Meet "One Day At a Time" Cast 45 Years Since the First Episode Was Aired
It aired for almost a decade and viewers didn't seem to get enough of the divorced mother Ann Romano and her teenage daughters Julie and Barbara. It's been 45 years and a lot has happened to its cast since then. From building impressive TV careers to battling addiction, find out where the "One Day at a Time" actors are now.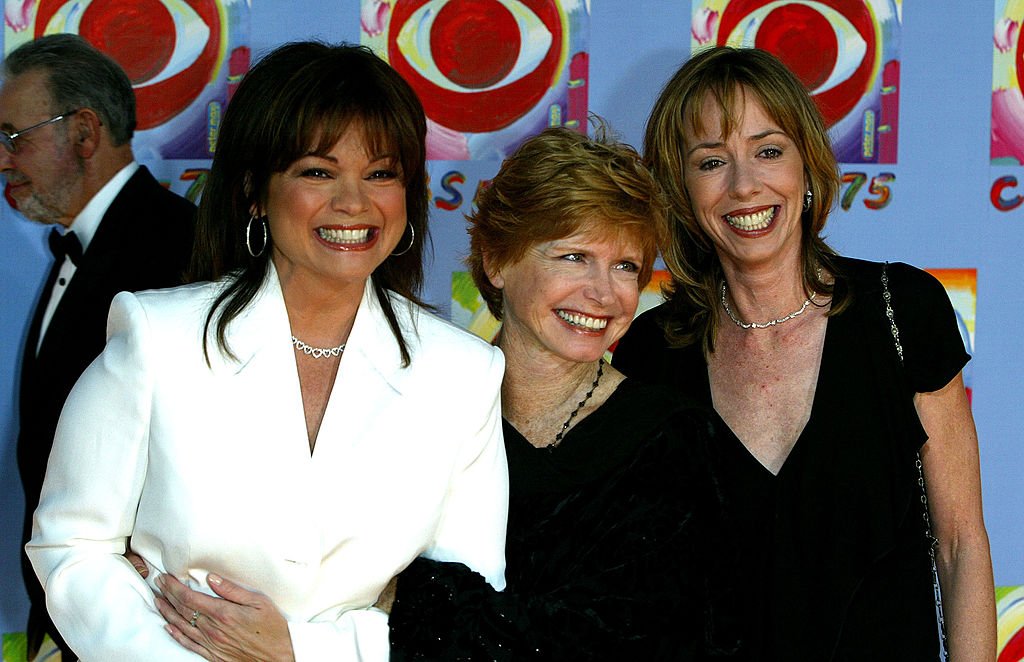 ---
Shelley Fabares as Francine Webster
THEN: From an innocent child actor to a charming villain
Actress Shelley Fabares played the role of Francine Webster, one of Ann Romano's employees at the Romano and Webster advertising department. She is often seen clashing with her boss because of free-spirited attitude. Just to complicate things, she also starts dating the son of Anne's partner and goes on to steal one of the business's accounts.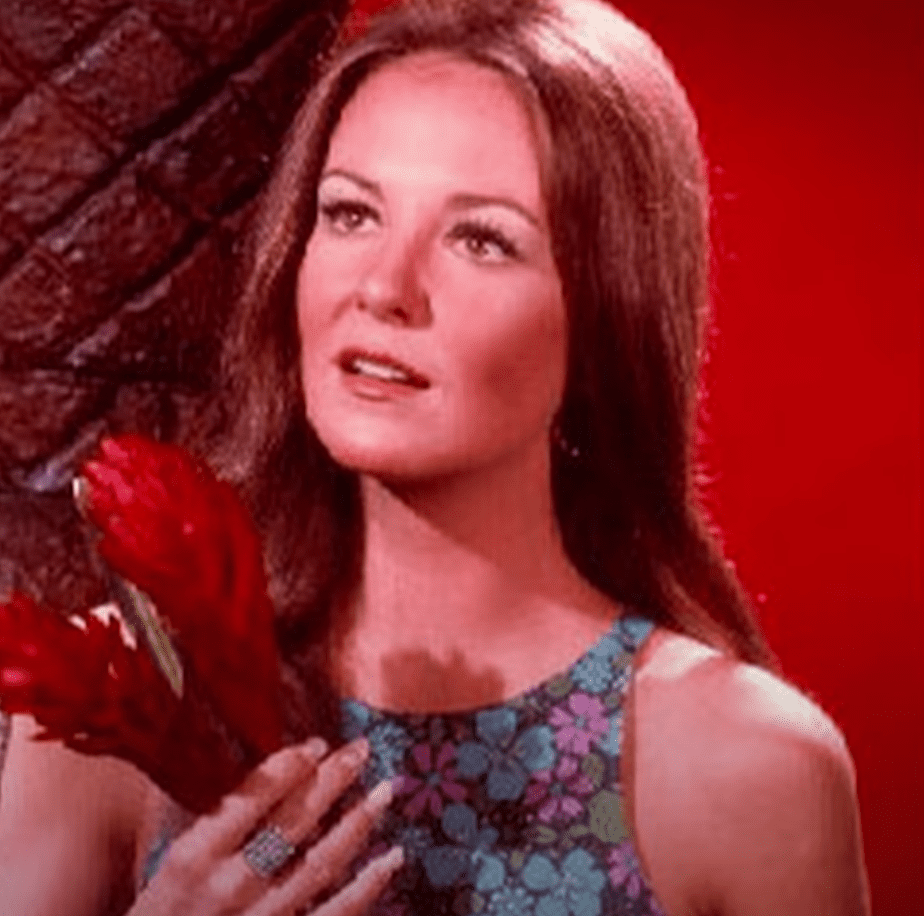 When she first started appearing on "One Day at a Time", Fabares already had quite an interesting acting portfolio. The former child actor started her career by appearing on numerous TV shows before first appearing on film, which saw her working with Elvis Presley on at least 2 movies: "Girl Happy" and "Spinout".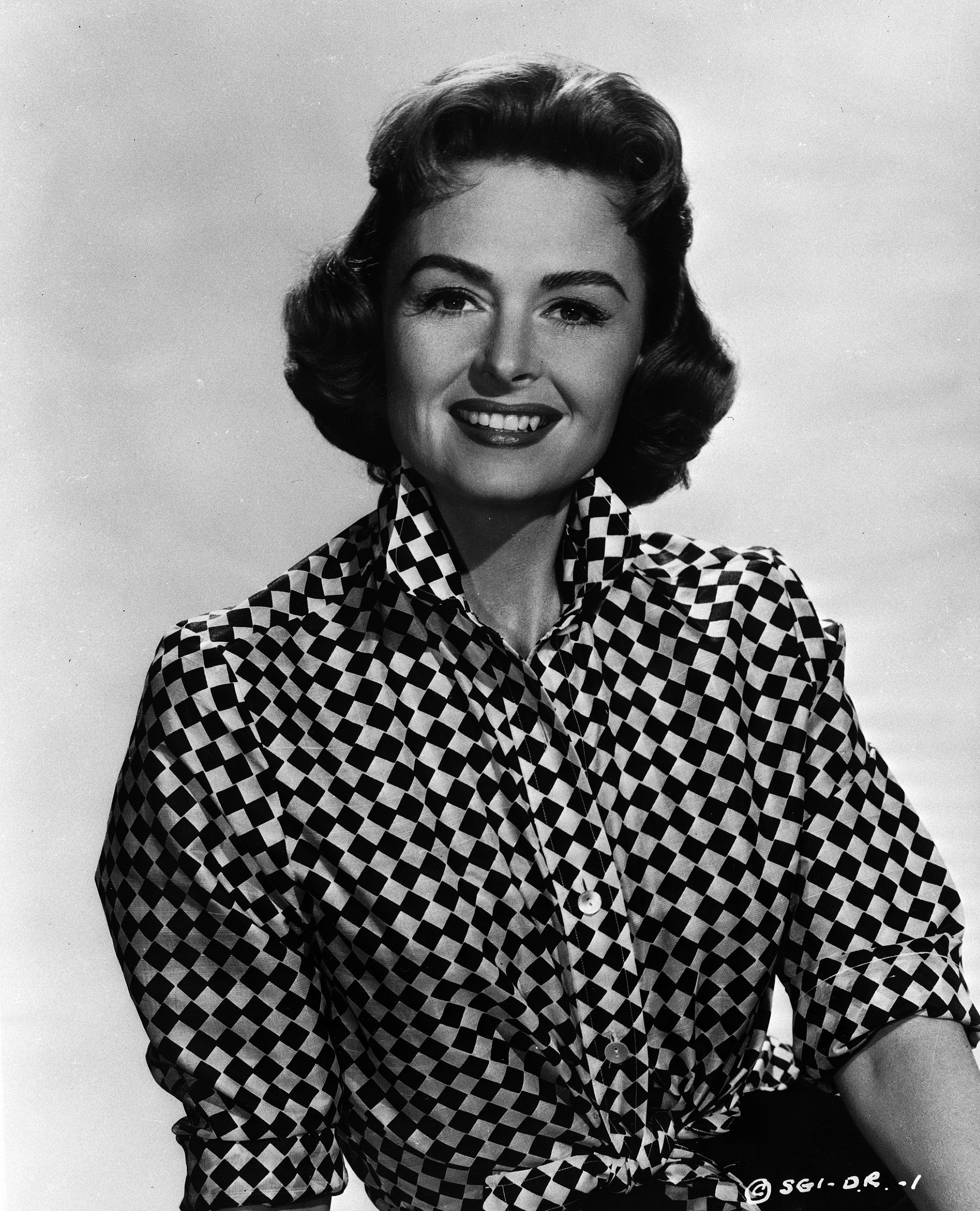 ---
NOW: A life-saving surgery
After the end of the show, Fabares appeared on several TV shows such as "The Love Boat", "Newhart" and "Murder, She Wrote". In the late 80s, she landed the role of Christine Armstrong Fox on the sitcom "Coach", a role that earned her two Emmy nominations. She went on to play a recurring role as Martha Kent in the show "Superman".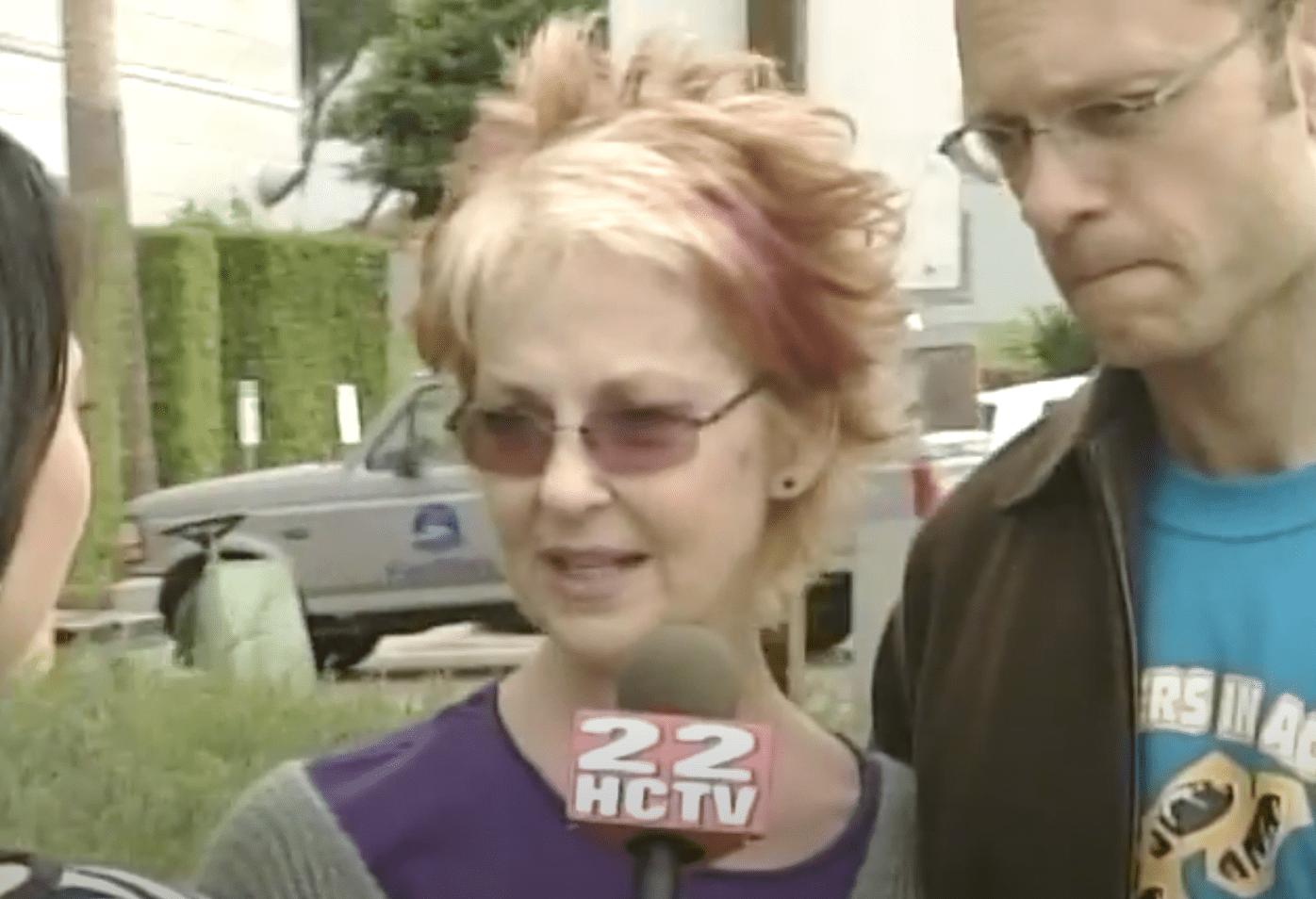 Around that time Fabares was diagnosed with an autoimmune disease which led her to go through surgery that saved her life. The actress has kept away from the spotlight ever since. She was last seen lending her voice to her former character Martha Kent in the "Superman: Brainiac Attacks" video in 2006.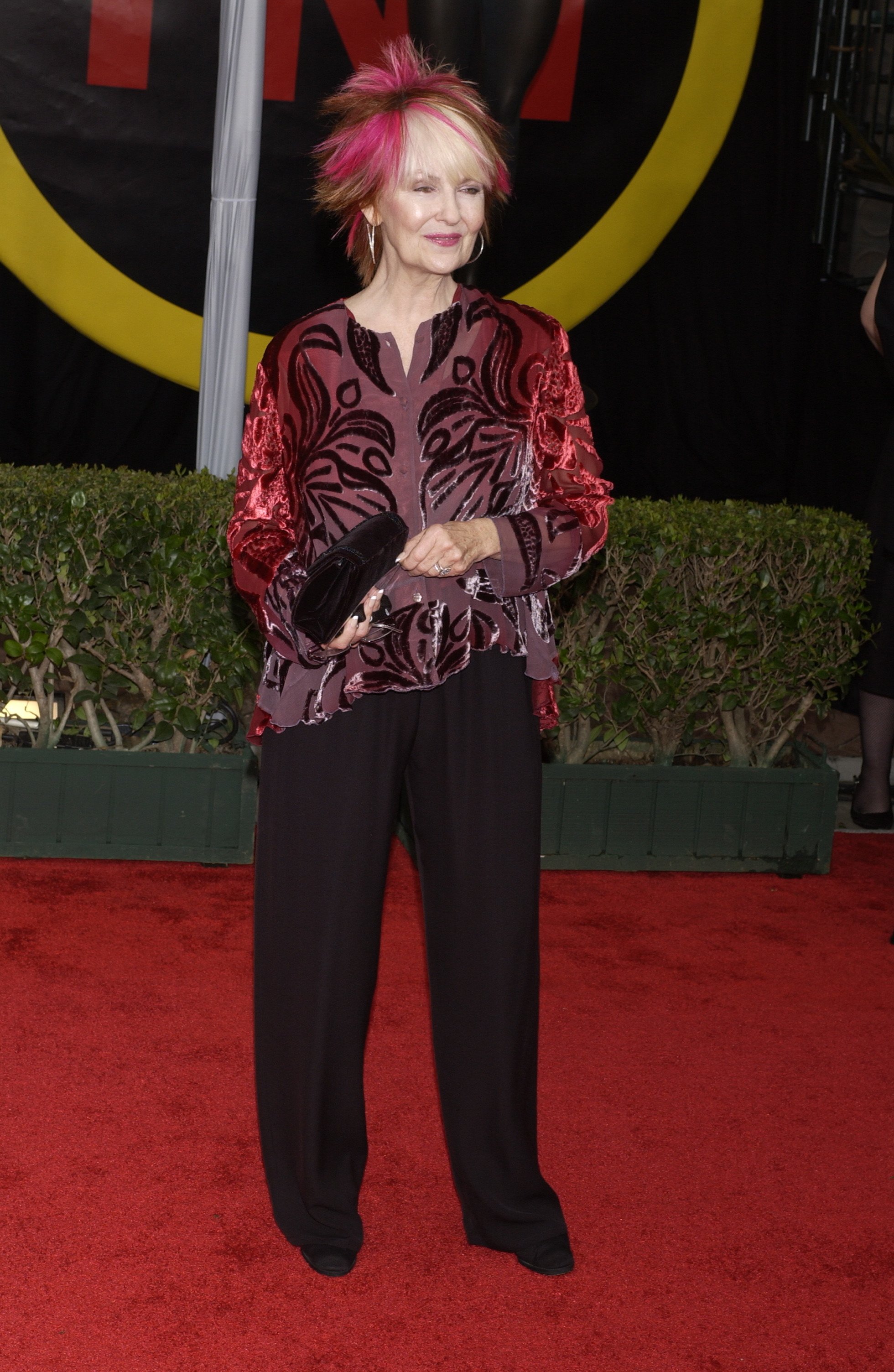 ---
Ron Rifkin as Nick Handris
THEN: Growing a TV career
Ron Rifkin entered the show during its sixth season to play Nick Handris. Although he initially intimidated Ann, the eventually fall in love and start a business together. The romance, unfortunately, doesn't last, as Nick is killed in a car accident. He leaves behind a son, Alex, which is taken in by Ann.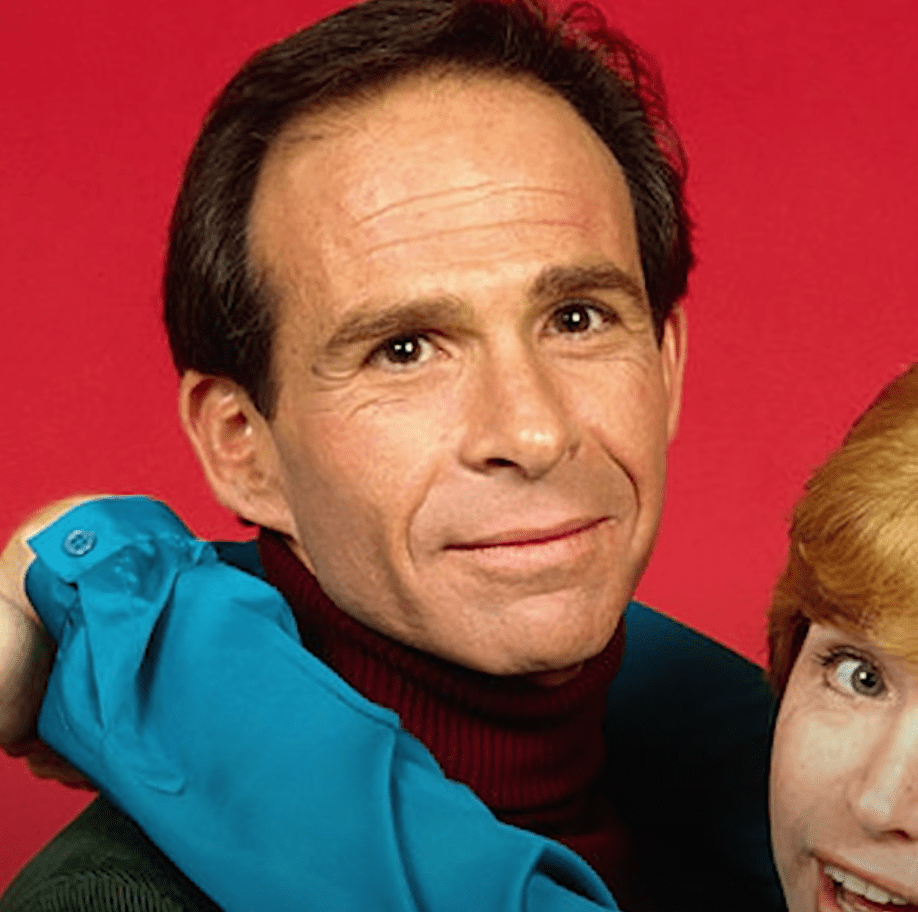 Rifkin had been around since the 60s, appearing in movies such as "Rabbit Test" and "The Sunshine Boys" and playing recurring roles in shows like "Adam's Ribs", "When Things Were Rotten" and "Husbands, Wives & Lovers". He also guest-starred in many more such as "Kojak", "Doc" and "Columbo".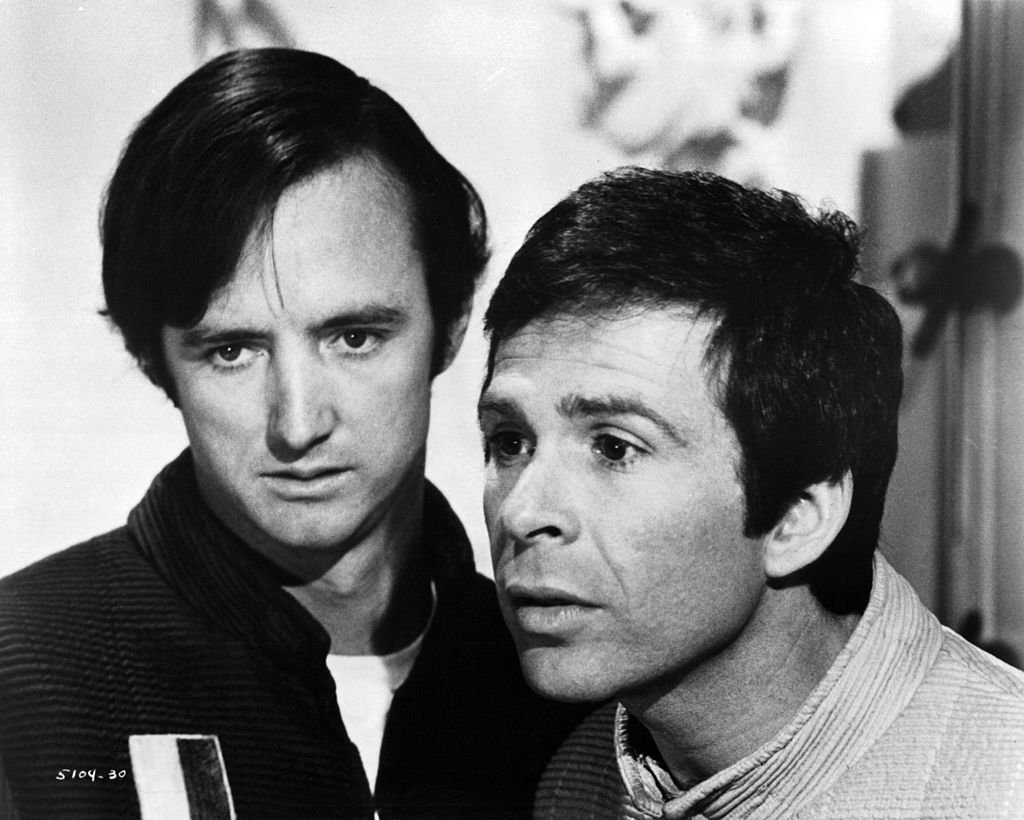 ---
NOW: Working at 80
After leaving the show, Rifkin's career continued to grow, with him adding more guest-star appearances and recurring roles to shows such as "Alias", "Brothers and Sisters", "Law and Order" and "Limitless". He's been credited in more than 120 productions and continues to act at 80 years old. Most recently he's appeared in the 2020 movie "Minyan".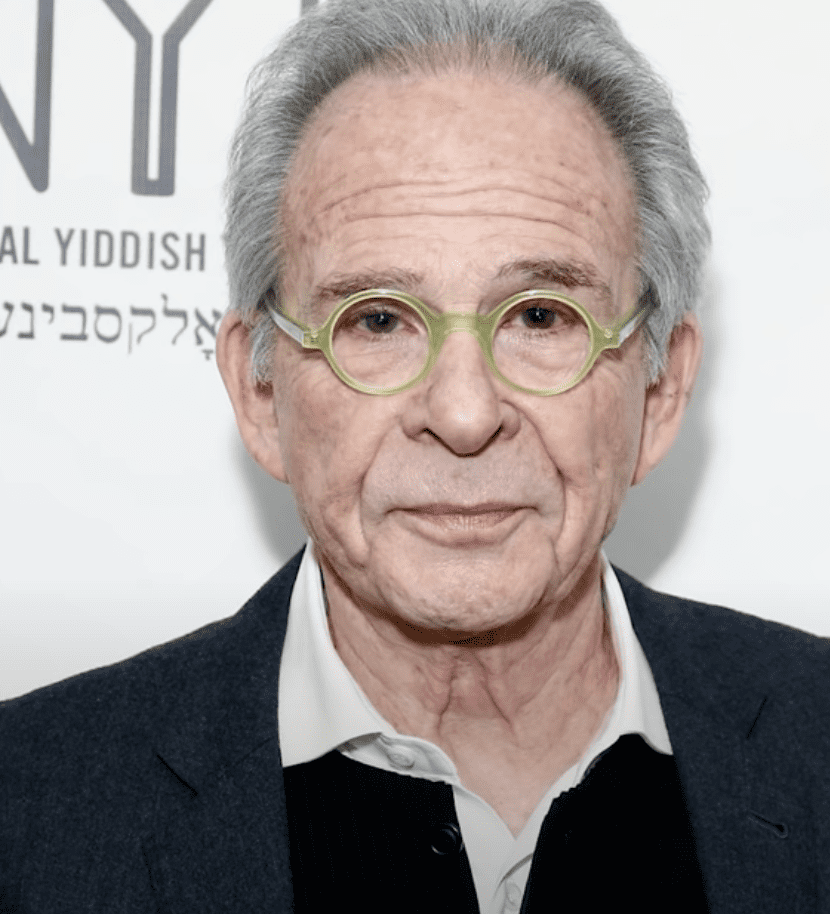 ---
Richard Masur as David Kane
THEN: A stage actor turned TV star
Masur appeared on the show's first two seasons as one of its main characters: Ann's divorce lawyer David Kane. Soon after the two fall in love and David asks Ann to marry him. Although Ann says yes, the wedding ends up being canceled after the couple fails to agree on having kids together.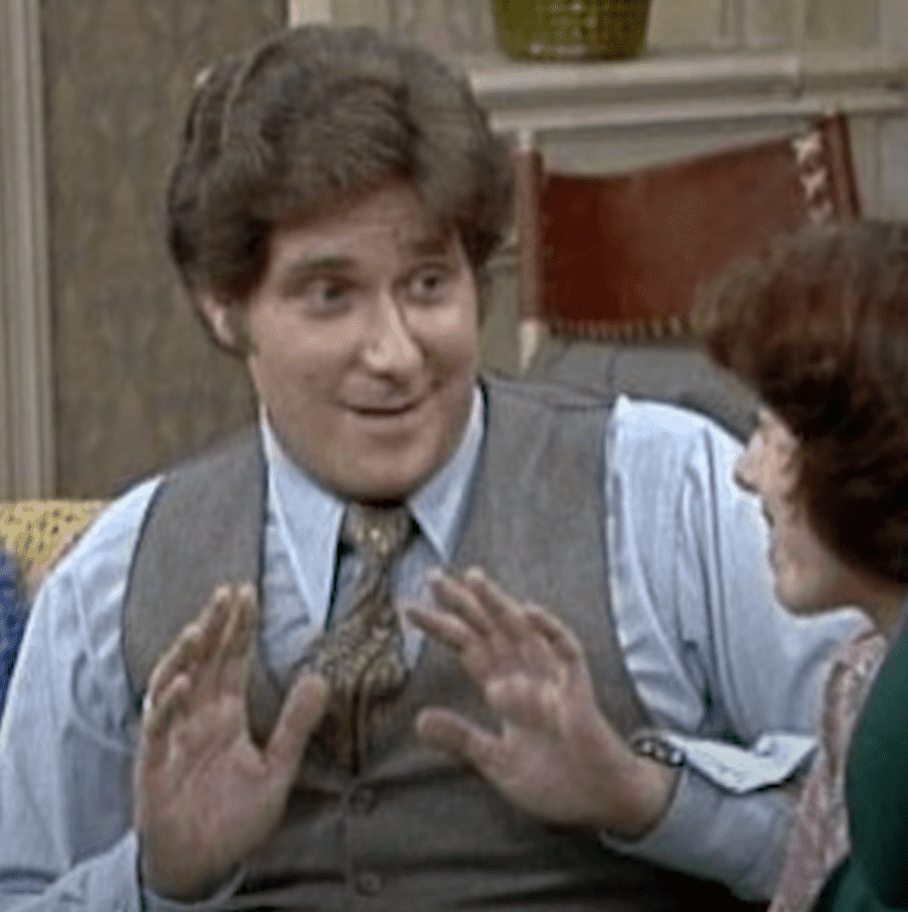 The native New York actor had been appearing on stage before moving on to television and films. During the 70s he made guest-star appearances in shows such as "The Waltons" and "All in the Family" and had a recurring role in "Rhoda" when he first appeared on "One Day at a Time".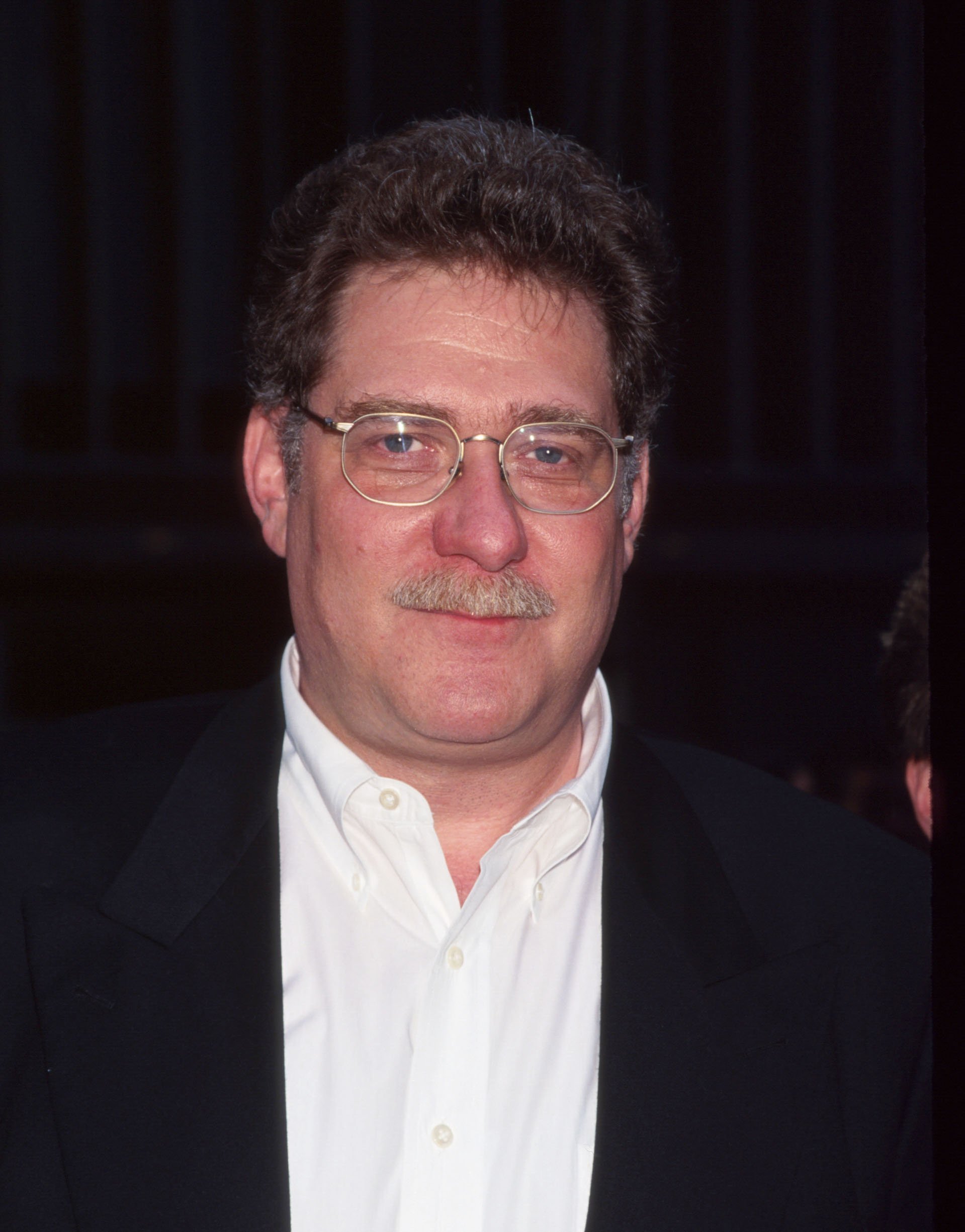 ---
NOW: A busy actor
Richard Masur went on to appear in more than 140 productions, among which over 80 movies, such as "Heartburn" starring Meryl Streep and Jack Nicholson, "The Believers" with Martin Sheen and "Play It to the Bone" starring Woody Harrelson and Antonio Banderas. He's also appeared regularly on TV in shows such as "All My Children" and "Orange is The New Black".
---
Mary Louise Wilson as Ginny Wroblicki
THEN: An original stage actress
Mary Louise Wilson played Ginny Wroblicki, one of the show's main characters during season two. The waitress was known for her honesty, but not everyone enjoyed that feature. Not only did the audience have mixed feelings about her, but also, allegedly, Bonnie Franklin wasn't too happy with that character either.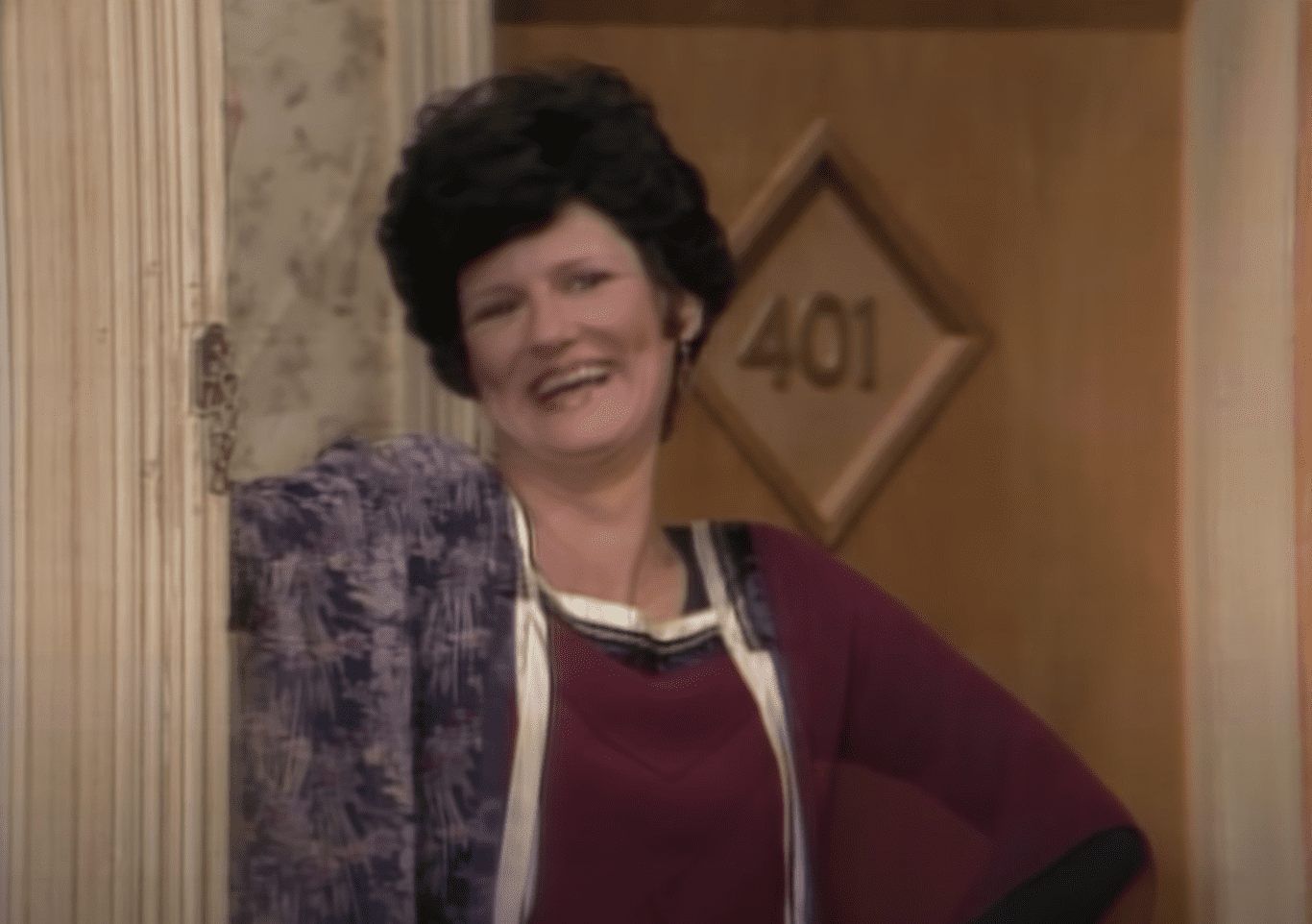 Before appearing on "One Day at a Time", Wilson had been mostly dedicated to appearing on stage, in on and off-Broadway productions during the 60s. Her first off-stage role was in the 1971 movie "Klute". Wilson had been appearing on "Saturday Night Live" when she landed the role of Ginny.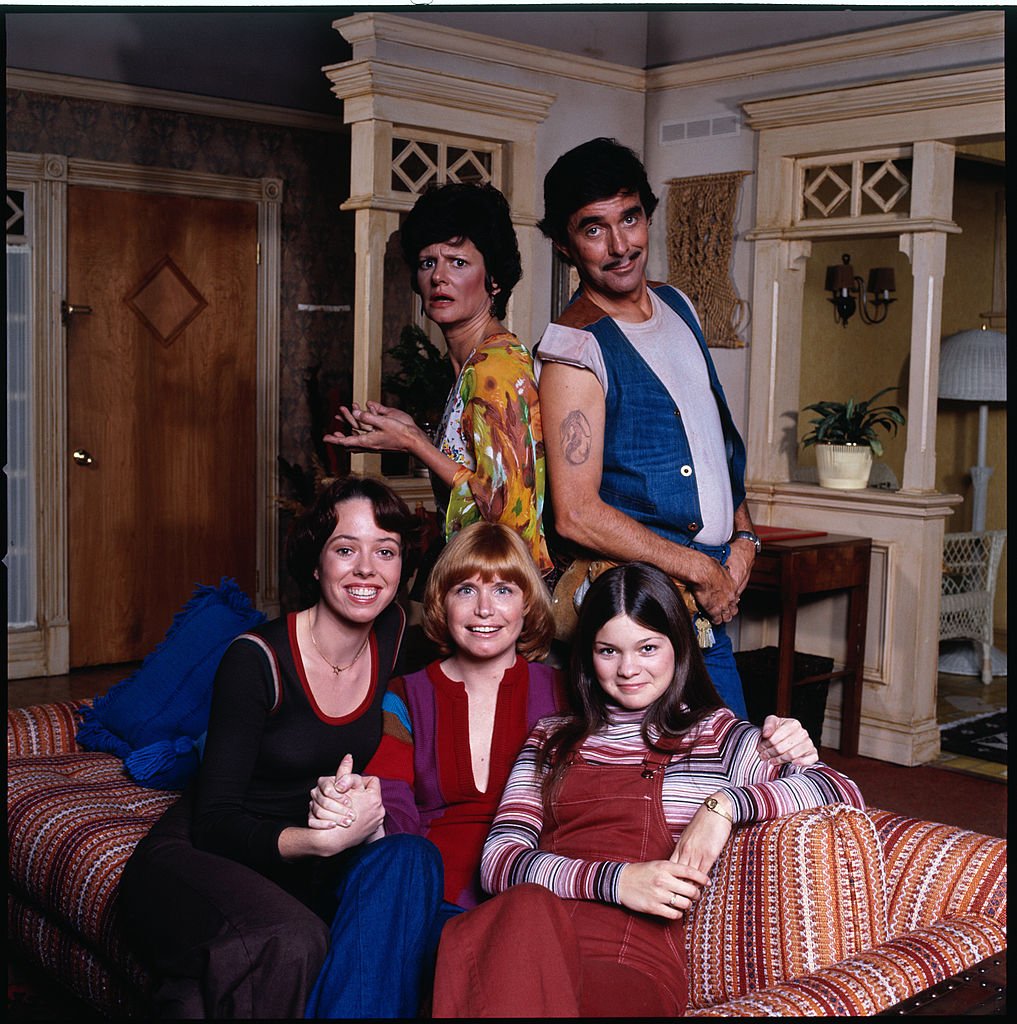 ---
NOW: Award-winning performances
After leaving the show, Wilson admitted that she wasn't too fond of the character she played, as she didn' find it comical enough. She continued acting both on and off stage, earning several awards for her theatre work. In 1996 she won a Drama Desk Award for "Full Galop" and in 2007 a Tony for the Musical "Grey Gardens".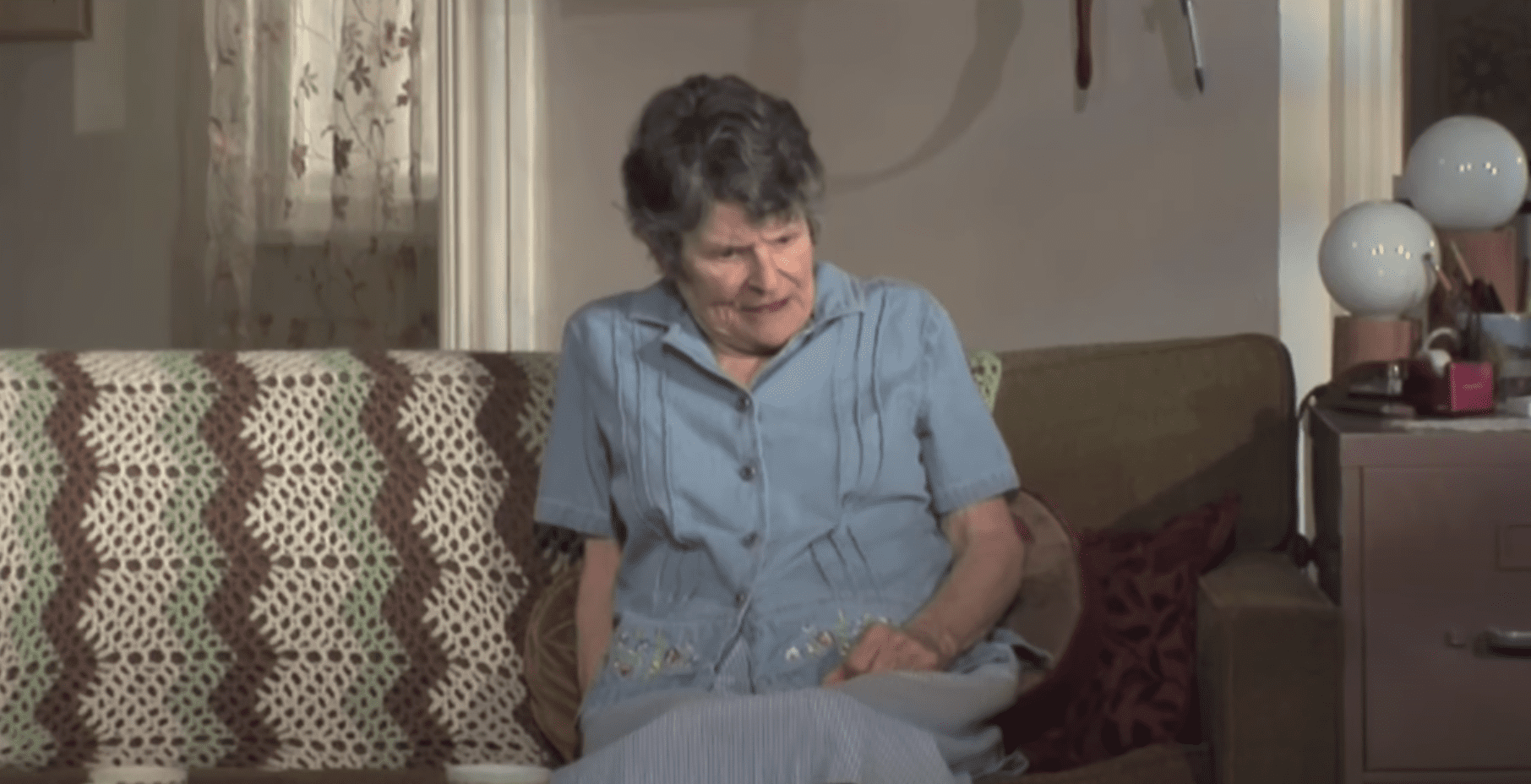 She later became known for her roles in the movies "Zelig", Stephen King's "Pet Sematary" and the comedy-drama "Nebraska" starring Bruce Dern and Will Forte. The 89-year-old actress is still working. Most recently she played a recurring role on the TV show "Mozart in the Jungle" and "Orange Is the New Black."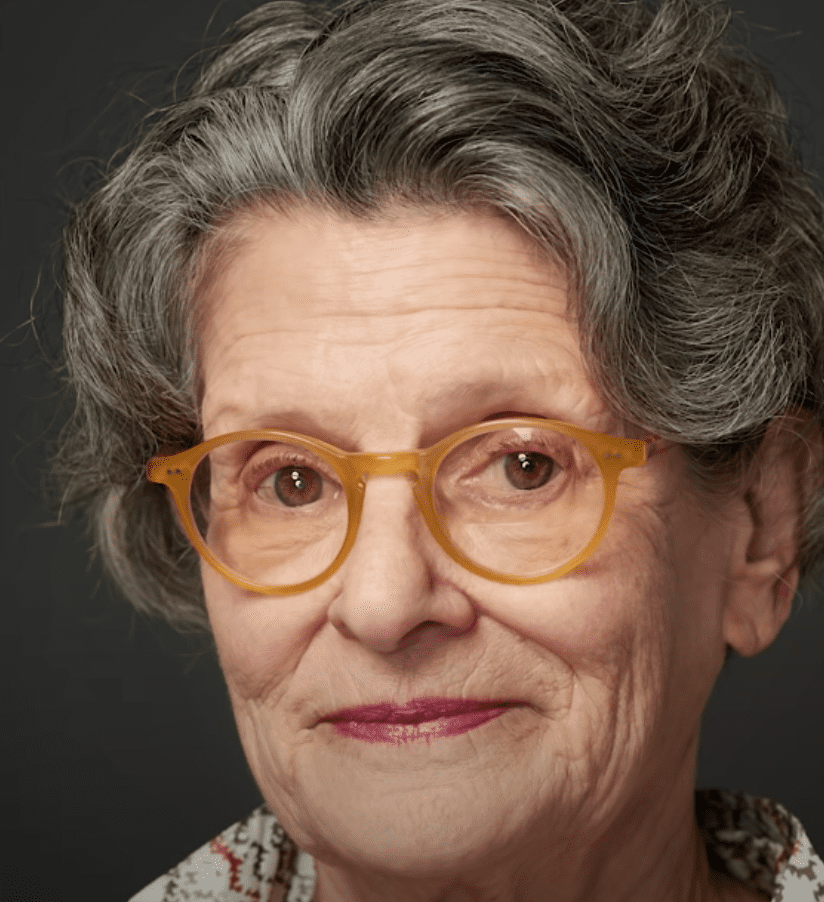 ---
Pat Harrington Jr. as Dwayne Schneider
THEN: A veteran actor
Actor Pat Harrington Jr was responsible for stealing the show with his hilarious portrayal of Dwayne Schneider, the building's not-so-smart and peculiar superintendent. Schneider always had a piece of unwanted advice ready to be given away and made sure to always show at the Romano's apartment unannounced. He soon became a member of the family though.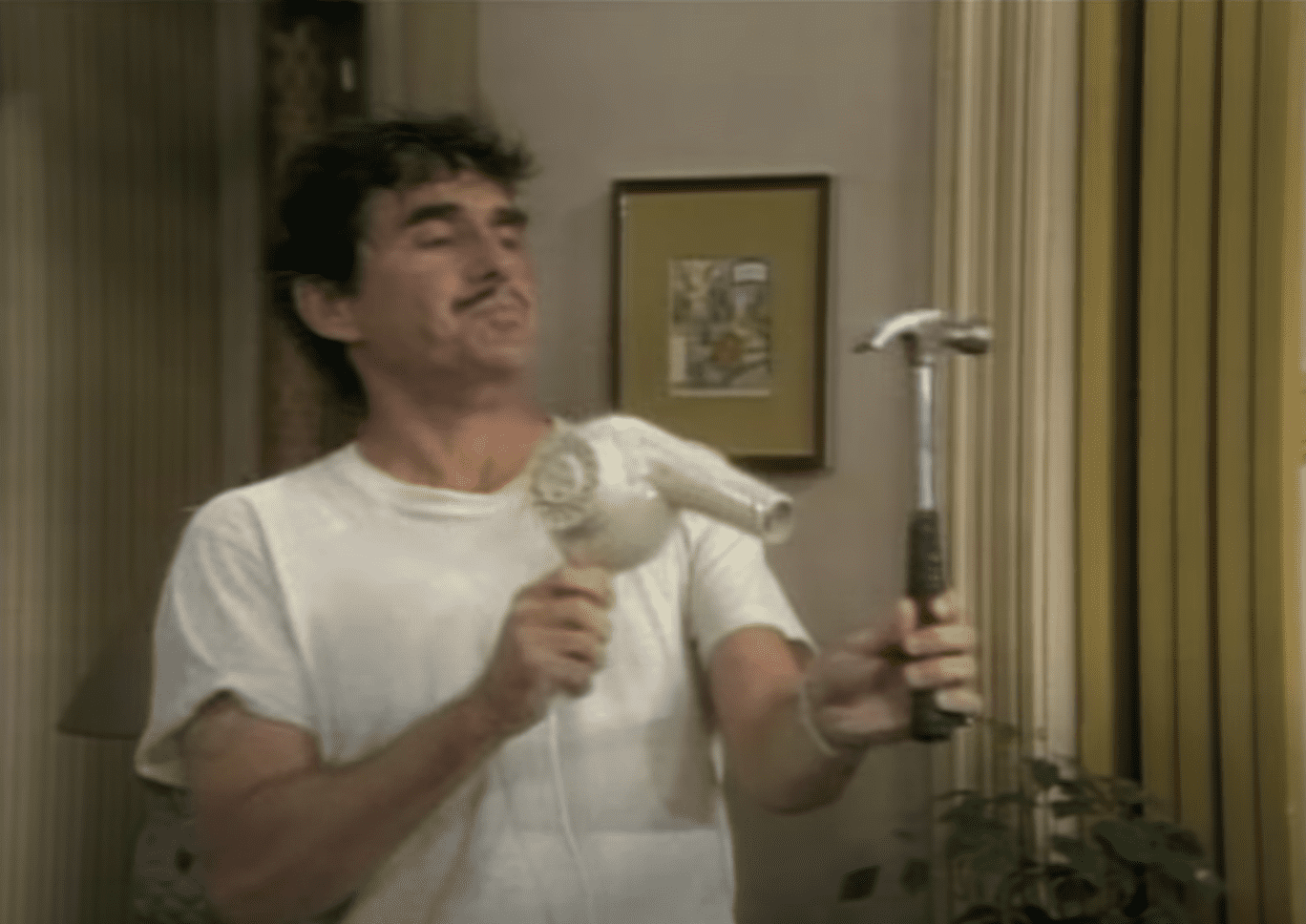 Pat followed his father's footsteps into acting. With a career that dated back to the 40s, the actor was already a film and TV veteran by the time he first appeared on "One Day at a Time", the show that won him an Emmy and a Golden Globe. In addition to acting, Pat also wrote about 12 scripts for the show.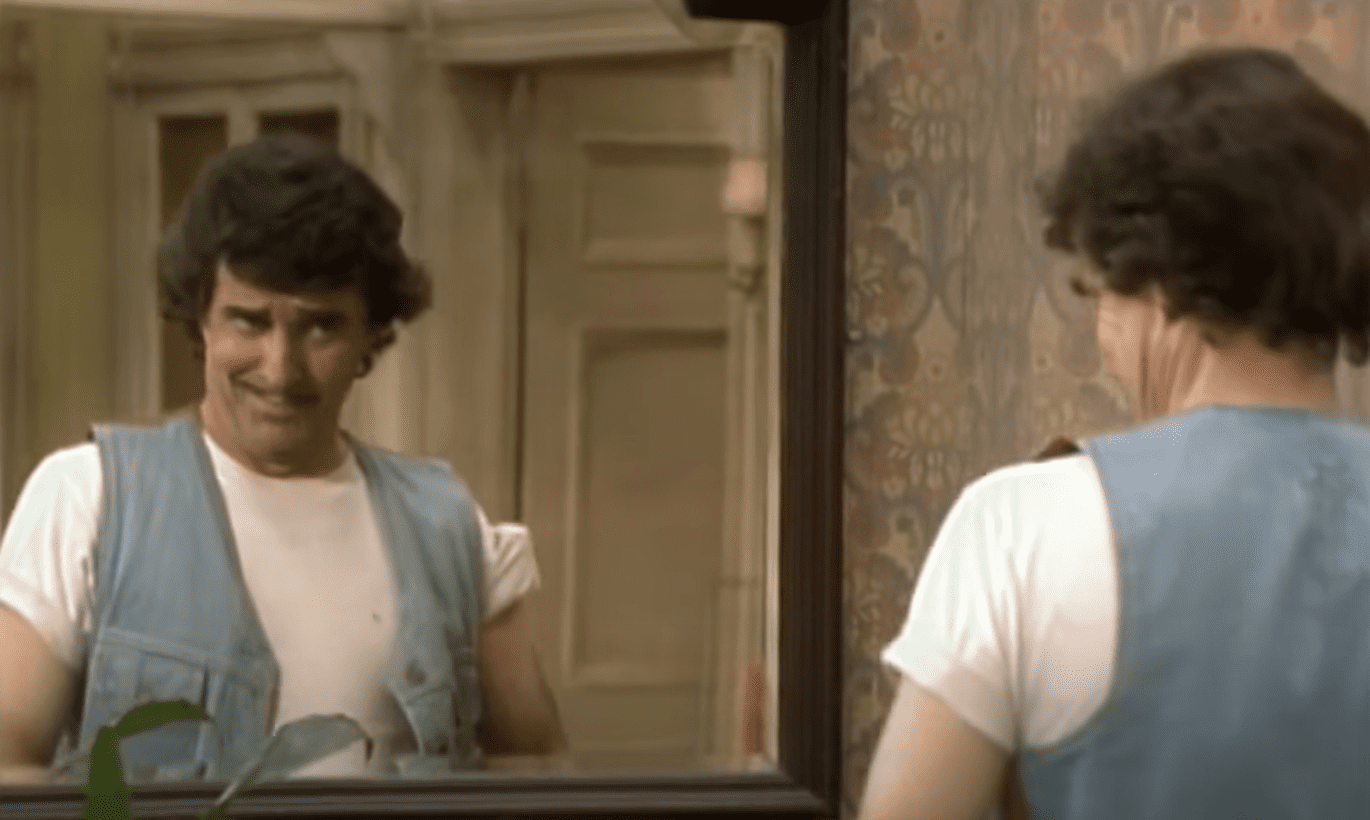 ---
NOW: Forever Schneider
The actor ended up being best-known for his role on "One Day at a Time". After it ended in 1984, he did some guest appearances on a few TV shows such as "The Kings of Queens" and "Hot in Cleveland." In 2015 Pat was diagnosed with Alzheimer's and sadly passed away in January 2016 at 86 years old.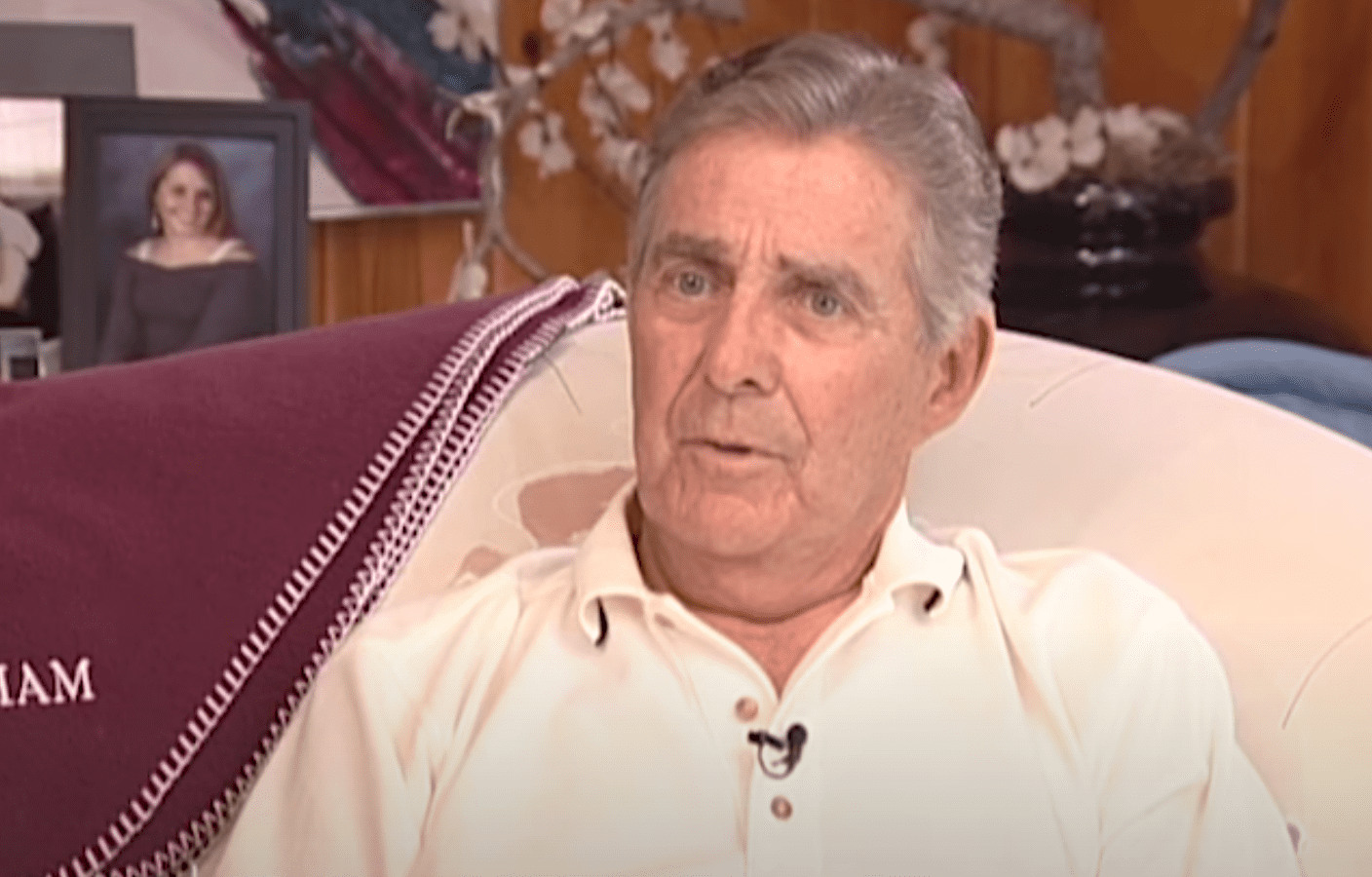 ---
Mackenzie Phillips as Julie Cooper Horvath
THEN: A showbiz family
Julie, the eldest daughter with a rebel streak, was played by 16-year-old Mackenzie Phillips. And she sure did give her mother a handful of things to worry about on the show!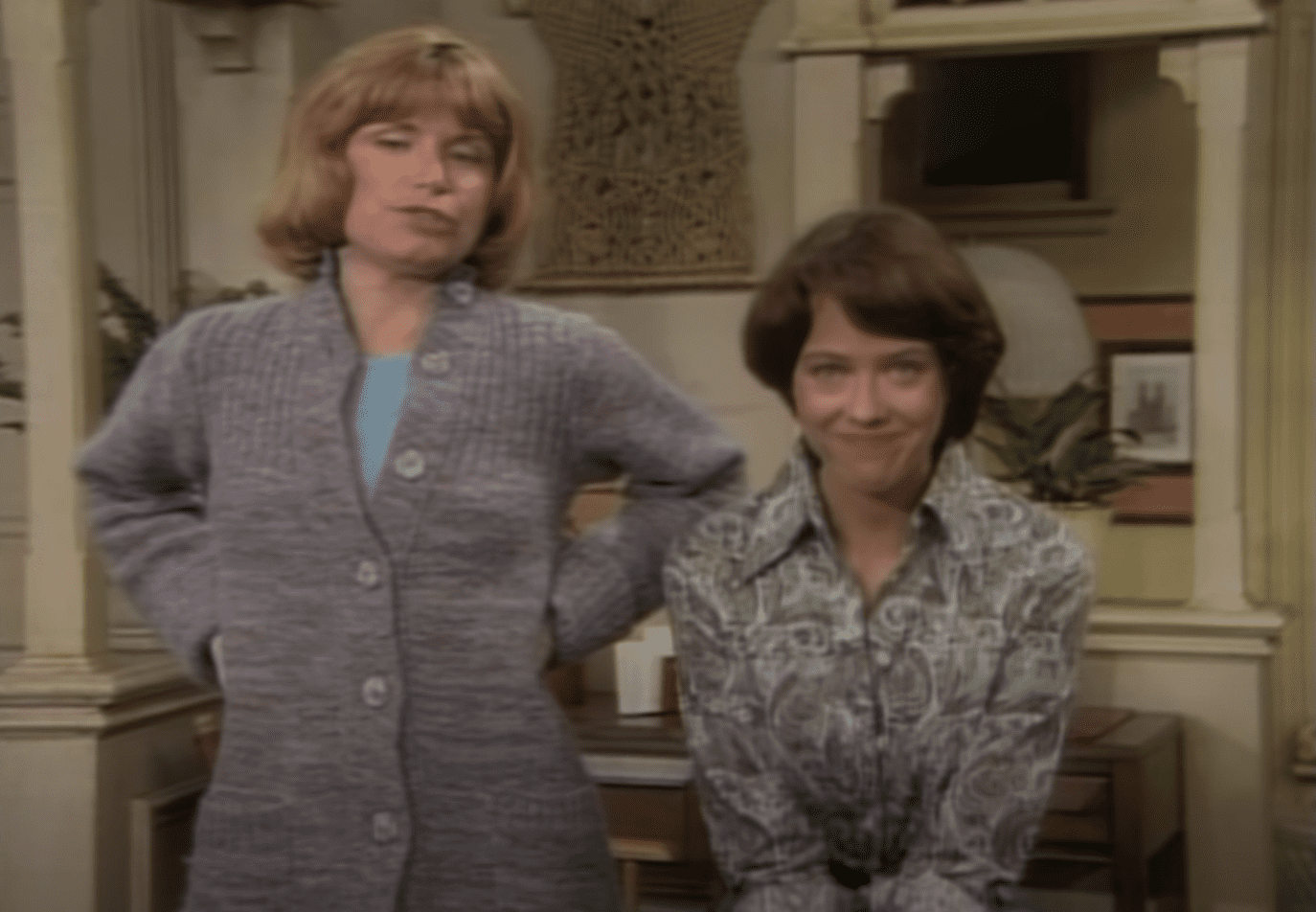 Mackenzie, the daughter of musician John Phillips, from the folk-rock group "The Mama's and the Papa's", had already appeared on a few shows and movies before such as "The Guiding Light" (her first acting role) and "American Graffiti", where she played Carol, but it was her role as Julie that had her achieving star status.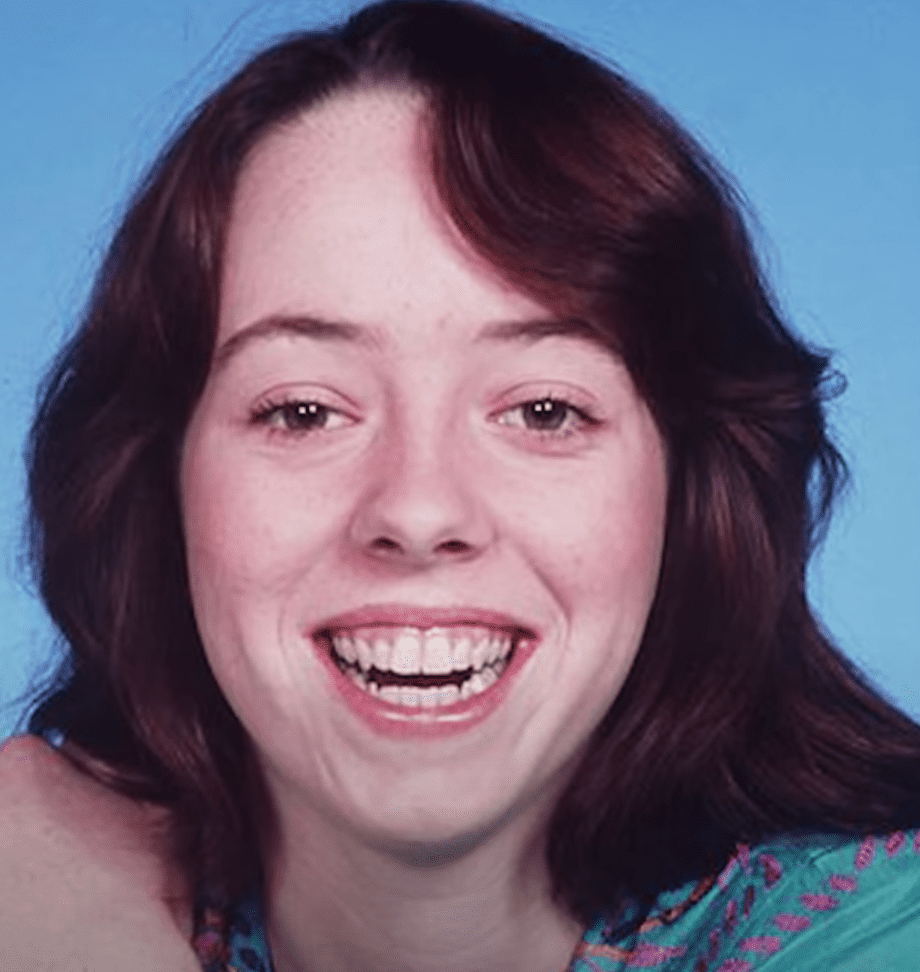 ---
NOW: Overcoming addiction
Despite her battle with addiction throughout the years, which started during her "One Day at a Time" days and which got her fired from the show, Phillips continued appearing on several shows such as "Murder, She Wrote", "Melrose Place" and "Chicago Hope". She also played recurring roles on shows such as "So Weird" and "Orange Is the New Black".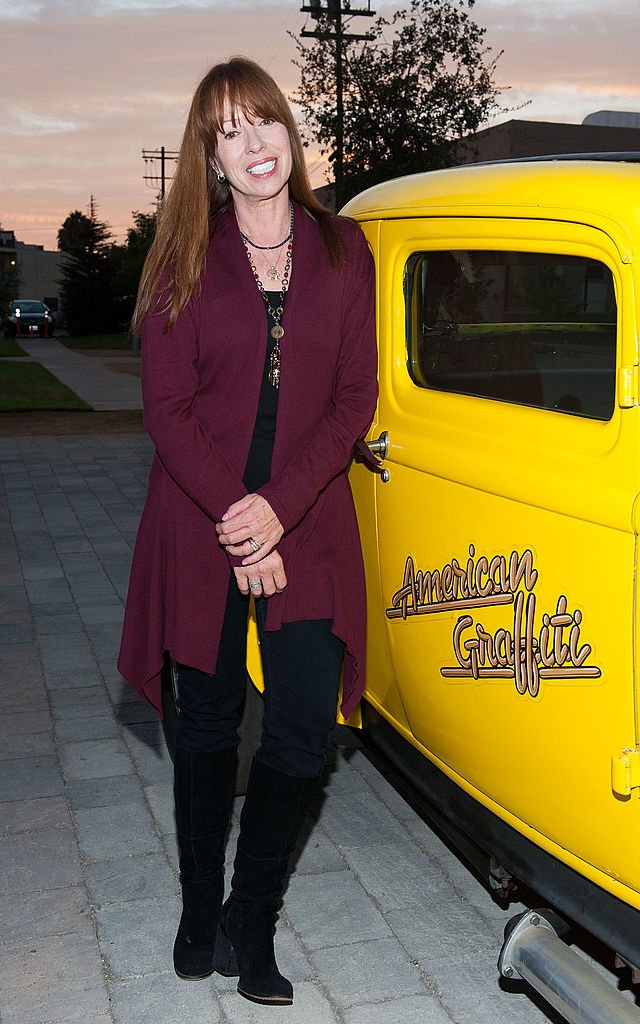 In 2017 she began playing a recurring role in the "One Day at a Time" reboot, as counselor Pam Valentine. In addition to acting, Phillips has also spent some working as a drug rehab counselor at the Pasadena Recovery Center in California.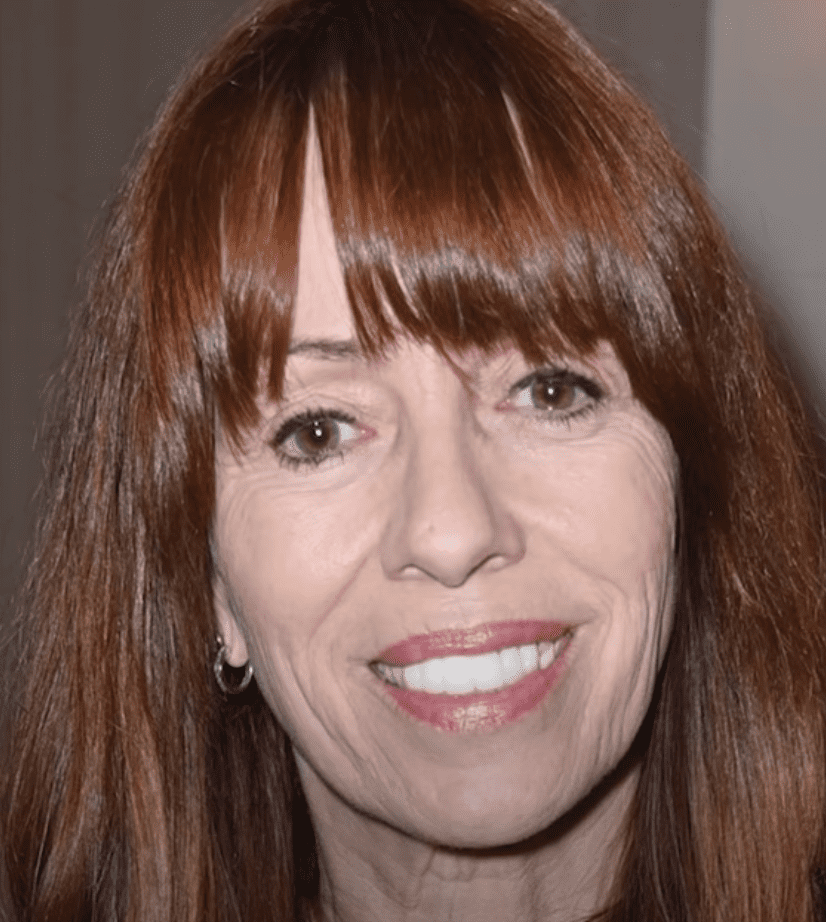 ---
Valerie Bertinelli as Barbara Cooper Royer
THEN: A lucky invitation
15-year-old Valerie Bertinelli played Barbara Cooper, the good-girl daughter who often took on the responsibility of keeping the peace between her mother and sister. Although not rebellious like her sister, Barbara never lost a chance to express herself through her sarcastic ways.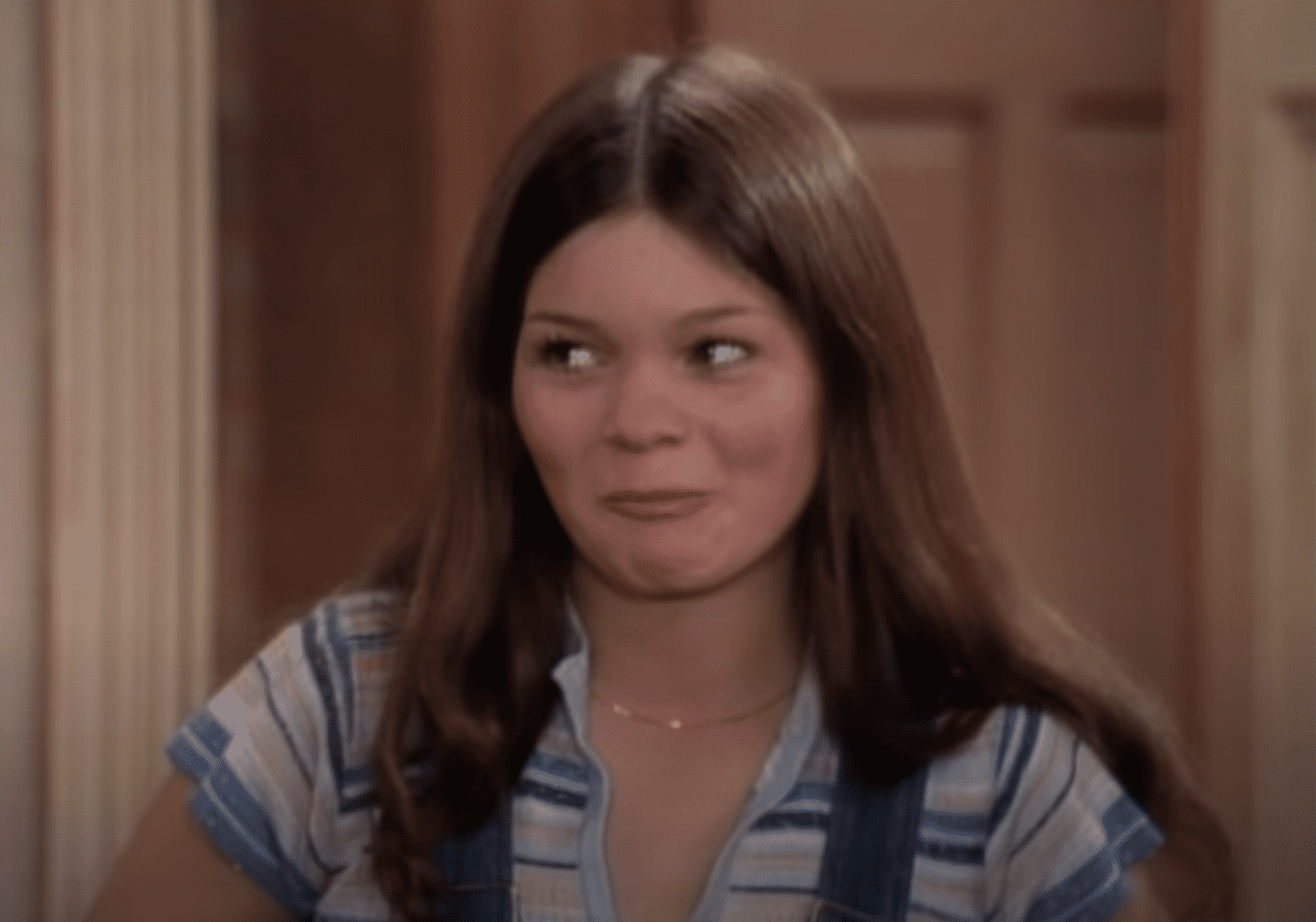 Bertinelli was approached by producer Normal Lear who invited her to audition for the role of Barbara on "One Day at a Time". At the time, her only acting role had been on the TV show "Apple's Way" as Peggy. She nailed the audition and it ended up being the role she became most known for.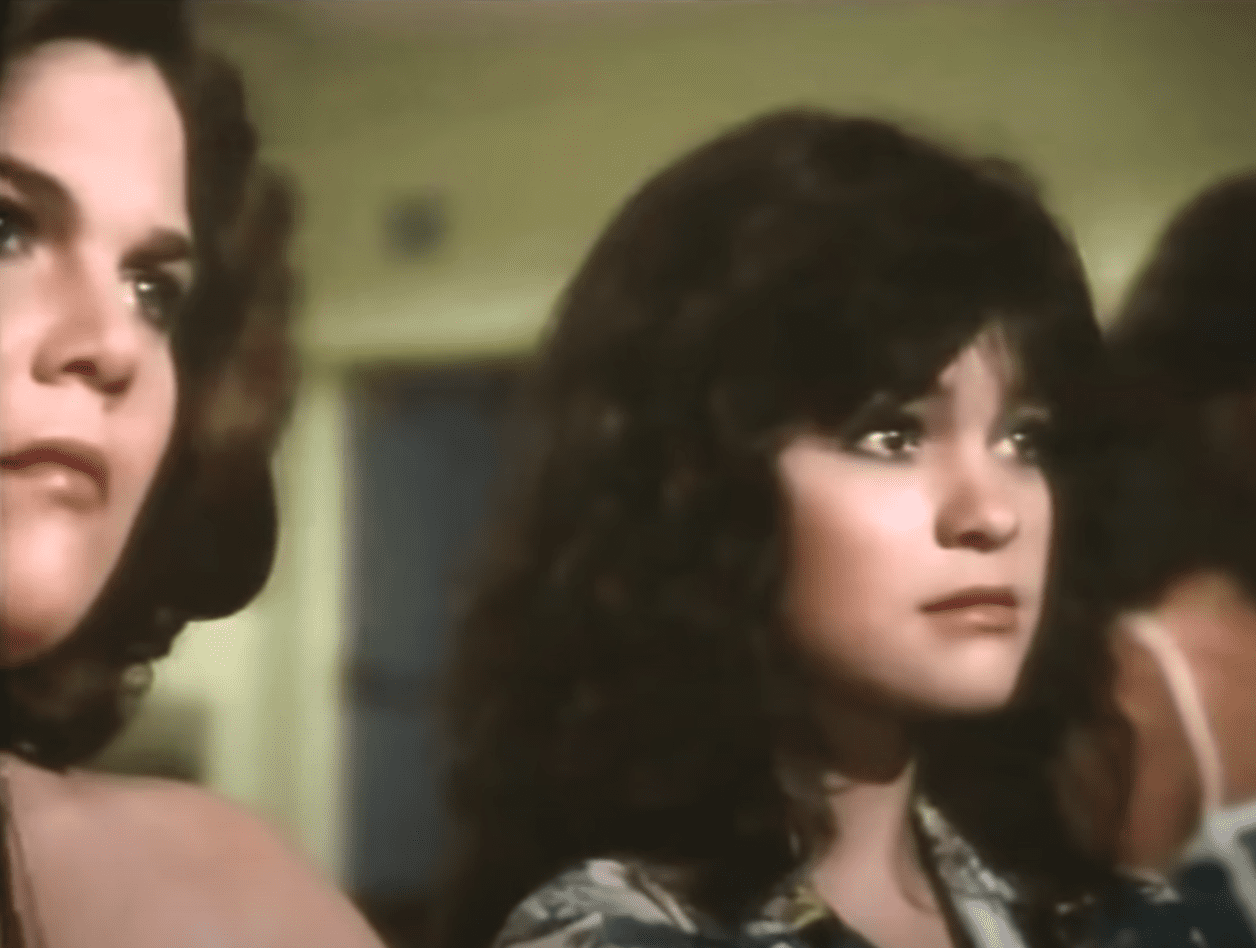 ---
NOW: Sharing her cooking secrets on TV
In 1981 Bertinelli married musician Eddie Van Halen, whom she divorced 26 years later, in 2007. After the end of the show, the actress went on to star in many TV movies and shows such as "Sydney" and "Café Americain". From 2010 to 2015 she co-starred in the sitcom "Hot in Cleaveland" with Betty White, Jane Leeves, and Wendie Malick.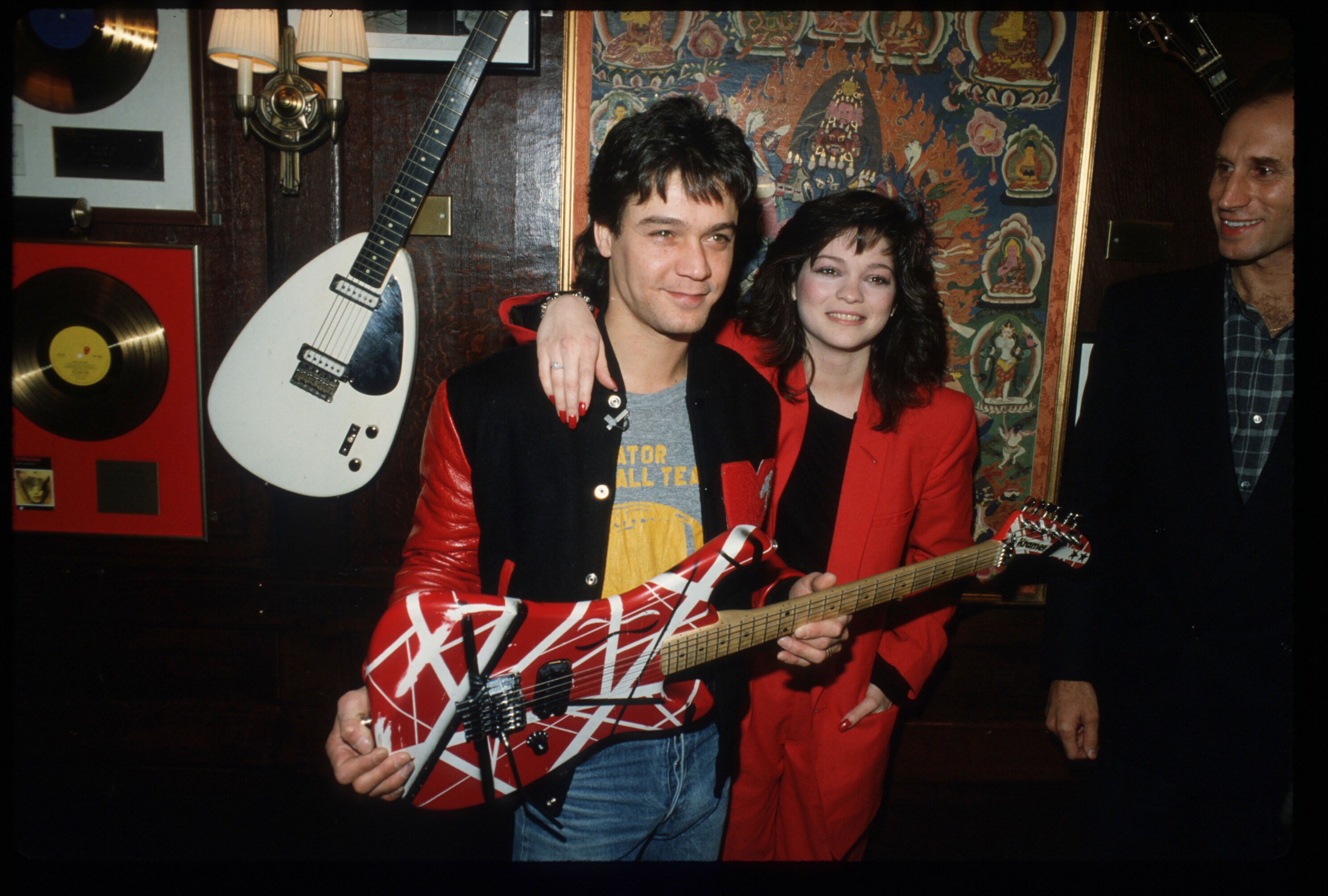 Since 2015, Bertinelli has been dedicated to her role as a host in the shows "Valerie's Home Cooking", where she cooks some of her favorite family dishes. She's also hosted another food-themed show called "Kids Baking Championship". She has also remarried, this time to financial planner Tom Vitale, in 2010. Her ex-husband attended her wedding.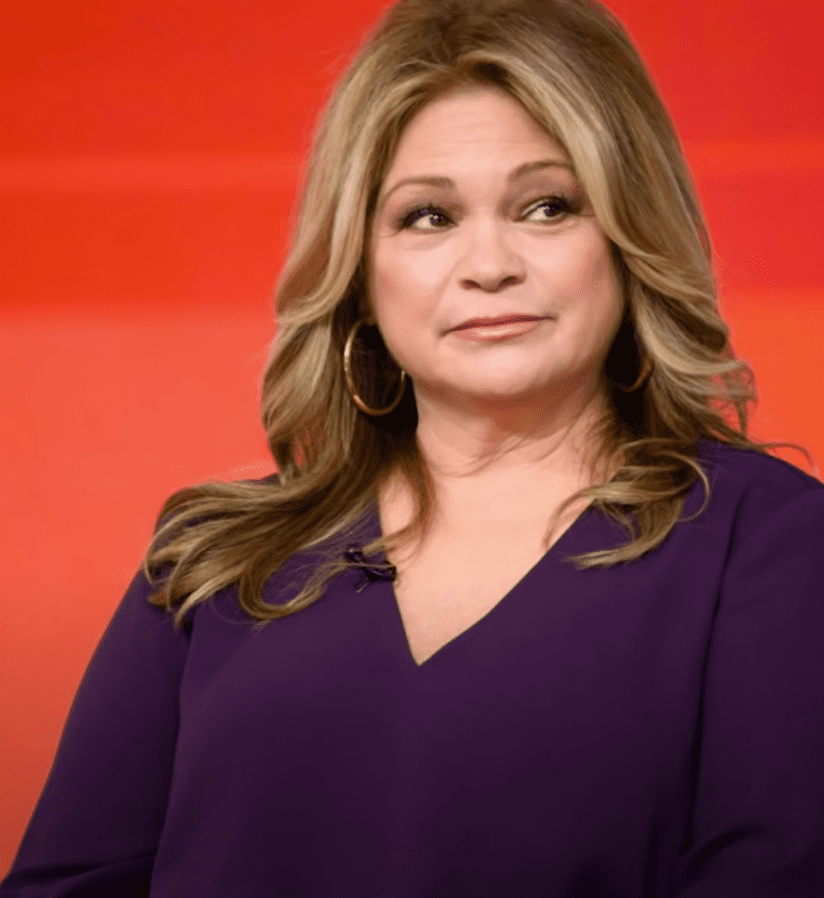 ---
Bonnie Franklin as Ann Romano
THEN: An award-winning career
No one can forget the determined divorced mother Ann Romano, played by Bonnie Franklin during the 70s and 80s. The star of the show Ann moves to Indianapolis with her two daughters after divorcing their father. Although being a loving mother, she does her best to teach some discipline to her young teenage daughters.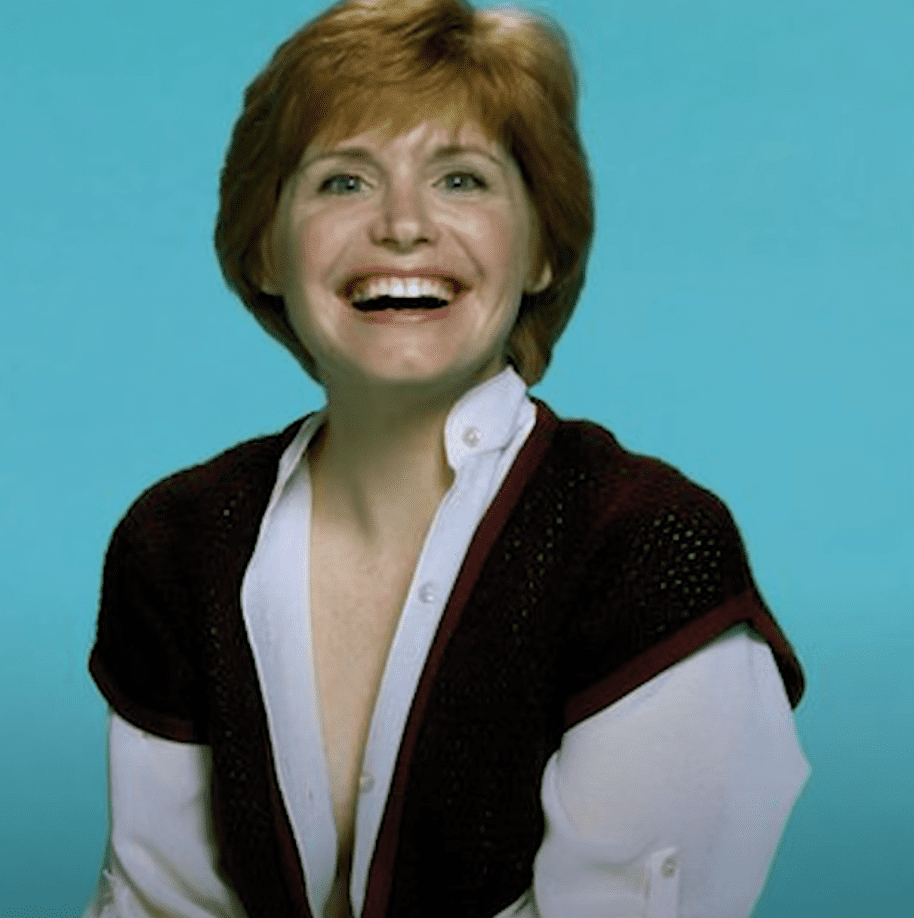 Despite her past as a Broadway actress, and a Tony Award nomination for her role in the musical "Applause", it was her extraordinarily well-portrayed role as Ann Romano that had Bonnie reaching star status. She earned two Golden Globes and several Emmy nominations for her performance.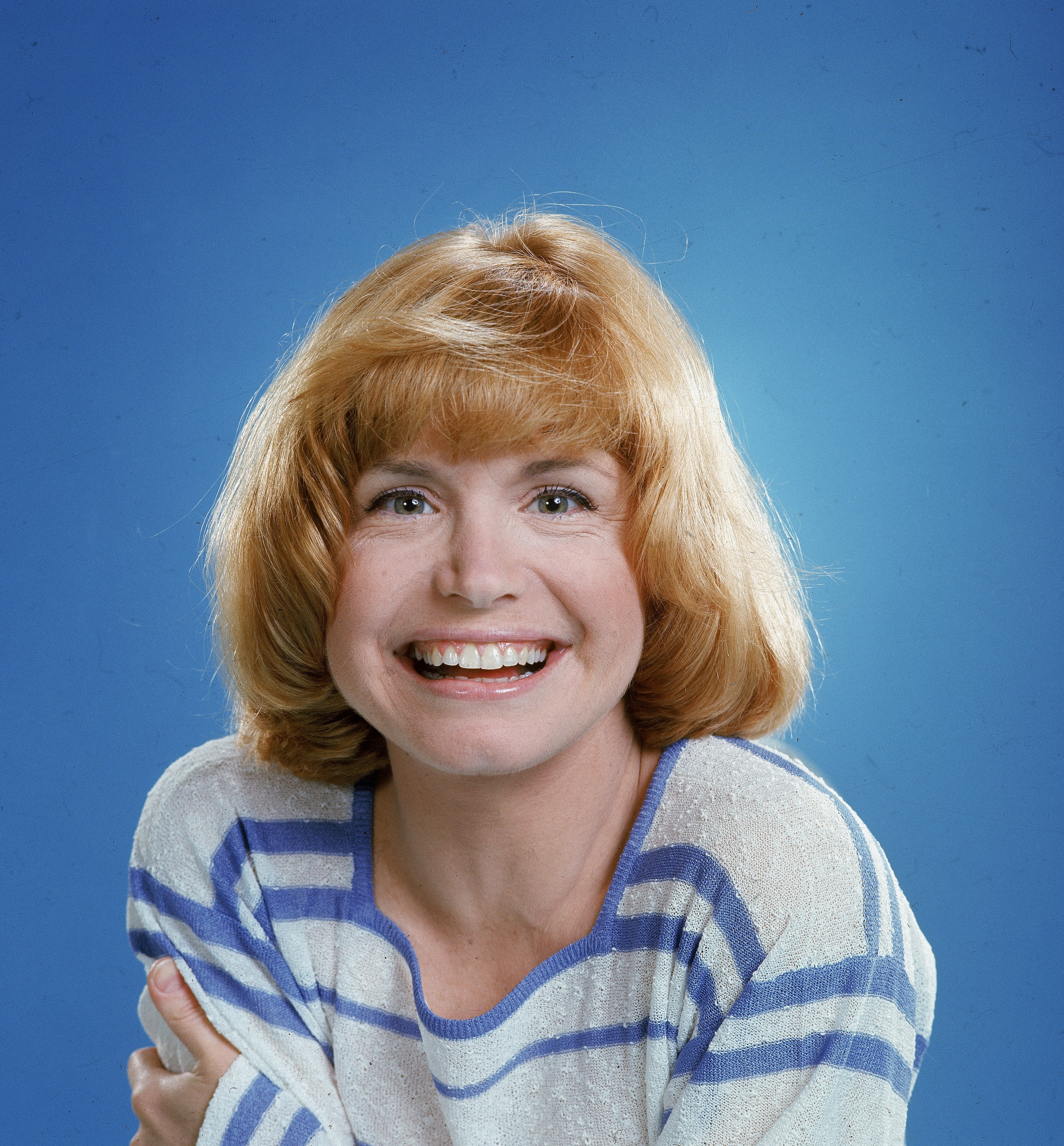 ---
NOW: A role never matched
After the end of the show, Bonnie went back to the stage to act on several plays and continued her career on TV by doing guest-appearances in several shows, but none of her new roles earned her the same recognition as her role of Ann Romano. Sadly the actress passed away in 2013 after battling cancer.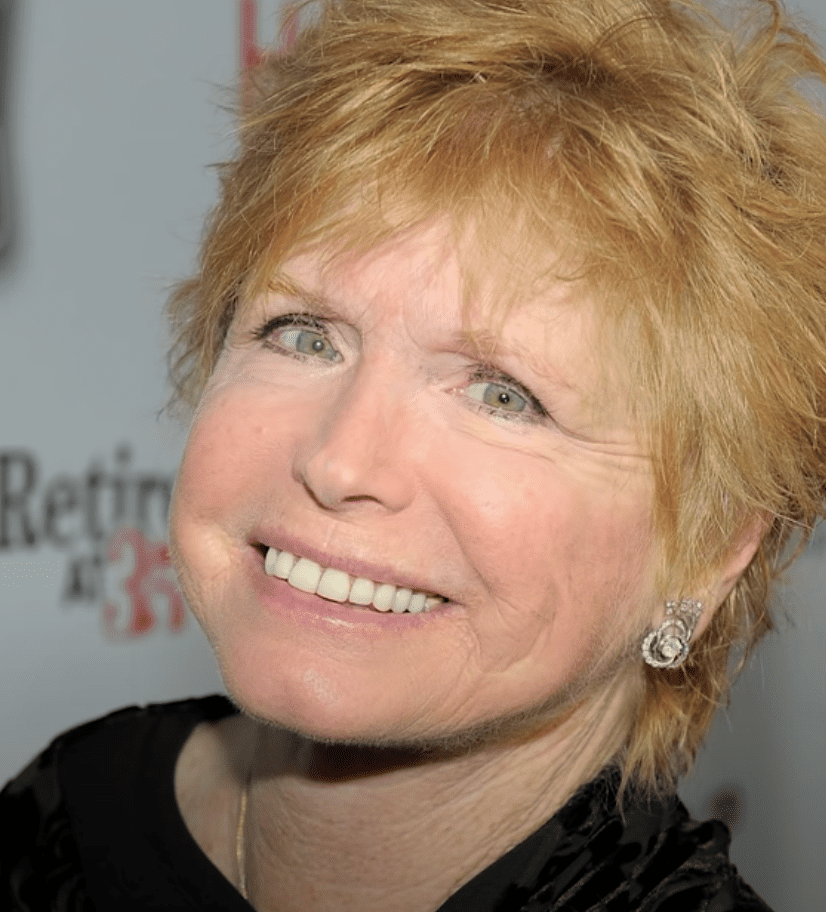 A lot has happened to the cast of the popular 70s/80s Tv show since its last episode in 1984. Were you surprised to learn about some of the cast's path after the show? Let us know all about it in the comments section and don't forget to share the article!
Sources:
Social Gazette
,
Good Housekeeping