Meet "Captain Kangaroo" Cast 65 Years Since the First Episode Was Aired
From the mid-1950s to the early 80s, children all around America were entertained and educated the bubbly and loveable, "Captain Kangaroo" and his friends. For almost thirty years the children's show taught, told stories, and sang songs for the benefit and the development of its young viewers. During its near-three decade run, the show racked up several Emmy Awards.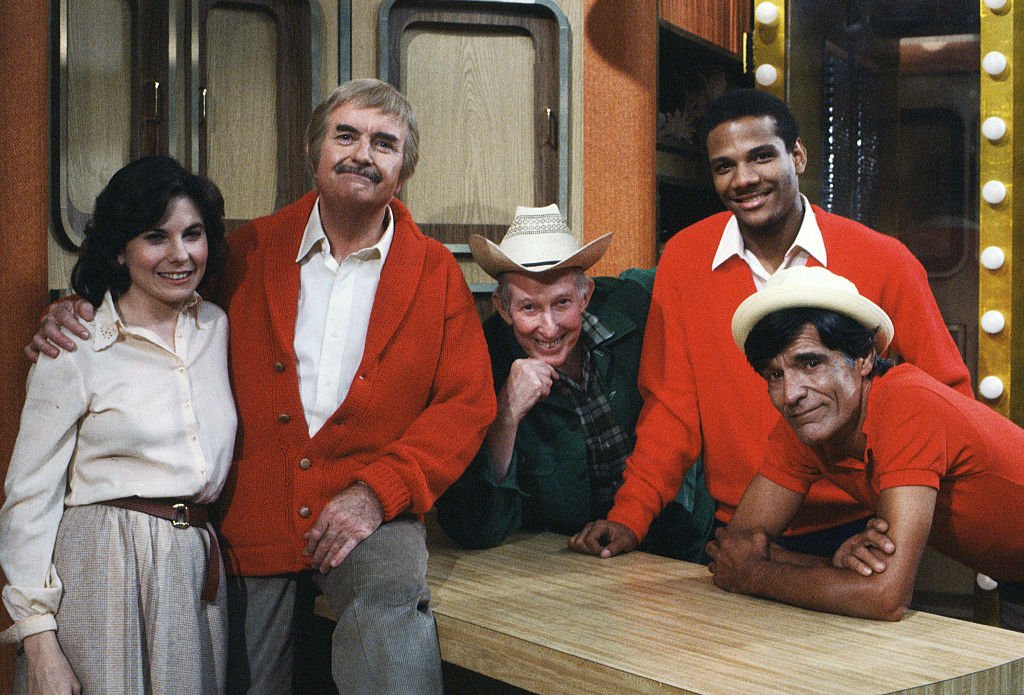 The program introduced kids all over America to stories like Make Way for Ducklings, Stone Soup, and Curious George, some of which are still being told today. The show also had a wonderful cast of puppets and actors alike that gave it life, here's a look at them 65 years since. Prepare to be surprised at who was on the show.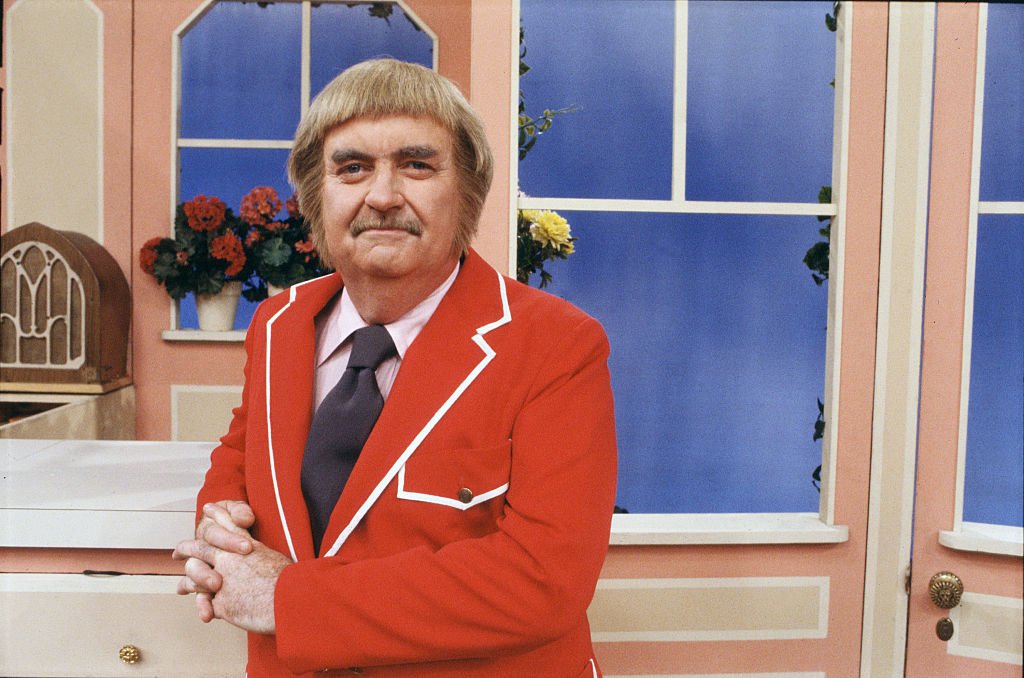 ---
JANE CONNELL
Kicking off our list of cast members is Jane Connell. She was part of the cast of the popular children's show from 1965–1968, as Mrs. Homan or Aunt Maude. Connell was first a singer who performed in San Francisco night clubs such as The Purple Onion and The Hungry I with her husband, singer/actor William Gordon Connell.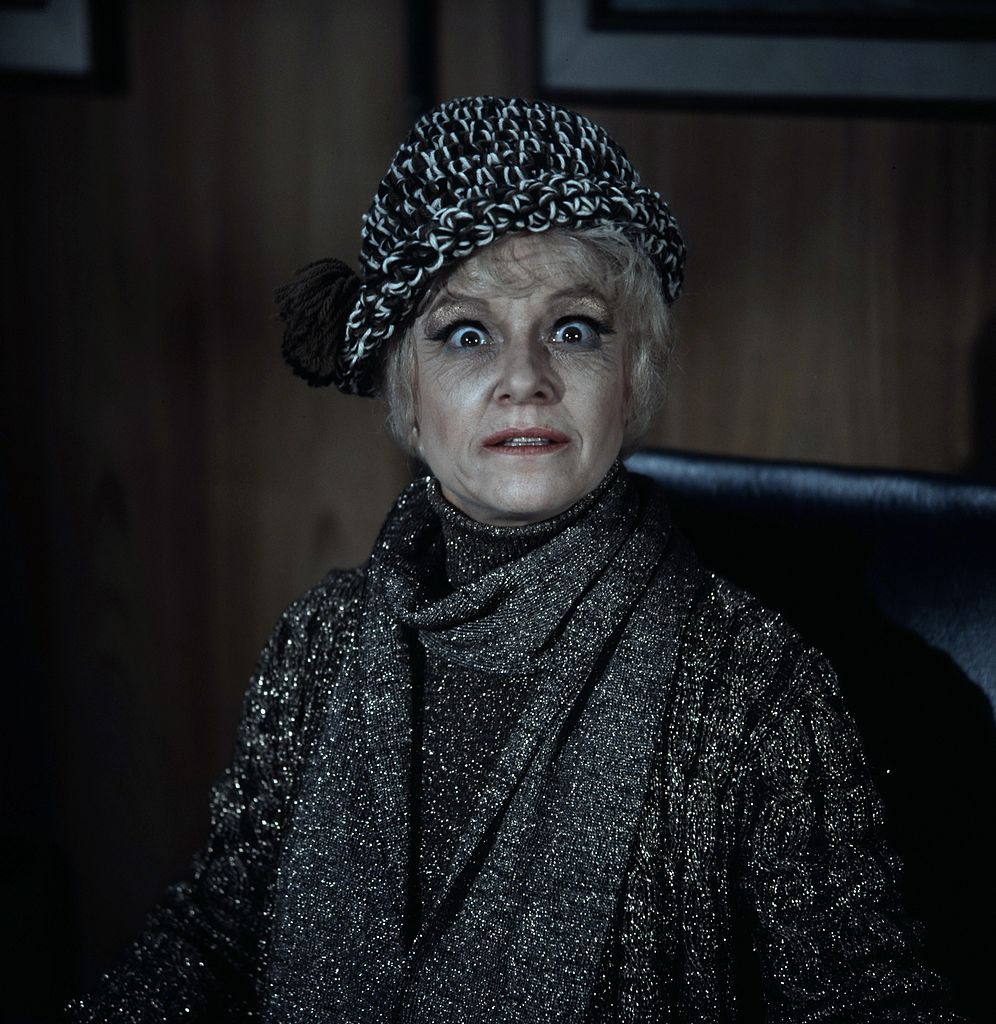 Standing at only four-foot-eleven, Connell was described in The Oxford Companion to American Theatre, which described her as "a tiny woman with a giant, squeaking voice". The actress found much success on Broadway where she was part of the original production of Jerry Herman's musical Mame. She then reprised the famous role of the 1974 film starring Lucille Ball.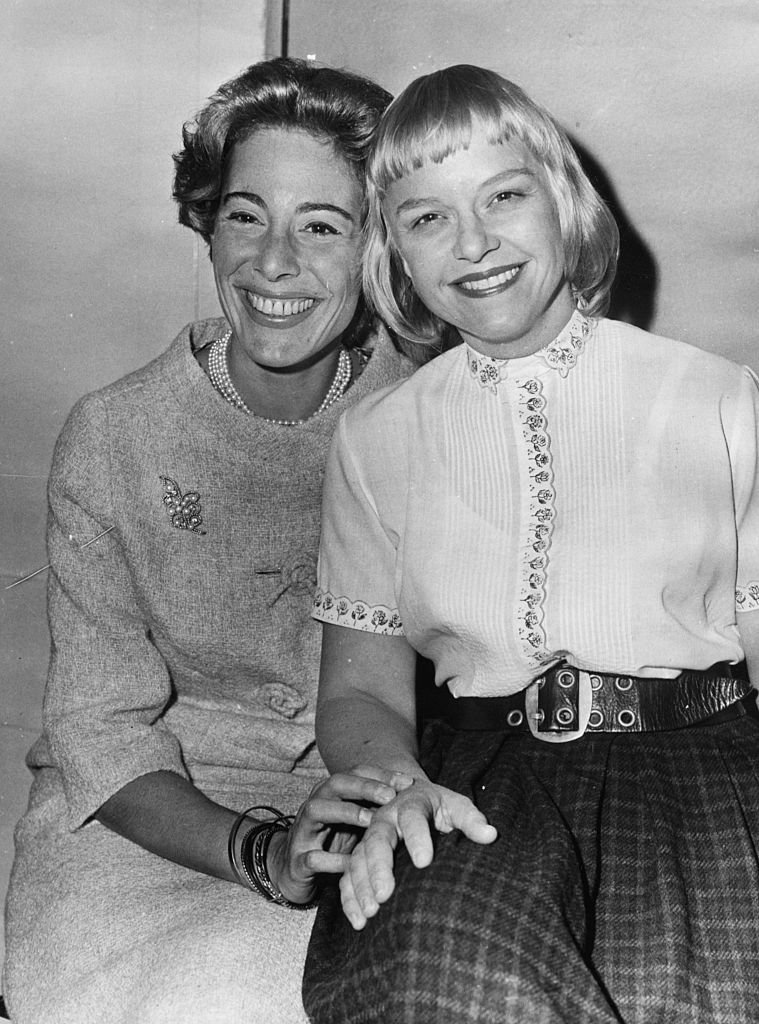 ---
THE STAGE, TV, AND FILMS
Connell was nominated for the Tony Award for Best Featured Actress in a Musical for her performance in Me and My Girl in 1986. She also starred in director Frank Perry's Cold War drama Ladybug Ladybug and also appeared in such films as Kotch, Won Ton Ton: The Dog Who Saved Hollywood, and House Calls.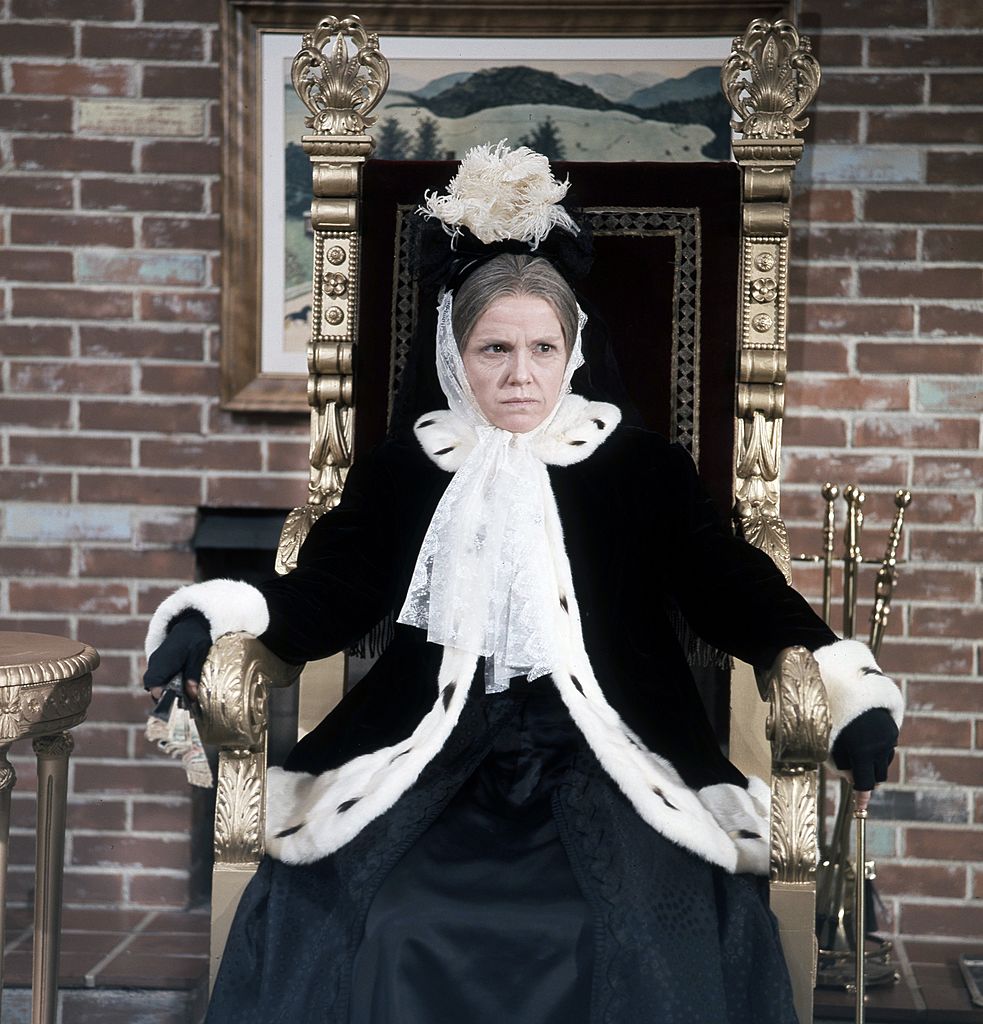 ---
KEVIN CLASH
One of the show's main puppeteers during its latter years was Kevin Clash. He was the puppeteer for the character, Artie from 1980 till the long-running show's cancelation. Clash also acted on several of the sketches on the variety show. He was only 19 when he joined the cast of Captain Kangaroo.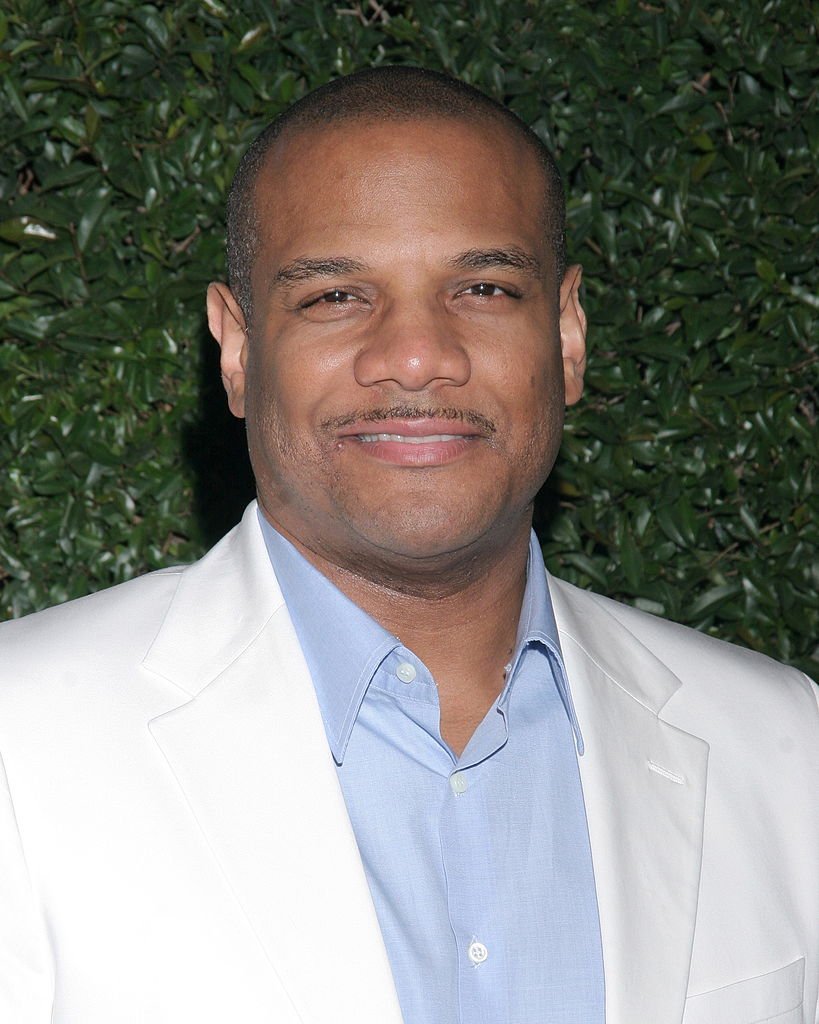 In 1980, Clash was also working on another show and working on a show that would be just as influential to the current generation as Captain Kangaroo was to kids from the 50s to early-80s. The show was Sesame Street. On this show, Clash would end up becoming the puppeteer and voice for one of its most popular characters, Elmo.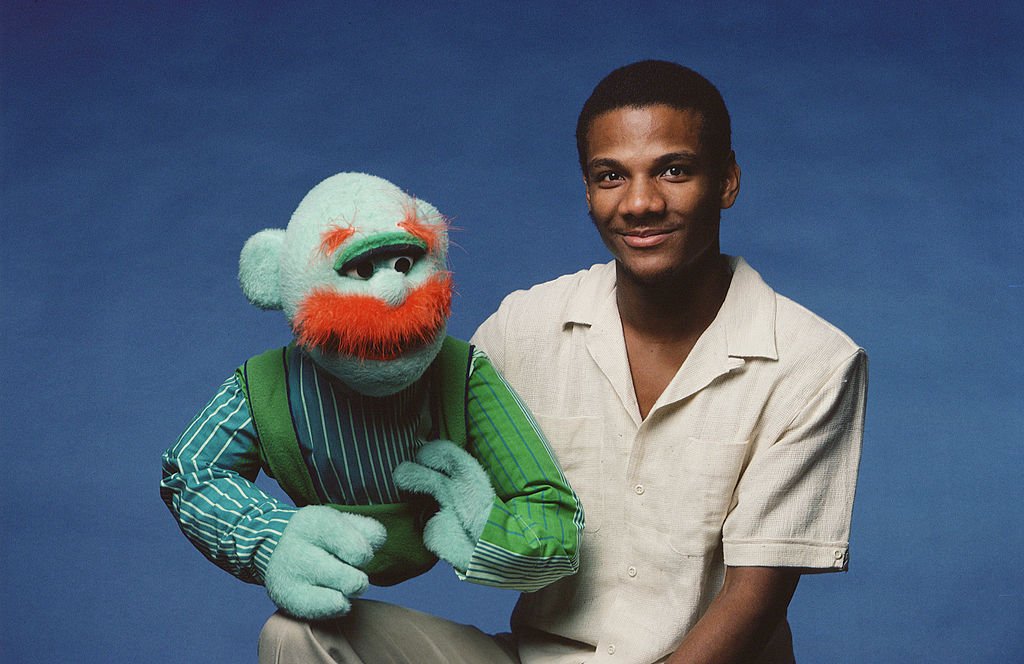 ---
WHAT IT'S LIKE TO BE FURRY AND RED
Clash would stay as the puppeteer and voice of Elmo from 1980 to 2014. He would end up becoming a director and producer during his run with Sesame Street. He released an autobiography titled My Life as a Furry Red Monster and was later the subject of the documentary Being Elmo: A Puppeteer's Journey in 2011.
The successful puppeteer has also played characters on popular children's programs such as Dinosaurs, Shalom Sesame, The Jim Henson Hour, Big Bag, and Muppets tonight. He was also Master Splinter in the TNMT movies from the 90s. Most recently, Clash has joined Netflix's The Dark Crystal: Age of Resistance as various characters.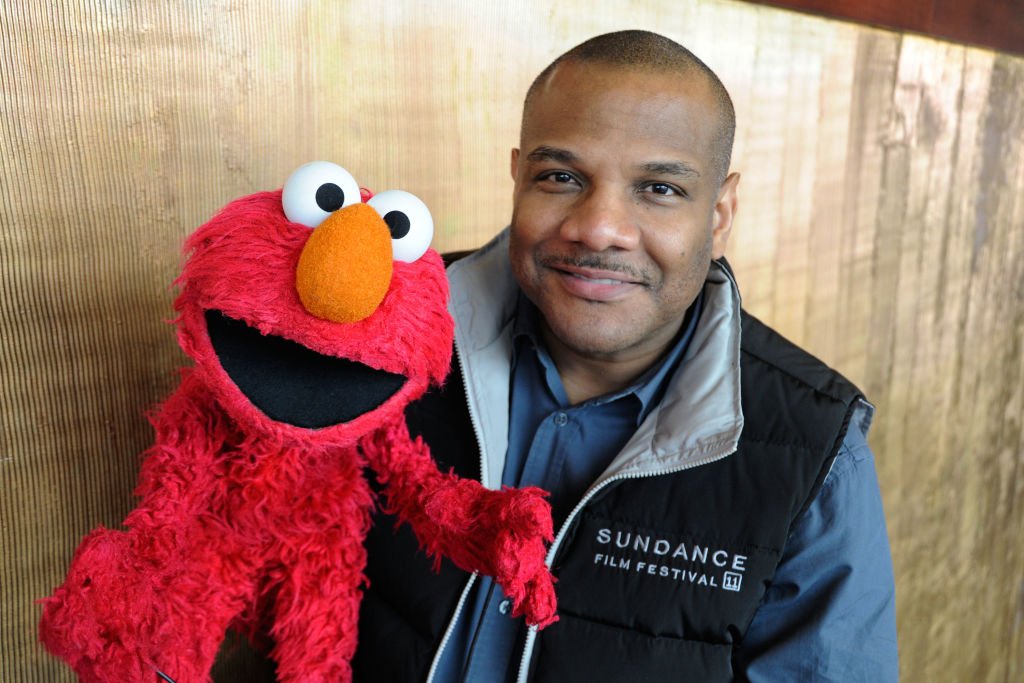 ---
JOHN BURSTEIN 
Better known as the character he created to help educate children about human anatomy at hospitals, Slim Goodbody, John Burstein joined the cast of Captain Kangaroo from 1978 to 1981. Prior to joining the cast, he mainly did personal appearances and guest spots on shows such as The Today Show and Good Morning America.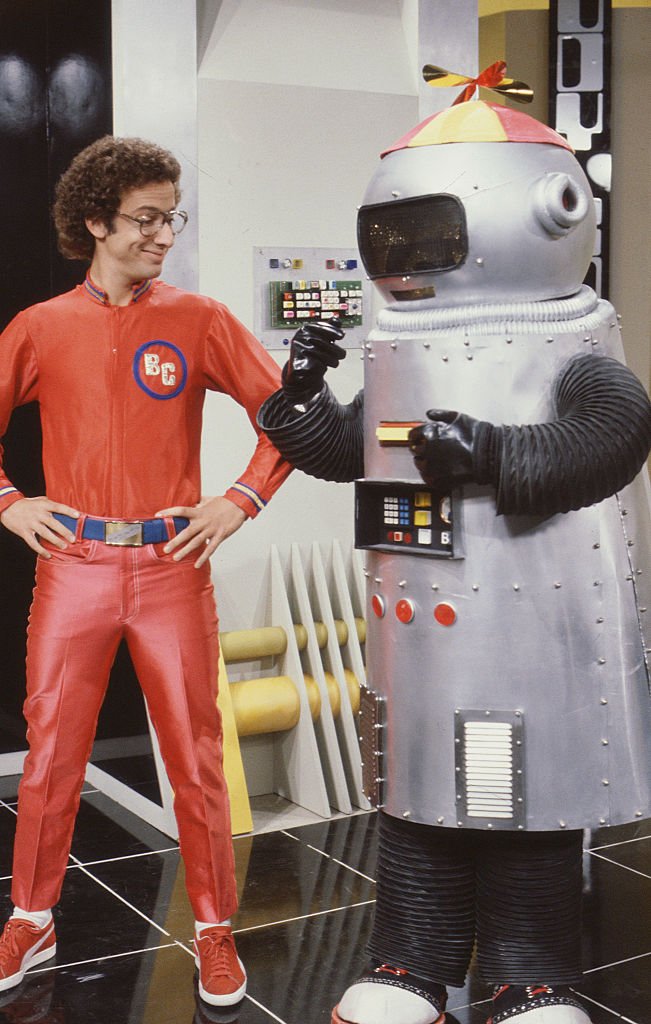 As the superhero of children's health, Slim Goodbody, Burstein got his own show on PBS in 1980 called The Inside Story with Slim Goodbody. His skits also focused on exercise, personal hygiene, and nutrition. By 1982 Burstein started appearing other media such as book and educational material published by McGraw-Hill, Putnam, and Fairview Press.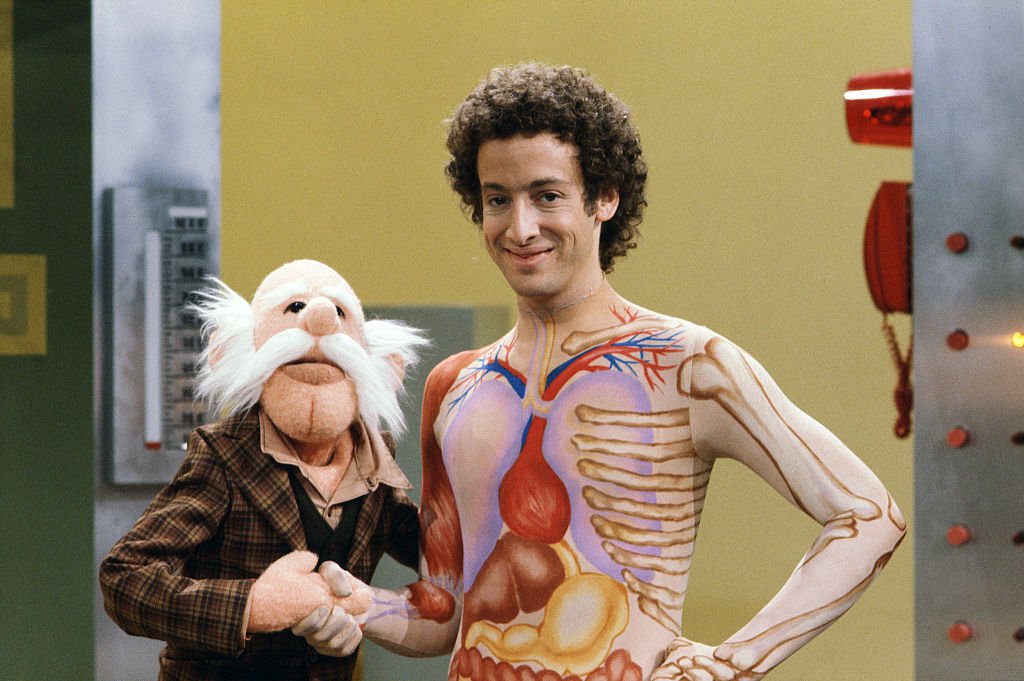 ---
TEACHING THE KIDS OF AMERICA
A series of educational shorts featuring Burstein's character was produced in 1985. It was called, Well, Well, Well! with Slim Goodbody, these were aimed for school children grades K-4. Burstein told Today in 2005 "I'm definitely into my second generation," adding that teachers and parents often recall him by asking, "'Are you really the same guy I was raised with?"'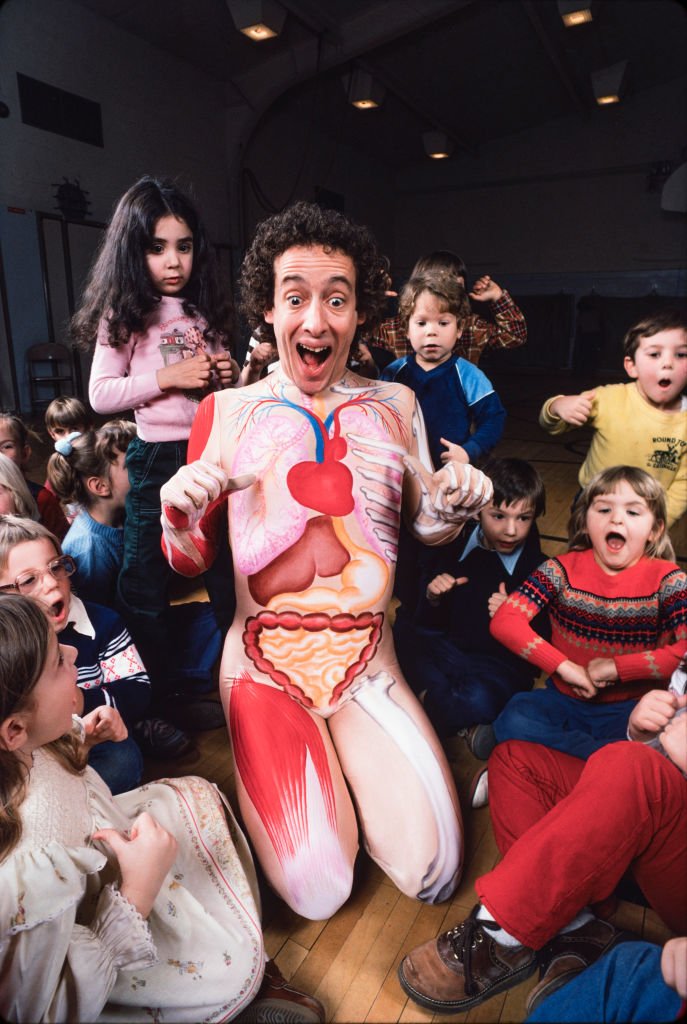 In 2014, Slim Goodbody appeared in a Radio Shack commercial during the Super Bowl XLVIII. Today, besides being an 80s pop-culture reference, Slim Goodbody does tours, performing in Bodyology. School-based shows, performed by other actors, include Musical Health Show and Lighten Up!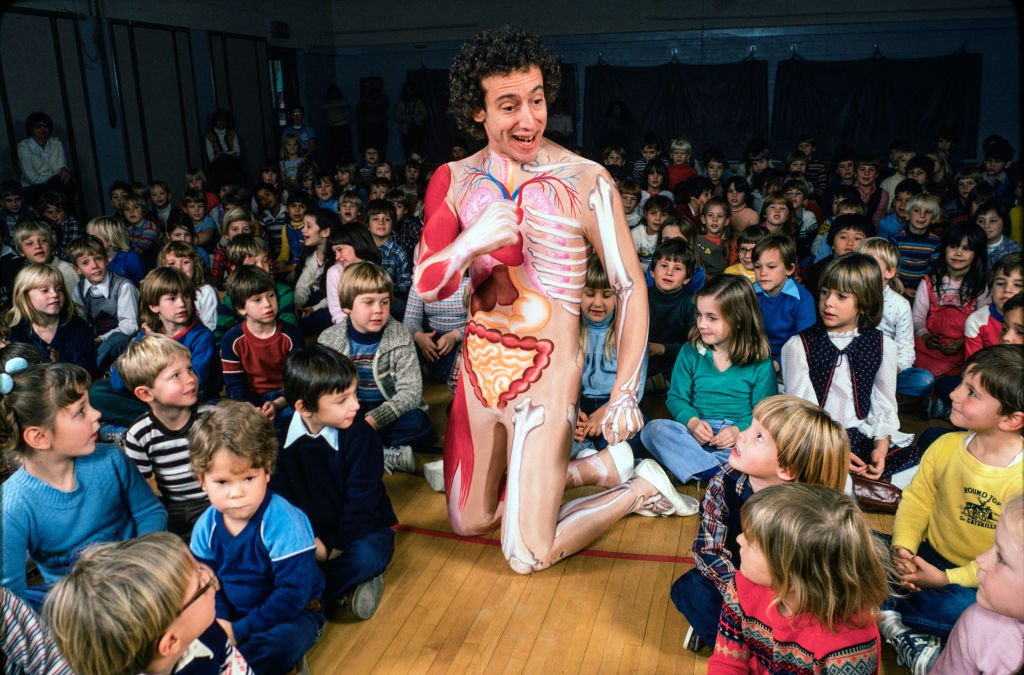 ---
CHUCK MCCANN
Actor, voice artist, comedian, puppeteer, commercial presenter, and television host, Chuck McCann is one of the few names in Hollywood that could very well say that he's done it all. As an apprentice puppeteer and voice artist, McCann started his career in the entertainment world on Captain Kangaroo in during the 1960s.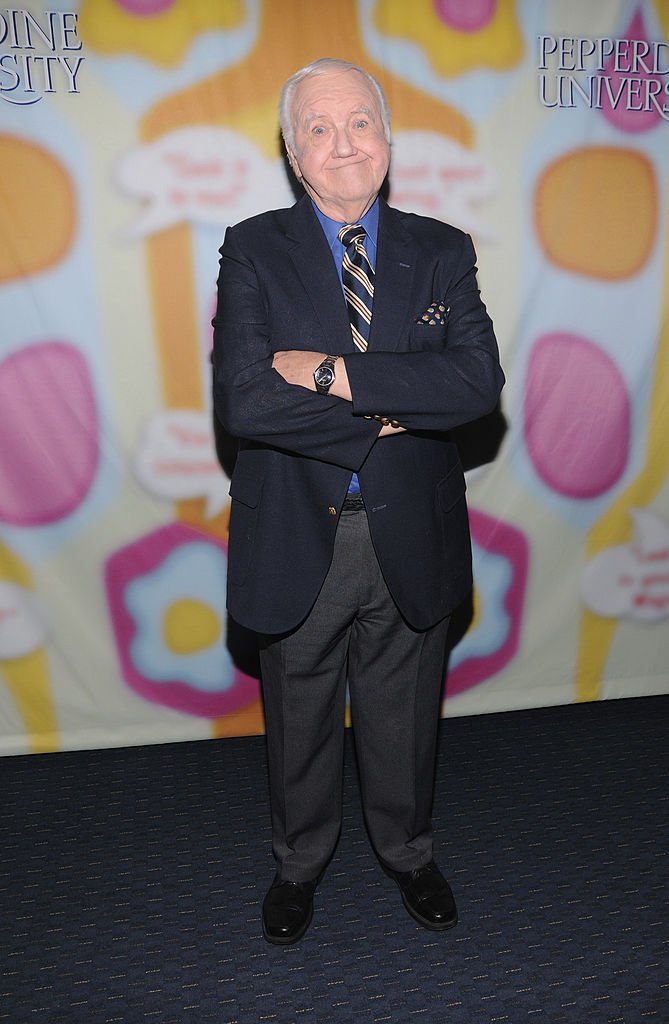 Upon moving to Califonia to pursue a career in show business, McCann had small guest roles in popular tv shows like Bonanza, Columbo, and Little House on the Prarie. He got his first major role on the short-lived Far Out Space Nuts which he co-created with Gilligan's Island star, Bob Denver.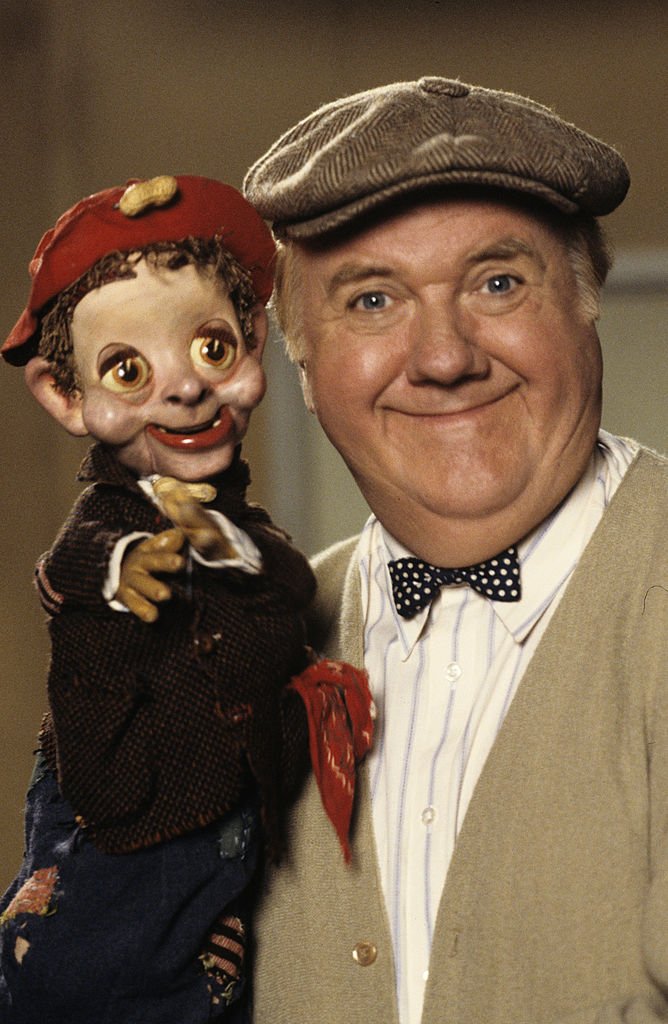 ---
FROM CAPTAIN KANGAROO TO DUCKTALES AND MORE
McCann is best known for his work as a voice actor. He has been the voice behind beloved children's characters like Duckworth on the Duck Tales films and series, Blizzard on Iron Man, The Thing in The Fantastic Four, and Leatherneck on G.I. Joe. The actor passed away on April 8, 2018, at the age of 83.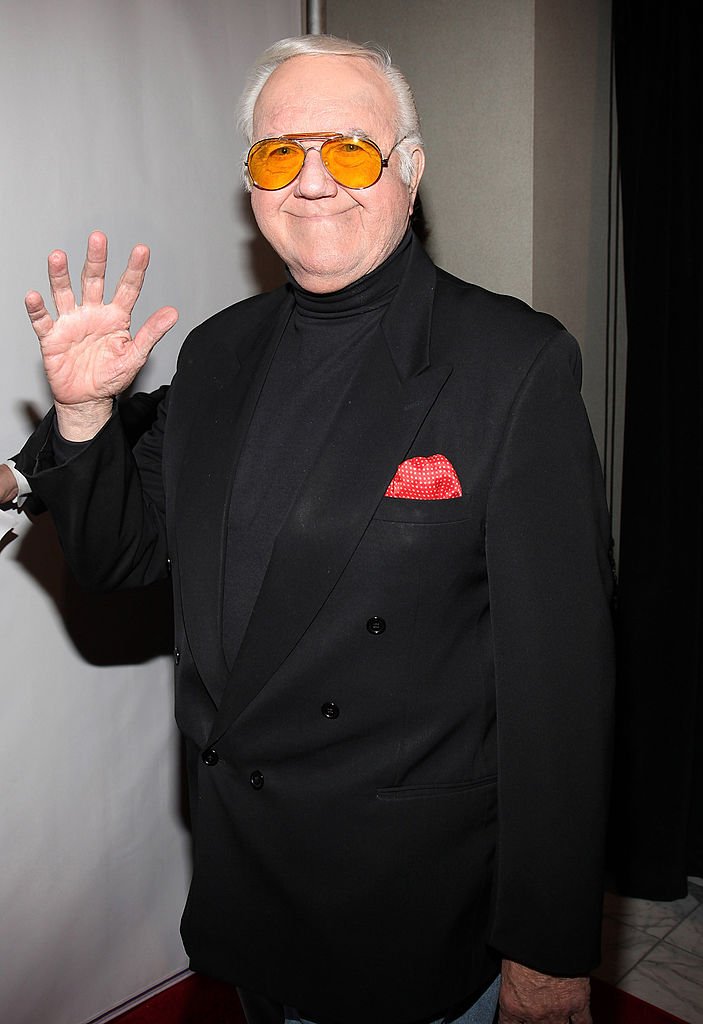 ---
HUGH BRANNUM
For the entirety of Captain Kangaroo's run, Hugh Brannum was part of the titular children's show's cast. He was primarily known as Mr. Green Jeans but he also played a varying number of characters throughout the episodes. Prior to show business, Brannum was in the military, serving during World War II.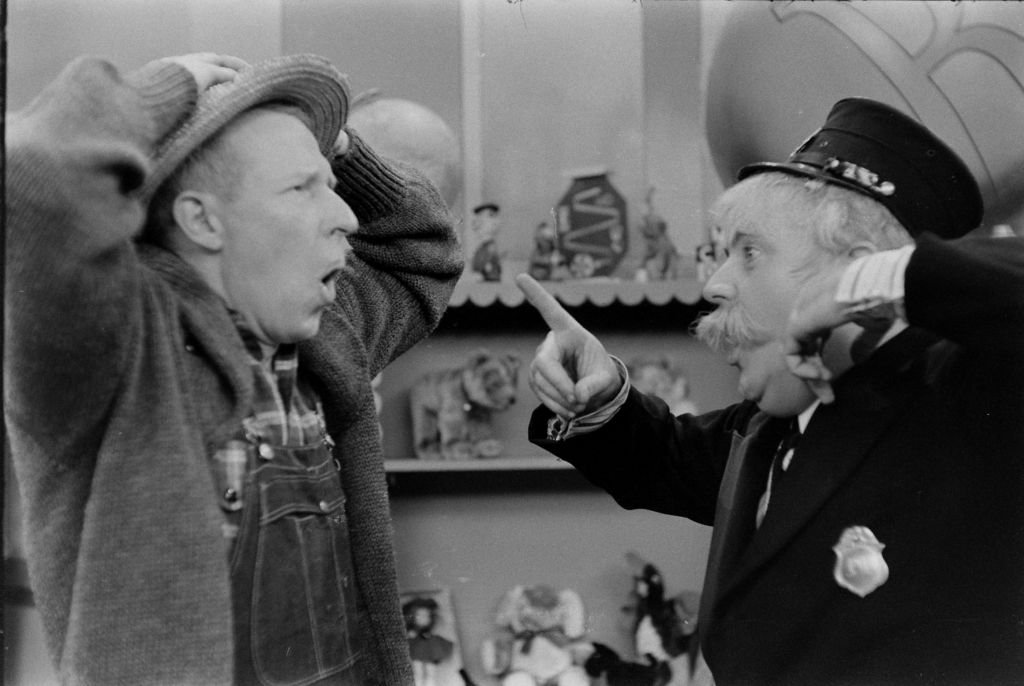 During the war, he enlisted in the US Marine Corps and joined a Marine band led by Bob Crosby. After the war, he joined the Four Squires, later moving to Fred Waring and His Pennsylvanians. During this time with Fred Waring, Hugh met fellow Marine Bob Keeshan, an employee at the station who later became the show's title character Captain Kangaroo.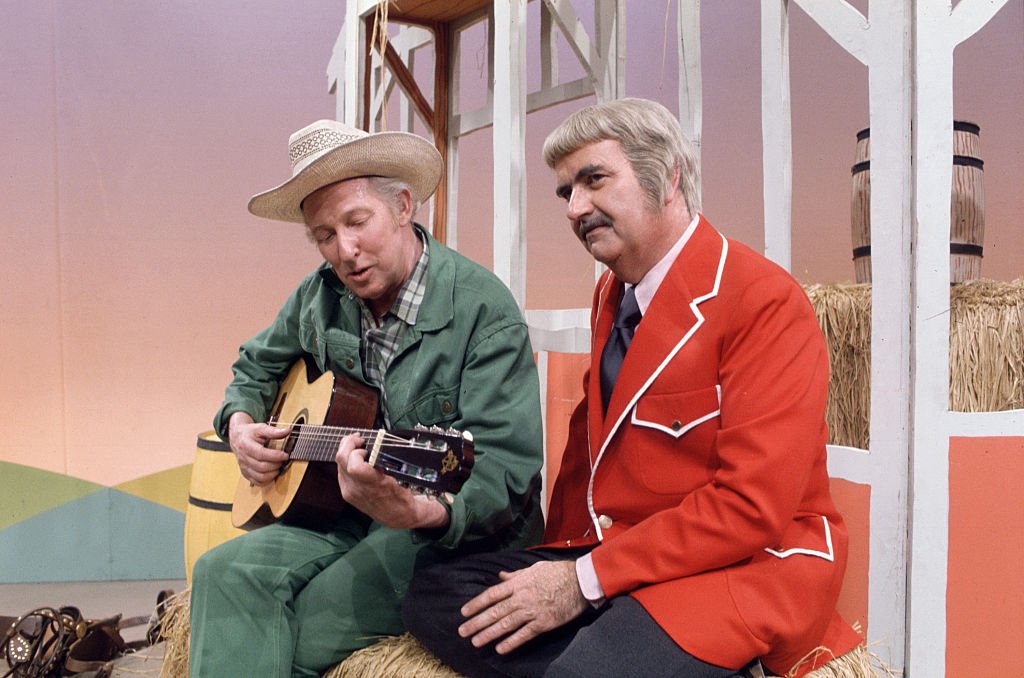 ---
DEAR MR. GREEN JEANS
His role as on Captain Kangaroo, Mr. Green Jeans was partly based on stories about a farm kid. That farm kid was named "Little Orley" and Branumm first told the stories with the Fred Waring Orchestra, on the radio, and on 78-rpm records under the pseudonym "Uncle Lumpy" prior to Captain Kangaroo.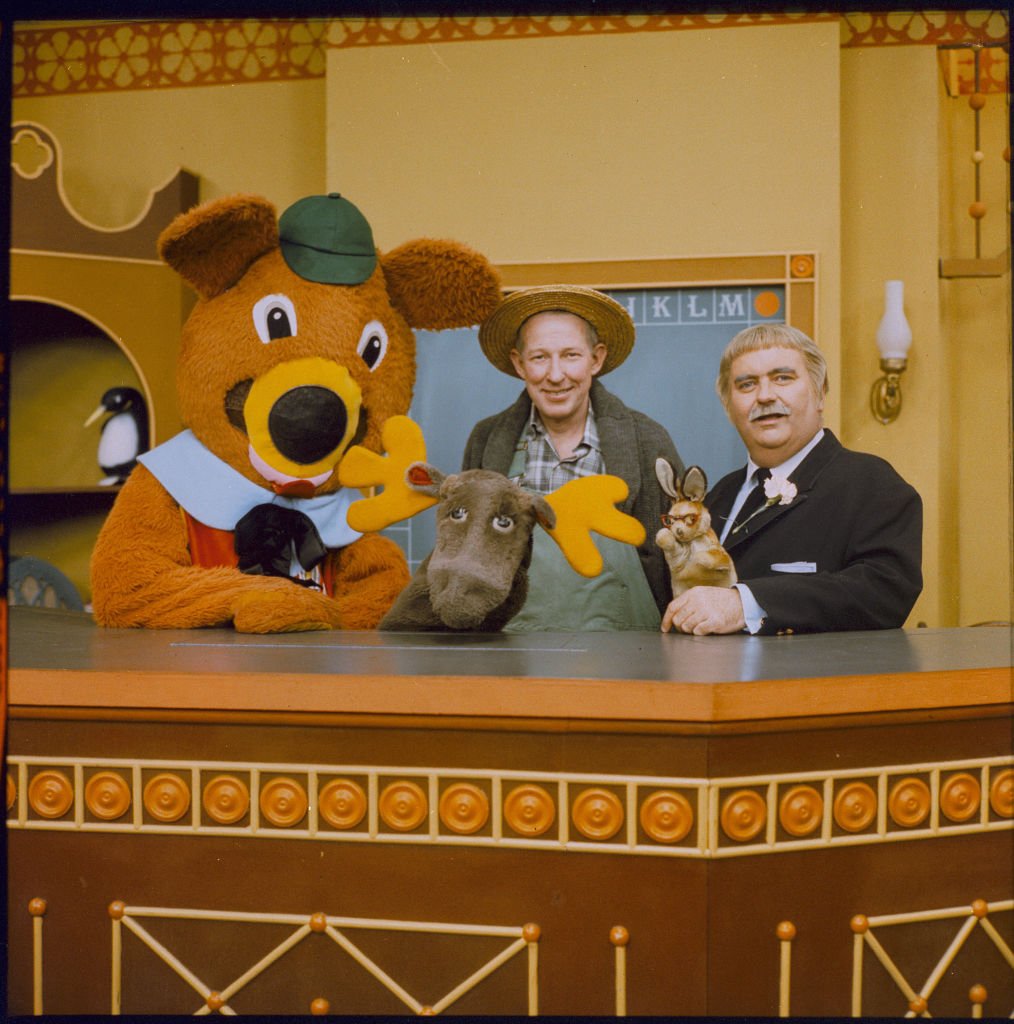 ---
JOYCE BROTHERS
For three seasons of Captain Kangaroo, Joyce Brothers appeared in a handful of episodes as herself. Many will remember Brothers as the face of 'pop psychology' throughout Hollywood and mainstream media for the better part of four decades. She rose to notoriety for winning "The $64,000 Question", a popular tv game show of the era.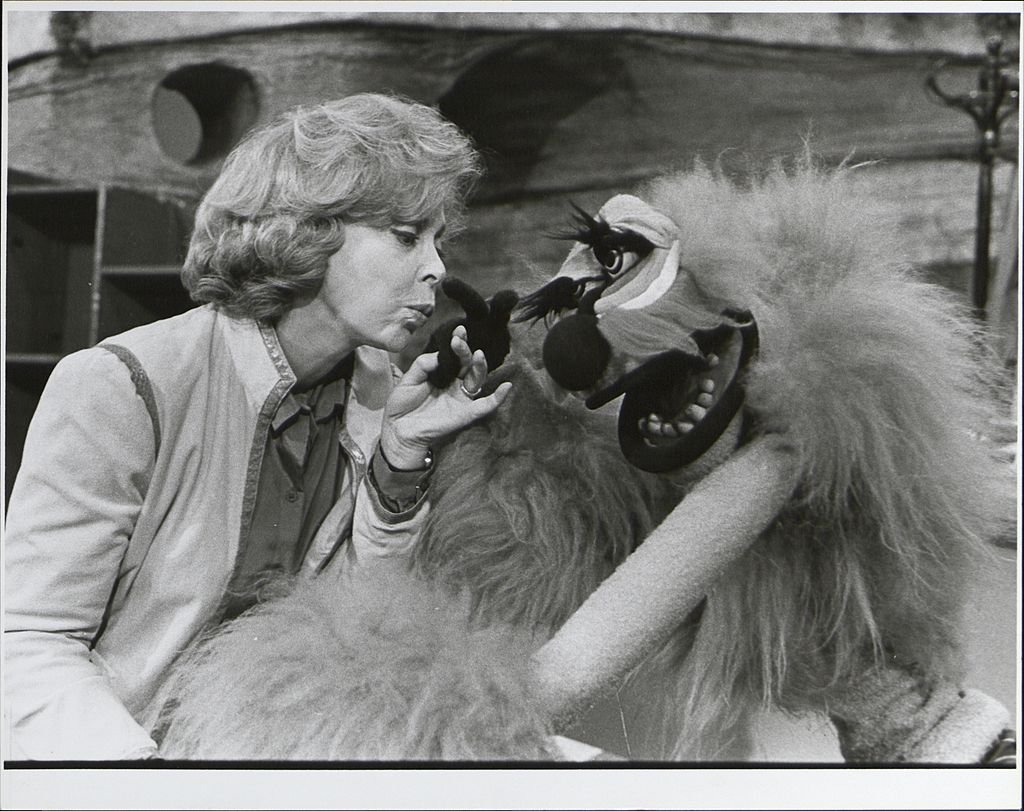 Brothers was a licensed psychologist, married to an internist when she was invited to participate in the game show. As the rules were that contestants couldn't be quizzed of fields they were experts in, she chose to be quizzed in boxing. With the use of her eidetic memory and heavy preparation, she won the grand prize and was shot into stardom.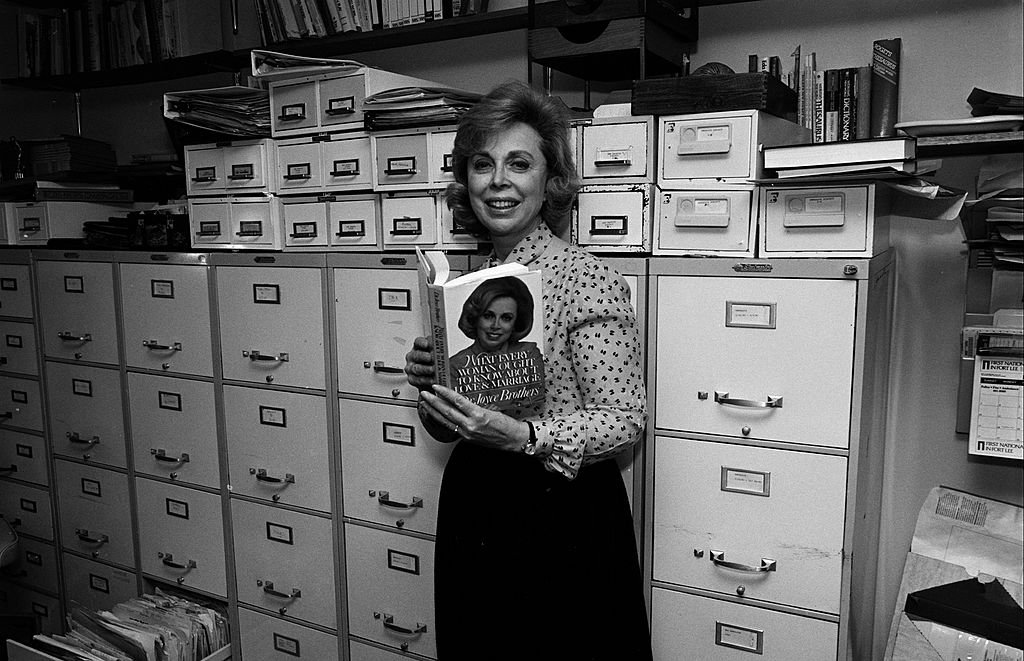 ---
THAT PSYCHOLOGIST THAT'S ALWAYS ON TV
Brothers has been featured in tv shows like The Tonight Show Starring Johnny Carson, Good Morning America, Today, Entertainment Tonight. She also made fictional tv and film appearances playing characters that parodied her tv personality role as a psychologist. She also held a column on Good Housekeeping for 40 years.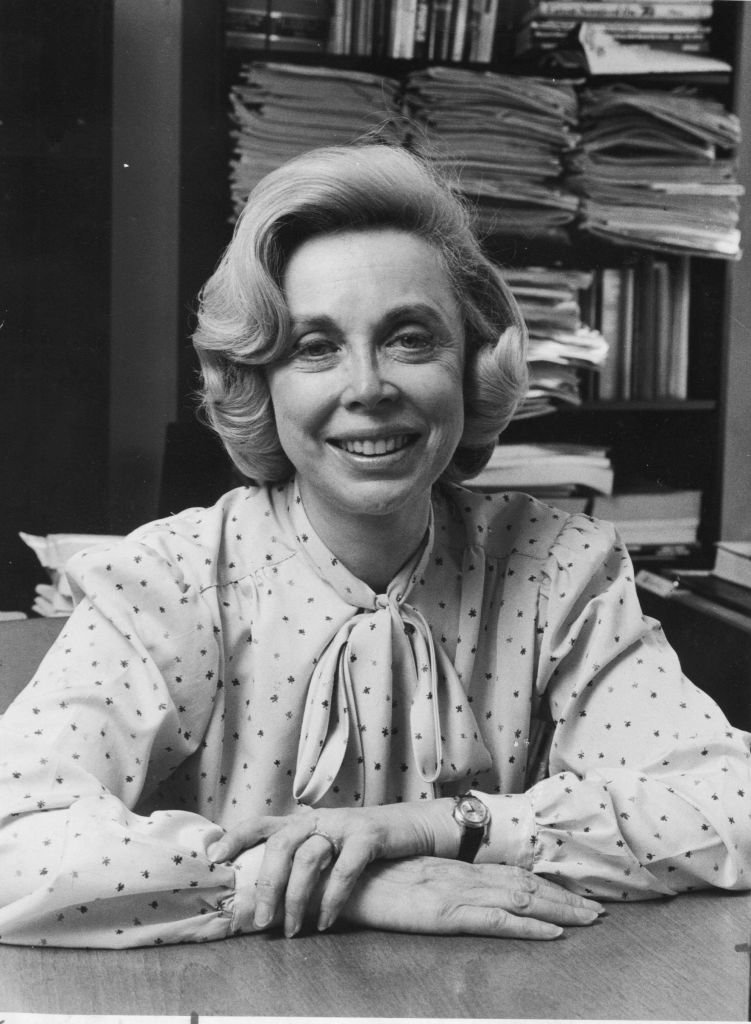 ---
BILL COSBY 
You've seen his face as the star of The Bill Cosby Show, The Cosby Show, The Cosby Mysteries, Kids Say the Darndest Things, he's none other than Bill Cosby. After becoming a successful stand-up comedian, creating characters like Fat Albert along the way, Cosby joined the cast of Captain Kangaroo in 1980.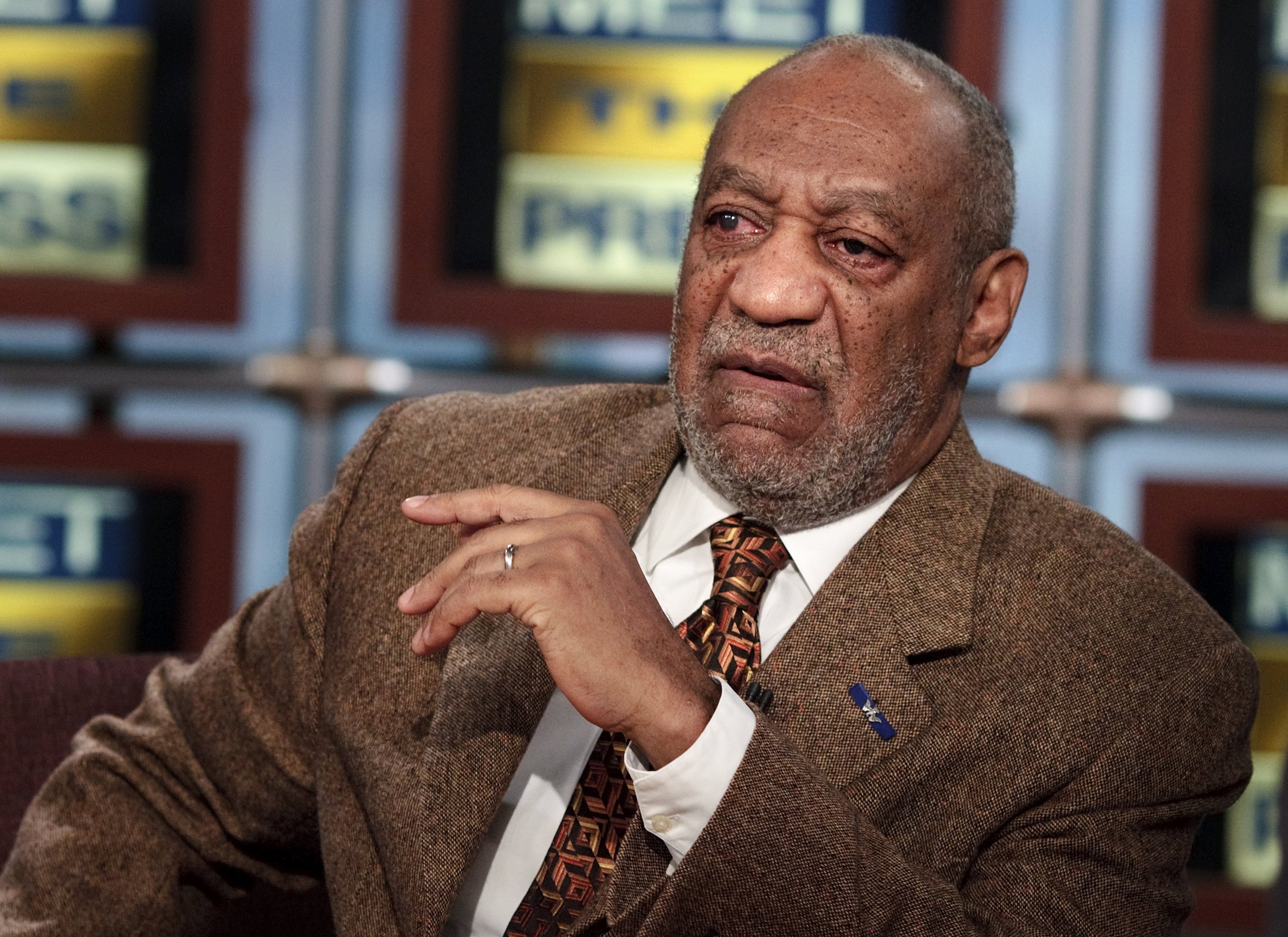 On the show, he hosted the Picture Pages segment until 1984. The Picture Pages segment of the show was all about teaching lessons on basic arithmetic, geometry, and drawing through a series of interactive lessons that used a workbook that viewers would follow along with the lesson. It was first hosted by Captain Kangaroo, then by Cosby.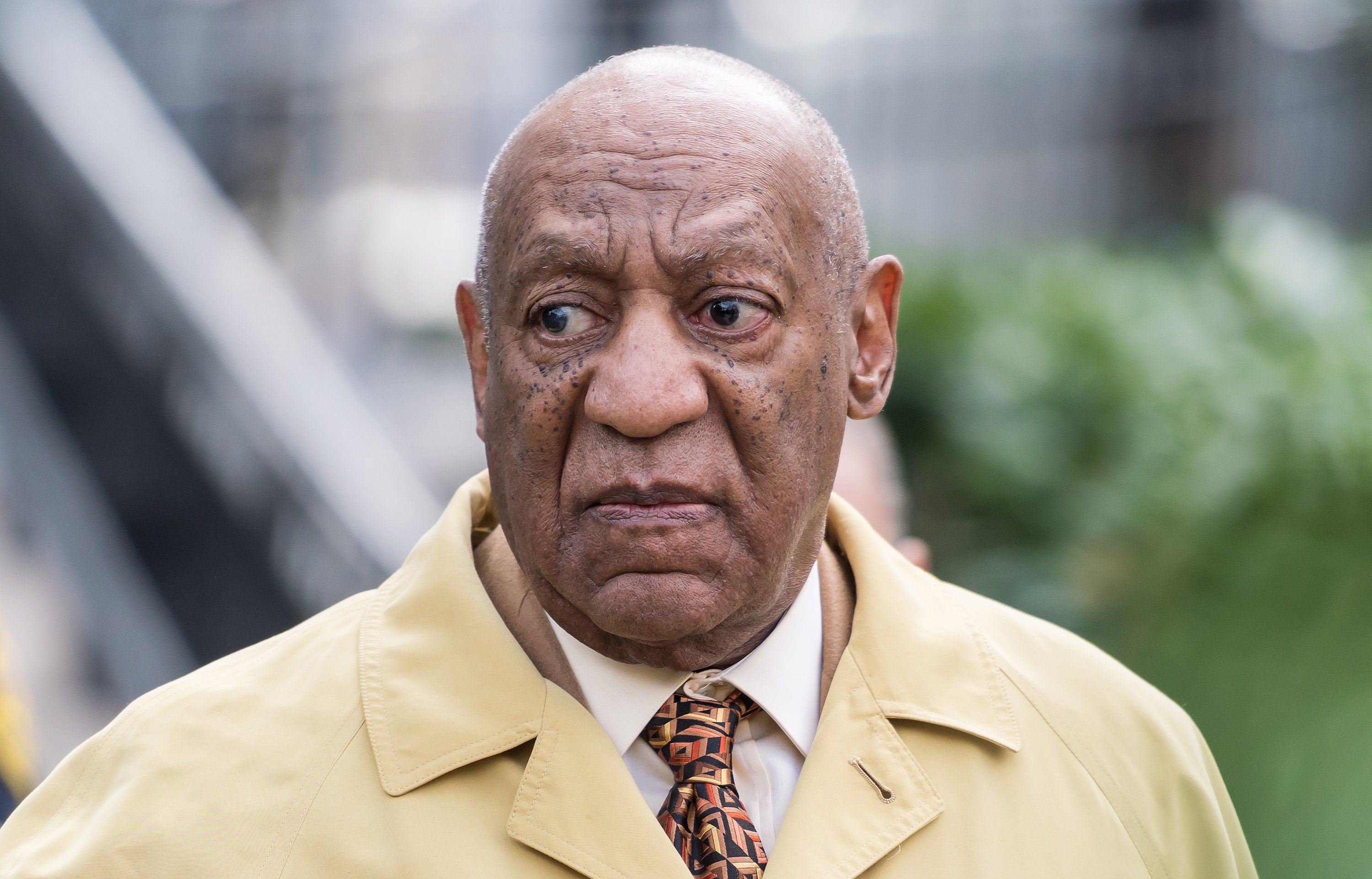 ---
BOB KEESHAN
The creator and title character of the show was Bob Keeshan. Born in Lynbrook, New York, Keeshan enlisted in the army during World War II. Using his G.I Bill money, he studied at Fordham University. His first taste of stardom came by the Howdy Doody tv show, where he played the trickster, Clarabell the Clown.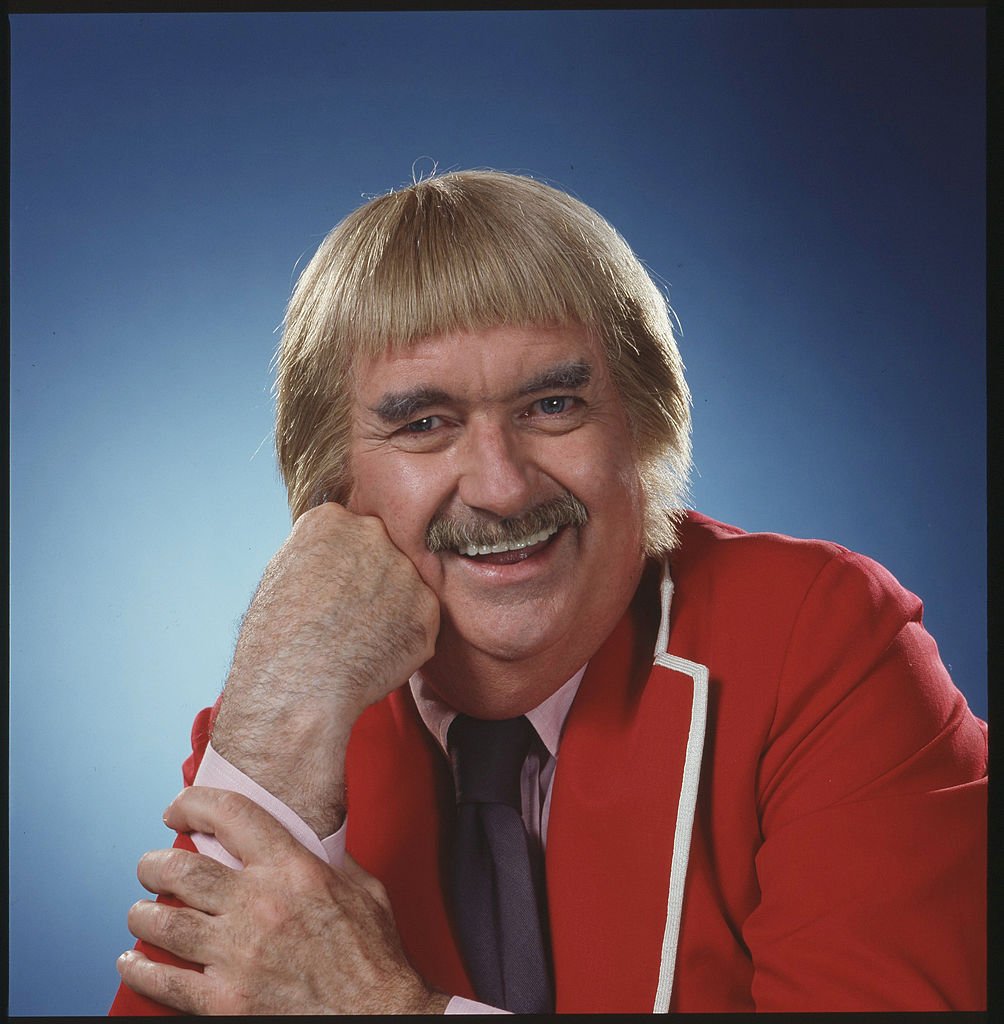 Keeshan gave up the role in 1952, he returned to local television in a new children's show, Time for Fun where he played Corny the Clown. That same year, Keeshan began the Tinker's Workshop, a program aimed at preschoolers, with him playing the grandfather-like Tinker. During this time, CBS was looking to develop a children's program of their own.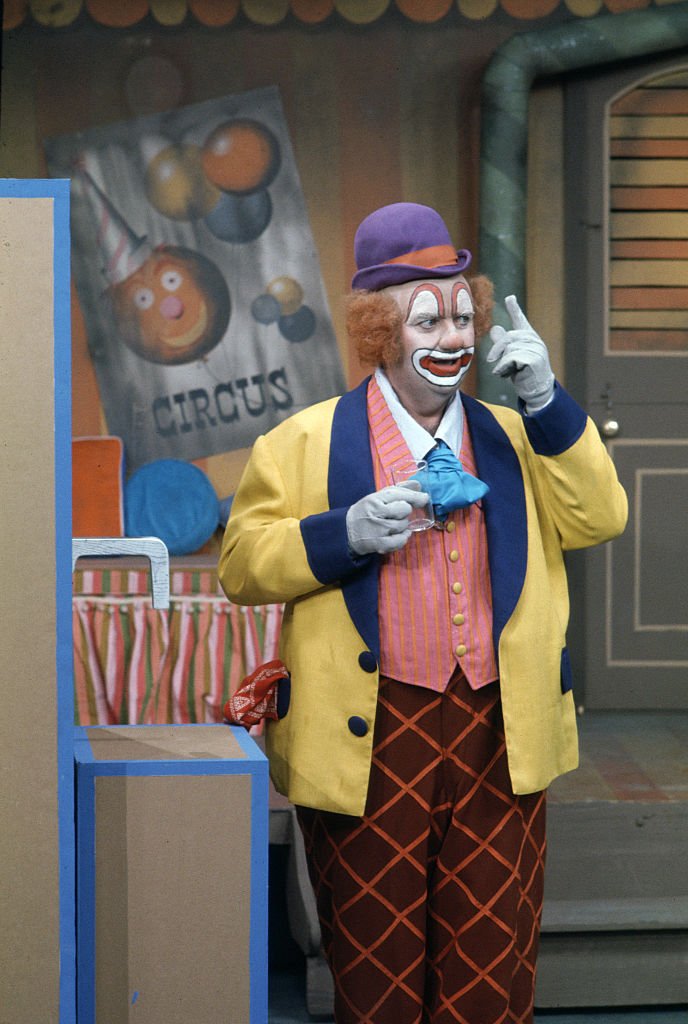 ---
CREATING CAPTAIN KANGAROO
Keeshan and his collaborator, Jack Miller, submitted the idea for Captian Kangaroo. The networked approved it and the show was a hit. He stayed on as the host and title character for nearly 30 years. He would also play the characters of Mr. Pennywhistle, Mr. Doodle, Wally, and the Town Clown.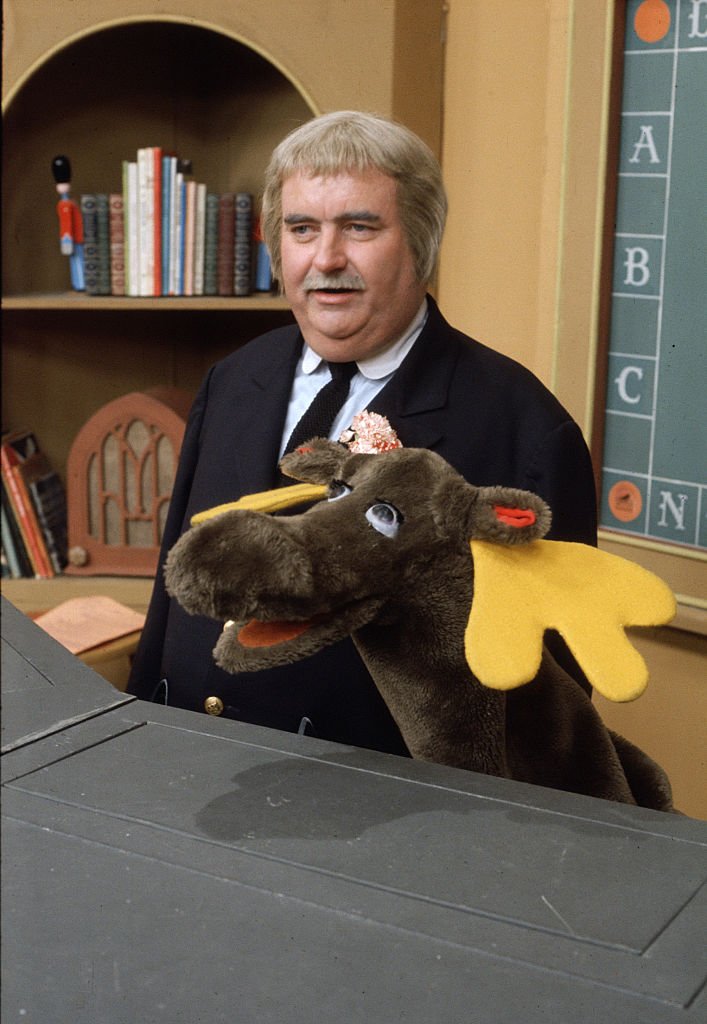 He left Captain Kangaroo when his contract with the network ended in December 1984. Keeshan's show was given a farewell of sorts with Captain Kangaroo and Friends, a primetime network TV special that aired in 1985. He later hosted 1985's CBS Storybreak, which featured animated versions of children's literature. Keeshan died in Vermont, on January 23, 2004, at age 76.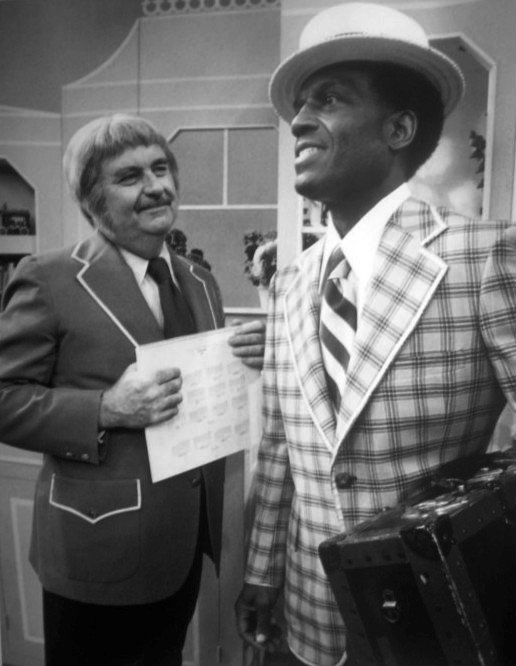 What was your favorite children's program when you were growing up? What lessons do you remember learning thanks to Captain Kangaroo and his loveable crew of characters? Let us know in the comment section and make sure to follow Amomama for more great content on your favorite shows and celebrities!
Source: Hollywood Reporter, Playbill, Newspapers.com, Vulture, NPR, Today, New York Times, Washington Post