20 Rare Facts About The Beloved ALF
In the 80s and 90s, the world met one of its first alien-and-family shows. ALF aka Alien Life Form was the friendly puppet that crept into hearts all over the world. While you may know about the fuzzy creature from Planet Melmac, there are some hidden facts you've yet to discover!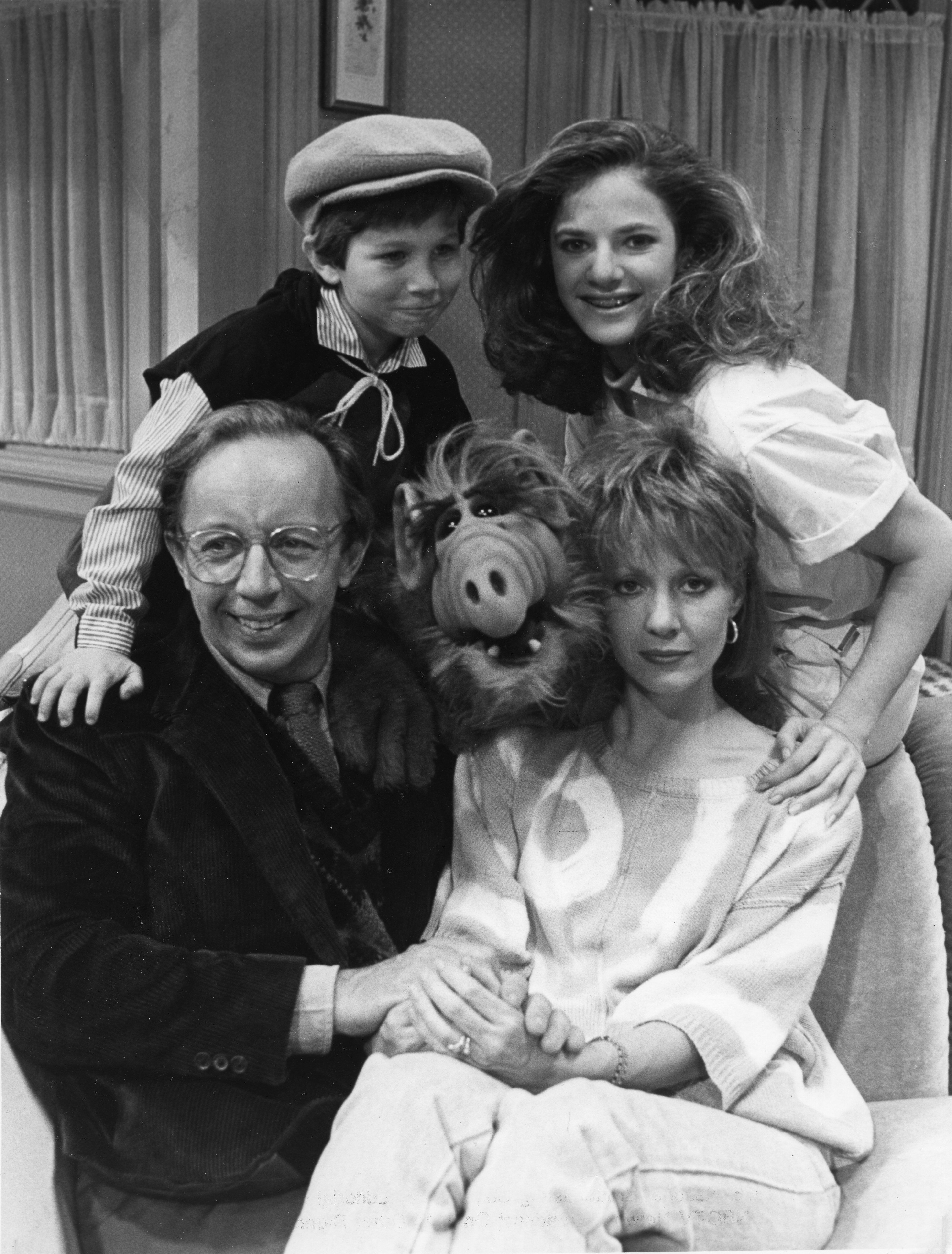 ---
20. ALF IS STILL RELEVANT IN THE 2000s 
When we think of ALF, many may assume that his days of fame are long gone but that's not entirely true... If you watch 2016's Mr. Robot you might notice a familiar face. That's right, it was ALF. The surprising cameo happened with the help of Paul Fusco and Linda Fusco. 
The man who created the segment, Adam Penn, had the following to say about ALF's small hello:
"Two very different types of performances colliding in this funhouse/'Twilight Zone'-Esque world was fascinating to watch."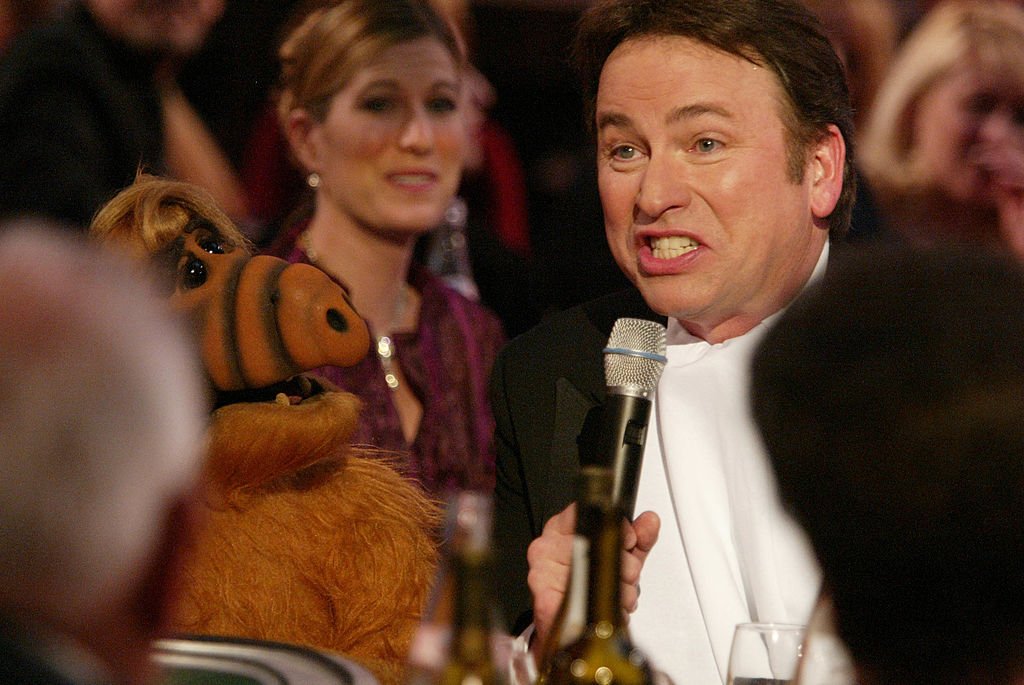 ---
19. ALF HAD A UNIQUE OCCUPATION 
ALF's storyline regularly tells fans that he worked as an Orbit Guard back on his own planet but there is more to this than meets the eye... A series of playing cards has shared some new insight into the puppet's backstory. Apparently ALF also tried to be a comedian but it didn't work out.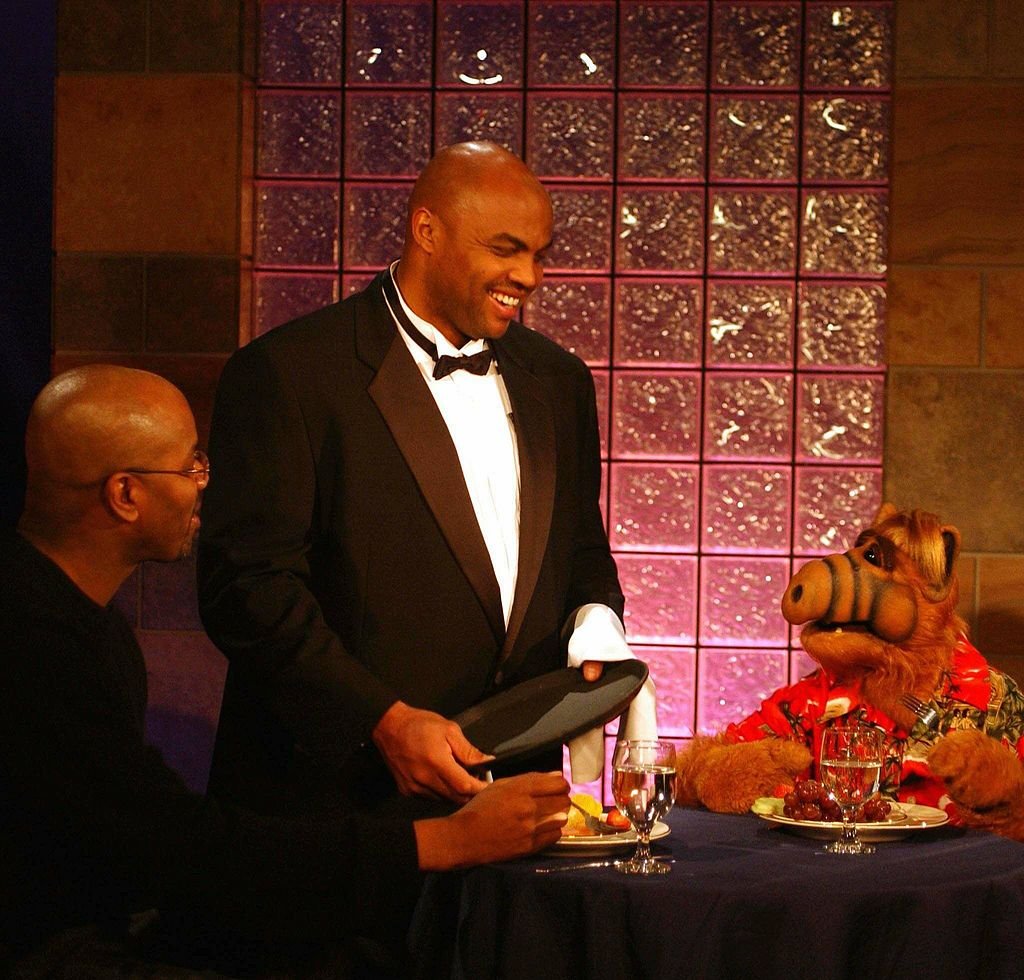 The cards comically reveal ALF's most famous joke... It was: 
"You can pick your friends, and you can pick your nose, but you can't find a word to rhyme with "orange."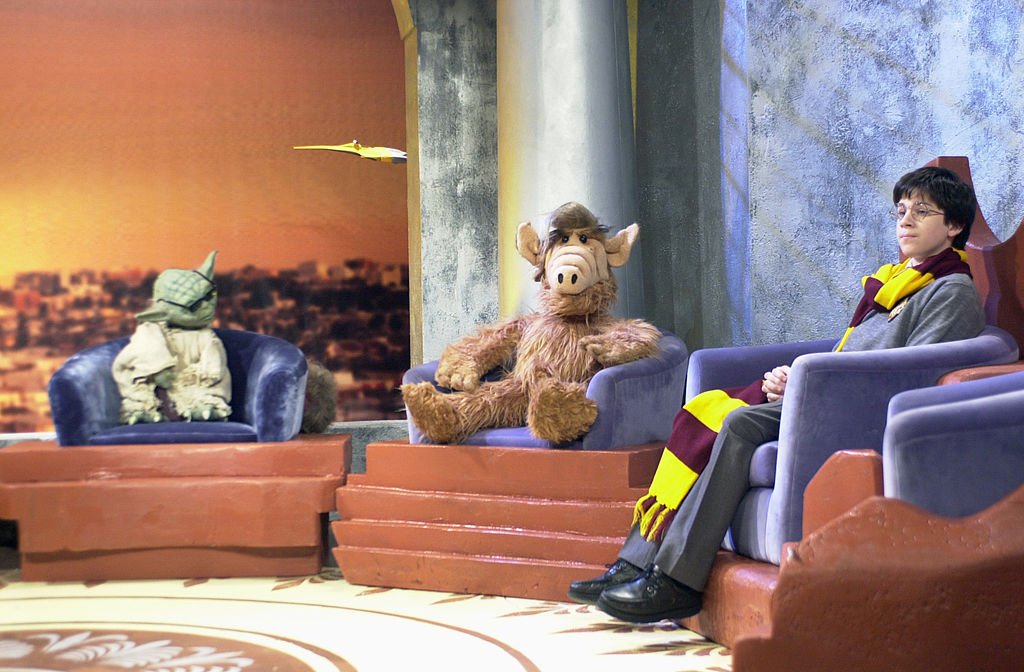 ---
18. WHAT'S SO SPECIAL ABOUT THE EPISODE TITLES
What do pop songs have in common with ALF episodes? Well, their titles! From Duran Duran's Hungry Like the Wolf to the Beatles and their track, When I'm Sixty-Four, ALF has almost always used a hit pop single as the name of their series segments. How cool?!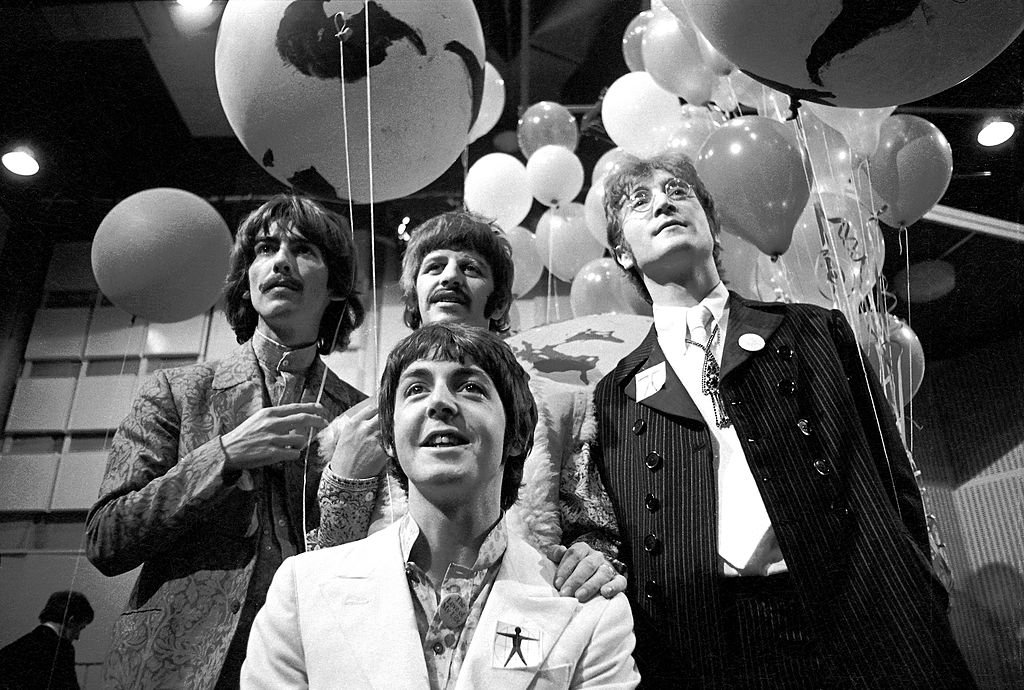 Another interesting fact about these titles is that of the over 100 episodes there were a few that didn't get the honor of having a song title... Can you guess which episodes those were? Of course, it would have to be the pilot and the show's very special Christmas edition.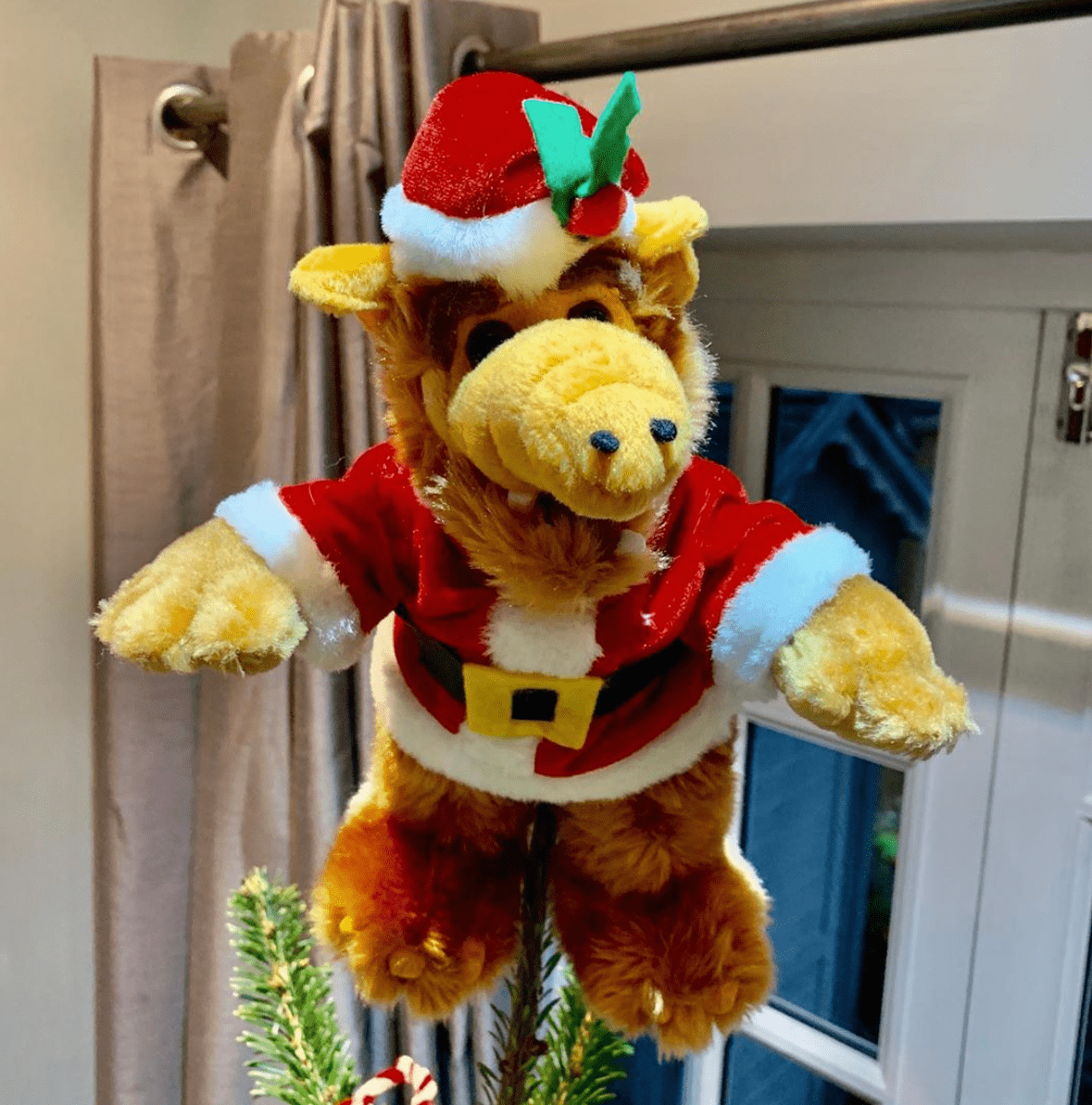 ---
17. WHO WAS THE VOICE BEHIND THE FAMOUS PUPPET 
Every week we would enjoy the hilarious actions of ALF but who was the man voicing our fave character? It was none other than the great Paul Fusco. Paul was in charge of the voice and also had to manage all of the actions relating to the ALF puppet.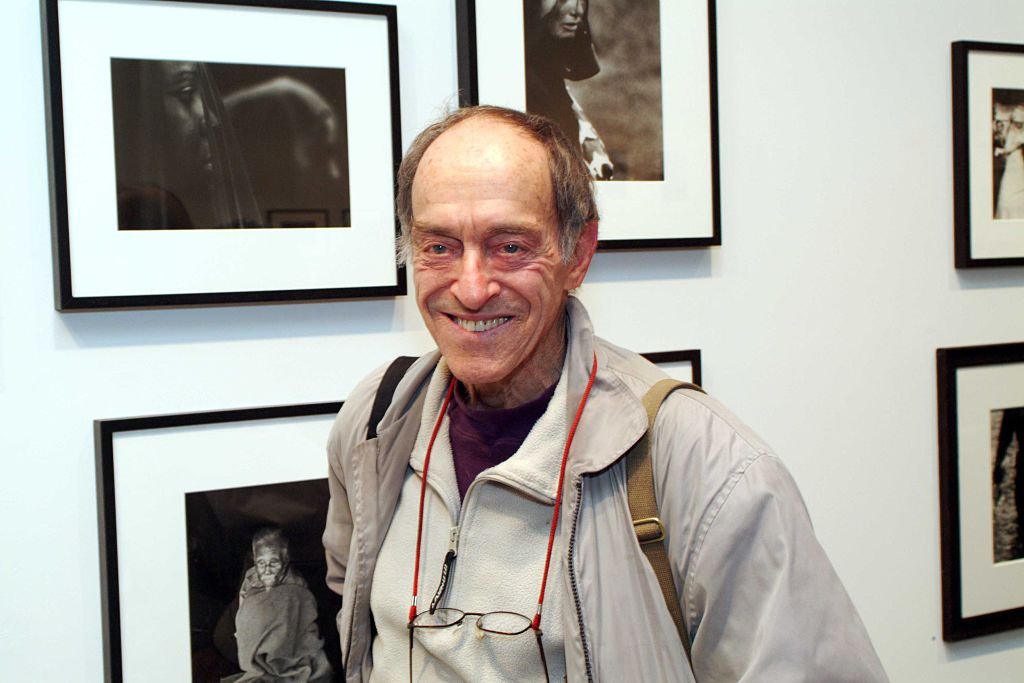 ---
16. WHY ALF'S TALK SHOW WENT SOUTH 
TV Land took a chance on the ALF in 2004. They gave the puppet his very own talk show! ALF hosted alongside the famed former Carson sideman McMahon. As the impressive duo sat side by side on their couch many expected great things but sadly they only made 7 episodes before going off-air...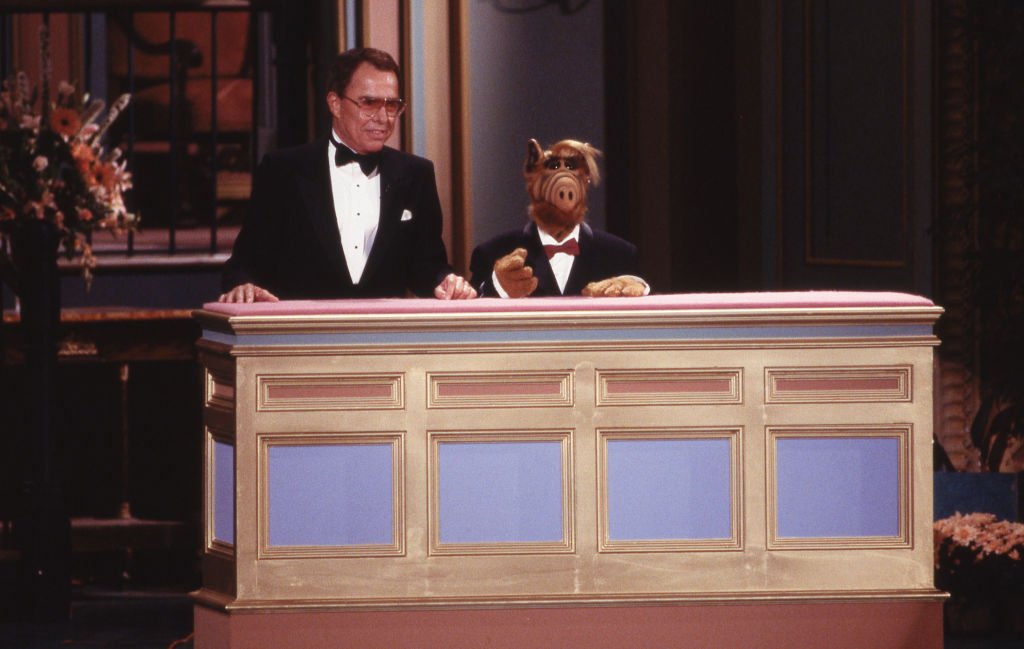 ---
15. THE STAR MADE MANY GUEST APPEARANCES
ALF aka Gordan Shumway had some impressive side offers apart from the show. He was regularly asked to make guest appearances on various other series. These include going on "The Network" and Love Boat: The Next Wave in "Trances of a Lifetime." Not too shabby ALF!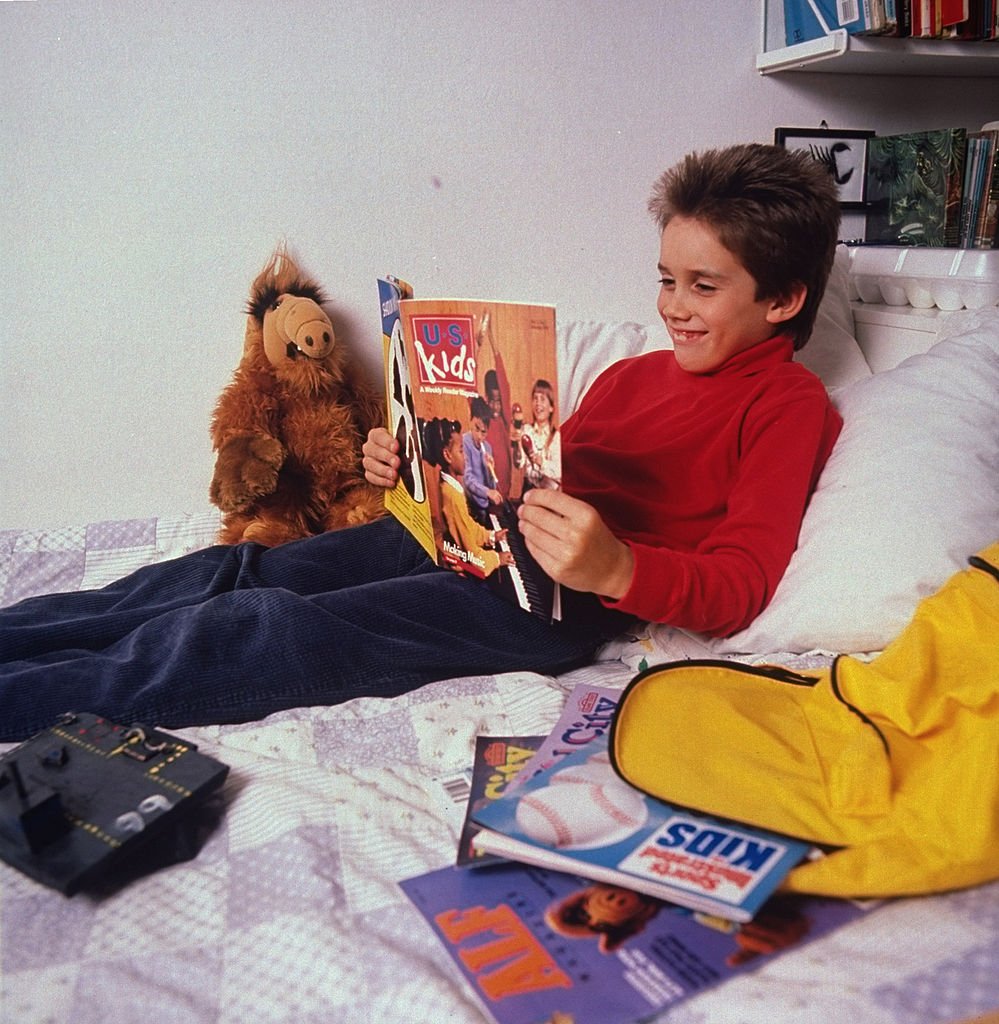 ---
14. ALF HAD TWO IDENTITIES 
Every now and then viewers may have noticed that ALF looked a tad different... This was not because of his alien connection, in fact, there was a pretty straightforward explanation. ALF had a second "body double." This secondary ALF puppet was used mainly for full body shots.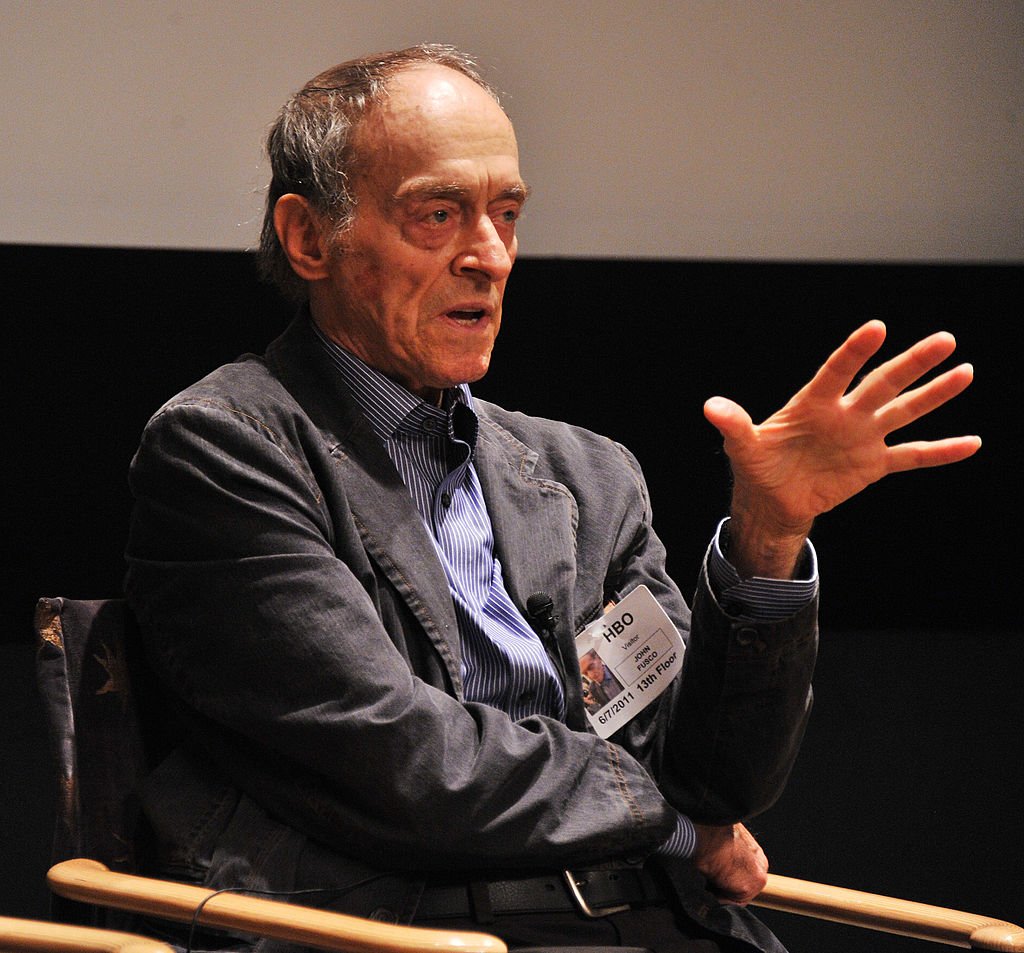 ---
13. WHAT BEVERAGE DISAPPEARED AFTER SEASON ONE 
The ALF character's storyline made him an entire 285 years old! He was thus allowed to take a sip of any beverage of his choice... Why then did he stop drinking beer after season one? Well, the producers realized he was a role model for children and thus cut this tendency. Good move!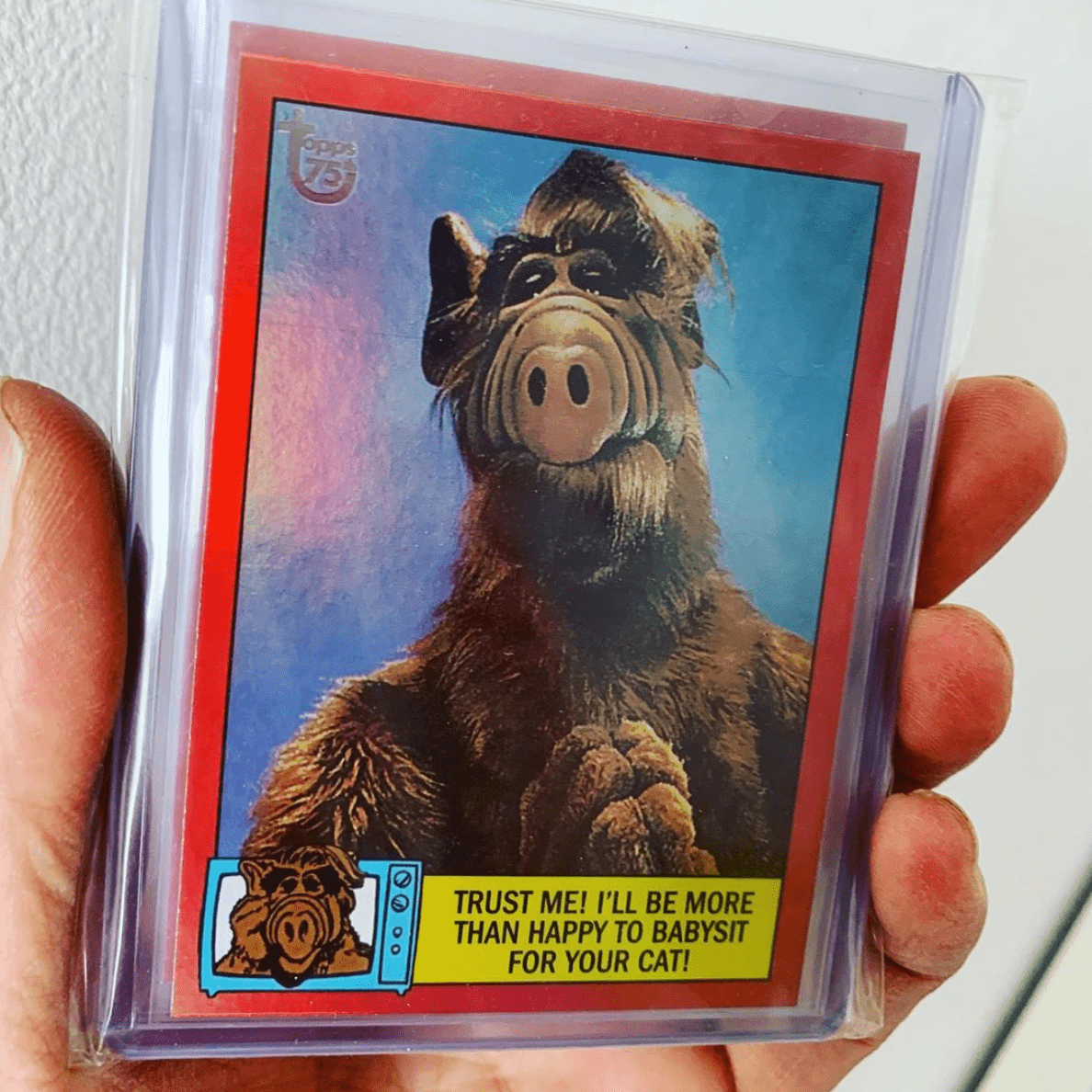 ---
12. CREATING THE SHOW WAS NO WALK IN THE PARK 
The final product of an ALF episode was always hilarious fun and featured various comical stories but behind the scenes, the job was tiring. Days on set could last for many hours and it certainly was no walk in the park working with a puppet and getting every angel right. 
In fact, Anne Schedeen aka Kate Tanner revealed just how exhausting it was to make one 30 minute segment... She said:
"a 30-minute show took 20, 25 hours to shoot."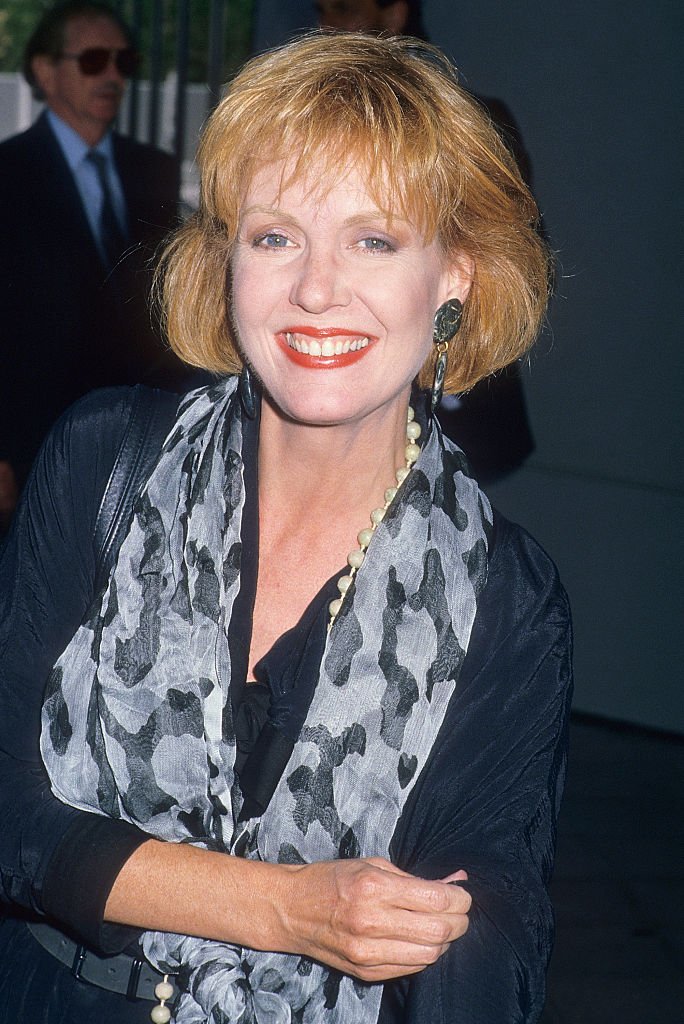 Despite these gruelingly long workdays, Max Wright also added his take on what made the hours worth it. He said: 
"It doesn't matter what I felt or what the days were like. ALF brought people a lot of joy, they adored it."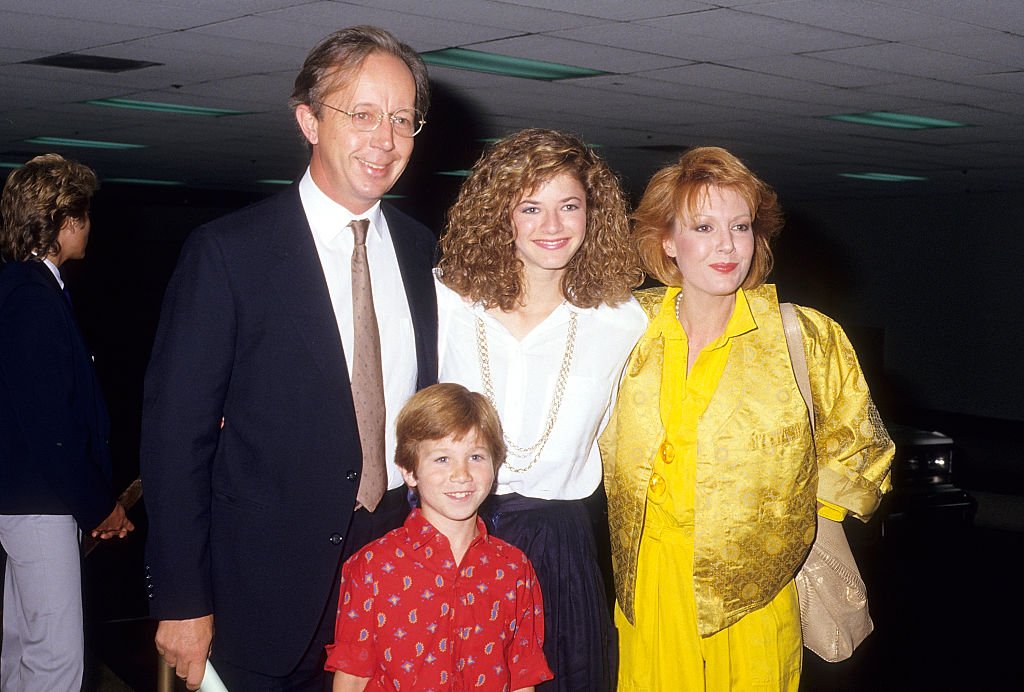 ---
11. THE SHOW NEVER GOT THEIR BIG CLIFFHANGER FINALE 
As with many series, ALF was planning a pretty big cliffhanger for their grand finale in hopes of gaining another season... But their plans didn't work out. The show was unfortunately canceled and various unfinished storylines were not tied up when we bid the alien and his family farewell.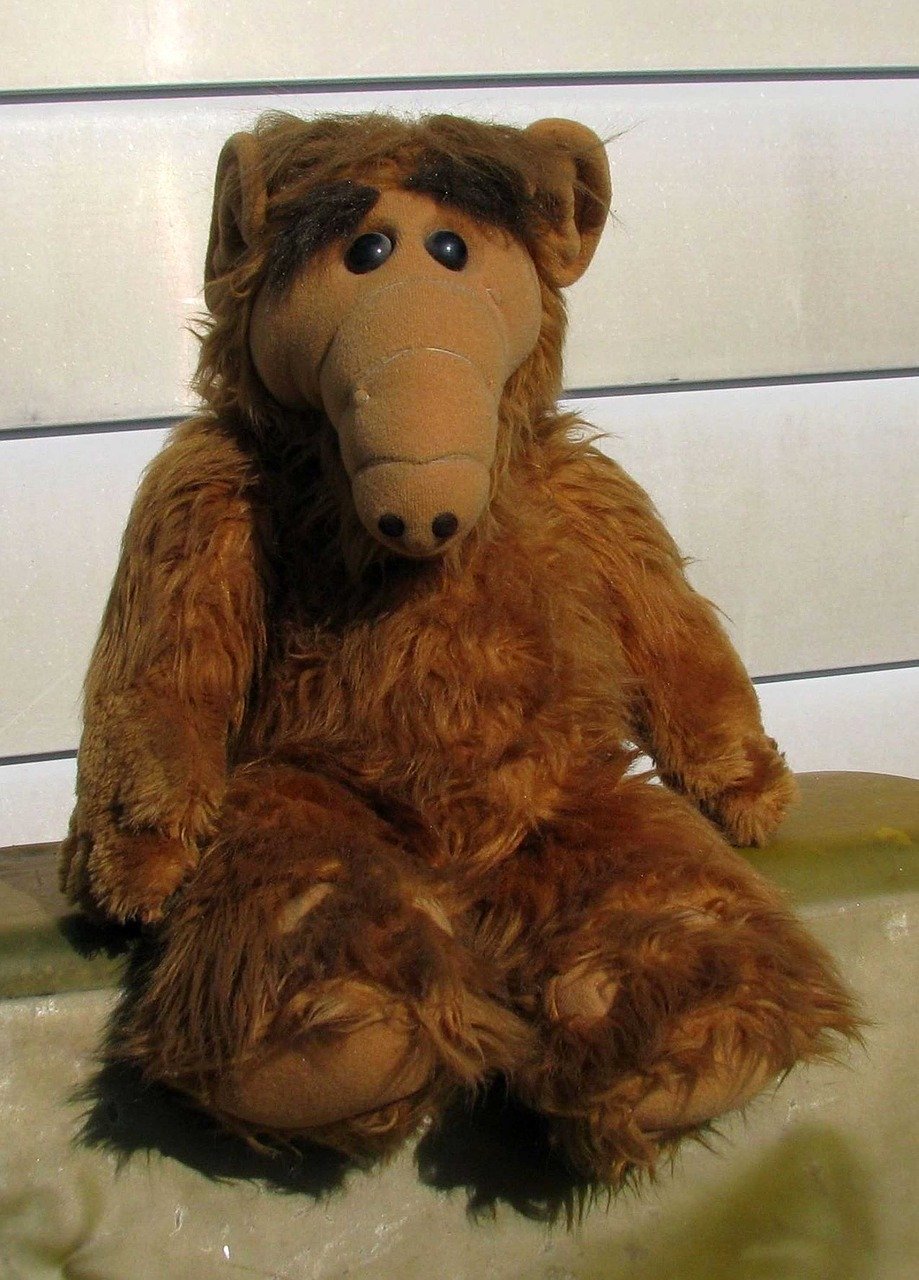 Despite this, there was a ray of hope that came an entire six years later. The series was lucky enough to be signed for a movie deal. The TV movie Project: ALF, was then able to answer some of the burning questions viewers had! It was also a sweet end to the beloved character.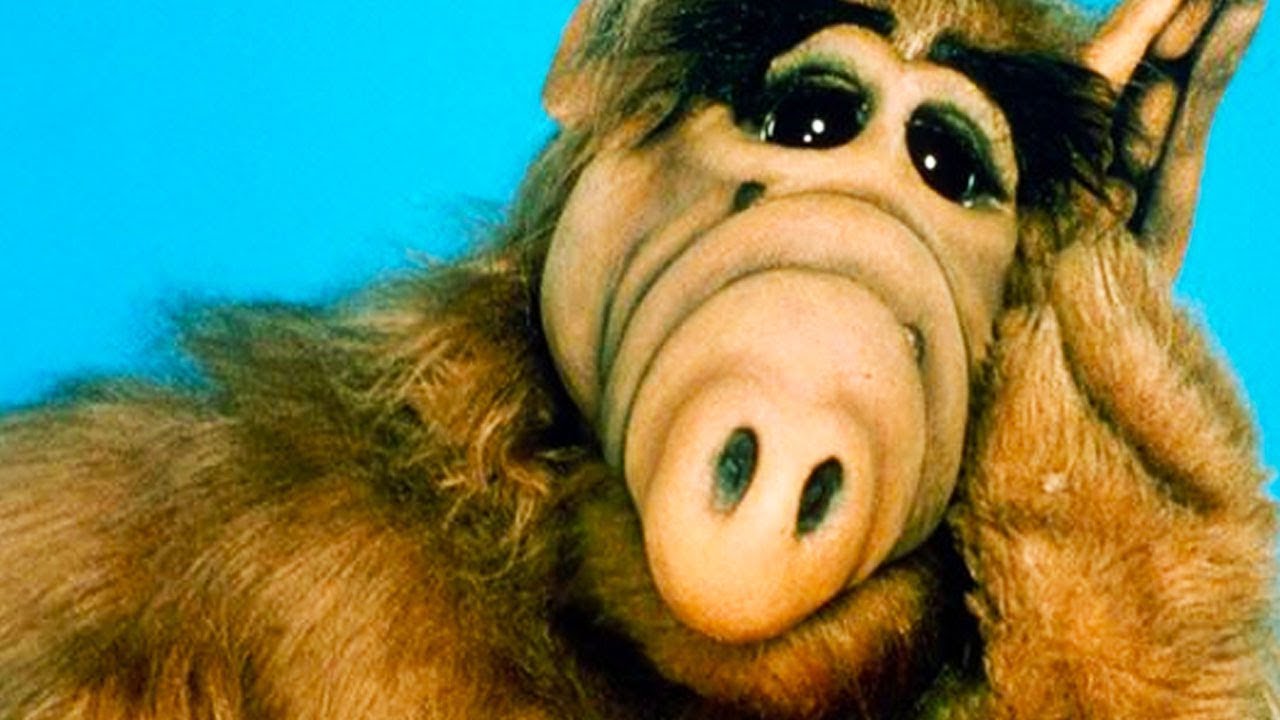 ---
10. HOW DID ALF END UP IN GERMANY?! 
In an unusual twist of events, ALF went international! The story went as far as Germany and garnered a large following in those parts of the world. The famed character even recorded his own album, Jetzt Sing' Ich! ("Now I Sing!") featuring songs like "Raus Mit Dem Senf" and "Nimm's Leicht, Nimm's Locker."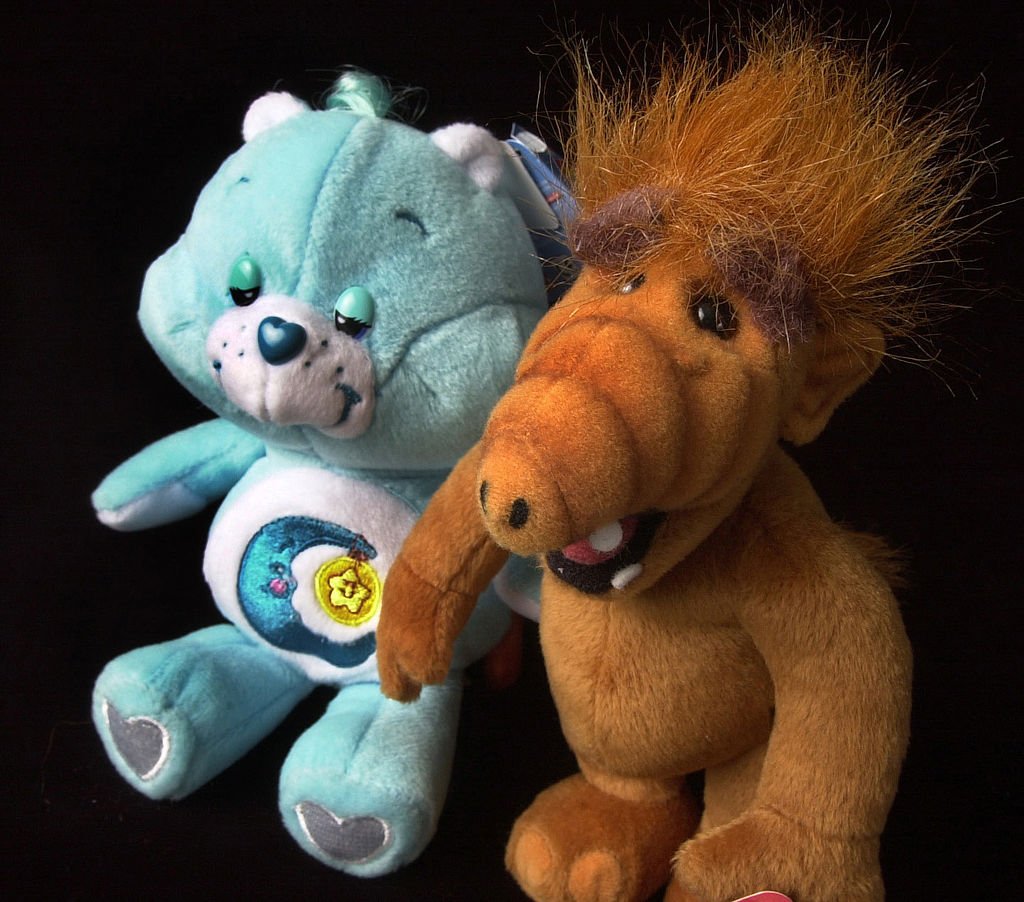 ---
9. WHO WAS BABY ERIC 
ALF's show had to act quickly every now and then when some of the characters went through life changes. An example of this was the introduction of baby Eric. This role was not part of the original script but came in after Anne Schedeen's (Mrs. Tanner) real-life pregnancy!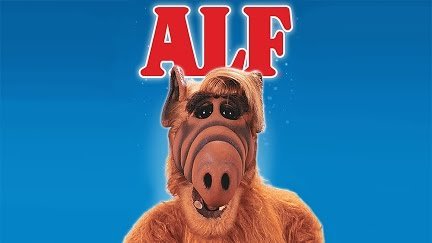 ---
8. THERE WAS AN UNKNOWN PUPPET CALLED RALF
We're pretty sure you've never heard of RALF... But he was there, even when viewers didn't know it. This "Rehearsal Alien Life Form" had a special job. He was used during some of the show's repetitions as a means of keeping the real ALF puppet from too much wear and tear.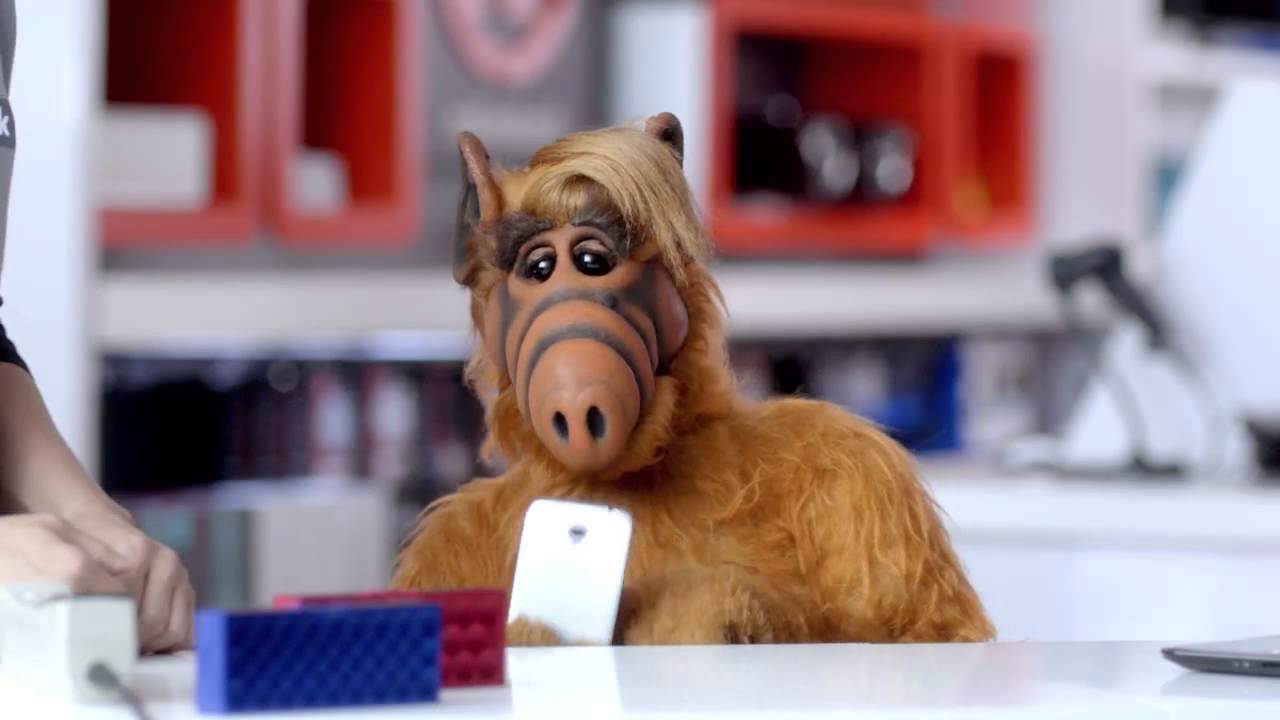 ---
7. WHY THE SHOW HAD GREAT SOUND EFFECTS 
If you watch a few TV shows from the 80s and 90s you might notice that the sound effects are not always too great. This was however not the case with ALF. The series was actually the very first TV show that featured and made use of Dolby Surround Sound!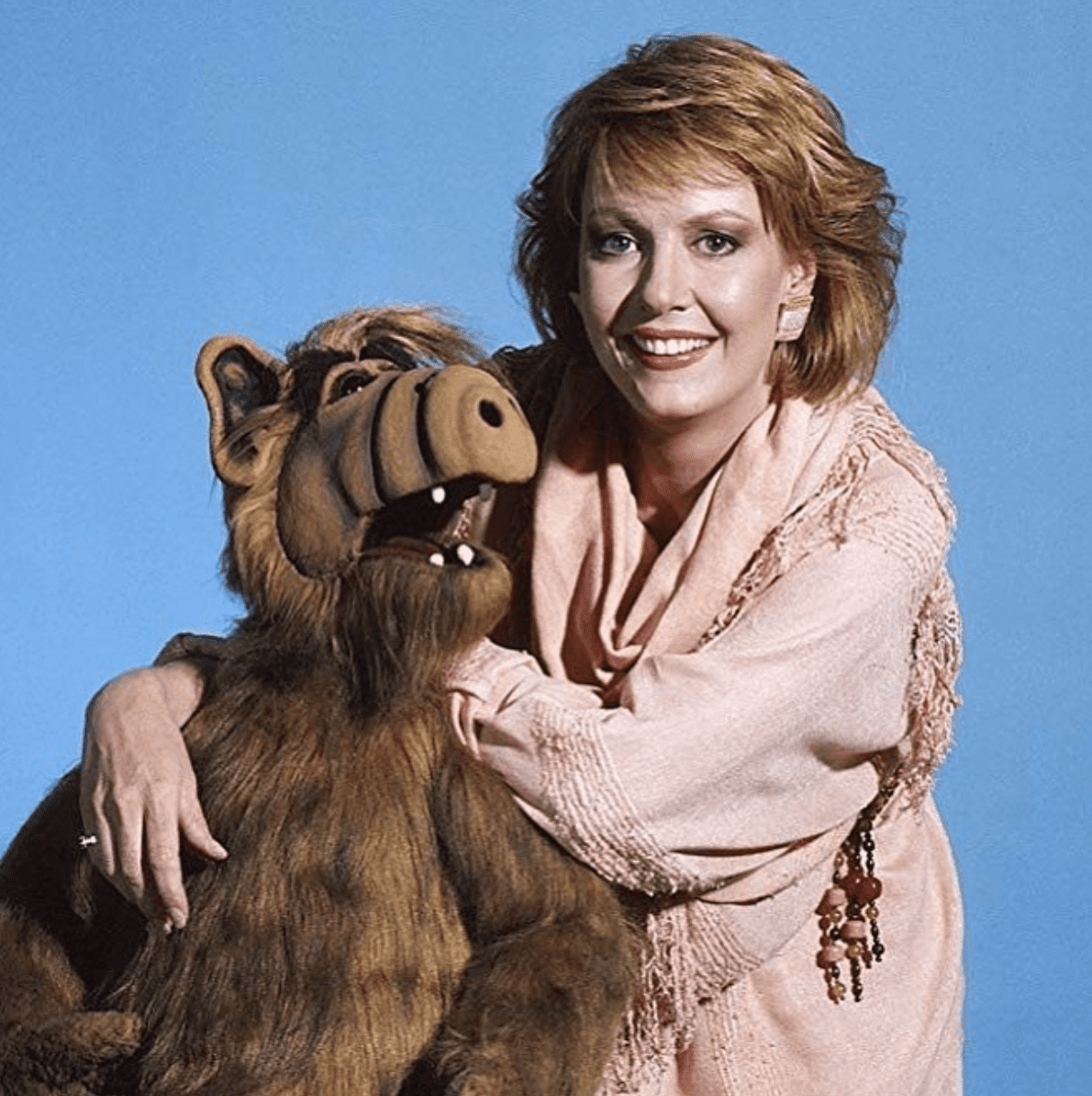 ---
6. THE SHOW'S SET WAS 4 FEET OFF OF THE GROUND 
The cast and behind the scenes teams would have struggled on the set if they were afraid of heights... Why? Well, the set was hoisted upon a four-foot platform. This allowed Fusco to use his puppet on the stage easily through an array of trapdoors that were accessible to him and the actors.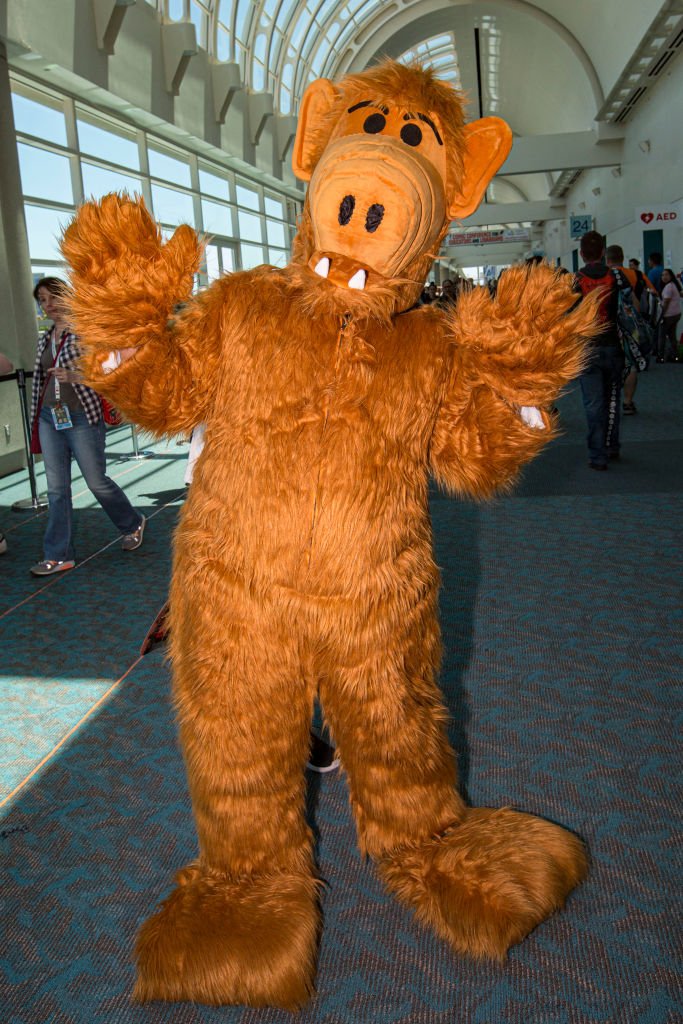 ---
5. THE SHOW GAINED AN ANIMATION PREQUEL SPIN-OFF 
Have you ever heard of "ALF: The Animated Series?" It was actually a spin-off show that came once the original ALF was no longer airing. The animation series was however not focused on the future but was a prequel to the show. It actually looked at life on Planet Melmac before ALF heads to Earth.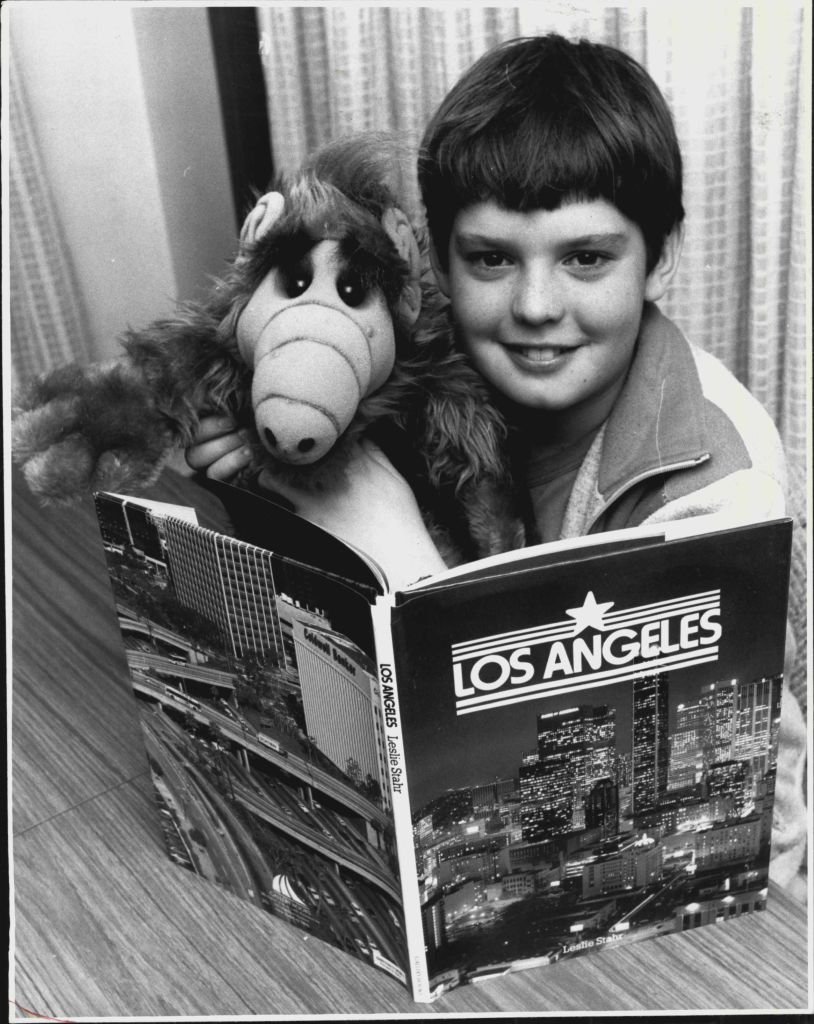 ---
4. THE SHOW TECHNICALLY HAS OVER 100 EPISODES 
Some fans of the show think that the series only has 99 episodes but this is not 100% true. There were actually 102 episodes if one includes the three one-hour specials which aired as well. These episodes were then divided into two and result in a total of over 100 airings!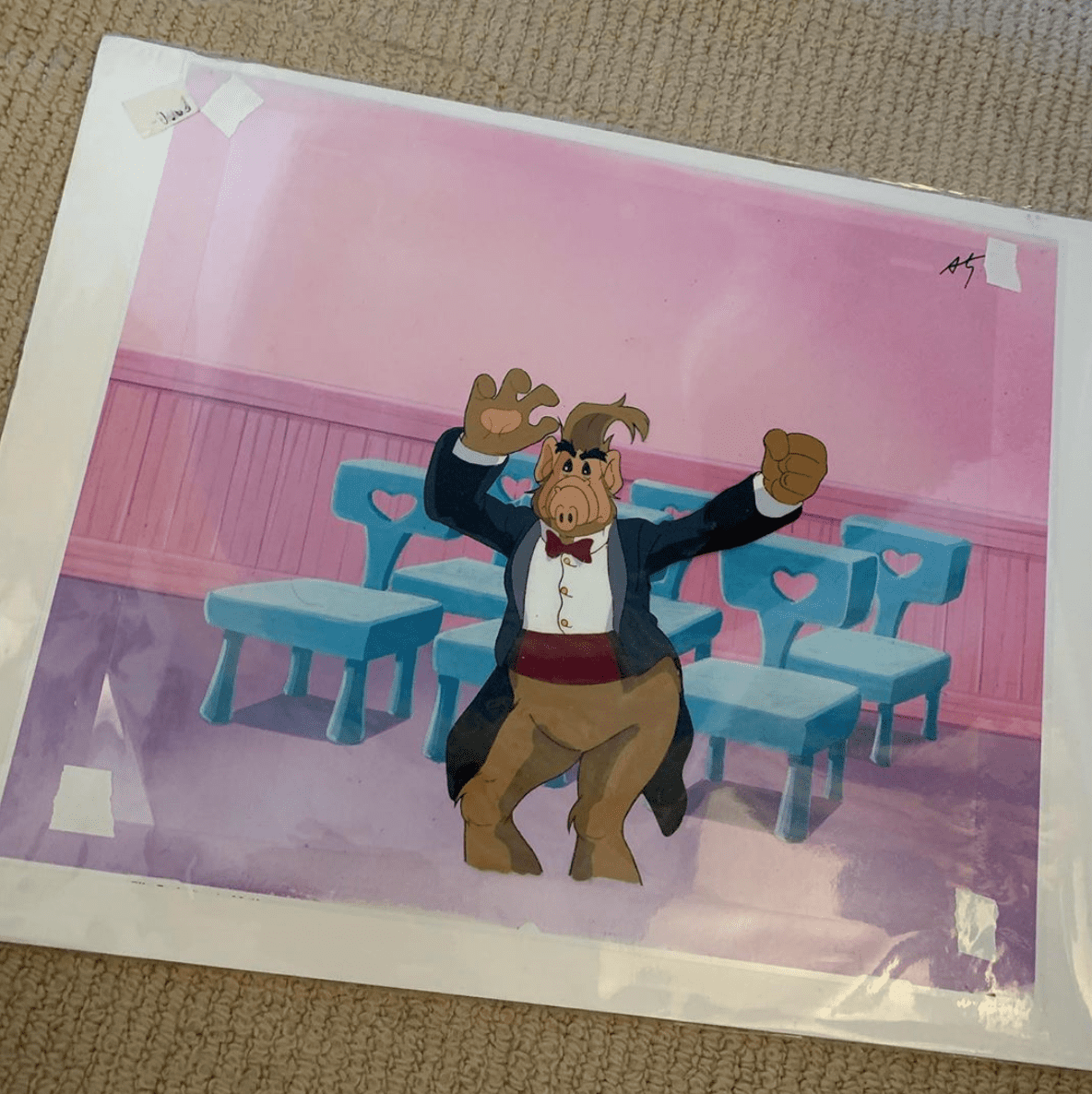 ---
3. WHO WERE ALF'S SIBLINGS 
ALF's own alien family also went on to live lives of their own after the original series ended. His half and full sisters, Augie and Dianne come forth in various cartoon adaptations. They can also be found on an array of trading cards that were made as part of the ALF merchandise.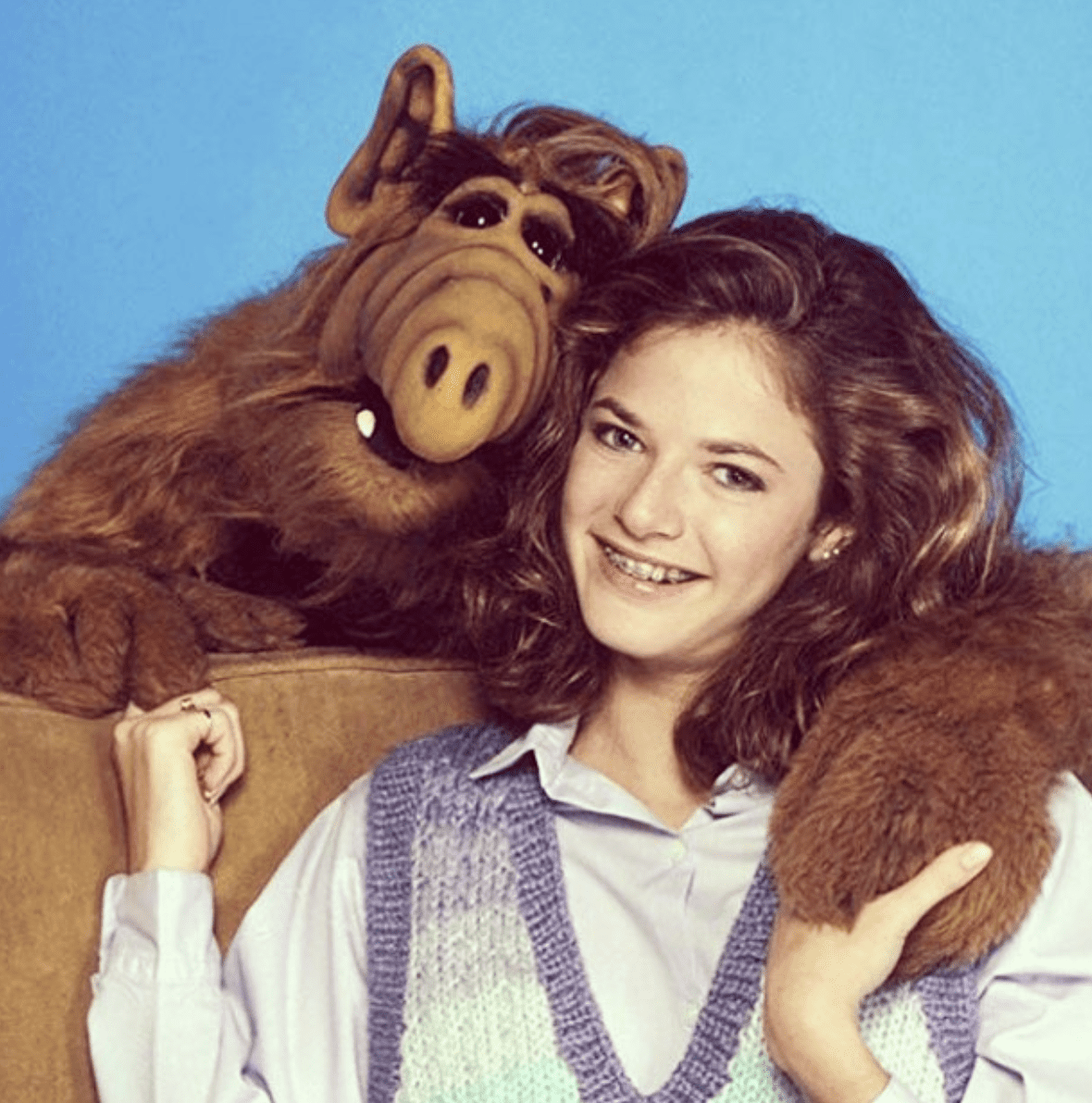 ---
2. HOW WAS THE PUPPET CONNECTED TO BURGER KING 
The Burger King franchise made use of ALF's fame to increase their own sales. In the 80s they put forth a clever ALF promotion! In these packages, fans could find gadgets, ALF puppets, and of course, a cardboard ALF record singing songs like "Melmac Rock" and "Take Me, ALF, to the Ballgame."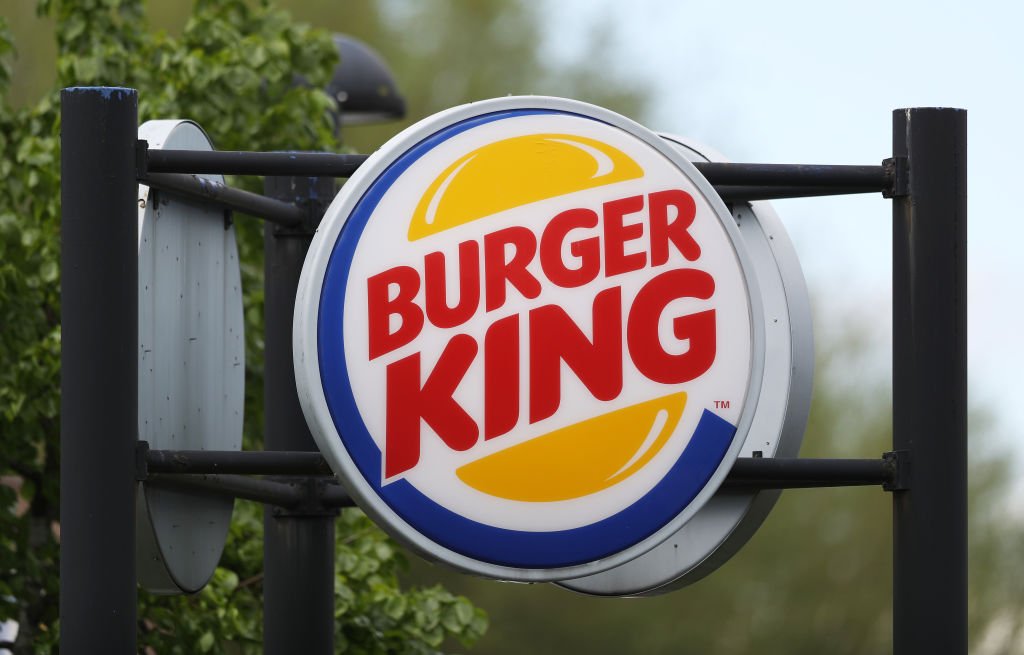 ---
1. THE STARS FROM GILLIGAN'S ISLAND SAY HELLO 
There is also an interesting tie between Gilligan's Island and ALF... Did you know that some of the OG 'Gilligan's Island' cast members reprised their characters in an episode of ALF? Alan Hale, Jr., actually made his final appearance as the famed Skipper Jonas Grumby on season 2 of ALF!
In the story, ALF is a massive fan of the island comedy series and makes a tropical home in the back of the Tanner family residence. So which cast members make an appearance? They were stars like Hale, Bob Denver, Dawn Wells, and Russell Johnson!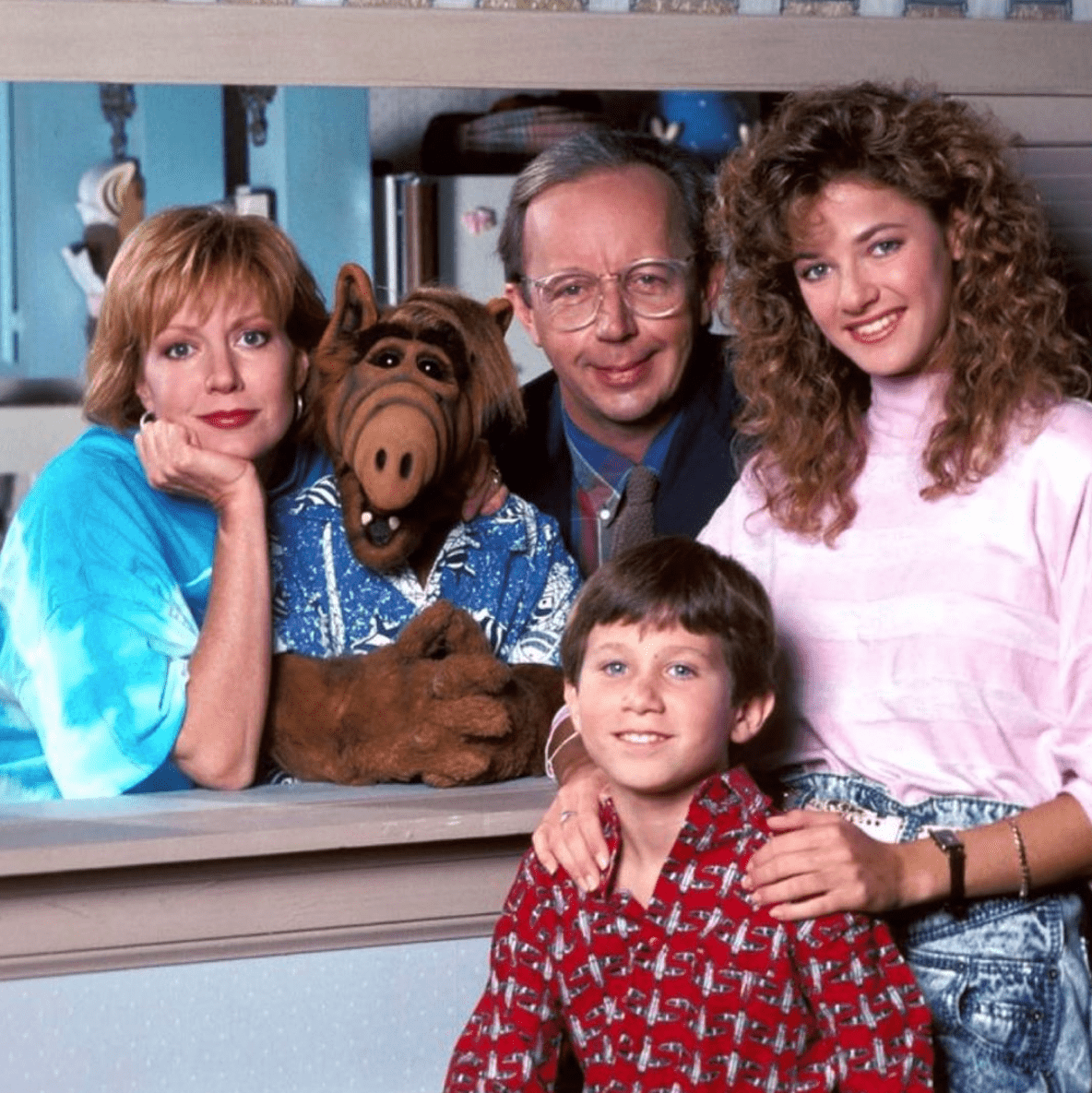 This show was a great piece of comedy back in the 80s and it's still pretty relevant today. Which fact from our list surprised you most? Leave us a comment be sure to share this article with your friends and family! 
Sources: Me TV  Mental Floss