British Royal Family Members Actual Net Worth
Being part of the British royal family has many shiny benefits... From coveted jewels to top-notch brands and lavish estates but where does the money come from and why isn't Queen Elizabeth II the top earner? You'll be surprised to hear who has the highest net worth... So stay tuned!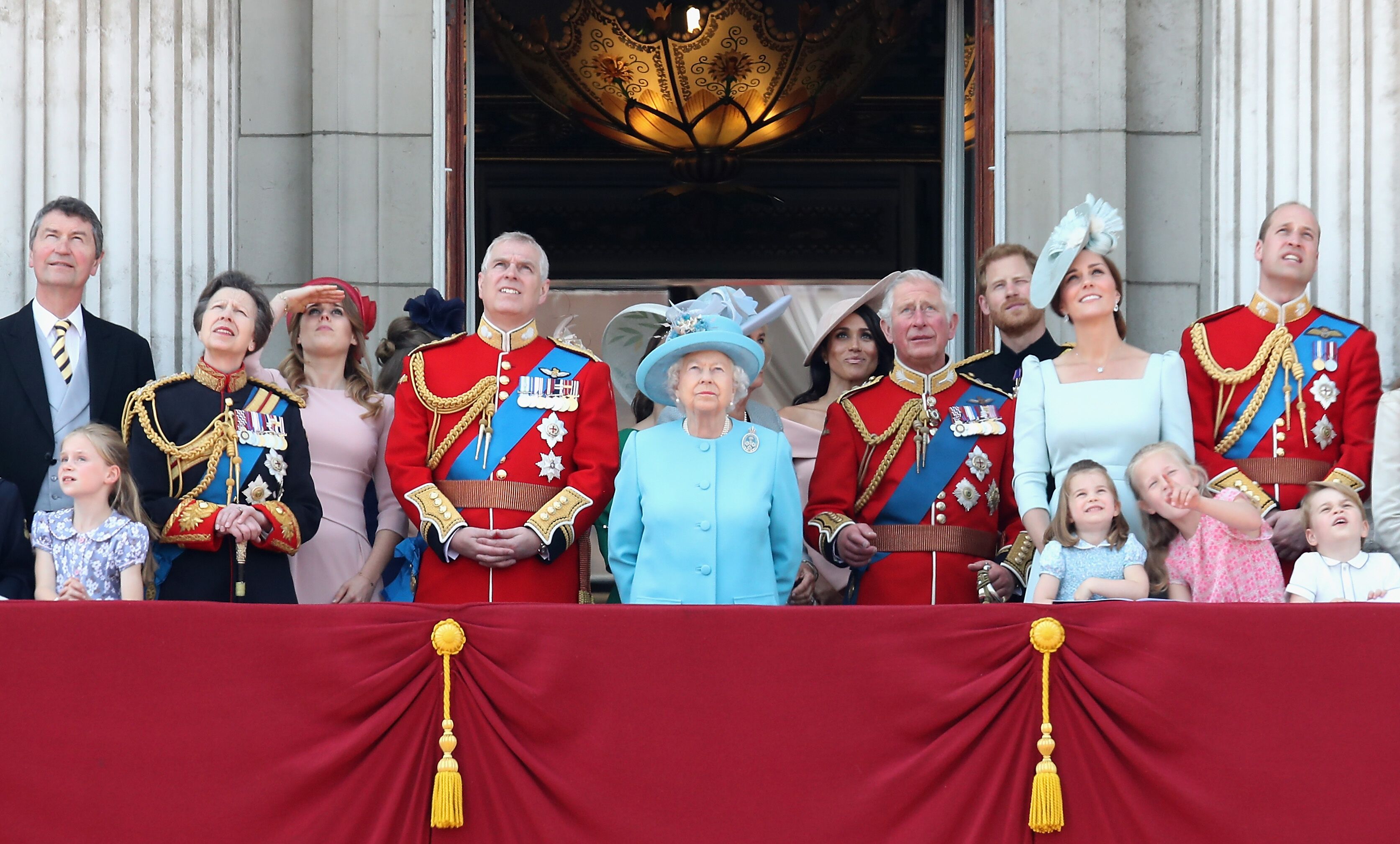 ---
12. Princess Eugenie Is A Trust Fund Baby: $4.8 million
Princess Eugenie is one of the few royals who lists no royal occupation on her public pages. This lady thus receives no tax-funded Sovereign Grant. How then, does she have a reasonable $4.8 million net worth? Well, she is the lucky recipient of a trust opened by the Queen Mother in 1994.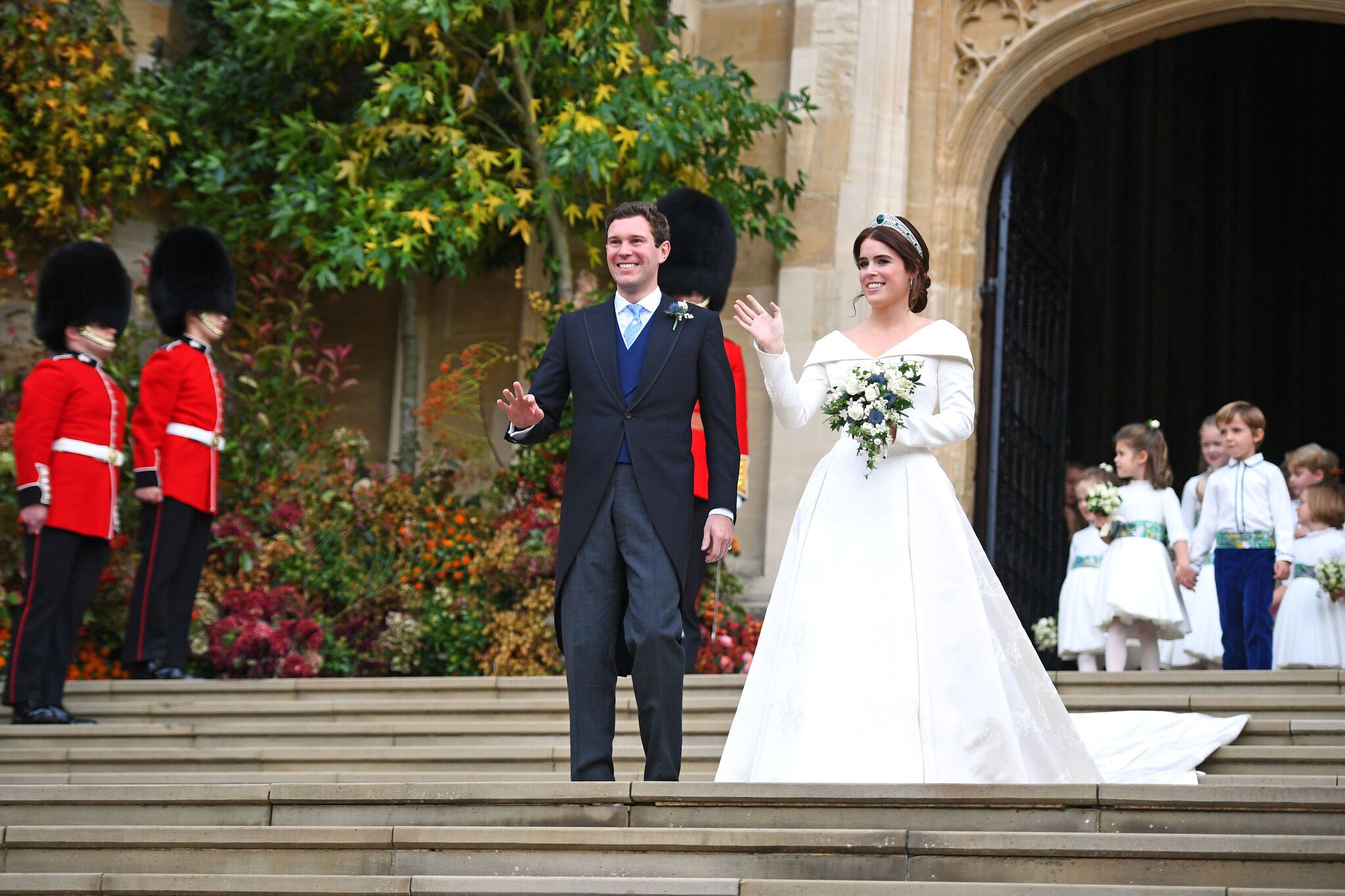 Queen Elizabeth's mother put away a large amount which was to go toward her great-grandchildren. The princess also gets financial aid from her own mother, Sarah Ferguson. Lastly, she banks $145,000 per annum thanks to her job as gallery director of a London art gallery called Hauser & Wirth! 
---
11. Princess Beatrice Has A Job And An Inheritance: $5 million 
Princess Beatrice also doesn't have official royal duties. Her lack of Sovereign Grant does however not damper her net worth. Coming in at $5 million she also benefits from her great grandmother's trust fund. Dad, Prince Andrew, also lets this financial consultant live rent-free! Lucky girl...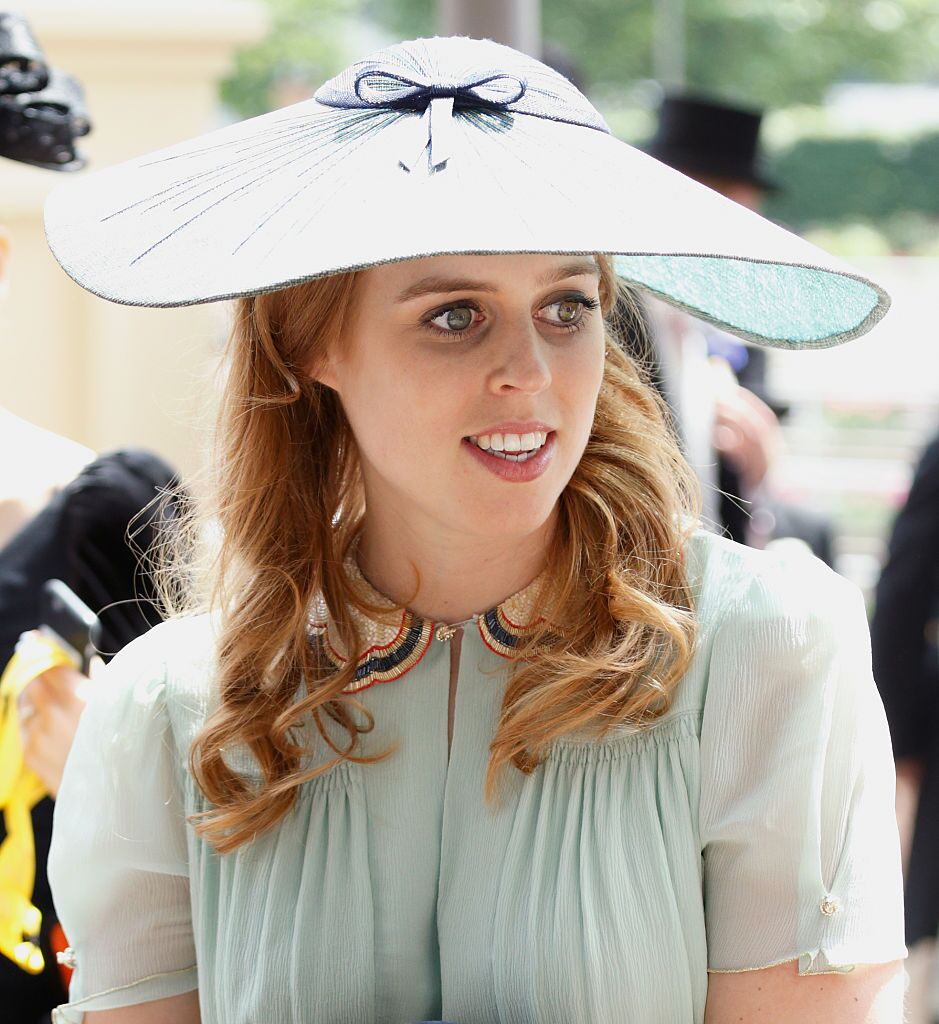 ---
10. Meghan Markle Has Been Banking Millions Before Her Royal Days: $5 Million 
Meghan Markle made a name for herself long before she joined the royal family. As Rachel Zane on Suits, the actress was bagging about $50,000 for a single episode! Thus it comes as no surprise that she has her very own pool of money from this and other movie roles.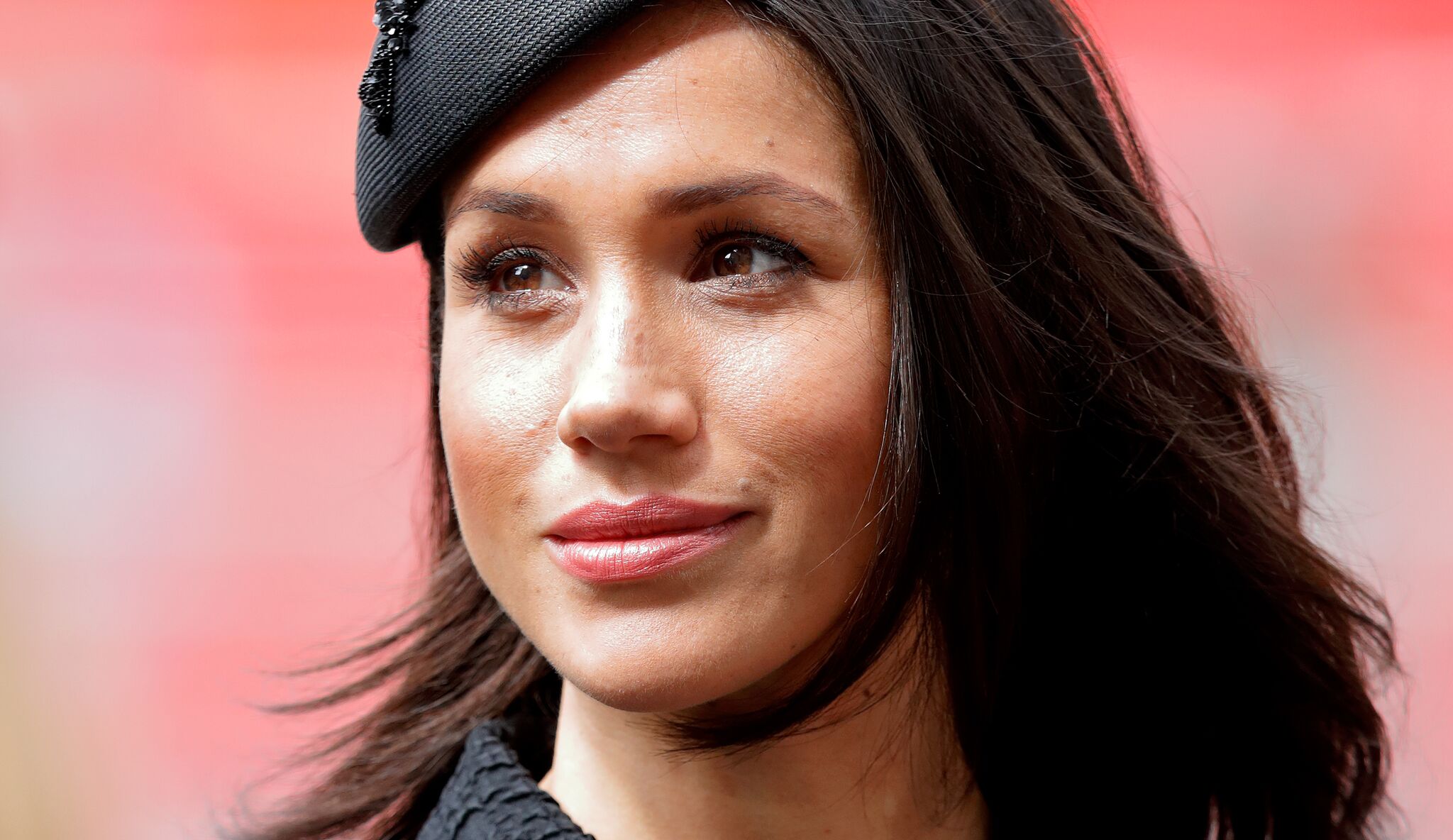 This actress has also started what the UK press has been calling "The Meghan Effect." It entails the sales of an item skyrocketing after the Duchess is seen wearing it... It has been reported that this effect has spurred massive boosts in the economy of up to $150 million!
---
9. Duchess Kate Middleton's Impressive Net Worth: $10 million
The media has sometimes portrayed Kate Middleton as a girl who went from rags to riches when she married her prince... But this is not true. Kate's family has its own net worth of $50 million because of their business dealing which includes the U.K.'s leading party company, Party Pieces.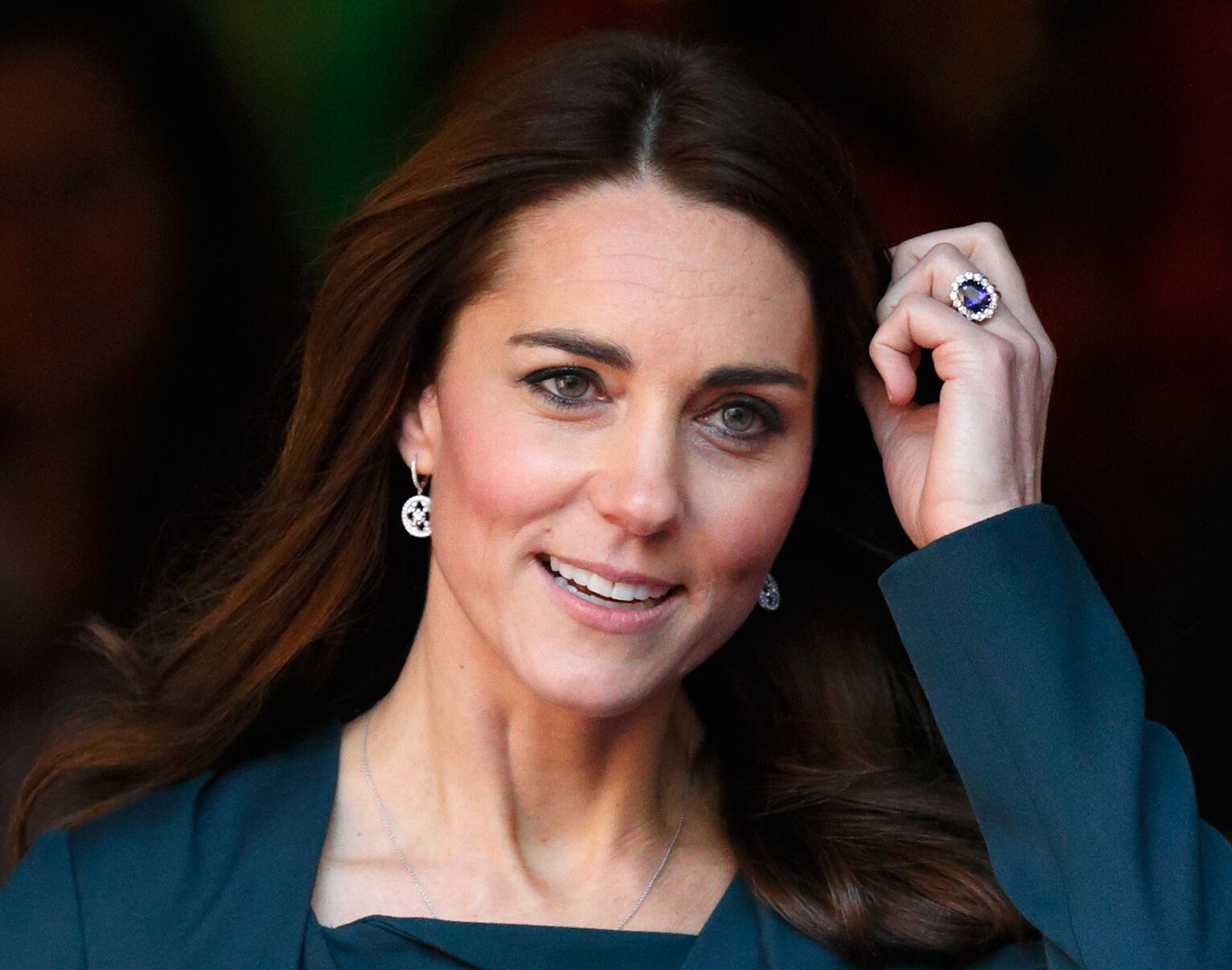 Since becoming a royal dame, she has been able to save much of her own money. Kate's wardrobe and staff costs are taken care of by the royal family as well as most of her travels! She certainly benefits from her ties to Prince William and while she isn't called "princess," she sure gets to live like one.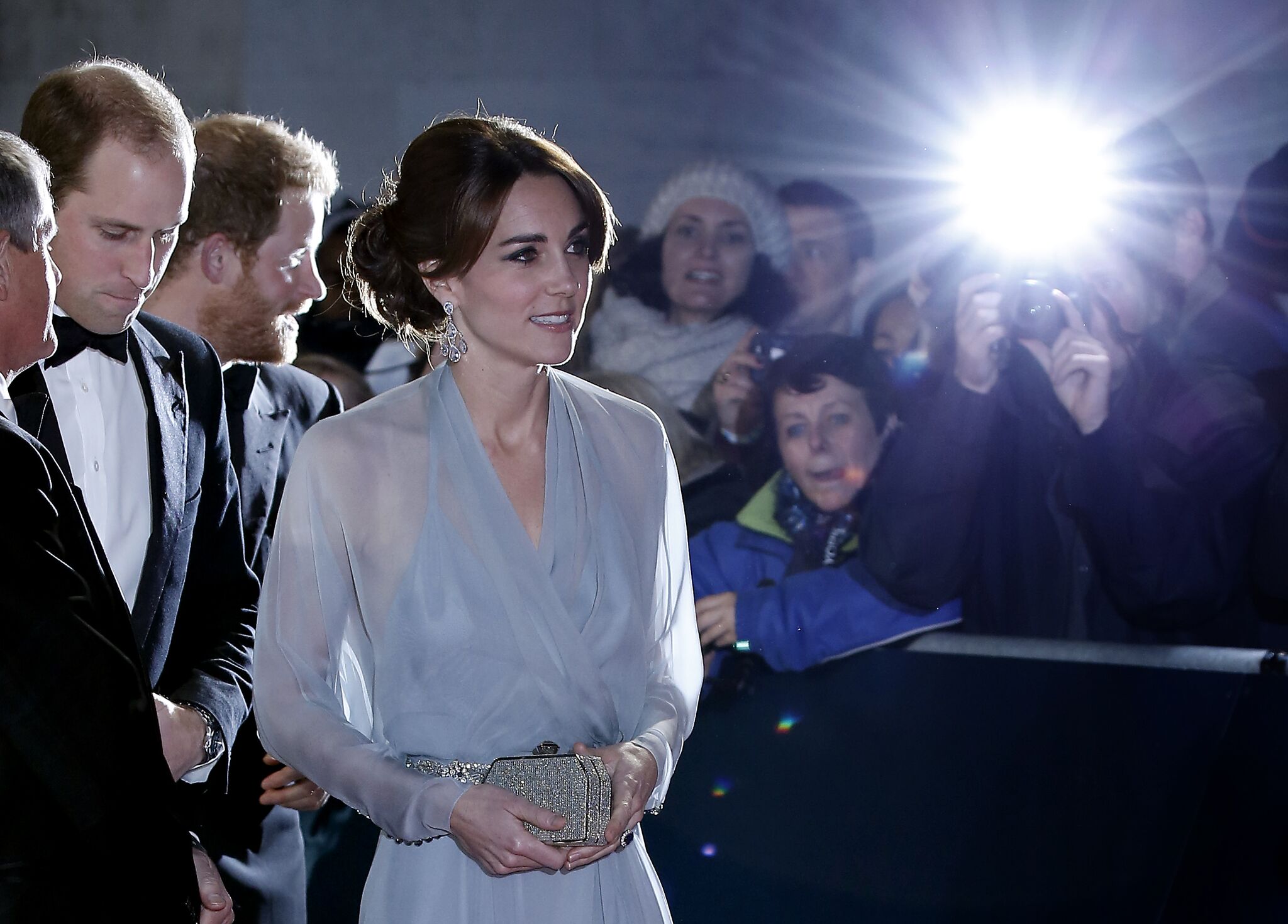 Like Meghan, Kate has also resulted in some massive buying in the UK... Finance CEO David Haigh said:
"In this sense, they have a very similar effect on brands as their mother, the Duchess of Cambridge, who has a real Midas touch . . . everything she touches turns into gold."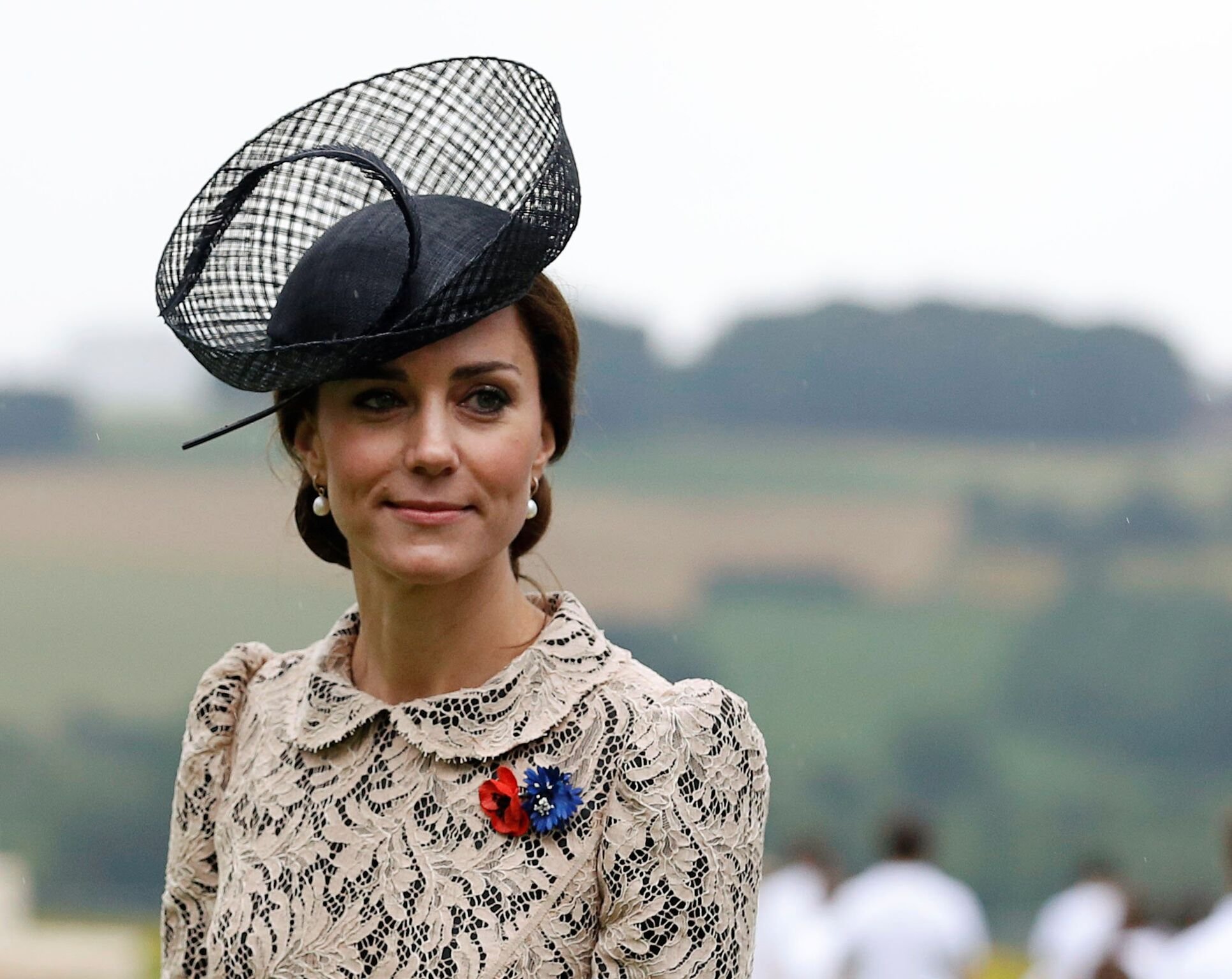 ---
8. Prince Philip, Duke of Edinburgh Pales In Comparison To His Wife: $30 million
Prince Philip is the Queen's right-hand man and even though he never took on the title of a "King" he still gets all the benefits of being closely connected to the most powerful woman in Britain. His Sovereign Grant comes in at an impressive $442,000 per annum! Not bad...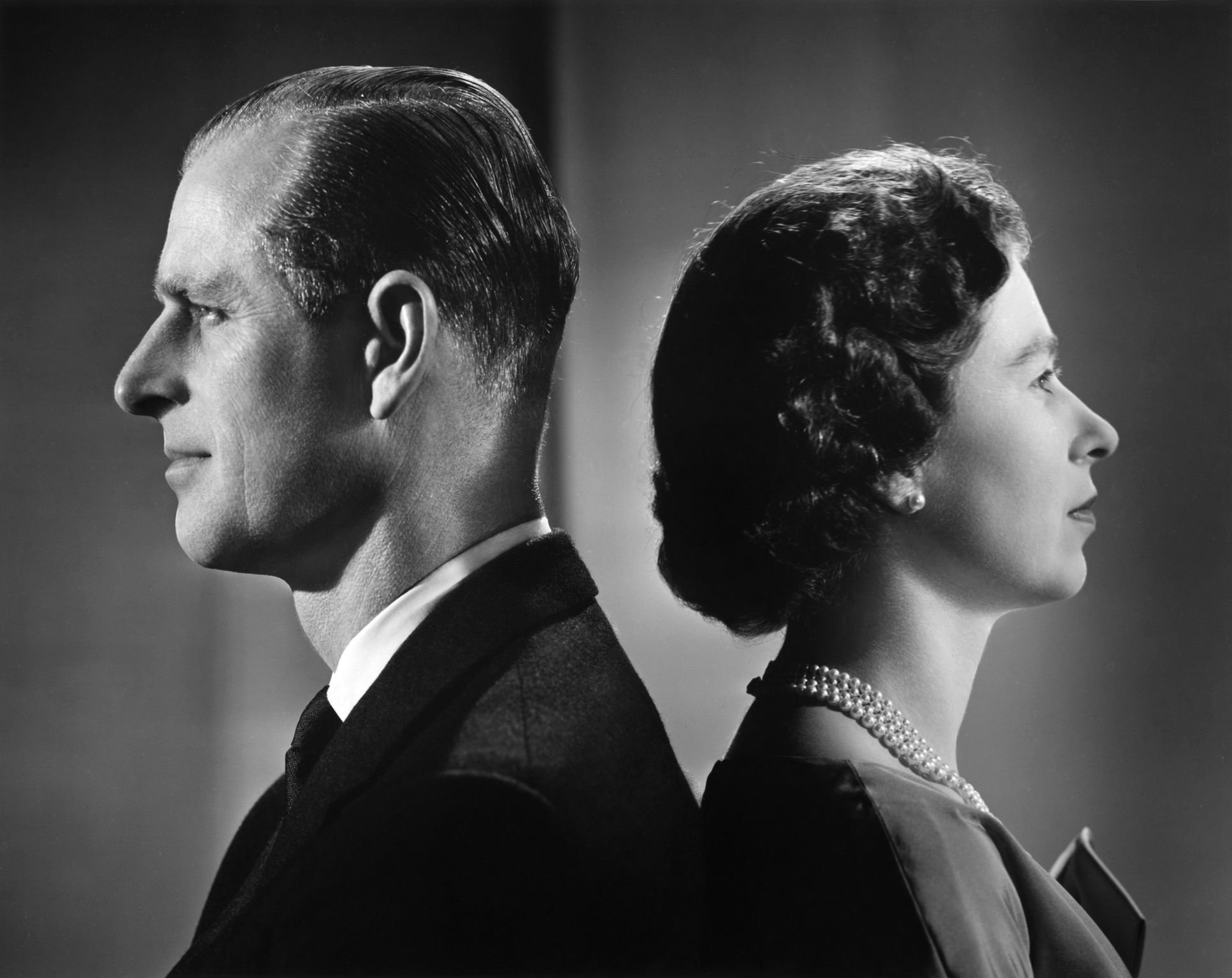 But wait, there's more. Prince Philip also has money coming in from his Parliamentary annuity. This sits at around £359,000 and is used to help his wife carry out her duties. All in all, this Duke is sitting pretty with his net worth of $30 million, and to be honest, it's probably considerably higher than we estimate...  
---
7. Princess Diana Was Worth More Than Her Money: $31.5 million
The stunning Princess Diana left her mark on the world. As the people's princess, she was worth far more than her bank account was holding but her funds were eventually put to good use. When she passed away, her net worth was able to support her boys, William and Harry, who were still relatively young.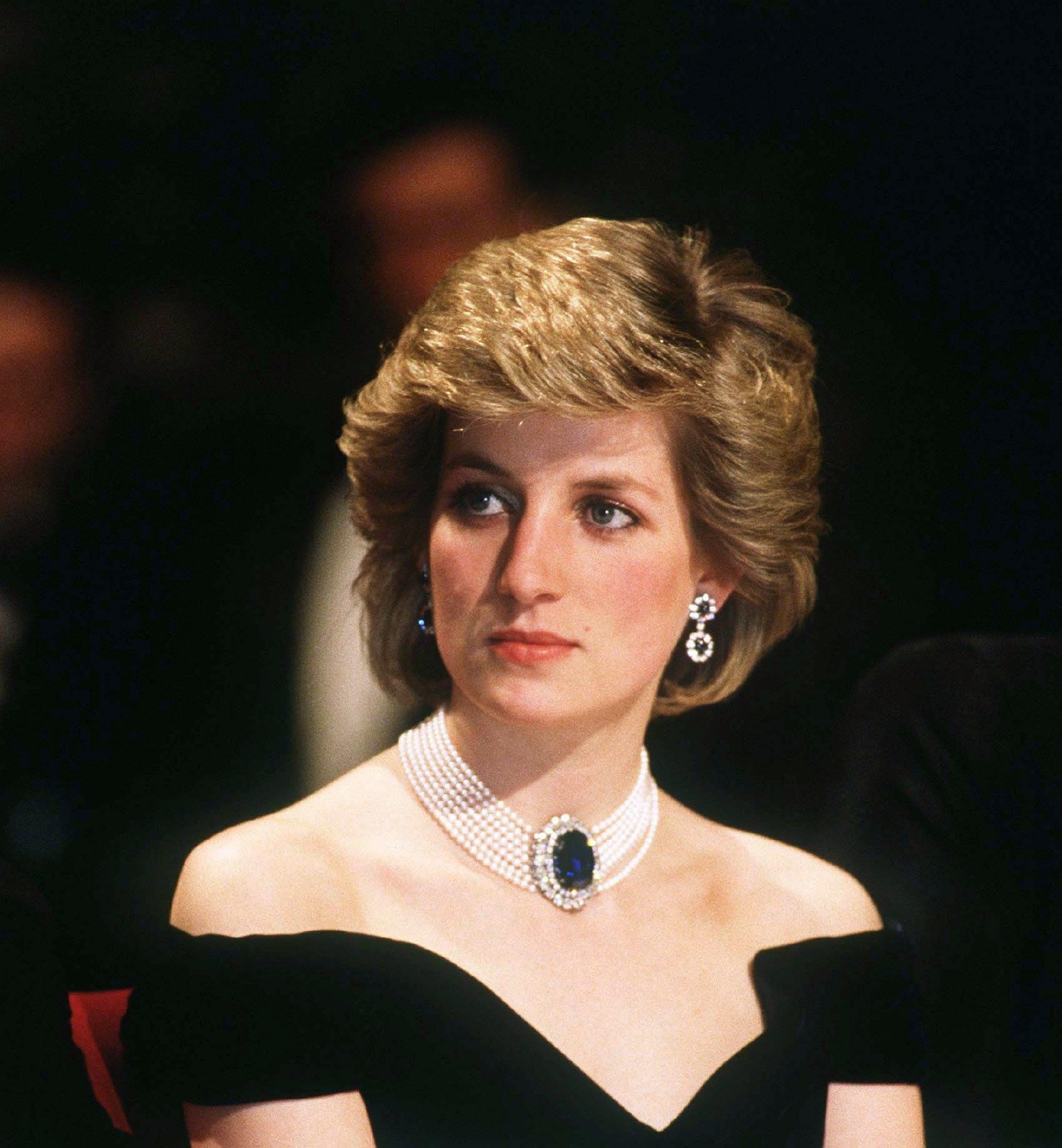 It is estimated that this big-hearted royal left behind a considerable sum of over $30 million. Much of which came from Prince Charles when they parted ways the year before her passing. She is missed near and far and some consolation is the aid she now gives to those closest to her.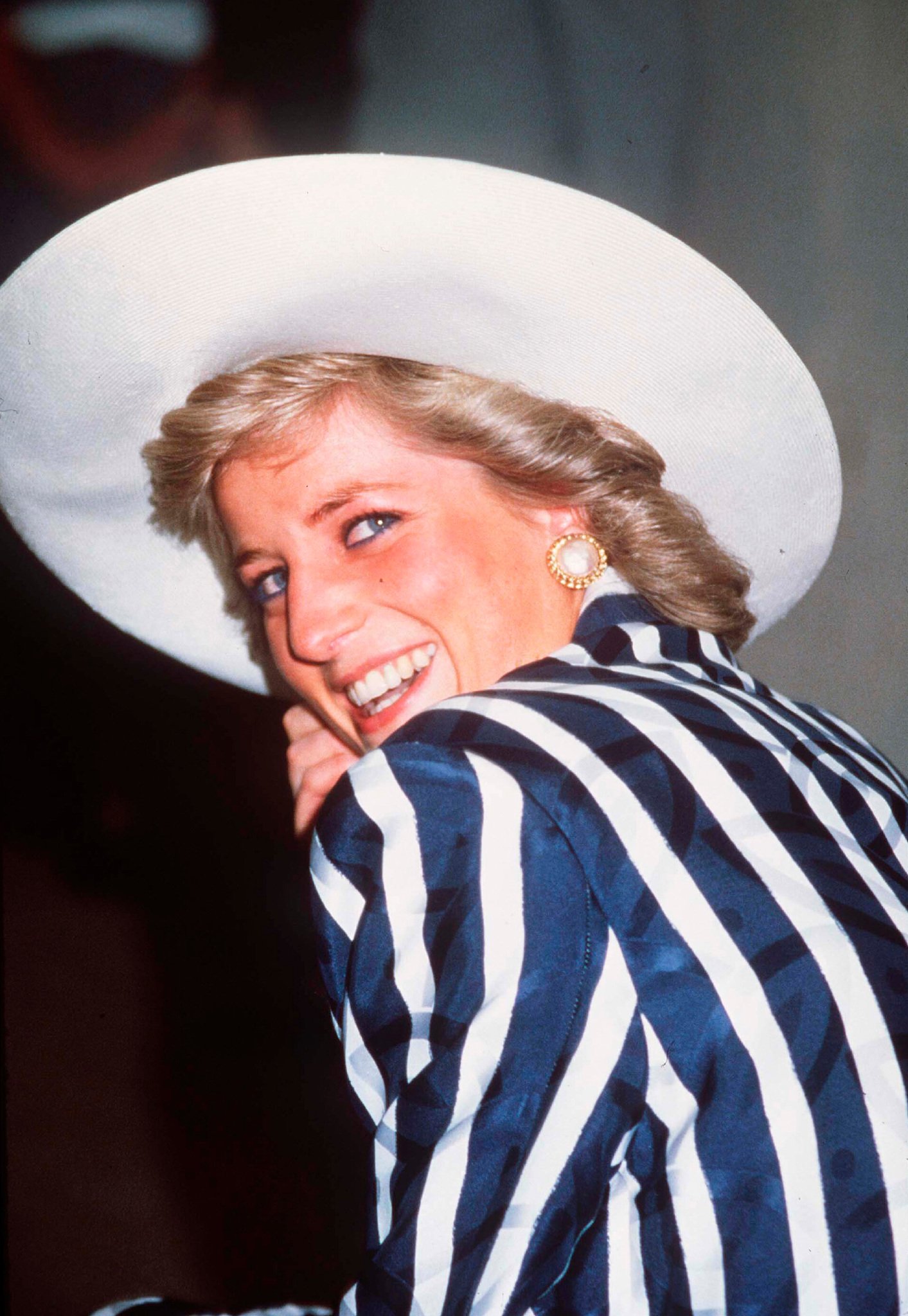 ---
6. The Millionaire Brothers, Prince William And Prince Harry: $40 million 
While there is no definitive figure, it is guessed that these princes have net worths of up to $40 million. Their late mother, Princess Di was able to give each of them $14 million upon their 30th birthdays. They also have the financial support of Prince Charles and, of course, the luxuries of the royal amenities.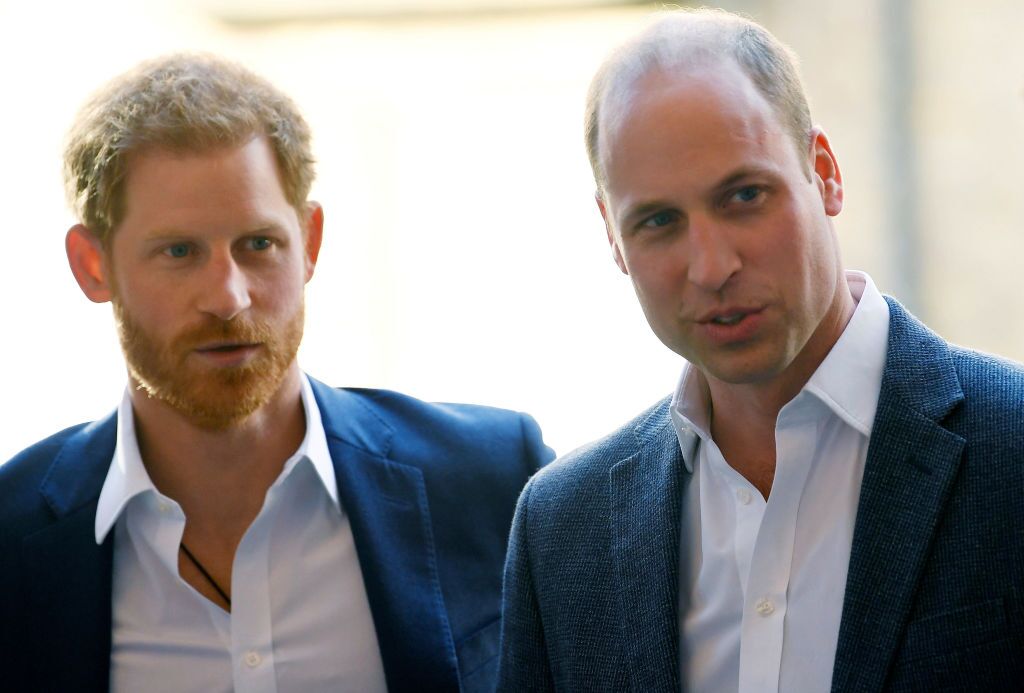 ---
5. Baby Archie, One Of America's Most Valuable Children: $65-$90 million
Royal babies always leave us stunned when we see their massive net worths. But how does it work when they have neither obtained their inheritance or held a job? Well, they gain an estimated net worth based on how much value they add to their economy...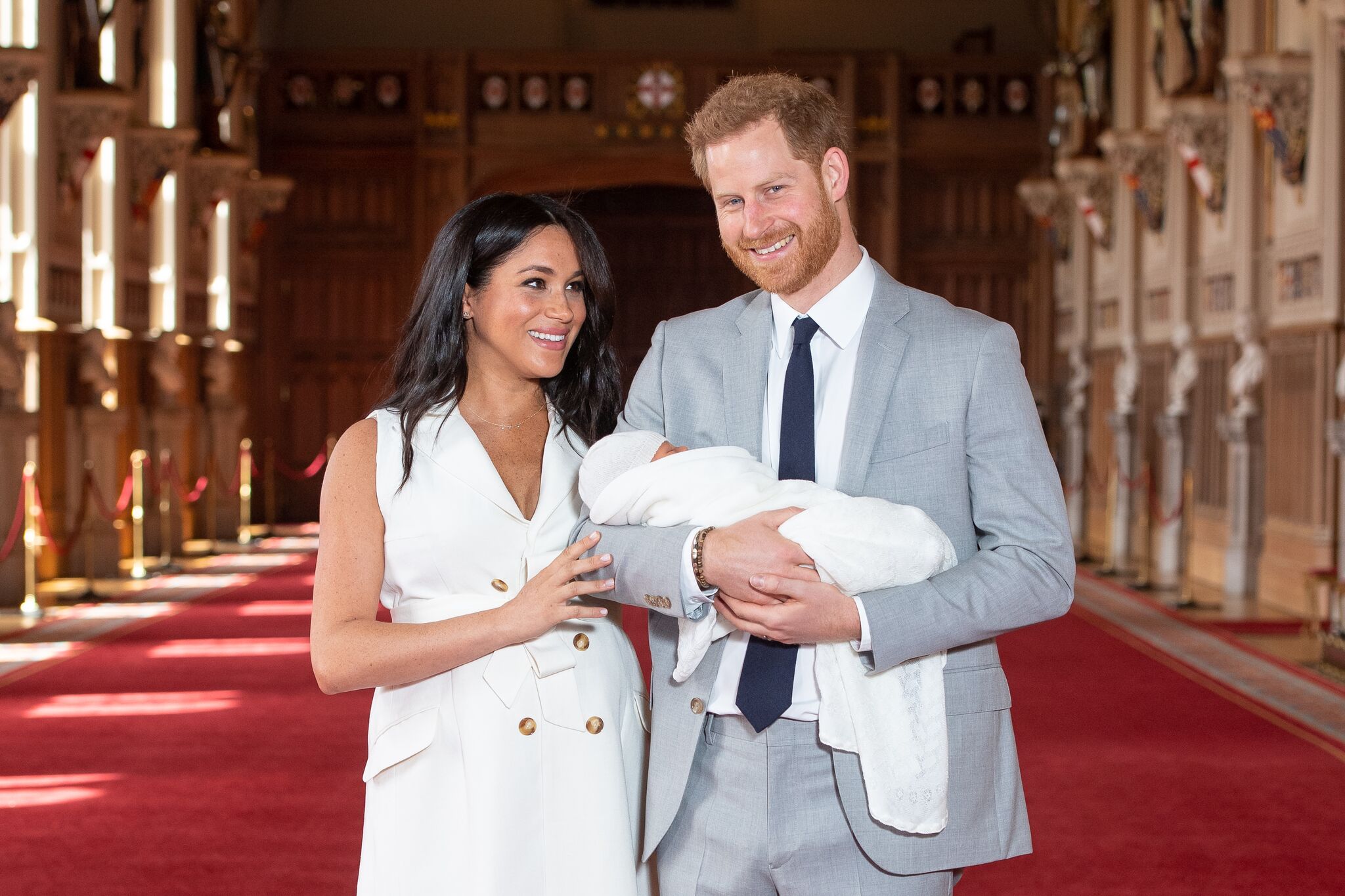 This is because they often drive various financial boosts the country over. For example, Meghan and Harry's baby Archie was the talk of the town even before he was born. His status and popularity thus hold the power of the public and can result in billions of pounds in sales!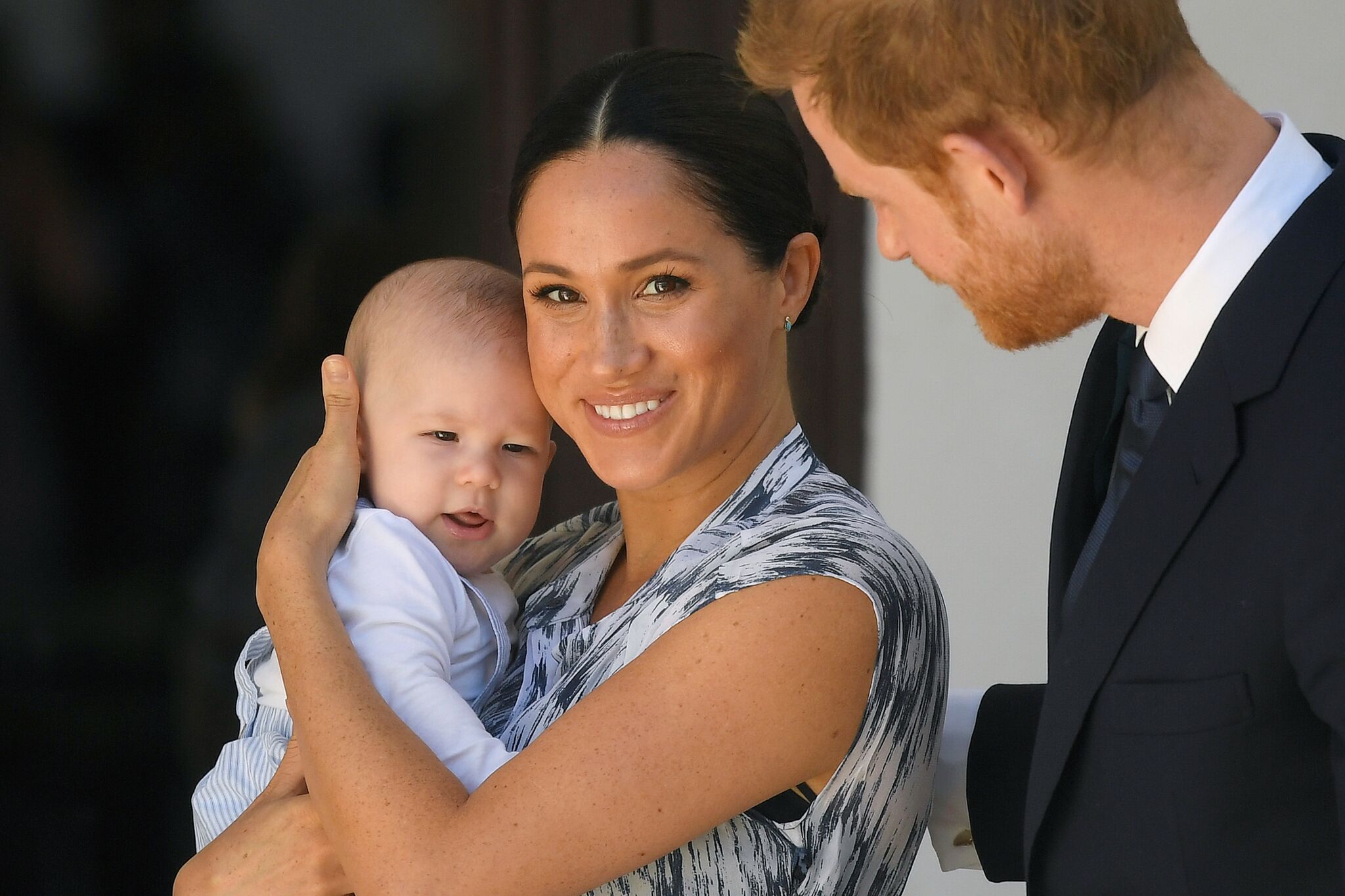 Financial manager, Sehr Sarwar, explained the concept of how royal kids generate a net worth for themselves:
"These numbers are projections of what the royal children could bring the UK economy in their lifetimes, assuming they will continue to have the same positive effect."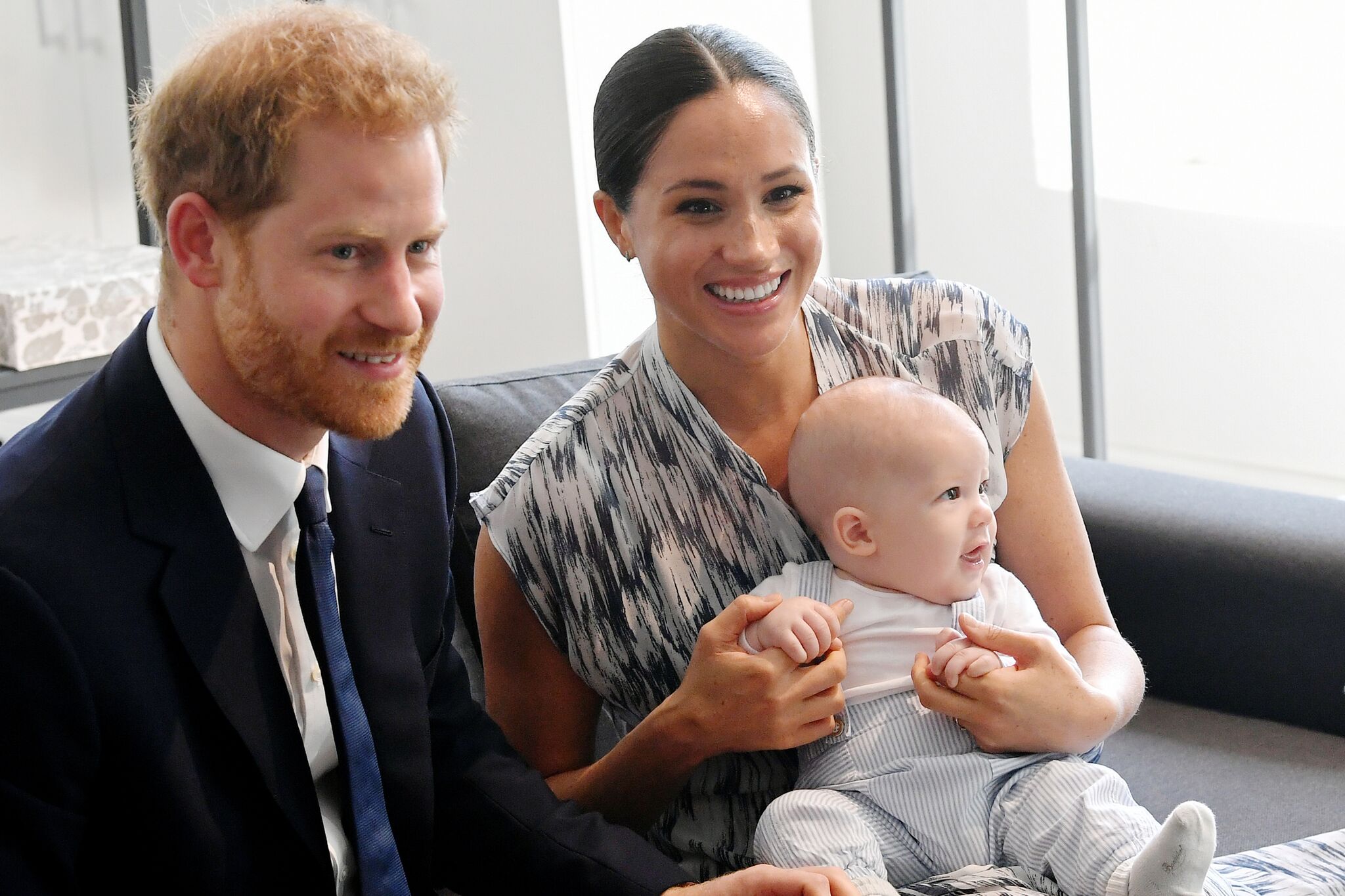 ---
4. Prince Charles Supports His Family With His Big Net Worth: $400 million
Prince Charles stands at the front of the line to the British throne. So it's no wonder the future King has a decent $400 million to his name. But where does it all come from? It has been reported that he is funded mainly by the Duchy of Cornwall, a private estate.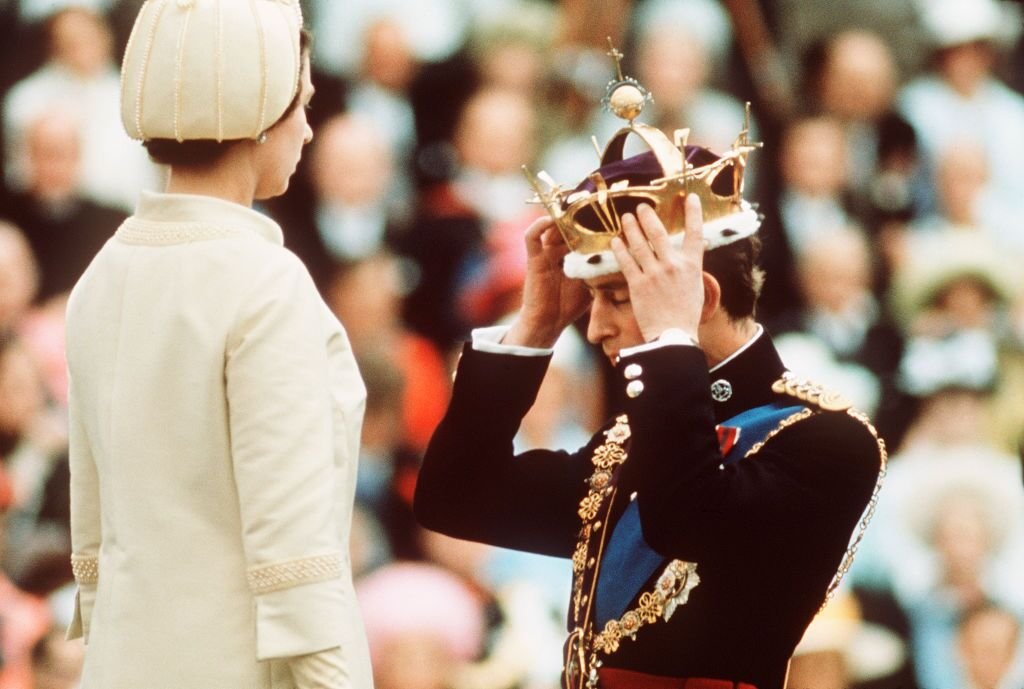 They fund the entire family and cover everyone from Camilla to the kids. Within this estate, there are billions of dollars worth of assets in the form of lands and various other holdings. The Prince uses his earnings to support his entire family, including Harry and Meghan who have recently stepped back from their royal duties.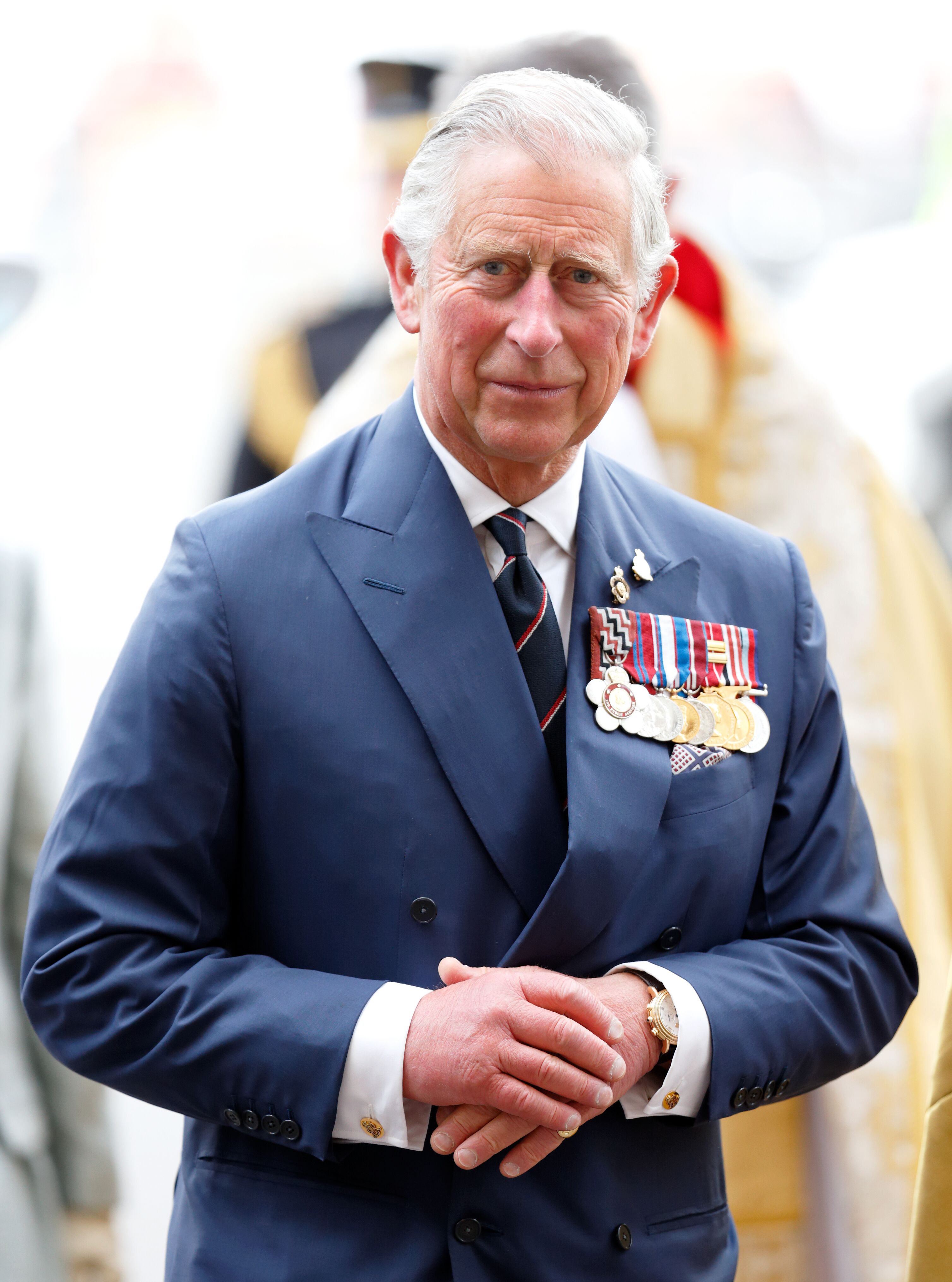 At the start of 2020, it was also reported that the Duchy of Cornwell was doing well pertaining to its investments. The statement read:
"... and his estate, the Duchy of Cornwall, tripled its investment in Sustainable Forestry in the space of a year."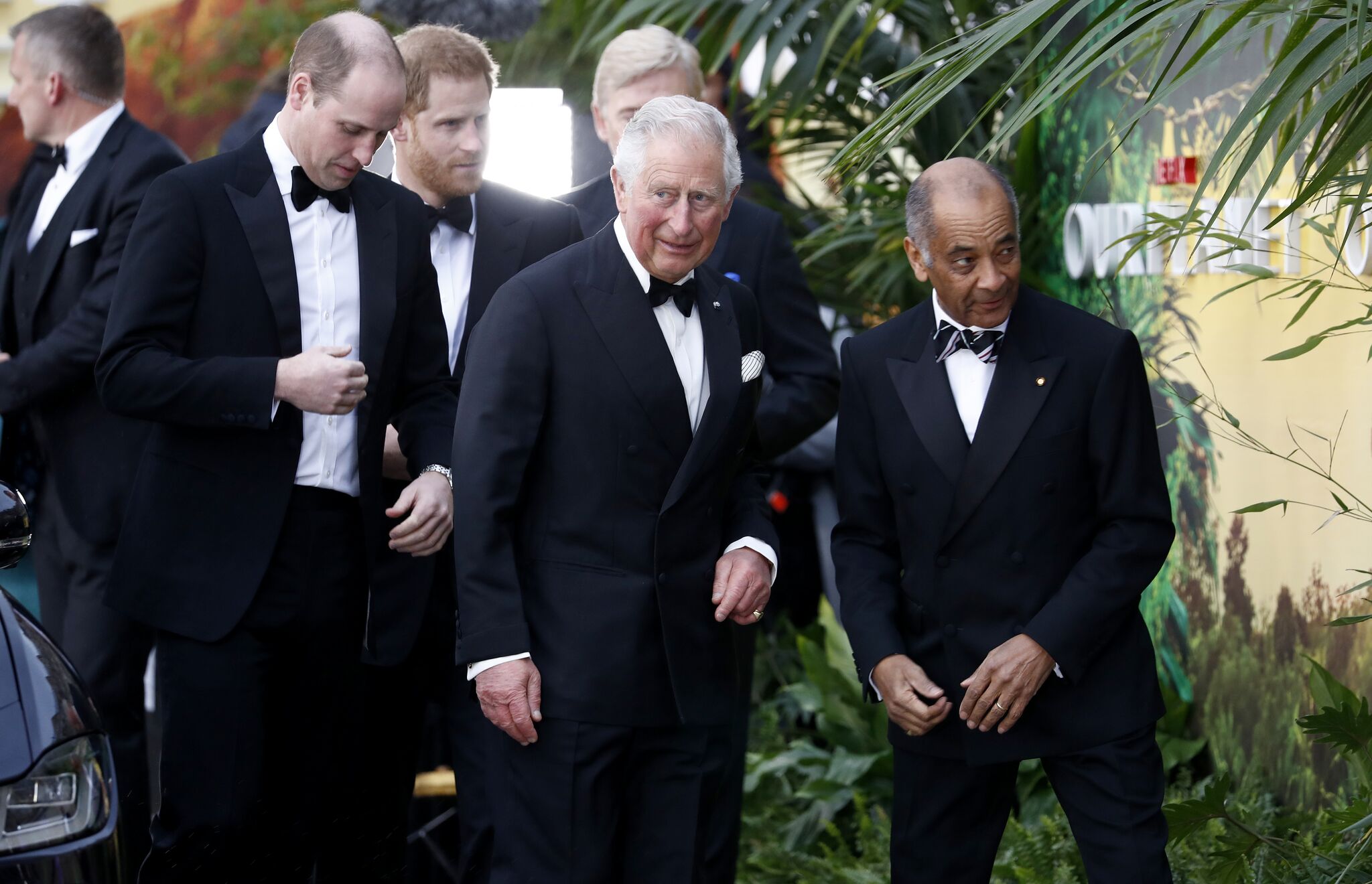 ---
3. Queen Elizabeth II's Old Money: $550 million
The Queen comes in third on this list but that doesn't mean her net worth is not impressive... Much of her riches are in the form of grand properties like Balmoral Castle, farmlands, and various estates the country over. She does enjoy a life worth far more than her $550 million.  
This is because the $10 billion Buckingham Palace and the Royal Art collection belong to the Crown Estate and are thus not added to her personal net worth. She also has various other income streams including a yearly $12,9 million from her governmental duties.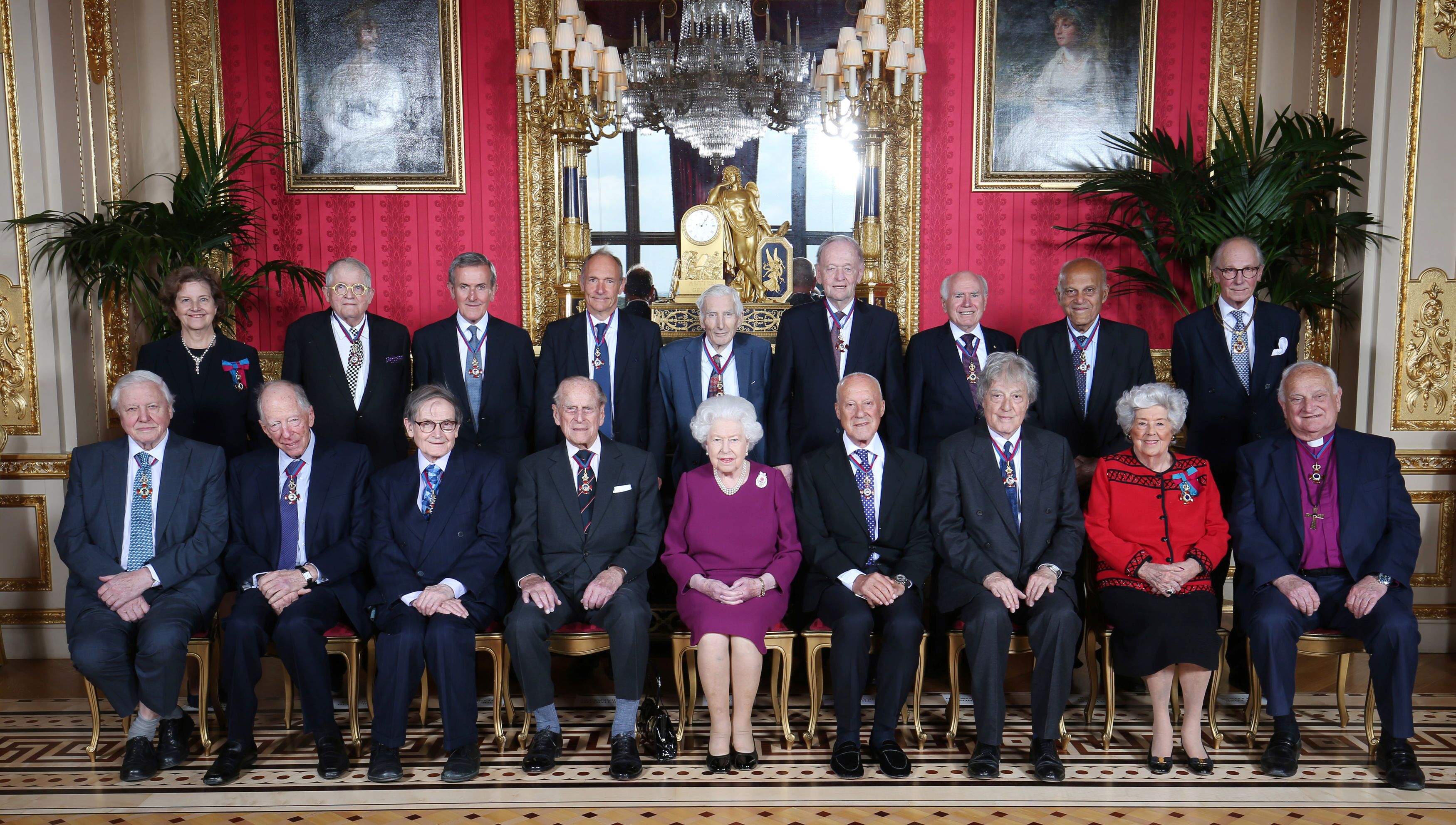 All in all, the Queen does pretty well for herself if you add up her various assets. These include the world's biggest stamp collection, pricey jewels, and very lavish furniture. She also has the privilege of holding access to many historical artifacts and we cannot put any price on that!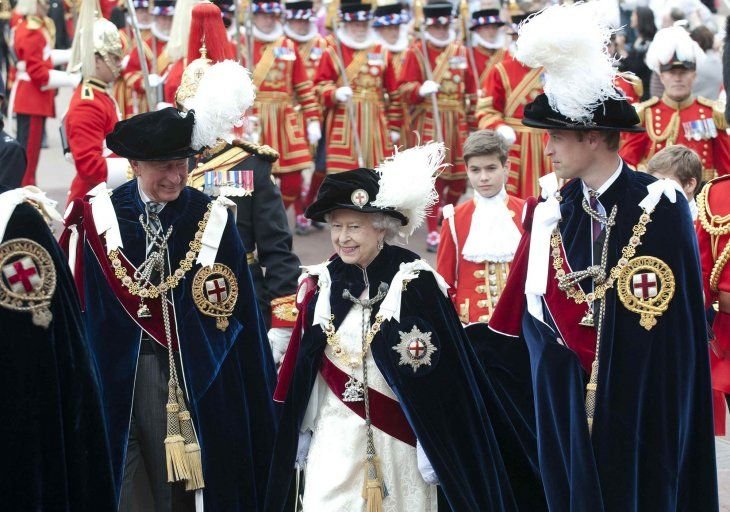 ---
2. Prince George Is One Of The Richest Baby Boys: $3.6 billion
As explored when estimating the net worth of young baby Archie, it is no different in the case of Prince George. This toddler is valued at a whopping $3.6 billion! But this staggering amount comes in second to the number one contender on our list... Have you guessed who it is?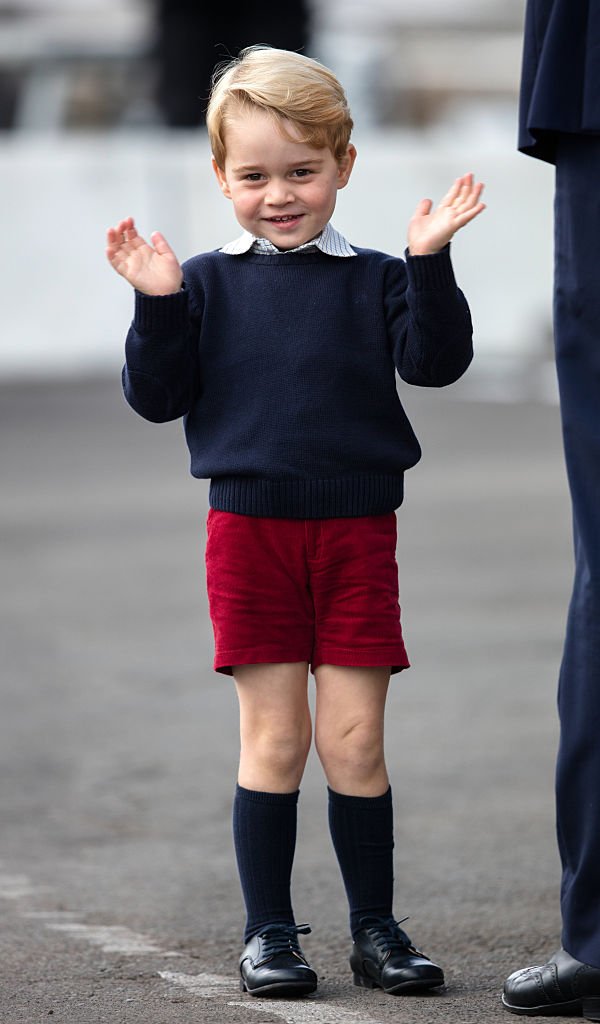 ---
1. Princess Charlotte Takes First Place: $5 billion
That's right, the cute Princess Charlotte has our number one spot... She is valued to have a net worth of $5 billion! And she hasn't worked a day in her life! Much of her high value comes from the immense influence she has over the fashion world and its trends.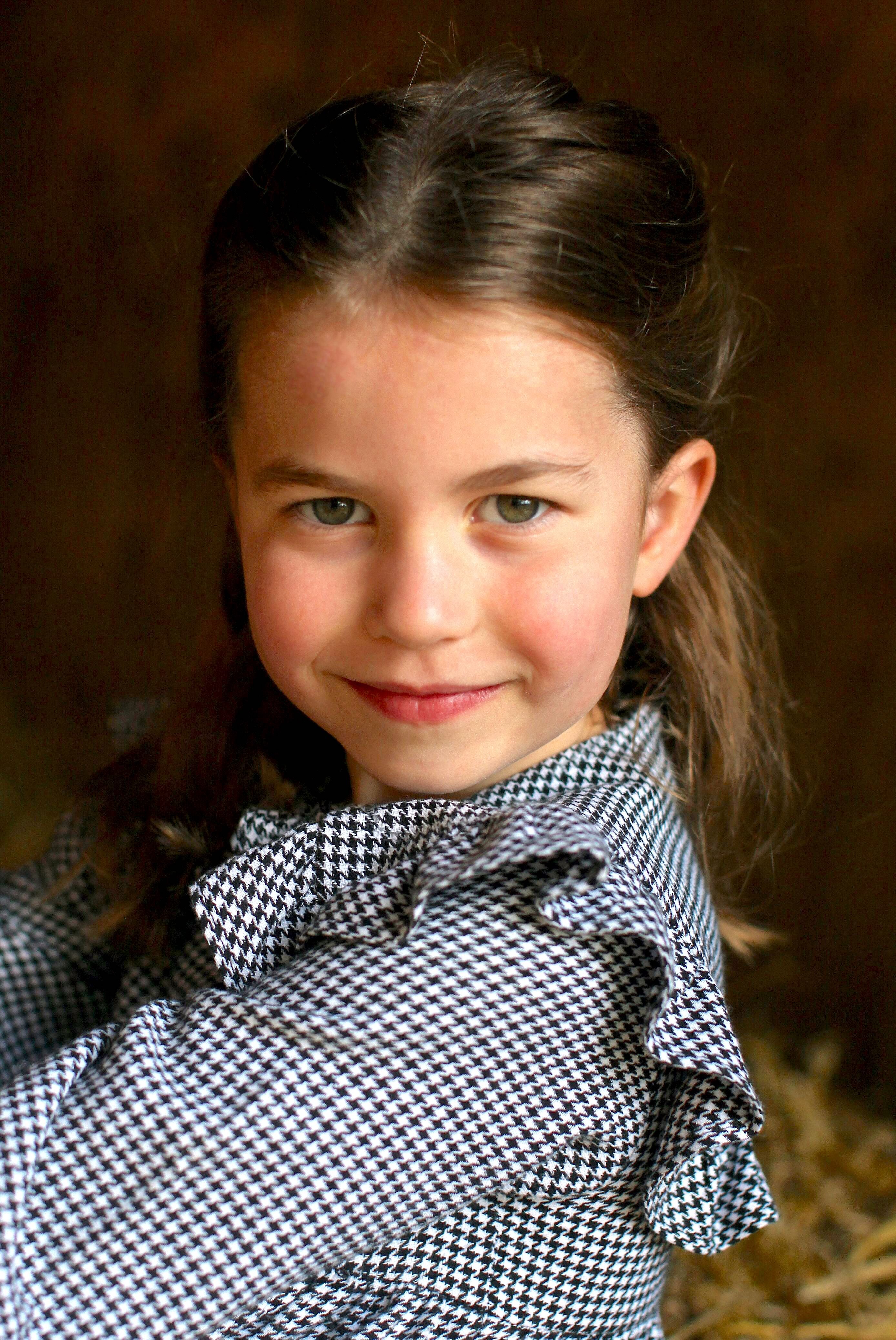 When Charlotte wore a yellow cardigan, the item was sold out within a day... This "Charlotte effect" means that whatever she (at this stage, still her mother) decides to wear, will become the next fashion must-have. That's a lot of power for a little girl and as she grows, this power and influence will grow.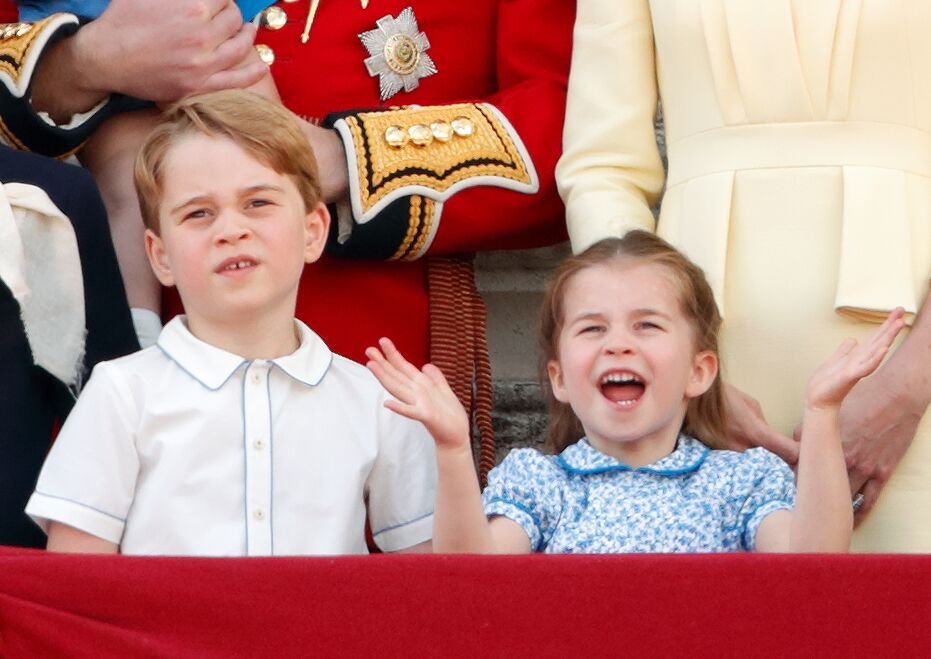 Finance CEO David Haigh reiterated the impact these youngsters have on their country and its sales:     
"The royal children have a positive impact on the sales of particular clothes and toys brands they wear or play with."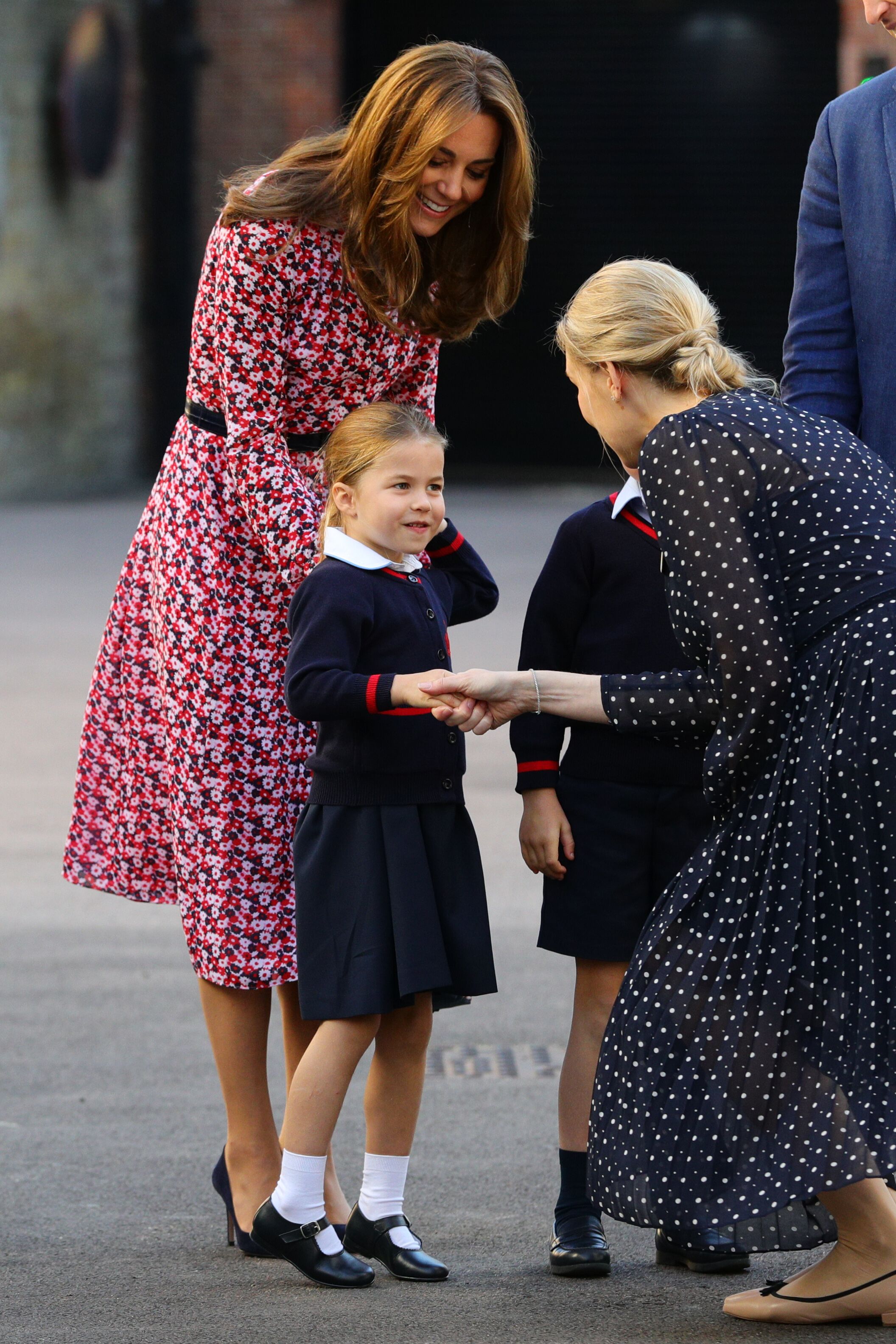 The British royal family has been around for a very long time and they continue to influence their country and the world around them. Are you surprised to see the royal kids rank so well on this list? We certainly are! Leave us a comment and be sure to share this with fans of the royal family! 
Sources: Readers Digest Money Cheat Sheet Marie Claire Direct Expose Business Insider Express