'Walker, Texas Ranger' Turns 27: Meet Cast of Iconic Show Then and Now
In 1993, action superstar Chuck Norris made his way to the world of television shows. He starred as the main character on Walker, Texas Ranger. As a member of the elite Texas Rangers, Norris battles crime on a daily basis, giving us the trademark in your face style of action the iconic martial artist has been known for.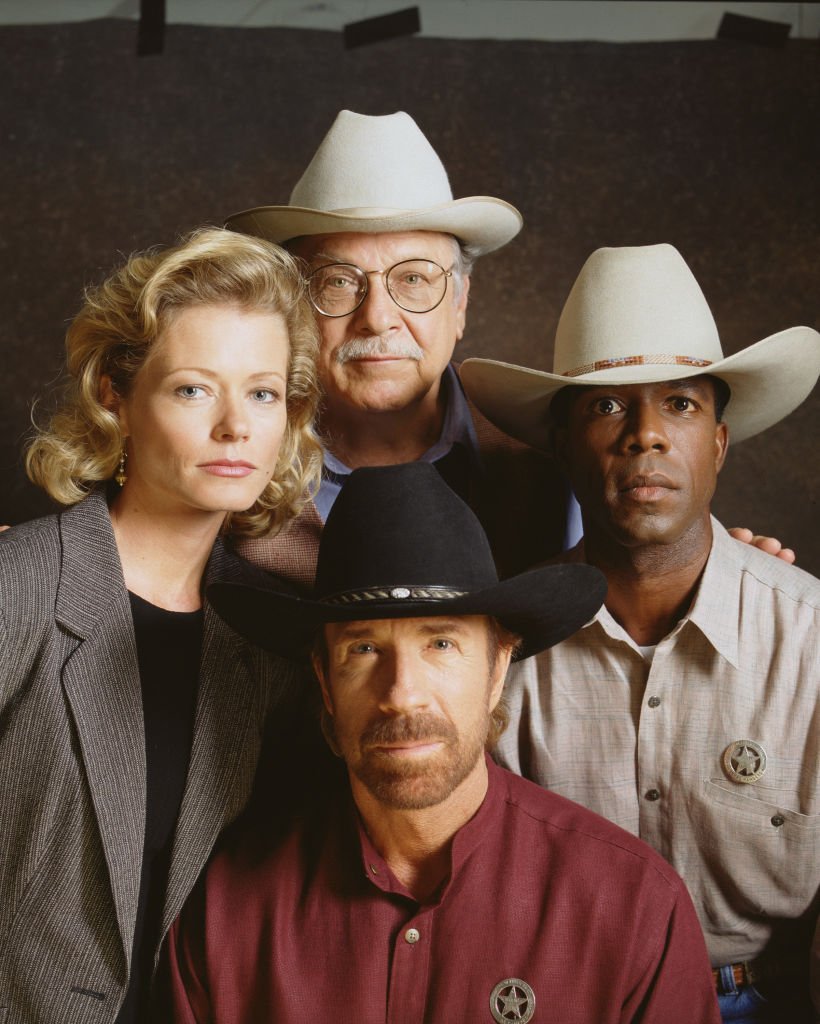 CBS TV Studios recently announced that they're developing a reboot of the show with Supernatural star and Texas native, Jared Padalecki. With that in mind, we decided to take a look back at the once-great action tv series. Here's a then and now look at the cast 27 years since it aired.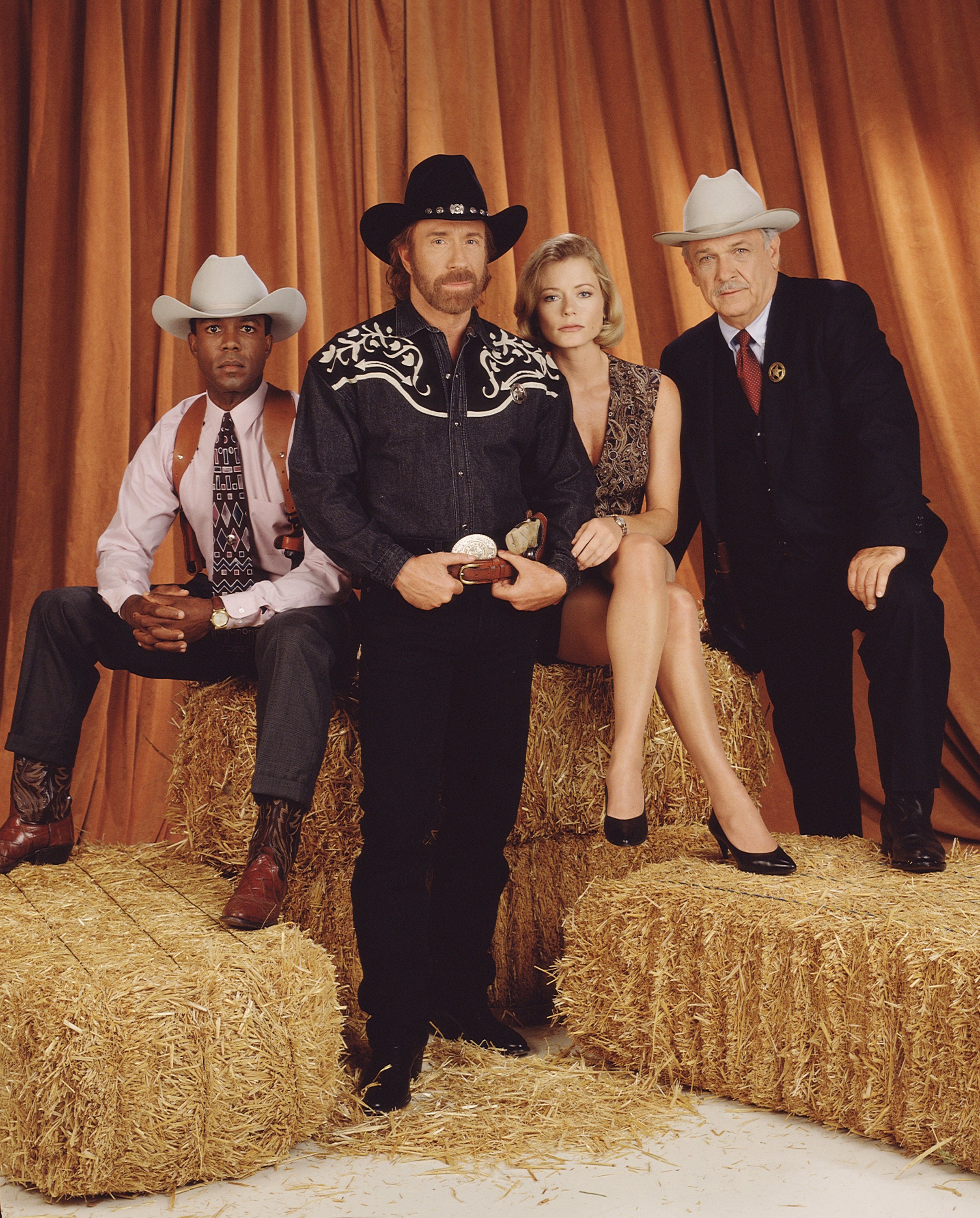 ---
NIA PEEPLES
Then: Joining the cast of the action-packed tv series as rookie Texas Ranger, Sydney Cooke, in seasons 7 & 8 was actress Nia Peeples. Prior to being cast as the rookie ranger, Peeples had been in several films and tv shows since starting her career in 1981 as a 20-year-old actress.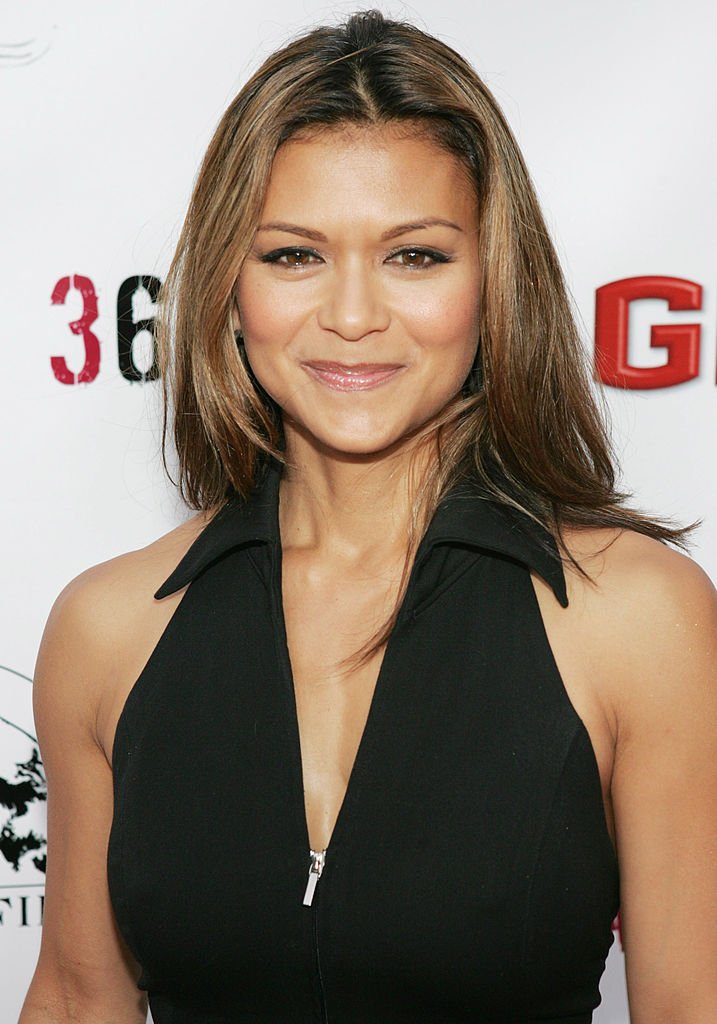 Peeples had previously been in a recurring role on hit musical tv series Fame. The actress also had supporting roles in films like North Shore, Blues Brothers 2000, and Alone with a Stranger before joining the Chuck Norris lead tv series. As Cooke, she was featured for a total of 47 episodes of the show's final seasons.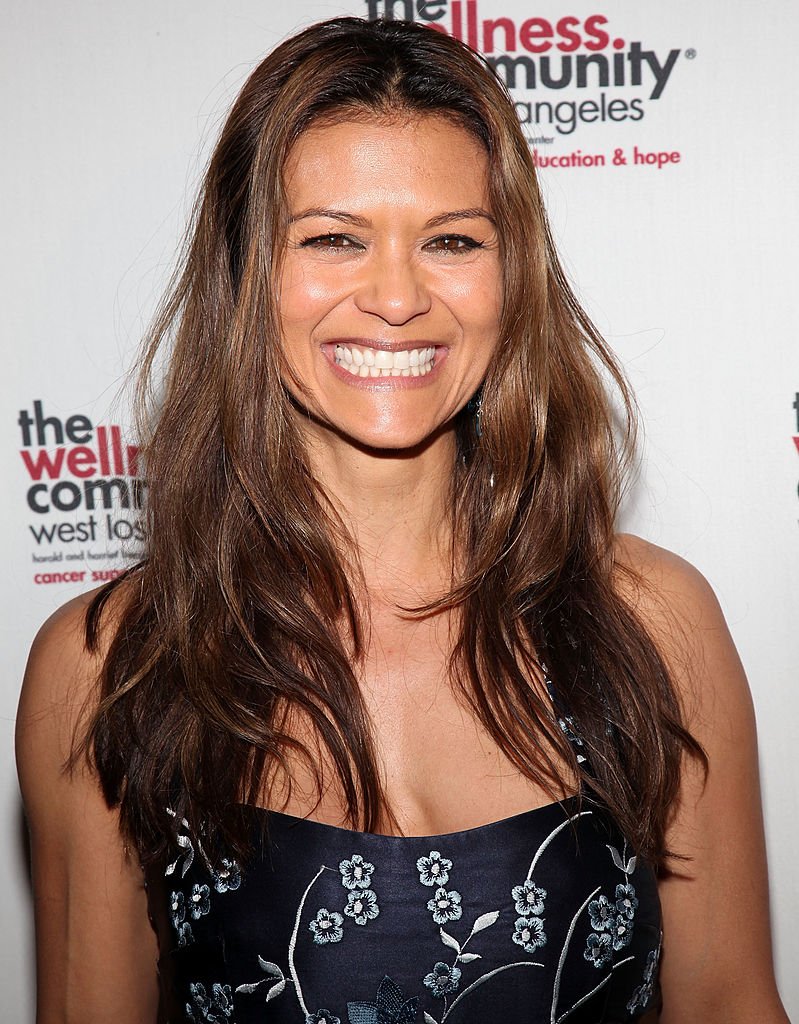 ---
FROM COP SHOWS TO MYSTERY TO SOAPS
Now: Younger tv viewers will best recognize the actress for her role as Shae Mitchell's mother on the popular mystery series, Pretty Little Liars. A role which she held from 2010 to 2017. Peeples also held a long recurring role on the daytime drama, The Young and The Restless as Karen Winters.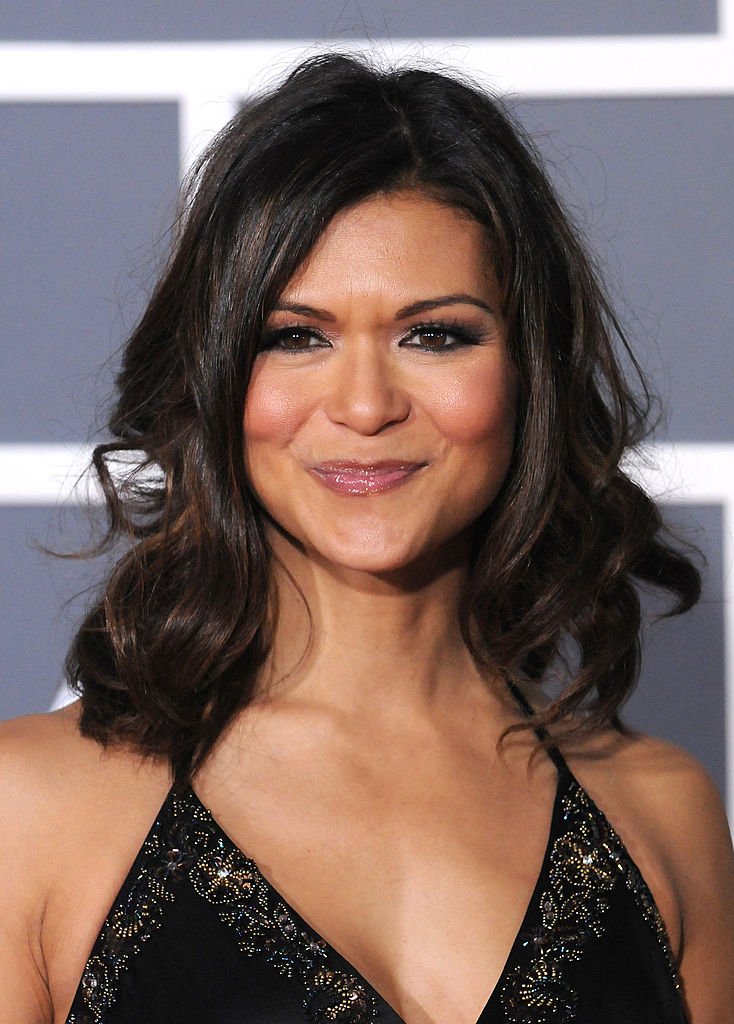 ---
FLOYD WESTERMAN
Then: For the show's first season, Floyd Westerman was part of the cast of Walker, Texas Ranger as Walker's uncle, Raymond Firewalker. The Native-American actor made a living playing characters on films and tv shows that skewed heavily into his ethnic descent since the late 80s and the early 90s.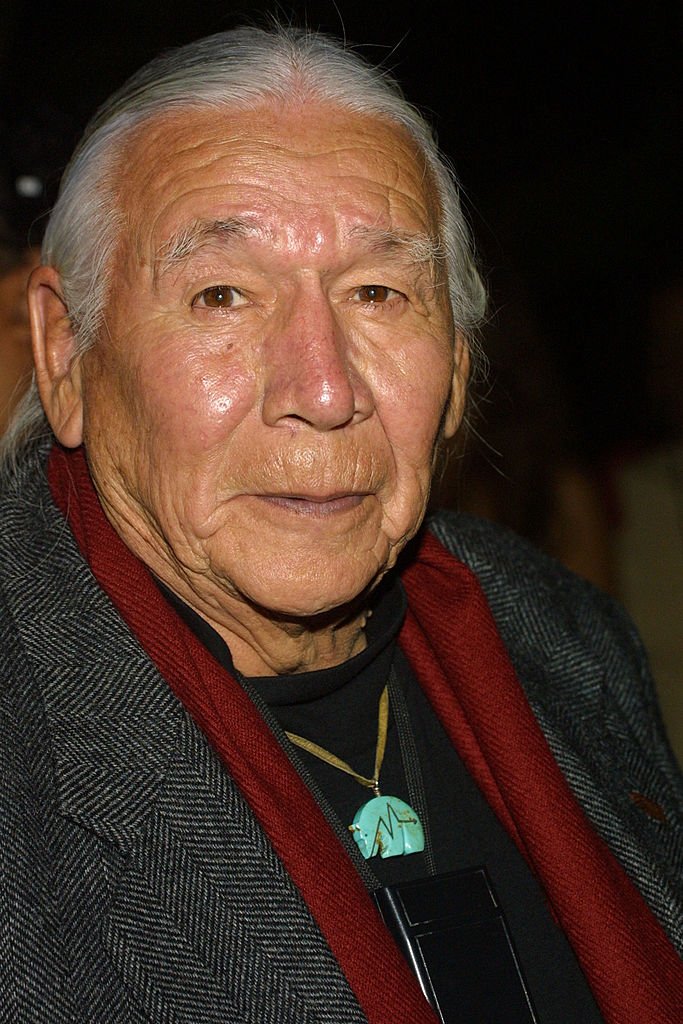 Before entering films and television, Westerman had established a solid reputation as a country-western music singer. Musically, Westerman has collaborated with the likes of Jackson Browne, Willie Nelson, and Harry Belafonte. His film debut was in 1989's Renegades where he played Lou Diamond Phillips' character, Hank Storm's, father. He followed that up with a role in Dances with Wolves.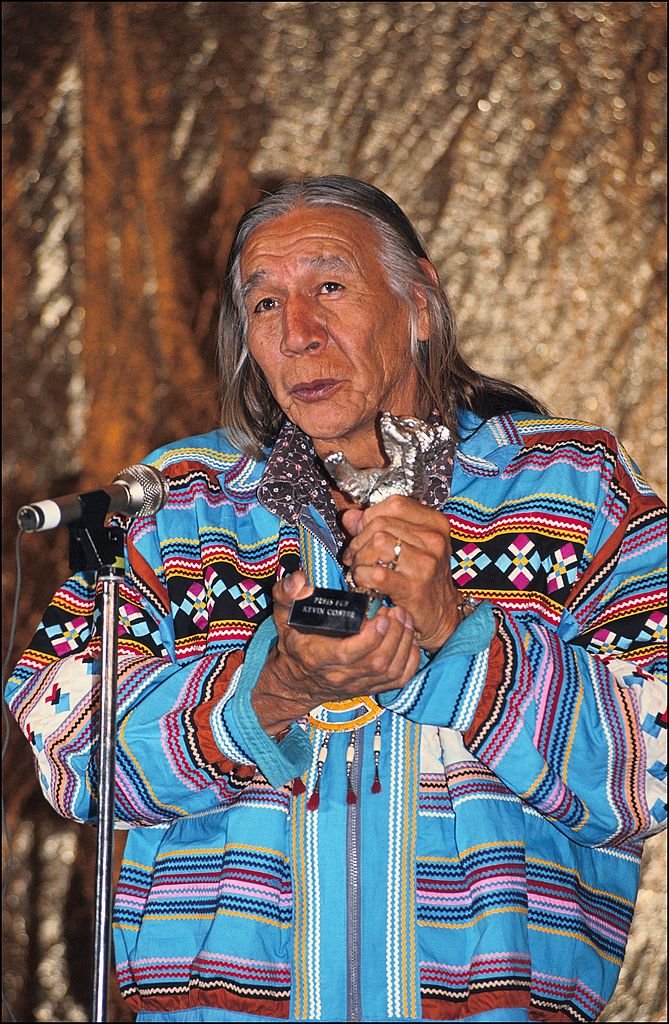 ---
MORE THAN JUST AN ACTOR
Now: Westerman passed away from complications of leukemia on December 13, 2007. The actor is also known for his roles in Dharma & Greg, Hidalgo, The Brave, The Legend of Tillamook's Gold, and The X-Files. During his lifetime, Westerman was also a well known political activist, he spoke and marched for Native American causes. 
---
CHUCK NORRIS
Then: He's an actor, producer, martial artist, and topic of today's unending well of popular memes. He's the seemingly immortal Chuck Norris. After years as a successful martial artist, winning and defending national and international titles, Norris met and struck a friendship with Bruce Lee. He made his film debut in The Wrecking Crew in 1968.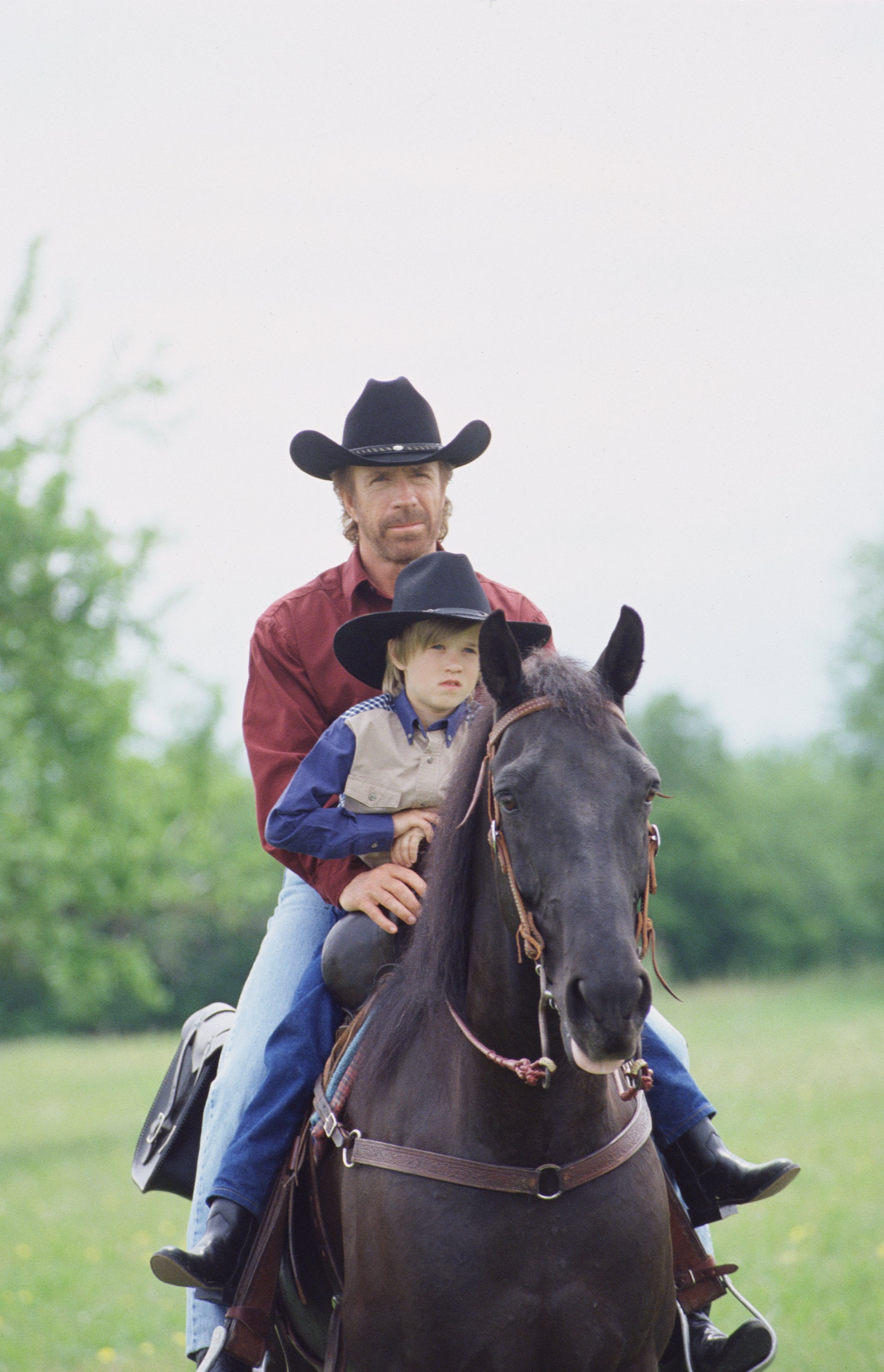 He then starred as the nemesis of Bruce Lee in the Way of the Dragon, cementing Norris' future in Hollywood's coming obsession pairing up martial artists and action movies. The roundhouse kick master would go on to star in iconic 80s action flicks like Missing in Action, The Octagon, and The Delta Force.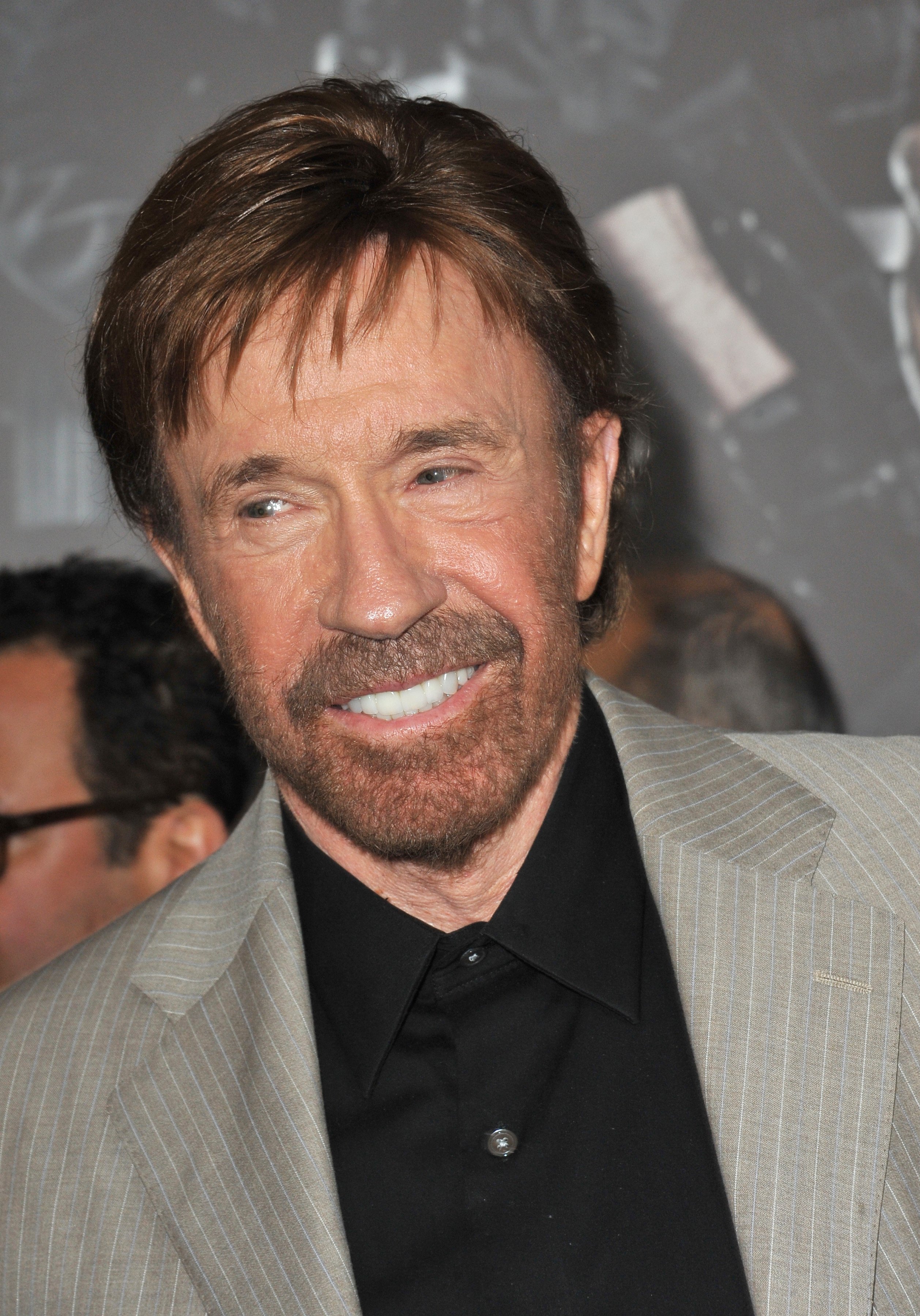 ---
THE MAN, THE MYTH, THE LEGEND
Now: Today, the name Chuck Norris resonates with classic, violent action films and martial arts. His name is also heavily associated with classic macho tropes and Chuck Norris jokes like "Time waits for no man. Unless that man is Chuck Norris." His acting has dramatically slowed down since his show went off the air.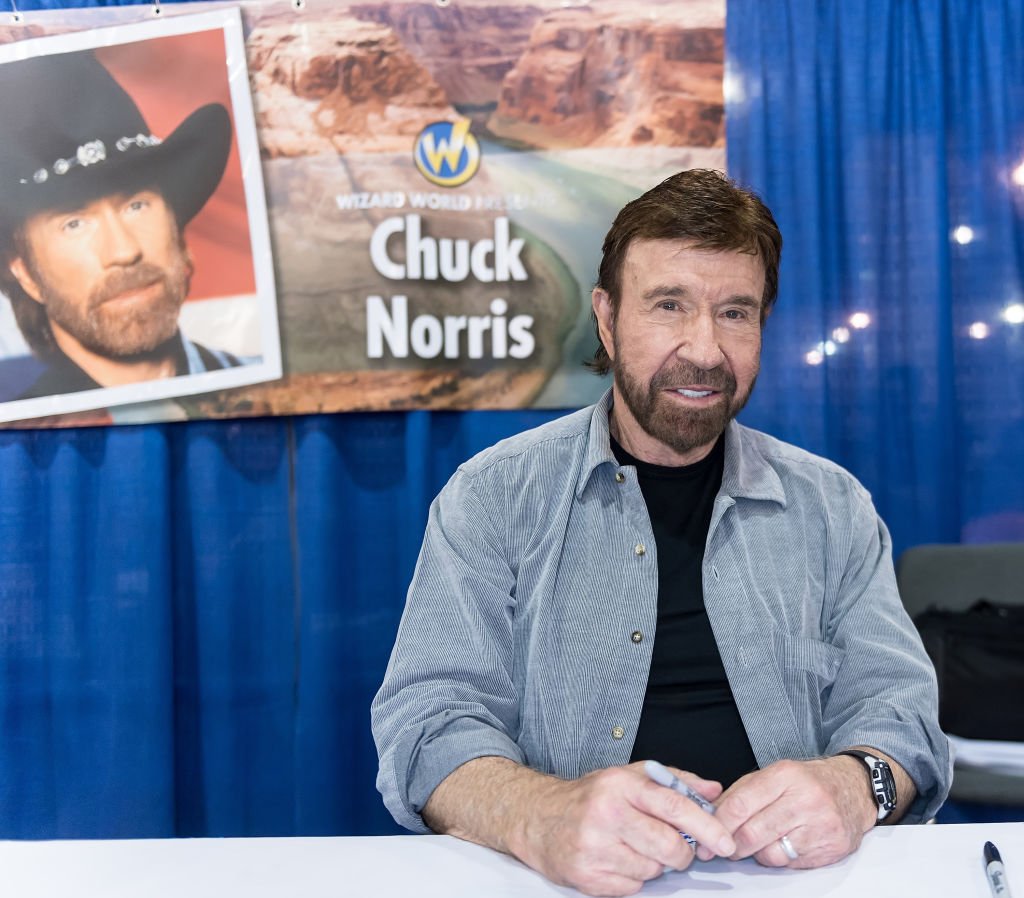 Since 2001, Norris has featured in only 8 tv or feature films, mostly as a cameo. His most notable film role in recent memory has been in the action blockbuster, The Expendables 2, which sees him team up with some of the greatest action stars in the 80s and 90s. He has also ventured into producing his own projects.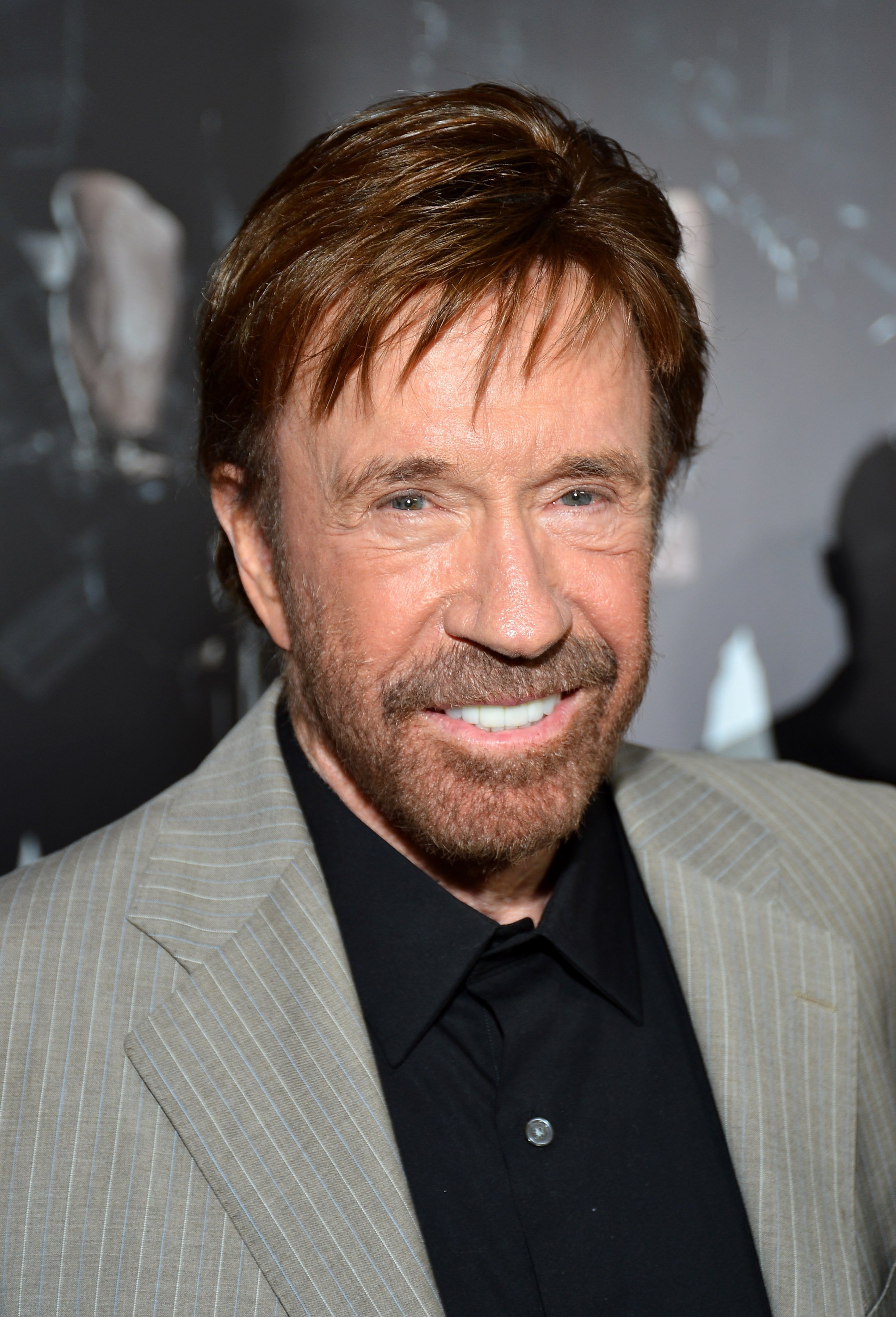 ---
JIMMY WLCEK
Then: By season 4 of the show viewers were introduced to a former karate student of Chuck Norris' Walker turned private investigator, Trent Malloy. He was played by Jimmy Wleck. Malloy often teamed up with Walker, helping to solve the case of the week. He was later moved over to the unsuccessful spin-off, Sons of Thunder.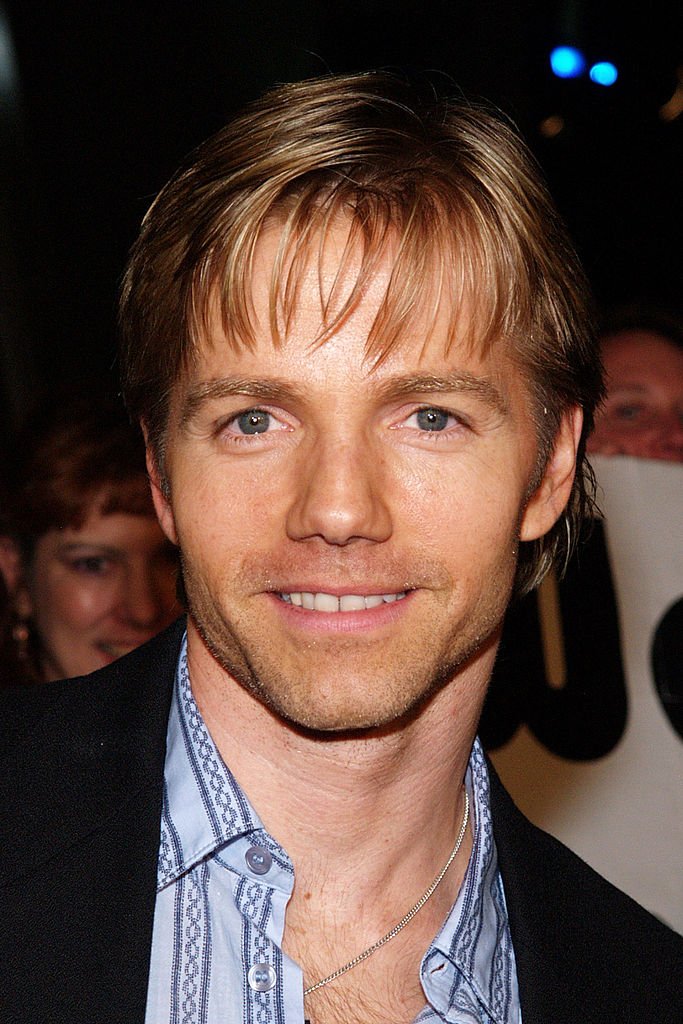 Before joining the cast of the show, Wleck was soap opera veteran. He had first appeared in Ryan's Hope for a couple of years, then bounced around to One Life to Live, and As the World Turns. He also had a small role in Steel Magnolias before finally being cast as Malloy in 1997.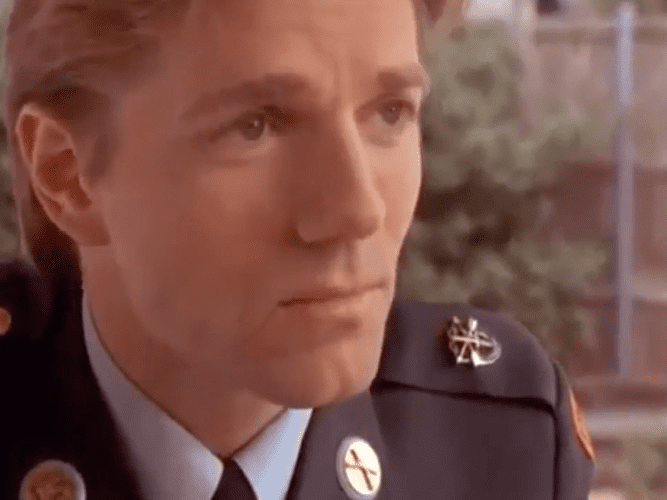 ---
IT'S PRONOUNCED 'WILL-CHECK'
Now: Since the plug was pulled on the Sons of Thunder, Wlcek has featured for single episodes of JAG, The Division, and Blackout. The actor's film career has been relegated to b-movies and tv movies like Love's Christmas Journey, Shadow on the Mesa, Don't Tell, The Palmer Supremacy, The Sector and Howlers.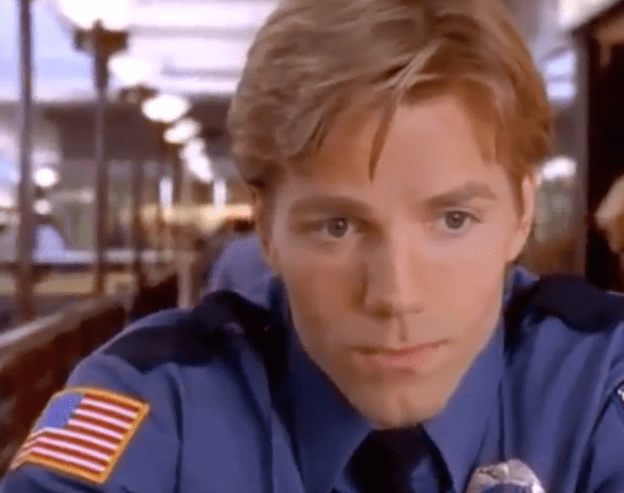 ---
CLARENCE GILYARD
Then: Texas Ranger Sergeant James "Jimmy" Trivette, Walker's partner, best friend, and a former professional football player for the Dallas Cowboys was played by Clarence Gilyard. The actor is a veteran of television programs and has been in recurring roles as Officer Benjamin Webster on CHiPs, Roland Culp from The Duck Factory.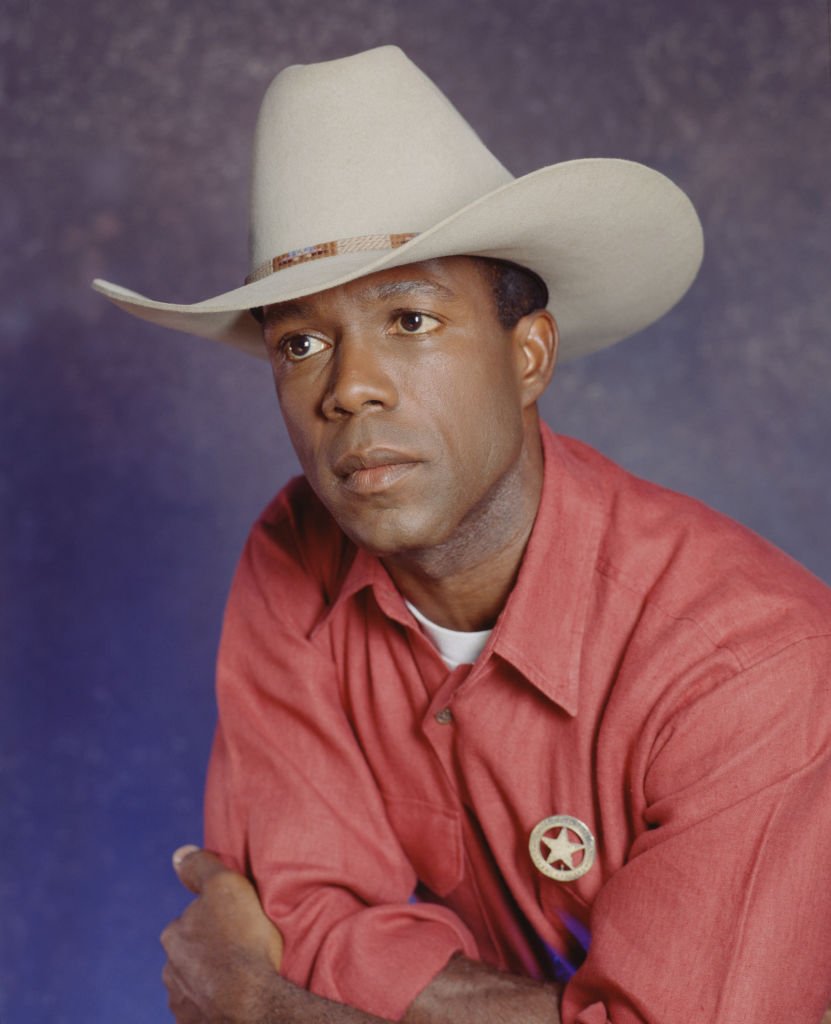 Gilyard was also second-billed on as Conrad McMasters on Matlock. The actor is also known for his supporting roles as 'Sundown' on the Tom Cruise air force action, Top Gun, and as the terrorist tech genius, Theo from Die Hard. Clarence Gilyard is also one of the stars of the Left Behind film series from the early 2000s.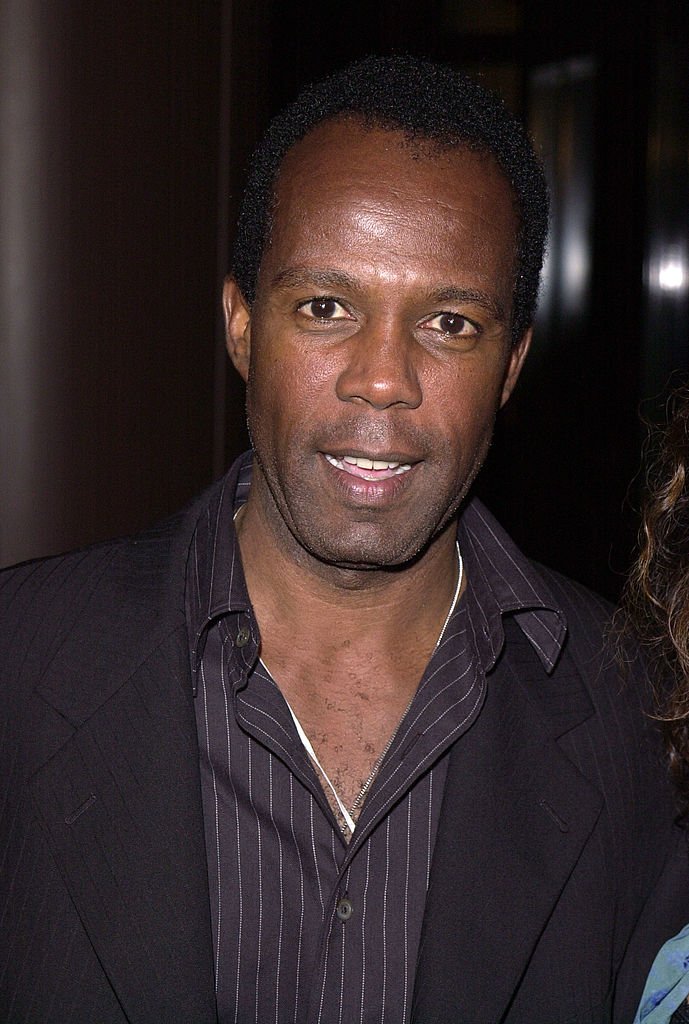 ---
TOOK A BREAK TO START TEACHING
Now: After semi-retiring from in 2005, Gilyard appeared in the 2012 film, Little Monsters and in the Danny Glover led film From Above in 2013. The actor has since appeared in several low budget films and recently had a show at the Columbia Theater in Los Angeles and currently teaches at the University of Las Vegas.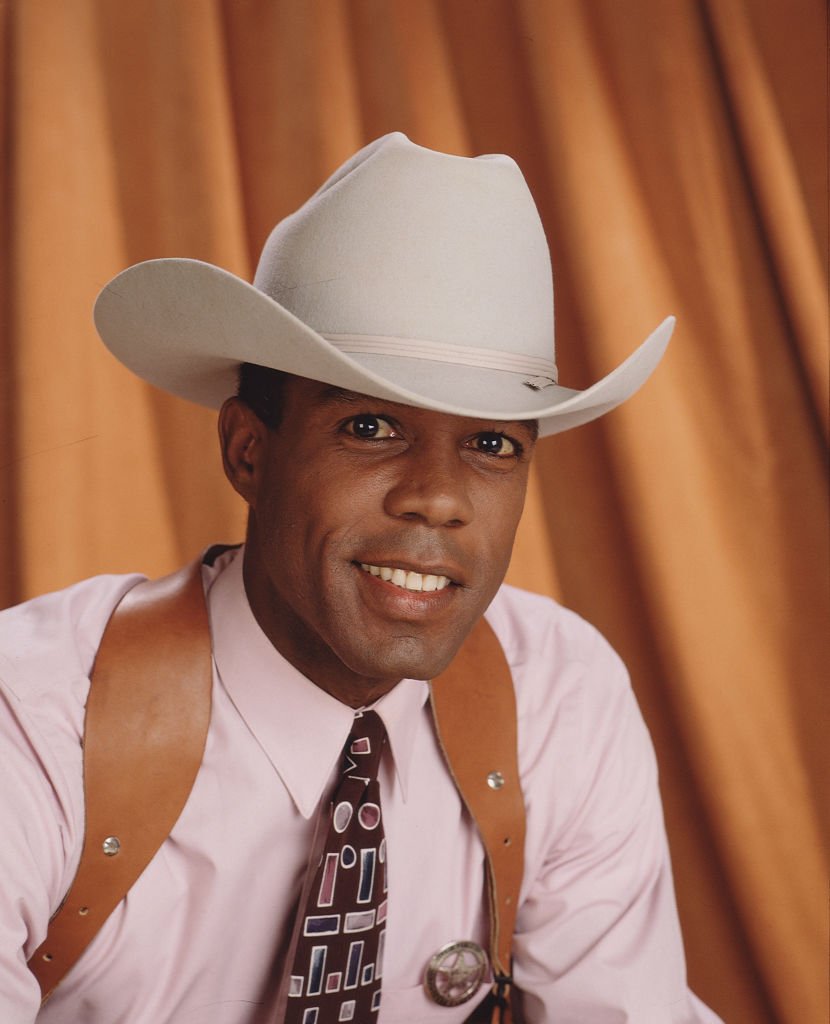 ---
SHEREE J. WILSON
Then: The show's leading lady, Walker's love interest and later on, wife, was assistant district attorney Alex Cahill. She was played by actress Sheree J. Wilson for the entirety of the show's 8 seasons run from 1993 to 2001. The actress started acting in 1984 and within a year, she had landed a recurring role in Our Family Honor.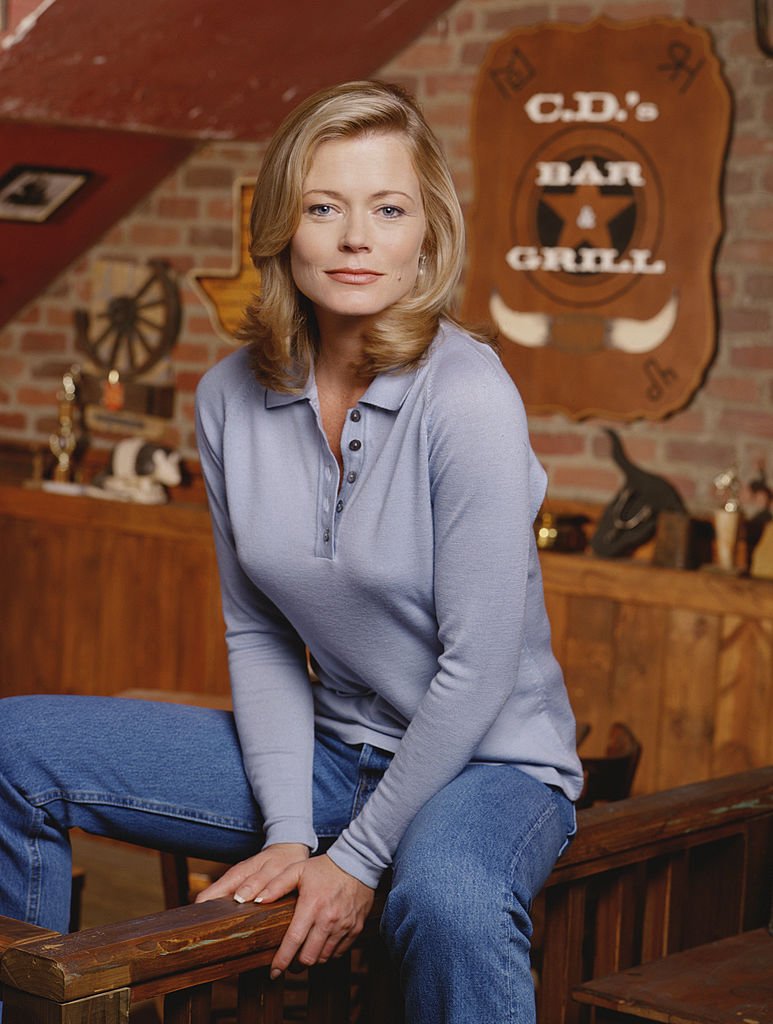 Wilson burst into stardom and became a household name thanks to her recurring role on CBS primetime soap opera Dallas, as April Stevens Ewing. Dallas was once the number 1 show in America and the actress was nominated for four Soap Opera Digest Awards for her performances. She was on the show from 1986-1991.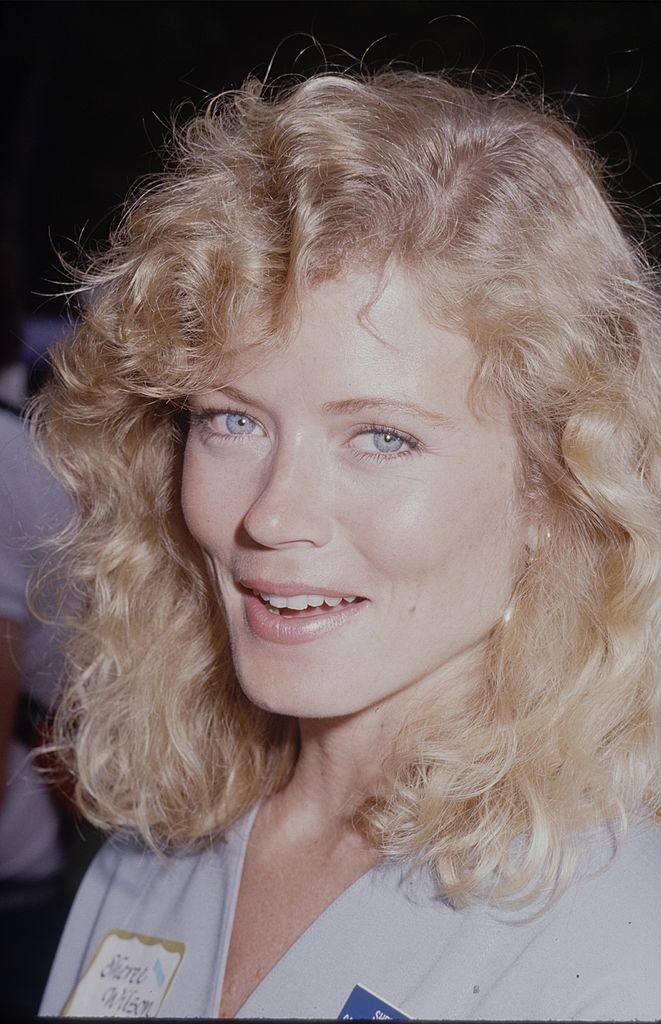 ---
FROM SOAPS TO PRODUCING ACTION
Now: Since Walker, Texas Ranger went off the air Wilson has been on the short-lived action series Pink. The actress has also produced and starred in films like Killing Down, The Gundown, and Dug Up. In 2018, she went on a couple of LA-based talk shows in honor of Walker, Texas Ranger's 25th anniversary.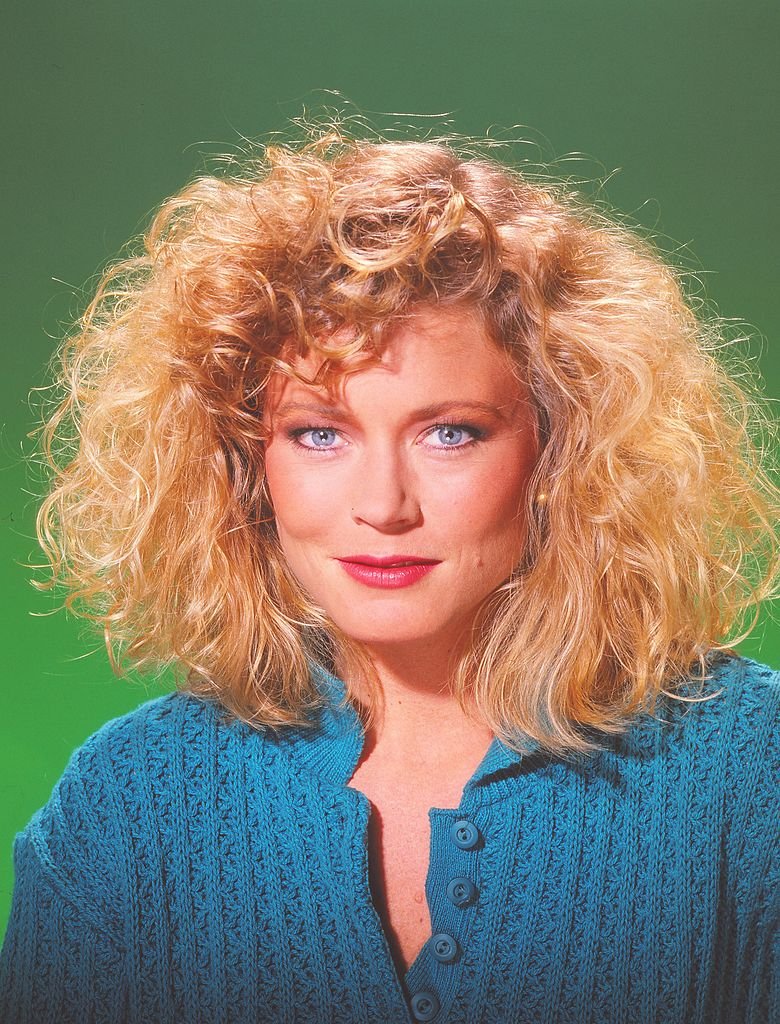 ---
NOBLE WILLINGHAM
Then: A veteran of the Korean war, the Texas native, Noble Willingham was perfect for the role of retired Texas Ranger turned bar owner, C.D. Parker. After leaving his teaching job in Houston, Texas, Willingham pursued his dream of becoming an actor in the early 70s. He landed his first role in 1971 in tv movie, My Sweet Charlie.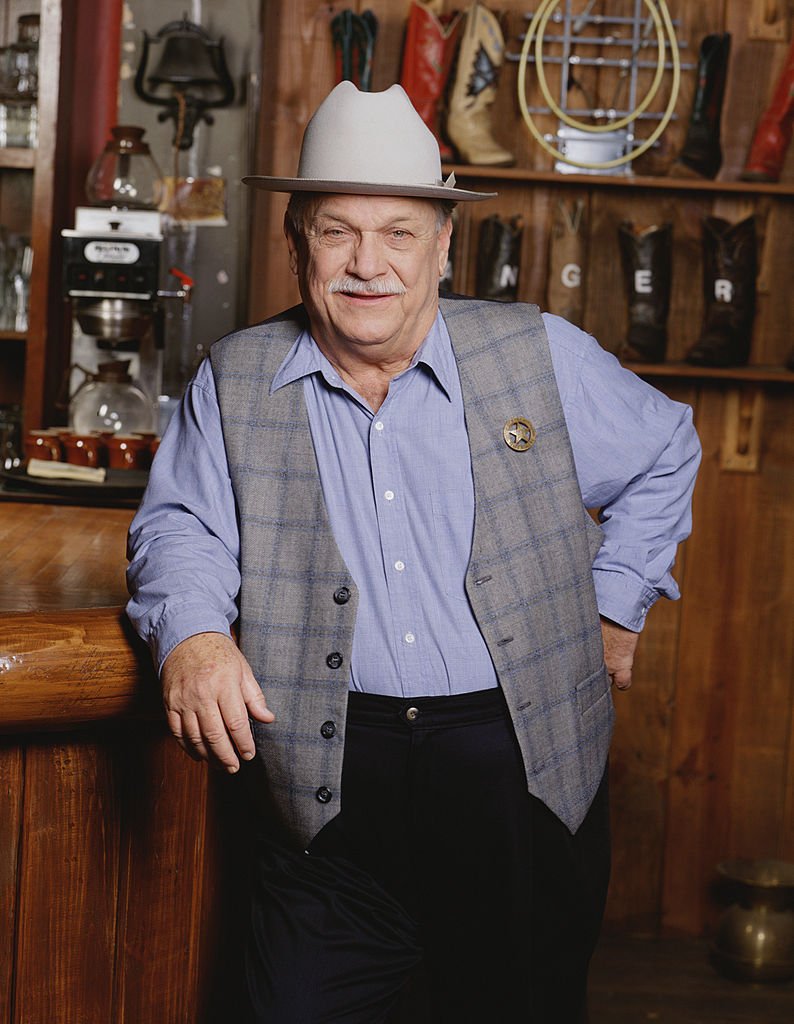 The veteran actor had appeared in over 100 films and tv shows when he landed the role of Parker on Norris' show. It would actually kick-off the final decade of his acting career. The actor is also known for his roles in films like City Slickers, The Howling, and Ace Ventura: Pet Detective.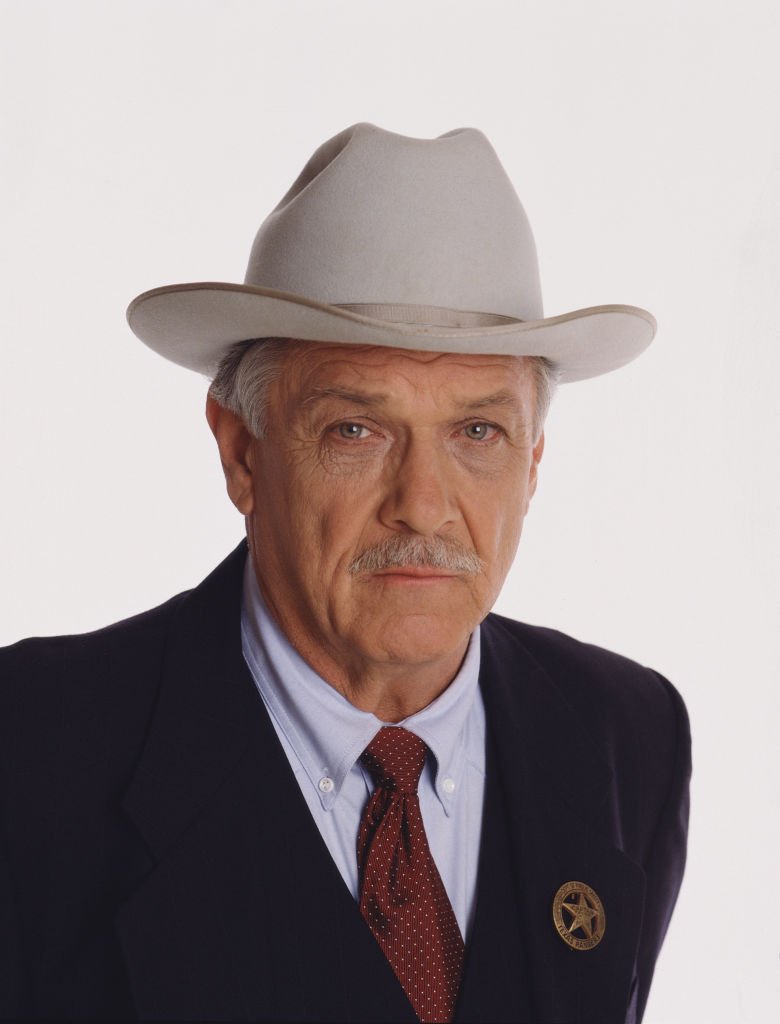 ---
FAILED CHANGE OF PACE
Now: The actor played parker on the show until the end of the seventh season. Willingham left to pursue a career as a member of the House of Representatives. His last film appearance was in Blind Horizon, 2003, starring Val Kilmer. He died of natural causes on January 17, 2004.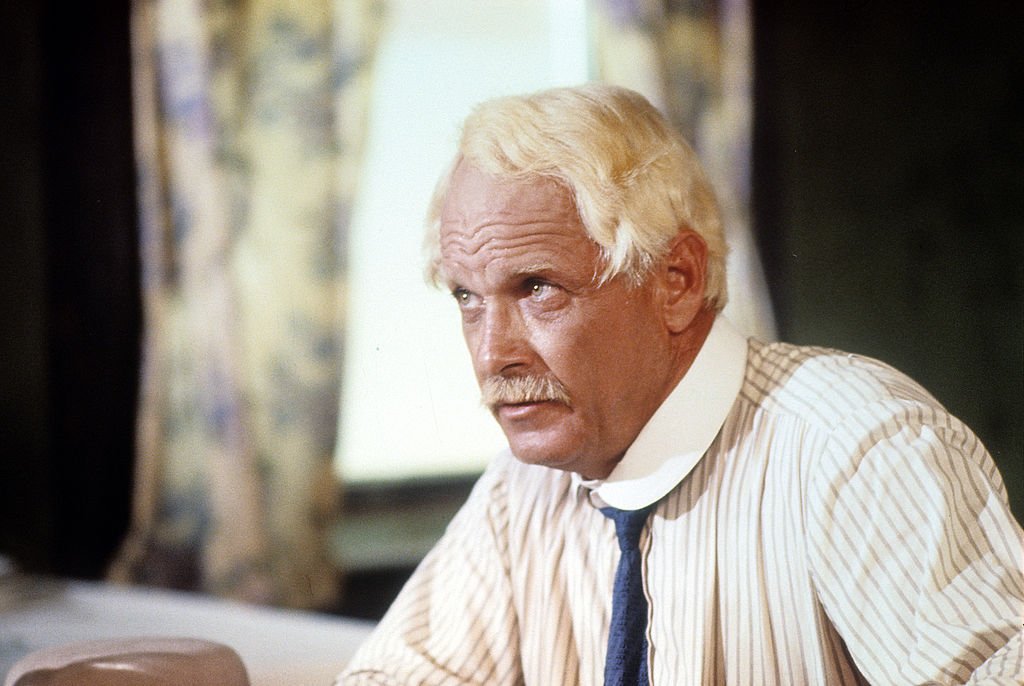 ---
JUDSON MILS
Then: Another rookie Ranger who joins Walker in Seasons 7 & 8 was Texas Ranger Francis Gage. He was played by Judson Mils who appeared in 46 episodes of the final two seasons. Mills began his acting career performing as Alexander "Hutch" Hutchinson on the popular daytime drama, As the World Turns.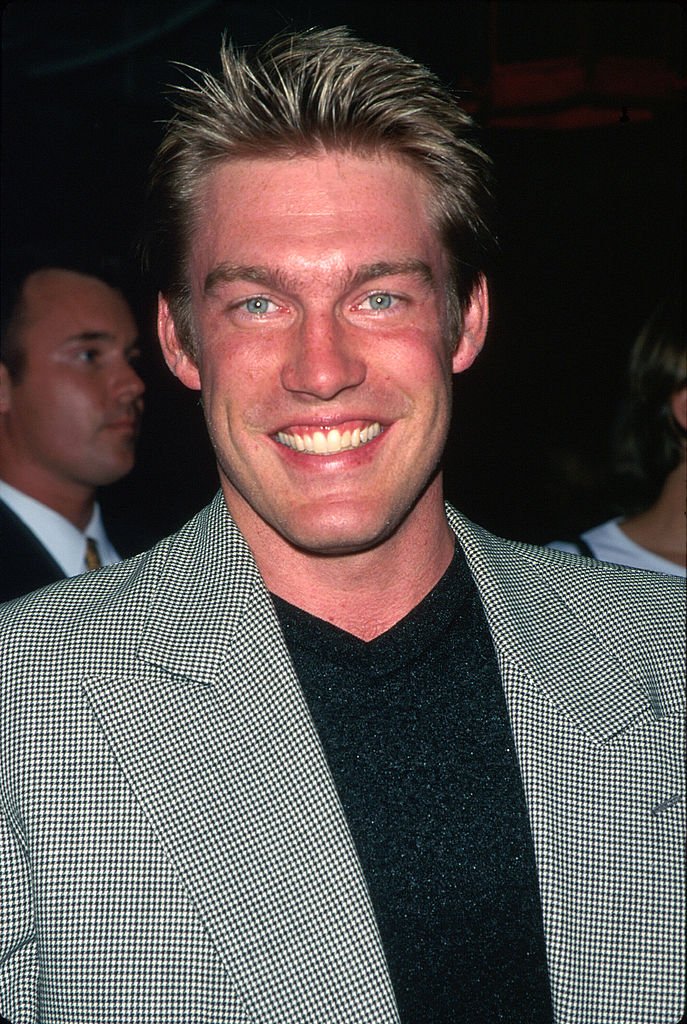 He landed small guest roles on Soldier of Fortune, Inc., The X-Files, and 18 Wheels of Justice before landing his first substantial role on Walker, Texas Ranger. Norris would also cast Mils on his tv movie, The President's Man: A Line in the Sand following the cancelations on their tv show.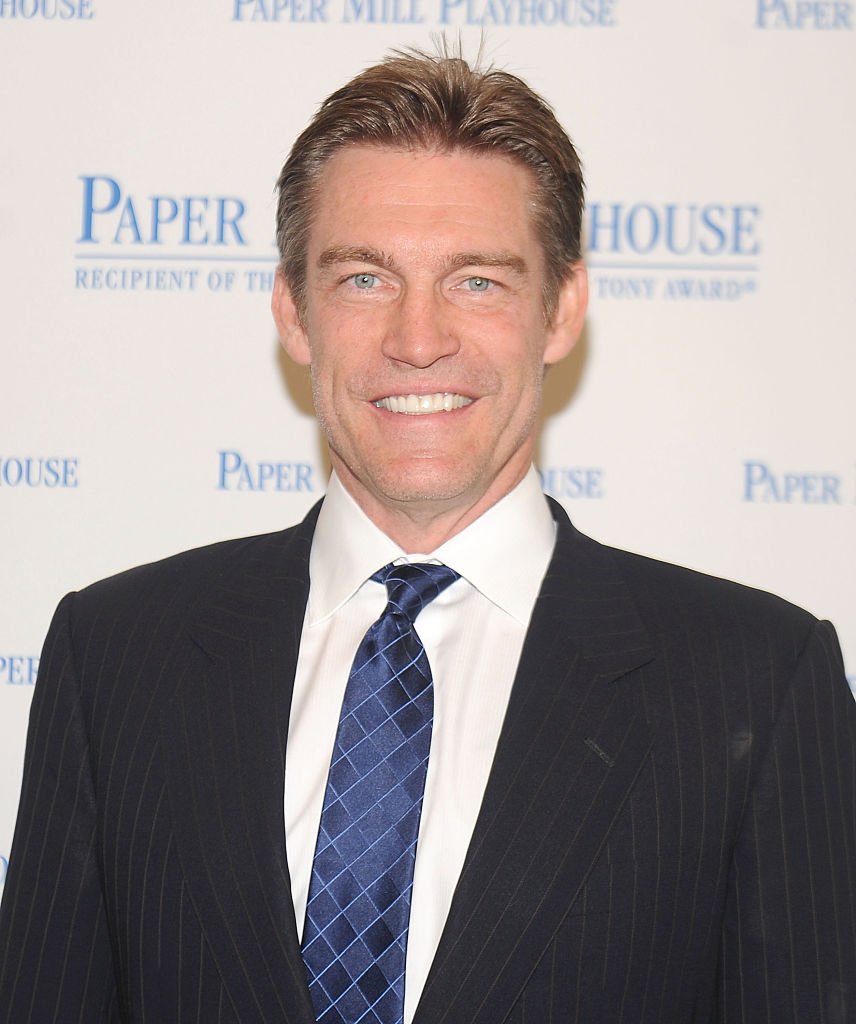 ---
GETTING AROUND
Now: Today, Mils continues to act has consistently found work as a guest star on tv shows every year. In recent years, Judson Mils has appeared in episodes of Notorious, Dexter, Bones, Saving Grace, Westworld, Spades, and The Mentalist. He also starred in the musical adaptation of the movie, The Bodyguard.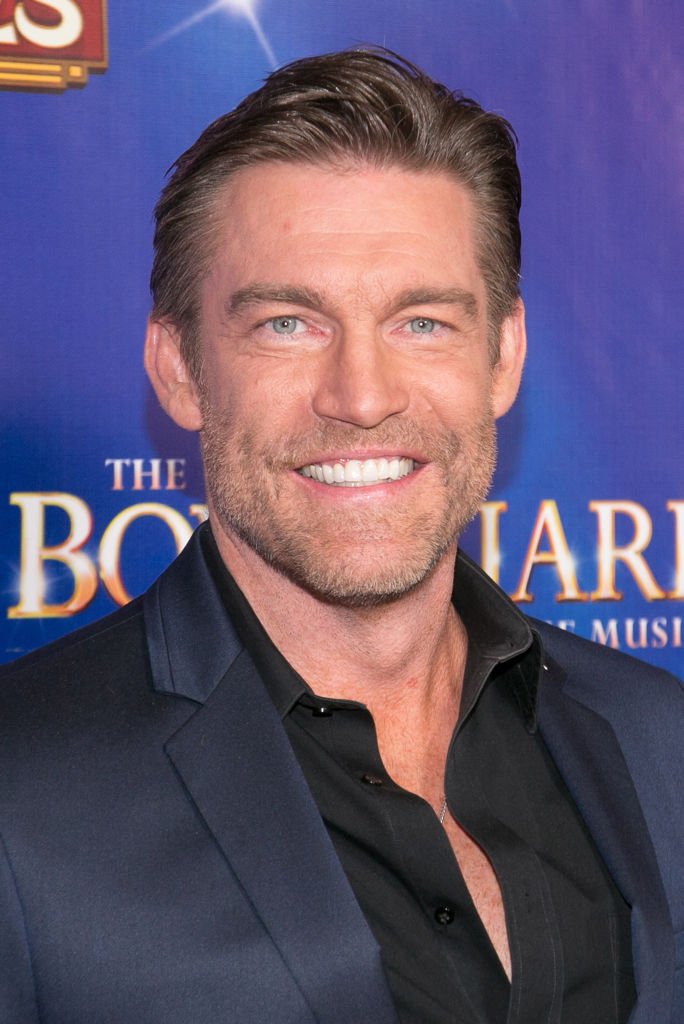 Which Chuck Norris film or tv show have you seen the most? Which of these stars' careers have you been following since the show went off the air? Let us know in the comment section and make sure to follow Amomama for more great content on your favorite Hollywood stars, tv shows and movies.
Sources: The Guardian, Today, Columbia Theatre, Fox News