Destiny of 'Becker' Stars 16 Years after Fan Famous Sitcom Ended
The show which ran from 1998 to 2004 made us laugh more than we care to admit, but the truth is that the constant bickering and Becker's annoyance at everything and everyone was utterly hilarious. We are sad that it came to an end, but we have to admit they had a good run!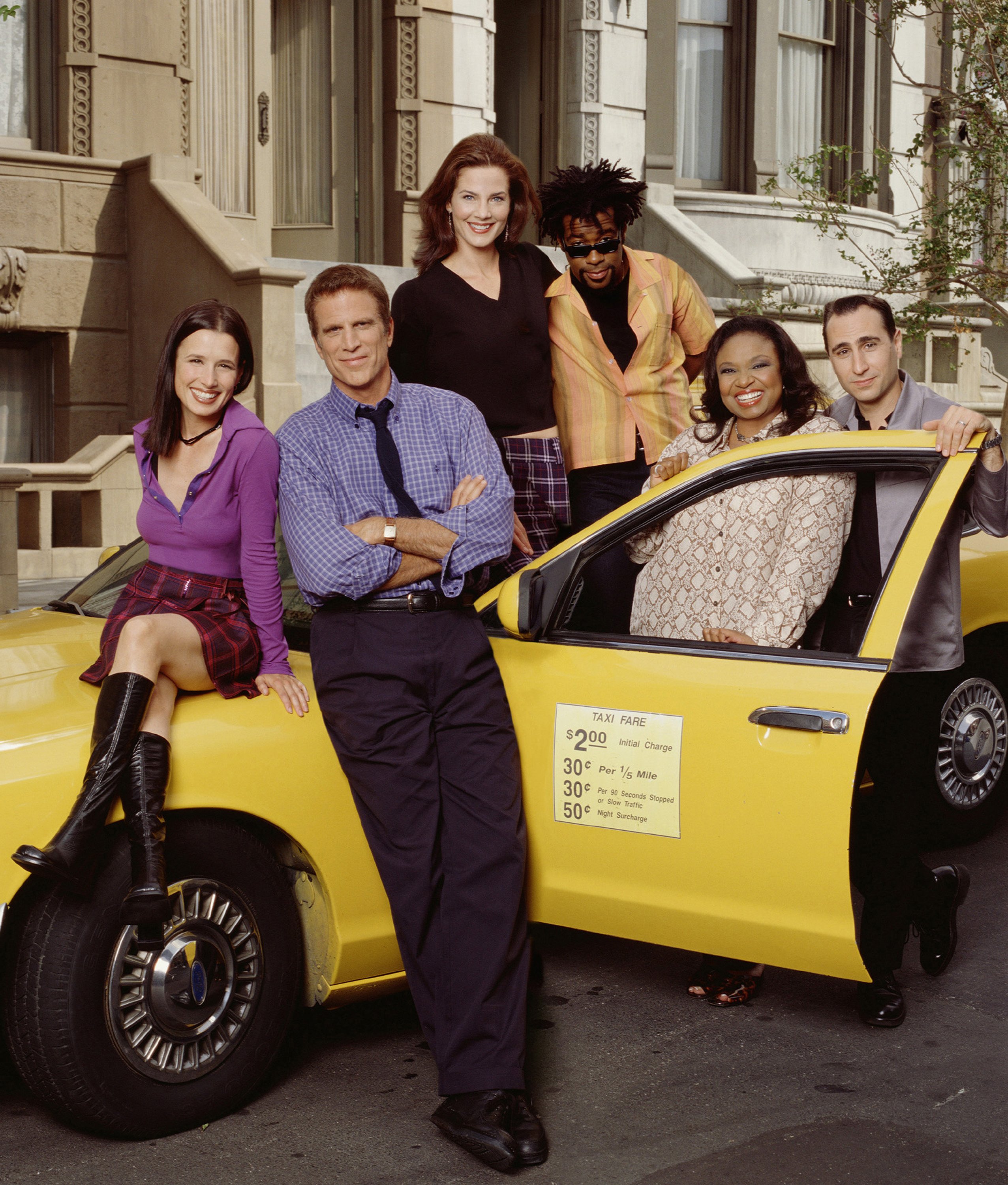 ---
Saverio Guerra - Reggie's Classmate Bob
Bob was the perfect character to mess with Becker's unstable mood and the bickering between them throughout the seasons made us laugh quite a lot. Among all the issues that are brought up in the show, Bob was a breath of fresh air to lighten up the mood.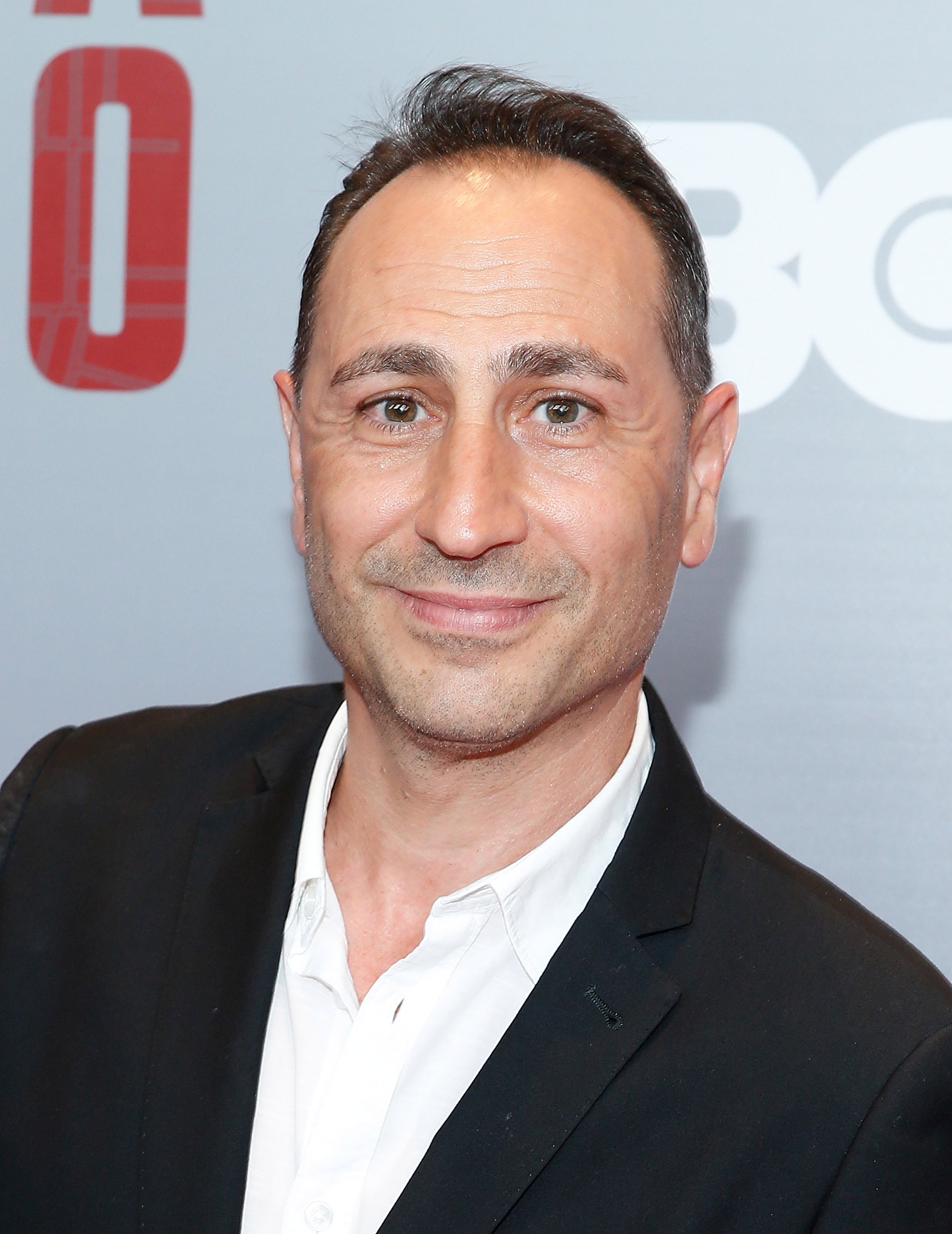 Born in Brooklyn, New York, the actor is frequently requested to play the role of New Yorkers, according to People Pill. The actor started off with smaller roles such as Frankie in the romantic comedy 'True Love', in 1989. He got his big break, in 1996, with a lead role in 'Under the Bridge'.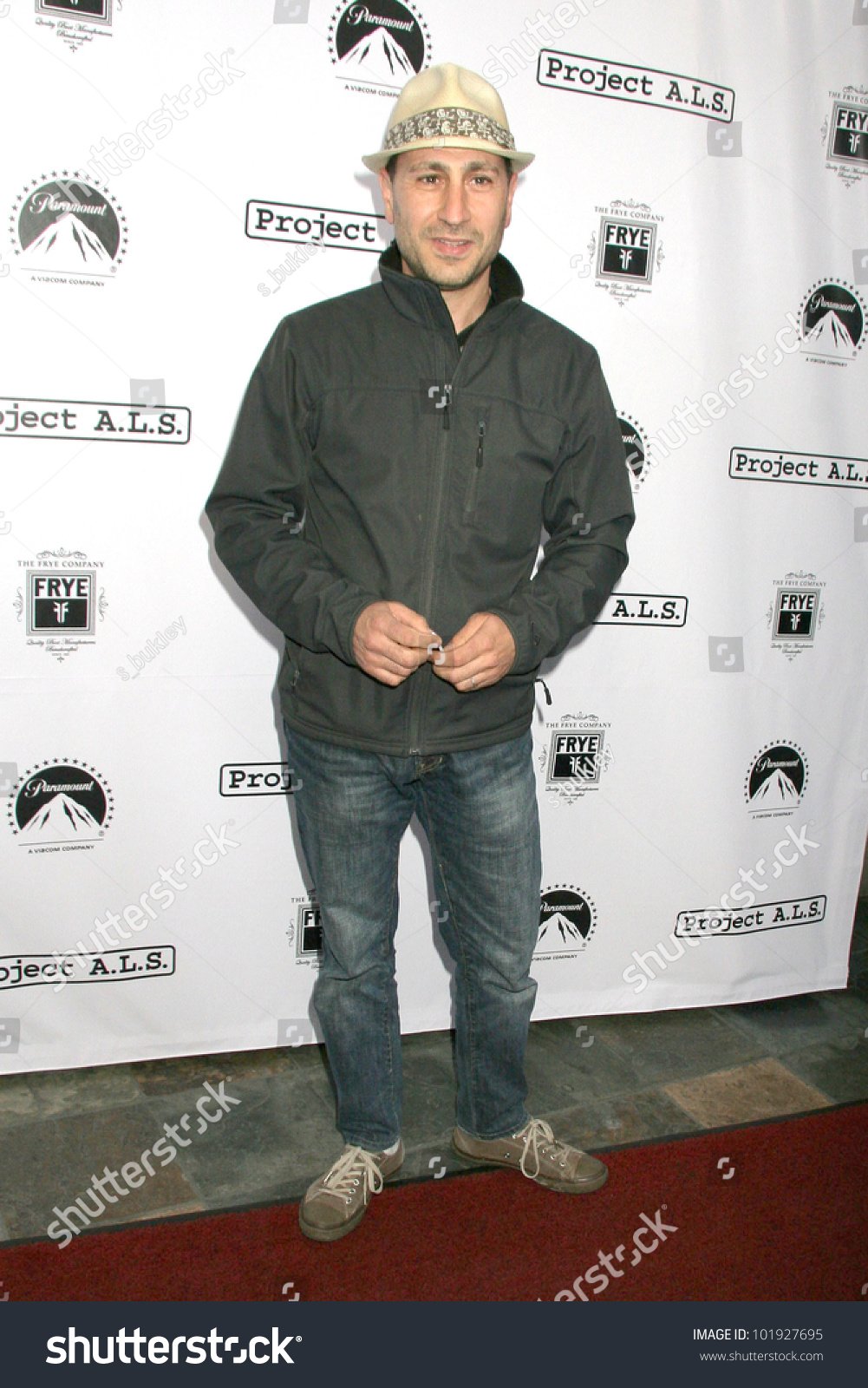 ---
The Actor Finally Gets Noticed
Just a year later, although the series was short-lived, he got another main role in 'Temporarily Yours'. Before his role as Bob, he was Willy the Snitch in the long-running series 'Buffy the Vampire Slayer'. After his part came to an end, he came into our screens as our beloved Bob for 90 episodes. Out of the blue, Bob went on vacation never to return.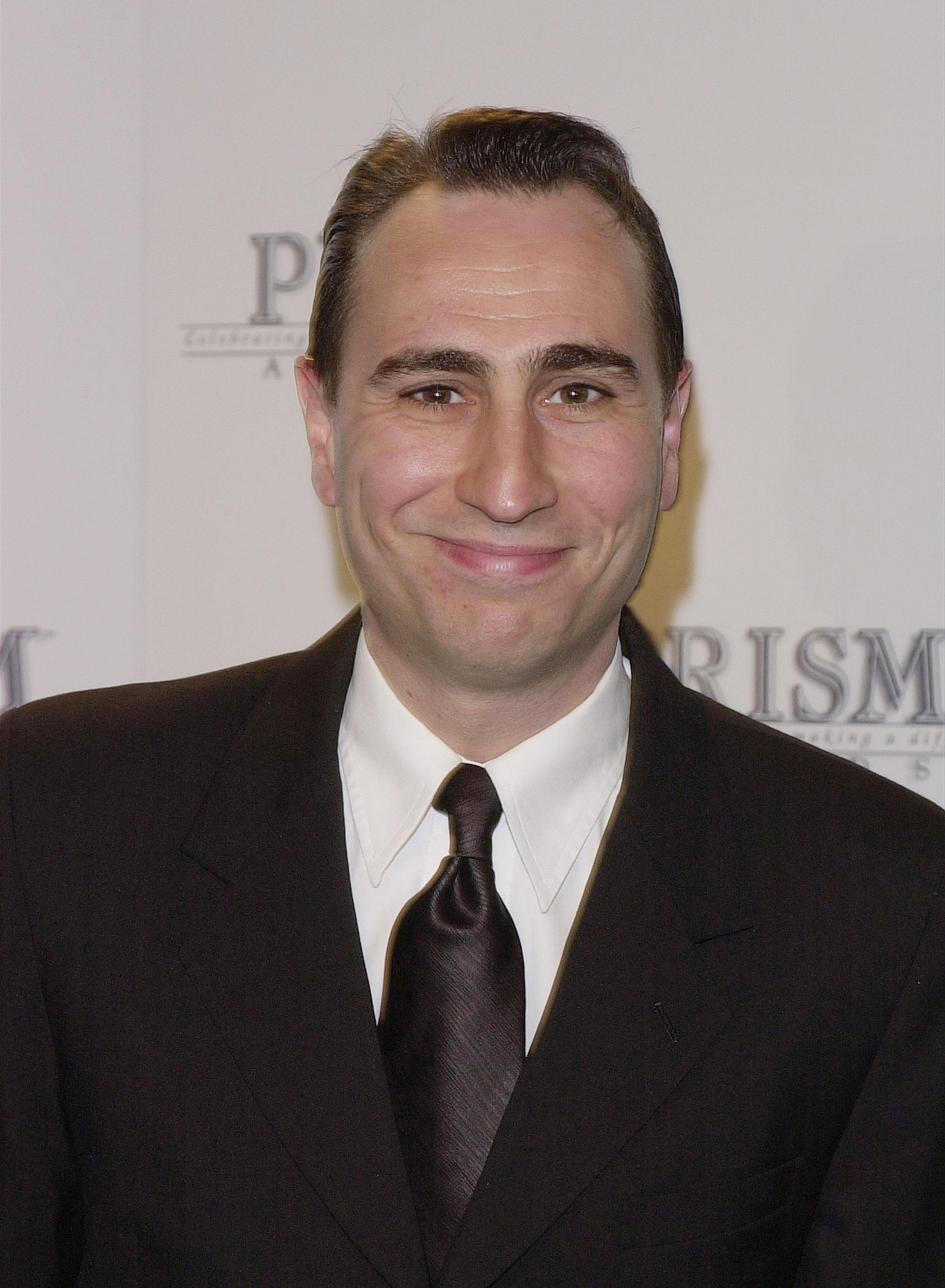 In season 7 of 'Curb Your Enthusiasm', he came in for only two episodes as Mocha Joe, according to Deadline. However, that was about to change. After a six-year hiatus, the show came back and, along with it, came Guerra, ready to reprise his role on the show that is still running to this day.
We had a mini Becker reunion on Curb this Sunday. Love this man. #CurbYourEnthusiasm #mochajoe #teddanson #investor #LatteLarrys #Becker #cheers #TheGoodPlace pic.twitter.com/Esl2igdX0Z

— Saverio Guerra (@saverio825) March 17, 2020
---
Ted Danson -  Dr. John Becker
Always annoyed at everything and everyone, Becker ended up showing his lovable side by accepting gifts from customers who could not pay for their appointments. He might not have been the most adorable person on the planet, but he knew how to be professional, and, deep down, he cared way more than he admitted about the people around him.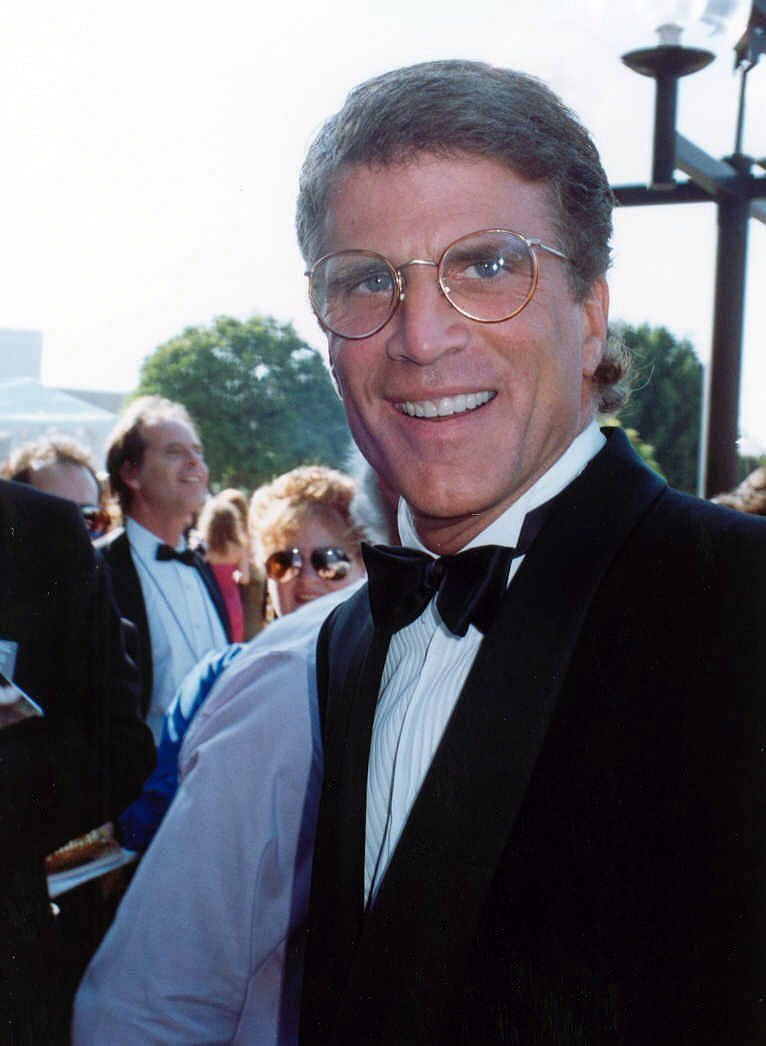 Born in 1947, Danson was a star player on his prep school basketball team - it is no wonder, given how tall the man is! Later on, in his life, while attending Stanford University, he found this fresh love for acting and transferred to Carnegia Mellon University, and, in 1972, he was ready to take on the world with his Bachelor in Fine Arts.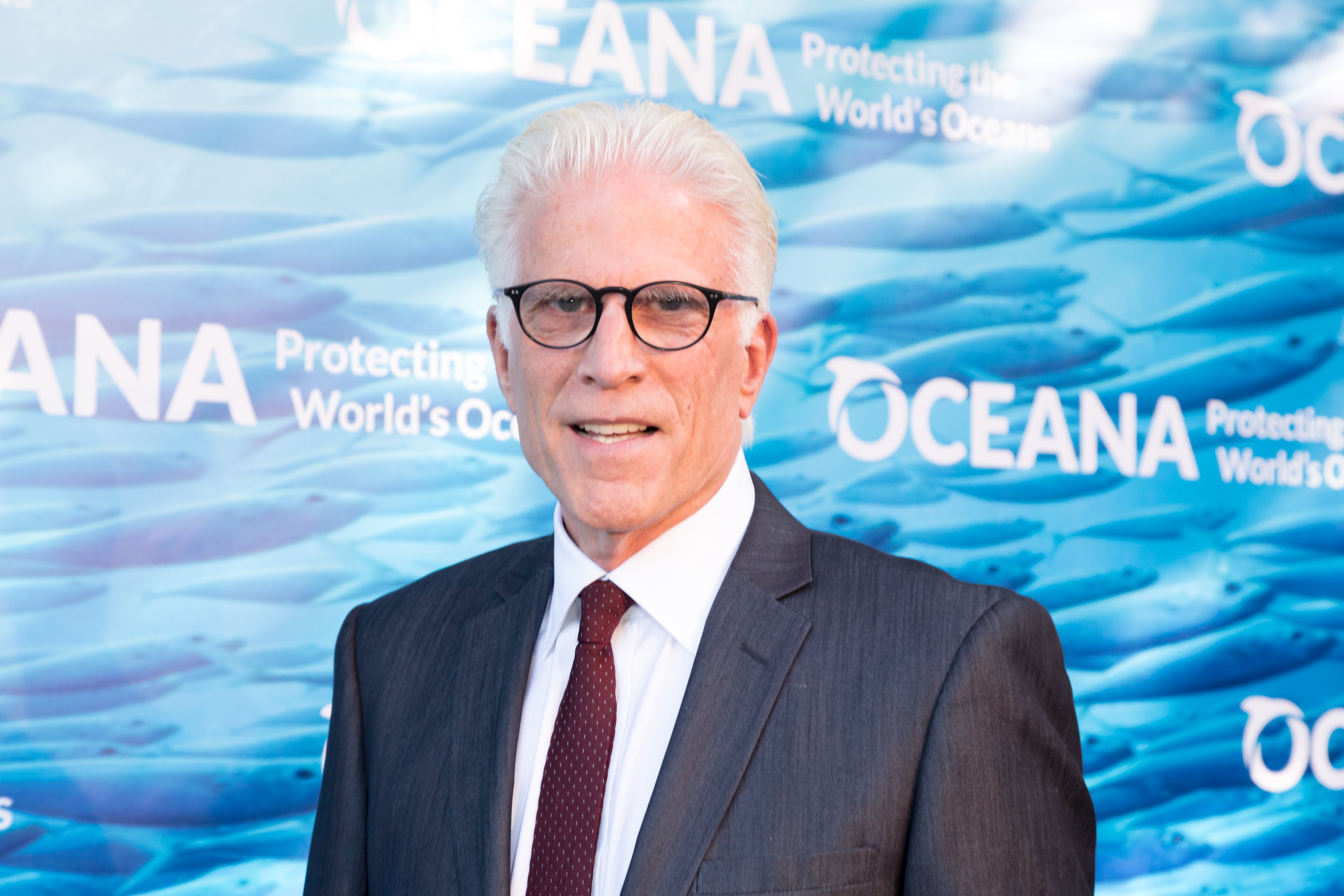 ---
The Start Of A Lifetime Career
It was not until three years later that he got his first break on television in the show 'The Doctors', where he actually played two different roles. Although for the first few years Danson only landed smaller roles, it did not take long for his career to take off and for him to become the famous actor that we nowadays know.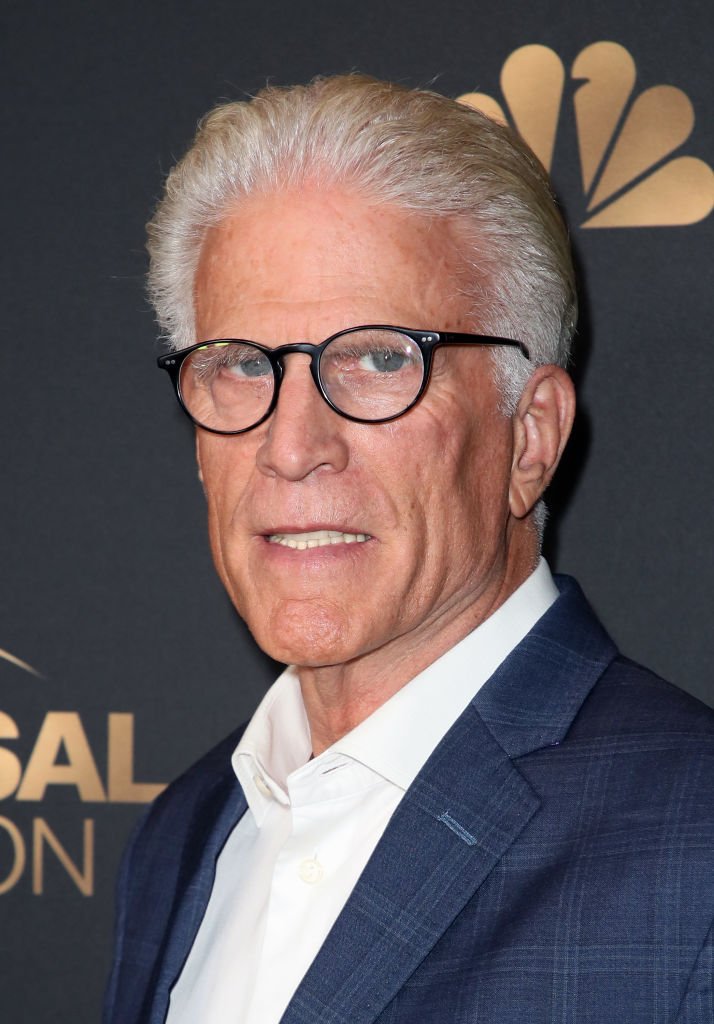 In 1982, he got a main role in the long-running sitcom 'Cheers' and portrayed Sam Malone for more than a decade. People absolutely loved him and wanted more. Unfortunately, the show came to an end. For his role in the sitcom, he won five awards, two Golden Globes, two Emmys, and an American Comedy Award.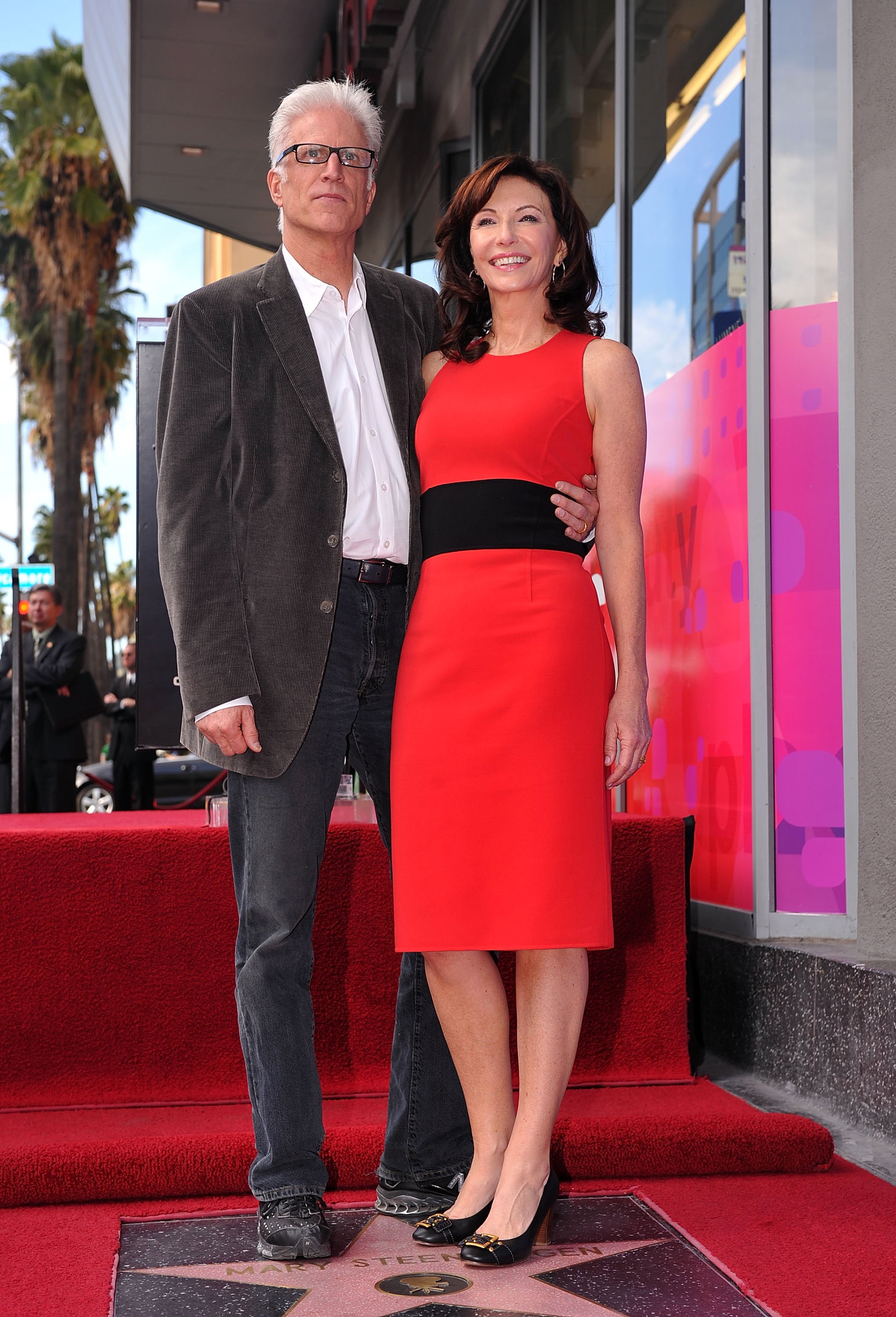 Just five years after the show came to an end, he became Dr. John Becker, who we loved to hate. In 1979, he made in debut in the film industry with 'The Onion Field' and, throughout his career, has participated in more than 30 films, his latest being 'Hearts Beat Loud', in 2018.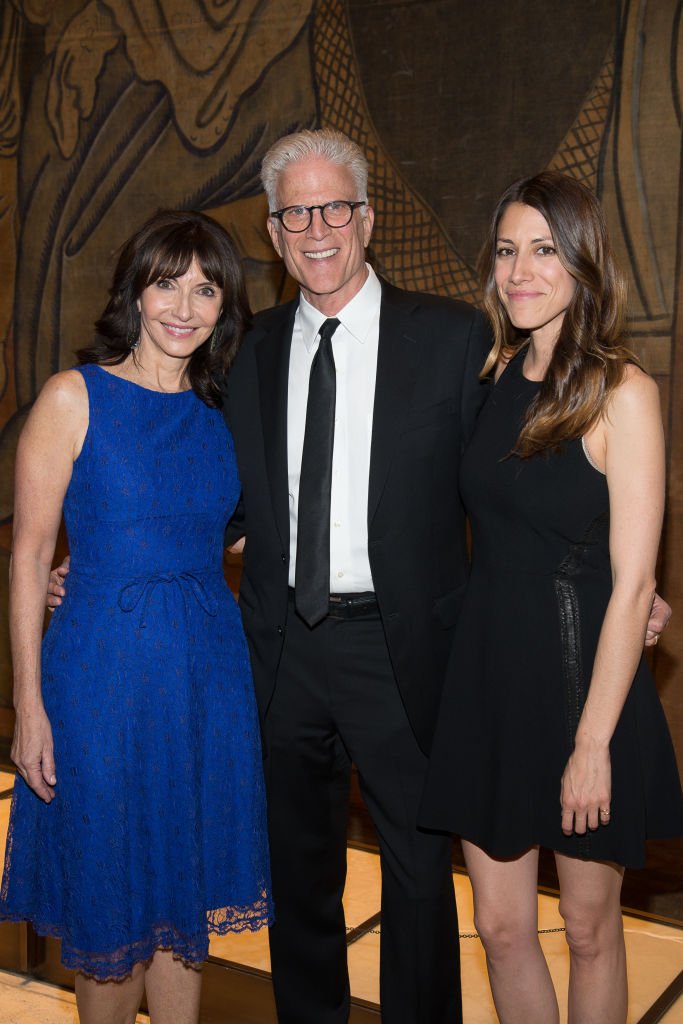 ---
Where Is He Now?
In these latest times, Danson had a main role in the sitcom 'The Good Place', where he played Michael the demon who suddenly turns into a good demon and changes the afterlife forever alongside well-known actress Kristen Bell and new-found amazing talent. The series lasted only four seasons, much to fans' sadness.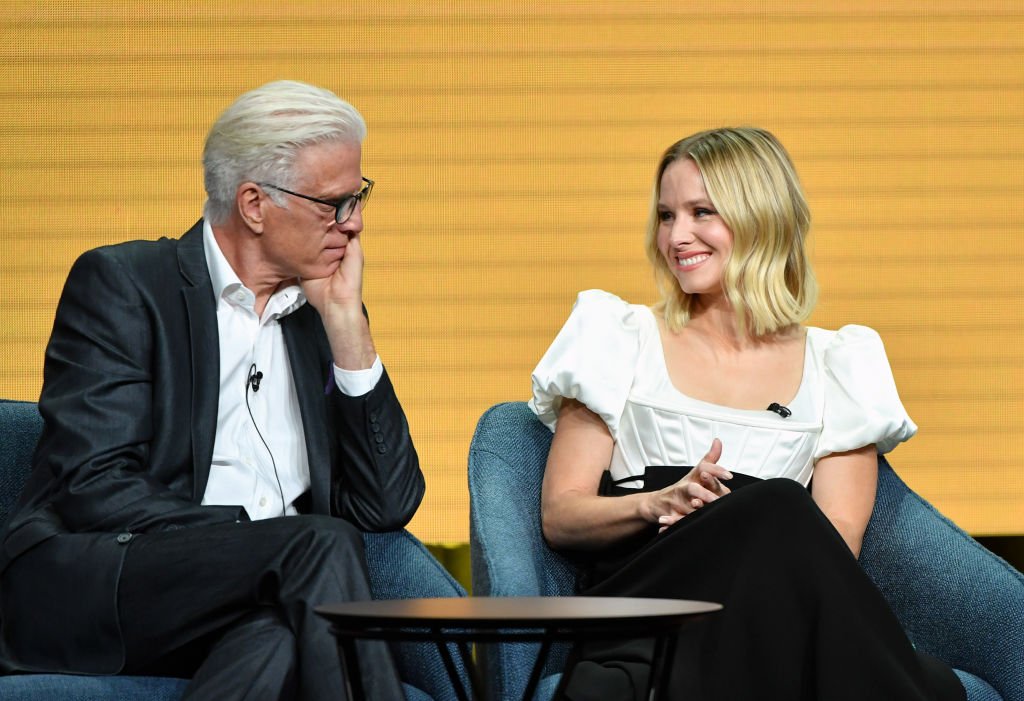 According to CMU, the actor will be starring in a new lead role in the upcoming series 'Mr. Mayor', where he will play the mayor, so he went back to his roots - his old university. The actor stated that he still gets anxious before starting any role and went to the university looking for some inspiration from the students. Are you excited for 'Mr. Mayor'?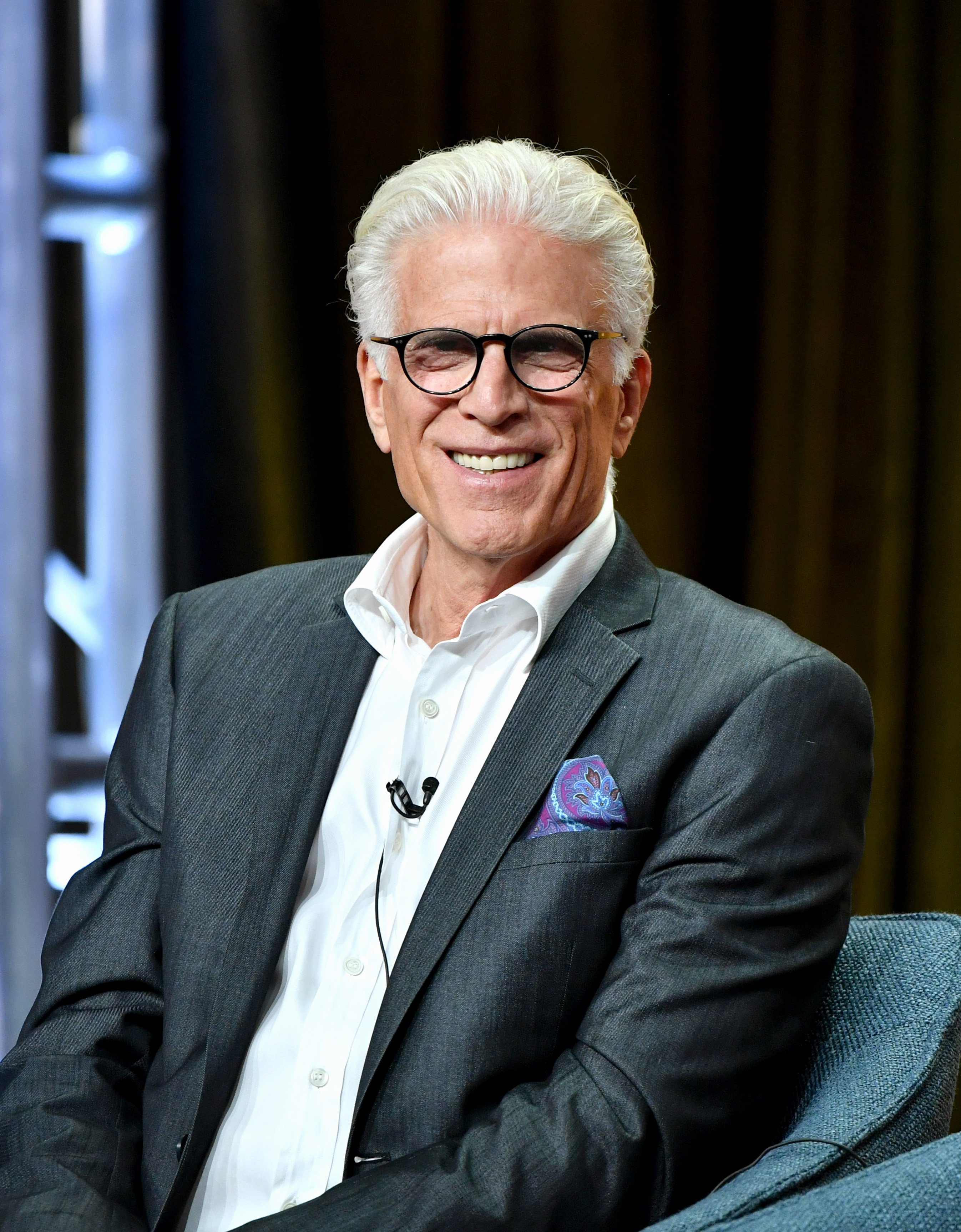 ---
Nancy Travis - Becker's Neighbor Chris Connor
Born in 1961 and with a career spanning more than 30 years, Travis has earned her spot in the public's heart. The actress started off her career with a television film, in 1985, titled 'Malice in Wonderland' and has not stopped since then.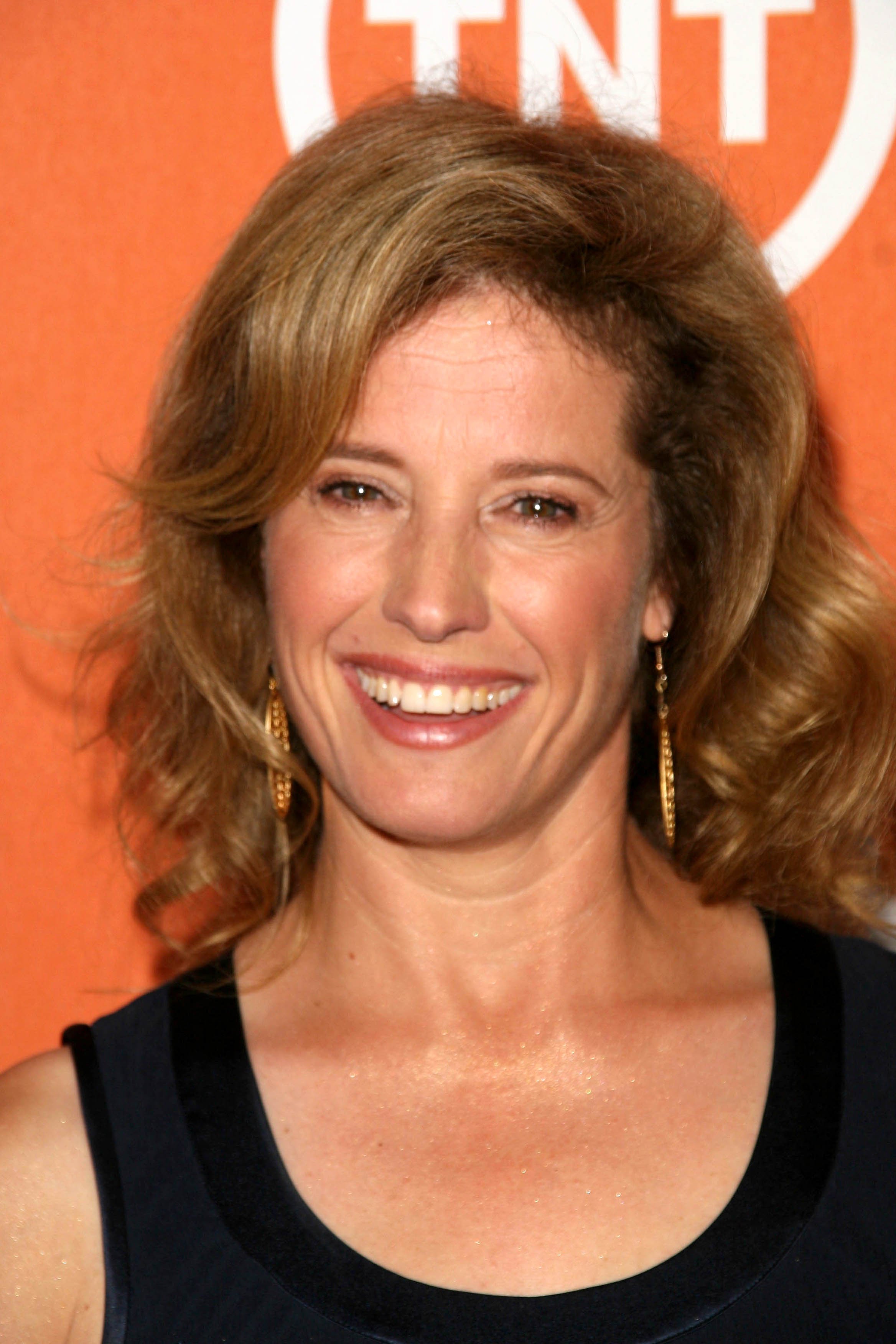 Her first regular role was with the show 'Almost Perfect', where she portrayed Kim Cooper for two years. She went on to participate in 'Becker' from 2002 to 2004 and we absolutely loved her. Shortly after, she became Susan Pearson in 'The Bill Engvall Show'. However', she was also making her move in the film industry.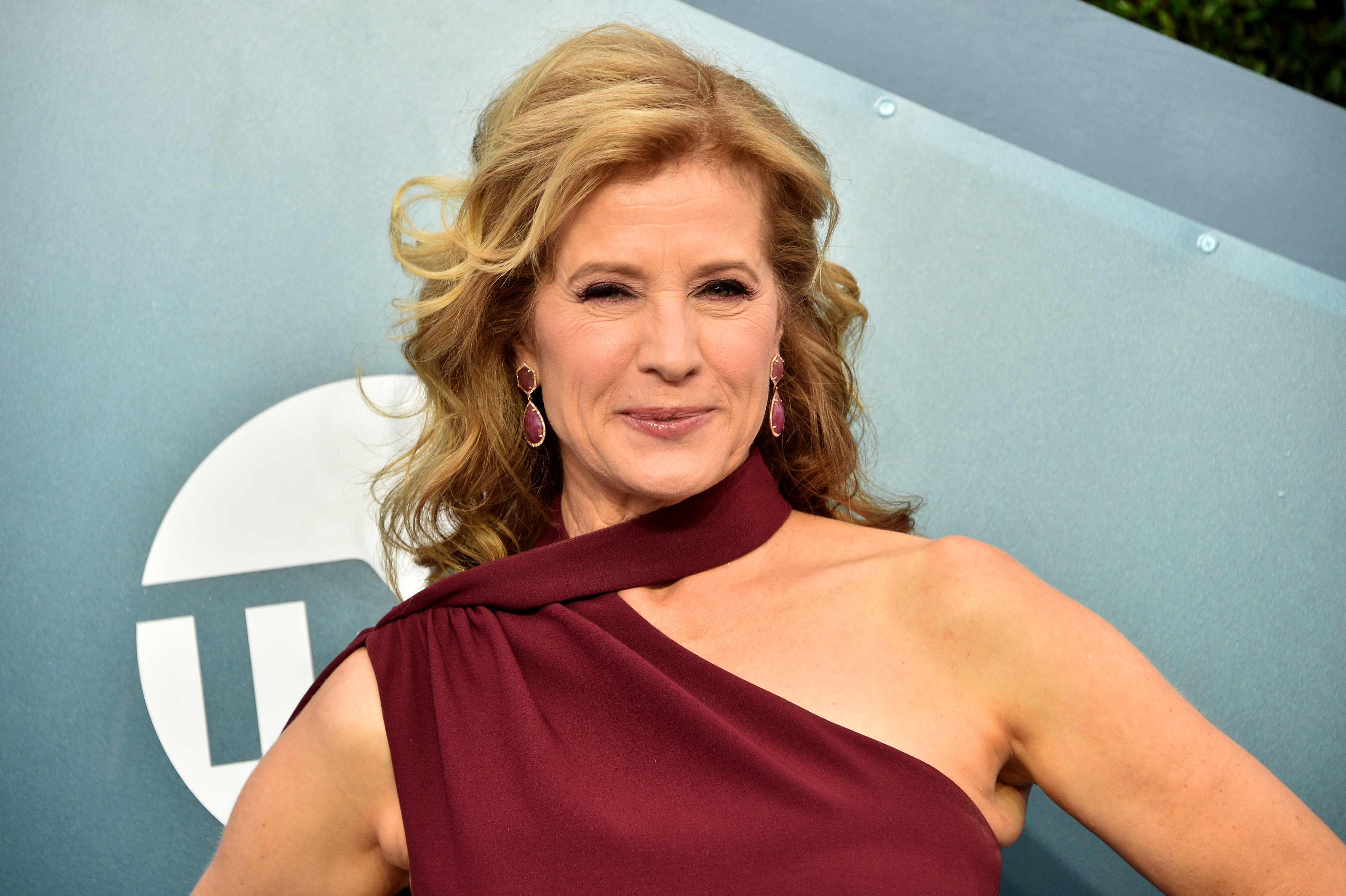 Travis made her debut in the industry with the acclaimed 'Three Men and a Baby' as Sylvia Bennington and, throughout her career, has participated in more than 30 films, including 'Loose Cannons', 'Three Men and a Little Lady' and, most recently, 'Married Young'. But her biggest role was yet to come.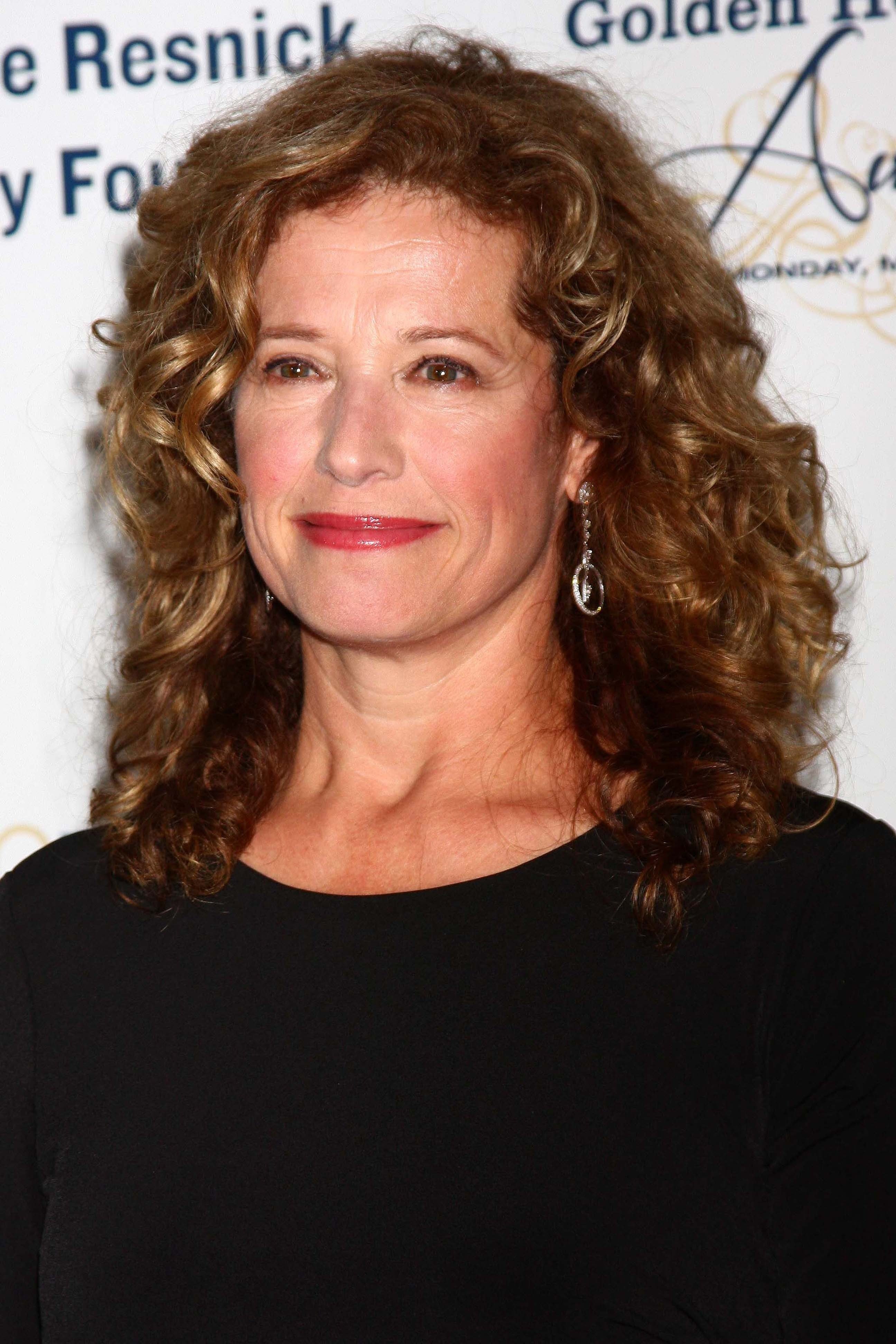 ---
Busy Bee Travis
Since 2011, she has been portraying Vanessa Baxter, alongside her on-screen husband Tim Allen in 'The Last Man Standing'. In an interview with Country Living, she talked about how great of a partner Allen is, on and off-screen, and how the cast has the most hilarious moments together.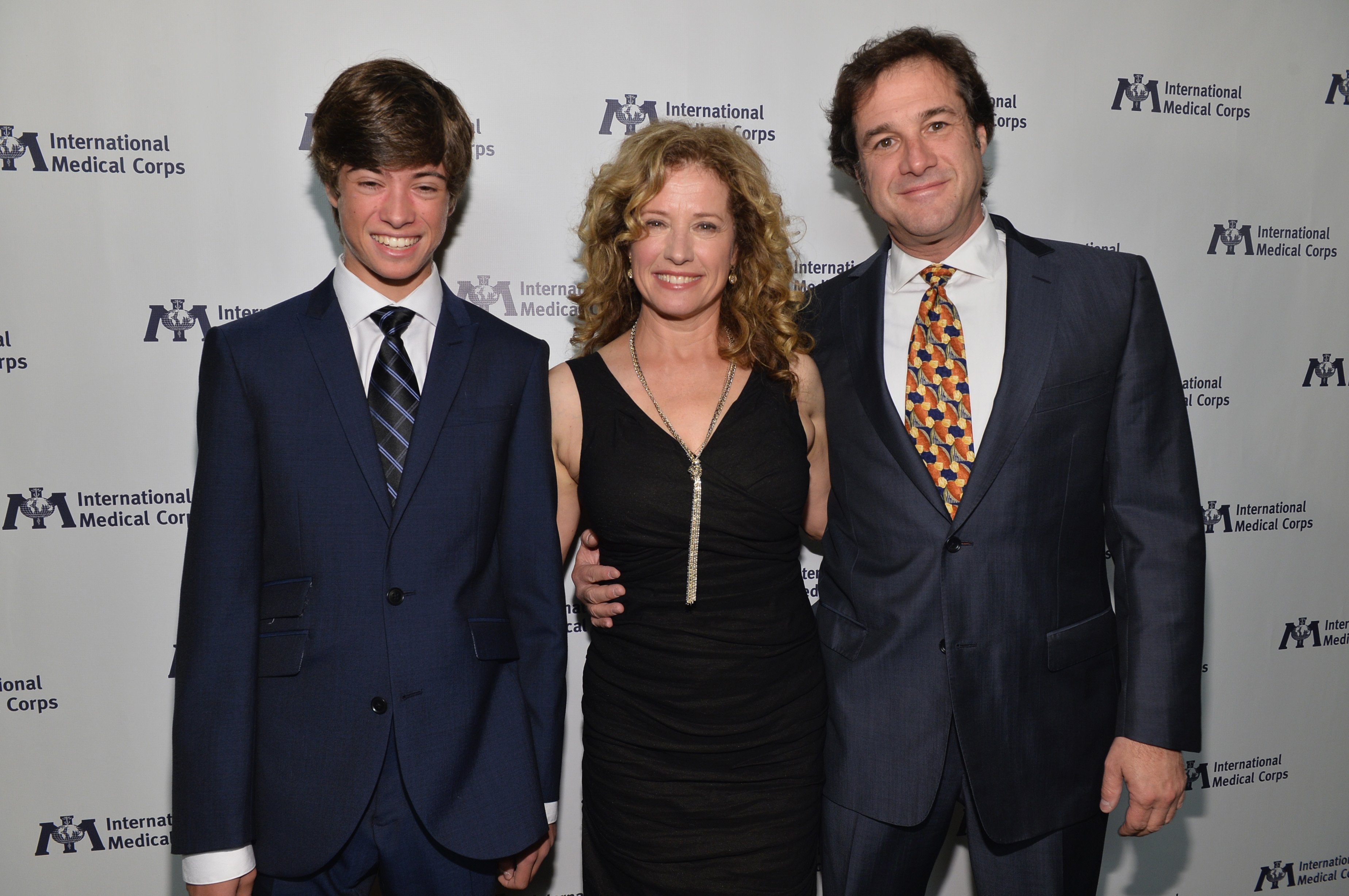 It was announced, in 2017, that the show would be canceled but fans did not allow that to happen, and, after the major public reaction, the show was back on. However, that is not the only role the actress is playing. She is also currently Lisa in 'The Kominsky Method' and has stated that, although she is very busy, she would not change a thing.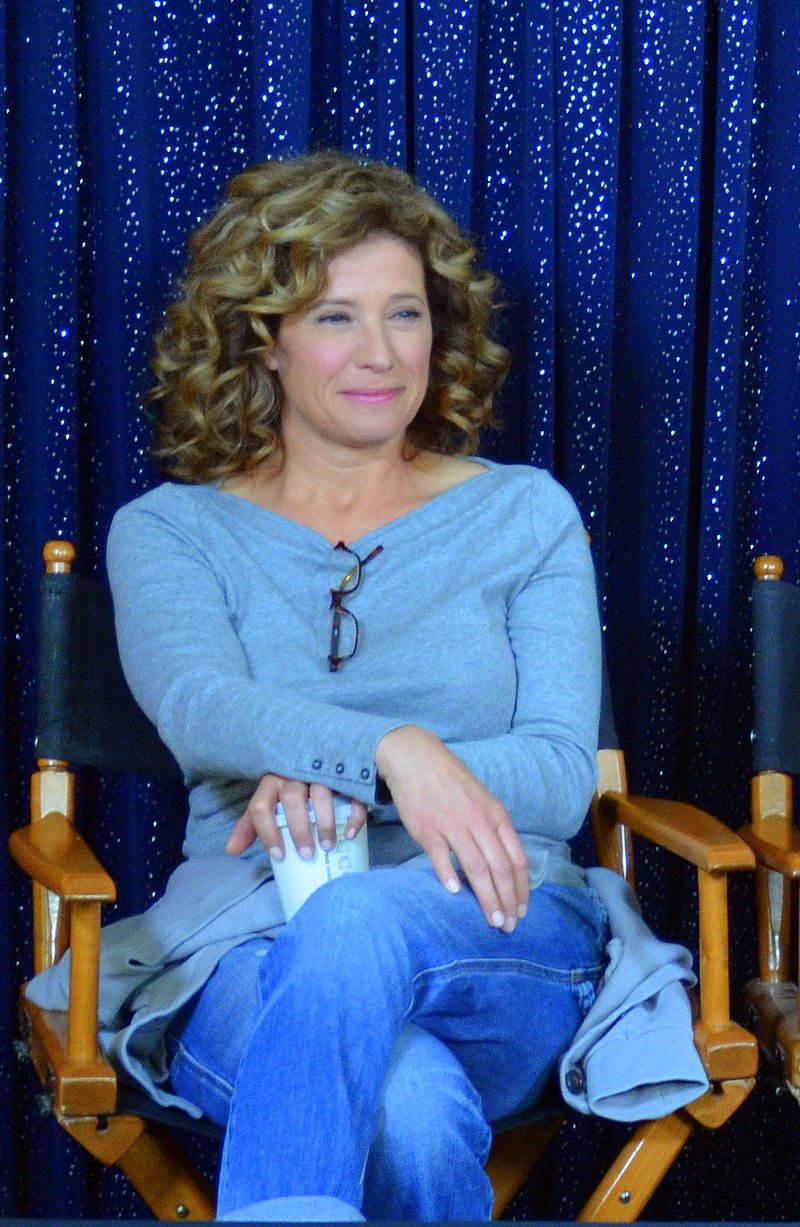 ---
Hattie Winston - Nurse Margaret Wyborn
Winston started off her career in 1973 and will complete, in just three years, 50 years of a full career. She began her career on the Broadway stages and, as soon as she hit the television, she hit it big. Her first role was a big one, starring in 520 episodes in 'The Electric Company' as Sylvia.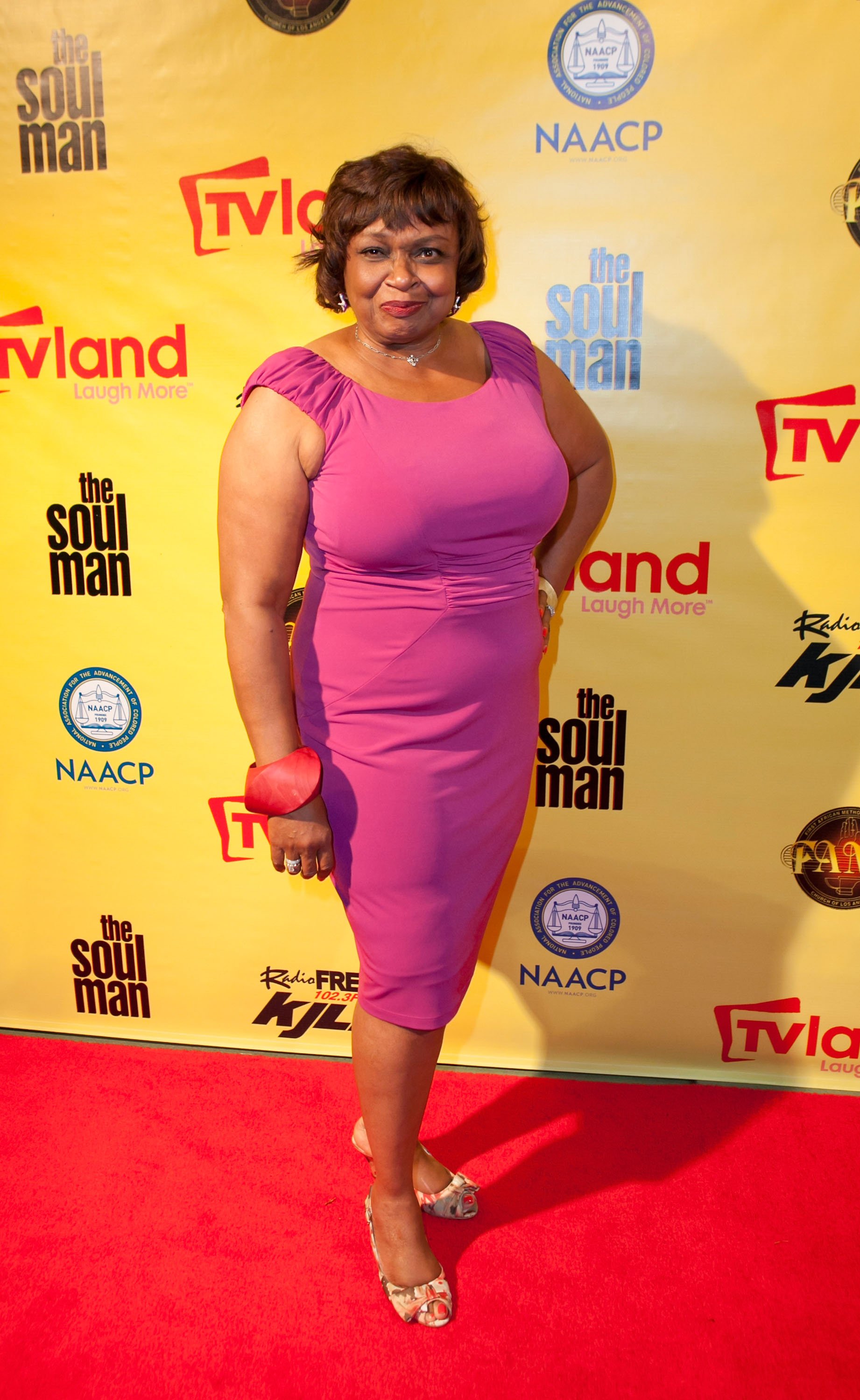 Shortly afterward, from 1981 to 1982, she became Toni Gillette in 'Nurse'. When she finally came to our screens as Margaret Wyborn, she had a full portfolio and a lot of credits to her name. After the sitcom came to an end, the actress only landed smaller roles in various shows such as 'All Grown Up!', 'Scrubs', and 'The Soul Man'.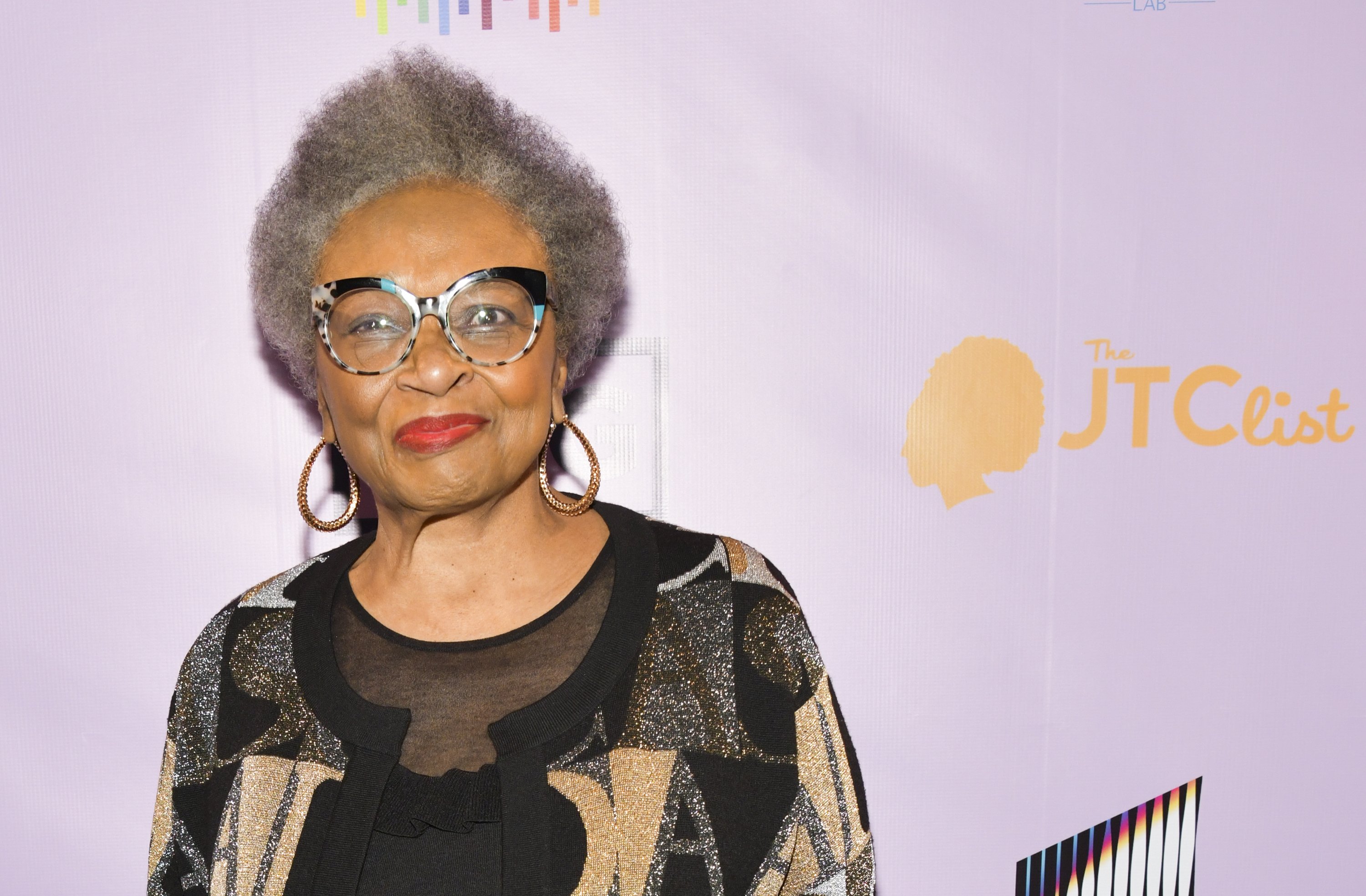 ---
Shawnee Smith - The Aide Linda
The actress we have come to know as Amanda Young from the 'Saw' series, actually had her debut on television on a McDonald's commercial in 1978. Since she was quite young, she knew she wanted to be an actress, but she also had another passion, which was singing. For a very long time, she was the lead singer in a rock band named Fydolla Ho.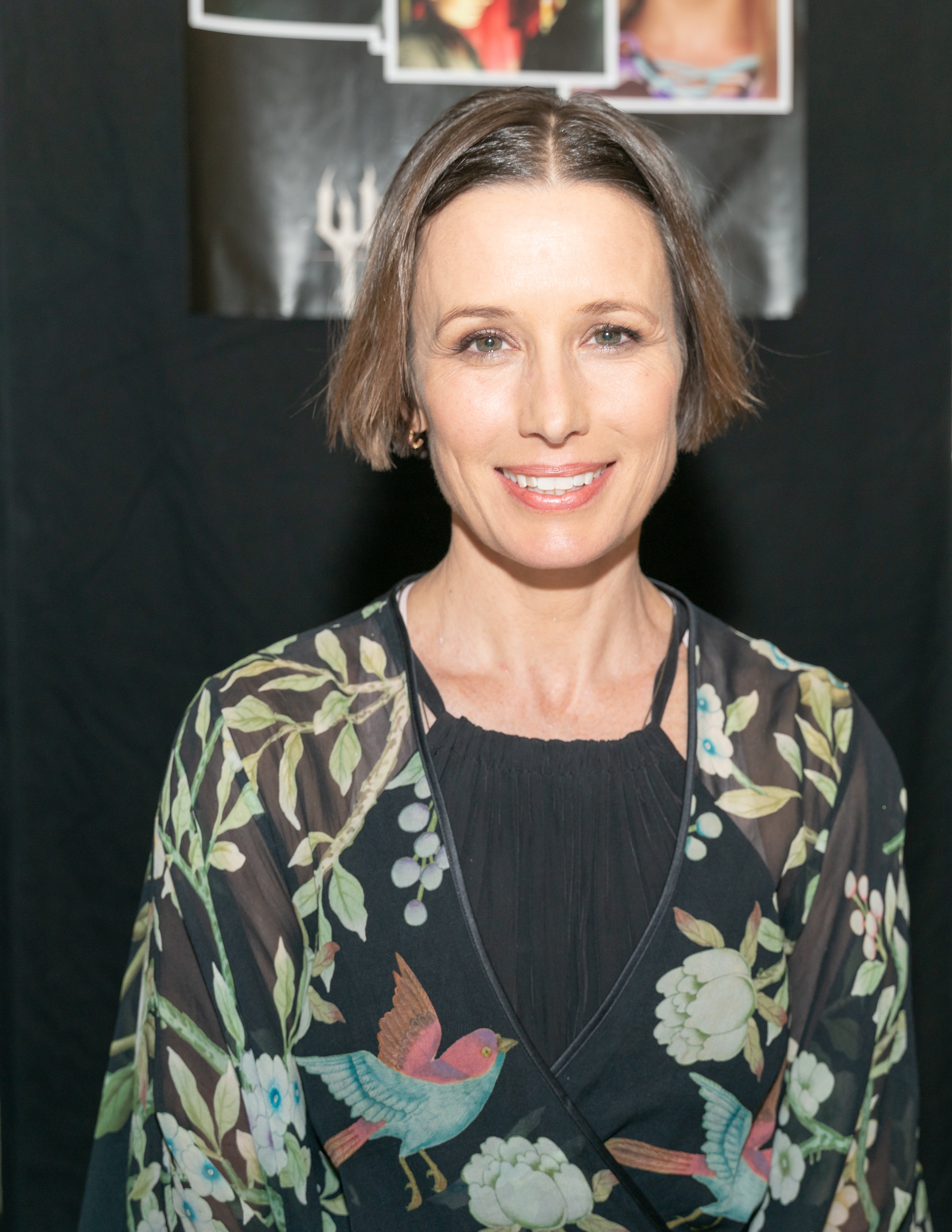 However, just before she became Amanda Young, she was known to us as just Linda from the sitcom 'Becker'. After the show ended, she took on a role that, according to Coming Soon, the actress did not expect to become the landmark in horror movies that it has come to be.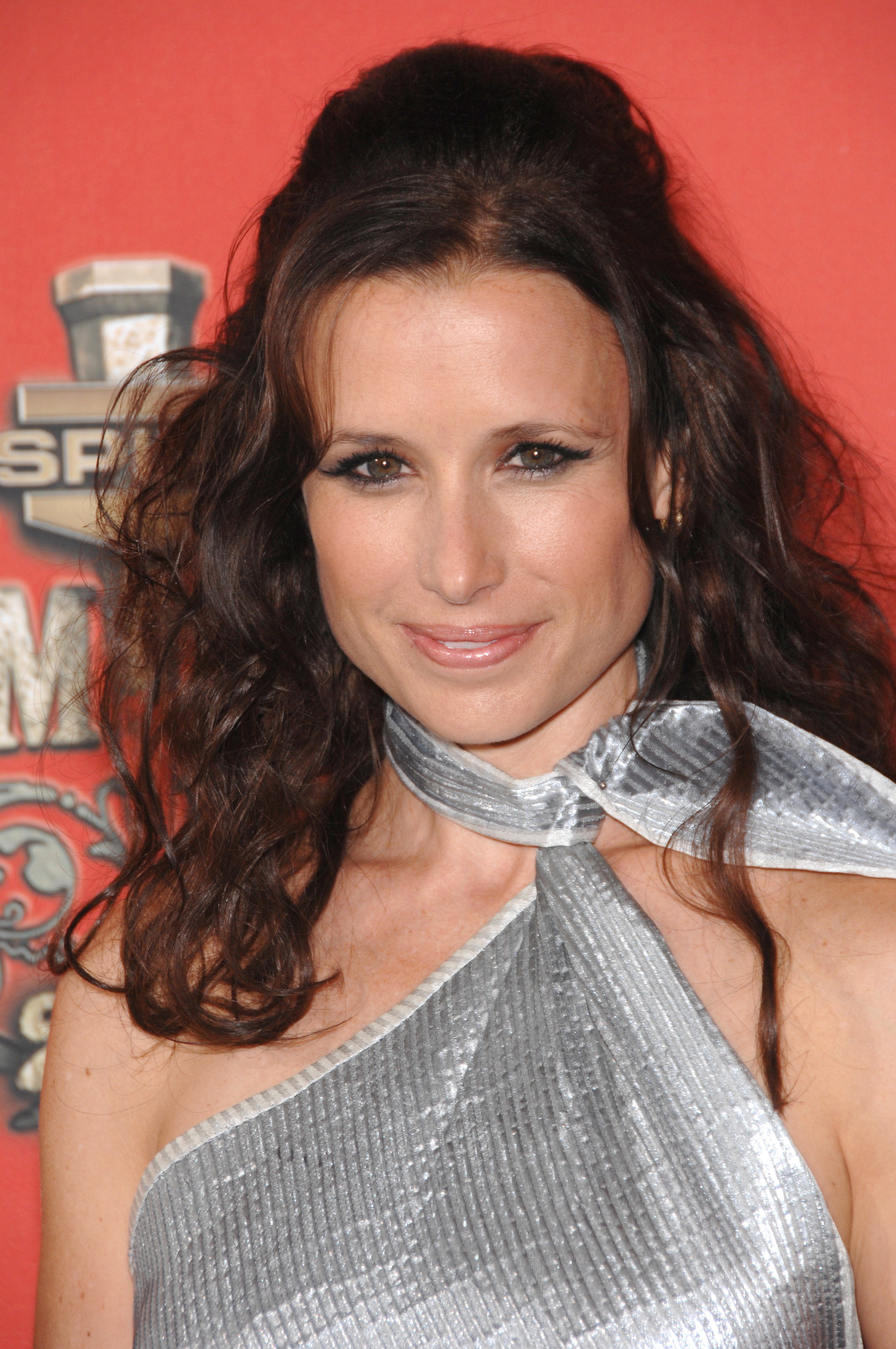 ---
Mother-Of-Two
Before all of this started, in 1999, Smith became the mother of the non-so-little-anymore daughter Verve, as a result of her marriage to photographer Jason Reposar. Afterward, the actress was married to musician Kai Mattoon, for a brief period, with whom she had her one and only son, Jackson, in 2005.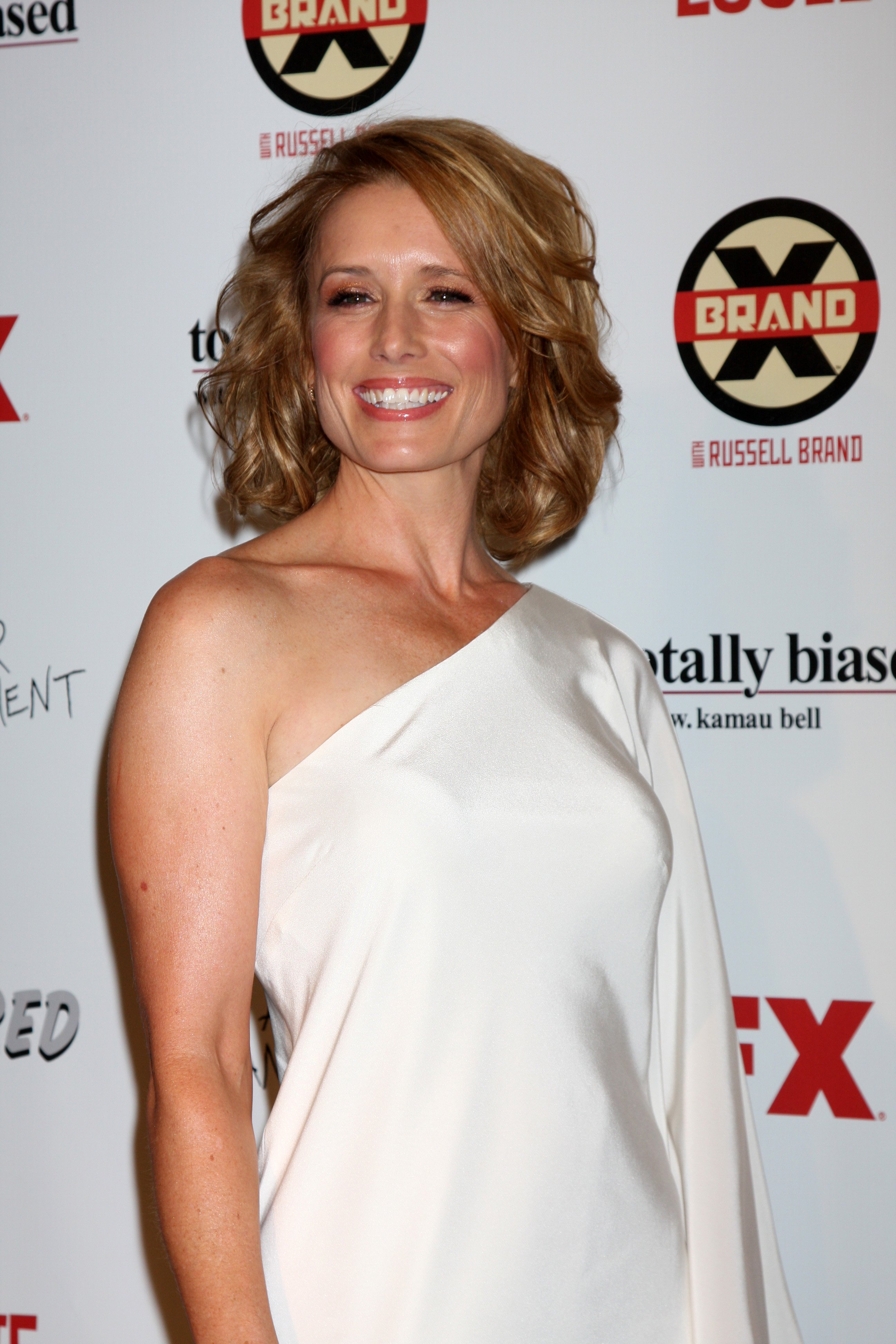 As busy as she might be with being a mother-of-two, she did not let that slow her down. In fact, that was when her career boomed. Proving that she is not a one-trick-pony and has not forever became known as Amanda, from 2012 to 2014, she played the main role in the sitcom 'Anger Management'.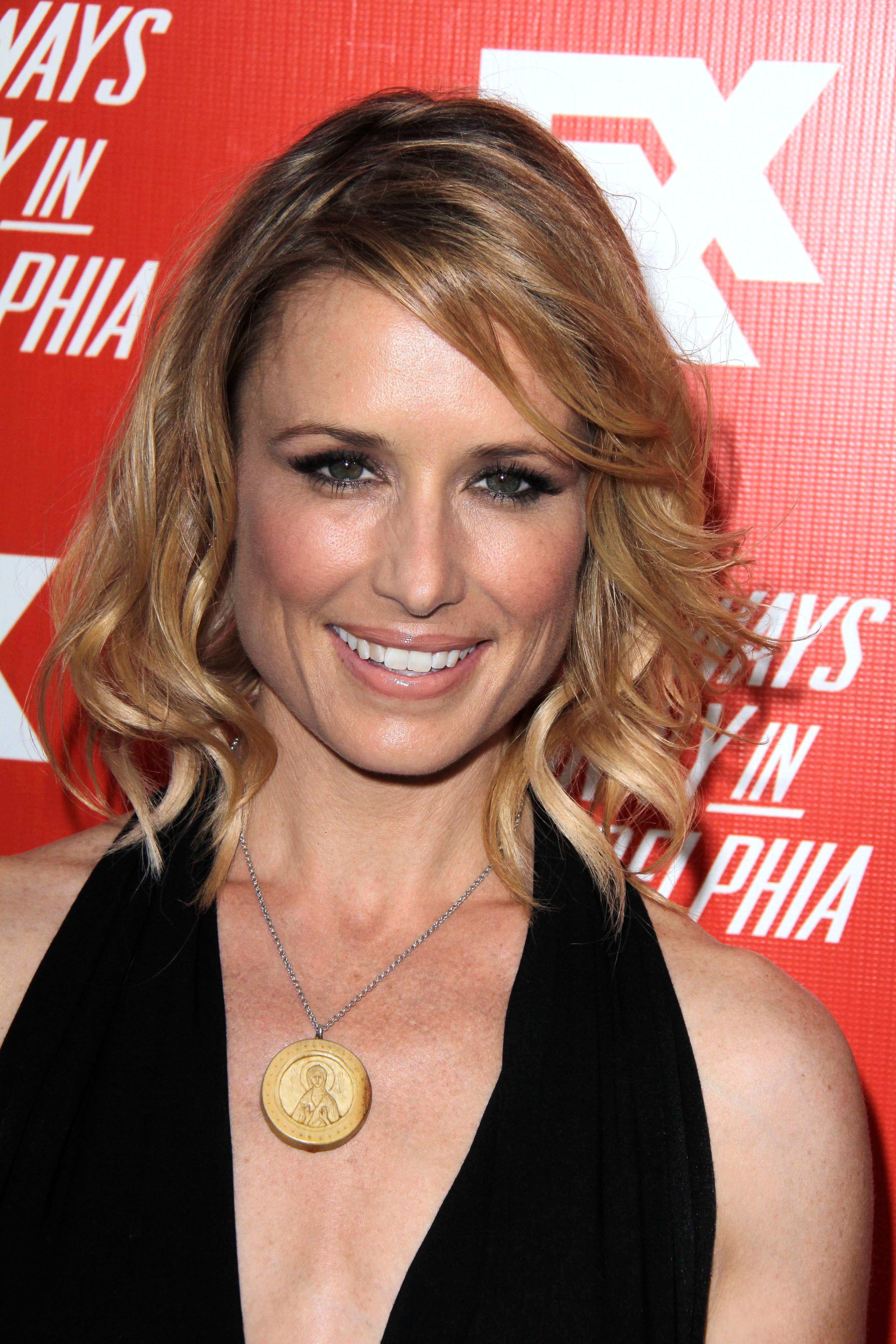 ---
Jorge Garcia - The Little Brother Hector Lopez
Although the actor started slowly, appearing in films such as 'Raven's Ridge', in 1997, 'Tomorrow by Midnight', in 1999, and 'King of the Open Mics', in 2000, he became best known after he entered the sitcom 'Becker'. Despite his presence on the show having been quite short-lived, he left his mark, which would land him the biggest role of his life.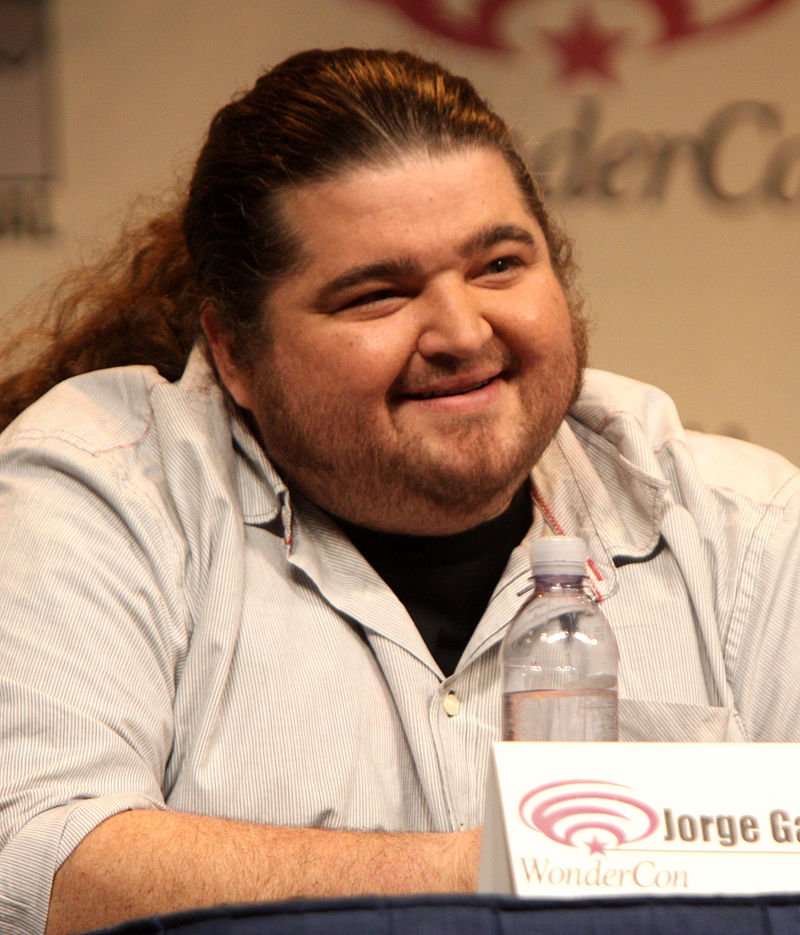 For six years, starting in 2004, the actor showed everyone that he was not just a funny guy, he was an actor. In the long-lasting TV series 'Lost', he played the role of Hugo "Hurley" Reyes and won two ALMA Awards and a Screen Actors Guild Award. He was also nominated, throughout the duration of the show, for other countless awards.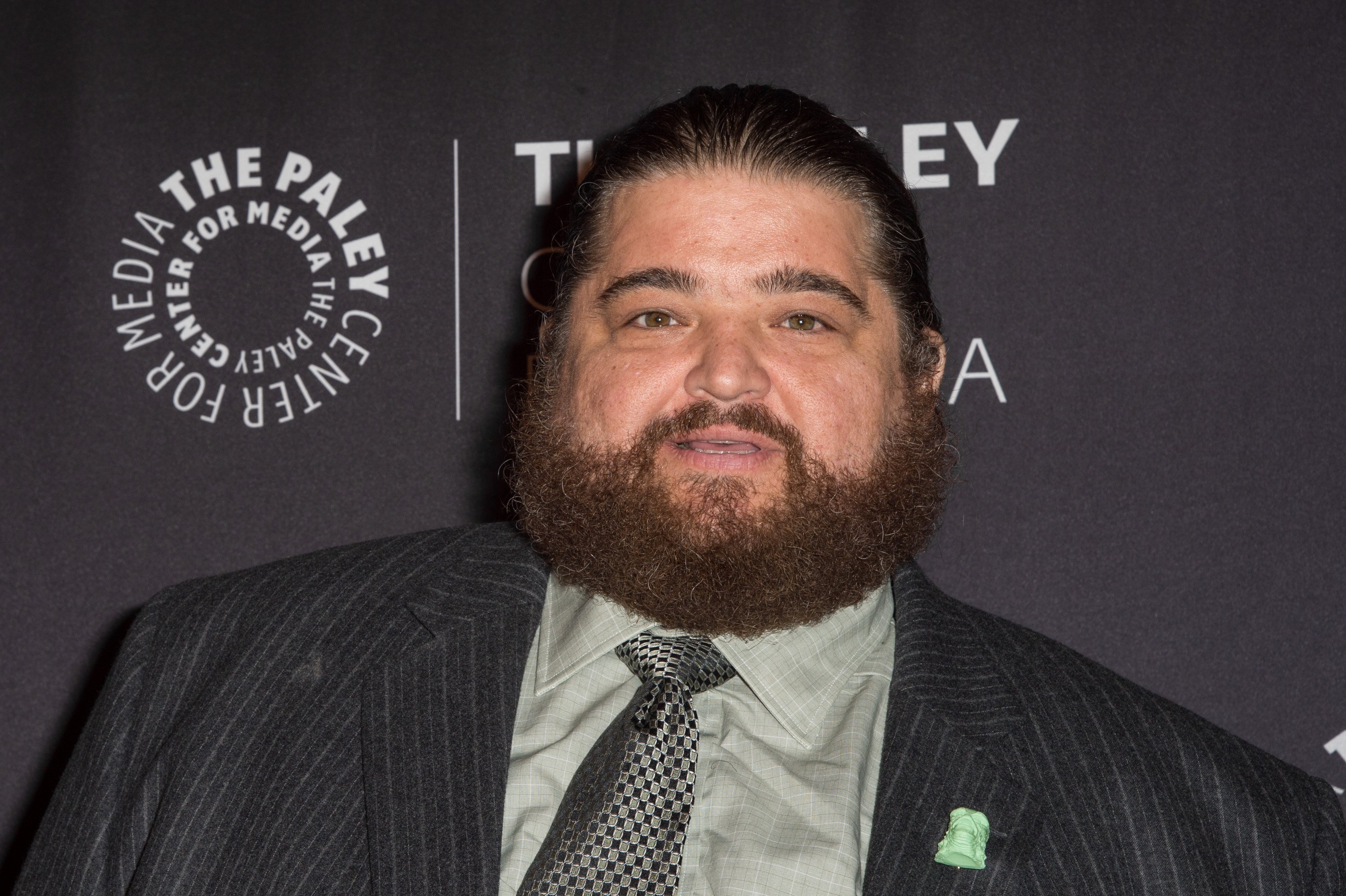 After 'Lost', the actor was anything but lost and landed another big role as Jerry Ortega, from 2013 to this year, in 'Hawaii Five-0'. On a side loving note, the actor recently got married to his long time girlfriend, Rebecca Birdsall, who, according to Fabiosa, is also an actress and had a guest episode on the long-running series as well.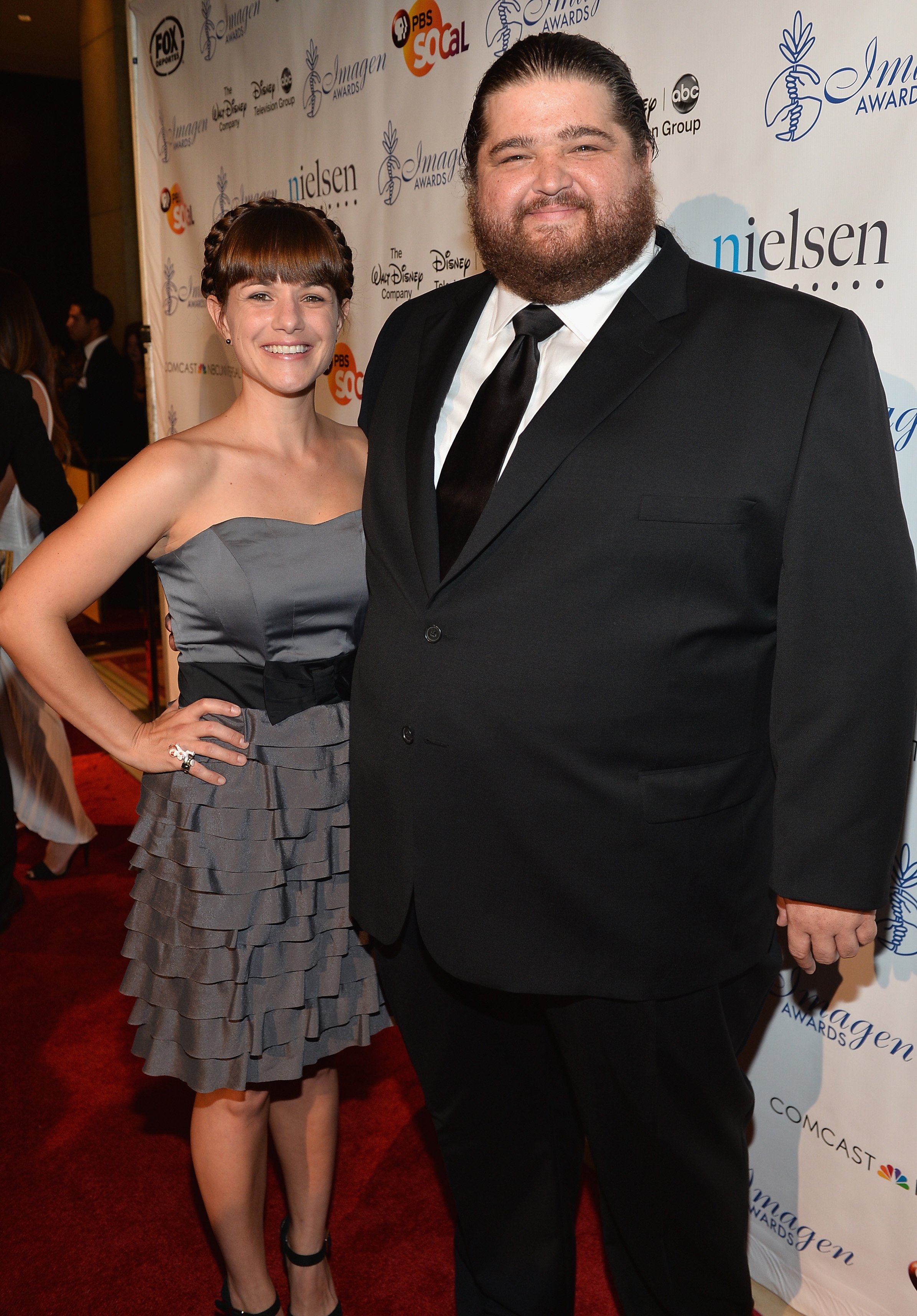 ---
Alex Désert - Becker's Best Friend Jake Malinak
Désert knew since he found out from his brother that the actors in 'M*A*S*H' were not actually doctors, what he wanted to do with his life. He studied at one of the best of best, the Big Apple's School of Performing Arts, and learned his craft. Aside from being an amazing actor, he also has some other tricks under his sleeve.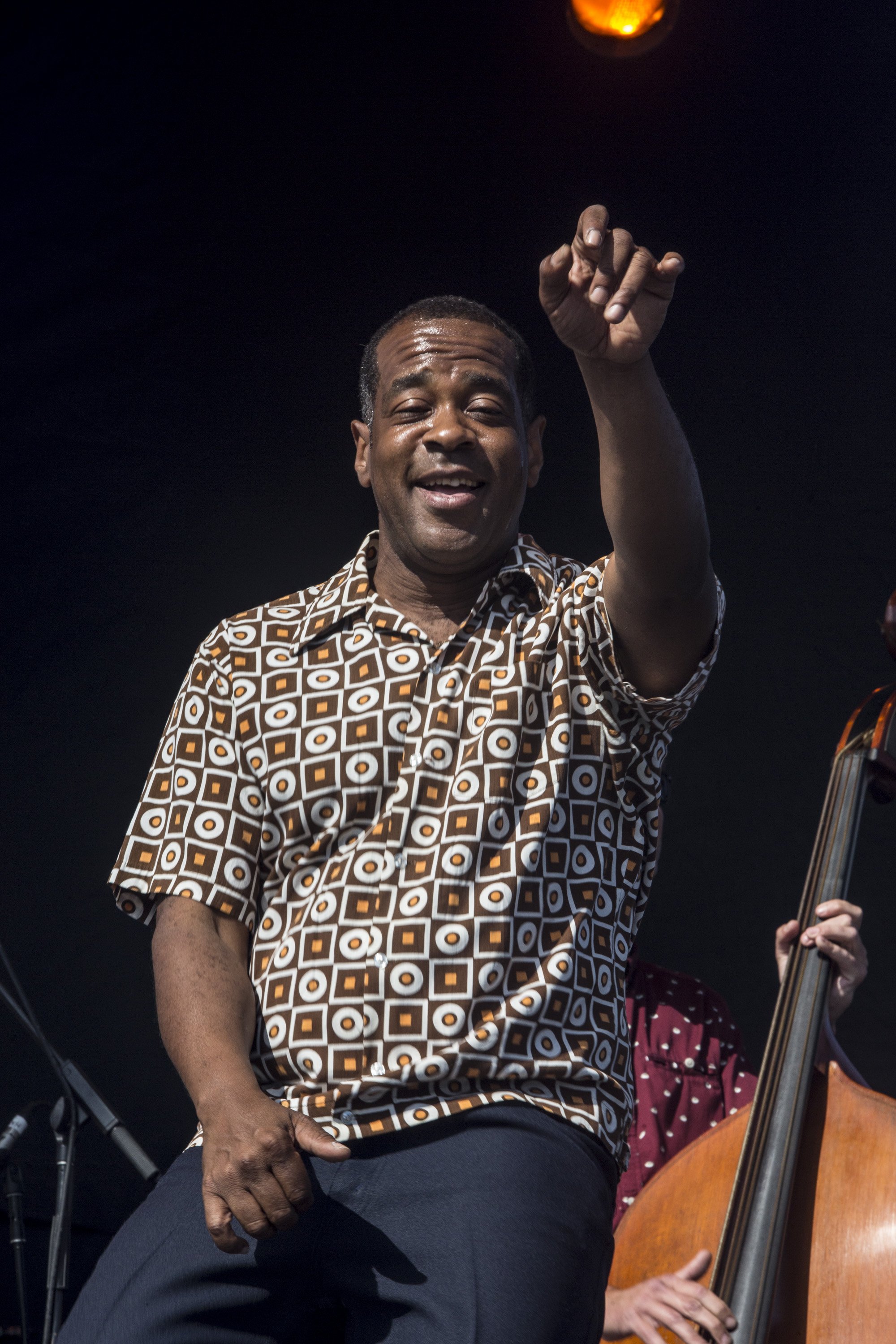 Désert has also voiced a lot of animated characters and video games, including in 'Marvel Animation's Avengers: Earth Mightiest Heroes'. Apart from that, he is also a great singer and is part of two L.A. major music groups titled 'Hepcat' and 'The Lions'. Most recently, he has been playing 'Mr. Bojenkins' in 'Momma Named me Sheriff'.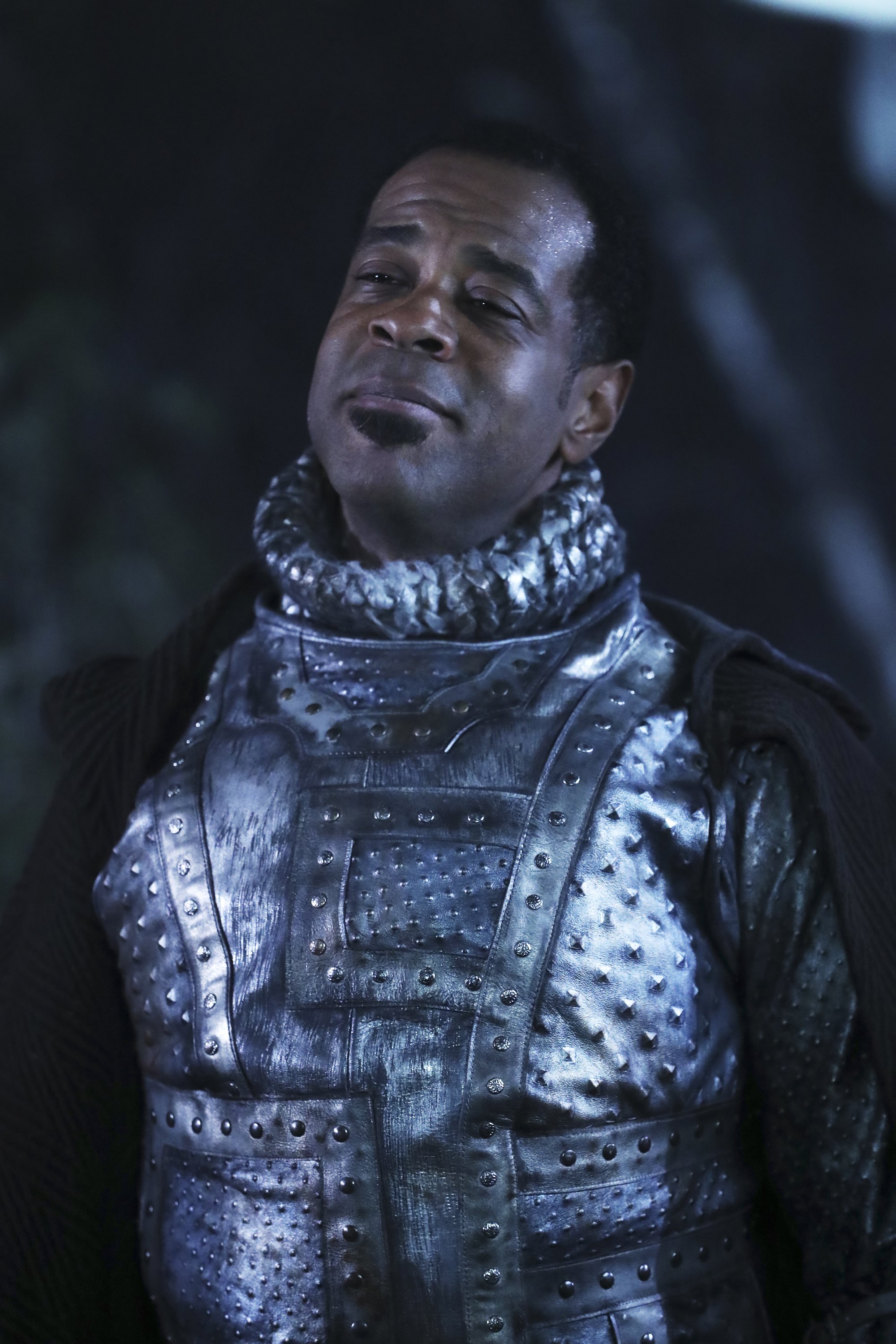 ---
Terry Farrell - Diner Owner Reggie Kostas
There is no denying that the actress is absolutely stunning. With that said, it should come as no surprise that she was in an Italian and German edition of Vogue when she was young. Not only because she is beautiful, but also because Farrell is six-feet tall. However, just after 18 months of modeling, she decided she wanted more and started studying acting.
While she may have started off with smaller roles, in 1984, such as Laurie Caswell in 'Paper Dolls', it did not take long for the actress to be recognized for her talent. Soon enough, in 1993, - and if you are a Star Trek fan, you already know what I am going to say - she became Jadzia Dax in 'Star Trek: Deep Space Nine'.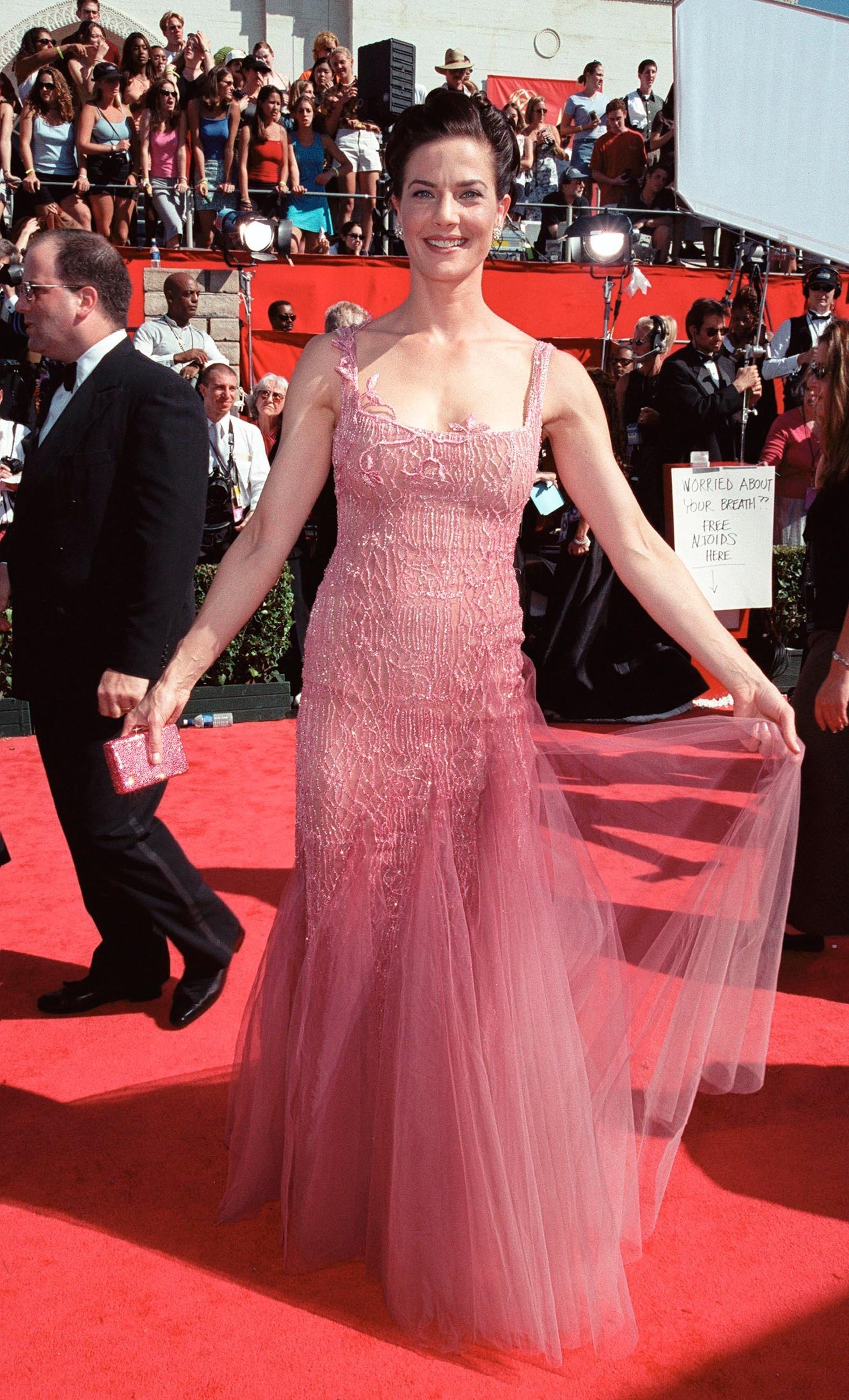 ---
Up To Date
After the TV series ended, she started immediately in her role as Reggie, which would last for four years. Since then the actress has been in countless TV films such as 'One True Love', 'Crossing the Line', and 'Code 11-14'. Her latest known work was in the TV series 'Renegades' as Jada, in 2017. Who knows where the actress will be next?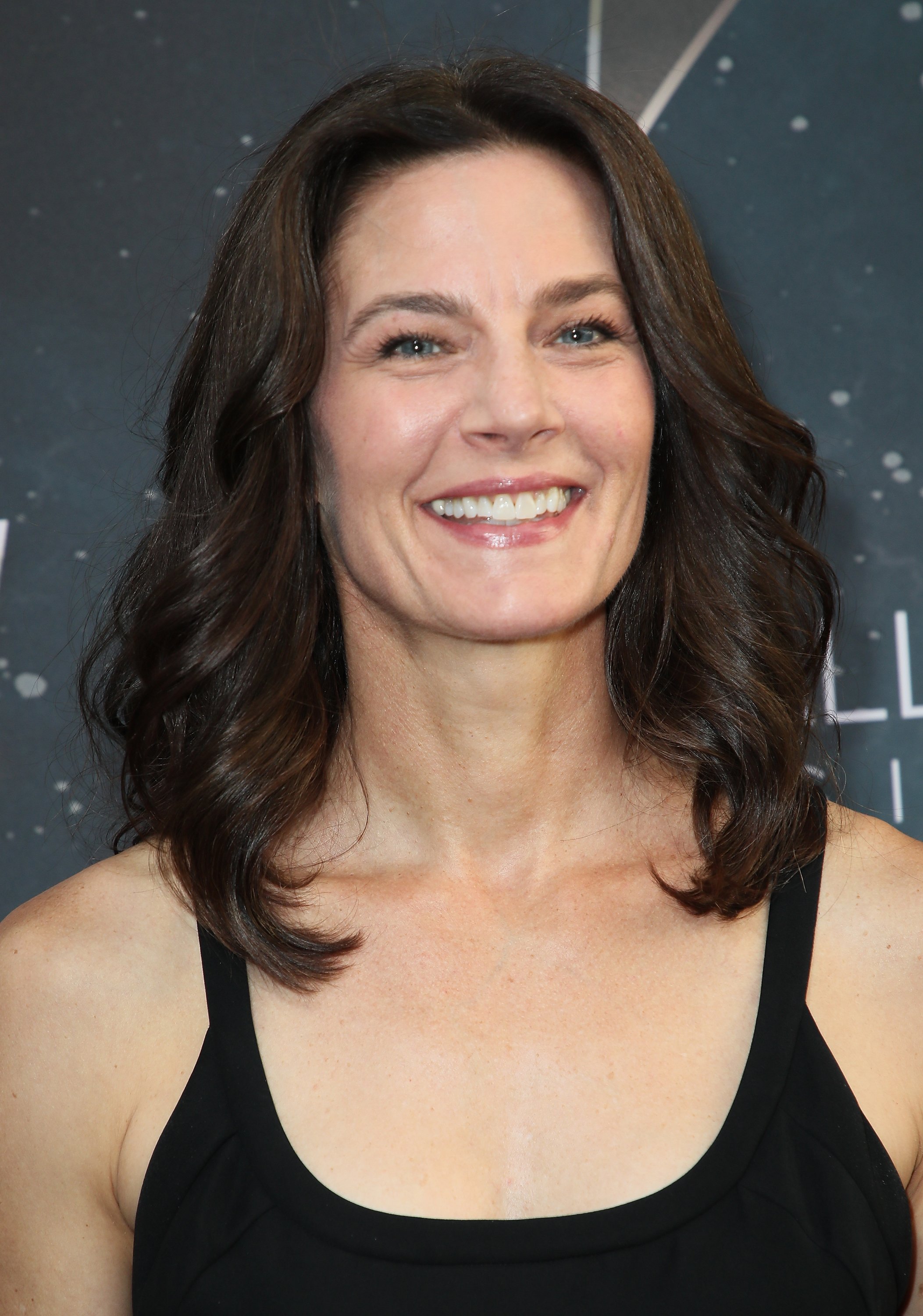 ---
Don't Be Bitter About It
The series has taught us all about all sorts of taboos that still exist in society and how to deal with them, whilst laughing. Although we are sorry it came to an end, some real stars came out of the show. Which character do you miss the most?
Source: Deadline, CMU, Country Living, Fabiosa