"The Cosby Show" Kids Then and Now: Meet the Beloved Actors
The Cosby Show was a cultural milestone for mainstream entertainment and gone on to be a pop-culture icon in its own right. At the height of its fame, the show turned little known teenage and child actors become household names. The world practically watched these kids grow up on the show.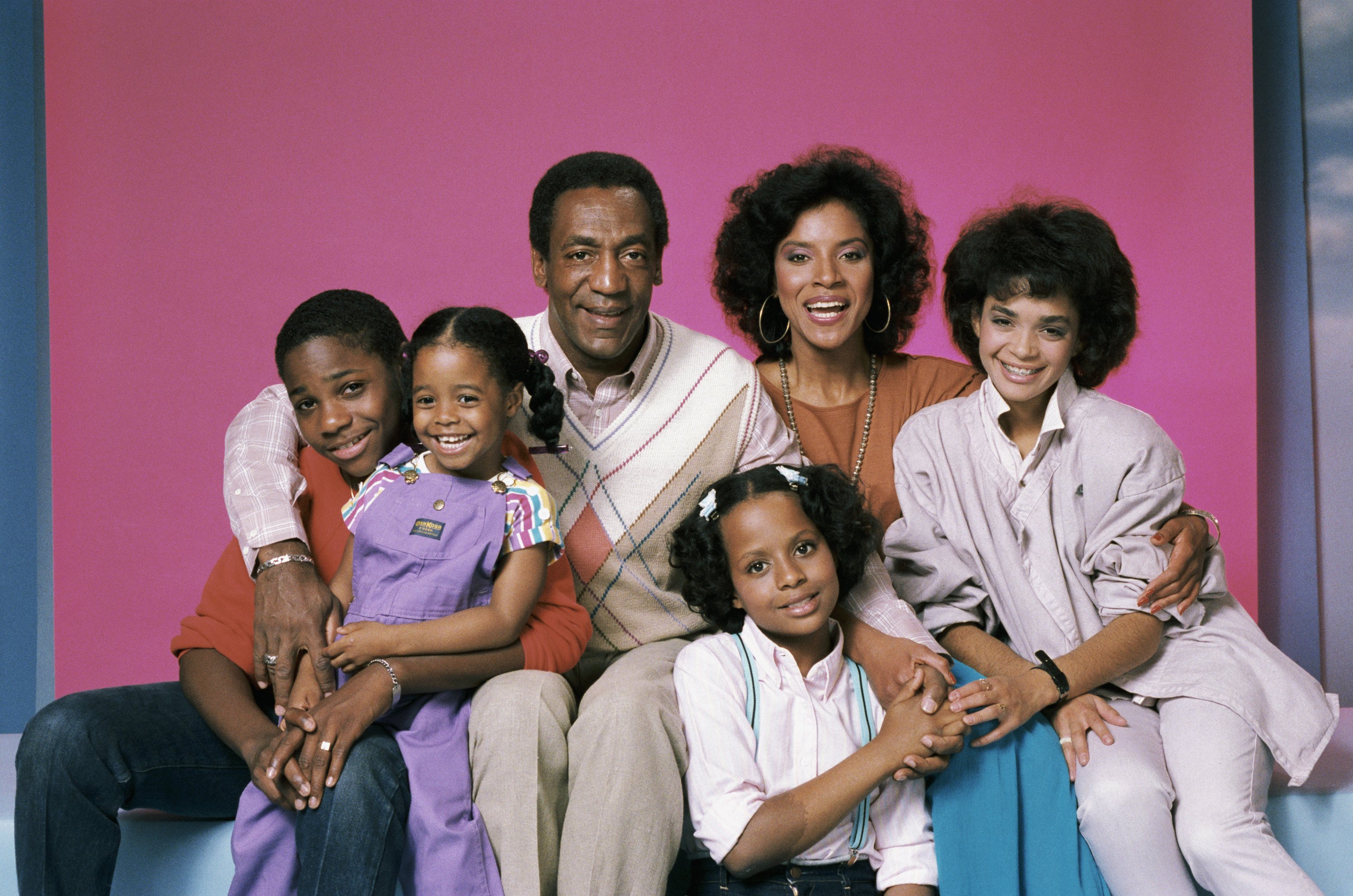 Today, these once-young stars are now fully grown. Some of them have families of their own, and others are still living the high-life of a Hollywood celebrity. Join us as we take a look back at the kids from "The Cosby Show" and what they're up to these days. Who knows, what they've been up to might surprise you.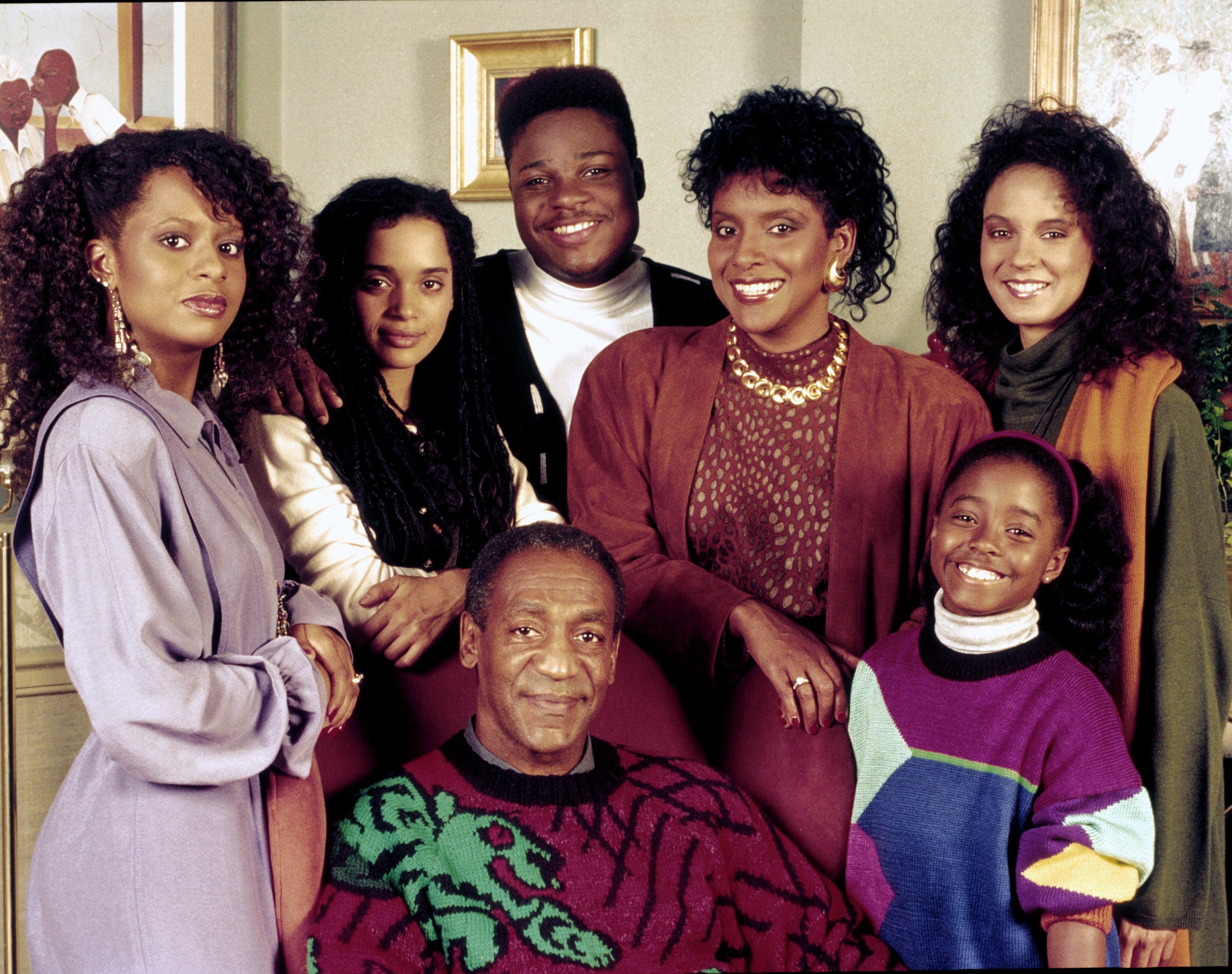 ---
SABRINA LE BEAUF AS SONDRA HUXTABLE TIBIDEAUX
Then: Sabrina Le Beauf only had three other acting credits before she was cast in a career-making role of Sondra Huxtable Tibideaux on the hit sitcom, "The Cosby Show". Her character was created in order to express a parent's joy of raising a child to adulthood, and her going to college.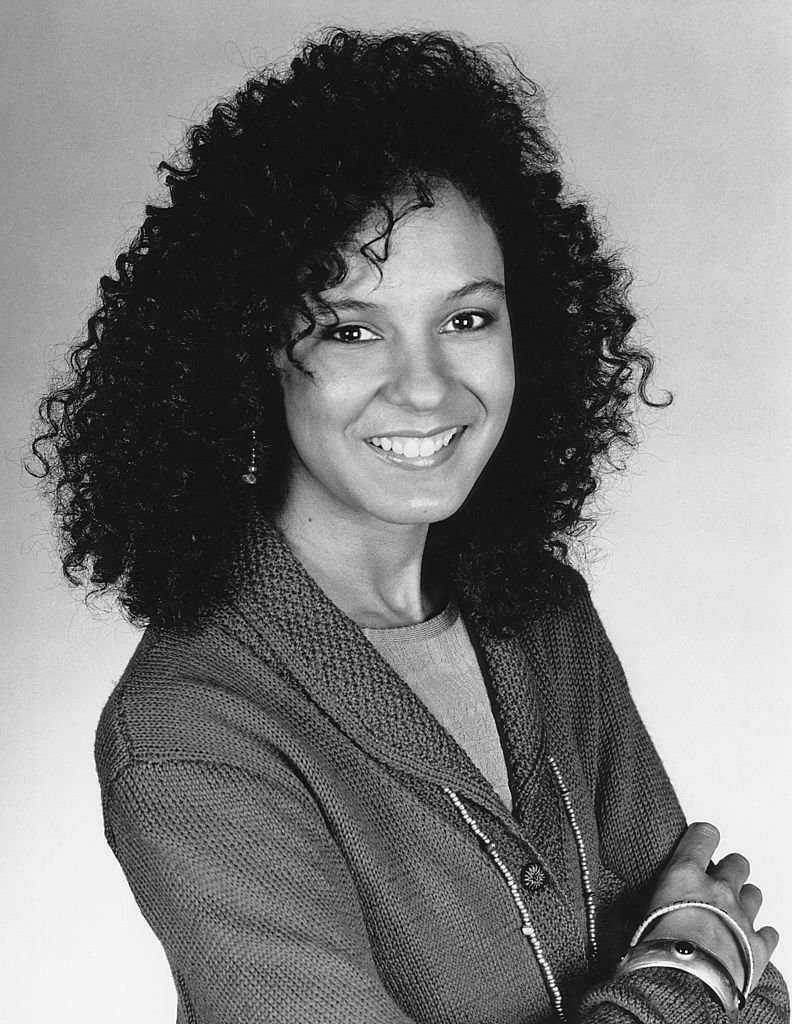 As a matter of fact, Le Beauf almost wasn't cast on the beloved show because she was only 10 years younger than her on-screen mother, Phylicia Rashad. Whitney Houston was also in the running for the role of Cosby's eldest daughter. Le Beauf took a step out of the Hollywood spotlight following her years playing Sondra.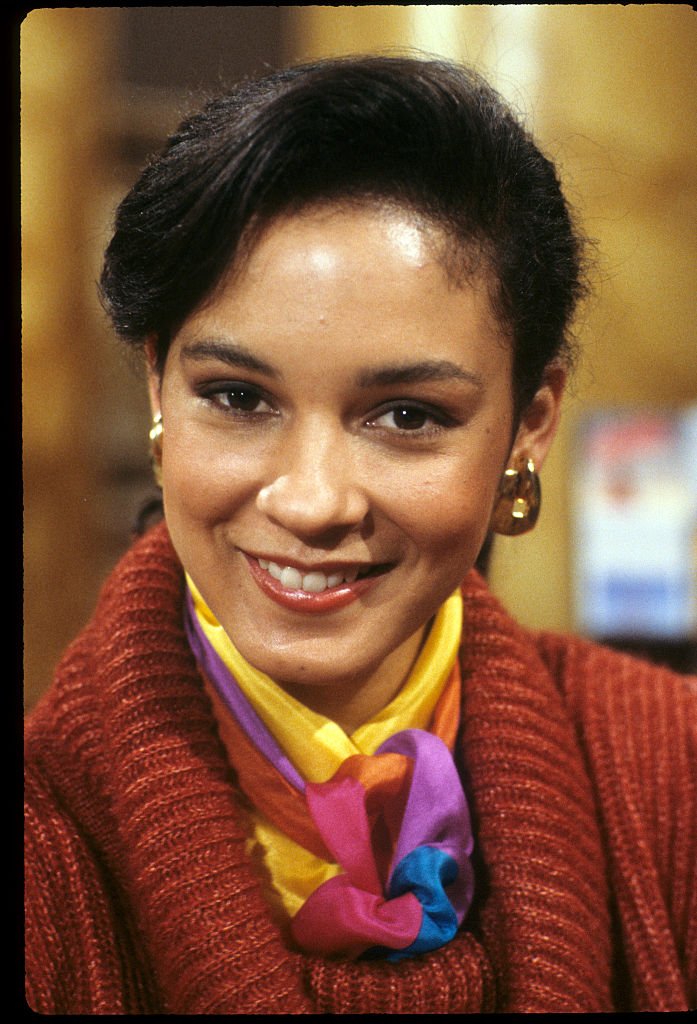 ---
GETTING CREATIVE IN A DIFFERENT WAY
Now: The Yale School of Drama graduate did end up voicing Norma Bindlebeep from Fatherhood, and last appeared in The Stalker Within. After The Cosby Show, she enrolled in an interior design program at UCLA. Today, her interior design clients help her stretch her imagination and skills in interior design.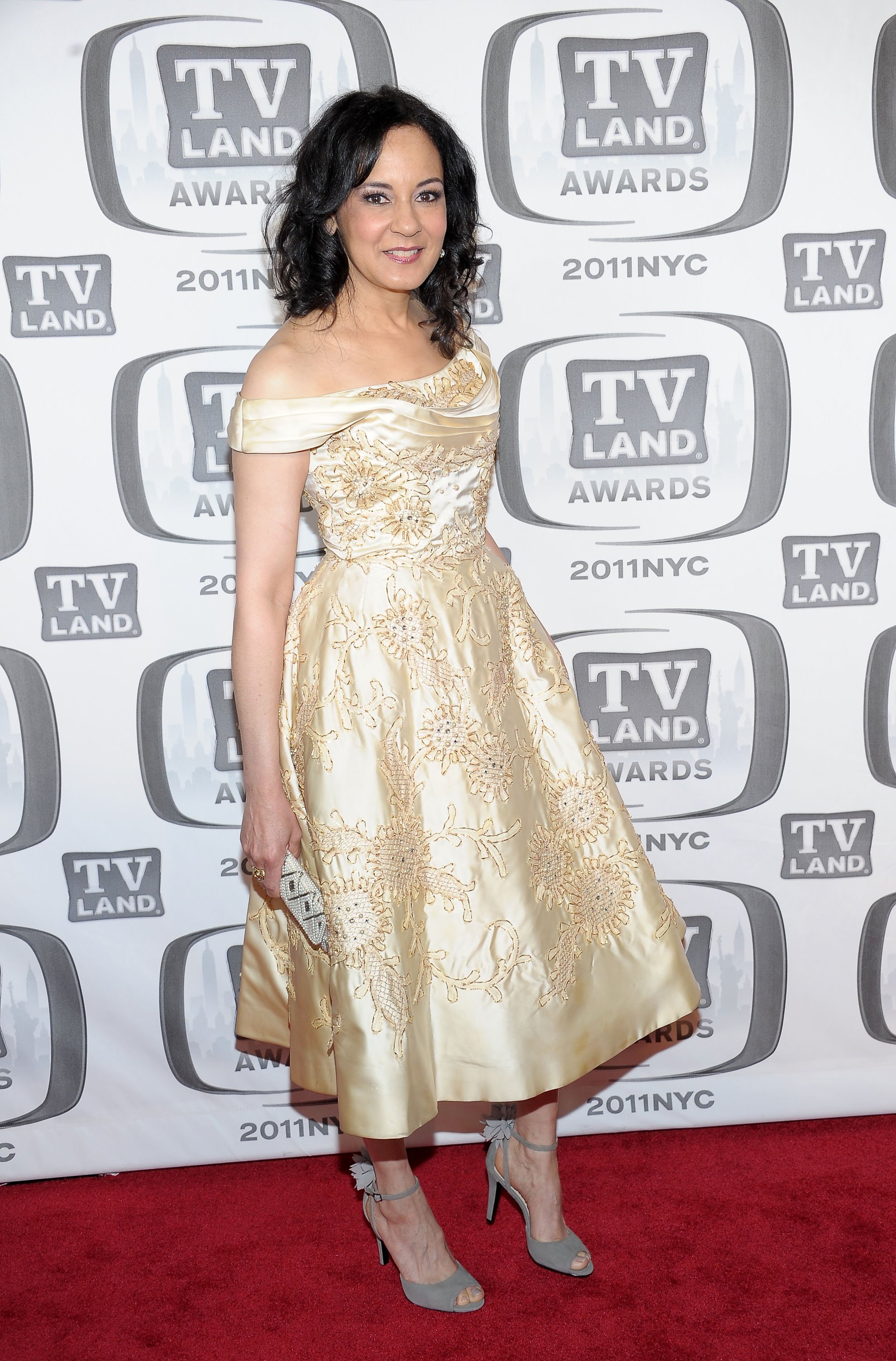 ---
GEOFFREY OWENS AS ELVIN TIBIDEAUX
Then: Playing Sondra's boyfriend and then later her husband was Elvin, was Geoffrey Owens. He joined the cast in 1985, it was the first major acting role of his career. He'd go on to join the cast of Built to Last for a few episodes, and since then he has enjoyed a steady stream of minimal and guest roles.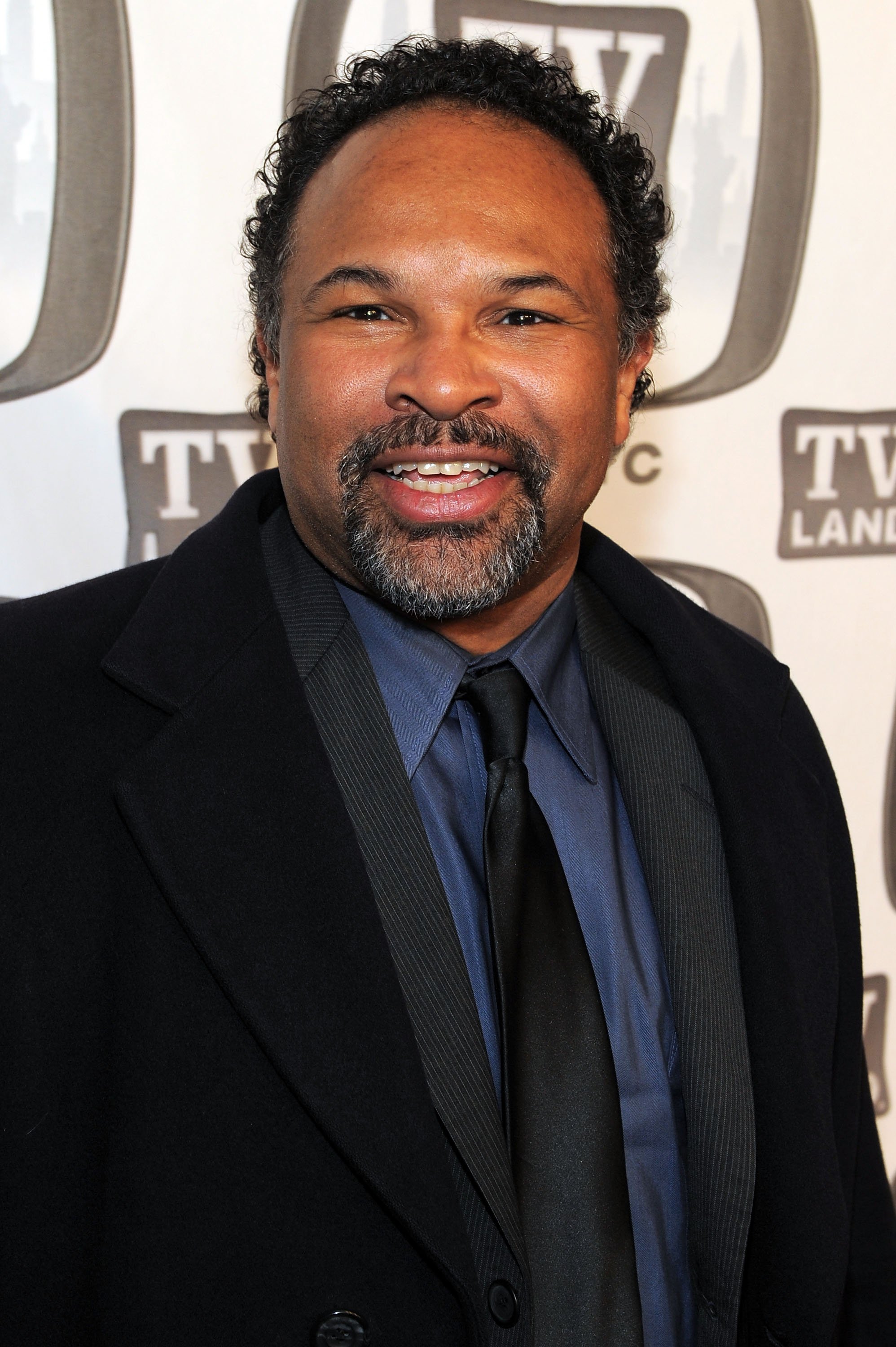 Now: In 2018, Owens made headlines when a photo of him working at a Trader Joe's, weighing potatoes and bagging groceries, was taken. Several celebrities defended Owens by revealing that many actors have to get second jobs because of how little they are paid. Owens admitted losing the residuals from The Cosby Show contributed to his struggle.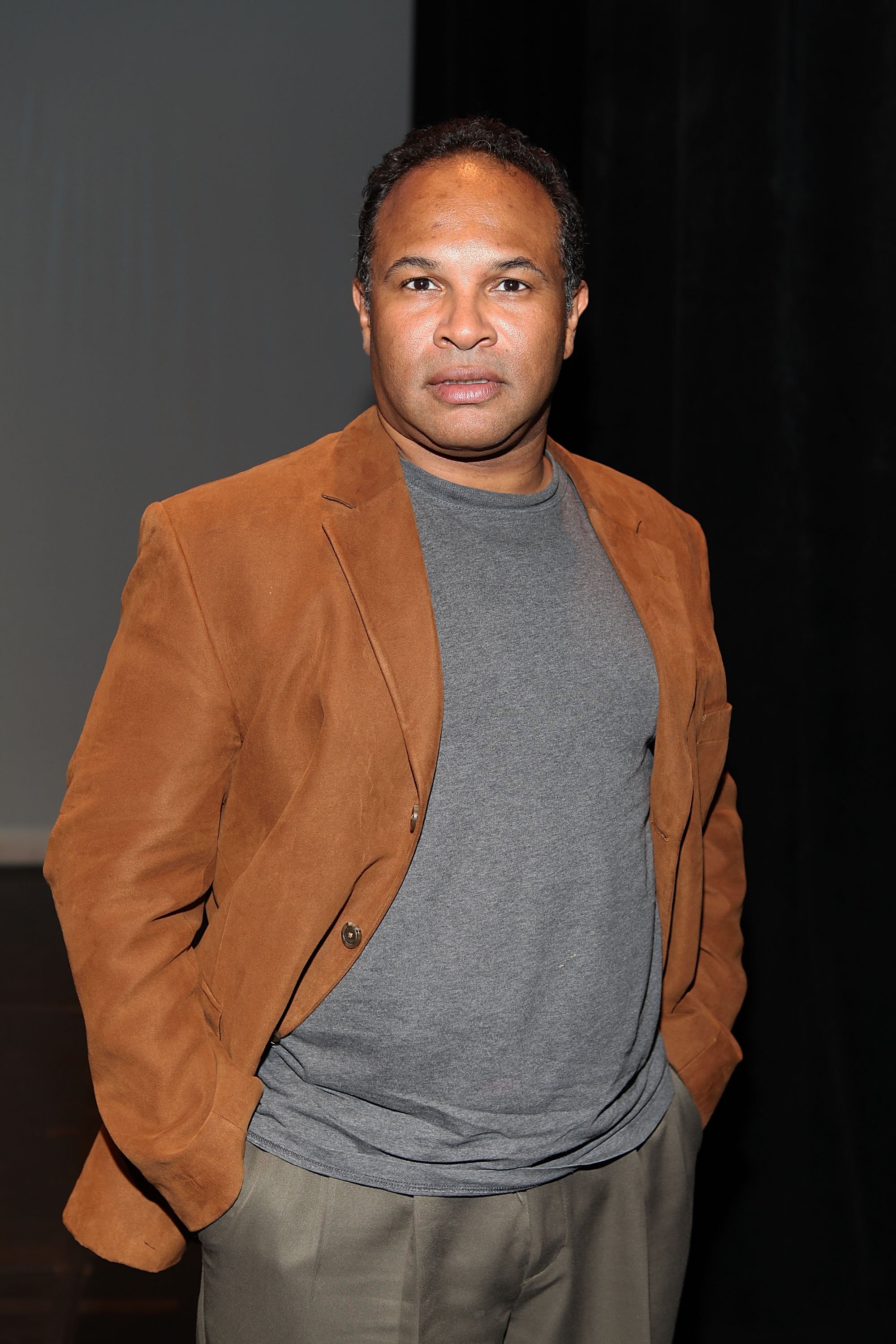 ---
TURNING THINGS AROUND
However, not all is lost for Owens. His resilience as a dedicated actor has certainly paid off. Since 2018, Owens has secured recurring guest roles on successful television and VOD programs like On Becoming a God in Central Florida, Power, The Haves and the Have Nots, and Bless This Mess. He also has plenty of projects lined up.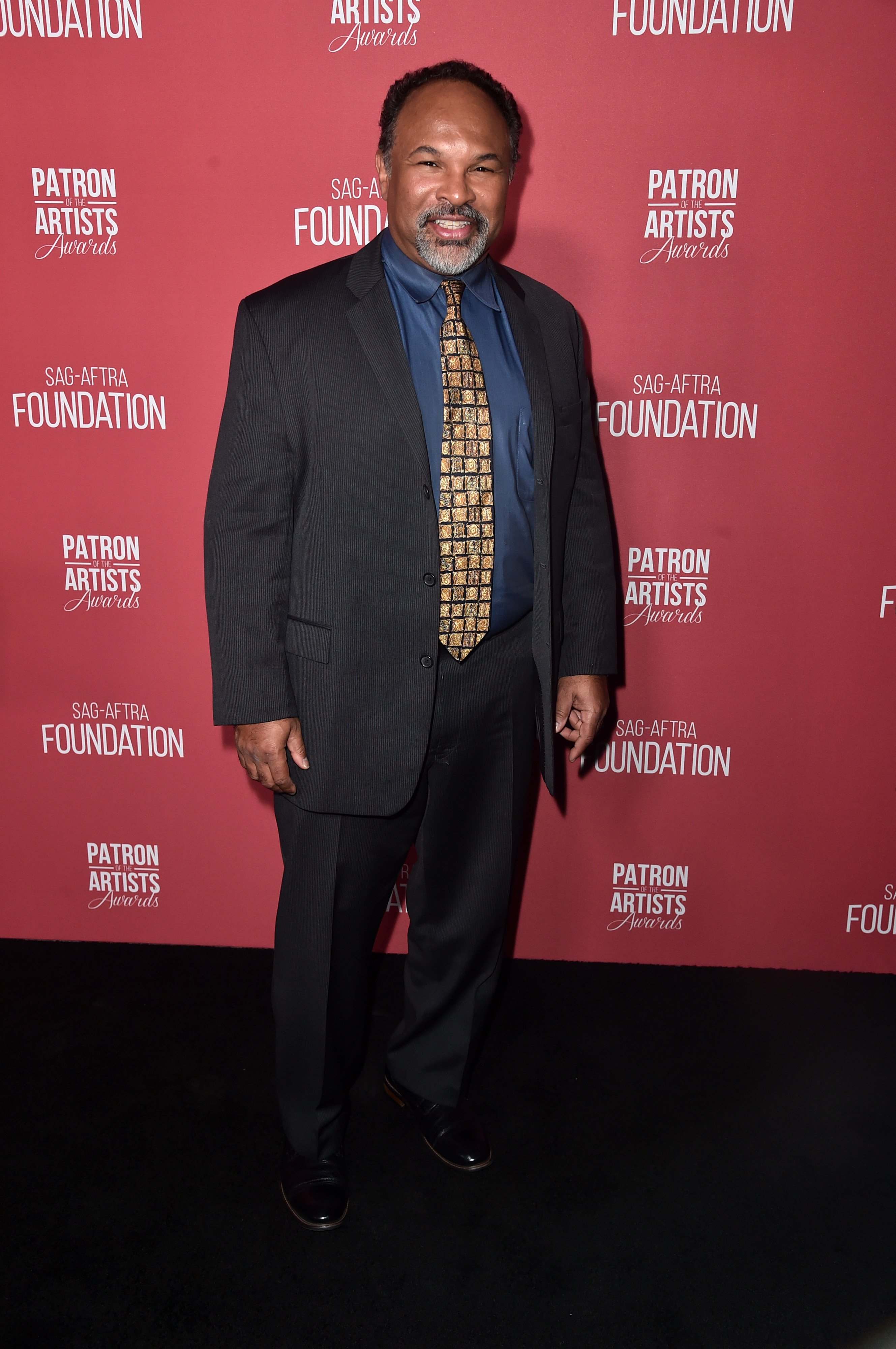 ---
LISA BONET AS DENISE HUXTABLE
Then: Every young boy who grew up watching the Huxtables on The Cosby Show definitely had a crush on Lisa Bonet's Denise. Rebellious and free-spirited, she was basically the family's wild child. Bonet played the character for the first three seasons, starred in the first season of the spin-off, and then came back for seasons 6 and 7.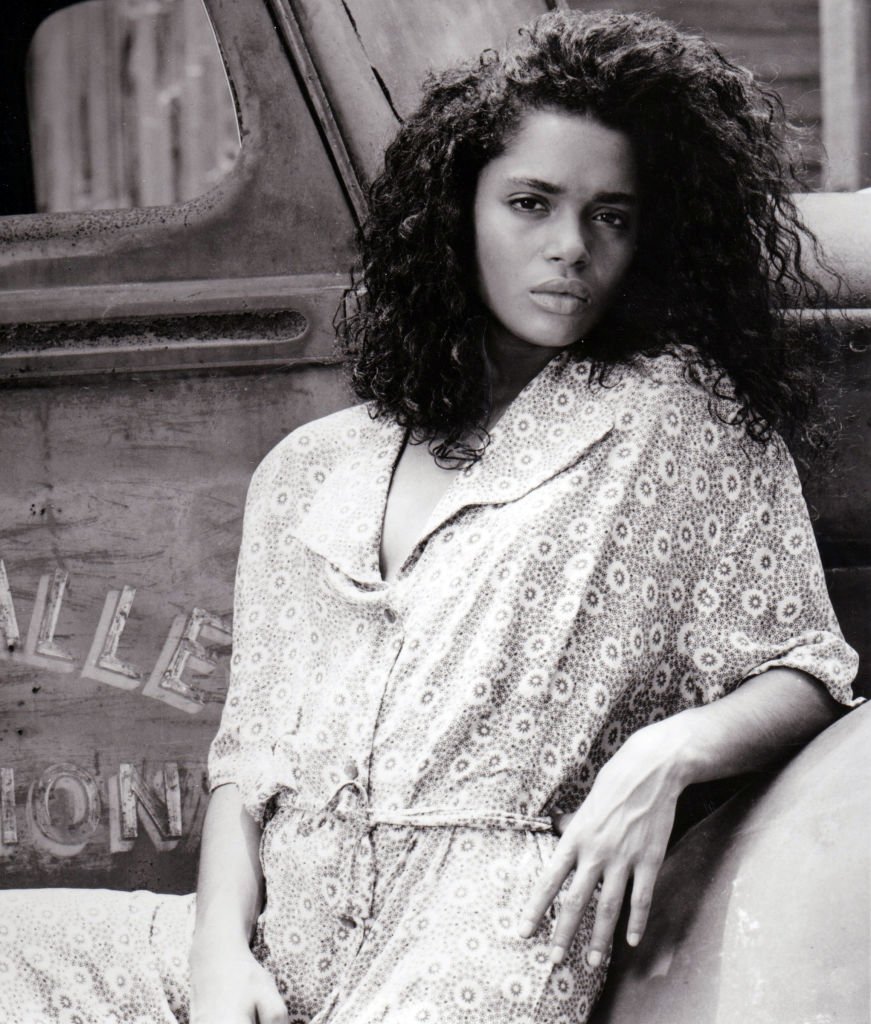 Denise's departure for college prompted the creation of the spin-off, A Different World. Which focused on her attending a historically black college. However, her real-life pregnancy towards the end of the spin-off's season lead to her being written-off the show. After having her child, she came back to The Cosby Show.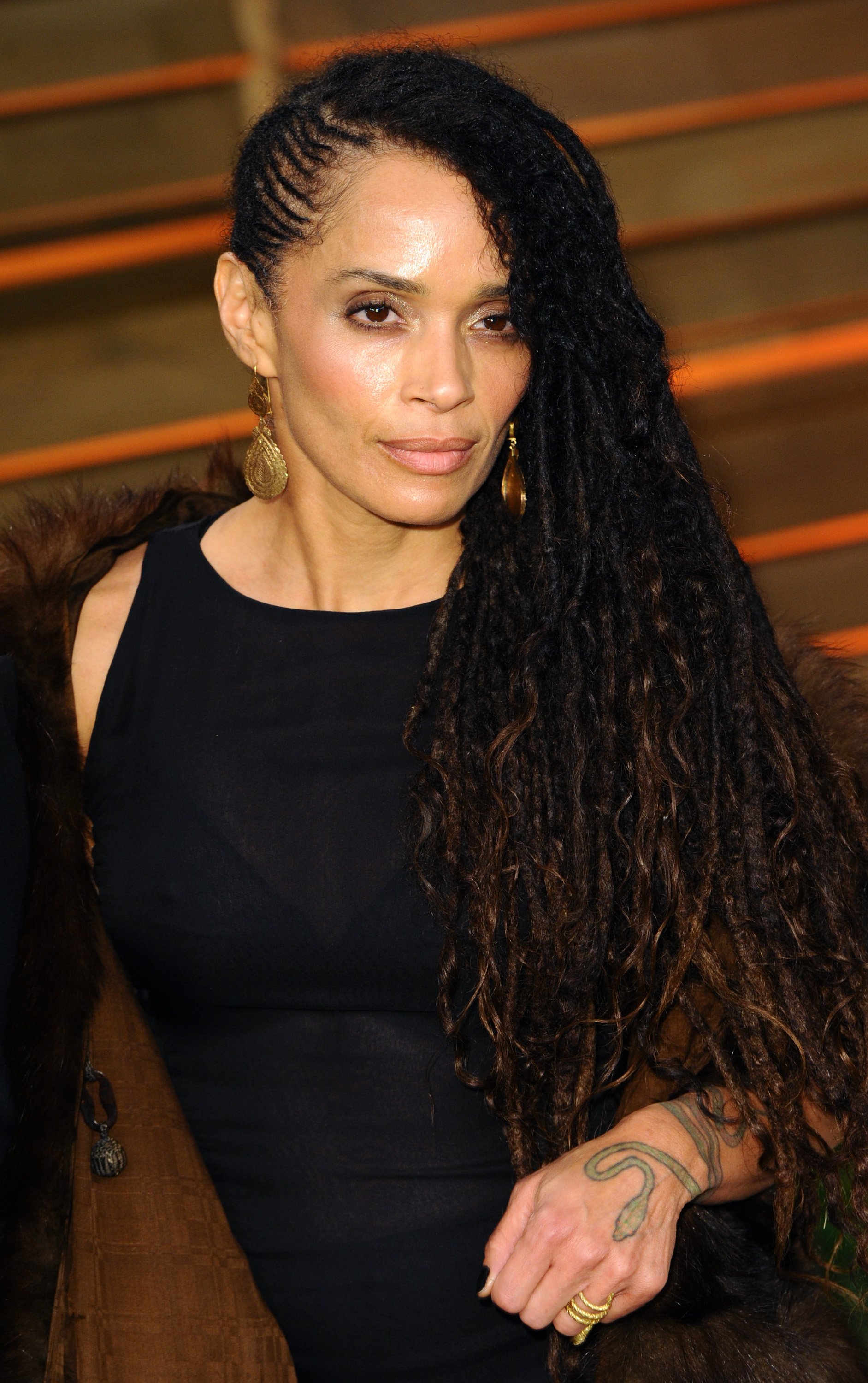 ---
BOUNCING BACK THANKS TO LOVE
Now: In the real world, Bonet had been married to rocker, Lenny Kravitz. They had a daughter, Zöe, but divorced soon after. The stress caused Bonet to step away from show business to focus on raising her daughter. In the mid-2000s, she met Aquaman star, Jason Momoa. His encouragement got her back into acting, they now have two kids together.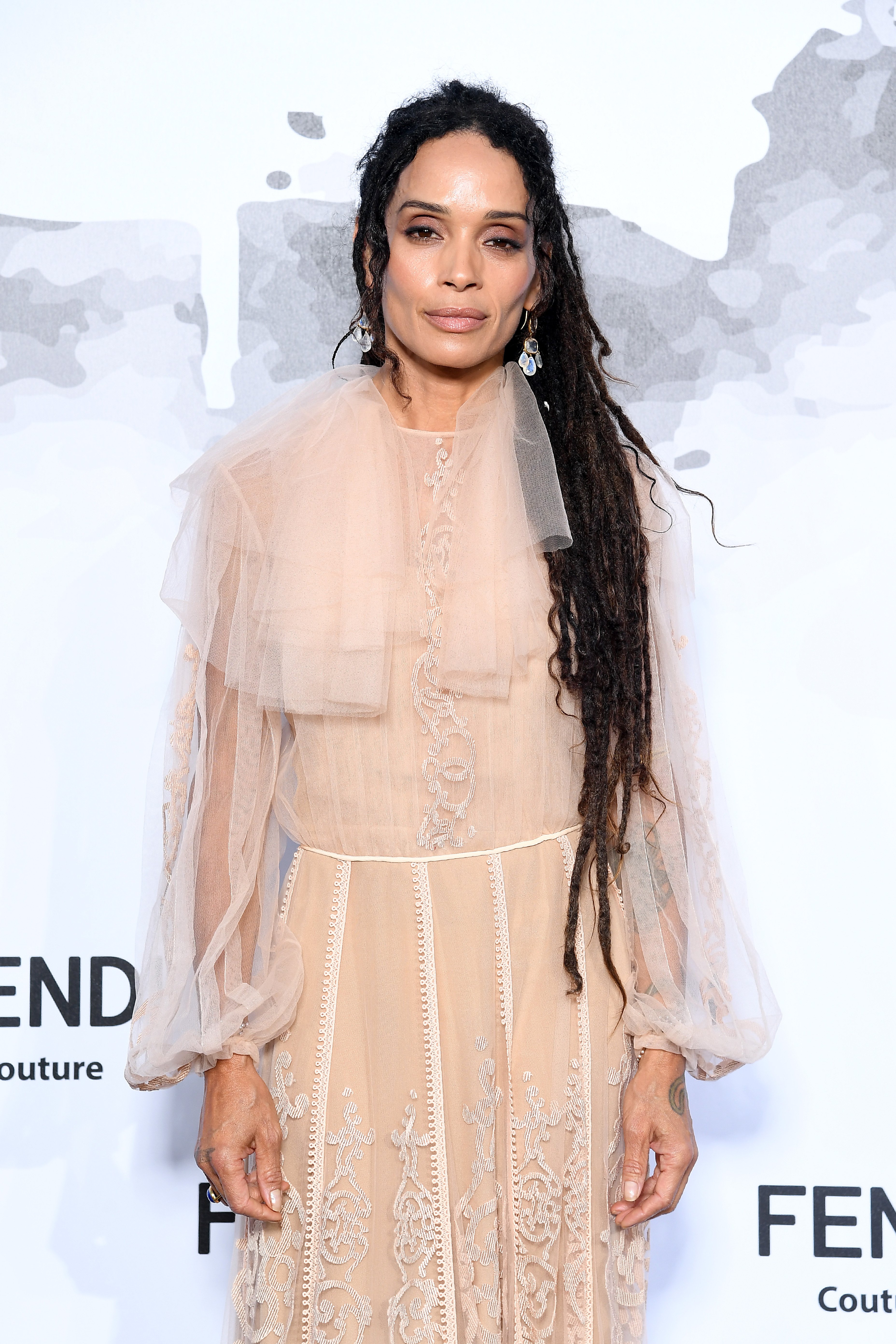 ---
MALCOLM-JAMAL WARNER AS THEO HUXTABLE
Then: Theo is the middle child of the Huxtable family. The character was written with Bill Cosby's real-life son, Ennis, in mind. He also gave the character dyslexia as Ennis also suffered from the condition. Thy dyslexia was revealed in the episode, Theo's Gift. Malcolm-Jamal Warner endeared himself to fans on the show, earning himself a well-earned Emmy nomination.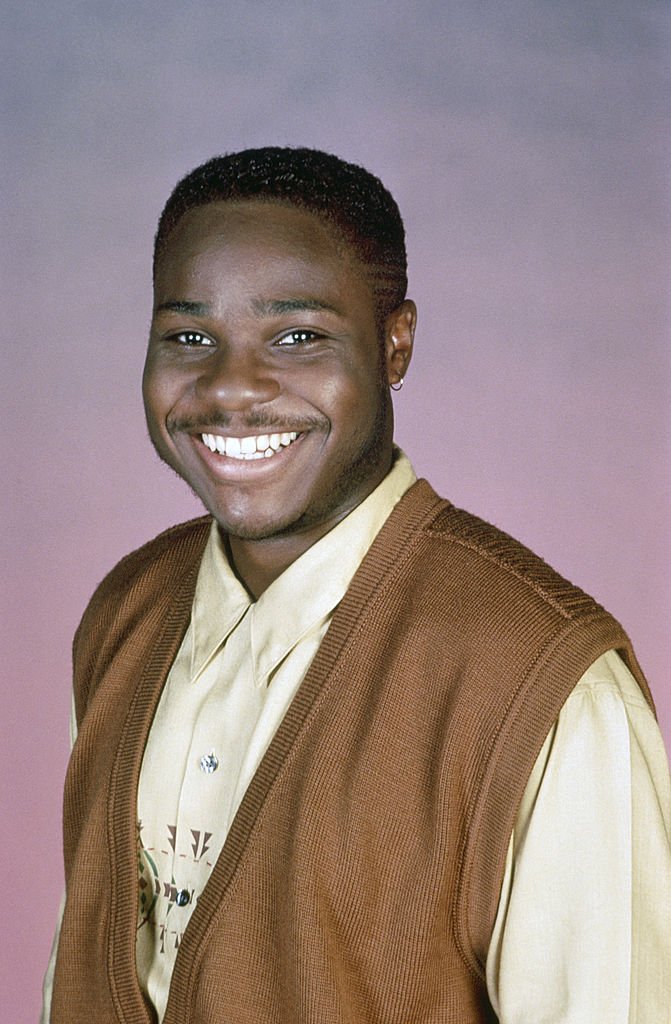 Apart from acting, Warner also took up directing to diversify his skill set. He actually directed a few episodes of the show in its final season. Warner told The Rich Eisen Show, "I started out directing, early on, on Cosby. I was 18. At the time, I was the youngest director in the Director's Guild of America."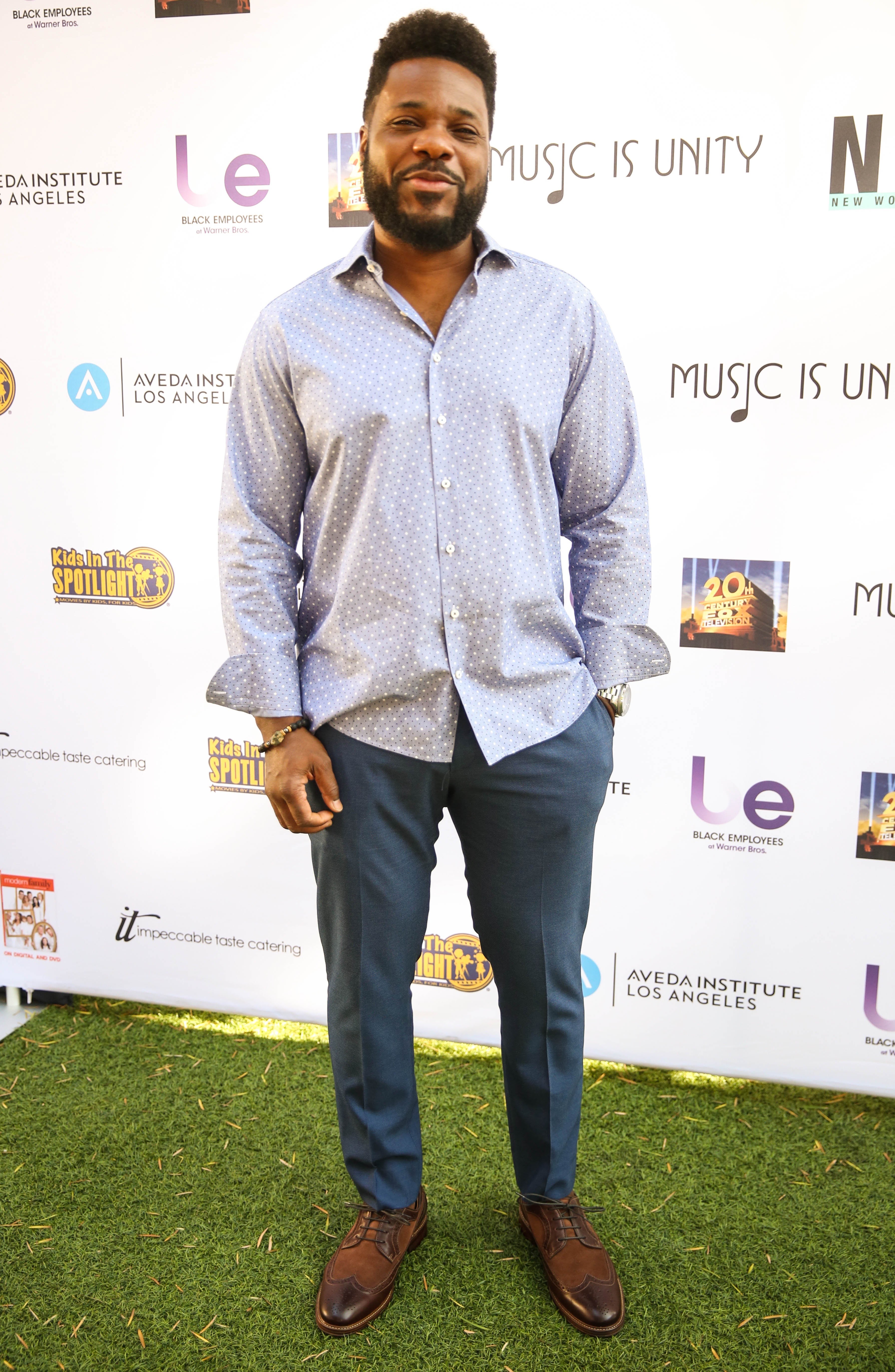 Now: Since the show, Warner has been extremely busy directing shows like Kenan & Kel and The Fresh Prince of Bel-Air. As an actor, he had his own show Malcolm and Eddy, which he also produced. He also starred and produced Reed Between the Lines, and has been in hits like The Resident, Suits, and Major Crimes.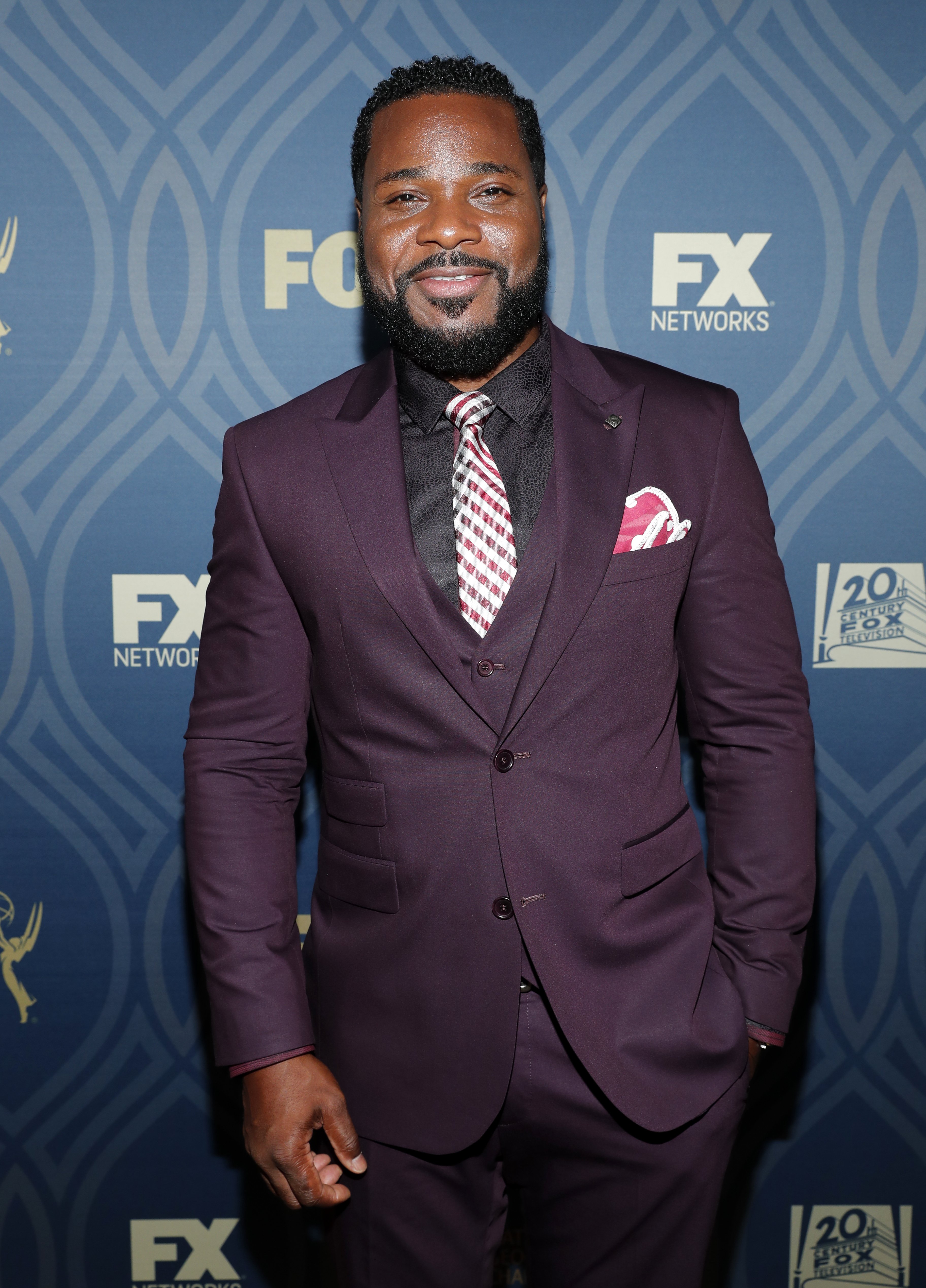 ---
CARL ANTHONY PAYNE II AS WALTER BRADLEY
Then: From 1986 to 1987, Carl Anthony Payne II played the scene-stealing Walter Bradley a.k.a. 'Cockroach', or Theo's best friend. Although he was only part of the cast for a year, featuring in 12 episodes, the young actor definitely made a lasting impression on the fans of The Cosby Show.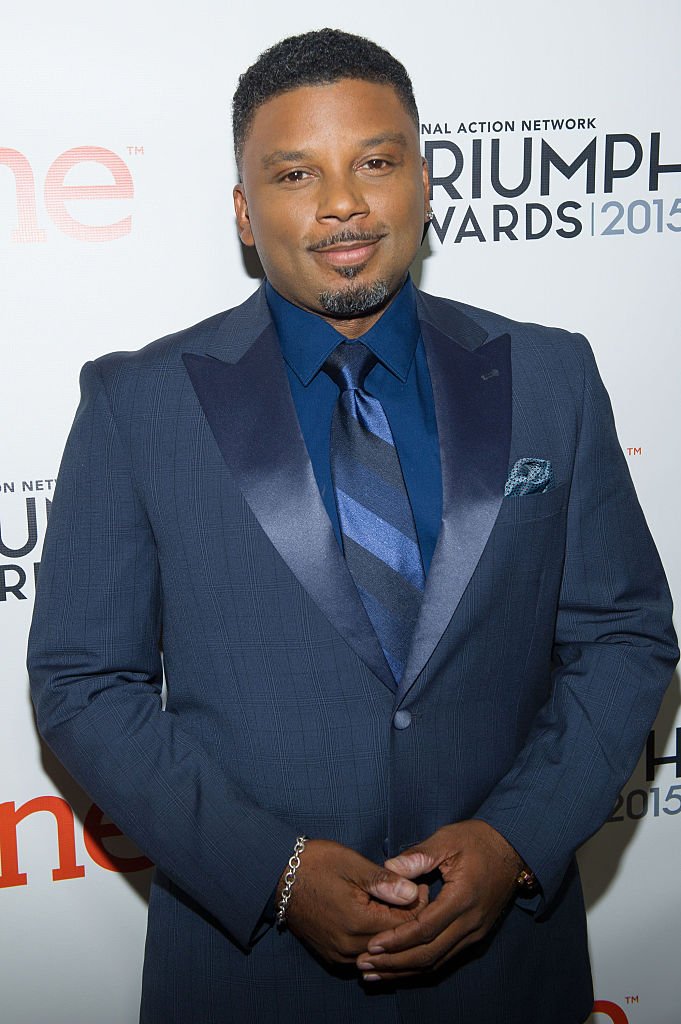 He followed that up with roles on Hull High and True Colors. Payne II went on to star in another star-comedian led sitcom, this time in a regular role on Martin Lawrence's Martin. There he played Cole Brown for 5 years from 1992-1997 and is arguably his best-known role.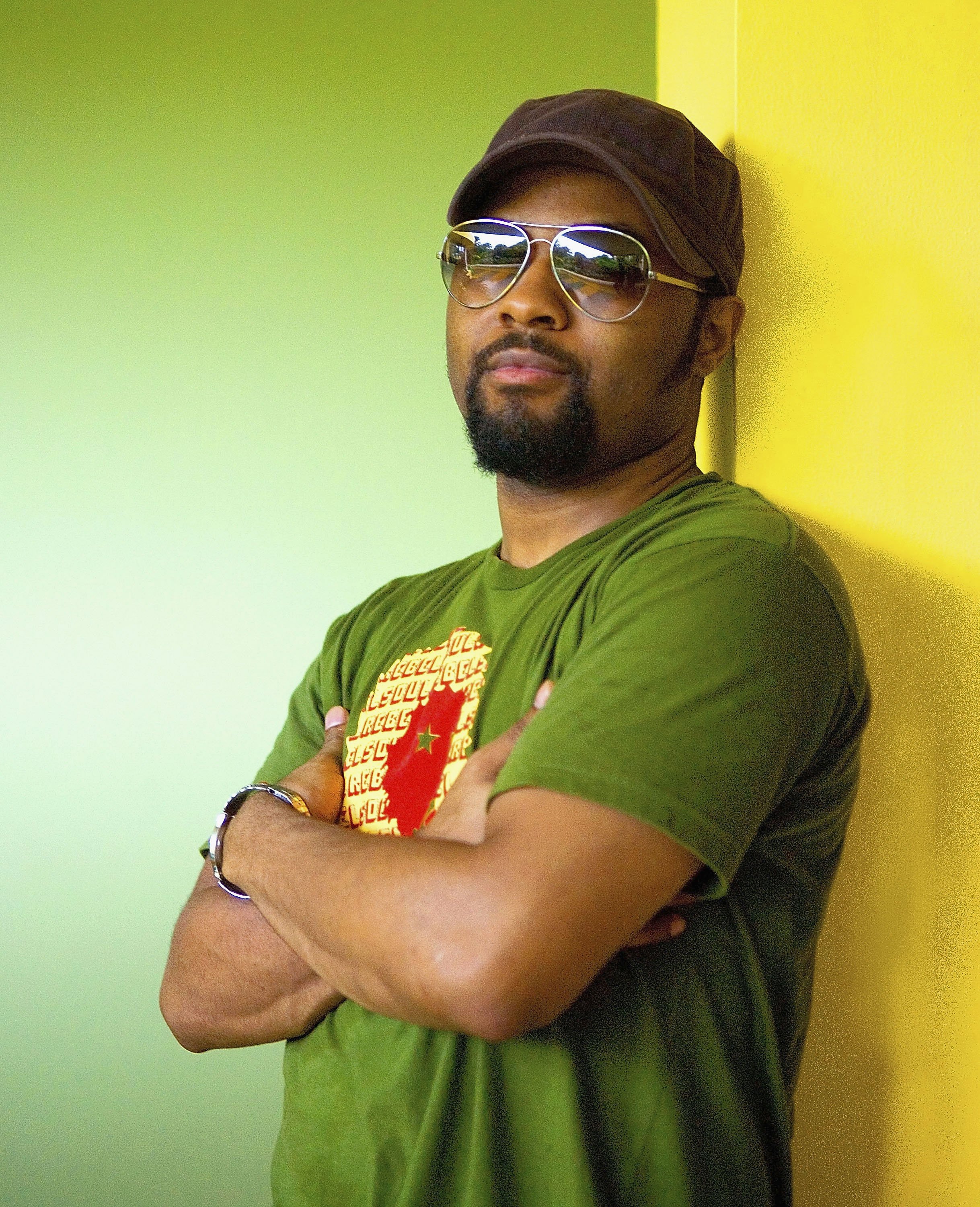 ---
BUSY AS CAN BE
Now: Today, the 51-year-old father of four continues to act and has been in shows like 5th Ward, One Love, and Step Up: High Water. He has also ventured into producing short films since 2012 and was an associate producer on Last Call which he also starred in. He made his feature film directorial debut in 2017 with, Misguided Behavior.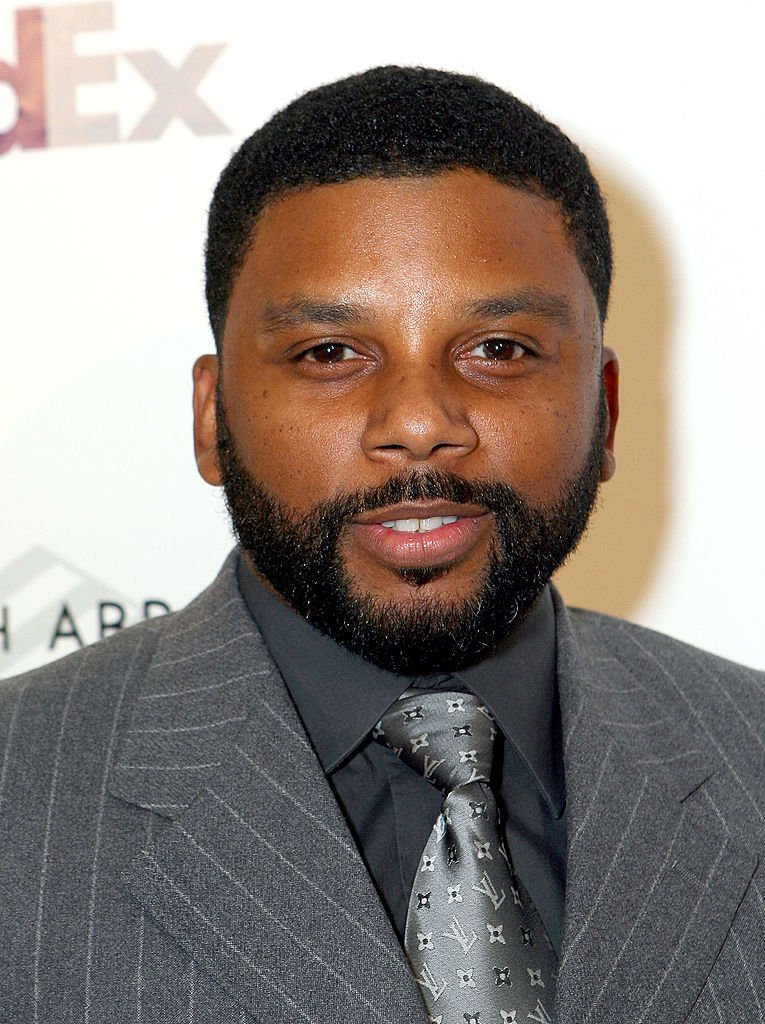 ---
TEMPEST BLEDSOE AS VANESSA HUXTABLE 
Then: The young, fashionable, dramatic, and slightly mischievous fourth child of Cliff and Claire Huxtable, Vanessa, was played by Tempest Bledsoe. The role had been the actresses' first credit, and she reprised her role in an episode of the spin-off, A Different World, and a handful of other special episodes.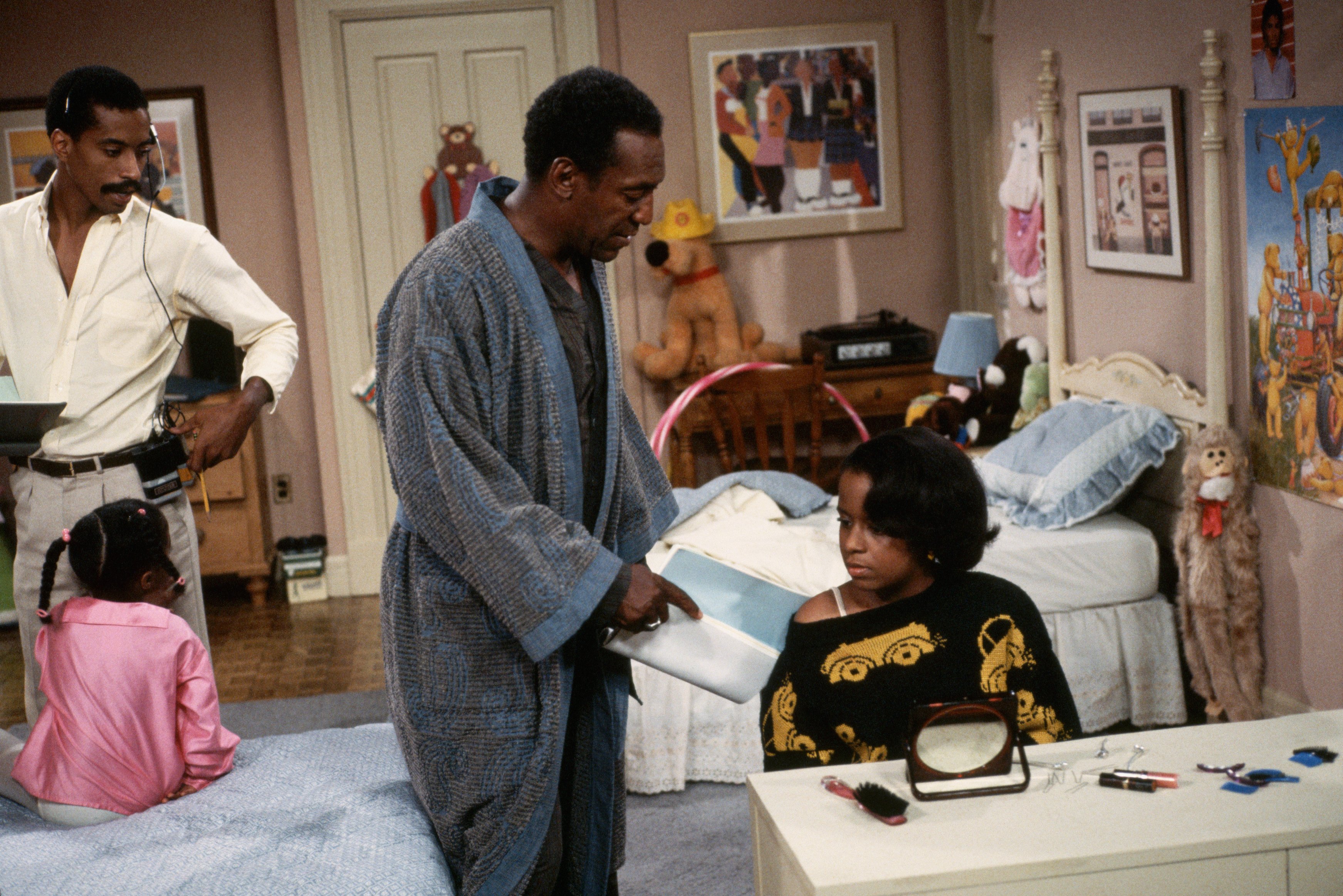 While working as a regular cast member of the show, Bledsoe managed to complete a bachelor's program at New York University's prestigious, Stern School of Business. Telling Access Hollywood of college, "I really wanted to just experience something different that was going to be of real use to me and take me into a whole other realm."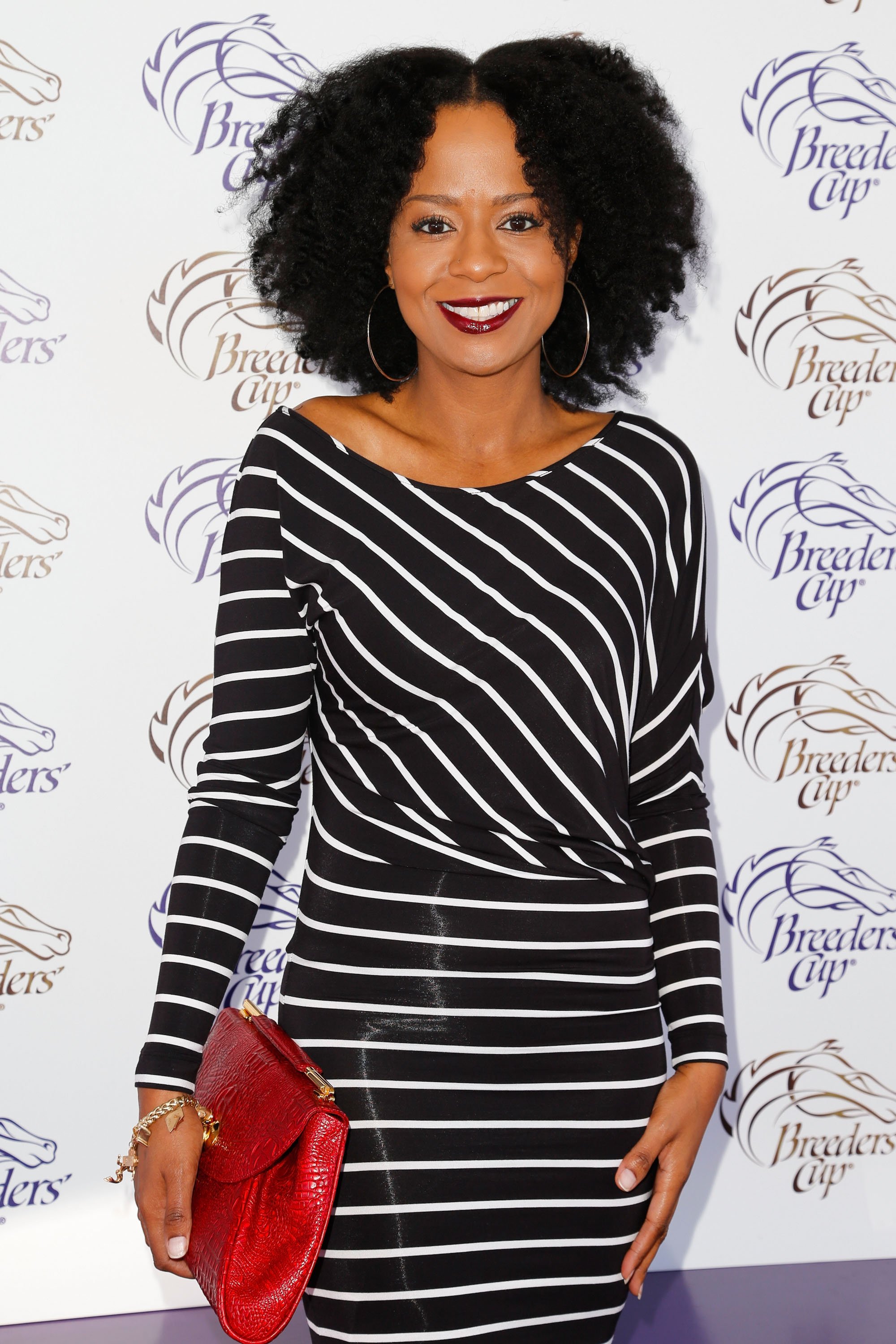 ---
TAKING ON A FEW ROLES HERE AND THERE, NO RUSH
Now: After completing her degree and taking a short break from acting, Bledsoe appeared in Johnny B Good, The Practice, and a handful of tv movies in the late 90s. In the 2000s, she was in South of Nowhere and voiced Abby in Disney's The Replacements. More recently, she starred in Guys with Kids and ParaNorman.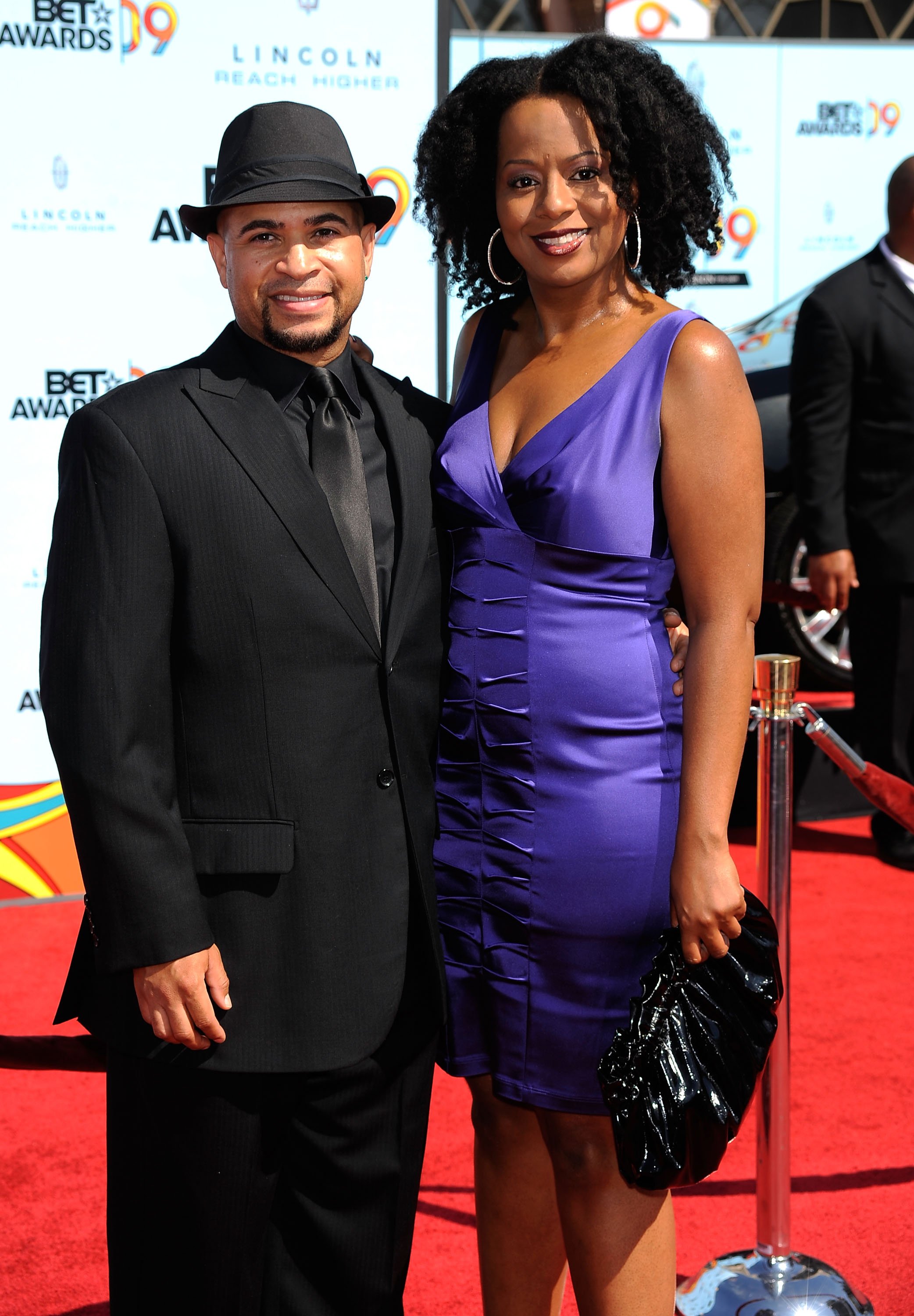 ---
DEON RICHMOND AS KENNY
Then: A couple of years into The Cosby Show, a new character was introduced as a friend to the youngest Huxtable, Rudy. His name was Kenny and he was played by Deon Richmond. Kenny ended up being a crowd favorite and would stay on the show for the rest of its run, all the way up to 1992.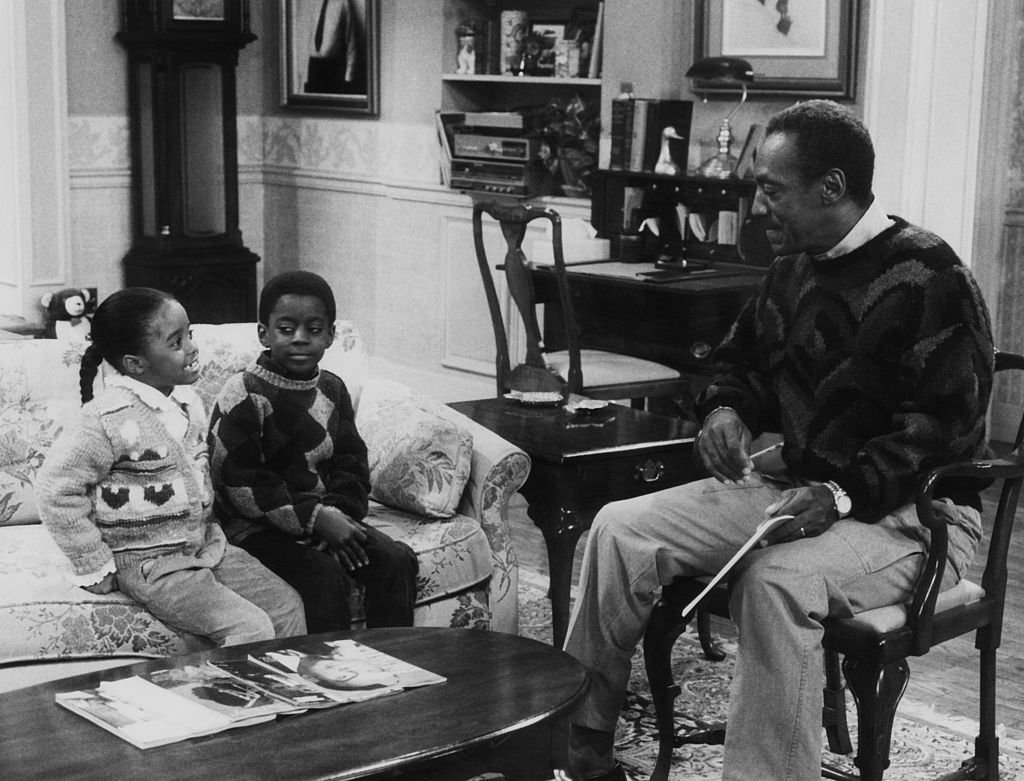 Following the end of the show, Richmond landed another recurring sitcom role in Getting By from 1993-94. He then made guest appearances on Me and the Boys, The Parent' Hood, and Hangin' with Mr. Cooper, starred in a comedy film called Trippin', all before landing his third recurring sitcom role on the Tia and Tamera Mowry led the show, Sister, Sister.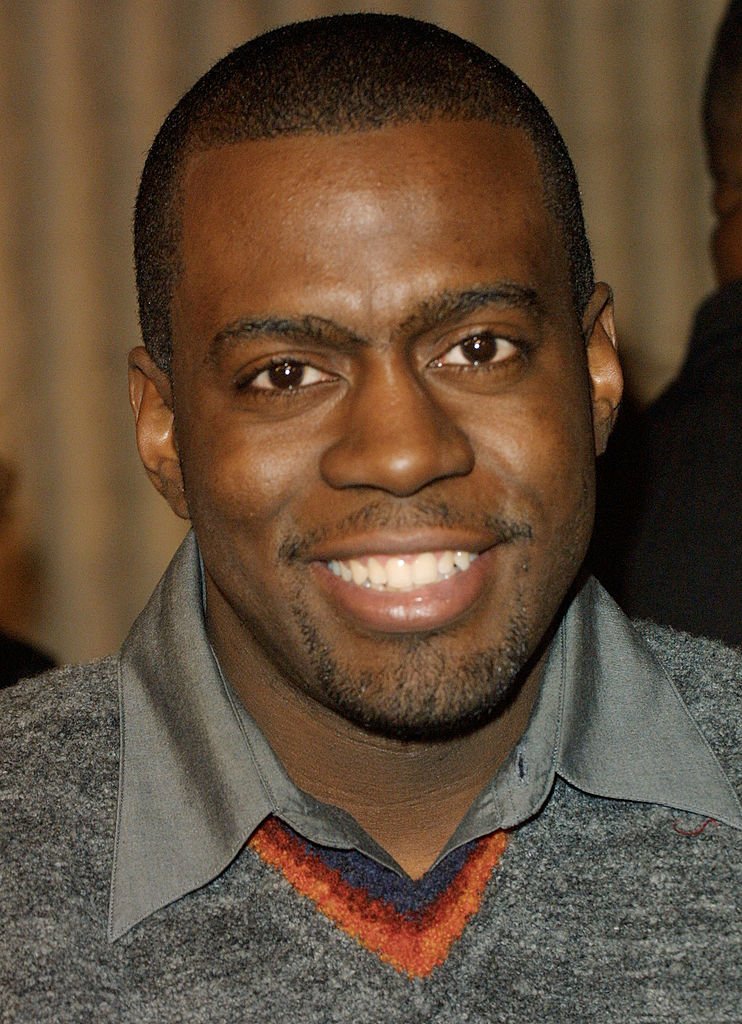 ---
SLOWING DOWN A BIT
Now: In the early 2000s, Richmond had a brief spell appearing in films like Scream 3, Not Another Teen Movie, and Van Wilder: Party Liaison. He also produced and starred in his own film called The Blues in 2003. Since then his appearances have seen short save for recurring roles in Teachers, It's a Mall World and Hatchet.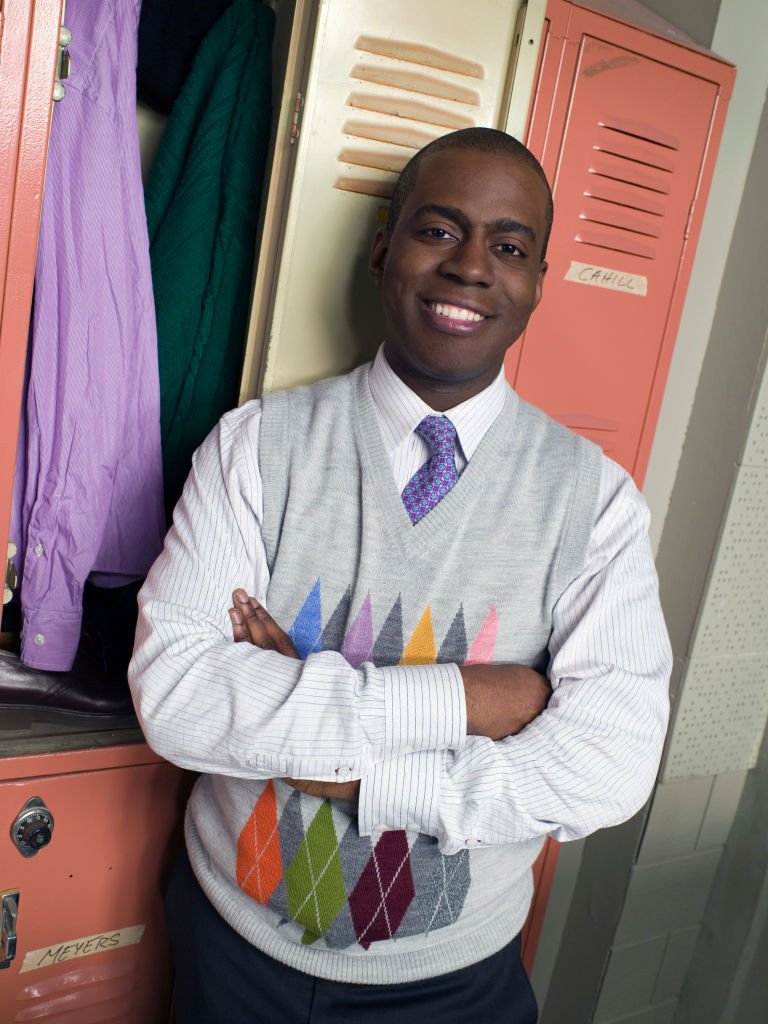 ---
RAVEN SYMONE AS OLIVIA KENDALL
Then: Injecting some cuteness and sass in 1989 was a little Raven-Symoné. On the show, she played Olivia Kendall, Denise Huxtable's step-daughter. She is the daughter of Martin, Denise's husband, from a previous marriage and is sent to live with her grandparents, Cliff and Claire as Martin are in the military.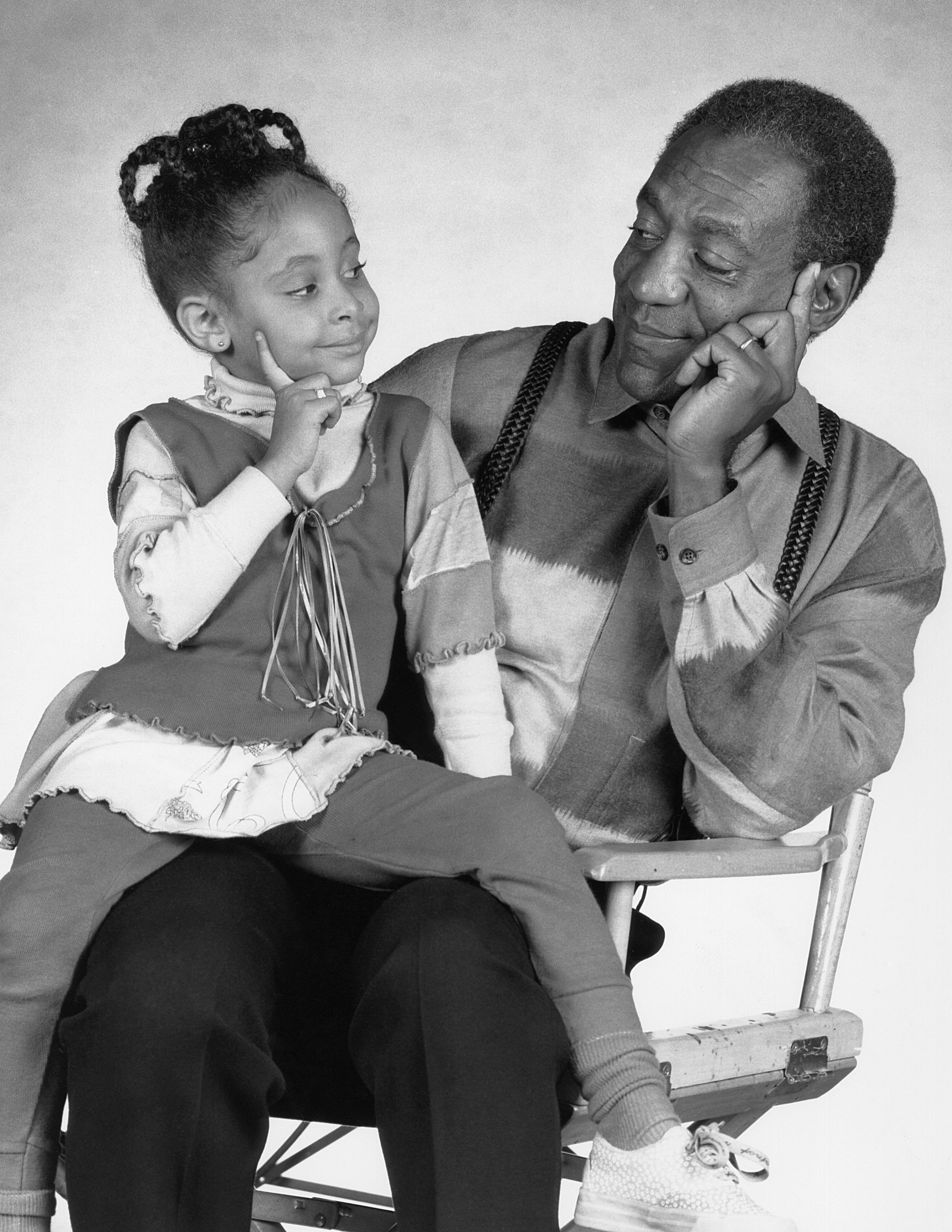 Raven was only four years old when she landed the role. After the show had ended, she made a cameo appearance in The Little Rascals and was in Hangin with Mrs. Cooper as Nicole Lee. As a teenager, Raven entered the Disney world and starred in her own show, That's So Raven and appeared in the Dr. Dolittle movies.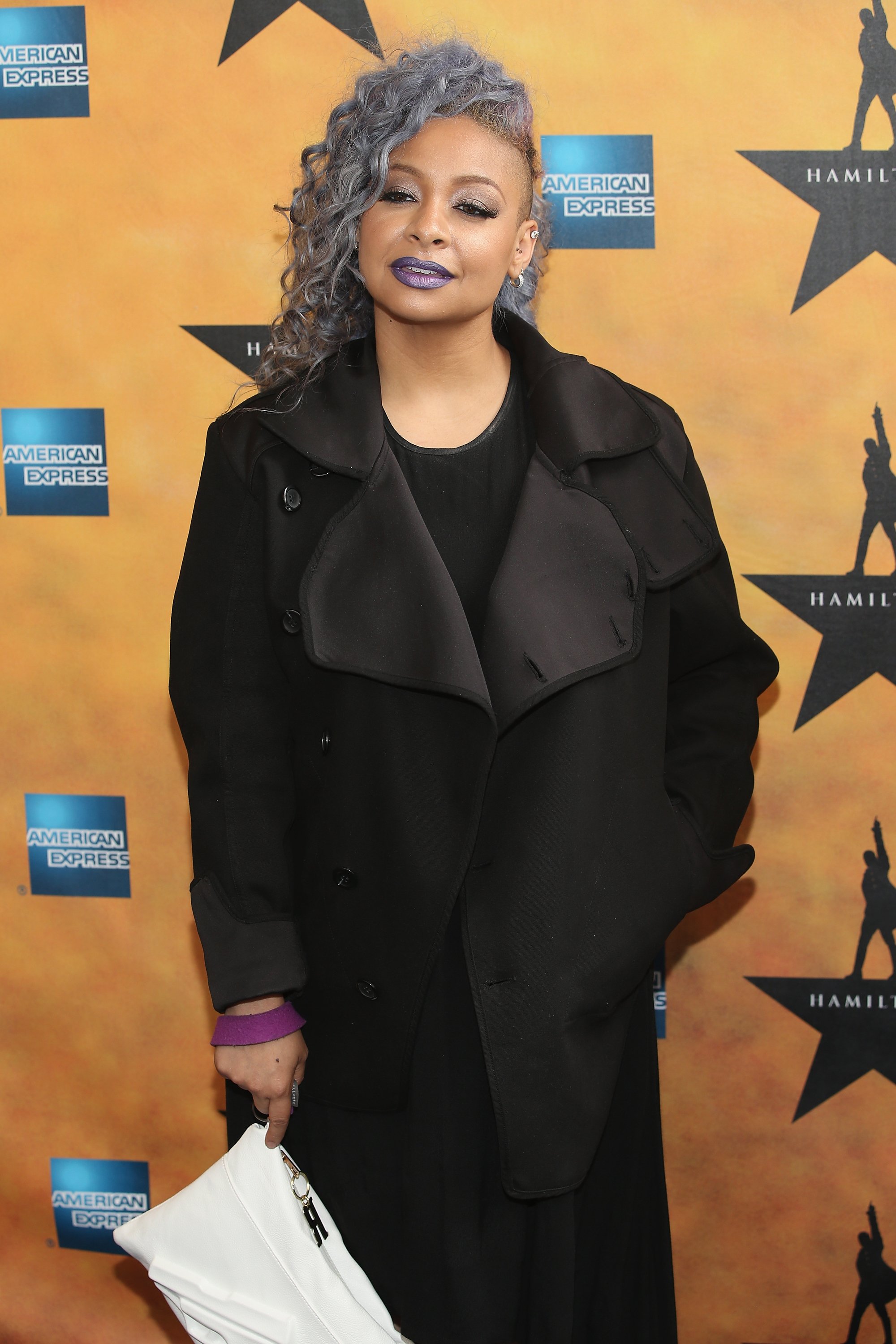 ---
THAT'S SO RAVEN INDEED
Now: Raven is arguably the most successful of her former co-stars. Her time with Disney, apart from her own show, led to tv movies like The Cheetah Girls, and a role on Kim Possible. She also became a recording artist that had Billboard 200 success. She was also a co-host on The View and now stars on Disney's Raven's Home.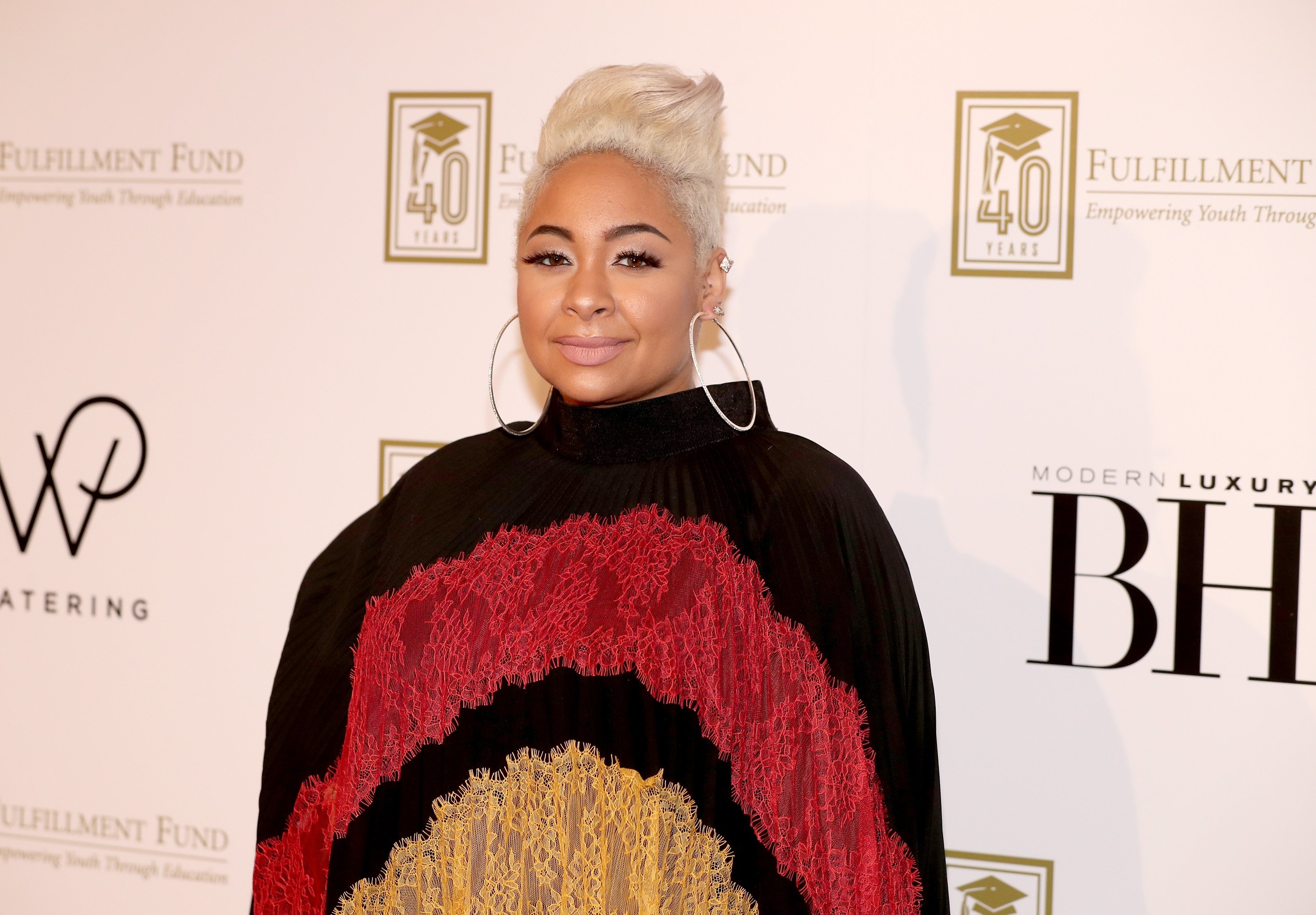 ---
KESHIA KNIGHT PULLIAM AS RUDY HUXTABLE
Then: Bring to life the youngest of the Huxtable children, Rudy, was Keshia Knight Pulliam. She was only 5 years old when she got the part, but it hadn't been her first outing as an actress. Prior to this, the young star had appeared in a few commercials for Johnson & Johnson. After her first year as Rudy, she starred in The Last Dragon.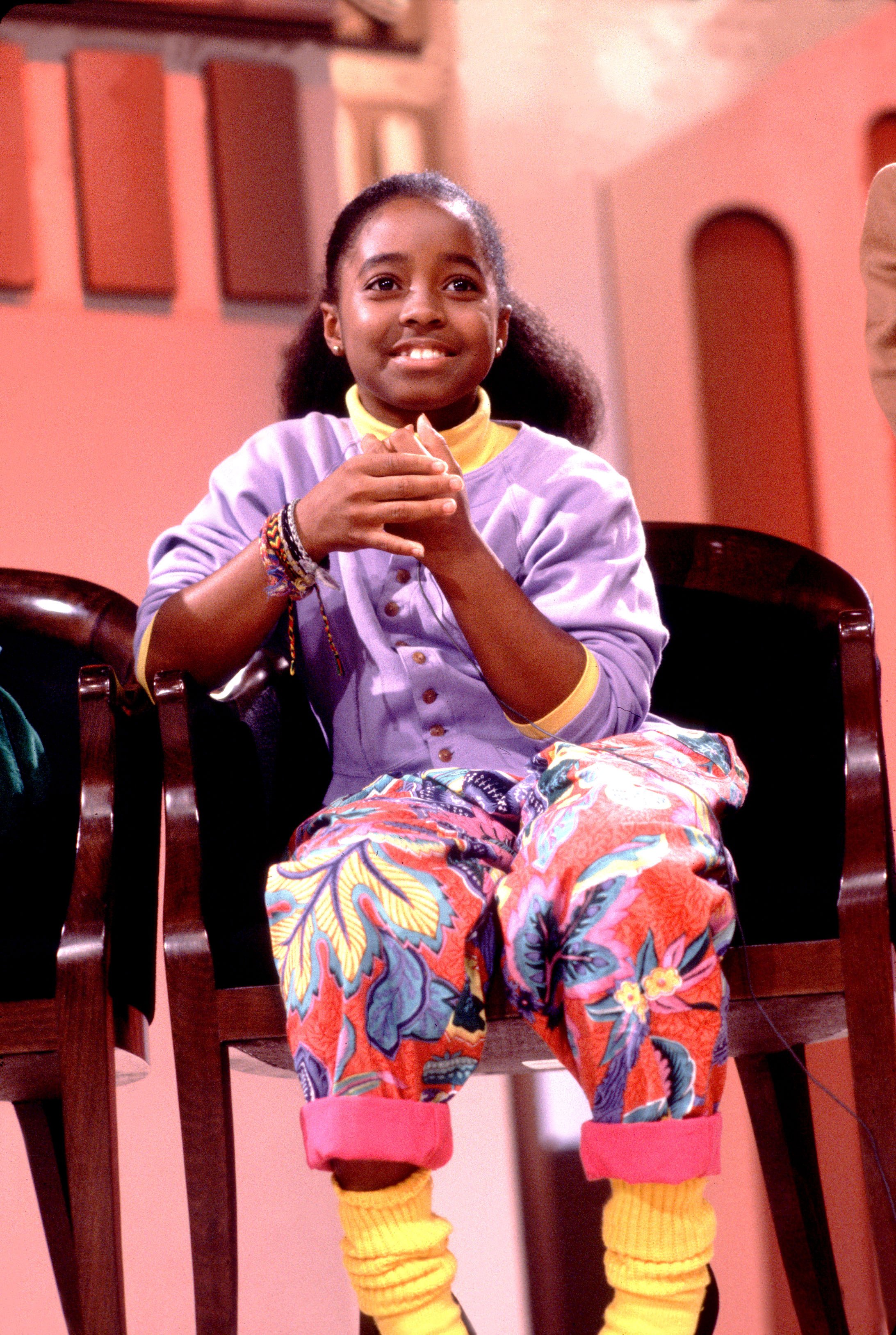 Pulliam was 13 years old when The Cosby Show had ended, and instead of continuing to act, she decided on semi-retirement and finishing school first. She received a bachelor of arts degree in sociology from Spelman College in 2001 and then kickstarted her career once more by winning celebrity versions of Fear Factor and The Weakest Link.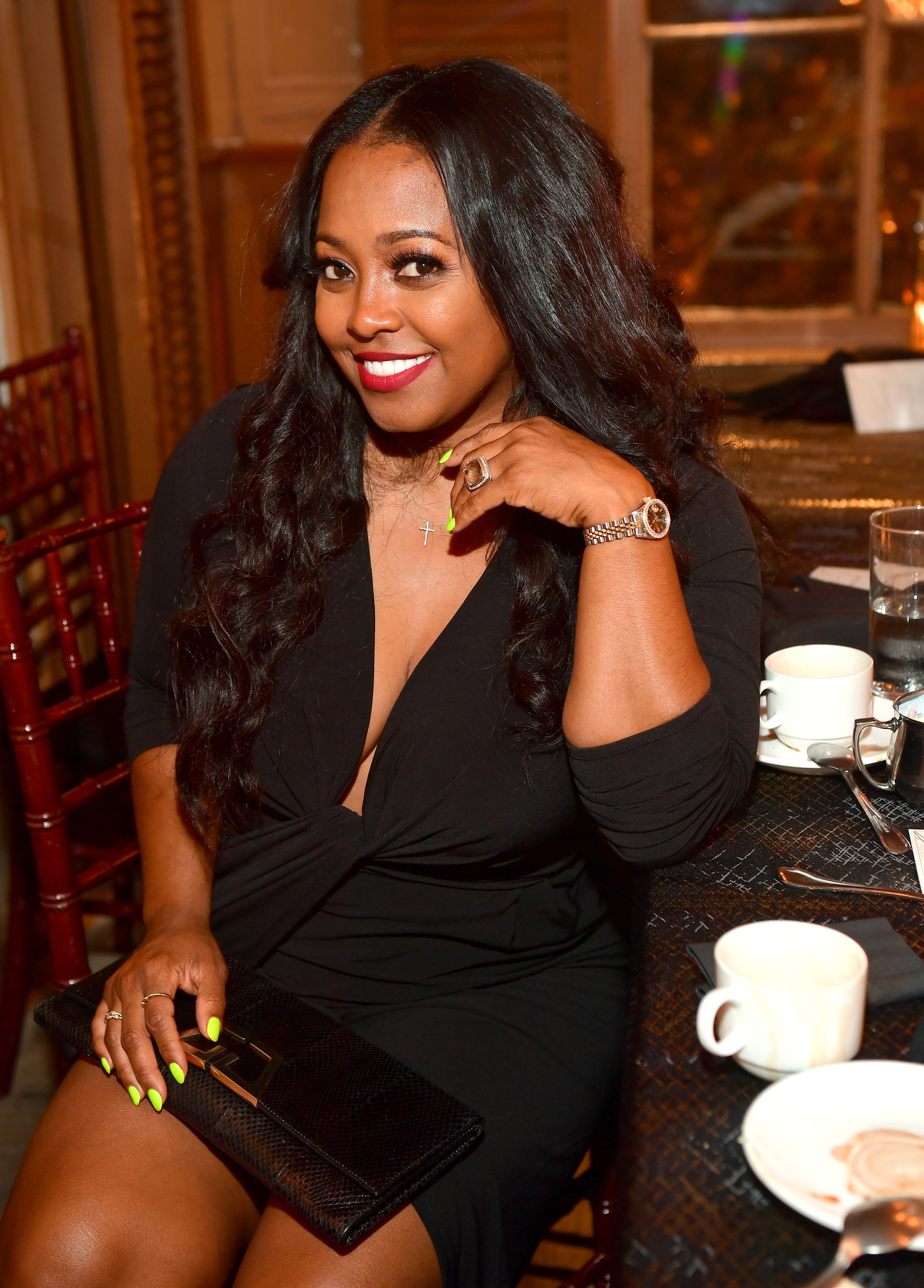 ---
TAKING IN ALL THE PAYNE
Now: The early 2000s saw the once-child star appear in small roles in films like The Gospel and Beauty Shop, as well as star in the movie, Christmas at Water's Edge. In 2007, she landed a role that would revitalize her acting career in Tyler Perry's House of Payne. Since then she's been in 3 Year Plan and several movies.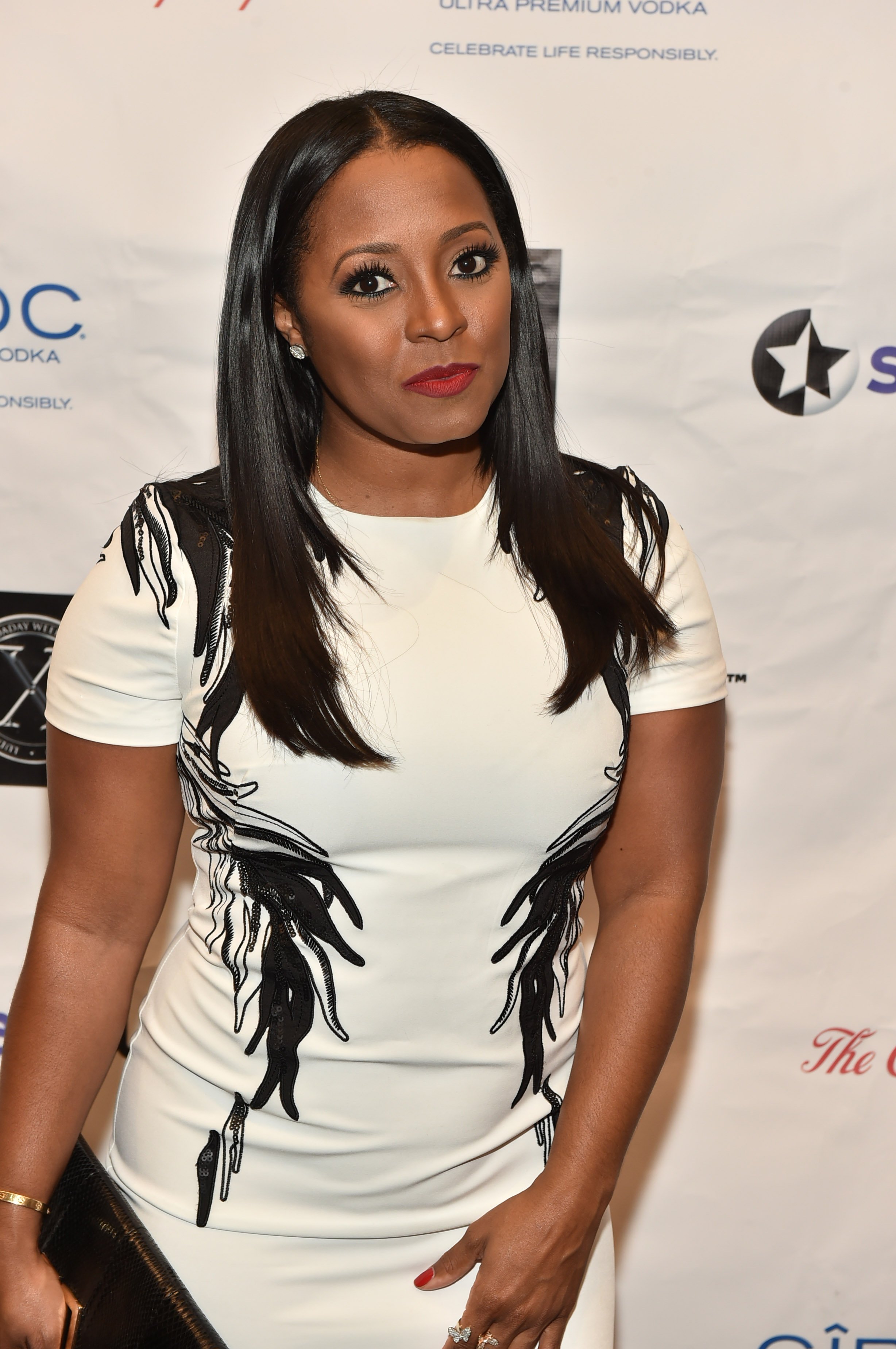 Which of these The Cosby Show kids is your favorite among the bunch? Which of them have you been following over the years since the show went off the air? Let us know in the comment section and make sure to follow Amomama for more great content on your favorite stars, tv shows, and movies.
Source: People, Fox News, IndieWire, Access Hollywood