Almost Married: Meet Meghan Markle's Last Boyfriend
Meghan Markle and her Prince Harry have come a long way since their first blind date in 2016. But months before their love sparked, Meghan was dating "the Jamie Oliver of Canada," Cory Vitiello. Let's take a look at the man who almost prevented the union of the Sussex royals!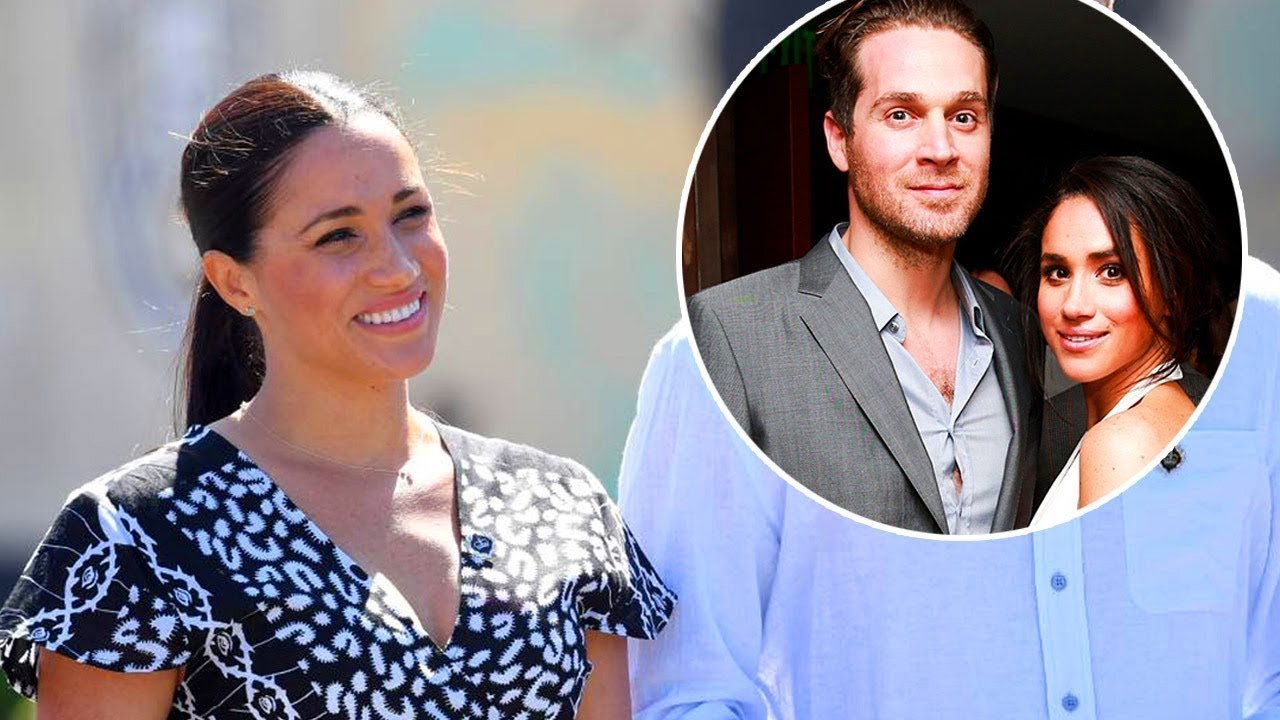 ---
13. Who Is Meghan Markle's Most Recent Ex, Cory Vitiello 
Taking a trip down Meghan Markle's memory lane must include the handsome chef she dated just before meeting Prince Harry. Cory Vitiello is a pretty big deal in Canada and at the time, he was more popular than Meghan. He was able to give her the taste of a truly great life.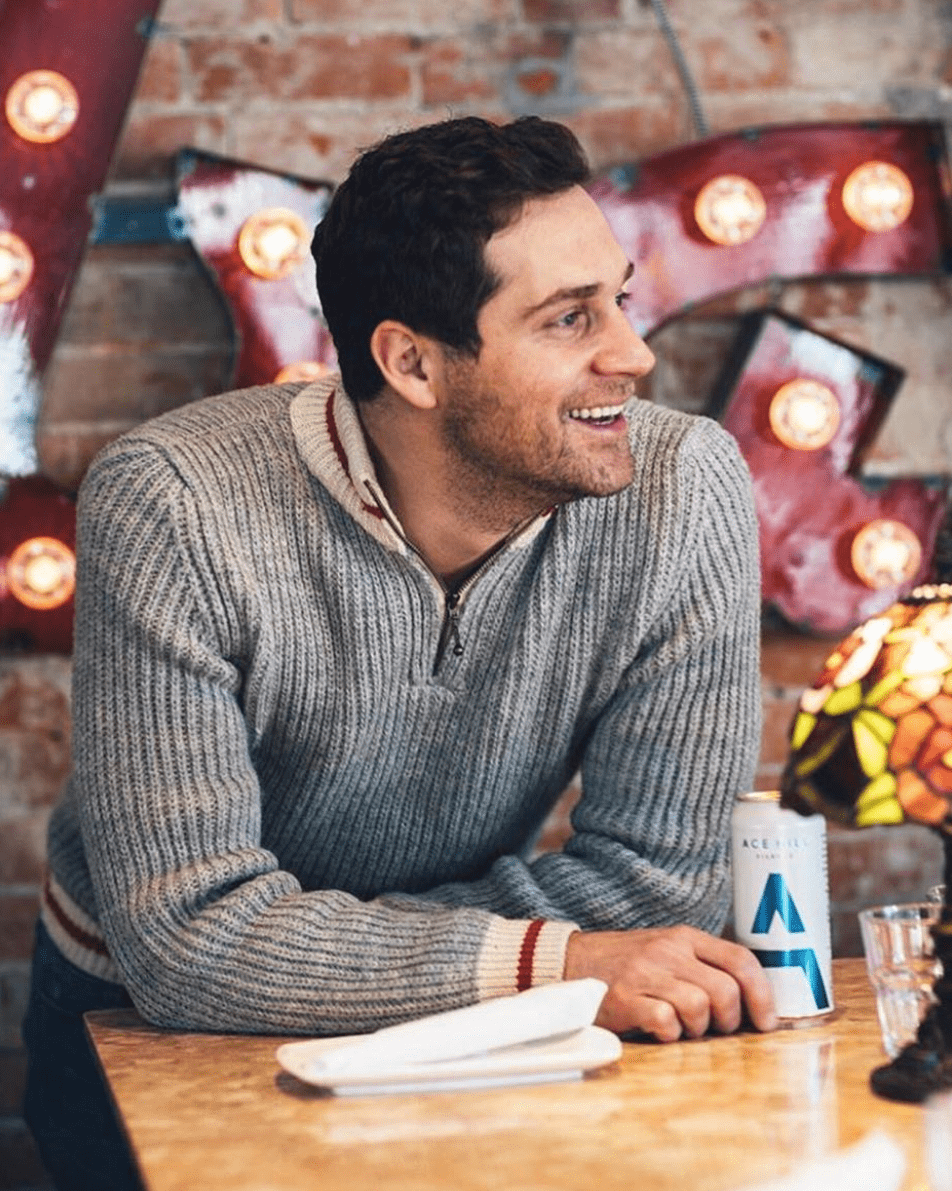 Miss Markle's ex owned a restaurant called The Harbord Room and had been quite the notable celebrity chef in his circles. From TV appearances to great restaurant success, Cory was a catch. No wonder our Duchess was willing to give him a chance!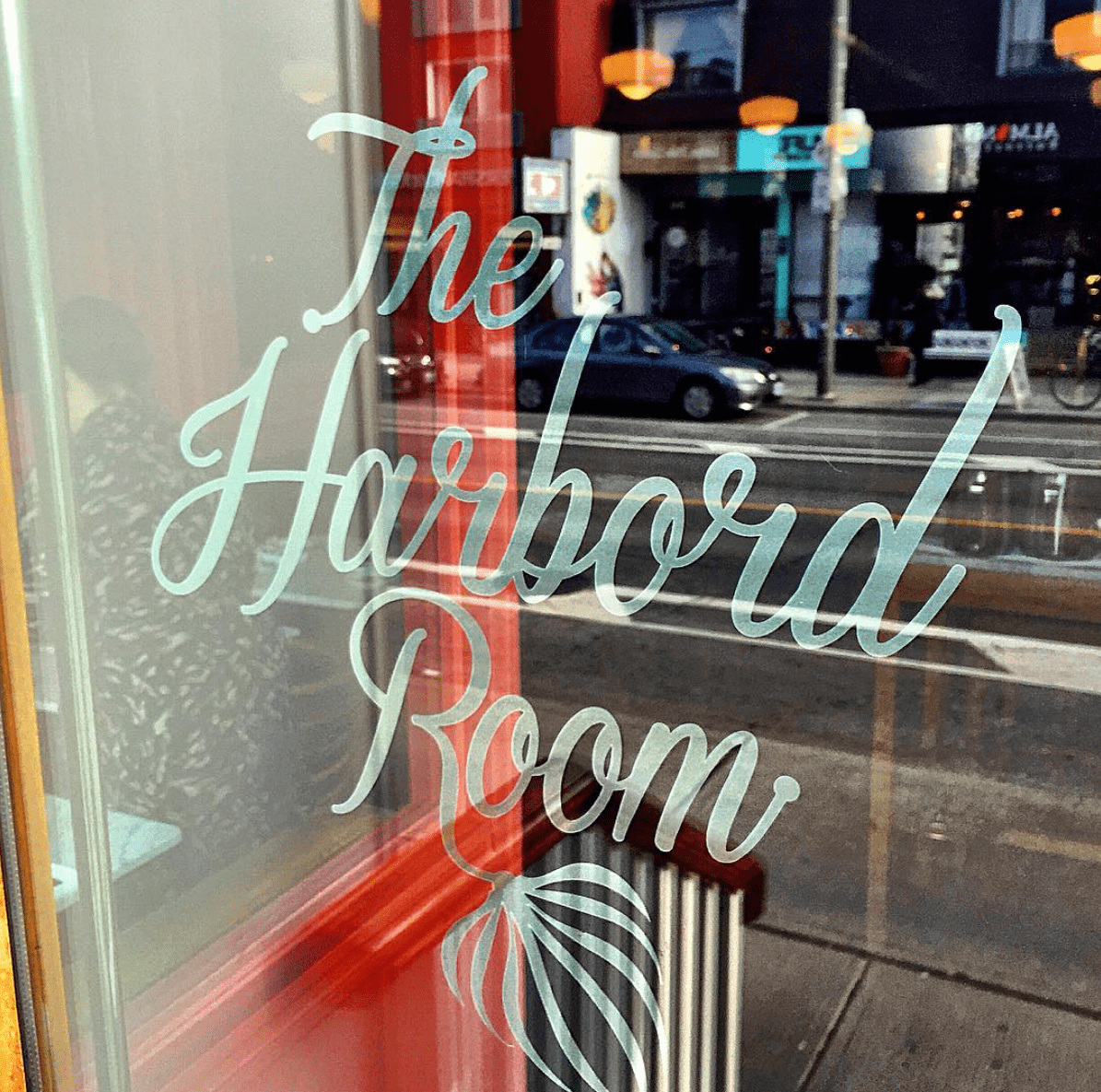 ---
12. The Couple Shared Two Years Together 
Meghan and Cory's love story lasted for nearly two years. From 2014 to 2016 the couple seemed happy leading a relatively lowkey life. The pair was able to balance their schedule well, with Meghan joining her beau at his restaurant after a long day of filming on the Suits set.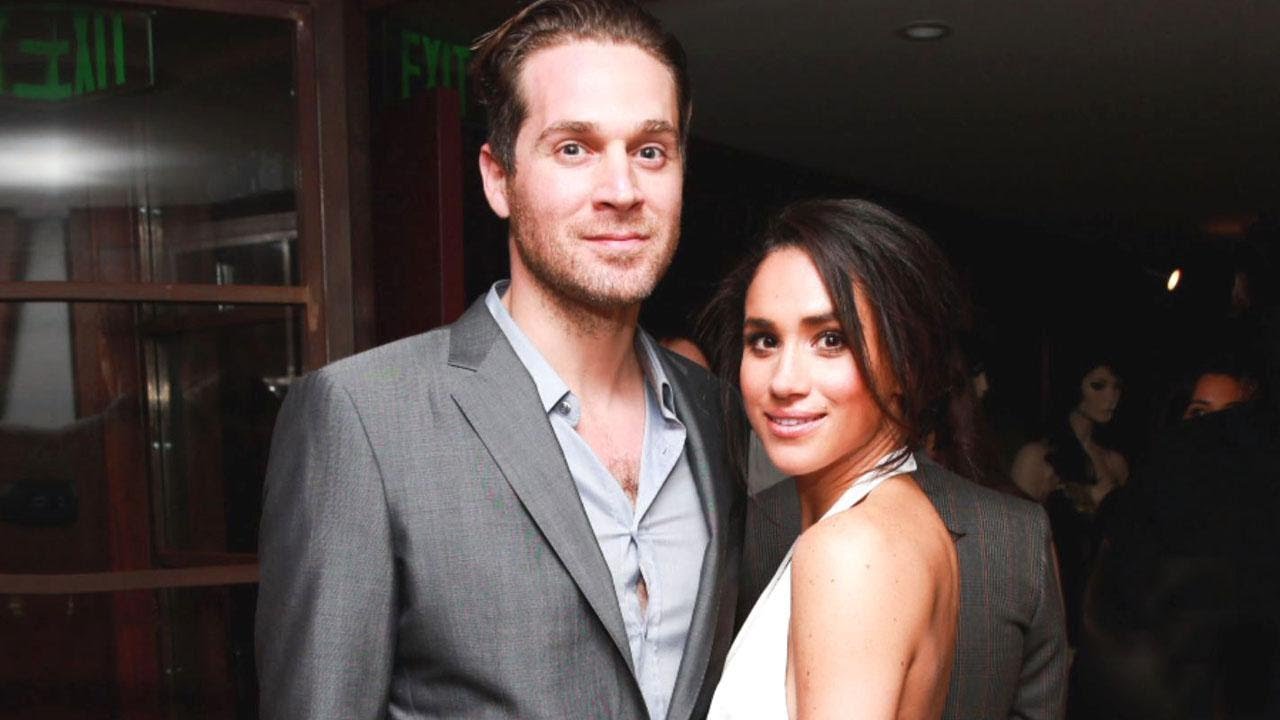 Once Cory wrapped up his culinary work, the pair were often spotted doing grocery shopping at the local markets. They lived together in a townhouse and opted to keep mostly to themselves. In fact, there are only a handful of photos that feature the couple.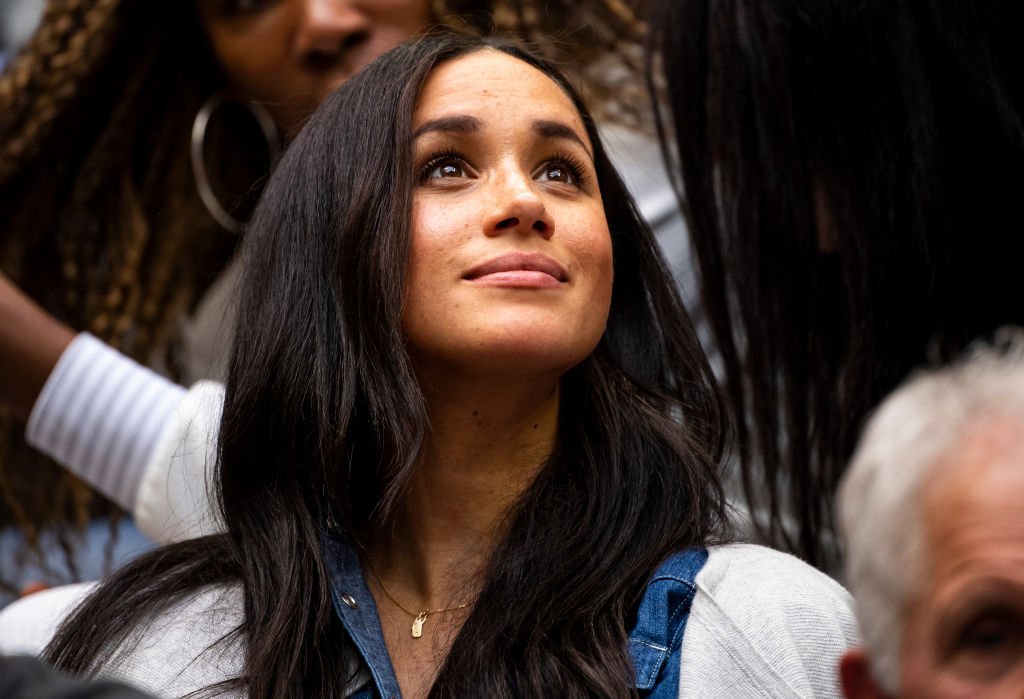 ---
11. How Did The Actress And The Chef Meet
Meghan and her Suits co-star, Gina Torres, apparently visited a few great foodie spots after long days on set. In 2014 they stumbled upon the Harbord Room. This is where the magic happened for Cory and Meghan! The pair are rumored to have hit it off while she was dining in his restaurant!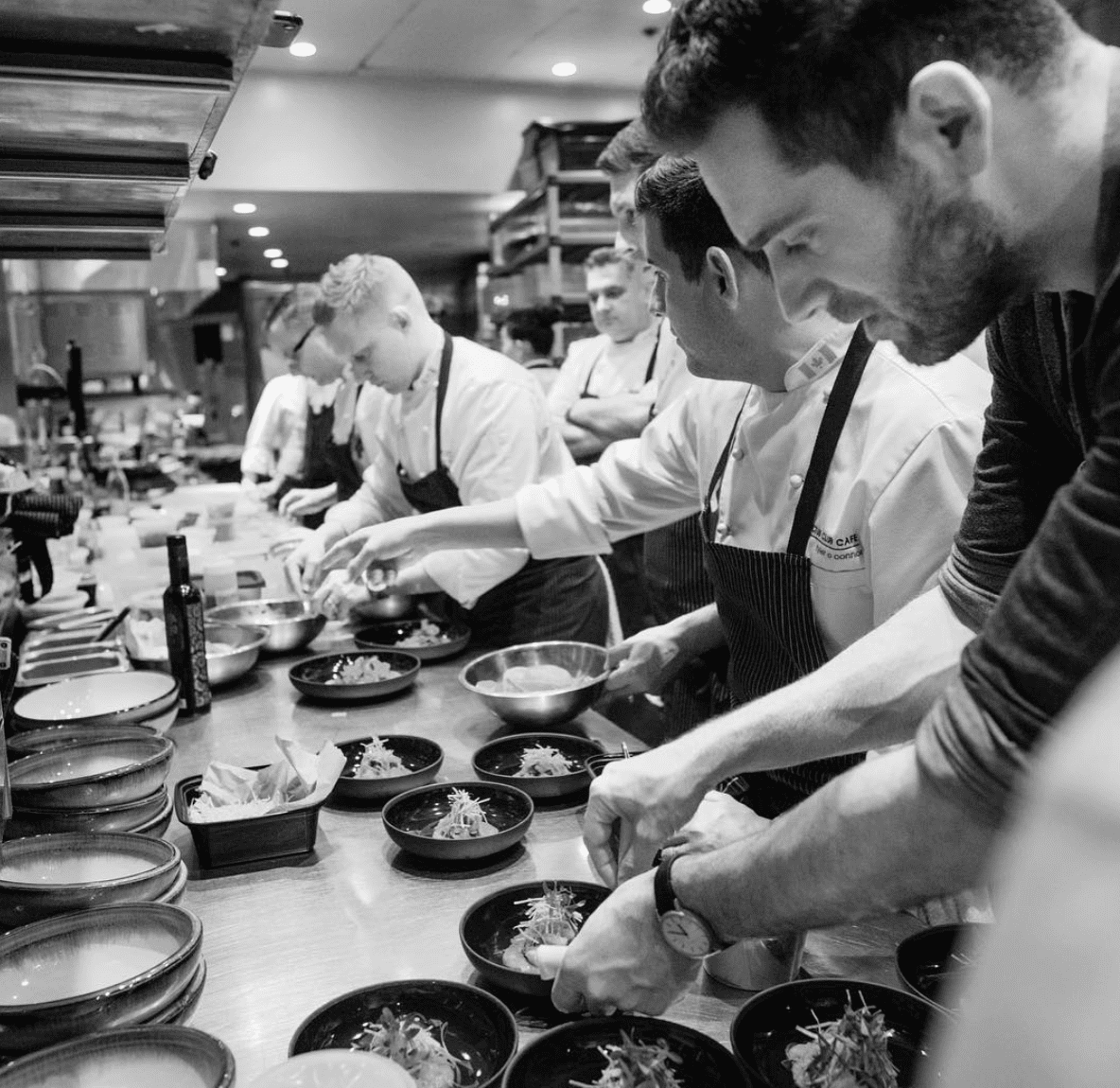 ---
10. Cory Makes A Guest Appearance On Meghan's Website, The Tig 
One of the first and only signs of this couple was a piece on Meghan's popular website, The Tig. She featured Cory in an entry under the lifestyle section of her blog. The sweet post was made in 2014 and confirmed that they were indeed romantically involved.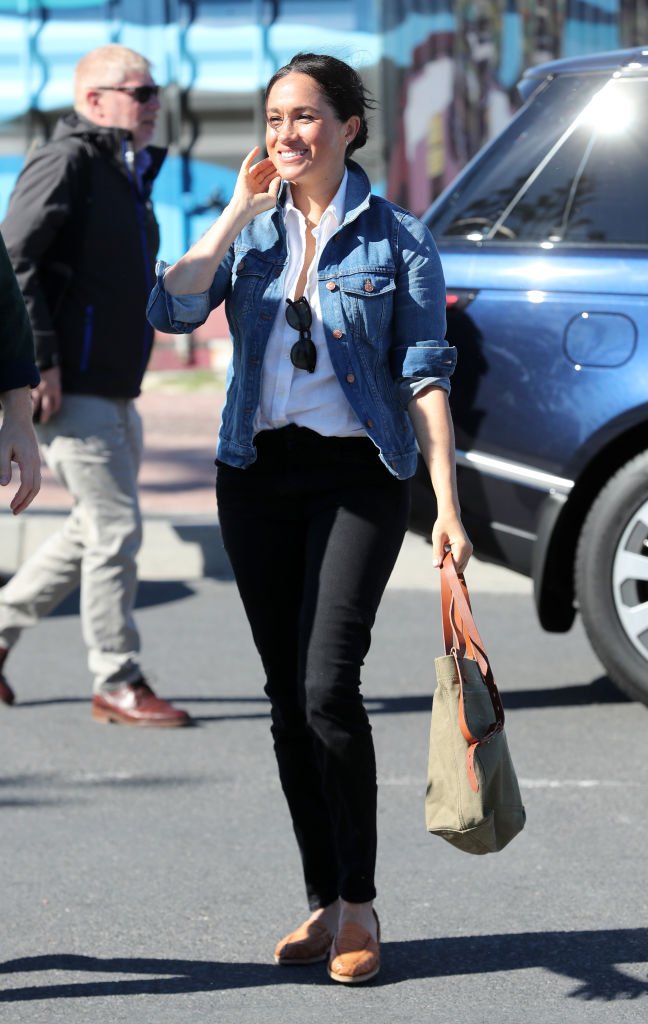 Months flew by and before long the couple had been dating for a serious amount of time. The following comment we find pertaining to their relationship is in 2016. Cory is quoted gushing over his lady's great humanitarian work with World Vision. The happy couple even attended the Canadian Arts and Fashion Awards soon after!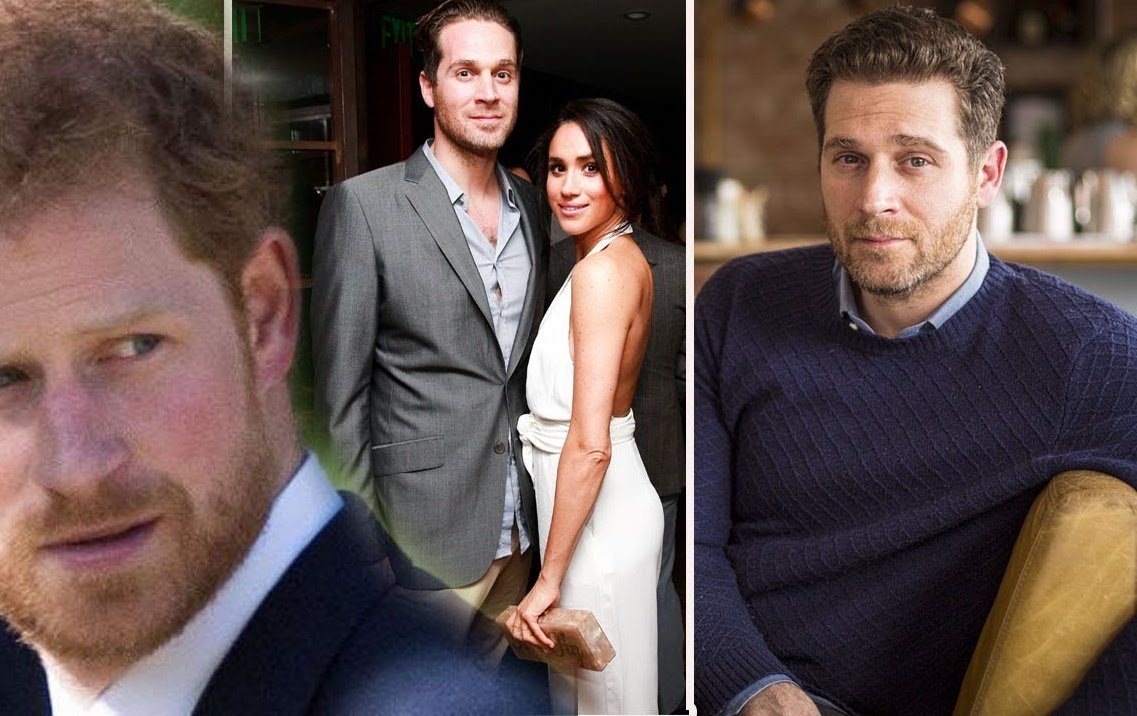 ---
9. How Serious Was The Relationship
Toward the end of 2015, the relationship between Meghan and Cory was taken up a notch. This was mainly because he invited the actress to join him and his family for the Christmas holidays. She agreed and went along with Cory to his family house, bringing with her beloved dogs, Bogart, and Guy.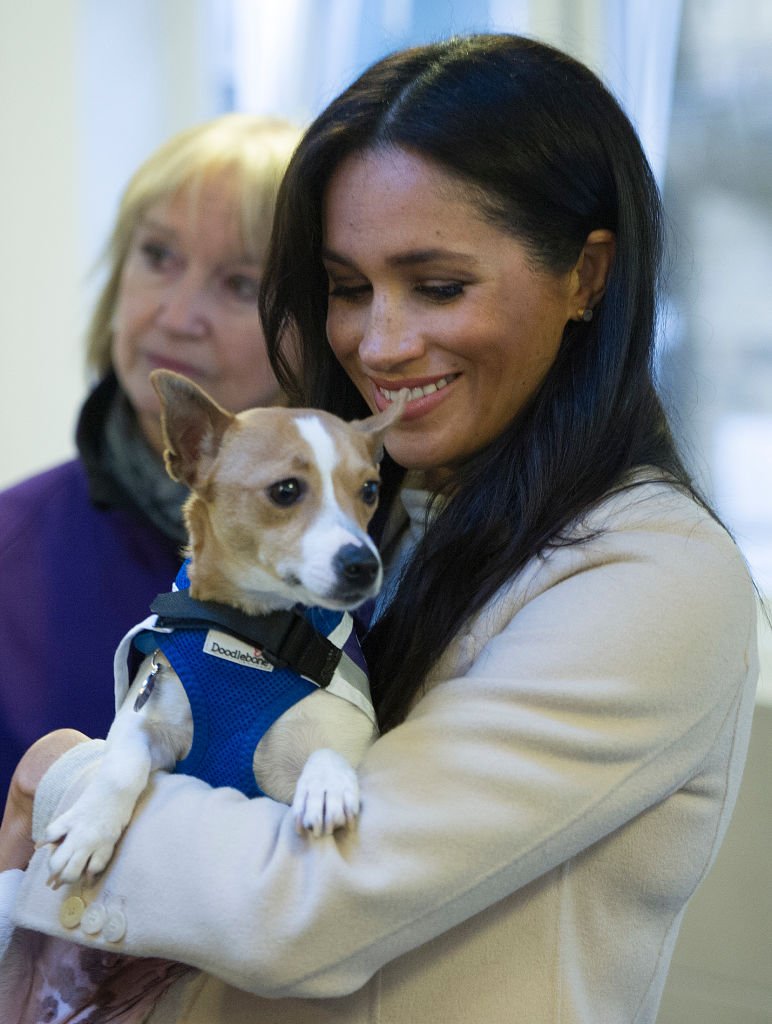 Richard Win was the source that broke the news of a possible marriage... While he has no proof of his claims, it seems likely that the couple would be considering taking the big step as they were both in their 30s. He explained that Miss Markle was thinking about purchasing a pretty white gown for a possible wedding. Richard said: 
"I mean, she was really in love with Cory. She told me his mother and his sister were like family to her. When she was coming to me, she was on "Suits" but when she came to me, she really wanted to do a cooking program with Cory. She was really planning on settling down with [Cory]."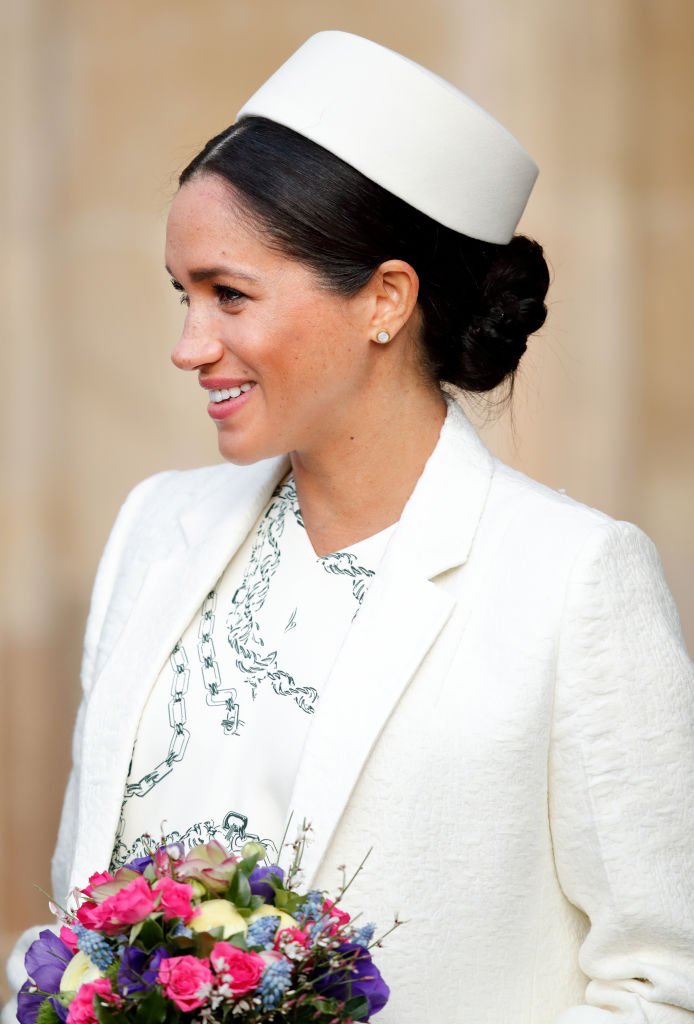 ---
8. Where Is Cory Now
The Canadian native who started out as a Melbourne sous chef worked his way up in the food chain. Today he owns and runs an array of great food spots. His love for cooking was something he shared with Meghan. While she is no longer in his life, his passion for food continues.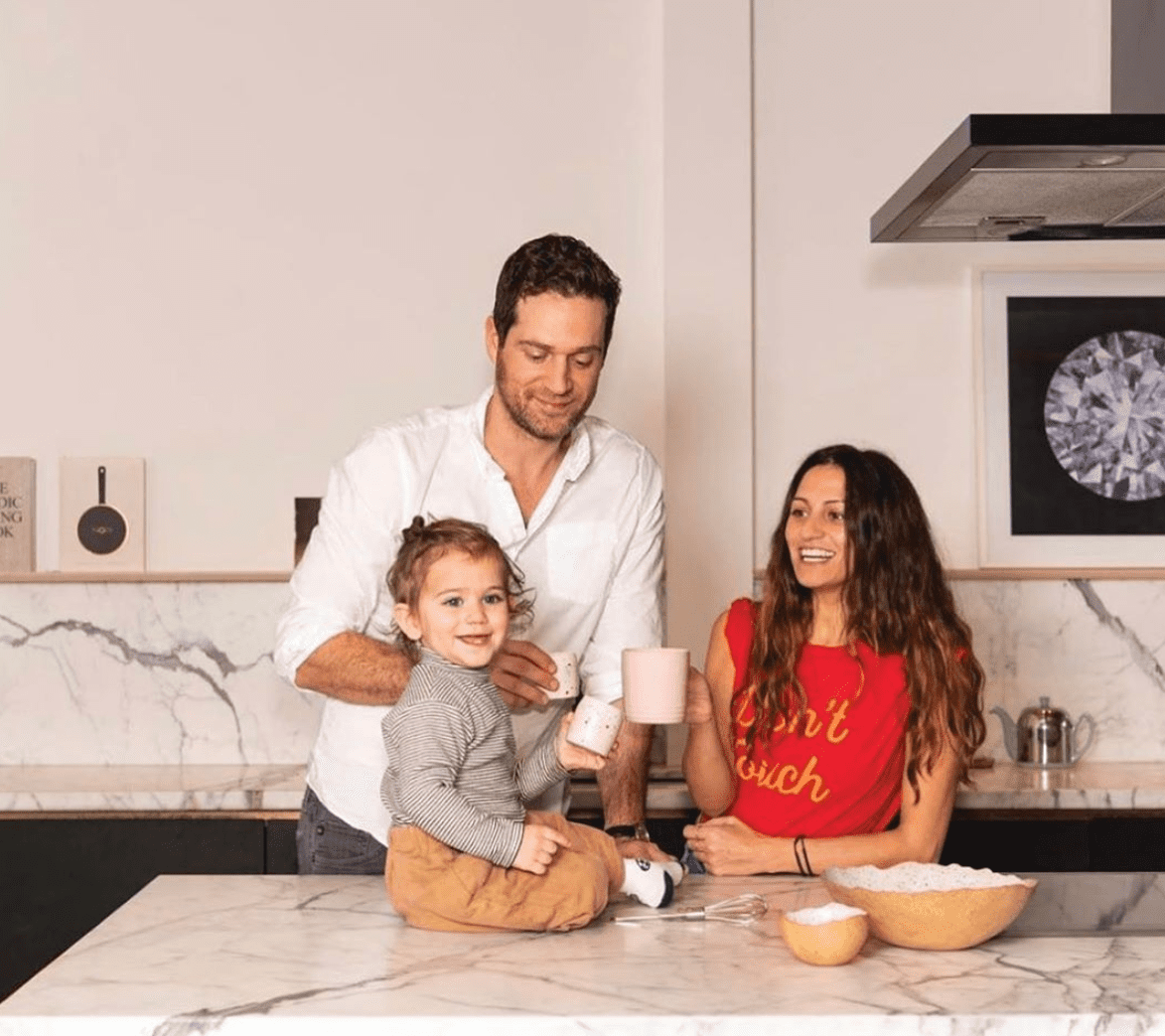 The celeb chef has also been busy in the meantime. He is married to Dragonette singer Martina Sorbara. The happy duo also have a sweet little baby! It seems life worked out well for both Cory and Meghan. Cory seems especially taken with his new role as a father and often shares pictures on his Instagram.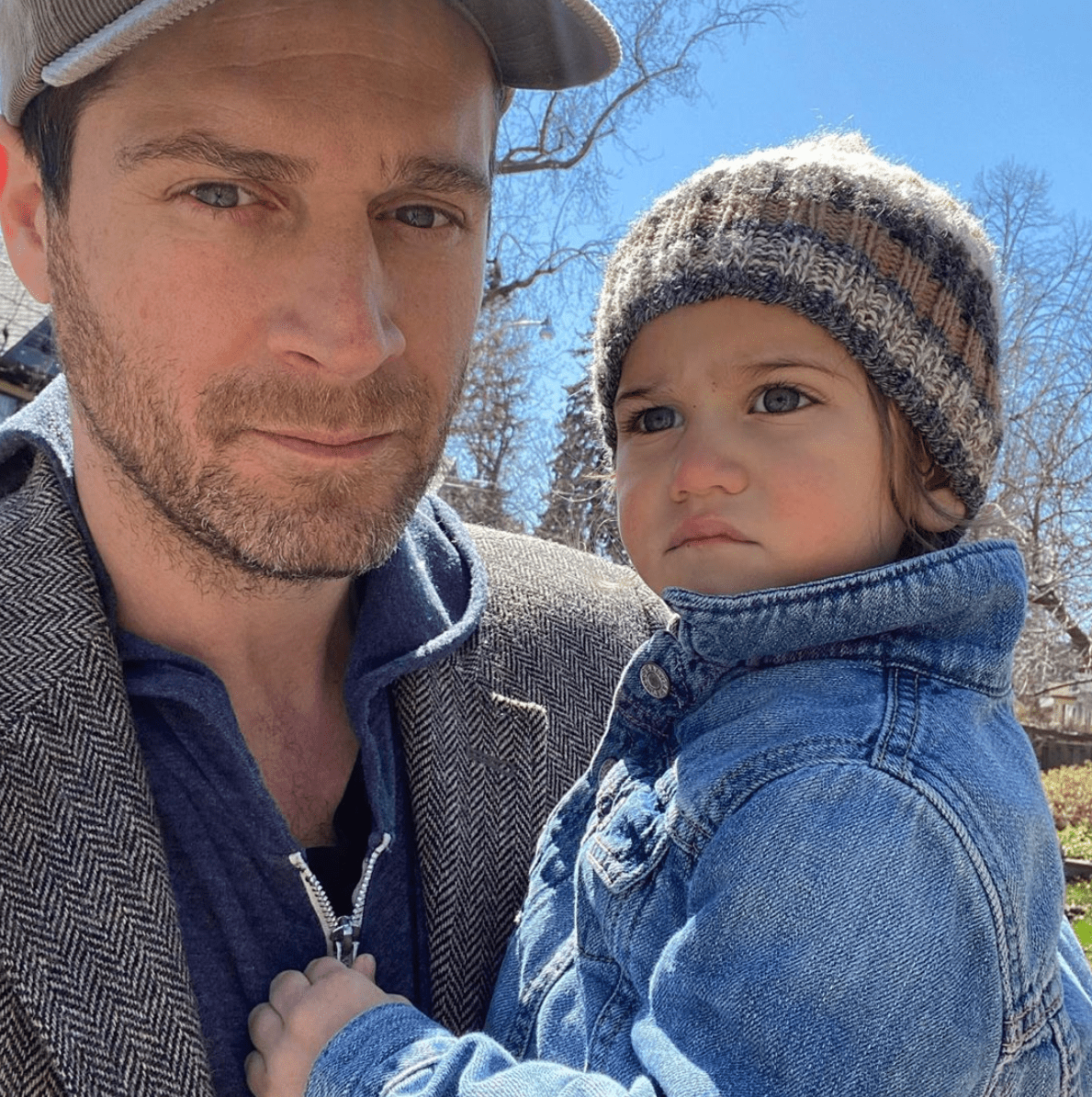 The happy dad's social media is covered in photos of his wife, baby, and of course, his many exciting cooking exploits. He captioned a cute photo of his baby: 
"It wasn't easy but we got you out of hiding. Welcome to earth, little man - your mama is a super hero, FYI."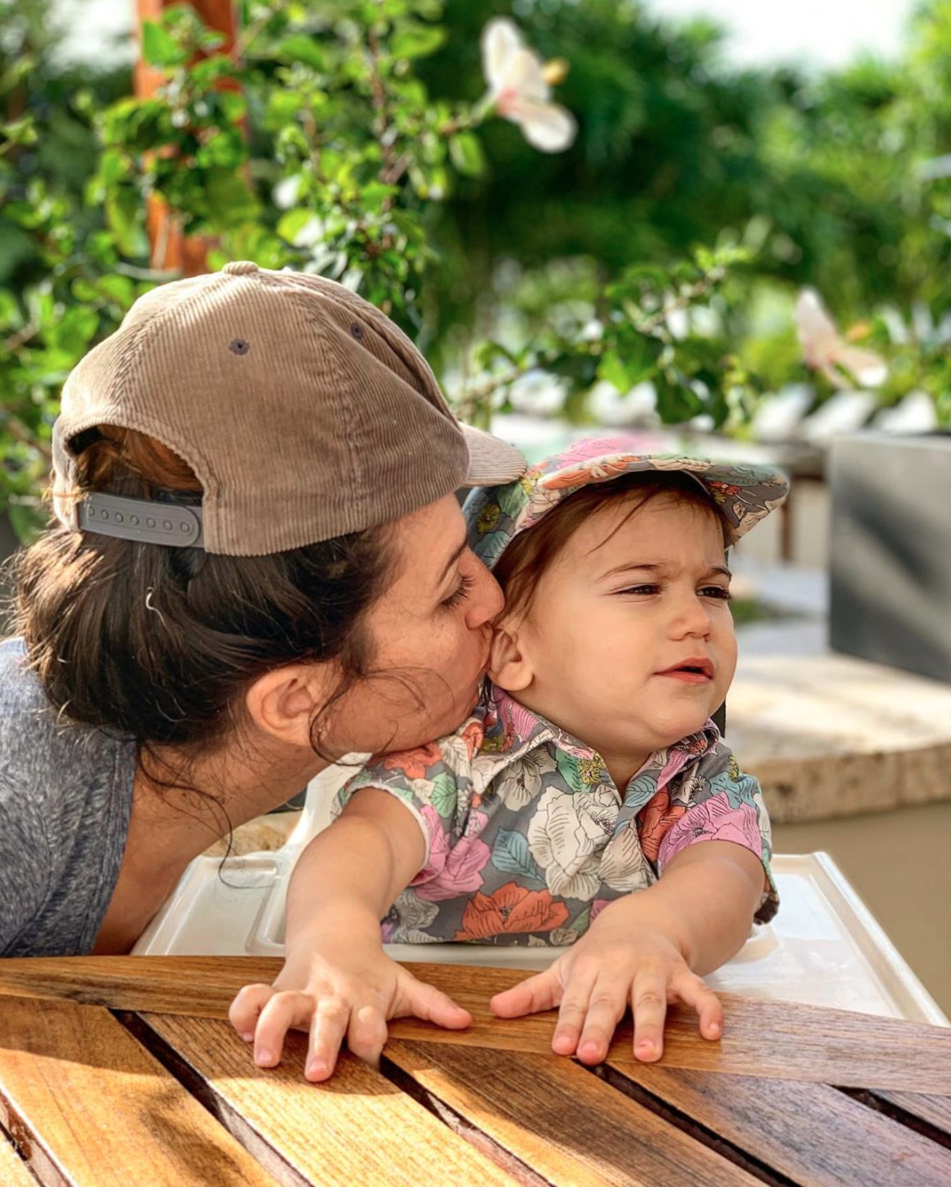 ---
7. Cory's Mother Had A Lot To Say About Meghan
Cory's mother, Joanne Vitiello seems to be one of Meghan's biggest supporters. Amidst immense media pressure on the actress and royal, Mrs. Vitiello only had good things to say about the Duchess and her behavior a few years before. In fact, she shared this sweet comment:
"She had no airs or graces. She had a good sense of humor and was very personable – we enjoyed the conversations we had with Meghan when we were with her."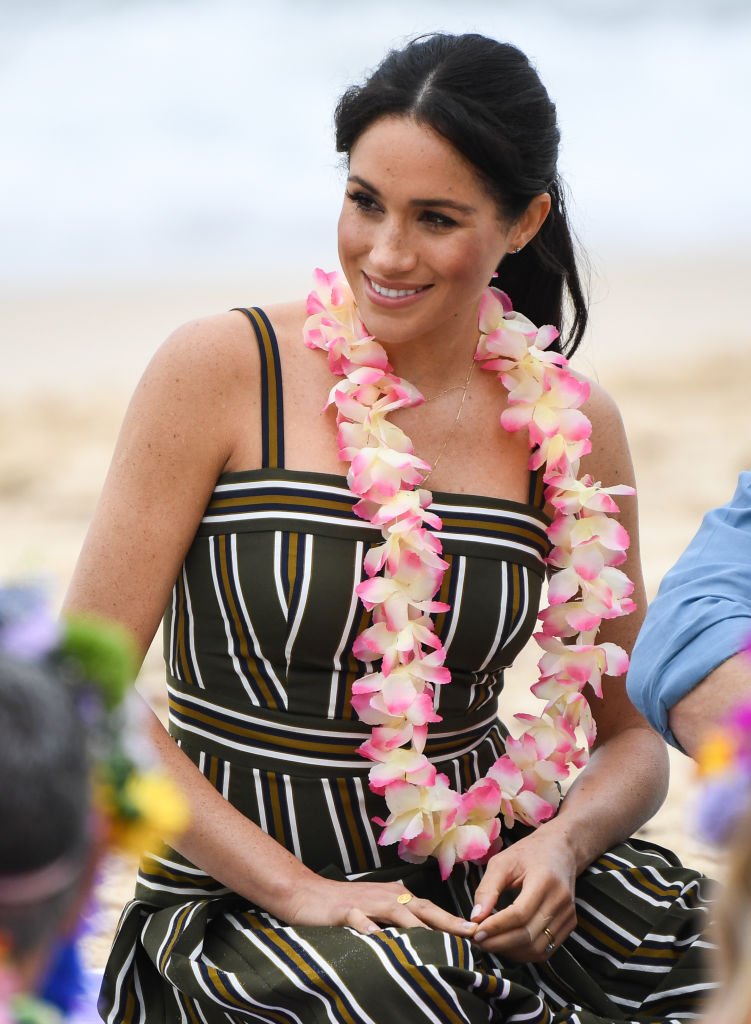 Cory's mother went on to explain the nature of the union between her son and Meghan. In her opinion, it was a very serious relationship and as Mrs. Vitiello revealed, the two had even been sharing a home. She said:  
"They were serious as they were living together in the townhouse and they were in their thirties, so they weren't kids."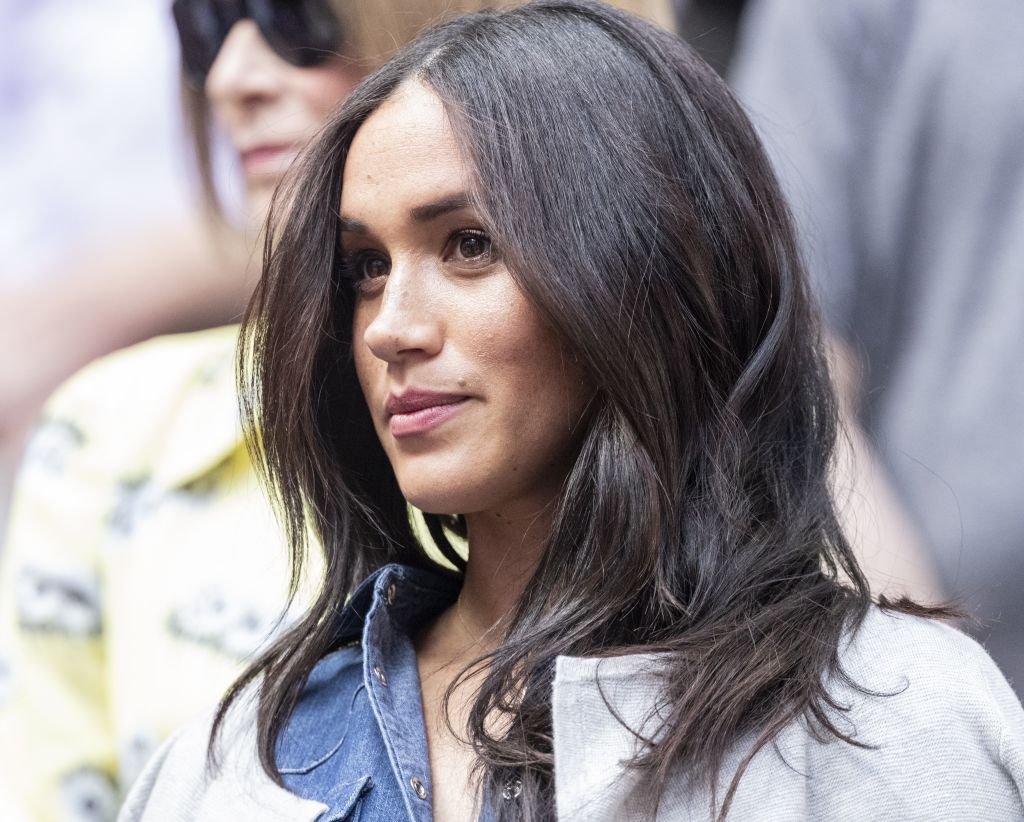 ---
6. Do The Former Couple Still Speak 
While it remains unclear whether Meghan and Cory still speak, the pair seem to have ended things on good terms. They might not be friends but Cory certainly only has amicable things to say about his former girlfriend. Not only this but before the royal wedding he shared:
"She's a great girl. There is no bitterness. I respect people's private and personal lives, and although she has put herself in the public spectrum, I still hold to that."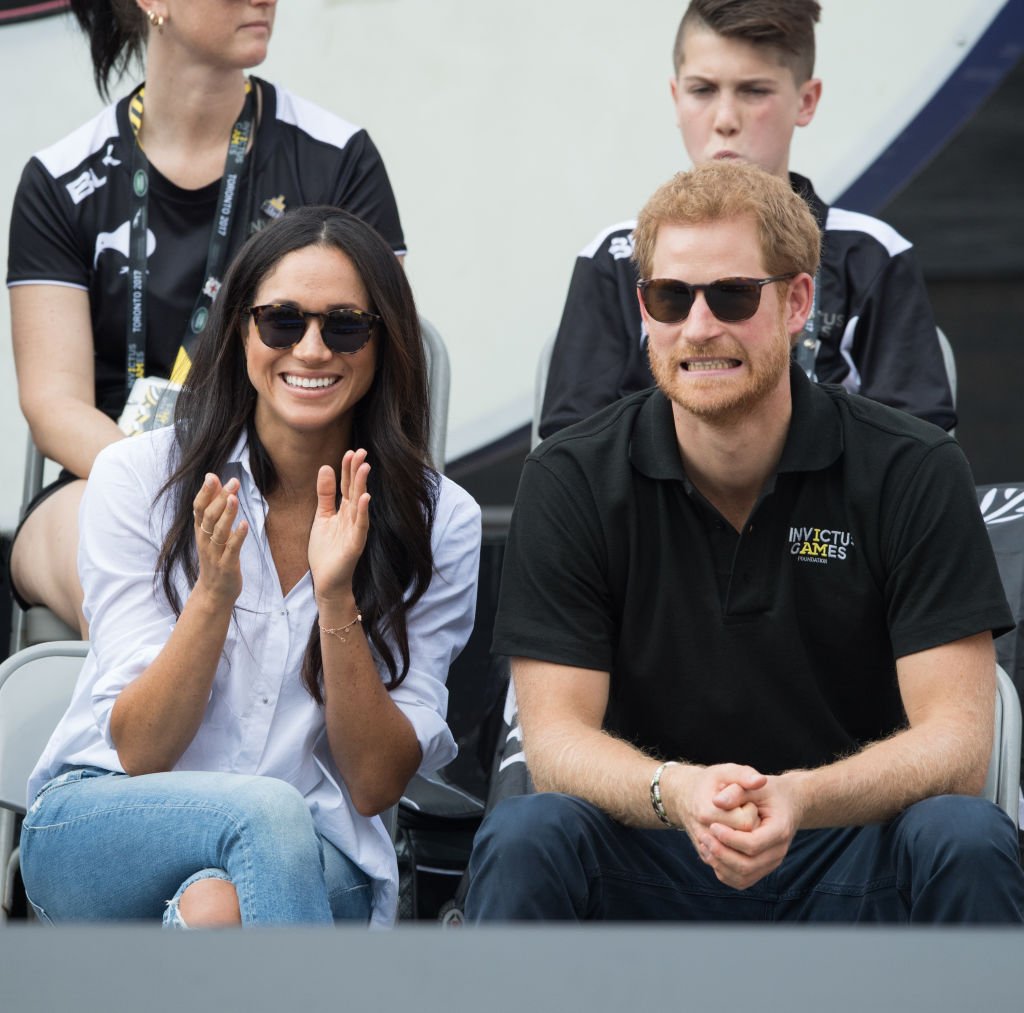 ---
5. Meghan Gains An Unexpected Supporter On Social Media 
Meghan Markle certainly faces her fair share of cyberbullying and media scrutiny. While she keeps up strong resilience, the actress also relies on a great support system. She gained some unexpected alliance in her ex-boyfriend's mother, Joanne Vitiello!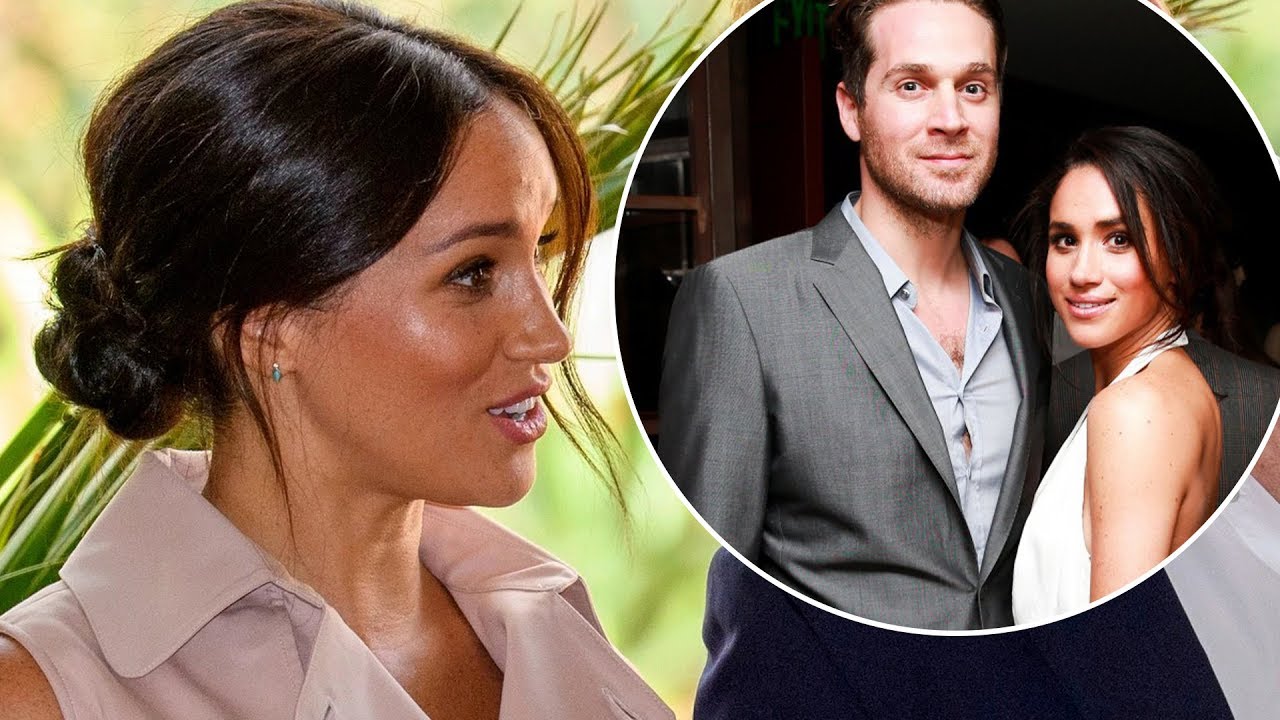 Cory's mother shared a tweet of support for the Duchess when her fans were drafting a sign of solidarity. While it has since been removed, the tweet originally read: 
"It's about time! (So sad and shocking that there's so much jealousy, hostility, and bullying directed her way!)."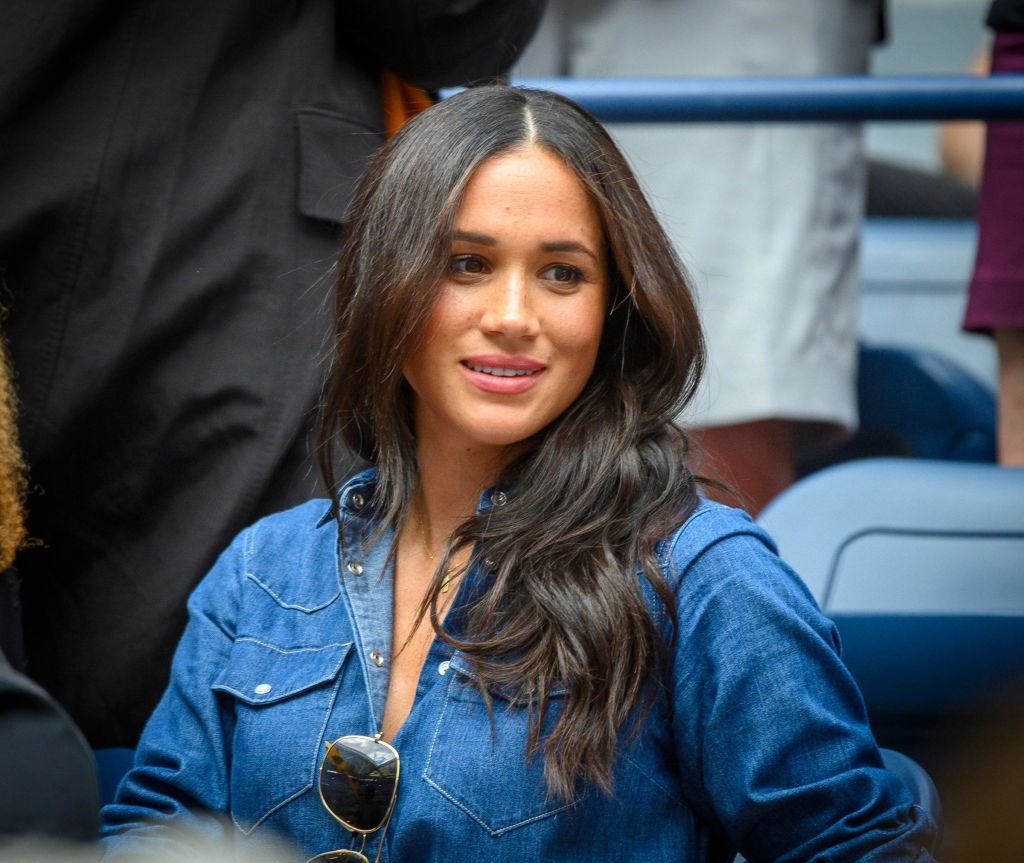 ---
4. The Striking Resemblance Between The Men In Meghan's Life 
Ever wondered if Meghan Markle has a type? Well, wonder no more! She certainly likes similar looking guys. Both Harry and Cory have those boyish good looks, stubble, and a kind smile. The men also seem pretty family orientated and sincere, the girl has good taste!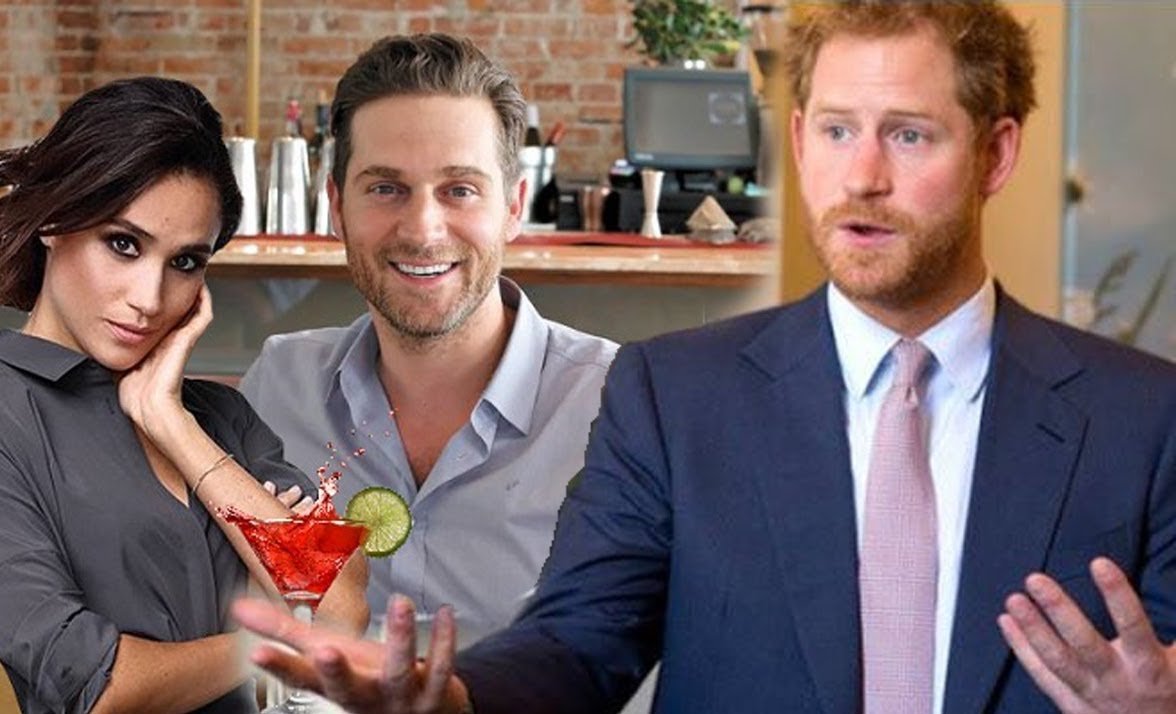 ---
3. What Or Who Ended The Love Between Meghan And Cory 
These days fans are mostly focused on Meghan's new princess love story with Harry. Some, however, can't help but wonder what went wrong with her former relationship. Why did Cory and Meghan call it quits after all? Well, rumors about Meghan's behavior have been circling.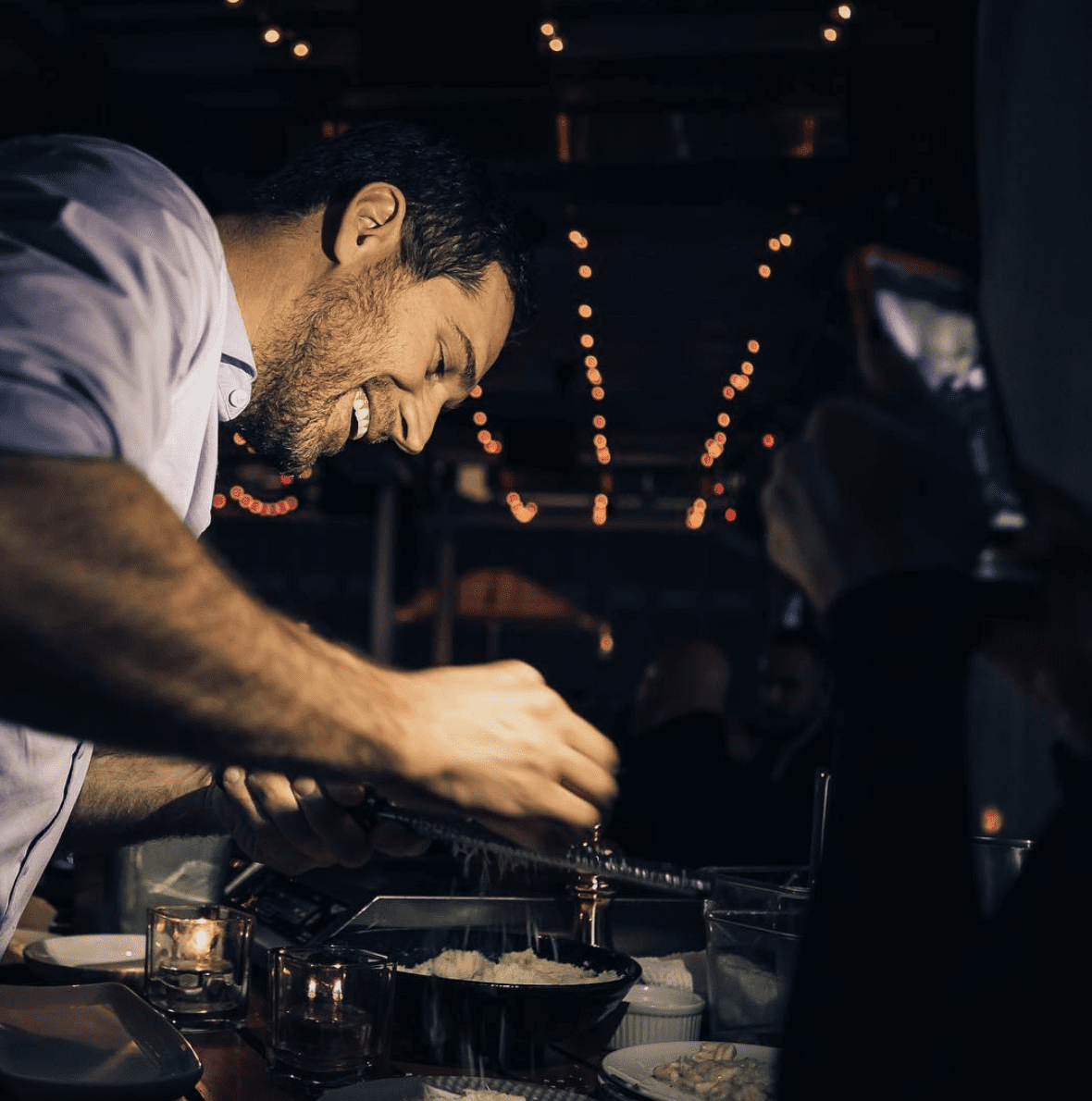 Some believe she used one of Cory's pasta ideas as her own. While this has never been confirmed, it has also never been denied. The pasta in question was a special courgette dish that Cory had created... When Meghan allegedly took credit for it, the couple split. True or false? We'll never know...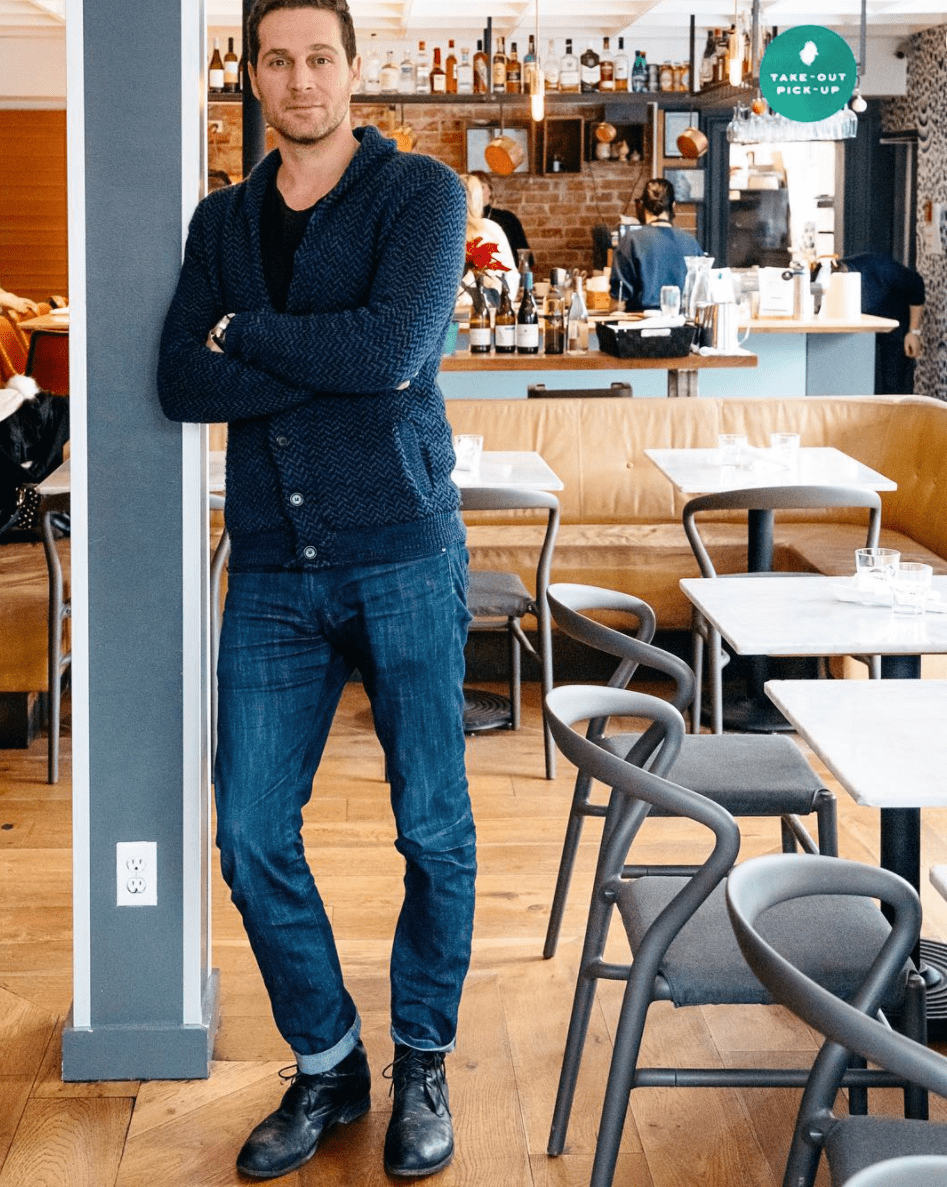 ---
2. Did The Couple Really Break Up Over Pasta 
While the media has taken to the "pasta breakup story" there is not really proof of this narrative. In fact, Cory's own mother doubts the validity of this gossip. She was quoted saying that Cory never told her anything of that nature and that she'd "never heard" of it from a good source!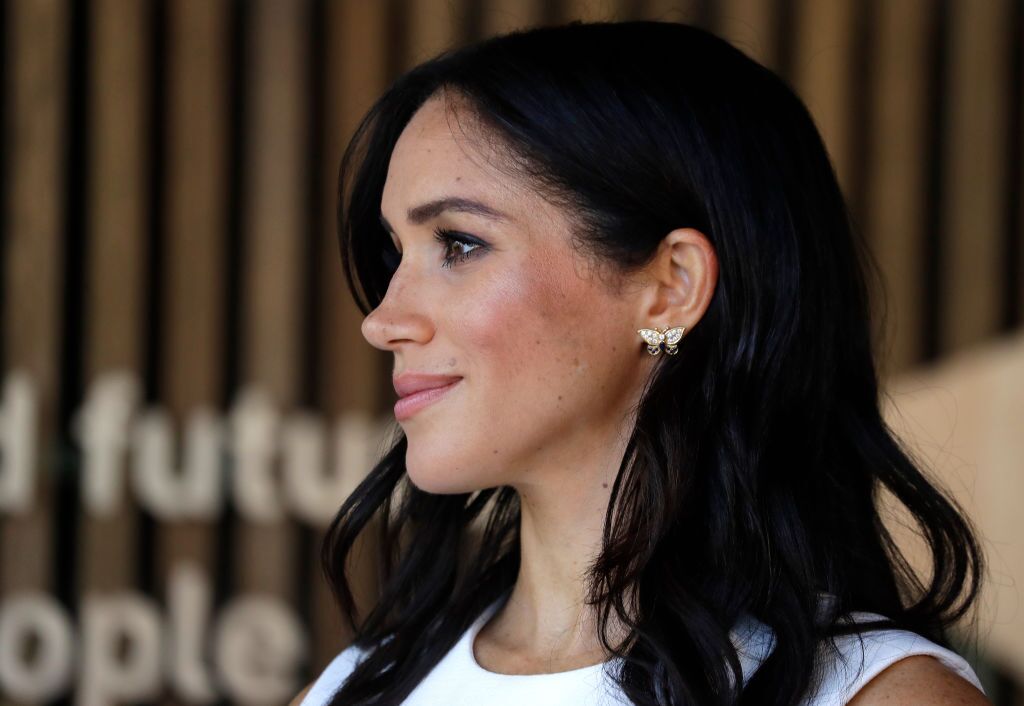 The only thing we do know is the good words Cory's mother had to say about Meghan... And if your exes mother approves of you even after you've broken up, then that must be a good sign. In fact, Mrs. Vitiello shared that she still has contact with Meghan and that they have sent a few messages back and forth.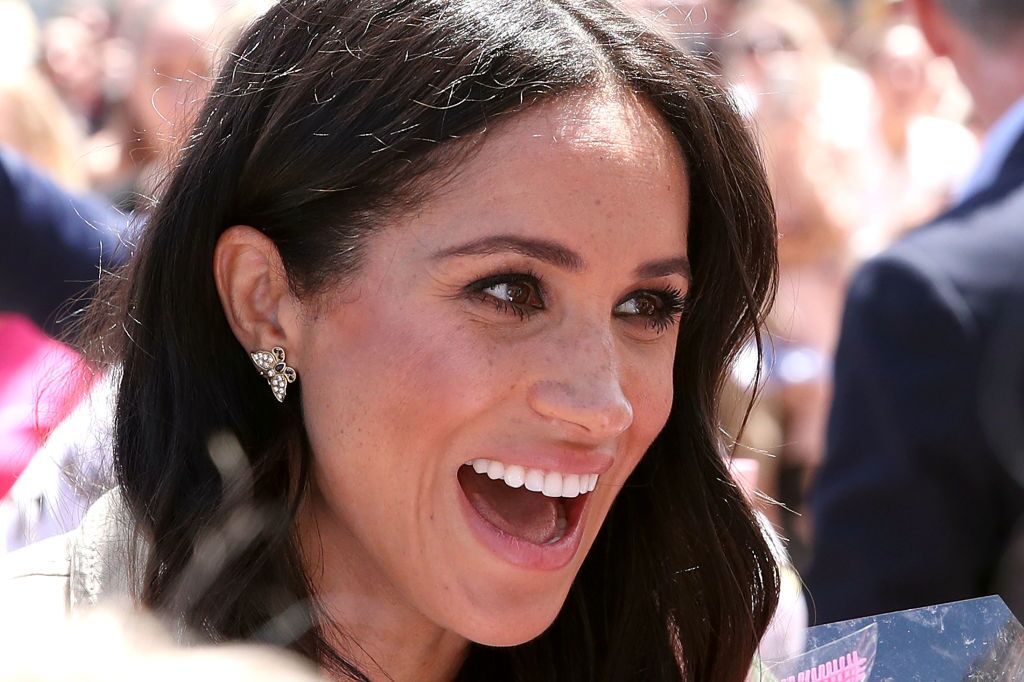 ---
1. Has Meghan Ever Commented On Her Days With Cory
There are no known comments made by Meghan regarding Cory. Various media houses have apparently reached out to the royal and actress but she has refused to weigh in on the topic. To be fair, she doesn't really have to talk about her past relationships if she prefers not to.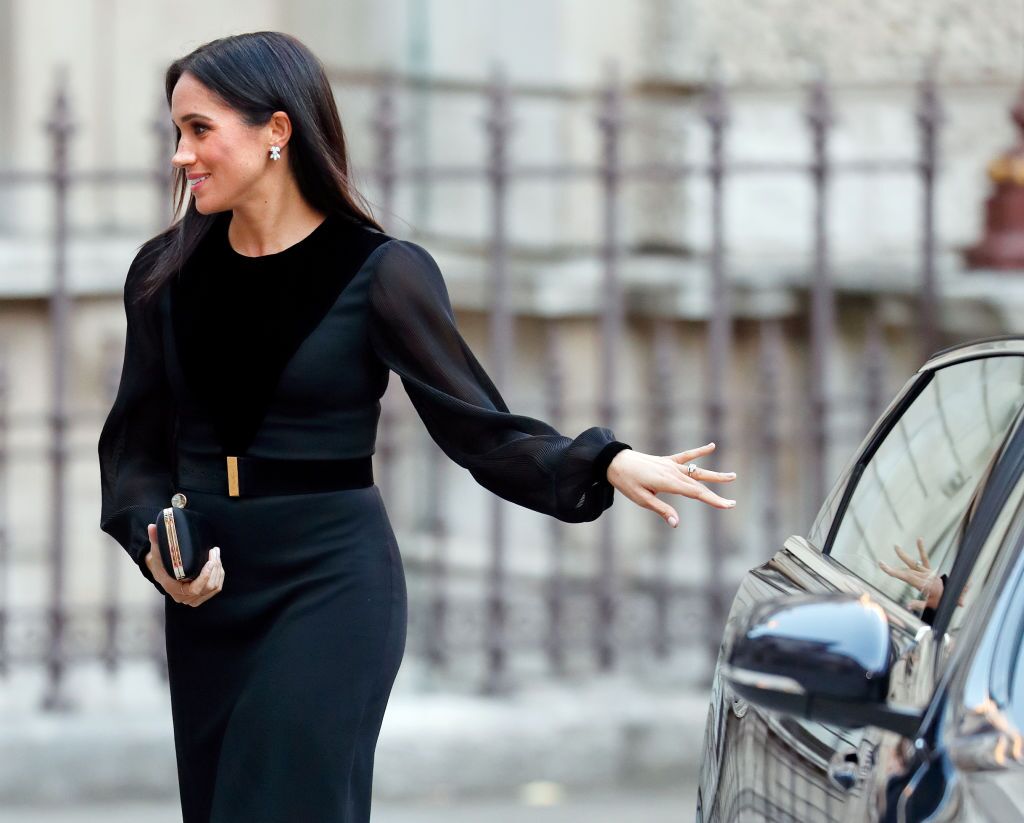 Meghan Markle's love life has been a hot topic since her very first date with Prince Harry. Cory is simply a part of her history and she's long moved on... We're glad both parties are happy and enjoying their new family dynamics. Did you know about Meghan's relationship with this popular Canadian chef? Leave us a comment and share this with fans of the royals!  
Sources: Celebrity Insider, Hello Magazine, News Week, US Magazine, Cosmopolitan, The Sun