'Unhappily Ever After' Turns 25: Meet Sitcom Cast Members Then and Now
There were a lot of plot twists throughout the show. Characters left, characters were brought to life again, bunnies could talk, bunnies were just stuffed toys after all; There was no telling what was going on with this family, but we can tell you what has been going on with the actors!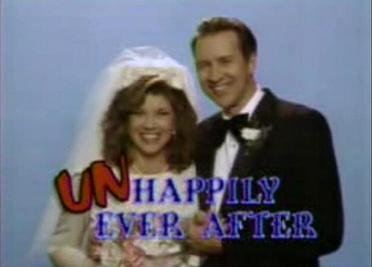 ---
Bobcat Goldthwait - Mr. Floppy
Although he was not, technically, in the show, he was one of the most important characters. Not making sense? He does Mr. Floppy's voice, with whom Jack has a lot of conversations due to his schizophrenia, and other issues that you already know about.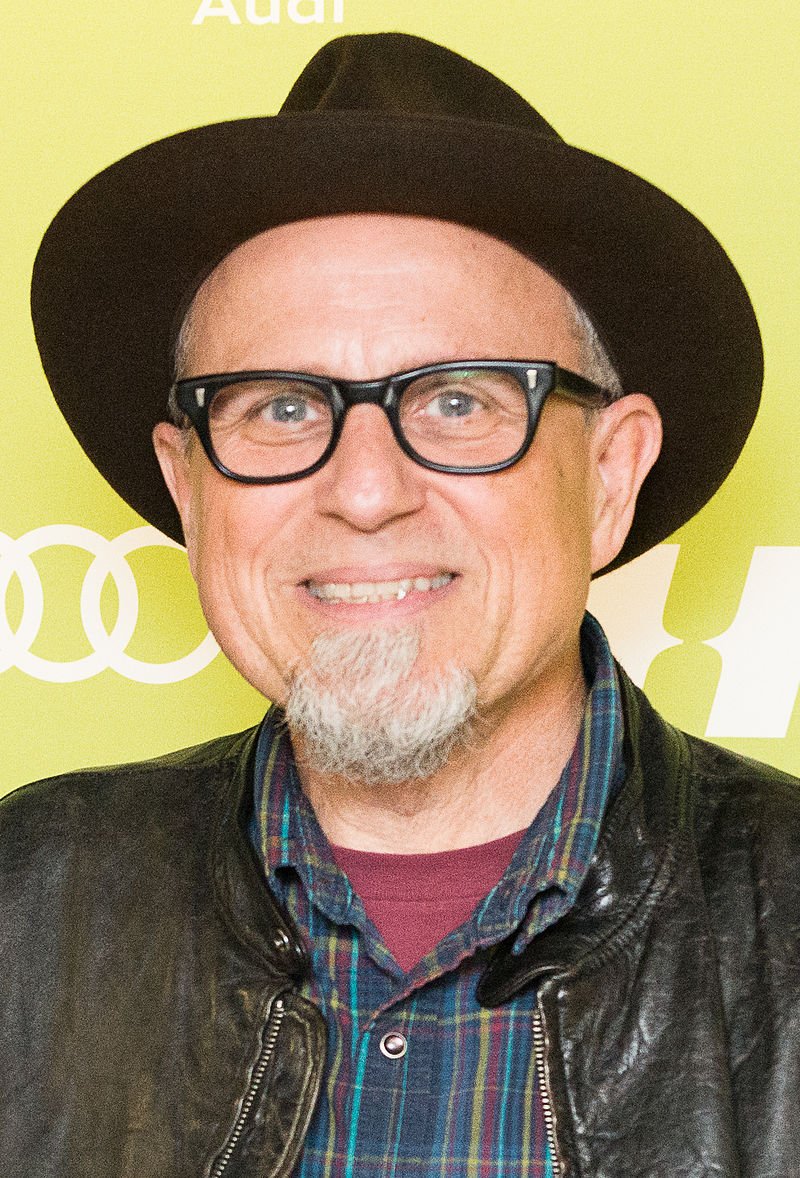 Goldthwait is not only a voice actor, but he is also an actual actor, comedian, screenwriter, and director. With a career spanning exactly four decades this year, he has done it all. From the get-go, he wanted to be a comedian because of the joy he got from making his friends laugh, but he was destined for much more.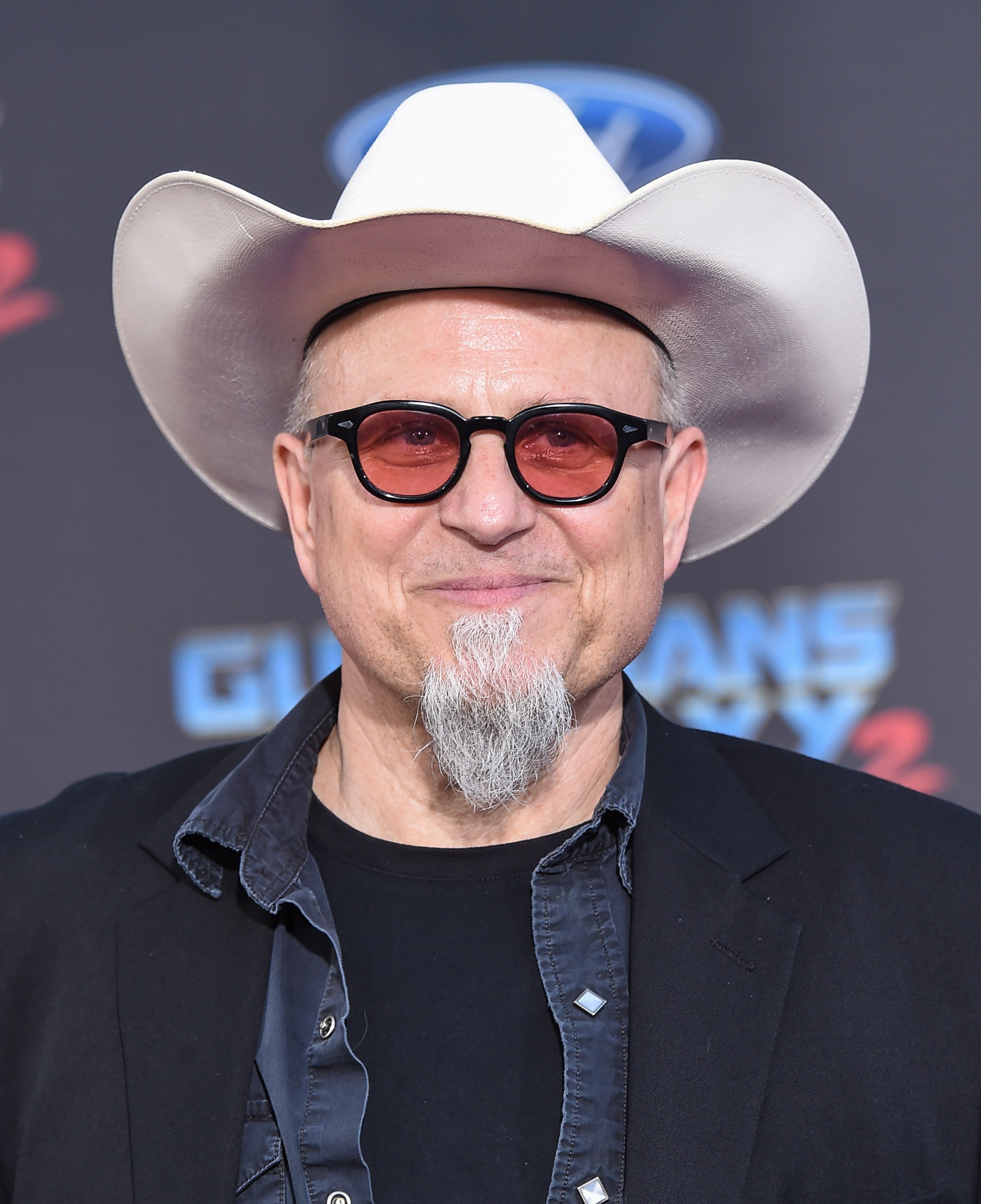 ---
Early-On Career
After doing quite a lot of stand-up, he had his first role in the film industry as a deputy in 'Massive Retaliation', in 1984. A few years later, in 1991, he was an actor, a director, and a writer in the film 'Shakes the Clown', which was his debut both as a director.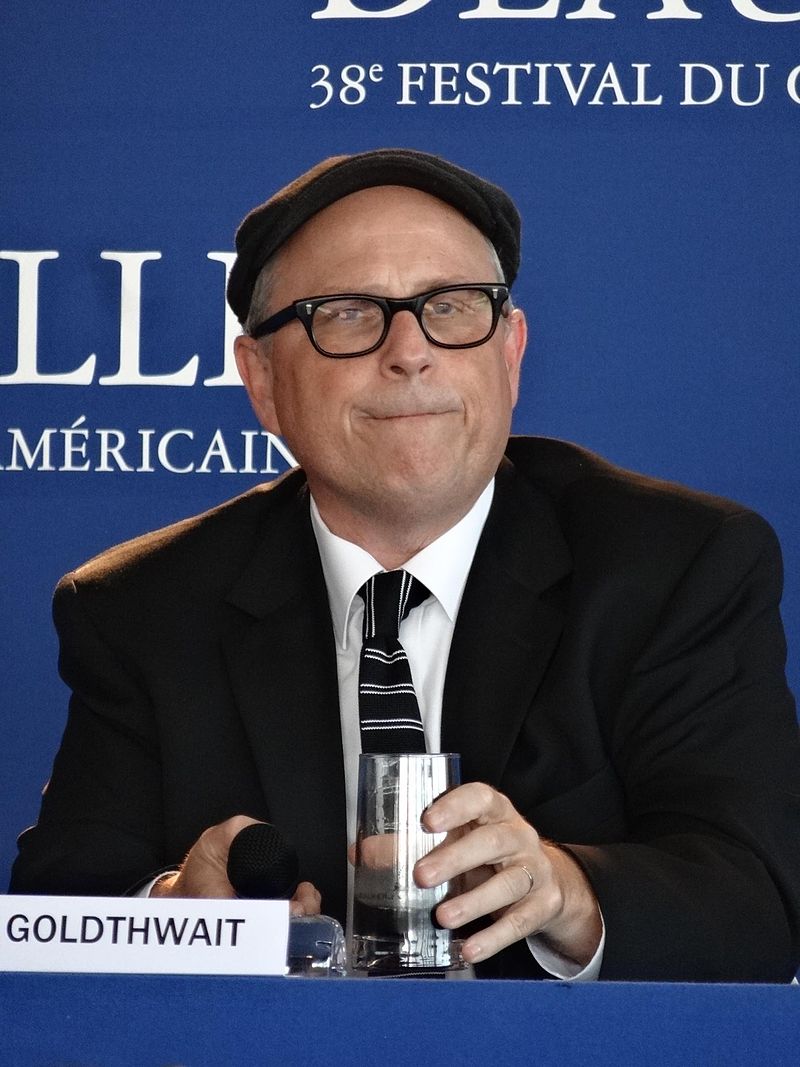 As a writer, he had his debut in the comedy special 'An Evening with Bobcat Goldthwait: Share the Warmth', in 1984. Clearly a multi-talented man, he has been in front and behind the cameras for a very long time and has directed successes such as 'Sleeping Dogs Lie', 'World's Greatest Dad', and 'God Bless America'.
---
Let's Get Personal
The do-it-all has been single for six years now. He was first married to Ann Luly, from 1986 to 1998, with whom he shares a boy, Taylor, born in 1982, and a girl, Tasha, born in 1986. Never losing faith in love, he got married to his second wife, Sarah de Sa Rego, in 2009 but the romance came to an end in 2014.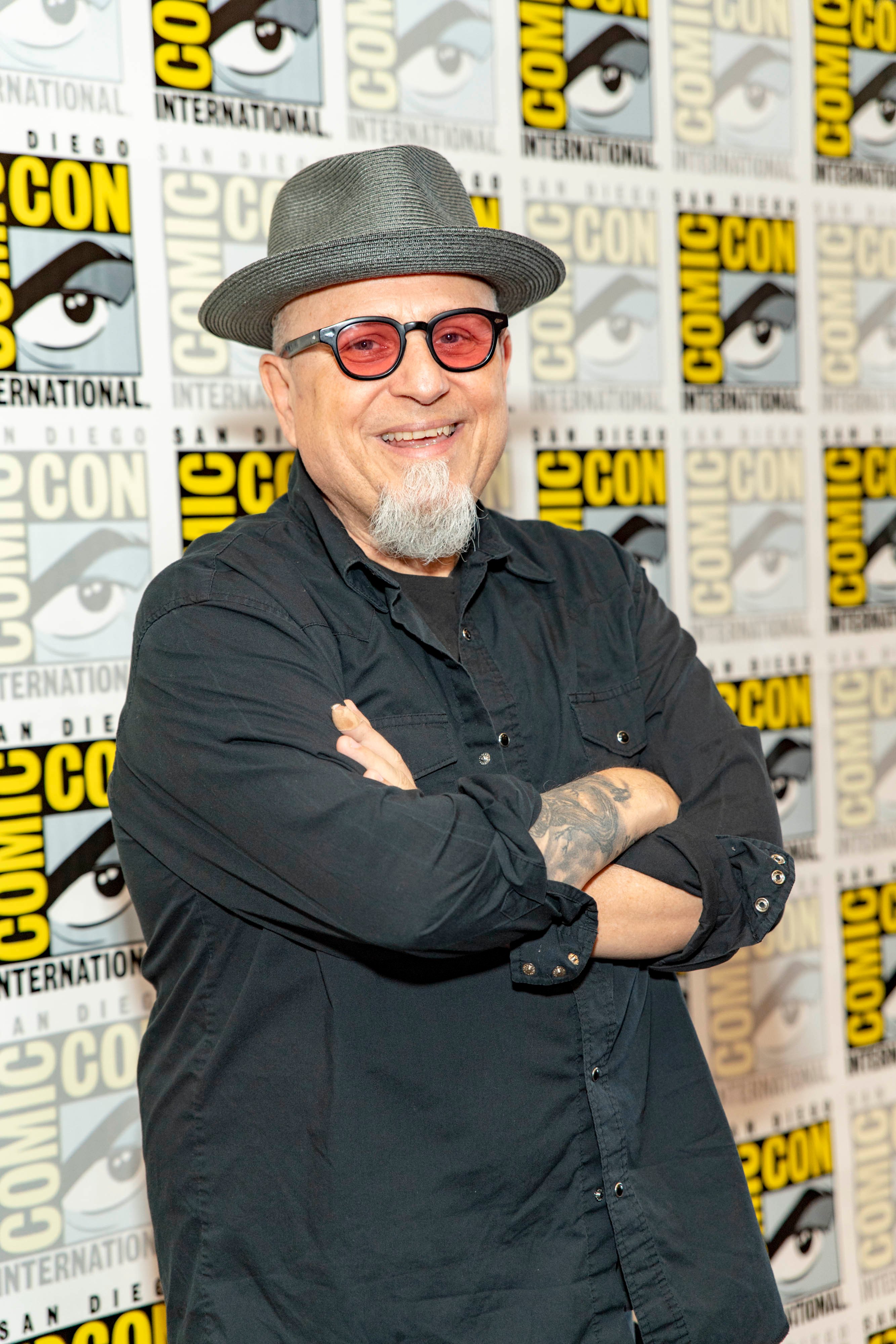 ---
Kevin Connolly - Ryan Malloy
Besides not being very loved by anyone around him, Ryan always kept a positive attitude towards the world, although he sometimes came to the conclusion that he led a miserable little life. Being the eldest child, Ryan also carries the weight of his parents having been forced to marry due to his mother's pregnancy.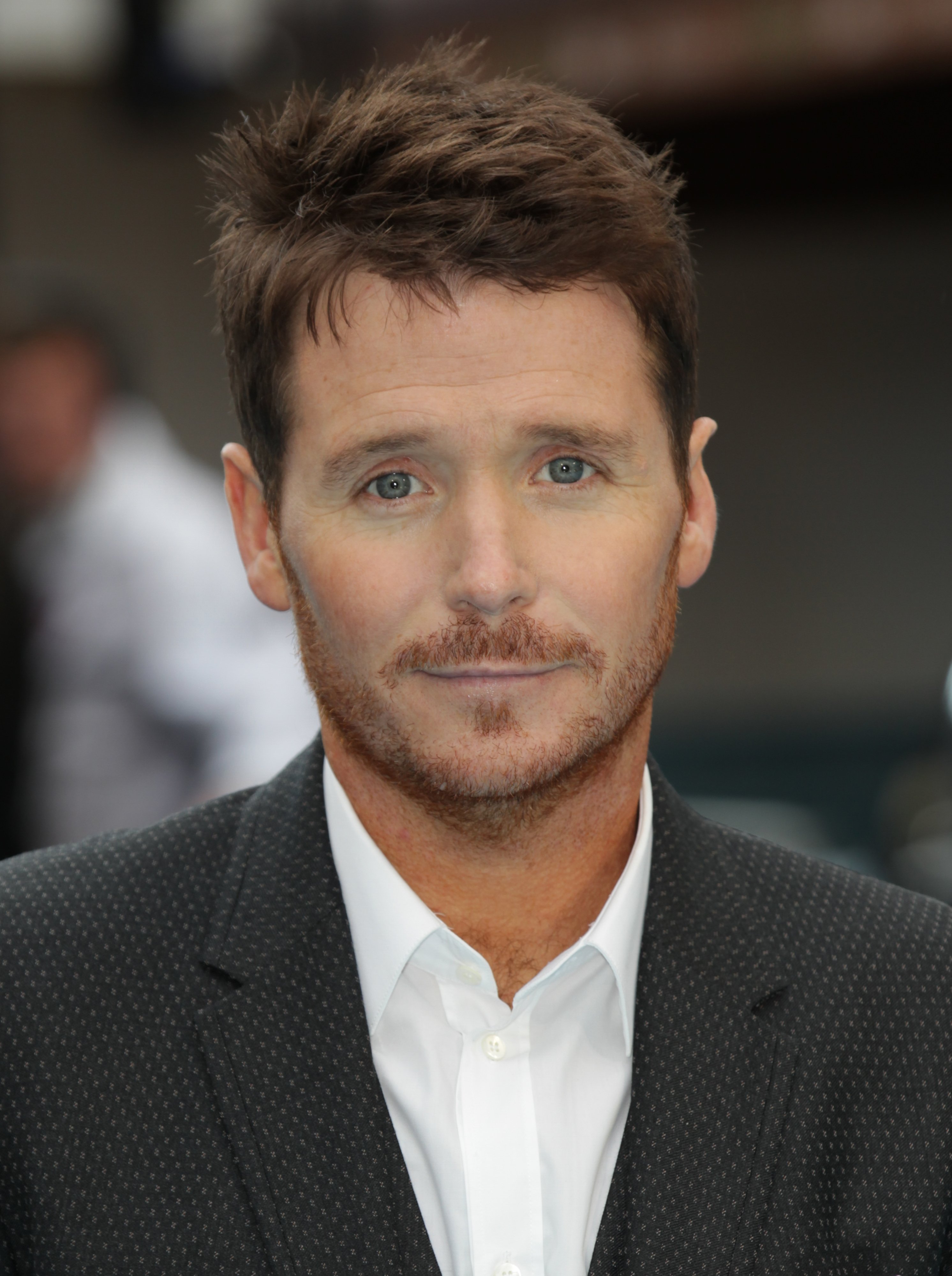 Born in 1974, from a very young age, because of his looks, Connolly was on TV doing commercials and found his love for acting. However, he waited a few years to get his "grown-up" career going, until 1990, to be more precise.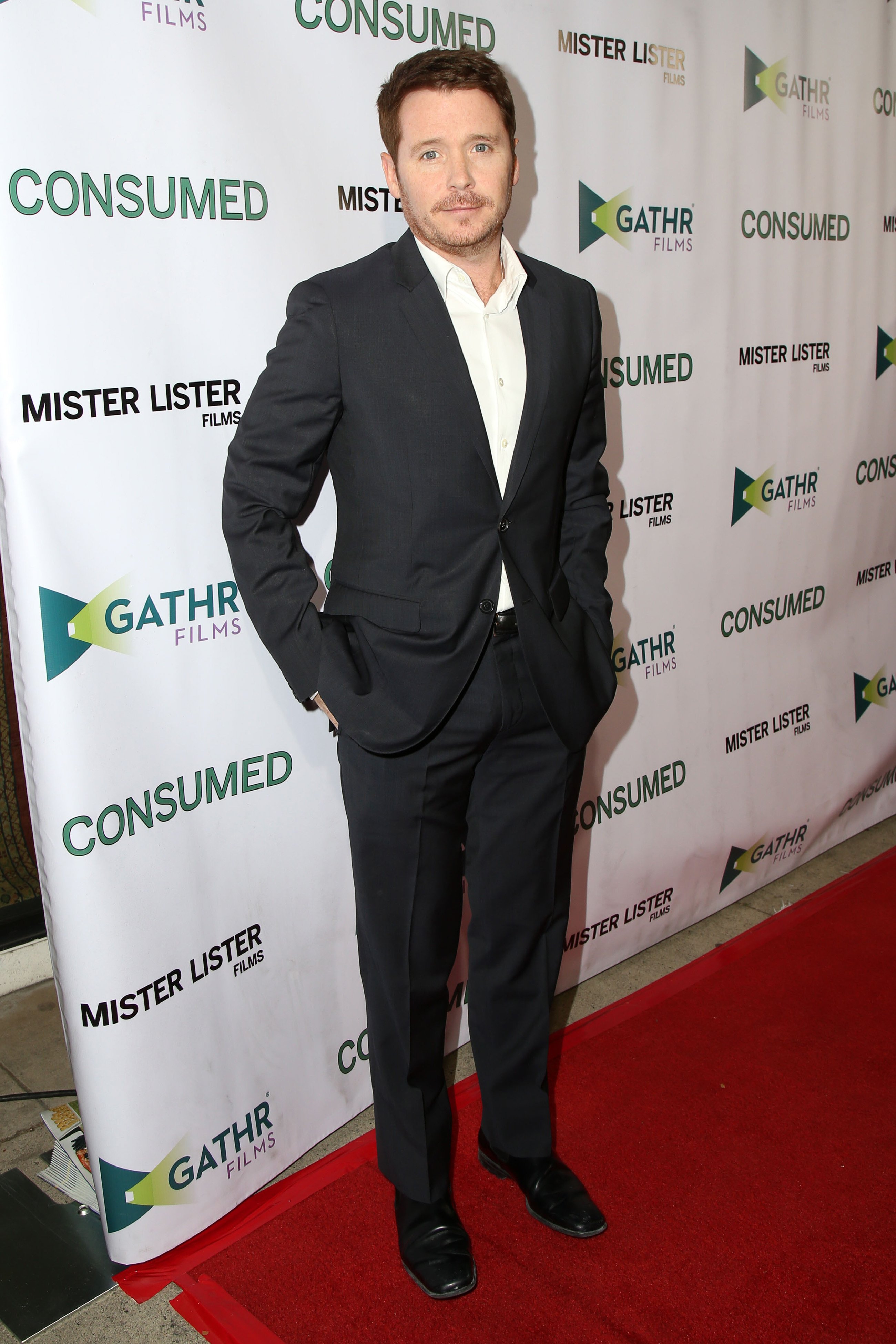 ---
Three-Decade Career
He got his first big break in the film industry with 'Rocky V' as Chickie, at the tender age of 16. In 1992, he had his debut on a TV series with the sitcom 'Great Scott!', where he played the role of Larry O'Donnell, alongside famous actor Tobey Maguire. But it was not until 1995 that he found a long-lasting role.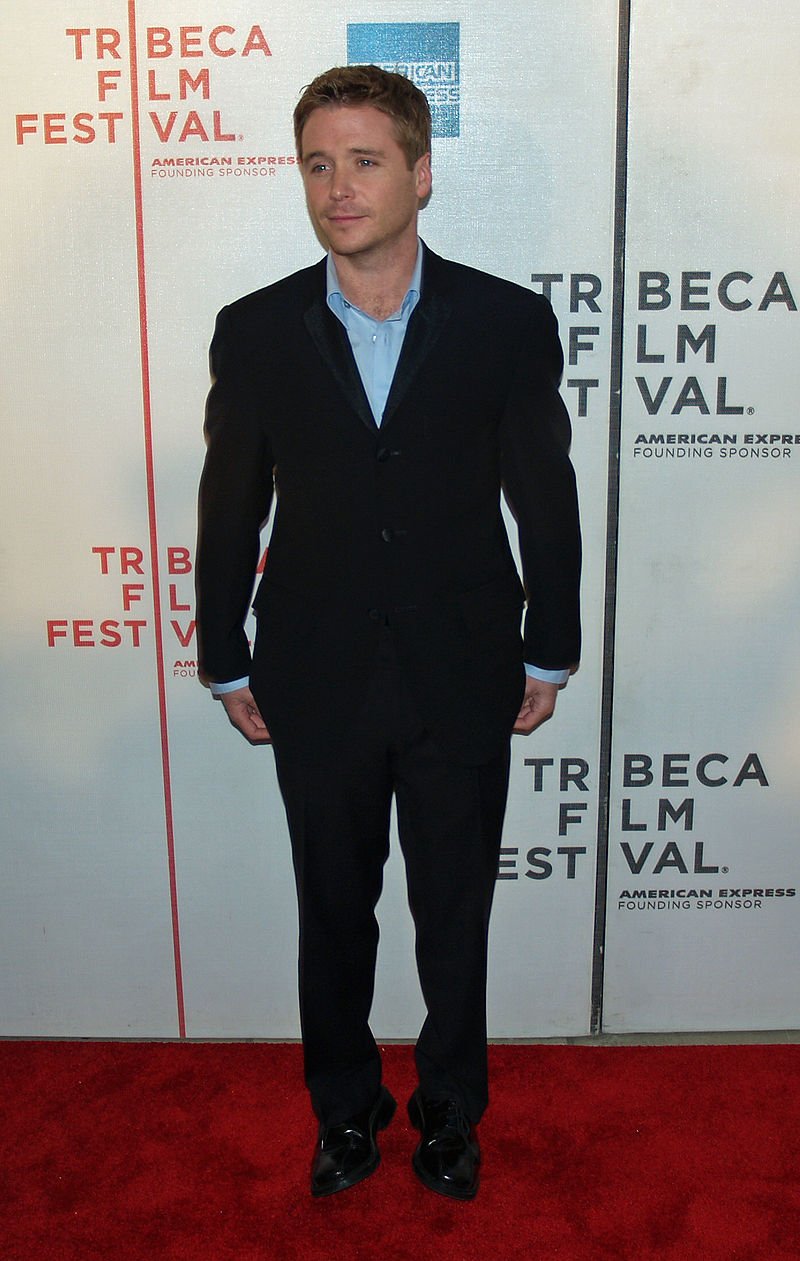 From 1995 to 1999, he was Ryan, who we came to love; but that was also the year when he also found his love for directing, having directed six of the show's episodes. In 2004, he starred in the comedy-drama 'Entourage', as the character he would become most known for, Eric E Murphy.
---
Nikki Cox - Tiffany Malloy
Through her father's eyes, Tiffanny was the perfect daughter, and also, very clearly, his favorite out of the bunch. However perfect she might have seemed, she usually took advantage of her relationship with her father and would pin her mistakes on one of her siblings. Furthermore, she was often perceived as a future gold digger! Not that perfect, right?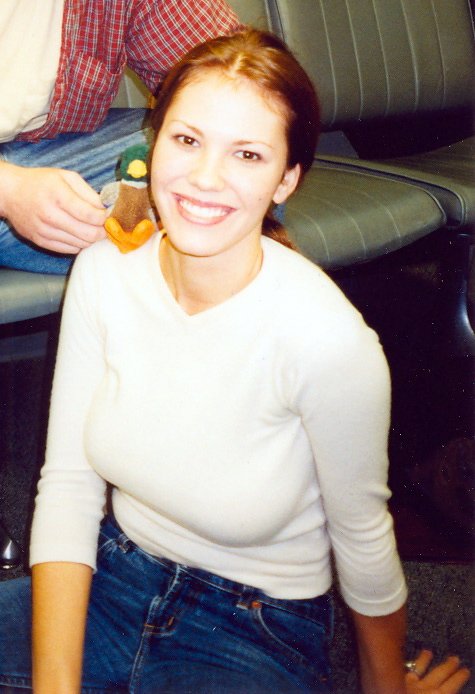 The actress, Cox, has led a very different life, fighting for her own goals and earning her place in the spotlight. From a very early age, she was on TV but not because of her acting, but rather because of her ballet dancing. She loved dancing, that was a sure thing, but she also loves acting and has a funny side to her.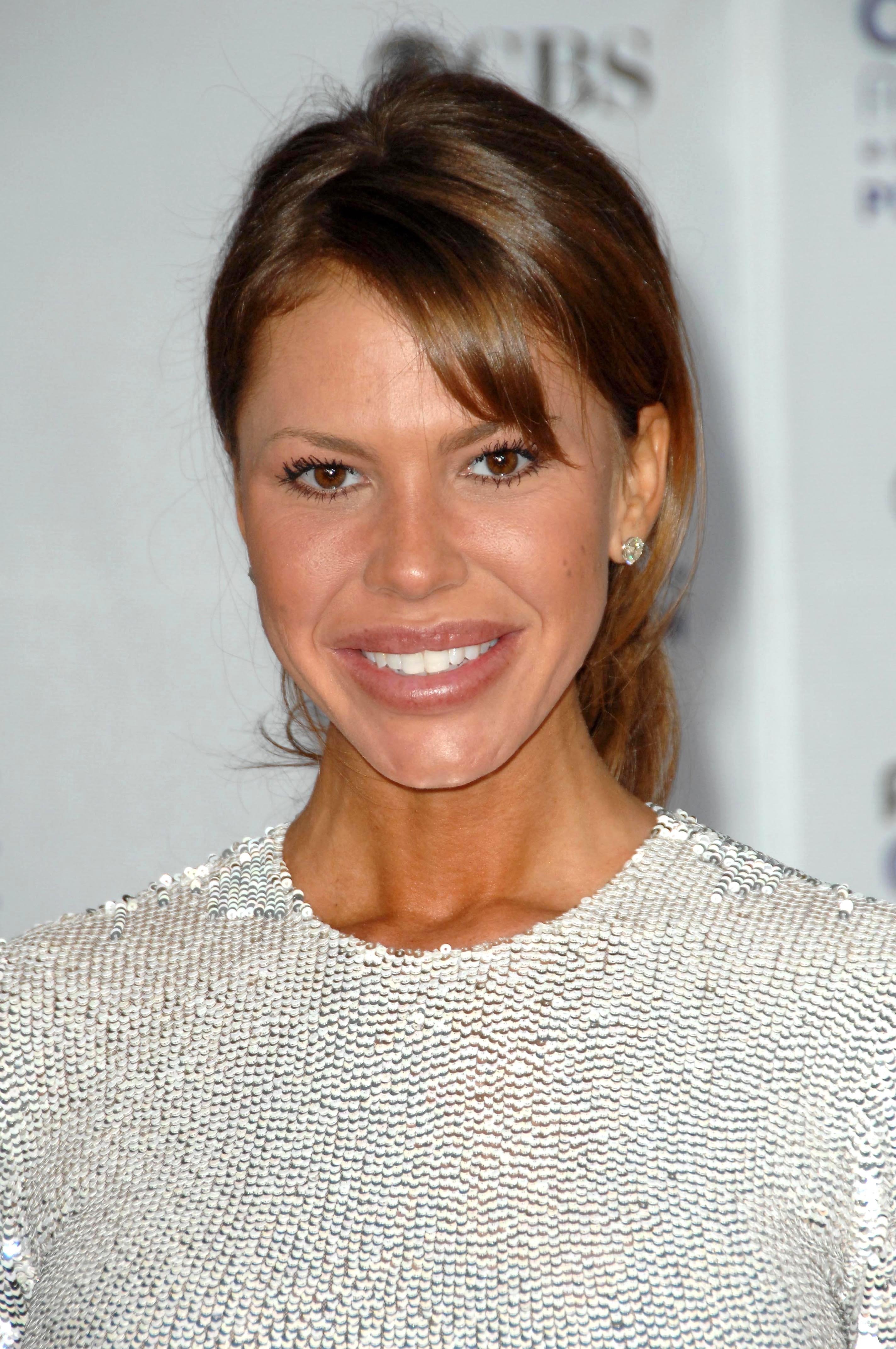 Nonetheless, by the age of ten, she was already making guest appearances in shows and films such as 'Baywatch', and 'Star Trek: The Next Generation'. Her big break came with the sitcom 'Unhappily Ever After', where she got to play the same role for four years and learn from more experienced actors.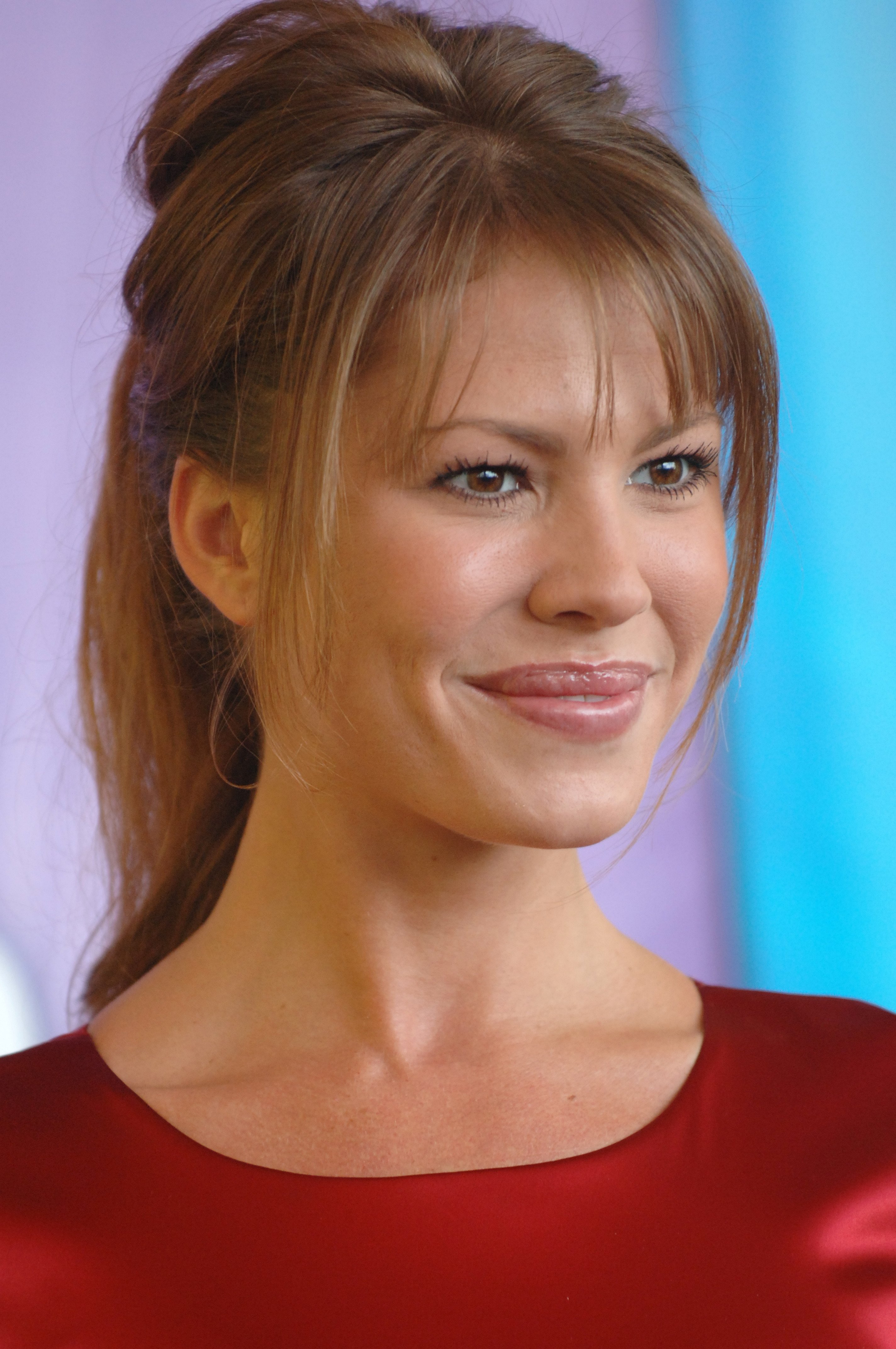 ---
Life After The Show
It did not take long for Cox to find her next role, which would be in 'The Norm Show' as Taylor Clayton. After that, she even got her own sitcom, for two years, titled 'Nikki', where she went by Nikki White. Her last known big role was Mary Connell, on the American comedy-drama 'Las Vegas', which was on the air from 2003 to 2007.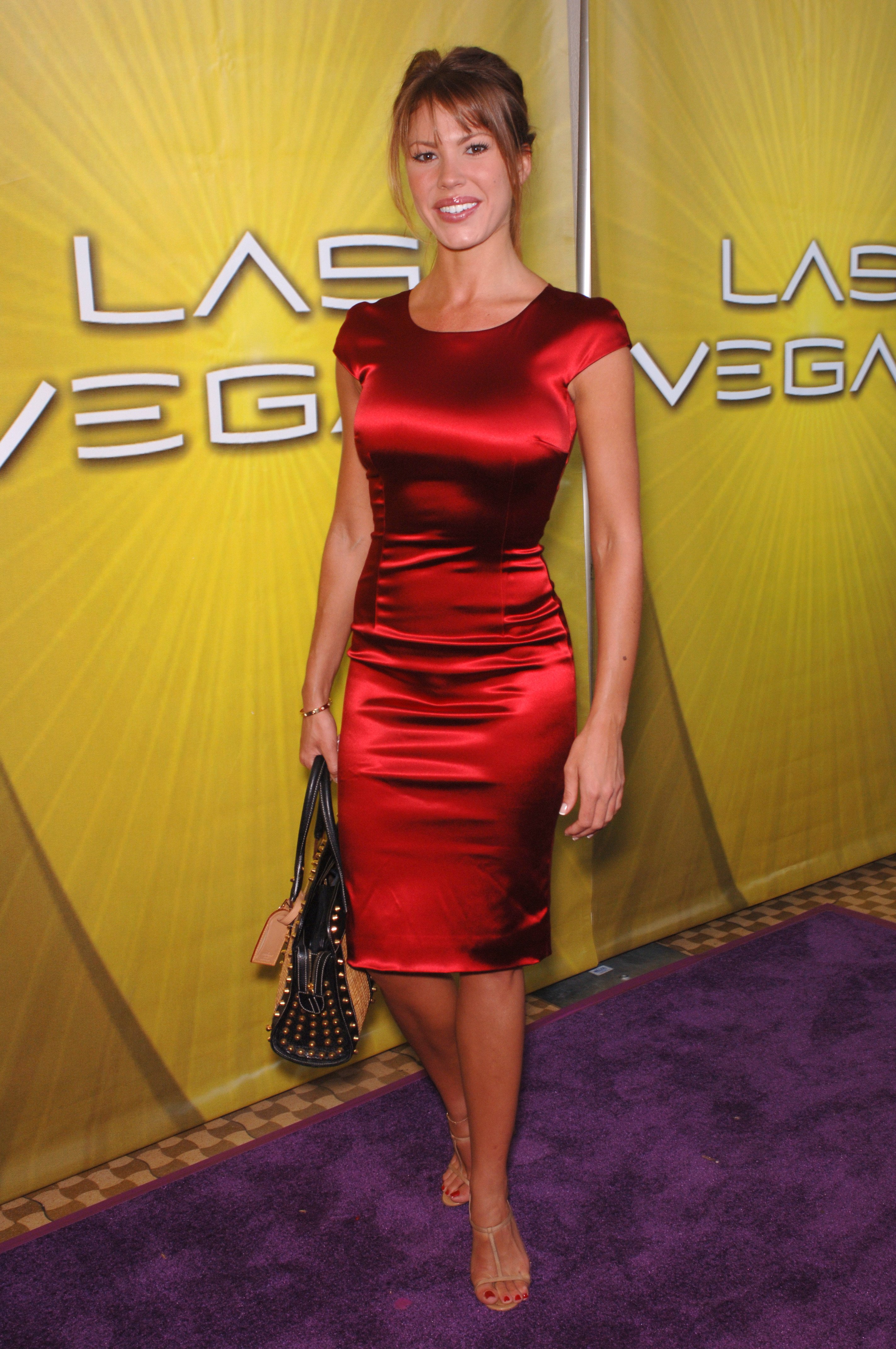 Cox has had a very quirky love life. For several years she dated her co-star Kevin Connolly and, afterward, she was engaged to Bobcat Goldthwait. In 2006, she settled down with actor Jay Mohr. The two welcomed their son, Meredith, in 2011. Unfortunately, it was not to last and the couple got divorced in 2018.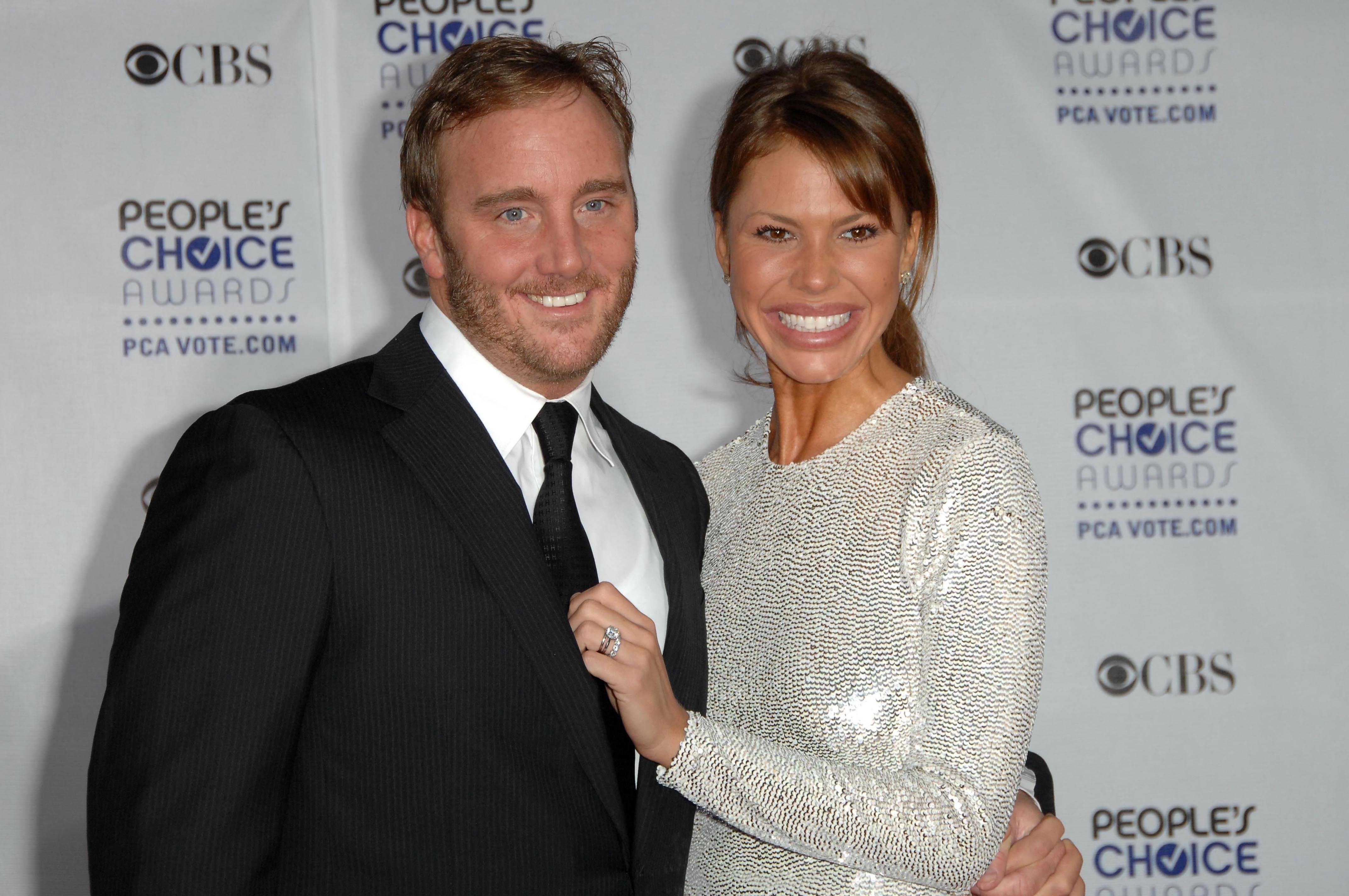 ---
Justin Berfield - Ross Malloy
The youngest of the siblings, Ross, is often the forgotten one, and, for that reason, he craves a lot of attention. Although he is considered to be the most normal one in the otherwise dysfunctional family, he has issues of his own. However, he was the one who gifted his father with his best friend, Mr. Floppy.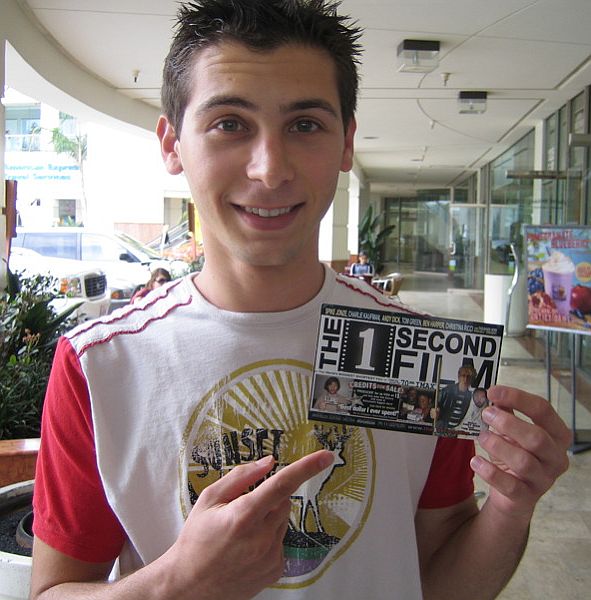 Born in 1986, at the age of five, Berfield was already on TV doing commercials. From a very young age, he had a promising career and even became interested in directing, producing, and writing. However, and sadly for fans, he decided not to stick around in the acting business.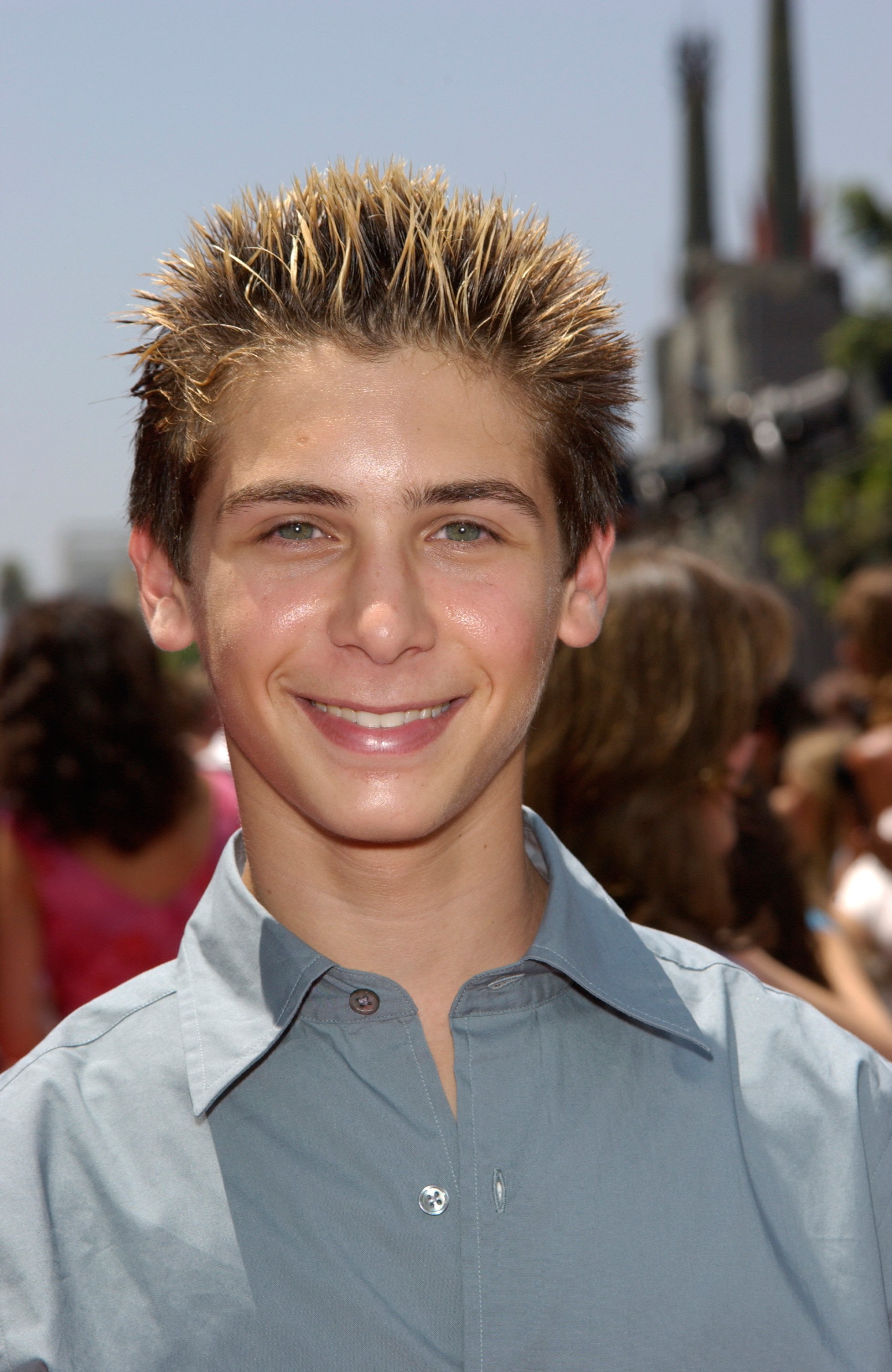 ---
Where Is He Now?
After the show came to an end, he had a lead role for which he would become most known for as Reese Wilkerson in the series 'Malcolm in the Middle'. After 2006, when his part as Reese had its end, he only had smaller roles and decided to stick behind the camera more often. In 2012, the now-former actor's career came to an end.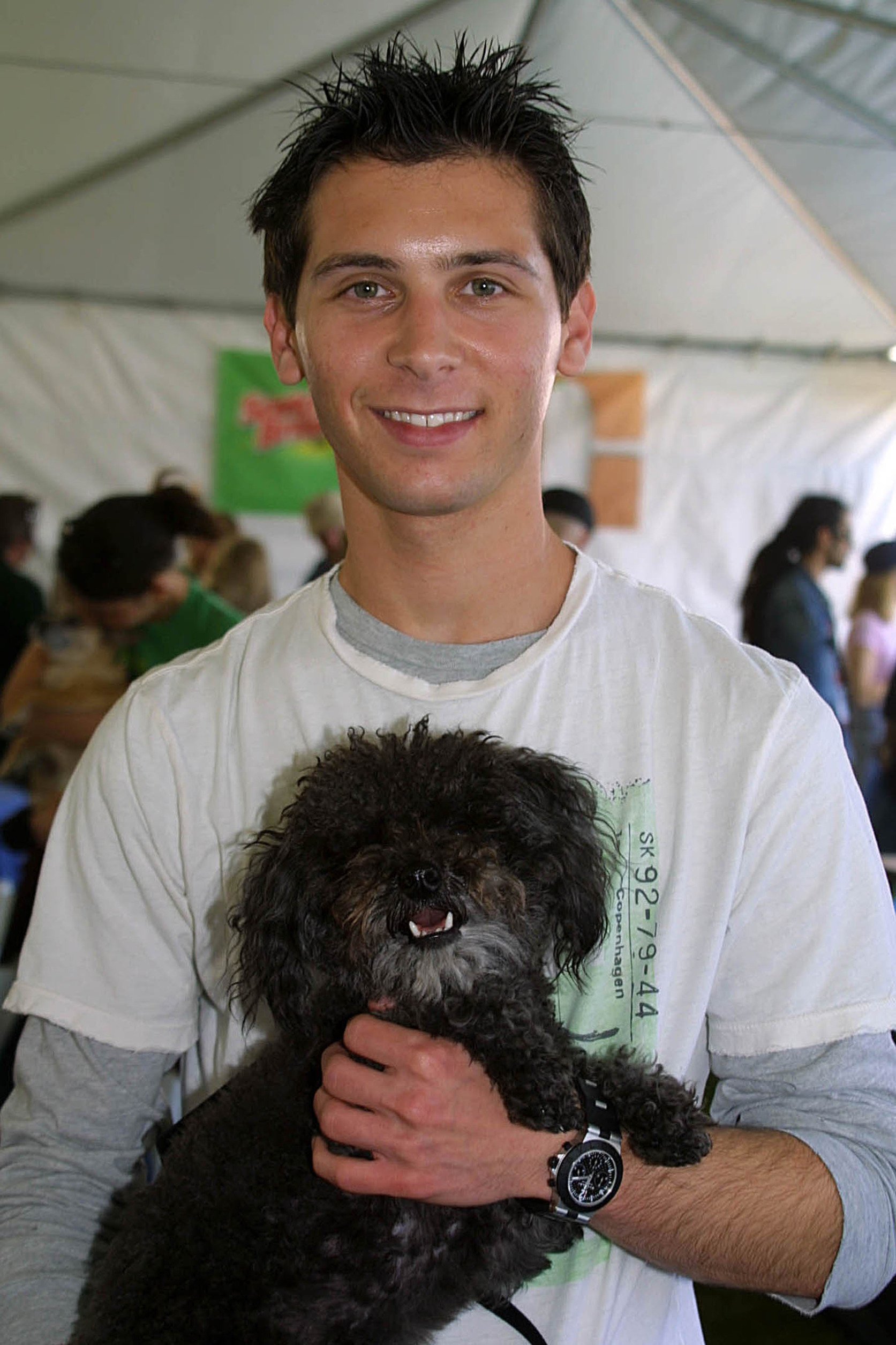 Throughout his years in the active, Berfield was involved in different types of charity always trying to help those in need. He is currently, according to Lad Bible, the Chief Creative Officer of Virgin Produced and is doing quite well. As for acting, it would appear that he is not coming back any time soon.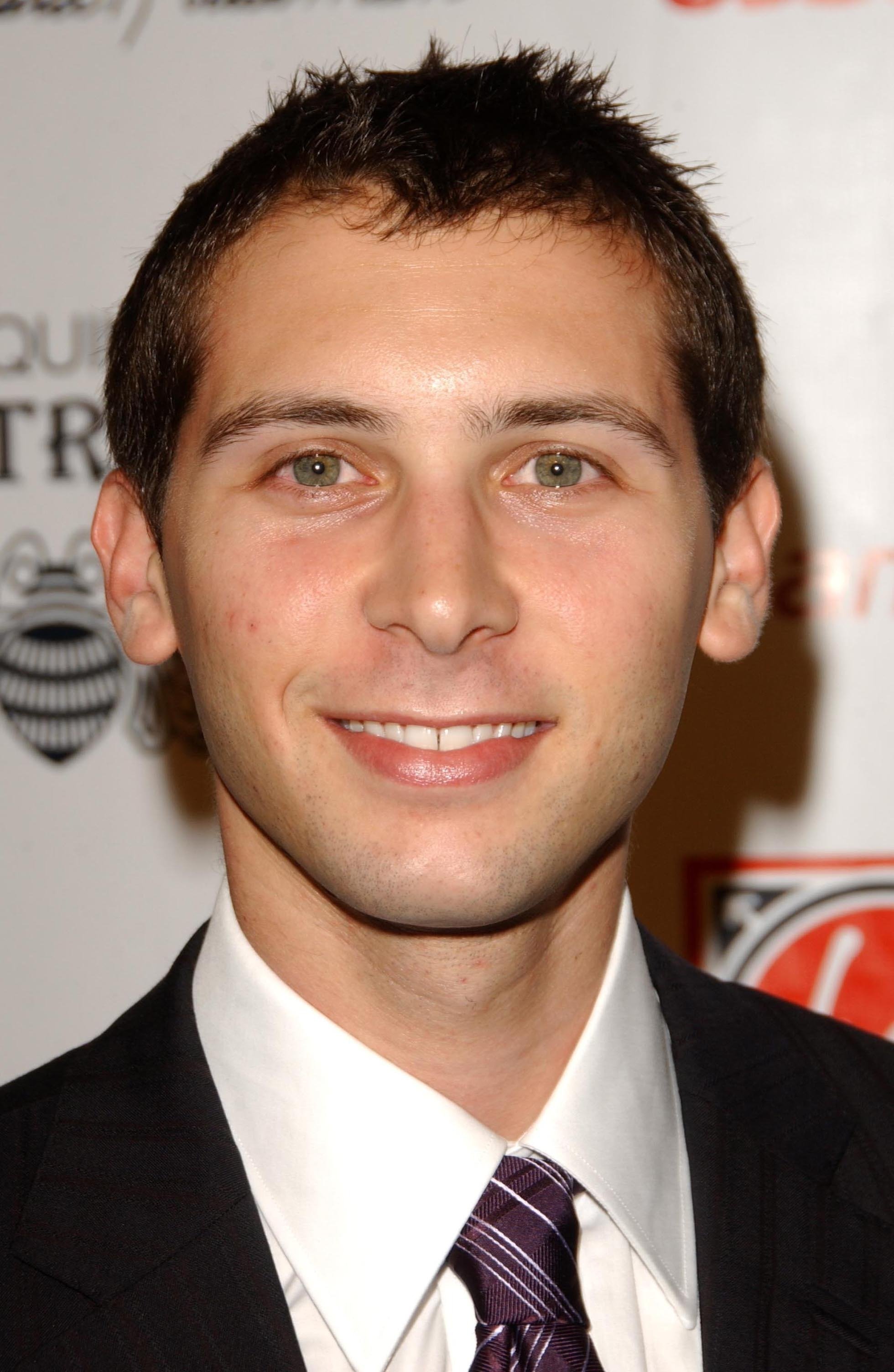 ---
Stephanie Hodge - Jennifer Malloy
Jennifer's role as a mother was all over the place. She did not seem to love her kids very deeply, nor did she seem to have been a good wife. After a while, her presence on the show did not appear fitting anymore and she was killed off, returning later on as a ghost. Afterward, she is brought back to life as if by magic.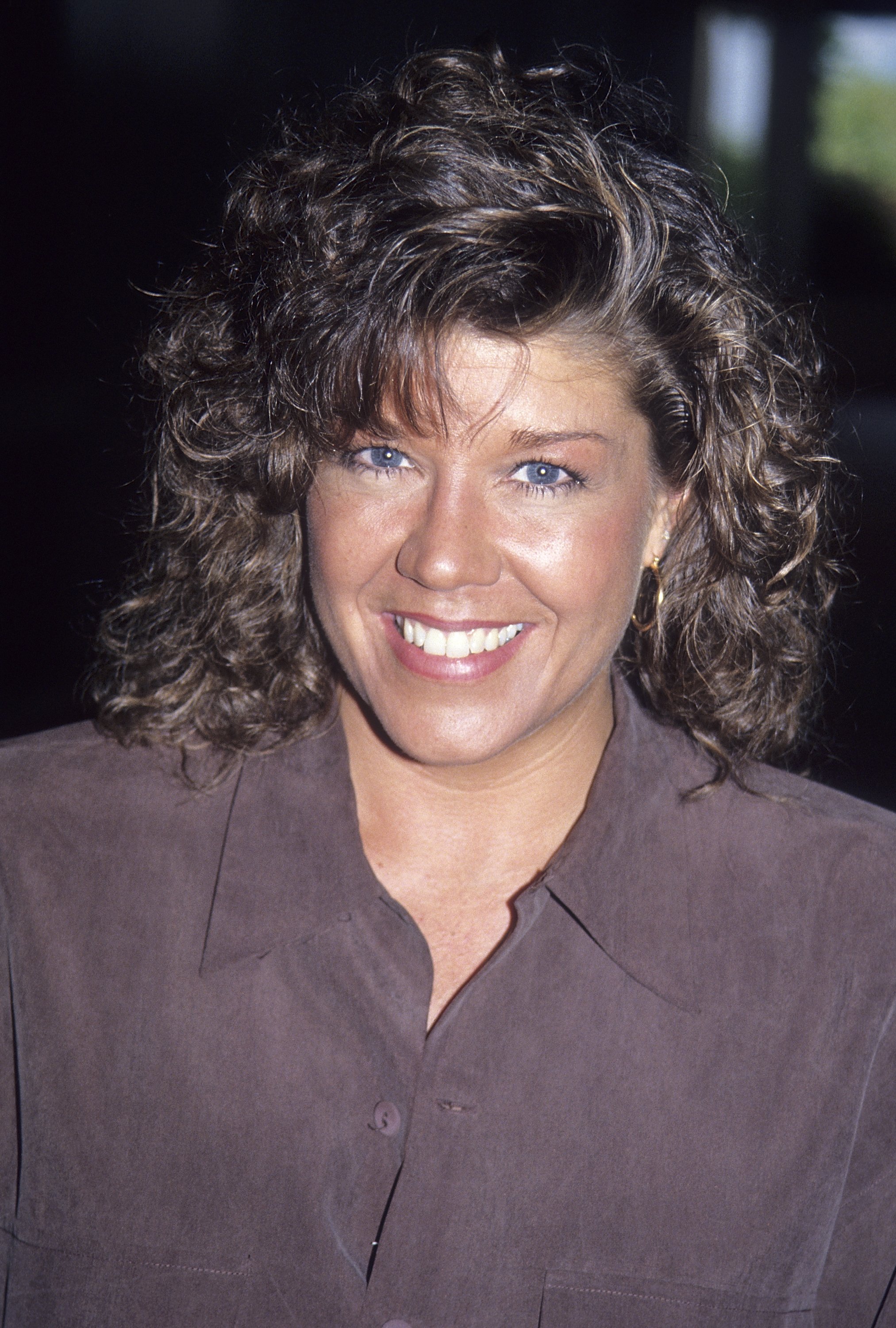 In 1956, the actress and comedian was born, and, at the age of 22 years old, she launched herself into the entertainment world. In 1990, she became a series regular in 'My Talk Show' and, after it came to an end, she went on to star in 'The Golden Girls' spin-off, 'Nurses' as Nurse Sandy Miller.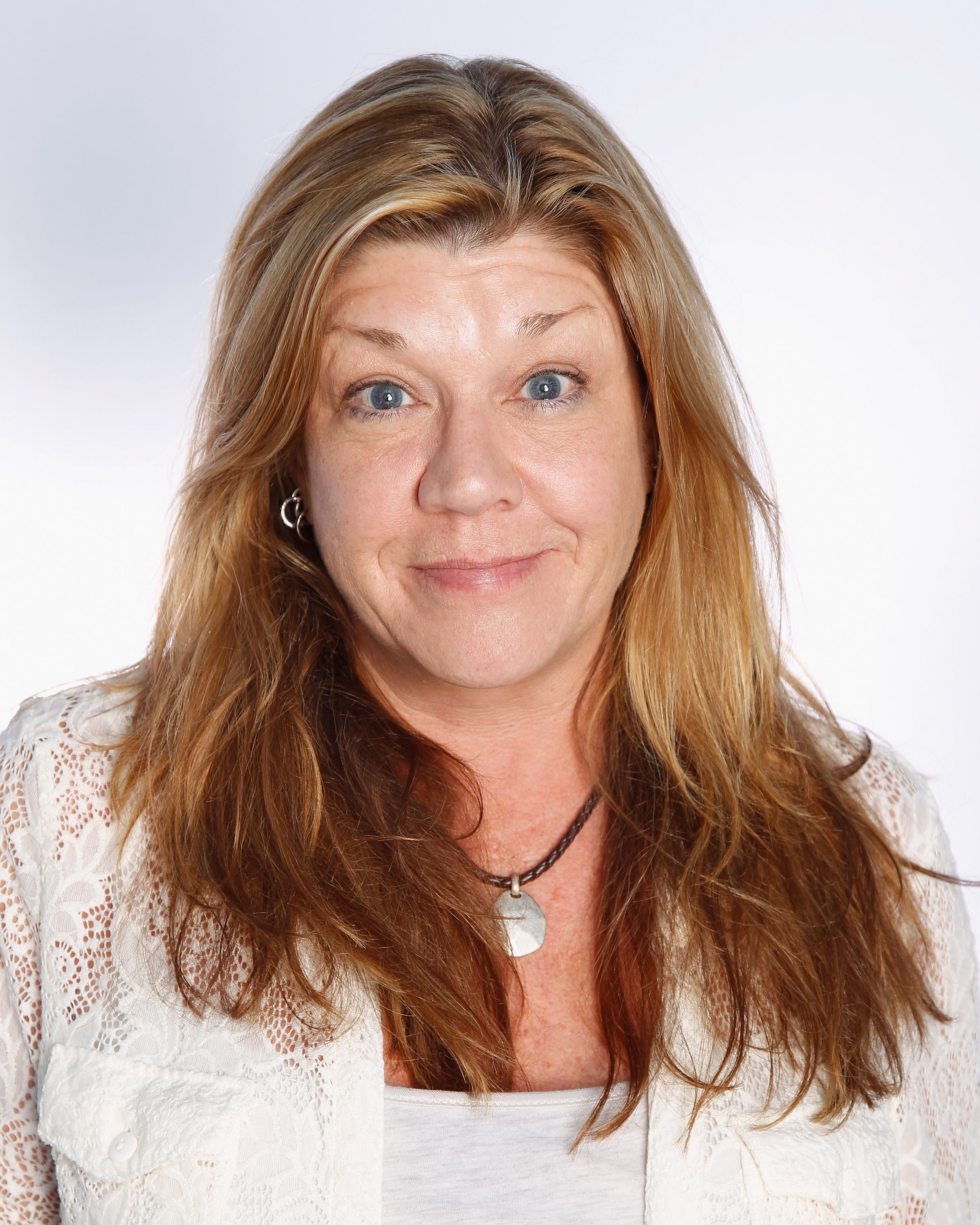 ---
Minor Roles
In 1994, just a year before the debut of 'Unhappily Ever After', she portrayed Connie Drego in 'Muddling Through'. Her time on the sitcom was troubled given that the producers thought that she was no longer needed but then brought her back as a ghost. After the public's negative reaction, they magically revive her but the actress had already given up on the part.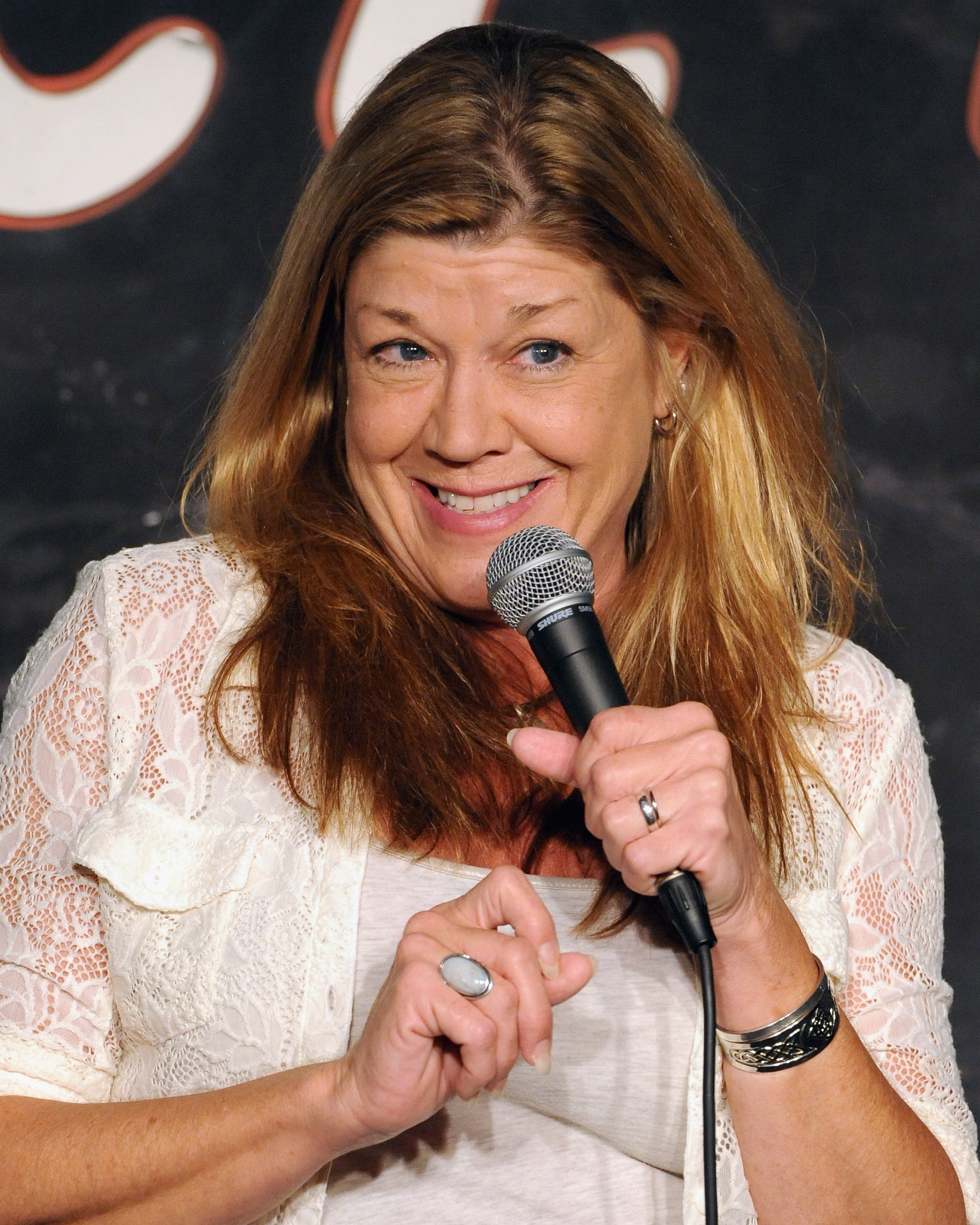 Since the ending of the show, the actress has been focusing more on her comedian career and stand-up. As for acting, she has only had smaller roles in shows such as 'NCIS', 'Dog with a Blog', as well as 'Scandal'. Hodge got married to Lance Lyon in 1992 and the two share a daughter, Harper Lyon.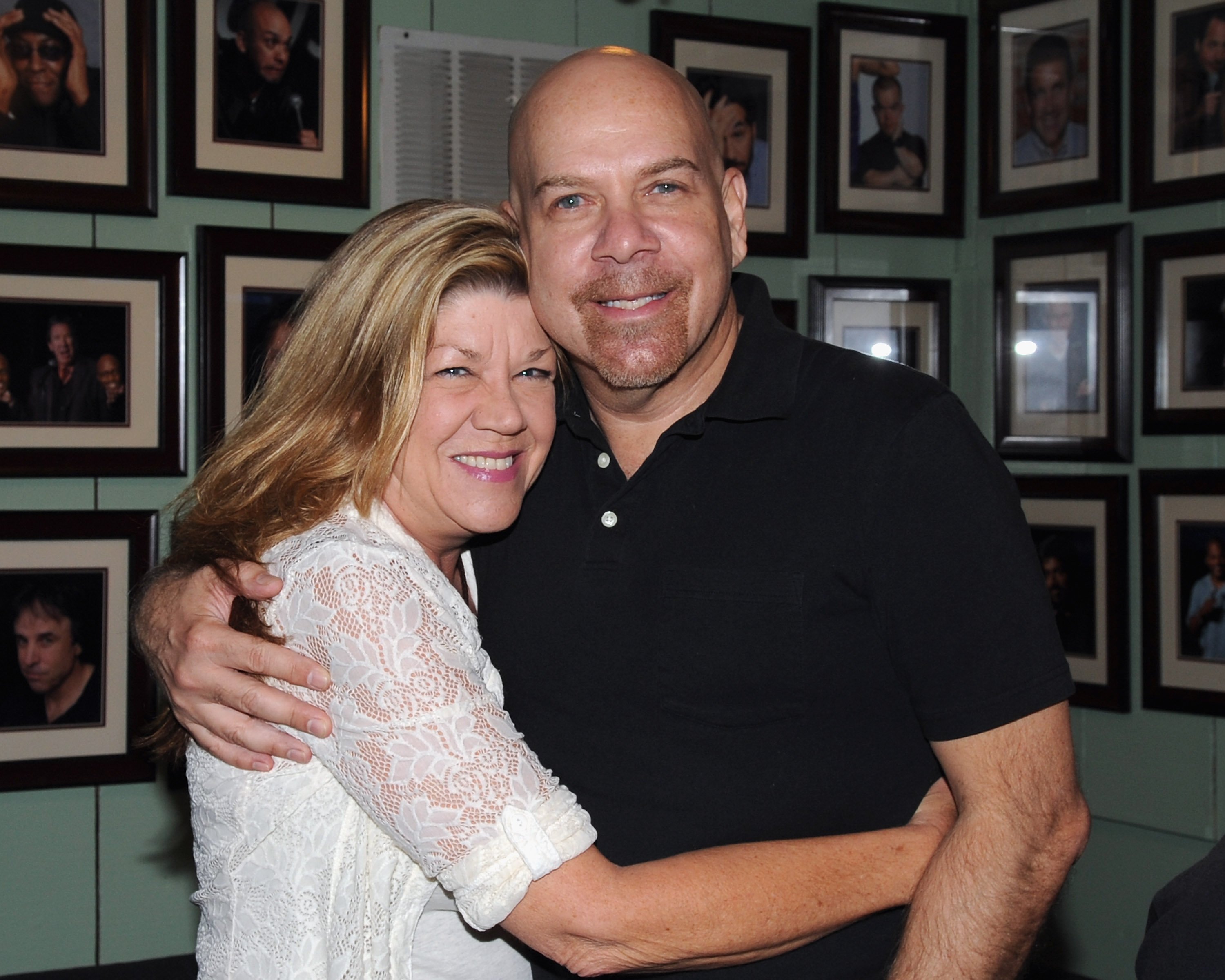 ---
Geoff Pierson - Jack Malloy
Jack Malloy was a very disturbed man who ended up living in his ex-wife's basement due to having very little money, although he is the only source of income in the house. To add to that, he also suffered from schizophrenia and his best friend was a stuffed animal. What was there to go wrong?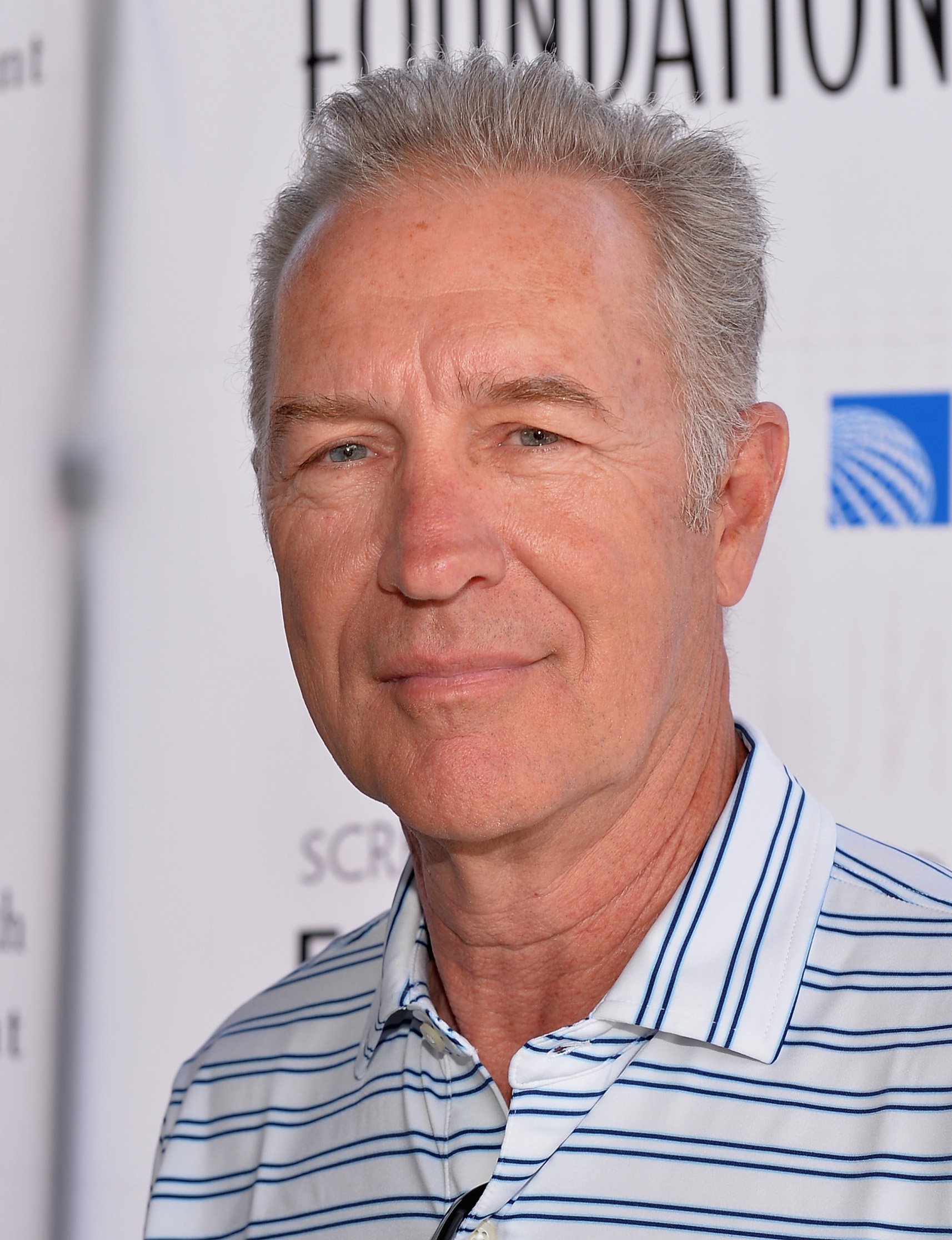 Pierson, the actor behind the character, is a much more put together man and knows what he wants from life. Since 1980 he has been in the business and has not stopped since. Like most actors, he got his start on Broadway, in 'Tricks Of The Trade', before he was actually on television.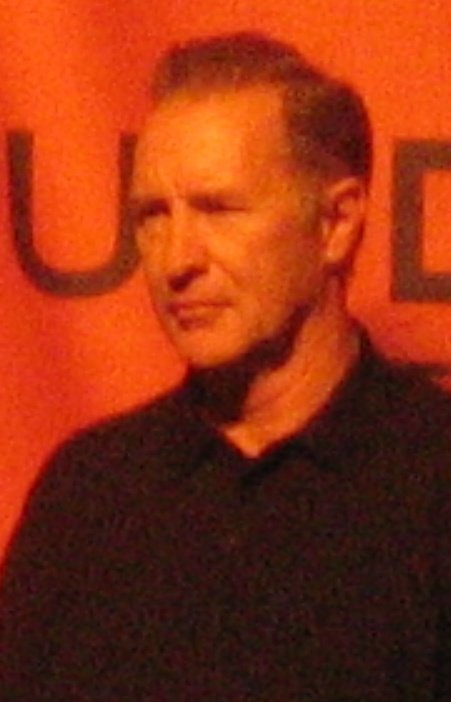 ---
His Big Start
His first big role which got him under the public's radar was, in fact, Jack's role in 'Unhappily Ever After'. After that, he went on to appear and even co-star in various shows, such as 'That 80's Show', 'In Plain Sight' and 'The Firm'. Furthermore, he has also guest-starred in very famous shows such as 'Veronica Mars' and 'Criminal Minds'.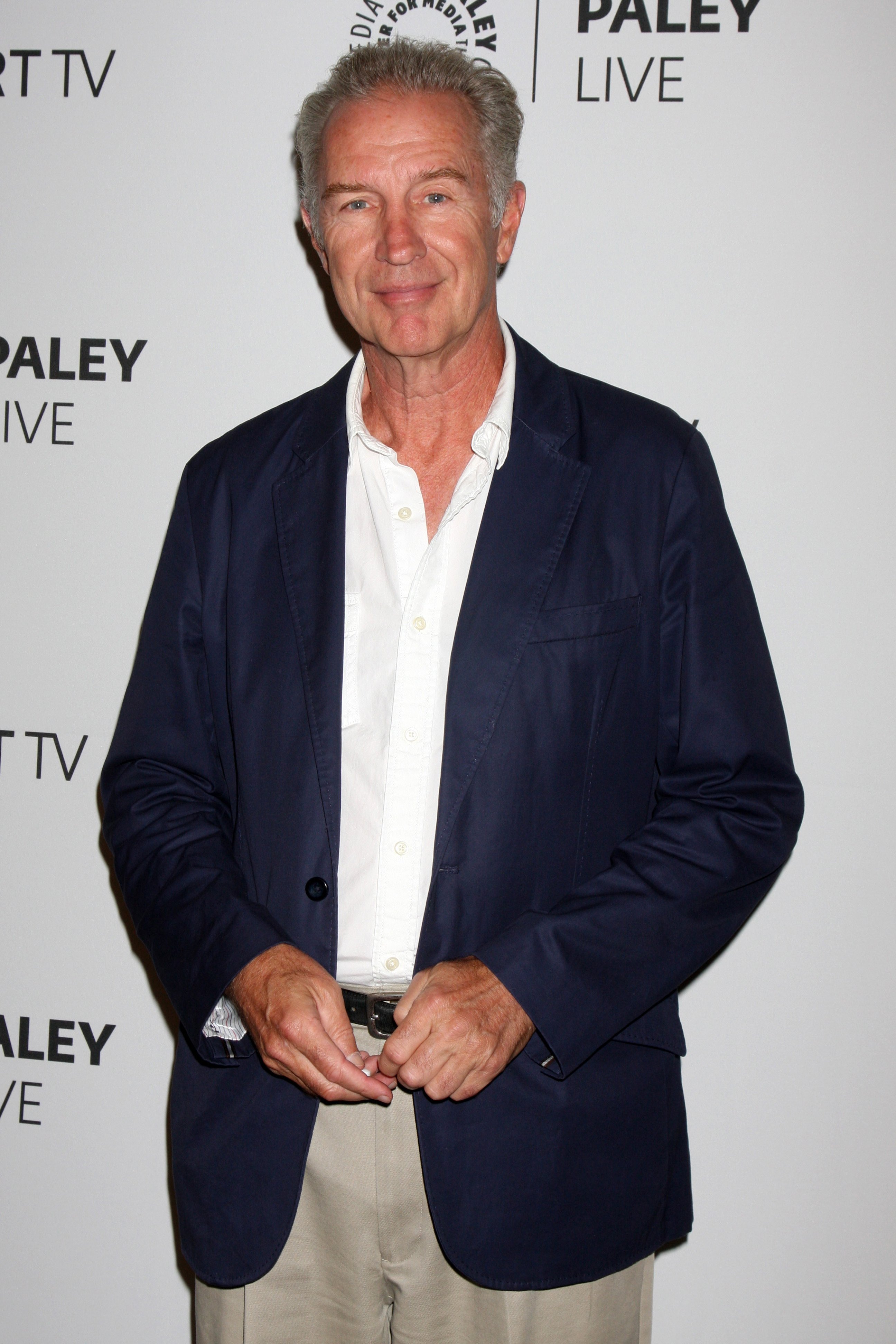 In 2006, he got another big break playing the role of Police Captain Tom Matthews in the acclaimed 'Dexter' TV series, which lasted until 2013. Most recently, he co-starred in the film 'The Brink' as Defense Secretary Pierce Grey, and from 2016 to 2019, he was on Netflix's political thriller 'Designated Survivor'.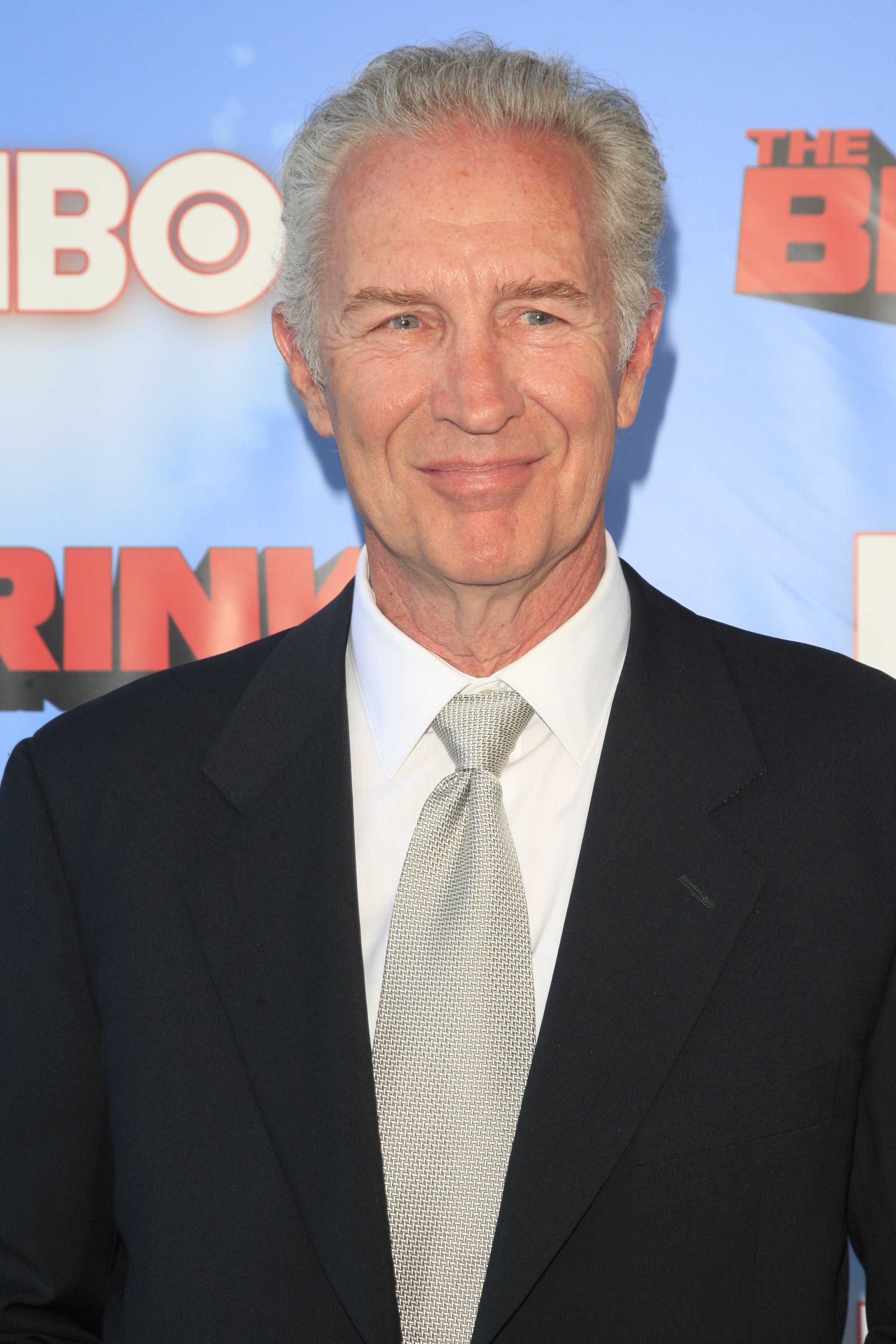 ---
Differents Types of Career
This very dysfunctional family had behind it a set of quite amazing actors, and, although they have all gone their different ways, there is no denying the talent. However, all the plot twists might have caused the ending of the show. In your opinion, what led this show to the end of the line? Let us know in the comments!
Sources: Chicago Tribune, Esquire, Today, Lad Bible