11 Fascinating Facts About 'Rebel Without A Cause' Actor James Dean
Despite only having three starring roles in films throughout his career, James Dean's name has lived on as one of Hollywood's greatest and most influential ever. Touted as a timeless Holywood sex symbol, The Rebel Without a Cause star was the first actor to receive an Oscar nomination posthumously in Academy Awards history.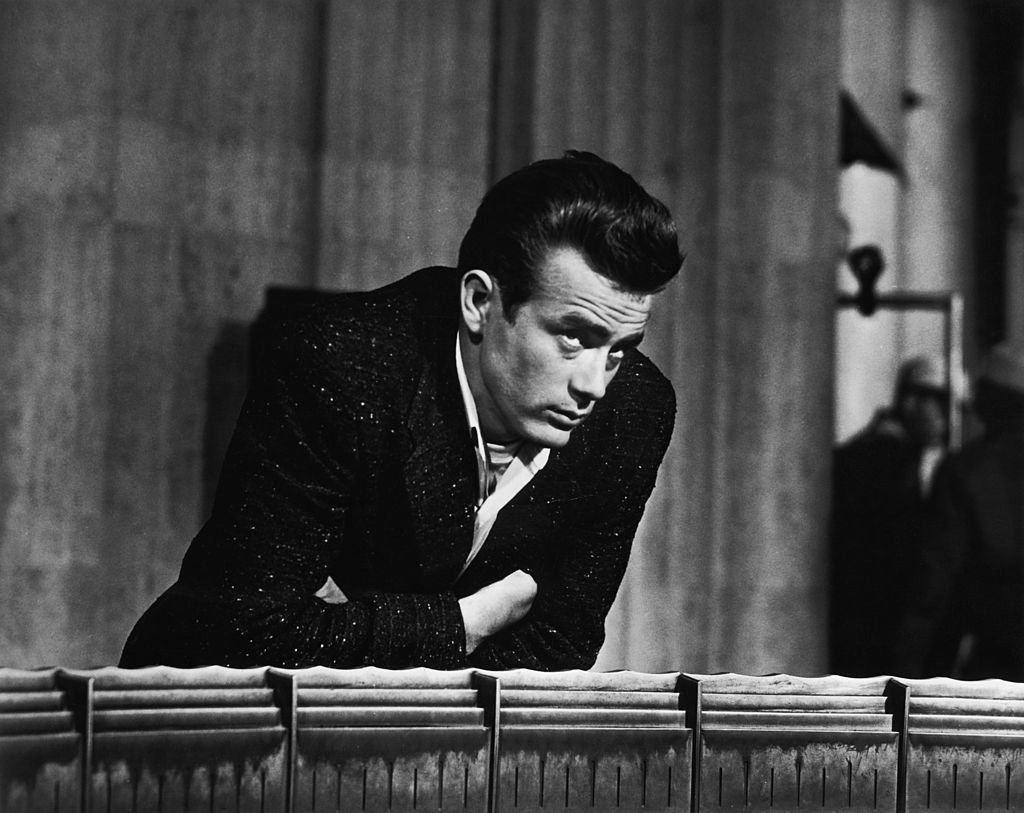 We can only imagine how much more about the star we would've known if he didn't have his fatal car crash in 1955. What we do know about him, is too juicy and entertaining to not share. With all our research done and dusted, here are some key facts about the iconic actor, James Dean, that you should definitely not miss out on.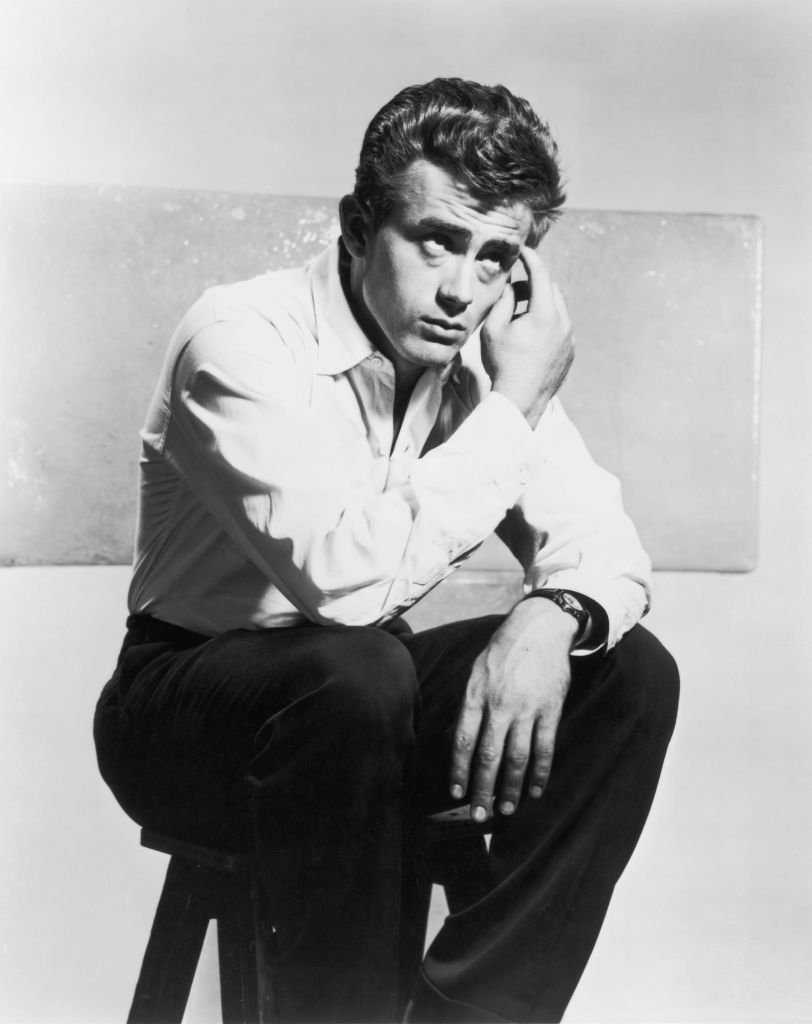 ---
A YOUNG BOY'S DREAM 
On February 8, 1931, in Marion, Indiana, James was born to Winton and Mildred Dean. His father, a dental technician, moved the family to Los Angeles when Jimmy was five. He returned to the Midwest after his mother passed away and was raised by his aunt and uncle on their Indiana farm.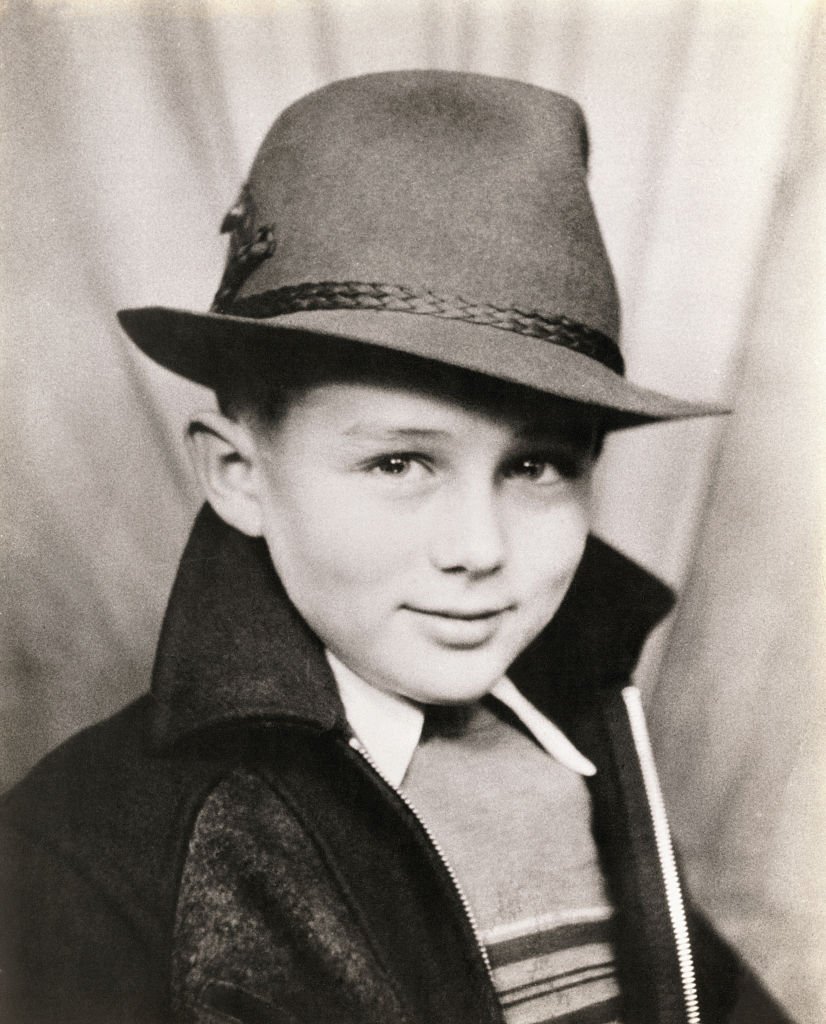 In his early years, he dabbled with the violin and tap dancing. In his brief autobiography from high school, Dean said, "I like art, to mold and create things with my hands." He added, "I think my life will be devoted to art and dramatics." Clearly, he set out to have a career as an artist as early as Indiana.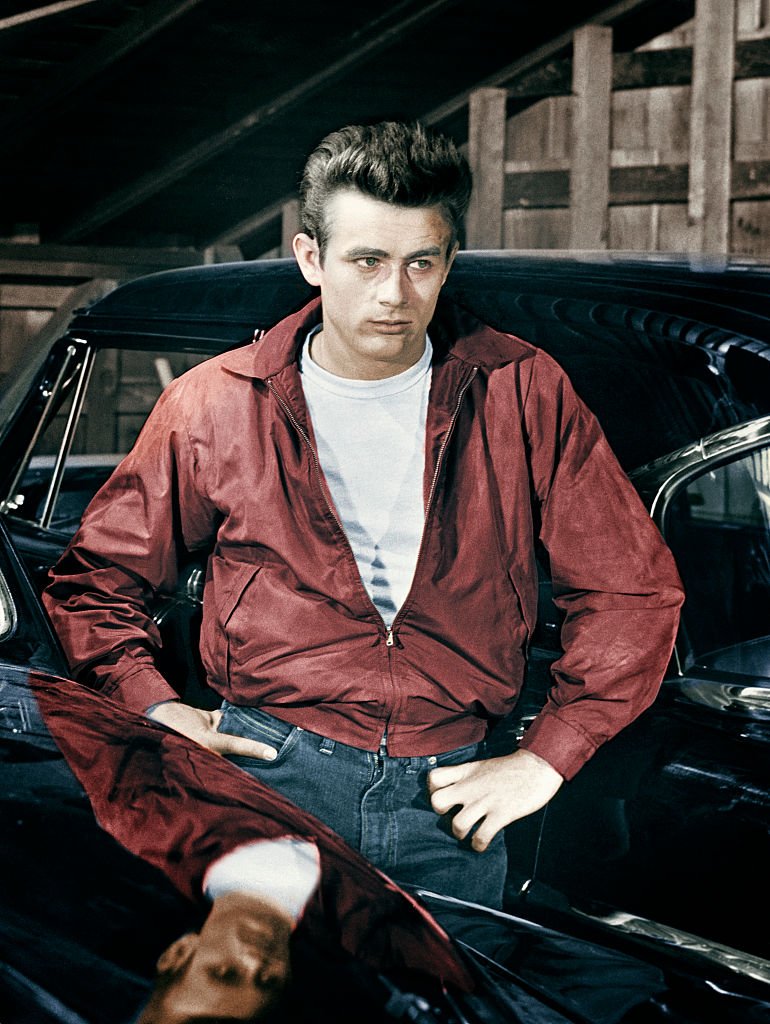 ---
HOW HE GOT STARTED 
When Dean was a teenager, he moved back to the mid-west to live with his aunt and uncle in Indiana. When he finished high school, he returned to California where he attended Santa Monica Junior College and UCLA. Here he met actor, and Actors Studio alumnus, James Whitmore, and became one of his students.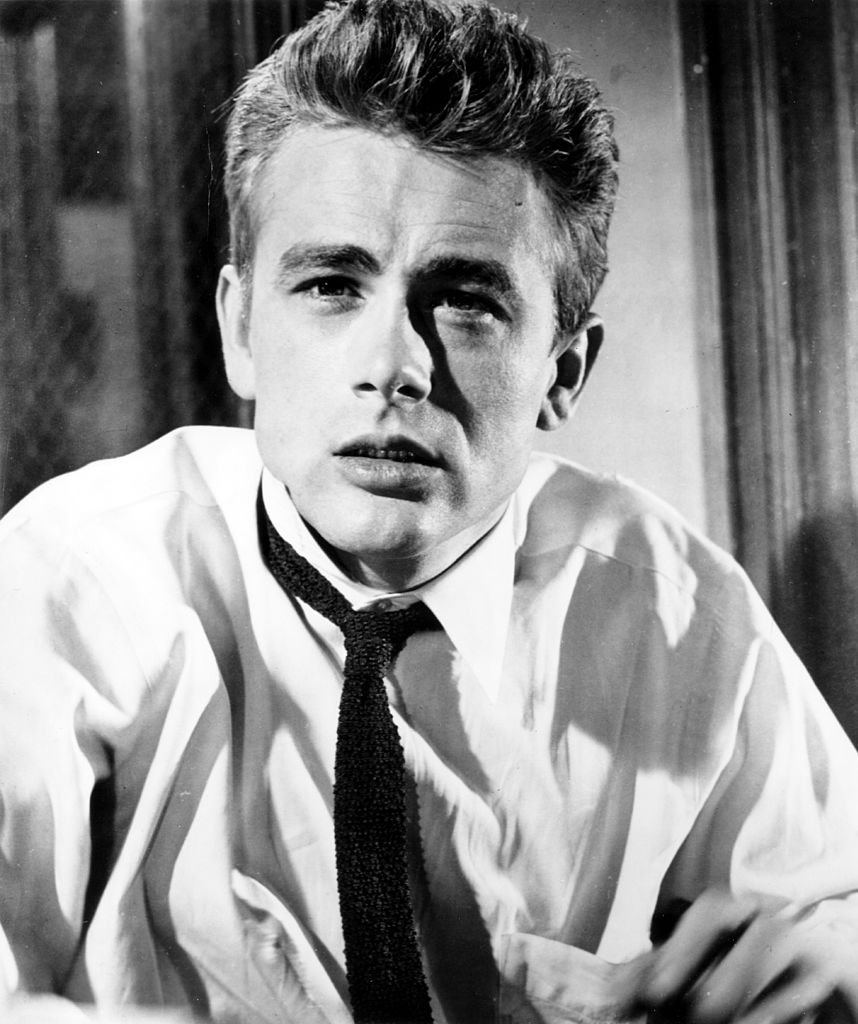 As Dean began acting under Whitmore's acting workshop, he found work appearing in occasional television commercials and played several roles on stage. In the winter of 1951, he took Whitmore's advice and moved to New York to pursue a serious acting career, appeared in seven television shows, and won a small part in a Broadway play entitled See the Jaguar.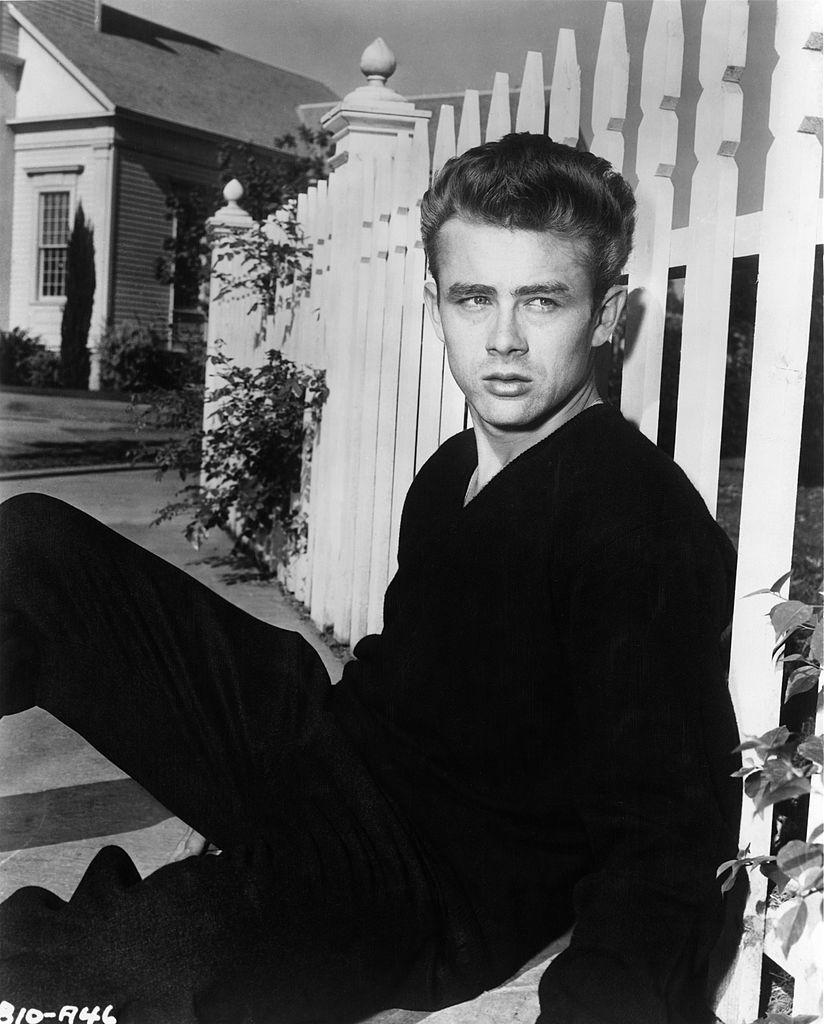 ---
COMING INTO HIS OWN
Although only starring in three films throughout his brief career, James Dean also occasionally appeared on television shows such while his film career was kicking off. Between appearing in East of Eden and posthumously, in Giant, the iconic actor was also featured in Lux Video Theatre, Schlitz Playhouse, and Crossroads.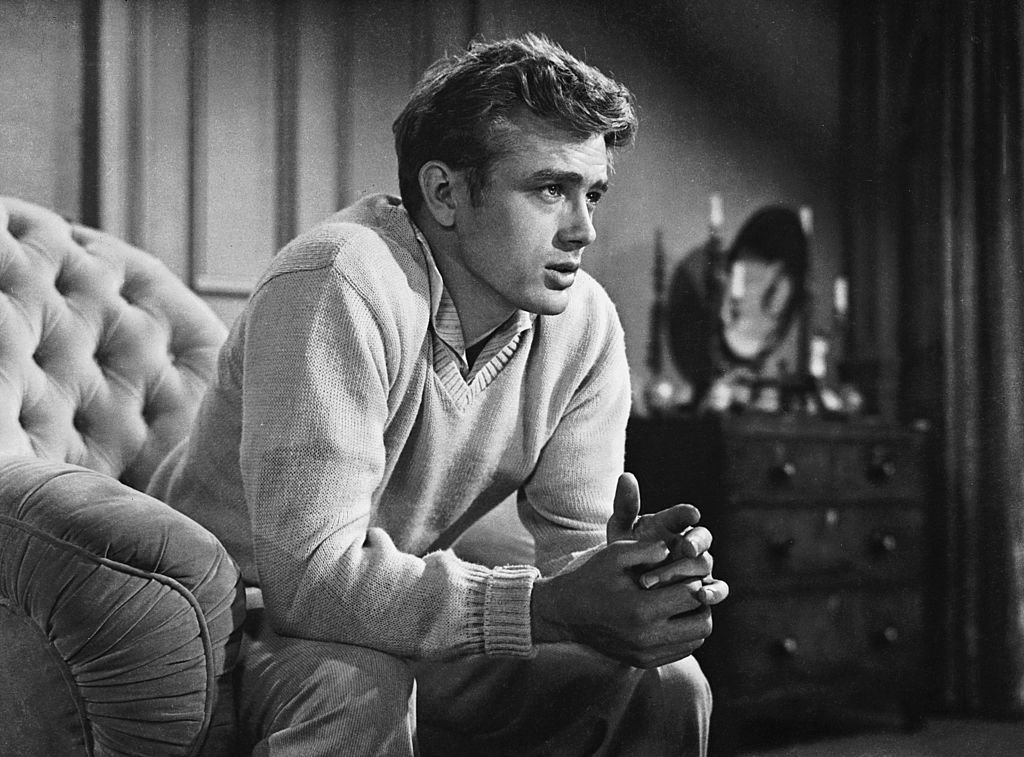 Although these television appearances are not as well known as his movies, they still had an impact on his acting career, his acting style, and the legend that came after his death. All in all, and according to his IMDB page, Dean appeared in 30 films and television shows throughout his career. Imagine, how much more he could've given us.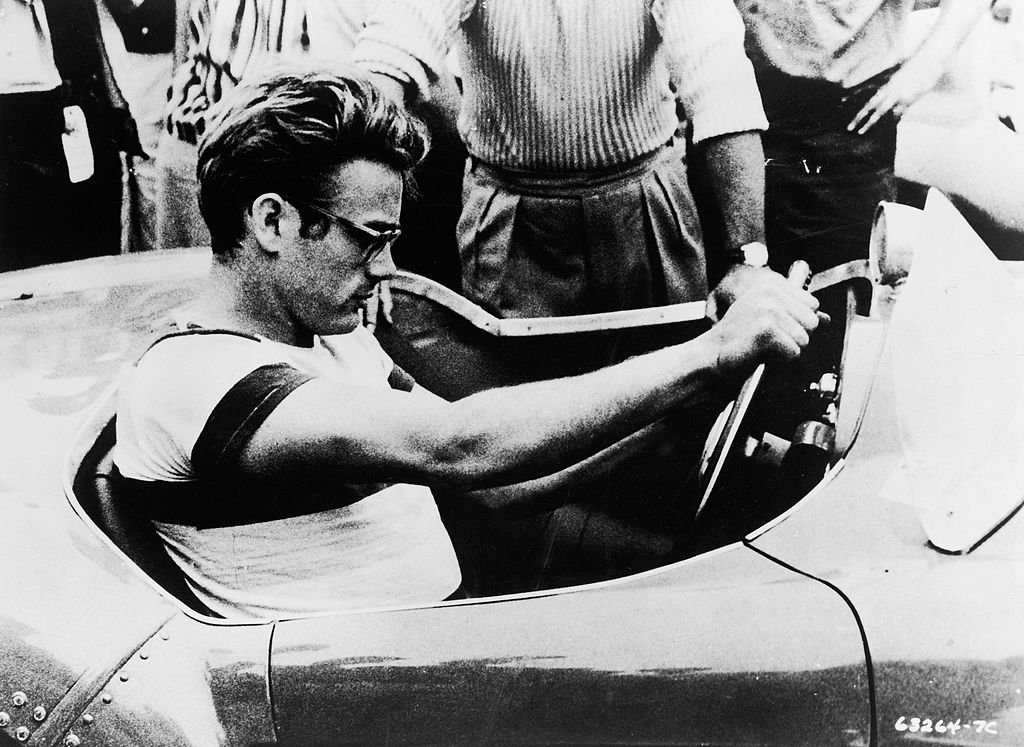 ---
HE HAD HIS EYES SET ON A STAR FOR A MENTOR
It's not uncommon to hear that a big Hollywood name was the very reason why a certain young star wanted to pursue a career in show business. We see it in the forms of impressions from comedians and imitations of mannerisms of some actors in honor of another. James Dean wasn't foreign to this notion.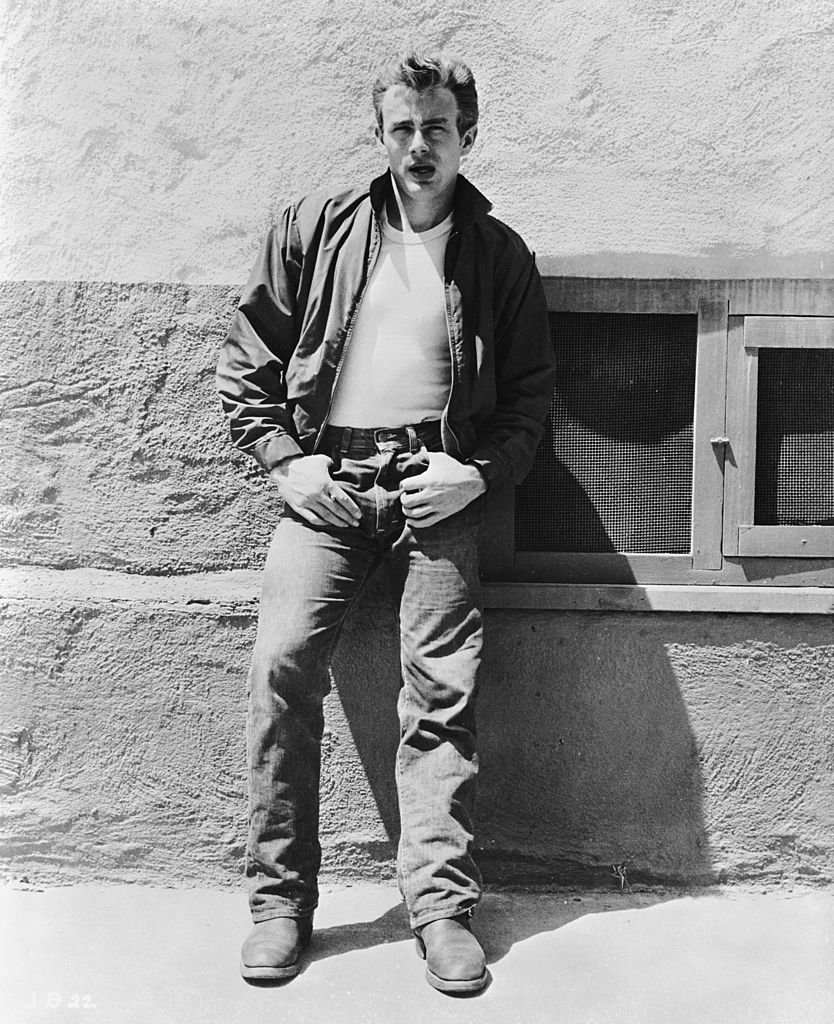 Dean was inspired by an actor of that era, Marlon Brando. Brando had major success in A Streetcar Named Desire, The Wild One, and he won an Oscar for On the Waterfront. Dean attempted to reach out to him socially but failed. "I gave him the name of a [psycho]-analyst, and he went. At least his work improved," Brando said.
---
IMAGINE JAMES DEAN AS BILLY THE KID
A 20-year-old James Dean began his short career in 1951. He debuted on an episode of Family Theatre. Two years later, the young actor had already racked up appearances in The Bigelow Theatre, Kraft Theatre, The Kate Smith Hour, Tales of Tomorrow, Robert Montgomery Presents, Studio One in Hollywood, and many more.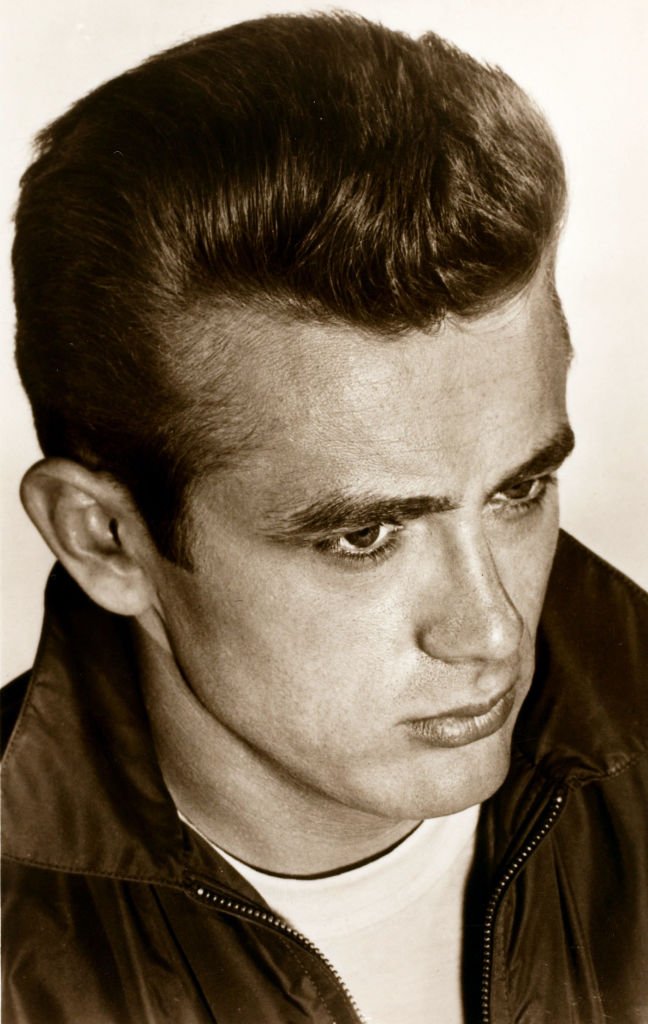 Part of Dean's mythology is his pension for playing fictional non-conformists who played by their own rules. Had he not gone through the fatal accident, he may well have played an outlaw. He read and re-read the book The Authentic Life of Billy the Kid and frequently spoke of wanting to portray the Wild West gunslinger in a film.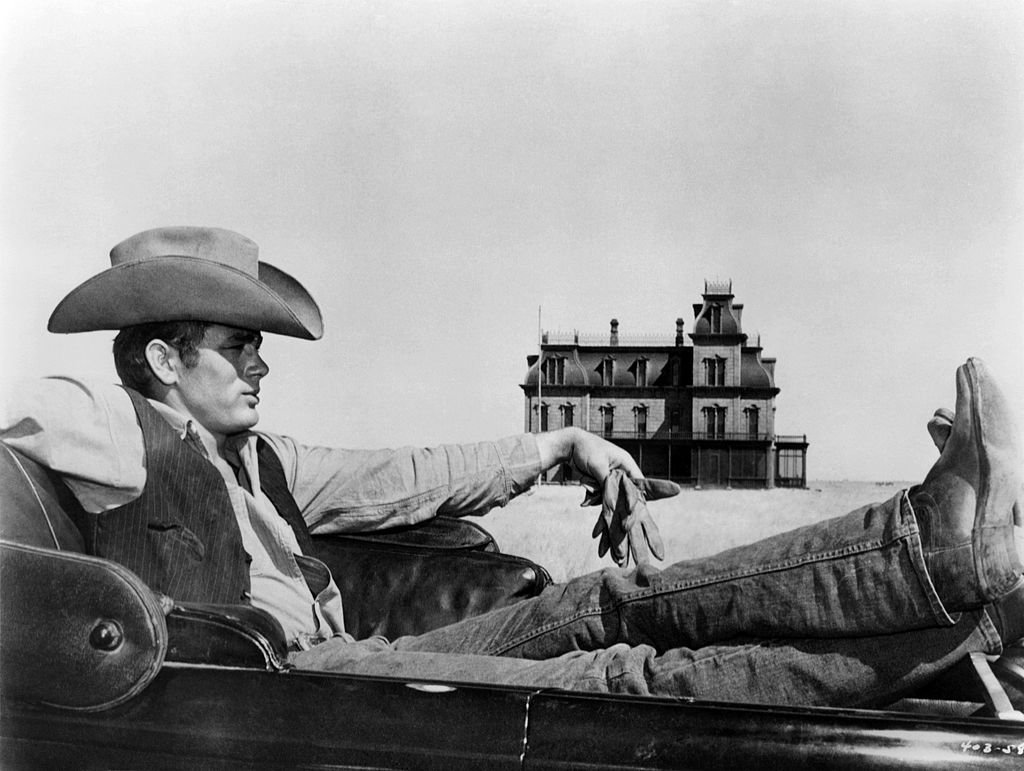 ---
A TIMELESS SEX SYMBOL
In the years following James Dean's emergence as a star, death, and rise to legendary status, Hollywood has introduced a countless number of beautiful actors and actresses that have graced the small screen, the big screen, and the stages of world renown theaters. Dean, however, has remained one of the industry's timeless darlings.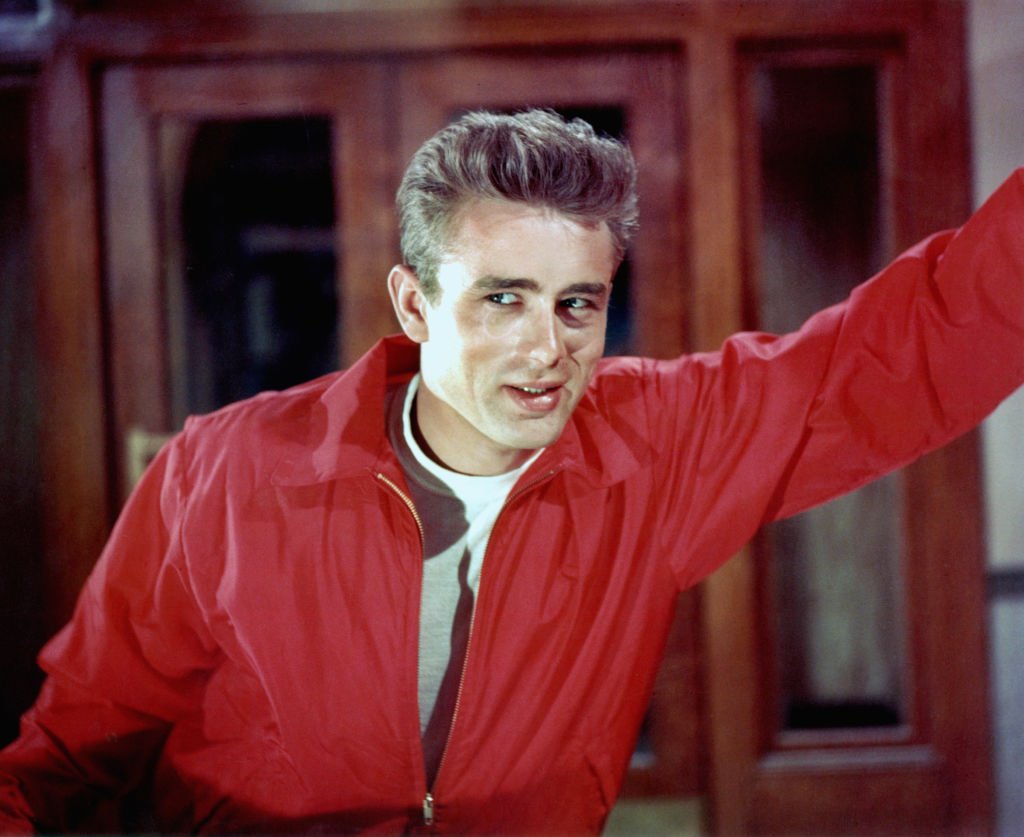 There's no doubt that the actor has amazing, attention-stealing great looks, anyone can see that. But as a testament to his timelessness, James Dean has thrice been chosen by Empire magazine as one of the 100 Sexiest Stars in film history. He was #42 in 1995, #82 in 2004, and #95 in 2007.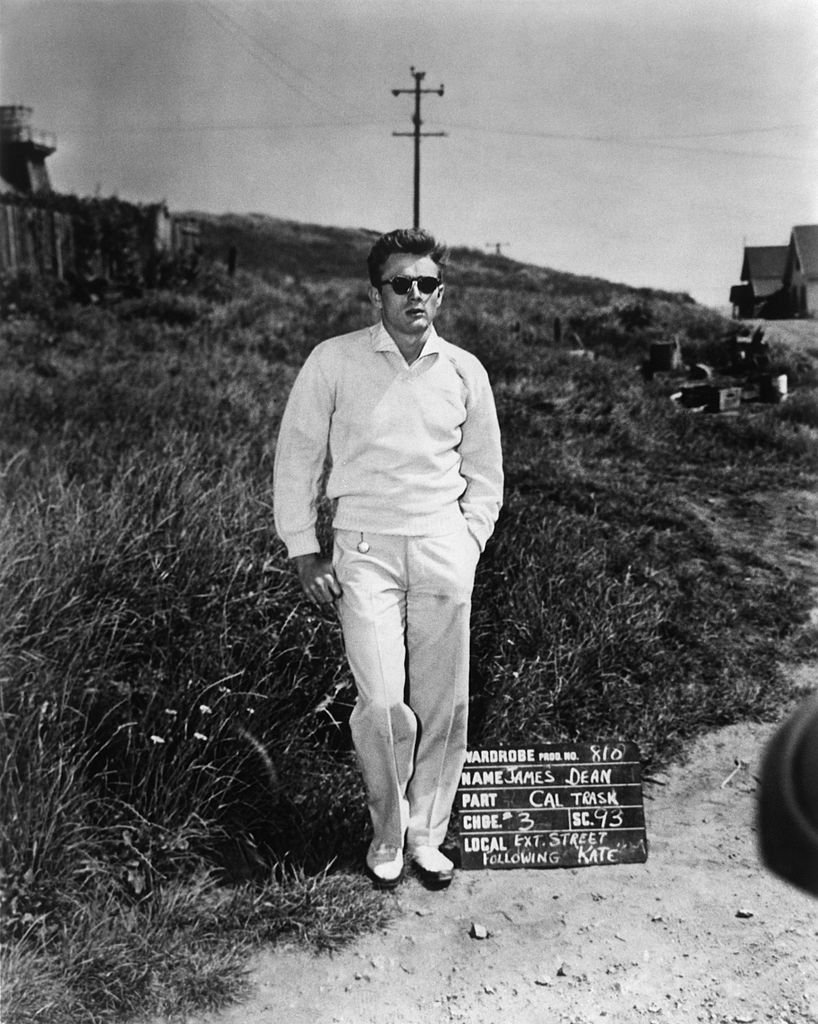 ---
BUILDING UP THE LEGEND OF THE DEAN
Some behind the scene stories of studios around Hollywood include formulating stories to increase the mythology or intrigue in one of their stars. In James Dean's case, most of his so-called love affairs with various popular starlets of his era were made up by the Warner Brothers public relations team.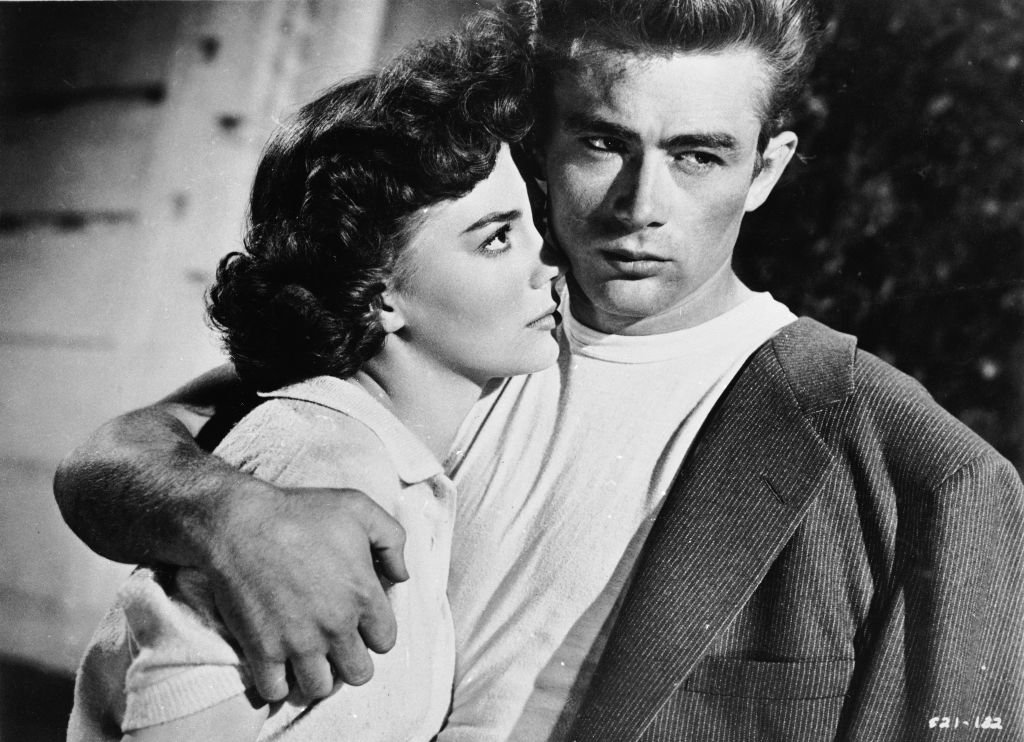 However, he did have a couple of legitimate relationships with beautiful actresses that were his contemporaries. He was once rumored to be engaged to Italian actress and girlfriend, Pier Angeli. He also dated, Liz Sheridan who wrote about it in her book Dizzy & Jimmy: My Life with James Dean: A Love Story.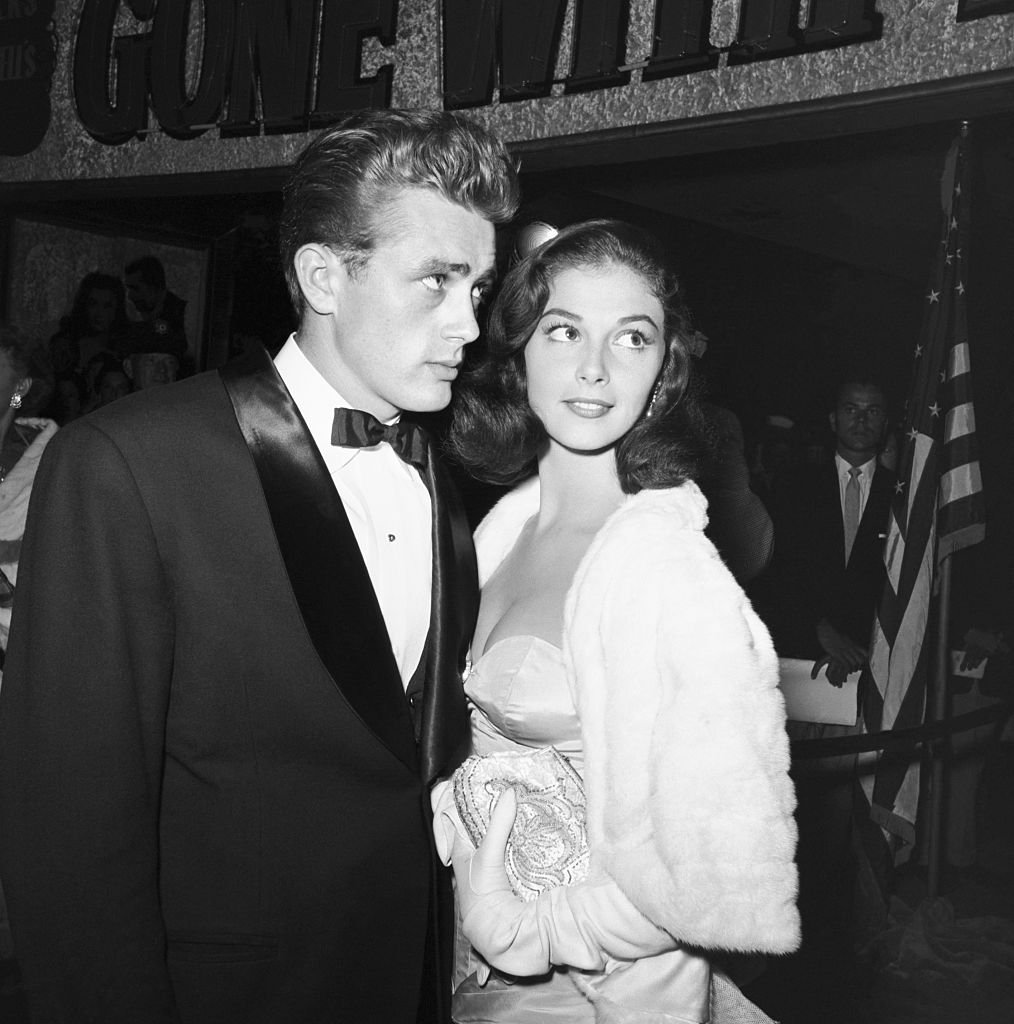 ---
LEGEND LIVES ON IN POP CULTURE 
Over the years Dean has been the subject of a number of pop-culture references in films, tv shows, and songs. The songs "James Dean" by Eagles and "Mr. James Dean" by Hilary Duff are literally about him or an amalgamation of him. His car, "Little Bastard" has used as a focal story point in an episode of CW's Supernatural.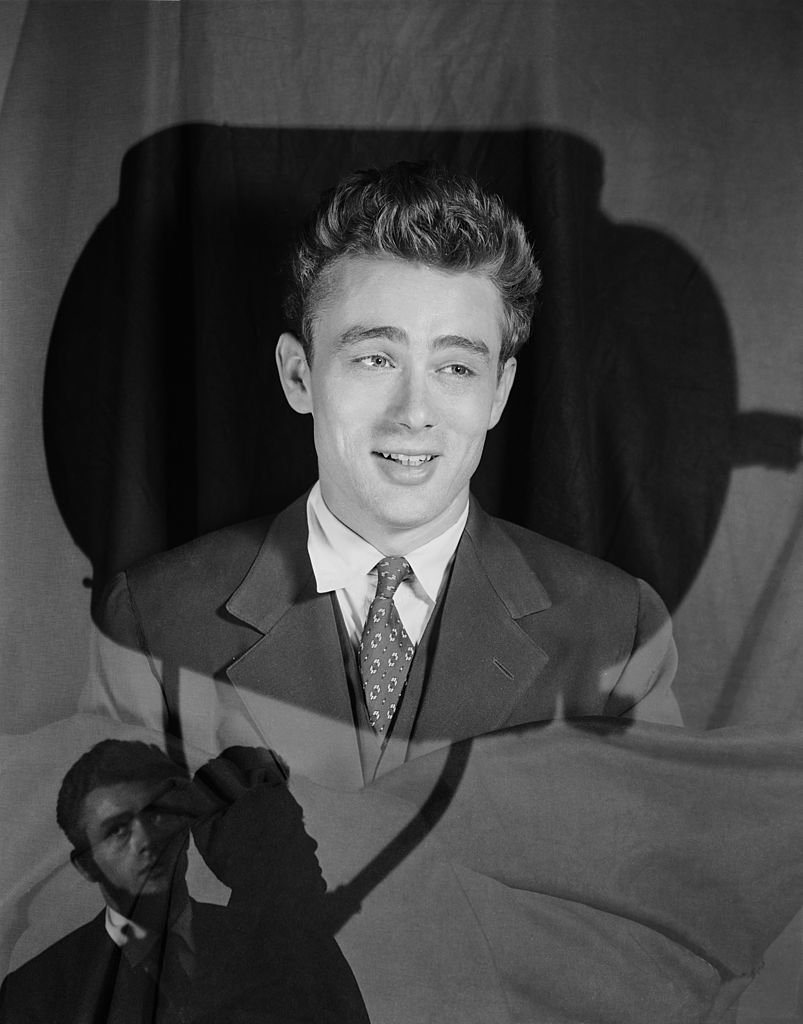 He's also been referenced in the lyrics of songs like "Rock On" by David Essex, "Electrolite" by R.E.M., "Jack and Diane" by John Mellencamp, "Vogue" by Madonna, "We Didn't Start the Fire" by Billy Joel, "Forever" by Skid Row, "American Pie" by Don McLean, "Speechless" by Lady Gaga, "Walk on the Wild Side" by Lou Reed to name a few.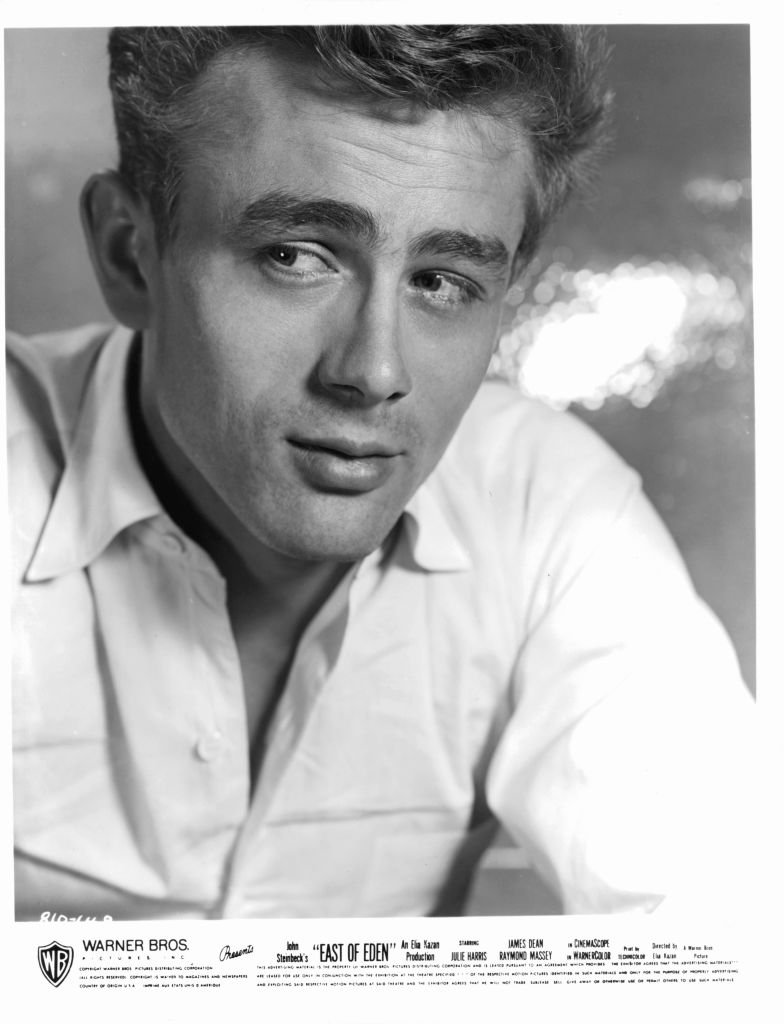 ---
HOW HIS CAREER WOULD'VE PANNED OUT
It's been shared that just before his tragic demise, James Dean's agent, Jane Deacy had successfully negotiated a multiple picture deal for the young star. In fact, it was supposed to be a 9-picture deal set to be realized over six years with Warner Brothers. The contract would have been worth at least $900,000.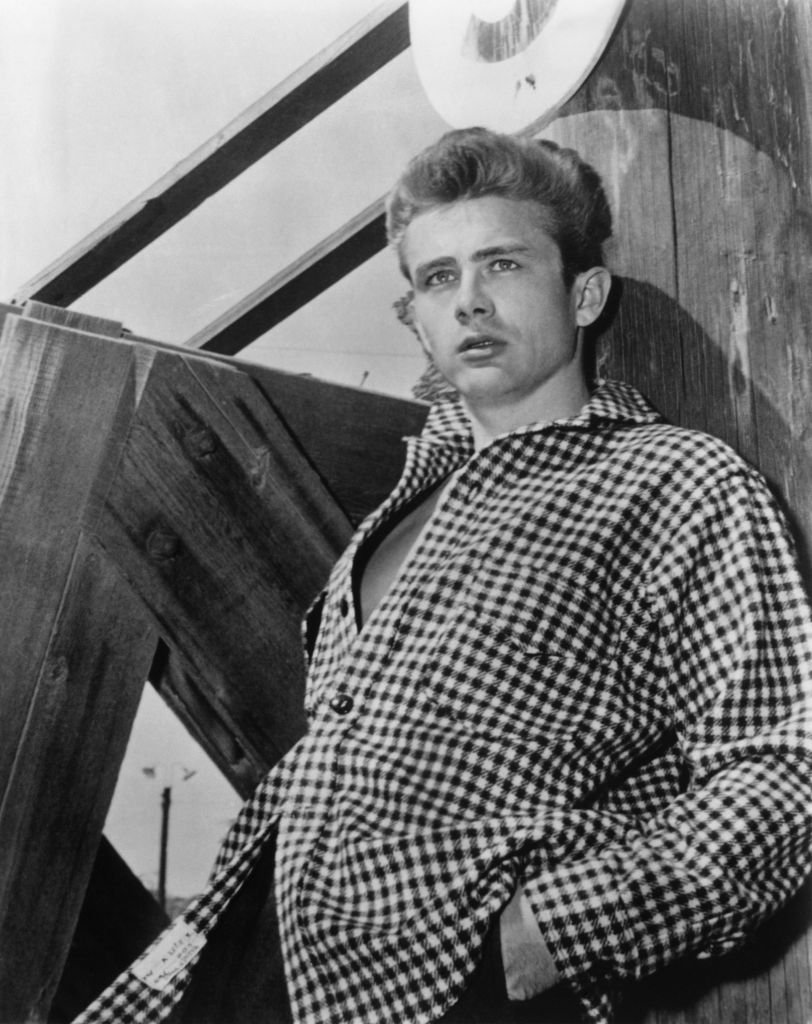 The young icon's next project was to be a television version of Emlyn Williams' play "The Corn is Green" set to be on NBC and would have him star with Judith Anderson. His next film was to be "Somebody Up There Likes Me", a biopic of boxer Rocky Graziano, for which WB was going to loan him to MGM.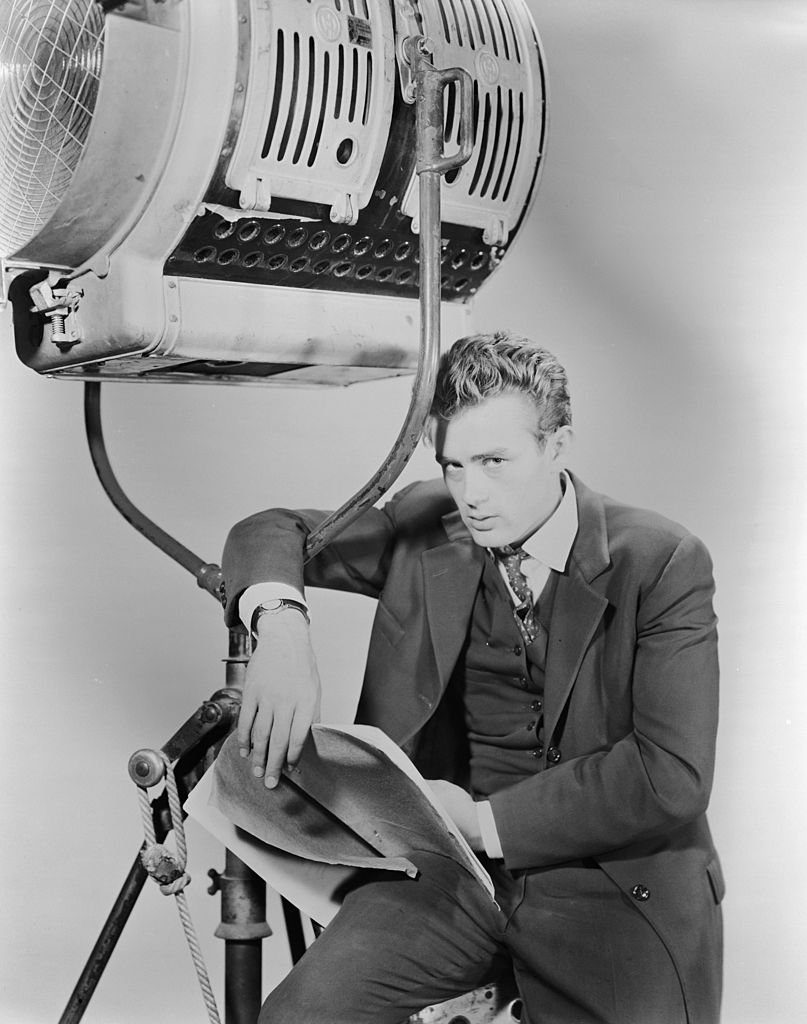 ---
WHAT HAPPENED TO HIS WOULD-BE FILMS
The Graziano film did go on as scheduled, MGM decided to replace Dean by Paul Newman. Newman also replaced him in the role that would have been a dream come true for Dean, as Billy the Kid in "The Left-Handed Gun". He was also linked to "Gun for a Coward", "This Angry Age"and "Cat on a Hot Tin Roof".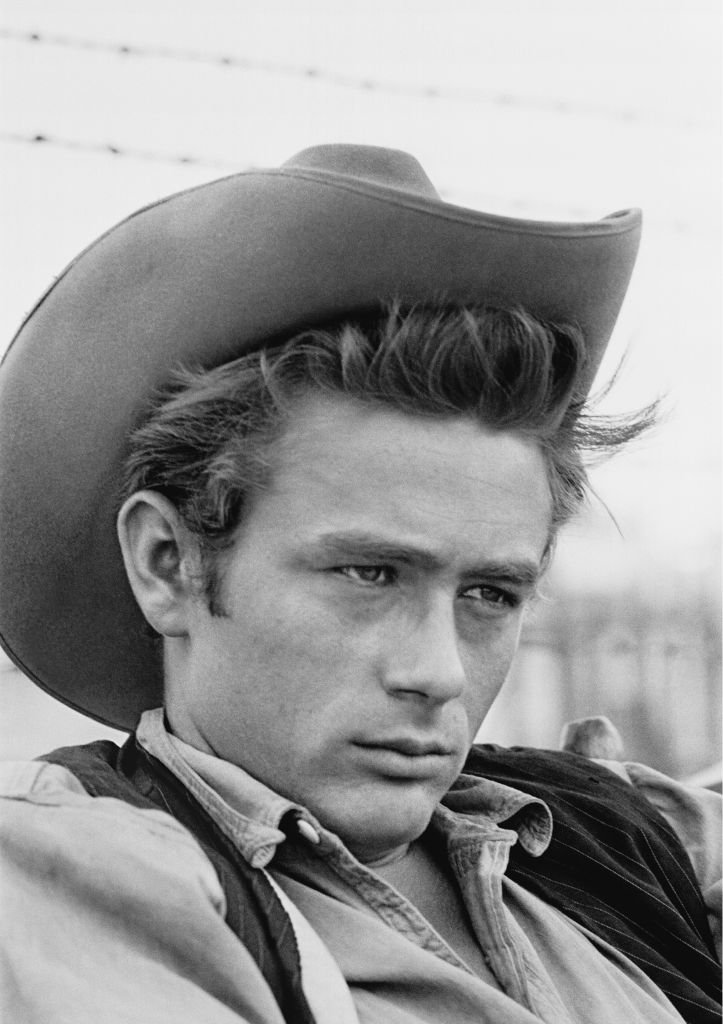 ---
HUNGRY FOR A LOT OF KNOWLEDGE
As mentioned earlier, Dean was trained in tap-dancing and violin as a boy. This developed in him a sense of hunger when it comes to learning new things. He was widely regarded as a polymath. He wanted to learn and develop new skills quite eagerly. Shortly before his death, he even enlisted Pegot Waring to teach him how to sculpt.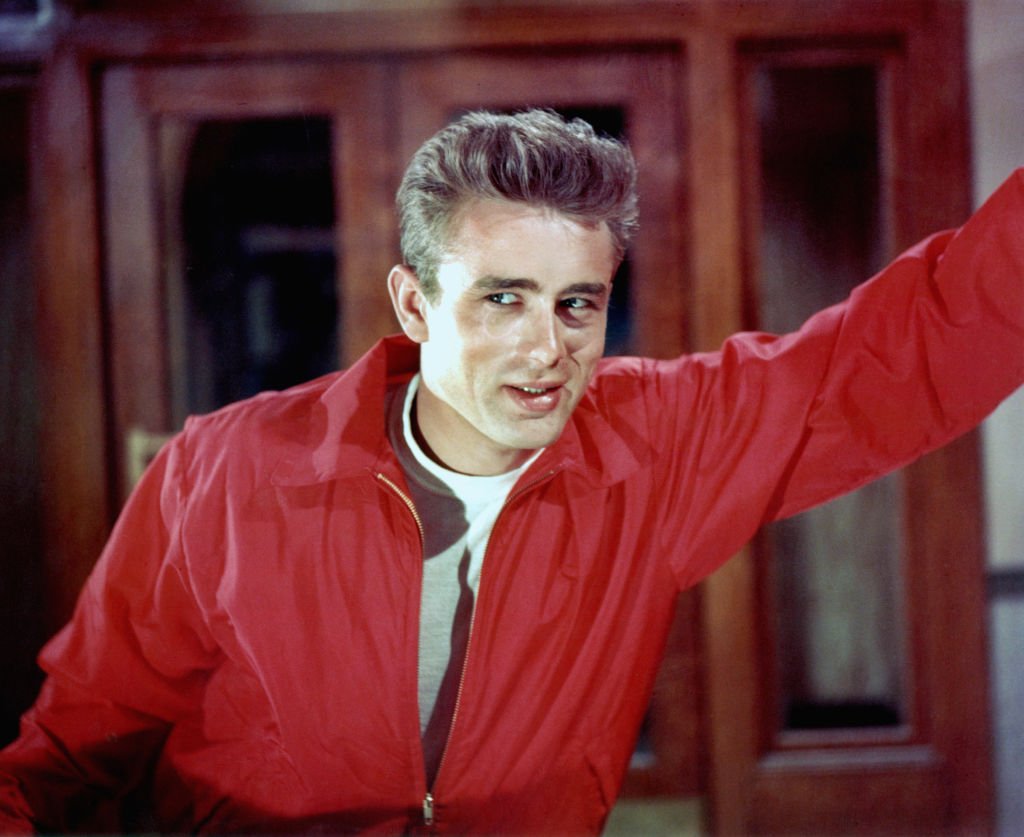 Dean also had a strong interest in fast cars and motor racing and in 1954, after securing the co-starring role of Cal Trask in East of Eden, he purchased a 1955 Triumph Tiger T110, 650 cc motorcycle, the same one his idol, Marlon Brando had. He later purchased a 1955 Porsche Super Speedster, which sparked his racing career.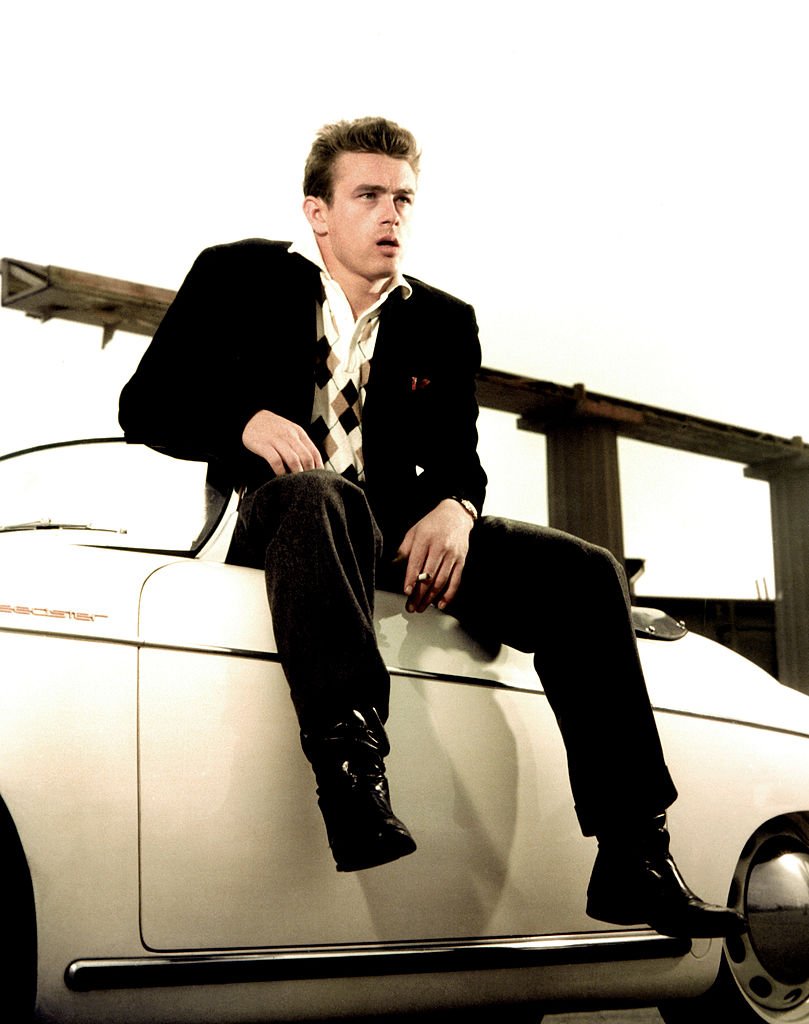 ---
TOO GOOD AT HIS JOB
Prior to finally making appearances as an on-screen actor, Dean also worked as a "stunt tester" on the game show Beat the Clock in 1950. The job description was basically testing the safety of the stunts that some of the studio audience members would later perform and setting a baseline for them to complete the tasks in.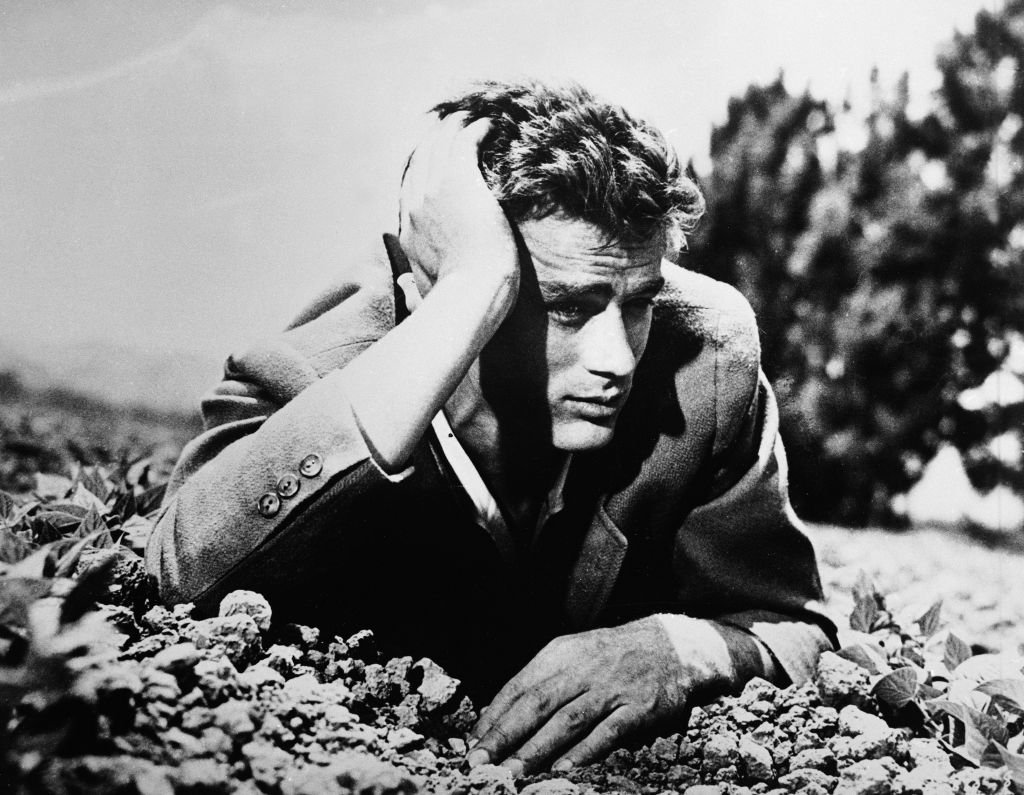 However, Dean was a natural athlete. In high school and college, he was into basketball, baseball and track, and field. He proved to be so agile at completing the stunts that his results could not be used to set time limits for contestants to complete them. So he was reluctantly released.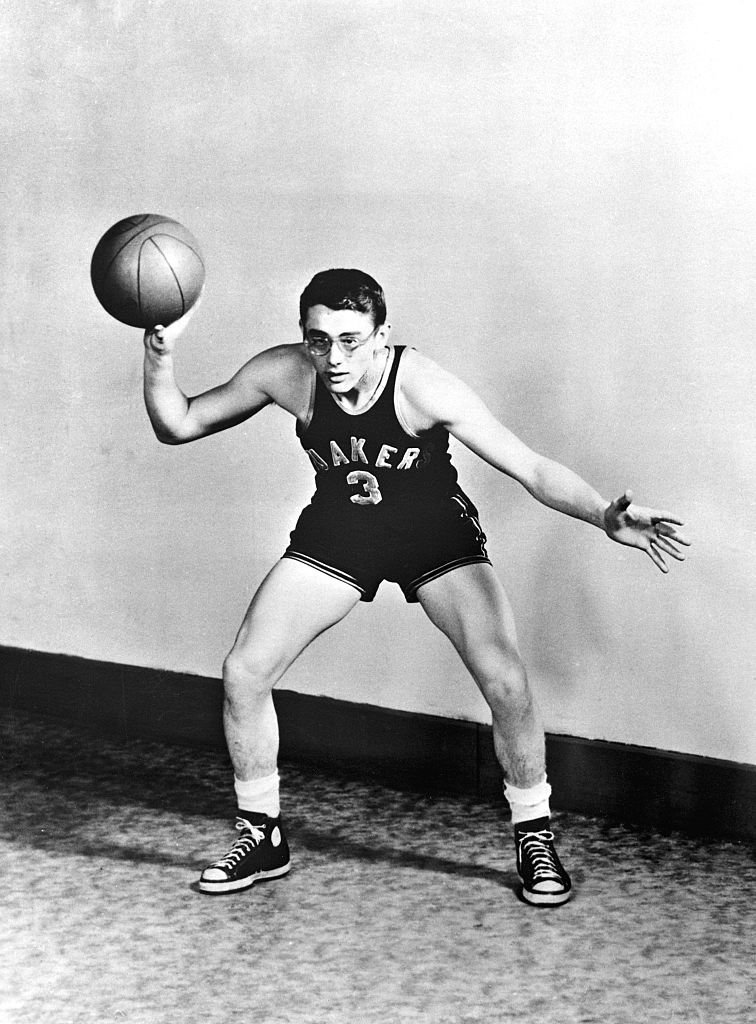 We can only imagine how great a person and how much bigger of an icon James Dean would have become had he not been tragically taken at young age. Which of these facts about this timeless star catch you by surprise the most? Let us know in the comments section and make sure to follow Amomama for more great content!
Source: James Dean's Official Website, Biography, Vintage News