Hollywood Cast: Real-Life Partners
What a beautiful show Hollywood is! Its true fans must be eager to know all the details about the series and the cast members. What curious comment did Darren Criss make about his wedding day? Who's David Corenswet obsessed with? And which actress from the series is dating a much younger woman? In this article, we will reveal everything about Hollywood stars' real-life partners.
---
Darren Criss as Raymond Ainsley
This character is desperate to make more diverse films that deal with real-life issues, just like the Hollywood series creator Ryan Murphy! The actor who portrayed Raymond has worked with Murphy twice in the past: in the musical comedy-drama Glee and the second season of the anthology series American Crime Story.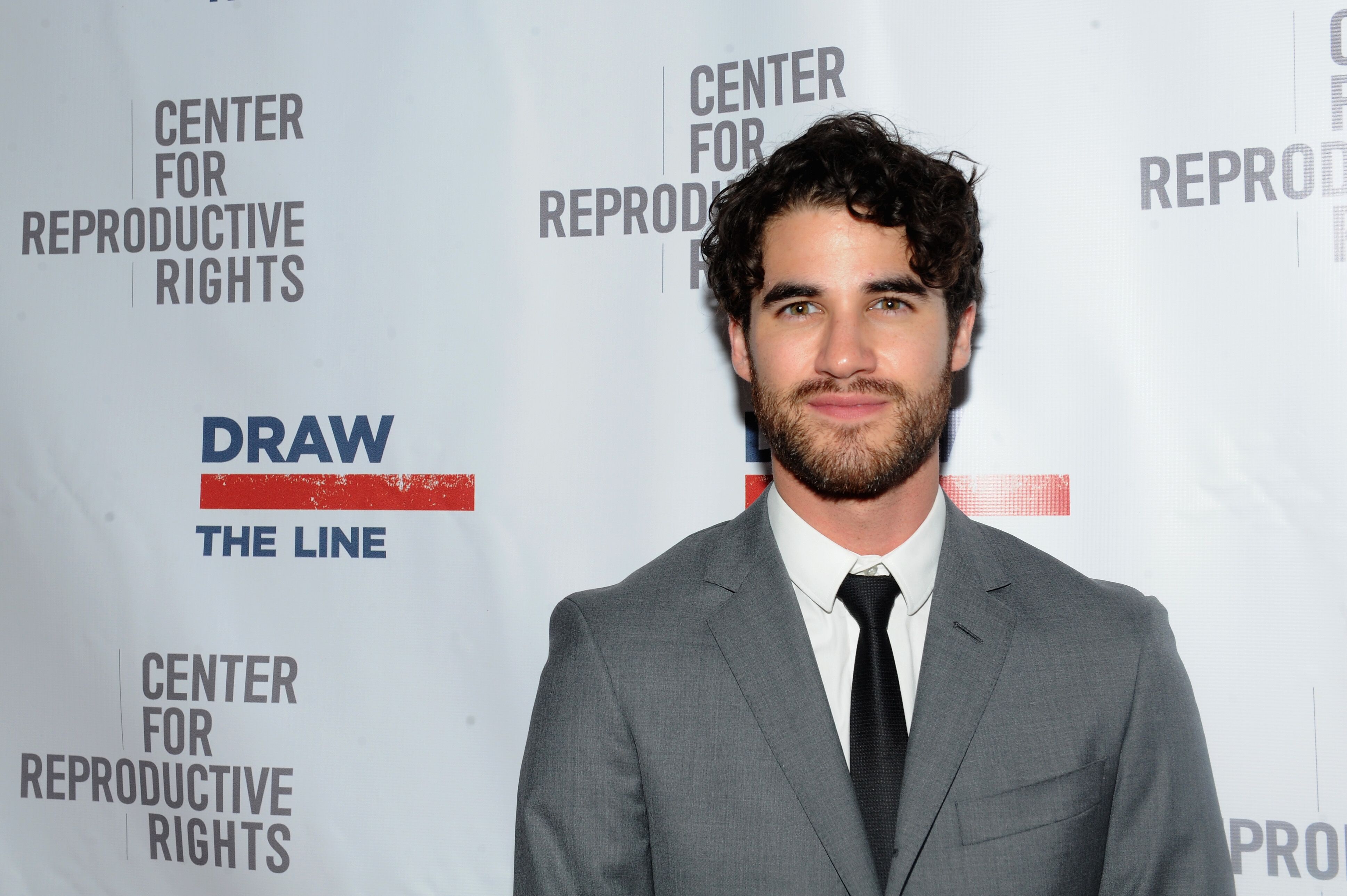 ---
Criss's performance in both of these projects, as well as in the Hollywood series, was critically acclaimed, so it's no wonder that he has a lot of fans. But we have something disappointing to say to all those whose hearts were stolen by the young heartthrob.
Darren's happily married to his long-time girlfriend Mia. They dated for seven and a half years before they tied the knot a year ago in a beautiful multi-day ceremony. Darren surprised his bride with a concert and she, being a musician herself, joined him on the stage.
---
Lea Michele and Darren's other Glee co-stars were also there to celebrate the newlyweds. It was a total blast, we're telling you!
"If I could, I'd get married every year for the rest of my life," happy Criss later commented about the event.
The actor also shared that his beloved wife is responsible for most of his successes and he's incredibly grateful to her. How sweet!
---
Laura Harrier as Camille Washington
Raymond Ainsley's on-screen girlfriend has faced a lot of prejudice because of her race. For a long time, she just couldn't get a lead role. Fortunately for her, the Hollywood series rewrote history and she ended up becoming the first woman of color to win the Academy Award for Best Actress.
---
In real life, Laura Harrier's road to fame is only beginning. Her most notable work was in Spider-Man: Homecoming, where she played Peter Parker's love interest and in the biographical comedy BlacKkKlansman. But since Laura's incredibly talented, we're sure that her biggest achievements are still ahead!
What about her personal life? She's been dating basketball player Klay Thompson for two years, but they keep their relationship rather low-key so we don't know much about them.
---
Laura and Klay reportedly broke up last April, but afterward, people saw them attending a Dodgers game together and cuddling on a romantic trip to France. The last time we saw the famous couple together was at the Vanity Fair Oscars After-Party this February and they looked pretty happy. So we can assume that everything's going well with them.
---
Samara Weaving as Claire Wood
This young lady is Camille's main rival in the Hollywood series and she's also the daughter of Ace and Avis Amberg, the founders of Ace Studios. According to Samara Weaving, what was really interesting about Claire as a character is that she changed her name instead of using her parents' name to open doors for her.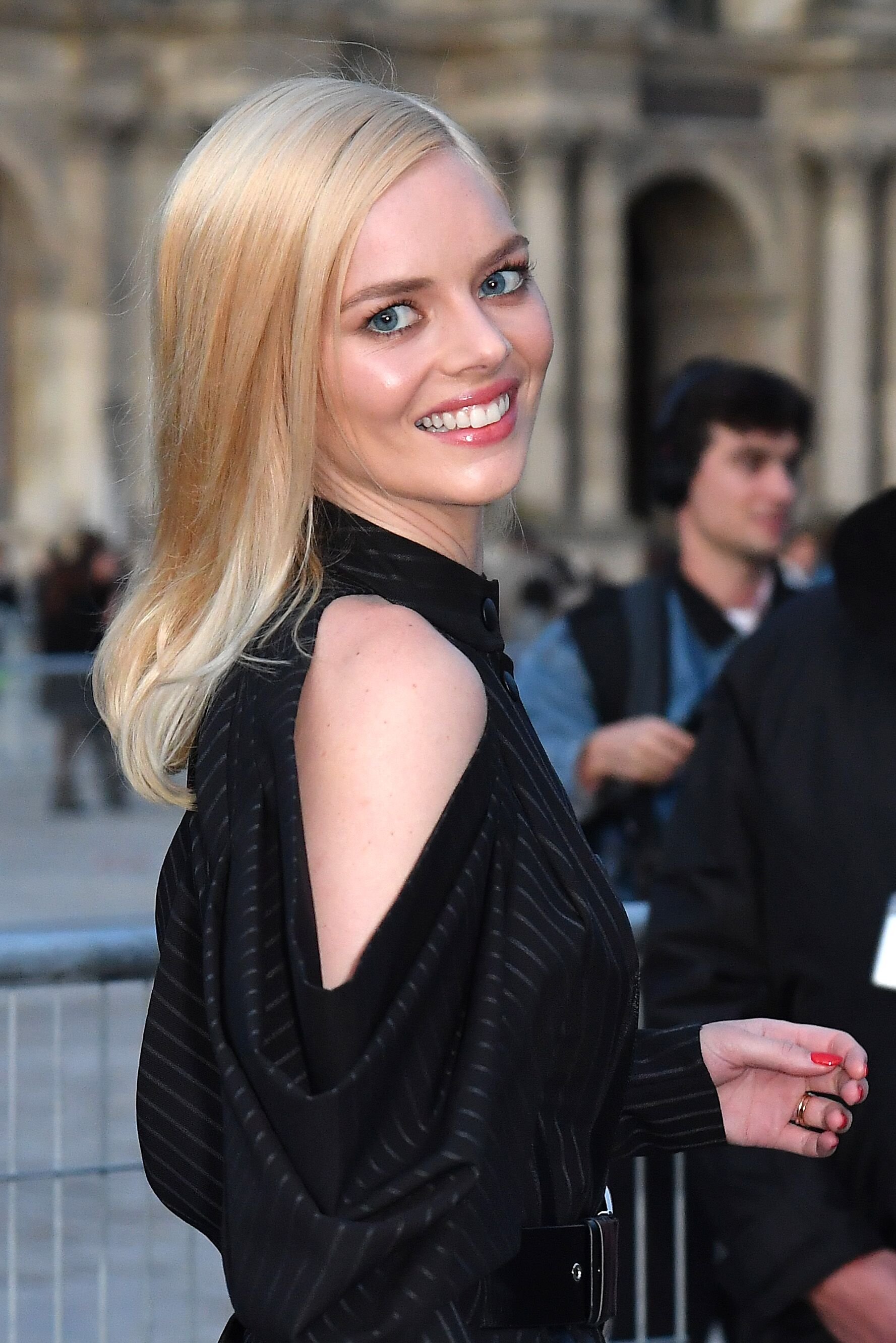 ---
In real life, Samara also has a famous uncle – actor Hugo Weaving. You certainly remember him from his roles in The Matrix, Lord of the Rings, V for Vendetta, and many other movies. And Samara also looks like the lost twin sister of Margot Robbie!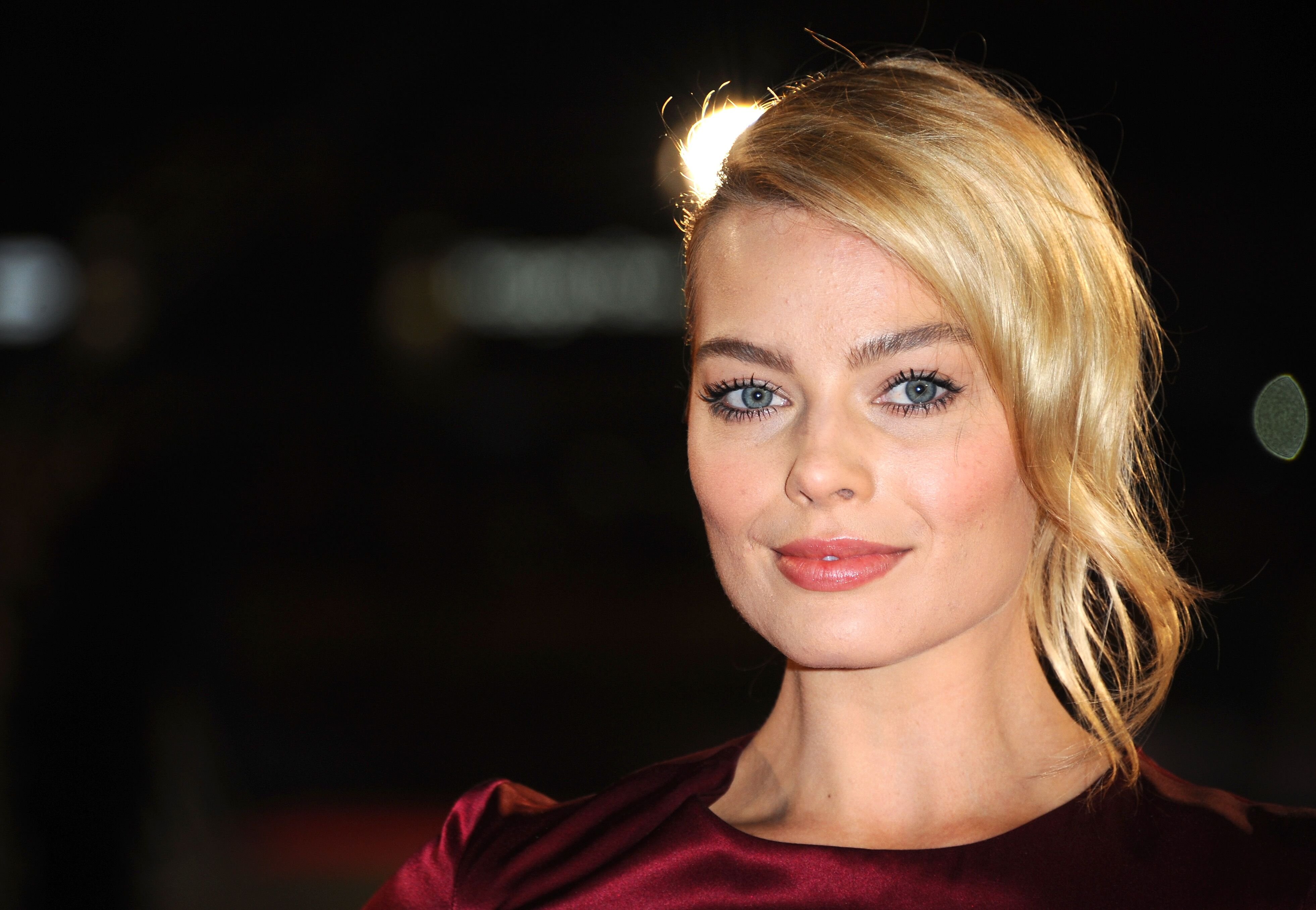 ---
Weaving is often confused with the Once Upon a Time in Hollywood actress and says that people even tell her that she did well in The Wolf of Wall Street! But the weird thing is that the two blondes are besties in real life!
"Margs and I hang out a lot," Weaving shared. "My fiancé and her husband are really close."
Speaking of her fiancé… He's an American writer and producer Jimmy Warden. They announced their engagement last March. There's no news about the wedding, but… who gets married during quarantine, right?
---
Patti LuPone as Avis Amberg
She looks marvelous in the show as a former actress and head of Ace Studios! Her outfits, her manners, the way she stands… Who could do it better than the Broadway legend Patti LuPone? She's a famous stage actress known for her disdain for distractions among audience members.
---
Once she even took away a man's cellphone because he wouldn't stop using it during the play! He got his phone back afterward, but he probably still remembers that it's very rude to distract actors on stage! 
Apart from theater roles, the actress has also appeared in many movies and TV shows, including Ryan Murphy's American Horror Story. Over thirty years ago, LuPone was in a TV film LBJ: The Early Years as the lead character Lady Bird Johnson, and that's where she met the love of her life.
Matthew Johnston, who was a cameraman in the same film, fell head over heels with the beautiful actress, and about a year later they got married. Their wedding ceremony took place on the stage of the Vivian Beaumont Theater at Lincoln Center. Patti and Matthew have one son named Joshua and they're still happy together.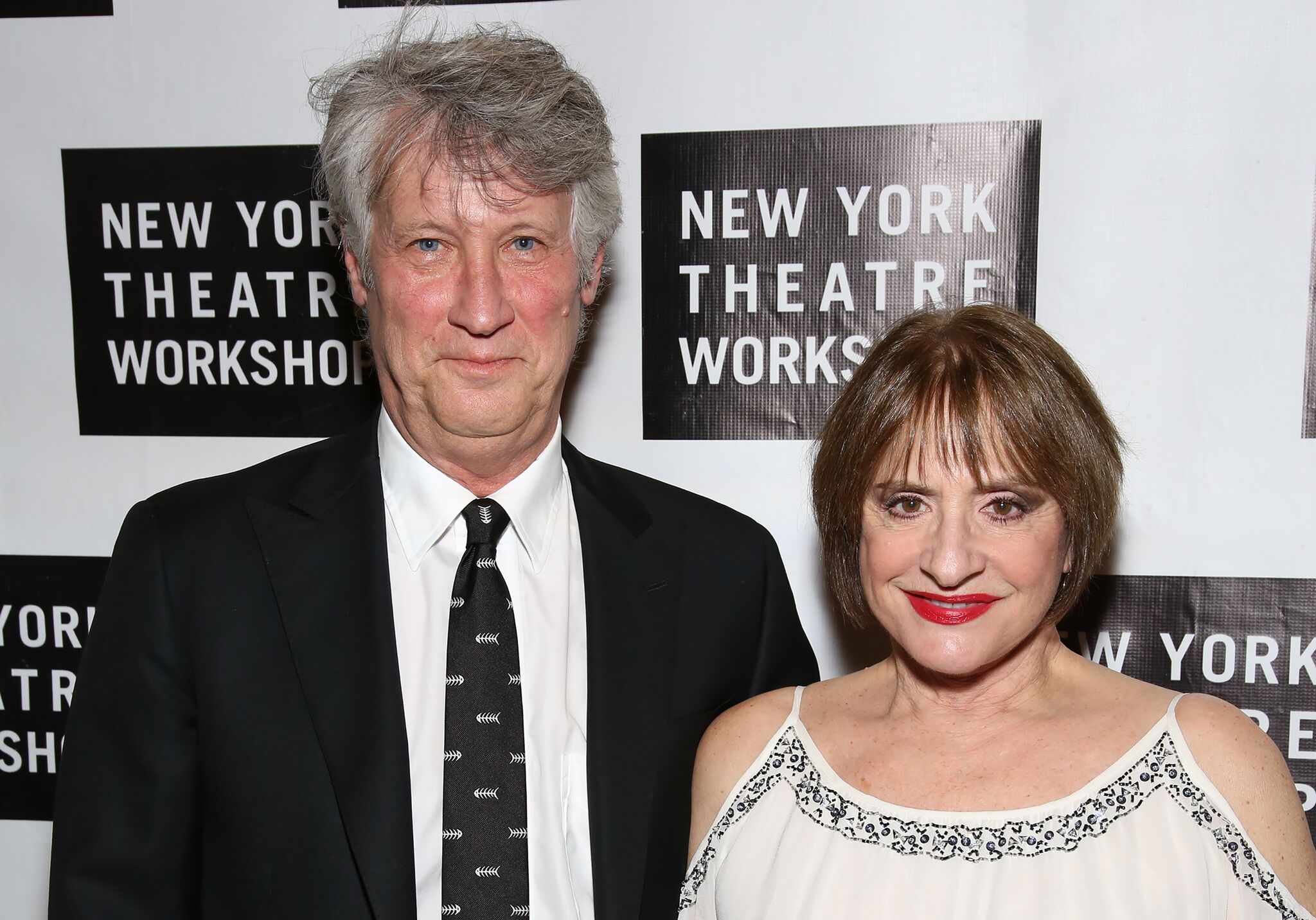 ---
Dylan McDermott as Ernie West
Dylan McDermott, who brought Ernie to our screens, has worked with the show creator Ryan Murphy before in the anthology series American Horror Story and he's also appeared in multiple other movies and TV shows. When he was still an aspiring actor, he married actress Shiva Rose and they had two daughters together.
---
Interestingly, the birth of one of these girls was prominently featured in McDermott's stepmother's play The Vagina Monologues… After twelve years of marriage, McDermott and Rose separated and soon filed for divorce. For a few years, Dylan was dating the Divergent actress Maggie Q and they were even engaged for a while.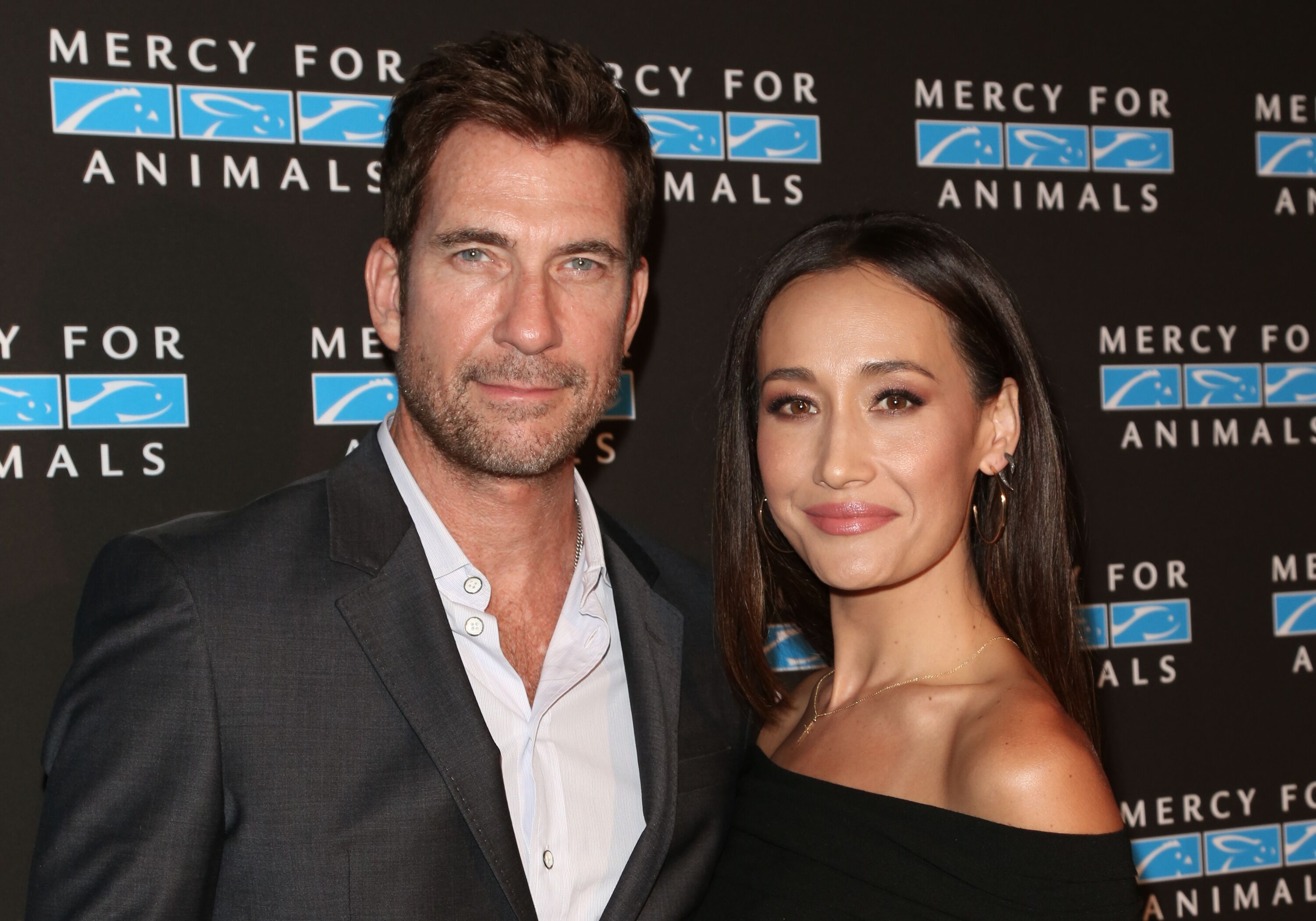 ---
But something went wrong and they announced their separation last year. Soon afterward the actor was spotted holding hands with a mysterious lady who turned out to be Brazilian model Hethielly Beck. But neither of them has commented on it and we still don't know if they're a couple.
---
Jeremy Pope as Archie Coleman
A black gay scriptwriter who becomes the boyfriend of a Golden Age star and gets an Oscar for Best Original Screenplay… If only it happened in real life! Even though Archie didn't actually exist, Jeremy Pope managed to portray him so perfectly that we felt like he was a real person.
---
And he's not even that experienced as an actor yet, having appeared in only one film in the past! But he's already famous for his roles on Broadway, so we're sure that we're going to see more of Jeremy in the future! Just like his character in the Hollywood series, Pope is gay in real life. So it wasn't hard for him to relate to Archie while working on the show.
"It was easy to put myself in Archie's shoes," Jeremy said in an interview with Elle. "Being a black man in this business, you sometimes wonder if there's enough room or space for you to be able to use your gift."
These days, Pope appears to be single, or maybe he's just keeping his relationship so low-key that we don't have a clue about it.
---
Jake Picking as Rock Hudson
Here's one of the few characters of the show who actually existed but had a completely different life. Rock Hudson was a famous Golden Age actor who hid his homosexuality and would only come out as gay at the end of his life. But in Murphy's series, he comes to terms with it much earlier and has an open relationship with Archie.
---
Interestingly, Jake Picking has always been a fan of Rock Hudson and had watched all of his films even before he landed the role in Hollywood. So it was an honor for him to not only bring his favorite actor to life on the screen but also to show how different his life could have been.
"I wish Rock was alive today to see how far we've progressed socially," Picking said to The People Magazine.
While working on the series, Picking became close to his co-stars and developed a friendly relationship with Jim Parsons and Jeremy Pope. "They're great friends. I trust them," the actor shared. But Jake is very quiet about his personal life and it's unclear whether he's dating anyone.
---
Jim Parsons as Henry Willson
Another real-life character, this man was a popular talent agent in the Golden Age of Hollywood. He's known for being gay and for taking advantage of aspiring actors' desires to get roles. Jim Parsons, who talentedly portrayed Willson in the series, is also openly gay in real life, but he'd never take advantage of anyone because he's happily married to art director Todd Spiewak.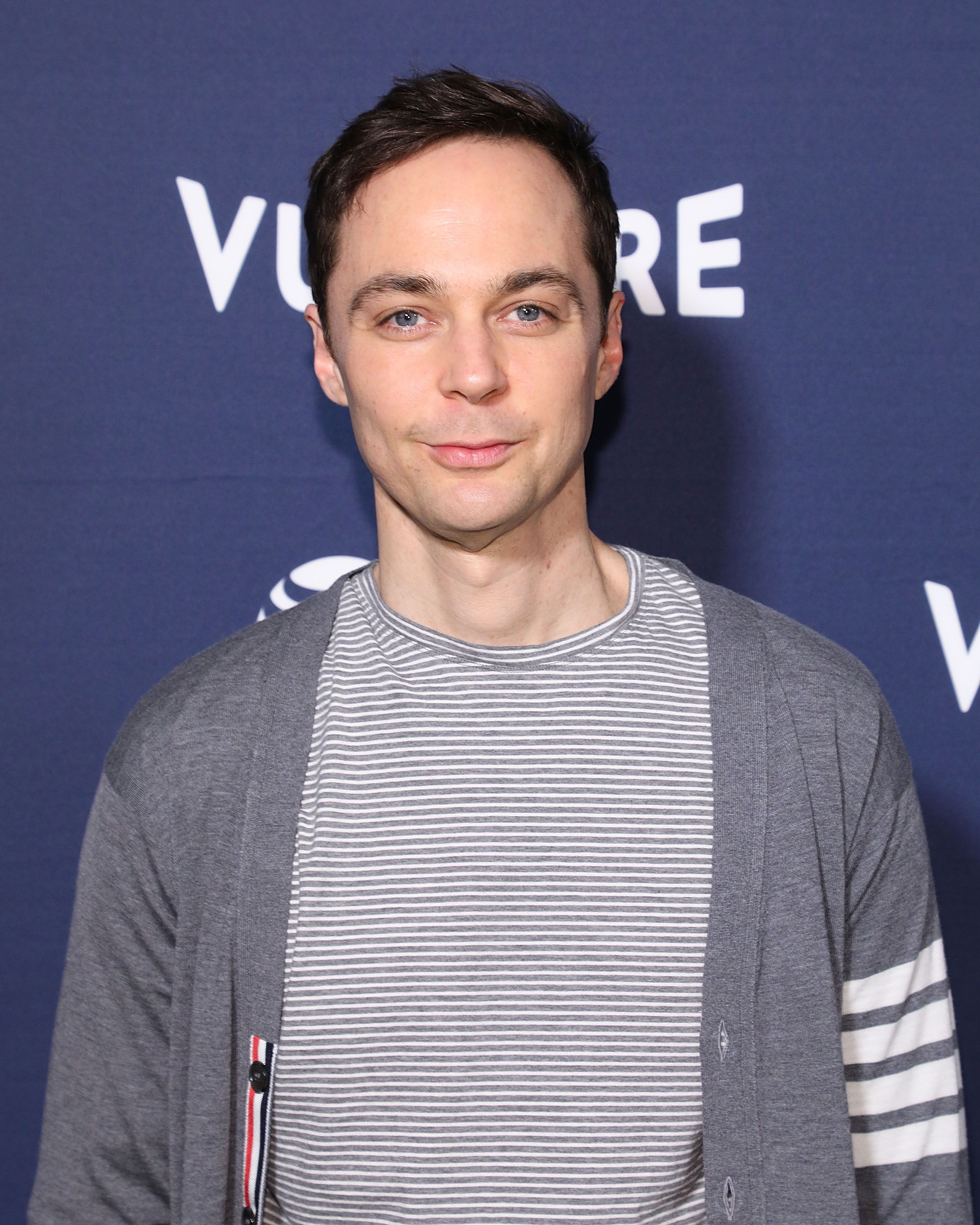 ---
They'd been together for over a decade before they got married three years ago. According to their guests, the wedding ceremony was lovely. Parsons' Big Bang Theory colleague, Mayim Bialik, shared that it was an honor for her to attend it.
"This was special in a lot of ways … It was really nice to be at a Hollywood event that didn't feel Hollywood in that sense," she said.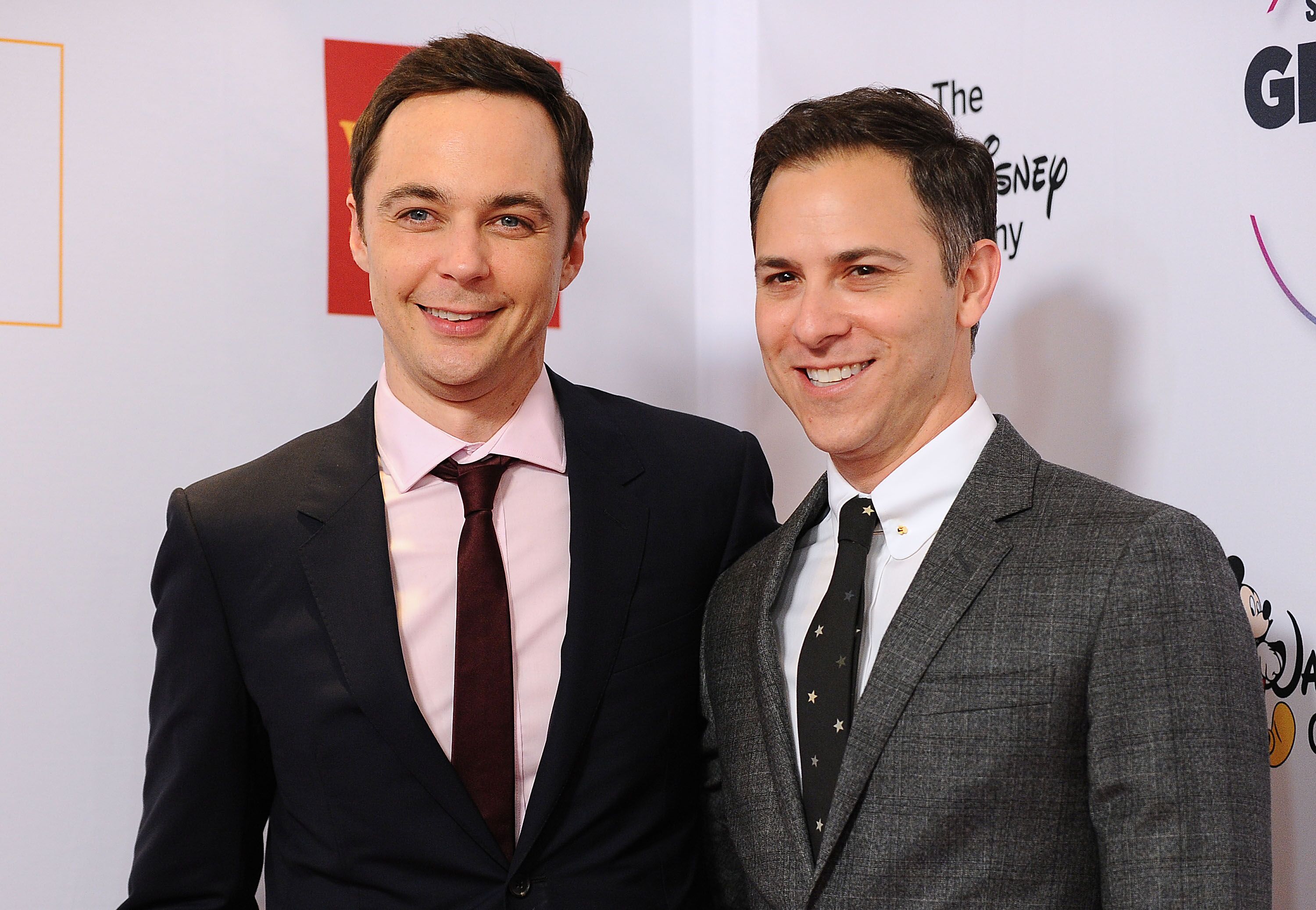 ---
Even though Jim and Todd have served as role models to numerous other gay couples all over the world and inspired them to come out too, Parsons once admitted that he'd never seen their relationship as some kind of activism.
"Rather simply, it's an act of love, coffee in the morning, going to work, washing the clothes, taking the dogs [out]—a regular life, boring love," the actor said to Entertainment Weekly.
They look genuinely happy together and we're happy for them!
---
David Corenswet as Jack Castello
A war veteran striving to become an actor? Yeah, it could happen in the Hollywood Golden Age! Jack Castello is an earnest and naïve newcomer to the world of show business, and David Corenswet was successful in portraying him this way.
---
Previously, we saw him as a main cast member in the Netflix series The Politician and in a few other shows and films. His performances have always received praise from the critics and we can expect that the actor has a long career ahead of him! But is he in a relationship now, or is he focusing on his career these days?
Well, it's totally unclear as Corenswet's Instagram doesn't have any evidence of him having a girlfriend (or a boyfriend). But it does have evidence that the actor's obsessed with dogs! Corenswet shared how much he loves dogs in an interview with Suburban Life Philadelphia.
"Gosh, I hope I end up with a dog," he said. "A big dog. Maybe one big dog for wrestling, and one travel-sized dog for long flights."