25 Celebrities Who Began Their Career In Soap Operas
We all know them from big blockbuster movies and hit TV shows, but before becoming the huge Hollywood stars they are, they had to start somewhere, and for these 25 stars, the start came in the shape of a soap opera. Can you imagine Brad Pitt, Leonardo DiCaprio, or Meg Ryan playing dramatic roles on daytime TV? Well, now you can.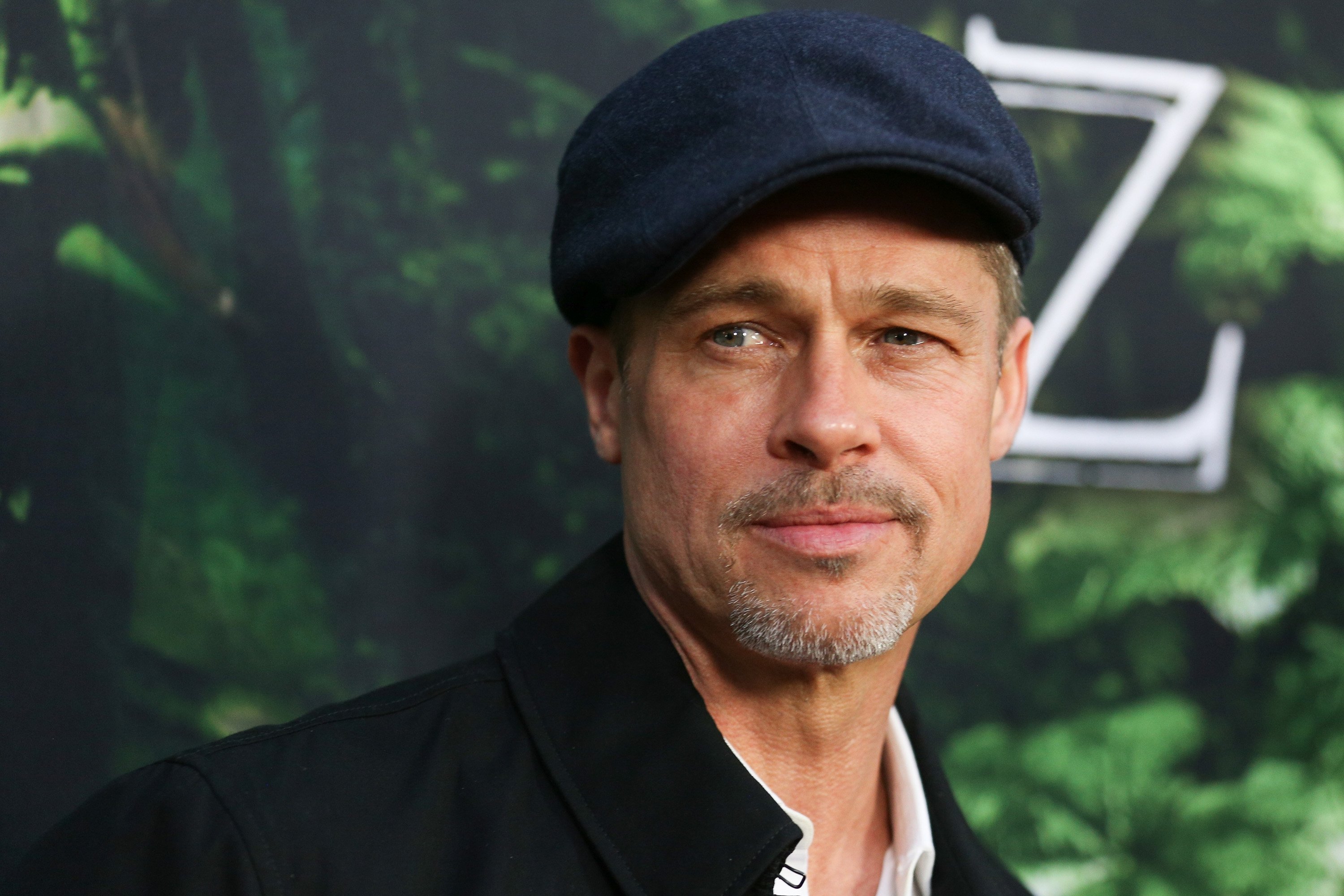 ---
25. John Stamos
You most probably know him as Uncle Jesse from the hit late 80s sitcom "Full House" but actor John Stamos had already been stealing female viewers' hearts for years on TV. You just need to go back a few years, all the way to 1982, to see him playing street kid Blackie Parrish on the soap opera "General Hospital".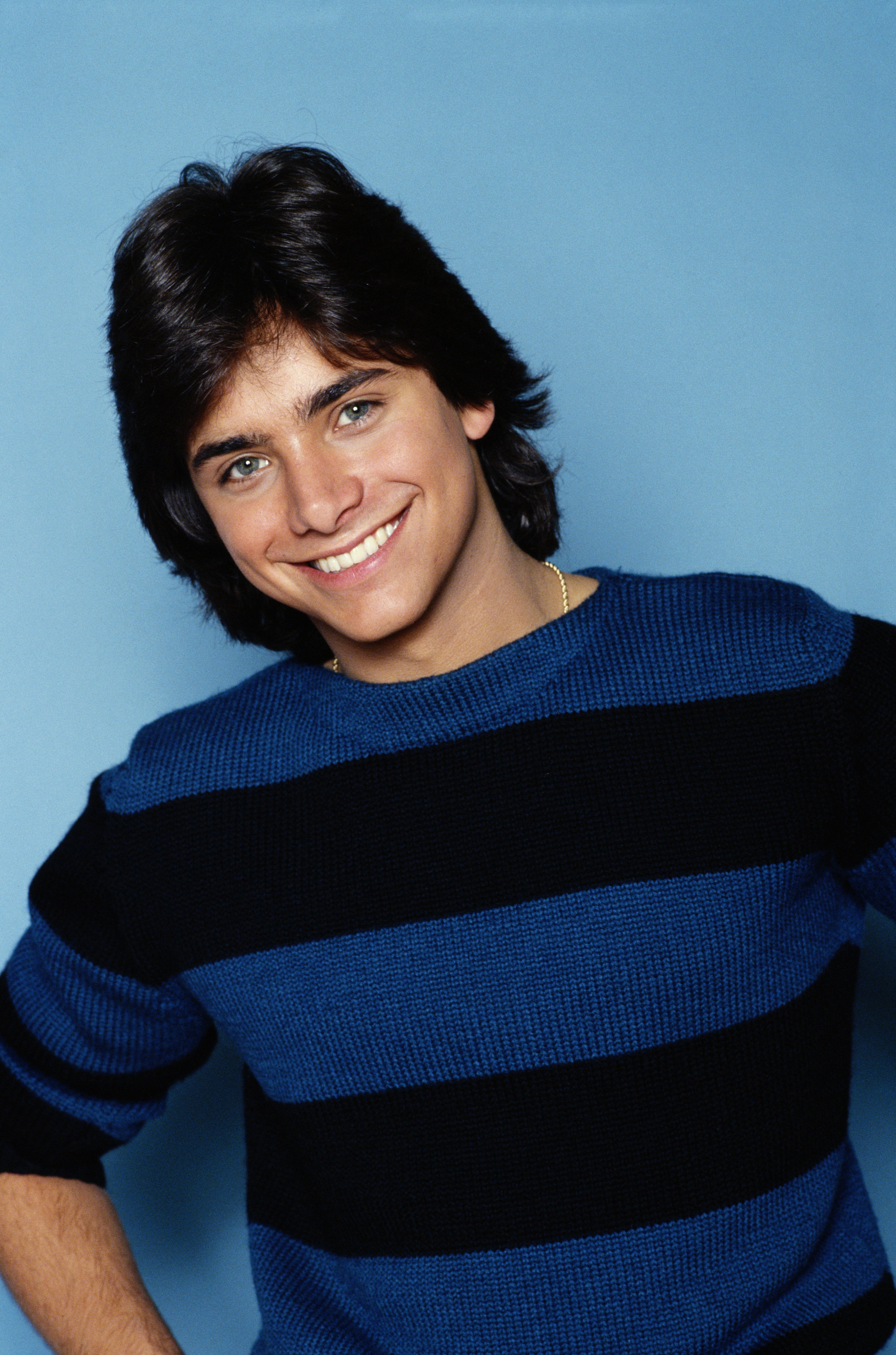 Giving up on college for this role eventually paid off. He went on to portray Blackie for 2 years and to earn a Daytime Emmy nomination for it in 1984, his last year on the show. He then starred and guest-starred on a few sitcoms before landing the role in "Full House" that would shoot him into international stardom.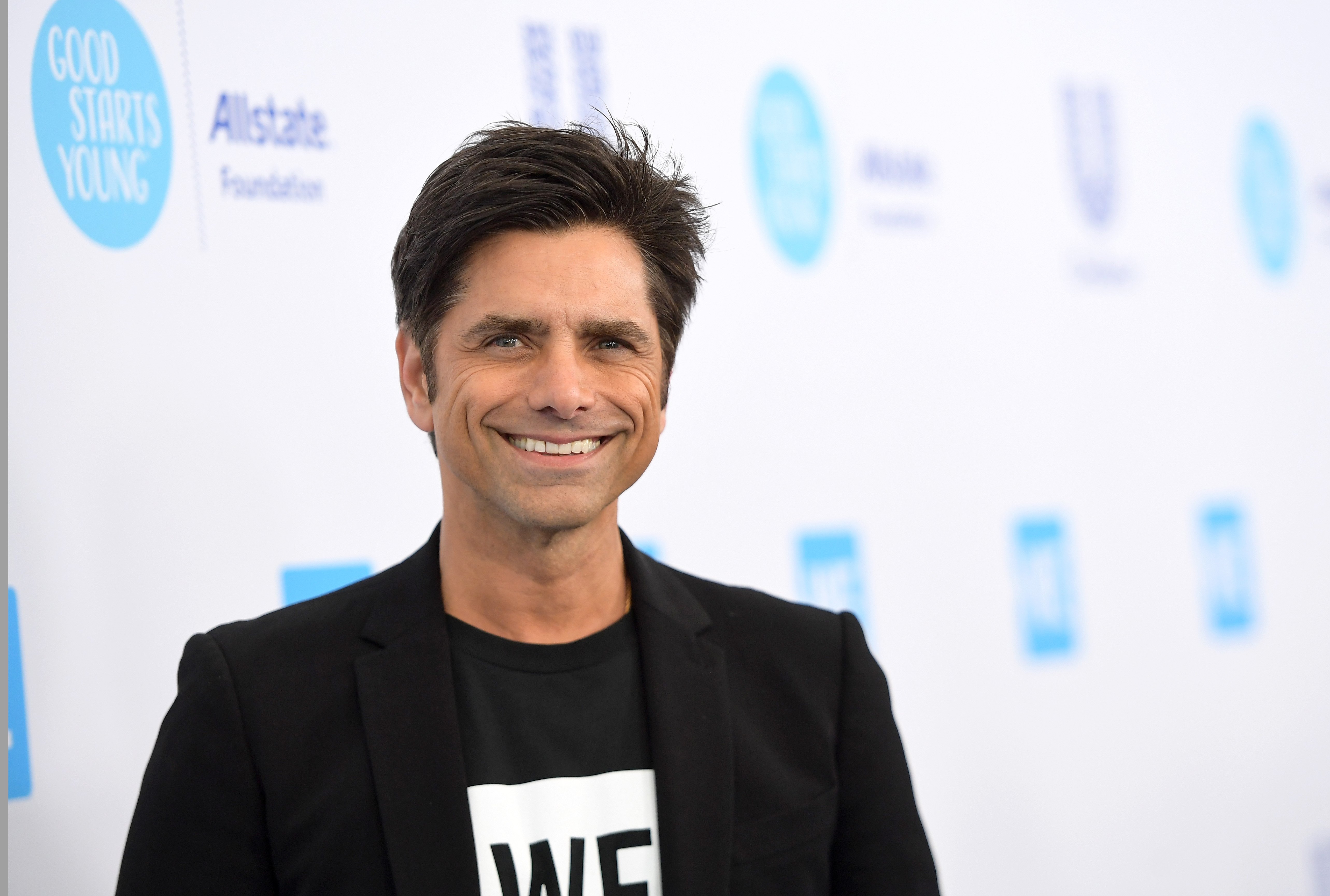 ---
24. Tom Selleck
Can you imagine Tom Selleck on a soap opera? Well, it seems that long before starring in shows such as "Blue Bloods" or "Magnum P.I." and just a few years after his acting debut, everybody's favorite mustache played a character called Jed Andrews on the third-longest running soap opera, "The Young and the Restless".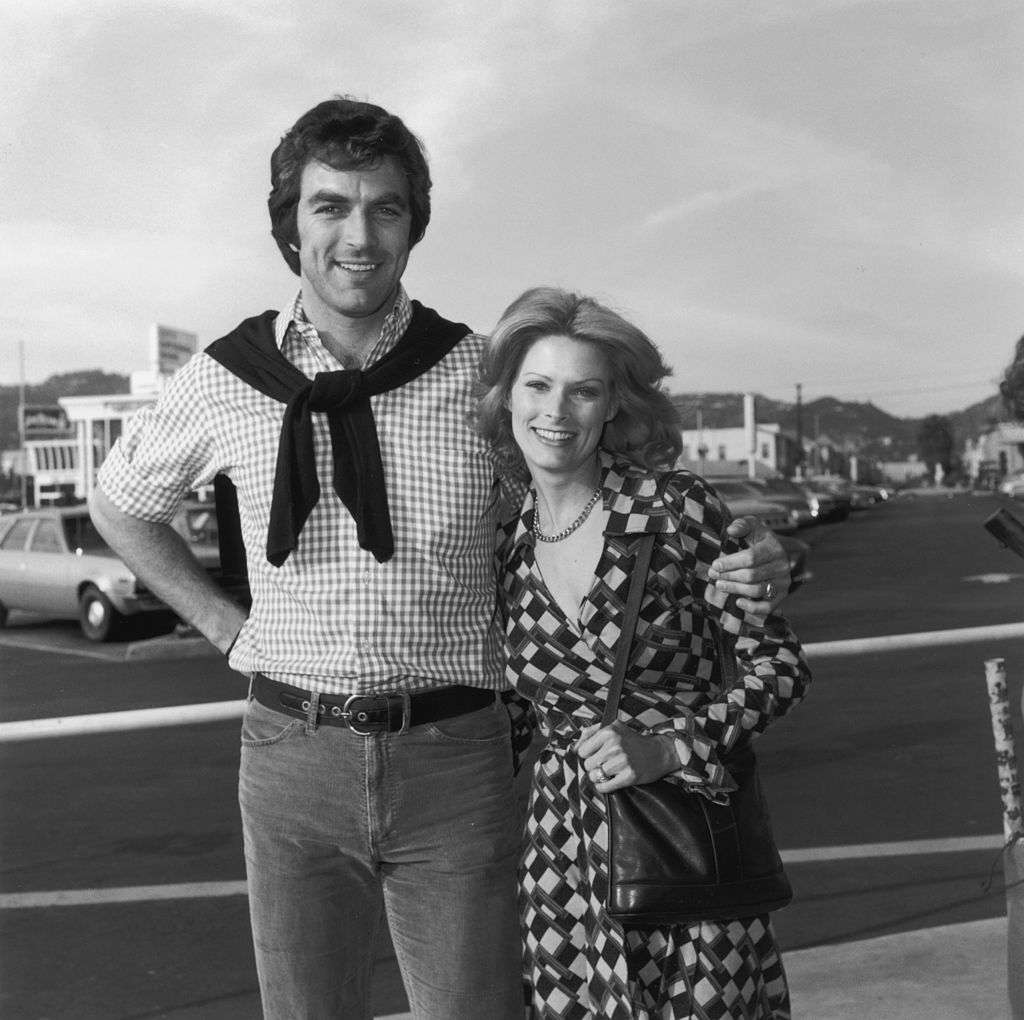 Although not a lot of people remember this particular Tom Selleck role, he quickly went on to land other roles that would soon make him a Hollywood star. He is remembered nowadays for his starring roles in "Magnum P.I.", a show which caused him to pass out on the role of Indiana Jones once offered to him.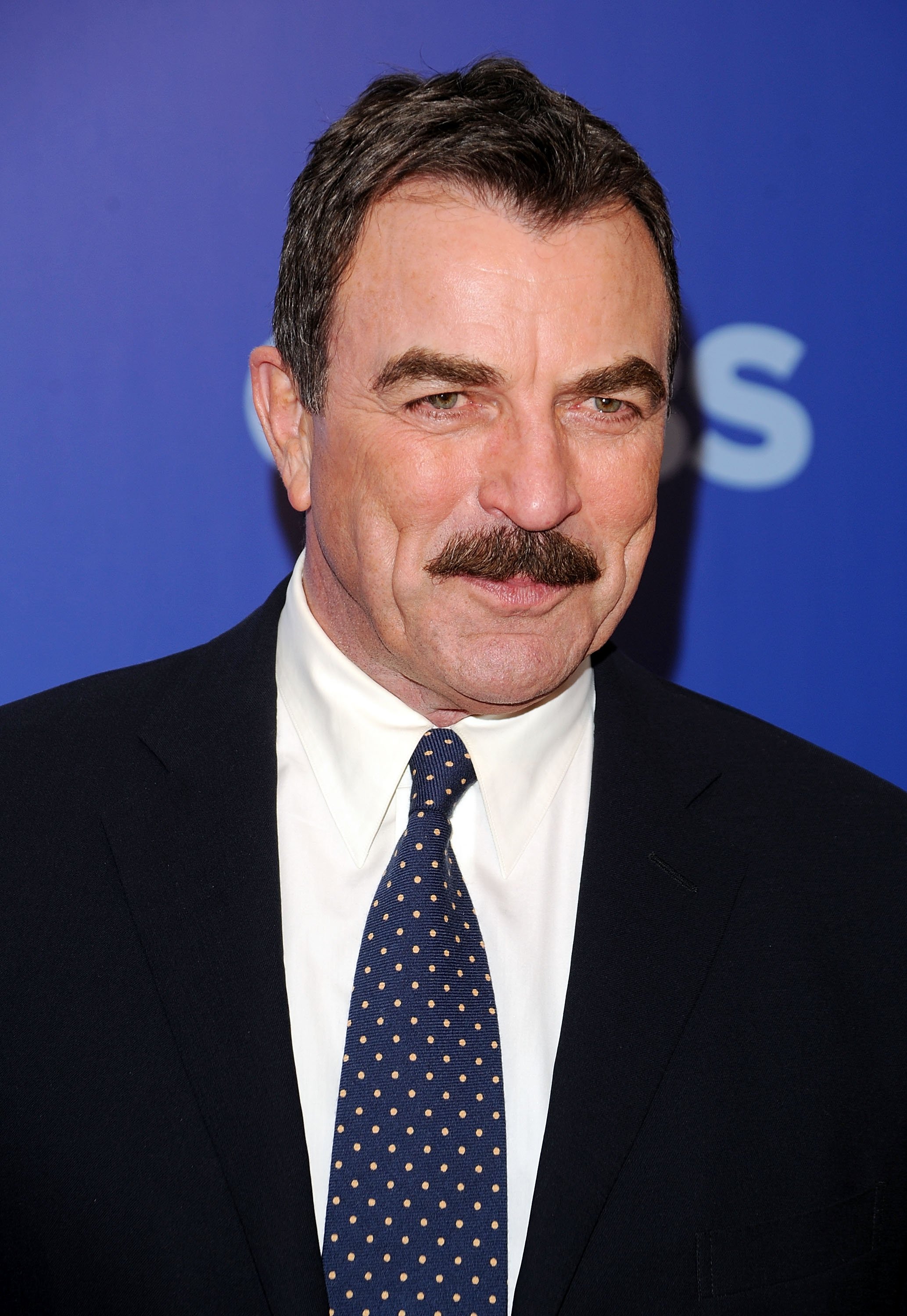 ---
23. Julianne Moore
Julianne Moore came a long way since her early acting days. The now award-winning actress started by appearing with a double role as Frannie and Sabrina Hughes on the soap opera "As The World Turns", from 1985 to 1988. Moore loved her time on the show, and she even returned in 2010 to appear on 1 episode in the final season.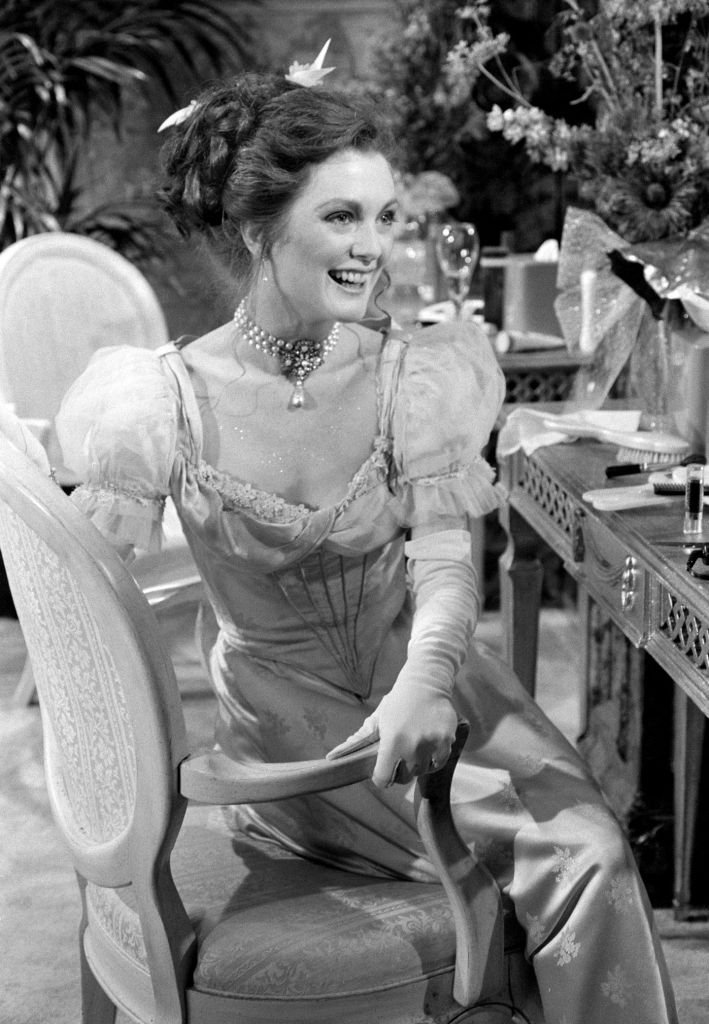 "When I was on 'As the World Turns' ... I was so excited when they wrote two parts for me. You know, the classic twin sister role, the good and the evil one, and I couldn't wait to do it and I was so excited," Moore said back in 2015 when remembering her time on the show.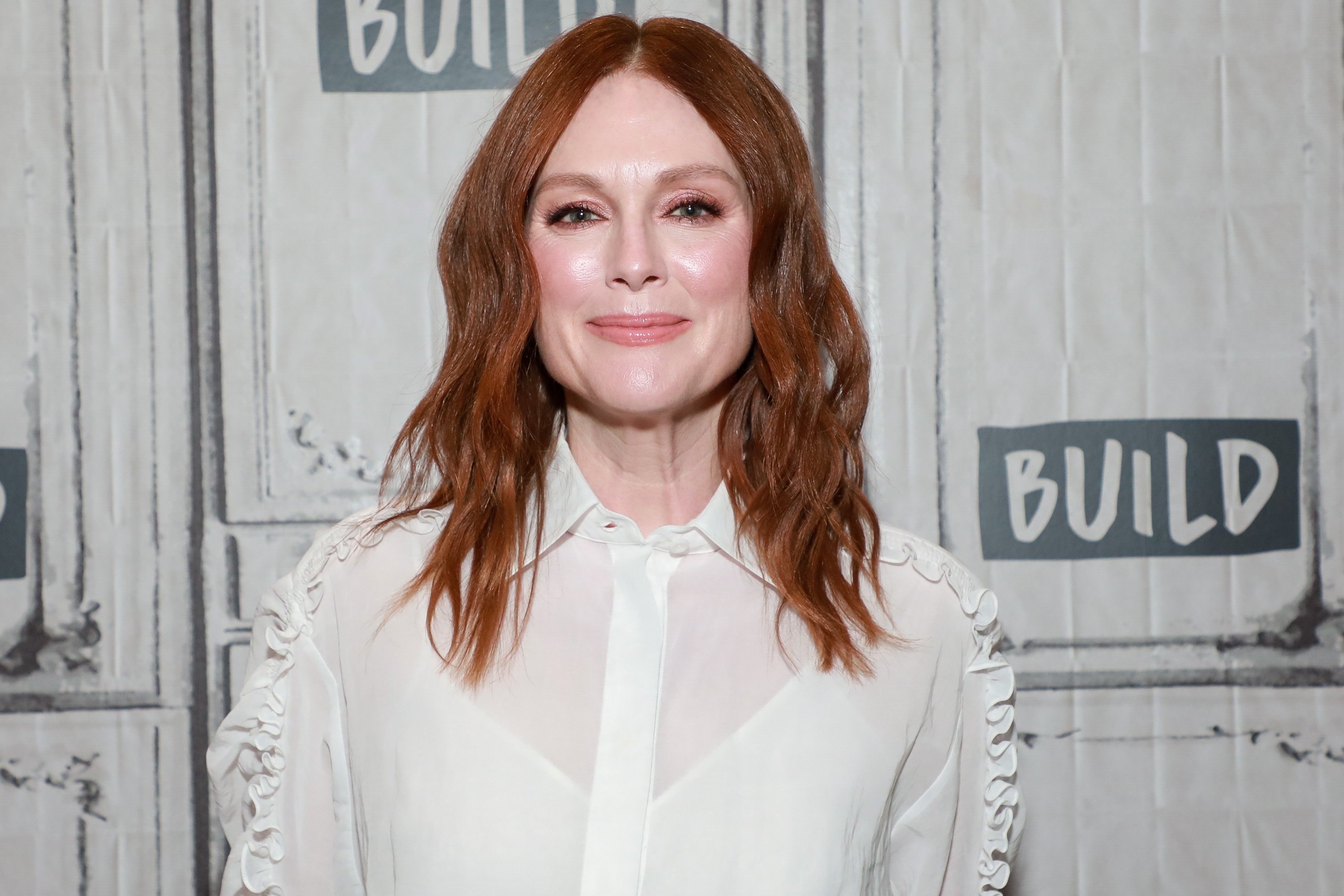 ---
22. Ricky Martin
He may have meanwhile become one of the biggest pop stars in the world, but one of Ricky Martin's first showbiz roles was actually an acting role portraying the character Miguel in the soap opera "General Hospital" from 1994 to 1996. Although this was the role that catapulted him into stardom, it wasn't Ricky's first time doing soap operas.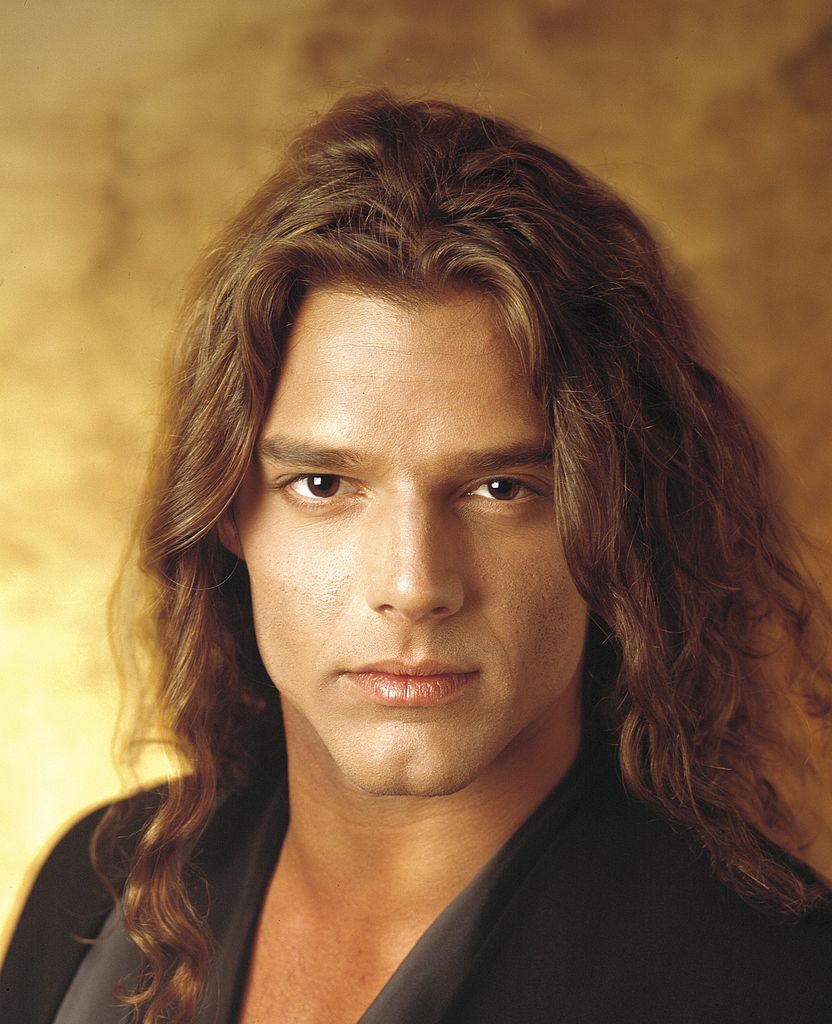 After starting out as a member of the boy band Menudo at 12, the Puerto Rican actor-singer went on to appear on two Latin American telenovelas, before moving on to the North American TV and becoming known internationally. Ricky's fame escalated during the 90s and early 00s when many of his songs were hitting the top of the charts worldwide.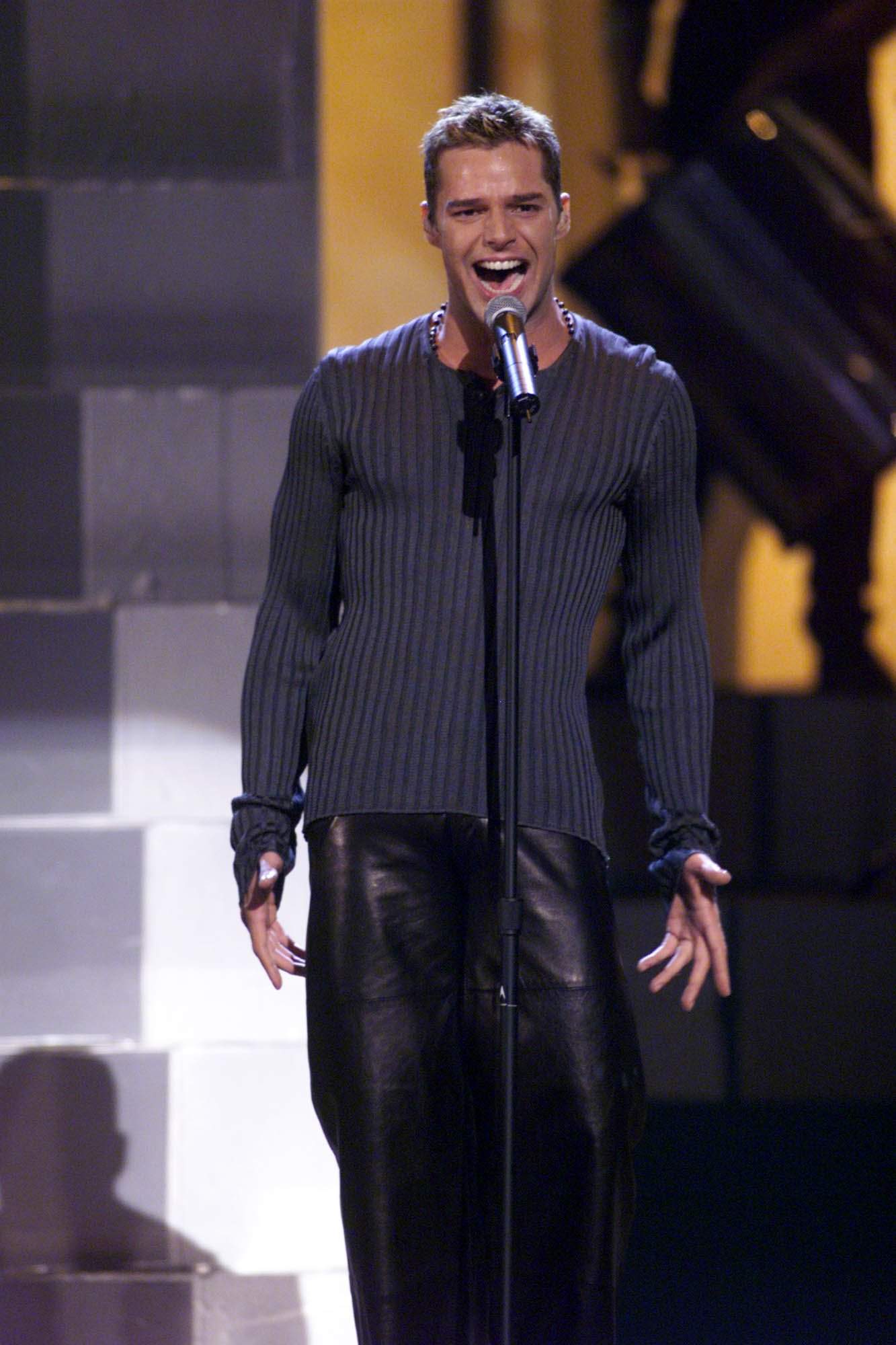 ---
21. Meg Ryan
Before becoming the queen of romantic comedies in the 90s, Meg Ryan was seen playing Betty Stewart in the soap "As The World Turns." The role, which Ryan played from 1982 to 1984, was described by The Guardian as "the wife of a wheelchair-bound psychotic who would get up and walk each time she left the room."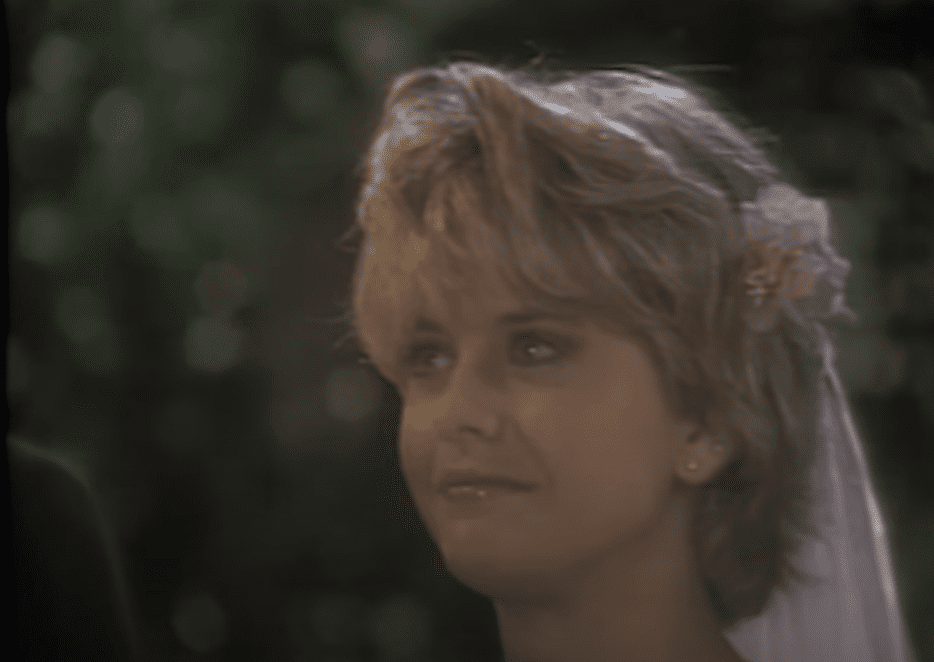 The surreal plot involving her character had viewers glued to their seats, and the wedding scene with Betty and Steve Andropoulos in 1984 ended up becoming one of the highest-rated soap opera hours. Ryan went on to become one of the biggest Hollywood stars during the 90s, known for movies such as "When Harry Met Sally" or "You've Got Mail".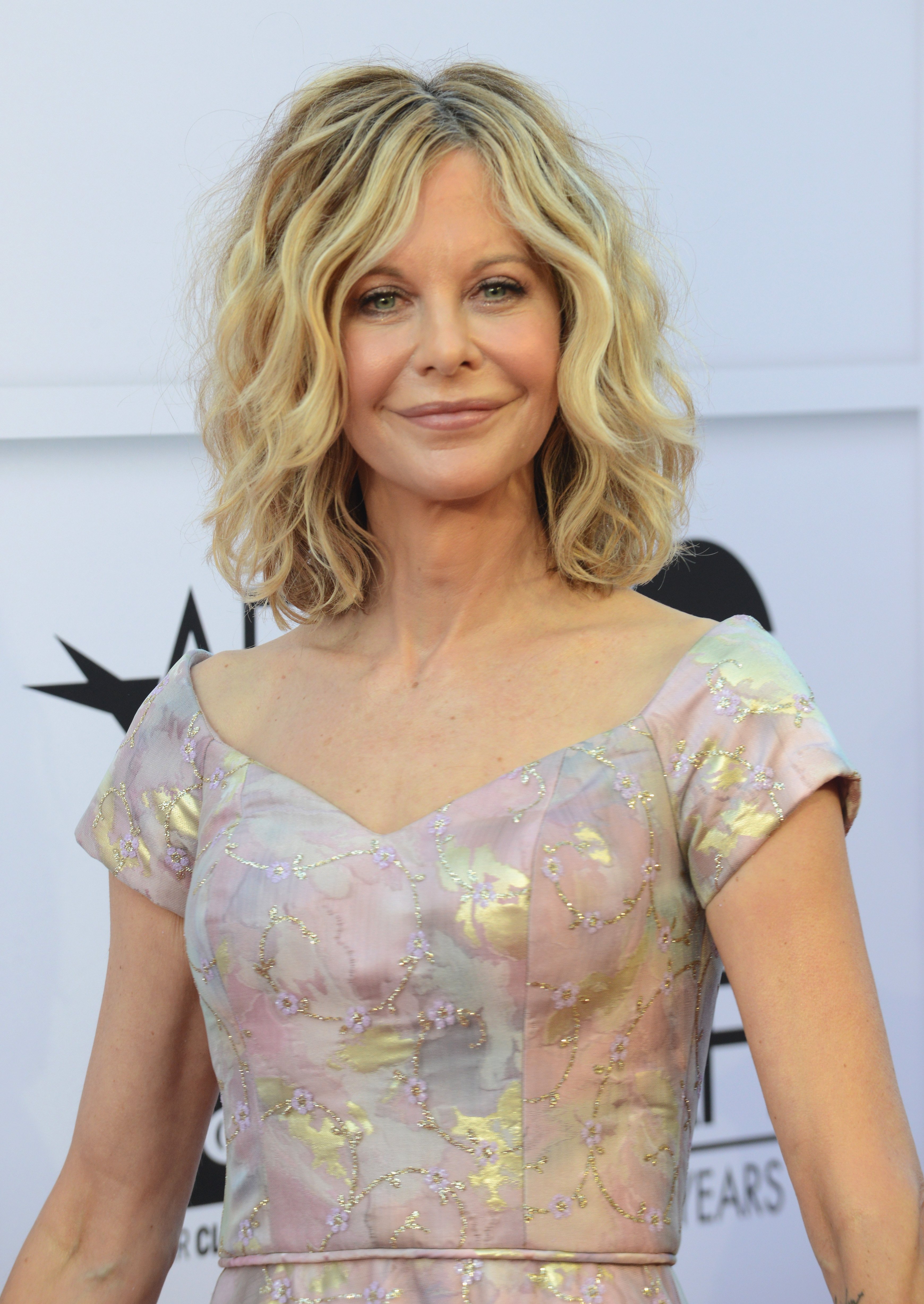 ---
20. Susan Sarandon
Susan Sarandon is no stranger to soap operas. One of the actress's first acting roles was as Patrice Kahlman in the soap opera "A World Apart", from 1970 to 1971. She also appeared on "Search of Tomorrow" as the murderous drifter Sarah Fairbanks. Years later she would become one of the biggest Hollywood Award-winning stars.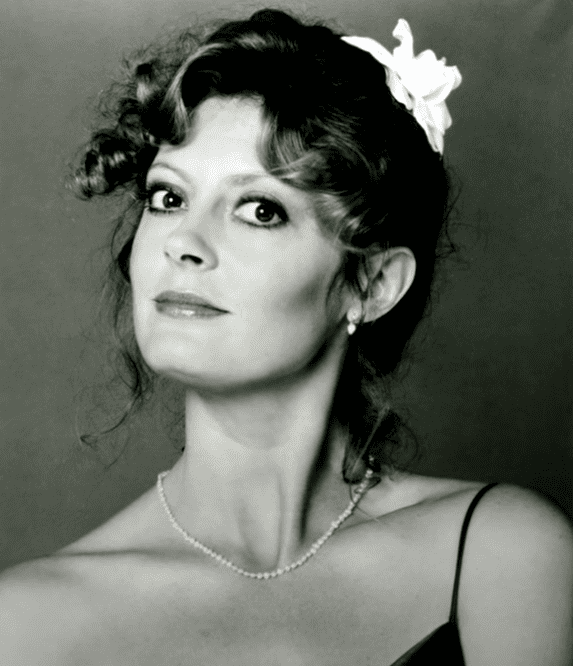 "I went into soap operas and started to learn how to work with cameras," she said in an interview to Women's Wear Daily back in 2017. "I was kind of the girl that everything happened to. I was living in New York, and I never left New York to live in L.A., so I'm here because all my plans failed."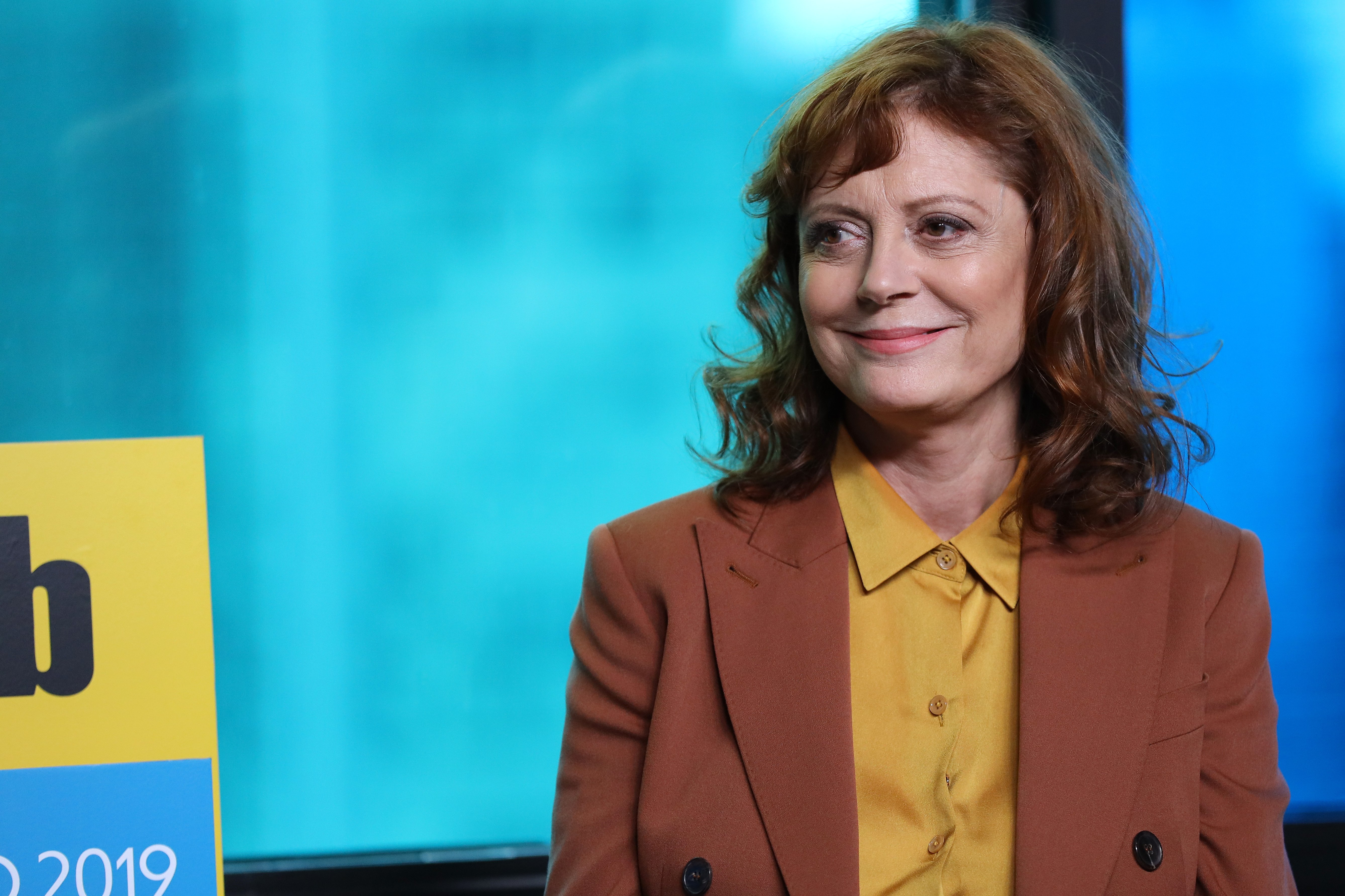 ---
19. Demi Moore
We all know Demi Moore from movies such as "G.I. Jane", "Ghost" and "Indecent Proposal", but what most of us didn't know was that the actress started by appearing in the soap opera "General Hospital" from 1982 to 1984 as the investigative reporter Jackie Templeton. The role was her first significant TV appearance and ended up kick-starting her career.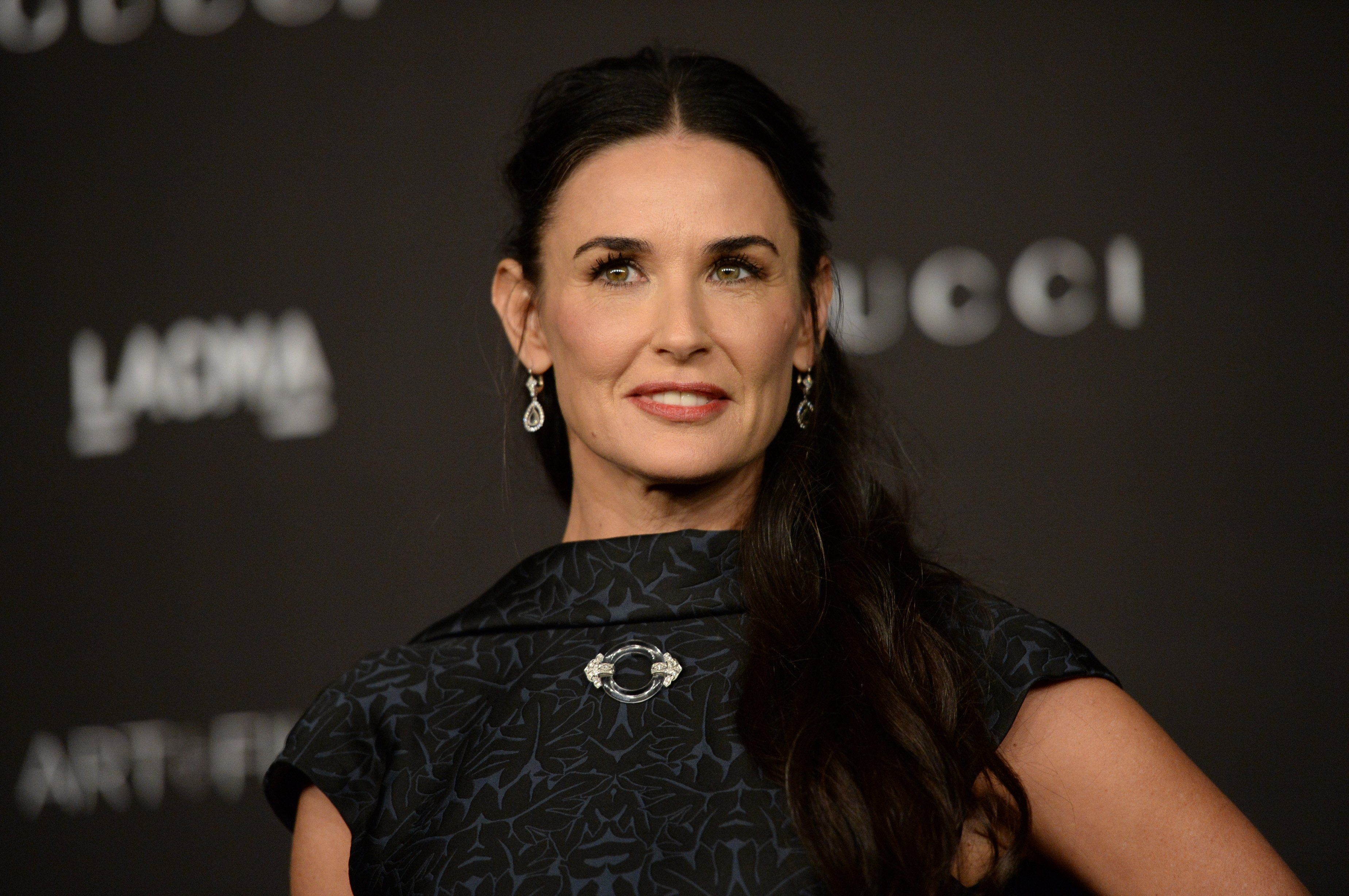 ---
18. Kevin Bacon
Before becoming known as the dancing teenager on "Footloose", Kevin Bacon starred as Tom Adamson in the soap "Search for Tomorrow" in 1979 and as the troubled teenager Tim "TJ" Werner on "Guiding Light" from 1980 to 1981. His soap opera days were followed by a big-screen break in the 1982 movie "Diner", alongside Mickey Rourke, Steve Guttenberg, and Ellen Barkin.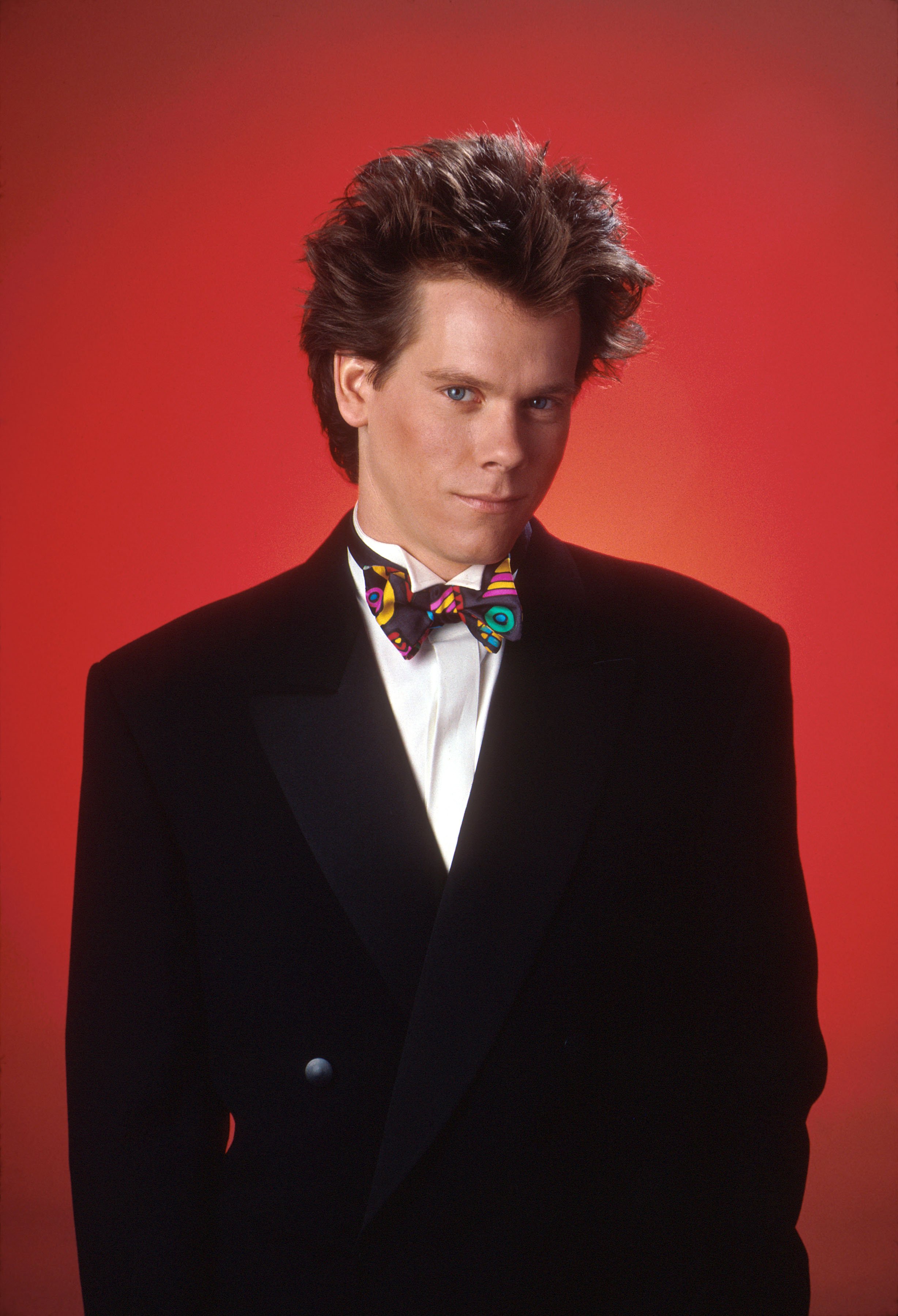 From this moment on, Bacon's career was on a roll, and roles just kept on coming, with Bacon proving what an amazing actor he is. He's been involved in so many projects over the years that there's even a game called "Six Degrees of Kevin Bacon" which proves almost everybody in Hollywood has some sort of link to the actor.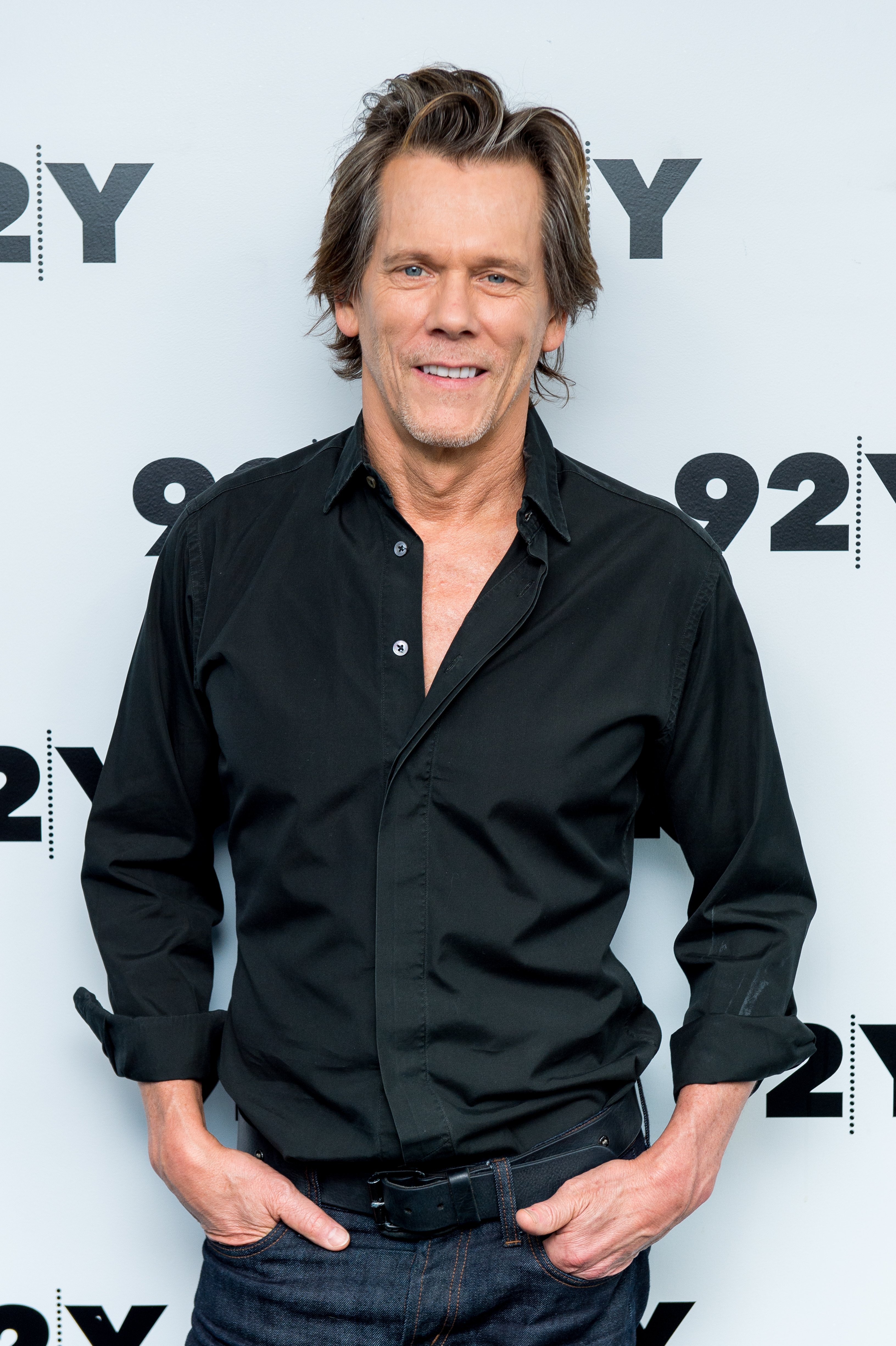 ---
17. Kelly Ripa
We know her from her morning talk show, but Kelly Ripa's career actually started many years ago with the role of Hayley Vaughan Santos in the soap "All My Children". During her time on the show - from 1990 to 2002 - Ripa ended up meeting and marrying co-star Mark Consuelos both on and off-screen.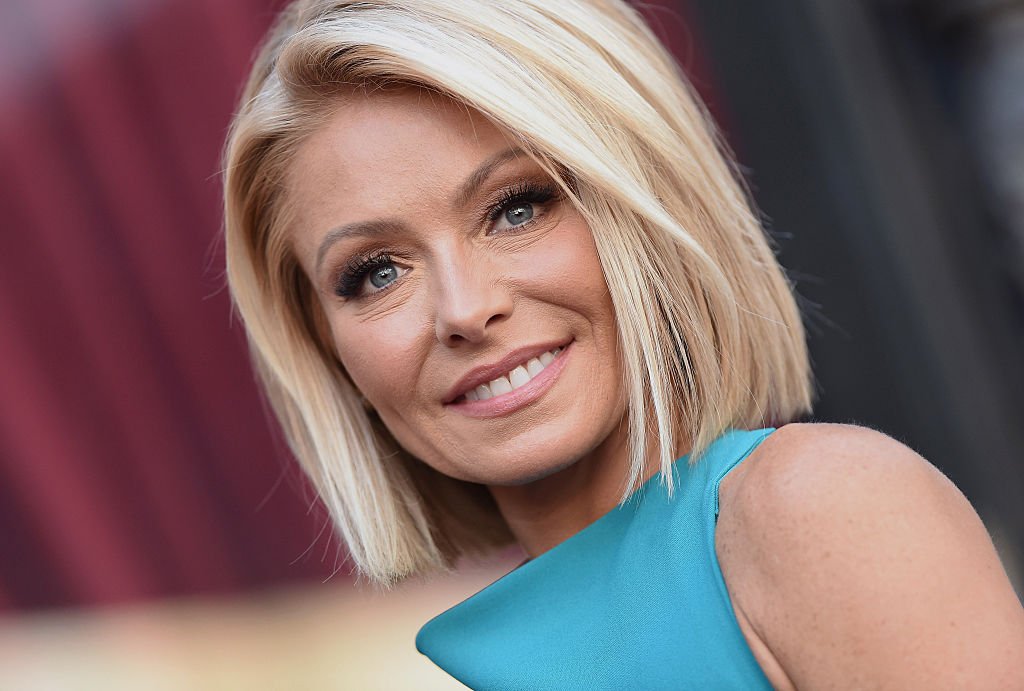 "It was a launching pad for so many careers there, and for us, it was a launching pad for our lives," she said in 2011, when the soap ended. "I mean, we really got married and had our first two children there. It was beyond a career for us. It was our lives together. It's a very hard day for us."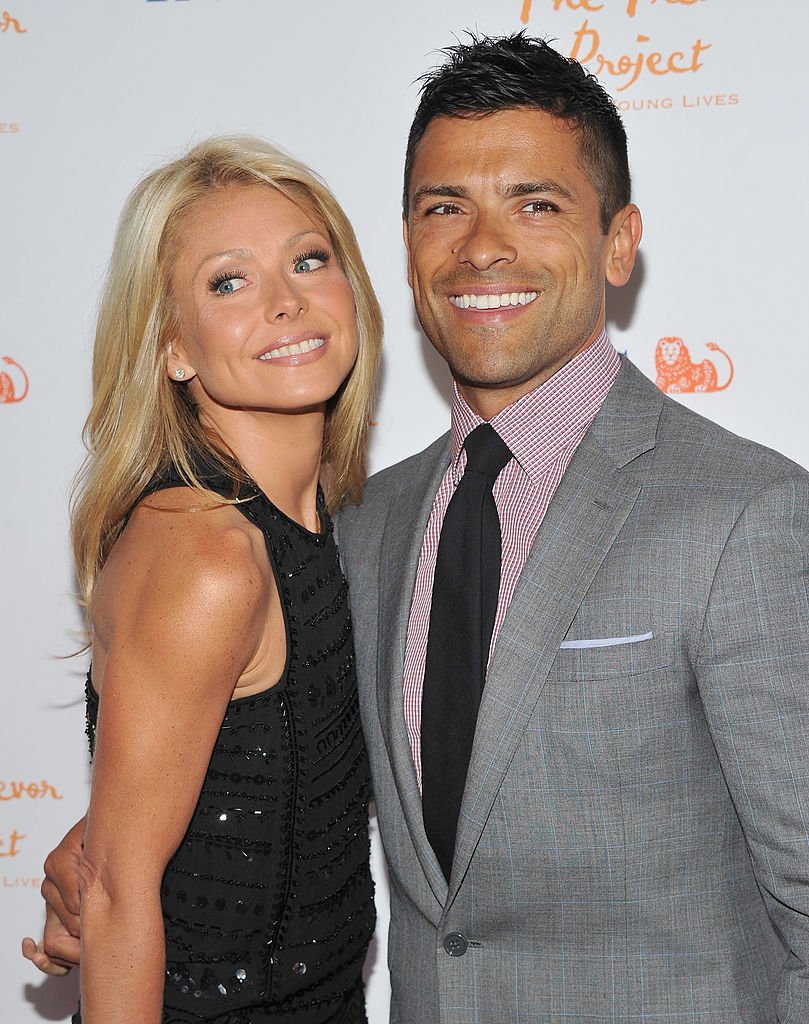 ---
16. Mark Consuelos
Spanish born actor Mark Consuelos started his career in the world of soap operas. His role as Mateo Santos on "All My Children" from 1995 to 2001 changed his life completely, not only professionally but also personally, as it was during his time that he met his on and off-screen wife, Kelly Ripa.
Since his time as a soap actor, Consuelos has appeared in movies such as "The Great Raid", "My Super Ex-Girlfriend" and "Wedding Daze," as well as in shows like "Missing", "Law & Order" and "American Horror Story: Asylum" where he played a recurring role as Spivey. In 2017 he went back to soap operas, appearing in "Riverdale" as Hiram Lodge.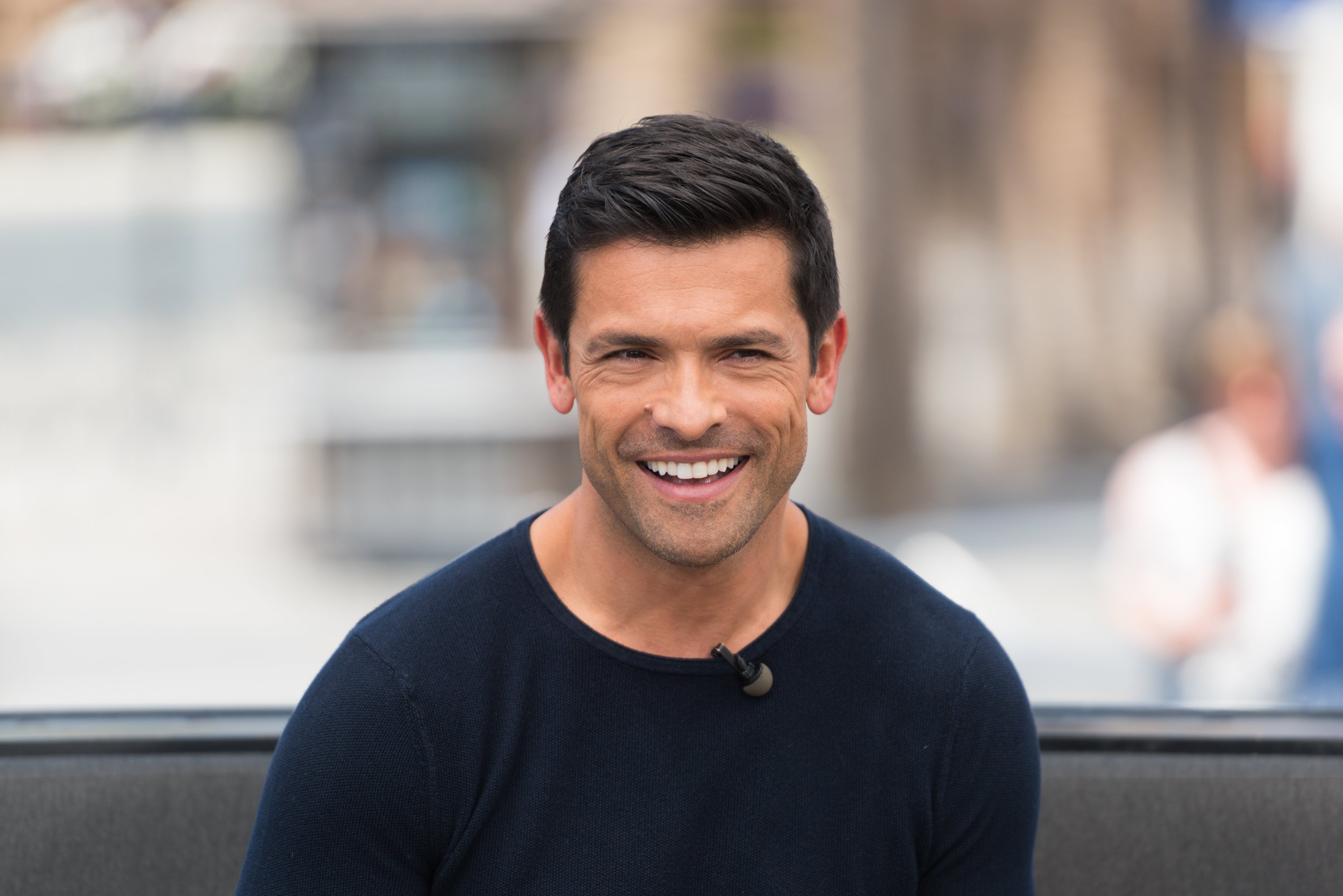 ---
15. Nathan Fillion
He may have become known for his role as Castle, but the Canadian-born Nathan Fillion had his breakthrough role on the soap opera "One Life to Live" as the charming and romantic Joseph "Joey" Buchanan. Viewers couldn't get enough of Joey's love affairs and the role ended up winning him an Emmy and Soap Opera award nomination for Outstanding Younger Actor.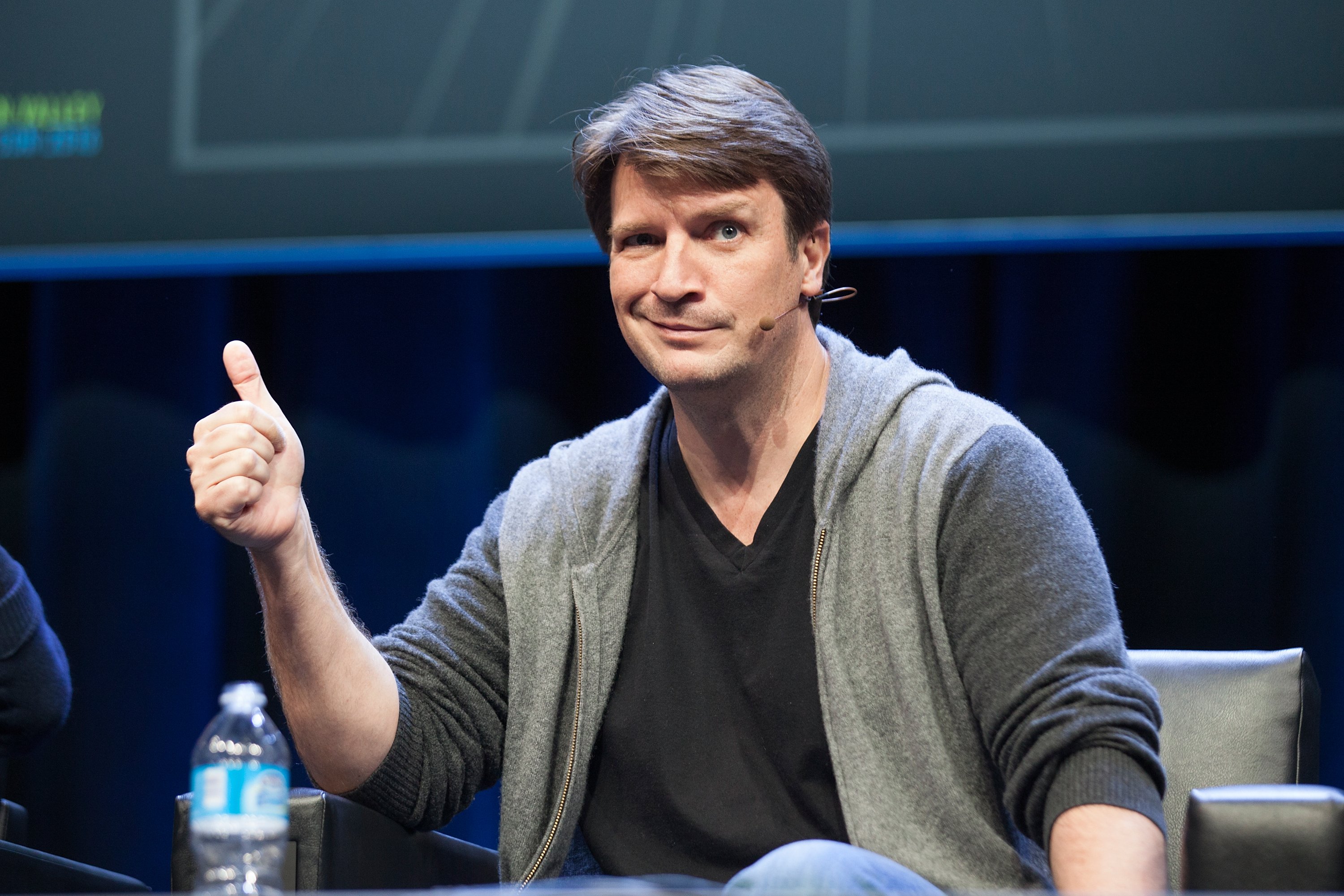 ---
14. Brad Pitt
The recently Academy-awarded and Golde Globe winner actor had been known as a Hollywood star for more than 30 years now, but Brad Pitt was no exception to the "we all have to start somewhere" motto. One of his first acting roles was as Chris in two episodes of the daytime soap "Another World" back in 1987.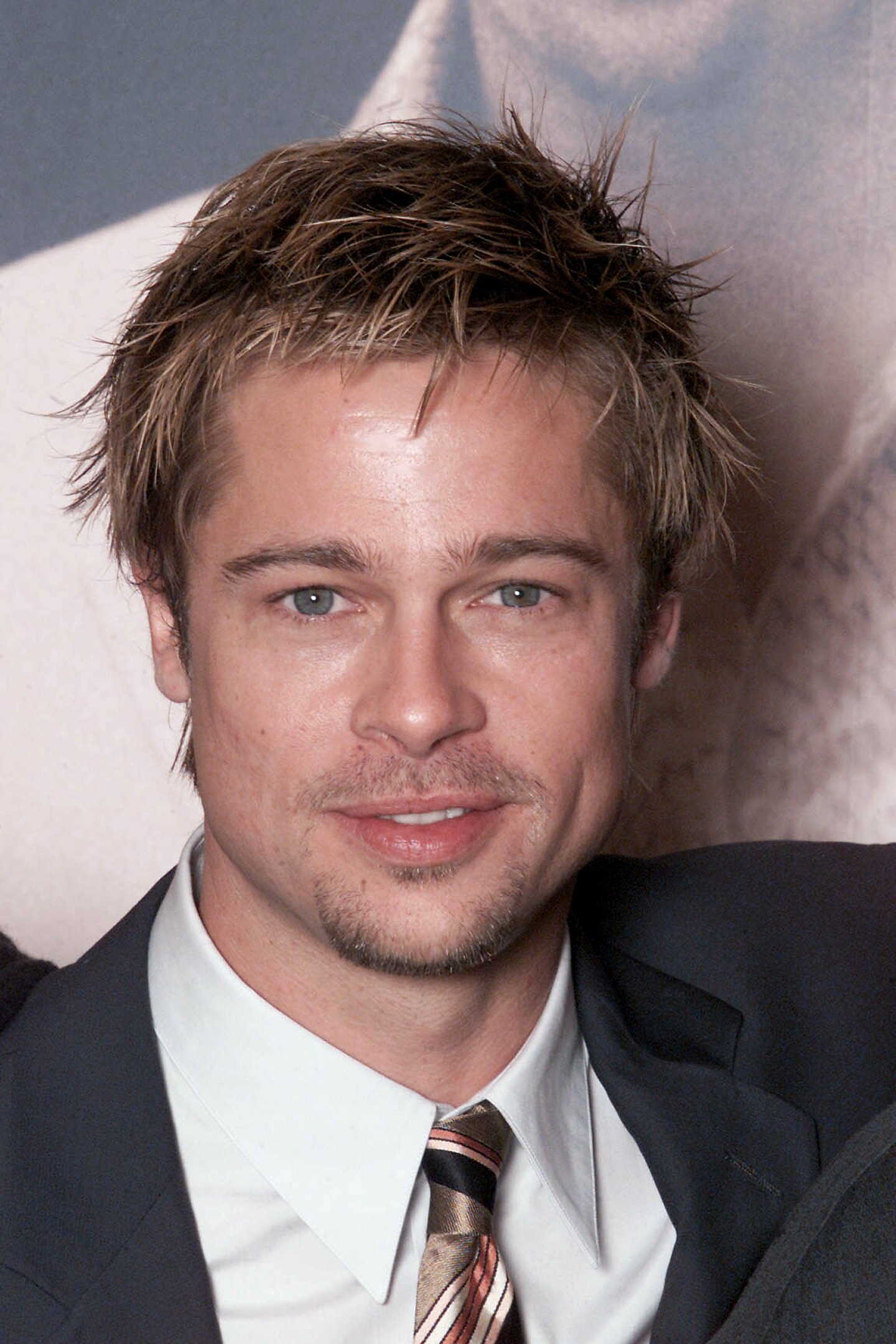 It didn't take long before Pitt started appearing in movies such as Ridley Scott's "Thelma and Louise", Robert Redford's "A River Runs Through It" and "Kalifornia." In 1995 he won his first Golden Globe for his supporting role in "12 Monkeys". In 2019 he won his first Academy Award for his role in Tarantino's "Once Upon a Time in Hollywood".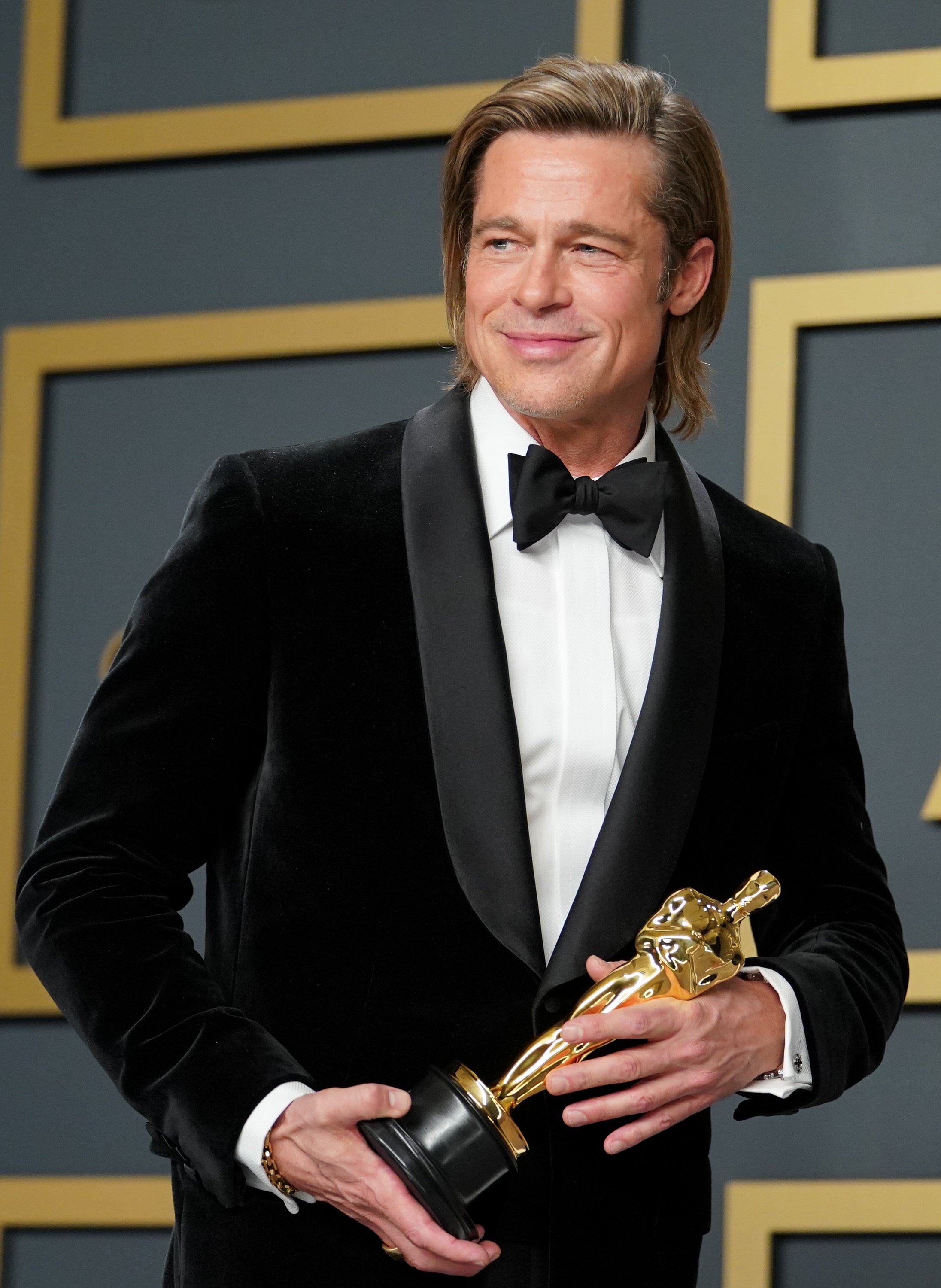 ---
13. Sarah Michelle Gellar
Before becoming a teenage vampire slayer known as Buffy, Sarah Michelle Gellar was showing off her recently acquired acting skills in the soap opera "All My Children" as Kendall Hart, Erica Kane's long-lost daughter. The portrayal of the troubled character ended up earning her a Daytime Emmy back in 1995.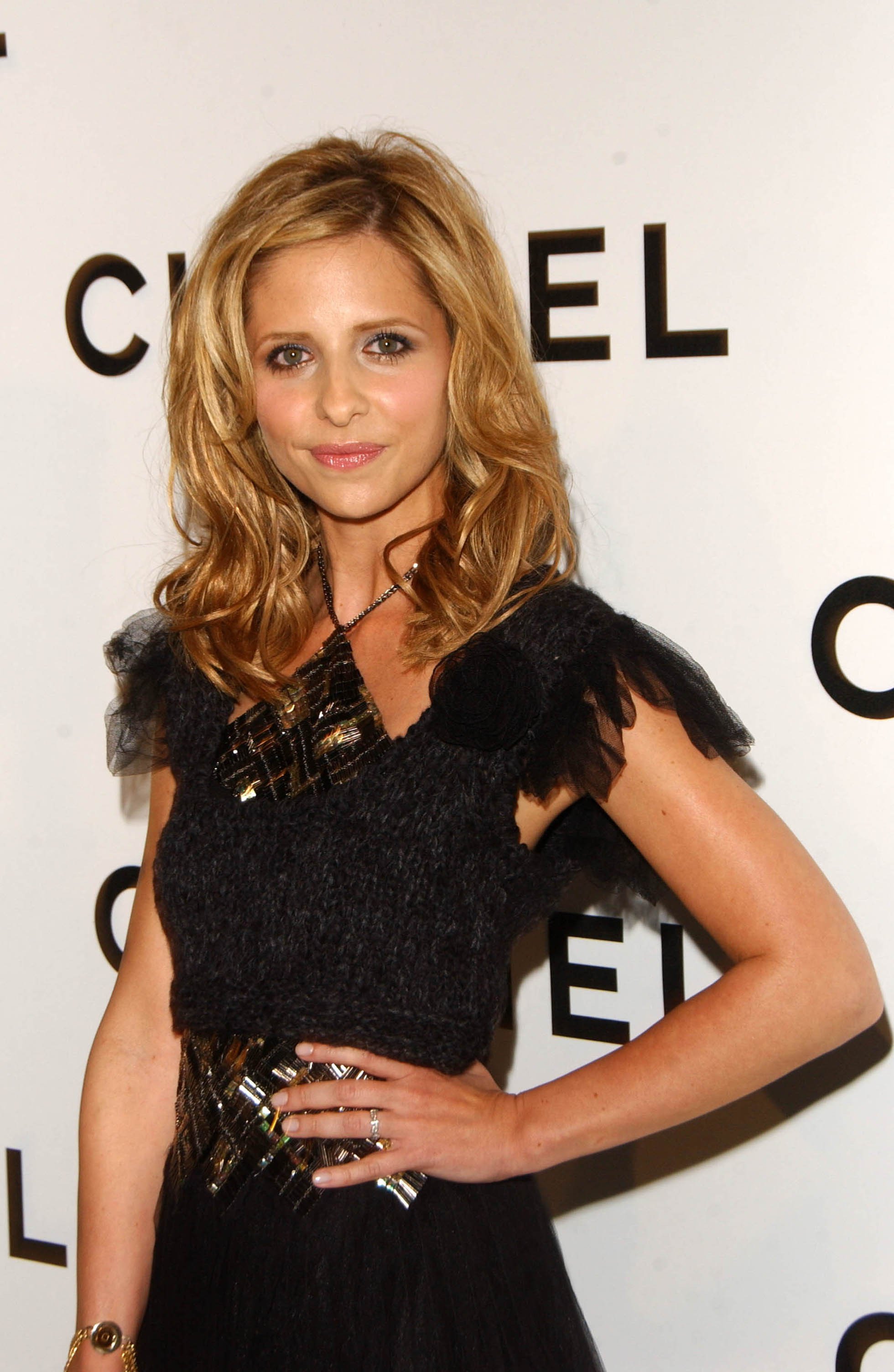 ---
12. Josh Duhamel
Josh Duhamel sure did give TV viewers something to talk about when he first appeared as con-man Leo du Pres on "All My Children" in 1999, a role he would play until 2002. He won a Daytime Emmy for it but decided to leave in 2002 to pursue other opportunities. He still looks fondly at his soap-opera days.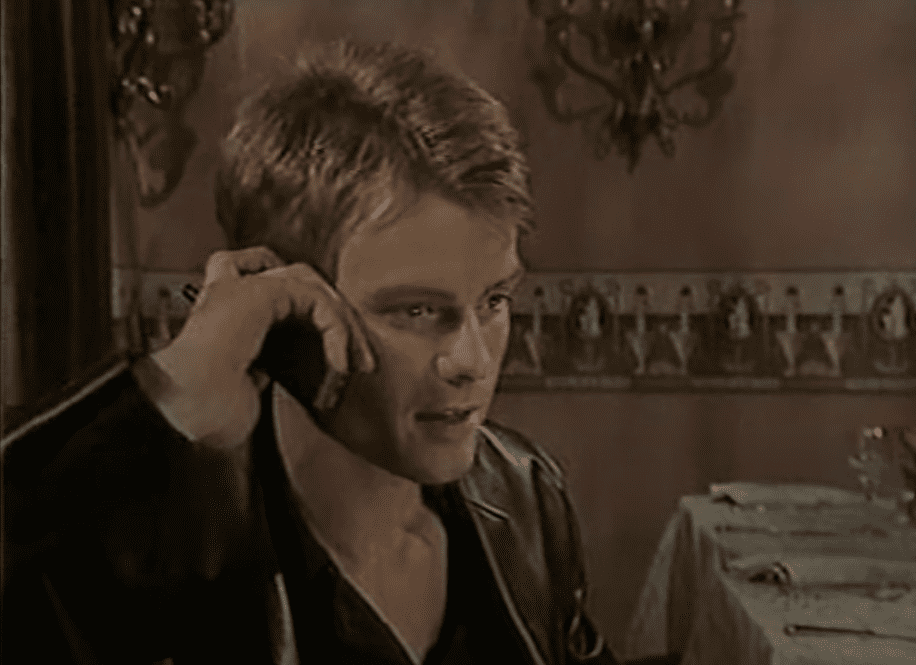 "If there was a chance that I was still alive, then I wanted to go back and do something," the actor said back in 2011. "I really enjoyed those three years that I had on ['All My Children'], and I've kept up with a lot of the people there."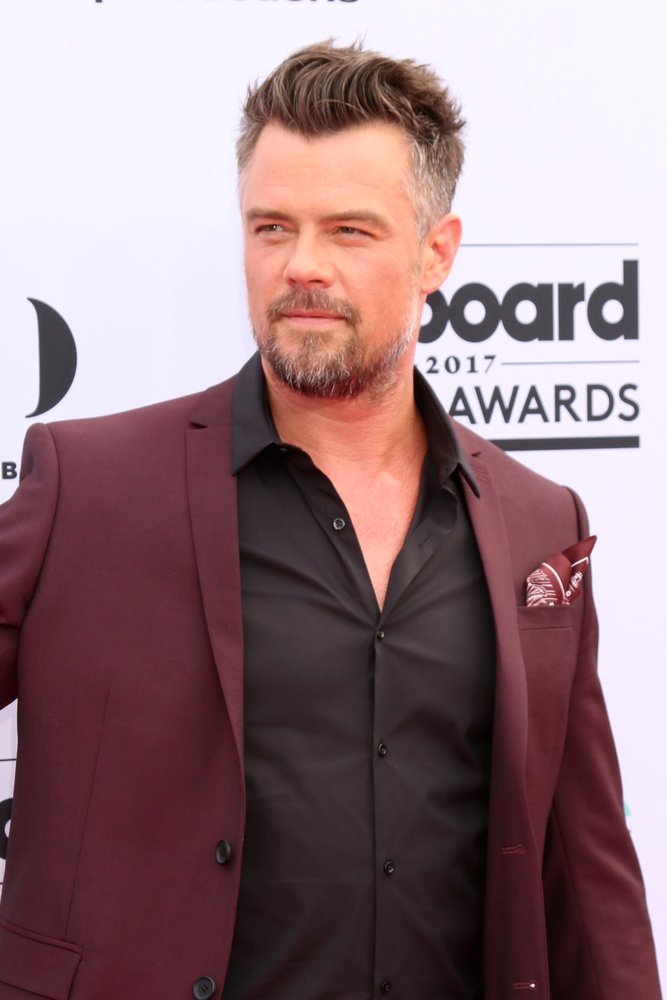 ---
11. Heather Locklear
Heather Locklear was definitely no stranger to soap operas during the 80s and 90s. The actress's big break in TV was in 1981 when she landed the role of Sammy Jo Carrington, Steven's conniving wife, on the popular prime-time soap opera "Dynasty". She spent almost 8 years on the show.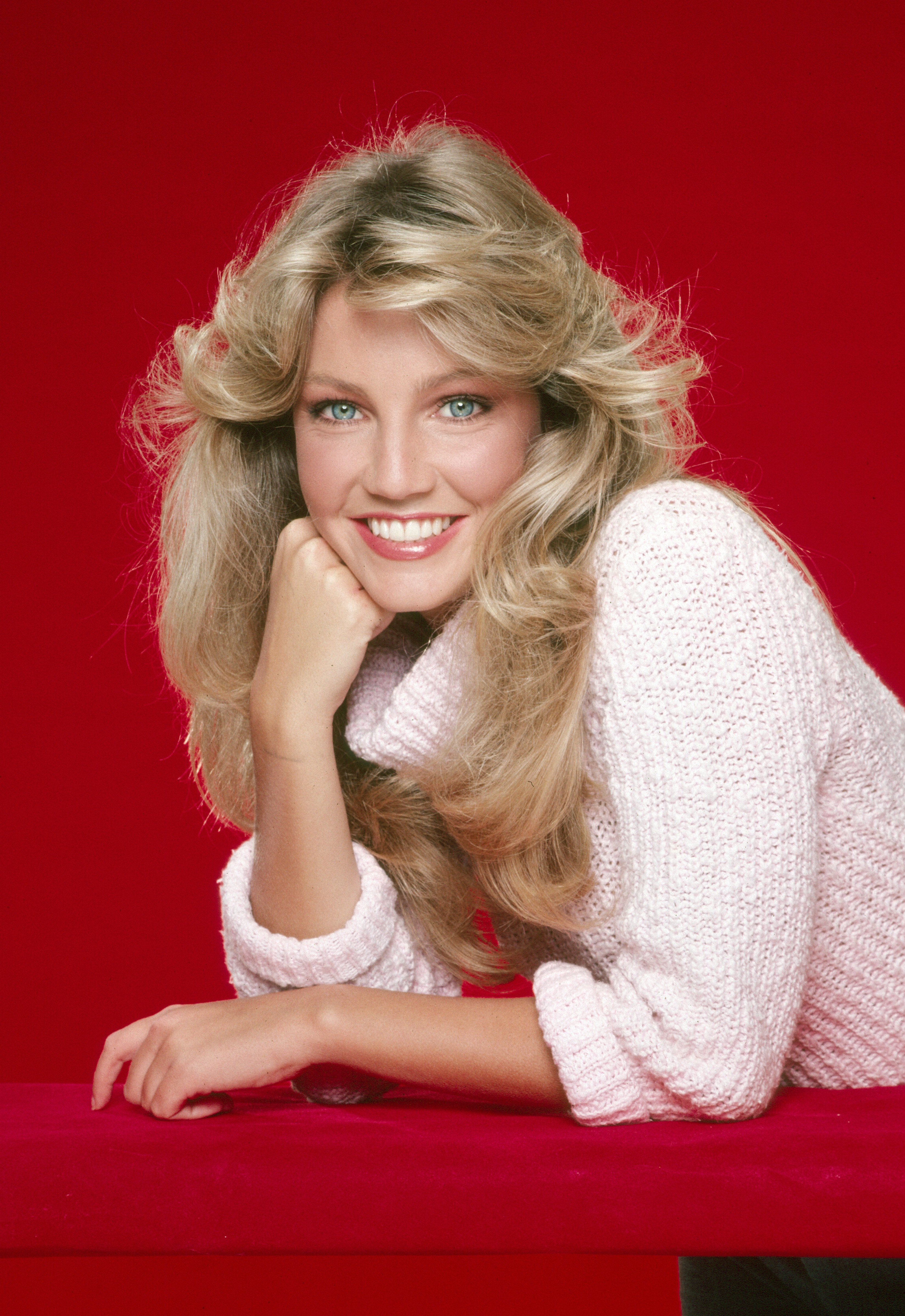 In 1993 she started playing one of her best-known roles to date, as Amanda Woodward on Aaron Spelling's "Melrose Place". In 1994, at the height of the show's popularity, she was featured in the cover of Rollin Stone magazine and was named by People magazine as one of the 50 most beautiful people.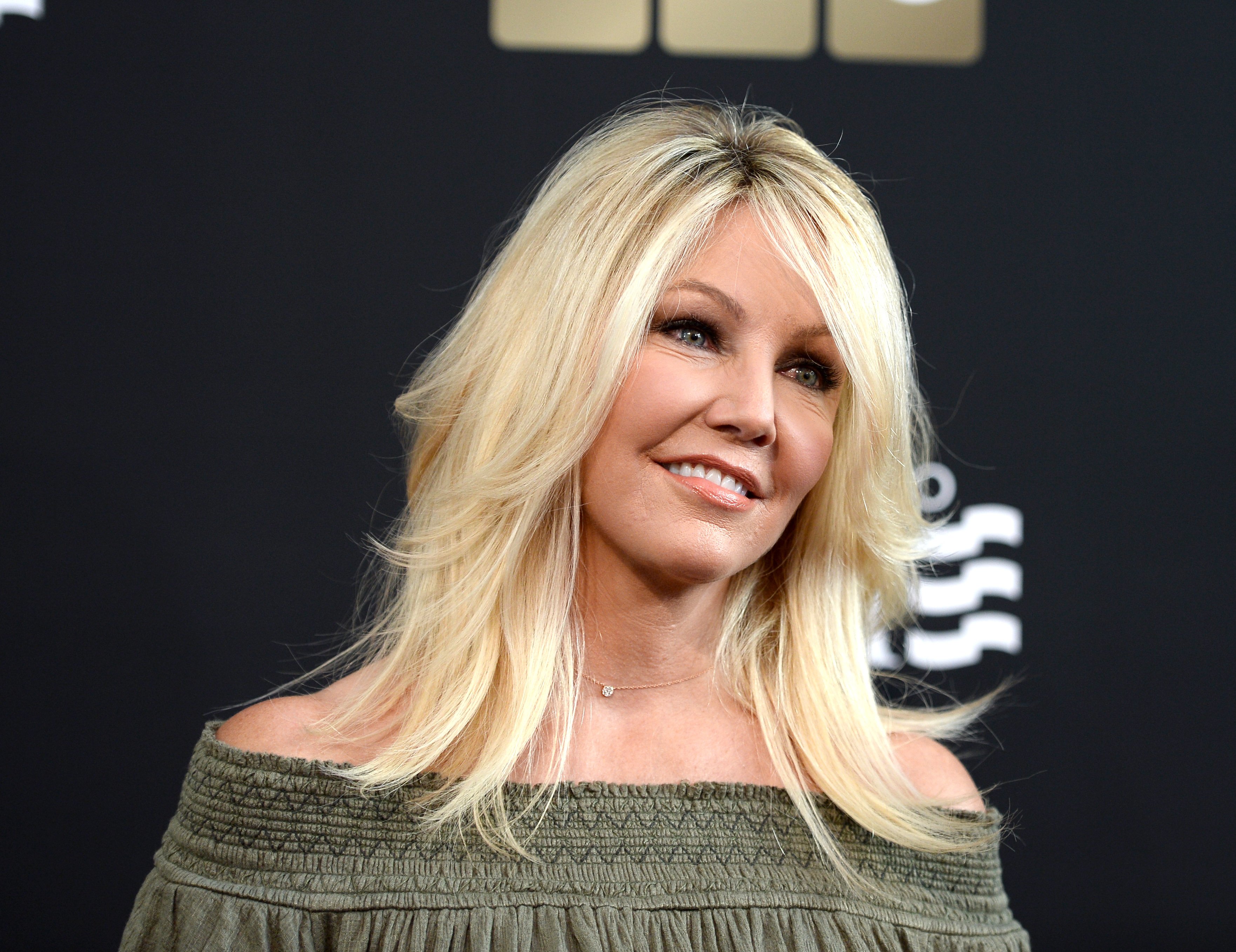 ---
10. Leonardo DiCaprio
There's no doubt about Leonardo DiCaprio's much-deserved place in Hollywood's list of best actors, thanks to his outstanding performances in movies such as "The Revenant", "Inception" or "Django Unchained", but what most of us didn't know is that, even before his early 90s child actor days, the actor made a brief appearance on the 80s soap opera "Santa Barbara".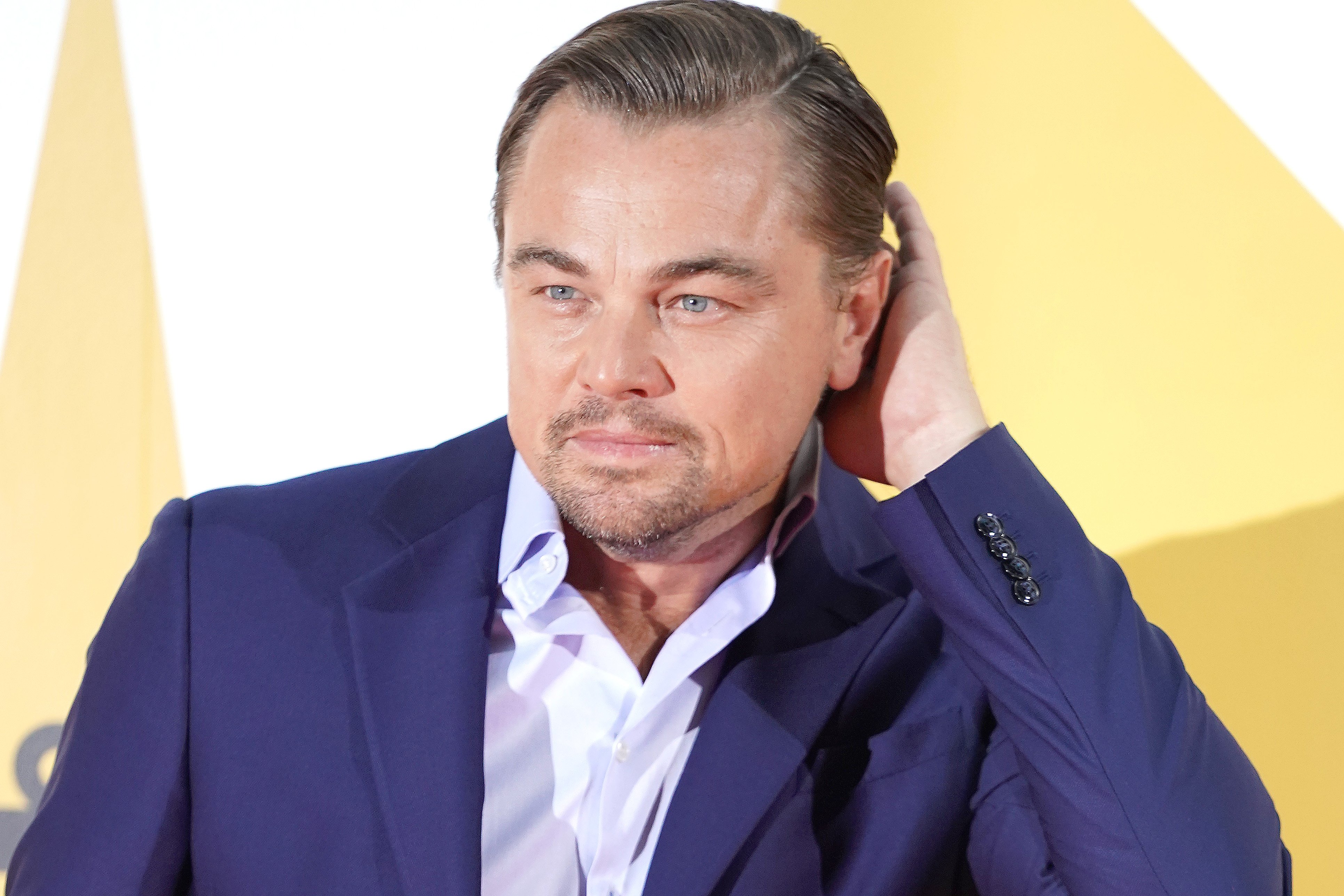 ---
9. Marisa Tomei
Known for her roles in movies like "My Cousin Vinny" and "What Women Want", the Academy Award-winning Marisa Tomei sure has come a long way ever since her early days playing Marcy Thompson on the soap "As The World Turns" in the mid-80s, her first-ever acting job and a role she went on to play from 1983 to 1985.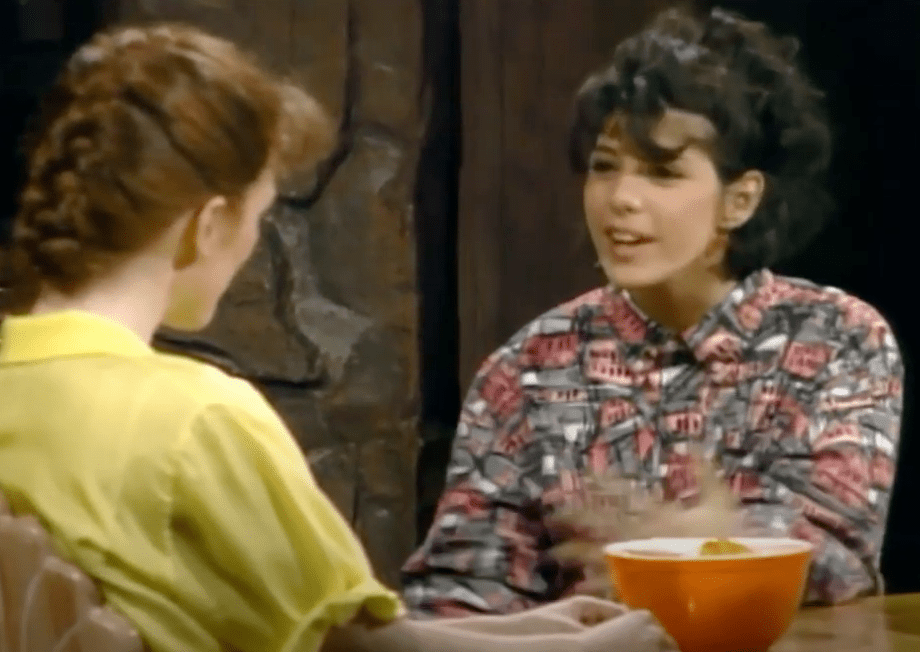 "She was white trash," Tomei recalled back in 1992. "It was like everybody is having these love affairs, wearing these gowns and ridiculous hair and she just had, like, a corduroy vest that I wore every day ... She couldn't get a date, went crazy, fell in love with her best friend's 60-year-old father. You know, the normal soap opera tribulations."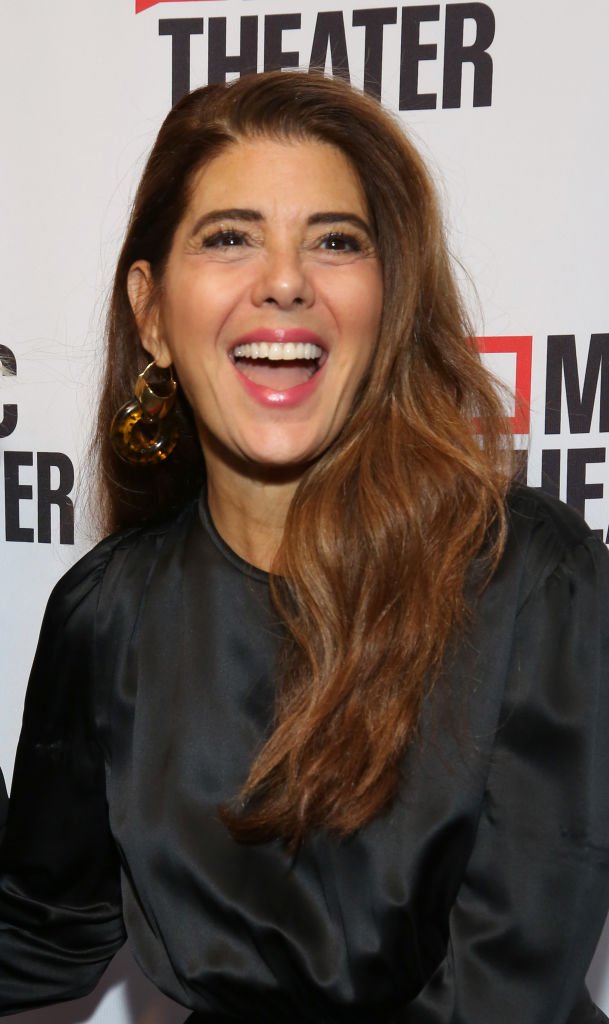 ---
8. Ryan Phillipe
Ryan Phillipe started his career with a groud-breaking role as Billy Douglas on "One Life to Live," one of the first openly gay teenage characters on daytime TV. At 18, Phillipe not only made a mark on TV but also on the life of many teenagers who, at the time, felt like they could relate to his character.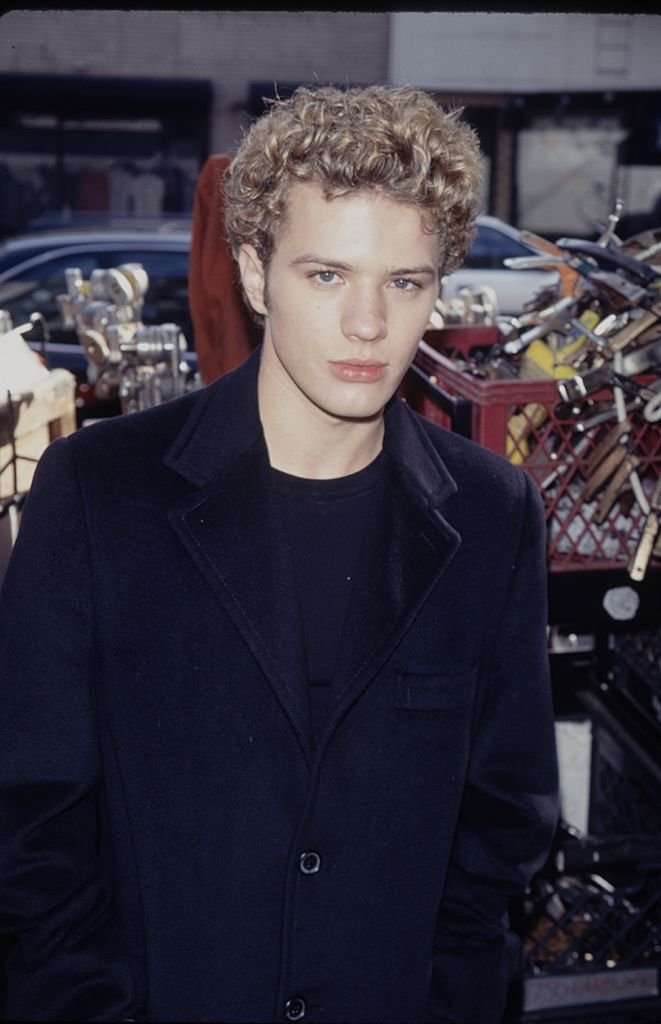 "I didn't have a full understanding of how important it could have been, but I'm proud to have done it," the actor said of his times on the show. "I'm proud that that's something I can say was a part of my career."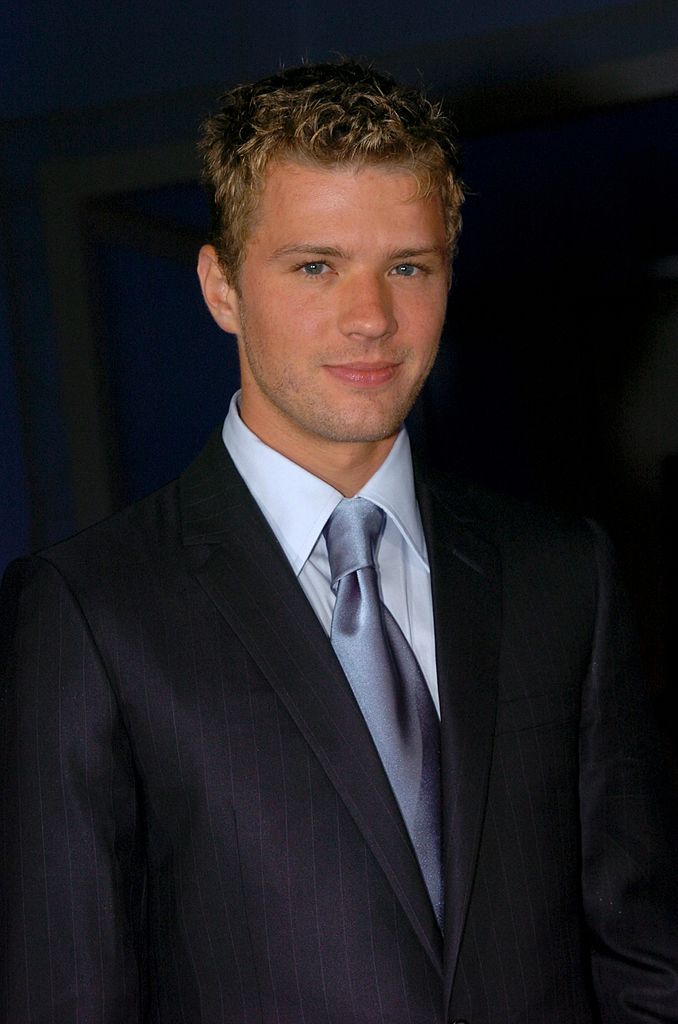 ---
7. Alec Baldwin
Some of Alec Baldwin's best-known roles have some sort of comedic side to them, but one of his early acting roles was actually a very serious one, as Billy Allison Aldrich on the Emmy-winning soap opera "Doctors" from 1980 to 1982. He then went on to appear on the nighttime soap opera "Knots Landing" as preacher Joshua Rush from 1984 to 1985.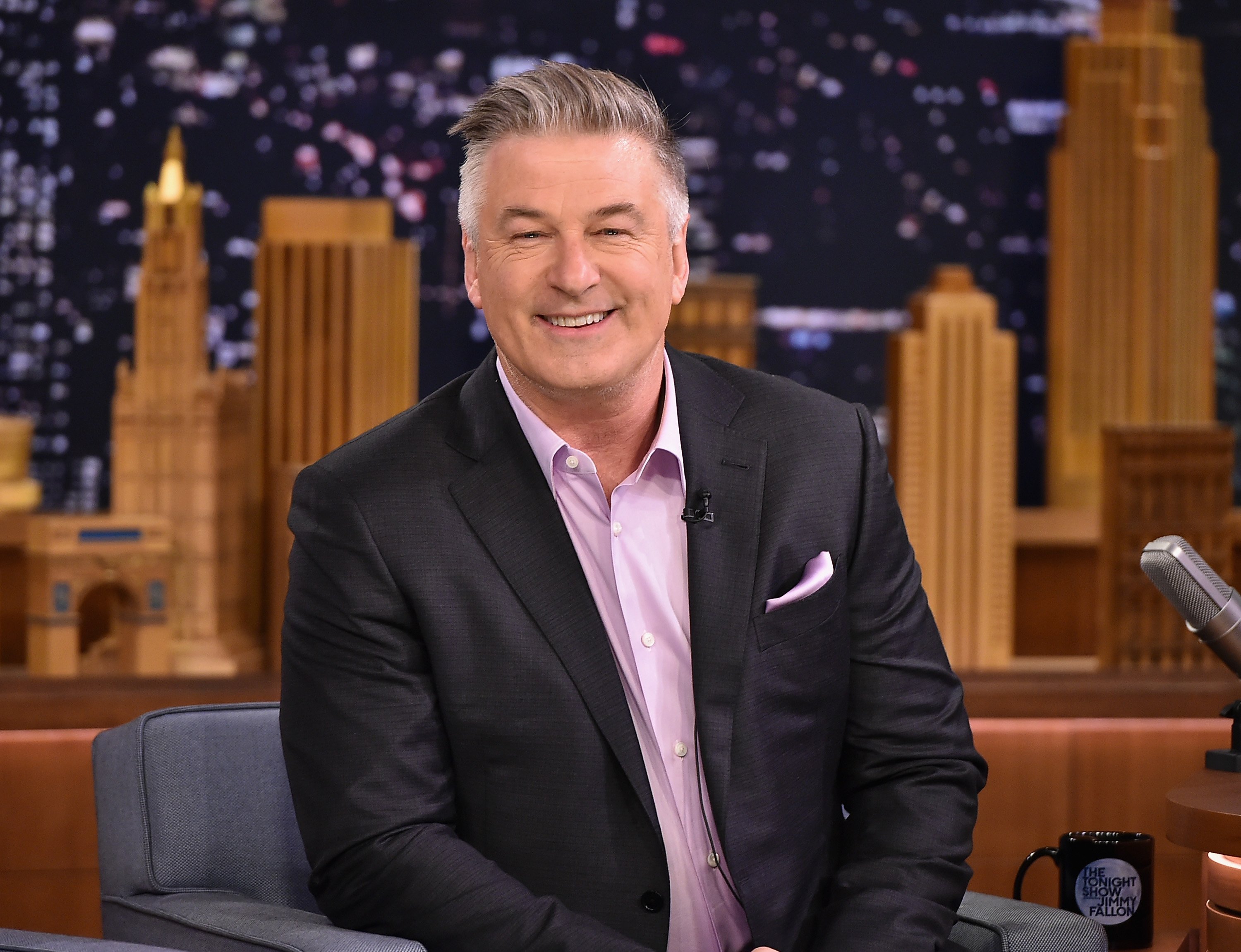 ---
6. Margot Robbie
Her role on the 2013 movie "The Wolf of Wall Street" opposite Leonardo DiCaprio may have been her gateway to Hollywood's A-List, but it was her previous role as an obsessive stalker called Donna Freedman on the long-running Australian soap opera "Neighbours", from 2008 to 2011, that kick-started her career.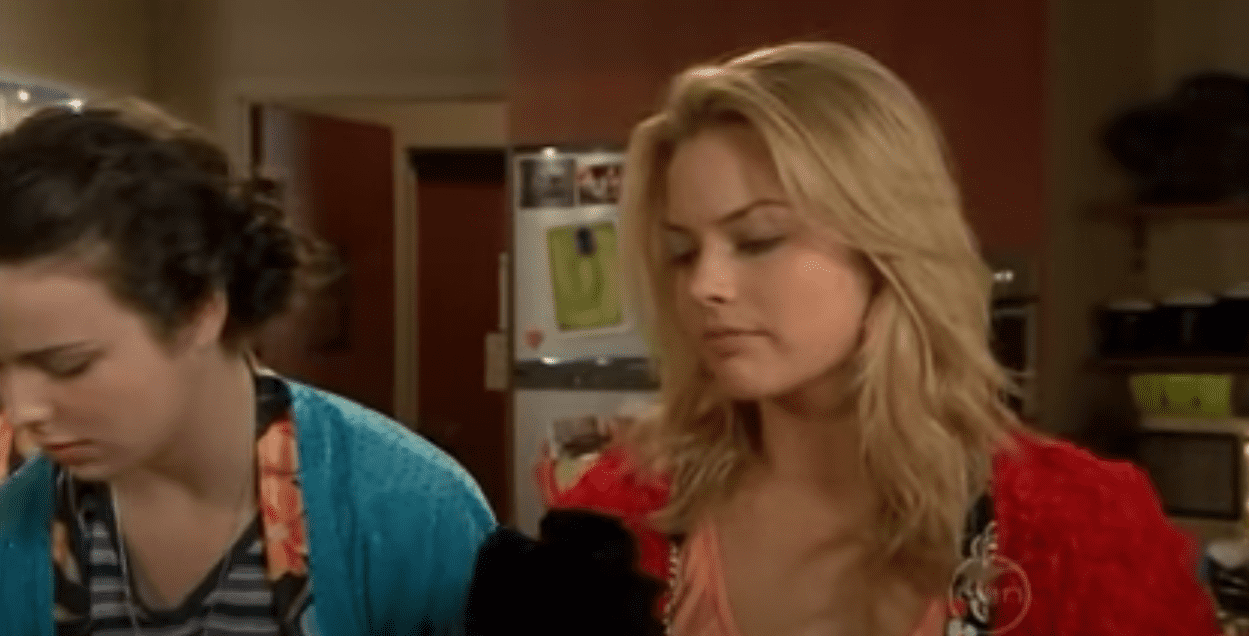 "'Neighbours' was the best training ground ever but more than that it was the best kind of family atmosphere because you all have one green room," she admitted back in 2018. "You're all in it together, there's like 30 cast members and you're together all the time. Day-in, day-out."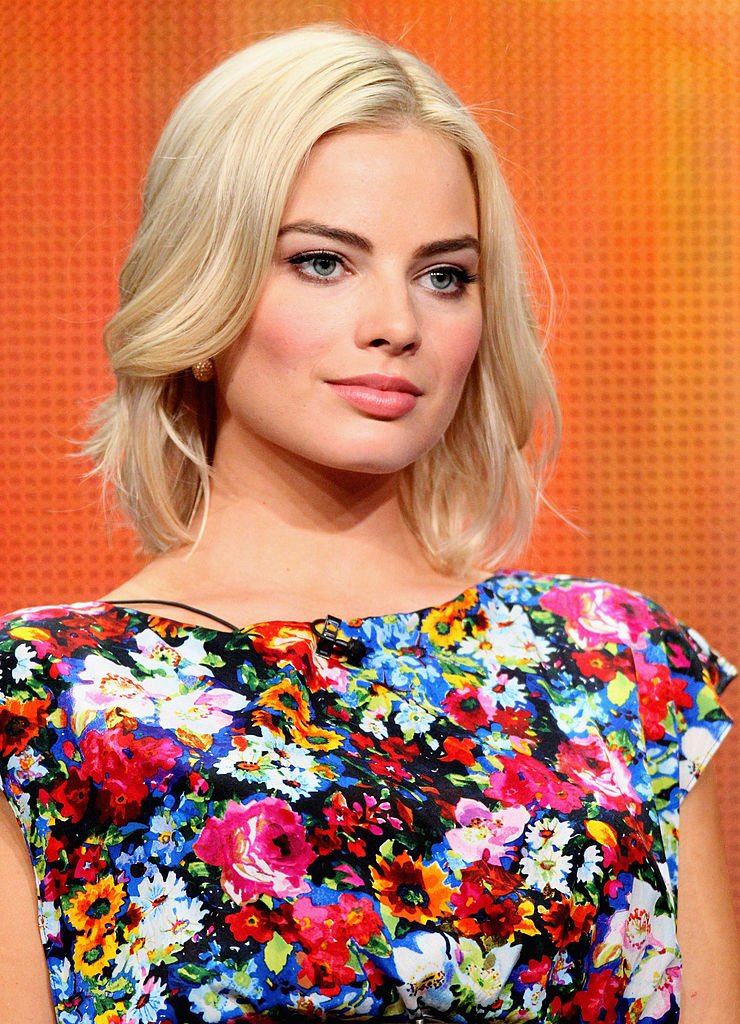 ---
5. David Hasselhoff
We all know him from shows like "Knight Rider" or "Baywatch", but before his TV star days, David Hasselhoff went through a soap-opera actor period that had him playing Dr. William "Snapper" Foster Jr. on "The Young and The Restless" from 1975 to 1982, the role that first introduced the then 22-year-old actor to TV viewers.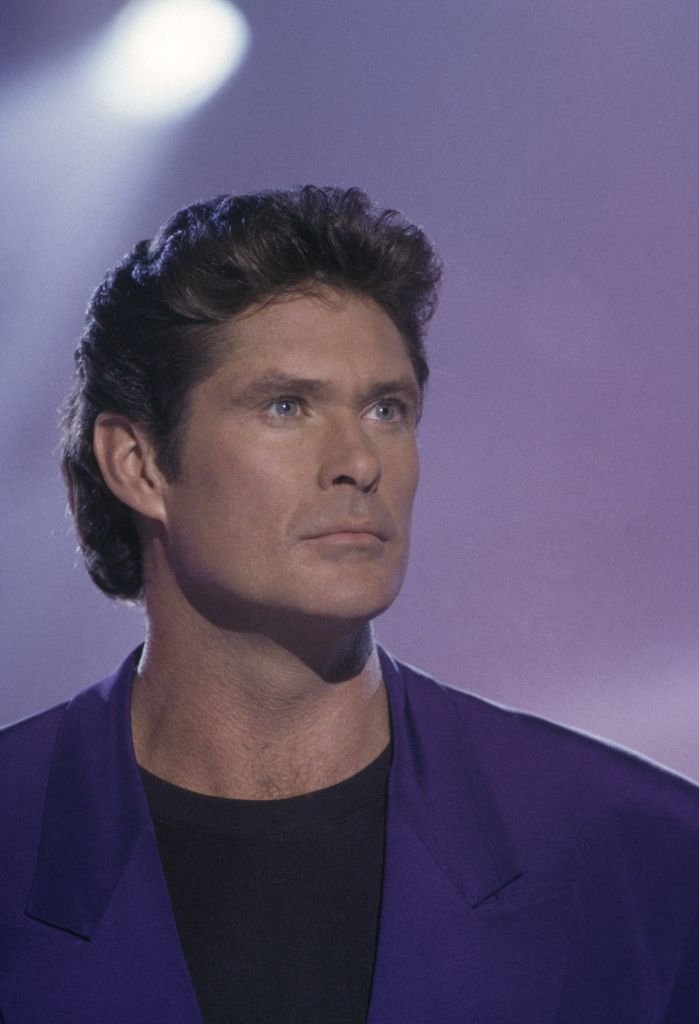 "I was so green on the audition," Hasselhoff recalled. "They told me the director was in the booth, and I said, 'What's a booth?'" The actor went on to become one of the most sought-after TV actors during the 80s and early 90s as well as a pop singer with enormous success in Europe.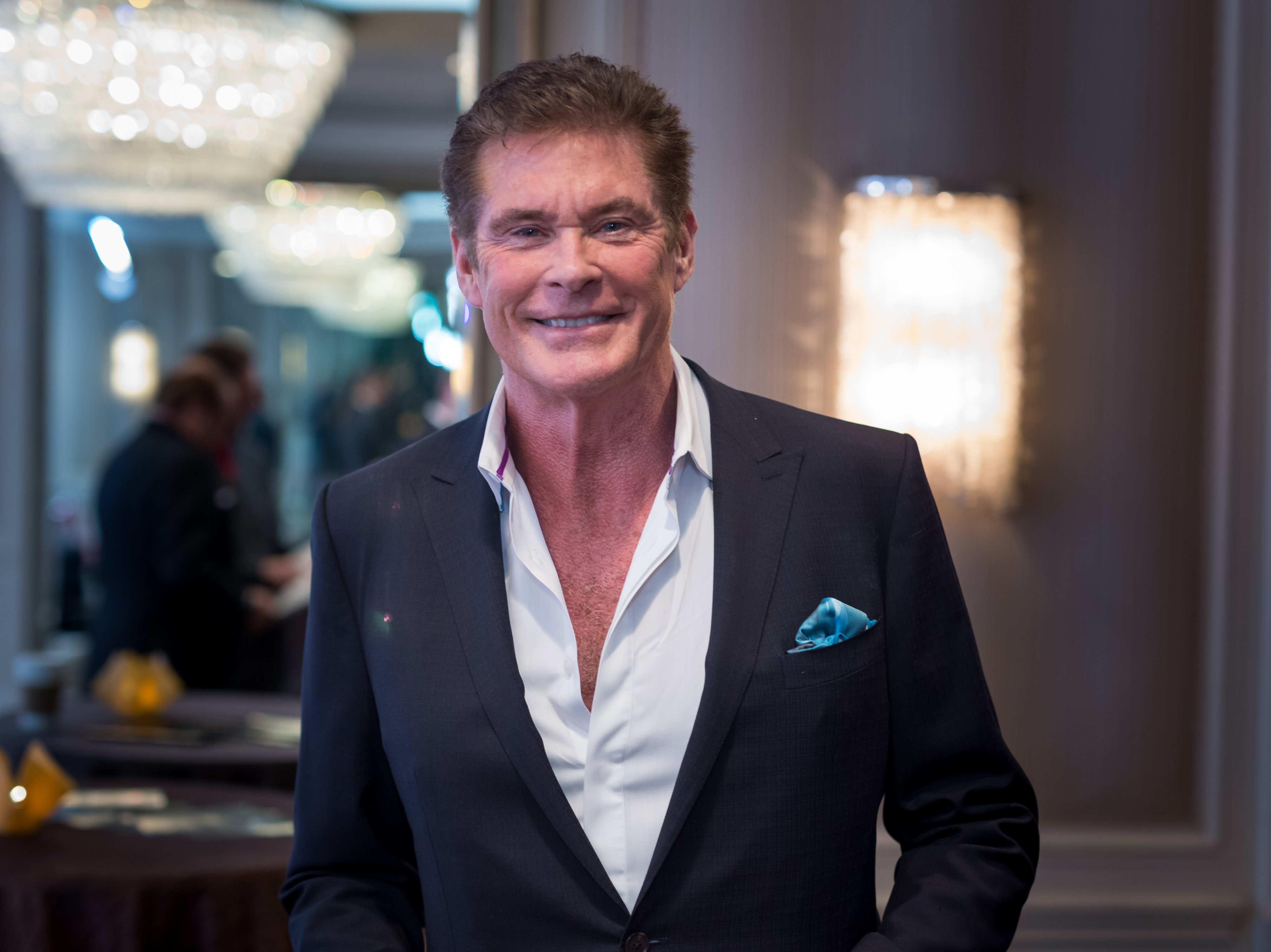 ---
4. Hayden Panettiere
Acting is all Hayden has done ever since she was just a toddler. At 4 years old, the "Remember the Titans" actress landed the role of Sarah Roberts on the soap opera "One Life to Live". Three years later, she moved on to CBS's "Guiding Light" to play the dramatic role of Lizzie Spaulding.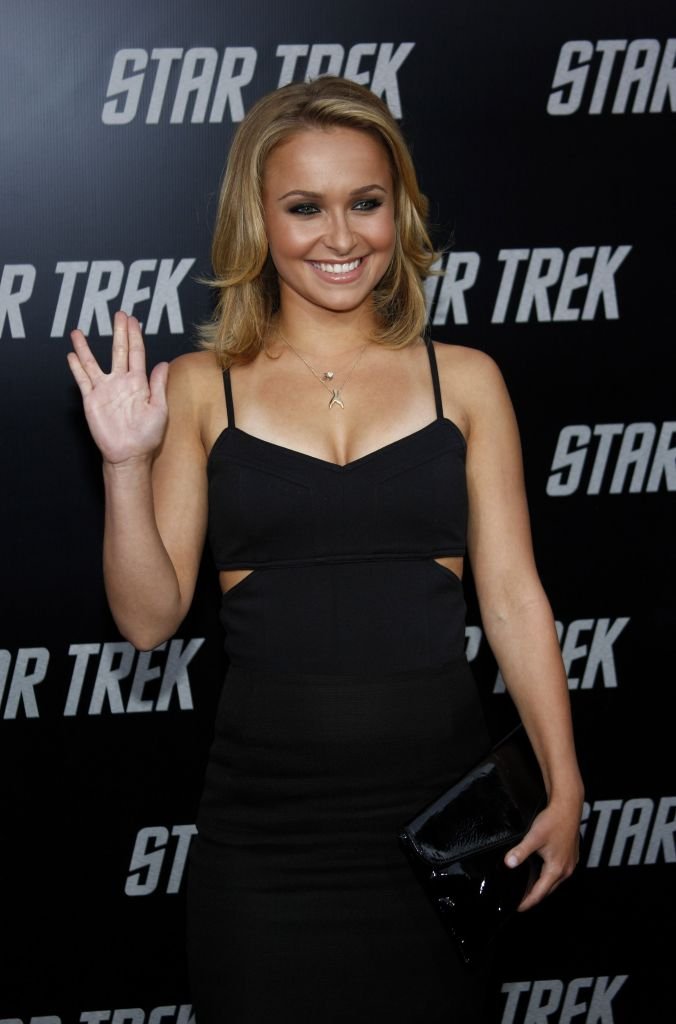 ---
3. James Earl Jones
Years before saying the iconic line "Luke I am your father" as Darth Vader to Luke Skywalker in the sci-fi cult movie "Star Wars", veteran actor James Earl Jones spent some time appearing on soap operas such as "Guiding Light", as Dr. Jim Frazier, and "As The World Turns" as Dr. Jerry Turner.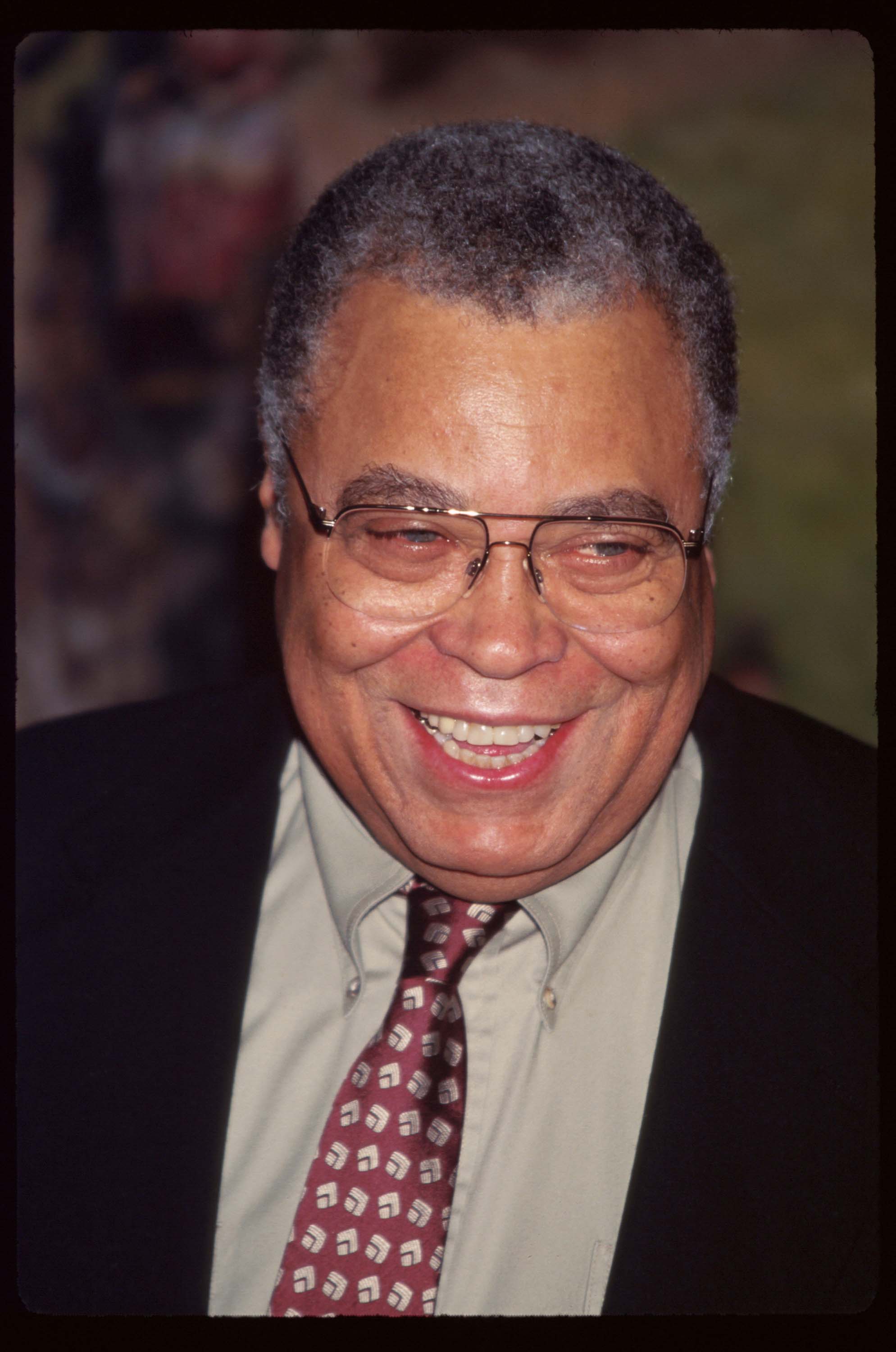 ---
2. Lindsay Lohan
Before appearing on the movie "The Parent Trap" playing twins, the role that catapulted her into stardom, Lindsay Lohan played the precocious Alli Fowler on the soap opera "Another World" from 1996 to 1997. Lohan was no newbie to showbiz though, as she had been working as a child model since she was only 3.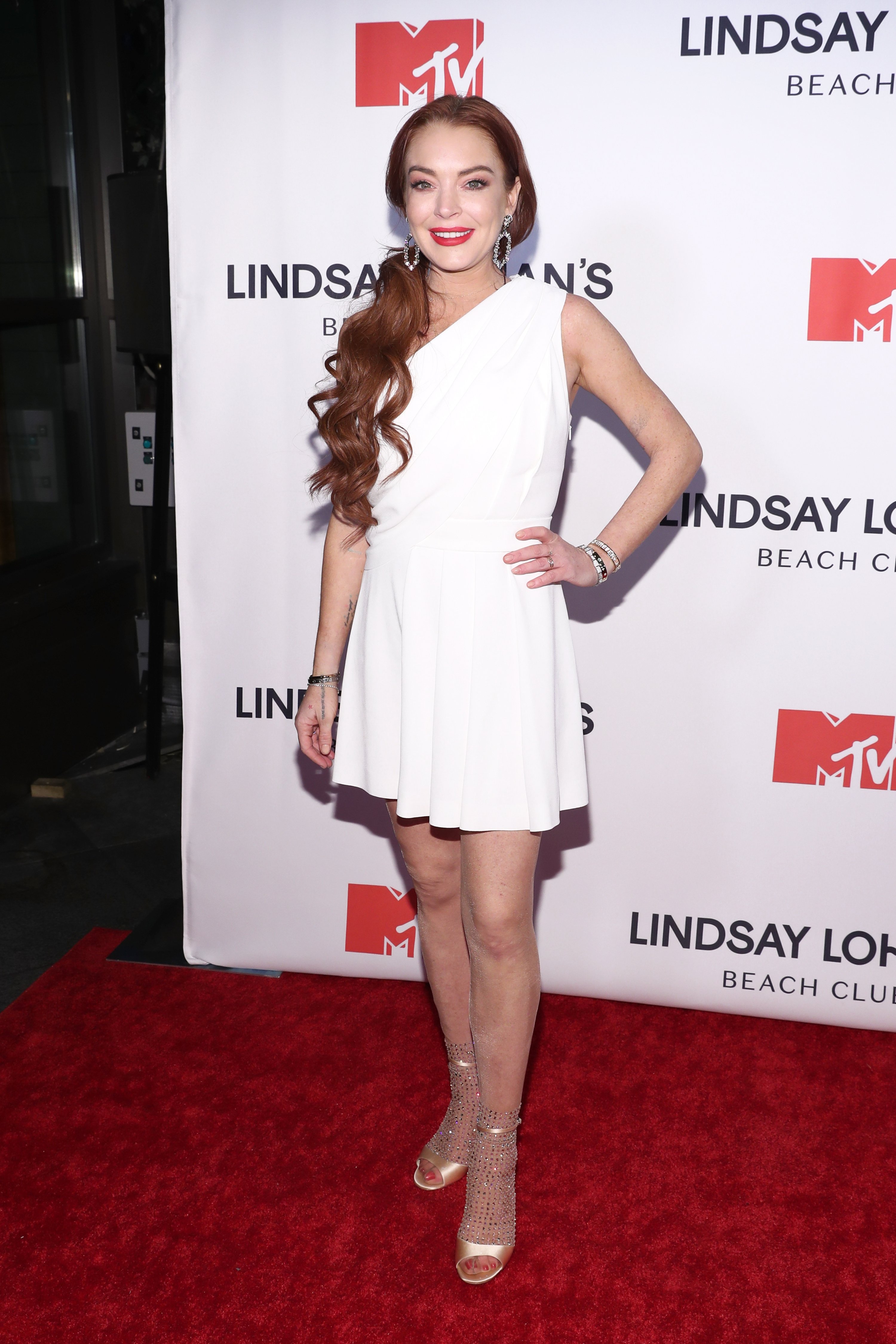 ---
1. Jennifer Aniston
Her role as Rachel Green, in the hit 90s sitcom "Friends", gave her international recognition and many subsequent acting opportunities, that she knew how to take advantage of. After appearing in movies such as "Bruce Almighty", "The Break-Up" and "Horrible Bosses", Anniston actually considered a role in the soap opera "Days of Our Lives" back in 2019.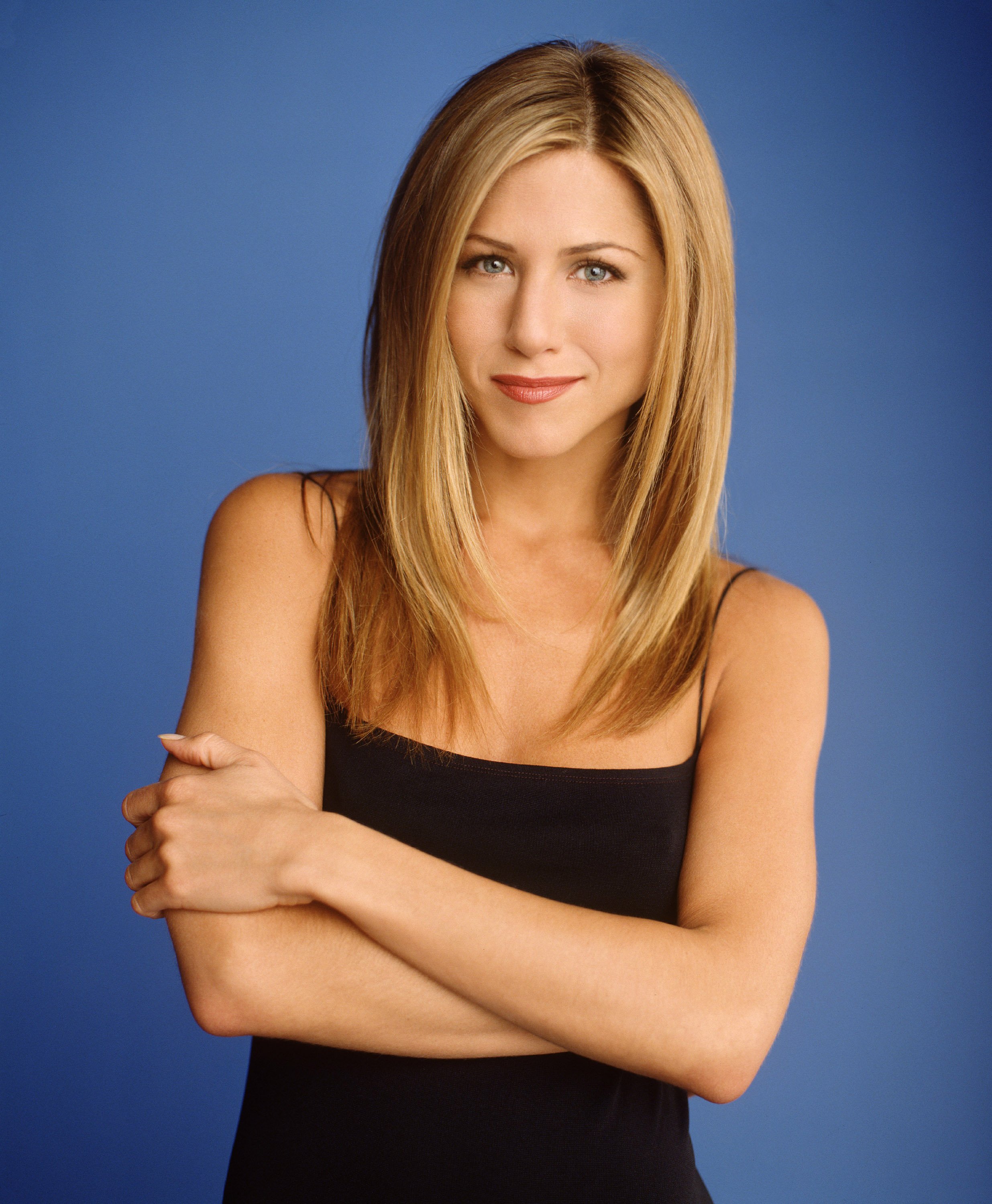 The 50-year-old Anniston came up with the idea as a way to honor her retiring father, veteran "Days of Our Lives" actor John Anniston, and to thank him for getting her into showbiz. It came to her after appearing with her dad on a parody soap opera sketch for "The Ellen DeGeneres Show".
How many of these Hollywood stars did you know to have been in soap operas at a certain point in their lives? Some of these names are actually quite mind-blowing, don't you think? Let us know all about it in the comments section and don't forget to share the article!
Sources:
Insider
,
Country Living
,
ABC News
,
Entertainment Weekly
,
Soap Central
,
MSN
,
Vice
,
LA Times
,
ABC7
,
The Guardian