Kids Didn't Follow In Their Celebrity Parents' Footsteps
While some musicians and artists are the spitting images of their celebrity parents, some yearn to explore completely different career paths. From candy stores to fashion brands, we're taking a look at the offspring of stars who have made a name for themselves in their own passion projects and careers!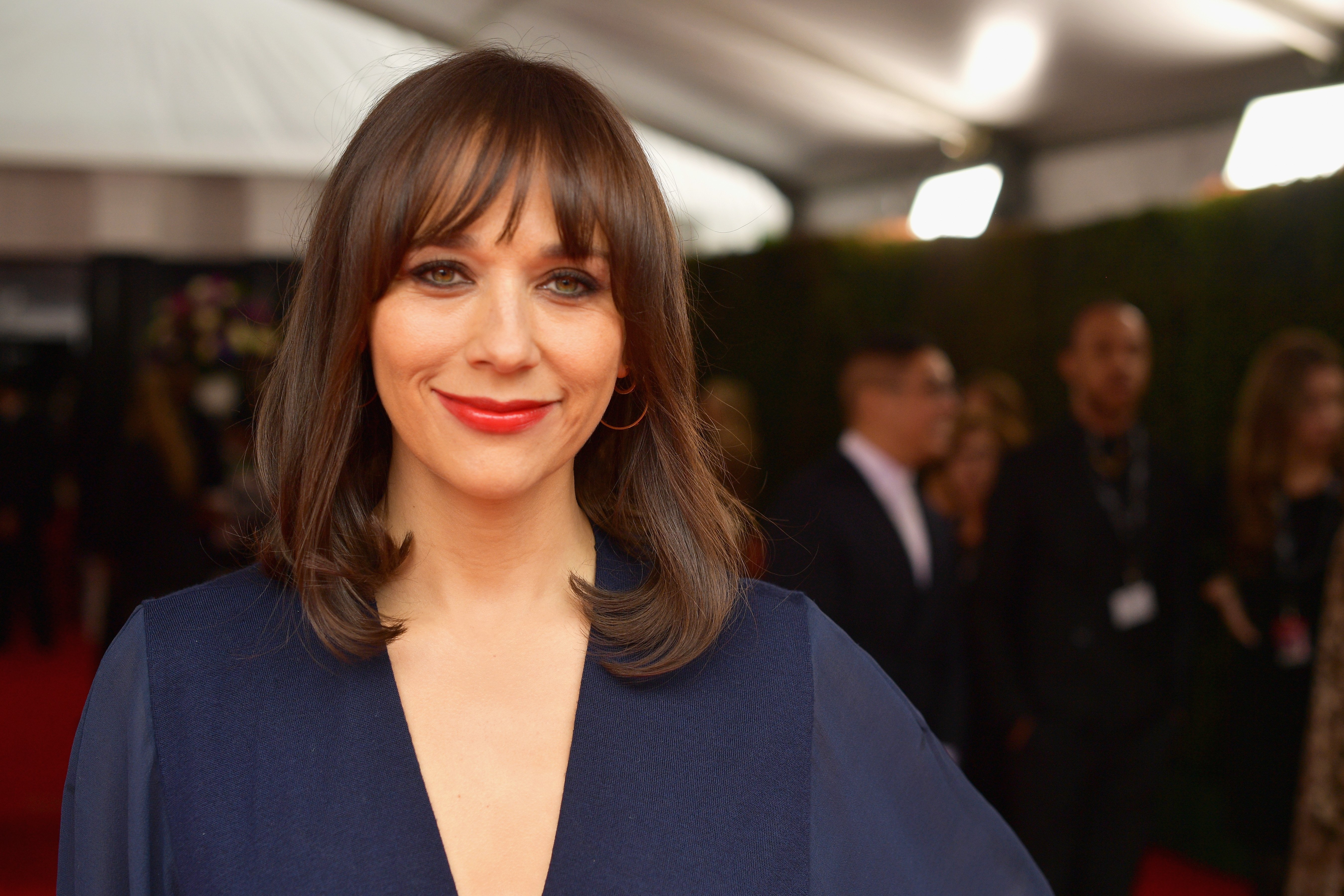 ---
21. HOMER MURRAY
One of the funniest and lovable actors and comedians in film is Bill Murray. Many recognize him as the OG Ghostbuster Peter Venkman and his Saturday Night Live's Weekend Update. While Bill is best for his deadpan delivery, his son Homer Murray would serve us with a different type of pan!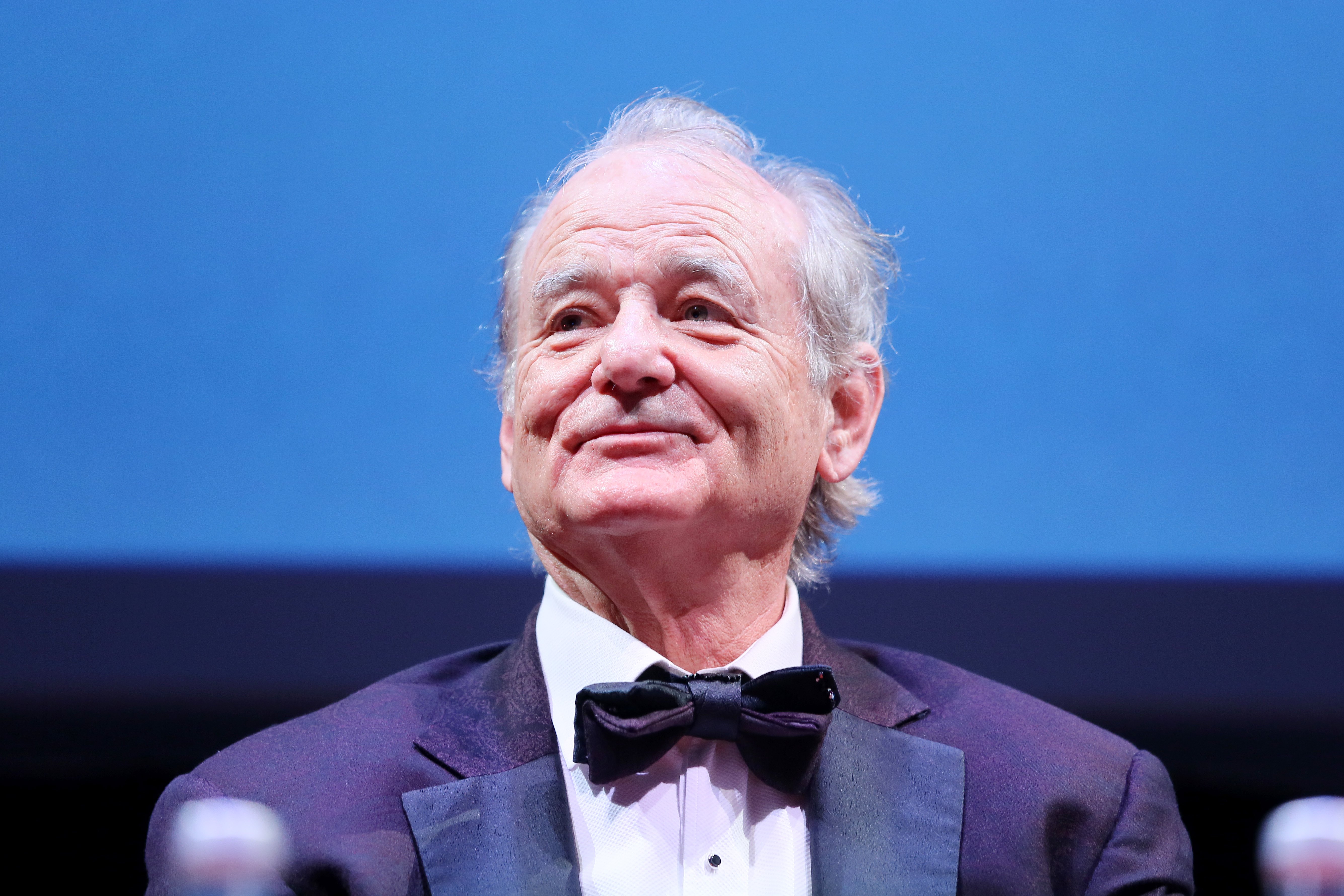 Homer Murray is the eldest of Bill's 6 sons and a chef, best known for his nachos!  He is the co-owner of a bar and restaurant in Brooklyn, New York called 21 Greenpoint, formerly named River Styx. It was recently announced that the two Murrays are facing off against Guy Fieri in a nacho eating competition on May 15, 2020!
‼️ NACHO AVERAGE SHOWDOWN ‼️ @GuyFieri + @hunterfieri will battle Bill + Homer Murray in a nacho-building contest LIVE on our Facebook page! 👊👊 @carlahall, @terrycrews + @Shaq are joining too, all to support @NRAEF! 🔥 Head to https://t.co/Uu2t5M2dI9 on Friday @ 5|4c to watch. pic.twitter.com/elOWfCxPOy

— Food Network (@FoodNetwork) May 12, 2020
---
20. DYLAN LAUREN
His name is one of the biggest names in the industry for his brand's tailored shirts and luxury wear. While his ventures have made him the 102nd richest person in the world, according to Forbes' 2019 list, his daughter, Dylan decided to take on a much sweeter industry.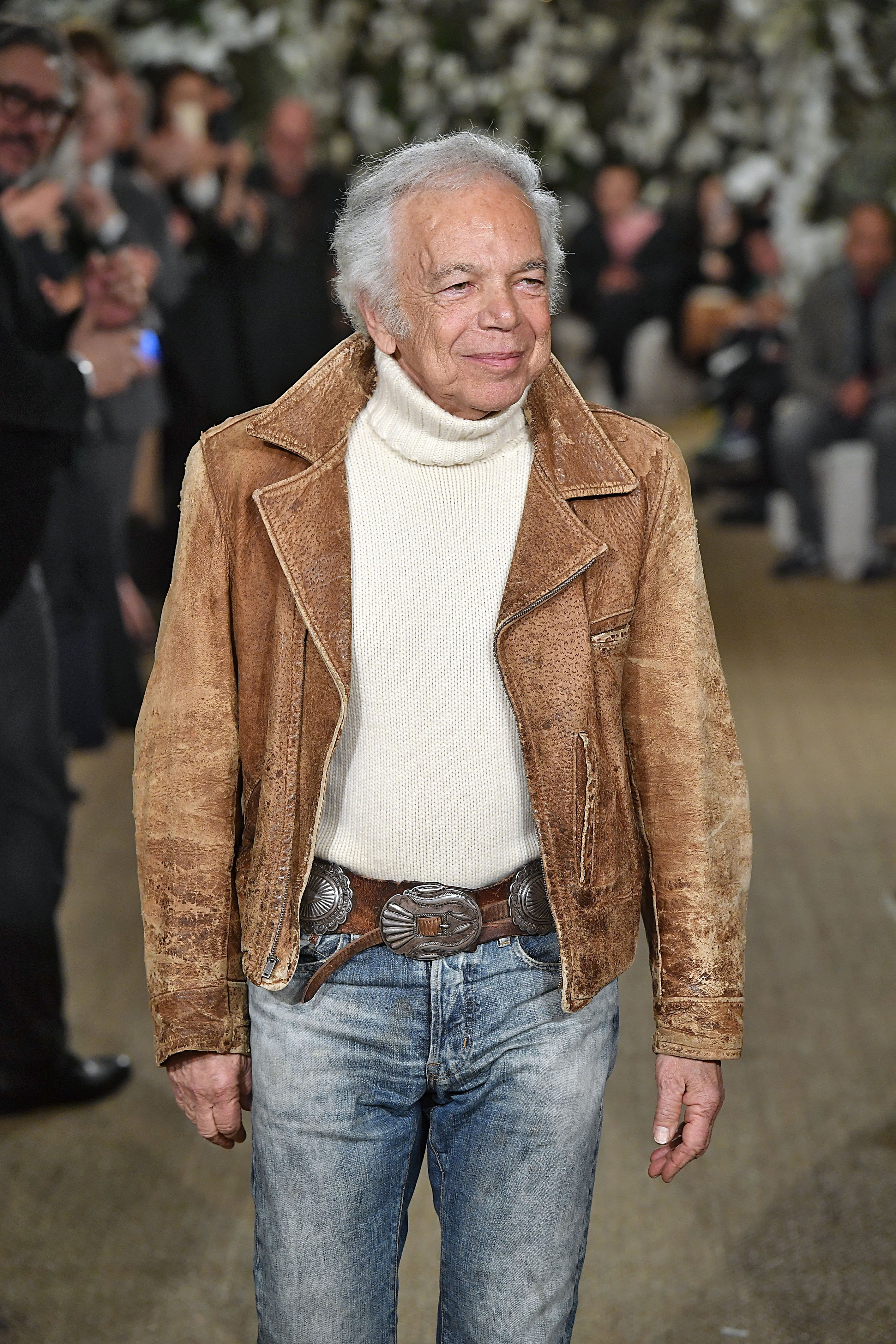 You've probably walked by one of these candy stores and didn't even put the two names together, but Dylan's Candy Bar is owned by Dylan Lauren! The candy shop owner has been deemed the Candy Queen for building up one of the world's largest candy stores and candy suppliers. There are stores in New York City, Miami, and Los Angeles.  
---
19. GRETA KLINE
With such incredible acting careers from both Kevin Kline and Phoebe Cates, you'd think that their kids would also follow suit, but it's totally not the case. The last time Owen and Greta made a screen appearance was back in 2005 with their roles in The Squid and the Whale (2005).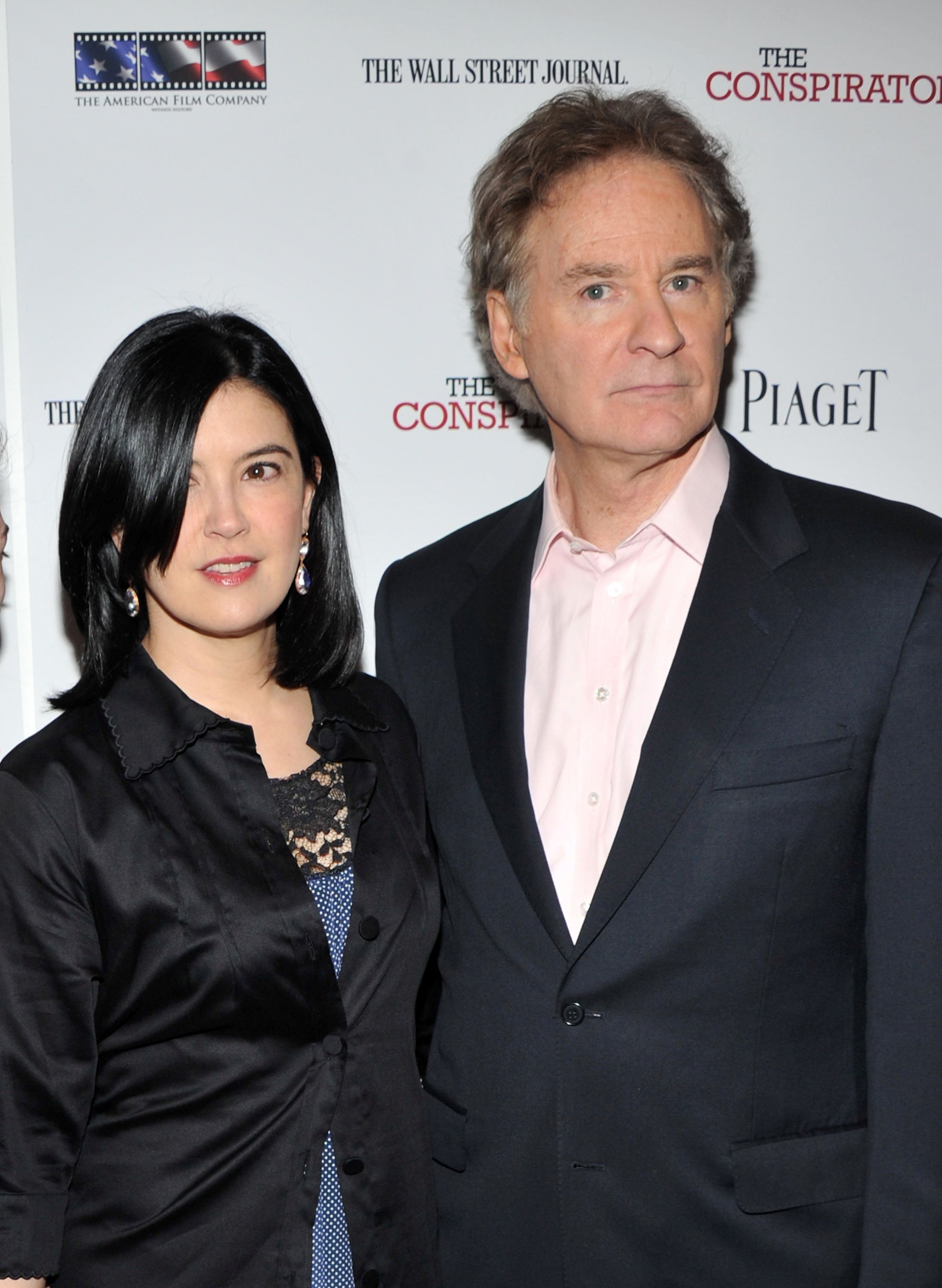 Greta Kline, who's also known as Ingrid Superstar, Frankie Douglas, or Frankie Cosmos, has become a completely independent singer-songwriter and musician in Brooklyn, New York. She was a part of the do-it-yourself movement back in the early 2000s releasing solo records on Bandcamp. Most recently, Frankie Cosmos released their fourth studio album titled Close It Quietly. 
---
18. LOURDES "LOLA" MARIA CICCONE LEON
From her iconic Billboard record-breaking music to her remarkably captivating performance, Madonna has truly earned her titled as the Queen of Pop. Many people wondered if her daughter would become the princess of pop. Though she doesn't sing (that we know of!), she's definitely become royalty in her among fashion peers.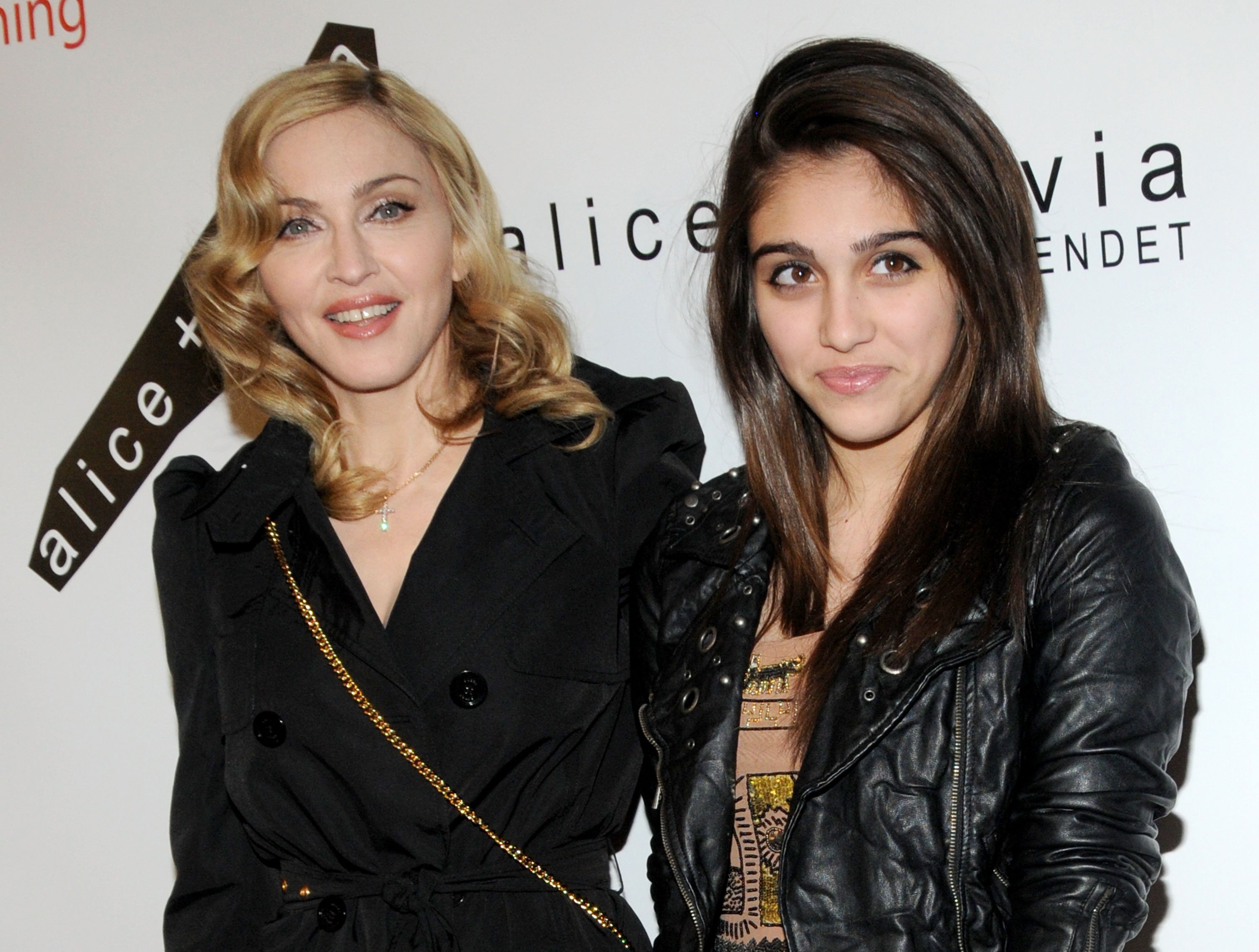 ---
17. CHET HANKS
Tom Hanks is arguably one of the best American actors of his time. With so much talent on-screen, we all wondered whether that would pass along to his 4 children. While Colin Hanks is definitely following in his Oscar-award winning father, but his other son Chet took an unexpected turn into rap culture.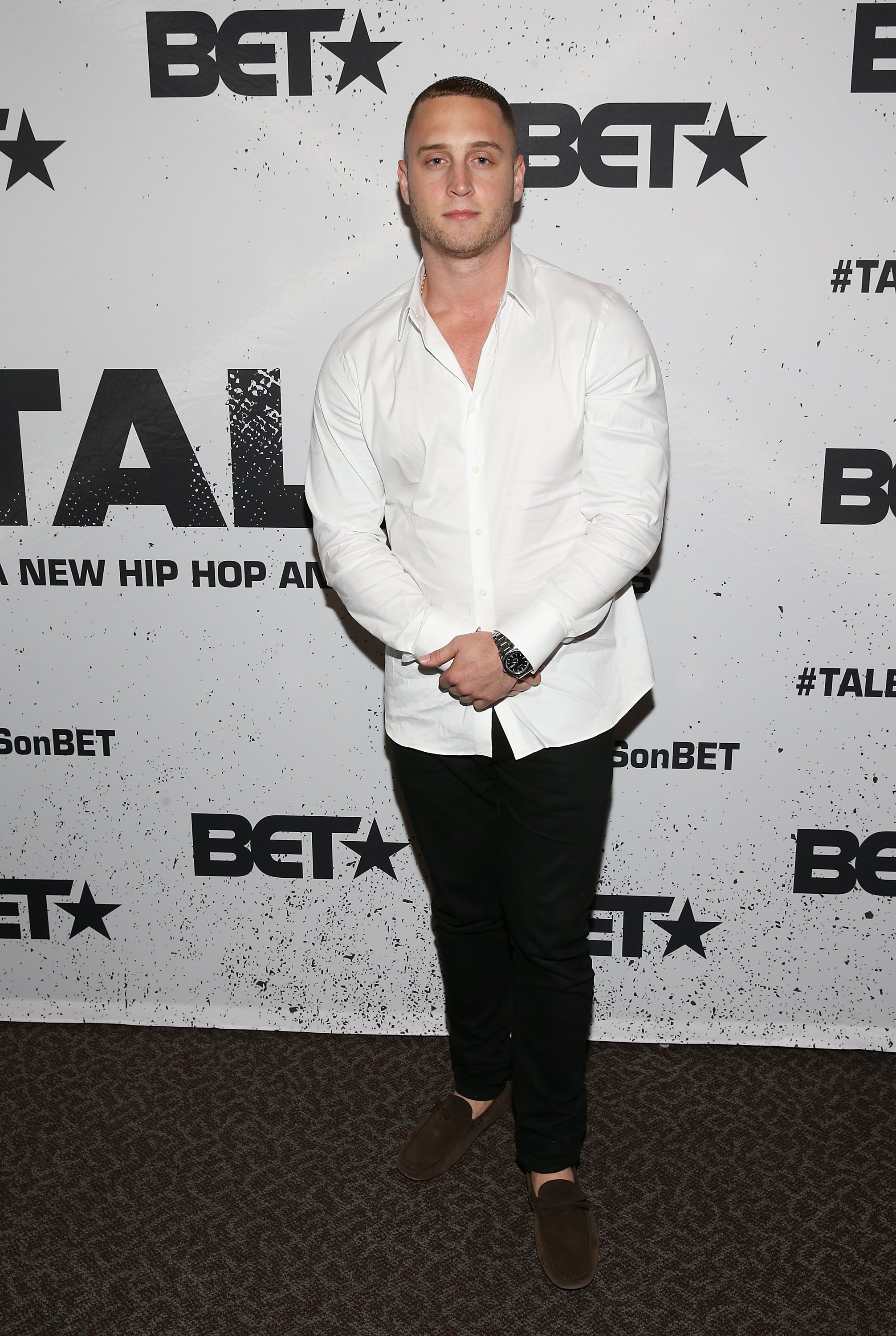 Chet actually starred as the school nerd, Dexter, in the 2007 Bratz movie. Although recently, you'll know Chet more for his music than his acting. After the Bratz role, he made small appearances and even guest-starred on the musical drama series Empire. In April, he released the single "Ticket Out My Head" with his Something Out West partner Drew Arthur.
---
16. GEORGIA MAY JAGGER
The iconic rock and roller, Mick Jagger is a monumental figure in not only the music industry but also pop culture in general. But with the stunning aura of her mother, Jerry Faye Hall, it's no wonder Georgia May didn't pursue music and went into the fashion industry as a model.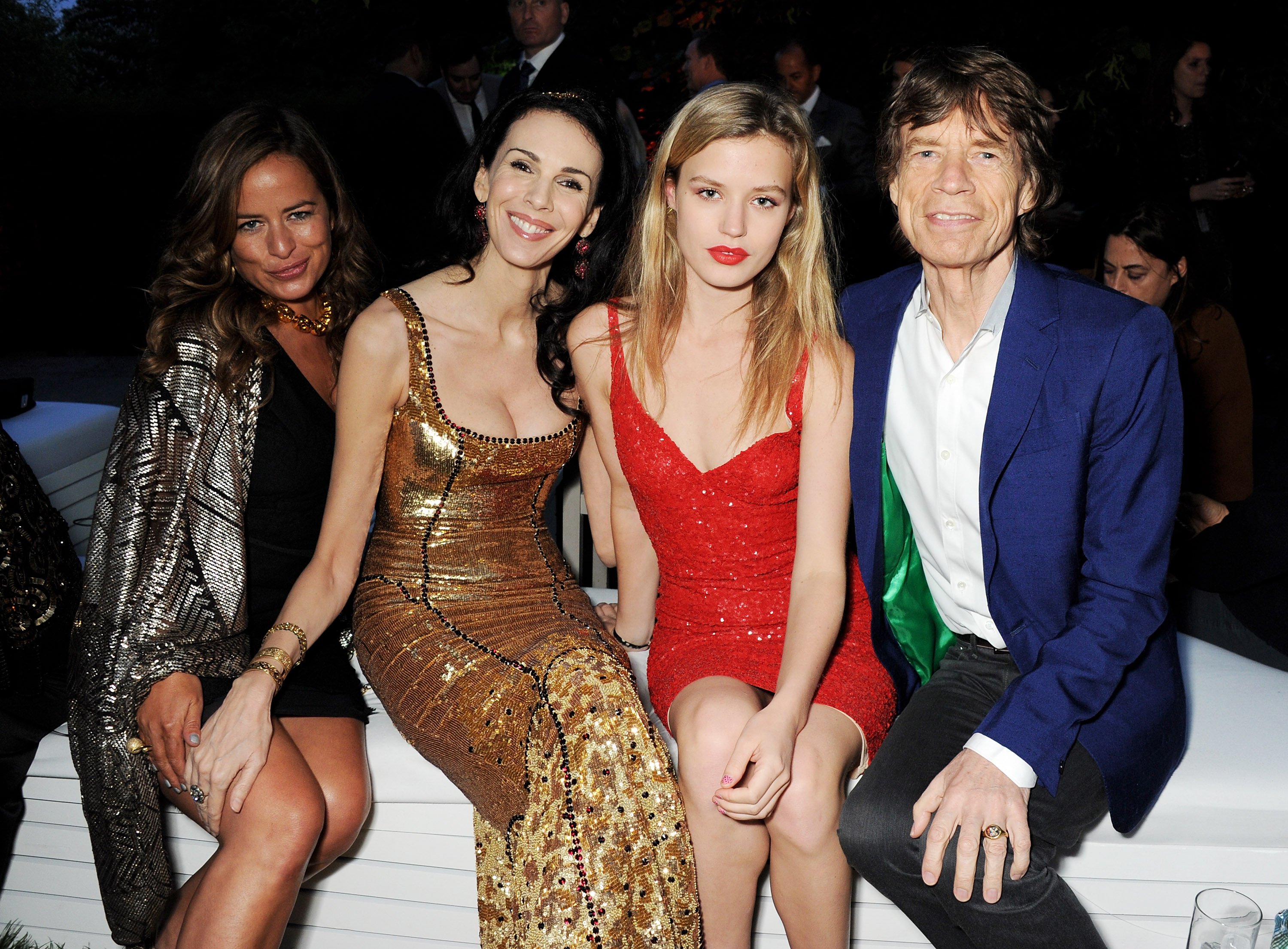 Georgia May is an English fashion model who started her career in 2008 when she signed to Independent Models. Since then, she's been the image for very high profile brands including Chanel, Vivienne Westwood, Miu Miu, Fendi, and Tom Ford, just to name a few. She's also rocking in her own way as a designer for Volcom and Mulberry.
---
15. JESSICA SPRINGSTEEN
If Bruce Springsteen were to re-write his song "Born to Run" for his daughter Jessica, it would probably be changed to "Born to Ride." Jessica is the only professional equestrian on our list! She's represented the United States for the 2012 FEI Nations Cup and the Show Jumping World Cup. Here she is at the Longines Masters in Paris!
---
14. KIM KARDASHIAN
The beauty mogul and reality TV show star definitely took a turn from her father's career. Robert Kardashian was the subject of headline after headline as O.J. Simpson's defense attorney for his infamous trial in 1994. However, just last year, Kim has made some monumental moves into politicals and announced she would be taking the bar exam in 2022!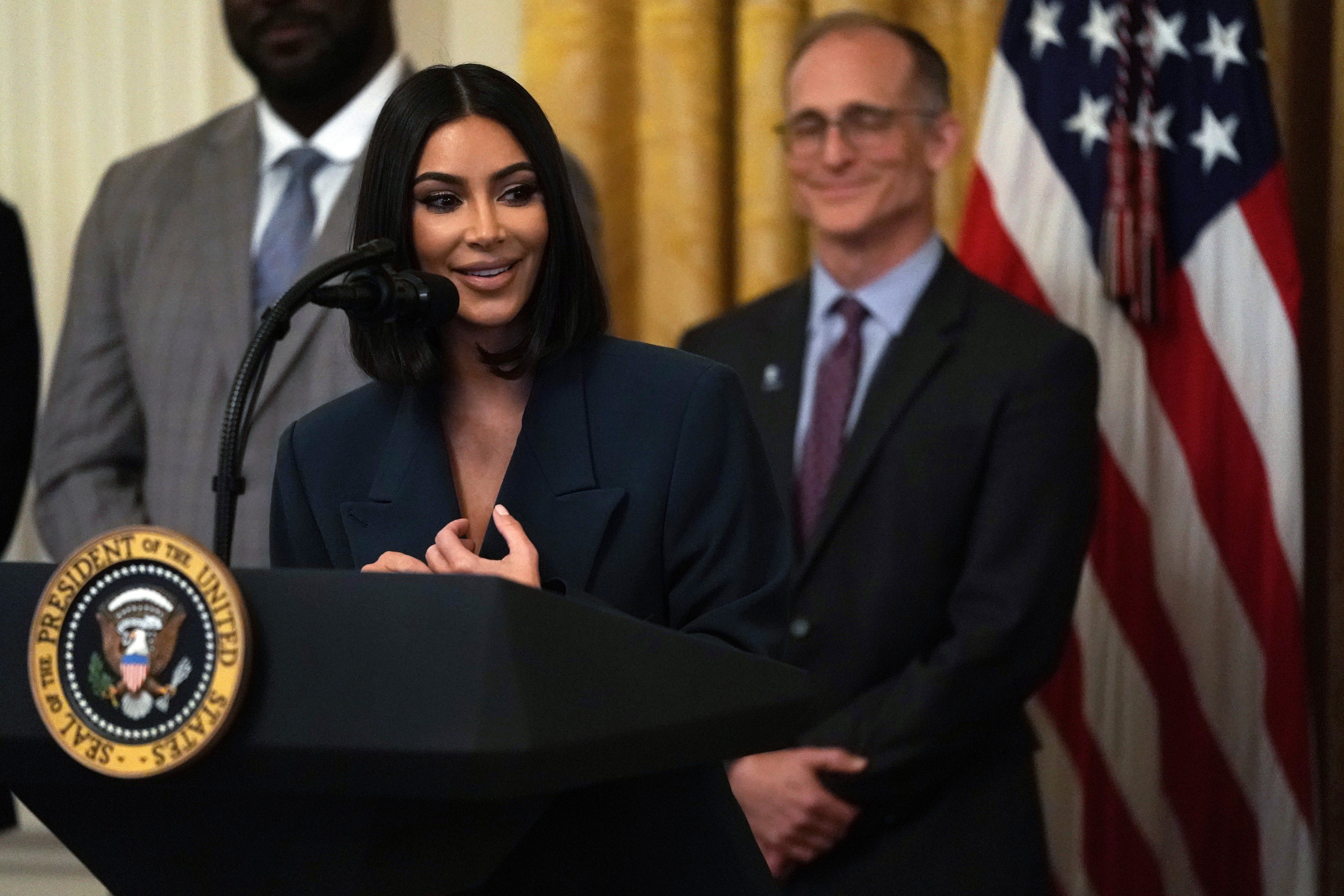 ---
13. SASHA AND THEO SPIELBERG
Best known for his work behind-the-scenes, Steven Spielberg is an icon in film-making. I mean, the man brought us Jaws in 1975, E.T. the Extra-Terrestrial in 1982, and Jurassic Park in 1993 and it almost feels criminal not to list his entire filmography from science-fiction to historical dramas.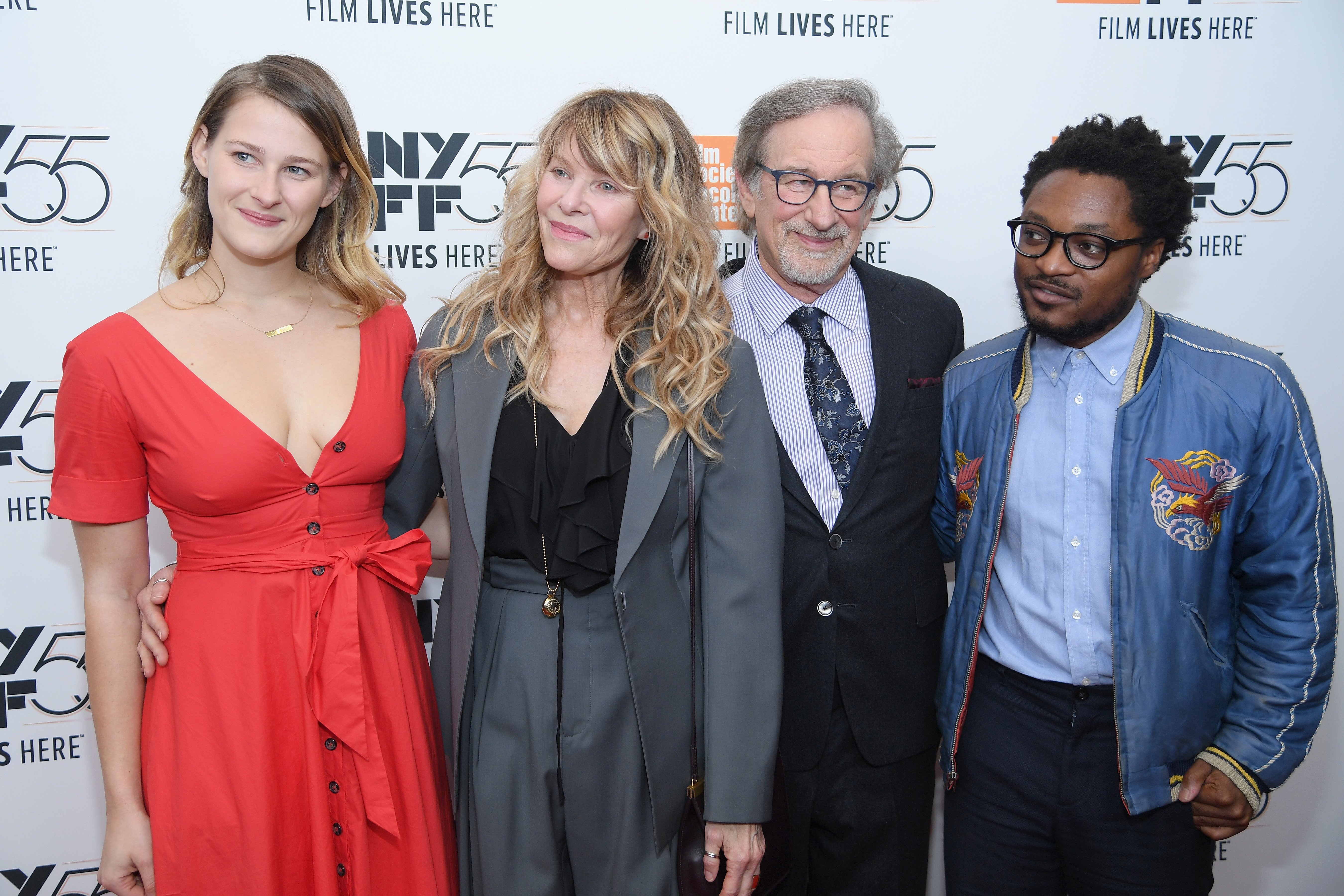 It was expected that with being with such an iconic filmmaker of a father, at least one of his seven children would catch the bug. While Sasha and Theo are not in the Hollywood biz, they've made big strides with their brother-sister indie duo, Wardell! Just last year, they released their second album, "Impossible Falcon".
---
12. RAPHAEL DE NIRO
With a last name like DeNiro, I'm sure it's hard to step away from the film business, but Raphael, the critically-acclaimed actor's first son, Raphael, did just that! Raphael is now a prominent real estate broker in New York with a specialty in high-end properties like townhomes and condos.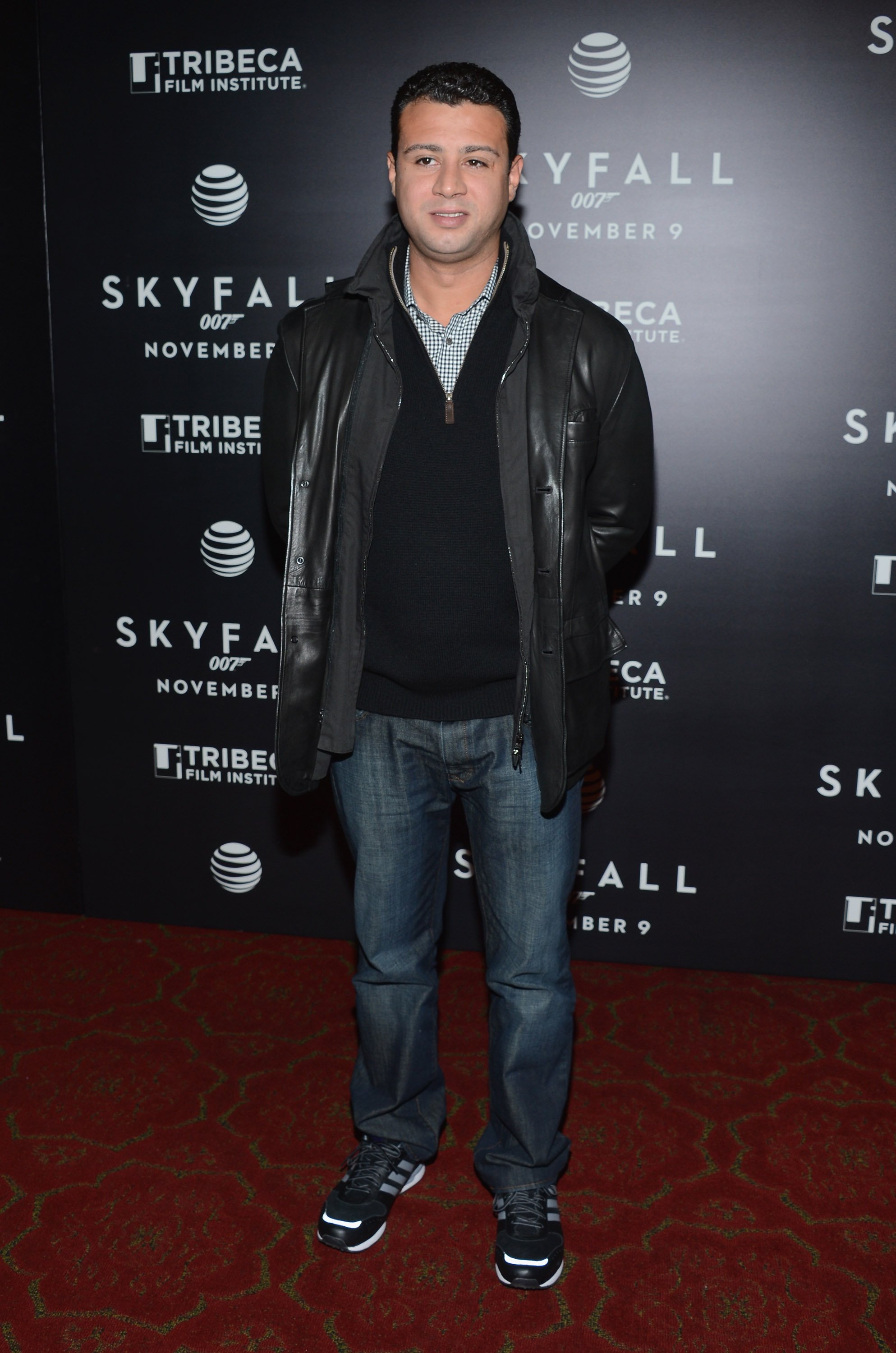 ---
11. KYLE EASTWOOD
Clint Eastwood is the embodiment of a Western cowboy. He's best known for his antihero characters you either love or hate like the Man with No Name and, of course, Dirty Harry. Aside from his gruff personality on-screen, Clint is actually an avid lover of jazz which definitely passed onto his son, Kyle.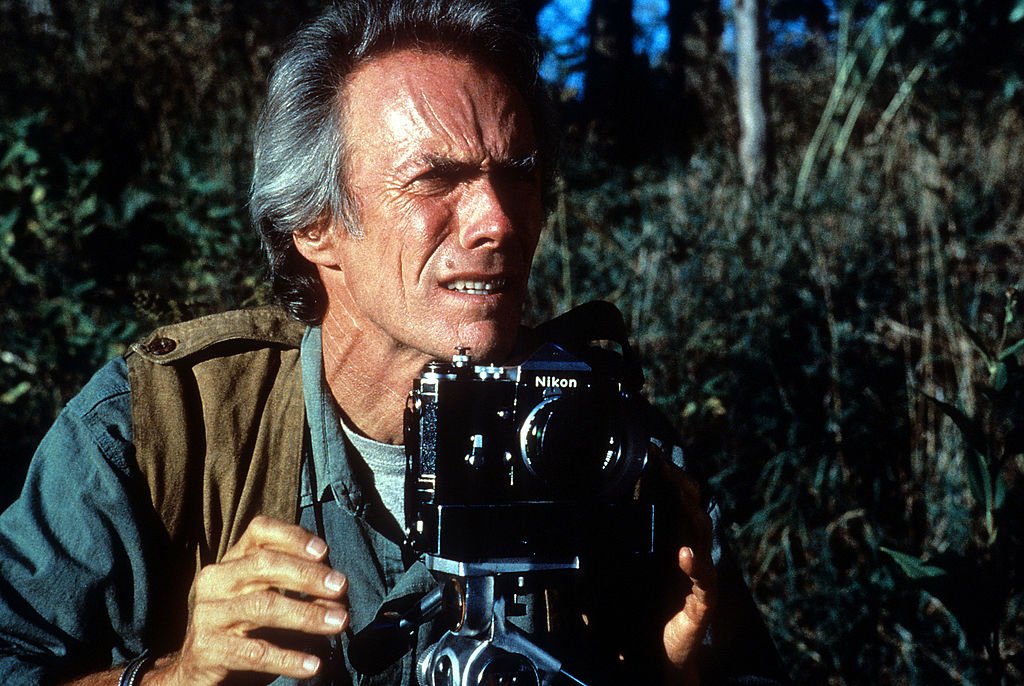 Kyle is a well-known jazz bassist who plays fretted/fretless electric bass and double bass. He had a slight stint as a film student at the University of Southern California but after two years followed his passion for music. In a 2006 interview, he credits his parents for his music taste and said his father was happy about his career!
---
10. SEAN DOUGLAS
Sean is the son of Golden Globe winner Michael Keaton and the late actress Carolina McWilliams. Having two parents in the film industry might have propelled some to join the screen, Sean was definitely meant for his top-charting career in producing and songwriting.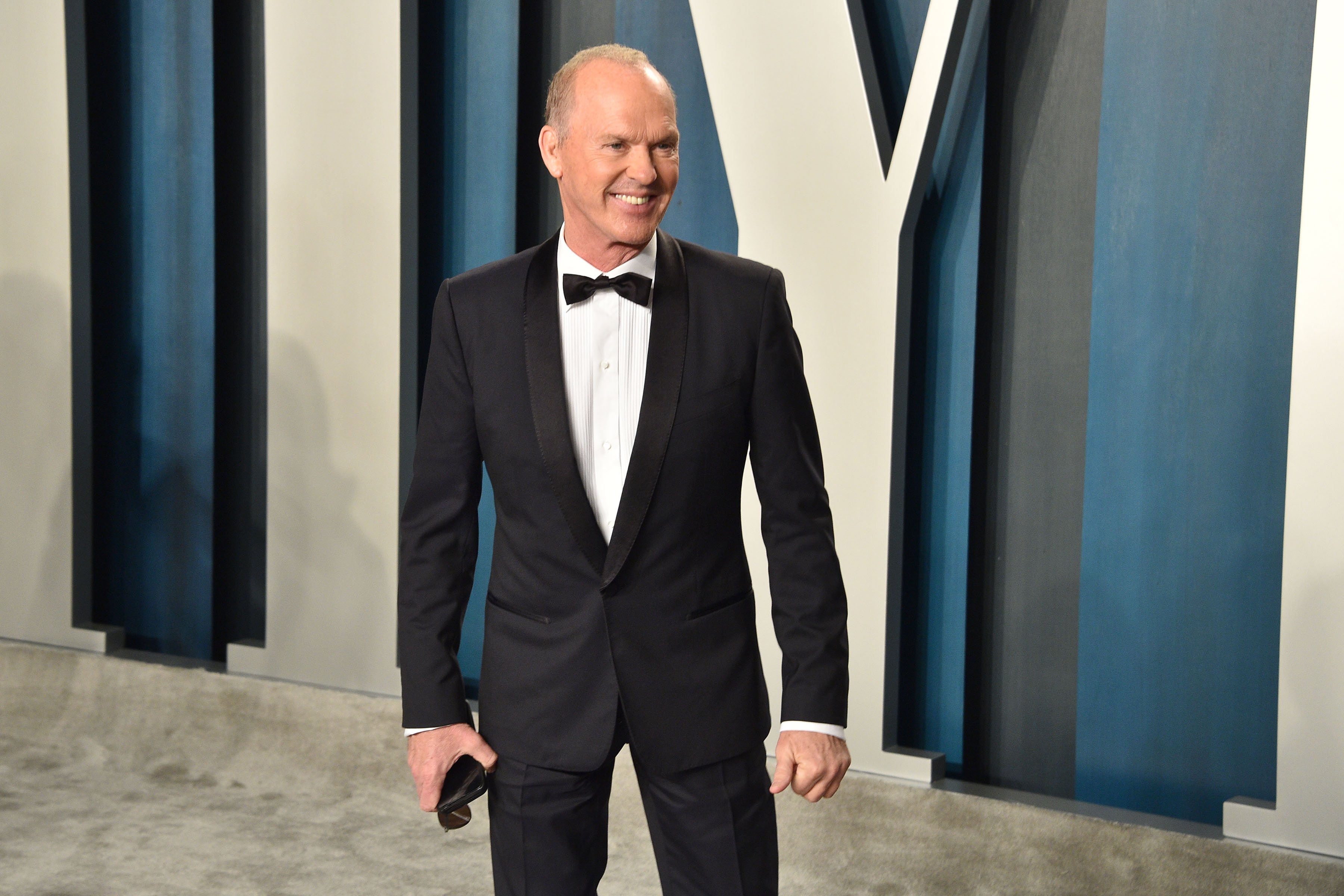 You probably wouldn't realize that he's behind many of this generation's hit songs, including Jason Derulo's "Talk Dirty" featuring 2 Chainz and "Wiggle" featuring Snoop Dogg. He was also behind the catchy song by David Guetta, Nicki Minaj, and Afrojack called "Hey Mama". That was Sean! He's also produced music with Louis Tomlinson and Selena Gomez.
---
9. ANDERSON COOPER
Anderson Cooper is well-known for his career in journalism and covering hard-hitting news as the primary anchor for CNN and Anderson Cooper 360°. His mother, Gloria Vanderbilt was a socialite, fashion designer, and heiress. As a Vanderbilt, she's been making headlines since the 1930s.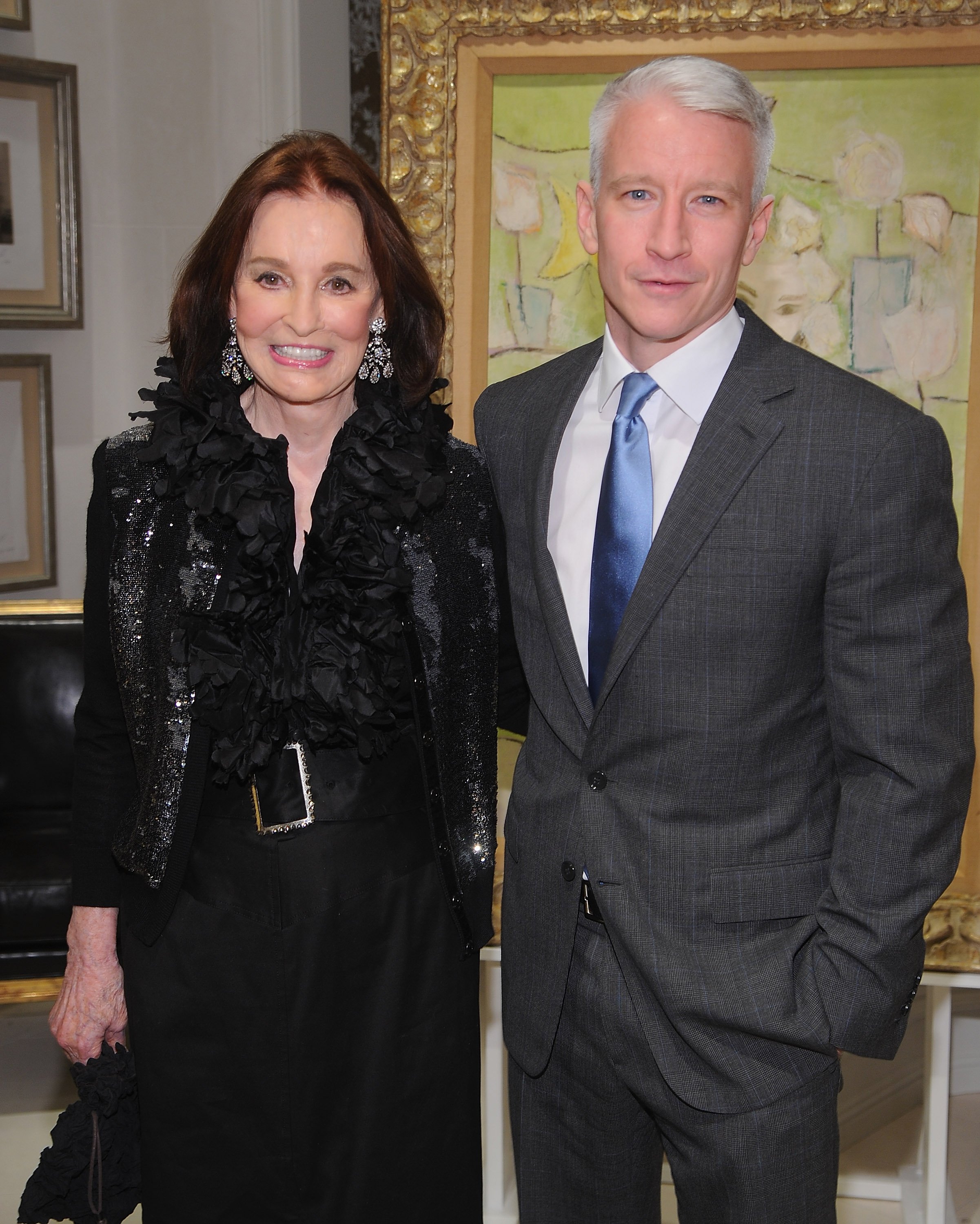 ---
8. ALLISON WILLIAMS
If you watch NBC Nightly News, you'll recognize Brian Williams in his role as the nightly news anchor. While both he and his daughter are both on television, the roles are completely different:  Allison Williams is best known for her character Marnie Michaels on the comedy-drama series Girls. She also starred in Jordan Peele's Get Out. 
---
7. RASHIDA JONES
It's funny to see how many parents and children switch up their careers in music and acting or vice versa. Quincy Jones is one of the most well-respected record producers, songwriters, and composers of this time. Funny enough, Rashida Jones didn't always have her sights set on a career in acting. She used to want a career in law!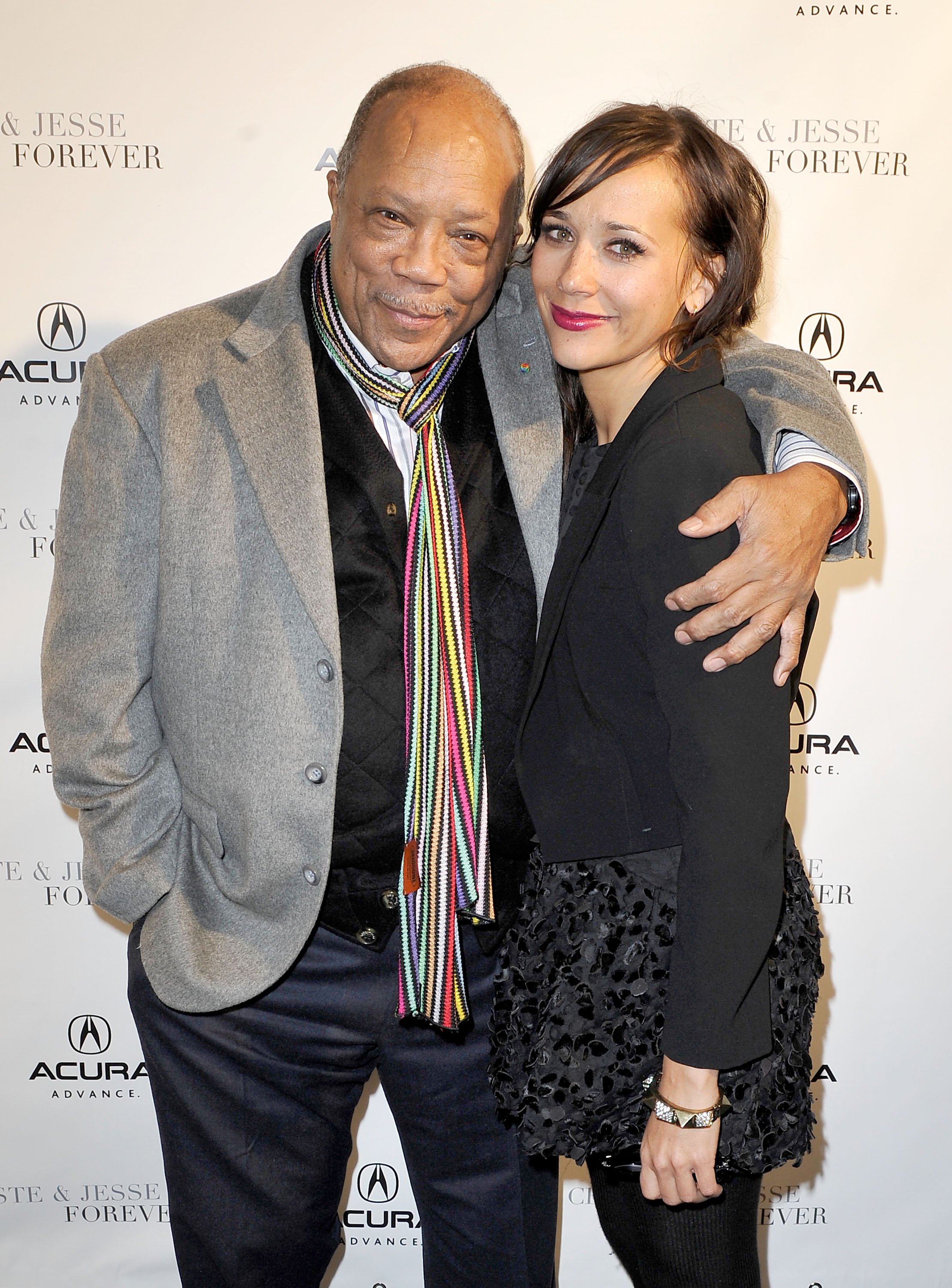 ---
6. LIV TAYLOR
Best known as the "Demon of Screamin", Steven Tyler is one of the most fascinating musicians and performers. Since Aerosmith's formation in 1970, the band hasn't quit. I mean, the band members are different, but Steven Tyler's energy is all there.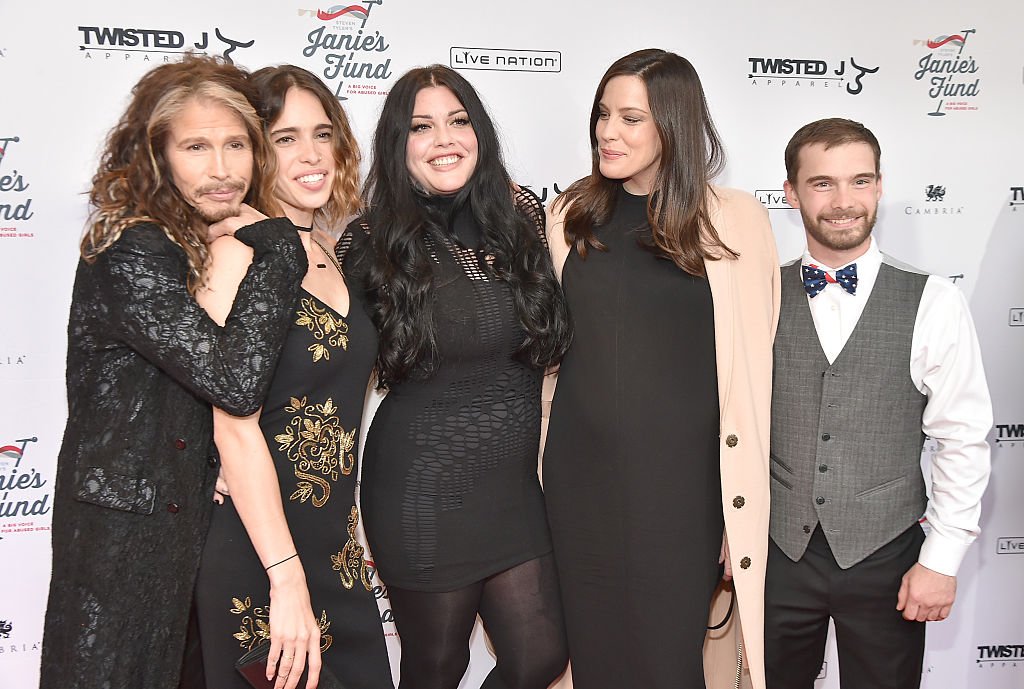 His daughter, Liv Taylor actually appeared in the music video for Aerosmith's Crazy. She once shared with MTV that while she was in high school, she's wake up for the MTV countdown and when the music video came on, that was her cue to hop in the shower and get ready for school!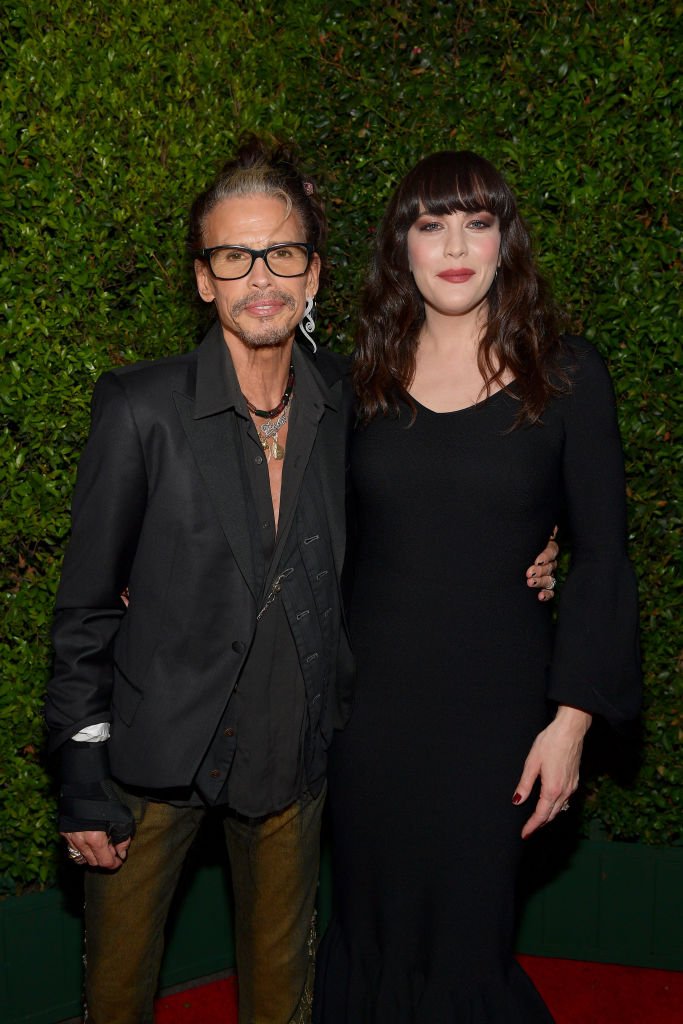 ---
5. IRELAND BALDWIN
Both Alec Baldwin and Kim Basinger are best-known for their acting careers. However, before Kim moved to Los Angeles to pursue a career in acting, she was a notable model in New York! This, no doubt, carried onto Ireland Baldwin, their only child together, who is now a fashion model.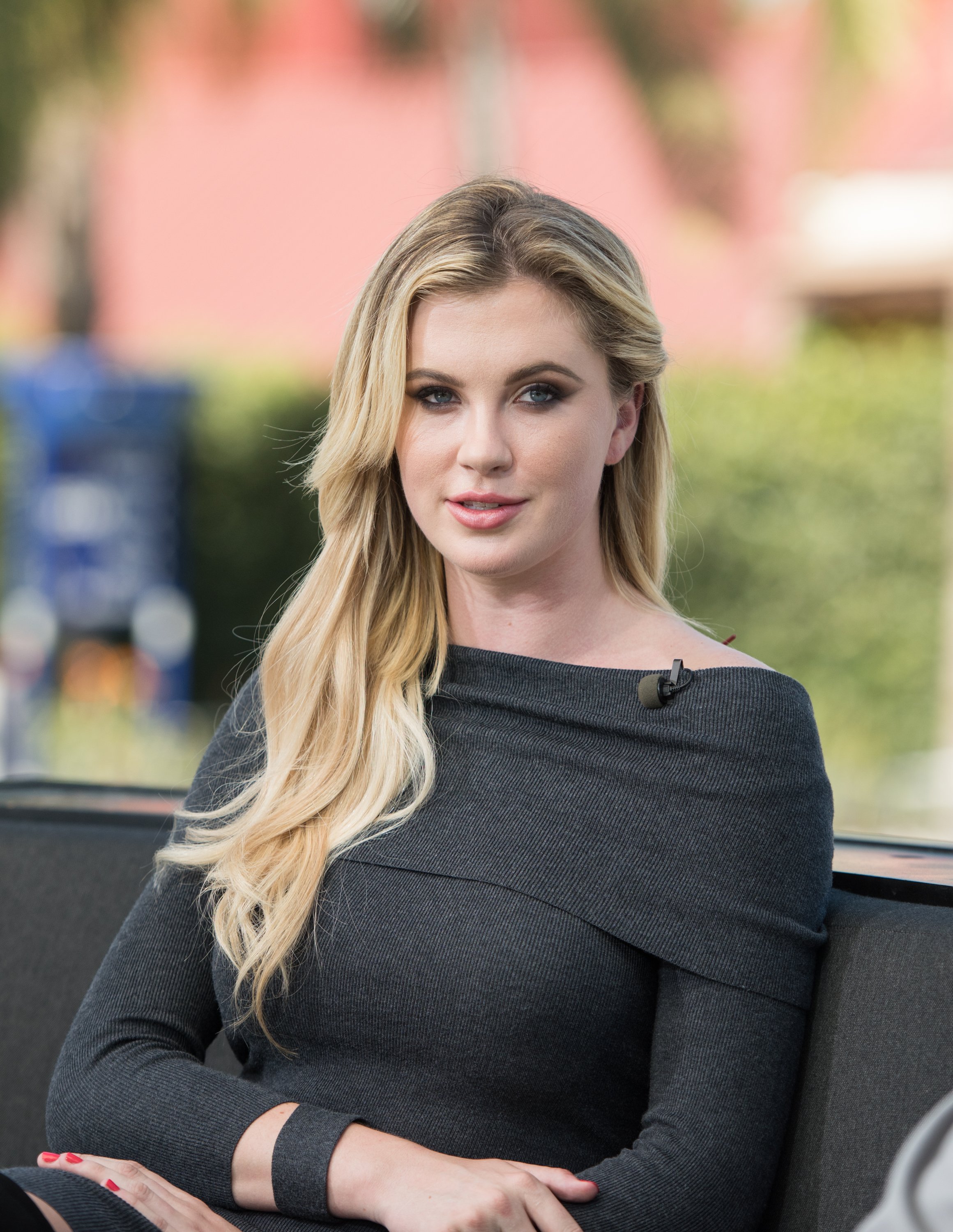 ---
4. LILY ALLEN
From her humble beginnings on Myspace to receiving over 30 awards for her musical achievements, Lily Allen has really made a name for herself in the music industry! Many don't know that her father is Welsh actor Keith Allen and her mother Alison Owen is a film producer who worked on Shaun of the Dead.
---
3. BEN FORD
Who doesn't know Harrison Ford for his charming good looks and adventurous spirit? He's been the lead for some of the best classics: Star Wars, Indiana Jones, and Blade Runner. So with such an acclaimed filmography, you'd expect his sons to follow along. You were wrong.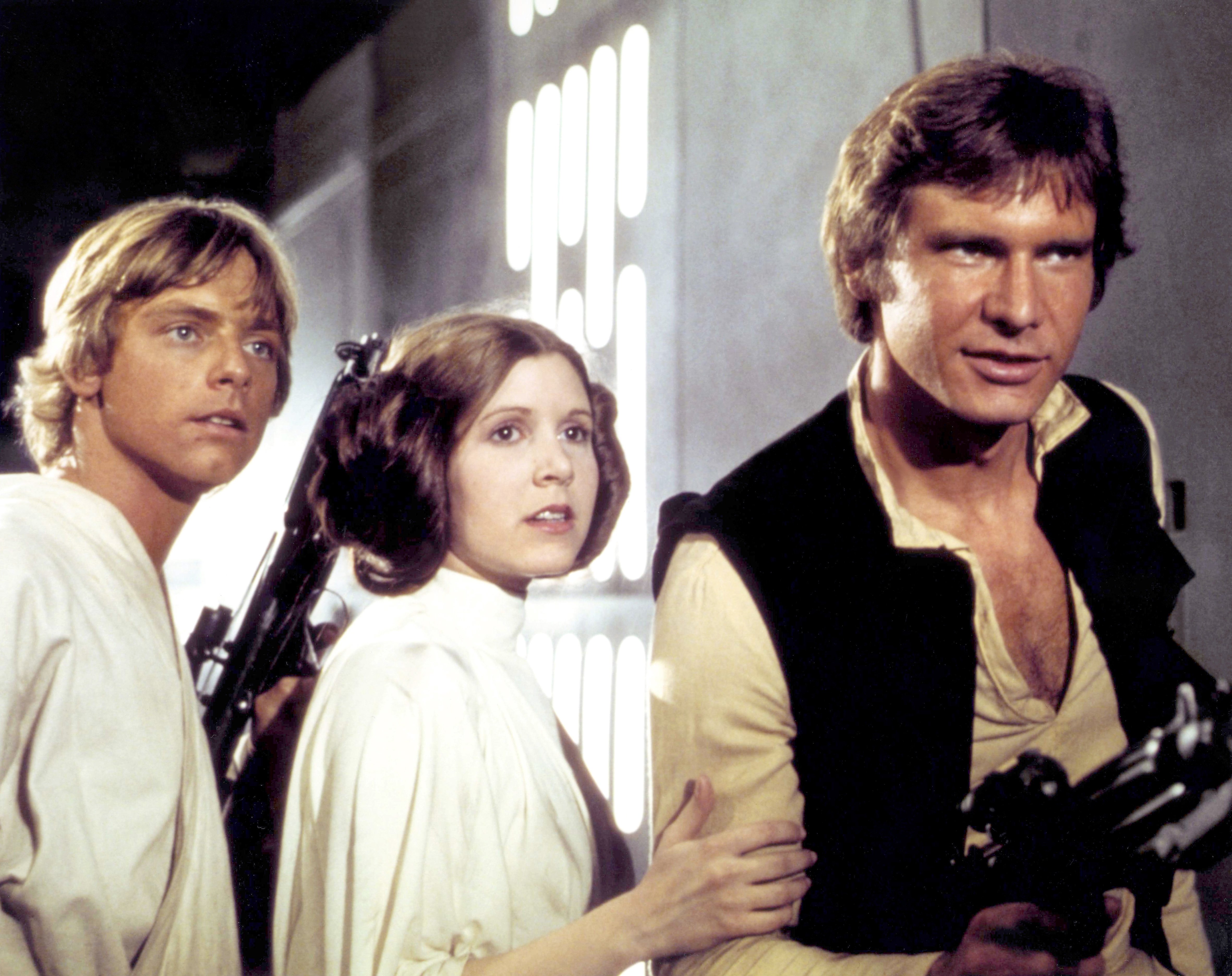 Ben Ford is the spitting image of his father, but you wouldn't find him in front of a camera. You'll find Ben behind the stove as a well-acclaimed chef and cookbook author. He's the chef behind his Los Angeles eatery called Ford's Filling Station. He's also written a cookbook titled, "Taming the Feast: Ben Ford's Field Guide to Adventurous Cooking."
---
2. MALCOLM FORD
Harrison's other son, Malcolm, also took an unexpected turn out of the film business and into blues. He definitely took after his father's adventurous side. He was on stage showing off his "FORD" knuckle tattoos with pride as the lead singer and guitarist for The Dough Rollers, but the band's been silent for the past 5 years.
---
1. STELLA MCCARTNEY
As the daughter of a former member of The Beatles, a band who rocked the music culture from the 60s onward, it must have been difficult to step away from his shadow. But Stella McCartney did just that and then some.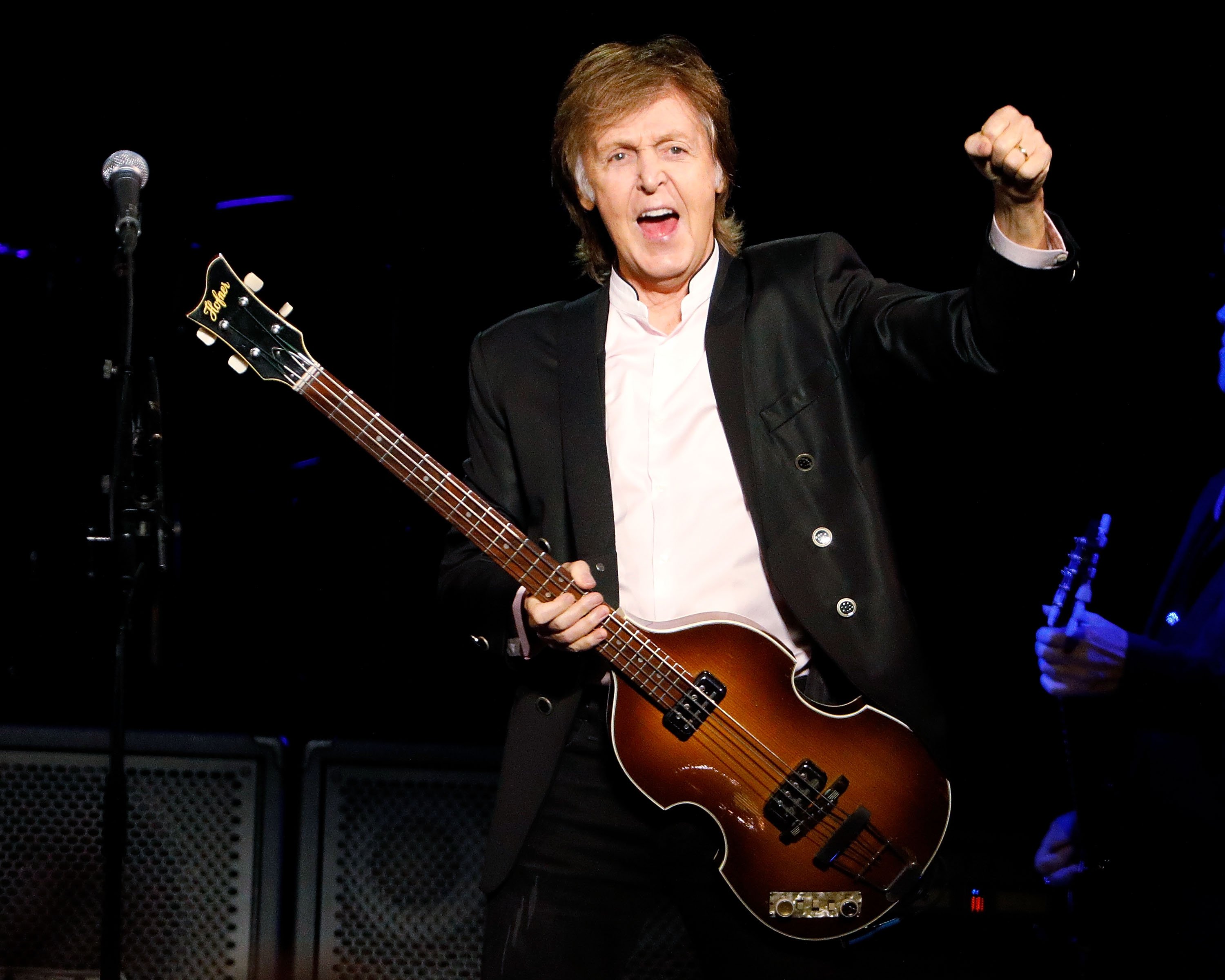 Stella stepped into the fashion industry at a young age and by 2001, she launched her own self-titled fashion brand. With the success of her high-end brand on the runway and department stores, it's no surprise that Stella is reportedly worth over $75 million. Talk about stepping out of your father's echo and shadow!
Their parents may have rocked their careers, but children have to step into their own eventually. While family tradition is important, it's even more important to let kids create and form their own path to success. Will you be following future projects for these celebrity kiddos? Let us know in the comments!
Sources: CNN