15 Big Stars Who Come From Famous Families and are Worth Millions
Not all of those who are born in famous families turn into artists - or known ones at least -, but these people did not only make it, they made it big. We are talking about all sorts of awards and even stars on the Hollywood Walk of Fame. Instead of being out shadowed by their loved ones, they made a name for themselves.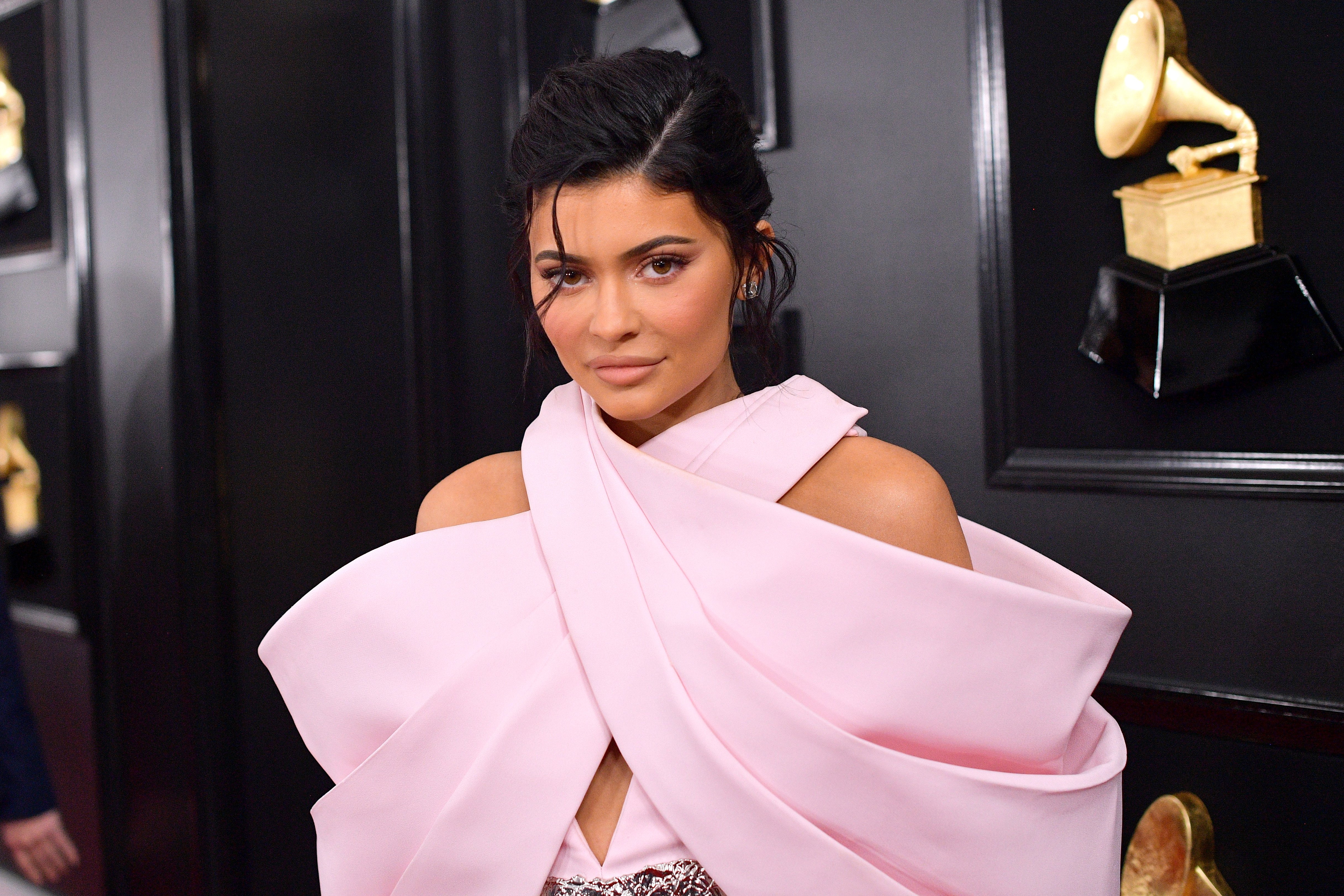 ---
#15 Jennifer Aniston
Since 1994, we have come to know the actress as Rachel from the acclaimed TV series 'Friends', but she did not end there. Since then Jennifer has not stopped and has won Golden Globes, Emmys, and Screen Actors Guild awards. In 2012, she was awarded a star on the Hollywood Walk of Fame.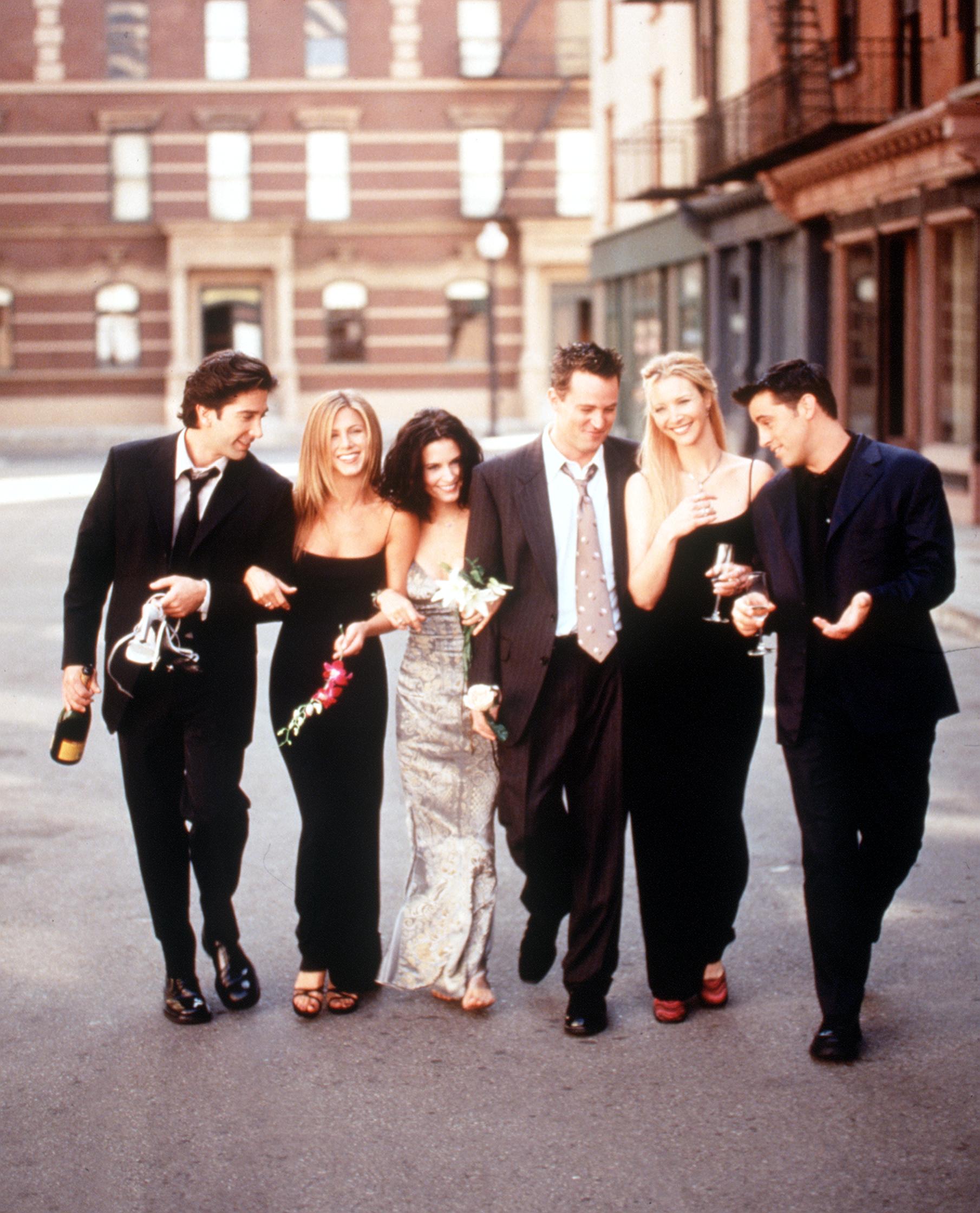 She is the daughter of the famous actor John Aniston, who has been on our screens for more than three decades as Victor Kiriakis in the long-running soap opera 'Days of Our Lives'. However, it would appear that the actress has surpassed her master with a current net worth of 200 million, according to Business Insider.
Jennifer has won her place in the entertainment industry since she first began and is still envied by her looks at the age of 51, with a still on-going career as a model. She is also a film producer and a businesswoman, having established her company Echo Films in 2008.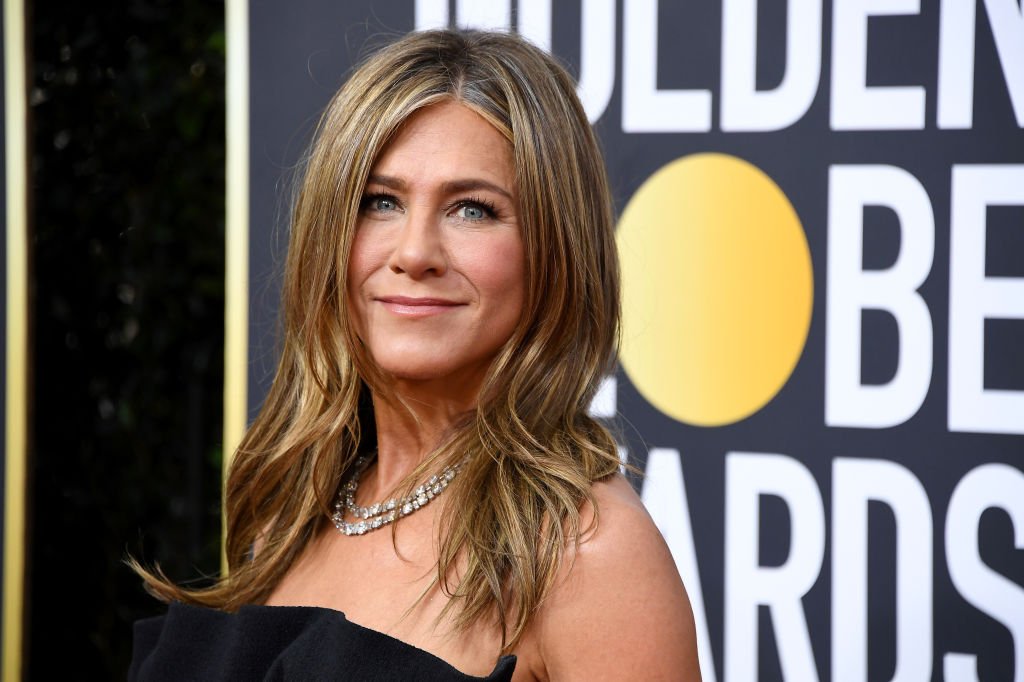 ---
#14 Ben Stiller
With a career spanning more than four decades, he is well established not only as an actor but as a comedian, a producer, a director, and a writer. Throughout his career, he has won countless awards and was nominated for even more than one could count.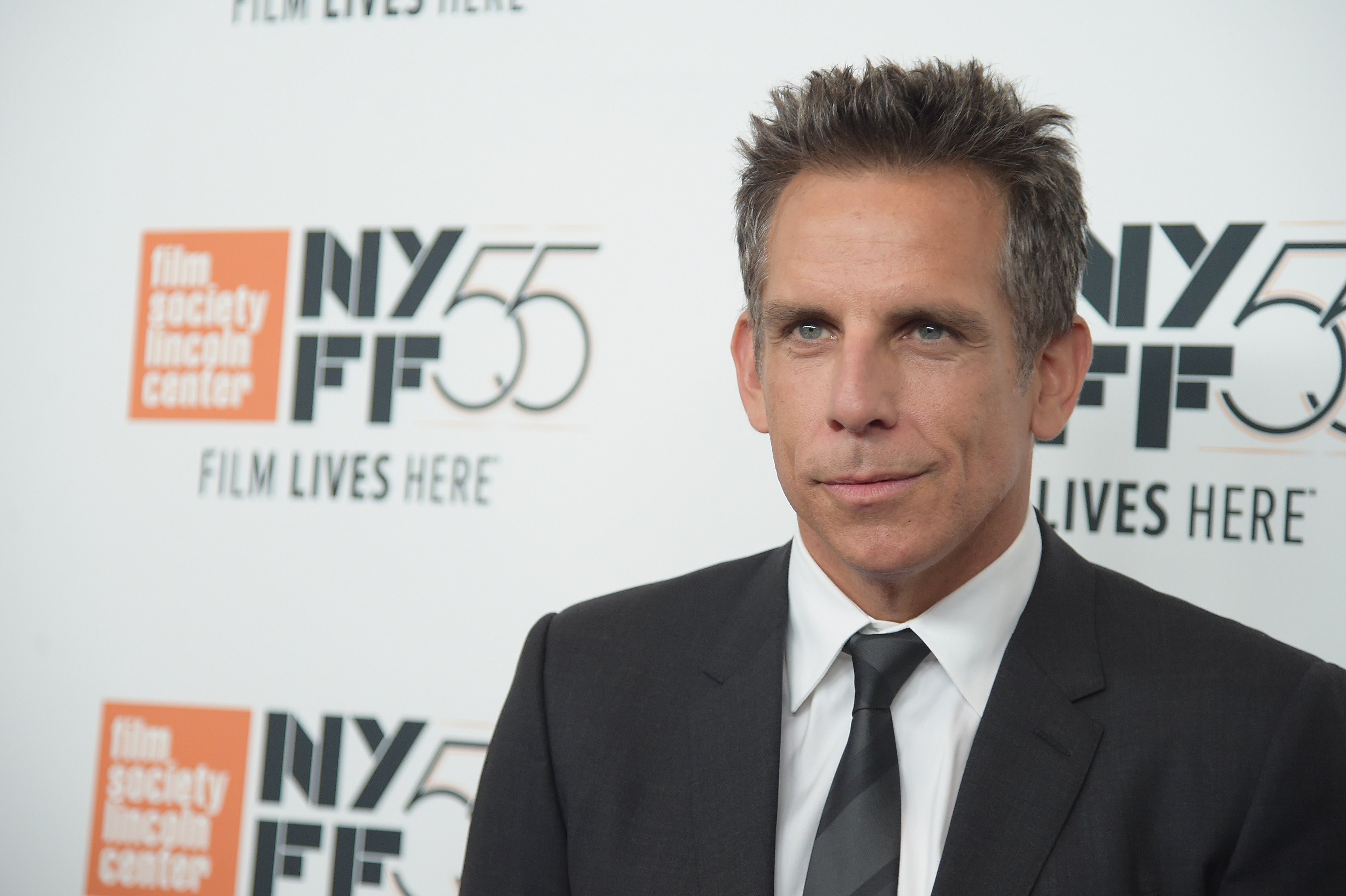 His latest achievement was in February of 2019 when he won the Directors Guild of America Award for Outstanding Directorial Achievement in Movies for Television and Limited Series due to his miniseries 'Escape at Dannemora'. The do-it-all has an estimated net worth of 120 million, according to Business Insider, but there is a reason behind his success.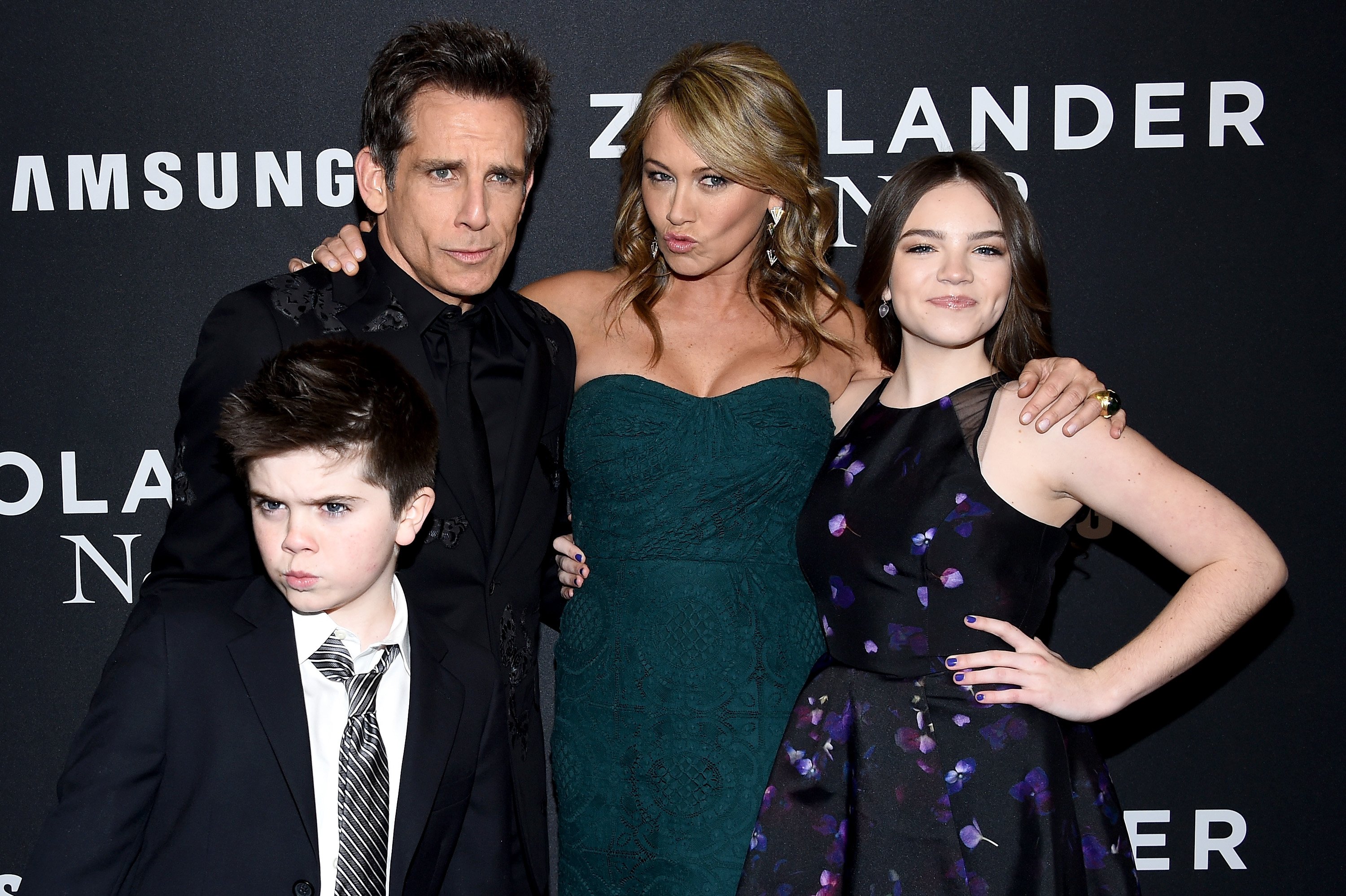 Ben Stiller is the son of the comedy duo Jerry Stiller and Anne Meara who, for decades, were on television making everyone laugh. Anne, after a 67-year career, passed away in 2015, and Jerry after an almost equally longer career passed away this month, at the age of 92. This duo will forever be remembered, and we are sure Ben will not let us forget!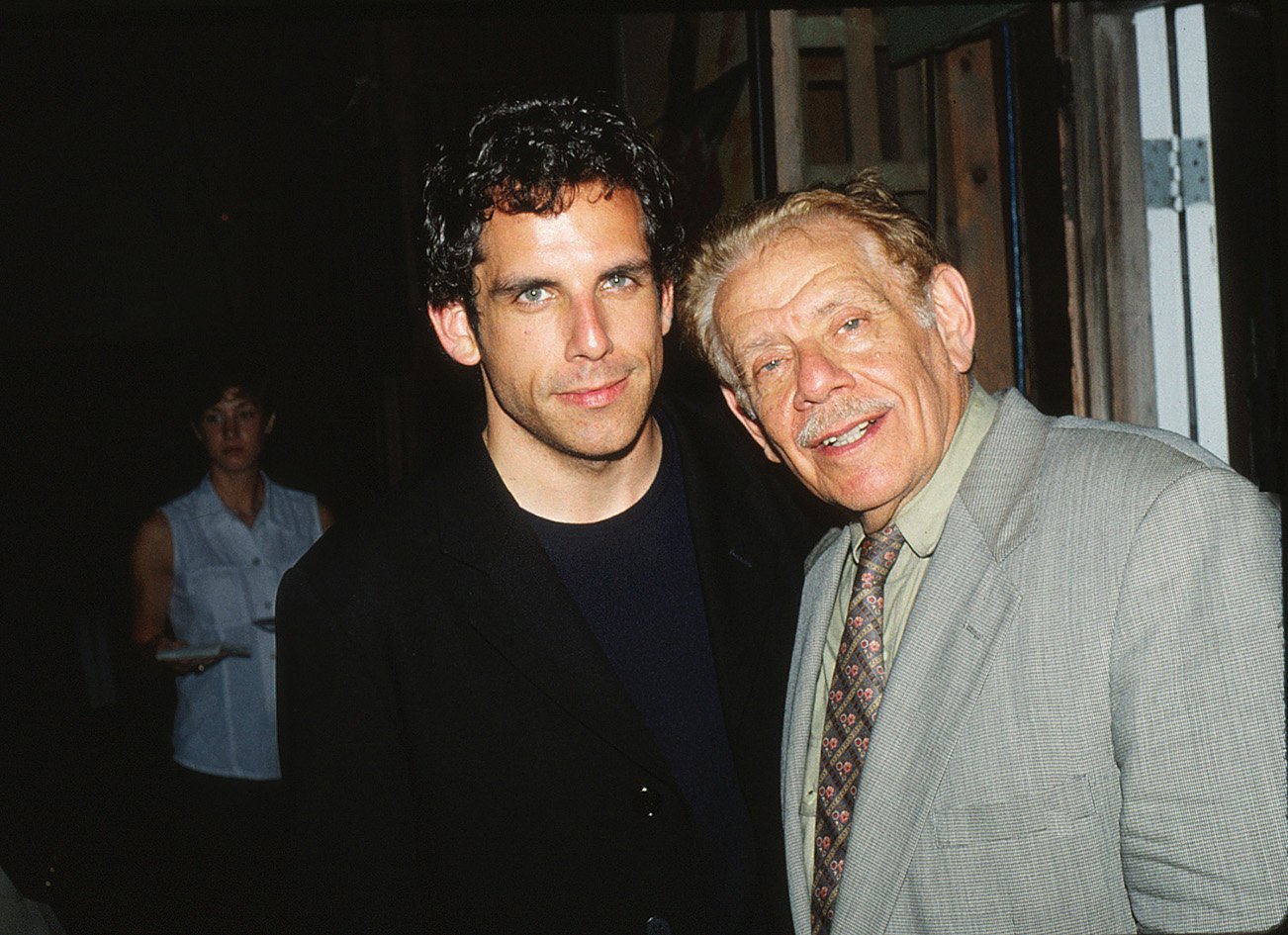 ---
#13 Bryce Dallas Howard
From a very young age, Bryce knew what she wanted from life and knew she wanted to follow her father's footsteps in acting. She started off her career on Broadway and has won all sorts of awards since 2005 when she participated in 'The Village'. In 2019, she was awarded the Hasty Pudding Theatrical Award for Woman of the Year.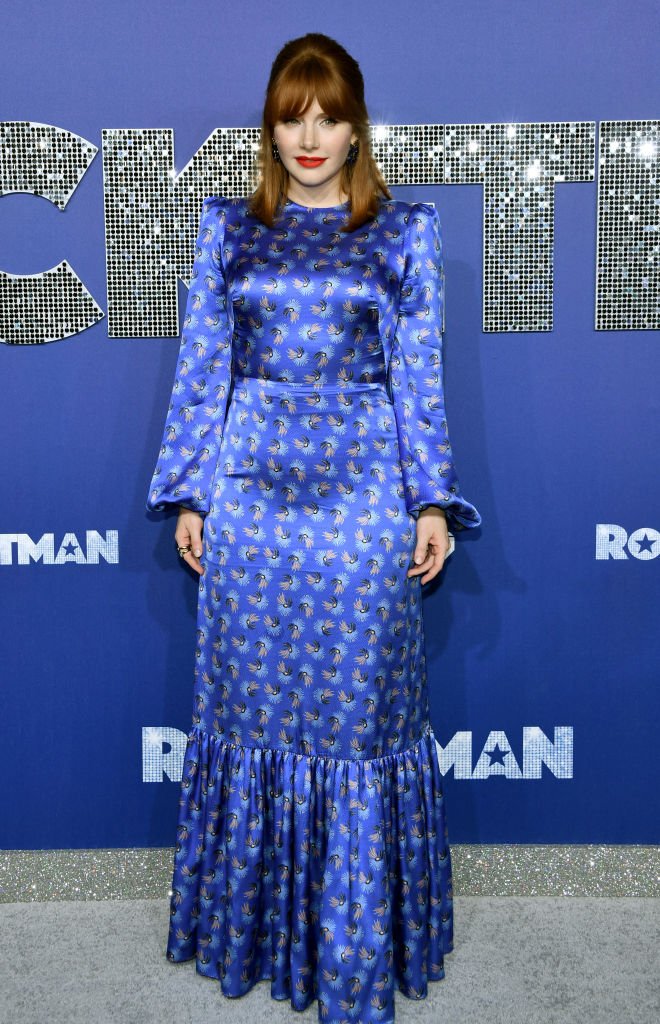 Her career had a little push from her father, according to Business Insider. Having been in the business for a long time has its perks. Her father, Ron Howard, started off as a child actor and is now, not only an actor, but also a director, producer, and screenwriter. Since 1956, he was won a total of 9 Academy Awards and 4 Golden Globes.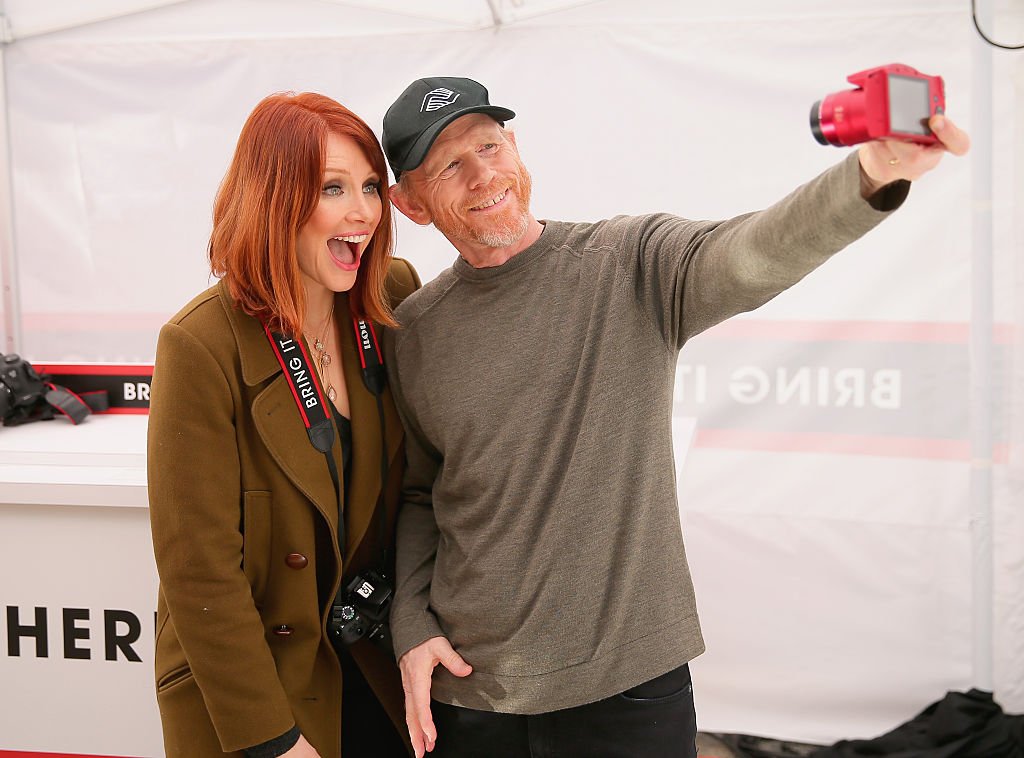 ---
#12 Chris Pine
The actor is only just getting started and already had a lot of credits to his names. He had his big debut in 'The Princess Diaries 2: Royal Engagement' as Lord Devereaux, but is best known for his role as James T. Kirk in the reboot film series of 'Star Trek'. Among countless awards, he has won the ShoWest Award for Male Star of Tomorrow.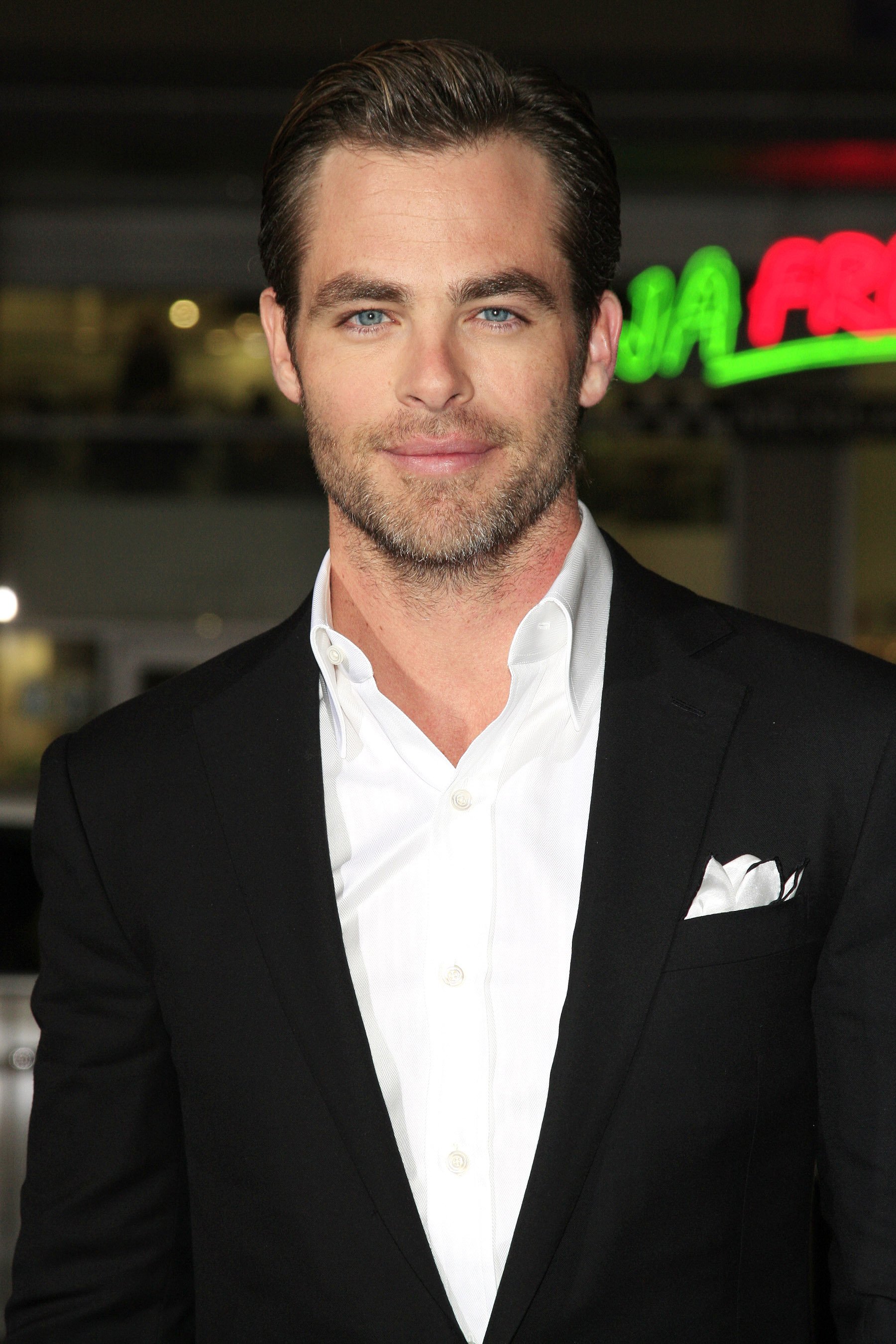 As promising as his career is, we have to recognize that much of his talent had to come from his parents, Gwynne Gilford and Robert Pine. Although his mother has retired from acting in 1987, she had her fair share of success. His father, on the other hand, at the age of 78, is still working his craft to this day, with outstanding success.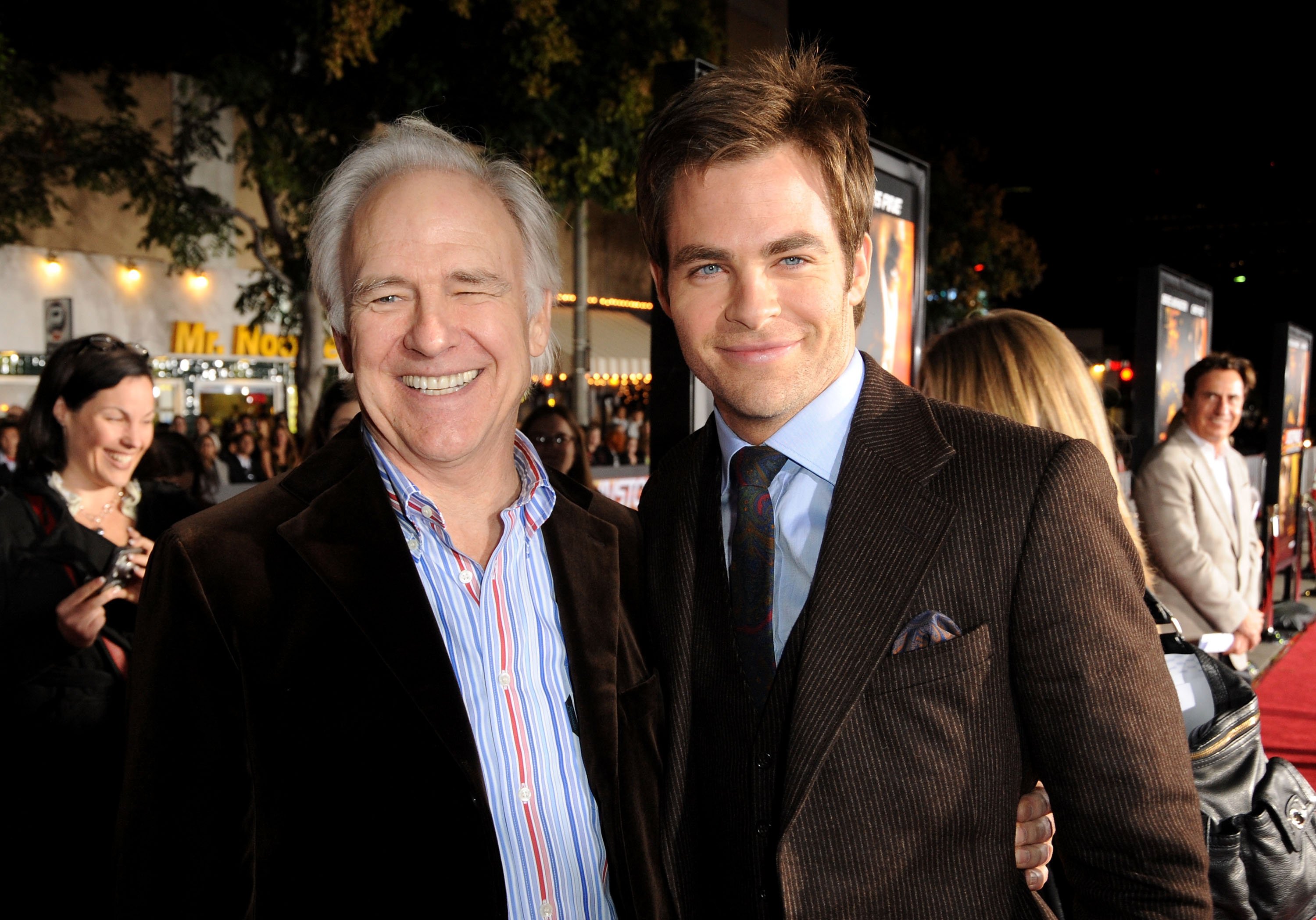 ---
#11 Paris Hilton
Paris Hilton usually comes out as a shallow socialite, but she is anything but that. Although she came from an already successful family, she made herself the star of the show. With a net worth of 100 million, according to Business Insider, she has built her own empire from lines of shoes to perfumes. She is, above it all, a businesswoman.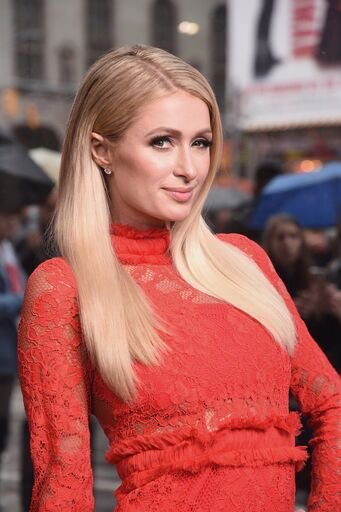 Her great-grandfather, Conrad Hilton, who she, unfortunately, never got to meet, was the founder of the Hilton Hotels - now Hilton Hotels & Resorts - which currently has a chain of about 600 hotels worldwide. Just this year, the hotel chain was ranked at number one on the Fortune's magazine List of the "Top 100 Companies to Work For".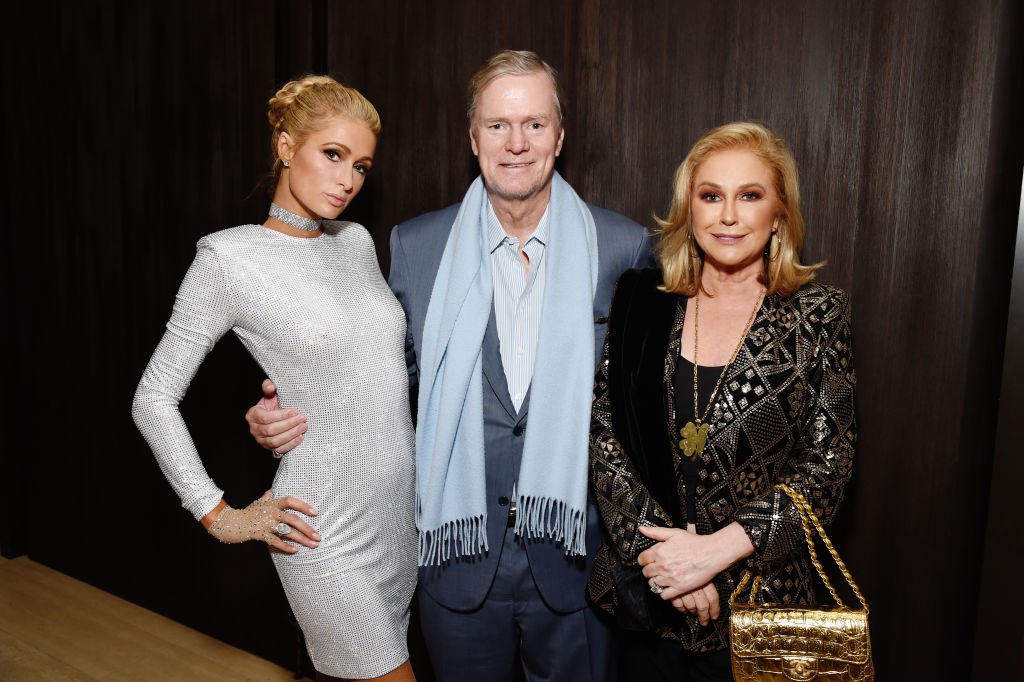 No one can deny that she came from a very wealthy family and had more means than most people do to achieve her success but, were she not the entrepreneur she is, she would not have made it. She is currently still a model, an actress, a designer, and even a DJ. It is fair to say that she has made a name for herself.
---
#10 Anderson Cooper
With a career spanning exactly three decades this year, the anchor of CNN has set himself up for success. Throughout his career, he has won almost all the awards he has been nominated for, including five Emmy Awards, two GLAAD Media Awards, and a Peabody Award. According to Business Insider, the news anchor is currently earning 12 million per year, at CNN alone.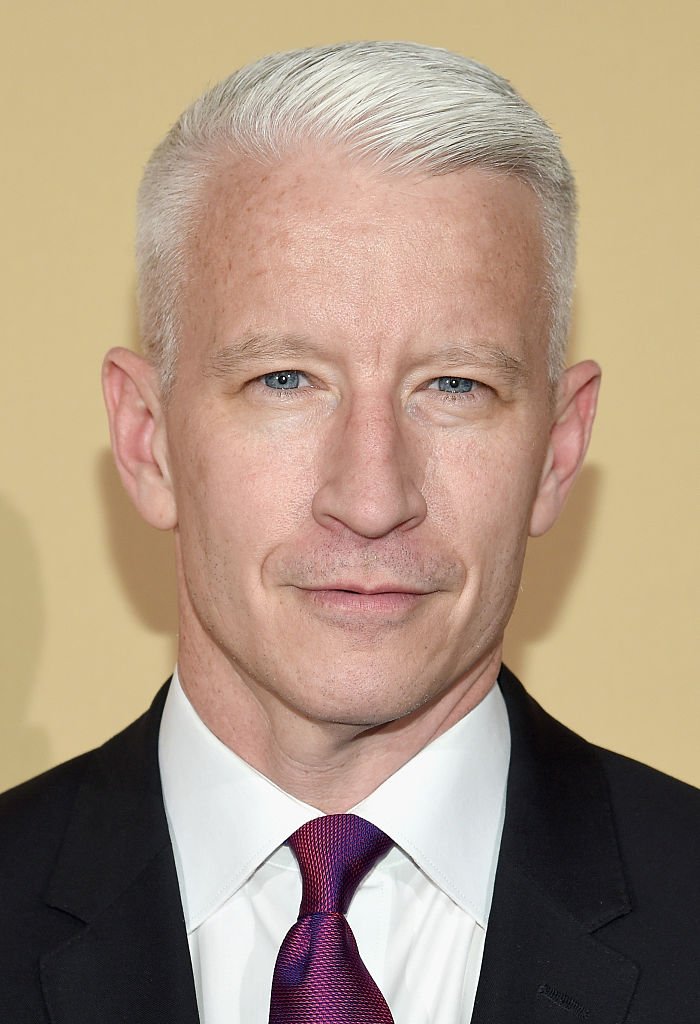 His parents, nonetheless, were quite famous themselves. His father, Wyatt Cooper was a famed author, screenwriter, and actor, who passed at the very young age of 50, in 1978, after a heart attack. His mother, Gloria Vanderbilt, was a very well-known socialite, but also an actress and an author. In 2019, she passed at the age of 95 after a long battle with stomach cancer.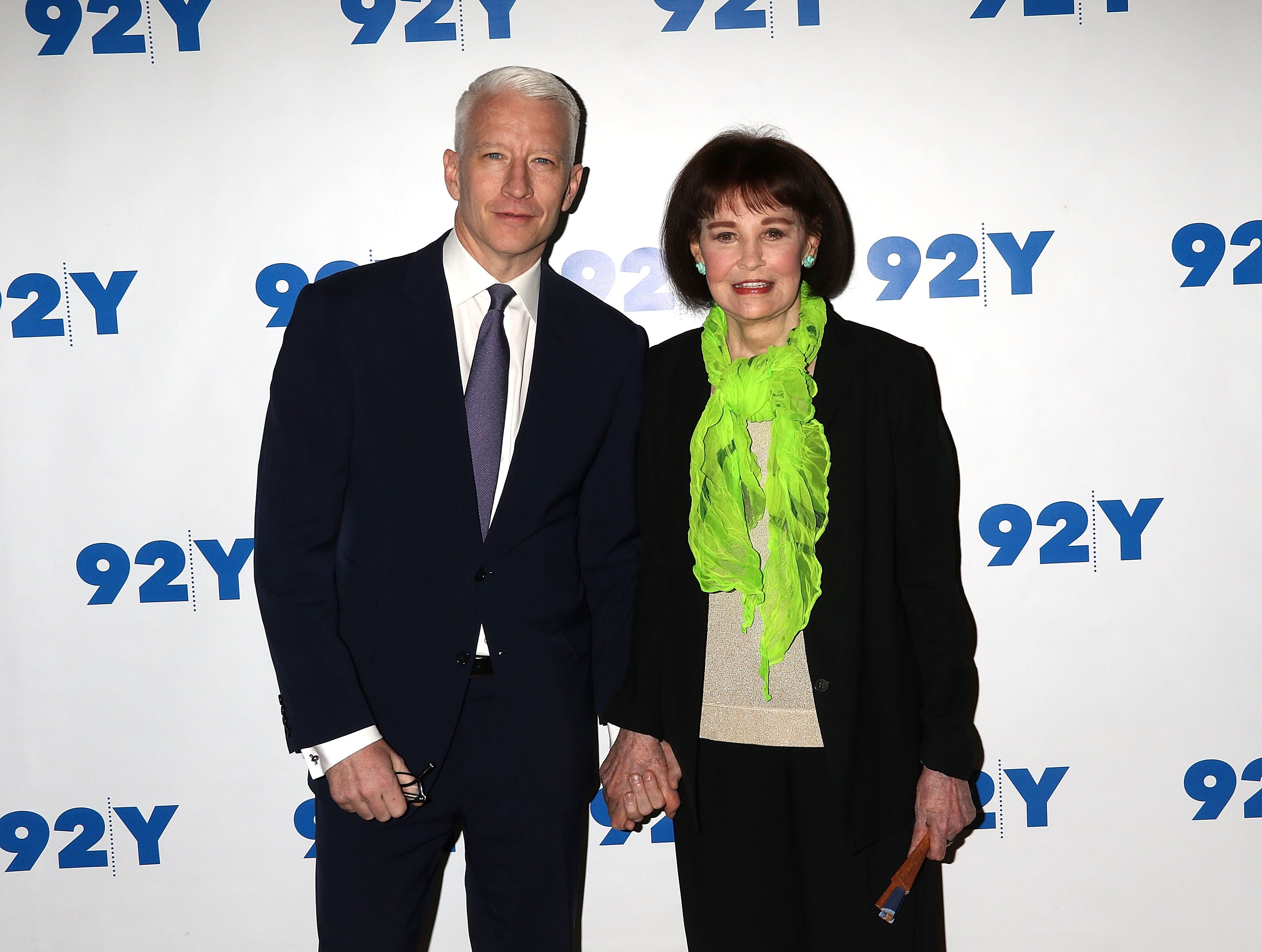 ---
#9 Angelina Jolie
Angelina Jolie has talent running through her veins. Since starting her career in 1982, she has won an Academy Award and three Golden Globes. However, she also has the humanitarian cause in her heart, being known for fighting for all the good causes such as human and women's rights, a child's right for education. She is a kind soul.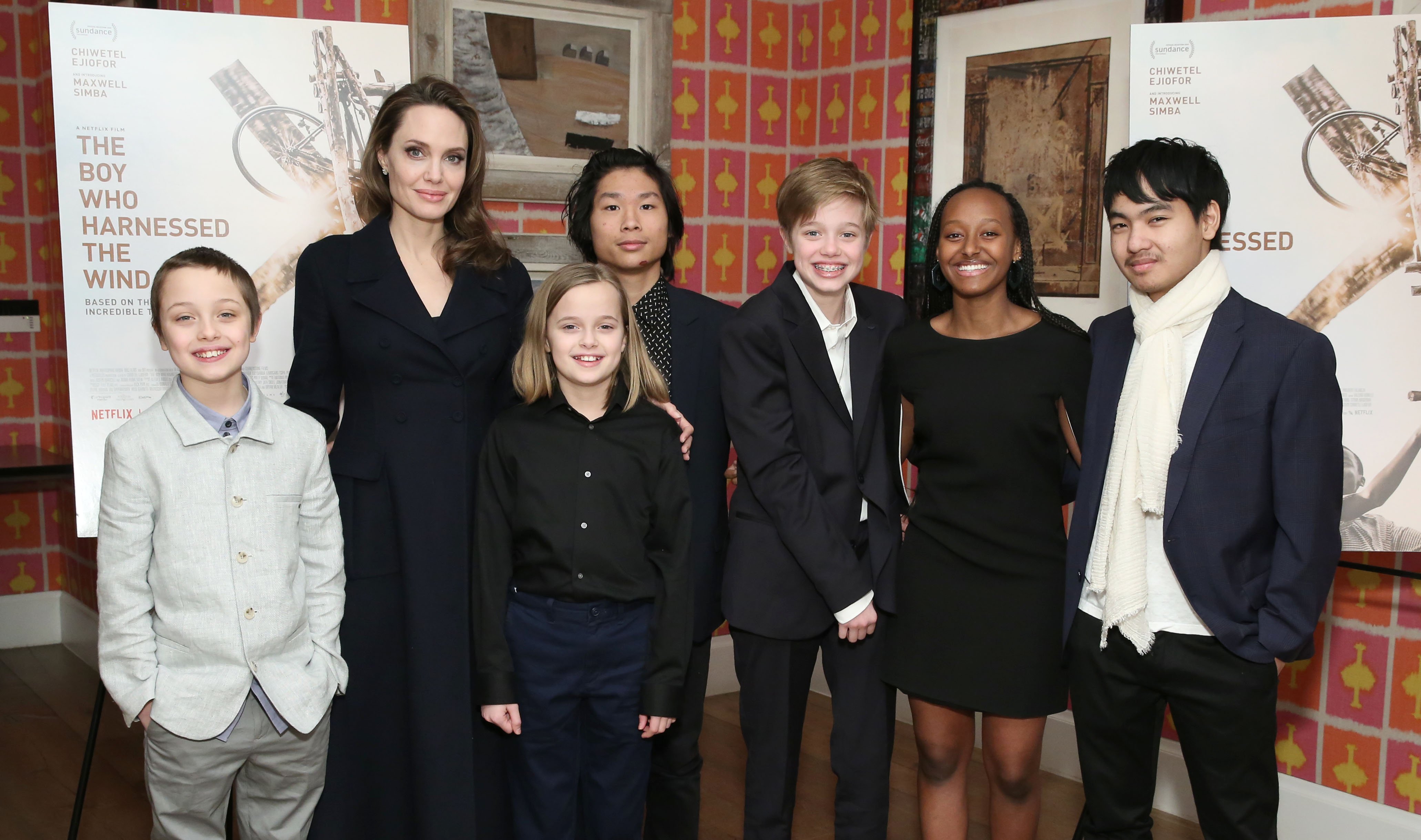 Her humanitarian side comes from her mother, Marcheline Bertrand, who also stood up for all those who could not. Her artistic side, on the other hand, has most definitely come from her quite famous father, Jon Voight. Throughout his career, he has been nominated for countless awards and won an Academy Award and four Golden Globes.
According to Business Insider, she currently has an empire of about 160 million and a multi-million-dollar contract with Louis Vuitton. However, if you have heard about the actress enough, you know that she devotes most of her influence to the poorest and those who are most in need. She truly is an example to follow.
---
#8 Enrique Iglesias
Best known as the King of Latin Pop, he has made a name for himself and has fans all over the globe screaming for him but, calm down, he is already taken as of 2001. He is not only a voice, but he is also a songwriter and a record producer. He has released, so far, 10 albums, the last one in 2014.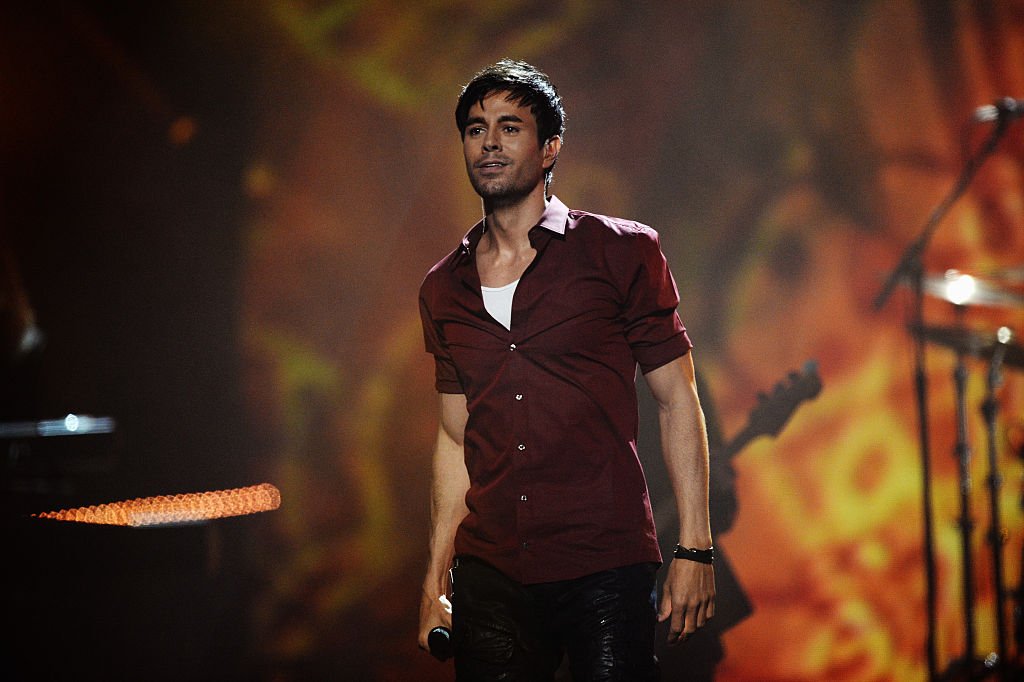 His father, Julio Iglesias, actually started off as a professional footballer and slowly, but surely, made his way into the music industry. In 2013, he won his place in the Hall of Fame of Latin Composers. Enrique, according to Business Insider, has a net worth of 85 million, while Julio is at 300 million, but let us not compare the career length!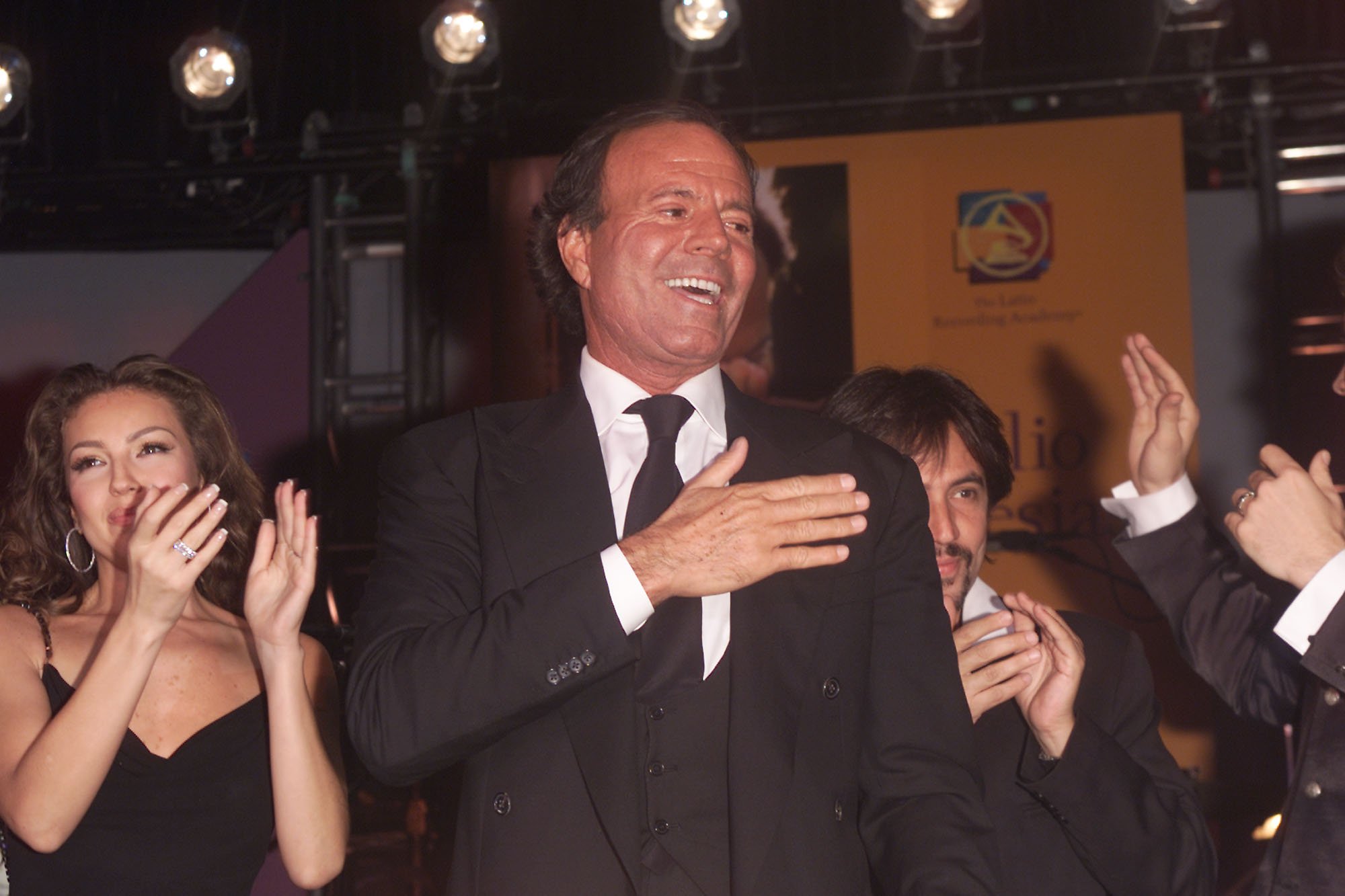 ---
#7 Kiefer Sutherland
The talent most definitely runs in this family. The English-Canadian actor started off in 1983, with his first leading role in the 'The Bay Boy'. He has won more awards than one can count, including an Emmy Award, two Screen Actors Guild Awards, and a Golden Globe "just" for his role on '24'. In 2009, he won his spot on the Hollywood Walk of Fame.
He is the son of famed actor Donald Sutherland, who has a career spanning more than five decades and, at the age of 84, is still going for it! His mother was Shirley Douglas, whose talent was mostly recognized in Canada. Sadly, Kiefer lost his mother last month due to pneumonia at the age of 86.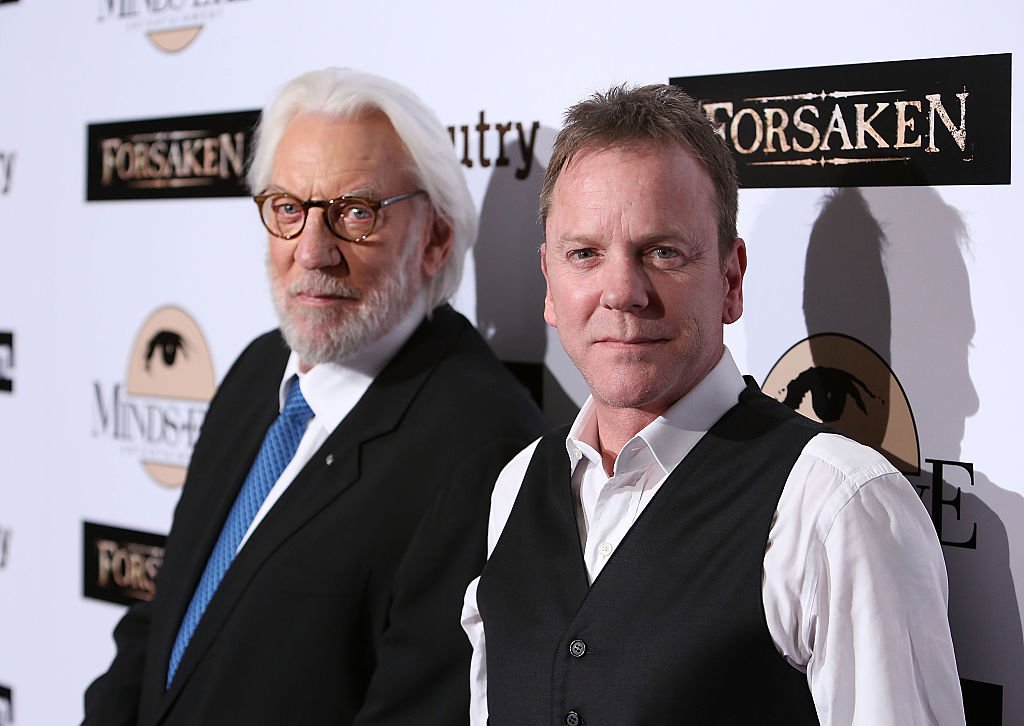 The actor is said to have a net worth of 65 million, making about 20 million a year, according to Business Insider. Fun fact: He has also brought to the world more talent, his daughter Sarah Sutherland, who, for now, is best known for her role as Catherine Meyer in 'Veep'.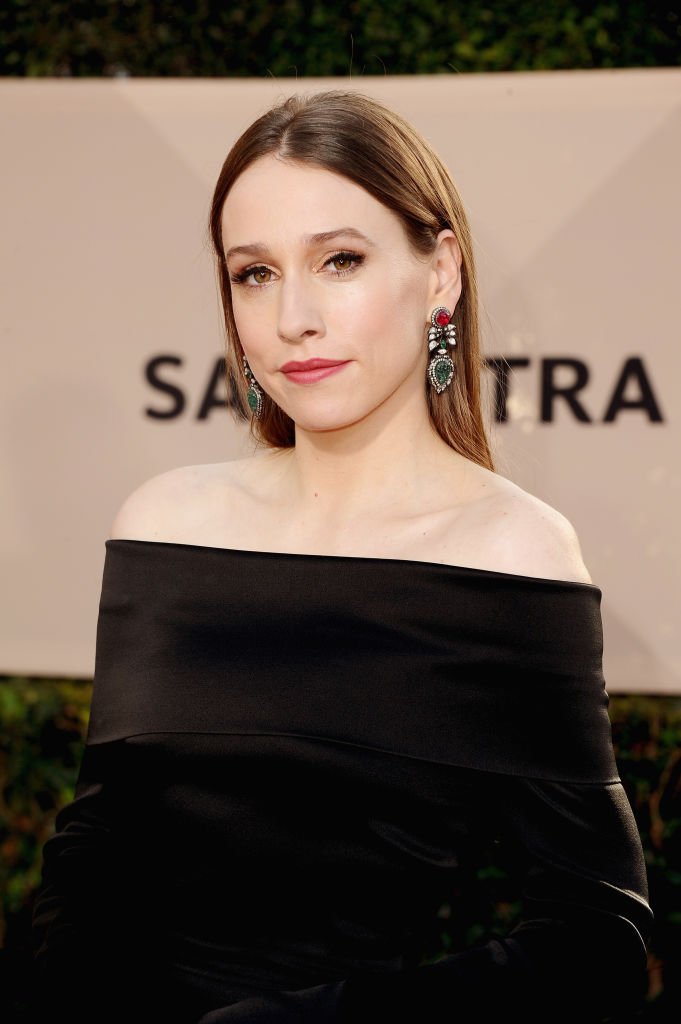 ---
#6 Kelly Osbourne
Kelly basically grew up in front of our eyes through the reality show 'The Osbournes', where we could see everything about the family. She has taken good advantage of her presence in the show to launch her career. She has built her own empire, which is just starting and is currently a singer-songwriter, an author, an actress, a model, and a fashion designer.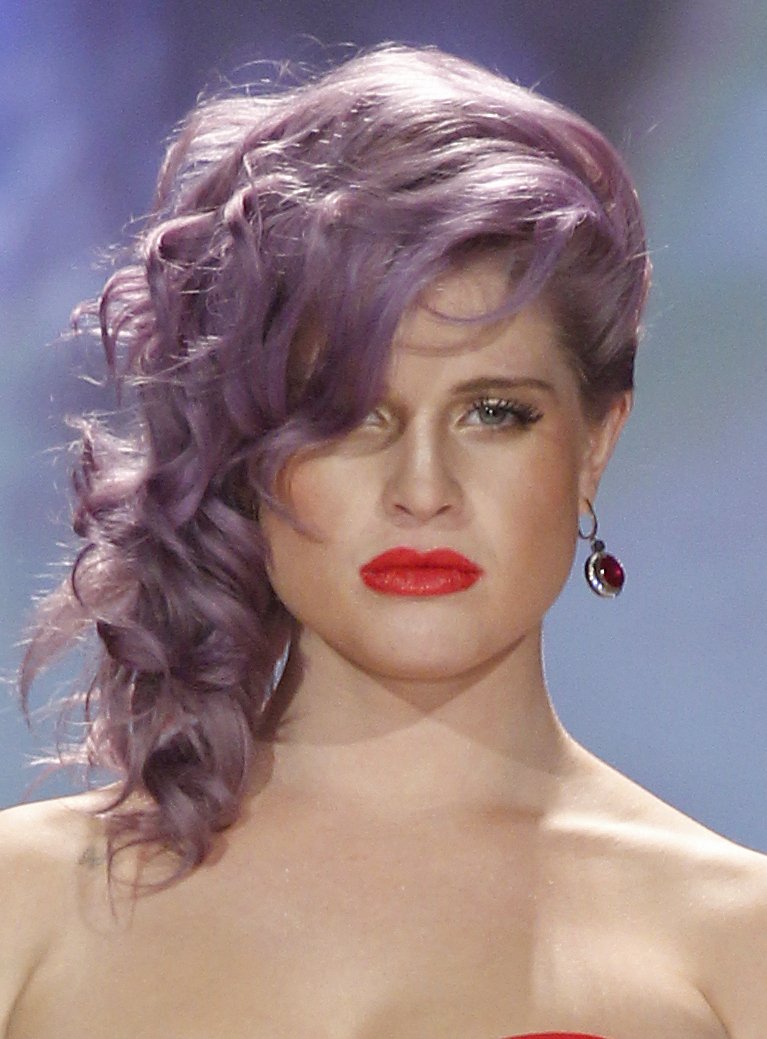 She grew up in the same house as her father, Ozzy Osbourne, and, her mother, Sharon. The heavy metal vibe grew on her. Her father went on a solo career and released 12 albums which were all awarded, in the US, multi-platinum certifications. He is not only a singer but also a songwriter, and, of course, a TV personality.
---
#5 Miley Cyrus
Our sweet beloved Hannah Montana is all grown-up. In her role in Disney Channel, she became a teen idol. At one point, she rebelled and decided to become herself and write her own music. She is not anymore just a pop singer but also does country-pop and hip-hop. Her current net worth is at 160 million, according to Business Insider.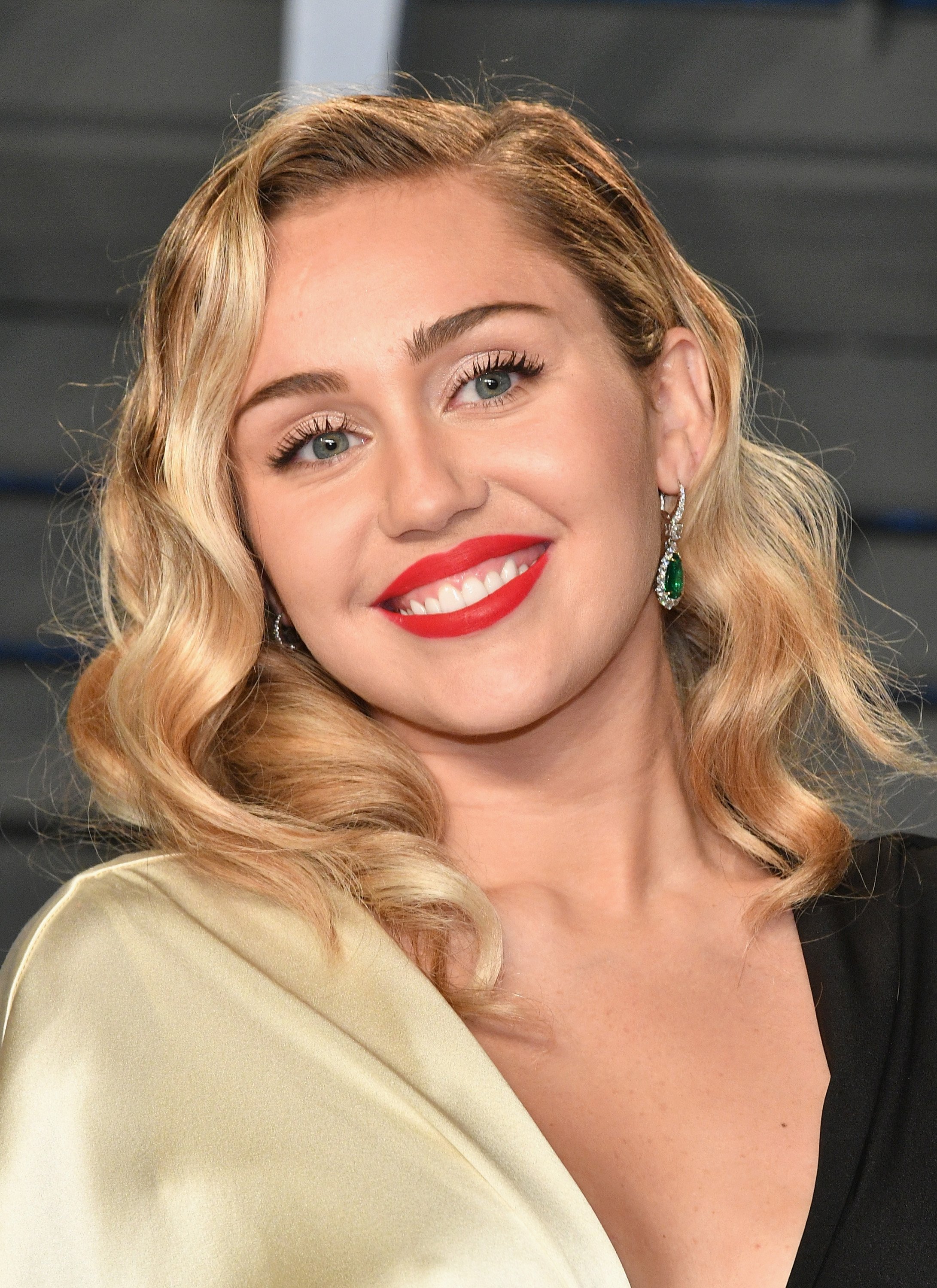 However, she did grow up with her very famous father, Billy Ray Cyrus, who was even her on-screen father in 'Hannah Montana'. Throughout his career, he has released 16 albums and achieved multi-platinum several times. Funnily enough, all his children - Brandi, Trace, Miley, and Noah -, have a career in the entertainment industry.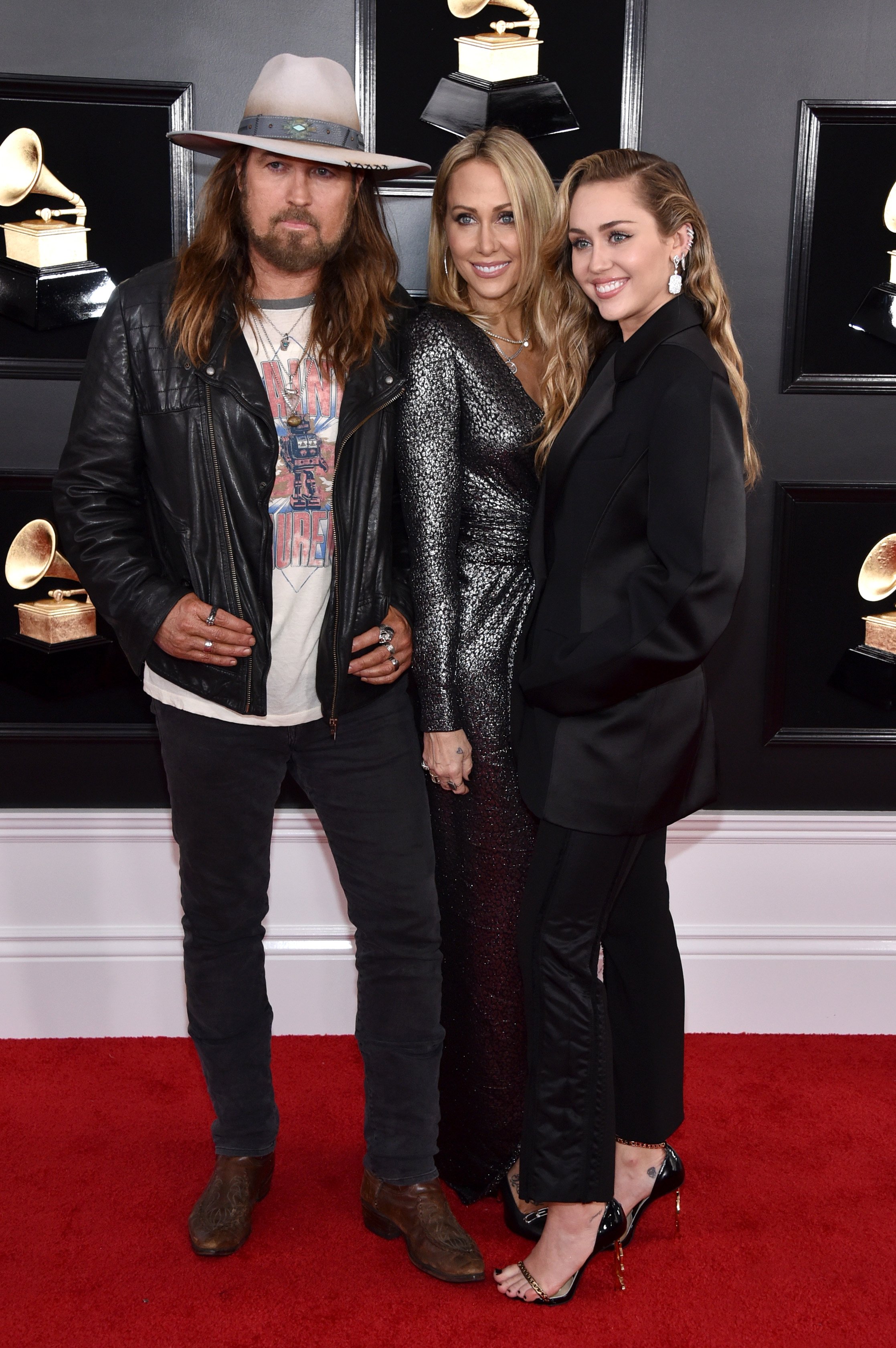 ---
#4 Charlie Sheen
With a career spanning almost five decades, he has won several Emmy Awards and Golden Globes. In 2003 he got his biggest role so far in the comedy 'Two and a Half Men', as Charlie Harper, and currently has an estimated net worth of 125 million, as stated per Business Insider.