Mysterious Personalities of Prince George's 6 Godparents
When a member of the Royal family weds a commoner, they also get to choose who they want to be their daughter's or son's godparent. The story of Prince George was no exception and the little Prince got really lucky since he has a lot of them!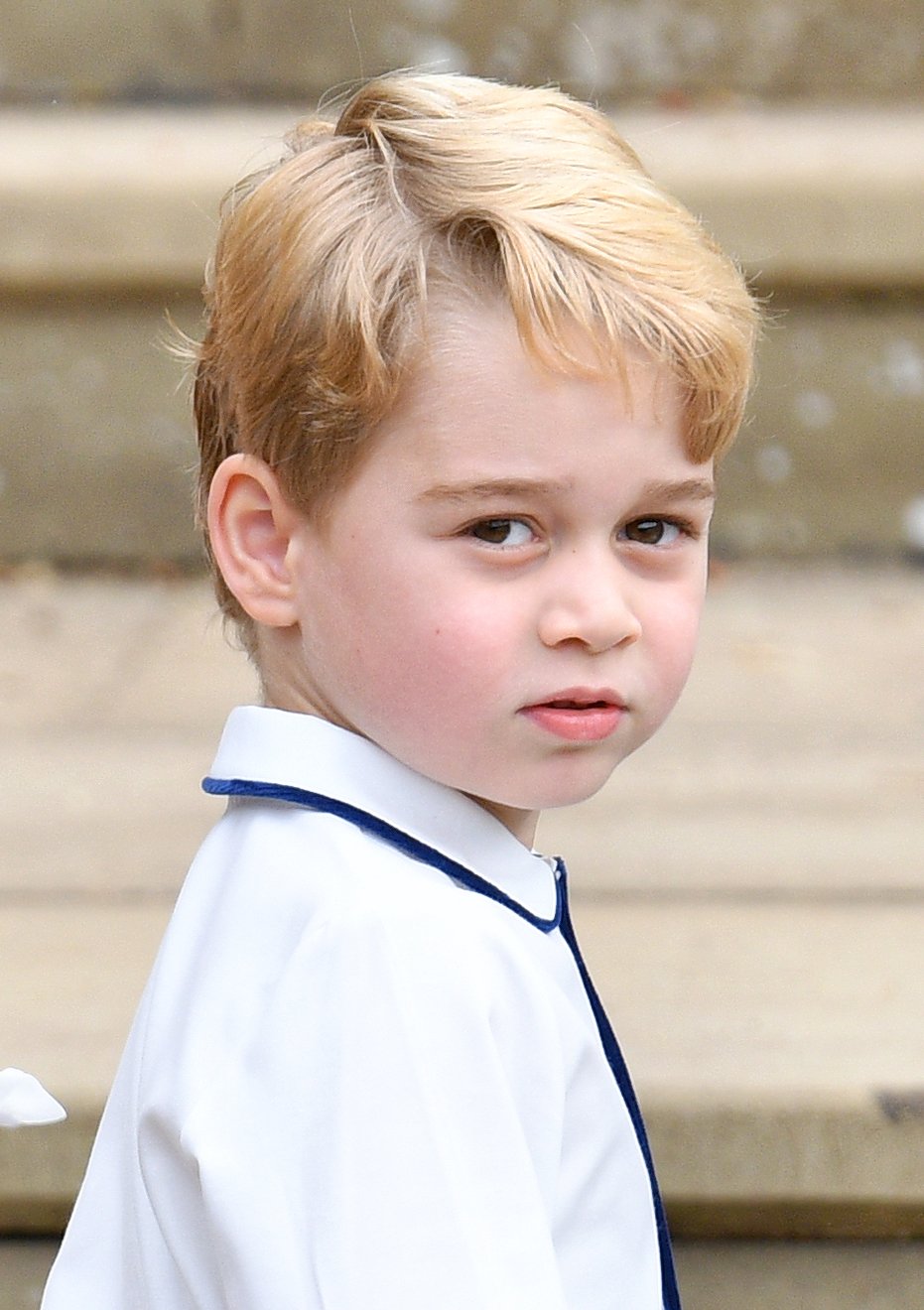 ---
How It All Began
At St Andrew's University, Kate Middleton and Prince William laid eyes on each other for the first time in 2001, but it would not be until two years after that they would decide to make a move on one another. Seeing as they come from very different worlds, everything works in a different way.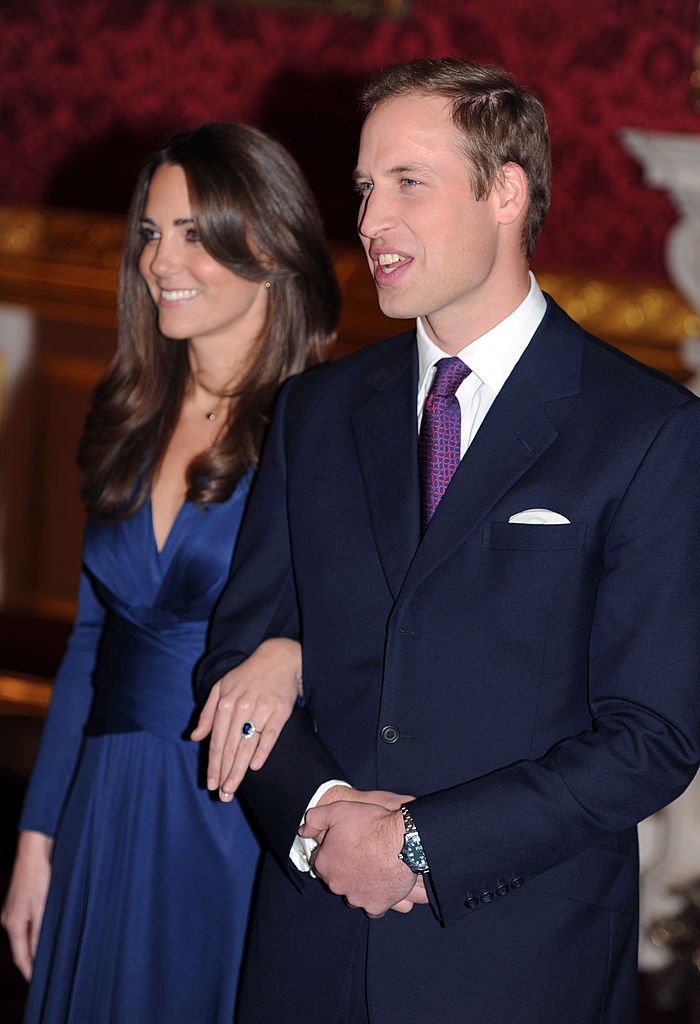 For a long time, they did not admit to the public that they were actually dating since Kate did not want any of the attention and, like any normal person, she just wanted to enjoy her time with her lover, as well as the rest of her life, in peace. However, it did not take long for the paparazzi to get a hold of her.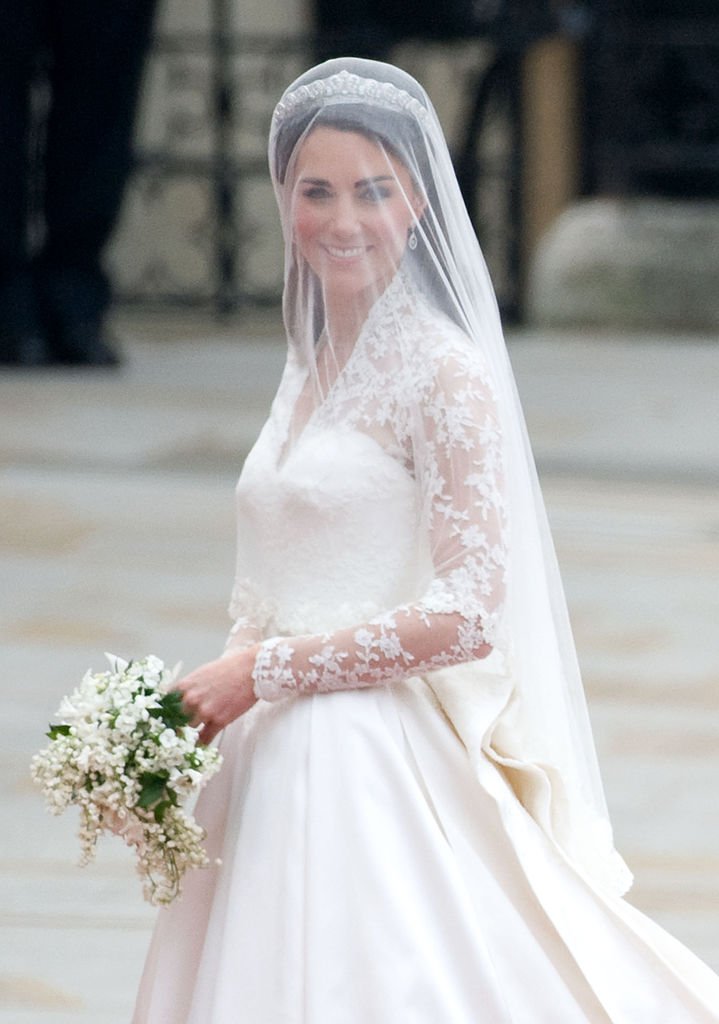 ---
Tying The Knot
After years of a relationship with ups and downs, Kate Middleton - now the Duchess of Cambridge -, was introduced to the Royals, and to the world, officially as Prince William's fiancé, in 2010. The engagement ring that once belonged to her mother-in-law passed on to the future Duchess.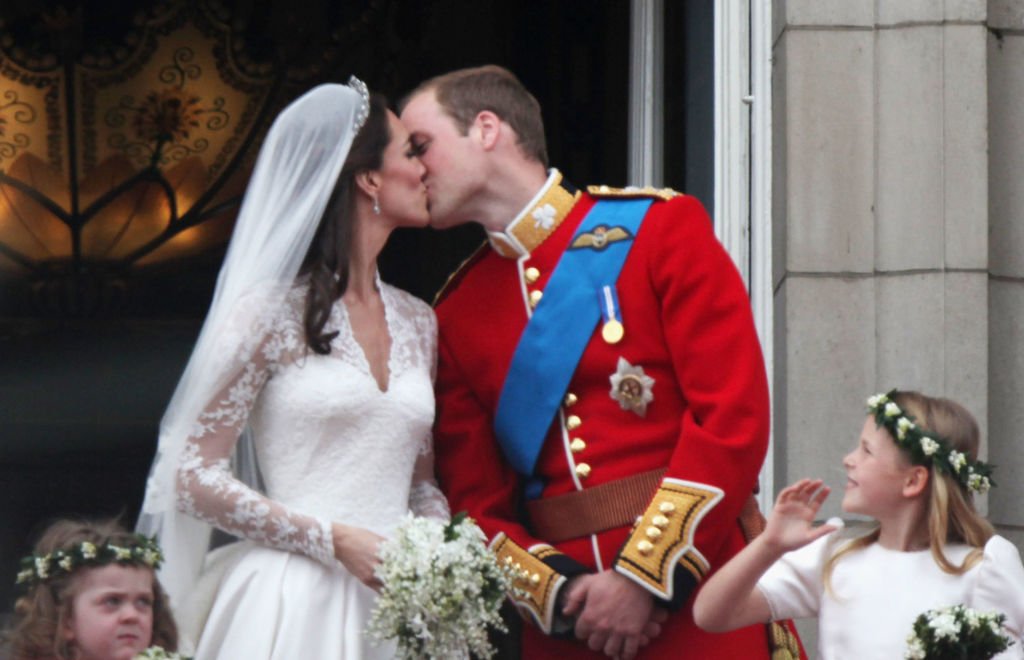 On the 29th of April 2011, everyone had their eyes on the TV to watch the wedding of the year: a commoner becomes a Royal. After taking their time as husband and wife, they became parents. On the 22nd of July 2013, they welcomed their first child, Prince George, to the world.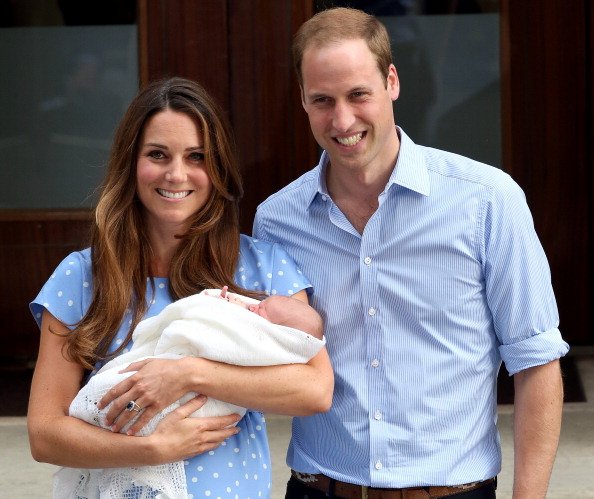 ---
The Christening
Little George was only three months old when, on the 23rd of October, they took him to St James's Palace to have his christening by the  Archbishop of Canterbury, according to BBC. Although the Royal christenings are usually done at Buckingham Palace, the couple chose to honor Princess Diana's memory given it was where she last laid before the funeral.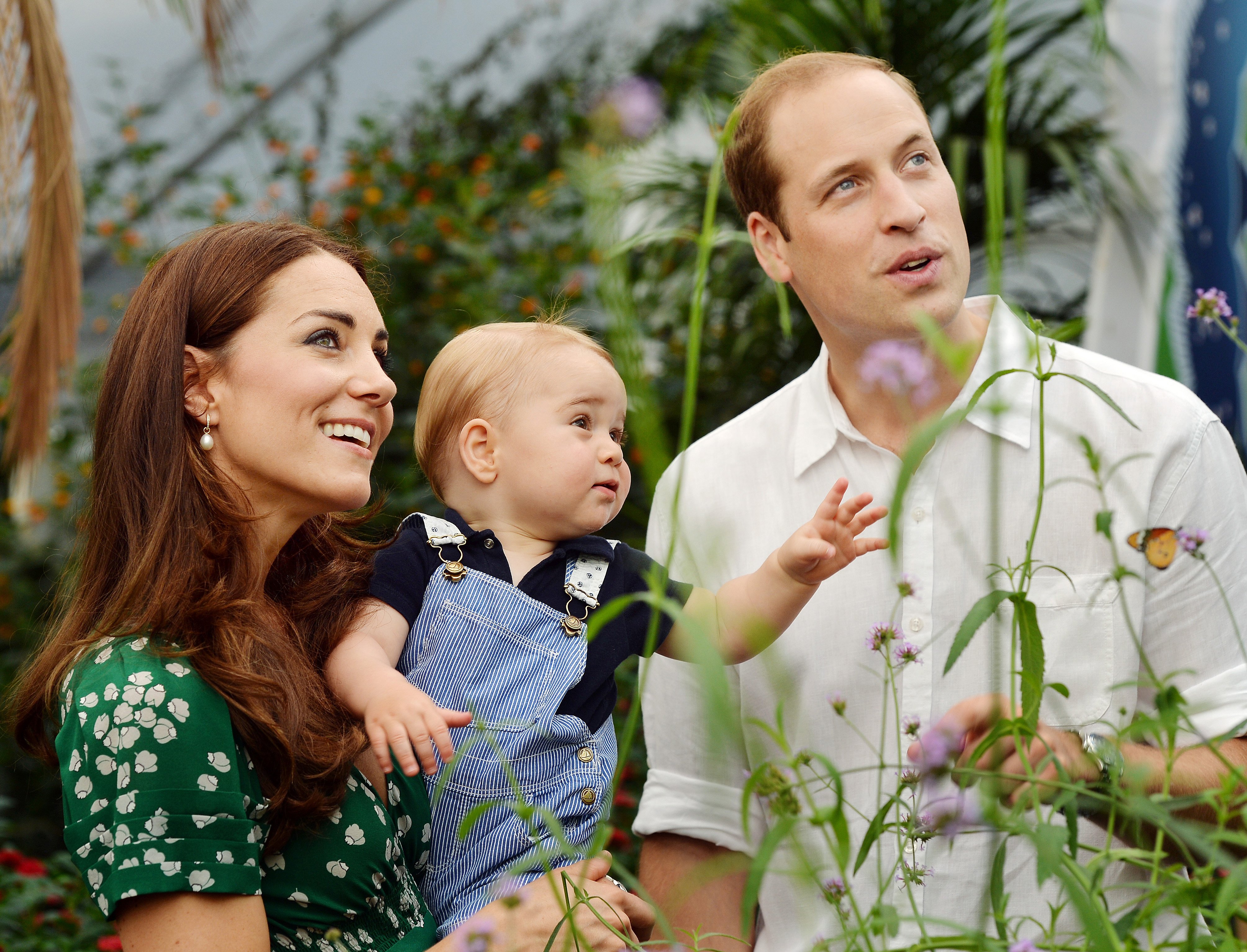 However, some traditions were kept, such as what Prince George wore that day. The replica of the intricate lace and satin christening gown was created by Queen Elizabeth II's dressmaker, Angela Kelly and it was absolutely perfect. There is also one other detail: All the godparents have to be baptized themselves.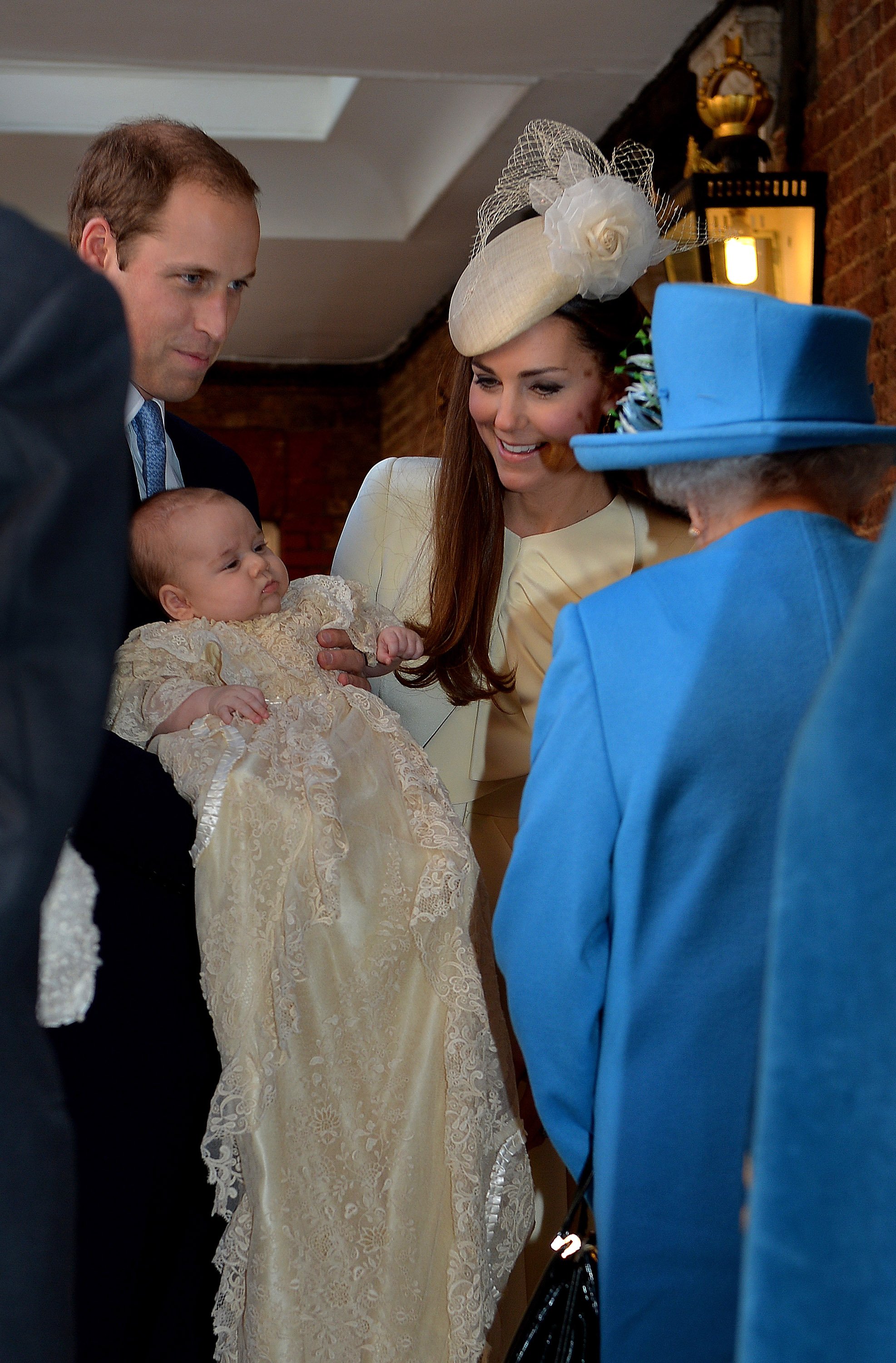 Usually, when we are talking about godparents, we think of someone who will guide the child throughout its life but not only that; they will also be there to take care of such child should anything happen to the parents. However, when it comes to the Royal family, it all comes down to helping out with the big "What ifs" during their life.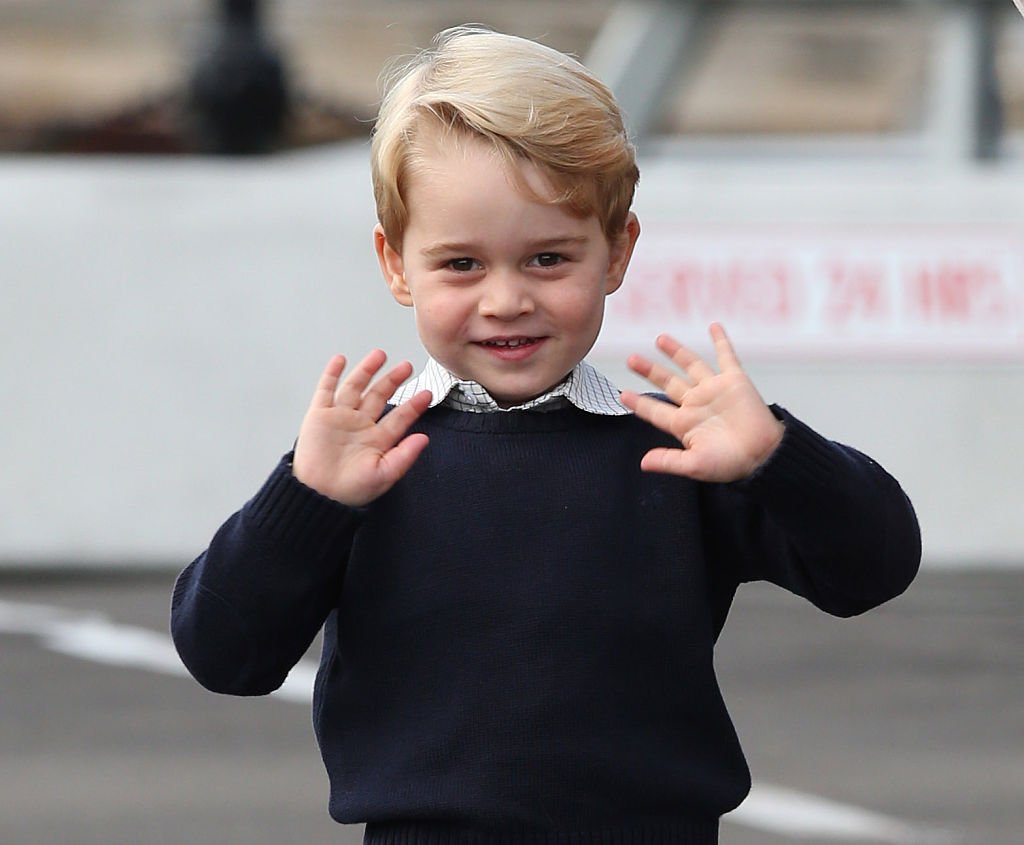 ---
#1 Oliver Baker
Oliver Baker, much like Middleton was, is a commoner and a friend of both the Duke and the Duchess of Cambridge. According to Hello Magazine, Oliver attended St Andrew's University in Scotland alongside the couple and they have become quite good friends since then. For that reason, he was one of the chosen to be Prince George's godparents.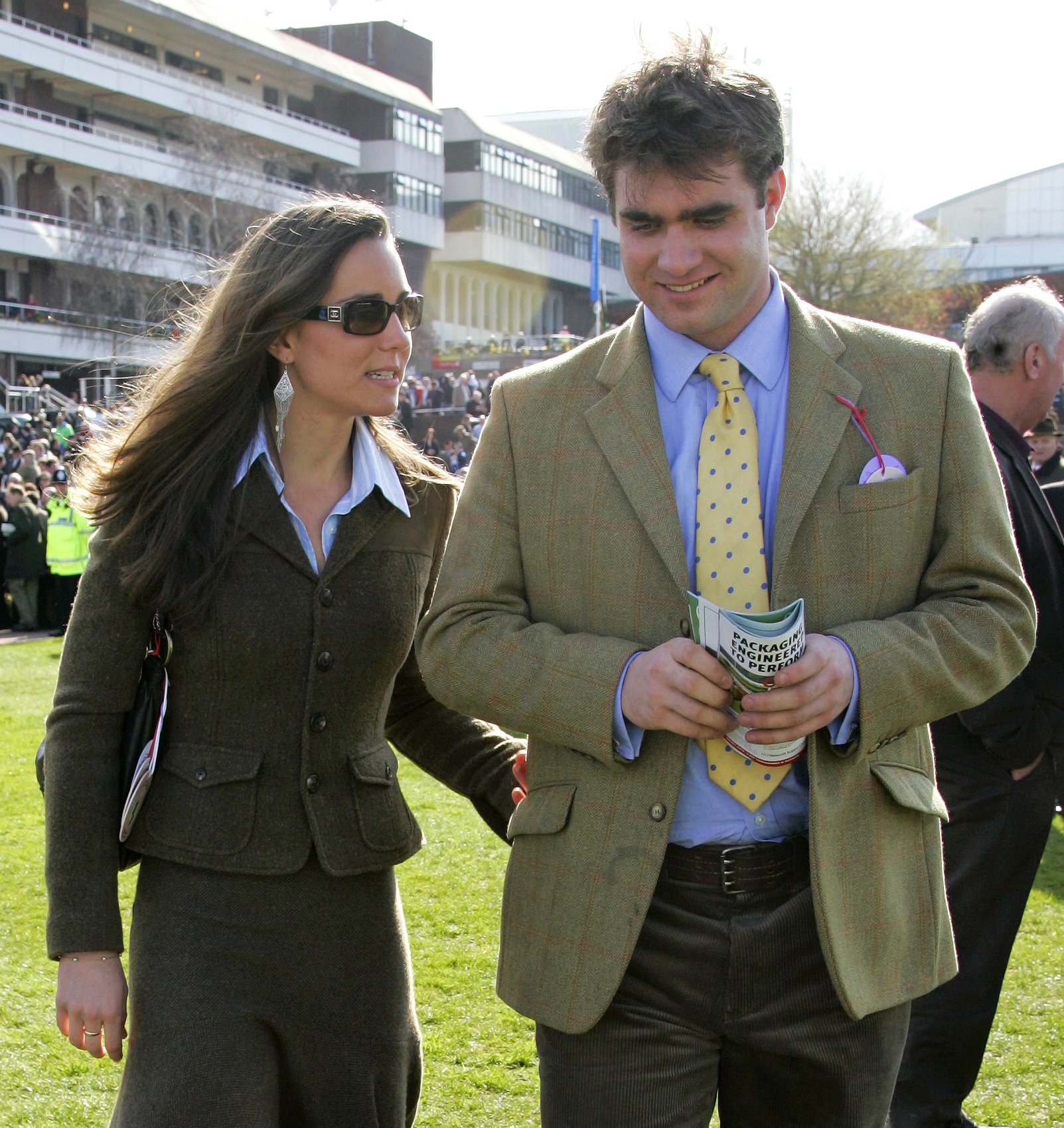 ---
#2 Emilia Jardine-Paterson
Being the best friend of the Duchess of Cambridge is not an easy task, but Emilia Jardine-Paterson does it with the utmost class. According to the Daily Mail UK, Emilia, who is a friend of Kate from Malborough College and a school friend of Prince William, has been spotted at quite a few Royal events.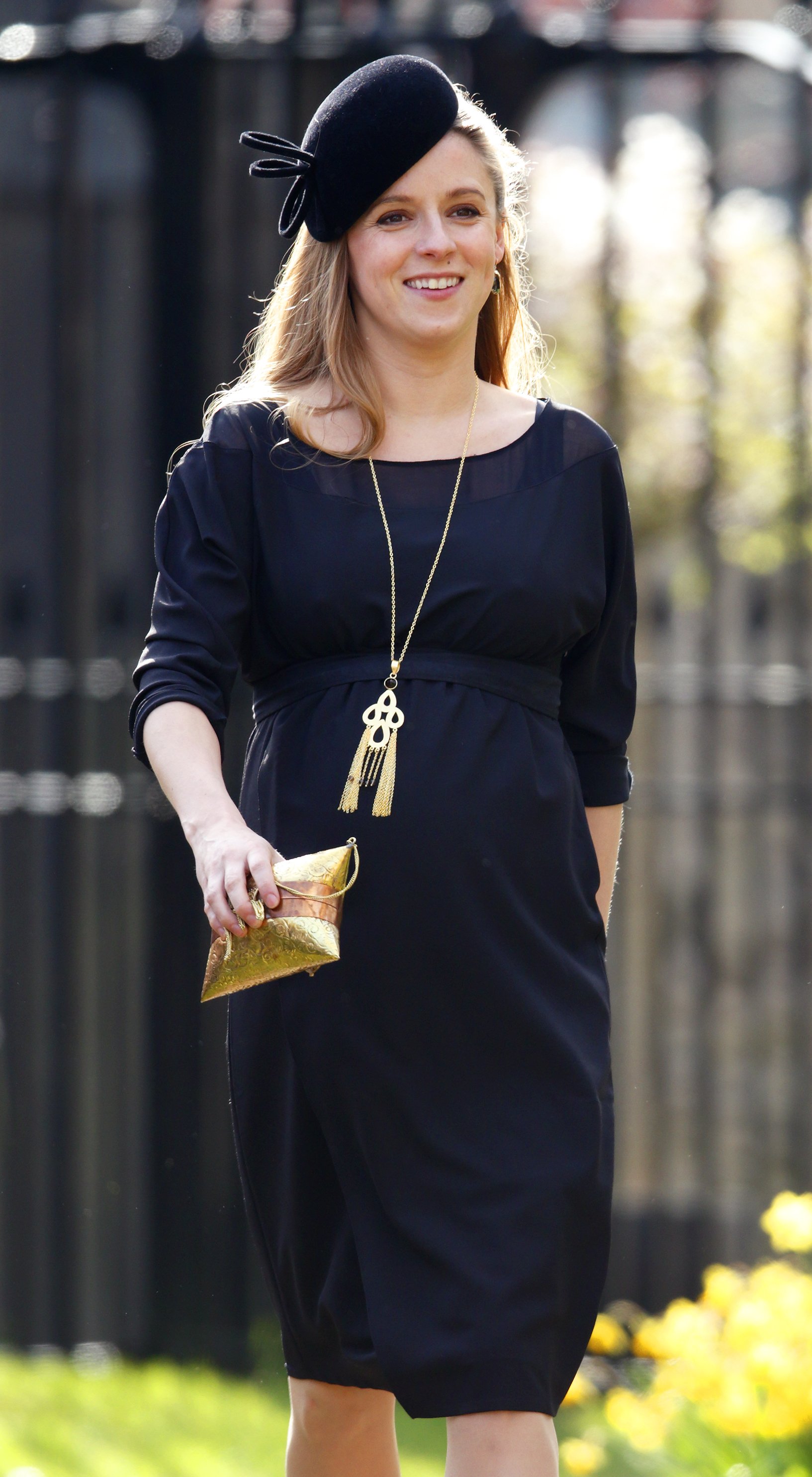 Emilia is an interior designer and the proud business owner of d'Erlanger and Sloan. The Duchess and Emilia are both already on their third child. Emilia is married to David who is the scion of a Scottish landowning family and also close with Prince William. The couple has welcomed their third child this month.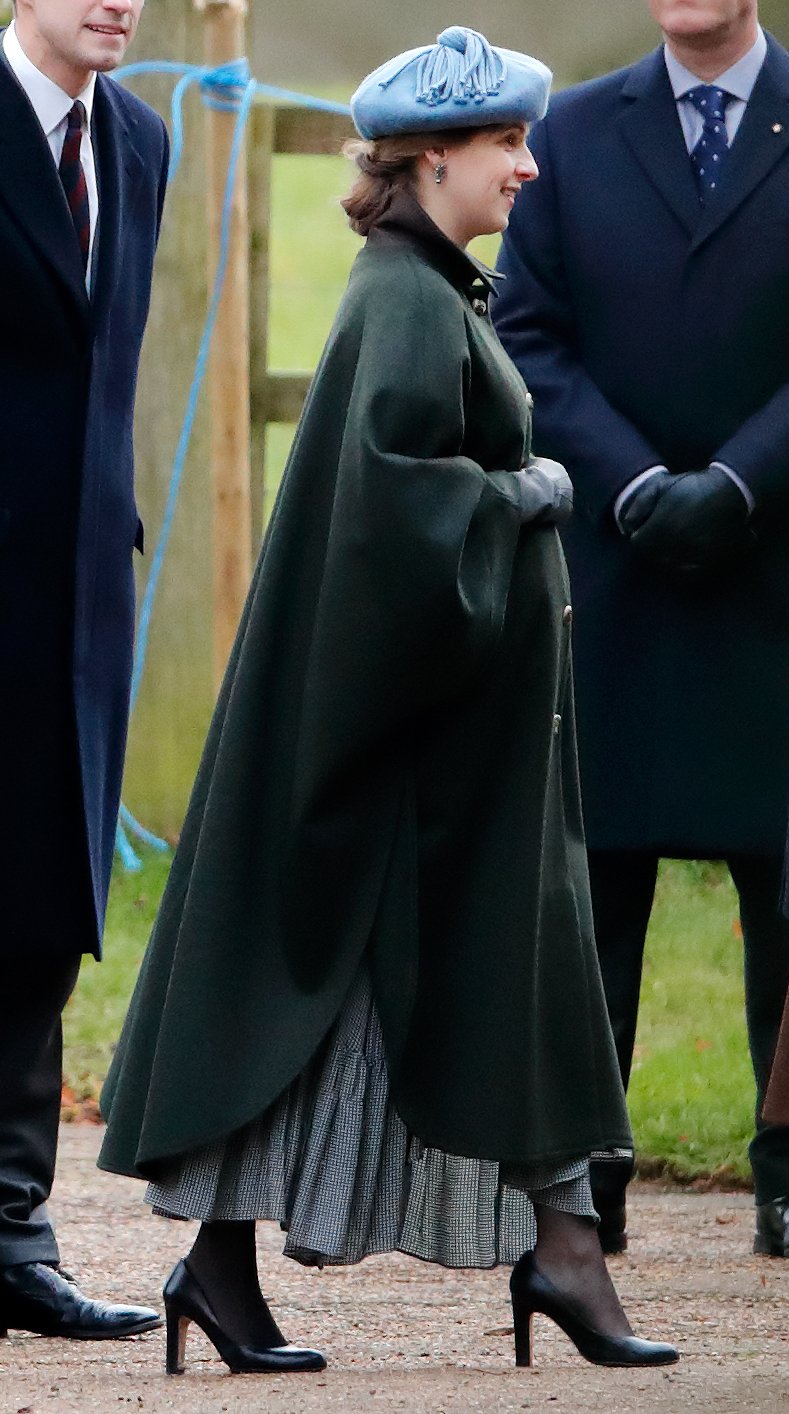 ---
Their Own Family
Emilia and David, who got married in April of 2010, already had two boys, Leo and Alexander, whose age is not clear, and have finally welcomed their first baby girl into the family, Lucia Beatrice India. For being close to both the Duchess and the Duke of Cambridge, Emilia was also one of the chosen.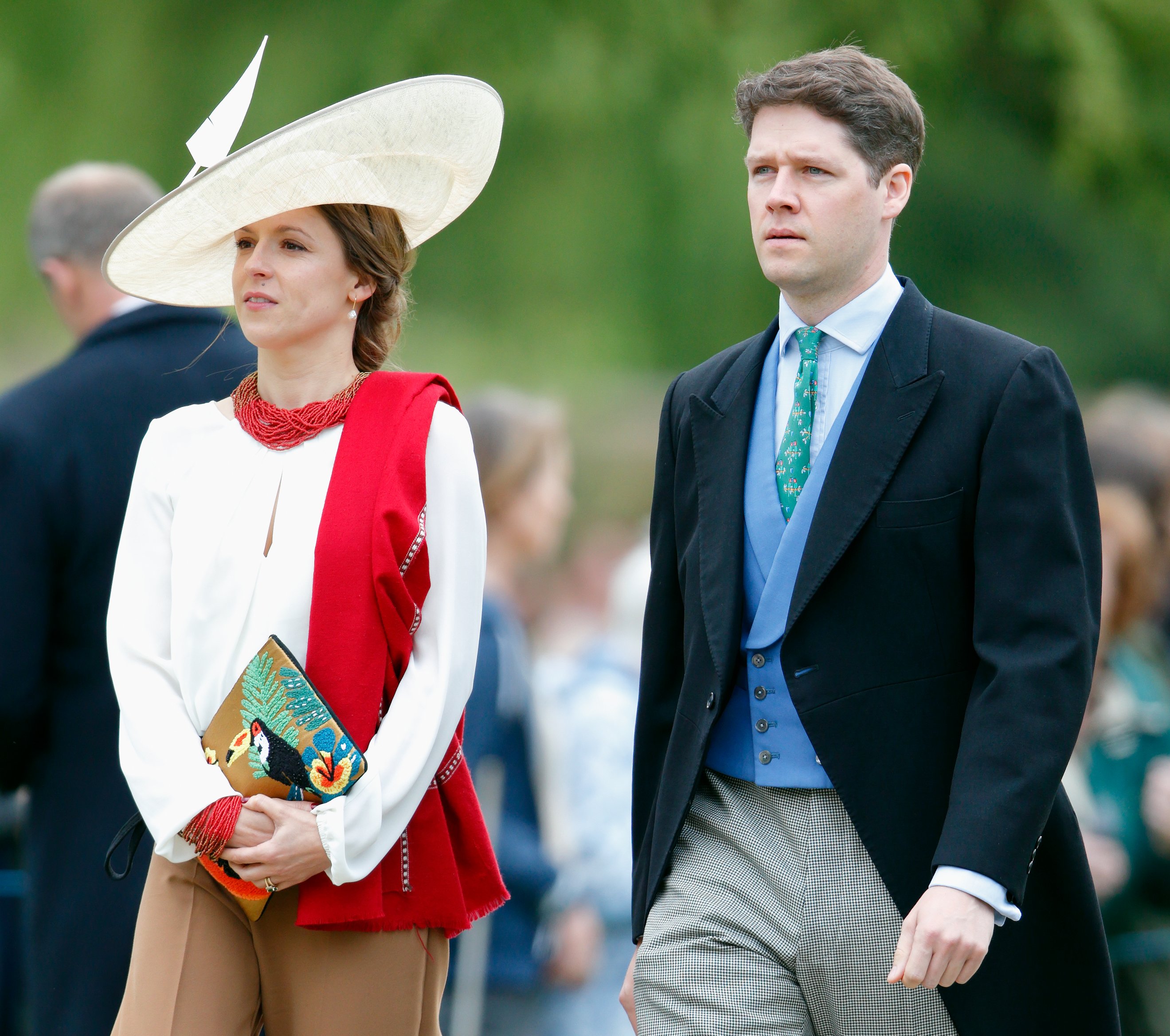 ---
#3 Hugh Grosvenor
Hugh Grosvenor was known for a long time as Earl Grosvenor but changed it to his birth name after his father, Gerald Grosvenor, passed away. After this loss, he became the Duke of Westminster. Aside from being a British aristocrat, he is also a billionaire and a businessman.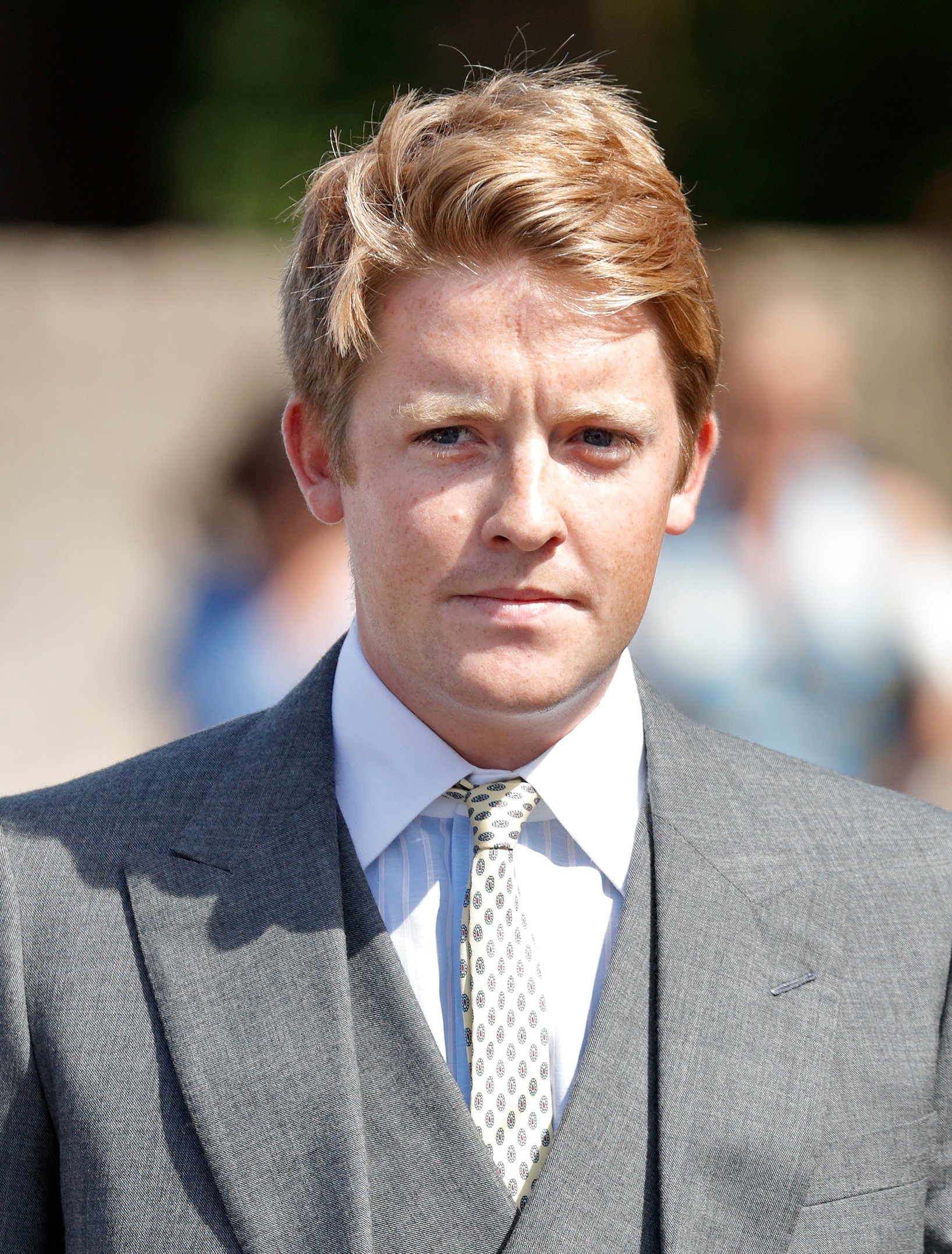 The Duke is currently the owner of the Grosvenor Group, which was founded in 1677 by Sir Thomas Grosvenor. According to Business Insider, the 29-year-old Duke is richer than the Queen herself. He is also the world's richest person under the age of 30. However, his closeness with the parents of Prince George is what got him the spot.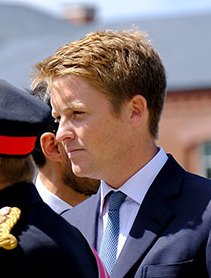 ---
A Humanitarian
After the passing of his father, he inherited not only his fortune but also the close relationship his father had with the Queen and the Duke of Cambridge. Aside from being quite wealthy, he donates a lot of his money to charities and helps those in need. Most recently, he has made a generous donation of 15.6 million to COVID-19 relief efforts.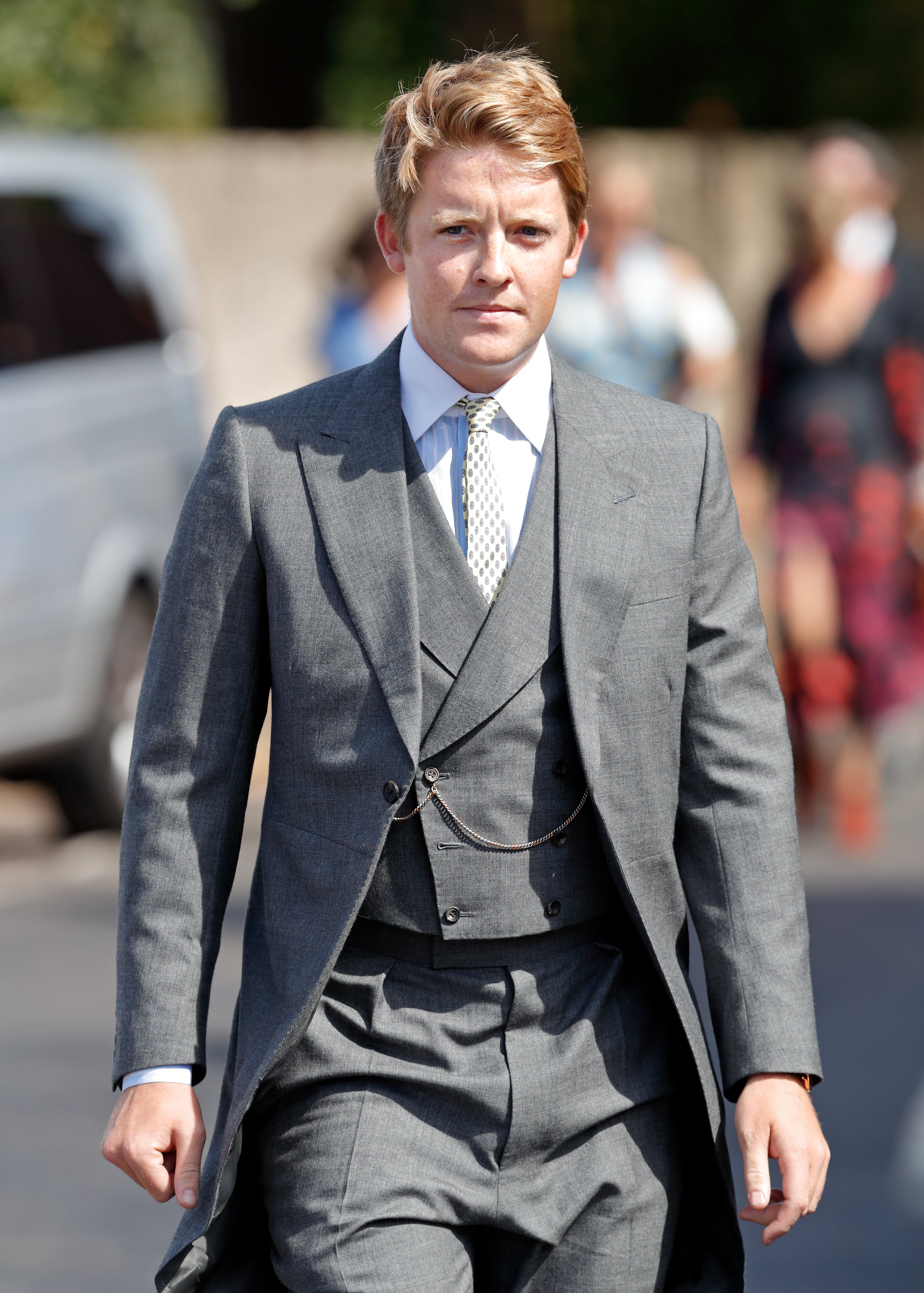 ---
#4 Jamie Lowther-Pinkerton
Although he holds no title, he does hold a very special place in the Duke and the Duchess of Cambridge's hearts. From 2005 to 2013, he was their full-time Private Secretary and eventually resigned to retire, remaining with the couple only once a week to teach the younger new staff.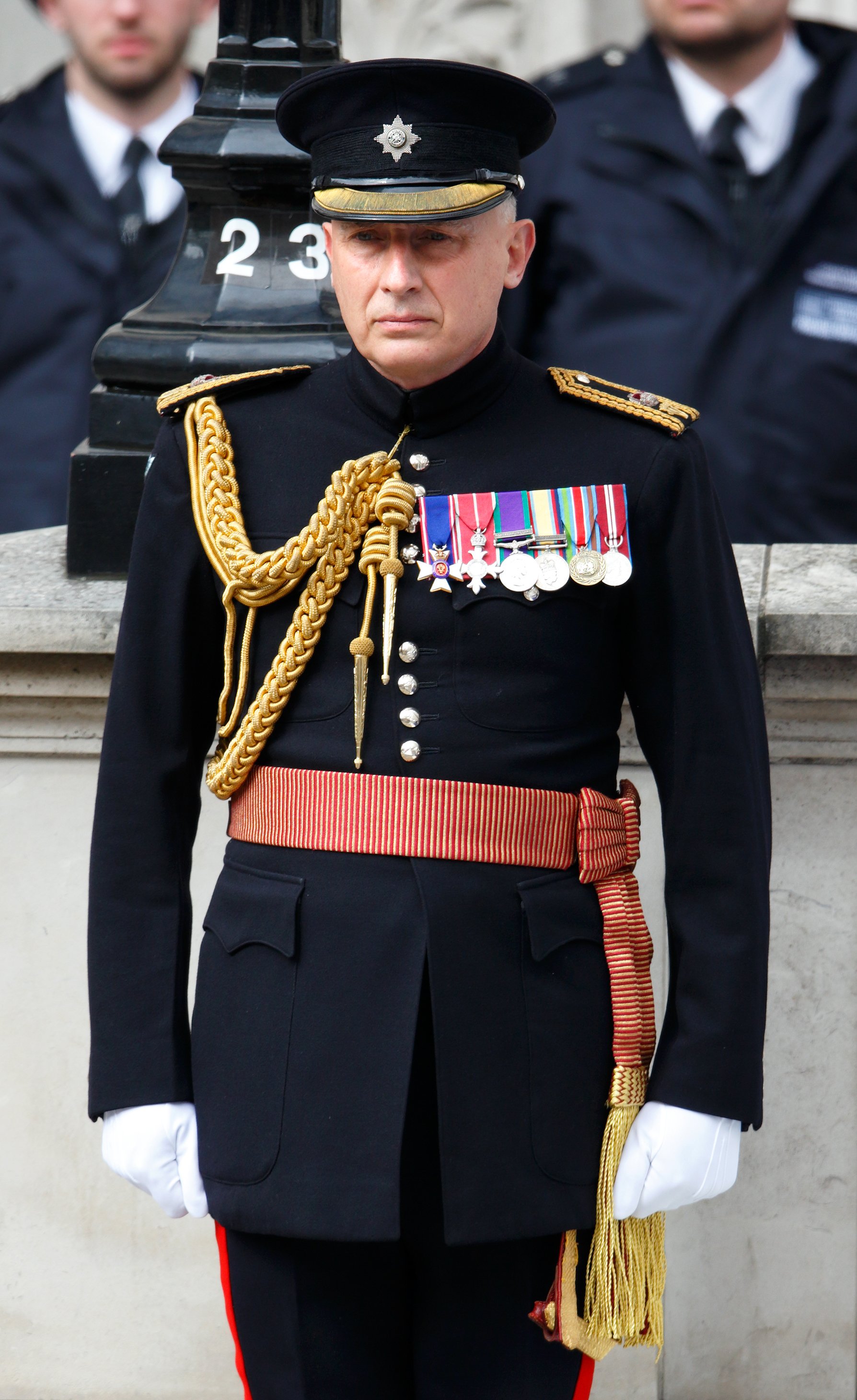 After his studies at Eton College, he went on to the British Army and trained at the Royal Military Academy and was in the Special Air Service for two decades. He was the late Queen Elizabeth's Equerry for two years and was promoted to captain. He is currently a Member of the Royal Victorian Order and a Member of the Order of the British Empire.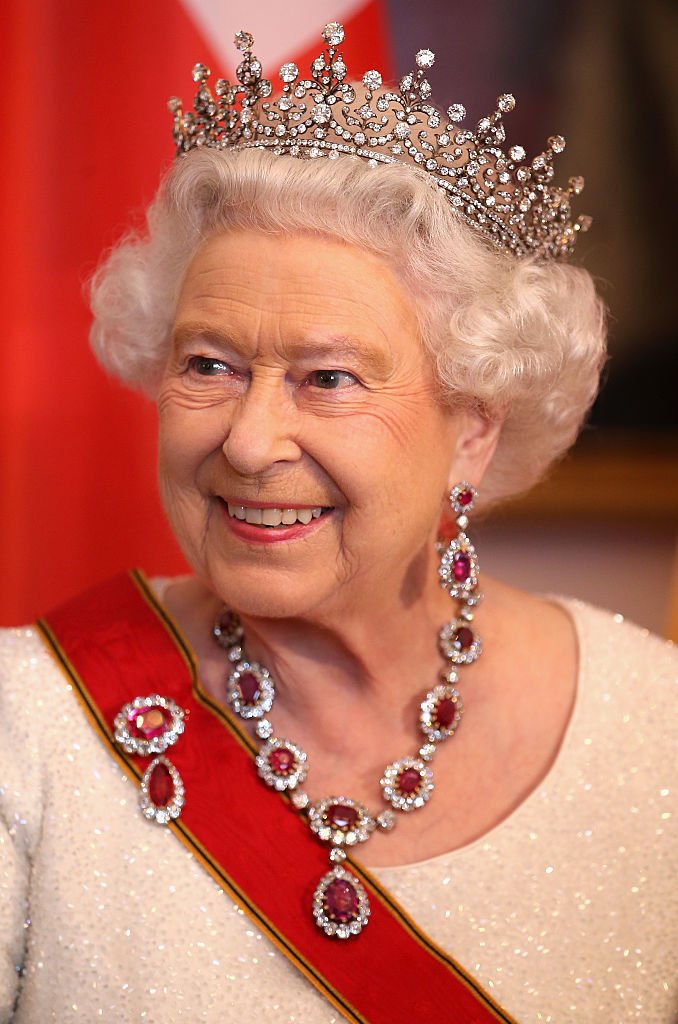 ---
A Royal Commoner
He has since become quite close with the Royal family and even attended the Royal wedding of then Prince William and Catherine Middleton. He may not be a Royal at blood, but he is at heart and has shown his loyalty to the family throughout the years. For that reason, he is also a godfather to Prince George.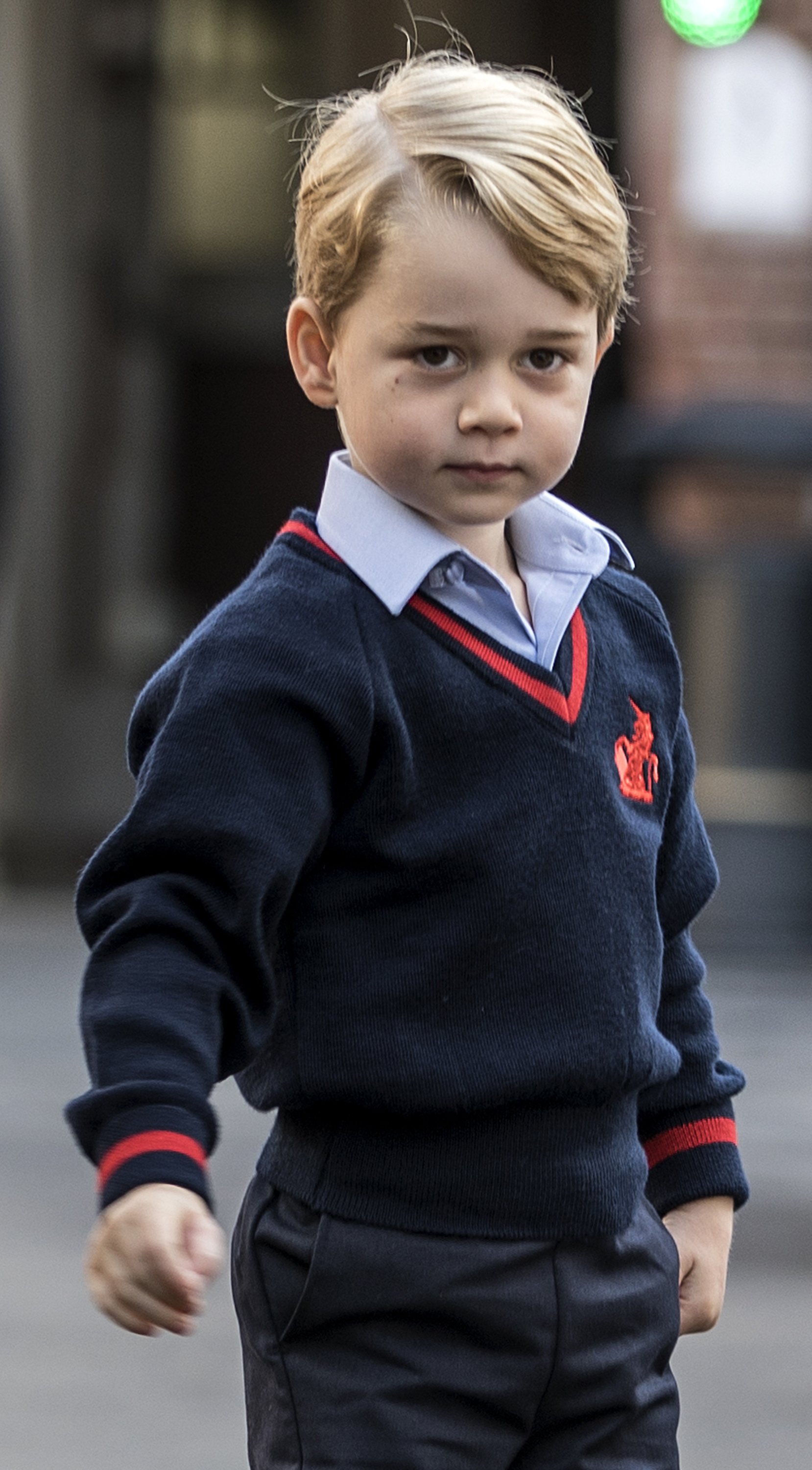 ---
#5 Julia Samuel
Julia was a very close friend of Princess Diana and helped the Princes deal with the loss of their mother. She is a licensed psychotherapist and pediatric counselor, who specializes in grief and anxiety. She is also a humanitarian like Diana.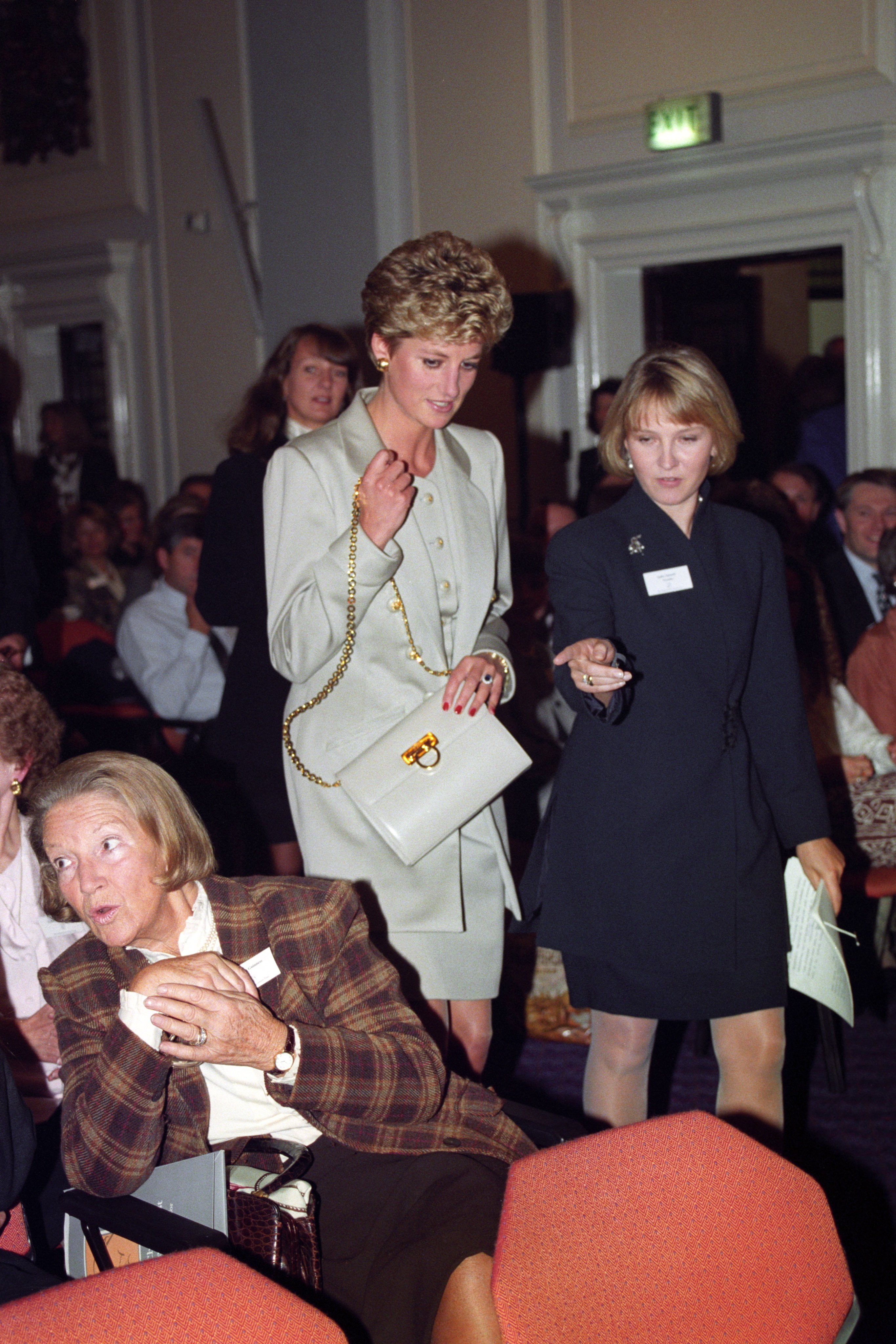 In 1994, she helped with the launching and establishing of Child Bereavement UK and still plays a very important role in the institution. This is a charity that, according to BBC, Prince William has been supporting for a very long time. This comes to explain why she and Diana were such good friends.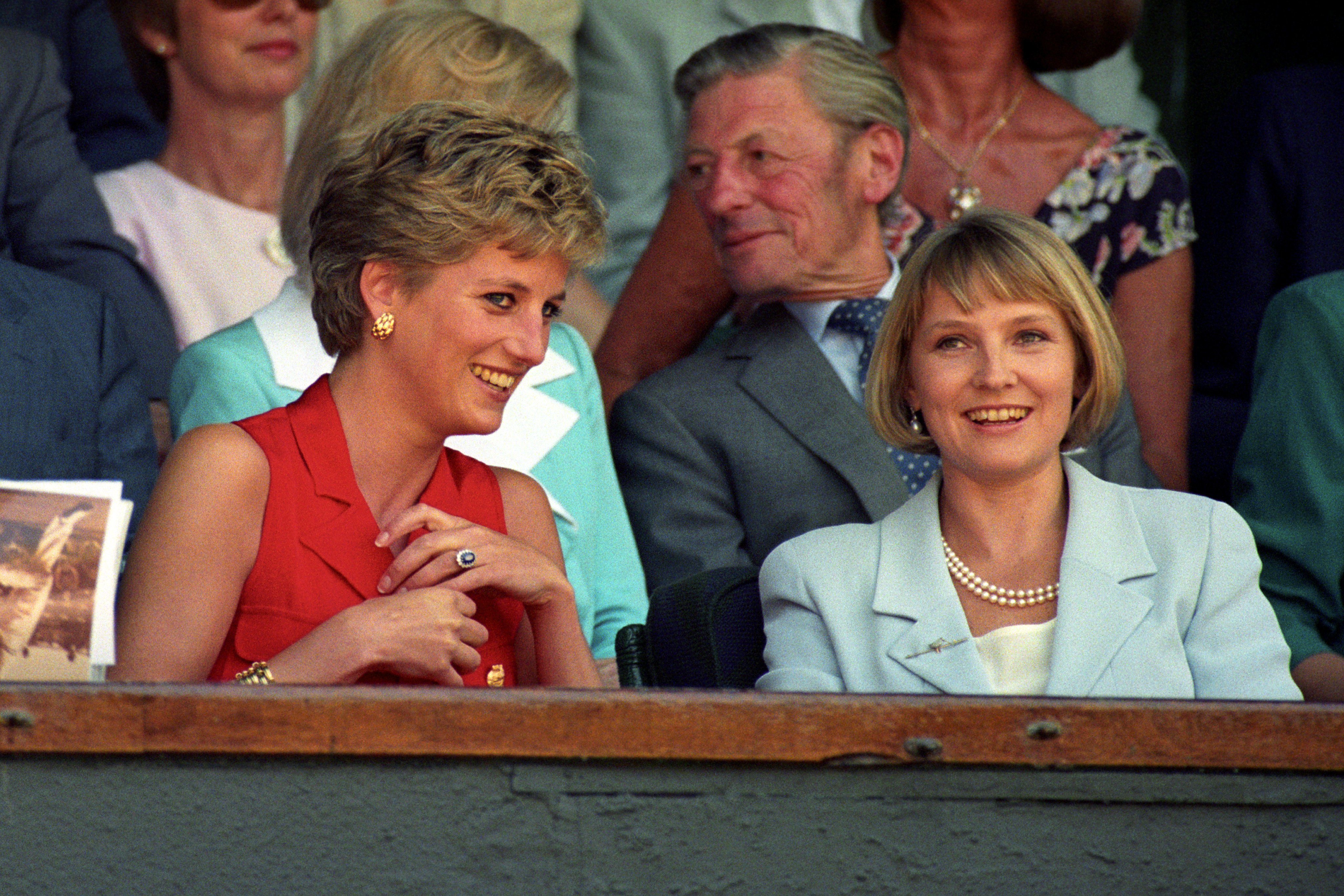 ---
Why She Holds Such a Close Spot To The Heart
In 2017, she launched her first book 'Grief Works: Stories of Life, Death and Surviving'. She has since released another book in March of 2020. Her closeness to Prince William's late mother and the way she has been there for the boys through thick and thin, explains why she is also one of the godmothers.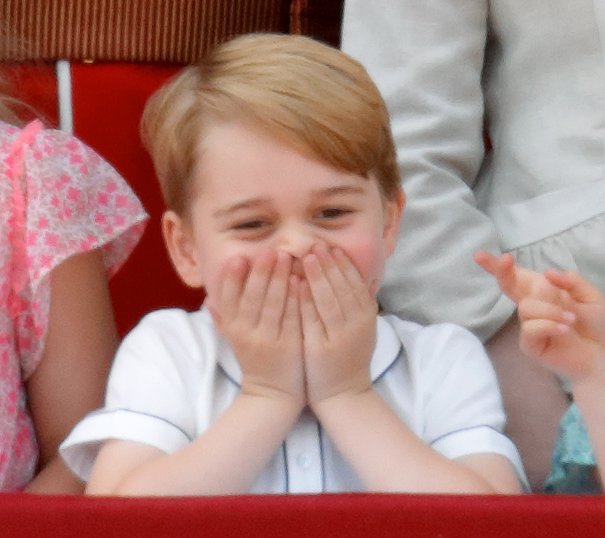 ---
#6 William van Cutsem
William has a long story by the side of the Royal family and it goes back for generations. His late father, Hugh van Cutsem Sr. was, in fact, Prince Charles' best friend, which is also why William is Prince Charles' godson.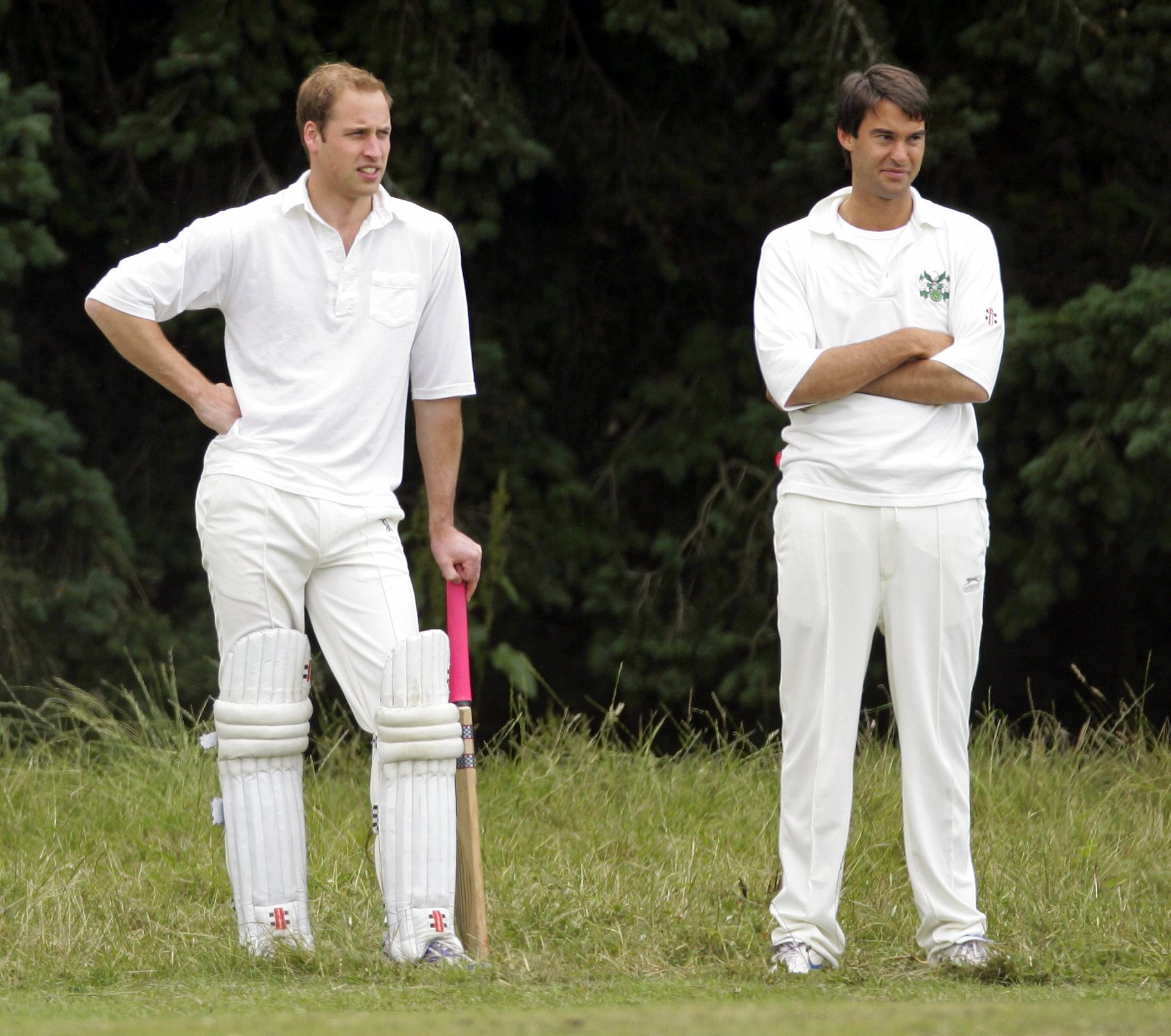 For a very long time, William has become familiar with the Royal family and is a really close friend of Prince William given that they have been playing together since they were two little boys. He was actually one of the pageboys at Princess Diana's wedding.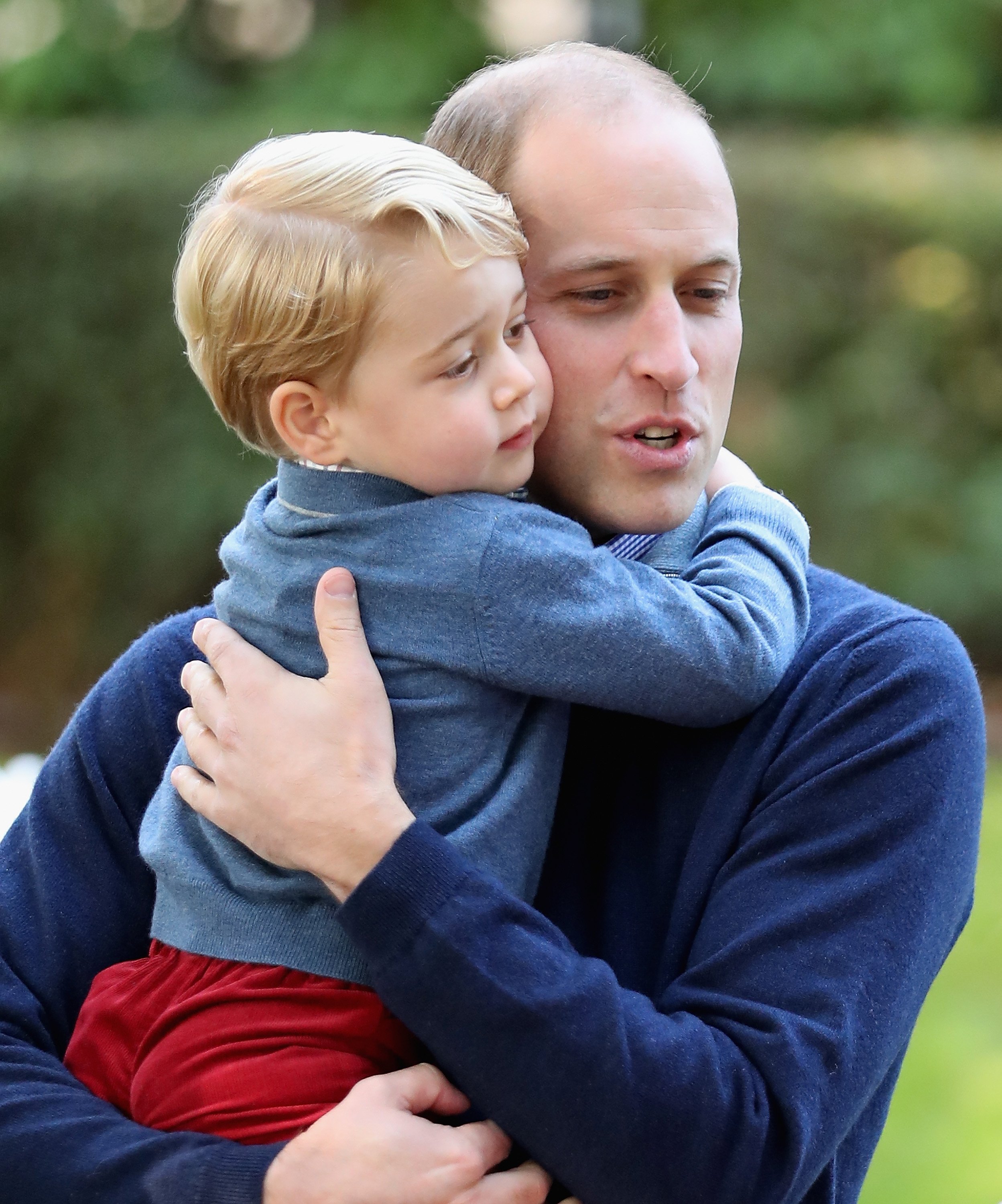 Despite not being a Royal, he has been in all the important moments, including the Duke and the Duchess' Royal wedding. The flower girl with the frowny face at the wedding, whose pictures made us laugh, is actually his daughter, Grace van Cutsem. His close relationship with the Royal family but especially with Prince William landed him the role of a godfather.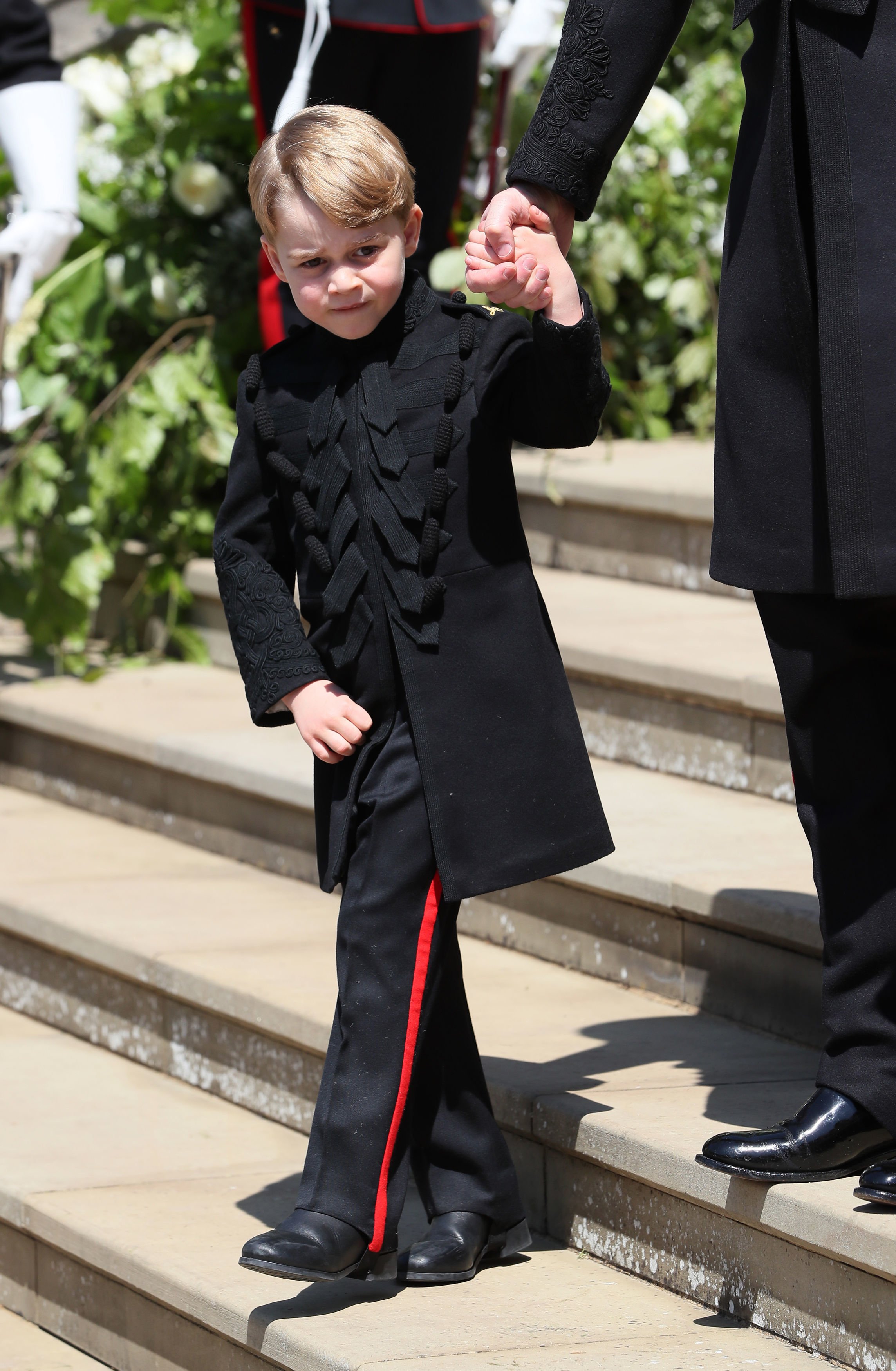 ---
#7 Zara Tindall
Member of the British Royal family, she is the daughter of Princess Anne and Mark Phillips. She is also Queen Elizabeth II's eldest granddaughter. Furthermore, she is Prince William's cousin, which explains the closeness. However, she is not just any Royal.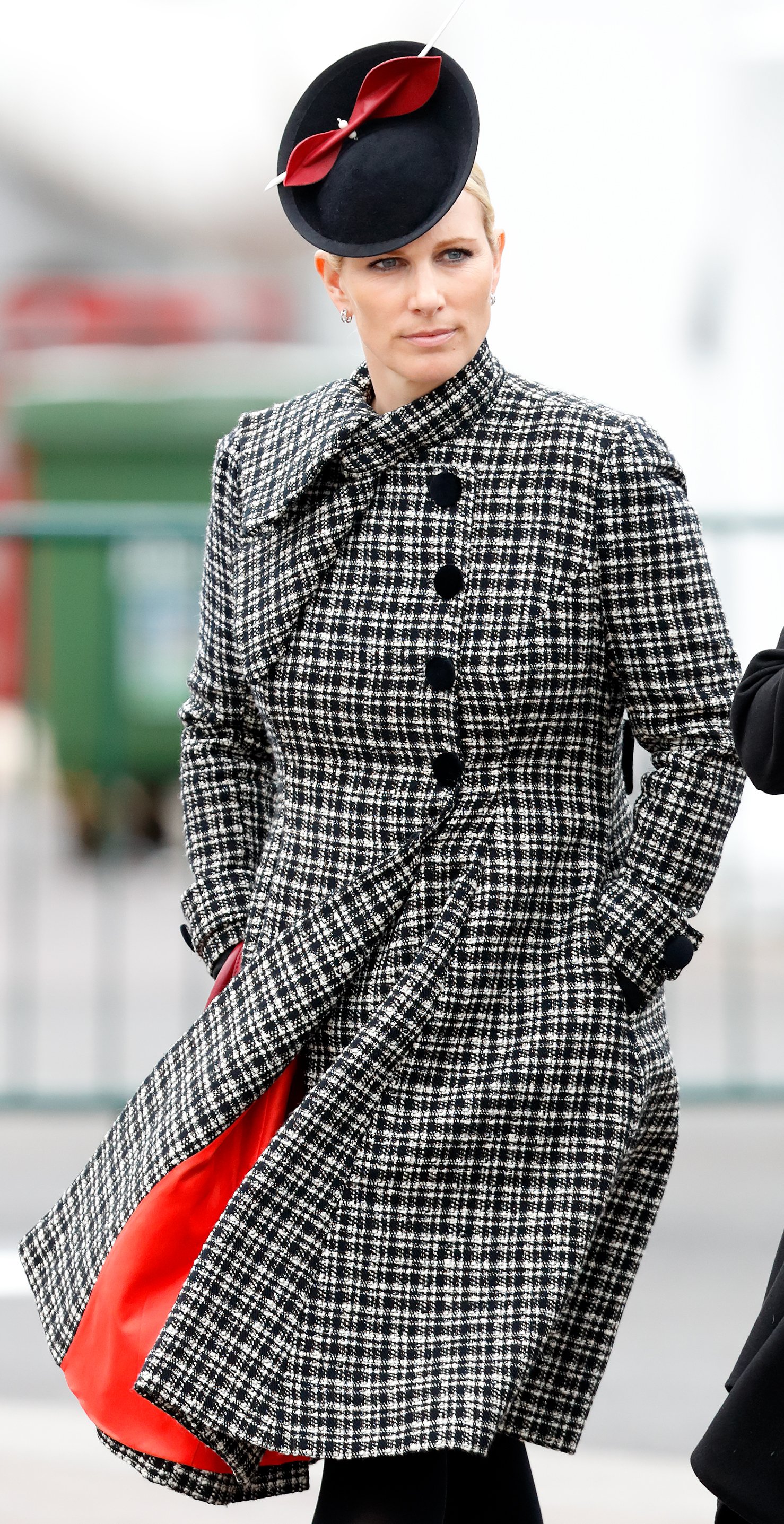 In love with horses, she is a professional equestrian and an Olympian. In 2006, she even won the Eventing World Championship in Aachen. In 2012, she won the silver medal at the Summer Olympics, which was given to her by Princess Anne Herself. Moreover, she is also a mother of two.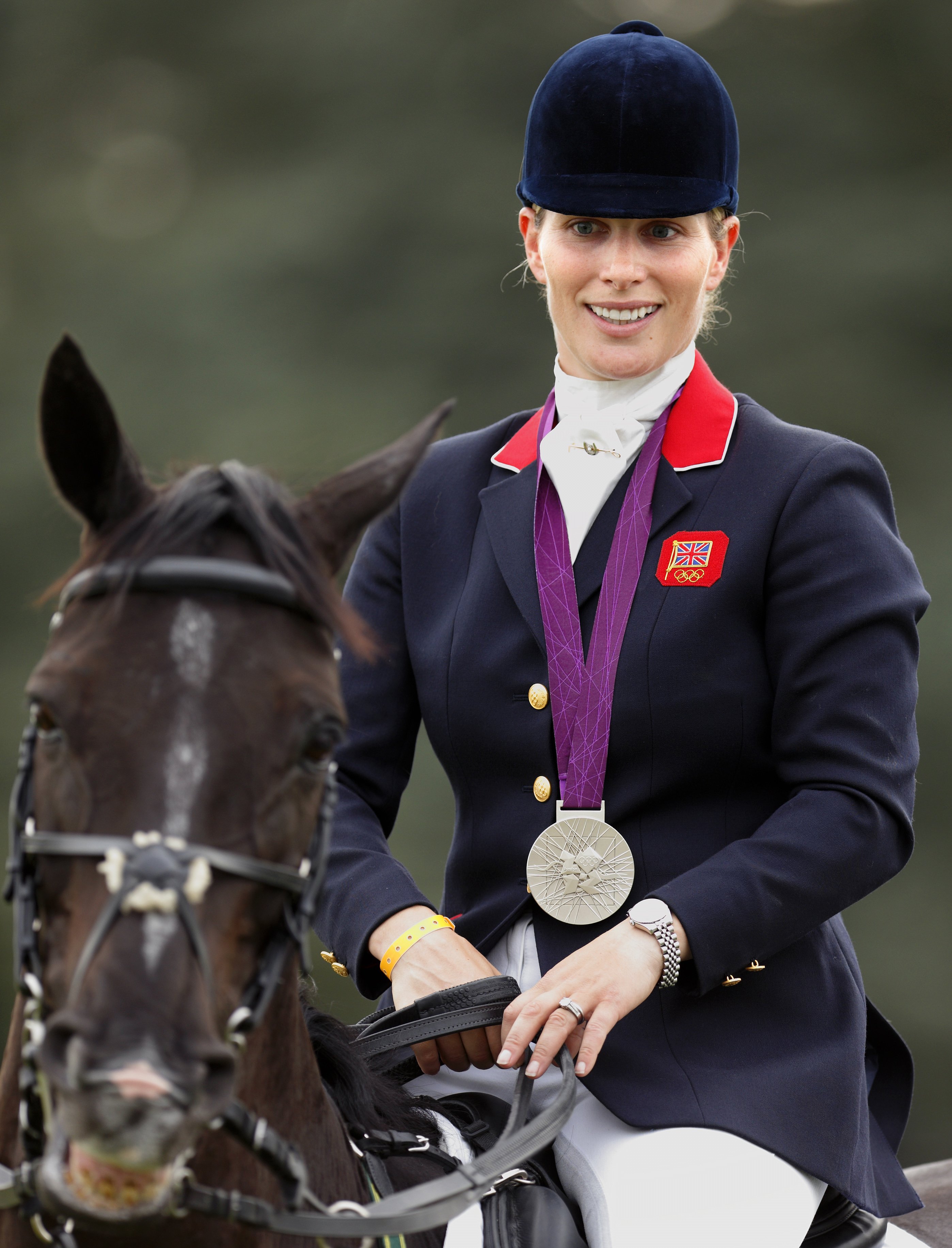 ---
Life As A Mother
Since 2011, she has been married to Michael Tindall, who is a former union rugby player. In January of 2014, the couple welcomed their first daughter, Mia Grace Tindall, and, after two miscarriages, the couple welcomed their second daughter, Lena Elizabeth Tindall, in June of 2018. Given that Zara is quite close to her cousin, she was also chosen as a godmother.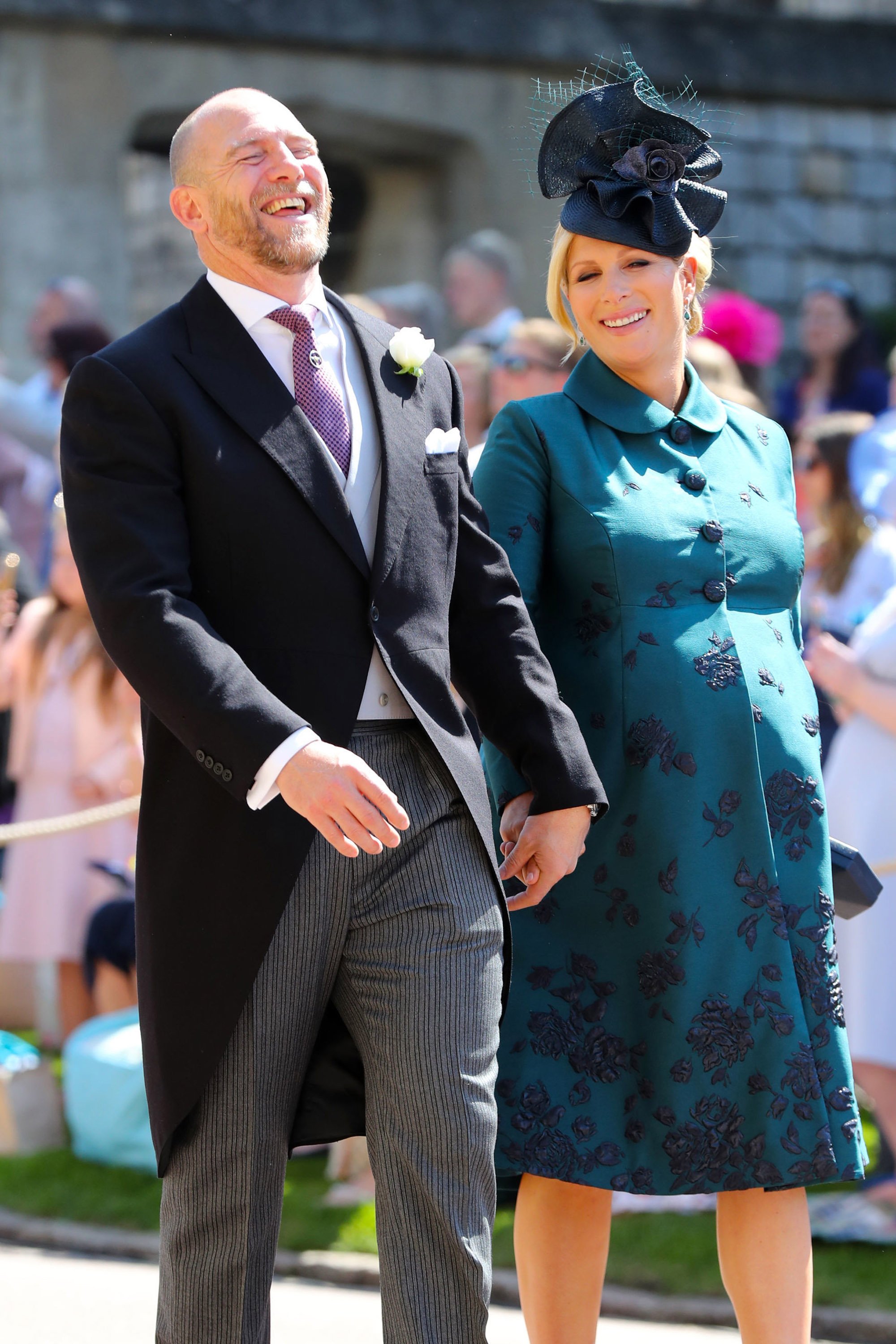 ---
Commoners and Royals
Traditions have changed a lot over the years but, further and further, the Royal family seems to be accepting more - as they refer to - commoners into their world. Now we would like to ask you a question. If you have children, how did you know who to pick to be the godmother and godfather of your child? Let us know in the comment section!
Sources: BBC, Harpers Bazaar, Hello Magazine, Daily Mail UK, Business Insider