Meet Julia Roberts and Her Niece
Julia Roberts is a name that frequently comes up when discussing A-list Hollywood actresses. But, beyond her unquestionable acting skills, Julia is also a loving daughter and proud aunt and sister. Talent could very well be the Roberts' middle name, considering the number of Hollywood celebrities in her family. Can you guess who?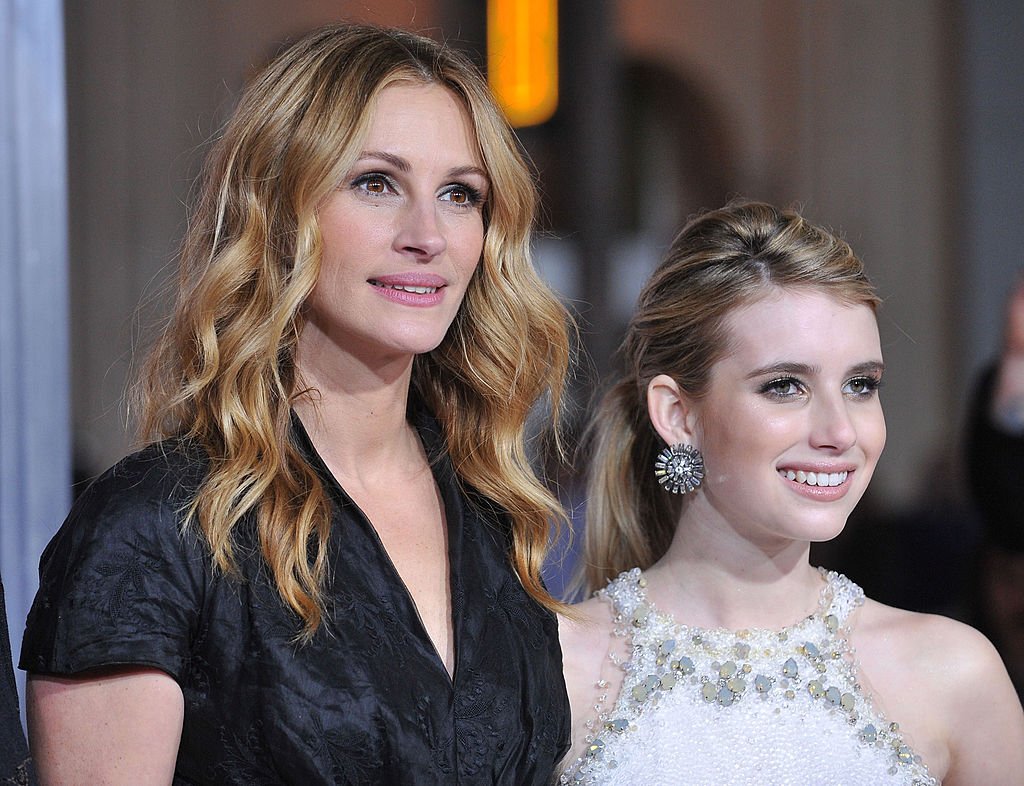 ---
The niece, Emma Roberts
From Nickelodeon to a horror show
Emma is the daughter of Julia Robert's brother, Eric Roberts, and actress Kelly Cunningham. The 29-year-old actress landed her first acting role at 9, as Johnny Depp's daughter in the movie "Blow", but it was her role as Addie Singer on Nickelodeon's TV Show "Unfabulous" from 2004 to 2007 that catapulted her into stardom.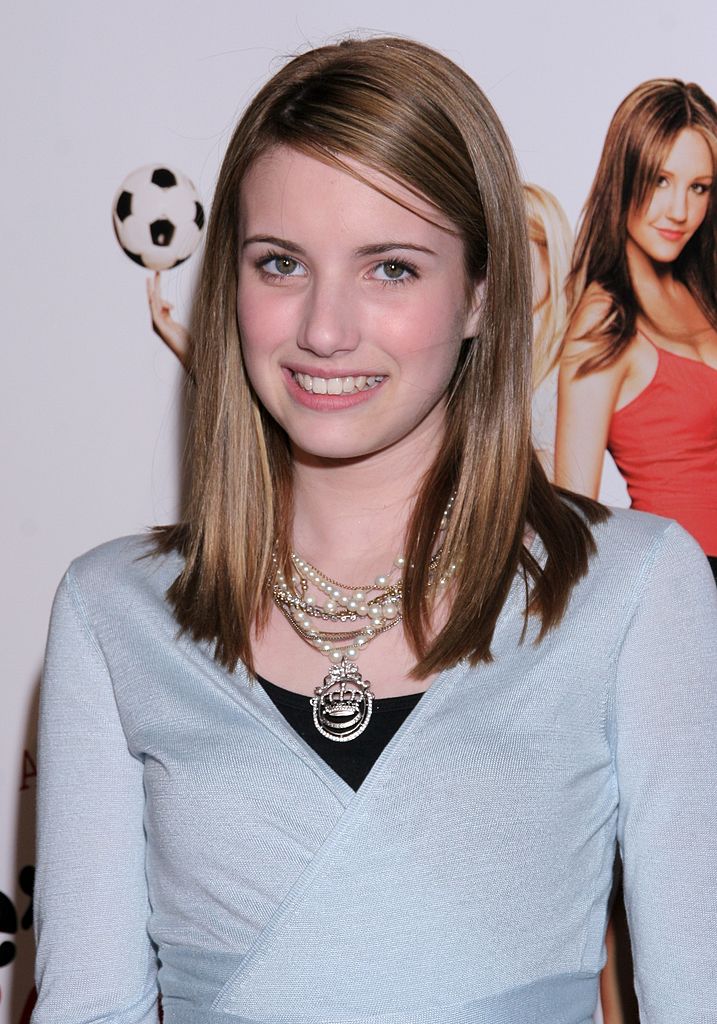 Emma went on to appear in dozens of movies throughout the following years including the family film "Grand Champion", "Who We Are Now" and "Paradise Hills". In 2015 she landed a recurring role as Chanel Oberlin in the show "Scream Queens". From 2013 to 2019 Emma played many different roles in the horror TV show "American Horror Story".
---
A music lover
In addition to her career as an actress, Emma has also gone into the music business. In 2005 she released the album "Unfabulous and More", which peaked at number 46 on Billboard's Heatseekers Albums and number 10 on the Kid Albums charts. In that same year, she recorded the song "If I Had It My Way" for the "Ice Princess" Disney movie.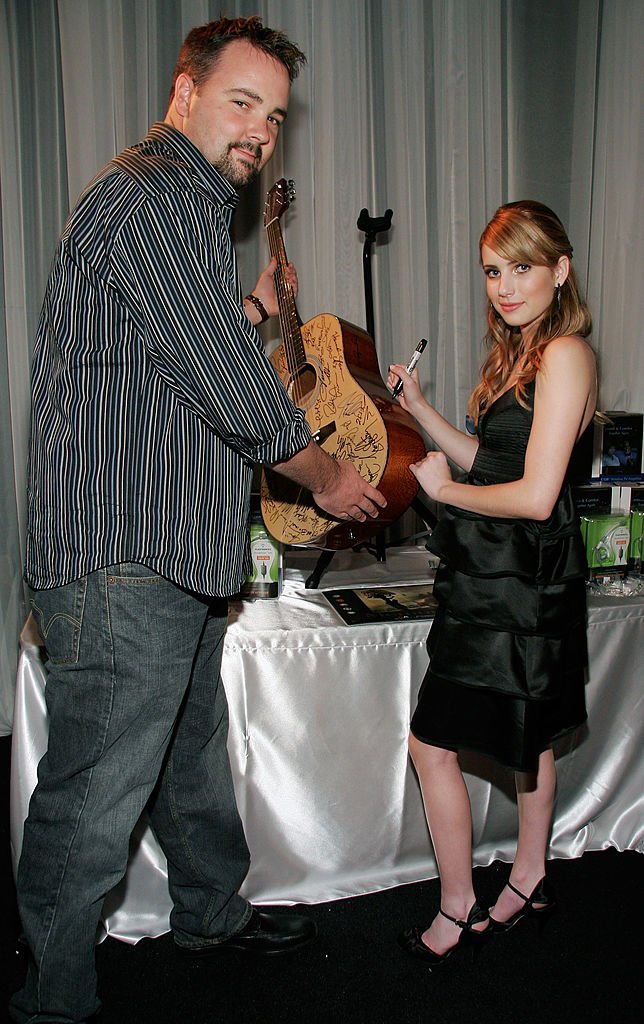 She has however meanwhile given up singing and chosen to fully dedicate to acting. "My musical career is indefinitely on hold. I don't like people who become like 'actor slash singer.' I think people should be one or the other because usually you're not going to be great at both. I'm going for acting."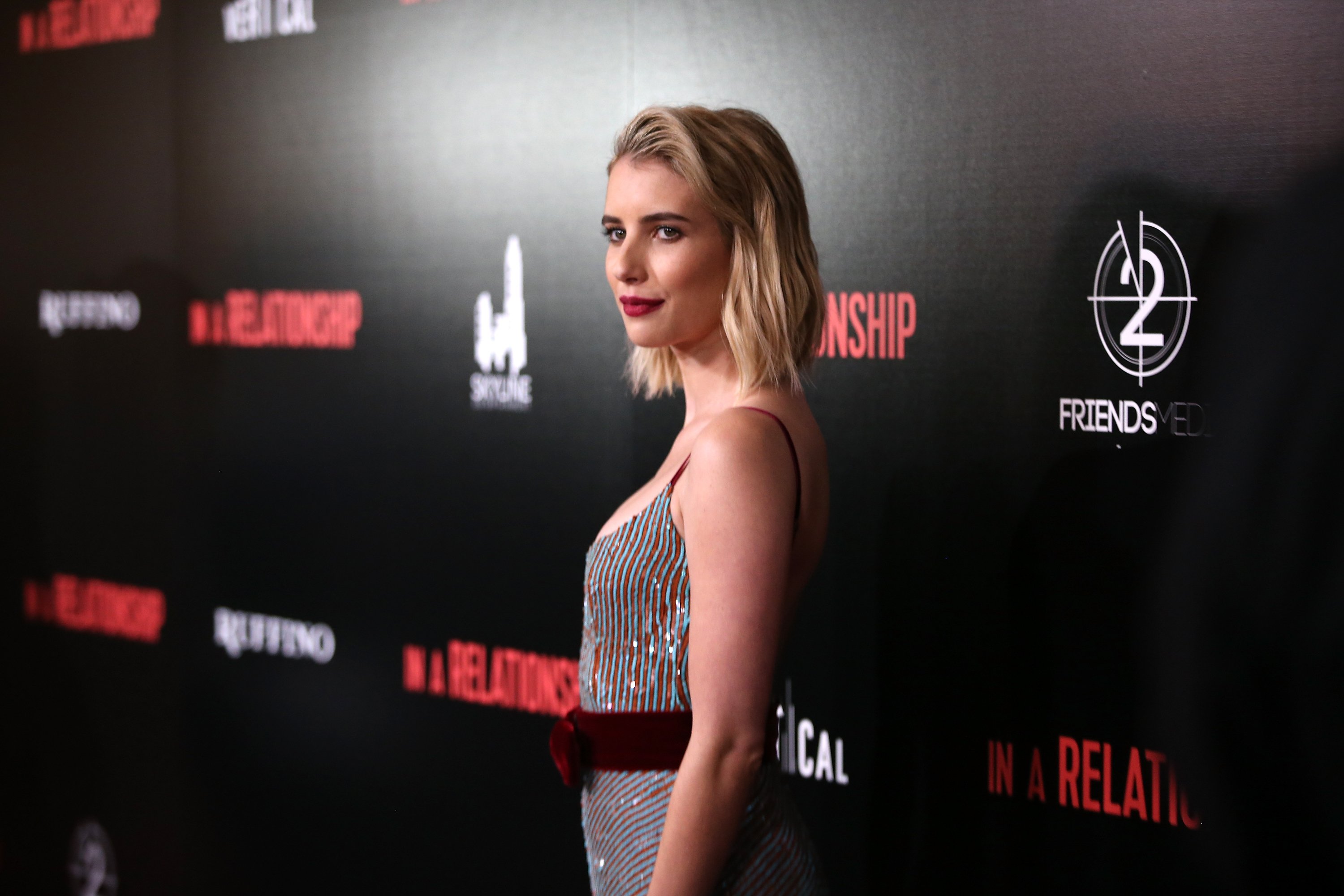 ---
Her father, Walter Grady Roberts
Acting for the military
Julia Robert's father, Walter Grady Roberts, was a stage actor who used to act in theatrical productions for the Armed Forces. He went on to co-found the Atlanta Actors and Writers Workshop in Atlanta with his ex-wife Betty Lou Bredemus, Julia's mother. They also had a children's acting school in Decatur, Georgia, where Julia was later born.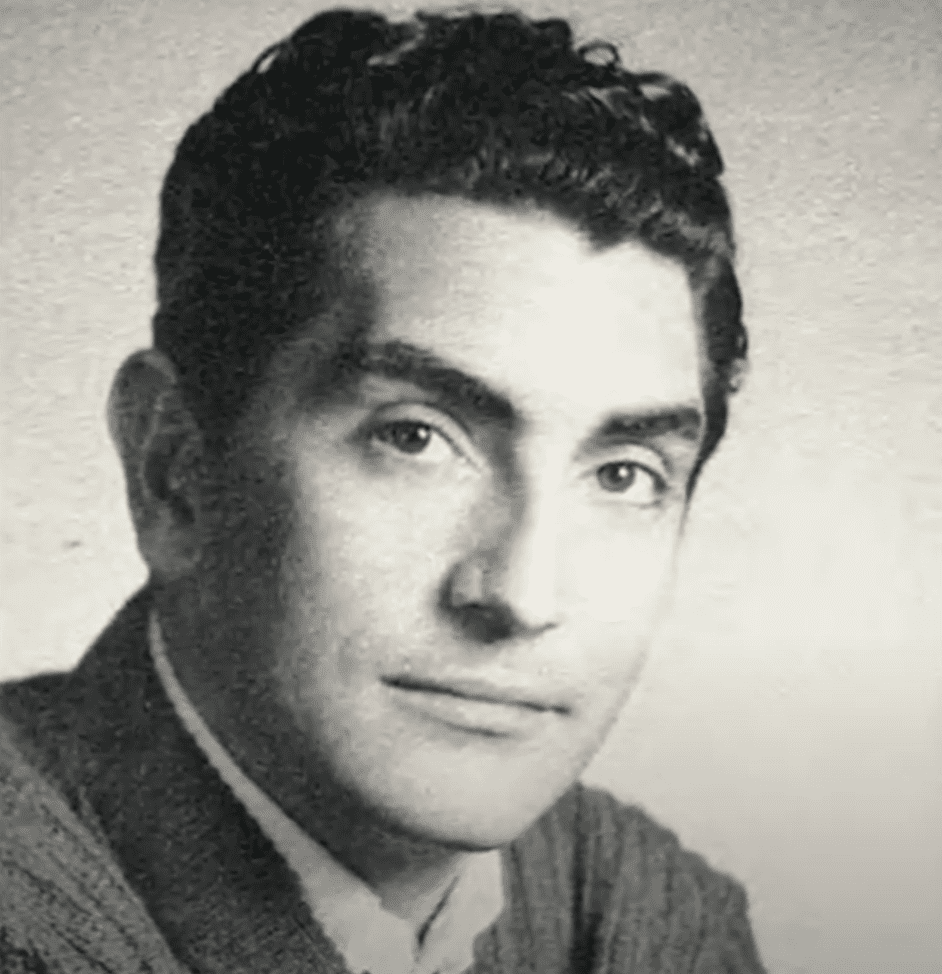 ---
Spreading his love for acting
One of their young students was Yoland Denise King, Martin Luther King and Coretta Scott King's daughter, whom Walter gave acting classes to. As a thank-you for his work, Mrs. King paid for the hospital bill from when Julia was born. Walter and Betty officially divorced in 1972, after 17 years together.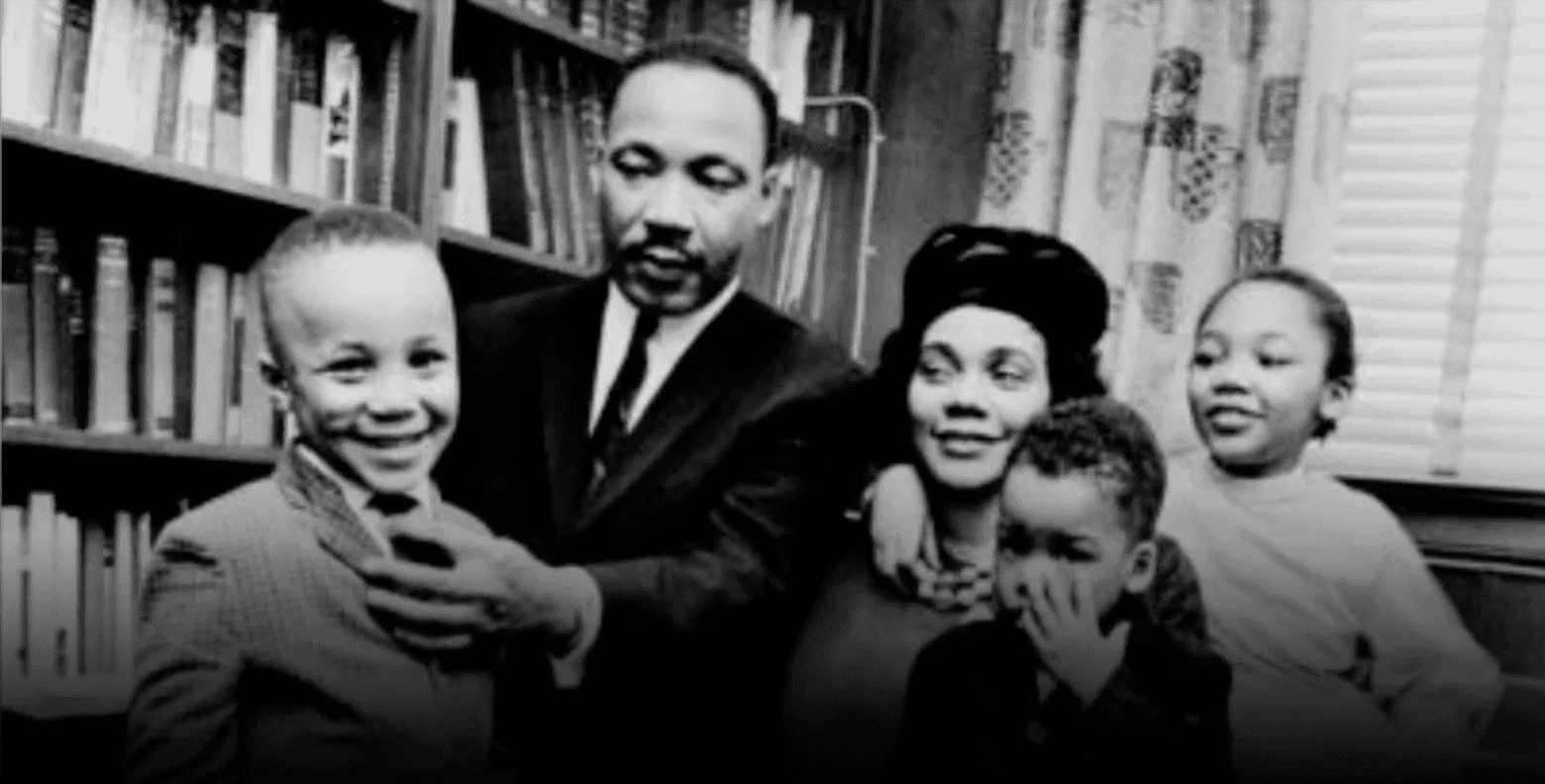 ---
Her mother, Betty Lou Bredemus
A young actress
Betty Lou Bredemus, Julia's mother, was, just like her husband, an actress. She started out in high school and continued showing off her acting skills during military service in the Armed Forces, where she would end up meeting her first husband, Walter Roberts. Shortly after getting married, she gave birth to her first child, Eric.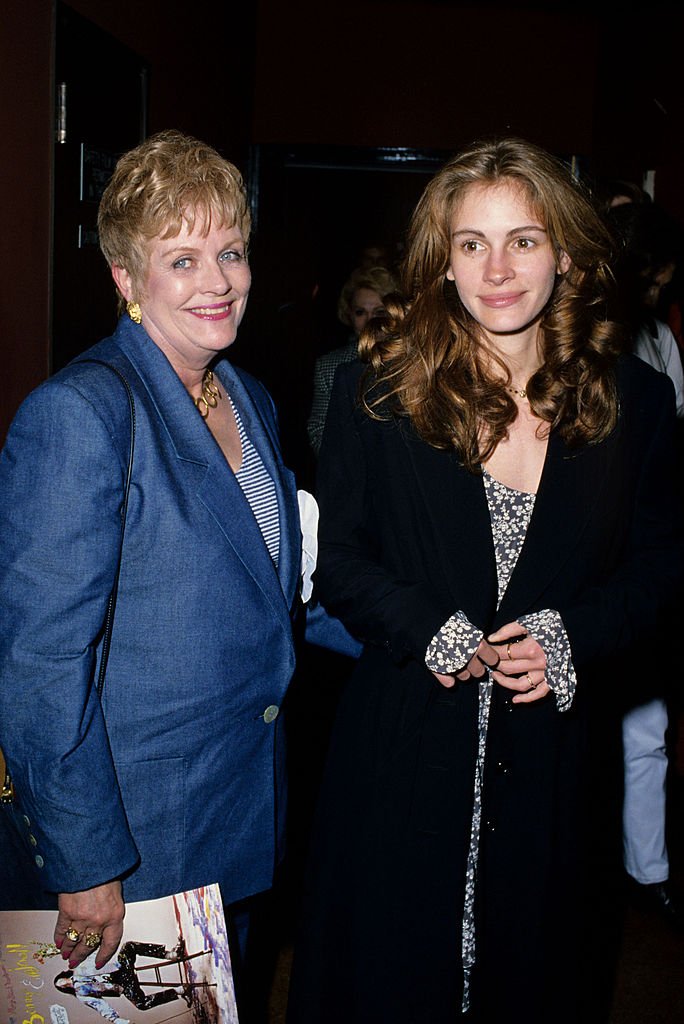 ---
Making sacrifices for her family
In 1957, after leaving the military, they moved to Louisiana, where her husband pursued his dream of getting an education and becoming a writer. Bredemus took a couple of administrative and sales jobs at an insurance company and a chess and game shop to support her family during this time.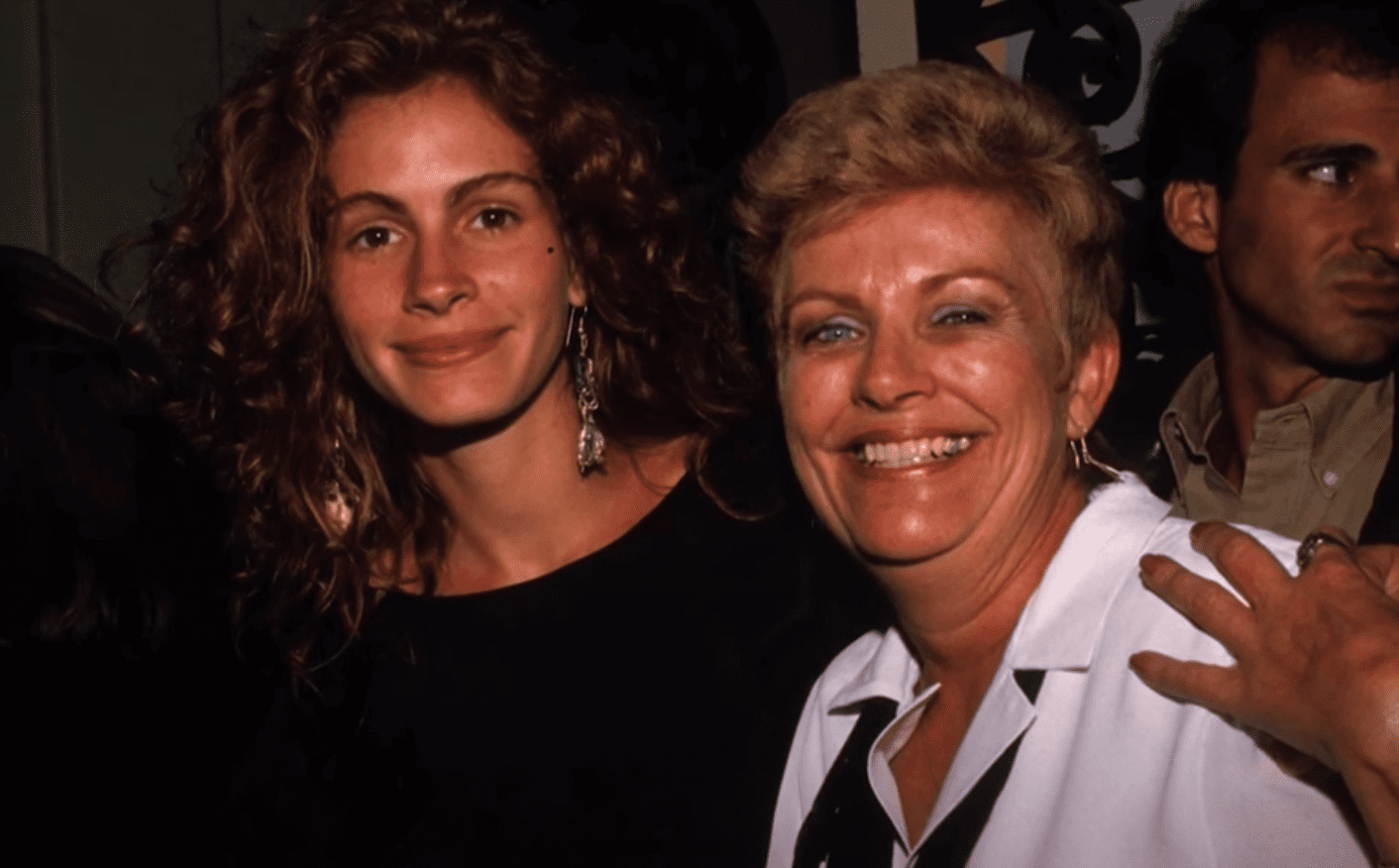 ---
Growing her family and going back to acting
In 1964 the family moved to Georgia, where Bredemus had the opportunity to go back to acting, with the role of Bum Bum Clown on the children's show "Bum Bum and his Buddies", directed by her husband. In 1967 they had their second child, Lisa, and two years later, Julia. Their marriage unfortunately and 3 years later Bredemus was filing for divorce.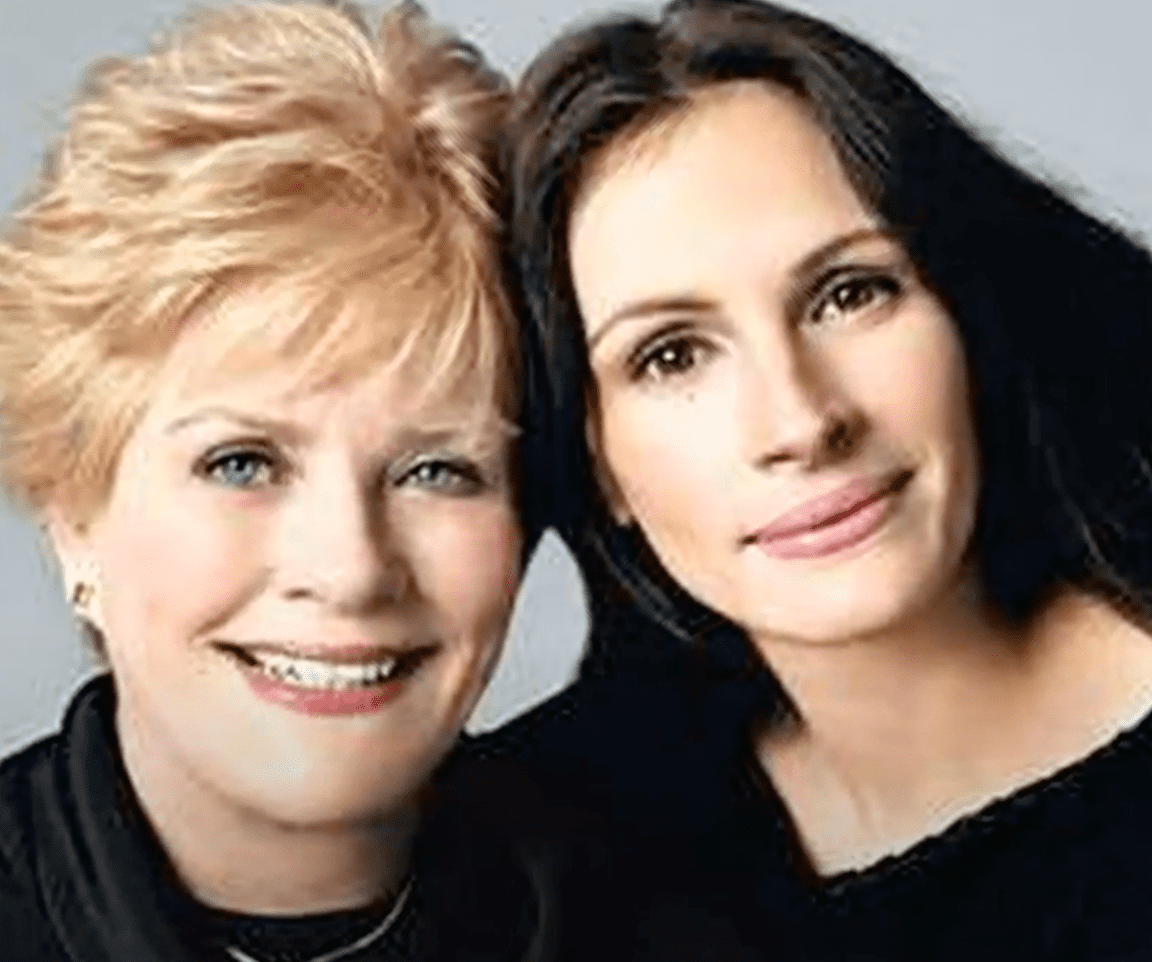 ---
Unlucky at love
In 1972 Betty got remarried, this time to Michael Motes with whom she had one more child with, Julia's step-sister, Nancy. Sadly this would end up as one more failed marriage. Bredemus filed once again for divorce in 1983 and later said that marrying Motes had been the biggest mistake in her life.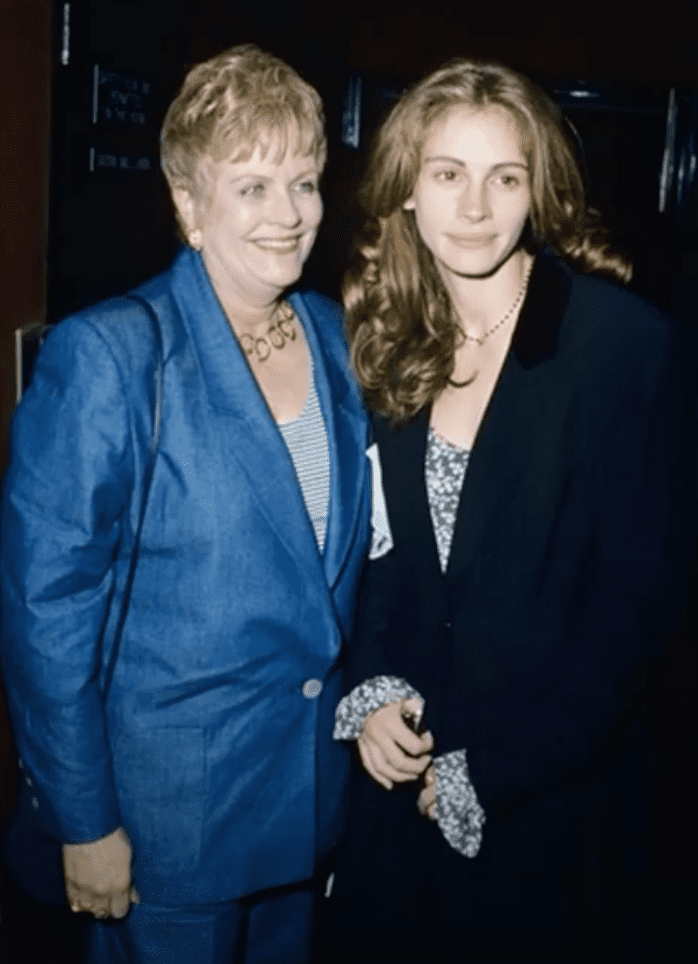 ---
An inspiring mother
Julia has spoken about the influence her mother had on her in terms of parenting. "My mom worked a full-time job and raised three girls pretty much on her own," Roberts told People Magazine. "My brother is older, so he was gone and out of the house. She never showed the strain of it."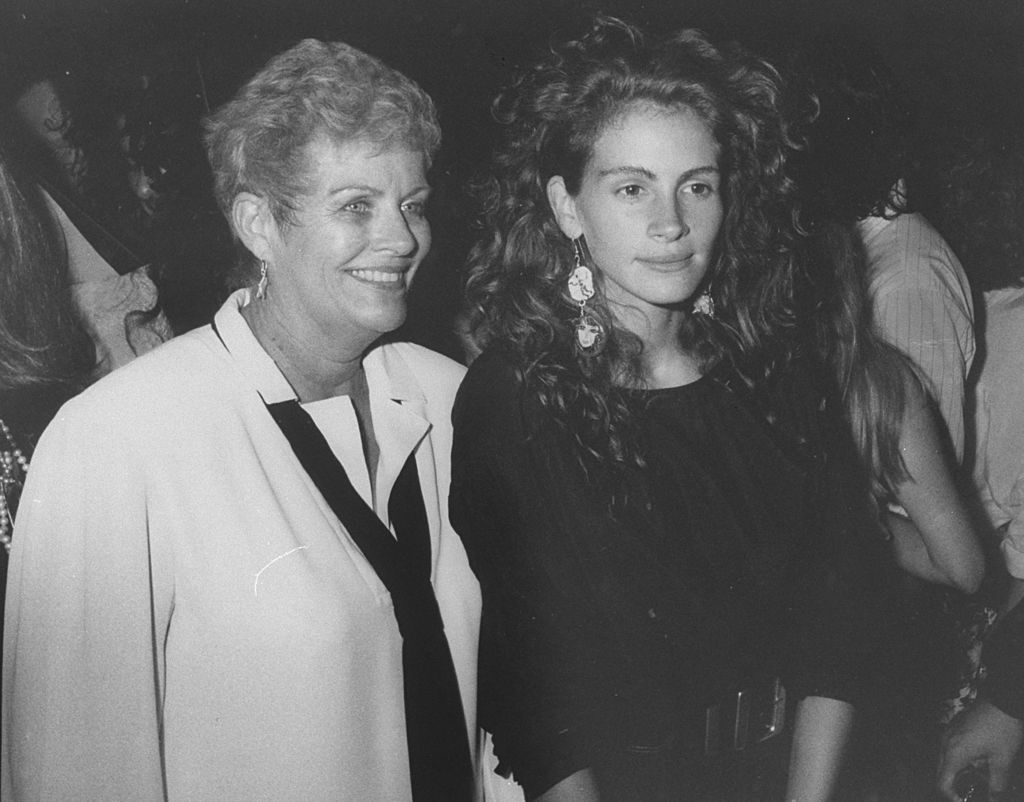 "When I had three children under 3 years old, I was like, 'Mom, how did you do this?'" Julia recalled. "And instead of saying, 'Well, you just have to apply yourself and it takes effort,' she goes, 'It's called daycare, honey.' I was so appreciative and so grateful she didn't tell me some sage, bulls— story about what it's like to be a great mother."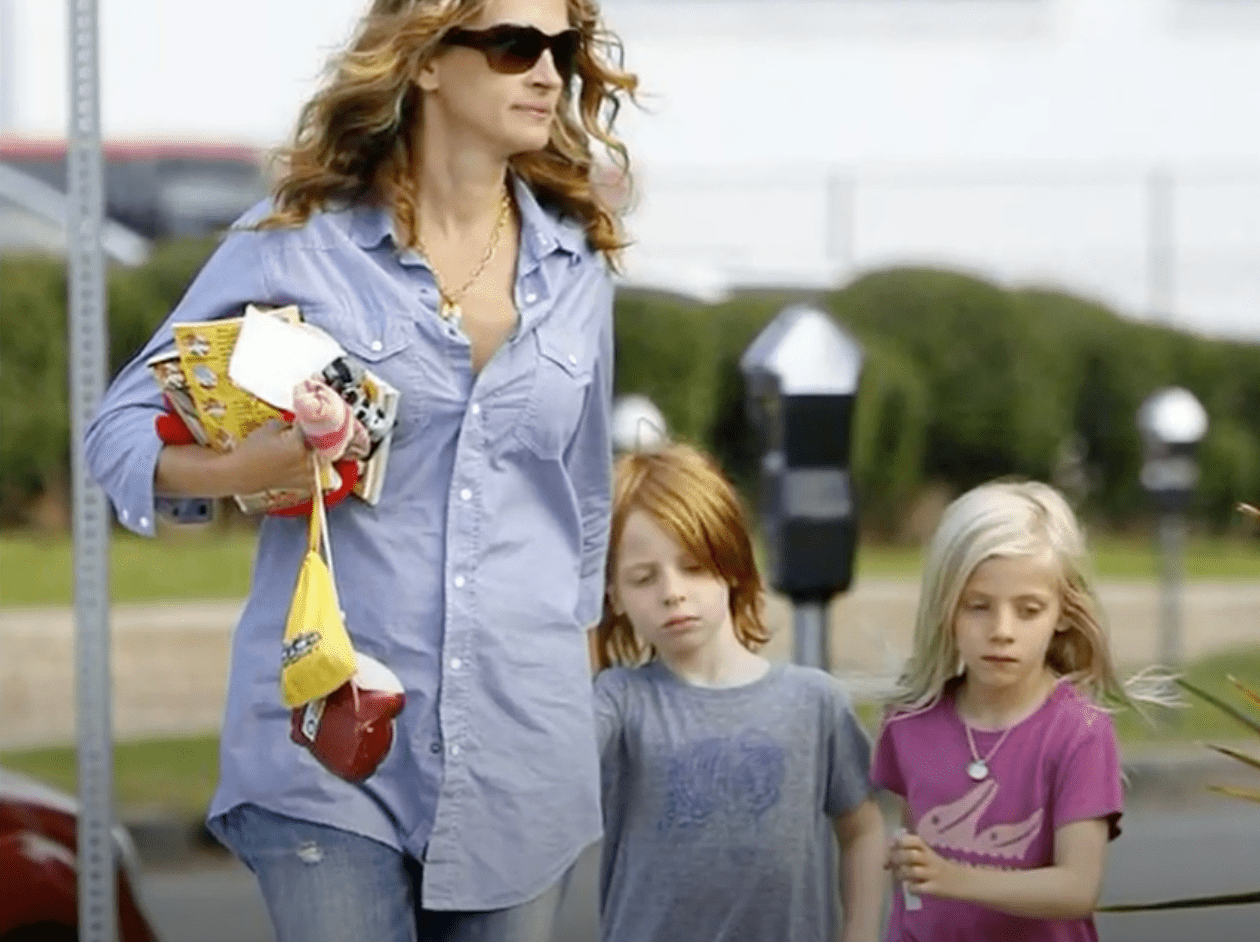 ---
Forever remembered
Bredemus passed away in 2015, at 80 years old, following a lost battle to lung cancer, but she will forever be remembered by Julia. "It's funny because her name was Betty and I feel like lately, she just crosses my mind, and I'll turn and I see something that says 'Betty,' just unexpectedly," Julia said back in 2017.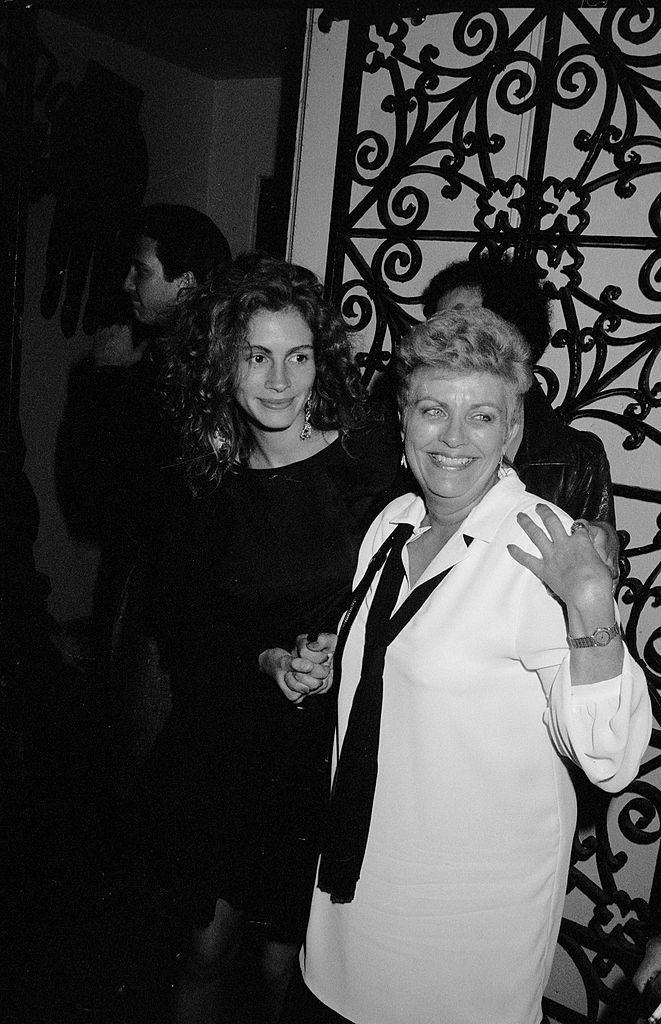 ---
Eric Roberts
A record-breaking actor
Julia Robert's oldest sibling and only brother, has made more than 561 film and TV appearances to this day, a number that almost gets him in the Guinness Book of World Records as the American actor with the largest number of acting credits. But his career and personal life sure have had their share of ups and downs.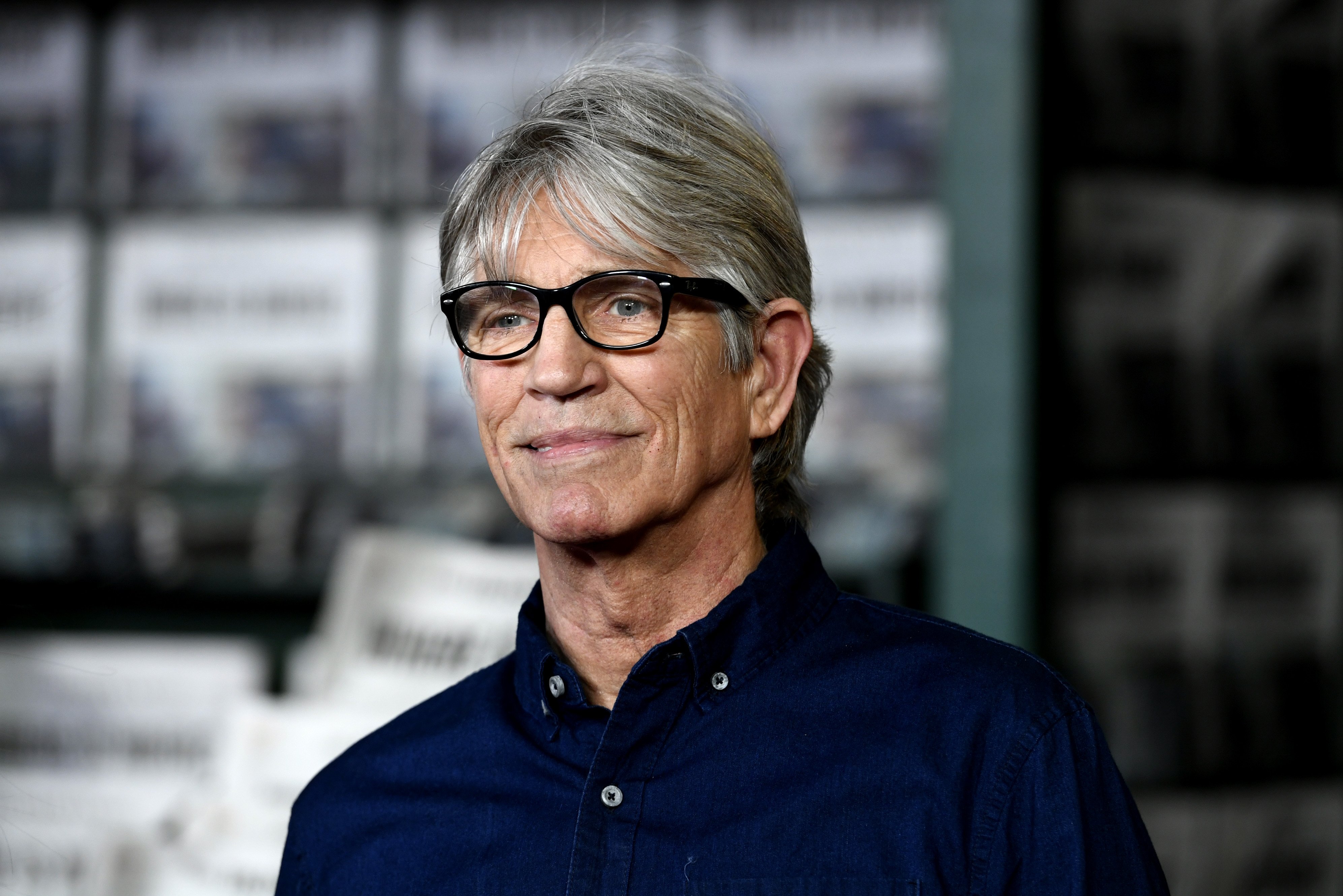 More than 40 years ago, Eric became one of Hollywood's top actors after his role in the 1978 movie "King of the Gypsies", which got him a Golden Globe nomination. He went on to appear in many other movies throughout the 80s such as "Raggedy Man" and "Runaway Train", which got him an Academy-Award nomination.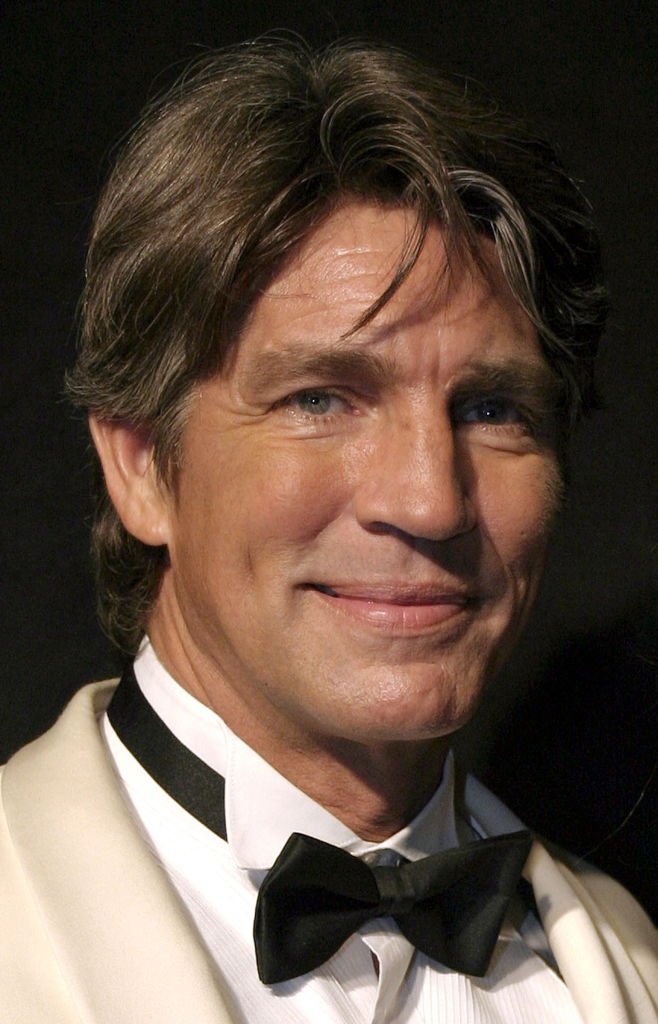 ---
Ups and downs
In 1981, Roberts was involved in a car accident that left him in a coma for a month. The accident ended up causing him facial trauma that influenced the type of roles he began landing from then on. He was now being frequently cast as a villain, a type of role that has stuck with him until today.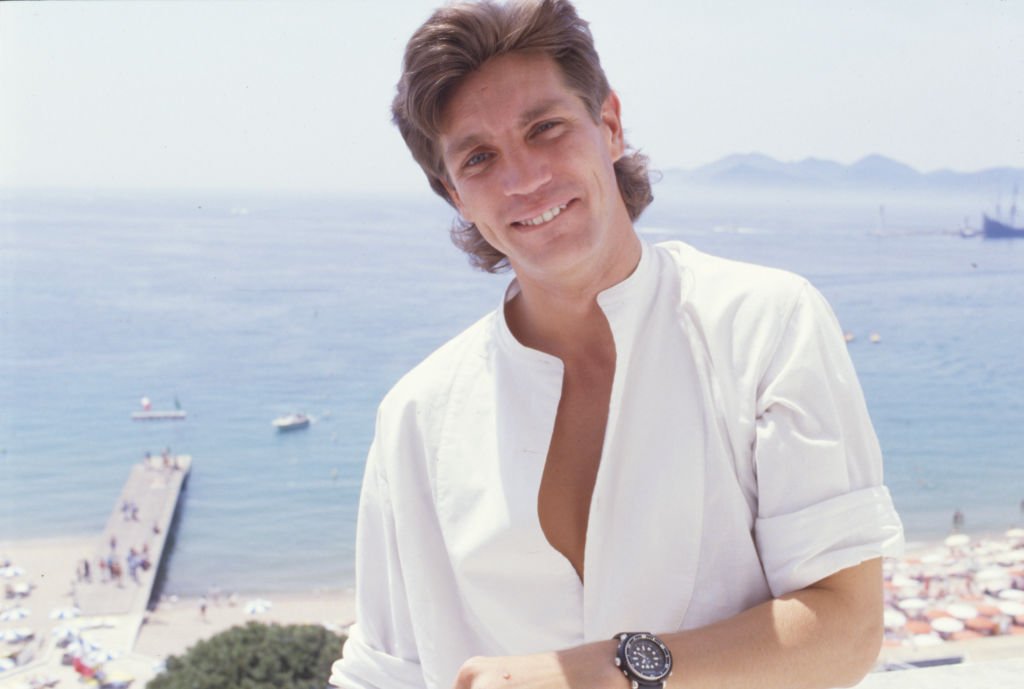 Unfortunately, Eric got involved in substance abuse which ended up harming his career and personal life for over a decade. His career only picked up after his appearance on the 2010 reality TV show "Celebrity Rehab" and he has appeared in dozens, if not hundreds of movies and shows since. He's definitely one of the hardest-working actors in Hollywood.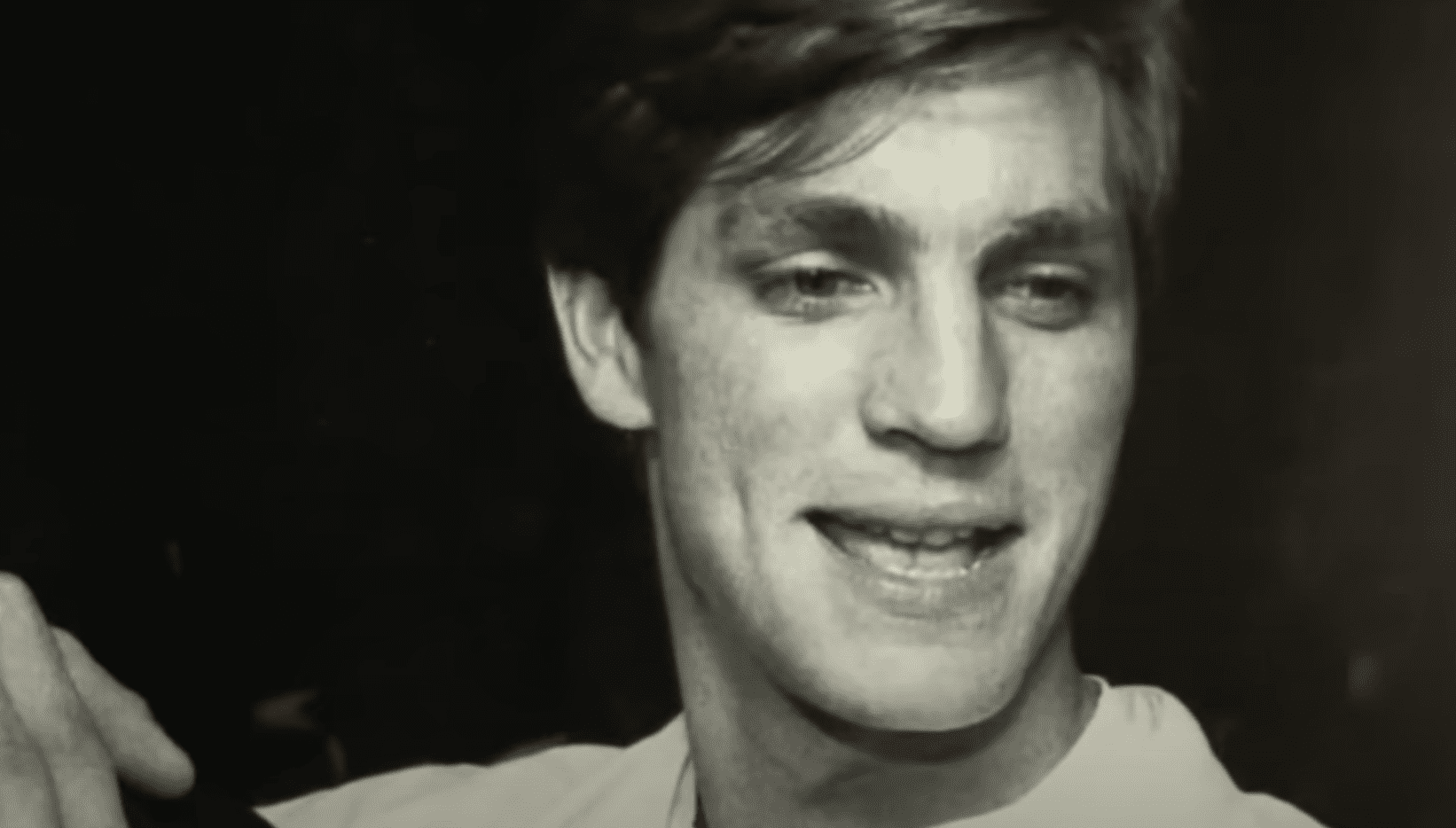 ---
A rocky brotherly relationship
Eric's relationship with his sister Julia wasn't always the happiest, especially during his substance abuse times. "We all felt very protective of each other, but the hardest person to protect yourself from is yourself. I was exhausting to be around," he admitted. "Complainy, blamey, unable to enjoy enjoyment. Everyone in my world needed a break sometimes, and that must have included Julia."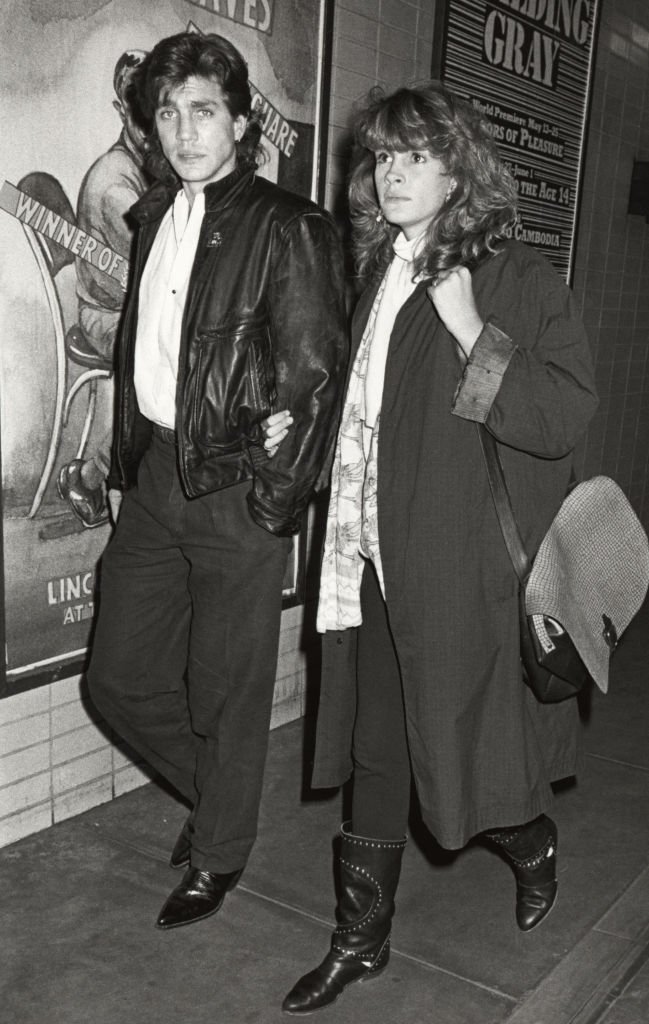 Things seemed to change when Julia had her twins in 2004, and Eric stopped by the hospital with his wife Eliza to drop off some gifts. He was surprised when he was welcomed by his sister with open arms and plenty of "brotherly and uncle-ly love". From that day on, the siblings resumed their affectionate relationship and were back in each other's lives.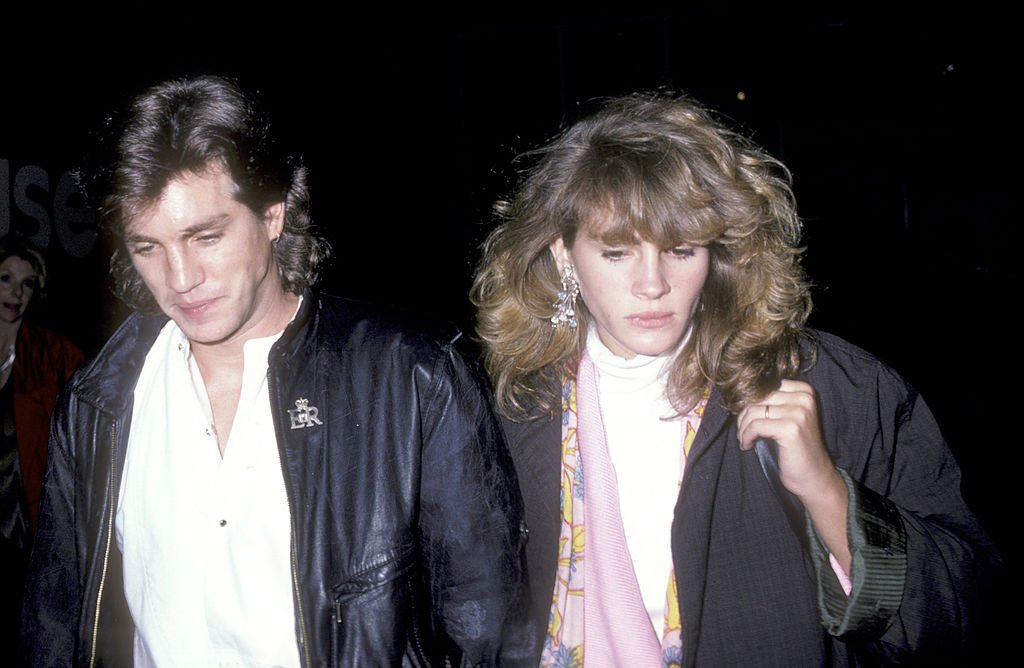 ---
A proud brother and father
Eric has frequently been seen publicly expressing how proud he is of his sister Julia and daughter Emma (his only child with Kelly Cunningham) who has followed her family's footsteps and grown to become an A-list Hollywood actress just like her father and aunt.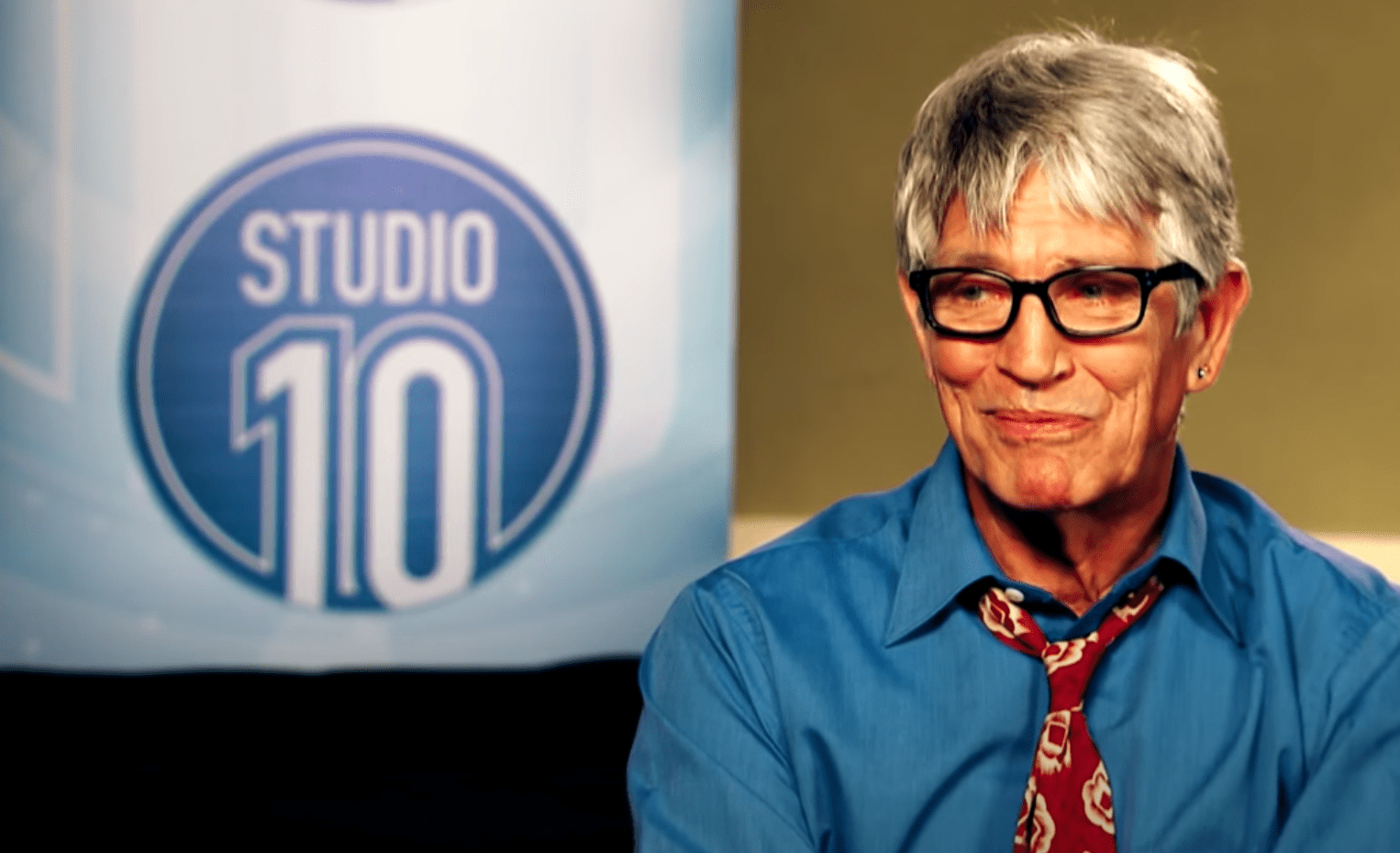 ---
Lisa Roberts Gillan
Contributing to her sister's success
Lisa, Julia's older sister, moved to New York as a young woman to study at The Neighbourhood Playhouse, looking to pursue an acting career. Julia, who was extremely close to her big sister, decided to join her. That move was key to Julia becoming the hugely popular actress she is today.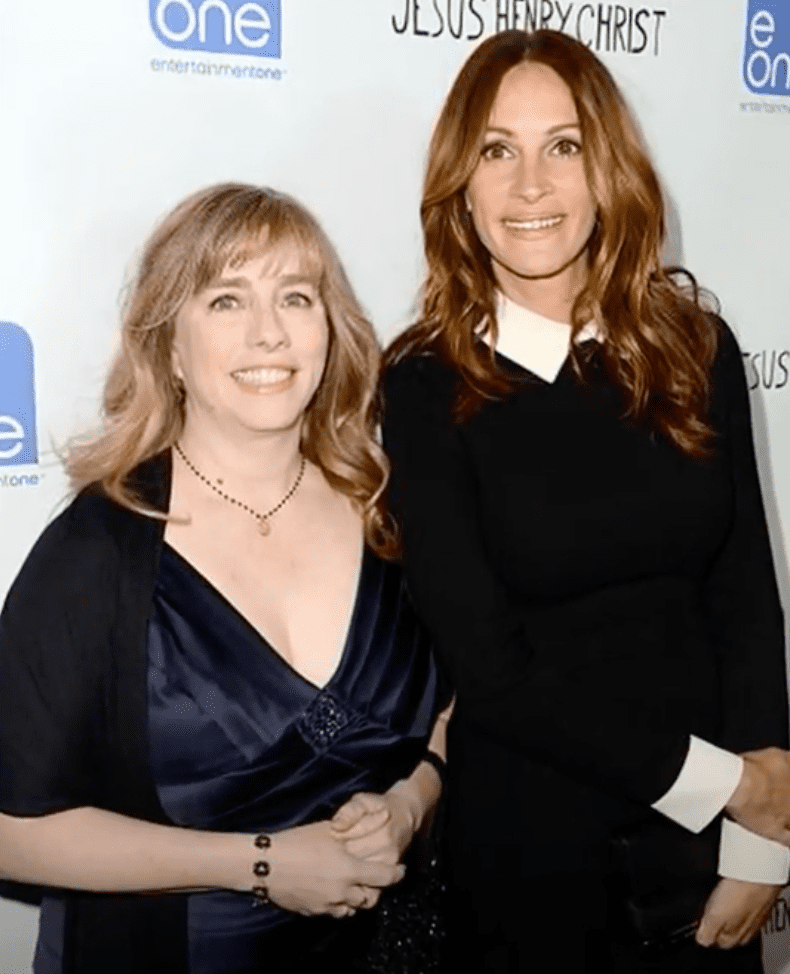 Lisa hasn't achieved her younger sister's star status but has been in a few movies and TV shows throughout the years such as "I Love Trouble" (1994), Something to Talk About (1995), Runaway Bride (1999), Maid in Manhattan (2002), Mona Lisa Smile (2003) and Raising Helen (2004). She also produced the movie "Nothing to Lose", with Adrien Brody and Tony Gillan.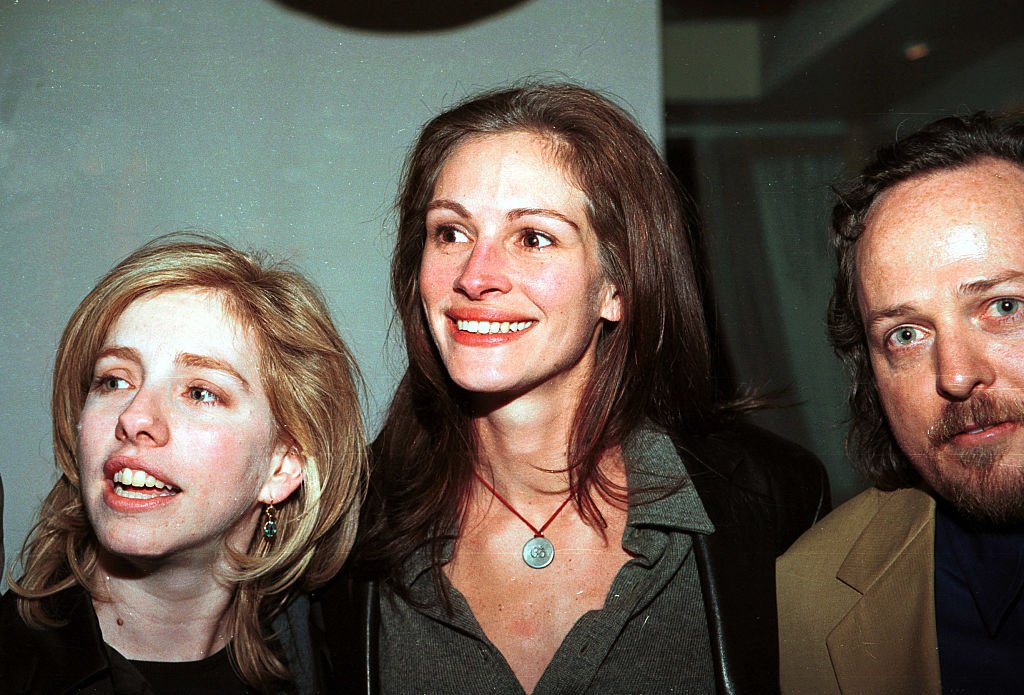 ---
Sisters and co-stars
Over the years, the Roberts sisters had the opportunity to act alongside each other both on TV and on film. This happened in the 90s hit show "Friends", where they appeared as guest-stars, and in the movies "Mirror, Mirror", "I Love Trouble", "Something to Talk About", "Runaway Bride", and "Mona Lisa Smile".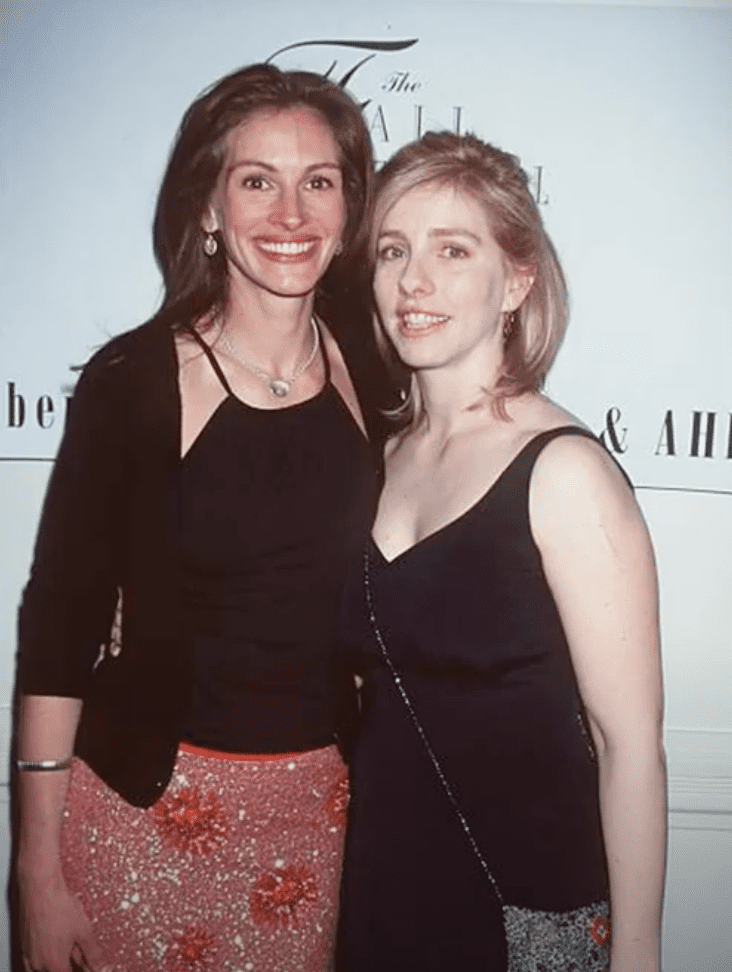 It's not hard to understand the path chosen by Julia Roberts when you look at her family. Talent sure does run strong among the Roberts! Were you familiar with Julia's siblings? Let us know all about it in the comments section and don't forget to share this article with your friends! Stay tuned for more updates on your favorite celebrities!
Sources: Austin Daily Herald, Southern Living, Closer Weekly, Vanity Fair, Biography