The Wire Cast Lives After The Show
The Wire is arguably one of the greatest television shows to grace our TV screens. The drama-series won two Emmy Awards, and it is among former President Barack Obama's favorite shows. Besides the jaw-dropping storytelling, it introduced us to characters we cherish and admire, but since the shows ending, where are the actors of the series now? Let's find out.
---
WENDELL PIERCE AS BUNK MORELAND
Fan-favorite and Baltimore's coolest cop, this man was one of the most competent homicide detectives in the show. Wendell Pierce made his character an icon, so it's hard to imagine the show without him. Can you believe that he was going to leave after the fourth season?
---
It was challenging for him to star in it because that season revealed the real problems of the education system and children. But then Pierce realized that showing these issues to the public had a huge benefit, so he decided to stay. In an interview with HBO, Pierce said.
"The season came out and I saw the impact of it and the impact it had on me. I realized, the violence, the dysfunction shed light on the problem."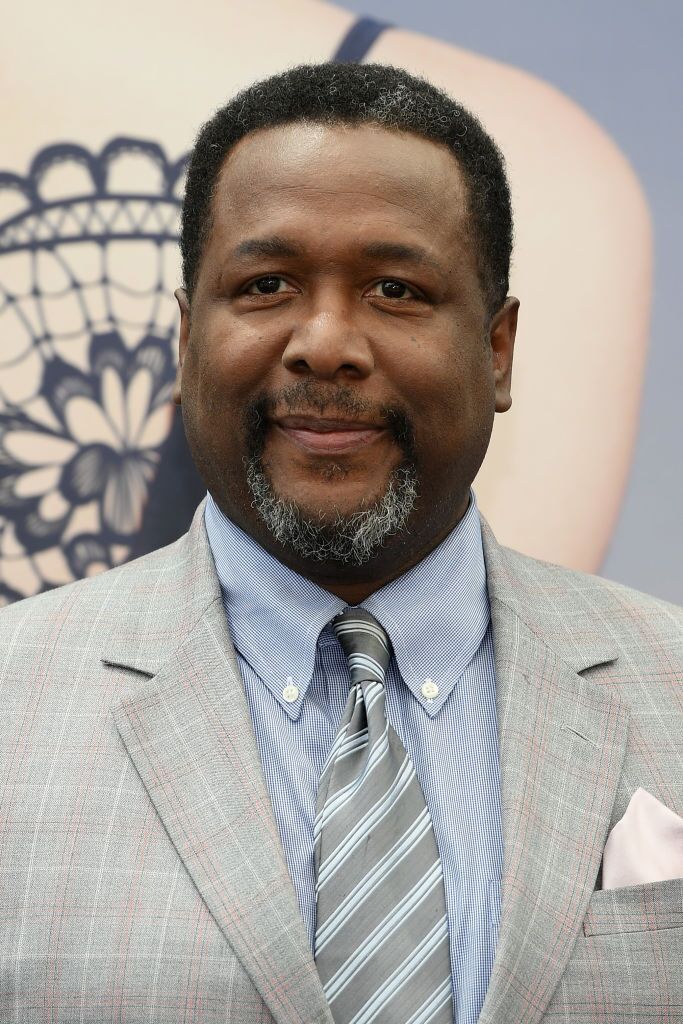 ---
After The Wire, Pierce played trombonist Antoine Batiste in HBO's drama series Treme. He also appeared in The Michael J. Fox Show, Ray Donovan, and Chicago P.D. His most famous role since Bunk Moreland is Robert Zane in Suits, where he portrayed the father of Meghan Markle's character.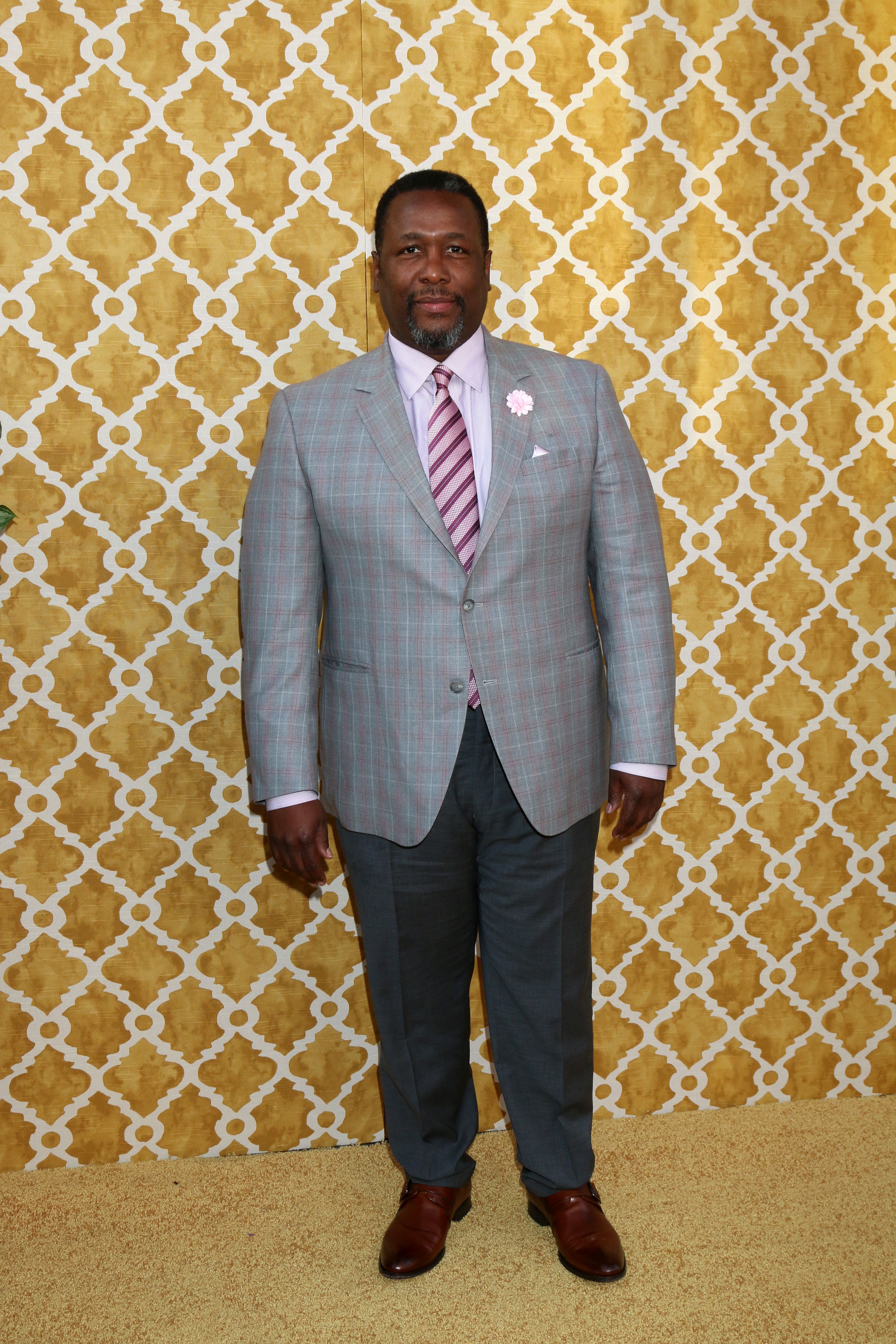 ---
If you'd like to see him in a new project, give Jack Ryan a try. It's a critically-acclaimed political thriller spy series that features John Krasinski as the lead character. Sounds cool, huh?
---
JOHN DOMAN AS WILLIAM RAWLS
One of the most unpleasant characters in the series, he's portrayed as a careerist who constantly tried to offload difficult work and close cases to keep the stats down. Ever since he stopped playing Deputy Police Commissioner Rawls, John Doman continued his career on the big and small screens.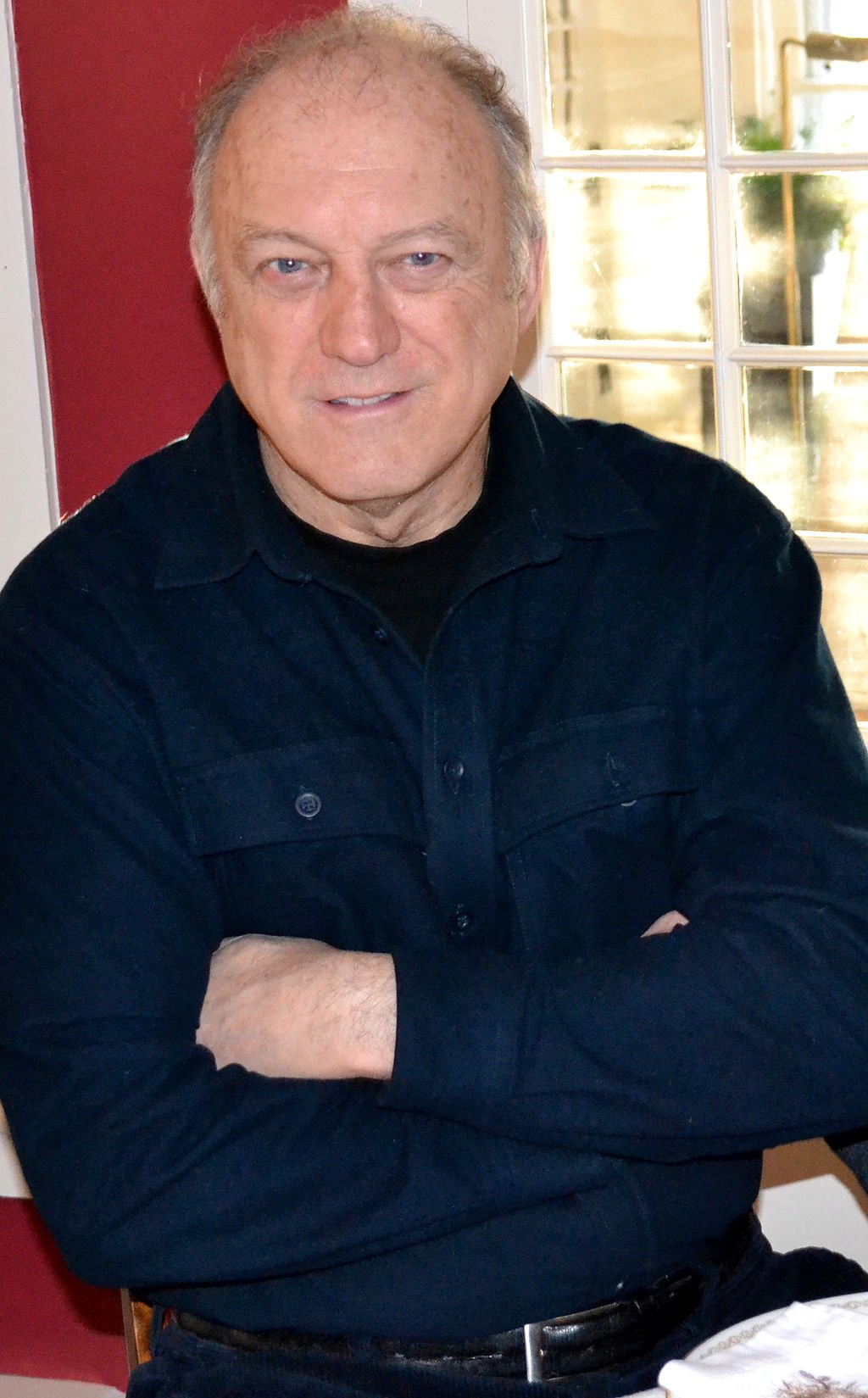 ---
On TV, he portrayed significant roles in Damages, Gotham, and House of Cards. Plus, you can see him as Cardinal Rodrigo Borgia in the critically-acclaimed historical drama Borgia. And he disapproved of Dominic West's actions once again in Showtime's series The Affair.
Mini Wire reunion with John Doman, @michaelpottsnyc and @DPDaveinsley! #PersonOfInterest #TheWireHD pic.twitter.com/fvBJ1bLFEk

— POI Writers' Office (@POIWritersRoom) January 14, 2015
---
He also appeared in the psychological thriller You Were Never Really Here alongside Joaquin Phoenix and in the action film Cold Pursuit, starring Liam Neeson. Interestingly, despite having such a vast filmography, Doman is still mostly recognized for his role in The Wire.
"I can be in the middle of a bazaar and someone  will come up and start talking to me in a language I don't know, but I'll recognize 'The Wire'! 'The Wire'!' every time," the actor shared in an interview.
His next best role and the most rewarding for sure is being a husband to his wife, Liz Donnelly. The couple tied the knot last year and his fellow castmate, Lance Reddick was in attendance. Unlike Doman, the next actor we're going to discuss is way more popular for his other roles.
The Wire star John Doman aka Major Rawls marries Liz Donnelly in John's Lane, Thomas St., Dublin... my photos in today's @IsFearrAnStar #johndoman #thewire @lancereddick @MartinaO_Tweets pic.twitter.com/A79g3qx87j

— Conor Ó Mearáin (@KidCon) July 13, 2019
---
IDRIS ELBA AS STRINGER BELL
The role of a crime boss and drug king's second-in-command was a breakthrough in the actor's career. After finishing his character's arc in season three, Idris Elba went on to become a massive star. He appeared as Heimdall in Thor in 2011 and reprised the same role in many other Marvel movies.
---
Besides that, Elba has also played supporting roles in American Gangster and Prometheus. He further solidified his success starring in Beasts of No Nation, The Dark Tower, Molly's Game, The Mountain Between Us, and many other films. One of the most recent roles he played was the main villain in the Fast and Furious spin-off Hobbs & Shaw, where he called himself Black Superman.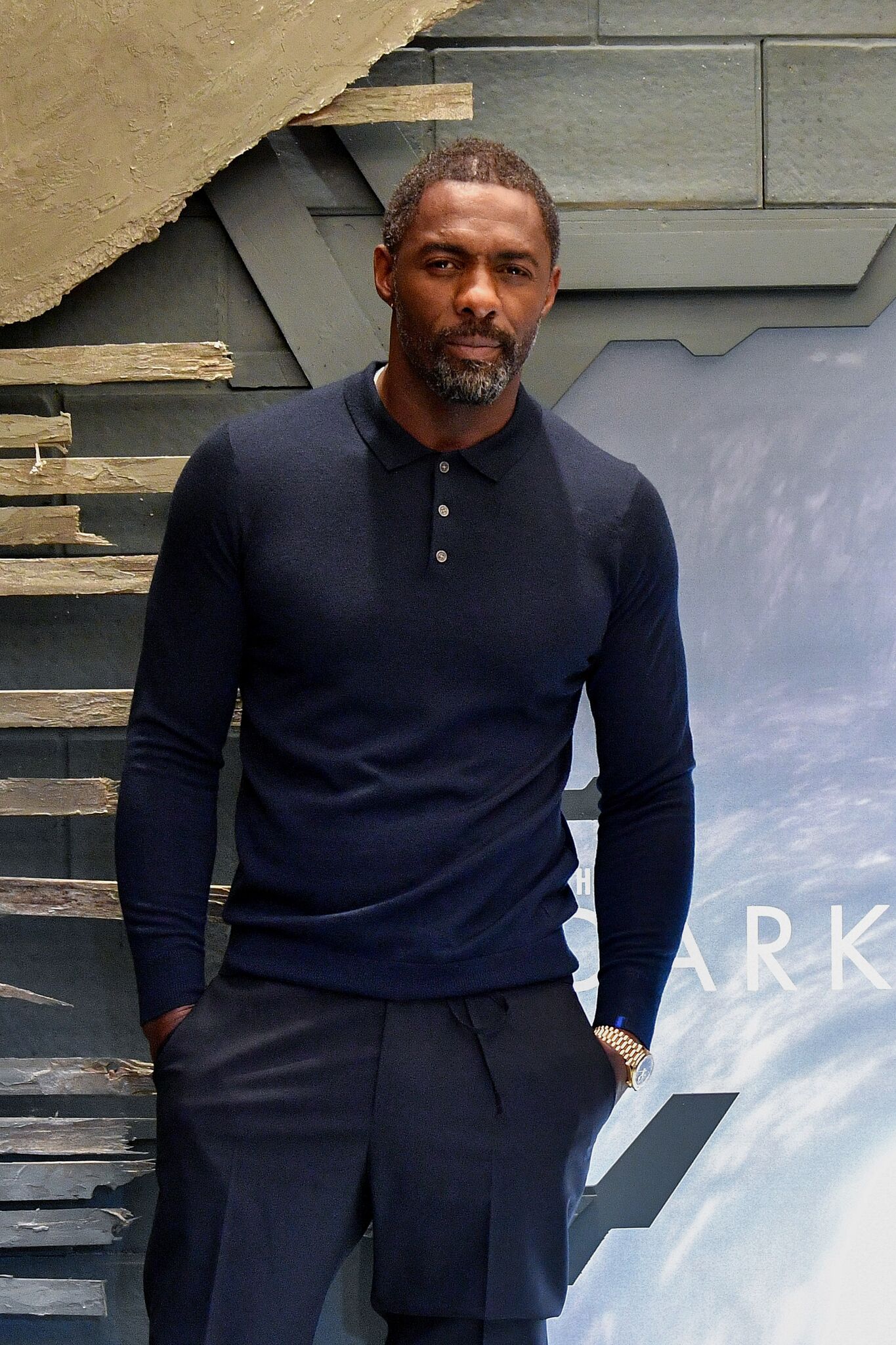 ---
And next year, we're going to see Idris in James Gunn's Suicide Squad 2 in a role that is yet to be revealed. But Elba isn't only an actor these days – he's also a producer, writer, DJ, singer, and songwriter. Four years ago, he made it to the Time's 100 List of the Most Influential People in the World, and he was also named People's Sexiest Man Alive in 2018.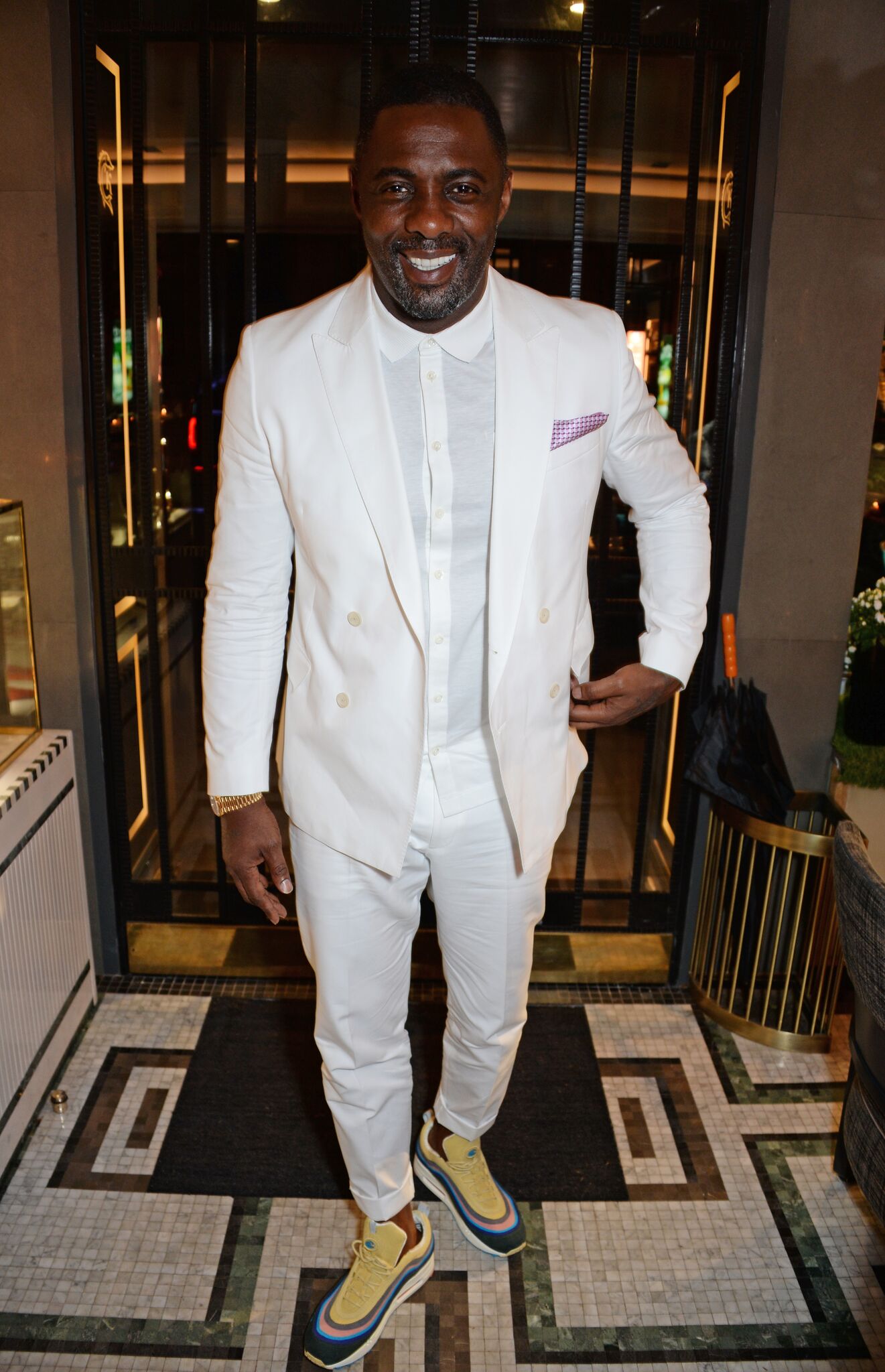 ---
AIDAN GILLEN AS TOMMY CARCETTI
When this character made his first appearance in season 3 of The Wire, he was only a councilman. But soon enough, he became Mayor of Baltimore and then – the Governor of Maryland. The actor who portrayed this ambitious man loved being part of the show, but he never saw it as the most important one of his career. Gillen told Den of Geek.
"I don't think it's the role of my lifetime, no. I was part of an ensemble, and happy with that, but I've played more involved roles, and expect to in the future."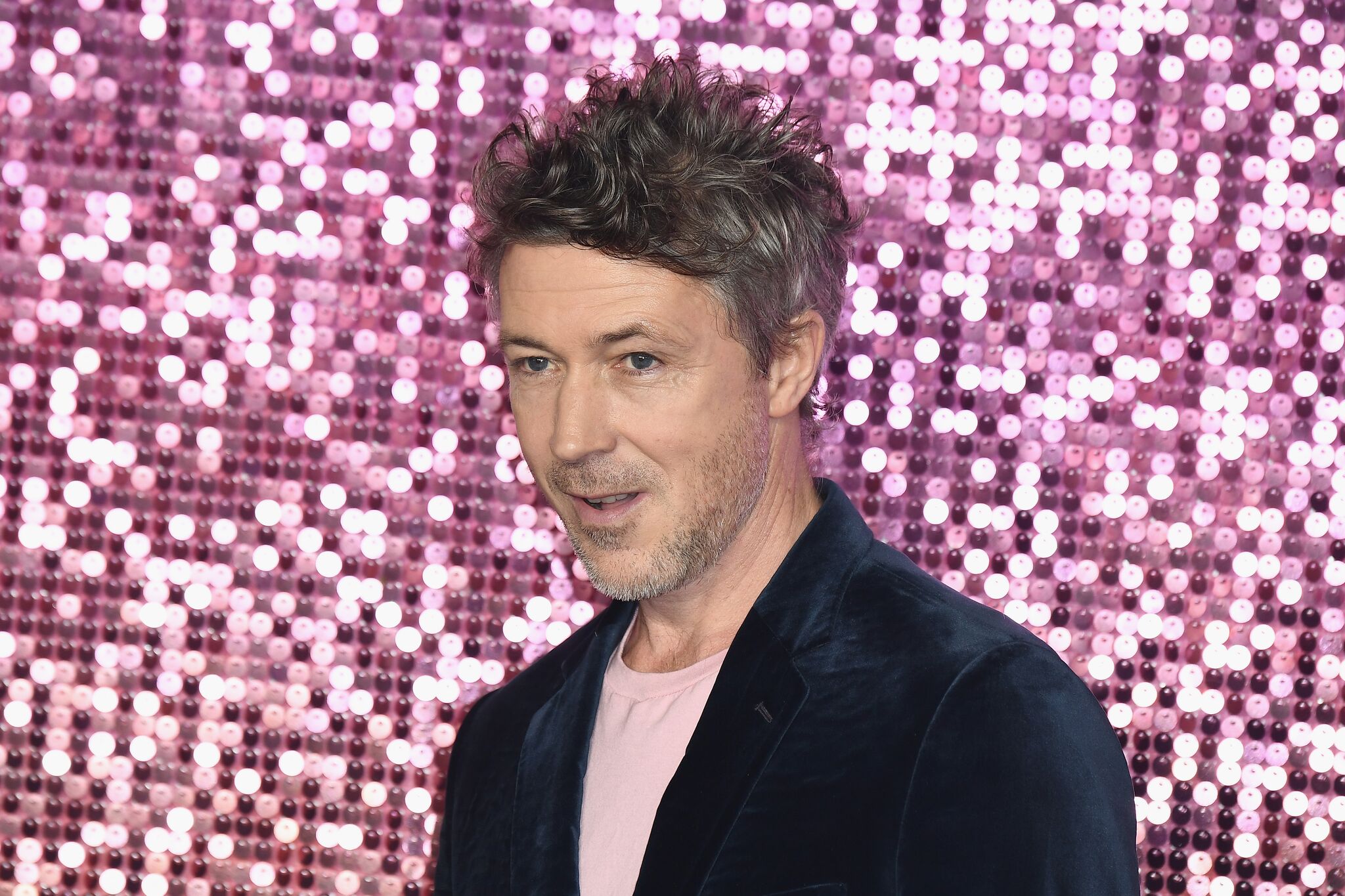 ---
And he was right – he did play more significant roles after The Wire ended. Gillen is now best remembered for portraying the cunning and untrustworthy Littlefinger in Game of Thrones. Other recent projects that consolidated the Irish actor's fame were the movies Maze Runner: The Death Cure and Bohemian Rhapsody.
---
On top of that, Gillen also starred in the historical drama series Project Blue Book about studies on UFOs conducted by the US Air Force. Sadly, this series was roasted by critics and canceled after the second season. Let's hope that we'll soon see more successful projects with Aidan Gillen!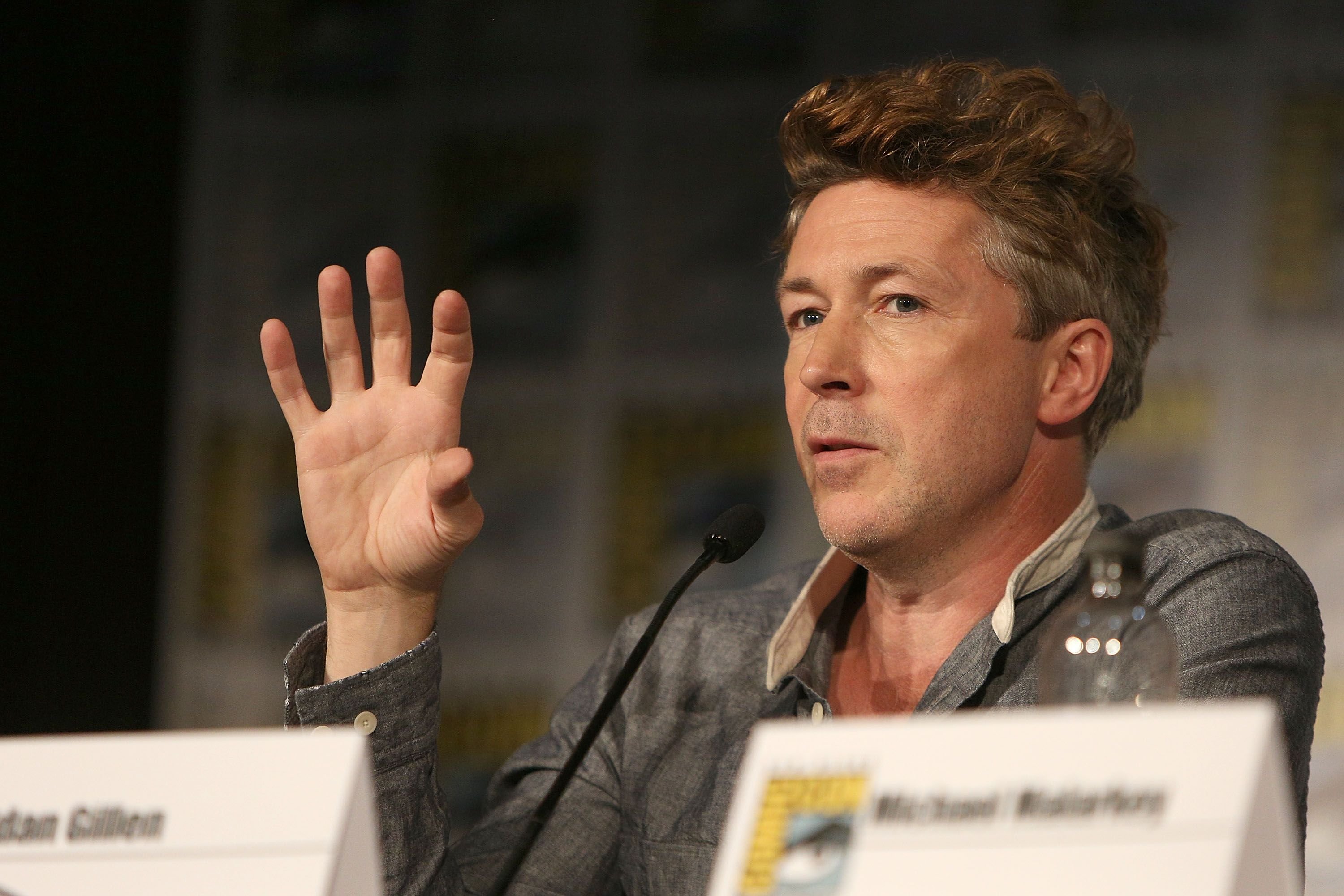 ---
SONJA SOHN AS KIMA GREGGS
This woman proved to us, and all the other characters of The Wire, that not only men can work as police detectives. Kima was brave and determined to find the truth, and it looks like the actress who played her has a similar personality. After the show ended, Sonja Sohn decided to stay in the Baltimore area and give back to the community.
---
She became the leader of ReWired for Change, a nonprofit organization that helps improve the lives of young parolees who have been released from prison. Besides, Sohn continued acting and appeared in Body of Proof, The Originals, Luke Cage, and The Chi.
---
Three years ago, she made her directorial debut with a critically-acclaimed HBO documentary Baltimore Rising about the community protests that arose on the grounds of police violence. Interestingly, even being such a successful actress and now director, Sohn says that show business has never fascinated her.
"This career essentially chased me down while I was on the spoken-word scene in New York." 
Aren't you happy that she eventually became an actress and delivered such a strong performance in The Wire and her other projects?
---
CLARKE PETERS AS LESTER FREAMON
Wise, patient, and thoughtful, he was one of the most fantastic characters on The Wire. Lester's intellect was unrivaled by anyone else in the series. He was even smarter than Bunk! Speaking of Bunk, did you know that Clarke Peters went on to work with Wendell Pierce once again in the HBO series Treme?
---
Other than that, we would see this actor in Damages, Jessica Jones, and Person of Interest on TV. And on the big screen, his most notable appearances were in the first installment of John Wick and the Oscar-winning Three Billboards Outside Ebbing, Missouri.
---
Most recently, we can see him in Philip Pullman's adaptation of His Dark Materials on HBO. But even though Peters had multiple roles before and after The Wire, when asked which character he'd like to return to, he always replies Lester Freamon. The actor shared in an interview.
"We talked up some spin-off possibilities—I really fancied The Freamon Files. Some of us are still pretty devastated it's all over."
---
ANDRE ROYO AS BUBBLES
Even though he wasn't a cop, a politician, or a drug lord, this guy was just as important as other characters of The Wire. Bubbles became essential not only because he was a confidential informant for the police, but also because he was incredibly relatable.
---
Many fans of the show who were addicts in the past could identify with the character because the actor portrayed his struggles very genuinely. The role of Bubbles became a breakthrough role for Andre Royo, even though he played minor roles in other TV series before The Wire.
---
After the show was over, the actor went on appearing in such TV shows as Fringe, Hand of God, and Empire. But only four years ago, Royo finally landed his first lead role in the drama Hunter Gatherer, where he played a man just released from prison trying to figure out what to do with his life.
In an interview with IndieWire, the actor once confessed that he'd like to play important roles more often. 
"I want that challenge," Royo said. "Throw it on my shoulders, let's do it. I think that I galvanize my team to work around me and I bring a certain energy to the rest of my castmates."
---
LANCE REDDICK AS CEDRIC DANIELS
Wasn't he the perfect boss? On one hand, Cedric Daniels was always fair, and he had his unit's back in any situation. But on the other hand, Colonel Daniels was tough as nails and never went easy on his people when they messed up. Lance Reddick brought Daniels to the screen and it's hard to imagine him in any other role in the series.
---
But he actually could have played another character! He auditioned four times for The Wire, three times for Bunk Moreland and Bubbles! And he was shocked when he finally landed the role of Daniels! After starring in The Wire for all five seasons, Reddick went on appearing in other TV shows.
---
You can see him in Lost, Fringe, and American Horror Story. These days, you can see him as a Chief of Police again in Amazon's series Bosch. It has been successful and was renewed for the seventh and final season in February. And you certainly remember Reddick as the loyal Continental concierge in John Wick.
---
MICHAEL K. WILLIAMS AS OMAR LITTLE
How can a ruthless man become one of the most beloved characters - not only for the average viewer but also for ex-President Barack Obama? It seems incredible, but it's true for Omar Little - who robbed drug lords and made everyone fear him. Michael K. Williams was perfect in this role. 
"I was using Omar as a means of escape," Williams told The Guardian. "Now I don't use my job as a way to define me: it's what I do, not who I am."
---
It's good that he understood that, overcame his addiction, and went on to become an even more successful actor after The Wire. Among other numerous films and TV shows, we can see Williams in the Oscar-winning 12 Years a Slave, as well as RoboCop, Ghostbusters, Assassin's Creed, and Motherless Brooklyn.
The actor's upcoming projects include the crime drama Body Brokers and horror TV series Lovecraft Country.
---
DOMINIC WEST AS JIMMY MCNULTY
Despicable, but charming. A troubled rule-breaker, but a good police officer. How can these qualities combine in one person? Dominic West did this perfectly in his portrayal of the lead character of The Wire Jimmy McNulty.
---
The actor was born in Britain and he obviously has a British accent in real life, but in the series, he showed no trace of it. In an interview with Absolute Radio, West said that whenever he speaks in his real voice with his fans, they feel disappointed.
"I'm used to a sort of deflation of like, 'Oh dear, he's not McNulty'. It's nice that people thought I was American, otherwise, it wouldn't have worked, would it?"
---
Now when he doesn't have to fake his accent anymore and can choose other projects to participate in, West is keeping himself busy. He took part in various movies, from the spy comedy Johnny English Reborn to the science-fiction film John Carter, and to the biographical drama Genius, where he played Ernest Hemingway himself!