Meet Top 11 Wealthiest 'Law & Order: SVU' Cast Members
Law and Order: SVU is a television show about a team that investigates crimes involving sexual assault, child abuse, and domestic violence. Marishka Hargitay or also known as Lt. Benson became the longest-running character in a primetime live-action series. With the show finishing strong with season 21,  NBC has given Law & Order: SVU a new three-year renewal.
With the crime drama gearing up to roll on through to Seasons 22, 23, and 24, it's set to outdo the mothership series Law & Order (1990-2010) and Gunsmoke (1955-75). Since the show is continuing to air for another 3 seasons, that means more moolah for its stars. Let's see how much the casts actually make.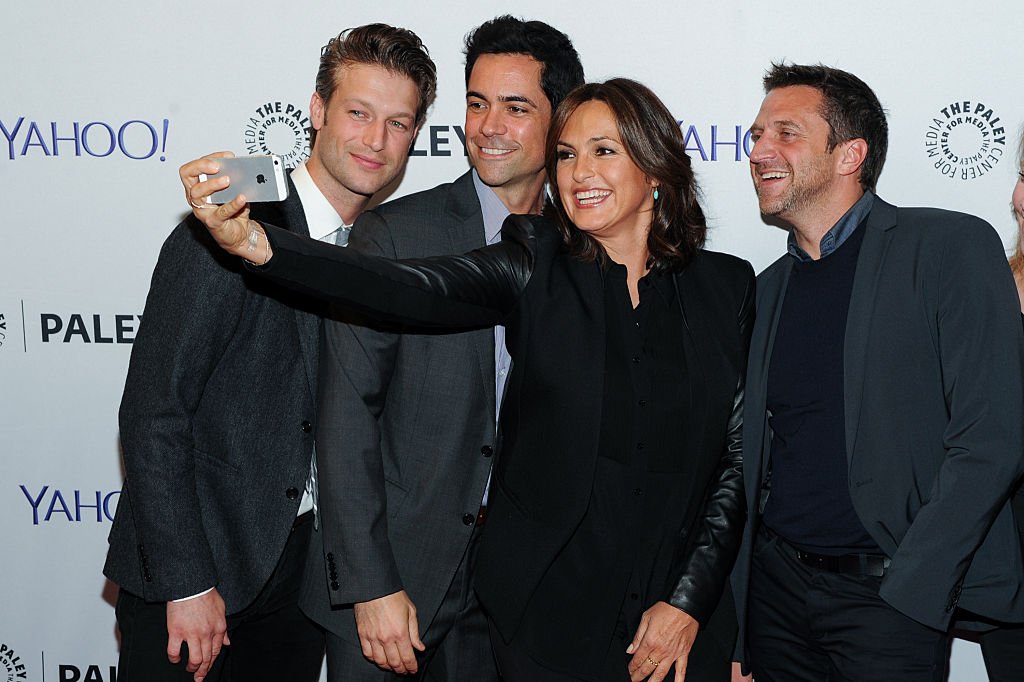 ---
11. DEAN WINTERS: 5 MILLION
Dean Winters, or better known today as "Mayhem" from the Allstate Insurance TV commercials, was with the SVU cast since 1999. His character is Detective Brian Cassidy, an old flame of our leading lady, Lt. Benson played by Marishka Hargitay. Detective Cassidy has an impressive net worth of 5 million.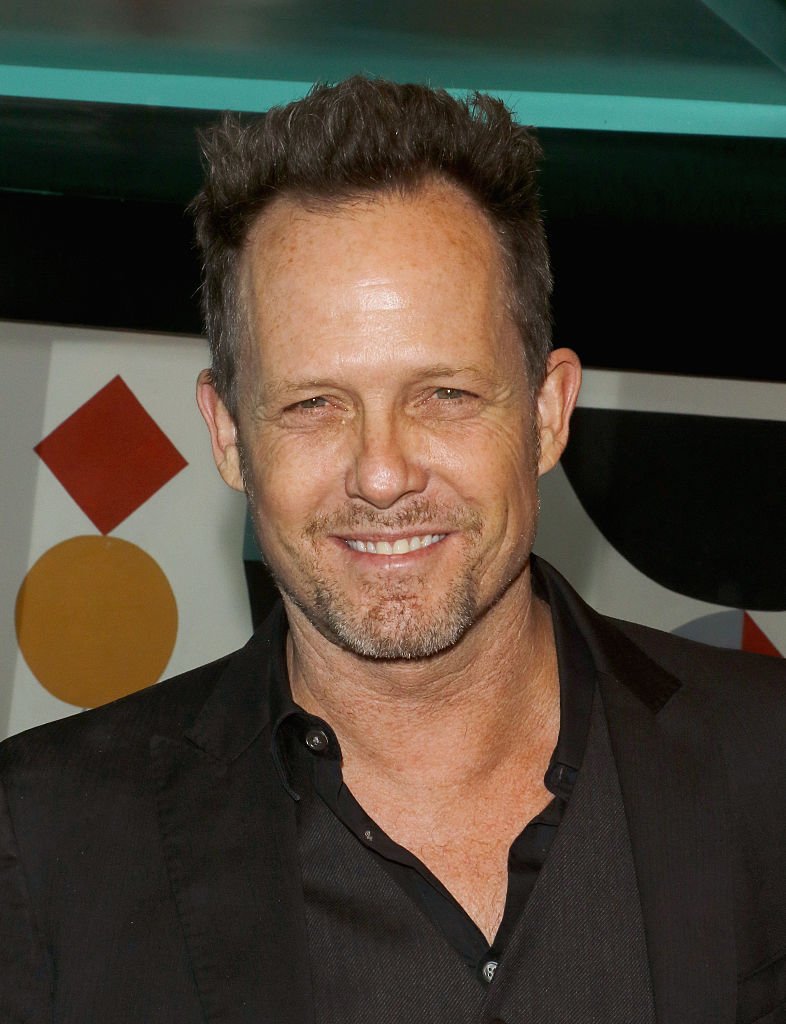 Many like many cast members of SVU, Dean Winters was previously on HBO's Oz. He received much acclaim while in the HBO drama. As Brian Cassidy, he would be a recurring character for the SVU over the years. Apart from his roles in police dramas, Winters is known for comedic roles in Brooklyn 99 and 30 Rock.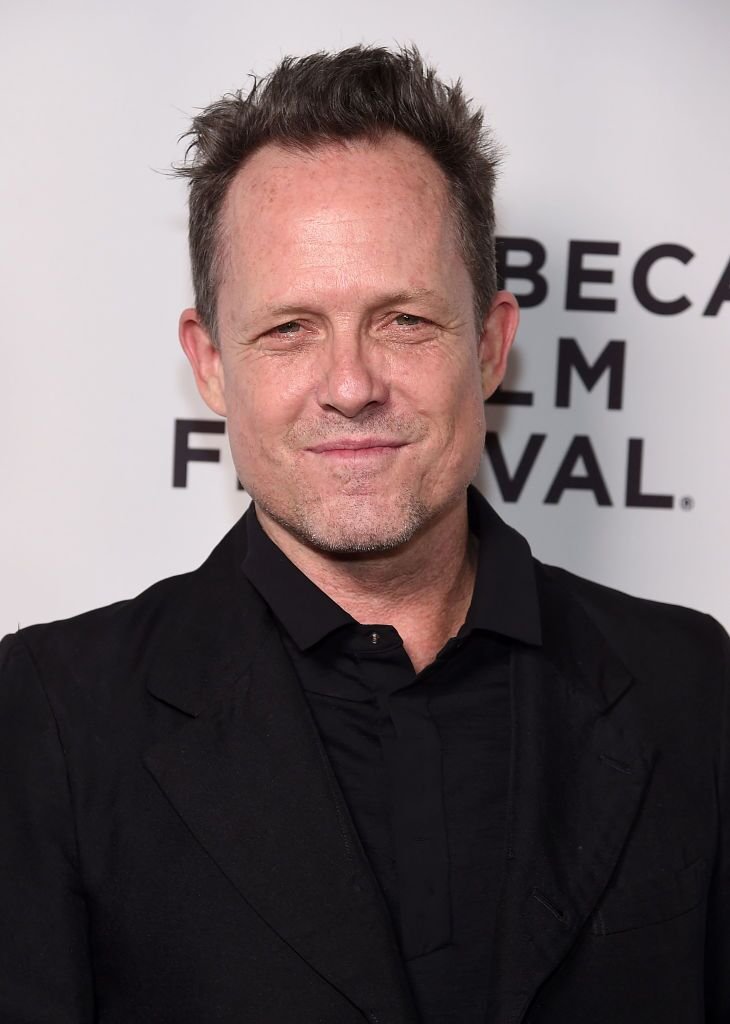 ---
10. KELLI GIDDISH: 8 MILLION
Kelli Giddish is better known as Amanda Rollins, joined SVU in season 13. She joined the special victims unit after being transferred from Atlanta PD. Rollins is originally from Loganville, Georgia which is not that far from Giddish's real-life hometown. Giddish has been a main cast member of the show since 2007.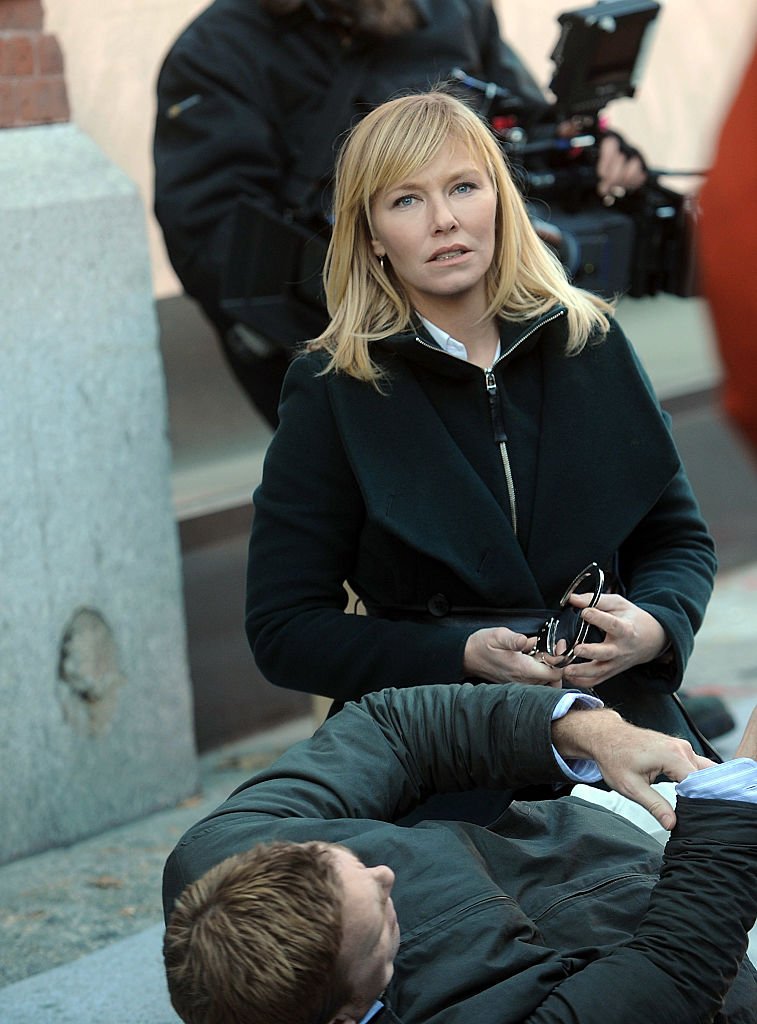 She's portrayed her character in cross-overs with Chicago Fire and Chicago P.D. as well. Other than her long-standing role as Rollins, she has starred in her own short-lived crime drama, Chase in 2010 while her SVU character was still on recurring status. The actress also got her start in daytime drama, All My Children, sitting her at 8 million.
---
9. BD WONG: 8 MILLION
Dr. George Huang played by BD Wong is the resident forensic psychiatrist and criminal profiler from seasons 3 through 12. Among other things, he provides expert analysis on crime scenes and evidence. Since season 12 he's been on recurring character status but still shows up quite a lot in succeeding seasons.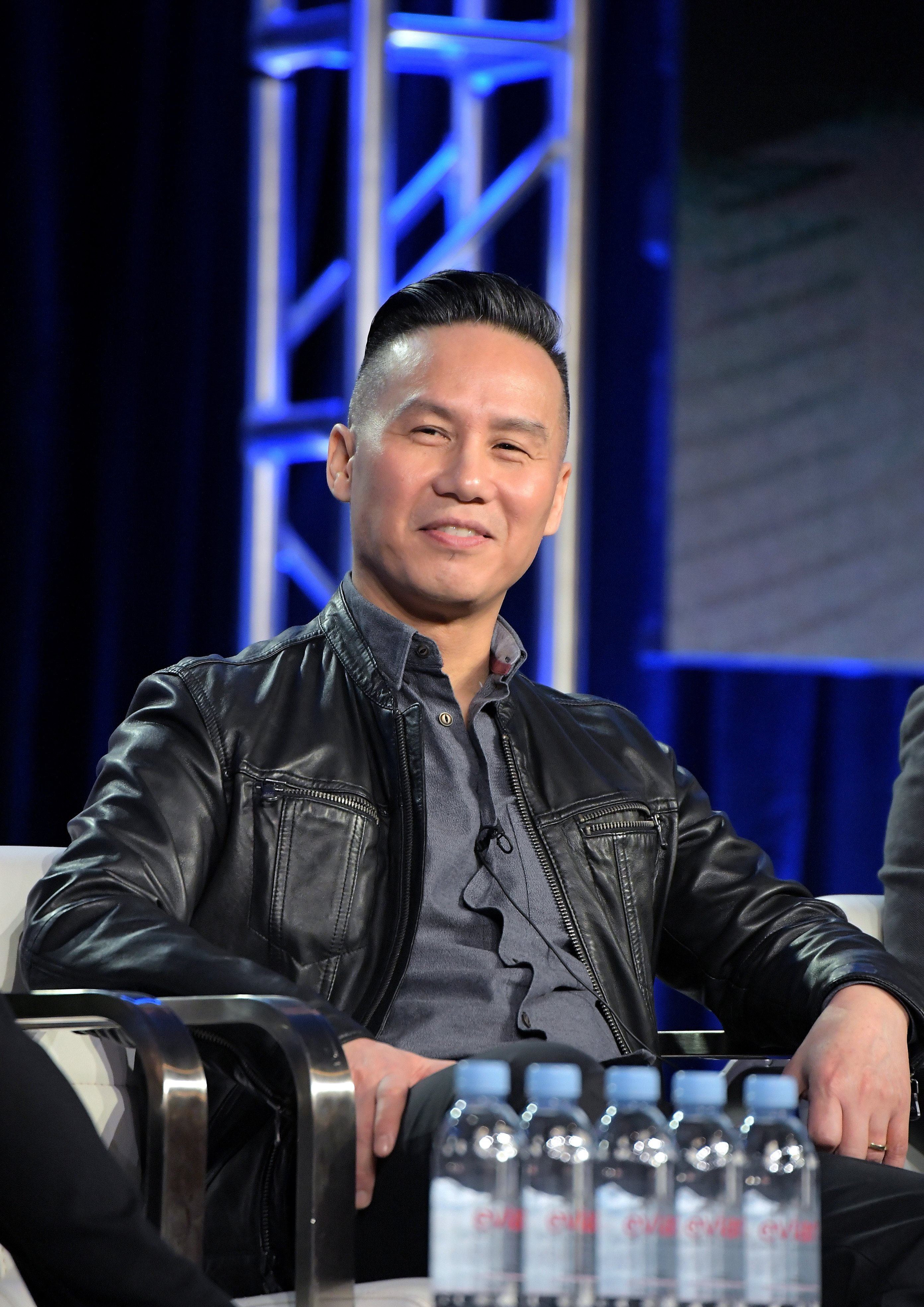 Wong is also known for being a broadway star with his performance in M. Butterly. He also played Dr. Henry Wu in the Jurassic Park movies. Other than being a singer and performer, he also voices acted the role of General Captain Shang in Disney's 1998 movie, Mulan. Actor BD Wong has a net worth of 8 million dollars.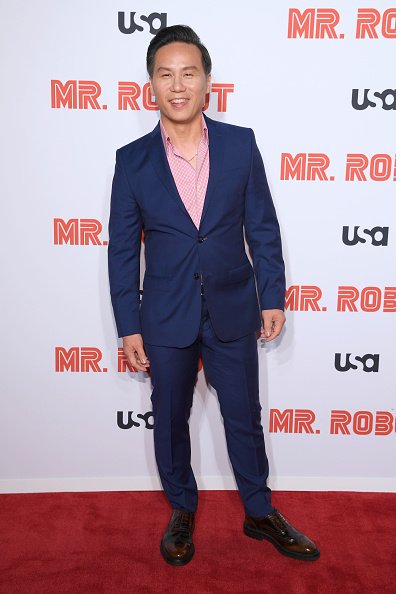 ---
8. TAMARA TUNIE: 8 MILLION
From 2000 to 2019, Tamara Tunie played medical examiner, Dr. Melinda Warner, on the show. Warner was a doctor for the United States Air Force to pay medical school. She left the military to be with her daughter and became a medical examiner for the NYPD. Tunie was featured on SVU for over 200 episodes.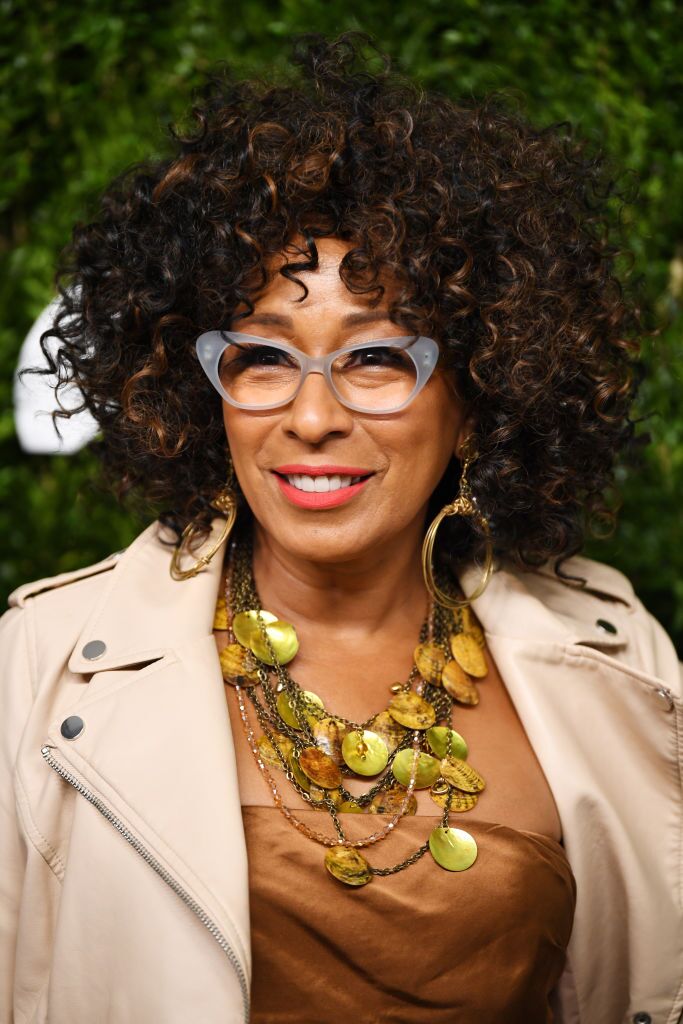 Her first on-screen role was in soap opera, As the World Turns as Jessica Griffin. From then on, her career as an actress flourished with her television roles in Elementary, Chicago Fire, Sex and the City, Chicago Hope, The Good Wife. We also saw her in 2012's Flight. Her long career has contributed to an $8 million net worth.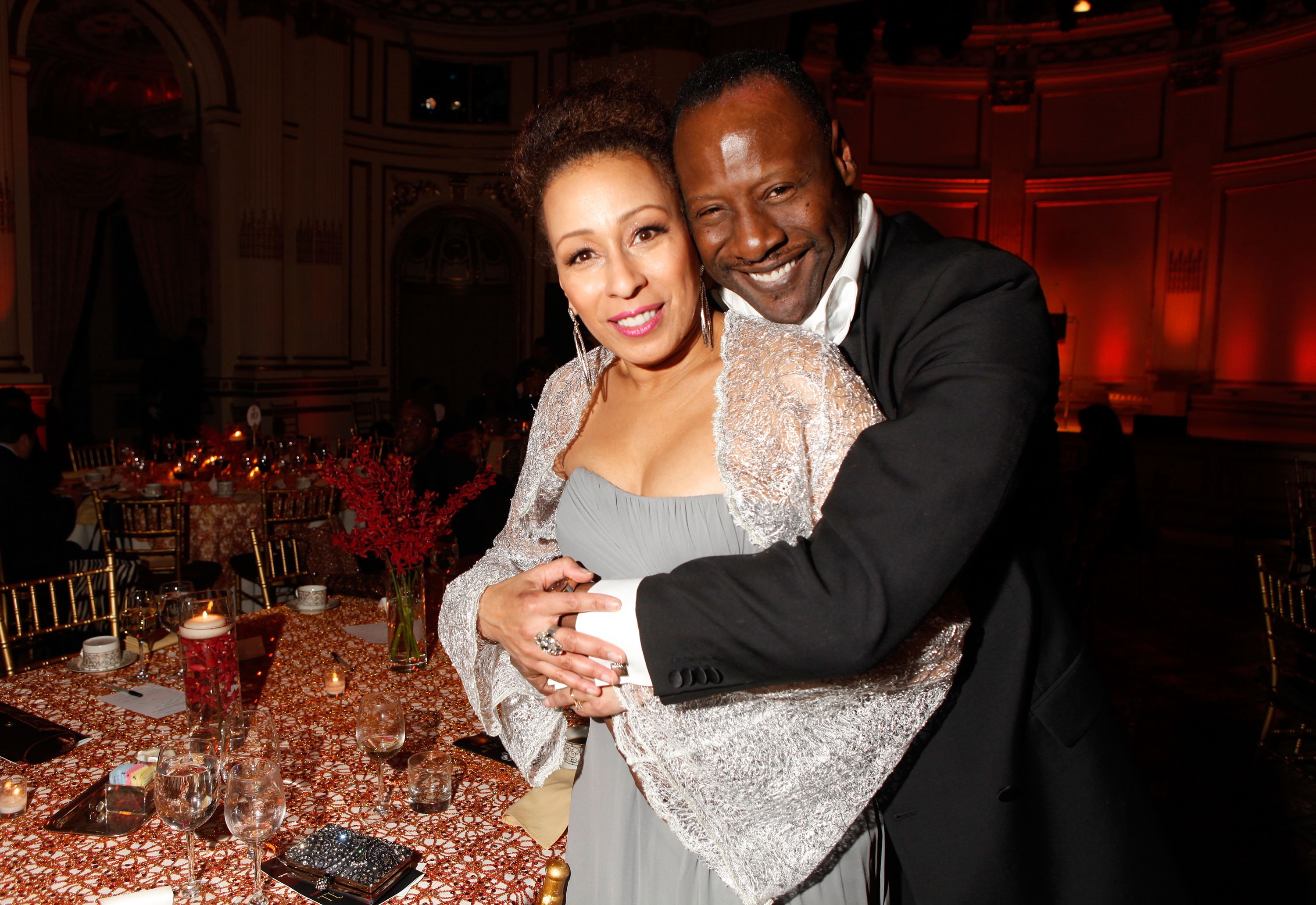 ---
7. RAUL ESPARZA: 9 MILLION
Our favorite district attorney in SVU is, of course, Rafael Barba who is played by Raul Esparza. The actor has a net worth of $9 million. Assistant District Attorney Rafael Barba is a very passionate character that is shown when he is in court. He appeared in SVU for 8 seasons and was last seen in a Season 21 cameo.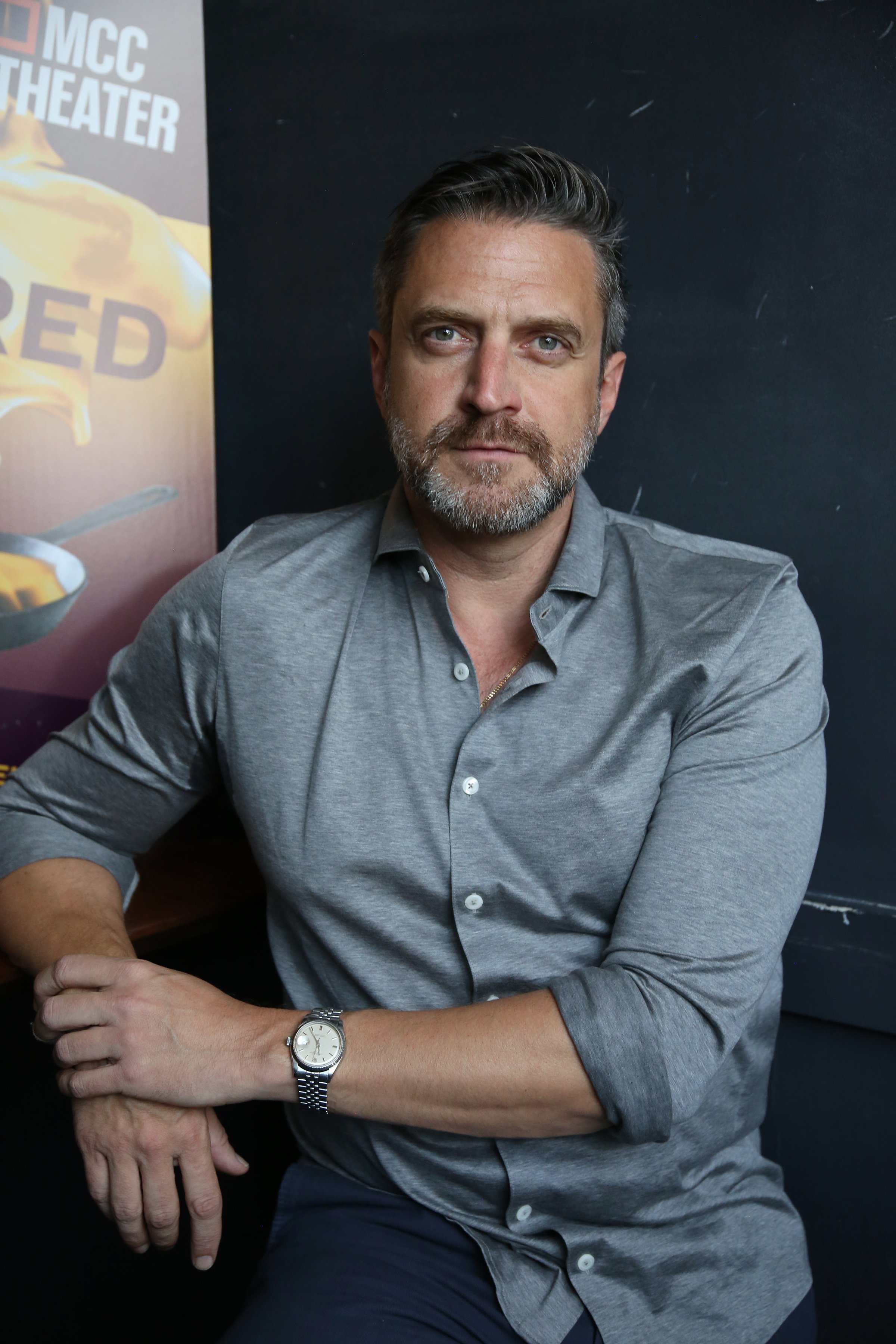 Excluding being an awesome ADA, Raul has shown extensive talents in Broadway. As a stage performer, he has been seen in Cabaret (2001), Taboo (2003), Chitty Chitty Bang Bang (2005), and Company (2006). One of his most outstanding performances was in the 2000 Broadway revival of The Rocky Horror Show which won him a Theatre World Award.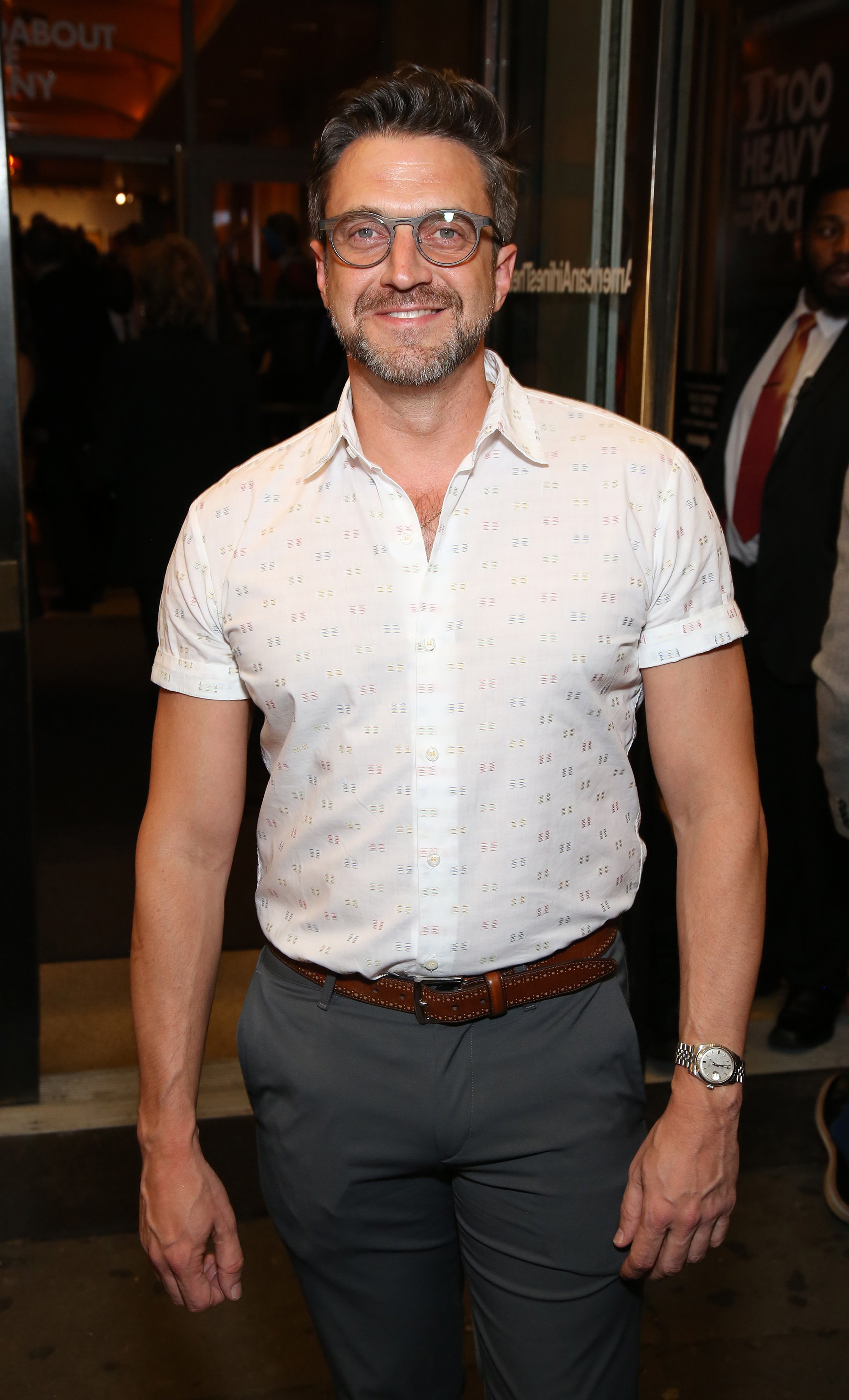 ---
6. DIANE NEAL: 10 MILLION
For an acting career that started in the 2000s, Diane Neal is doing pretty good for herself. She started her career with one-off episode appearances in Ed, As the World Turns, Hack and even in SVU in 2001. By 2003, she had returned to the show but this time as ADA Casey Novak, her first major role.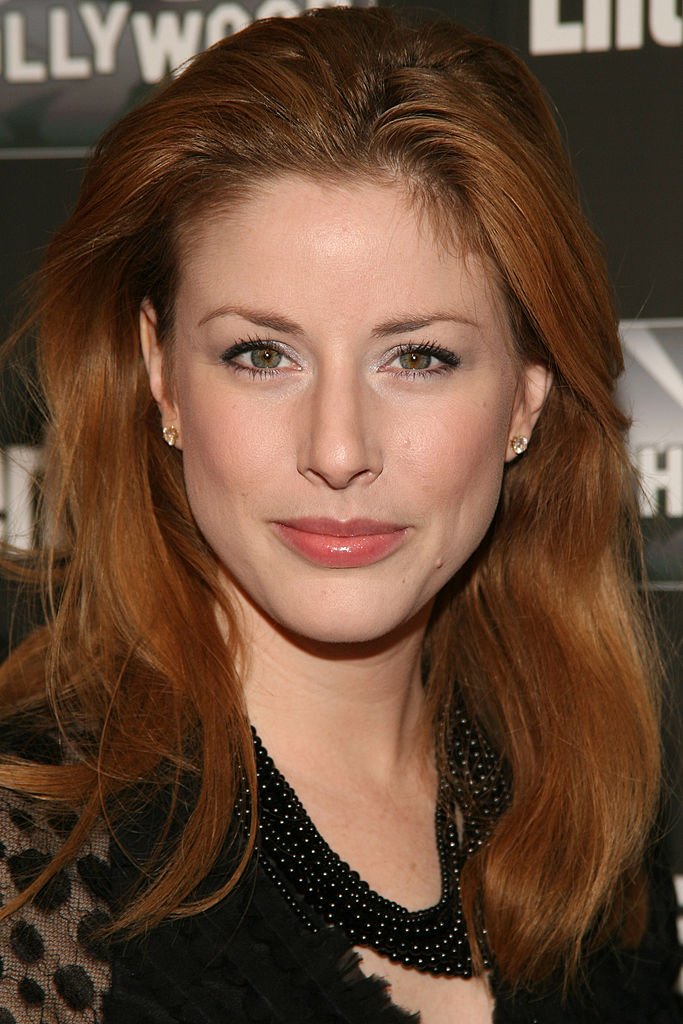 She would continue to hold the role until 2008, leave for a bit then come back for a few episodes in 2011. Since then Neal has been racking up a recurring role in Suits, NCIS, NCIS: New Orleans, Power, and a few movie appearances that have all contributed to her $10 million net worth as an actress.
---
5. DANN FLOREK: 10 MILLION 
For 15 seasons, the man that kept the SVU in check was their captain, Captain Donald Cragen played by Dann Florek. To add to that, Florek was actually one of the original cast members of the first Law & Order tv show but was let got in 1993. Luckily he was cast as the same character for the SVU spin-off.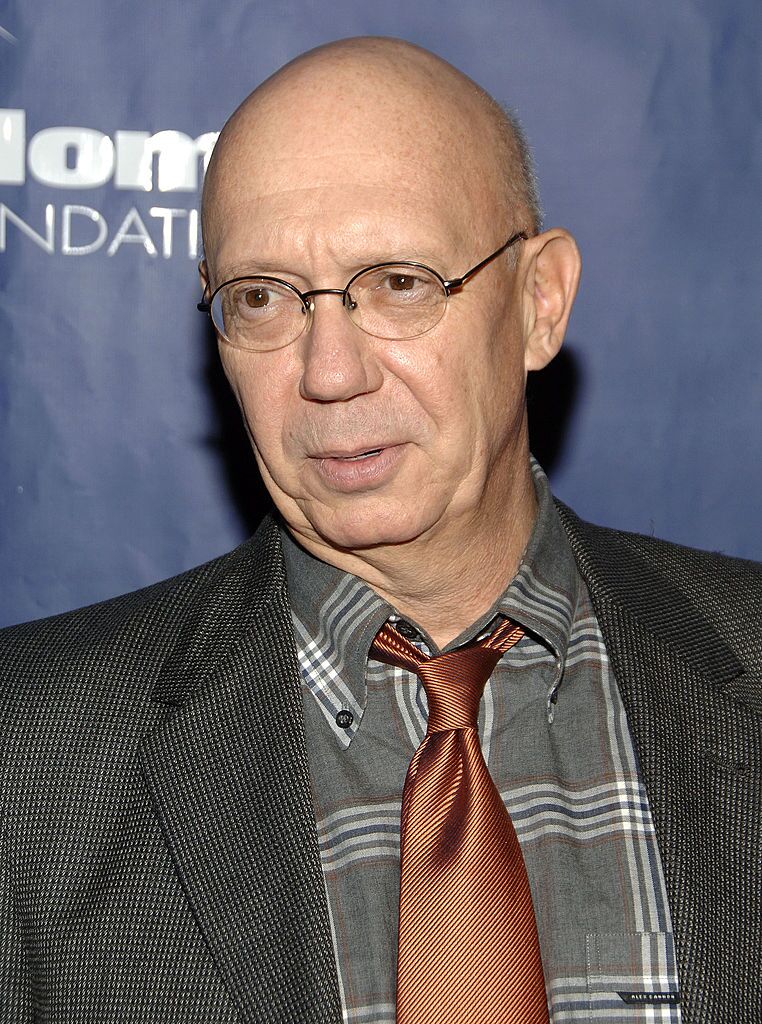 By 2015, Cragen had decided to retire from law enforcement which coincided with Florek slowing down his acting career. Over his four decades-long career, Florek has been part of the casts of shows like Smart Guy, L.A. Law, The Secret Diary of Desmond Pfeiffer, and Hardball, giving the actor a new worth of $10 million.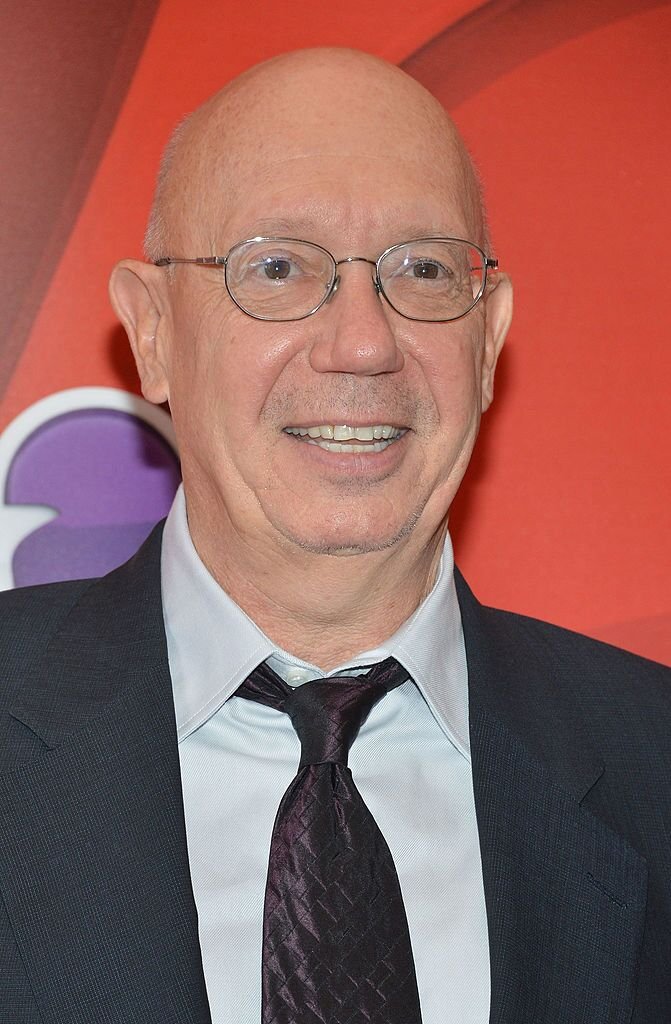 ---
4. RICHARD BELZER: 16 MILLION
Jumping up just a few million is Richard Belzer with a net worth of $16 million. Fans will remember the self-titled conspiracy nut of the SVU department, John Munch. Belzer played the role since the show's beginning until season 15. Riddled with numerous ex-wives and conspiracies about the government, Munch was surely a character to weep over when he departed.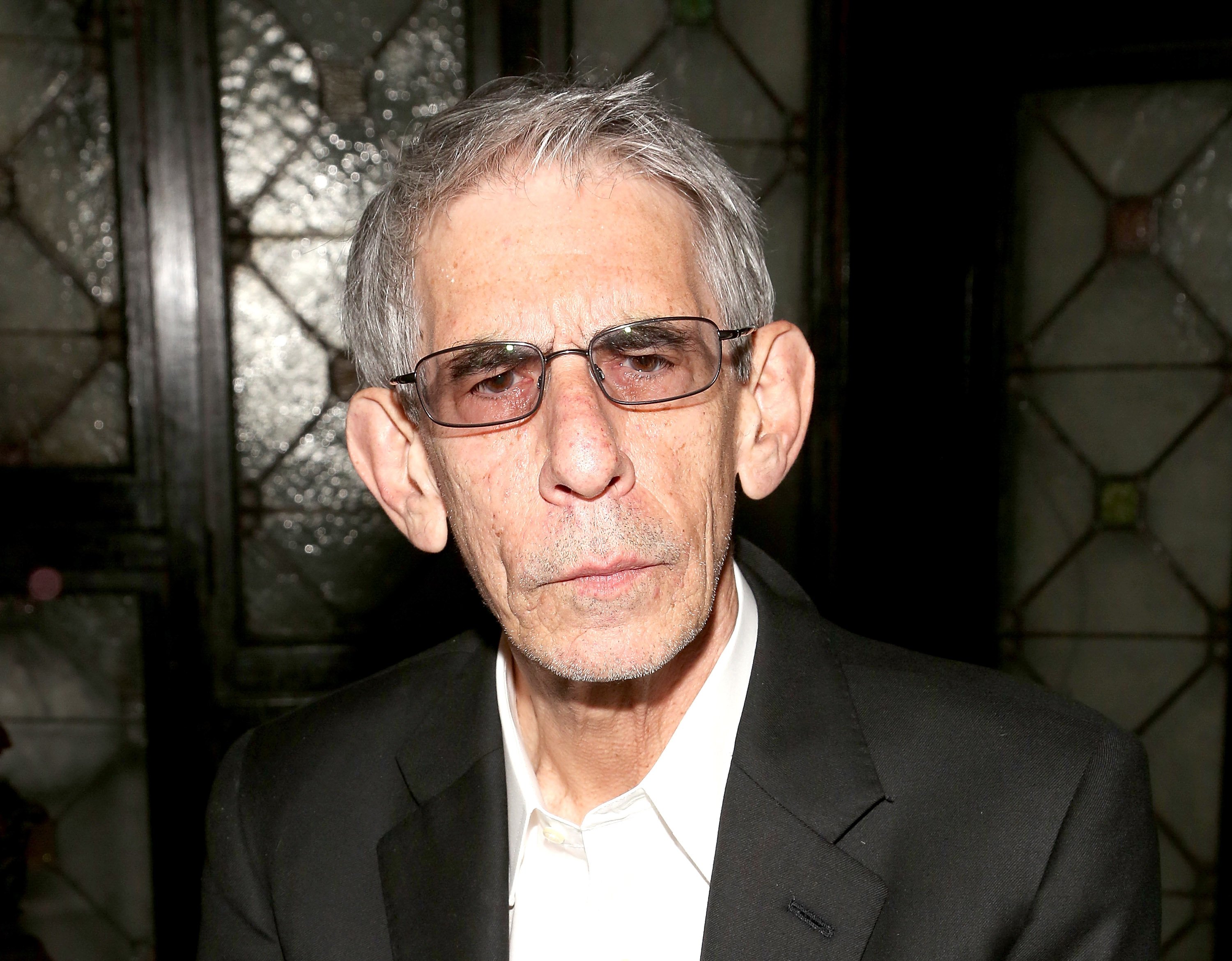 Belzer also played munch on Homicide: Life on the Street for 6 years and has been acting since the early 1970s, but has also ventured into producing and writing as well. He made a living out of playing Munch, appearing as the conspiracy nut in 30 Rock, The X-Files, The Beat, and Arrested Development. Hence the $16 million net worth.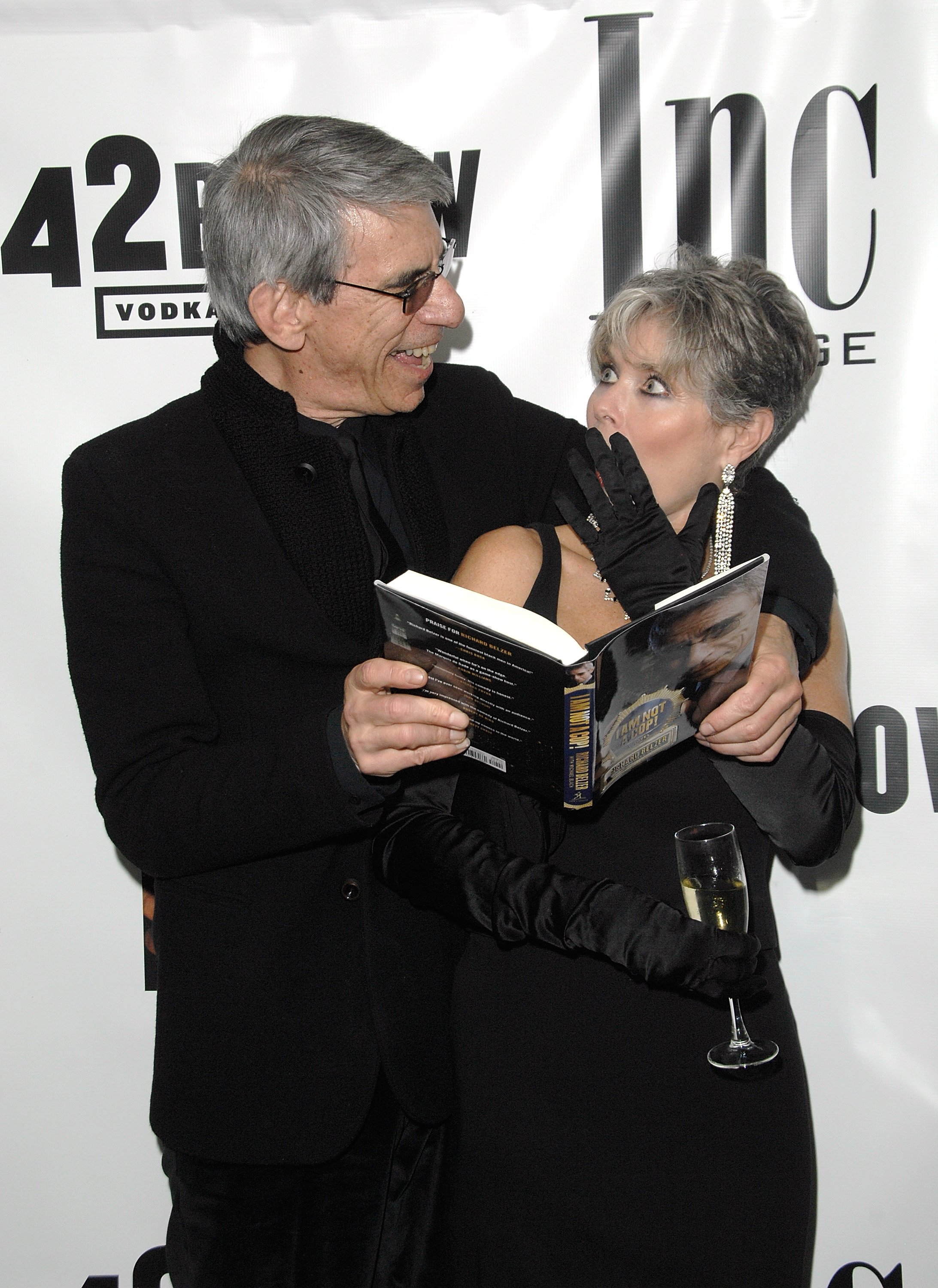 ---
3. CHRISTOPHER MELONI: 30 MILLION
The ever-versatile Christopher Meloni has been in close to almost 100 comedies, action flicks, dramas, and thrillers throughout his 32-year acting career. On SVU, he played Detective Elliot Stabler which earned him an Emmy Nomination for Outstanding Lead Actor in a Drama Series in 2006. He's also a director, writer, and producer.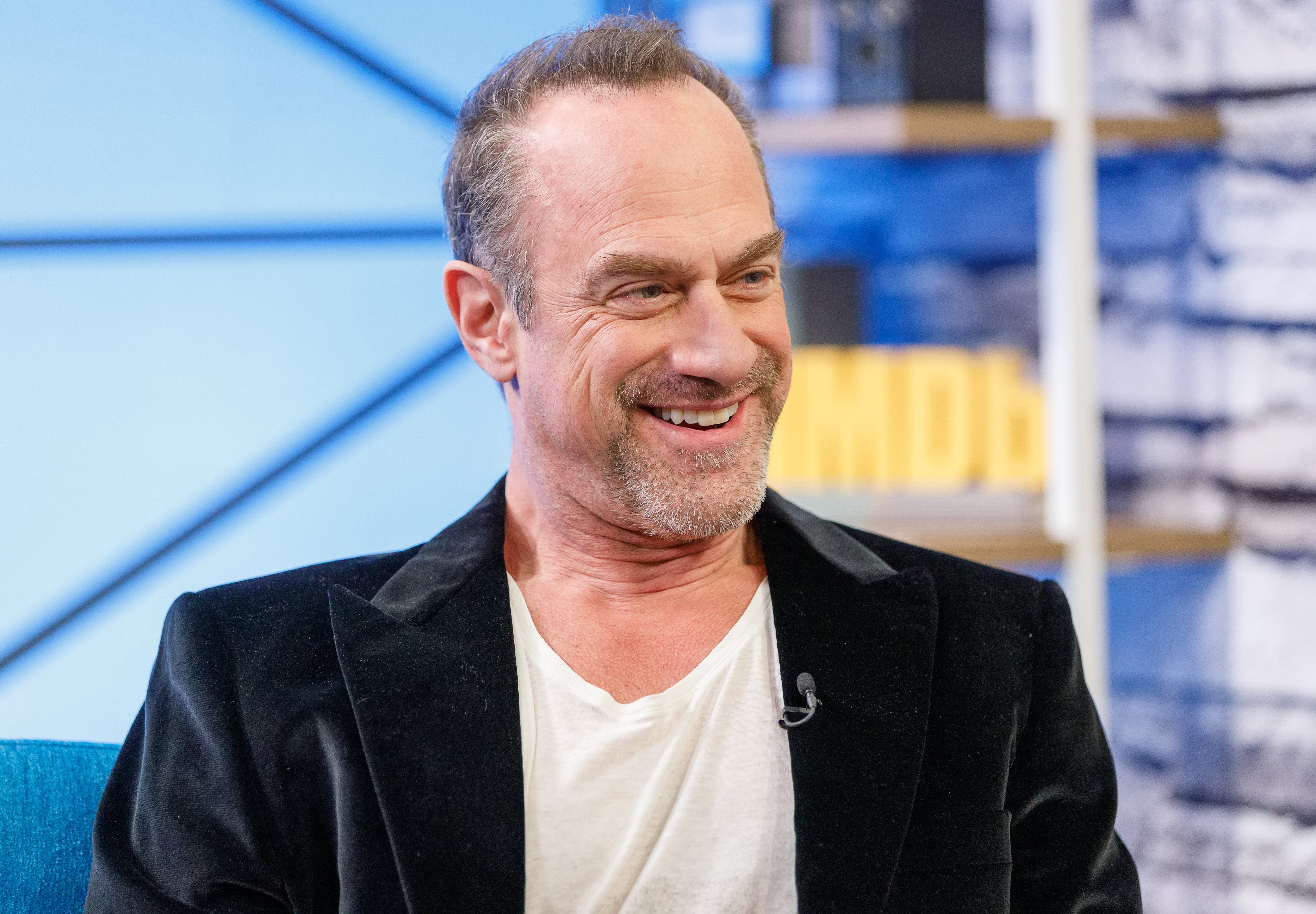 He has had notable film roles in Man of Steel, 12 Monkeys, and Sin City: A Dame to Kill For. He's been in offbeat comedies like the Harold & Kumar films and the cult comedy Wet Hot American Summer. He recently had a lead role in Netflix's Happy! and substantial appearances in Handmaid's Tale and Maxxx.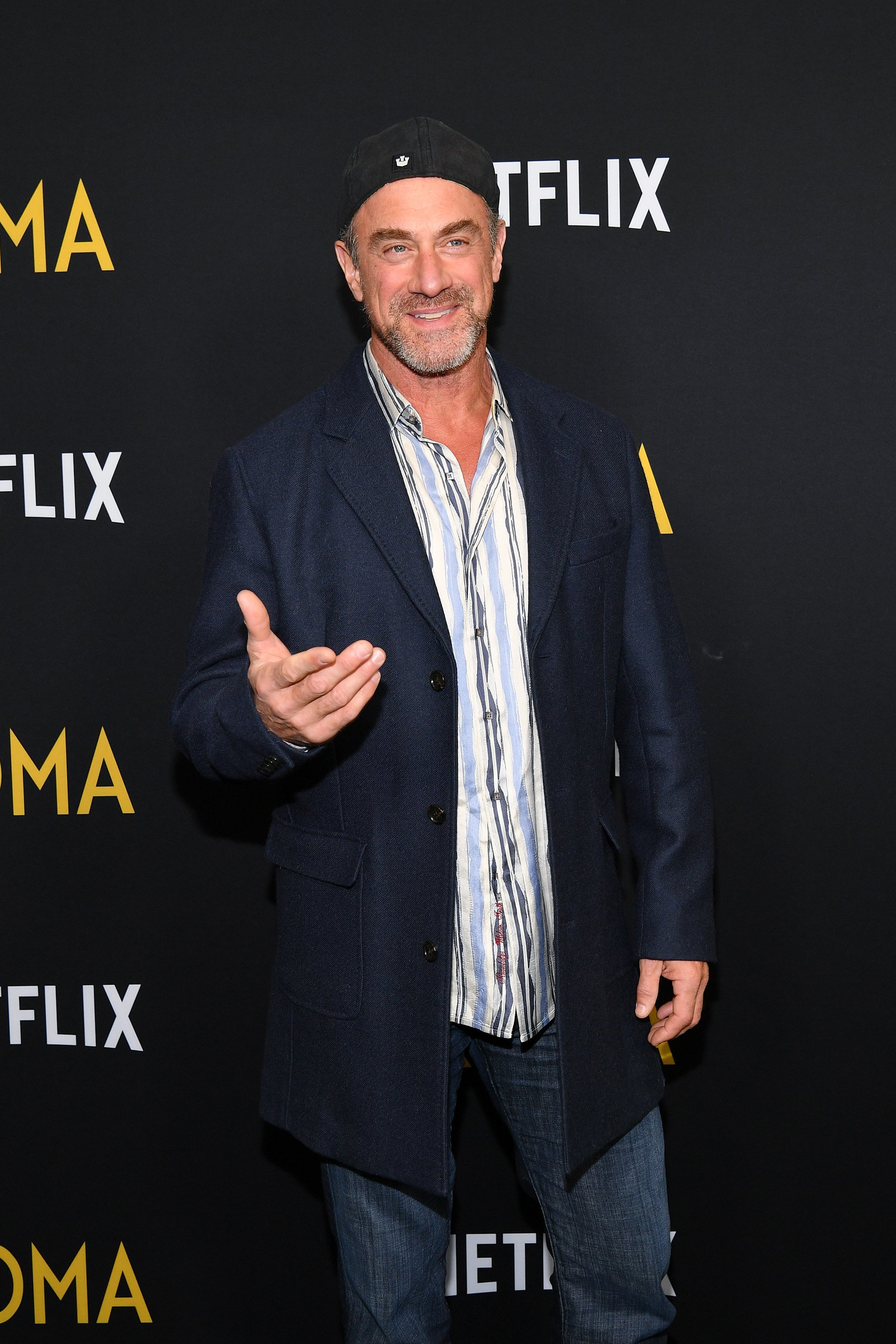 ---
2. ICE-T: 40 MILLION
Up next is a cultural icon in Ice-T. He's an actor, producer, writer and director, though most importantly he is a legendary gangsta hip-hop emcee. He is attributed to being one of the originators of the gangsta rap movement that inspired and influenced the whole west coast hip-hop scene and beyond.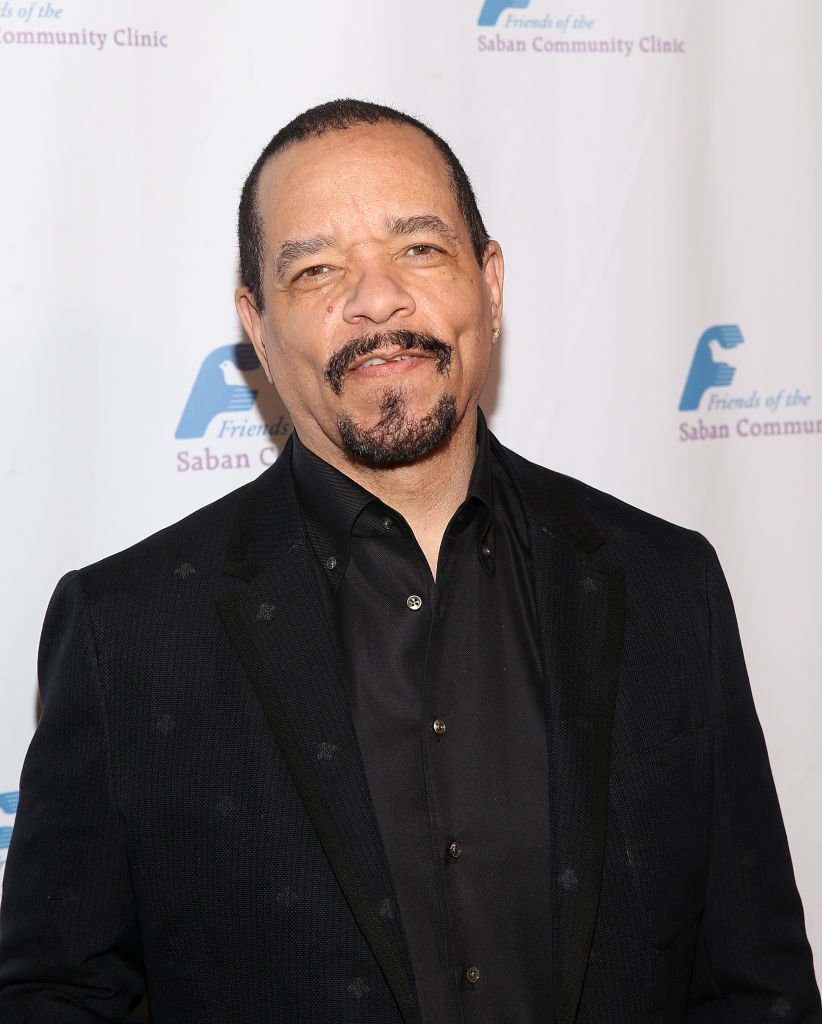 As a rapper, he's won a Grammy and has sold millions of records and is best known for his album O.G.: Original Gangster. He also started his own record label, Rhyme $yndicate Records, released the album called Power, that would go platinum as well as a handful of others that would go gold.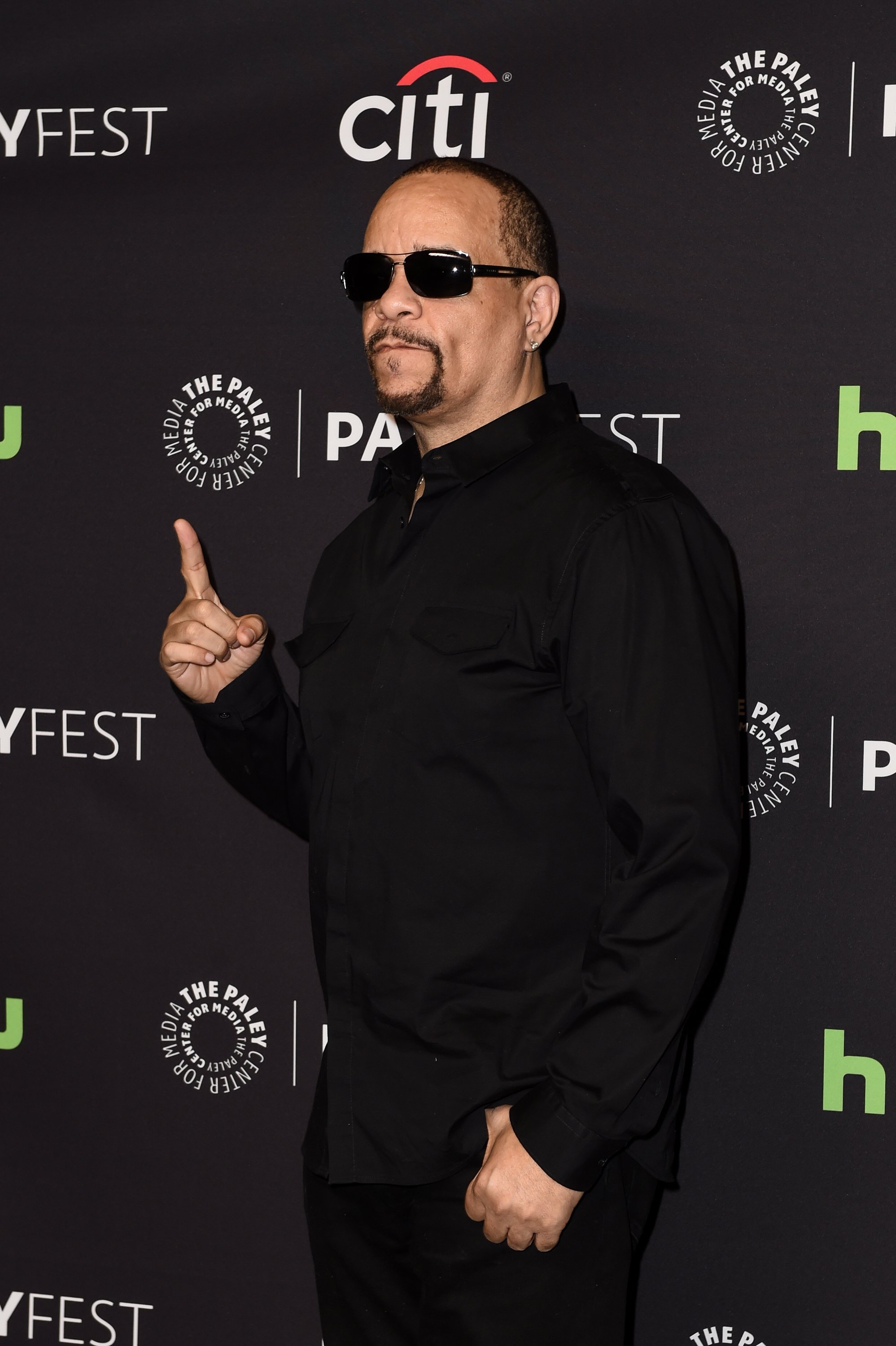 ---
MORE THAN JUST A RAPPER
As an actor, Ice-T has been in 100 films, tv shows, and music videos since becoming an actor. He would go on to collaborate with SVU creator Dick Wolf for a few projects before being cast in the show in 2000. He's held on the role ever since and is the second most featured character of the series.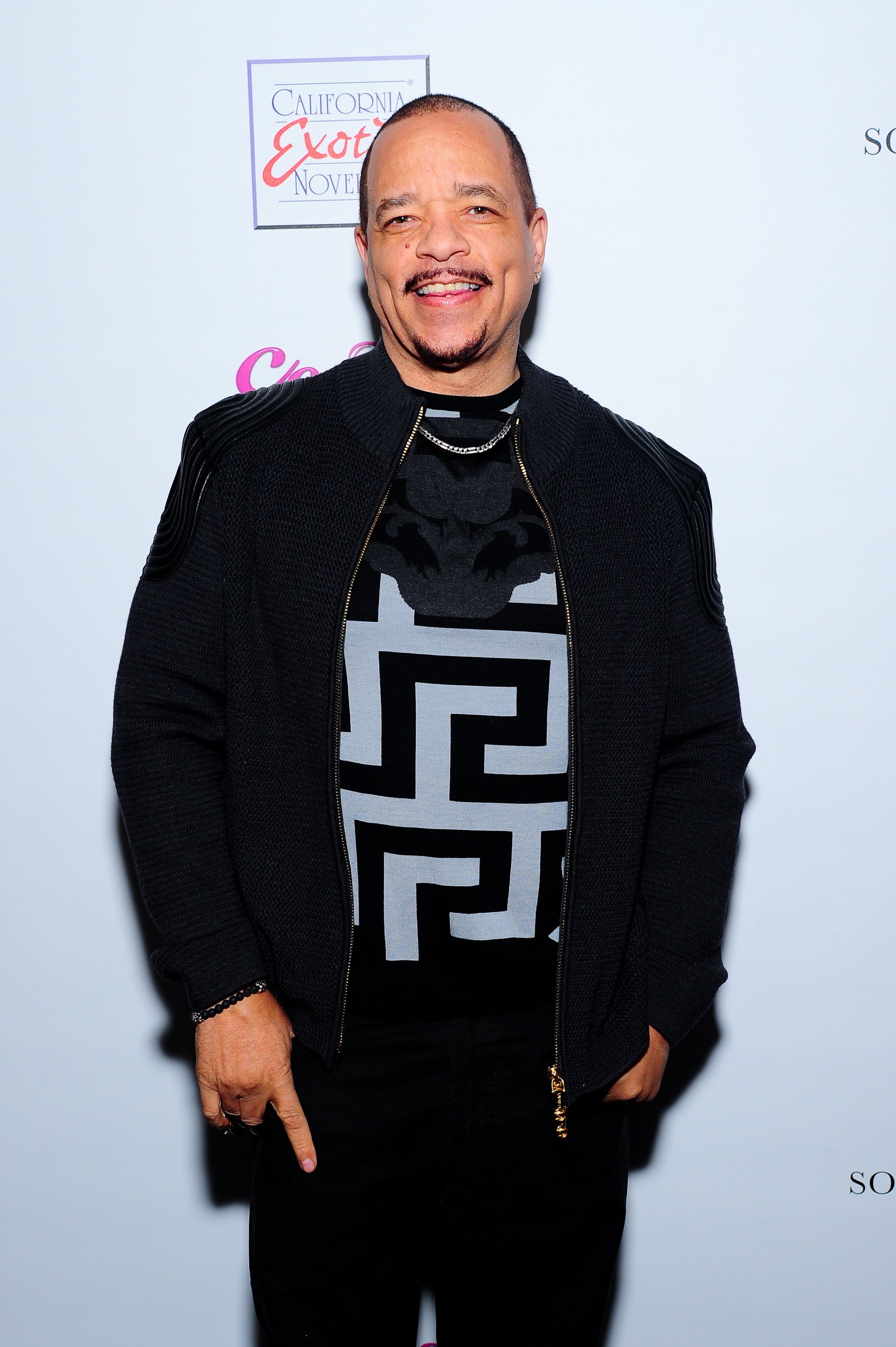 His skill as an actor became known to the world in his early appearances in films like New Jack City and Surviving the Game. Apart from SVU, he's also a big reality tv hit. In 2006, he ran Ice-T's Rap School, and in 2011 had Ice Loves Coco with his wife, Coco Austin. No wonder he's worth $40 Million.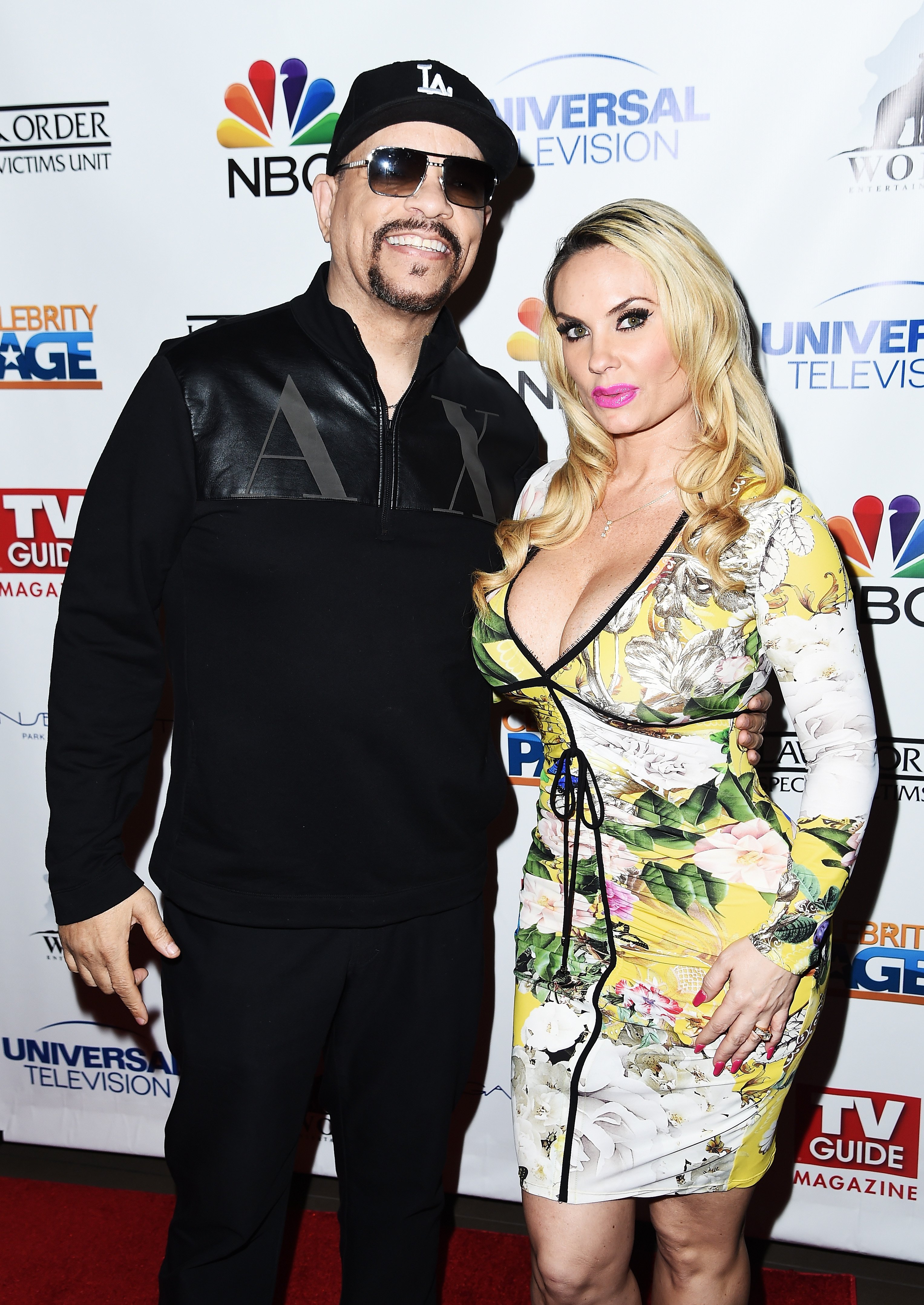 ---
1. MARISKA HARGITAY: 50 MILLION
There's no surprise that the show's leading lady sits at the top of this list. Mariska Hargitay was cast as Olivia Benson on SVU in 1999 and she hasn't looked back since. The daughter of Hungarian Mr. Universe, Mickey Hargitay and sex symbol Jane Mansfield, she was destined for greatness since birth.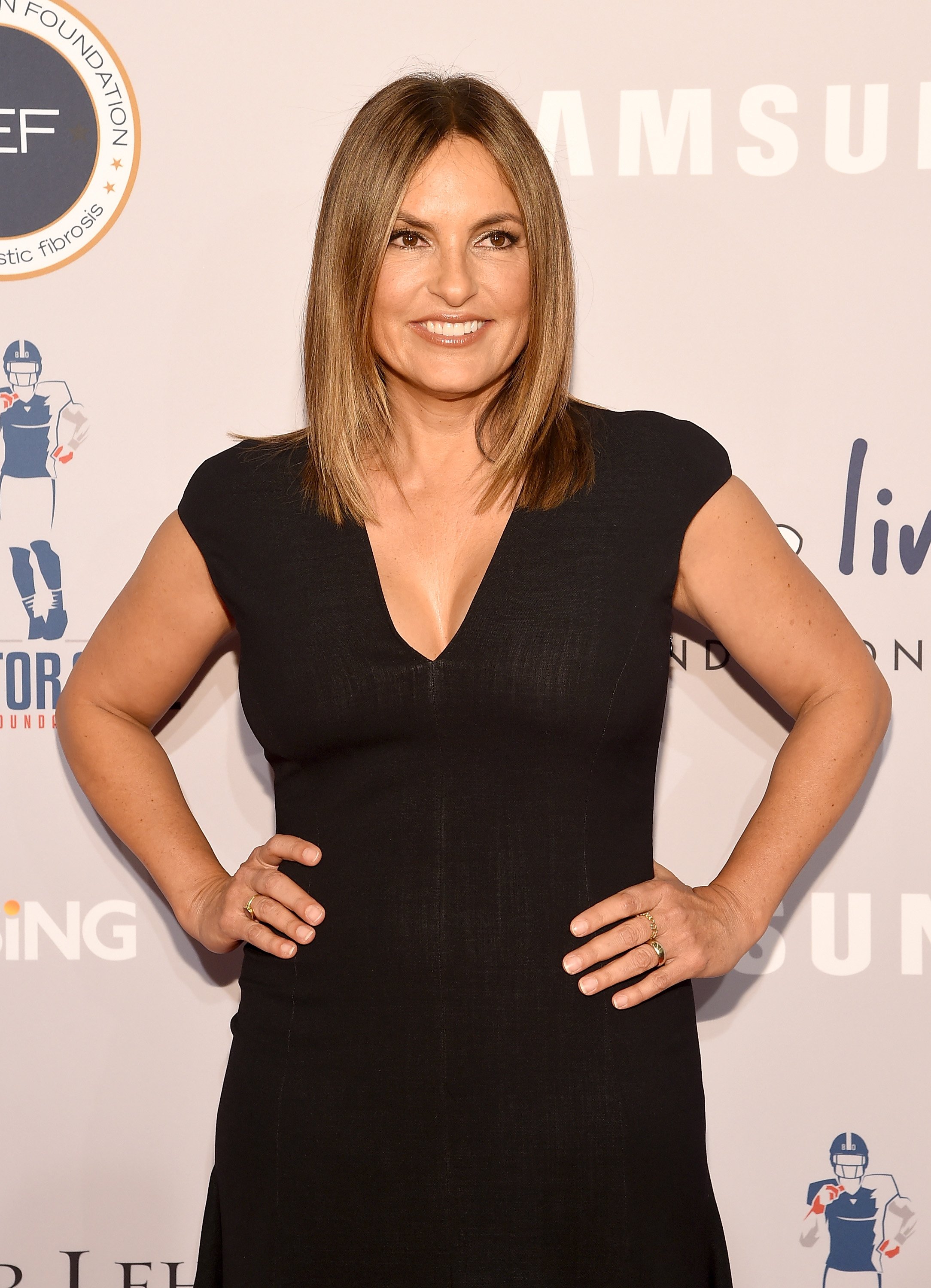 She won the Miss Beverly Hills USA in the early 80s, then she left college early and joined the Groundlings improv group in Los Angeles. She soon began appearing in smaller roles on television. By the late 80s, she had begun to earn guest-starring roles on such series as "Falcon Crest", "Tequila & Bonetti", "Seinfeld", and "ER".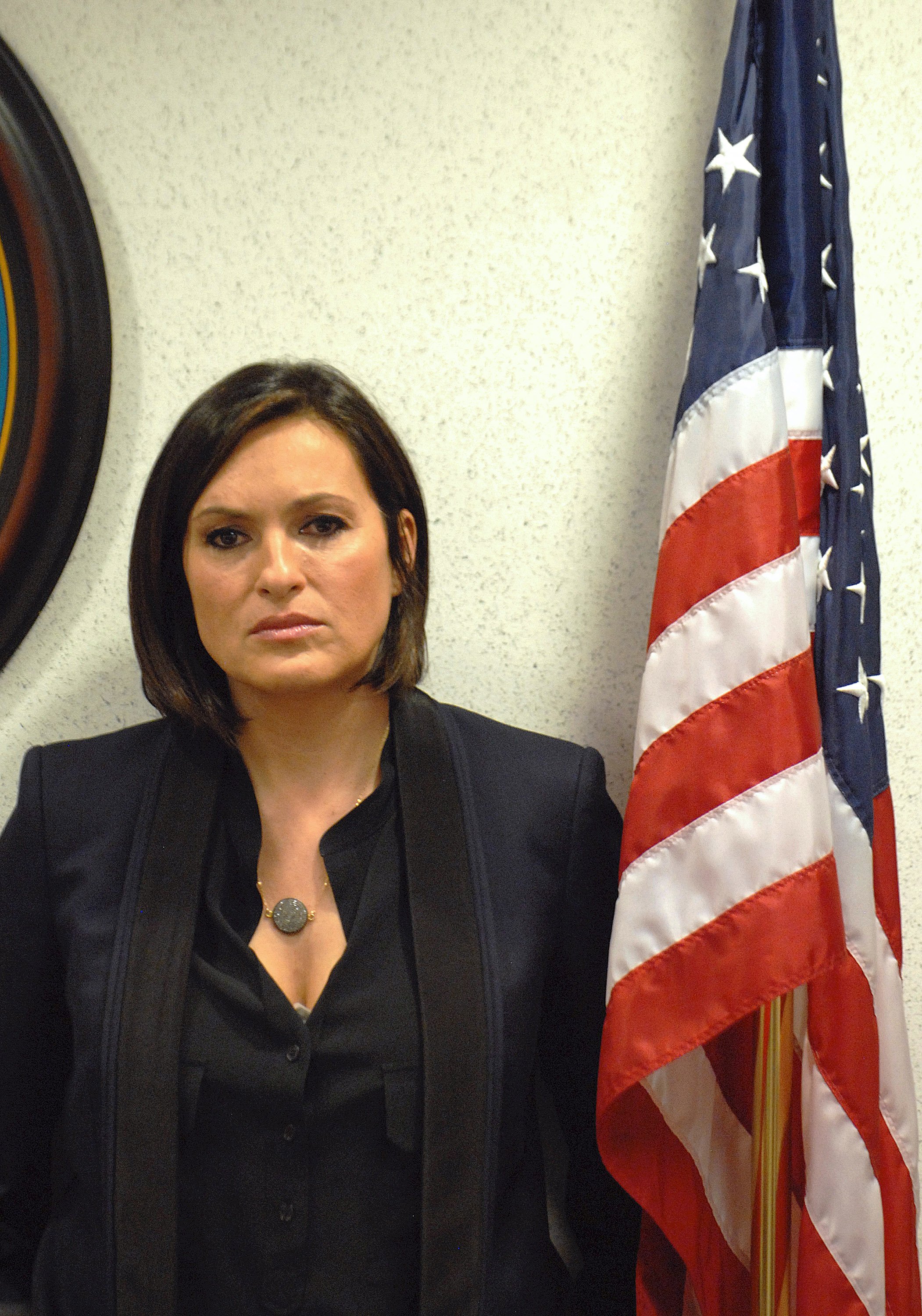 ---
MARISKA WITH ALL THE MOOLAH
She has appeared in every season of the series, with a brief break during Season 6 to give birth. She has been nominated for eight Emmy Awards, six Screen Actors' Guild Awards, and two Golden Globe Awards. She has won one Emmy and one Golden Globe, among multiple other honors. In 2014, Forbes reported that Mariska made $450,000/episode that year.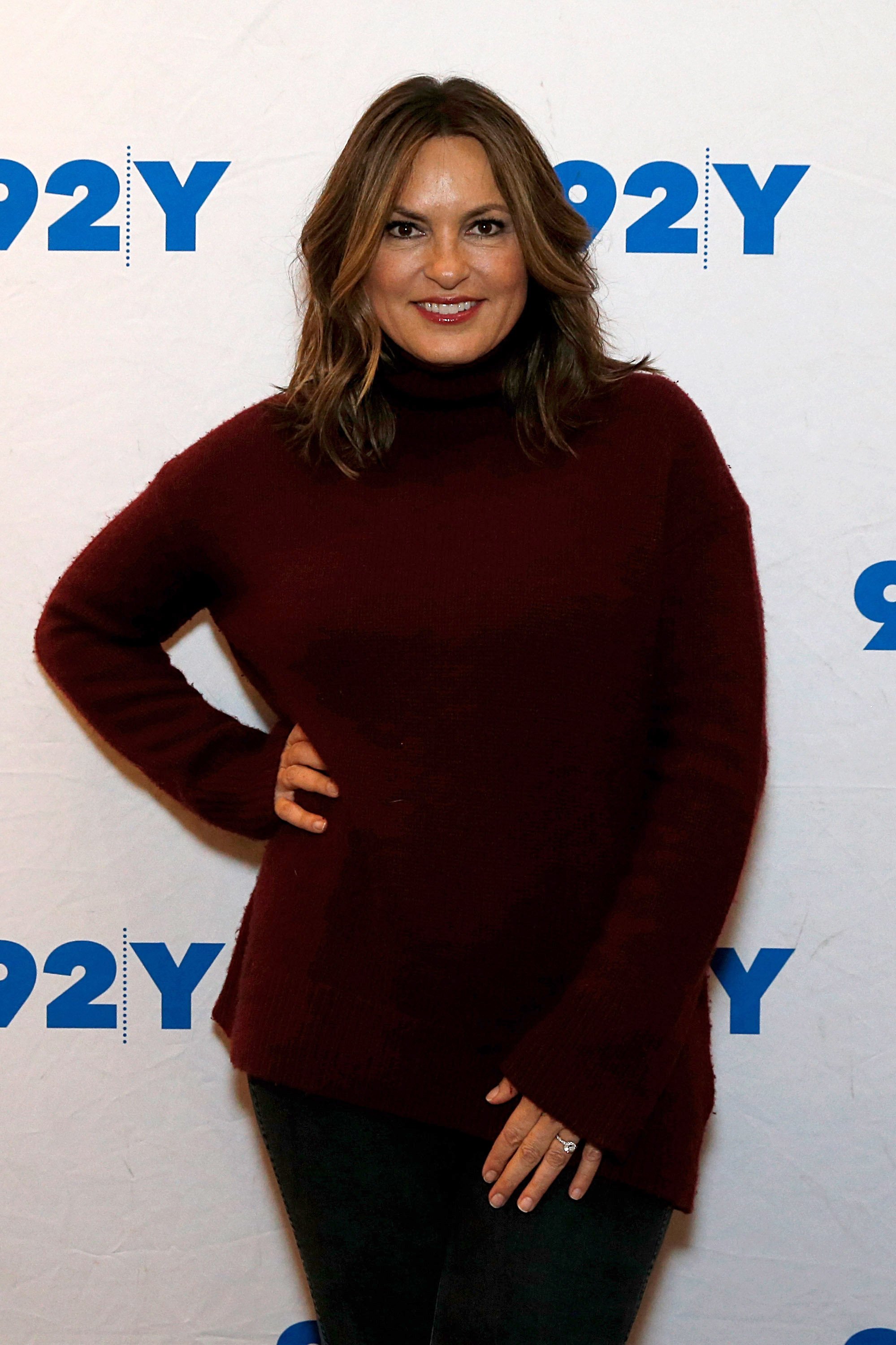 An updated list of small-screen stars' salaries for 2017-2018 reported she made $13 million and she was only on SVU that year. Law & Order: SVU's 19th season aired 24 episodes during that time period, so the actress was likely making closer to $540,000 for her part in each one. This brings her to a net worth of $50 million.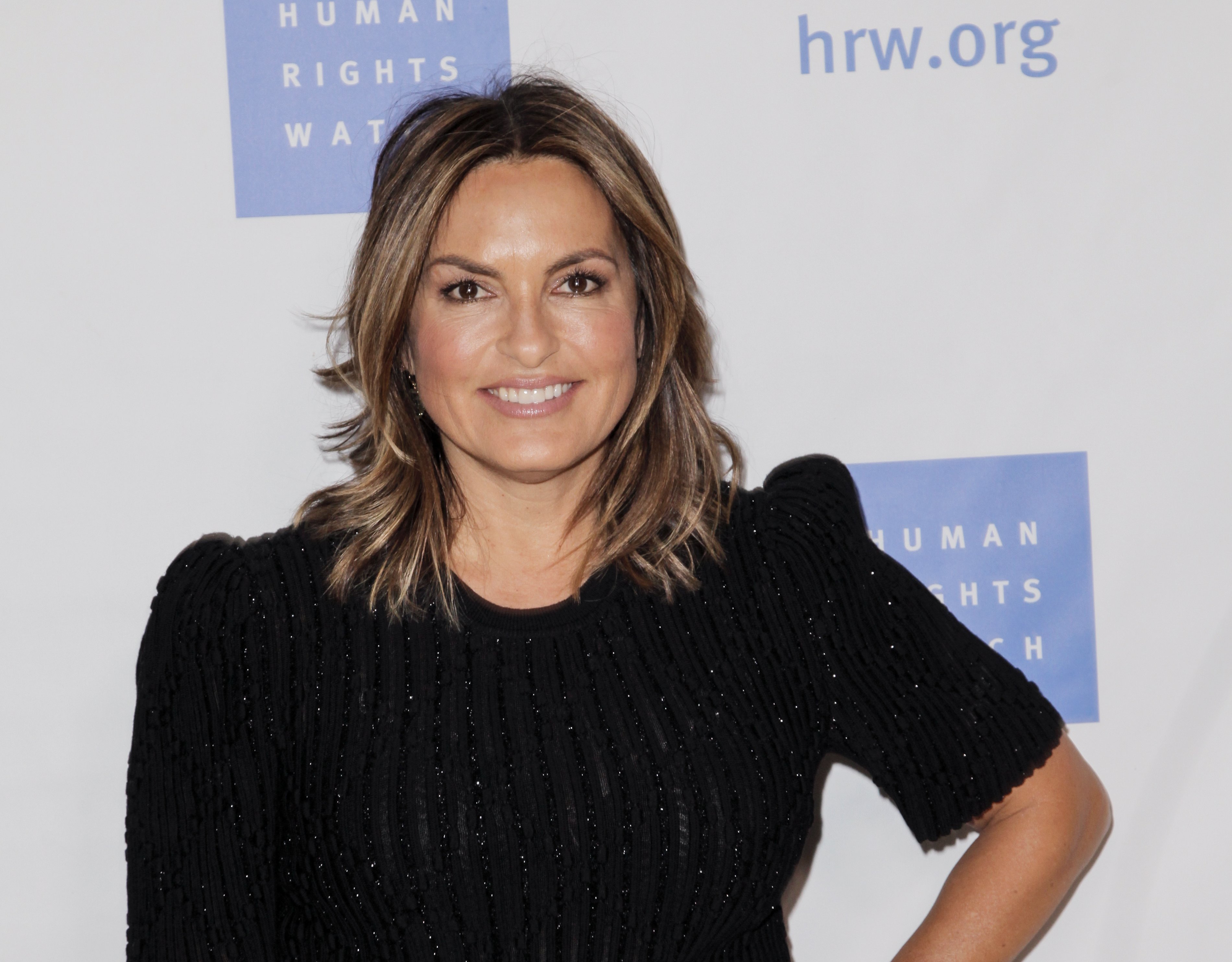 Are you at all surprised at how much these stars make? Though, its Hollywood, what did you expect, right? Let us know who on the list caught you off guard the most. Remember, follow Amomama for more great content on your favorite stars, tv shows, and movies. 
Sources: Country Living, Forbes, TV Guide