Meet "Hogan's Heroes" Cast 55 Years Since the First Episode Was Aired
"Hogan's Heroes", the show about a group of Allied soldiers in a Nazi camp, became one of the most beloved shows about WW II in the late 60s, thanks to its humor and talented cast. But it wasn't all fun and games, as it had its fair share of drama to go along, including controversies about Jewish actors playing German soldiers.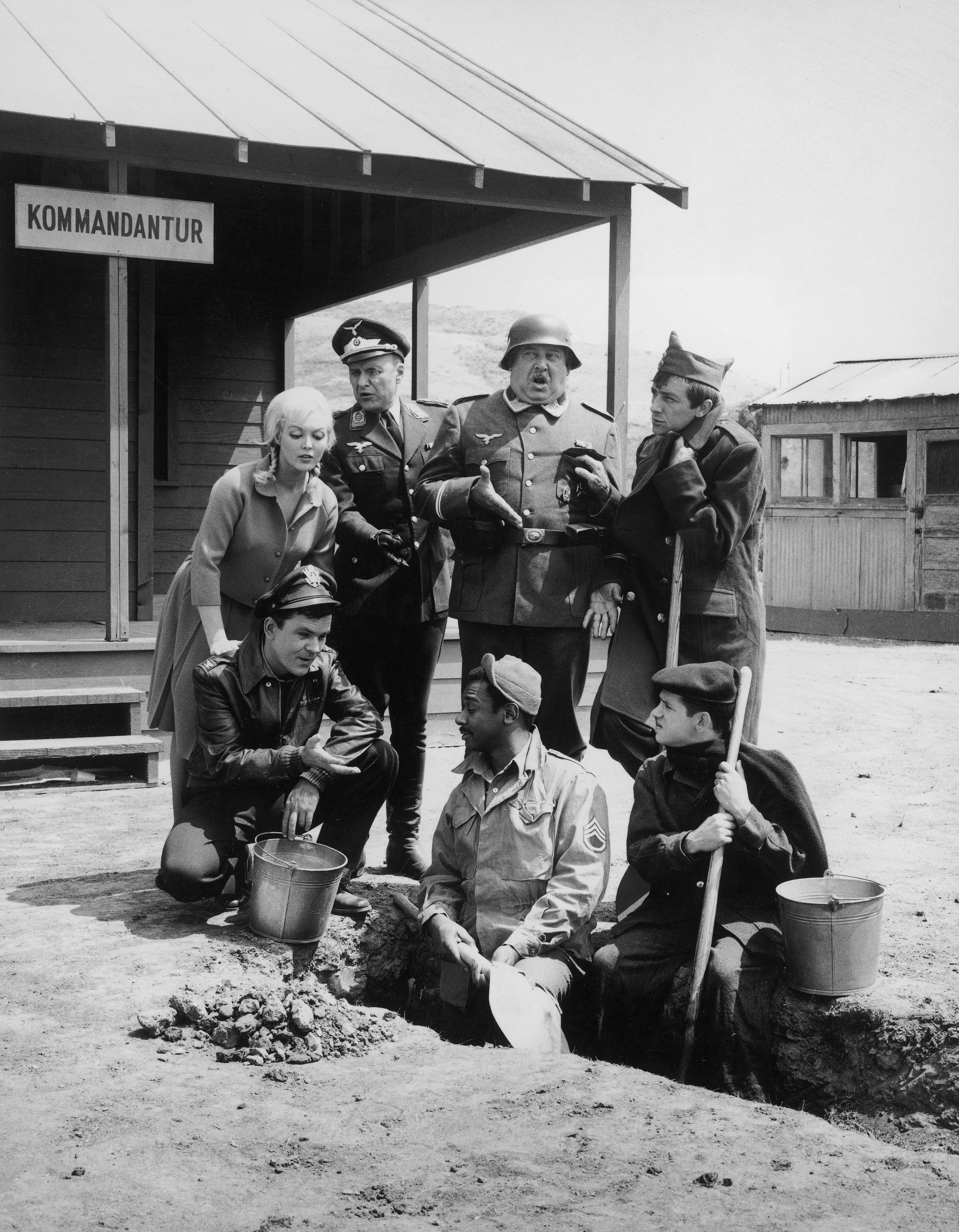 ---
Arlene Martel
Then: The French resistance
Actress Arlene Marter played Tiger, Robert Hogan's love interest and French resistance contact on 5 episodes of the show, whom he ends up saving twice from the Gestapo. Martel was no stranger to TV when she first appeared on the show. The Bronx native had already appeared in quite a few shows like "The Twilight Zone", "The Rebel" and "Route 66".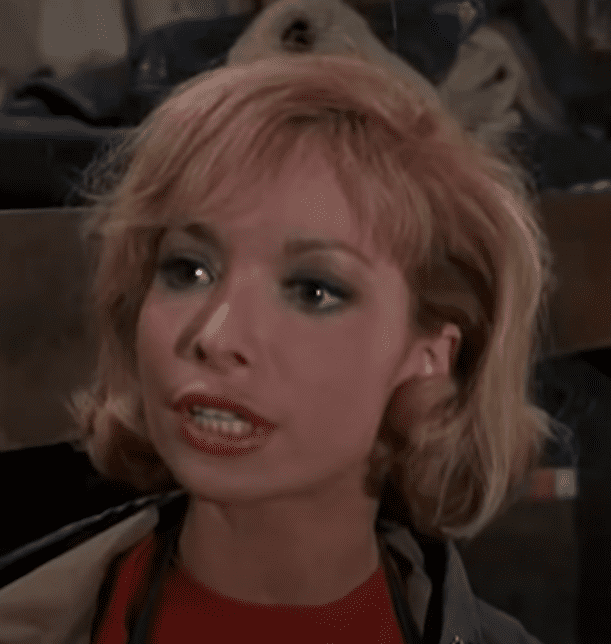 The actress, who at age 12 auditioned for the high school of Performing Arts without her mother's knowledge or consent, and graduated with honors, became known at Universal Studios as "the chameleon" because of her ability to physically transform herself entirely for the different roles she played.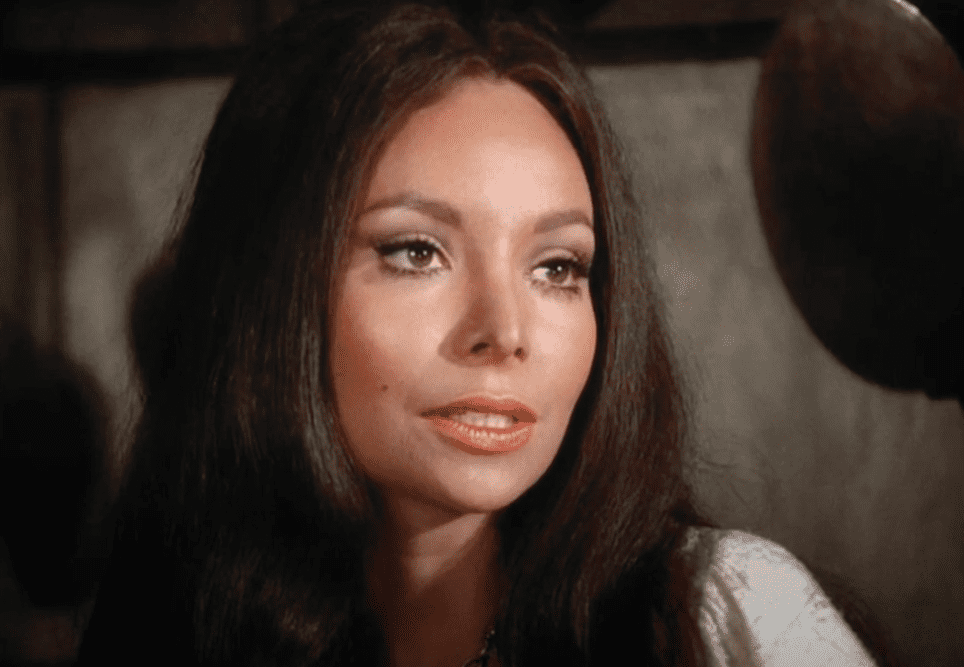 ---
Now: A sci-fi icon
After being on "Hogan's Heroes", Martel continued her blooming TV career by appearing in other shows such as "I Dream of Jeannie", "The Man from U.N.C.L.E.", "The Wild Wild West", but she became best known for her sci-fi roles in shows such as "The Outer Limits" and "Star Trek", where she played T'Pring, Mr. Spock's wife, in the episode "Amok Time."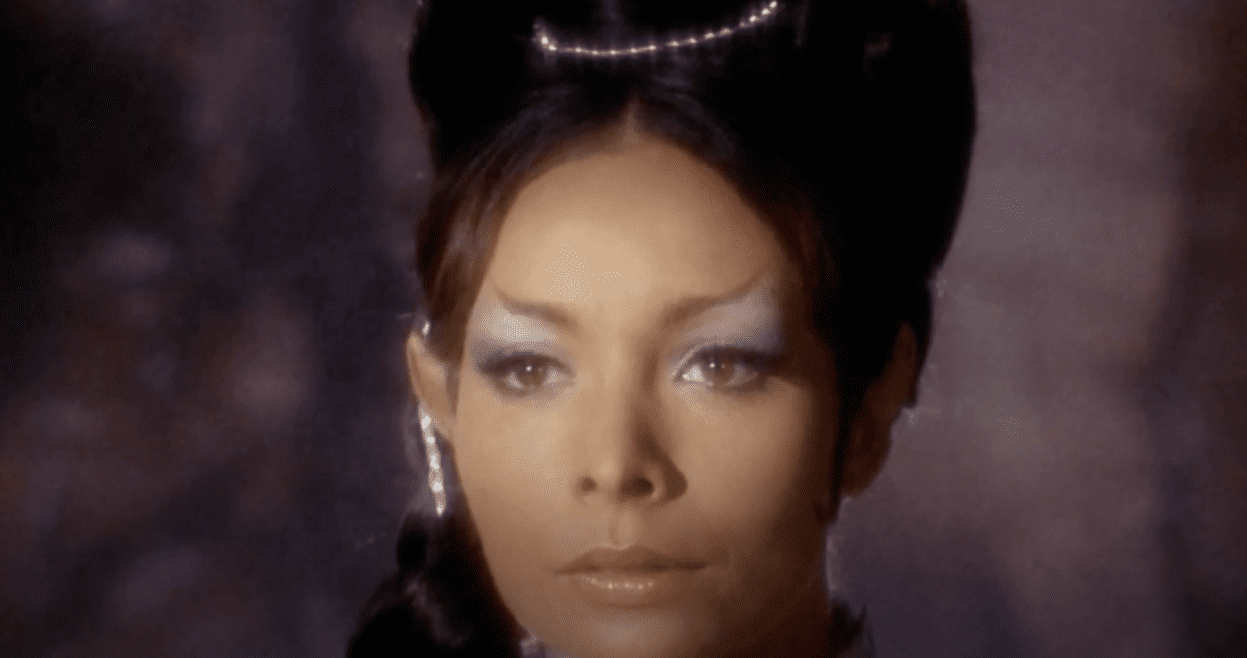 Martel also appeared on a few movies throughout the 70s such as "Angels from Hell", "Chatterbox" and "Zoltan, Hound of Dracula". She semi-retired in the mid-80s but still did some occasional acting work until the early 2000s. After battling breast cancer for five years, Martel passed away in 2014 at 78 years old.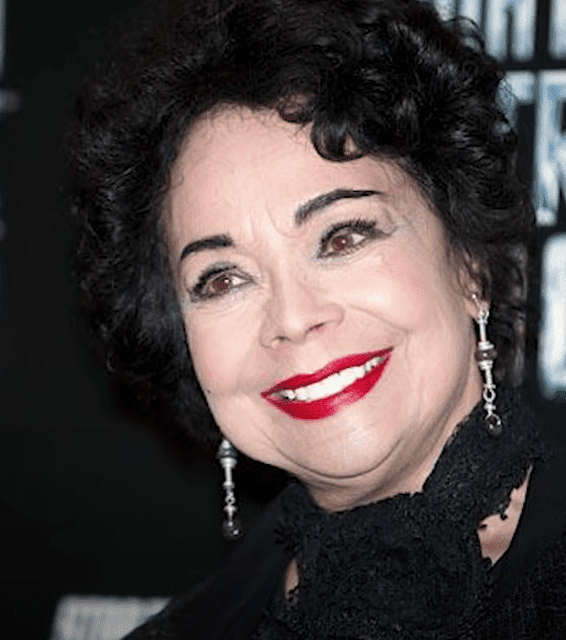 ---
Richard Dawson
Then: from England to the States
Richard Dawson played the exuberant and silly Corporal Peter Newkirk in "Hogan's Heroes". There was nothing Newkirk couldn't do: from a tailor to a safecracker, a pickpocket, and a magician, he sure was a jack of all trades. He was occasionally seen wearing women's clothes to confuse the German soldiers and was famous for impersonating famous figures from the 40.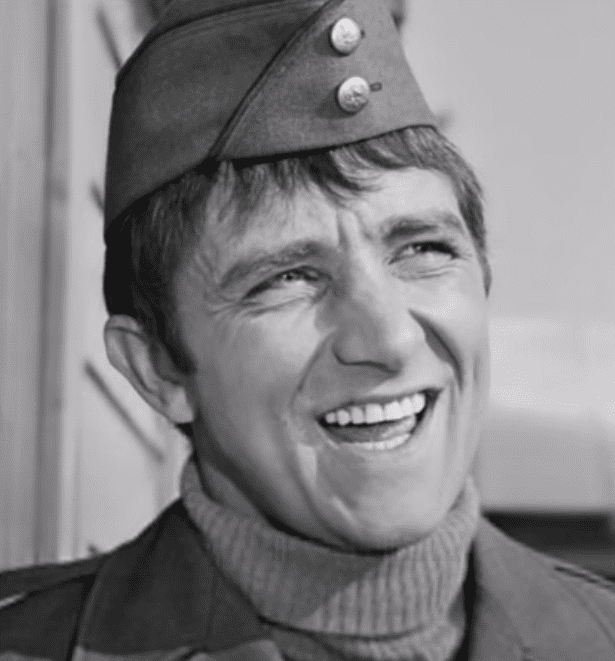 Dawson had already been appearing on several TV shows since 1954 by the time he landed the role of Newkirk. First in England, his homeland, in shows such as "Benny Hill Showcase", BBC's "A to Z: D" and "Juke Box Jury" and then in the States, in shows such as "The Jack Benny Program" and "The Dick Van Dyke Show".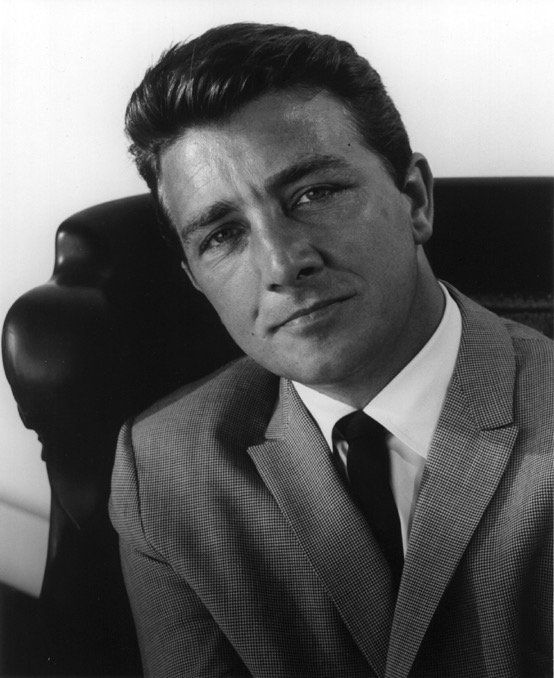 ---
Now: a famous game show host
Following the cancellation of "Hogan's Heroes", Dawson went on to build a career as a game show panelist and host. His first game show was in "Match Game" from 1973 to 1975 but soon moved to "Family Feud" which he hosted for nearly a decade, from 1976 to 1985. He won a Daytime Emmy for his work on the show.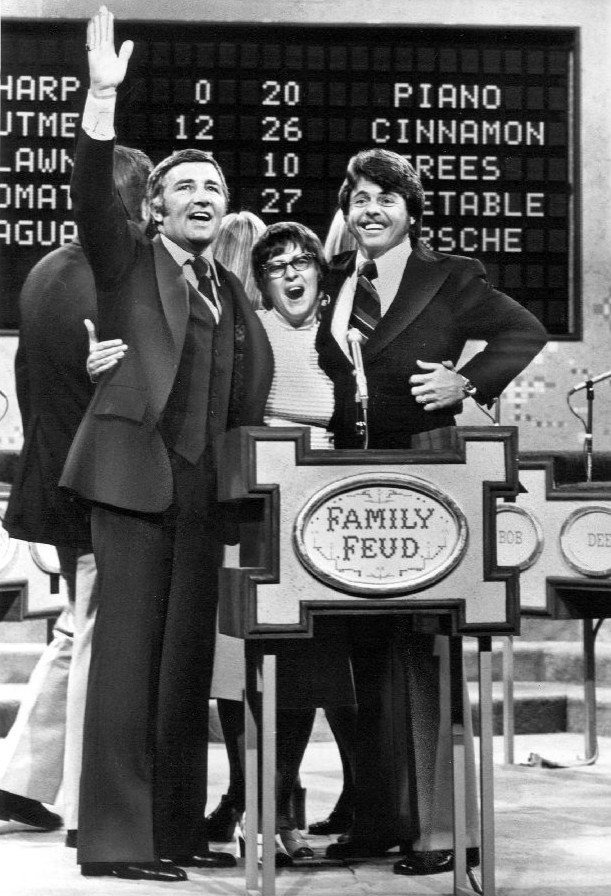 After nine seasons as a game show host, Dawson went back to acting by starring in what would become his most notable film, "The Running Man", as an egotistical game-show host called Damon Killian, opposite Arnold Schwarzenegger. He retired in 1995 and passed away in 2012 from complications of esophageal cancer.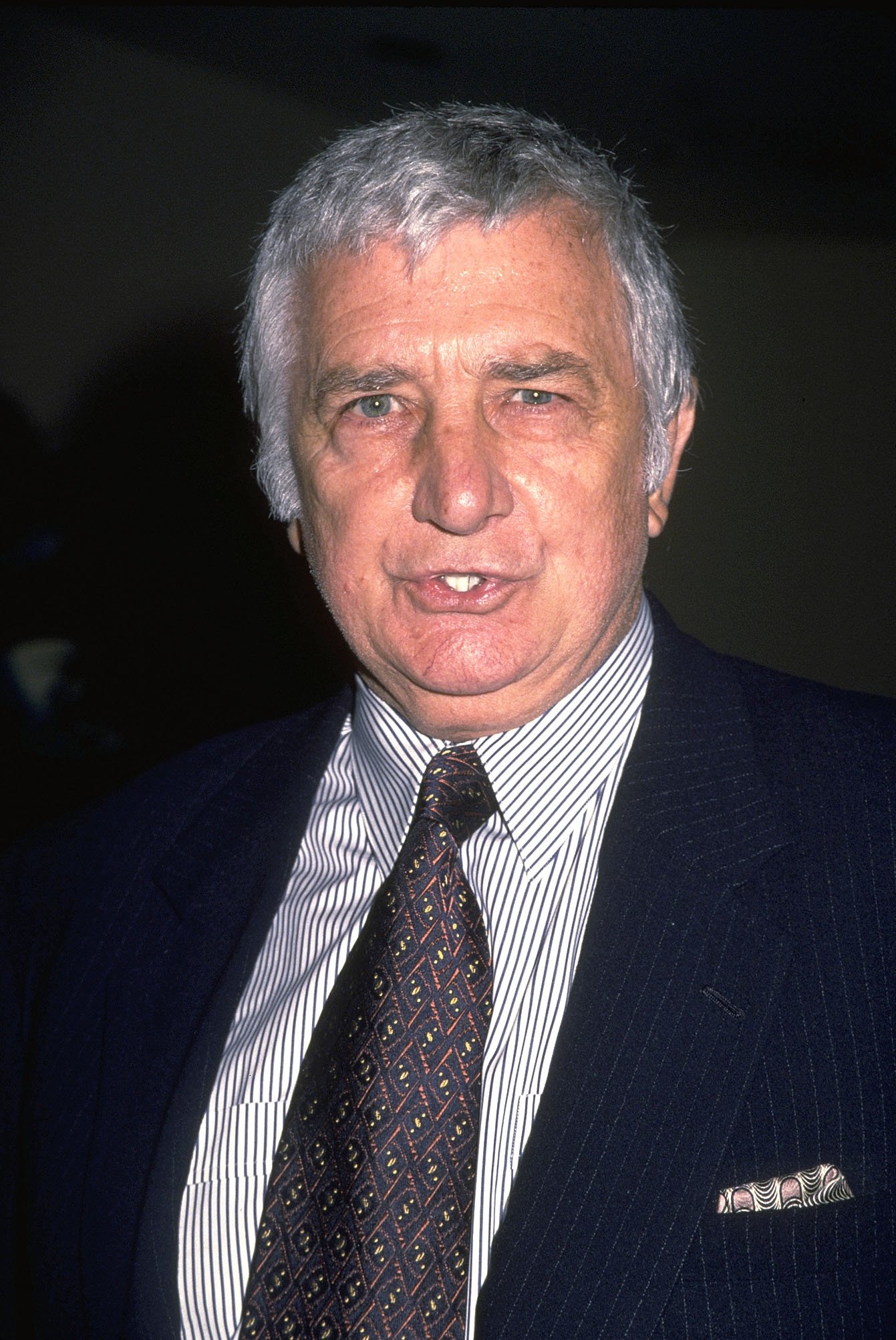 ---
Nita Talbot
Then: One of the few female characters on the show
Nina Talbot was one of the few actresses playing main roles on "Hogan's Heroes". The lack of actresses on the show was simply because of historical reasons, as there were no female soldiers in WWII war prisoner camps. Talbot played the "White Russian" spy Marya on the show, a role that ended up earning her an Emmy nomination for Best Supporting Actress.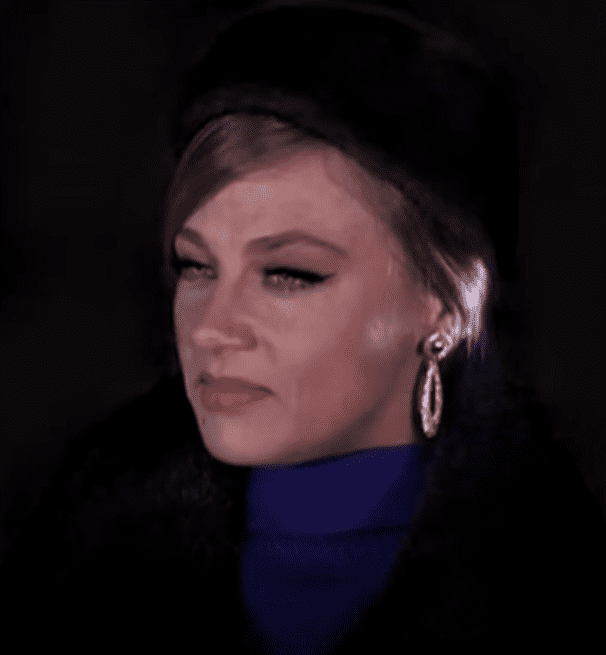 Talbot had been busy building a successful TV career since 1949 when she landed the role of Marya on "Hogan's Heroes". Her acting credits included shows such as "The Thin Man", "Bourbon Street Beat", "Gunsmoke", "Alfred Hitchcock Presents" and "Hot Off the Wire".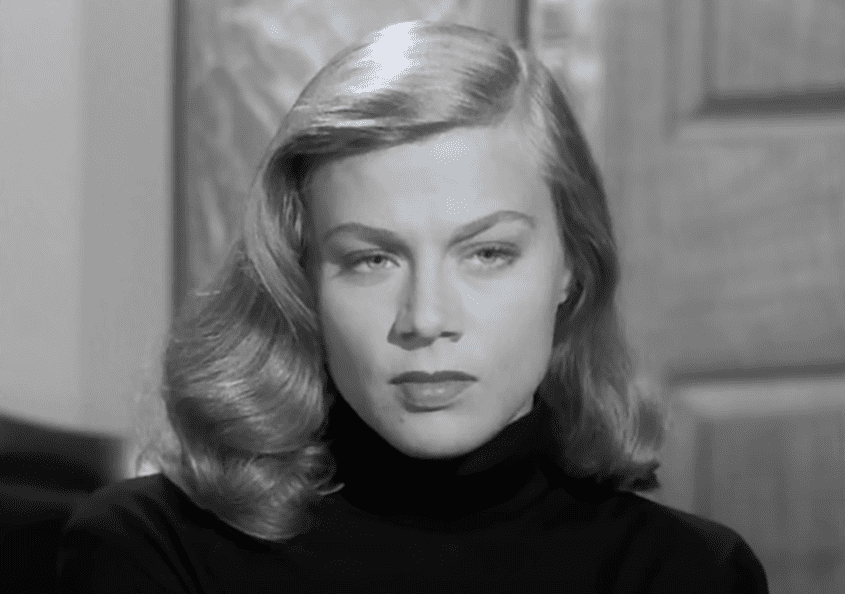 ---
Now: A long TV career
After Hogan's Heroes, Talbot continued guest-starring on many other TV shows throughout the years such as "All in the Family", "Soap" and "Supertrain". From 1981 to 1982 the veteran TV actress was given a recurring role as Delfina in the long-running soap opera "General Hospital" and a few years later she played Rose in the show "Starting from Scratch".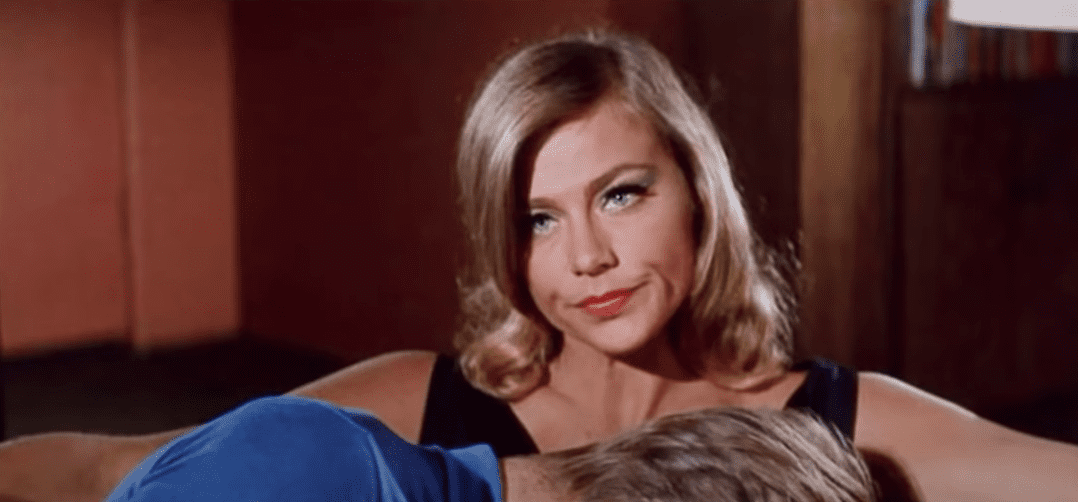 Talbot's last acting roles happened in 1996 when she played Roz in the TV show "Dream On" and finally in 1997, where she did some voice work by portraying the character Anastacia Hardy, Felicia Hardy's businesswoman mother in the animated show "Spider-Man".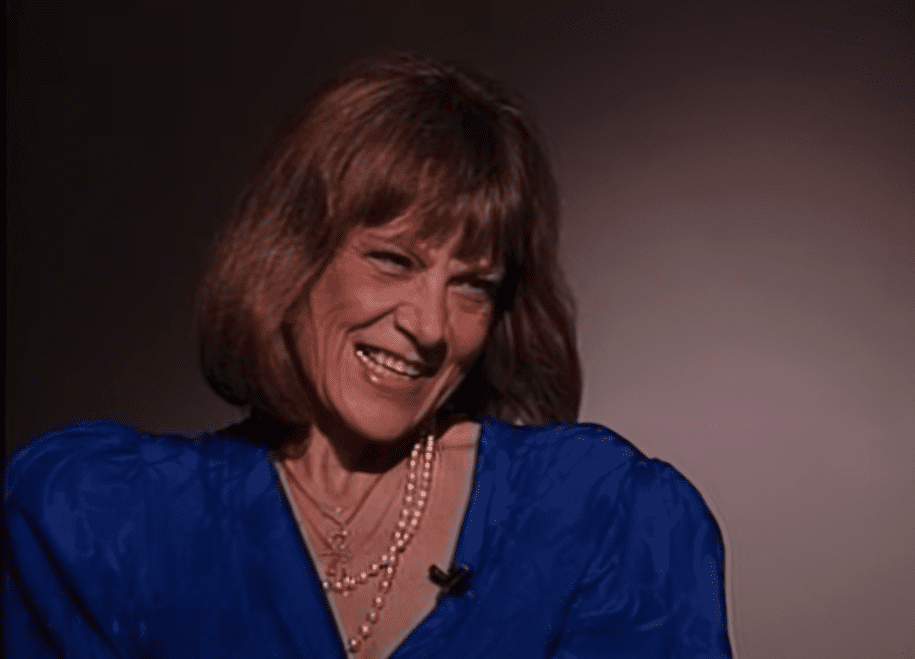 ---
John Banner
Then: the German officer
John Banner played the Luftwaffe POW camp guard, Sergeant Hans Georg Schultz. In addition to his love for eating and drinking, Schultz was known for being very friendly to the prisoners and occasionally sitting down for drinks with them. He was also very clumsy and know for his catchline "I see nothing! I hear nothing! I know nothing!"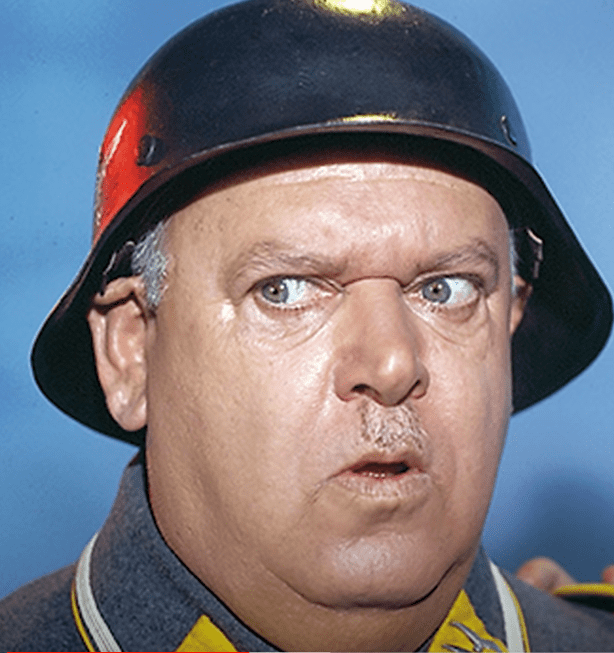 Banner got some criticism for portraying the Nazi soldier on the show as he himself was a jew that was forced to flee from his homeland Austria to the United States to avoid being arrested. But the actor had already played a Gestapo agent before on the 1941 movie "Chetniks" and the 1943 "This Land is Mine."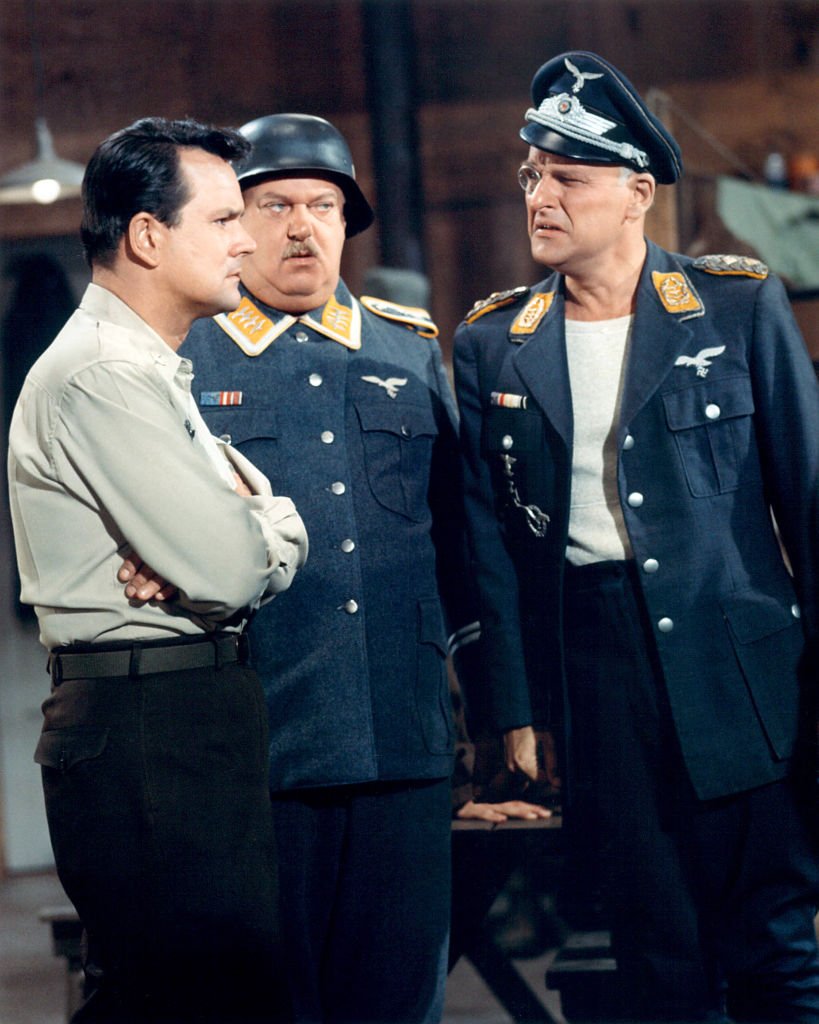 ---
Now: going back to Europe
In 1968, Banner joined his "Hogan's Heroes" castmates Bob Crane, Leon Askin, and Werner Klemperer in the Cold War comedy "The Wicked Dreams of Paula Schultz". After the show ended in 1971, Banner starred as Uncle Latzi in the TV comedy "The Chicago Teddy Bears" and guest-starred in the shows "The Doris Day Show" and "Alias Smith and Jones".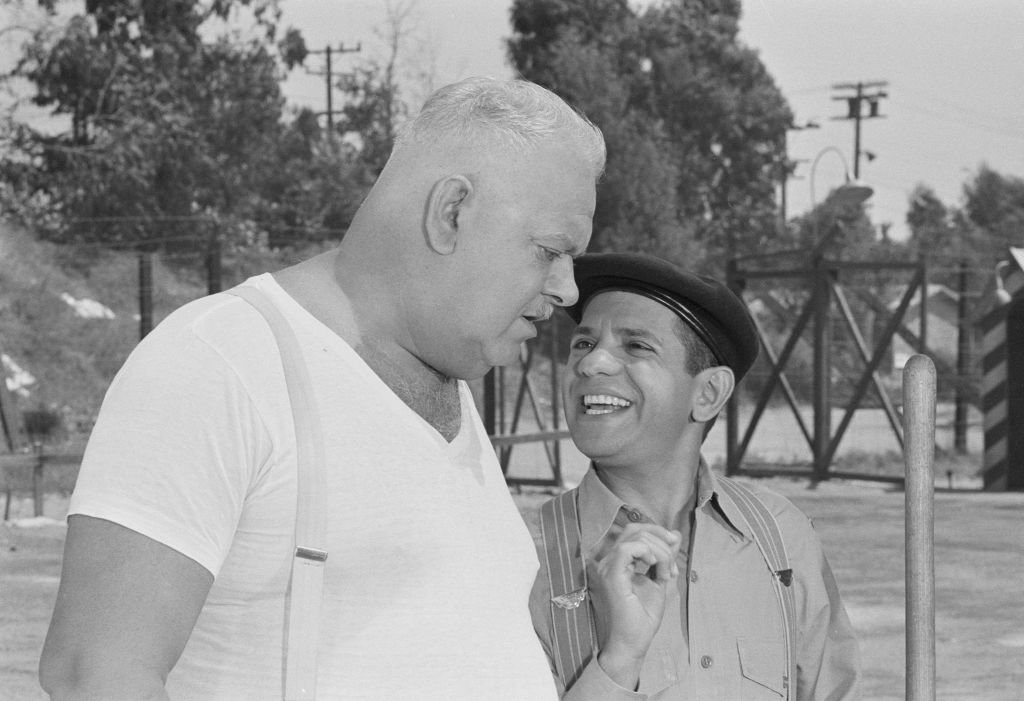 His last acting role before moving to Paris with his Parisian wife was on the show "The Partridge Family" in 1972. Sadly, Banner passed away only 1 year after moving to Europe from an abdominal Hemorrhage during a visit to friends in his homeland's capital, Vienna.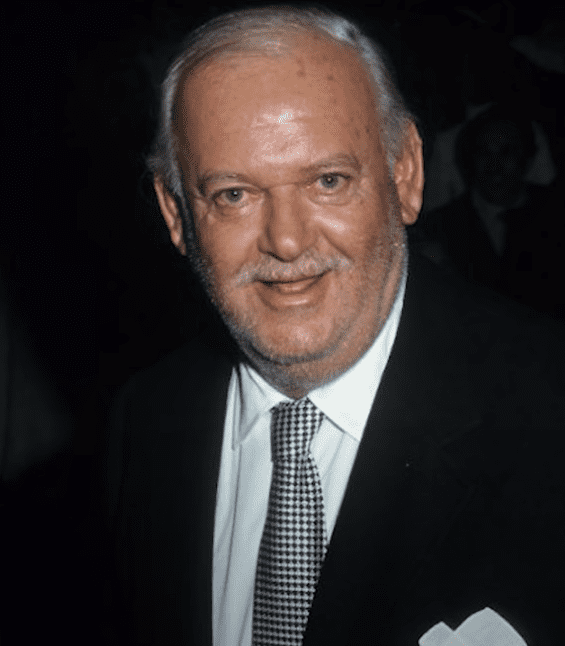 ---
Sigrid Valdis
Then: An on-set wedding
Patricia Olson, known for her Sigrid Valdis stage name, played Fraulein Hilda, Col. Klink's blond secretary, and one of the women occasionally seen offering information to Hogan as a favor. She ended up marrying her co-star Bob Crane (her second husband) during the shooting of the show in 1970.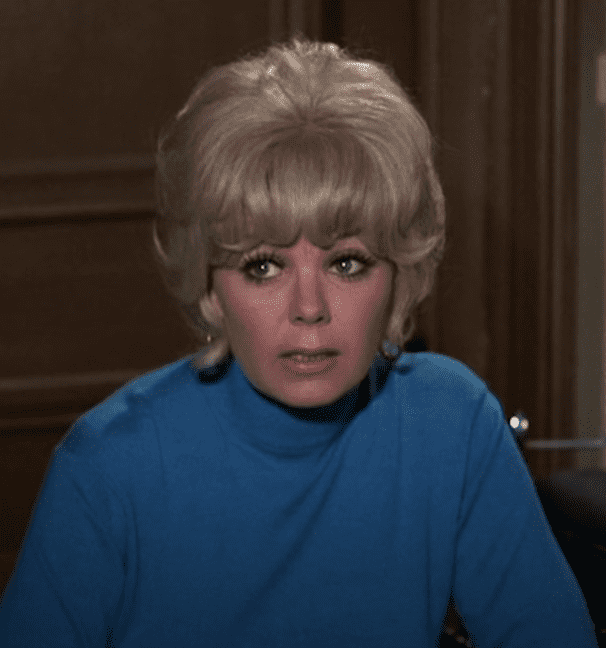 Valdis had been modeling since her teenage years and acting since the late 50s, appearing with minor roles in films and guest-starring in shows such as "The Wild Wild West" and "Kraft Suspense Theatre". She first appeared on "Hogan's Heroes" as a different character before replacing Cynthia Lynn, who played Hilda in the first season.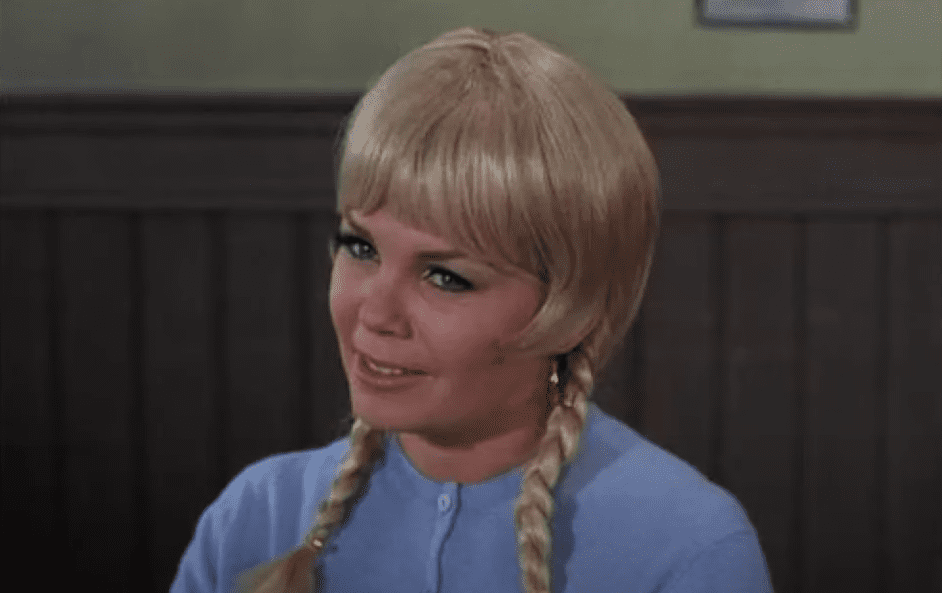 ---
Now: A late return to acting
Valdis retired from showbiz after giving birth to her son, record producer Scotty Crane, in 1971, and only returned decades later, in 1998, when she joined her son's Seattle-based syndicated weekly sketch comedy radio show called "Shaken, Not Stirred". She was in practically every episode, playing several different parts, including the recurring role of her own son's mother.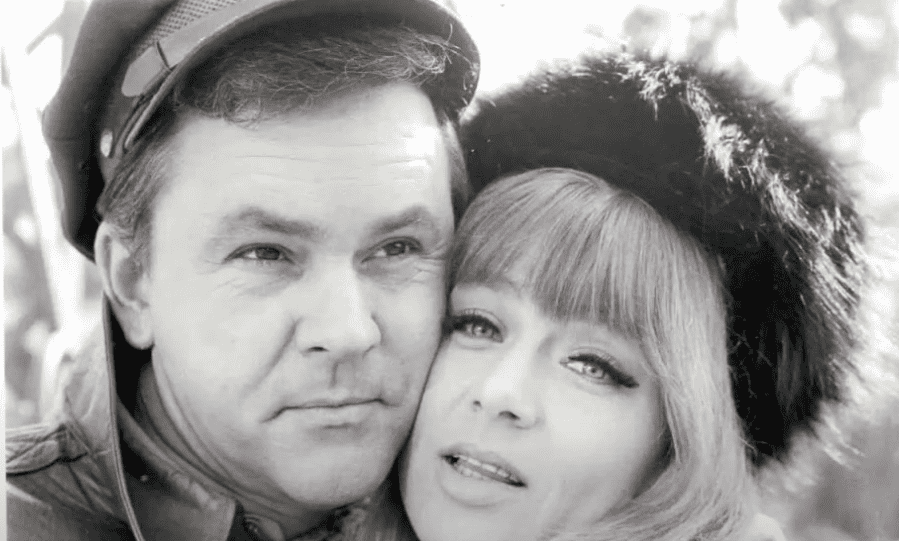 The actress had moved from Los Angeles after her husband's death in 1978, but returned to her childhood home in Westwood, California, in 2004. She passed away in 2007, at 72-years-old at her daughter Ana Sarmiento's home in Anaheim from a lost battle to lung cancer.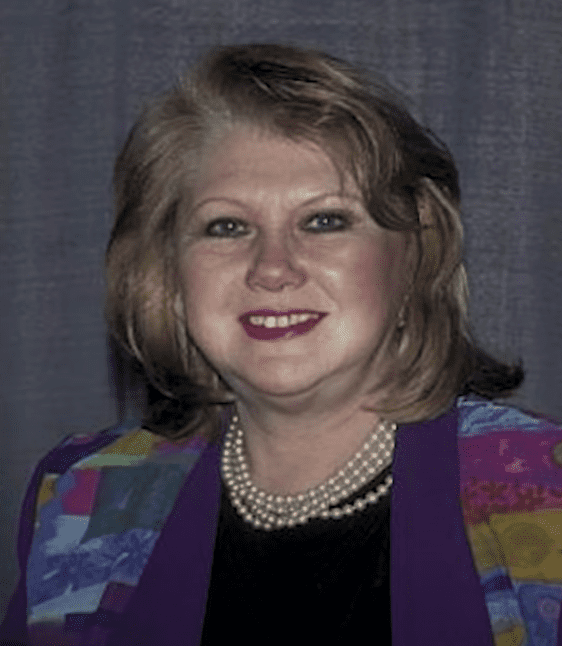 ---
Robert Clary
Then: From France to the United States
French-born Robert Clary played Corporal Louis LeBeau, the French master chef, and singer of the group who was frequently seen using his skills to get them out of complicated situations. For Clary, this was a somewhat difficult role, as he himself had spent 31 months in a Nazi concentration camp when he was just a teenager.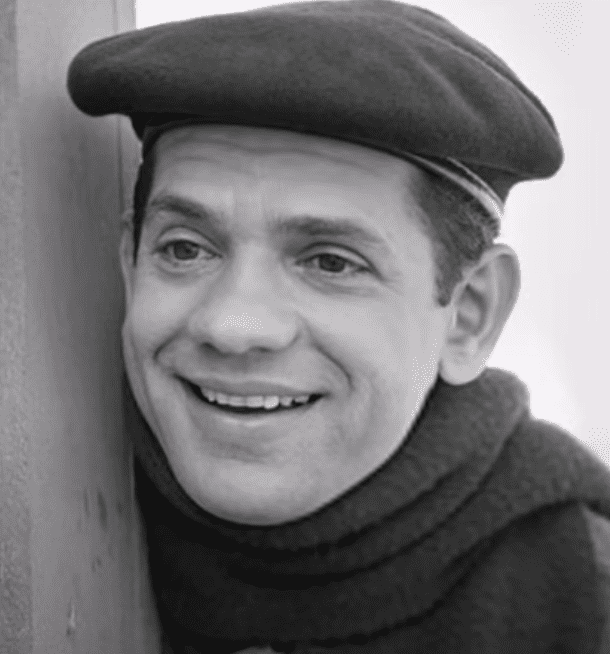 After World War II ended, Clary started a career as a singer, first in France, then in the United States where he appeared in shows such as "The Ed Wynn Show" and "New Faces". He went on to appear in some War films such as "Remembrance of Love", before landing a role in "Hogan's Heroes".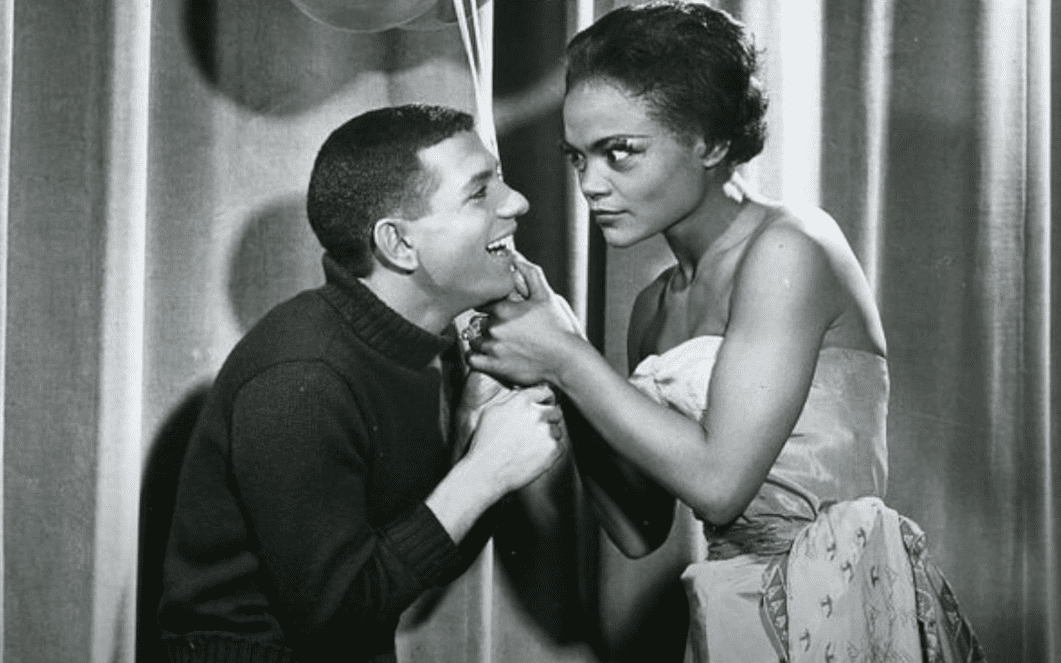 ---
Now: A Holocaust lecturer
After the show stopped airing, Clary appeared in the 1975 movie "The Hindenburg" and appeared regularly in the popular soap operas "Days of Our Lives" as Robert LeClair and later in "The Bold and the Beautiful" as Pierre Jourdan. These were the roles he became best-known for.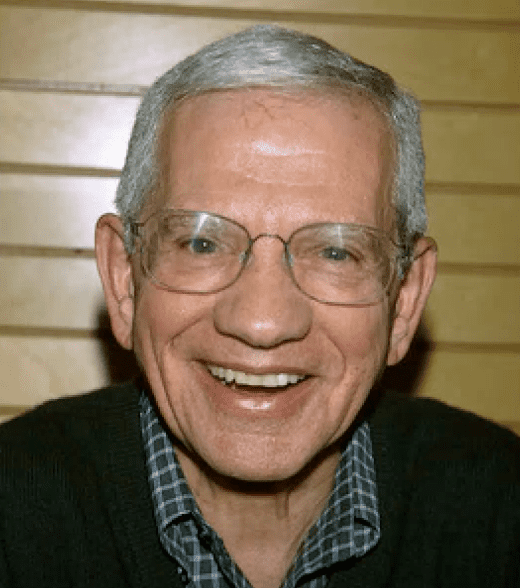 He retired from acting 2001, after lending his voice to Henri Matisse in the short "Matisse & Picasso: A Gentle Rivalry". Clary had spent many years talking about the Holocaust in lectures across Canada and the United States. He is one of the few "Hogan's Heroes" cast members who are still alive.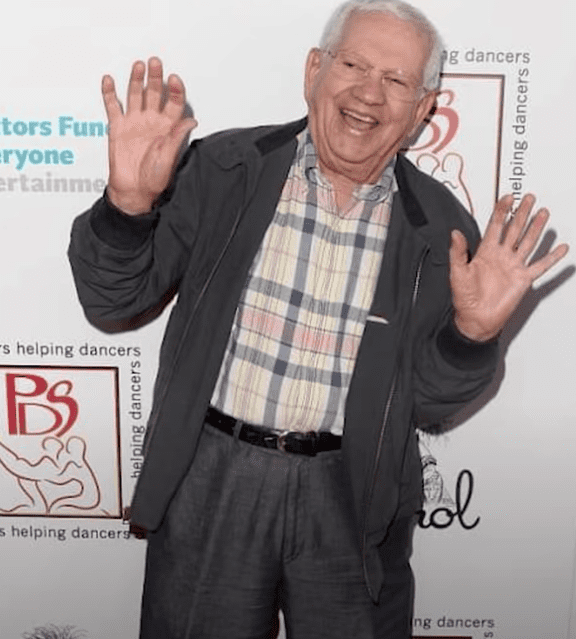 ---
Werner Klemperer
Then: Going back to war
Colonel Wilhelm Klink, the leading officer at the camp, was played by actor Werner Klemperer. Klink wasn't the most efficient supervisor though, as he was completely oblivious to the fact that prisoners escaped regularly from the camp. Despite his character's incompetence, Klemperer ended up winning five Emmy Award nominations for his role and winning two of them.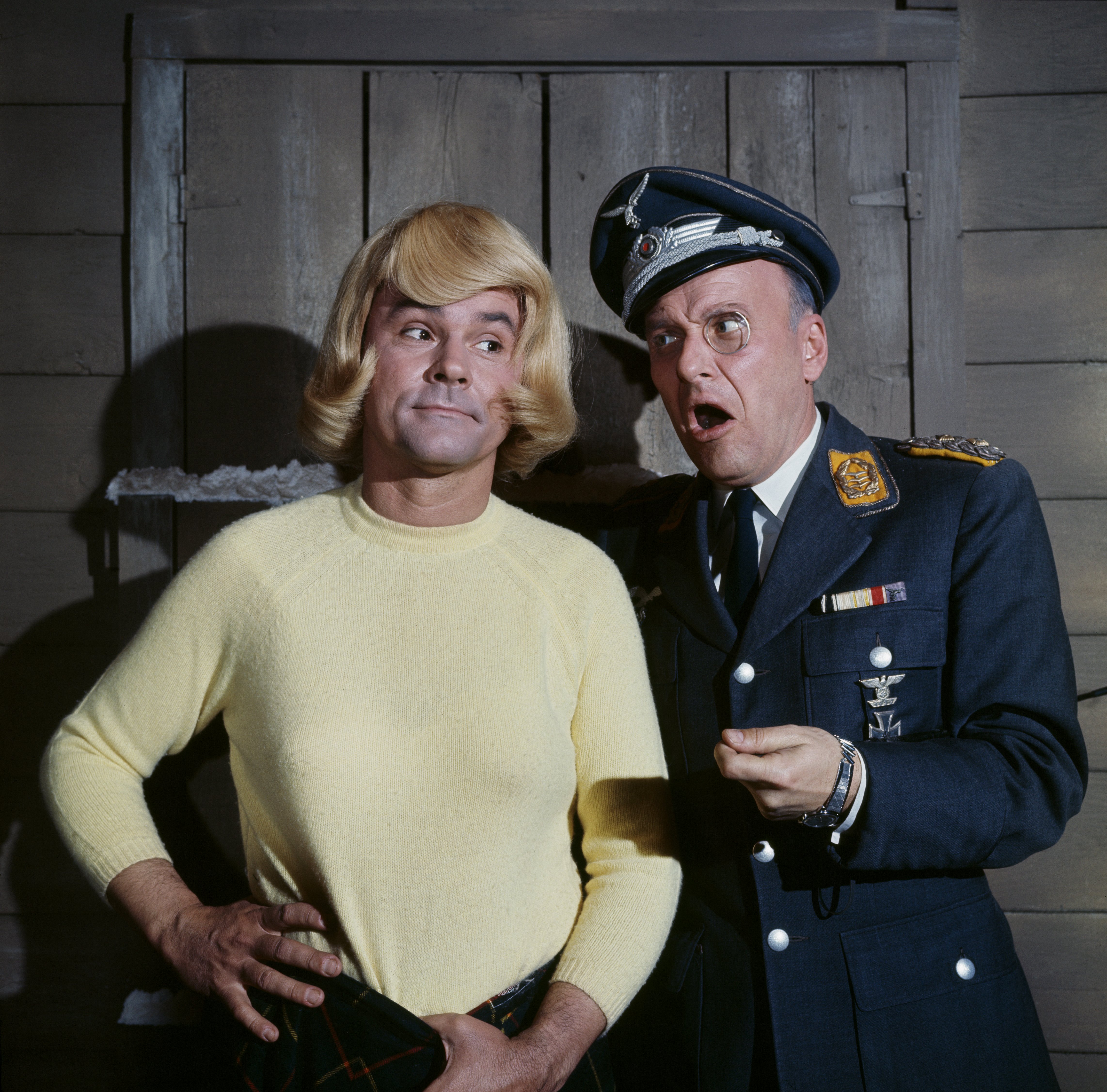 Just like some of his co-stars, Klemperer was intimately connected to World War II, as his father, the conductor Otto Klemperer, was a Jew that had escaped the Nazis in the 30s, and he himself had served in the Army during the war. He only accepted the role when the producers promised him his character would always fail his job.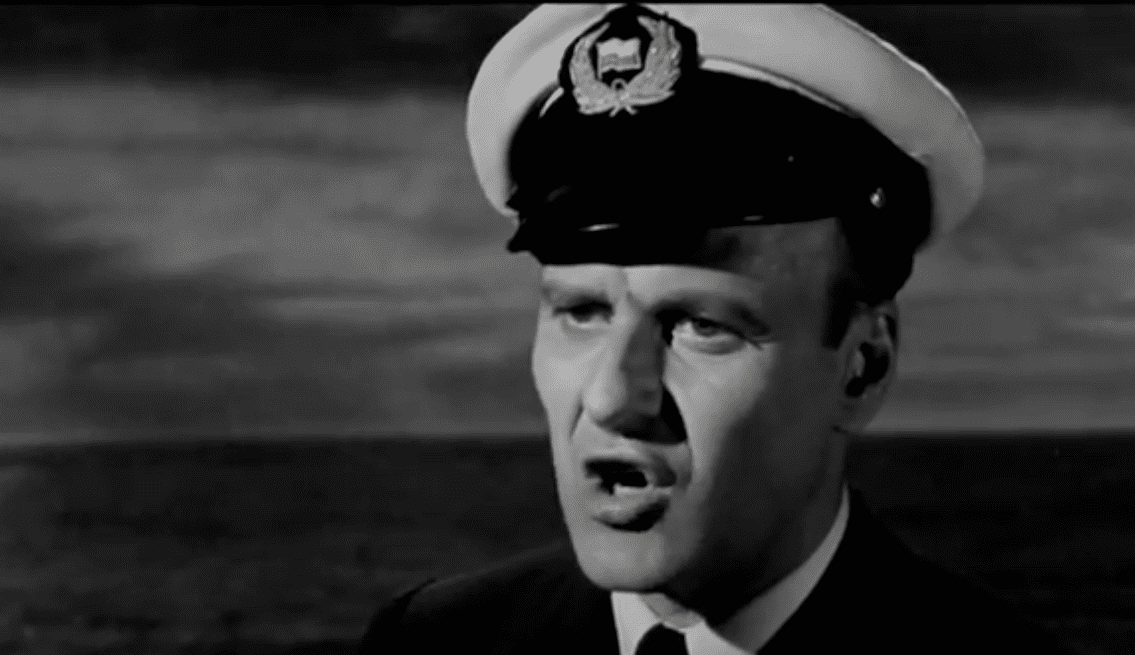 ---
Now: A music lover
After the end of the show in 1971, the actor continued growing his career in film, Broadway and on TV, guest-starring in shows such as "Mr. Sunshine," "Law and Order," and the animated show "The Simpsons", where he played Homer Simpson's guardian angel Colonel Klink. He earned a Tony Award nomination for his role on the "Cabaret" Broadway reboot.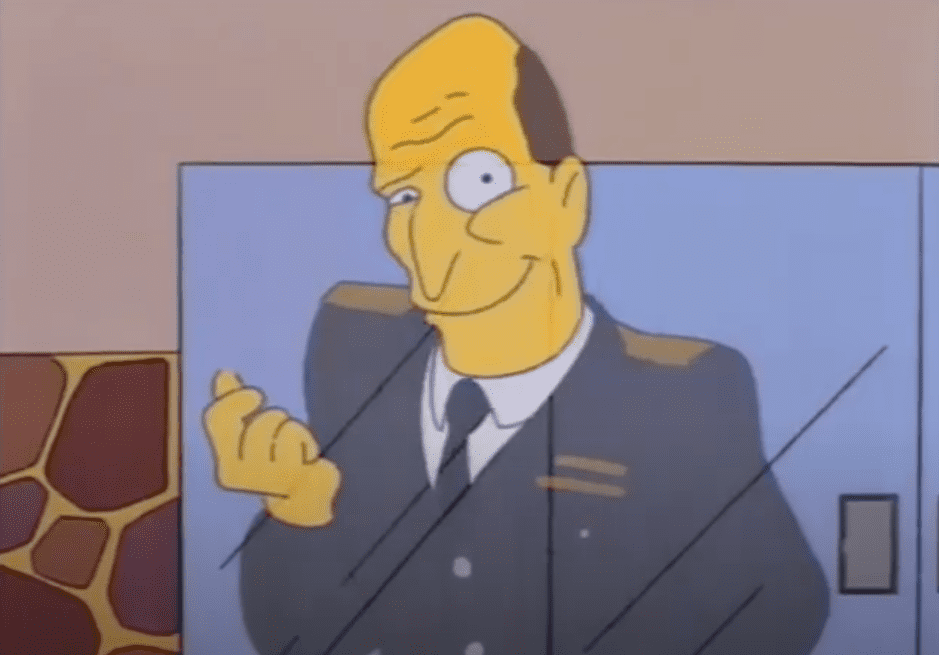 In addition to his acting skills, Klemperer was also a passionate musician and singer. He traveled often on behalf of the Young Musicians Foundation, providing scholarships for talented teenagers and performed at the Metropolitan Opera, the Kennedy Center, and the Minneapolis' Guthrie Theater. He passed away in 2000 of cancer.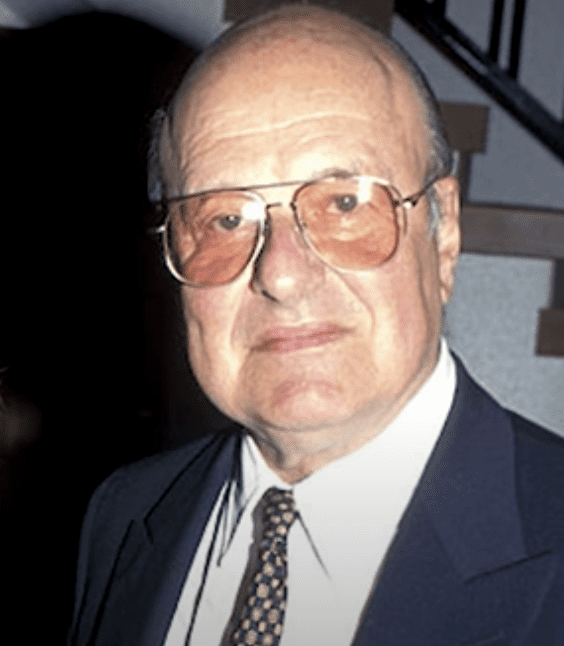 ---
Bob Crane
Then: A late but successful career
Bob Crane was "Hogan's Heroes" leading man. As Col. Robert E. Hogan, he was responsible for all the escape and sabotage plans of the allied gang in the German POW camp. He faked a friendship with the camp's commanding officer, which allows him to steal critical information for their escape.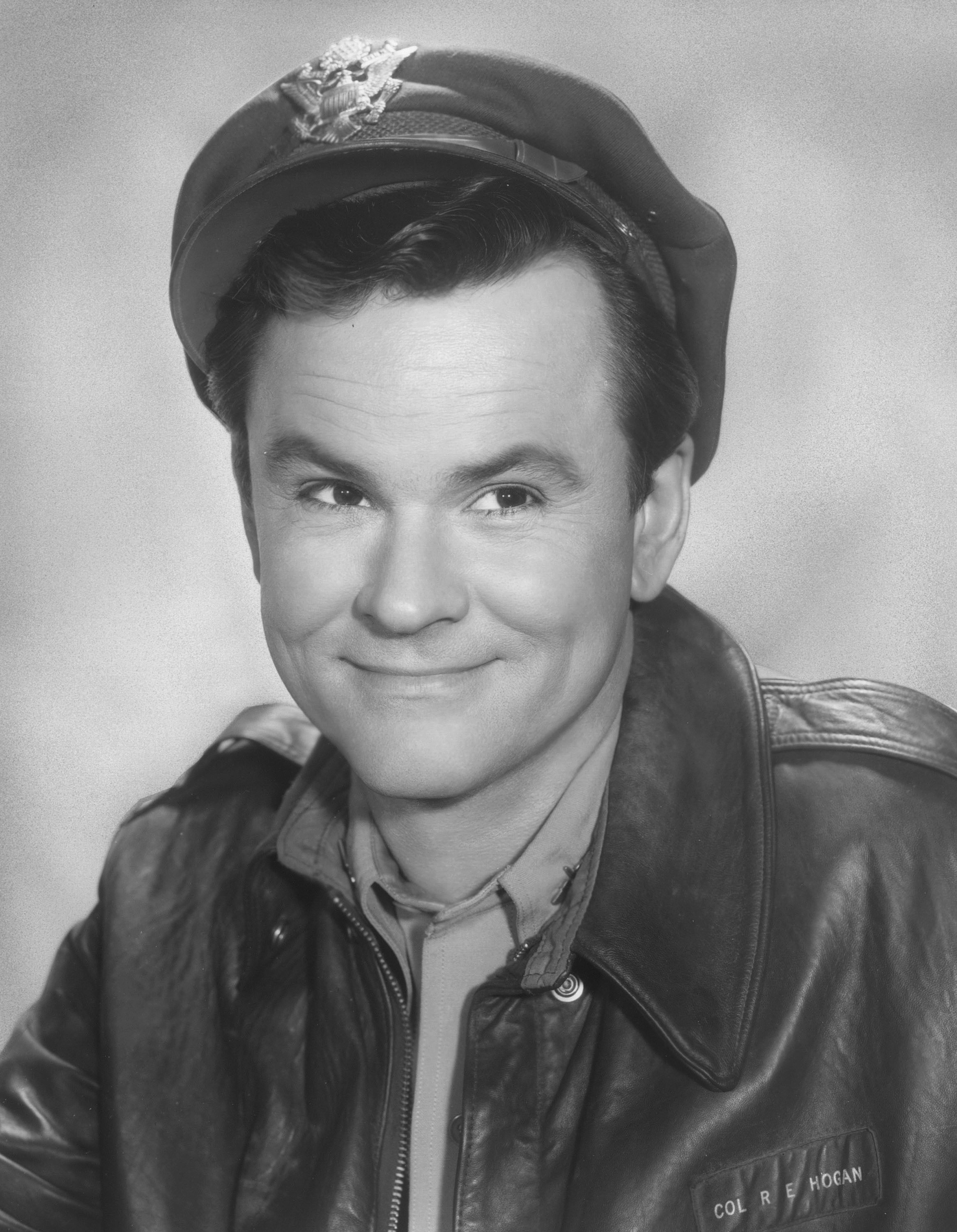 Unlike many other actors that started their careers at an early age, Bob Crane was already in his 30s when he started his acting career, but that sure didn't stop him from achieving success. After appearing in shows such as "The Dick Van Dyke Show" and "The Donna Reed Show", Crane got his big break with "Hogan's Heroes".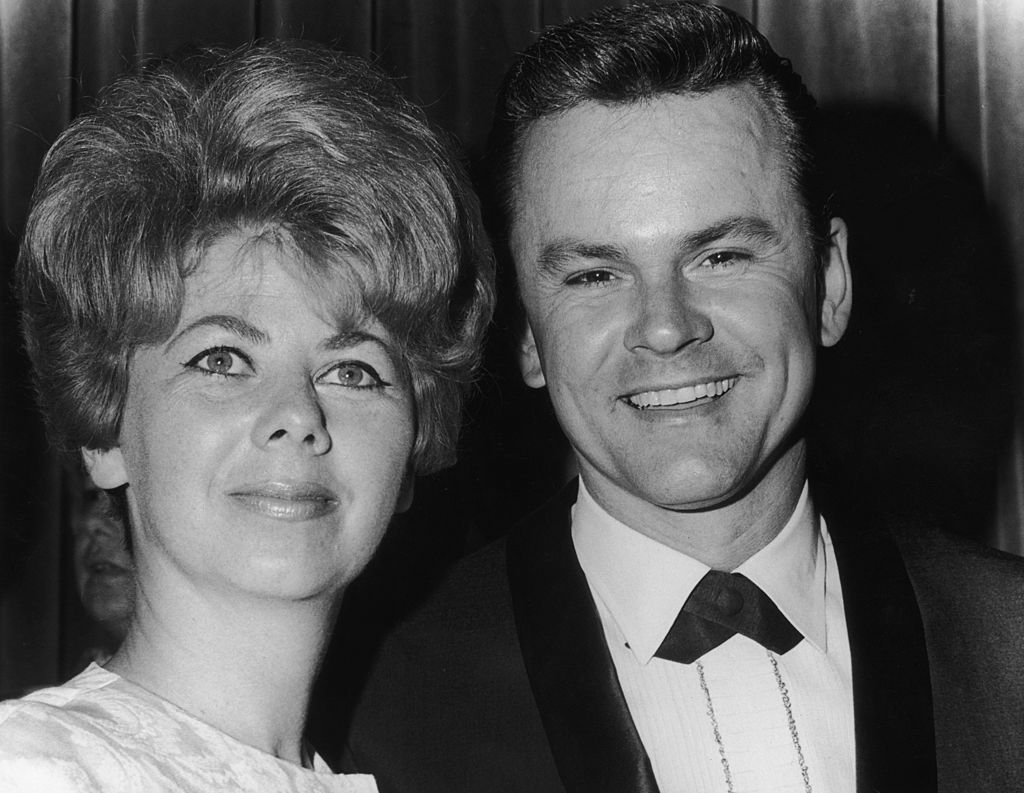 ---
Now: A mysterious ending
After Hogan, Crane went on to star in the 70s Disney movies "Superdad" and "Gus" and to guest-star in shows such as "Police Woman", "Gibbsville" and "The Love Boat". In 1975 he starred in his own show "The Bob Crane Show" playing Bob Wilcox. Unfortunately, Crane passed away in 1978. His death is still a mystery to this day.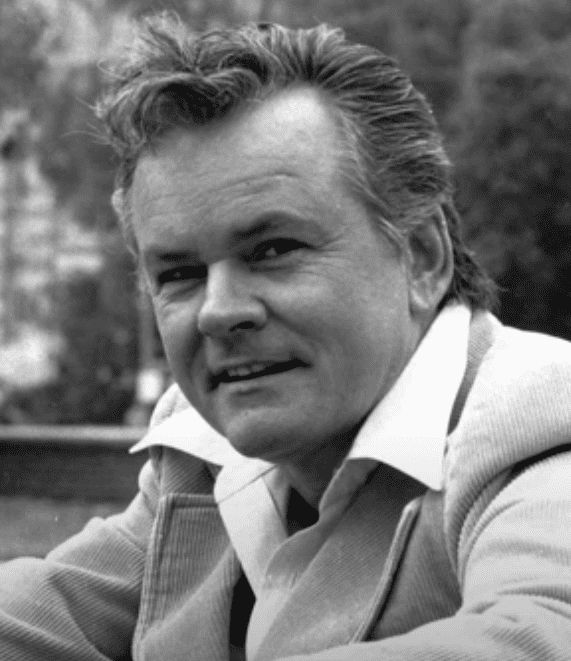 The show's cast members sure have followed different paths in life and career after its end in 1971. Do you remember the show? Did you have a favorite character? Let us know all about it in the comments section and don't forget to share the article!
Sources: 
People
,
Los Angeles Times