Meet the Top Western Film Stars
Who could resist a good Western movie filled with action, brave cowboys, ugly villains, and plenty of horse riding? Westerns were one of the Golden Hollywood's favorite movie genres and were responsible for creating some of the biggest stars to date. You'd be surprised to know how many of them were actually cowboys in real-life.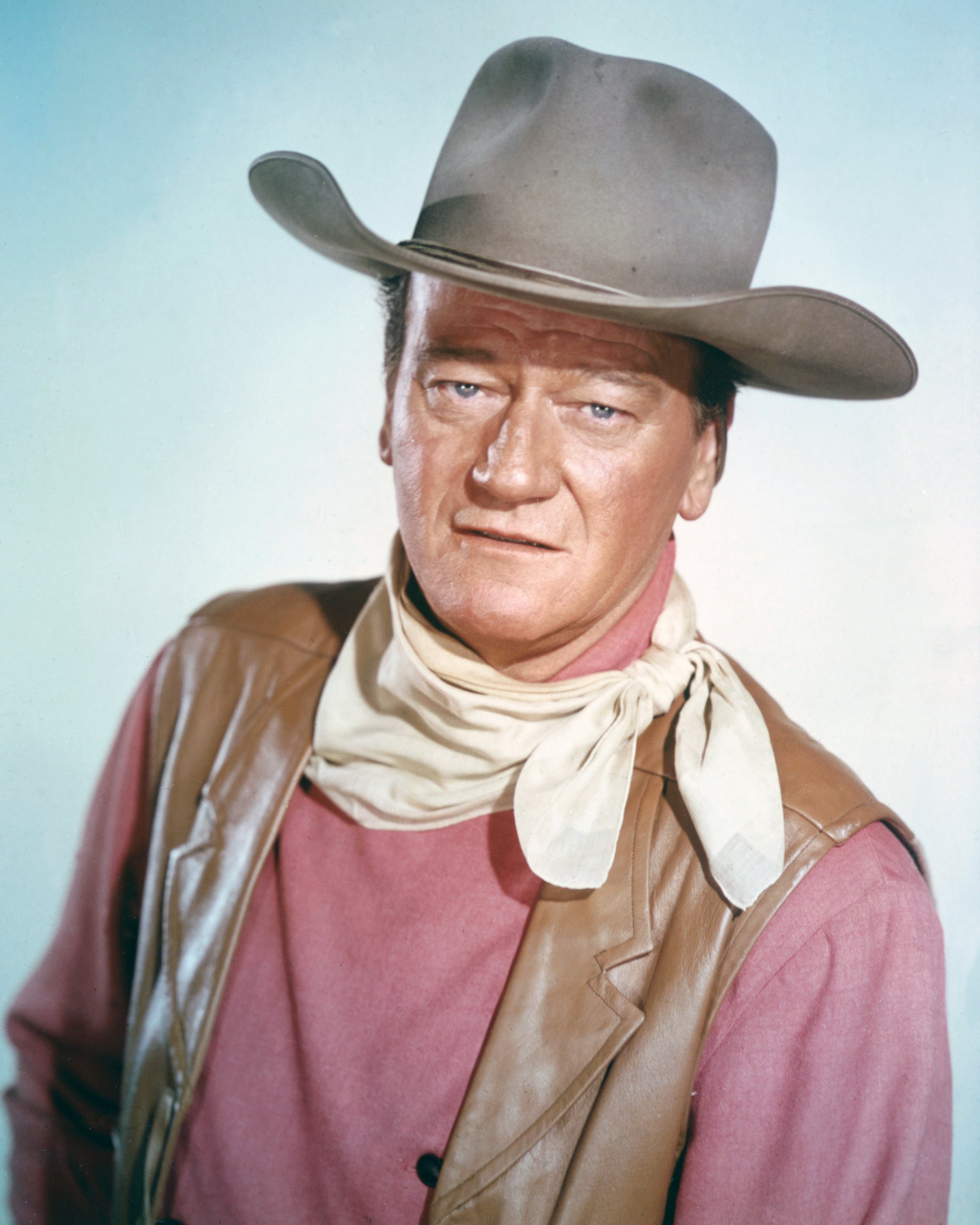 ---
20. Charles Bronson
Western movie history wouldn't be the same without the legendary actor Charles Bronson. He is probably one of the first names that come to mind when thinking about these types of movies. His relaxed and cool natural attitude made him able to play the cowboy role to perfection, which helped establish his reputation in Hollywood.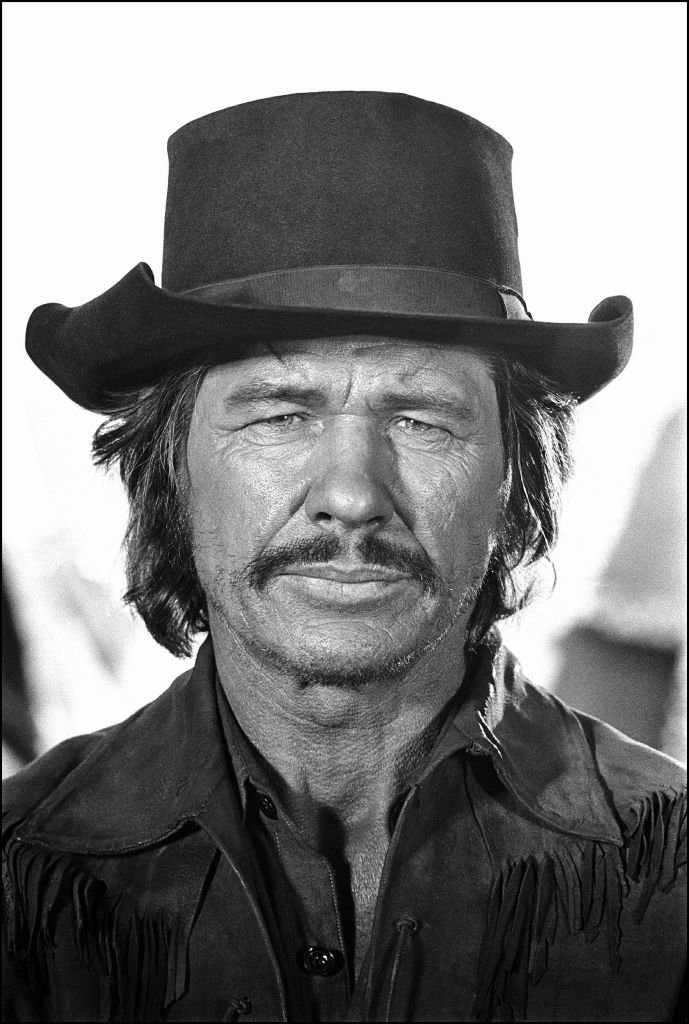 Among his most notable Western roles are "Once Upon a Time In The West", "The Magnificent Seven", and "The Apache". Director Michael Winner once described him as having "a great strength on the screen, even when he's standing still or in a completely passive role. There is a depth, a mystery – there is always the sense that something will happen.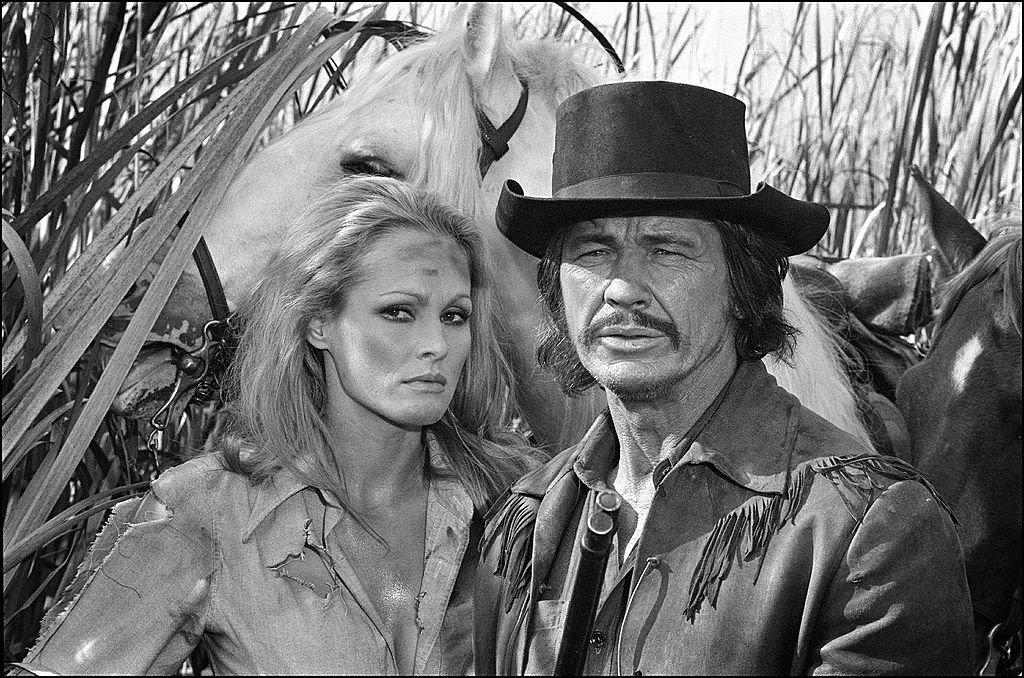 ---
19. Clint Eastwood
Before becoming the award-winning director he is today, Clint Eastwood was one of the most popular Western actors in Hollywood. Shows like Rawhide and movies such as "The Man With No Name", "A Fistful of Dollars", "For a Few Dollar More" and "The Good, The Bad and The Ugly", catapulted him into stardom.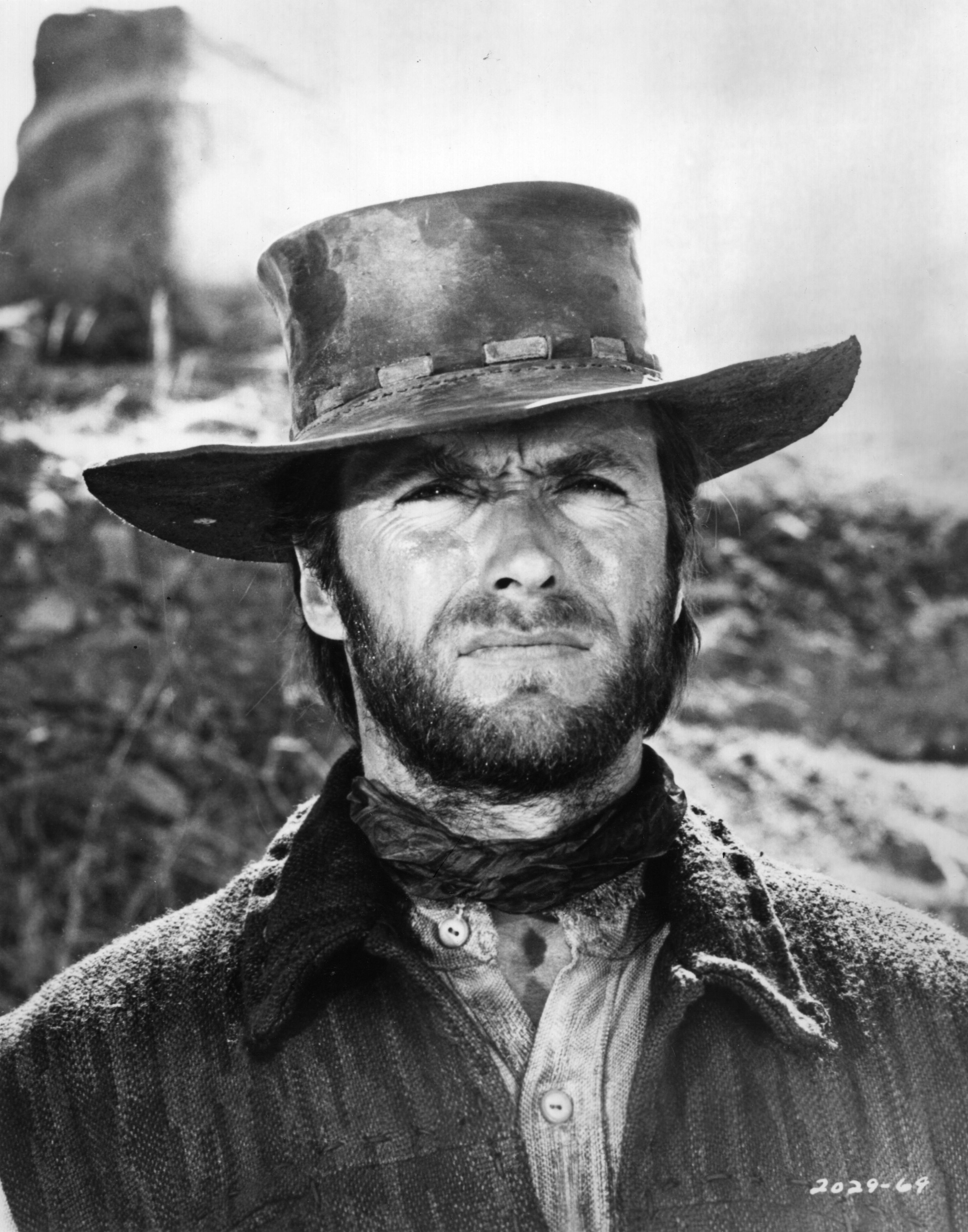 ---
18. James Stewart
James Stewart's experience as a military man was channeled into the characters he went on to play, especially when it came to Western movies. Some of his most legendary movie appearances were "The Man Who Shot Liberty Valance", alongside John Wayne, "Bandolero!", "Bend of the River", and "Broken Arrow".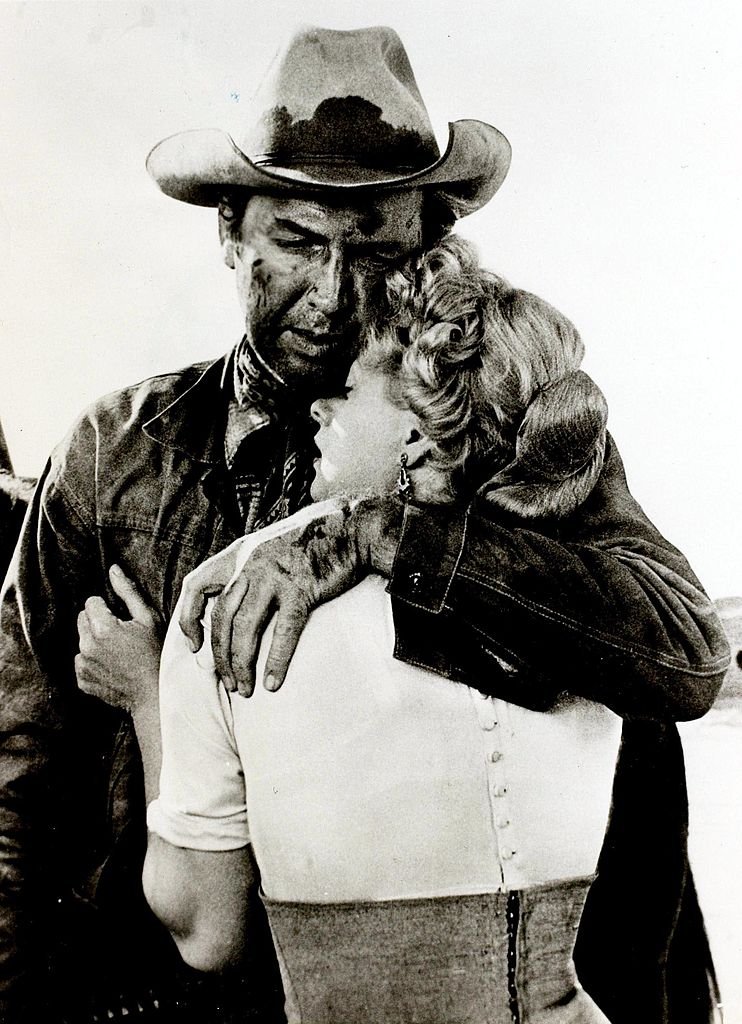 Stewart has been honored by the industry more than once: he was named the third greatest male screen legend in the Golden Age of Hollywood, five of his movies were included in the 100 best American films ever made, and he received an Academy Award Lifetime Achievement Award.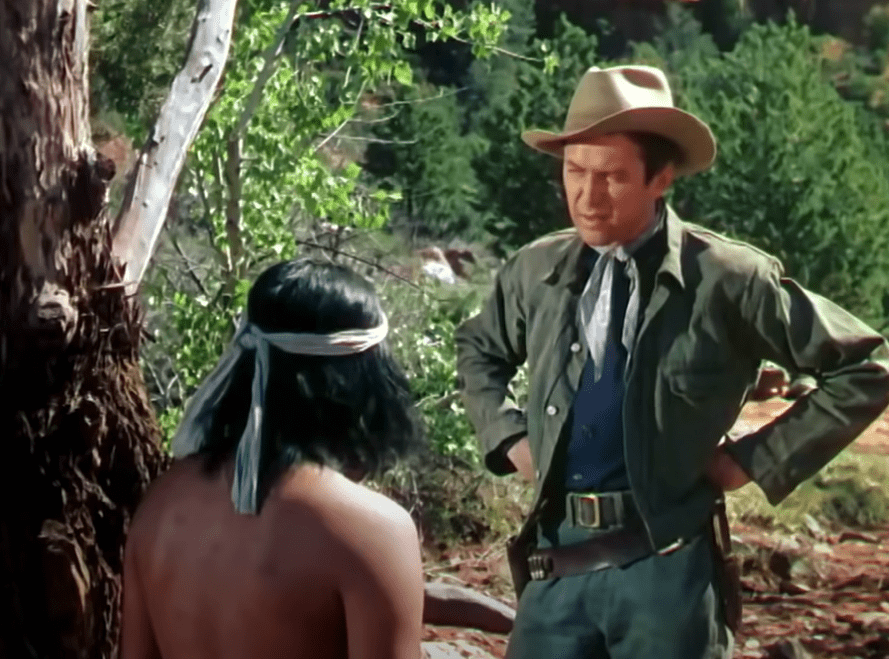 ---
17. Randolph Scott
Although he appeared in movies of several different genres, the one that gave him more recognition was the Western genre. Scott's leathery and impassive personality fit the Western genre to a T and contributed to turning the movies he was in into box-office hits. Some of his best-known movies are "Seven Men From Now", "The Tall T" and "Comanche Station".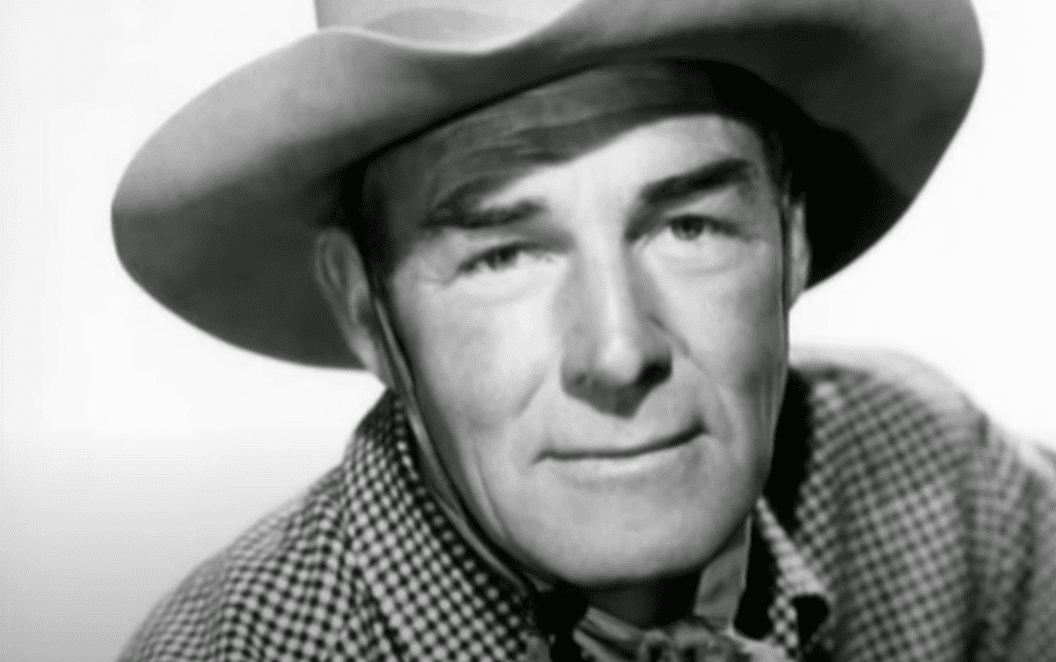 ---
16. Yul Brynner
You wouldn't immediately think of him as the typical Western actor, but the truth is that Russian-born Yul Brynner gave nothing but perfect performances in his Western roles and managed to stand out, precisely because he was so different from his co-stars. Some of his best movies were "The Magnificent Seven", "Westworld" and "Invitation to a Gunfighter".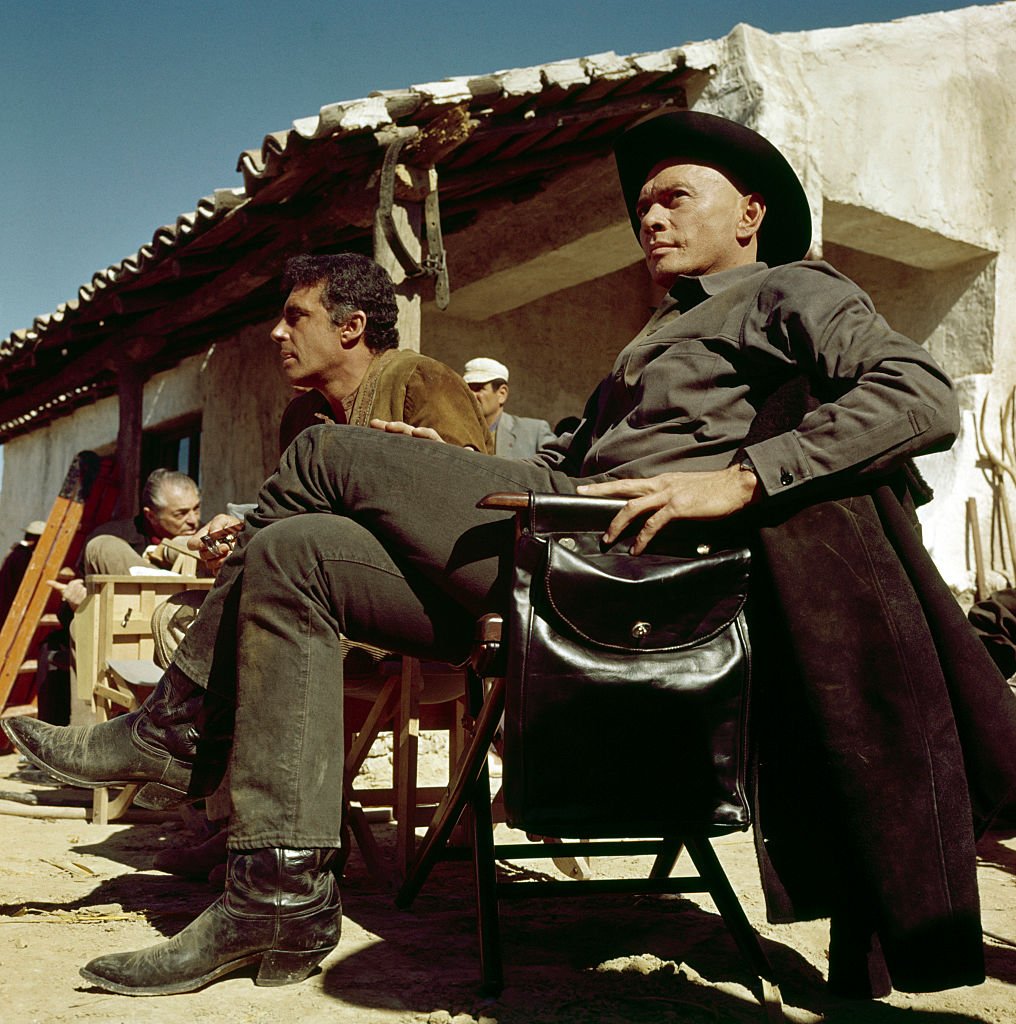 ---
15. Sam Elliot
You could tell he would make a great Hollywood cowboy just by looking at him. Not only did he have amazing acting skills but the way he looked and his cool attitude had him constantly being cast as a cowboy or rancher. Also, he had a family connection to the Western tradition, as one of his relatives fought in the Battle of the Alamo.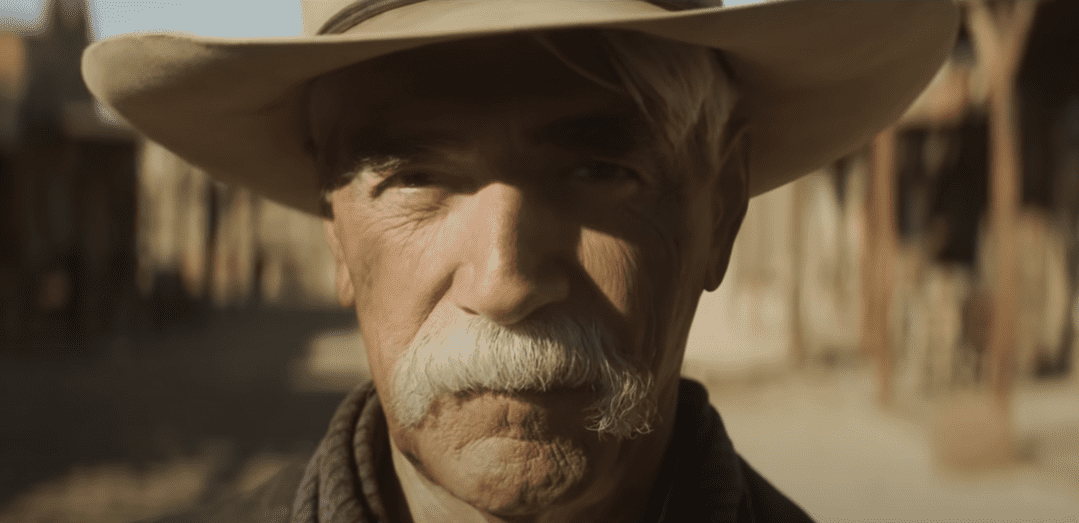 He was used to playing small roles in cowboy movies until he landed a role in the hit movie "Butch Cassidy and The Sundance Kid", starring Paul Newman and Robert Redford. From then on he started landing more significant roles in big-time Westerns such as "The Quick and The Dead", "Tombstone" and "I Will Fight No More Forever".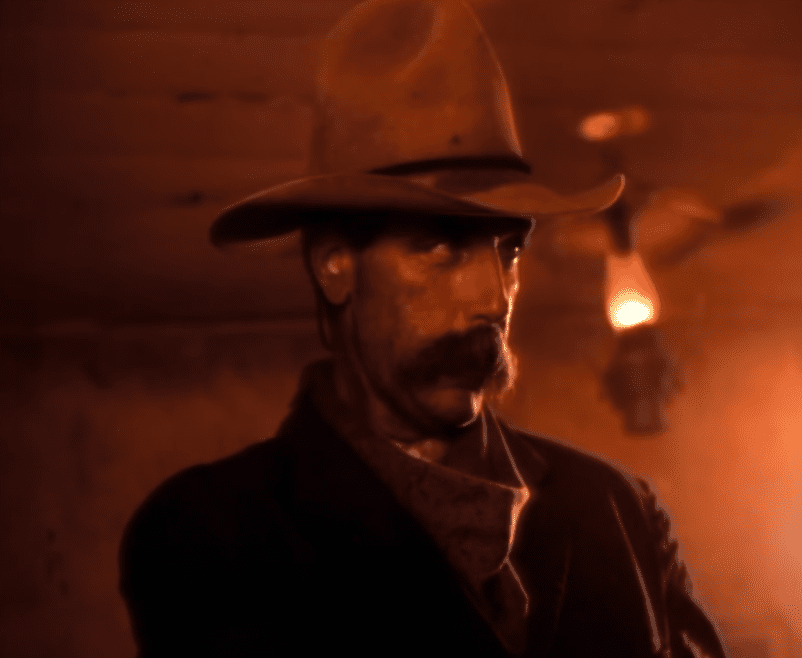 ---
14. Jeff Bridges
Jeff Bridges is no stranger to the Western genre. He's appeared in several movies of the kind, or Western-related ones. He played a civil war draft dodger in "Bad Company", a hippy outlaw in "Rancho Deluxe" and an actor in low-budget westerns in the 30s in "Hearts of the West".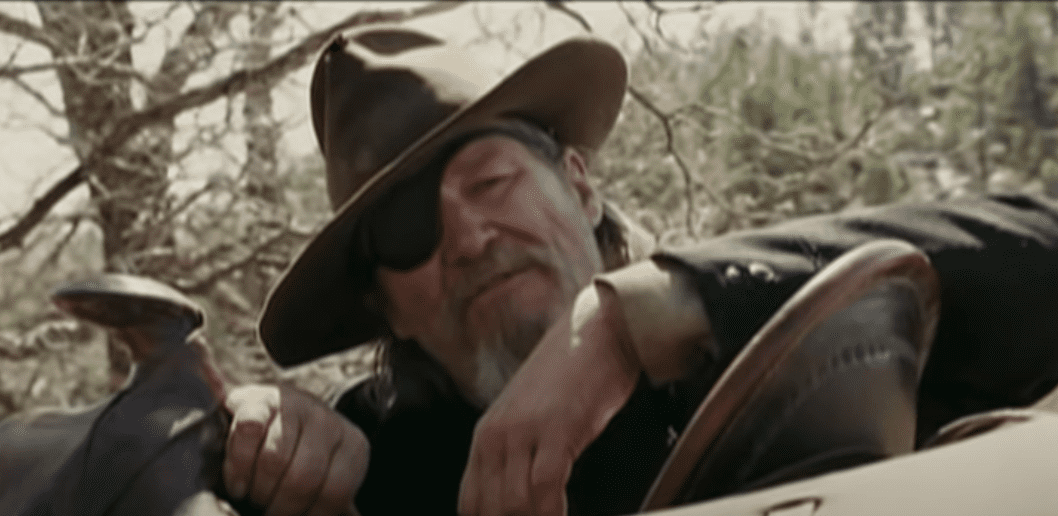 Although two of the movies he appeared in - "Heaven's Gate" and "Wild Bill" - turned out to be box-office disasters, his role as Deputy U.S. Marshal Reuben J. "Rooster" Cogburn in the Coen Brothers' "True Grit" definitely made up for it.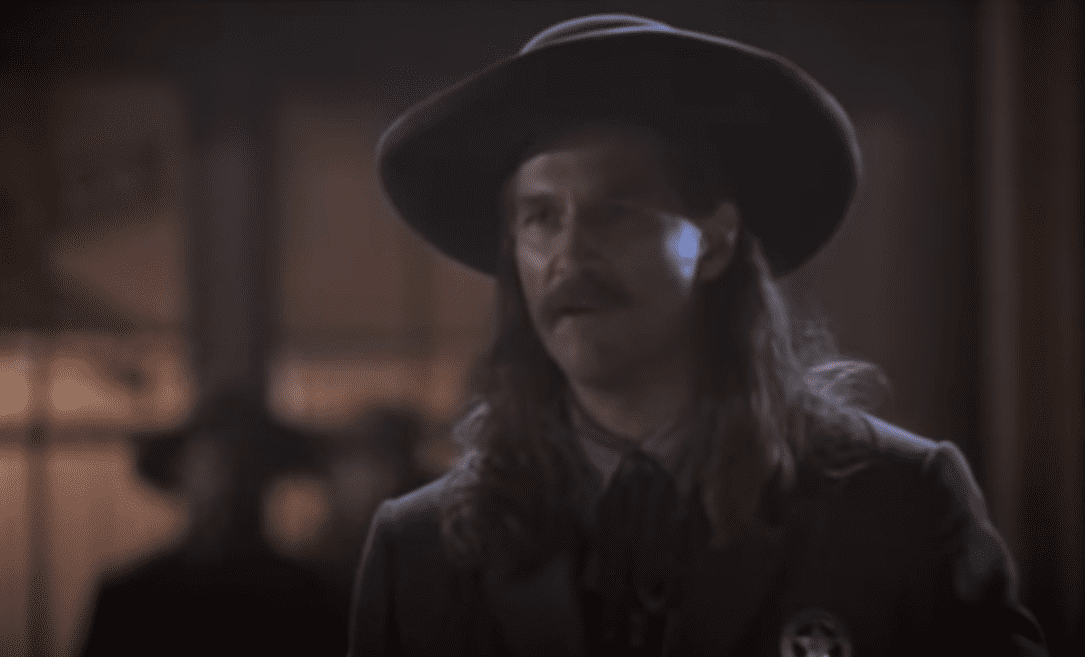 ---
13. Robert Duvall
We all know Robert Duvall from movies such as "Tender Mercies", "Apocalypse Now" and "The Godfather", but one of the genres he is most beloved for is the Western genre. Westerns such as "True Grit", "Joe Kidd", and "Lawman" marked the beginning of his career in the 50s.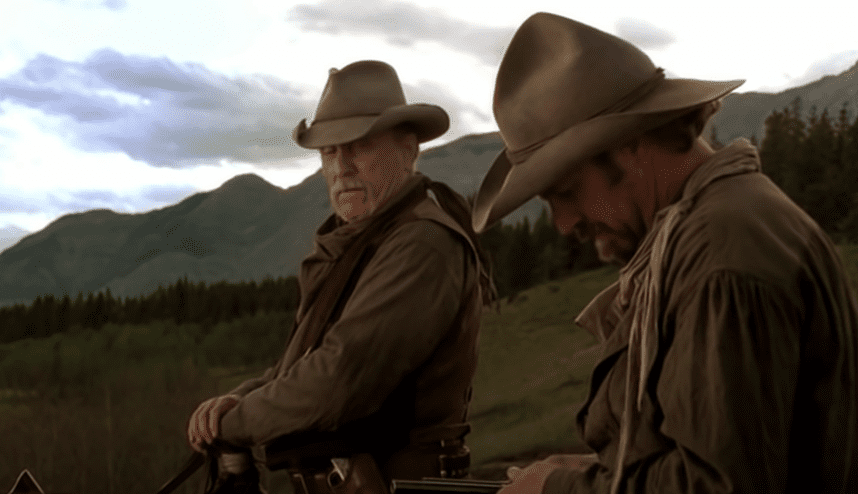 Throughout the years, Duvall has been recognized for helping to keep the genre alive in Hollywood by continuing to appear in these types of movies and being responsible for maintaining their quality. Some of his most recent Western movies are "Open Range", "Broken Trail" and "Wild Horses."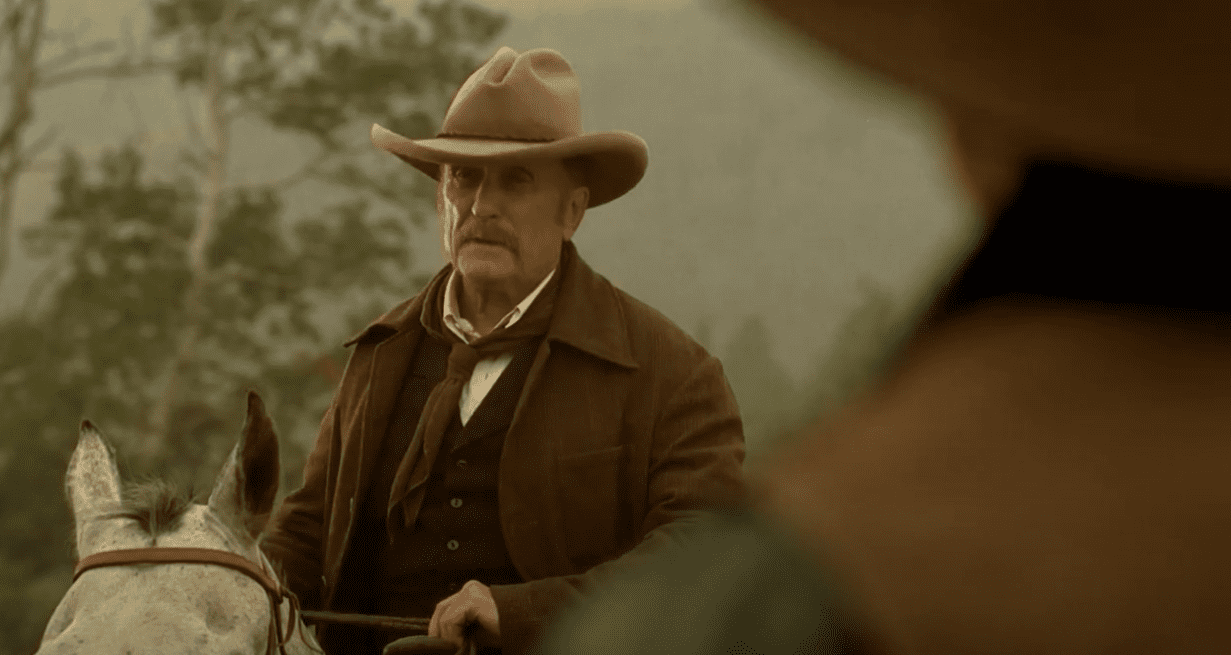 ---
12. Henry Fonda
Broadway was where Henry Fonda first began his acting career but it was the Western genre that helped him to make a name for himself in Hollywood. Among the many western movies, he appeared on were Sergio Leone's "Once Upon a Time in the West", "How the West Was Won", "The Cheyenne Social Club", and many others.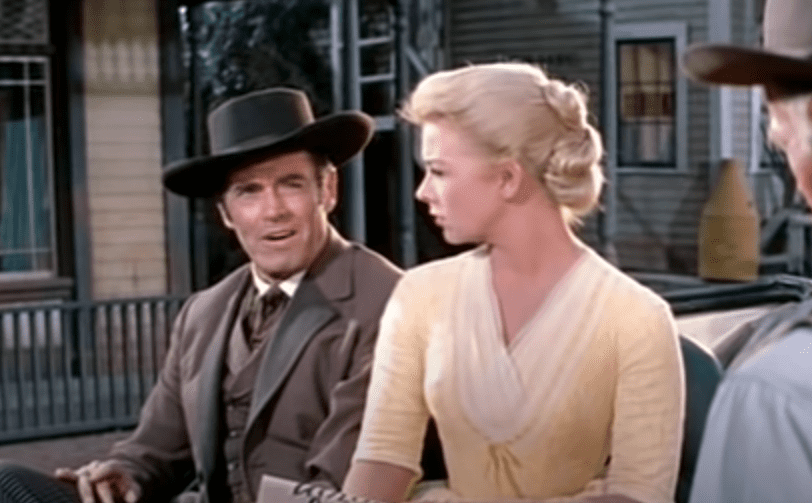 Jane Fonda, Peter Fonda, Bridget Fonda, and Troy Garity's father went on to be recognized as the sixth Greatest Male Star of All Time by the American Film Insitute. And although none of his awards came from his performances in Western movies, it was definitely the genre that most contributed to his status in Hollywood.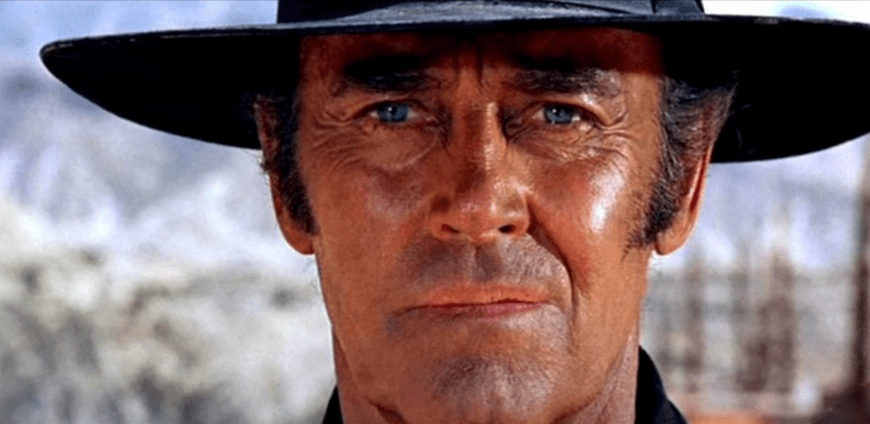 ---
11. Eli Wallach
With a career that spanned over 6 decades, Eli Wallach was one of the founding members of the Actors Studio and became known as "one of the greatest character actors to ever appear on stage or screen." His roles in Western films such as "The Magnificent Seven" and "The Misfits" greatly contributed to his star status.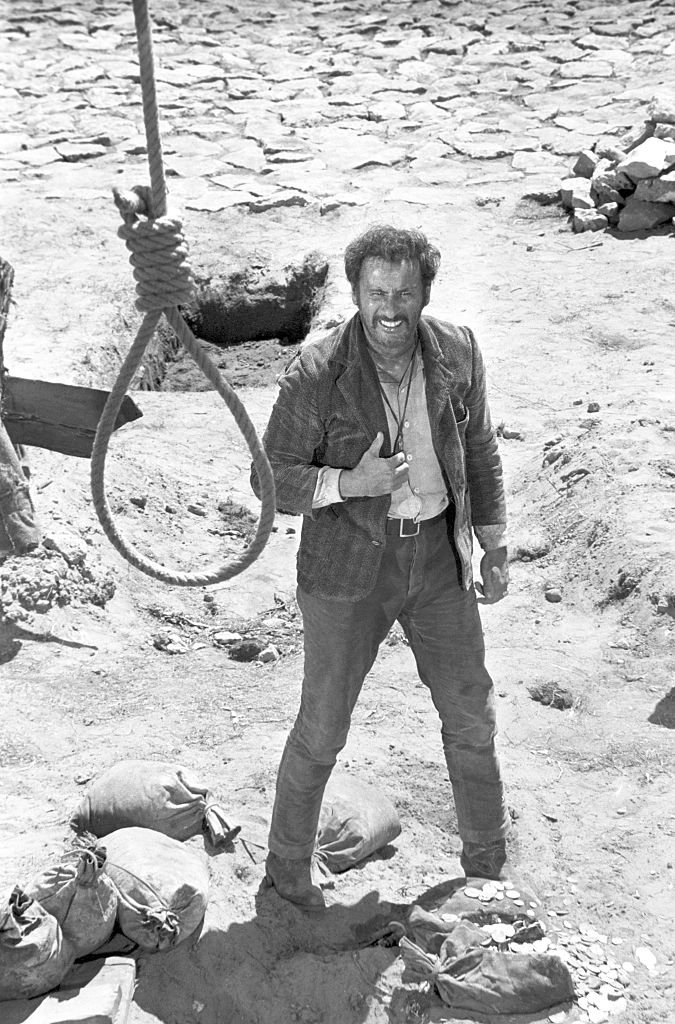 ---
10. Burt Lancaster
Burt Lancaster was known for never saying no to a demanding role or a challenge and for being able to take on any type of role: from the romantic lead to an Apache warrior. He quickly established himself as a top Hollywood actor and began appearing in Western movies such as "The Kentuckian", "Vengeance Valley" and "The Unforgiven."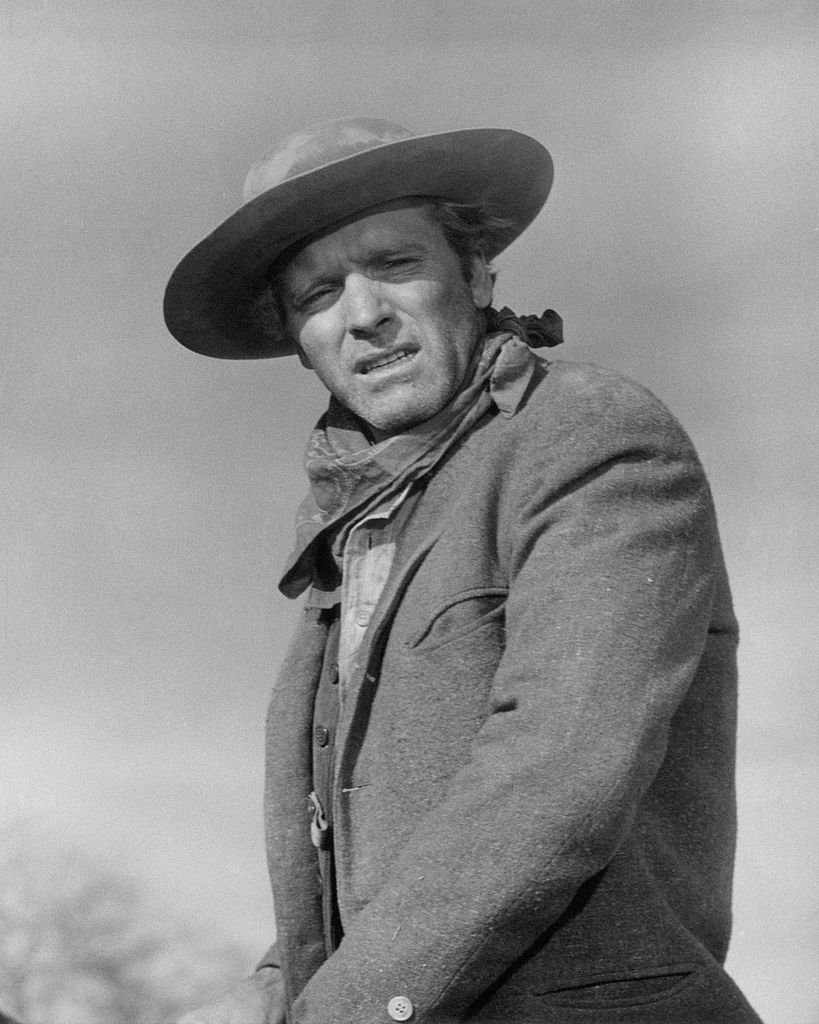 He continued acting in many other Westerns throughout his career and, although he didn't get much particular critical appraisal for his cowboy roles, they definitely contributed to the success of his career and his inclusion in The American Film Institute's list of The Greatest Male Stars of Classic Hollywood Cinema.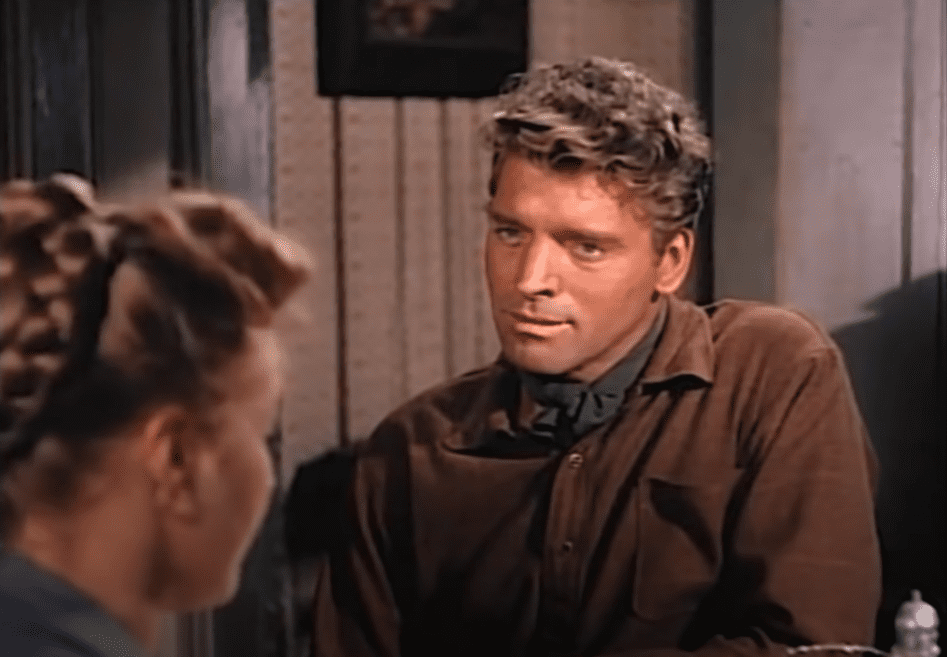 ---
9. James Arness
Actor James Arness was one of the people involved in bringing cowboy stories into TV viewer's family rooms every week. If you remember the TV show "Gunsmoke", you'll probably remember James Arness as Marshal Matt Dillon, a role he played for 20 years.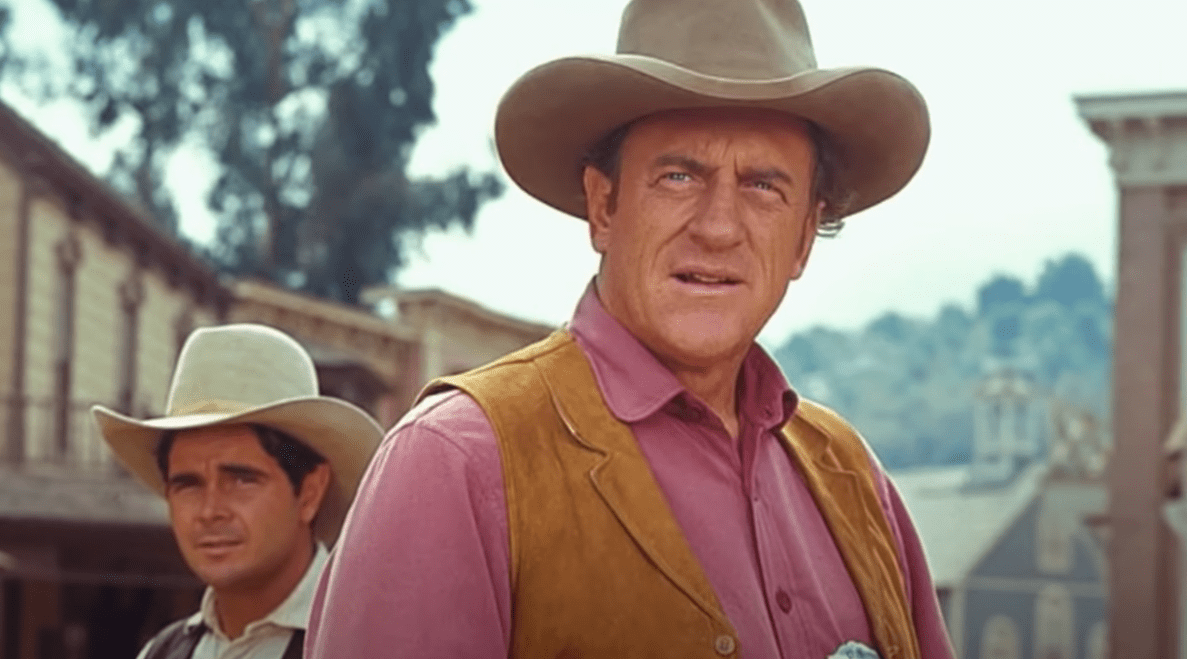 In addition to Gunsmoke, he also appeared in the show "How the West was Won". Although he also appeared in a few Western movies such as "Gun the Man Down" and "Horizons West", it was TV that saw him as well-regarded Western actors of all time.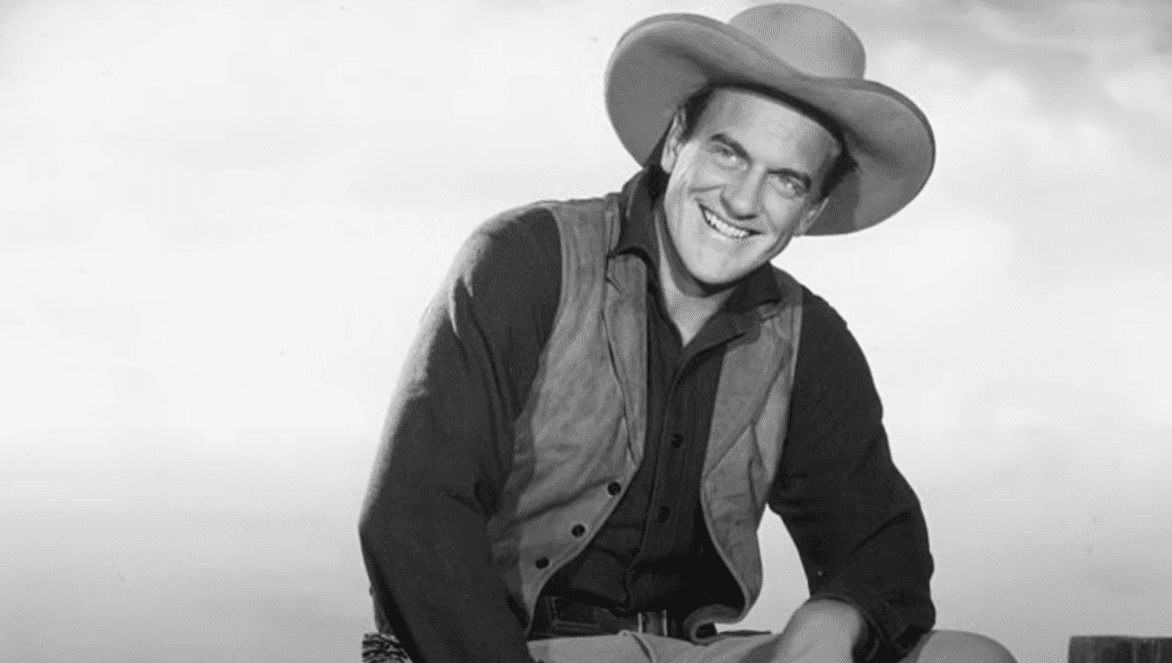 ---
8. Audie Murphy
Audie Murphy was no ordinary actor. Before starting a career in Hollywood, Murphy fought in World War II where he became one of the most highly decorated combat soldiers and received the Medal of Honor for fighting off a troop of German soldiers by himself. His life alone would make a great movie.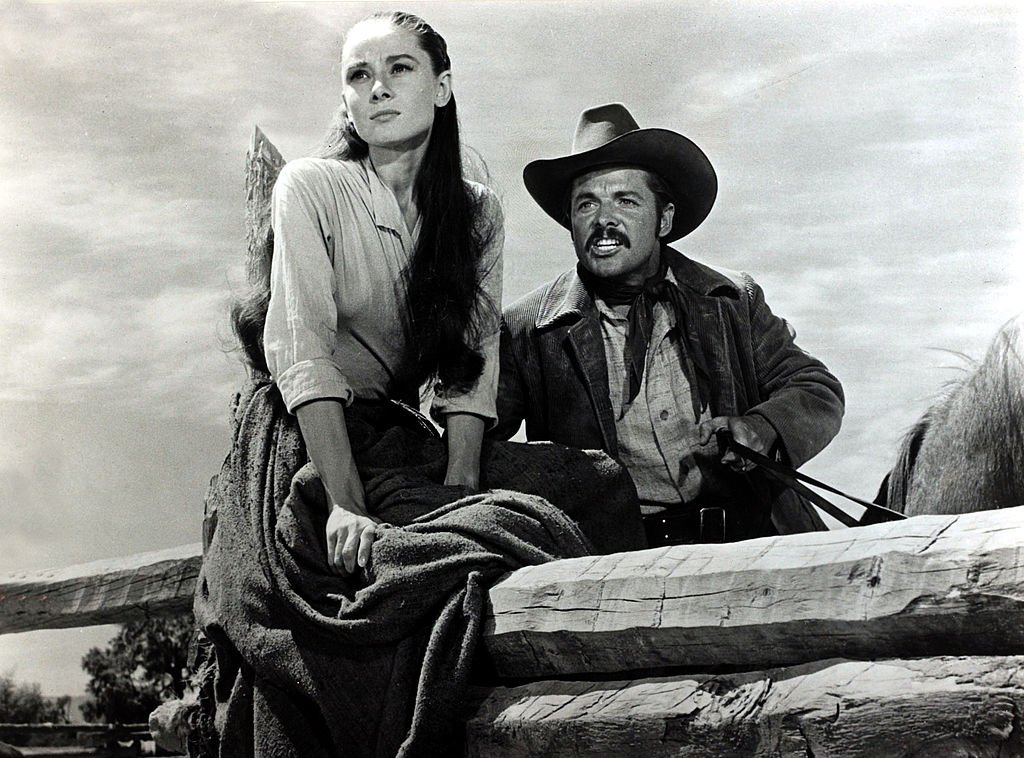 Following his military success, Audie went on to build an equally successful 21-year career as an actor, especially in the Western genre, appearing in more than 40 movies such as "The Kid From Texas", "Sierra" and "The Unforgiven". Sadly he didn't make any more as he died in a plane crash in 1971.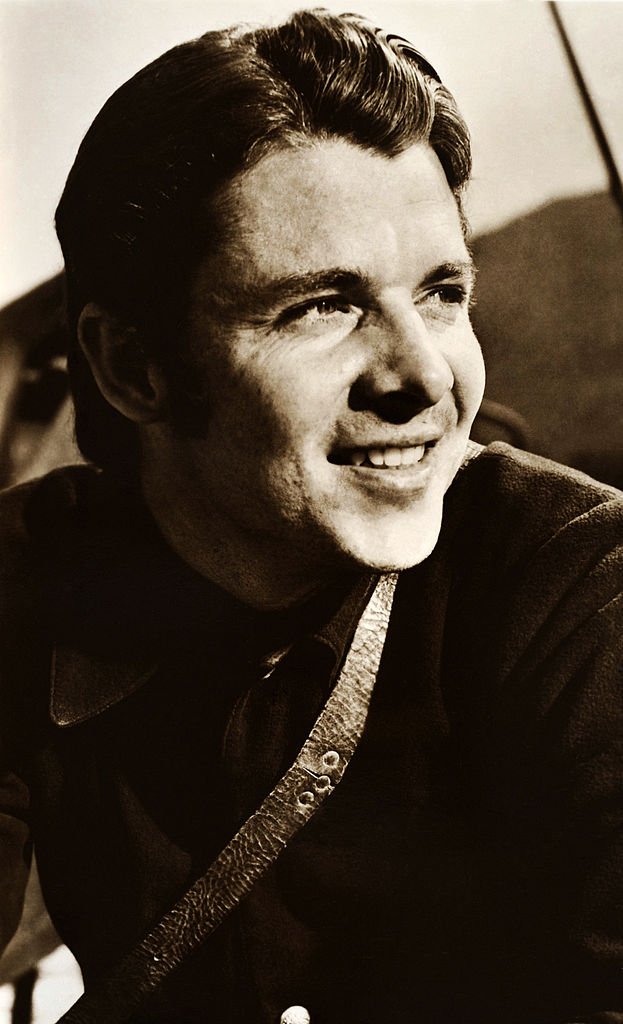 ---
7. James Garner
Just like some of the actors in this list, James Garner was also a real-life soldier and cowboy, which experience most certainly helped him to become one of the best Western actors in Hollywood. He is best known for his role as Bret Maverick which he played not only in the TV show "Maverick" but also in a few films.
---
6. Lee Marvin
Lee Marvin became one of the most famous Western actors for his work both on TV and film. His dual role as Kid Shellen and Tim Strawn in the 1965 Western comedy "Cat Ballou" became one of his best-known performances and won him an Academy Award for Best Actor.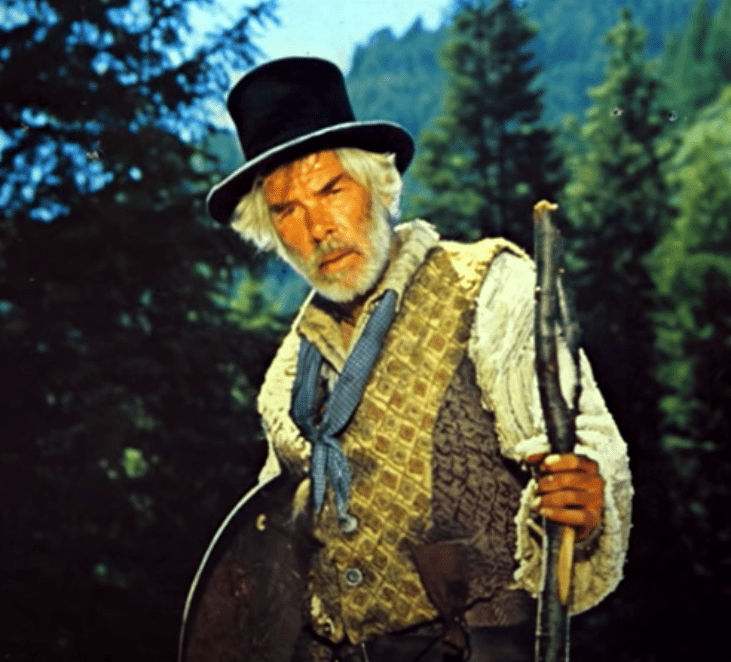 ---
5. Steve McQueen
Steve McQueen became one of the most successful and iconic Hollywood actors ever and his performances in Western movies such as "The Magnificent Seven" and "Nevada Smith" as well as Western TV shows "Wanted Dead or Alive" and "Trackdown", certainly gave his title a great contribution and helped make him one of the highest-paid actors in Hollywood at the time.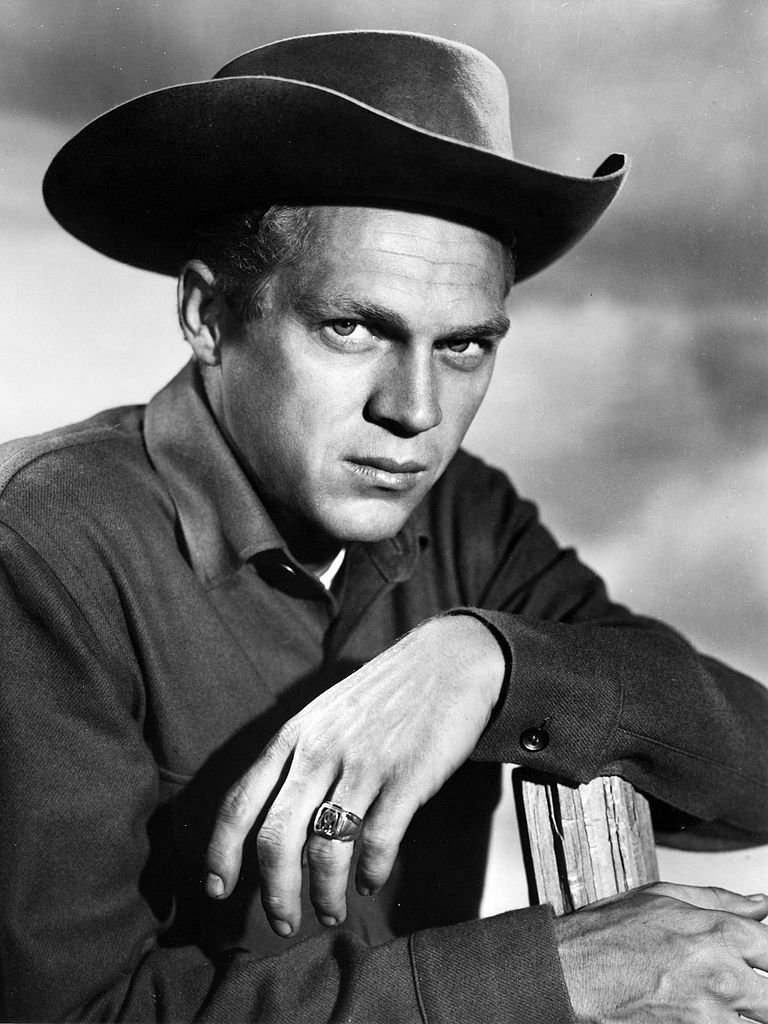 ---
4. Jack Elam
Jack Elam was one of the most notorious Western villains at the time. His physical appearance and personality made him the perfect fit for this type of role. Among the more than 70 movies and 40 TV shows he was in, were the shows "Gunsmoke" and "The Lone Ranger" and films such as "Once Upon a Time in The West" and "Vera Cruz".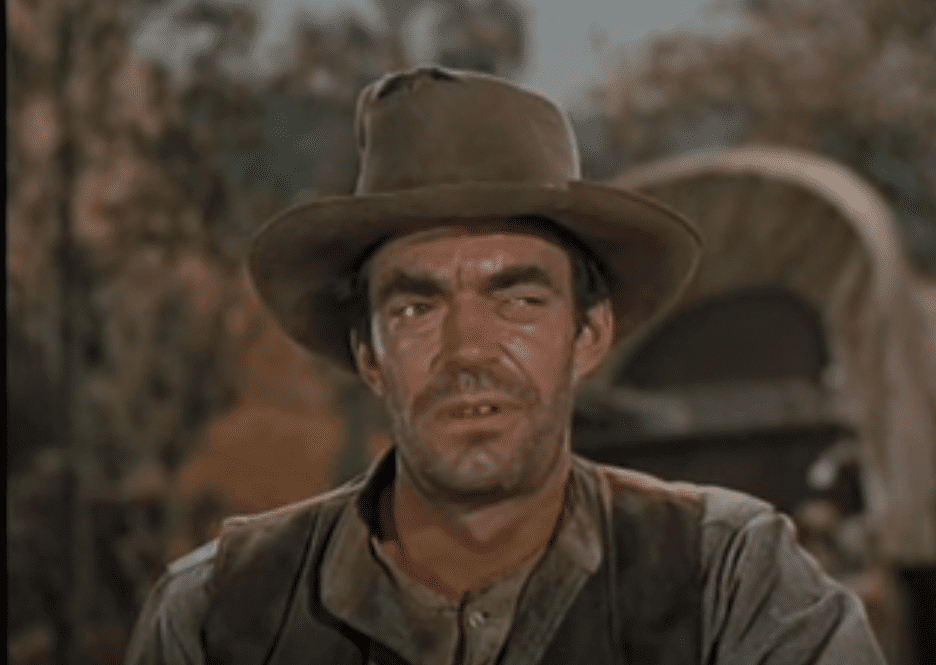 ---
3. Gary Cooper
From 1925 to 1961 the award-winning actor Gary Cooper starred in more than 84 films from the most diverse genres, but it was his roles as a hero in Western movies such as "The Virginian" (his first sound film), "High Noon", "Man of the West" and "Fighting Caravans" that had him making a name for himself in Hollywood.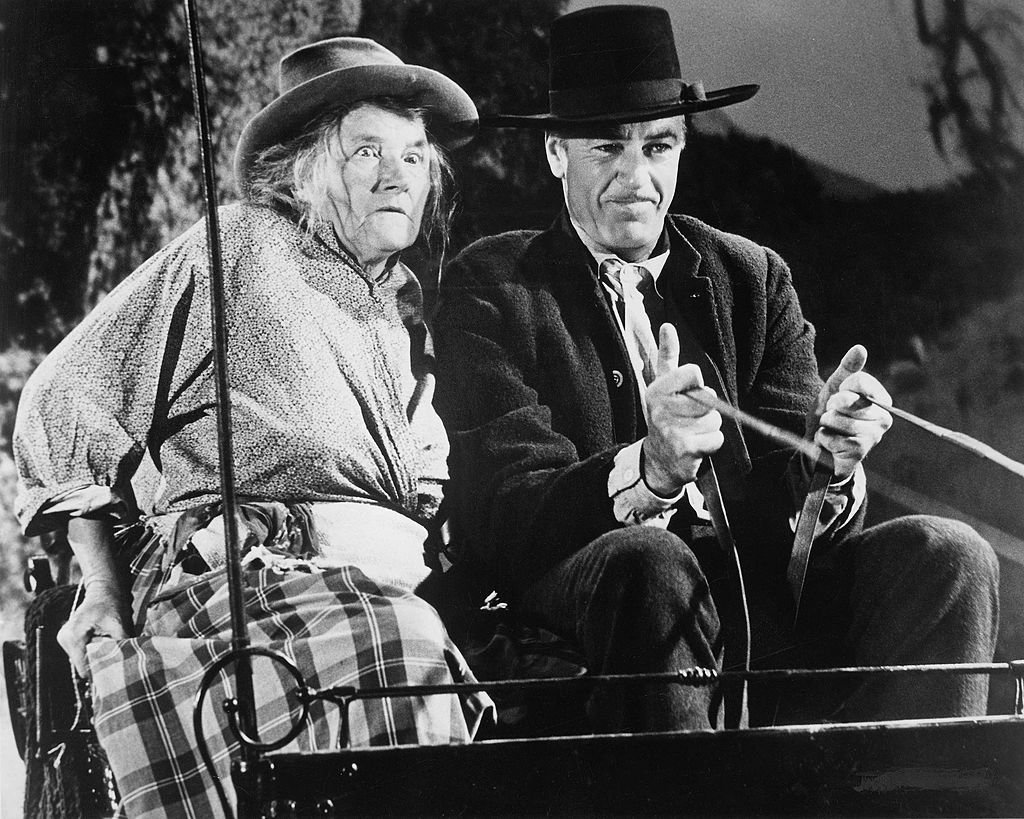 ---
2. Ben Johnson
In addition to his acting and stuntman career, Ben Johnson was also a world champion rodeo cowboy, which obviously largely contributed to his success as a Western actor. He went from accidentally landing his first-ever acting role in the movie "The Outlaw" to winning an Academy Award for Best Supporting Actor in "The Last Picture Show".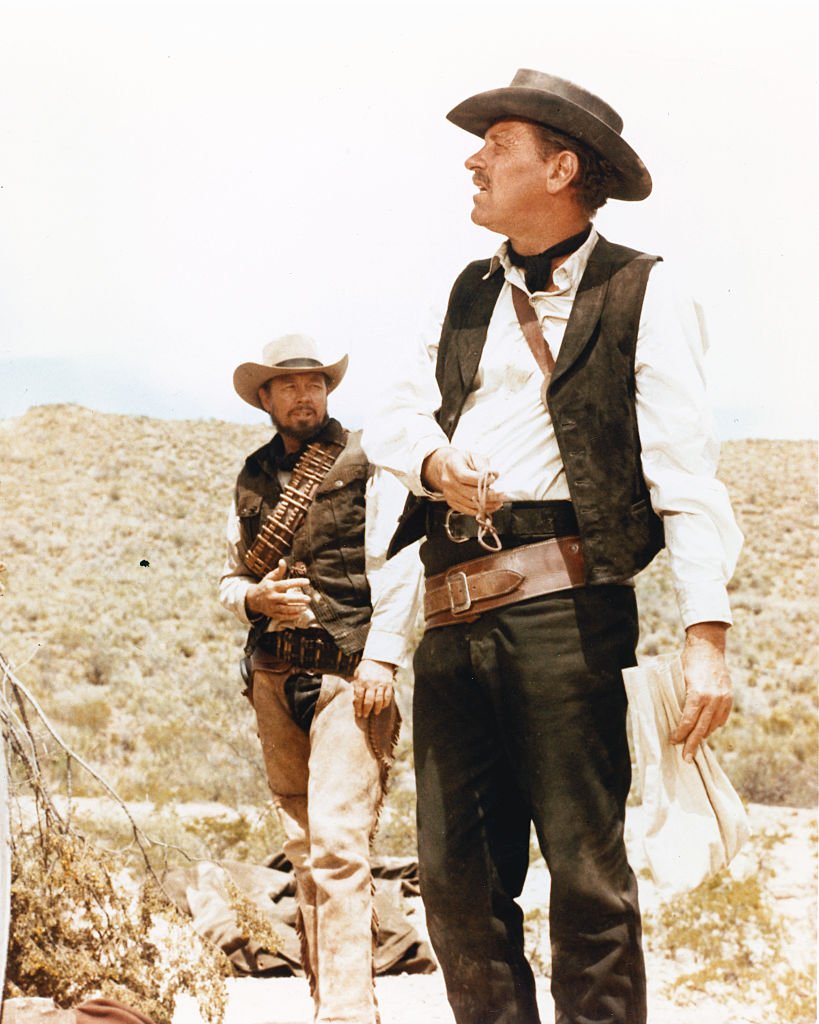 ---
1. John Wayne
If there's one person that represents the Western genre, it is definitely John Wayne, the ultimate Hollywood cowboy. After appearing in quite a few B Western films he landed his breakthrough role in John Ford's 1939 "Stagecoach". Among the more than 142 movies he was in, 83 were Westerns such as "True Grit", "Red River" and "The Longest Day".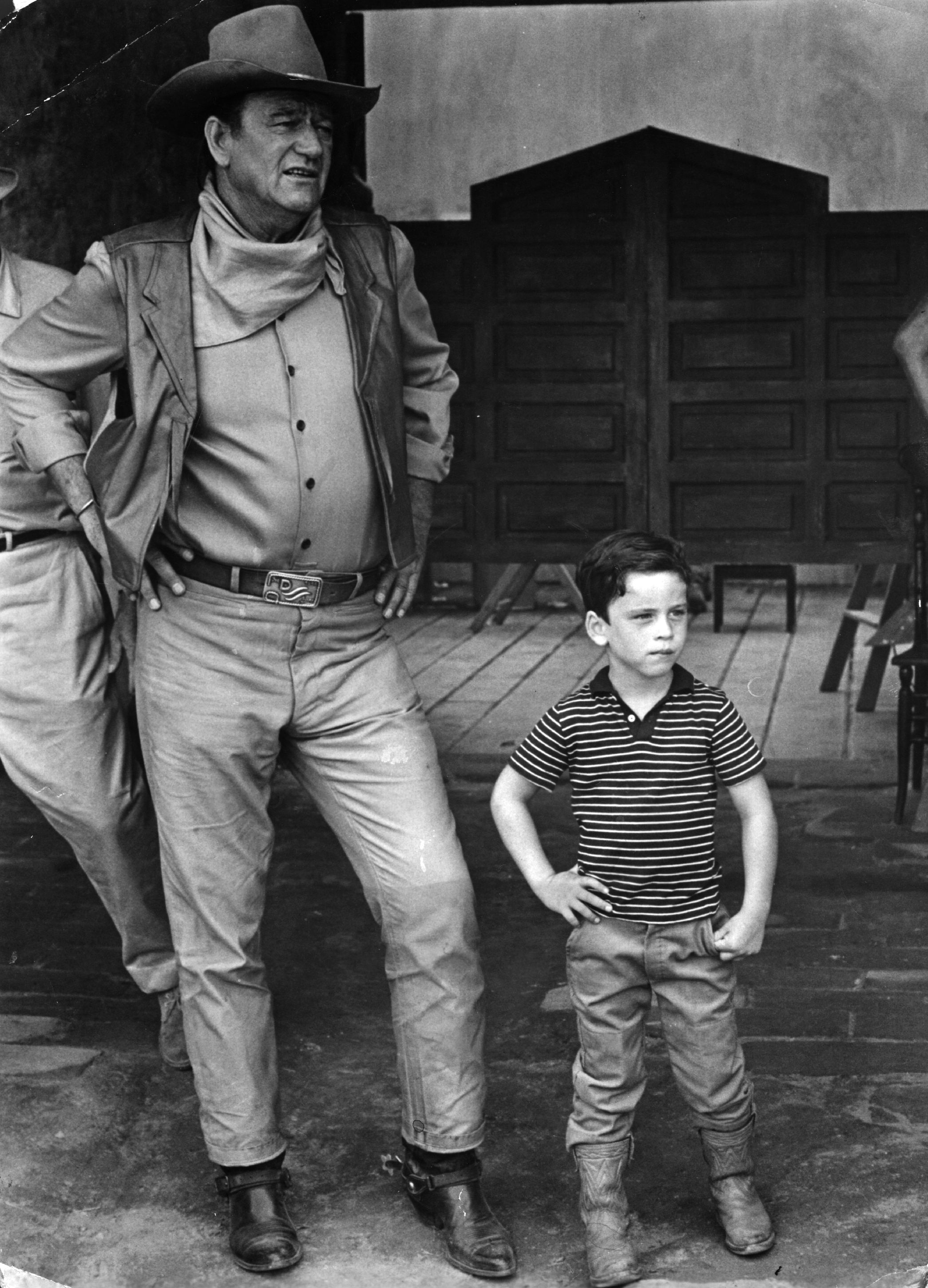 This is definitely a list to be reckoned with! Were you familiar with all the names in it? Which one was your favorite back in the good old Western days? Let us know all about it in the comments section and don't forget to share the article with other cowboy fans!
Sources: The Guardian