Private Details About Disco Legend Gloria Gaynor In 12 Fascinating Facts
For over 40 years, Gloria Gaynor has given us the strength and faith to get through hard times. From the time she told us she "Never Can Say Goodbye" to changing her hit song to remind us that "We Will Survive", the fascinating life of the disco legend has remained a bit of a mystery. Until now!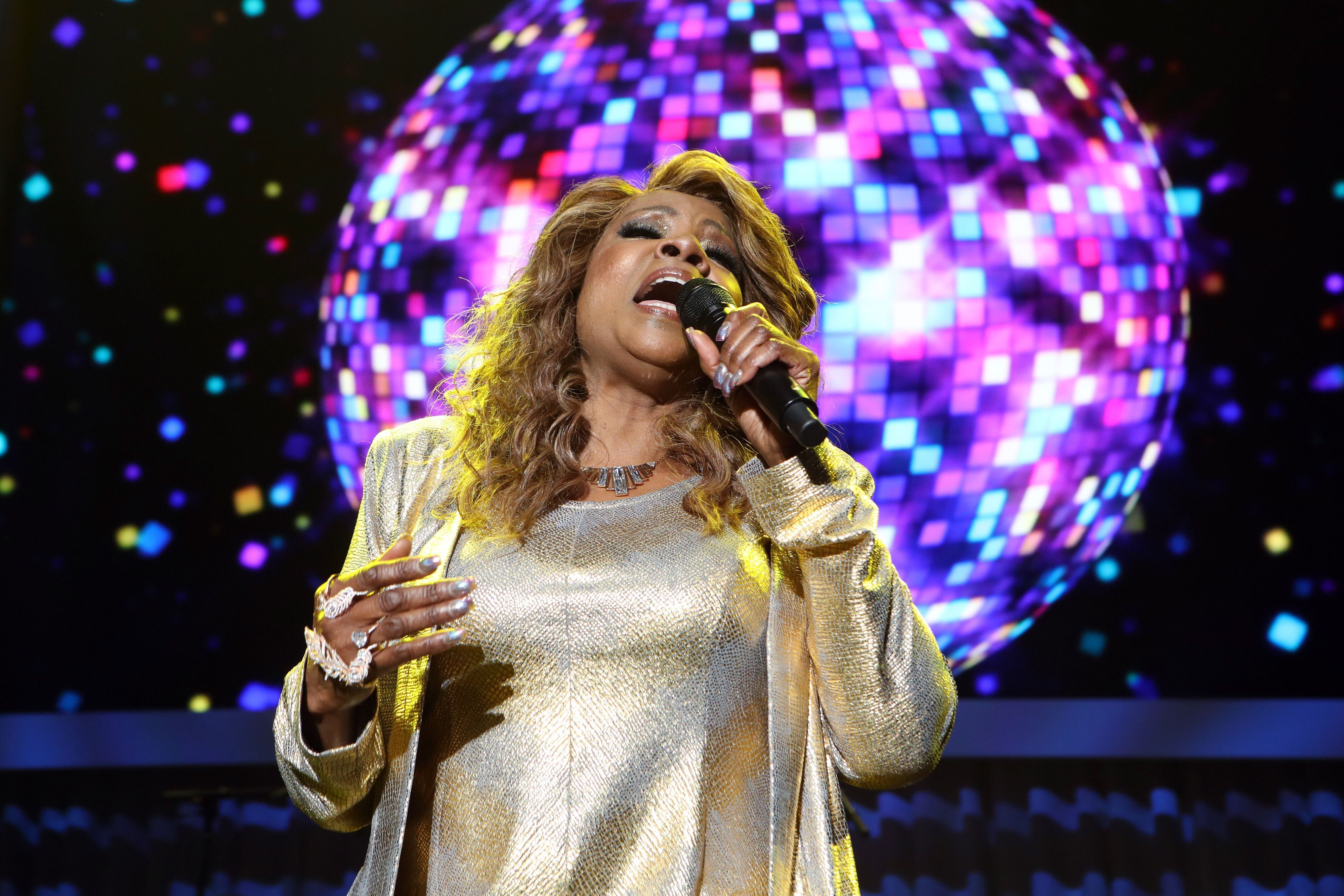 ---
12. GLORIA'S BIRTH YEAR WAS A MYSTERY
When was Gloria Gaynor born? To many, it's a mystery. Many sources have her birth year listed as 1947, while others are sure it's 1949. Turns out neither of the dates is correct! Gaynor was born on September 7, 1943, in Newark, New Jersey to Daniel Fowles and Queenie Mae Proctor.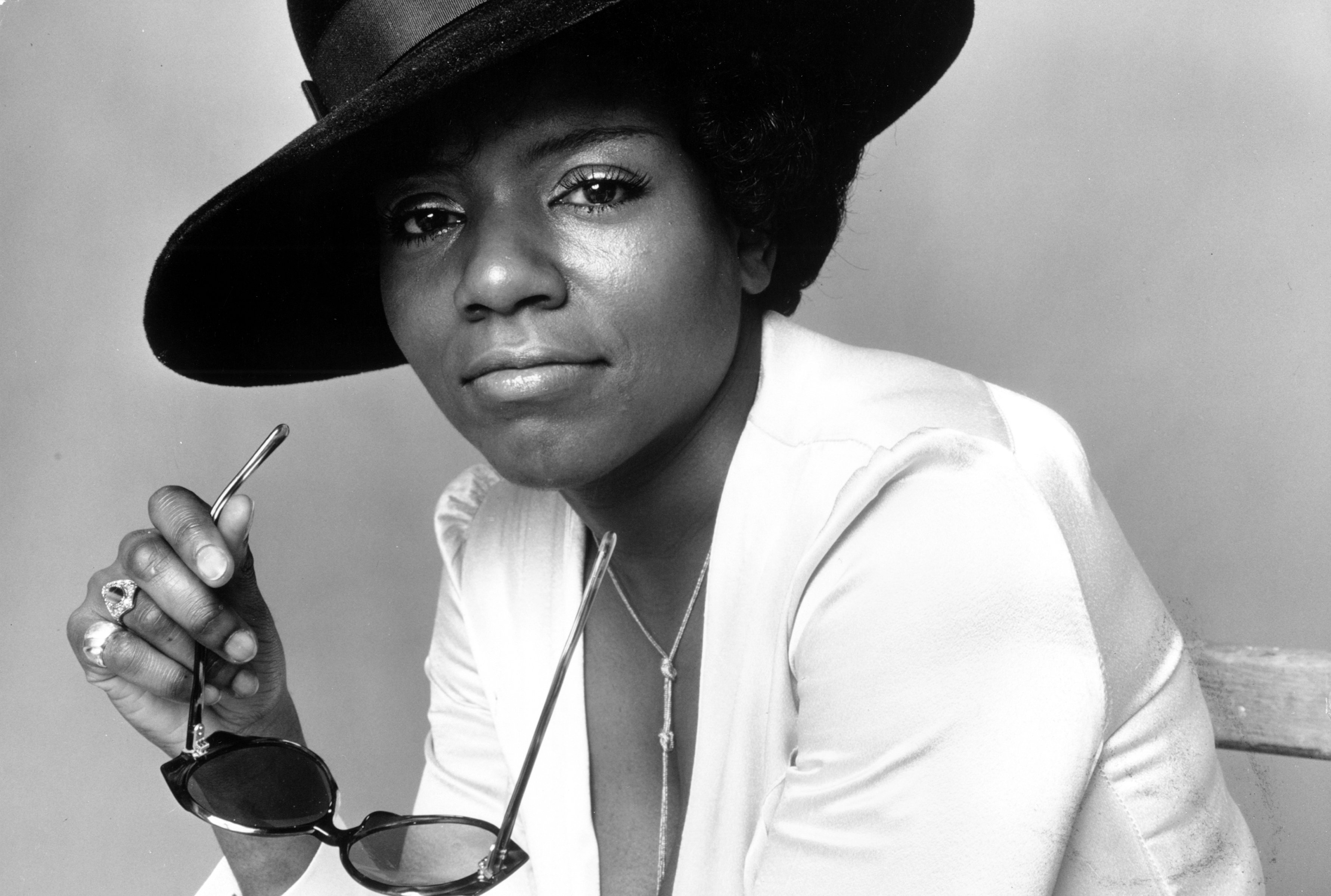 In her autobiography, Gaynor describes the months leading up to her birth with her father impulsively leaving her mother and siblings. After her father's departure, she was raised by her mother with the help of her grandmother who lived nearby. Despite his departure, Gloria and her father still had a relationship.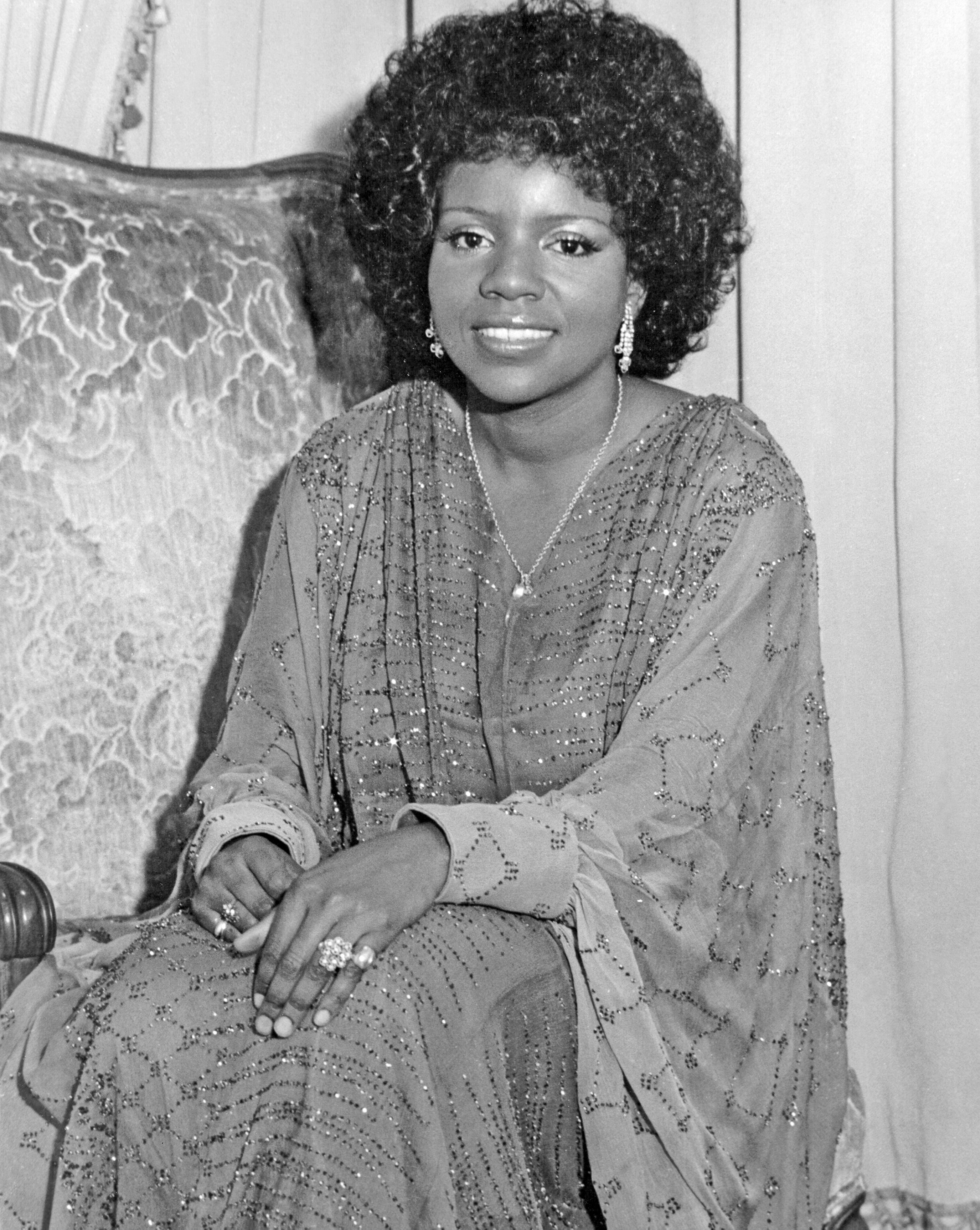 ---
11. SHE DIDN'T SING ON PUBLIC UNTIL SHE WAS 13 YEARS OLD
Music was always part of Gloria's life. Not only was her father a traveling musician as a professional ukulele and guitar player and sang in a group called Step 'n' Fetchit. She also describes her upbringing as never being without the radio playing through the house. Her older brother's even formed a singing quartet!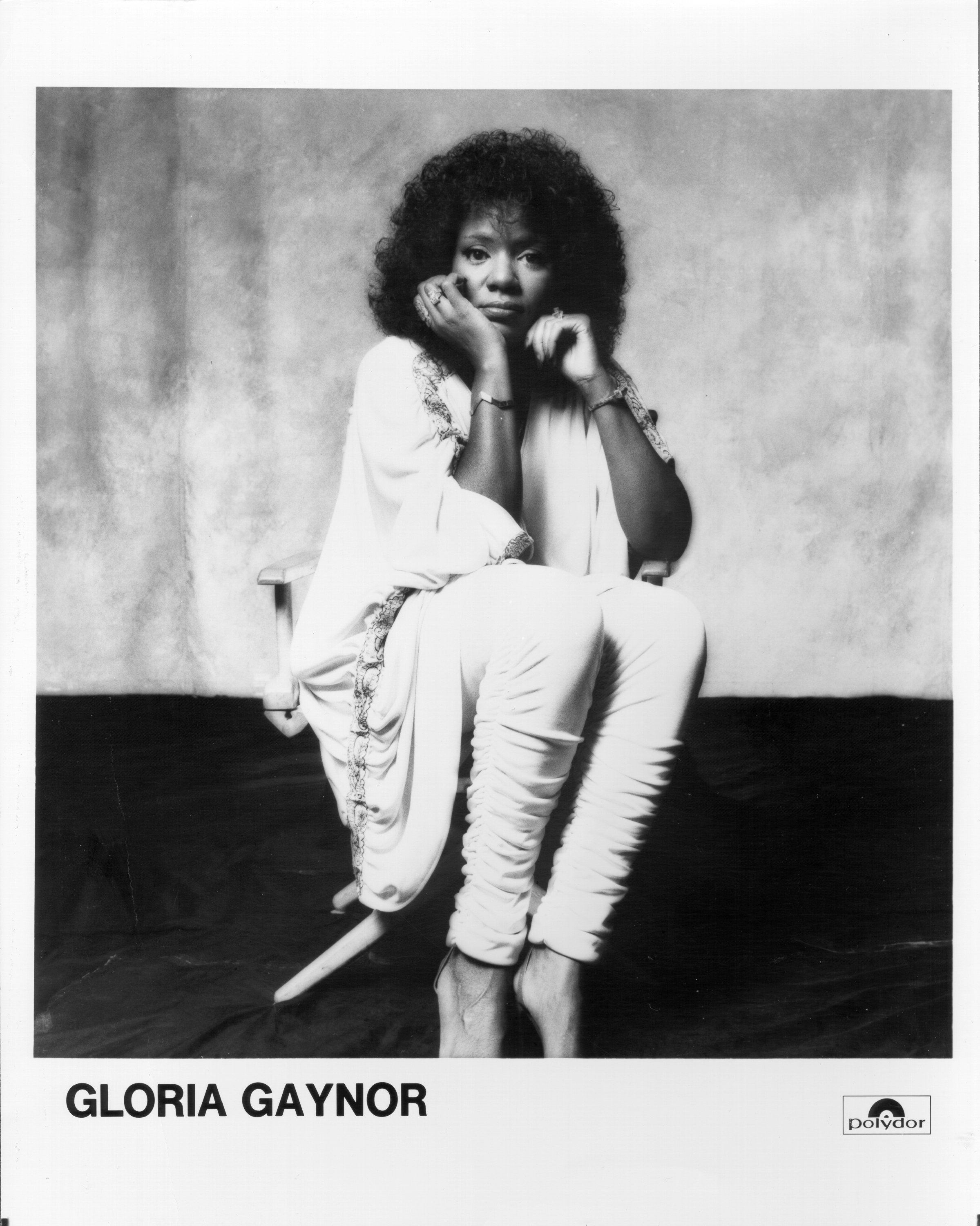 Despite that, Gloria didn't sing publicly until she was 13. "One day, aged 13, I was singing to myself in the hallway of our building. A neighbor came down the stairs and said, "My goodness, Gloria, was that you? I thought it was the radio." I decided then and there I would perform," she said.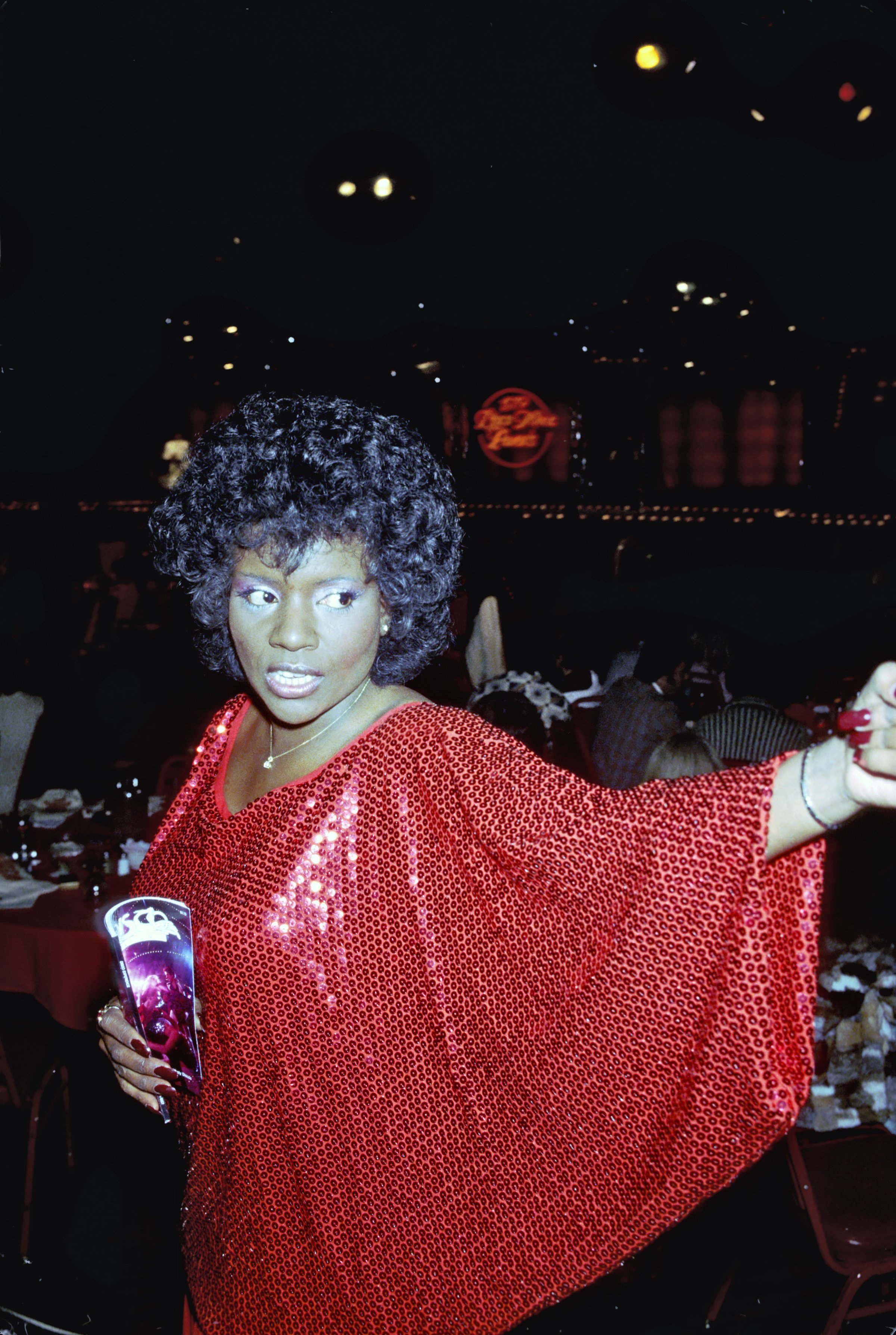 ---
10. GLORIA FELT INSECURE AT PARTIES
Like any other era, partying was just as much a part of the music scene as the music itself and this wasn't any different for the 70s disco age where Gloria Gaynor made her mark as an artist. The "I Will Survive" singer was no stranger to the Hollywood nightlight, but she also often wasn't the biggest fan.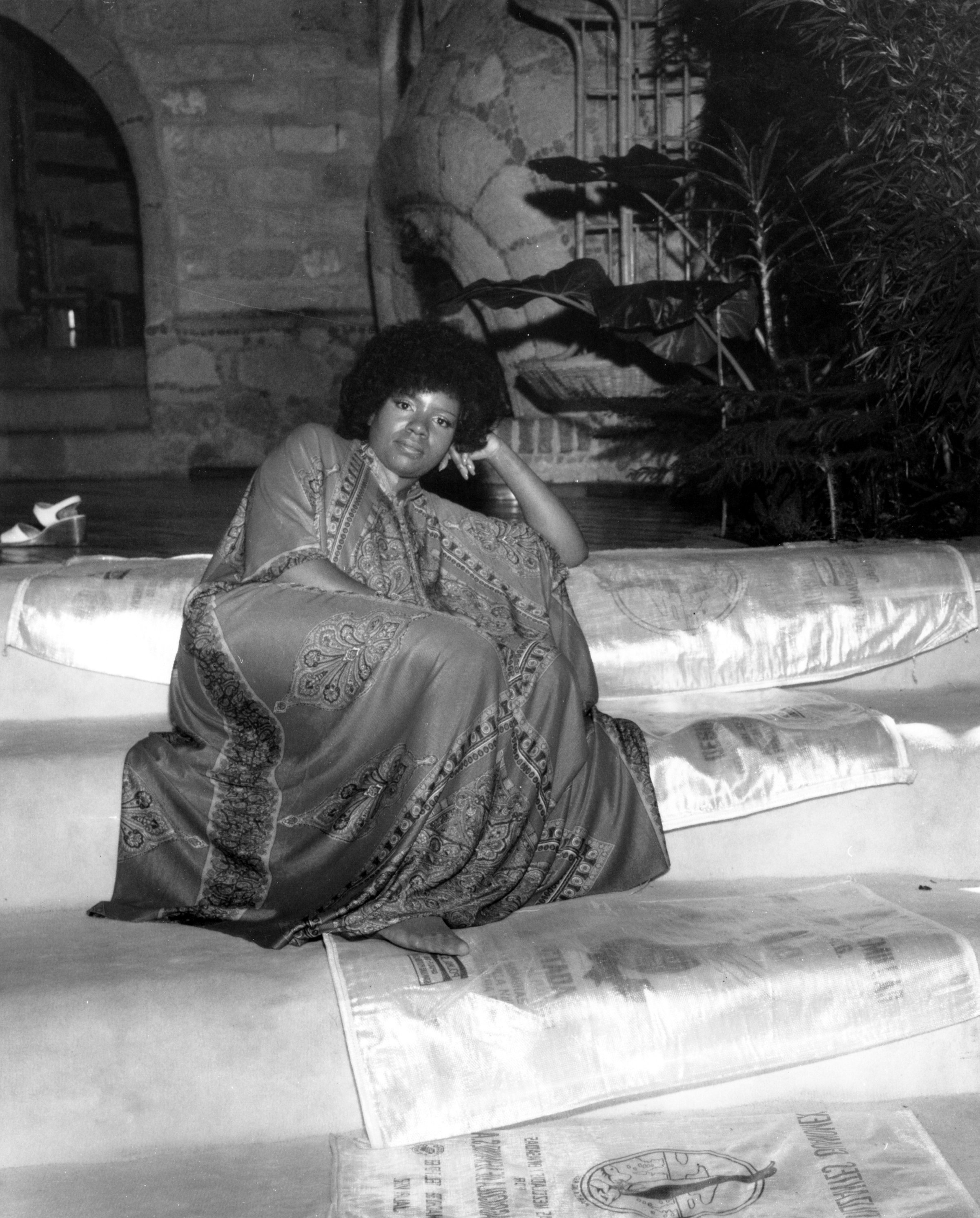 "For a while, I was at parties every weekend, although I never truly wanted to be there. I was very insecure and felt everyone around me was prettier, more popular, more interesting, and better dressed. In my head, I was a bore and a wallflower. My greatest regret now is that I wasted all that time."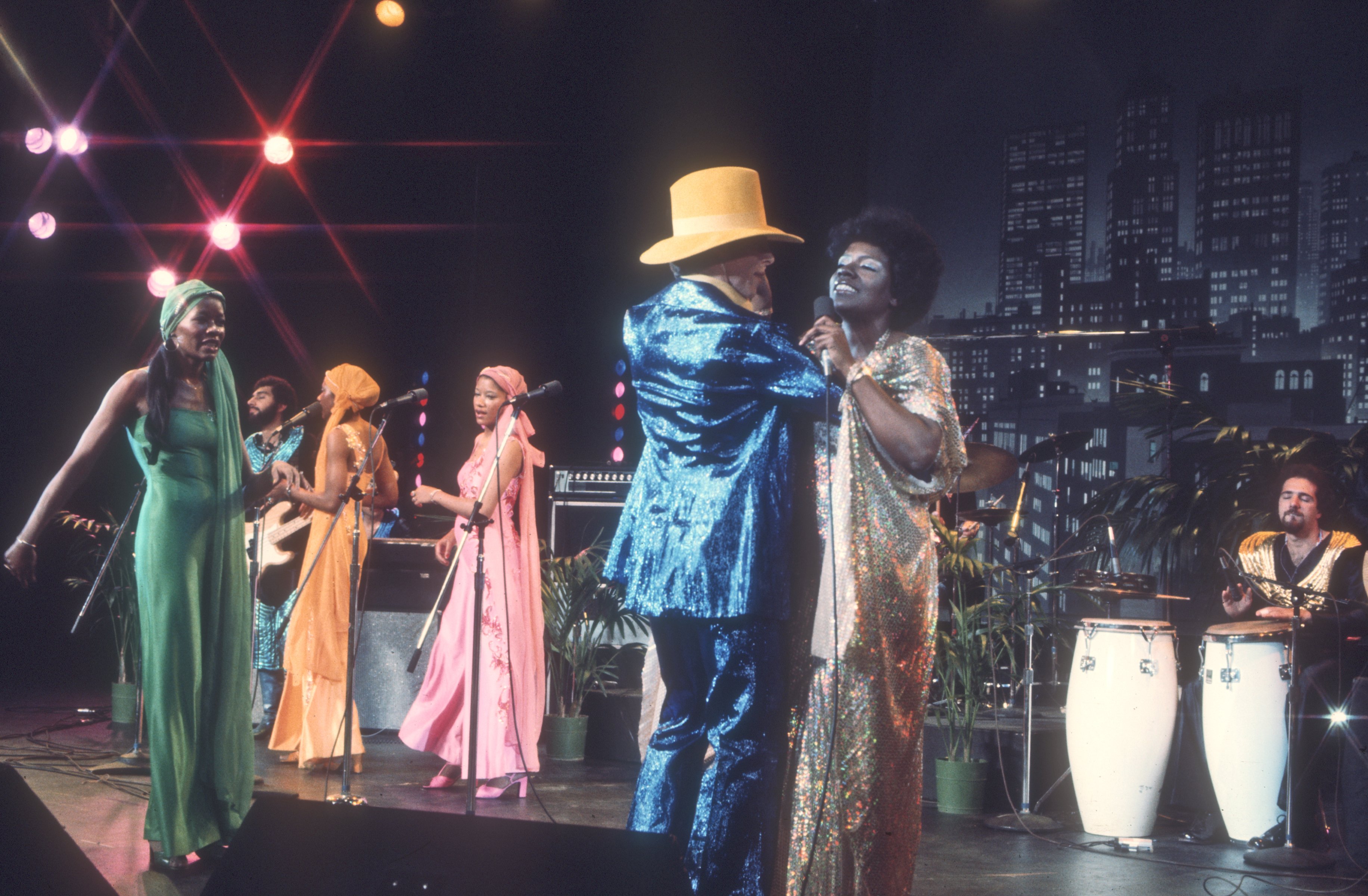 ---
9. GLORIA EARNED A BACHELOR'S DEGREE IN BEHAVIORAL SCIENCES
Gloria is no stranger to a rigorous course load! On January 15, 2012, Gloria graduated Cum Laude with a bachelor's degree in behavioral sciences from Walden University! She pursued the degree as a way to aid and further her work with charities and organizations that help at-risk youth and their families.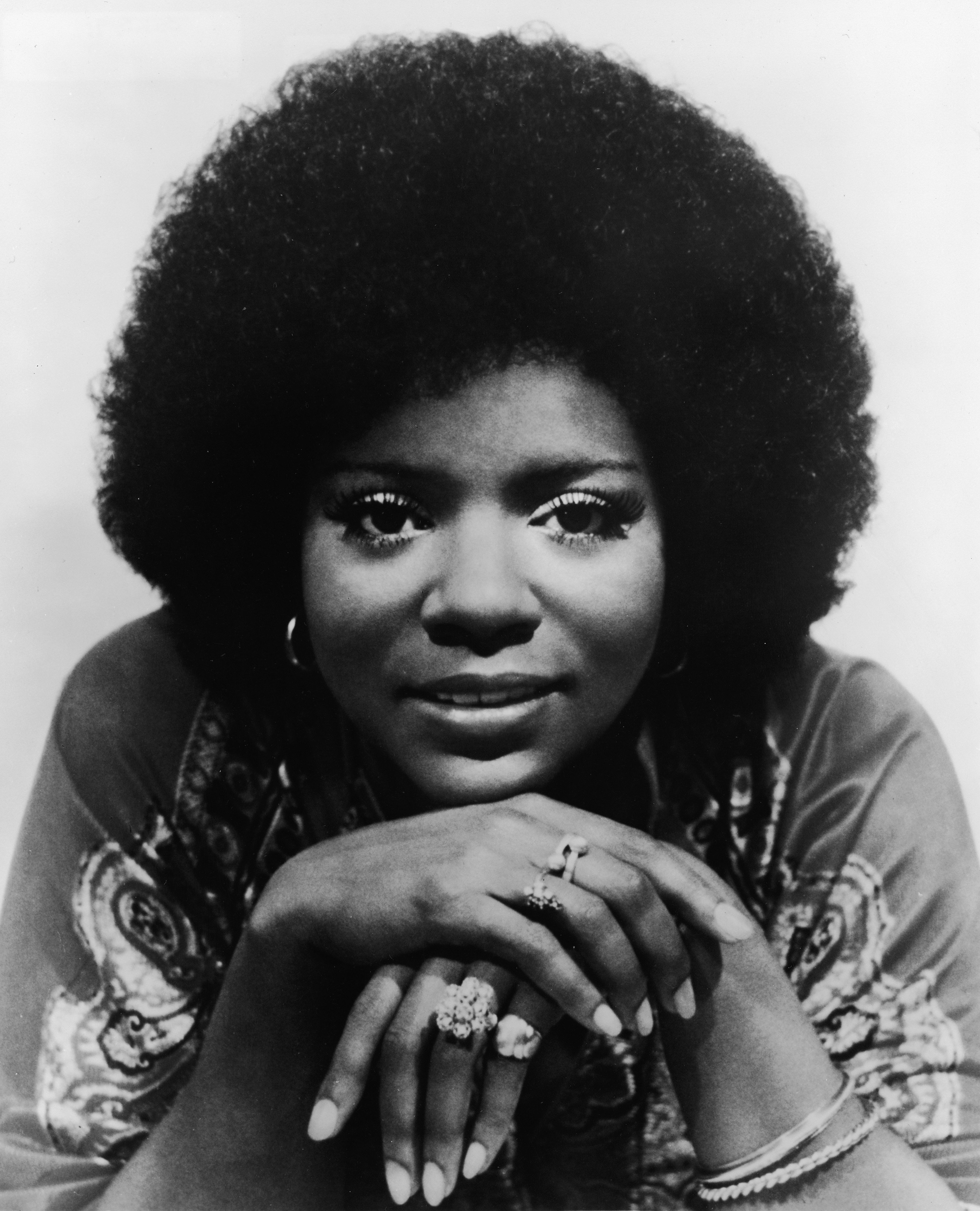 Gaynor studies while also maintaining her regular touring schedule which took her around several continents for performances. Talk about a reason to skip class! Gaynor didn't always know she was going to study psychology but her push to work with young people never changed. In her autobiography, she revealed she wanted to be a teacher one day.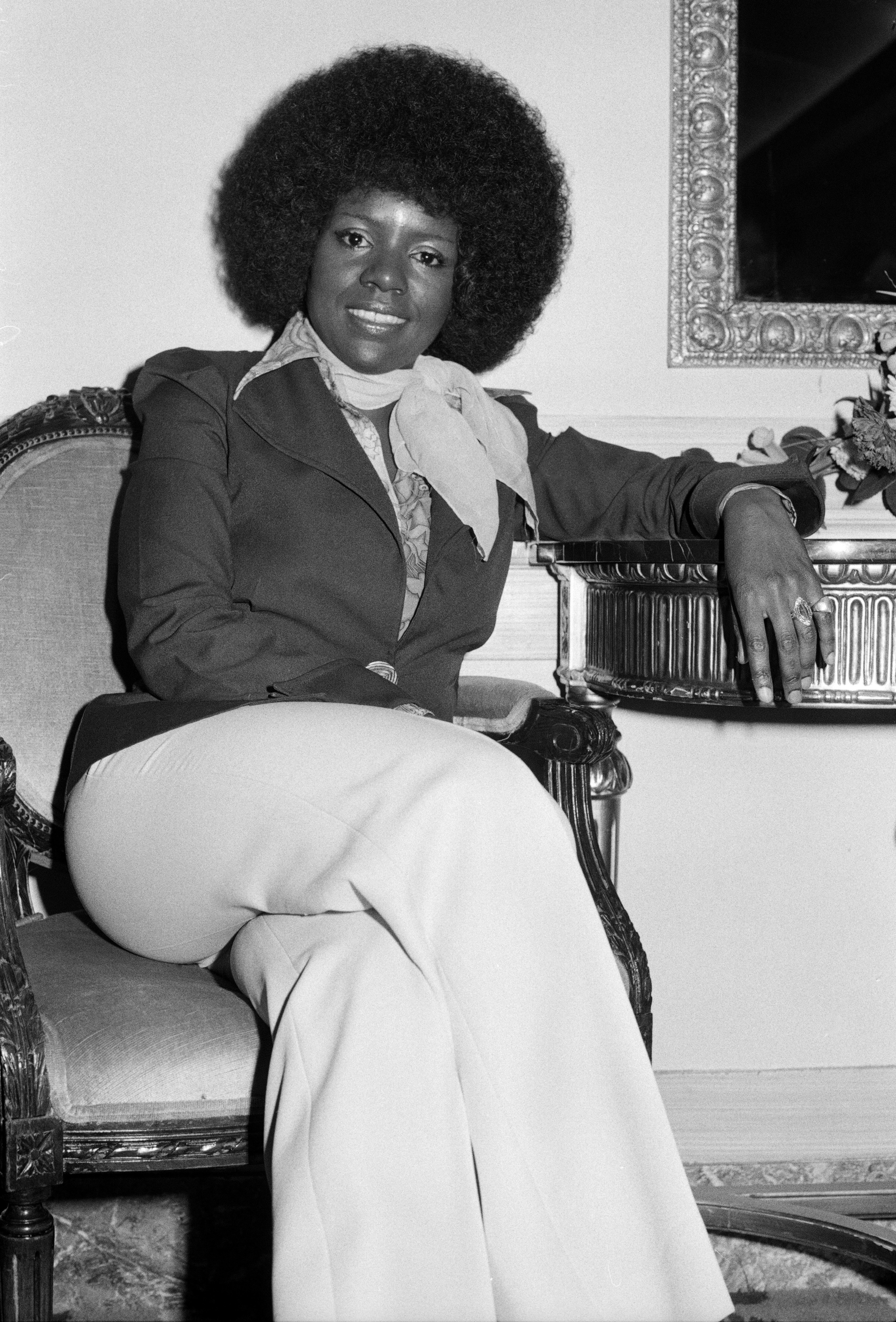 ---
8. SHE BROUGHT US THE FIRST BIG DISCO HIT
Before Donna Summers, there was Gloria Gaynor; and Gloria was the first queen of disco for a reason. Her 1974 version of the Jackson 5's "Never Can Say Goodbye" became the song to hear from her Never Can Say Goodbye album and was the first disco song to chart on Billboard's dance chart.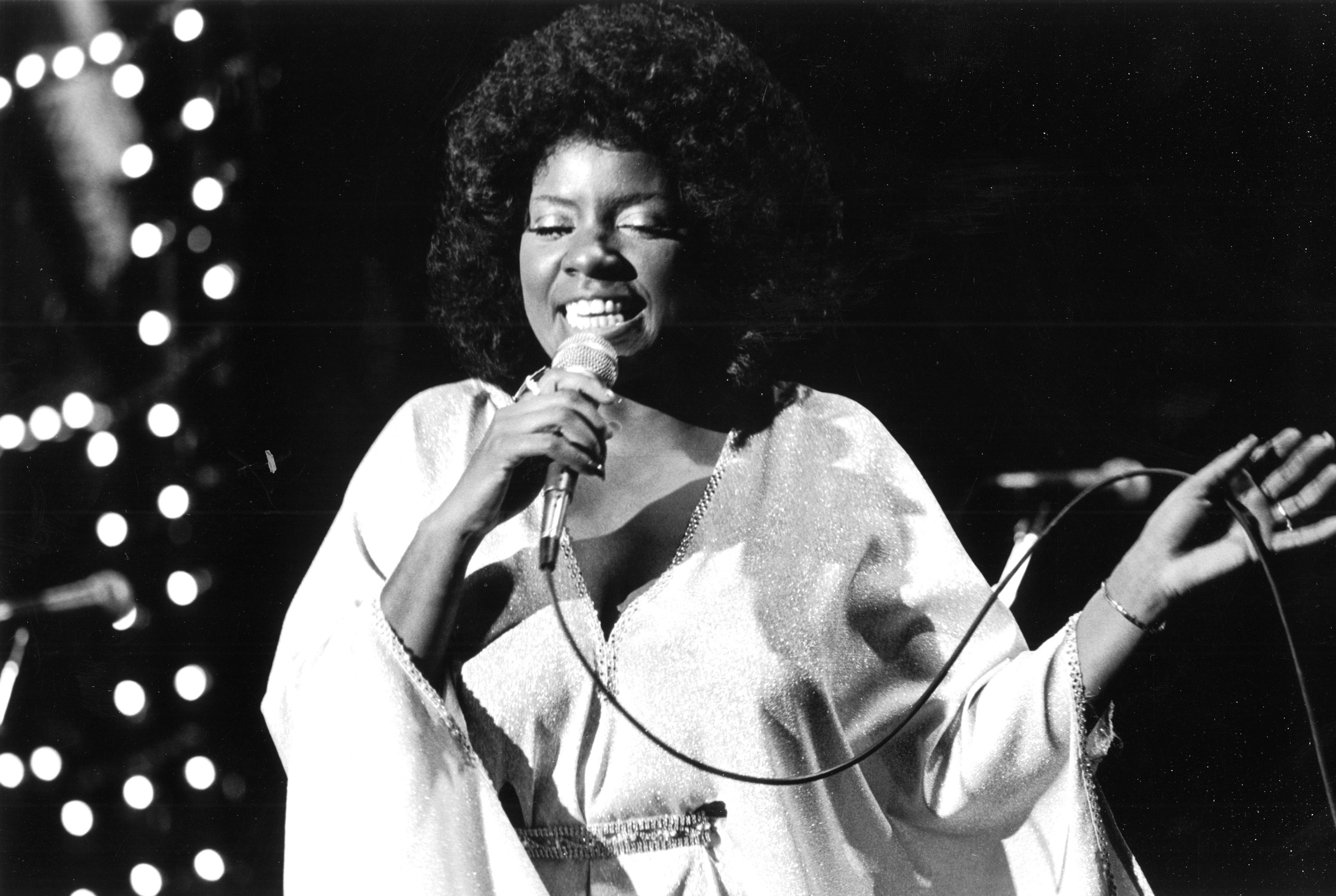 Her success from "Never Can Say Goodbye" led to Gaynor being crowned as the Queen of Discos by the National Association of Discotheque Disc Jockeys at a New York ceremony on March 3rd, 1975. The song later would go on to be certified silver by the British Phonographic Industry (BPI).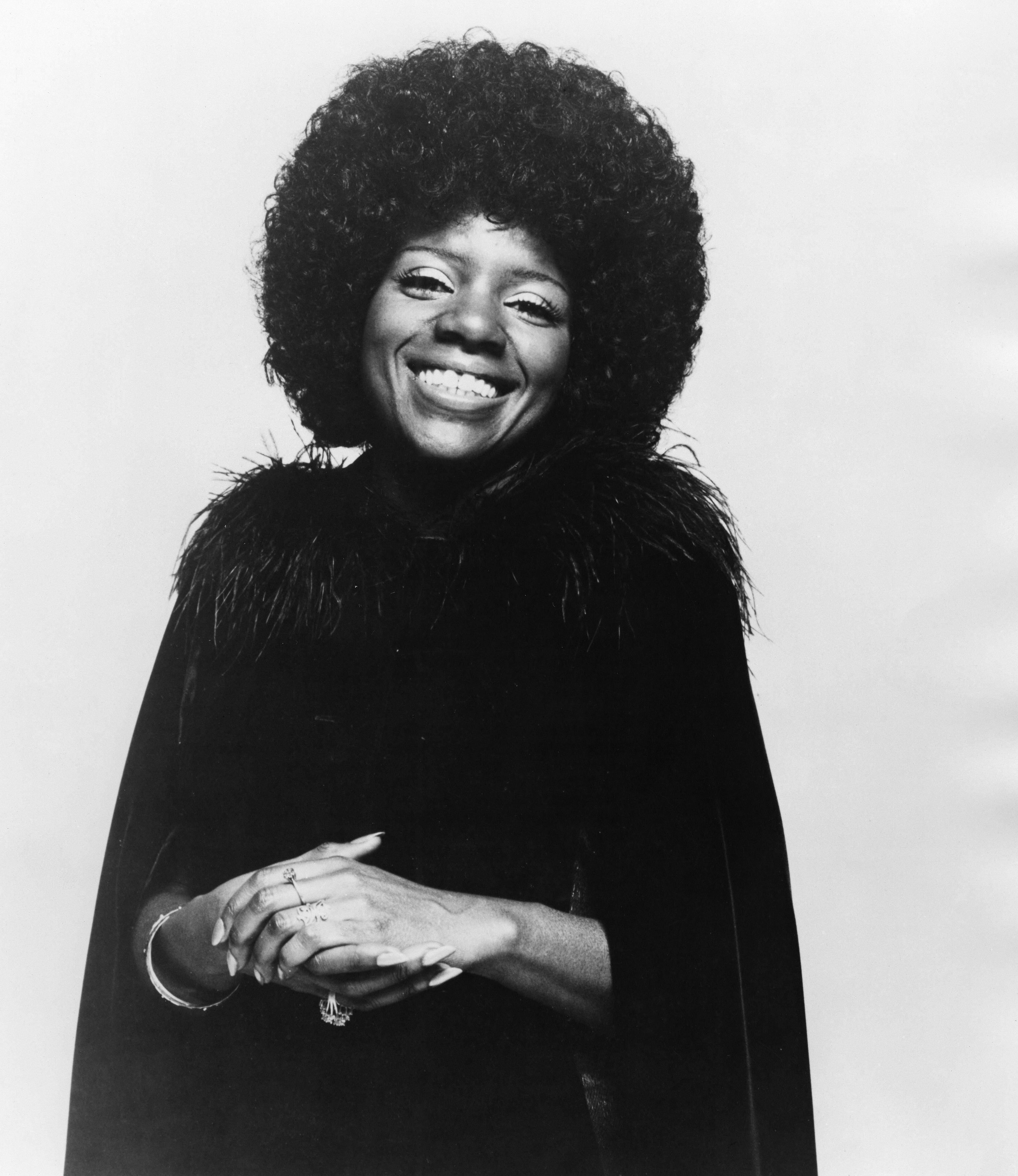 ---
7. HER FIRST PERFORMANCE WAS AT HER SCHOOL'S CHRISTMAS SHOW
It's hard not to imagine Gloria Gaynor on any stage smaller than the concerts she's performed but everyone gets their start somewhere. For Gloria, that somewhere was at her high school's Christmas show where she sang and played piano. After that moment there was no question that she'd be a star.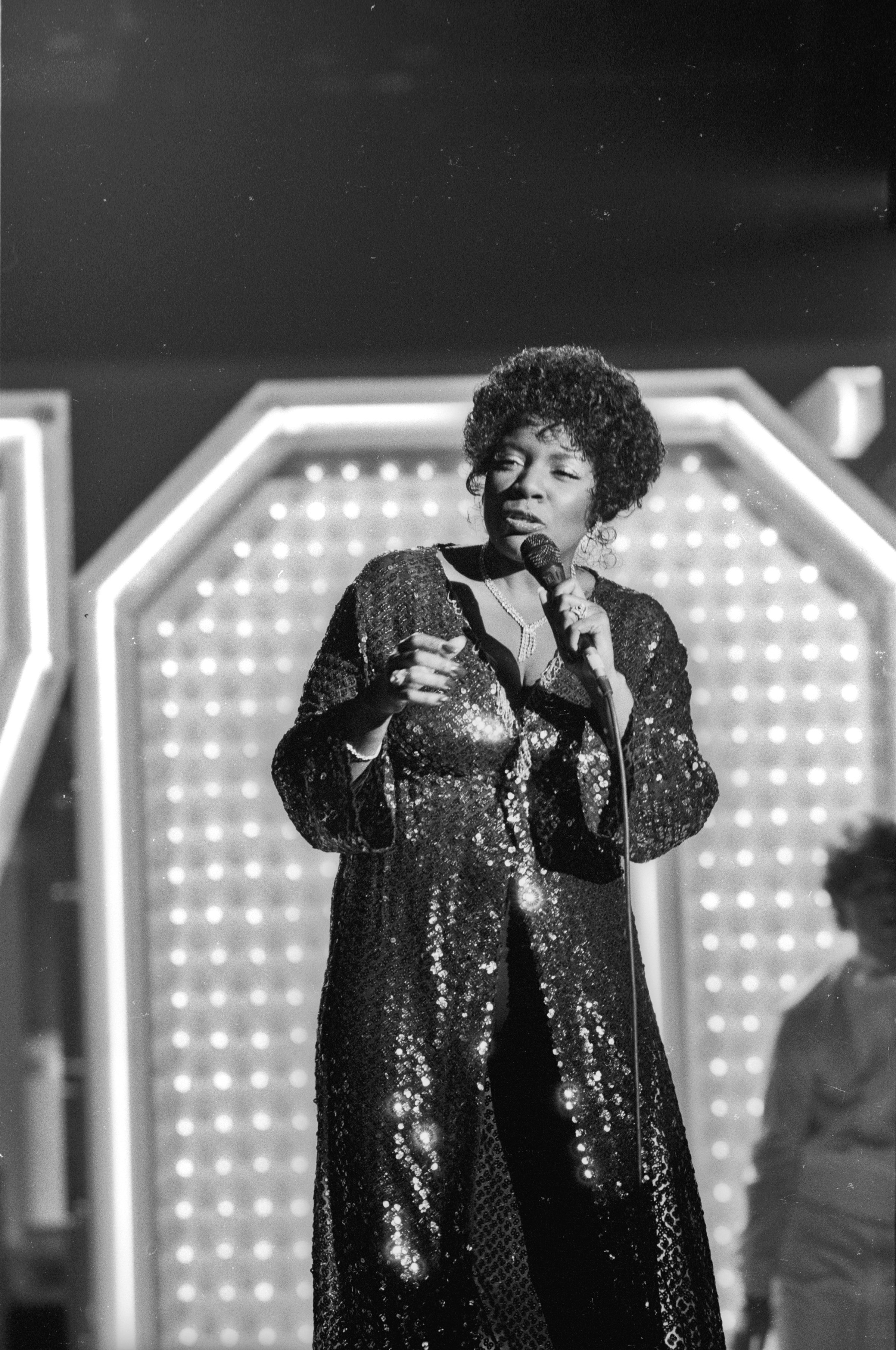 "I was the only kid with a solo. When the piano started playing I was scared stiff and stood looking out at the audience in silence. It took three attempts until I made a sound – but by the end, I'd earned my first standing ovation. I've never had stage fright since."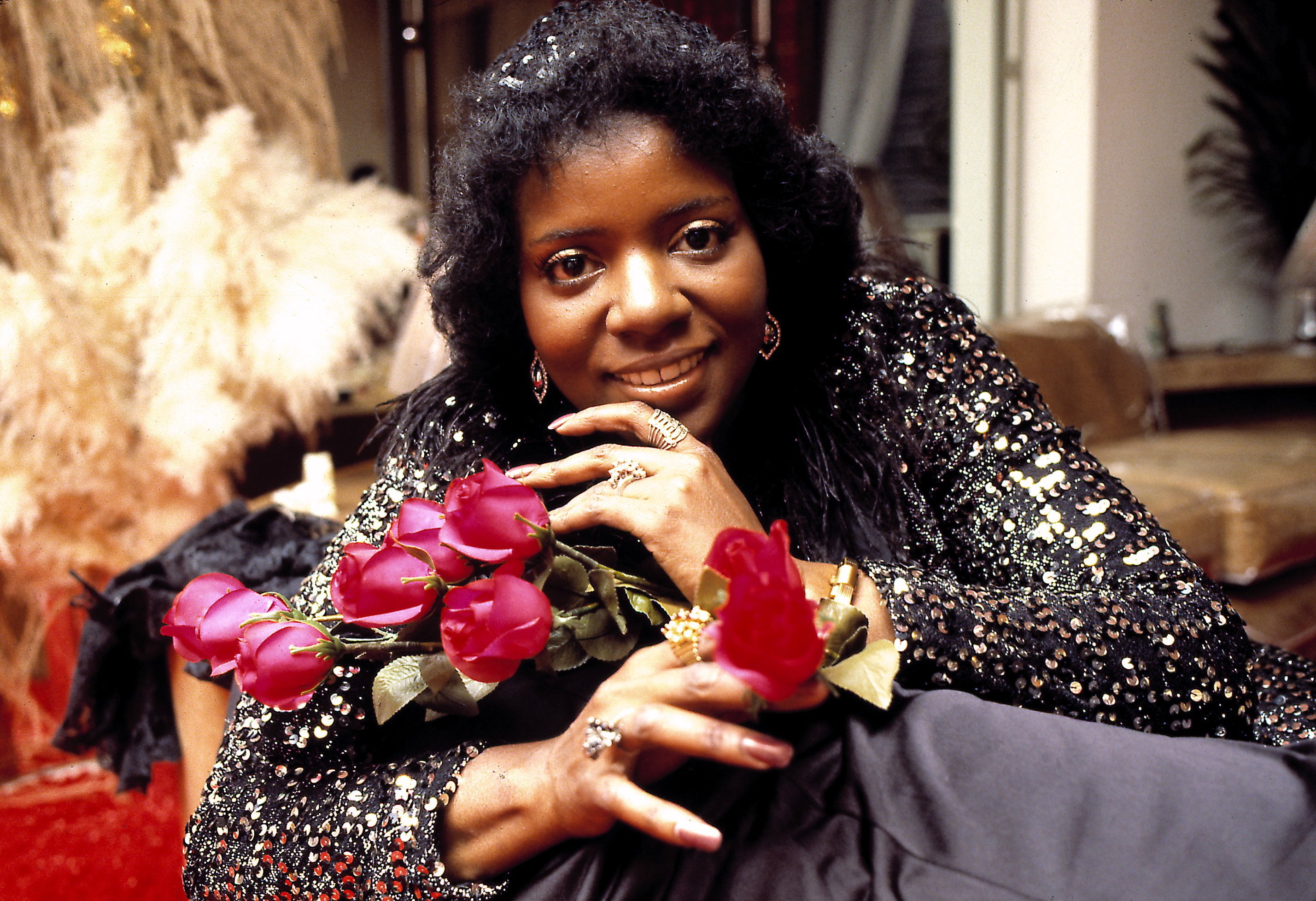 ---
6. "I WILL SURVIVE" WAS SUPPOSED TO BE THE B-SIDE TO "SUBSTITUTE"
Back in the glory days of vinyl, soloists and bands would release singles with two songs on each side. The A-side was the popular hit that record labels wanted to be heavily promoted. The B-side was for an equally strong or different style song, or an official remix or instrumental of the song.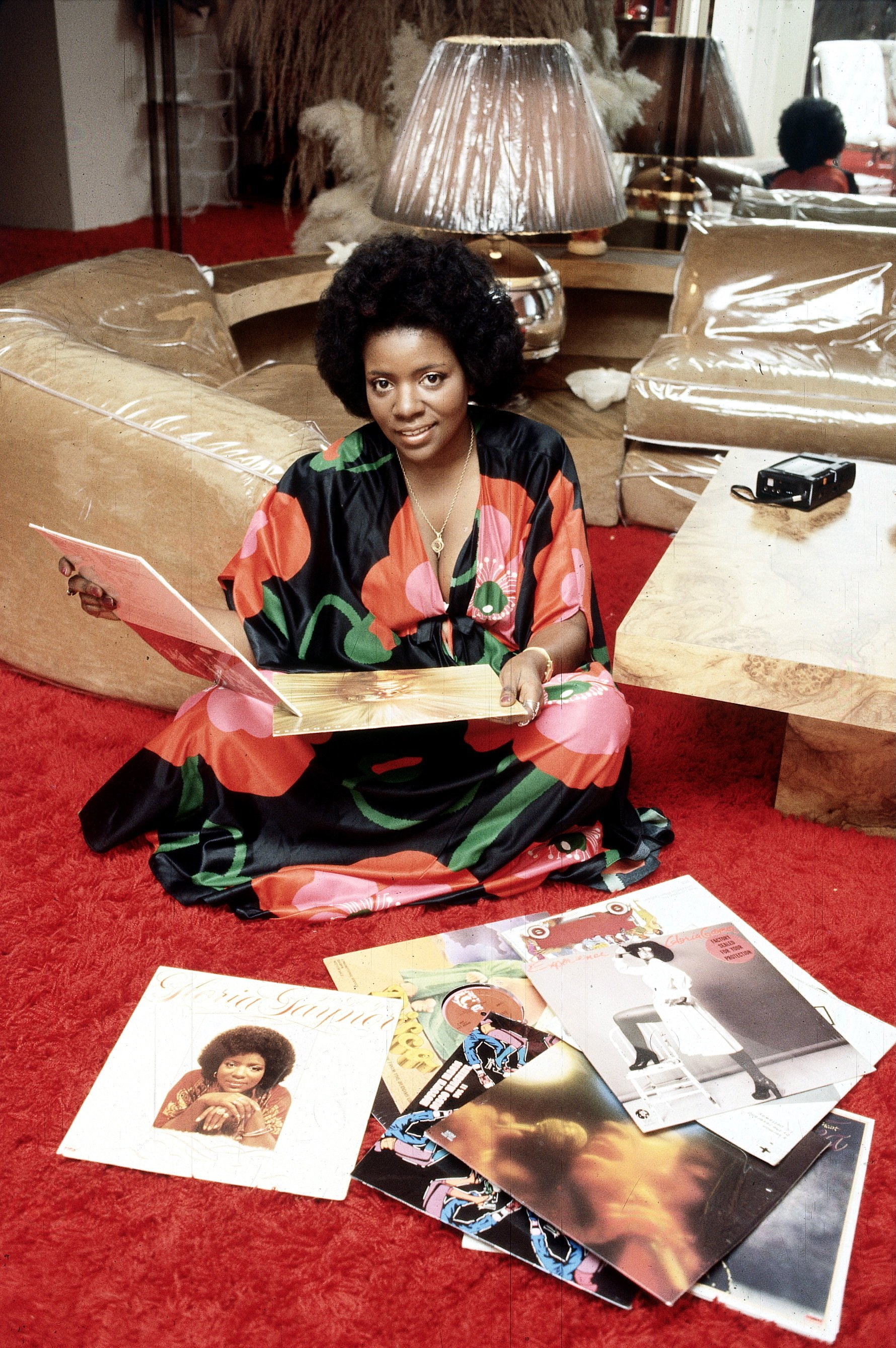 Would you believe that the iconic "I Will Survive" was once considered a B side? While the original A-side of the single, "Substitute", is an incredible piece by The Righteous Brothers, her cover hasn't stuck the test of time like "I Will Survive". I'm confident that we'll still be singing the empowerment song years from now.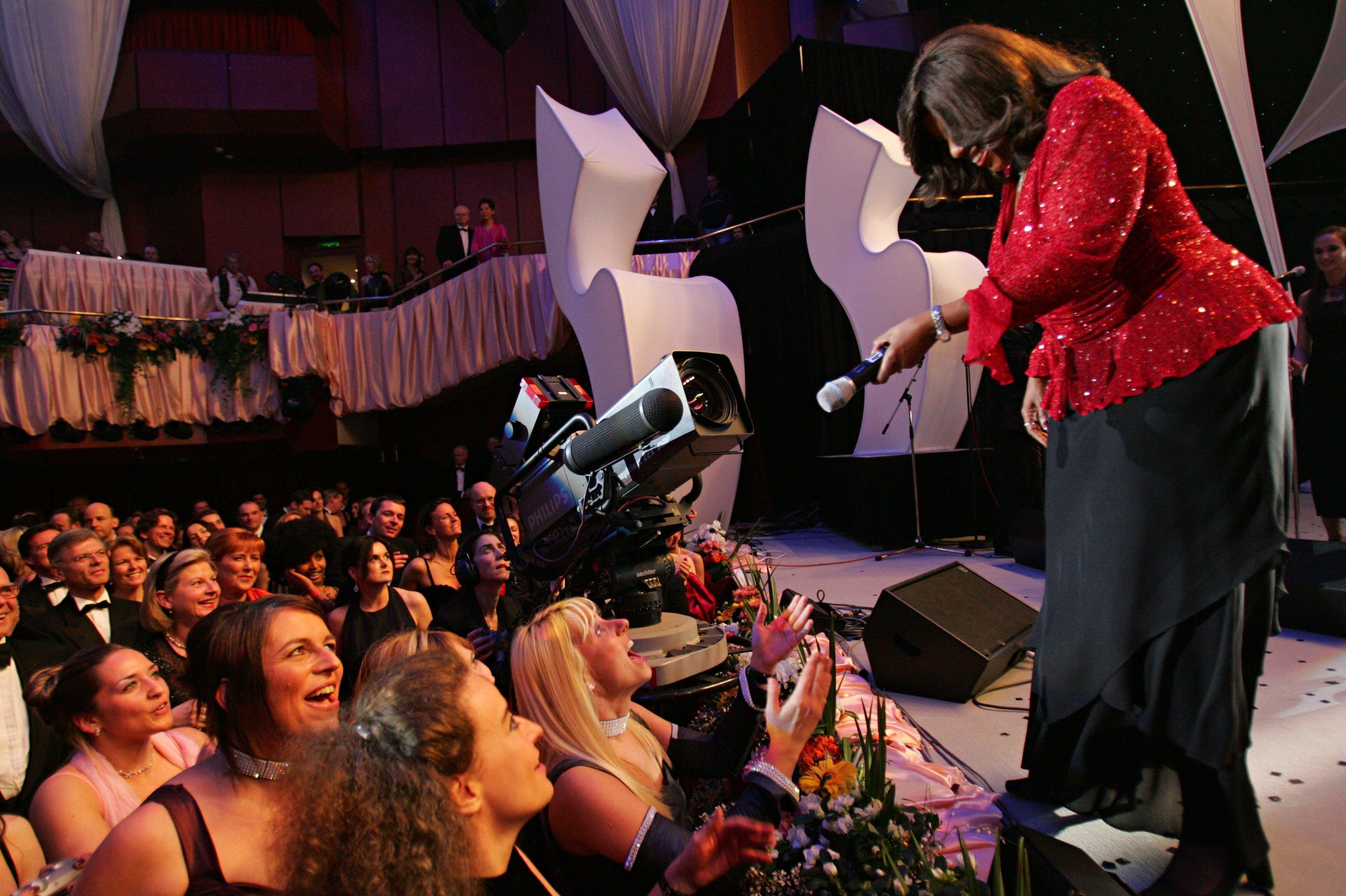 ---
5. SHE DID NOT GROW UP RICH
In her autobiography, Gloria recounts growing up in her childhood home on Howard Street, Newark, New Jersey. She describes the home as sitting behind a 3-bedroom home in a smaller and more worn down-home. The home, meant for a family of two, housed Gaynor, her mother, and her 7 siblings.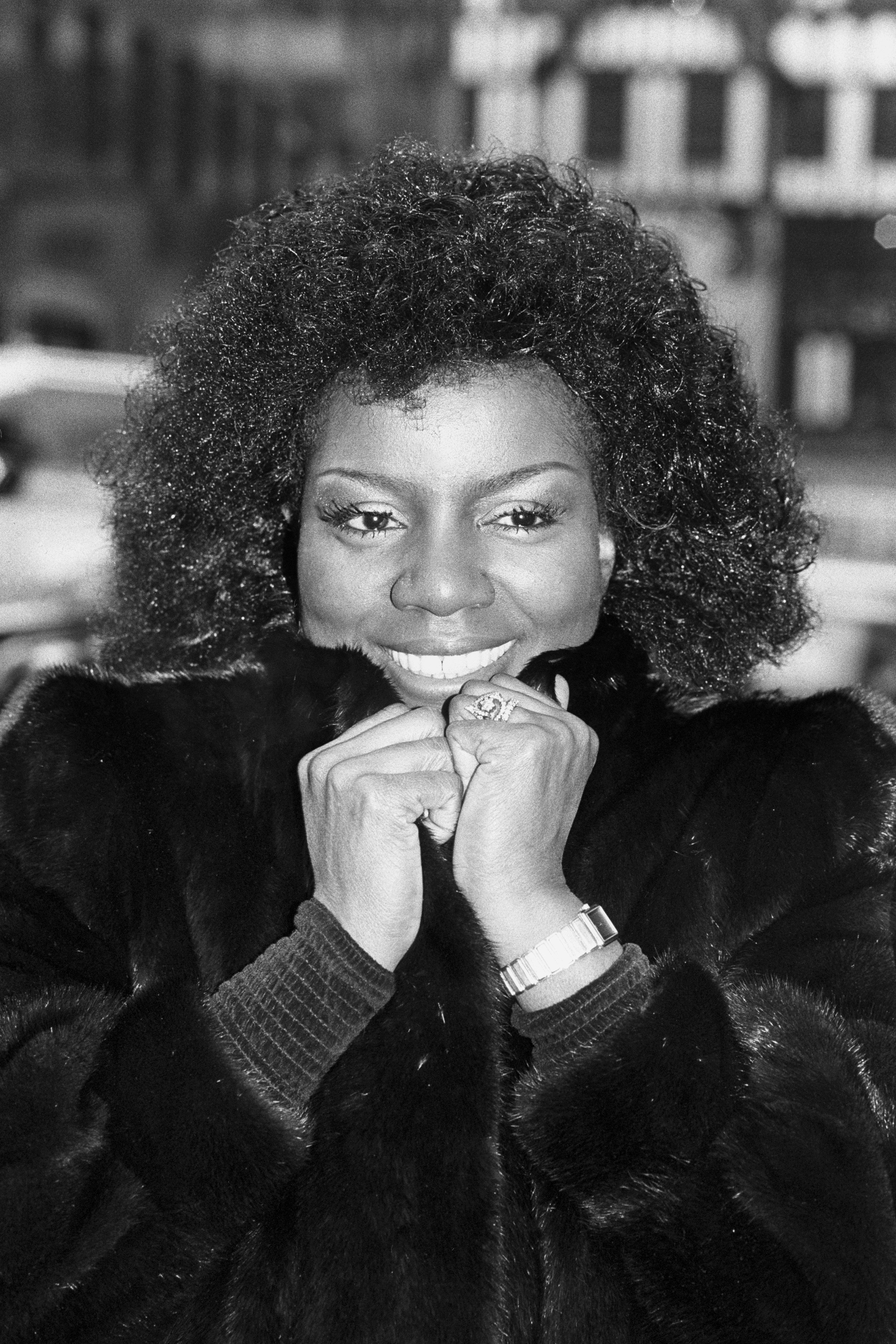 "We never had much money so there was nothing to fight over. I think that's why we were so happy. Children belonged to the neighborhood. Our corner of Newark in New Jersey was a happy bubble detached from the outside world," Gaynor said in a 2019 interview with The Guardian.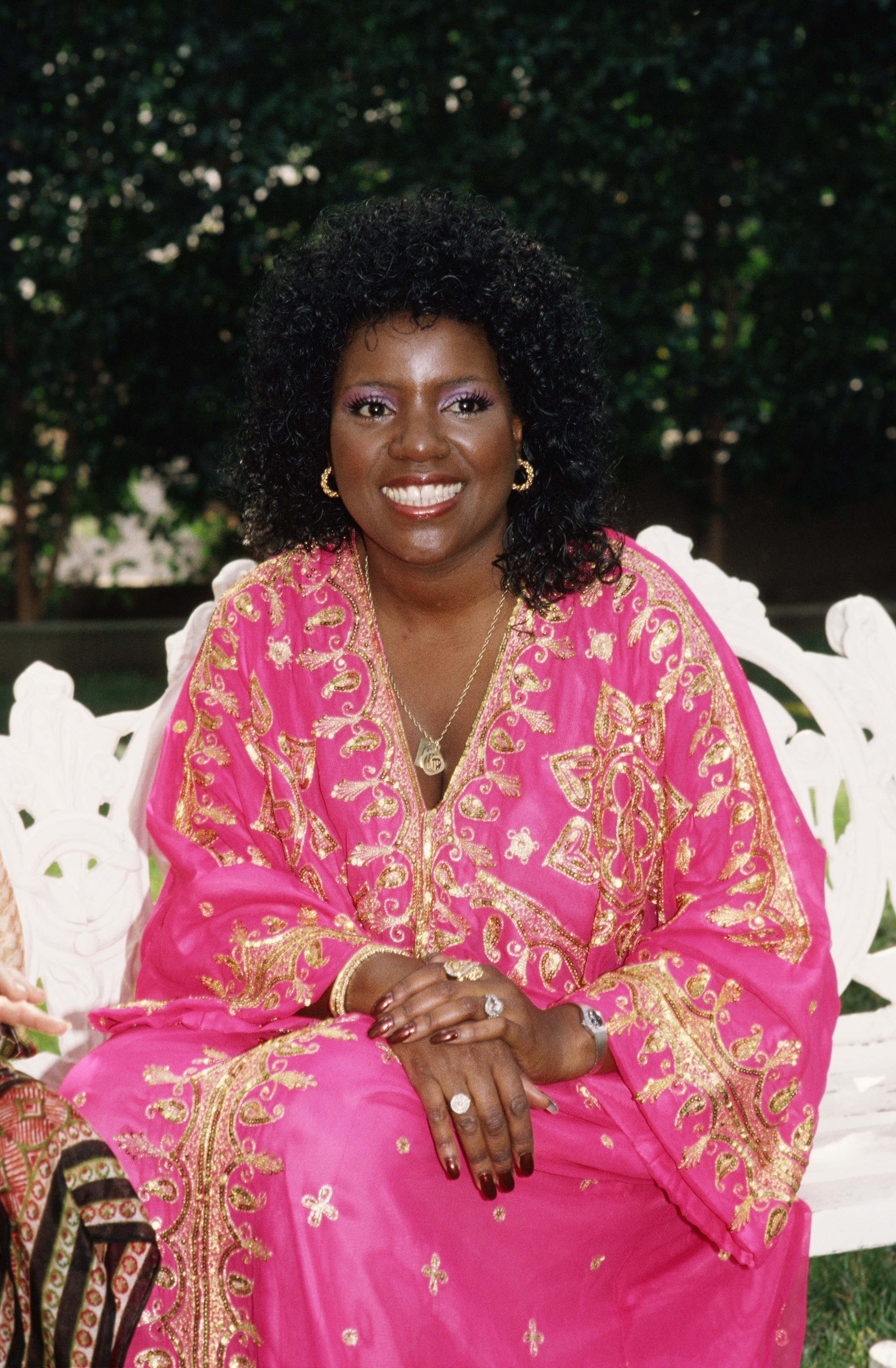 ---
4. GLORIA NEVER HAD CHILDREN
Gloria Gaynor never actually had children. The now-divorced singer says, although she had always wanted children growing up her ex-husband was never interested in having kids of his own. "I was the only one of my siblings who always wanted kids, yet I'm the only one who didn't have them," she told The Guardian. 
---
3. "I WILL SURVIVE" IS GLORIA'S SURVIVAL SONG
"I Will Survive" is the ultimate breakup song and empowerment anthem on top of being Gloria Gaynor's biggest hit from her career. The 1979 hit song reminded me and women that they can get through anything, and after her divorce, she says the song is reminding Gloria the exact same thing: she will survive.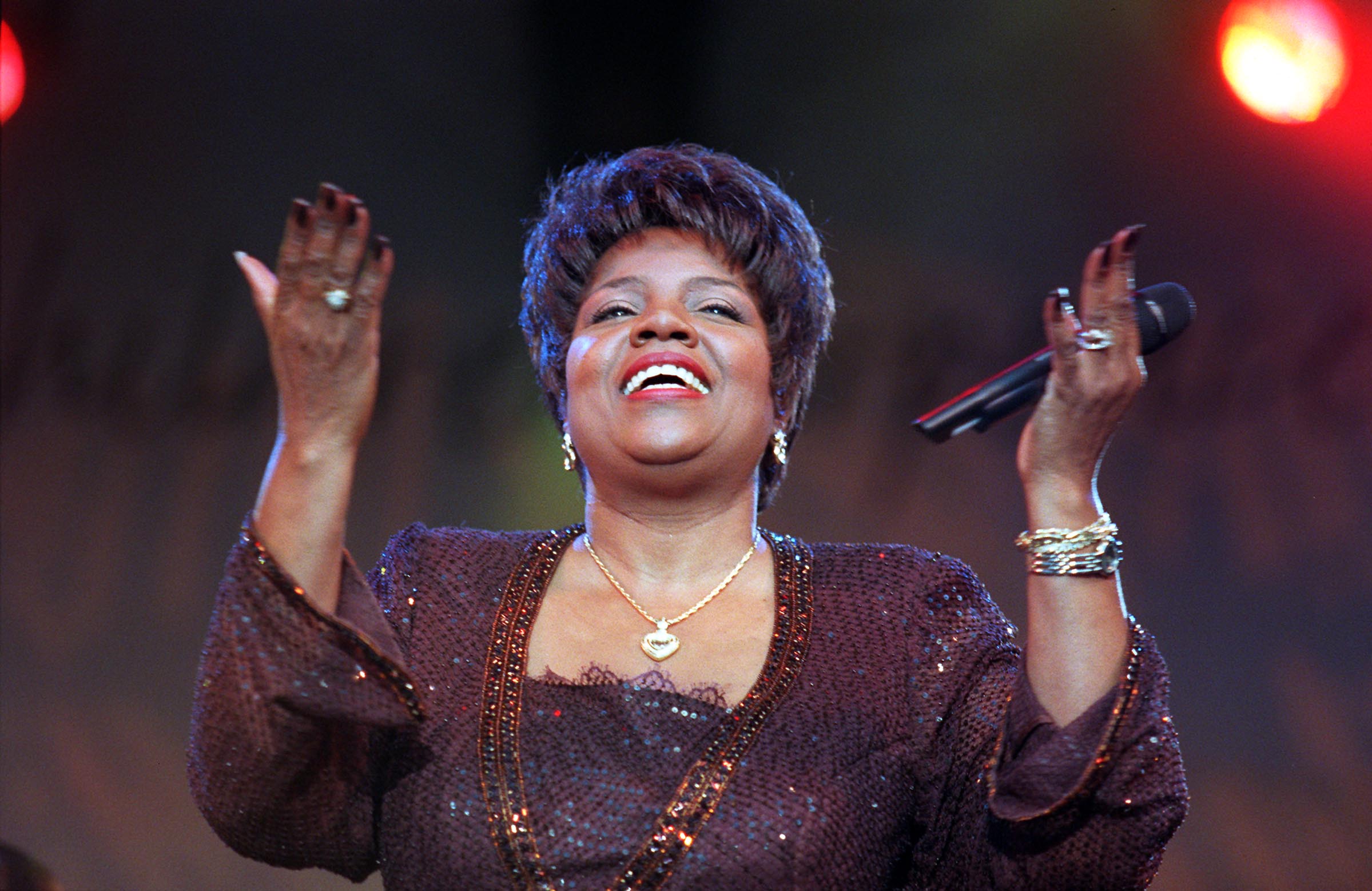 ---
THE STORY BEHIND THE ICONIC DISCO HIT
"At first it was something that I was singing for other people. And then as time went on, different things happened to me and it became my mantra as well [...] So the song has really meant a lot to me as well as to other people. I fully understand because I've experienced what the song can do for you." 
The song has become another survival song too. With all the chaos surrounding coronavirus, Gloria posted a TikTok to inspire others to wash their hands properly with soap and water for 20 seconds. In the clip she's seen washing her hands with I Will Survive playing over it, reminding everyone "it only takes 20 seconds to survive!"
---
2. IT'S DOCTOR GLORIA GAYNOR
January 12, 2012, wasn't her last time walking across the graduation state. On May 16th, 2015 after presenting the commencement speech for the graduating class, Dowling College presented Gloria with an Honorary Degree of Doctor of Music, and with Gaynor's long career and impact in music, it was well deserved.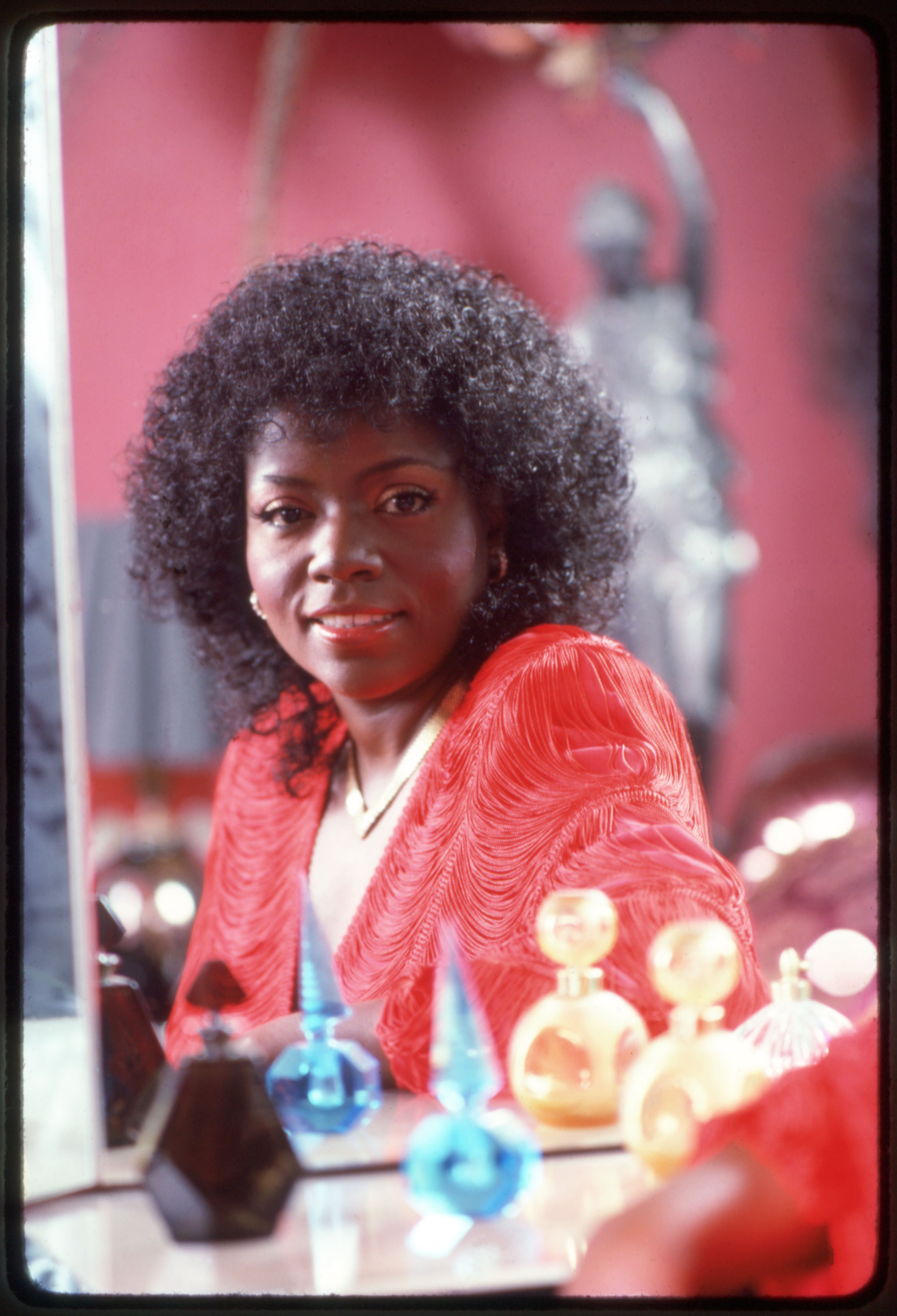 Gaynor sang "I Will Survive" after her speech and reminded students to protect their character and stand up for those who can't protect themselves. "Work hard, be fair in your dealings with others, be certain that every one of your relationships has a basis in integrity, and respect the people you meet from your own culture and others."
---
1. GLORIA'S HAD ONE BIG REGRET IN LIFE
What's Gloria's biggest regret? Giving up dancing. She told The Guardian in an interview that dancing is her passion more than singing but due to the strict nature of the church that she was a congregant of, she gave it up. Luckily, Gaynor moved to a church that encourages people to live freely.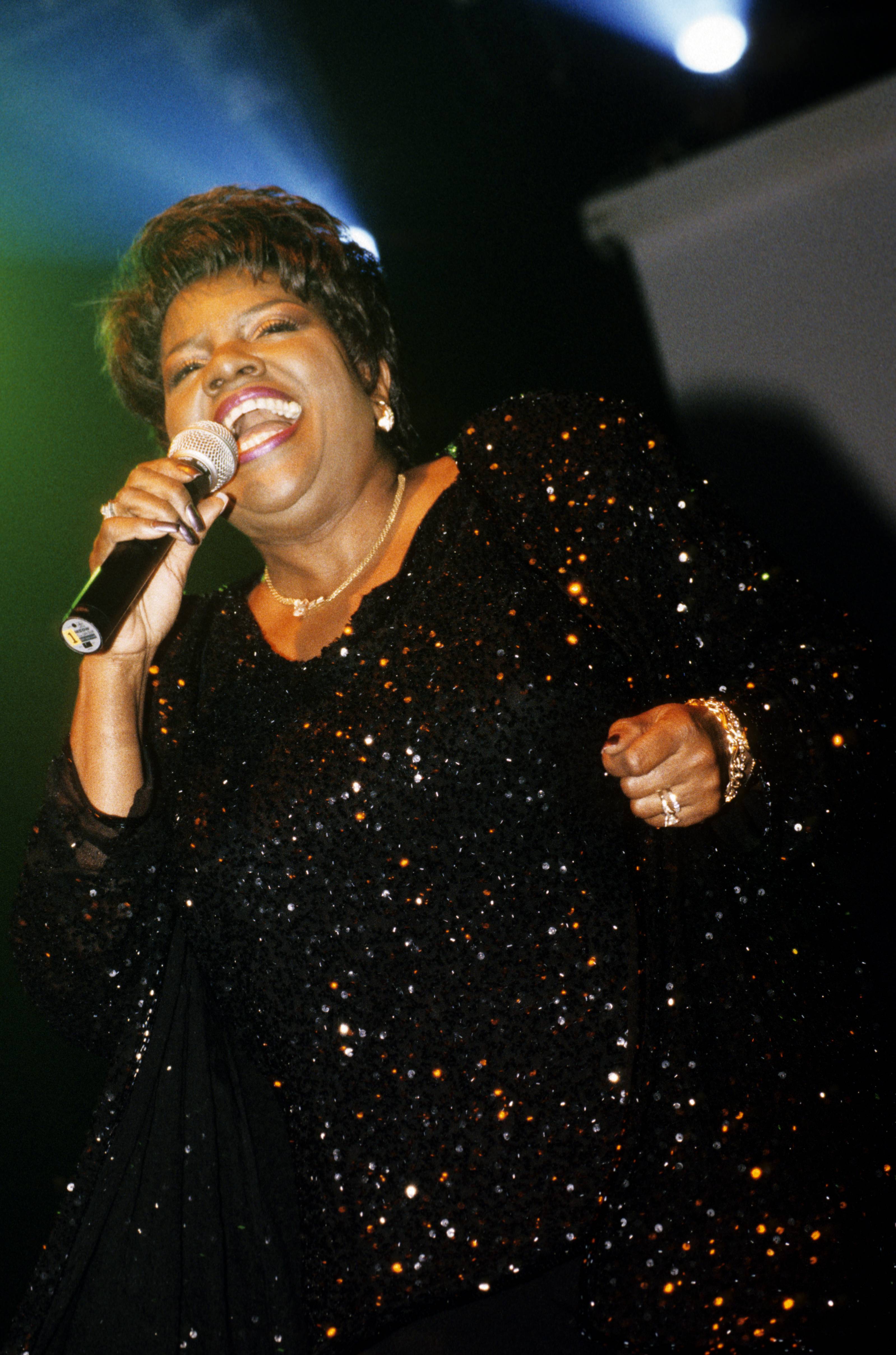 Dancing isn't only Gloria's passion. It's also provided the biggest lesson she says disco gave us. "I think the greatest lesson we can learn from the disco era is the camaraderie that was going on then. People were coming together on the dance floor. Just dancing with one another in close proximity seemed to bring about a camaraderie."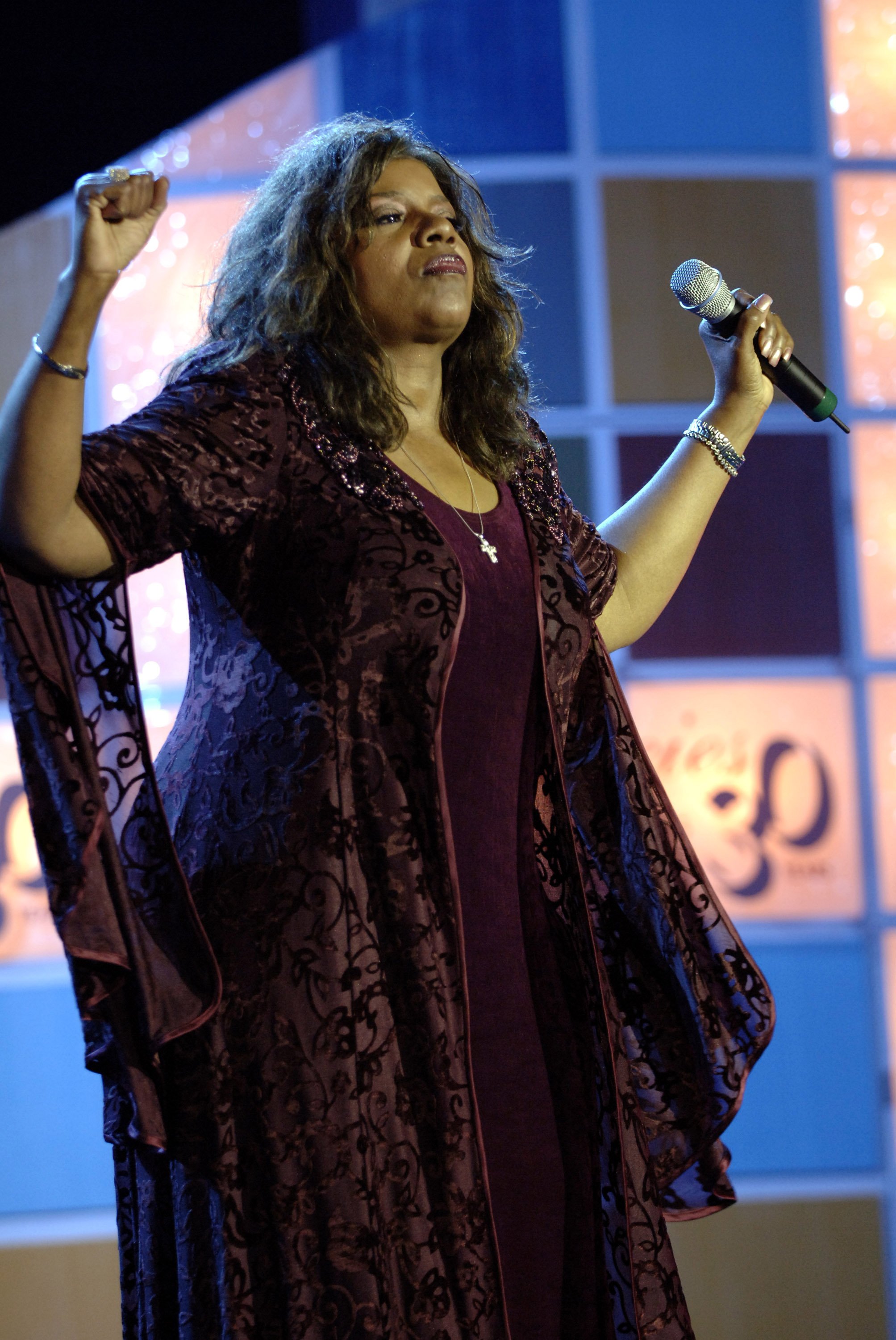 We have had over 40 years of an empowering and monumental discography by the incredible soloist. It's incredible to think that there was a time when she didn't think she could do it! But her life is a testament to the strength we all have inside of us. What are your favorite hits by the inspiring disco legend? 
Sources: GloriaGaynor, TheGuardian, WashingtonTimes, NPR