Luxury Life Of Women Who Work In Entertainment
These people have more than earned their place in the entertainment world. They are very wealthy, yes, but they also worked very hard for their money. They are bold, hilarious, and stunning - inside and out. They gave it their all and got rewarded for it. Here are 20 of the wealthiest women in the entertainment industry.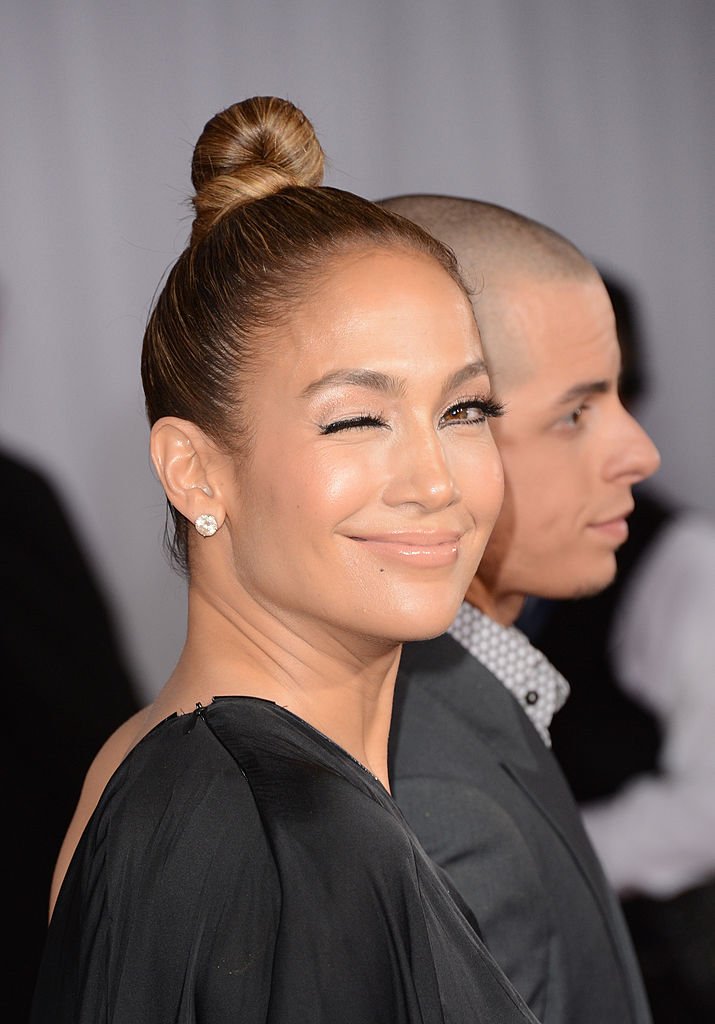 ---
#20 Ariana Grande - Net Worth: 100 Million
Since she launched her first single "The Way", she has been blowing us away with her voice. Born in 1993, this beauty is about to turn 27 but looks so much younger. She is not only a singer but also a songwriter. She gives her strength in our down moments and also has great tunes for an amazing party.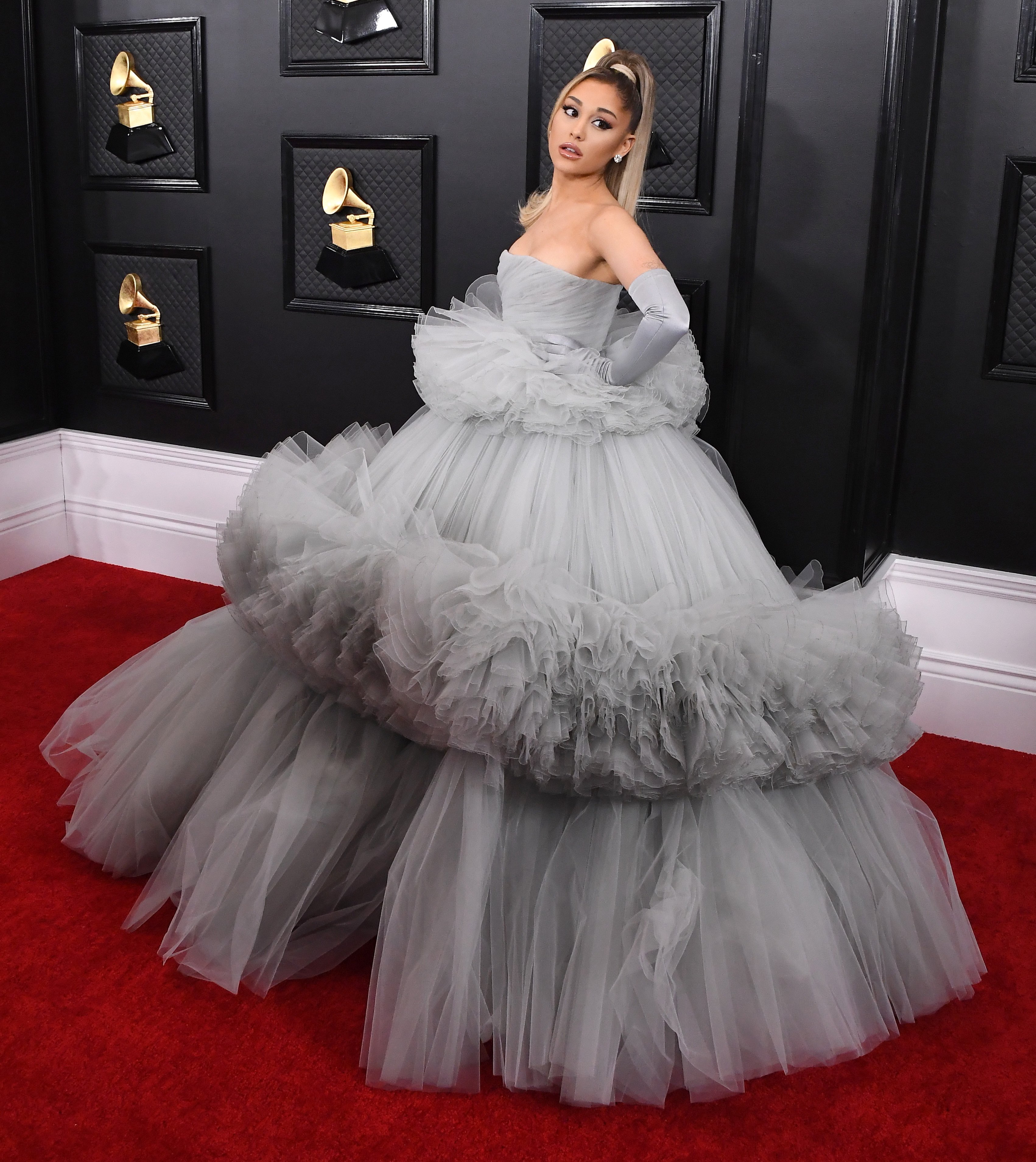 However, she started off her career as an actress as Cat Valentine in the show 'Victorious', and its spin-off 'Sam & Cat'. She is all grown-up now and we got to witness her evolve. According to Vogue, she is currently making an astounding 48 million a year! She has also won quite a few awards.
The singer, still at the early of her career, has already won a Grammy, a Brit Award, two Billboard Music Awards, among several others. Furthermore, all of her albums are either platinum or have a higher rank. At the moment, her net worth is 100 million, but we suspect she is not going to stop there.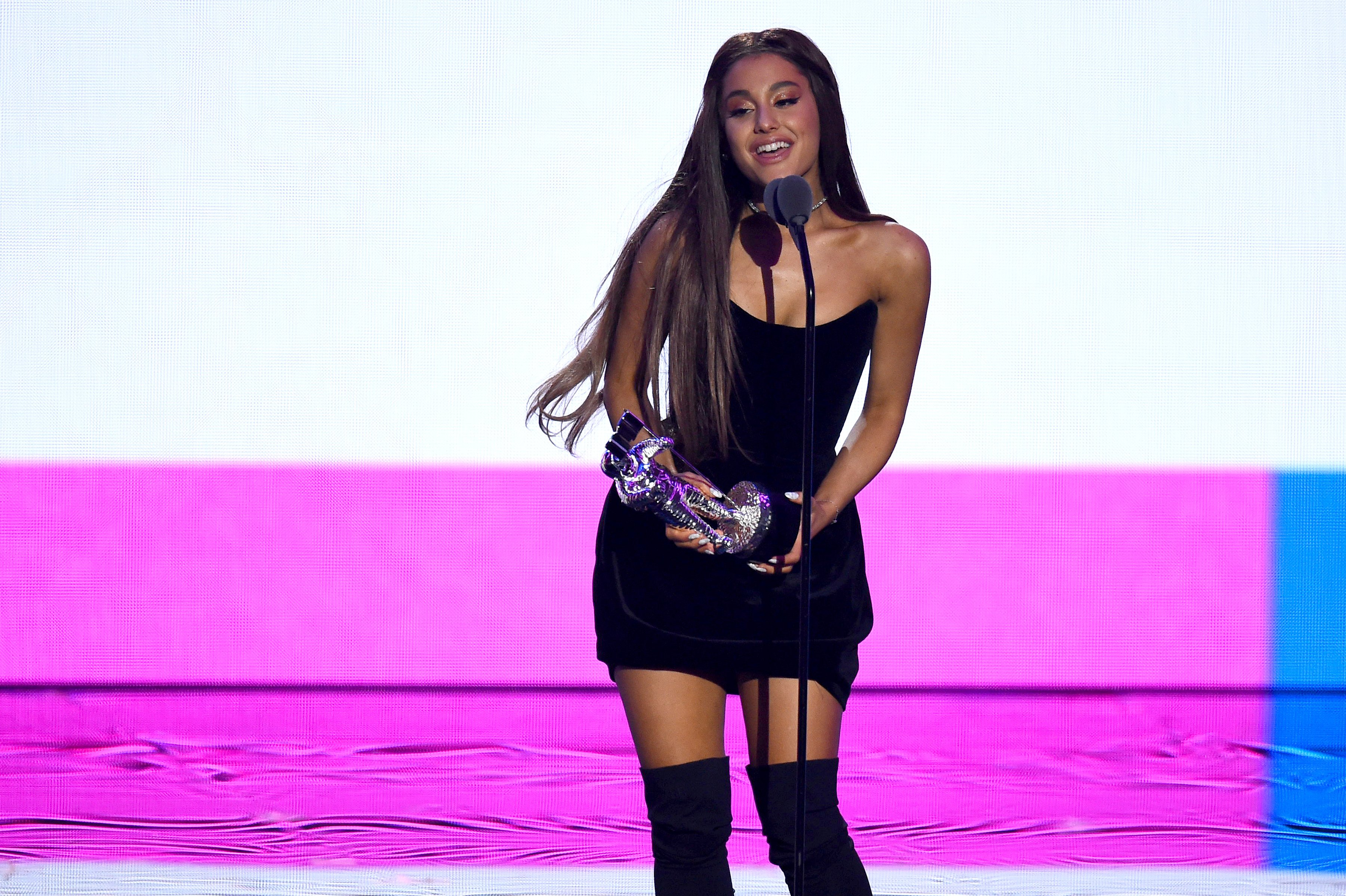 ---
#19 Scarlett Johansson - Net Worth: 165 Million
Since she was quite young, she knew what she wanted to do and started acting on stage as a child. She made her debut in 1994, but it would not be until two years later that her natural talent would be recognized. The natural-born star is one of the highest-paid actresses in Hollywood.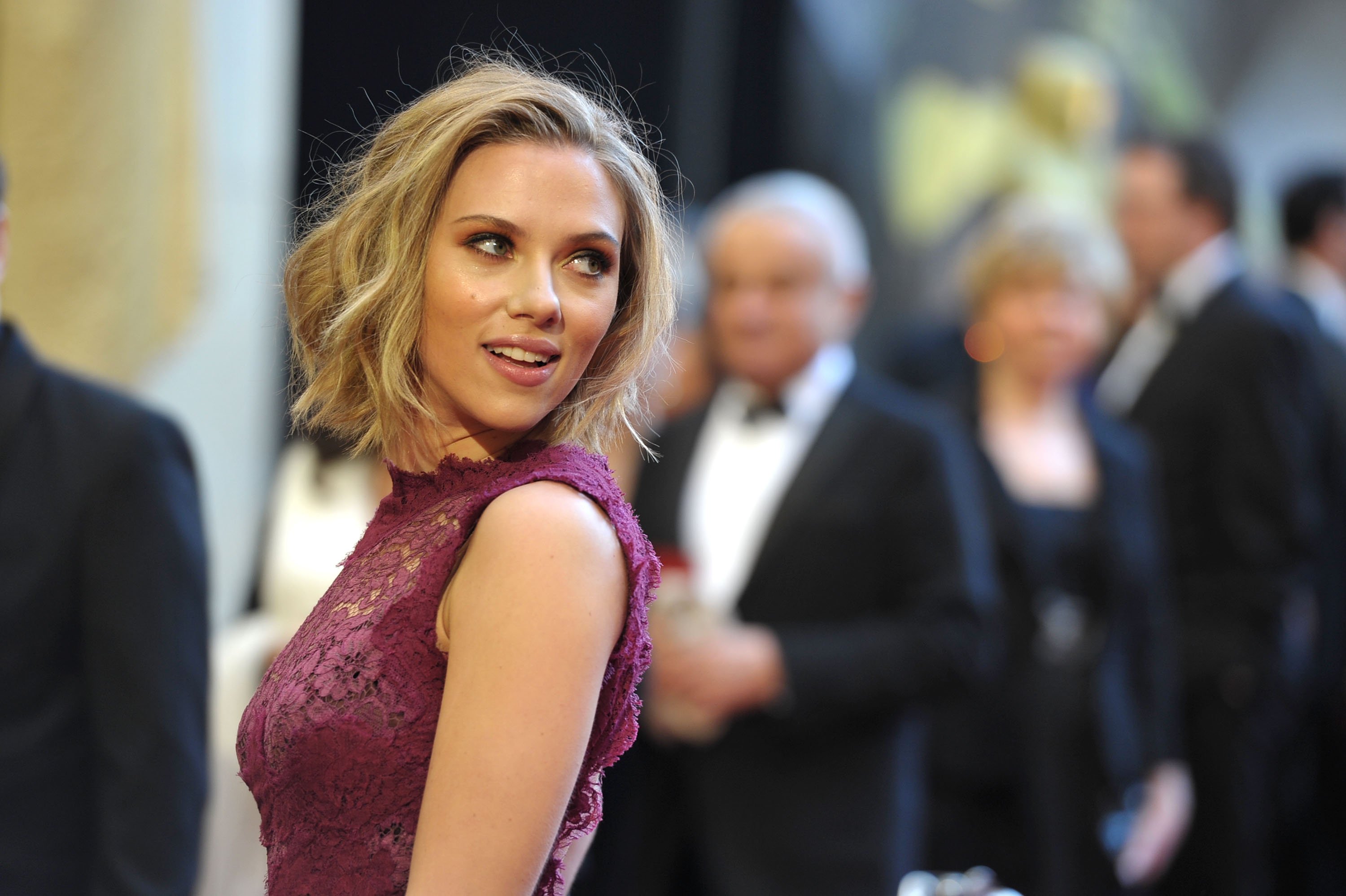 She also has quite a few arrays of awards to her name, such as a Tony Award, two Academy Awards, and five Golden Globes. According to Vogue, she is currently taking home 56 million a year. She has mastered her craft and is one of the most requested actresses in the business.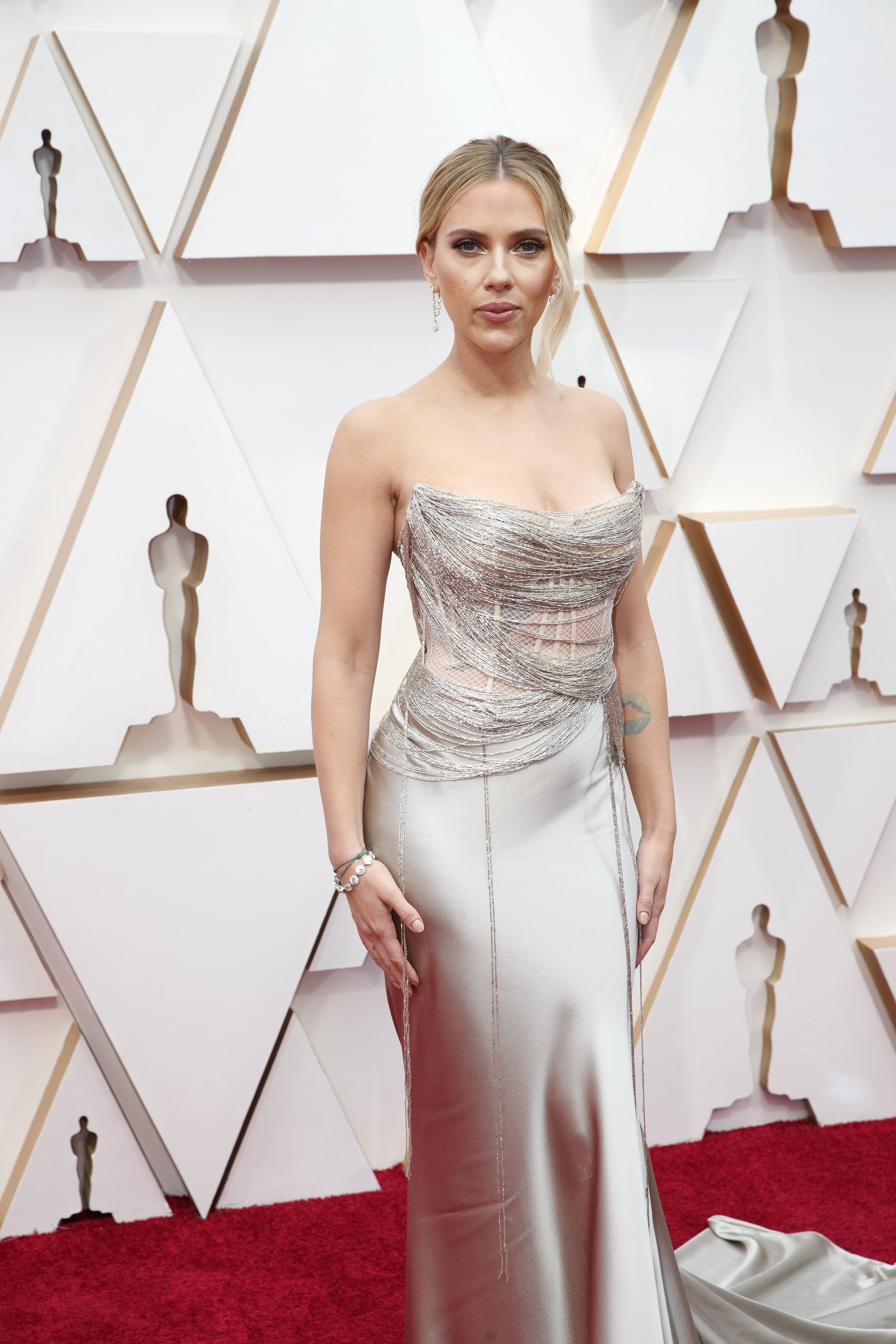 ---
#18 Sofia Vergara - Net Worth: 180 Million
Born in Colombia, the actress has us all on our knees with her amazing accent. She is not only stunning, but she is also a brilliant actress and has earned her place in the entertainment world. Although she made her debut in 1995, it would not be until years later that the public would give her the due credit.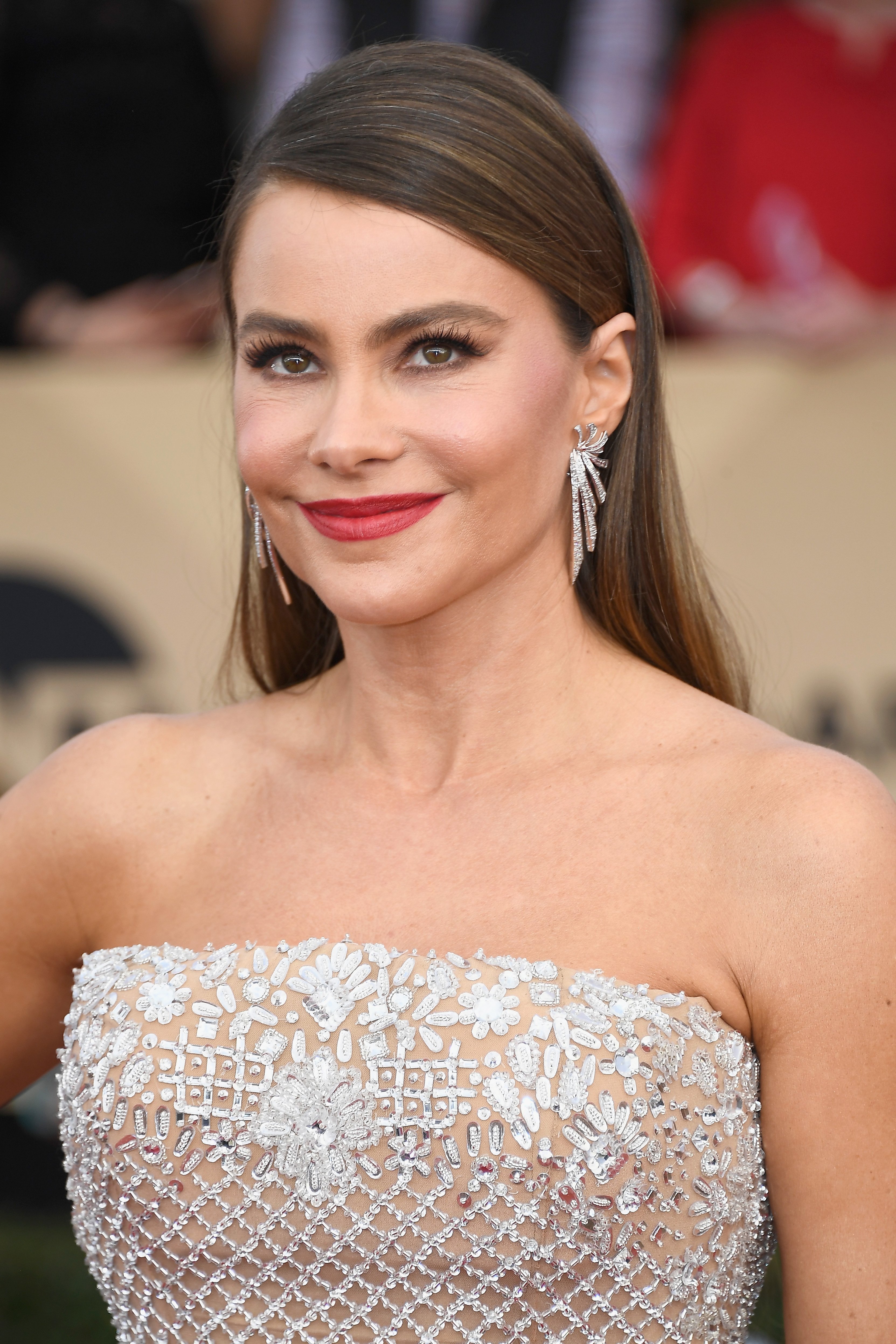 From 2009 to this year, she has been playing the character we all know and love, Gloria Delgado-Pritchett, in 'Modern Family'. However, she did not put anything on hold throughout the duration of the show having participated in several films such as 'New Year's Eve', 'Chef', and 'Hot Pursuit'. In 2015, she won finally won her star on the Hollywood Walk of Fame.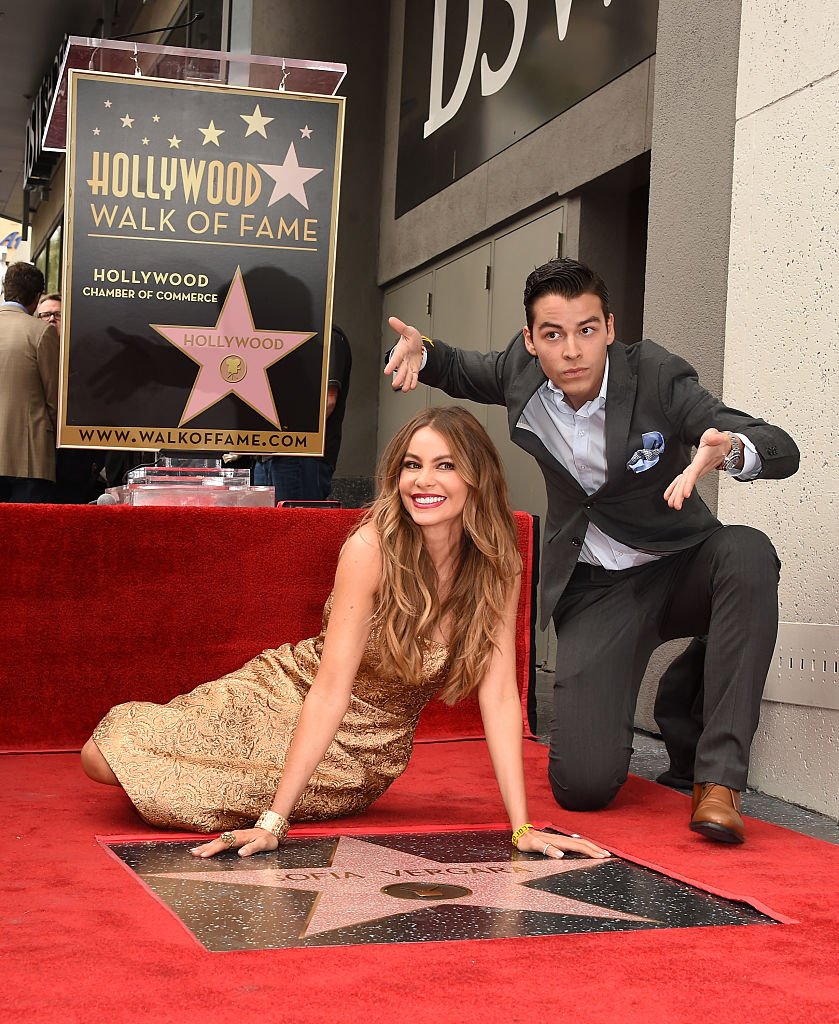 ---
#17 Reese Witherspoon - Net Worth: 200 Million
Witherspoon is also among one of the highest-paid actresses in the business. She started off her career in 1991 with the 'The Man in the Moon', but she only truly became known to the public after her participation as the lead character in 'Legally Blonde' as Elle Woods, in 2001.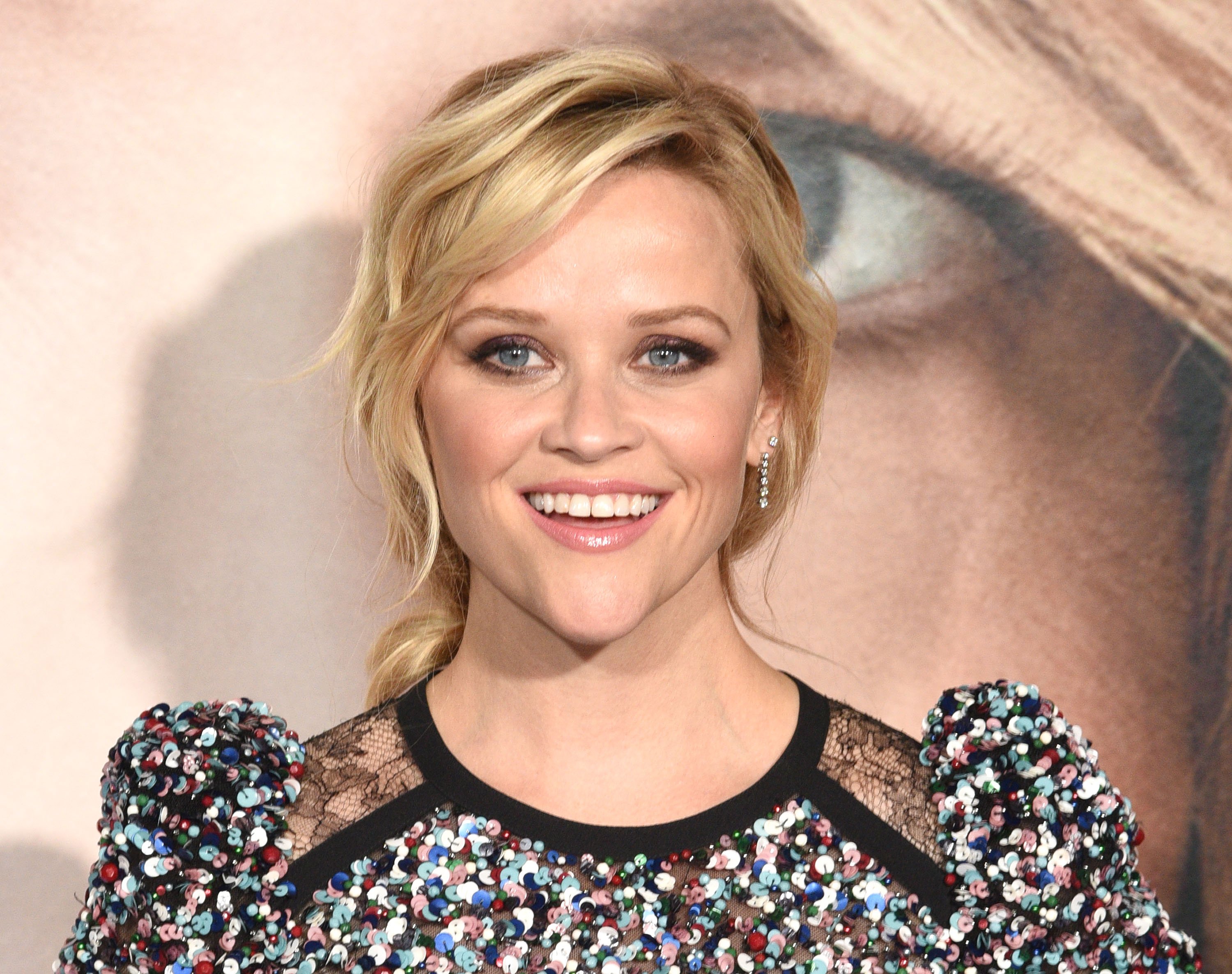 However, she is not all fun and games, she has since become a producer and an entrepreneur. In 2015, she launched Draper James, a fashion brand focused not only in retail but also in home décor. She has also released her own book 'Whiskey in a Teacup', in 2018. Currently, according to Vogue, the actress is making 35 million yearly.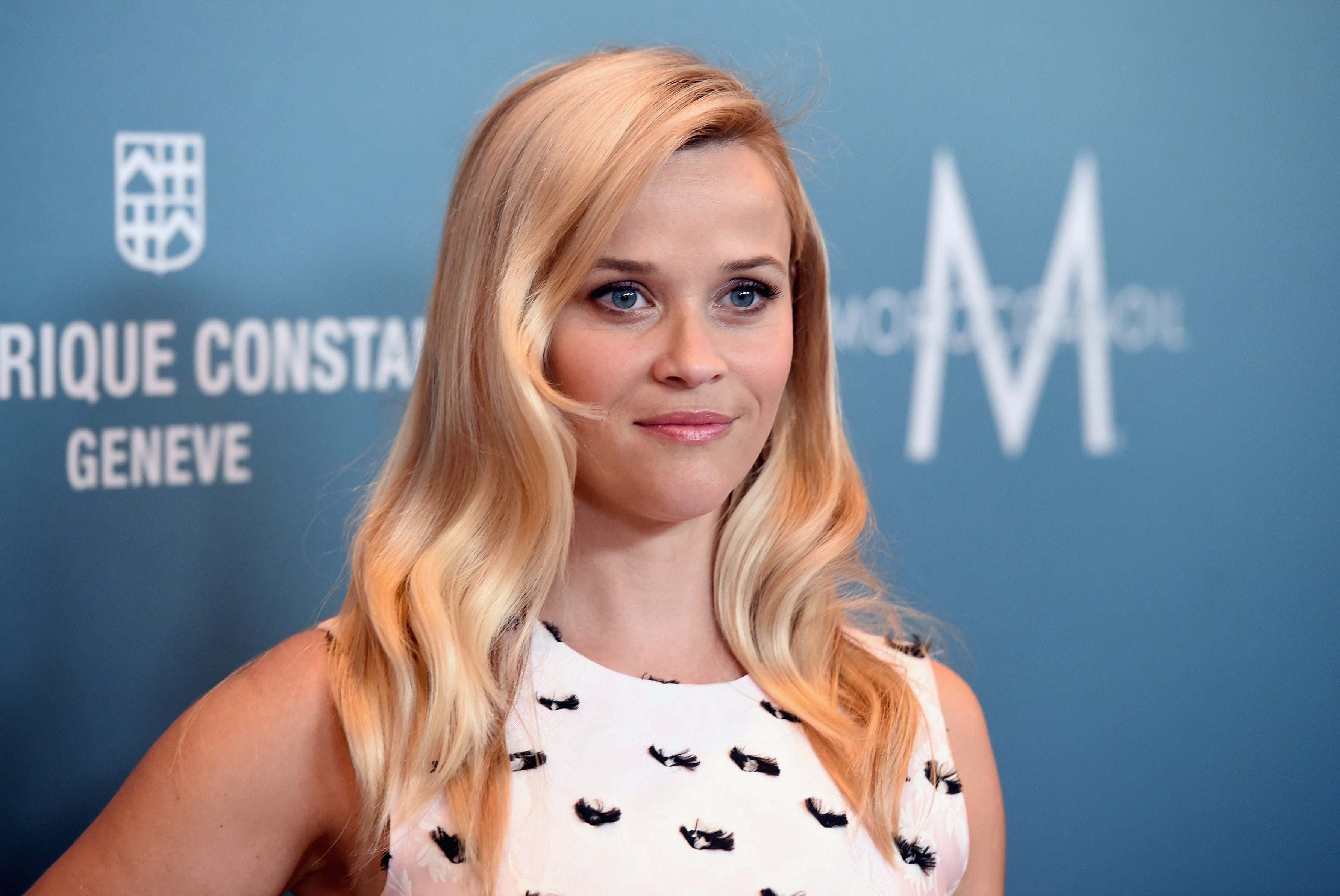 ---
#16 Pink - Net Worth: 200 Million
Pink, whose birth name is Alecia Beth Moore - just in case you were curious -, has turned herself into a brand for all the rebels out there who want the best and the worst that life has to give them. She has heartbreaking songs and others just to celebrate life. Known for her rebellious style, she has gotten several awards.
In 1995, she decided to part way with her former band Choice and go solo; and it was the best decision she could have made. Her first solo album, 'Can't Take Me Home' was a certified double-platinum and it broke the billboard. Since then, she has become an unstoppable icon. According to Forbes, she is currently taking home 52 million a year.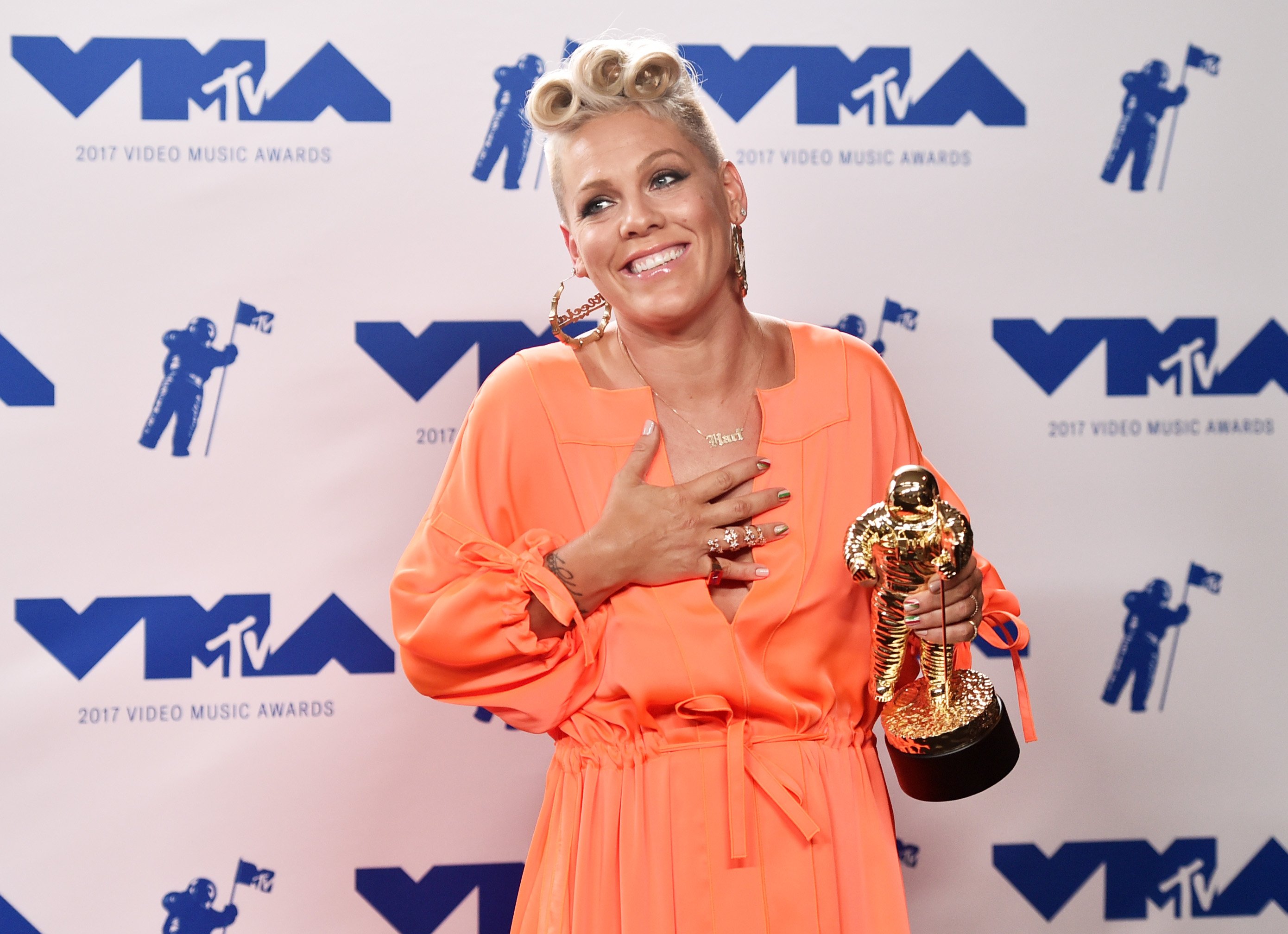 ---
#15 Nicole Kidman - Net Worth: 250 Million
Kidman is another outstanding actress who is getting very well-paid for her craft. Born in 1967, she made her debut in 1983 with the film  'Bush Christmas', but her big break came with the thriller 'Dead Calm' and the miniseries 'Bangkok Hilton'. Since then, she went on to get much bigger rules.
The amazing actress and, may I add, producer, has won quite her fair share of awards throughout her almost four-decade-long career, including two Emmys, an Academy Award, and four Golden Globes. At the age of 52, she is still as stunning as ever and more experienced than ever. For that reason, she is earning 34 million yearly.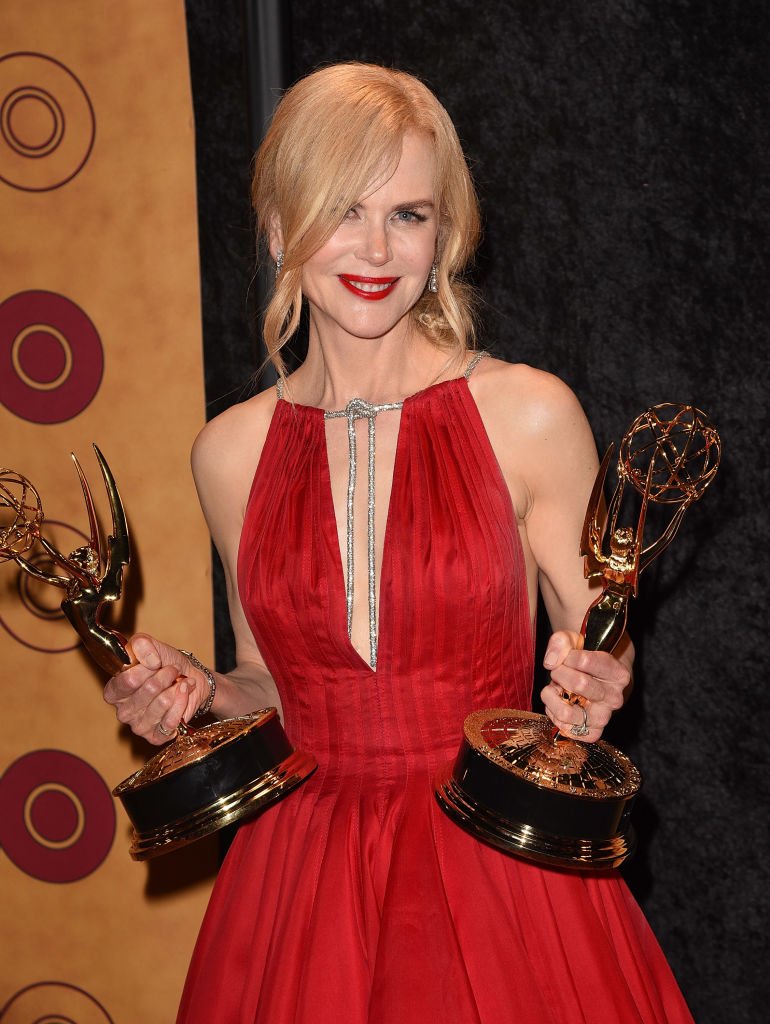 ---
#14 Jennifer Aniston - Net Worth: 300 Million
Born from famous parents in the acting world, she had good examples at home of what success looks like, and she went for it. She became internationally known in 1994 after the airing of the acclaimed TV series 'Friends' - which is still quite "in" nowadays. We all instantly fell in love with Rachel and her utter lack of notion of what the real world is.
Since then, she has become one of the highest-paid actresses in Hollywood and for a good reason. She has mastered her art and is currently, according to Vogue, making the "small" amount of 28 million a year. However, we have a feeling that that value is going to up quite soon.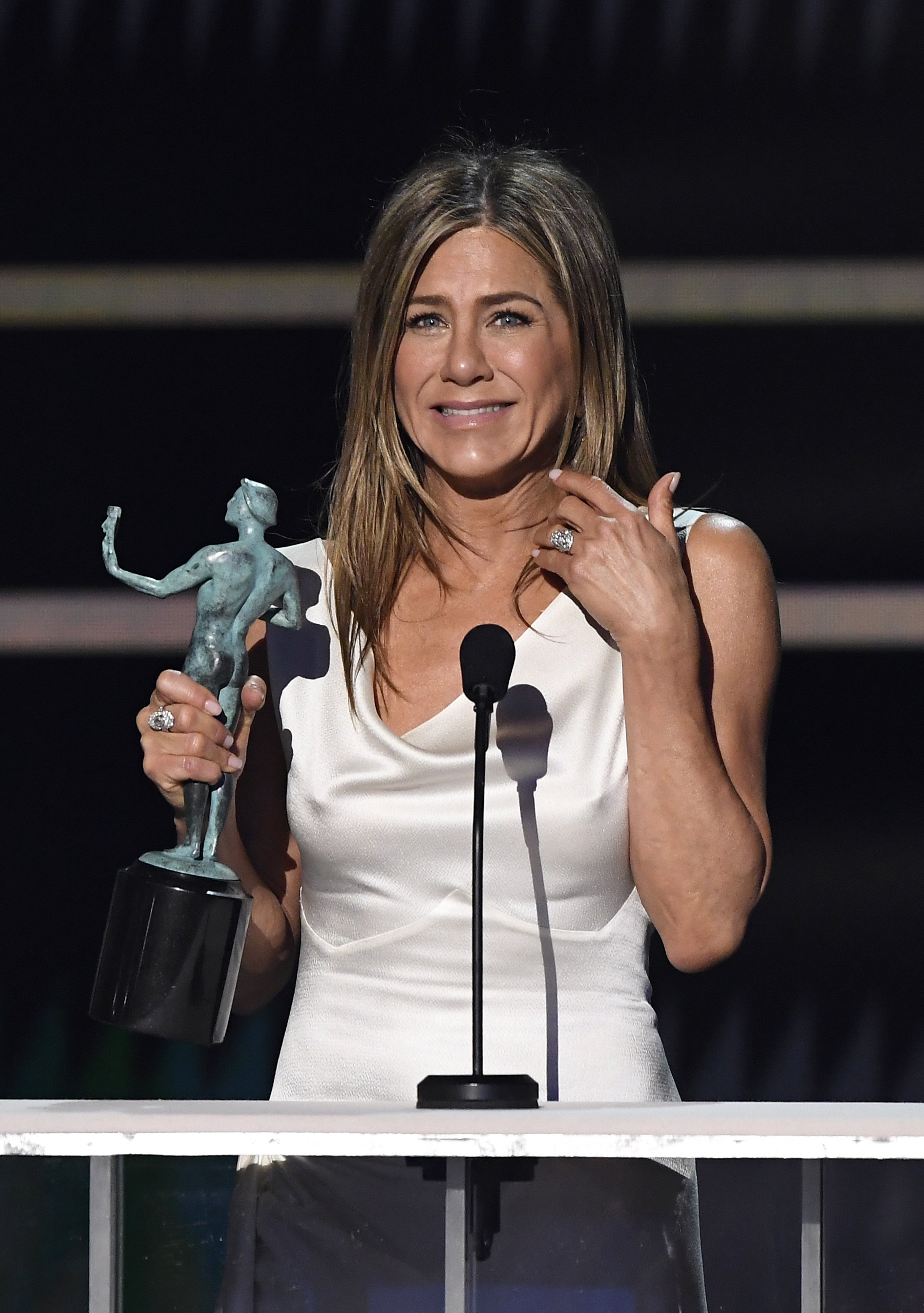 Since 2019, she has been starring - along with another high-paid actress we have already mentioned, Reese Whitherspoon - in Apple TV+'s recent release 'The Morning Show' and they are both doing quite amazingly. Aniston, of course, already has been included on the Hollywood Walk of Fame in 2012. She celebrated her victory alongside her father, John Aniston.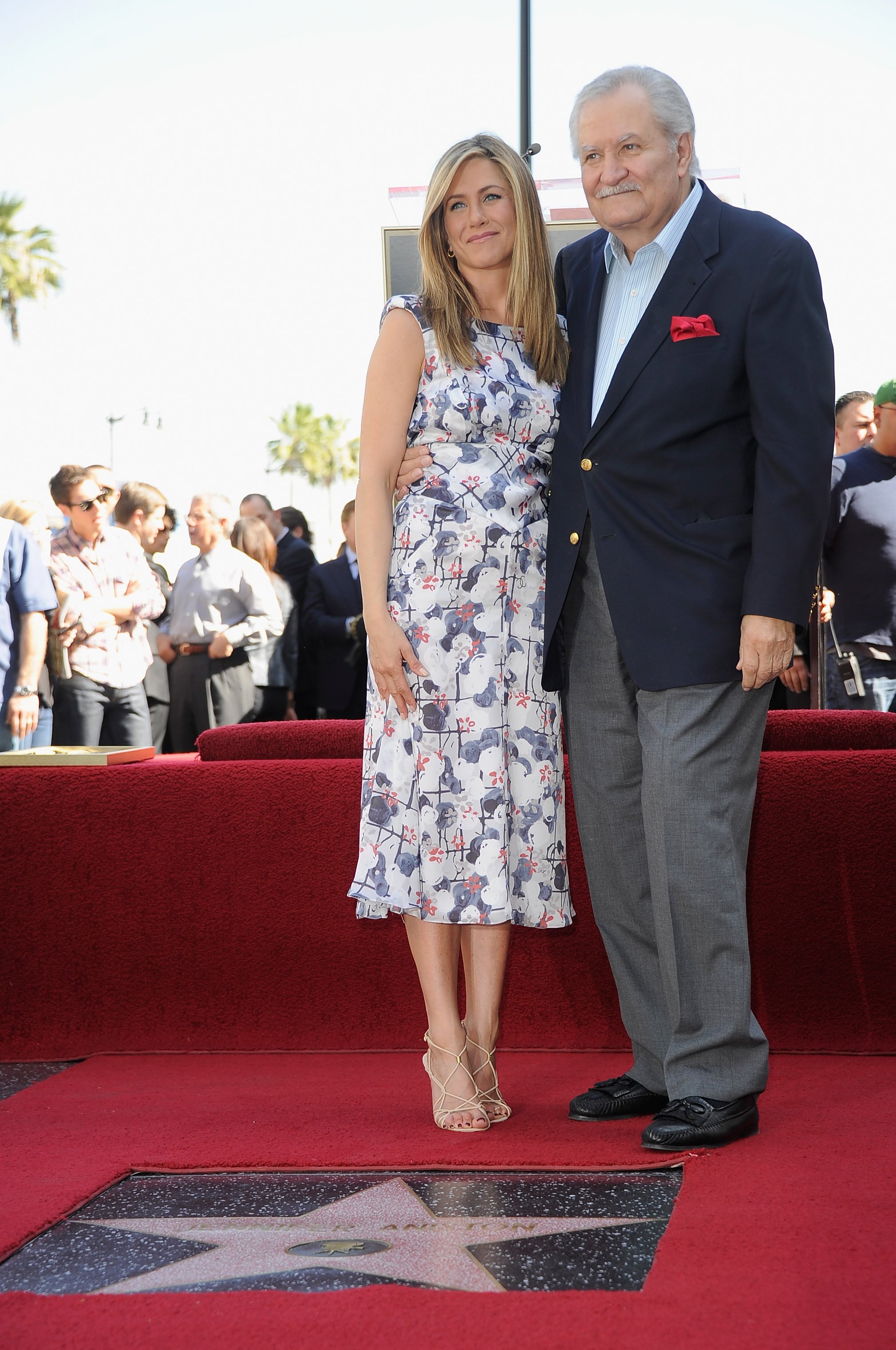 ---
#13 Shakira - Net Worth: 300 Million
The hips do not lie and neither does her bank account. Since 1990, the singer has been in the business singing not only in English but also in Spanish, conquering fans all over the globe. Aside from her amazing singing and dancing skills (and that amazing hair), she is also a record producer and a philanthropist.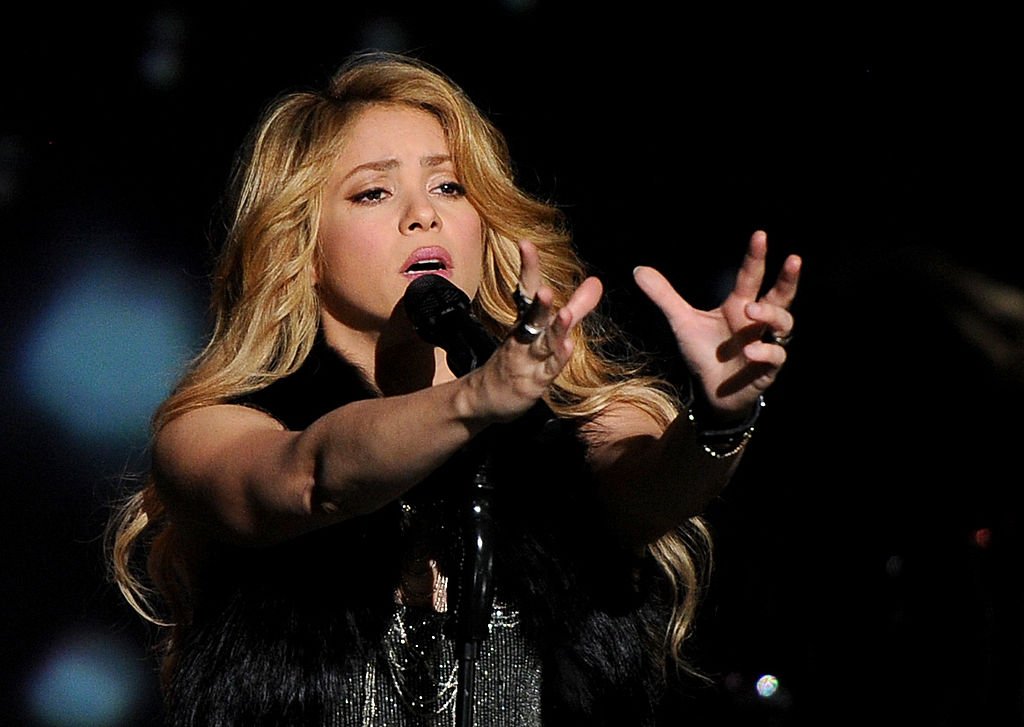 In 1997, she founded Pies Descalzos Foundation to help special schools for the children who most need it in Colombia, where she was born. She is also a UNICEF Goodwill Ambassador. She has taken her huge influence and made something incredible out of it. She is not only beautiful on the outside, but she also has the kindest of hearts.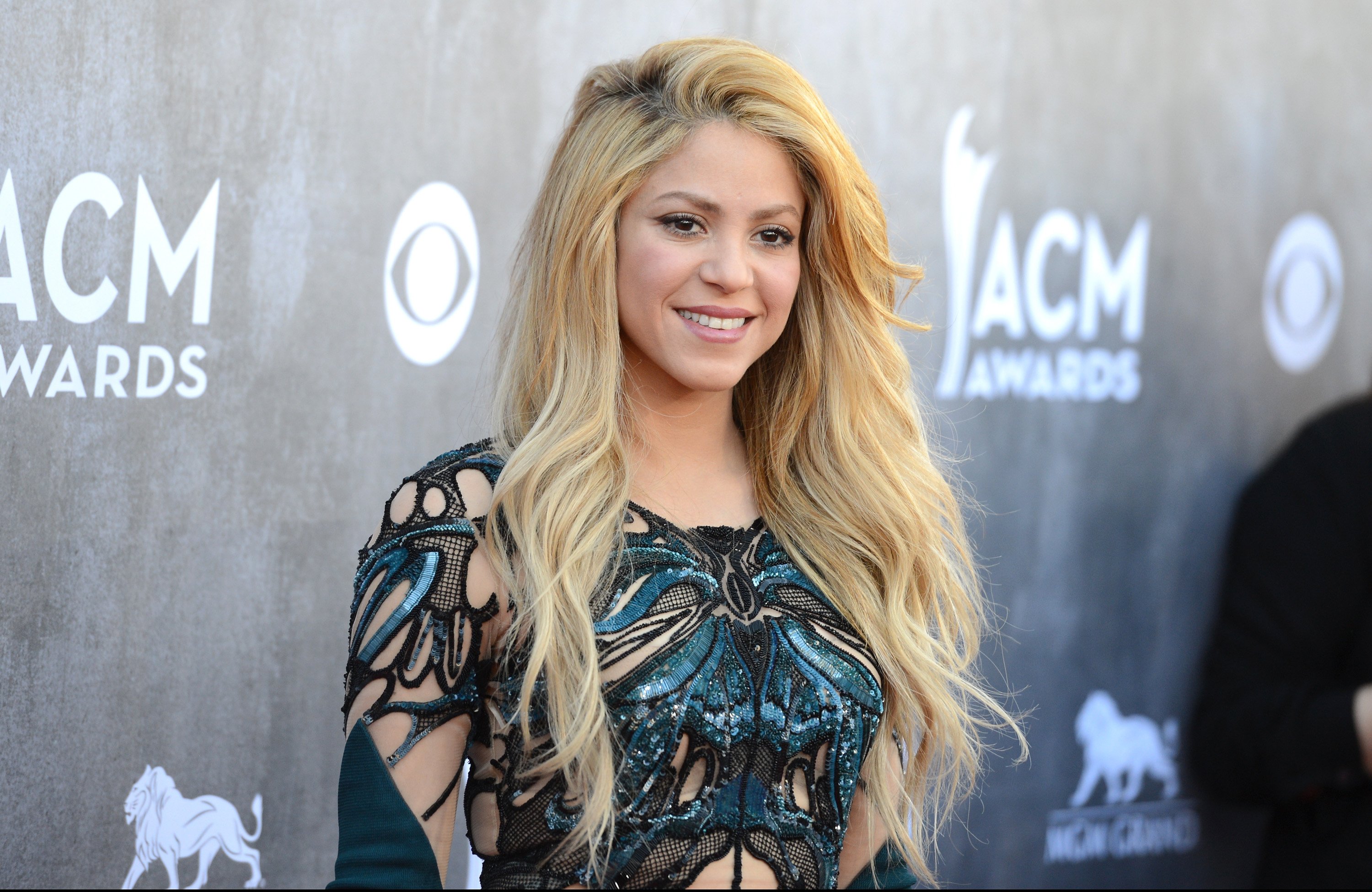 So far Shakira has won, at least, three Grammys, twelve Latin Grammys, seven Billboard Music Awards, thirty-nine Billboard Latin Music Awards, and, of course, her own star on the Hollywood Walk of Fame. Currently, according to Vogue, the mother-of-two is taking home 35 million a year. We cannot wait for her next album!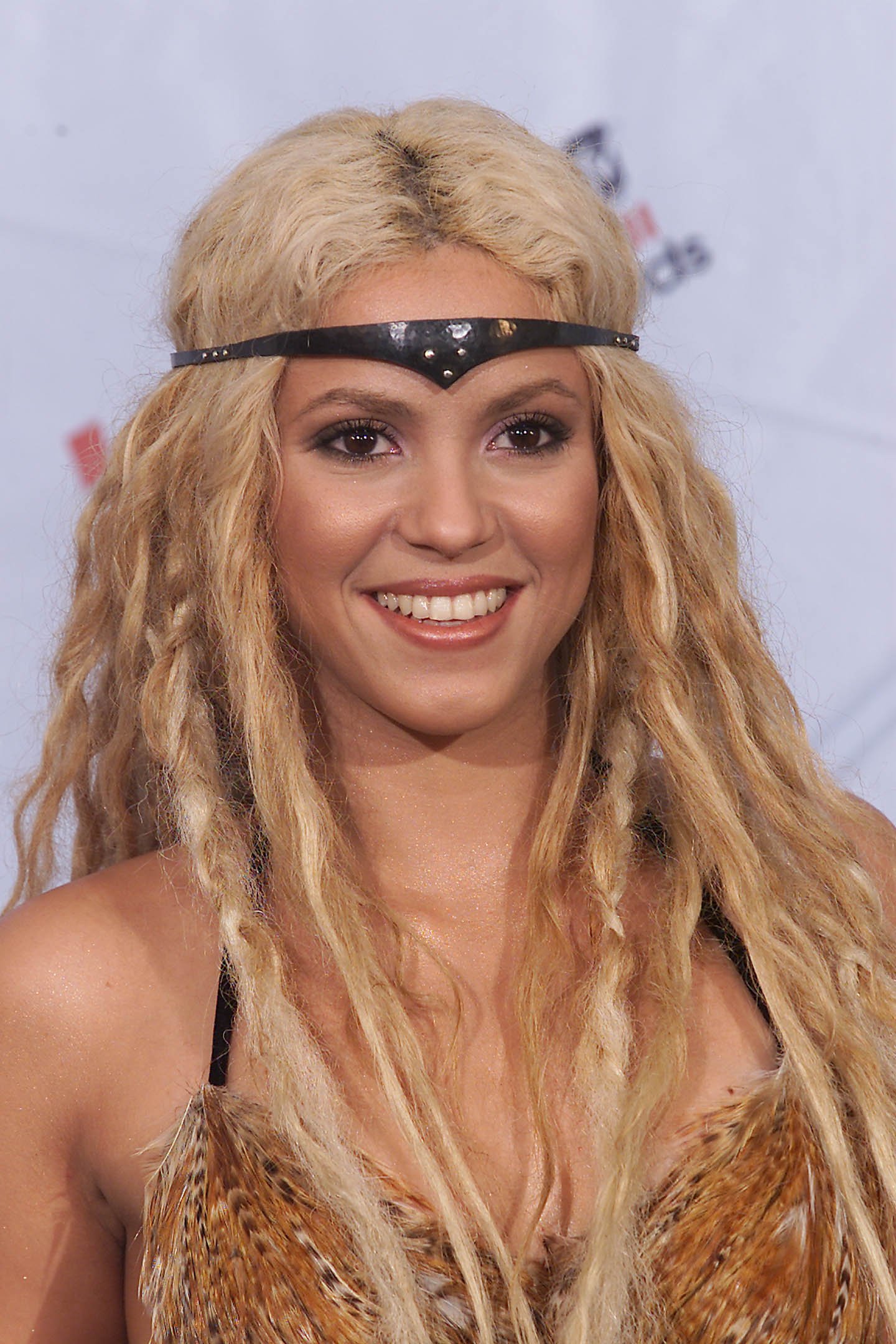 ---
#12 Mariah Carey - Net Worth: 320 Million
Mariah Carey and her incredible high pitch have been getting to us since 1989. She reaches notes that almost no one else can. However, it was in 1993 that she achieved her status as an international stars wit her album 'Music Box', followed by 'Merry Christmas', in 1994, and 'Daydream', in 1995. 
Although she has had her ups and downs throughout her career, she has left her mark with her outstanding voice, love and break up songs, and also, some incredible music to party to. She writes her own songs, she is a record producer, an actress, a philanthropist, and an entrepreneur. She has been conquering the world one day at a time.
---
#11 Lady Gaga - Net Worth: 320 Million
Although her looks have changed quite a bit over the years, when she first started, our chins dropped to the floor with her more than extravagant looks and her sassiness. She knew what she wanted and she went for it. However, she started small with open mic nights and that is where she was spotted.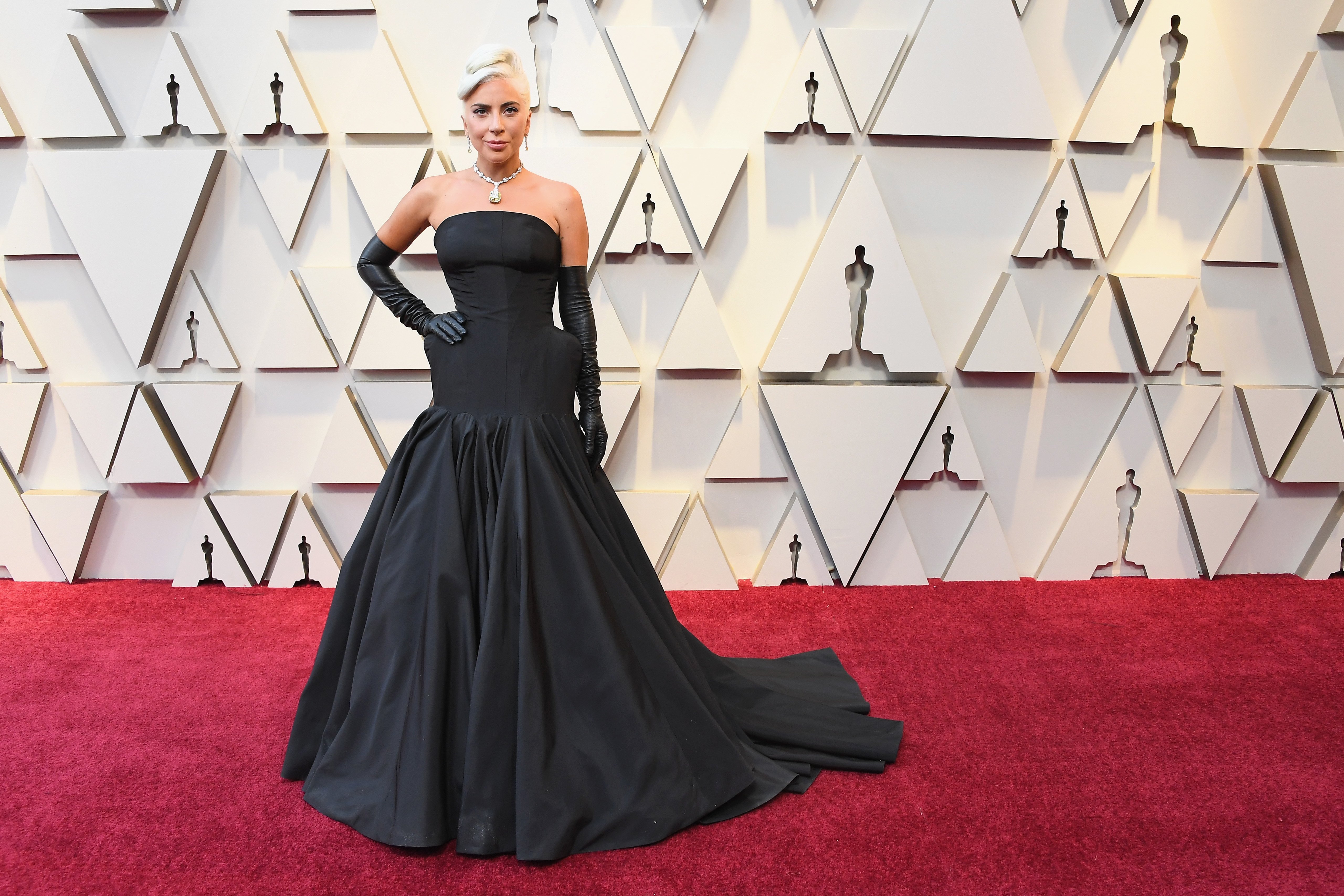 She has been reinventing herself since the beginning of her career and we never know what will come next, and that is what made her worldwide famous from the get-go. She has also made quite a mark in the acting world, having even won a Golden Globe for Best Actress for her performance in 'Horror Story: Hotel'.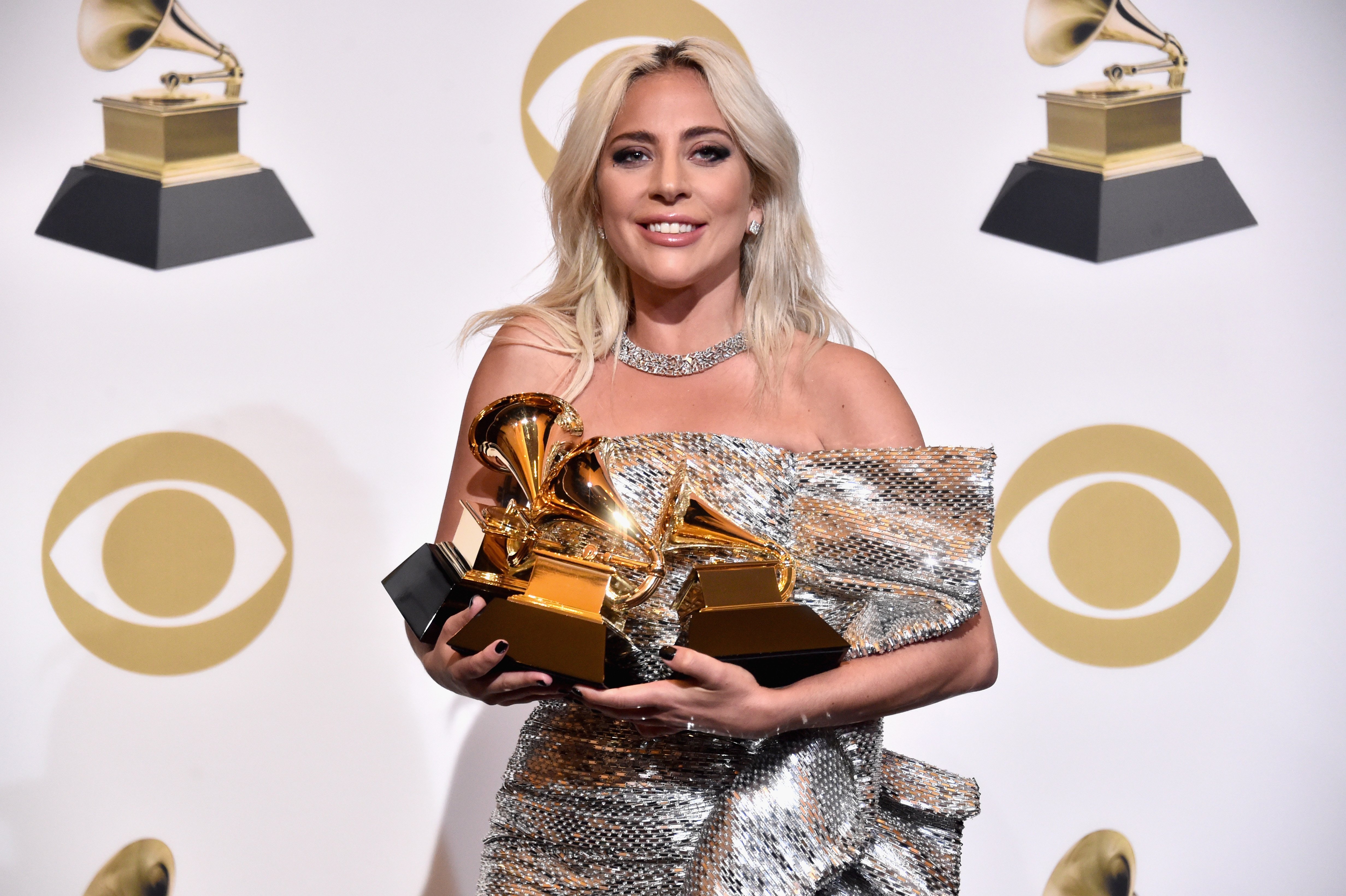 Her most recent hit in the acting world was with the film 'A Star Is Born', which made us all cry our eyes out - do not try to deny it -, alongside Bradley Cooper. According to Forbes, the singer/actress is currently making an astounding 50 million yearly. Fully devoted to her art, she does not cease to surprise us.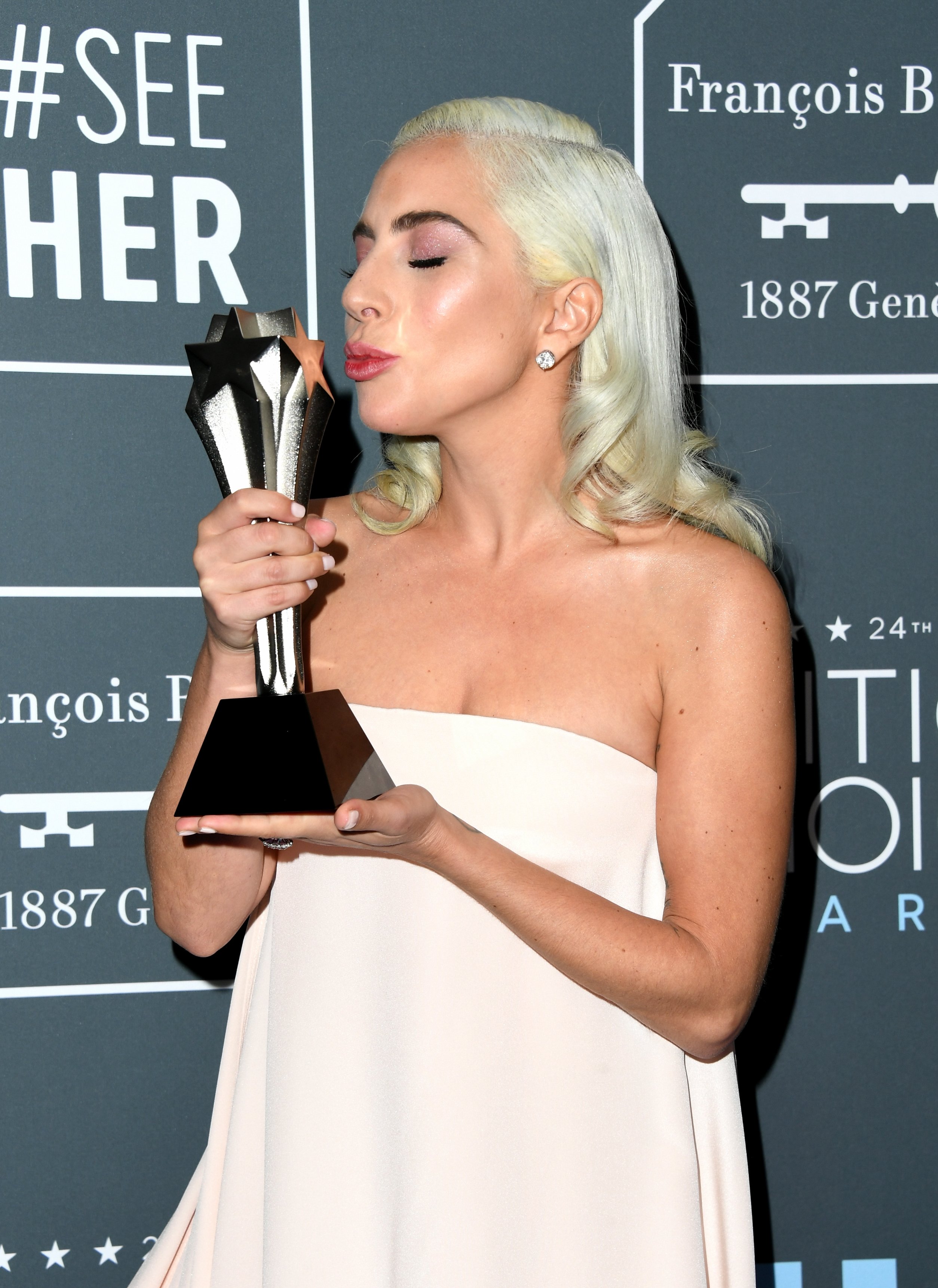 ---
#10 Kim Kardashian - Net Worth: 350 Million
Kim Kardashian is the reason why everyone wants to be curvy nowadays. Before, everyone wanted to be as thin as it got and blonde, and she came in and changed the whole game. She proved to the world that you do not have to starve yourself to be a supermodel.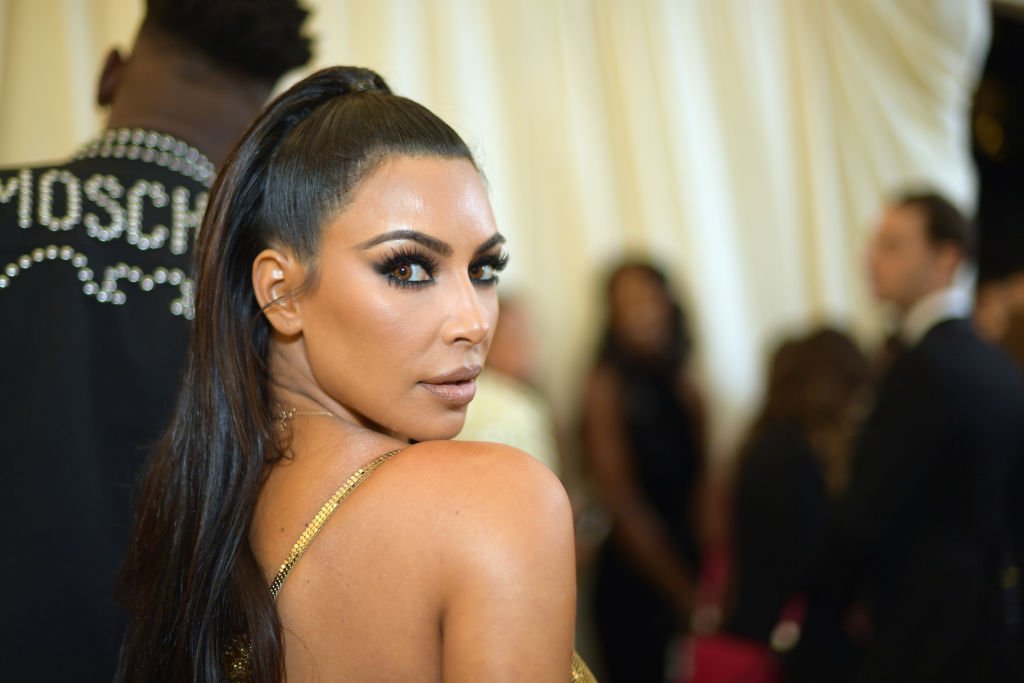 However stunning she might be, she has proven that she is not just a pretty face from a reality show. Her late father, Robert Kardashian, was an attorney, and, according to CNBC, she is currently studying hard to help with current prisoners, with either minor crimes or wrongful convictions, get out of incarceration.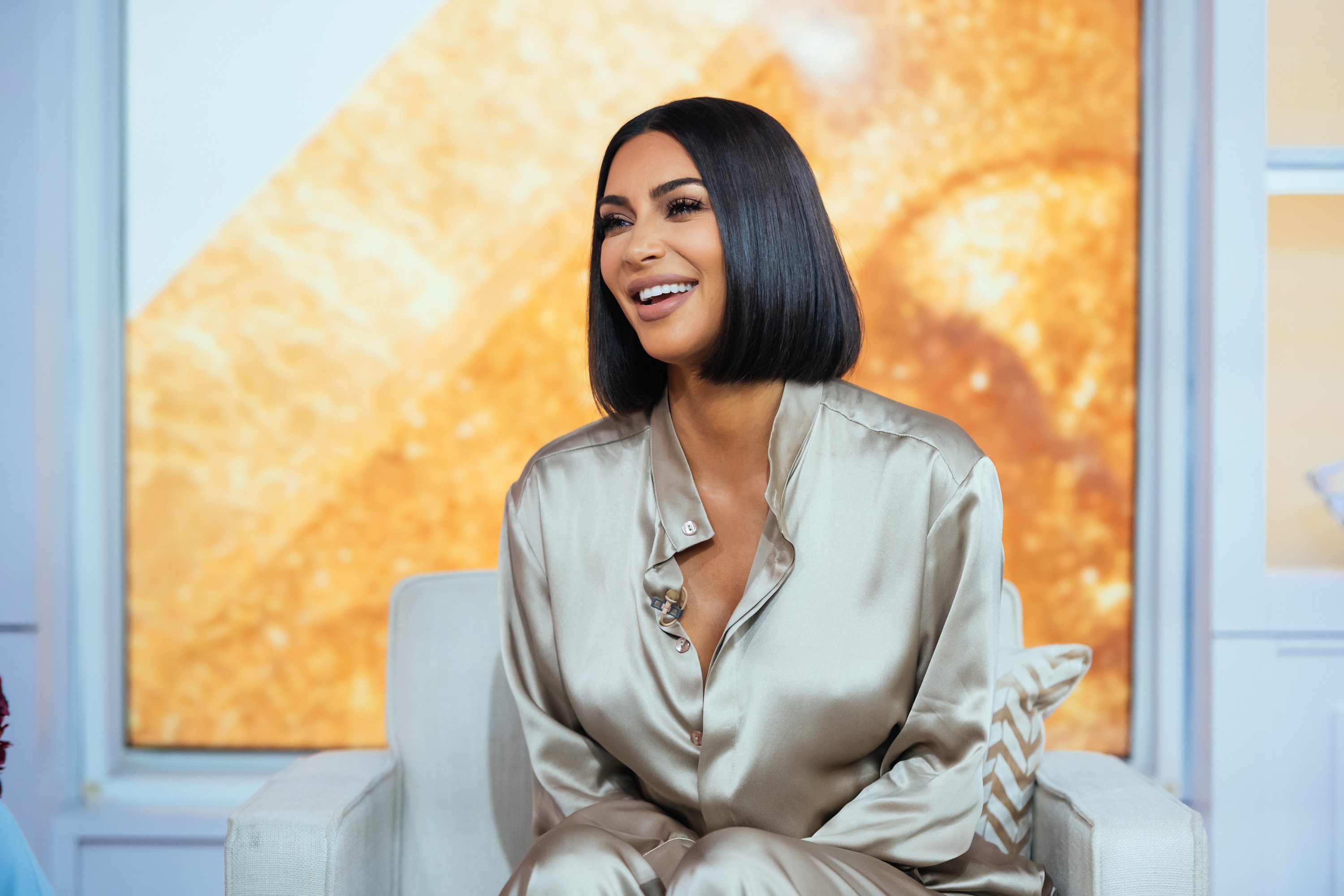 Nonetheless, even though she does not have her degree yet, using her influence and all her efforts, she has already helped at least 5 now-former prisoners gaining their freedom, according to Refinery29, in her fight for prison reform. According to Forbes, the mother-of-four is bringing in 67 million yearly. Of course, if put together with her husband's income, it is a different story.