Meet "Another World" Cast 56 Years Since the First Episode Was Aired
Created by the legendary daytime drama writer and producer, Irna Phillips, Another World was the first soap opera to tackle taboo and edgy topics, have a character from a sister-show crossover, and launch a couple of spin-offs, Somerset and Texas. It ran for 35 years, and had a host of wonderful cast members.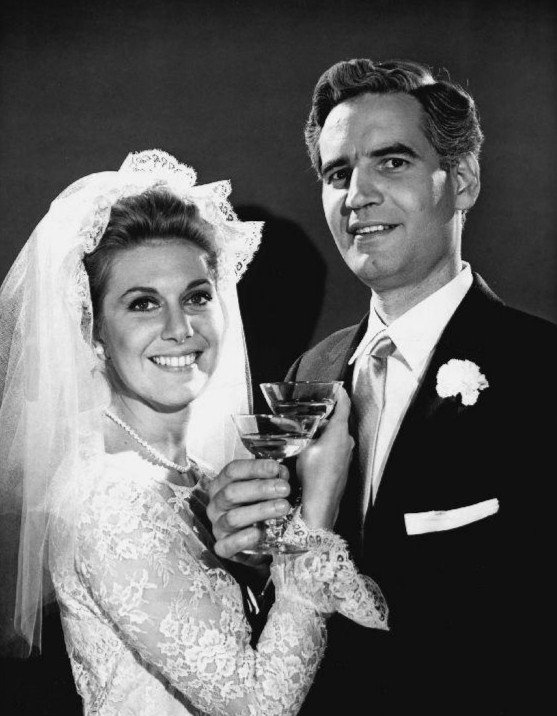 During its run, Another World won 21 Daytime Emmy Awards and was nominated for one Primetime Emmy. So many amazing actors have played memorable characters throughout its three-decade run, so we've decided to look back at our favorite picks. Here's the cast of Another World 56 years since it first aired.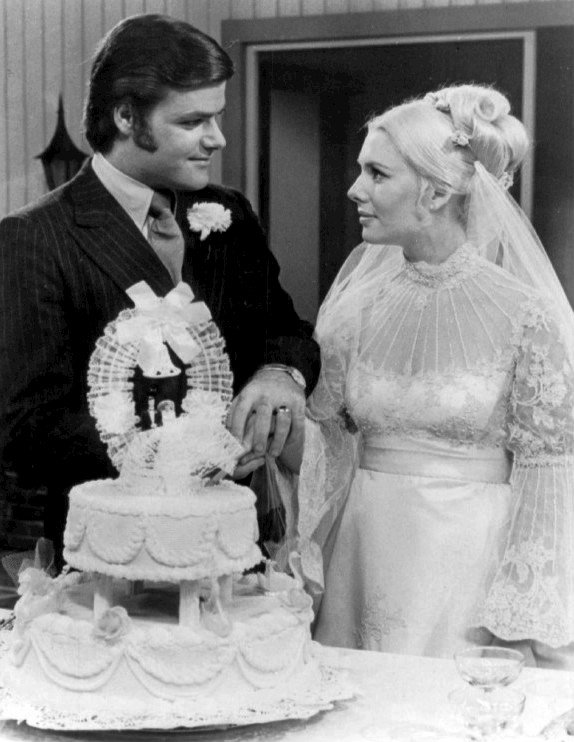 ---
VICTORIA WYNDHAM
Rachel Davis, a character introduced on the show in the 70s, is arguably one of Another World's most iconic characters. Ambitious, power hungry, and driven to be wealthy, Davis was one to win by any means necessary. She was first played by soap star, Robin Strasser but then was later replaced by Victoria Wyndham.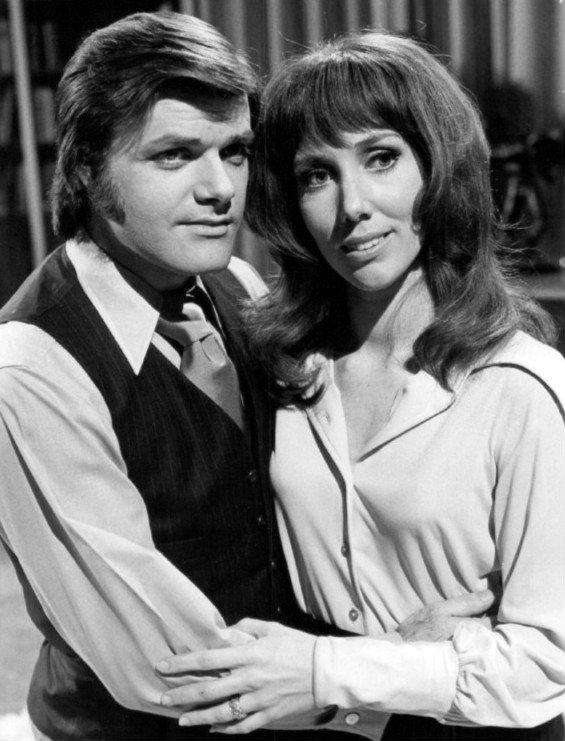 With Wyndham in the shoes of the controversial character, the show and the character reached new heights. She would twice be nominated for a Daytime Emmy for Outstanding Actress in a Daytime Drama Series. The actress' portrayal of the character turned Davis from a one-dimensional villainess to a more complex character.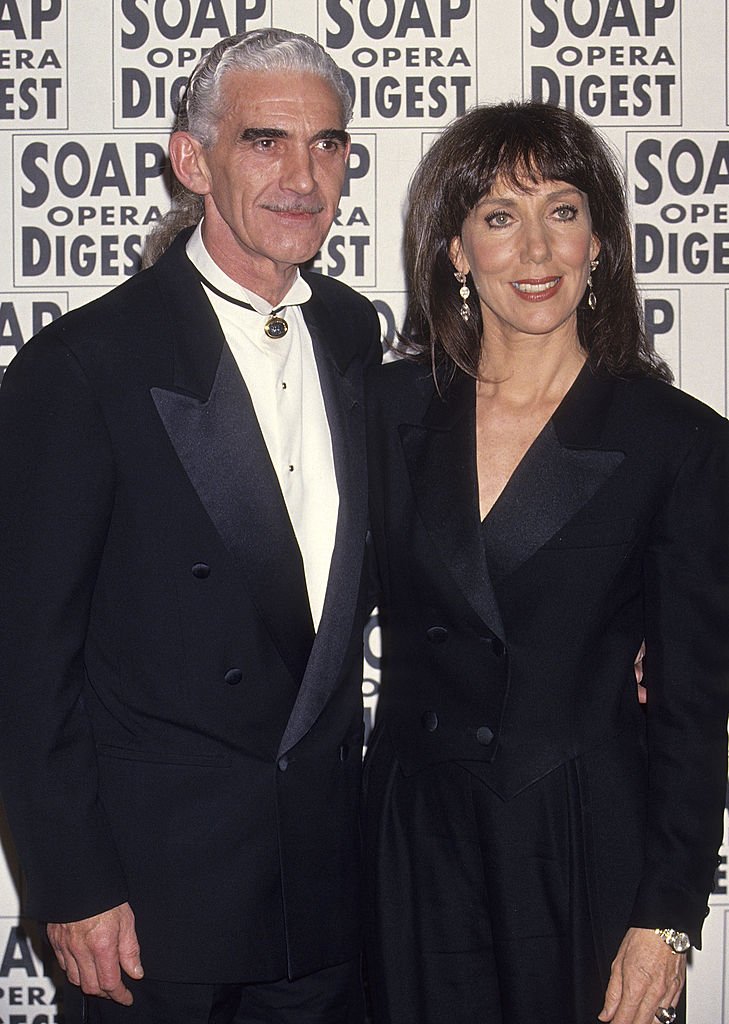 ---
BECOMING THE SHOW'S ICON
Victoria Wyndham joined the cast as Rachel in 1972, after a two-episode appearance in Guiding Light many years prior. She held the role and made it her own until the show's cancelation in 1999. During this time she appeared in the movie, Terror in the Shadows and has since retired after a 2007 guest appearance on Law & Order: SVU.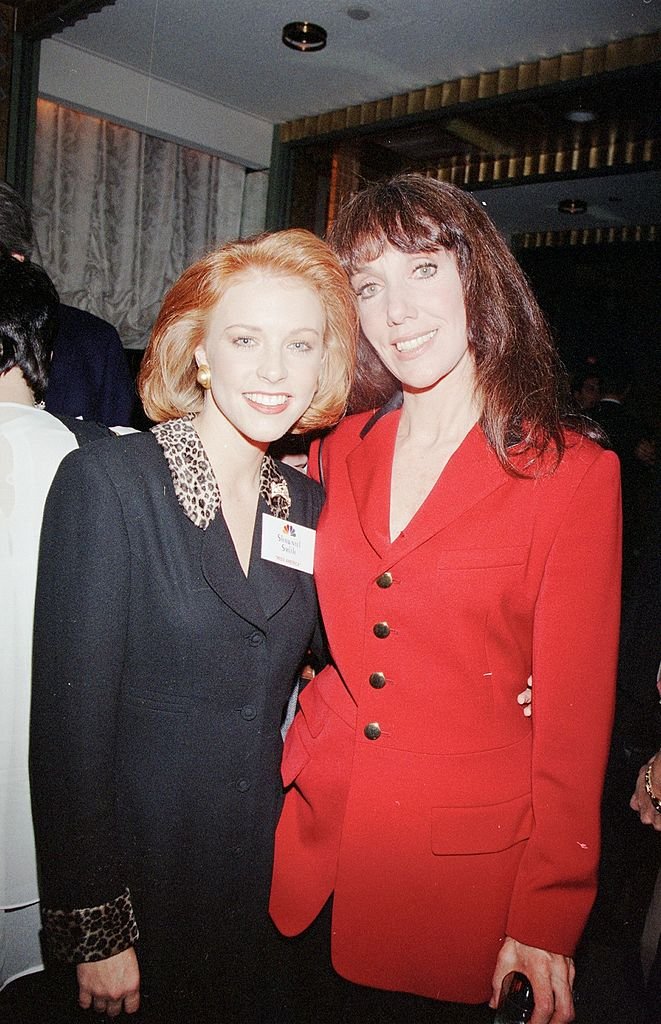 ---
DAVID CANARY
One of the soap opera world's biggest stars is an actor by the name of David Canary. One can't think of the popular daytime drama, "All My Children" and not think about his iconic character Adam Chandler, which the actor played from 1983-2013. It was a role he would keep until his death in 2015.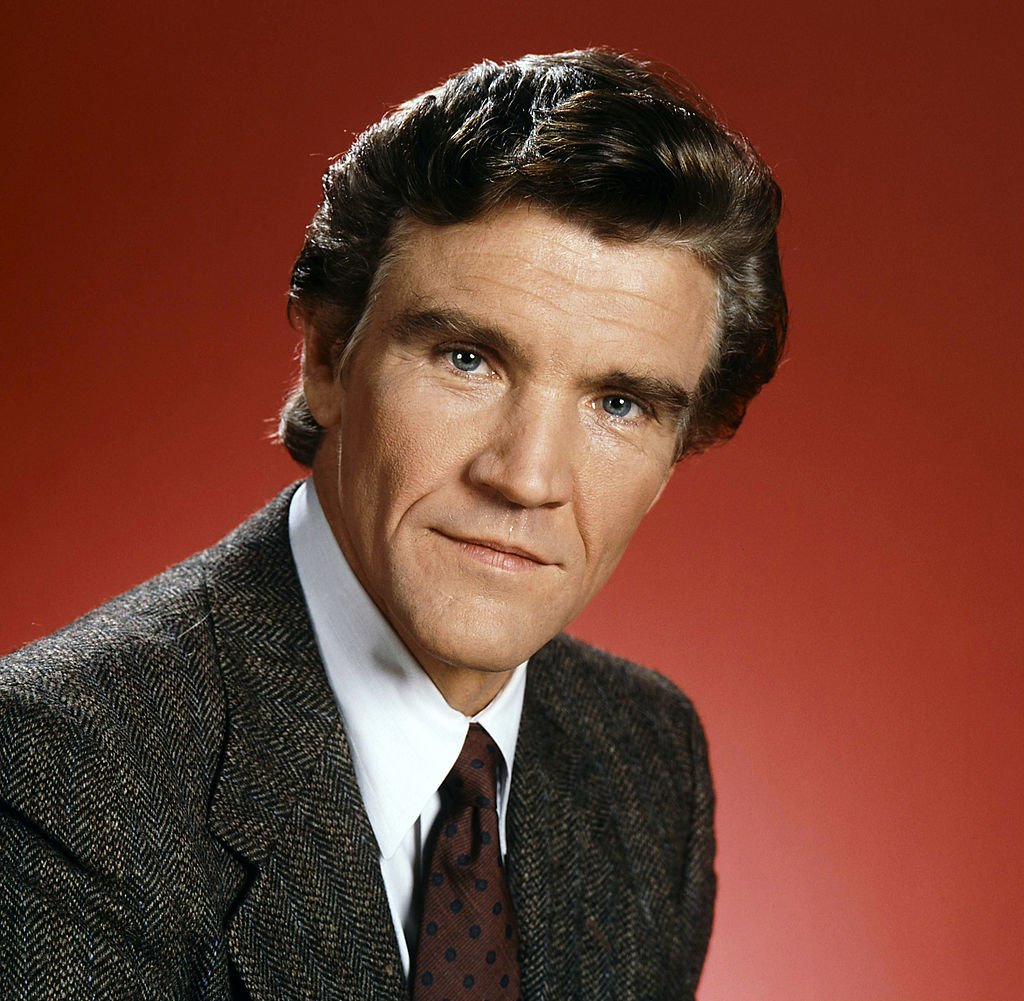 However, before Canary landed the soap role for which he is most loved, he was first on Another World as Steven Frame from 1981-1982. His guest appearance was part of an arc that stretched out from seven episodes. Before that, he was also part of the cast of The Doctors, another popular daytime drama.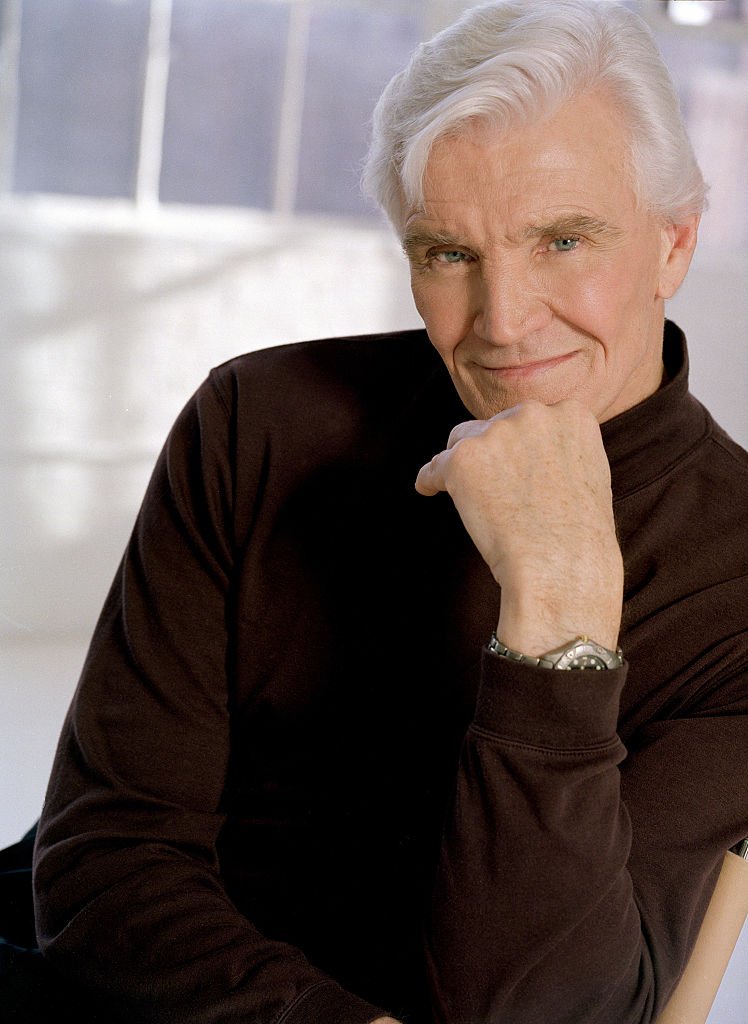 ---
HE WAS ONCE A POPULAR COWBOY
While the actor definitely had strong roots in the soap opera world, beginning his career on Peyton's Place, Canary is also known for being part of one of the primetime television's most beloved western series. From 1967-1973, the five-time Daytime Emmy winner played ranch hand, Mr. Candy, on Bonanza.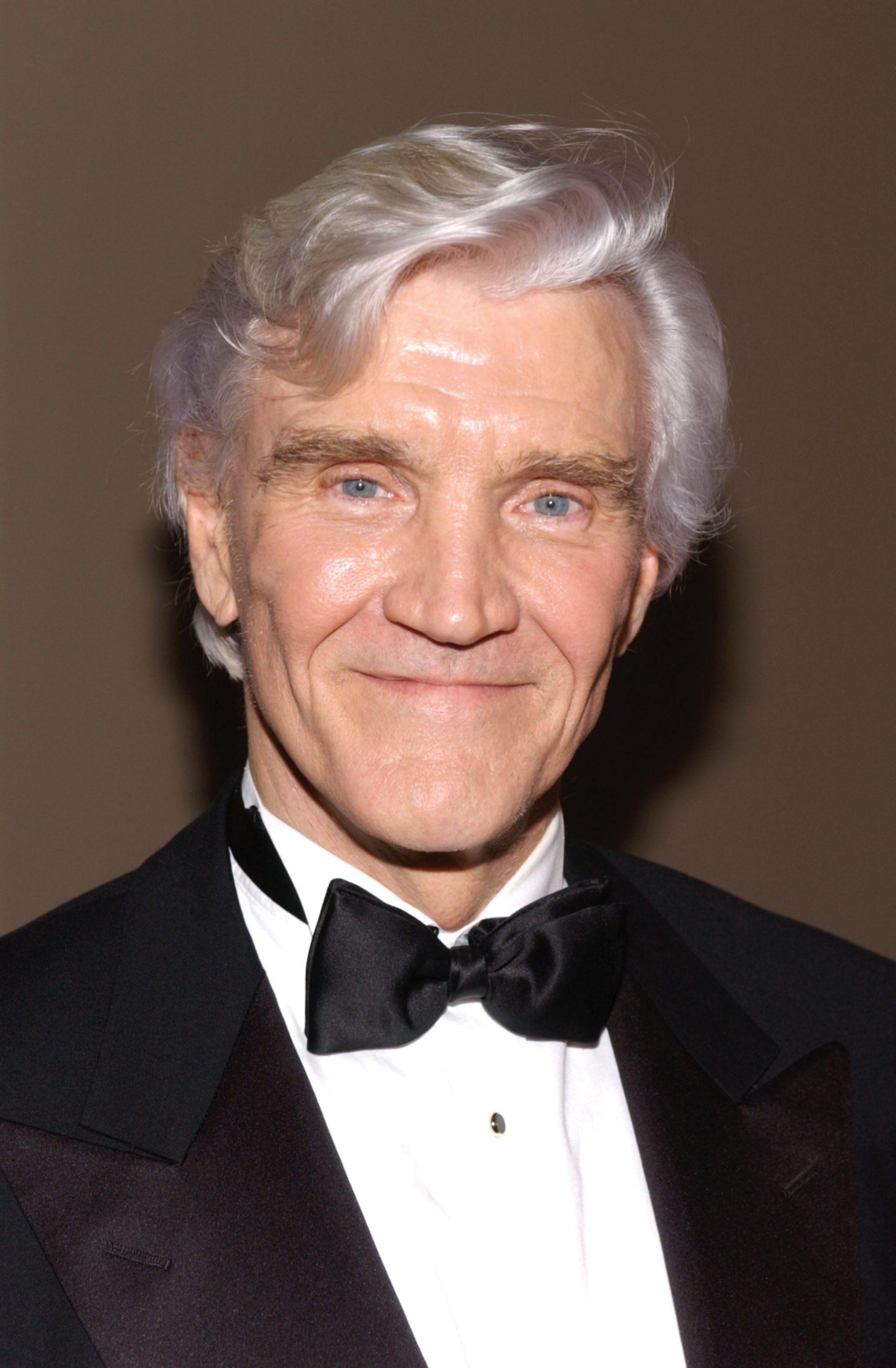 ---
CHRISTINE BARANSKI
Before she was making us laugh in supporting roles in Mama Mia and The Big Bang Theory, veteran actress Christine Baranski kicked-off her acting career on the stage. After several Broadway productions in the early 80s, the actress won two Tony Awards for Best Featured Actress in a Play for The Real Thing in 1984 and Rumors in 1989.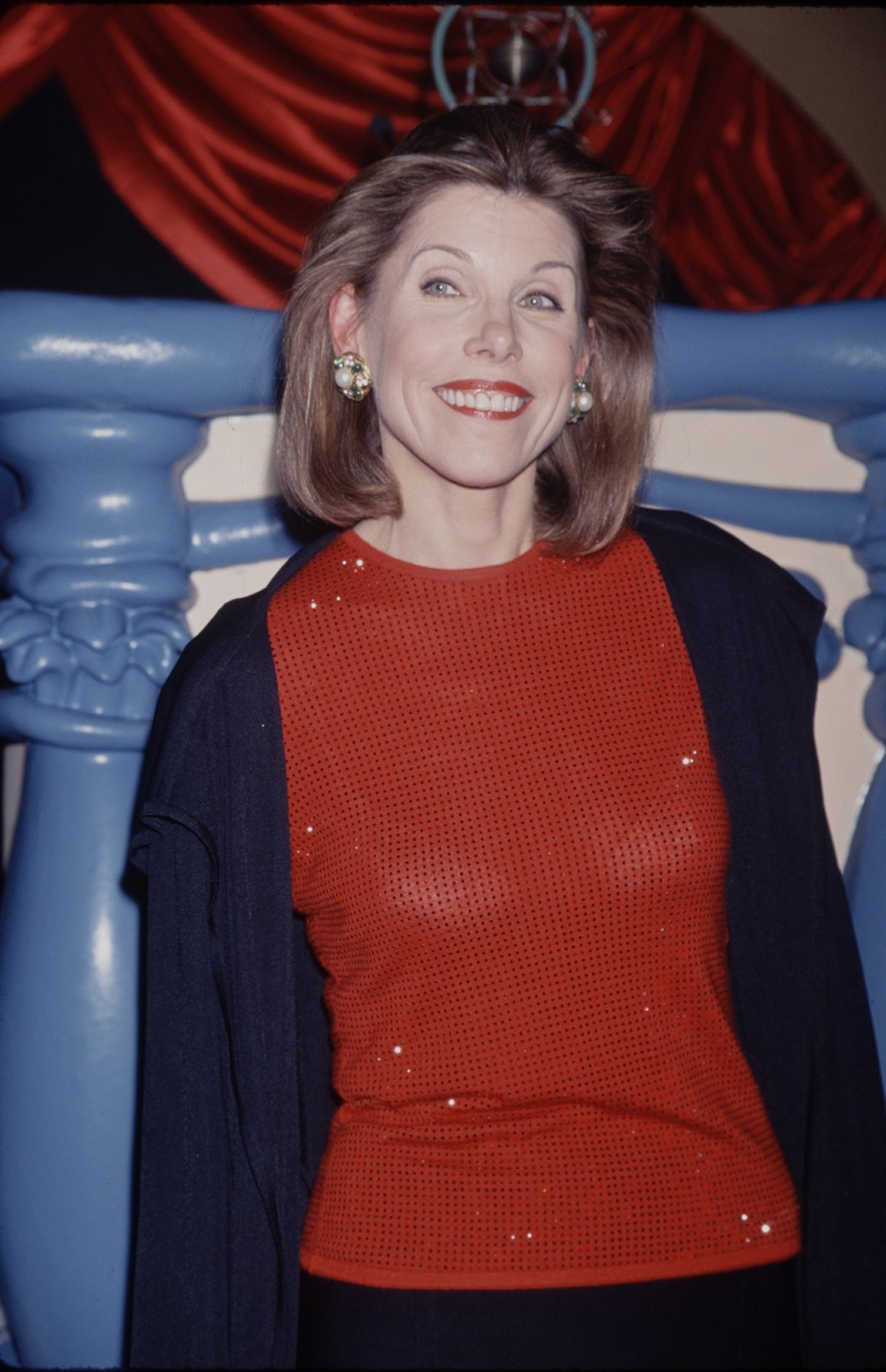 Though in 1983, before her Tony-winning stage performances, Baranski was cast in a brief role as Beverly Tucker in Another world. In 1984, she was also cast in an episode of All My Children. Since then the actress has had a successful career in theater, televisions, and blockbuster films.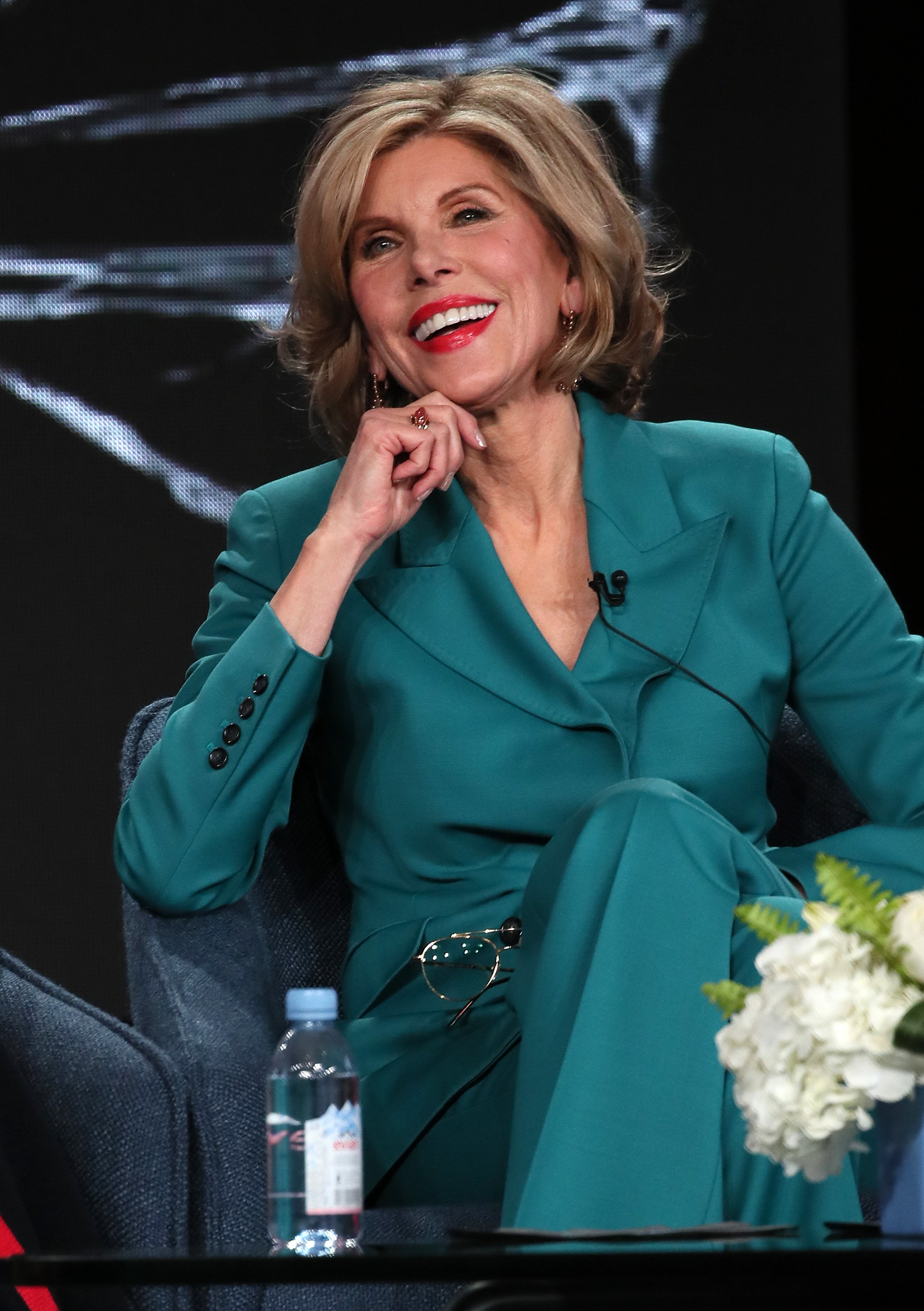 ---
ANOTHER LEVEL OF ACTING
The versatile actress has been in dramas, thrillers, and comedies alike. Her stage career has seen her in film adaptations of Into the Woods and Chicago. On television, Baranski has been nominated for two Golden Globes and 13 Primetime Emmys for her roles in Cybil, The Big Bang Theory, The Good Wife, and Frasier, winning one.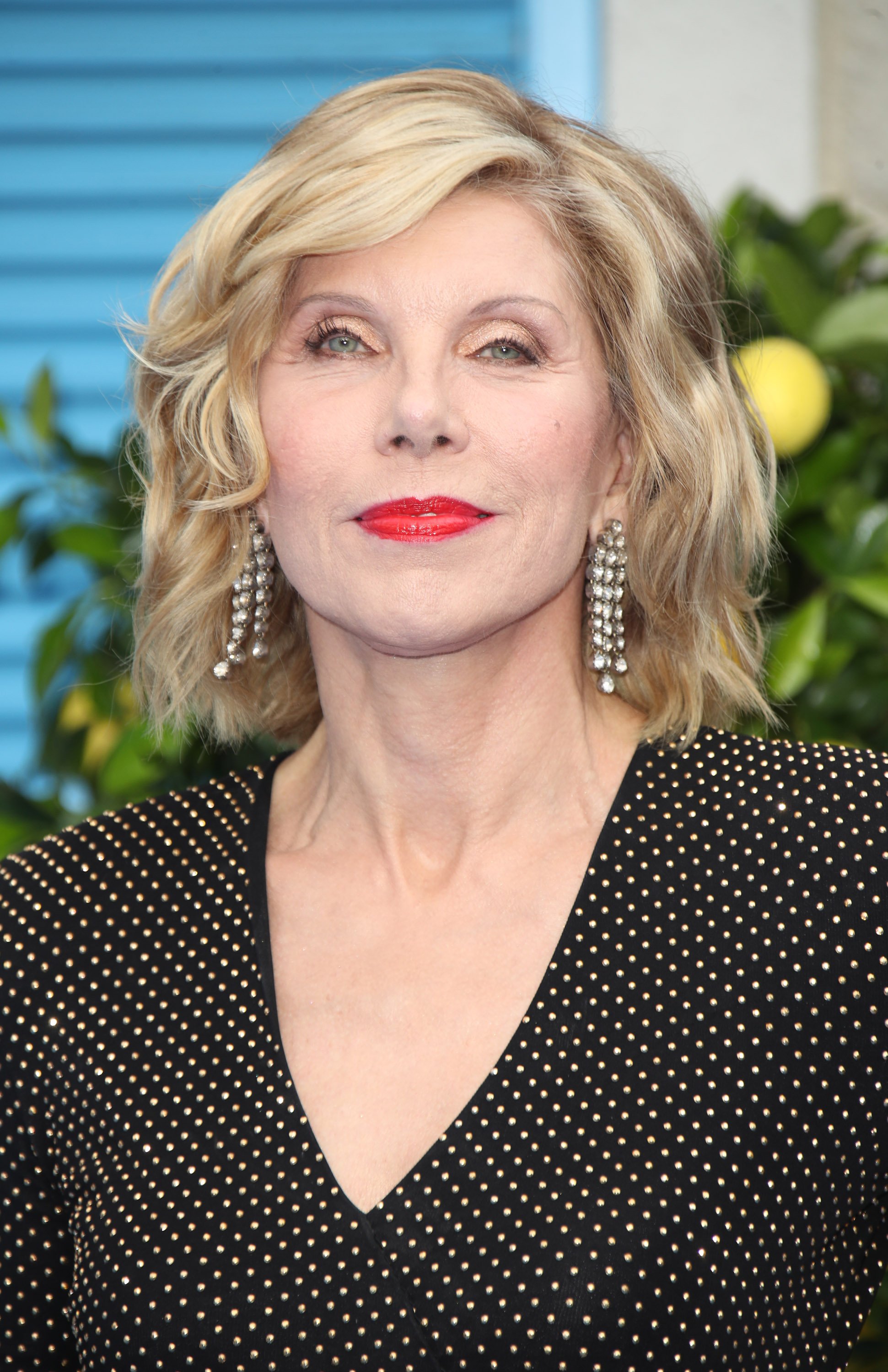 ---
MORGAN FREEMAN
Yes, you read that name right. He's been the voice of man upstairs, Batman's never-ending source of cool gadgets and president of South Africa, Nelson Mandela. He is none other than, Oscar winner, Morgan Freeman. Before we all fell in love with his iconically deep and rich voice, Freeman was in a soap opera.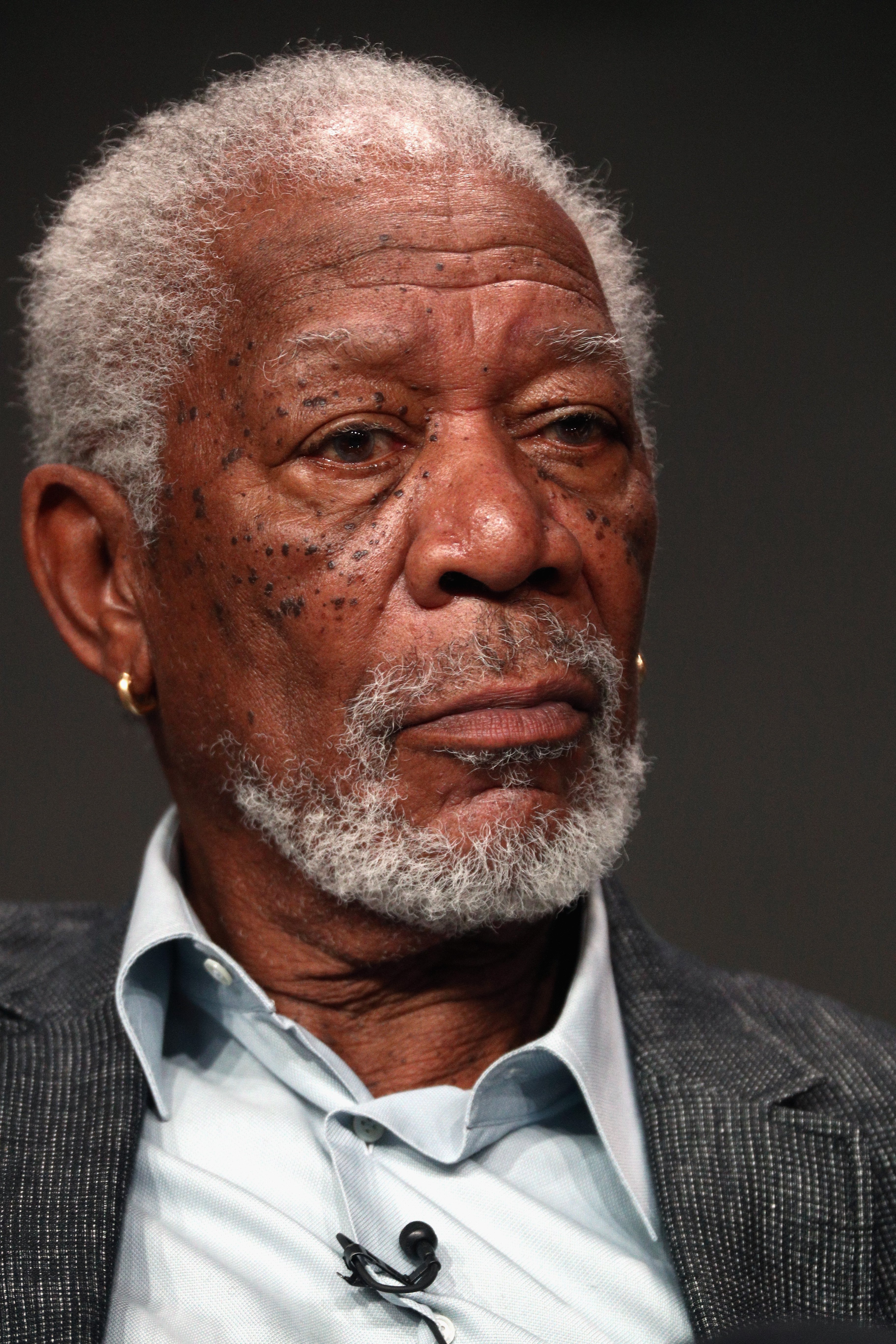 In 1983, the same year that Baranski was on the show, Morgan Freeman was cast as a recurring character on Another World. He played Dr. Roy Bingham for five episodes spread across a few months. In just a few short years following this, he'd appear in Oscar-nominated roles in Street Smart, Driving Ms. Daisy, and Shawshank Redemption. 
---
THE STAR WE KNOW AND LOVE TODAY
Ten years after Shawshank Redemption, Freeman would finally win an Oscar for his role in Million Dollar Baby. Since then he's been one of the biggest and hardest working Hollywood actors, appearing in highly dramatic and moving films and blockbuster action films, and the occasional light-hearted comedy in films like The Lego Movie, The Dark Knight Trilogy, and Invictus.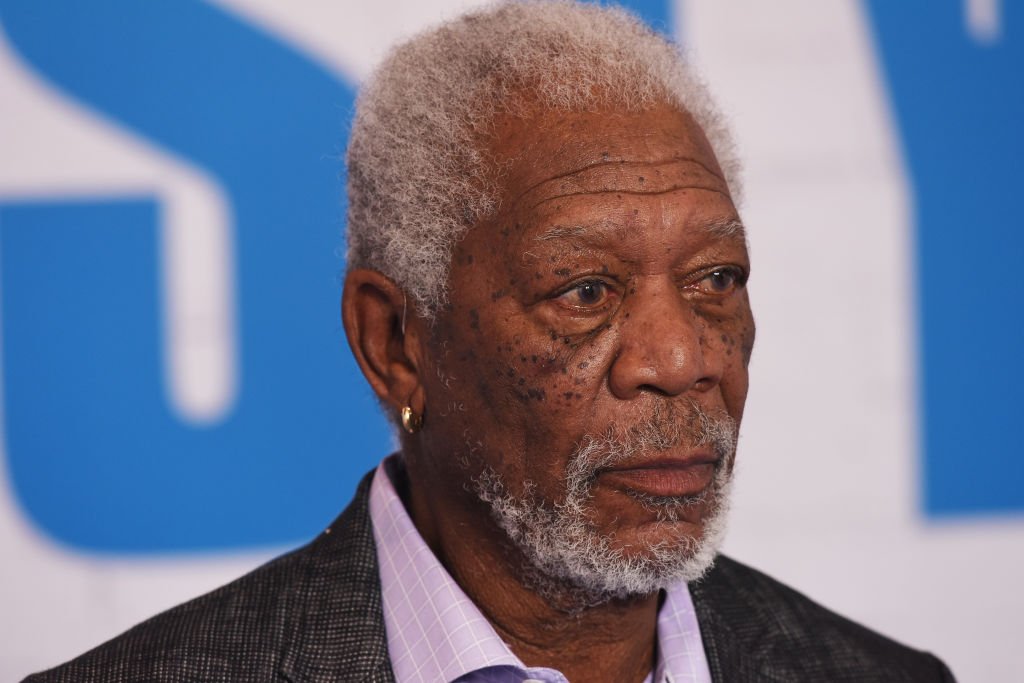 ---
ROBIN STRASSER
Robin Strasser is the actress that originated the role of Another World's premier character, Rachel Davis. She played the character from 1967-1972, for well over 300 episodes. If you're a fan of soap operas, then Robin Strasser is a face that you've definitely seen in a handful of your favorite shows.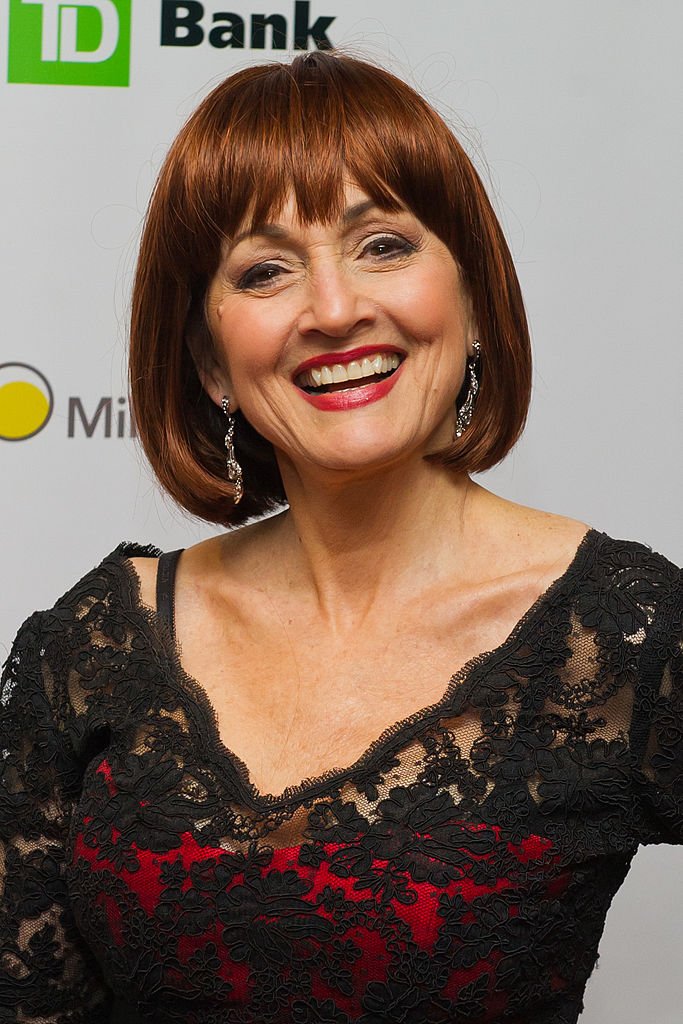 Largely considered one of the industry's more successful journey women, Strasser has been part of the casts of One Life to Live, Knots Landing, Passions, and Days of Our Lives. After her success as Davis, the actress's next big break came through landing the role of Dr. Dorian Lord Vickers on One Life to Live in 1979.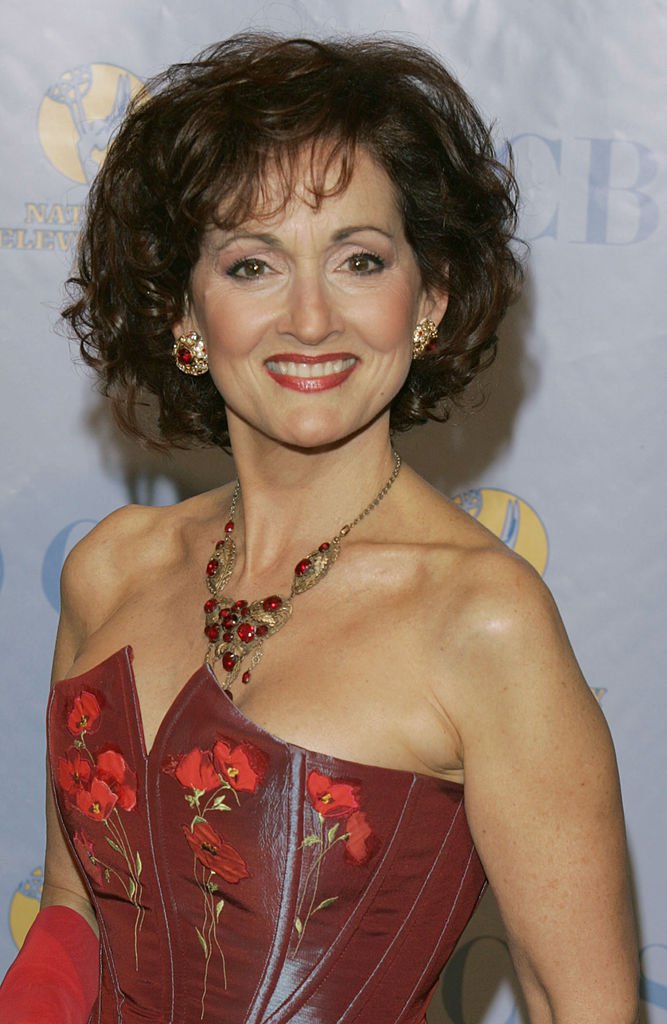 ---
MORE THAN JUST A SOAP STAR
She played the character on and off until 2013, and her portrayal of the character has earner Strasser a Daytime Emmy Award along with three other nominations for Outstanding Lead Actress. While her career mostly consists of soaps, the actress has also made appearances in Dharma & Greg, Coach, and MacGyver.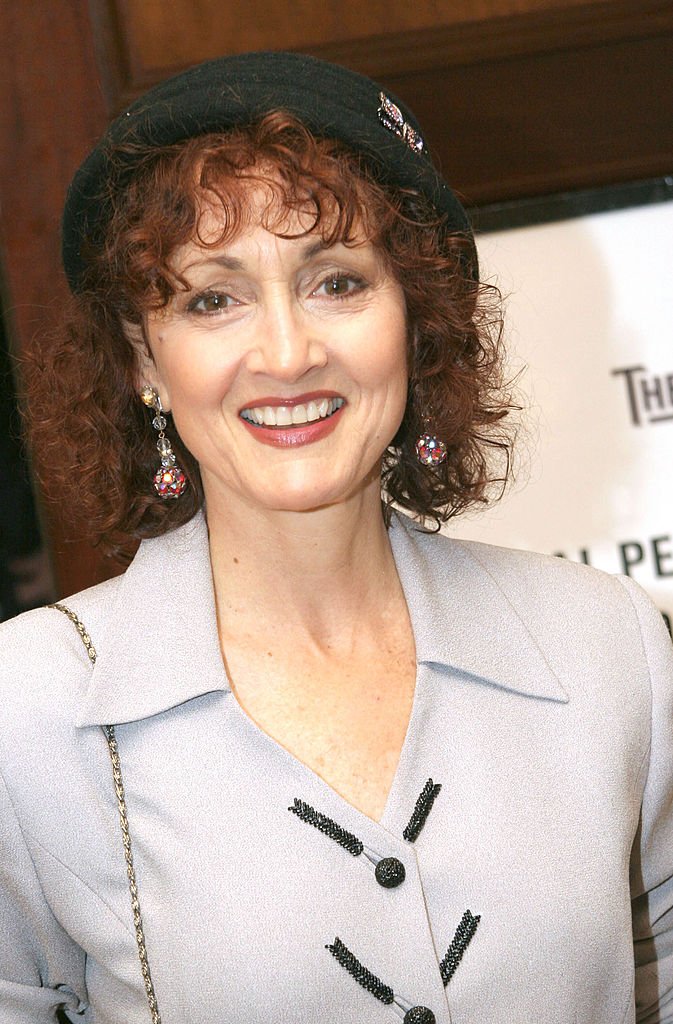 ---
DOUGLASS WATSON
One of Another Word's more popular character pairings was the relationship between Douglas Watson's Mac Cory and Victoria Wyndham's Rachel Davis. Cory was a World War II veteran that came to the fictional Bay City of Another World to help another character and eventually set up a publishing business.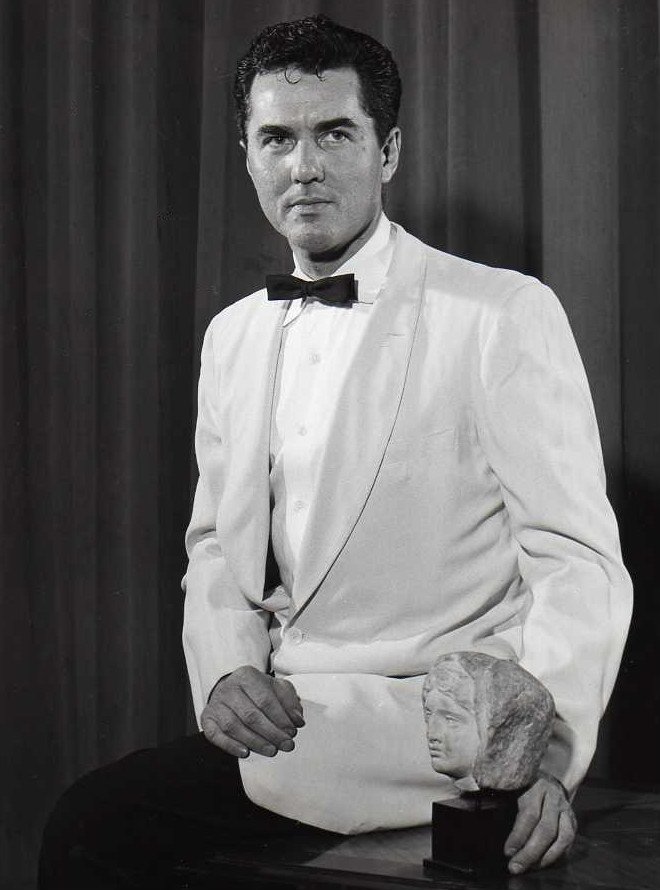 The character eventually struck up a relationship with Davis, opening a new dimension to the once-villainess and leading to her becoming a more complex character on the show. Watson was a veteran actor by the time he joined the cast. Best known for roles in films like Julius Ceasar, and Sayonara from the 50s.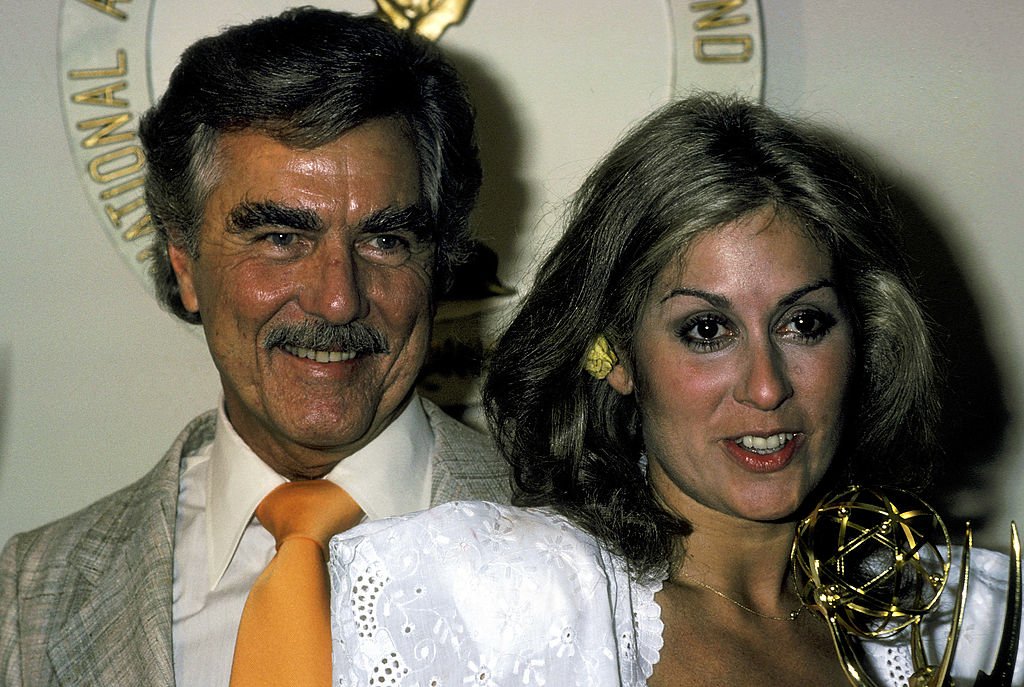 ---
ABRUPT END TO THE CHARACTER
Douglass Watson played Mac Cory from 1974 to 1989. Sadly, on May 1, 1989, the actor died unexpectedly from a heart attack while on vacation in Arizona. He had won two Daytime Emmy Awards for his role and was still under contract to continue playing Cory. Instead of being recast, Cory was written to have died off-screen.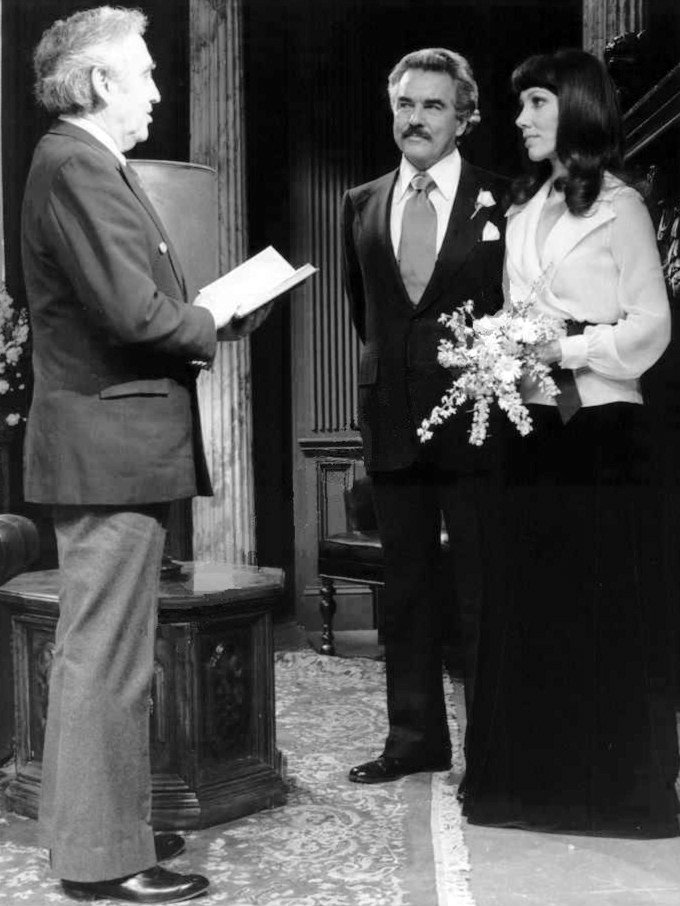 ---
BRAD PITT
Here's another shocker. Yup, that name isn't written there just for shock value, Brad Pitt really was on Another World. While he was still getting his acting career going, and developing his Oscar-winning acting chops, Pitt was for a time, cast because of his gorgeous good looks. He was in 2 episodes of Another World in 1987 as Chris.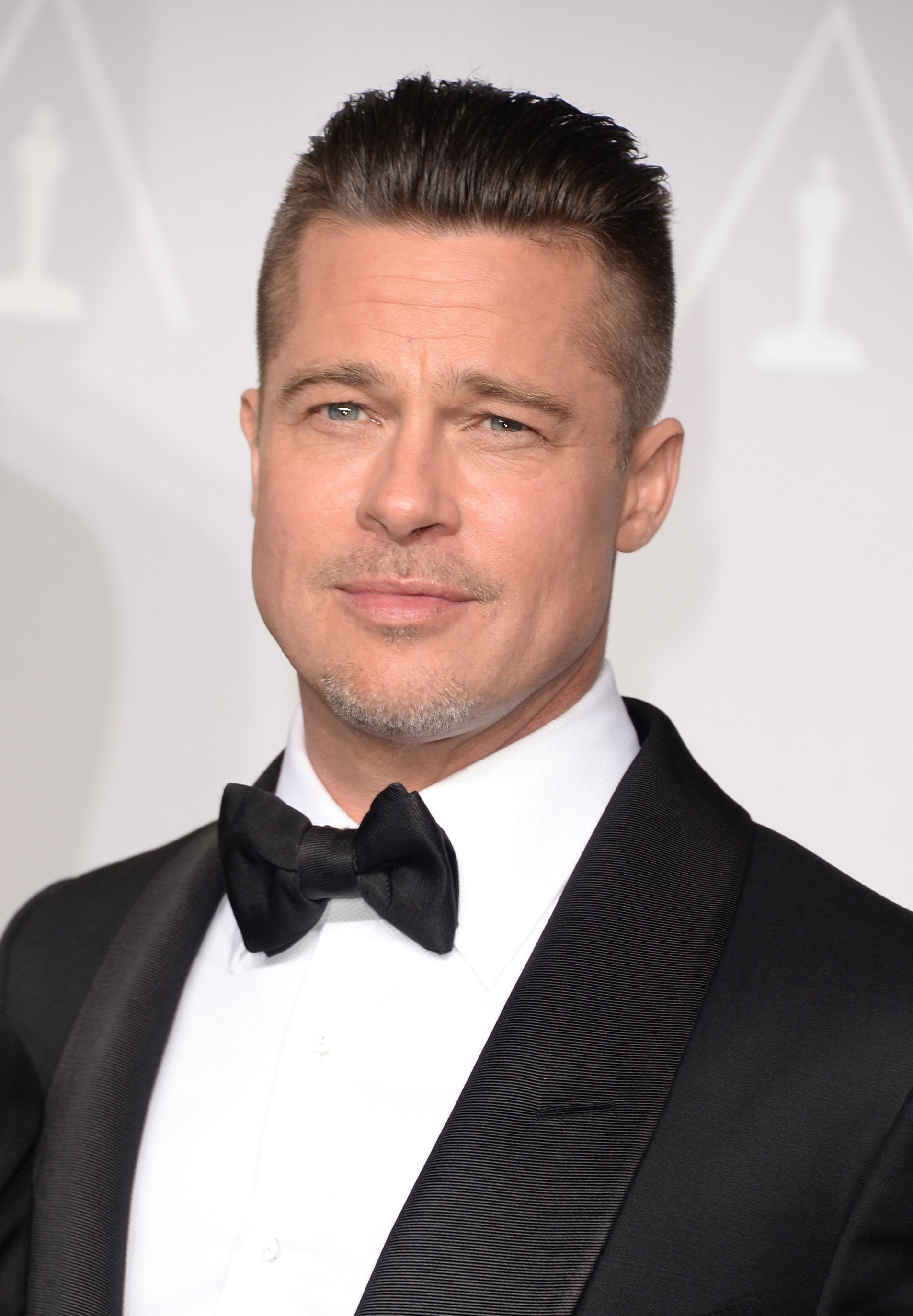 That same year, he made another soap opera outing, this time as a recurring character, Randy, on the primetime drama, Dallas. After a few years on various tv programs and small roles in movies, Pitt eventually churned out a Golden Globe Nominated role in Legends of the Fall and a standout performance in Interview with a Vampire.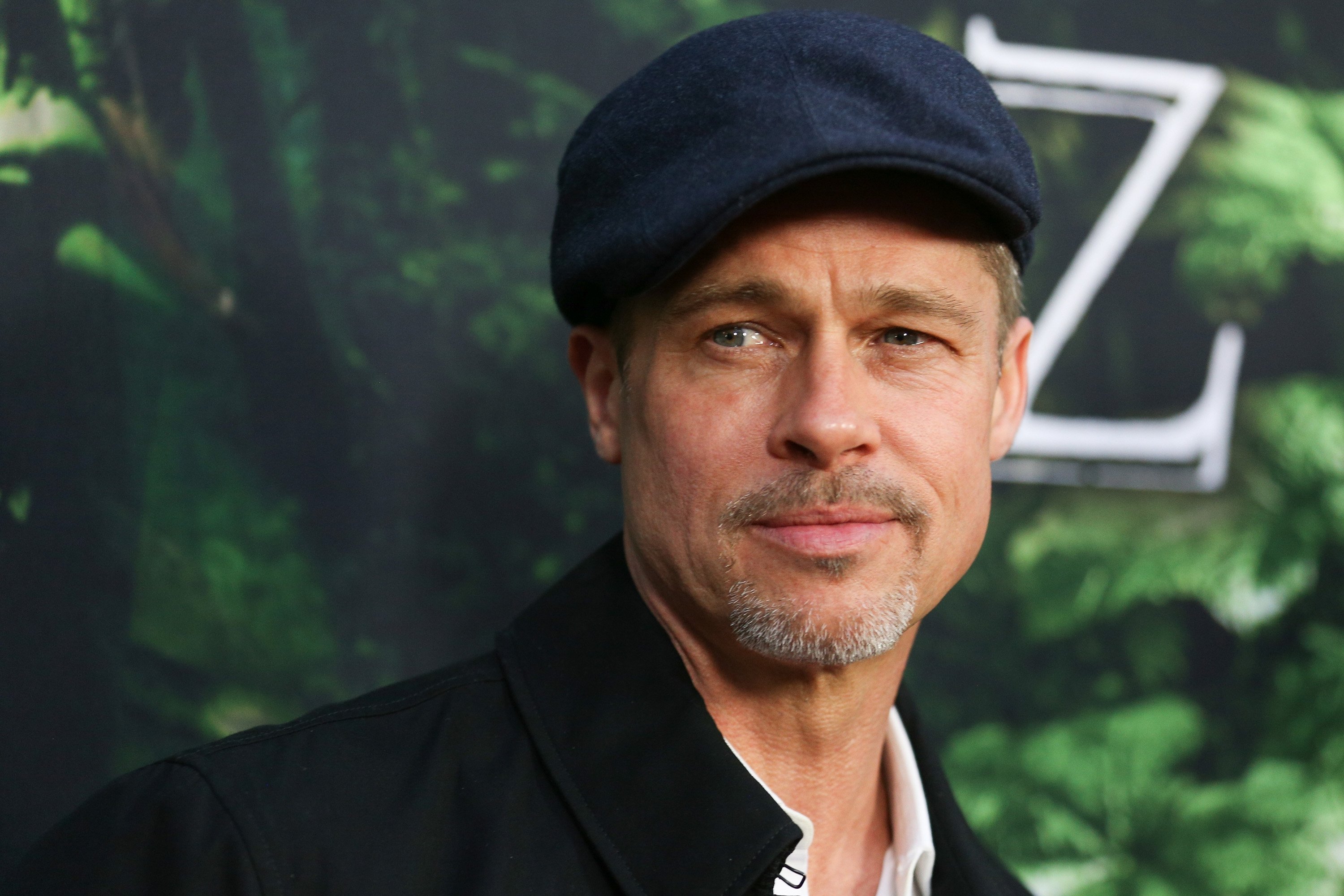 ---
THE REST IS HISTORY
By 1995, Pitt is nominated for an Oscar and won a Golden Globe for his role in 12 Monkeys. Since then, the actor has become one of the biggest Hollywood names, winning Oscars as an actor and one as a producer. He's been in hits life Troy, Benjamin Button, 12 Years a Slave and Once Upon a Time in Hollywood.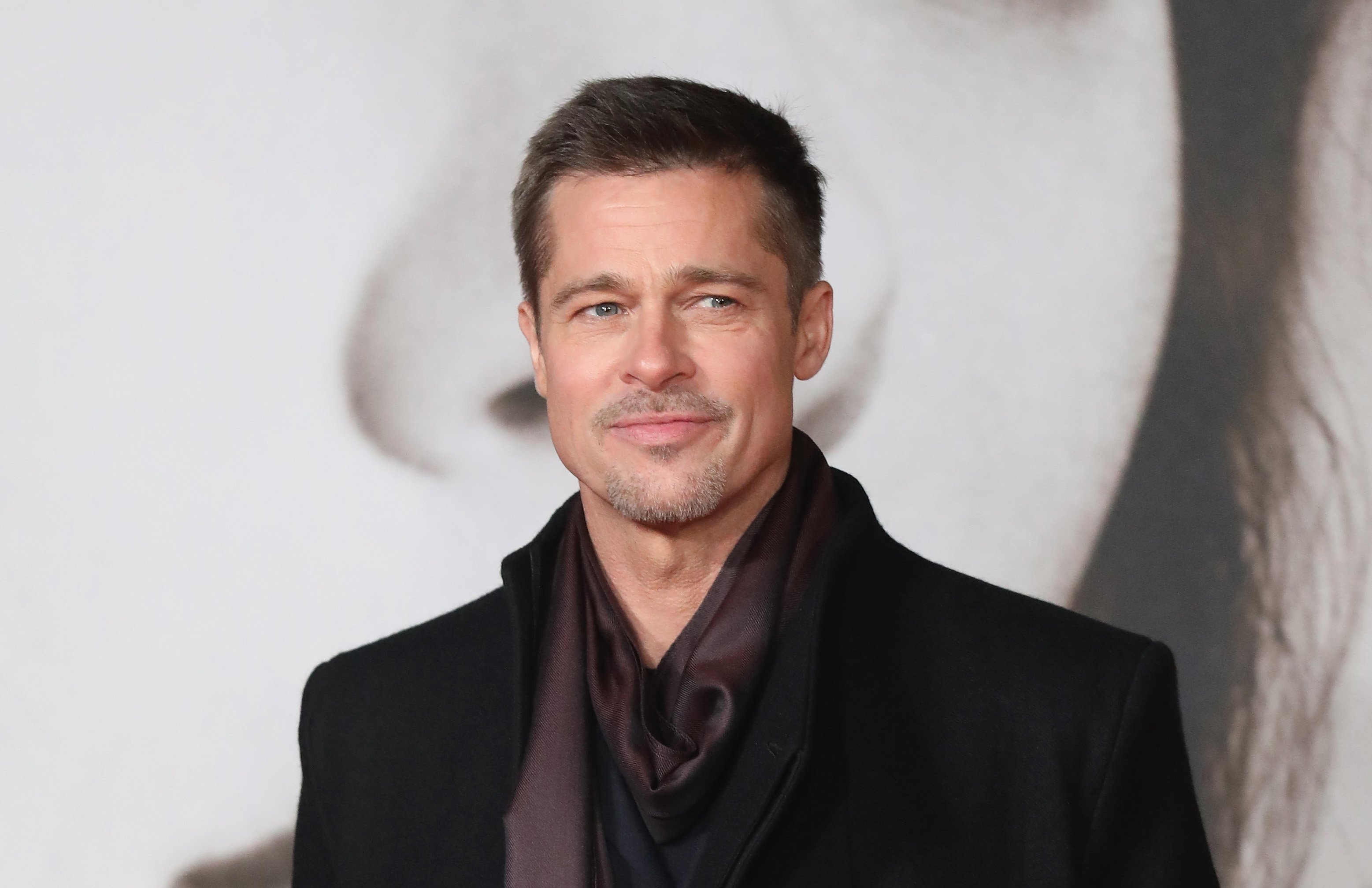 ---
LINDSAY LOHAN
This last one is a little bit of a curveball, but it's true. Former child star, teen queen, and controversial headline stealer, Lindsay Lohan was once a member of the Another World family. In 1996-1997, a ten-year-old, pre-Parent Trap Linsay Lohan had a short recurring role on the daytime drama as Alli Fowler.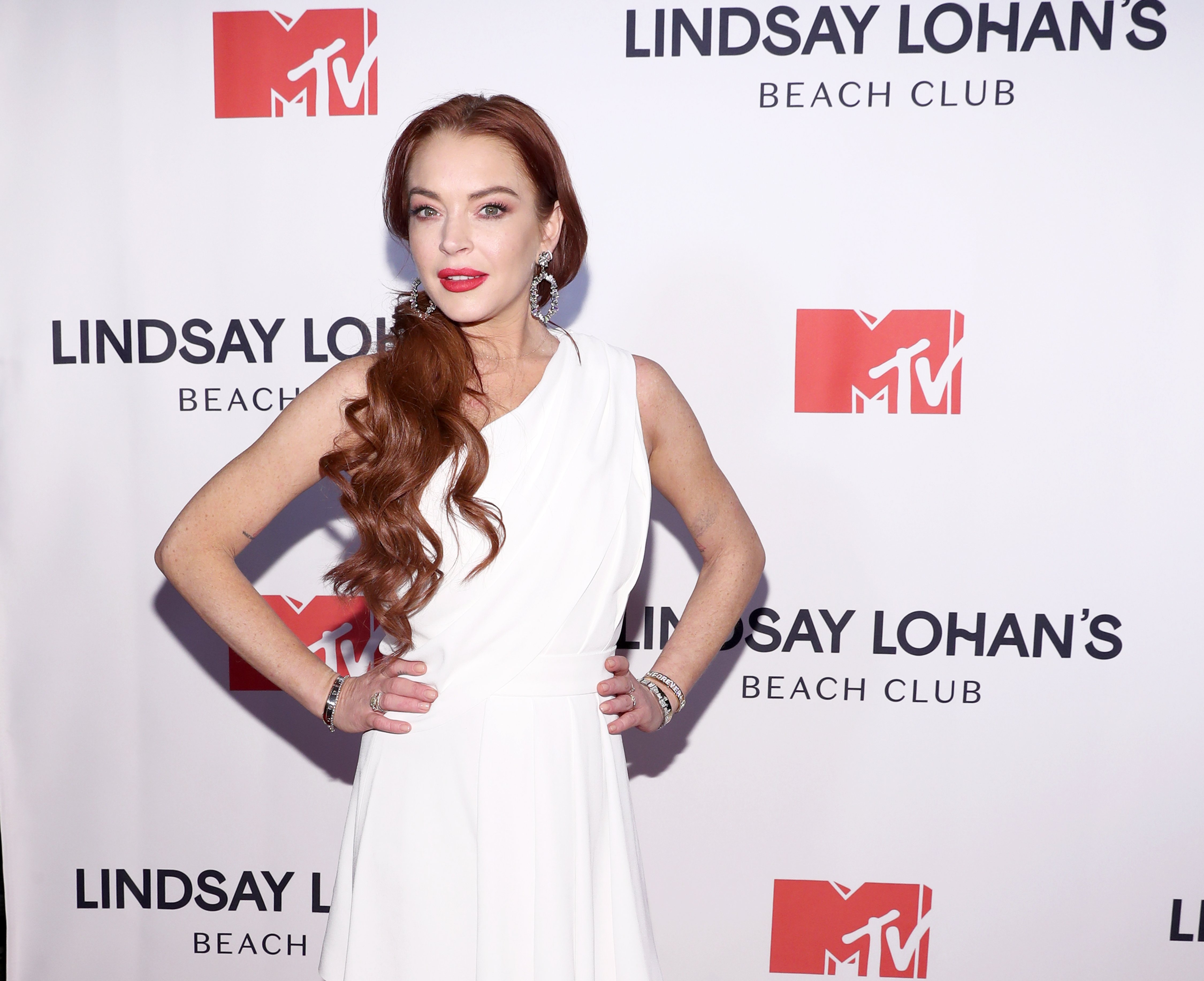 A year later she would be cast in a role that would shoot her up into stardom, in The Parent Trap remake. She would then star in tv films Life Size with Tyra Banks and Get a Clue in 2000. Her teenage years would see her star in box office successes like Freaky Friday, Herbie, and sleeper hit Mean Girls.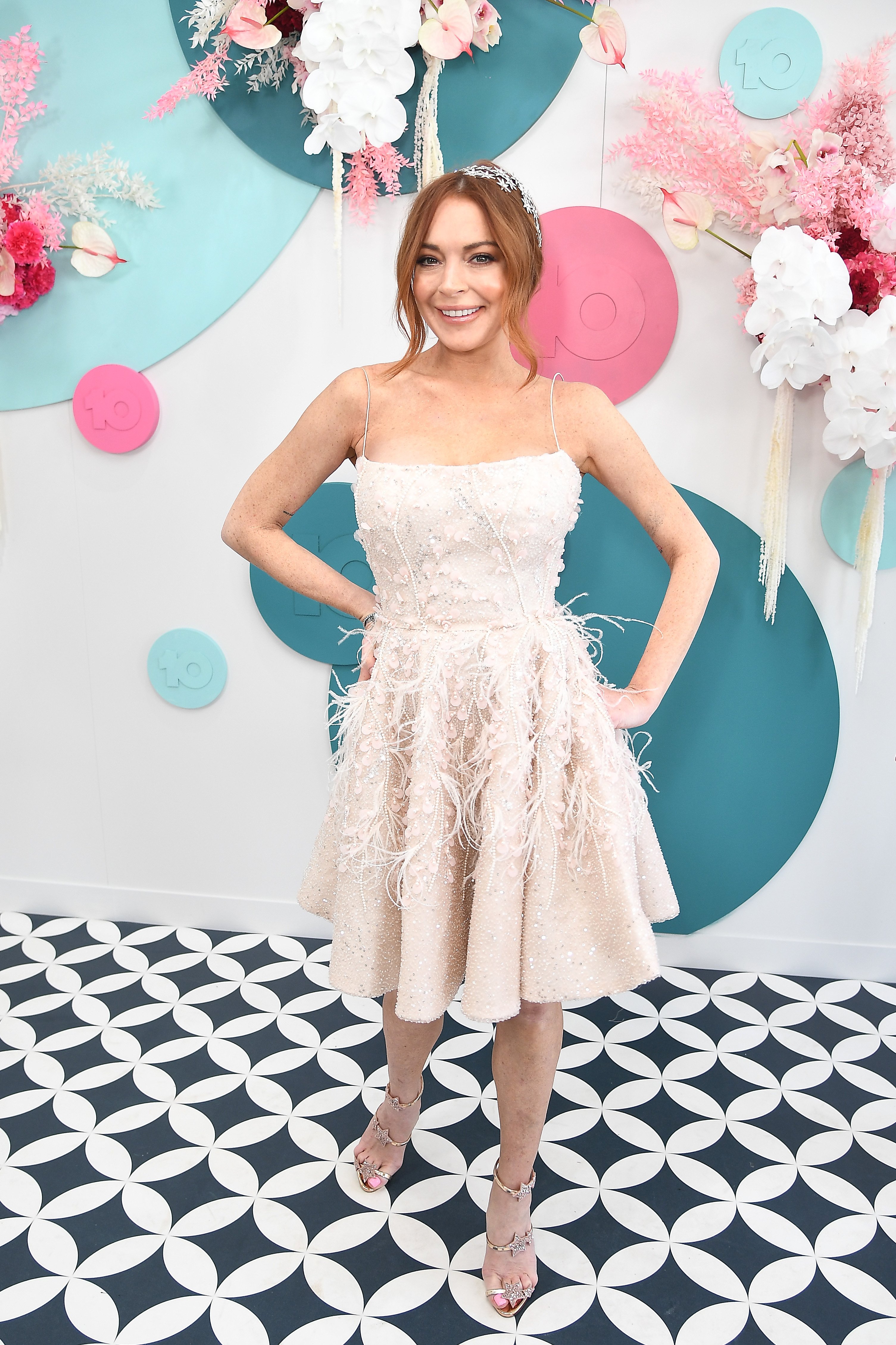 ---
STRUGGLING AS AN ADULT
Post-Mean Girls Lohan would face many challenges including several trips to rehab and legal issues. This affected her acting career drastically, but she still appeared in films like I Know Who Killed Me, and Machete. In more recent years, she's found success in reality tv, producing Lindsay Lohan's Beach Club, and being a panelist on The Masked Singer Australia.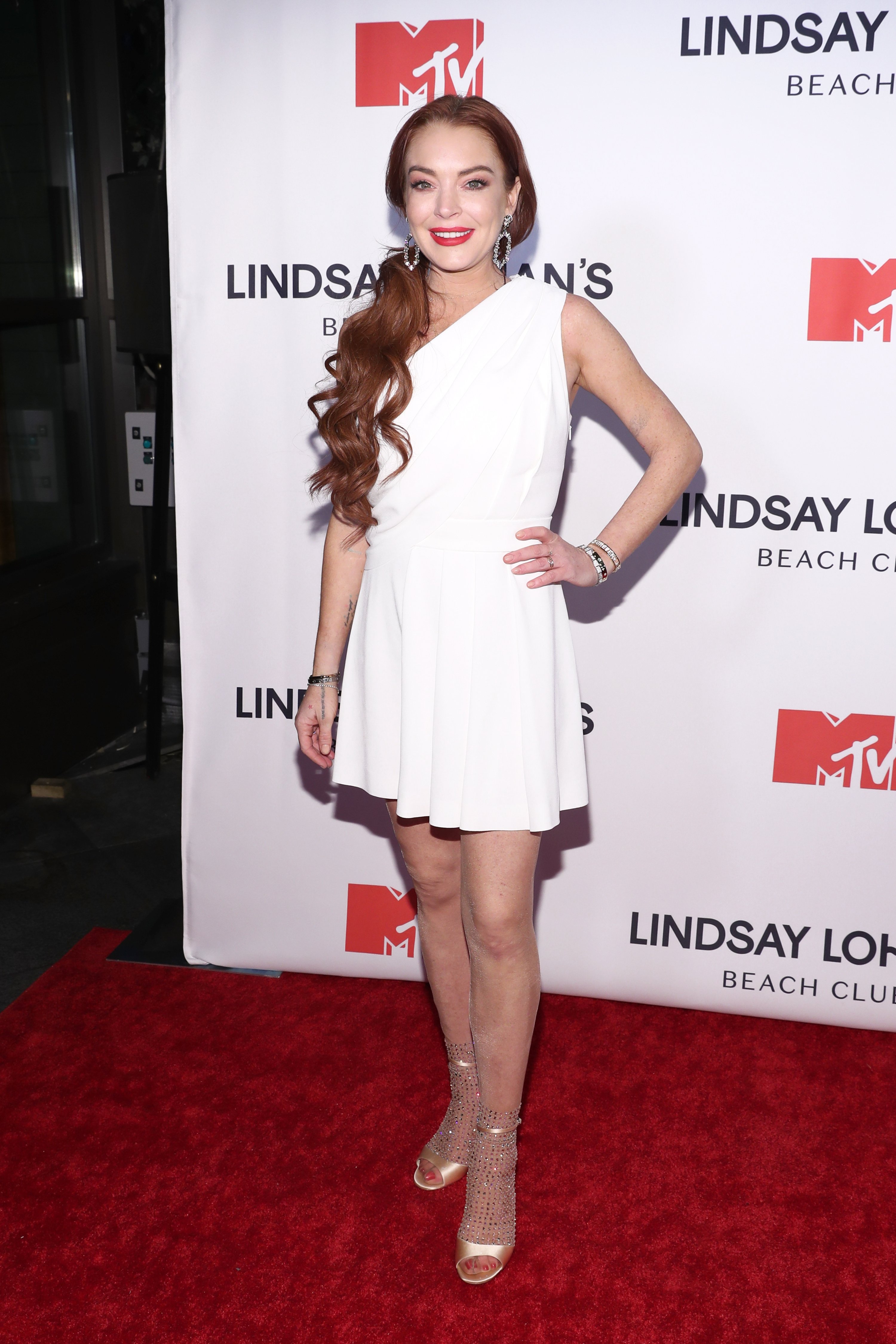 Are there any more stars from Another World that you wish we would have covered? Are you surprised at the sheer talent that has come out of the ranks of the once-great daytime drama? Let us know your thoughts in the comment section and follow Amomam from more great content on your favorite stars. 
Sources: BBC, Country Living, Hello Magazine, New York Times