'JAG' Cast Net Worth: Main Actors Income
NBC might have thought that the show what not worth it, but after CBS picked it up, one of our favorite legal dramas was back up. From 1995 to 2005, 'JAG' kept us on our toes with what would happen next. Let us see how the actors are doing and, also, we have a little surprise for you at the end!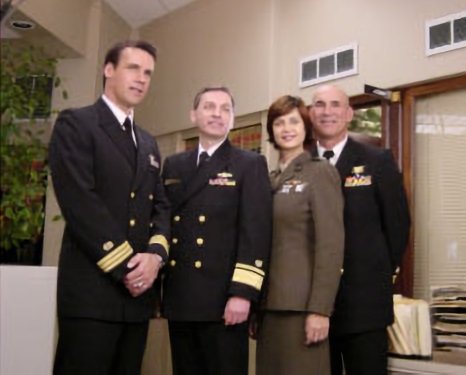 ---
#8 Jordana Spiro - Net Worth: 2 Million
From a young age, Spiro knew what she wanted. After studying at the Circle in the Square Theatre, she went on to do the MFA Program in Filmmaking at Columbia University. She started her career in 1995 and her debut on the American sitcom 'Maybe This Time'.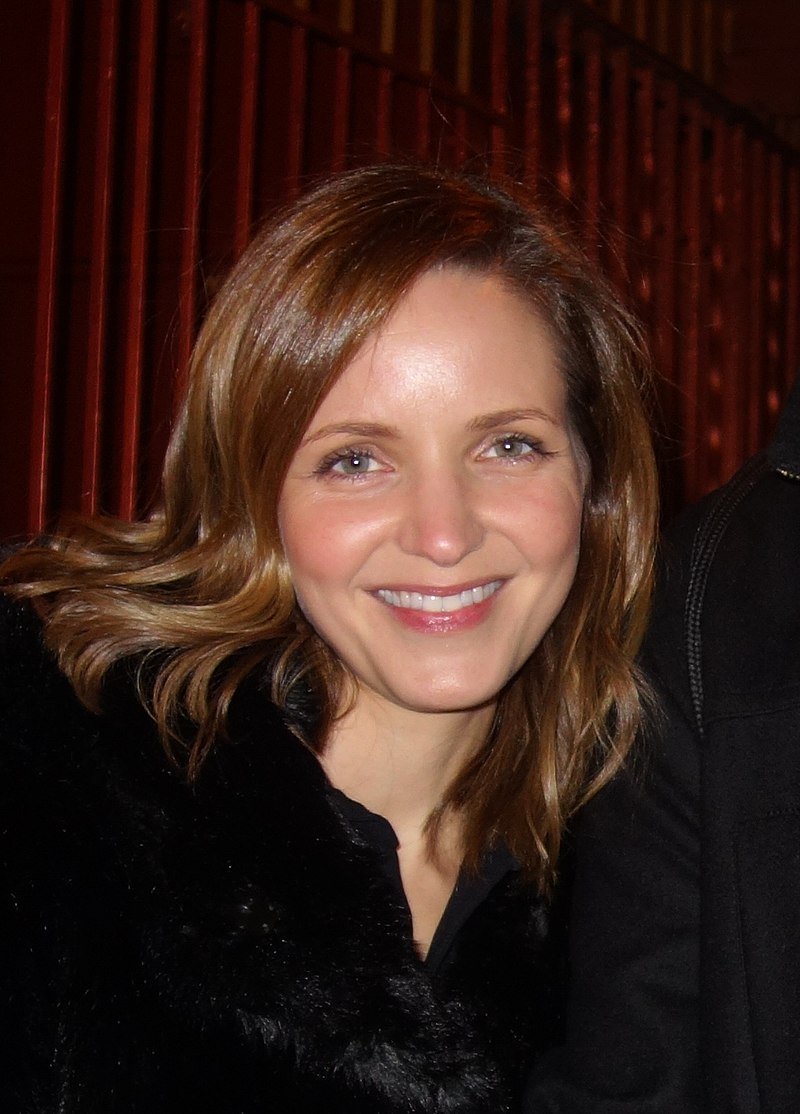 Her start in the film industry was in 1999 in 'From Dusk till Dawn 3: The Hangman's Daughter'. As for TV series, she started off by playing smaller roles, until her talent was truly recognized, in shows such as 'Buffy the Vampire Slayer', 'Beverly Hills, 90210', as well as 'Undressed'.  From 2000 to 2001, she portrayed Brandi Thorson in the crime drama 'The Huntress'.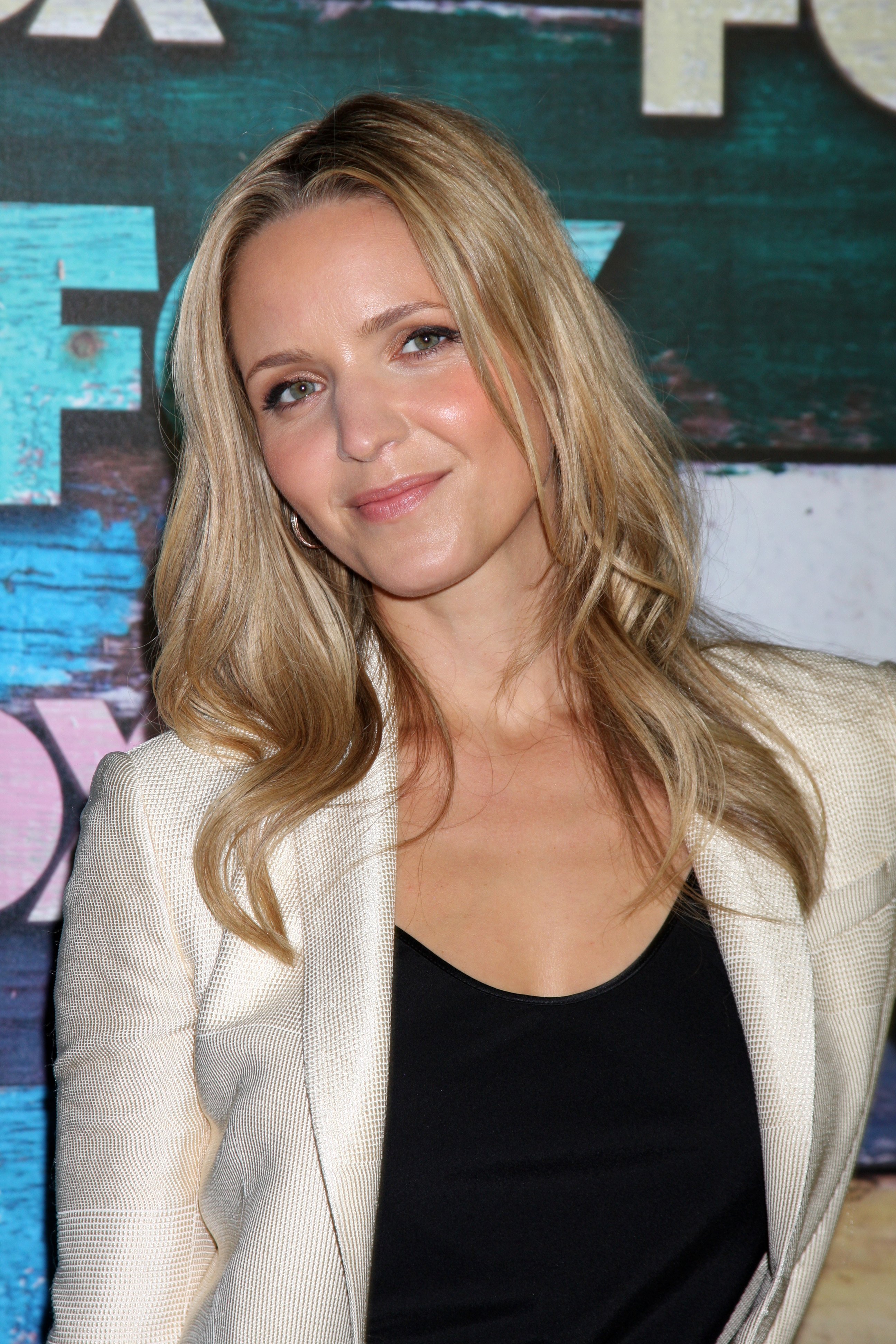 ---
After 'JAG'
In 2005, she was briefly part of the cast of 'JAG' as Lieutenant Catherine Graves and it was enough for her to get her first big role, revolving around her character PJ Franklin, a professional sportswriter, in the sitcom 'My Boys'. Afterward, she entered the world of 'Dexter', in 2011, and is nowadays best known for her role as Dr. Grace from 'The Mob Doctor'.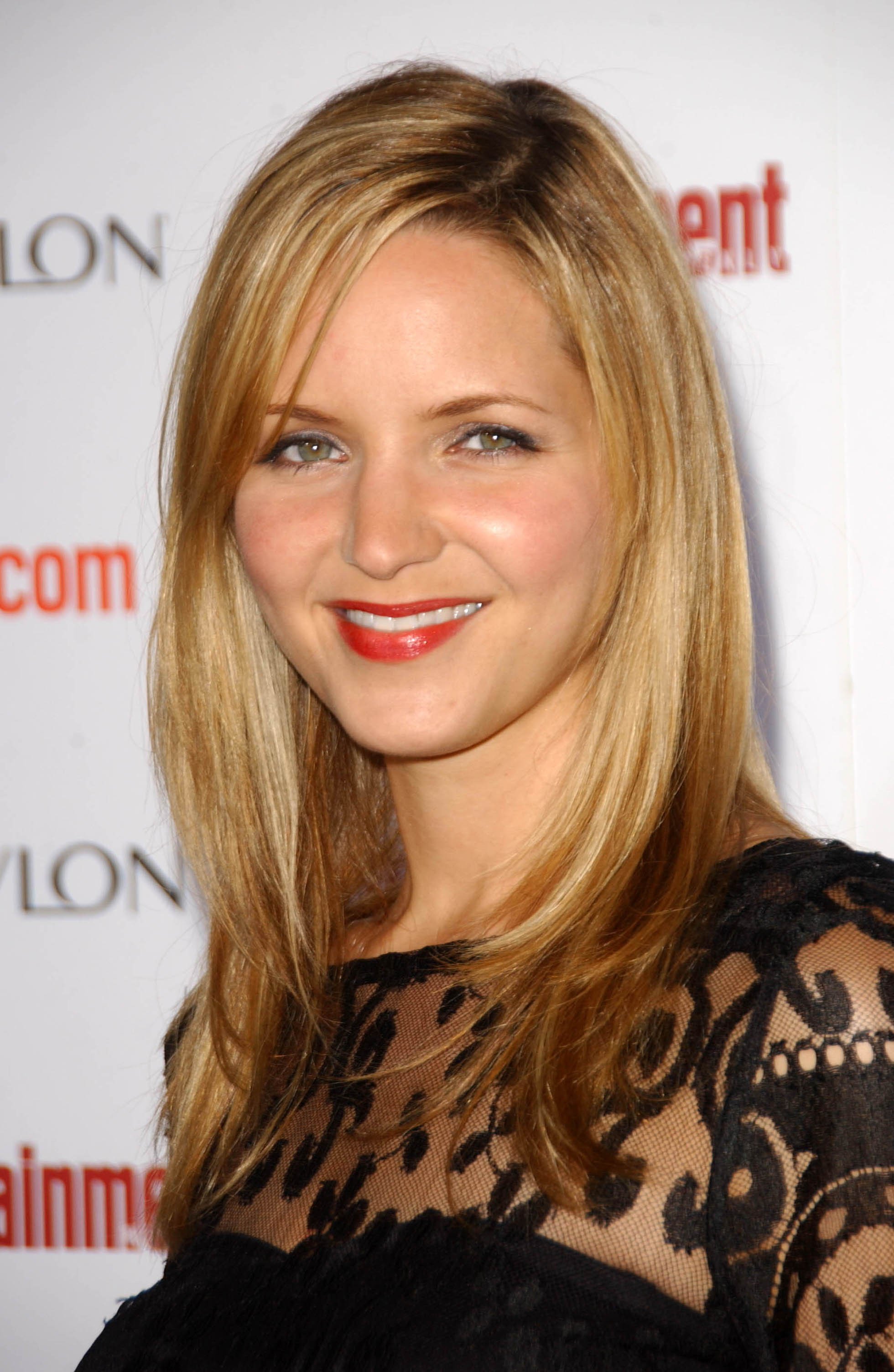 Most recently, she was in shows such as 'The Good Wife', 'Blindspot', and, one of her better-known roles, 'Ozark' as Rachel Garrison. According to US Magazine, the successful actress announced in 2014 that she and her husband, Matthew Spitzer were expecting their first child, a little girl. Happily married and still looking gorgeous, she is conquering the industry one day at a time.
---
#7 Tracey Needham - Net Worth: 4 Million
Needham started her career at the early age of 21 and had her debut on 'Jake and the Fatman'. However, even though she had already studied acting, she believed she could improve and worked on her craft, which ultimately landed her the role of Paige Thatcher on 'Life Goes On'. From 1990 to 1993, she was the big sister in the TV series.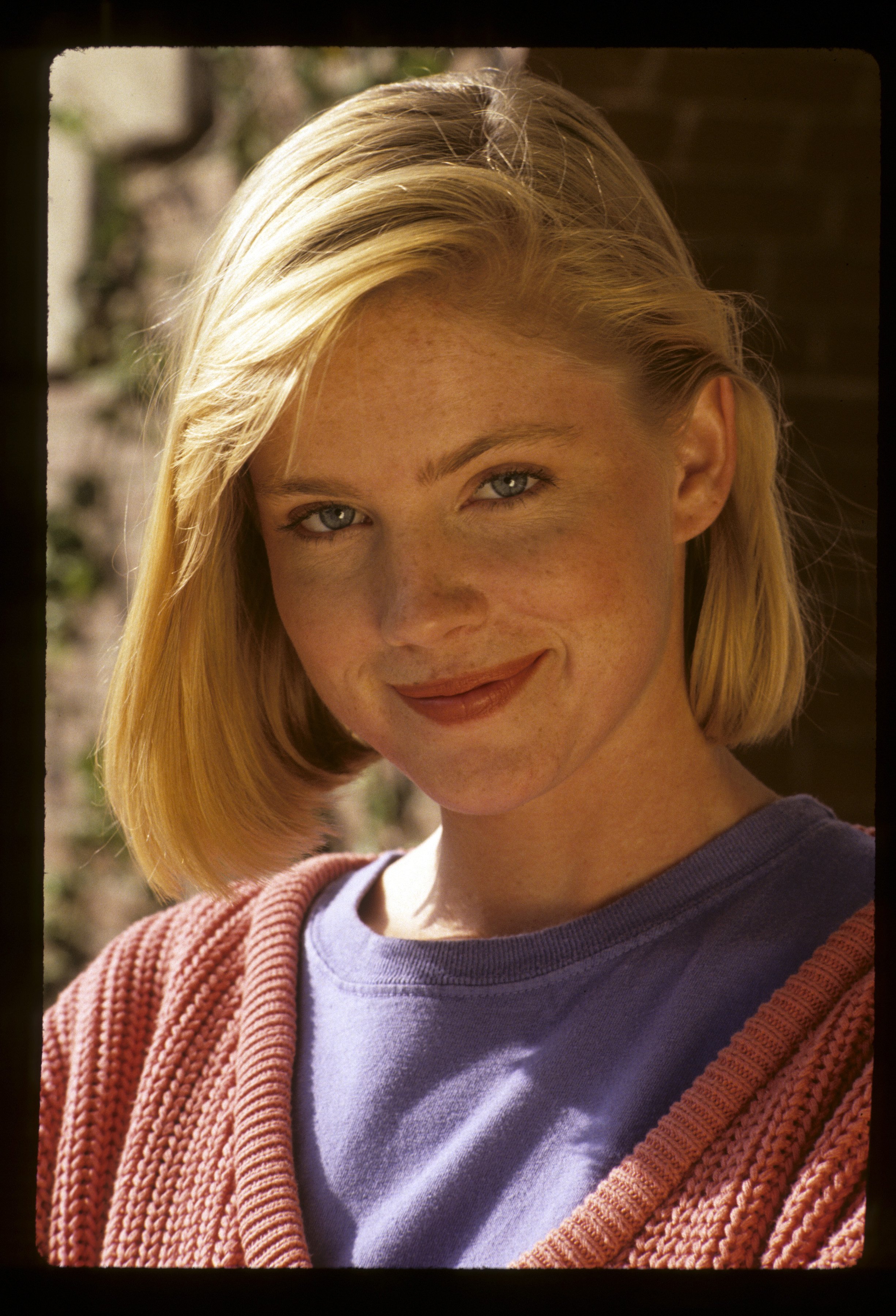 However, before landing that role, she was in the famous 'Bonnie & Clyde: The True Story', as Bonnie Parker, co-starring alongside Dana Hoffman. For the first season of 'JAG', she was Lieutenant Mega Austin, and we loved her on the show, however short-lived her presence was. She earned her fair share of success and went on to other roles.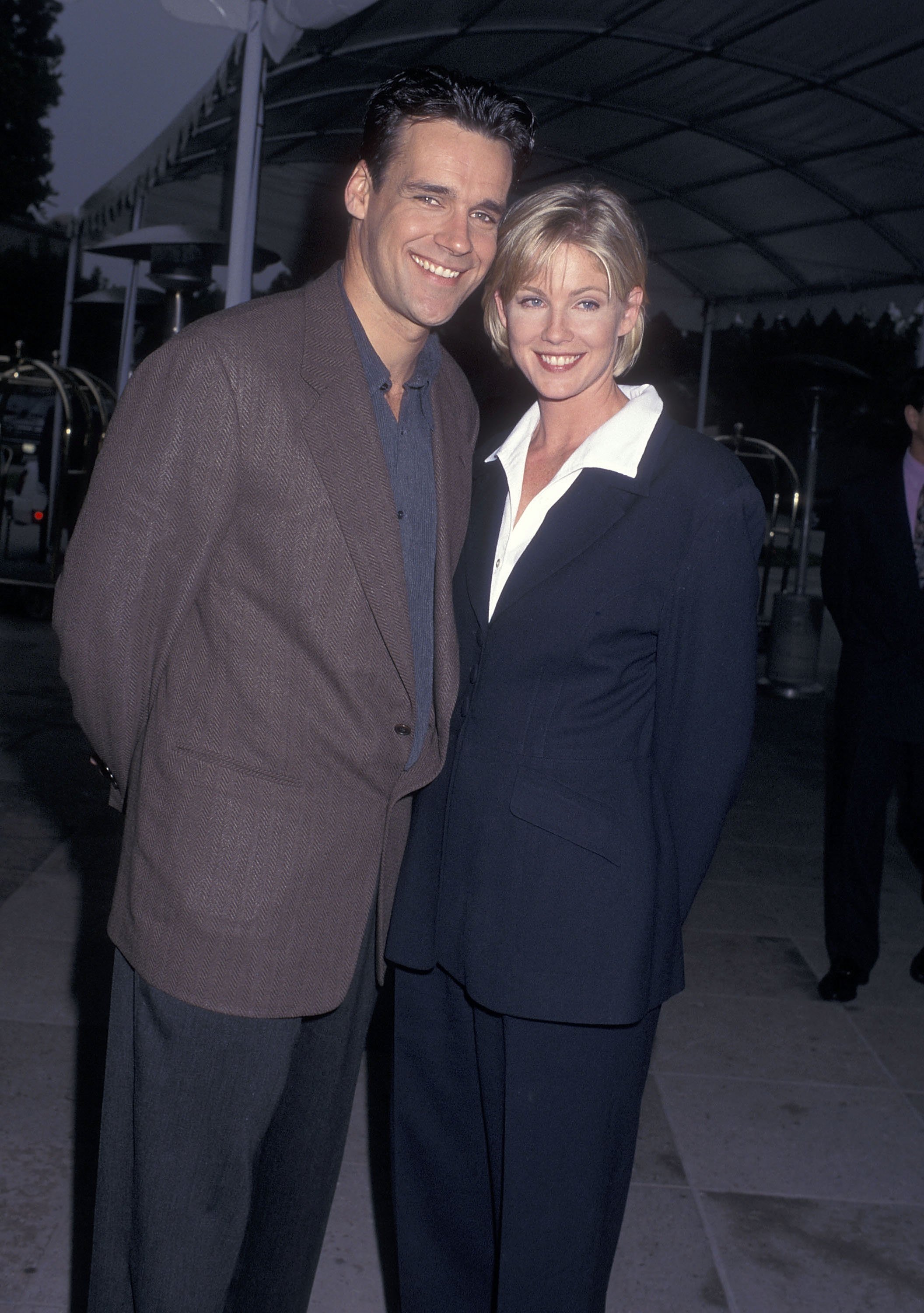 ---
Has She Retired?
In 2001, she was cast as one of the main characters in the police procedural drama 'The Division' where she played Inspector Candace "C. D." DeLorenzo. The show focused on women detectives and officers solving crimes in the San Francisco Police Department. Most recently, she has only landed smaller roles in shows such as 'CSI: Miami' and 'Criminal Minds'.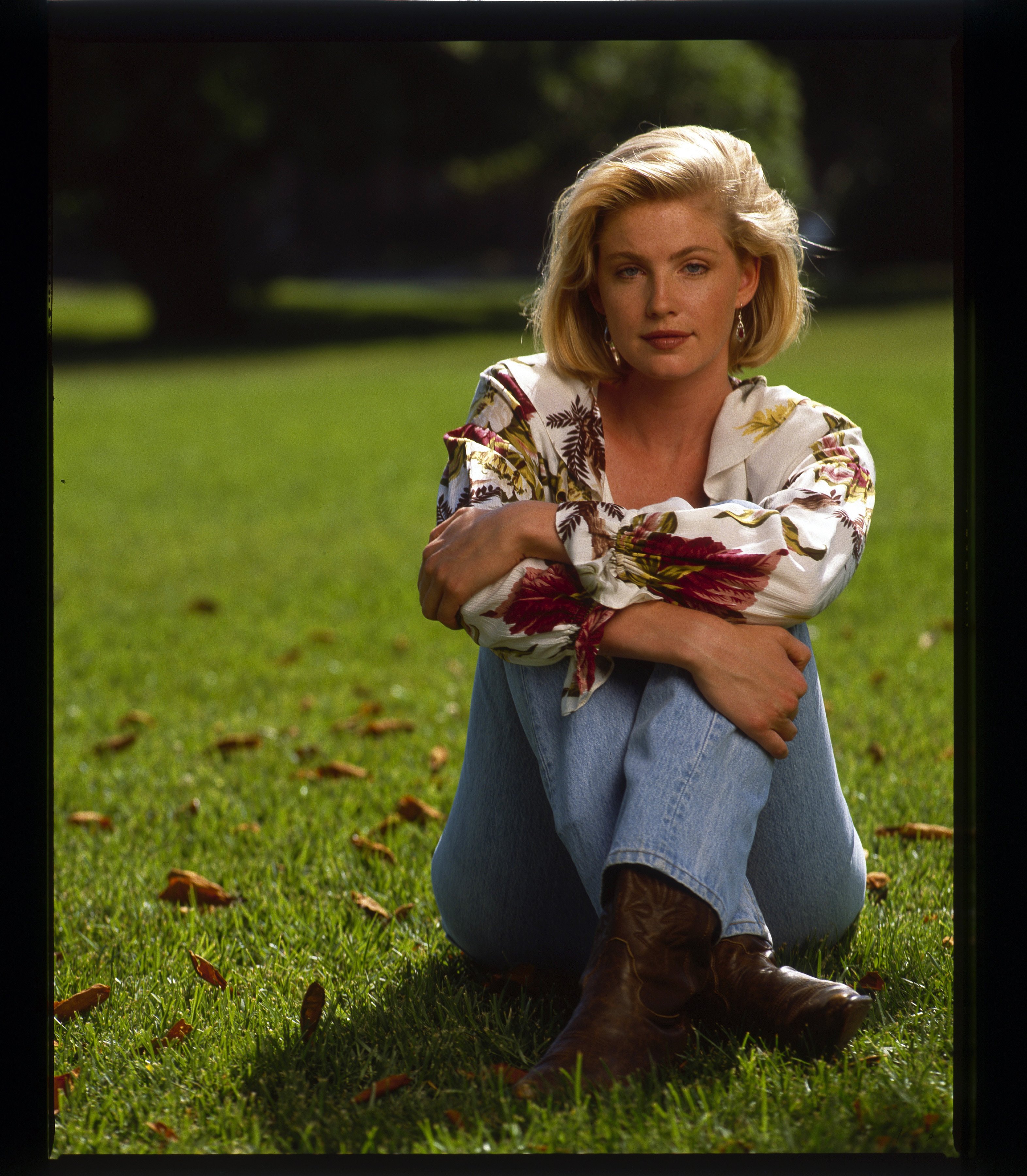 Her last known work was in 'The Last Harbor as Sarah Sharpe, in 2010 - a decade ago. According to TFP, since 1995, she has been married to former actor Tommy Hinkley and the two share a daughter, Katie Hinkley, who is already 21 years old! It would appear that the actress has retired due to her hiatus on TV, but we hope she returns.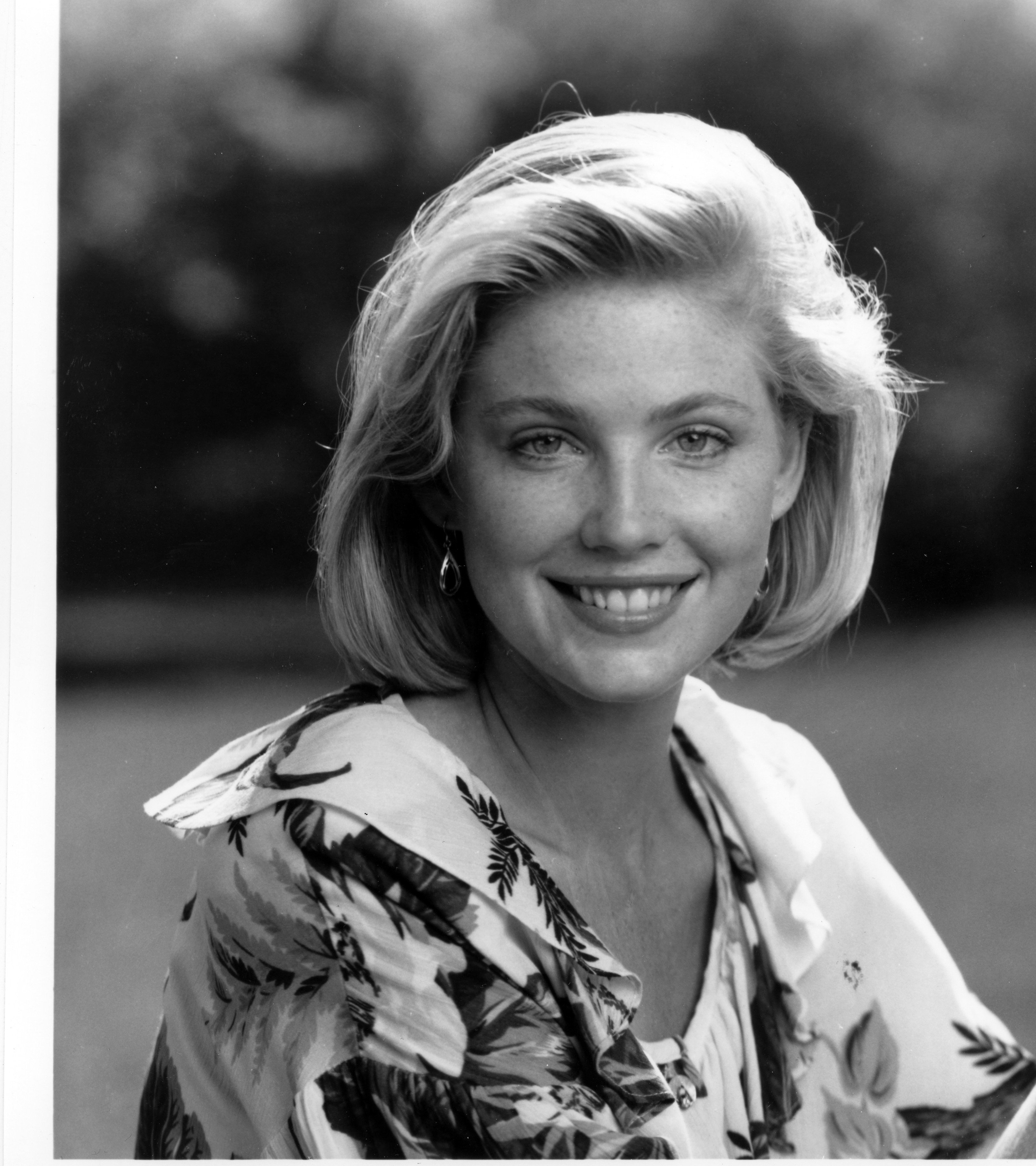 ---
#6 Zoe McLellan - Net Worth: 5 Million
The actress launched her career, in 1994, in the film industry with 'Imaginary Crimes' but it would not be until years later that she would become a star. Although she participated in various TV shows such as 'Under Suspicion', in 1995, 'Silk Stalkings, in 1997, and even 'Star Trek: Voyager', in 2000, it would be her role in 'JAG' that would set her career.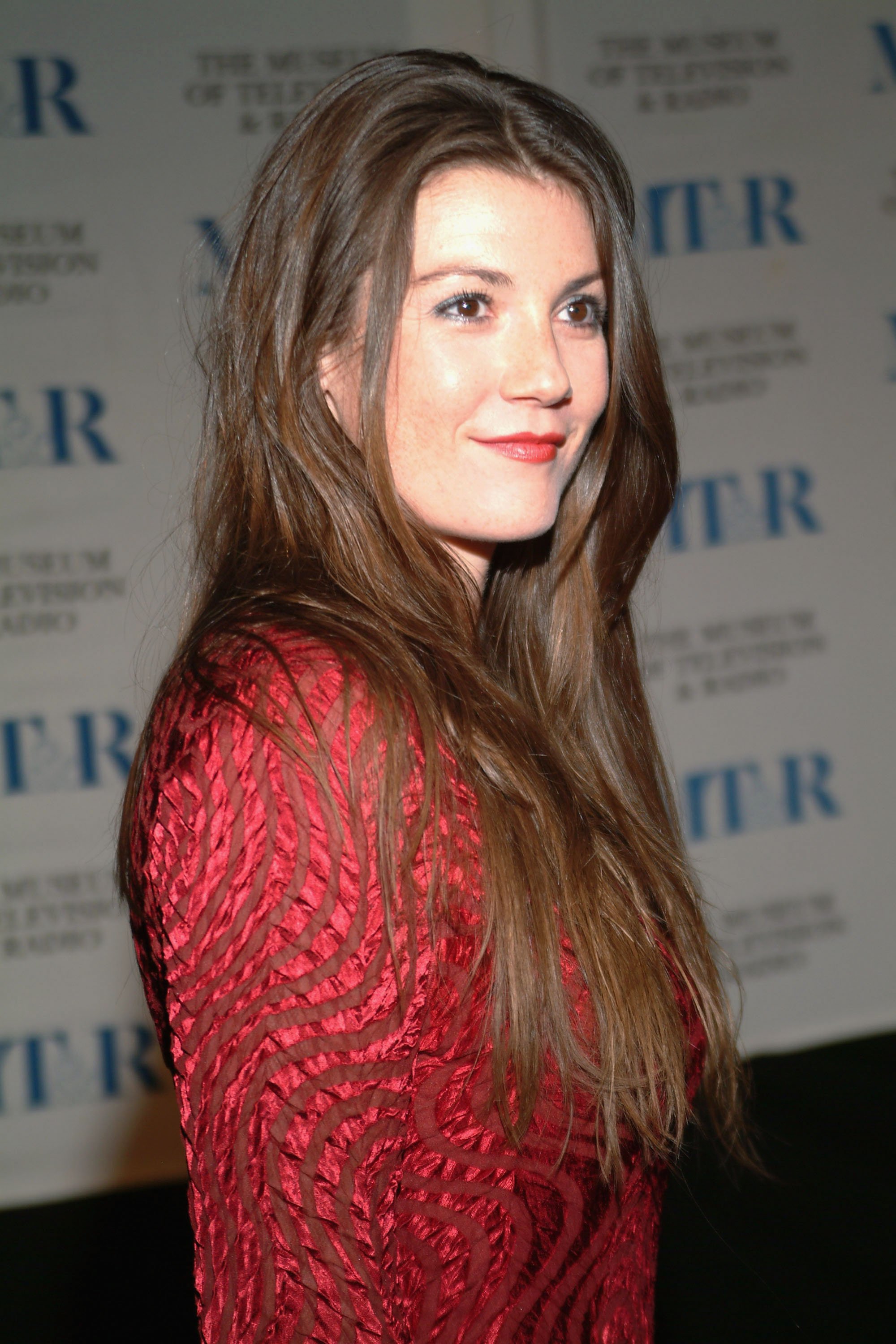 From 2001 to 2005, when the show came to an end, she had a recurring role on the legal drama as Petty Officer Jennifer Coates, and that is when she was finally noticed. After the TV series ended, she went on to participate in the TV film 'Bitter Sweet' as Elizabeth. In 2007, she landed yet another big role.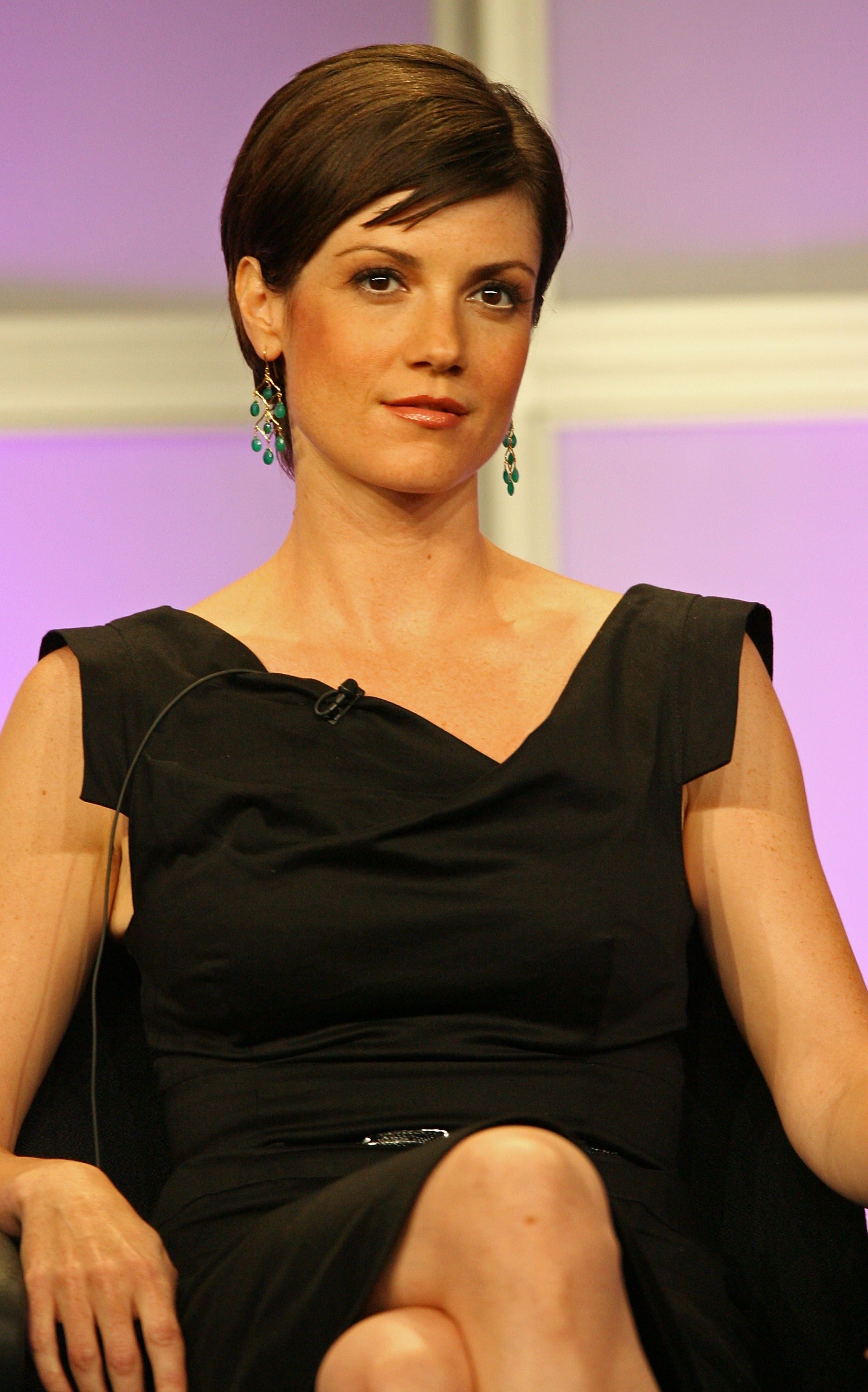 The dramedy 'Dirty Sexy Money' was short-lived but McLellan was among the main cast as Lisa George. Most recently, from 2017 to 2018, she had another main role in the political thriller drama 'Designated Survivor' as Kendra Daynes. Aside from her acting career, she is also the proud mother of Sebastian, who was born in 2013.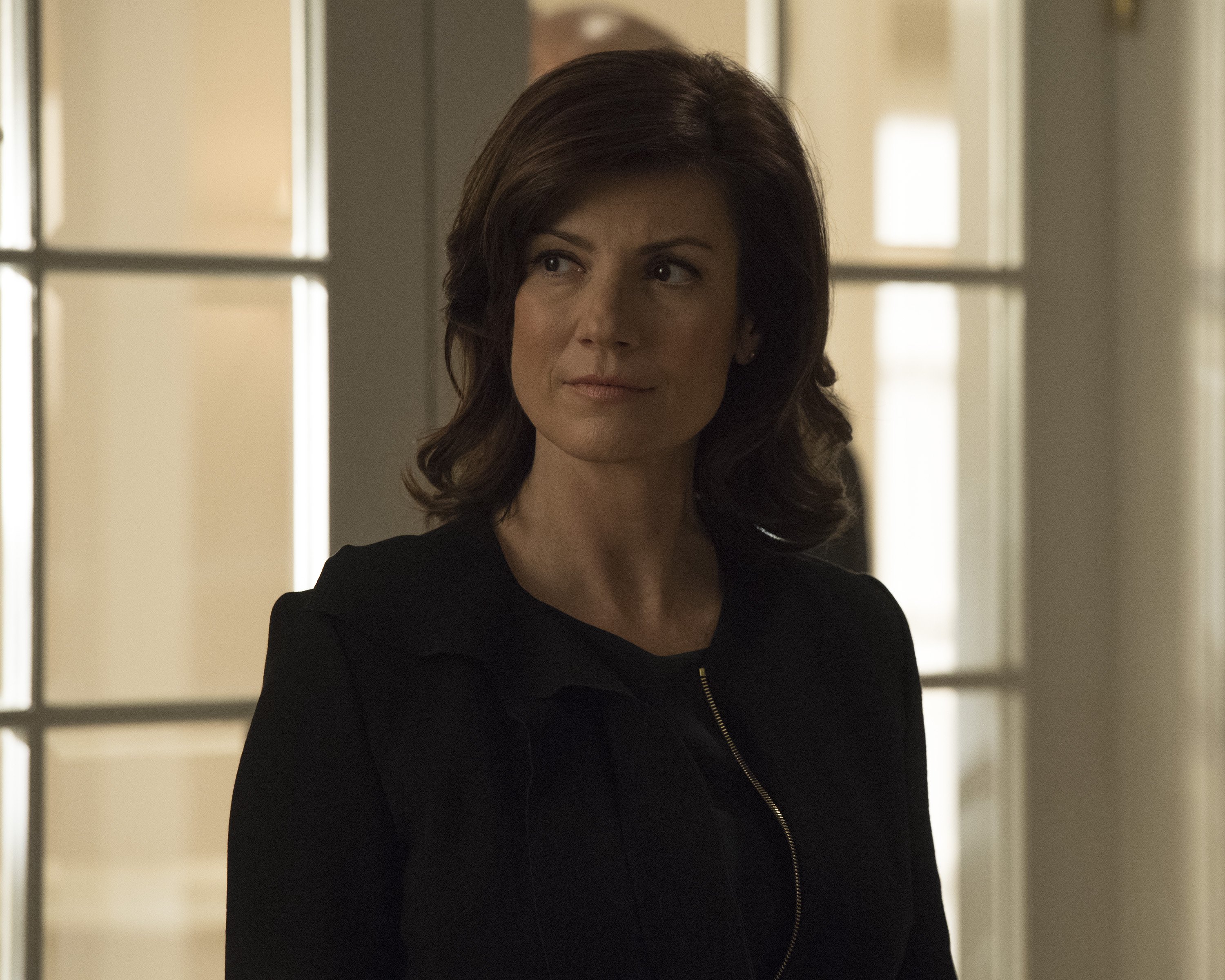 ---
#5 Andrea Parker - Net Worth: 5 Million
At the age of 6, she was in love with ballet, and, by the age of 15, she was already a professional dancer. However, after three years of touring as a dancer, she decided she wanted to have the training to become an actress, and she did so while bartending at the same time. She has worked hard for her place in the entertainment world.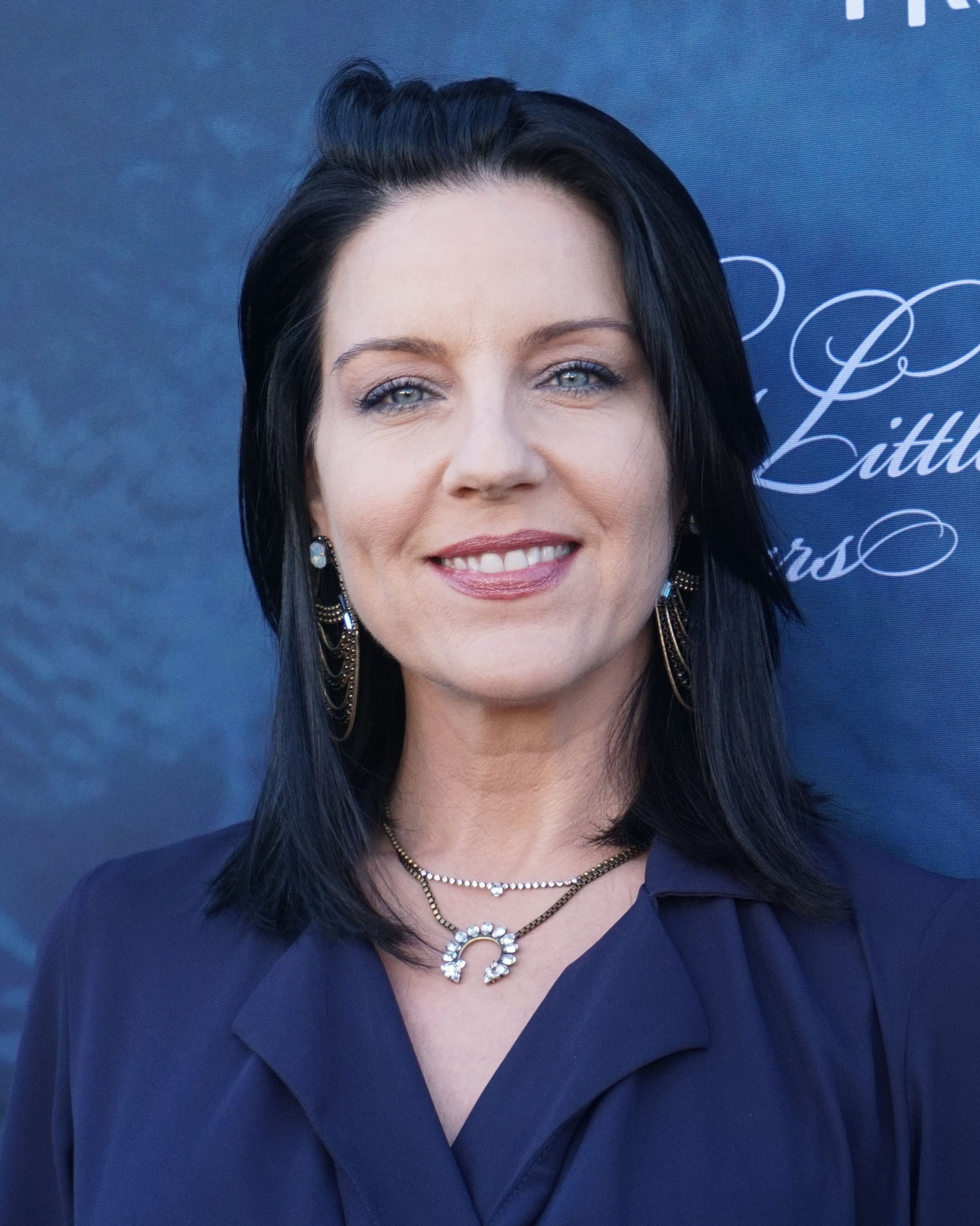 She started her acting career at the age of 18 with the role of dancer/nurse in the film 'Rented Lips'. She landed her first recurring role in the acclaimed medical drama 'ER' as Linda Farrell. Afterward, from 1995 to 2001 in 'JAG', she had a recurring role of Lieutenant Caitlin 'Kate' Pike and got her first taste of success.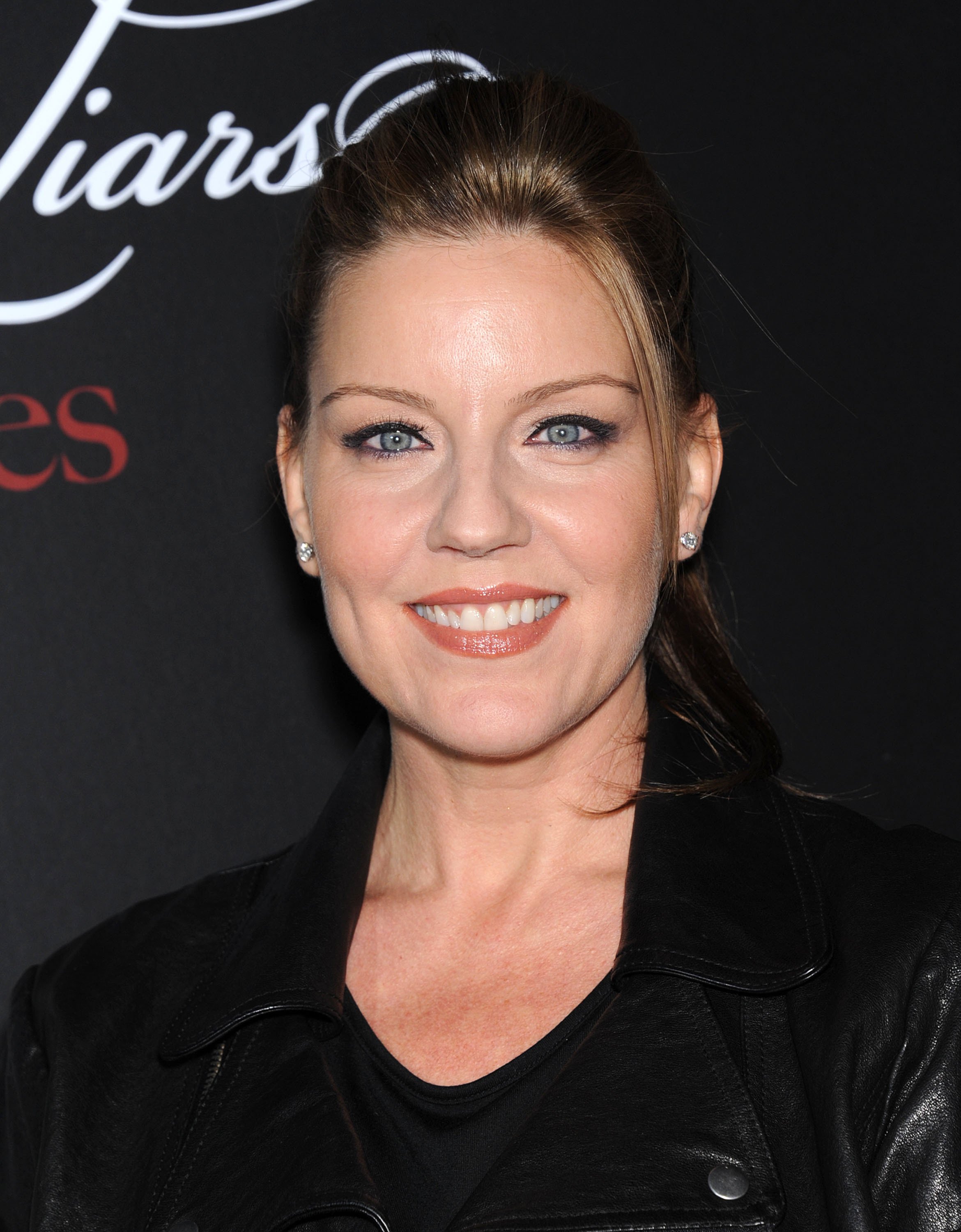 ---
Miss Parker and Lydie Weston
In 1996, she was chosen for the main cast of 'The Pretender' and, for four years, she was Miss Parker in the action TV series. She reprised her role as Miss Parker for the two television films that followed the show, 'The Pretender 2001' and 'The Pretender: Island of the Haunted'. Shortly after that, she landed the role of Lydie Weston in 'Less Than Perfect'.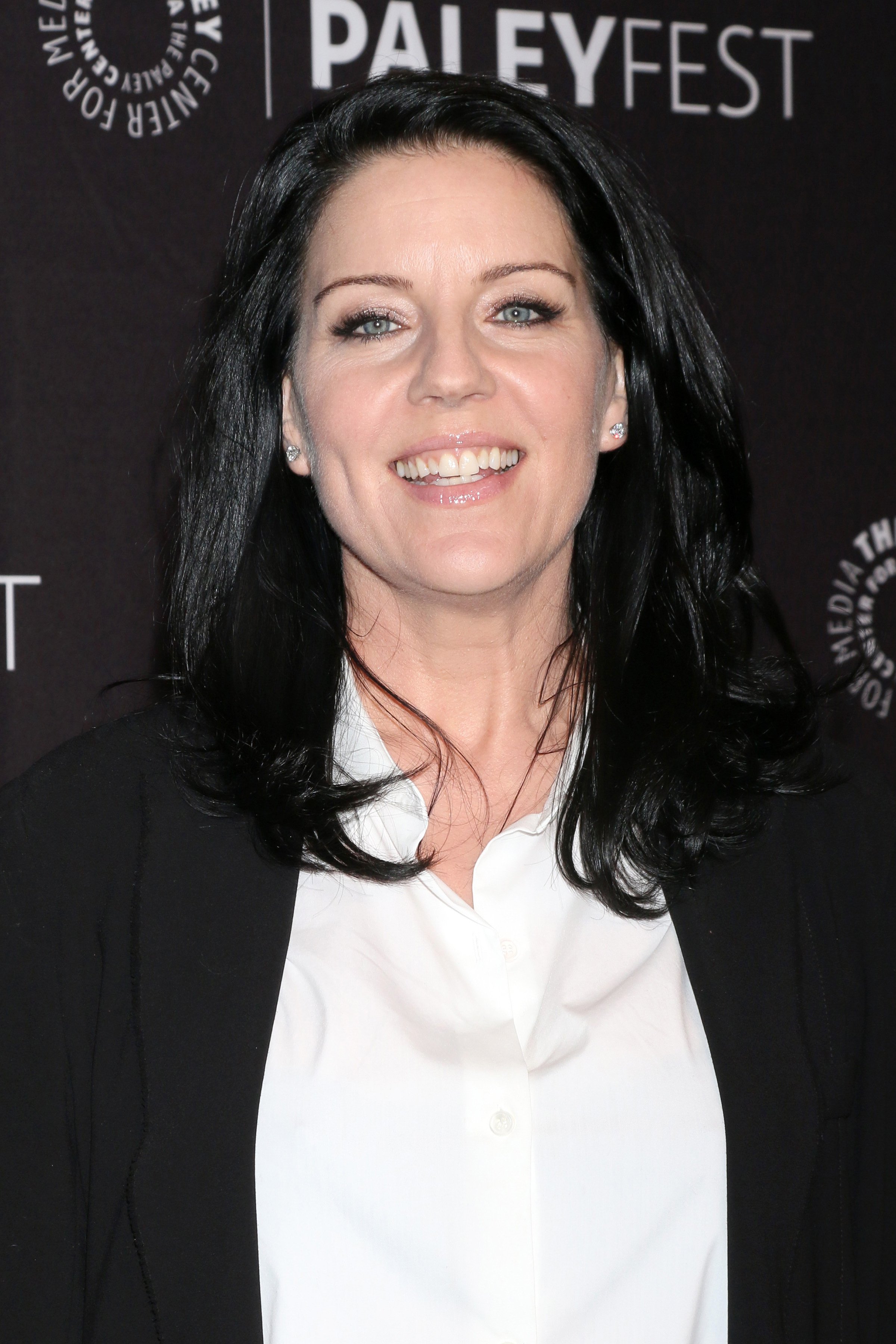 In 2005 she won a Women's Image Network Award for Outstanding Lead Actress in a Comedy Series for her part on the show. She also has a kind heart having supported various charities throughout her career, such as the National Hospice Palliative Care Organization and The Michael J. Fox Foundation for Parkinson's research.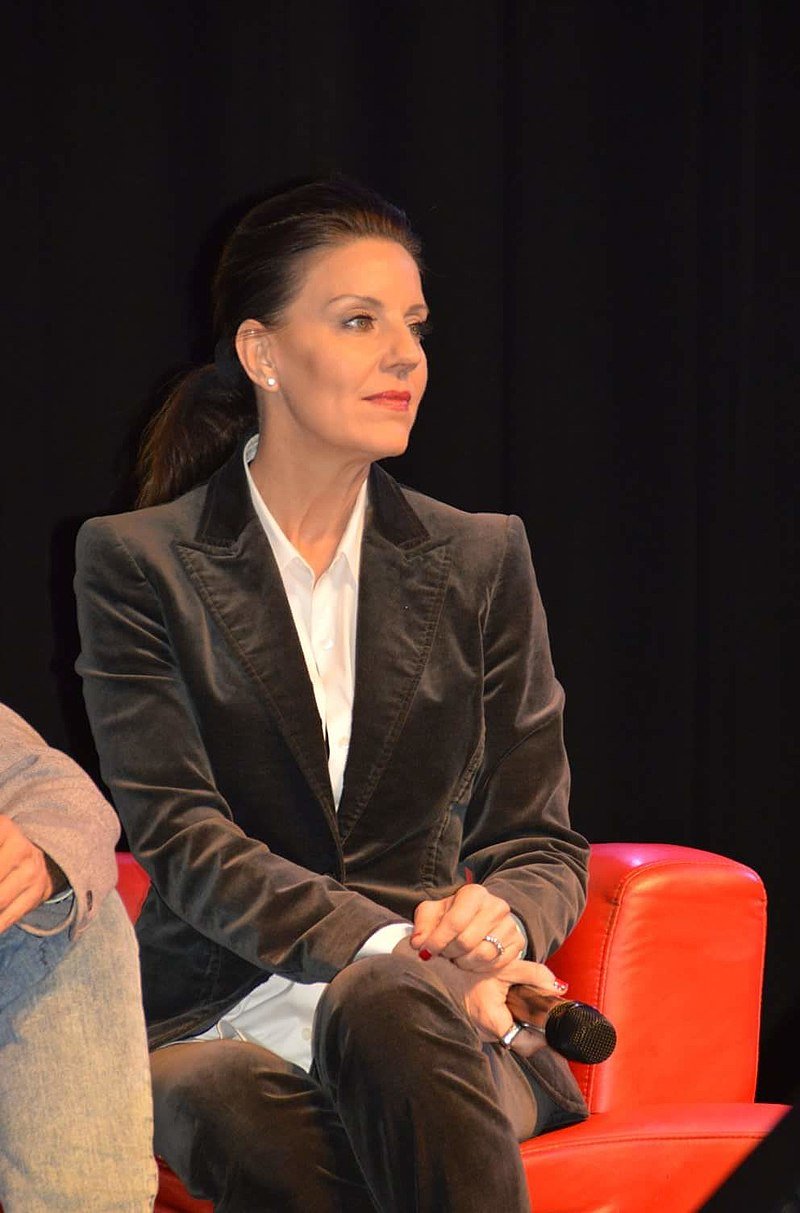 ---
#4 Terry O'Quinn - Net Worth: 8 Million
Born in a family of 11 siblings, O'Quinn learned from an early age how to be a team player, which certainly helped with his acting skills. With a career spanning four decades this year, his role on 'JAG' as Captain / Rear Admiral Thomas Boone would not be, by far, his most important role.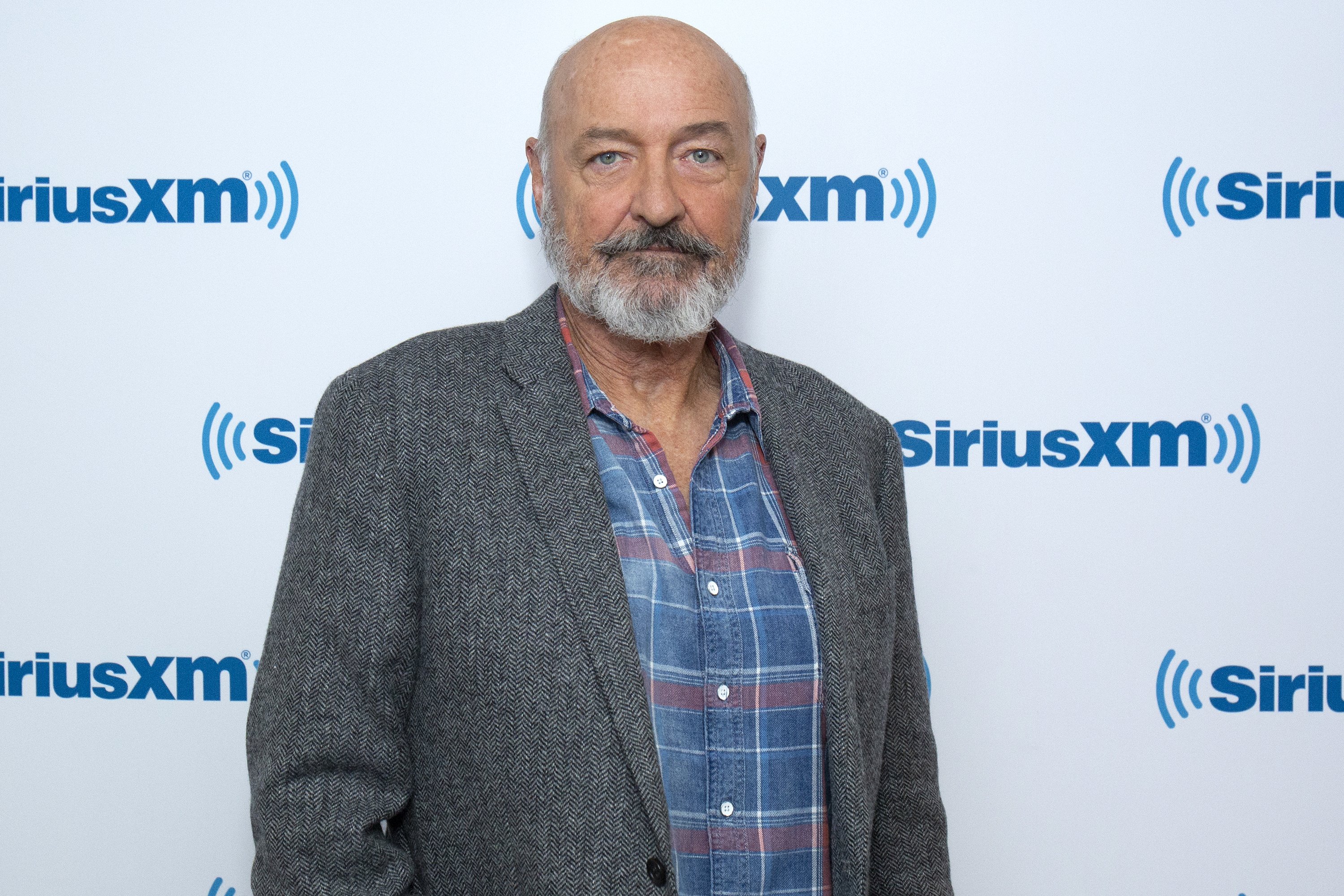 Long before 'JAG', he had one of the roles he became most known for as Jerry Blake in 'The Stepfather', in 1987. For his performance, he was nominated for three awards for Best Actor, although he was ultimately surpassed. Just two years later, he participated in 'Stepfather II', but this time as Dr. Gene Clifford.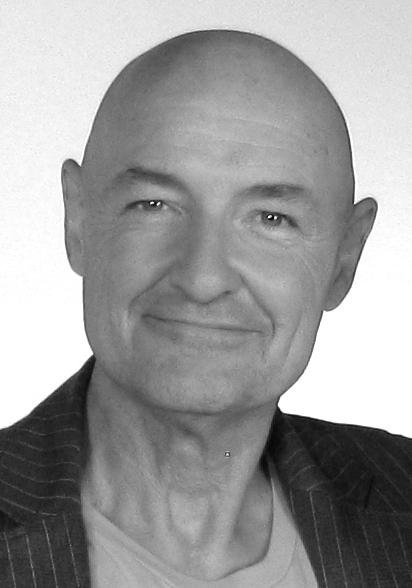 ---
He Is Far From Lost
Afterward, for three years, he was part of the recurring cast in the crime drama TV series 'Millennium' as Peter Watts. However, the second biggest role of his life came in 2004, in the acclaimed drama series 'Lost' as John Locke. For his performance on the show, he won an Emmy Award, a Saturn Award, and a Screen Actors Guild Award.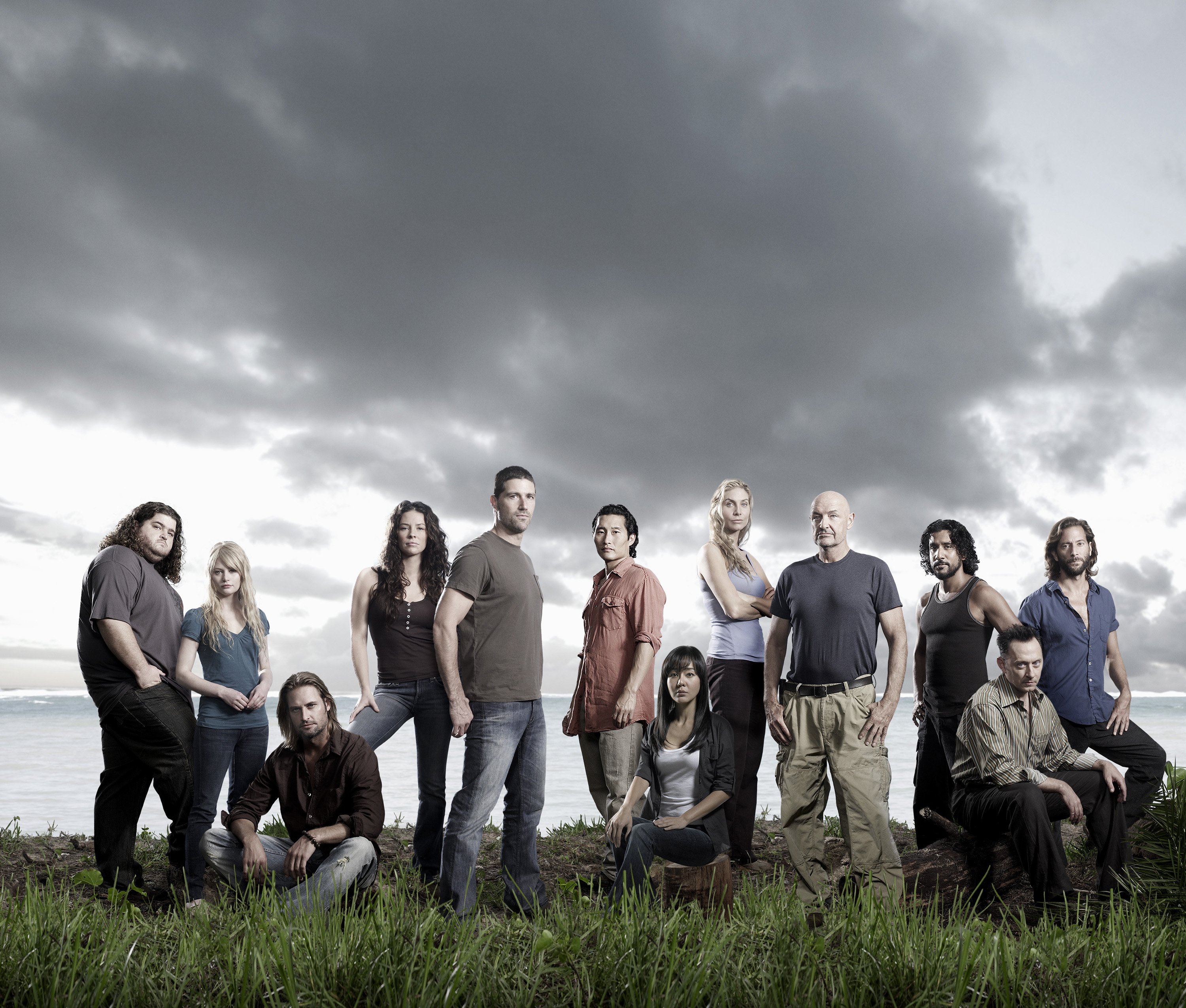 Most recently, he has been playing two recurring roles in 'Perpetual Grace, LTD', as Texas Ranger Wesley Walker, and in 'Emergence' as Richard Kindred. However, in 1984, came another important role in his life, along with former wife Lori, becoming a father. He is the father of the actor Oliver Quinn, and actor Hunter Quinn. Talent definitely runs in the family.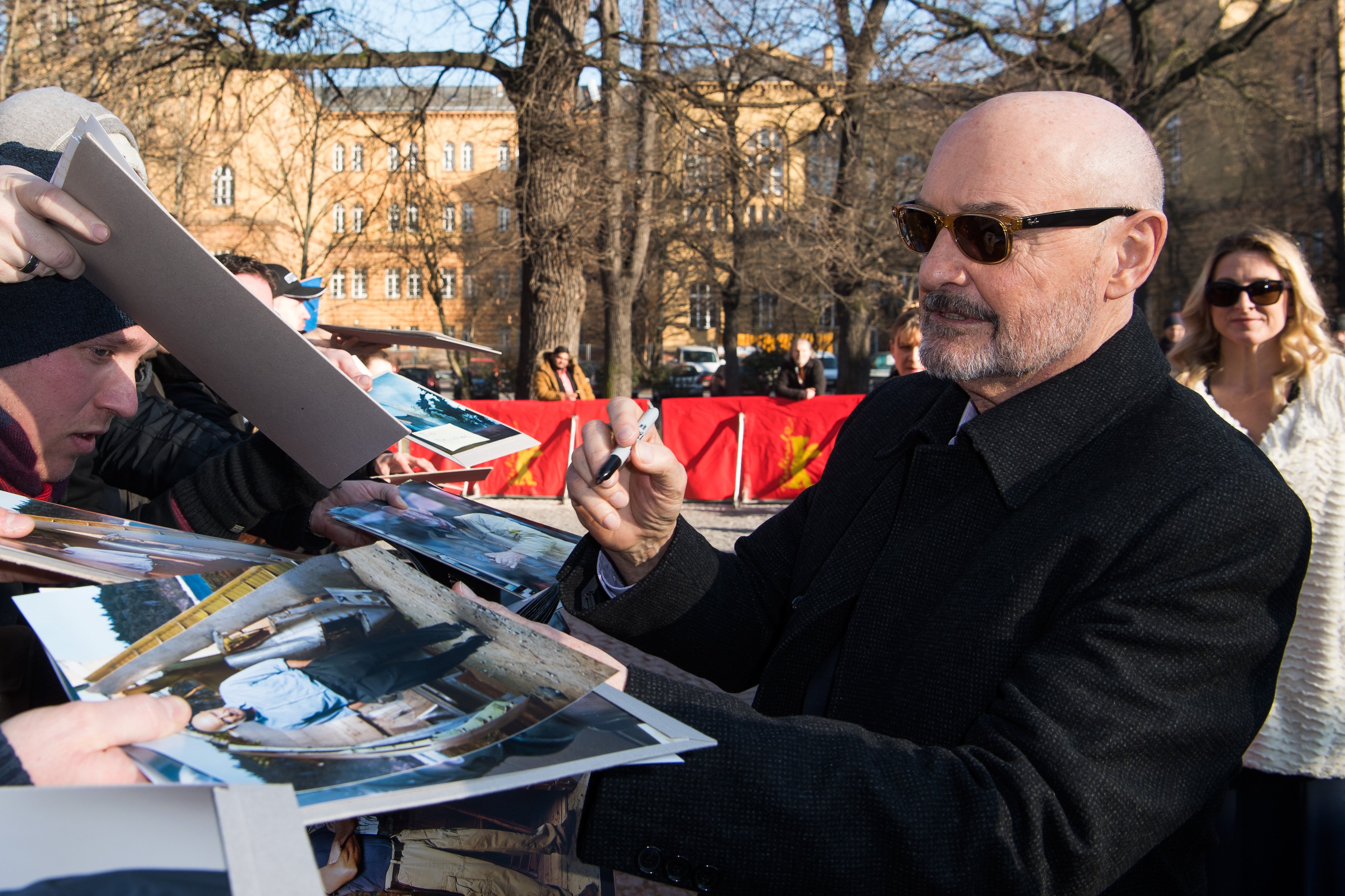 ---
#3 Catherine Bell - Net Worth: 15 Million
With a career spanning almost three decades, the actress has earned her place in the spotlight. She is not only an actress but also a model and a producer. Her first big role, however, was with the TV series 'JAG' as Major/Lieutenant Sarah "Mac" MacKenzie, from season 2 to the last season.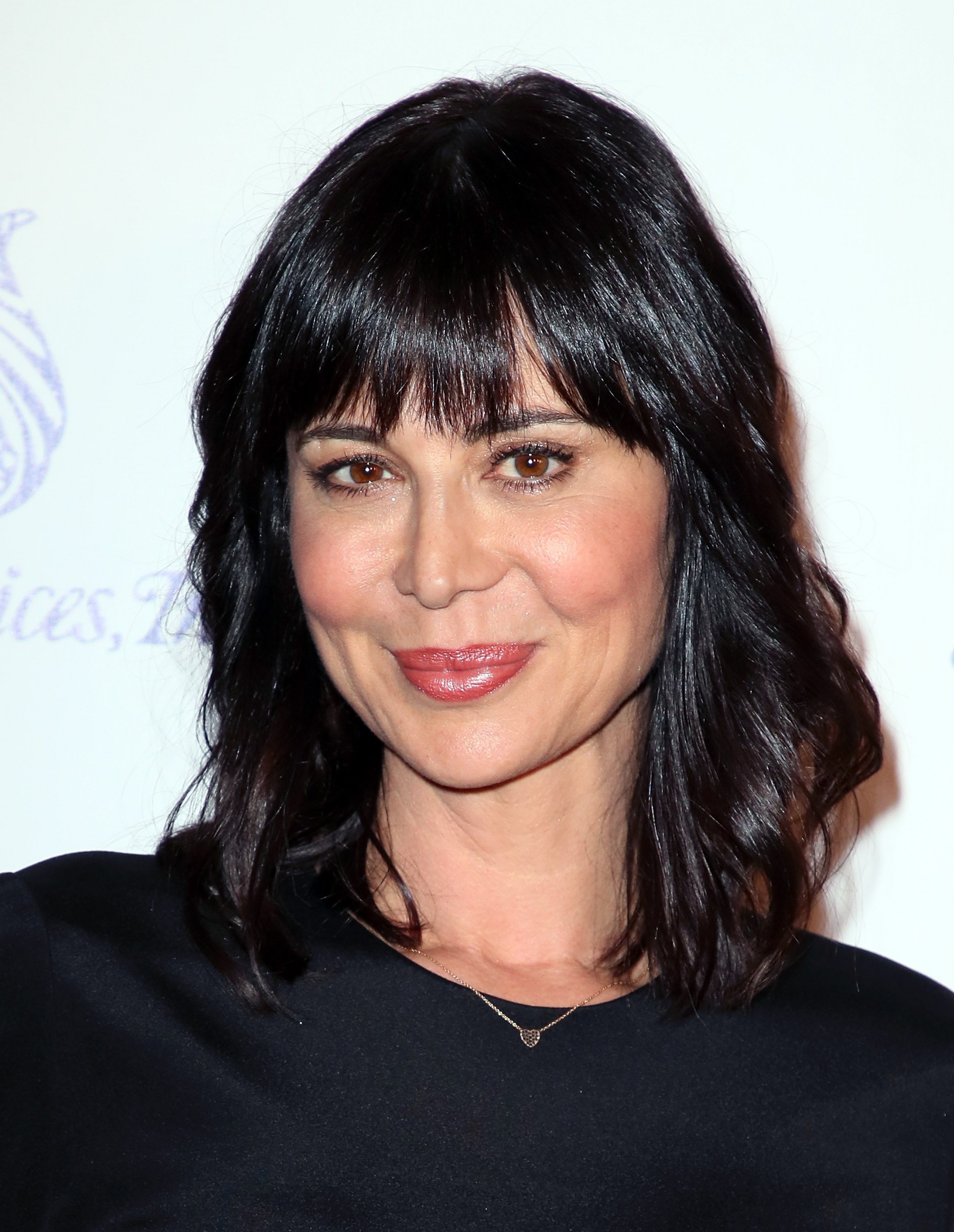 Bell then went on to participate in the drama TV series 'Army Wives' as Denise Sherwood from 2007 to 2013. Nonetheless, we suspect that her biggest fortune came from her part as Cassandra "Cassie" Nightingale, which she has been playing since 2008 and where she is also the co-executive producer. So far, they have released eight films.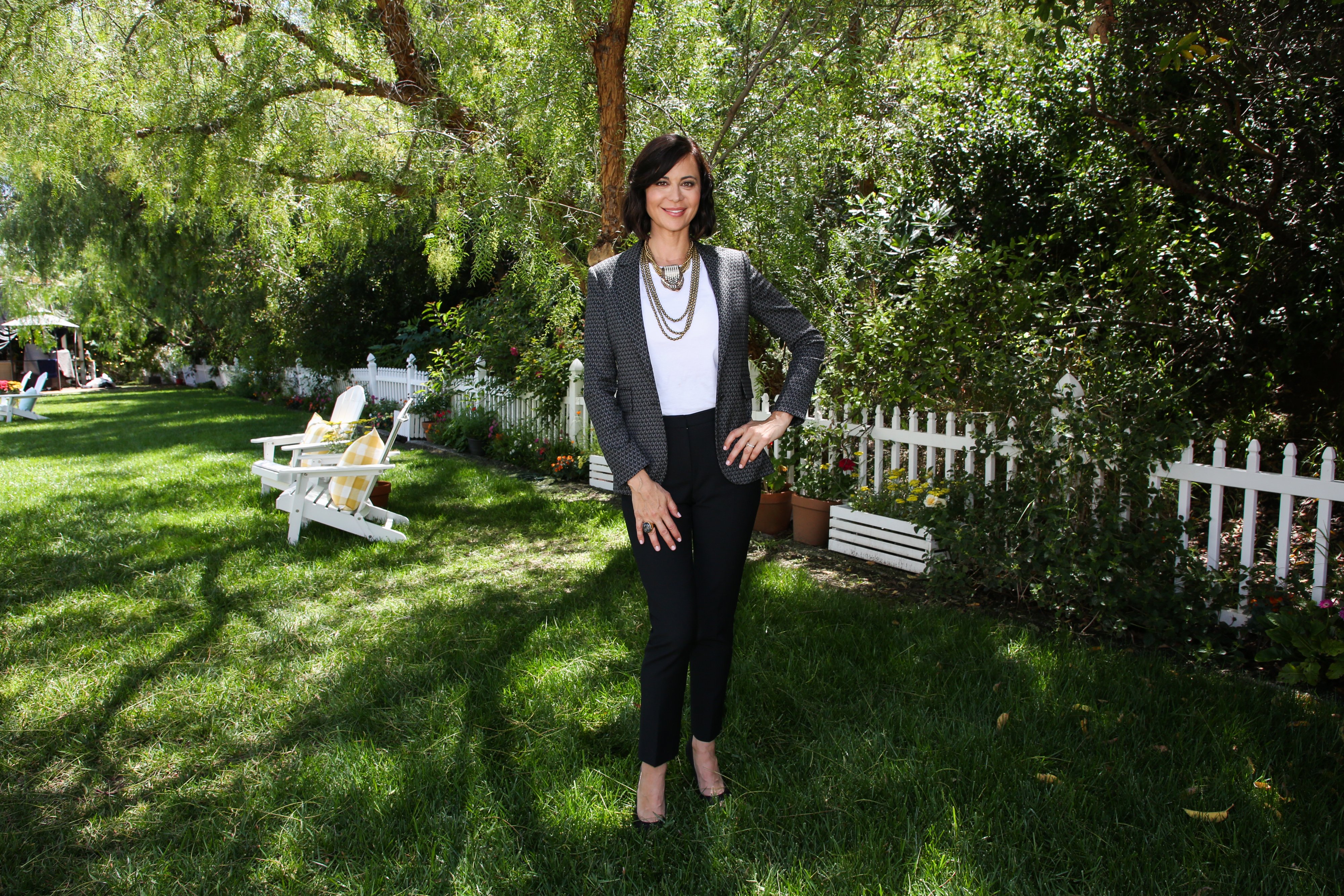 ---
Proud Momma Bear
Most recently, she has reprised her role as Lieutenant Sarah "Mac" MacKenzie in the TV series 'NCIS: Los Angeles'. Furthermore, she is also the proud mother of Gemma, who was born in 2003 and is in her teenage years, and Ronan, who was born in 2010. Are they not the cutest?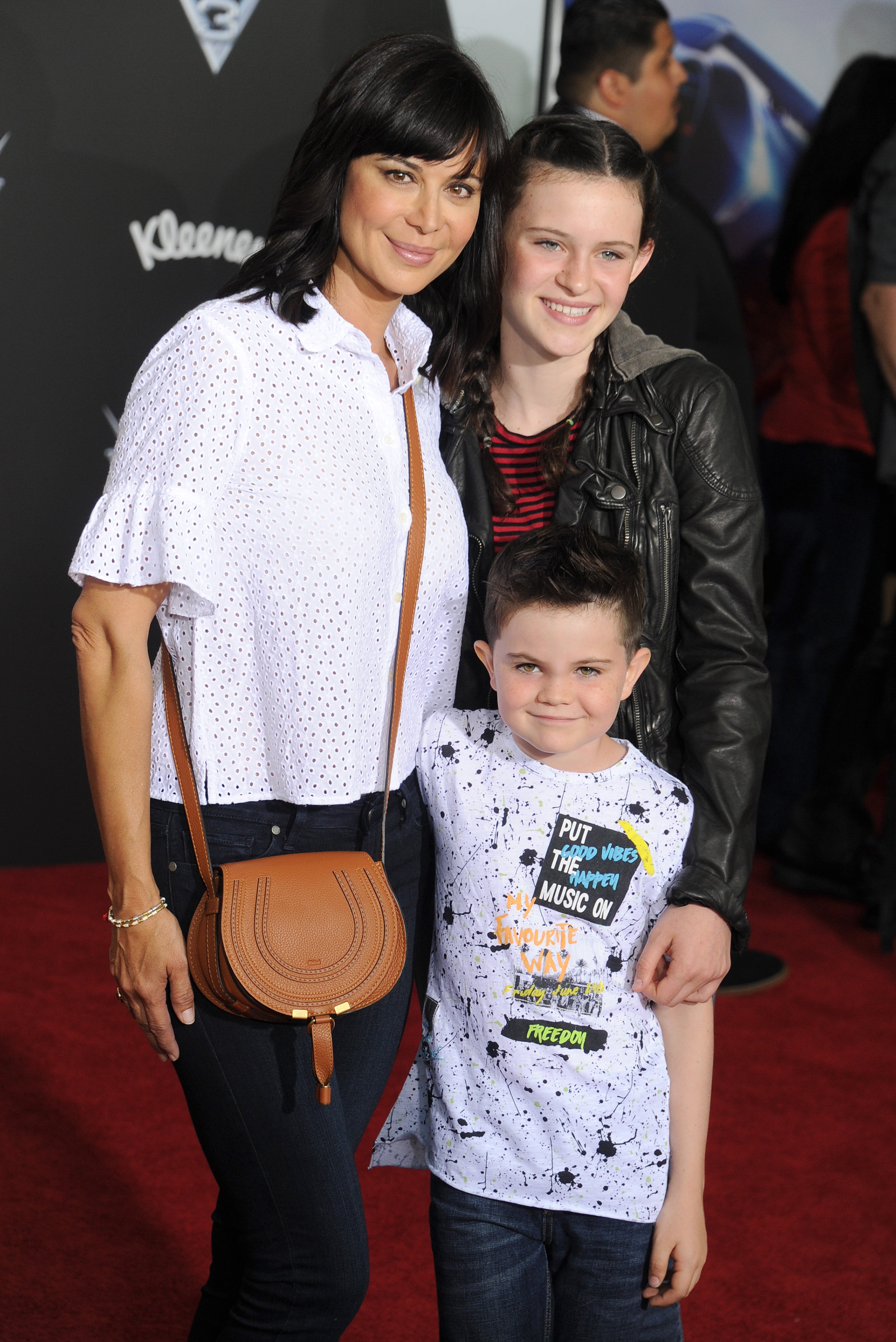 ---
#2 David James Elliott - Net Worth: 15 Million
The Canadian actor started off his career in 1986 in the film 'Police Academy 3: Back in Training' as Cadet Baxter. His first big role came in 1988, just two years after getting started, as the main character in the Canadian legal drama TV series 'Street Legal'. After the show came to an end, in 1991, he played smaller roles, but that would soon change.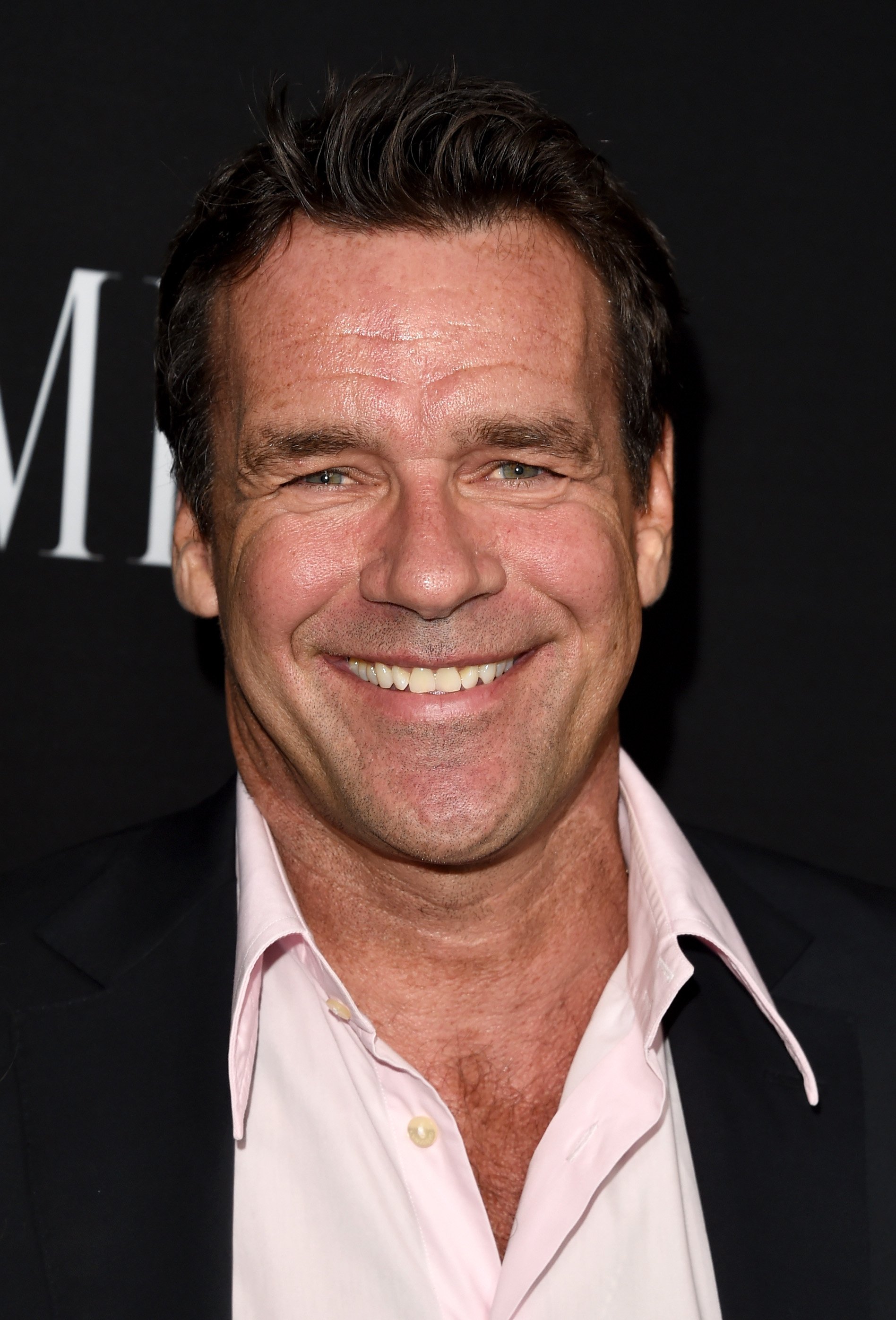 In 1995, he was cast for the main role of 'JAG' as Lieutenant Commander Harmon Rabb and, for ten years straight - which was the duration of the show -, he embodied one of our favorite characters. After the show sadly ended, much to fans' disappointment, the actor was in several miniseries such as 'Knights of Bloodsteel', 'The Storm', as well as 'Impact'.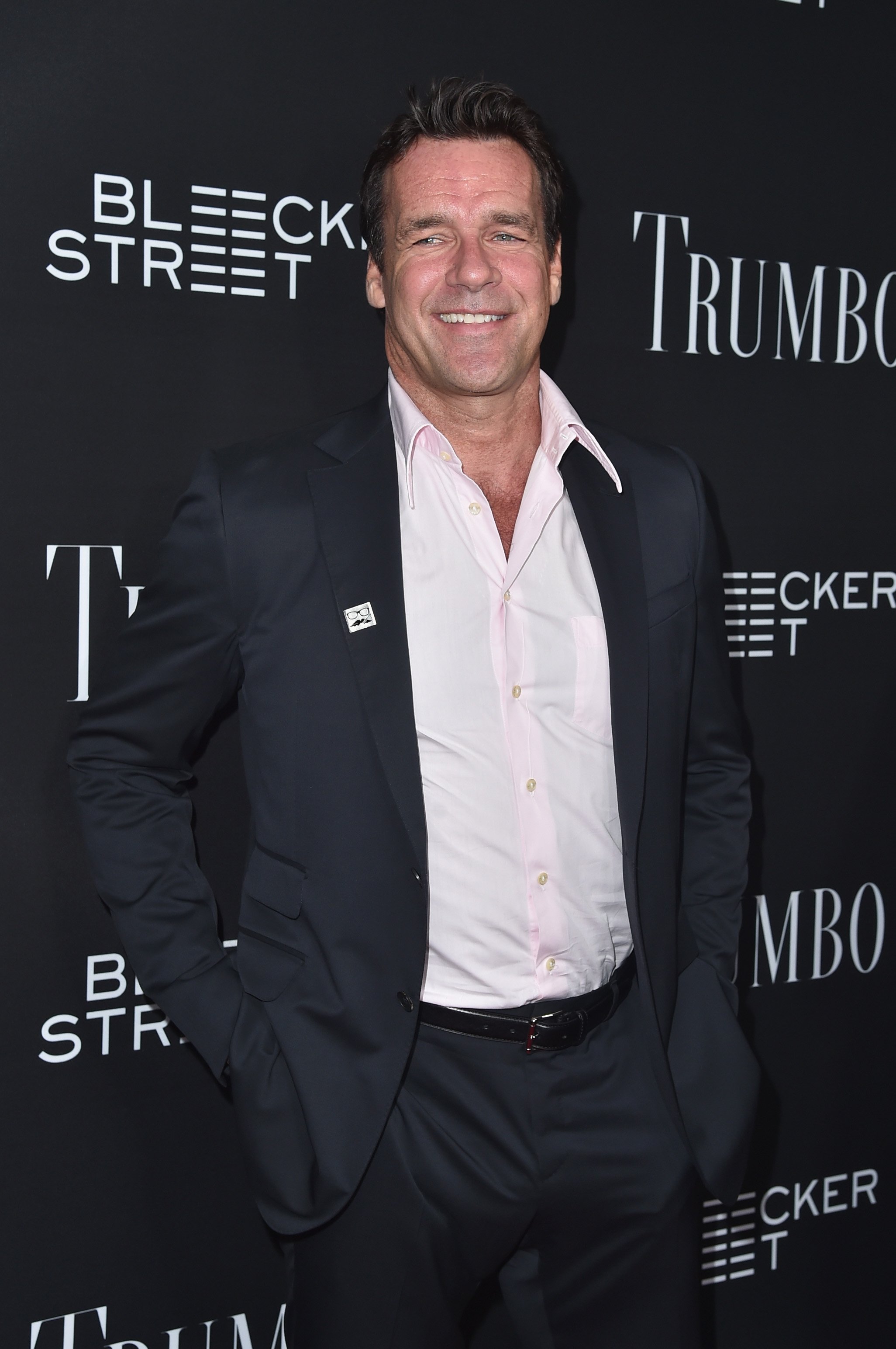 ---
The Start Of A New Era
Elliott has been cast as the main character for other shows such as comedy/drama 'Scoundrels' in 2010, and 'GCB', in 2012. Most recently, he was once more chosen to play the main role in a recent Netflix release drama 'Spinning Out', which was released on the 1st of January.
Since 1992, he has been married to fellow actress Nanci Chambers, who was also in 'JAG' as Lieutenant Loren Singer, although they did not meet on the show. The couple shares a daughter, Stephanie, who is currently Dr. Stephanie Smith in the Department of Chemistry and in Pembroke College, and a son, Wyatt, who was born in 2003.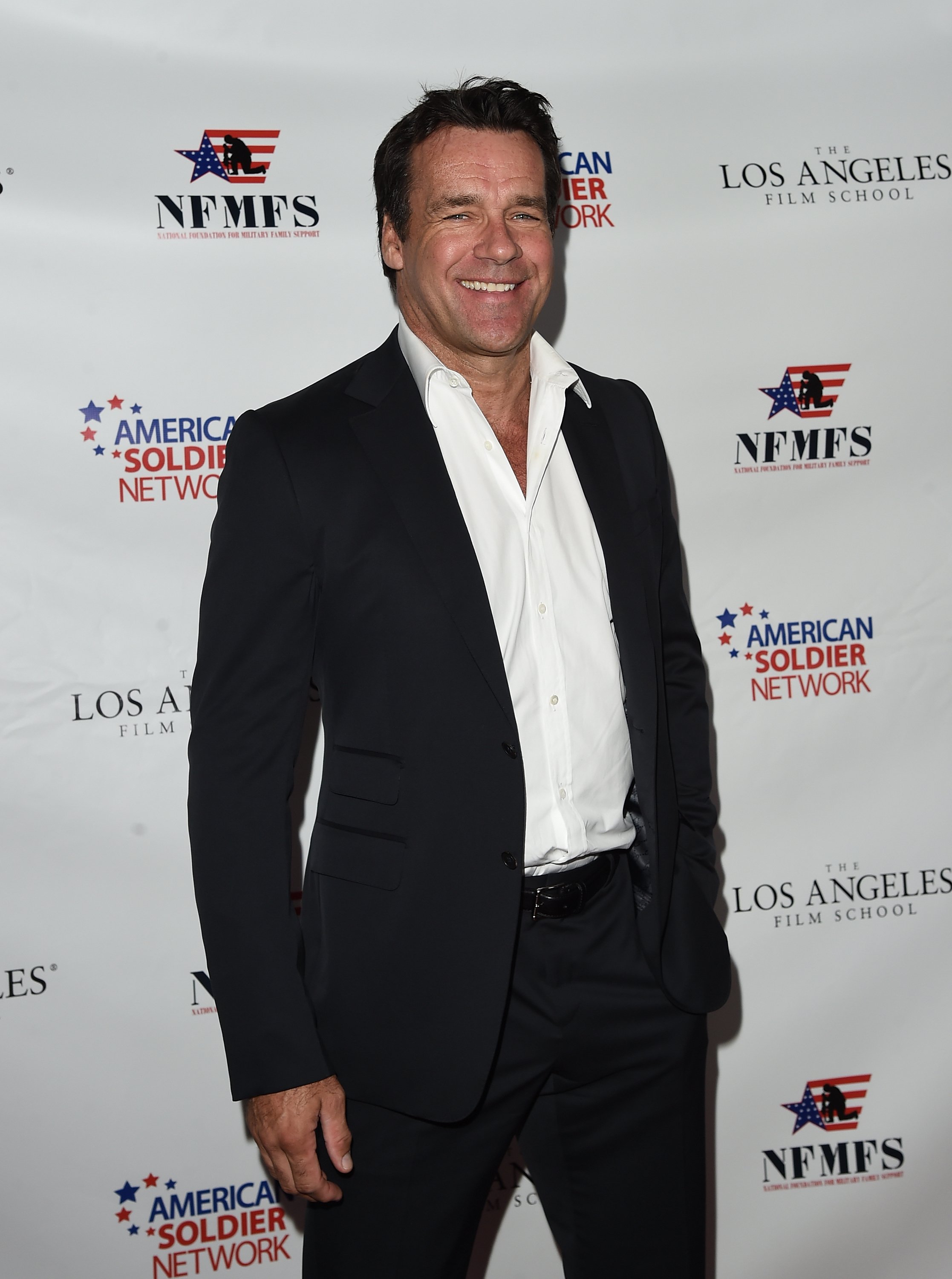 ---
#1 Donald P. Bellisario - Net Worth: 250 Million
Although you never see him on the screen, he is always working his magic behind-the-scenes. He is the creator of 'JAG' and many other quite acclaimed shows. He is not only a television producer, but also a screenwriter, and a creator, with a career spanning more than four decades.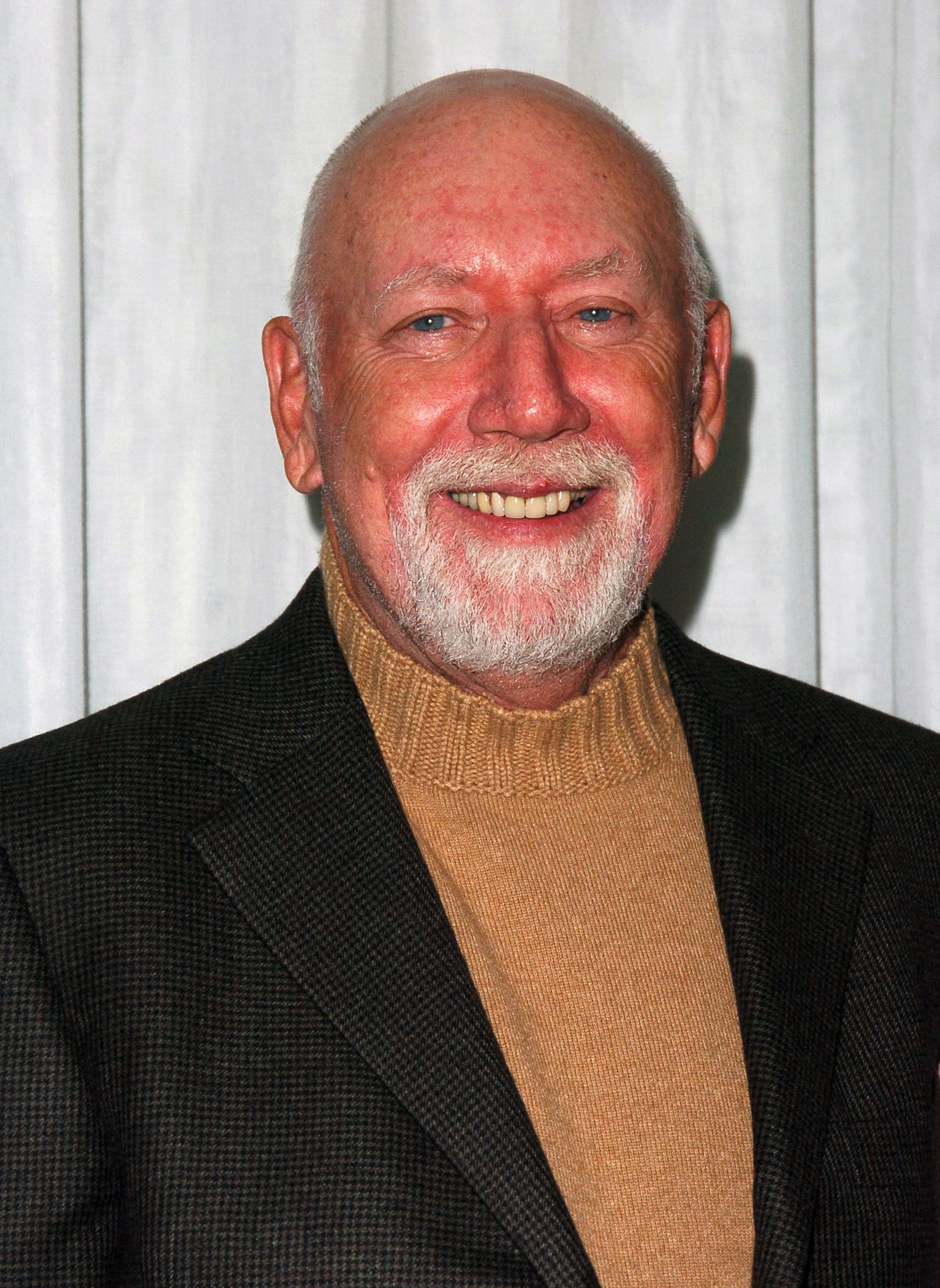 He is the mind behind famous shows that we know and love, including 'Magnum, P.I.', 'Tales of the Gold Monkey', 'Airwolf', 'Quantum Leap', and, most recently, 'NCIS' which has been airing since 2003. In 2004, he was, at last, awarded his star on the Hollywood Walk of Fame and celebrated it along with some of the cast from 'JAG'.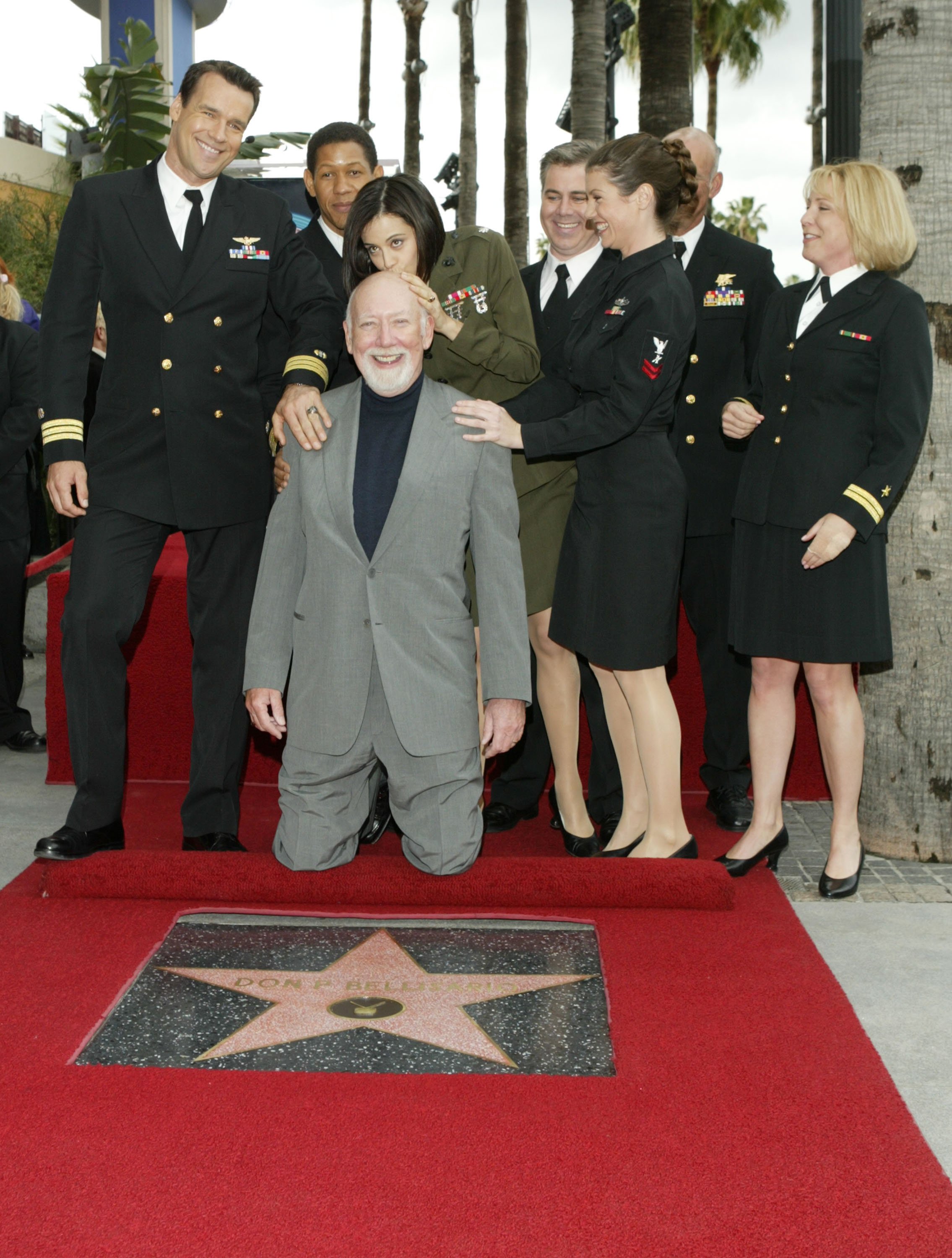 ---
Net Worth Is Not Everything
These artists might have a considerable net worth, but what is most important is the spot they have earned in the entertainment business, what they have been able to accomplish, and the work they have put into it. There is a saying: Choose something you love, and you will never have to work a day in your life. Are you living your dream?
Sources: CNW, US Magazine, TFP