Destiny Of "The Young and the Restless" Cast Who Became Stars After The Iconic Show
"The Young and The Restless" is one of the longest-running soap operas ever. It's been more than 45 years since the first episode aired and the amount of actors that have appeared on it is truly remarkable. Some of them used their time on the show to become some of the biggest Hollywood stars to date. Can you guess who?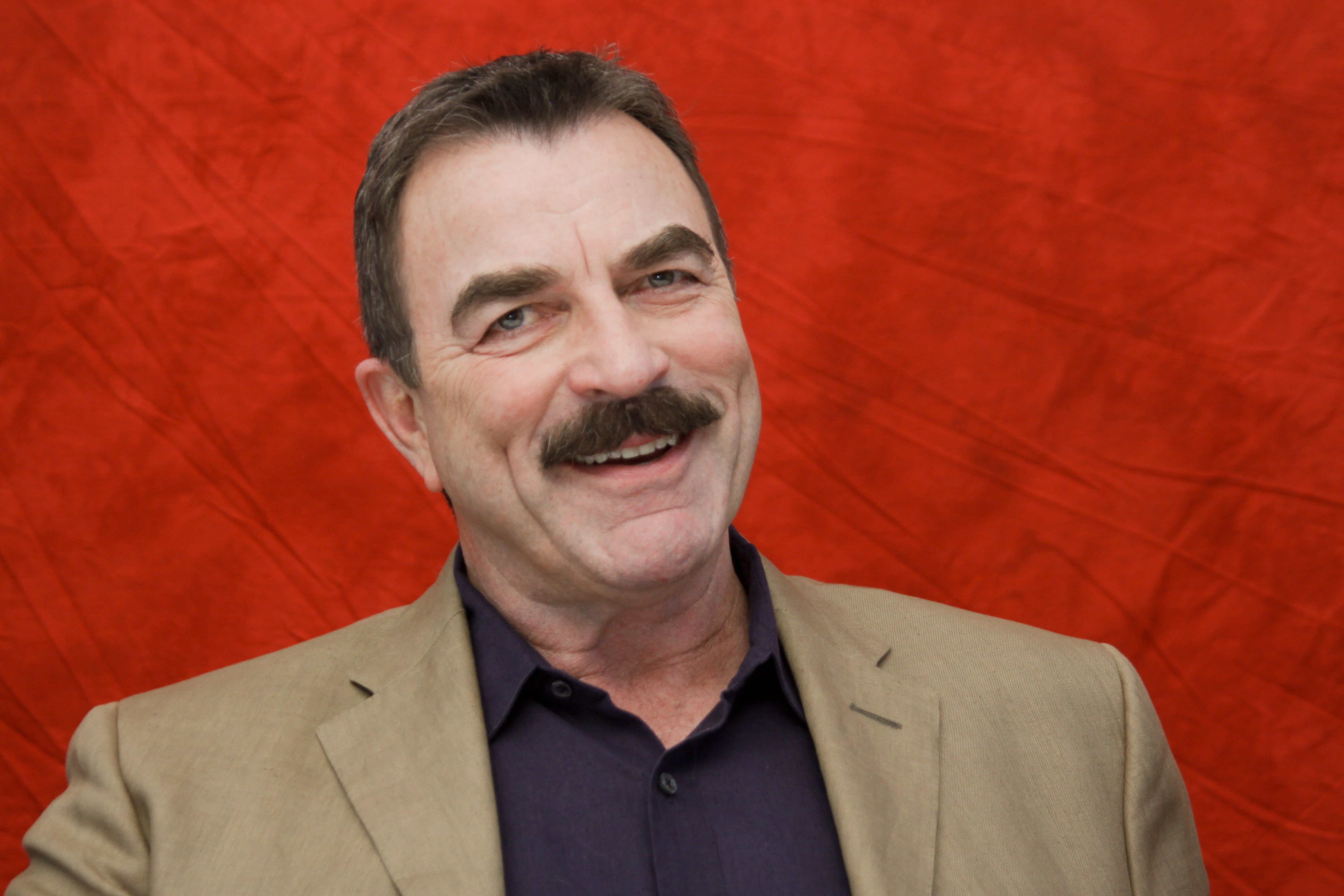 ---
Eileen Davidson
From modeling to soap operas
Although she is getting more popular because of her reality TV appearances, actress Eileen Davidson is a bonafide soap opera star. She started her career in showbiz as a model working in California and Mexico City, after which came commercials and print work in Europe. Acting didn't come to her mind until her roommate suggested she take acting classes.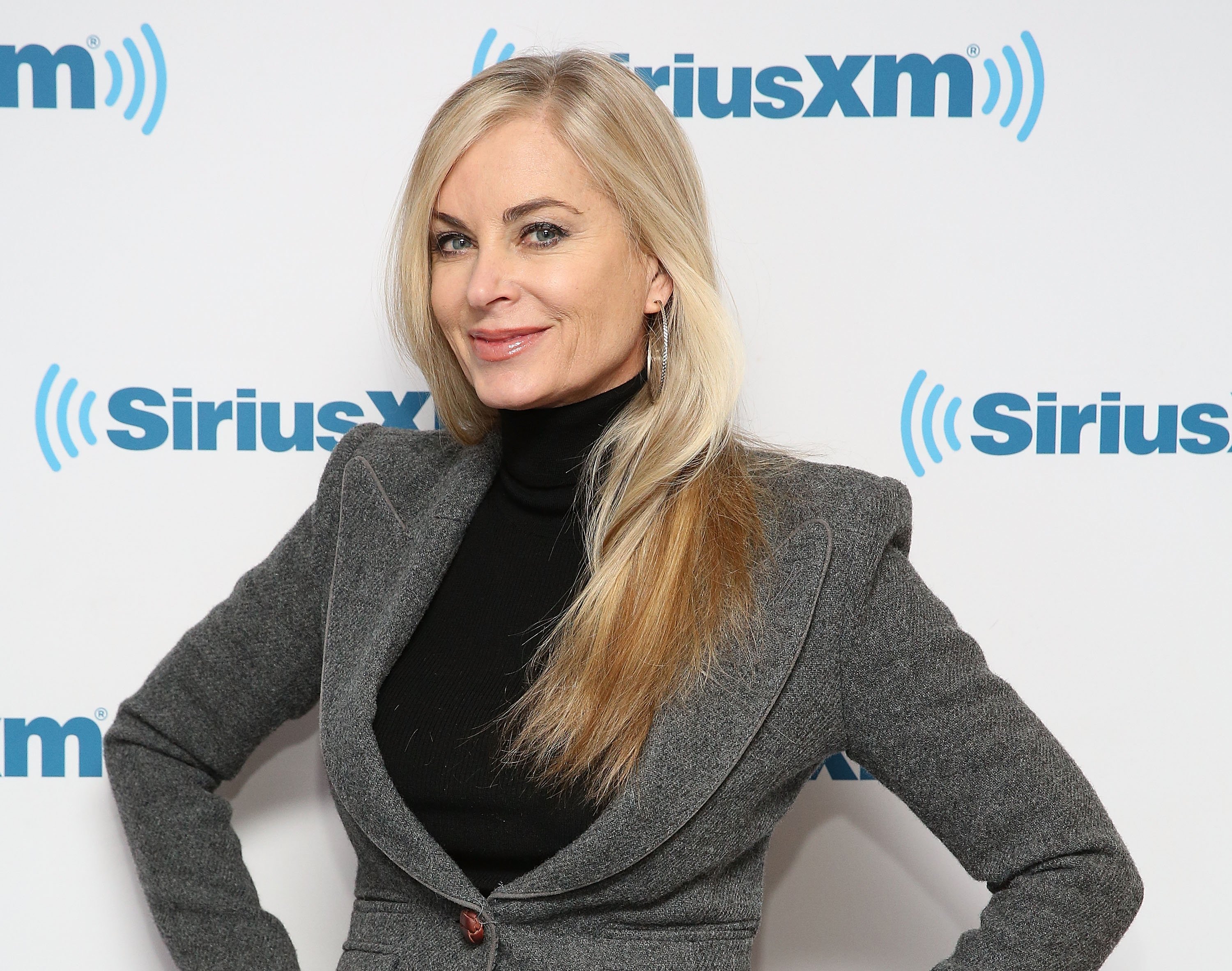 After appearing in a few movies, Davidson landed the role of businesswoman Ashley Abbott in the long-running soap "The Young and The Restless", beating out 100 candidates. She left the show 6 years later in 1988 and returned 11 years later, after appearing in other 2 soaps: "Santa Barbara" and "Days of Our Lives".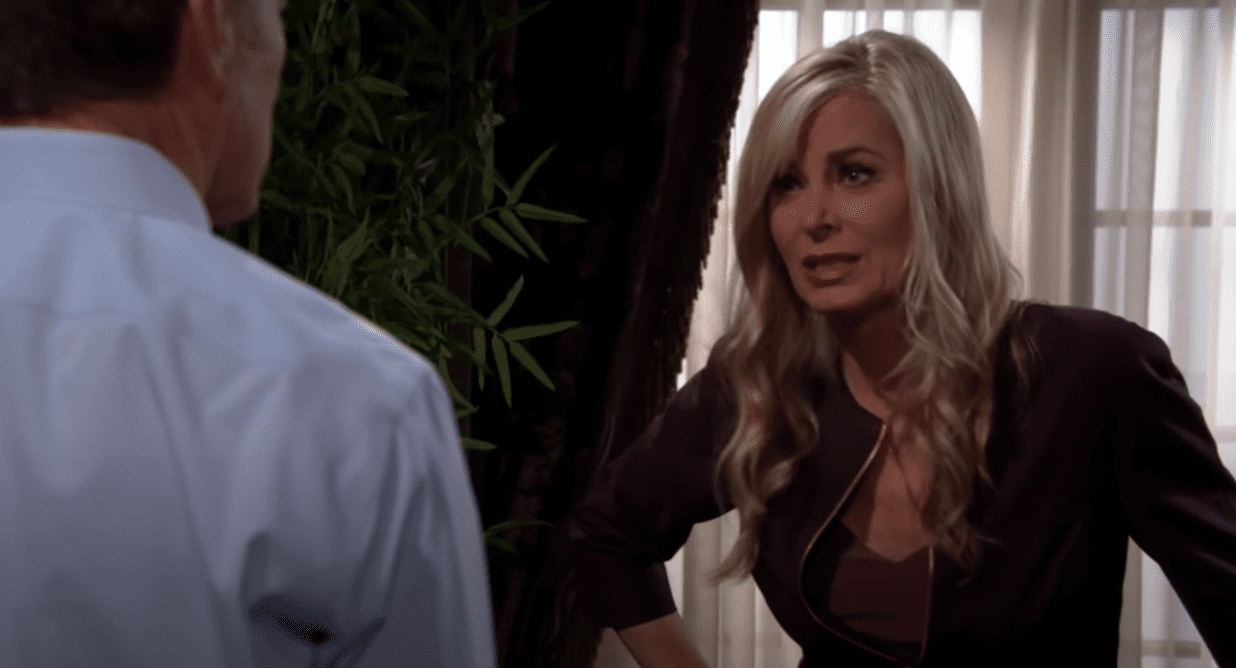 ---
A veteran soap opera star
During the following years, she kept playing roles on both "The Young and the Restless" and "Days of Our Lives" for which she got several Emmy nominations for, and in 2014 she joined the cast of the reality TV show "The Real Housewives of Beverly Hills", a role she is almost better-known for these days.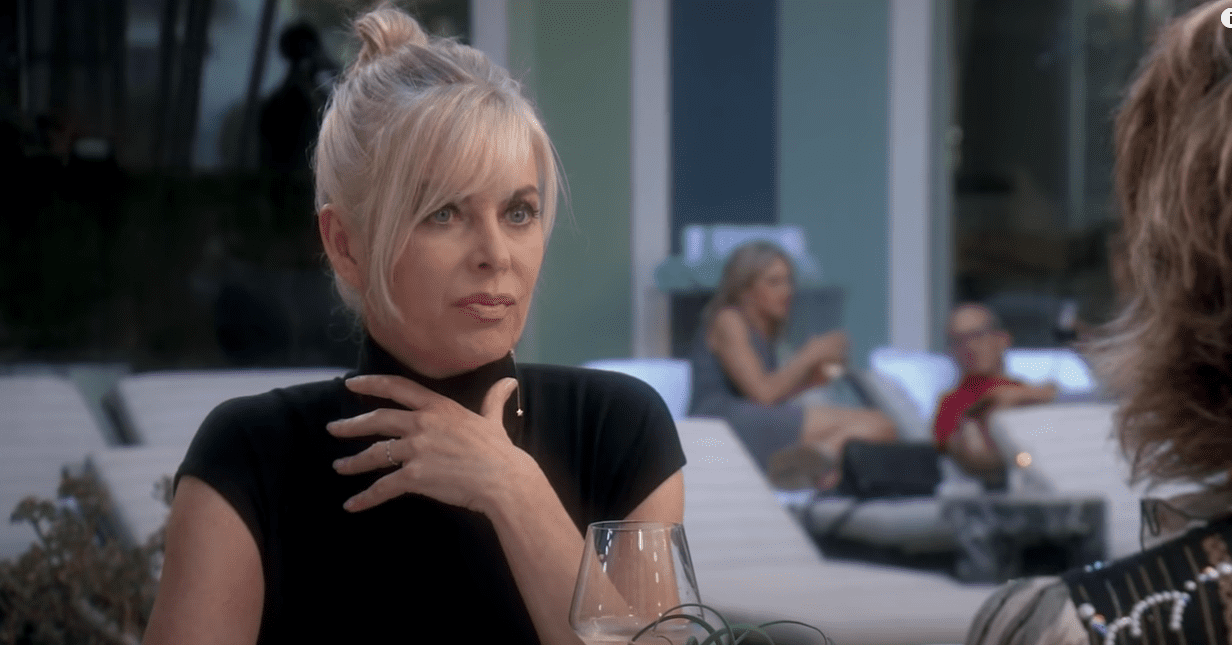 ---
Third time's the charm
Davidson has been married 3 times: first to Cristopher Mayer whom she stayed briefly married to, then to fellow soap-opera actor Jon Lindstrom with whom she co-starred in "Santa Barbara" and since 2003 she's been married to actor, ex-professional tennis player and World Poker Tour commentator Vicent Van Patten with whom she's had a son.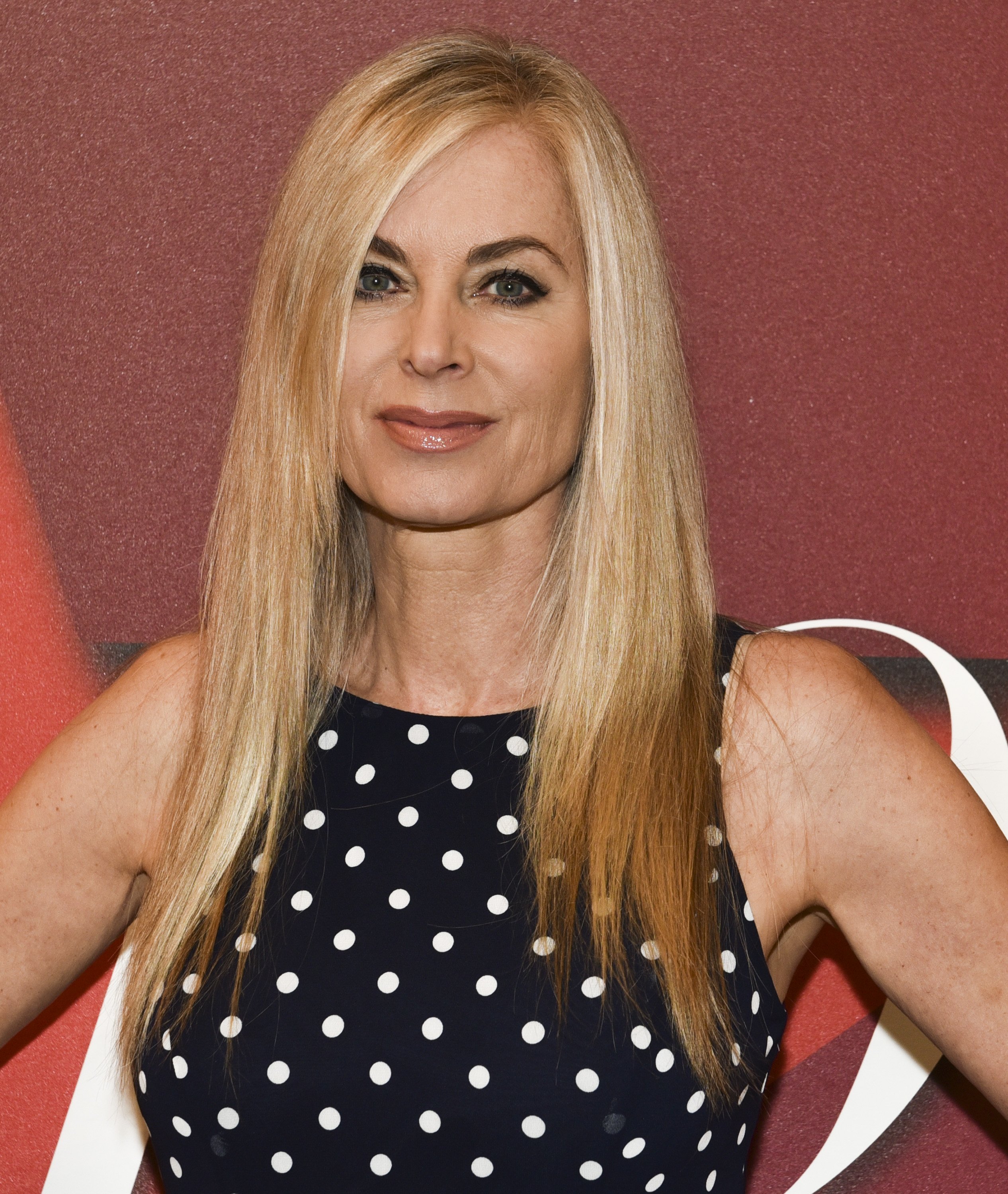 ---
Penn Badgley
An early love for Acting
Long before being known as the sweet Dan Humphrey from "Gossip Girl", Penn Badgley was a cast member on "The Young and the Restless". His love for acting came from a very young age. His first contacts with the performing art took place in the Seattle Children's Theatre and later in the Pine Nut Players community theater in Monroe, Washington.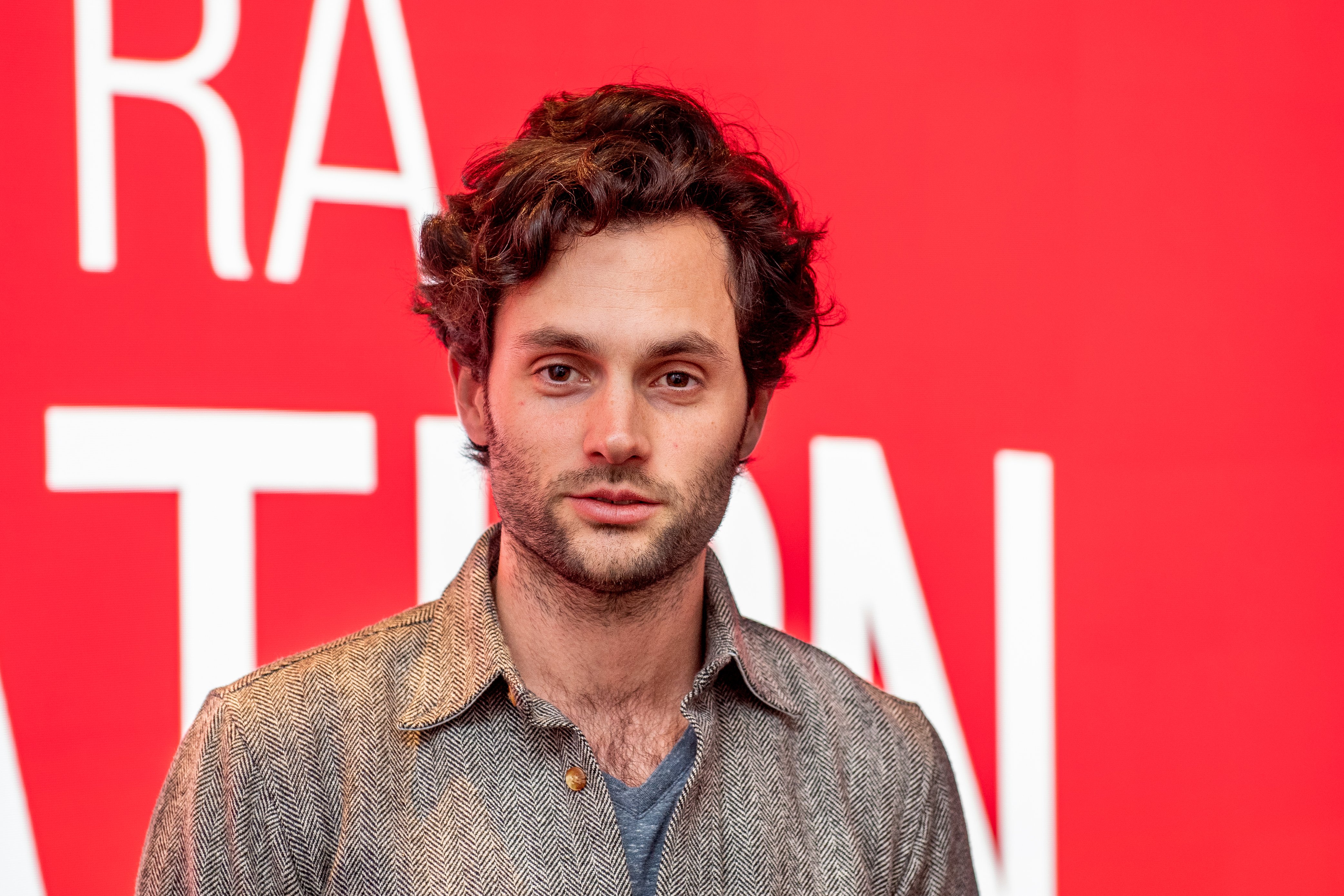 His mother was a big supporter of his acting ambitions, taking him to children's radio stations where he would do voice-overs and later moved to California when Badgley was only 11 so that he could increase his chances in showbiz. After a few voice-over roles, Badgley finally landed his first screen acting credit on the show "Will & Grace".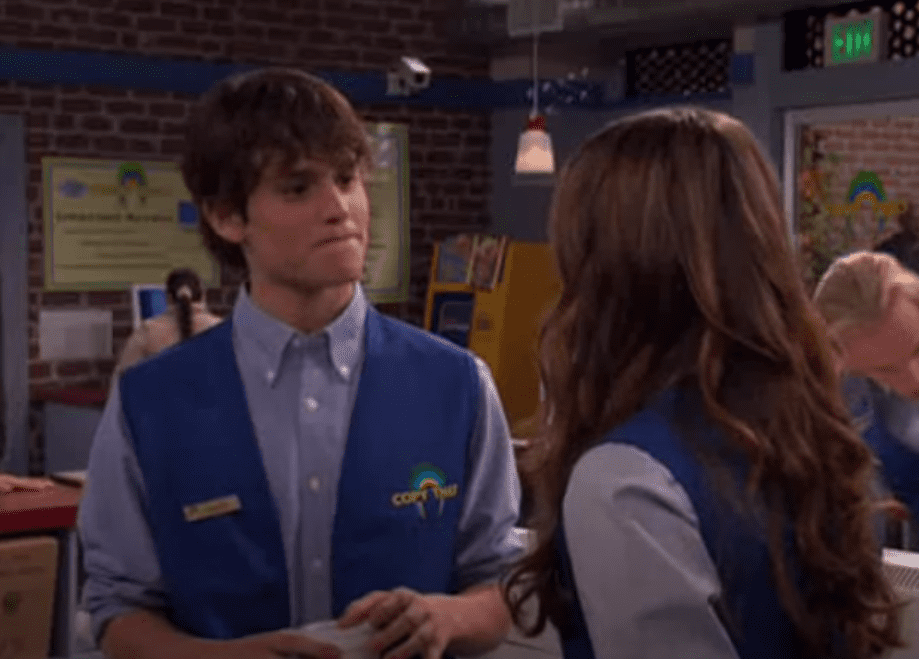 ---
A soap role of a lifetime
He went on to appear in a few other shows such as "The Brothers Garcia" and "What I Like About You", but his first real noticeable role was on the soap opera "The Young and The Restless" as Phillip Chancellor IV from 2000 to 2001. It ended up winning him a Young Artist Award nomination.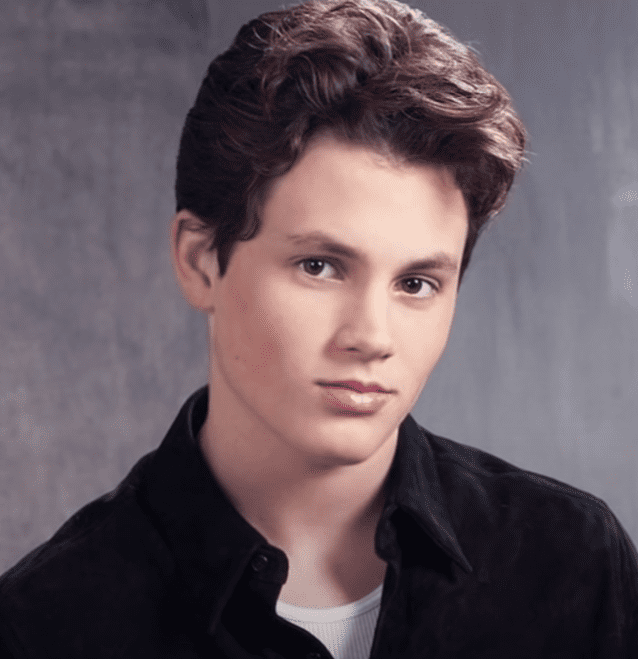 The role ended up opening up some doors for him and bringing further acting opportunities. Seven years later, Badgley was cast as Dan Humphrey in the teen drama series Gossip Girl. He has since appeared in movies such as "The Stepfather", "Easy A", opposite Emma Stone, and "Margin Call."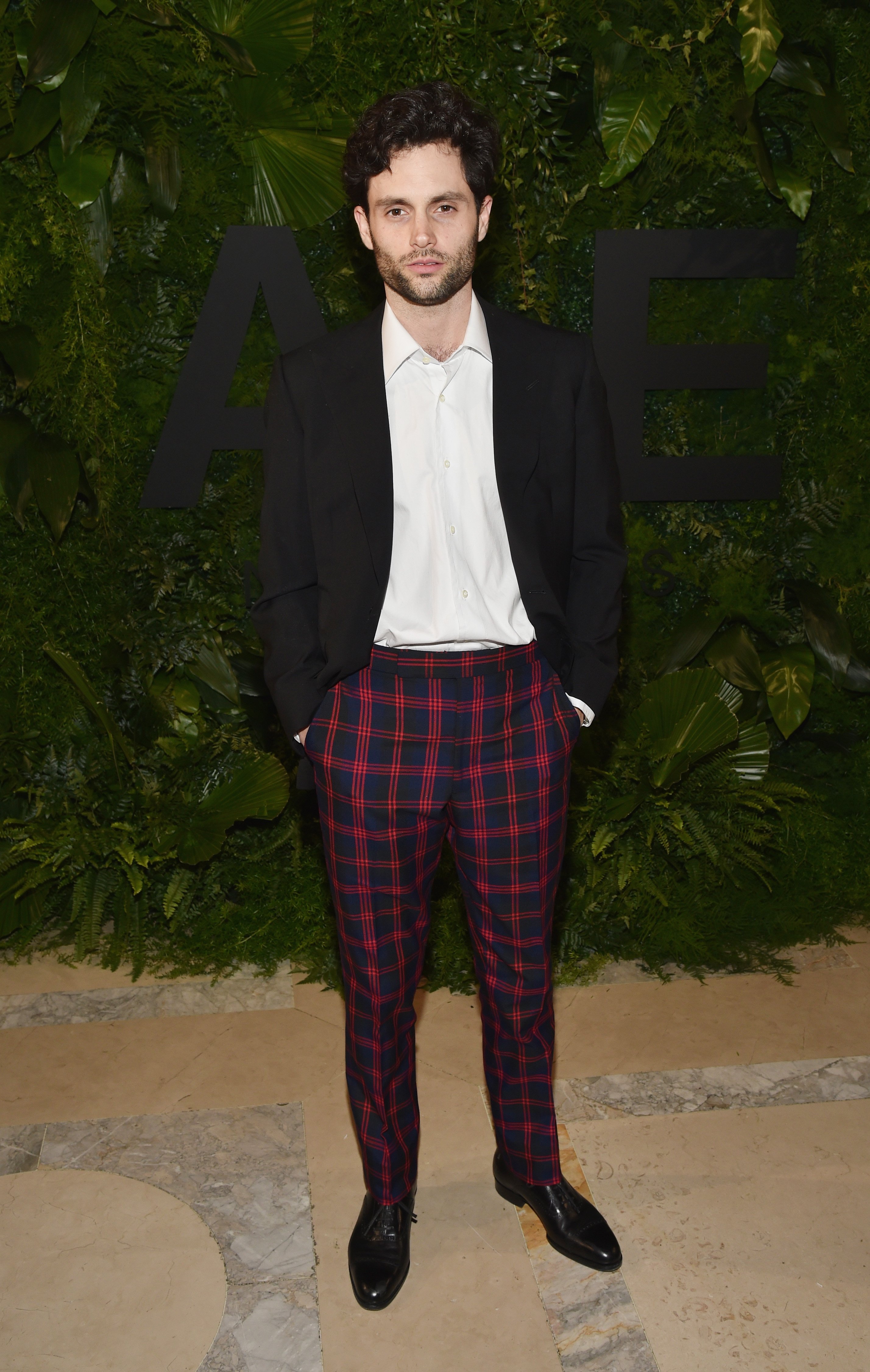 ---
Playing music and falling in love
In addition to his love for acting, Badgley is also a musician and MOTHXR band's frontman. In 2016 they released their first album called "Centerfold." After a recurring role in NBC's "The Slap", Badgley went on to star in Netflix's show "You" in 2018, a role he's been playing ever since. He's been married to singer Domino Kirke since 2017.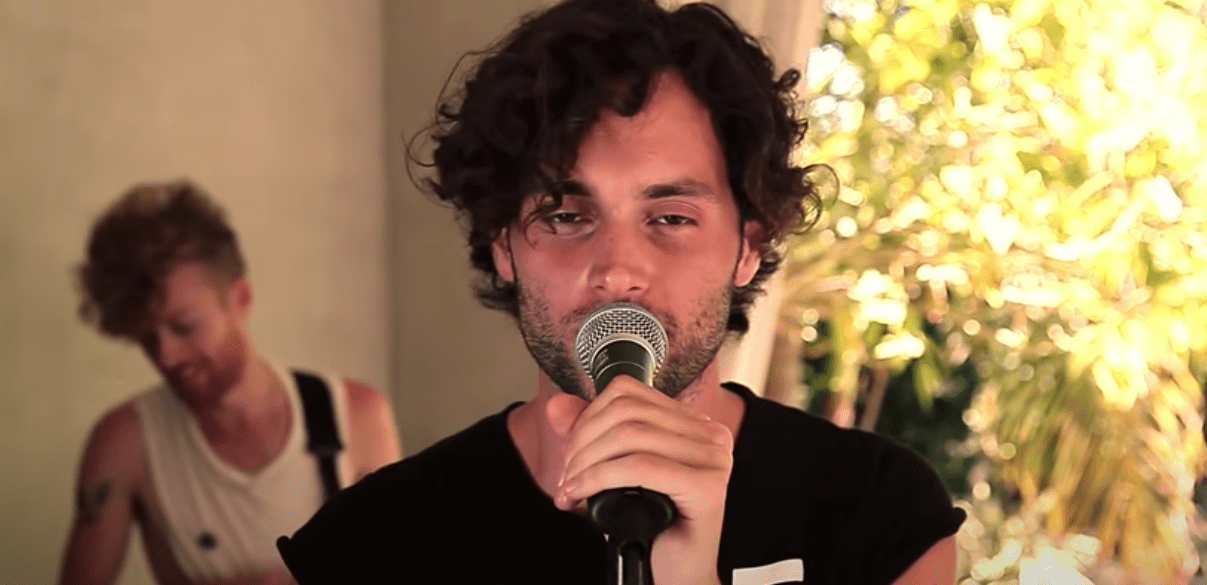 ---
Shemar Moore
From a rebellious soap opera star...
You probably know him from shows such as "Criminal Minds" and "S.W.A.T.", but soap opera fans surely recognize him as the rebellious photographer and eligible bachelor Malcolm Winters from "The Young and The Restless", a role he played from 1994 to 2019. His career in showbiz started out in fashion, though.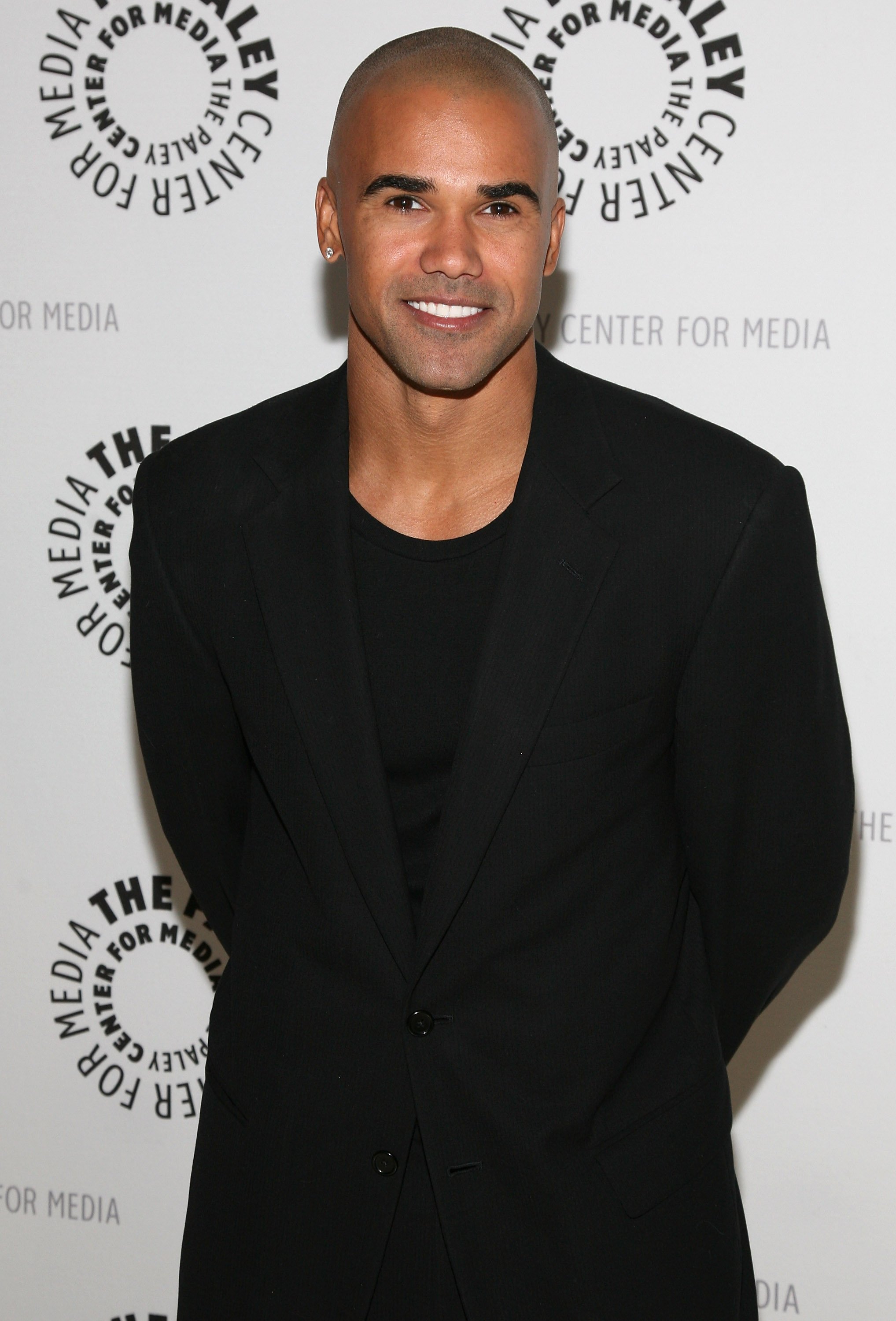 Born in Oakland, California, Moore spent the early years of his childhood living abroad, first in Denmark and then in Bahrain. After returning to the United States, Moore went on to attend Santa Clara University where he majored in Communication and minored in Theatre Arts. He took on some modeling work to pay his bills.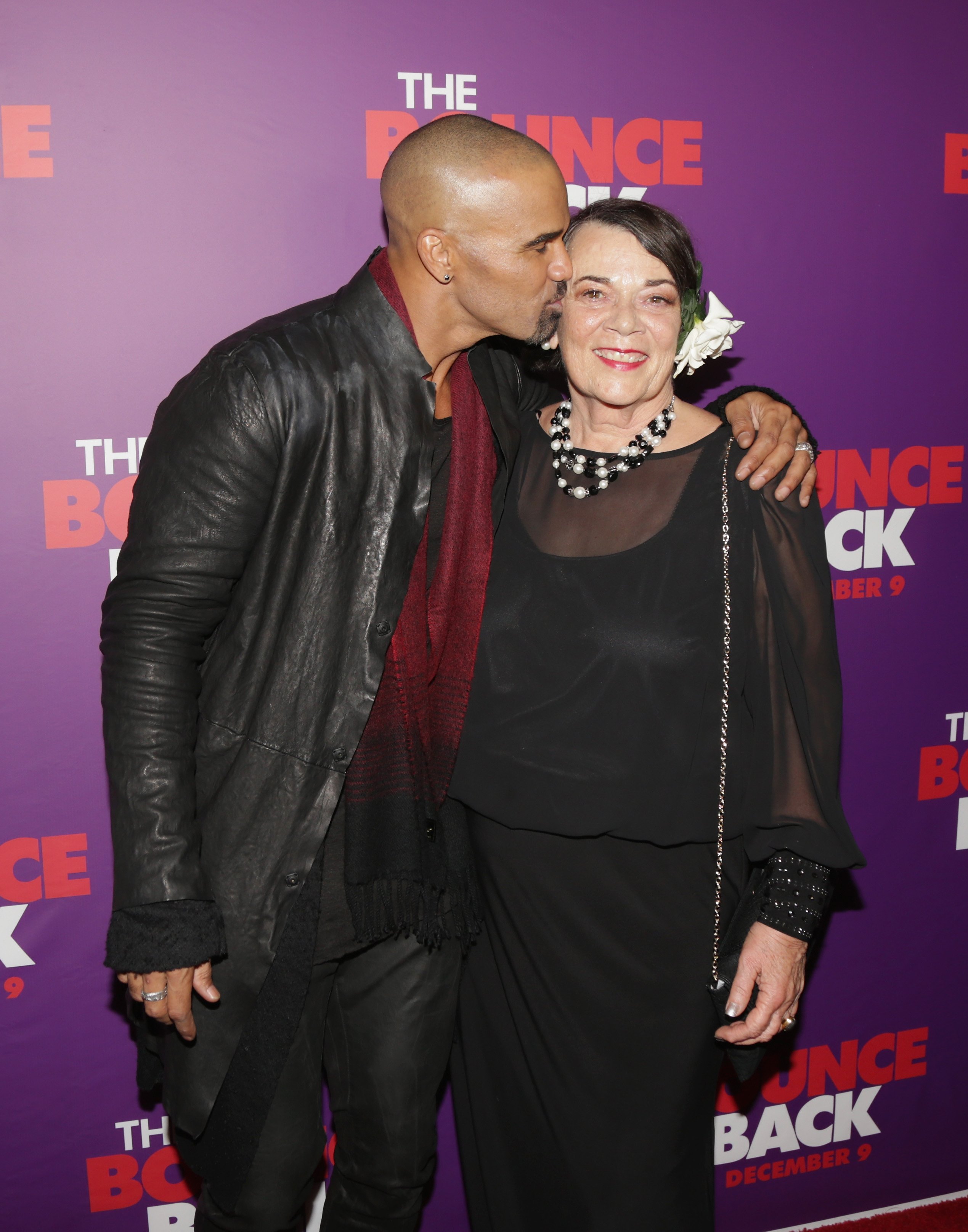 ---
... to a criminal show star
In 1994 he landed his first acting role as Malcolm Winters in "The Young and The Restless", a role he would play consistently until 2005 when he decided to quit to focus on becoming Derek Morgan on the show "Criminal Minds". He stayed on the show for 12 years. In 2017 he left to become Daniel "Hondo" Harrelson on "S.WA.T.".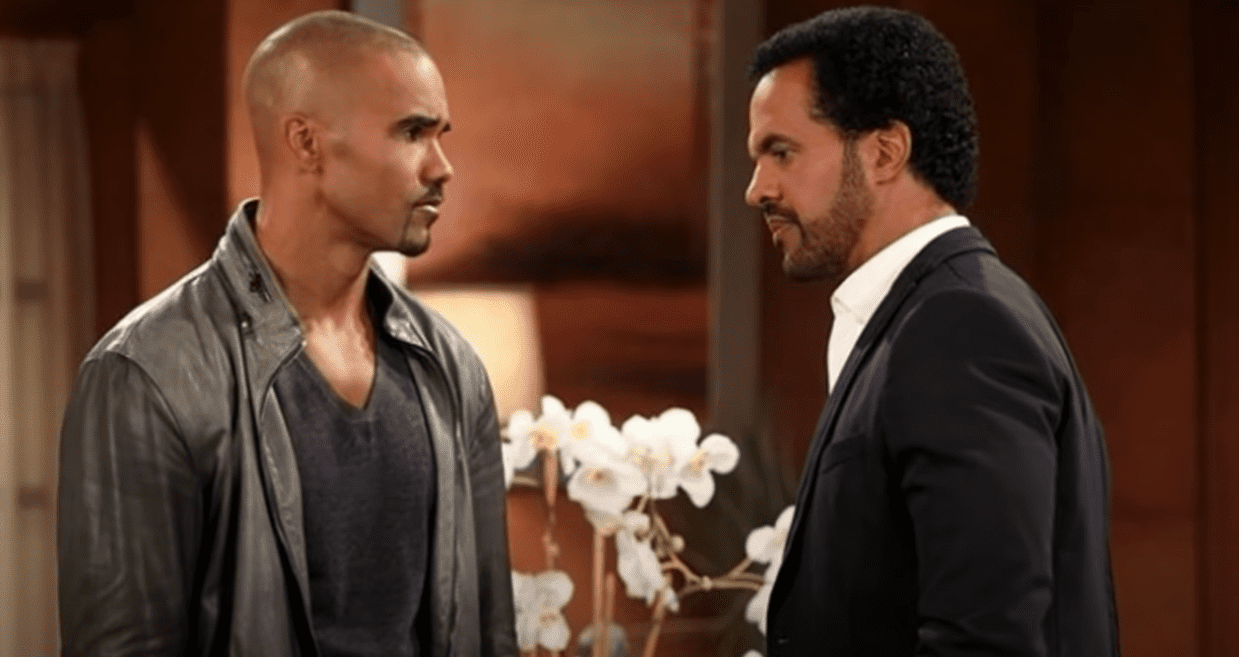 Moore returned to the soap "The Young and The Restless" in 2014 to appear in a few episodes and later in 2019 for a special guest role, in honor of his deceased co-star and on-screen brother, the actor Kristoff St. John, who played Neil Winters.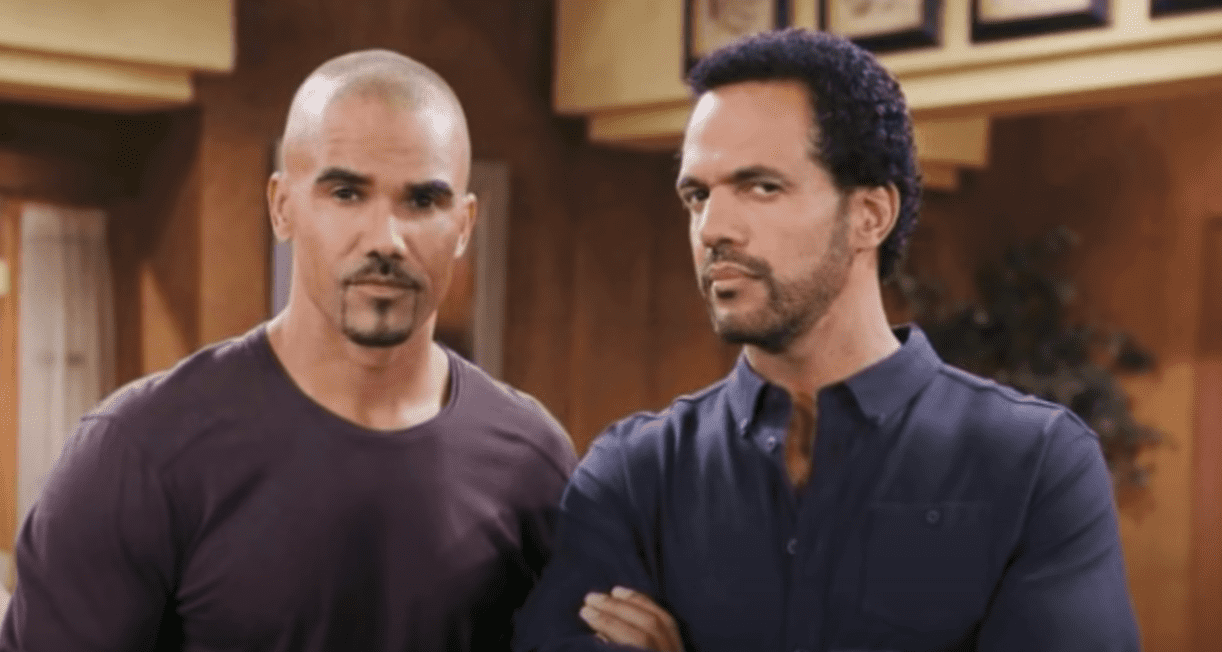 ---
David Hasselhoff
His early days as a doctor
Before his co-starring days with a car called Kit in "Knight Rider" or running on the beach in red swim shorts in "Baywatch", actor David Hasselhoff (a.k.a. the most-watched man on TV, according to the Guinness World Book of Records) was known for playing Dr. Snapper Foster on "The Young and The Restless" from 1975 to 1982.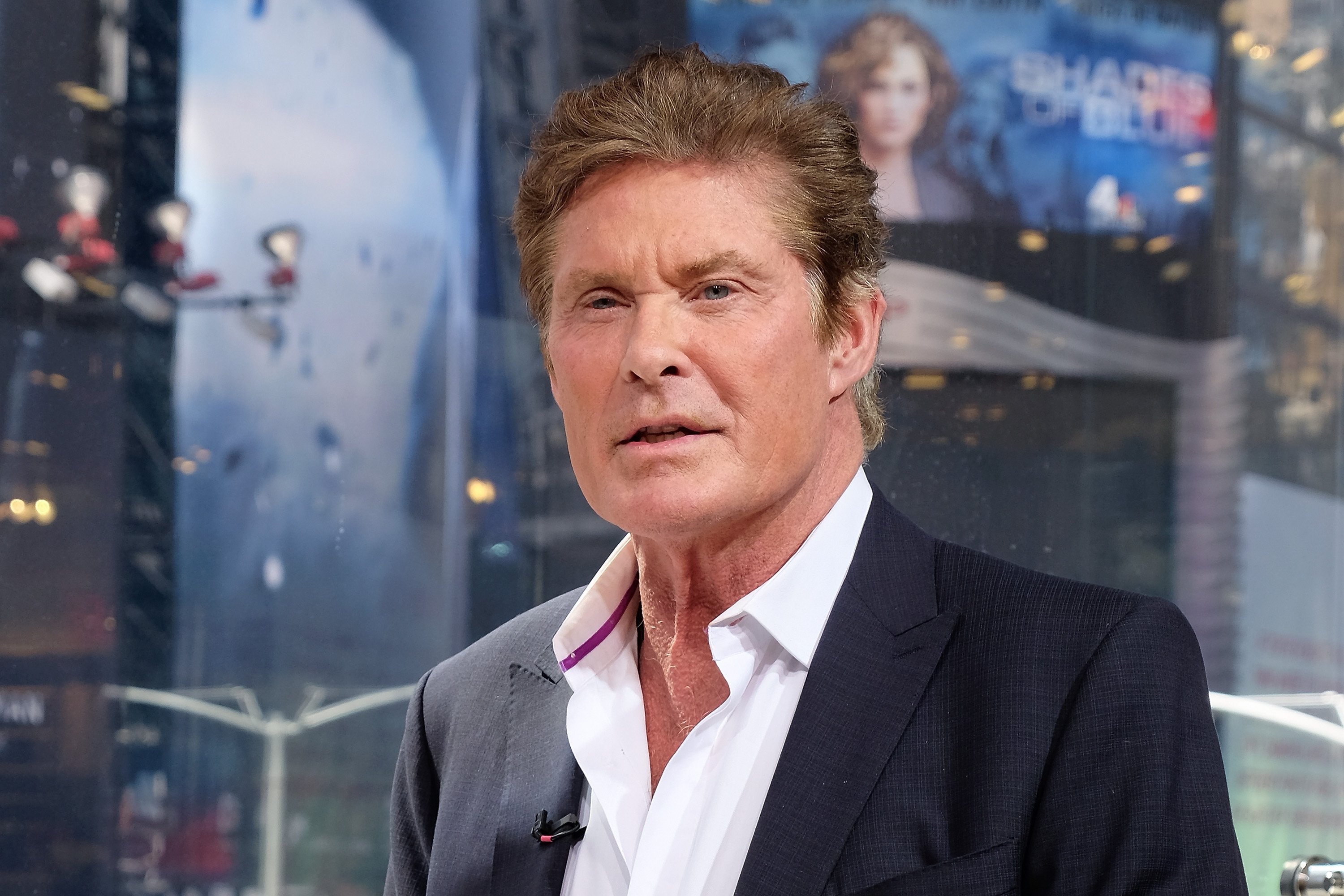 In 1982 his character was written off the show and he went on to take on yet another iconic role, as Michael Knight in the show "Knight Rider", which he would play until 1986. It was around this time that the actor also launched his singing career, which would turn him into a pop icon, especially in Europe, during the 80s.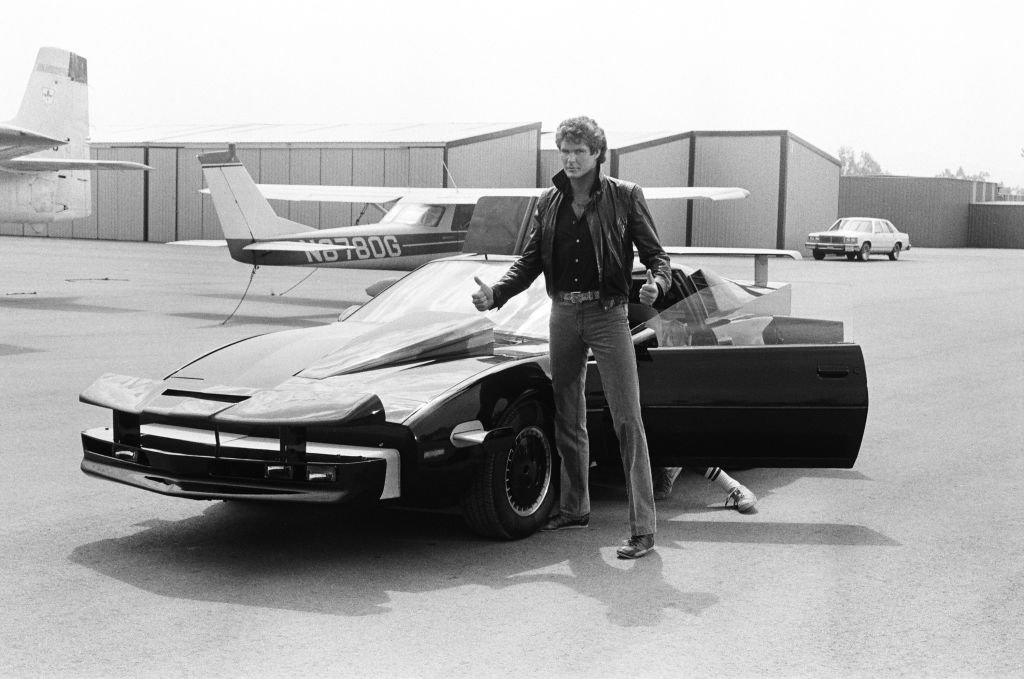 ---
Saving lives on the beach and going back to his origins
In 1989 he returned to TV to play lifeguard Mitch Buchannon on "Baywatch". This would end up being yet another iconic role, one which he played for 11 years. In 2010, Hasselhoff returned to "The Young and The Restless" for a five-episode stint in which his former character, Dr. Snapper Foster returns to Genoa to take care of his ailing mother.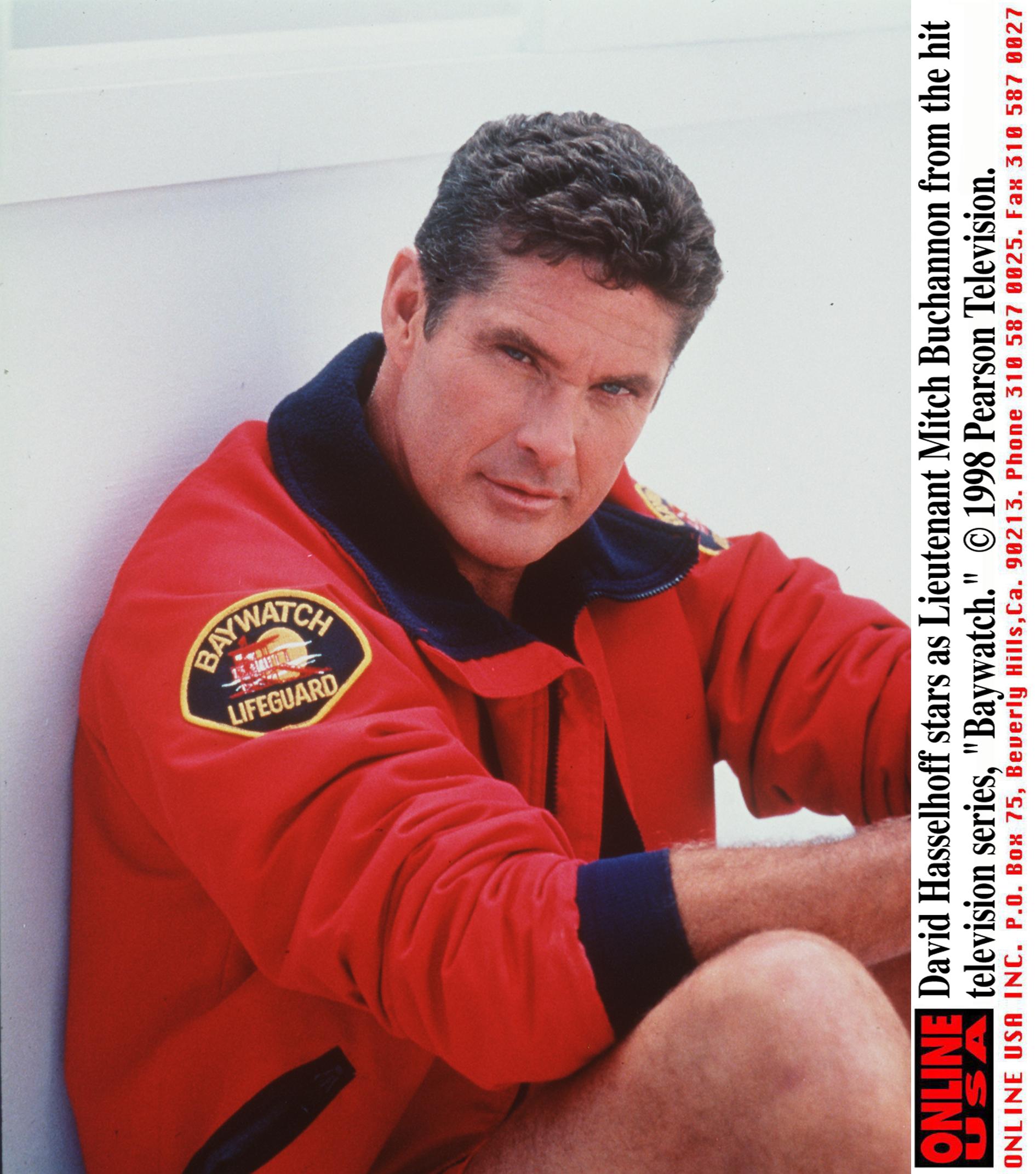 David has kept himself busy appearing in shows such as "Dancing with the Stars", "America's Got Talent" and "Britain's Got Talent" and working as a motivational speaker. In 2019 he released a new album called "Open Your Eyes", the first since 2012. He's been married twice and has 2 daughters from his ex-wife Pamela Bach.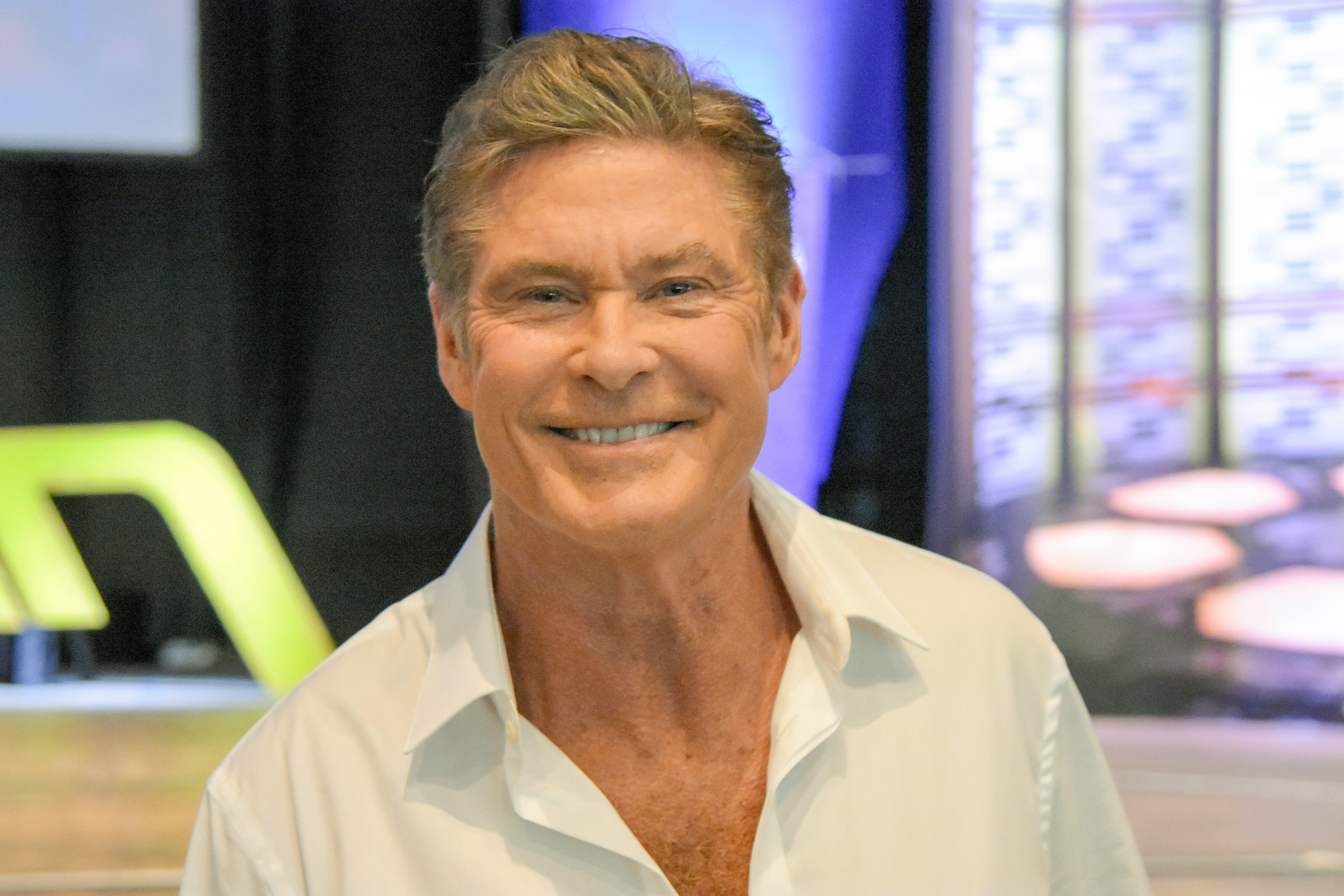 ---
Justin Hartley
A soap opera veteran
He may have achieved stardom with his role as Kevin Pearson on the show "This Is Us", but just before landing this break-through role, Pearson had been playing Adam Newman on the soap "The Young and the Restless" for the last 2 years. He got the role of Michael Muhney, who had been fired from the show in 2013.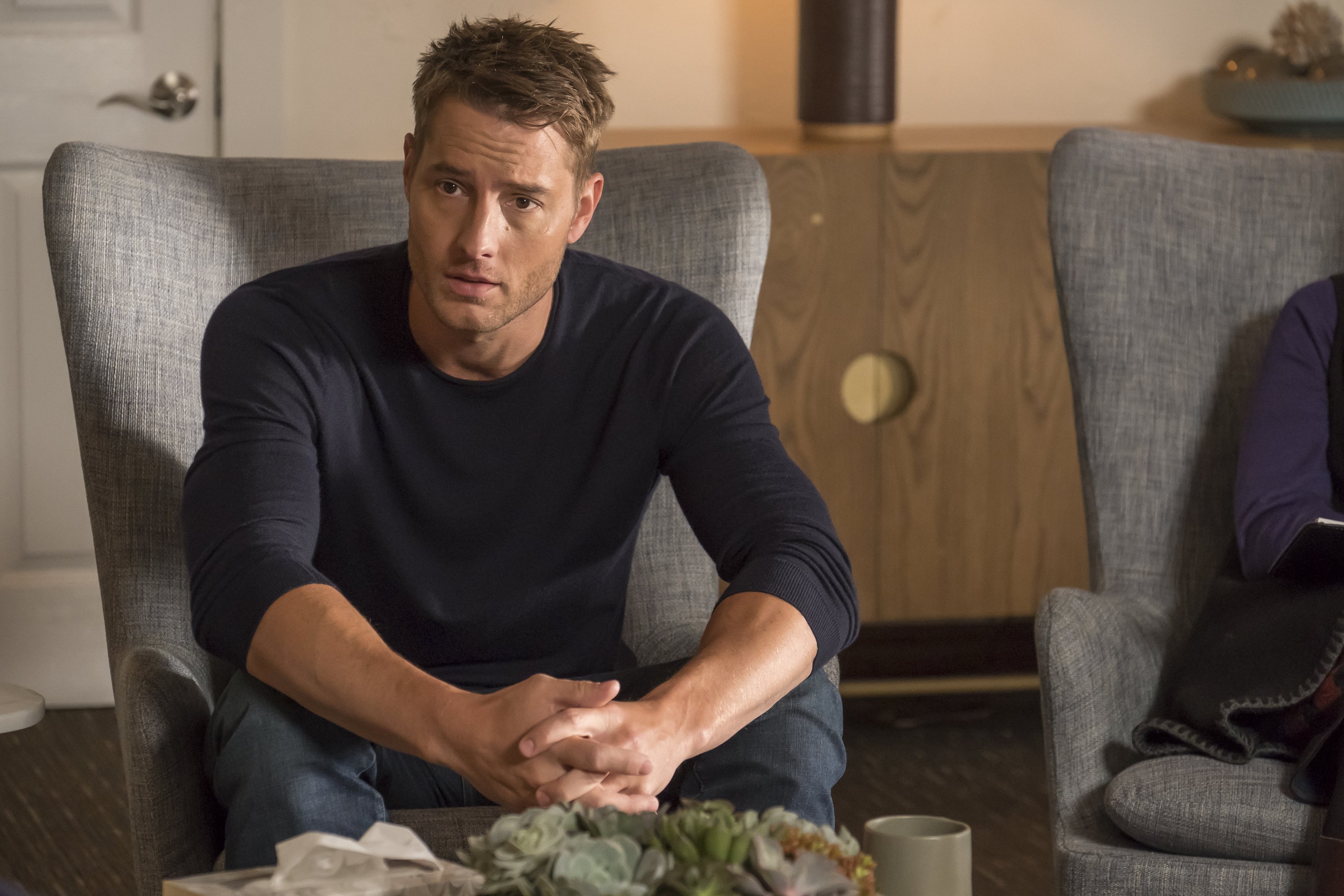 "The Young and The Restless" wasn't Hartley's soap opera debut as he had begun his career in another soap called "Passions" as Fox Crane. He then moved on TV shows such as "Smallville", "Chuck", "Castle" and "Hart of Dixie". He would then play Adam Newman from 2014 to 2016 on "The Young and the Restless", which got him his first Emmy nomination.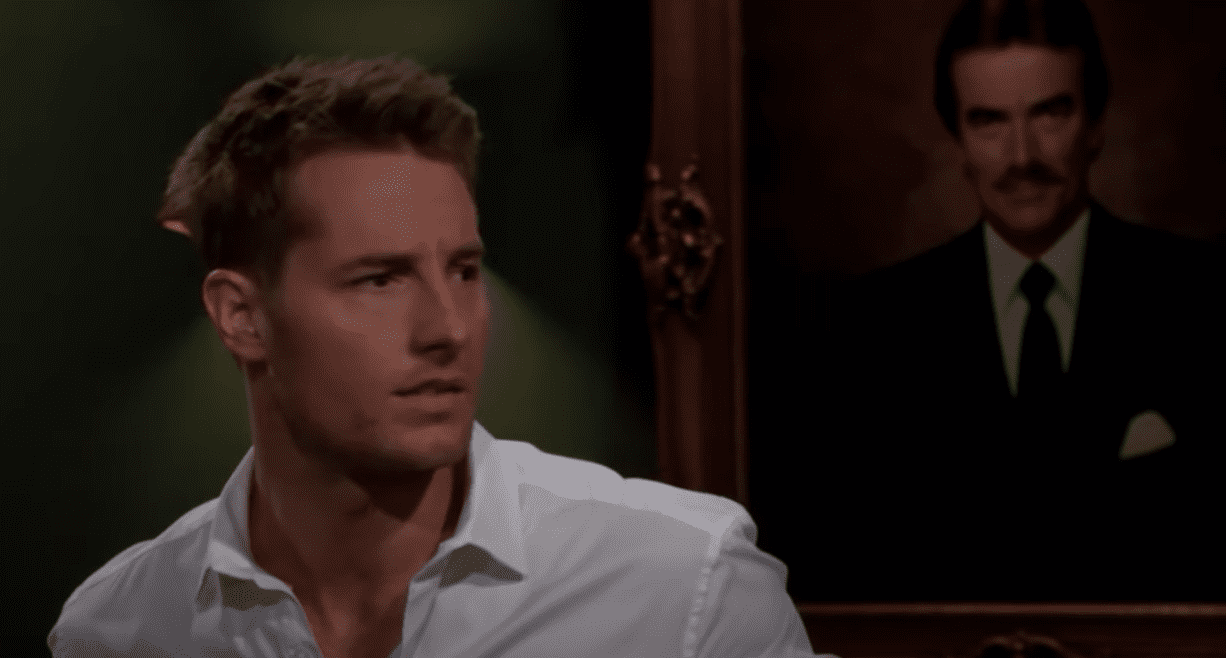 ---
A big-time role
The role of Kevin Pearson on "This Is Us" appeared in 2015 and gave him and the cast an award for Outstanding Performance by an Ensemble at the 24th Screen Actors Guild Awards. Hartley has been married twice, to his Passions co-star Lindsay Korman and then to actress Chrishell Stause. He has one daughter from his marriage to Korman.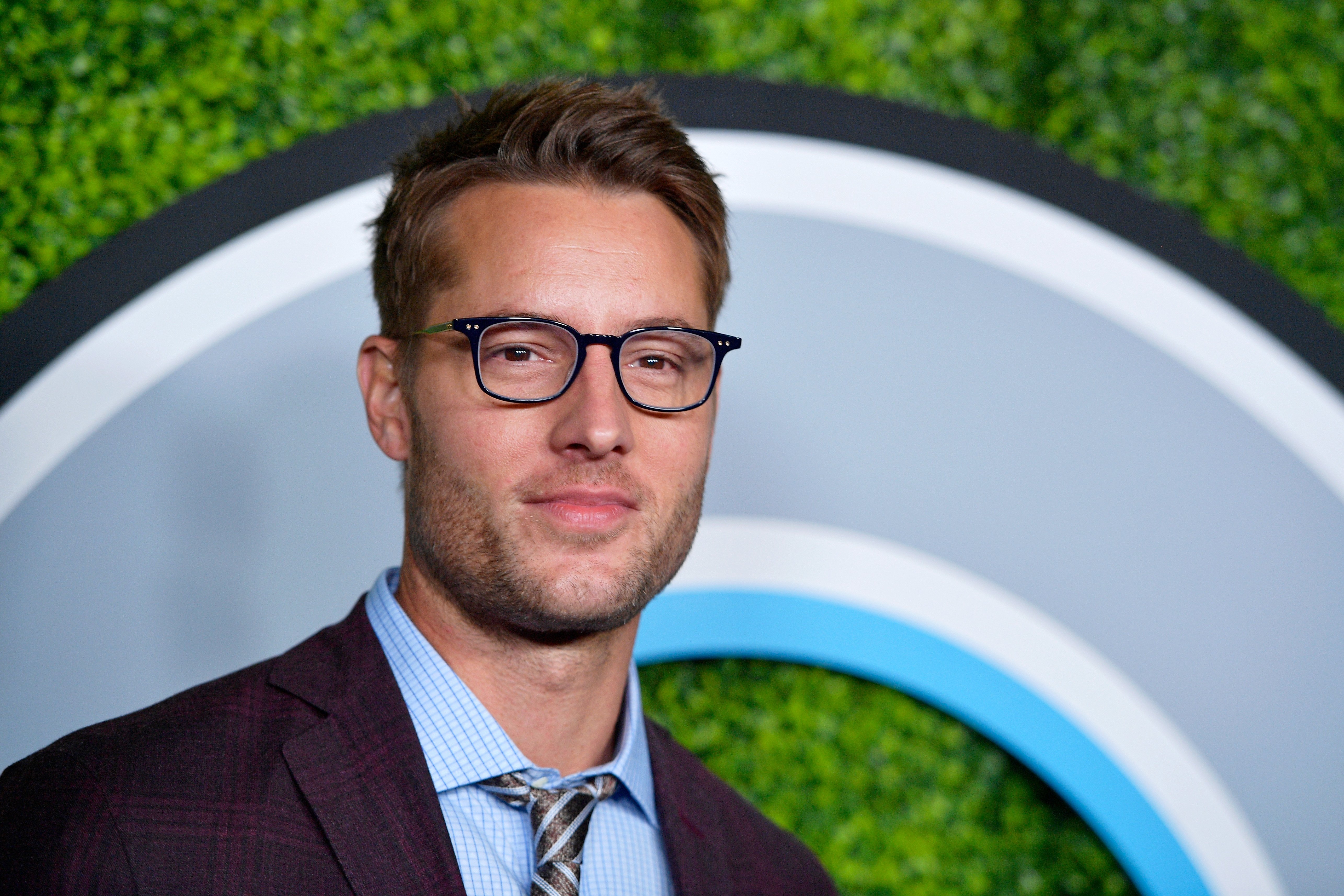 ---
Paul Walker
An easy-going actor
Before becoming a fast car race driver on "The Fast and The Furious" franchise, a 19-year-old Walker was playing Victoria Newman's love interest, Brandon Collins, on "The Young and The Restless". Despite his young age, Walker made a very good impression on both the cast and the crew.
"He was just so unpretentious," fellow co-star Eric Braeden said. "An easy-going, Southern California guy. I've worked with quite a few young people over the years. But I had a feeling, that he would make it on the big screen."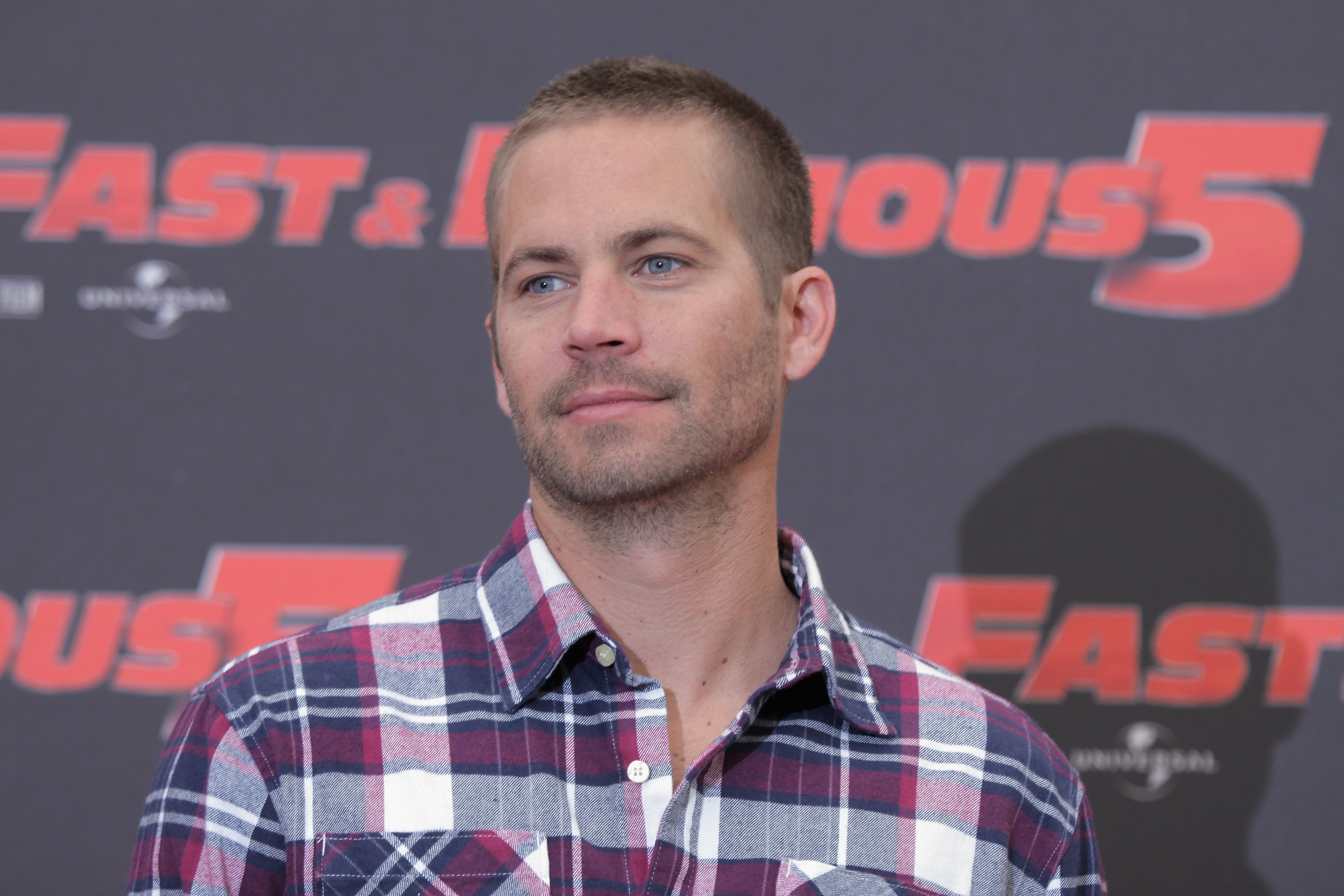 ---
A short but highly successful career
The California-born actor started his career at the early age of 4 by appearing in a Pampers commercial. By the time he landed a role in "The Young and the Restless," he had already appeared in shows such as "Highway to Heaven" and "Who's the Boss?" and had his film debut in the 1986 movie "Monster in the Closet".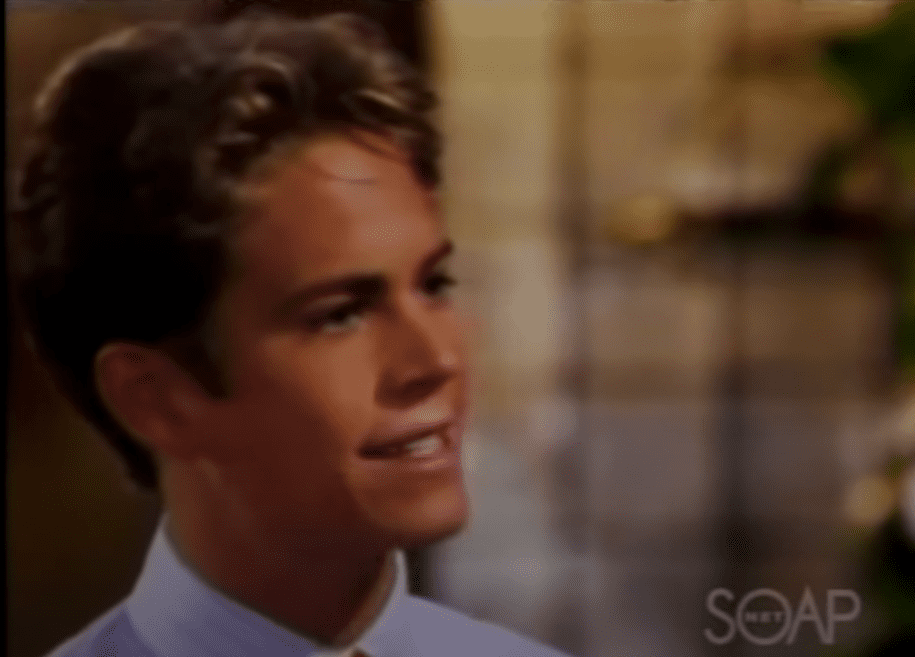 In 2001, Walker landed his breakthrough role in the blockbuster hit "The Fast and the Furious", opposite Vin Diesel. From then on, he was unstoppable, starring in dozens of highly-acclaimed and popular movies. Sadly, Walker's life and career were cut short in 2013 when a car accident took his life. His last acting role was on "The Fast and the Furious 7".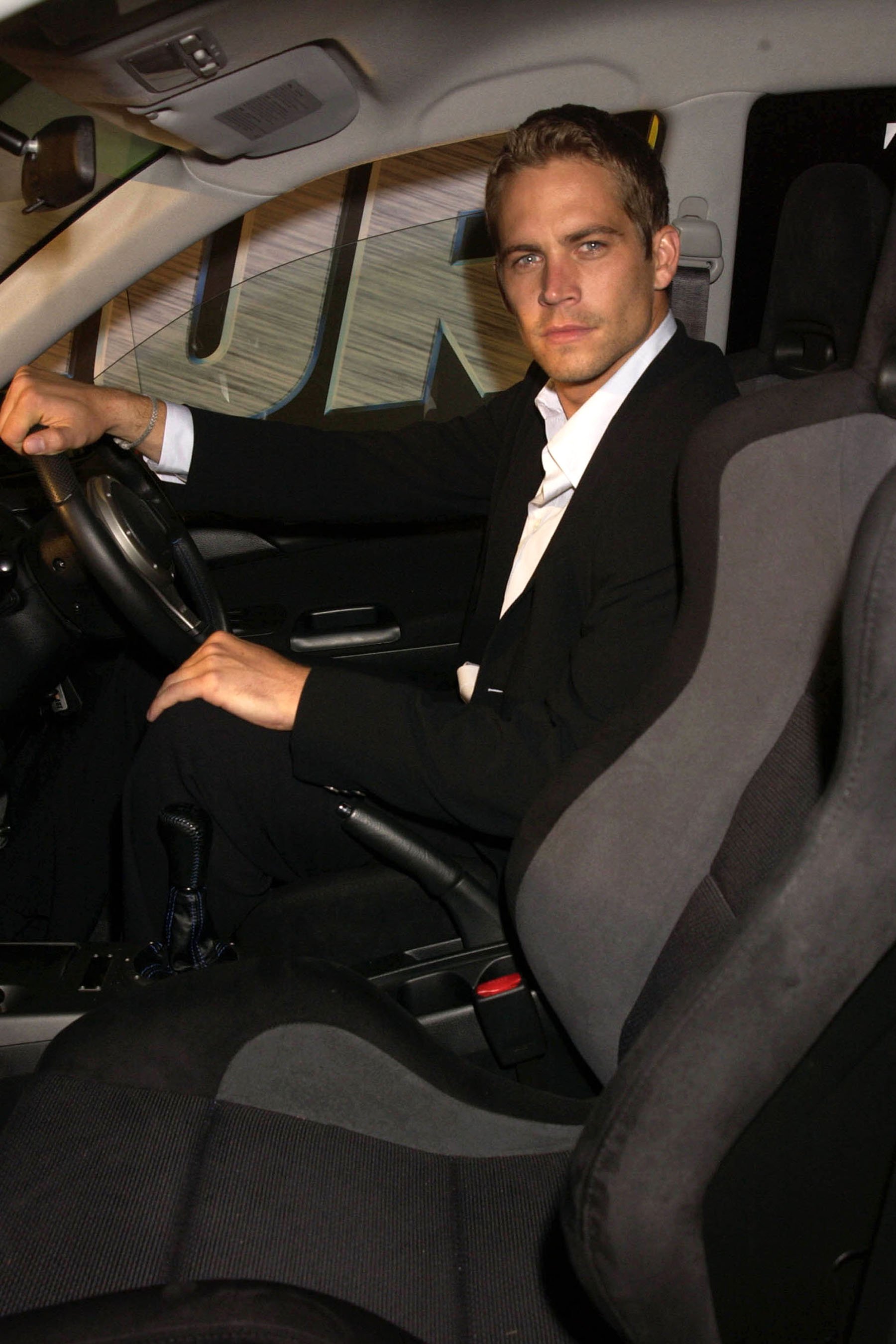 ---
Tom Selleck
Getting steamy on soap
Although best-known as Magnum from the hit 80s show "Magnum P.I." and as Frank Reagan from "Blue Bloods", Tom Selleck was actually once a soap opera star. From 1974 to 1975, Selleck played the role of Jed Andrews on quite a few steamy scenes with Lauralee Brook on the soap opera "The Young and The Restless".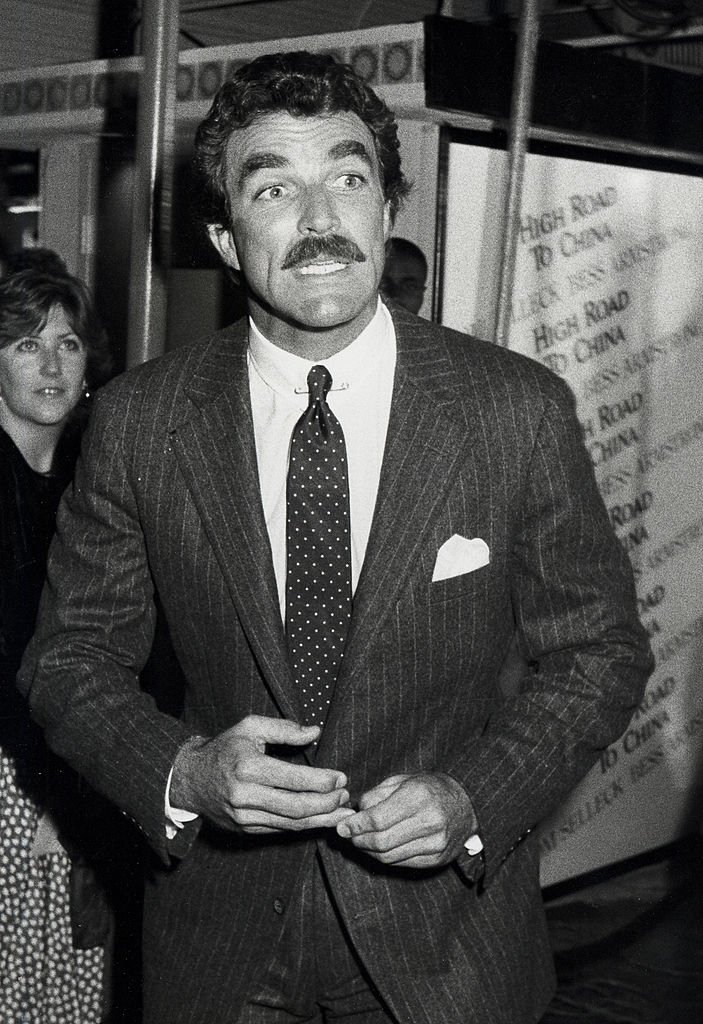 The man with one of Hollywood's most famous mustaches started his career appearing on smaller movies and as the face of Marlboro cigarettes, Chaz cologne, Right Guard deodorants, and many other household products. He would make one time appearances in several shows and to play Jed on "The Young and the Restless" before landing his breakthrough role as Magnum in 1980.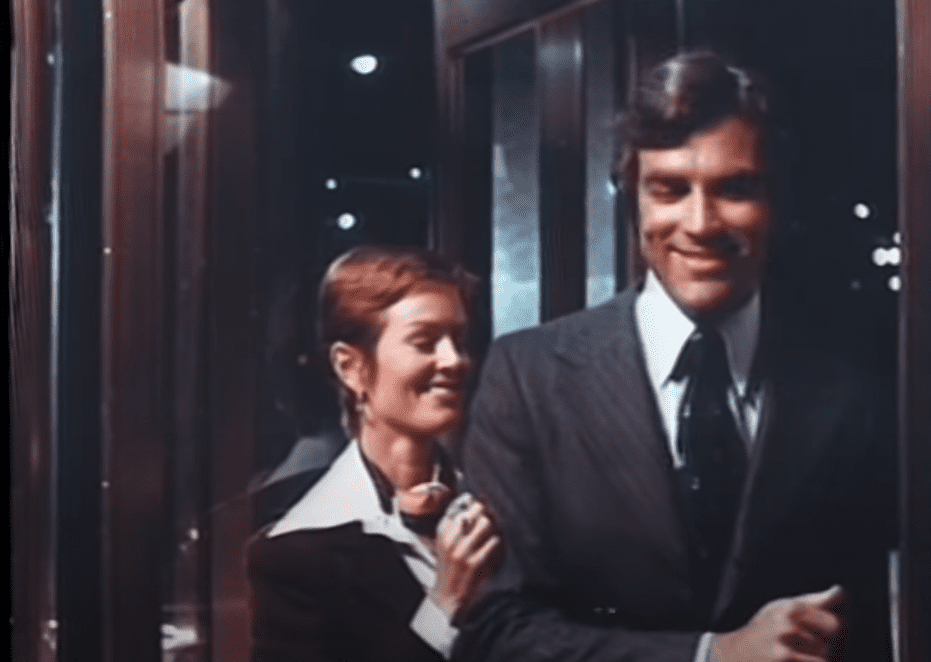 ---
Almost Indiana Jones
He was such a hit on the show that the producers wouldn't release him to play Indiana Jones, a role offered to him but that ended up going to Harrison Ford after Selleck's refusal. During his time on "Magnum P.I.," he also starred in the movies "Runaway" and "Three Men and a Baby".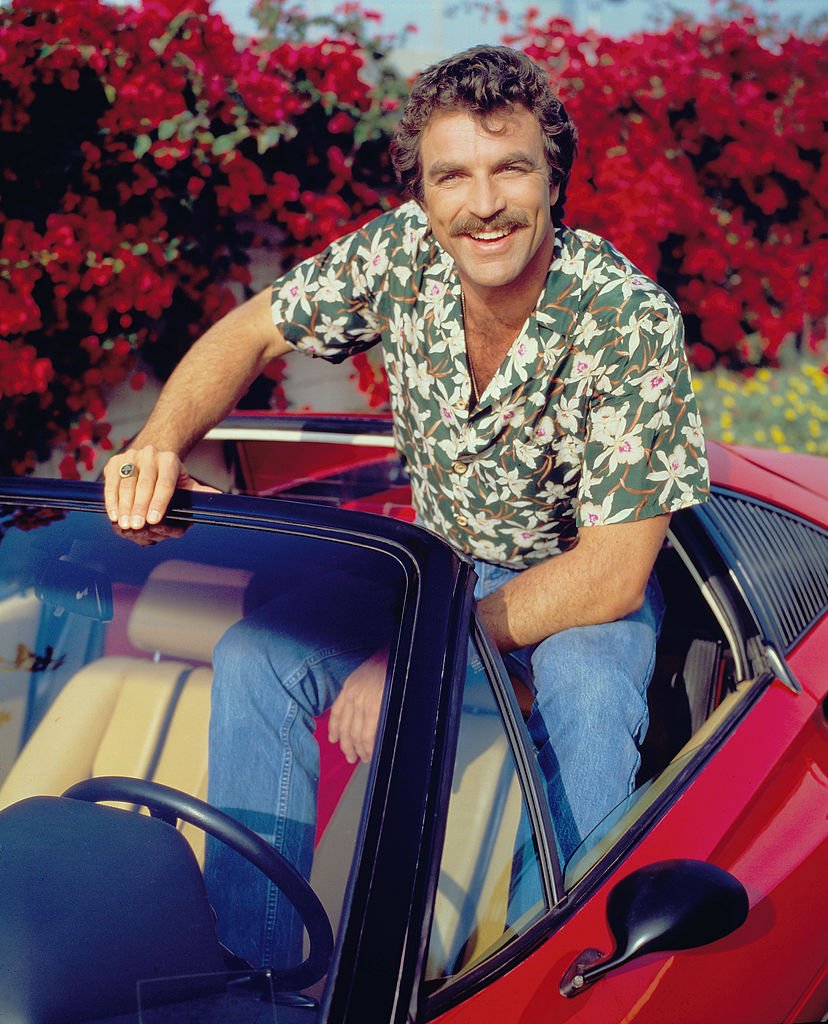 Selleck played a recurring role as Dr. Richard Burke, Monica's boyfriend, in the hit 90s show "Friends" from 1996 to 2000, as A.J. Cooper in the show "Las Vegas" and in 2010 he turned into Frank Reagan in "Blue Bloods", a role he's been playing ever since. He lives with his family in a 60-acre avocado ranch in California.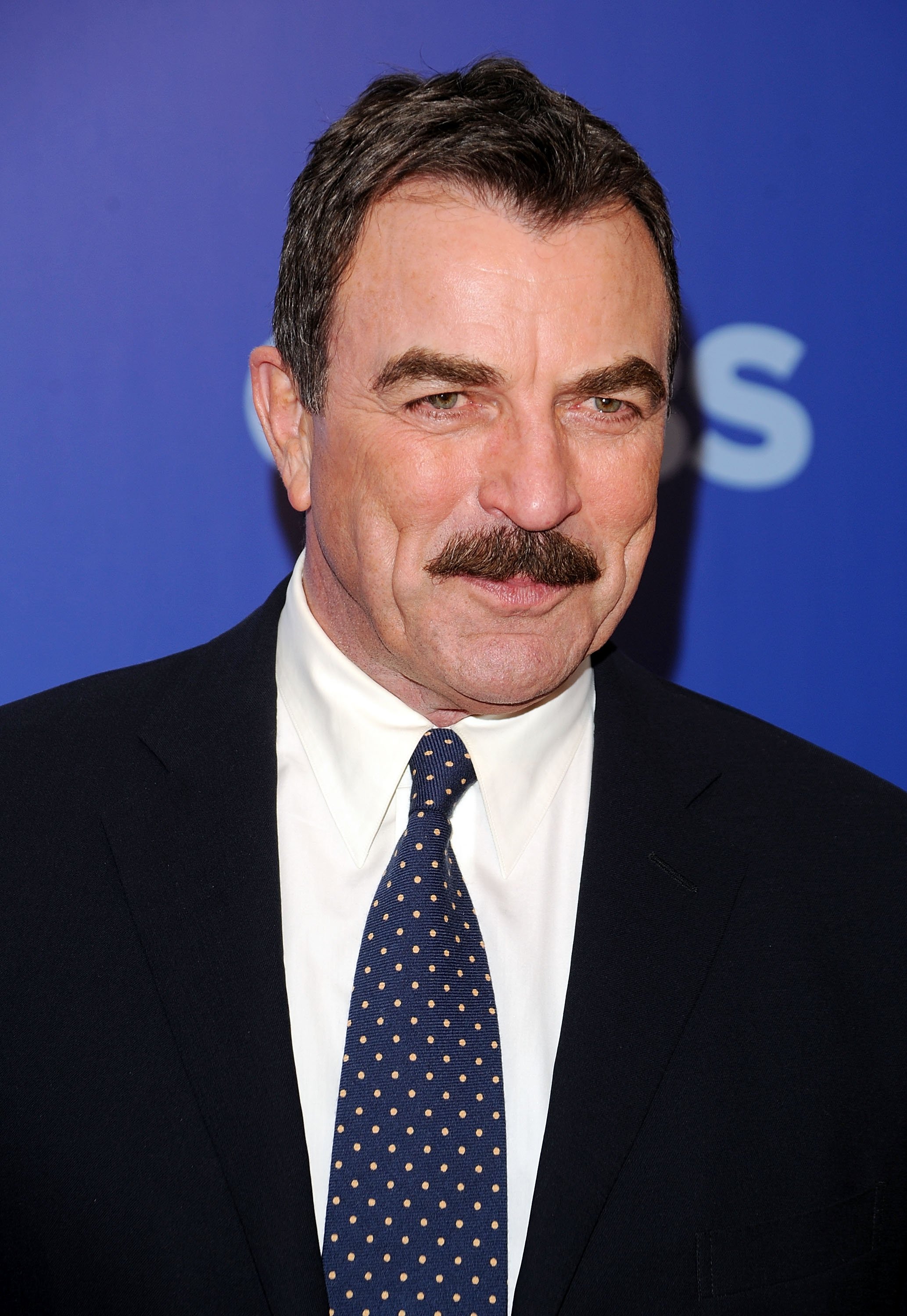 ---
Eva Longoria
Bringing a Latin flair to soap operas
Can you picture Eva Longoria as a soap opera star? You kind of can, right? Well, that's exactly what she was from 2001 to 2003, when she played Isabella Braña in "The Young and The Restless." Her Latin-flared character ended up being committed to a psychiatric facility, but maybe that was just what Longoria needed to go on with her career.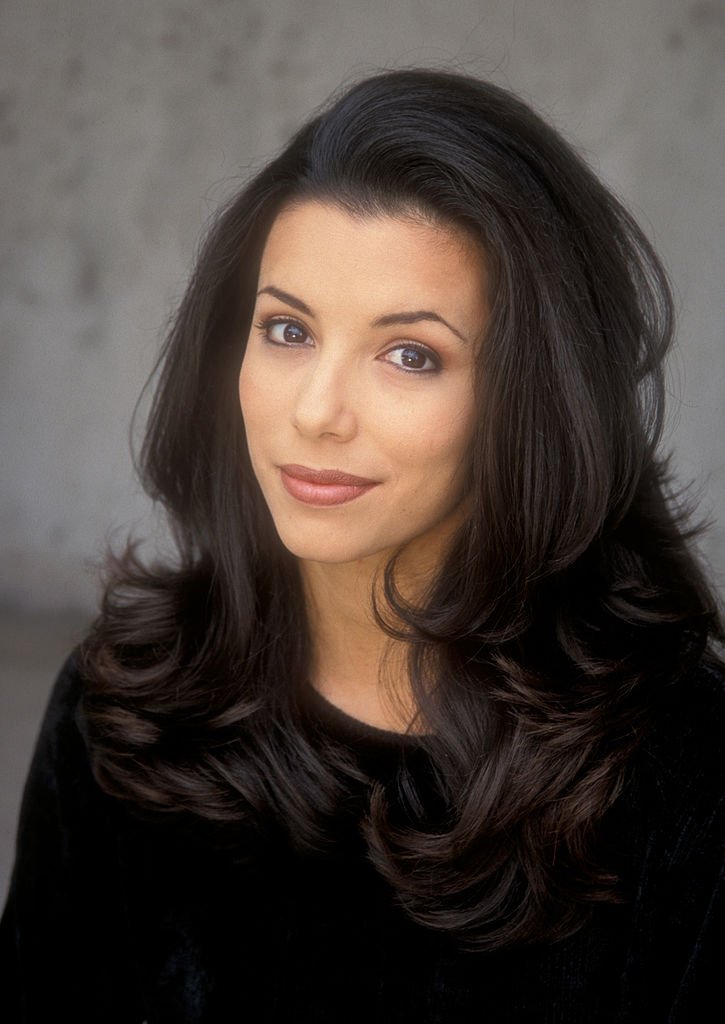 After her soap opera days, in 2004 the actress landed the role of Gabrielle Solis, one of the housewives in "Desperate Housewives" which made her an internationally renowned star. While playing Gabrielle, Longoria appeared in her first feature movie, "The Sentinel", opposite Michael Douglas and Kiefer Sutherland. She's also been a constant presence on magazine covers throughout the years.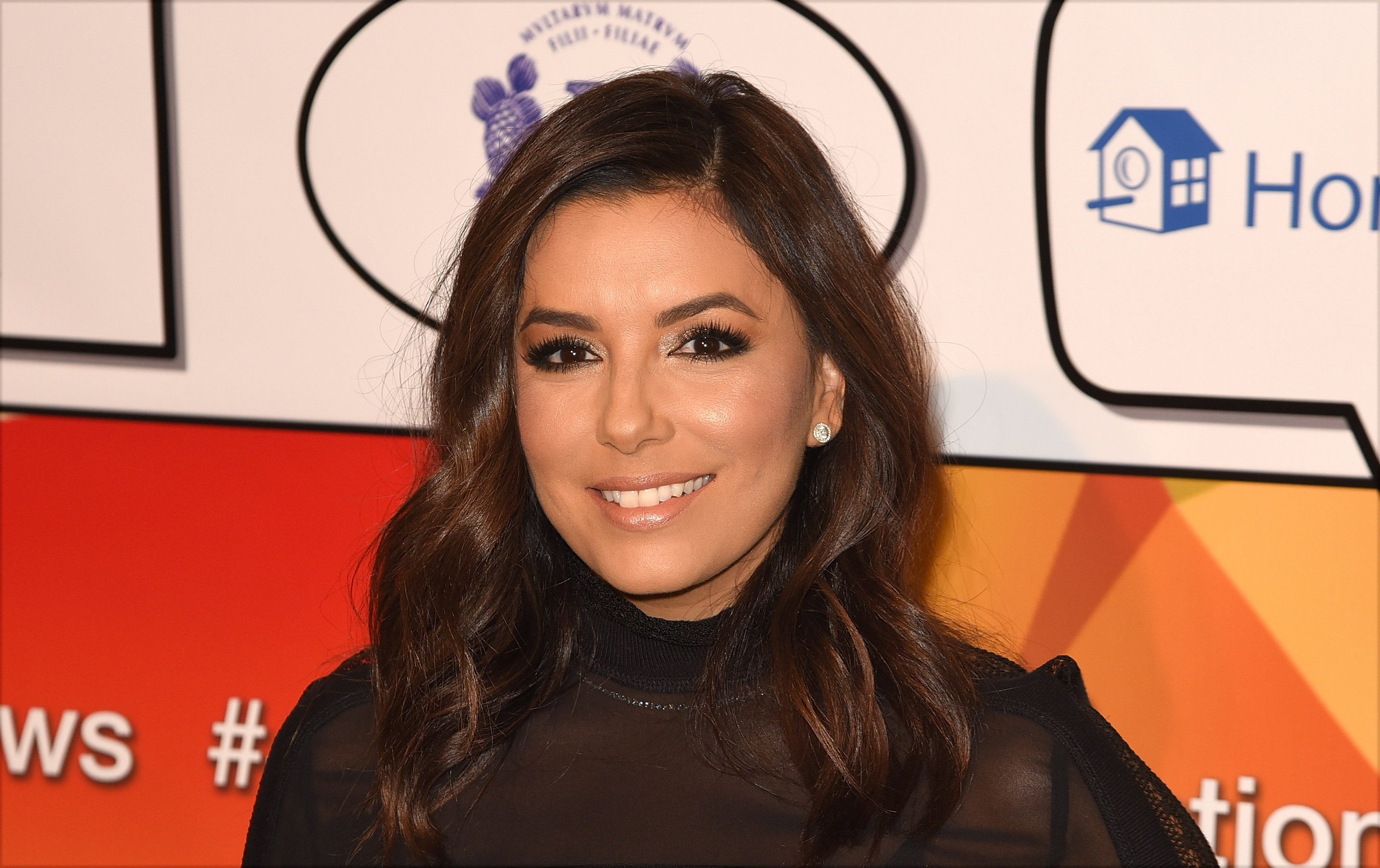 ---
A multi-talented woman
In addition to her acting and advertising model careers, Longoria has also gone into gastronomy by opening a restaurant called "Beso" in Hollywood along with celebrity chef Todd English and later another one in Las Vegas, which has since gone bankrupt. She's also a book author and clothing brand owner. She's been married to Mexican businessman Pepe Patiño since 2016.
Isn't it surprising to learn of these top Hollywood stars' background in soap operas? We bet you didn't even imagine for some of these cases. Who surprised you the most from this list? Let us know all about it in the comments section and don't forget to share the article!
Sources:
ET Canada
,
Soap Opera Network
,
CBS Los Angeles