Meet 'All in the Family' Cast 49 Years after 1st Episode of Beloved Sitcom Aired
What happened to the 70's hit show "All In The Family?" Well, the cast of this primetime show certainly had their fair share of success since their days in the Bunker household... Let's have a nostalgic catch up with Archie, Edith, and the rest of the groundbreaking crew!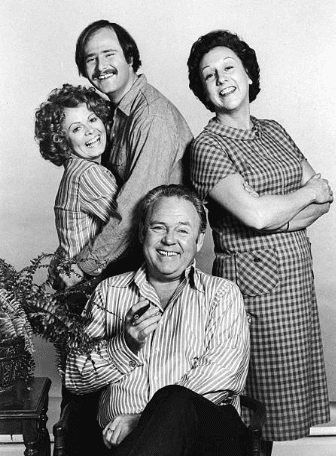 ---
Carroll O'Connor As Archie Bunker 
Carroll O'Connor aka Archie Bunker was the often grumpy main man on All In the Family. He was on the show from start to finish and it makes sense when we consider his first audition. The show's creator, Norman Lear shared: 
"Carroll O'Connor walked into my office, we shook hands, we sat down at a table, took out a script and started reading Archie Bunker, and as the character was later wont to say, 'Case closed.' I looked up to the heavens and said, 'Thank God, Archie has arrived.' "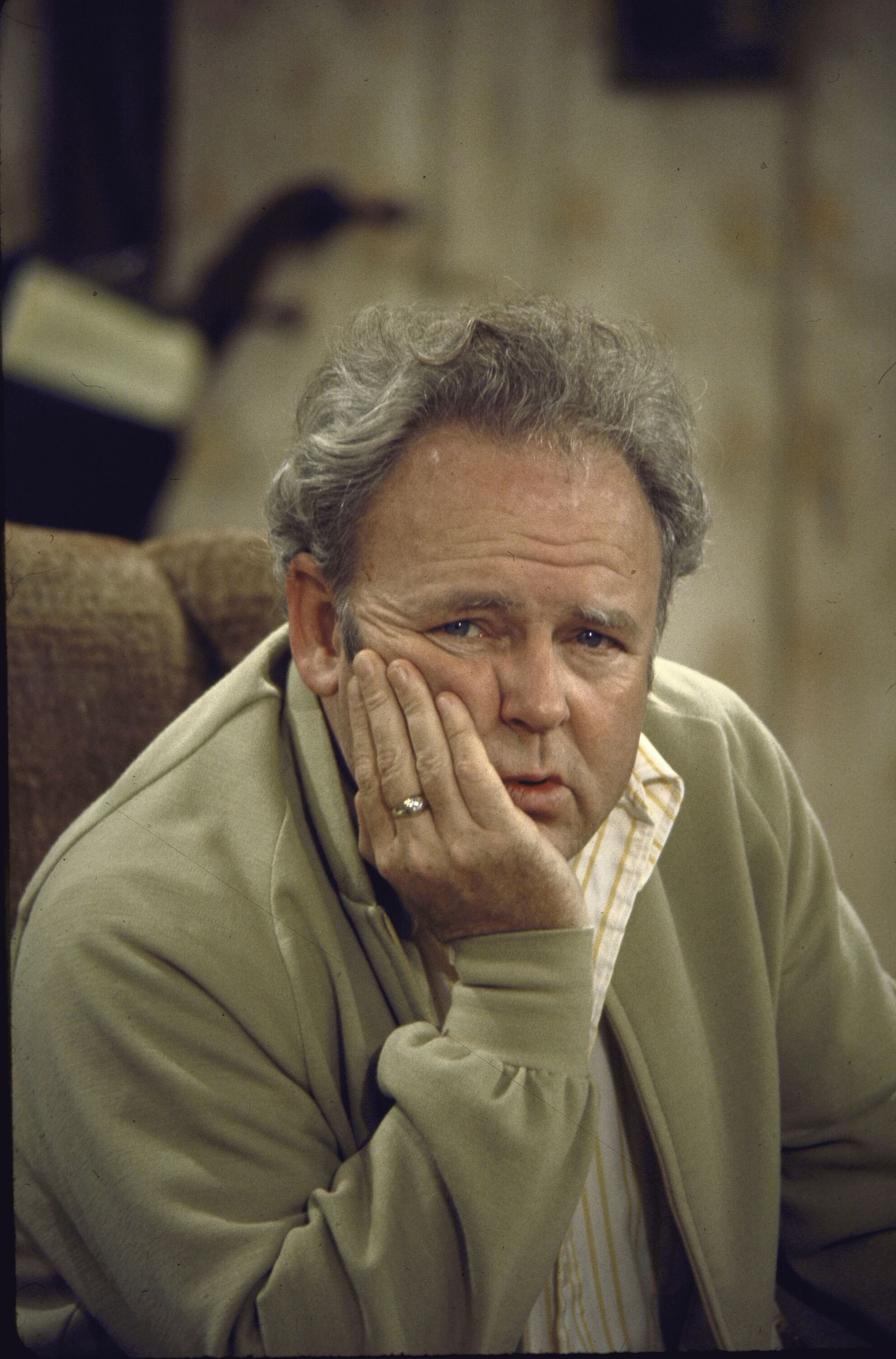 The popular series has become known as the show with the most spin-offs ever! One of these was none other than Archie Bunker's Place which ran from 1979 to 1983. This acclaimed actor truly made his mark on the industry and even bagged awards like a Golden Globe and a few Primetime Emmys!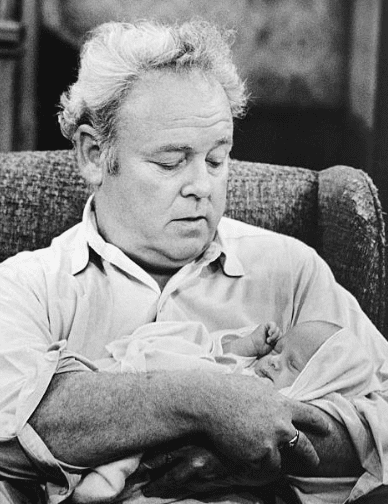 ---
The Many Honors Of Carroll's Life 
In addition, he was honored with the George Foster Peabody Broadcasting Award for Archie Bunker's Place in 1980. When asked about his time playing Archie he said: 
"I'll never play a better part than Archie. He was the best character, the most fulfilling character, and I never thought it was going to develop that way. There's no role that can top that."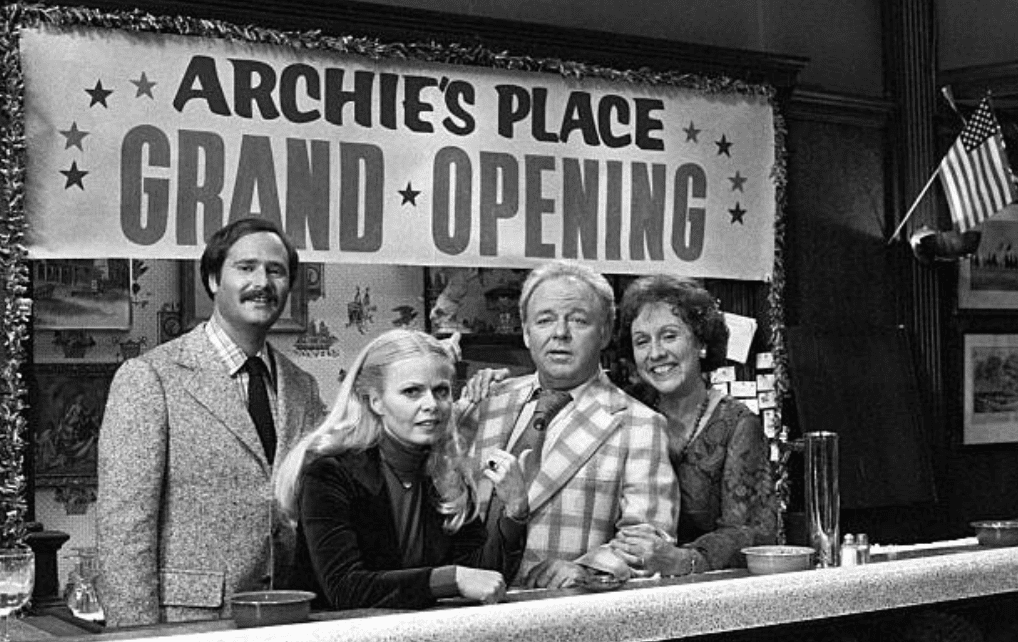 Sadly this iconic star passed away in 2001. His legacy still lives on in all of the great content he provided the world with. He was married to Nancy Fields O'Connor from the 50s into the 2000s but they separated before his death. The pair share one child, Hugh O'Connor.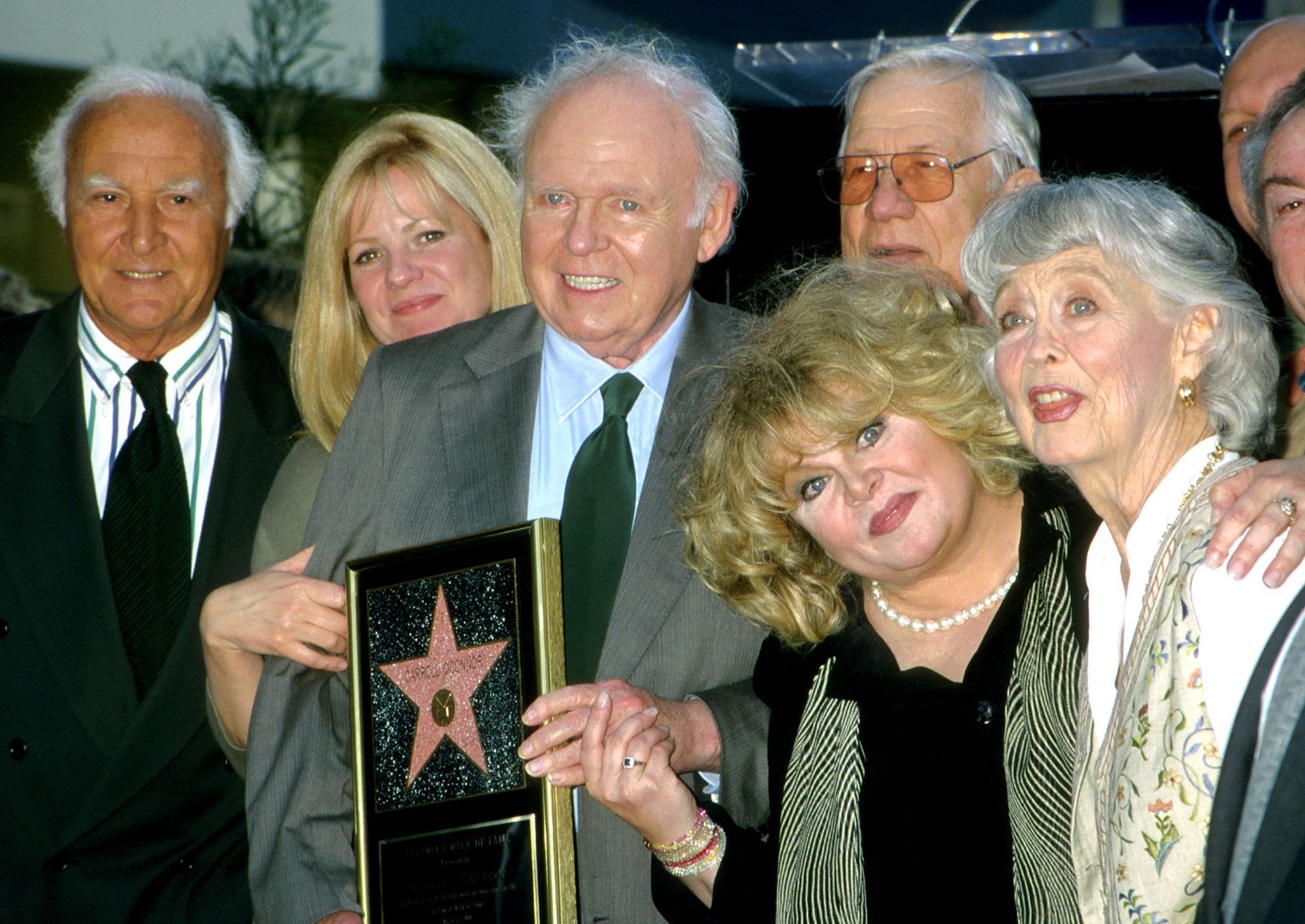 ---
Jean Stapleton As Edith Bunker 
Jean Stapleton brought to life the beloved character of Edith Bunker. For 9 seasons she was in the series and after that, she went on to Archie Bunker's Place. However, by 1979 she asked the producers to write her out of the story as she wanted to move on with her life.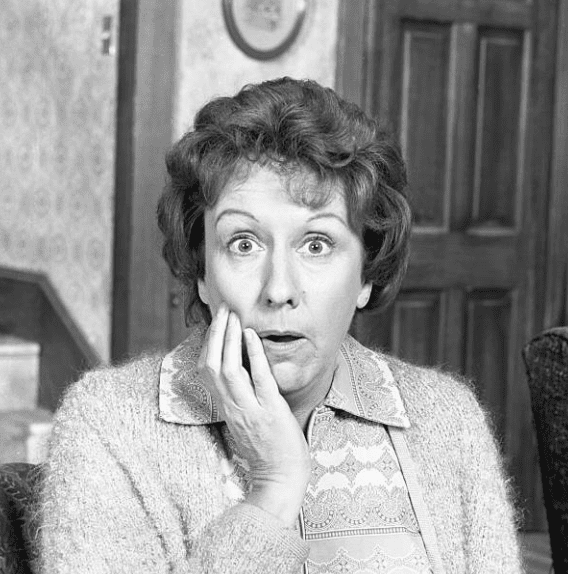 The star actress has also nabbed a few impressive awards. Some of the trophies on her cabinet include three Primetime Emmys and two Golden Globe Awards for Best Actress In a Television Series Comedy! In addition, she's been nominated many times as well.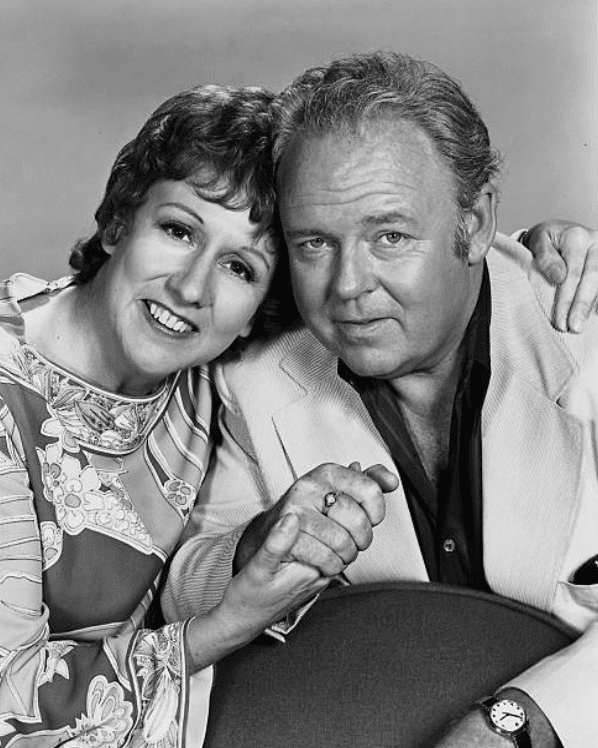 ---
Jean Was Proud To Be Apart Of All In The Family 
She passed away in 2013 and the age of 90! Her life was dedicated to the art of acting, the thing that brought her immense joy. She was very proud of the work done on the All In the Family series and believed it was bringing up many important topics. She said:
"The civil rights issue went right through our series. There's nothing like humor to burst what seems to be an enormous problem. Humor reduces it to nothing and wipes it out. That's what humor does. That was a great part of that show in terms of every issue."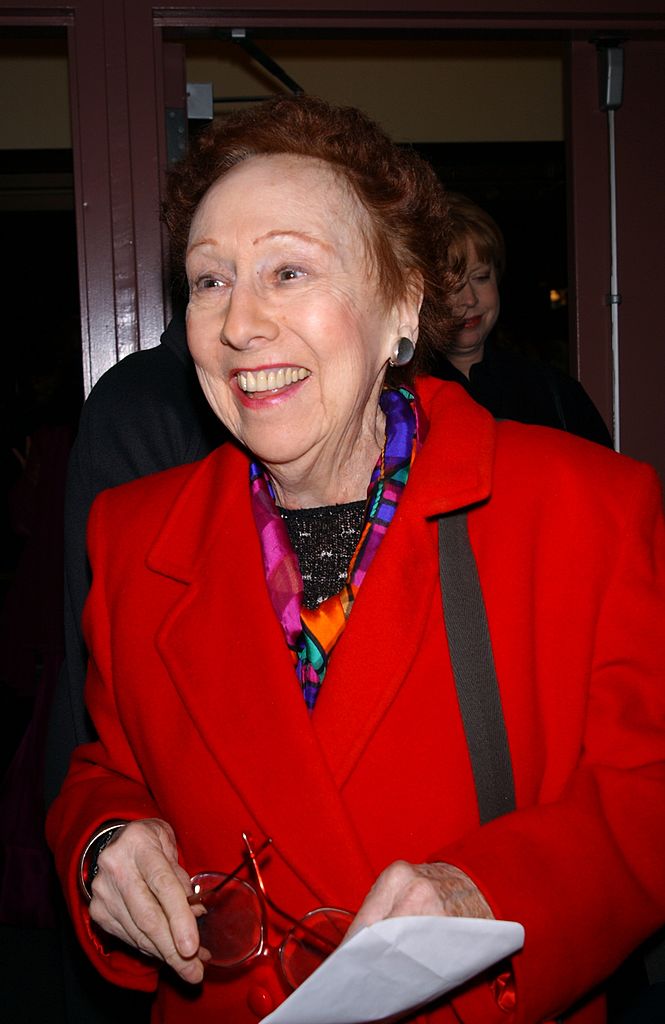 ---
Sally Struthers
Sally came onto the big scene thanks to her role as Gloria in "All in the Family." The hit sitcom put her name in the stars and helped her career blossom. These days she is working in the theatre industry. In 2019 she was in Wilmington to act with the Delaware Theatre Company!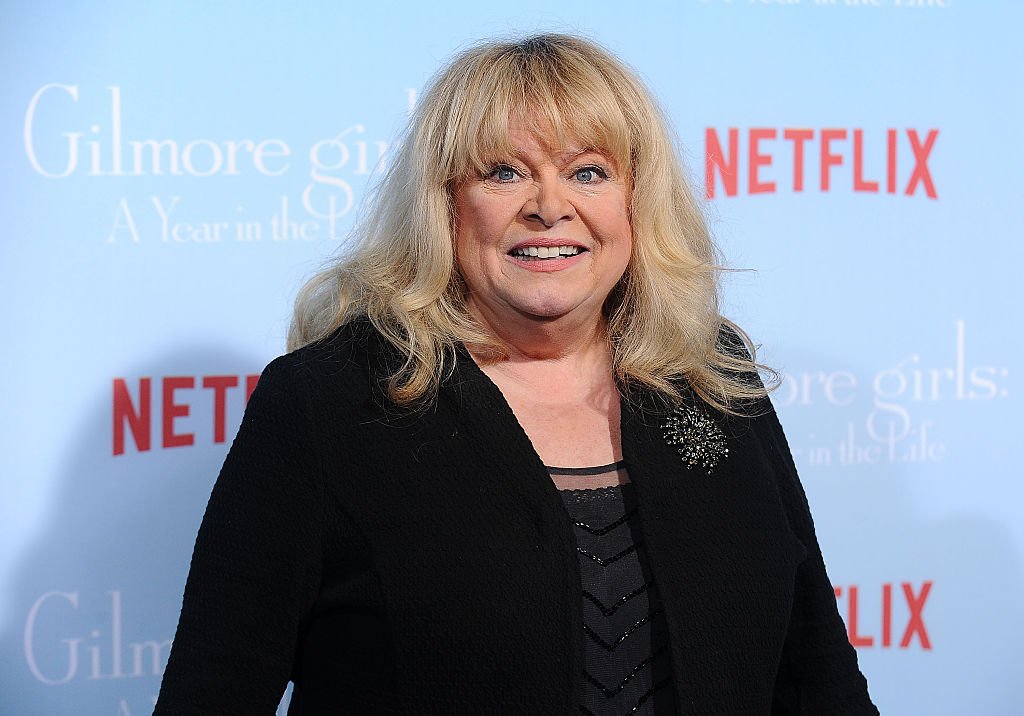 ---
Rob Reiner As Michael Stivic 
The 1970s were a great period in Rob Reiner's life. The actor gained immense fame for his role on All in the Family but his big acclaim was still coming. He went over into the world of film directing and by the time that he made Stand By Me, he was pretty well known.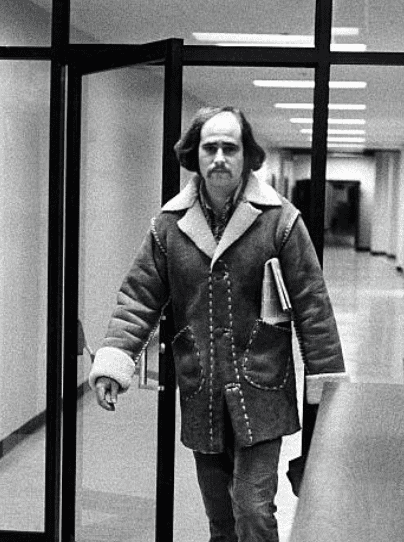 When asked about how he has kept his feet on the ground during his fame, he said:
"I saw the way my father dealt with people coming up to him, and he just acted like it was normal."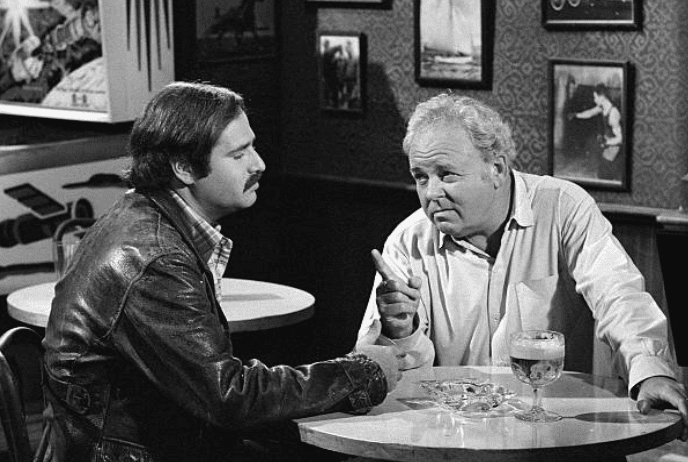 Some of his big film directing credits include work on This Is Spinal Tap, The Sure Thing, Stand By Me, The Princess Bride, When Harry Met Sally and Misery, A Few Good Men. Rob also helped out with some of the greatest movies of all time like The Shawshank Redemption and Miss Congeniality.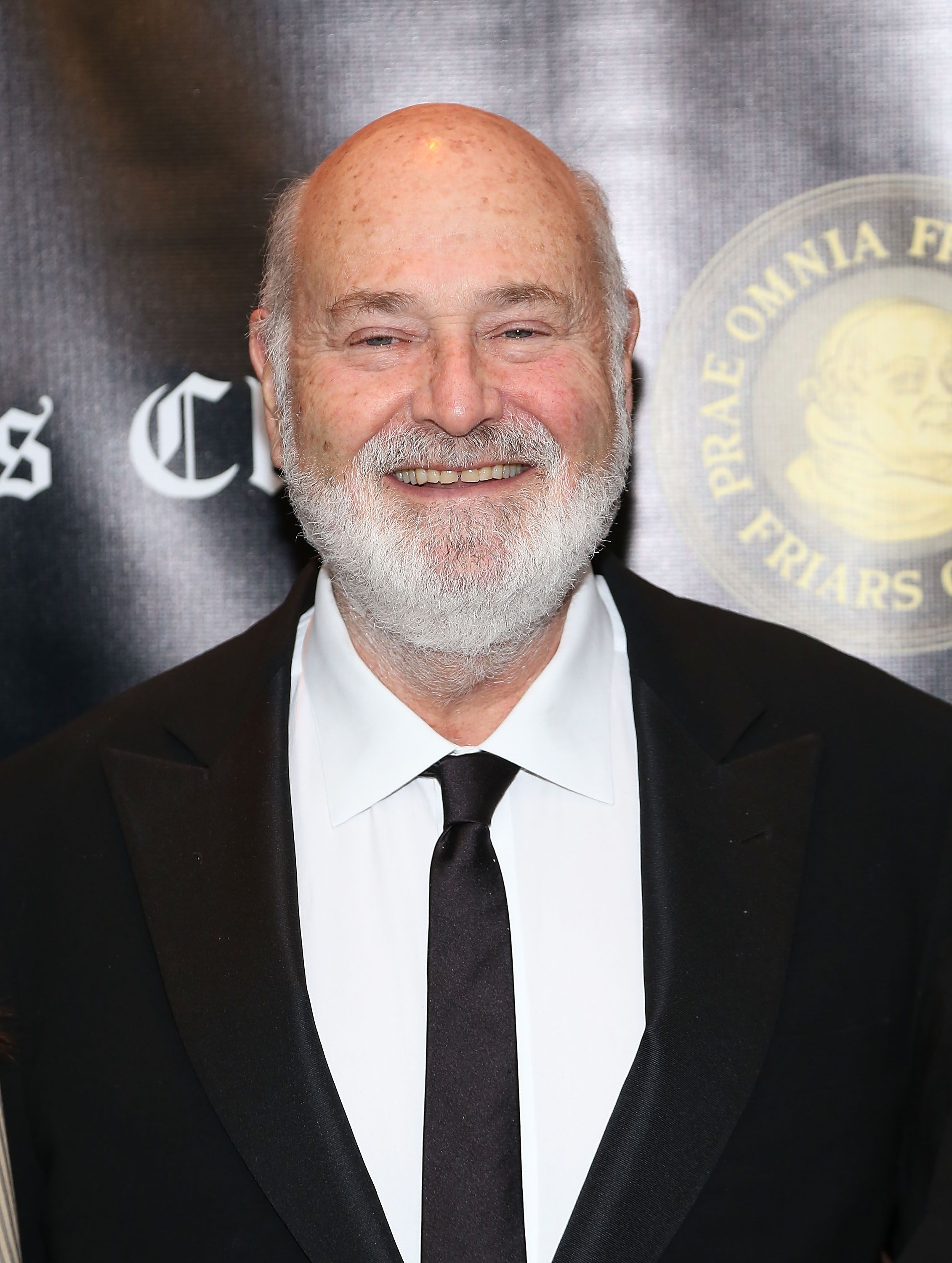 ---
What He's Up To These Days
Rob truly changed the face of movies in the 80s and the 90s... But what has he been up to since? Well, apart from working with the great Stephen King, he has kept very busy, Rushing from meeting to meeting its clear that he loves what he does. He also values the people he works with... He says:
"I want everyone around me to feel comfortable and happy. And then I can come into work and be like: 'Hey, I get to spend today with these people today! Isn't that great? Aren't I lucky?'"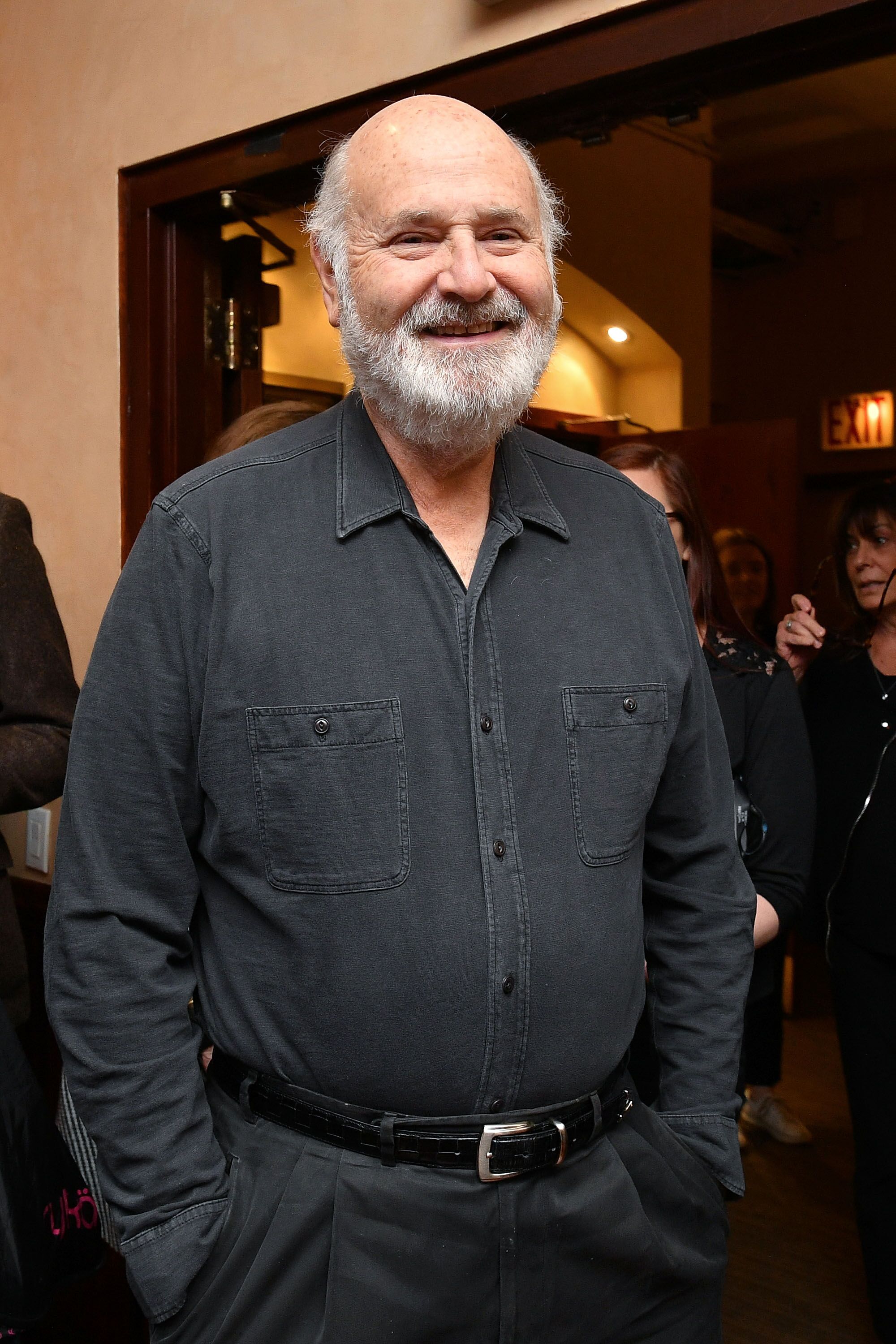 ---
Danielle Brisebois As Stephanie Mills 
Hailing from Brooklyn, New York City, Danielle Anne Brisebois made her fame on shows and movies like Begin Again in 2013, Archie Bunker's Place, and All in the Family. The actress did decide to leave the acting world. She always felt more at home in the music industry.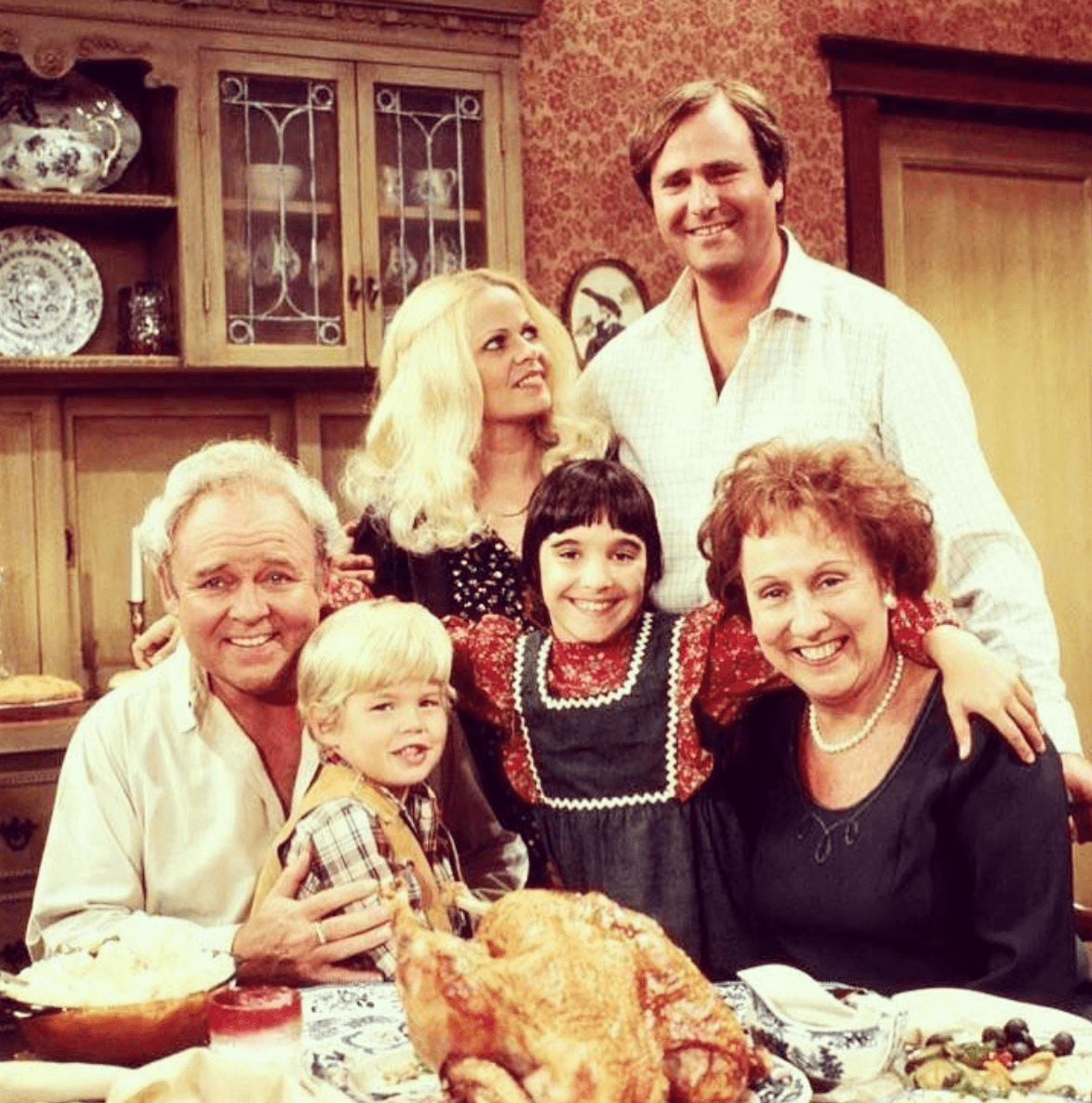 In the meantime, she married Nick Lashley and together the happy couple has 2 kids. She's also done work on Broadway's Annie and of course, the recent film, Begin Again. When speaking about her time on All In The Family she explained that it just wasn't the place for her.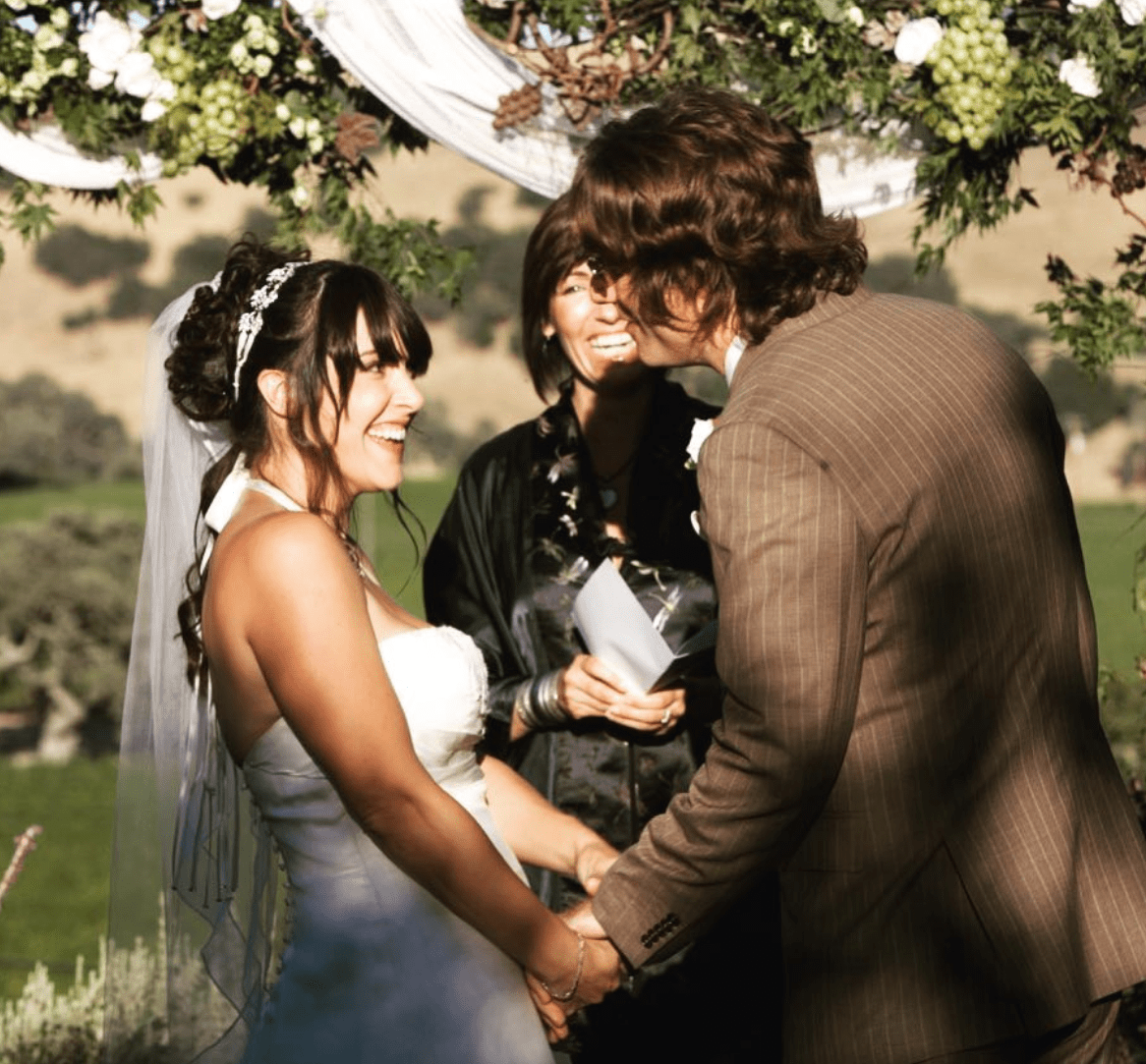 ---
Danielle Goes From TV To Music
She still valued the experience and the great cast. Danielle had only nice things to say about one of the main stars, Carroll. She said:
"He was amazing, nurturing and wonderful."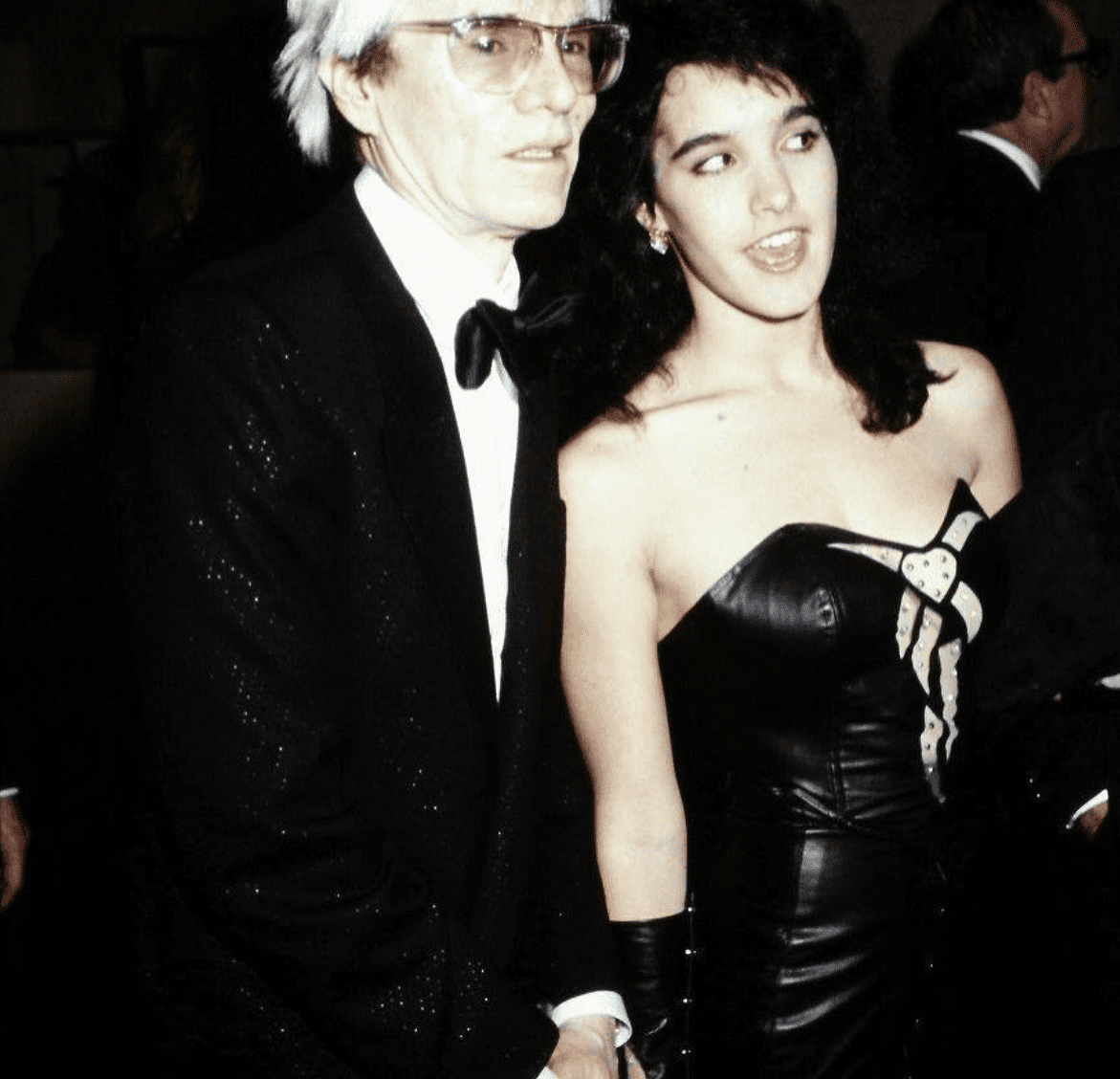 Since pursuing her musical passions Danielle has done work for many big names... These include Alanis Morissette, Natasha Beddingfield, Kelly Clarkson, and Adam Levine! Not only has she just helped produce their music but she also co-wrote some of their great songs.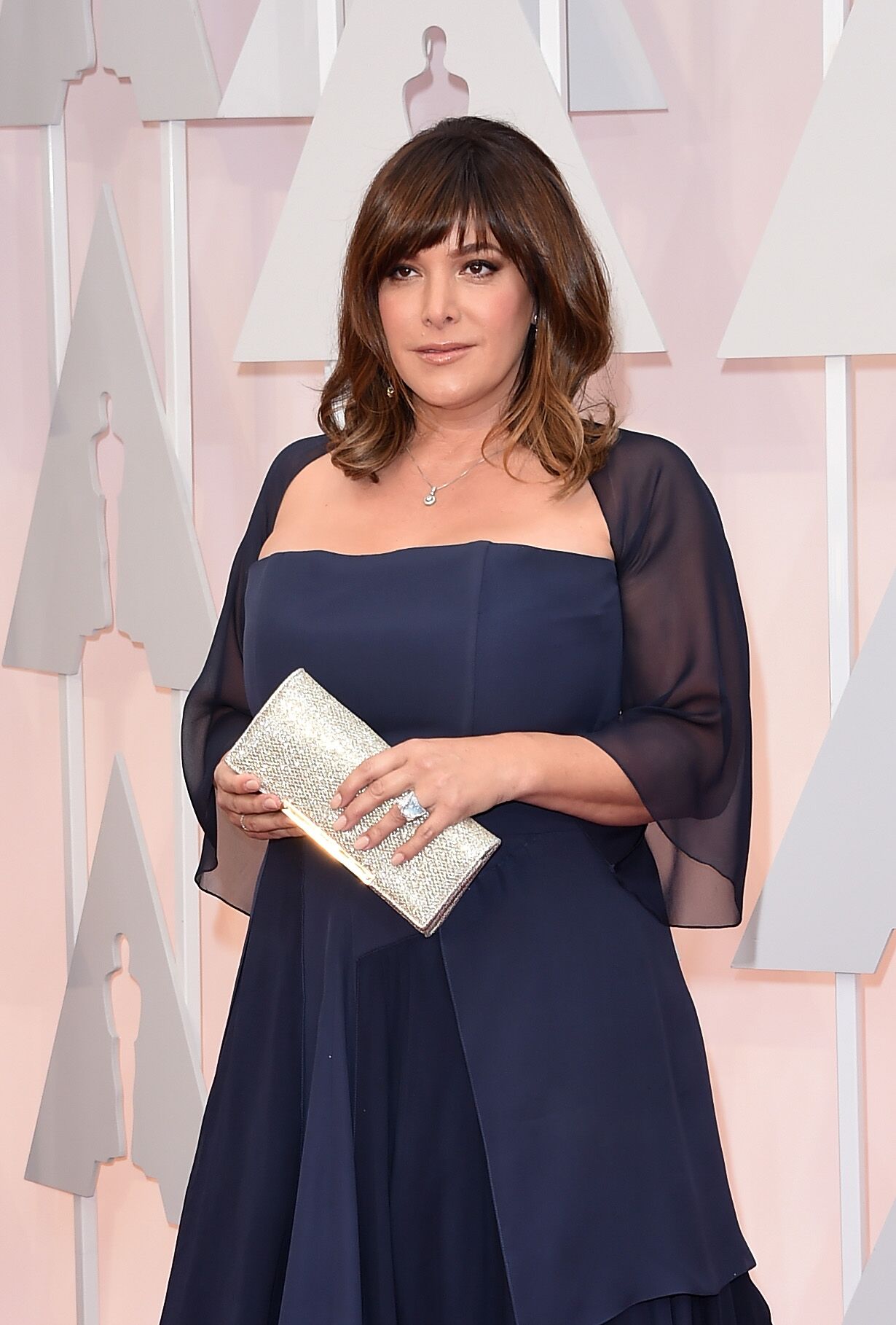 ---
Sherman Hemsley As George Jefferson 
Sherman is probably most known for his part in The Jeffersons but his fame started long before then when he joined All In The Family. He was so well-loved on the series that he got his own show! The shy man sadly passed away in 2012 but his massive legacy lives on!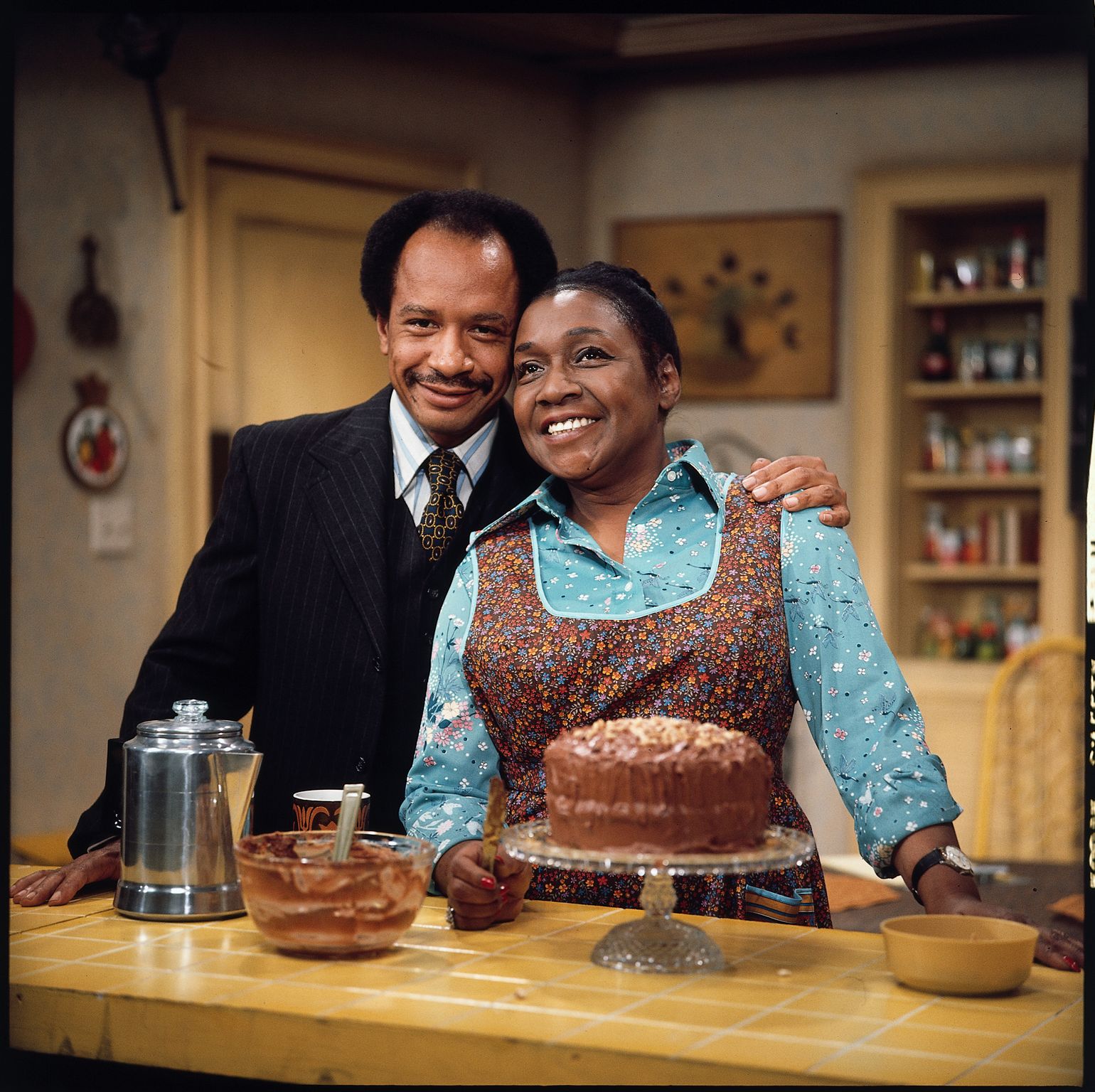 Growing up, Sherman had to overcome many battles. He truly pushed himself to gain his life in the acting world. In an interview in the 80s he said:
"I loved it [acting], but had to forget about acting after elementary school because it was the sort of thing you just didn't do in my rough neighborhood."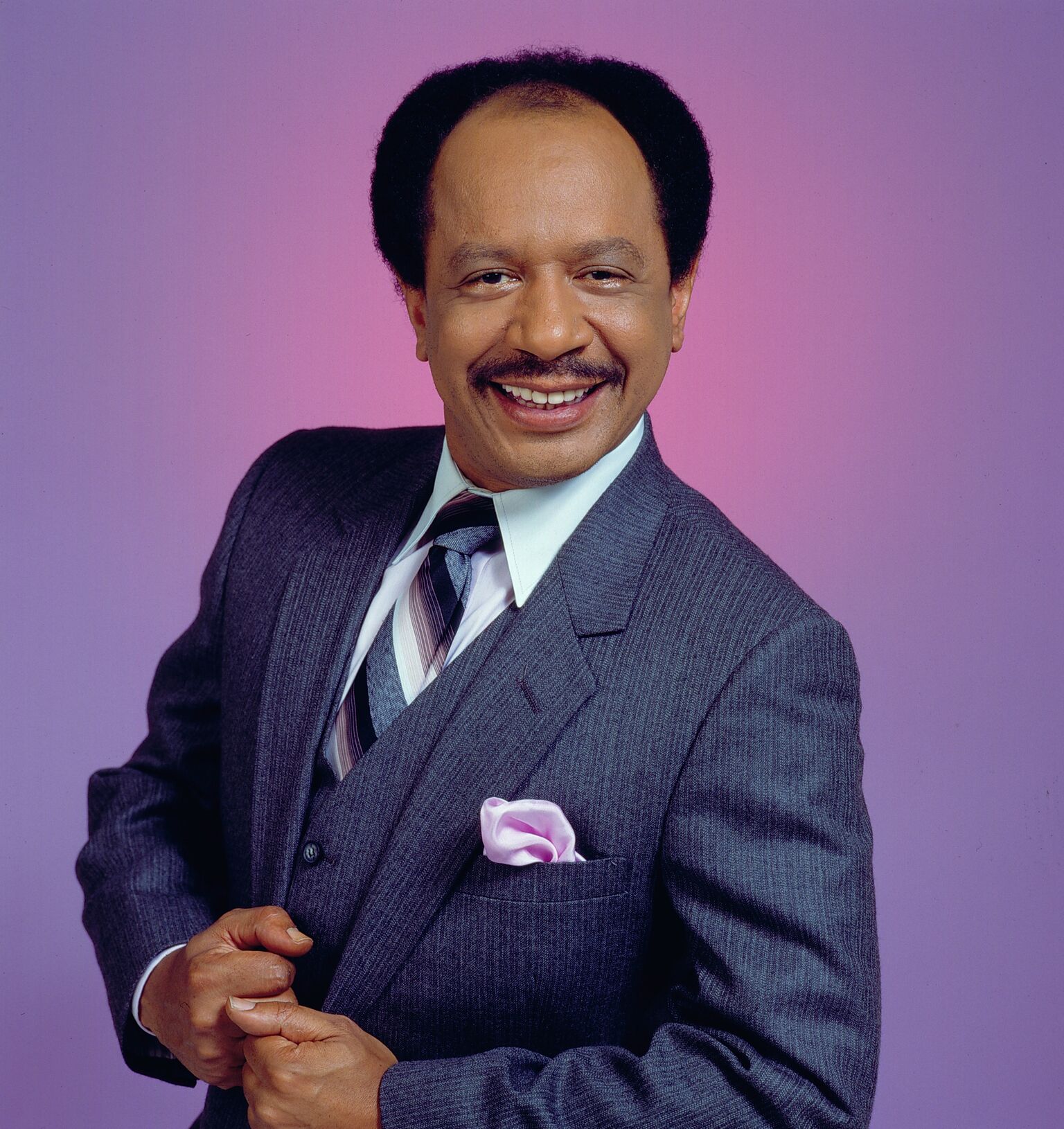 ---
Why Sherman Both Liked And Disliked His character, George Jefferson 
He was never married nor did he have any kids. He was also not the biggest fan of all the limelight he received. Sherman didn't always enjoy his charter George but he knew that the message he was telling was an important one. When asked about his time on the series he said this: 
"It [playing George Jefferson] was hard for me. But he was the character. I had to do it. If I was to pull back something, then it just wouldn't work."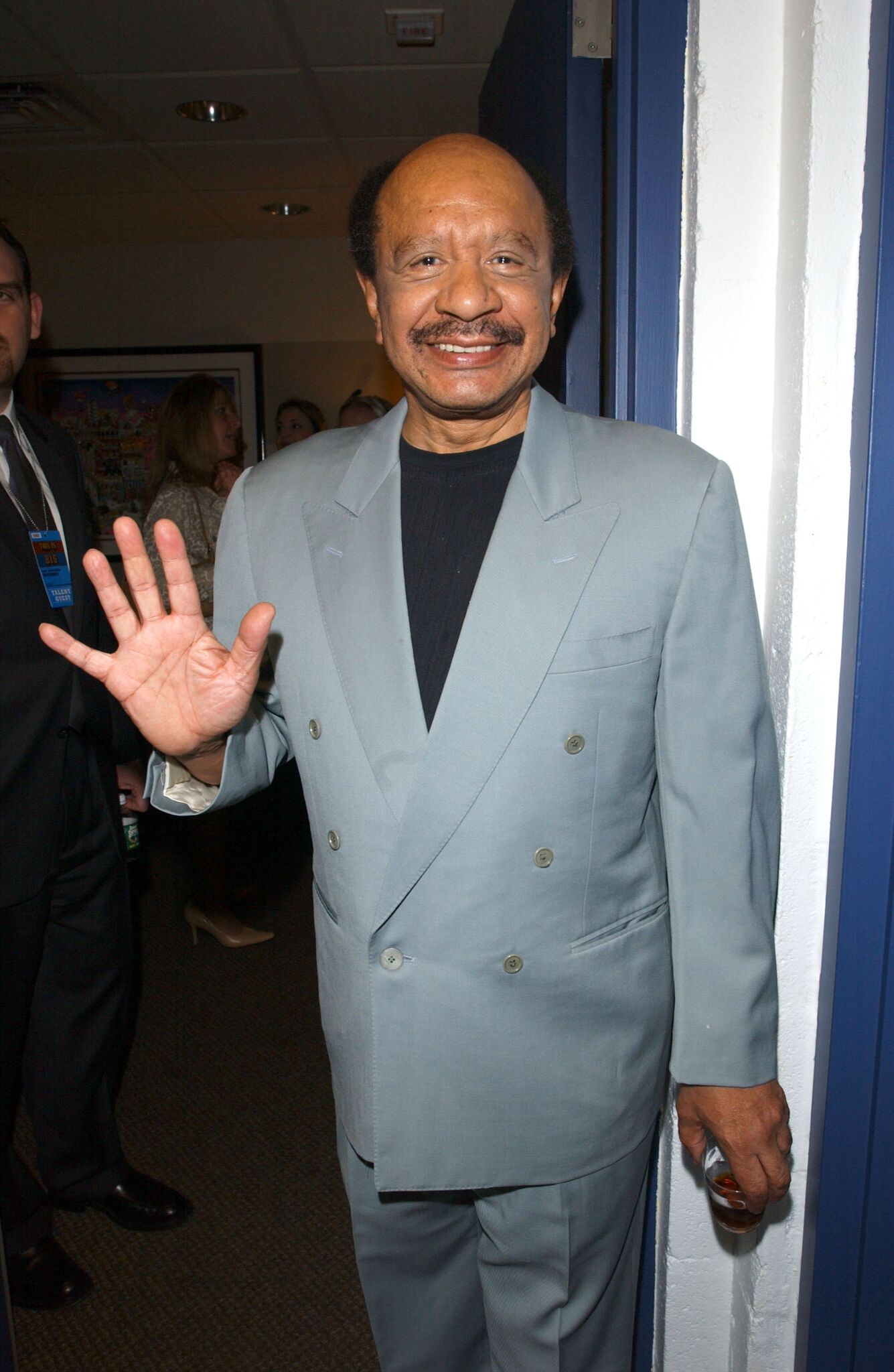 ---
Mel Stewart As Henry Jefferson
Mr. Stewar aka Milton was a big star on the series from 1971 to 1973. As the loud and proud Henry Jefferson, he surely was a fan fave of All In The Family. The actor was once an acting coach and even found his own group called Bantu, for Black Actors Now Through Unity.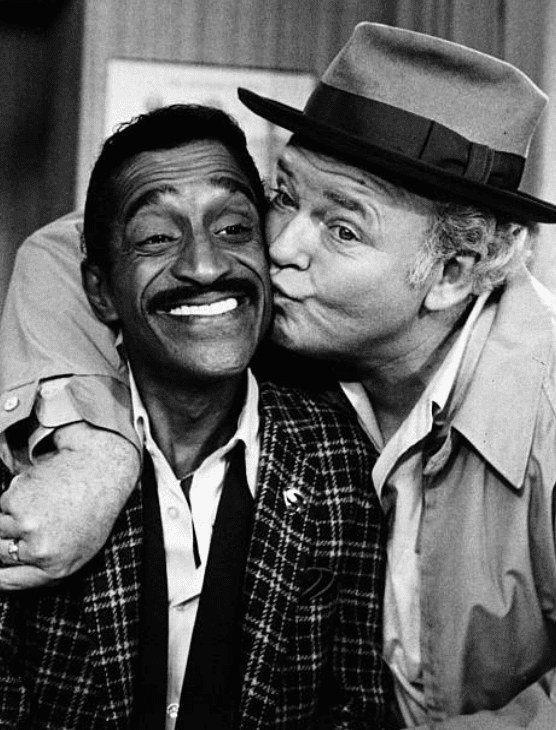 The star sadly passed away in 2002 and is remembered for his great humor. He was married to Annie Dong-Stewart and they shared a daughter, Alia Dong-Stewart. One of his other funny roles was on The Golden Girls as the Judge. He was a true comedic genius!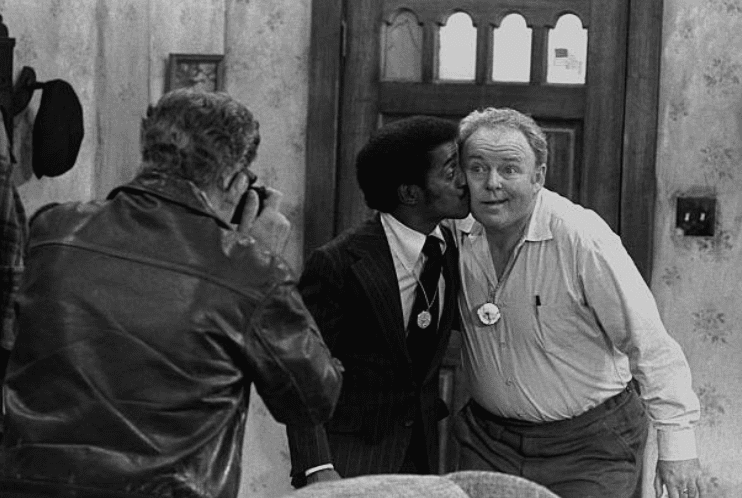 ---
The Show Gets A Live Reboot In 2019
Just last year we got to see the original show creator, Norman Lear, bring forth the magic again... With a cast of big names like Woody Harrelson, Marisa Tomei, Ellie Kemper, and Ike Barinholtz, ABC's Live In Front Of A Studio Audience was well-loved and a very nostalgic moment for viewers.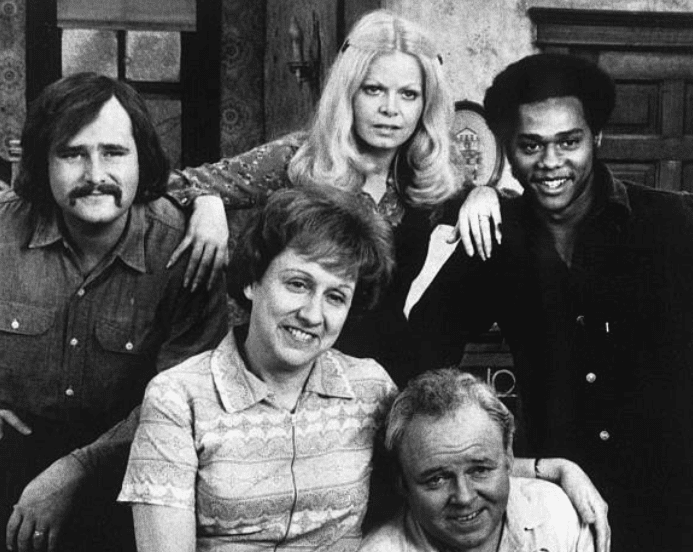 Woody takes on the legendary Archie character and the Oscar nominee immediately connected to the role albeit a little daunting... Why? Well, because he grew up watching the original series. He said:
"All in the Family is a big part of my childhood. We watched it every week. I'm a big fan of the show, but I've got to admit it's daunting, because Carroll O'Connor is so great. It's kind of like wanting to take on A Streetcar Named Desire with the knowledge that obviously no one can do it better than Brando."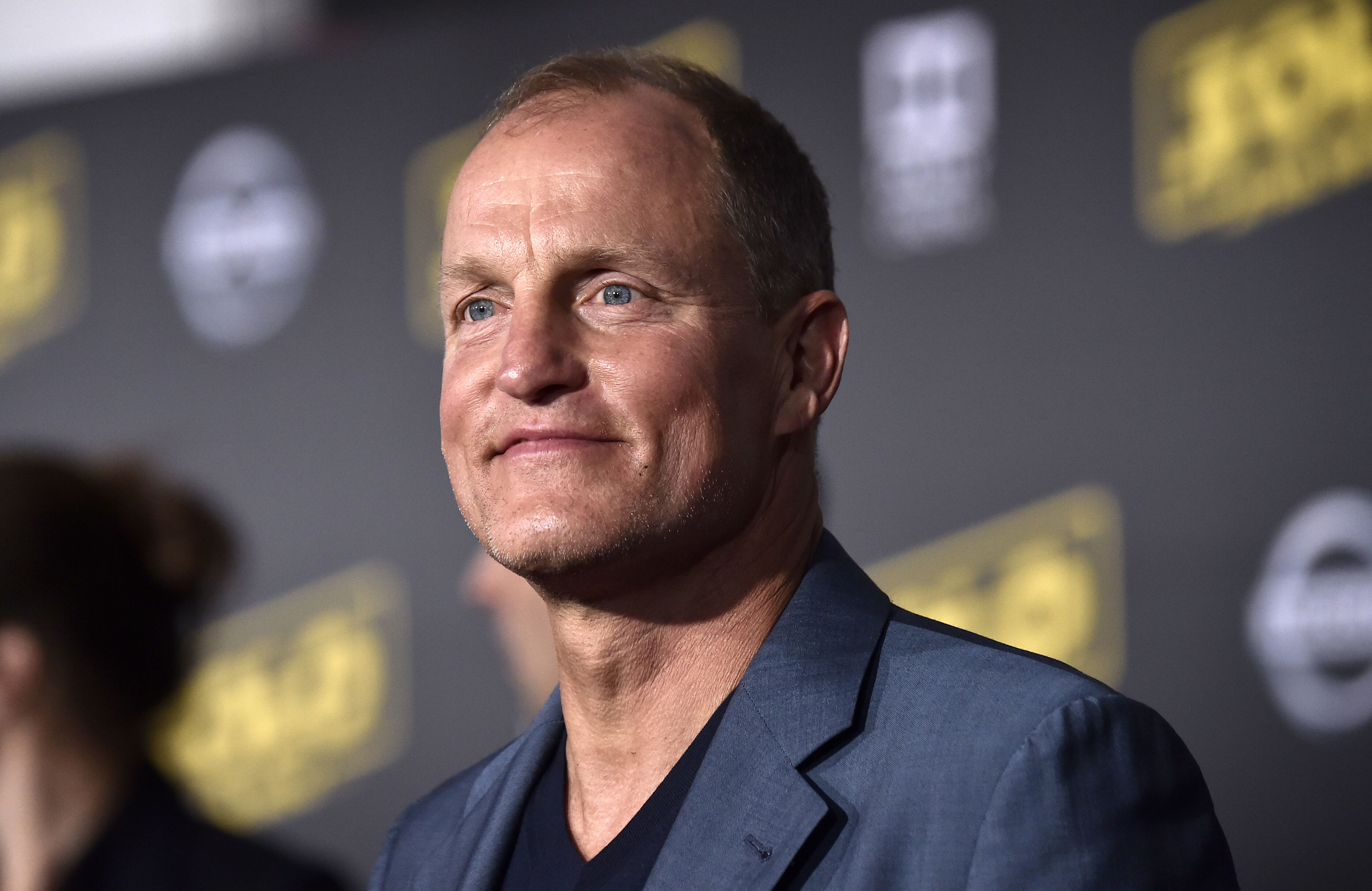 This show really changed the TV game. All In The Family gave its castmembers a big boost in the industry and many went on to become household names. While some have passed away, their legacy still lives on! Which character is your fave and did you ever watch this hit show? Leave us a comment and click share! 
Sources: LA Times, The New York Times, USA Today, The Guardian, The New York Times, Washington Post, Deadline, News Week