Celebrities In Their First and Last Role
If one thing's for sure is that we all have to start somewhere, and that also applies to top Hollywood actors like the ones in this list. Would you believe if we told you Robert Downey Jr's first role was as a sick puppy or that Robin William's first movie scenes didn't even get featured in the movie's original cut?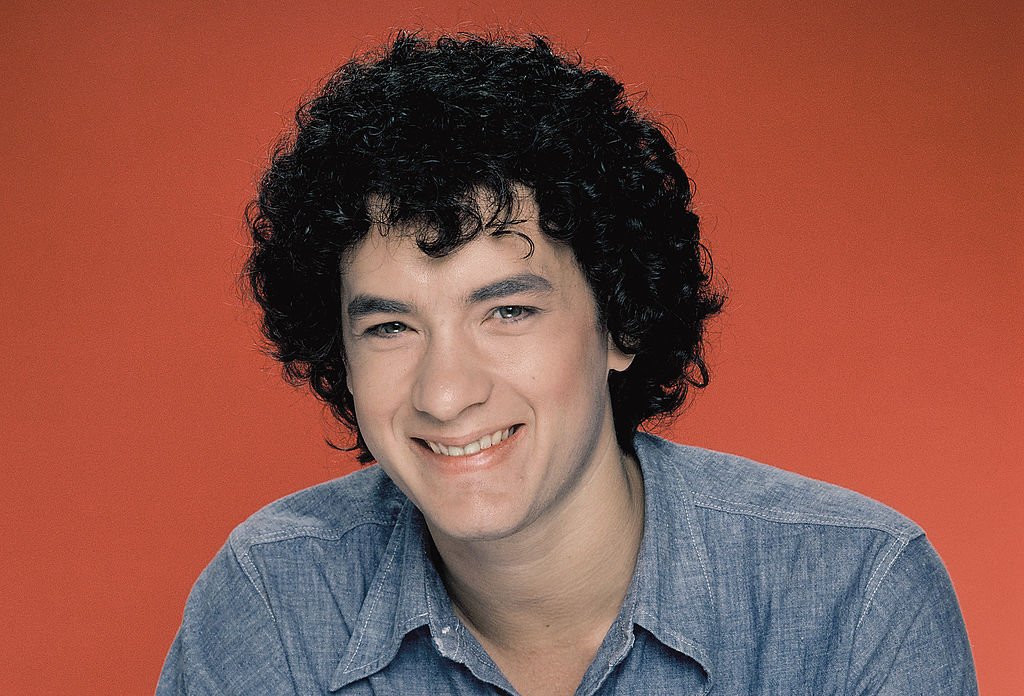 ---
Jason Momoa
"Baywatch: Hawaiian Wedding" (2003)
In 1999 Jason Momoa joined the cast of the new Baywatch spinoff "Baywatch Hawaii" as lifeguard Jason Ioane. With no previous acting experience, the show would end up kick-starting Momoa's career. Two years after the end of the show, in 2003, the 24-year-old actor appeared on the TV movie "Baywatch: Hawaiian Wedding" where the caste celebrates Mitch Buchannon's wedding.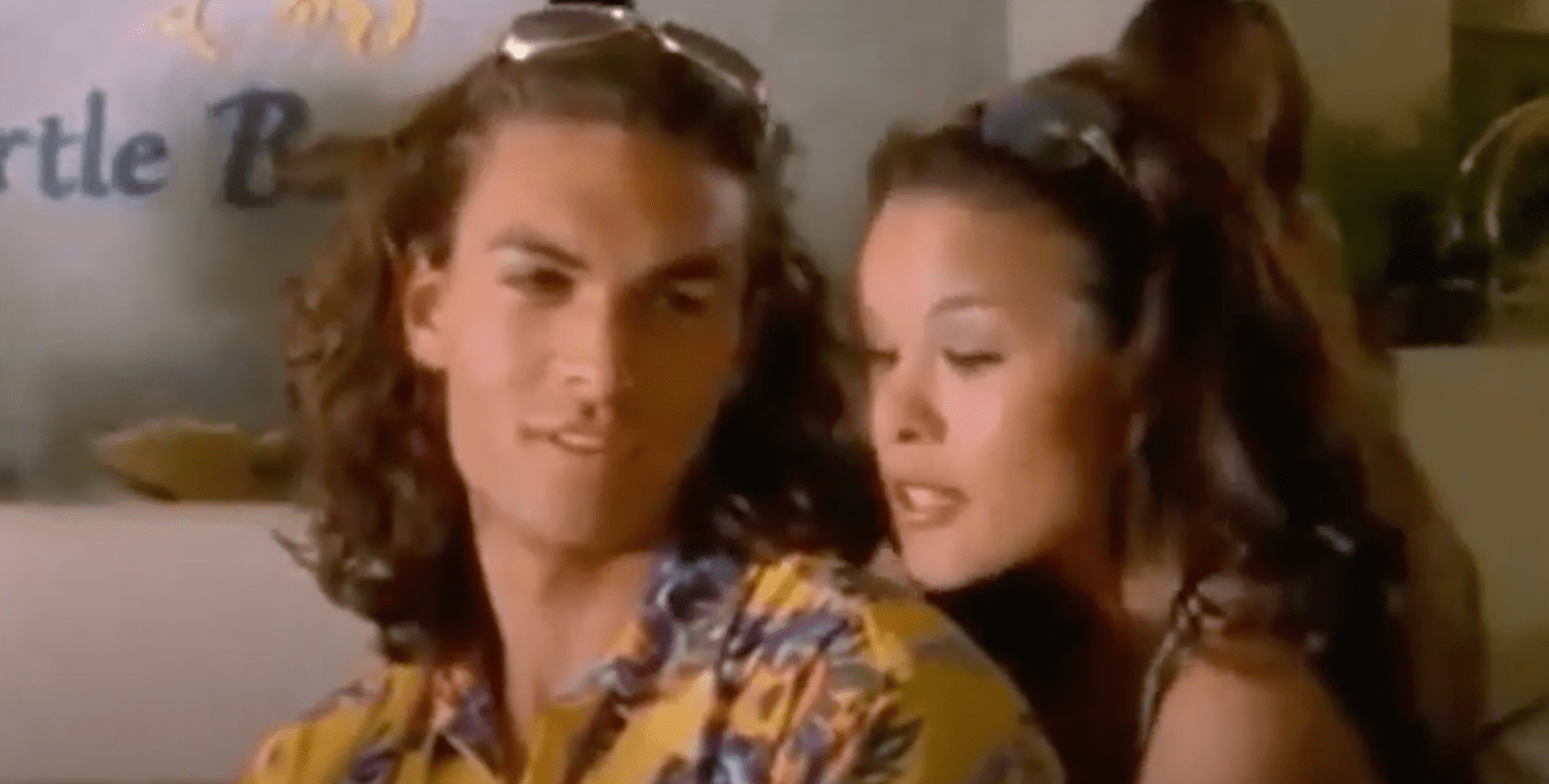 ---
"Aquaman" (2018)
In 2018, Jason got the leading role in the superhero movie "Aquaman", based on the DC Comics' character, with Amber Heard, Willem Dafoe, and Nicole Kidman in supporting roles. Momoa had already played the same character in the 2017 movie "Justice League". The "Aquaman 2" sequel is due to be released in 2022 with Momoa again as the lead man.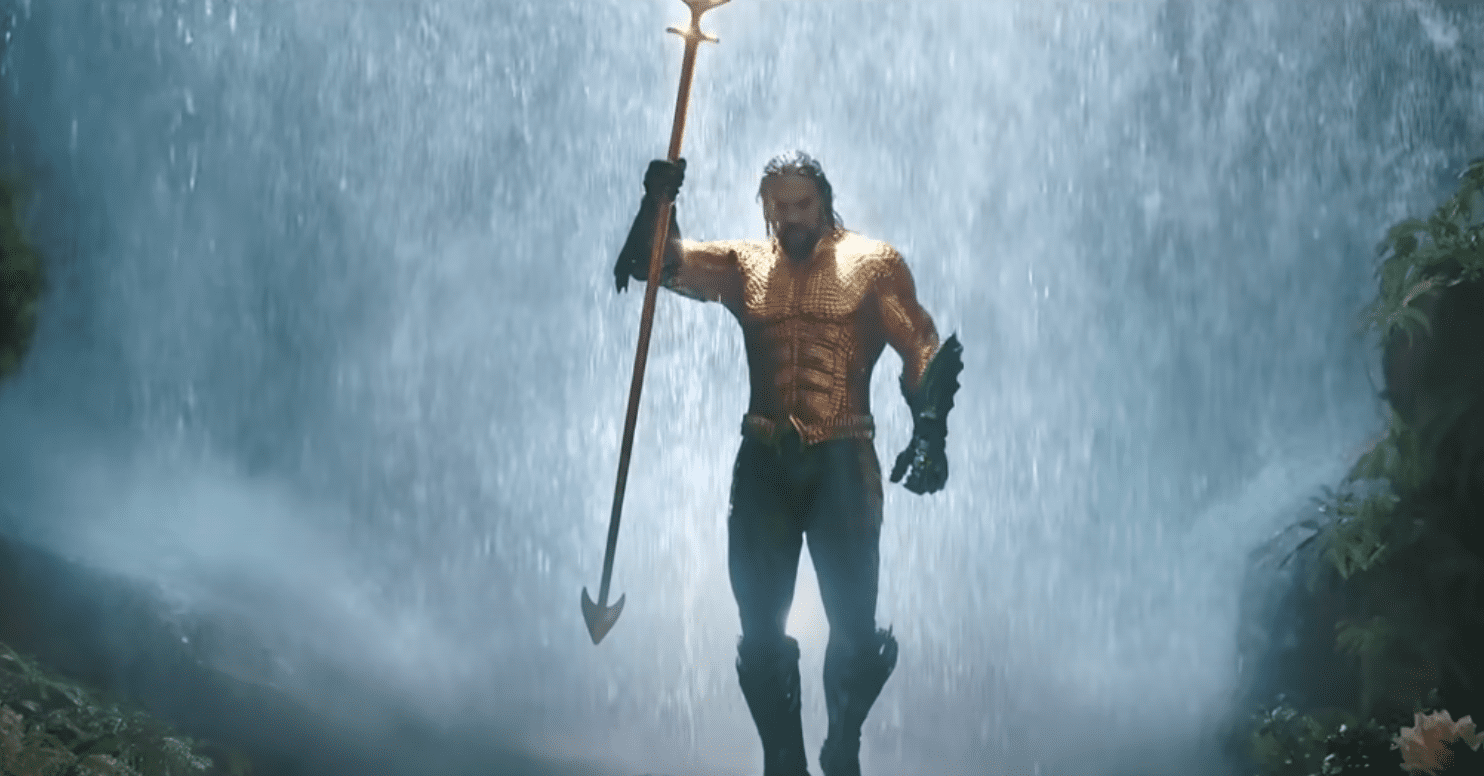 ---
Alan Rickman
"Die Hard" (1988)
Although he had been acting for a decade both on stage, where he received at least two award nominations, and on the small screen, guest-starring in several TV shows, Alan Rickman made his film debut in 1988's "Die Hard", as the German villain Hans Gruber, opposite Bruce Willis. His role earned him a distinction as the 46th best villain in film history.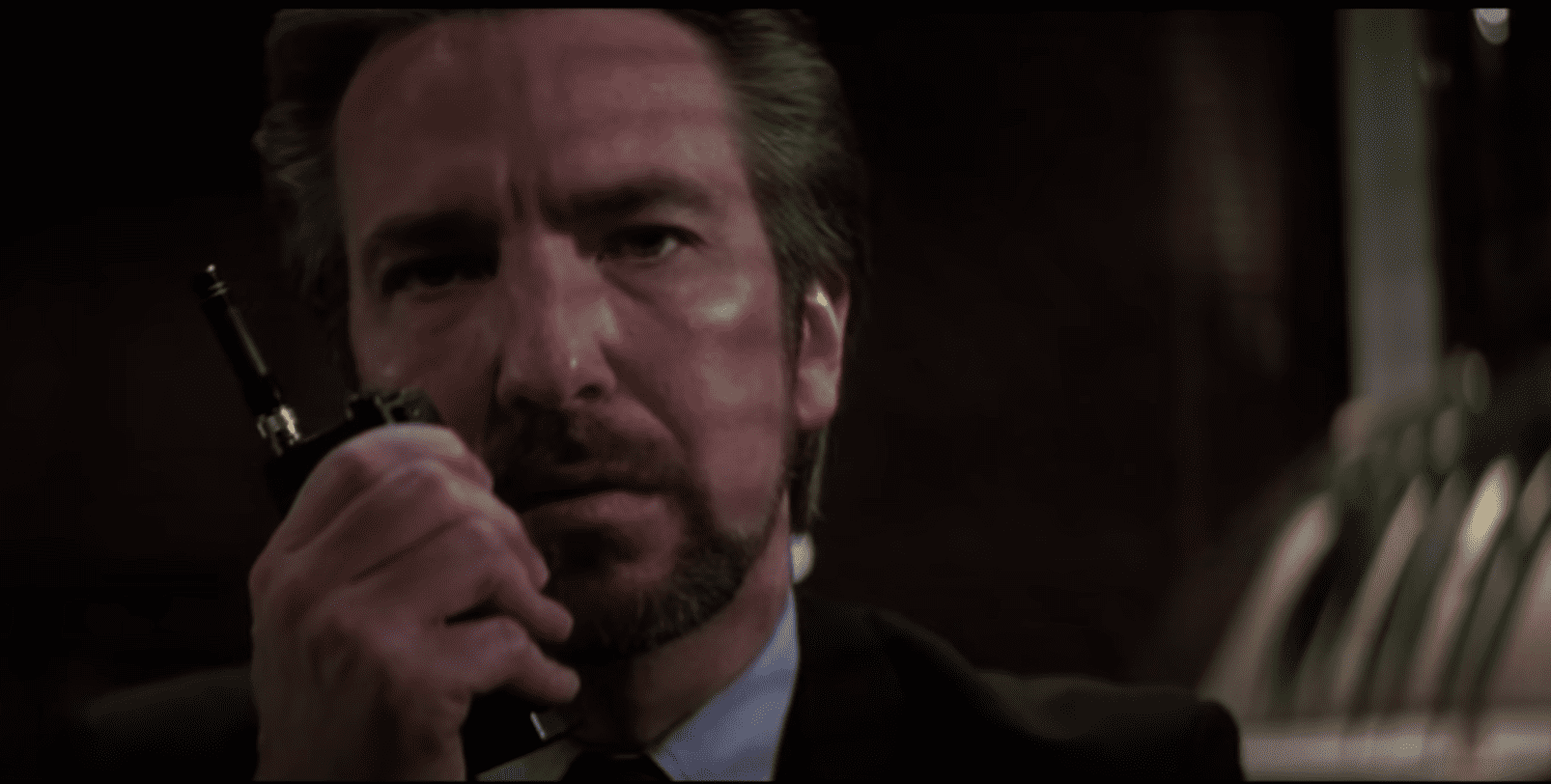 ---
"Eye In The Sky" (2015)
In 2015, the award-winning actor appeared as Lieutenant General Frank Benson in the political thriller "Eye In The Sky", alongside Helen Mirren and Aaron Paul. Apart from a few voice-over roles, this would become Rickman's final on-screen appearance, as he passed away at 69 years old, shortly after production wrapped, from cancer.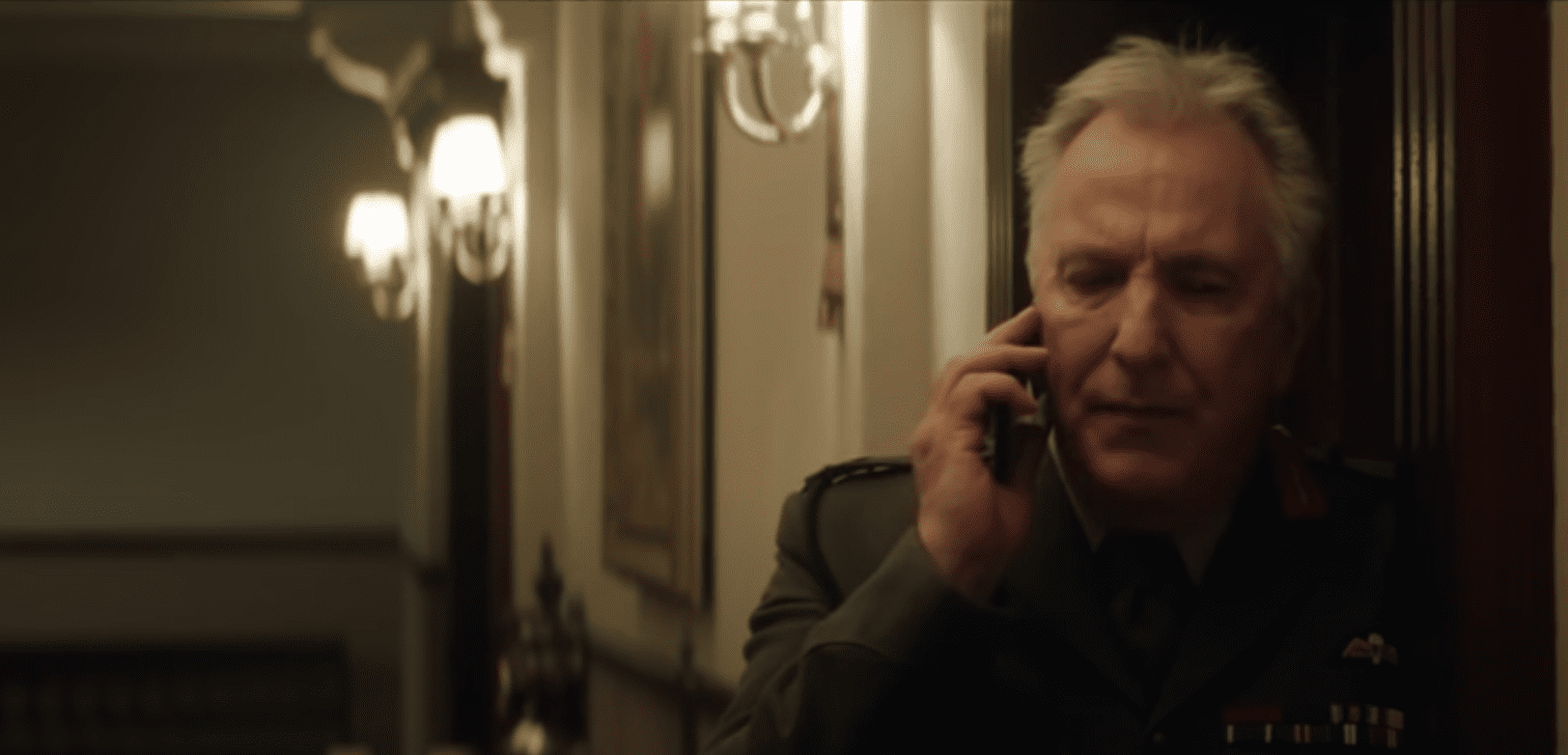 ---
Tom Hanks
"He Knows You're Alone" (1980)
Way before becoming the Academy-award winning actor he is now, Tom Hanks was starring in a horror movie about a young bride-to-be being stalked by her a serial killer in Staten Island. Although his character Elliot was supposed to be killed in the movie, the writer found Hanks so charismatic that they decided not to include his death.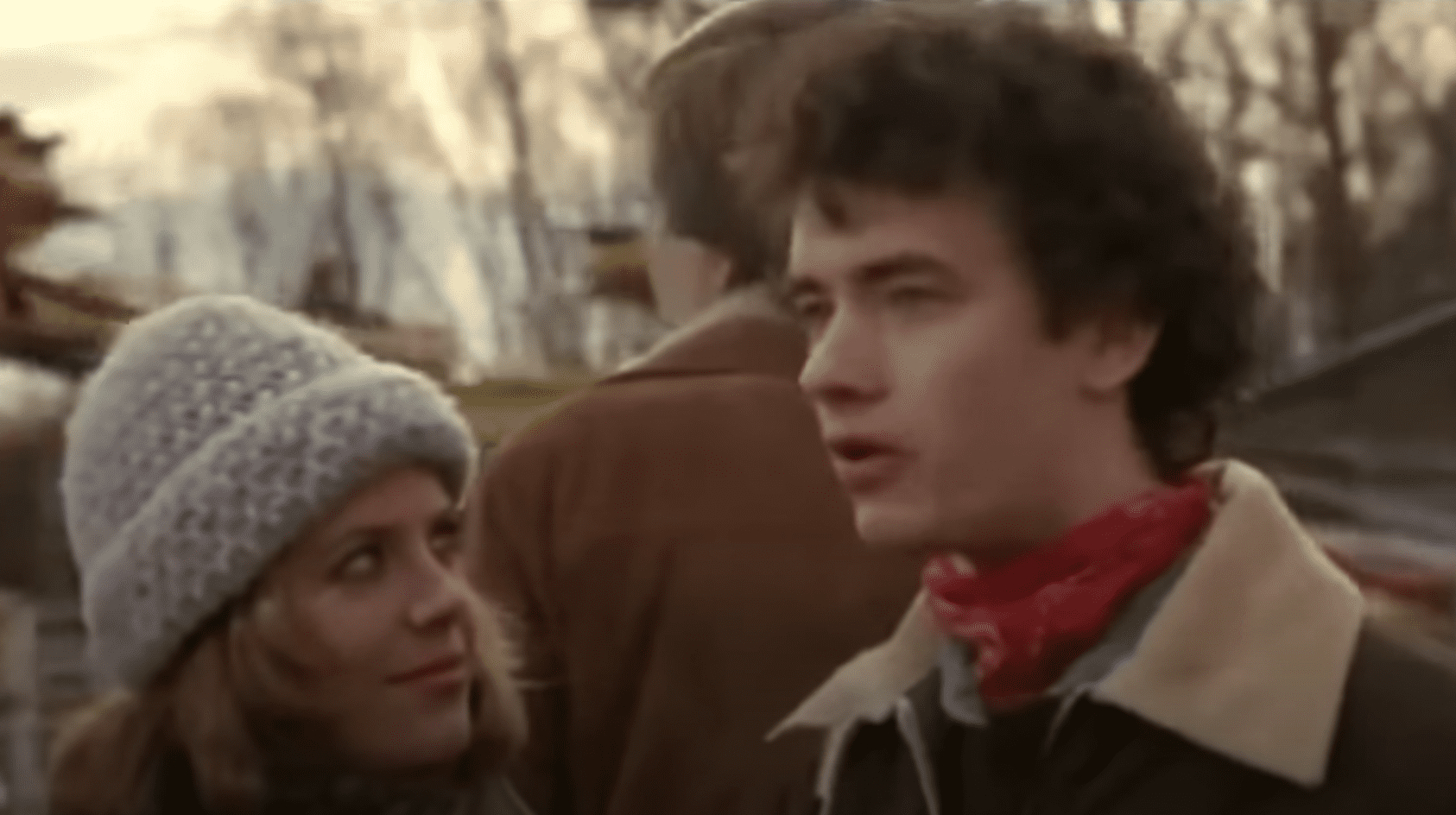 ---
"A Beautiful Day In The Neighborhood" (2019)
In 2019 Hanks played the legendary children's show host, Mister Rogers, in the movie "A Beautiful Day in the Neighborhood", based on the true story of the friendship between Fred Rogers and journalist Tom Junod. Shortly before the movie came out, Hanks found out he and Mr. Rogers were sixth-cousins. It was his ninth time playing a real person in a movie.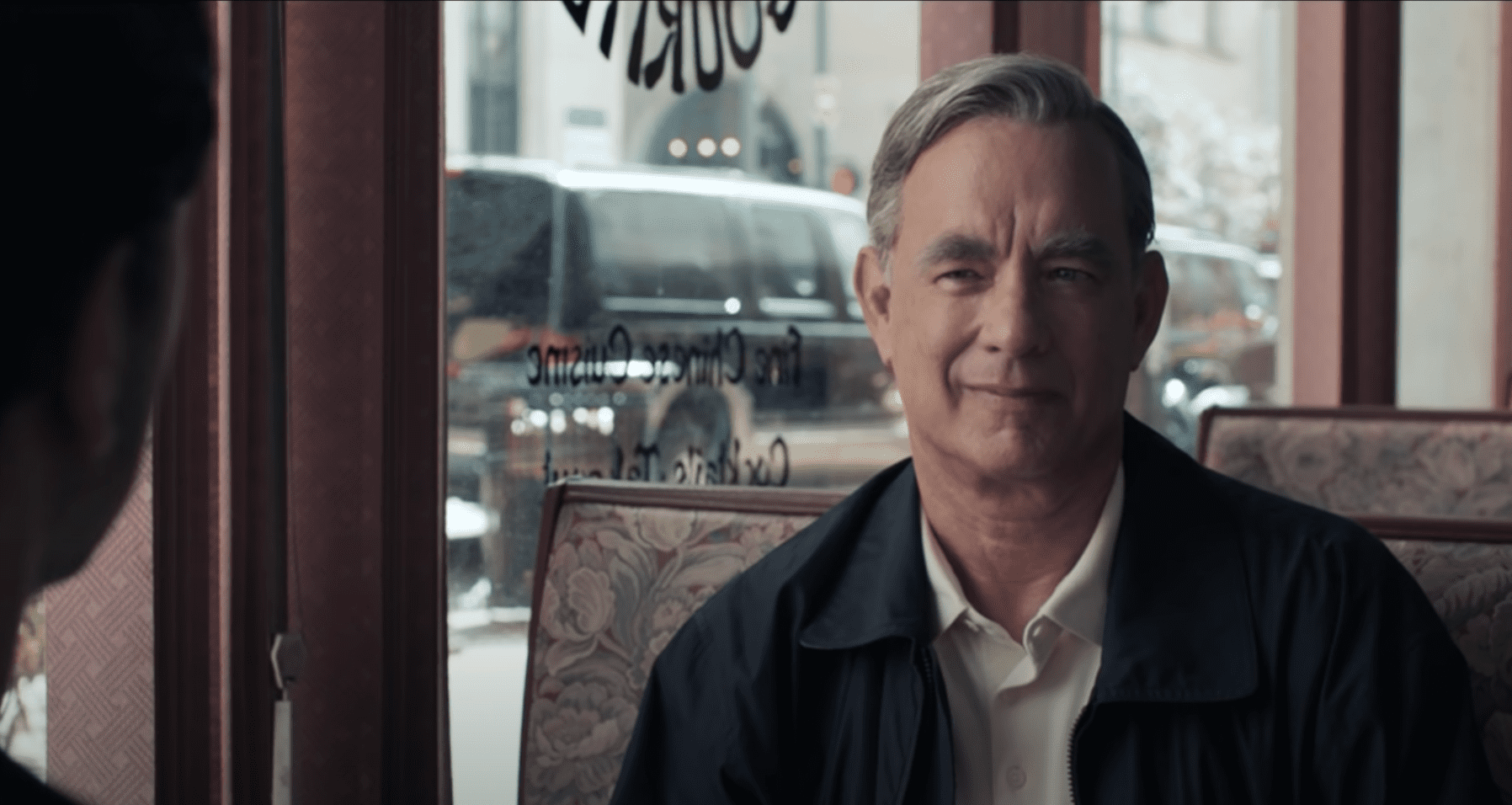 ---
Keanu Reeves
"Youngblood" (1986)
Long before becoming Neo and fighting agents in the "Matrix", Keanu Reeves was making his film debut in a hockey drama movie called "Youngblood", starring Rob Lowe, Cynthia Gibb, and Patrick Swayze. The story revolved around a 17-year-old boy (Lowe) learning to fight in the hockey ring in Canada. Keanu played the role of goalkeeper Heaver.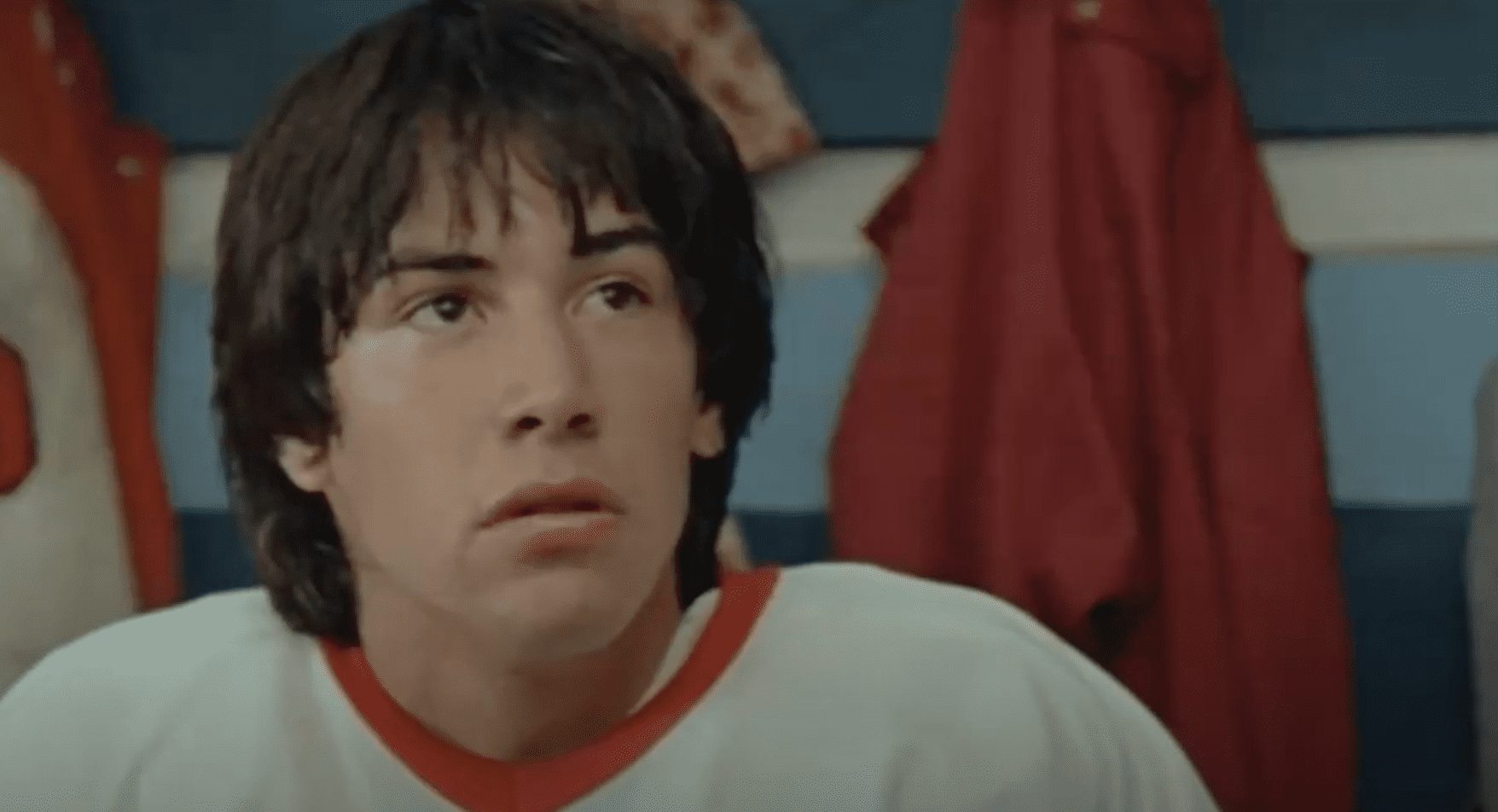 ---
"Always Be My Maybe" (2019)
Keanu Reeves's latest movie appearance was in the romantic comedy "Always Be My Maybe", starring Ali Wong and Randall Park, where he played a more arrogant version of himself (Keanu is known as a really nice guy in real life). Reeves shot all his scenes in only 4 days while also shooting "John Wick: Chapter 3 - Parabellum".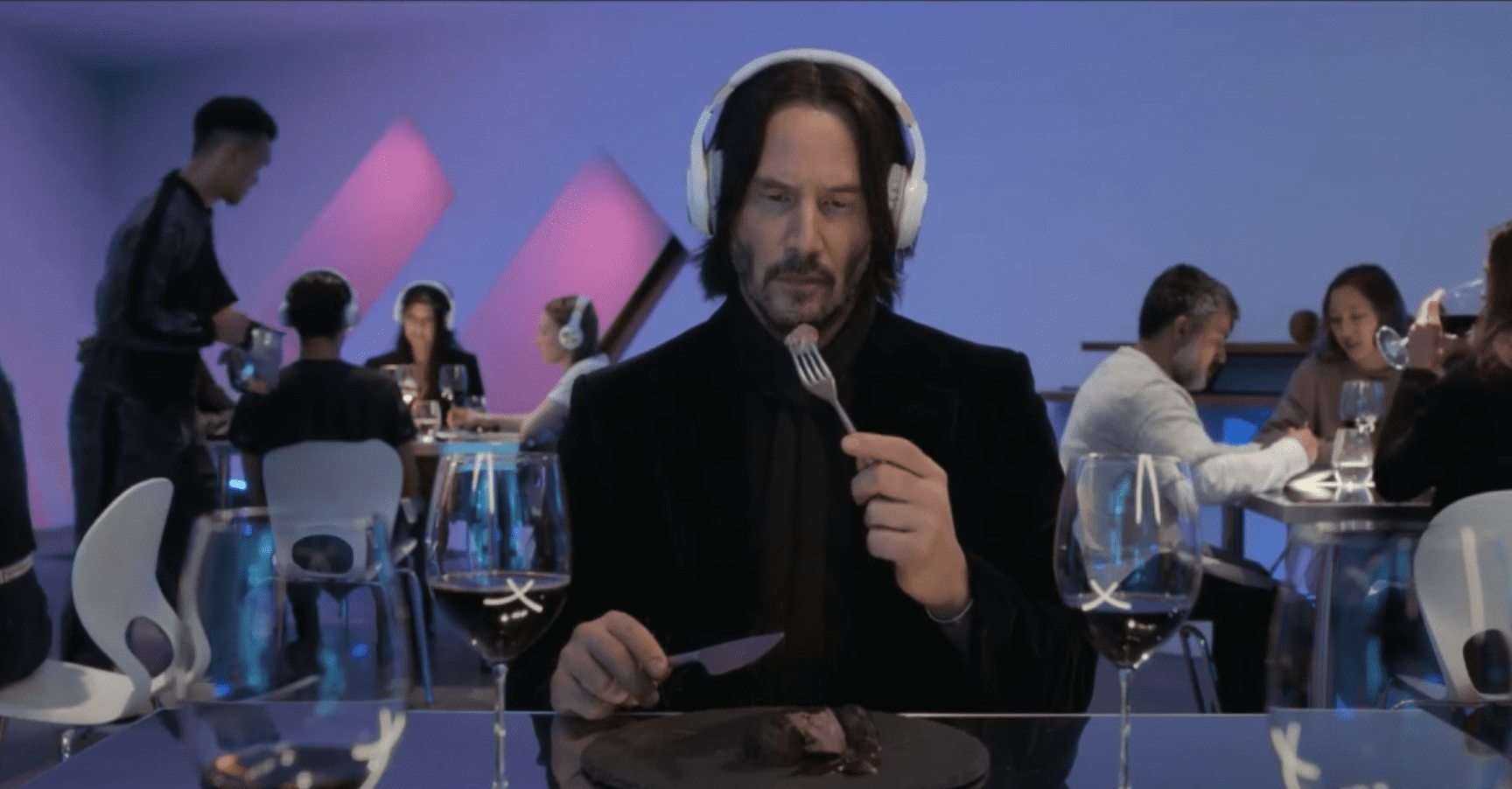 ---
Robert Downey Jr.
"Pound" (1970)
Robert Downey Jr's was only 5 when he made his acting debut in the absurdist comedy "Pound" in 1970, written and directed by his father, Robert Downey Sr. The story revolves around a group of dogs, a cat and a penguin at a pound, played by humans. The young Downey played a sick puppy and had only one line in the movie.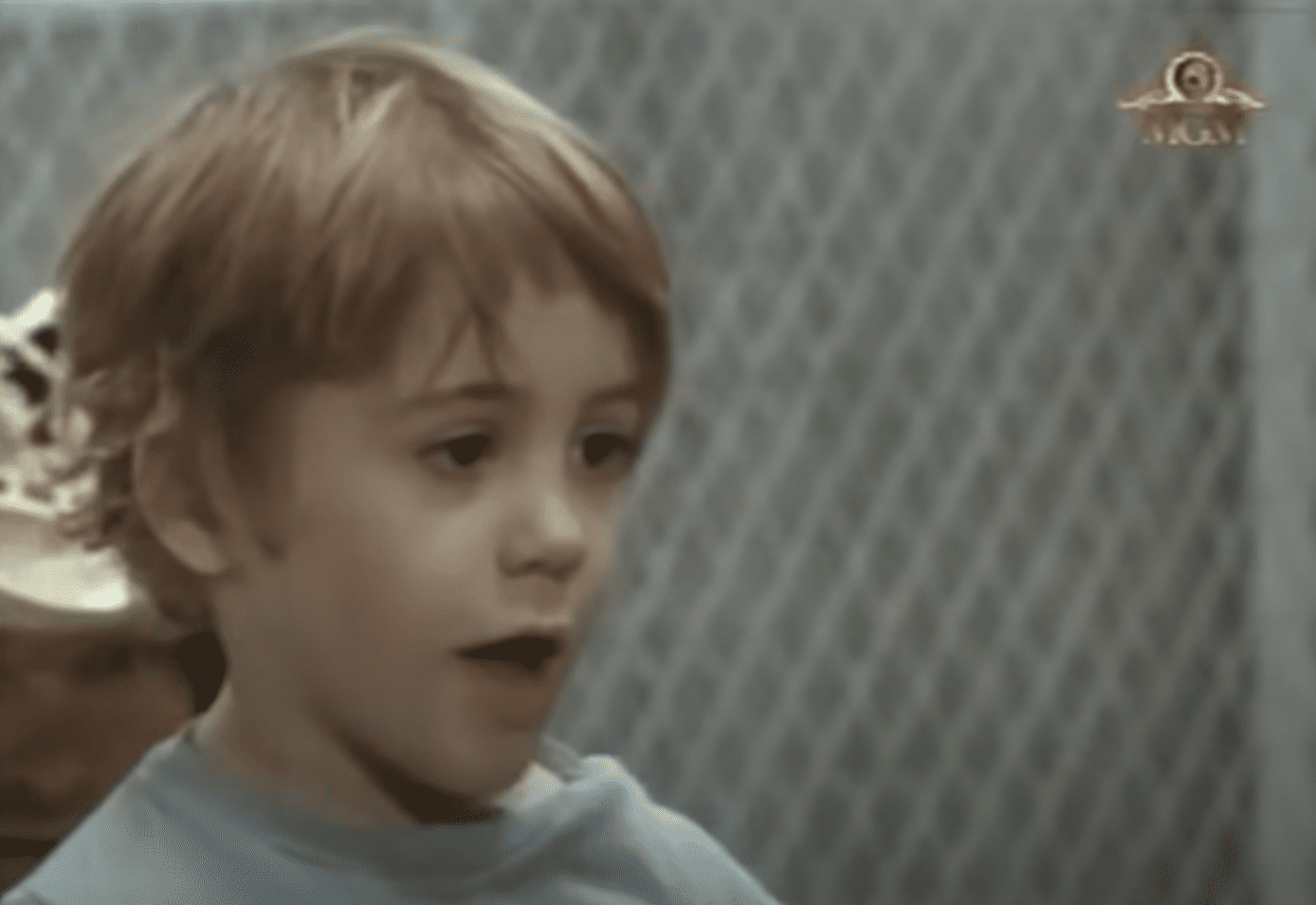 ---
"Dolittle" (2020)
Downey's most recent acting role was as Dr. John Doolittle, a physician who talks to animals in the 2020 Oscar-winners-packed movie "Dolittle". It was his first non-Iron Man role since 2014. After poor results in the initial screenings tests, the film underwent 3 weeks of reshooting but it still didn't prevent it from receiving poor reviews and poor box-office profits.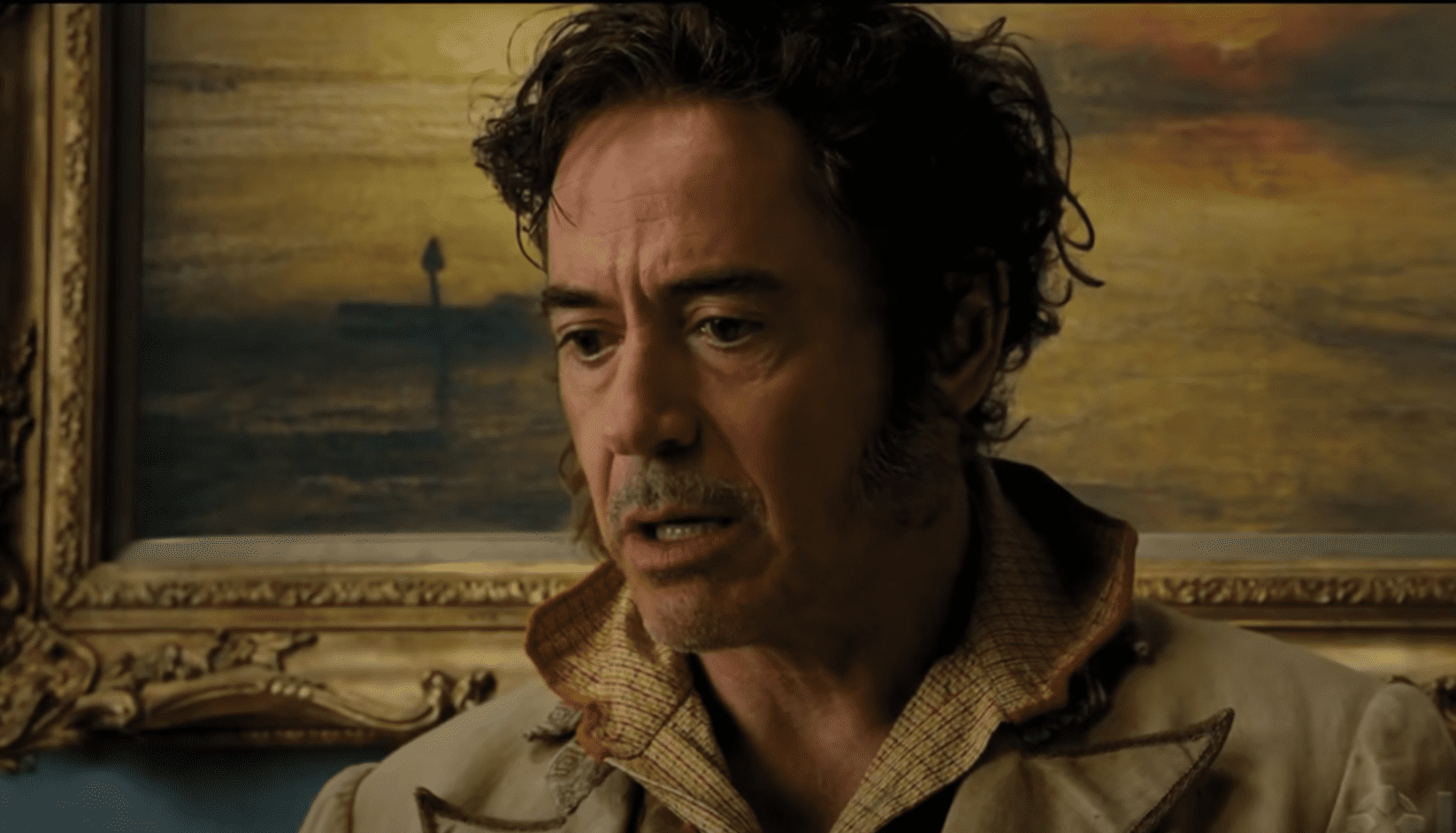 ---
Carrie Fisher
"Shampoo" (1975)
She may have achieved worldwide recognition as Princess Leia in "Star Wars", but Carrie Fisher's first acting experience on film was as the precociously seductive Lorna in the 1975 movie "Shampoo", starring Warren Beaty, Goldie Hawn, and Julie Christie. The movie revolved around a Beverly Hills hairdresser who spends a lot of time getting involved with his female clients.
---
"Star Wars: Episode VII - The Force Awakens" (2015)
Carrie sadly passed away in 2016 from reasons who remained unclear, but not before shooting her last Star Wars movie "Star Wars: Episode VII - The Force Awakens" in 2015. The 2017 movie "Star Wars: Episode VIII - The Last Jedi" used some unreleased footage of Carrie from the previous Star Wars movie.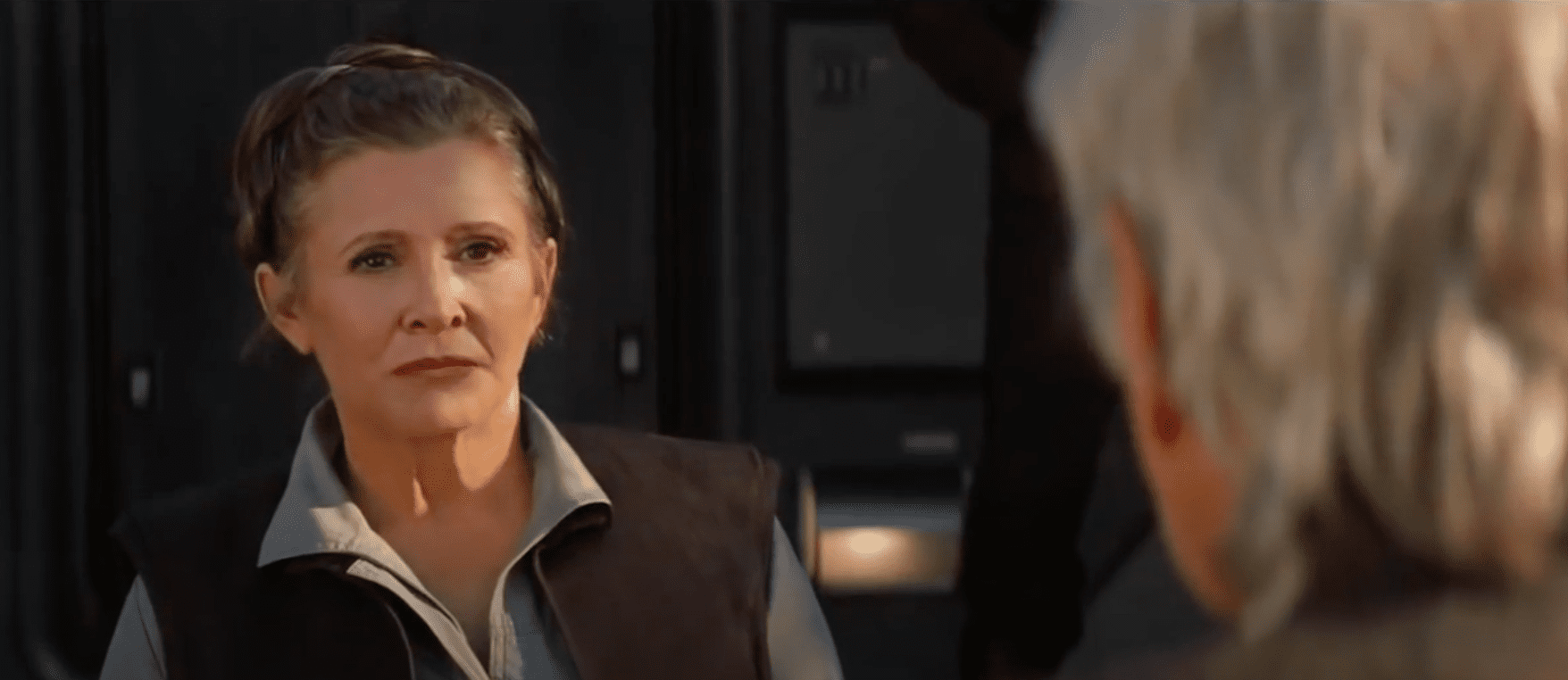 ---
Jamie Lee Curtis
"Halloween" (1978)
Jamie Lee Curtis's film debut is still one of her most recognized roles to date. In 1978, Curtis appeared as Laurie Strode in John Carpenter's horror movie "Halloween". The role opened the way for several other horror flicks throughout the 80s, turning her into one of Hollywood's major "scream queens".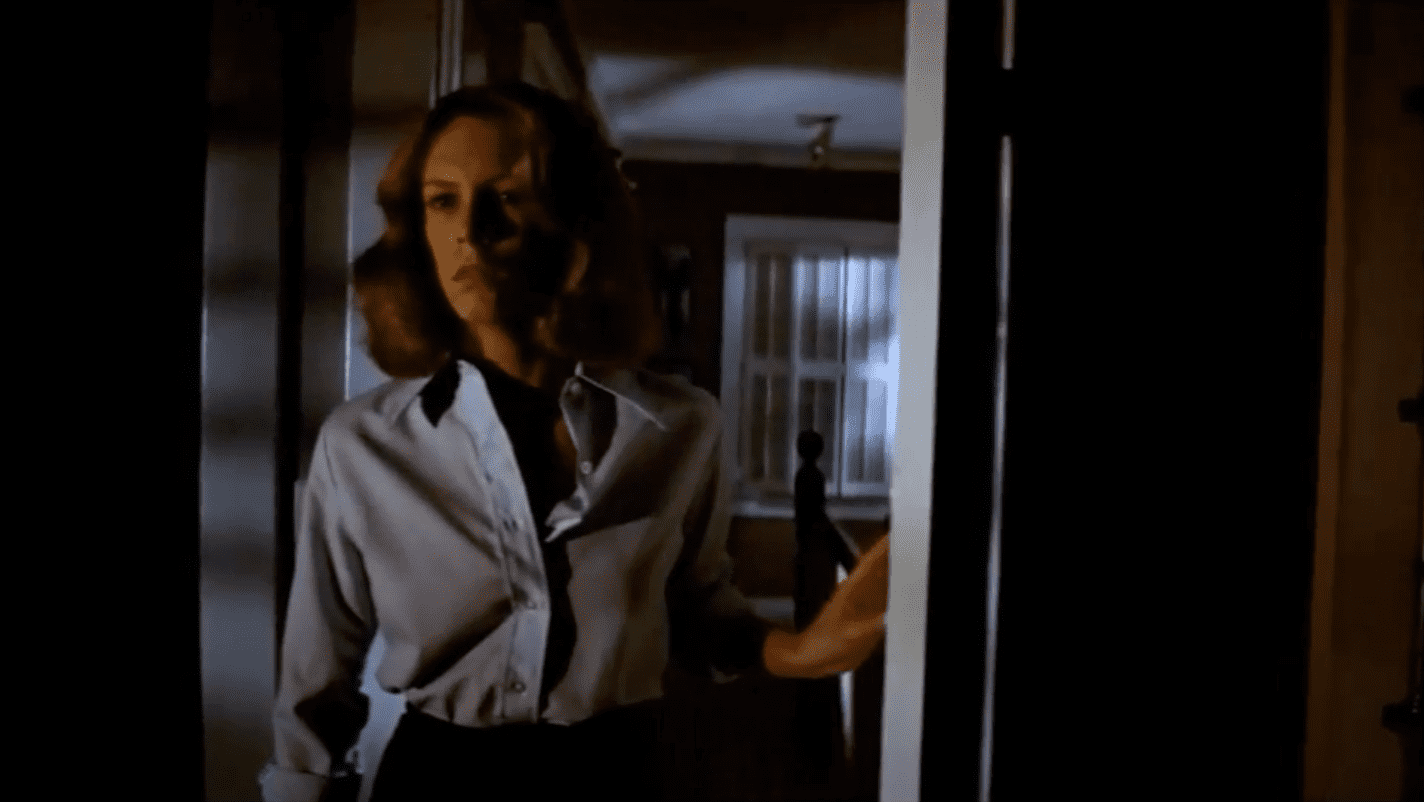 ---
"Knives Out" (2019)
Curtis has since managed to break out of her "scream queen" status and appear in many other movie genres. In 2019 the actress played the role of real estate mogul Linda Drysdale in the mystery film "Knives Out", co-starring with Daniel Craig, Chris Evans, and Ana de Armas.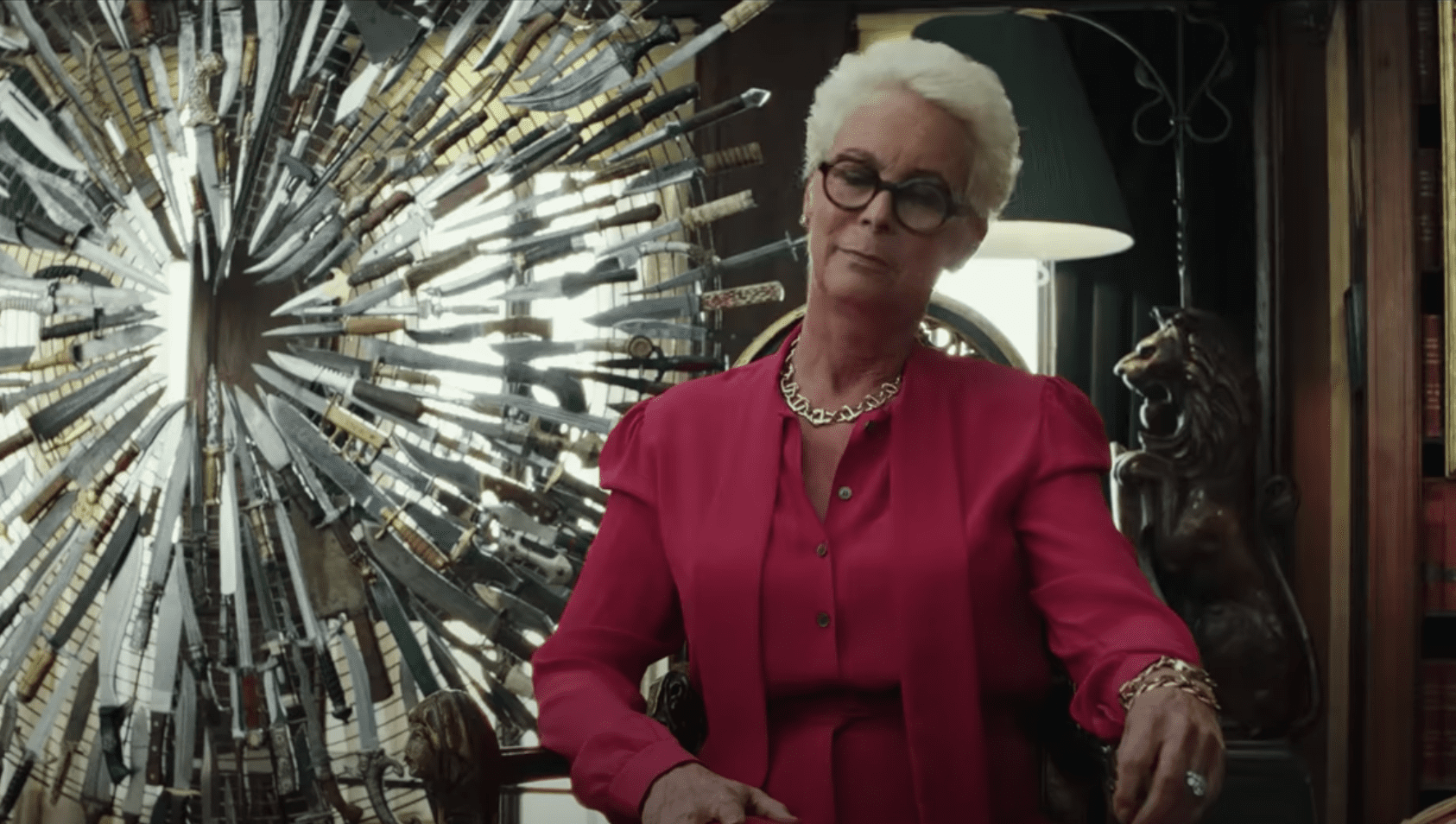 ---
Ryan Reynolds
"Ordinary Magic" (1993)
Award-winning actor Ryan Reynolds' first-ever film role was as Ganesh in the Canadian movie "Ordinary Magic". Reynolds played a boy raised in India who is sent to live with his aunt in Canada. He ends up leading his aunt and a few friends in a hunger strike to save his aunt's house from being demolished and replaced by a ski resort.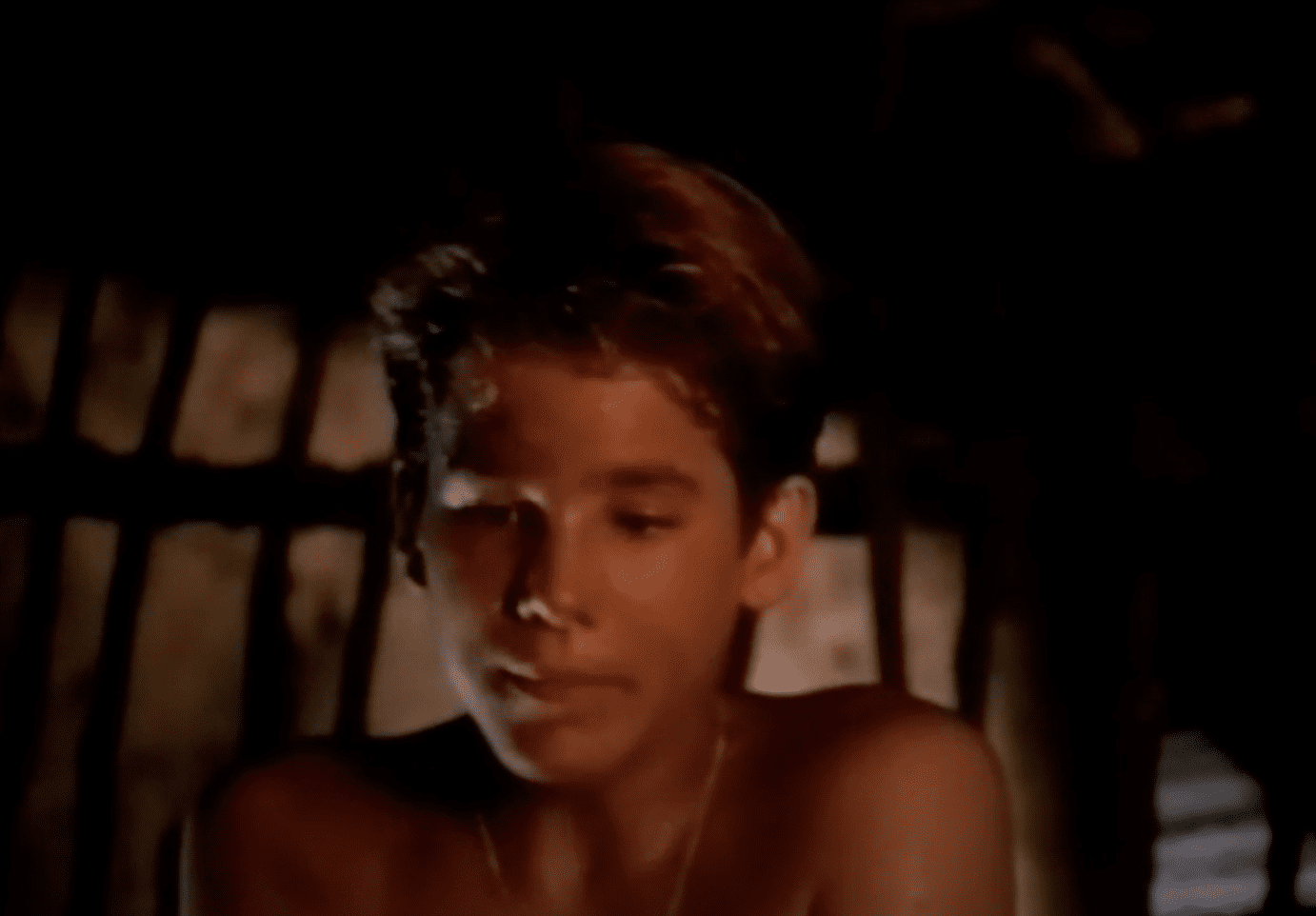 ---
"Free Guy" (2020)
Reynolds's last role was on the science fiction movie "Free Guy" coming out late 2020. After reaching stardom playing everybody's favorite antihero Deadpool, Reynolds now plays yet another hero, as a bank teller called Guy that finds out he's living in an open world video game called Free City as a non-player character and decides to turn into a hero.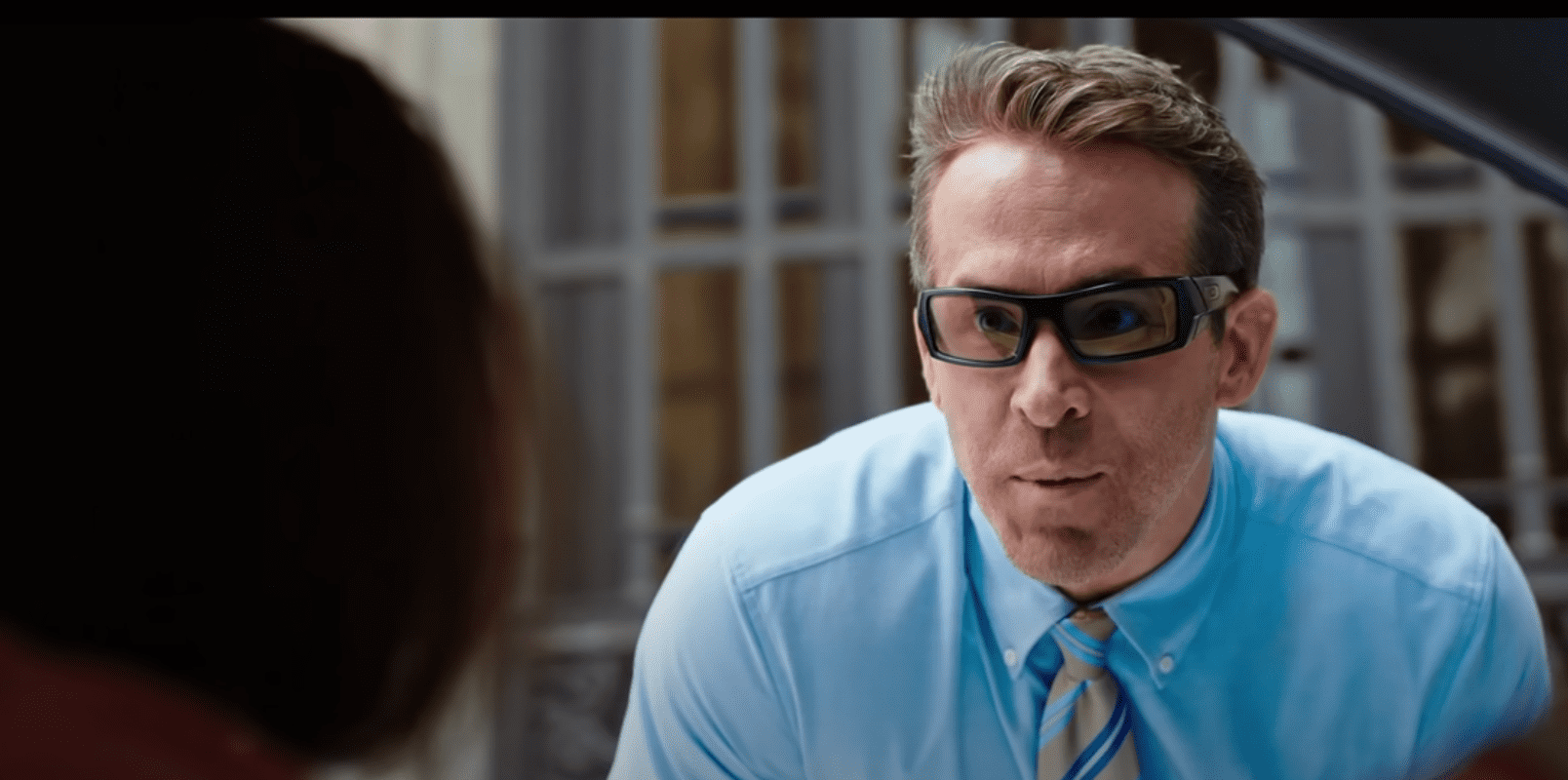 ---
Leonardo Dicaprio
"Critters 3" (1991)
Leonardo DiCaprio made his film debut in the 1991 low-budget horror movie "Critters 3", as Josh, the stepson of an evil landlord. Leonardo commented on his first role in the big screen by describing it as "possibly one of the worst films of all time. I guess it was a good example to look back and make sure it doesn't happen again."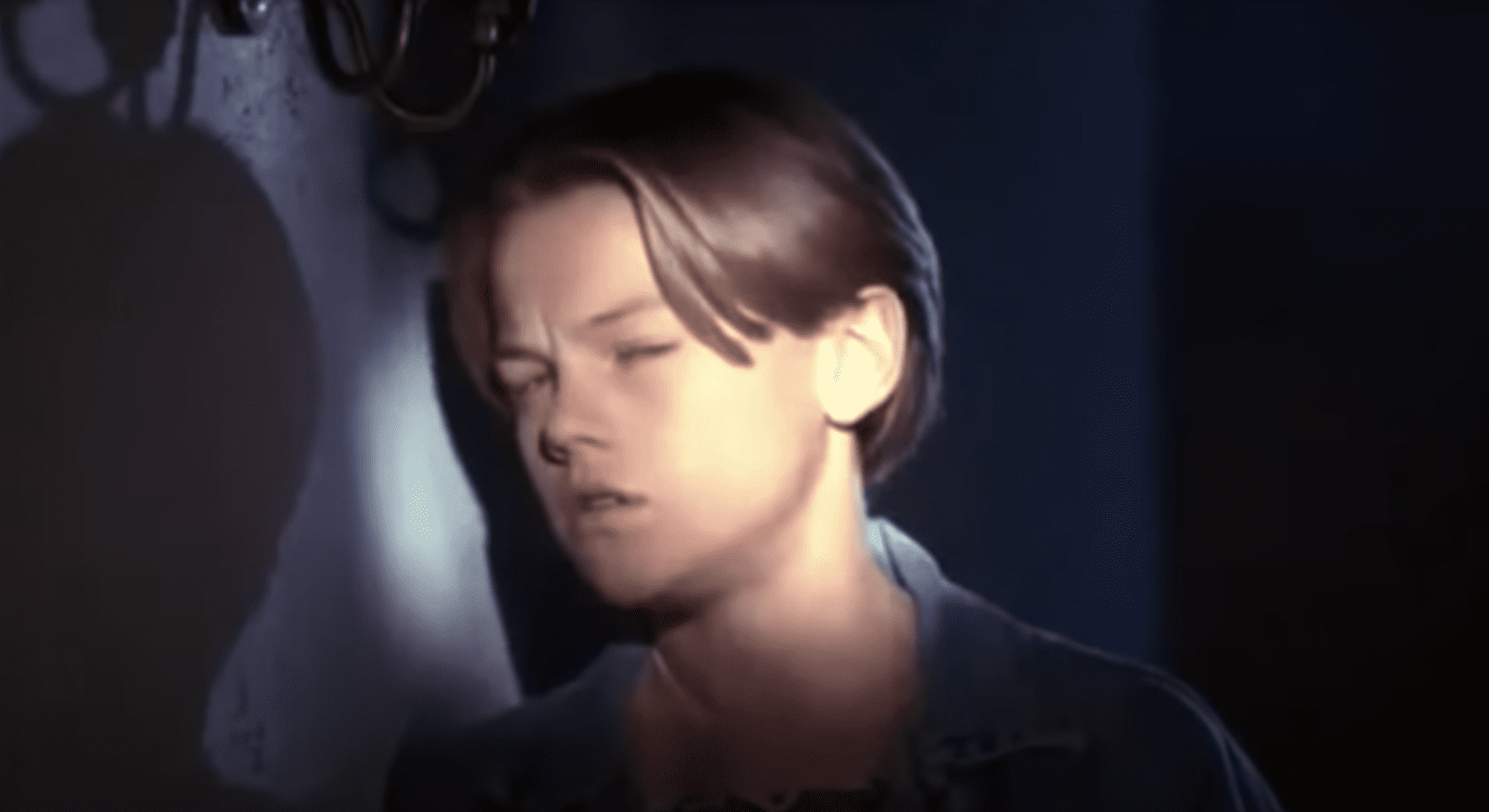 ---
"Once Upon A Time... In Hollywood" (2019)
DiCaprio's latest acting role was as veteran Hollywood actor Rick Dalton in Quentin Tarantino's highly acclaimed movie "Once Upon a Time... In Hollywood", alongside a handful of other great actors such as Brad Pitt and Margot Robbie. It was DiCaprio's second collaboration with Tarantino, with whom he had already worked with in "Django Unchained."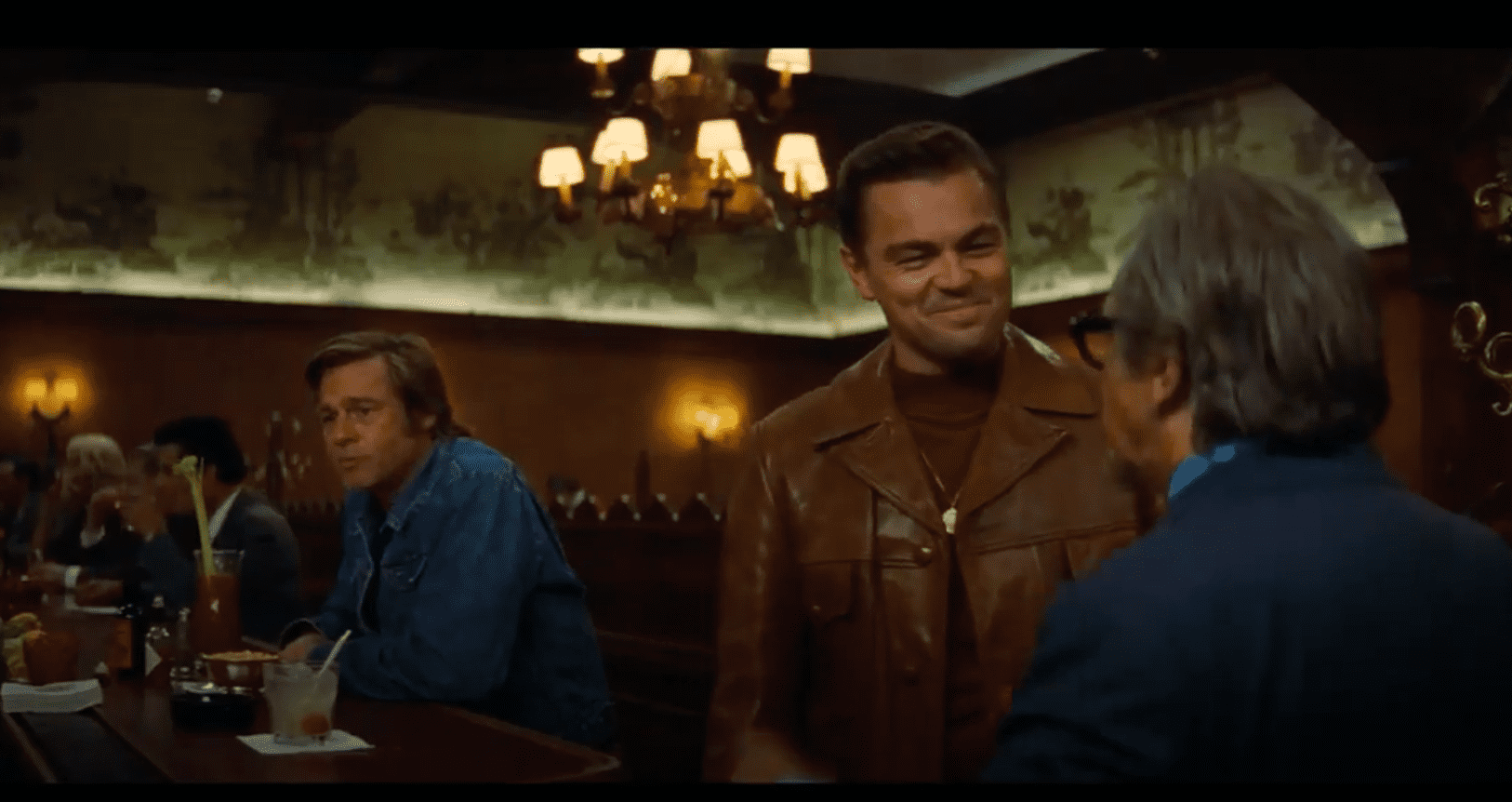 ---
Anthony Hopkins
"The Lion In Winter" (1968)
Anthony Hopkin had been acting on stage for a year when he got his first film break in the 1968 full-length theatrical movie "The Lion in Winter", starring Peter O'Toole and Katharine Hepburn. His performance as Richard The Lionheart, Peter O'Toole's son in the movie, earned him a BAFTA Award for Best Actor in a Supporting Role.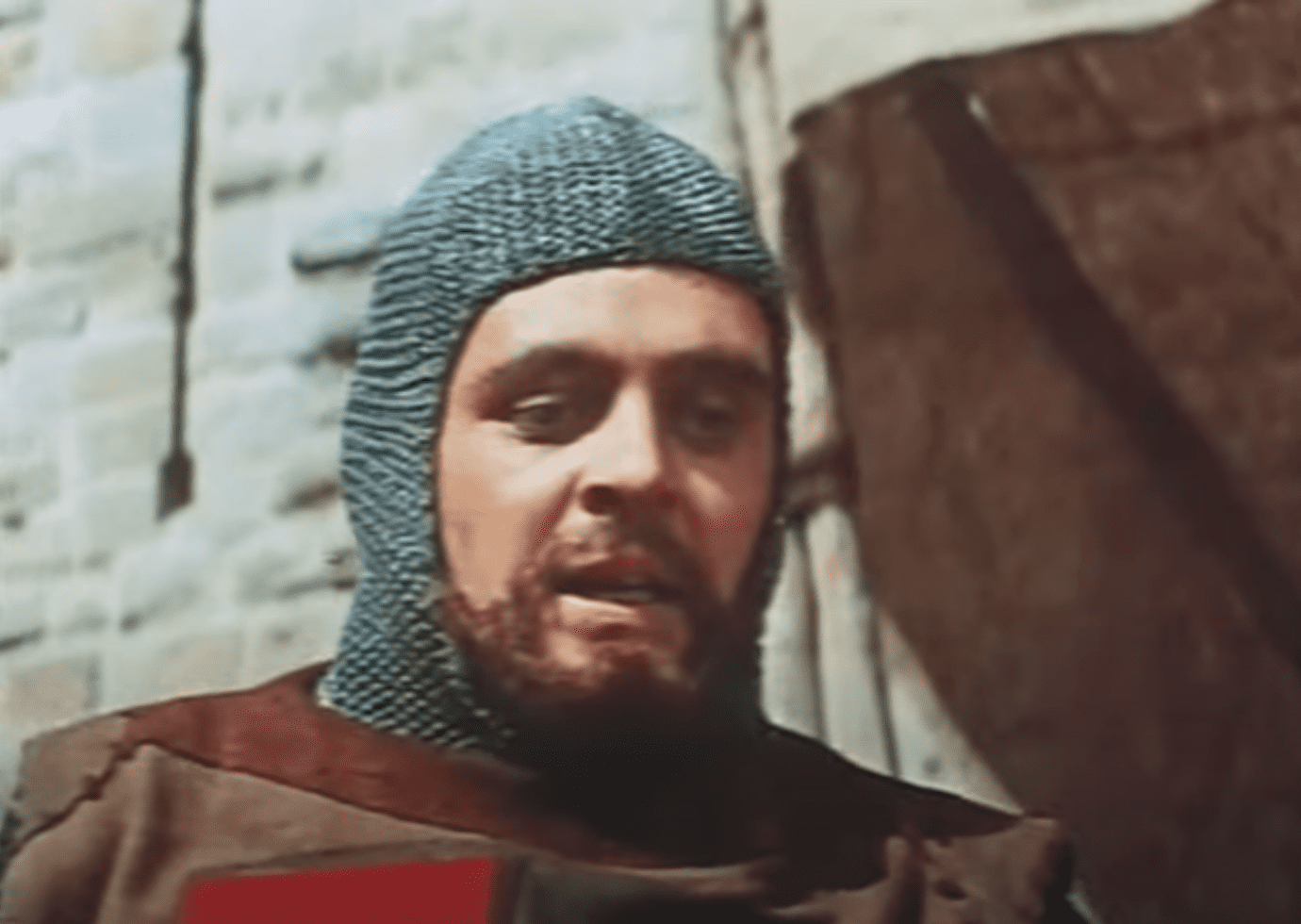 ---
"The Father" (2020)
In 2020 Hopkins played the leading role in the drama "The Father", alongside Olivia Colman and Olivia Willians. In it, Hopkins plays an 80-year-old man that refuses to accept help from his loved ones as he battles with dementia and has to move in with his daughter. The movie premiered at Sundance Festival and has been highly acclaimed.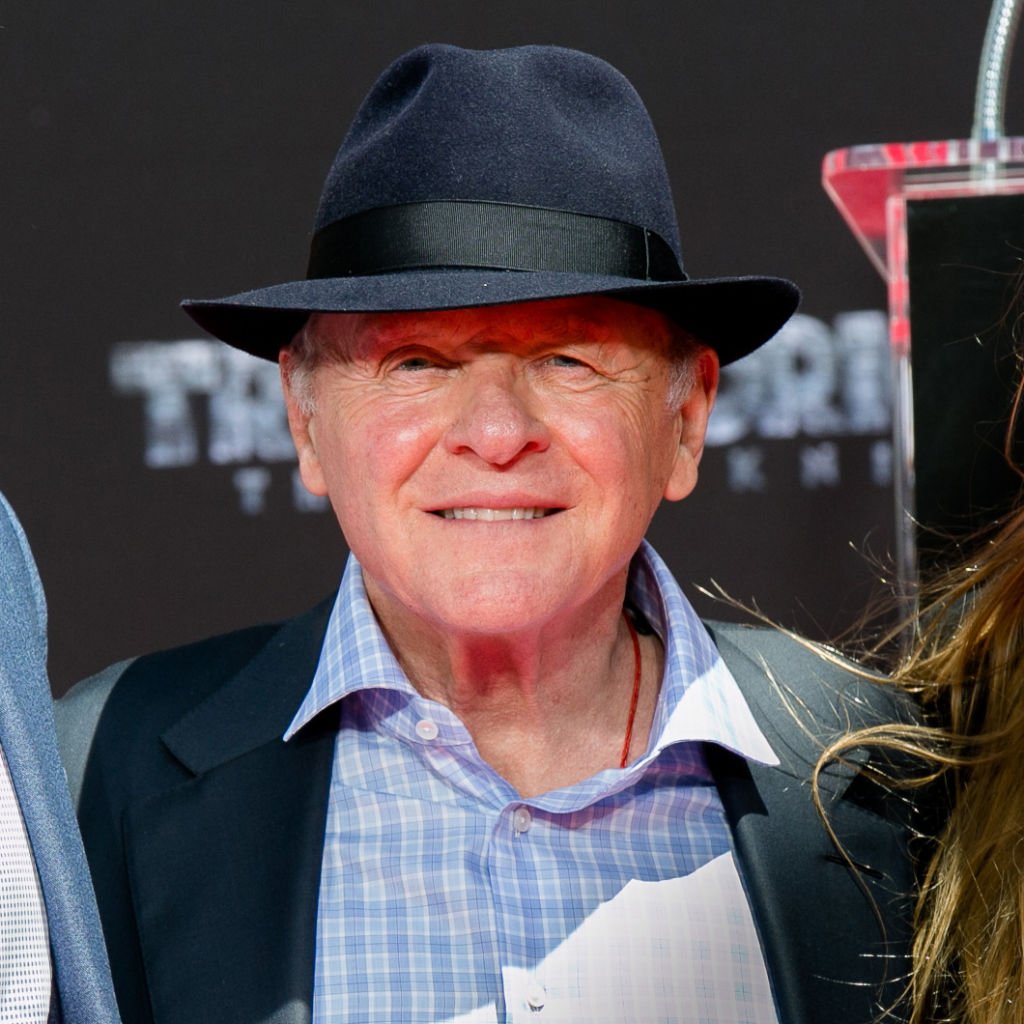 ---
Robin Williams
"Can I Do It 'Till I Need Glasses?" (1977)
Robins William's first appearance on the big screen was in the low-budget comedy "Can I Do It 'Till I Need Glasses?". Williams played 2 small roles in the movie as an attorney and a man with a toothache and was paid $150. Unfortunately, the skits he played didn't even appear in the original final cut.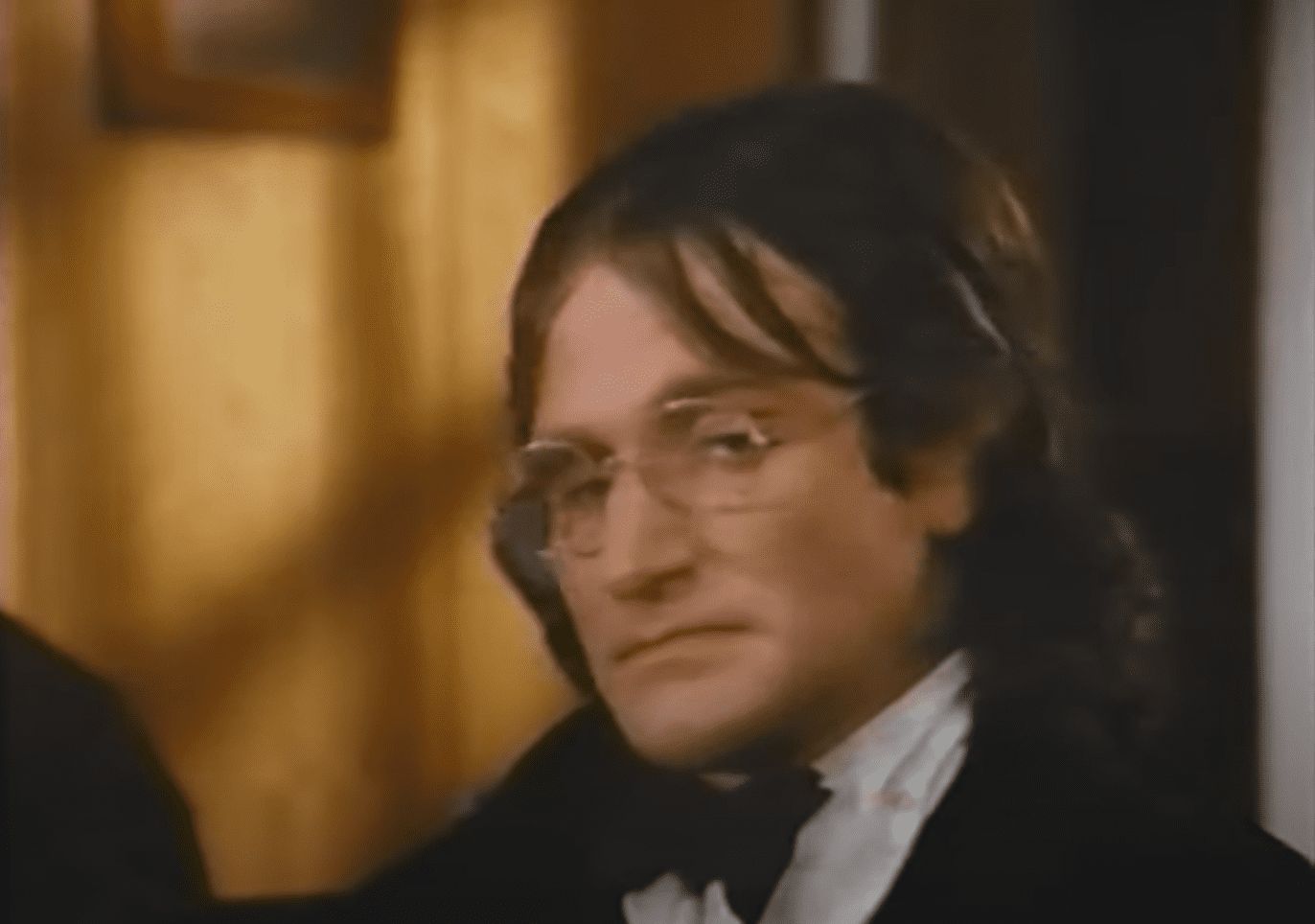 ---
"Night At The Museum: Secret Of The Tomb" (2014)
The actor/comedian sadly passed away in 2014 but not before shooting his last on-screen role as Teddy Roosevelt in the adventure comedy movie "Night At The Museum: Secret Of The Tomb", alongside co-stars Ben Stiller and Owen Wilson. The movie was dedicated to his memory.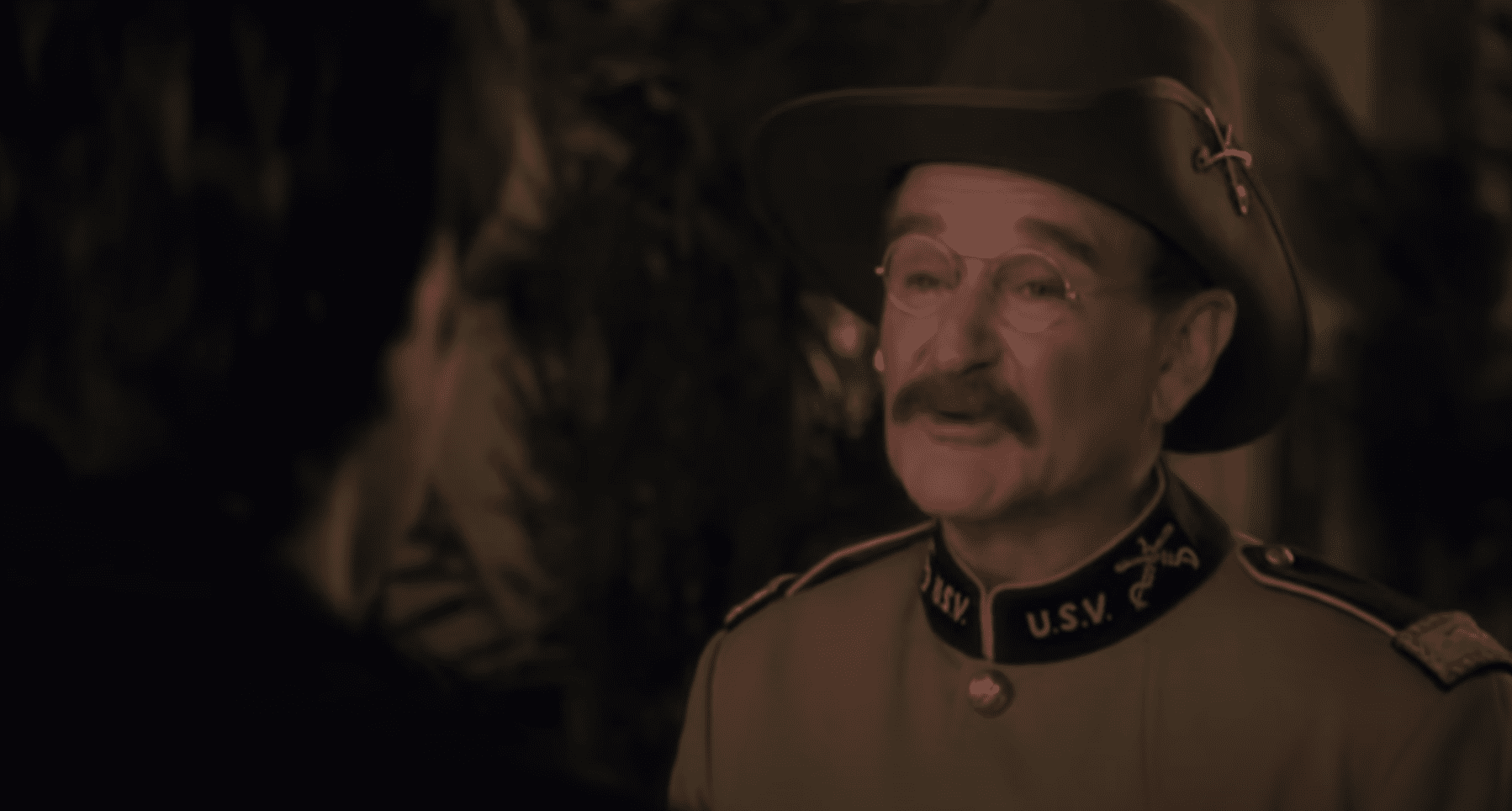 ---
Natalie Portman
"Léon: The Professional" (1994)
Six months after getting an understudy role in the off-Broadway play "Ruthless!", a 13-year-old Natalie Portman got her first big-screen break as a leading character in the 1994 movie "Léon: The Professional". Portman played Mathilda, as an orphan who becomes friends with a professional middle-aged hitman. Her performance got mixed reviews but it definitely became a launching pad for her amazing career.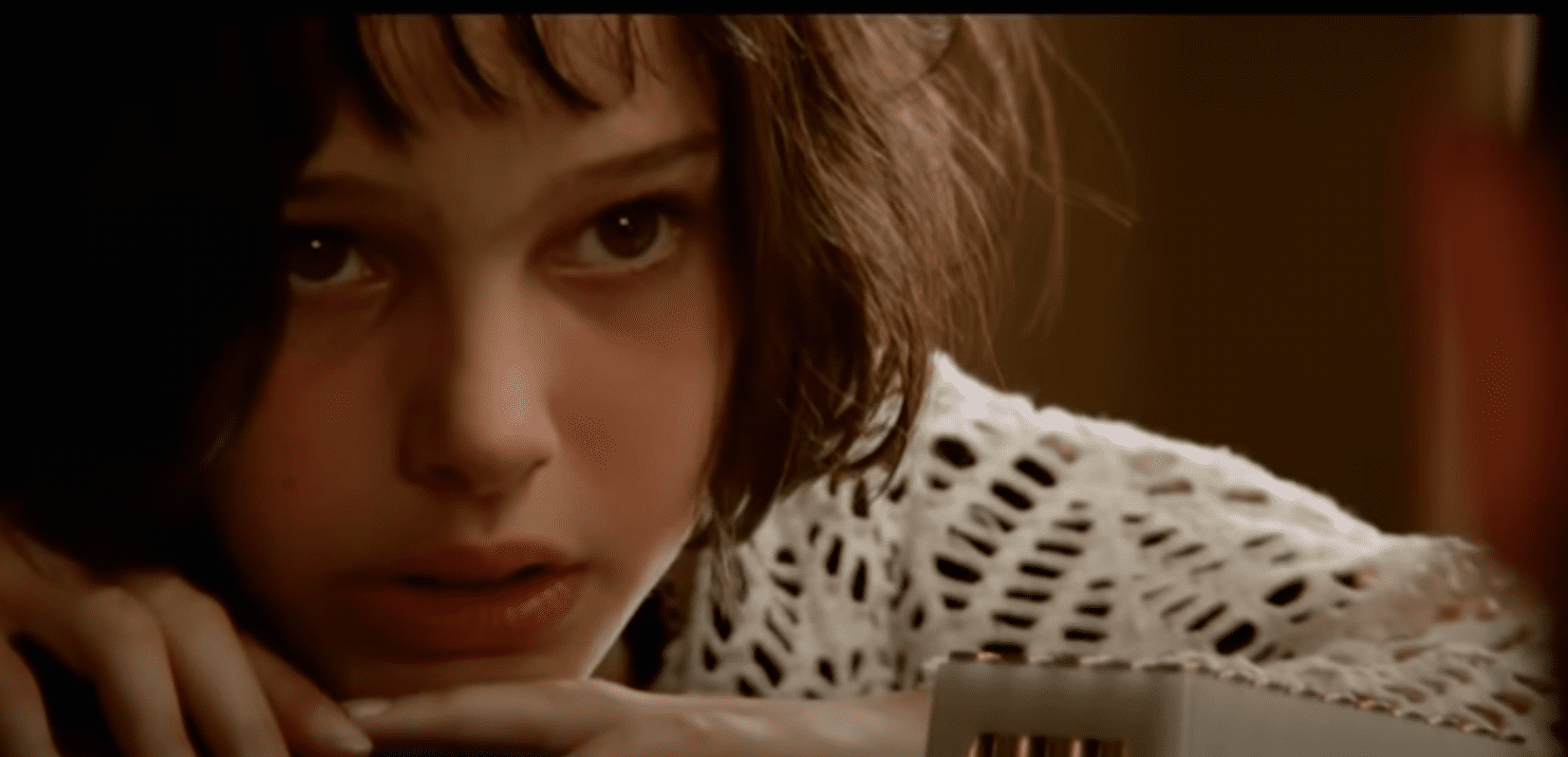 ---
"Lucy In The Sky" (2019)
In 2019 the actress starred in the movie "Lucy in The Sky" as Lucy Cola, an astronaut that returns to Earth after a surreal experience in space and starts to lose touch with reality. Unfortunately, the movie didn't receive many positive reviews and ended up being a box-office bomb.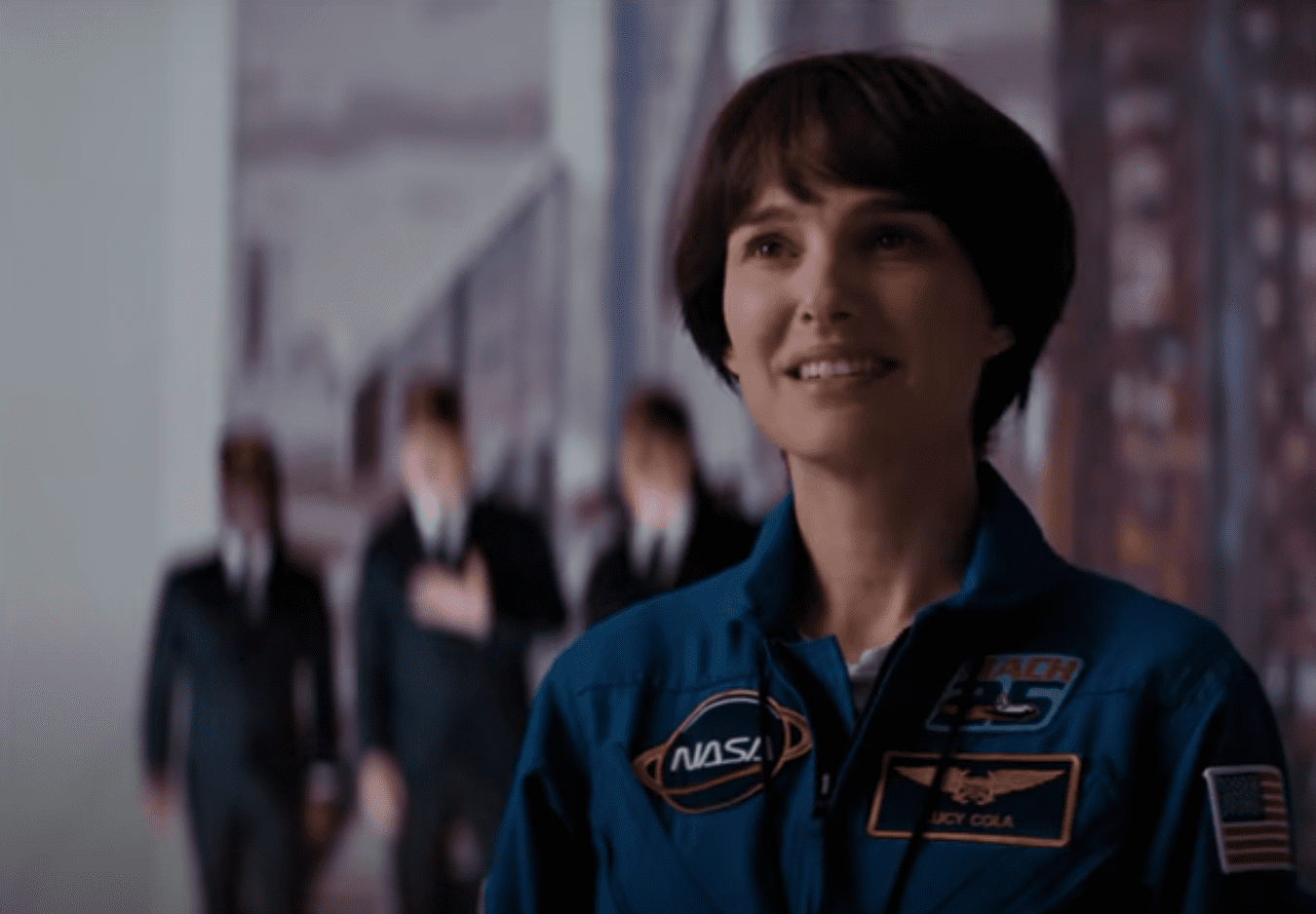 ---
Gillian Anderson
"The Turning" (1993)
In 1993, a 25-year-old Gillian actress was making her big-screen debut in the low-budget movie "The Turning", an adaptation of the play "Home Fires Burning" about a white supremacist who returns to his hometown looking to save his parents' relationship. Gillian played April Cavanaugh, the lead character's girlfriend.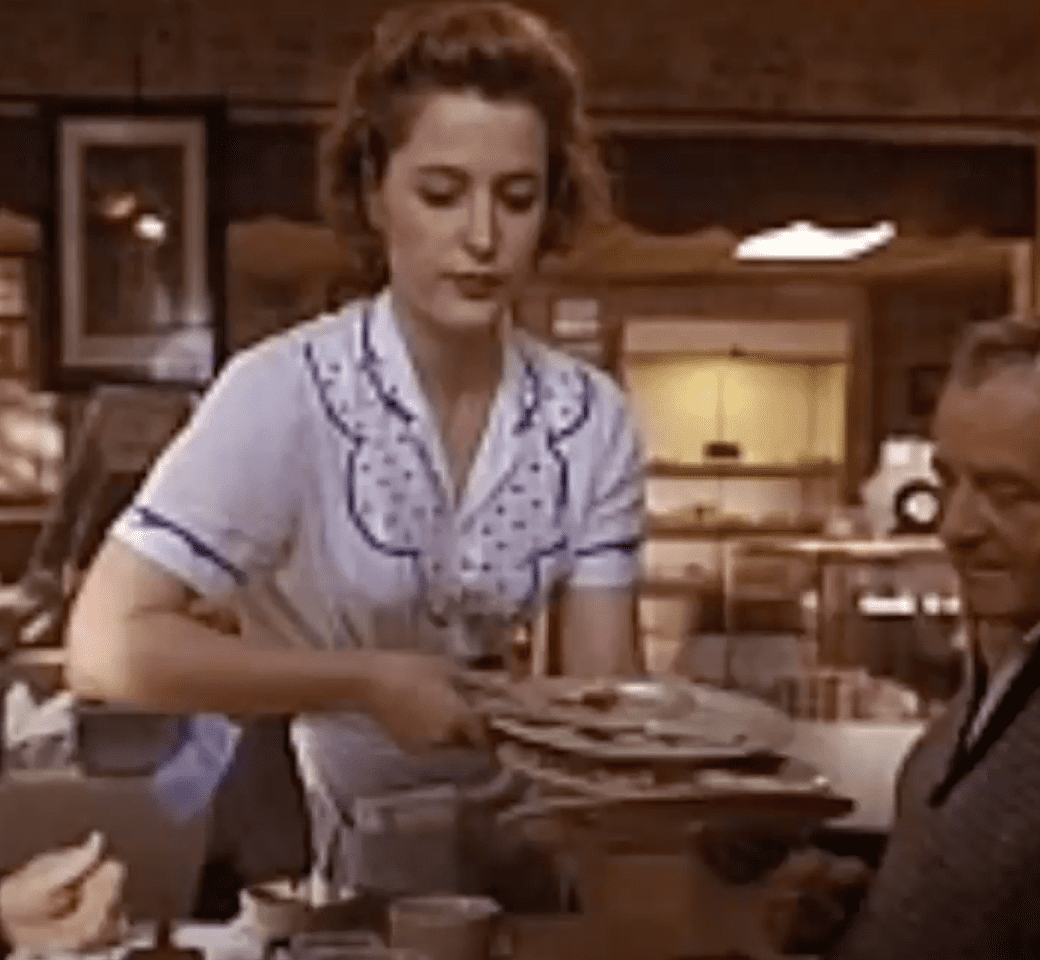 ---
"UFO" (2018)
One of Gillian Anderson's last movie appearances was on the 2018 movie "UFO" about a college student that goes on to study the mystery behind several UFO sightings after he himself sees one. Anderson plays the role of Professor Hendricks, the advanced math professor that helps her student with his investigation.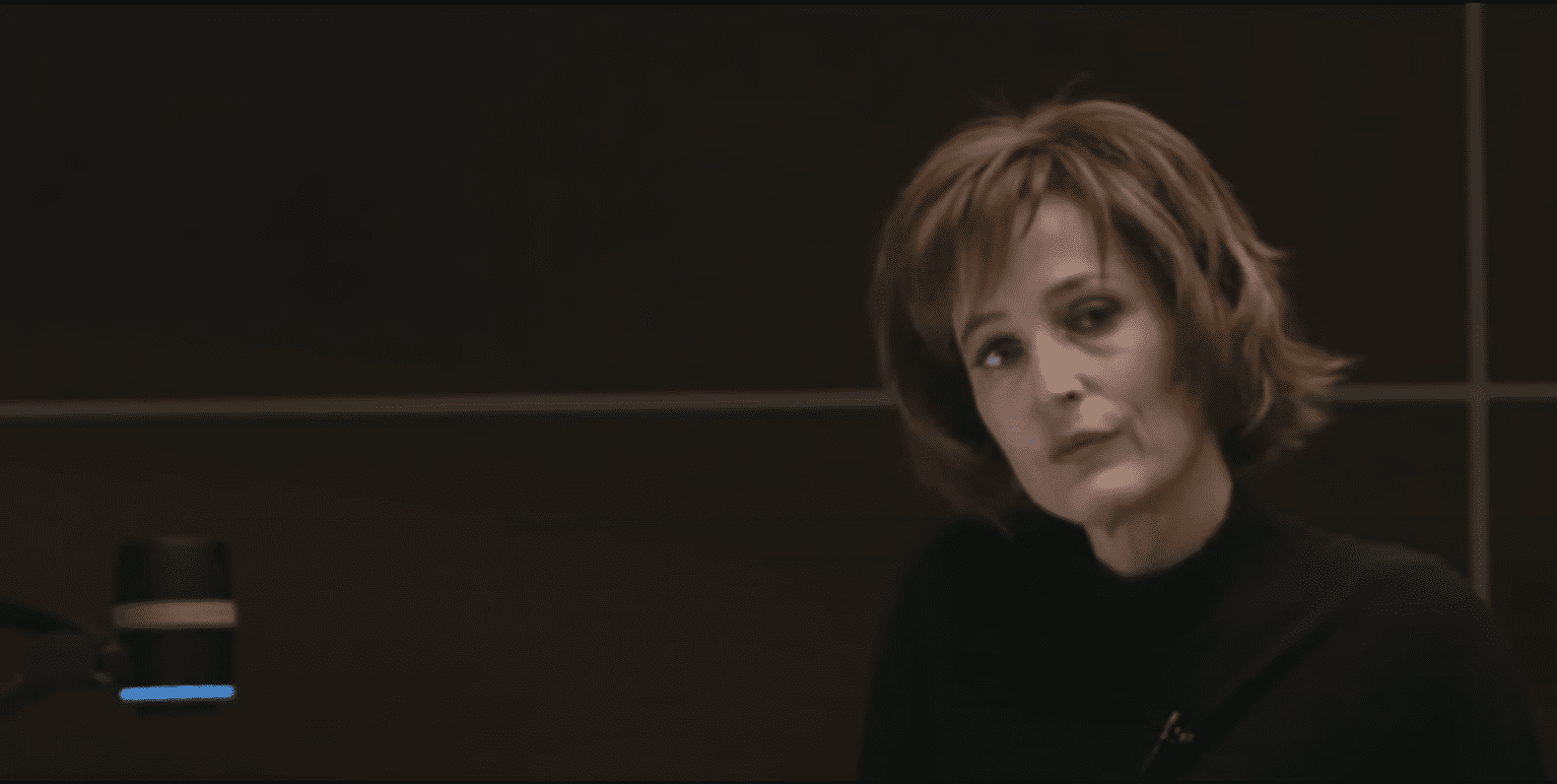 It's amazing to be able to witness these amazing actors' transformation and career evolution over the years. Which actor's evolution impressed you the most and who is your favorite from this list? Let us know all about it in the comments section and don't forget to share the article!
Sources:
Elle
,
Insider