20 Fascinating Facts About The O.C.
The series that revolved around the higher class of Orange County and their teens' drama had us glued to the screen for four seasons. Unfortunately, due to the lowering of the ratings, it was ultimately canceled, but it is still, to this day, a landmark for teen series. We are going to tell you some of the raw facts!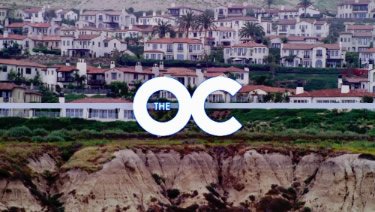 ---
A Little More Than Fiction
Sometimes there is a little more than meets the eye and reality becomes fiction out of the creator's mind. According to Marie Claire, the character of Seth was based on actual facts of the show's creator Josh Schwartz who grew up in a Jewish household. After his teenage years of experiences, he put everything into a script, and thus 'The O.C.' was born.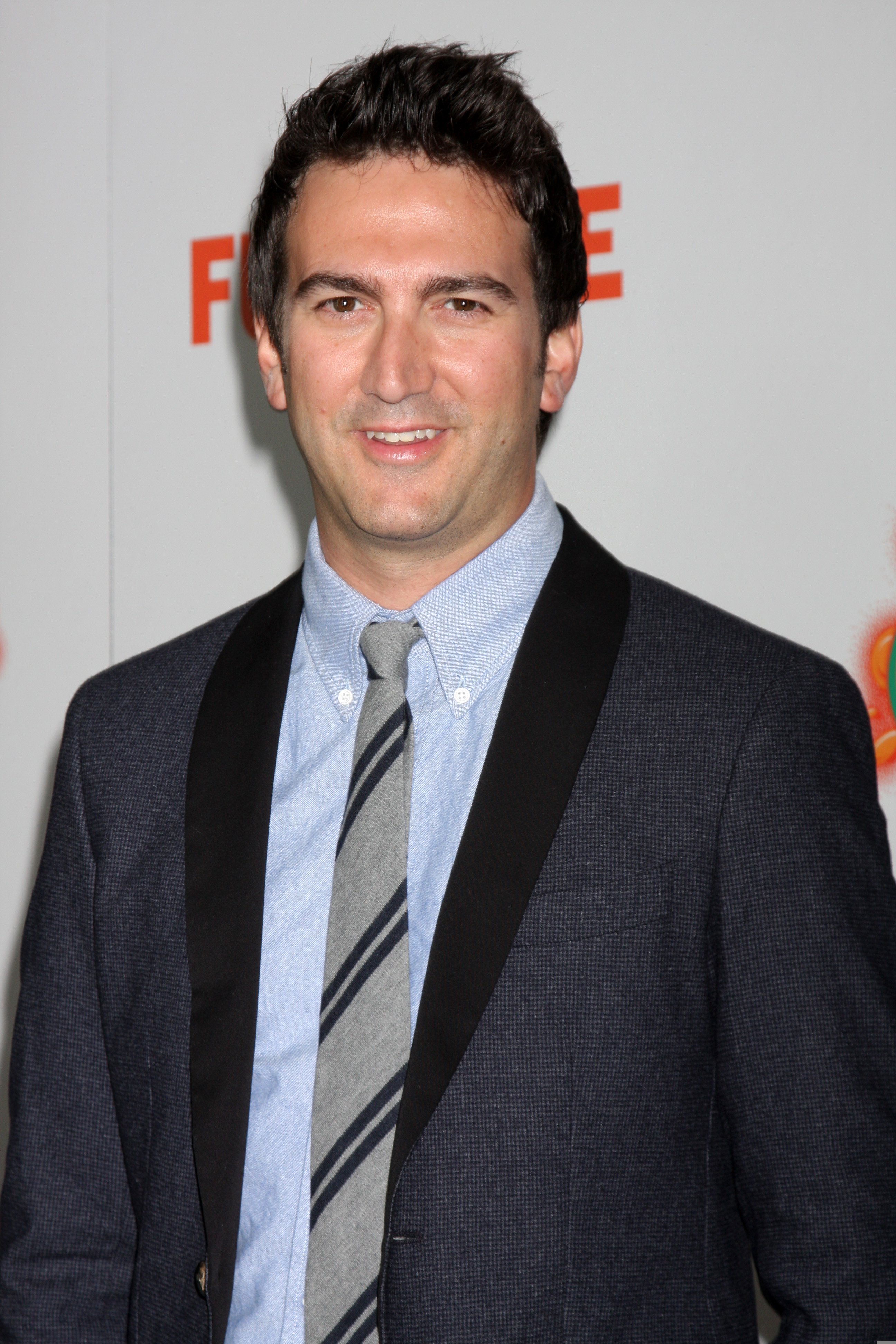 ---
Sandy Cohen's Inspiration
The character portrayed by Peter Gallagher, who was a public defender, has graduated from Berkeley Law School. They were so proud of having the character of Sandy Cohen with such a success, they went ahead and created the Sandy Cohen Public Defender Fellowship, according to ENews. This fellowship is intended for students who plan to work as public defenders.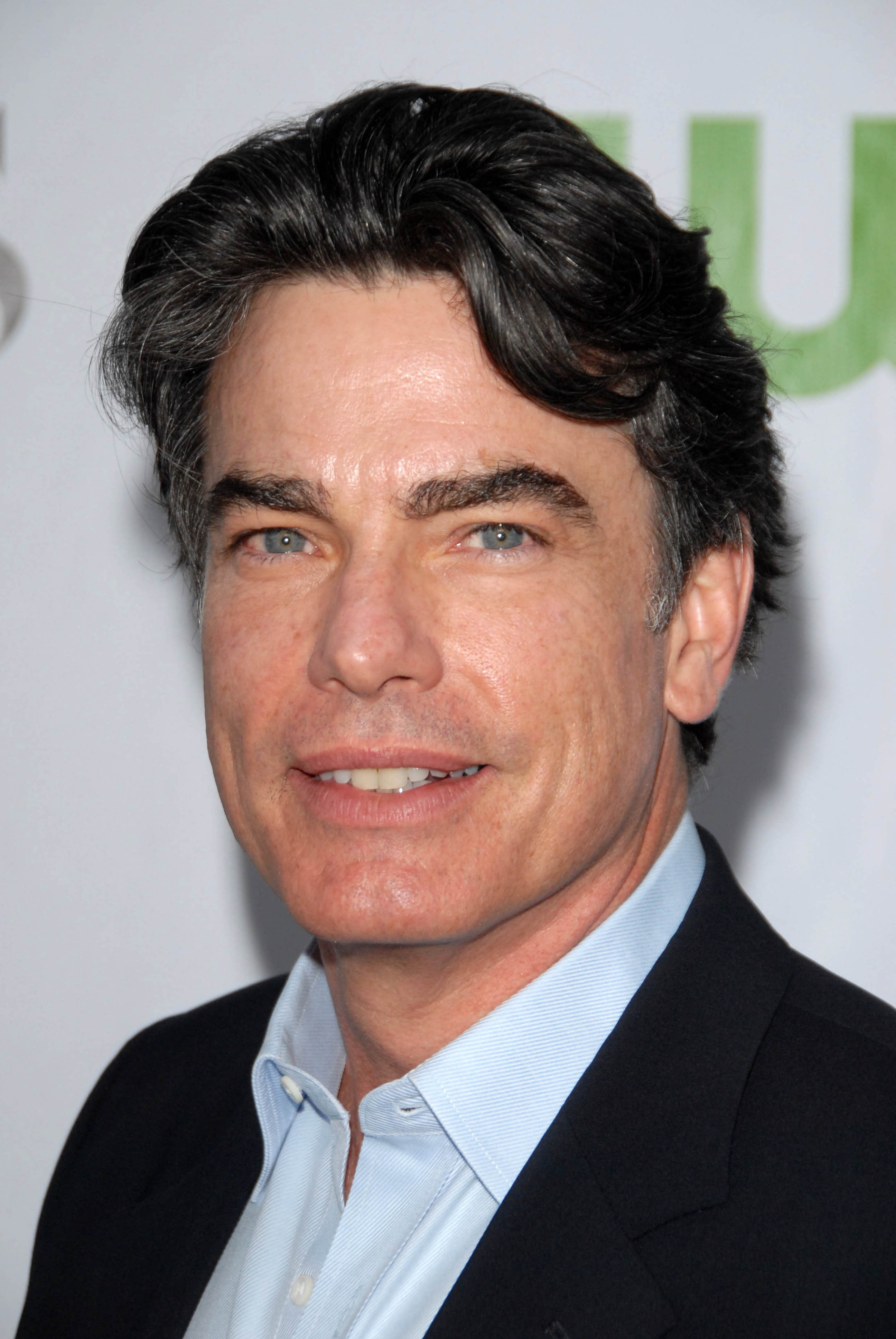 ---
Kirsten Cohen And Seth Cohen Age Gap
On-screen, they were mother and son and everything seemed right about it. However, in reality, this would have been quite difficult to achieve. The actress Kelly Rowan, who portrays the mother of Seth, is only 14 years older than the actor Adam Brody, according to Marie Claire. She would have had to be a mother at 14 to actually be his mother!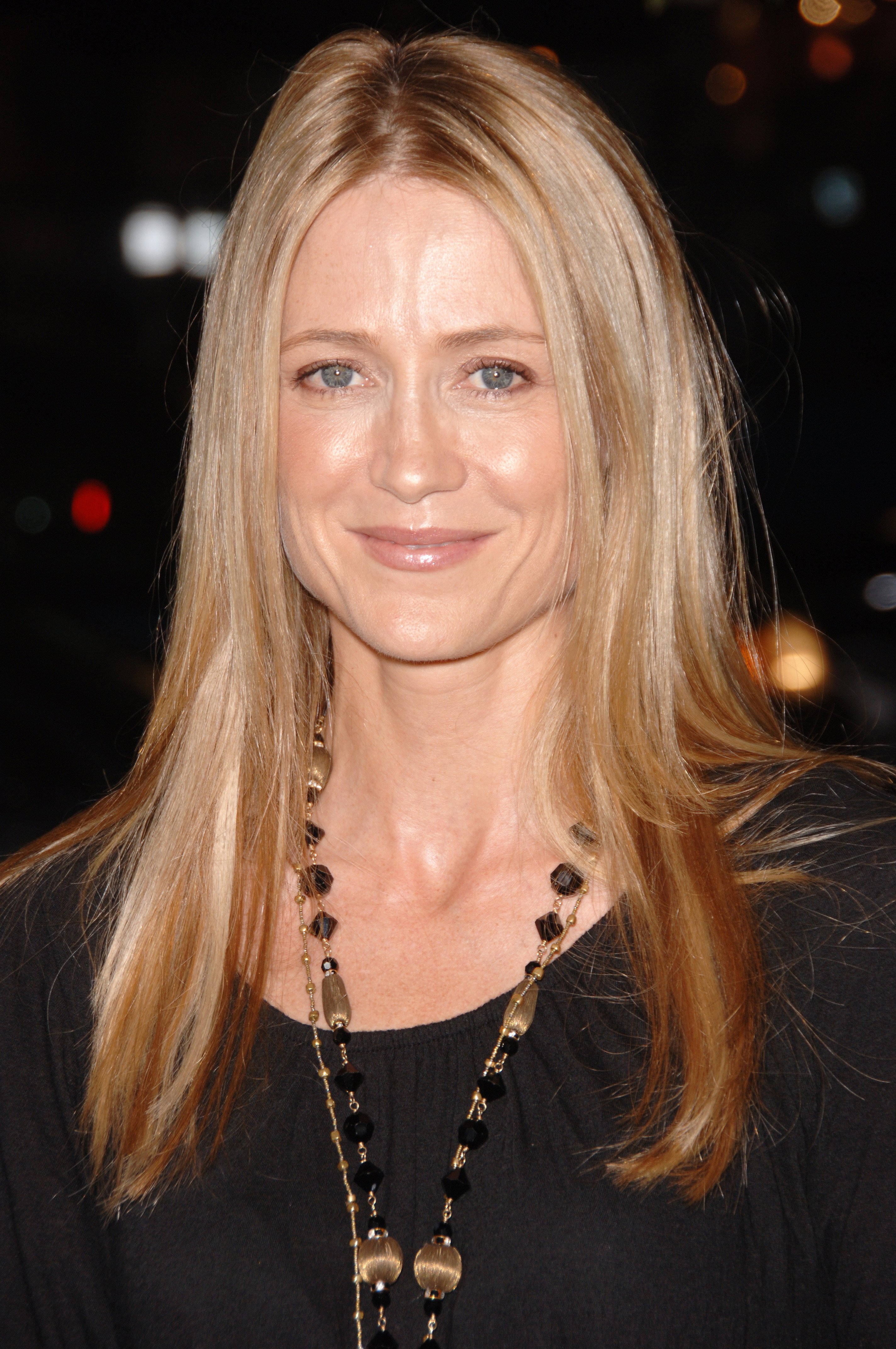 ---
Schwartz's Regrets
Thinking that they could have brought a lot more to the show, the creator actually regrets having taken Luke, portrayed by actor Chris Carmack, and Anna, portrayed by Samaire Armstrong, according to ENews. Schwartz stated that if he could go back, they would have certainly had more time on the show than they did. It is one of his biggest regrets still.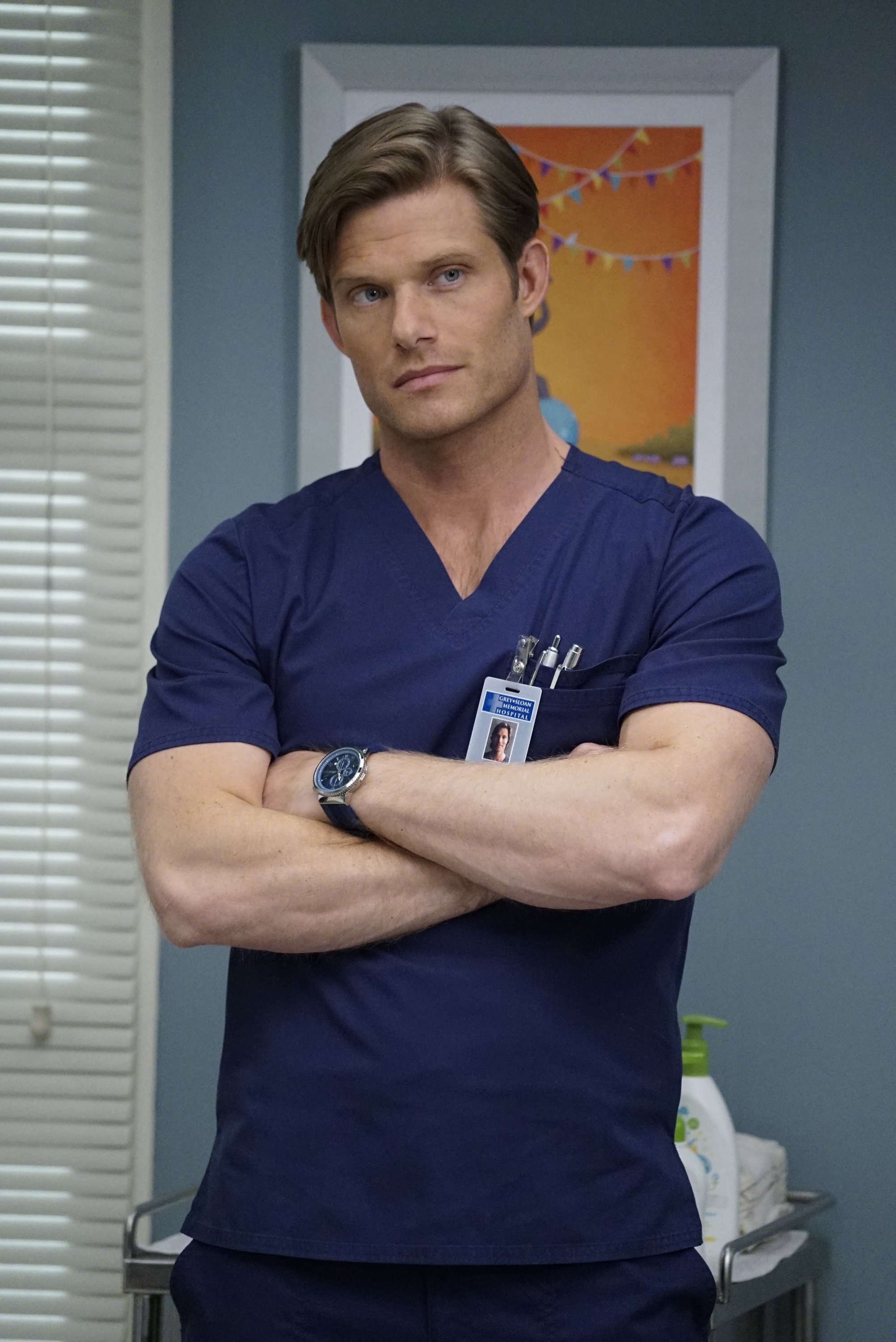 ---
What It Would Have Been
Schwartz not only regrets the exits of Chris Carmack and Samaire Armstrong of the show because they are great actors, but also because he had everything planned out for them. According to ENews, the pair would have been a couple in a type of "opposites attract" type of situation. How do you think that would have played out?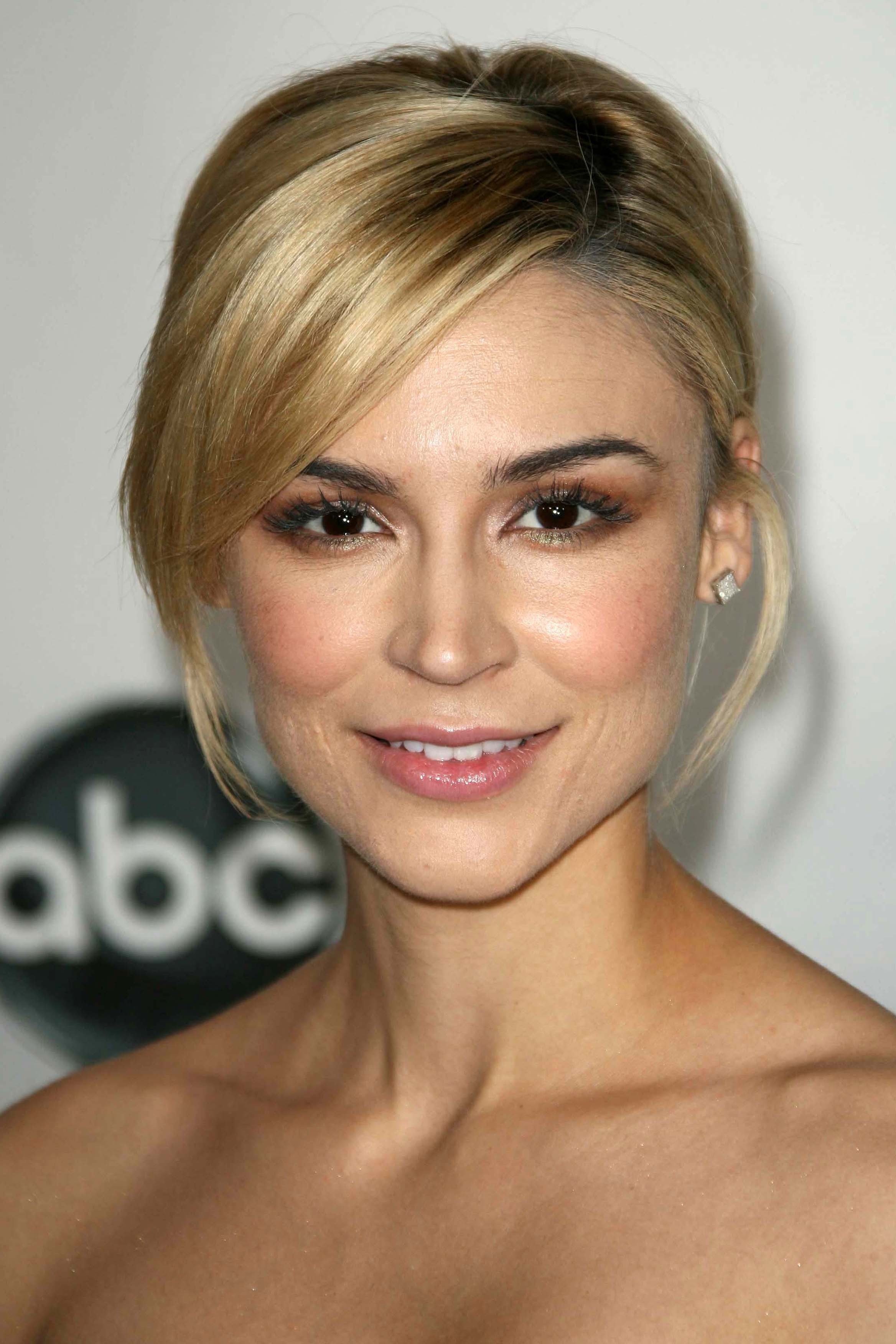 ---
Mischa Barton's Hate
For years now, it has been stated that the actress who portrayed Marissa Cooper, from season 1 to season 3, absolutely hated the show. However, according to Marie Claire, the actress has come to deny all the rumors. In fact, she is actually proud of everything that has spawned out of it and how it changed pop culture.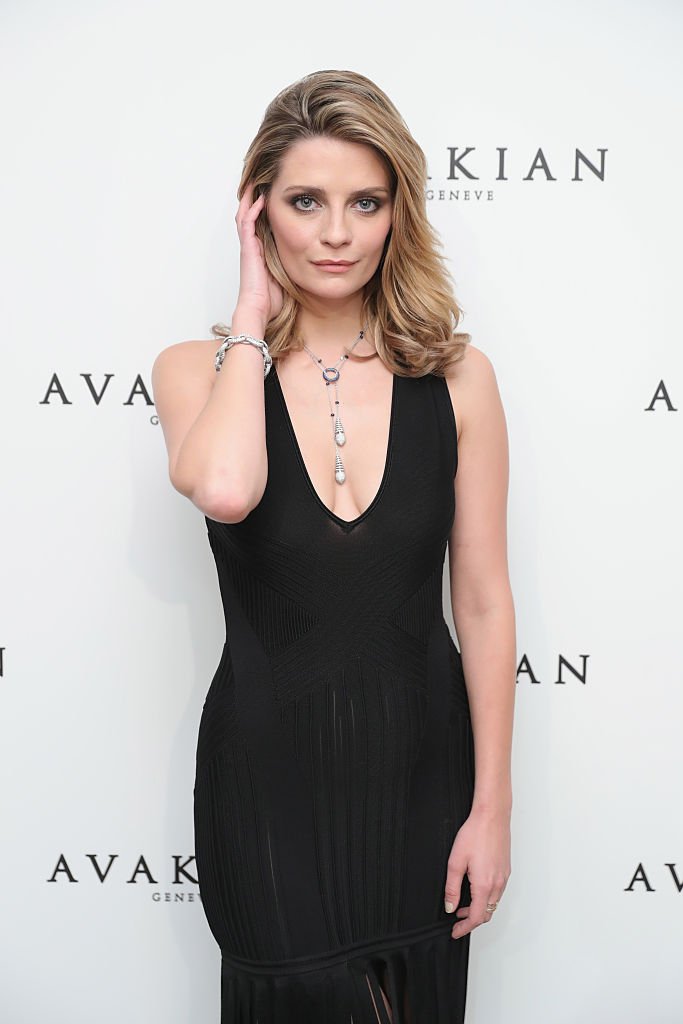 ---
Schwartz's Confirmed It
Although Barton did not hate the show, there was this ongoing chemistry among the cast that they did not want to become known forever as the characters from 'The O.C.'. They wanted to make a career for themselves outside the show and were frequently worried that it would define the rest of their careers as stated per Schwartz, according to ENews.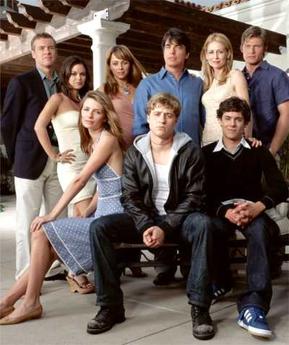 Even though they did not exactly want to be off the TV series, they were concerned that that was all their careers were going to be. We all know that there are actors and actresses who frequently have one big role for which they are forever known and can never be cast for anything else. This was their main concern.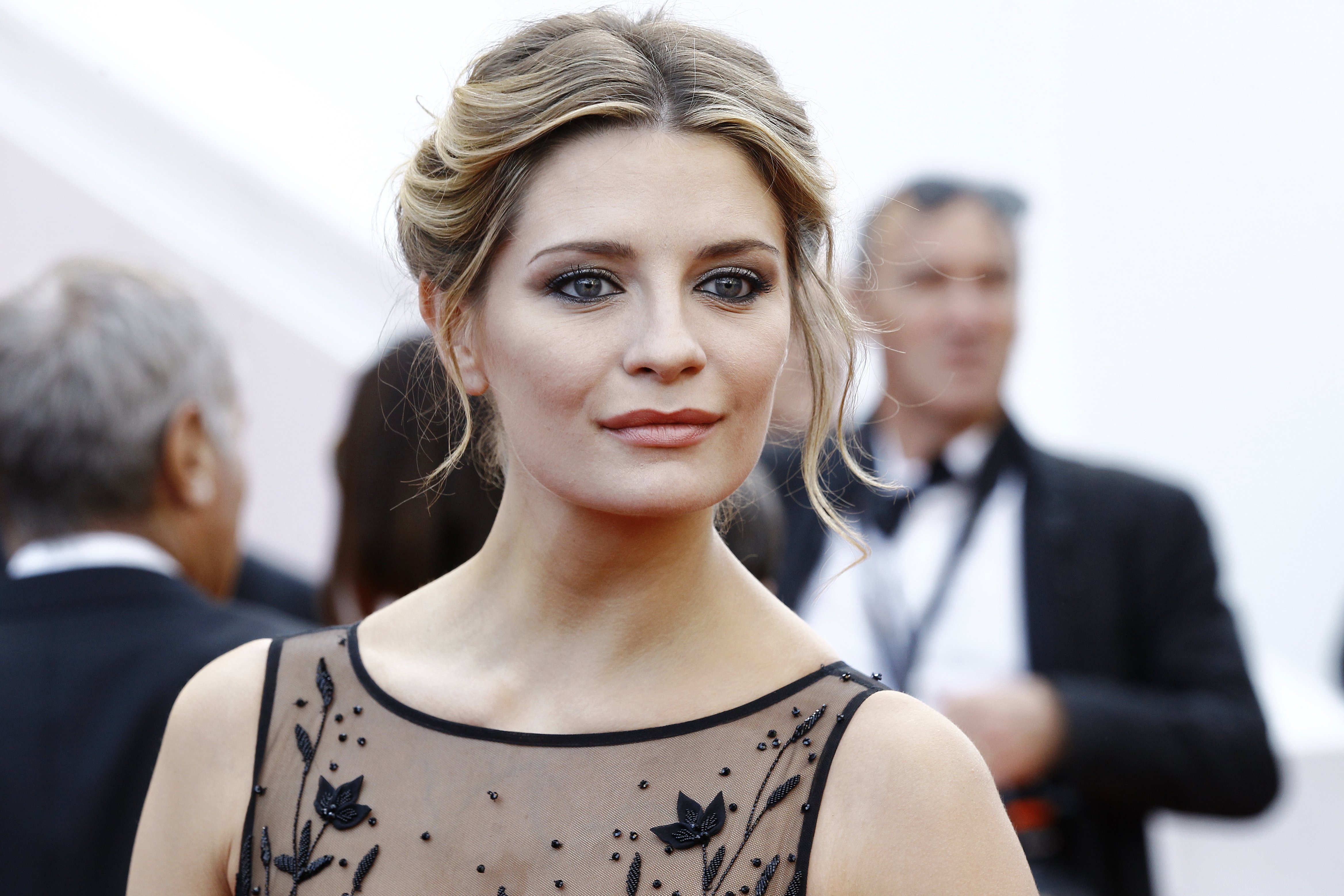 ---
Were They Dating?
Often on these teenage shows, there are a lot of rumors of whether the cast is actually dating and who is dating who. According to Marie Claire, the young cast decided to make it seem like they were dating, in reality, to throw off the press. They decided to take a bad thing and turn it into something funny to them.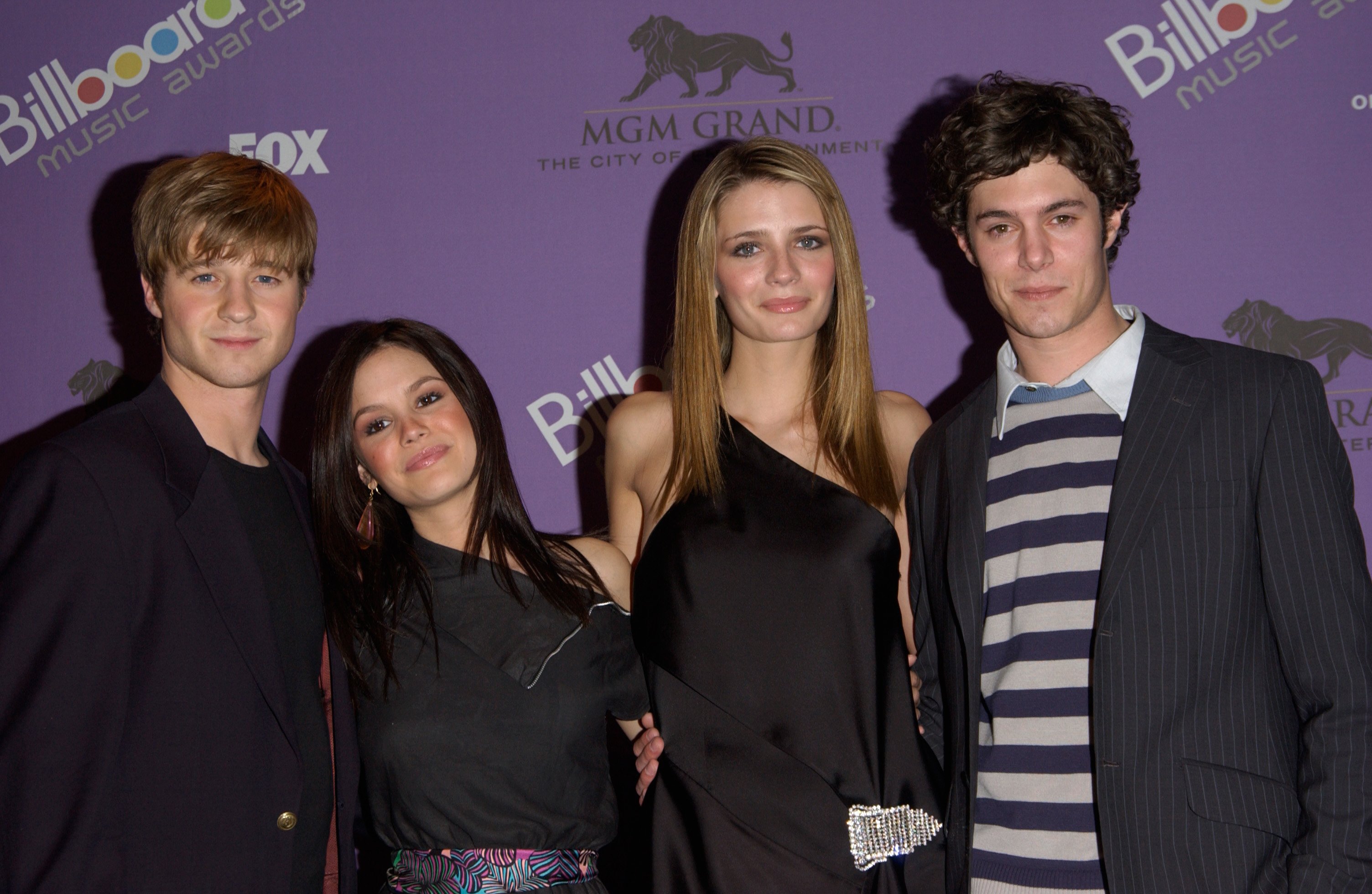 ---
Adam Brody and Rachel Bilson's Romance
Brody and Bilson, according to ENews, who played an on-screen couple, were actually dating in real life for the entire duration of the show. However, opposite of the series, the couple did not get married in real life. They might say that they were playing with the media, but the truth is that they were in love.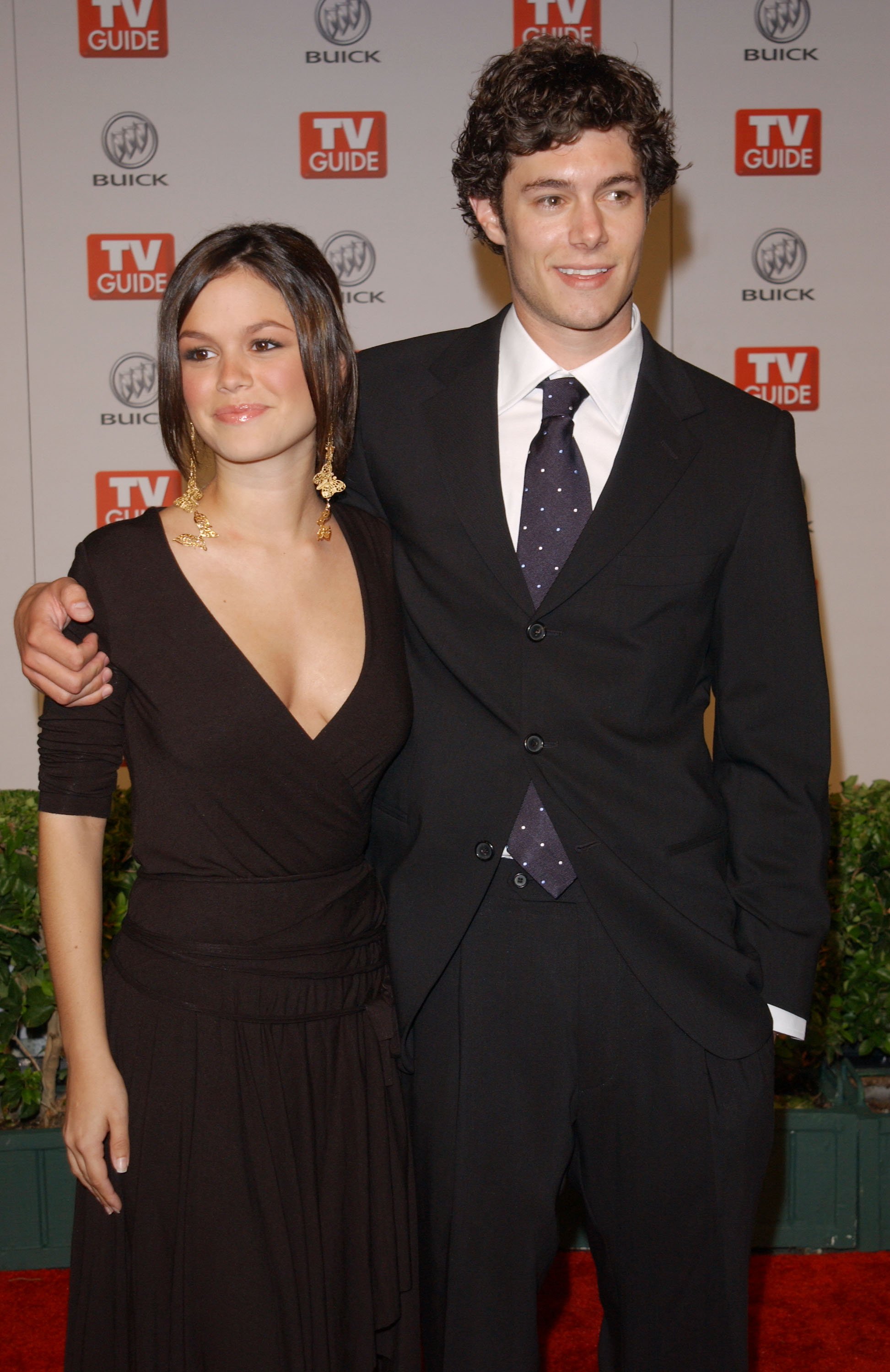 ---
Famous Peter Gallagher
The actor already had a vast list of credits to his name and had established himself in the entertainment world. For that reason, when they thought of the character Sandy Cohen, they already had him in mind and he was the first one to be cast, according to ENews.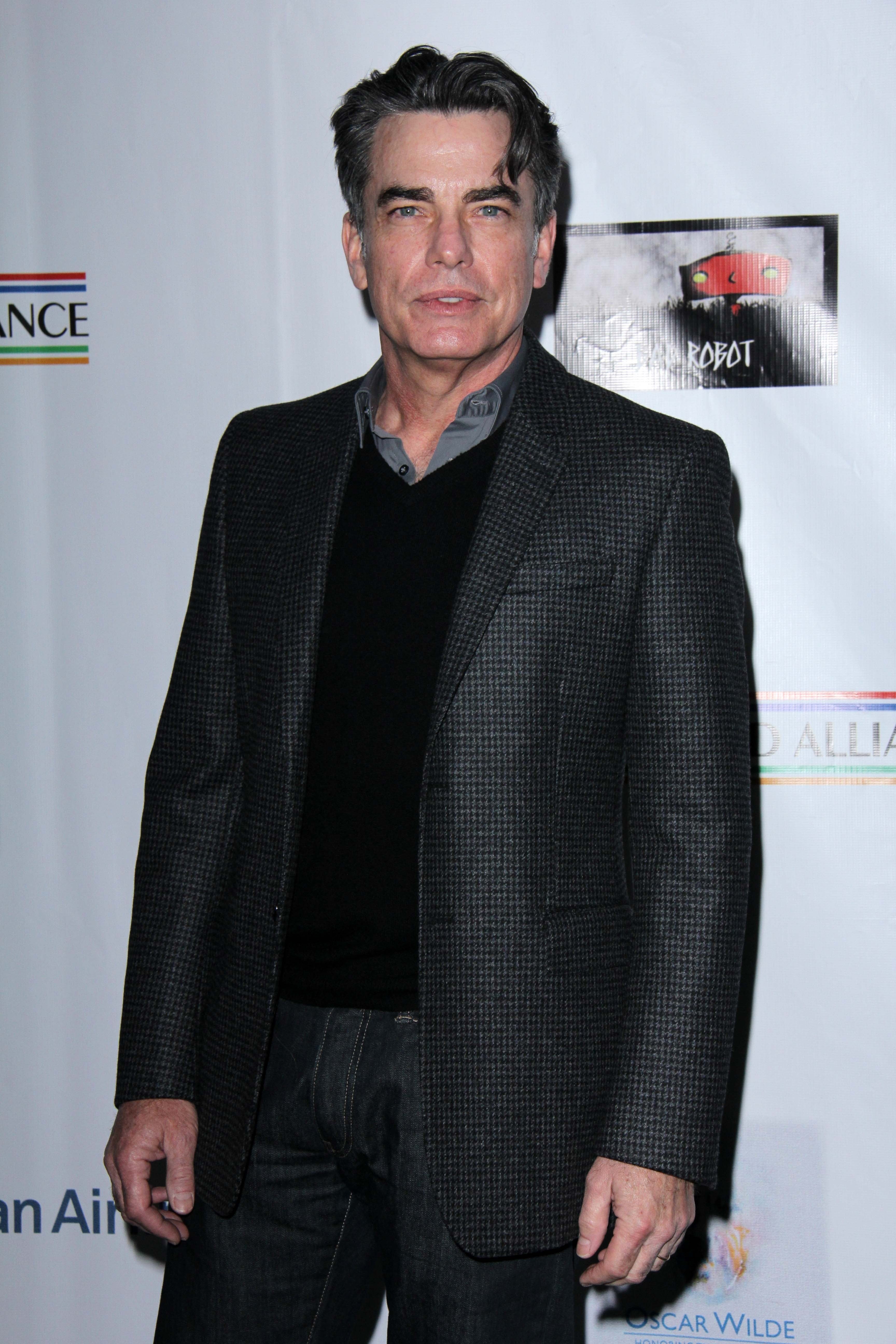 Although everyone was focused on the young group of actors, the producers wanted the show to be more focused on the parents than anything else and thought that Gallagher was the way to go if they wanted to make a stand. He was the first one to be chosen because of the credibility he would bring to the show. And what a great choice!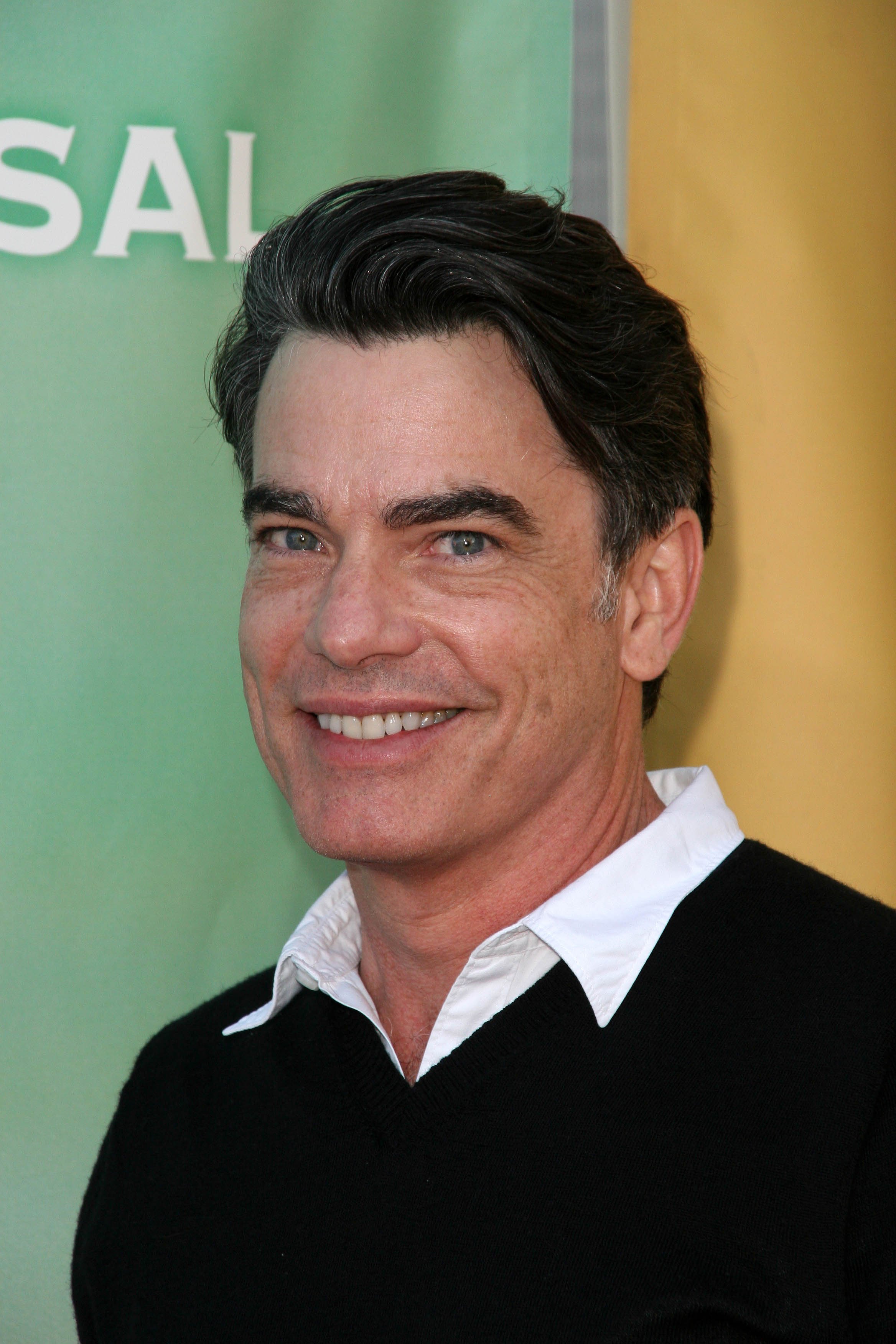 ---
Marissa's Spoiler
Shortly before the episode where Marrisa would pass was aired, the actress Mischa Barton gave everyone the biggest spoiler of all times. According to ENews, during an interview, the actress let out that her character would be cut off. What a major spoiler!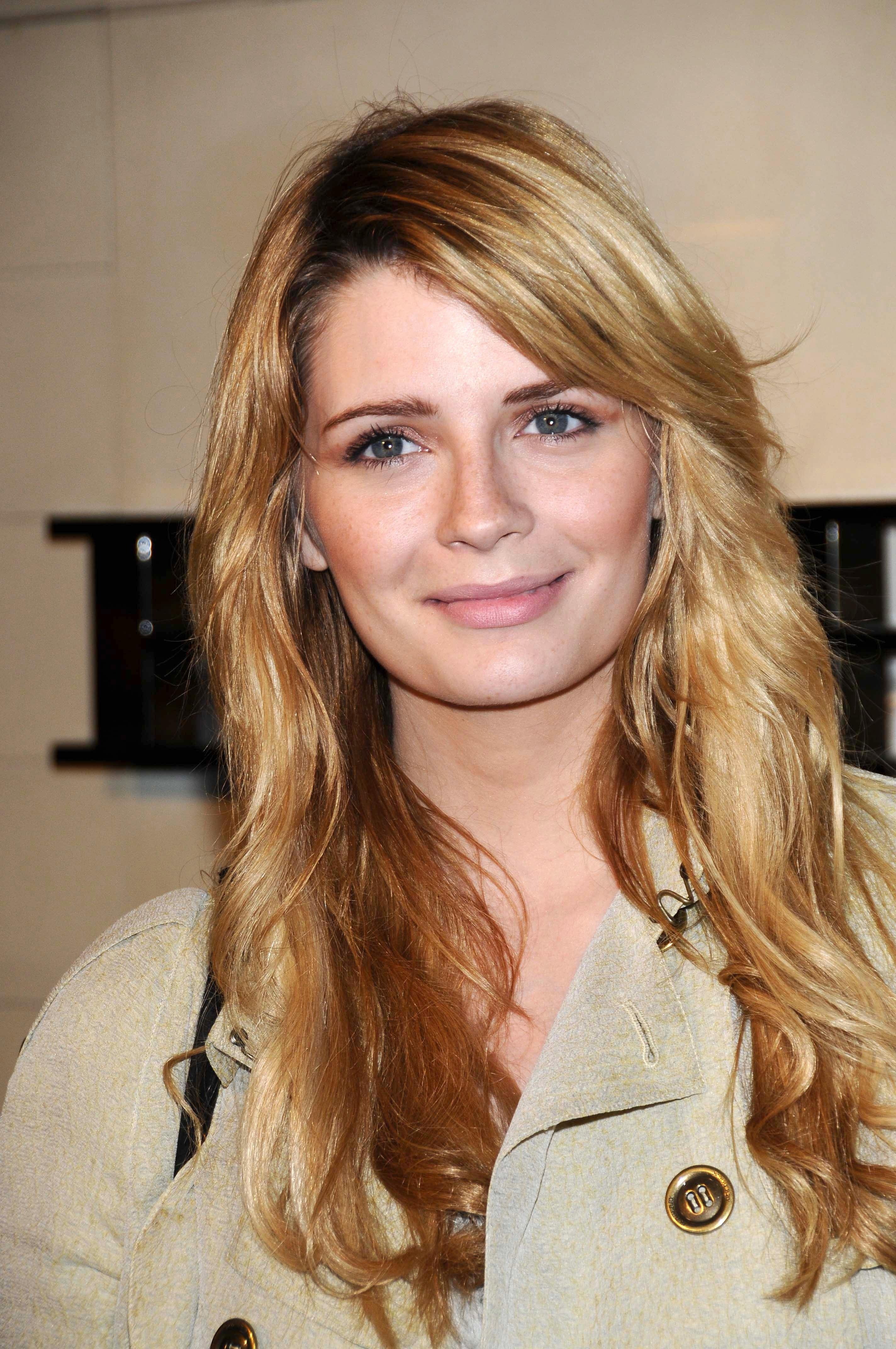 Although she did not explain what would happen, viewers already knew that she was going to be cut off, which takes the suspense out of it. According to Schwartz, the decision came out of the cast's chemistry, creative issues, and, ultimately, ratings. The character just needed to go, although the actress could have been quiet about it before it happened.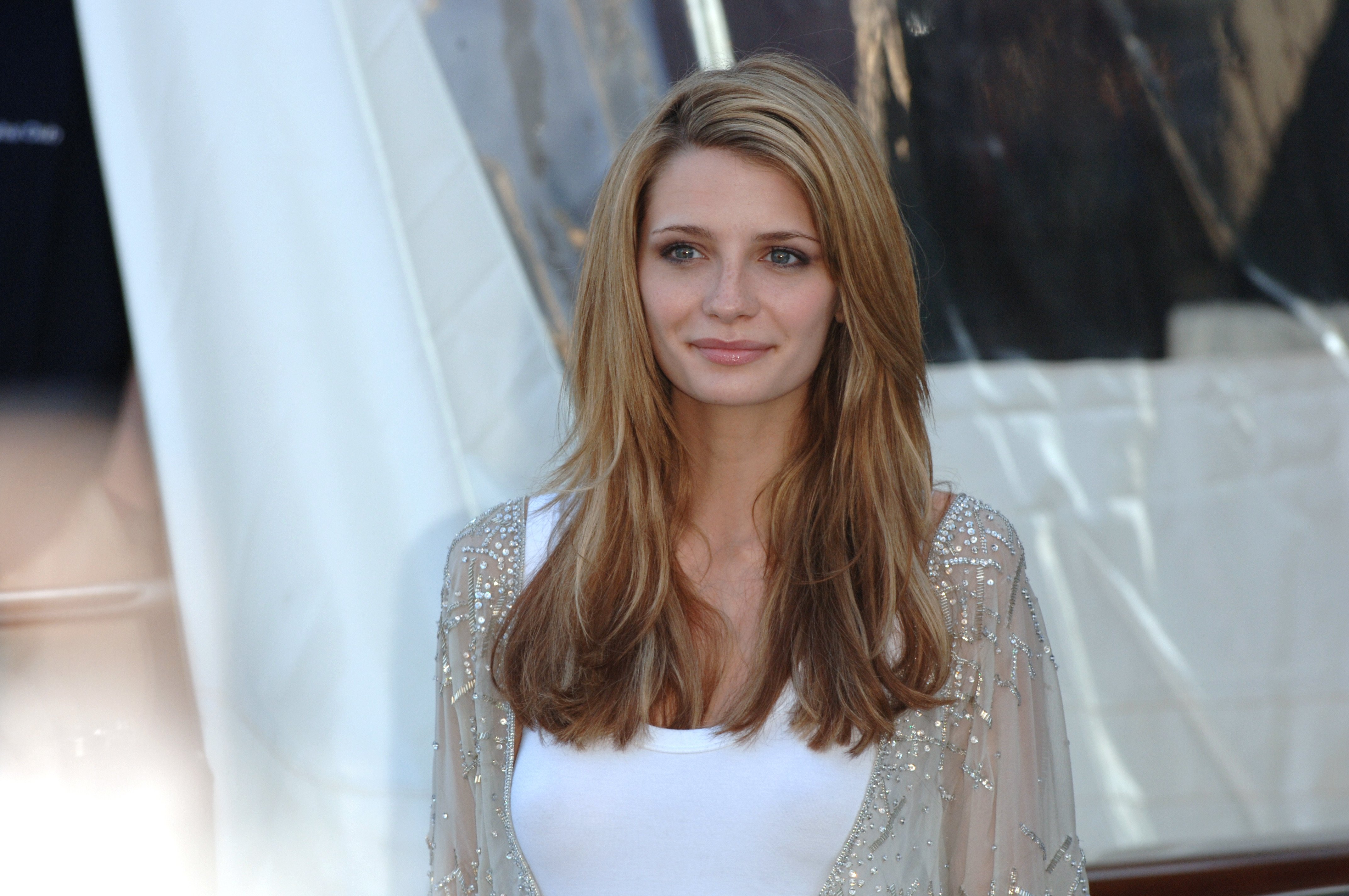 ---
Ryan Atwood's Story
The troubled kid from Chino who eventually ends up in the much-privileged community of Newport Beach was originally going to be played by Garrett Hedlund. He was cast for the role and was going in for tests at the studio and everything! However, Brad Pitt got the best of it.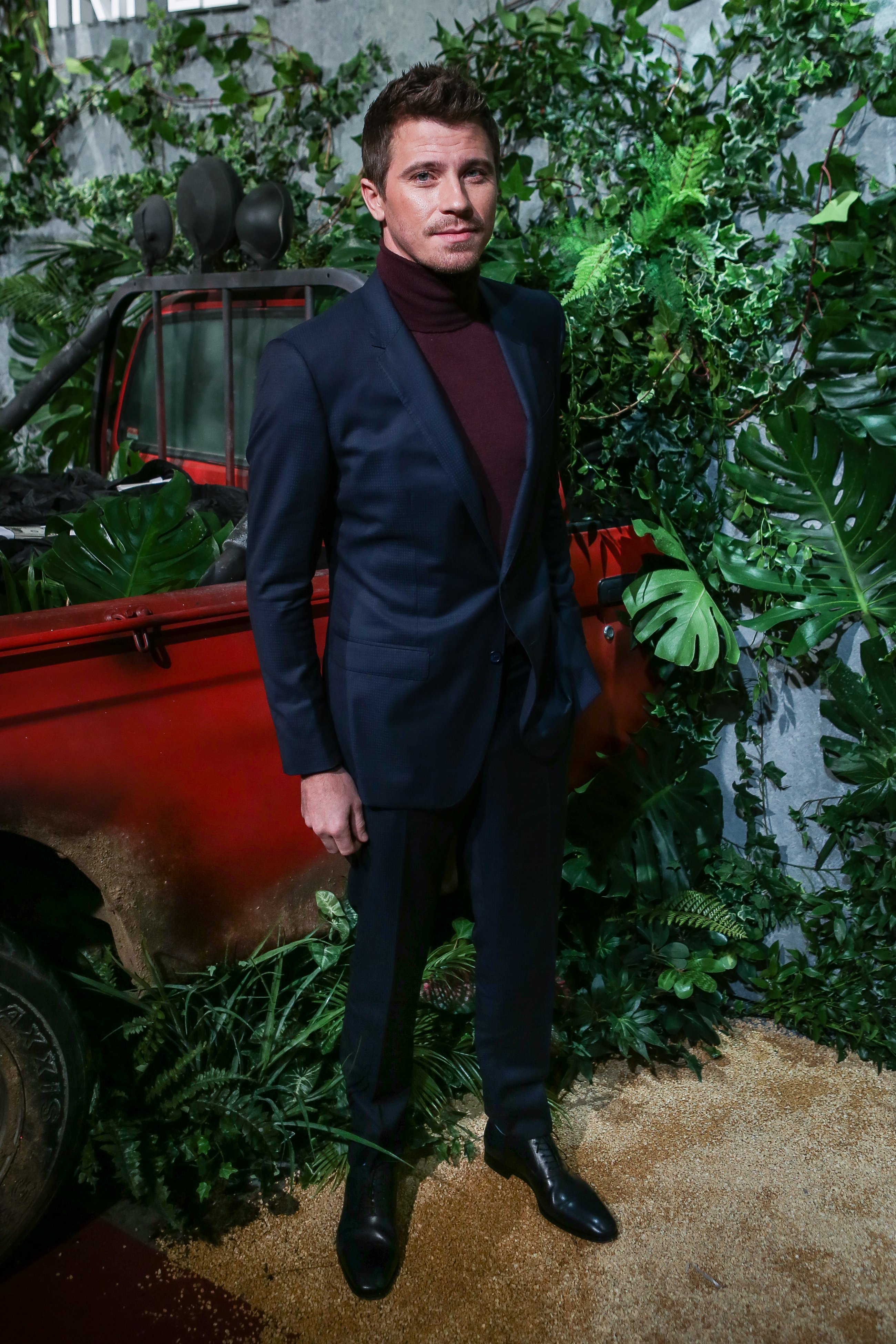 According to ENews, at the time, there was a cast going on for the film 'Troy' and Pitt pushed for Hedlund to be in the movie and launch his career. For that reason, Hedlund called quits with the show 'The O.C.' and they had to cast another person. Ben McKenzie was the actor chosen and we think he did an amazing job!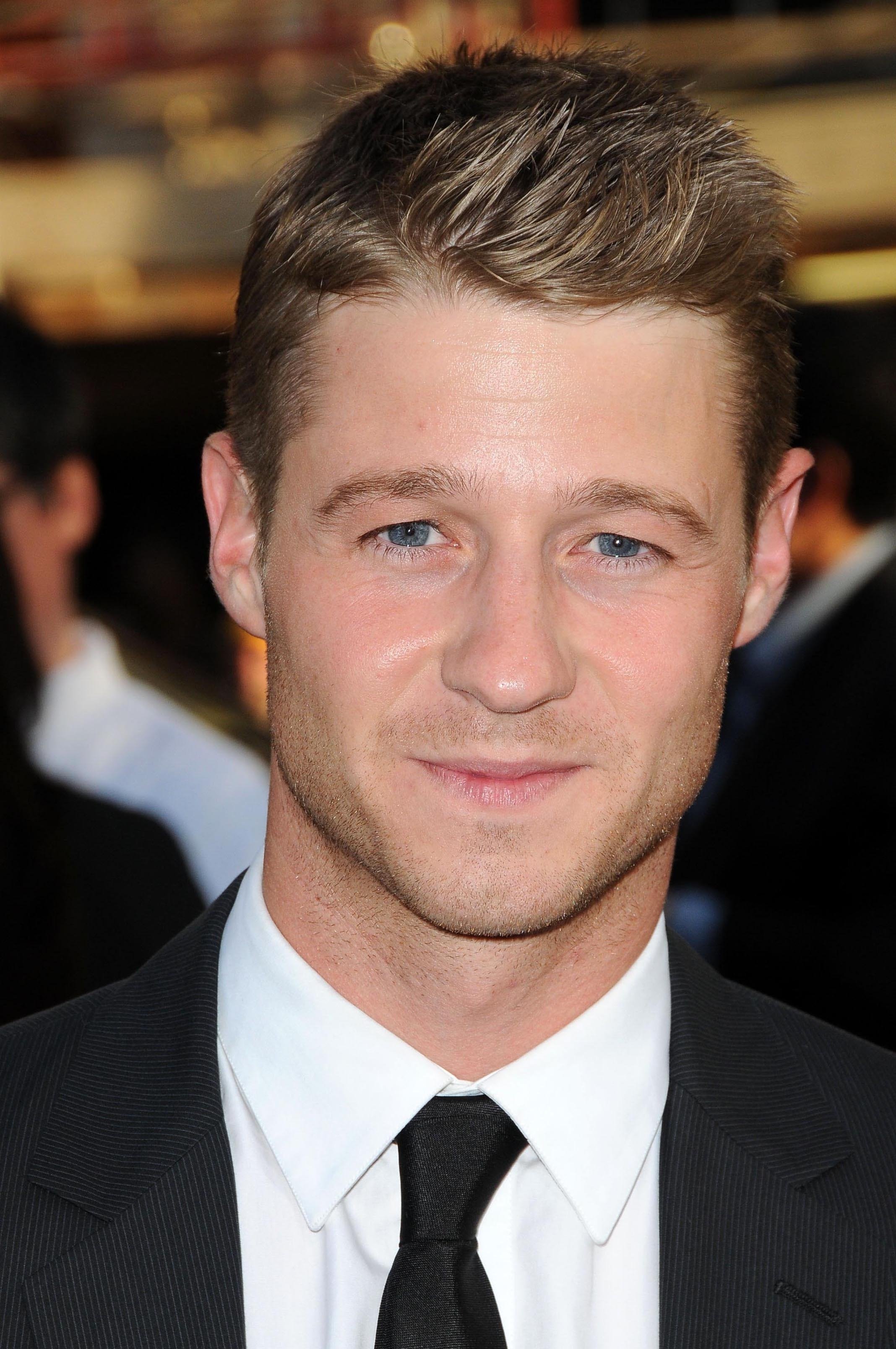 ---
Adam Brody Is Bored
The show gained a lot of fame and, along with it, so did actor Adam Brody, who played the role of Seth Cohen. However, according to Marie Claire, the actor has expressed that he is absolutely done talking about the show. He does not regret a thing, he is just tired of talking about his experience on it. He does not miss it.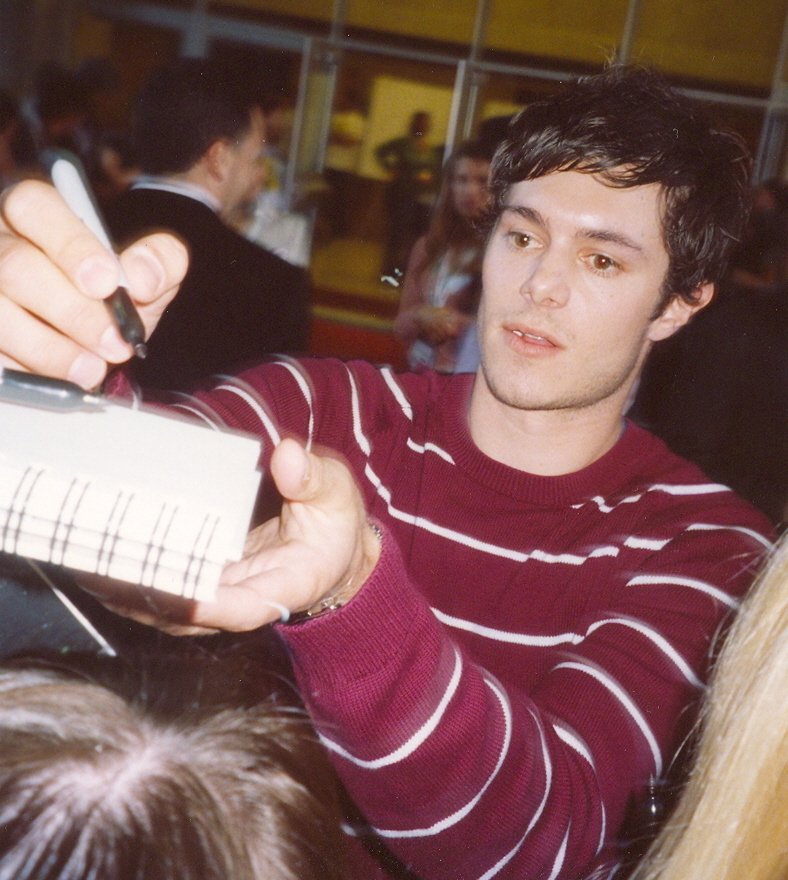 ---
The Needlemans
If you do not recognize the name, it is because what was supposed to happen, never became reality. According to ENews, when Schwartz first wrote the script the family that is nowadays known as 'the Cohens', were supposed to be 'the Needlemans'. However, there was a change of heart and the last name Cohen came along.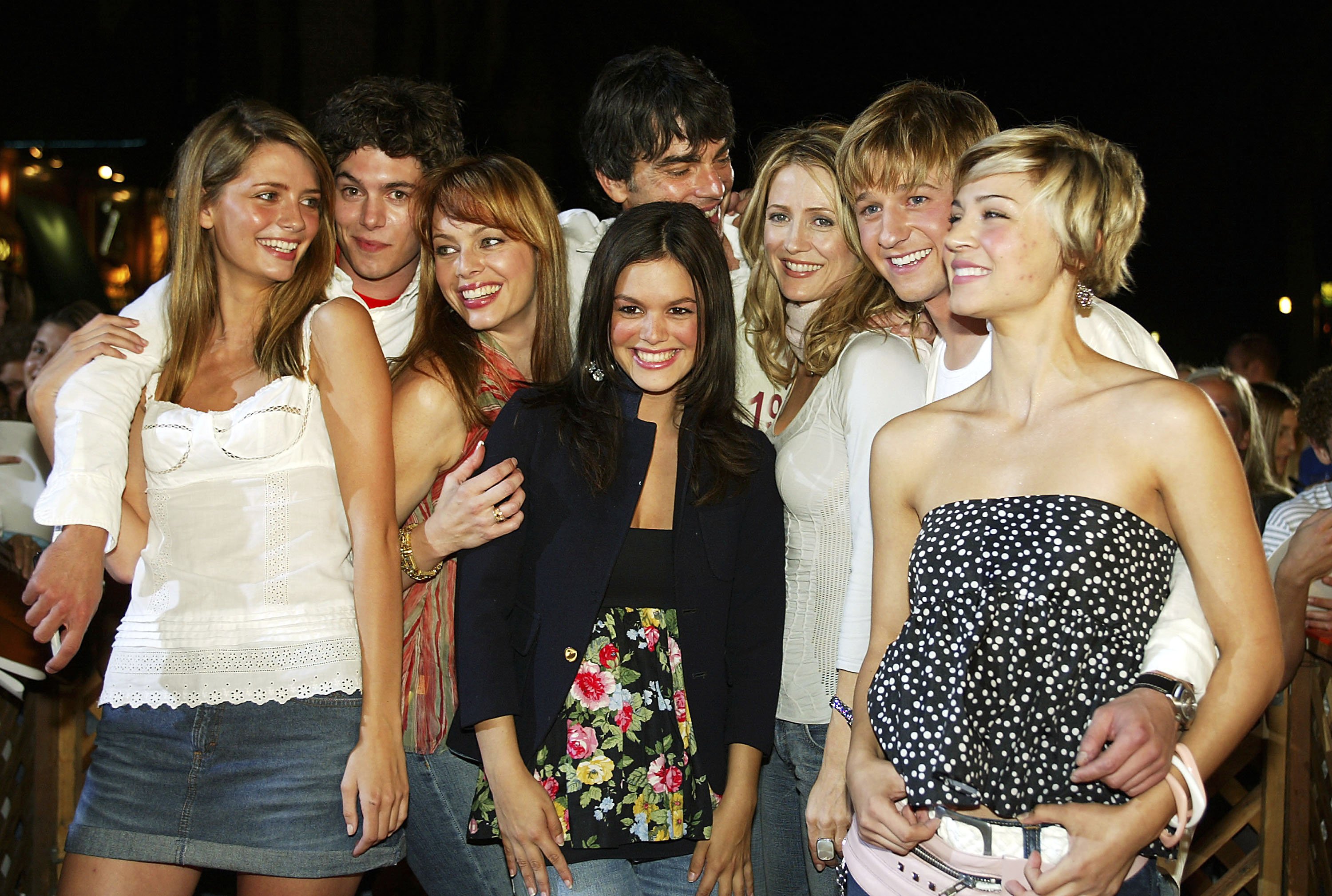 ---
Schwartz Comes Through
Let us be clear. The show was canceled due to ratings, not because of the lack of creativity. The creator of the show recently revealed where the characters would be nowadays, according to Marie Claire. This had us in tears.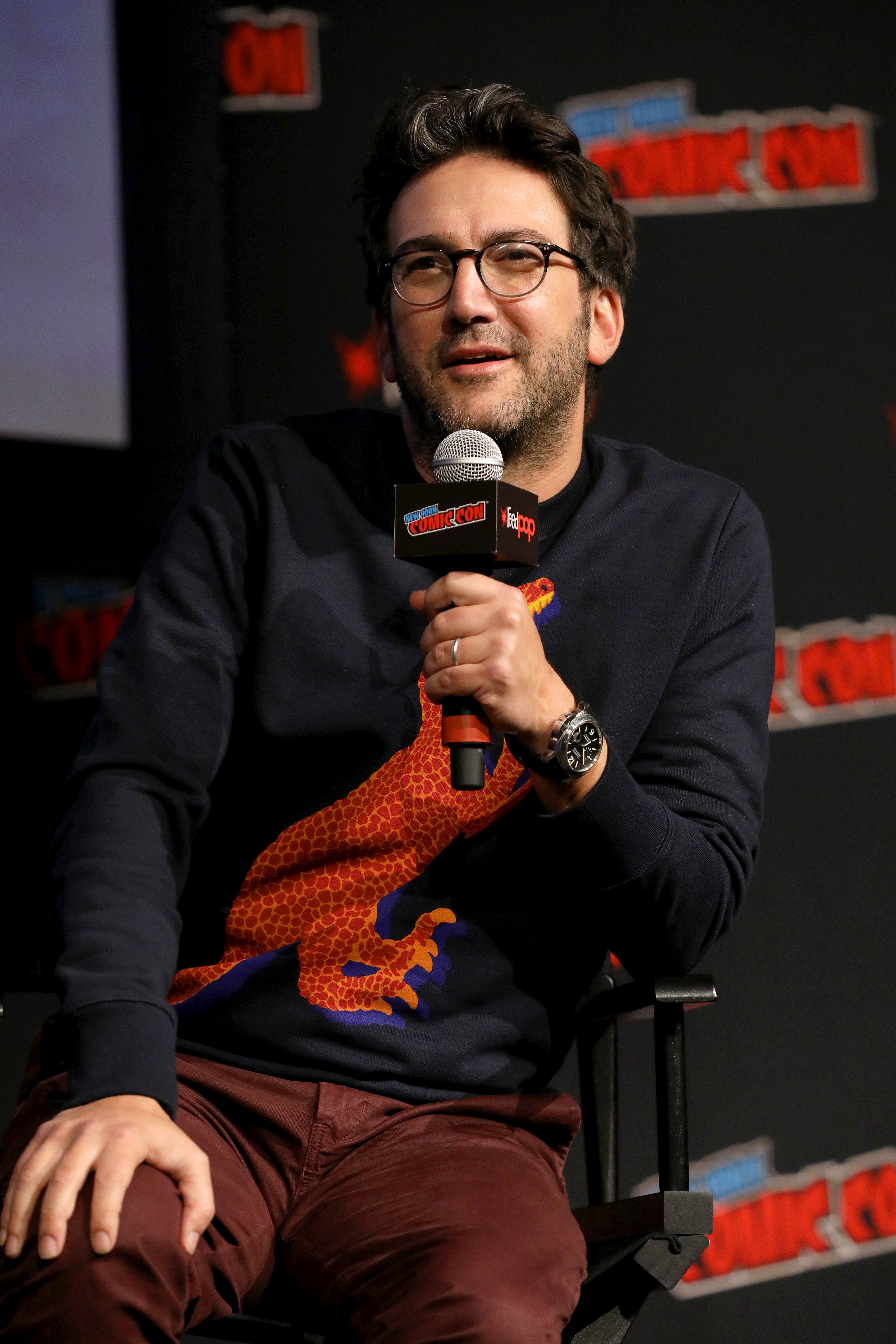 Schwartz stated that Summer Roberts would have become an activist leading an anti-fracking protest alongside Mark Ruffalo. Seth and Summer would still be together and married, but with no babies yet. She would want to hold off until the carbon footprint in the world would be zero. Would that not be beautiful?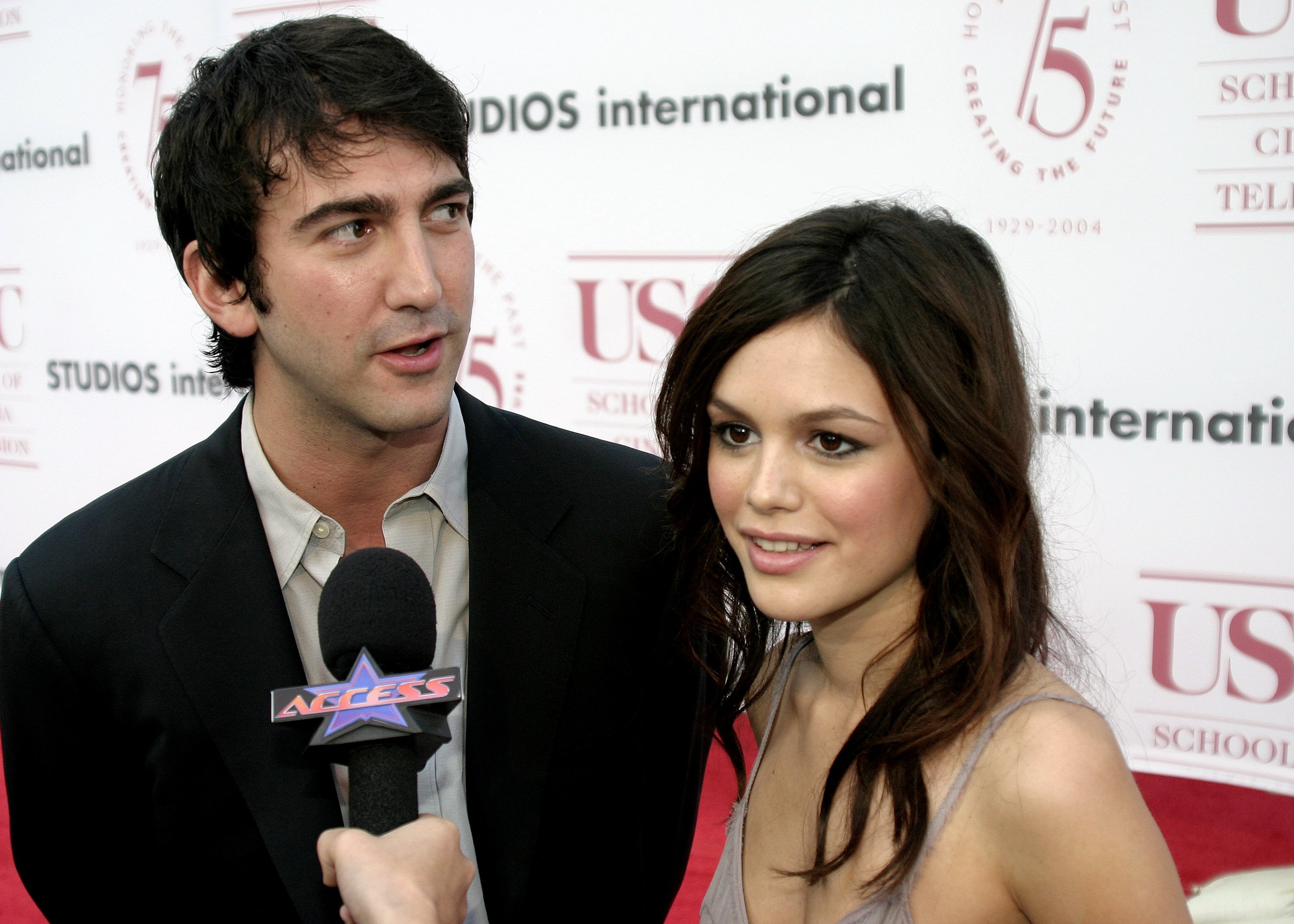 ---
Rachel Bilson Changes The Game
The actress, who portrayed Summer Roberts, was only meant to be a recurring character and not in the main cast, according to ENews. In the pilot, she was only given three lines. However, she became so popular with her outstanding performance, that she would end up being in every single episode.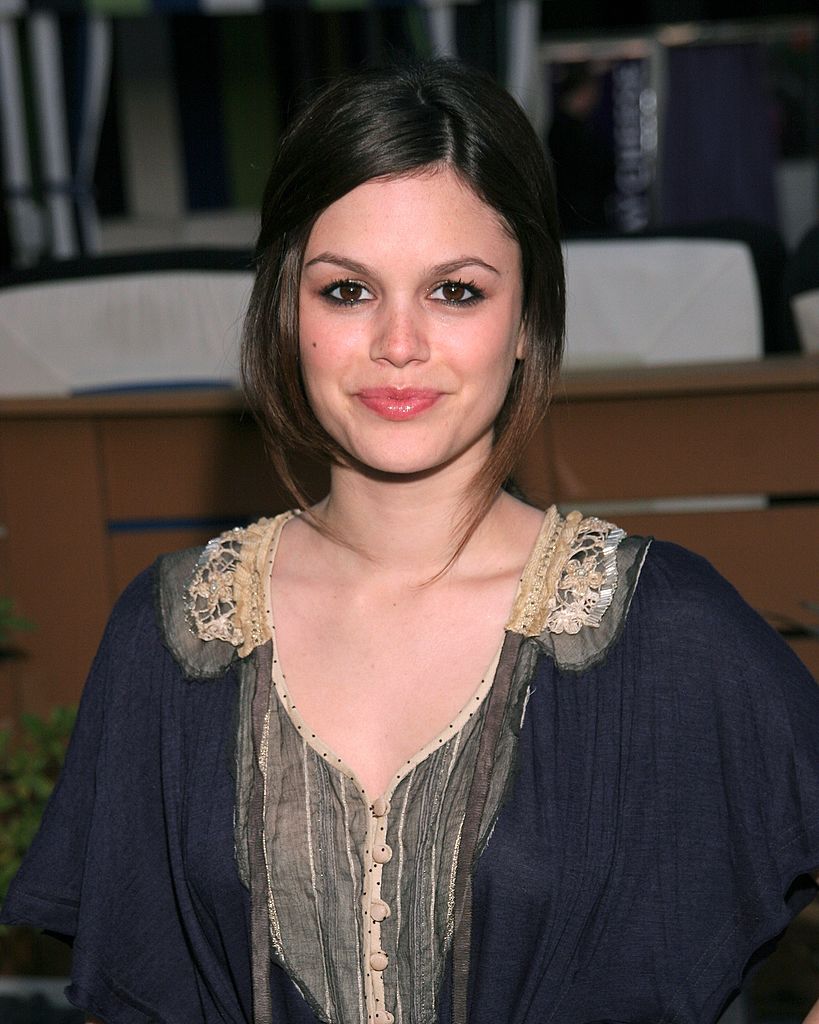 What started off as a recurring role, quickly turned into Bilson becoming the heart of the show. This just comes to show how far talent can get you and why you should take certain jobs even if you think you could be doing more. With her talent, the actress conquered the audience and the producers.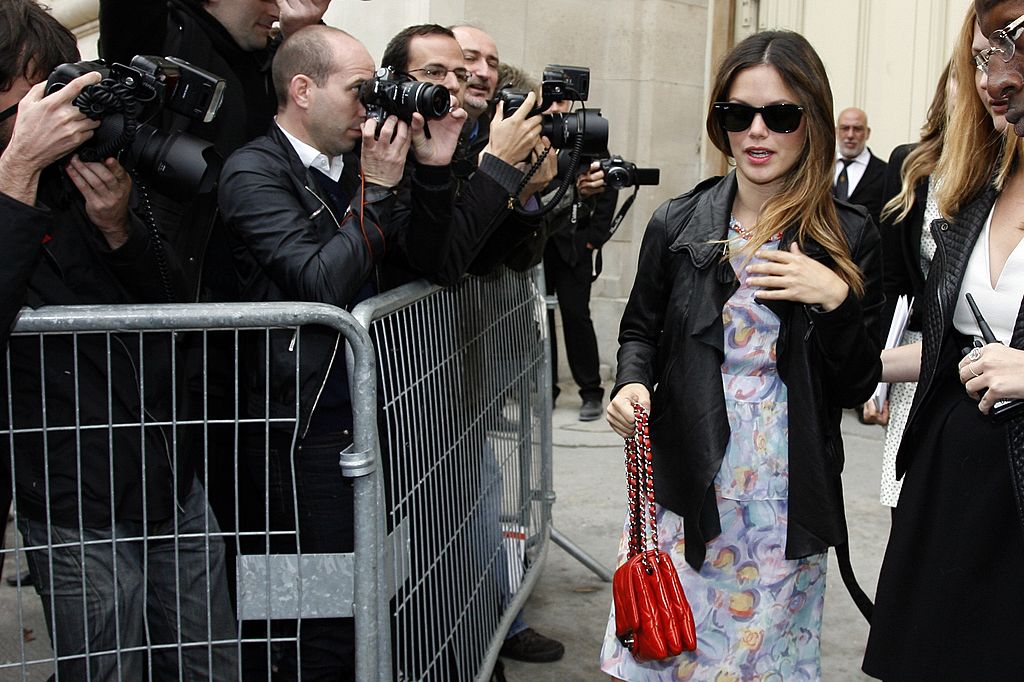 ---
Young Minds
Sometimes long-time experience in the field plays a big role in creating great shows. However, at the time of the premiere of the acclaimed TV series, its creator Schwartz was only 27 years old, according to Marie Claire. At the time, that made him the youngest primetime TV creator.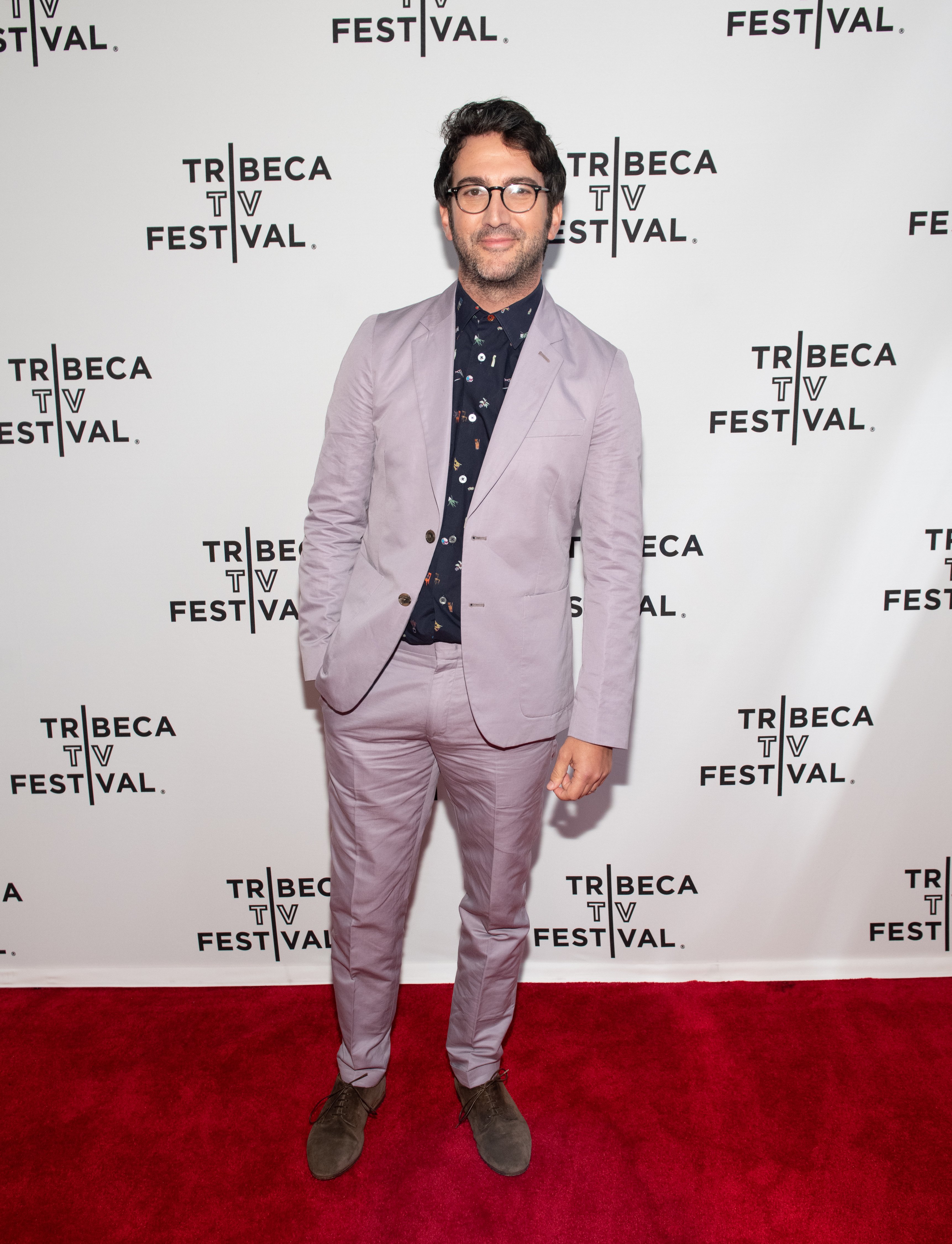 ---
They Almost Did Not Make It
There is nothing worse for a viewer than having its favorite show being canceled without a proper finale. However, that almost happened, according to ENews. The fourth and final season almost did not happen due to the ratings. The new network president did not want the show to go on and almost canceled it entirely.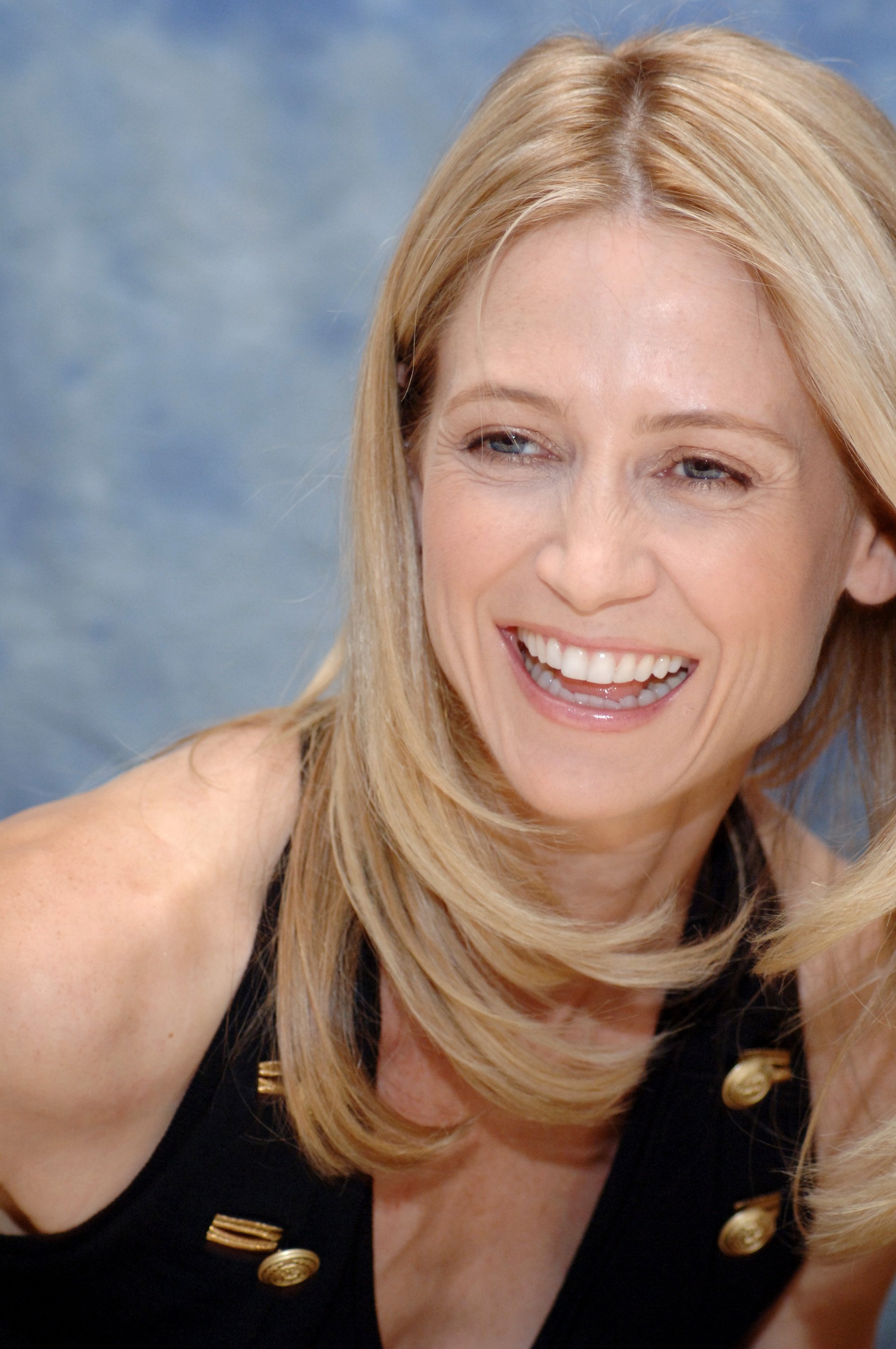 Nonetheless, and although the reason is unknown, the show ended up having its final season giving all the fans a sort of closure. After the show was canceled, there was a petition for the show to come back which reached 700 thousand signatures but it was ultimately useless. The show never made its comeback.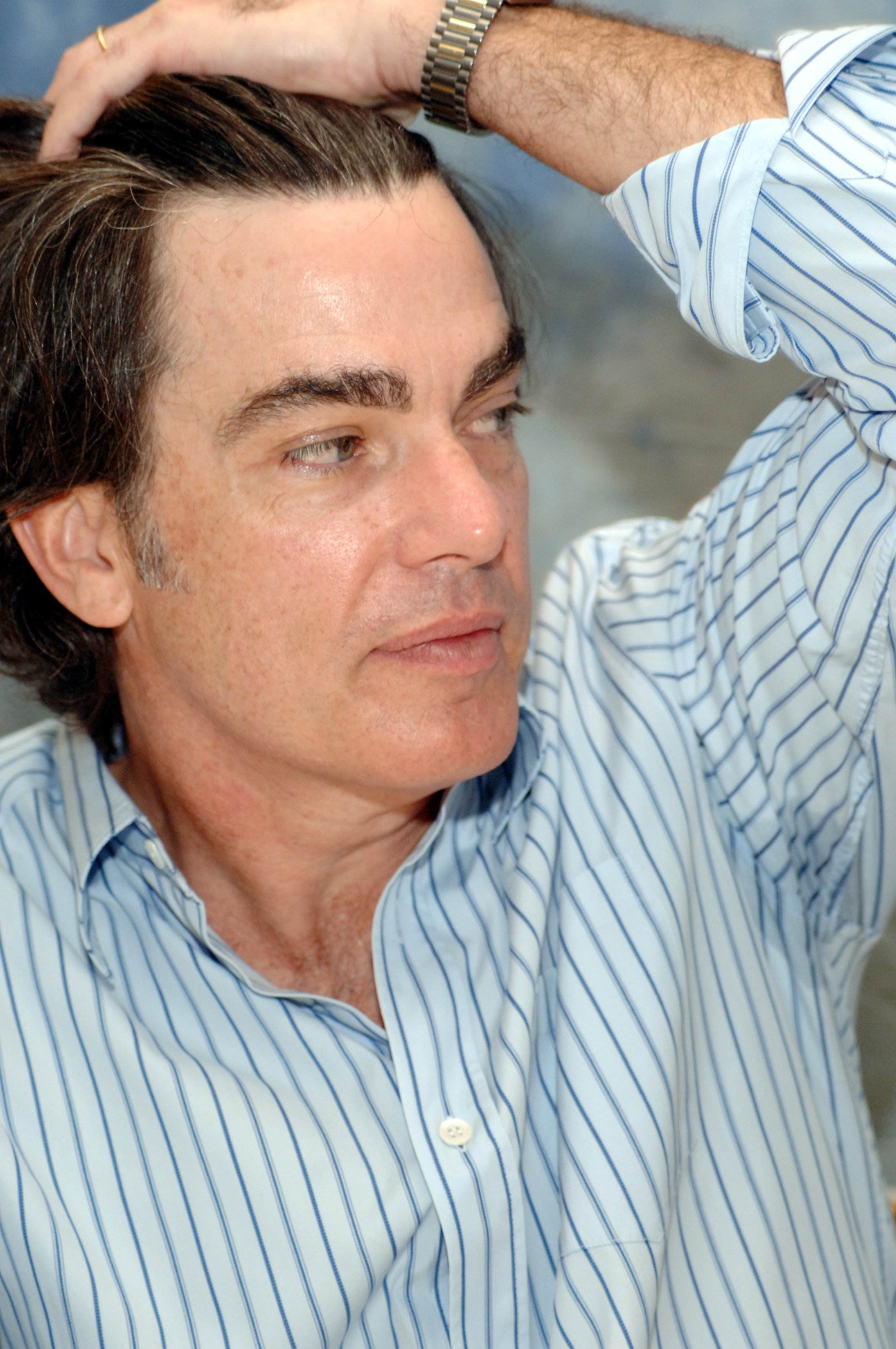 ---
Adam Brody's Rebellious Spirit
For the character of Seth, which was going to be one of the main characters, there were a lot of auditions. Where Brody came in, he just improvised and had not learned any of the lines for the scene, according to ENews.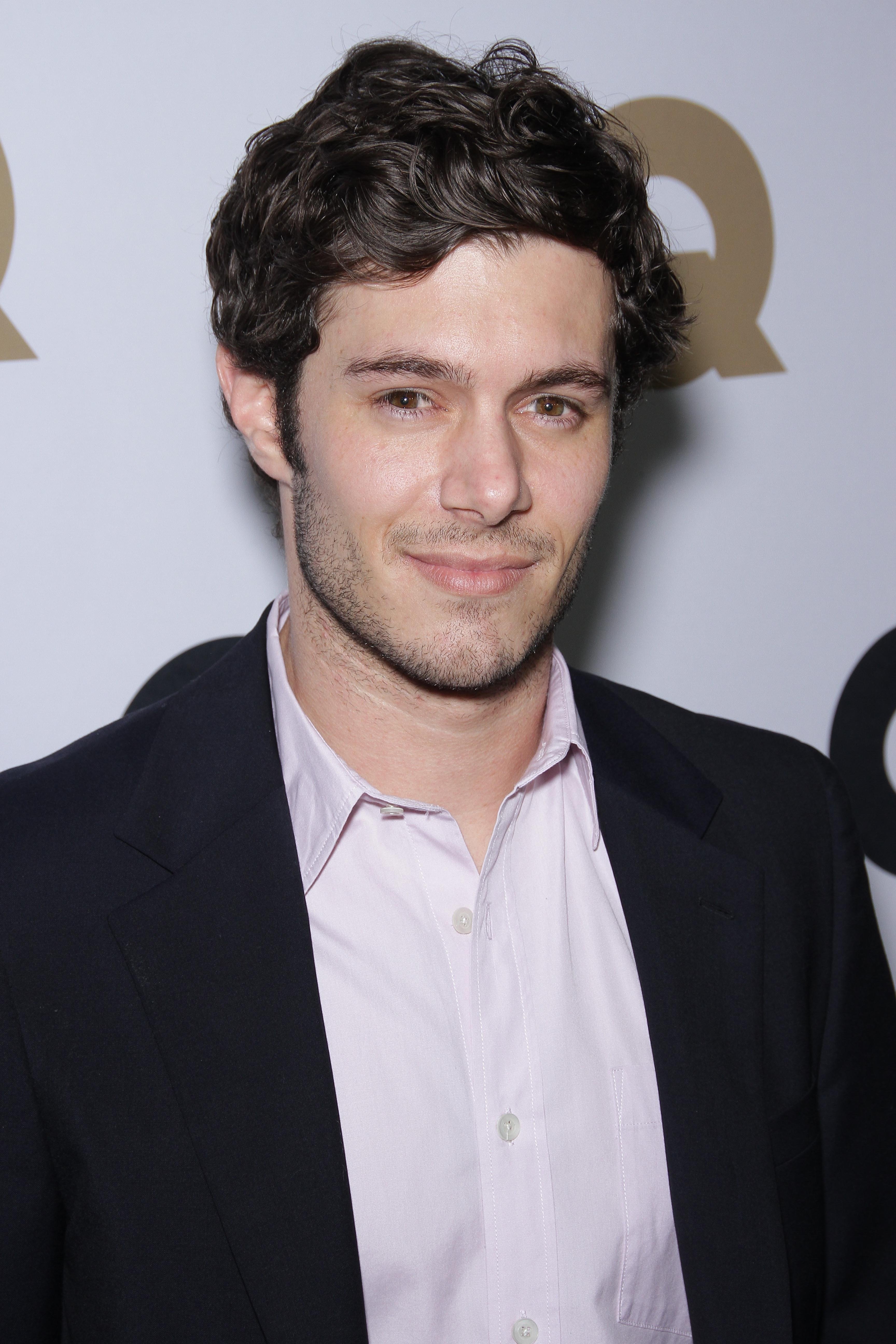 Schwartz was deeply offended by the lack of care on Brody's part and did not want him to be in any way, shape, or form part of the show. However, the casting director, Patrick Rush, thought that there was something special about the actor and decided to give him a second chance. They brought him back and, this time, Brody was prepared.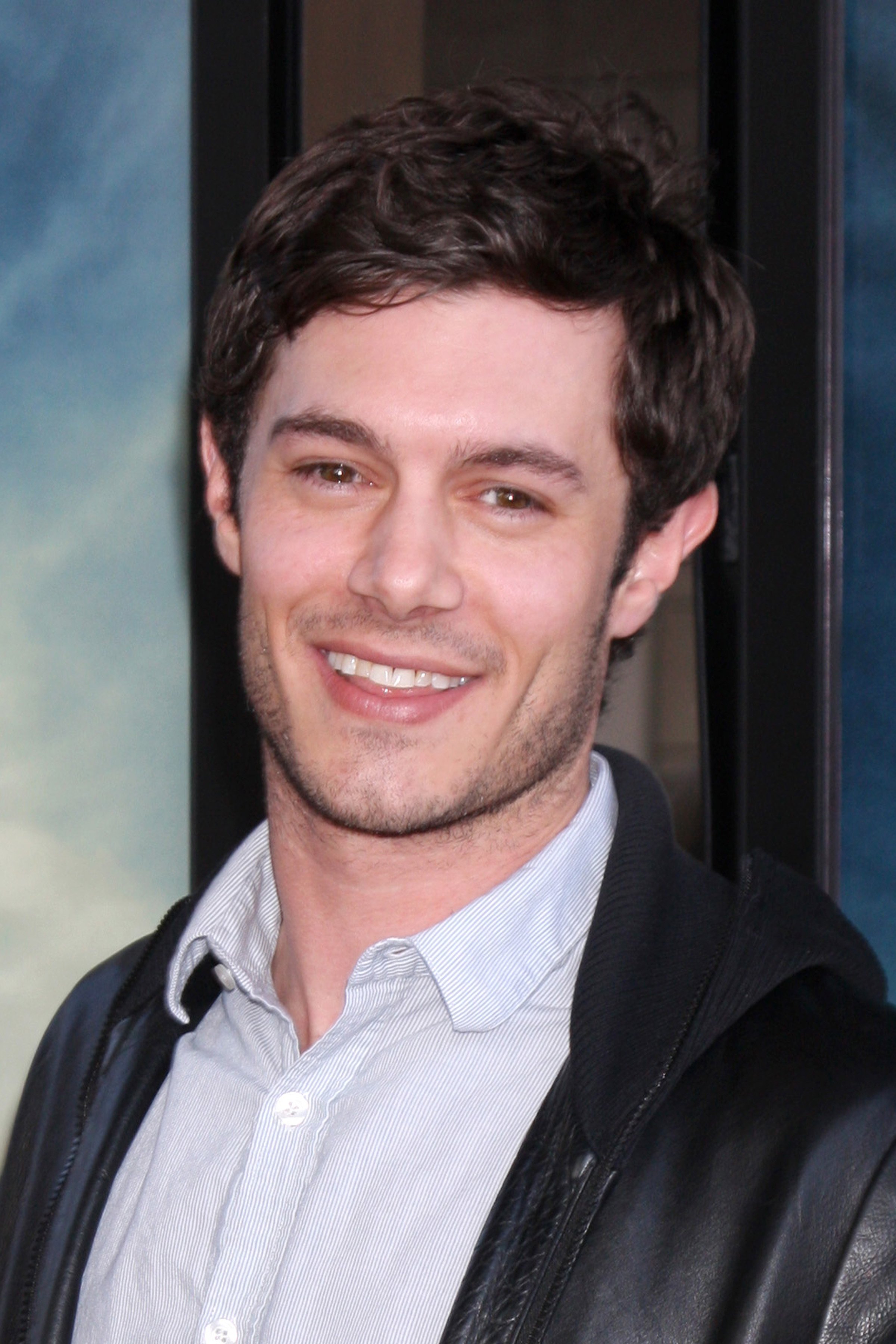 ---
Changing Lives
There are a lot of families who celebrate both Christmas and Hanukkah, but never really what name to call it. The TV series changed it all. In the show, the same situation happened and they called it "Chrismukkah", which let a lot of families to start giving it that name as well, according to Marie Claire.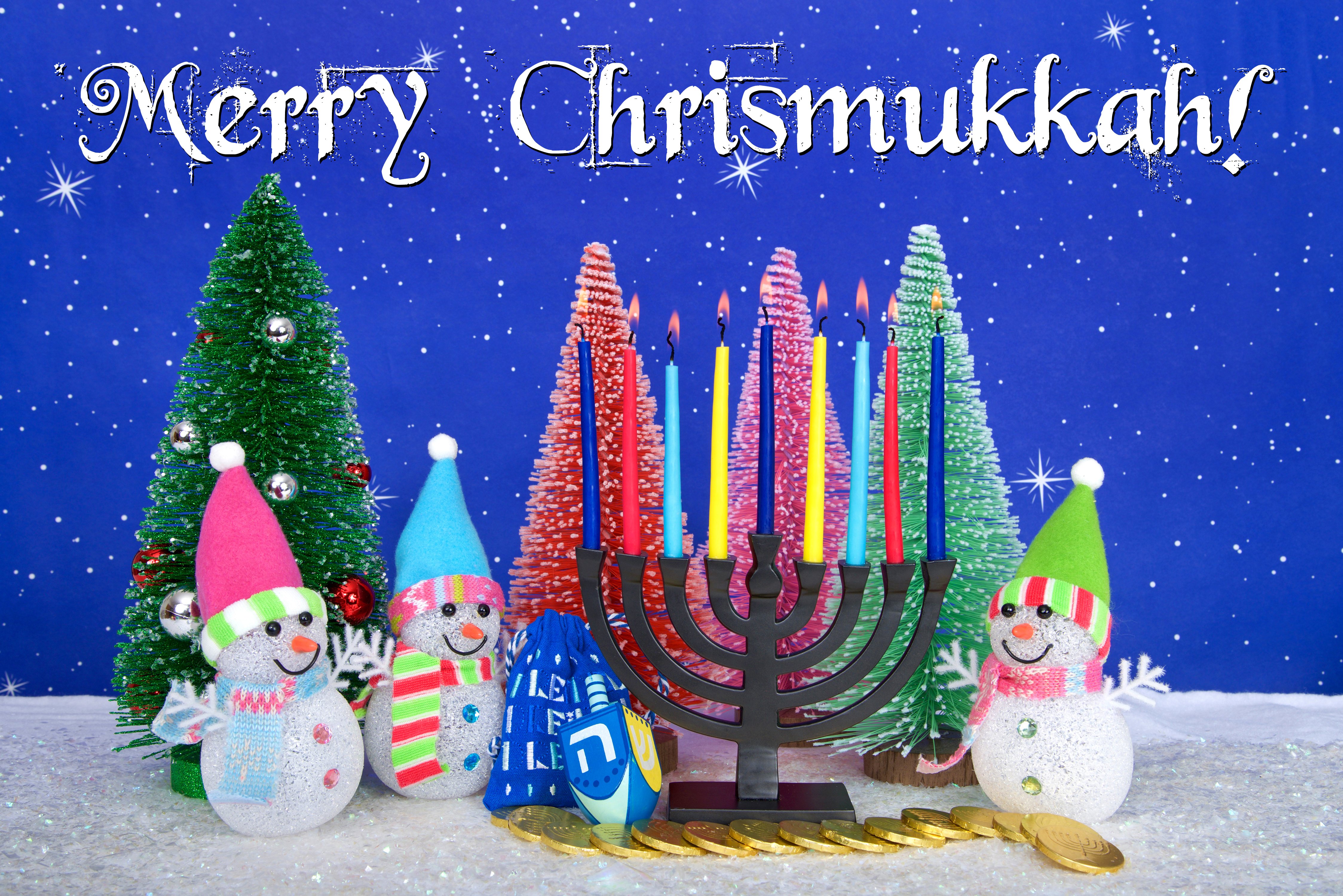 ---
Bring It Back!
The show, which lasted from 2003 to 2007, was a landmark for all the teen dramas that would follow. For that reason, it is still profoundly missed by fans and they would love nothing more than for the show to make its comeback, even though 13 years have passed. Schwartz has given his ideas, where do you think the characters would be nowadays?
Sources: Marie Claire, ENews