List of Most Handsome Country Singers
If we were to name every stunning and awesome singer there is, this would be a quite unending read. Therefore, we have decided to narrow it down to country singers. It was still a hard task. Our final top 10 will not disappoint you, we can assure you! Shall we start?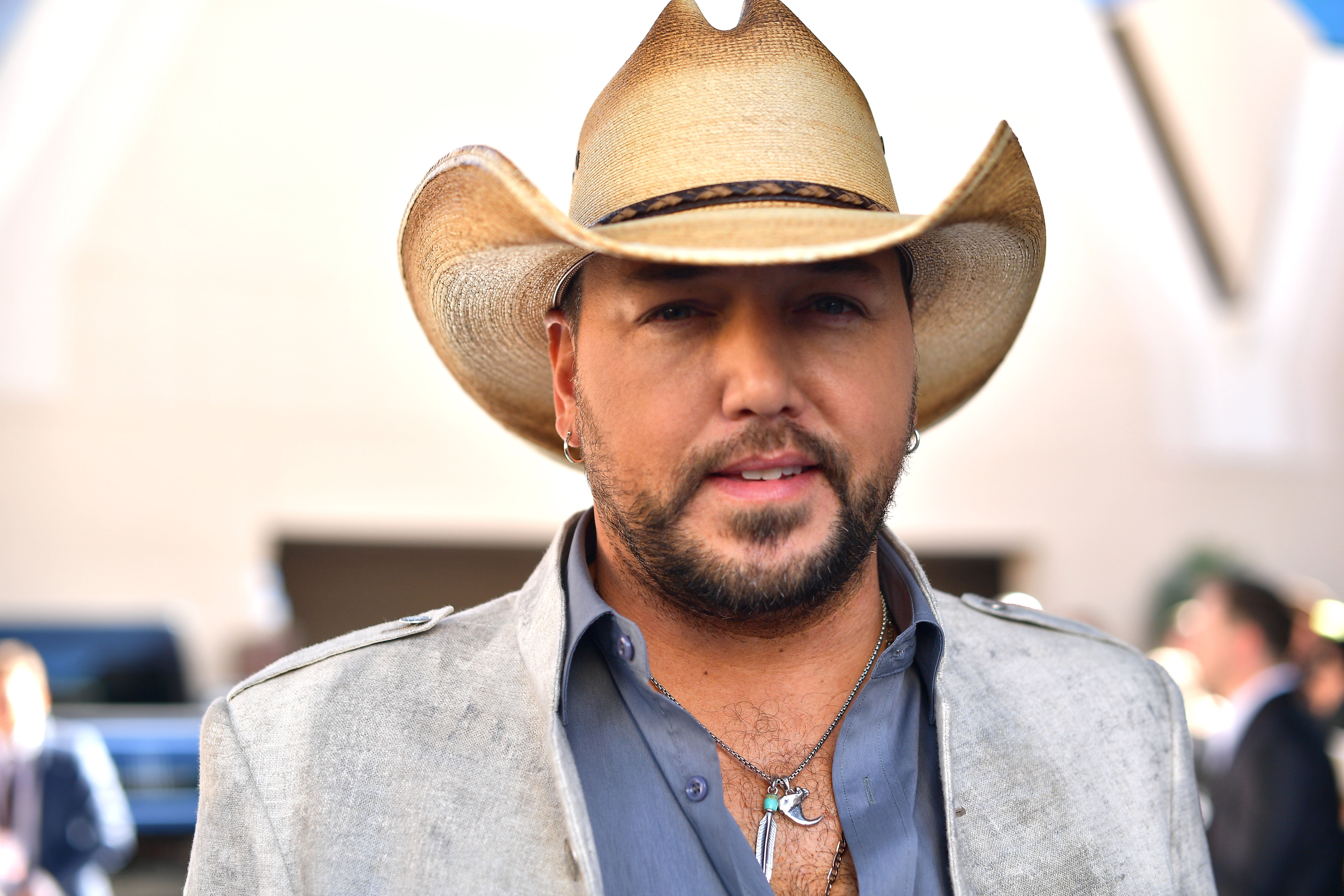 ---
#10 Luke Bryan
Born in 1976, the handsome singer grew up in a farmers' family, but, at a very early age, developed a strong love for country music thanks to his parents' record collection, according to All Music. At the age of 14, he was given his first guitar and, just a year later, he was ready to take it to local stages.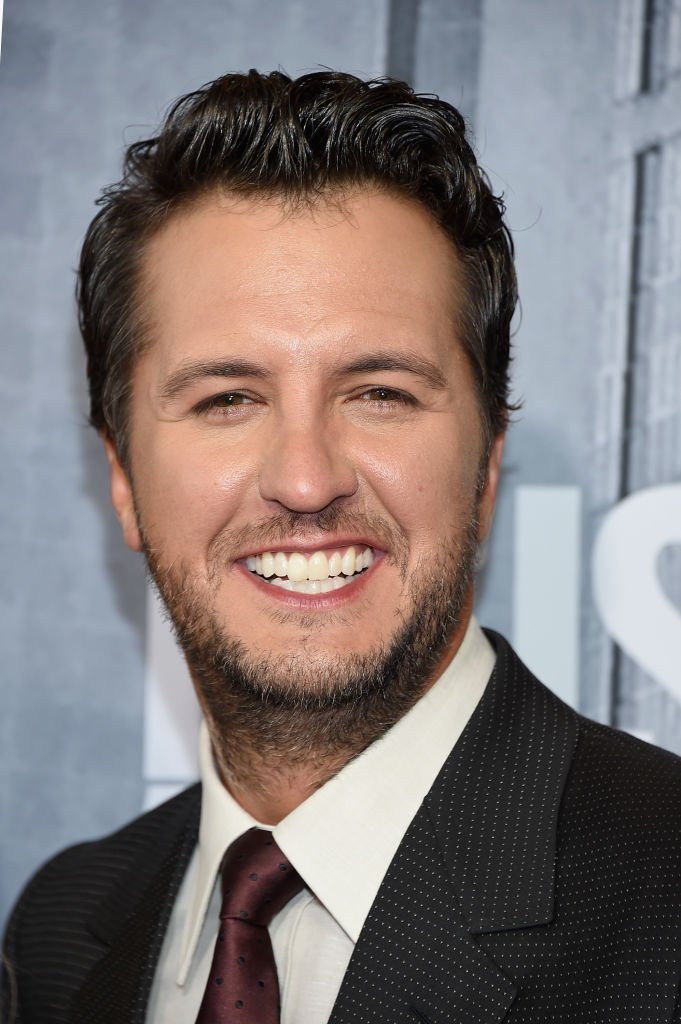 Although he went to Georgia Southern University in an attempt to please his parents, he kept on writing music and even formed a band that performed on campus. After receiving his degree, he returned home to work on his family's business. However, his father, confident in his talent, told to him to head to Nashville.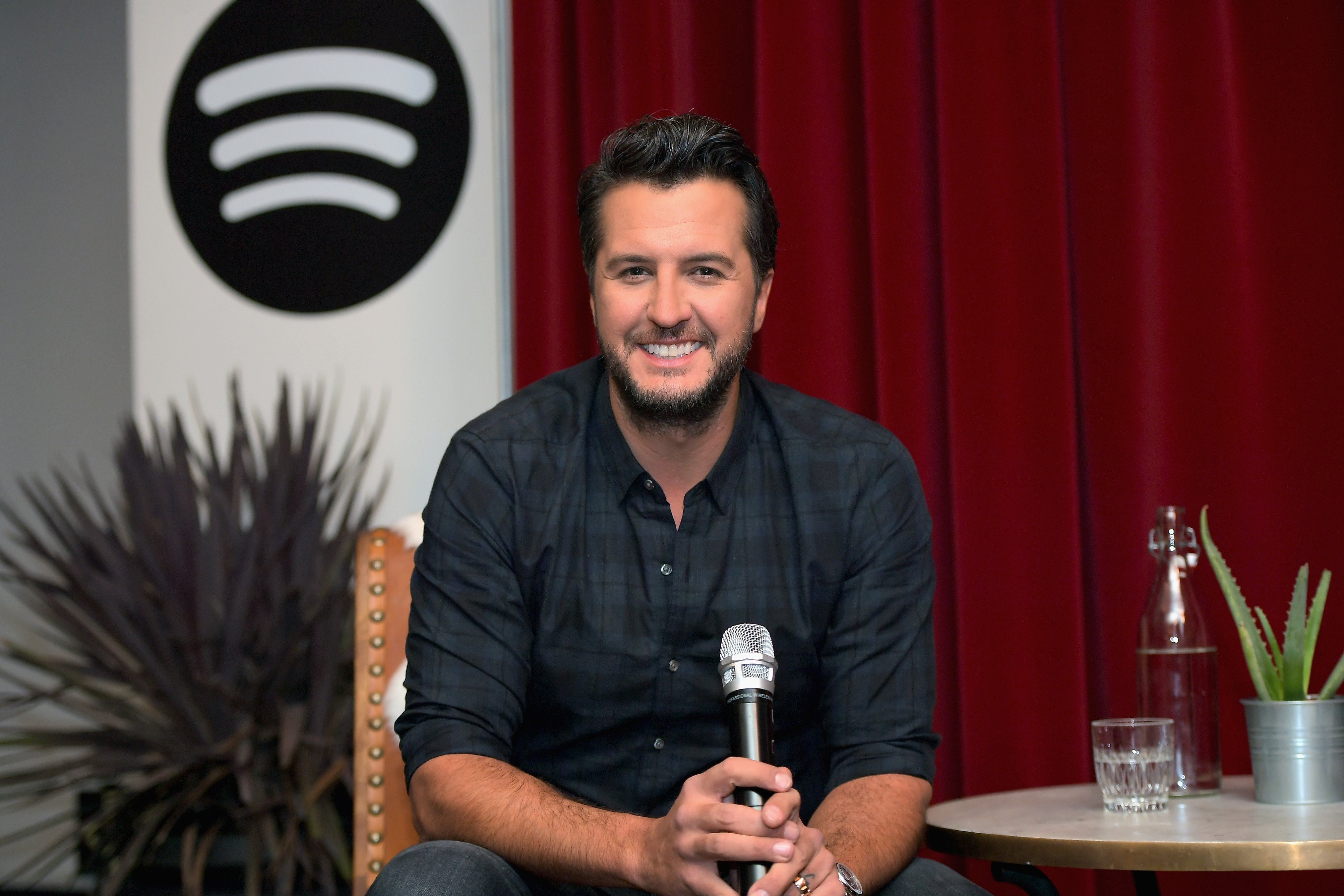 ---
When It All Began
The year was 2001 when the singer finally decided to try his luck in the music industry. For a long time, his talent went unseen, but after the release of his first "real" album, 'I'll Stay Me', in 2007, his long due credit started arriving. Just two years later, he released his second album, 'Doin' My Thing' and it was an absolute hit.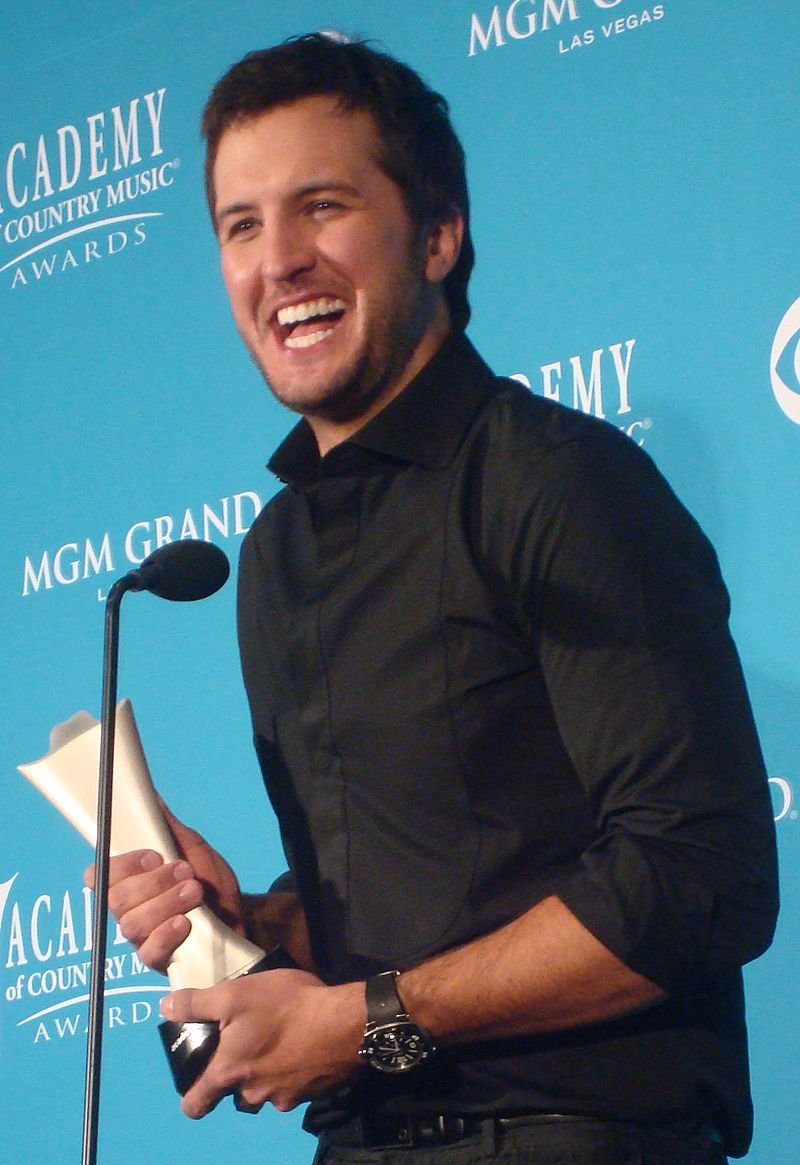 Since then, he has released another eight albums, with his latest being 'Born Here Live Here Die Here', in 2020. Bryan won his first three awards in 2010 and has not stopped since, having received countless awards, including nine consecutive American Country Awards in 2012. His last award was from the Academy of Country Music for Album of the Decade.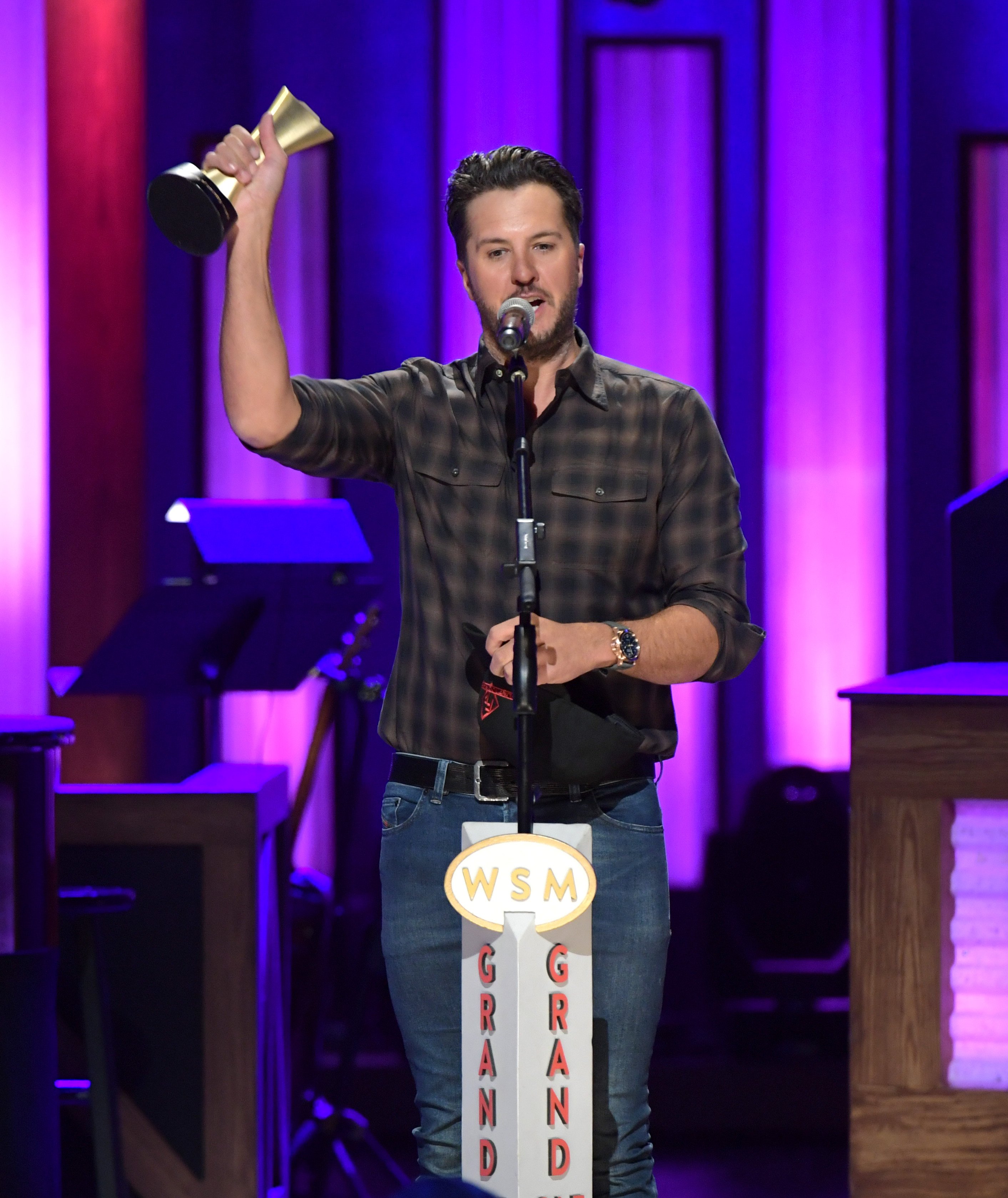 ---
Getting Personal
Since 2006, he has been married to wife Caroline Boyer. The couple shares two sons: Thomas, born in 2008, and Tatum Christopher, born in 2010. Aside from being a great singer and a family man, he is also a philanthropist, supporting causes such as the City of Hope and Red Cross.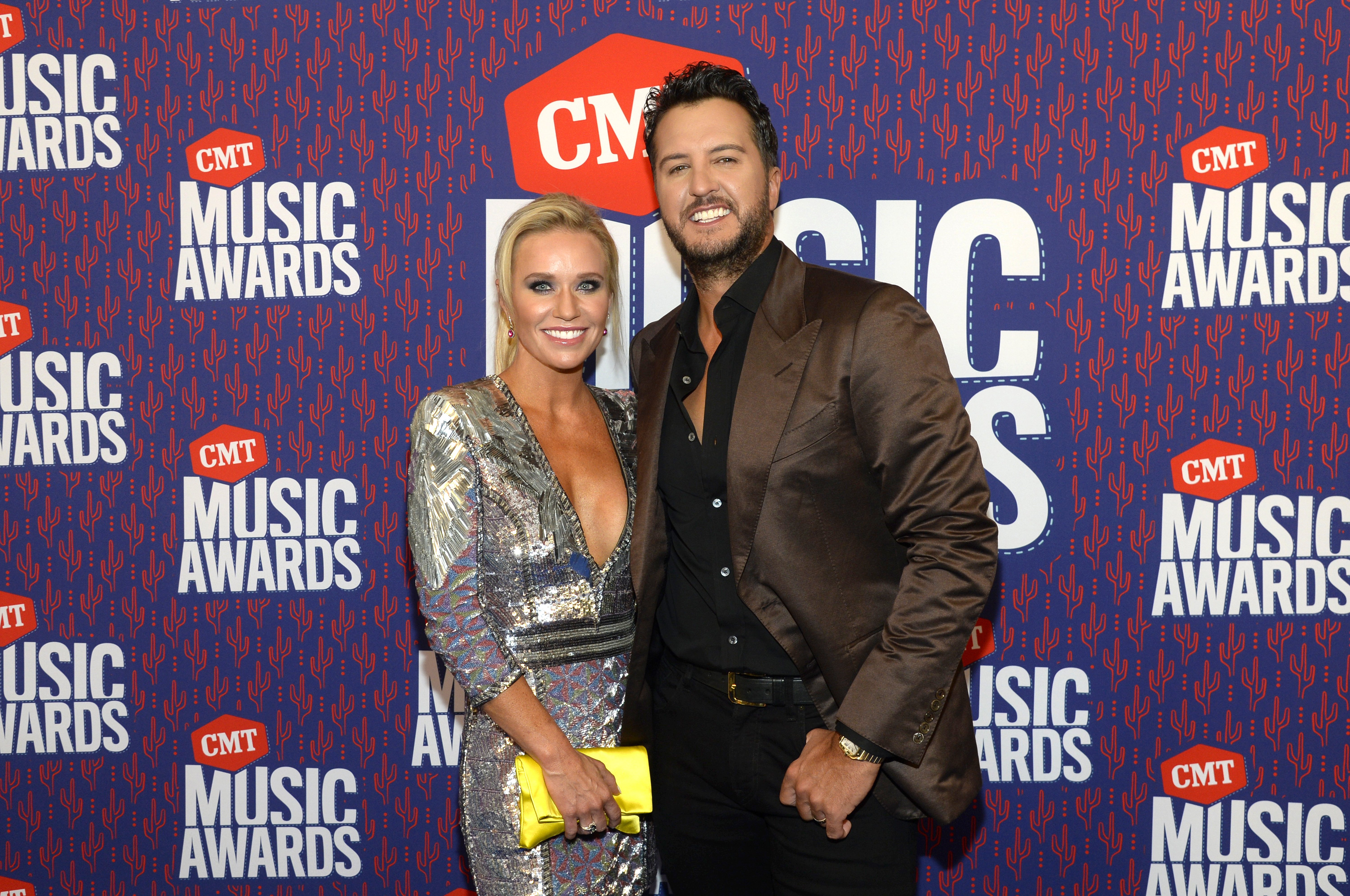 ---
#9 Ryan Hurd
For a long time, Hurd was playing on the low and never really taking a chance with his music career. The beauty is now being called Nashville's best-kept-secret by People. He was "just" a songwriter, writing for other country singers such as Tim McGraw, Blake Shelton, and even Luke Bryan. He was too scared to be the one to turn it into a hit.
It would not be until 2016 that he would release his first single 'We Do Us'. In 2017, Hurd scored a contract with Sony Music Nashville but is yet to release his first debut album. Although he has already given some concerts, fans are anxiously waiting for the first album to be launched.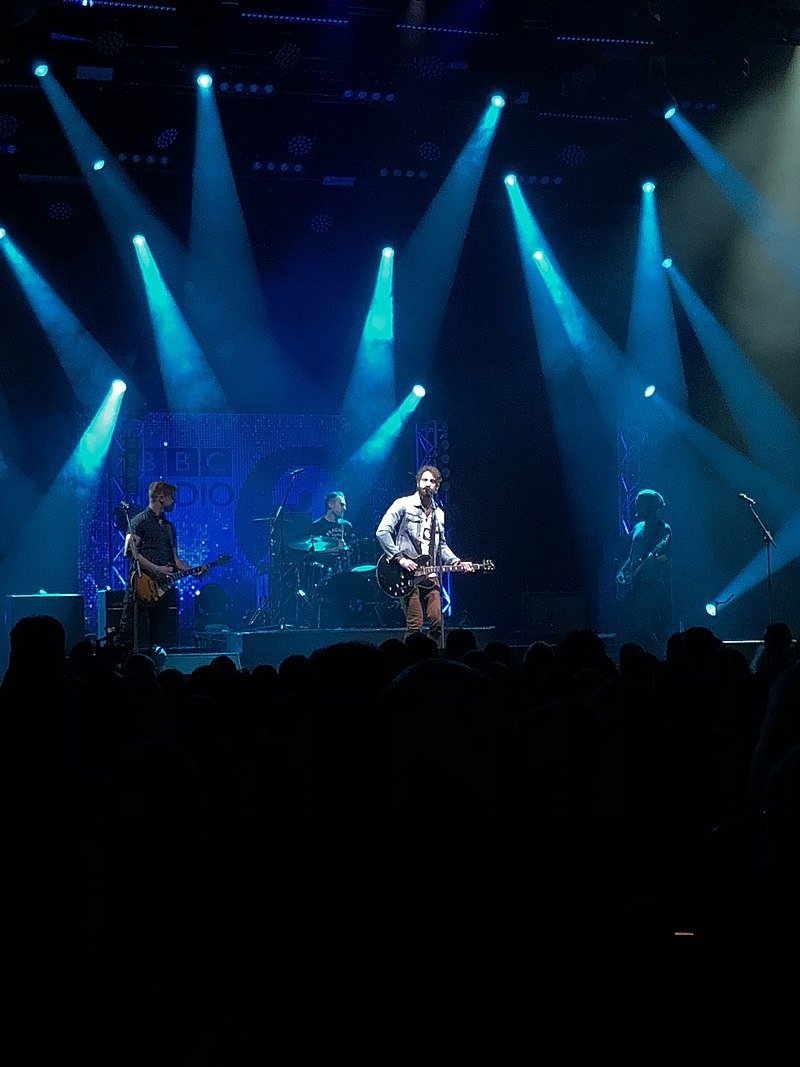 ---
Love At First Sight
During a songwriting session, in 2013, he met the woman that would be his wife, Maren Morris. The couple has been married since 2018 and, according to People, she even provided the backup vocals to his new hit 'To a T'. In March of 2020, the couple welcomed their first child, Hayes Andrew.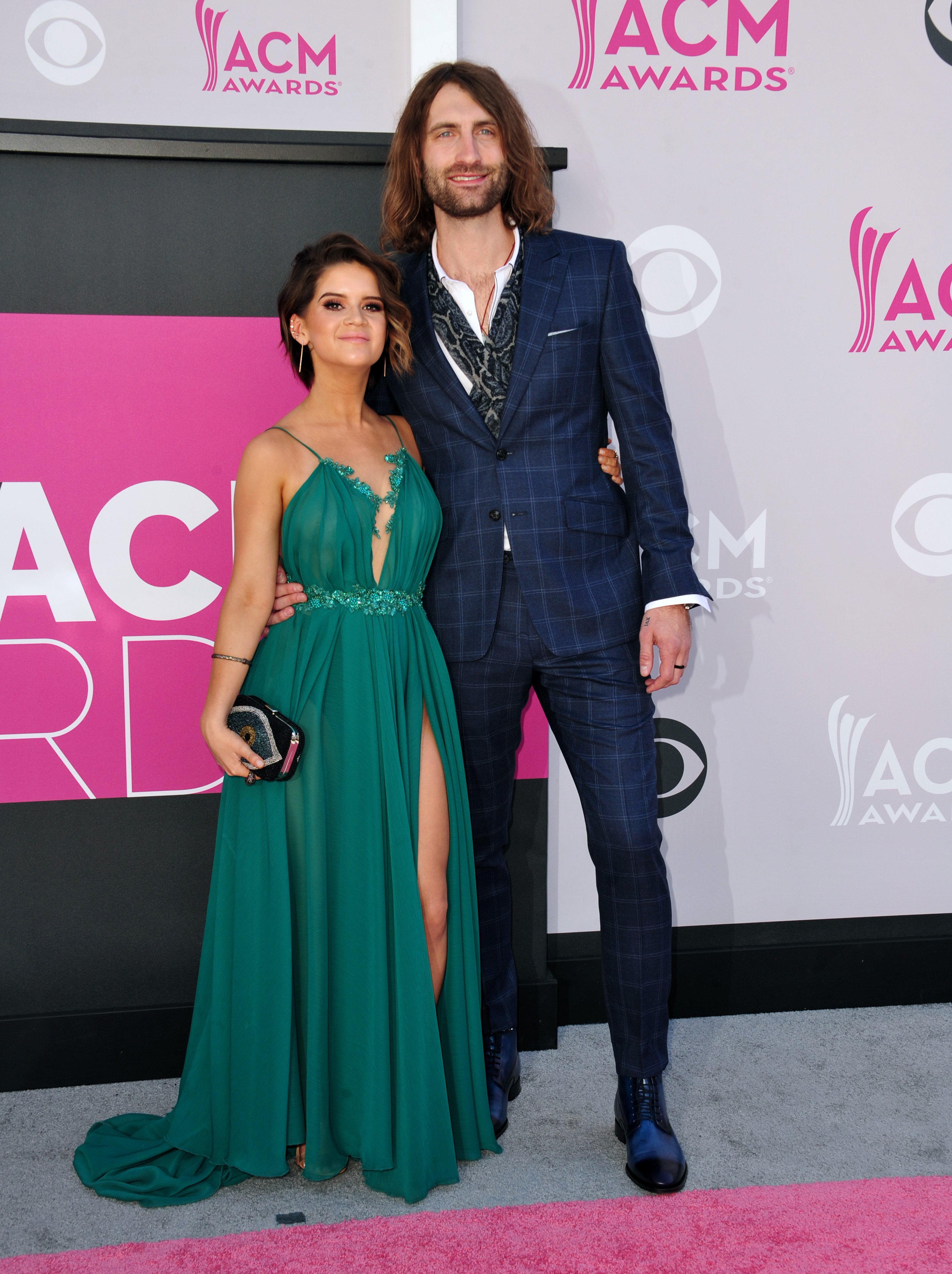 Although it would appear that the singer is somewhat still having cold feet about releasing new music, he is already a hit, and it was most certainly love at first sight for his now-fans when they first heard him. We hope that with all the fans' base he has built, he will launch his debut album. When do you think it will come?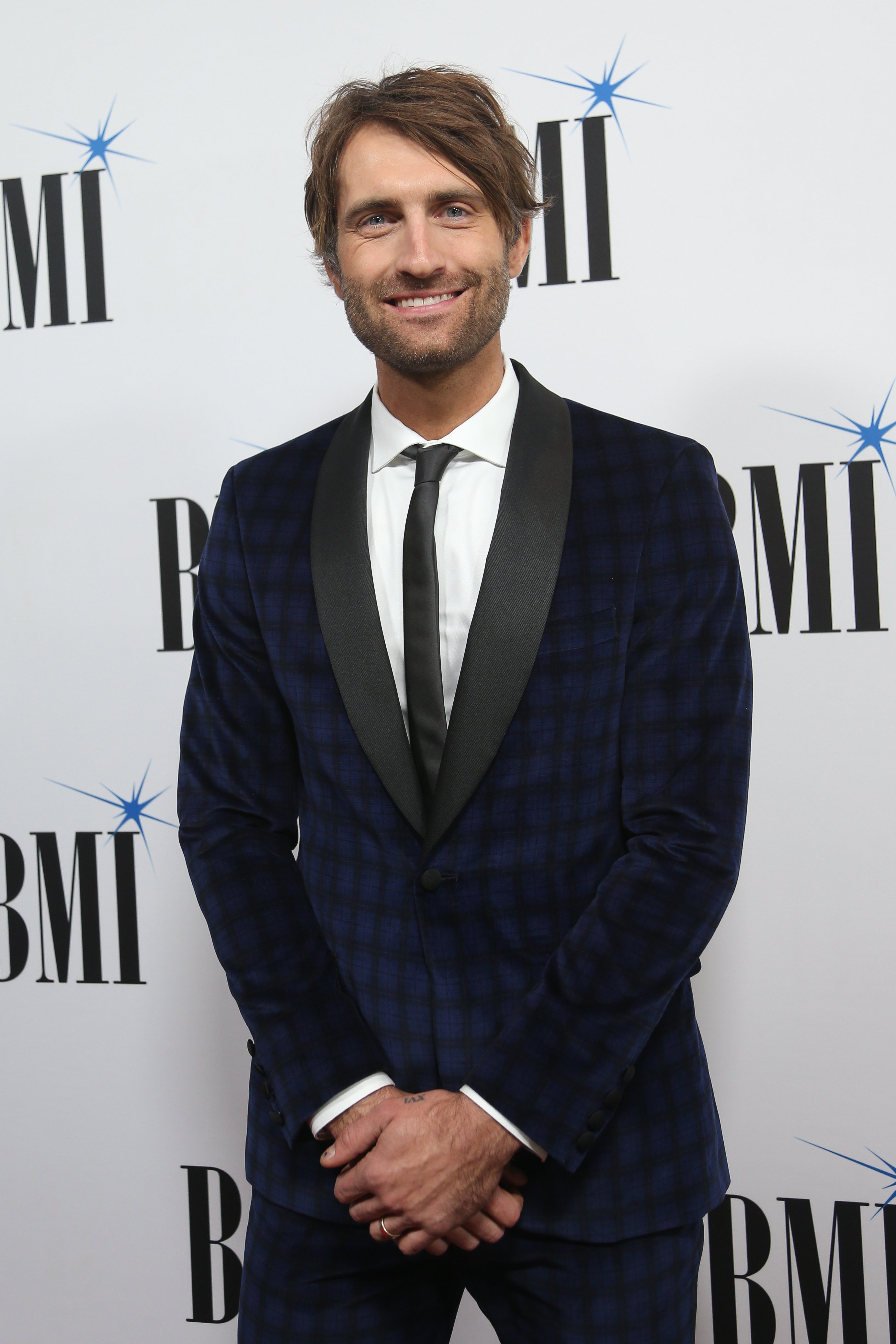 ---
#8 Chris Young
Very early on, our gorgeous Chris Young knew what he wanted from life and it was music. Born in Tennessee, he went on his first tour when he was still in college, according to VOX. In 2006, he finally got his first big reward after winning the fourth season of 'Nashville Star'. After that, his career took off.
The singer and songwriter signed his first contract with RCA Records Nashville and launch his debut album, 'Chris Young'. Since then, he has released another six albums, with his last one being in 2017, 'Losing Sleep'. Although he is already working on a new album 'Raised on Country', the date of release is still unknown.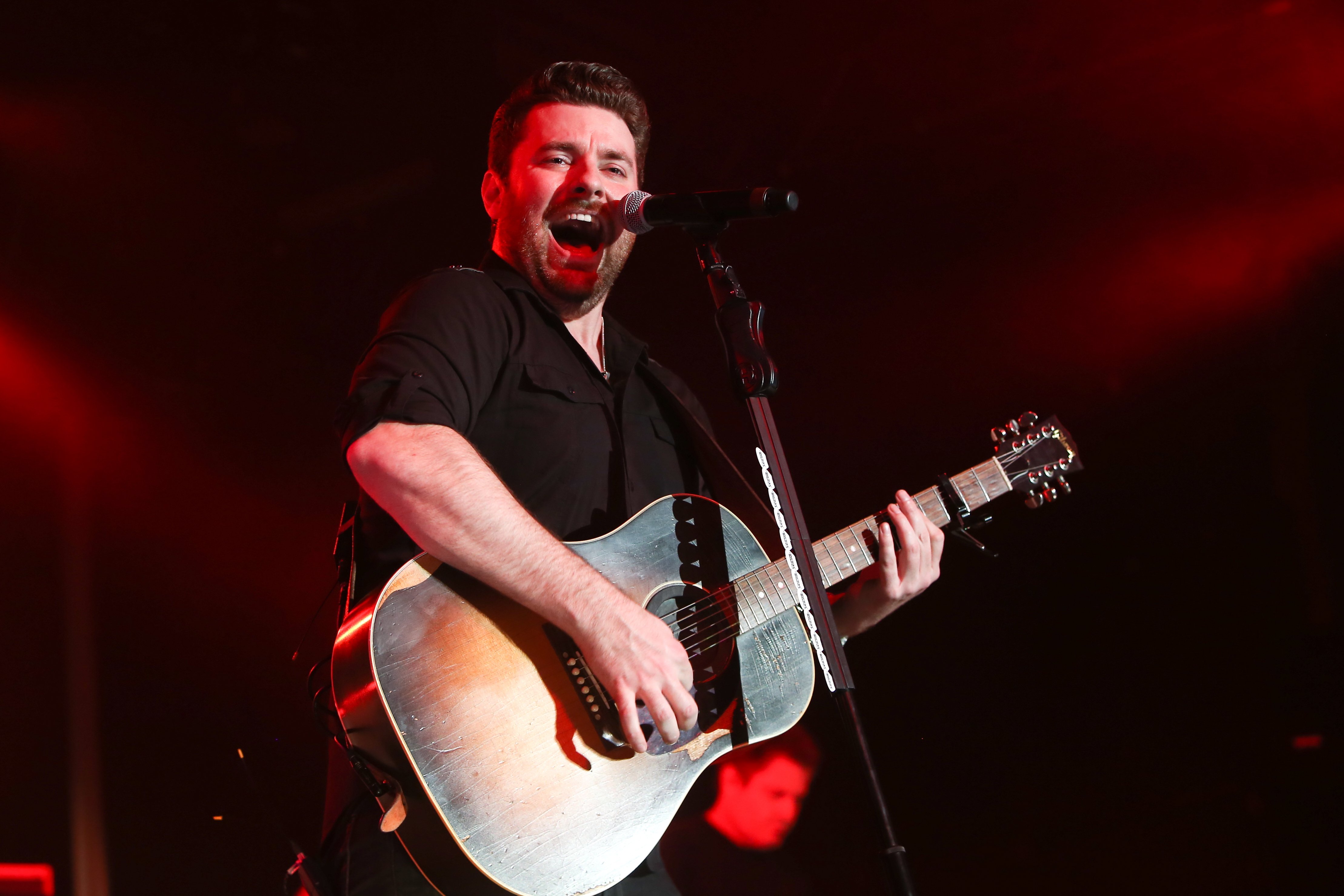 ---
A Philanthropist For Art
Not everyone has the possibility of getting their hands on instruments, which are often quite expensive, or even have lessons. Since his career took off, the singer has been helping all sorts of institutions with the purpose of getting children more in touch with music. Among one of these actions was his donation of 25,000 to the Nashville School of Arts.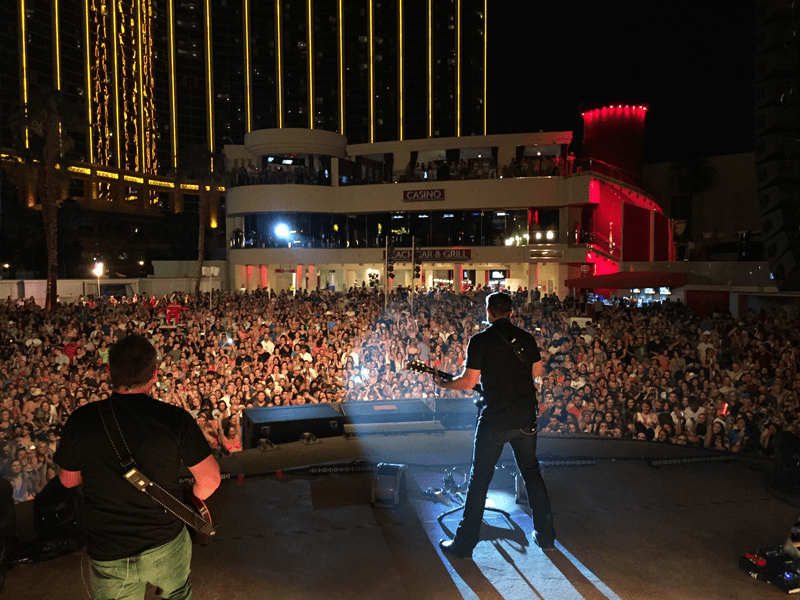 ---
#7 Jackie Lee
Although he grew up singing in church and with a musician for a father, for the first few years of his life, Lee was in love with football. It would not be until 2014, that he would sign his first contract with Broken Bow Records and release his first-ever single 'She Does'.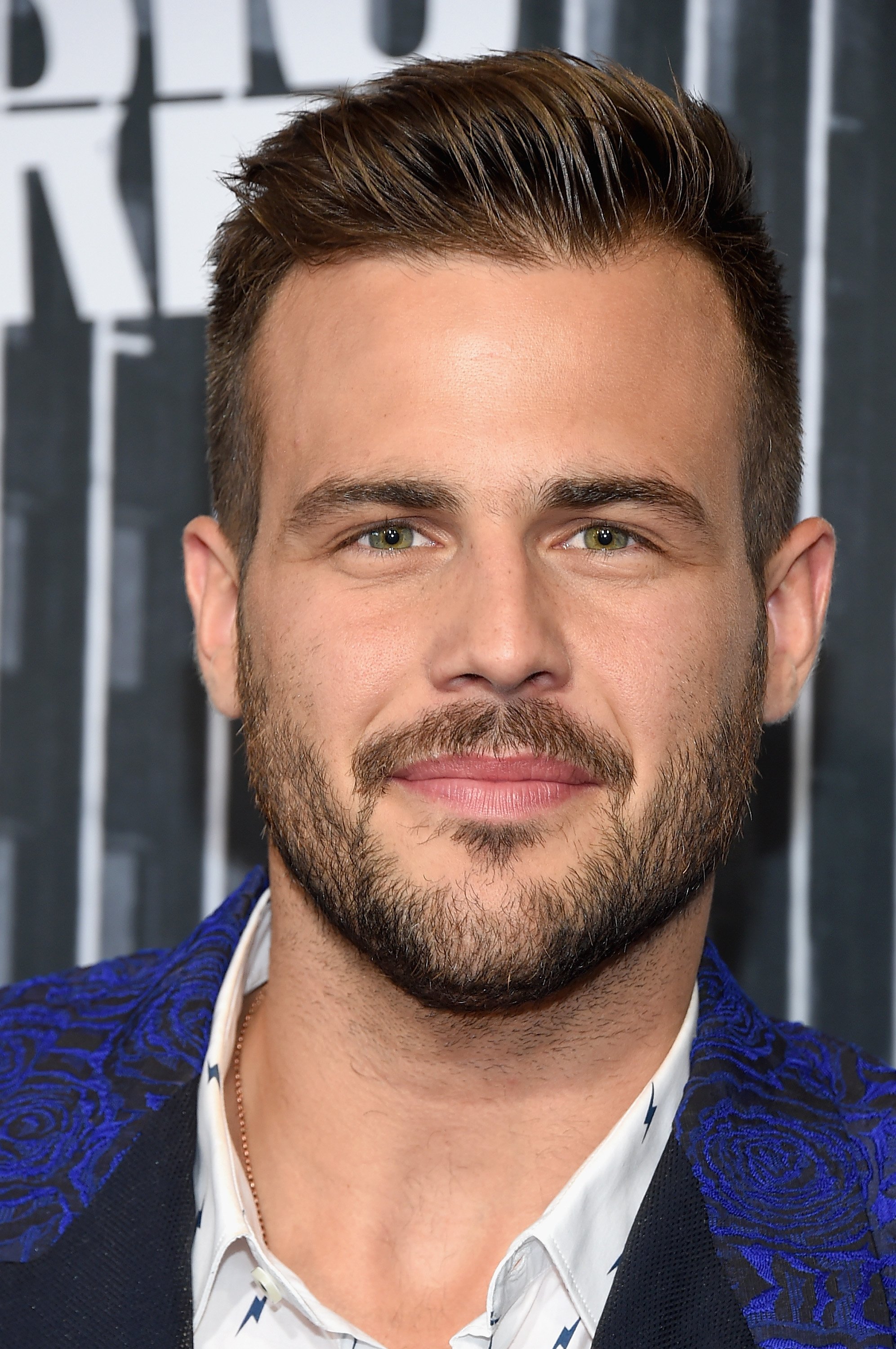 In 2015, he would release his second single 'Headphones'. After just four singles had been released, the country singer parted ways with Broken Bow Records. Although he released other singles, he was not very active but he had a few good reasons behind his hiatus. Some tragedies took place and he had to step out.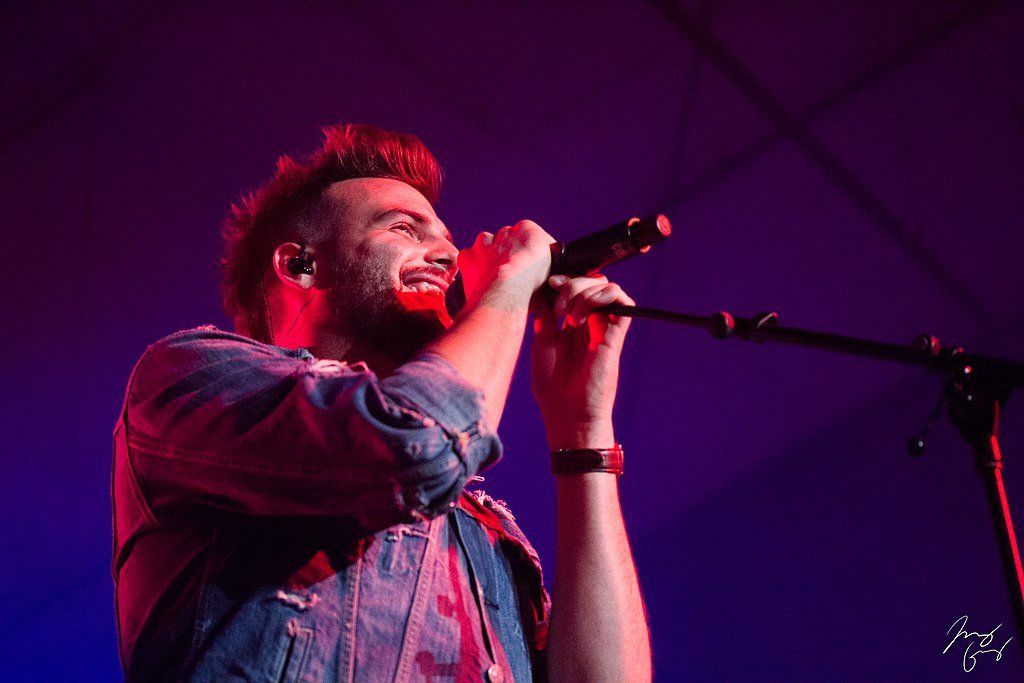 ---
Life Struggles
Earlier in 2016, the country singer had just lost his mother to cancer and he could not quite bounce back to just being a star; he was grieving, just like any normal person would. Sadly, however, more was to come, according to The Washington Post. Something just did not feel right.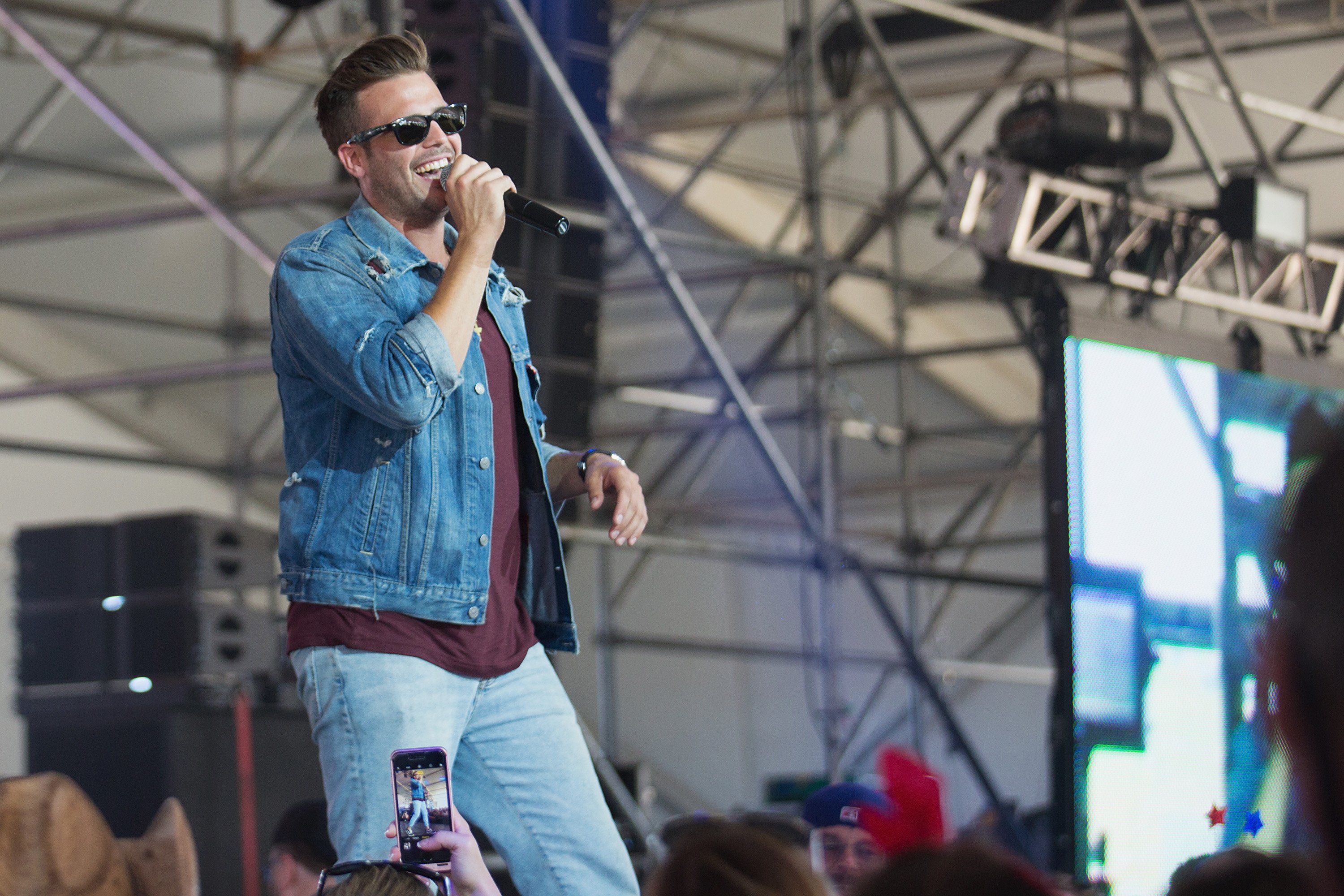 Although Lee was not in any pain, he had a gut feeling that something was off and went to see a doctor. The same year he lost his mother, he found out that he was facing testicular cancer. He wanted to keep his career going, but he was struggling, having also had a break up with his longtime girlfriend.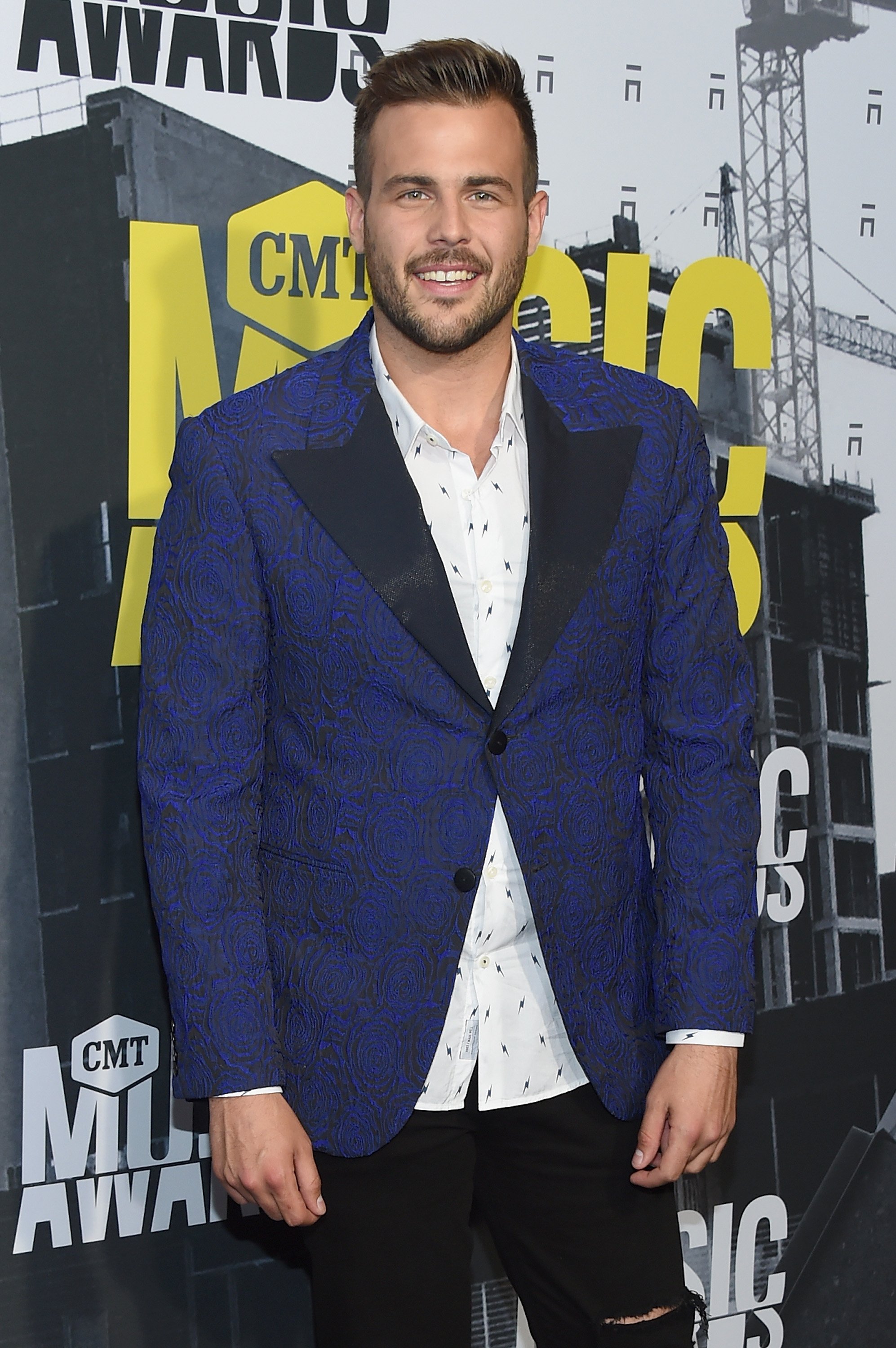 ---
His Comeback
He has since been making a slow comeback. In 2018, he released a single titled 'Long Year' putting his heart out about everything that had happened. The music video includes footage of his long journey battling cancer. He is now a healthy man once more.
Lee was just starting his career when it all came crashing down on him, so now he is slowly being introduced to the country music world once more and does not wish to be known as "the guy who had cancer", having had a lot of support from the country community. We are waiting for his debut album!
---
#6 Jake Owen
Born in 1981, the stunner has been dazzling the ladies since 2006, when he released his first studio album, 'Startin' With Me'. If you think he is cute and you are sad because he is already taken, we have good news for you, according to The Boot, the singer has a twin brother, who is single and ready to mingle.
Unlike most country musicians, he was not born in the country, but rather in Florida. He did not find his love for music until years later because he was too busy with his love for being a professional golfer. However, an incident forced him to quit golfing and he found the power of the guitar.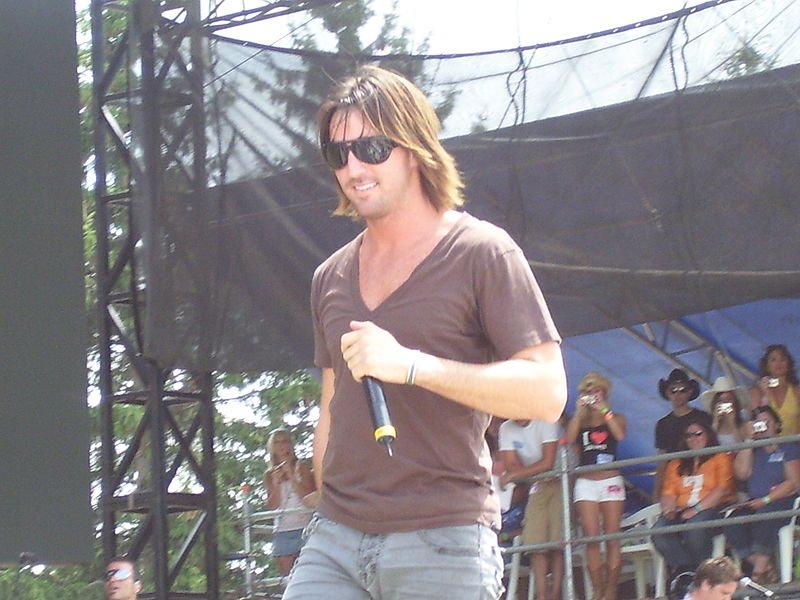 ---
His Little "Secret"
Although his first three albums' songs were all written by him, Owen decided that it was never a bad thing to ask for help and has stated that there is no shame in finding value in someone else's work. For that reason, his fourth album, 'Days of Gold' is completely comprised of songs written by fellow songwriters.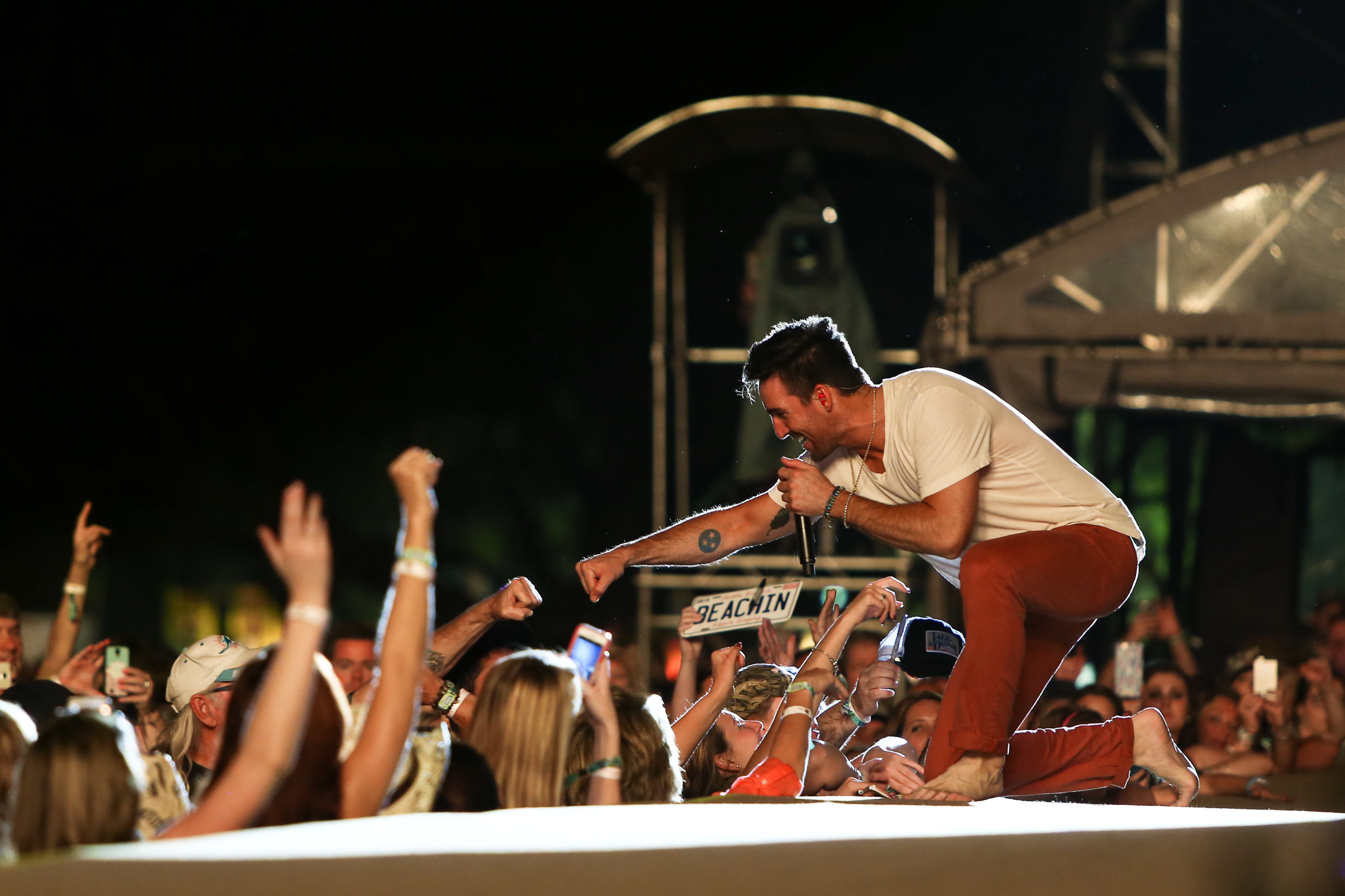 This comes to prove that just because you are good at something, it does not mean that you cannot recognize someone else's credit. Since 2006, the singer has released six albums, with his last being 'Greetings from… Jake', in 2019. However, he has not stopped writing his own songs as well.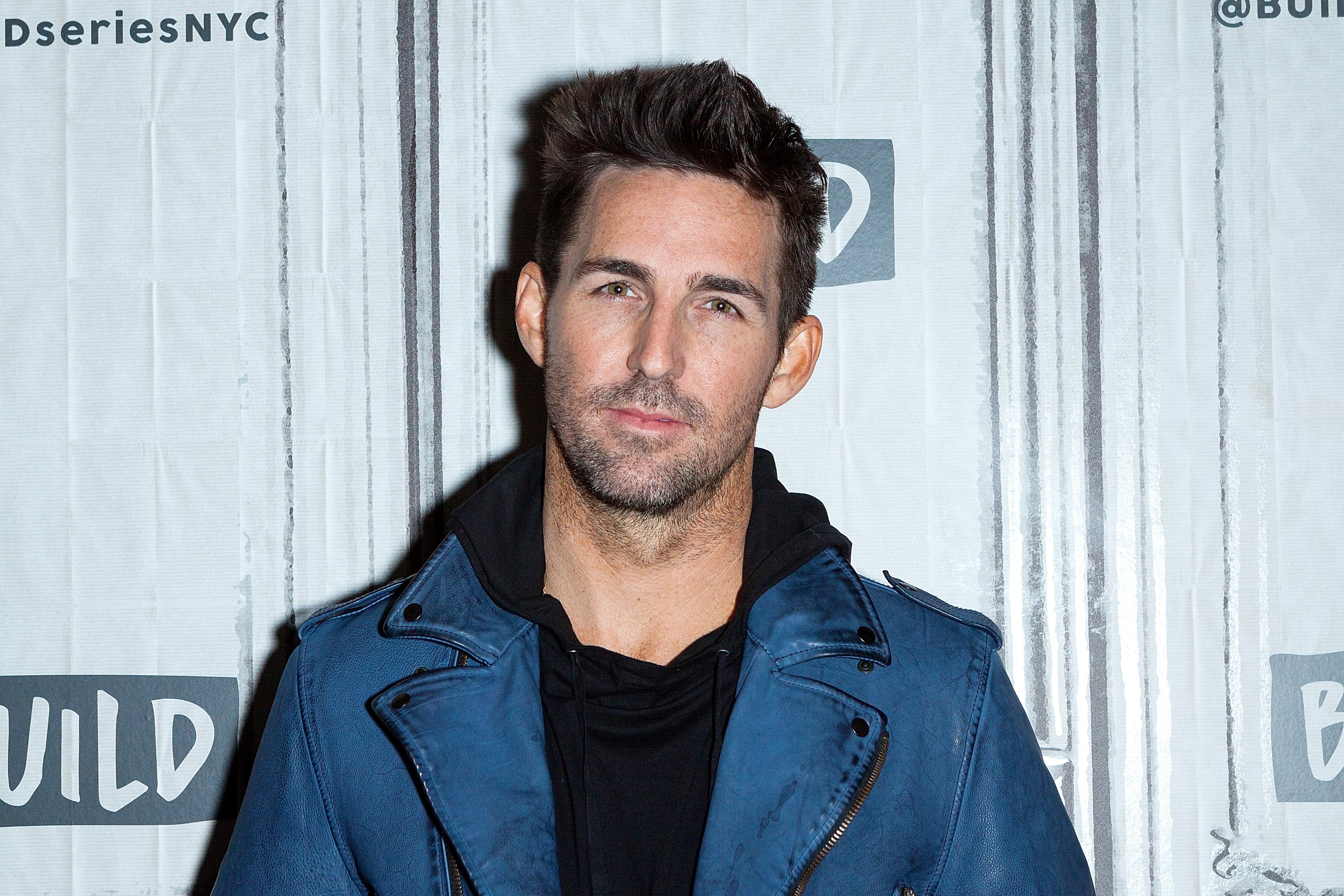 ---
Late Start
Even though he started off later than most singers, in 2009, he won the award of Top New Male Vocalist from ACM. Most recently, in 2012, he won Breakthrough Artist of the Year from the American Country Awards. Ladies, he is just getting started!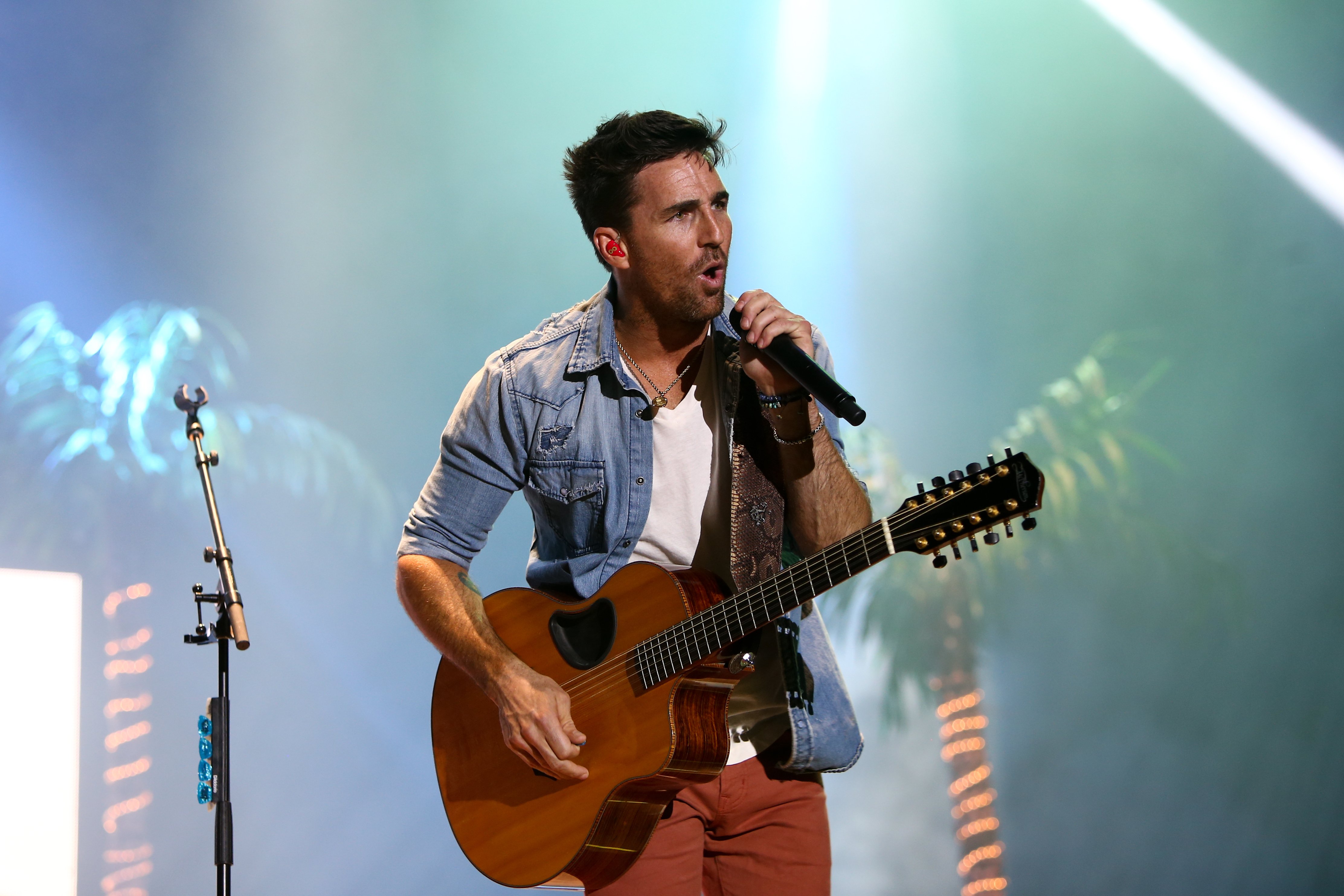 ---
#5 Easton Corbin
Born in Florida, he signed with Mercury Records Nashville and released his debut self-titled album, in 2010. His career immediately skyrocketed, not only because he is quite the handsome man, but also because his songs instantly caught the billboard on fire; songs such as 'A Little More Country Than That' and 'Roll with It'.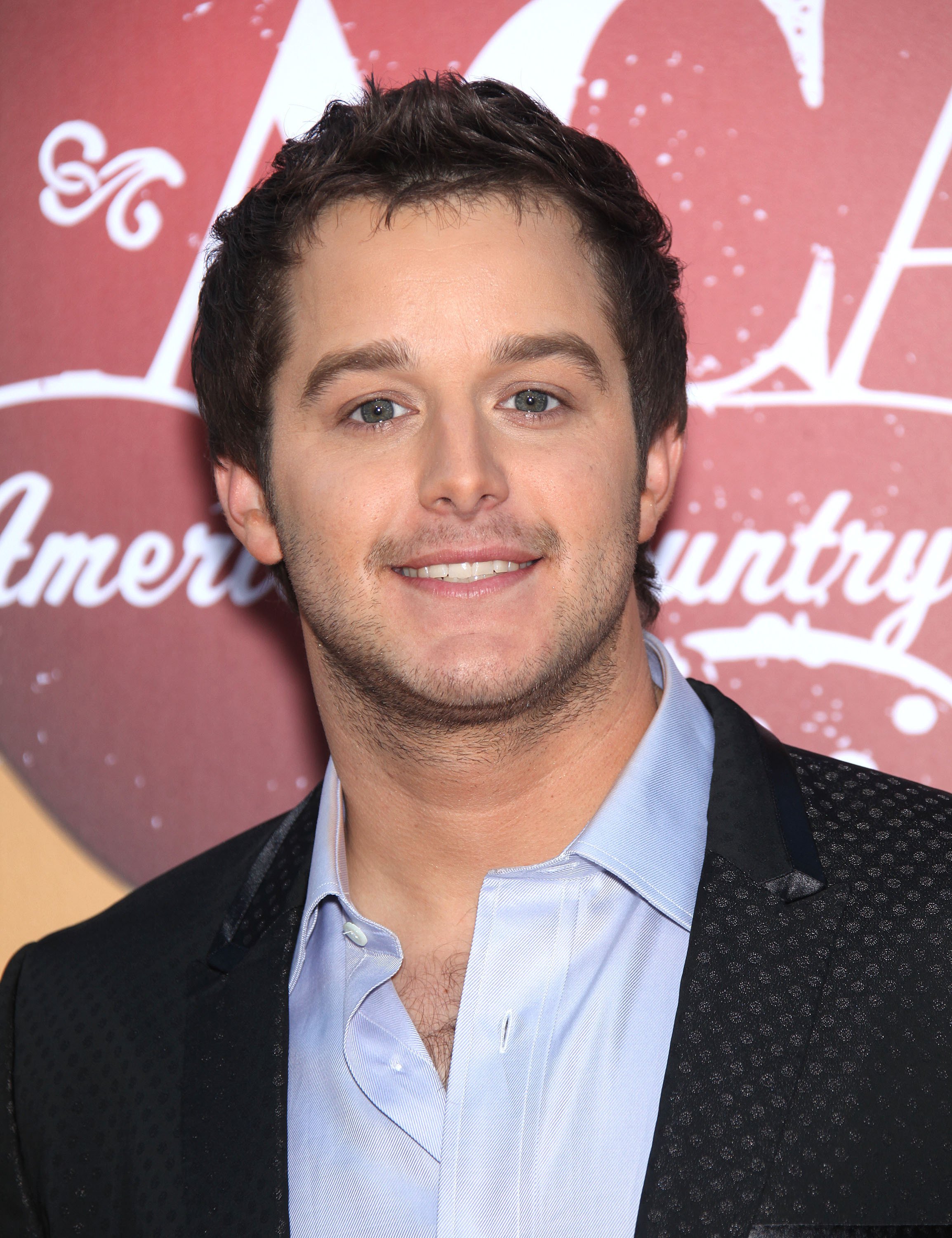 Since 2010, he has released 3 albums, and, according to his website, he is currently working a new quite demanded album. Fans have been anxiously waiting given that he has not launched one since 2015, although he did release some singles such as 'Are You With Me' and 'A Girl Like You'.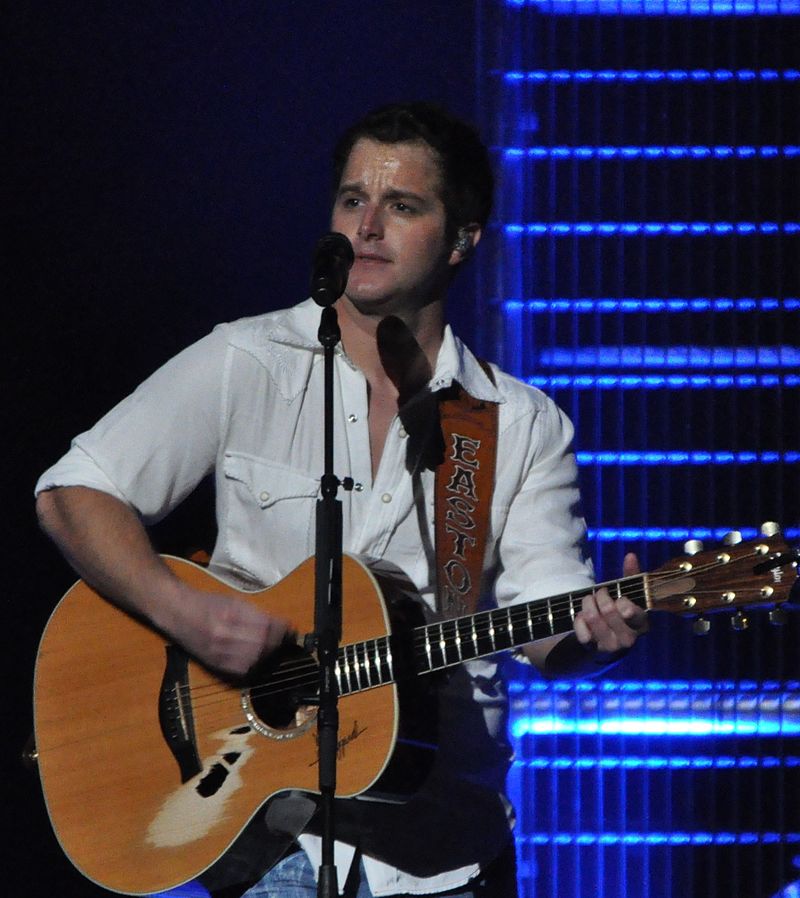 ---
Awards, And, By The Way, Is He Single?
He may have made his entrance a little later, but he made it big. On the year of his debut, Corbin was nominated for 10 awards and ended up winning three of them: New/Breakthrough Artist of the Year, Single by New/Breakthrough Artist, and Music Video by New/Breakthrough Artist on the American Country Awards.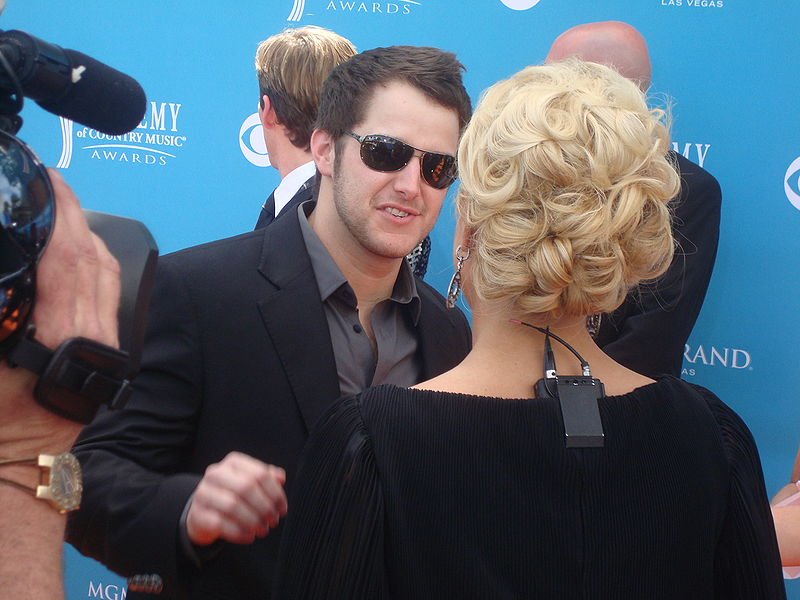 From 2006 to 2012, the singer was married to Briann Corbin - who took his last name. The couple shares two children, a son, Tate, and a girl, Tara. However, to all accounts, Corbin is now currently single, but we are not sure that he is quite ready to mingle. Either one, we can still look at him, right?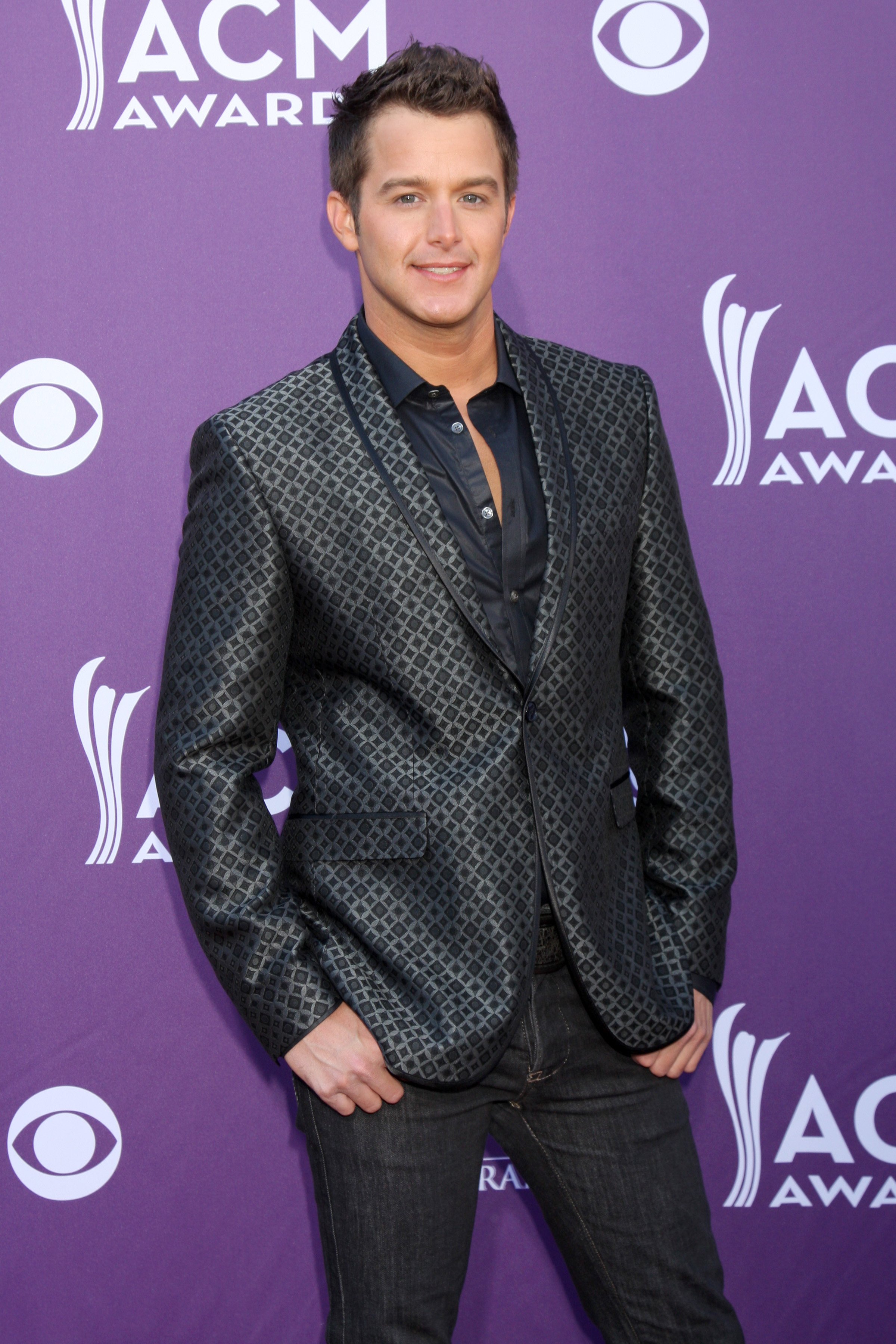 ---
#4 Keith Urban
The cute singer already counts with a career spanning three decades and has won more awards than we can count. Since 1990, Urban has released 10 studio albums and has been teasing fans with the releasing of his eleventh album 'The Speed of Now Part 1', which will be coming out in mid-September, according to The Boot.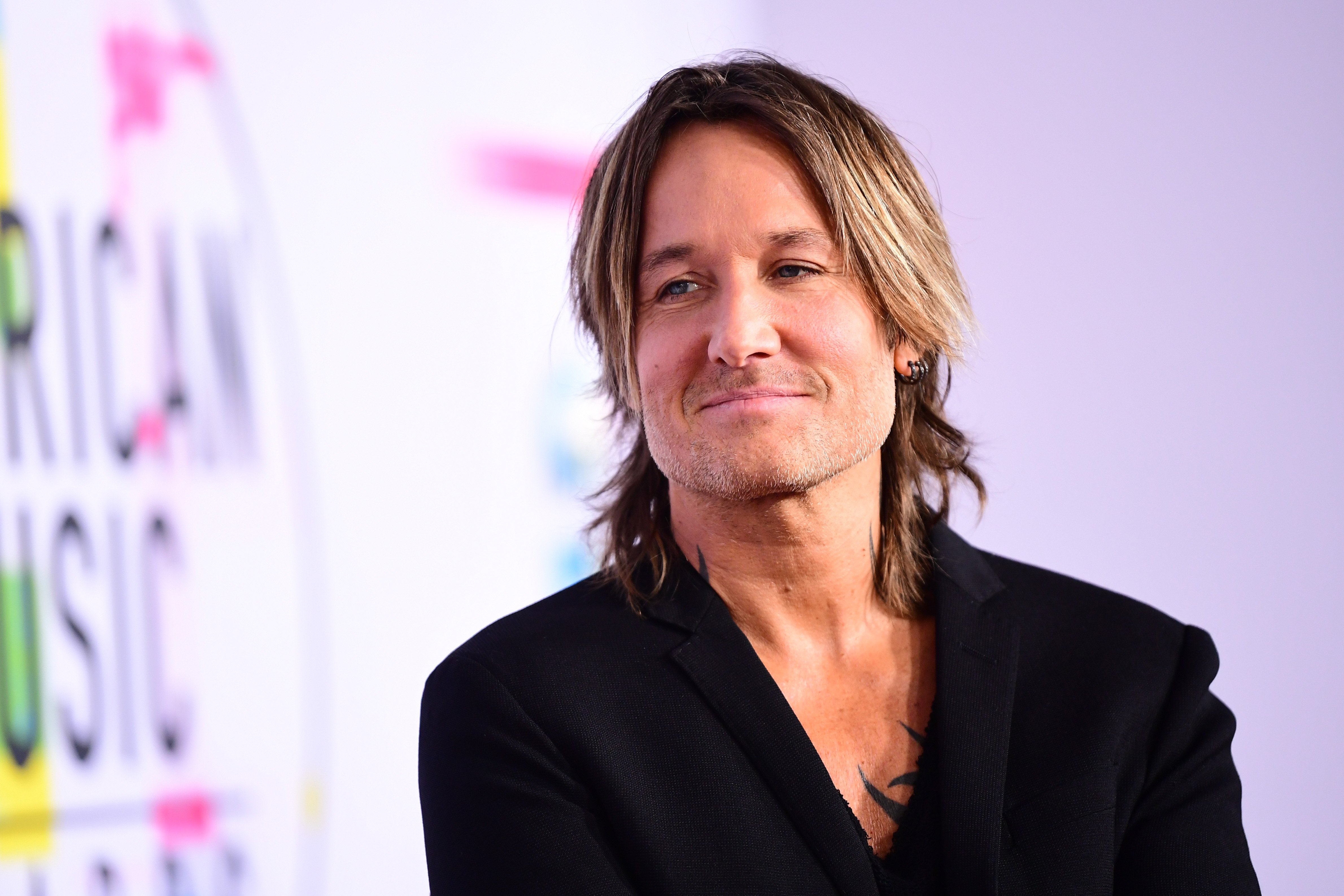 Most recently, he gave fans a taste of what they can expect from the new album with his brand new single 'We Were'. However, we want to tell you how it all started. Urban was nothing but a sweet child when he saw the announcement on the window of his father's convenience for guitar lessons, and he went for it.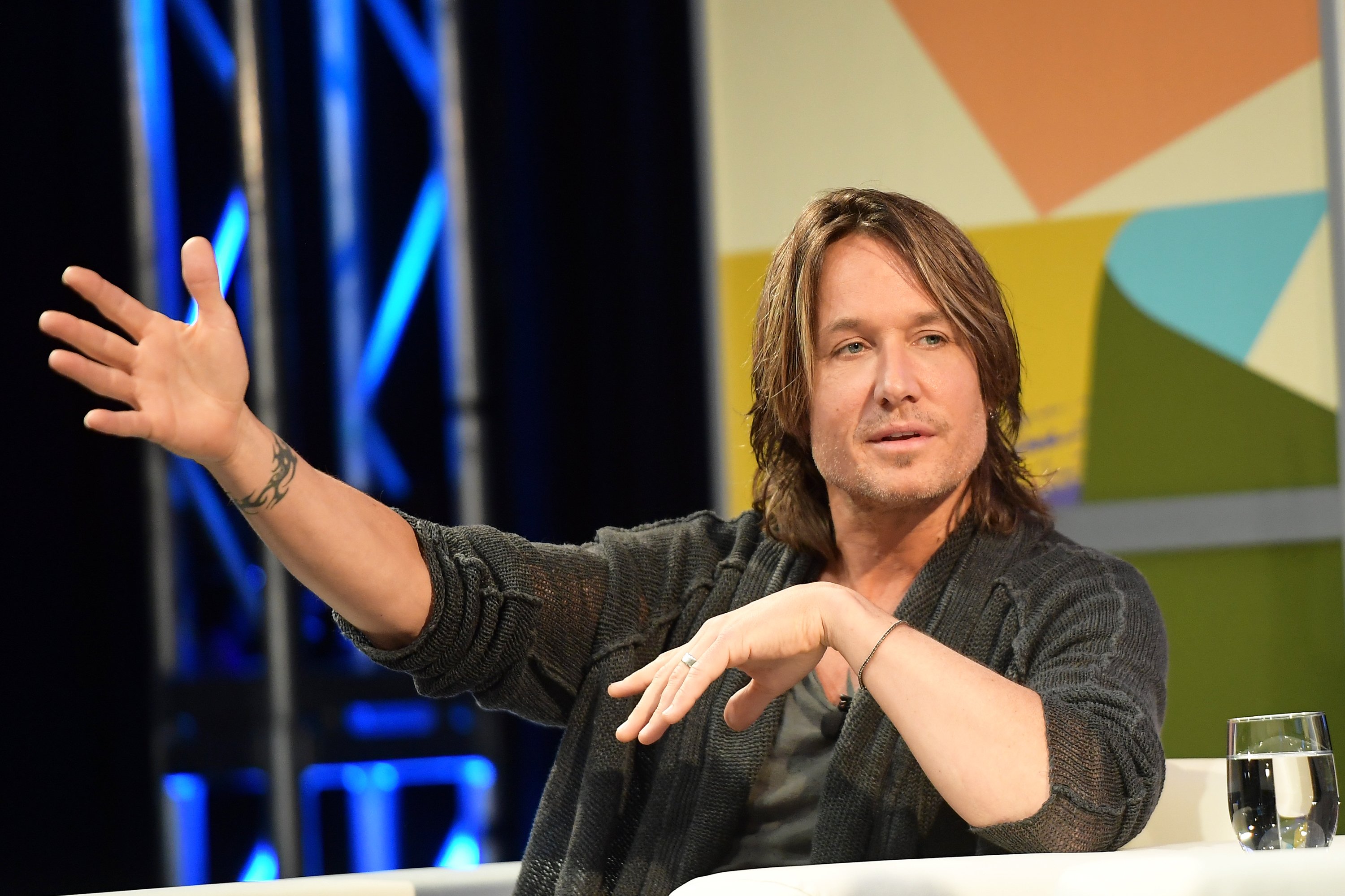 Before long, the soon-to-be star was entering local competitions and, in 1983, entered the Australian talent show 'New Faces'. He began by doing little appearances on TV shows, alongside Jenny Wilson. In 1990, he finally got noticed and signed his first contract which would lead to his debut album. The rest is history.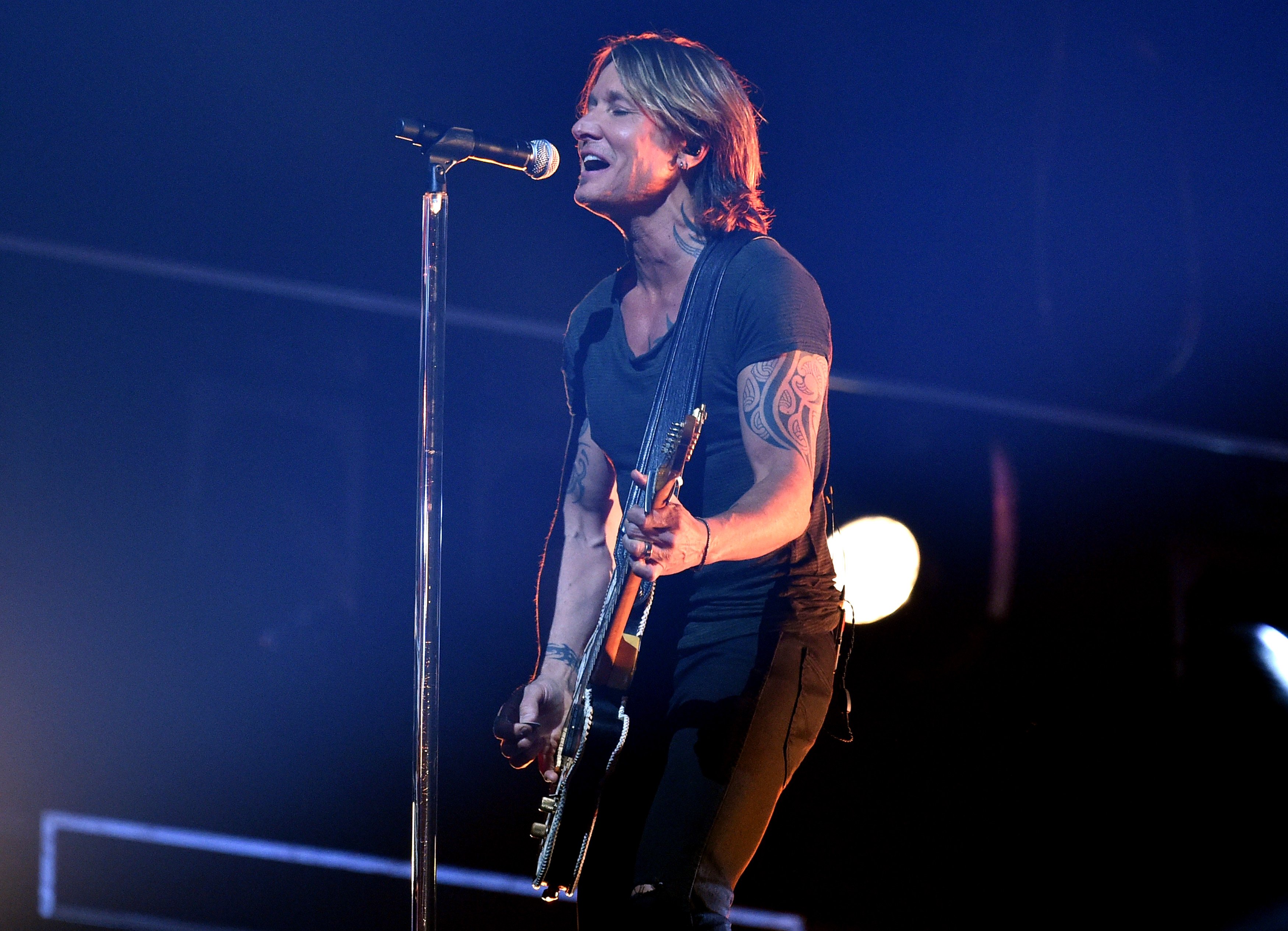 ---
Family Man
In 2006, Urban got married to actress Nicole Kidman and the pair has been inseparable ever since. Together, they have built their own little family. In 2008, just two years after getting married, the couple welcomed their first child, a girl, Sunday Rose. In 2010, their second girl was born, Faith Margaret.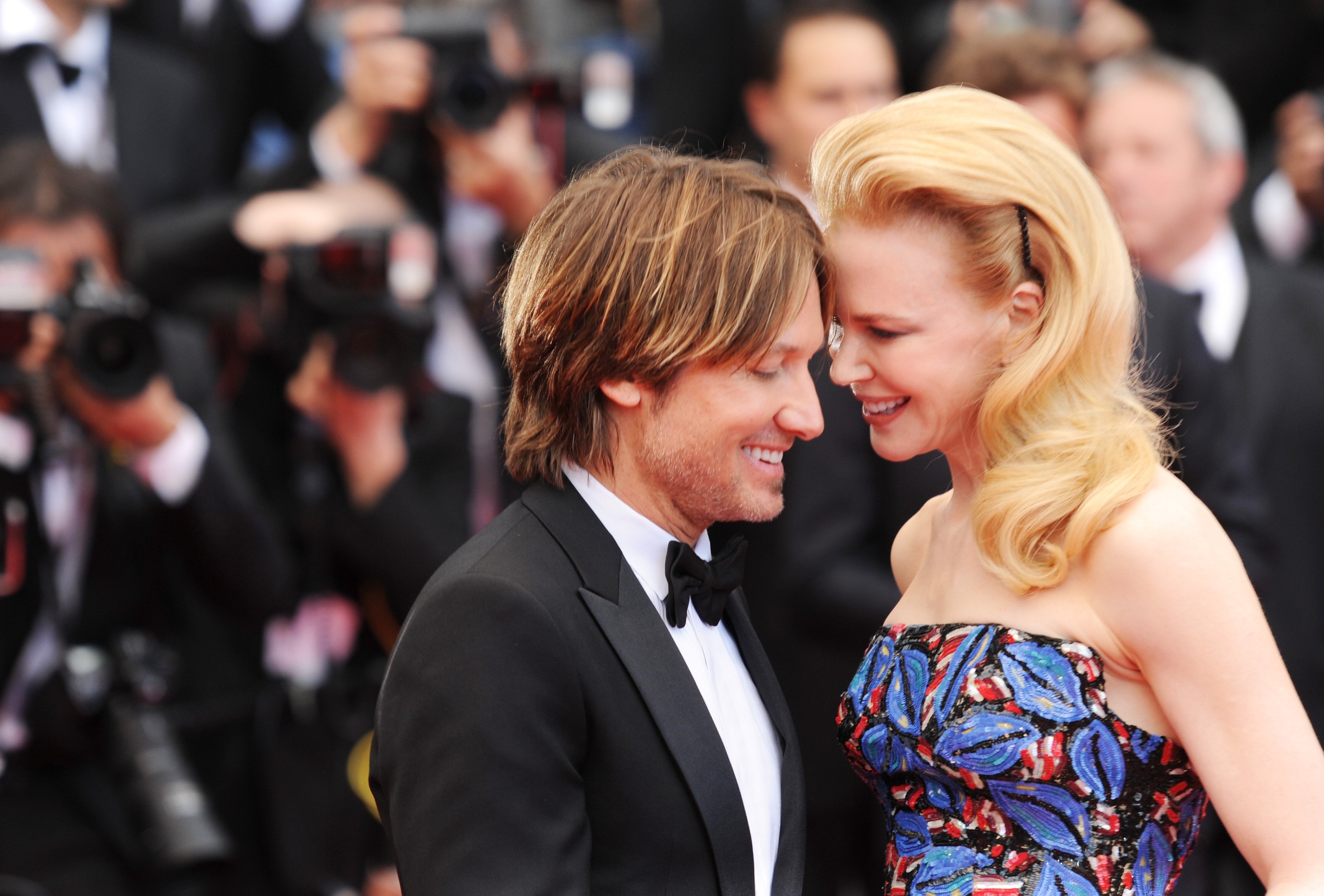 ---
#3 Jason Aldean
With or without his hat on, the man is gorgeous; but you will most likely see him wearing his hat, which has become his trademark. Although he started giving concerts along with his then-band in 1998, he was going nowhere fast. Just when he was about to give up, Broken Bow Records offered him a deal, which he instantly took.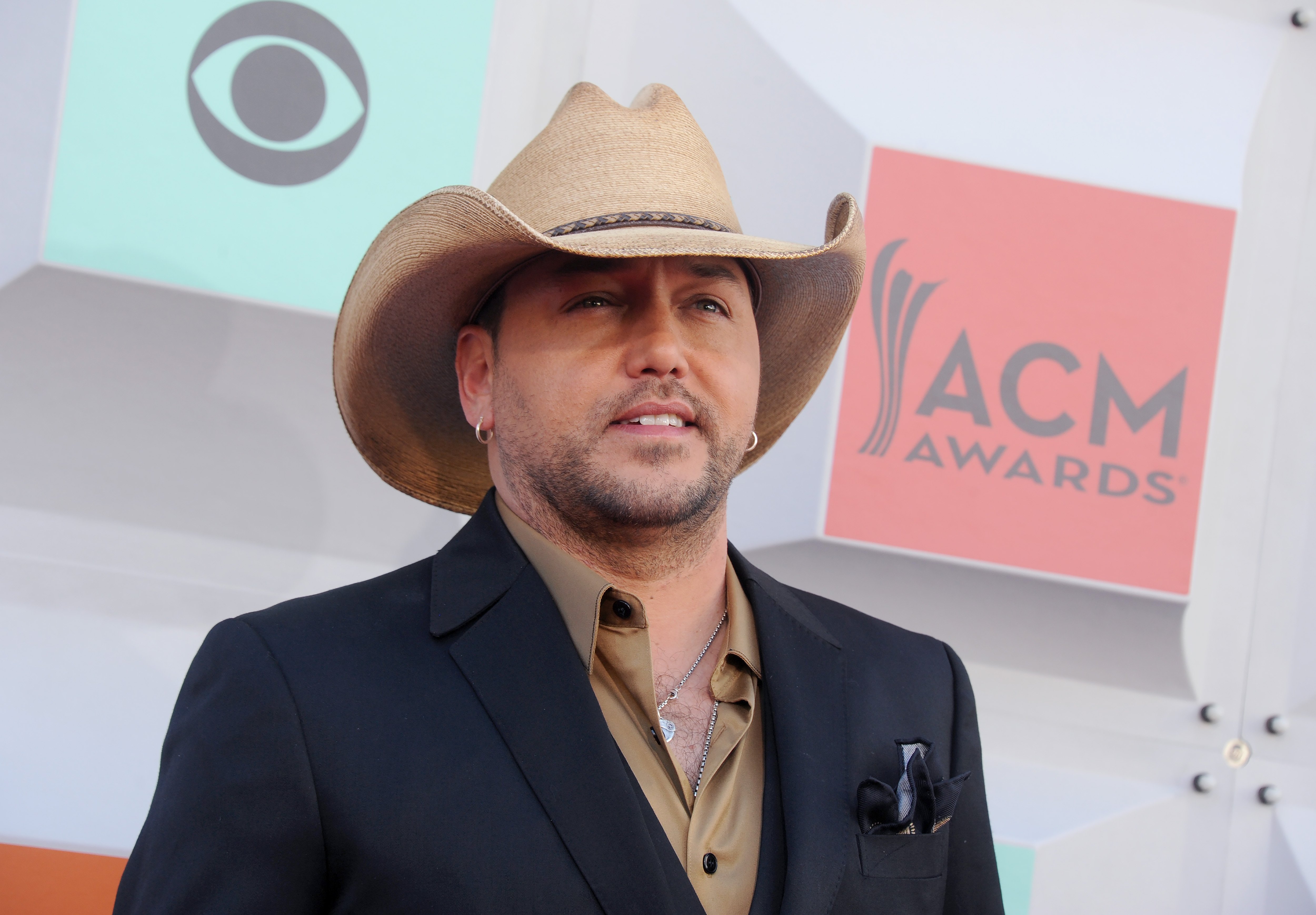 With that contract undergoing, he was able to release his first album and start getting his music out there for everyone to hear; and the public absolutely loved it. Right at the start, he won Top New Male Vocalist from ACM Awards. So far, the singer/songwriter has released nine albums, with his last being titled '9', in 2019.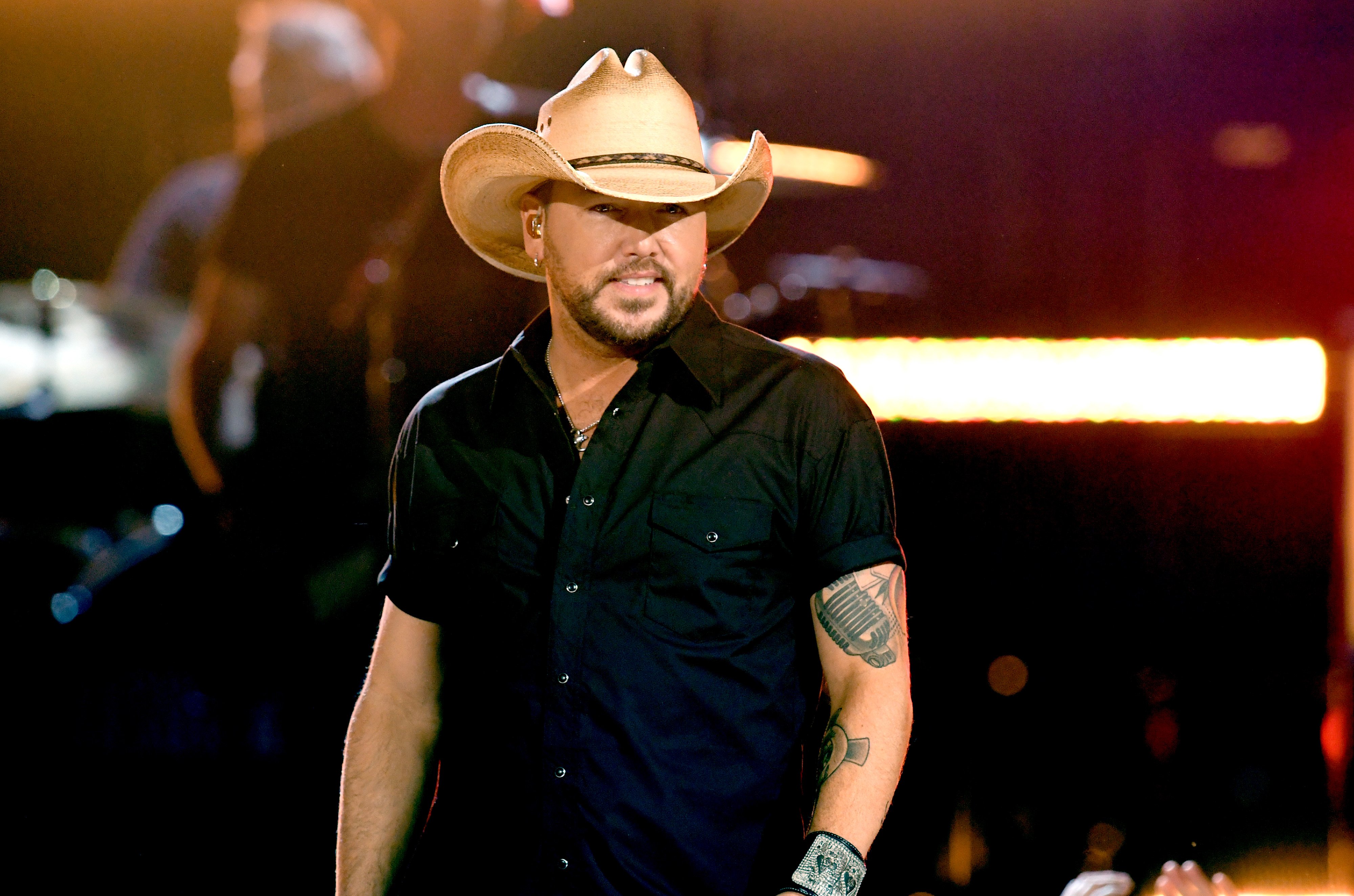 ---
Brother From Another Mother
In 2001, the country singer got married to Jessica Ann Ussery. The couple shares two daughters, Keeley, born in 2003, and Kendyl, born in 2007. However, the marriage was not to last and the couple ended up getting a divorce in 2013.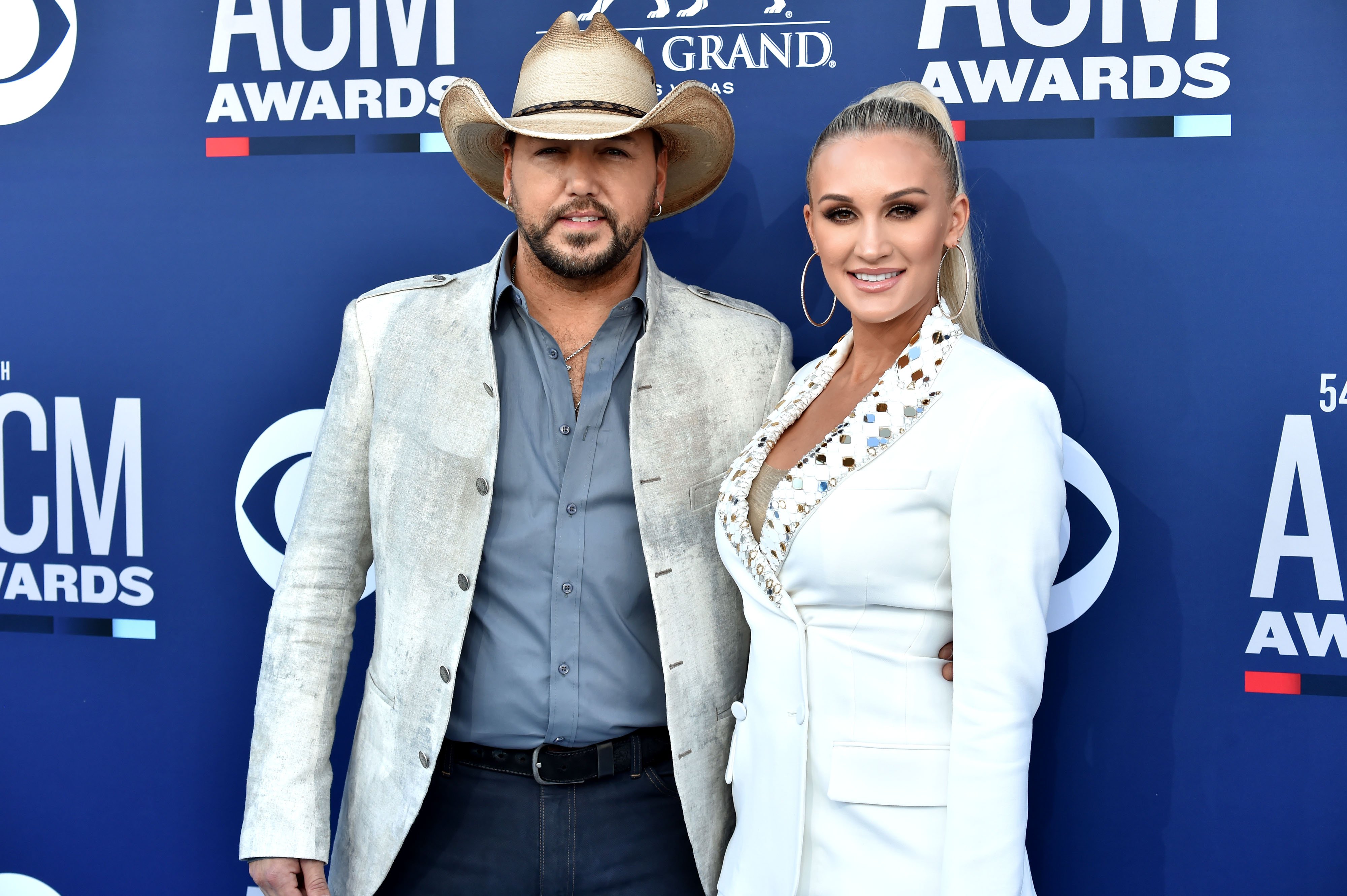 By the year 2014, he made his first appearance with former 'American Idol' contestant, Brittany Kerr. Although it was all still very fresh, Aldean did not get cold feet, and, in 2015, they got married. At the end of 2017, the couple welcomed their son, Memphis, and, just a year later, their daughter, Navy Rome, was born. Aldean is now a father-of-four.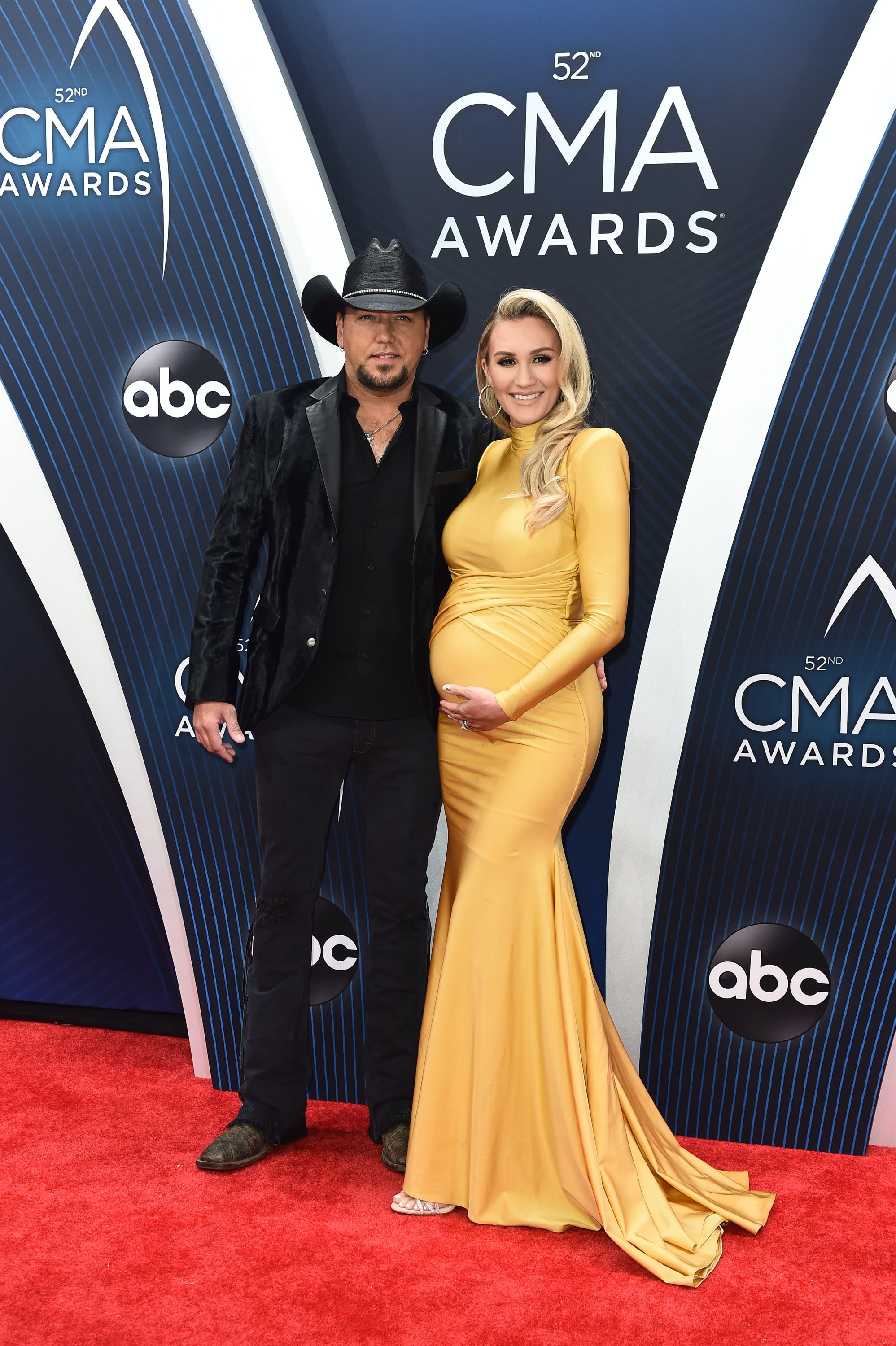 ---
#2 Tim McGraw
Much like Aldean - must be a country singers thing -, handsome McGraw is also often seen with his hat on. We do not know who started it. As a child, he was mostly into sports. It would not be until his college years that he would pick up a guitar and learn how to play it, although, at first, he was not amazing.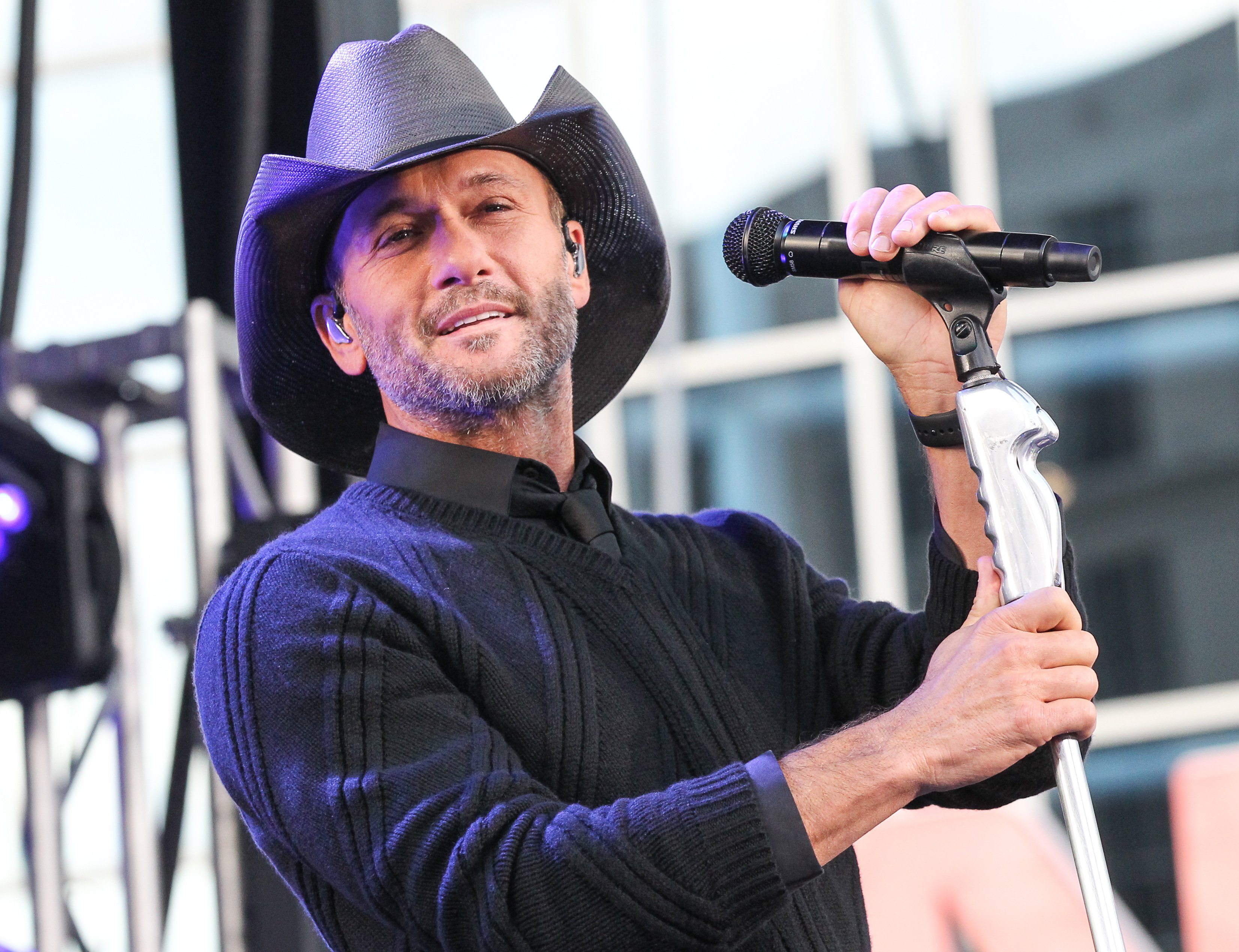 He loved country music from the get-go and when he found out that his idol Keith Whitley had passed, he decided to drop out of college and give it his all to a possible music career; little did he know the outstanding success he would have. After a demo of his hit Curb Records, he got his first contract.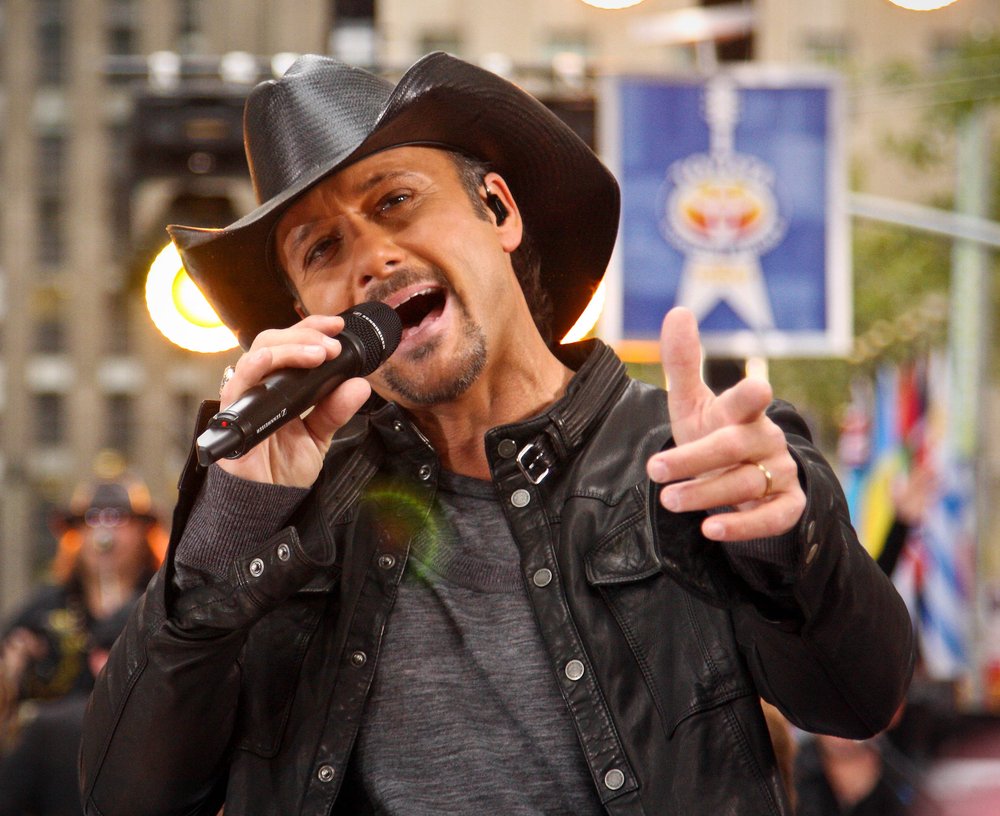 ---
Stardom Achieved
Since the beginning of his career, McGraw has released 15 albums, with his last being 'The Rest of Our Life' along with Faith Hill. He has also won countless awards and even received in own star on the Hollywood Walk of Fame.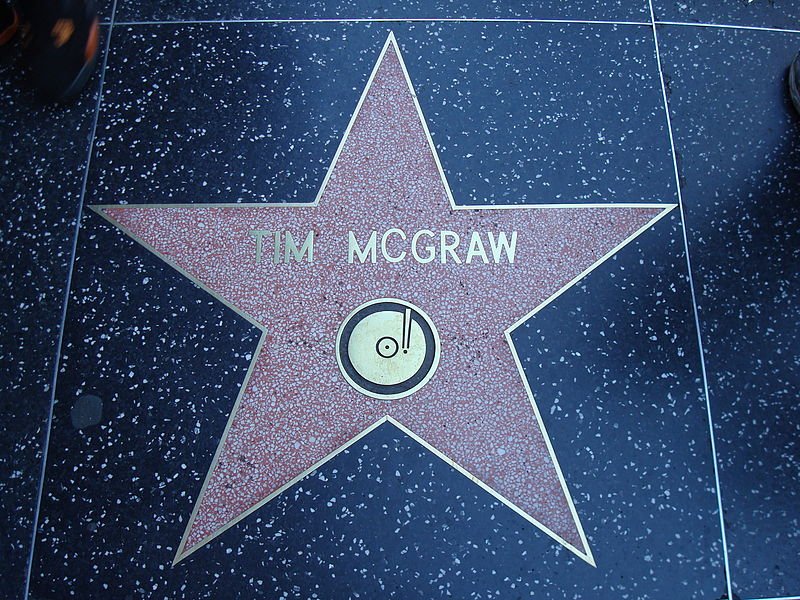 He has also made quite a career for himself as an actor having participated in countless films such as 'Friday Night Lights', 'Flicka', and 'Tomorrowland'. As for family, he is also quite successful. Since 1996, he has been married to fellow country singer Faith Hill and they share three daughters, Gracie, Maggie, and Audrey.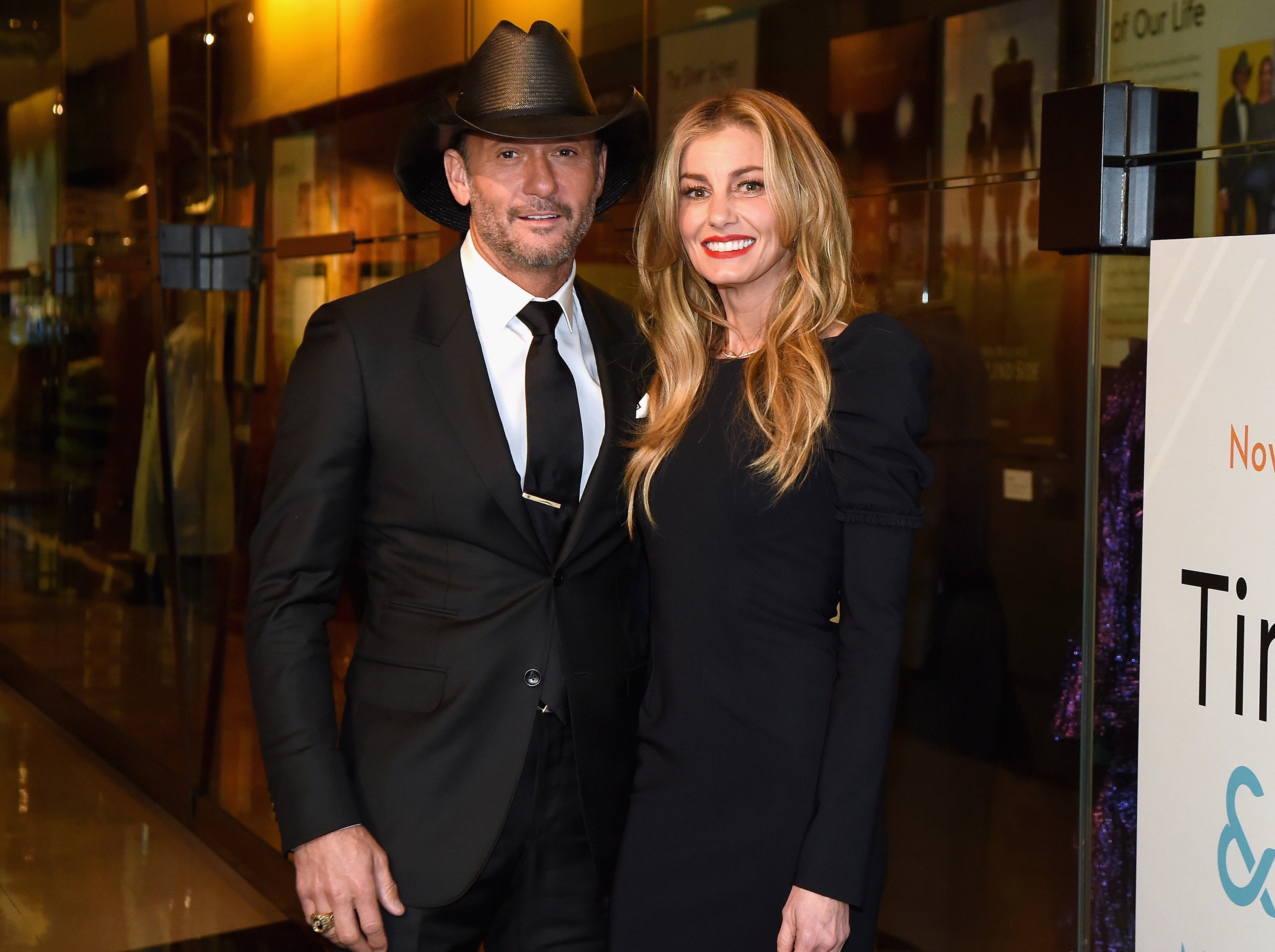 ---
#1 Blake Shelton
Born in Oklahoma in 1976, he has been rocking our world since 2001. He is not only a singer but has also become a television personality with his participation in 'The Voice'. Although he is a very elegant man nowadays, for the first few years of his career, he used to have a mullet, according to The Boot.
Unlike most country music stars, Shelton has chosen not to live in Nashville and is currently living in his hometown. However, he did start his career in Nashville. From an early age, his uncle taught him to love the guitar and he soon started to write his own songs, and, although it took a while, he has most definitely made it.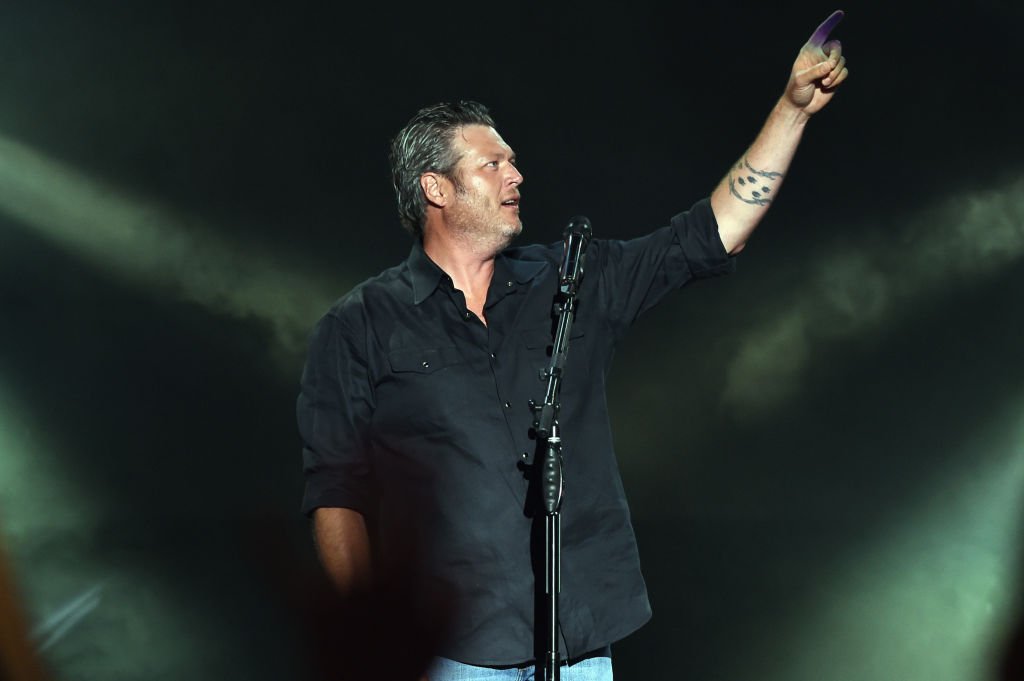 ---
What He Achieved In Two Decades
In 2001, he got his first deal with a record label and released his self-titled debut album. Since then he has released another 10 albums and they have not gone unseen or unheard. Since the beginning of his career, 40 of his singles have been on the top of the charts.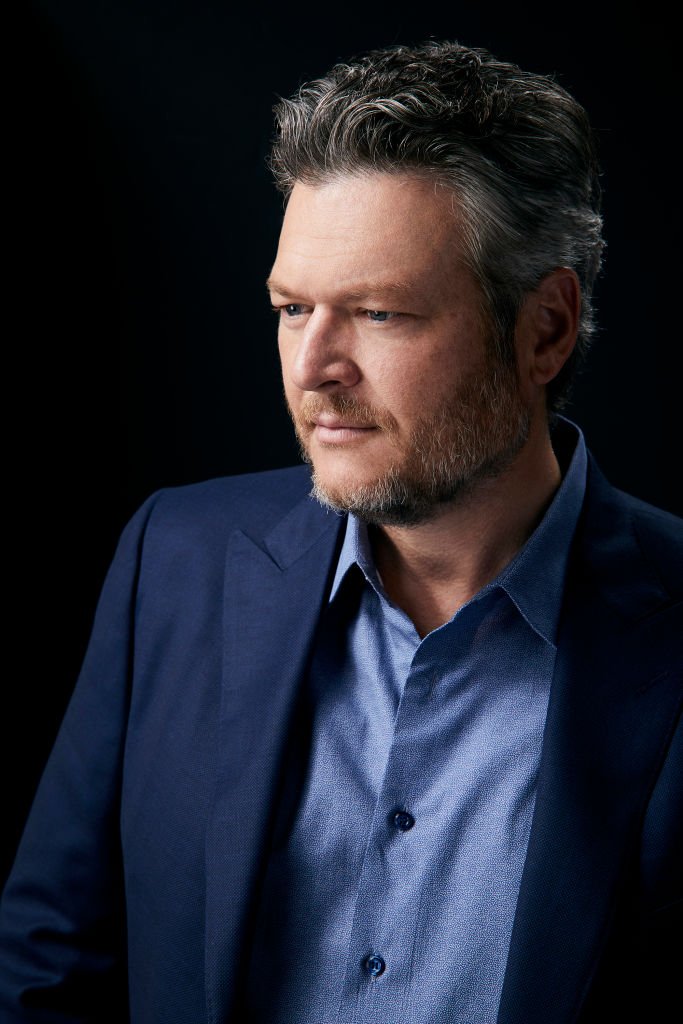 He has also won his fair share of awards, having won 104 of the 112 he was nominated for. He is a natural-born winner. In 2014, he entered the Oklahoma Hall of Fame. One of his latest awards was in 2019 for The Country Artist of 2019. It is most certainly not just his looks that have won him the spot, he has earned it.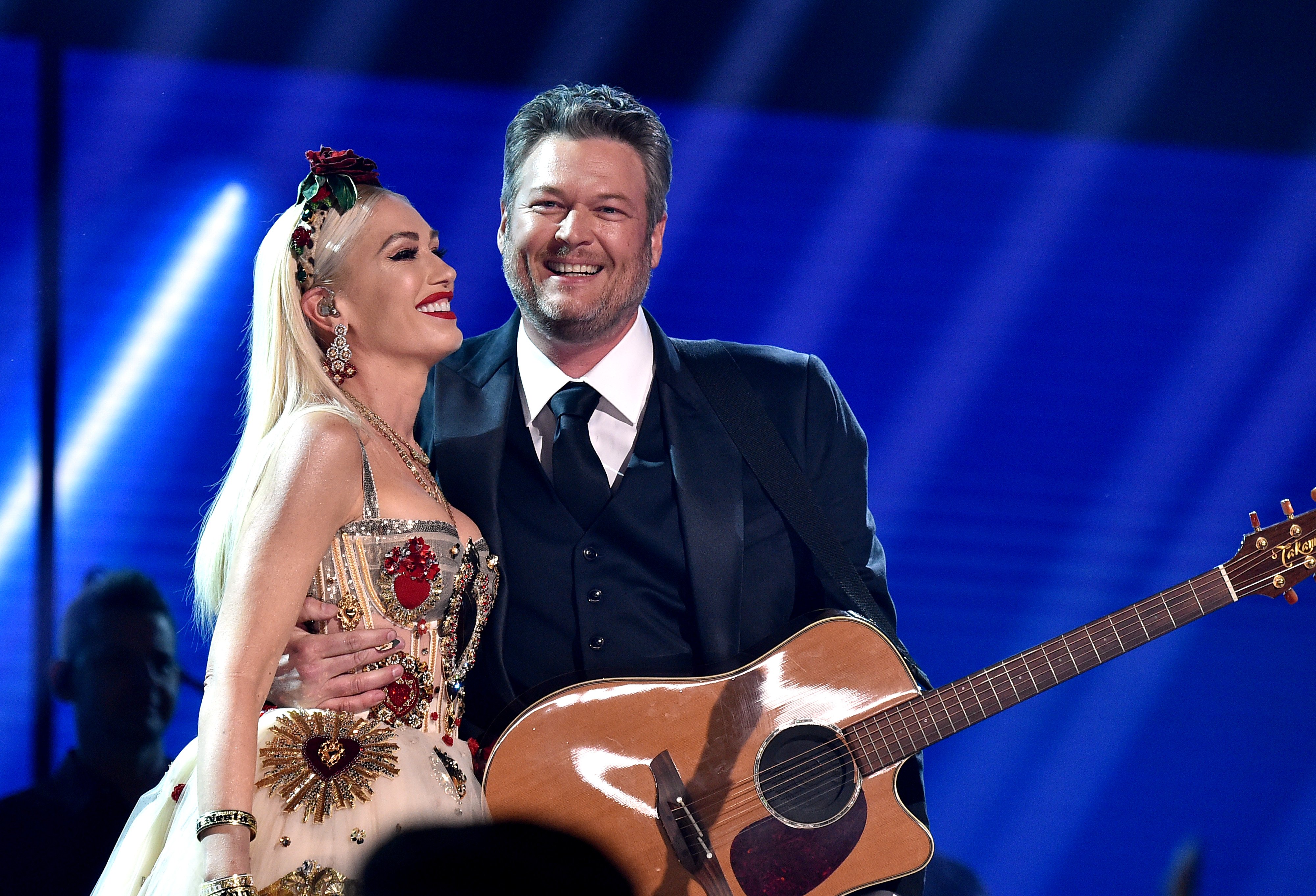 ---
Handsome And Successful
All of these men, no matter how handsome they are, have worked hard for their place in the music industry and achieved great success; some of them are just getting started. Do you think our countdown was well done or would you have put them in a different position? Tell us all about it in the comment section!
Source: People, VOX, The Washington Post