14 Facts About Whitney Houston and Her Iconic Song 'I Will Always Love You'
Whitney Houston has won seven Grammy Awards during her illustrious career as a recording artist. The singer who passed away in 2012, sold more than over 200 million albums worldwide and entertained and inspired thousands upon thousands of her fans with her music, and has many records to her name.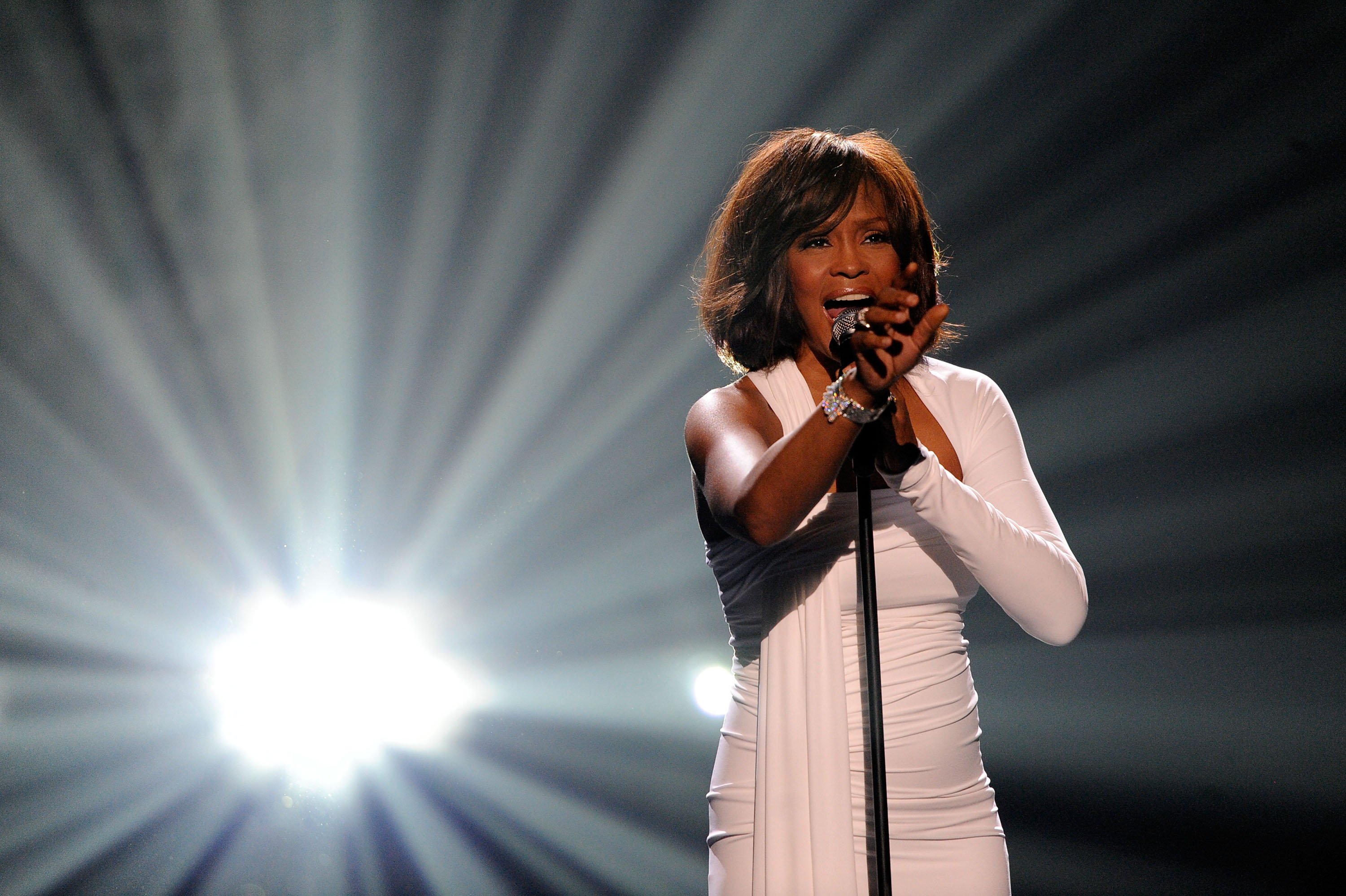 In her years of fame and success, Whitney had a lot of ups and downs, so much of her life has been analyzed and studied by friends, family, and fans. We've done our own, and have discovered some facts about that not even the best of her fans know. Here's a little bit that you should know about the great Whitney Houston.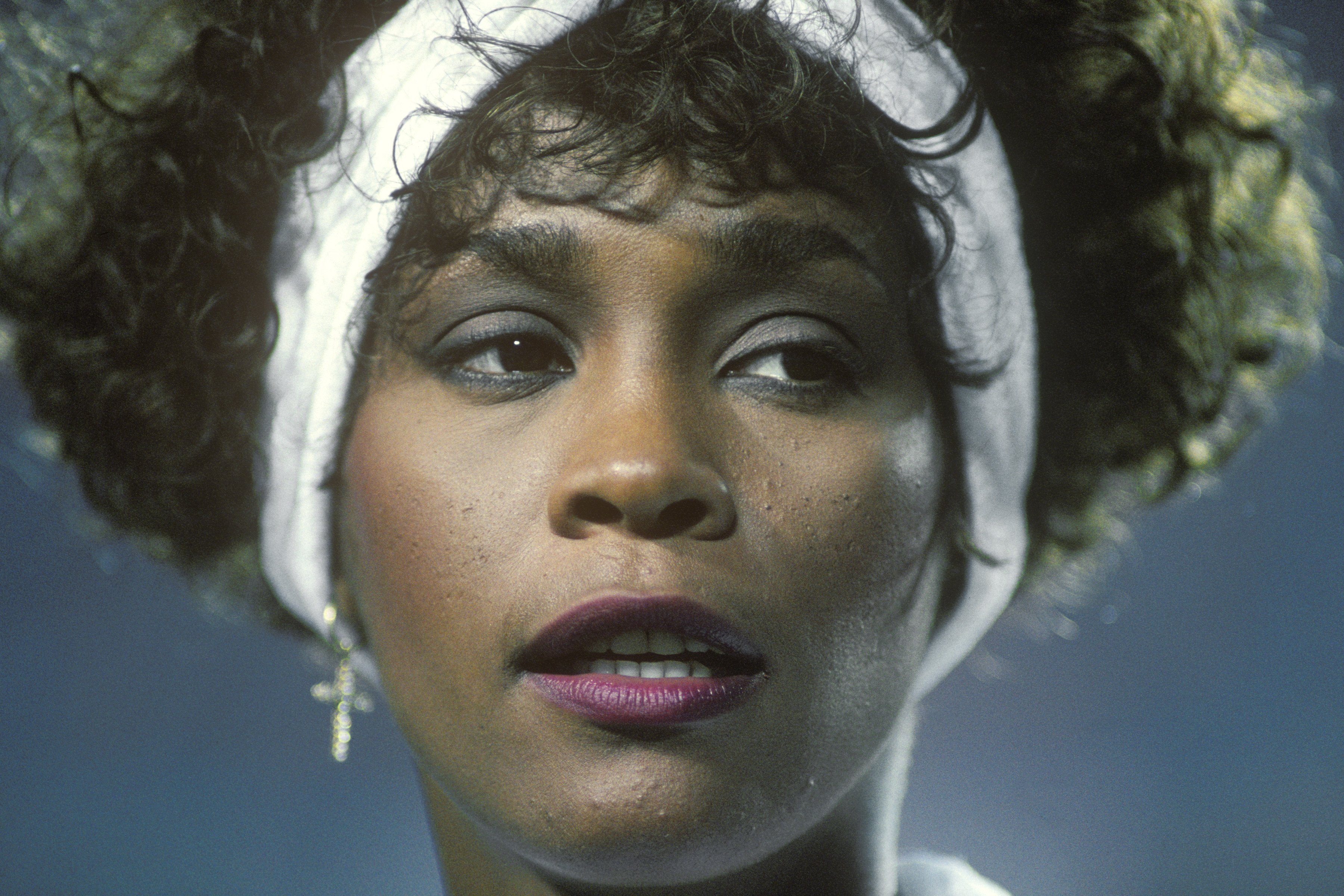 ---
14. SHE HOLDS THE RECORDS FOR MOST AWARD WINS EVER
As an aspiring singer and artist, her very first win was during the 1985 Billboard One Awards. In one night, she won 2 awards which are New Black Artist and New Pop Artist. Also in the same year, she was awarded Outstanding New artist in The 17th NAACP Image Awards. This was just that start of her overflowing success.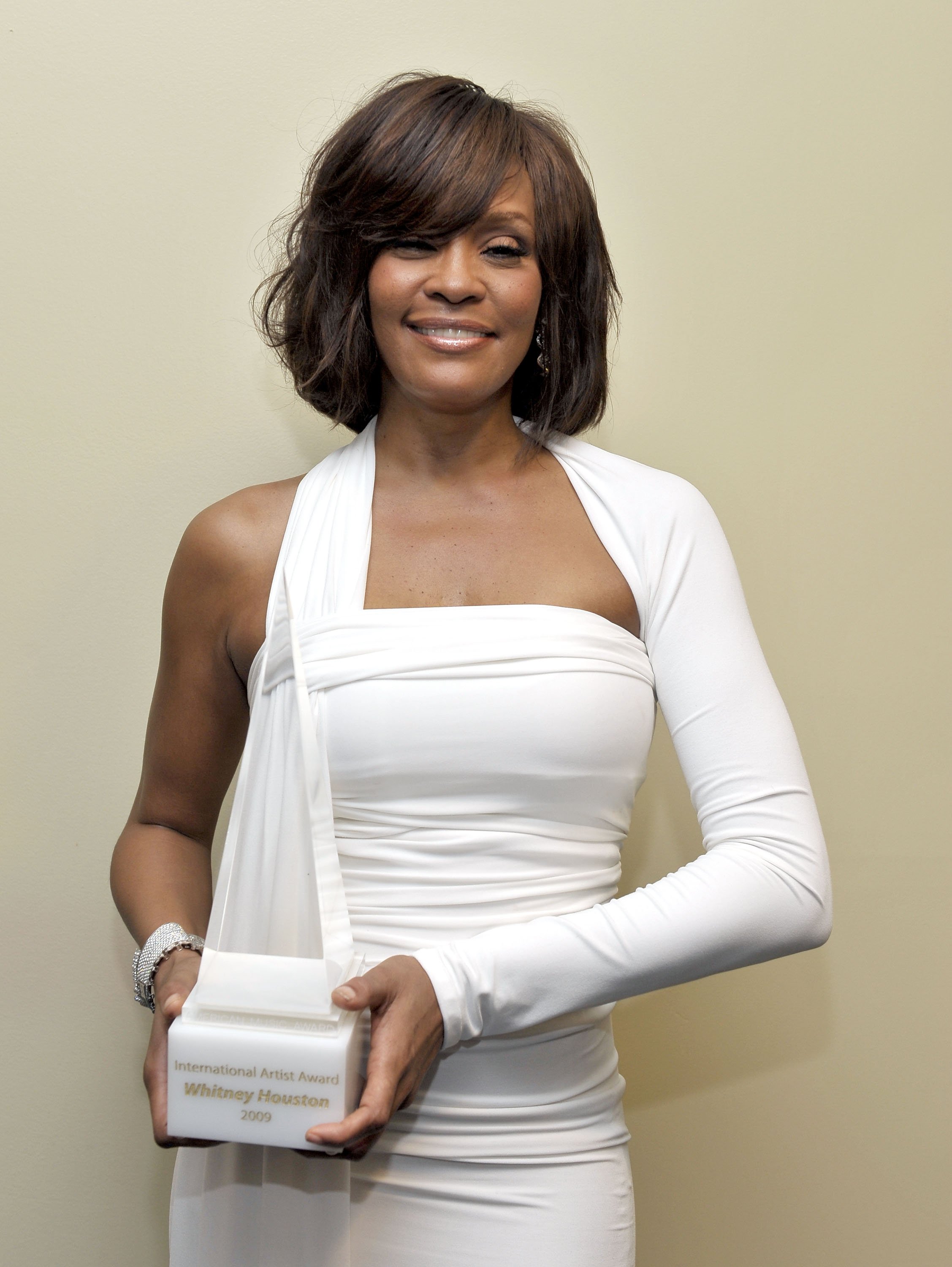 Whitney won 66 Grammy awards that started in 1986 as the Best Vocal Performance. During the 42nd Grammy Awards, she received the Best Female R&B Vocal Performance for her song, "It's Not Right But It's Okay". The best-selling artist was also inducted in The Grammy Hall of Fame in 2008 and The Rock & Roll Hall of Fame this year, 2020.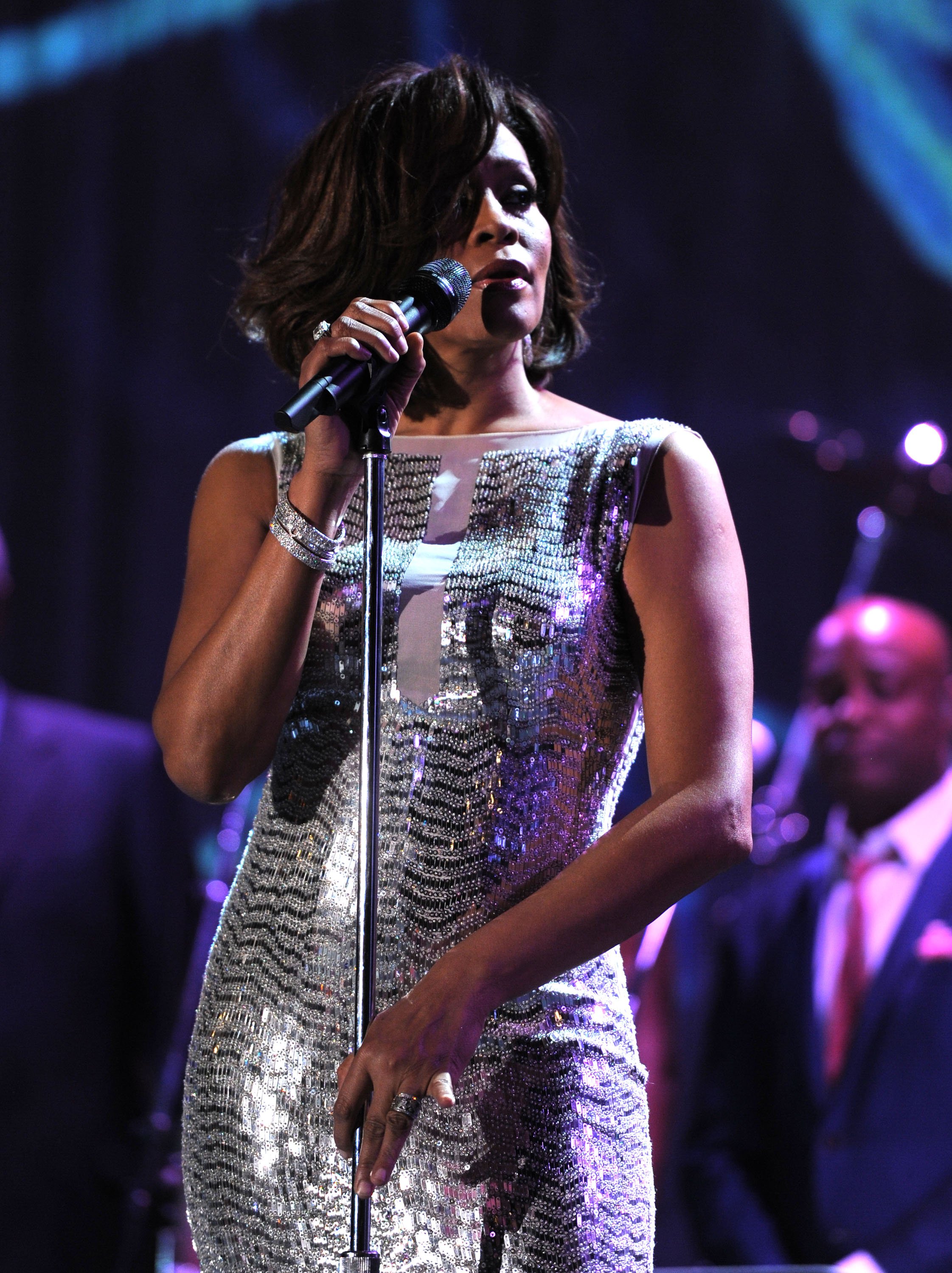 ---
13. SHE WAS BORN INTO A FAMILY OF SINGERS
People always say that music runs in the blood. In the case of Whitney Houston and her family, music runs very deep. Her mother, Cissy Houston, was a renowned gospel singer during her time, back up singer for Aretha Franklin, and is a two time Grammy Winner herself. How could Whitney not sing right?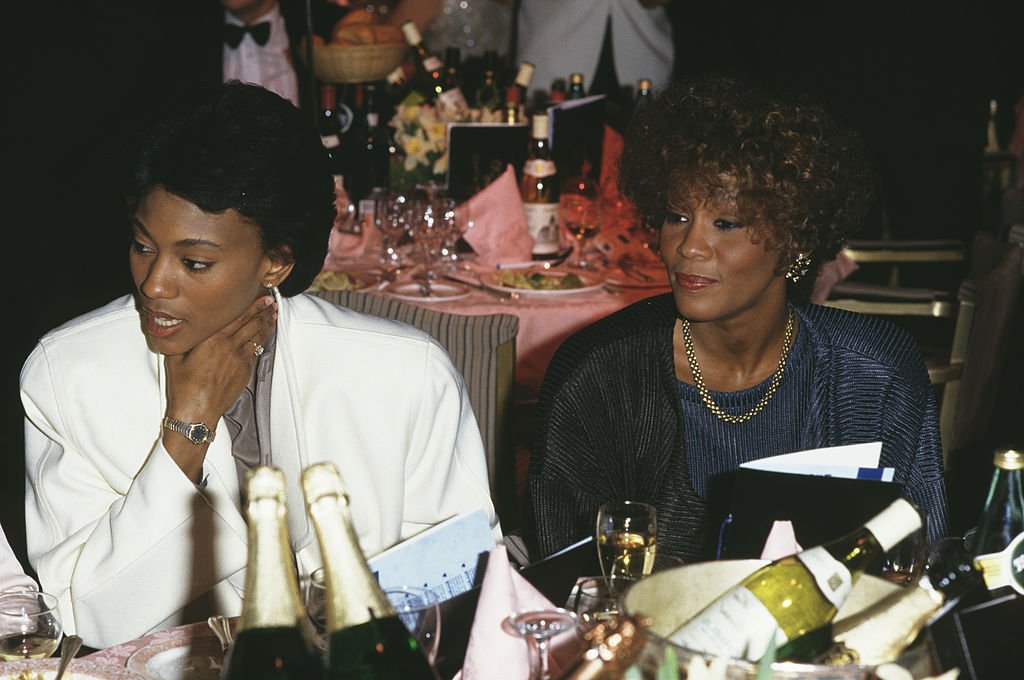 Not only did she have an amazing singer for a mother, but her godmother was also Aretha Franklin herself. Moreover, Whitney also had an amazing songstress for a cousin. Her first cousin on her mother's side was fellow Grammy-winning artist, Dionne Warwick. The two even shared the stage more than once during their lifetimes.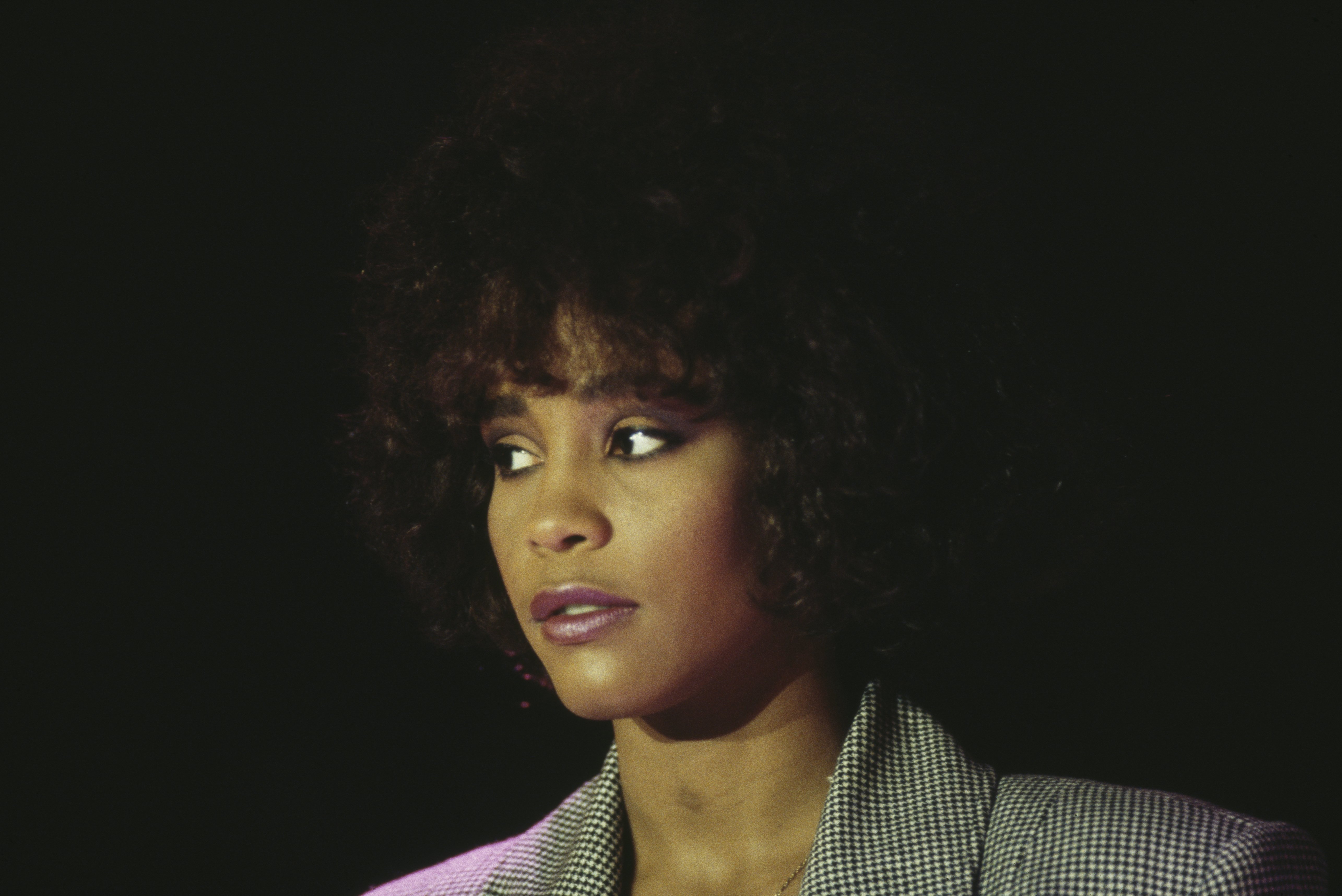 ---
12. LITTLE WHITNEY STARTED SINGING IN CHURCH
In Newark, NJ, Houston began singing in the New Hope Baptist Junior Choir. This was the beginning of her singing career and was the place where she first honed her singing skills. It was a safe haven for her, a place where she felt at home. She was surrounded by love and support that it felt like her second family.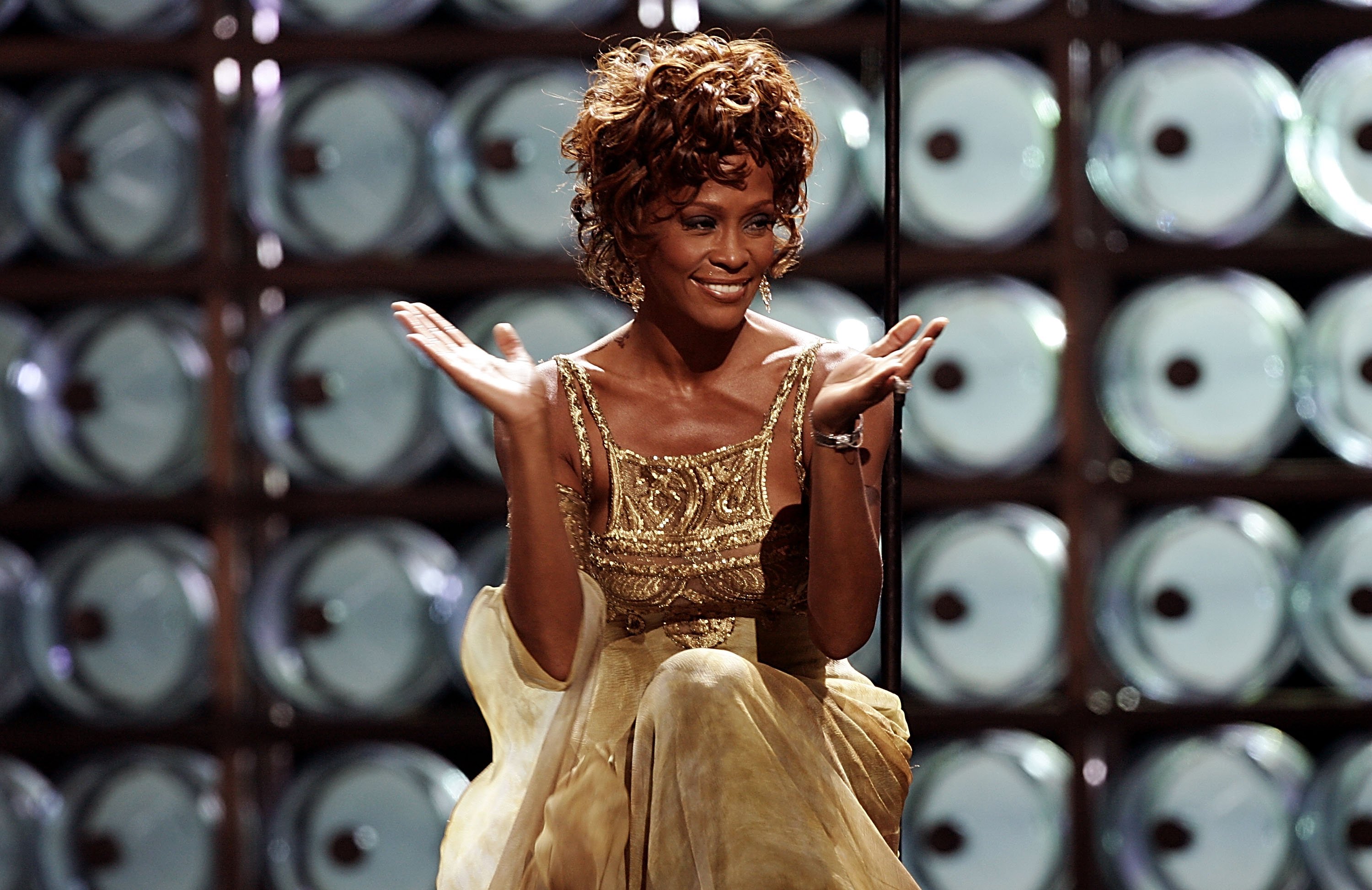 She said in Happy Birthday: Whitney Houston's 2000 Out Interview, "It kept me out of trouble and off the street. The church was a safe haven for young people. It should still be that way." Because of this, it was the best home-like place where she could express herself by singing with her peers.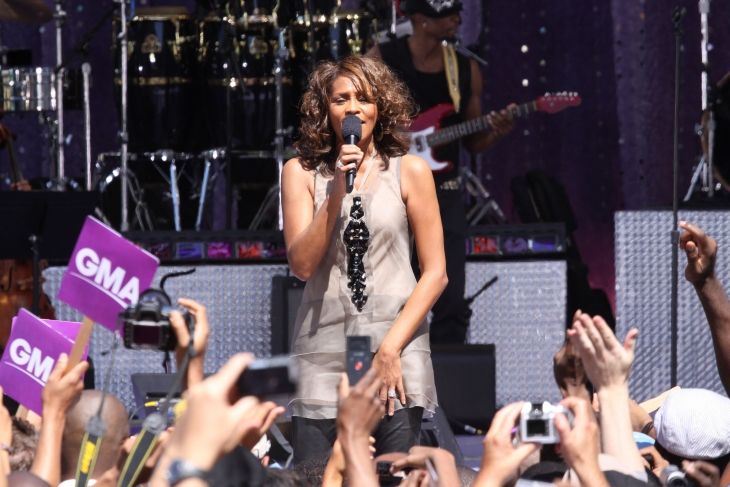 ---
11. A LOT OF SINGING EXPERIENCE WHILE SHE WAS YOUNG
Though Houston began developing her voice while singing in church, it was when she was 15 years old that she truly got professional singing experience. She was brought onto a project her mother was hired for. She ended up singing back-up vocals with her mother on Chaka Khan's 1978 hit, I'm Every Woman.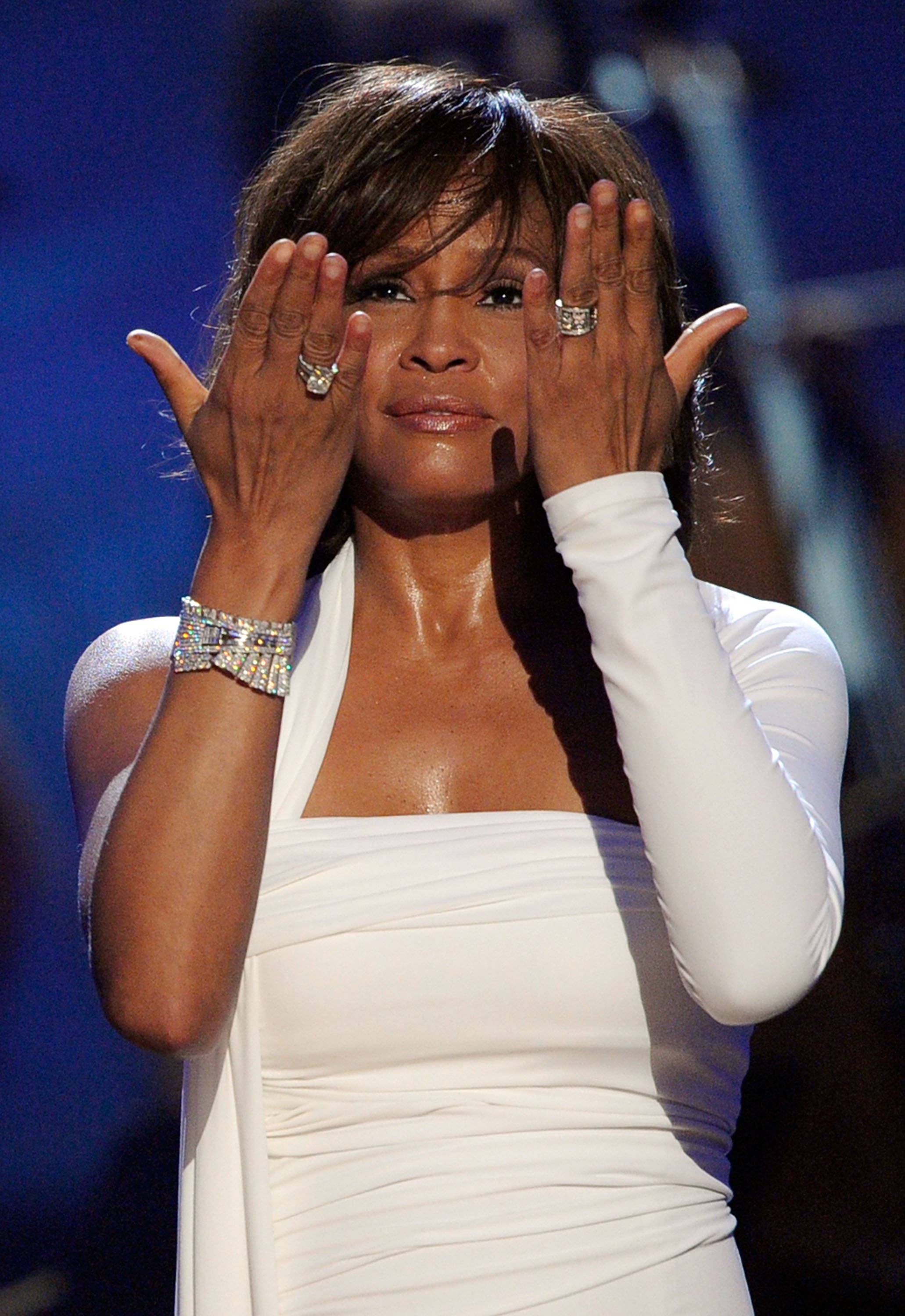 This would only be the beginning of what would be an illustrious career as a recording artist. In her early days singing professionally, Houston would provide backing vocals for Lou Rawls, Jermaine Jackson, and her own mother and worked briefly as a teen model to moderate success, appearing in a few publications.
---
10. TEEN MODEL YEARS
While working as a back-up singer with her mother and pursuing a musical contract of her own, she was discovered by a photographer who was awed by her natural beauty. She soon became an extremely sought-after teen model, one of the first African American women to appear on the cover of Seventeen magazine in 1981.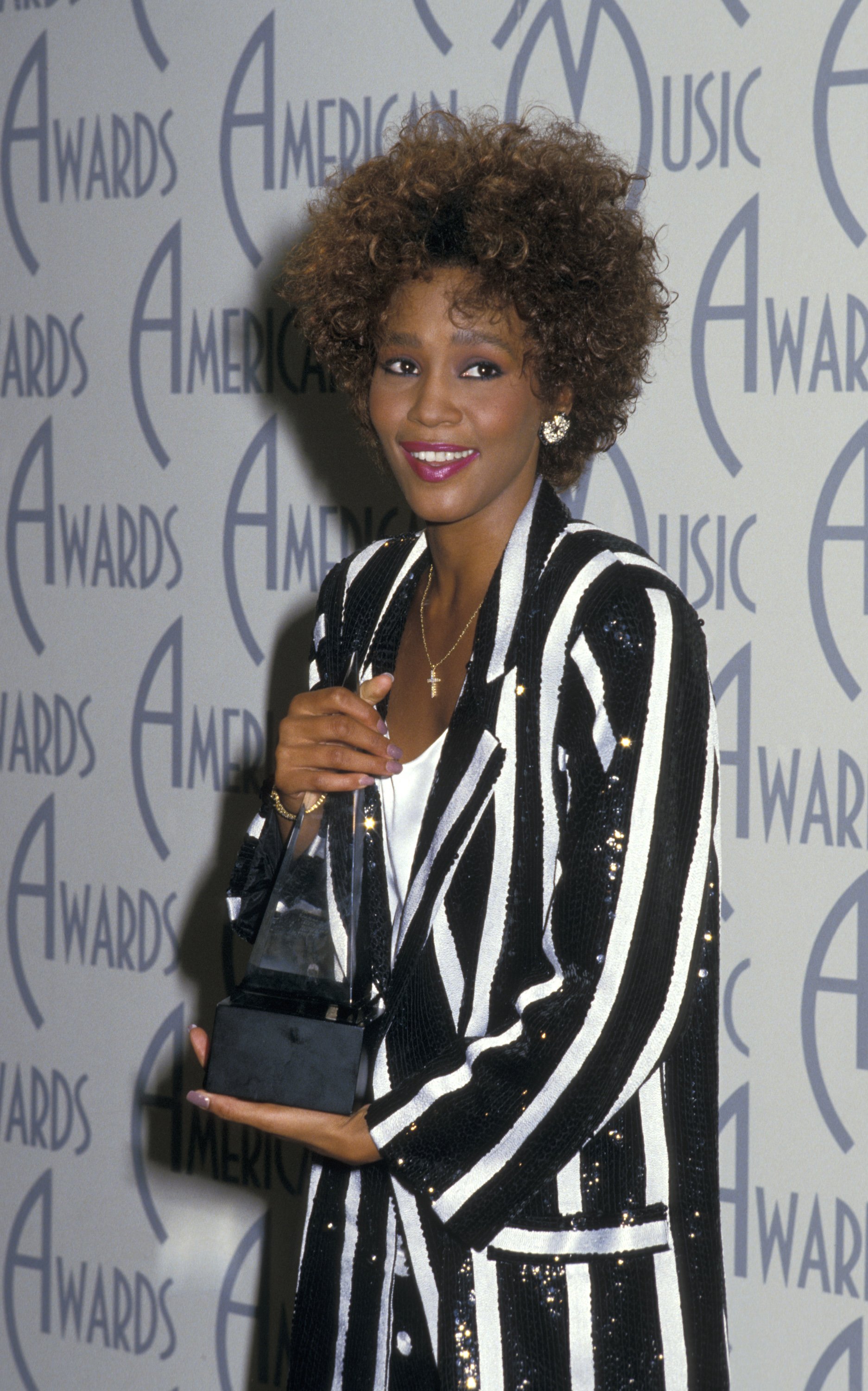 ---
9. SUCCESS AT SUCH A YOUNG AGE
By the time she was 25-years-old, the two studio albums that Whitney Houston had released had sold millions of copies. She eventually shared selling records previously held only by the Beatles. A writer for the New Yorker had even said that she had established the architecture of a standard female pop record and the attendant revival of chanteuse pop.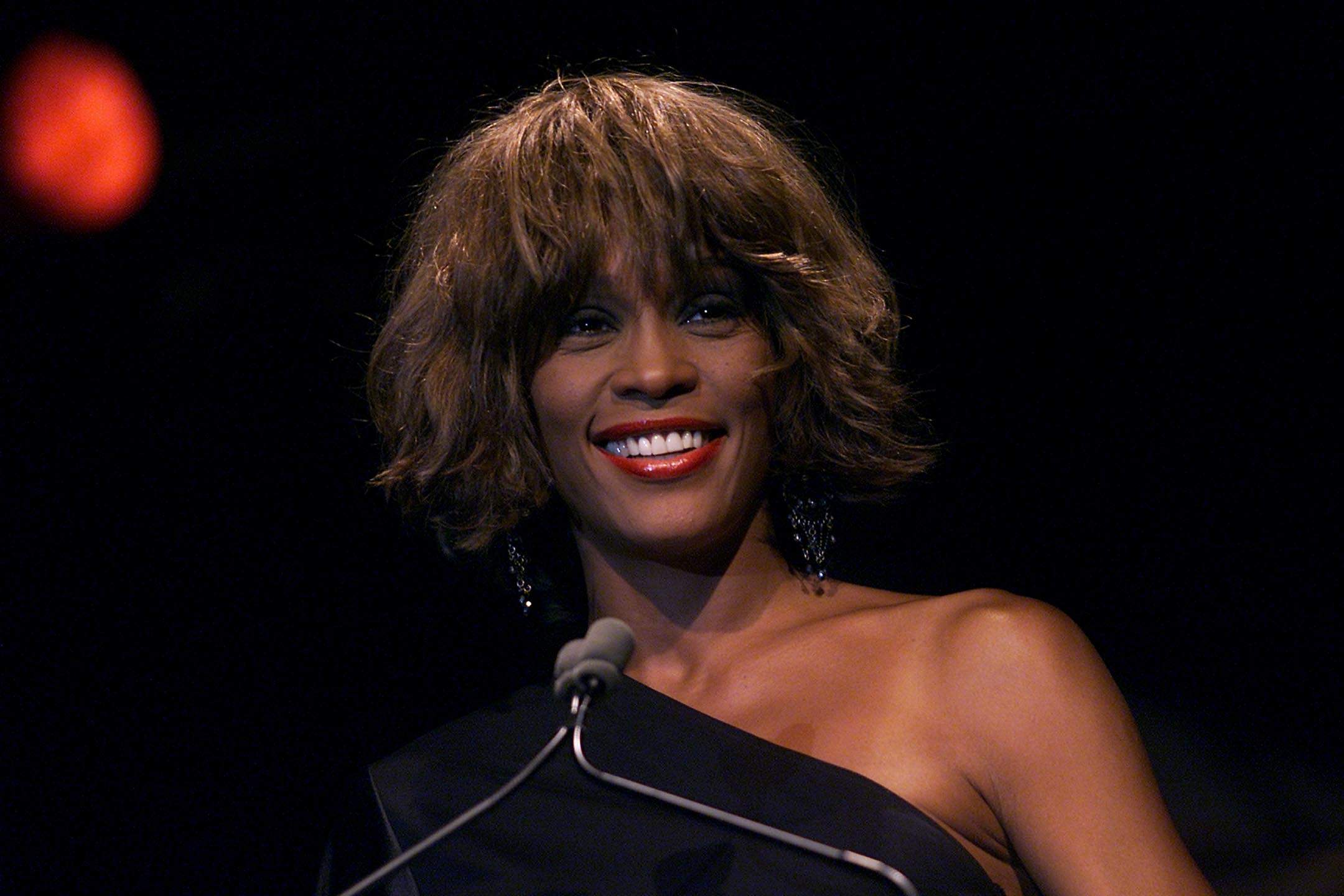 Moreover, as the same article describes Houston's accolades, it also described the duplicity of her voice and singing styles. It mentioned "that she had mastered her technique, but it was said, she did not know true, gut-wrenching soul. Houston was not, at least initially, an R. & B. singer; in fact, she was aggressively pitched as the opposite."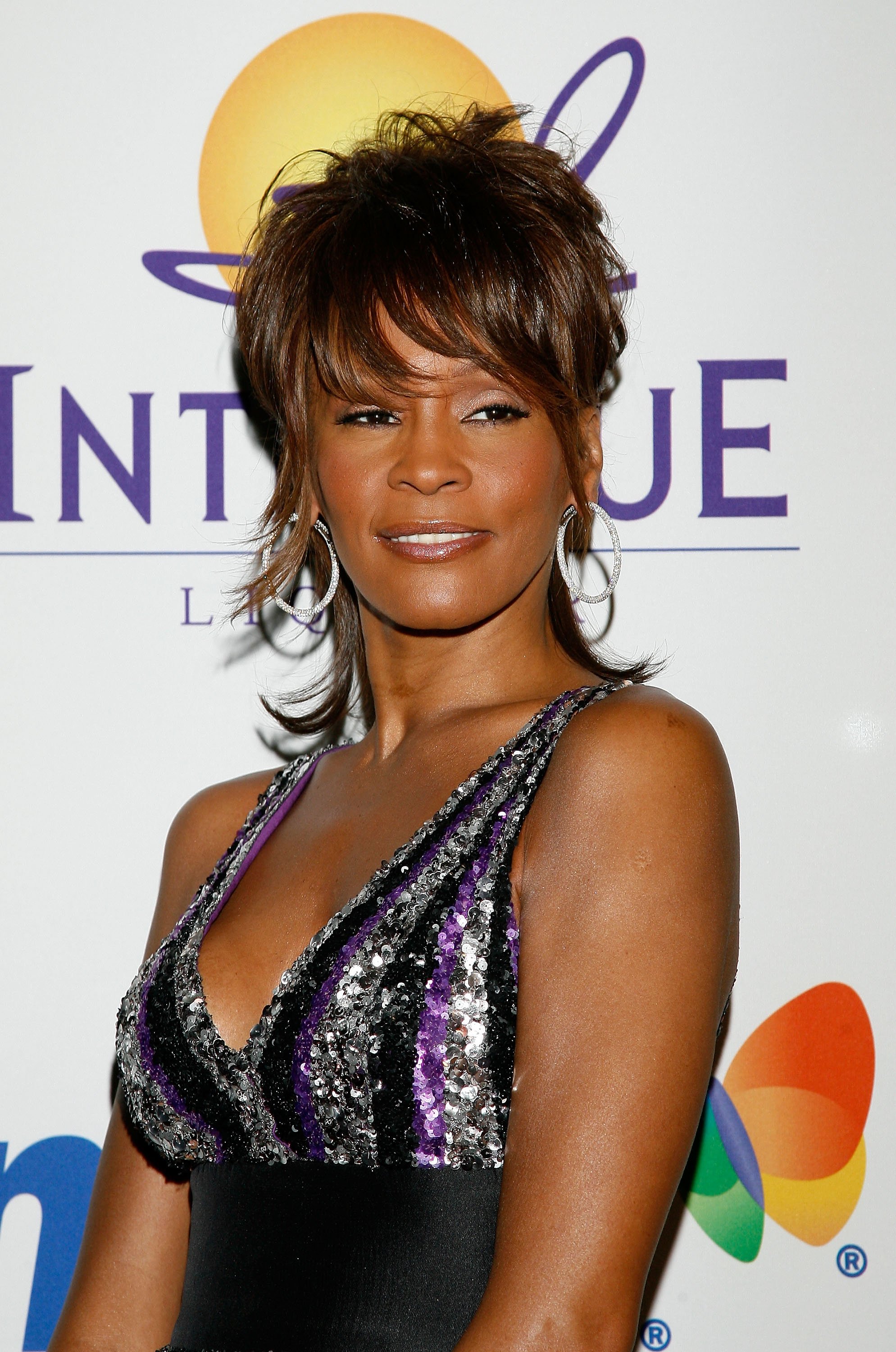 ---
8. WHITNEY AND BOBBY
In 1992, Whitney Houston married a fellow singer by the name of Bobby Brown. Brown, had recently left the popular boy band, New Edition, and pursued a solo career of his own. The two stayed together until their divorce in 2007. As a couple, they share a single child, Bobbi Kristina Brown born in 1993.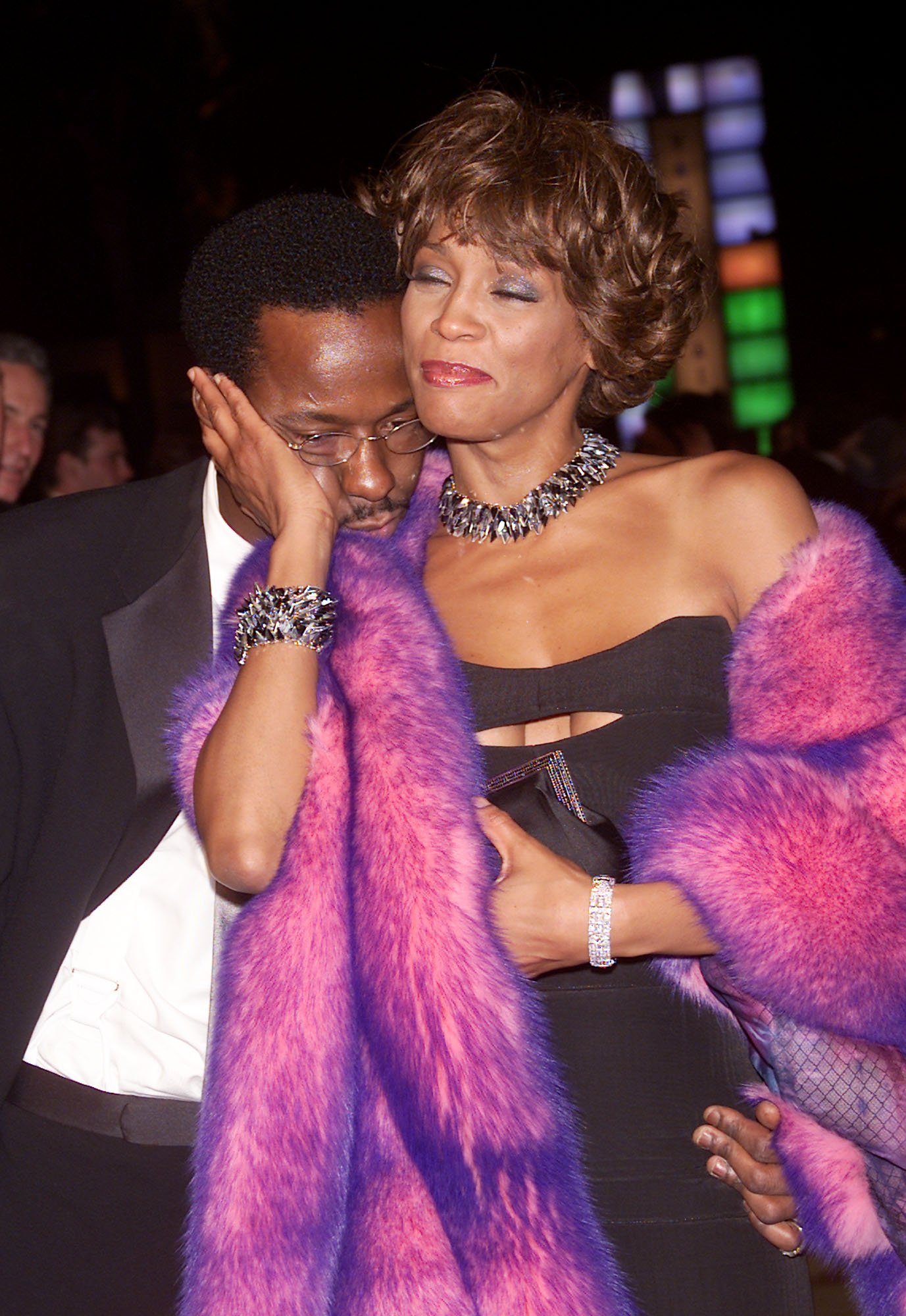 ---
7. MEDIA INTERACTION WAS LIMITED 
When you're a young star, keeping your image is quite the priority as it can affect your career in the long run. One misstep, false quote, and awkward moment that might be insinuated as something else entirely can definitely change the course of one's career. Such is the curse of Hollywood and fame.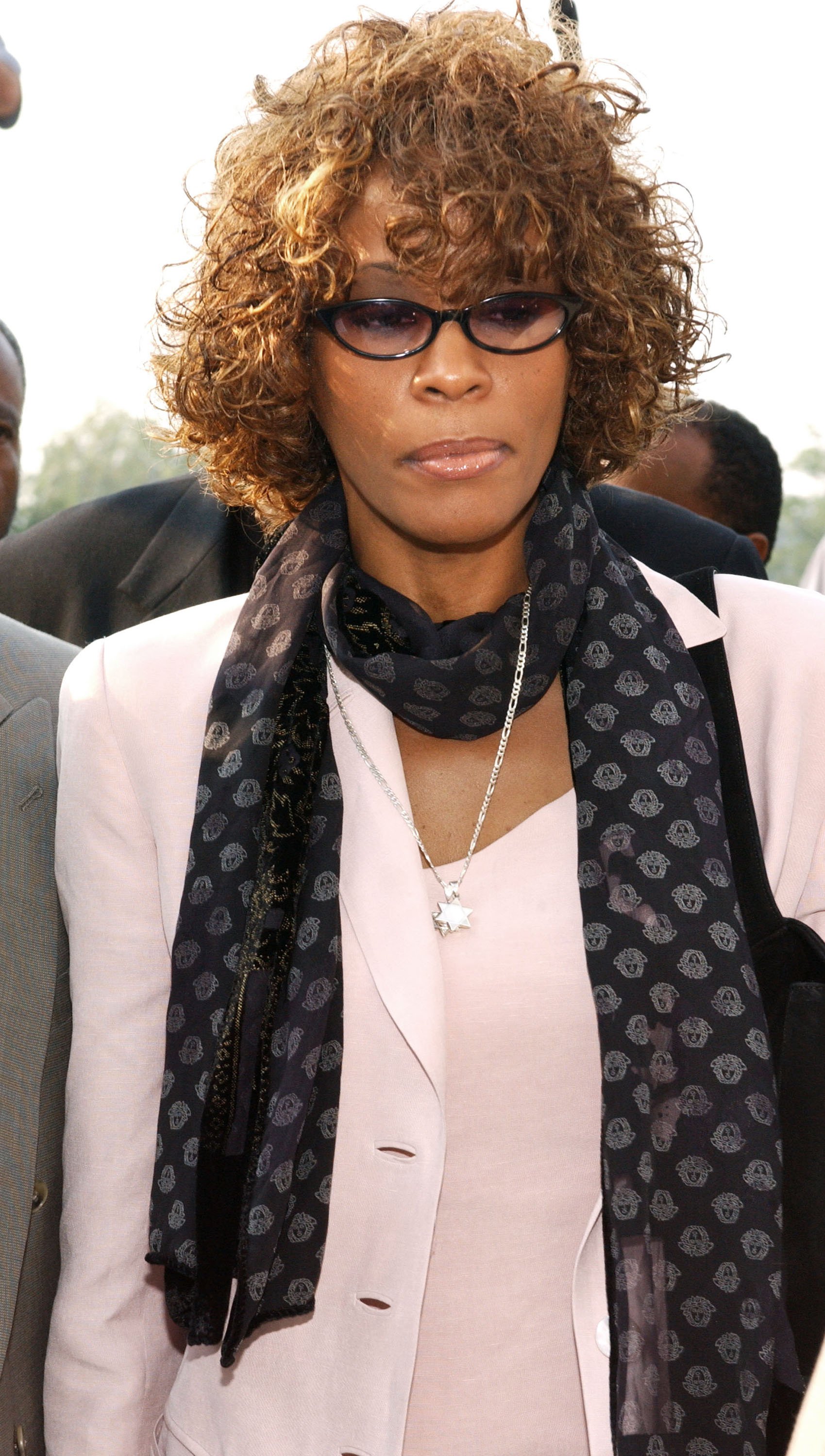 Out.com recalls that during her early hit years, Houston did few interviews. Music-industry insiders speculate that this was so and her 'handlers' limited the media's access to Houston because of the disparity between her white-friendly image and her proudly black manner, so as to not hurt the image that her music was being perceived as.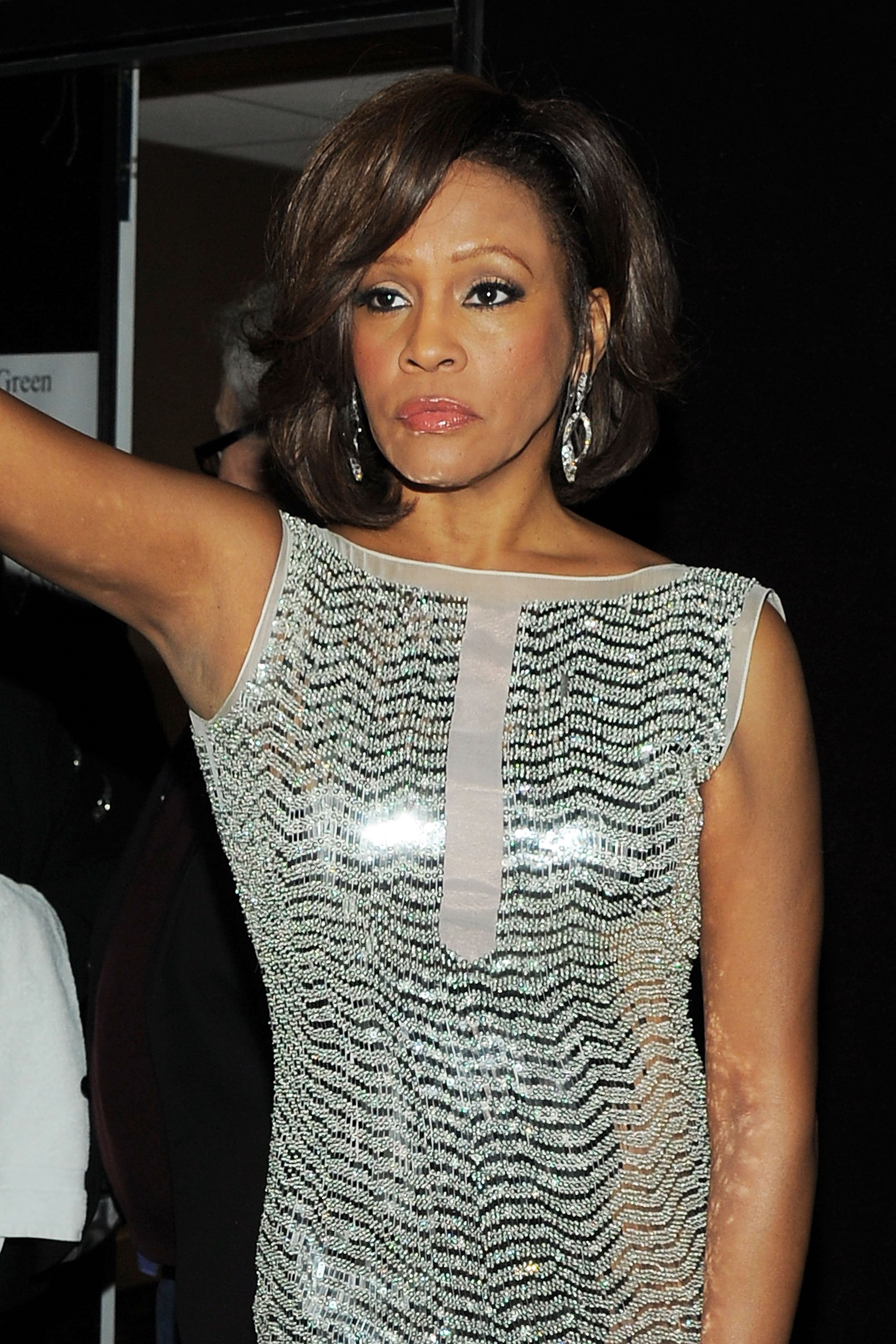 ---
6. BRANCHING OVER TO HOLLYWOOD'S WORLD OF CINEMA
As her popularity rose, so did her involvement in all things Hollywood. Houston eventually got into acting. After a few television guest appearances in the 80s, she made her feature film debut alongside actor/director Kevin Costner in the 1992 film, The Bodyguard. The film ended up being the 9th highest-grossing film of 1992.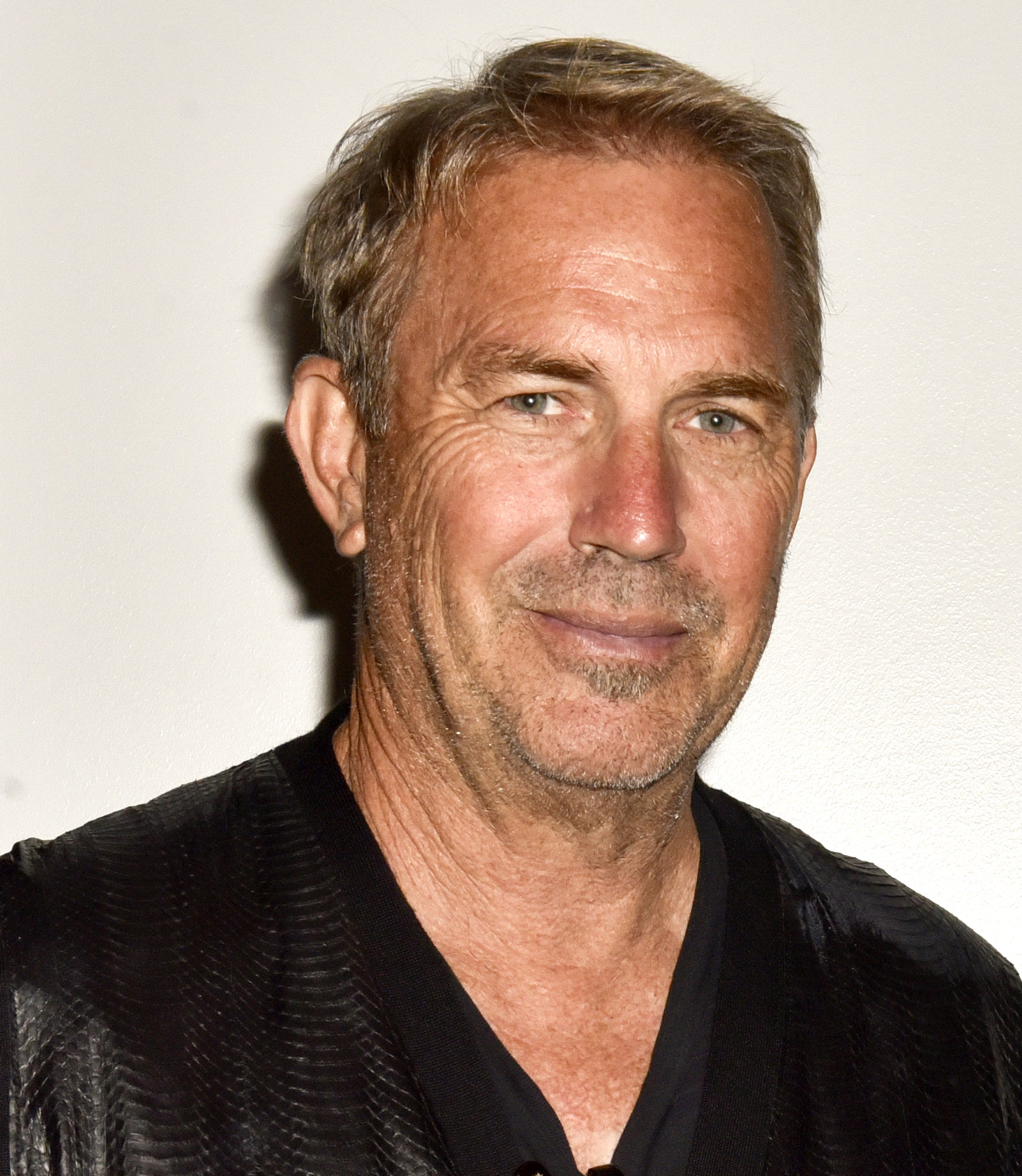 The film not only broke box office records worldwide but was ultimately responsible for the biggest selling motion picture soundtrack album of all time, and voted the GRAMMY-winning Album Of the Year. The film also received two Oscar nominations for best original song for two songs that were in the film.
---
5. SHE WAS A CHARITABLE STAR
During her lifetime, Houston also made it a point to give back to the community. True to her church upbringing, the Whitney Houston Foundation For Children Inc. was established in 1989 as a non-profit organization that cares for such problems as homelessness, children with cancer and AIDS, and other issues of self-empowerment.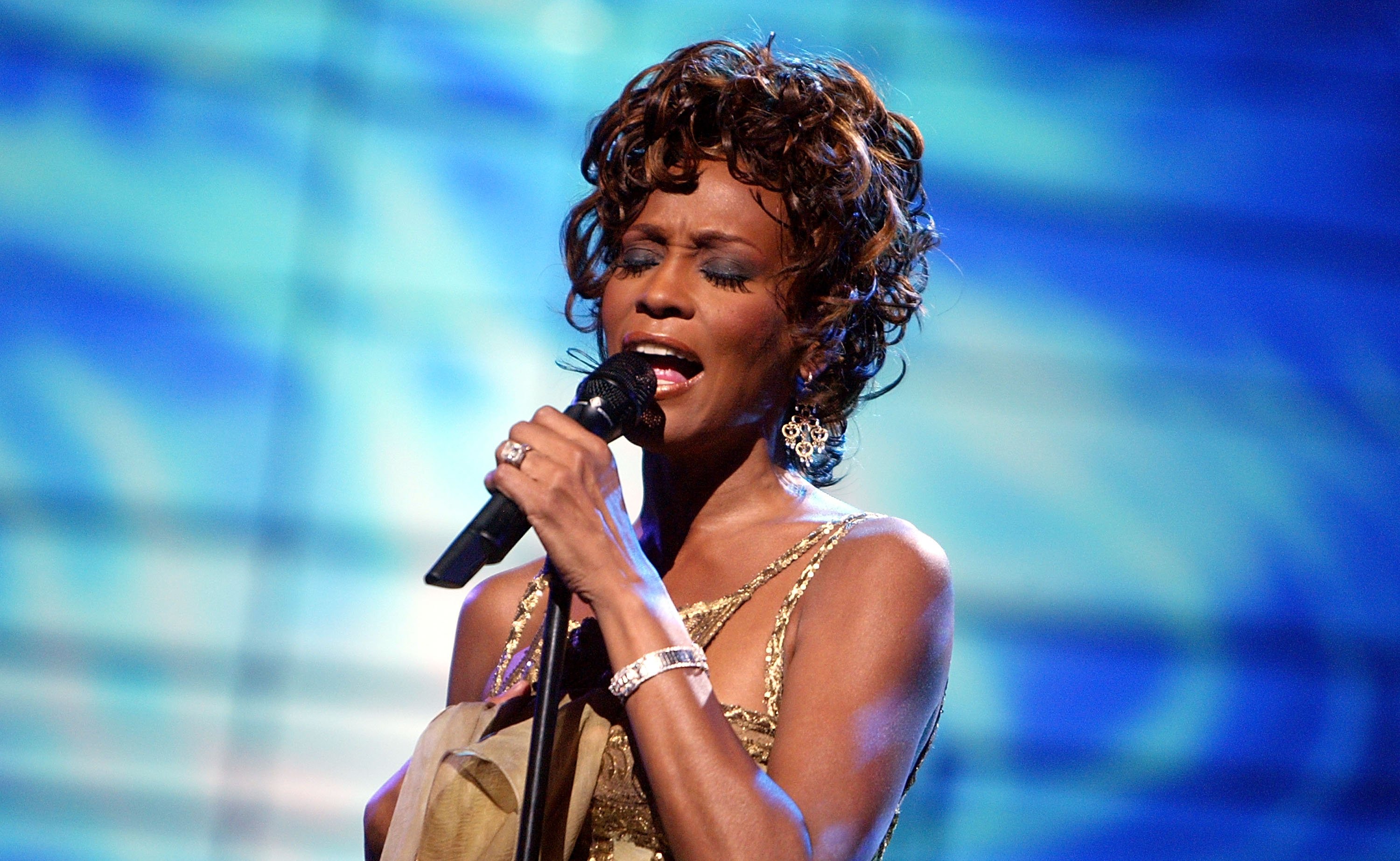 To add to that, in June 1995, the Foundation was awarded a VH1 Honor for its charitable work. Funds were raised for numerous causes involving children around the world, from South Africa to Newark, and generated over $300,000 for the Children's Defense Fund as a result of a 1997 HBO concert.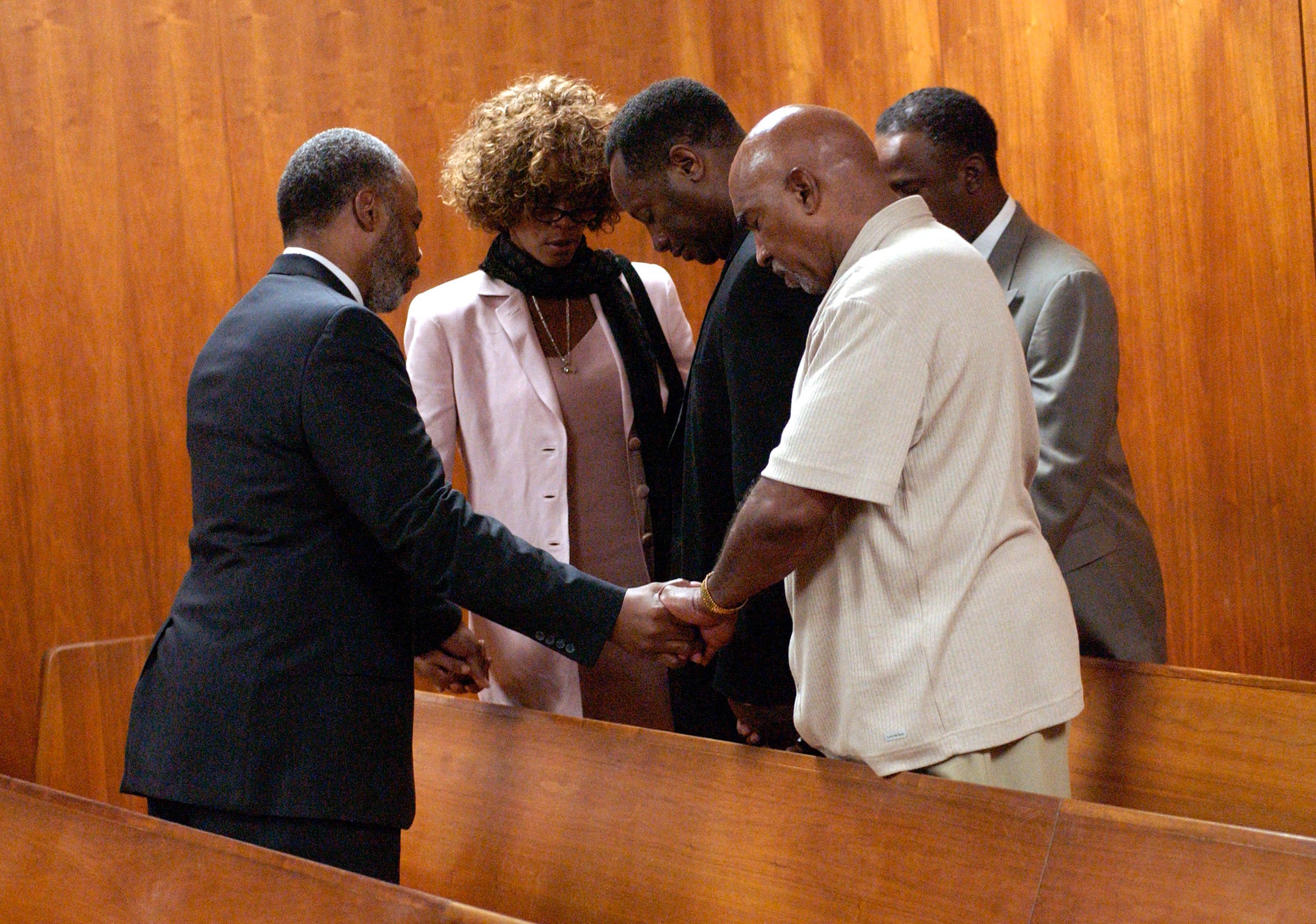 ---
4. FACTS ABOUT I WILL ALWAYS LOVE YOU
One of Whitney's most popular songs is "I Will Always Love You". There's hardly anyone who hasn't heard the song, and if they haven't can't finally do, it won't take long before they can sing along to it. It might surprise you to find out that the iconic song isn't an original song of Houston's.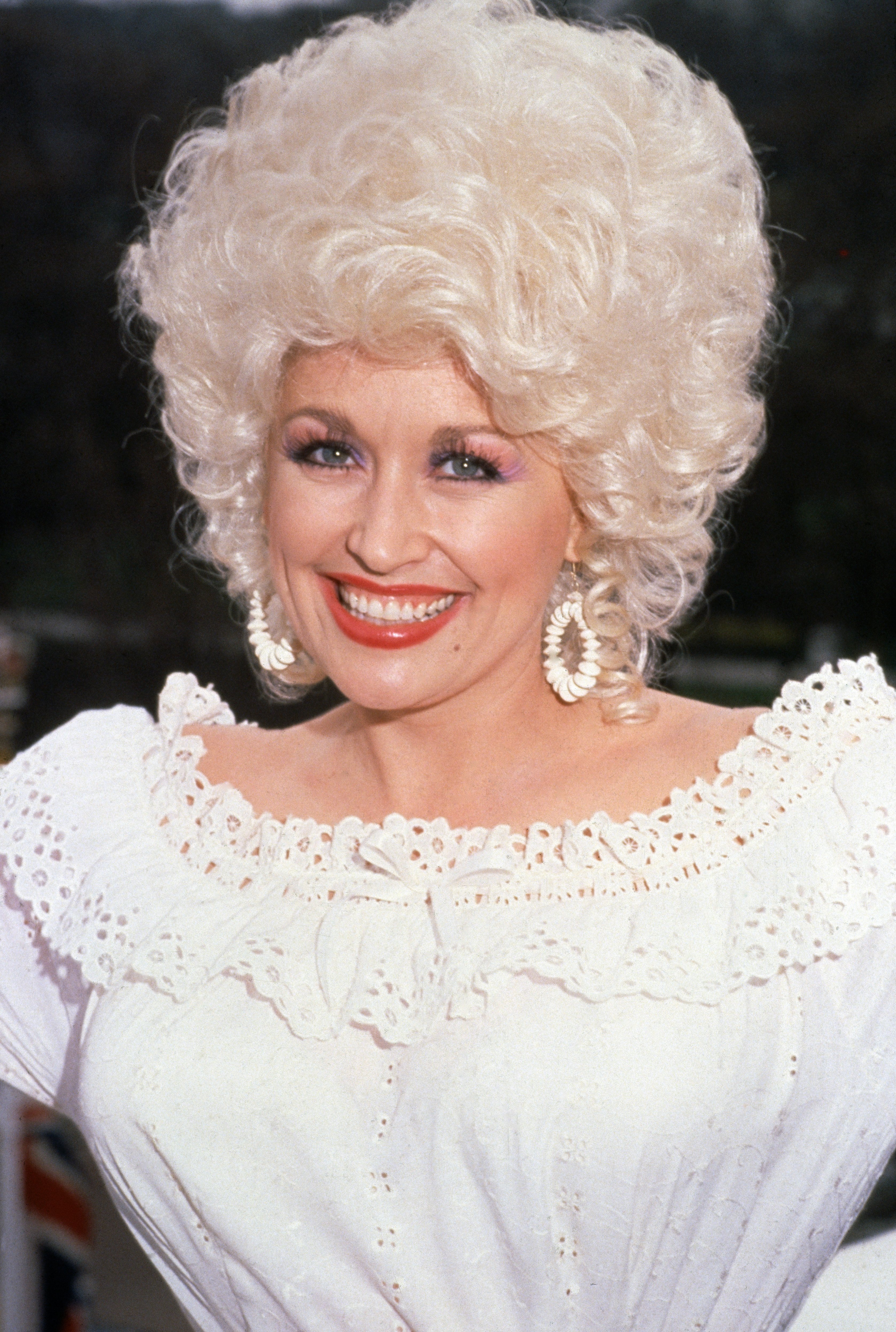 As a matter of fact, the original version of 'I Will Always Love You' was released in 1974, almost 20 years before Houston's cover, by the country music icon, Dolly Parton. "I Will Always Love You" was the second single released from Dolly Parton's 13th solo studio album titled Jolene.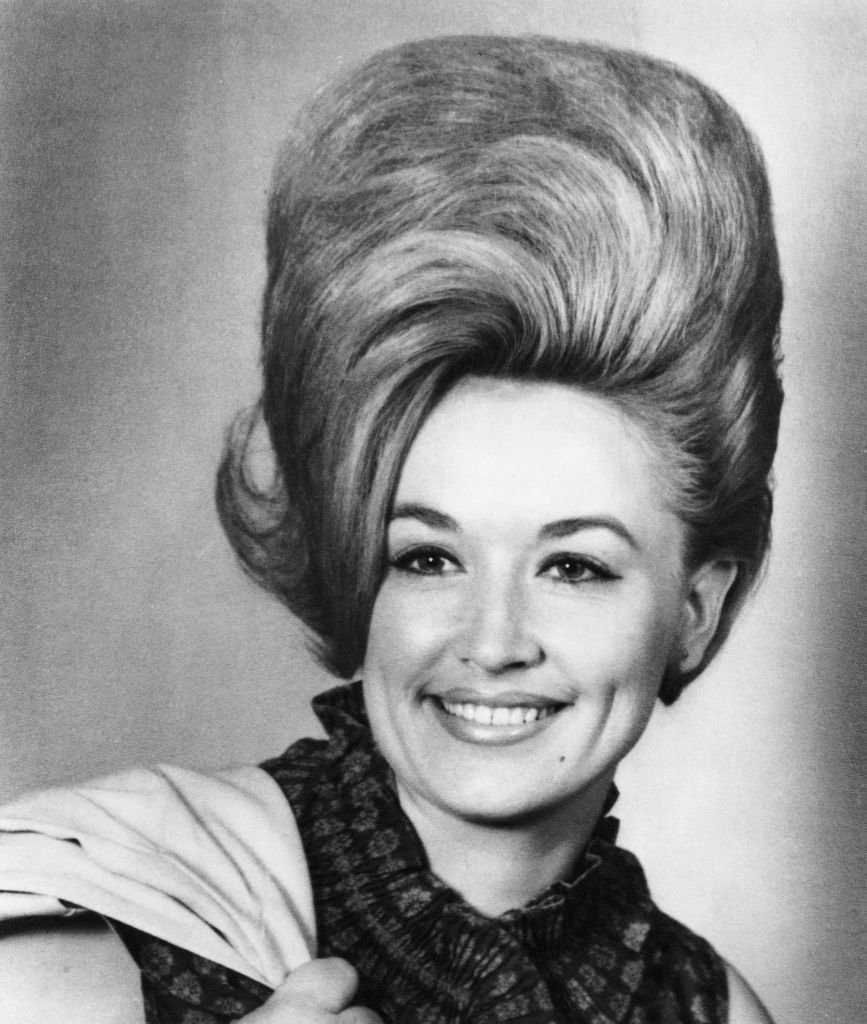 ---
3. IT'S NOT ABOUT TWO LOVERS
Despite it going down as one of the greatest break-up songs ever, the song isn't about a failed marriage or end of lovers. Written in 1973, Dolly Parton wrote it as a homage to her mentor Porter Wagoner. Dolly owed all her early success to Porter who cast her as a singer on his show.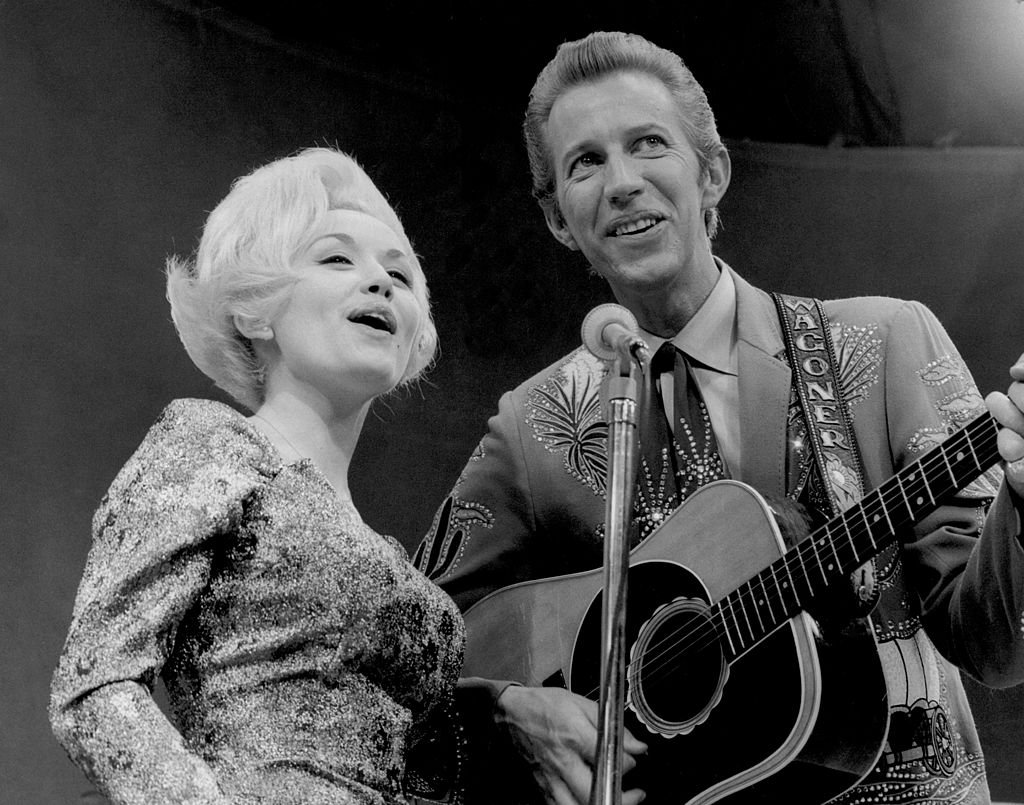 The Porter Wagoner Show turned Parton, then the singing partner of Wagoner, into a well-known singer of their vocal duo throughout the late 1960s and early 1970s. After they parted ways as a singing duo, they struck up a professional partnership wherein Wagoner produced her records when she first went solo.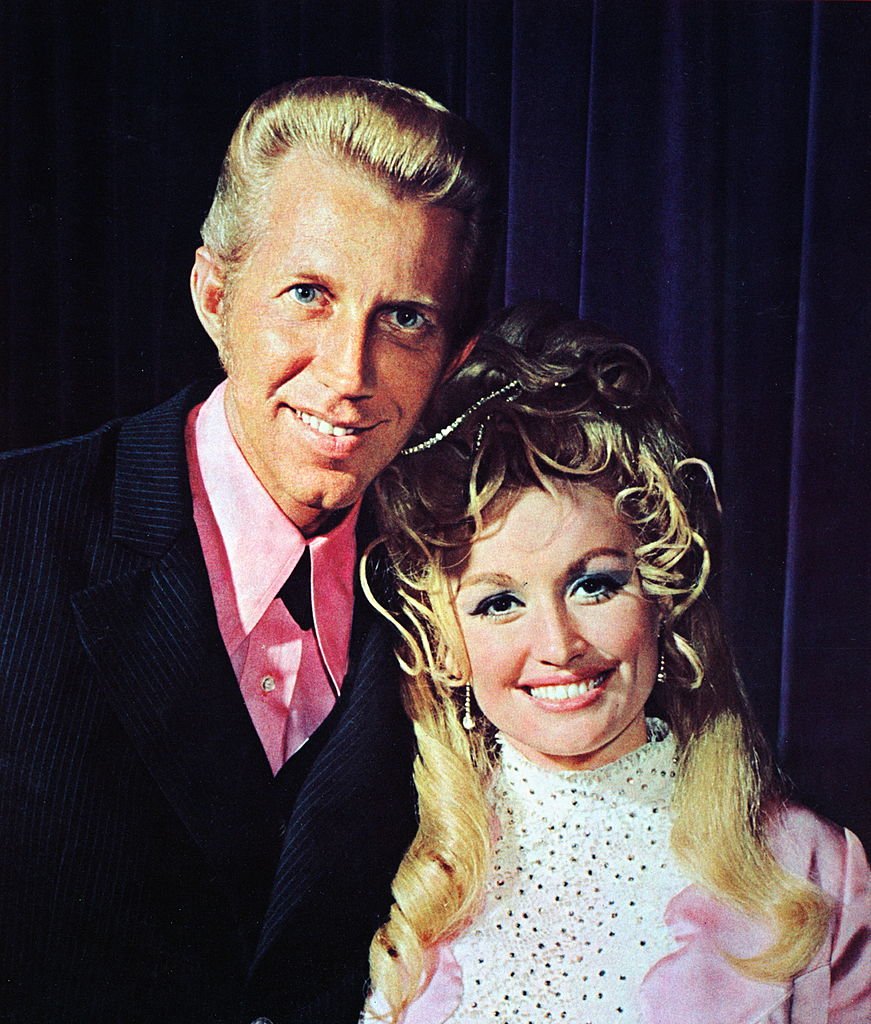 ---
2. THE SONG WAS IN A SCORSESE FILM & WHITNEY WASNT SUPPOSED TO SING IT 
Dolly's original version of the song appeared in Martin Scorsese's Alice Doesn't Live Here Anymore. Moreover, Whitney had originally planned to cover Jimmy Ruffin's "What Becomes of the Brokenhearted" as the theme song for her 1992 film with Kevin Costner, The Bodyguard. The found out that Ruffin's song had just been used in the film Fried Green Tomatoes.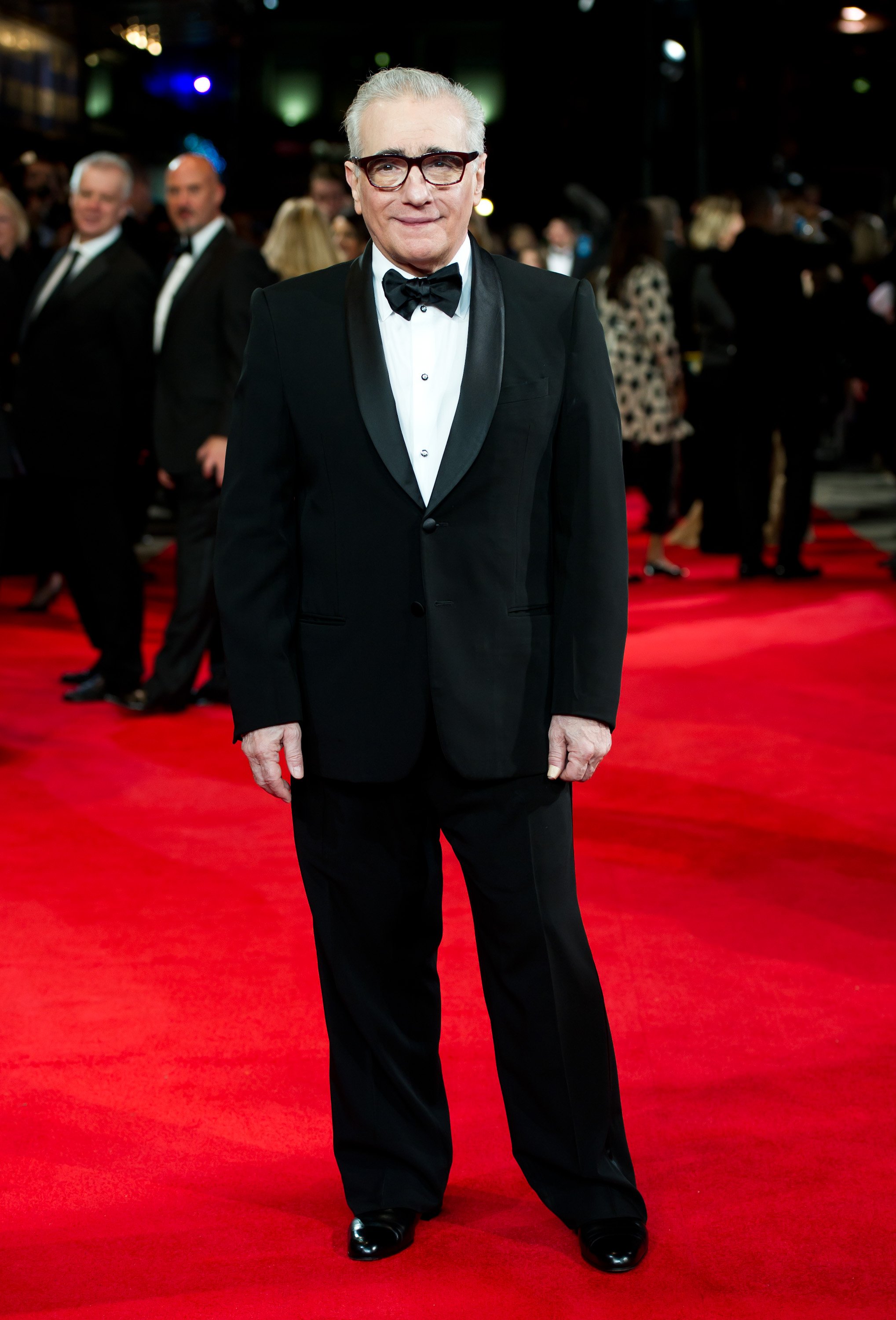 Kevin Costner, who was also a producer of the film, suggested the song be replaced with "I Will Always Love You," and brought Linda Ronstadt's version of the song for Whitney to hear. Whitney loved the song and worked with producer David Foster to rearrange the tune into more of a pop-soul ballad. The rest, as they say, is history.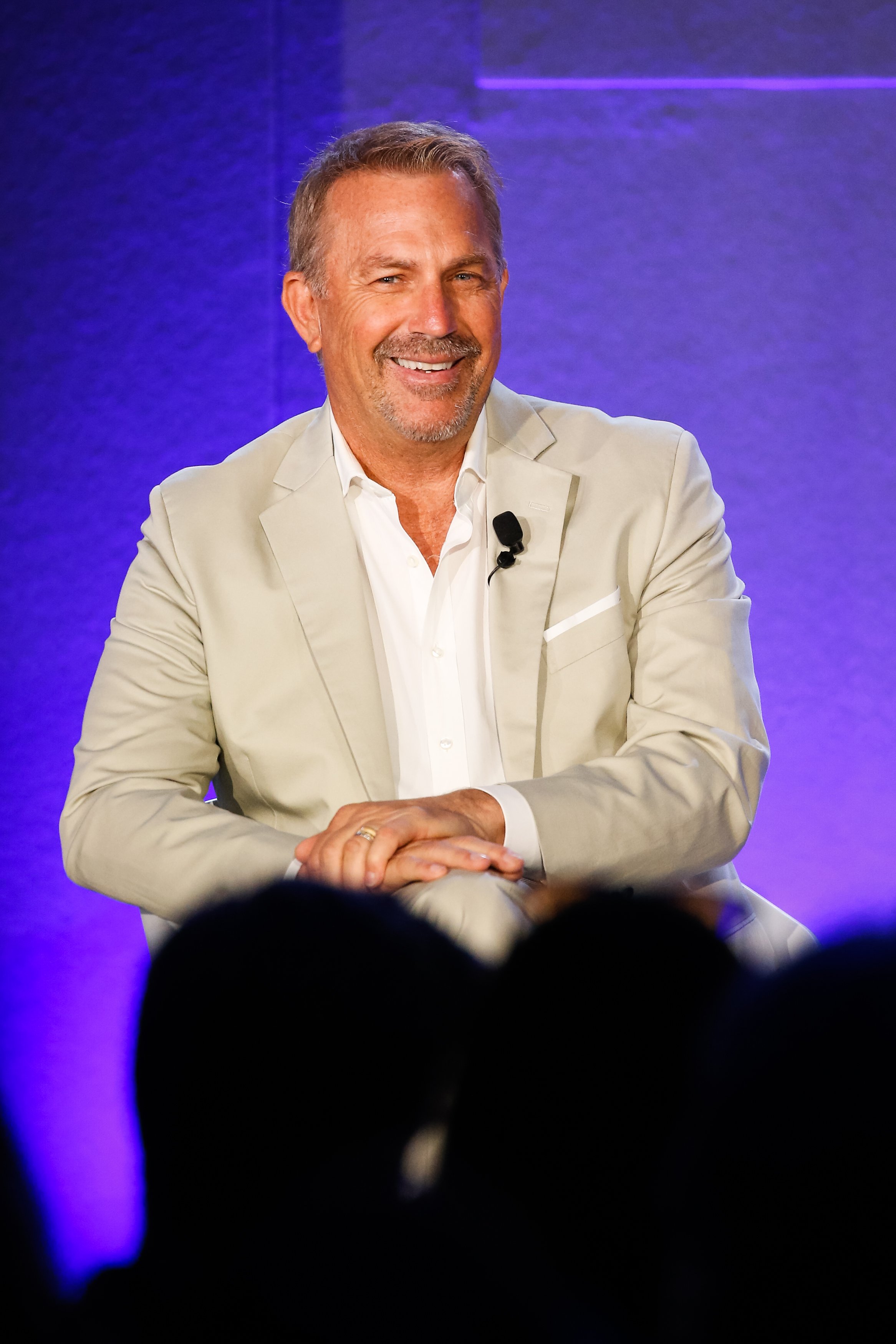 ---
1. DOLLY PARTON'S THOUGHTS ON WHITNEY
Dolly said this of Whitney's passing, "Mine is only one of the millions of hearts broken over the death of Whitney Houston, I will always be grateful and in awe of the wonderful performance she did on my song and I can truly say from the bottom of my heart, 'Whitney, I will always love you. You will be missed.'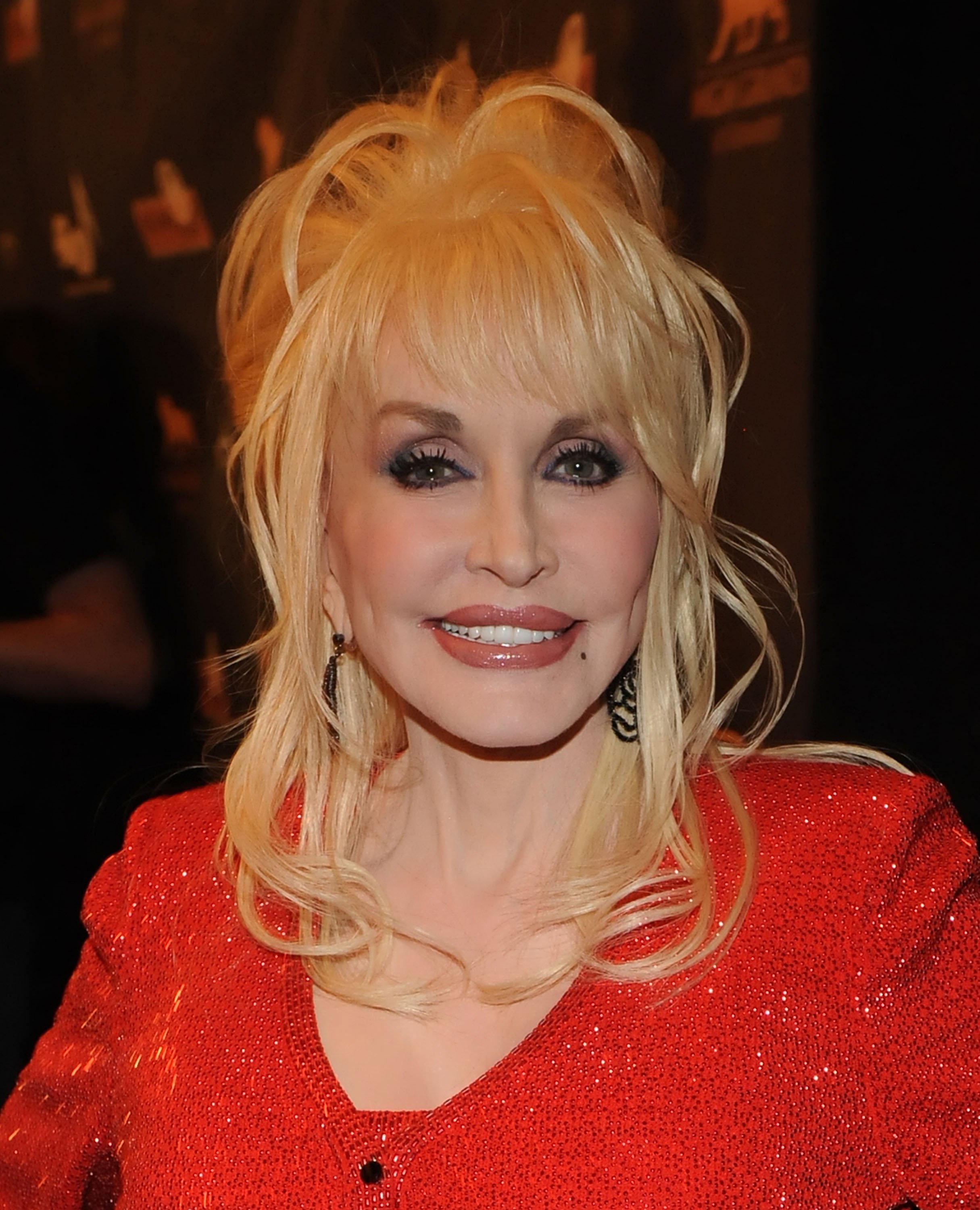 How was that for a quick history lesson on the late, great Whitney Houston? Did you ever get to watch The Bodyguard, do you think we should cover more facts about it? Let us know in the comment section. Don't forget to follow AmoMedia for more great content on your favorite celebrities!
Source: The New Yorker, Whitney Houston Official Website