Delicious No-Yeast Bread Recipes
No Yeast, No Problem. Times can be tough and yeast is not such an easy commodity to lay your hands on. Not only that, but it can be especially time-consuming to embark on a bread baking mission involving yeast. If it's more of an instant gratification you are after, look no further than our collection of the most scrumptious no-yeast bread recipes. You will be a bread baking convert by the end of this article!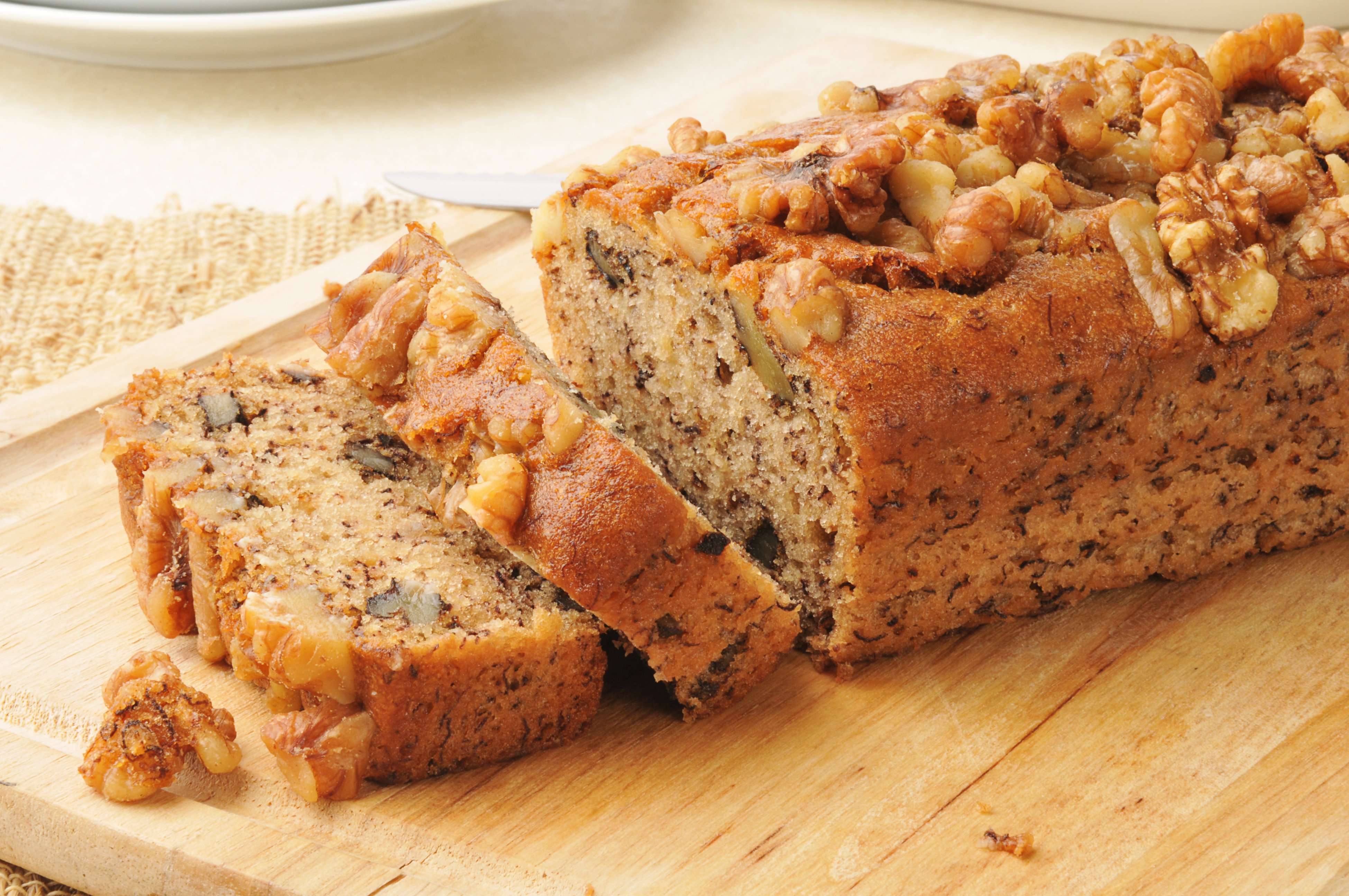 ---
Loaded Breakfast Bread
This might just be the most beautiful bread loaf out there. Not only is it super easy to make and totally versatile in terms of the ingredients, but it is also healthy for you. It calls for dried or fresh fruits, nuts, seeds, veggies, raisins, or just about anything you fancy. It makes for the perfect breakfast bread, as well as for a great and nutritious snack.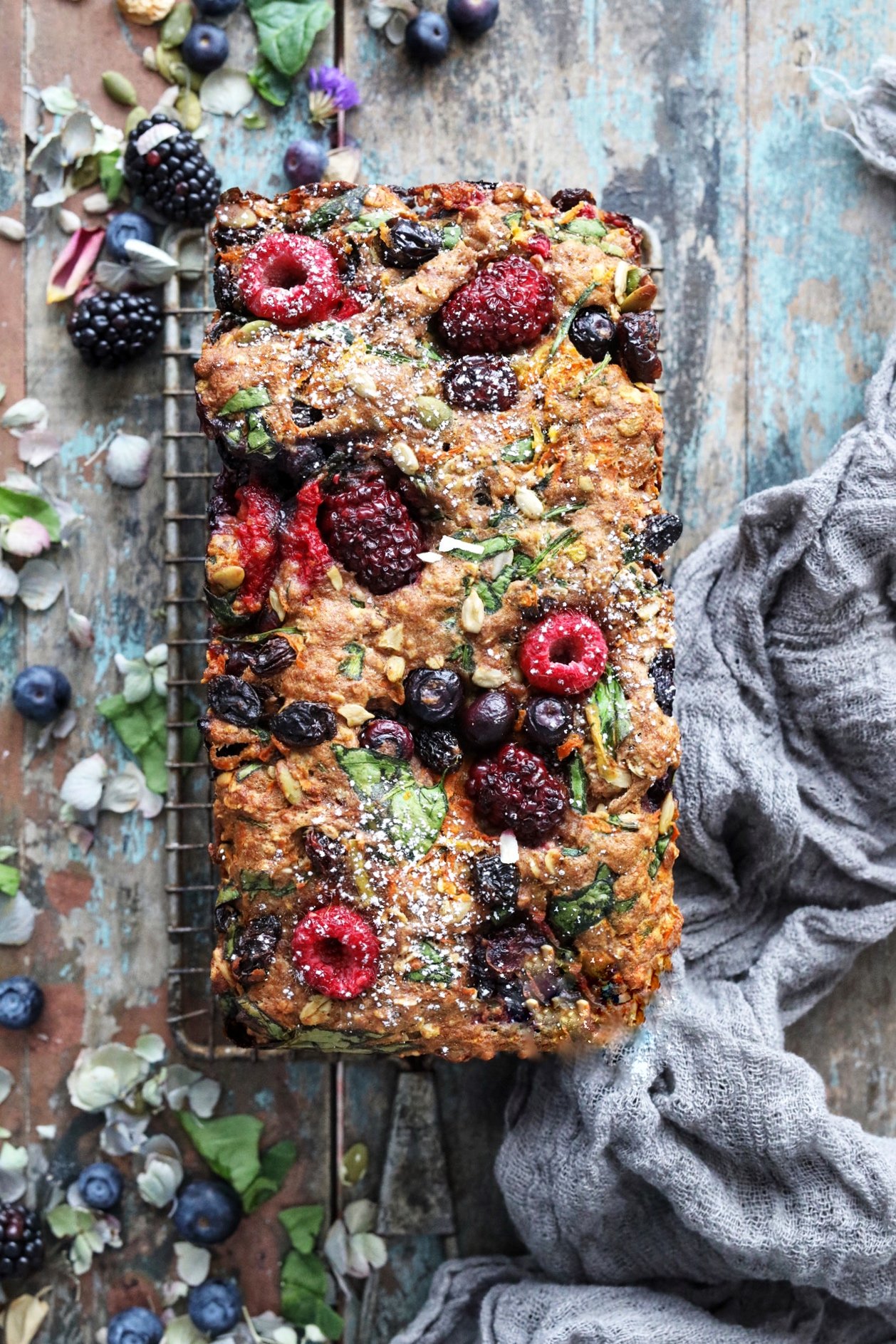 ---
Honey Wheat Bread
This honey wheat bread is as wholesome as it gets. It requires no kneading, no resting, and almost no effort. You'll be surprised how simple bread-making can actually be. You will have it ready in less than one hour, and your whole kitchen will smell sweetly of warm honey and fresh bread. What's not to like?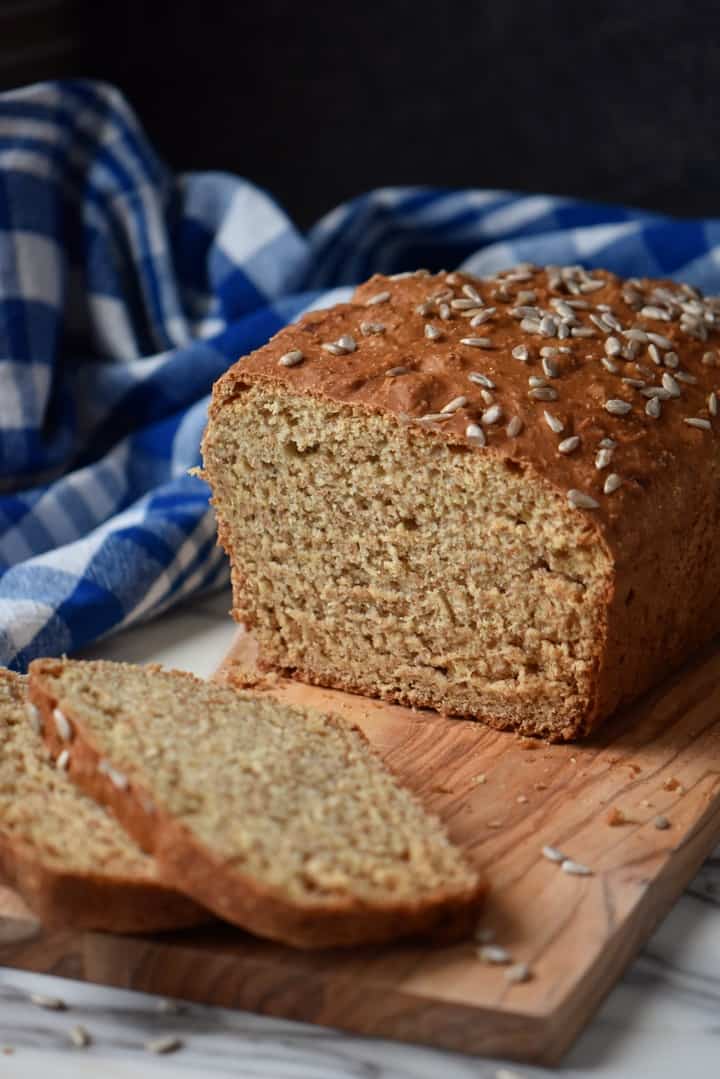 ---
Pumpkin Bread
This rich and flavorful pumpkin bread is not for the faint-hearted. It packs quite the punch with all its spices, but don't be afraid to try it. It's incredibly moist and thoroughly warming, and it tastes more like a dessert than anything else. If you are looking for the ideal rainy day comfort snack, you have found it.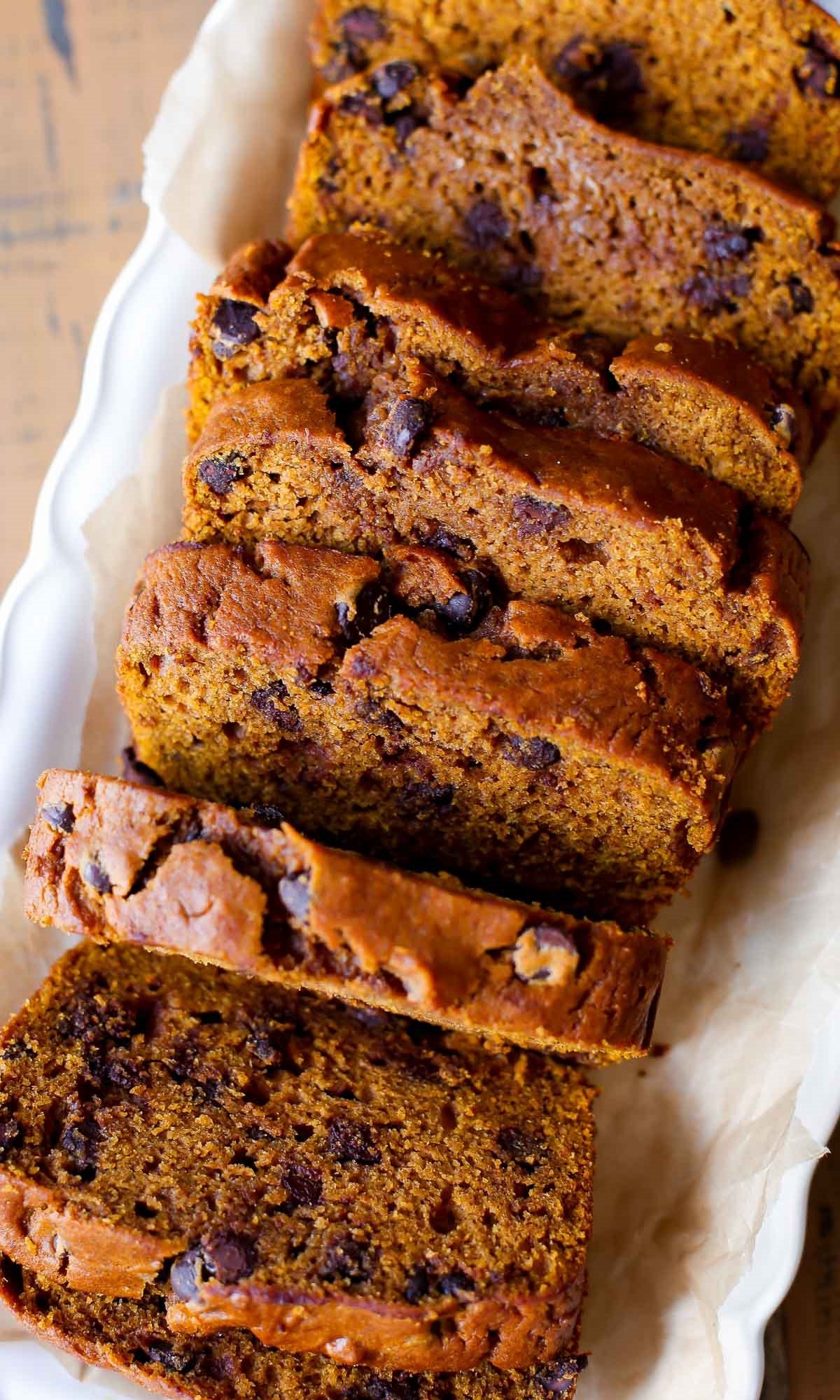 ---
Fruit And Veggie Bread
Consuming enough vitamins and minerals can sometimes be a challenge, which is why adding some fruits and veggies to bread is such a genius health hack. This fluffy fruit and veggie flax bread is filled with zucchini, bananas, and whole grains, making it a great nutrition option.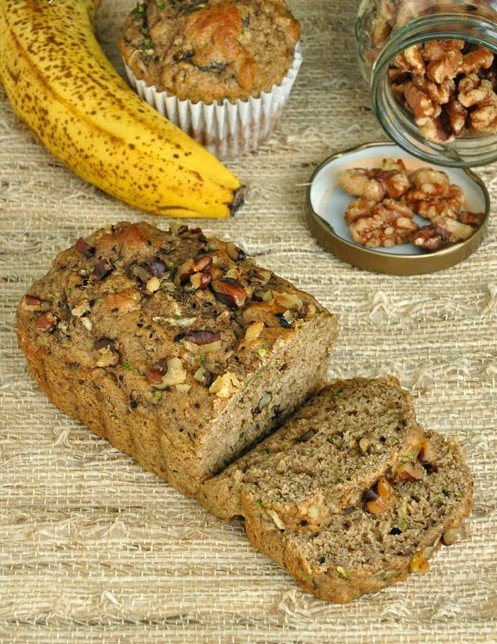 ---
Roti Canai
Diverging from the traditional bread recipes a little, this roti canai option will take you on a tour of the taste buds. Roti canai is a type of Southeast-Asian crisp layered bread, and it's surprisingly easy to make at home. Getting the thinness just right might be a challenge at first, but it will be worth the effort.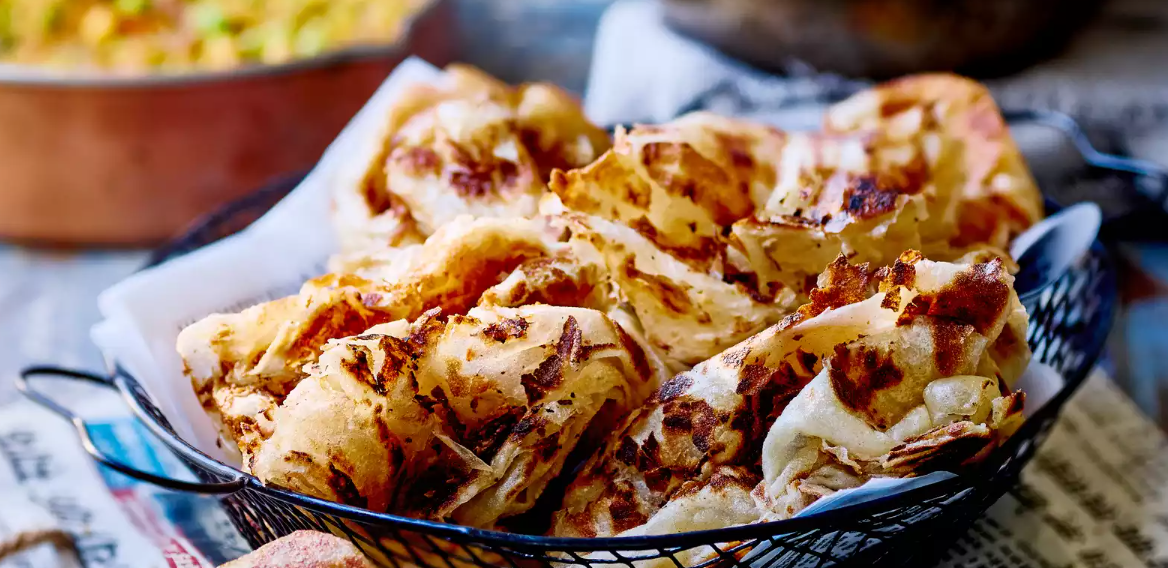 ---
An Irish Soda Bread
Irish soda bread is perhaps the simplest and most traditional no-yeast bread there is. It only calls for a handful of ingredients, and no resting time, so roll up your sleeves and get mixing. You will be enjoying this fluffy and delicious bundle in no time. For extra flair, add some raisins to the dough.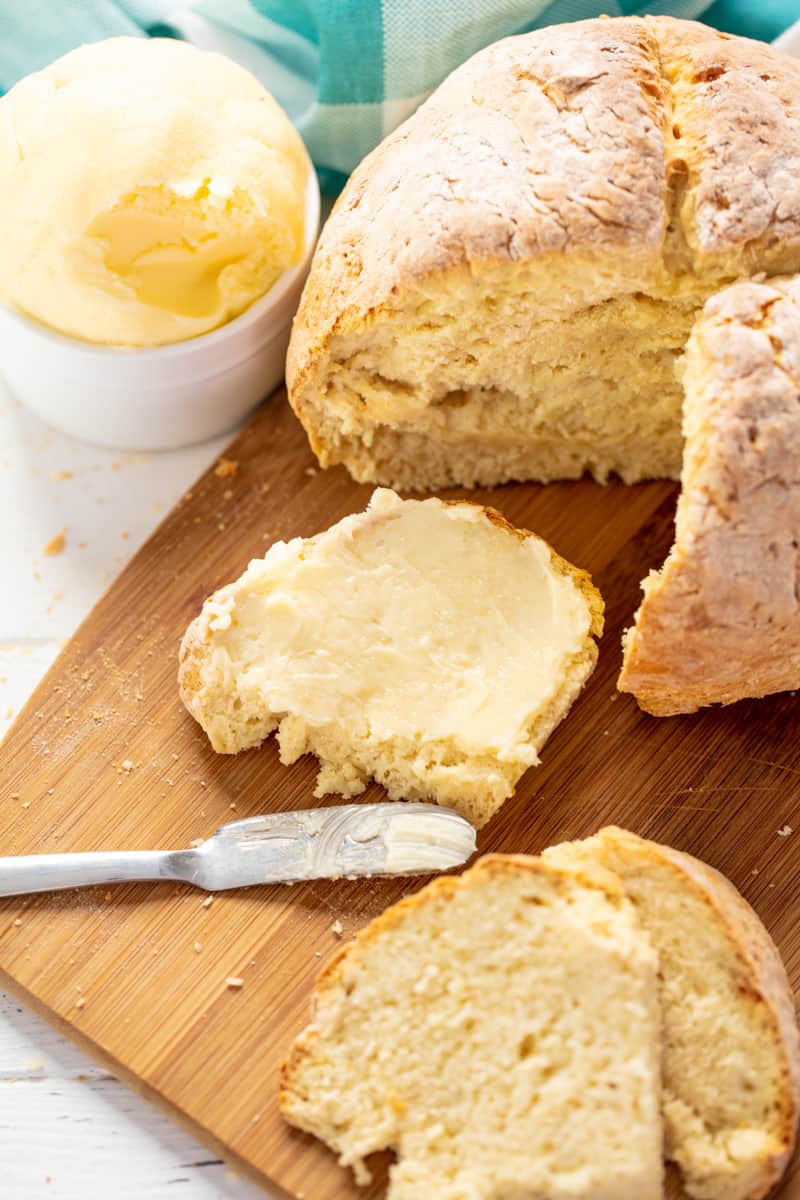 ---
Olive Oil Bread
Olive oil is a great ingredient, as it can give a rich and deep flavor to anything it touches. If you add it to bread, you will definitely taste the difference. This olive oil bread takes full advantage of the wonderful olive flavor, and what's more, you can even bake it on a skillet. It can't get better than that.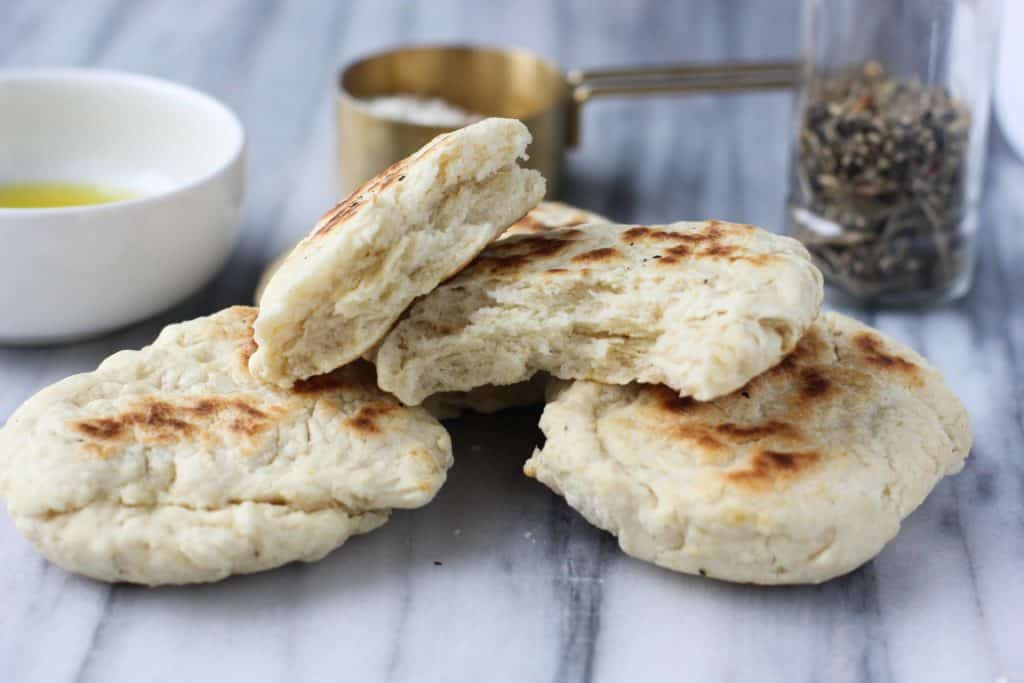 ---
Chocolate Chip Soda Bread
This chocolate chip soda bread is something a proper grown-up would have with his morning coffee on a Sunday. Simple, clean, and accentuated by delectable ingredients such as 70% dark chocolate and toasted hazelnuts, this bread was made to be savored in peace.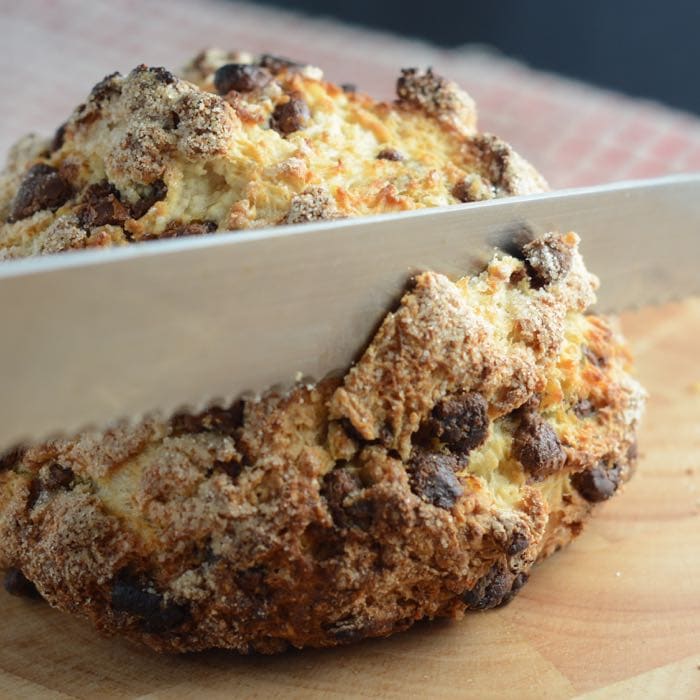 ---
Quick Buttermilk Bread
Buttermilk makes for a great addition to bread, adding a taste of freshness to the dough. This quick buttermilk bread doesn't just rely on that though. It goes further with including a whole lot of grated zucchini, which makes this loaf intriguing, delicious, and definitely a must-try.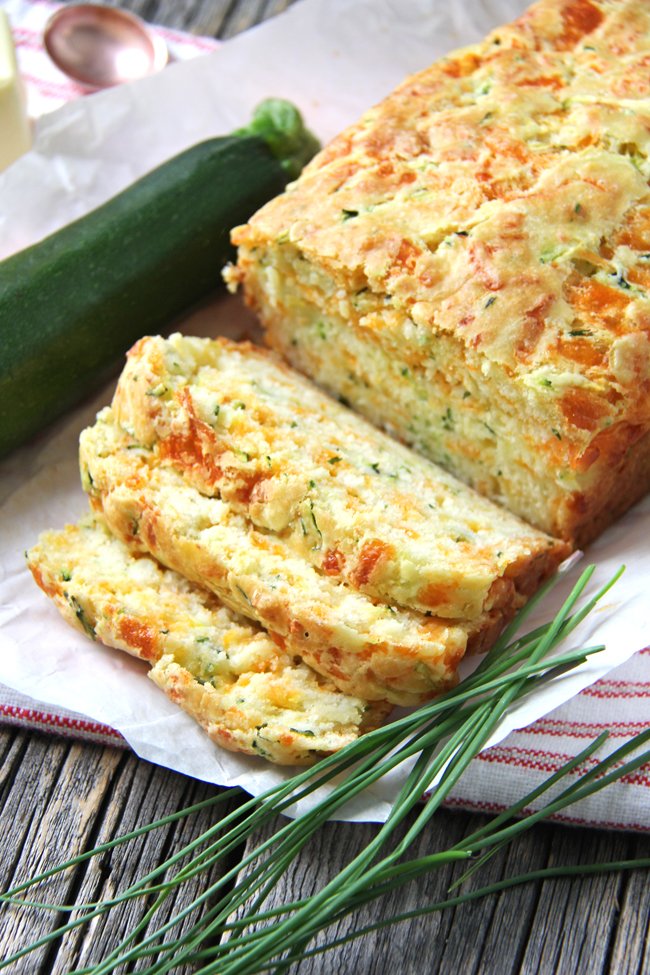 ---
Buttermilk Cornbread
Cornbread is a tried and tested bread option, and many swear by it. The tradition needs some reinventing though. Enter the buttermilk cornbread. It's perfectly fluffy, moist, easy to make, and just a little bit sweet, making it the perfect addition to your afternoon tea or to egg breakfasts.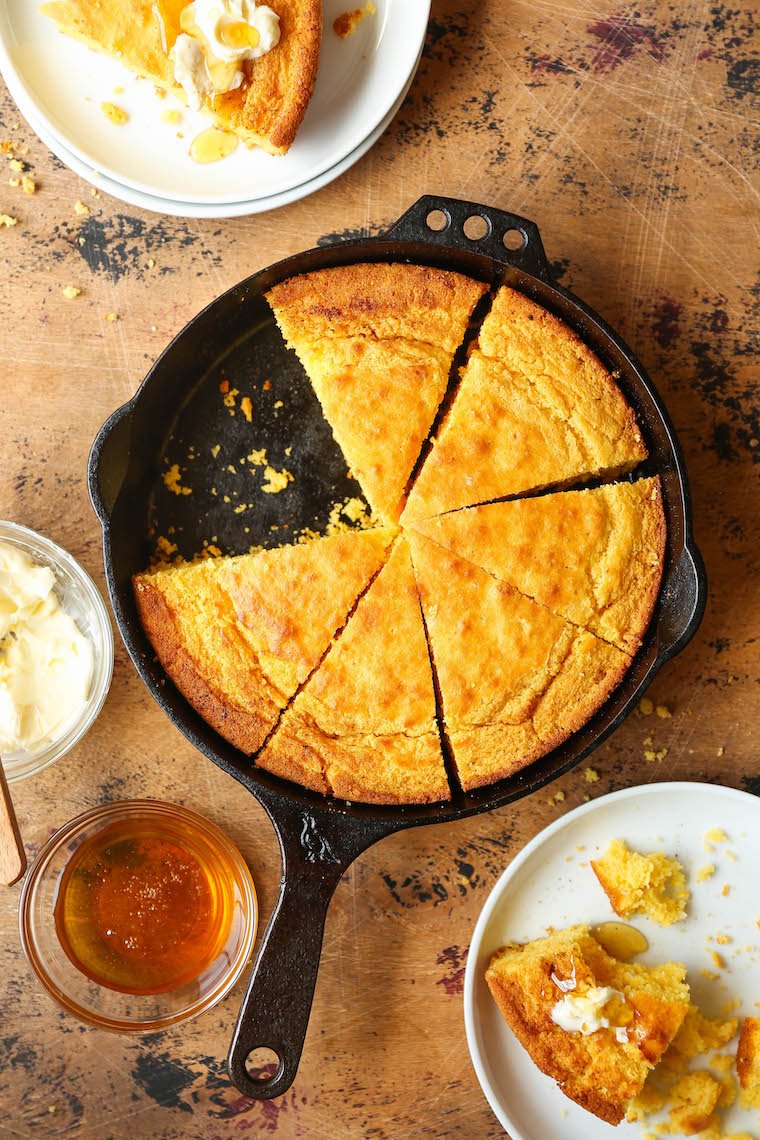 ---
Banana Bread
Banana bread is everywhere, and for a good reason. It is as delicious as it is simple to make, and even first-time bakers can count on a successful product. This banana bread recipe only requires one bowl for everything, and the fruity flavor is outstanding. The bananas reign supreme.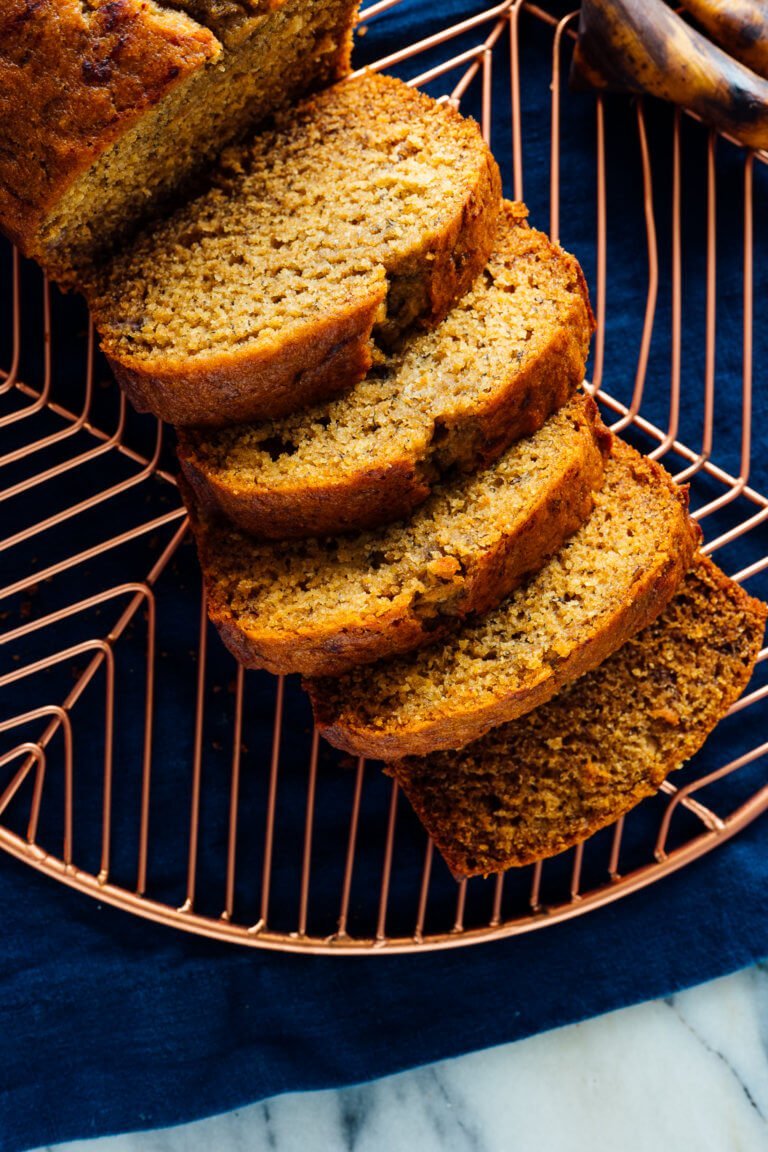 ---
Peanut Butter Bread
Did you know peanut butter is far from a simple spread? You can add it to the actual dough of the bread too! This peanut butter recipe takes advantage of the deep nutty flavor of the butter and delivers a loaf that is hearty, crusty, and as addictive as can be. Perfect for P&J sandwiches.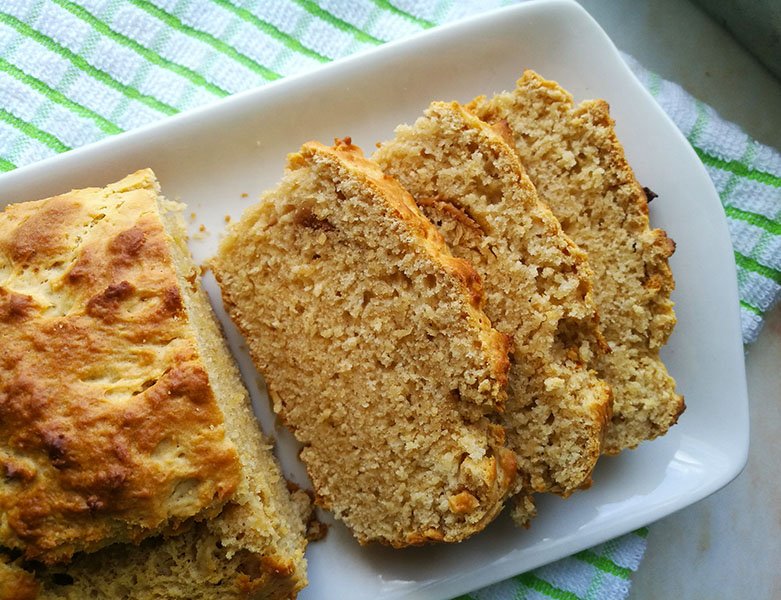 ---
Rosemary Bread
Herbs are a cook's best friend, and when added to baked goods, they have a transformative power. Making a rosemary-infused bread like this one will have you craving for the full Italian experience. If you can't consume this bread somewhere in Tuscany, try to daydream while you eat it.
---
Cinnamon Bread
Cinnamon is a spice that keeps giving. This bread makes the most of it and it adds a decent dose of it to the dough. What comes out is a beautifully flavourful loaf that will fragrant your whole home. It's comfort food perfect for snacks or as sides to meals. You will be baking this one again and again.
---
Vegan Chocolate Zucchini Bread
Who said bread was boring? Looking at this rich and luscious chocolate creation, it is anything but. To make this velvety loaf at home, you will need a whole lot of cocoa powder, zucchini, and a special flax egg, which makes this bread a vegan option. Once you get the technique right, you will be rewarded with mouth-watering taste.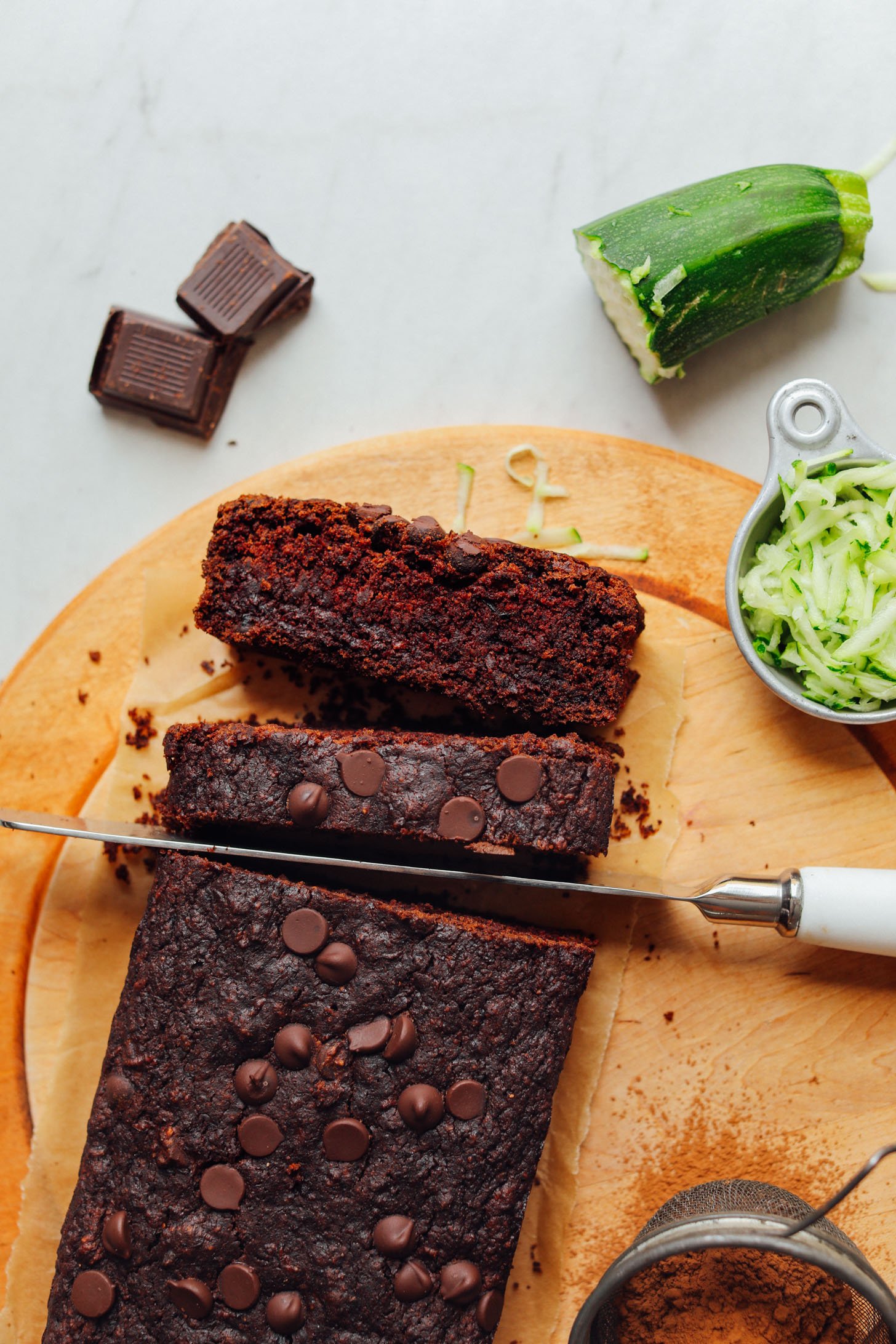 Bread is a staple of the human diet, but oftentimes, we fail to explore the many creative and delicious possibilities it hides. Try to step away from the store-bought and pre-packed bread you might be used to, and devote some quality time to baking your own. It's easier than you think, and the reward is beyond mouth-watering. 
Sources: The Stay At Home Chef, Peas And Crayons, Olive Magazine, Simply Beautiful Eating, I Heart Vegetables, Jamie Oliver, A Pretty Life In The Suburbs, She Loves Biscotti, Sally's Baking Addiction, Damn Delicious, Cookies And Kate, Minimalist Baker, The Gardening Foodie, McCormick, Five Heart Home