Familiar Faces From TV: Commercial Actors' Income
We all have to start somewhere and for some Hollywood actors, it meant appearing in a few commercials in their early days. Not only did they get instant fame and a few Hollywood doors opening up for them, but some of them actually made some big bucks selling products on TV. You'll definitely be surprised by their salaries!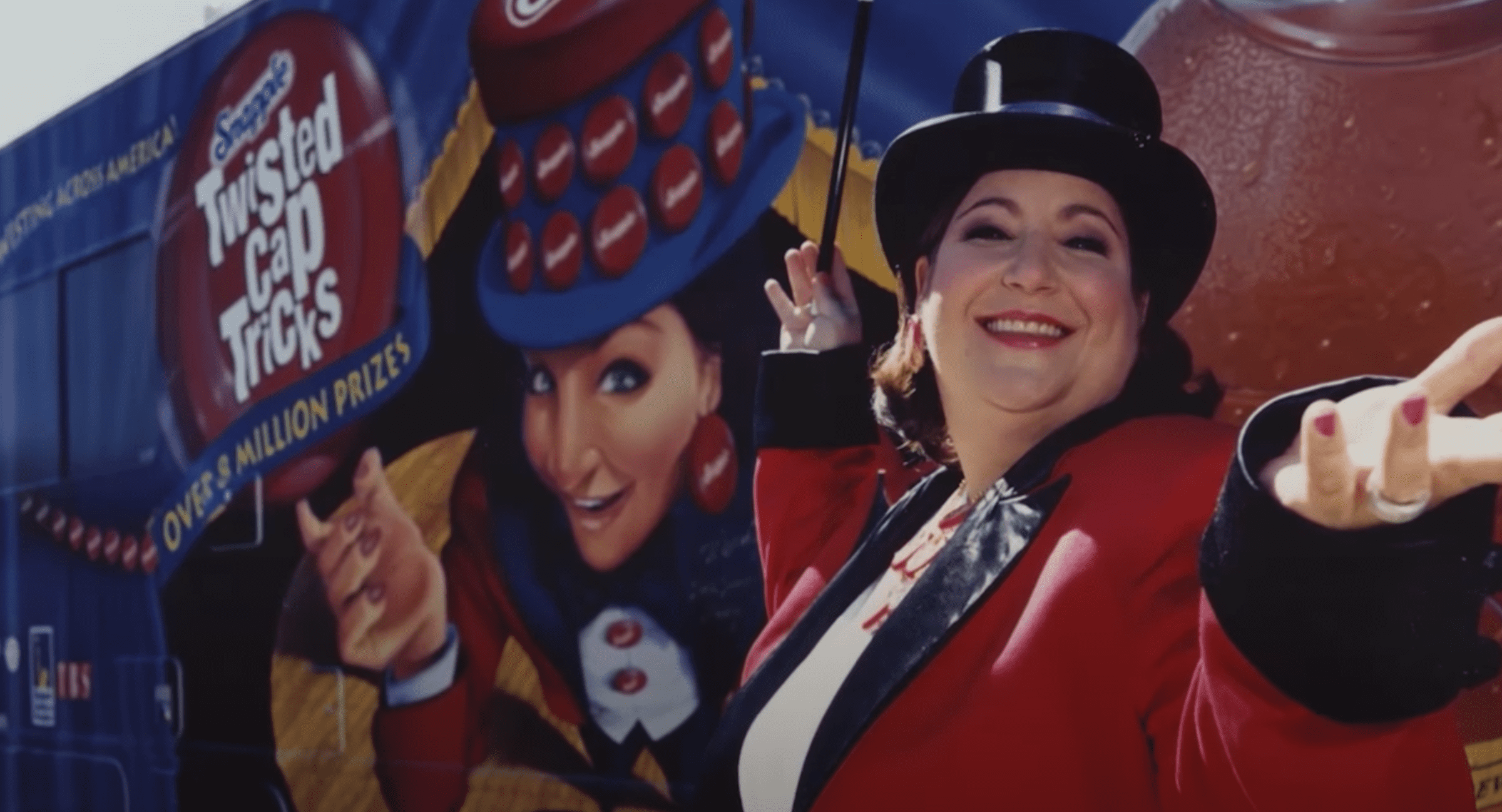 ---
Timothy Willians - "The Trivago Guy": $20,000
Texas-born Timothy Williams is the face of the Trivago ads since 2012. Although he was born in the United States, the actor moved to Germany many years ago. He graduated from the Lee Strasberg Theatre & Film Institute and has kept busy in the industry acting in German movies and TV for some time now.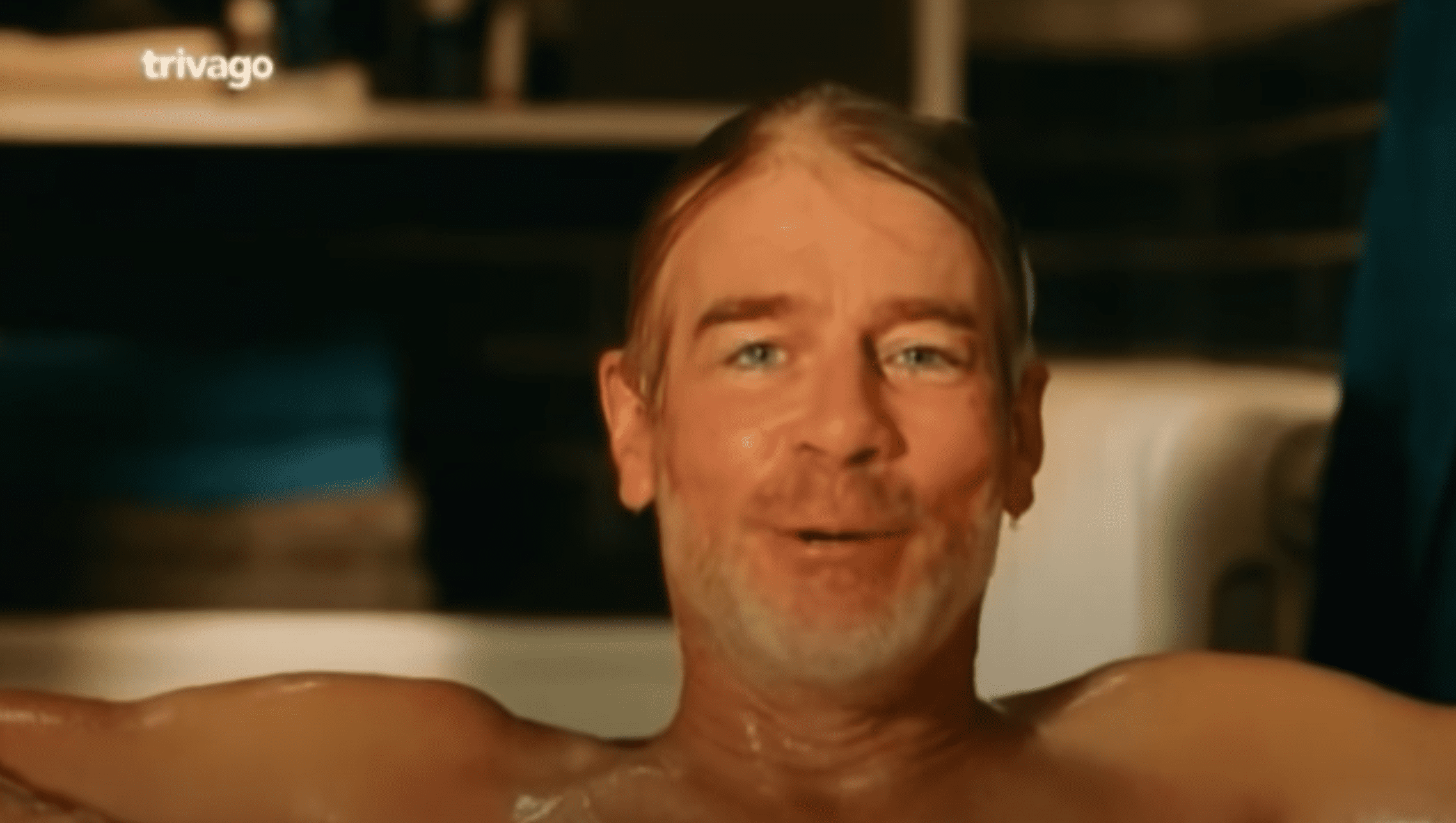 He's also appeared in American TV shows such as "The Sopranos" and movies like "Valkyrie", "Ninja Assassin", and "Labyrinth of Lies". In addition to his acting career, the actor has also been trying his luck in the music industry, an area to which he has been focusing on lately. In 2018 he released the album "Magnolia City".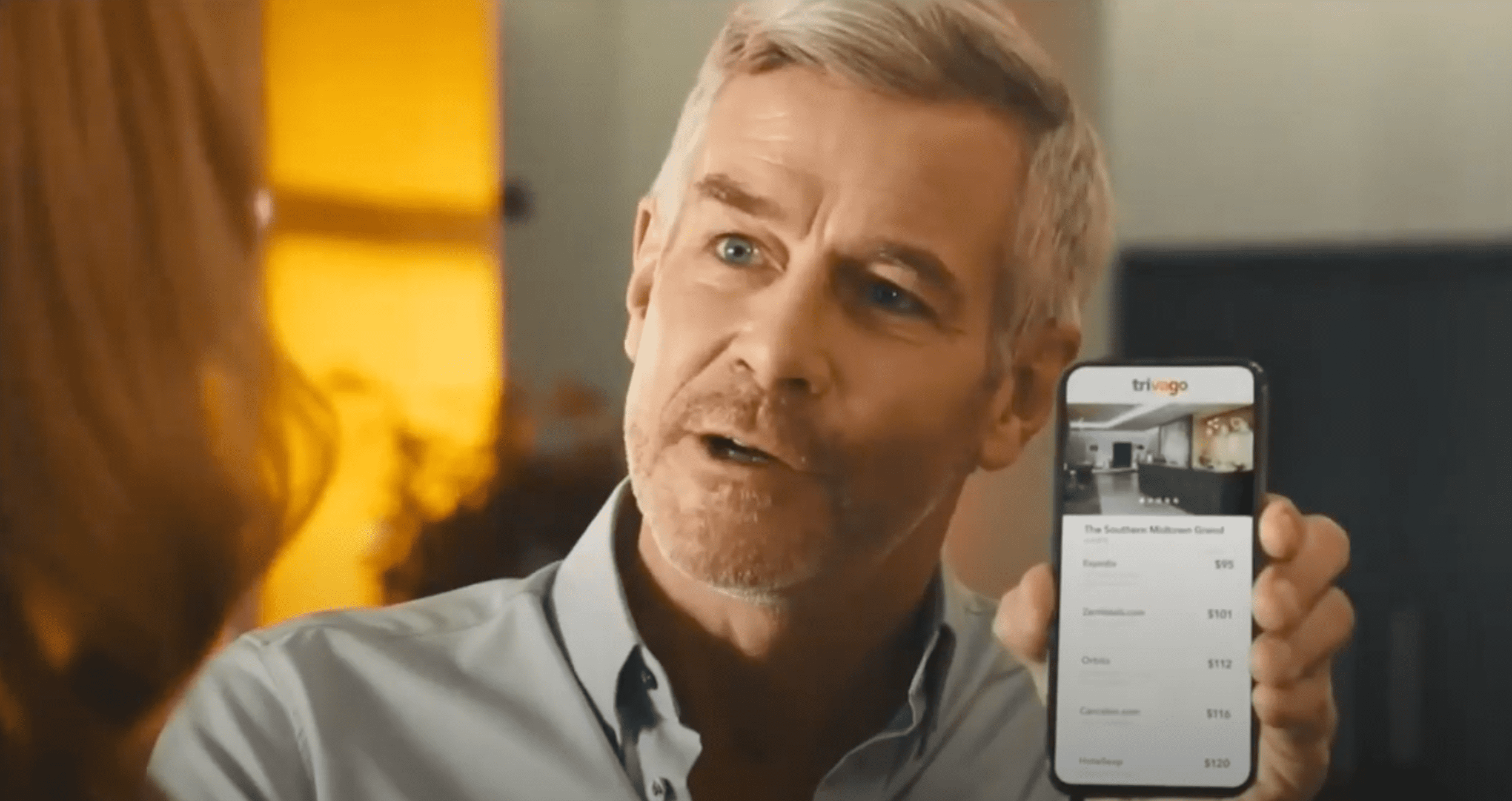 ---
Melanie Paxson - "The Red Robin Lady": $50,000
Melanie Paxson's acting career first began in the 90s with the Steppenwolf Theatre Company. Her first TV appearance was in "Early Edition" back in 1997, followed by "Cupid" in which she played Jaclyn from 1998 to 1999. She's also appeared in sitcoms like "Joey", "True Jackson, VP" and "The Drew Carey Show".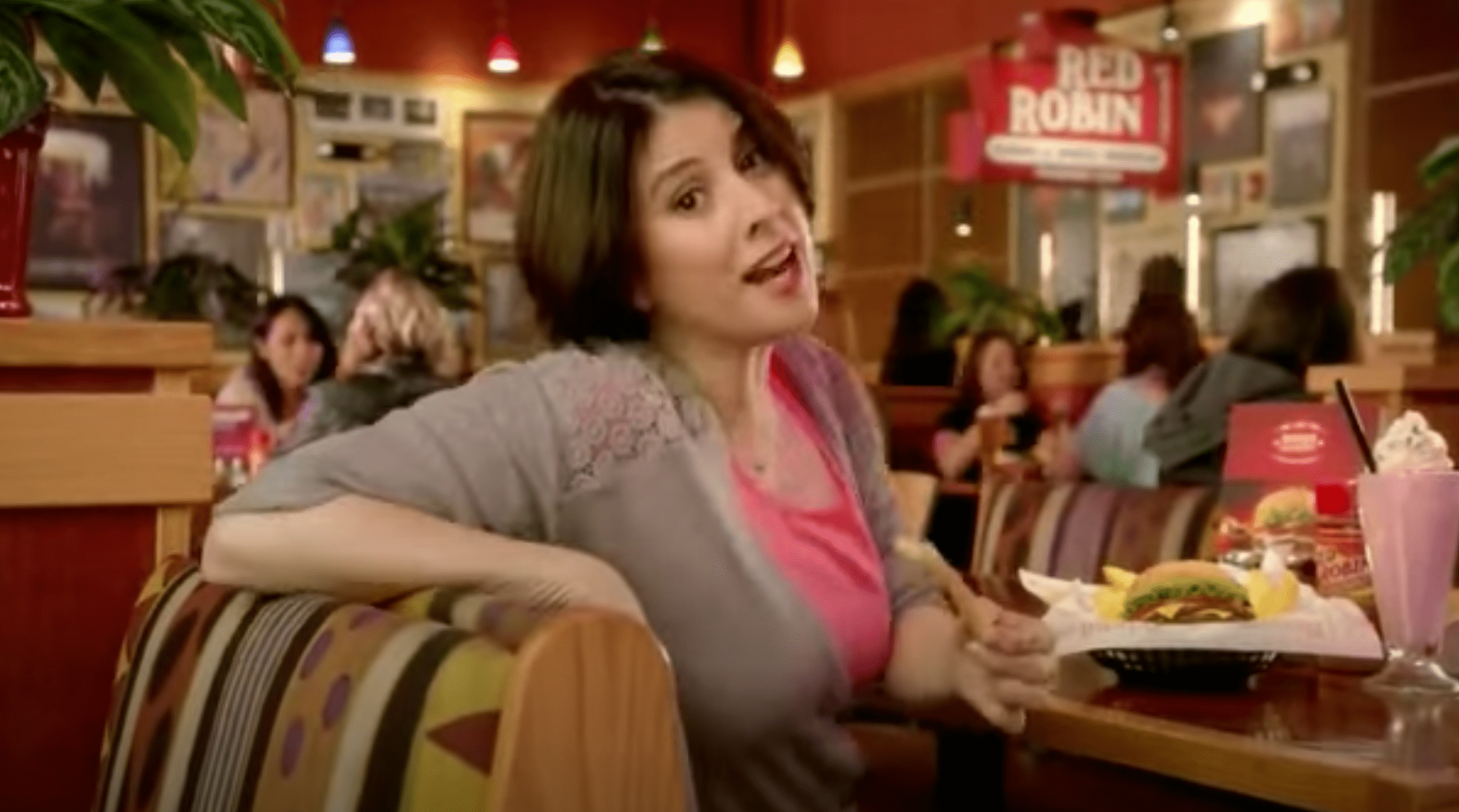 Melanie was no stranger to the advertising world. Before becoming known as the Red Robin lady, she had been doing ads for Gladeware. Despite her previous acting work, her commercial work is what she's best known for. She is now playing the role of Marcy in the show "Dealbreakers" and has appeared in the 2020 movie "When We Kill The Creator" as Stacy.
---
Angela Sarafyan - "The Cingular Wireless Umbrella Girl": $75,000
Armenian actress Angela Sarafyan is better-known in America as the Umbrella Girl from the Cingular Wireless commercials, but her career has since skyrocketed and she has been landing non-commercial roles in movies such as "Repo Chick", "The Immigrant" and "Westworld" and TV shows such as "Judging Amy", "The Division" and "Criminal Minds".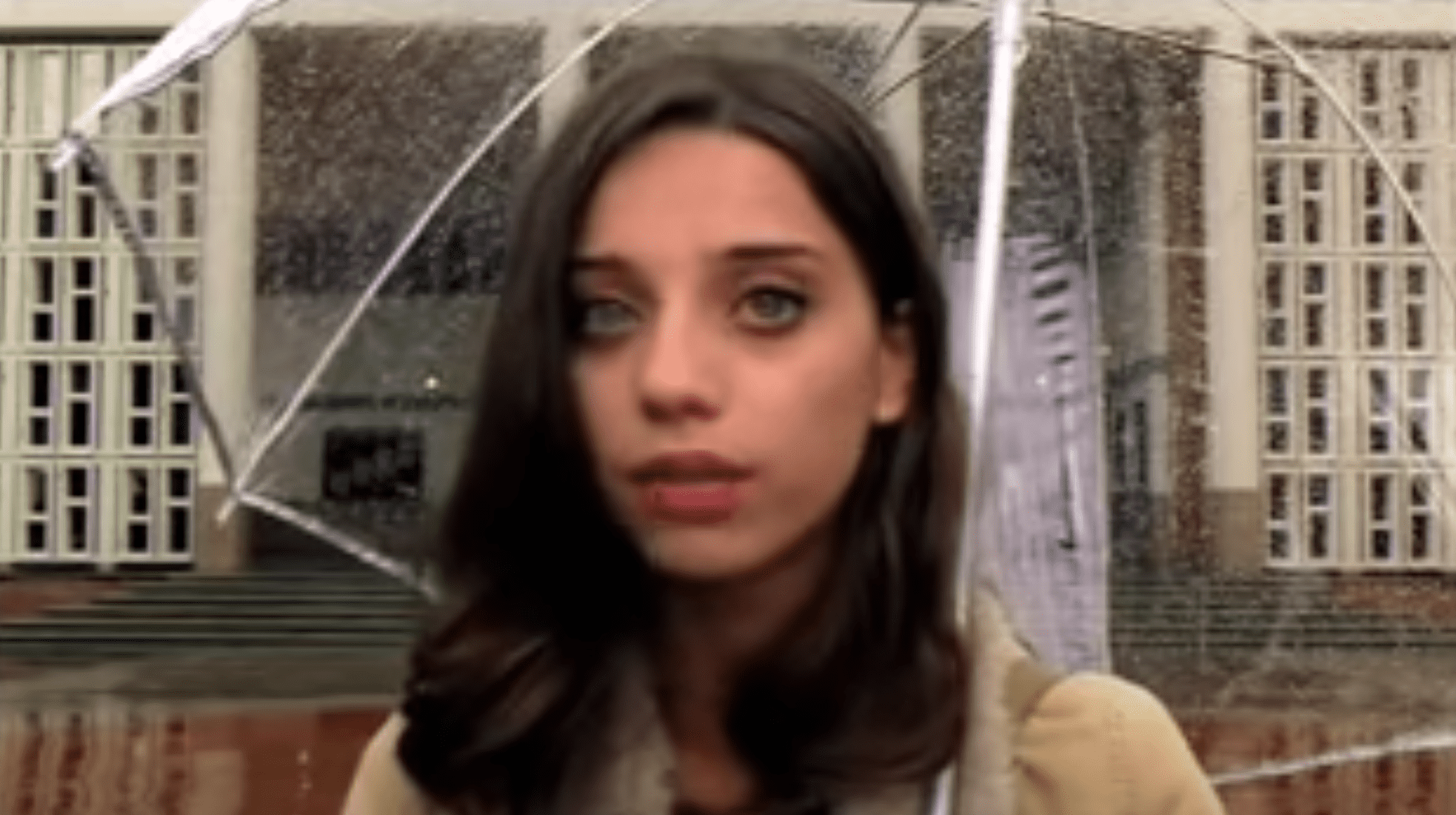 After moving to the United States with her family at the early age of 4, Sarafyan decided to follow her father's footsteps into the acting world. She has definitely been working hard at making a name for herself in Hollywood, and we're sure we'll be seeing a lot more from her in the next few years.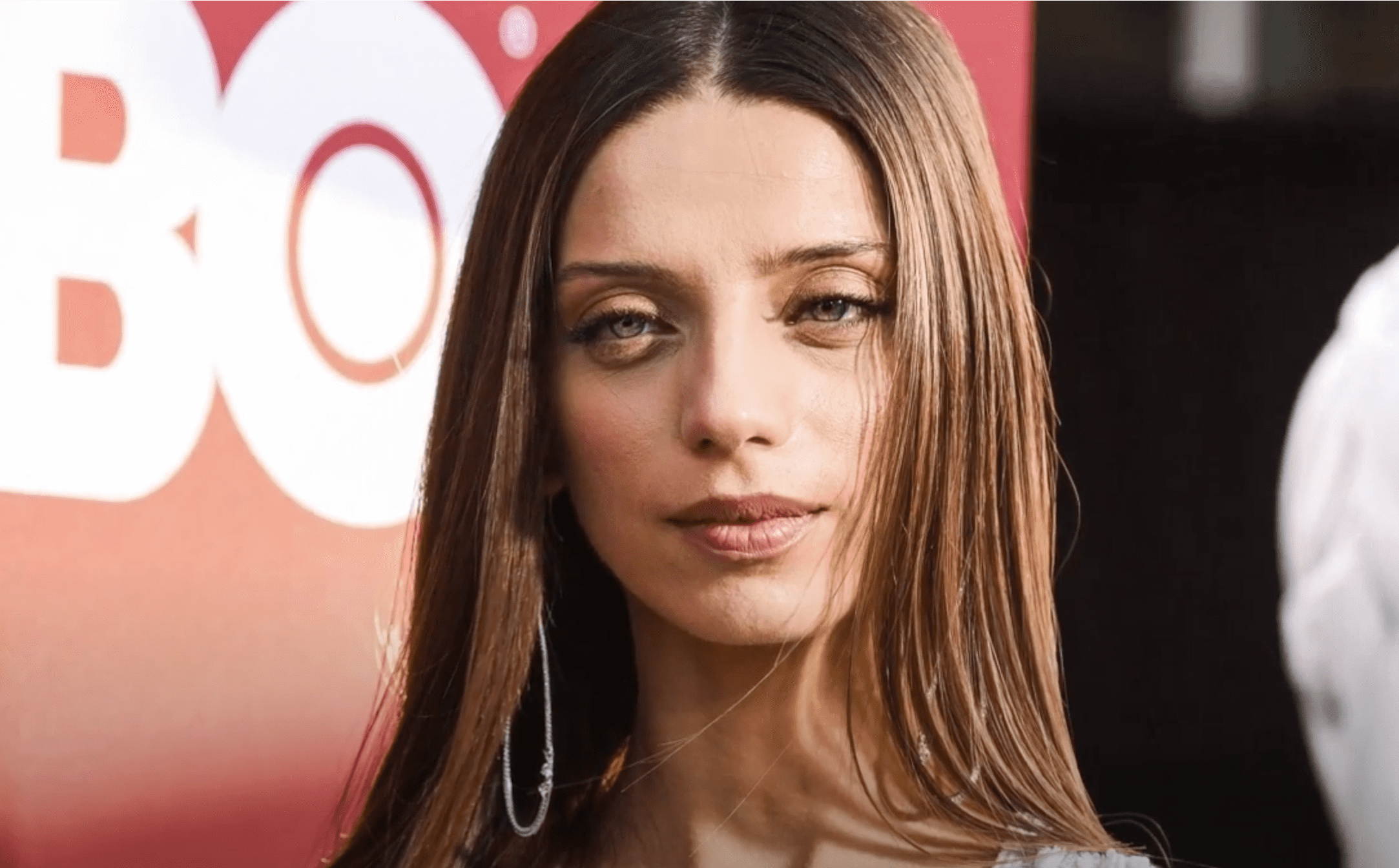 ---
Demetri Goritsas - "The Slim Jim Dude": $100,000
After graduating from the Royal School of Speech & Drama, Demetri Goritsas didn't take too long to get his acting career on a roll. Not only has he managed to appear in several blockbuster movies such as "Darkest Hour", "Saving Private Ryan", "X-Men First Class", and "The Bourne Identity" but also shows such as "Black Mirror" and "Numb3rs".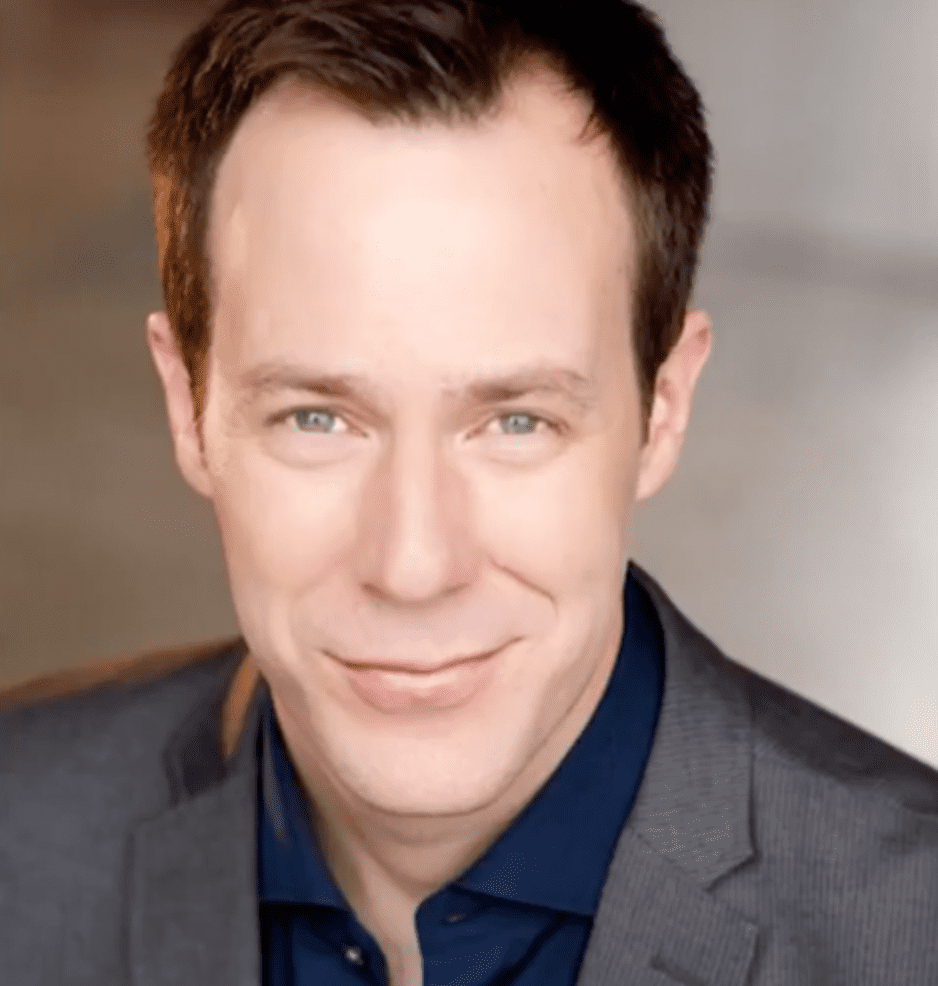 Despite his successful career in the entertainment industry, Goritsas hasn't been able to overshadow his popularity as the Slim Jim dude, in the popular 90s Jerky snack brand's commercials "Eat Me!". Most recently you can see him in the 2019 movies "Radioactive" as Dr. Jenkins and "Rocketman" as Carter.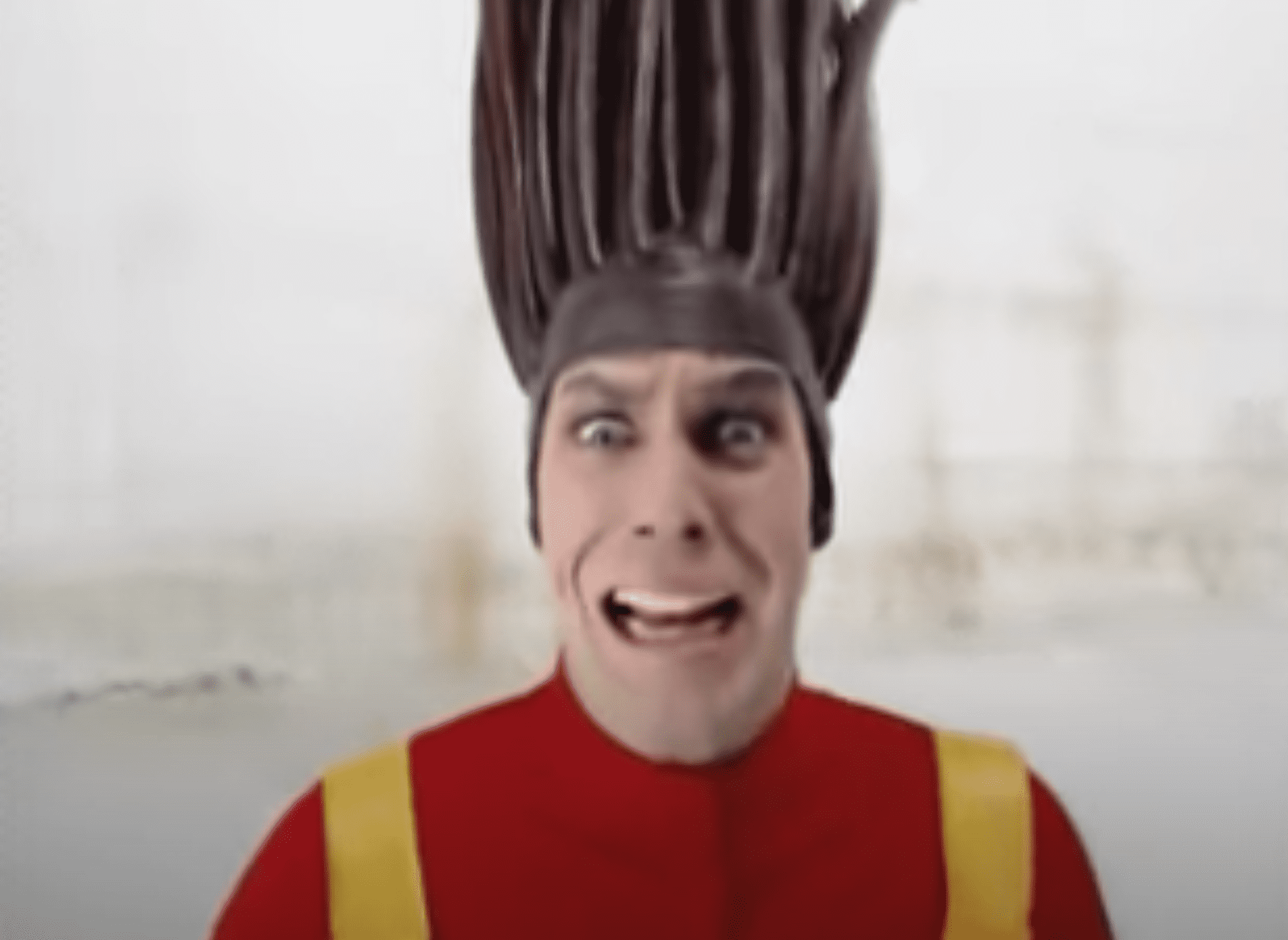 ---
Wendy Kaufman - "The Popular Snapple Lady": $100,000
If you can remember the Snapple commercials, then you probably remember the face of the lady who appears in them, also known as Wendy Kaufman. The actress not only became famous for her acting on the commercials but also from the bubbly and energetic way she replied to fan mail.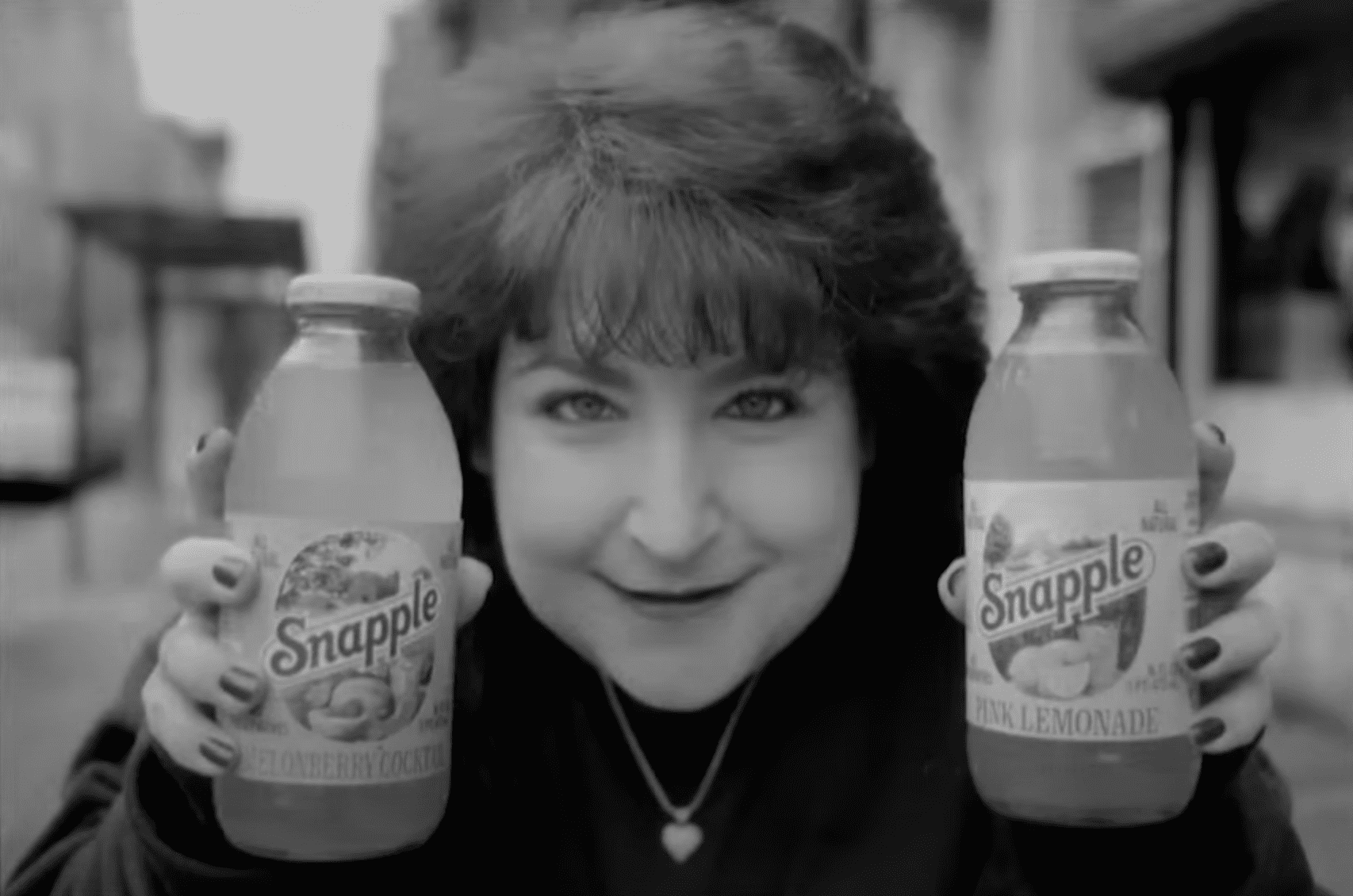 Back in the 90s, Snapple's sales went from $23 million to $750 million per year, and Kaufman was definitely one of the reasons behind it. She was first hired after being introduced to the company through one of her father's friends, Arnold Greenberg, who happened to be one of its founders.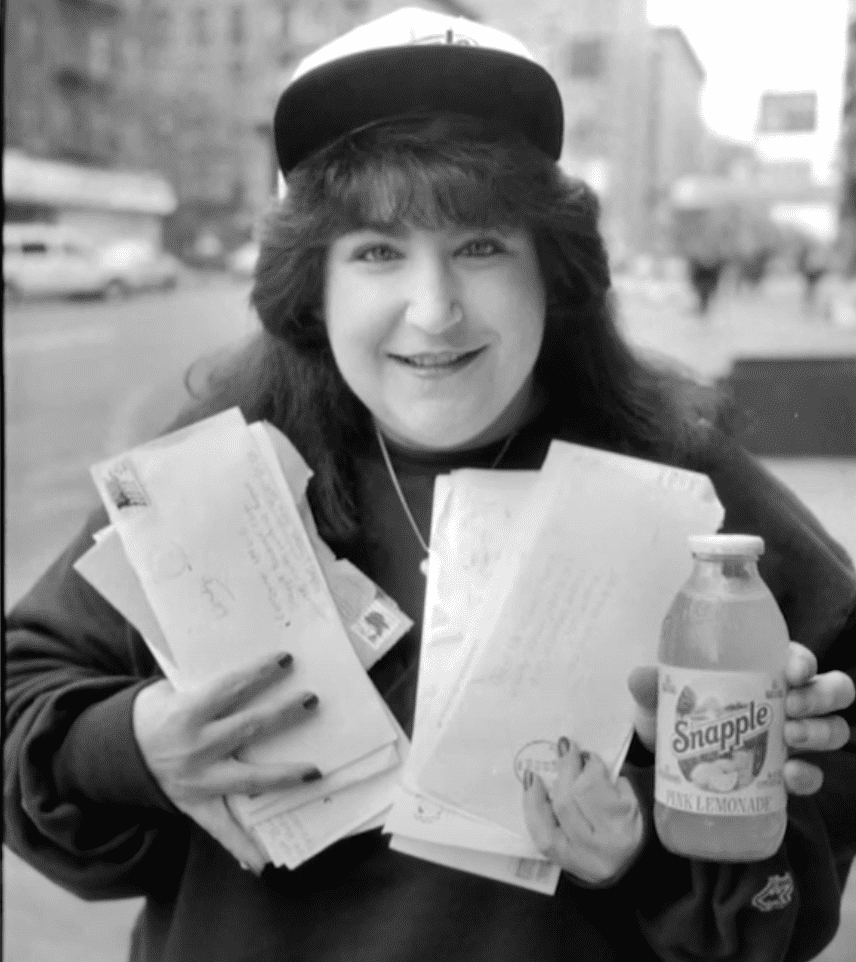 ---
Beck Bennett - "The 'It's Not That Complicated' Guy": $250,000
He may now be recognized for his hilarious work on "Saturday Night Live", but actor Beck Bennett was once best known as the It's Not That Complicated guy on the AT&T commercials, where he gave his top comedic skills some well-deserved prime time. We remember seeing him walking into a classroom and explaining to kids how the AT&T offers were "Bigger. Faster. More."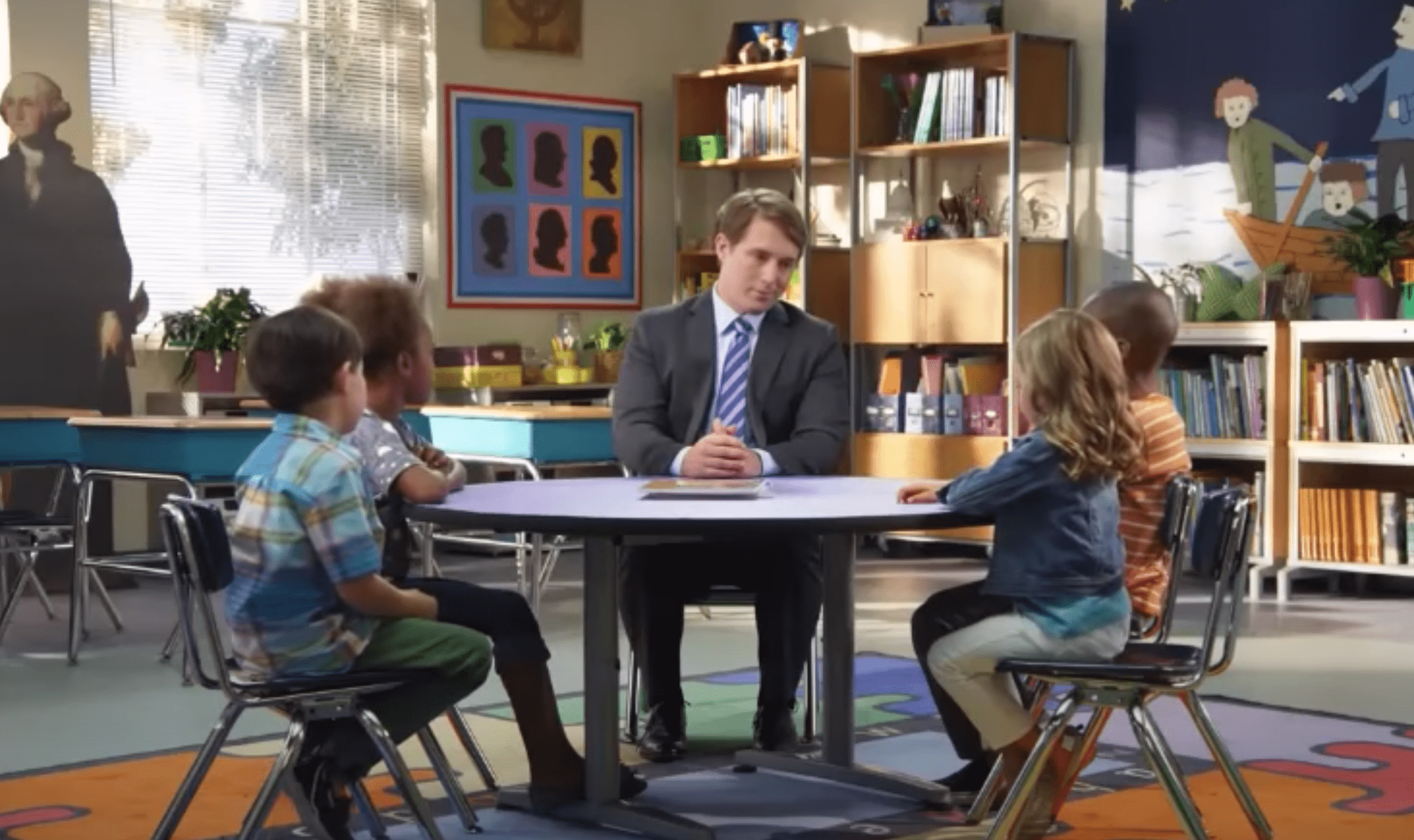 The kids' answers to his questions were always pretty entertaining. In addition to hid advertising days, Bennett's acting career is also pretty impressive: not only is he a regular cast member on SNL, but he has also appeared in TV shows such as "Arrested Development", "Appleseed Elementary" and "Last Man Standing".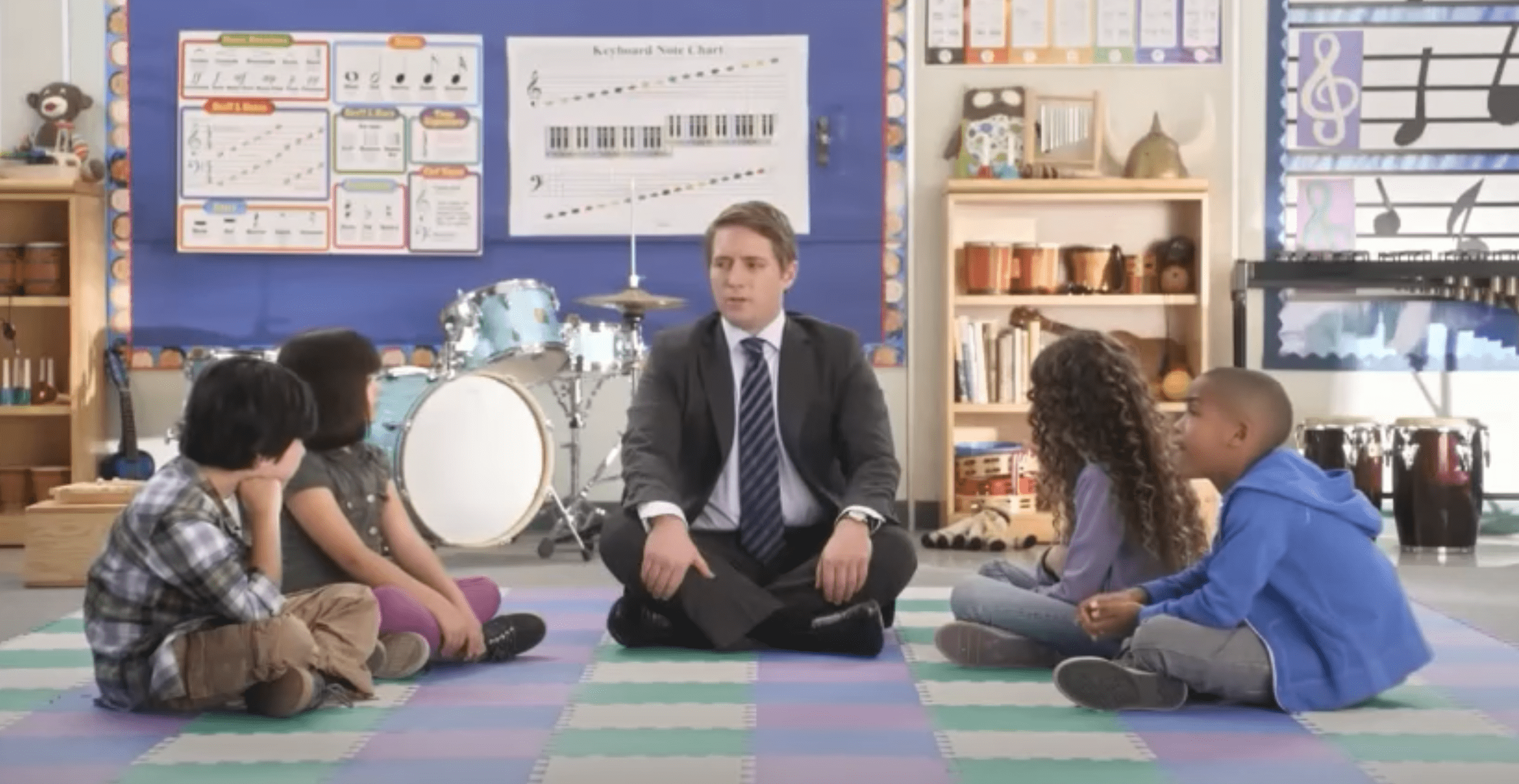 ---
Maria Bamford - "The Beautiful Target Lady": $300,000
Maria Bamford's career has been incredibly busy over the past few years. We know her as the overachieving shopper in the Target commercials, but Maria has also built a career on doing voice acting for animated shows such as "American Dad!" and "Bojack Horseman". The talented stand-up comedian as also released several comedy albums over the last few years.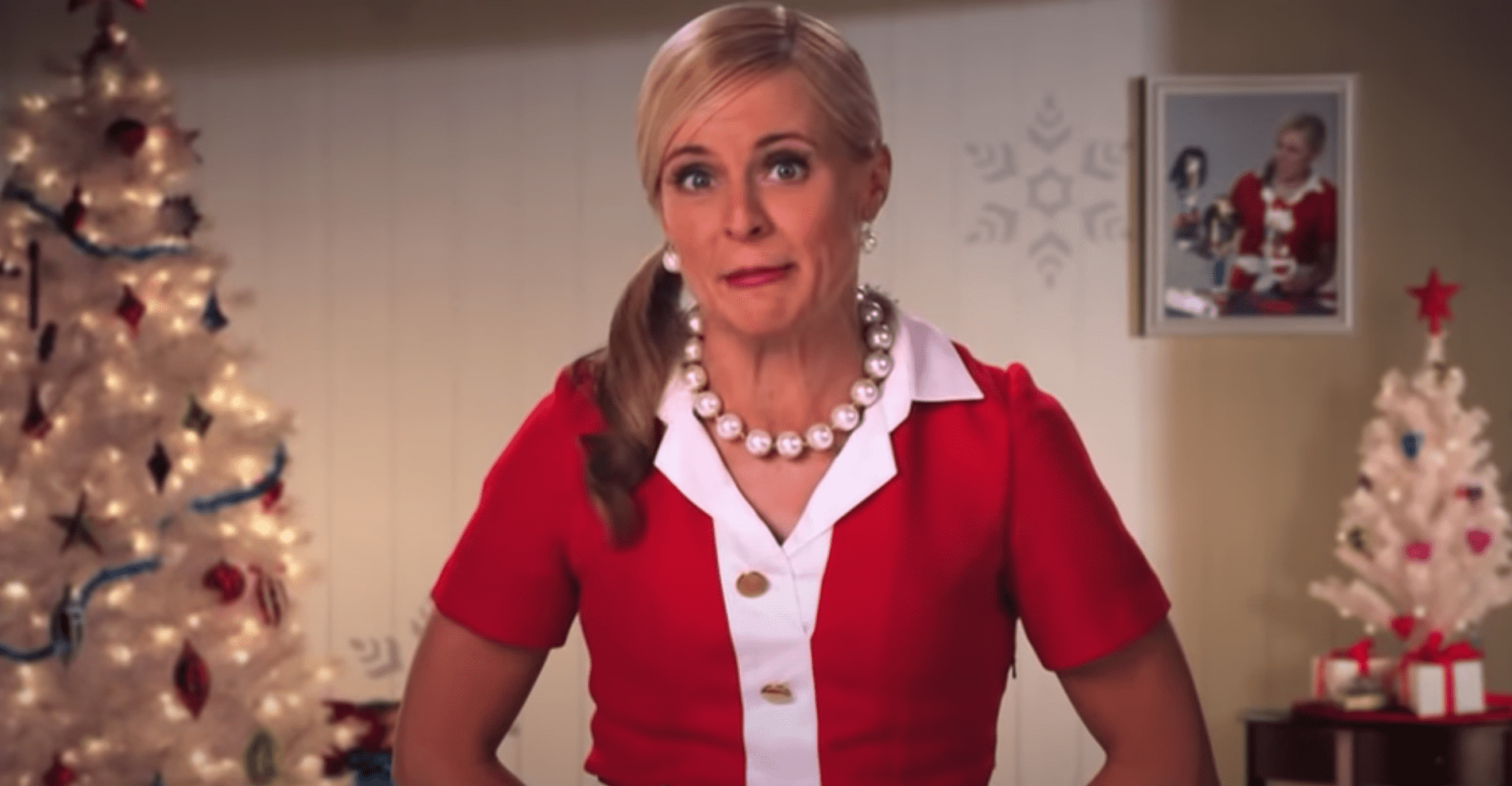 ---
T.J. Jagodowski - "The Guy From Sonic Commercials": $300,000
Jagodowski got Sonic's attention when they were looking for improv actors to appear in their new commercials. He ended up getting the role along with Peter Grosz with whom he acts on the commercials. What most people don't know is that most of their lines were improvised on the spot. They quickly became everyone's favorite TV friends.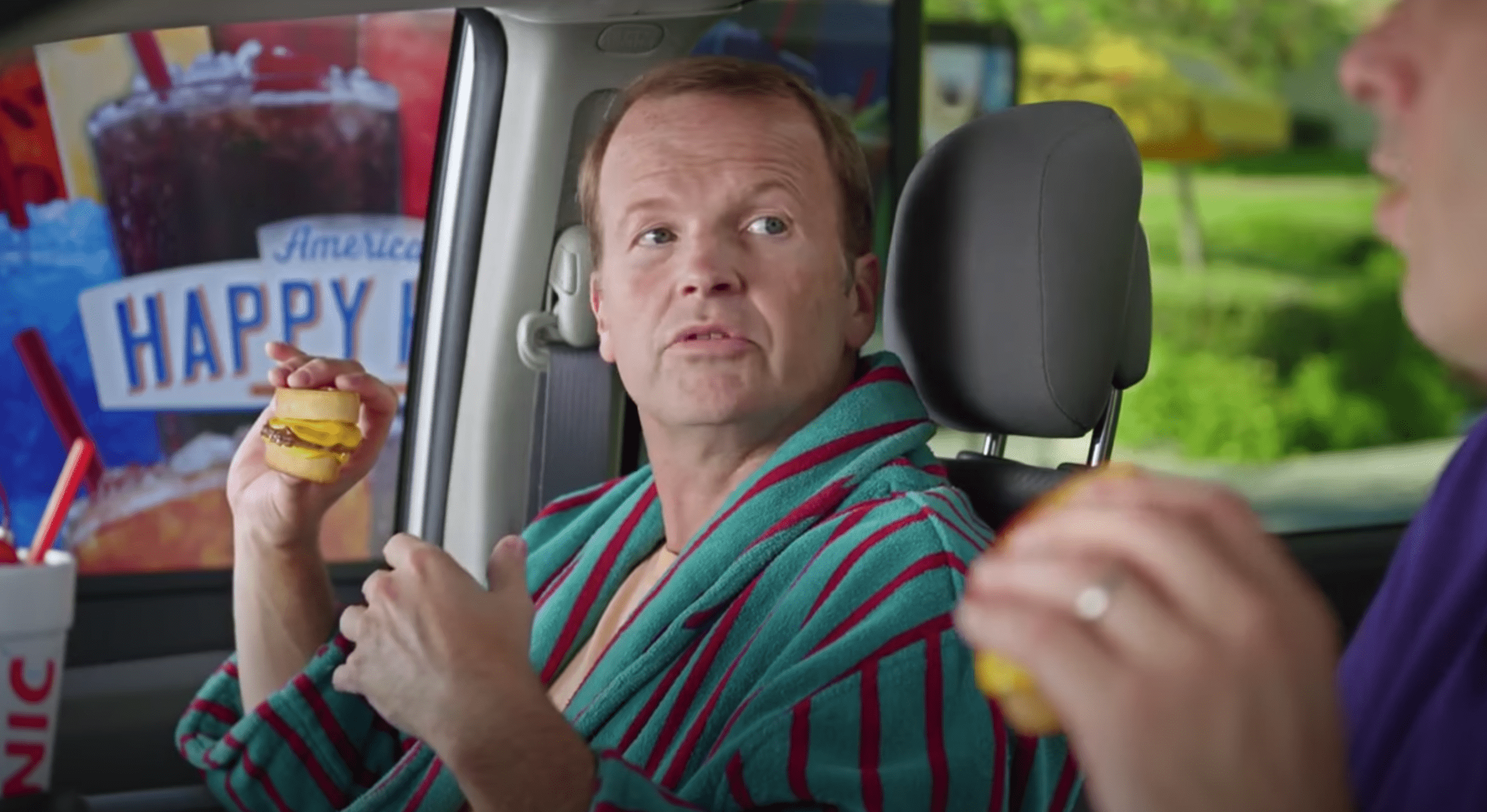 In addition to his commercial career, Jagodowski has built an impressive acting career. Not only was he named "best improviser" in The Chicago Improv Festival, but he has also managed to land roles in movies such as "Oz the Great and Powerful" and "Stranger than Fiction", and shows like "Prison Break" and "Shrink".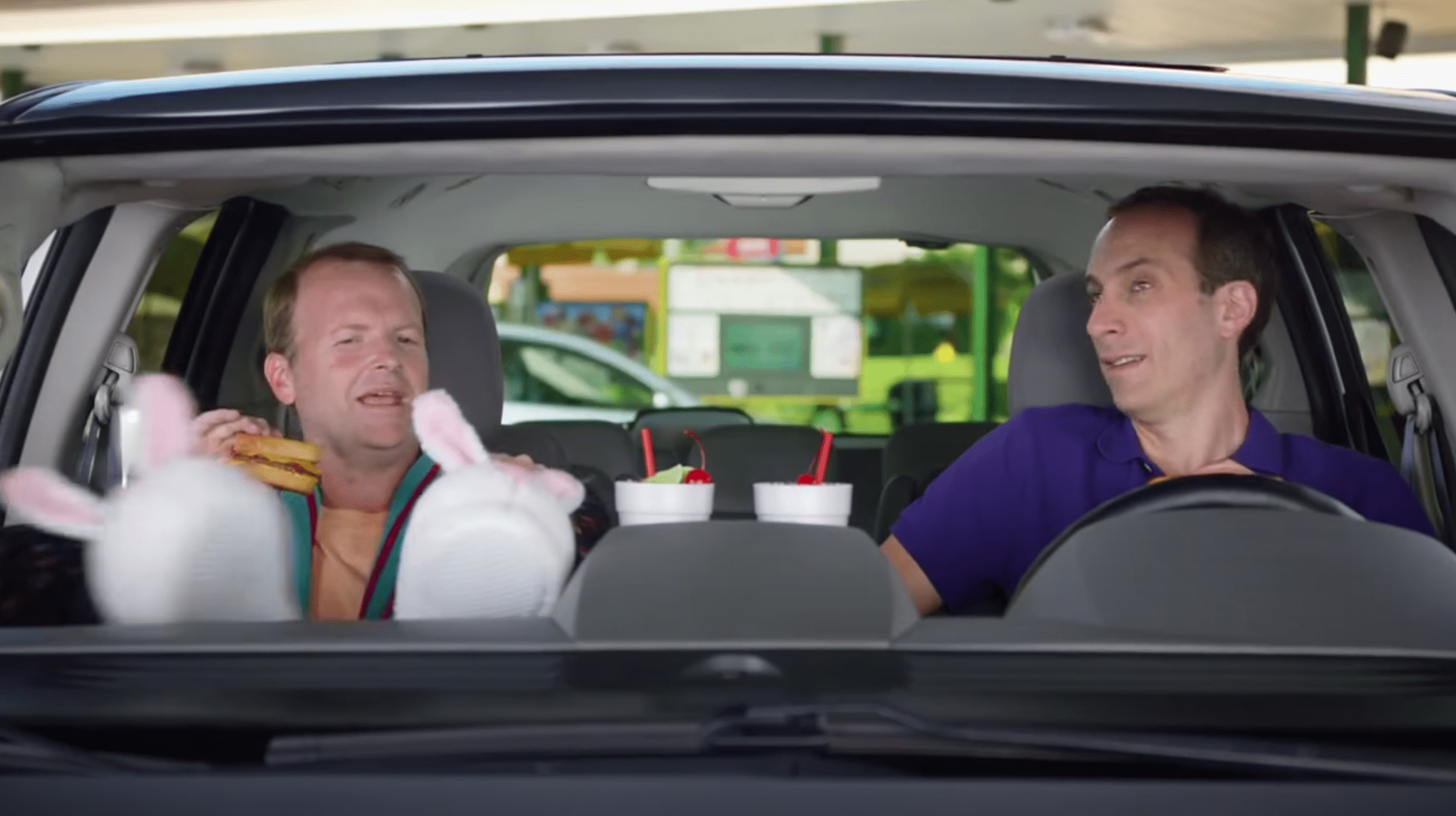 ---
Orlando Jones - "The 7 Up Guy": $500,000
You might recognize him from movies like "Evolution", alongside David Duchovny, and shows such as "MAD", but between 1999 and 2002 Orlando Jones was best recognized as the spokesperson for 7-Up in the brand's commercials. He got his big break in Hollywood in 1991 working as a screenwriter for the Bill Cosby comedy "A Different World".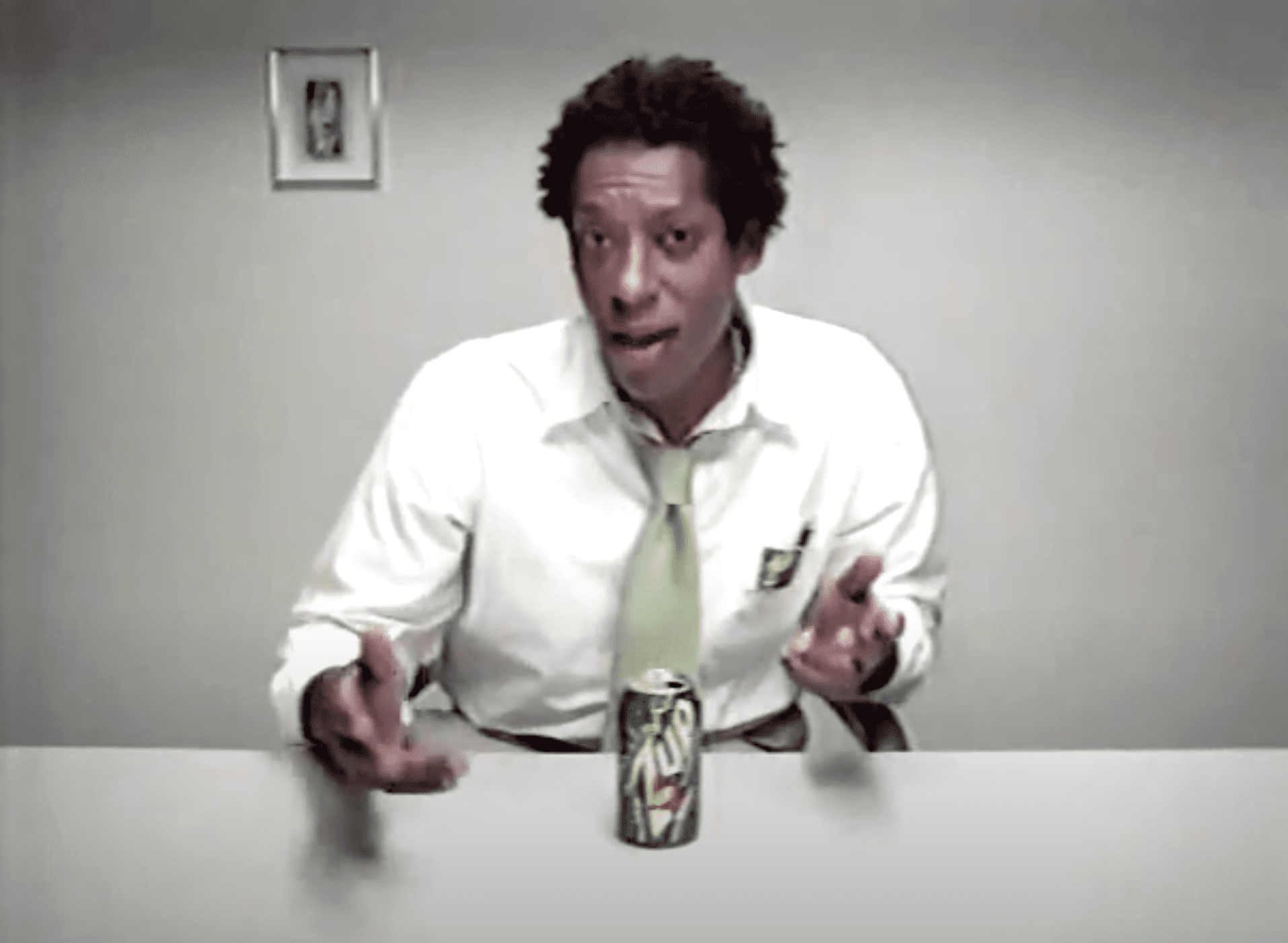 Since appearing in the 7-Up commercials, Jones has gone on to appear in shows such as "The Bernie Mac Show", "The Adventures of Chico and Guapo" and "Tainted Love". Most recently you can see him in the show "American Gods" playing Mr. Nancy. He is due to star in the horror movie "Dark Forces".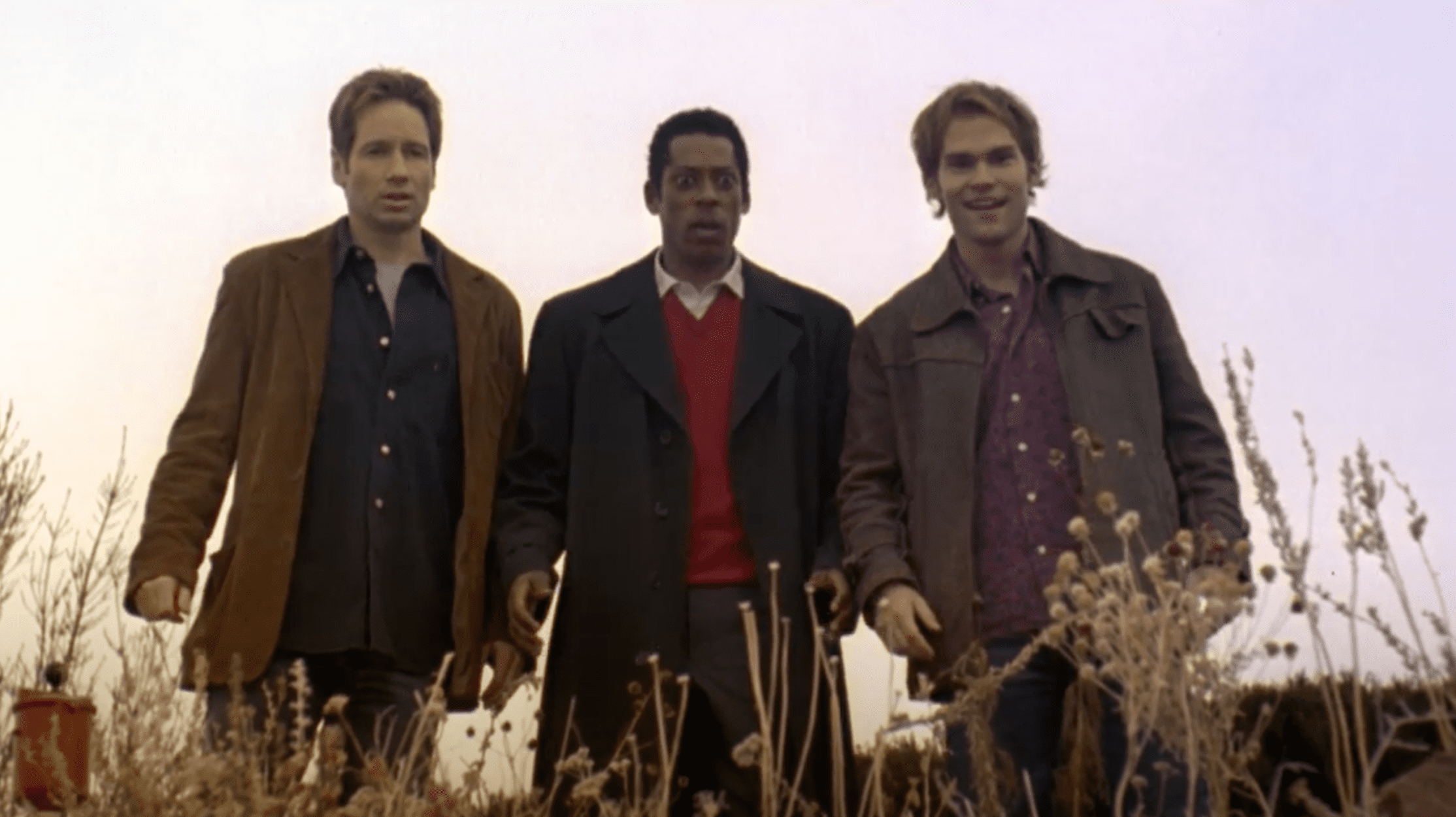 ---
Jesse Heiman - "The GoDaddy Guy": $900,000
Boston-native Jesse Heiman became an instant sensation after appearing on a GoDaddy commercial alongside Bar Rafaeli. The commercial aired during the 2012 Super Bowl and brought Heiman instant fame as viewers cheered for him as he smooched Rafaeli. The ad made quite an impact not only on viewers but also on Heiman's career.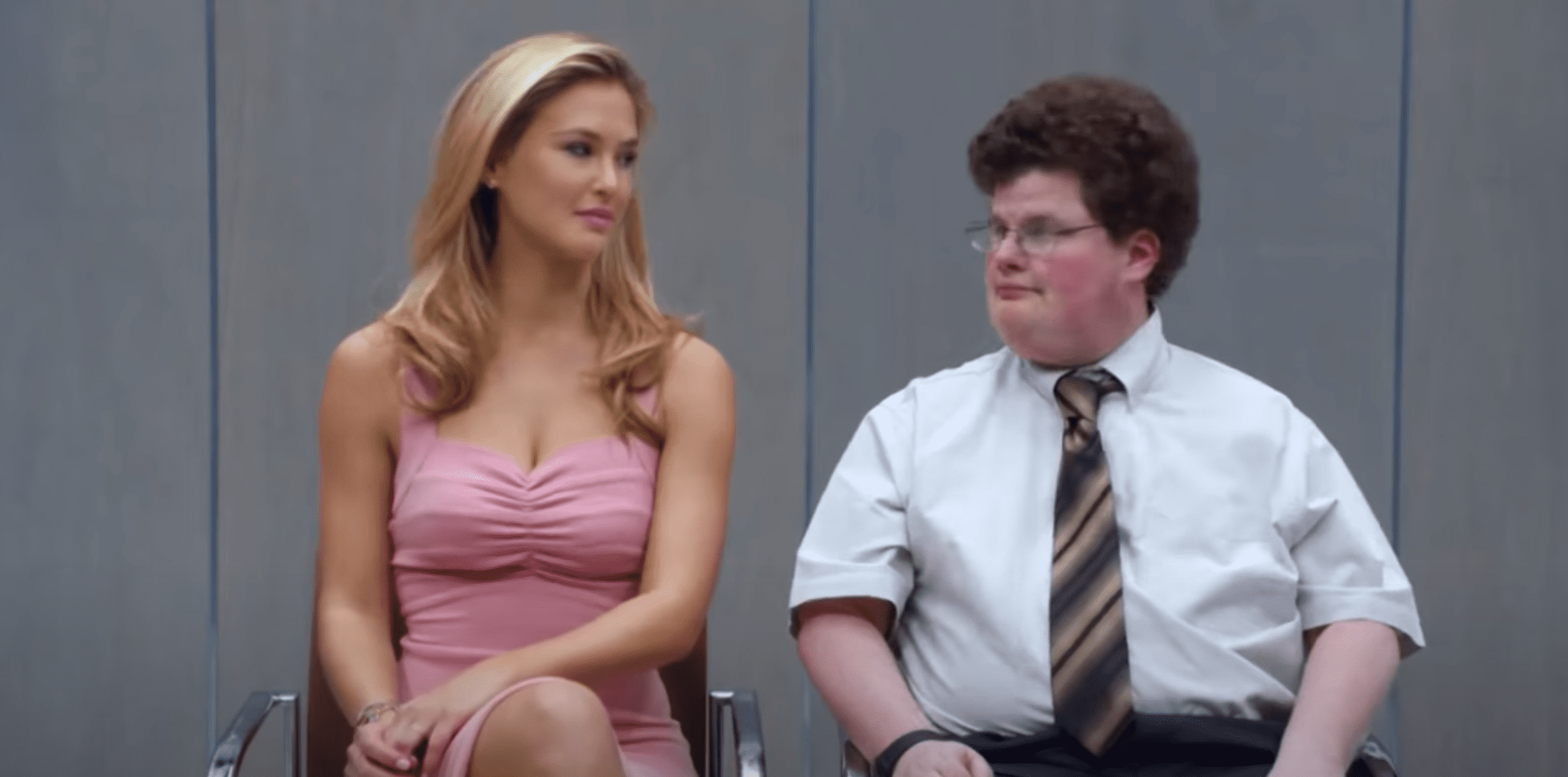 By that time he had already appeared in the 2001 comedy "American Pie 2", but after the ad, he landed roles in movies such as "Spider-Man", "Neighbors" and "Old School", and shows such as "The Big Bang Theory", "NCIS", "Maybe It's Me" and "Entourage". His last acting role eas on the 2019 TV movie "Artísta Obscura".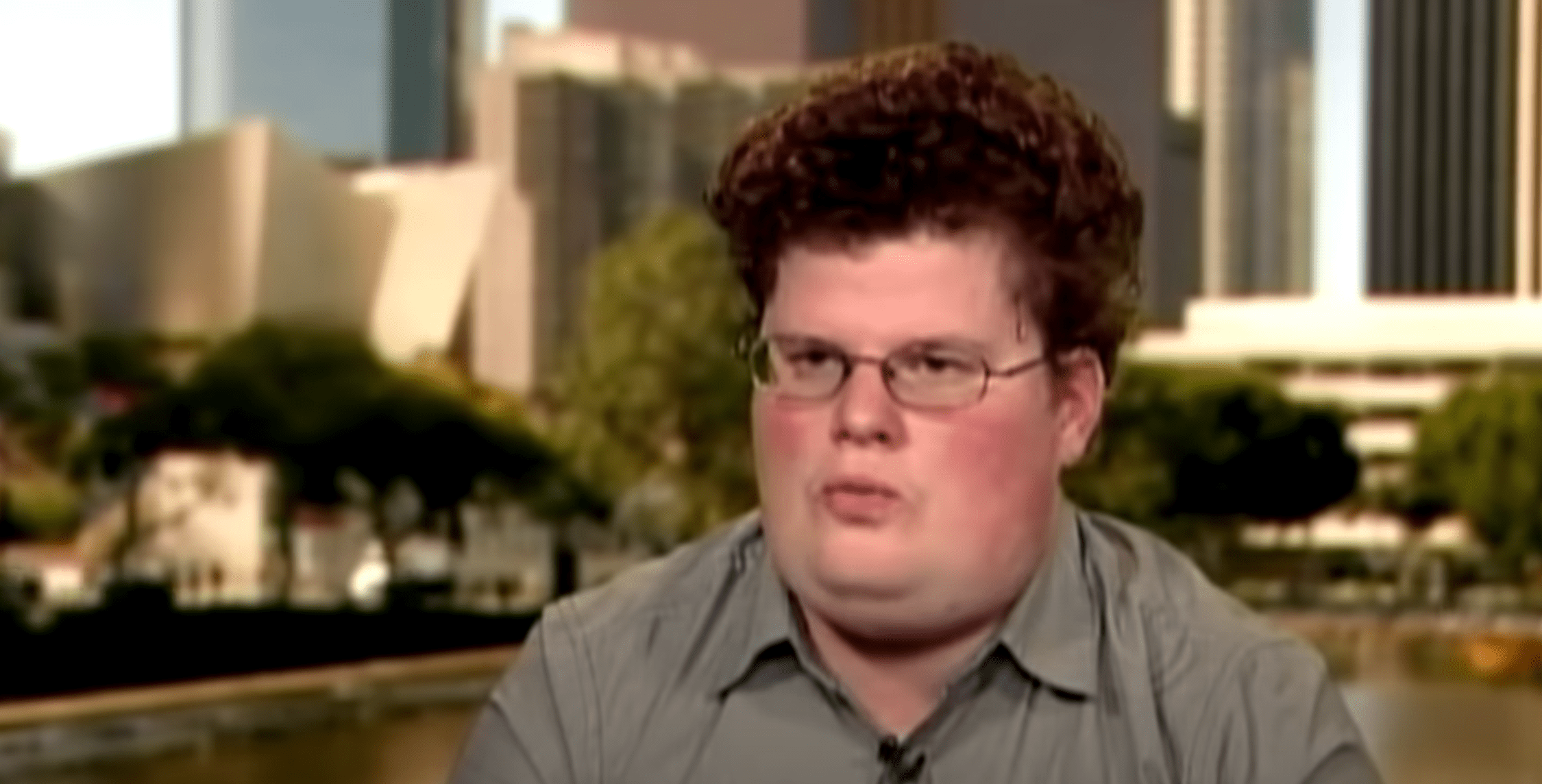 ---
Jonathan Goldsmith - "The Most Interesting Man in the World": $1 million
Who wouldn't like to be known as "The most interesting guy in the world"? Actor Jonathan Goldsmith got the title after appearing for over a decade in the Dos Equis Beer commercials. Although it wasn't his first acting role, as he had been acting since the 60s, it was definitely his most profitable one.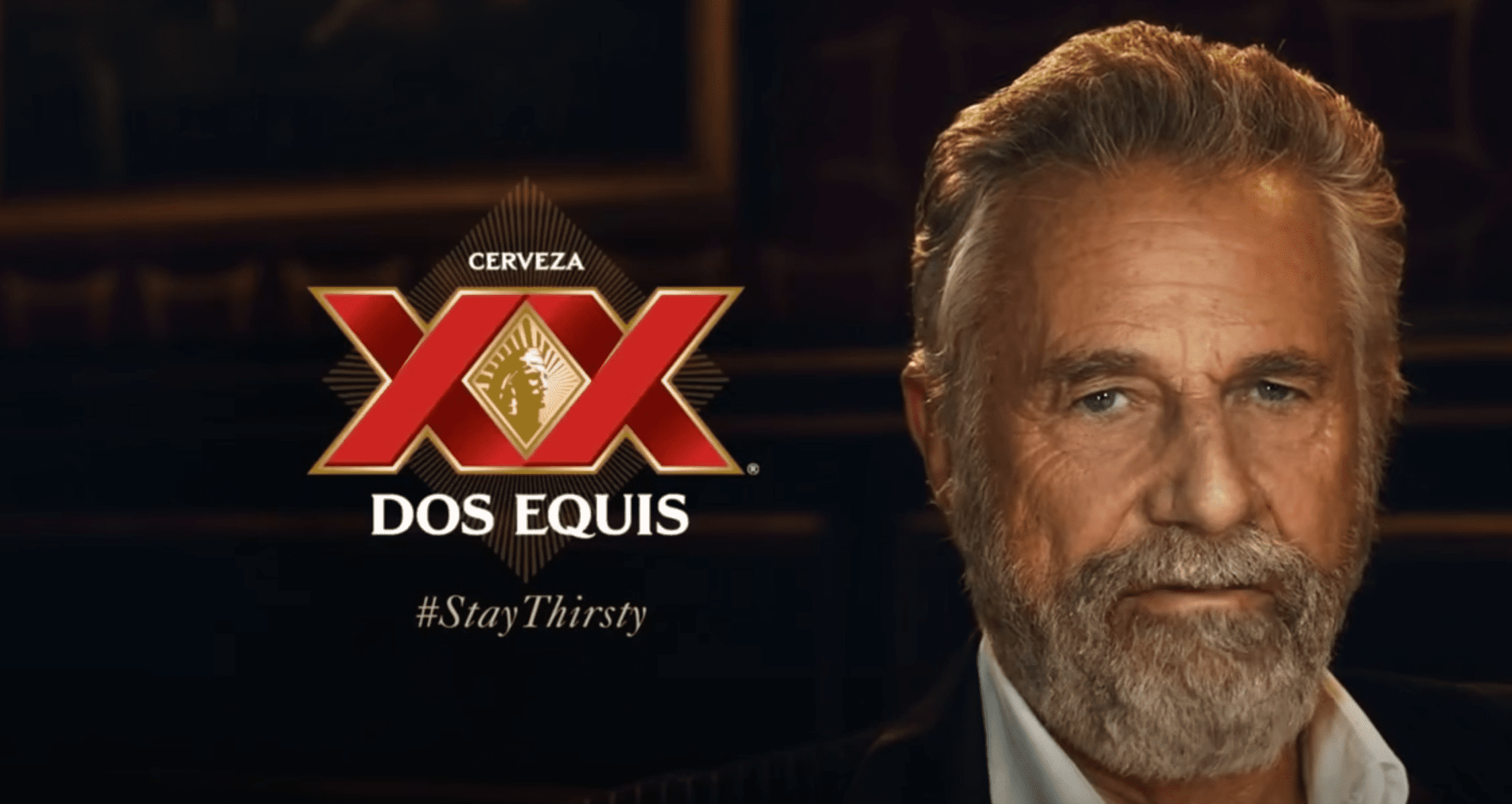 By the time he appeared in the commercials, Goldsmith had already appeared in several Western movies and TV shows such as "Dallas", "Charlie's Angels" and "Magnum P.I." The actor did such a good job in the Dos Equis Beer campaign that the brand had an increase in sales of 15.4% and he himself became a popular meme.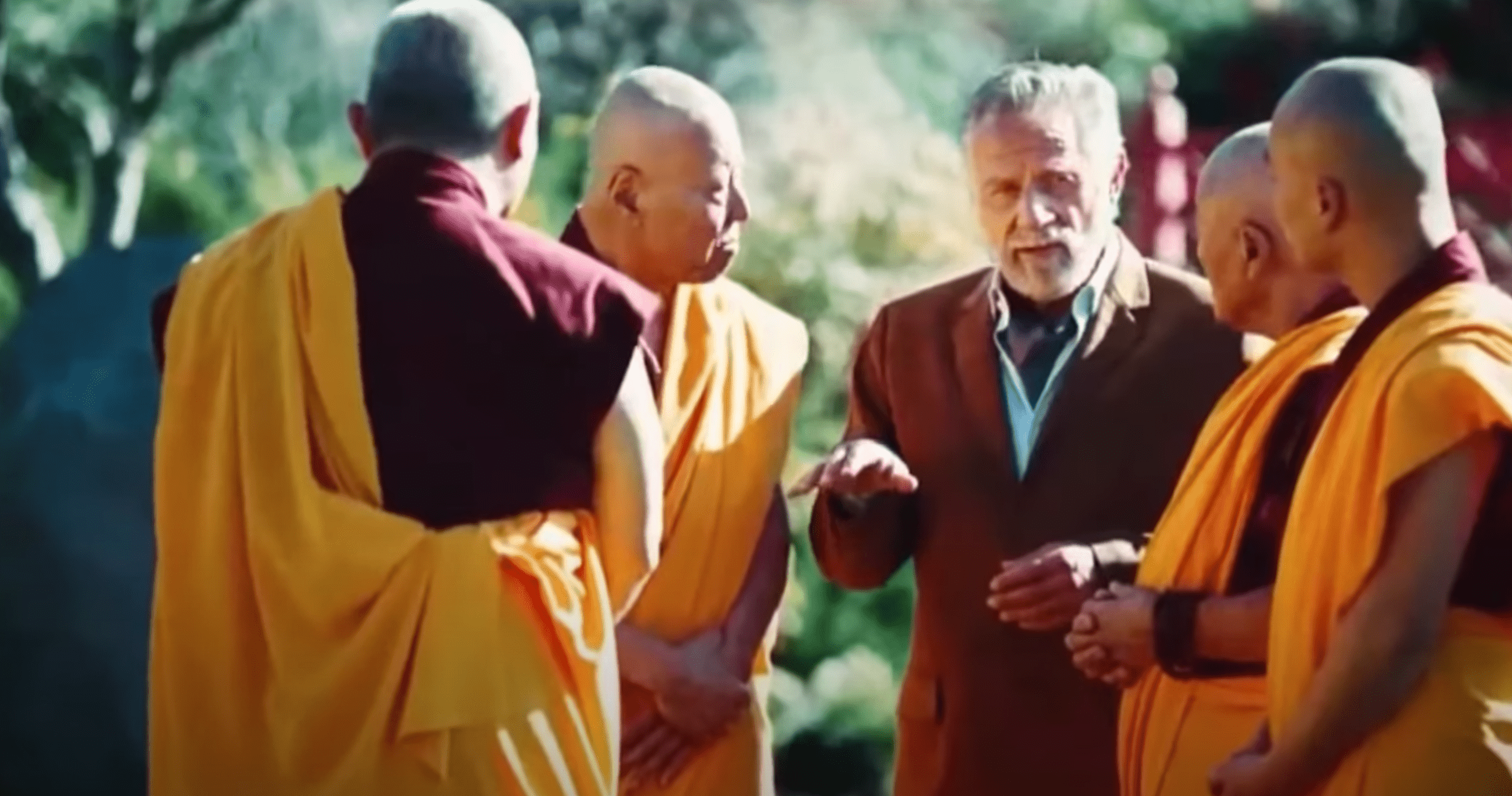 ---
Laurel Coppock - "The Toyota Girl": $1 million
Most of us recognize Laurel Coppock as the fun and ambitious employee Jan in the Toyota commercials. Her successful performances opened up a few Hollywood doors for her and she has since appeared in shows such as "Arrested Development", "Modern Family", "The Office" and others. She has also appeared on the big screen as Sophia in the movie "Crazy Stupid Love".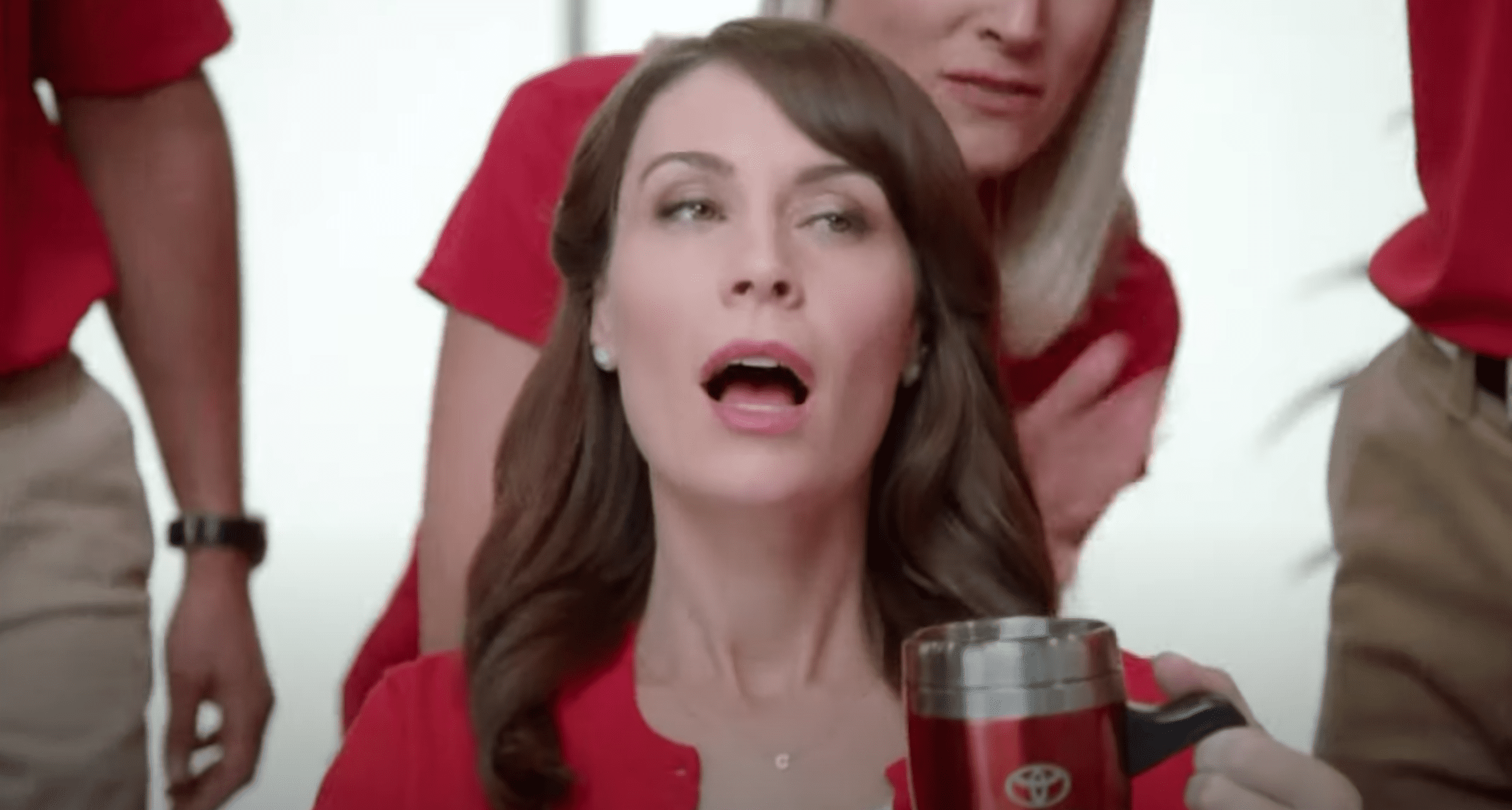 ---
Carly Foulkes - "The T-Mobile Girl": $1 million
Carly Foulkes has made a career out of her role in the T-Mobile commercials which she first landed back in 2010. The "No More Mrs. Nice Girl" T-Mobile campaign earned her the title of "T-Mobile Girl", which she will probably not be getting rid of so soon. In the commercials, she always wore a T-Mobile trademarked pink and white suit.
The campaign ran from 2010 and 2013, but Foulkes still makes some appearances in Toyota ads every now and then. The advertising campaign wasn't enough to boost her acting career but she has since gone into a career in the fashion industry by becoming a model.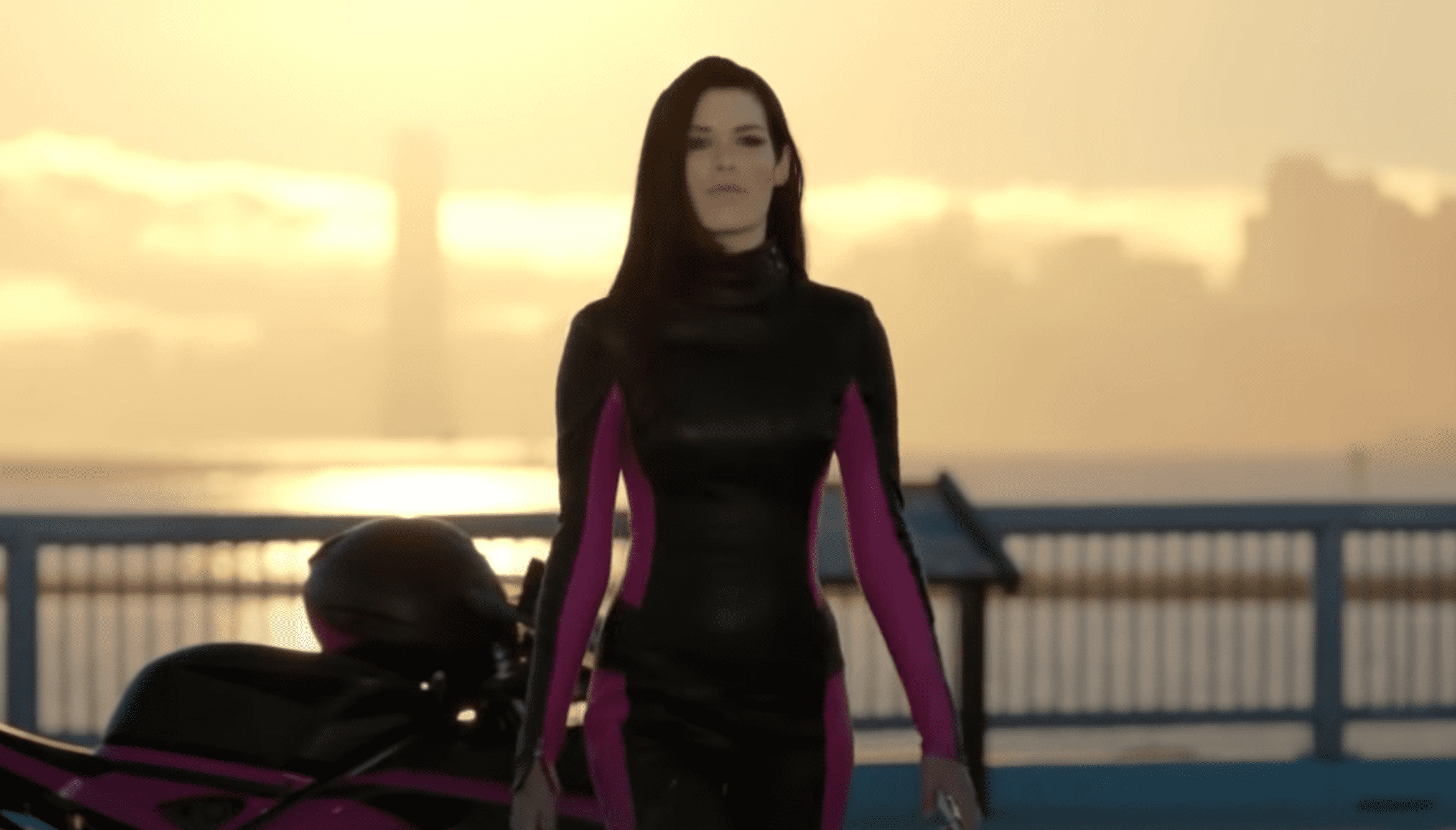 ---
Vince Offer - "The InVinceable Guy": $2 million
He may be known as Vince Offer but his real name is Offer Shlomi. The Israeli-American has earned a living not only developing his own products such as the Slap Chop, the Schticky, and the ShamWow towel but also promoting them on infomercials. His vigorous performance earned him the title of "The InVinceable Guy".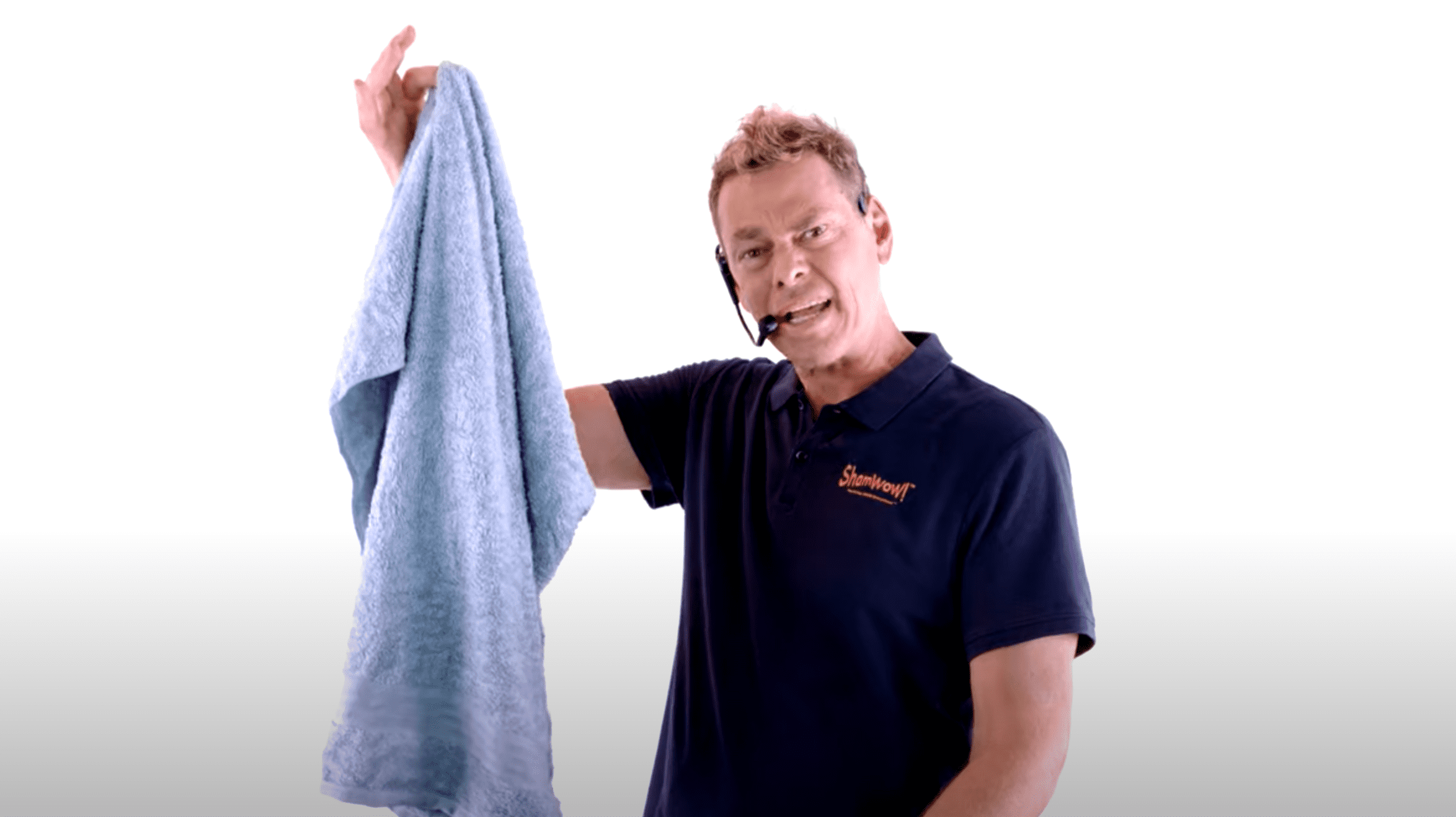 In addition to being a businessman and an infomercial pitchman, Vince is also a writer and a talented comedian. He made his movie debut in the comedy "Underground Comedy Movie". In 2013 he wrote, directed, and produced the movie "InAPPropriate Comedy", starring Adrien Brody, Lindsay Lohan, and Michelle Rodriguez.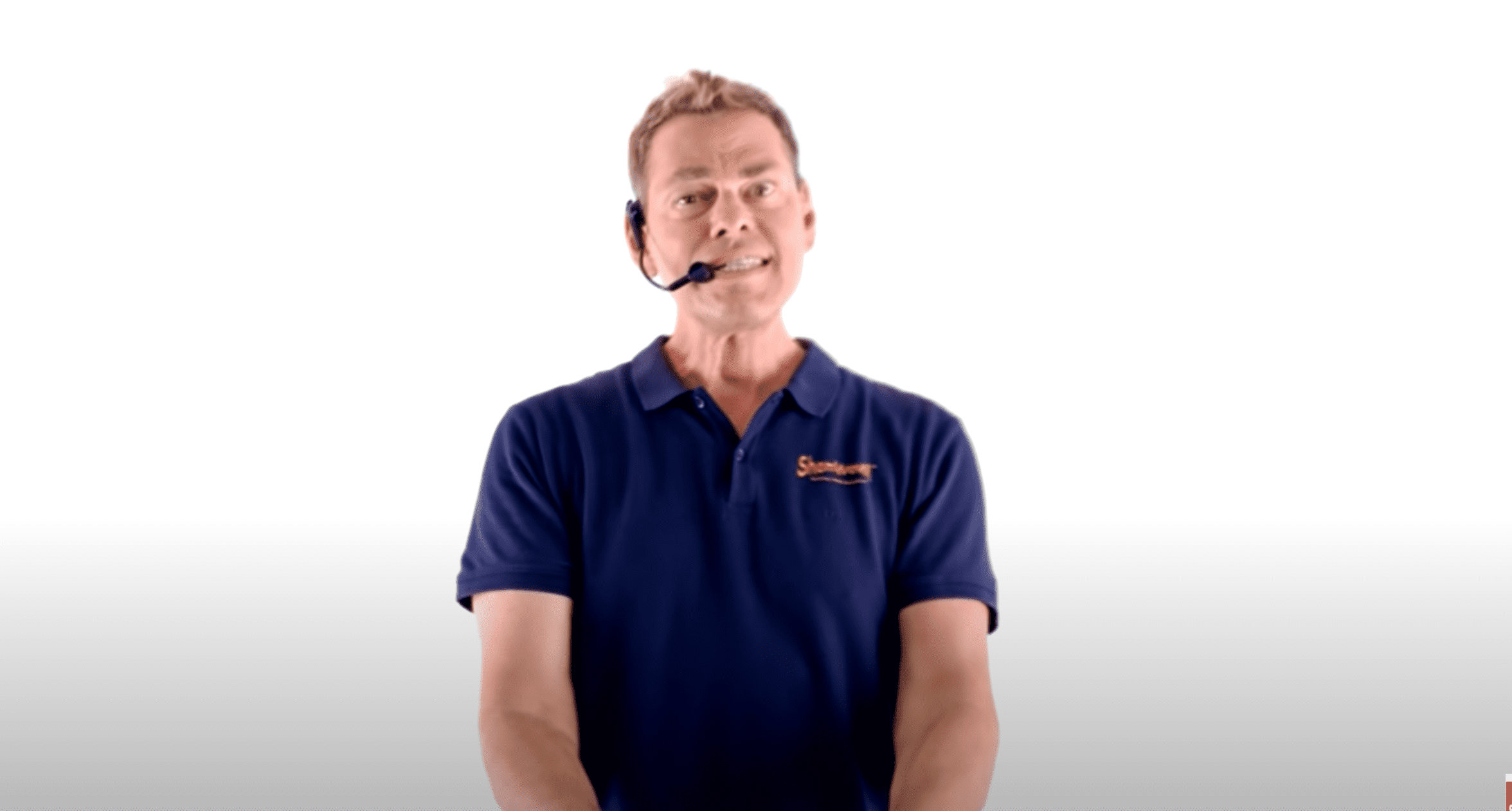 ---
Isaiah Mustafa - "The Guy from Old Spice Commercials": $5 million
The Old Spice commercials are definitely some of the most memorable advertising campaigns in TV history and a big part of its success comes from the actors that starred on them. Isaiah Mustafa is one of those people. The former football player Isaiah Mustafa gained worldwide fame by appearing in several campaigns for the male grooming products' brand.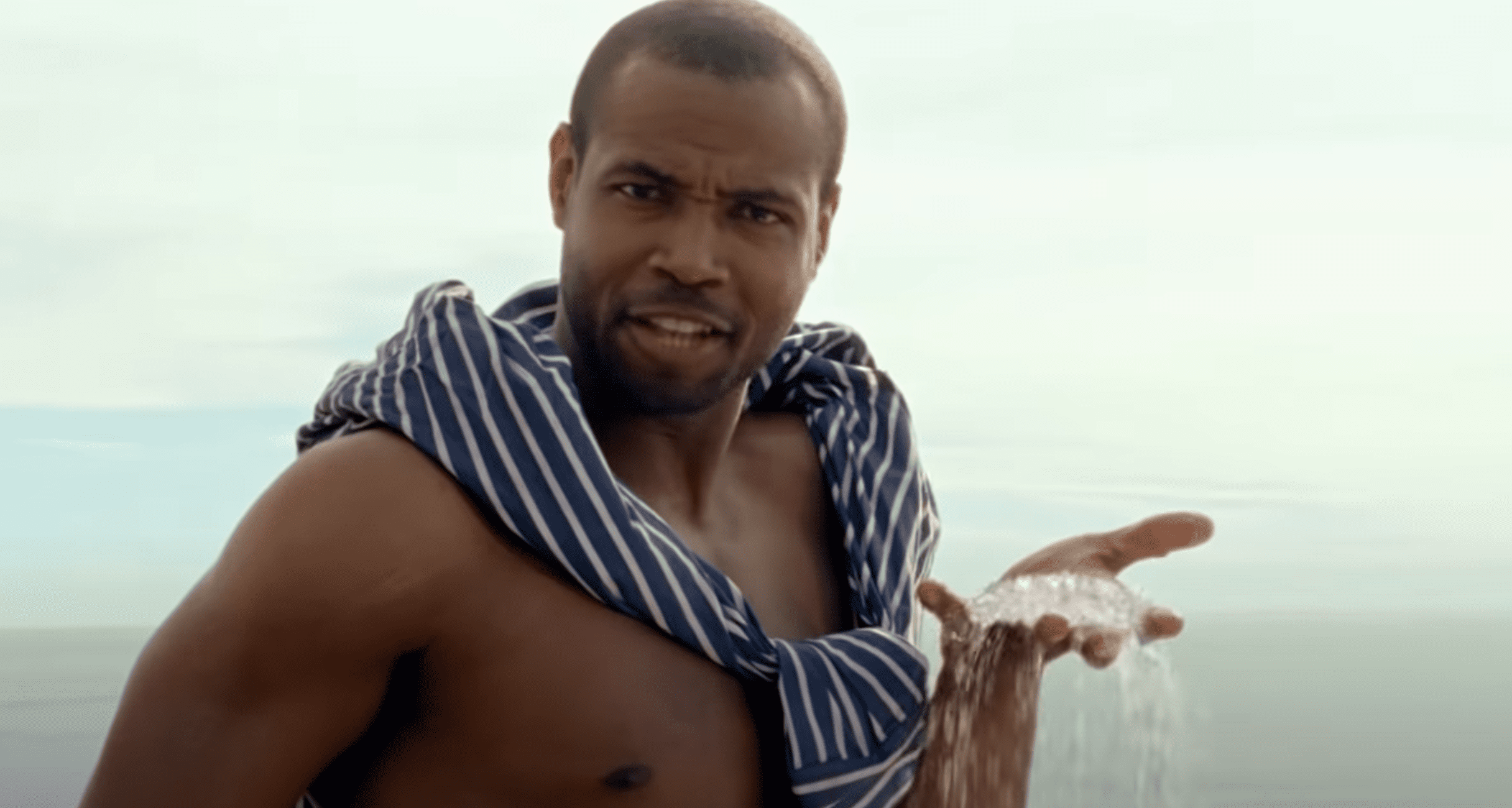 Before becoming known as "the man you could smell like" in the Old Spice commercials, Mustafa had appeared in the soap opera "Days of Our Lives", his first acting role after his football career. He went on to appear in movies such as "Horrible Bosses" and to guest-star on shows such as "Castle" and "Criminal Investigation".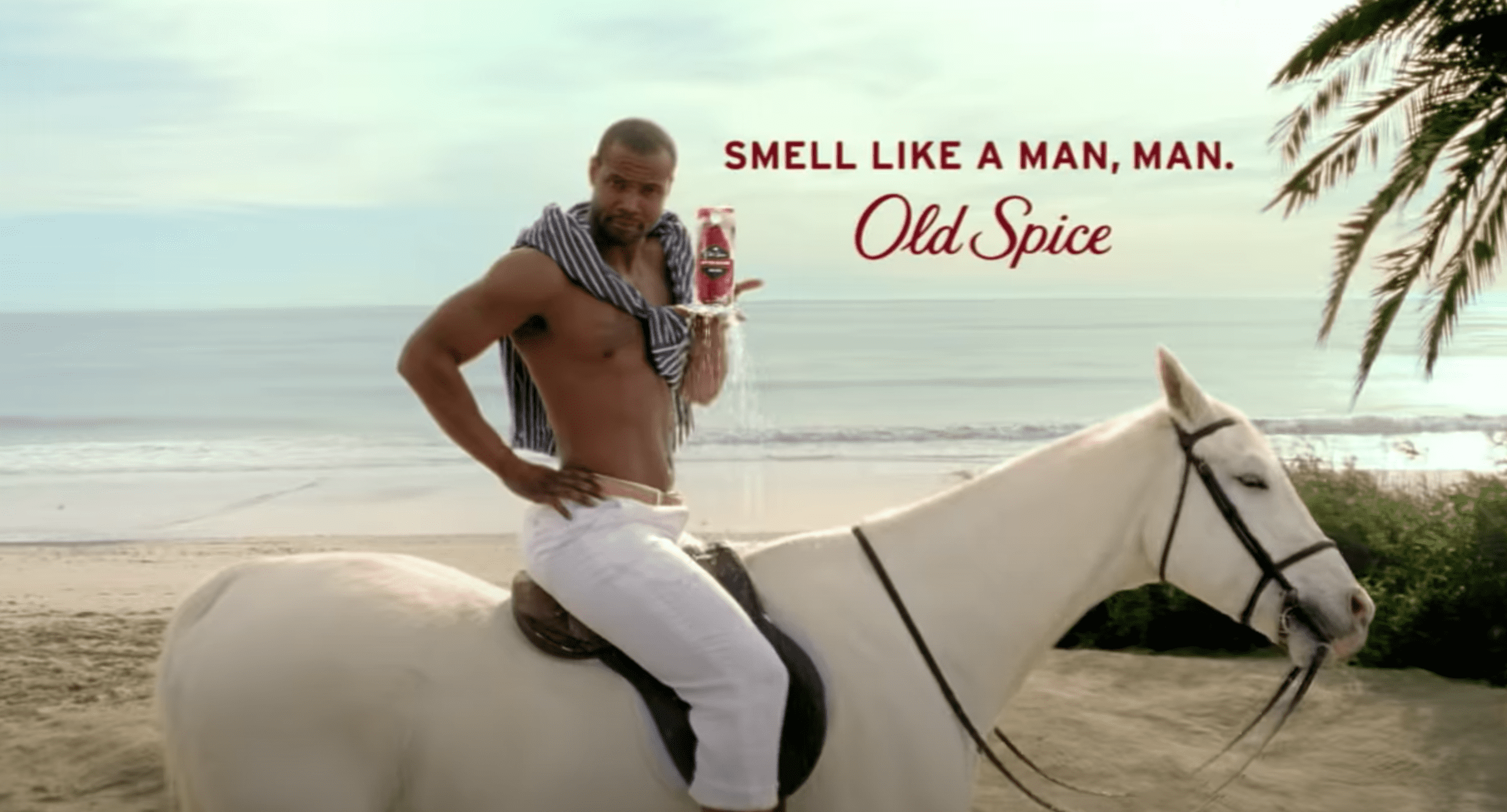 ---
Brad Pitt - "Chanel No 5": $7 million
Brad Pitt needs no introduction as he is one of Hollywood's A-List actors. But in addition to his highly successful acting career, Pitt also made commercial history by becoming the first man to appear in a Chanel No. 5 campaign. The brand wanted to show consumers that it was targeted to women and men alike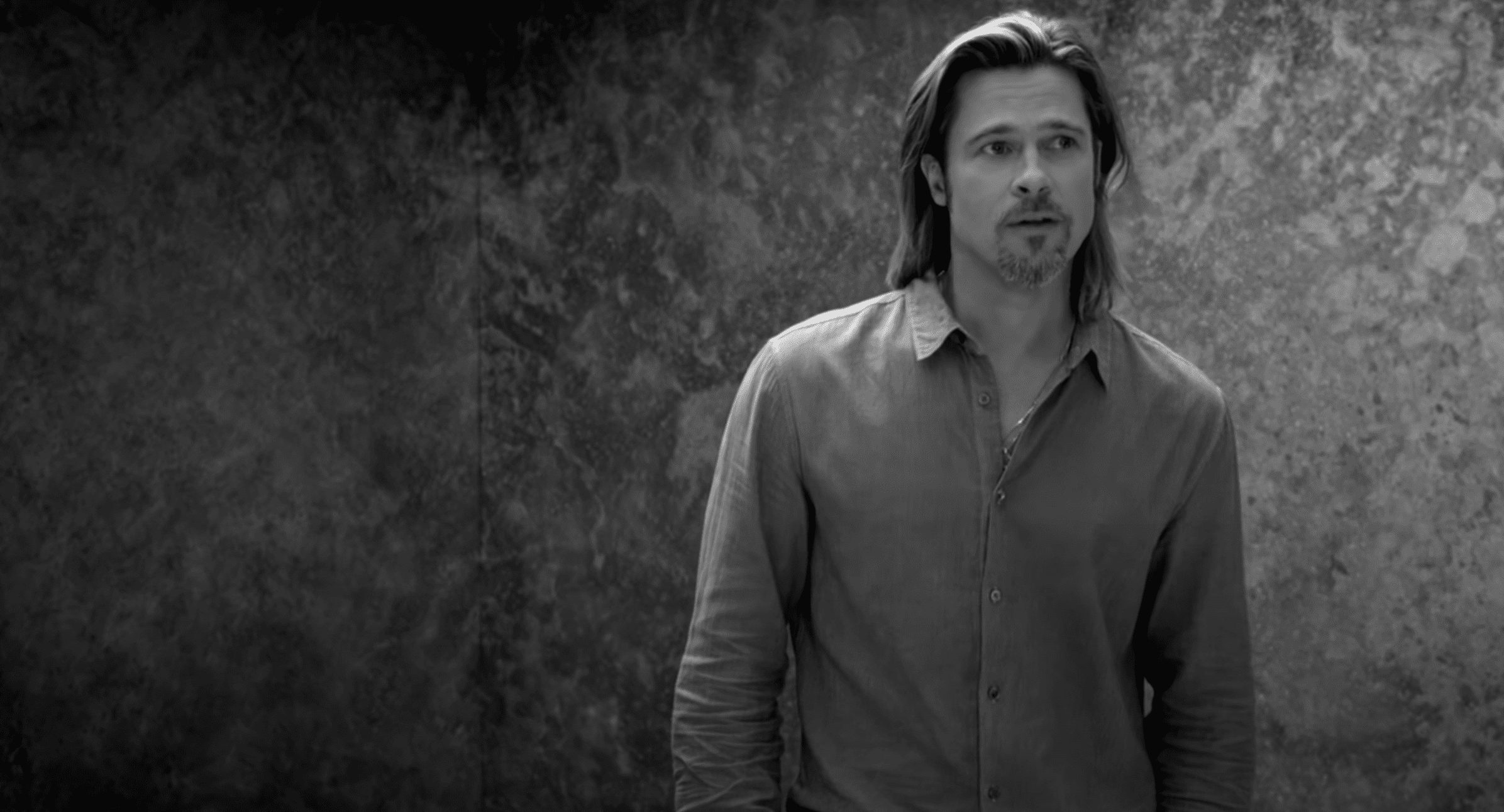 Pitt reportedly got $7 million to appear in it and, despite to high cachet, the high-profile brand still called the campaign profitable. The commercial became extremely popular and ended up being made fun of on several occasions, such as in a Saturday Night Live sketch.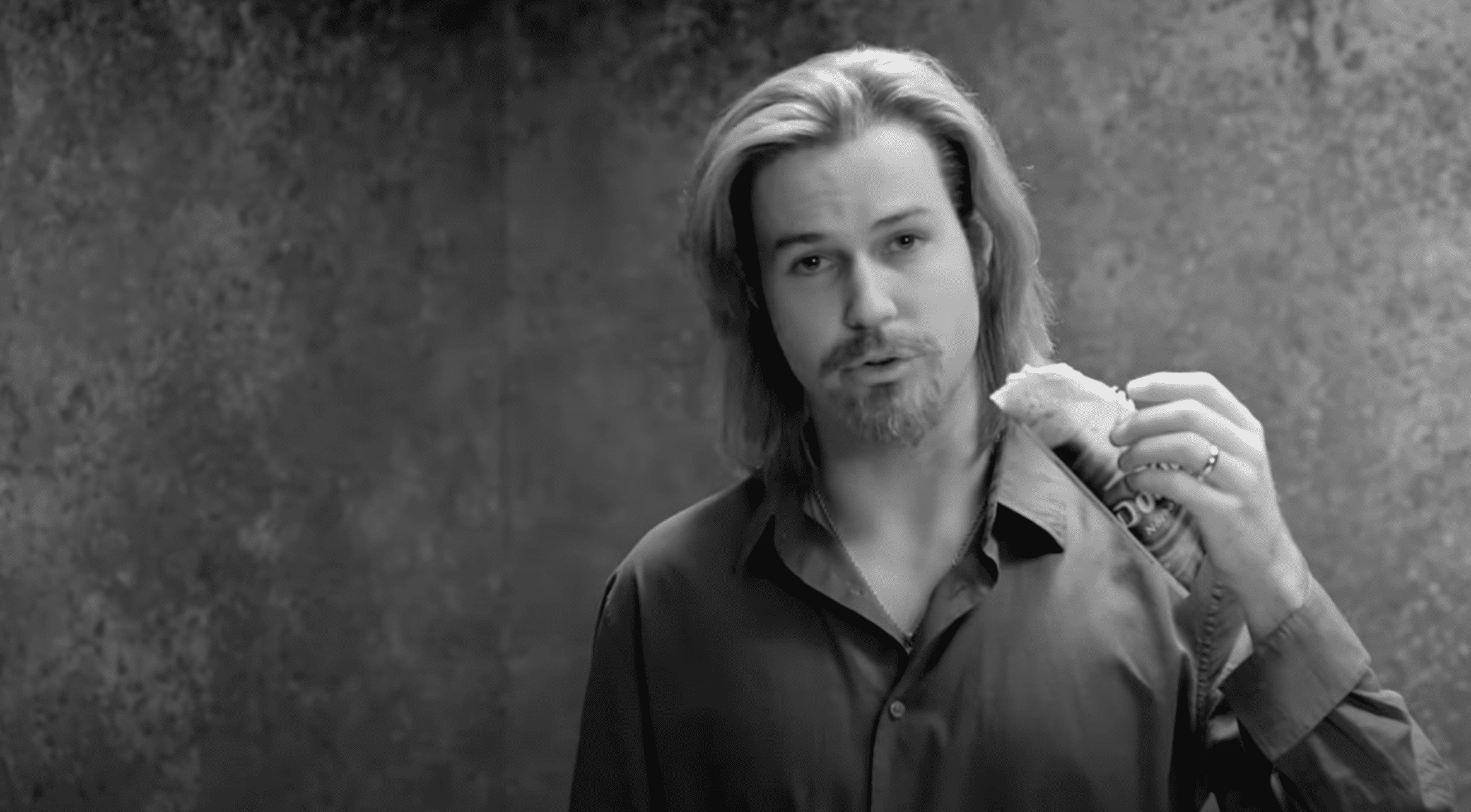 ---
Catherine Zeta - "T-Mobile": $20 million
T-Mobile took a chance on hiring actress Catherine Zeta-Jones to star in their new advertising campaign and, apparently, the $20 million fee they gave her, paid off. The commercials were a big hit and it helped to largely increase their sales. They ended up replacing her but they invited her to come back and become a spokesperson for the brand.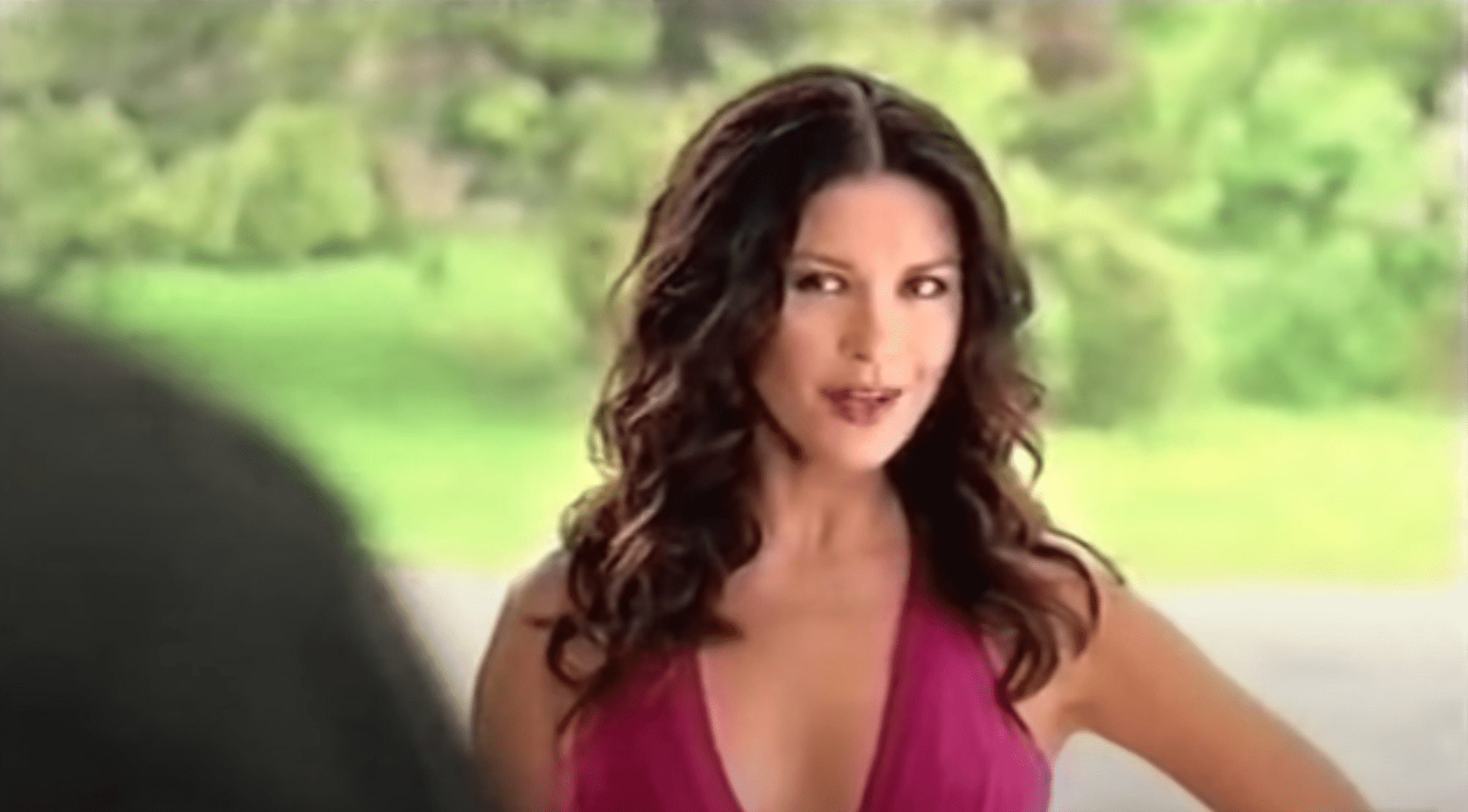 ---
Beyonce - "Pepsi": $50 million
Pepsi was looking for a high-profile celebrity to be their spokesperson for one of their advertising campaigns. And who better than the larger-than-life Beyonce? Thanks to her huge number of followers, the brand agreed to pay her $50 million. Unfortunately, Beyonce's face and voice weren't enough to help the brand who saw its sales decrease by 4-7%.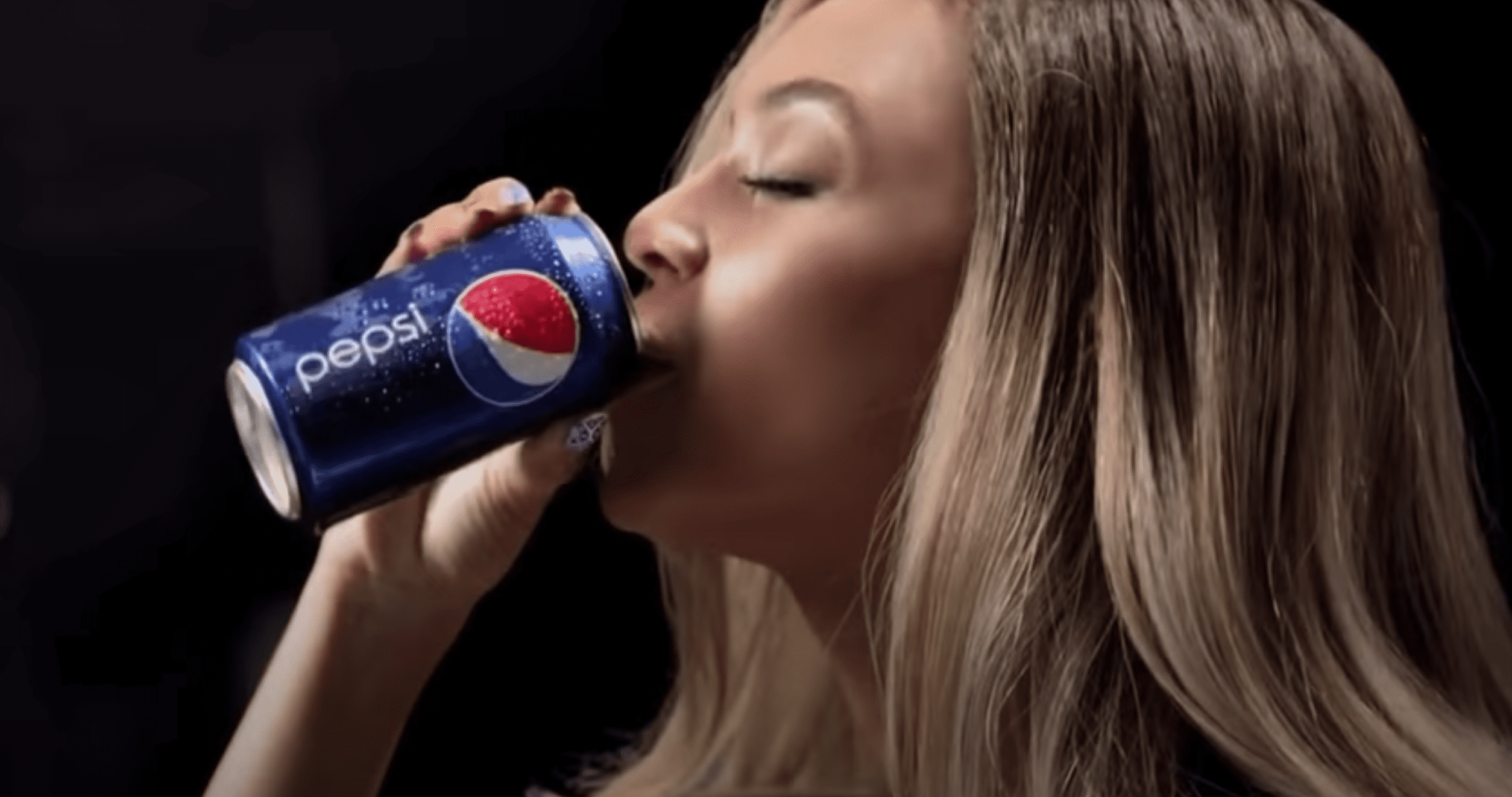 ---
David Beckham - "Adidas": $160 million
No one can beat former athlete David Beckham when it comes to earning the big bucks in an endorsement deal. Thanks to his physical attractiveness, a huge following, and background as a soccer star, Beckham was hired by the sports brand Adidas to be their spokesperson. The $160 million definitely paid off and the company immediately saw an increase in sales.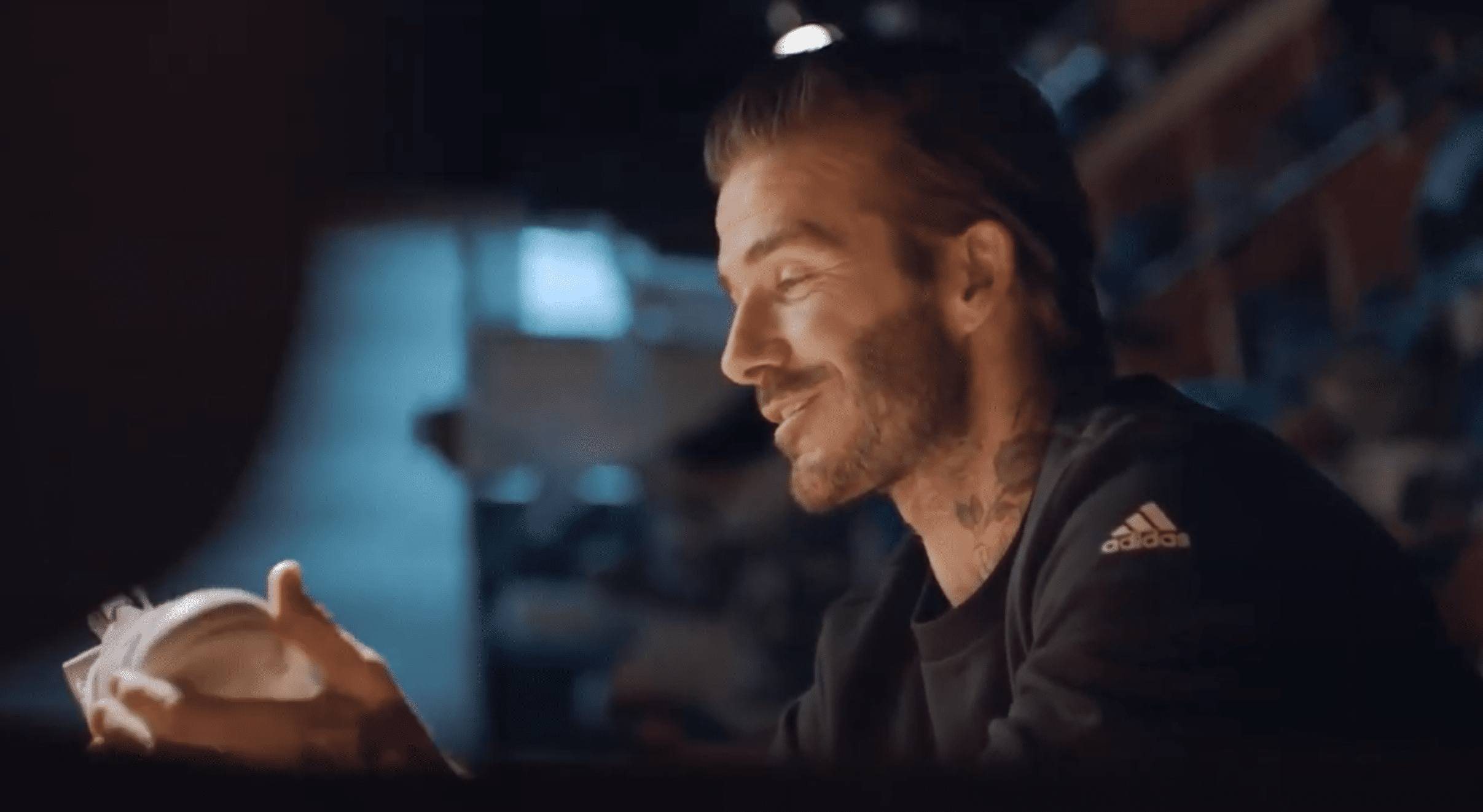 Did you have any clue about how much money these actors and spokespeople made for appearing in commercials? Some of these numbers are quite astonishing, aren't they? Do you remember these advertising campaigns? Which one was your favorite? Let us know all about it in the comments section and don't forget to share the article!
Sources:
Forbes