Meet "Law and Order" Cast 30 Years Since the First Episode Was Aired
This TV series was most definitely a landmark for all the police and legal dramas to come. It, unfortunately, came to an end, but it generated quite a few spin-offs that have been very successful themselves. More actors than one can count have come and gone from the show and we are going to talk to you about some who have achieved greatness.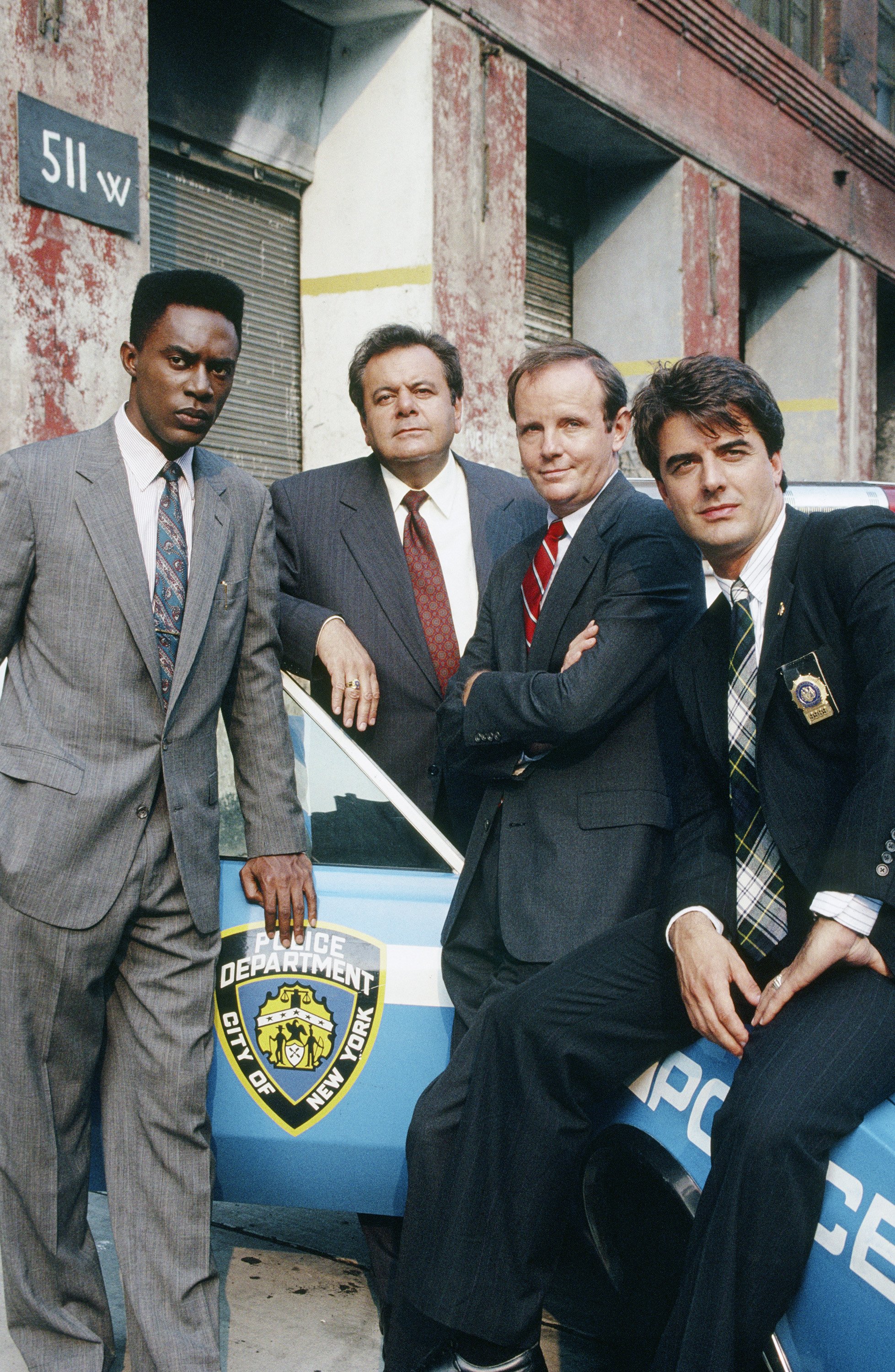 ---
#1 Ellen Pompeo
You might not remember the presence of the actress on the show because it was very early on and a very brief one as well. She was firstly on the show in 1996 as Jenna Weber, and, afterward, in 2000, as Laura Kendrick. This was the actress's first role on television!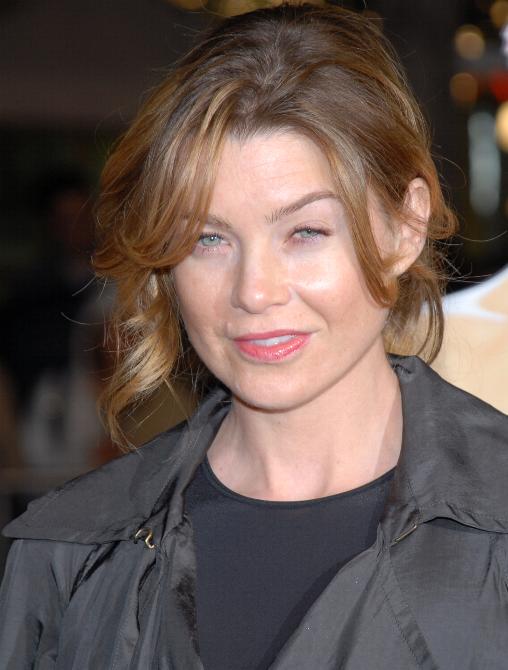 We all know her nowadays as Dr. Meredith Grey, but her big start was with our beloved show 'Law & Order'. She then went on to play smaller roles on the television and got her debut on the film industry in 1995. Before entering 'Grey's Anatomy' as the lead character, she was in several films such as 'Moonlight Mile', 'Catch Me If You Can', and 'Undermind'.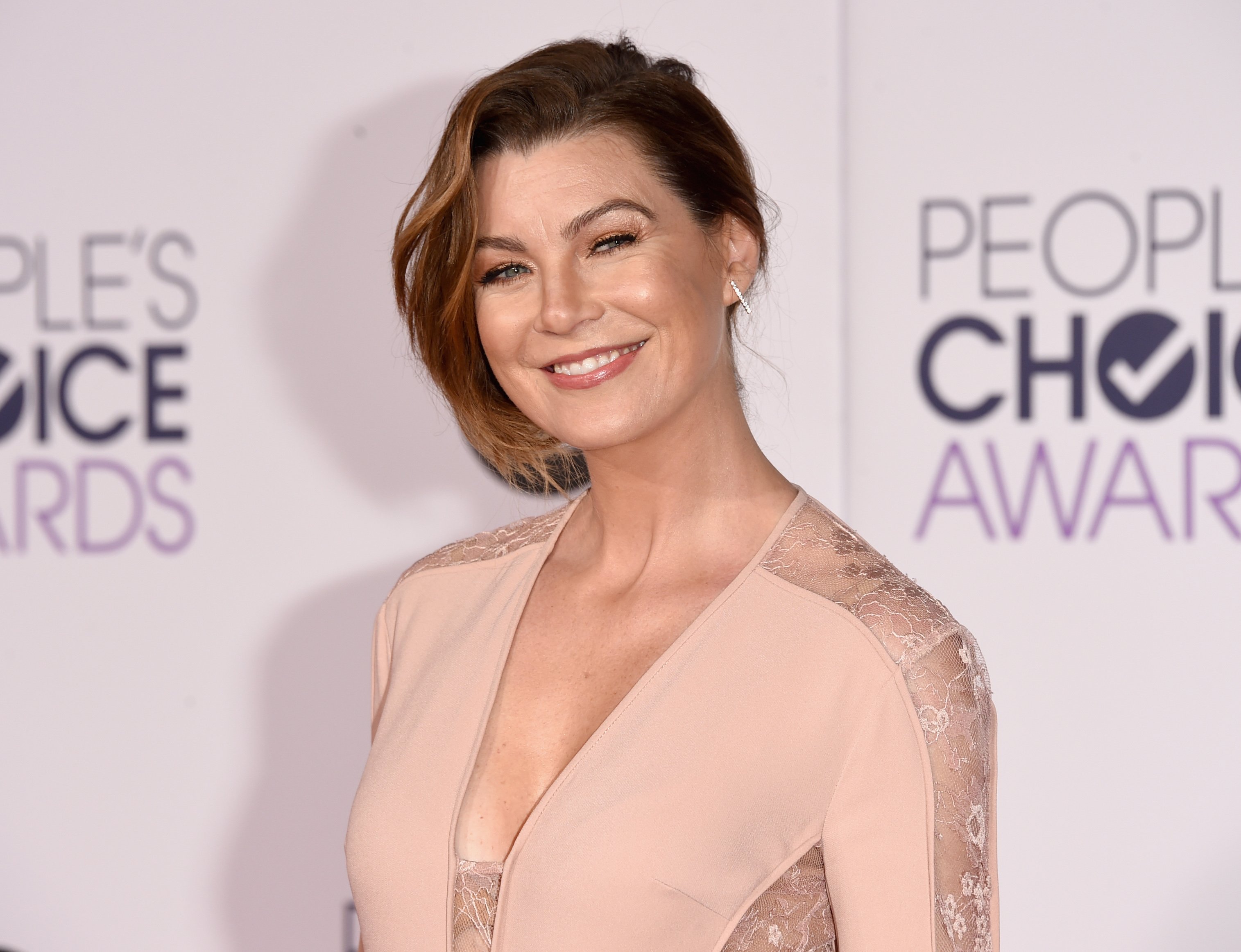 ---
Awards And Stardom
Since the beginning of 'Grey's Anatomy', in 2005, the actress has conquered us all with her performance, having won six awards, including two Satellite Awards - one of them for best actress - and three People's Choice Awards for Favorite TV Drama Actress. In 2007, she was even nominated for a Golden Globe, having ultimately been surpassed.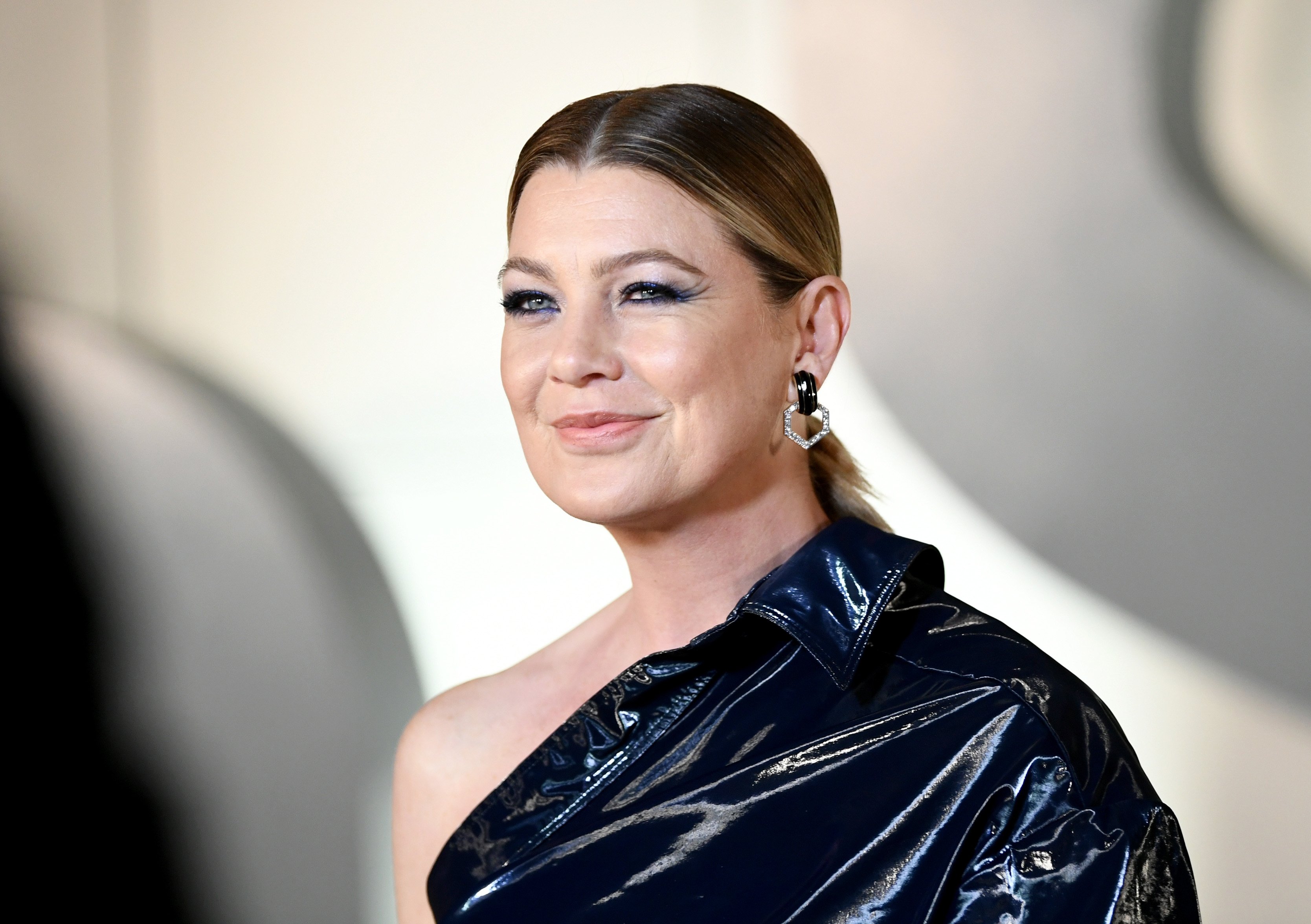 Today, she is not only an actress anymore. She has also become a director and a producer, and since 2018, she has been a co-executive producer in 'Grey's Anatomy' spin-off 'Station 19'. She has also been happily married to Chris Ivery since 2007. The couple now shares three children, two daughters, Sienna May and Stella Luna, and a son, Eli Christopher.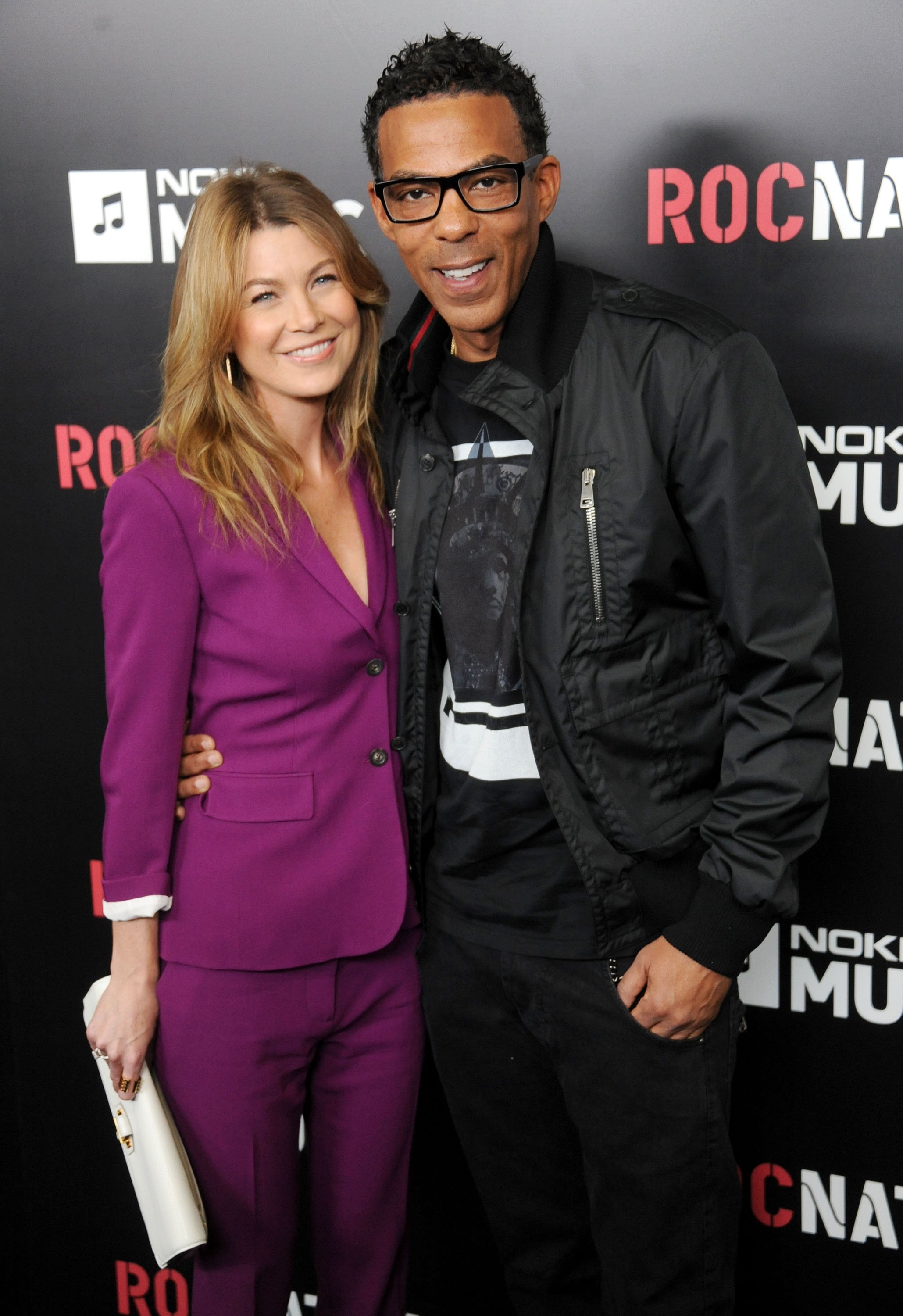 ---
#2 S. Epatha Merkerson
From 1993 to 2010, she was Lieutenant Anita Van Buren on our screens, for which she won three NAACP Image Awards for Best Supporting Actress in a Drama Series. Merkerson also had another big role in the drama TV film 'Lackawanna Blues', which won her, among others, a Golden Globe, an Emmy, and a Screen Actors Guild Award.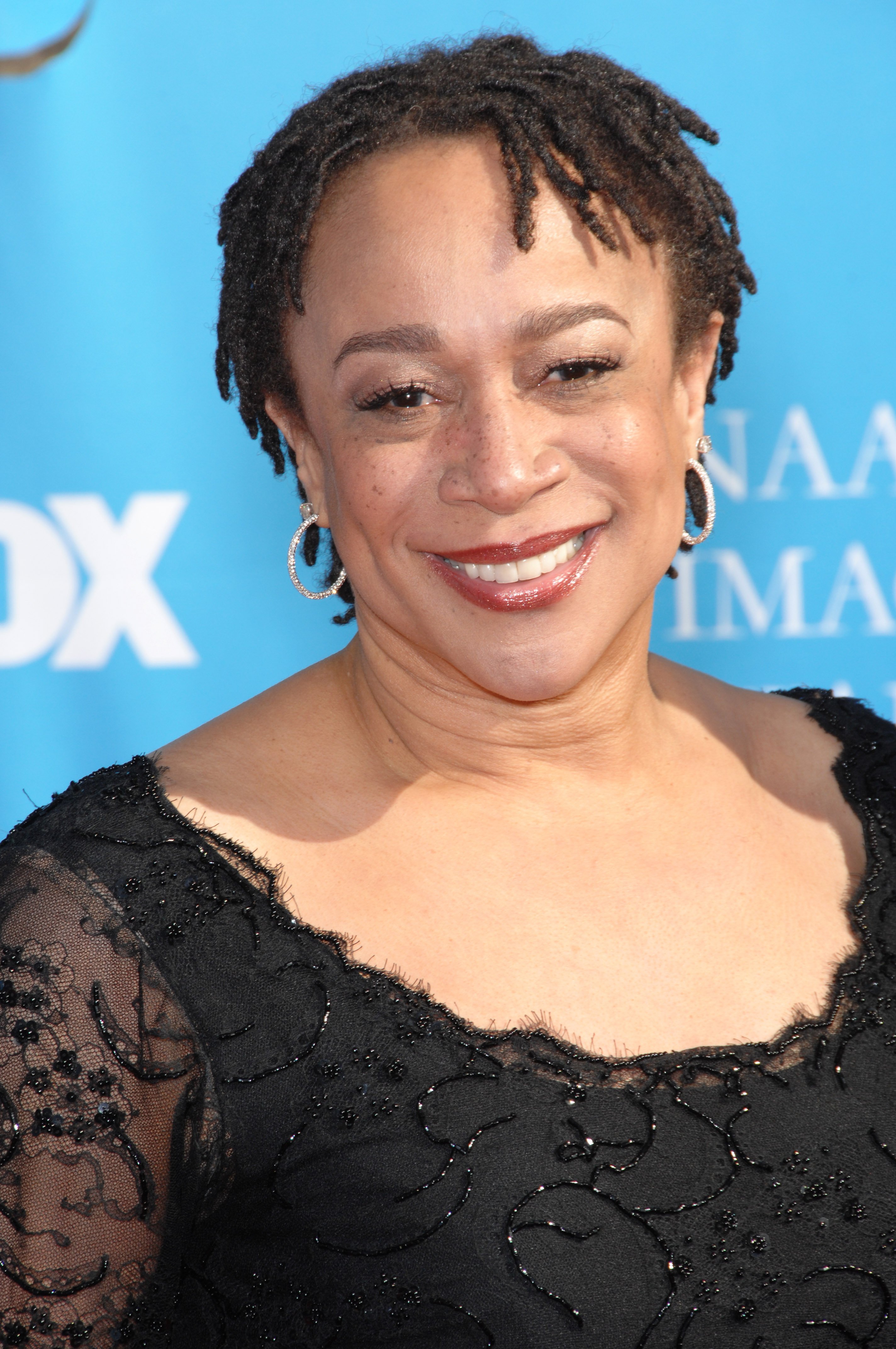 During her time in 'Law & Order', she participated in various TV films, such as 'A Mother's Prayer', 'Exiled' - portraying her character from the TV series -, and 'A Place for Annie'. Since 2015, the actress has found a new niche with the three TV series 'Chicago Fire', 'Chicago Med' where she has the main role, and 'Chicago P.D.', always portraying Sharon Goodwin.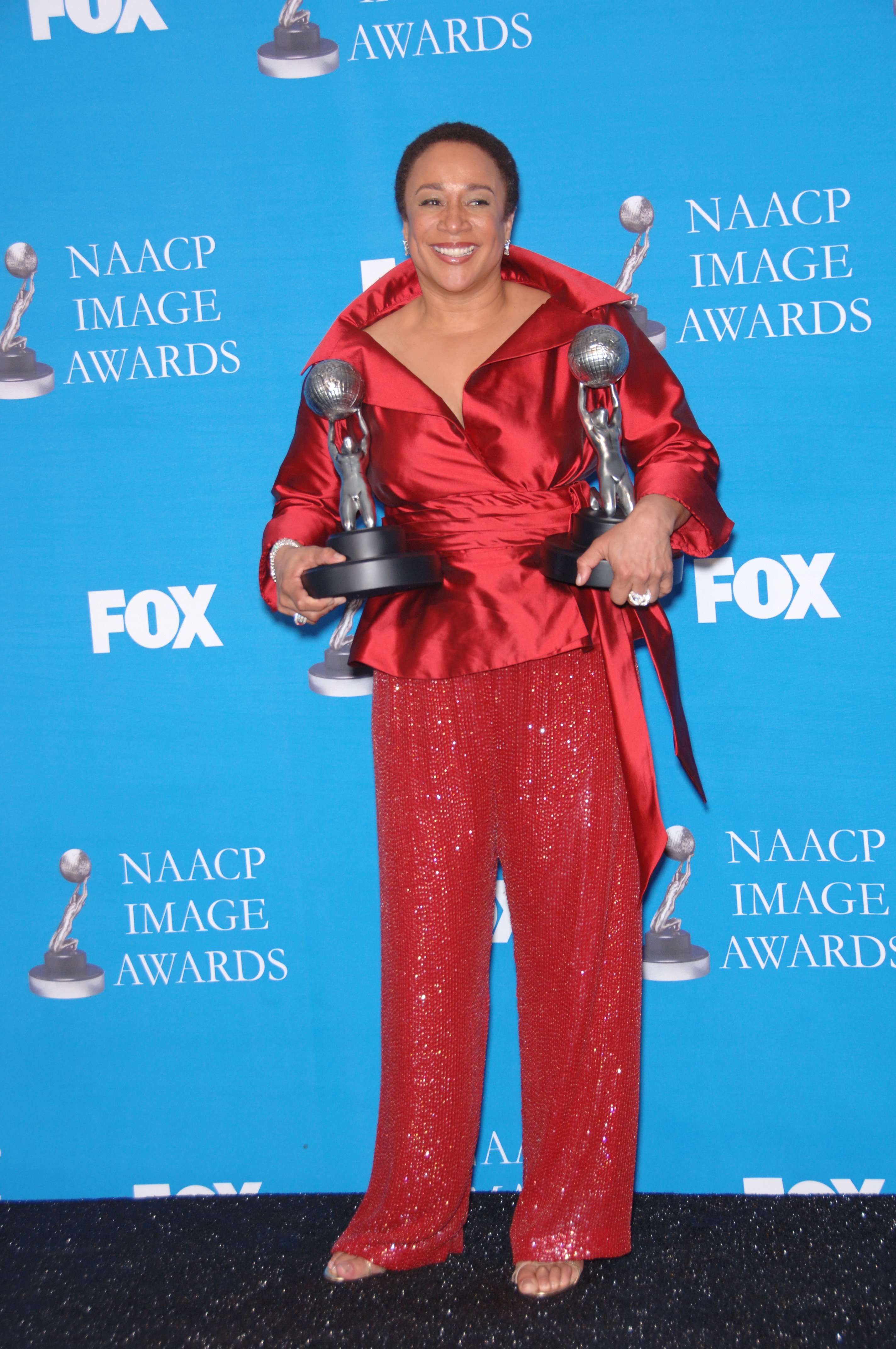 ---
Highly Educated And Successful
Although she absolutely loves acting, there is one other thing she loves to do, which is learning. Merkerson has a Bachelor of Fine Arts degree from Wayne State University and four honorary doctorates. She is not playing around with her education.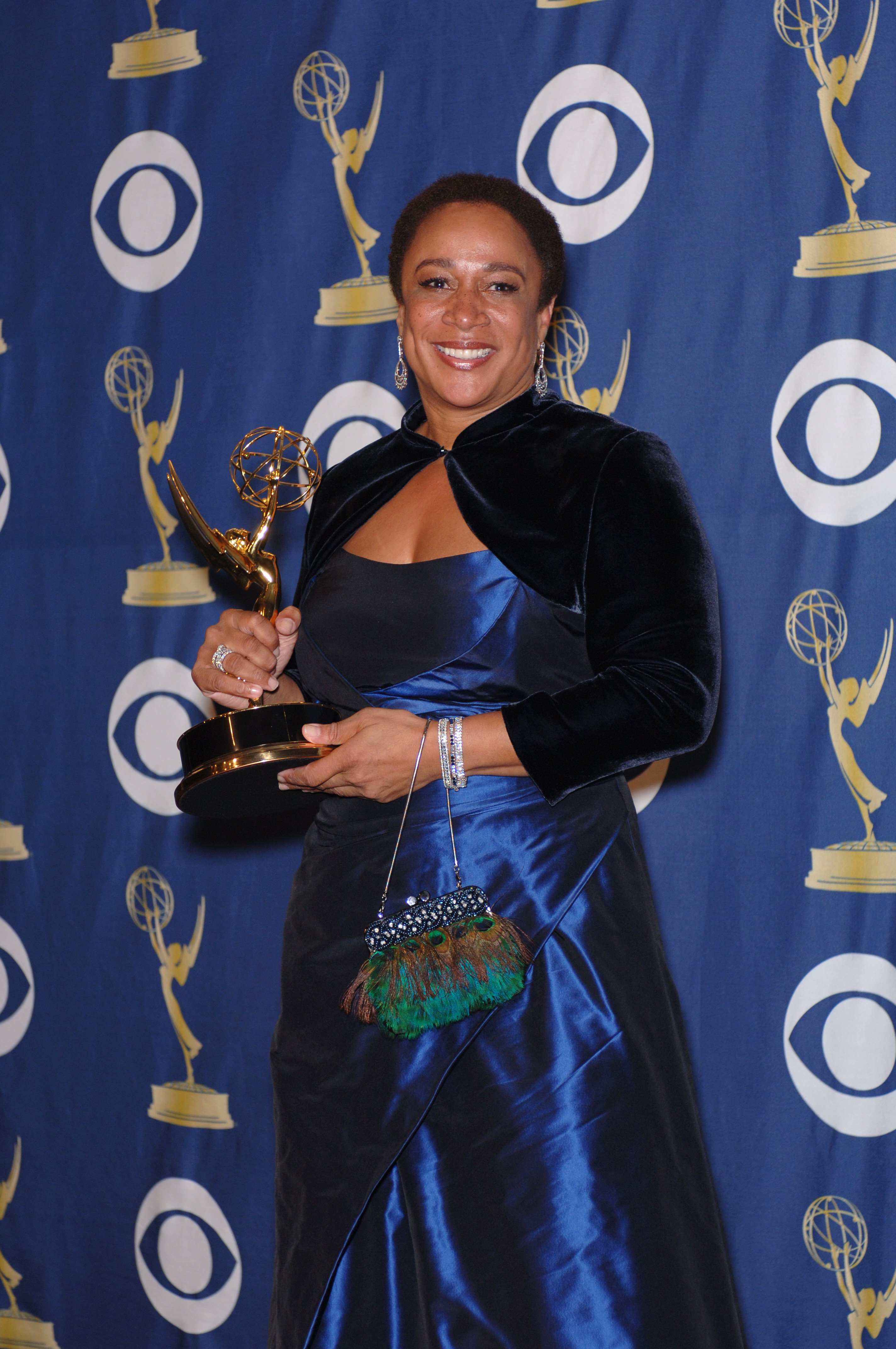 With a career spanning over four decades, she has more than won her spot in the entertainment industry and has won us over with her outstanding performance. At the age of 67, the actress is still looking amazing and ready to take on any challenge that might come. Have you been watching 'Chicago Med'?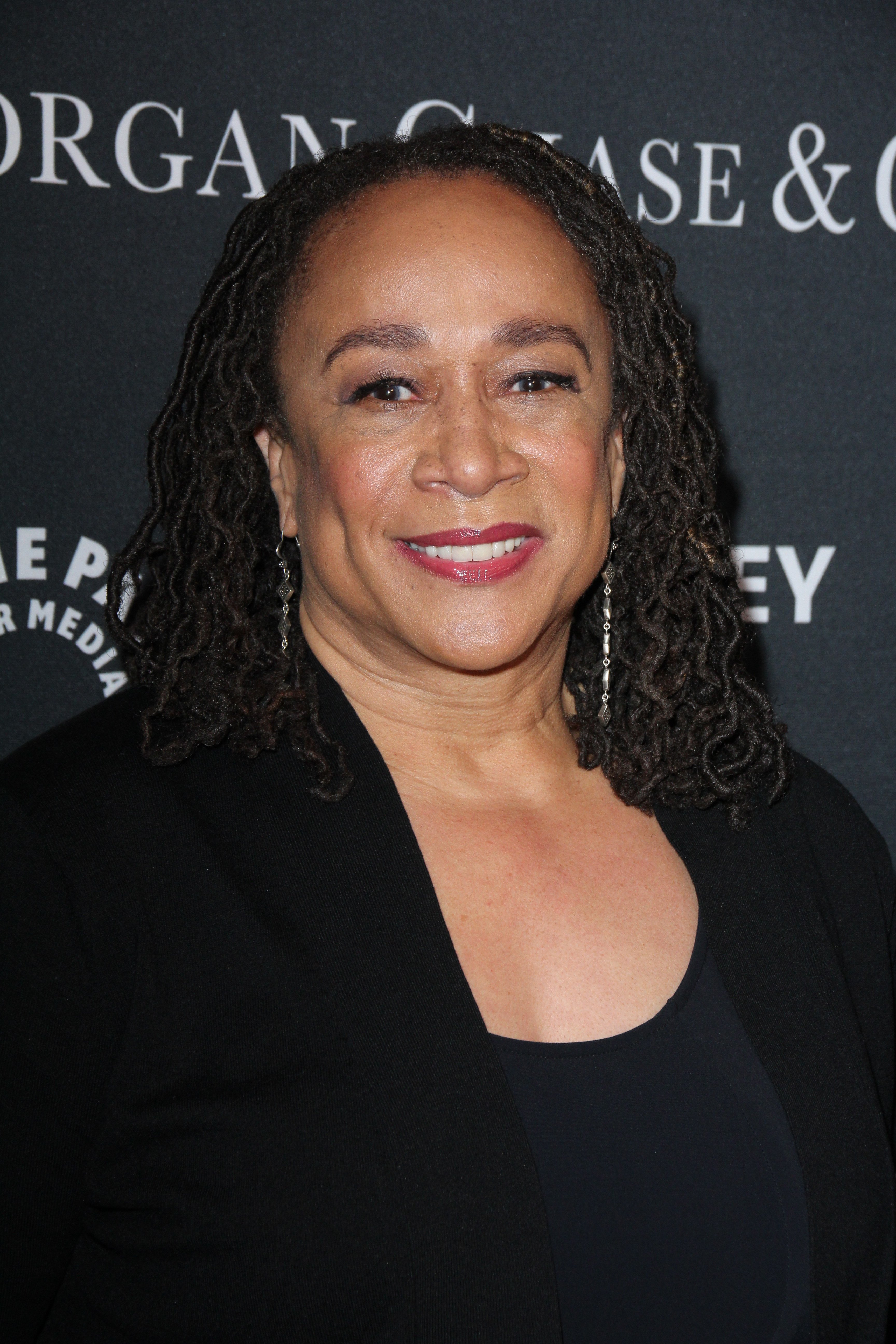 ---
#3 Richard Brooks
From a very early age, Brooks knew what he wanted to do and went to the Interlochen Academy of Arts in Michigan to study acting, dance, and voice work. Later on, he decided to move to where all the action was and studied at the Circle in the Square Professional Theater School in New York.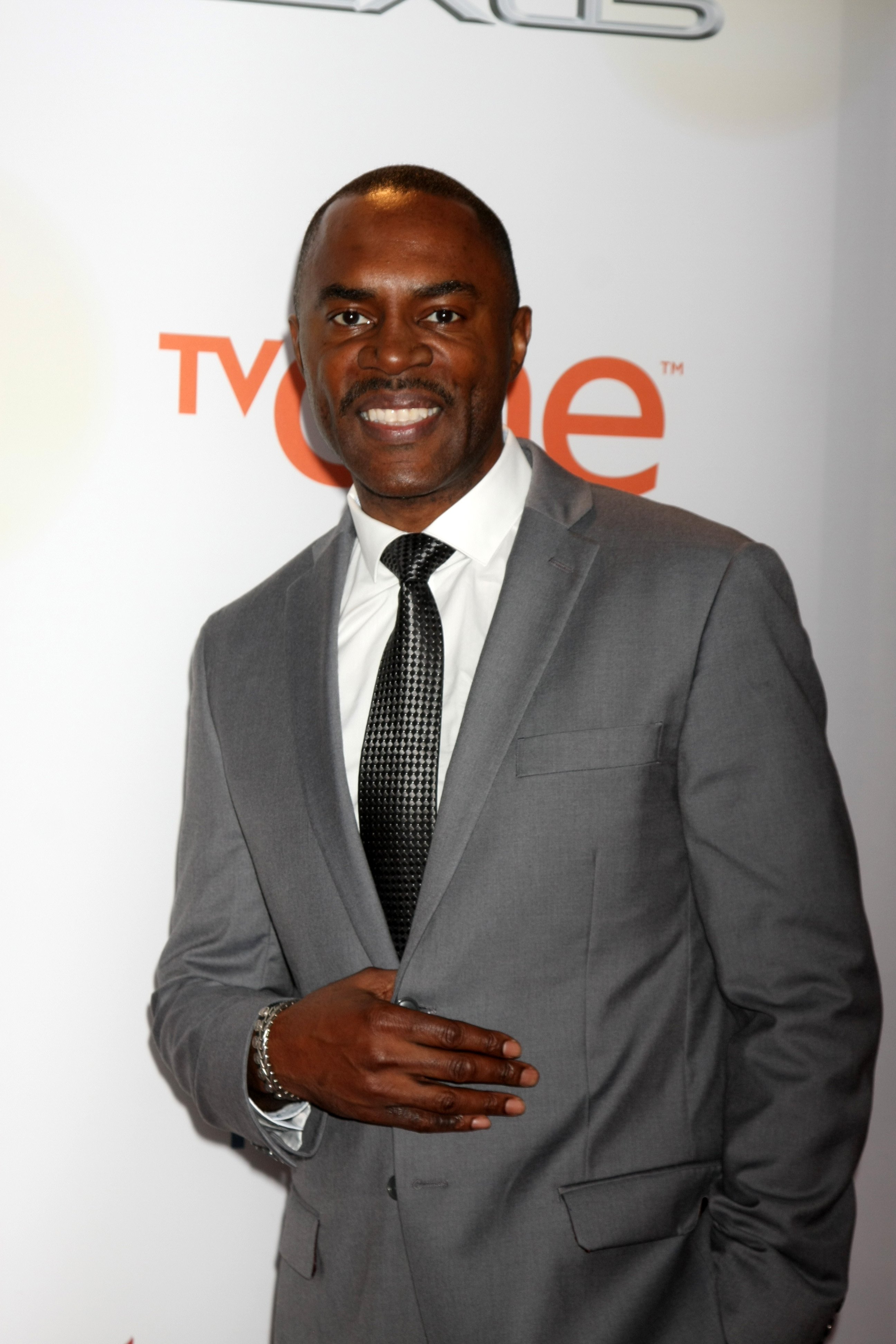 For three seasons, he was Assistant District Attorney Paul Robinette in 'Law & Order', but it would just be the beginning of a grand career. After that, he would also become a director and a producer, along with some writing in the middle. As if he was not already incredible enough, he is also a singer.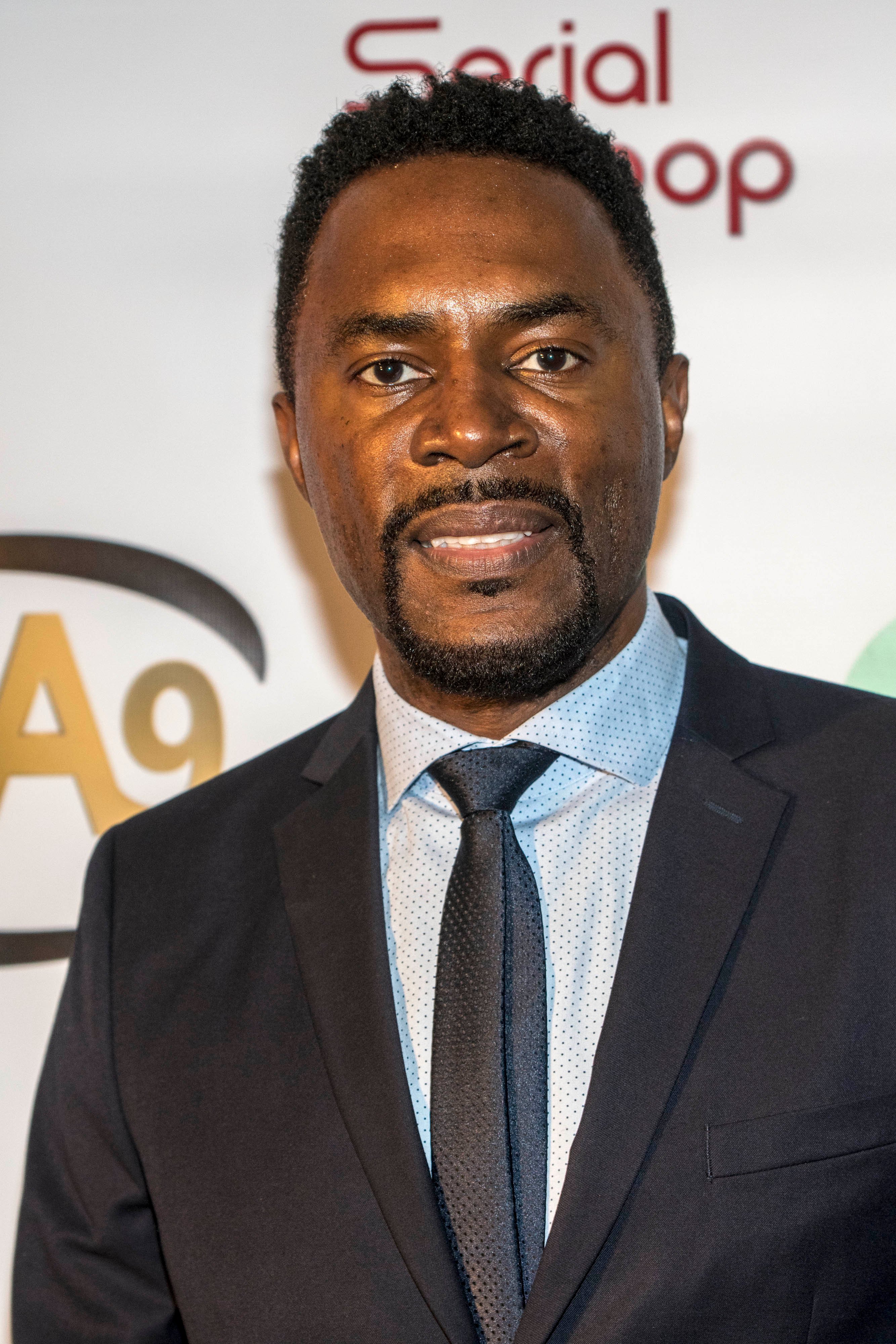 ---
What Has He Been Up To?
The now-entrepreneur founded his own production company, Flat Top Entertainment LLC, and has already released his own first solo album titled 'Smooth Love'. From 2013 to 2019, he played the role of Patrick Patterson on the hit drama 'Firefly', and he is more than proud of his role in the show, according to The Undefeated.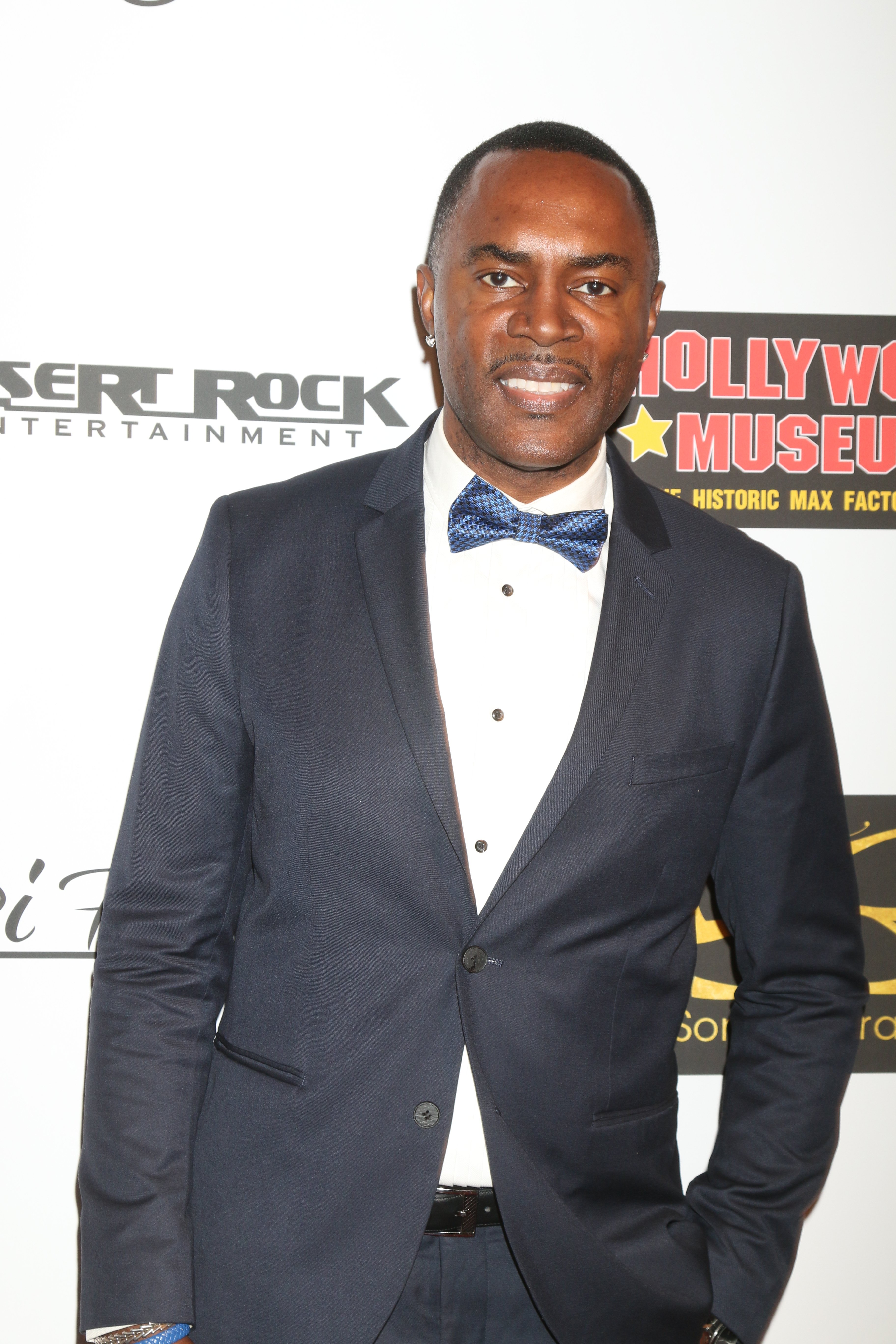 Since 2017, he has had a main role on the TV comedy 'The Rich and the Ruthless', although he had admitted that the most life-changing role he played was in 'Law & Order' because of how much he had to grow as a man and study the profession in order to portray the attorney, and that would set the rest of his career.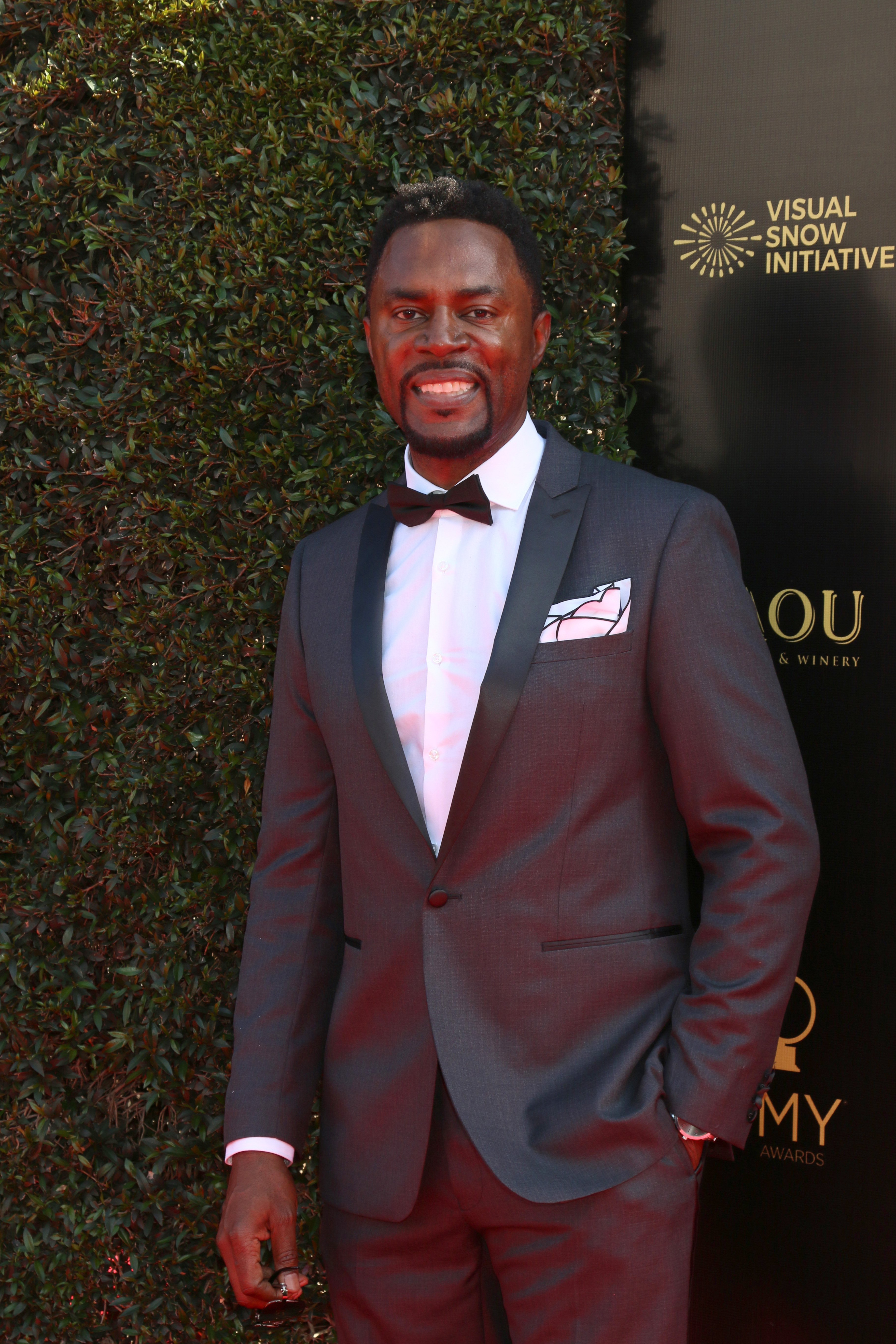 ---
#4 Angie Harmon
Since 1995, starting in the police drama 'Baywatch Nights' as Ryan McBride she has been surprising us with her performance. After the show came to an end in 1997, she would turn into A.D.A. Abbie Carmichael, for which she was even nominated for a Screen Actors Guild Award, being ultimately surpassed.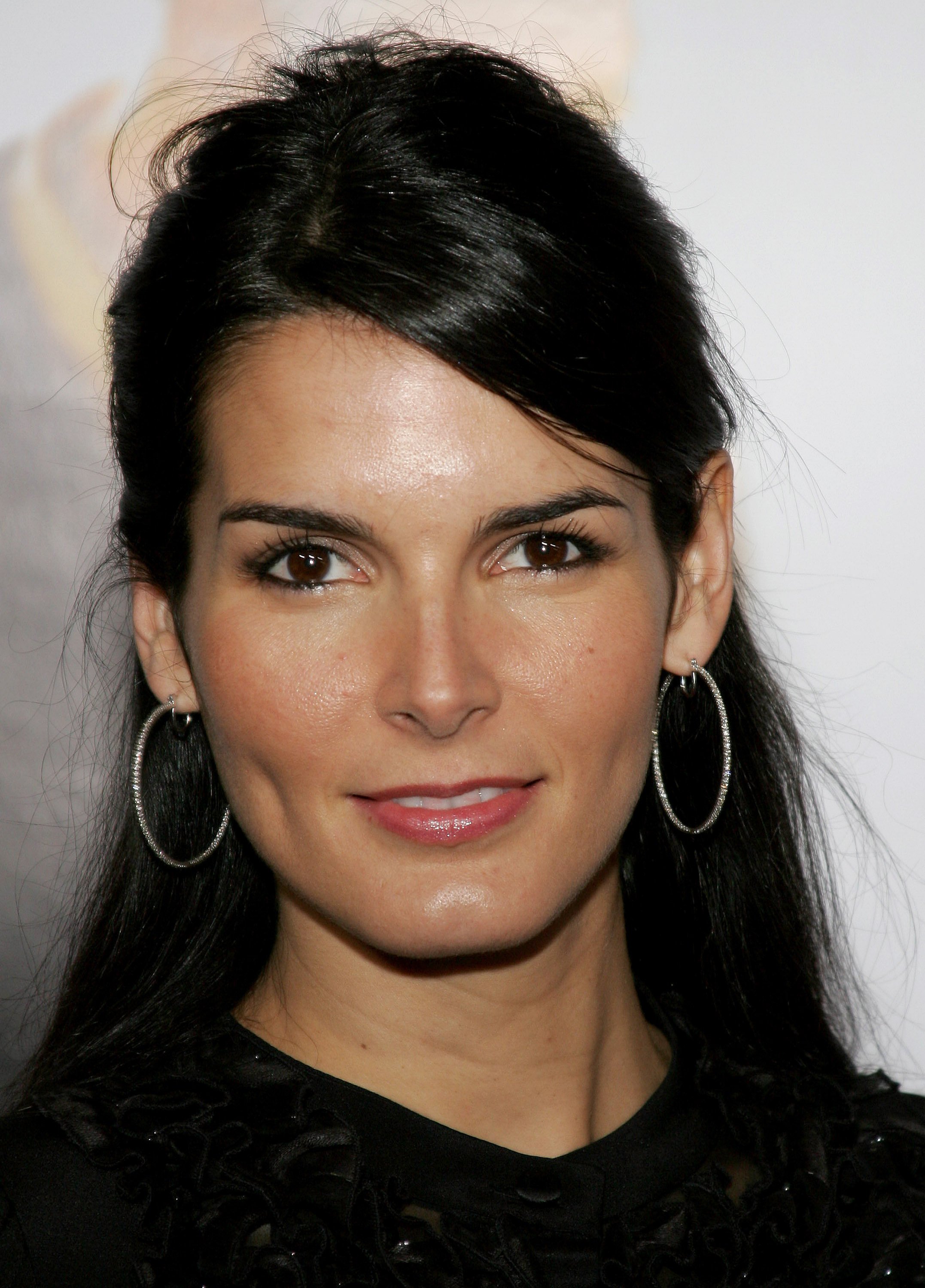 She reprised her role from the original show in the spin-off 'Law & Order: Special Victims Unit', from 1999 to 2000. In 2007, she got the read role in the short-lived legal drama 'Women's Murder Club', but one of the best roles she would become known for was still to come.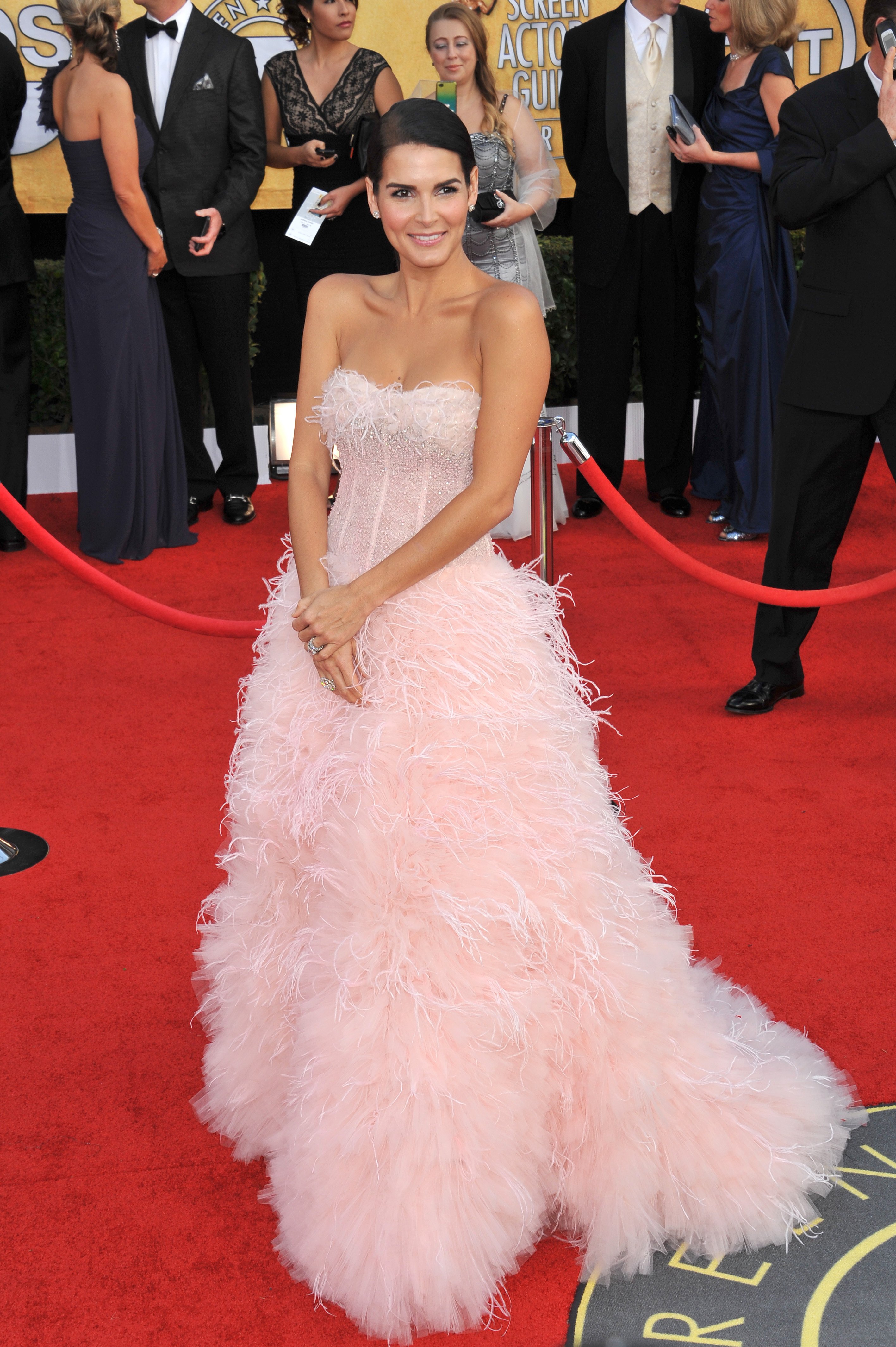 ---
After 'Law & Order'
In 2010, she landed the main role as inspector Jane Rizzoli in the crime drama TV series 'Rizzoli & Isles', co-starring alongside Sasha Alexander who portrayed Dr. Maura Isles. For six full years, the actresses had us absolutely in love with the women's power they emanated, playing two very powerful and influential characters.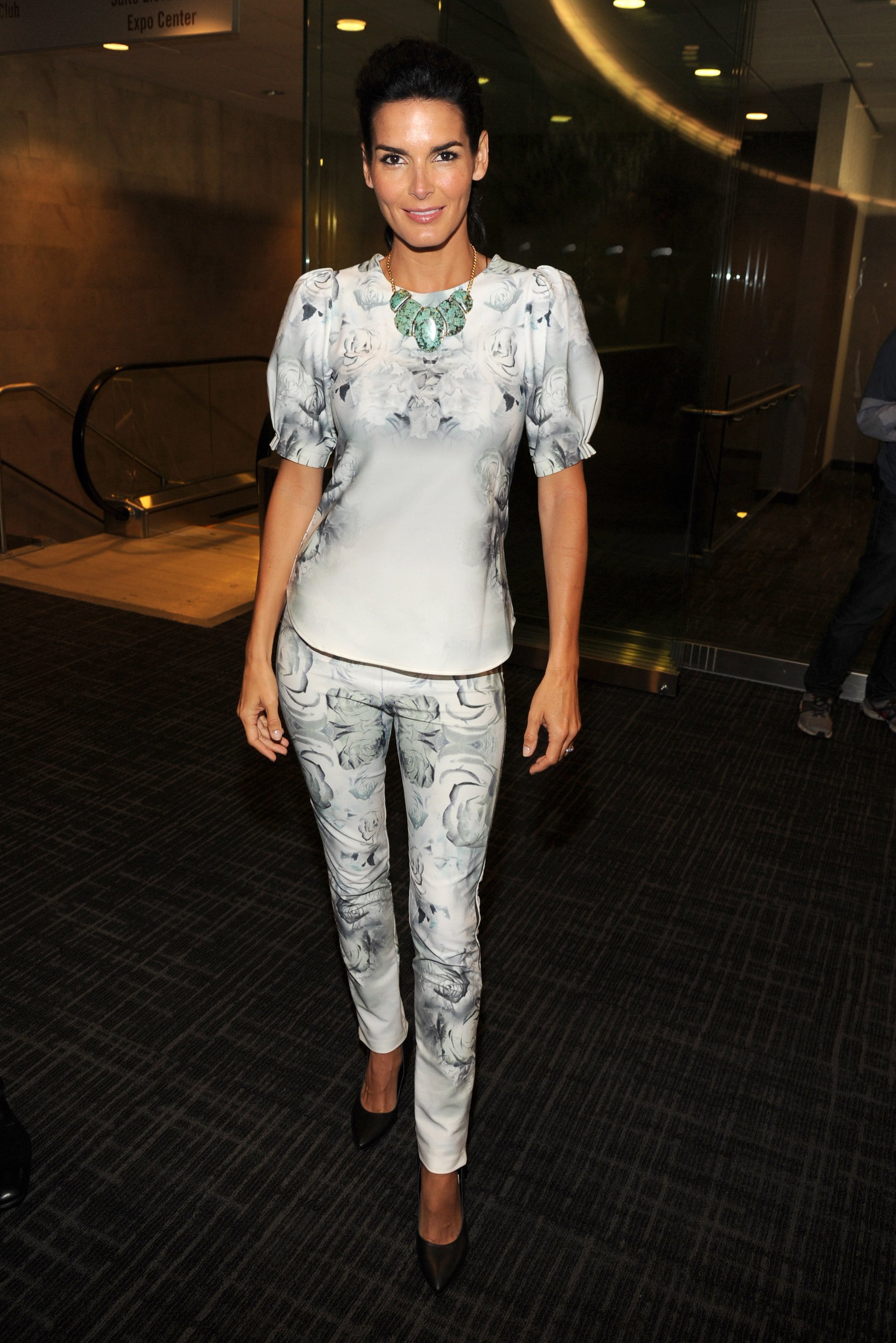 For her role on the show, she has won a Gracie Award for Outstanding Female Actor in a Leading Role in a Drama Series or Special and a People's Choice Award for Favorite Cable TV Actress. She also has another very important role, being a mother. Harmon is the proud mother of three daughters, Emery Hope, Avery Grace, and Finley Faith.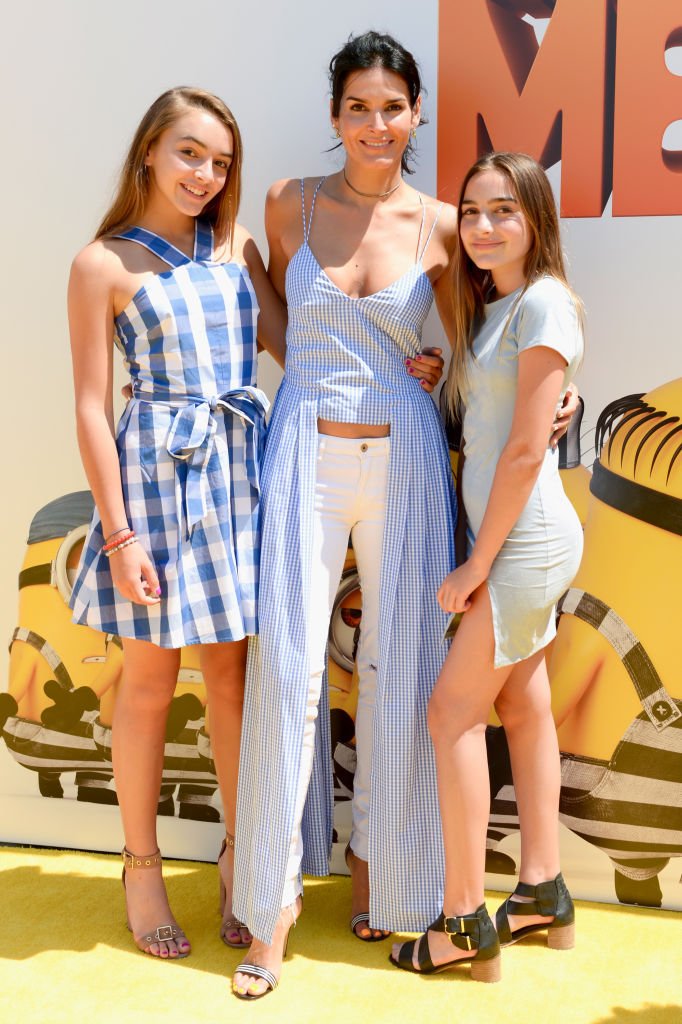 ---
#5 Steven Hill
With a career that spanned seven decades, with a ten-year hiatus, the actor made his debut on Broadway in 'A Flag Is Born', in 1946. However, it would not be until three years later that he would start appearing on our screens, as a guest star in 'Suspense' and 'Actors Studio'.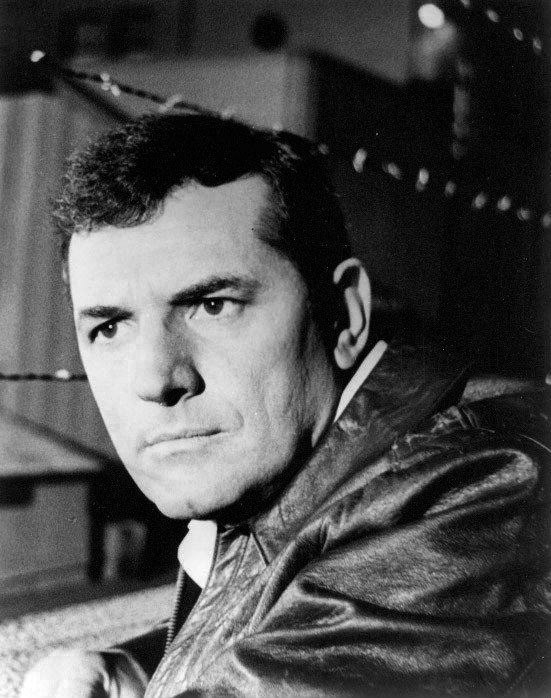 It was only in 1966 that he got his big break with 'Mission: Impossible' in the main cast as Dan Briggs, however short-lived it was. Before that, he participated in several TV Series for few episodes such as 'Playhouse 90', 'The Untouchables', and 'Route 66'. After his big break, he could not get any other roles for a very long time, hence the hiatus.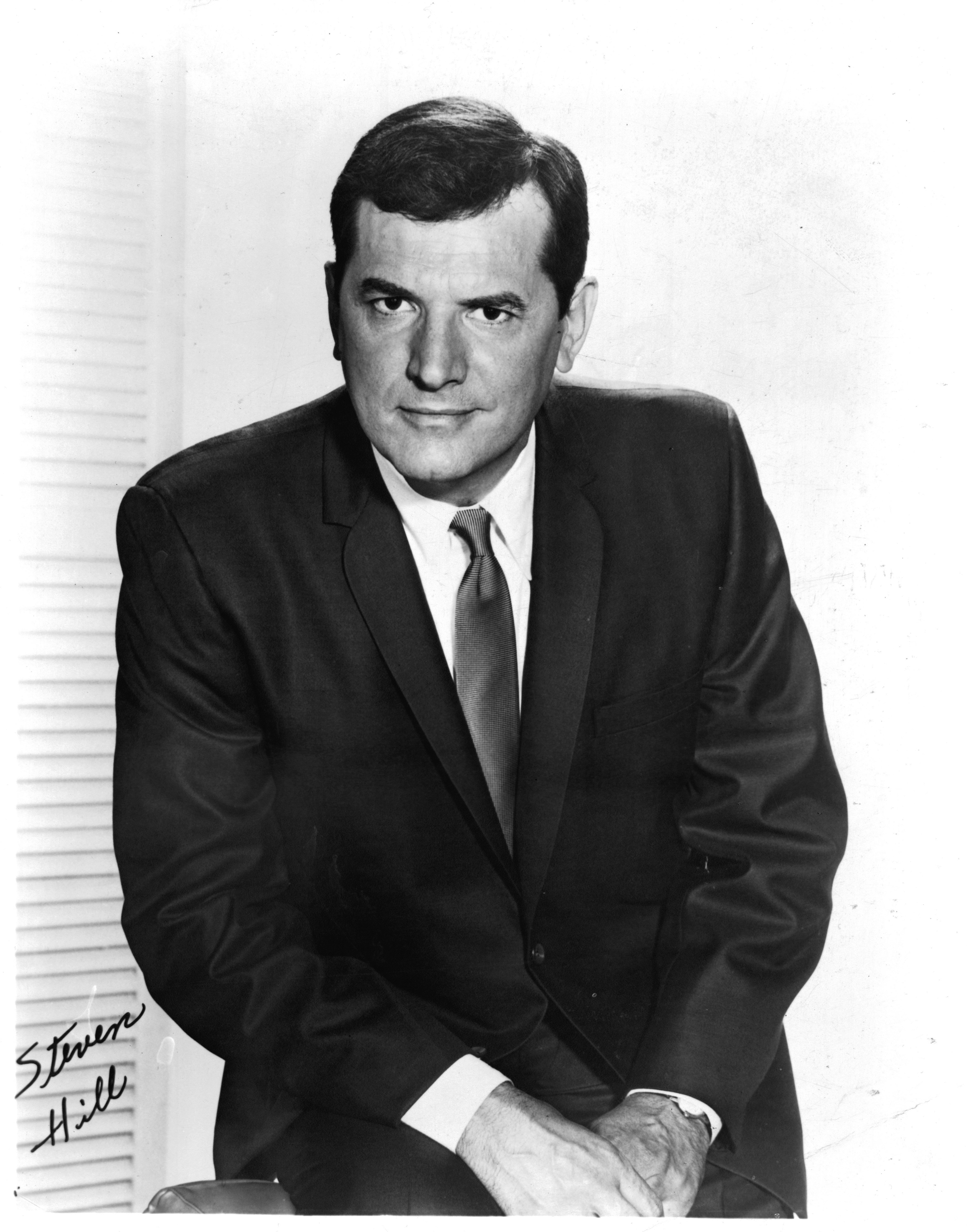 ---
'Law & Order' And His Passing
When he was cast for 'Law & Order', in 1990, to play the role of his lifetime as Adam Schiff, he finally got the long due merit. He would also come to make an appearance in the spin-off 'Law & Order: Special Victims Unit' in 2000, reprising the role he played for ten years.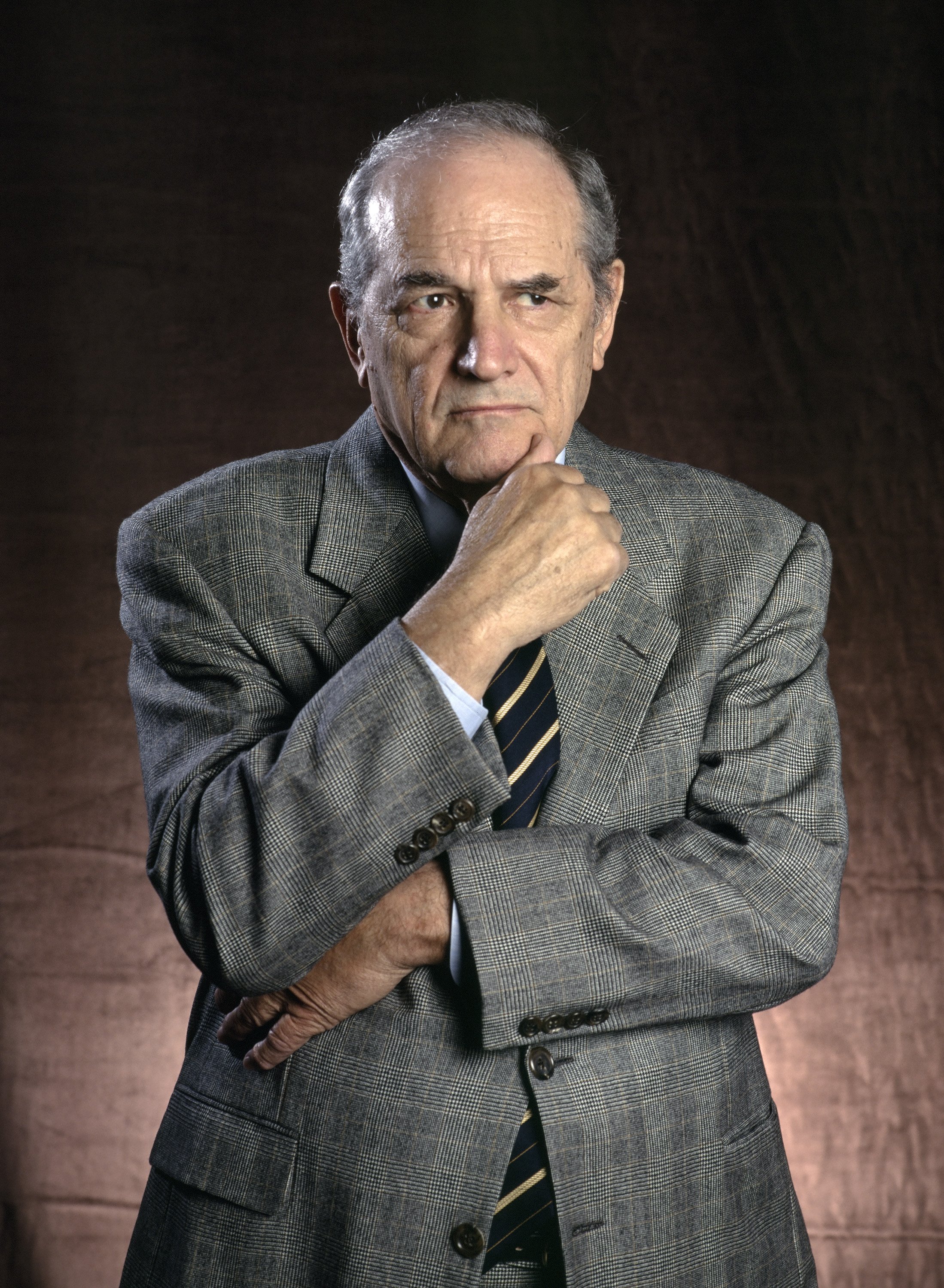 After that, he did one last interview in 2003. Married to his second wife and with nine children, the actor faced a terrible cancer for many years and his body gave up on the 23rd of August 2016, at the age of 94. This is the story of an amazing actor that never gave up on his passion, no matter how hard it got.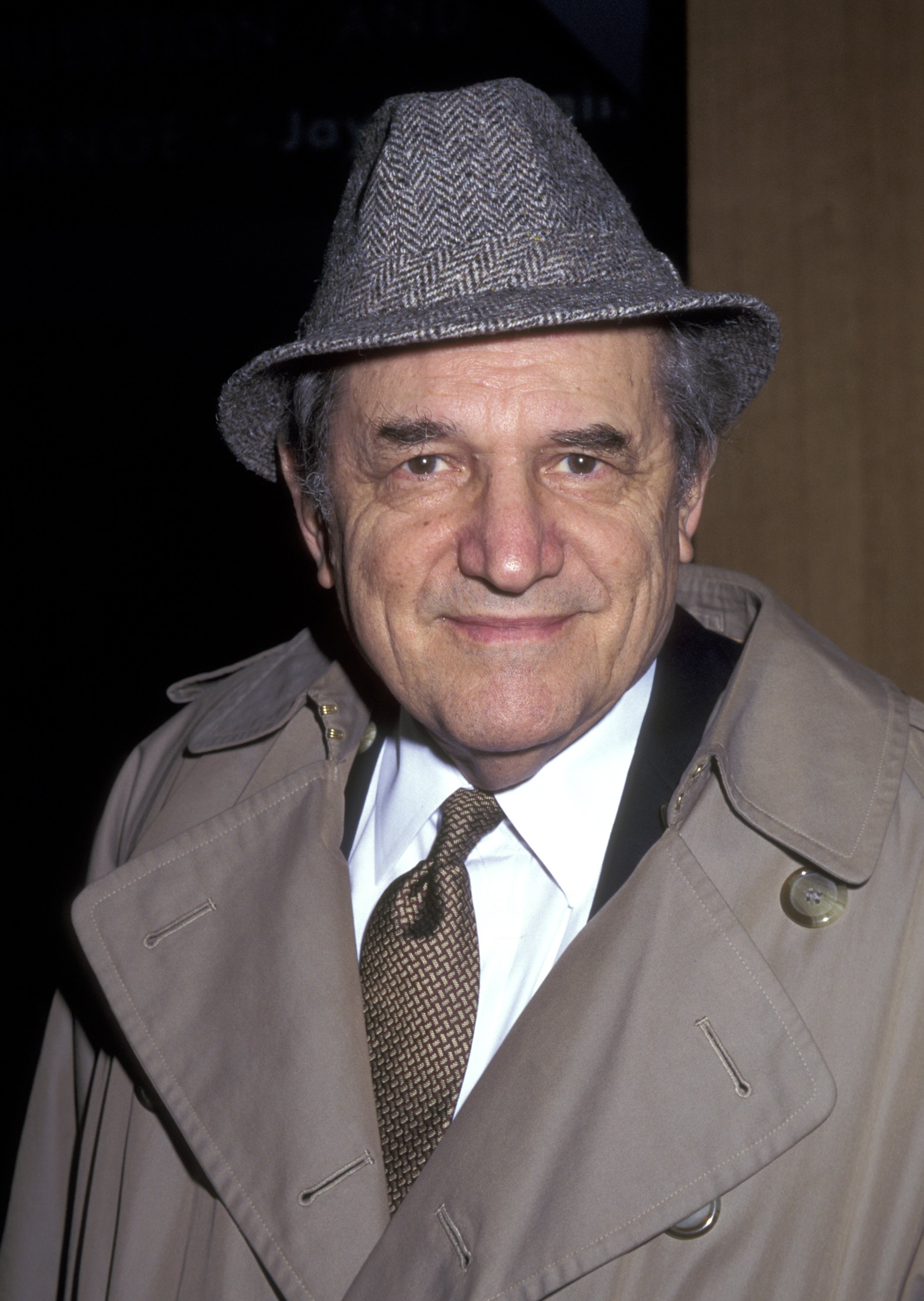 ---
#6 Sam Waterston
Waterston started off his career, in 1962, at the age of 22, after he got his Bachelor of Arts degree. Much like most actors, he started off on Broadway stages and would not appear on our screens until 1965 with his debut in television on the medical drama 'Dr. Kildare' as Mark.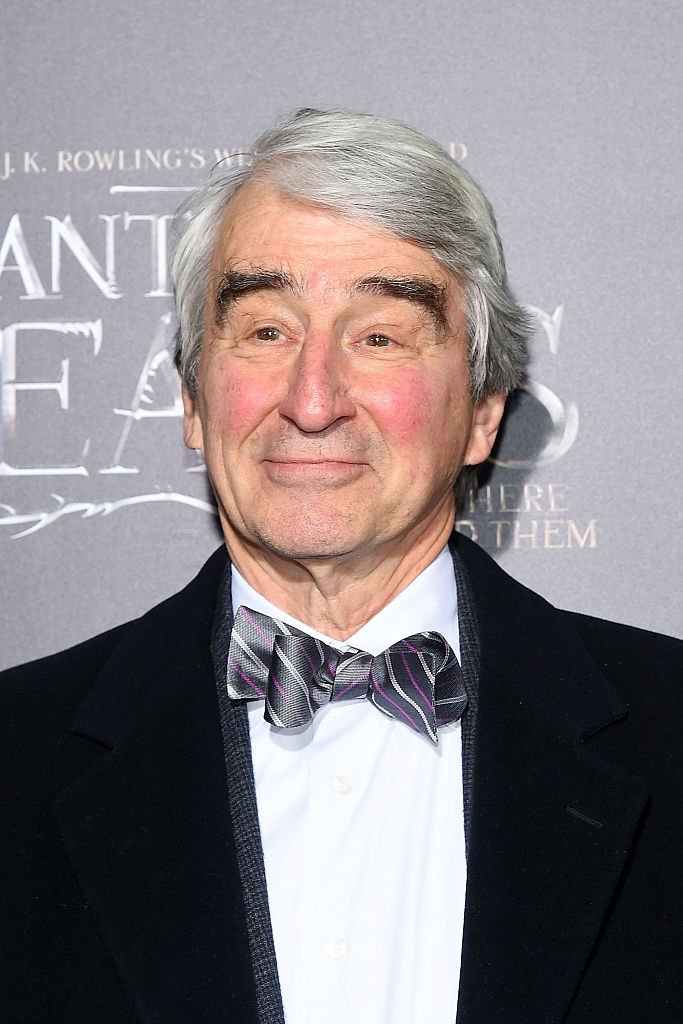 It was also in the same year that he would have his debut in the film industry with the drama 'The Plastic Dome of Norma Jean'. Since then, the actor has built a reputation for himself and has established his place in the entertainment industry with a long list of credits to his name.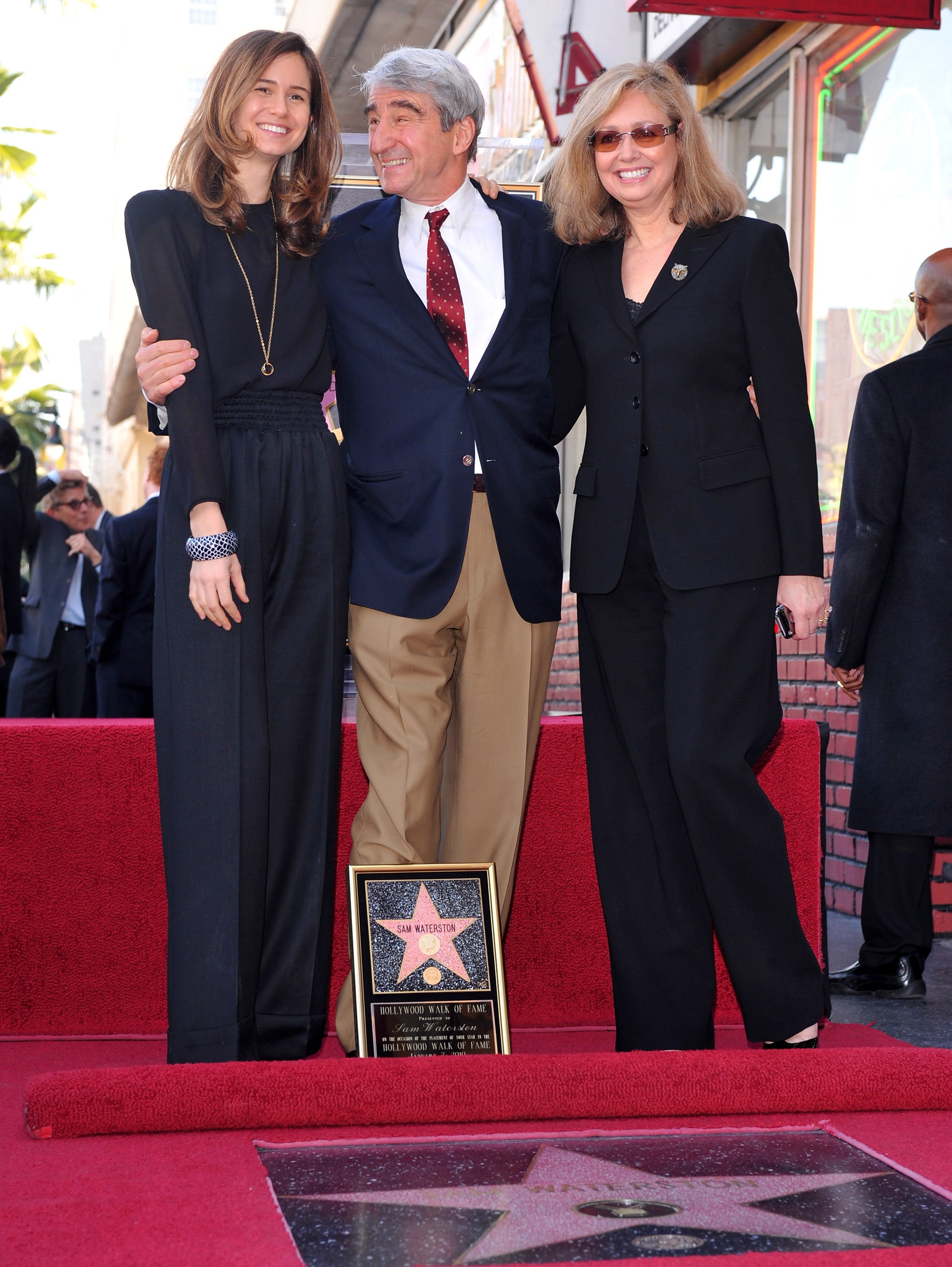 ---
His Biggest Accomplishments
In 1993, he won his first award, and a big one, a Golden Globe Award for Best Actor for his part in 'I'll Fly Away'. For his role in our beloved TV series 'Law & Order', he won, in 1999, a Screen Actors Guild Award for Outstanding Performance. Although he only won two, throughout his career, the actor has been nominated for countless awards. 
With his first wife, Barbara Rutledge-Johns, he fathered one son, James, who is nowadays also an actor. In 1976, the actor got married to former model Lynn Louisa Woodruff, and the two share two daughters, Katherine and Elisabeth, who are also actresses, and a son, Graham. Waterston is an actor, a producer, a director, and, above it all, a father.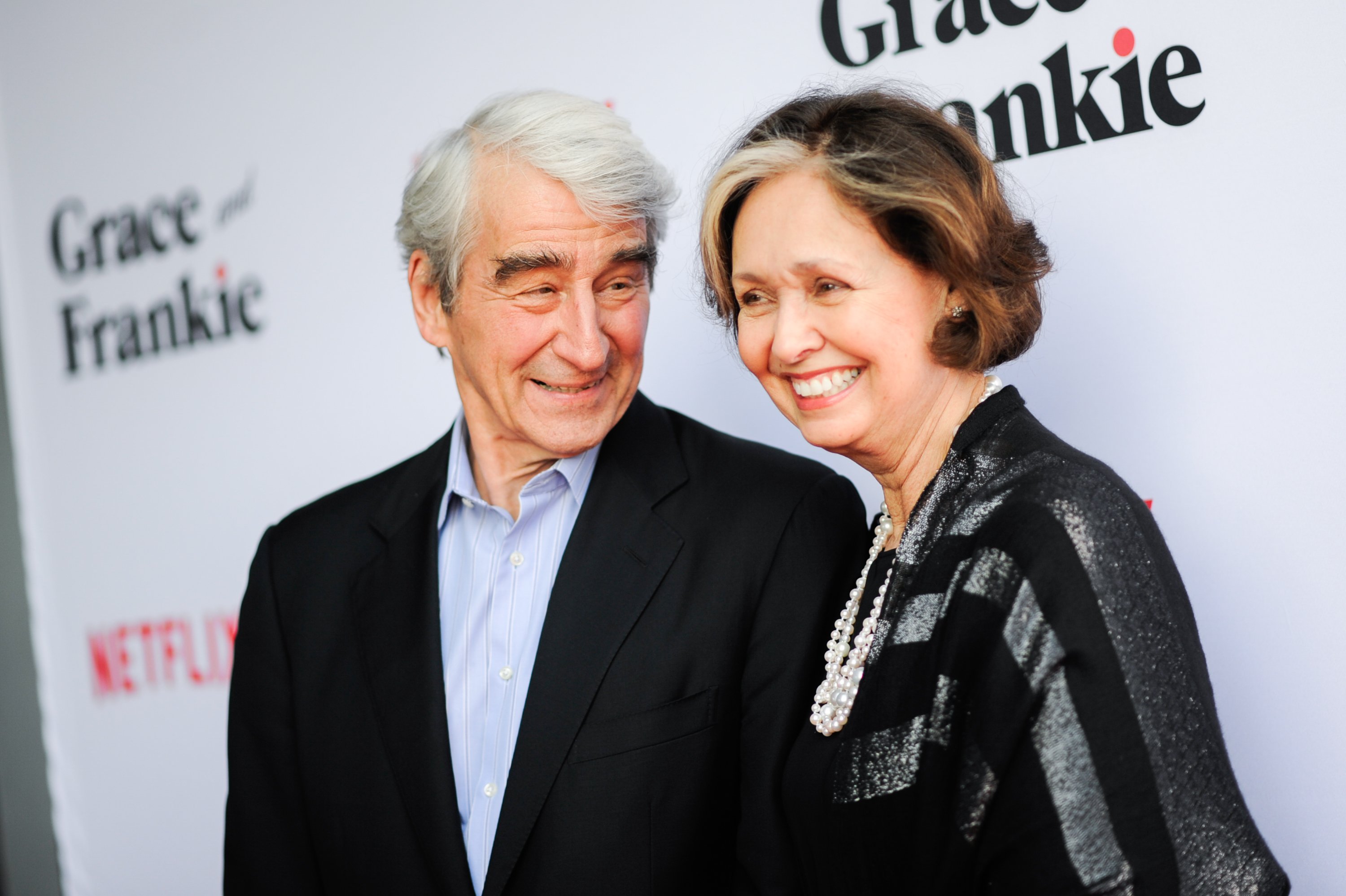 ---
#7 Chris Noth
Since 1981, the actor has been making quite a career for himself. He had his debut in the film industry in 'Waitress!' but it would be only in 1990 that his talent would truly be recognized in 'Law & Order' as Mike Logan, playing the main role for five years straight.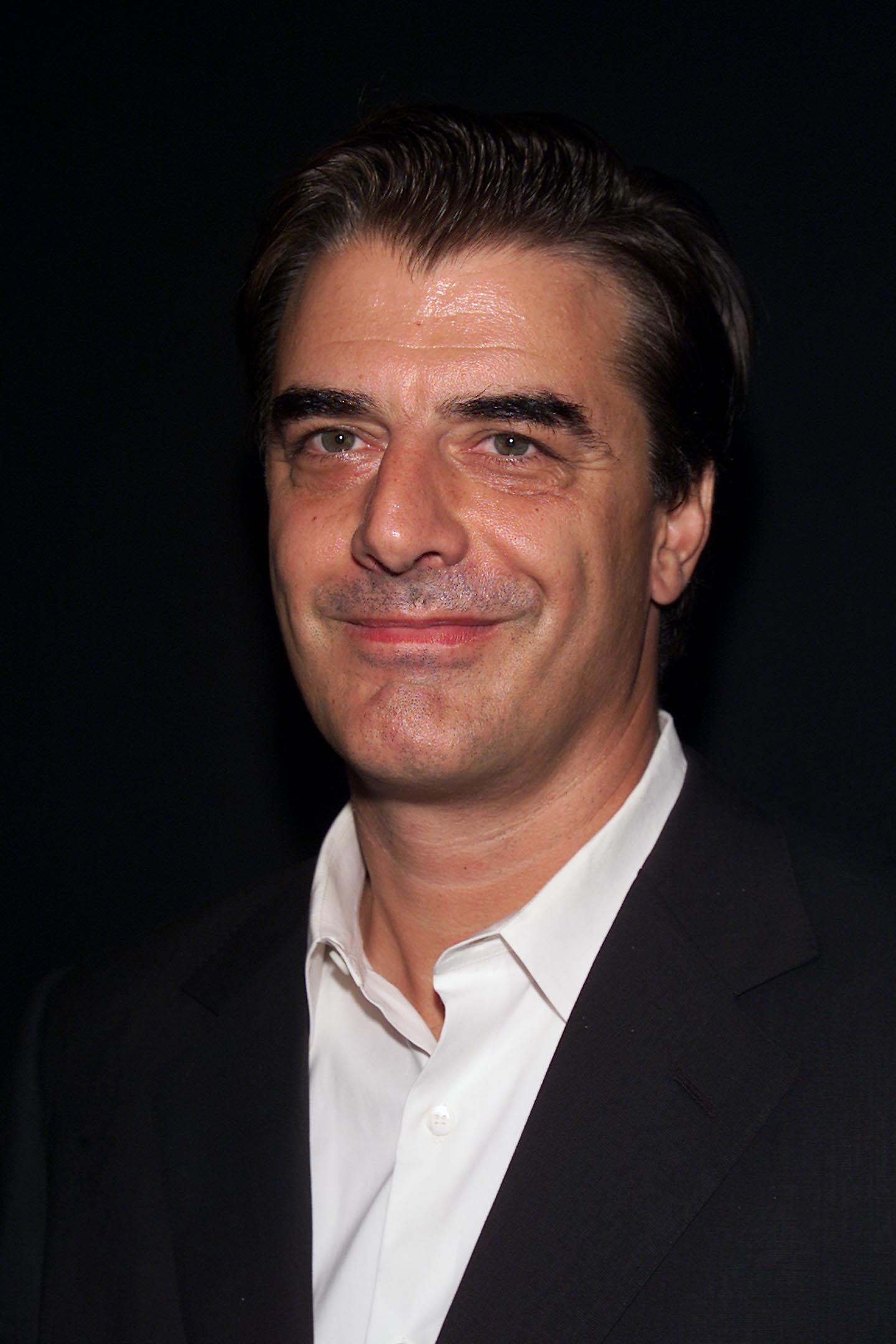 After that was over, he had another big role for which he is still nowadays known for, which was his part as 'Mr. Big' in the acclaimed TV series 'Sex and the City' from 1998 to 2004. In 2008, he reprised the role in the film 'Sex and the City', and, once more, for the film ' Sex and the City 2', in 2010.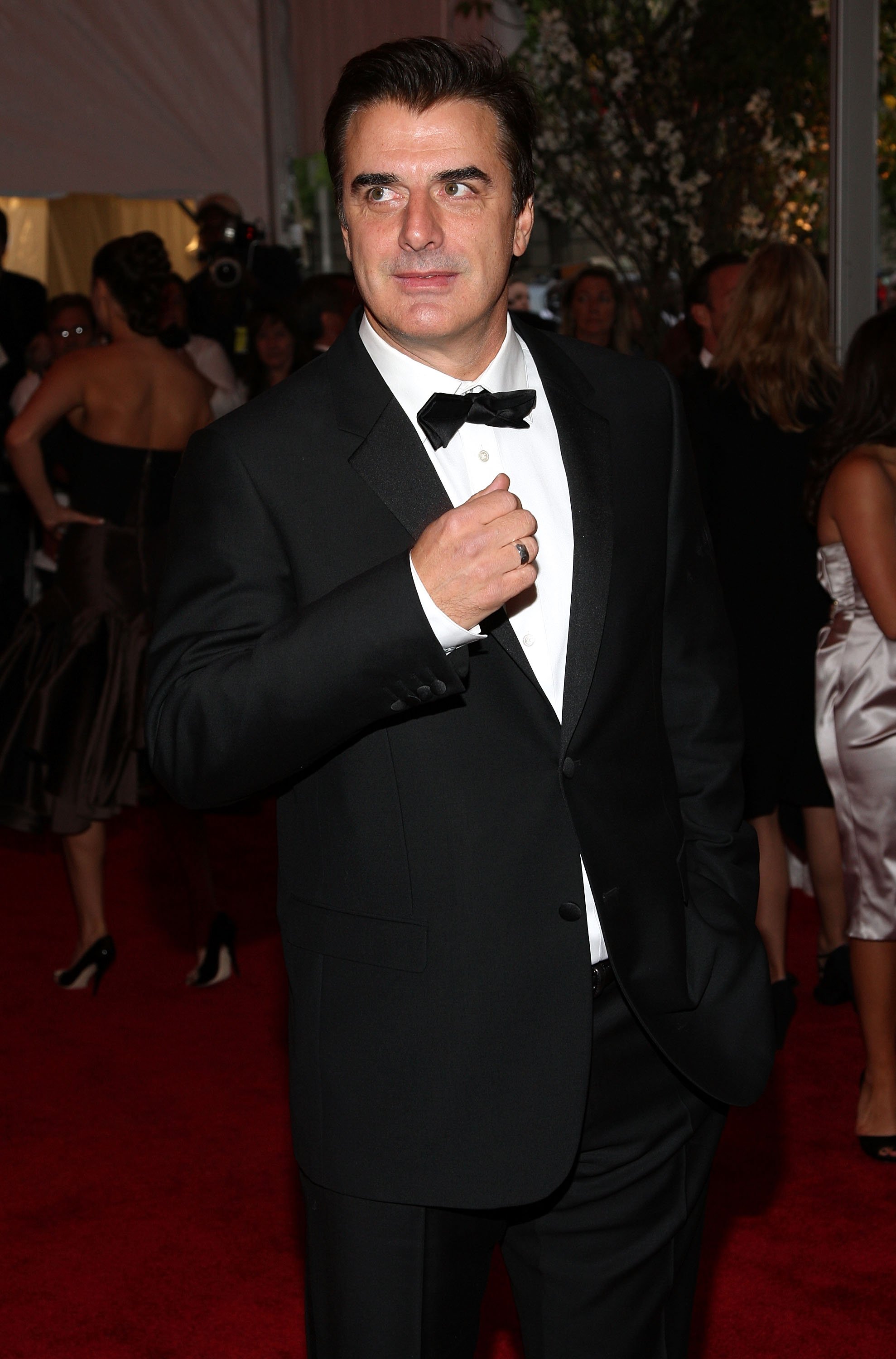 ---
Old And New Roles
The actor did not have one second to take a breath. In 2005, he was once again cast for his role as Mike Logan for the spin-off 'Law & Order: Criminal Intent', and it would go on until 2008. Right after that, he became Peter Florrick on the famous TV series 'The Good Wife', which lasted until 2016.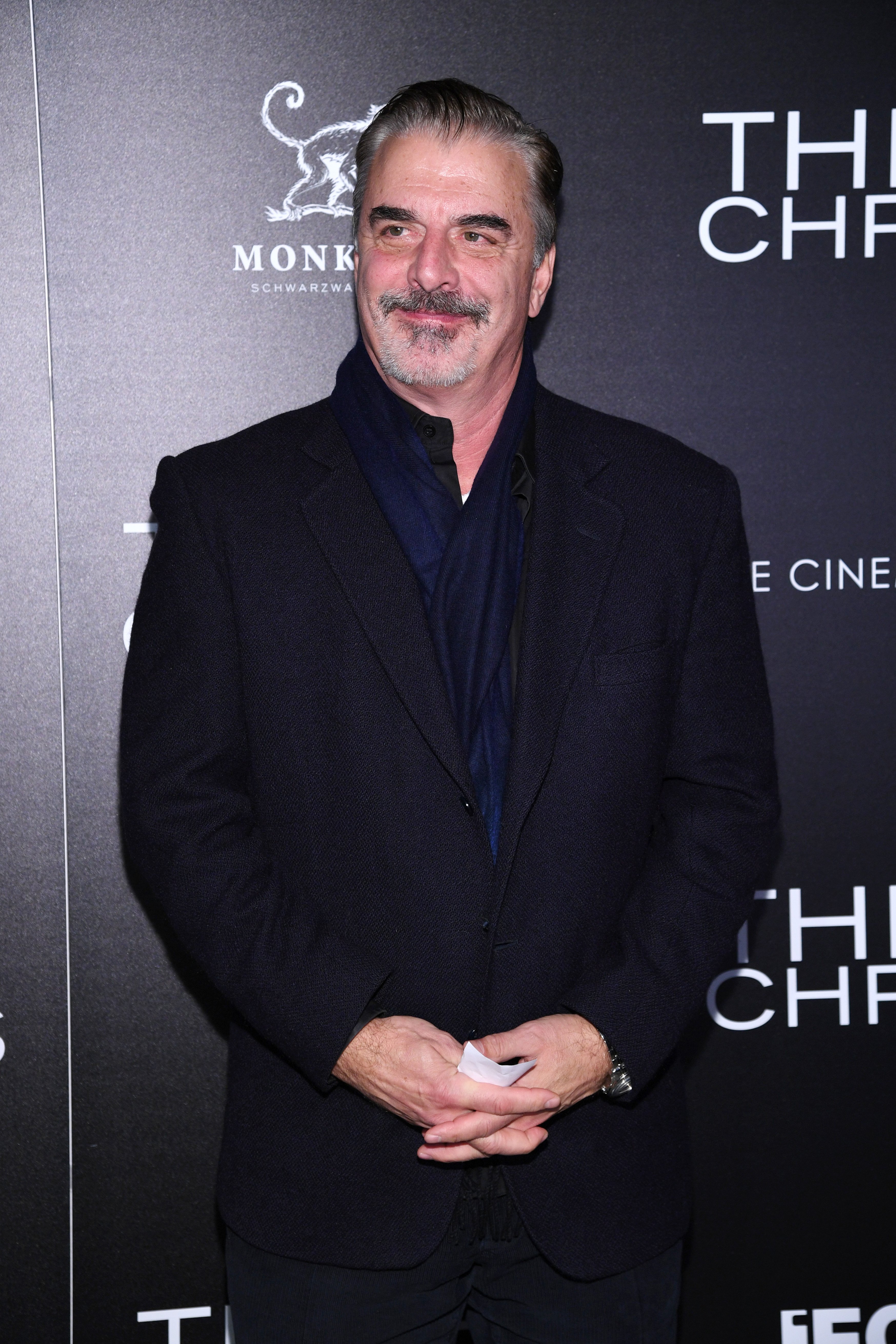 Since then, Noth landed the main role in the short-lived crime drama 'Gone' as FBI Agent Frank Booth. Most recently, a new version of an old TV series was reprised, 'The Equalizer' and the actor was cast for a main role. However, the shooting is currently on hold due to the pandemic. We cannot wait to see it!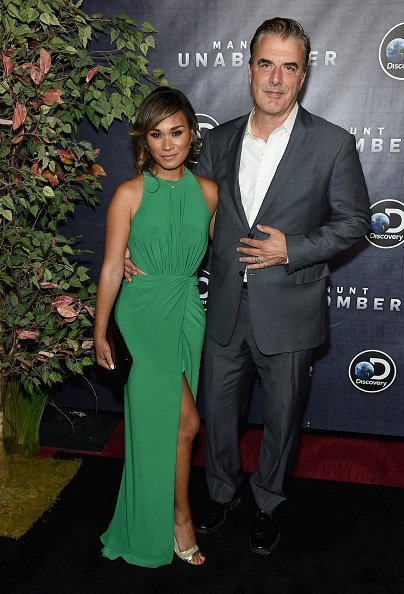 ---
#8 Jerry Orbach
Much like Jennifer Lopez, the actor was also born in The Bronx. He began his career in 1955 and would not stop until his passing. Orbach started on the stages, both on and off-Broadway, and, in 1958, he had his big debut in the film 'Cop Hater'.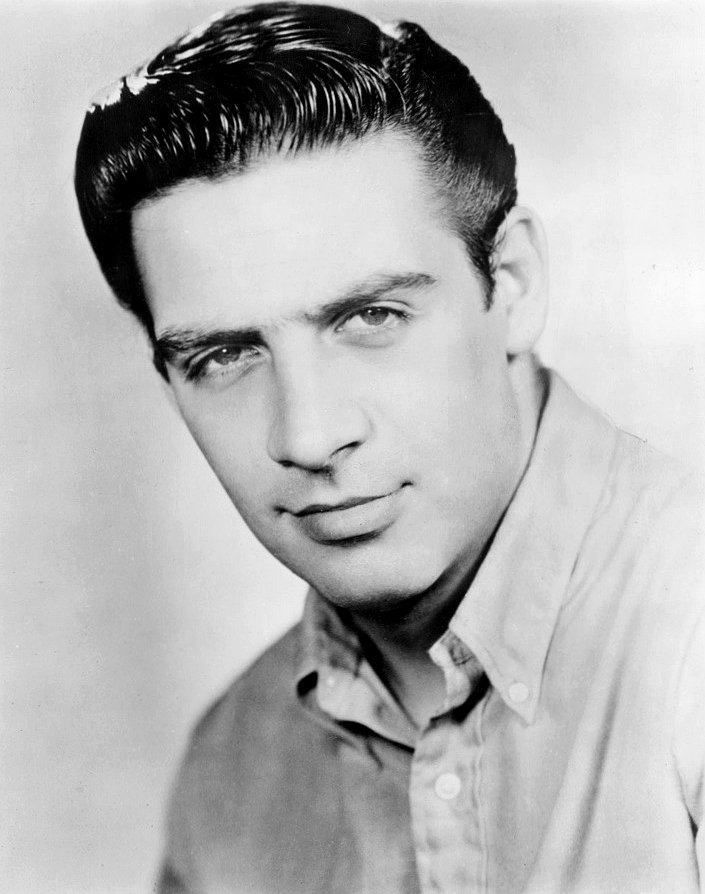 Throughout his career, he would star in countless films such as 'Prince of the City' and, his last one, 'Protesters'. In 1990, he was Glen O'Brien in the acclaimed 'The Golden Girls' and, just two years later, he became Detective Leonard W. "Lennie" Briscoe in 'Law & Order', for which he won a Screen Actors Guild Award.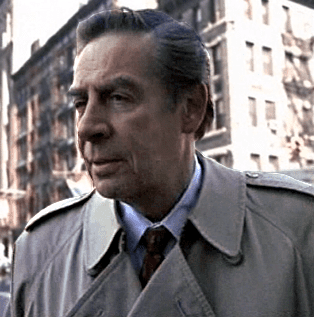 ---
A True Fighter
Shortly after he got his role in 'Law & Order' - a role he would play until the date of his death -, the actor was diagnosed with prostate cancer. Although he went through radiation therapy, the cancer was to come back and stronger than ever. No matter how hard it got, the actor kept working on his craft.
In the years previous to his passing, he was in almost all the spin-off TV series from 'Law & Order' and even participated in the movie 'Exiled: A Law & Order Movie', which premiered in 1998. On the 28th of December 2004, his body finally succumbed to the illness, leaving behind two sons, his wife, and a legion of fans.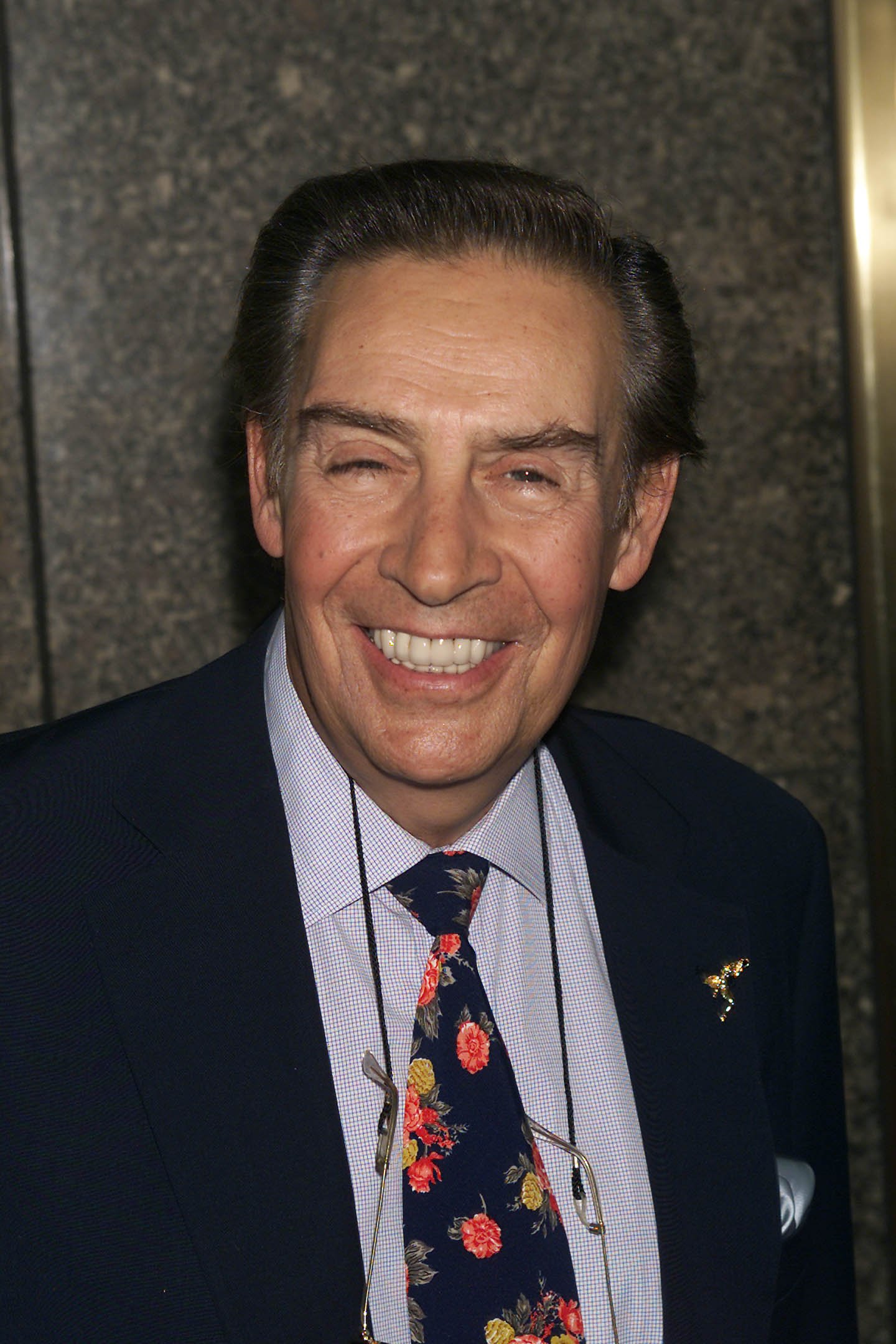 ---
#9 Anthony Anderson
Born in 1970, the actor started off his career at the early age of 15, although it was not as an actor. He loves and has always loved comedy and began with stand-up. Just one year later, he was in our screens in the teen sitcom 'Hang Time' as Teddy Brodis.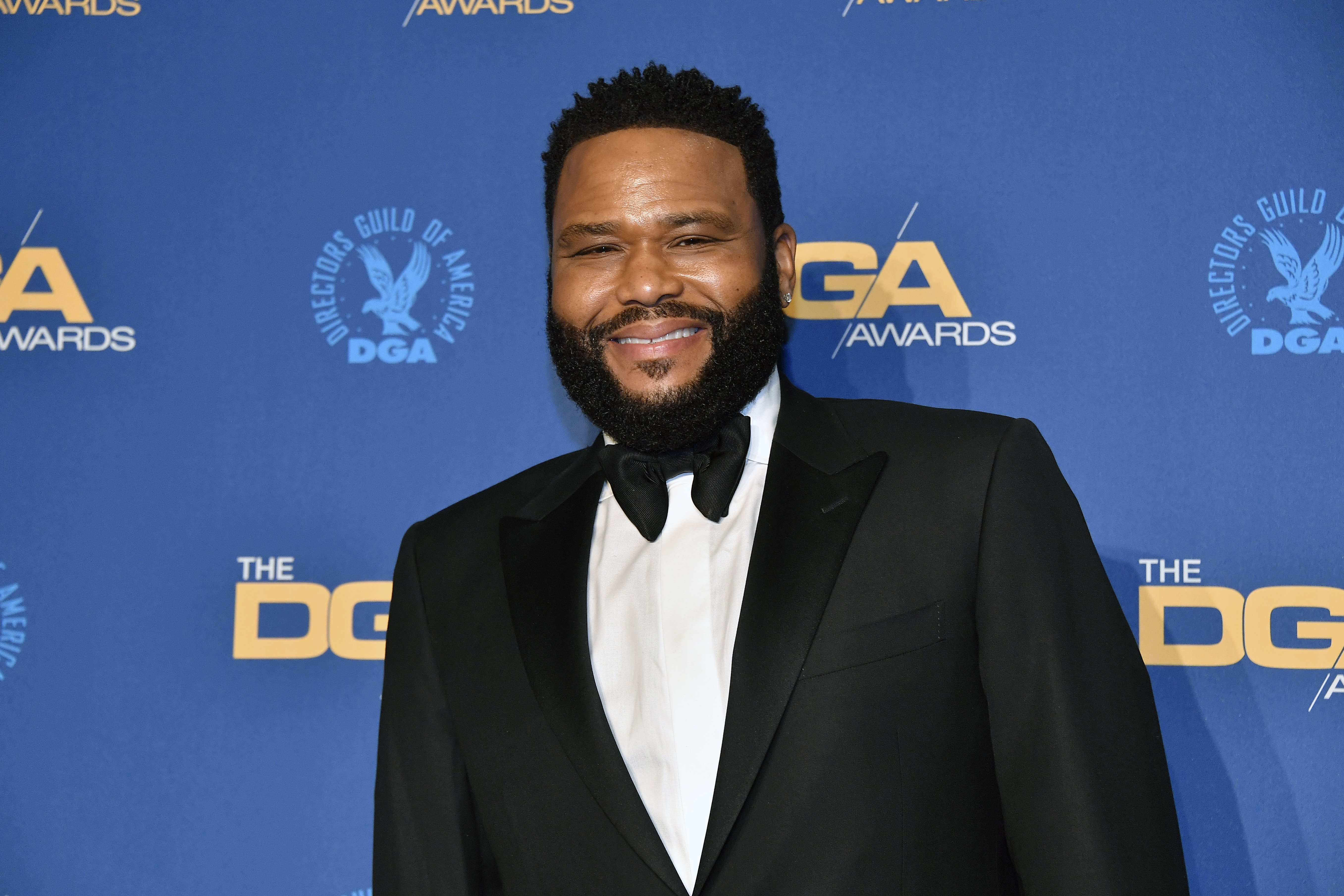 The comedian even had his own short-lived sitcom titled 'All About the Andersons', in 2003. He would get his big role on the show 'Law & Order', in 2008, as Detective Kevin Bernard. However, even before that role, he had already had a small part in one of the spin-offs 'Law & Order: Special Victims Unit' as Lucius Blaine.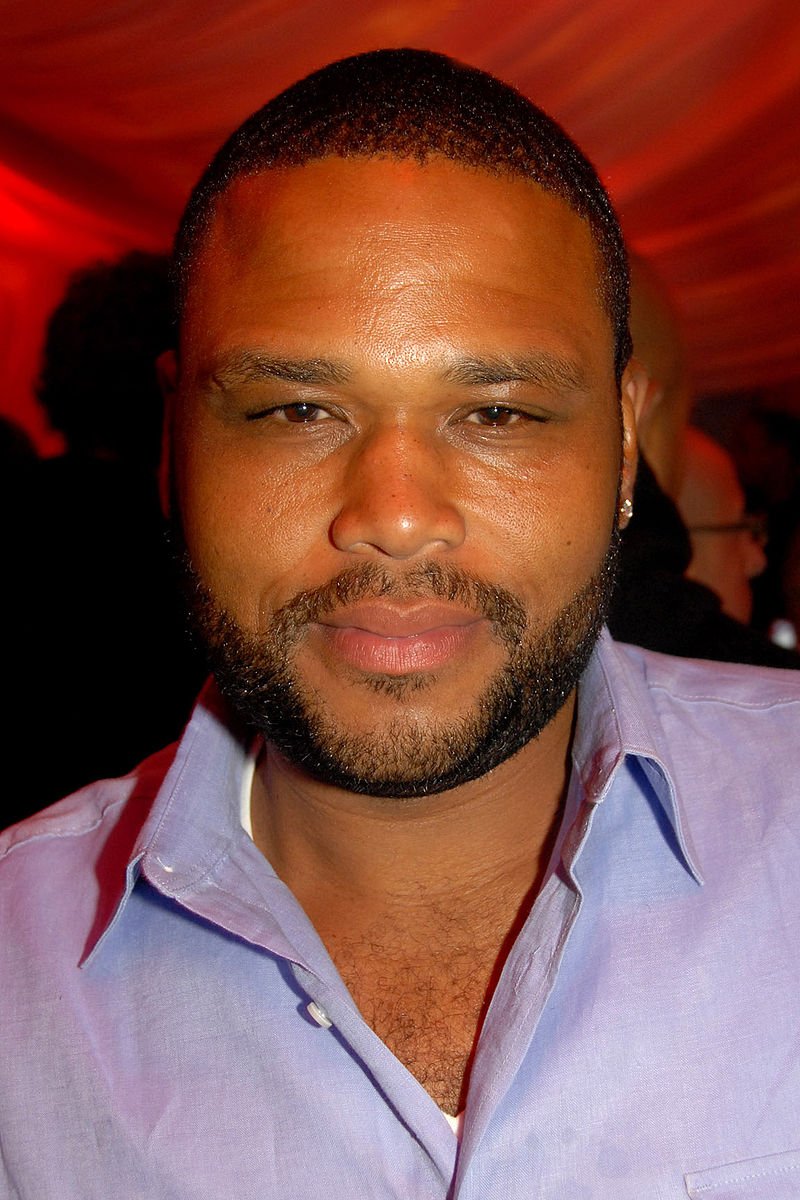 ---
Where Is He Now?
Since the ending of the show, he is not anymore only an actor and comedian, he is also a producer, a writer, and a game show host. Most recently, since 2014, he has been playing the lead role in the sitcom 'Black-ish' as Andre "Dre" Johnson, the father of the family; he is also the narrator of the show and the executive producer.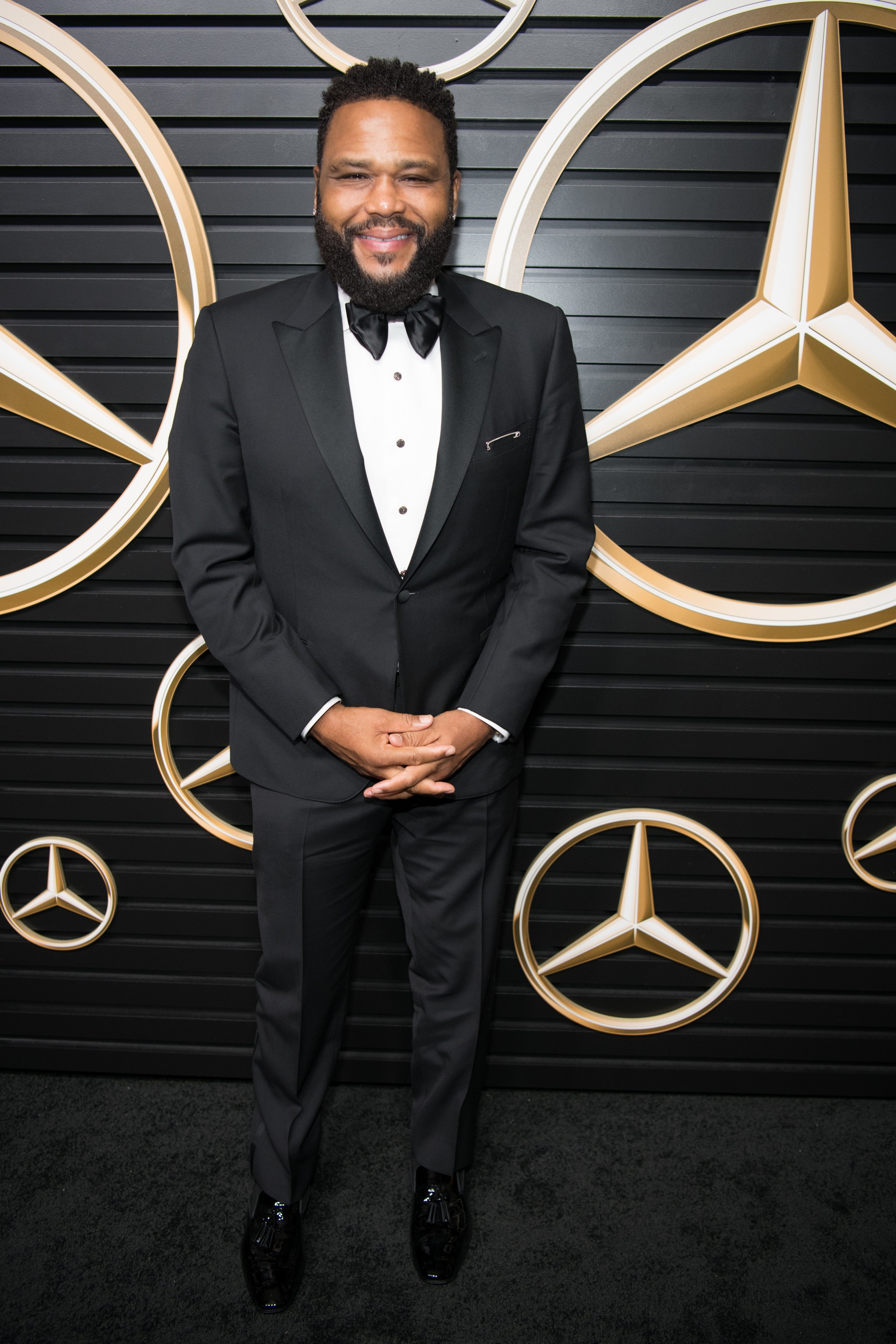 Since 1999, the actor has been happily married to Alvina Stewart, who is his high school sweetheart. The couple shares two children: a daughter, Kyra, born in 1996, and a son, Nathan, born in 2000. It would appear that Nathan is trying to follow his father's footsteps, having already participated in the 2015 sitcom 'Richie Rich' as Tahj Stokes.
---
#10 Jeremy Sisto
Born into a family of talent, an actress for a mother and a jazz musician for a father, he was due to have some talent of his own. Sisto was still in high school when he made his debut in the film industry in 'Grand Canyon' as Roberto.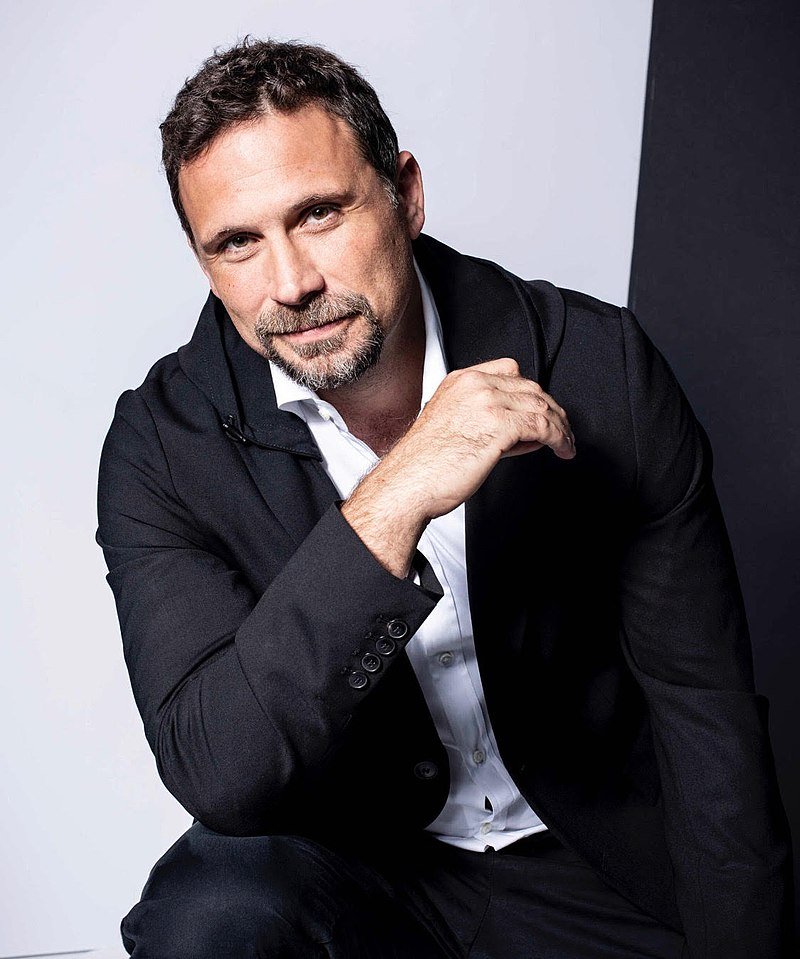 In 2001, he got his first main role in a TV series in 'Six Feet Under' as Billy Chenowith. In 2007, he made a small appearance in 'Law & Order', and, just a year later, he was cast as Detective Cyrus Lupo, that we all know and love. At the moment, the actor has a long list of credits to his name.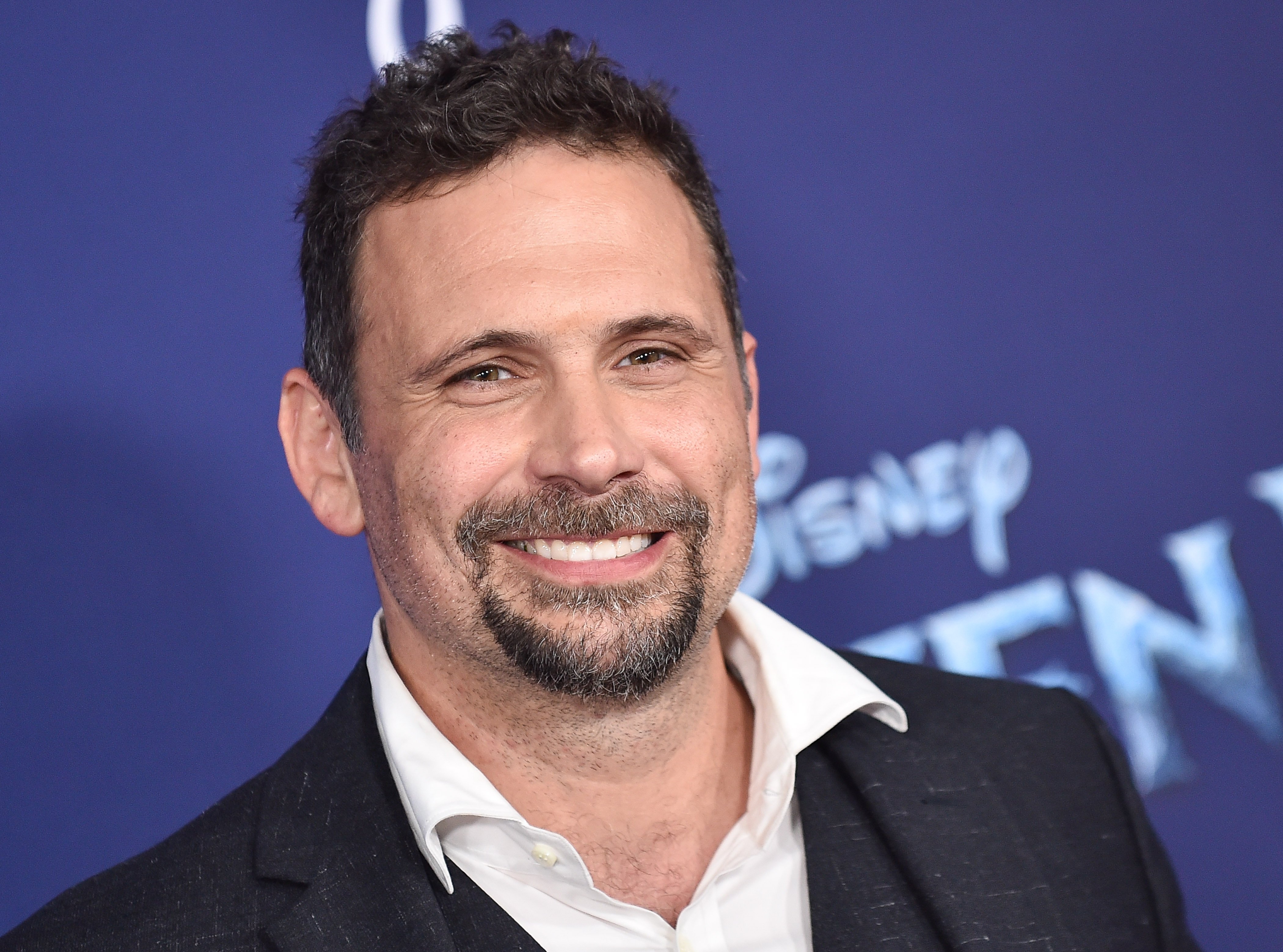 ---
Since The Ending Of The Show
Just a year later, he was once more cast for the main role in the sitcom 'Suburgatory' as George Altman. Since then he has had mostly main roles in TV series such as 'The Returned', 'Wicked City', and 'Ice'. In 2018, he started playing the role he is still carrying nowadays, Jubal Valentine in 'FBI'.
Aside from being a well-established actor and producer, he is also a father. In 2009, he welcomed, alongside his then-girlfriend Addie Lane, their daughter Charlie-Ballerina; that same year, the couple got married. In 2012, they welcomed their second child, this time a boy, Sebastian Kick. The little family lives happily in Los Angeles.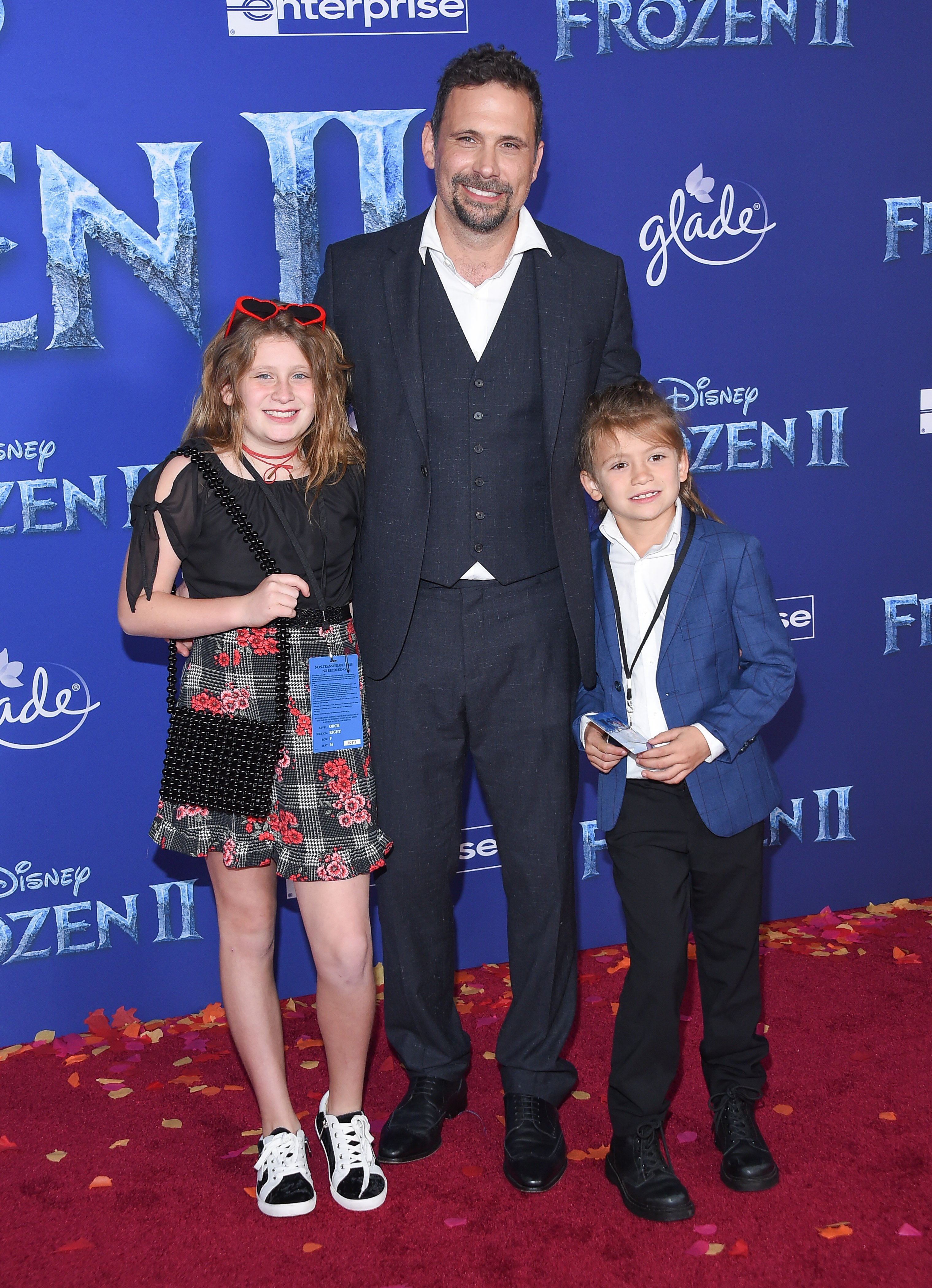 ---
#11 Alana de la Garza
Unlike most actors, she did not start her life wanting to be an actress. Aside from being a model at first, she went to the University of Texas to study physical therapy and social work, wanting to help those in need. In 1999, however, everything would change. While she was studying, she started getting small roles and fell in love with acting.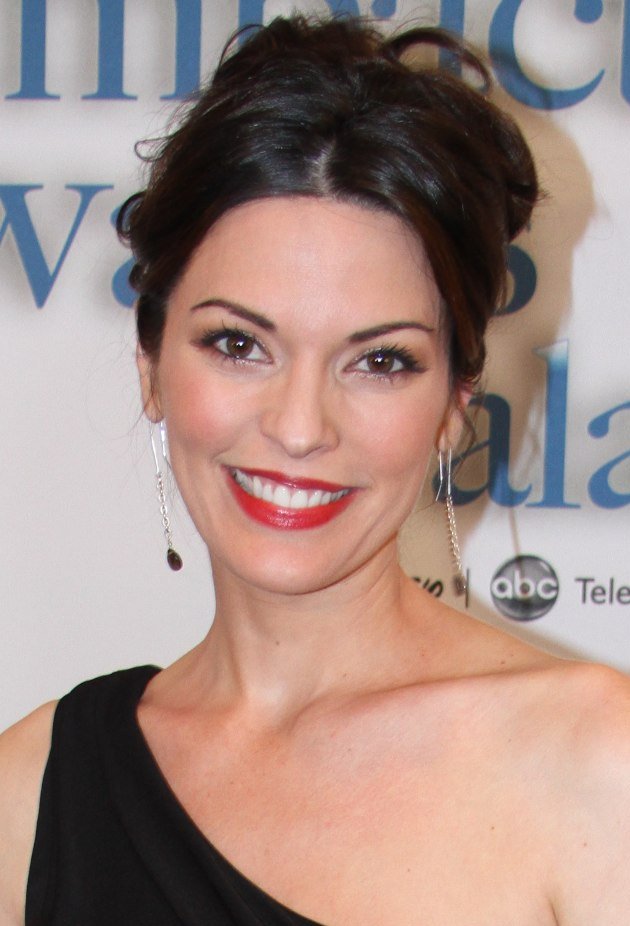 Her debut was in the TV series 'Mortal Kombat', and she had other small roles in very well-known shows such as 'All My Children', 'JAG', and 'Two and a Half Men'. The actress had her first recurring role in the one-season drama 'The Mountain'. It would only be in 2006, that everything would change.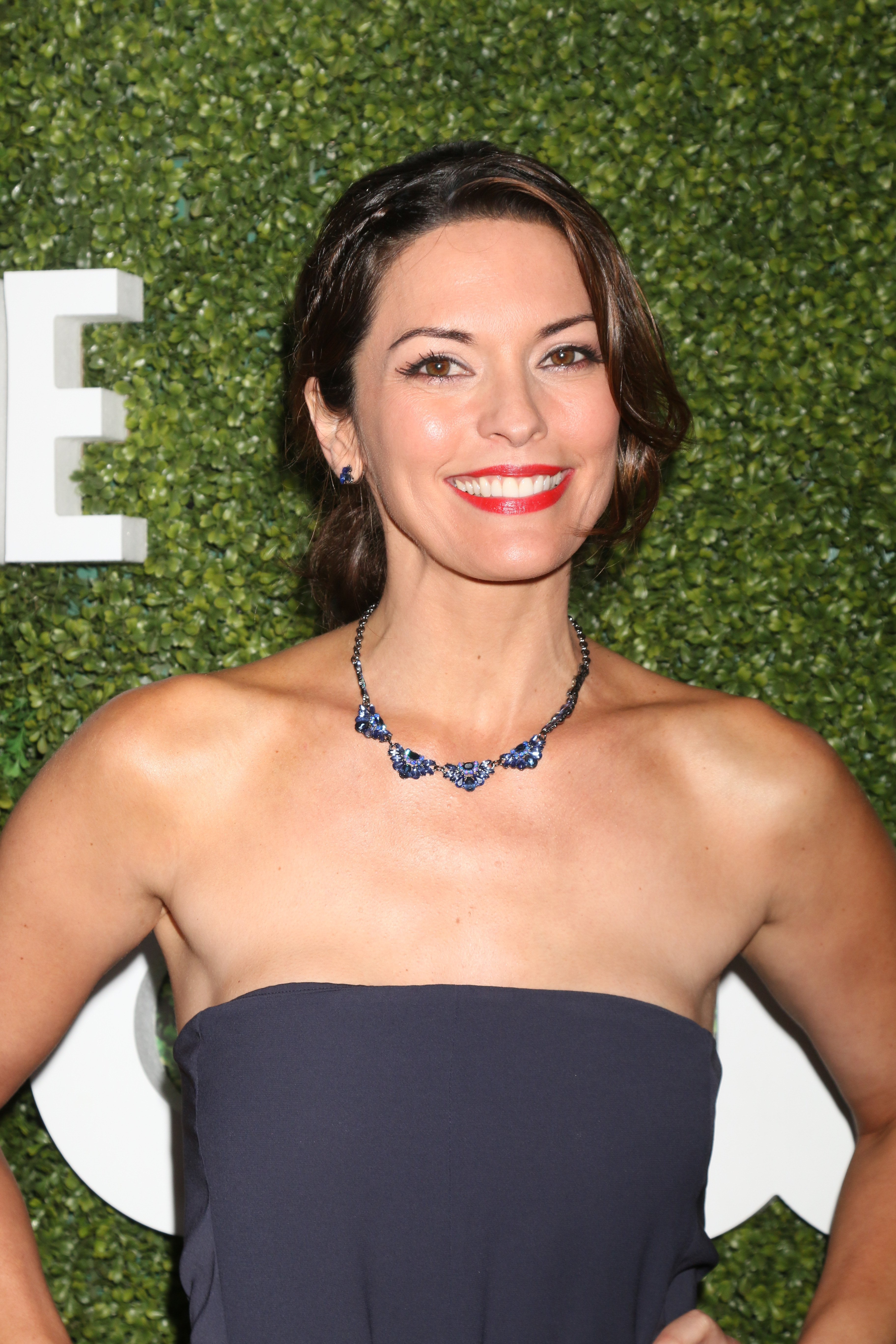 ---
Police Dramas
Since 2006, when she was first cast to play the role of Connie Rubirosa in 'Law & Order' - which she did wonderfully for four years -, she has been cast for several other police dramas, including two of the spin-offs, 'Law & Order: LA' and 'Law & Order: Special Victims Unit'.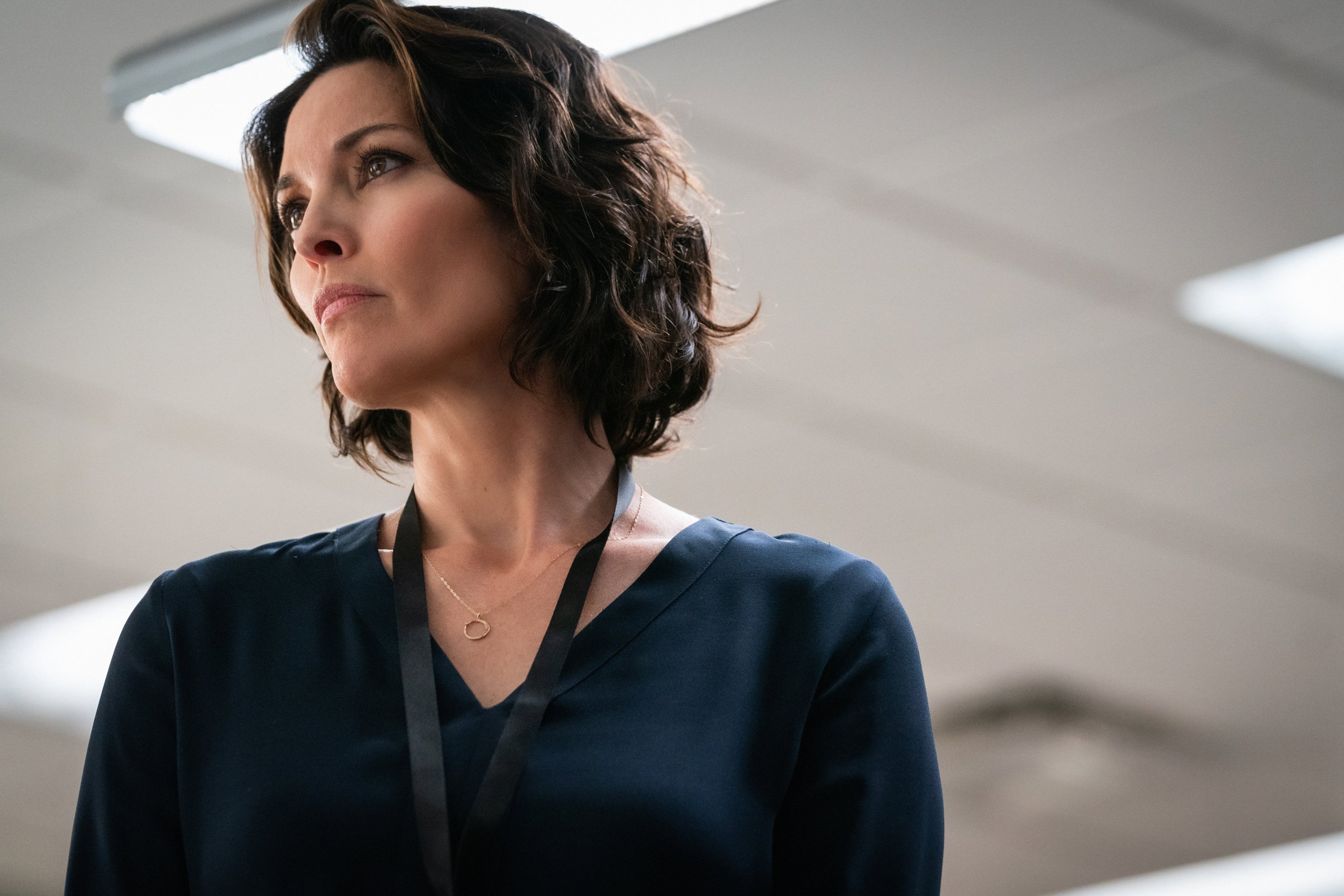 Since 2019, much like fellow actor Anthony Anderson, she has been a series regular in 'FBI' and its spin-off 'FBI: Most Wanted', portraying ASAC Isobel Castille. As of 2008, she has been happily married to her long-time boyfriend, Michael Roberts, and the pair shares a daughter, Liv, and a son, Kieran Thomas.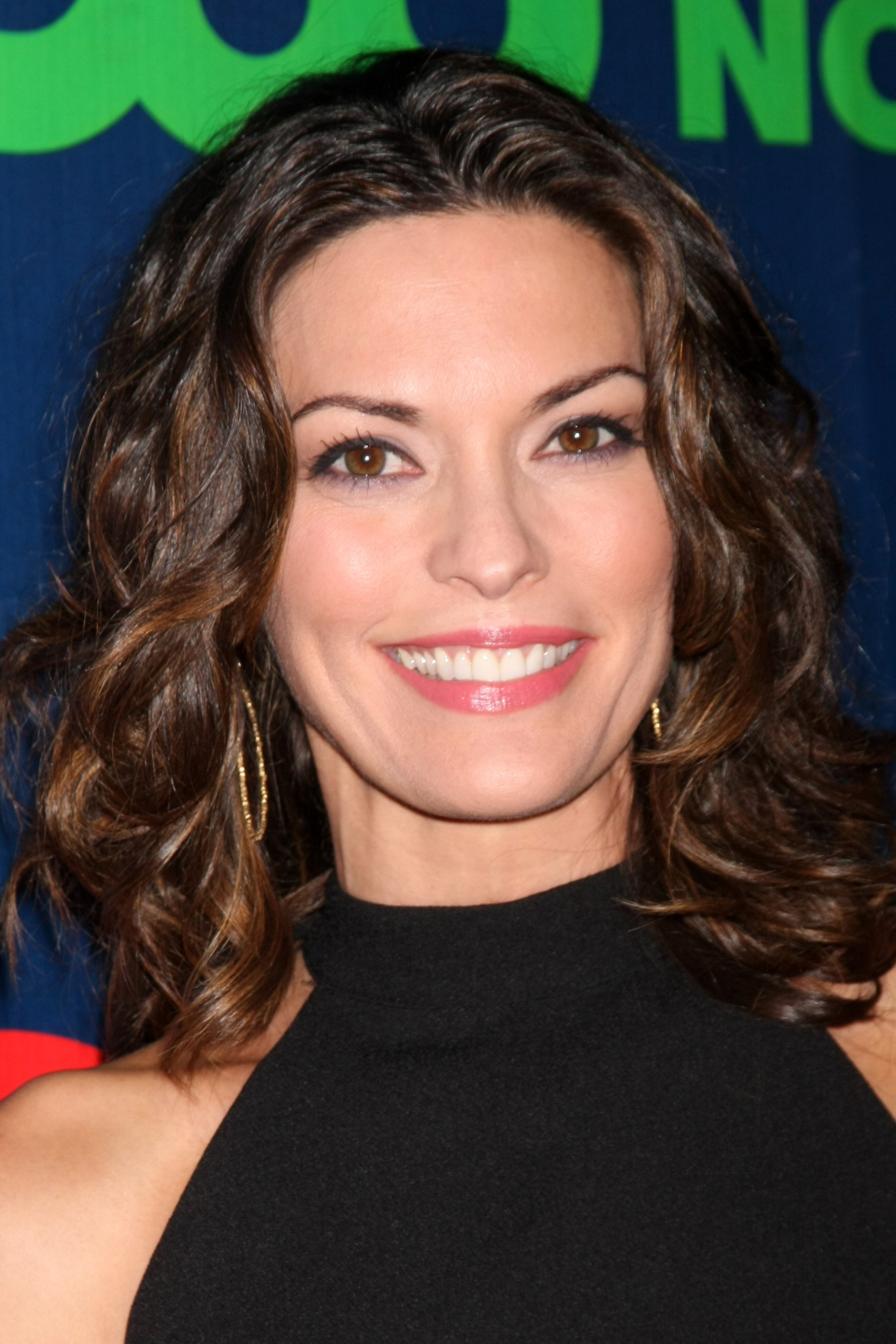 ---
Spin-Offs And Success
Since 1990, the 'Law & Order' franchise has been launching careers, both in the original series, as well as in the spin-offs. It has been a landmark for all criminal shows and tremendous success worldwide. Have you watched any of the spin-offs? Tell us all about it in the comment section!