Why E. Murphy's 10 Children Stay Away From the Media
Eddie Murphy is almost 60 years old and has just welcomed his 10th son last year. The actor and his girlfriend, the Australian model Paige Butcher have been together since 2012. Recently, the couple announced their engagement and have welcomed their second child.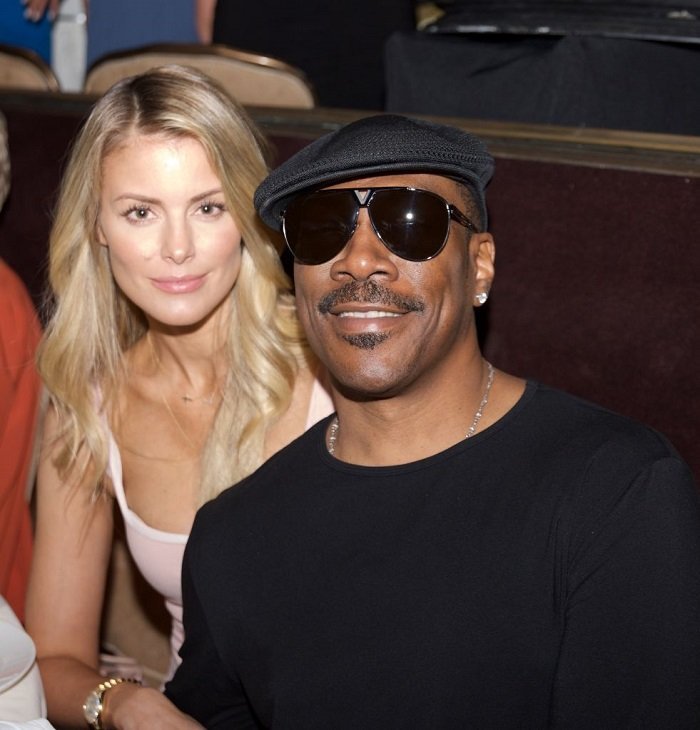 ---
EDDIE MURPHY'S LOVE LIFE IS A TRAIN OF EVENTS
The actor's love life has been a bit complicated. Five different women have children with Murphy. However, he affirms that fatherhood is something important in his life and that he likes to be part of all his children's lives. Eddie Murphy is known as one of the most phenomenal and talented actors and comedians of all time.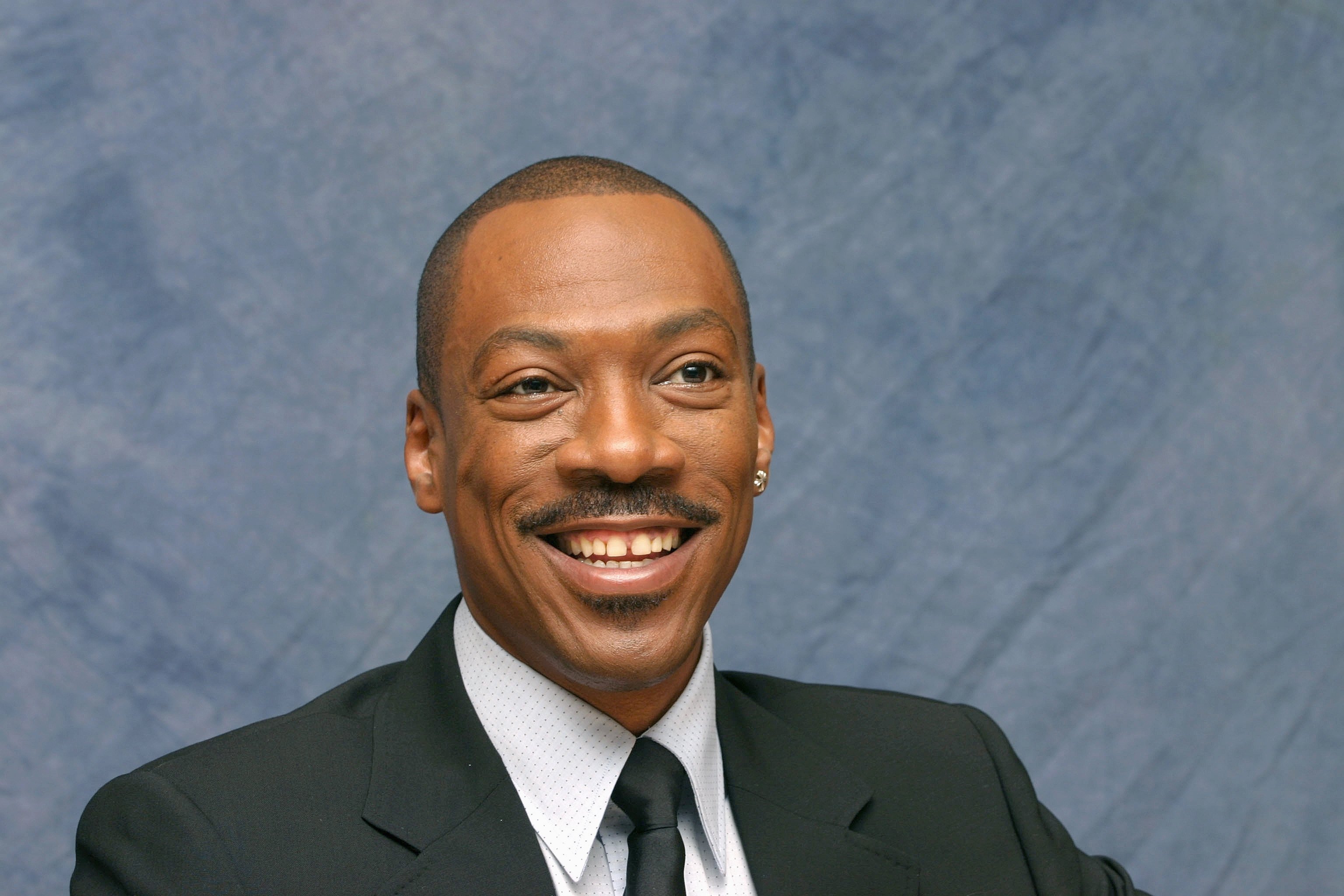 ---
He first started his career in stand-up. Aside from being a polarizing celebrity, has fathered many children. Of course, the superstar has been involved in several relationships, some of which led to marriage. Find out about the women who have been entangled with Murphy in the past. Let's talk about Eddie's many relationships and then meet his children.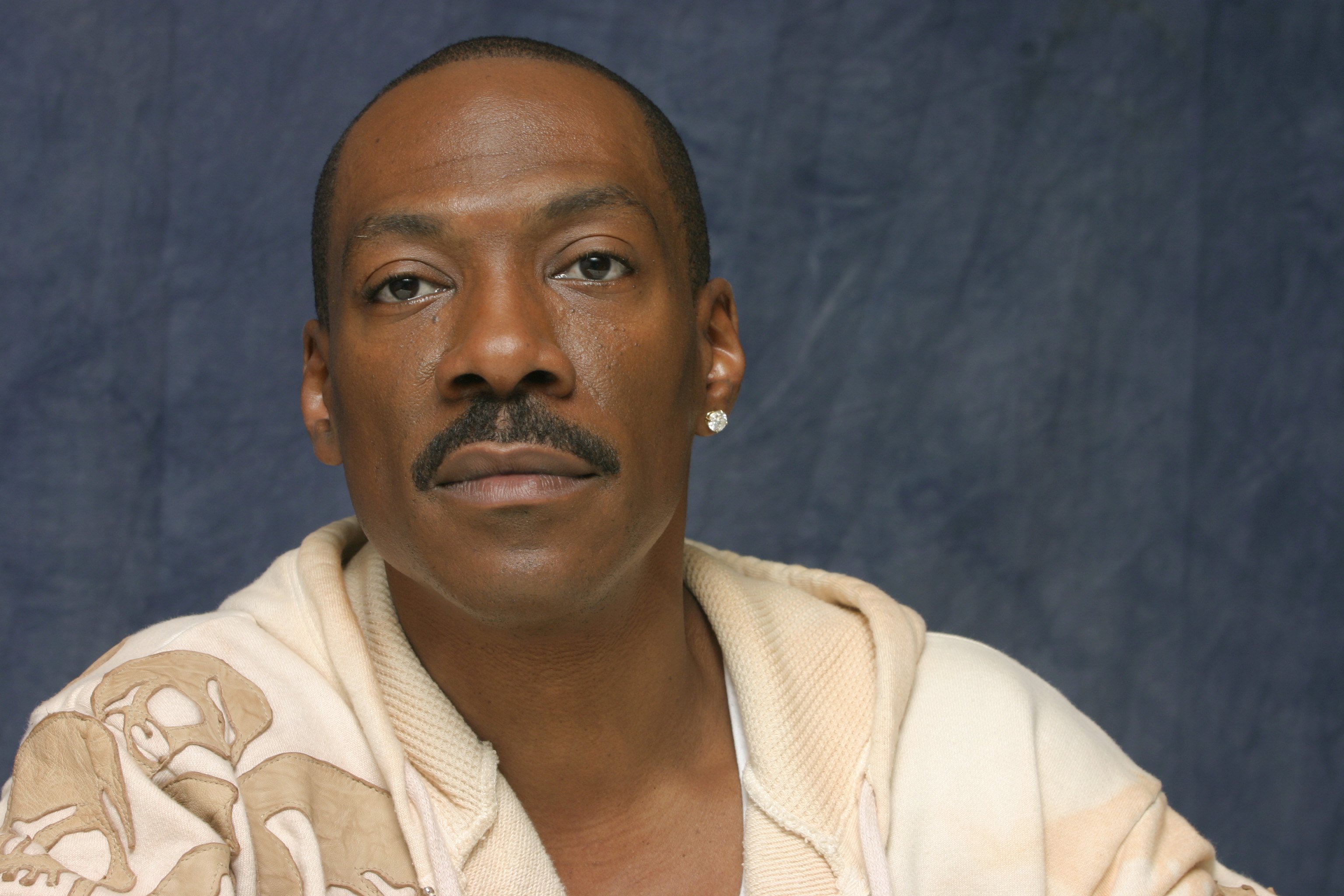 ---
1980
Murphy was on his way to becoming one of the brightest minds in the comedy industry this year, which is also when he met the now late Whitney Houston. The couple dated each other for a while but decided to keep everything about their relationship out of the public's ears.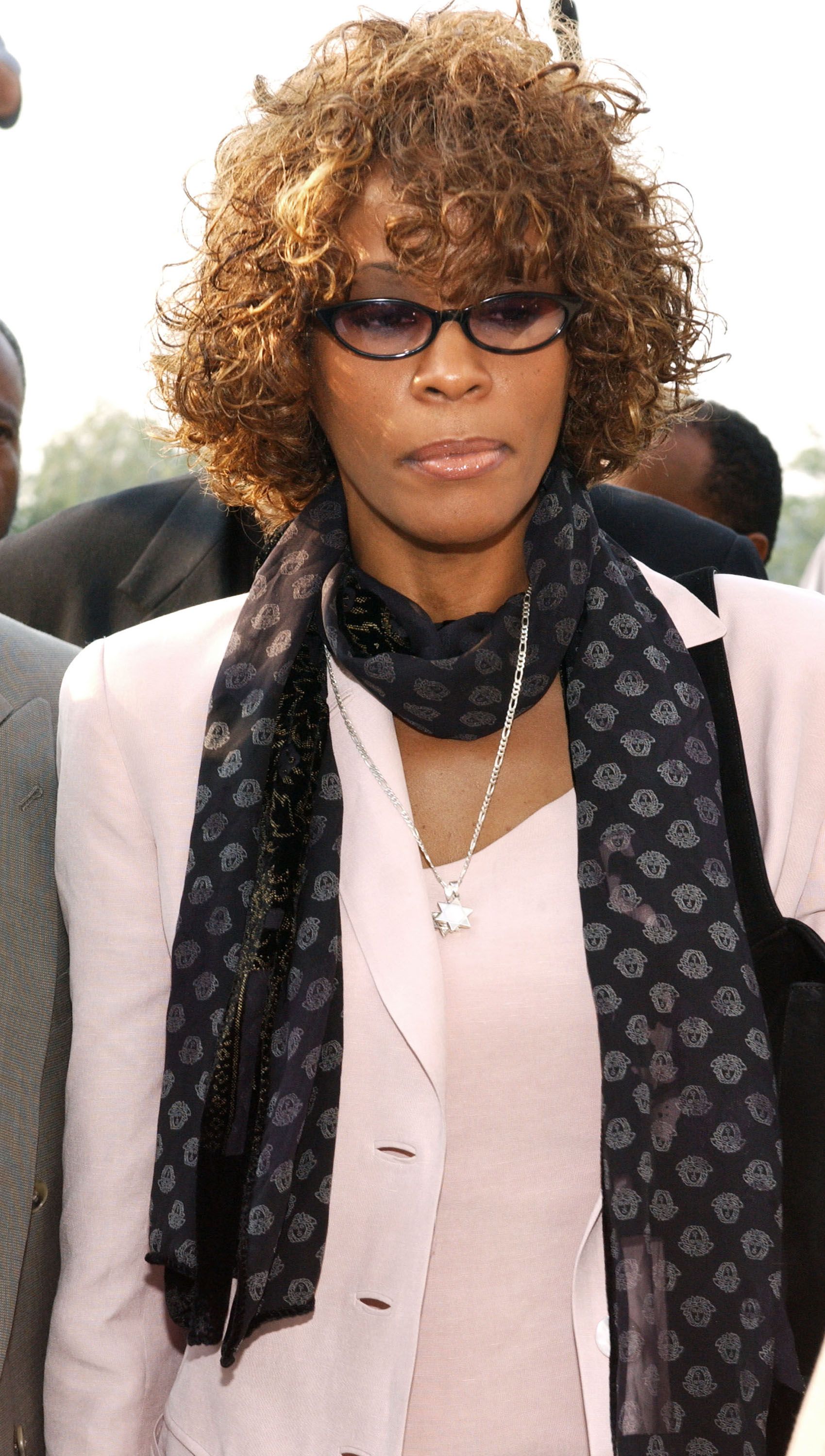 ---
A family friend, who is known as Ellen, once told PEOPLE that the lovers were lost in each other's world. This was evident in the way they looked and talked to one another. They usually went to parties together, and we're often seen holding hands, but that was all the media knew about them, as they loved their privacy.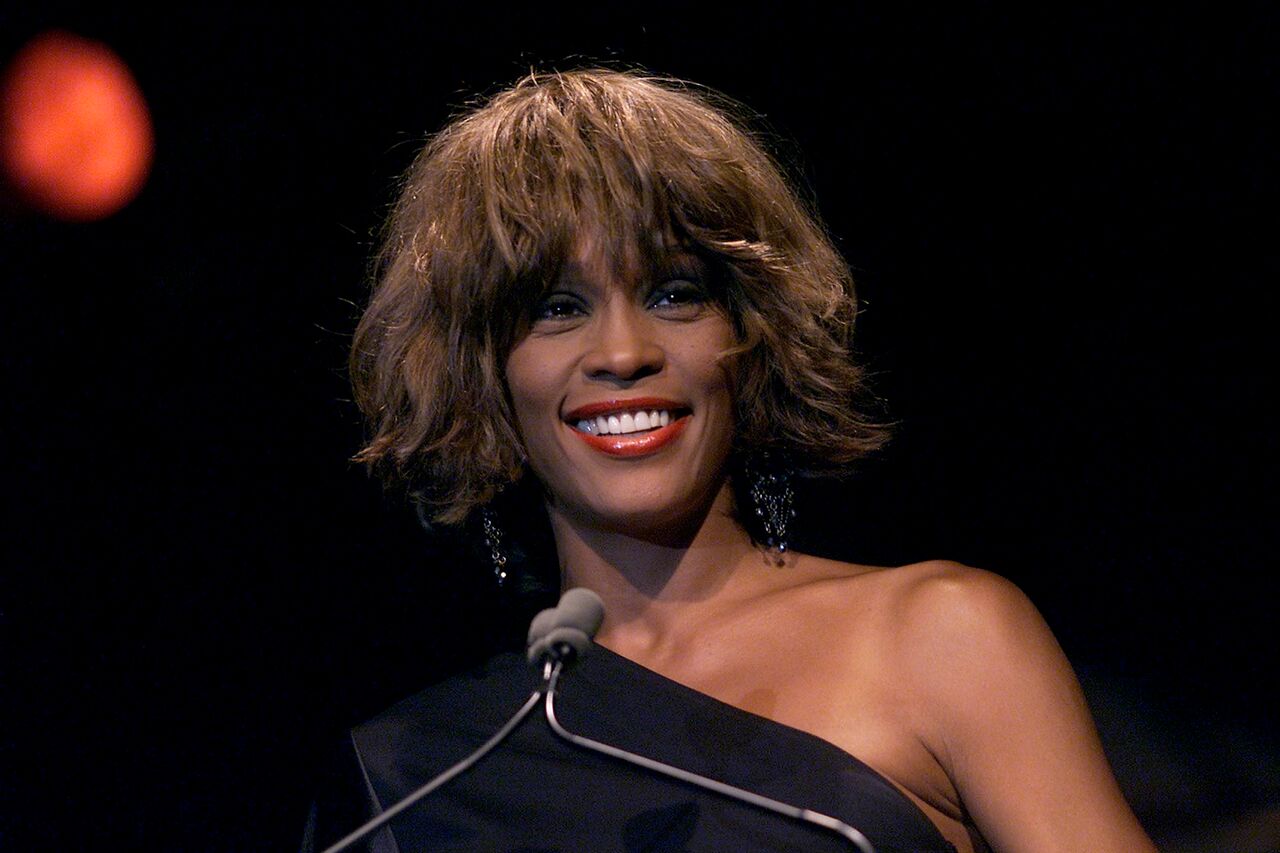 ---
1988
Seven years after his relationship with the iconic musician Whitney Houston ended, Eddie Murphy met and married his first wife, known as Nicole Mitchell. The couple met for the first time at the NAACP Image Awards show in 1988. They first moved in together for a little over two years.
---
After living together for quite some time, they decided to get married. The marriage took place on March 18, 1993, at the Grand Ballroom of The Plaza Hotel, located in New York City. In total, the couple had five beautiful children together before their eventual split on April 17, 2006.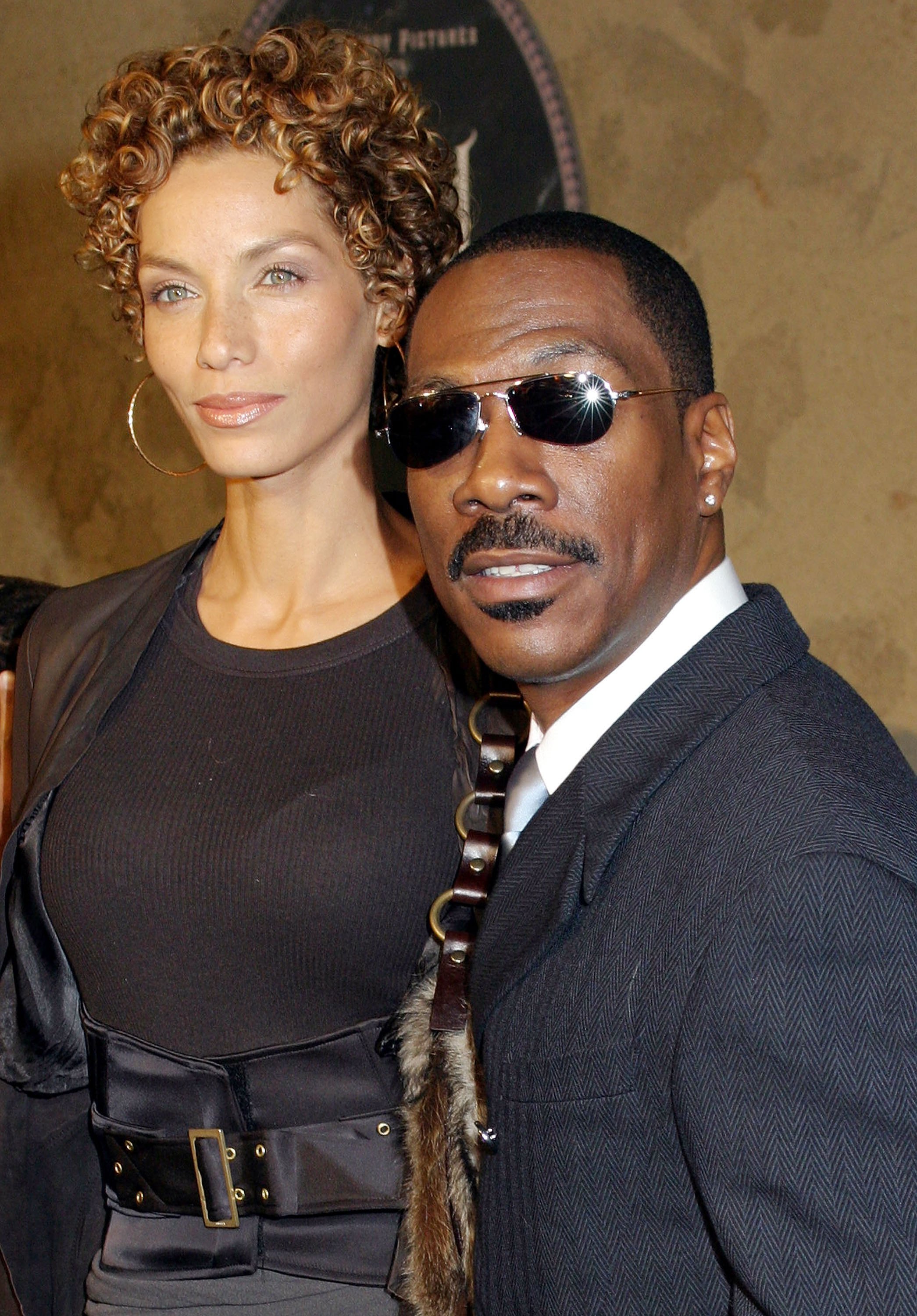 ---
1989
Eddie Murphy had a child with Paulette McNeely, while he was still married to Nicole Mitchell. The lovers gave birth to a beautiful son, Eric, who is the oldest son of the Murphy clan.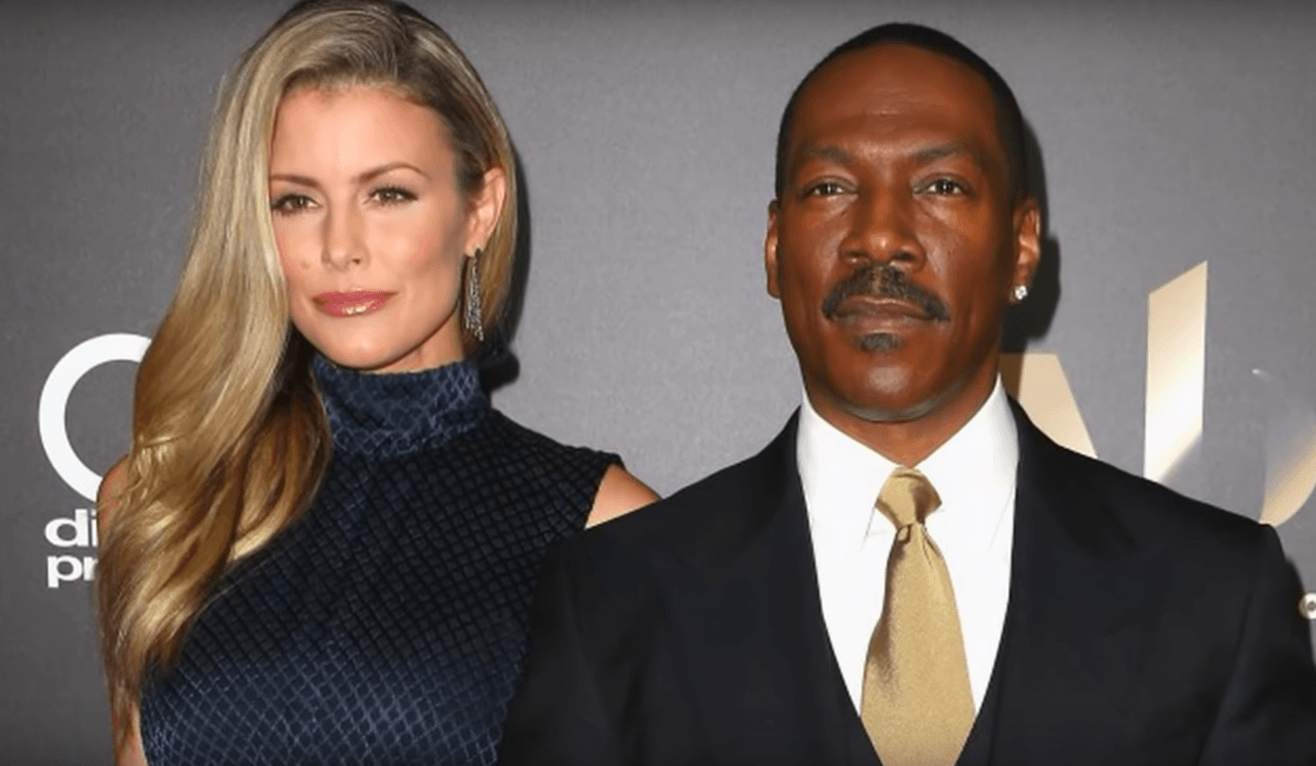 ---
While Eric was born in July 1989, his first child with his first wife, Bria, was born in November 1989. The relationship between Murphy and McNeely was short-lived because he of his marriage, but there are no details as to how the relationship ended. To date, Murphy takes full responsibility for his first son, who is now 29 years old.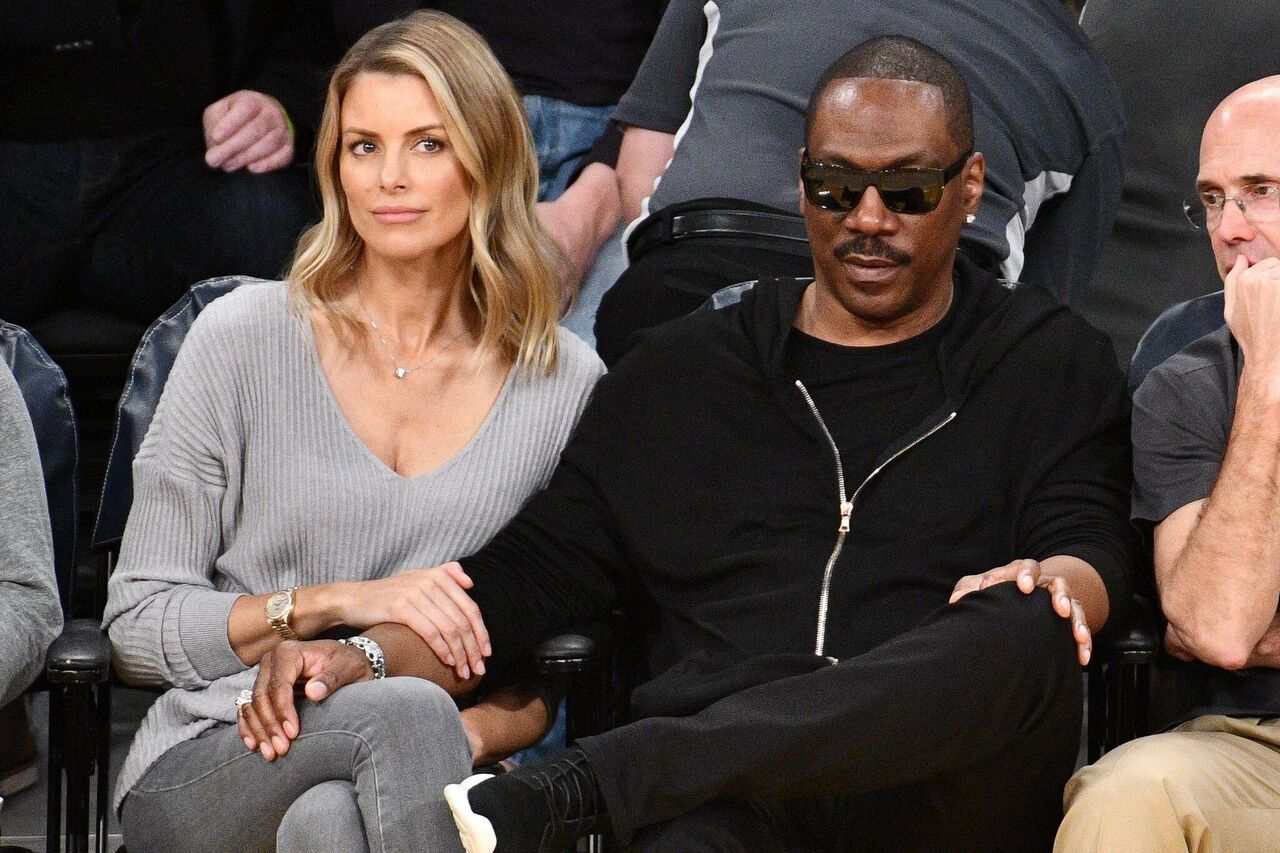 ---
1990
In November of this year, it was revealed that Eddie Murphy was involved with another woman named Tamara Hood. The relationship was also short-lived because Murphy chose to stay with the mother his kids, Nicole Mitchell. To say the least, this was a catastrophic period for Murphy and his family.
---
The comedian's wife had just given birth, and he had another child with his girlfriend, McNeely. There is no record of Murphy and Hood's relationship getting real, but that union brought about a son known as Christian, who is now 25 years old. The comedian took responsibility for his son and has been a great father.
---
2006
This was a great year for Murphy, as he attempted to start his love life over again after his divorce from his wife, Mitchell, in 2006. Fans were excited to hear that the actor was starting over with his new girlfriend and former Spice Girl, Melanie Brown.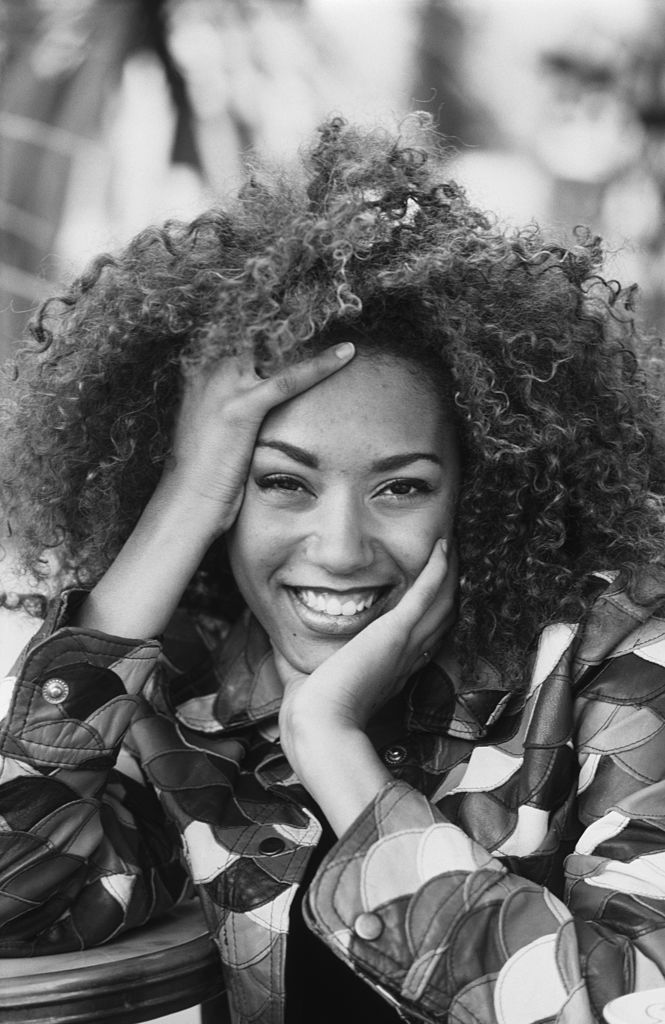 ---
Some months later, Brown announced that the child she was carrying was Murphy's, but the actor declined the possibility that Brown was pregnant with his child. In an interview, the actor boldly stated that he had no idea whose child Brown was carrying as he was sure that it was not his. 
---
He also resolved that the only way he would believe that the child was his, was after he saw the DNA test. On the 46th birthday of the actor, Brown gave birth to a baby girl, Angel Iris Murphy. Some days later, it was announced that the DNA report proved that Angel was indeed Murphy's child.
---
2008
One year after Murphy and Brown's relationship came to an end, the comedian got involved with a film producer known as Tracey Edmonds. Tracey was the former wife of Kenneth Babyface Edmonds. The couple got married on January 1, 2008. The ceremony took place at a private island off Bora Bora.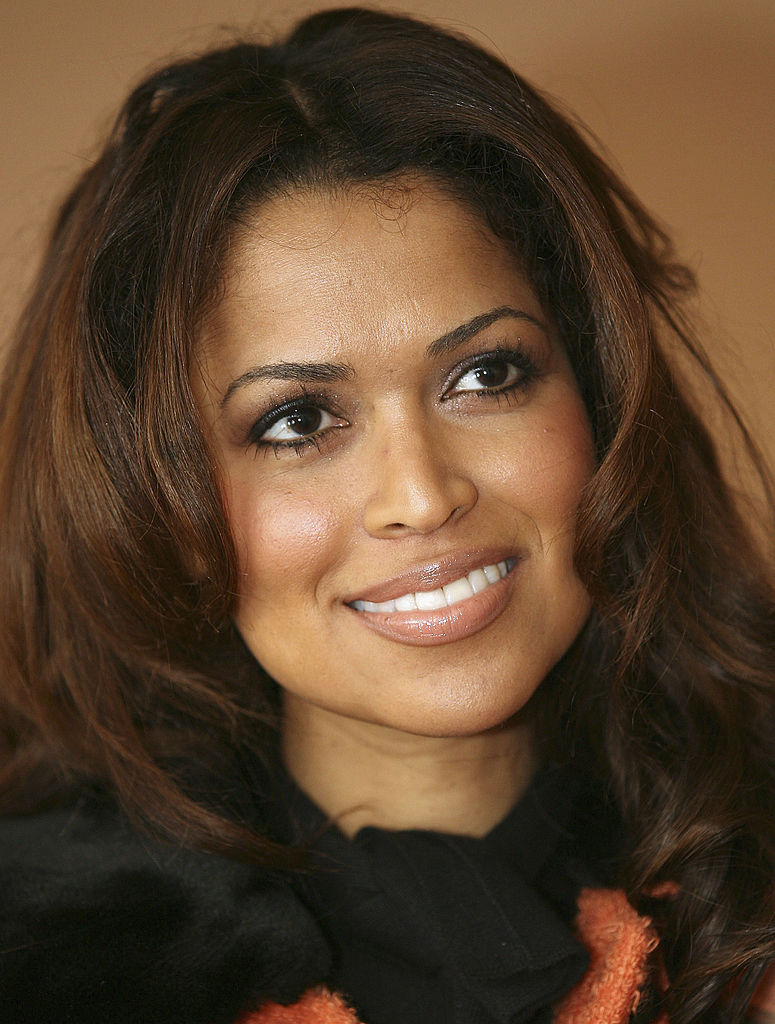 ---
Fifteen days after the ceremony, the couple announced that they would not be having a legal ceremony, as they did not need one to define their relationship. While this sounded weird to many people, fans and well-wishers were happy that Murphy had found the love of his life, and he was settling down.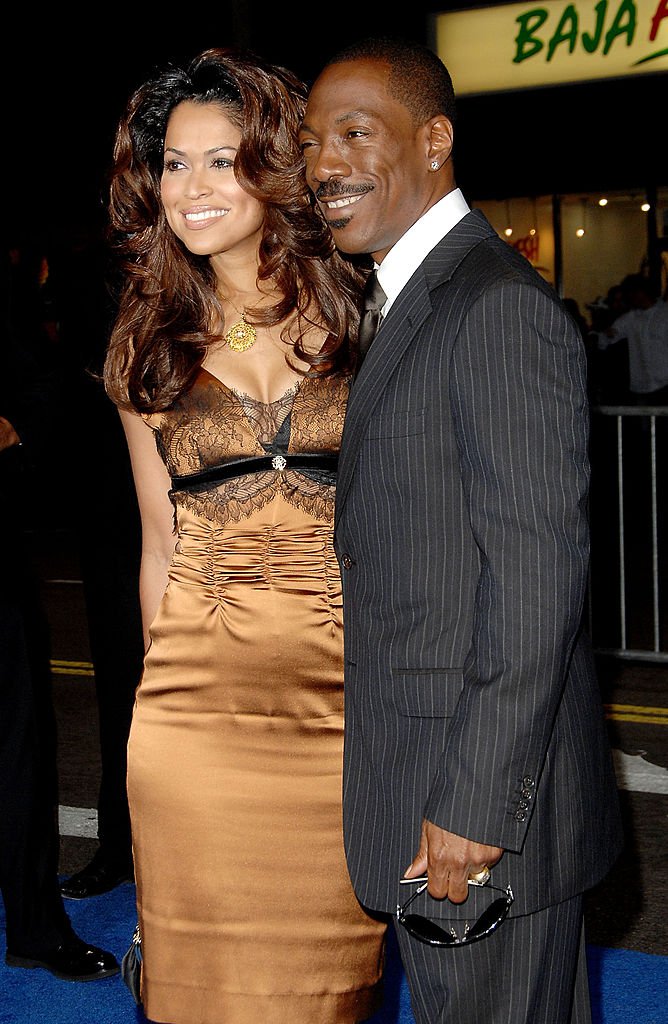 ---
It was later discovered that the couple had planned to have a legal ceremony when they returned to the U.S.A, but their relationship did not last that long. Because of how their marriage was set up, both of them could go their separate ways because they were never legally married.
---
2012
Years after his non-legal marriage coming to an end, Eddie Murphy started dating a model known as Paige Butcher. Four years later, the couple welcomed their first child in May 2016. Taking their relationship a step forward, the couple got engaged in September 2018. In November, they welcomed another child, and his middle name, Charlie.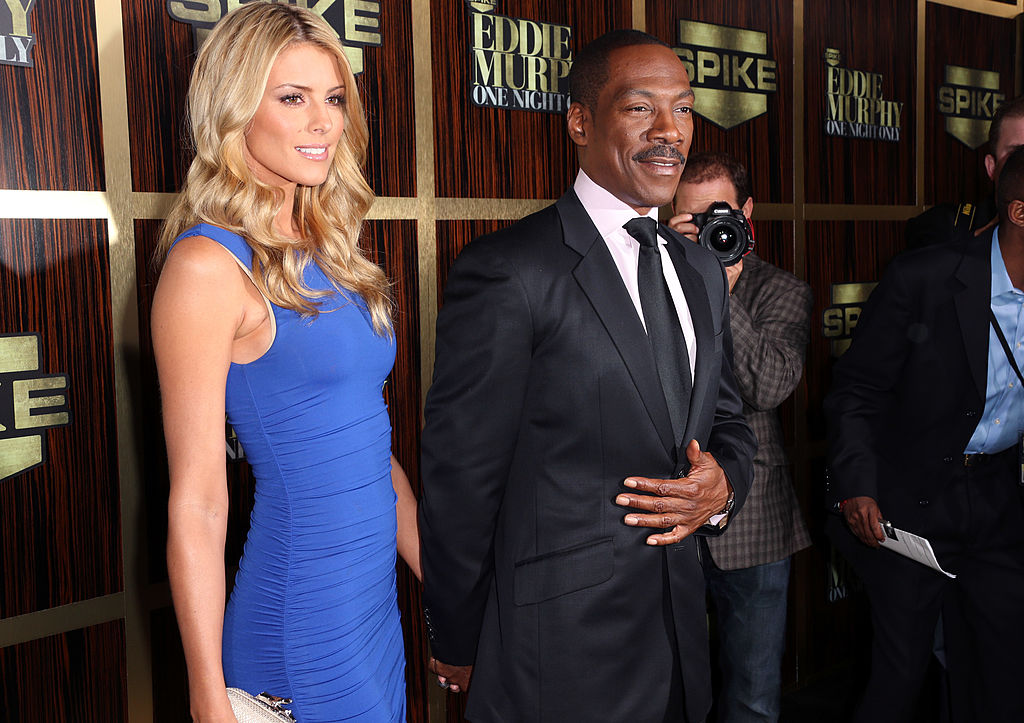 ---
The name was given as a tribute to Murphy's late brother, who died in 2017 from cancer of the blood. To date, Murphy and Butcher are still going strong, and we have no idea if this is the happy ending that we have all been waiting for. Either way, Murphy is an iconic super star, and we wish him well.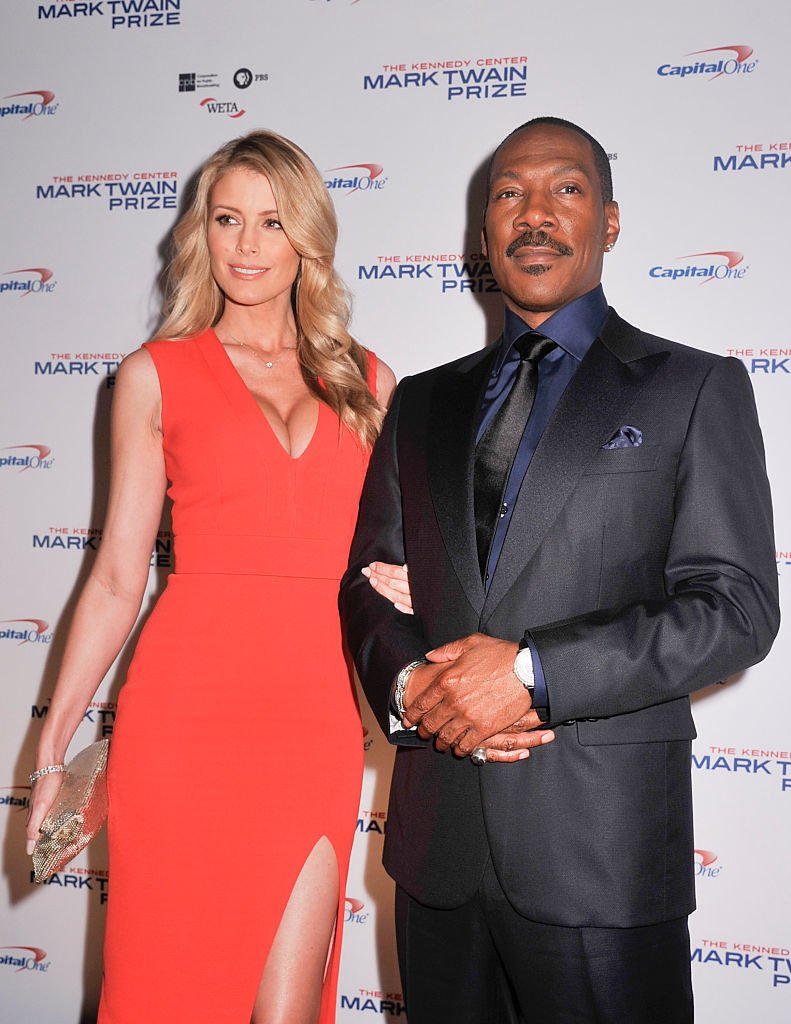 ---
THE OLDEST OF ALL, ERIC MURPHY
Eddie's firstborn is Eric Murphy and is 30 years older than his newborn baby brother. Eric was born in 1989 and is the son of the actor with his then-girlfriend Paulette McNeely. There are no photographs of his mother. Little is known about McNeely, and she has made sure be away from the limelight.
---
Just like his mother, he has chosen to lead a very discreet life. (Eric Murphy, bottom-right in the photo above). Little is known about what he is up to nowadays, but pictures from paparazzi and the one below show us that he is in good health, and is doing well.
---
THE FIRST GIRL, BRIA MURPHY
Bria was also born in 1989. She is Eddie's daughter with now ex-wife, actress Nicole Mitchell, with whom he had five children with during their thirteen-year marriage. Eddie's daughter has her father's talent for acting and has worked on some films like 'Amateur Night' and in TV series like "Conflict of Interest."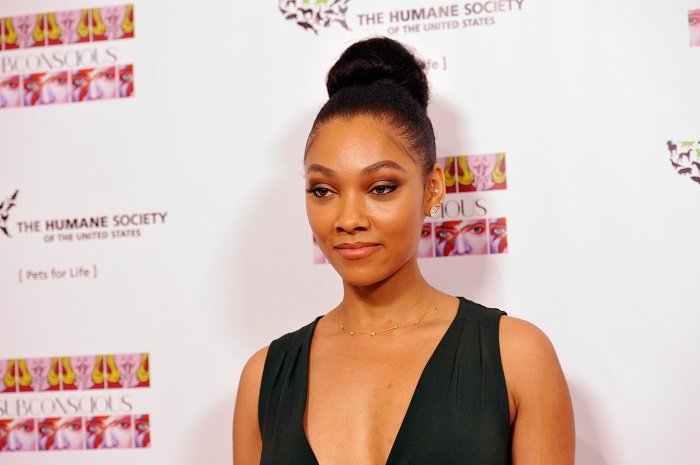 ---
Bria also pursues a career in modeling and has gained a broad audience over the years. Murphy's daughter is also co-founder of ArtUs, an art gallery based in Los Angeles. Her father is very proud of her and her artistic talent and has supported her in this continuing endeavour.
---
THE SECOND SON, CHRISTIAN MURPHY
As a result of his relationship with Tamara Hood Johnson, Eddie had his son Christian born in 1990. It seems like the three mothers were pregnant at the same time! This would no doubt have caused a lot of tension for the mothers and their children, but from what we can see, Christian Murphy is doing well. 
---
Some sources report that Eric and Chris are very close today. He also rarely posts pictures on social media. Since joining Instagram in 2012 he's only posted fourty-three photos to date. This clearly shows that he is a very private person who likes to keep his business under the radar.
---
THE FOURTH SON, MILES MITCHELL MURPHY
Miles is the second of Eddie's children with his ex-wife Nicole, born in 1992, before the couple got married. Like his older brother Eric, Miles prefers the discreet life, and little is known about his activities. Presently, Miles is expecting a baby with his long-time girlfriend, Carly Olivia.
---
REAL STORY BEHIND NICOLE MURPHY AND EDDIE MURPHY
Eddie Murphy has indeed become one of the greatest names in the sands of time, as he had touched lives with his skills for many years. However, there used to be a proud woman that people not only loved but appreciated, and she is known as Nicole Mitchell.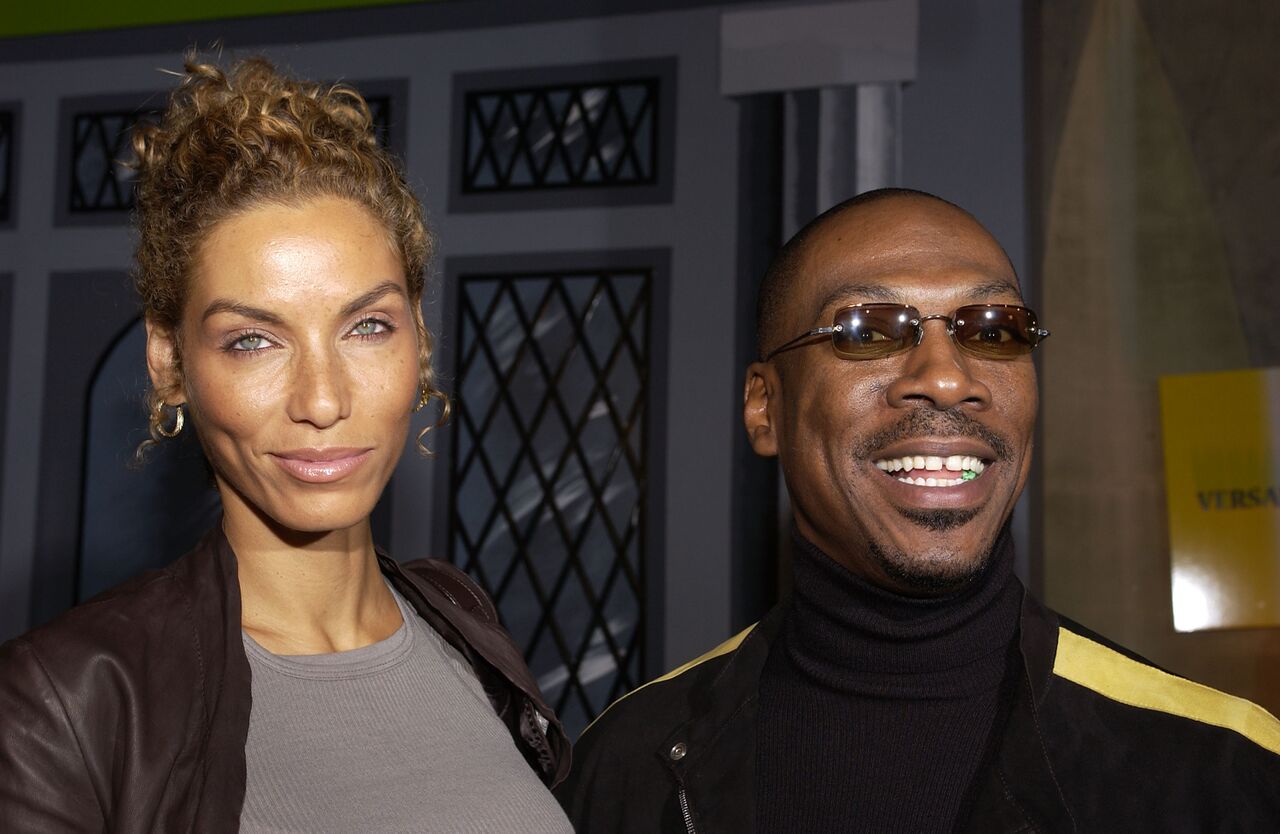 ---
She was married to Murphy for many years and had five beautiful children with him. Nikki, as her close friends often call her, was a renowned international model who worked with Ford Modeling Agency. Mitchell was keen about her career; hence, she stayed in Europe for seven years to pursue her modeling career with different agencies.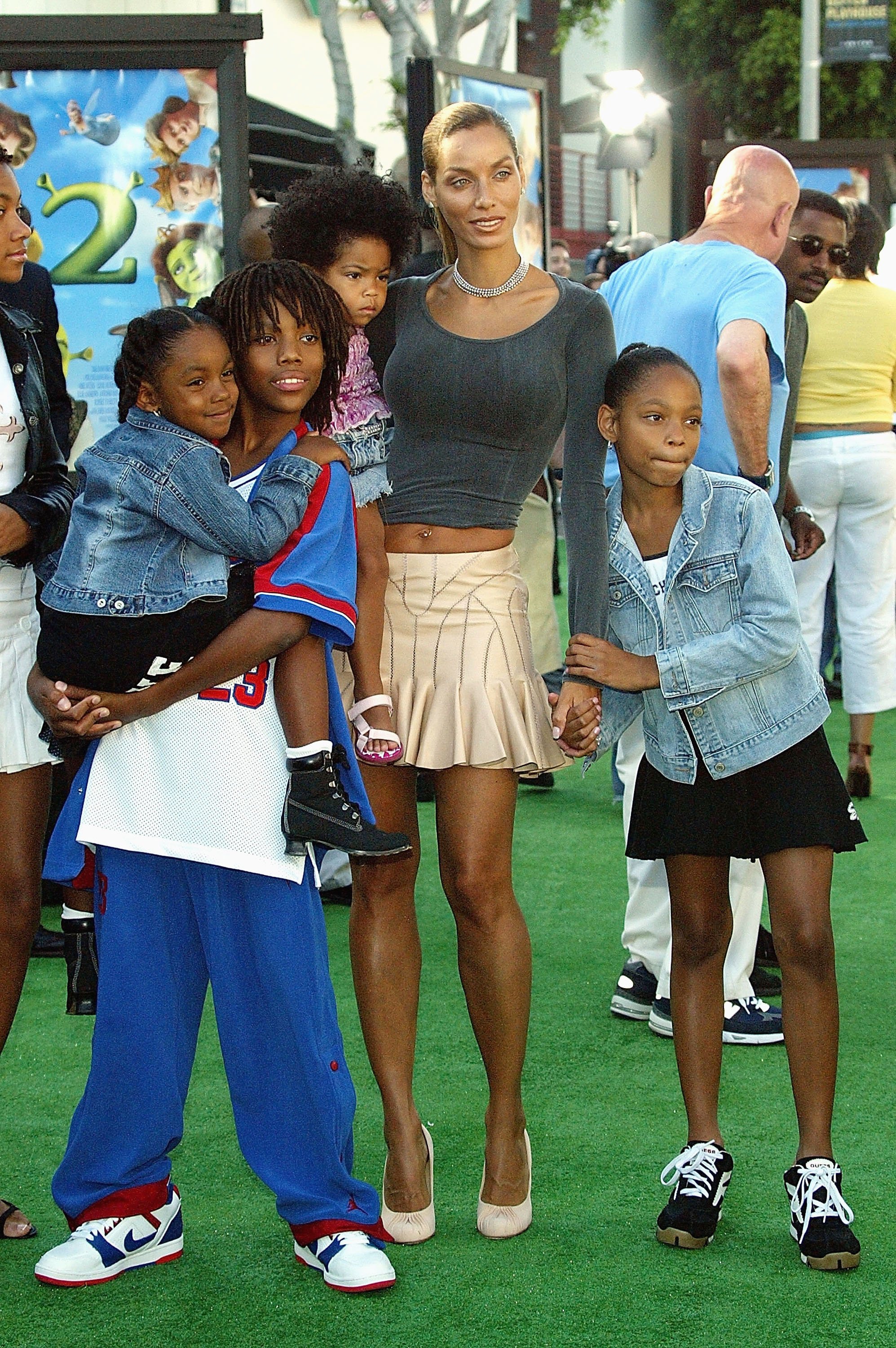 ---
Aside from modeling, she has also made a mark in the film and television industry with roles in 'Just Love' and hosting 'Global Beauty Masters.' She had her movie break in 2012 as a co-producer and cast of 'Hollywood Exes.' Presently, she is focused on her jewelry business known as FLP Jewelry Design.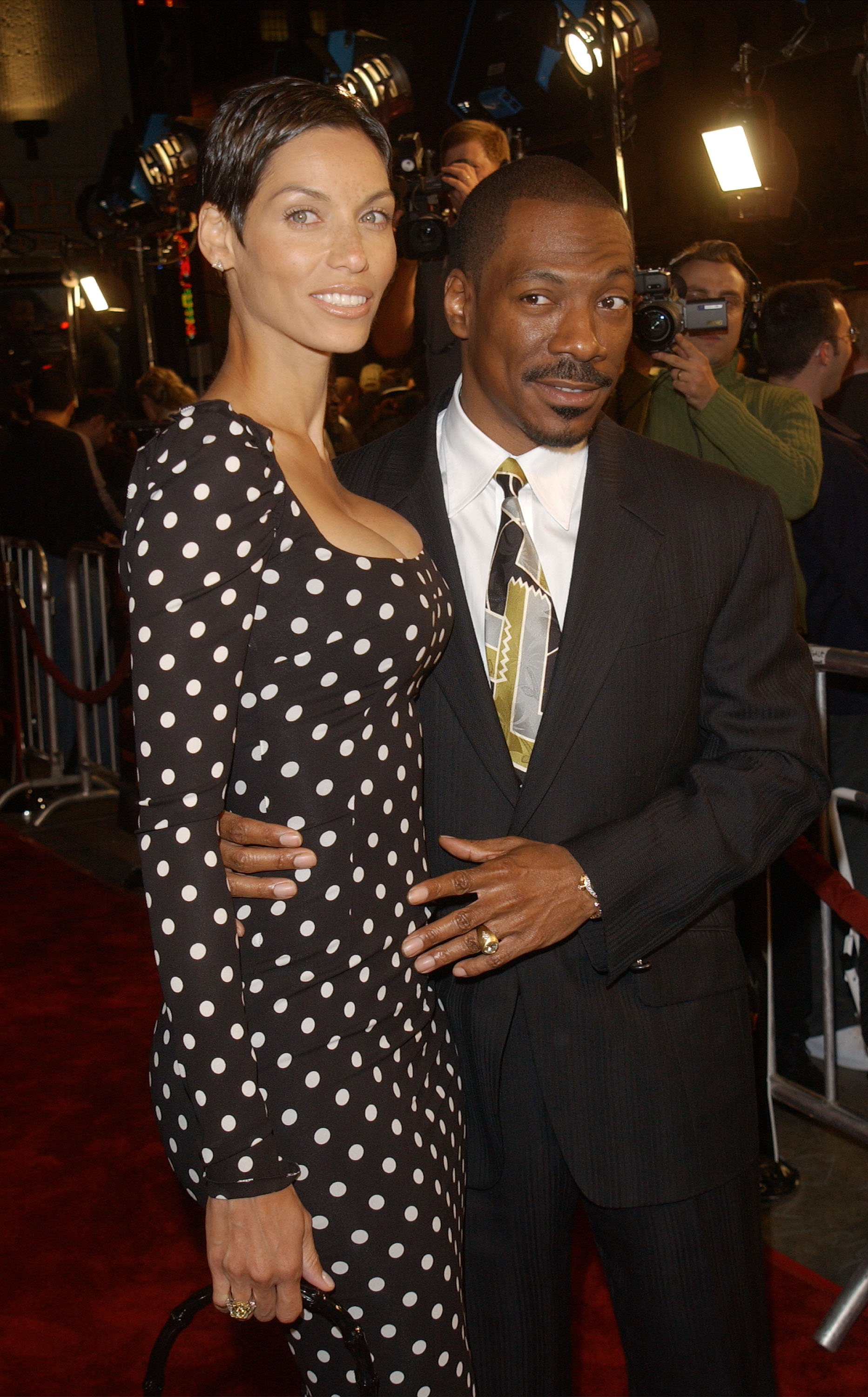 ---
THE FIFTH OF THE GROUP SHAYNE AUDRA
Shayne was born in 1994 and is the first daughter of Eddie and Nicole after they married in 1993. She is his third daughter. She appeared with her mother and Bria, on "VH1's Hollywood Exes" in 2014. Just like Zola, fans were not expecting to see Shayne on the show.
---
THE SIXTH DAUGHTER, ZOLA IVY
Nicole's fourth daughter is Zola Ivy, born in 1999. At first, Zola wasn't that into acting. However, she appeared with her mother and sisters in "VH1's Hollywood Exes." Fans were amazed at how well she handled herself, and just like any girl her age, she is having fun in the real world, handling her popularity well.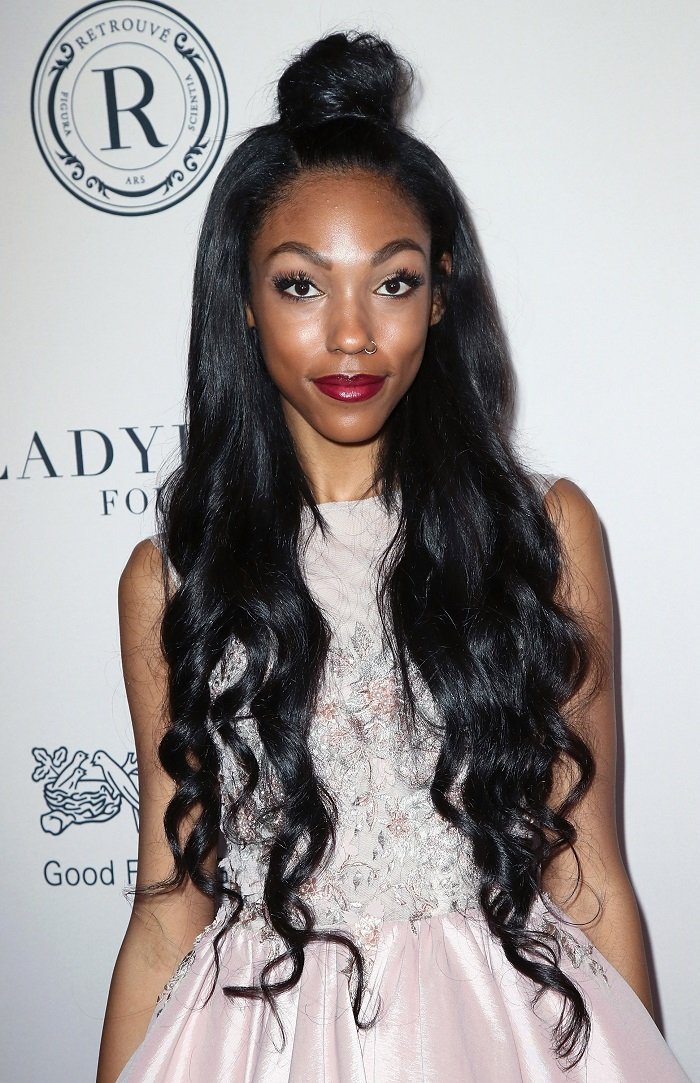 ---
THE SEVENTH DAUGHTER, BELLA ZAHRA
In 2002, the fifth and last daughter of the marriage formed by Eddie and Nicole was born. The following year, 2003, the couple filed for divorce, alleging "irreconcilable differences" after 13 years of marriage. She is also an upcoming fashion model who is very passionate about her career and does not seem to be slacking. 
(Bella, far left)
---
THE SPICE GIRL: ANGEL IRIS MURPHY BROWN
In 2007, after his divorce with Nicole, Eddie began dating Mel B, former Spice Girl, soon after she announced that she was pregnant and that the father was him. Although Eddie questioned his fatherhood, a DNA test confirmed that Angel is his eighth daughter. Mel B has commented that they are friends and share as a family at times.
---
NEW BRIDE AND NEW DAUGHTER, IZZY OONA
Paige and Eddie started dating in 2012, and it wasn't long before they moved in together. In 2016, they became the parents of their first daughter together, the ninth for Eddie, Izzy Oona (the little girl in the previous picture).