Meet Marie Osmond's 8 Beautiful Kids
As someone talented and successful as Marie Osmond, many may wonder if her busy life includes raising kids -- and the answer is yes. The brunette singer, host and actress that has been famous as a toddler has raised eight of her own despite having to attend to her busy career. Here's all you need to know.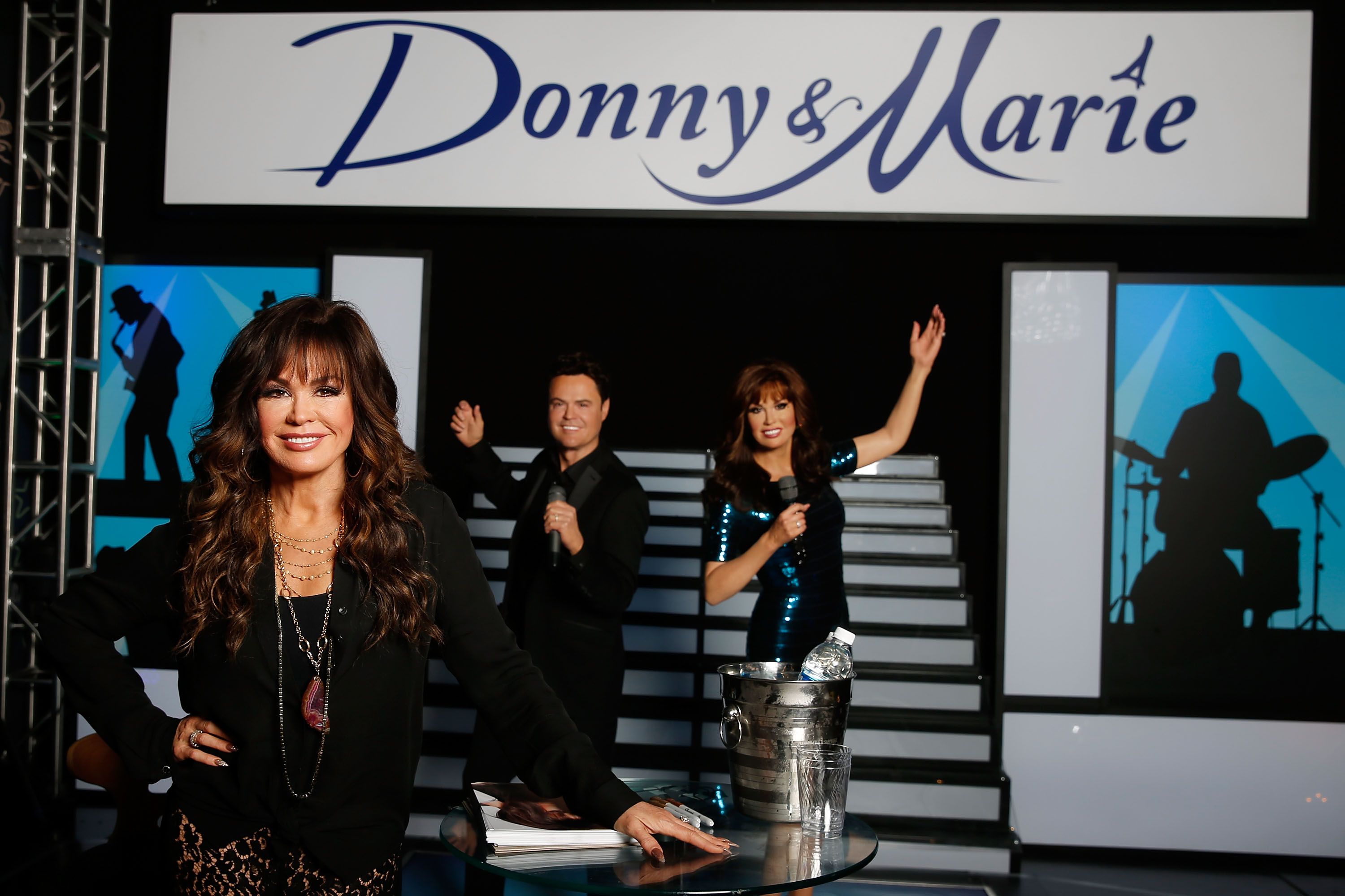 ---
Marie Osmond's first child Stephen James Craig was born in 1983 to the singer and her first husband, Stephen Lyle Craig. Two years later, the "Paper Roses" singer divorced Craig and tied the knot with Brian Blosil the following year. The couple had two children, Rachel and Matthew, and adopted five more -- Jessica, Michael, Brandon, Brianna, and Abigail.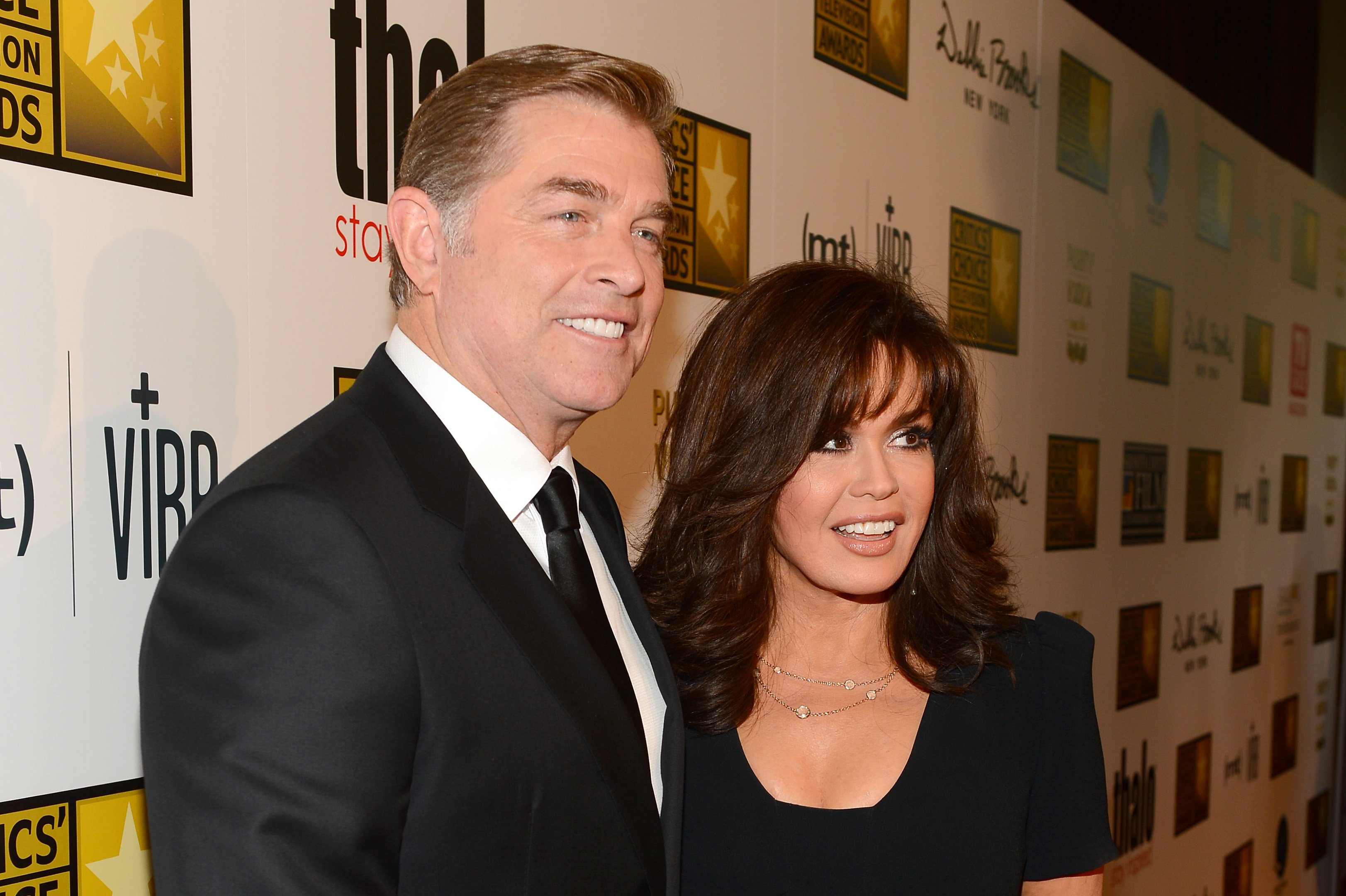 ---
STEPHEN CRAIG
Osmond and her basketball player ex-husband welcomed their only child on April 20, 1983, who now goes by Stephen Craig, after the singer's second husband adopted him. Stephen became an actor is most known for appearing in the 1989 television movie "It Nearly Wasn't Christmas."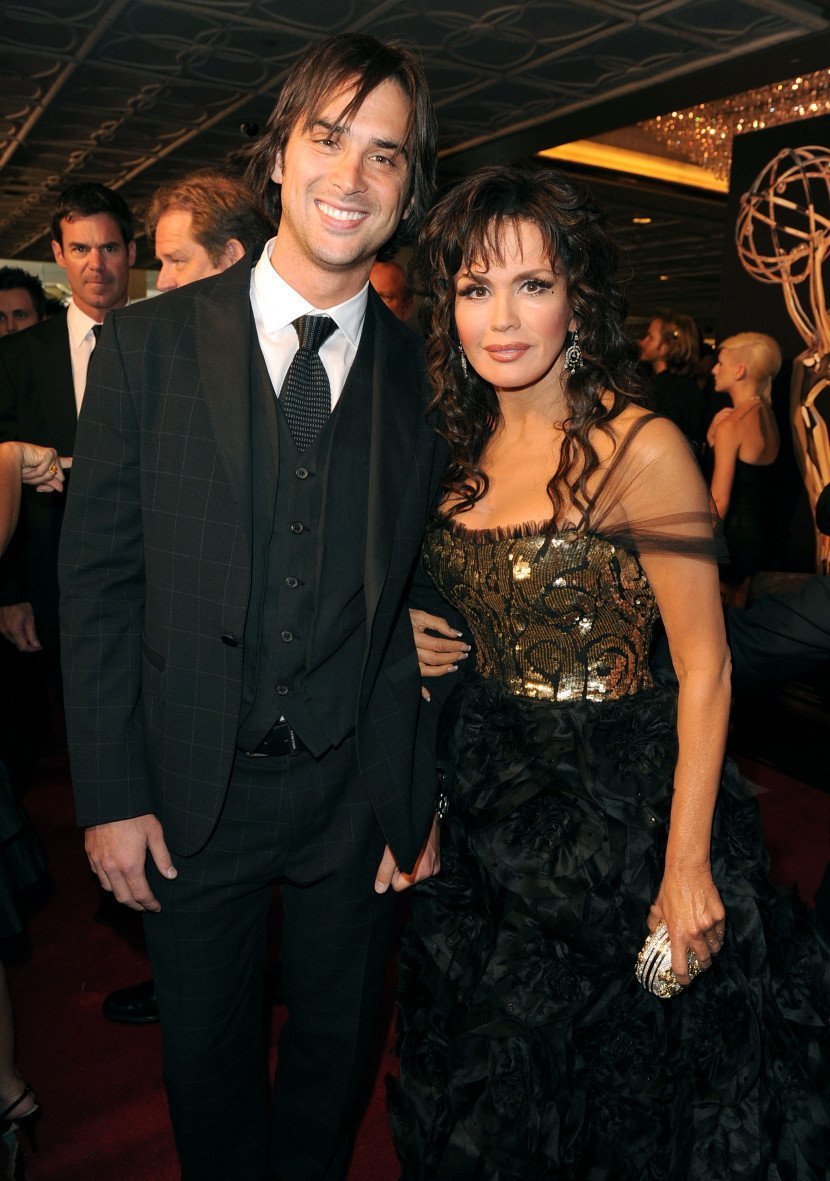 ---
RACHEL BLOSIL
Born Rachel Lauren Blosil, Osmond's second biological child, was welcomed on August 19, 1989. In 2012, she married Gabriel Krueger, who now working as a costume designer. The couple had their first child in 2015, and had their second child in 2019. Rachel used her talents to contribute to the Donny & Marie Show, at the Flamingo Hotel.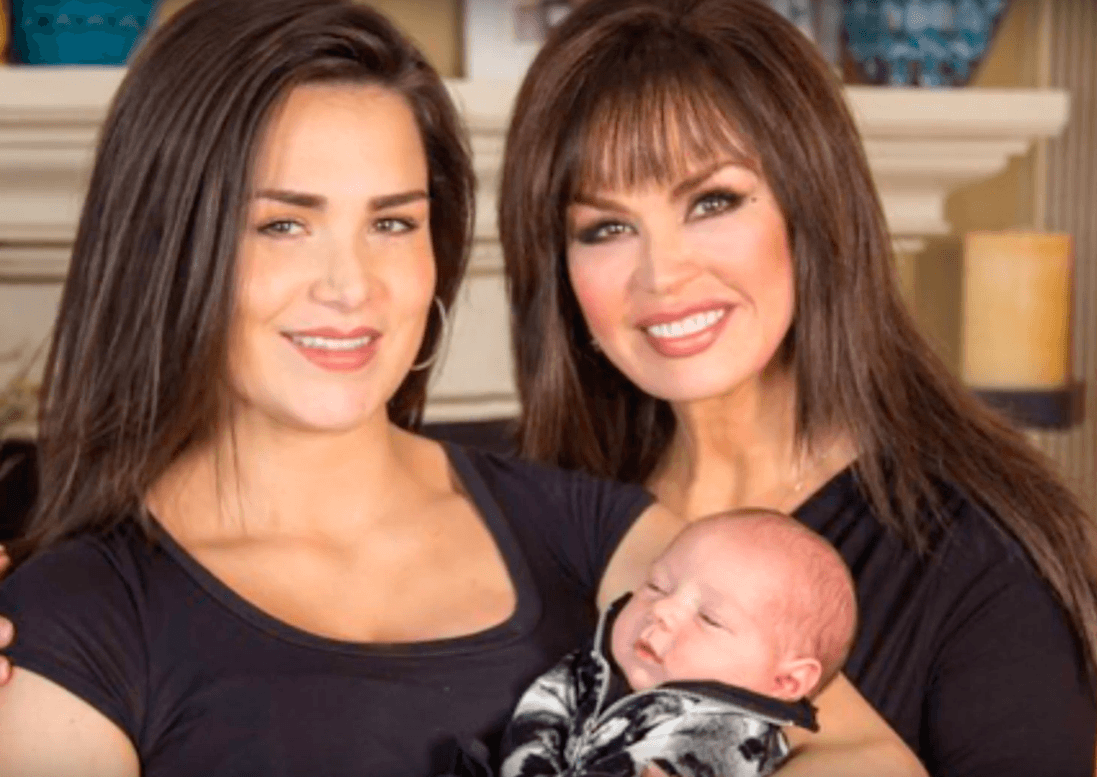 ---
JESSICA BLOSIL
The "There's No Stopping Your Heart" singer's eldest daughter is Jessica Blosil, born on December 17, 1987. In 2007, Jessica dropped her last name and adopted Osmond after her mother separated from her father. Two years later, she came out as bisexual.
---
Admittedly, the singer shed tears after finding out of her daughter being part of the LGBTQ community, not because she was disappointed, but because she was worried about how other people would treat her daughter. She has since been enrolled in the Provo City Police Academy and is working as a police officer, bringing pride to her family.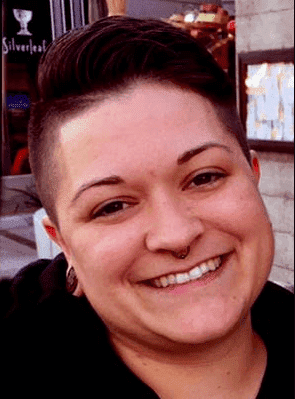 ---
BRIANNA BLOSIL
Brianna is the youngest daughter among Osmond's children, born on November 19, 1997. In December 2019, she married producer, cinematographer, and director David Schwep. David's most recent work is directing the film, Broken Star, which stars Analeigh Tipton. The couple chose to have a small and intimate wedding.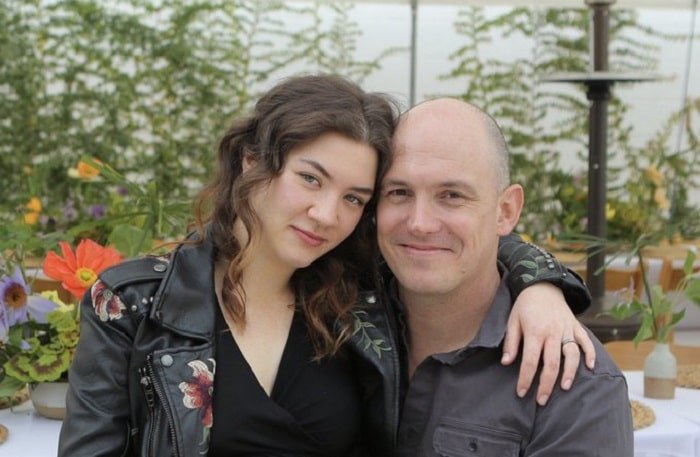 ---
Brianna prefers to live a private life away from the limelight that follows her mother. In May of 2019, Briana and her husband welcomed their first child, who was sadly taken to the ICU shortly after birth. The child had been thirteen days past the anticipated due date. And Marie even took to social media to ask for support.
---
MATTHEW, BRANDON AND ABIGAIL BLOSIL
Osmond and Brian adopted Brandon Warren shortly after his birth in November 1996, followed by his brother Matthew Richard Blosil, who was born in 1998. Their younger sister, Abigail Michelle, was born in 2002. Osmond and her second husband adopted the three siblings.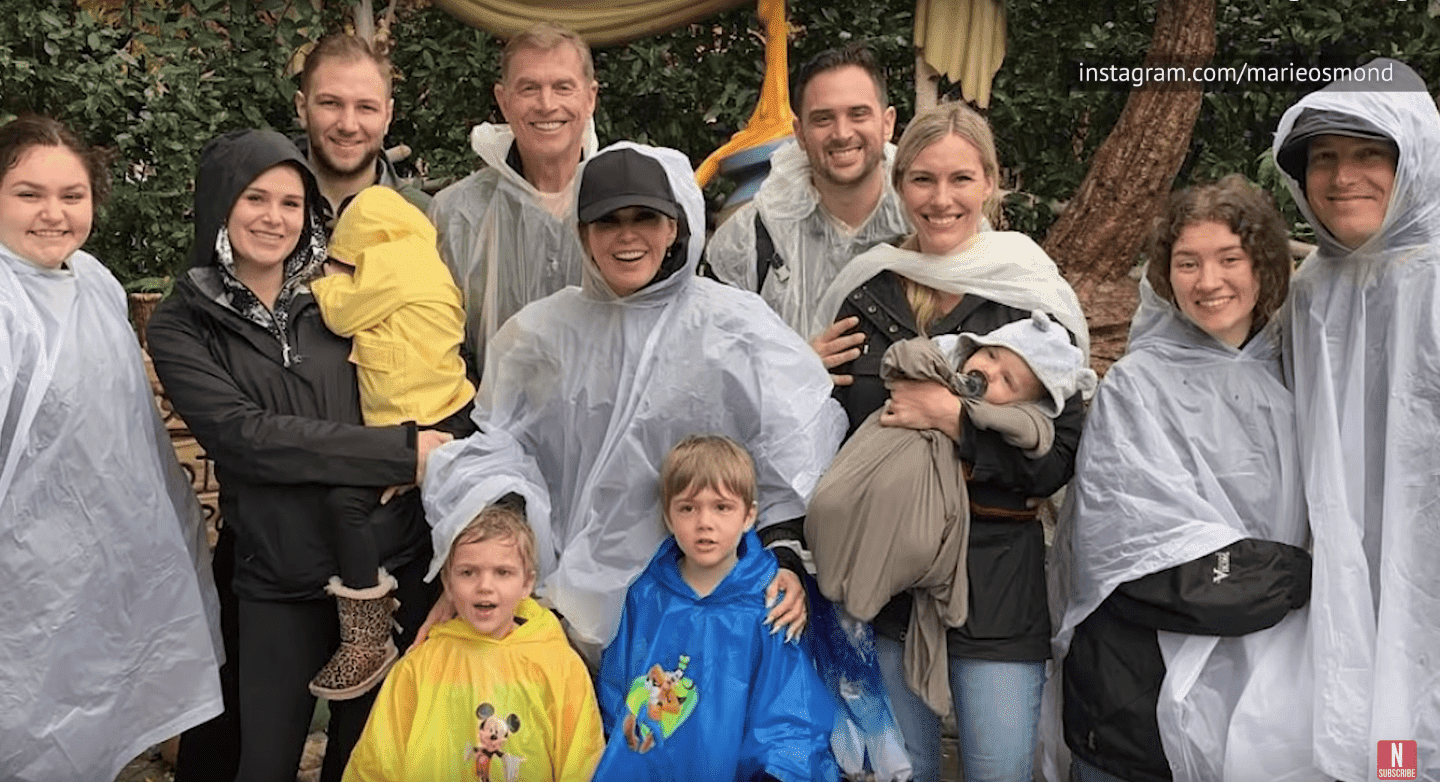 ---
GROWING UP A CHILDSTAR
Marie rose to stardom as member of the performing family, "The Osmonds". In 1976 to 1979, she and her brother, Donnie, had their own variety show called Donnie & Marie. The show was produced by ABC, and made her and her brother house hold names.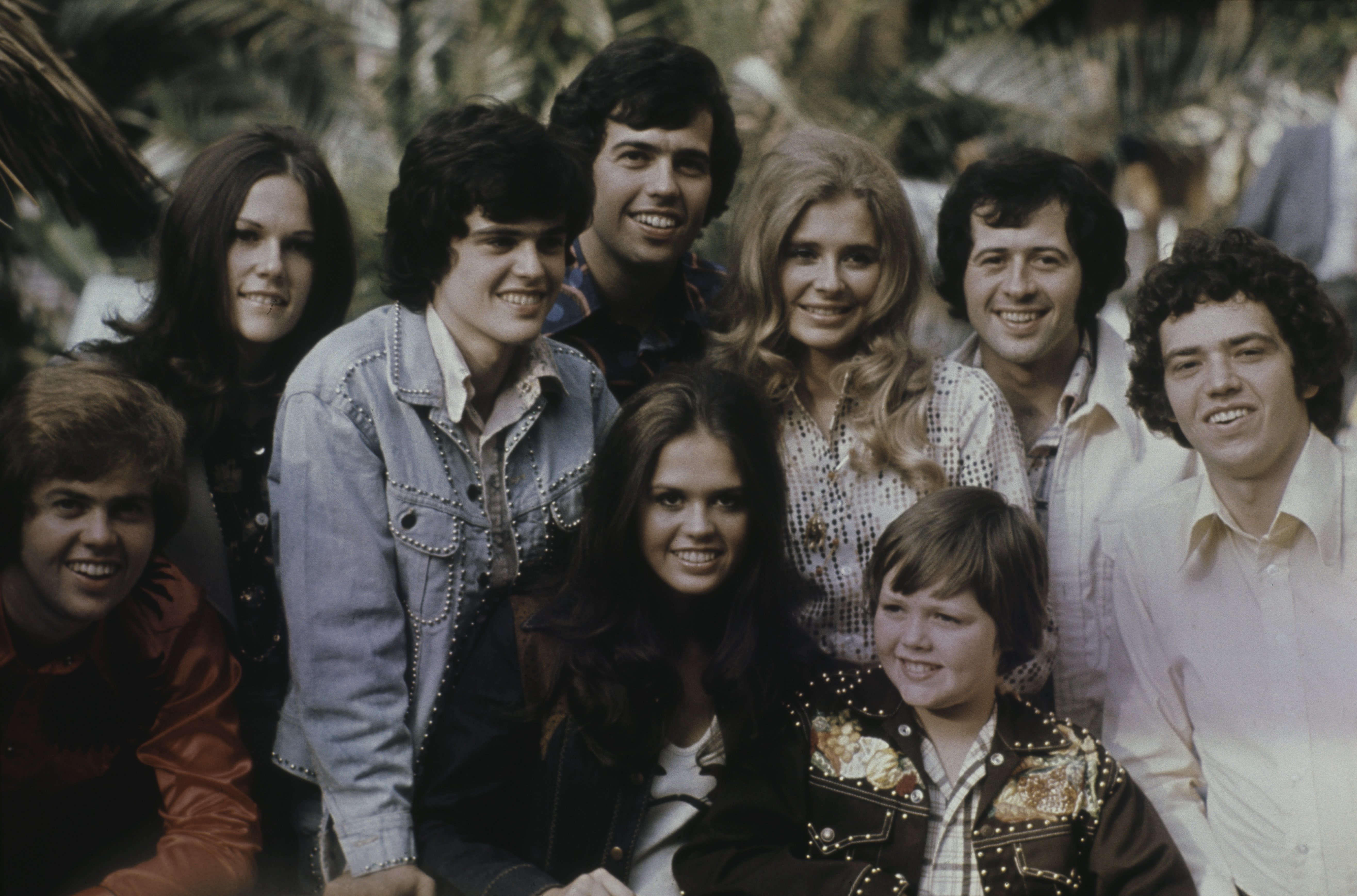 ---
ABUSE FROM THE STUDIO
In an interview with Fox News, Osmond shared that she was met with a lot of pressure during her time filming Donnie & Marie. She goes on to share that one time, a staff member pulled her aside to threaten her that their show would be canceled if she didn't go on an extreme diet.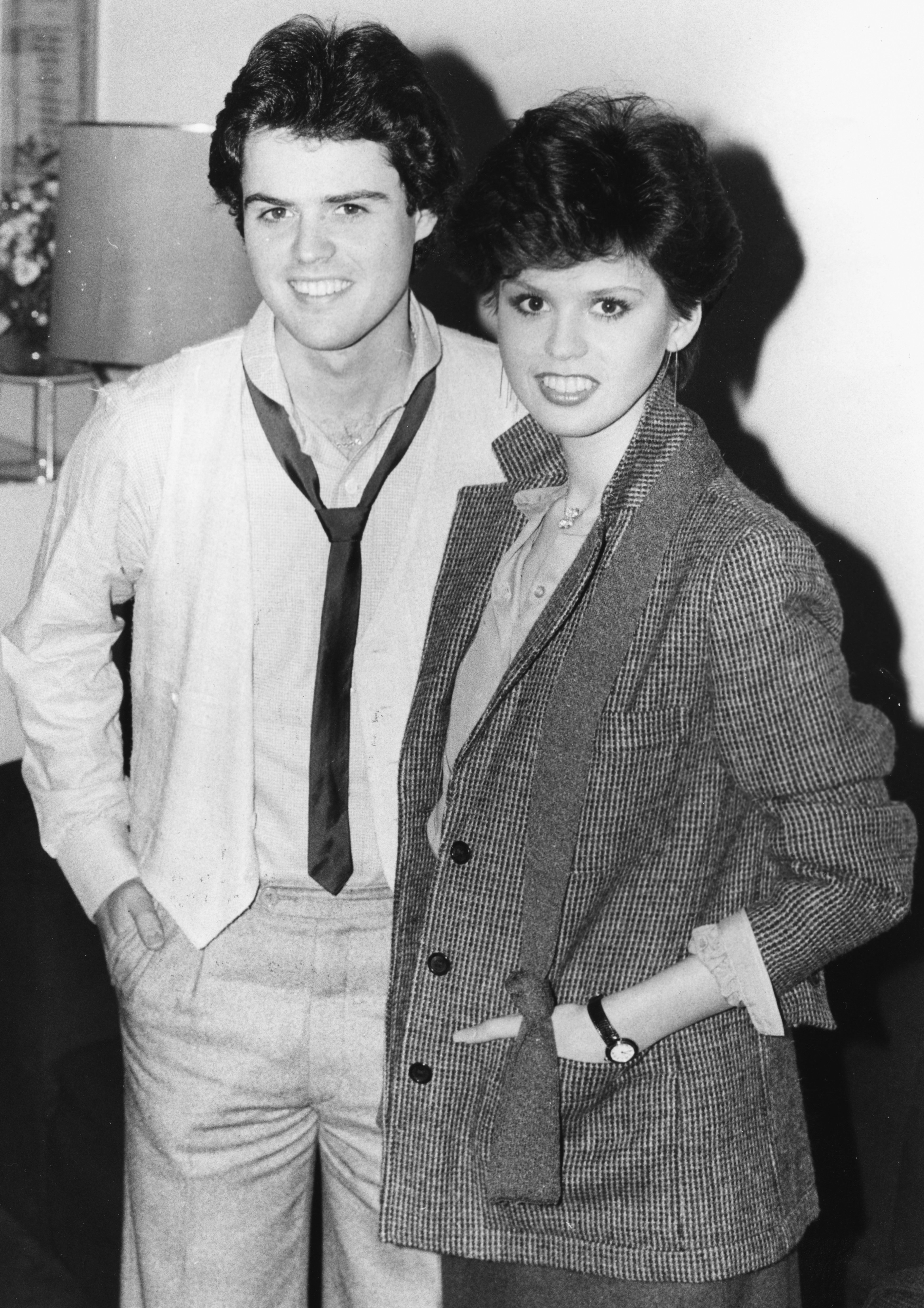 ---
The then-15-year-old singer and actress only weighed 103 lbs. back then, and was under a lot of pressure to say thin or even be thinner.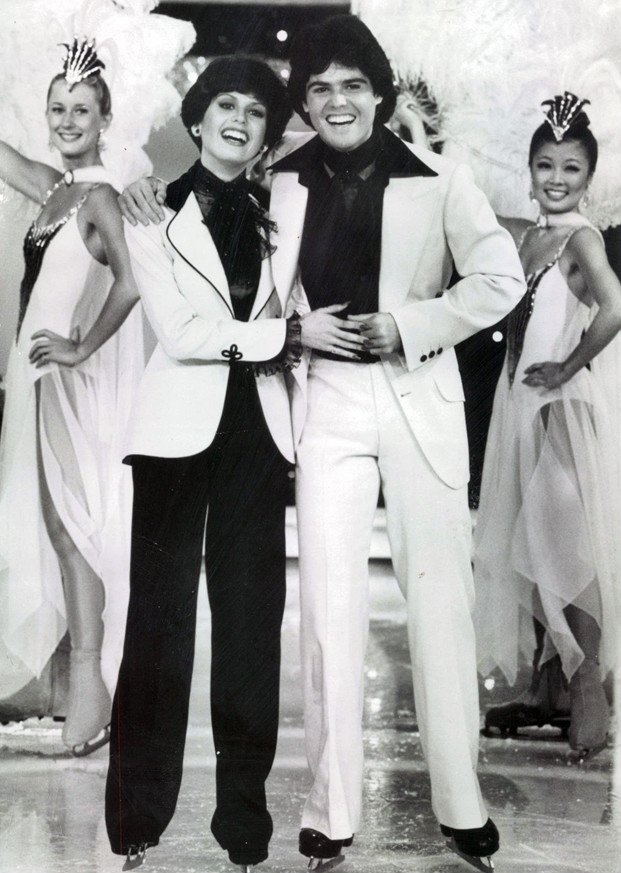 ---
To keep her studio executives happy and "to keep the show alive", Marie went through extreme measures of starvation to keep herself thin. She shares that she used to eat nothing for three days before shooting for her show. She'd only allow herself lemon water and cayenne pepper with maple syrup.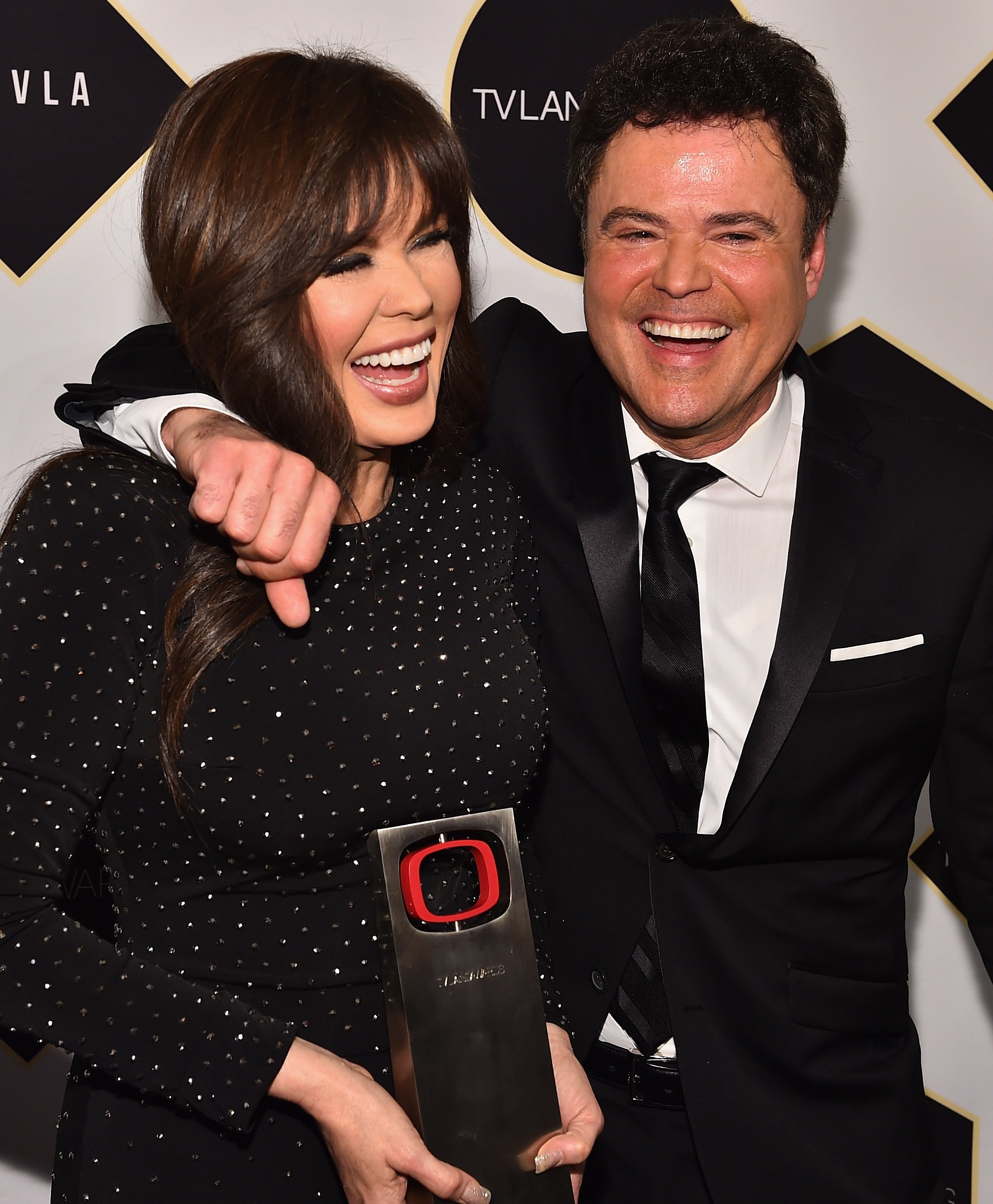 ---
She goes on to say, "I was 103 lbs - I'd kill to be 103 lbs . So I got down to 93 lbs. I never realised the mental abuse behind that." Despite being a star and a darling to everyone's eyes for many years to come, she confesses that she's always struggled with her image.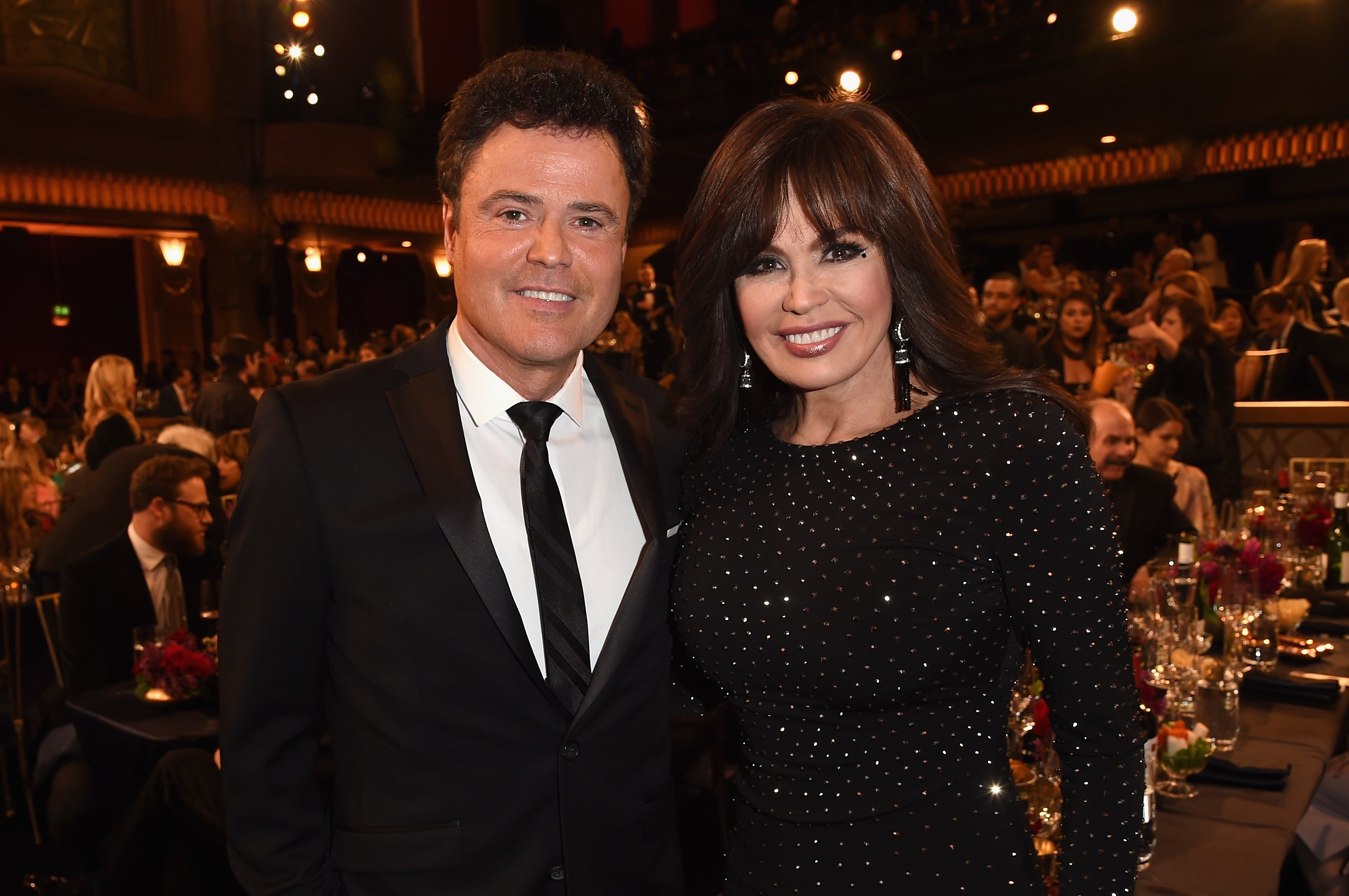 ---
IMAGE STRUGGLES OVER THE YEARS 
Her abusive experiences on the Donnie & Marie show have followed Marie throughout her career, making her overly conscious of her image. The titular singer and actress has had a difficult time maintaining a healthy and consistent diet over the years.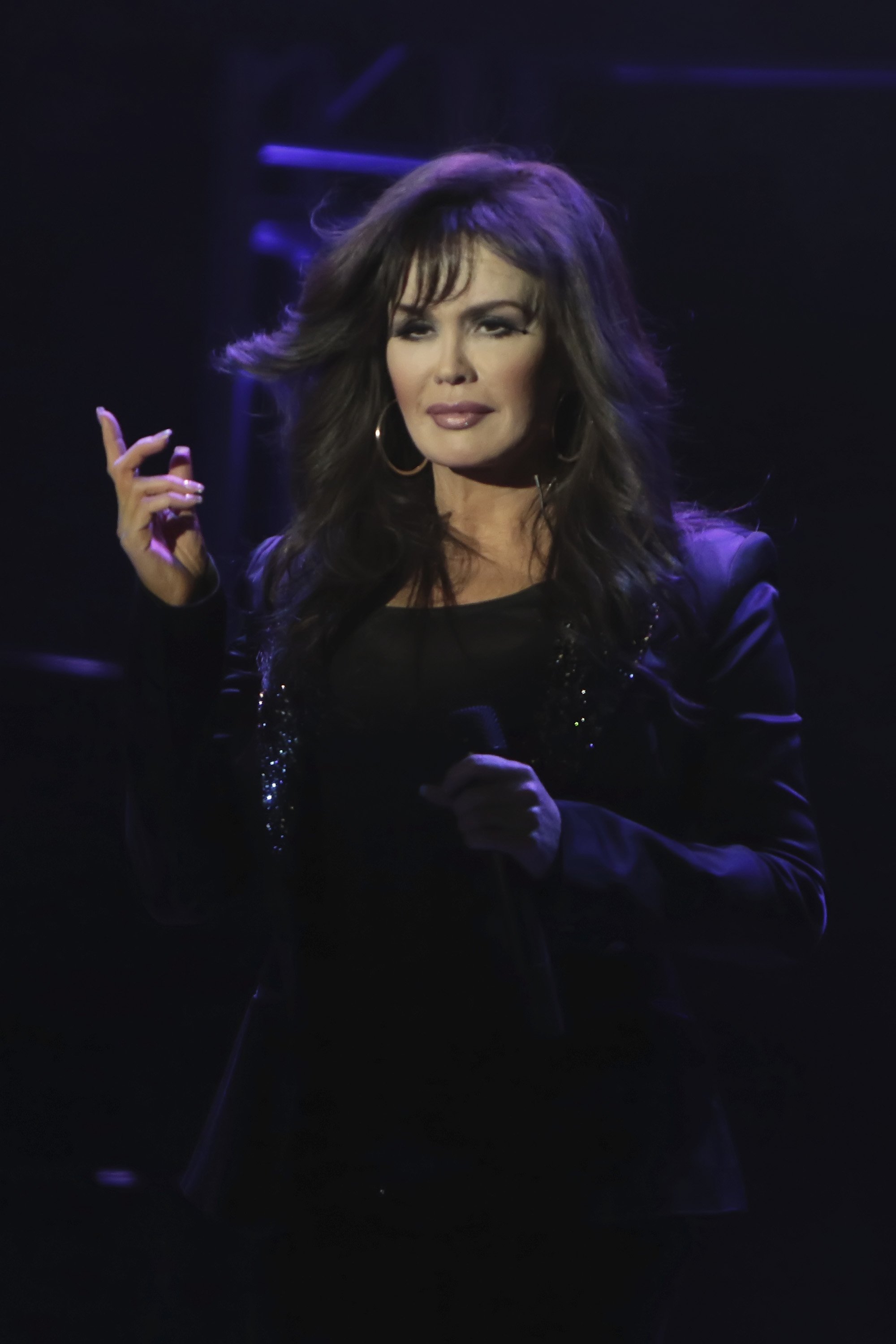 ---
EVEN FROM HER KIDS
She event wen as far as to lose 50 pounds ahead of her Dancing on the Stars appearance in 2007. She revealed that ahead of the show her son took her to one side to ask her to lose weight.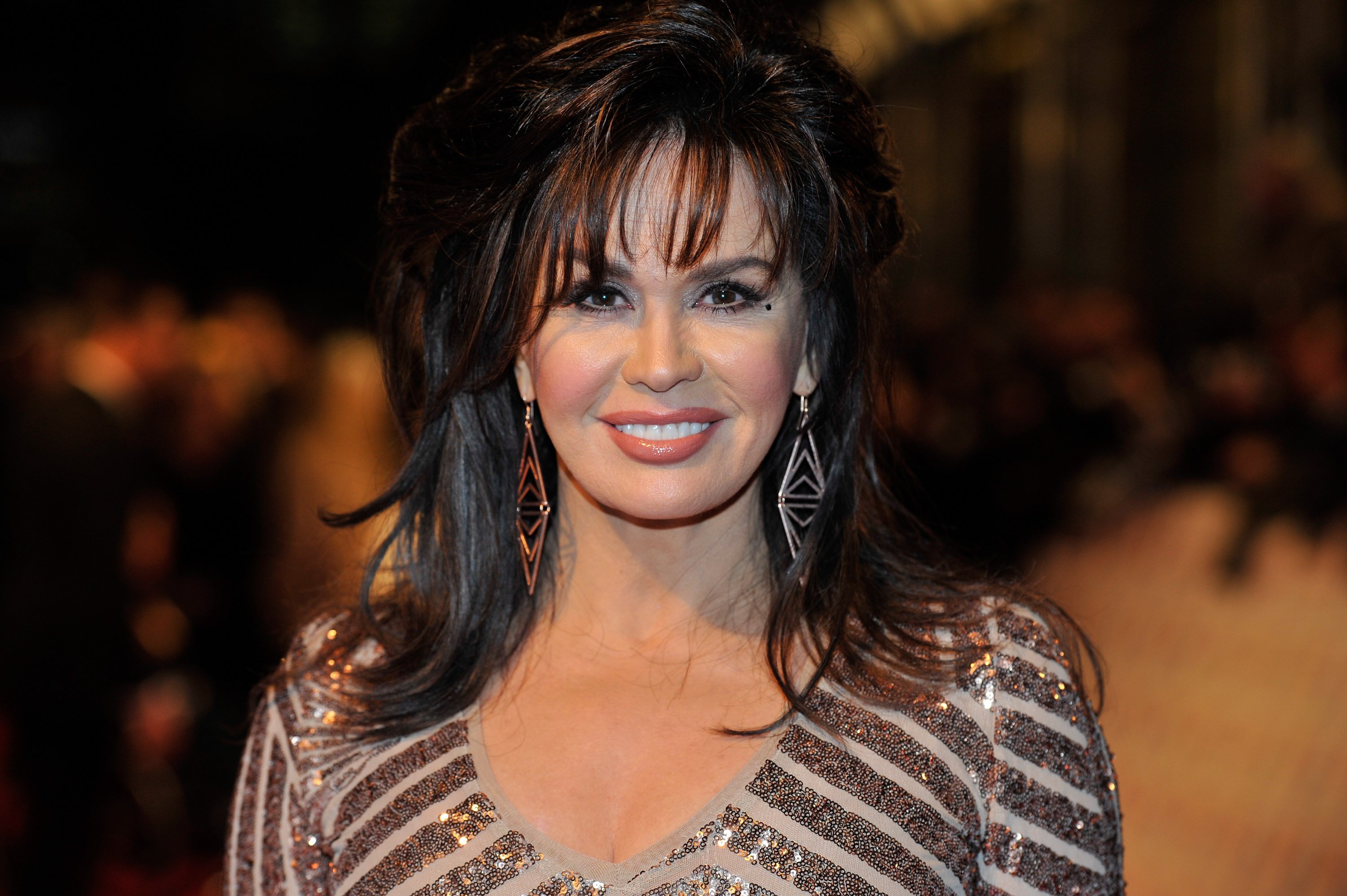 ---
She goes on to say: 'I remember my son took me aside on behalf of the kids and told me, "Mom, you're all we have. We can't lose you. I don't want to hurt your feelings but you've got to lose weight." That was the killer punch in the gut.' Osmond reveales such a decade after losing her son Micheal.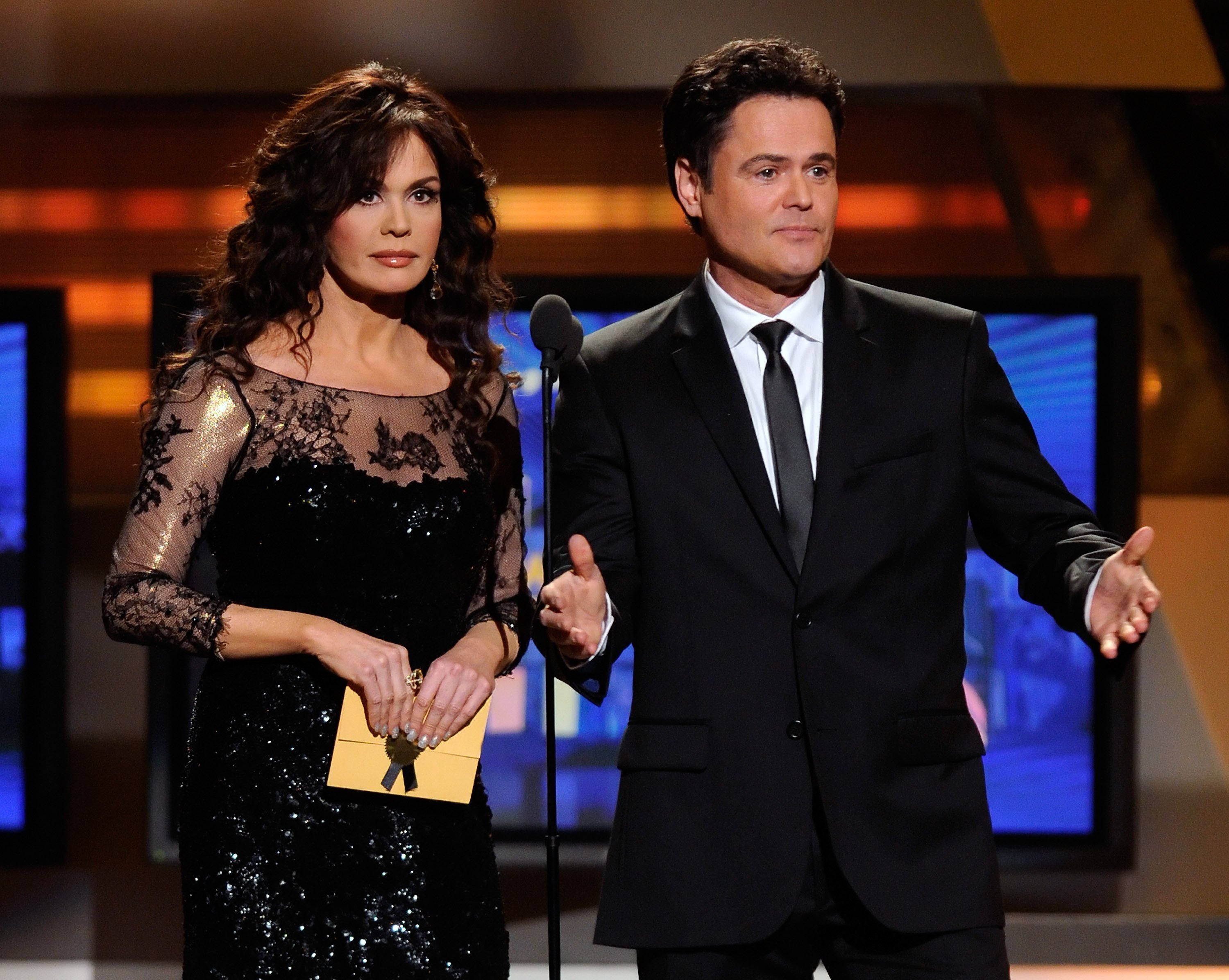 ---
MICHAEL BLOSIL
Michael Bryan is the second child Osmond and her second husband adopted. He was born on May 4, 1991, and struggled with addiction and depression. At the age of 18, Michael took his own life by jumping from a building's balcony. He was buried in East Lawn Memorial Hills Cemetery, Utah.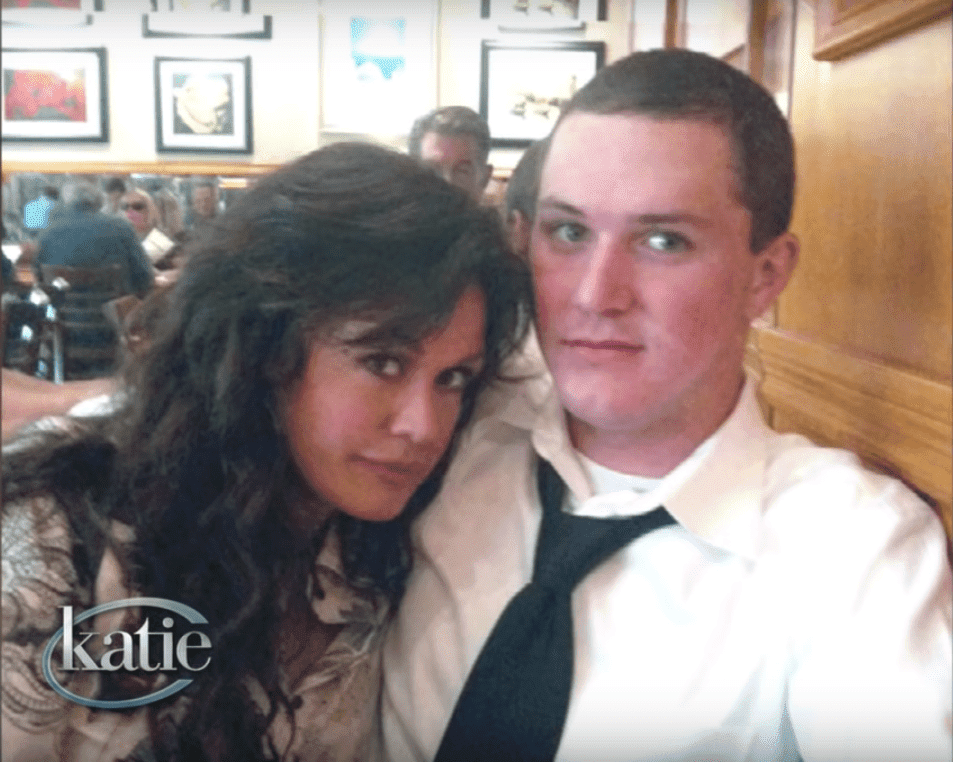 ---
Osmond talks about how music helped her cope with Michael's loss and was an integral part of her grieving process. She said: "With my son, to get through that, I sang -- and a lot of people judged me for going back to work so quickly. But I have seven other children who needed to keep living, and that was how I processed my pain."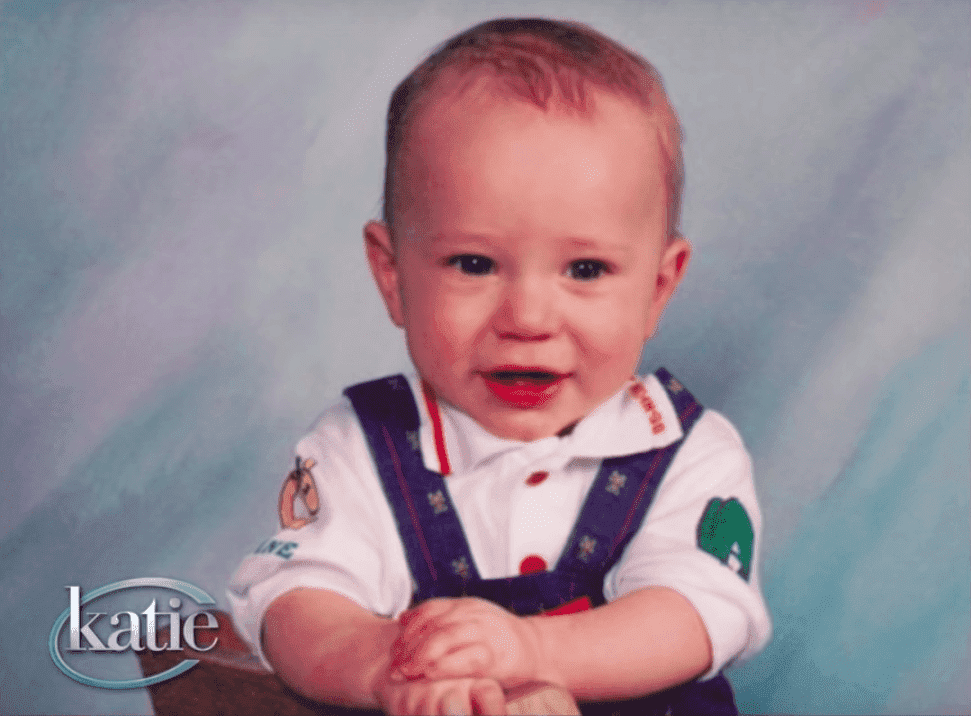 ---
ON LOSING HER SON
"You can't breathe," is what Osmond told People on what it's like to experience a tragedy such as losing her son. She adds, "When you're contemplating something that devastating in your life, you can barely function.," and that "the ripple effect is astronomical". Stating that the her son's suicide impacted all of her other children as well.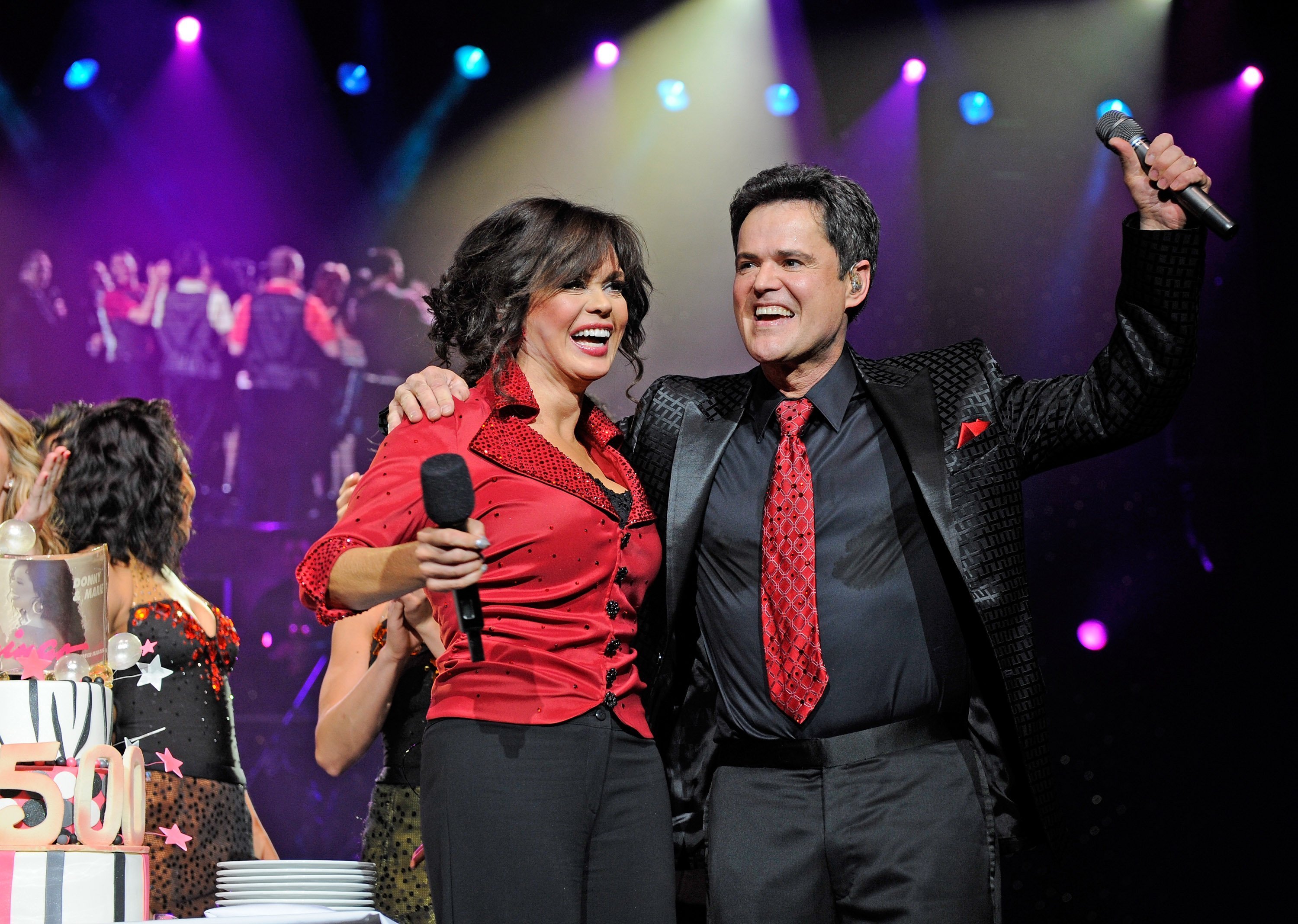 ---
As we now know, Marie is also the mother of seven other children. Through biological birth and adoption with her first and second husbands. She also told People that her late son 'was that piece in our family that fit us all together,' and 'such a joy and a light in life.'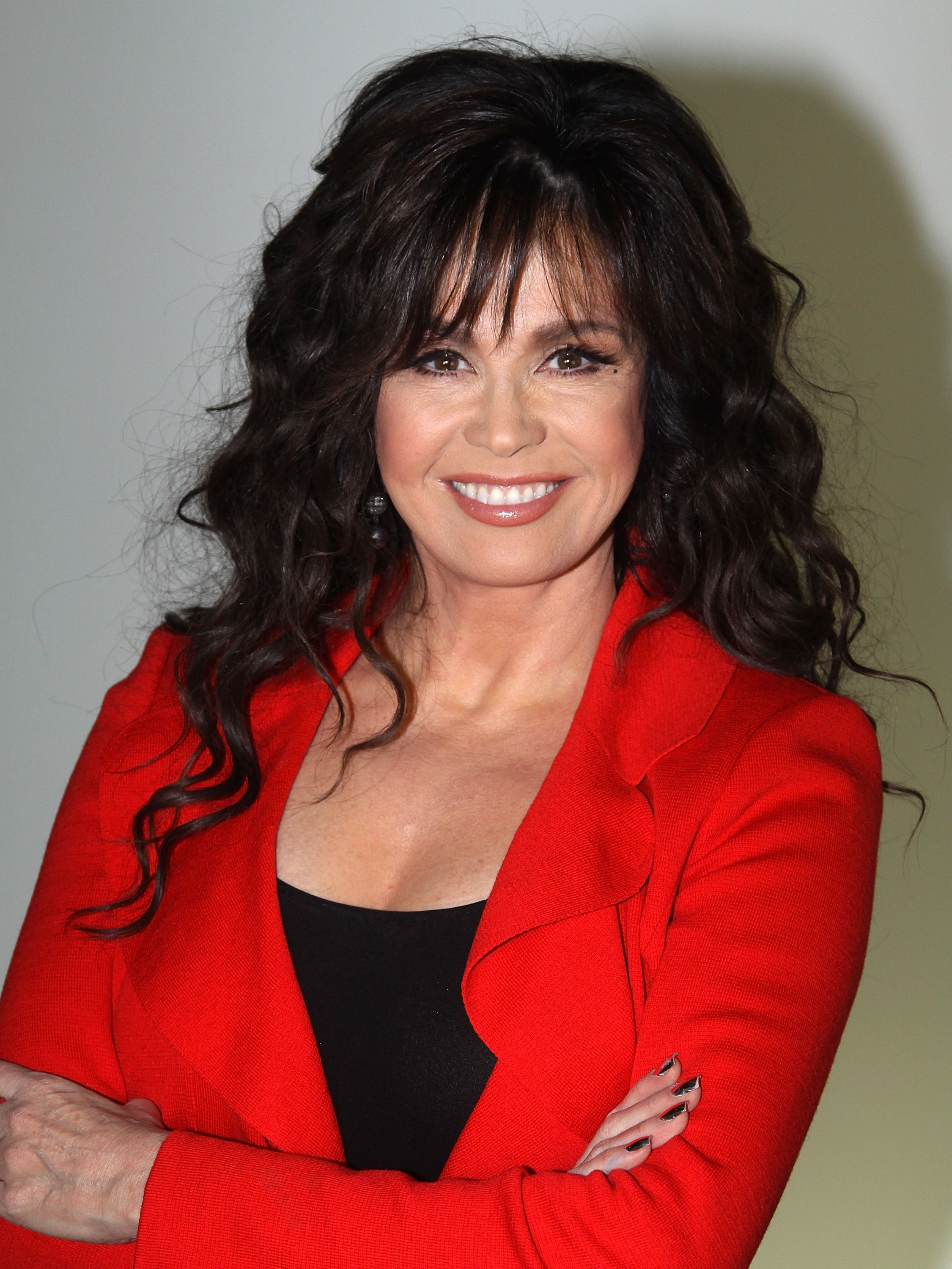 ---
NEW INFORMATION
On an episode of the Talk which aired in late 2019, Osmond revealed that her son "bullied very heavily,' received "horrendous" texts messages, which could have contributed to his depression and ultimately his decision in taking his life back in 2010.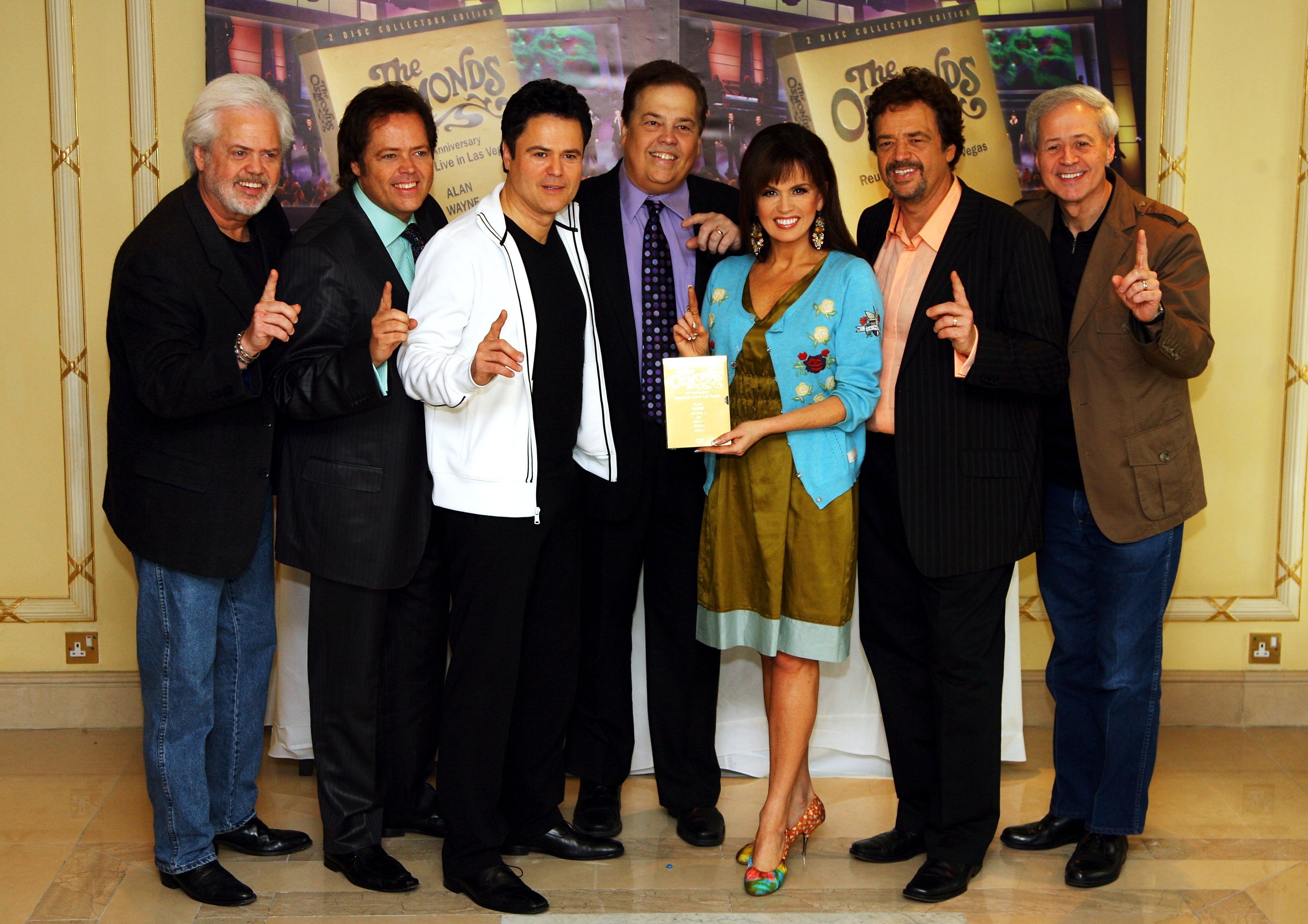 ---
On that episode Osmond opened up to her co-hosts, saying "I have never spoken about this before, but my son, who died, he was bullied. He was bullied very heavily right up until the time that he committed suicide, because of his sobriety." In 2007, Michael Blosil decided to enter rehab.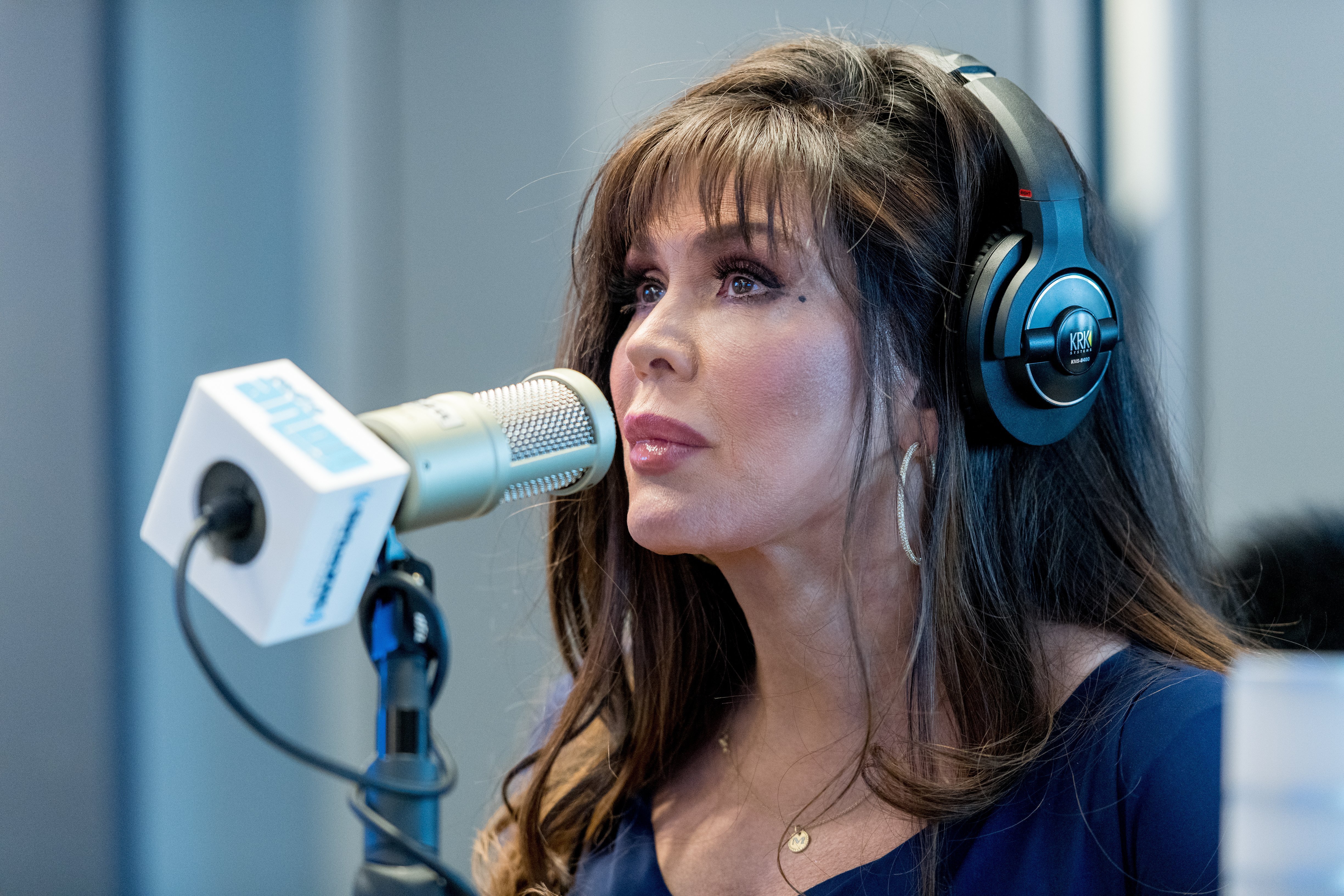 ---
HER STAND ON THE MATTER
She's also revealed she's kept evidence of the bullying "I've got the texts. I mean they're horrendous, and I never took action against it, but I can tell you, honestly, that I believe that that was a high component in him just feeling overwhelmed and that he didn't fit in," she said. "I never took action against the three kids."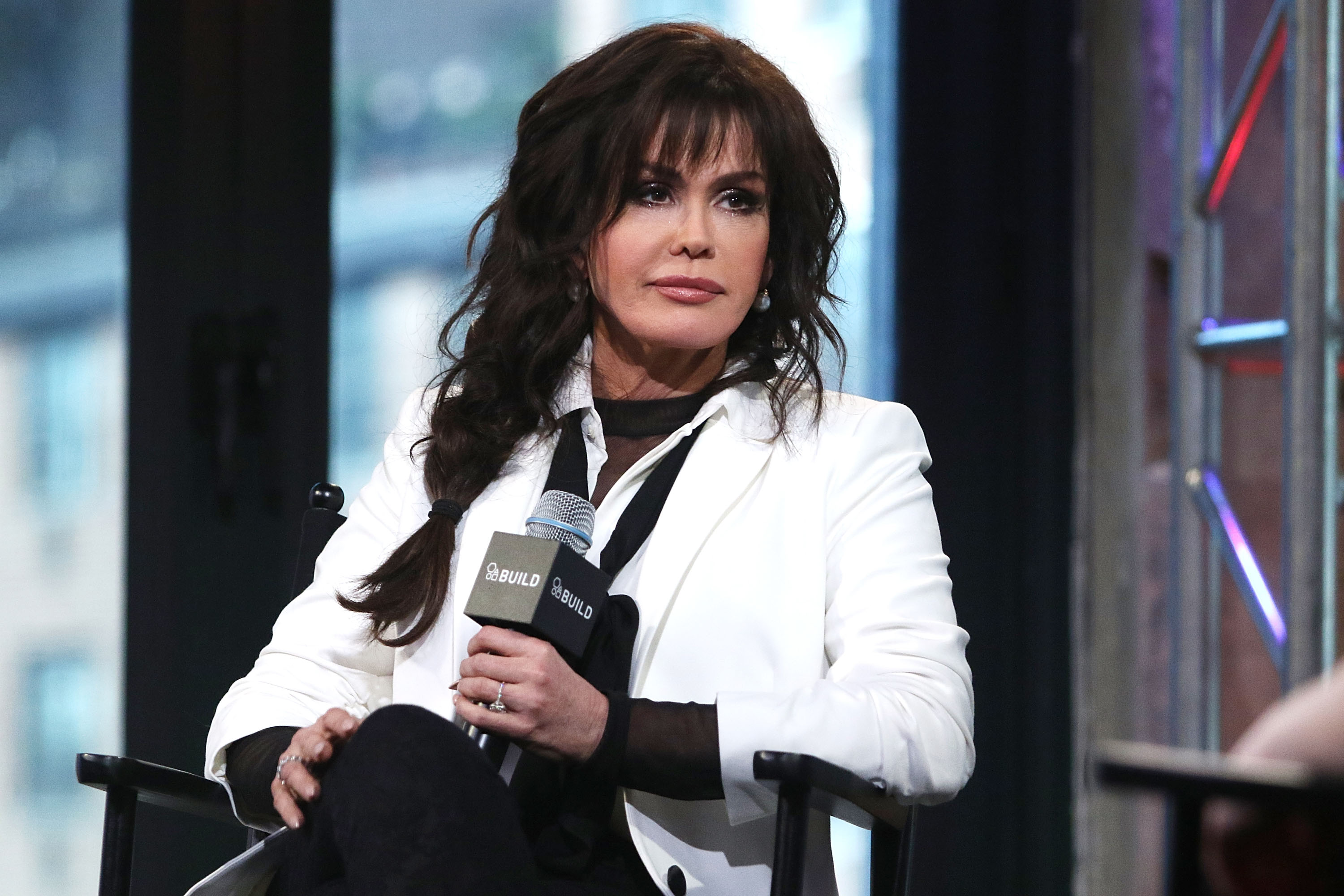 ---
In a previous interview with People magazine in 2009, the singer shared about her son's drug addiction and entering rehab that it was not her "choice" to talk about. She went on to add, "If he ever wants to talk about it, he will, but it has to be their choice."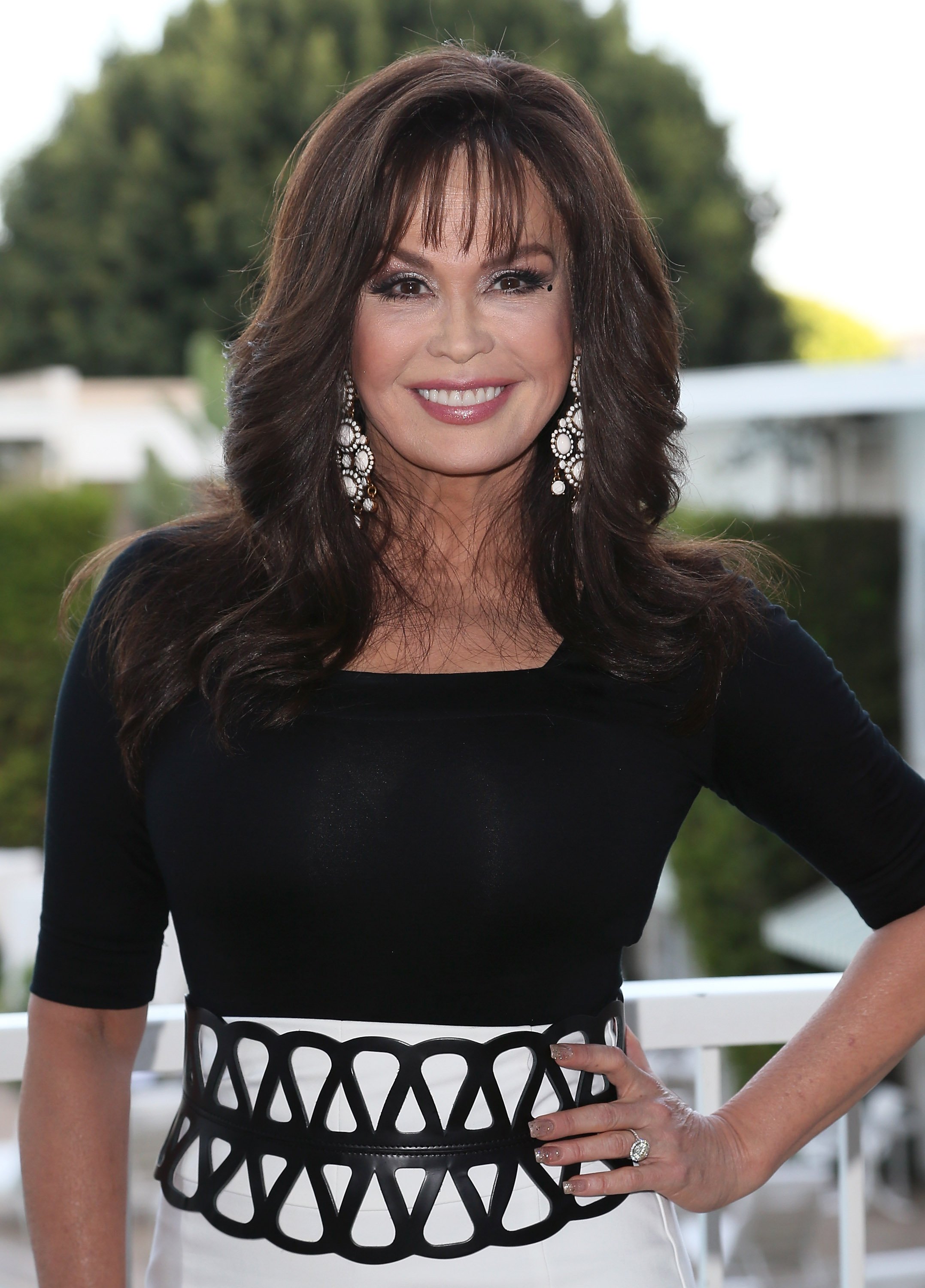 ---
She believes that her son's continued drug abuse at a young age contributed to his decision to take his life. Saying "I think when you start altering the brain, especially during its maturing and growing process, it's dangerous," and adds "It can cause mental issues. And I don't think there is enough fear about it."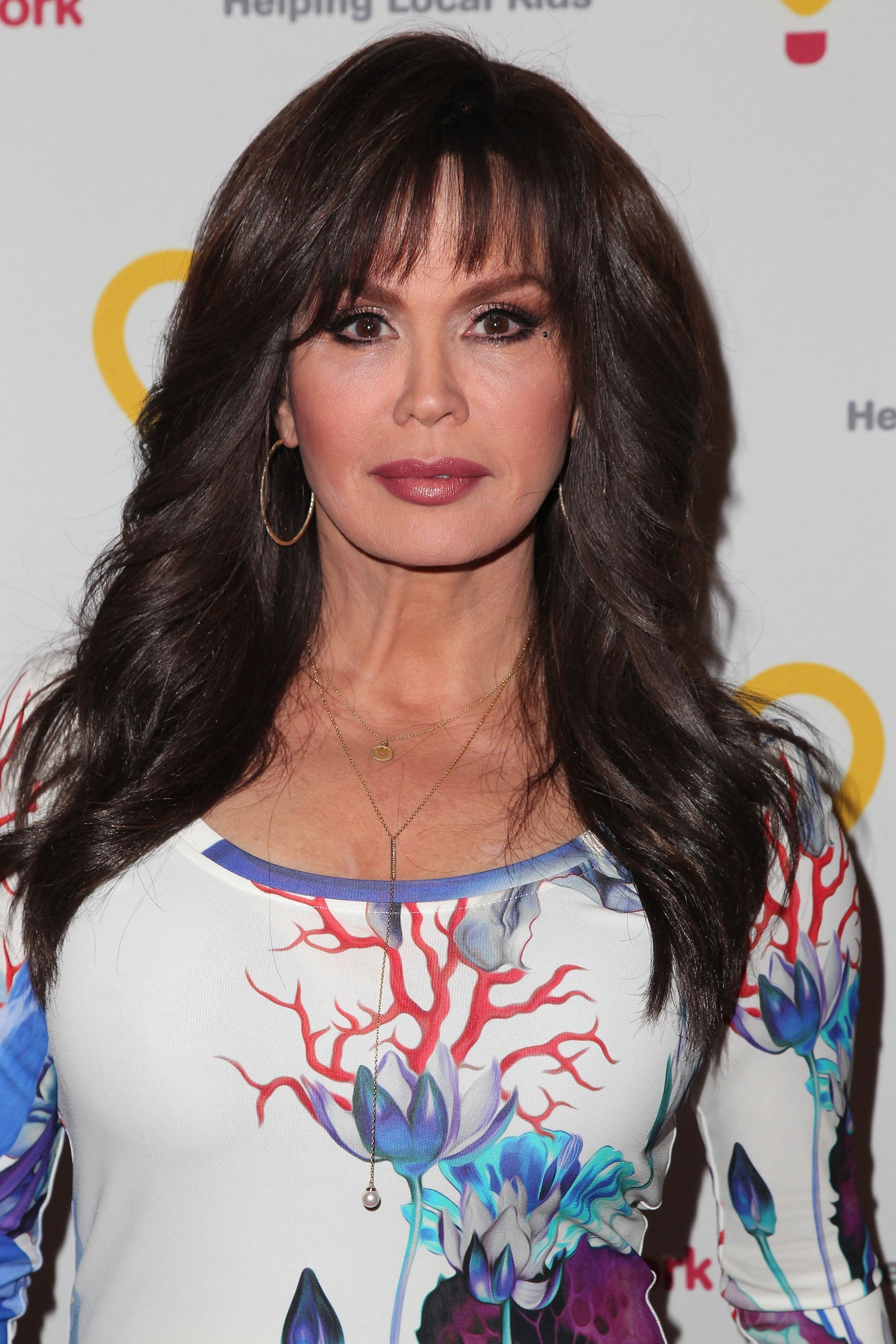 ---
THOUGHTS ON HER SON TODAY
The talk show co-host also says she often envisions what her late-son, Michael, would've been doing if he were alive. Saying, "When I see my children marrying and having families, I wonder where my son would be, if he'd be married or if he'd be a dad. He always wanted to be a daddy since he was a little boy."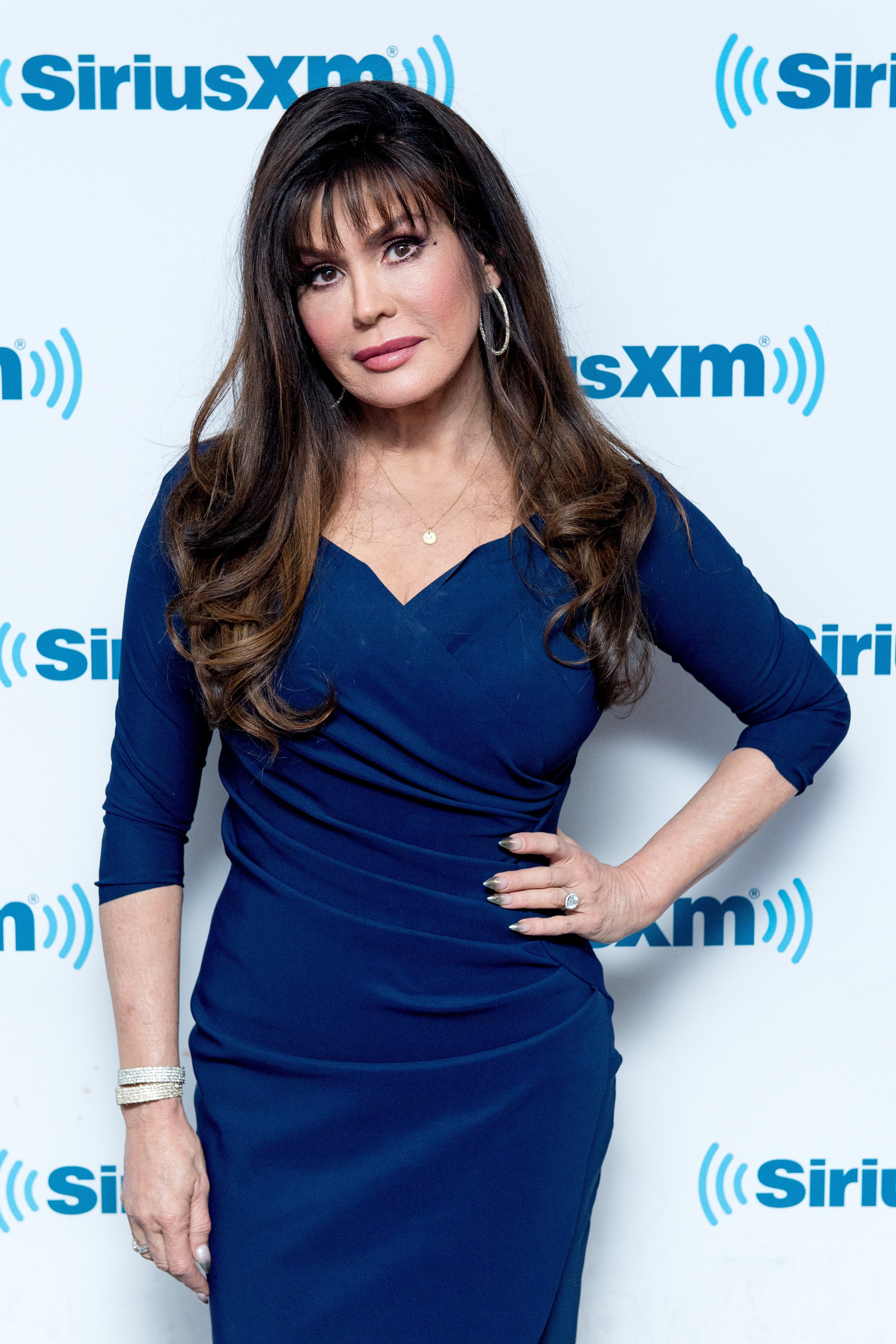 ---
DEALING WITH HER GRIEF
In the wake of Michael's death, Marie said she immersed herself in her faith to cope with her grief. She says "You have to find a way to breathe again. Mine was my faith. I have great faith, and I know I will see him again."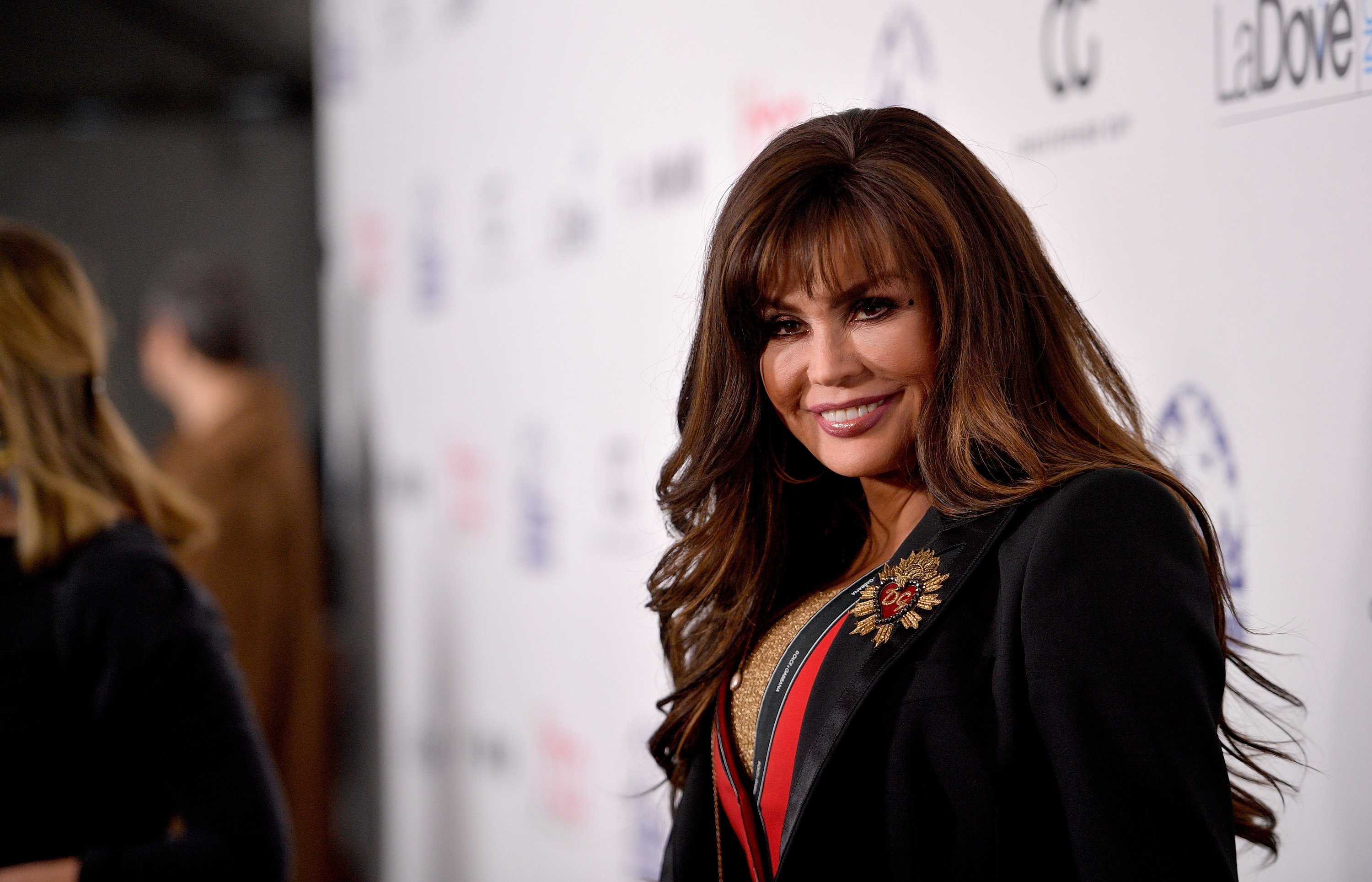 Sources: People, Dailymail, USA Today
---