The Ups and Downs of the Sopranos Cast
All of us remember The Sopranos! Who from the cast will star in Avatar 2 and Avatar 3? Who retired from acting in order to become a professional poker player? And why James Gandolfini never believed he would play the part of Tony Soprano? In this article, we will reveal the details!
---
Lorraine Bracco aka Jennifer Melfi 
Unfortunately Bracco didn't have any big career opportunities after The Sopranos. Why? First of all, playing in gangster movies and series definitely leaves its mark. In case some of you guys didn't know, The Sopranos wasn't the first big gangster story Lorraine Bracco starred in.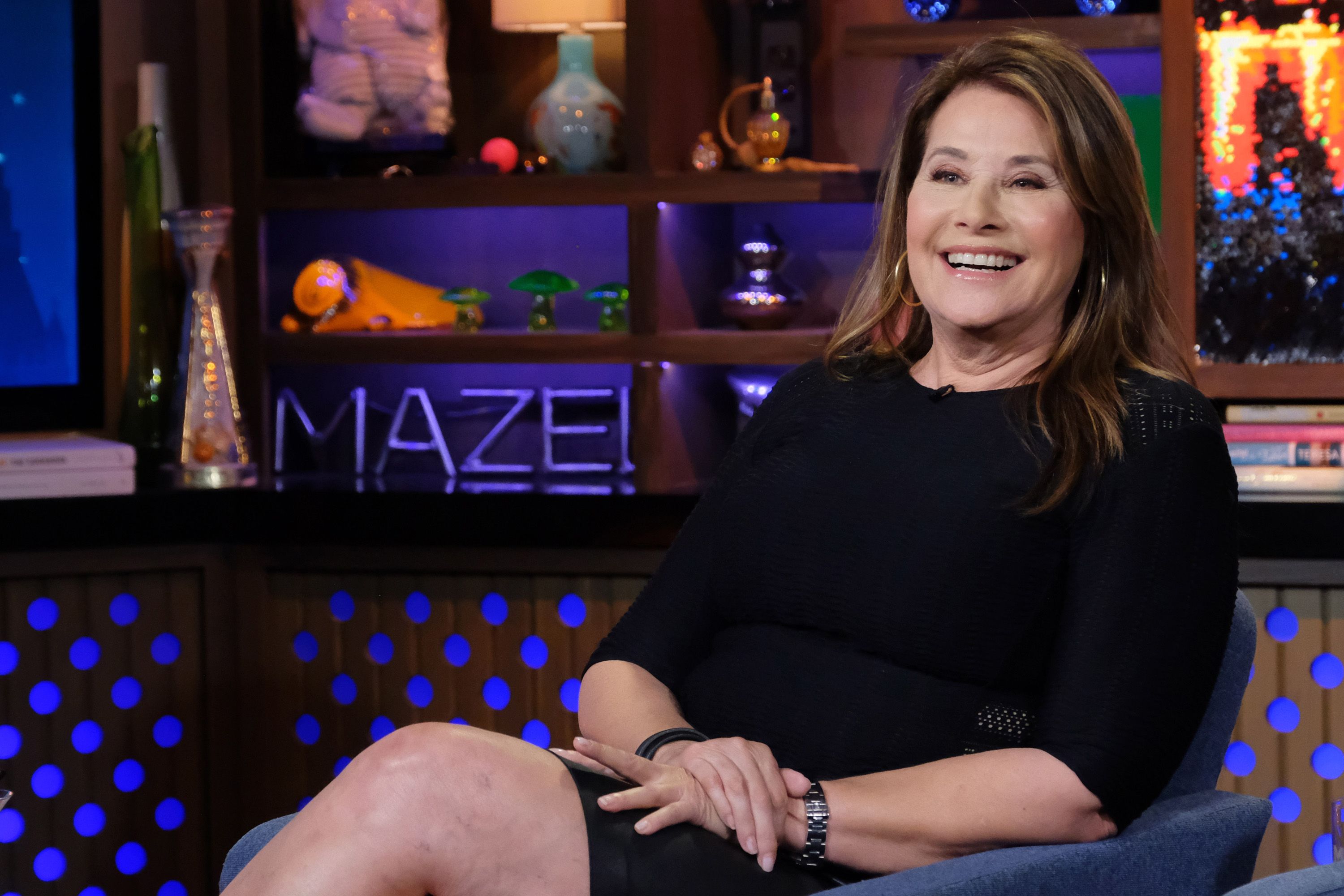 ---
She played Karen Hill in Martin Scorsese's Goodfellas and even received an Academy Award nomination for that. Since then Bracco was offered multiple other roles in gangster movies. Which she hated, cause they were all pretty much the same. So when her agent suggested she play in The Sopranos, she was ready to turn down the script before even reading it.
Originally she was meant to play Tony Soprano's wife Carmela, which she was not interested in. But playing a therapist who treats the mafia boss for depression and panic attacks was a completely different story for Bracco. Cause depression was a very familiar thing for her...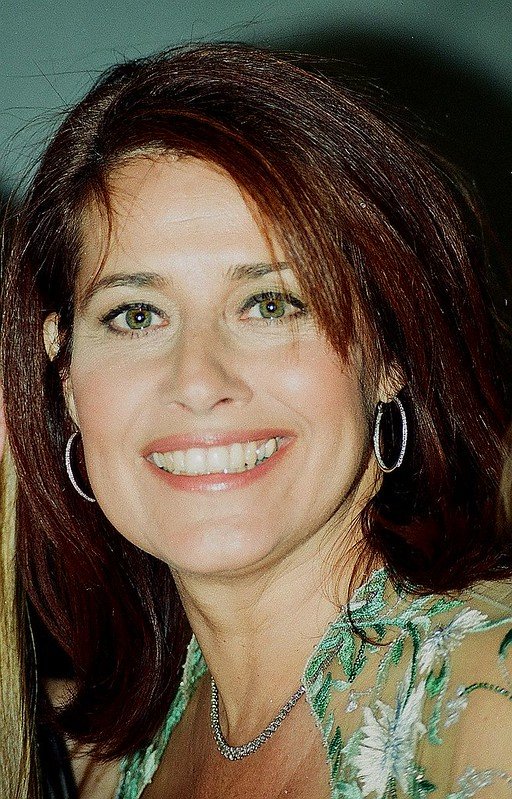 ---

"Depression is a vortex," Bracco told Fox News. "You don't have it, it has you".
Lorraine had a really hard personal life. Over 30 years she had three unfortunate relationships. And the most painful one was with the actor Harvey Keitel. Their 12-year relationship ended in a painful break-up with a brutal custody battle over their daughter Stella. The feud lasted through most of the 90s.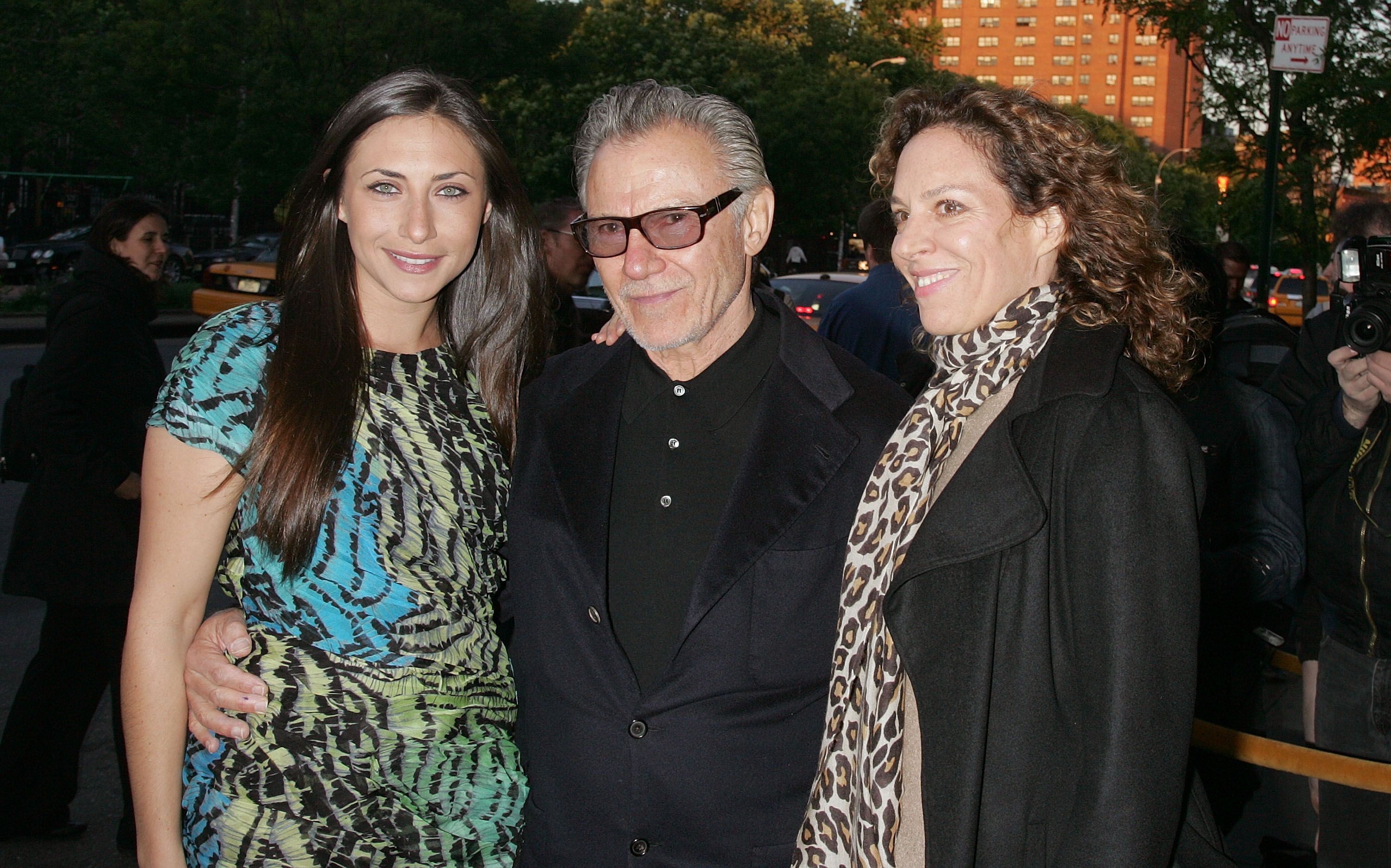 ---
The result was: $2 million in legal fees for Bracco and a huge scandal. Many say that the fallout from this was so harmful that it put a warning mark on Bracco for many producers in Hollywood. But Lorraine did star in a few movies and series anyways! She played in Rizzoli & Isles, Blue Bloods and we'll see her in 2 more movies this year: A Ring For Christmas and The Birthday Cake.
In 2015 Lorraine published a book called "To The Fullest" where she talked about what she went through and what helped her to become a better version of herself. And if any woman can speak about female struggles honestly it would be Lorraine Bracco.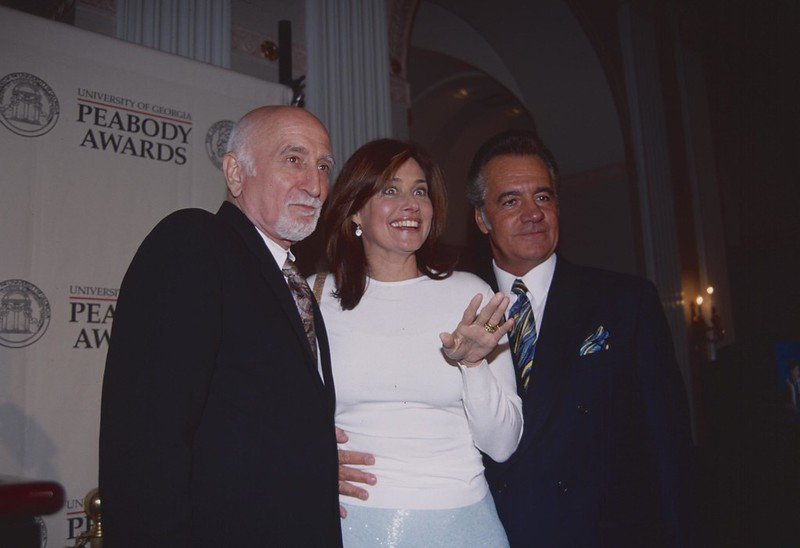 ---
Dominic Chianese aka Junior Soprano 
Things turned out much better for Chianese's career, that's for sure! If you take a look at his acting history you will see that his most iconic roles were all in gangster movies. And Chianese has never complained about that. He enjoys it! He's played in such iconic films as The Godfather 2 and All the President's Men in the 80s.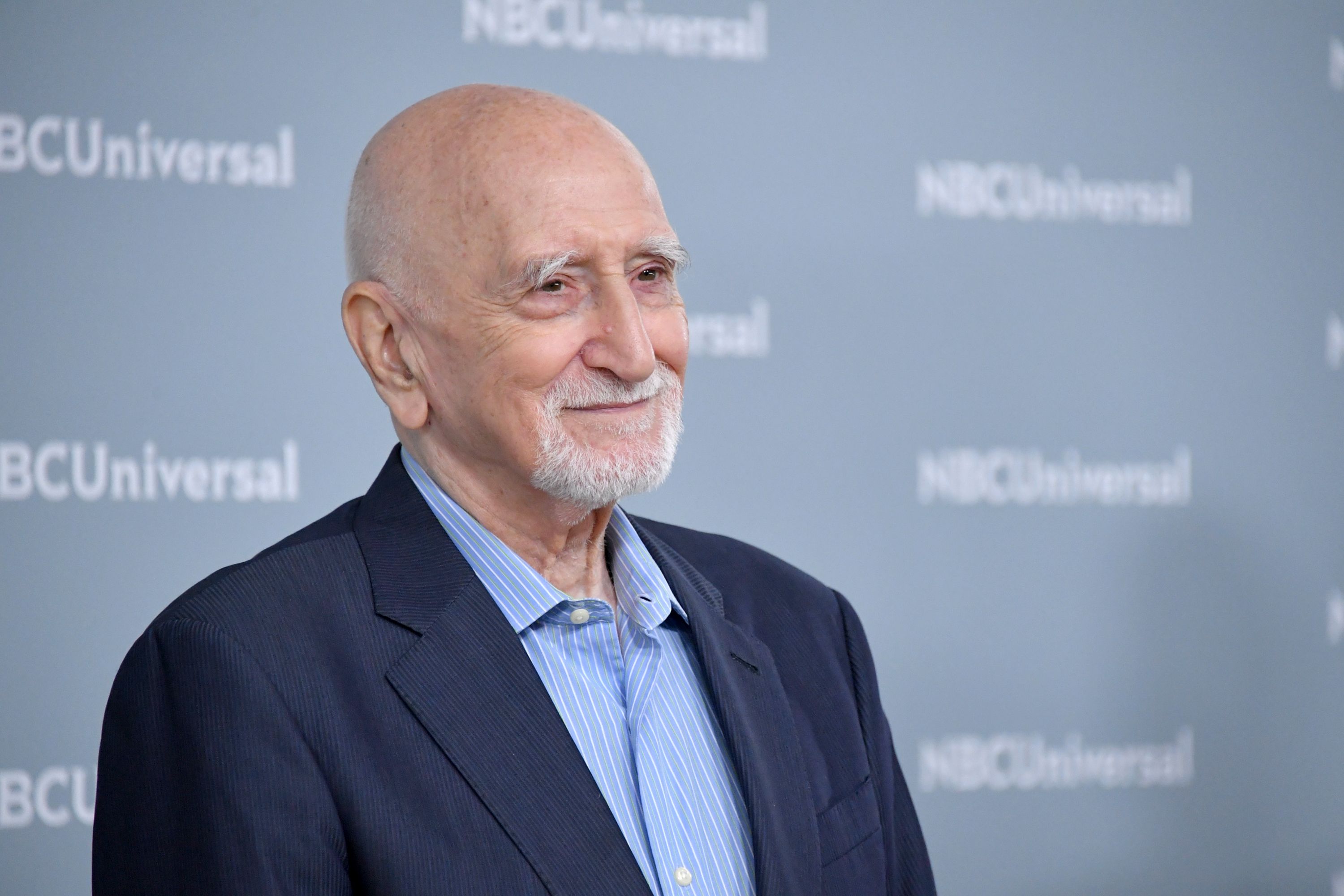 ---
And after The Sopranos, Chianese starred in HBO's Boardwalk Empire as Leander Whitlock and after that as Judge Michael Marx on The Good Wife. Besides that you can also see him as Enzo Napolitano on NBC's The Village. Though Dominic Chianese isn't only famous for his acting talent.
He also has a very interesting singing career. You probably remember him singing in The Sopranos season 3 finale, right? His powerful performance of 'Core 'N Grato' brought all the mafia members out there to tears - and if you thought it was fake, well, you were wrong.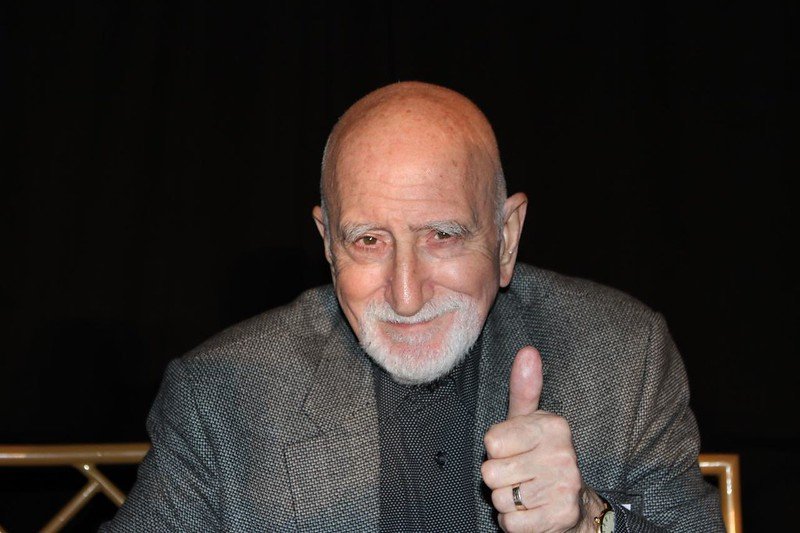 ---
Cause Dominic Chianese is actually a musician and an accomplished tenor (not soprano, obviously). He released 2 albums in the 2000s. His first album is called "Hits" and it includes American and Italian songs. And his second album "Ungrateful Heart" (which is an English translation to "Core 'N Grato") features 16 classic Neapolitan songs.
The interesting fact is that Chianese uses his singing talent not only to entertain but for charity as well. He has sung multiple times for the elderly in nursing houses. Dominic Chianese is 89 now, and he's definitely a Hollywood living legend.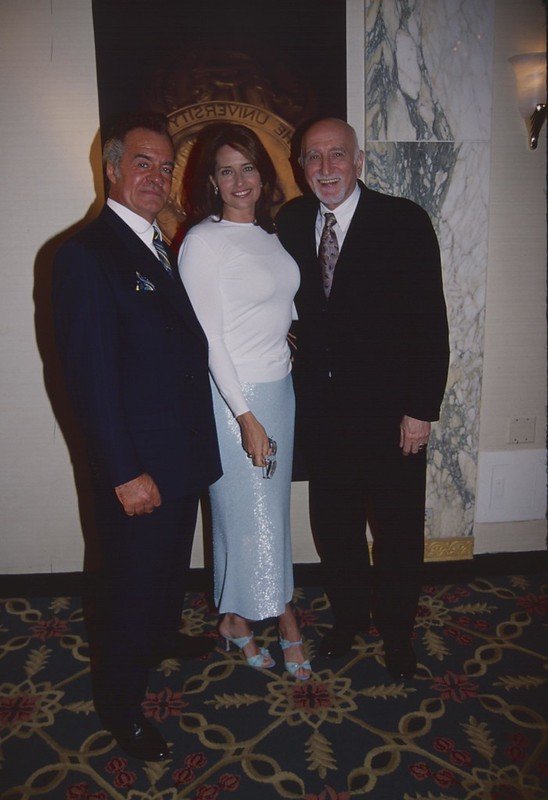 ---
Michael Imperioli aka Christopher Moltisanti 
Same as Lorraine Bracco, Imperioli also starred in "Goodfellas". If you saw the movie you have to remember him playing a small but memorable role of a character called Spider. The one who was shot by Joe Pesci's character in a bar. Shocking scene!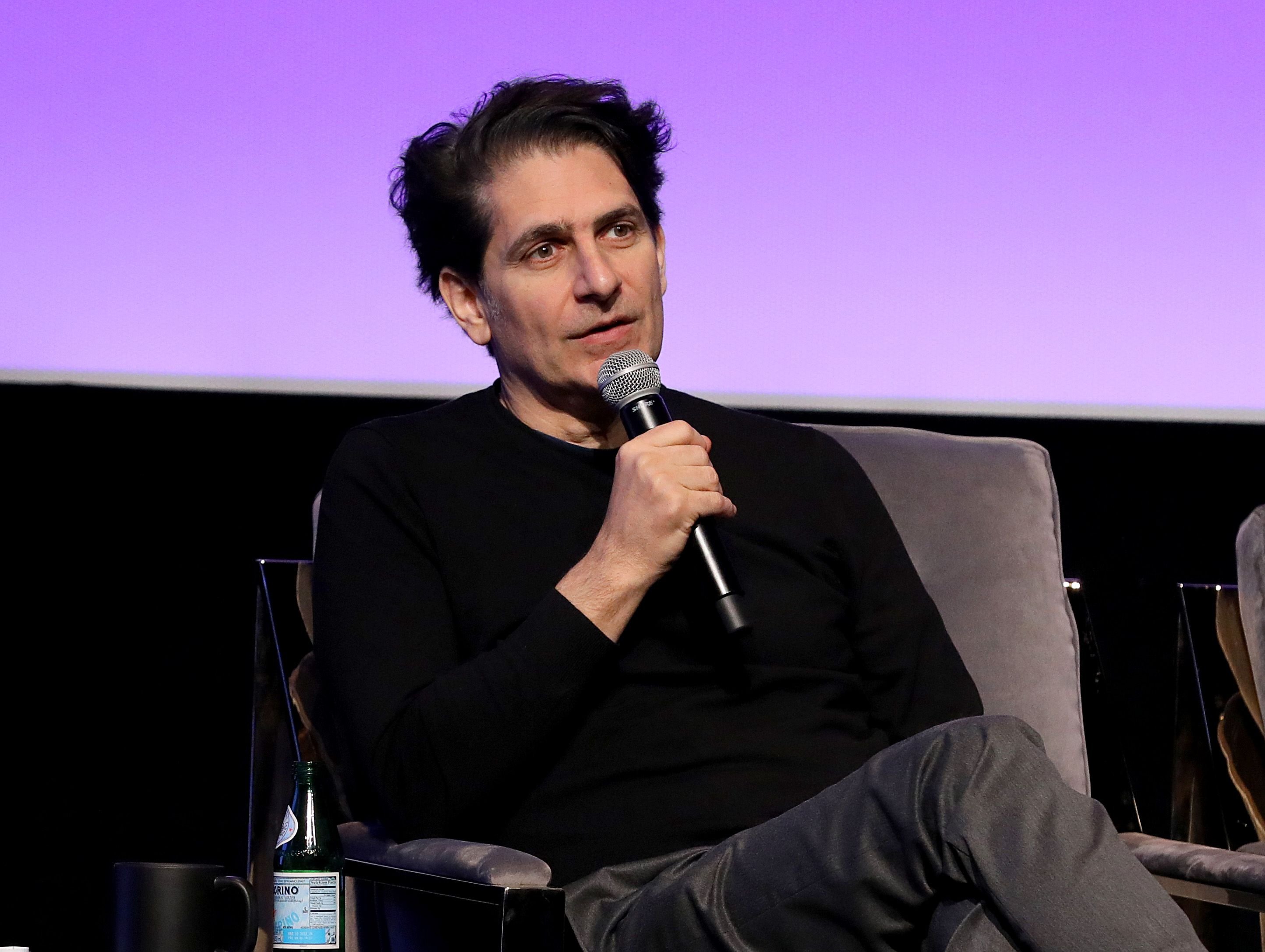 ---
Though not as shocking as when Christopher got in that car accident and was killed by Tony. So! Where could you see Michael Imperioli after The Sopranos? His most notable appearance was in 2009's The Lovely Bones. Aside from that, Imperioli featured on several memorable TV series, like Californication, "Alex, Inc.", "Mad Dogs" and "Hawaii Five-o" as Odell Martin.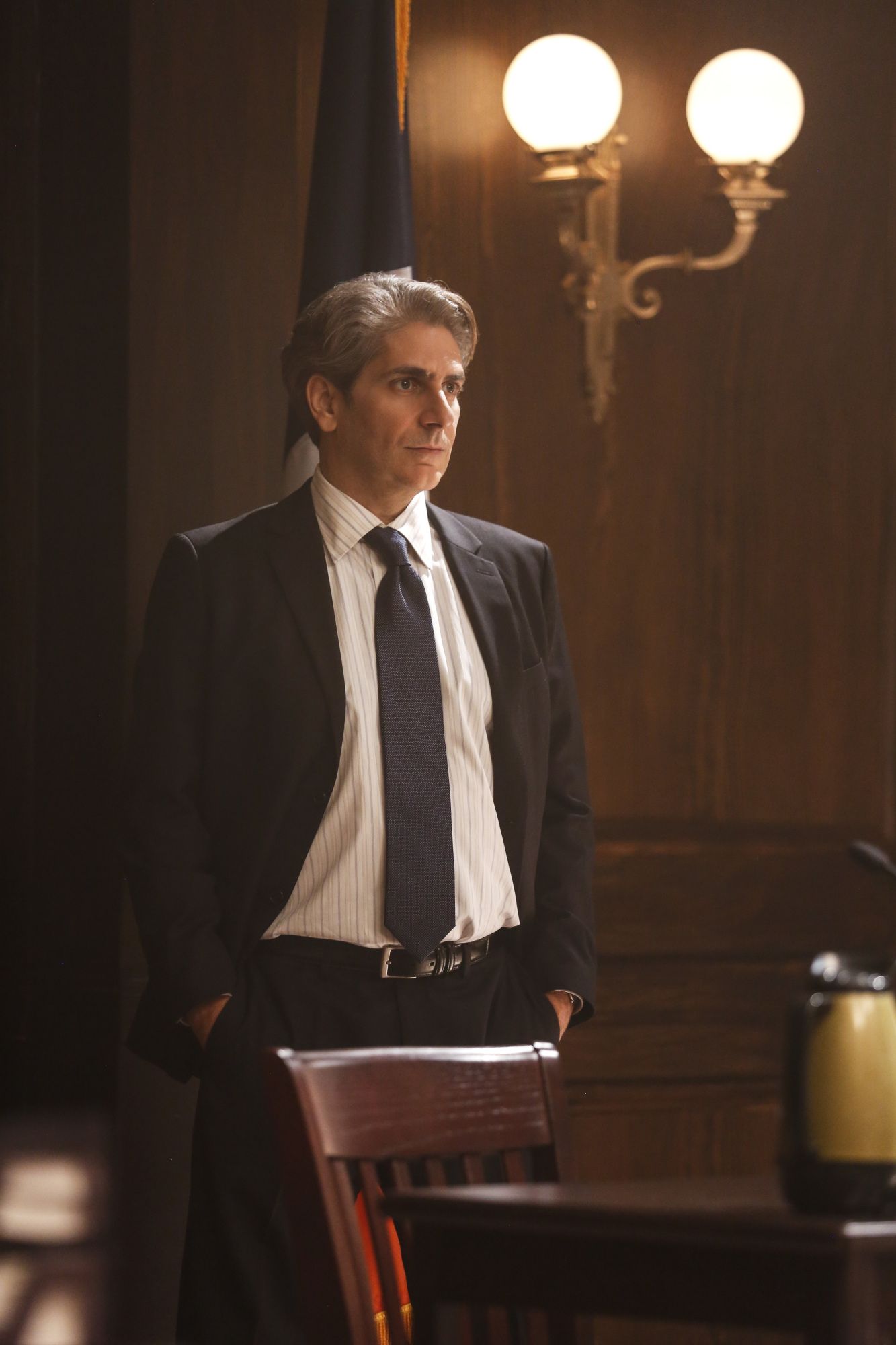 ---
He even made a guest appearance on the Fox show Lucifer in 2016! But his biggest passion was always theater. Yes, Michael Imperioli shared that with Marc Maron on his WTF Podcast and added that he also operates his own 60-seat theater called Studio Dante.
The Emmy Award winner's hobbies don't stop there though. He plays music, calls himself a Renaissance man, and is fond of other unexpected interests, such as gastronomy. Imperioli won the Chopped Tournament of Stars cooking competition in 2014! He's 54 years old now, and he still surprises us!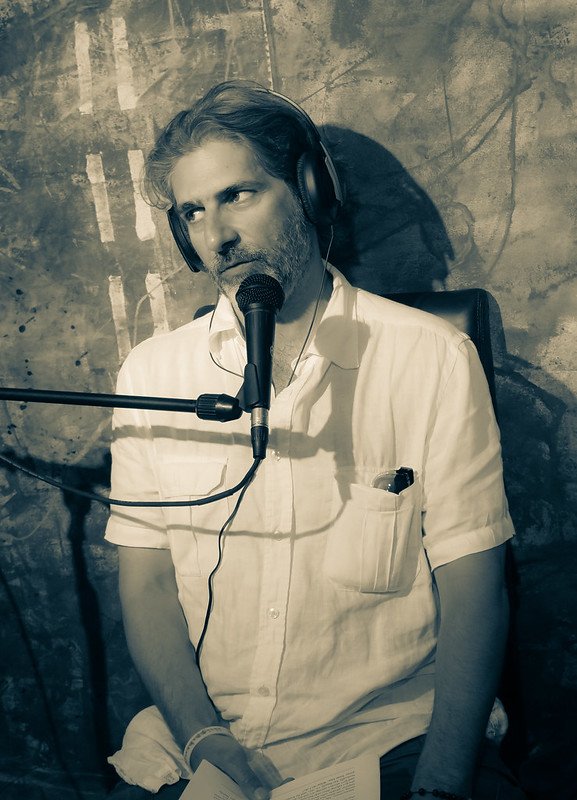 ---
And the latest update from April 6th, 2020 says that he started a podcast with Steve Schirripa called "Talking Sopranos". The two actors share their very unique insider scoop about the series, going through it episode by episode... Wow! Keep reading to find out which other Soprano actors made a podcast too...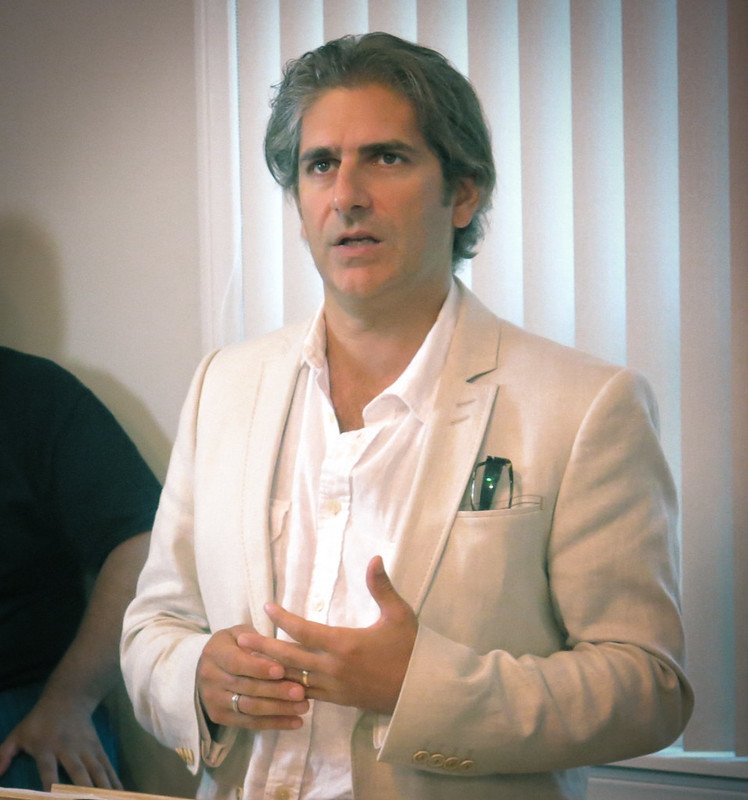 ---
Edie Falco aka Carmela Soprano 
Falco had never played in a gangster movie before The Sopranos. Which kind of differentiates her from most of the cast. Ok, yes... She starred in Woody Allen's "Bullets Over Broadway", which was set as a gangster comedy movie, but come on! Woody never took his mobs too seriously.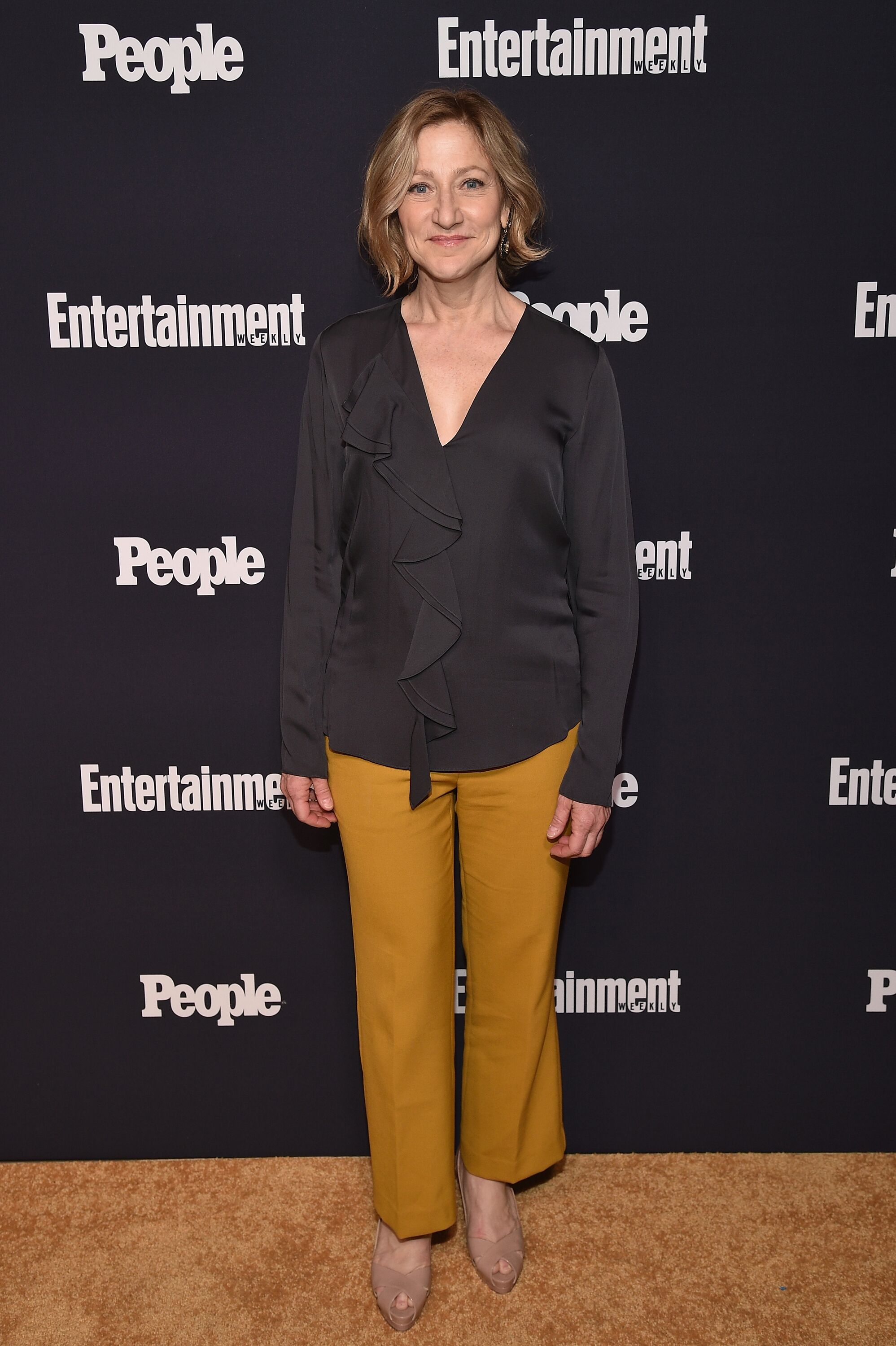 ---
The interesting thing about Edie Falco is that playing Carmela Soprano wasn't the only big role in her acting resume. We would even say, that she has one of the most remarkable careers out of her castmates! First of all: she had a leading role on Showtime's 7-season long "Nurse Jackie", which earned her 6 Emmy nominations and 1 win!
This also makes her the only actress who has won an Emmy for a leading role in both a drama and comedy series! Second of all: she starred in Louis C. K's famous 2016 web-series called "Horace and Pete". Third of all: she played the leading role in the Law & Order mini-series True Crime: The Menendez Murders.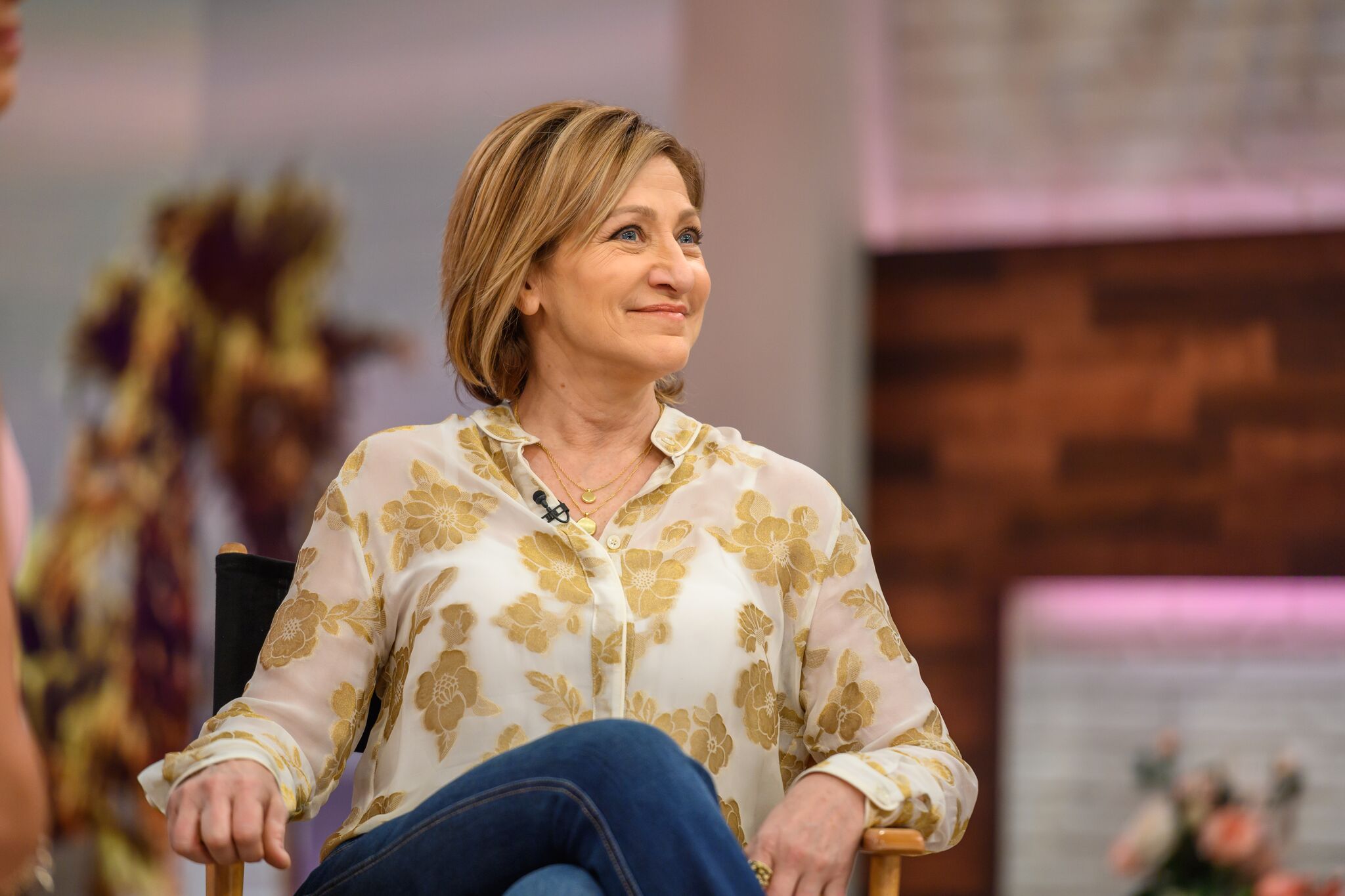 ---
And fourth of all (and probably the biggest update about Edie Falco's career so far): she is involved in James Cameron's Avatar 2 and Avatar 3! Both movies are scheduled for 2021 and 2023 releases. The only thing we know about her role is that she'll portray General Ardmore on Pandora. Are you excited about that? We are!
Talking about her personal life, she's single. Though she decided to adopt two kids back in 2005 and 2008. Edie Falco is a vegan who fights for the rights of animals and who's strongly against the circus. She shared her thoughts about that with Parade magazine:
"I believe this is at the base of everything bad in society—you can bring it back to cruelty to animals. If you don't have respect for the life of any kind, it will manifest in more obvious ways."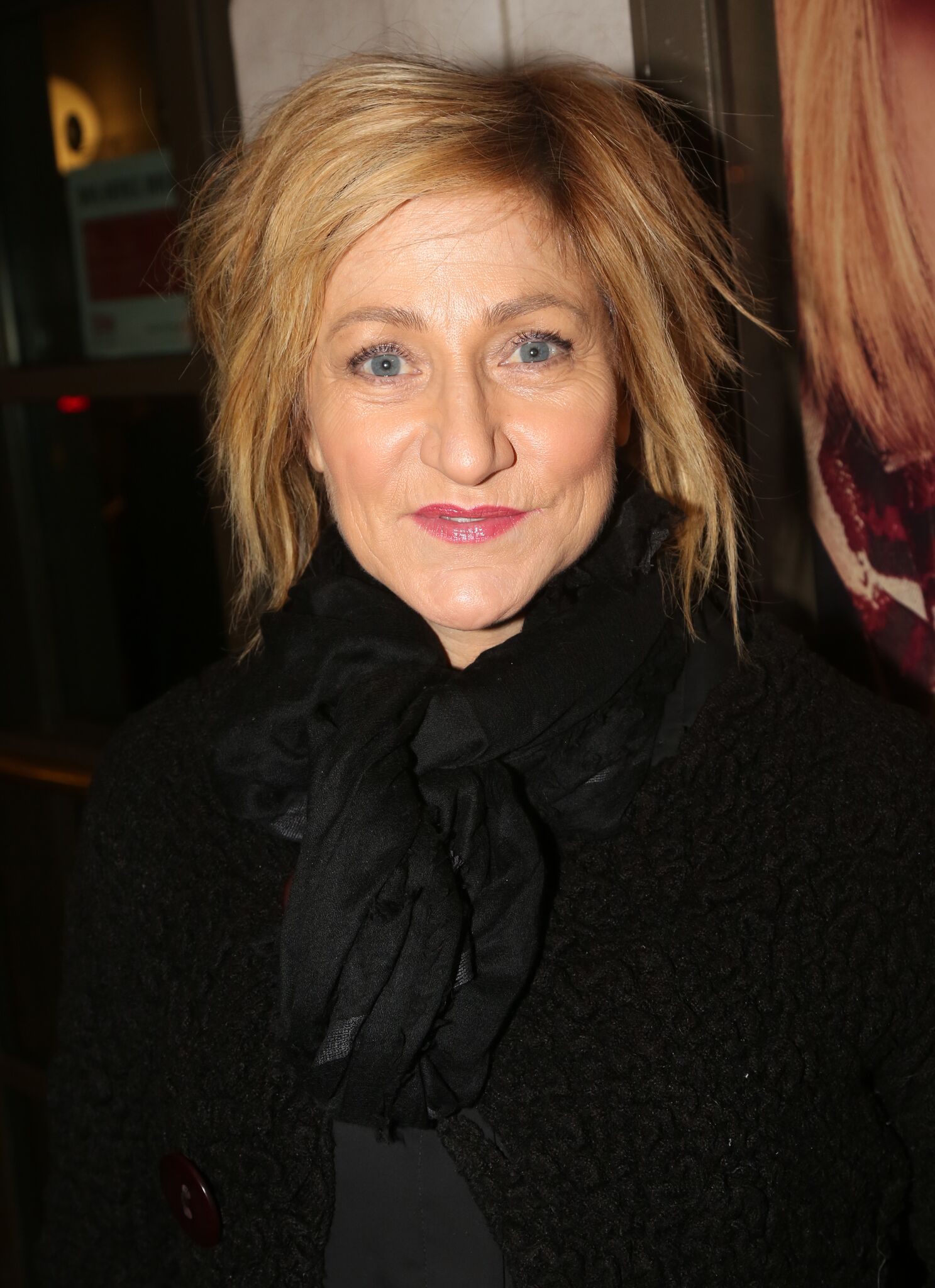 ---
The Soprano Kids 
Ladies first! The interesting fact about Jamie-Lynn Sigler aka Meadow Soprano is that she actually grew up on the set of the HBO hit. This was her very first acting experience ever!
"I had never been in front of a camera before, I had never been on a set before, so everything was brand new," she said.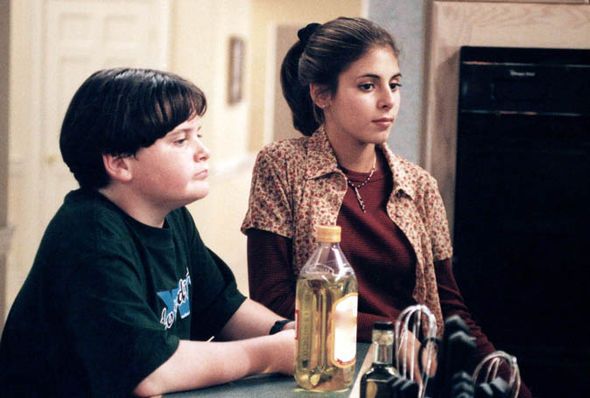 ---
It was Sigler's acting school, which she is super grateful for. But as sad as it is, she never had a chance to build her acting career after The Sopranos. Despite all her multiple attempts. Yes, there were a couple of movies and TV series where she made an appearance: Entourage, Ugly Betty, Loserville etc. 
---
But Meadow Soprano still remains her most memorable role so far. Jamie-Lynn also tried making pop music when The Sopranos was still on, but just as the show ended, so did Jamie-Lynn's singing career. The very real and sad reason behind her unsuccessful acting career was revealed only in 2016:
Sigler shared on Access Hollywood that she had suffered from Multiple sclerosis for years... She said that the last time she felt the energy to run was on the finale of The Sopranos. 
"That's literally the last time I can ever remember feeling that freedom in my body."
Luckily she has a lovely family along with baseball player Cutter Dykstra and their two sons. We hope that things turn around for Jamie-Lynn!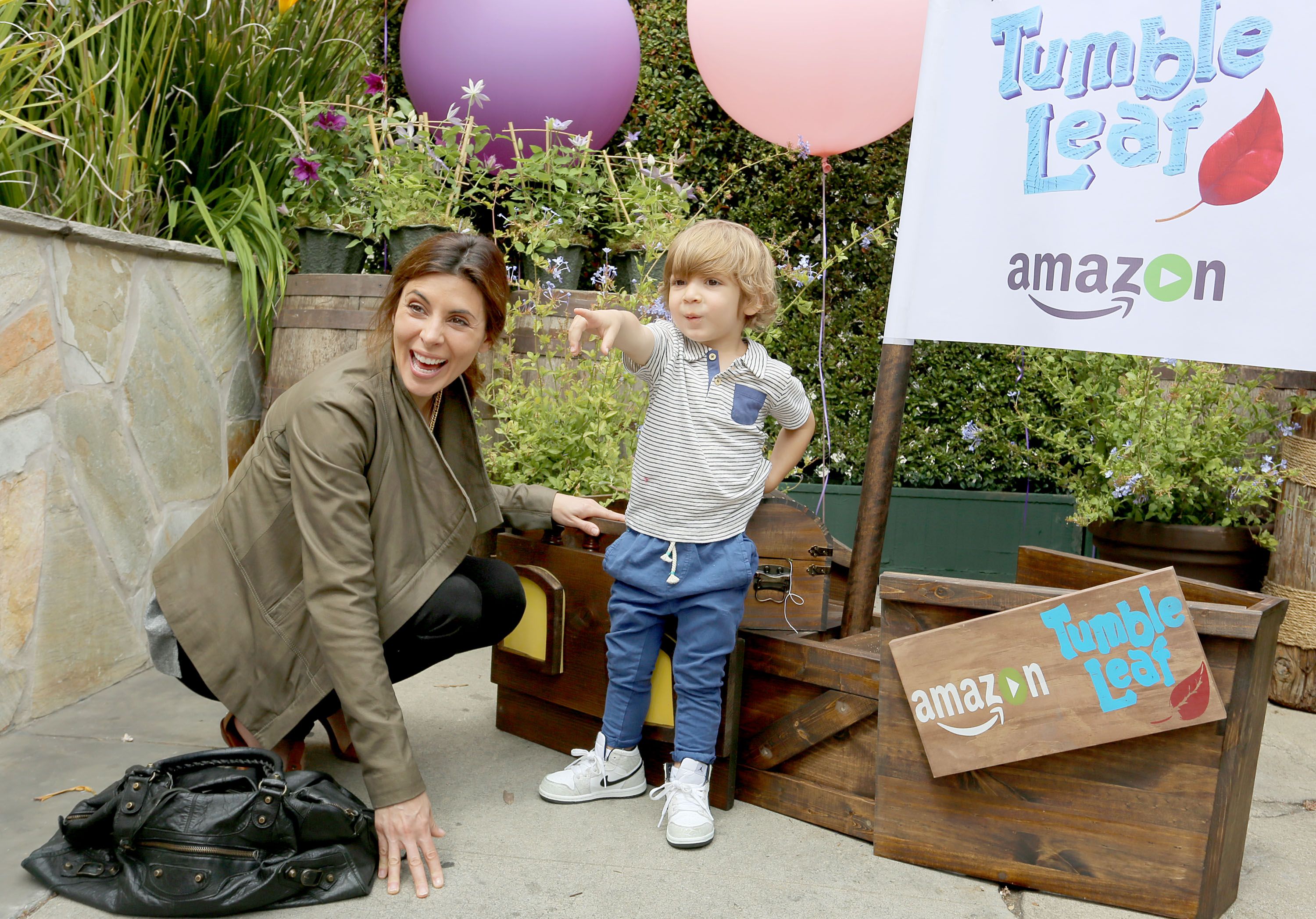 ---
Robert Iler aka A. J. Soprano
Well, after the HBO-hit ended, he only appeared in one episode of Law & Order. And that was the end of his acting career. Iler decided to move to Las Vegas and start a professional career as a poker player. He participated in both official and... underground poker.
---
Which almost got him into some trouble with the police in 2005. Some of you might know that Iler struggled with drug addiction in the early 2000s but he managed to overcome it. Luckily, he's officially been sober since 2013. 
A year and a half ago Robert Iler produced his own podcast called "Pajama Pants" alongside his Soprano on-screen sister Meadow and the comedian Kassem G. By the way, the podcast is still on the air! If you guys miss the Soprano kids - go check them out on YouTube! 
Me trying to be a father figure for Robert Iler That's right AJ Soprano is on today's podcast. What a great guy! pic.twitter.com/v7ggfrrBJE

— Artie Lange (@artiequitter) November 11, 2015
---
James Gandolfini aka Tony Soprano 
The funny thing about everybody's favorite character is that he never saw himself as Tony Soprano. He didn't believe that he would get the part.
"I thought they would hire someone a little more debonair, some good-looking guy, not George Clooney, but some Italian George Clooney, and that would be that," he said.
---
In case you didn't know, James was always uncertain about himself. 
"I'm a neurotic mess. I'm really basically just like a 260-pound Woody Allen" - he joked to Rolling Stone's Chris Heath.
After The Sopranos he participated in multiple projects: starting from acting on Broadway and finishing with producing several movies on HBO. He also starred in the romantic comedy "Enough Said" where he received several awards for Best Supporting Actor, including one from Boston Society of Film Critics.
---
But...All these awards were posthumous... As tragic as it was, James Gandolfini passed away in 2013 at the age of 51, when he was on a family trip to Rome. He died from a heart attack. The Sopranos showrunner David Chase fairly called him one of the all-time greats. He paid tribute to Gandolfini saying:
"James was a genius, anyone who saw him even in the smallest of his performances knows that. He is one of the greatest actors of this or any time. A great deal of that genius resided in those sad eyes."
It's all true. More than that, James Gandolfini literally changed the world of television. Nowadays there are many great examples of terrific acting in big series, like Mad Men, Game of Thrones, or Breaking Bad.
But back in The Sopranos days it was impossible to imagine one actor handling such a long and detailed character path with six seasons of slow-burning menace. Who knows - if the experiment of Tony Soprano hadn't worked, maybe we wouldn't see all the brilliant and complicated TV dramas we see today? James Gandolfini definitely had a hand in that.