30 Little Known Facts About the Beloved "Captain Kangaroo" Show
For almost 30 years, Bob Keeshan entertained and educated young viewers as the host of the "Captain Kangaroo" show. For a long time, it was the only show available on weekday mornings, making it a must-see for the younger audiences. But behind every successful show, there are always several interesting facts unknown to the public. Here are some of them.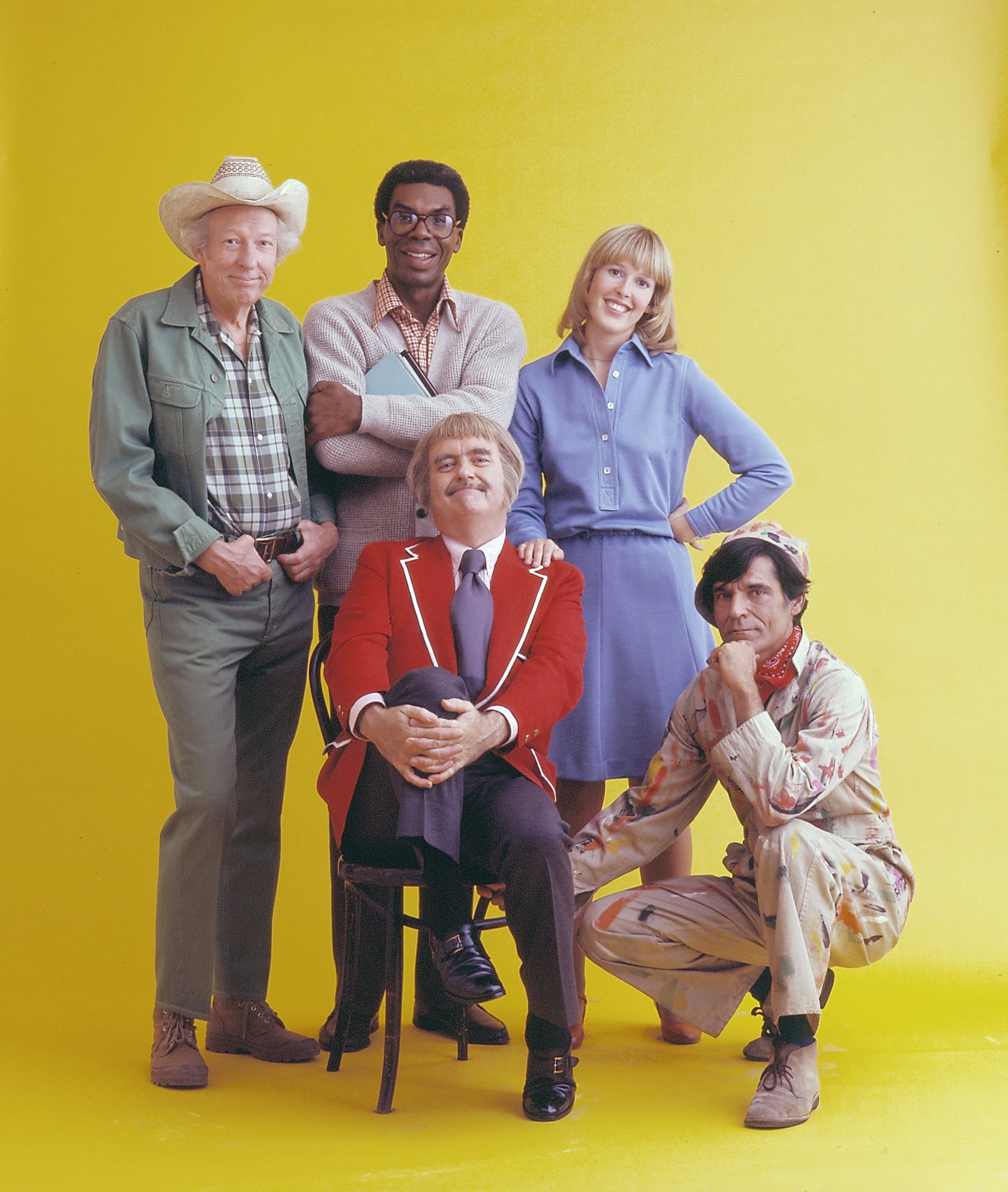 ---
30. Truth or myth?
The songs "Mr. Green Genes" and "Son of Mr. Green Genes" were 2 singles released by singer Frank Zappa. The songs' lyrics and the interest that Zappa showed for the show, led many to believe that the singer was, in fact, the biological son of Hugh Brannun, the actor who played Mr. Green Jeans. Zappa later denied any connection.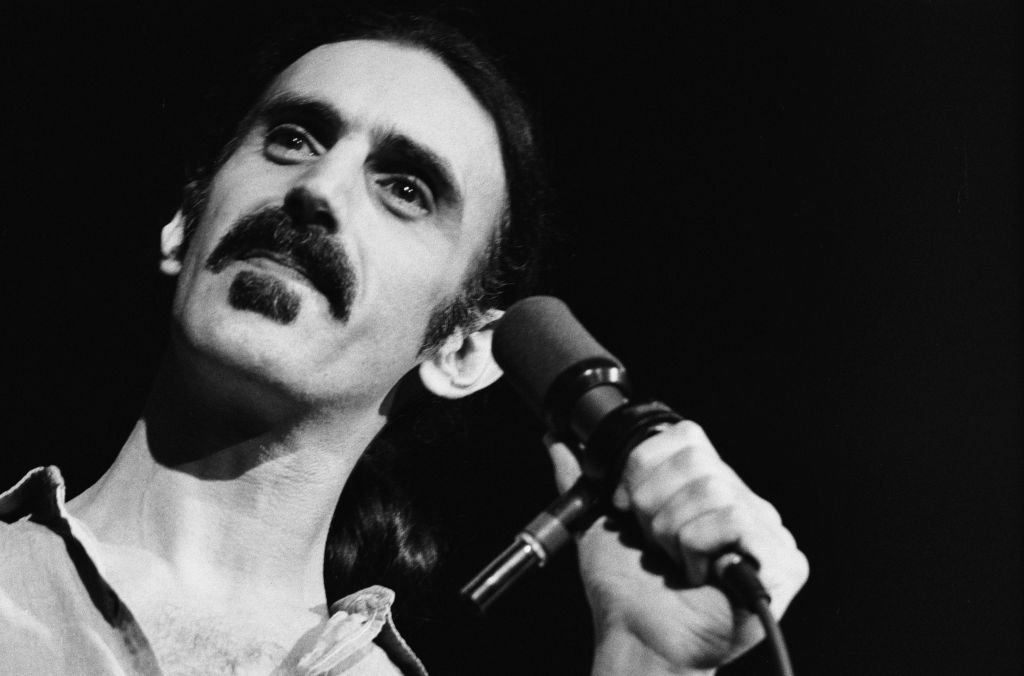 ---
29. The viewers didn't want to let the show go
The show "Captain Kangaroo" aired from 1955 to 1984. It was so popular and its characters meant so much to so many loyal viewers, that, after its final episode in 1984, PBS managed to produce new episodes by mixing old and new footage together. Thanks to this creative technique, the show ended up airing for an extra decade, until 1993.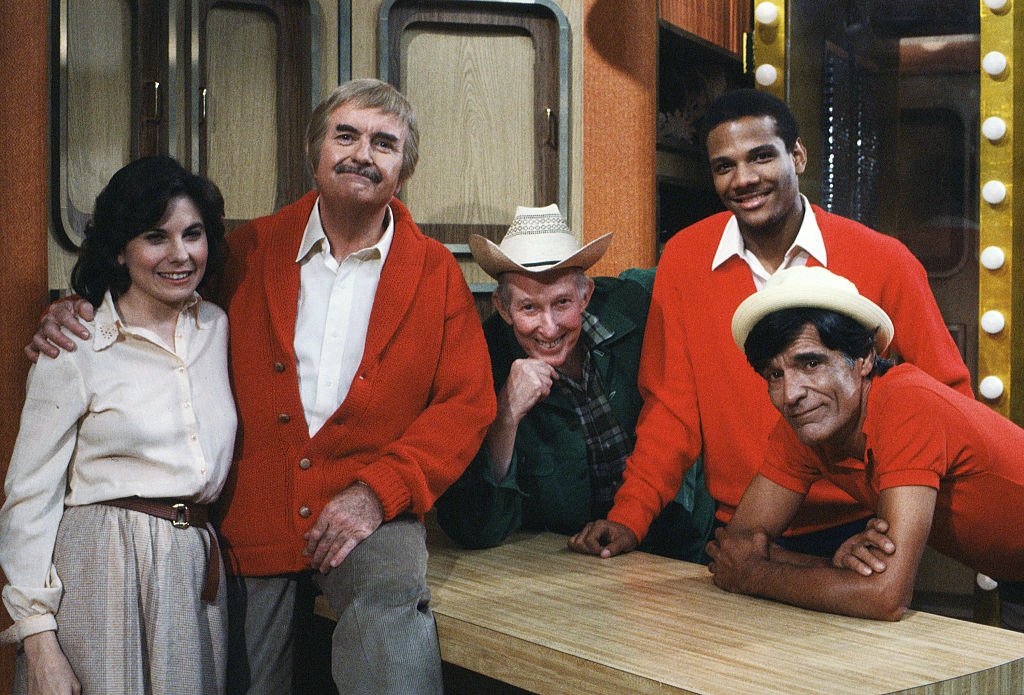 ---
28. Mr. Moose is now a museum item
One of the most beloved characters from the show was Mr. Moose. It was included in a large part of the show and had a very strong dynamic with Captain Kangaroo. It was so dear to viewers that they just couldn't stand to have it thrown away. It was eventually taken to the Smithsonian Institute where it became an exhibition piece.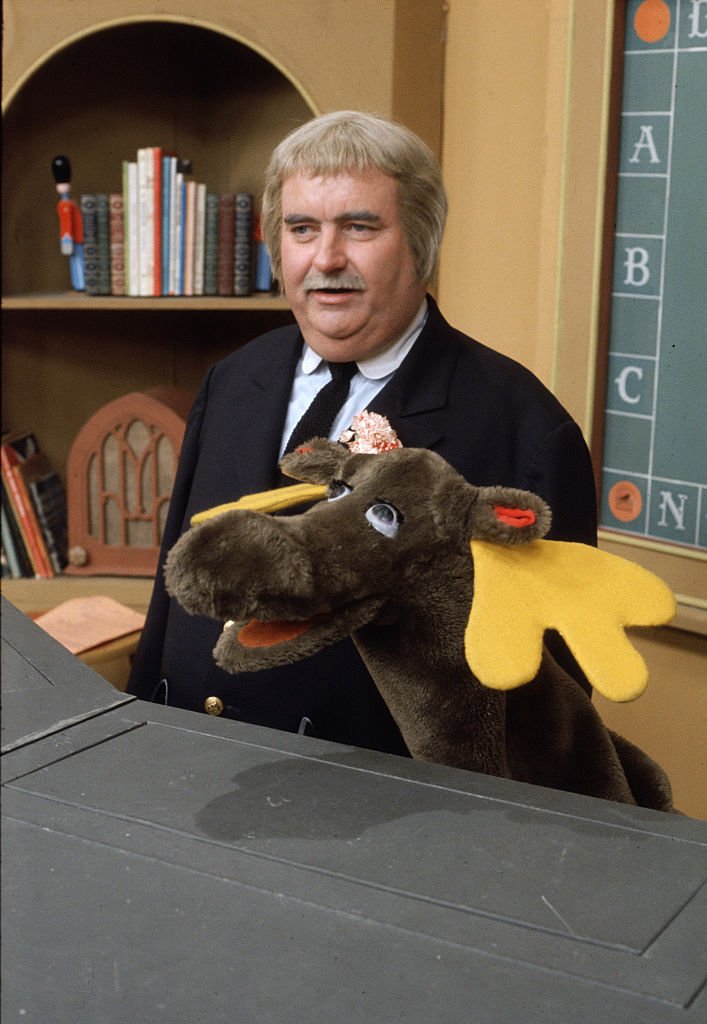 ---
27. Behind-the-scenes pranks
Allegedly, the cast spent plenty of time playing pranks on each other backstage. One of the most controversial ones included Bob Keeshan, the show's host, flashing people on the set. Reportedly, one of his costars retaliated in a very controversial way.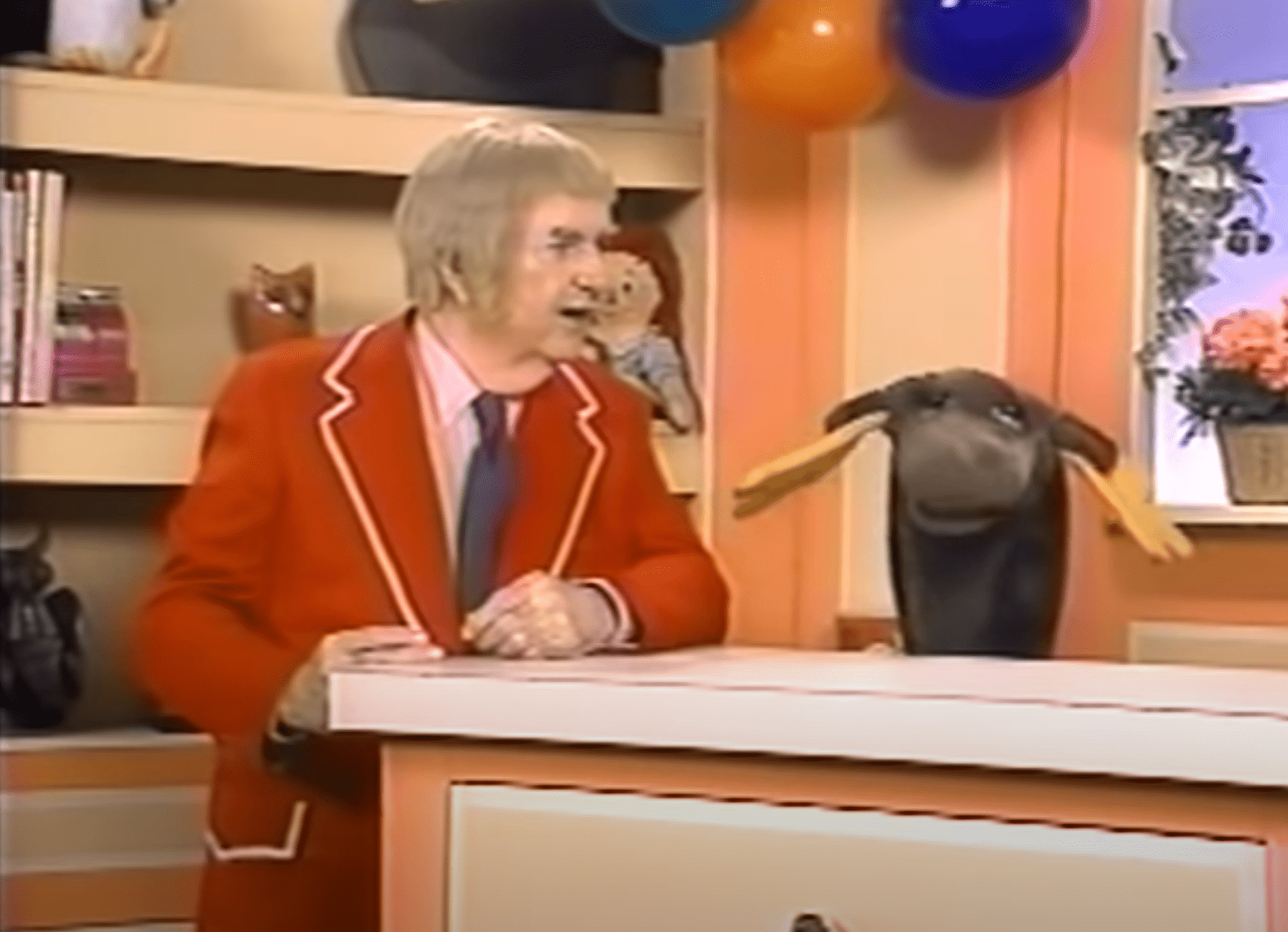 ---
26. Keeshan was an advocate against violent shows for children
If there was one thing Bob Keeshan was absolutely against was the amount of violence included on TV shows and games designed for children. Shows like Transformers or He-Man upset him deeply. Keeshan went so far as to participate in a congressional hearing about the use of violence in video games.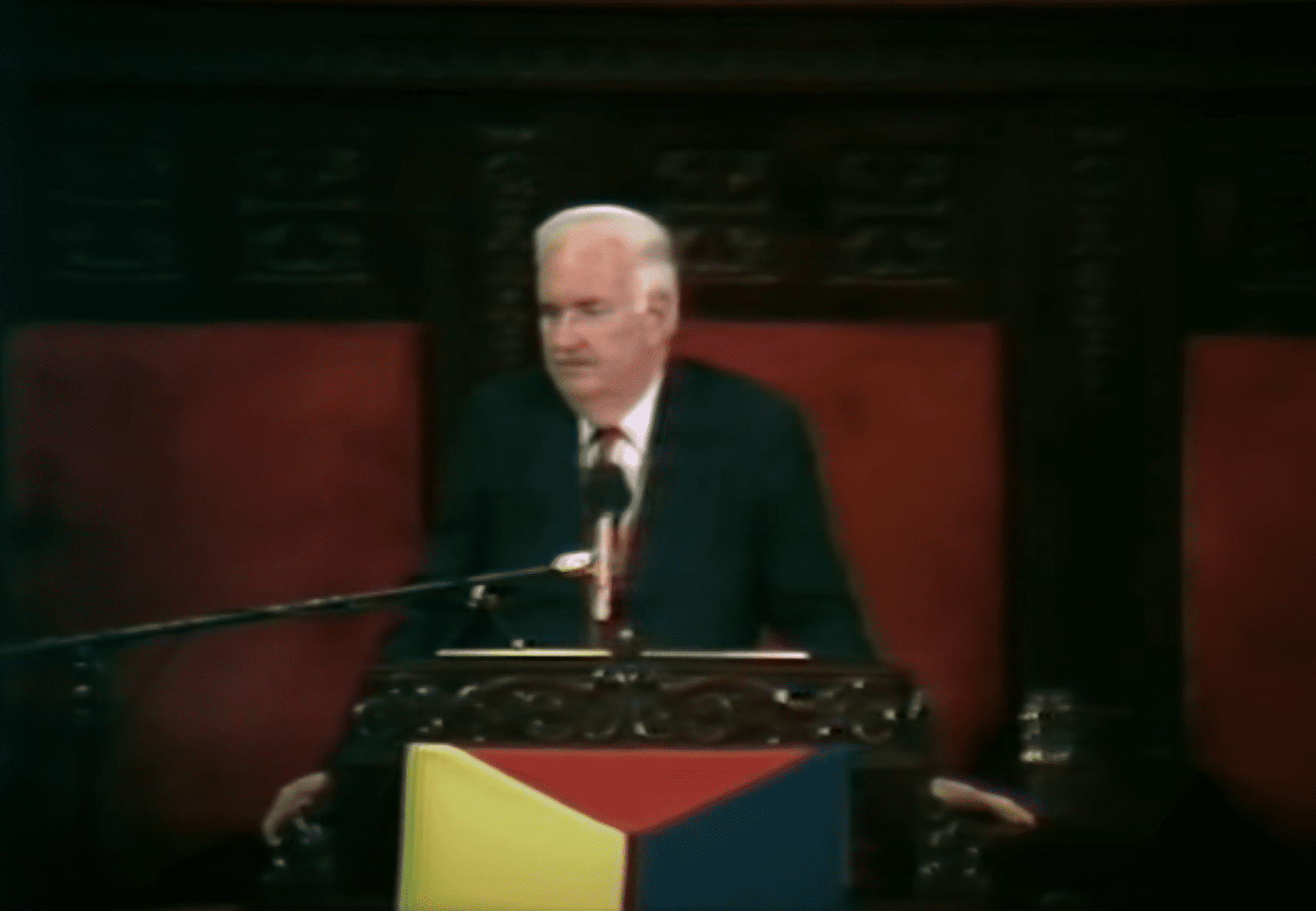 ---
25. Hugh Brannum had his finger bitten by a baby lion on set
While shooting a scene as Mr. Green Jeans, actor Hugh Brannun got his finger bitten by a lion cub. Being the professional actor he was, Brannun didn't lose character and managed to keep calm while hiding his bloody finger in the pockets of his trousers. It seems like for a moment there he became Mr. Red Jeans!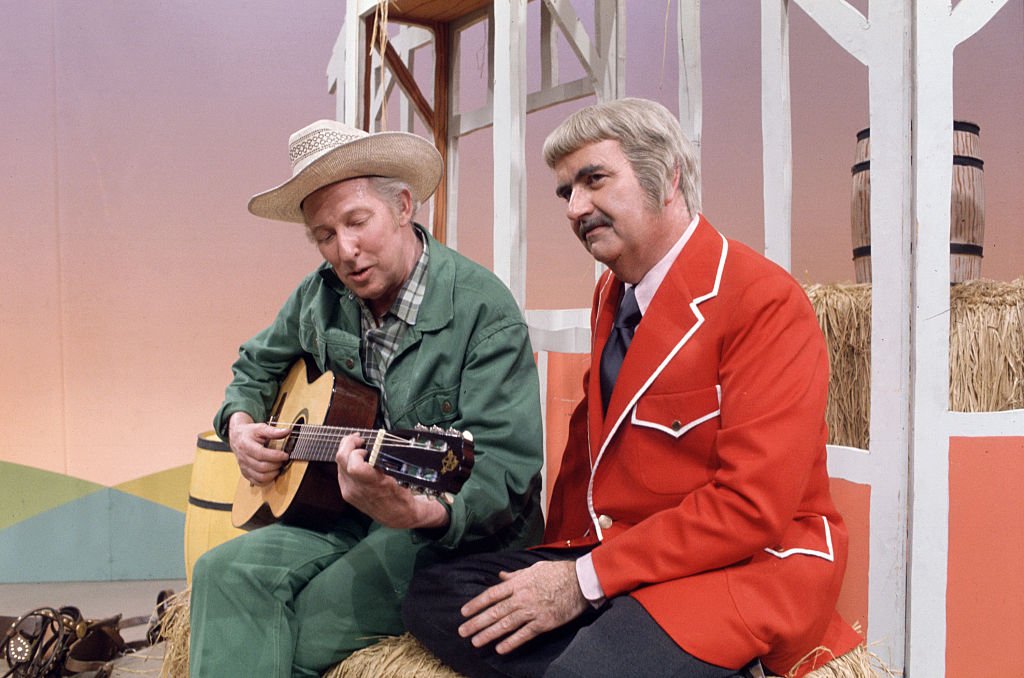 ---
24. Created as a variety show
The show's format was largely influenced by variety shows. It was made of small sketches and cartoons so that children wouldn't lose attention while watching it. One of its most famous sketches was called Jack and the Beanstalk. In it, Jack would introduce himself to his mom accidentally.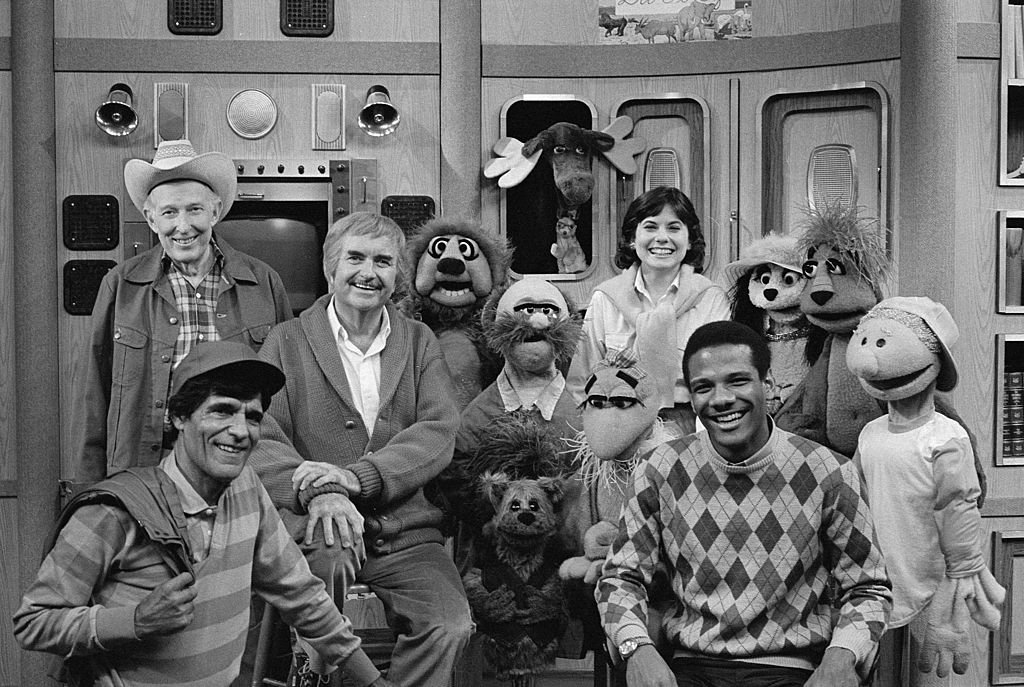 ---
23. Bob Keeshan was a beloved actor even before Captain Kangaroo
Before becoming known as Captain Kangaroo, Keeshan was already a star among the younger viewers by then. The actor had starred in the NBC sitcom "Howdy Doody" as Clarabell the Clown, from 1948 to 1952, a role that introduced him to American children. His character used to honk a horn to get the attention of the other characters.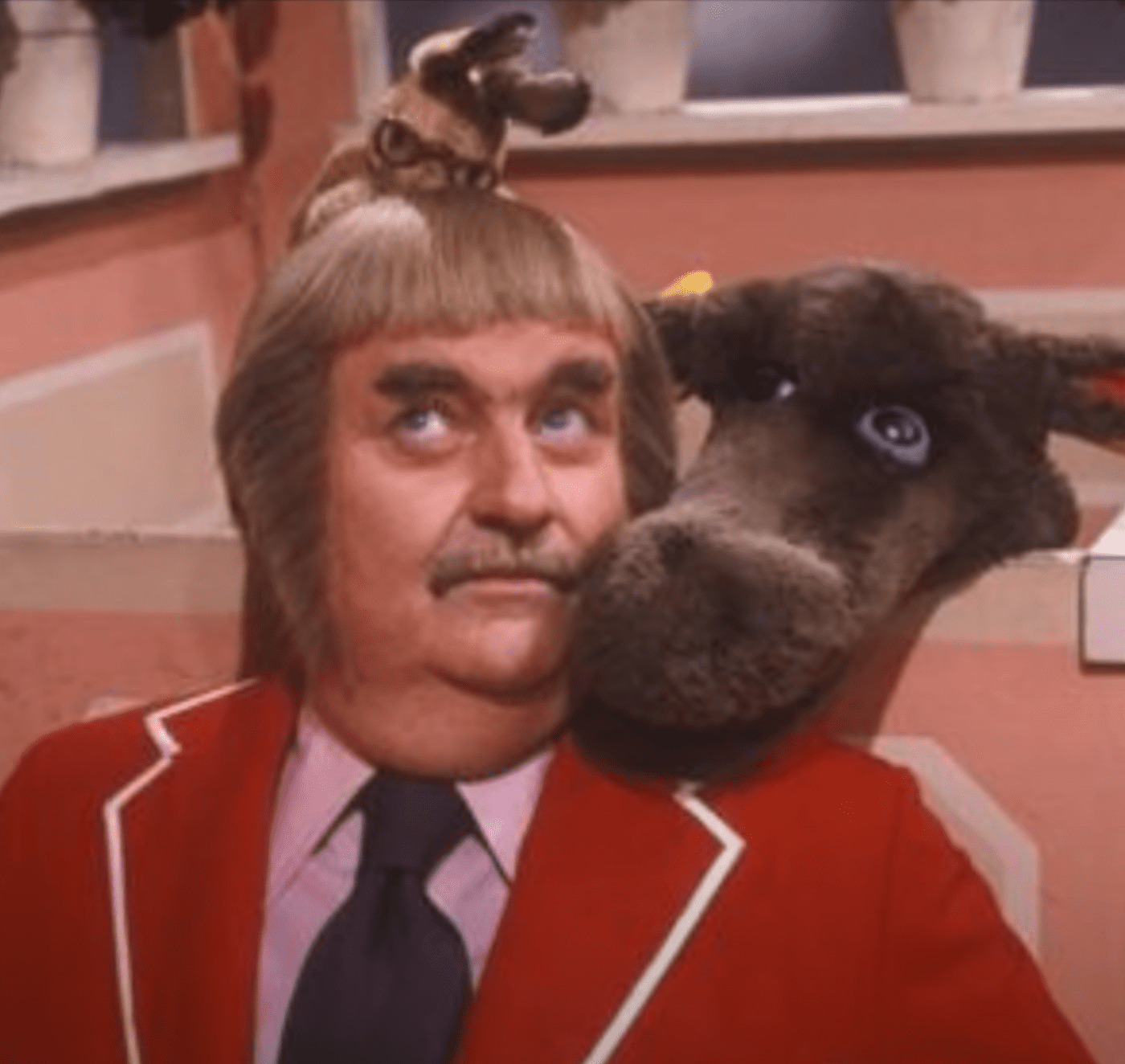 ---
22. Captain Kangaroo almost came back in 2011
In 2011, Pat Cashin, a professional clown, set his mind into bringing back the beloved Captain Kangaroo. He had already bought the rights for the character when he suddenly passed away at 48 years old, dropping his dreams to the ground. Some say that the character should never be brought back since it has had its time already.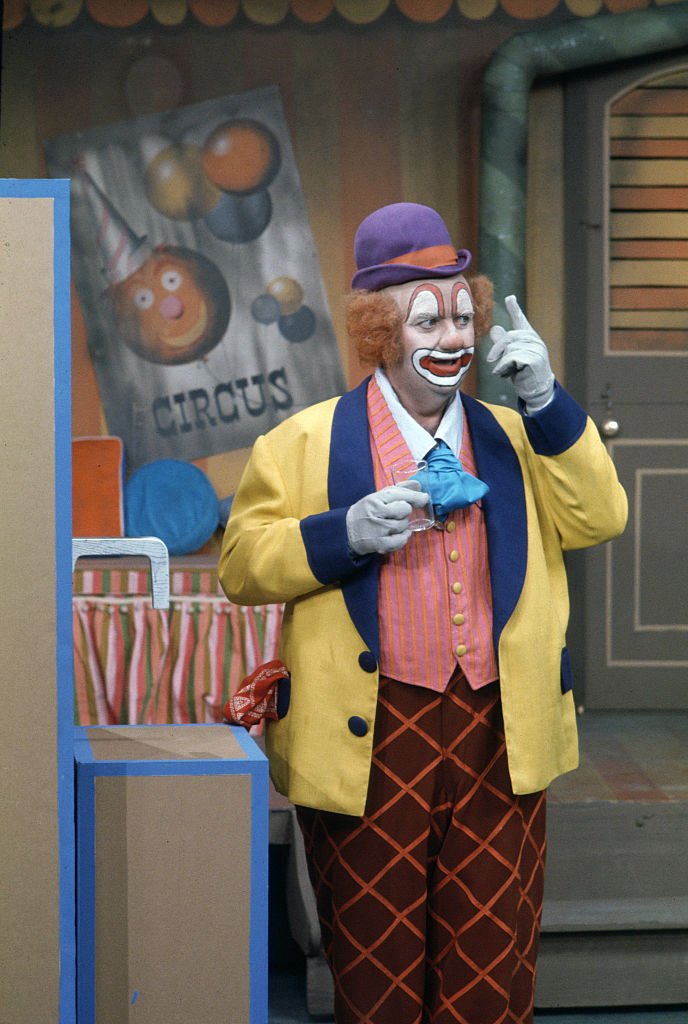 ---
21. Making a mark in TV history
Not only was it the longest-running children's show in American television, but it was also the first to integrate racial difference. James Wall, an African-American stage manager decided to step from behind the cameras to become an actor. His first rpçe was as Mr. Baxter, Captain Kangaroo's neighbor. It went on to make television history.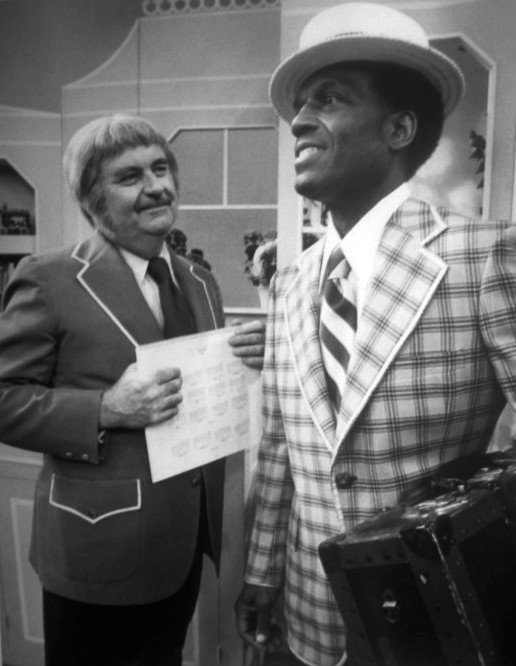 ---
20. Different network, different theme tune
Although it originally aired on CBS, the show later ended up moving to PBS after several seasons. One of the main differences to come out of this network change was the theme tune, which changed once the show began airing on PBS. The new tune was called "Here Comes Captain Kangaroo" and was written by Lynn Ahrens of the Schoolhouse Rock.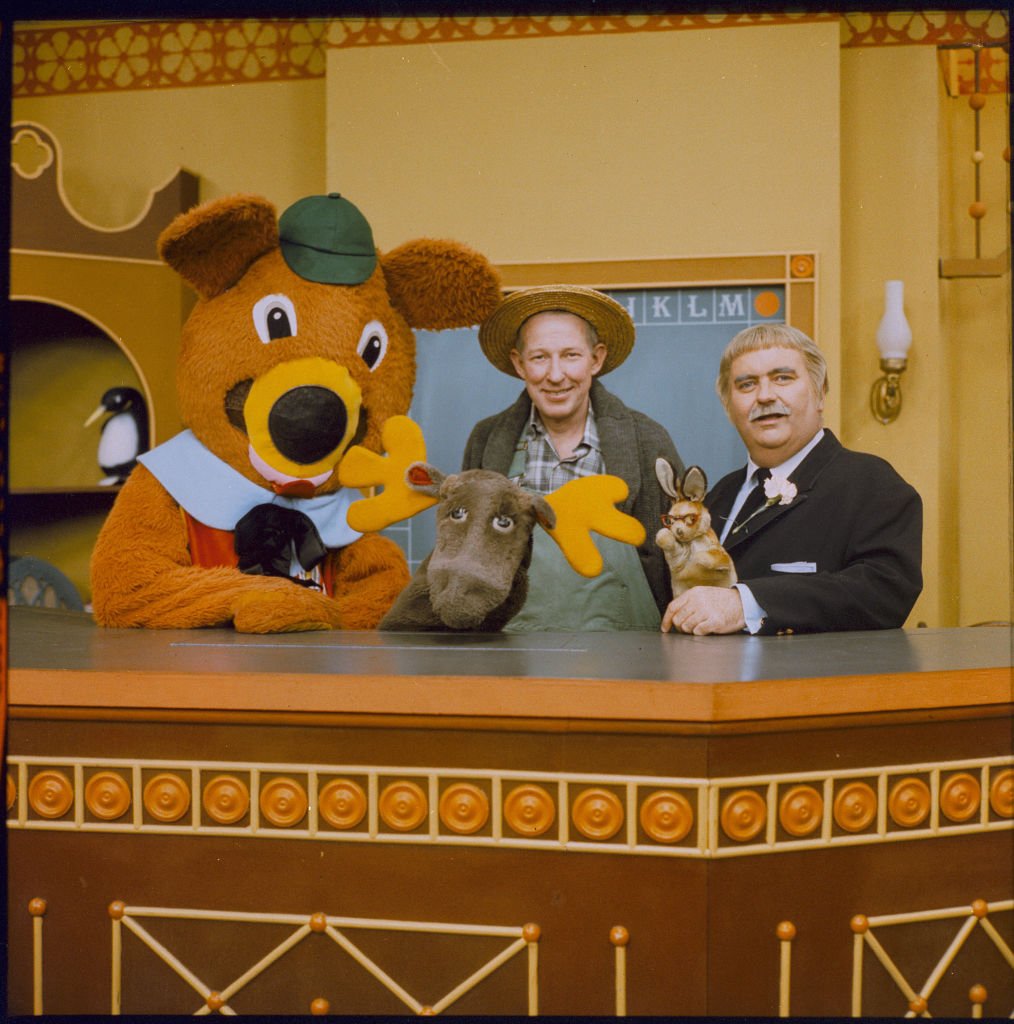 ---
19. Keeshan was insulted by the show's revival
During the 90s, the show was brought back with a different actor playing the iconic Captain Kangaroo. Keeshan was definitely not amused by this idea and refused to guest-star in it. The revival ended up lasting for only one season with actor John McDonough as the lead character, for lack of audience.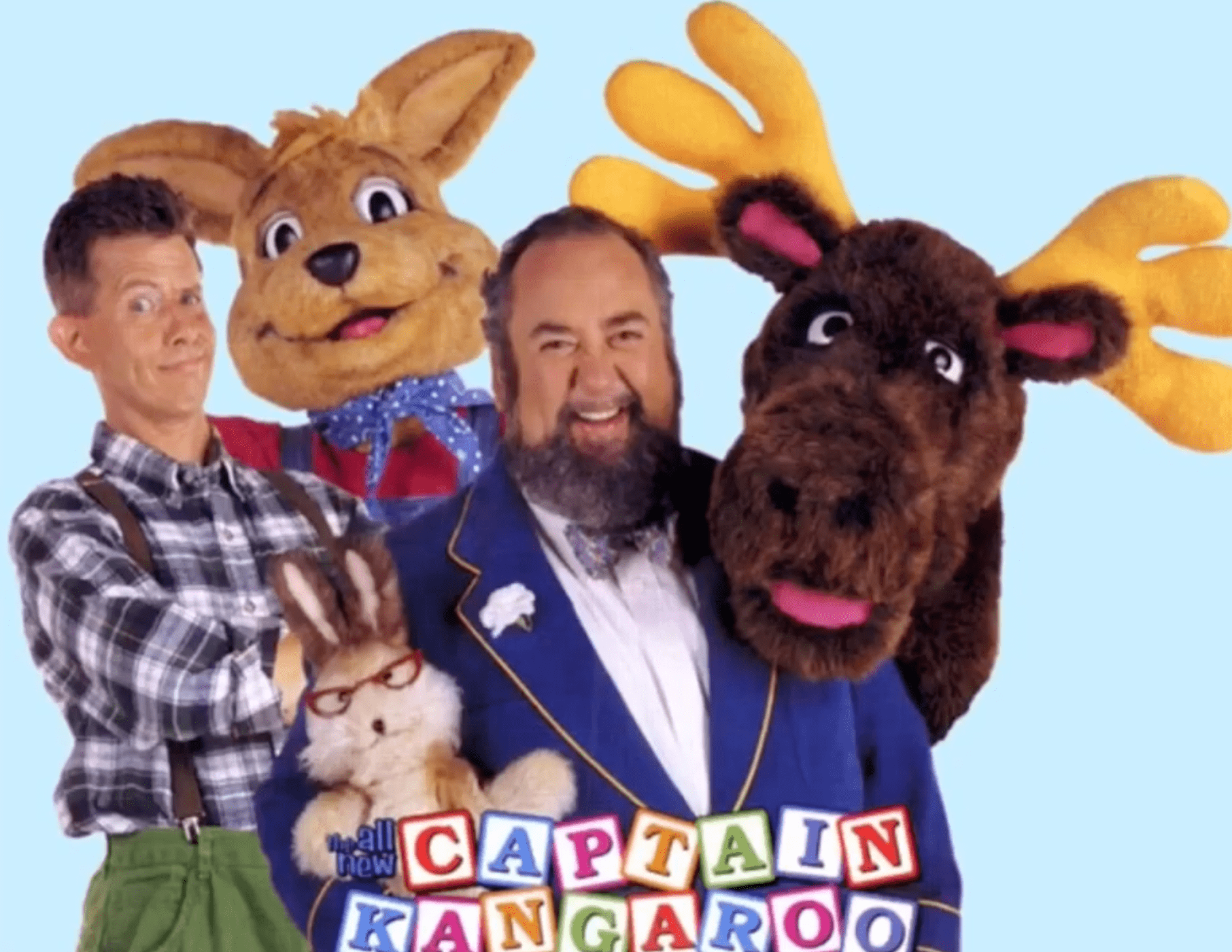 ---
18. The initial theme tune had been used by other shows
The original theme tune was actually not specifically made for the show. It belonged to a stock music library in England and had already been used as the theme for a BBC radio show called "Children's Favourites" and on "Murder Among The Statues", a weekly NBC Radio drama from the 50s.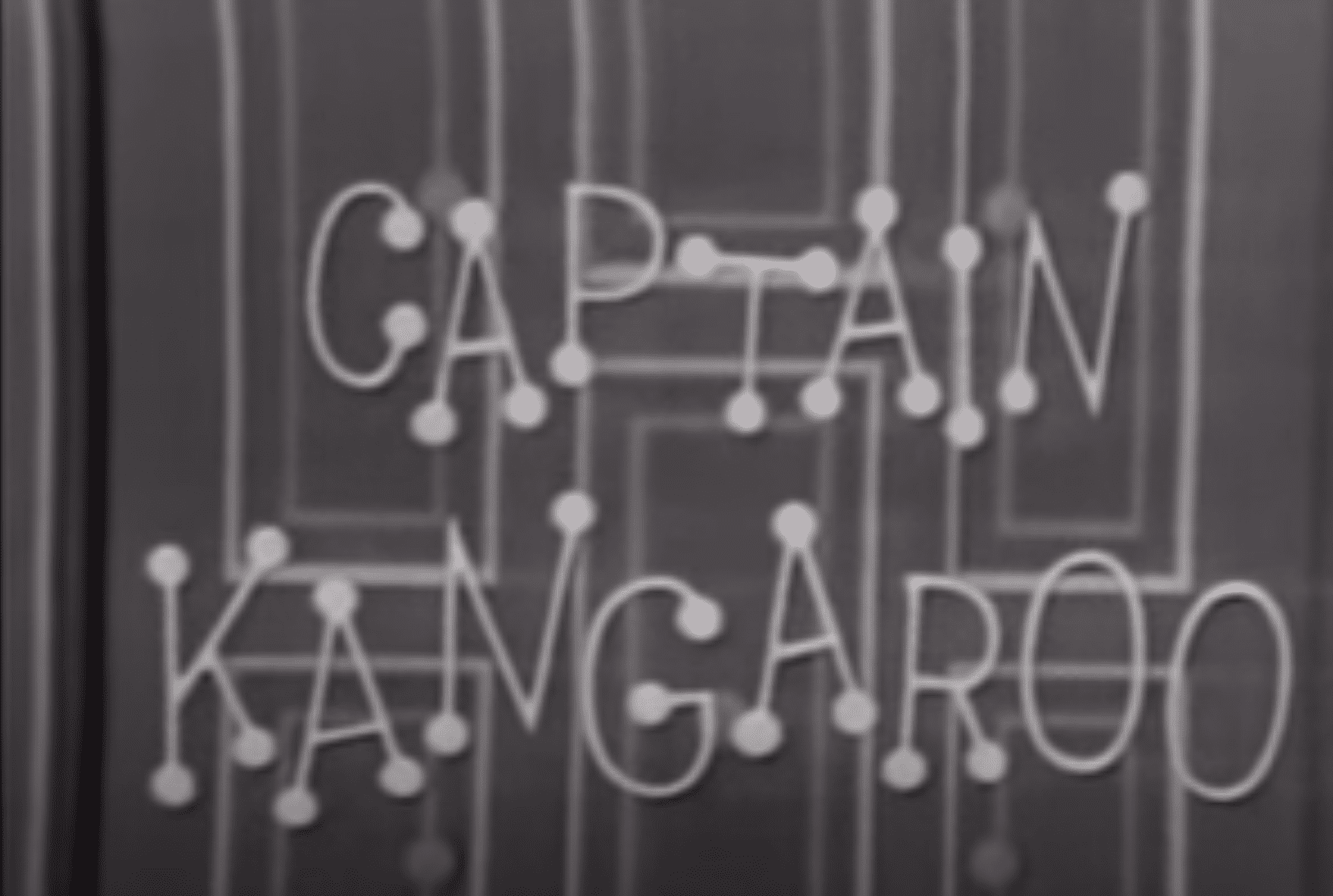 ---
17. There's a photo of Bob Keeshan on the top of Mount Everest
Keeshan's grandson Britton wanted to honor his grandfather after his passing in 2004. The 22-year-old man took a photo of Keeshan with him on an expedition to Mount Everest only 4 months after his funeral, which he then buried at the top of the mountain. This act showed how deeply connected to his family Keeshan really was in real life.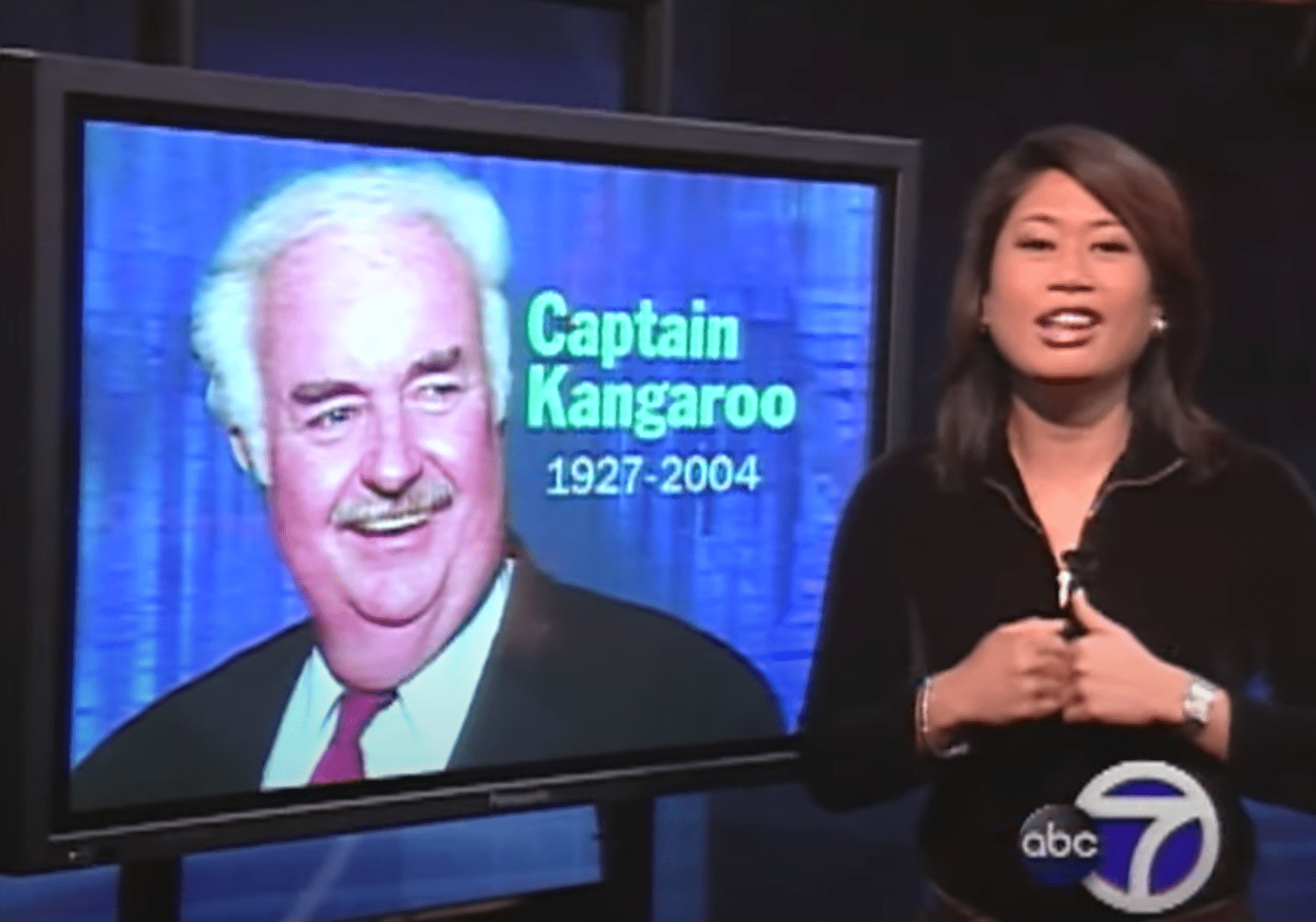 ---
16. The cast hosted a Macy's Thanksgiving Parade
Long before being hosted by well-known TV celebrities like Matt Lauer, Al Roker, and Savannah Guthrie, the legendary Macy's Thanksgiving Parade in New York was hosted by a group of fictional characters that made the cast of Captain Kangaroo. We wonder who did it best!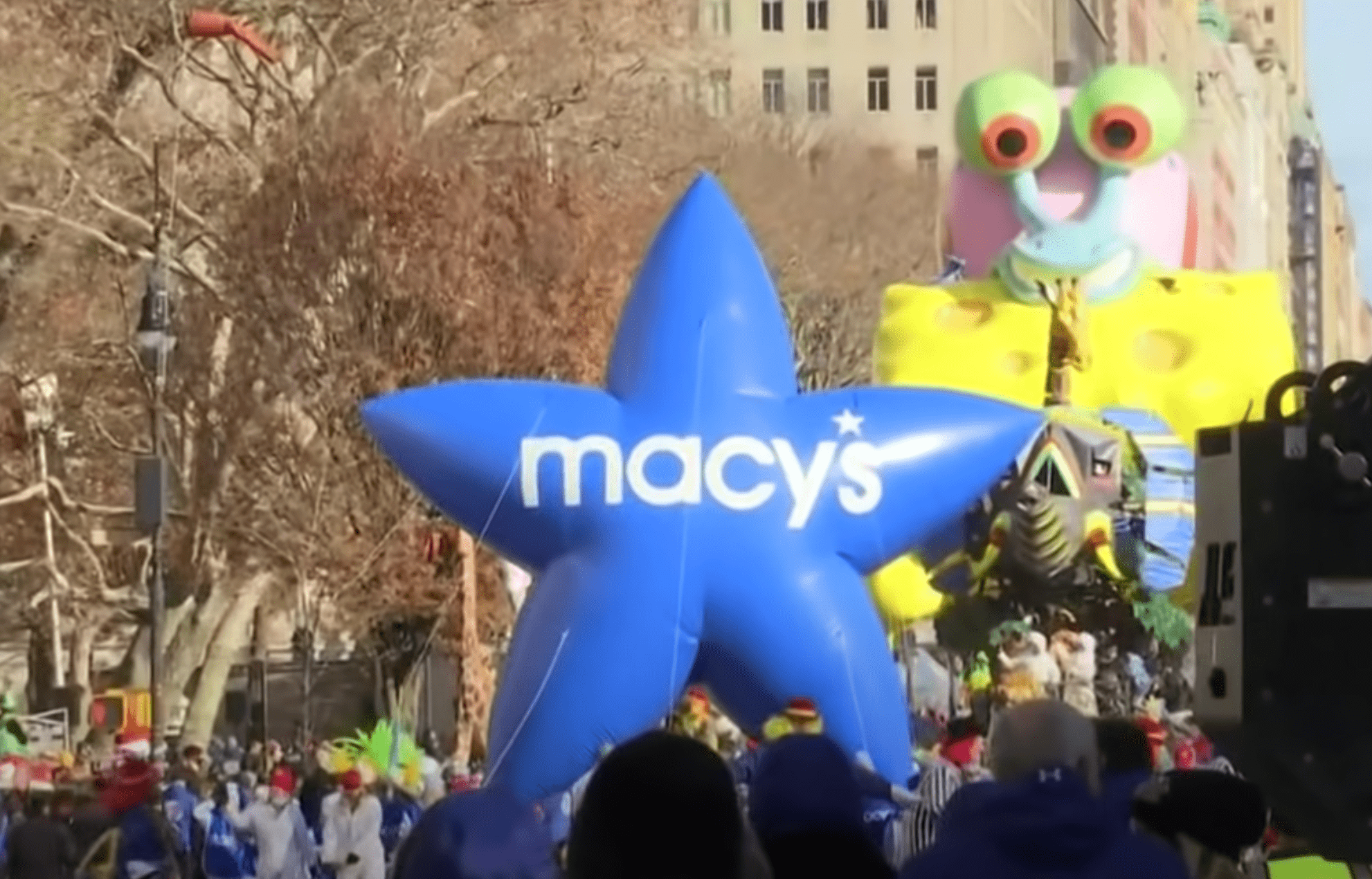 ---
15. It became the longest-running children's show on TV
Captain Kangaroo aired for almost 30 years, from 1955 to 1984, on a commercial channel. This is something quite unusual for today's standards. The only children's show to have run this long was "Sesame Street", which has actually aired for longer, but not entirely on a commercial TV channel.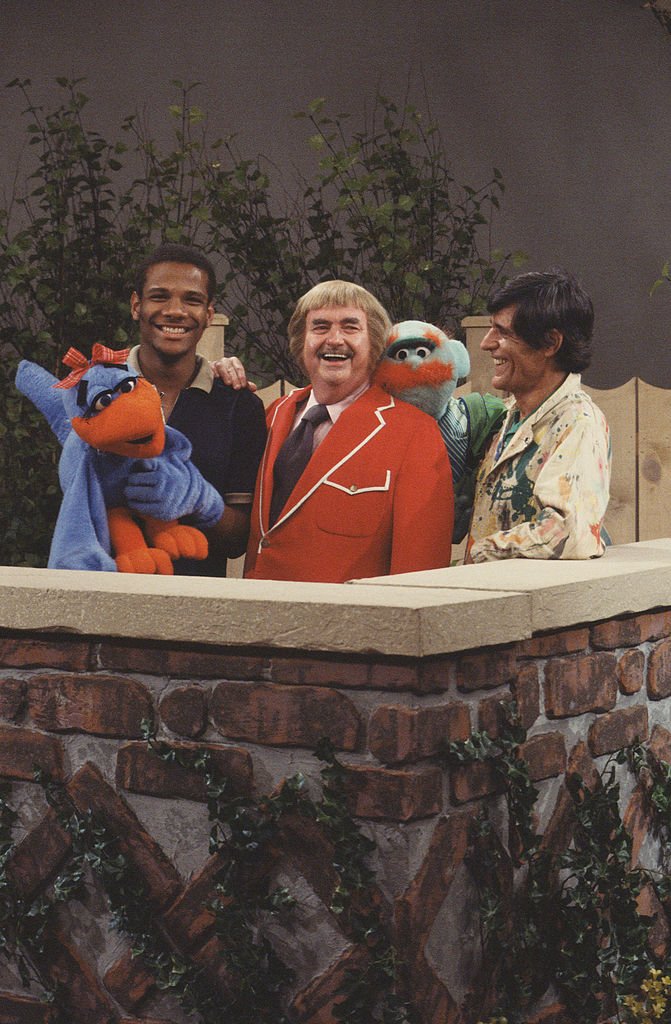 ---
14. One of the characters was created to sell bicycles
As a way to bypass the laws that forbade advertising on shows for children, the show created a whole new character to promote its main sponsor, the bicycle company Schwinn. That's when Mr. Schwinn Dealer showed up. While watching the show, the children would remember the name Schwinn and immediately associate it with bicycles.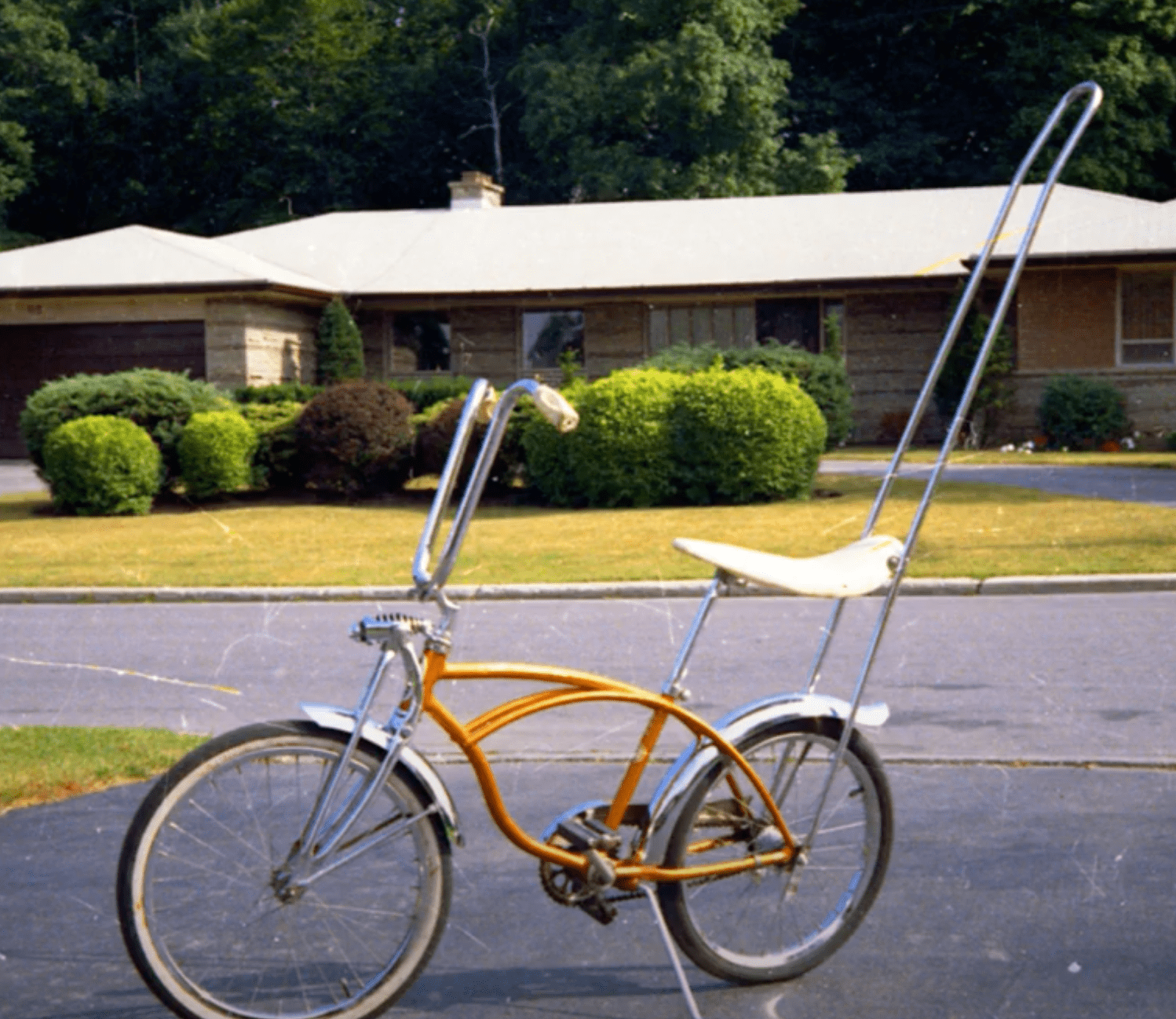 ---
13. Keeshan had a loyal following
In 1981, Bob Keeshan suffered a near-fatal heart attack that led him to go under surgery to correct his heart condition. He spent a large amount of time recovering in the hospital after the surgery. During this time, fans sent over 5000 well wishes cards to Keeshan, which most certainly benefited his recovery.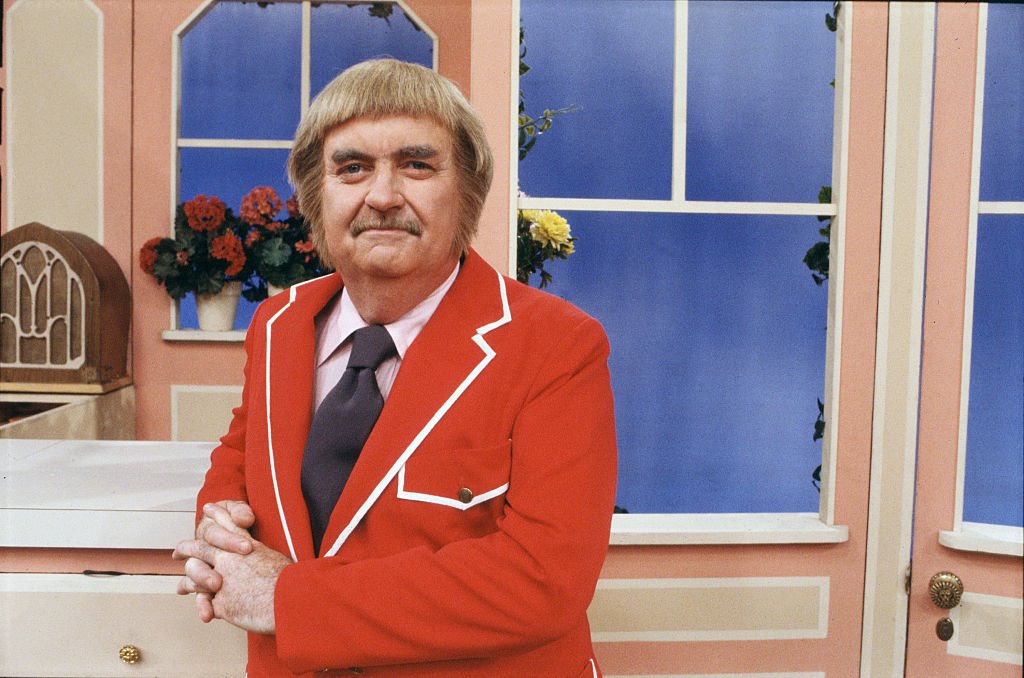 ---
12. Captain Kangaroo has been featured in other shows and movies
Captain Kangaroo's fame has led him to appear or to be mentioned in movies, shows, and even songs throughout the years such as the show Black Dynamite, where he made a cameo and the movie "Die Hard With a Vengeance", where he was mentioned. It has also been included in songs from the Statler Brothers, Weird Al Yankovic, and Bloodhound Gang.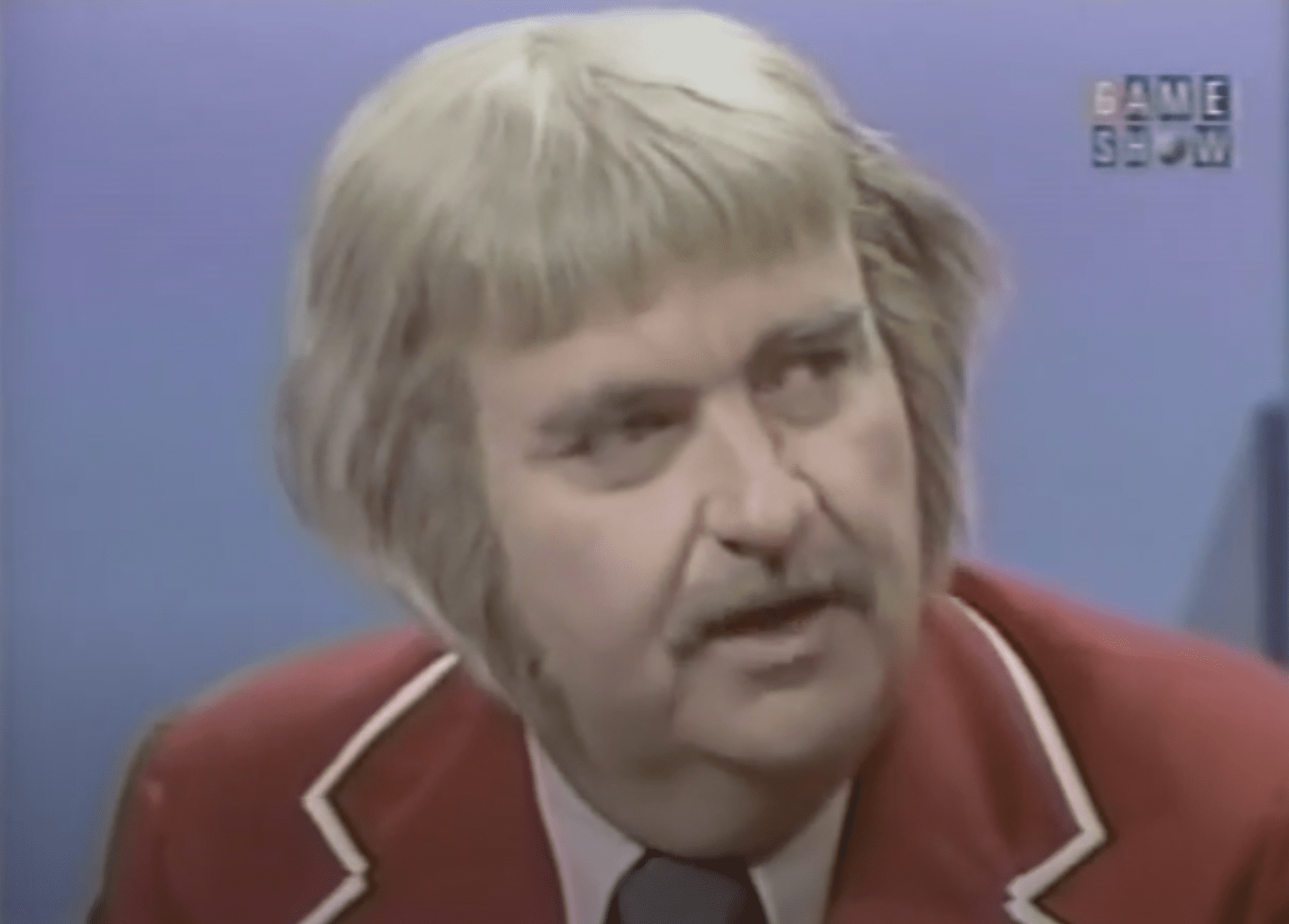 ---
11. Bob Keeshan released several children's albums
Not only was Keeshan a popular actor, but also a recording artist. Throughout the years he released a few albums for children through the labels Golden Records and Columbia Records. He wanted his music to expand children's knowledge. Some of the most popular tracks included "Captain Kangaroo Introduces You to the Nutcracker Suite", and "A Treasure House of Best-Loved Children's Songs".
---
10. Different directions
During its 30 years of air time, Captain Kangaroo was directed by two different directors. For the first 25 years, Peter Birch was the man sitting in the director's chair. After he died in 1980 following a heart attack, the chair was taken by Jim Hirschfield, who led the show until its final episode.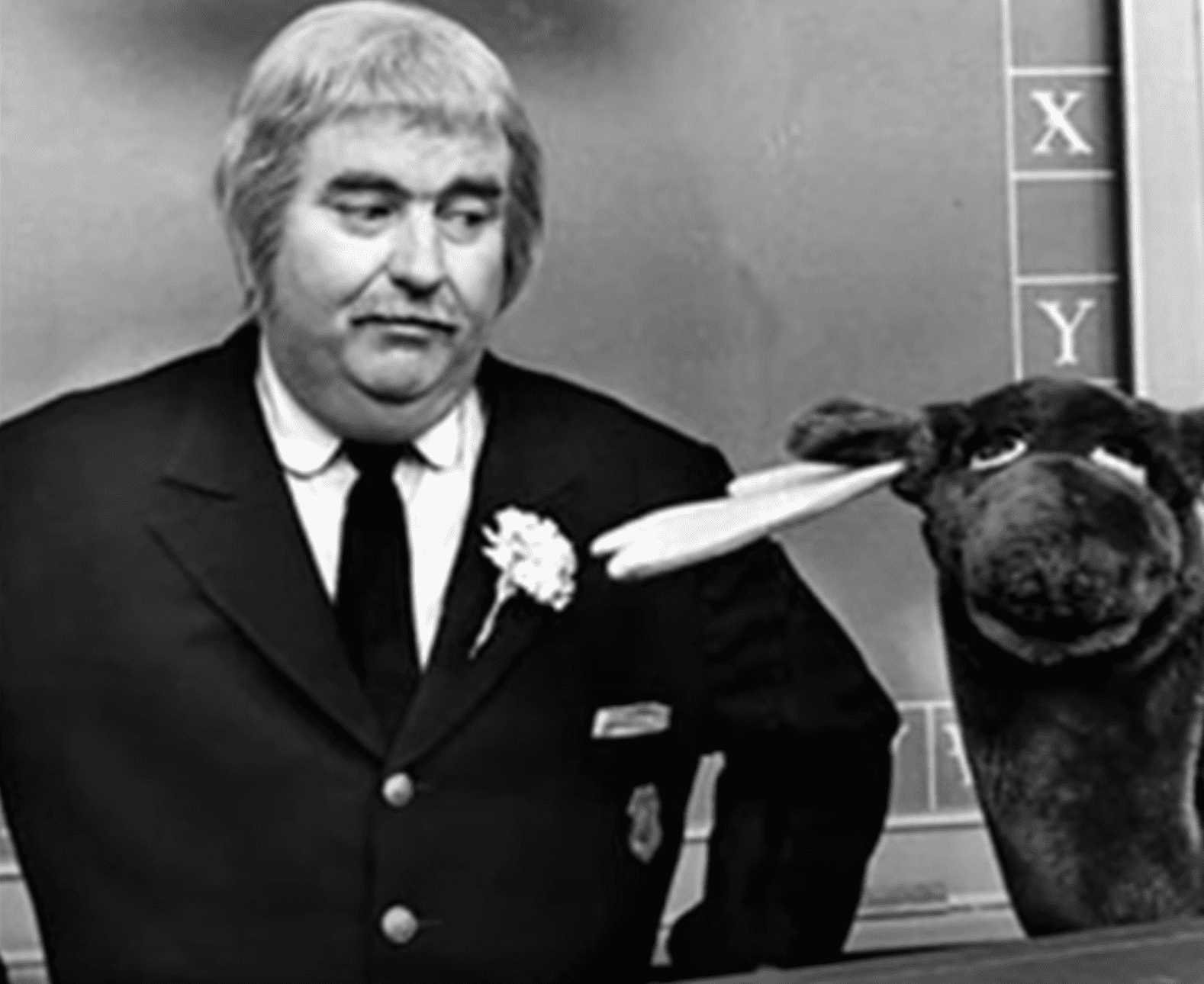 ---
9. Advertising rules
Keeshan was responsible for implementing several rules to ensure that the show would retain its quality and respect the current TV standards. One of these rules forbade the cast to appear in commercials that would run during the show's breaks, so as not to confuse its viewers as to what was part of the show and what wasn't.
---
8. The show welcomed many famous Guest Stars
Throughout its very long run, the show welcomed many famous guest-stars. Dolly Parton, for example, appeared during the show's 21st season. She had a hard time containing a laughter fit while singing a song with Captain Kangaroo. A scene that became iconic to this day.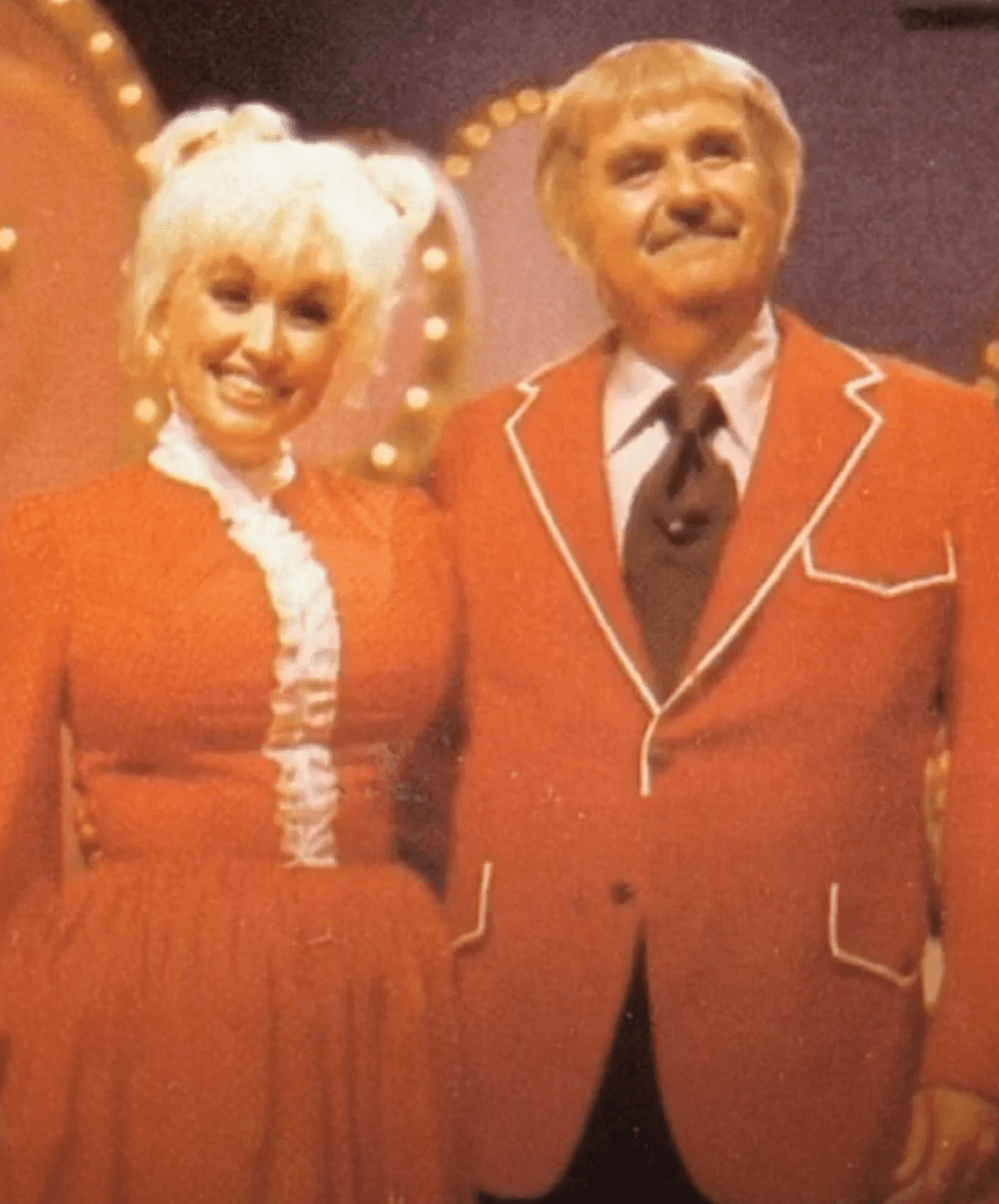 ---
7. Keeshan was not the first choice to host the show
Al Lewis was actually the producers and CBS's first choice to host the show as he already had previous experience hosting other children's shows. He ended up not landing the part because wasn't able to break up his contract with his management team. That's when Keeshan got the role.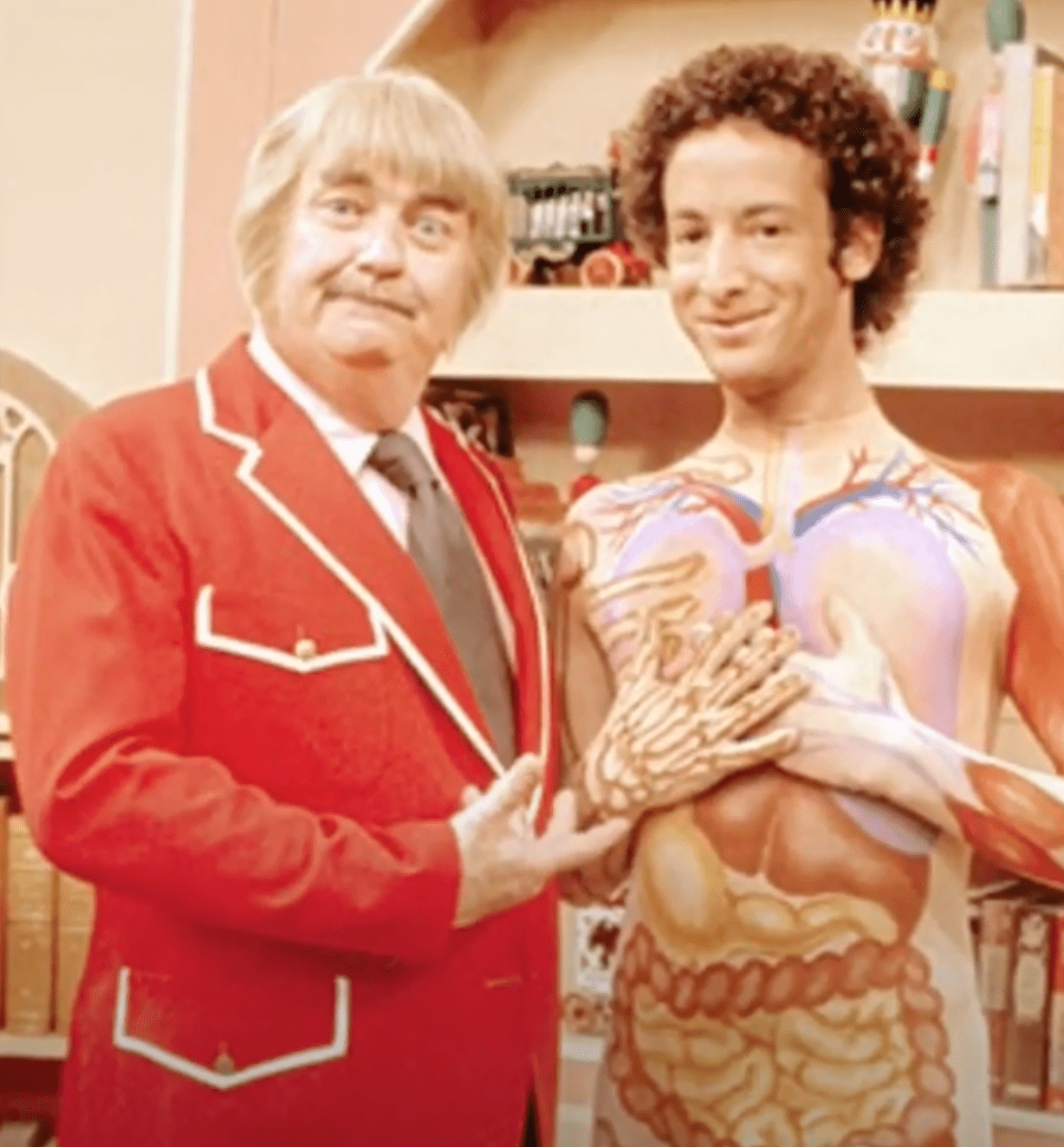 ---
6. Changing to color TV
Captain Kangaroo went through the television transition from black and white to color to provide a better experience to viewers. While a lot of the TV shows and movies at the time had already transitioned to the new era by 1960, Captain Kangaroo remained in black and white until 1967.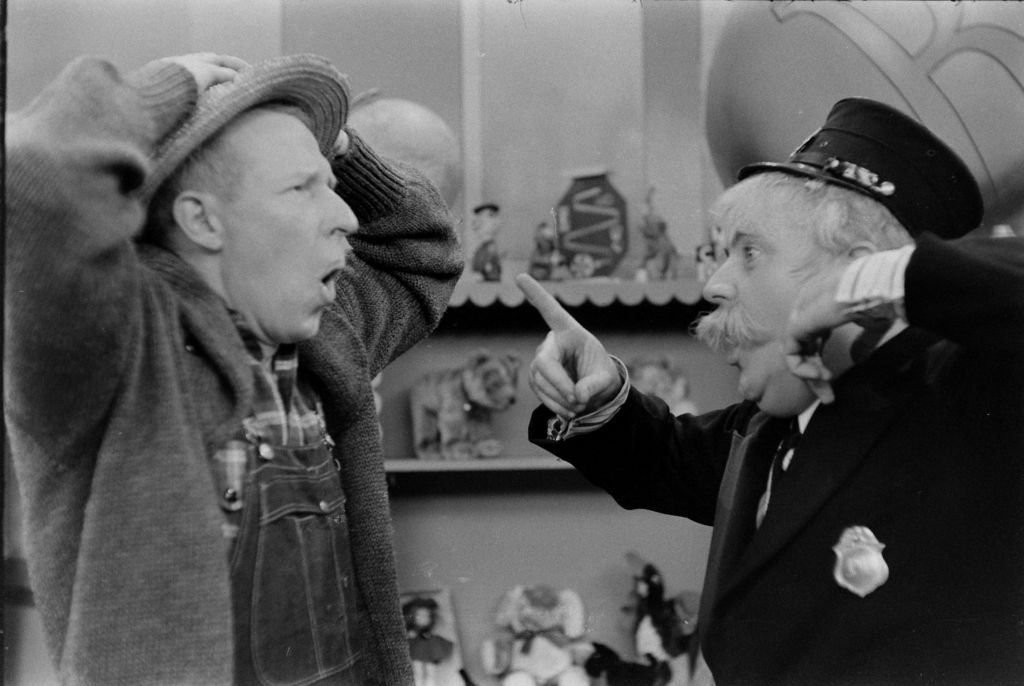 ---
5. The show taught children to deal with real-world issues
In an effort to maintain the quality of the show and to provide the best educational content as possible to its young viewers, Captain Kangaroo frequently included real-world issues in its episodes to teach children how to deal with them.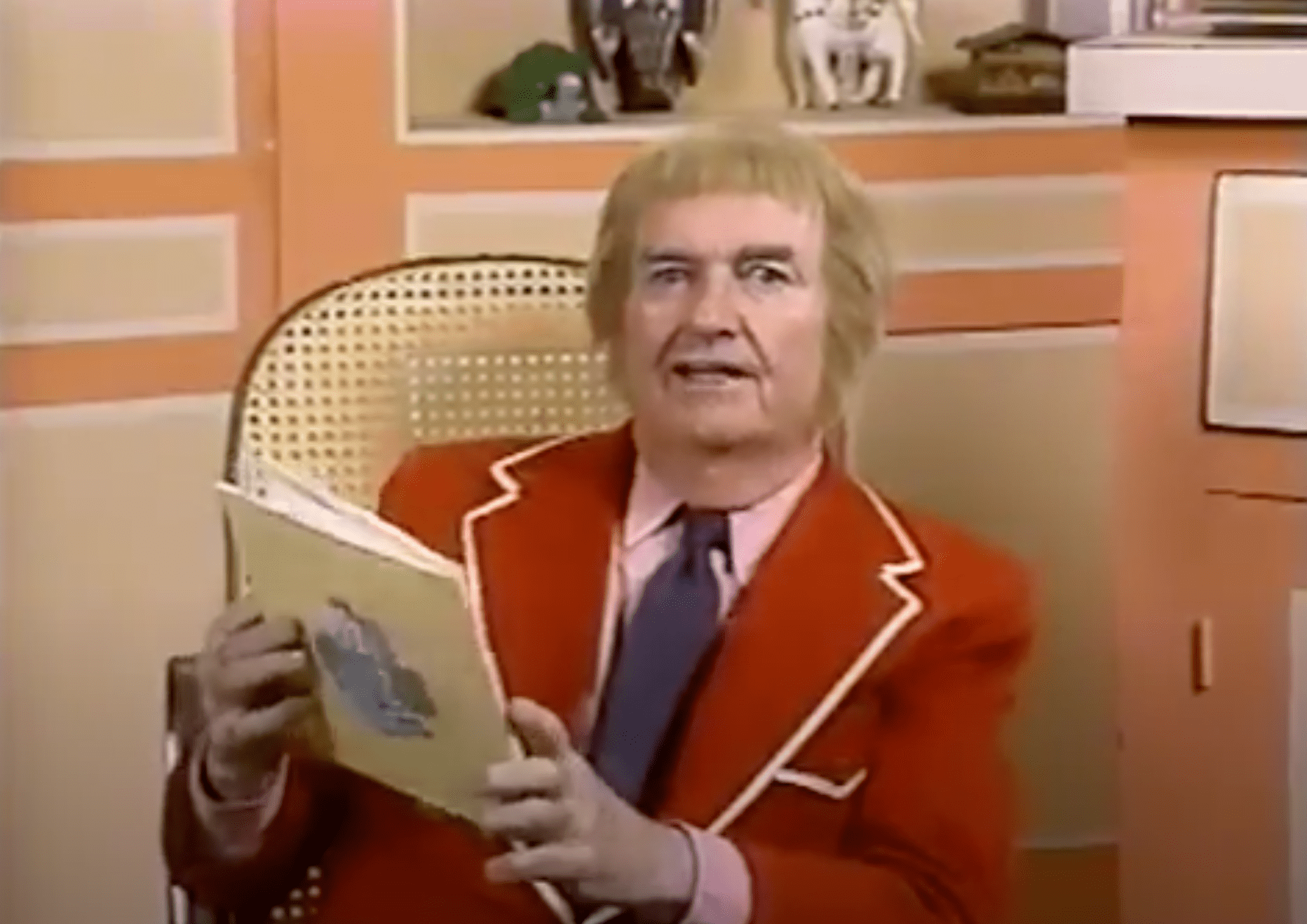 ---
4. Keeshan was behind the show's vision
Although he wasn't among the show's team of writers, Bob Keeshan had a very clear idea of what he wanted the show to look like. His idea was to have a grandfather-like character guiding young viewers along with the show. The producers had a different idea but agreed to meet in the middle.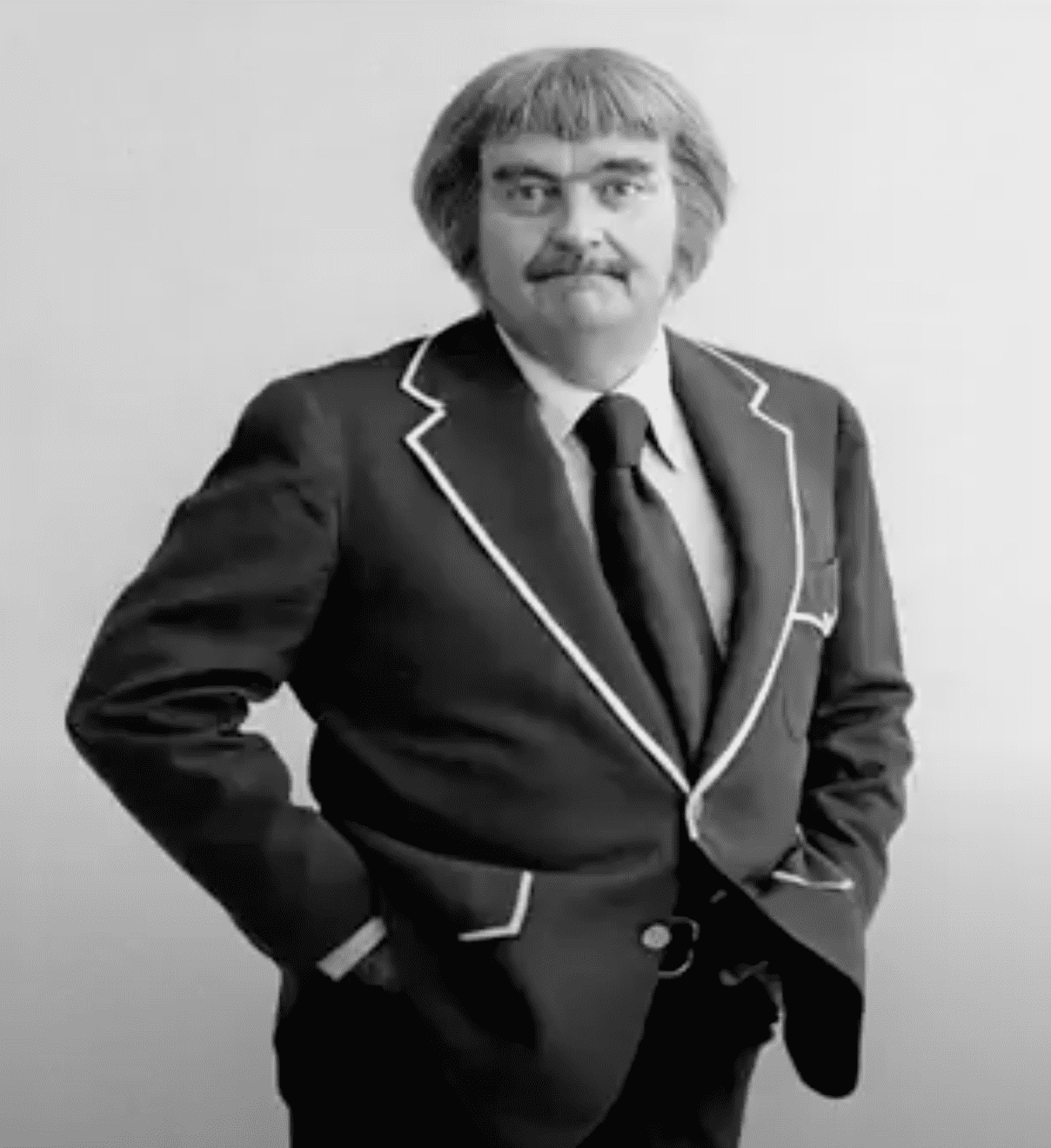 ---
3. Bob Keeshan was in the military
Before appearing as Captain Kangaroo and beginning his career in showbiz, Bob Keeshan served in the military during World War II. Some say he fought in the Battle of Iwo Jima, alongside Lee Marvin, but it is nothing but a myth, as Keeshan enlisted too late and ended up never seeing combat.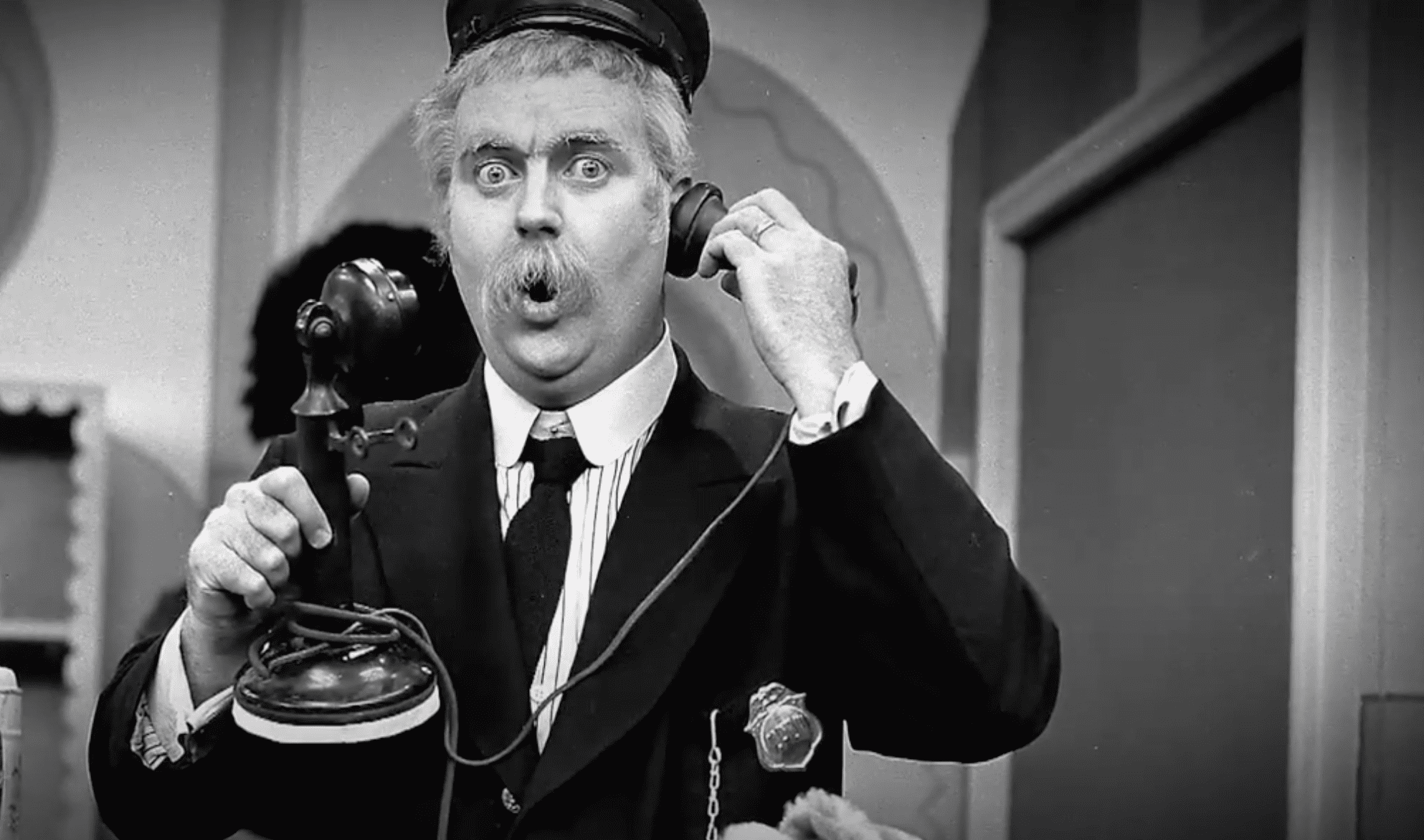 ---
2. A humble showbiz beginning
Long before becoming a beloved actor and character, Keeshan was taking his first steps in showbiz as a CBS studio page boy. It is said that he was so badly paid that the "Howdy Doody's" host Buffalo Bob Smith paid him extra from his own money after each episode.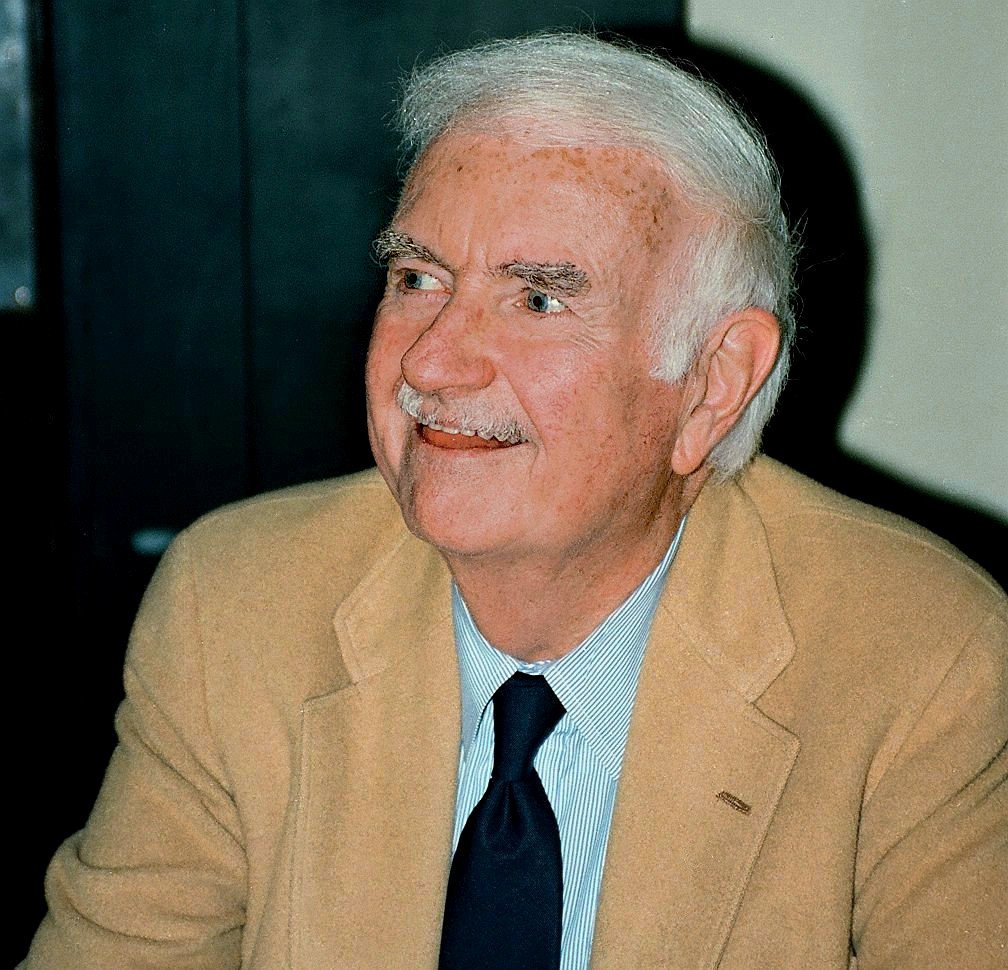 ---
1. Executive Producer Bob Claver got his breakout gig on the show
Bob Claver, Captain Kangaroo's executive producer has a lot to be grateful for having had the chance to be part of the show as it largely contributed to his subsequent career success. Claver had met Keeshan years earlier while producing "Time for Fun". A few years later he was working alongside his friend on the beloved show.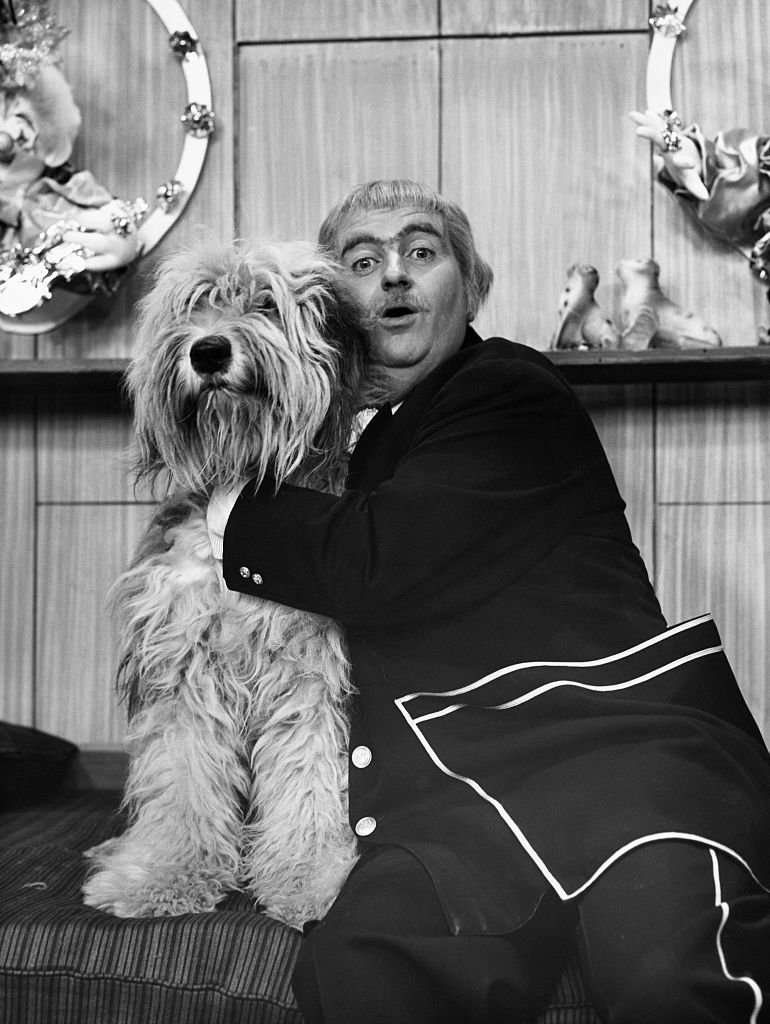 Captain Kangaroo sure did leave a mark on American television. Do you remember the show or had you ever heard about it? What most impressed you about it? Let us know all about it in the comments section and don't forget to share the article!
Sources:
Kiwi Report