Little-Known Details about Grey's Anatomy Making
Grey's Anatomy is one of the most long-running, yet still popular TV shows of the time. Which cast members managed to direct episodes of Grey's? Why didn't the little-known Ellen Pompeo have to audition for the role of Meredith? And what devastating story about Chandra Wilson's daughter became part of an episode? In this article, we will reveal all the secrets behind Grey's Anatomy!
---
Why Shonda didn't have a plan?
When Shonda Rhimes got permission to make a pilot according to her script, she wasn't sure if she'd be able to pull it off. Tons of pilots are made every year, but we haven't even heard about most of them. That's why Rhimes decided to make grand decisions for her show without any hesitation, as if it wasn't anything serious, really.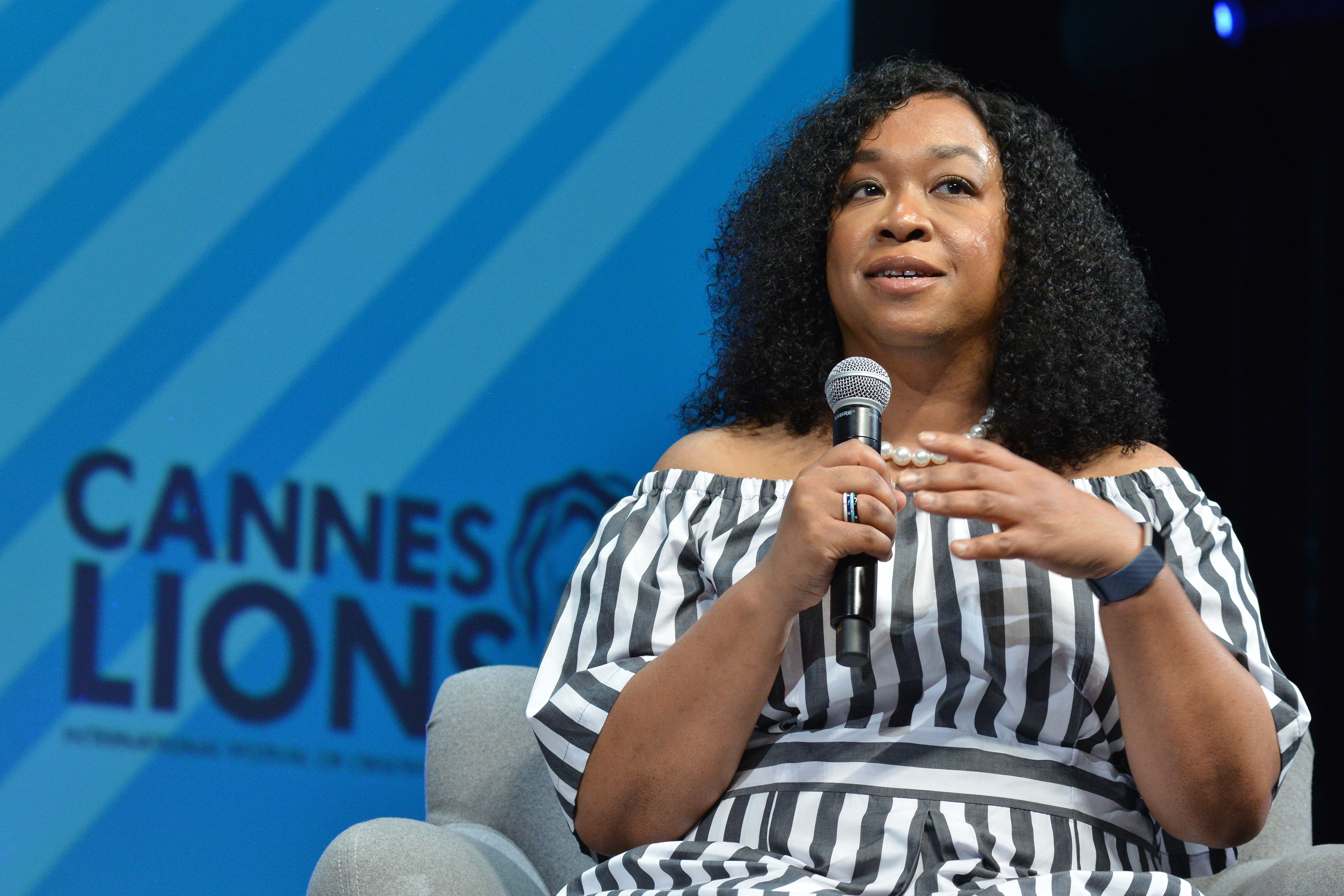 ---
And this is the reason why Ellen Pompeo didn't even have to go through an audition for the role of Meredith. Ellen joined the cast just because Shonda felt she would give an aspiring actress a try. It could've been any other actress besides her, who'd 15 years later, become the highest-paid TV actress.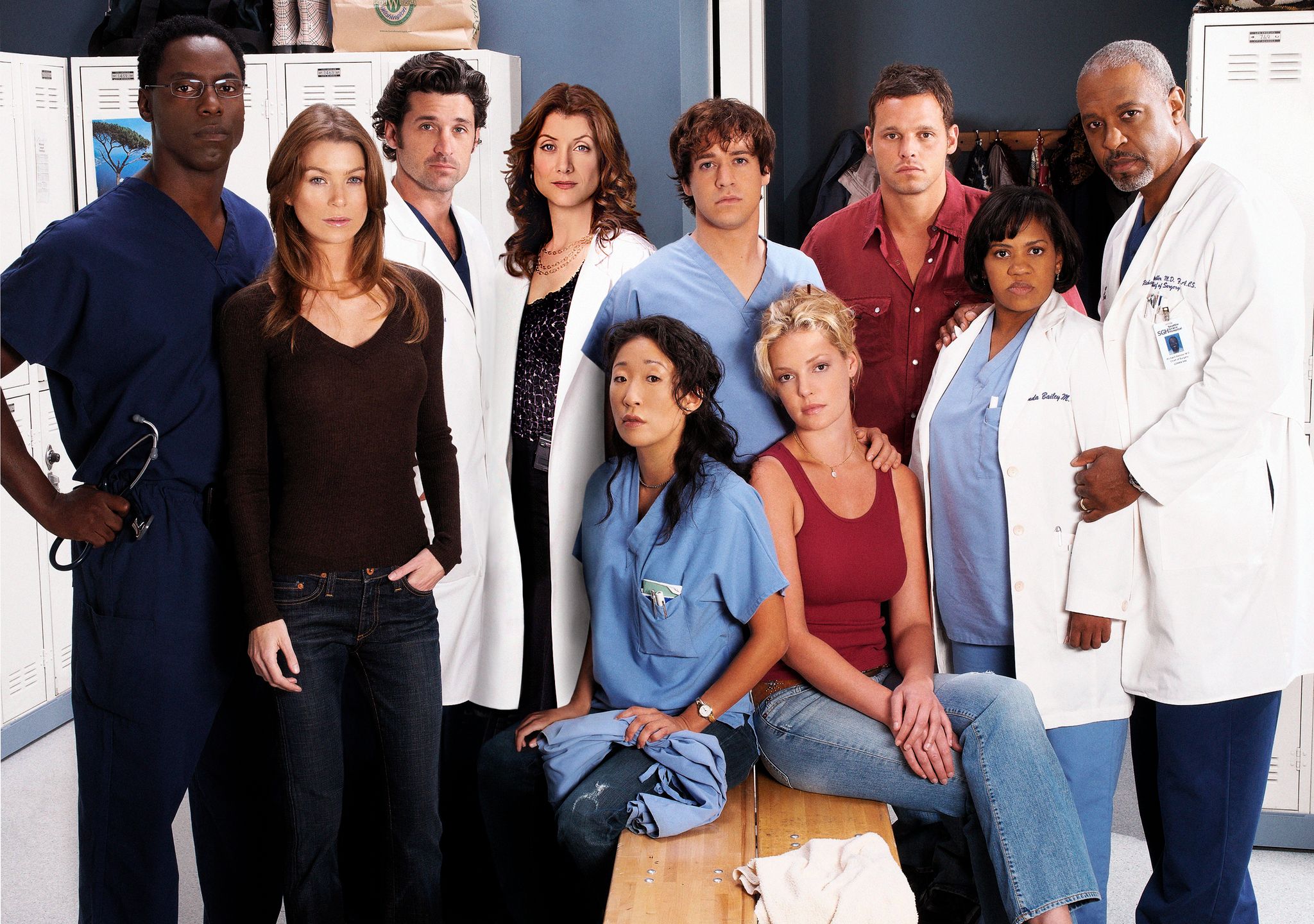 ---
But more possible that Grey's Anatomy without Ellen Pompeo in it wouldn't last more than just one season! Oh, lots of characters could've looked totally different. For instance, Bailey was supposed to be light-skinned, and it was Sandra Oh who initially auditioned for that role. And McDreamy was supposed to be Preston Burke, can you imagine that? 
---
Did the actors direct some episodes?
If you are looking for a unique opportunity to become a director, they'll be glad to have you in Grey's Anatomy! Though you'd have to become an actor first and win the audience with your personality, still it's a possibility. It's no secret that many actors from Grey's Anatomy decided to try their hand at directing and directed a few episodes.
---
For instance, our favorite Chandra Wilson directed the historical episode 332, which made Grey's the longest medical drama. The actress handled the episode perfectly: she threw up a majestic party, set up a terrifying fire, and even found a way to include Alex's mom!
"It's the silly pressure you put on yourself," she told Glamour. "But this was my twentieth episode of Grey's that I've directed, so I must be doing OK."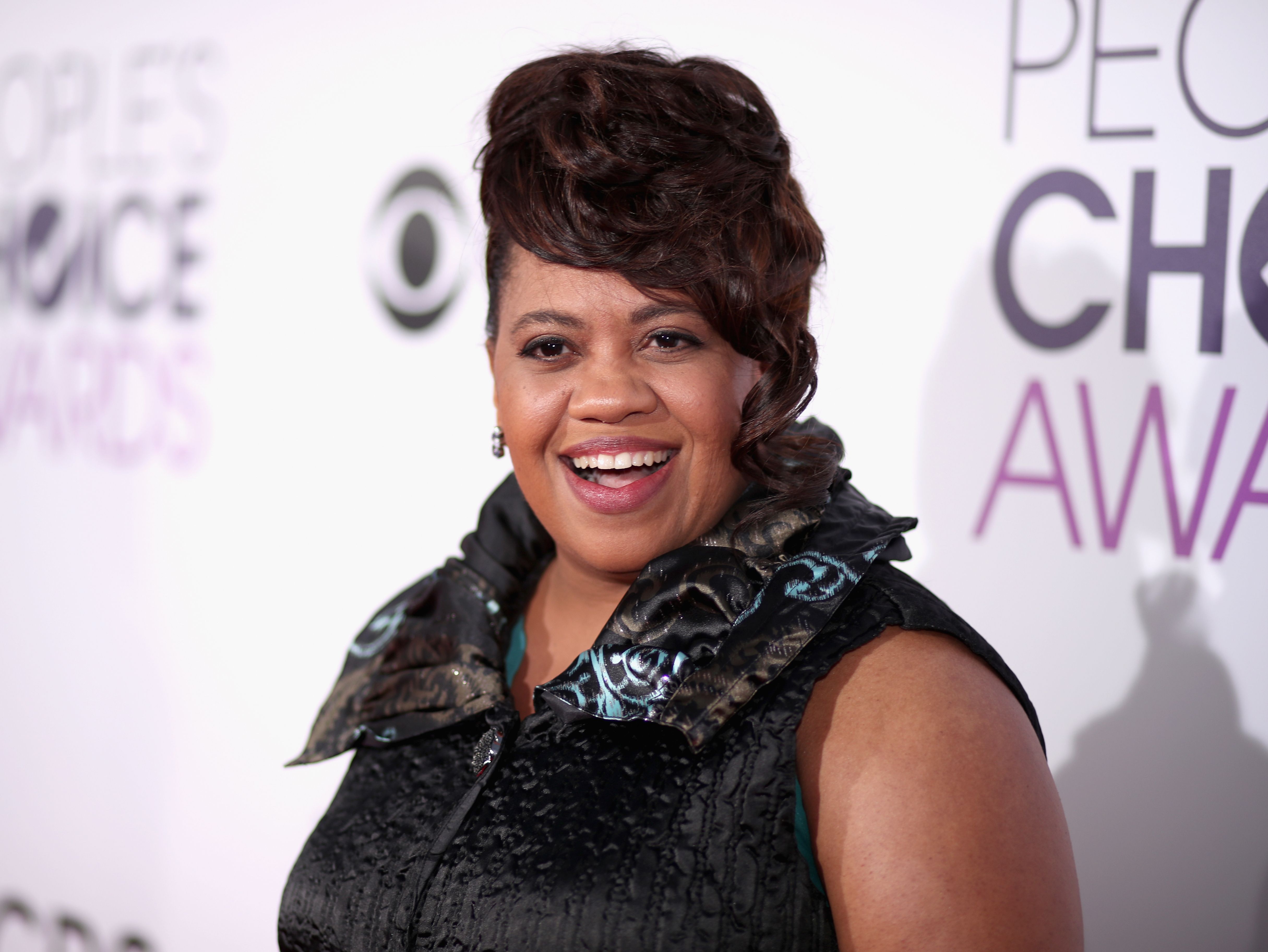 ---
This experience not only gave Chandra the opportunity to try something new but also to tell her own story. She went through a difficult period when her daughter was experiencing odd symptoms and the doctors couldn't diagnose her for 10 months. 
When they finally figured out the illness, which happened to be the mysterious cyclic vomiting syndrome, life became much easier for Wilson and her daughter, even though the devastating symptoms didn't go away. Chandra Wilson wanted to tell her story to the world to help people who don't understand what's going on with them diagnose the illness! And the show gave her that opportunity!
---
Wilson directed a season 9 episode of Grey's Anatomy in 2012 that explored CVS and the struggle of diagnosing the condition. Isn't that powerful? If we are talking about actors who have a talent for directing, then we definitely need to mention Kevin McKidd and Debbie Allen. These two have filmed a lot of episodes of our favorite TV show.
Debbie even started directing long before she became a part of the cast. She only joined the cast members in season 8, while the first episode she directed was in season 6. Wow! Some Internet sources say that it was due to her directing talent that she landed a role in the show.
---
Some stories actually happened to the actors!
Chandra Wilson's story was not the only case where a real-life story inspired the show! For instance, another famous actress, Sarah Chalke, who we all know from Scrubs, told her own story through Grey's Anatomy. According to TV Line, the episode is based on her real-life fight for answers about her child's weird illness that turned out to be the rare Kawasaki disease.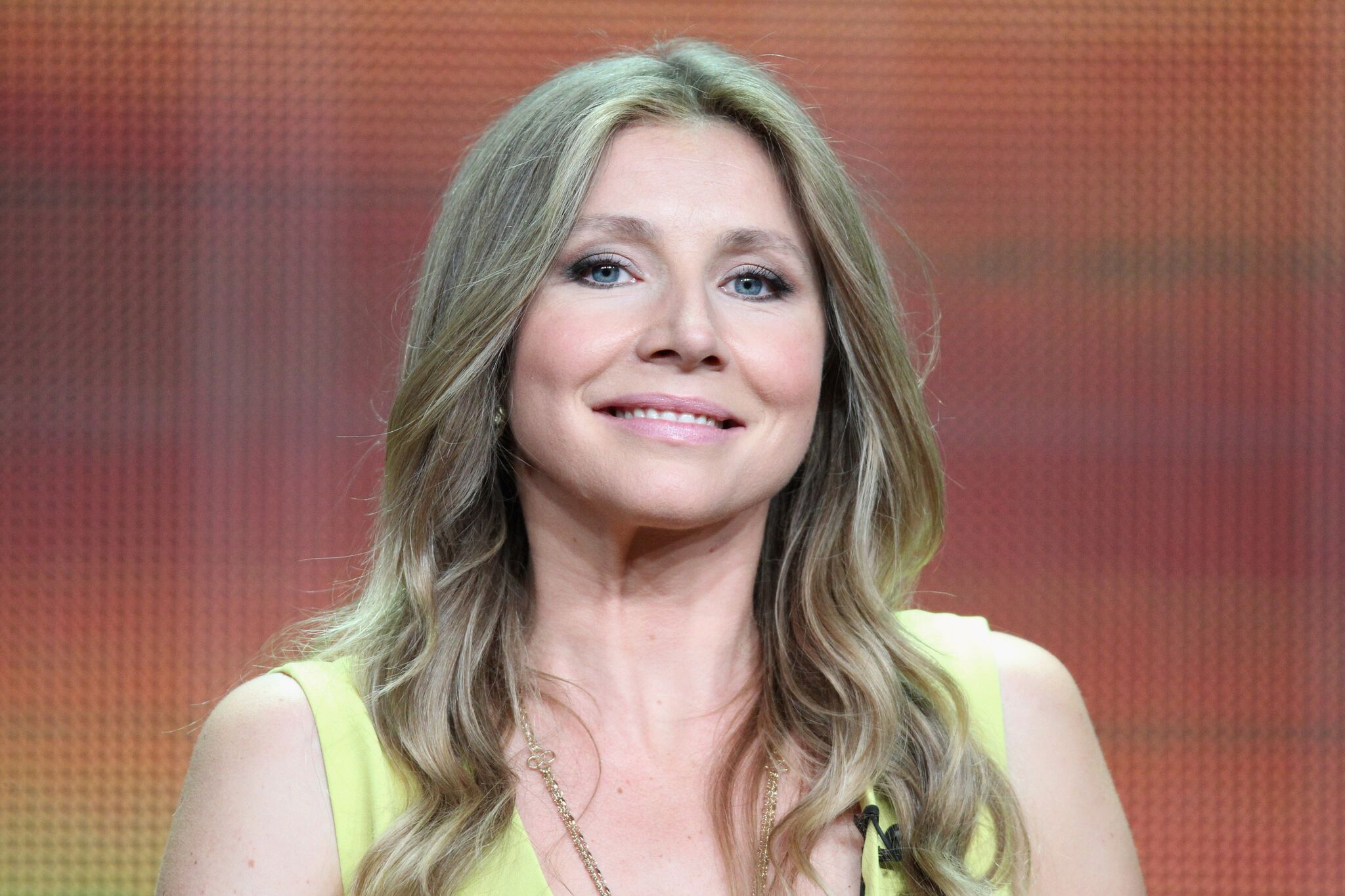 ---
Thankfully, Sarah found an article about it on the Internet just in time and managed to save her baby's life by sending him to the hospital with her suspected diagnosis. This disease often gets confused with an ordinary fever - even by doctors. Many other stories are also inspired by real cases, found in different articles.
Shonda Rhimes would often get the idea and she'd consult a doctor and ask if it was possible. That's how it happened with the story from season 4 when the man got stuck in cement. The team had to work hard to write the script and understand what exactly would happen to the body in a situation like that. Real or made-up, Shonda's stories always manage to surprise, amuse, and even tear us apart sometimes!
---
The hidden story behind the pilot
Many have no idea, but at first, Shonda Rhimes wanted to film a show about military correspondents. Shonda didn't have enough experience before Grey's. More so, her pilot about the military show had not only a risky idea but also would be ridiculously expensive in production….So the ABC bosses said no.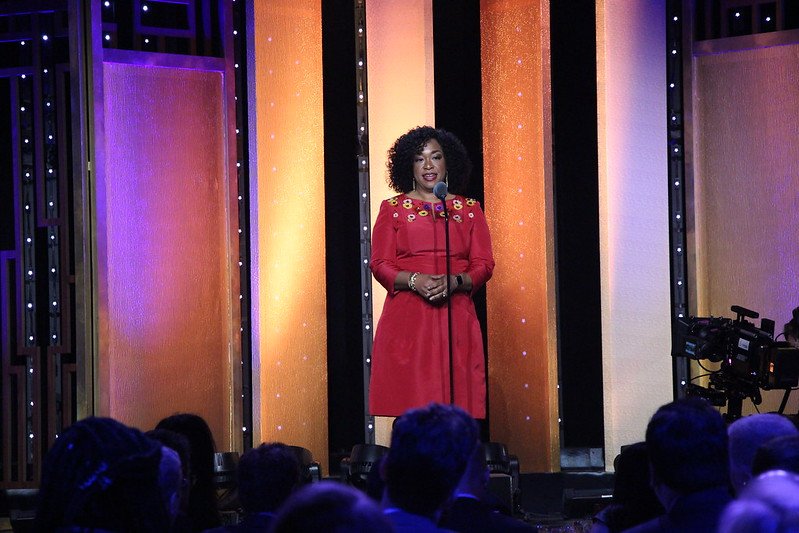 ---
But it's not so easy to reject Shonda. She didn't turn around and walked away, instead, she asked ABC what kind of show CEO Bob Iger was looking for.
"They said, Bob Iger wants a medical show. And I said, 'I like surgery.'"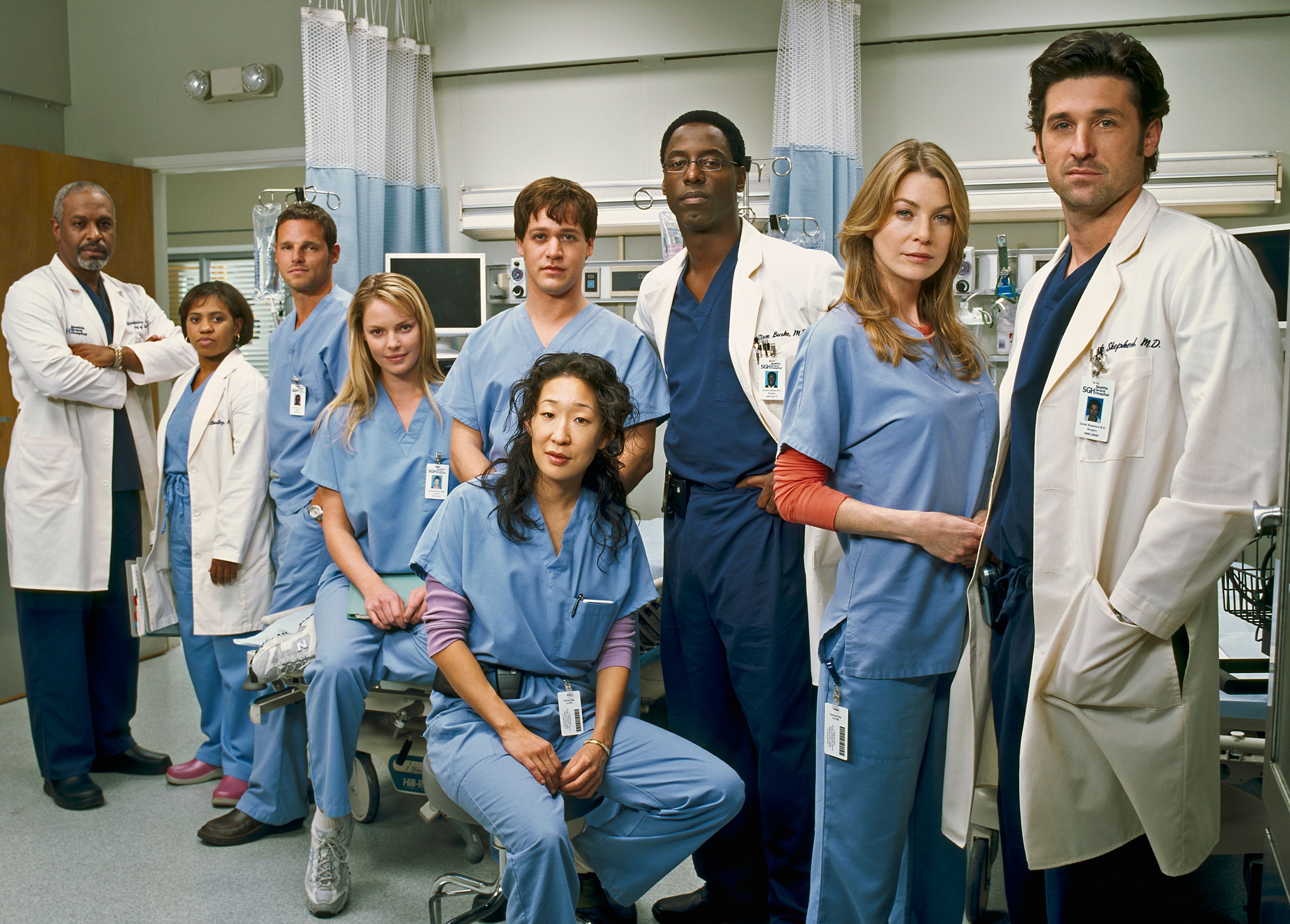 ---
And that's how she created one of the most successful medical dramas in TV history! Back in 2005, this idea turned out to be very successful, but let's be honest - who wouldn't like to watch Sex and the City filmed in a hospital? 
In season 3, Grey's reached its highest ratings ever. Well, it's no surprise that the ratings started going down after some time. Despite that fact, the show still stays afloat and brings tons of money to ABC! 
---
How do they do it?
It's not just about the perfect balance of drama and comedy that makes us laugh and cry at the same time. Shonda Rhimes revealed that it feels like they're creating a new show with every season.
 "I end the show, and I begin a different show every season. Otherwise it feels like it's going to become sort of stale."
That's why some seasons might be more successful than others. Let's not point fingers, but the latest events broke our hearts! Despite a few interesting stories, season 16 will always be the dark time when Alex Karev left everyone he loved.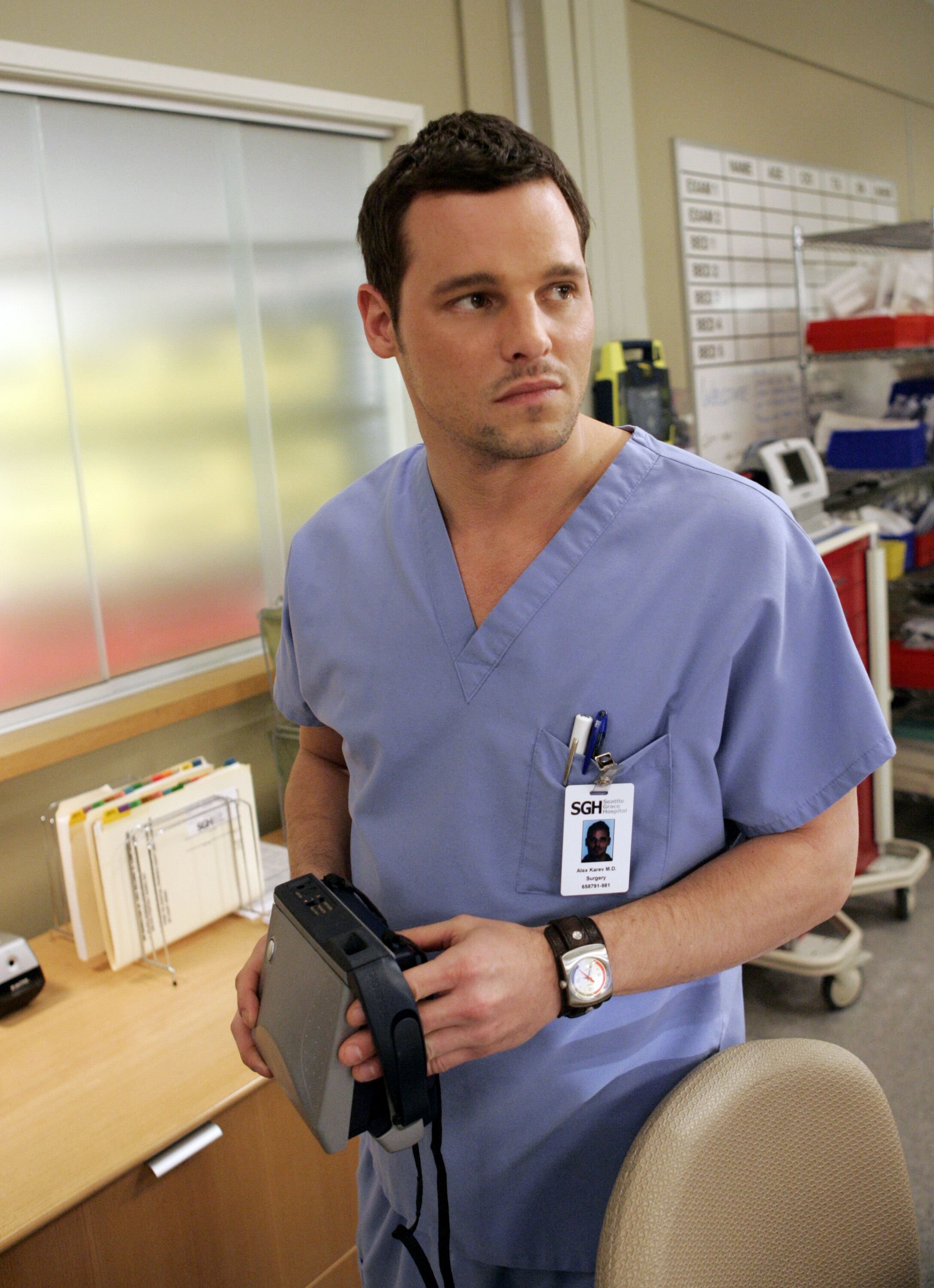 ---
Real Locations are far from Seattle
The answer to the location question seems to be quite simple, as we've seen Seattle views so many times. But what if it's all deception? Actually, the city doesn't matter that much. At first, Shonda Rhimes planned to set her story in Chicago, but then she dropped that idea as Chicago was where the legendary ER took place.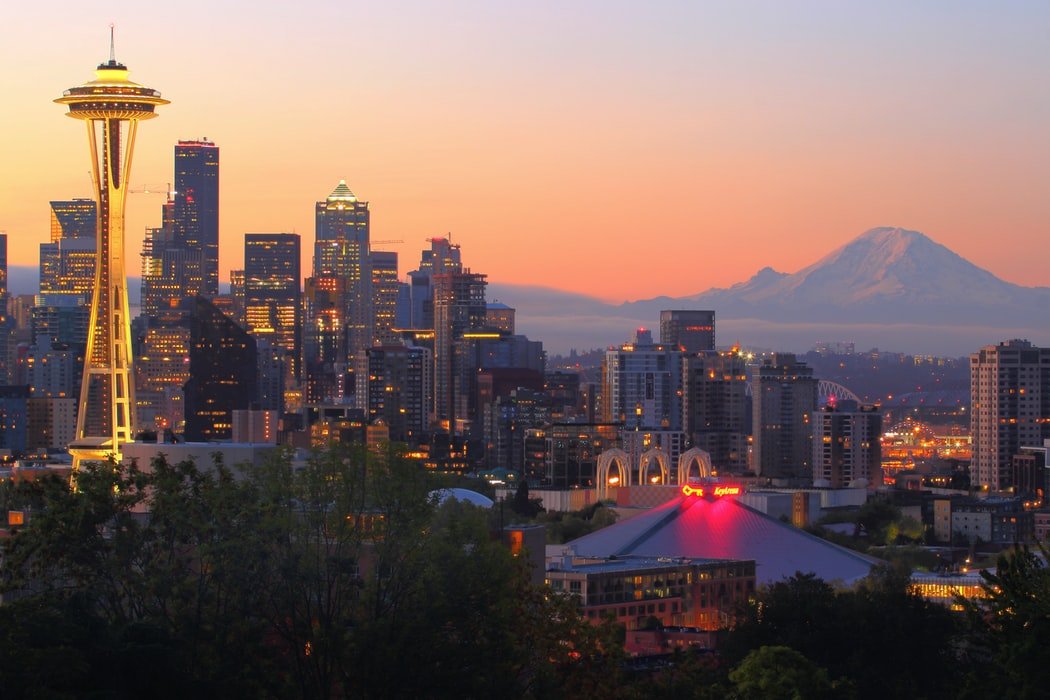 ---
Who'd think that 10 years later there would be another show about doctors from Chicago? Yes, we're talking about Chicago Med! For what it's worth, Meredith Grey and the other interns ended up in Seattle to start their journey. But was it really Seattle? Most scenes in Grey's are filmed in LA, and the crew films Seattle's skyscrapers to recreate the city's atmosphere.
However, not all the important scenes are filmed in Hollywood. For instance, Meredith's house deserves the right to be called a native inhabitant of Washington state, as it was found in the Seattle neighborhood of Queen Anne. Some scenes set at Grey Sloan, are filmed at the Veterans Administration Sepulveda Ambulatory Care Center, an actual working medical facility.
---
One side of this structure is used for establishing shots of Grey Sloan Memorial, while the characters typically exit and congregate on the building's other side. Oh, and all those scenes inside? Well, those areas of Grey Sloan are filmed inside a soundstage at Prospect Studios in Los Feliz. We don't love Grey's Anatomy any less for that, do we?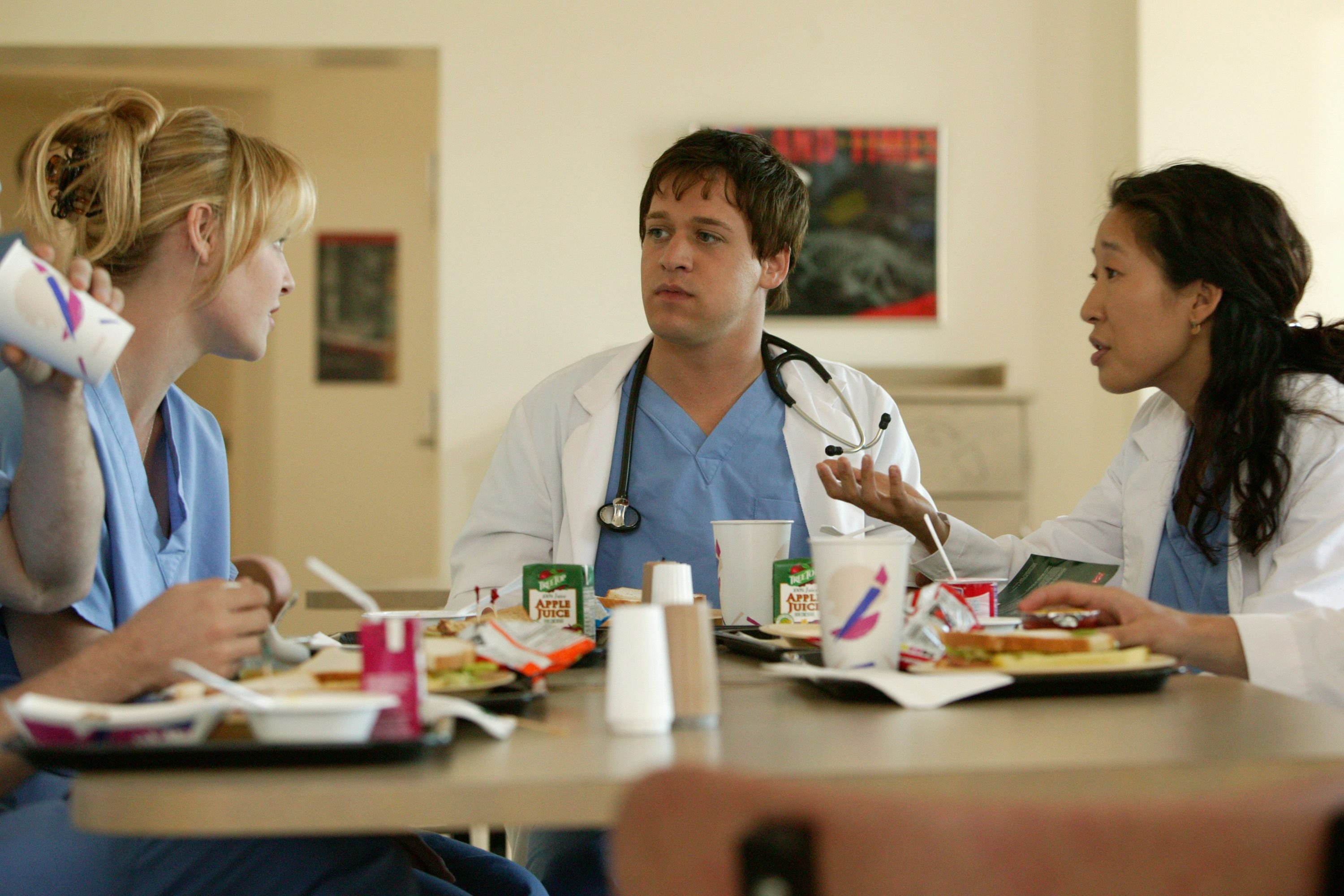 ---
Real doctors on the set
Of course, you can't create a medical show knowing nothing about medicine. However, the scriptwriters didn't have to study at John Hopkins University to be able to write worthy stories - they just hired a few professionals, including the producers and real-life doctors Zoanne Clack and Fred Einesman.
---
The specialists make sure the events in the show are as real as possible. Of course, they manage their jobs well, but we do have a few questions for Zoanne and Fred. How about that episode when a woman with a fork in her neck went for an MRI? Or why surgeons wear jewelry during surgeries?
And why hasn't anyone been fired for their attitude towards patients? Don't throw stones at us, we really love the show, but sometimes the mistakes are too apparent.
---
A little fly in the ointment
Just don't stop watching the video after this story, I'm going to tell you something cute at the end, I promise! Have you ever thought about where all those organs from the set come from? I mean, some things look way too real, don't they? Since Grey's is aimed at creating a show with real cases, some props also have to be real.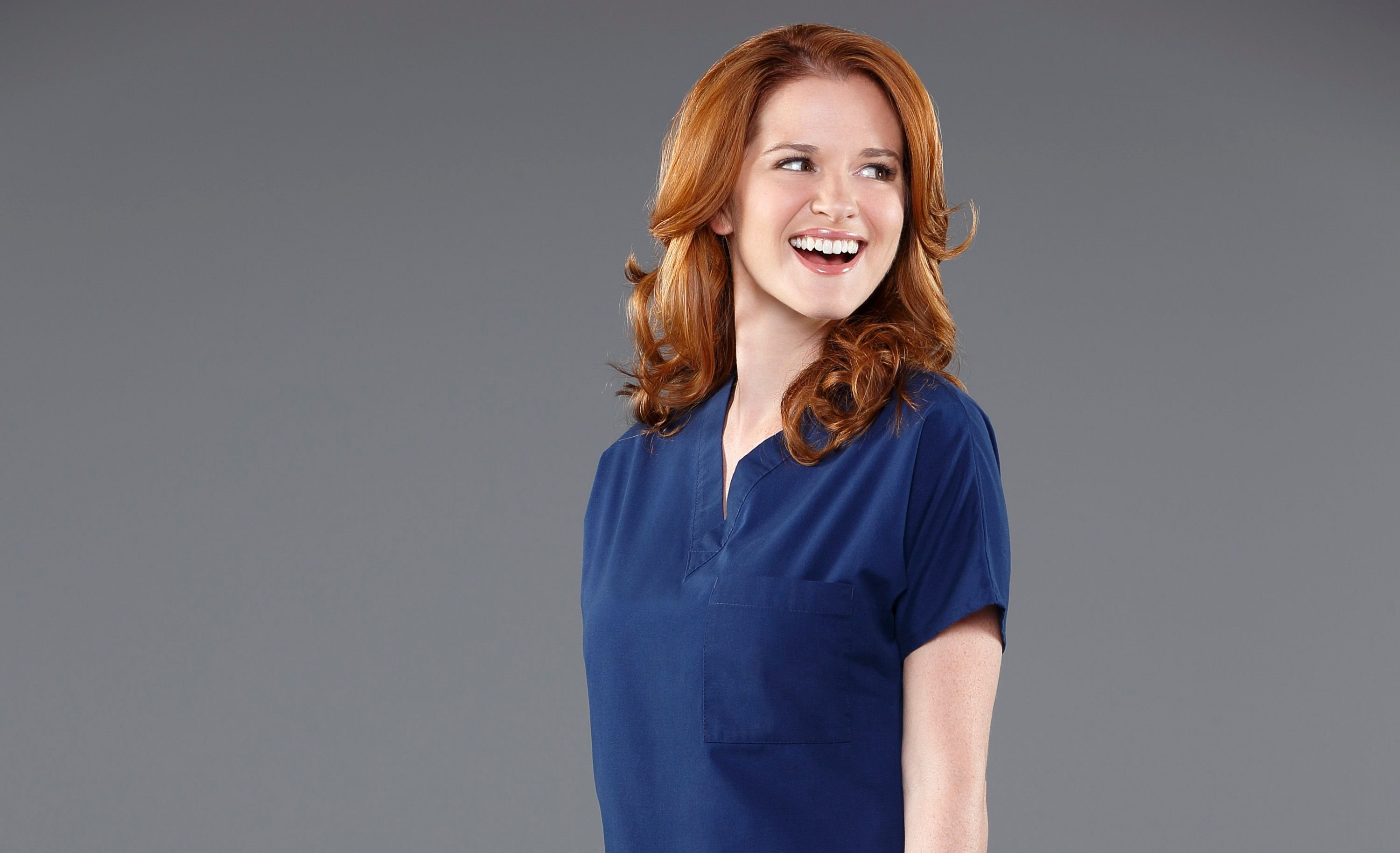 ---
Specifically, according to actress Sarah Drew, who played Dr. April Kepner, Grey's Anatomy uses cow organs and red jello mixed with blood and chicken fat to make these surgery scenes look like the real deal. Can you imagine the smell?...
---
How Grey's changes lives
At the very beginning, Grey's creators tried to create catchy or just funny stories that the audience would enjoy. However, a lot has changed over the years, and not only has the show become incredibly popular, but it has also become highly influential. It's no surprise the showrunners make use of that influence to address some important issues.
More recently, Grey's has explored domestic violence with Camilla Luddington's Jo, unconscious bias, and new stories for transgender characters. And we won't even mention the numerous LGBT characters that have changed the TV industry forever. Grey's Anatomy was one of the first shows that not only gave these characters worthy relationships but also led to some of them getting married.
---
Yes, I'm talking about our favorites - Callie and Arizona. However, Greys' Anatomy doesn't only tell important stories, but it also saves lives!  In 2011, Hollywood Reporter told a story about a girl who saved her mother thanks to her favorite TV show. 
When Kandace Seyferth suffered a severe asthma attack and became unresponsive, her 10-year-old daughter Madisyn Kestell and a friend, Katelynn Vreeke, called 911 and then administered CPR.
"Me and my mom watch the show every Thursday, and I learned it from there," Madisyn said.