Meet the Richest US Psychics
Whether you believe it or not, there's no way of denying the popularity of mediums. When anyone claims they can predict the future or communicate with the dead, everyone stops to look. And many people have looked at these successful psychics. Here is our list of the richest psychics living in the US today!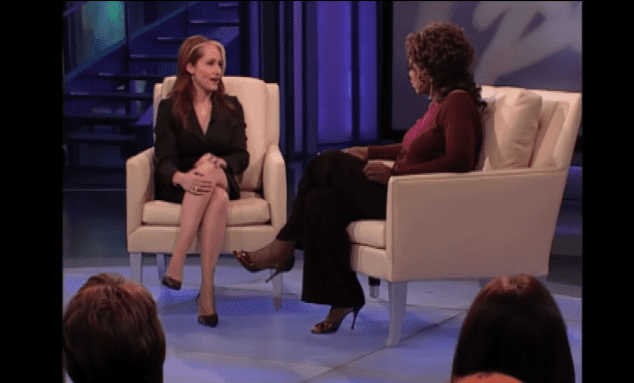 ---
5. KIM RUSSO | $1.7 MILLION
Kim is best known for her television appearances. She known best for her television appearances on Entertainment Tonight, The Real, and several shows on the A&e network. According to NetWorthPost.org, she has a net worth of $1.7 million!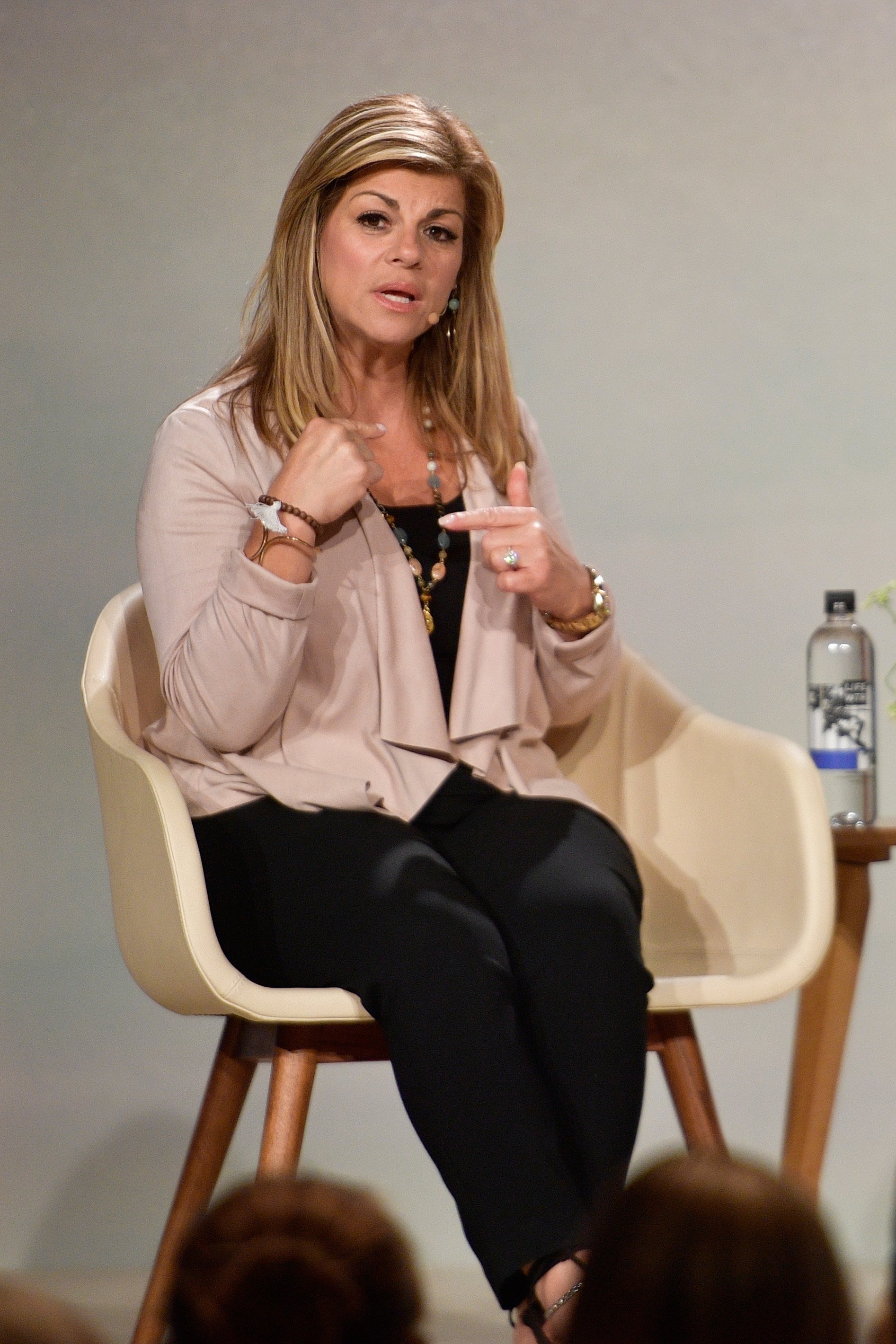 In 2010, the psychic medium and TV personality made her first appearance on the A&E series "Psychic Kids: Children of the Paranormal". In the 2010 episode "Haunted Attic", Kim, along with Jill Adams and Ghost Hunter Matthew Ryan Kondracki help a family through their fears in a new house believed to be haunted by spirits.
---
TUNING IN TO THE SPIRITS
Her appearance on Psychic Kids kickstarted her TV career and by 2012, she was hosting her own paranormal series called "The Haunting Of". In the series, she's joined by celebrities who have had other-worldly encounters and helps them handle the traumatic experiences. In the Wayne Newton episode, she was able to retell a private conversation between him and Elvis Presley!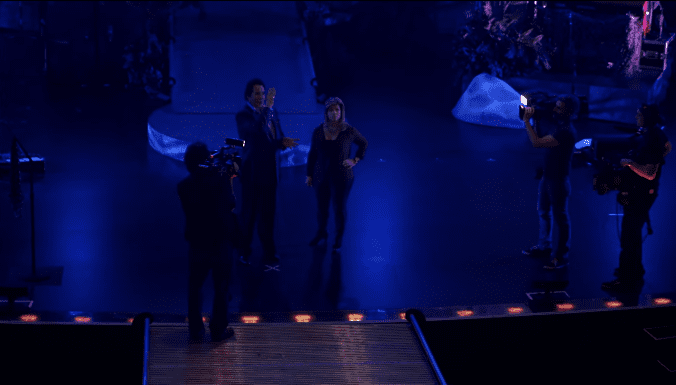 The success from "The Haunting Of" was just a precursor for the spiritual work she would perform on another A&E series "Psychic Intervention". The series ran for 6 episodes and turned the attention to families seeking help to connect with families on the other side and find peace from the past trauma. 
---
THE HAPPY MEDIUM - LIFE LESSONS FROM THE OTHER SIDE
In her 2016 book "The Happy Medium - Life Lessons from The Other Side", Kim shares her own life experiences and some of her most staggering events on "The Haunting Of". Billy Ray Cyrus said this about the book, "Bravo -finally a book that can help us understand our own trials and tribulations by imparting invaluable wisdom with unlimited possibilities."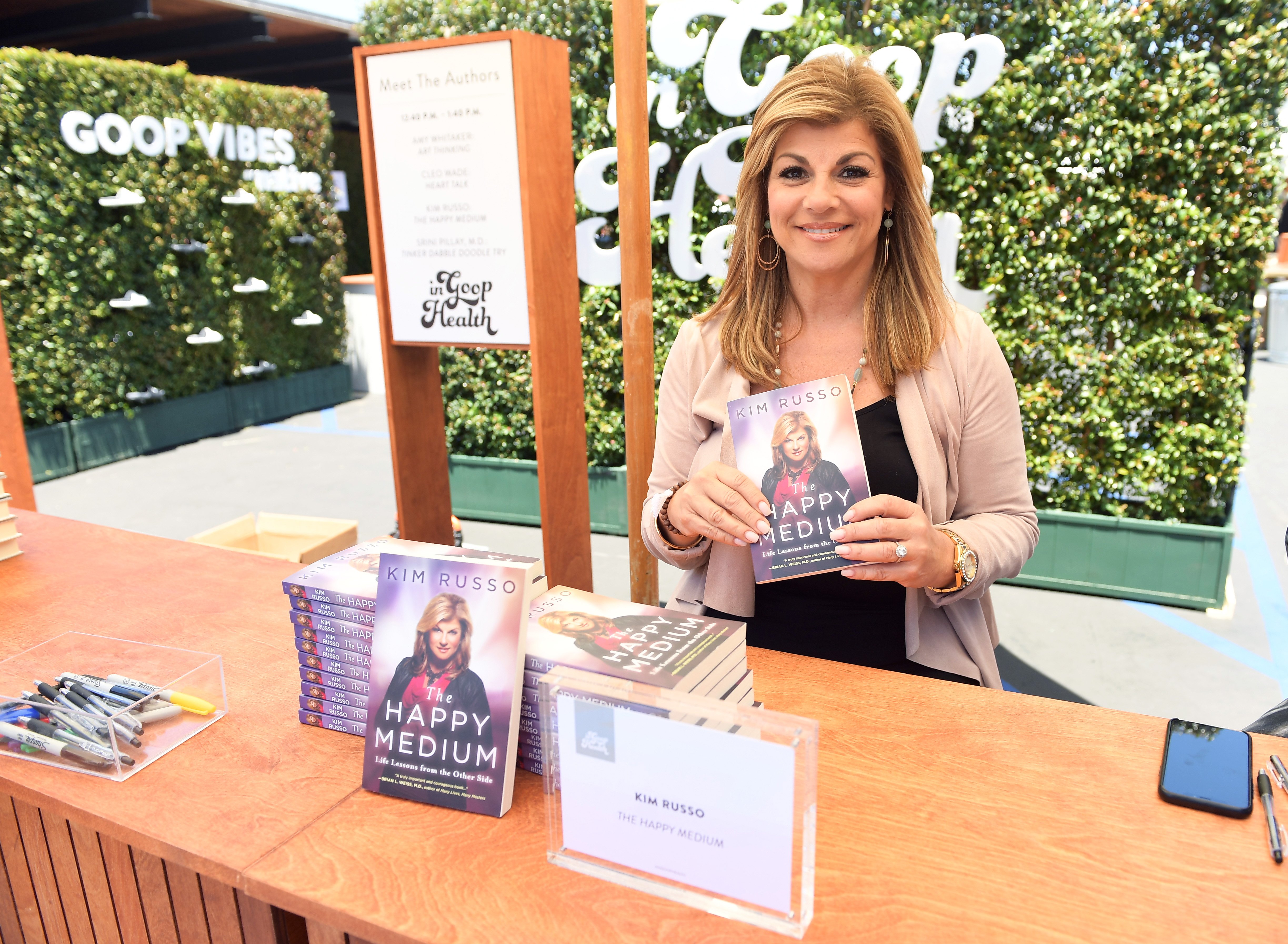 Kim has been married for 33 years and has three sons. The recognition she's received for her years-long dedication to the paranormal led to her new weekly series called "Celebrity Ghost Stories". She also makes theatre appearances around the U.S. where she does live psychic readings for audience members.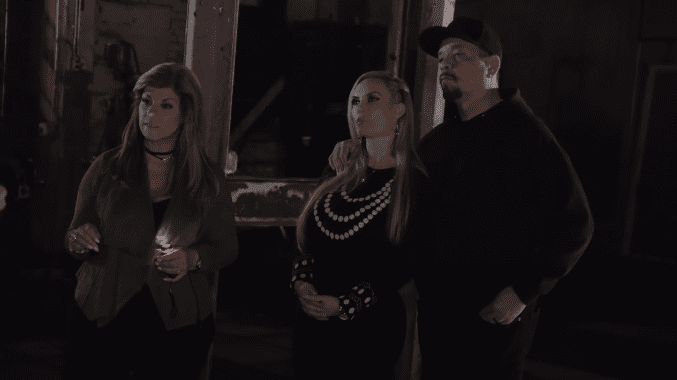 ---
4. ALLISON DUBOIS | $2 MILLION
Born and raised in Phoenix, Arizona, Allison Dubois claims that since she was a little girl, she's had the ability to contact those who have passed away. Since 2005, DuBois has become a well-known author and medium with a reported net worth of $2 million!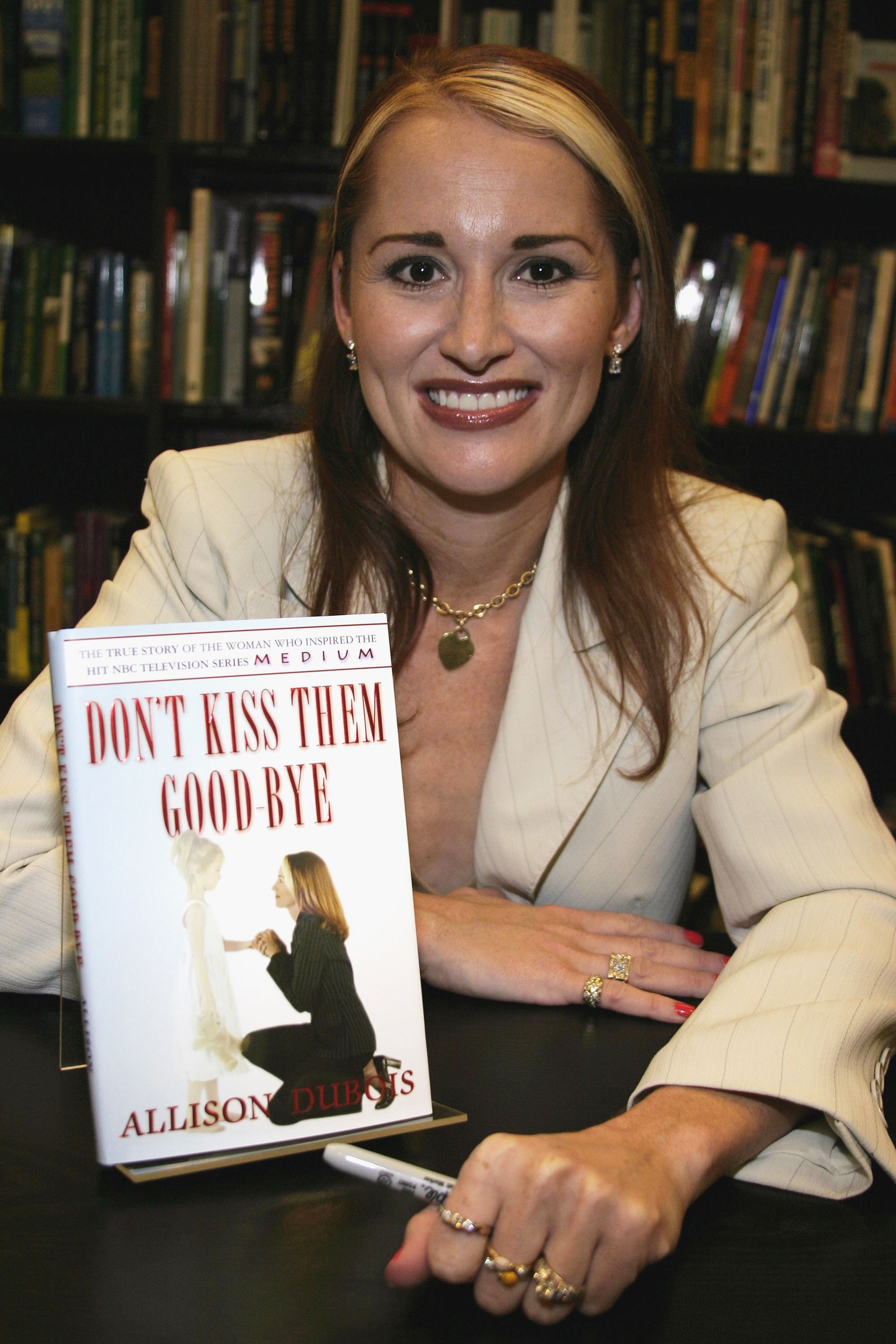 In 1990, DuBois started studying political science at Arizona State University. This was where she found the first inkling of her psychic ability in the real world. While participating in a university project on psychic abilities led by Gary Schwartz, DuBois reportedly gave a detailed description of a family's deceased loved ones without ever knowing them.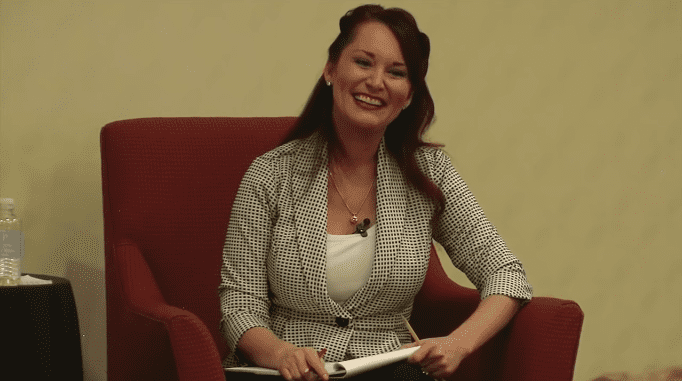 ---
HER BOOKS ON MEDIUMSHIP AND PSYCHIC ABILITIES
DuBois has published five books on mediumship and her experiences with the other side. Her first book "Don't Kiss Them Good-bye"  was published in 2005. In the same year, Schwartz and William L. Simon released a book about the medium's abilities called "The Truth About Medium: Extraordinary Experiments with the Real Allison DuBois of NBC's Medium and Other Remarkable Psychics".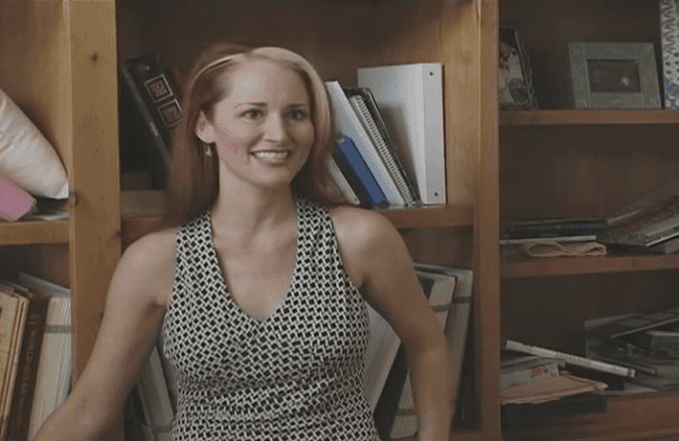 In 2006, she published "We Are Their Heaven: Why the Dead Never Leave Us" and the following year, she released "Secrets of the Monarch: How the Dead Can Teach Us About Living a Better Life" where she shares wisdom from the dead. She also published "Talk To Me—What the Dead Whisper in Your Ear" (2011) and "Into the Dark" (2015).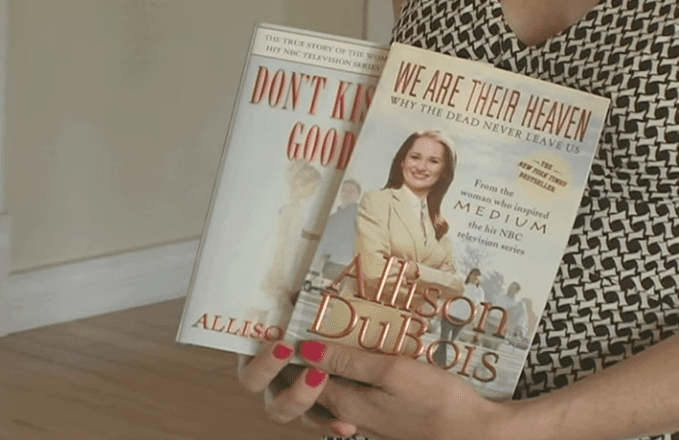 ---
GUEST APPEARANCES AND MEDIUM TV SERIES
Her 2005 book gave her a lot of success and media attention. She appeared in several talk shows including Last Call with Carson Daly, The Late Late Show with Craig Ferguson, and The Tony Danza Show. This same year was the debut of the TV show based on her life.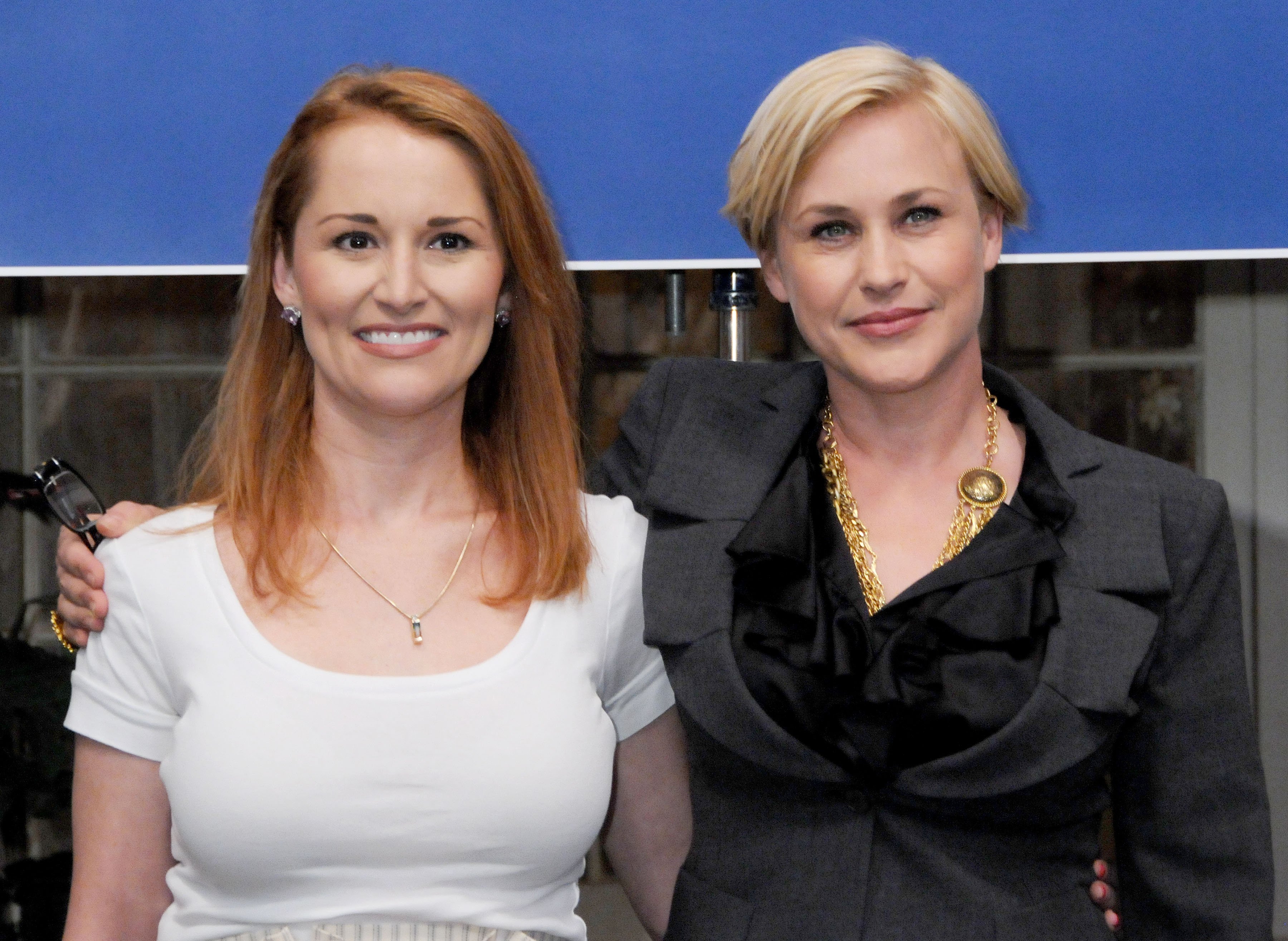 Medium made its debut on January 3, 2005 and is loosely based on the life of Allison DuBois. The series follows DuBois, played by Patricia Arquette, balancing her life as a suburban mom and a channel to the spirits who've recently passed. She receives visions from the dead while sleeping and uses the ability to solve murder mysteries.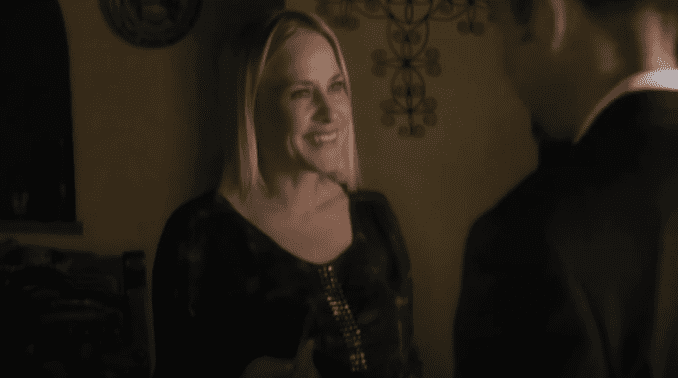 ---
LIFE AFTER MEDIUM
The show ran for 7 seasons with the series finale "Me Without You" airing on January 21, 2011. During its successful run, it earned 3 Golden Globe nominations and 3 Primetime Emmy Awards. The real-life DuBois worked as a consultant for the show and you'd be surprised to know she was relieved when the show ended.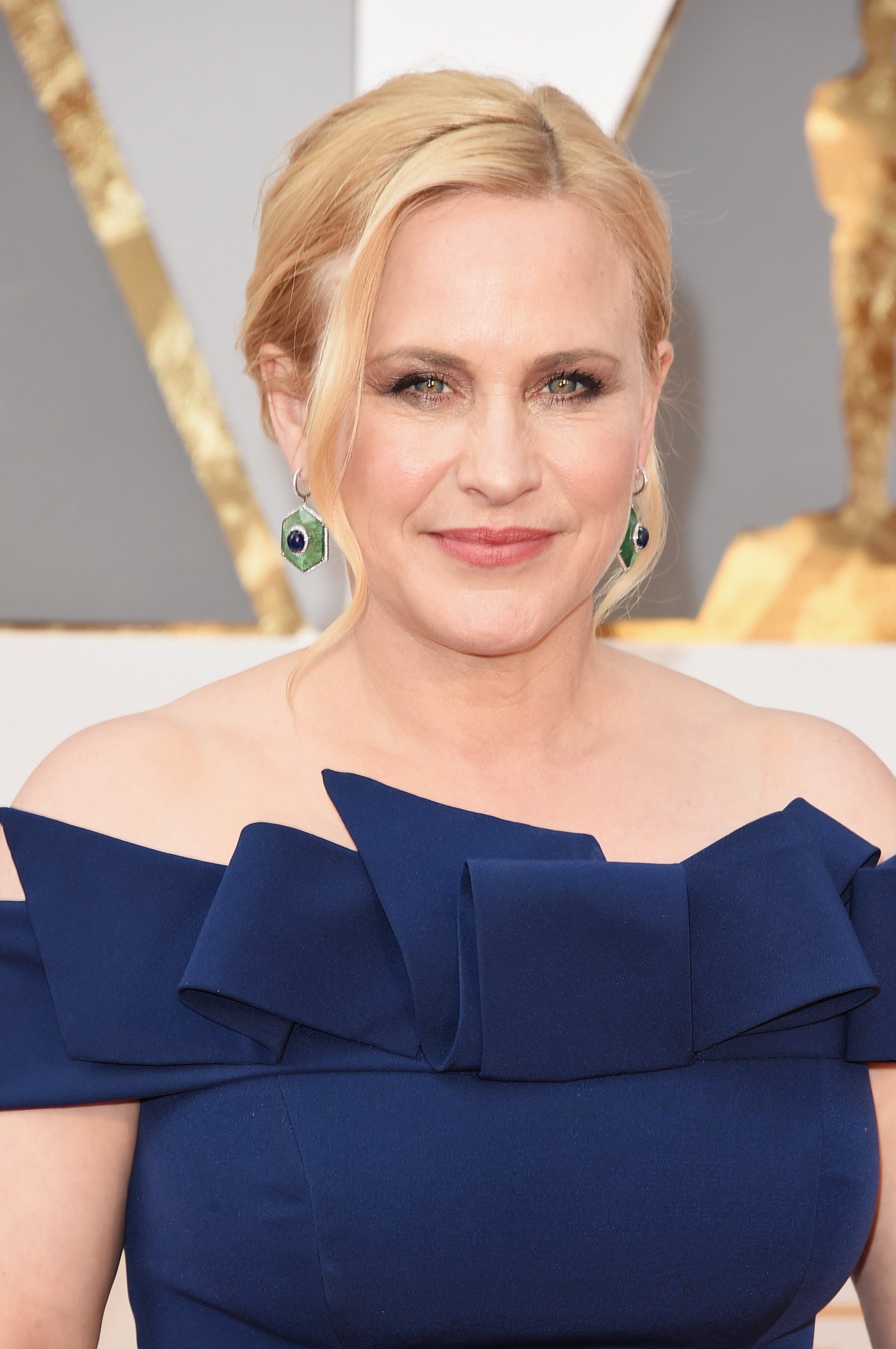 She shared with "Oprah: Where Are They Now?" about her experience receiving criticism while the show aired: "I wasn't upset when it ended. It was actually kind of a relief. I could breathe." She continued with a smile,  "I could go back to the work I was doing before the show ever came to my life, and that's satisfying to me."
---
3. TYLER HENRY | $2 MILLION
Tyler Henry Koelewyn is a reality television personality known for his gift as a clairvoyant medium. Since his success from his reality TV series and his 2016 autobiography titled "Between Two Worlds: Lessons from the Other Side", it's estimated that Tyler has accumulated a net worth of $2 million!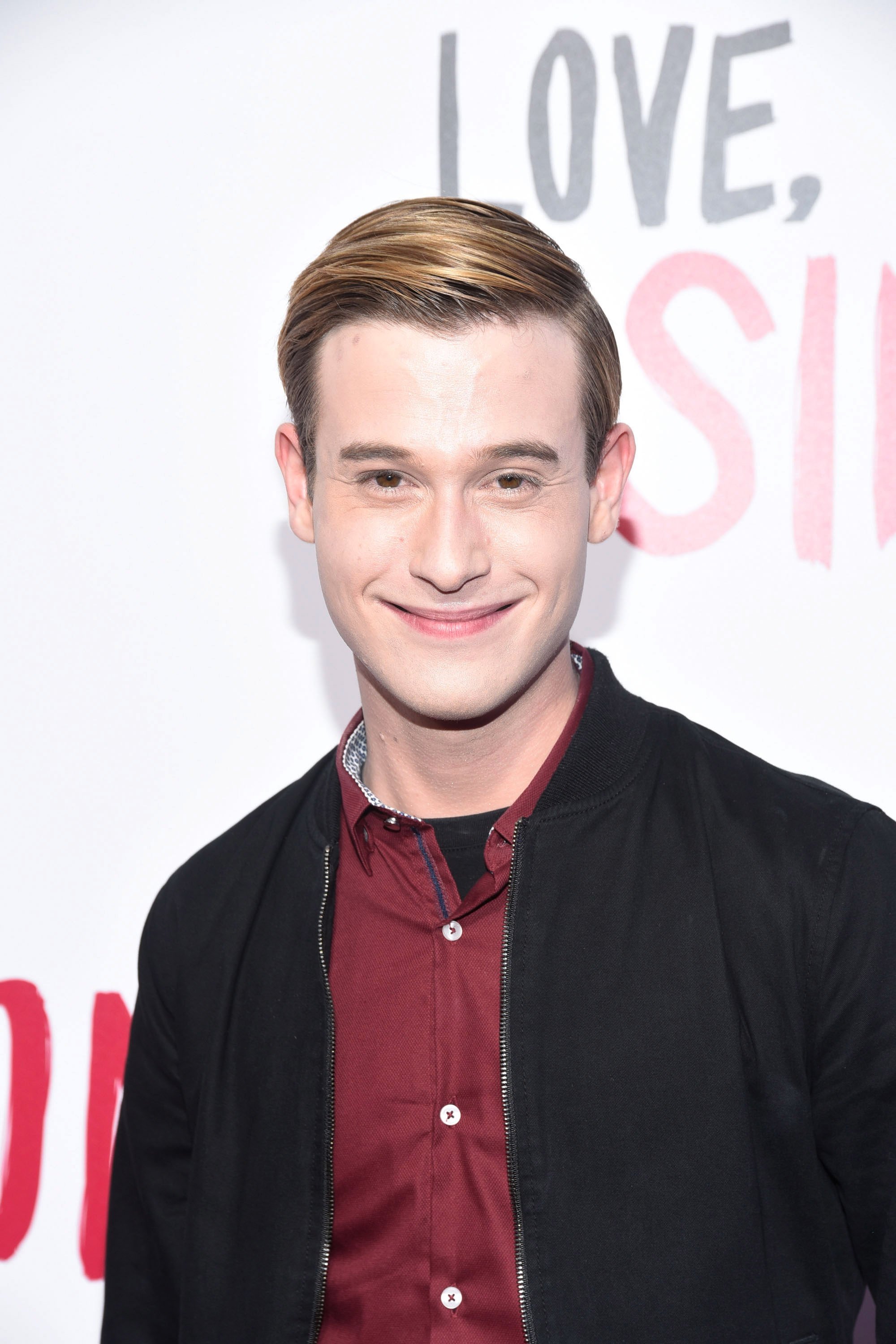 After realizing his clairvoyant gift, Tyler focused his career on following his life calling. At the age of 10, he started giving readings for his friends and later his teachers. Living in California, it's no surprise that his business grew to celebrities and in 2015, he made his first television appearance on the reality TV series "Keeping Up with the Kardashians".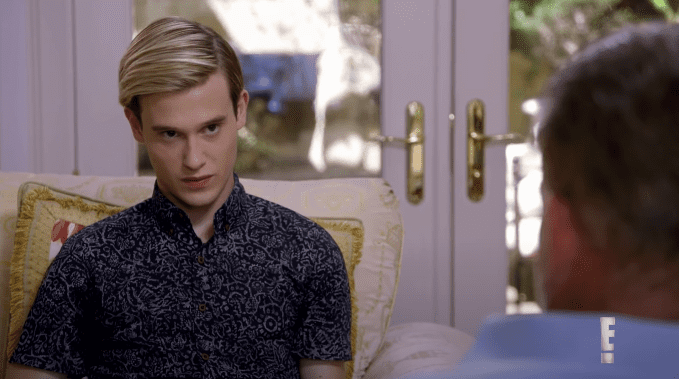 On January 2016, E! premiered Tyler's reality TV series ("Hollywood Medium With Tyler Henry") where he shares messages from loves ones who've departed to celebrity guests including Lizzo, Steve-O, and Sofia Vergara. One of his most notable readings was on Alan Thicke where he predicted heart complications in his near future. Sadly, the famous TV personality died months later.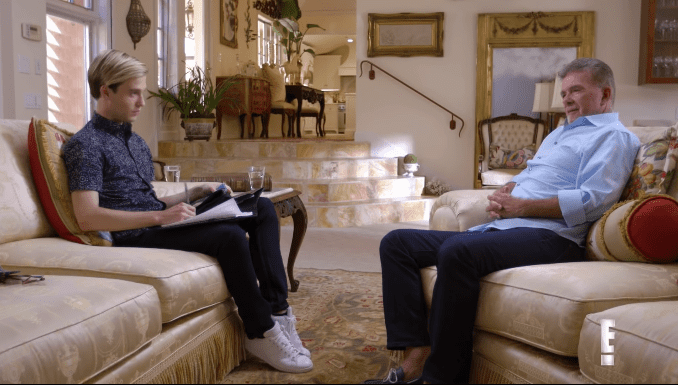 Season 5 of the show has yet to be announced. Tyler now connects with people (and spirits) in his live show, "During Life Lessons I've Learned from the Departed". He shares his life story reaching Hollywood and also gives live readings to the audience. The tour is currently visiting as many locations as Tyler can fit into his busy schedule.
---
2. THERESA CAPUTO | $3 MILLION
If you're a fan of TLC shows, you are probably familiar with the Long Island Medium: Theresa Caputo! She lives in Hicksville Long Island with her two children Larry Caputo Jr. and Victoria Caputo. The success of her reality show and best-selling novels have generated an estimated (and impressive) net worth of $3 million!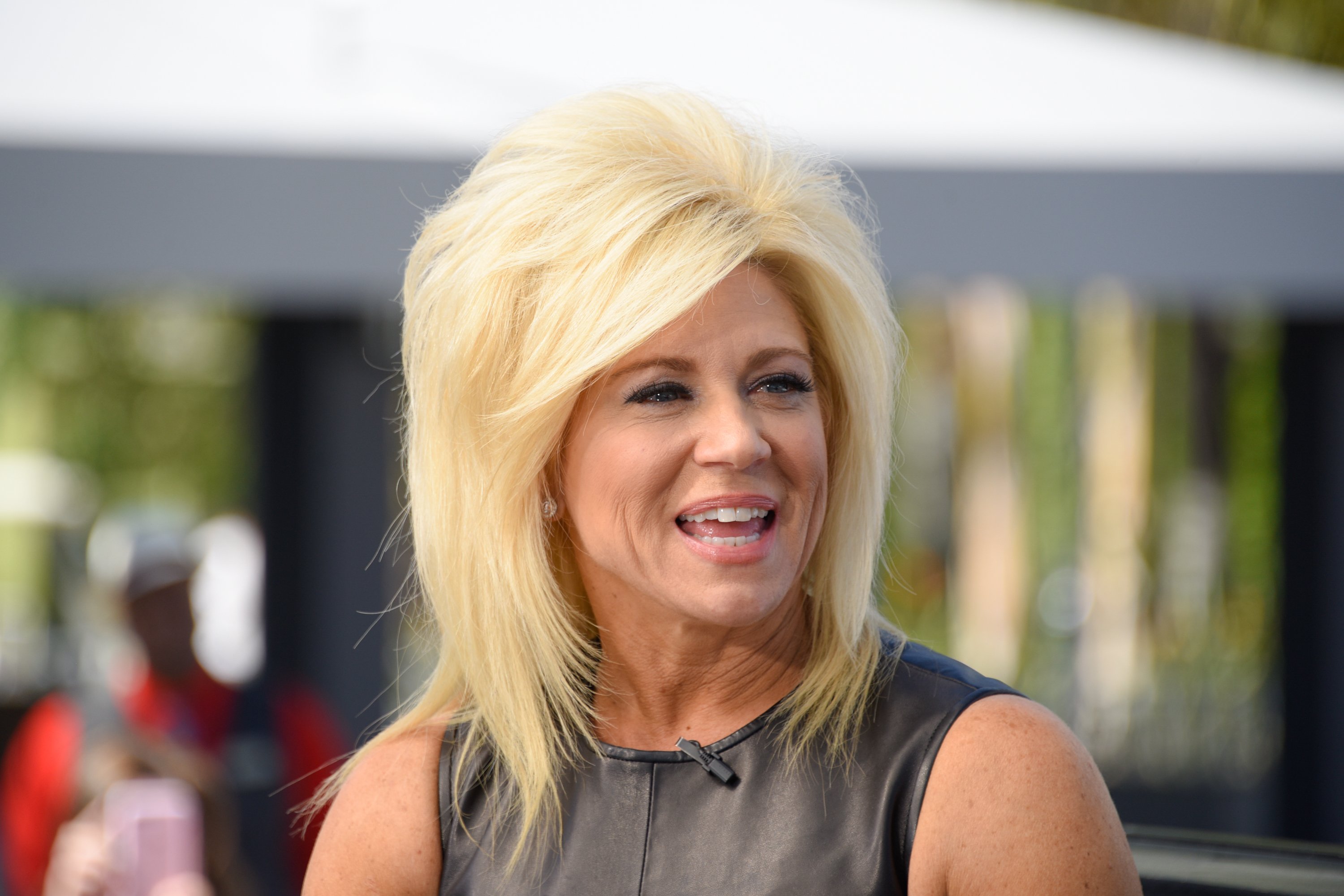 On her website, she says that her ability came to her when she was four years old. However, she didn't start realizing it until she was in her 20s. Theresa started her career as a medium by passing out business cards and helping the people in her circle. The small hustle eventually turned into a 10-year professional career in readings.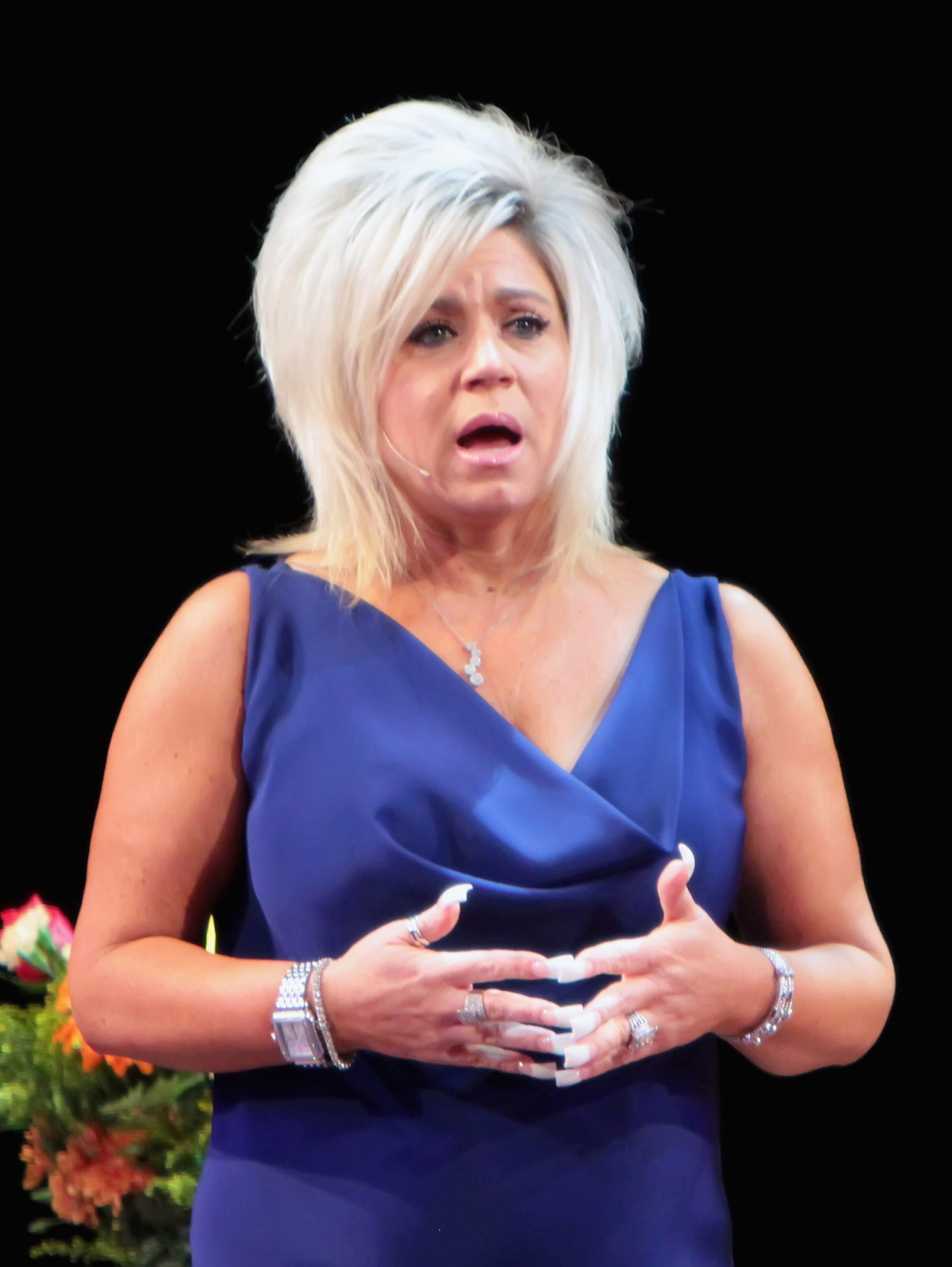 ---
LONG ISLAND MEDIUM ON TLC
On September 25, 2011, TLC premiered the reality show "Long Island Medium" following the day-to-day life and supernatural career of Theresa. Each episode is a look at the stories behind the people seeking communication with a deceived loved one. Theresa conducts private or group sessions for believers and according to her website, she's booked solid for the next two years.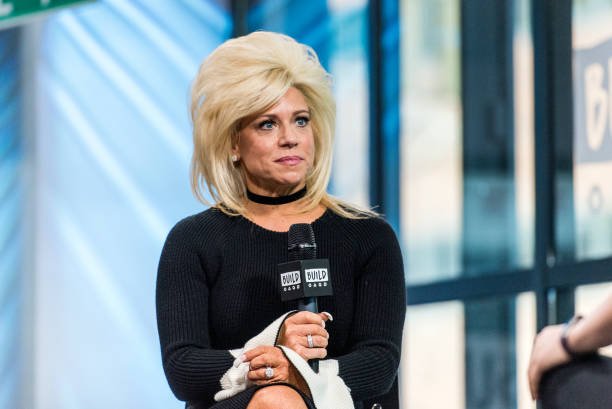 When she's not starring in her own reality series, Theresa also helps people who attend her live show, "Theresa Caputo Live The Experience". She's also published four books: The Lives of Others (2013), There's More to Life Than This (2013), You Can't Make This Stuff Up (2014), and Good Grief (2017). Her fifth book "Good Mourning" is set to release in 2020.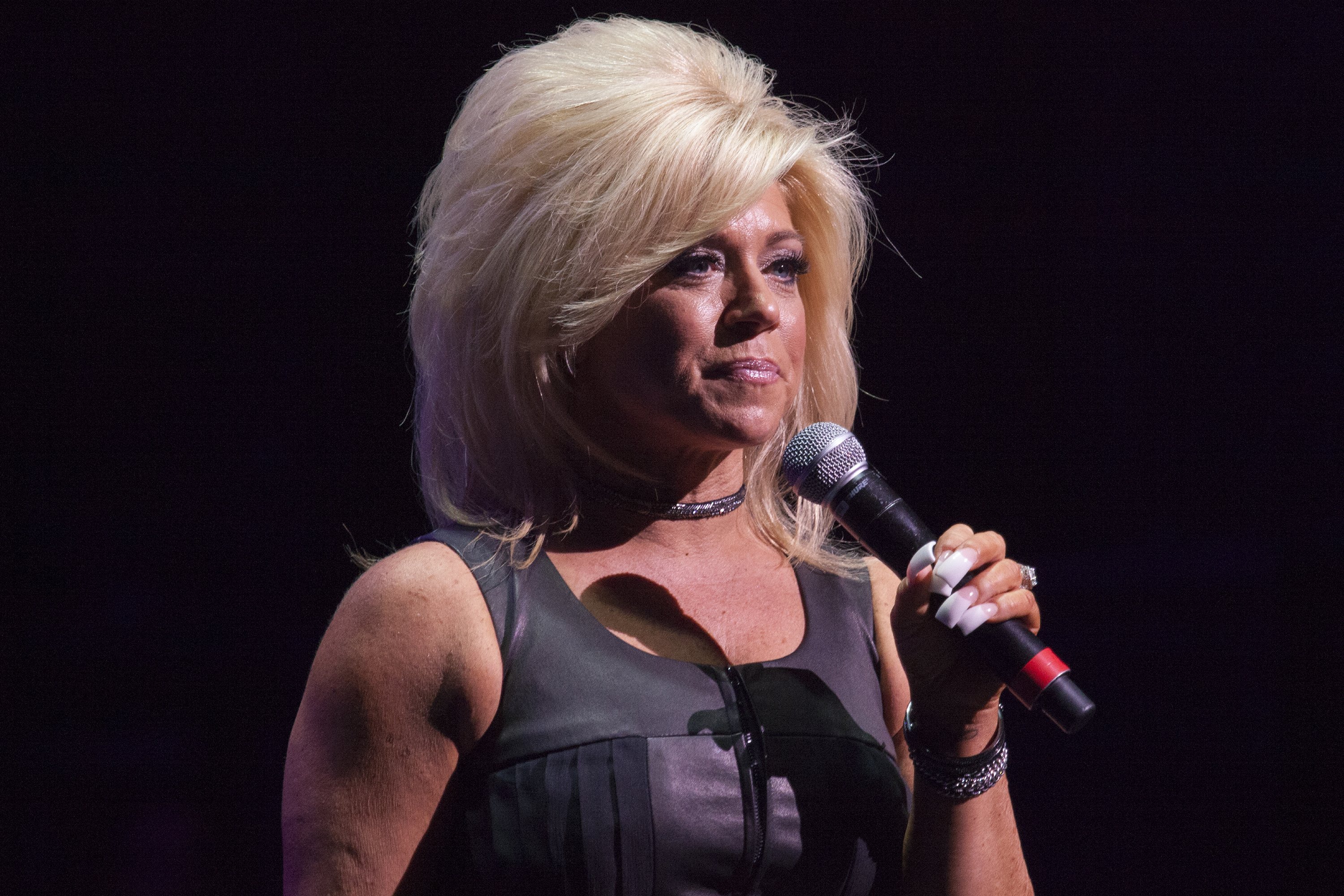 ---
1. JOHN EDWARD | $3 MILLION
John Edward has been one of the most recognizable professional psychic mediums since the late 90s! According to CelebrityNetWorth.com, Edward's net worth is matched to Theresa's at $3 million. Like some mediums on this list, Edward actually started in a completely different profession before honing into his psychic ability.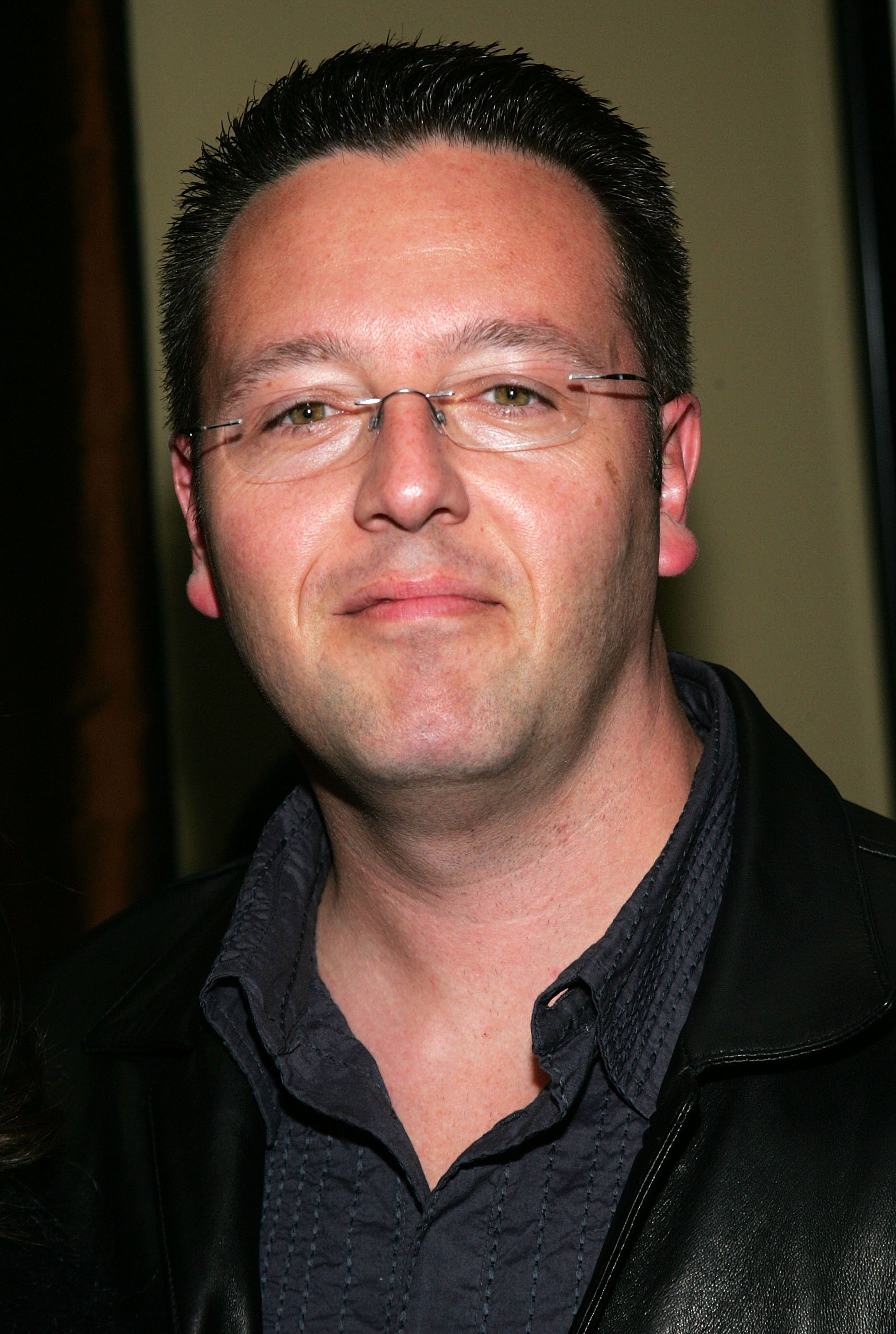 In 1999, his TV series "Crossing Over with John Edward" premiered on the Syfy network and became a pioneer of the medium TV genre. The show continued airing for four seasons and after its ending, Edward was aired in another program called John Edward Cross Country which aired on the WE network.
---
LIFE AFTER HIS TELEVISION SHOWS
After the success of both his shows, he made many guest appearances on popular talk shows. He's been brought on a medium expert on Oprah, Dr. Phil, and Dr. Oz. He's also been a guest on The View, Ellen, Maury, and Jimmy Kimmel Live, and ABC's 2020. In 2004, he made a cameo appearance on the NBC series Will & Grace!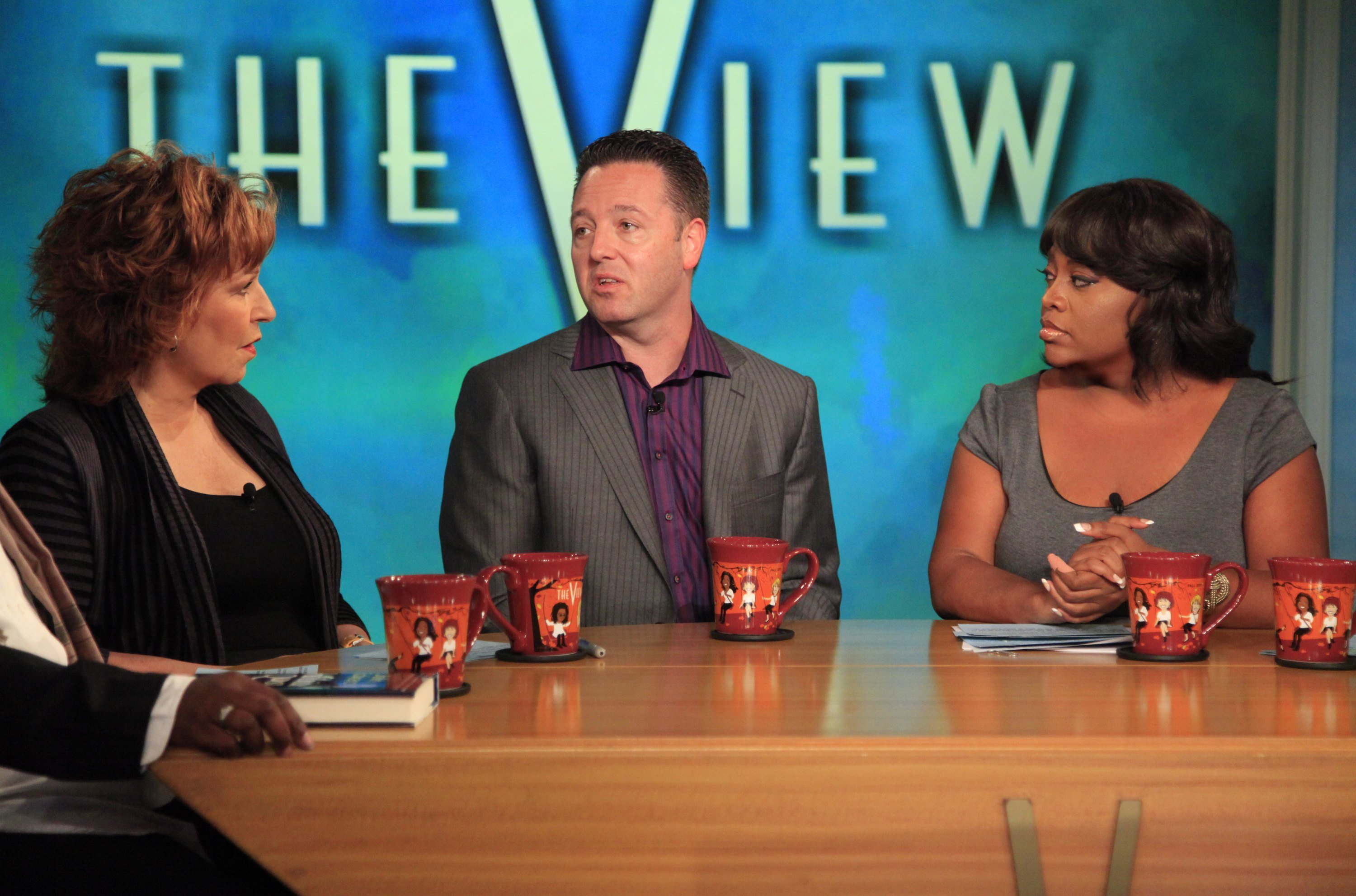 He's a best-selling author Since 2007, he's developed an online program called "Evolve" to help people "reconnect with their lost loved ones". For $65, premium members can get full access to his website with all his supernatural content and exclusive merchandise. A private session with Edward costs $850 while a group reading ranges from $100 to $175.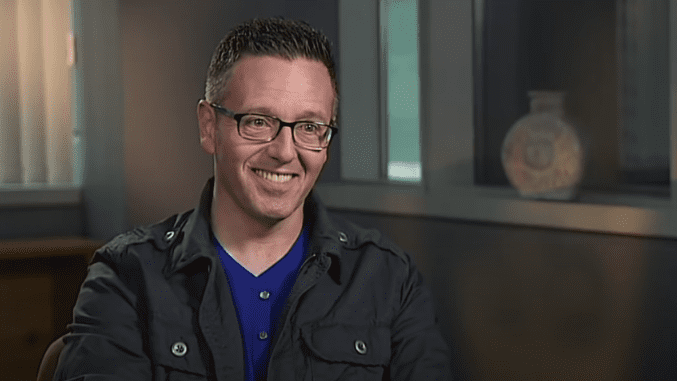 These successful psychics have been questioned by skeptics claiming their "gifts" are actually hot and cold readings. Regardless, some people just need something or someone to believe in when there's no other explanation for a spiritual event happens in their life. What do you think about professional psychics on television? Share your opinion in the comments below!
Sources: KimtheHappyMediu, AllisonDuBois, TylerHenry, TheresaCaputo, JohnEdward