12 Rare Facts About Dionne Warwick Fans Might Not Know
Even if you're not familiar with the song titles, you've definitely sung along to or danced to some of Dionne Warwick's biggest hits. The multi-Grammy Award Winning songstress is responsible for timeless hits like I Say A Little Prayer, Walk On By, and That's What Friends Are For. Are the songs ringing in your head yet?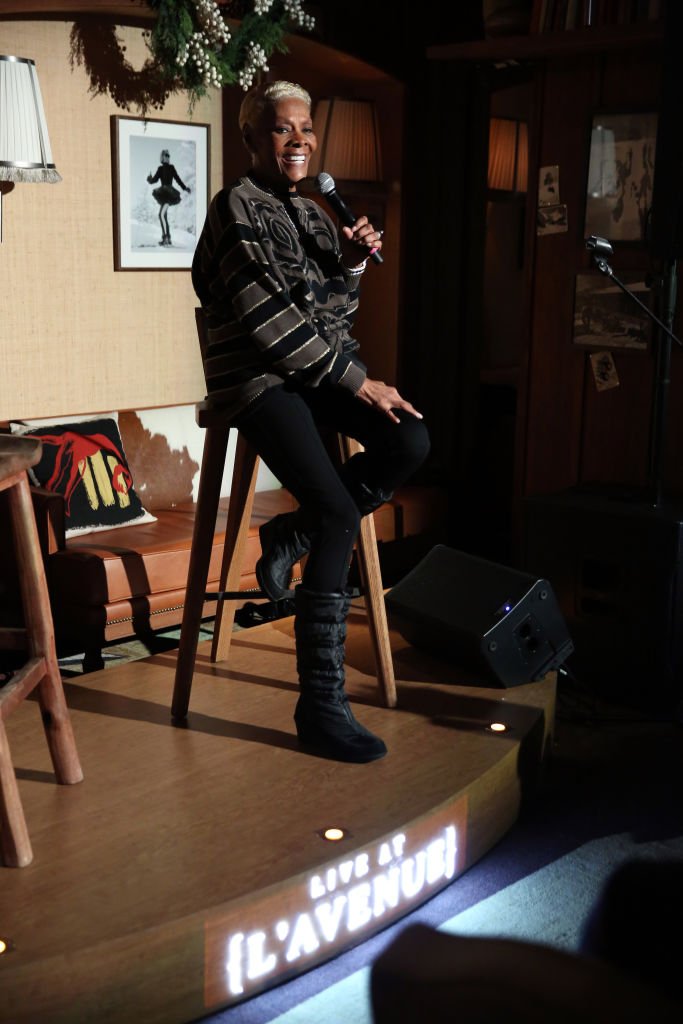 For all her hits, Grammy fame, and cultural impact there are still many out there that don't know much about Warwick and the things shes' done. The singer is definitely a trailblazer who has opened doors for many singers like her. We've put together a few must-know facts about the amazing singer. Read on to find out what they are.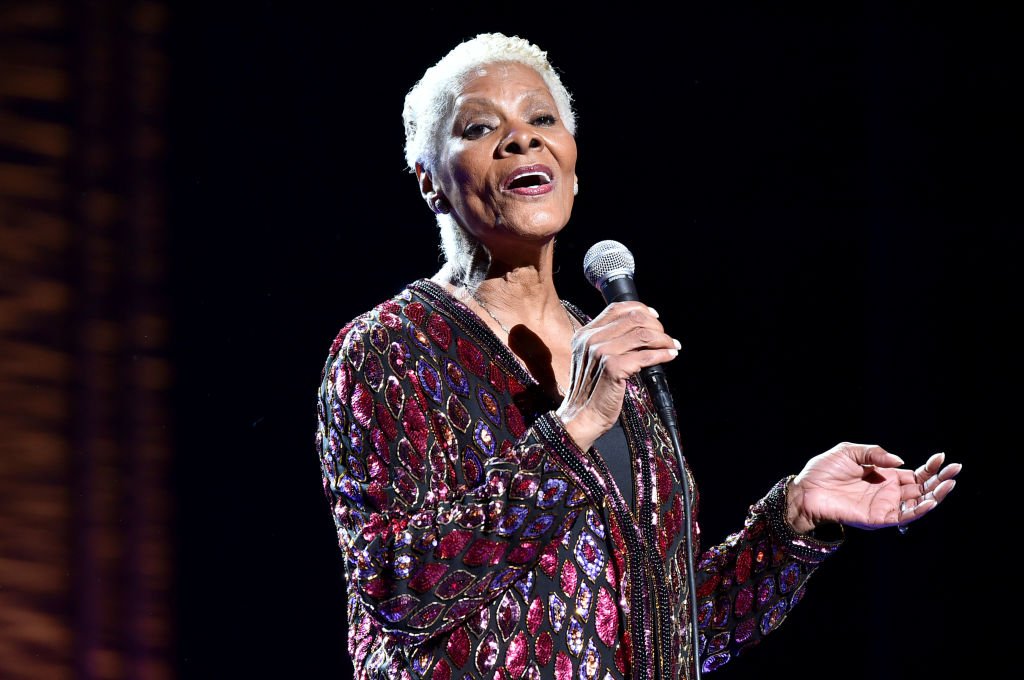 ---
STARTED SINGING GOSPEL AT 6
Dionne Warwick started singing when she was as young as 6 years old. One of her first performances as a singer was in her Baptist church. Her family was musically inclined, especially in gospel-singing. The Drinkard Singer made up of her mother, maternal aunts, and uncles, traveled all over the country to perform.
During their adolescence, Dee Dee (Dionne's sister) and she also were part of a group called the "Gospelaires". Among other things, Dionne lived a normal life. She even reiterated that showbusiness was in her childhood at all. She told The Guardian, "We grew up like normal people grow up. Went to school like everybody else did."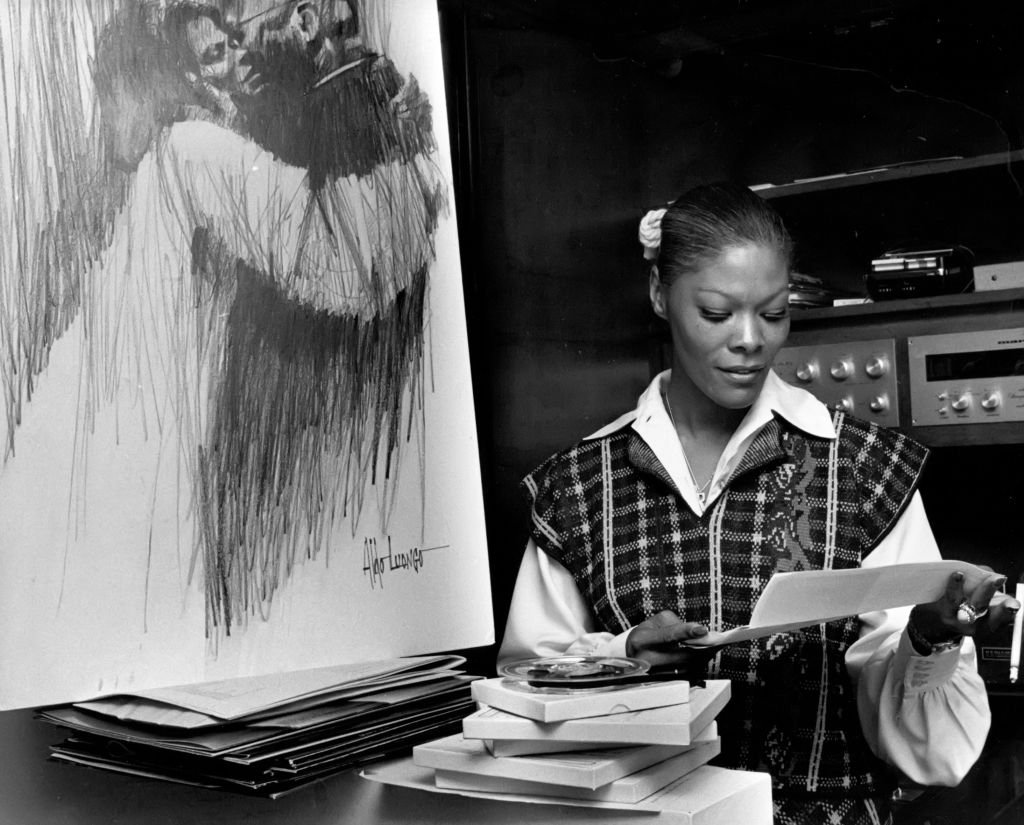 ---
WARRWICK TO WARWICK?
The song "Don't Make Me Over", her debut single, was released in 1962 where it became very popular in the next year. It had attained number 21 on the US Billboard Hot 100. Despite the popularity it gained, there was a misprint on the record that changed her last name from Warrick to Warwick.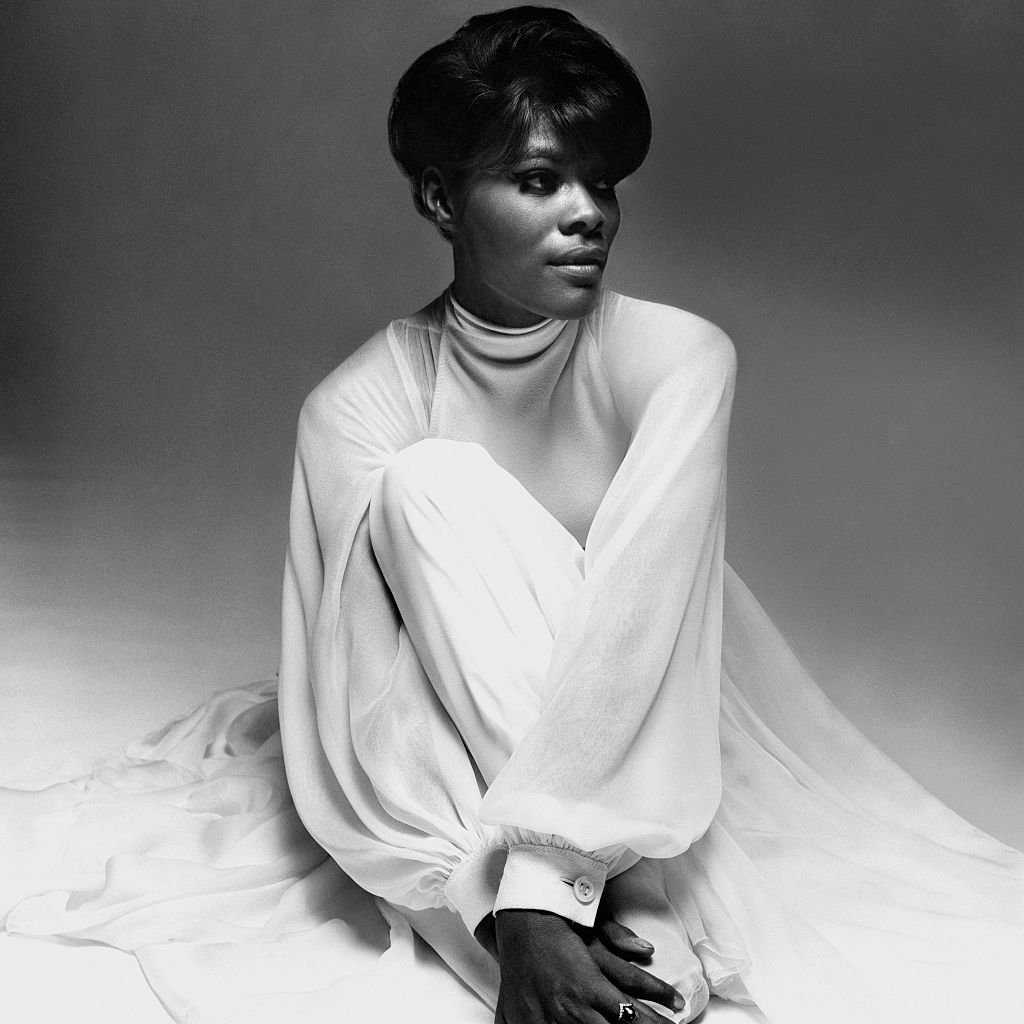 Dionne just then decided to keep her new surname. Afterward, her career soared and her music gained popularity as well. She had two top singles in 1964 which are "Anyone Who Had a Heart" and "Walk On By"—both penned by Bacharach and David. The latter song also became her first No. 1 R&B hit.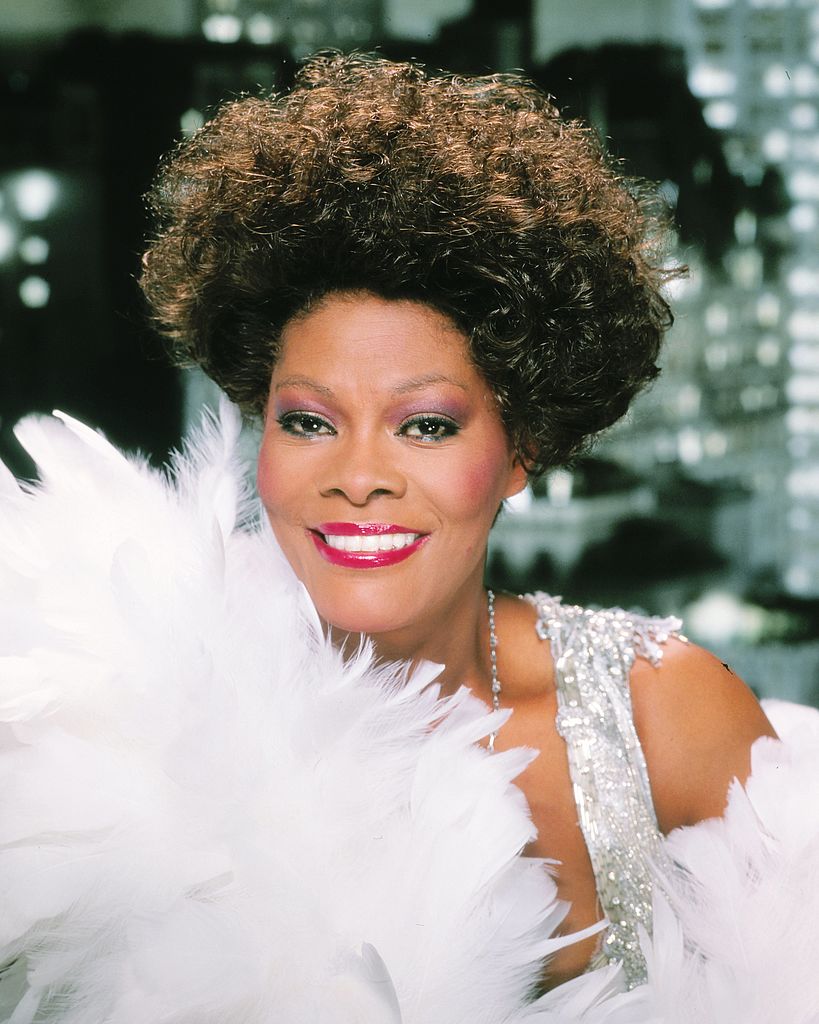 ---
SHE HAS WON SO MANY AWARDS
During the 11TH ANNUAL GRAMMY AWARDS in 1968. Her song, "Do You Know The Way To San Jose?" won, BEST Contemporary Pop Vocal Performance, Female. Then in 1970, she won the same award with the song, "I'll Never Fall In Love Again". This song was written by Burt Bacharach who wrote 12 songs that earned the top-20 US hits.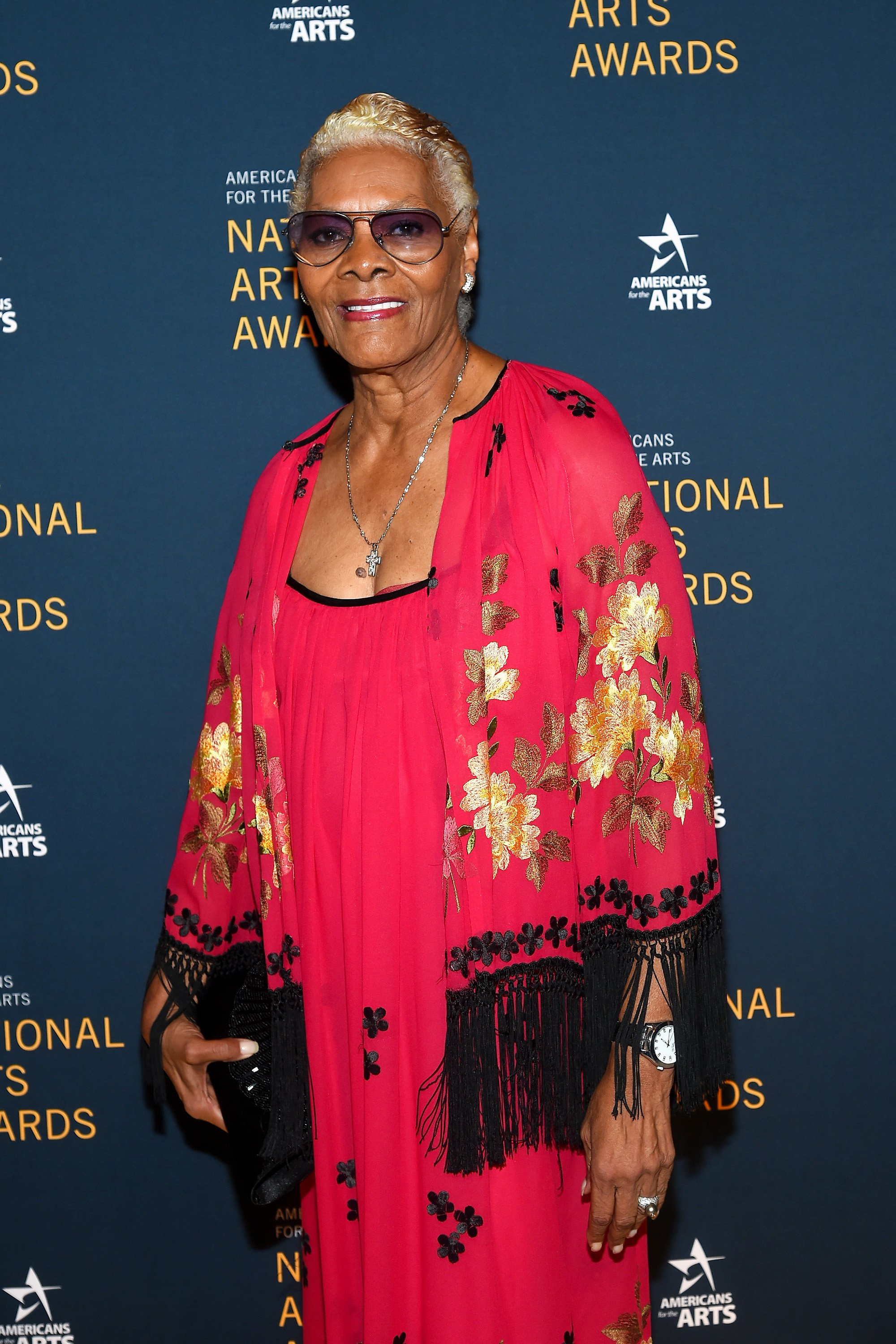 In 22ND ANNUAL GRAMMY AWARDS (1979), her song, "Deja Vu" triumphed in the category of Best R&B Vocal Performance, Female. In the Best Pop Vocal Performance, Female, she won with her song, "I'll Never Love This Way Again". In 1986, the song, "That's What Friends Are For" was awarded the Best Pop Performance By A Duo Or Group With Vocal.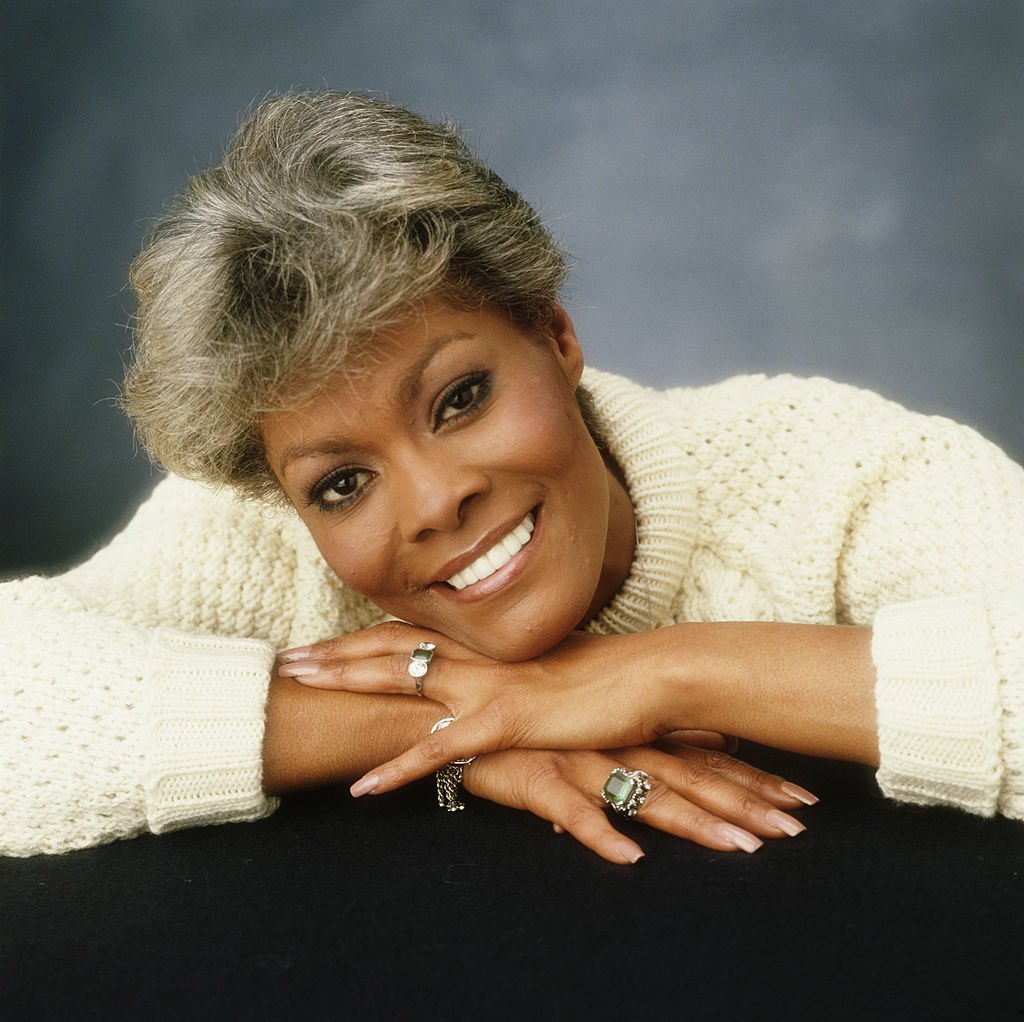 ---
SHE WAS NEVER OUT OF THE CHARTS & DID MORE THAN JUST SING
Singer, performer, and TV host? Dionne Warwick hosted the show Solid Gold. This TV series showcased top hits in pop music with performances from different artists and iconic Solid Gold Dancers. She appeared as a hostess in 23 episodes from 1980-1986. The high ratings let to the show becoming a weekly series in 1980.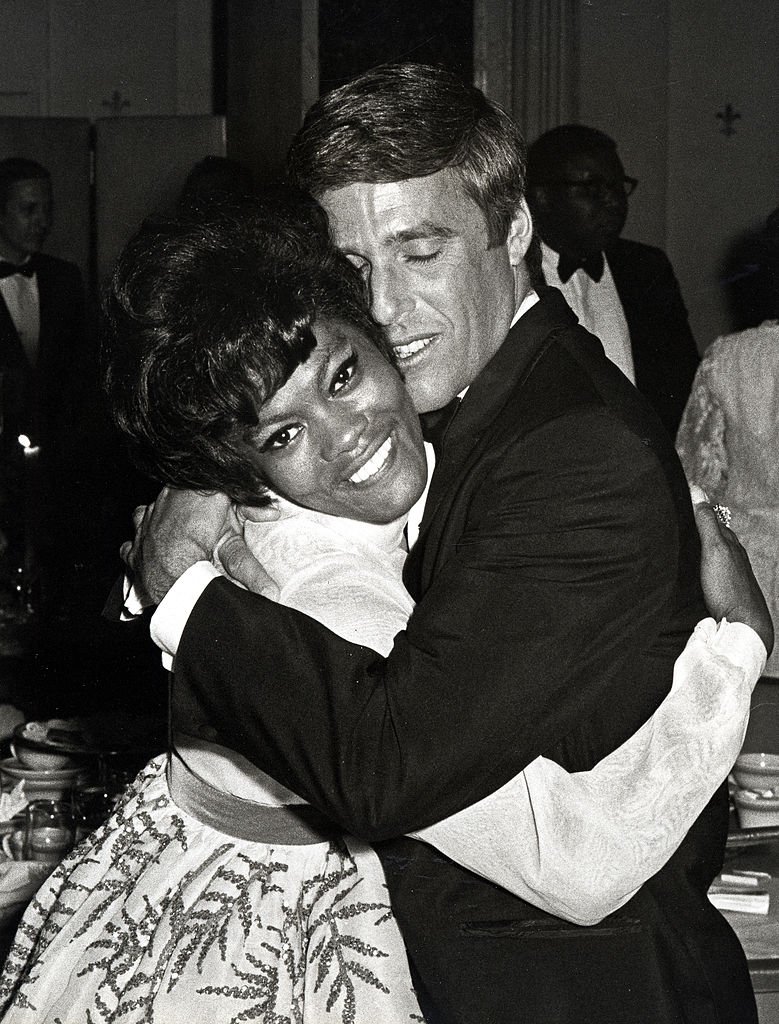 Besides being on screen, she continued to make more than 50 albums, a few of those are Heartbreaker (1982) and How Many Times Can We Say Goodbye (1983). A couple of her most popular songs that we still know today are "Walk on By" (1963) and "I Say A Little Prayer For You" (1967).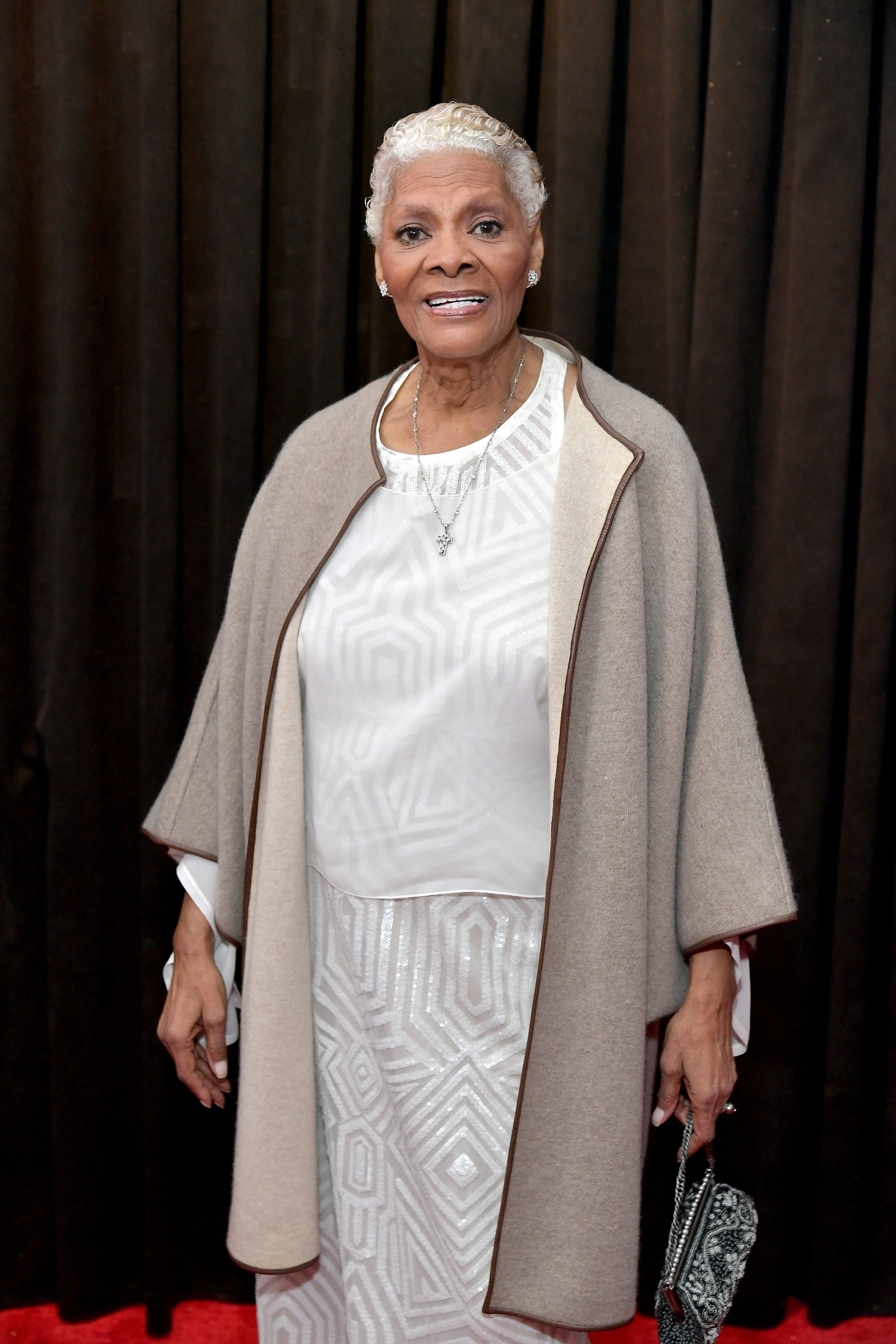 ---
SHE WAS A LITTLE SUPERSTITIOUS 
During the 90s, life had become harder for our singer and because of that, she started presenting informercials sponsored by the Psychic Friends Network. It was a day-time show that was headed by Linda Georgian, a psychic. During those times, her astrologer advised her to add an "e" to her surname and said that it would bring her great success.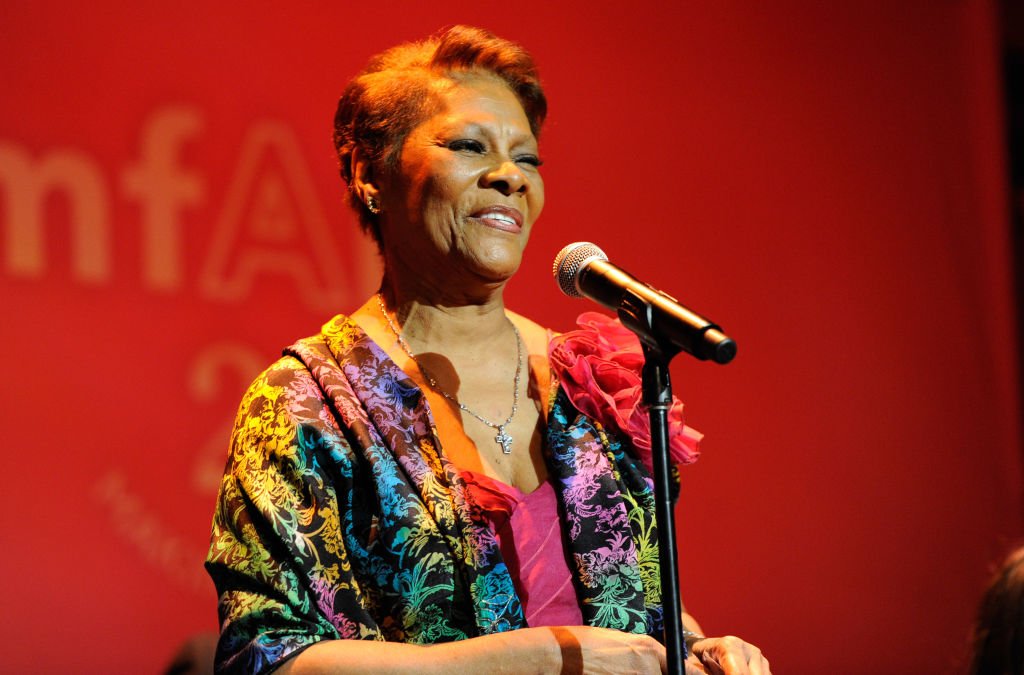 She admits that it was more of a job rather than being a believer but it was a pleasant experience for her. She told The Guardian, "I earned money that I normally would have earned if I was on the road. It's very simple." in 1975, she decided to remove the "e", saying it had been a mistake.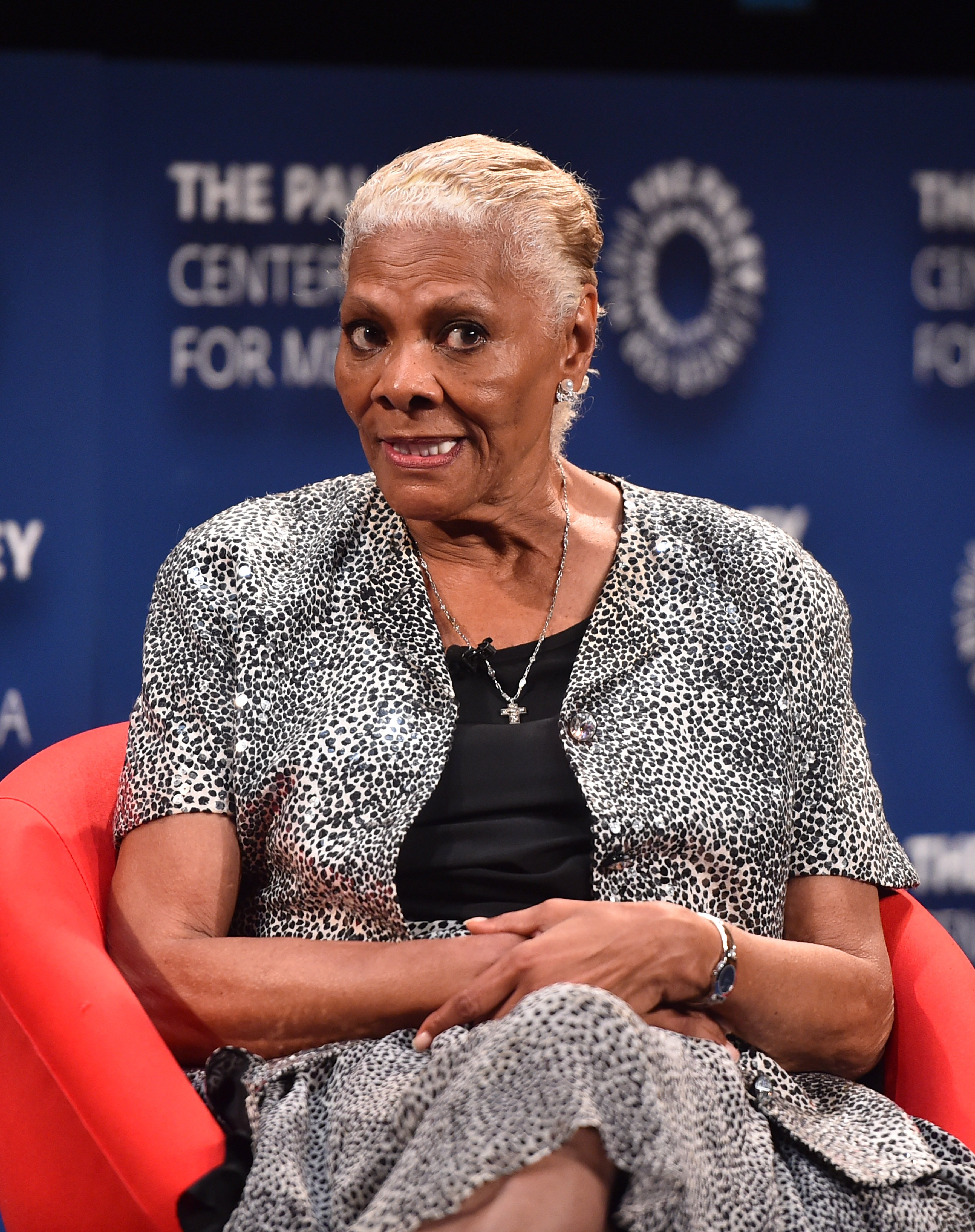 ---
SHE HAD A GREAT UPBRINGING, HOLISTICALLY AND MUSICALLY.
Warwick was born in East Orange, New Jersey in 1940 to Mancel Warrick and Lee Drinkard. She has two siblings named Delia "Dee Dee" and Mancel Jr.  She had a close-knit family with her relatives living close to each other.  "Every family knew every family, of course," she says.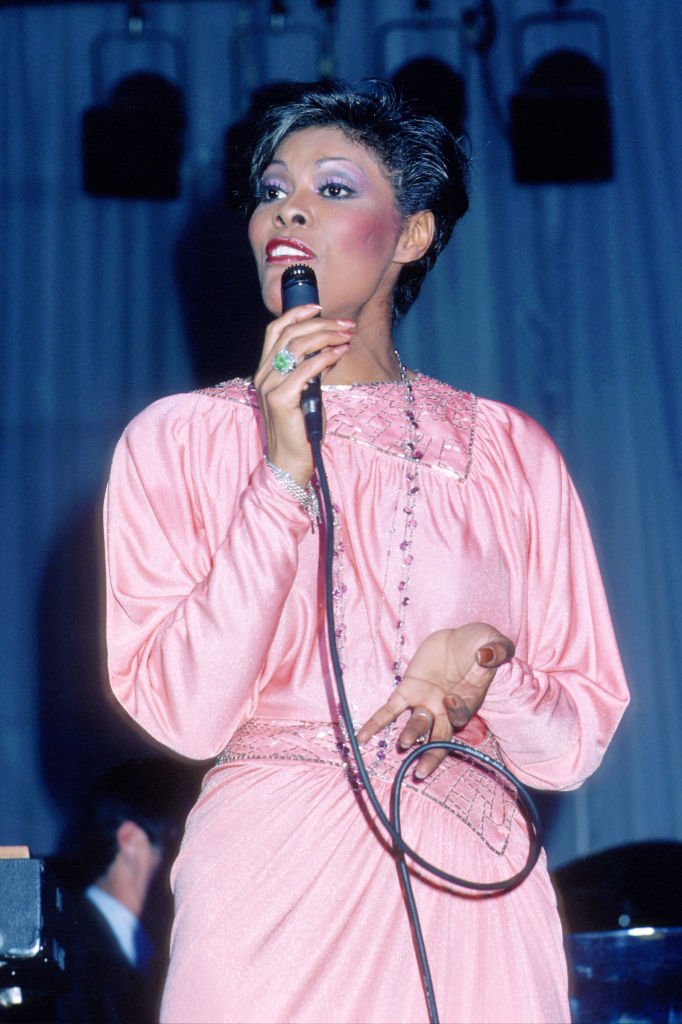 She describes her childhood as a "wonderful upbringing". With the family members nearby, they developed good relationships with each other, especially through music. Living a block away from Dionne, was her aunt Cissy Houston. She is also the mother of the famous singer and actress, Whitney Houston, who passed last 2012.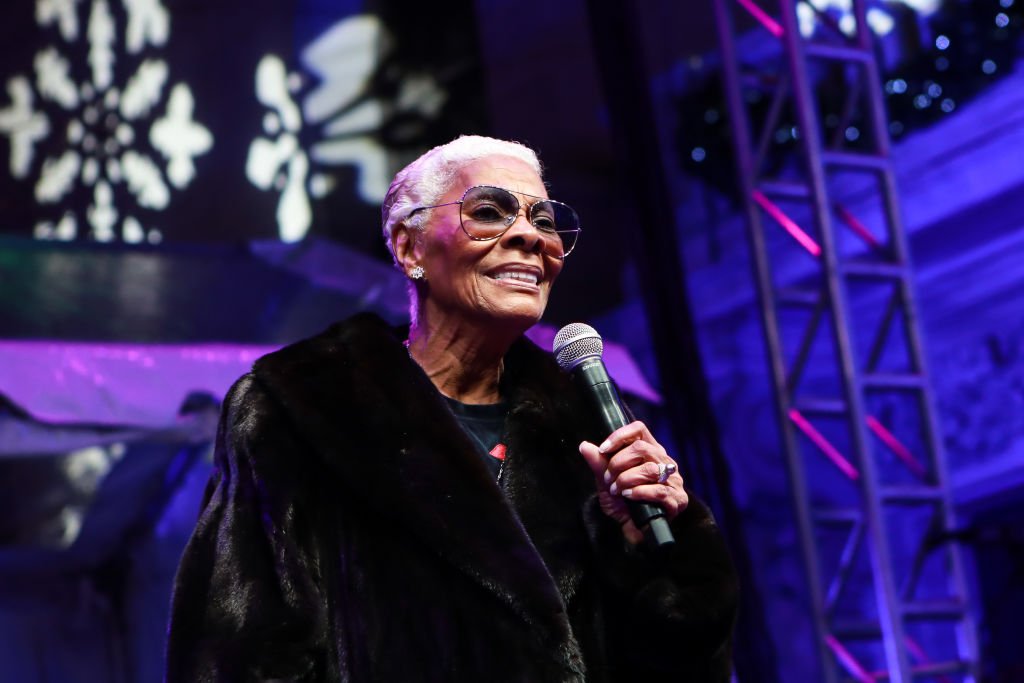 ---
COULD HAVE WORKED WITH THE KING
During her many years as a recording artist, Warwick has collaborated with dozens of popular artists. Its pretty common for recording artists to collaborate with fellow producers and singers that they know or admire. These included the likes of Burt Bacharach, and even her superstar cousin, Whitney Houston.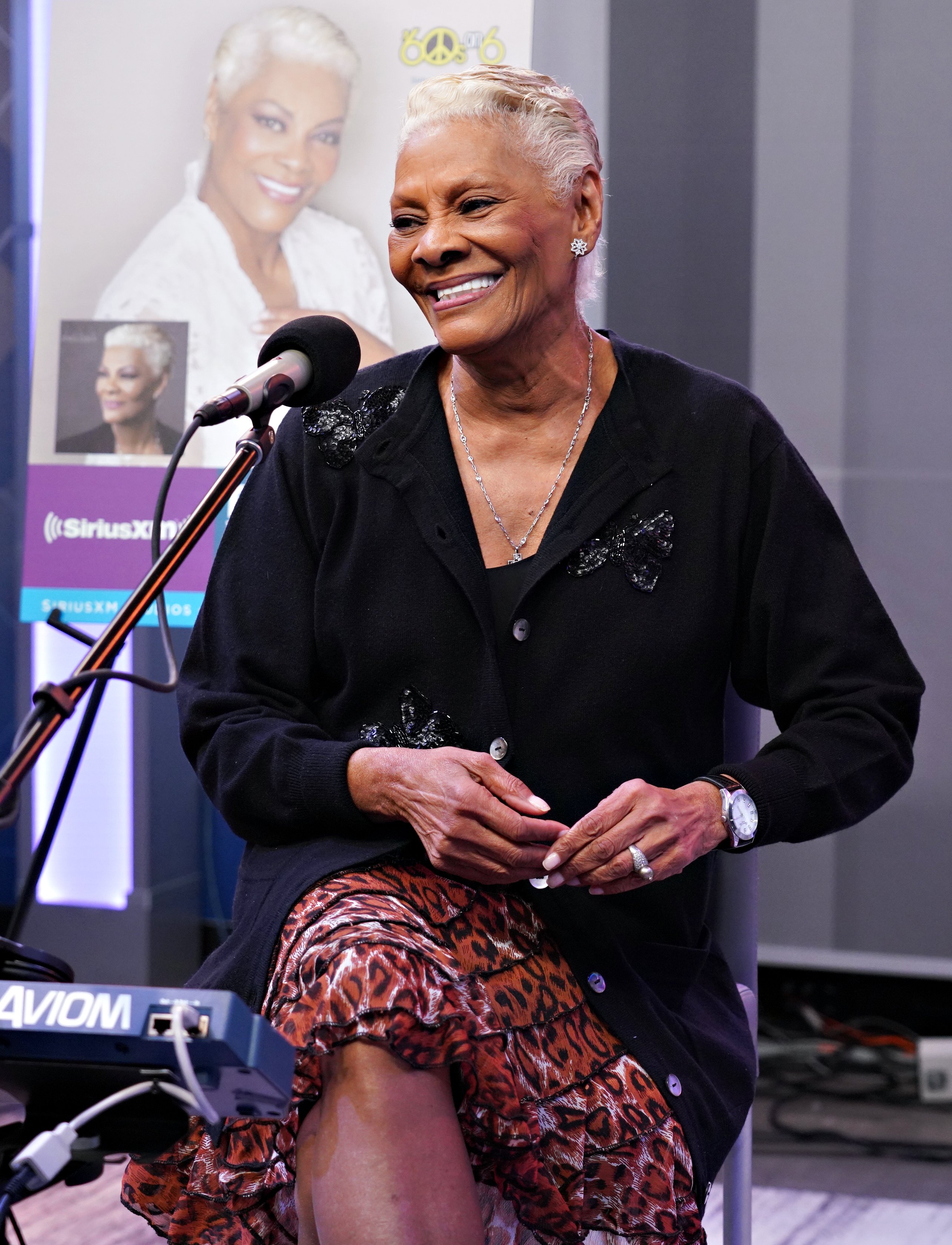 Warwick once mentioned that she always wanted to work with the Rock n' Roll King, Elvis Presley. She didn't get to work with Elvis, although, she says: "I had sweet aspirations to. But I had the pleasure of meeting him and getting to know him. That's as far as that went." Oh, what could have been.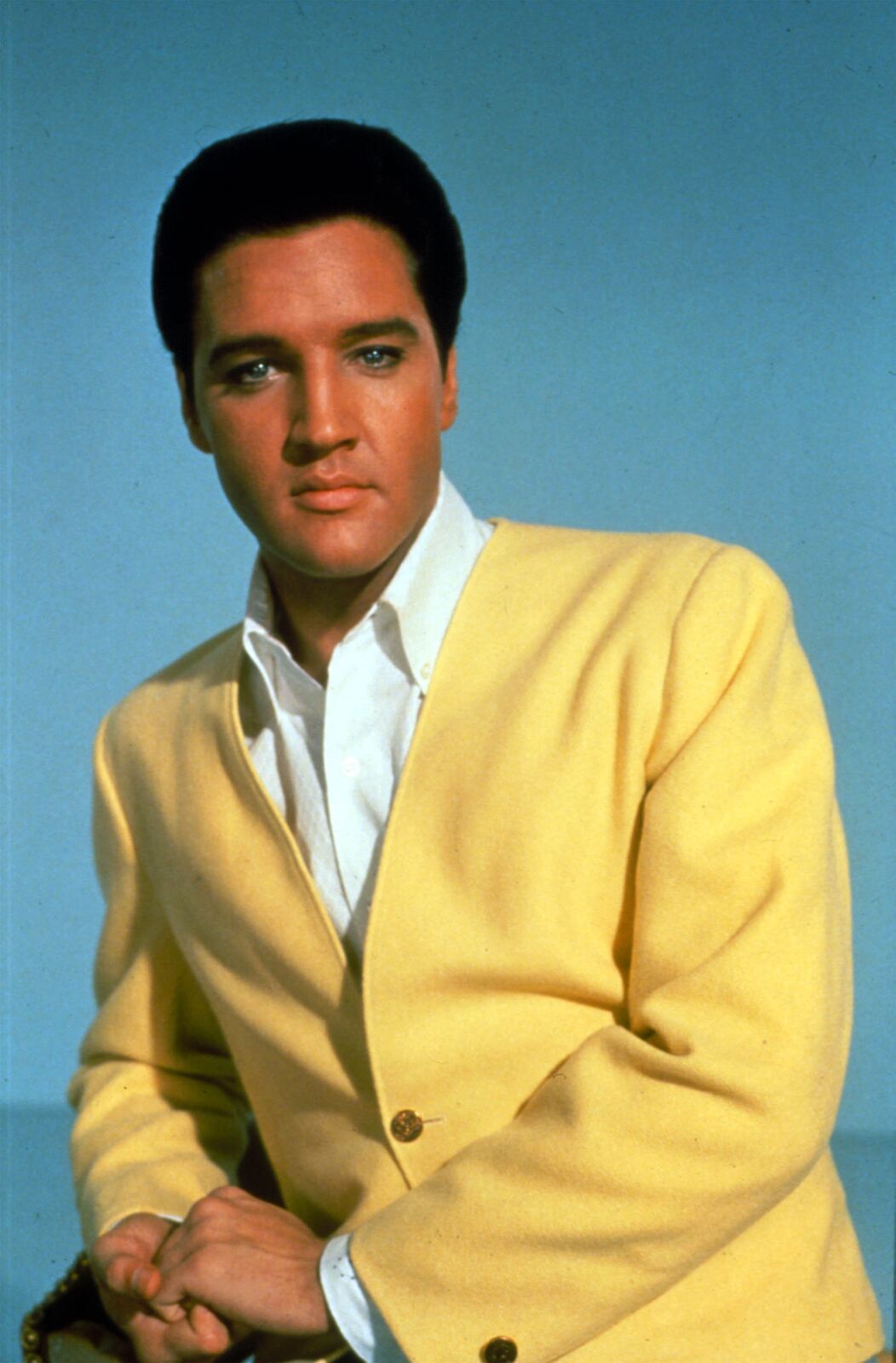 ---
HER TIME IN BRAZIL
For a significant period of her life and career, Warwick spent a lot of time in Brazil. In fact, she made the country her 'base' of operations for close to 23 years. She told the Guardian that part of the reason why she preferred being there was that its communities shared many of the values she held important as well.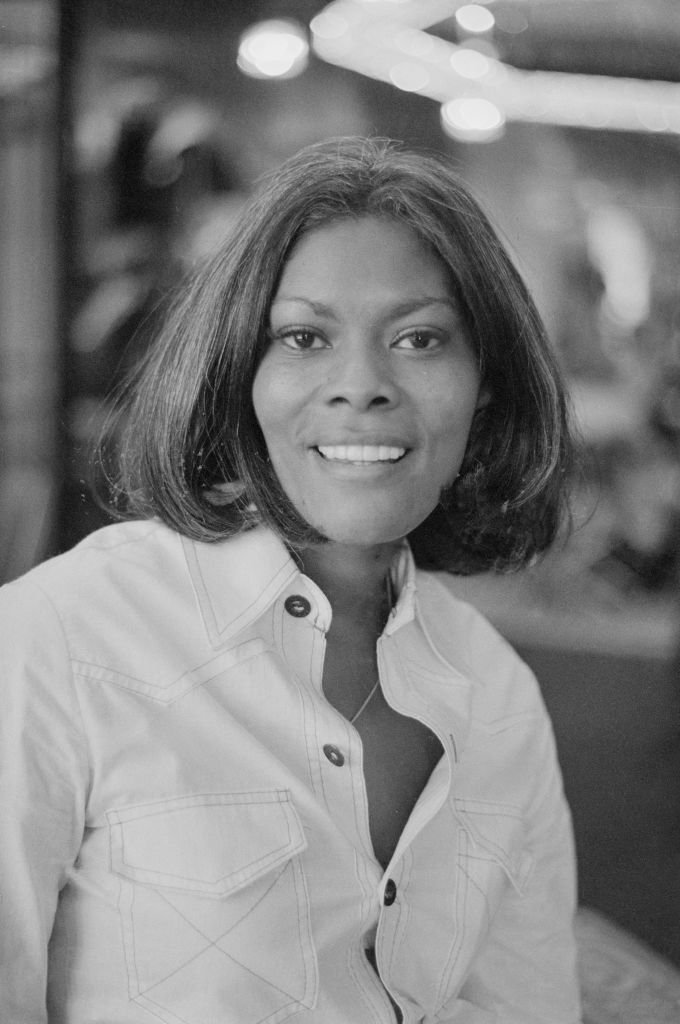 "Family and the importance of not being denigrated because you happen to love God. That happens to be high on my priorities, and it seems it is everywhere else except the United States." However, she recoiled her statement saying, "I don't just feel that way about the US, but I feel that way about the entire world."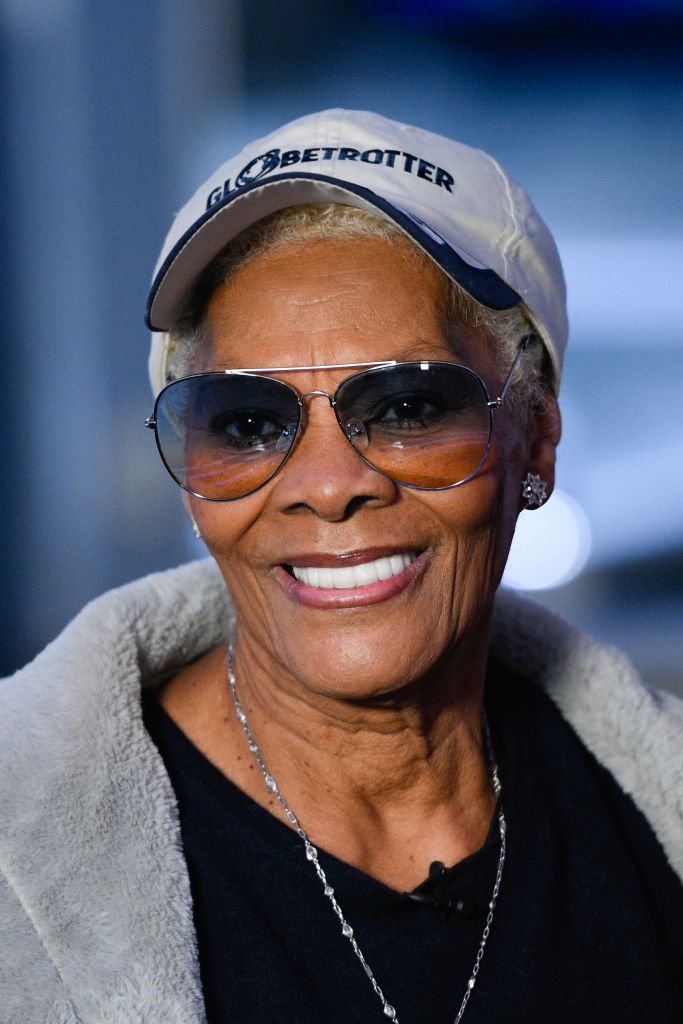 ---
MORE LOVE FOR HER SECOND HOME
She added that there are more reasons for her going to Brazil to live. She said "I call Brazil my stress-free country. I don't feel any need to be anything other than who I am and what I am there. I was born and raised in the United States and I will always love my country.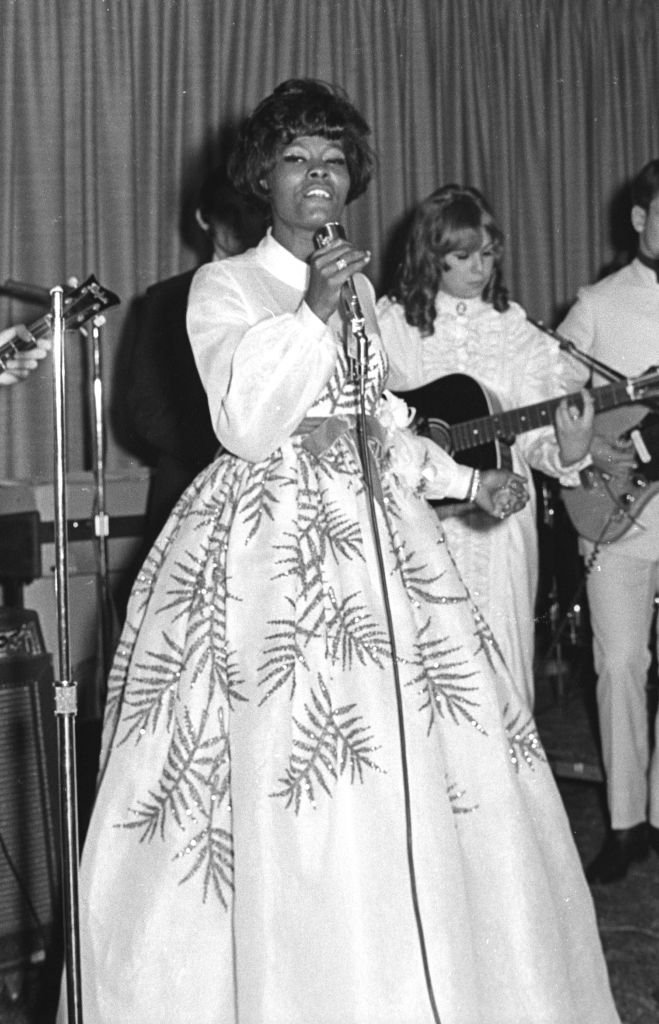 But there are certain things that have occurred that don't please me a lot - the mere fact that I can be looked at in a different way in the US because I am female and I am black and how people can stigmatize me because of the color of my skin and the gender that I happen to be."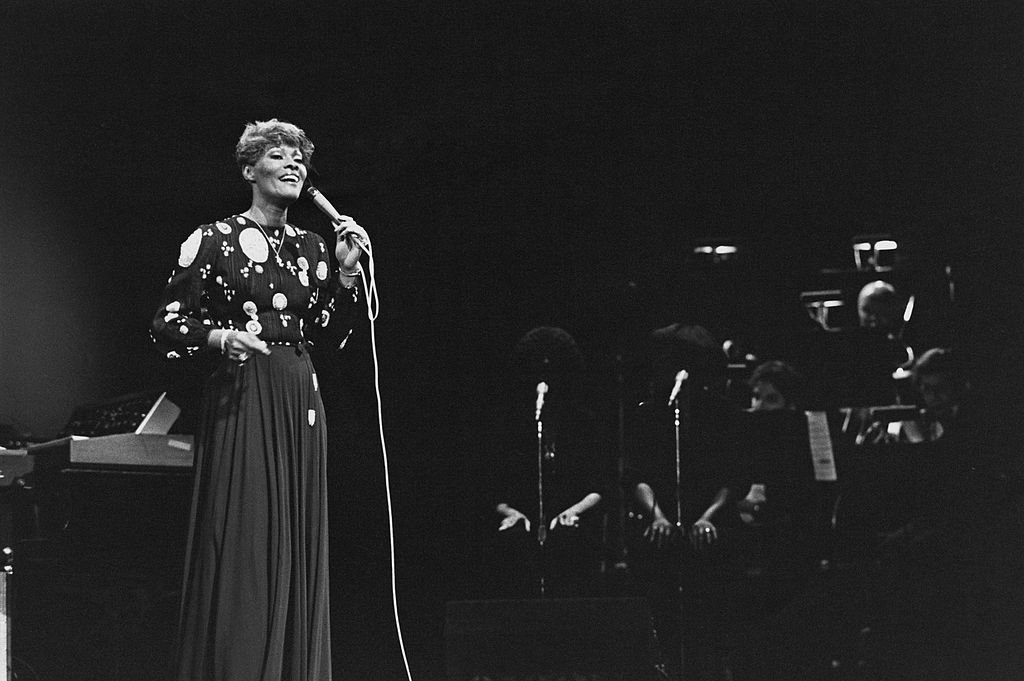 ---
SHE WAS A TRAILBLAZER
To say that Dionne Warwick was a pioneer for singers like her would be an understatement. In 1969, Warwick won her first Grammy, for Best Female Pop Vocal Performance for her song, 'Do You Know the Way to San Jose.' She was the first African-American woman to win a Grammy in for a solo performance, and for the pop genre.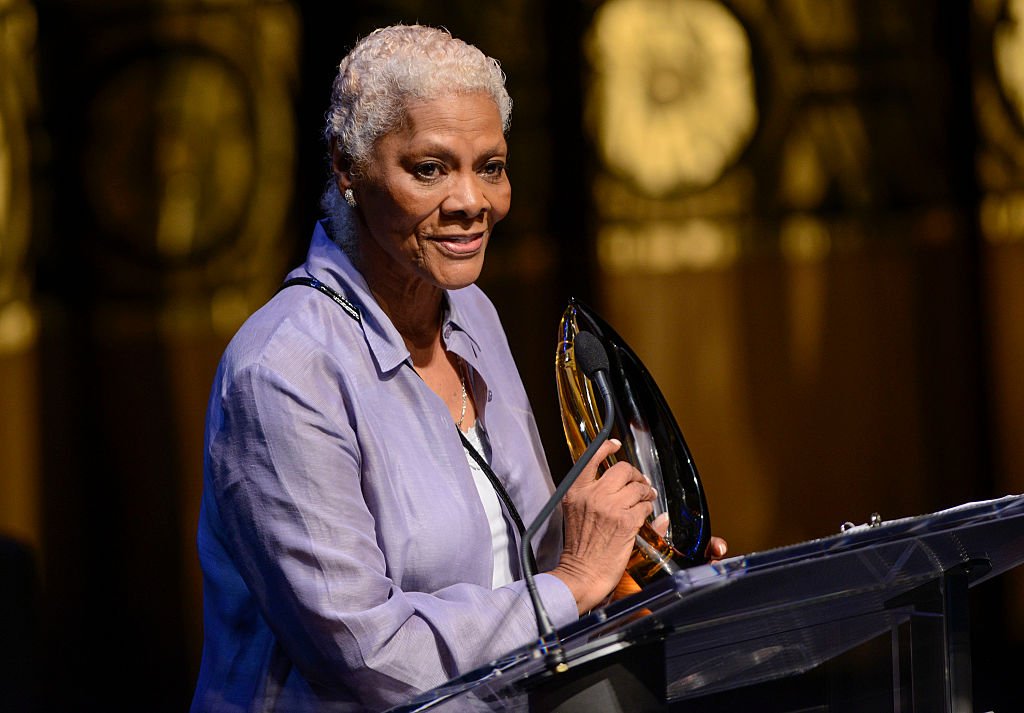 Over a decade later, someone from her family would claim the award a couple of times over. Warwick's cousin, Whitney Houston, would win the same award in 1986, 1988, 1994. Warwick also holds the privilege of making history and being the first African-American woman to perform for Queen Elizabeth II in England.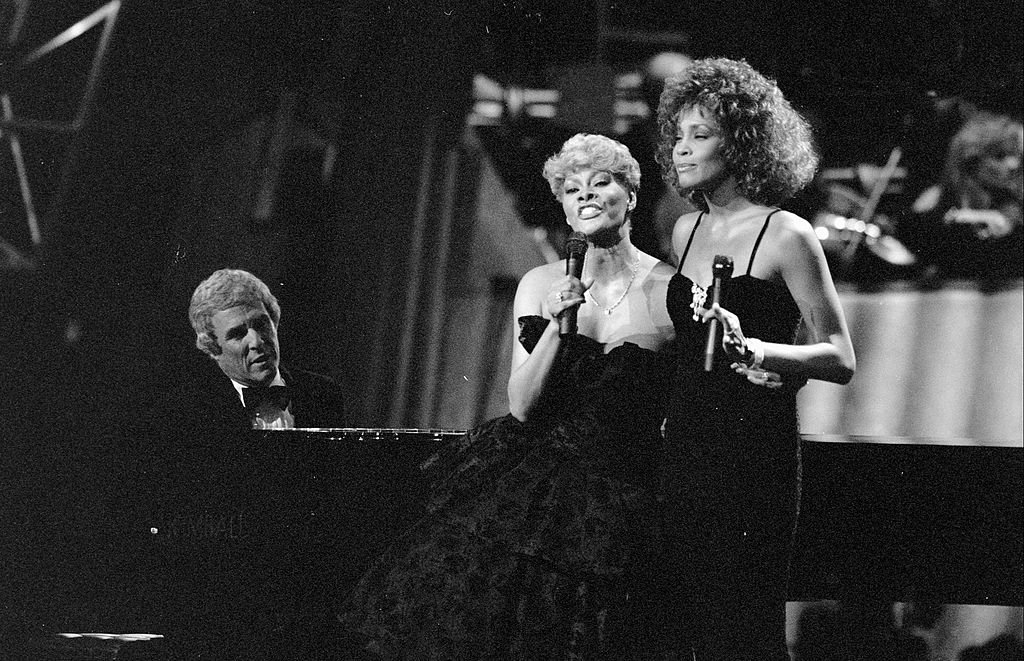 ---
SHE KEPT A LOT OF GOOD COMPANY
While she was young and singing gospel songs, Dionne's mother and aunt used to sing backing vocals for Aretha Franklin. Franklin even went on to become Whitney Houston's, Warwick's cousin, godmother. Growing up with singers definitely turned her and her cousin into two of the most amazing singers we've had the privilege of listening to.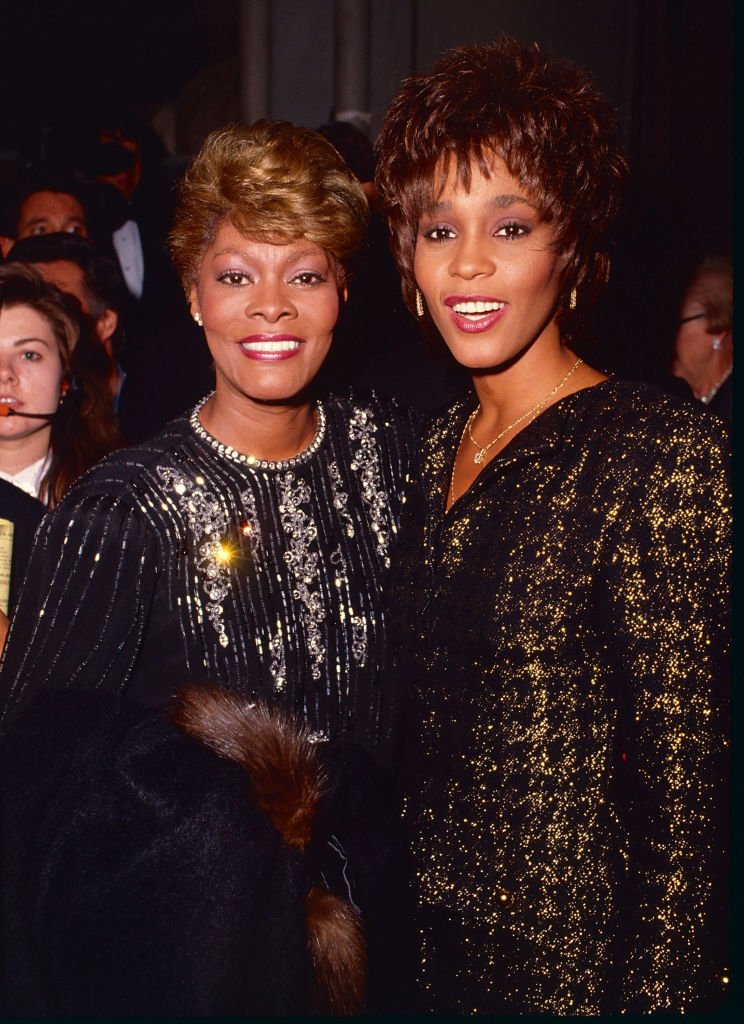 It's also worth noting that famous, and talented people often gravitate to each other. Today, you see it in the supermodel squads of Kendall Jenner or Taylor Swift. Back in the day, you would likely see Warwick with yesterday's greats like the likes of Gladys Knight, Diana Ross, Luther Vandross, Karen Carpenter, and Nancy Wilson.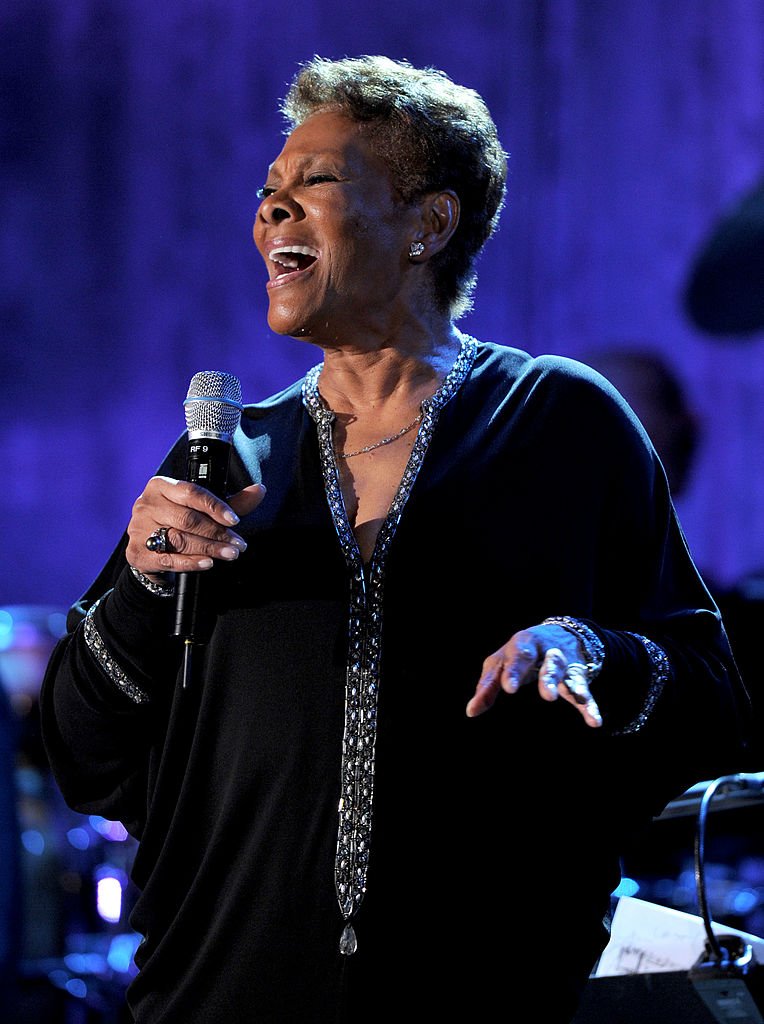 ---
SHE LIKES TO GIVE BACK
Warwick has been known to be a charitable celebrity. Her time in the church really did her personality some good. She has been involved in campaigning and raising money for Aids research and treatment, particularly in Africa. In 1986 her collaboration in 'That's What Friends Are For', she raised more than $1 million for the American Foundation for Aids Research.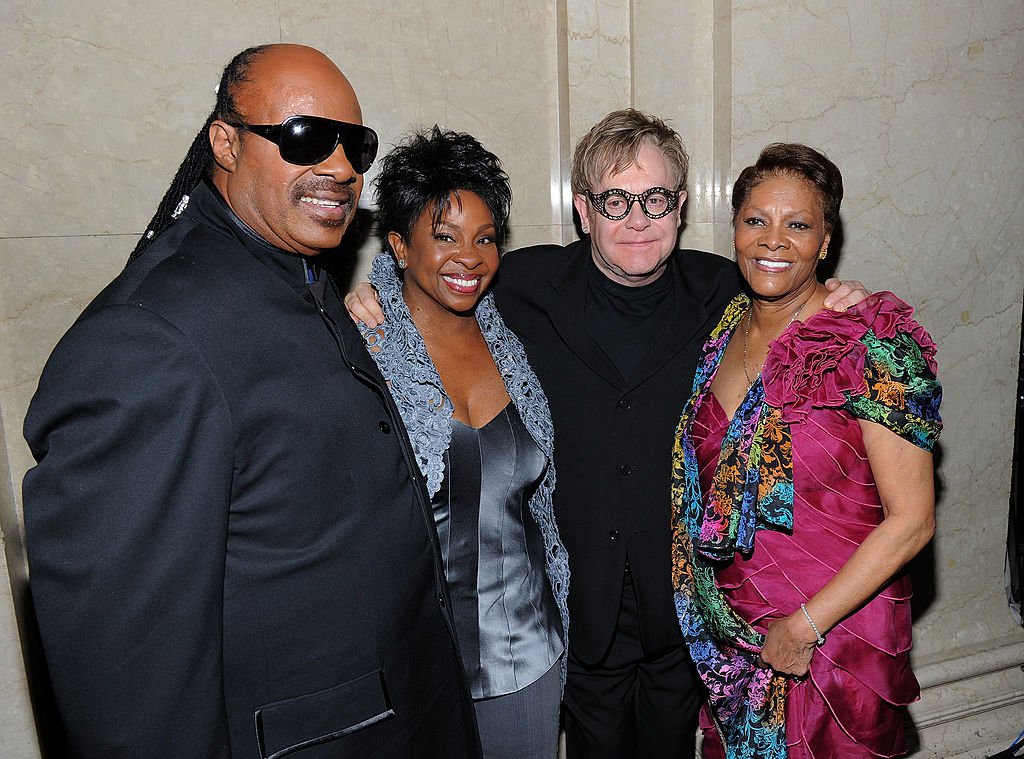 How many of Dionne Warwick's songs can you memorize? Which is your favorite tune to listen to? How many of her songs are on your heavy rotation playlist on Spotify? Let us know in the comment section. Make sure to follow Amomama for more great content on your favorite celebrities, tv shows, and movies. 
Source: The Guardian