Meet 25 Celebrities Who Served In the Military
Brave men and women have taken up arms to serve their countries over the years... There have indeed been a few big stars who have also stepped up to the plate and pledged allegiance. From musicians like James Blunt to actresses like Gal Gadot, we have the full story!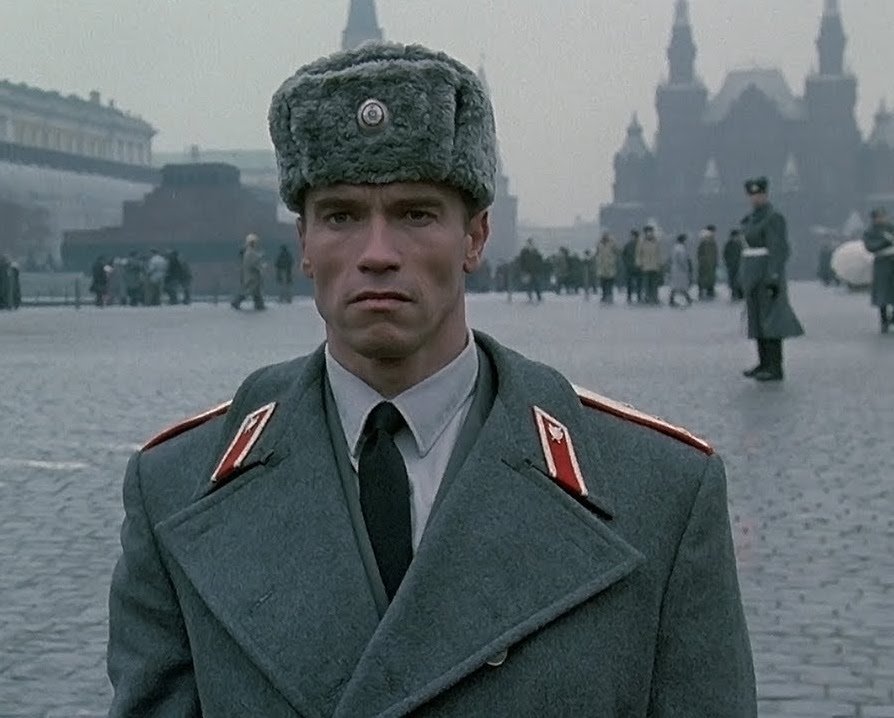 ---
25. Chuck Norris
Chuck Norris has become a name known far and wide. He is somewhat the epitome of the ultimate macho man... So it makes sense that he would have served his country on the film screen. But his fans may not know that he was actually a member of the US Air Force!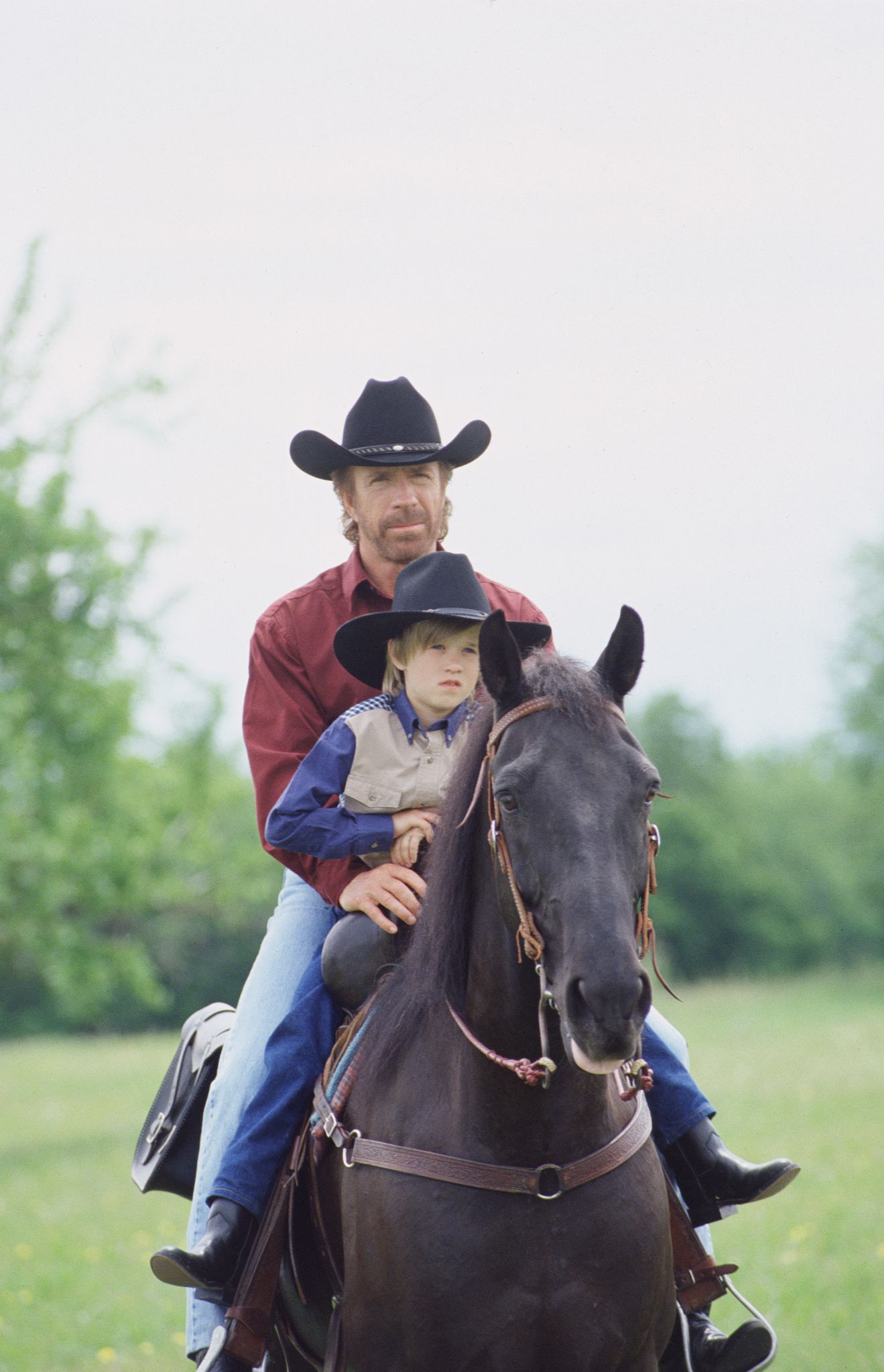 That's right, Walker Texas Ranger was a man in servitude before his fame and glory. In fact, he performed so well that he ranked as an Airman First Class! These days this martial arts star is probably one of Hollywood's most tough guys and it all started in the force...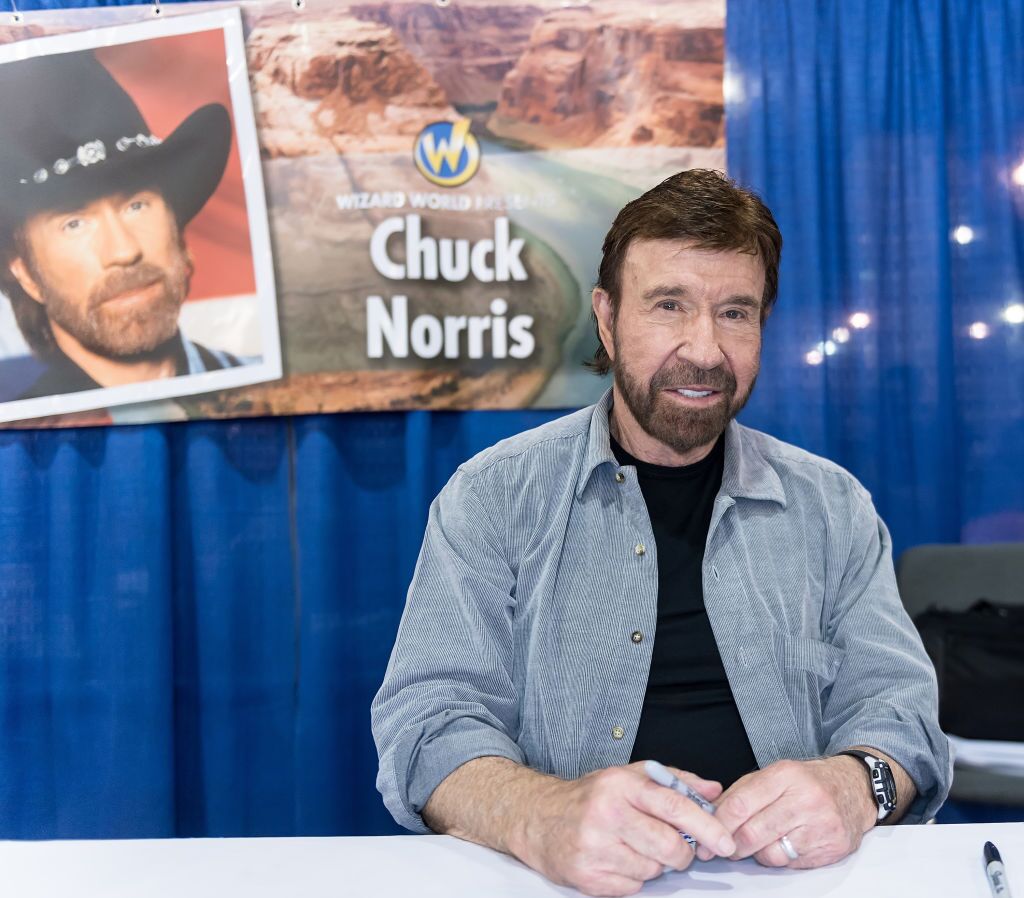 ---
24. Zulay Henao
Zulay Henao is a star-studded actress who can be seen on hit films like Fighting, Takers, Boy Wonder, Hostel: Part III, and The Single Moms Club but she also has a surprise up her sleeve. She was once a military woman! For three years she served in arms for her country.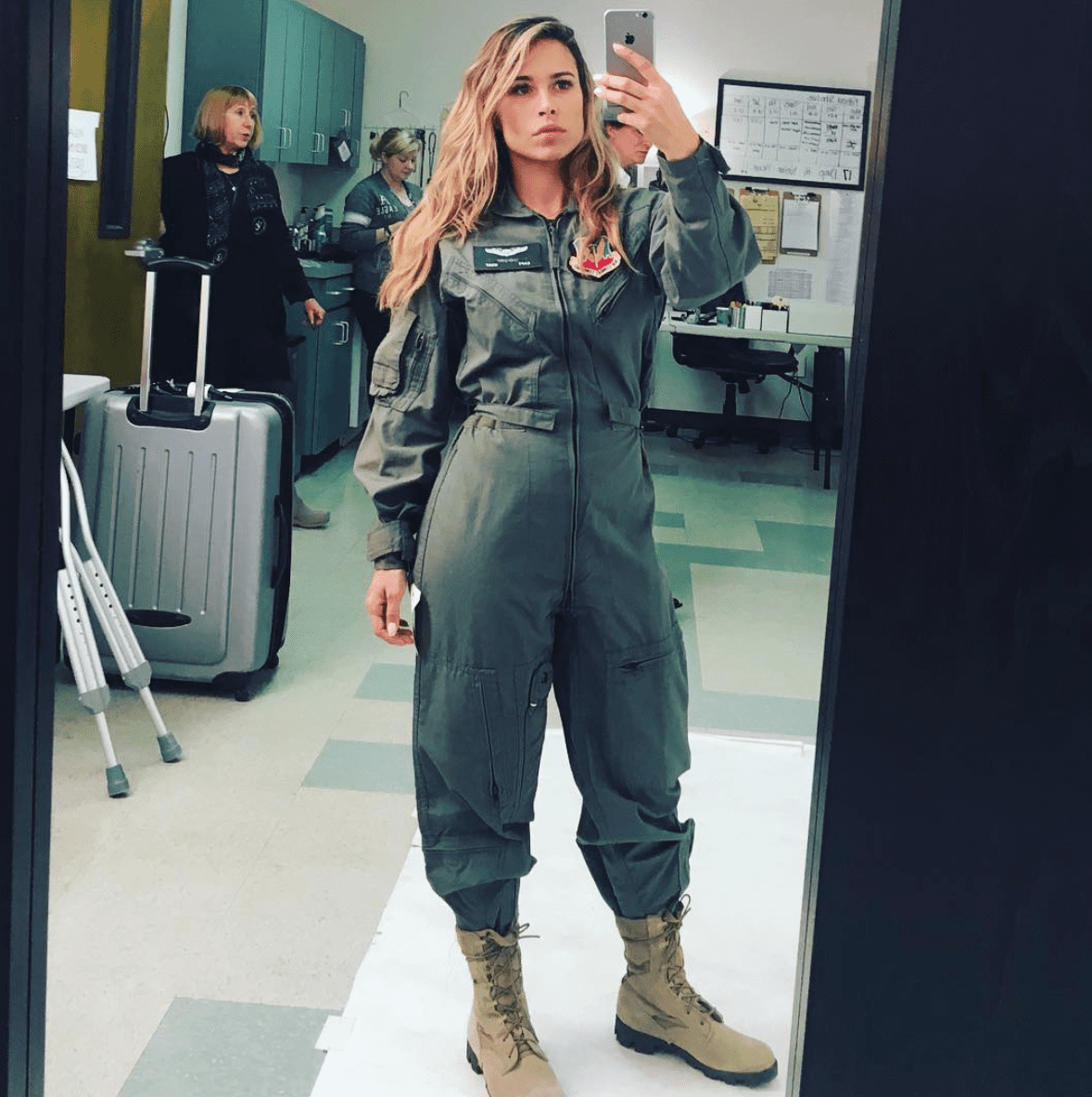 When she was fresh out of high school she decided to join the New York Conservatory for Dramatic Arts in the hopes of kickstarting an acting life. But in between all of that she also joined the army. She has the looks, acting skills, and a shiny army badge, Zulay is truly multifaceted! 
---
23. Morgan Freeman
We all know Morgan Freeman for his impeccable acting skills but this avid flyer was once a member of the US Air Force. He owns his own plane today and it all began when he flew planes as a boy. This side of him is a far cry from his more normal life on the ground.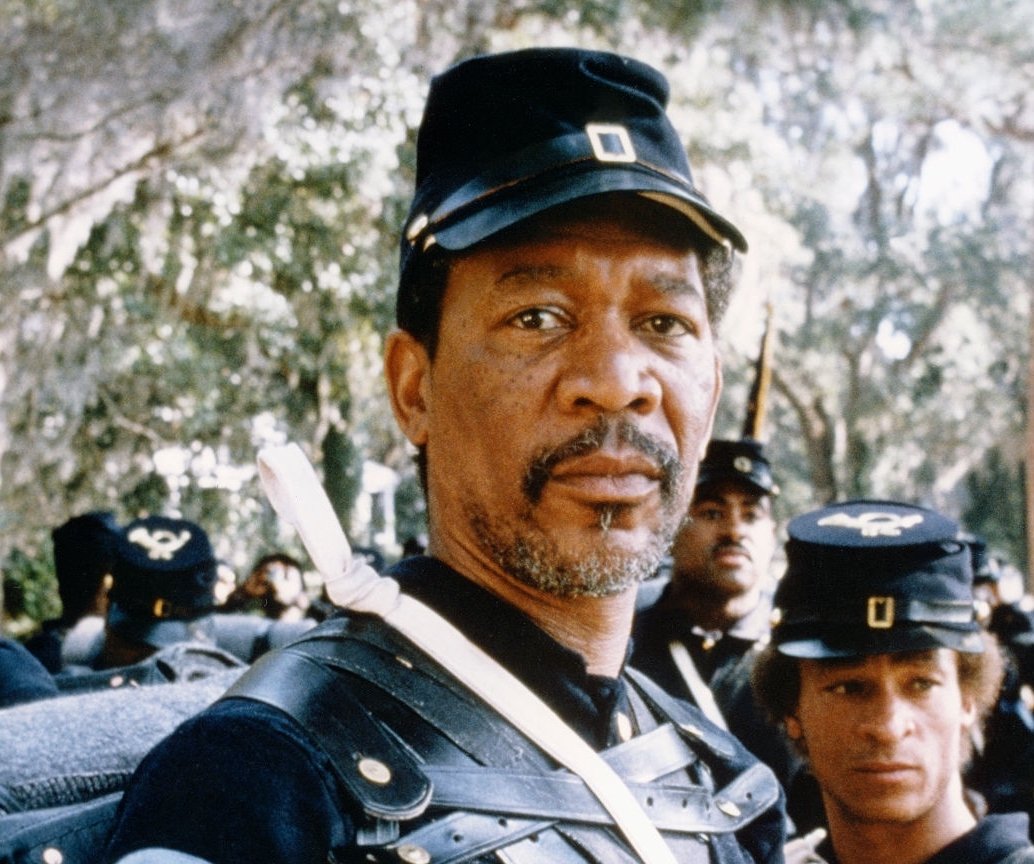 As a star on films like Driving Miss Daisy, one may never have expected this star to be an Air Force enlistee but he really was! For almost 4 years he served his country in this way. He spoke about that time of his life: 
"I joined the Air Force. I took to it immediately when I arrived there. I did three years, eight months, and ten days in all, but it took me a year and a half to get [rid] of my romantic notions about it."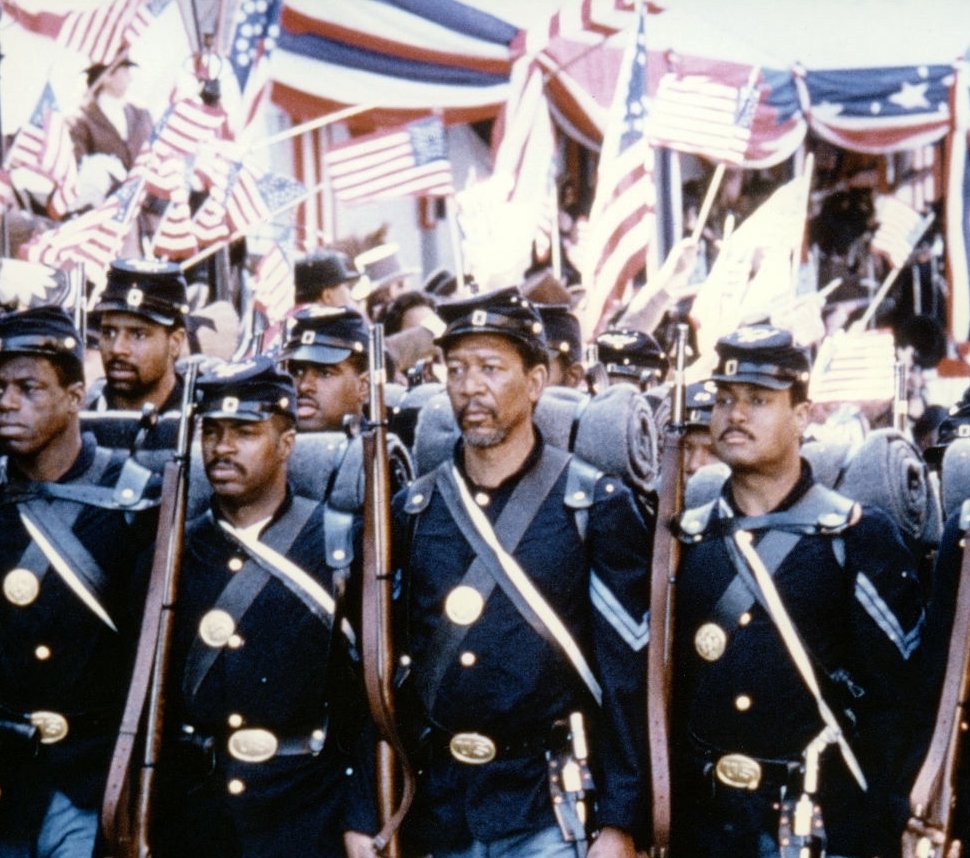 ---
23. Bill Cosby
The star from The Cosby Show was a member of the US Navy for more or less four years! In the fifties, he gave of his time to serve. This Hollywood star has been both an actor and a producer in the meantime and one of his funniest shows was hosting "Kids Say The Darnedest Things."
---
22. Shaggy
You may know him as the great singer, Shaggy but before his success with hits like It Wasn't Me, he actually served in the 10th marine Regiment in the US Marine Corps. During the nineties, he helped in the Gulf War before his big break in the music industry a couple of years later.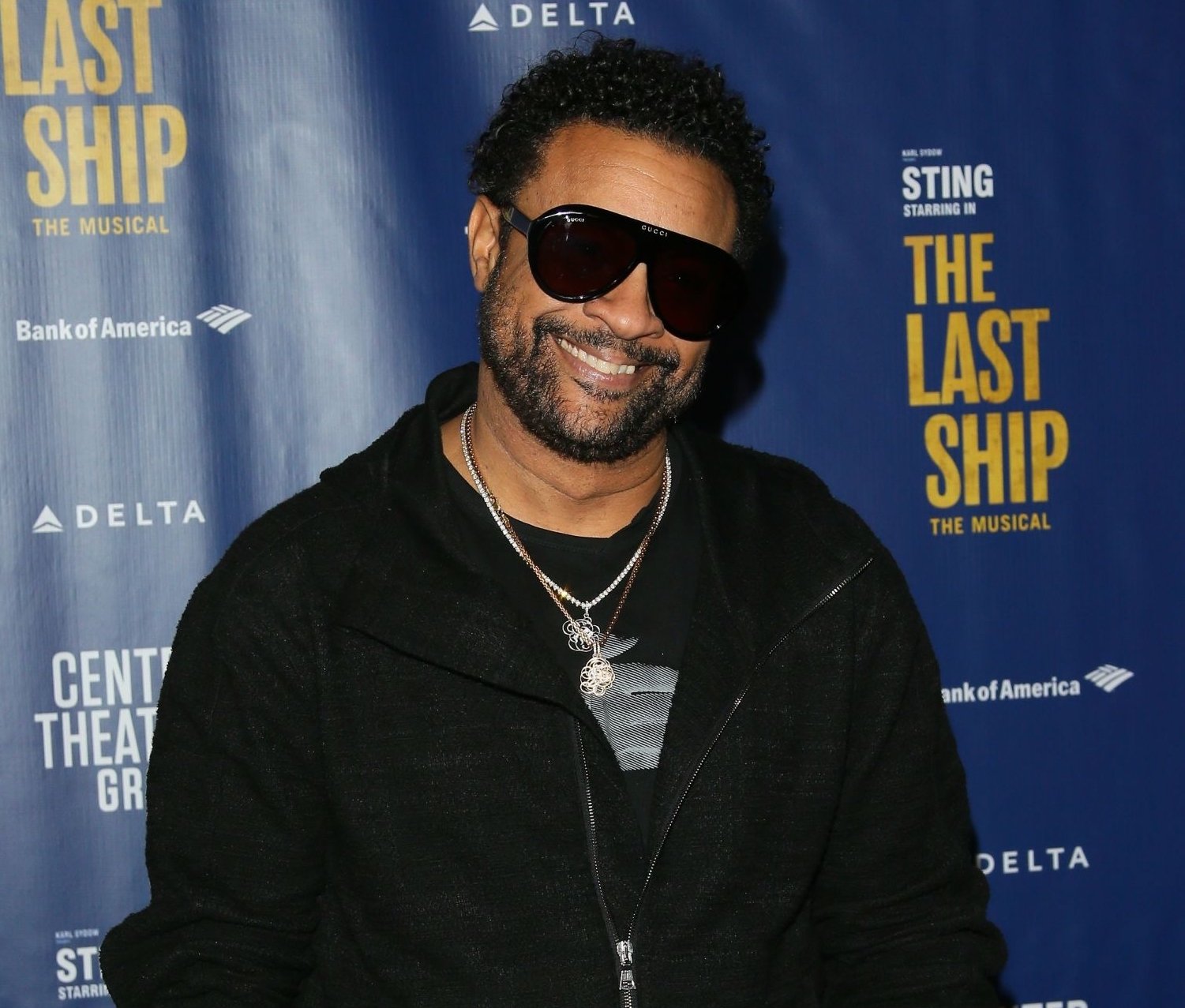 Have you ever wondered if his time in the marine corps affected his music? Well, wonder no more. He said:   
"Being in the Marines didn't influence my musical career artistically, I think it did it as far as discipline, as far as preparing me for the rigorous schedules that was gonna come with doing music because I had no clue."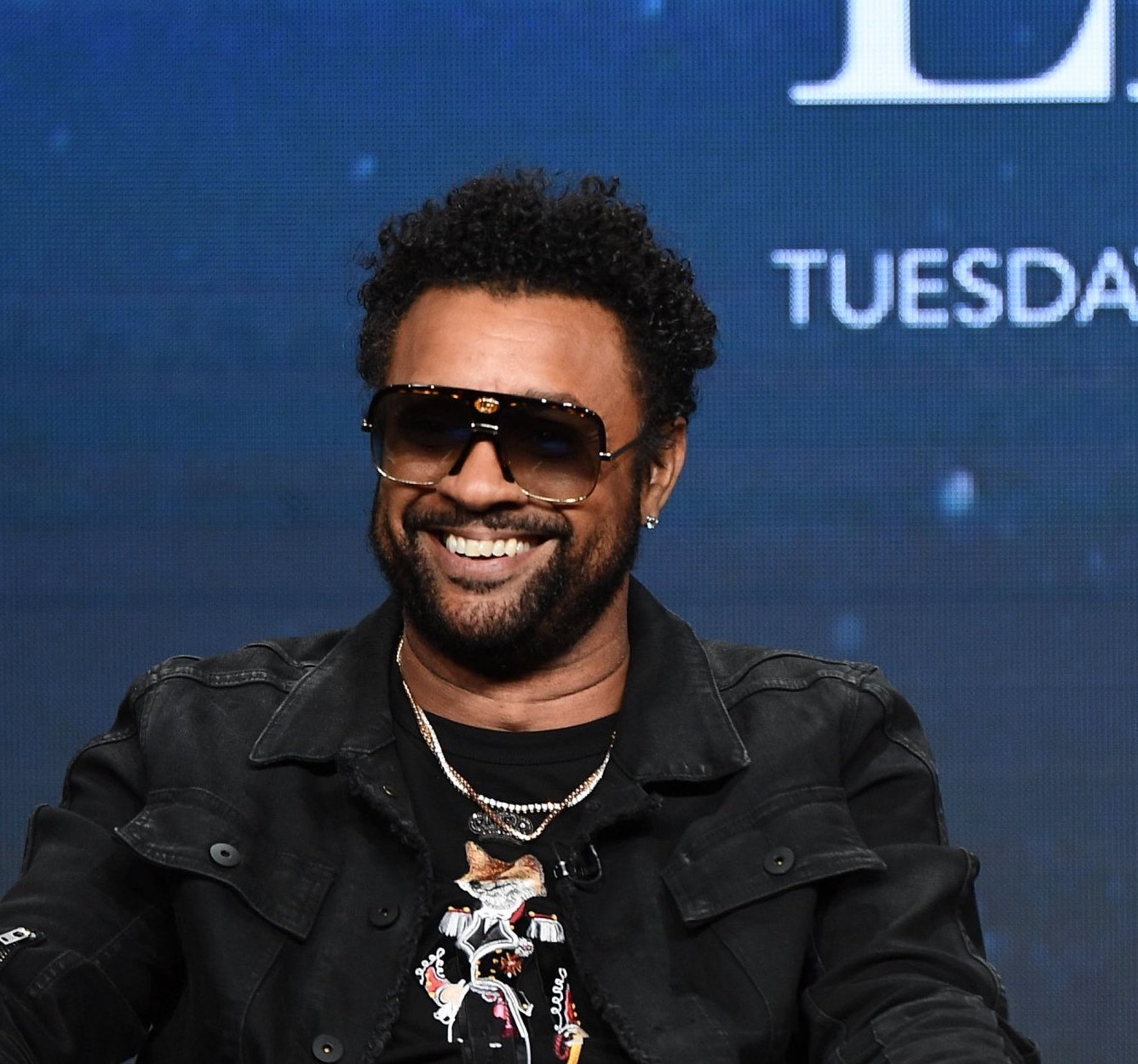 ---
21. Clint Eastwood
He is a true film star and Hollywood legend... Not only was this director and actor very famous but he also played a big part in his country's safety. In fact, Clint Eastwood served in the US Army in the Korean War of 1951! While he was happy to give his assistance to America, he had some comments: 
"I was drafted during the Korean War. None of us wanted to go... It was only a couple of years after World War II had ended. We said, 'Wait a second? Didn't we just get through with that?'"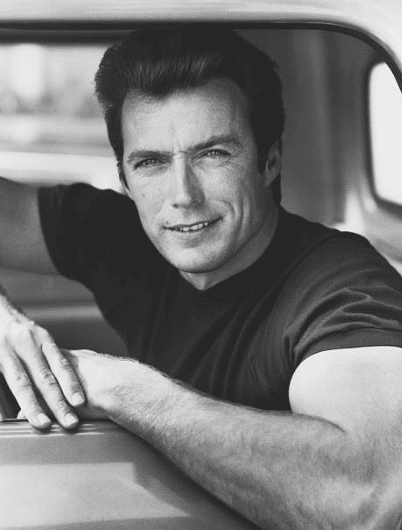 ---
20. Ice-T
He is probably most known for his big role on Law and Order: Special Victim's Unit as Detective Odafin Tutuola... But this actor also has a past in servitude, four years to be precise. Ice-T has served in the 25th Infantry Division of the US Army and also went on to become a great rapper!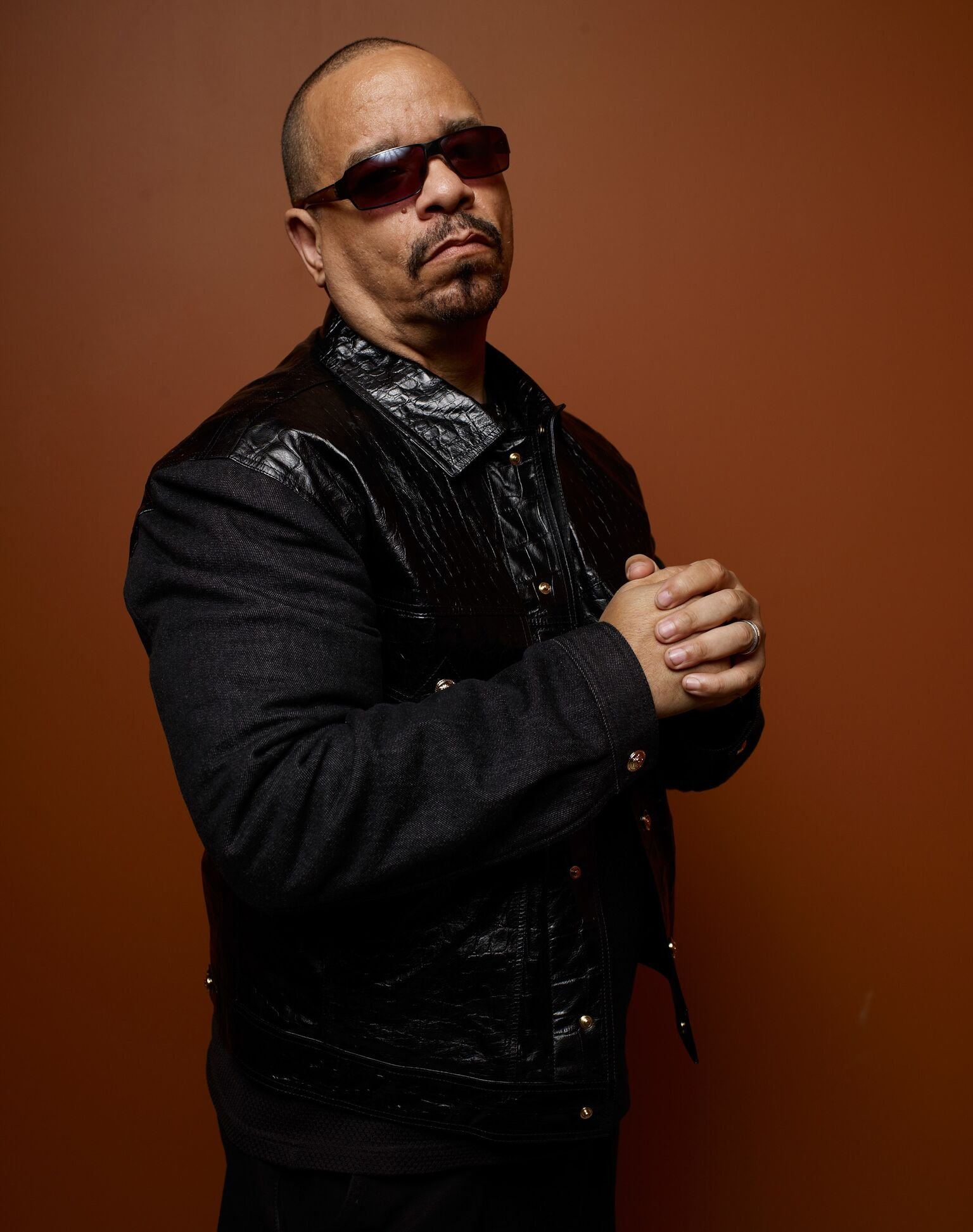 He said:
"When I had my daughter I was like, man... I got to do something, and I went to an enlistment office. Next thing you know, I'm in the military, four years infantry."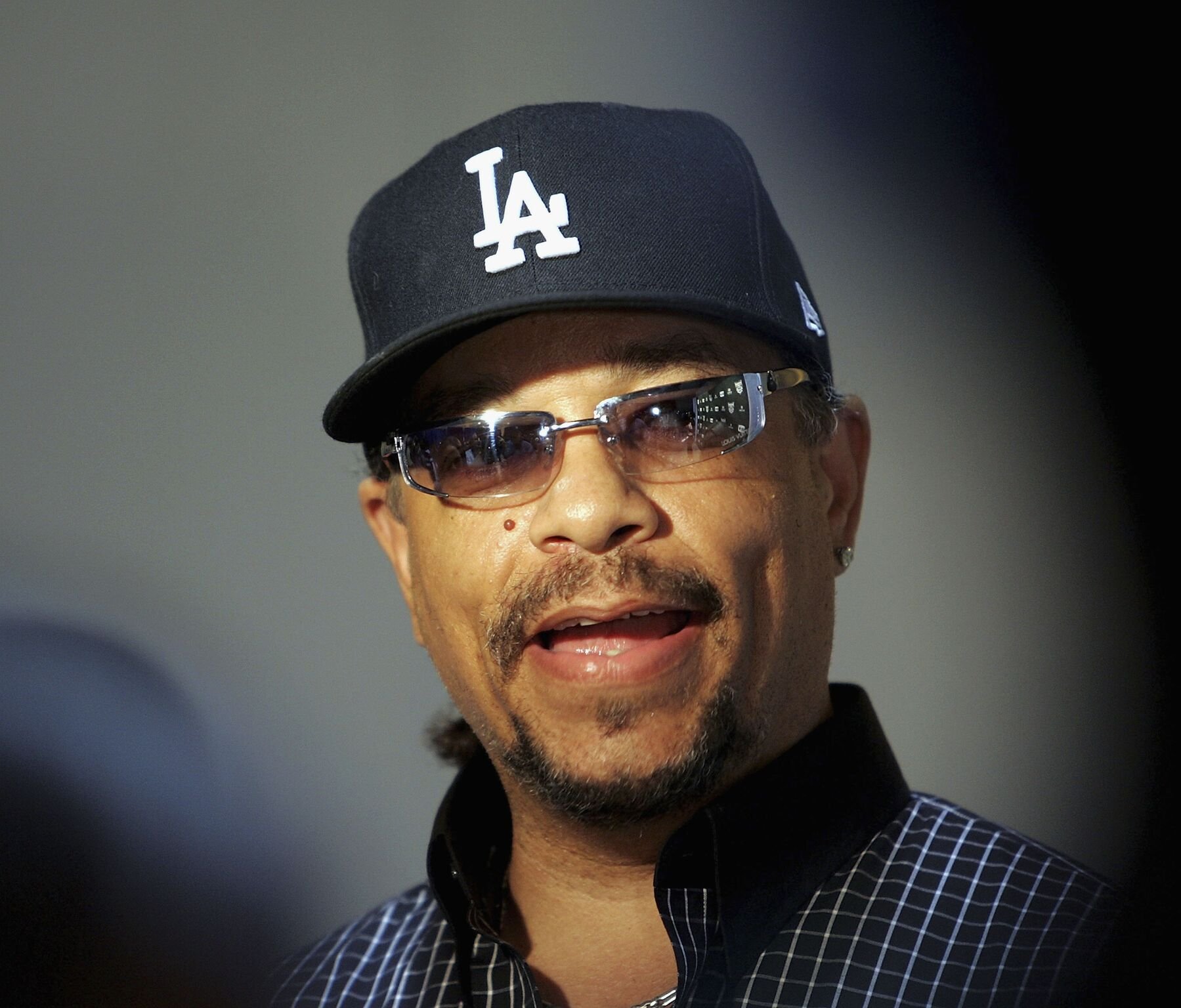 ---
19. MC Hammer
It seems like anything MC Hammer touches turns to gold... Before his success in rap and producing, this star also had another big commitment... The US Navy! MC served for a period of three years to keep himself on the straight and narrow path and it all worked out well!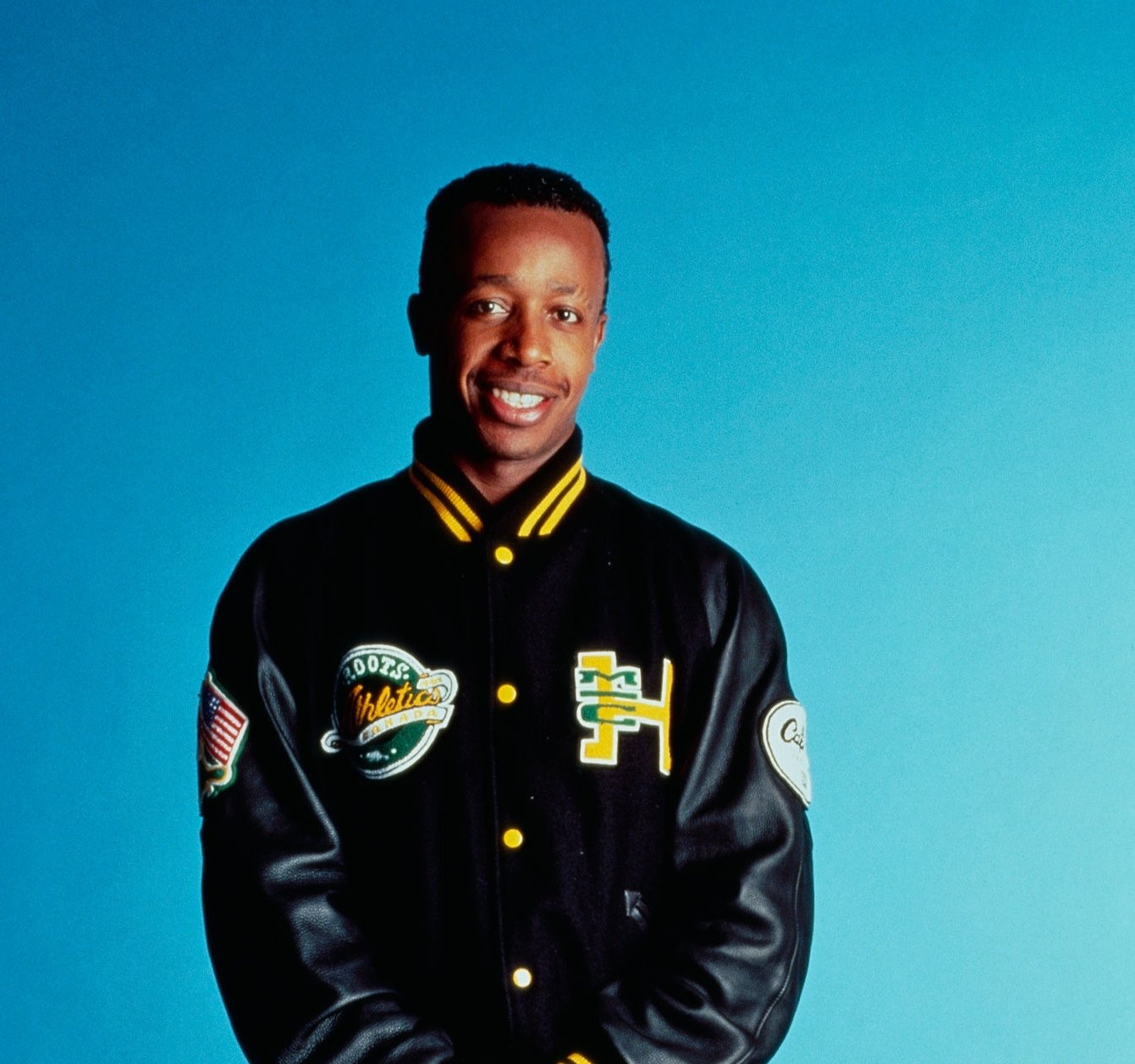 ---
18. Pat Sajak
Pat Sajak is more popularly known for his role as a longtime host of Wheel of Fortune but he also holds the status of being a war veteran. This was for time served in 1968 as part of the US Army's response to Vietnam. His role was not the usual kind... Pat was an army DJ!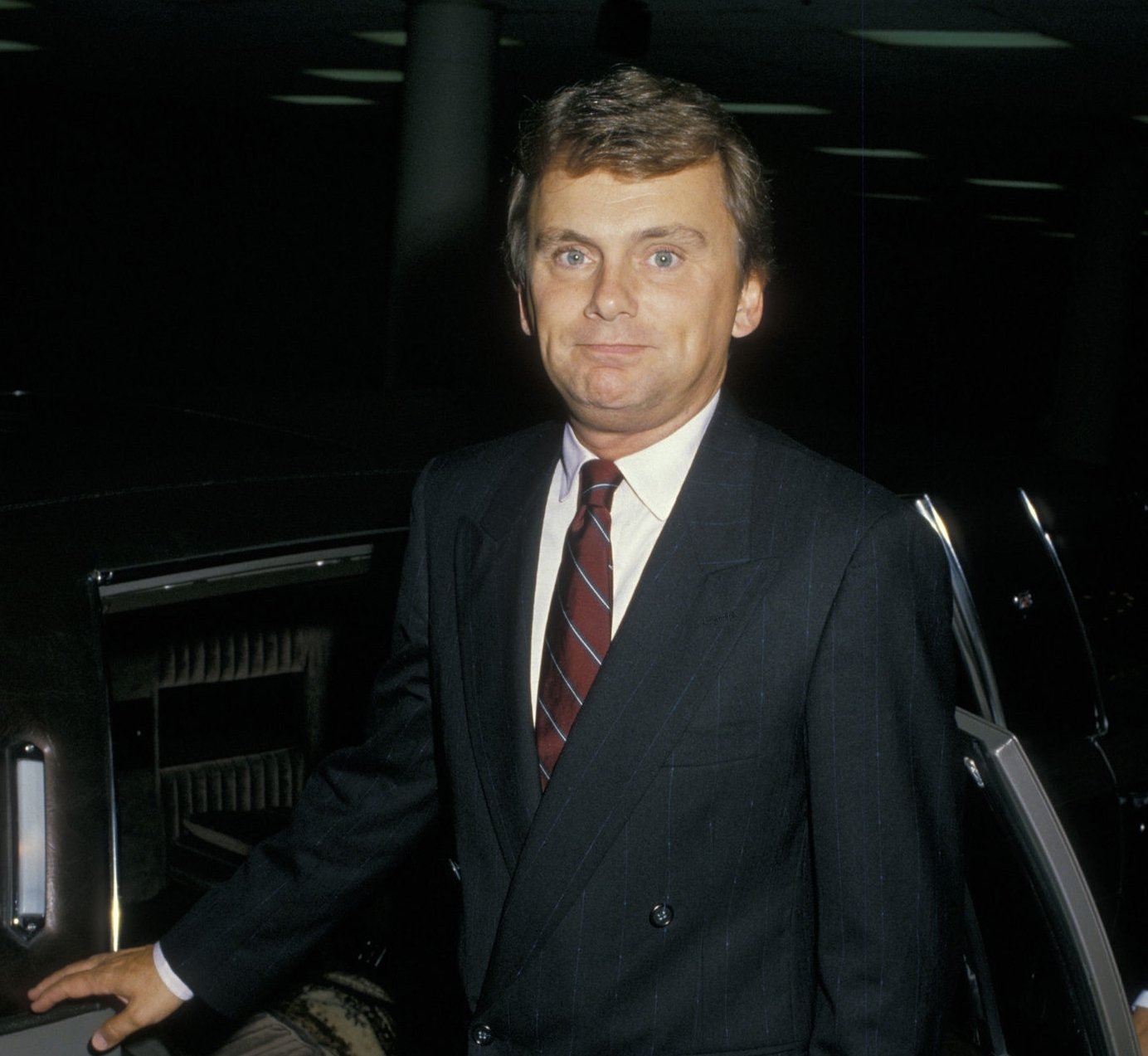 This part sometimes seemed like a copout to him as he was not fighting battles but he soon realized he was helping a lot with the army's morale. He said:  
"I used to feel a bit guilty about my relatively soft duty. After all, I was billeted in a hotel and there were plenty of nice restaurants around. But I always felt a little better when I met guys who came into town from the field and thanked us for bringing them a little bit of home. I always thought it strange that they should be thanking me, given what so many of them were going through on a daily basis."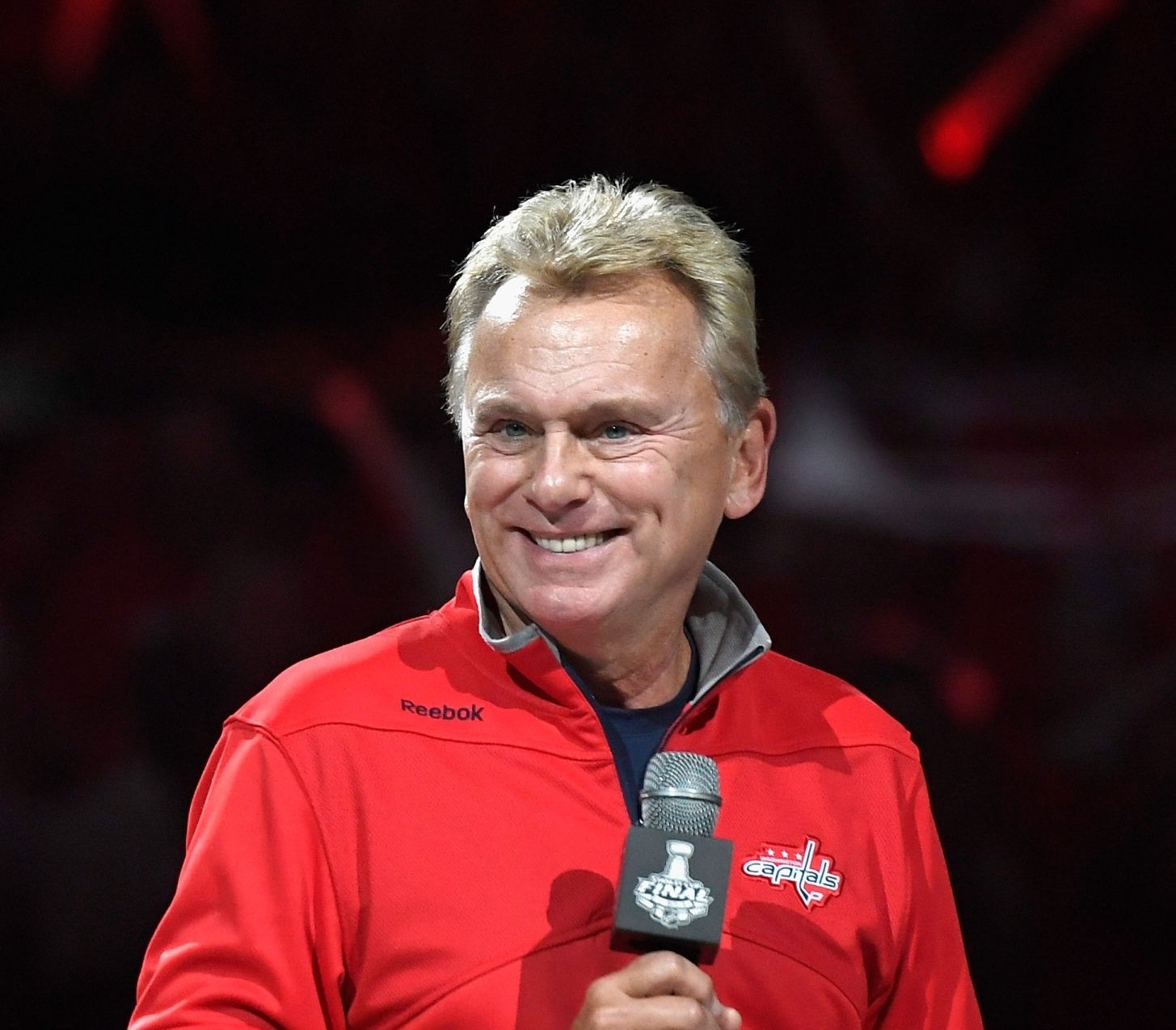 ---
17. James Earl Jones
James Earl Jones aka the great voice from The Lion King has had a successful run in the bustling entertainment industry. But where did it all begin for him? Well, he was a ranger at Camp Hale. Here he worked with a battalion who trained in the Rocky Mountains all before he found fame!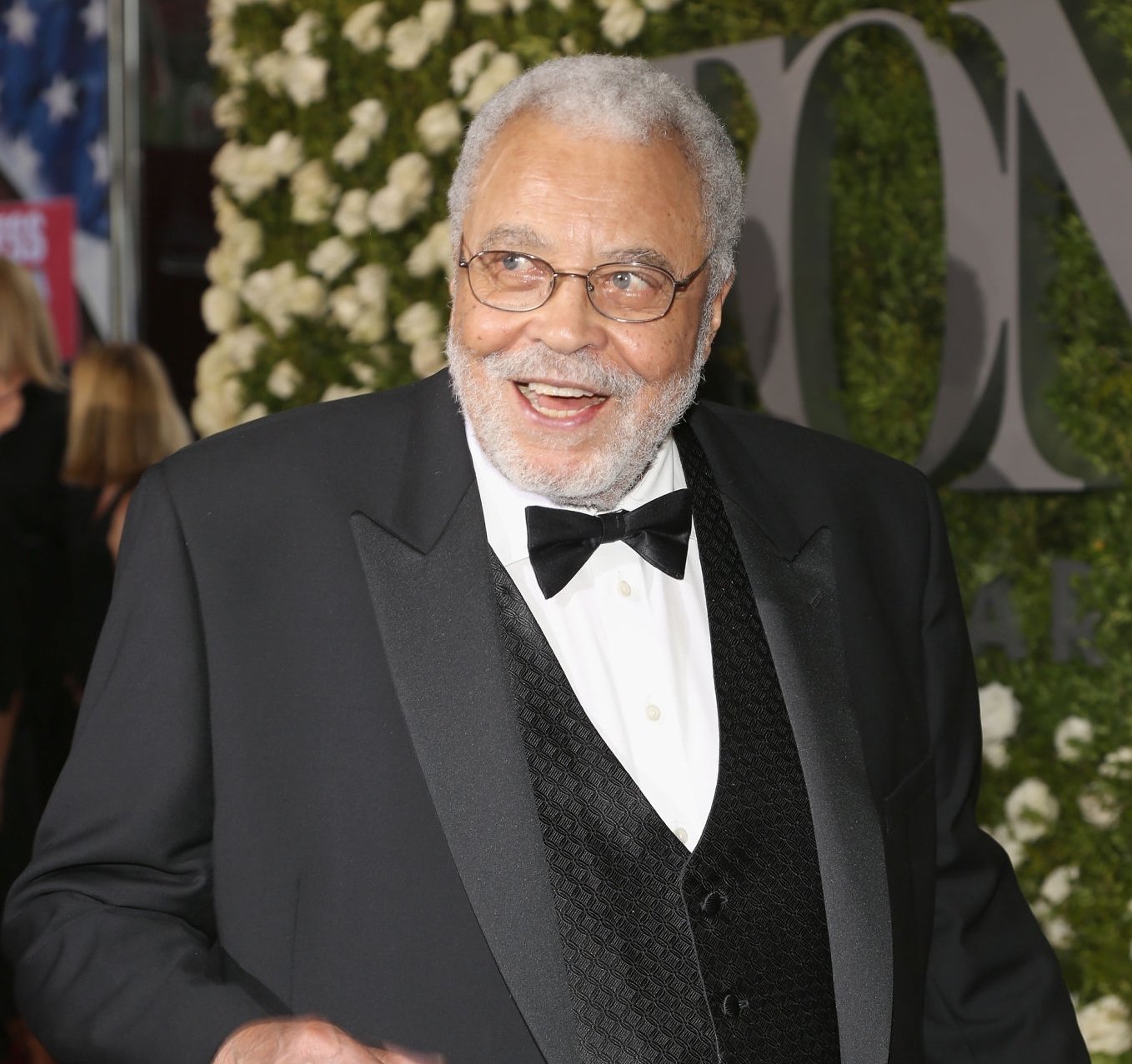 ---
16. Drew Carey
He is the ultimate gentle soul who has the job of making us all laugh. But his comedian days are not the only thing he has been up. He was a Corporal in the US Marine Corps for a full 6 years! Since then he hit fame big time on shows like Whose Line is it Anyway?, The Price is Right, Power of 10, and Drew Carey's Improv-A-Ganza.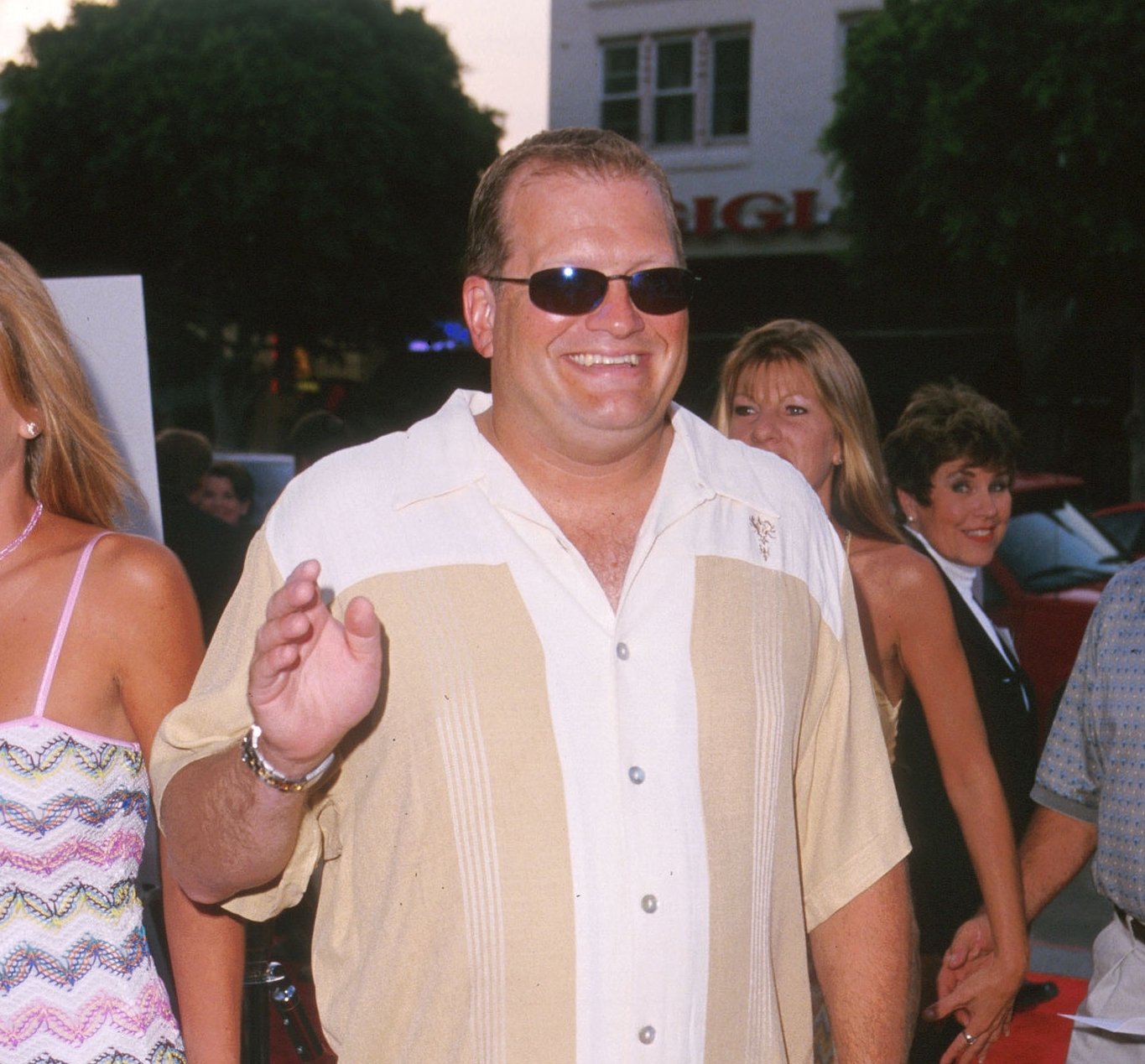 ---
15. Bea Arthur
Bea Arthur is well known near and far but her career in the stars had a prequel in the marine corps. She is one of the few women on this list who served in the Women's Reserve during World War II. Her job included driving trucks and some typing obligations.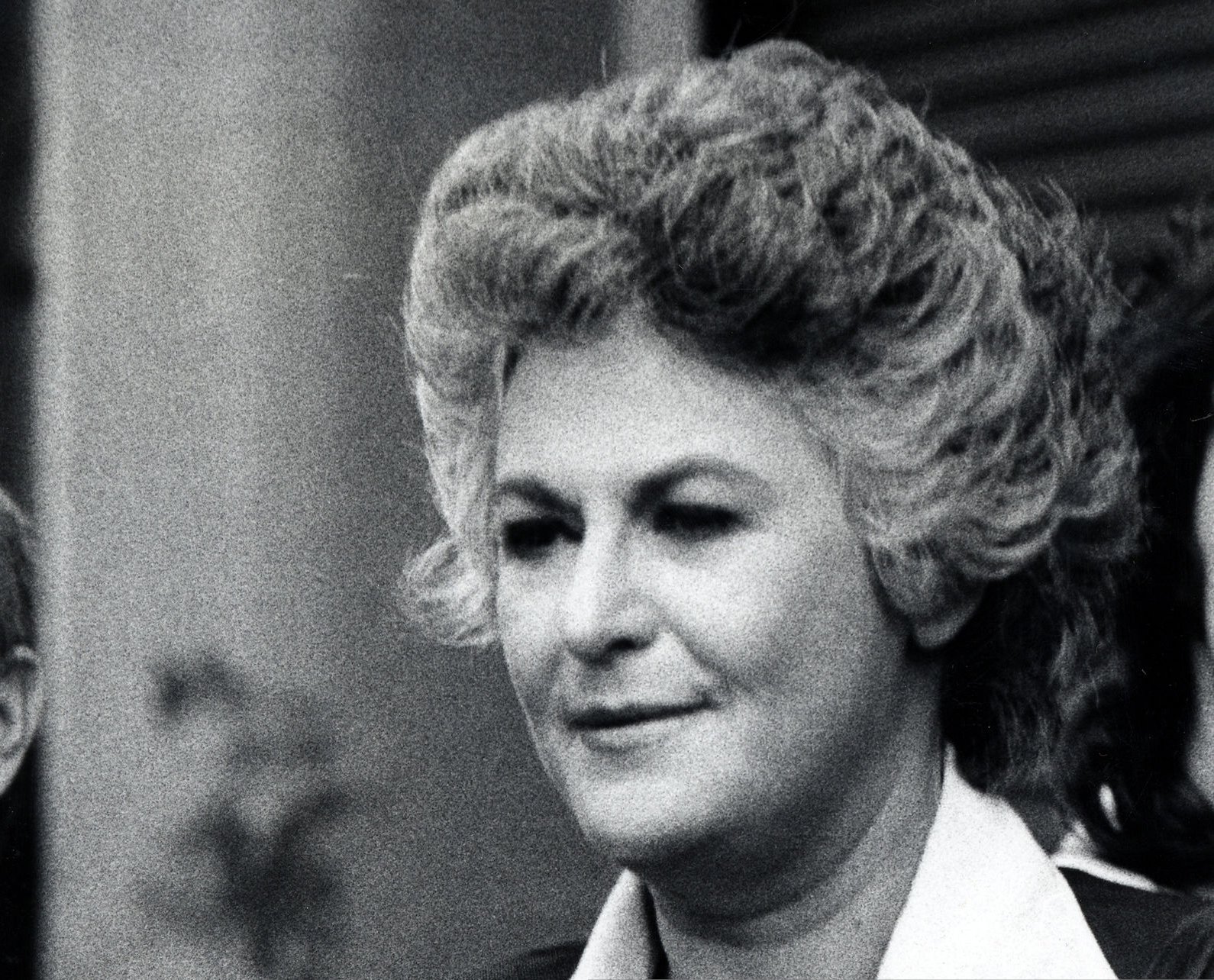 Post-1945 she set out for stardom and landed right in the place she would shine. For her roles in Maude, and All in the Family as well as the hit broadway show, Mame, she really made a name for herself! She shared why she made the decision to serve: 
"Enlistments for women in the Marines were open, so decided the only thing to do was to join."
---
14. Johnny Cash
Johnny Cash aka Sam Phillips might be known as a great musician but before all the glory, he was a member of the U.S. Air Force stationed in Germany. After his days serving on behalf of America, he would strike luck... Guess where he bought his first guitar? Germany!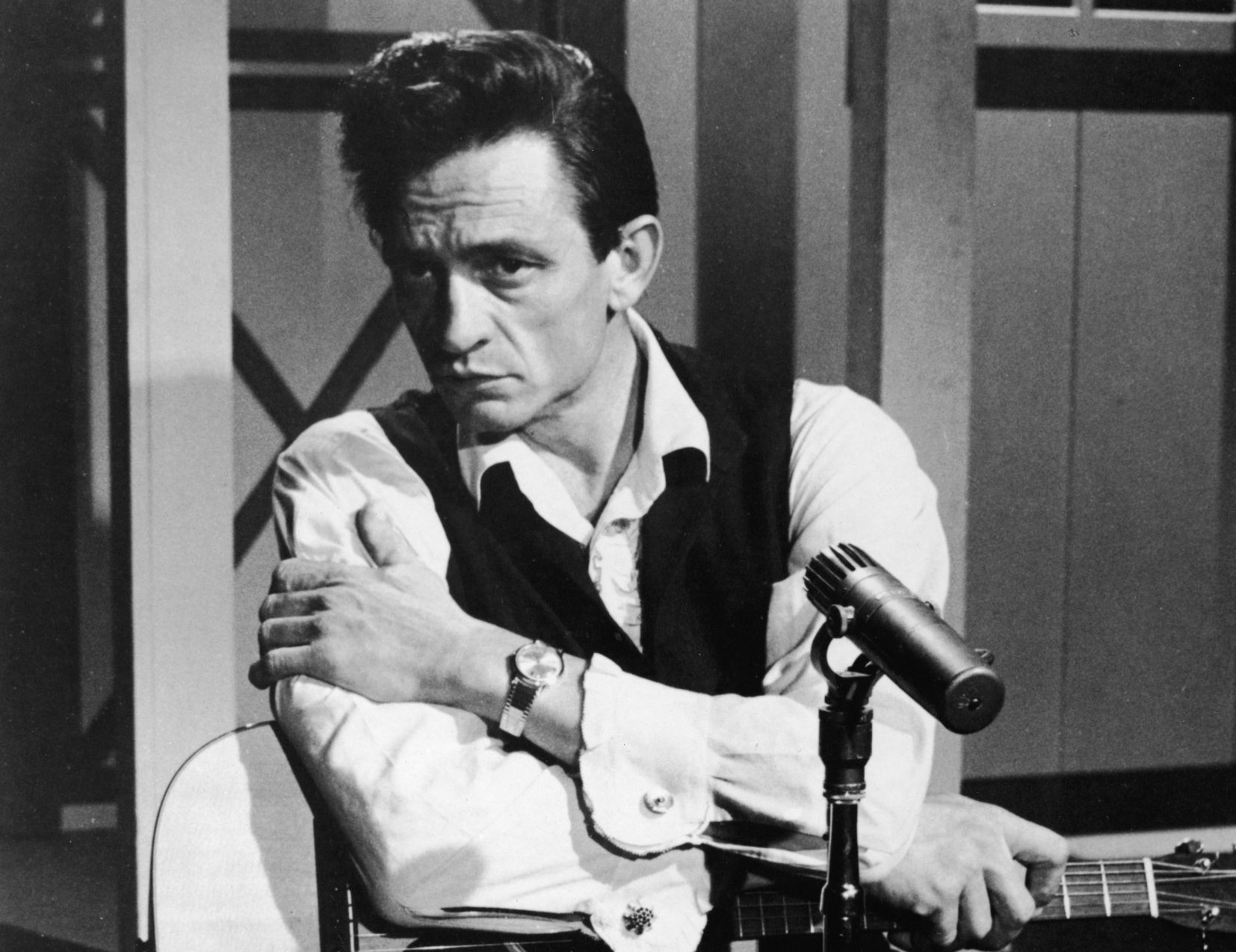 ---
13. Sunny Anderson
She's a world-renowned Food Network personality today but the star from The Kitchen's Sunny Anderson also gave of her time and efforts to the Air Force. Her job? She worked as a radio broadcaster. Some of her work included trips to South Korea and San Antonio, Texas.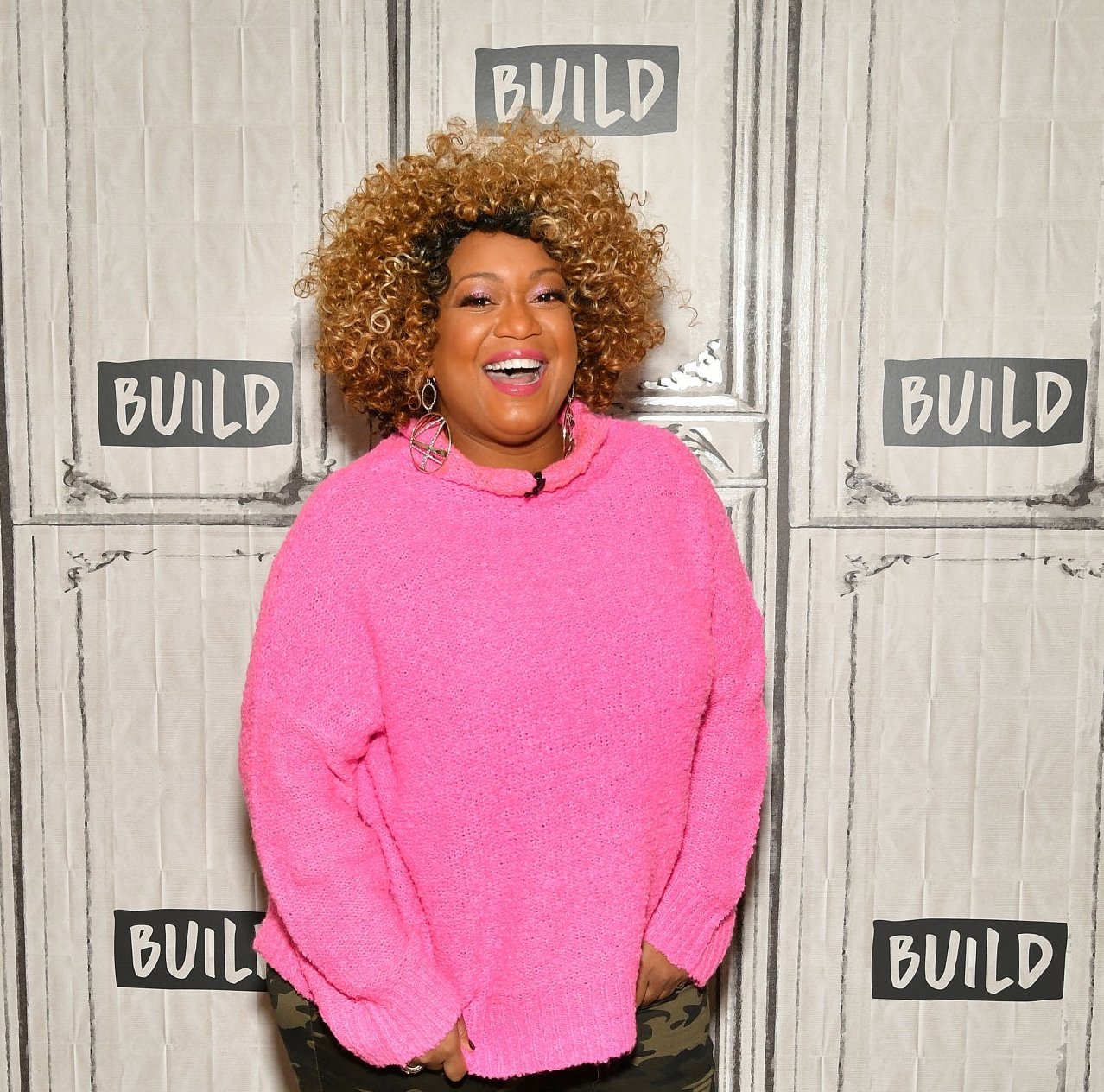 She said: 
"I knew that there were radio stations, television stations, newspapers, and magazines, for the military, by the military, and I wanted to be a part of that." 
---
12. Jimi Hendrix
Rocker Jim Hendrix might seem like he came out of the womb singing but he had a life before music... This included work for the army. Jimi signed up in 1961 and spent most of his time assigned to the 101st Airborne Division. His year-long enlistment ended because of an injury. 
---
11. Tom Selleck
He is one of the industry's most successful stars, Tom Selleck, and he too served his country. His stint included time with the California National Guard. He actually assisted them for six years. But his time in service didn't end there... He went on to enlist for the Vietnam War.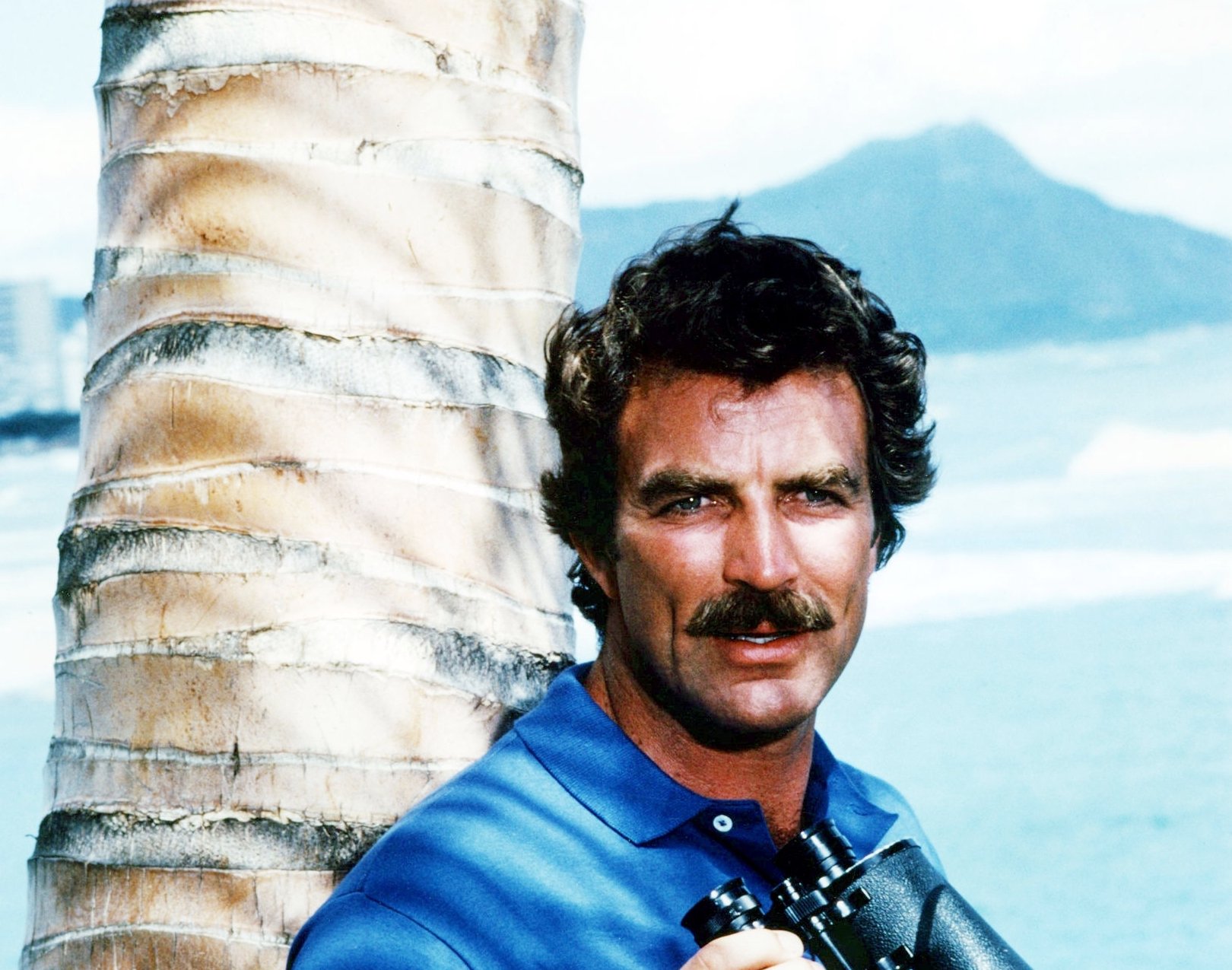 He has spoken candidly about why he thinks it is good to hire veterans for service. He said:  
"The responsibility and training our veterans are getting makes them the most employable, the best hire you can possibly have."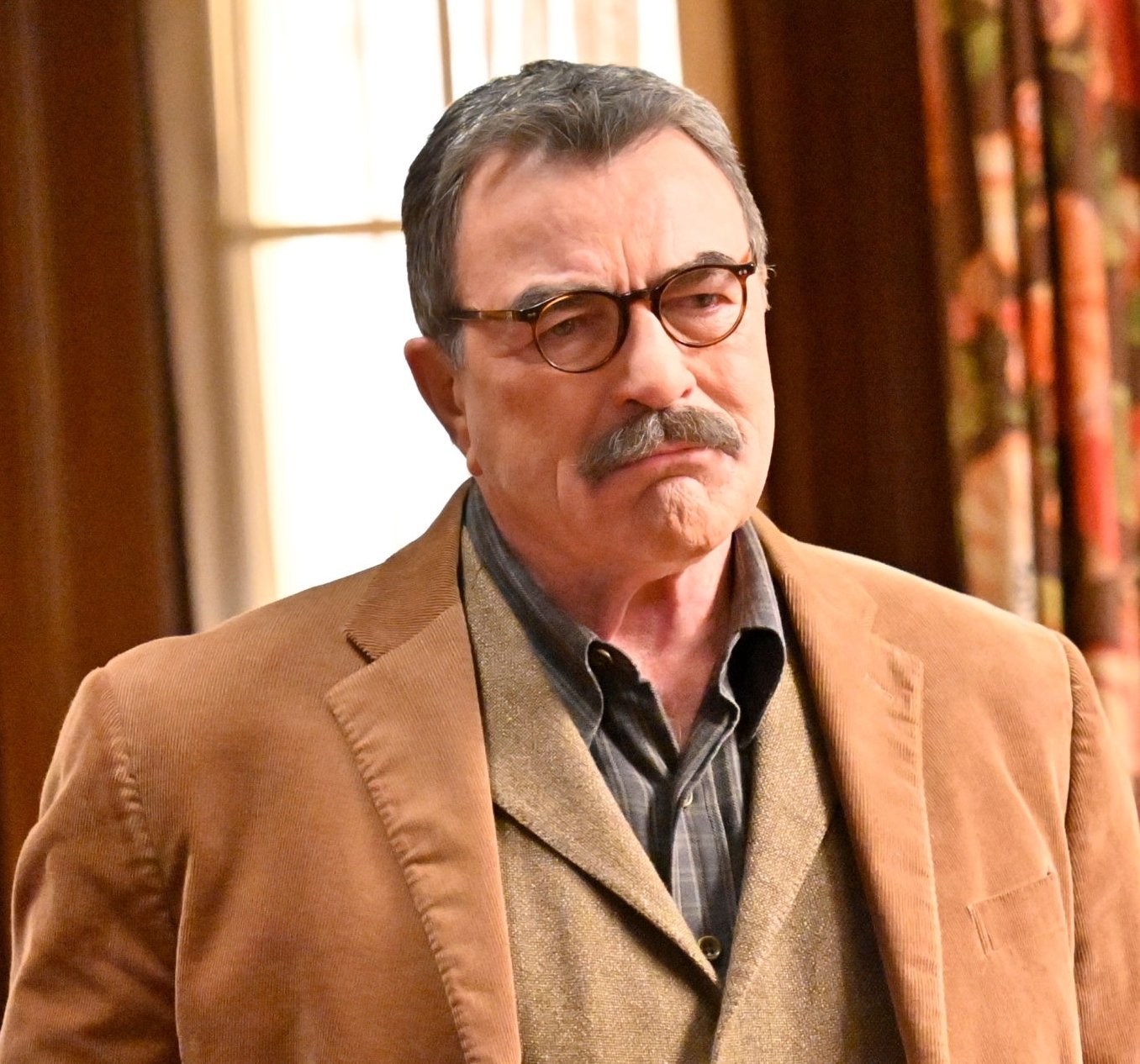 ---
10. Robin Quivers
Robin's work on The Howard Stern Show has made her pretty famous and she also gained a huge following for her stint as a radio personality, an actress, a news anchor. She's even written her very own book! The strict life from the army seems to have taught her a thing or two about hard work.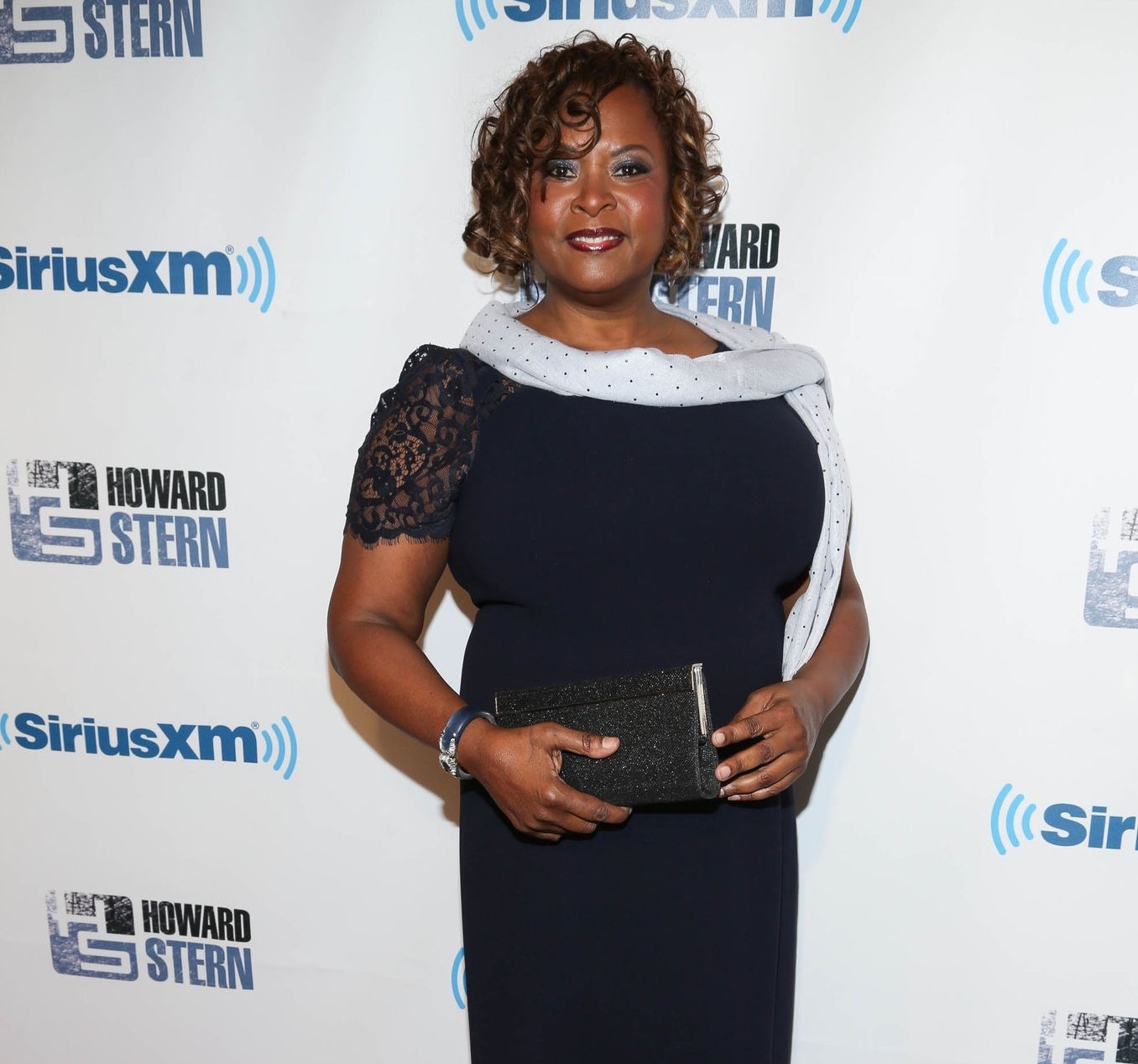 She worked for the US Air Force from July of 1975... A position she held for an impressive 15 years! In the meantime, she became a Captain at the Maryland Shock Trauma facility where she served for the Maryland Institute for Emergency Medical Services System.