Wealthiest 'Blue Bloods' Stars Ranked
The CBS Hit police drama, Blue Bloods is one of the more recent CBS hits. For the last 10 years, the actors of the show have been banking impressive amounts of money... From television veteran, Tom Selleck to rising star Vanessa Ray, we have all the details on your fav cast members and their net worths!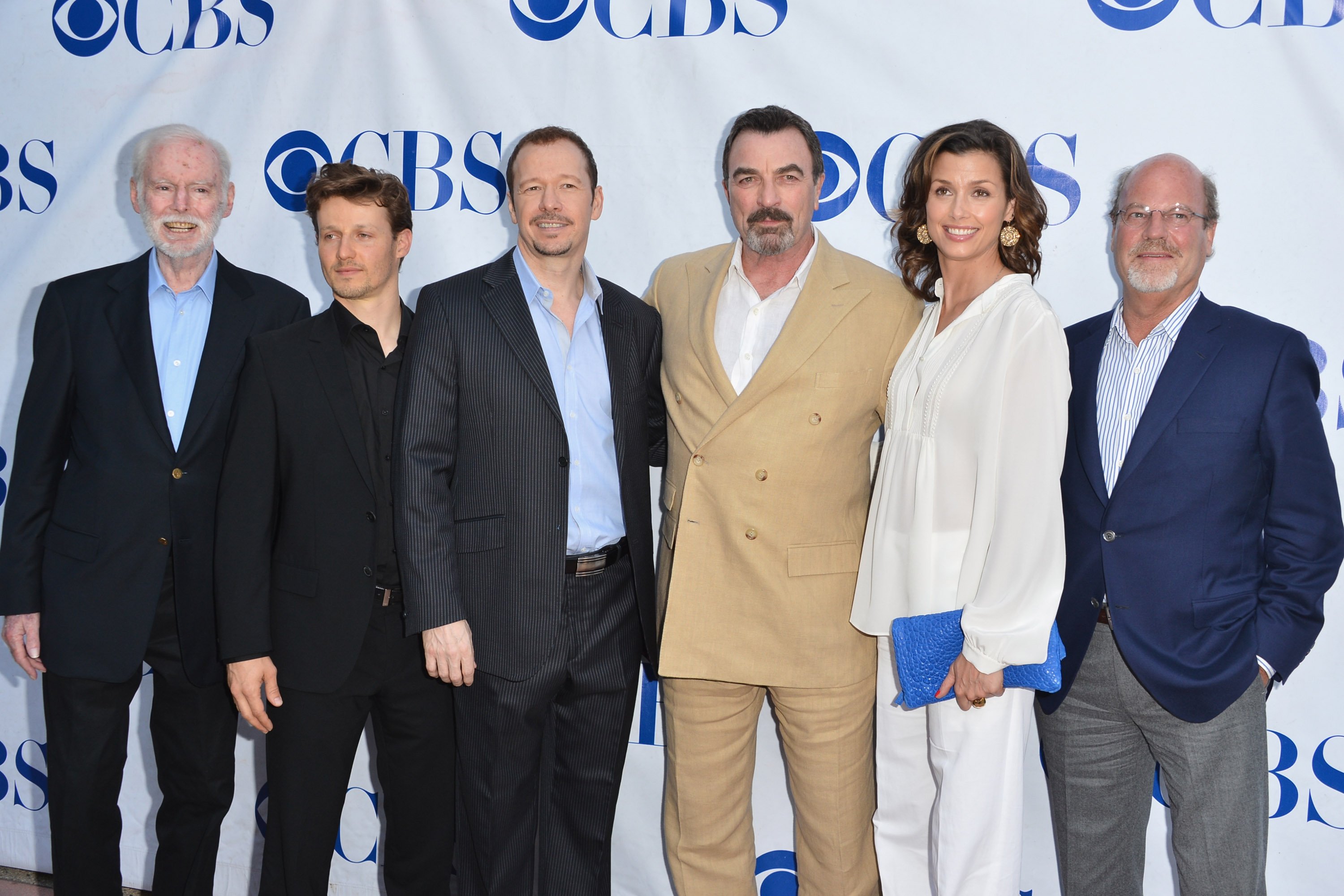 ---
9. Amy Carlson - $2 Million
Amy Carlson's acting career began in the '90s when we saw her take to the screen on shows like Missing Persons, The Untouchables, and Another World. These were minor roles in comparison to the fame that was about to come her way... One notable mention is her stint on the film Green Lantern!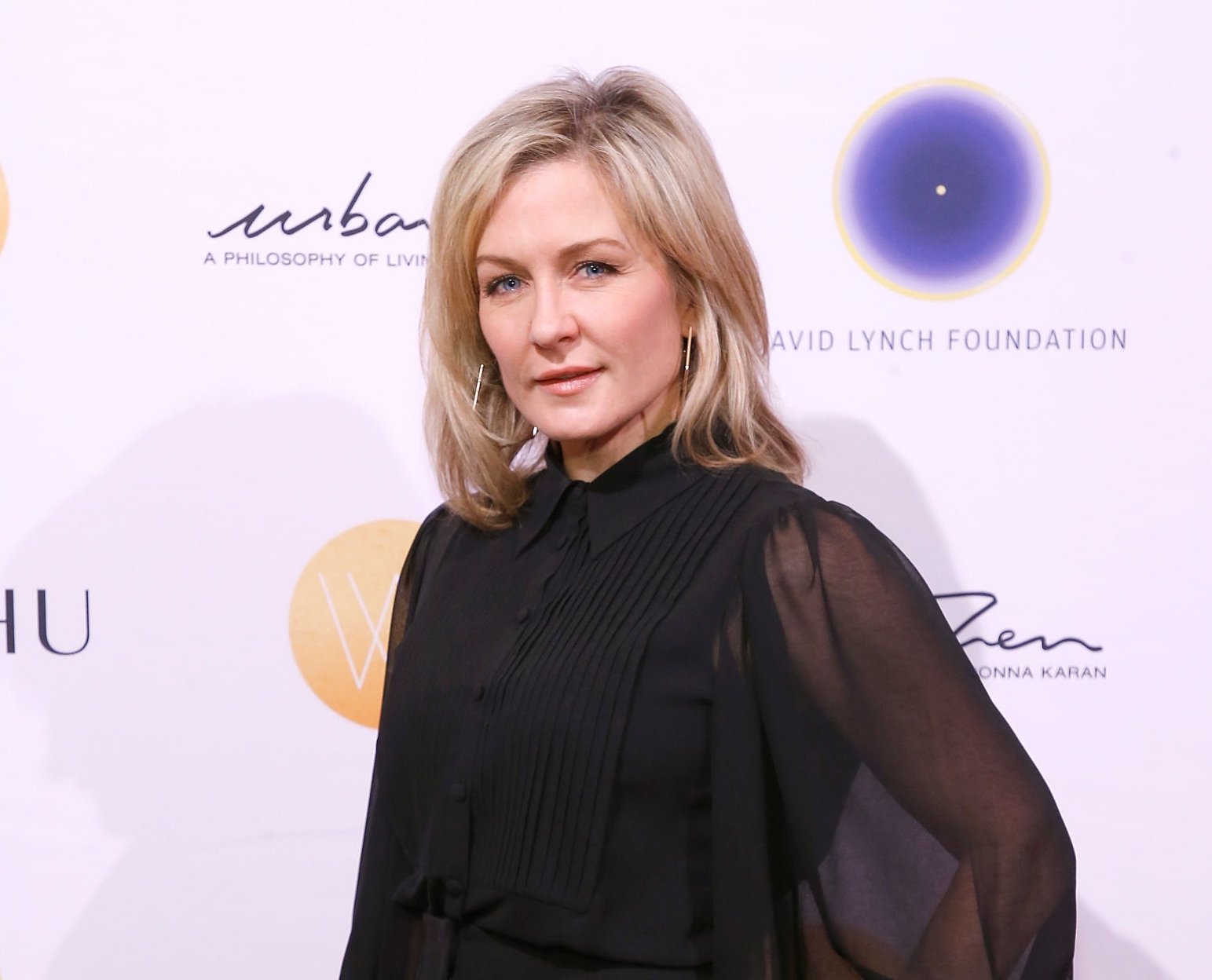 Since then she's become a household name thanks to her portrayal of Linda Reagan on Blue Bloods. This job has also given her a fair share of cash money...  Her net worth is estimated at around $2 million. Her character was written out of the show, to which she shared a sweet Instagram post:
"My heart is full of gratitude to each of you for your generous support of me and my character for the last seven years of Blue Bloods — Linda Reagan. I have been touched by your compassion and enthusiasm. I loved playing Linda... I'm proud of my contribution to building this series. I'm so grateful to CBS and the Blue Bloods cast and crew. Mostly, I am grateful to the fans who have supported me and the show."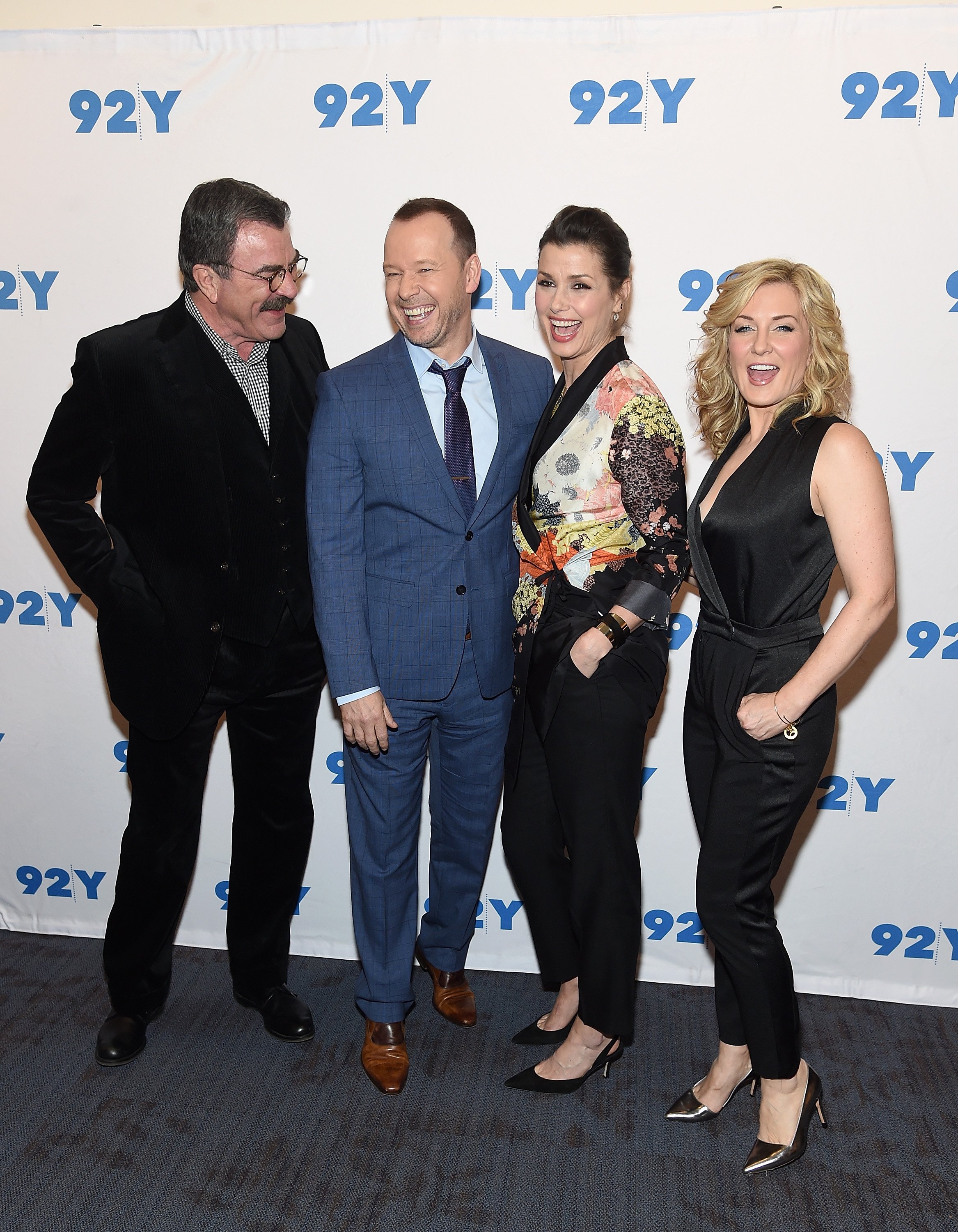 ---
8. Gregory Jbara - $2 Million
Gregory Jbara's days of success began when he was accepted into the world-renowned Juilliard School. From then on he easily landed spots on Broadway. However, his real fame came when he shifted to TV acting. He has been cast on shows like In & Out, A Midsummer Night's Dream, and Grounded for Life.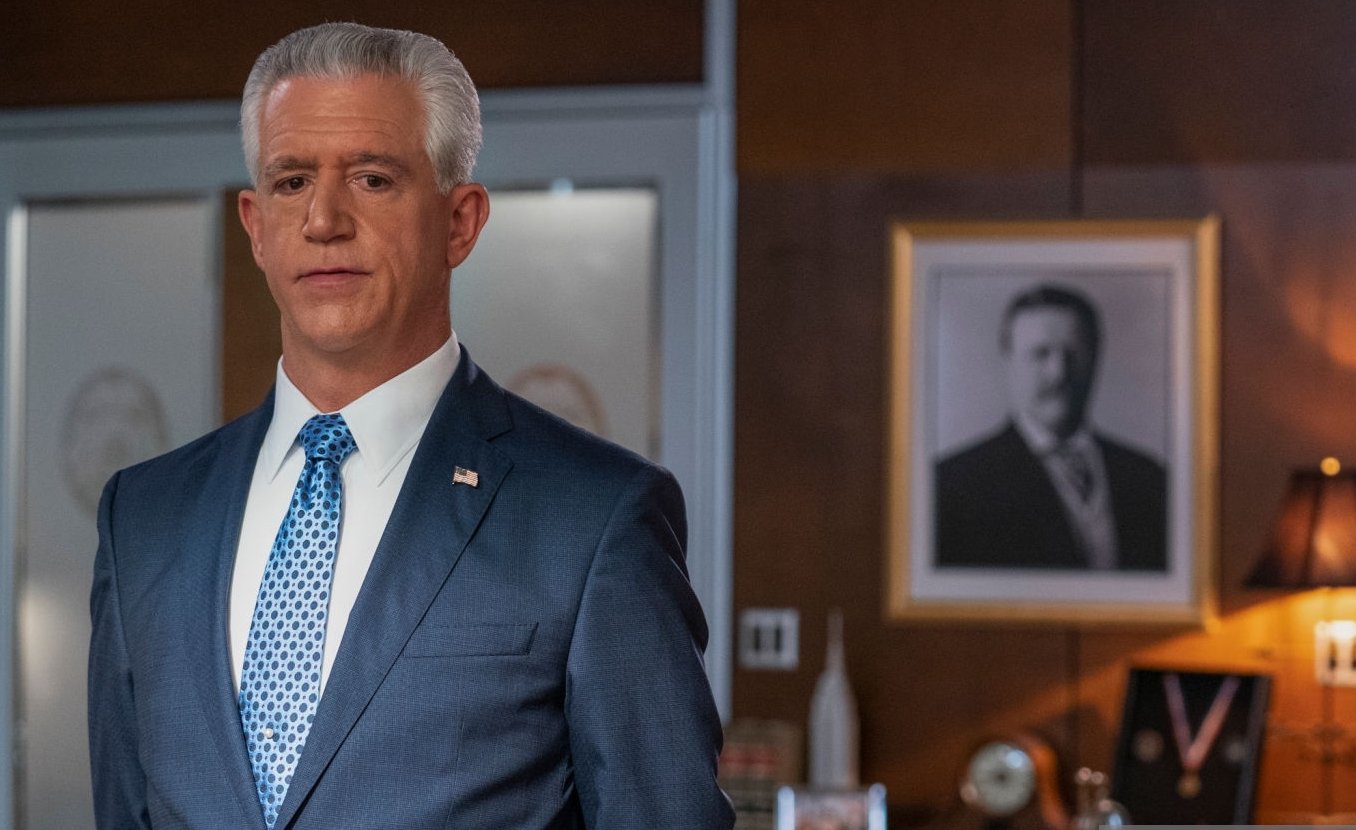 His time on Blue Bloods has solidified his role in the industry and he even has his very own fan base now. The character of Harrett Moore has seen him gain both success and a pretty penny. He too has an estimated net worth of around $2 million. Not bad Greg!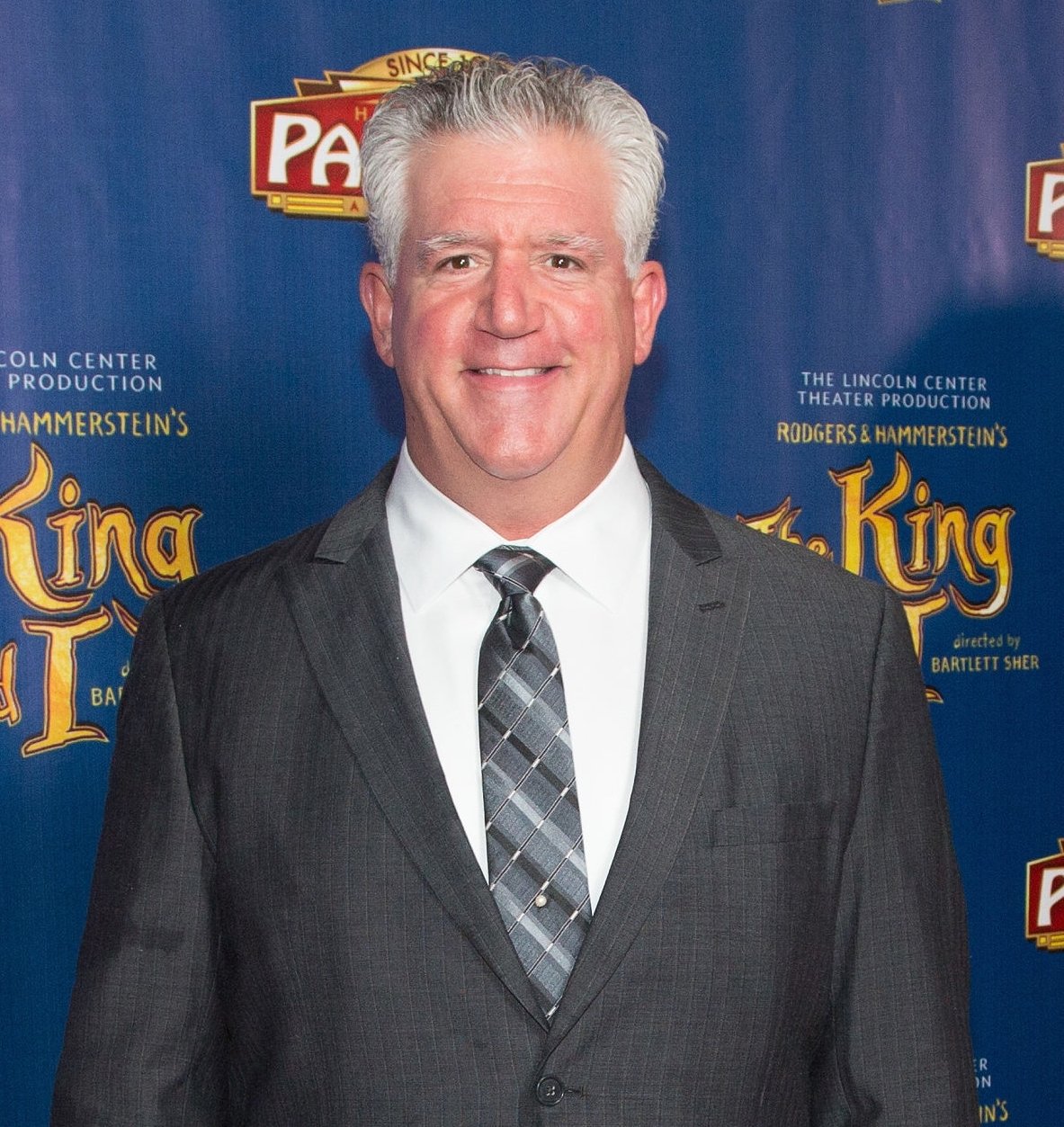 ---
7. Vanessa Ray - $3 Million
2003 was the year that saw Vanessa Ray enter the acting world. Her initially slow start would all be worth it when she garnered a spot on the big series Suits and Pretty Little Liars. However, the true fame was vested in the show she is currently on, Blue Bloods.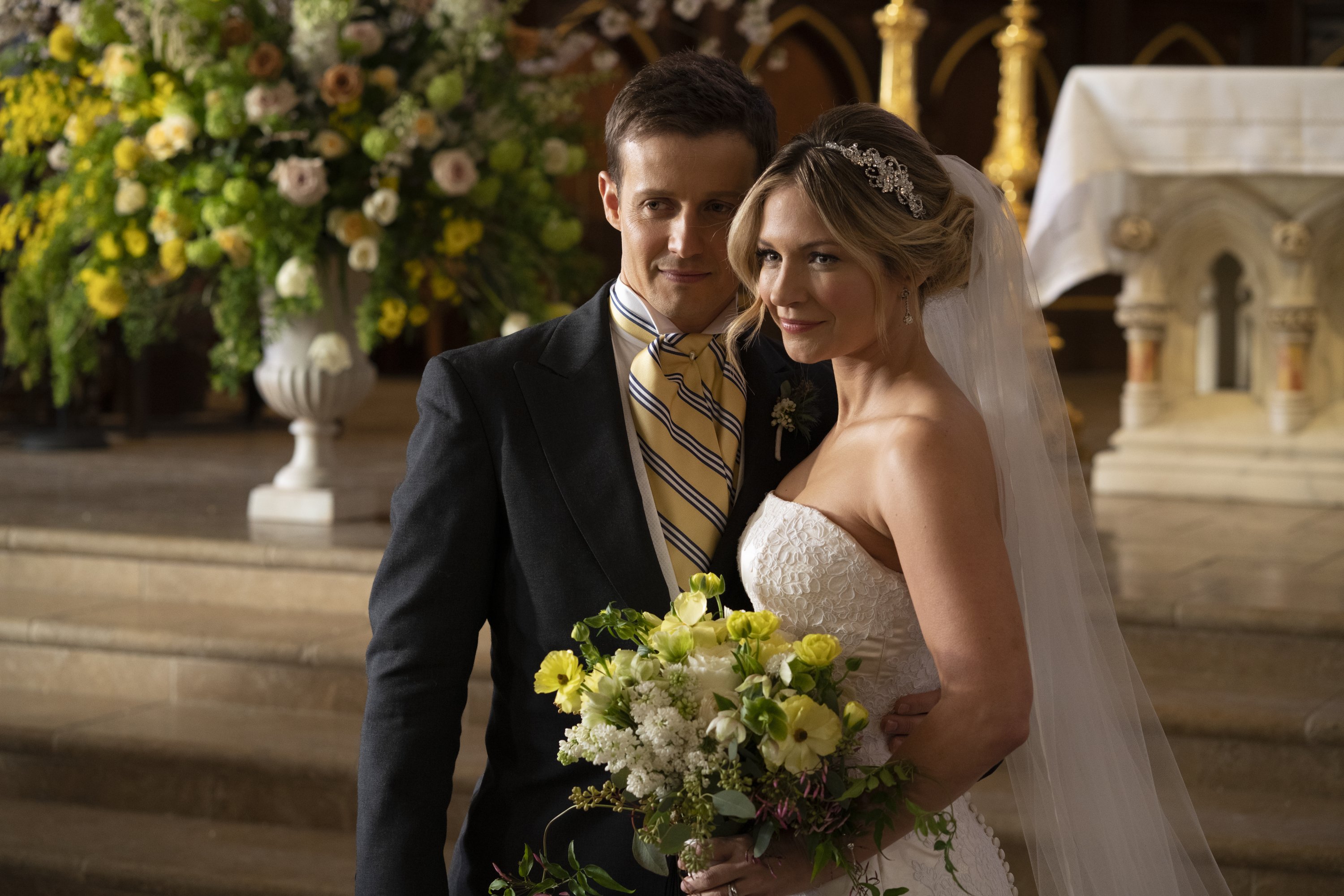 As Eddie Janko, she has bagged more or less $3 million! She shared her audition day experience for the show that has changed her life... Explaining:  
"I auditioned on tape and then went to meet with CBS in Los Angeles. The day I went in for my callback, the casting director got stuck in an elevator and they were like, "Maybe we should reschedule for tomorrow."But sometimes as an actor you're like, No! I'm ready right now and I don't want to come back tomorrow. I don't know what will happen tomorrow, but I know today I can get this job. So I waited on the CBS lot for two hours until the fire department got the casting director out of the elevator and then I was like, "Ready?" And I got it!"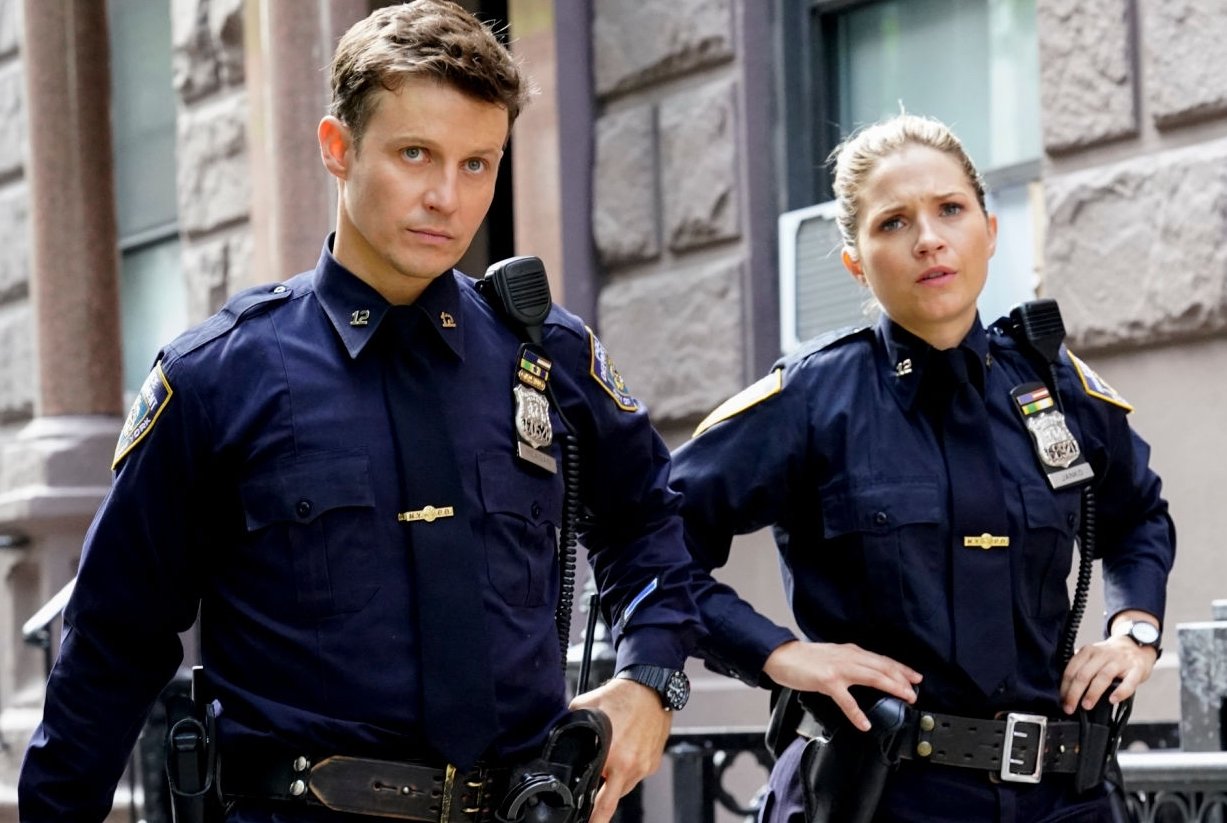 ---
Why Vanessa Loves Her Job In New York 
Vanessa also loves living in New York as a cast member on Blue Bloods. Why? Well, she loves being recognized by the city cops. She said:
"It is fun to live in New York City and hear cops in a grocery store or something going, "Hey, Janko." For them to recognize anything that we do is the best thing about this job."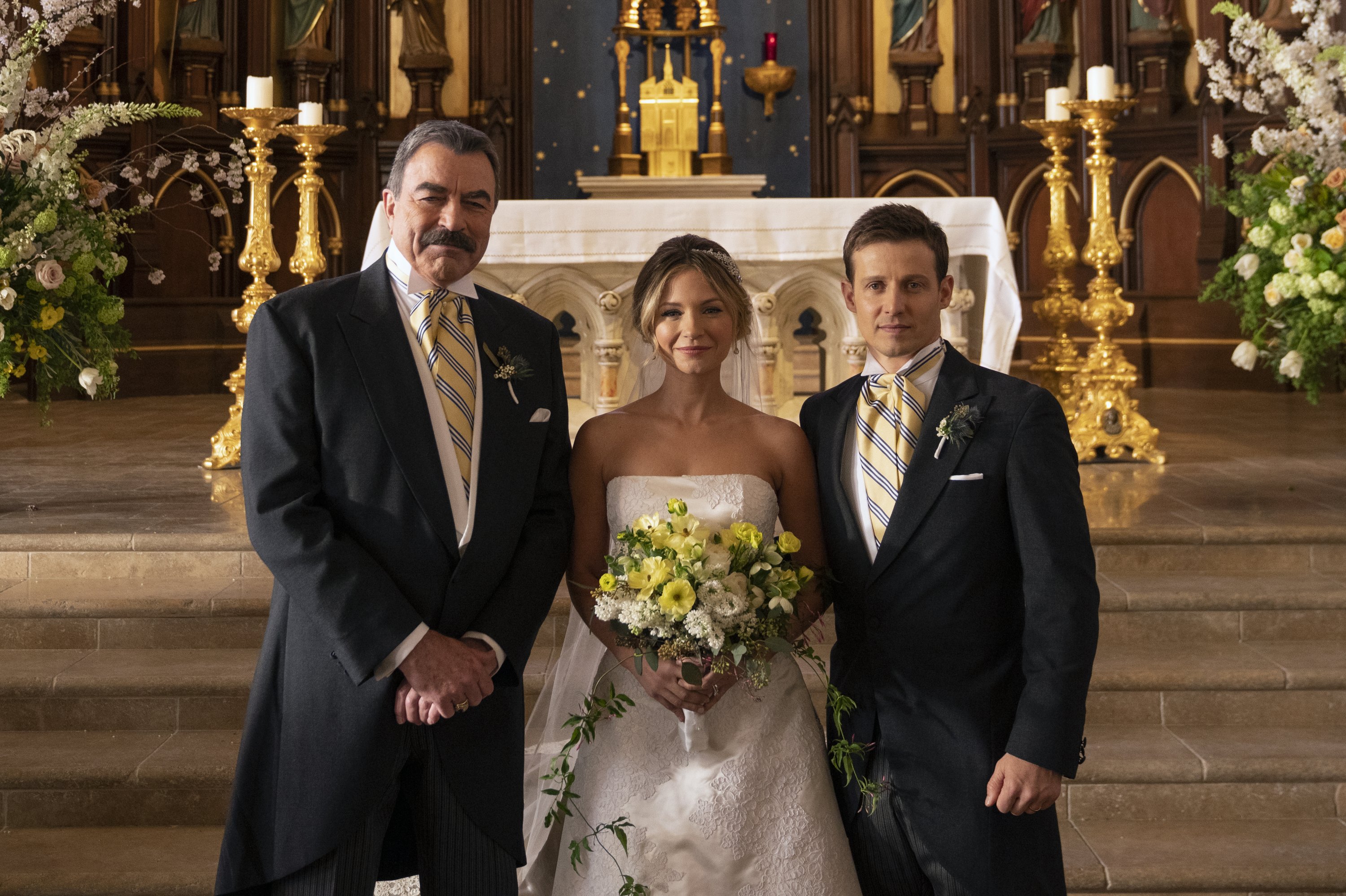 There have of course been a few difficulties with playing a cop... She's had to quickly learn the skills of the trade and it was not easy. She spoke about her first time working with as a "cop":
"I had never held a gun or cuffed someone, so I felt really out of my body when I first started this job. I didn't expect that. I thought I'd be able to adapt easily, but it took me a while. One of my first days on set I was pointing a gun and someone walked by and my gut reaction was to use my hand to cover the barrel of the gun. So I've had to work a lot on physicality."
---
6. Marisa Ramirez - $3 Million
Marisa Ramirez was a soap opera actress prior to landing spots on primetime series. You may recognize her as Gia Campbell in General Hospital. This role was her life for a total of 108 episodes! Since then she's moved on to CSI: Miami, Miracles, and The Young and the Restless.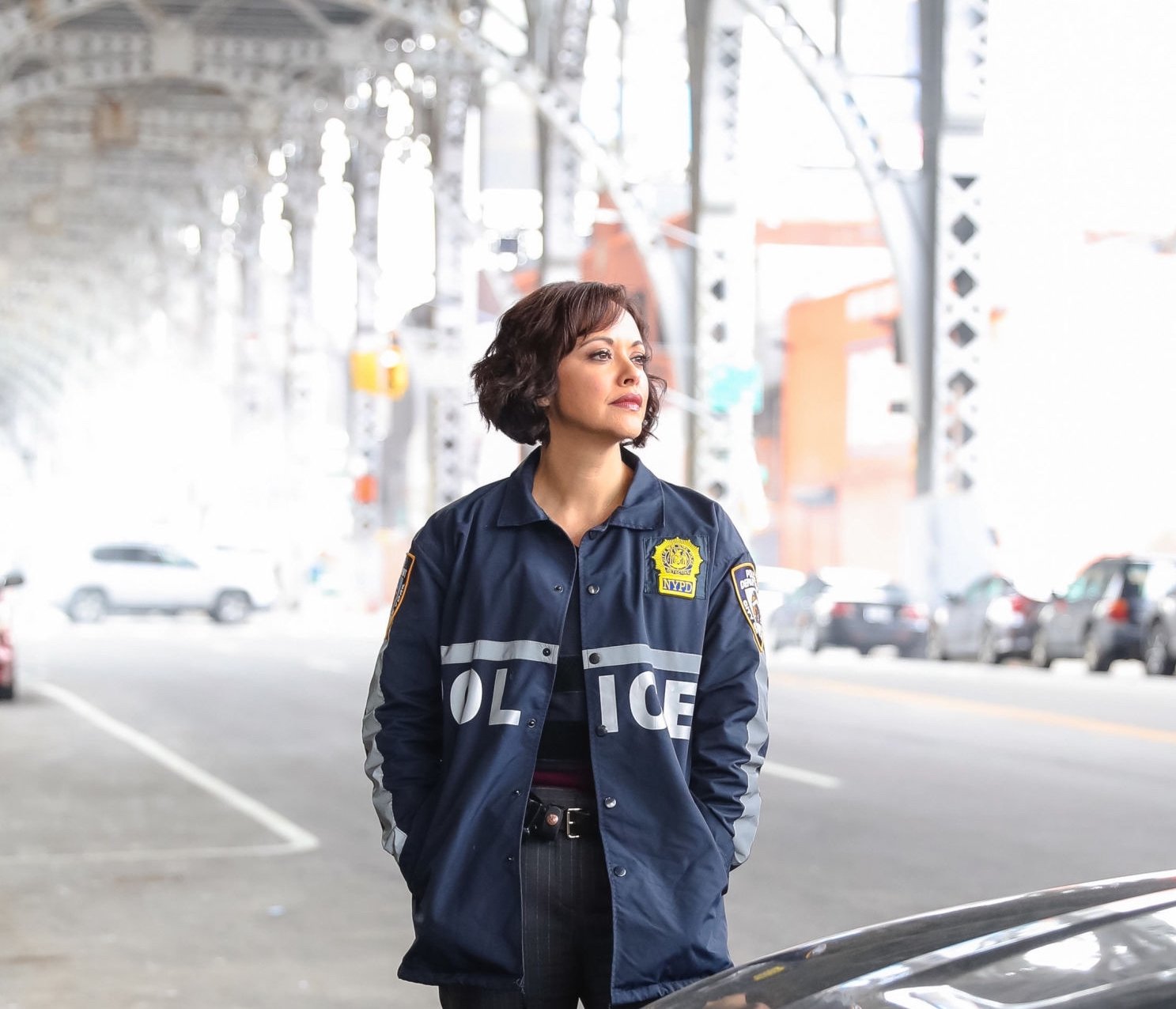 Of course, we cannot ignore her current and most prestigious role on Blue Bloods. She plays Maria Baez and is the true definition of a seasoned actress. Every episode shows off more and more of her talent so it's no wonder she's accumulated a net worth of $3 million.
---
5. Will Estes - $5 Million
His days in the spotlight date back to 1988, and since then Will has been keeping very busy... From his time on The New Lassie, It Had to Be You, Full House, Kirk, The Secret World of Alex Mack, 7th Heaven, and American Dreams, he is an on-screen veteran!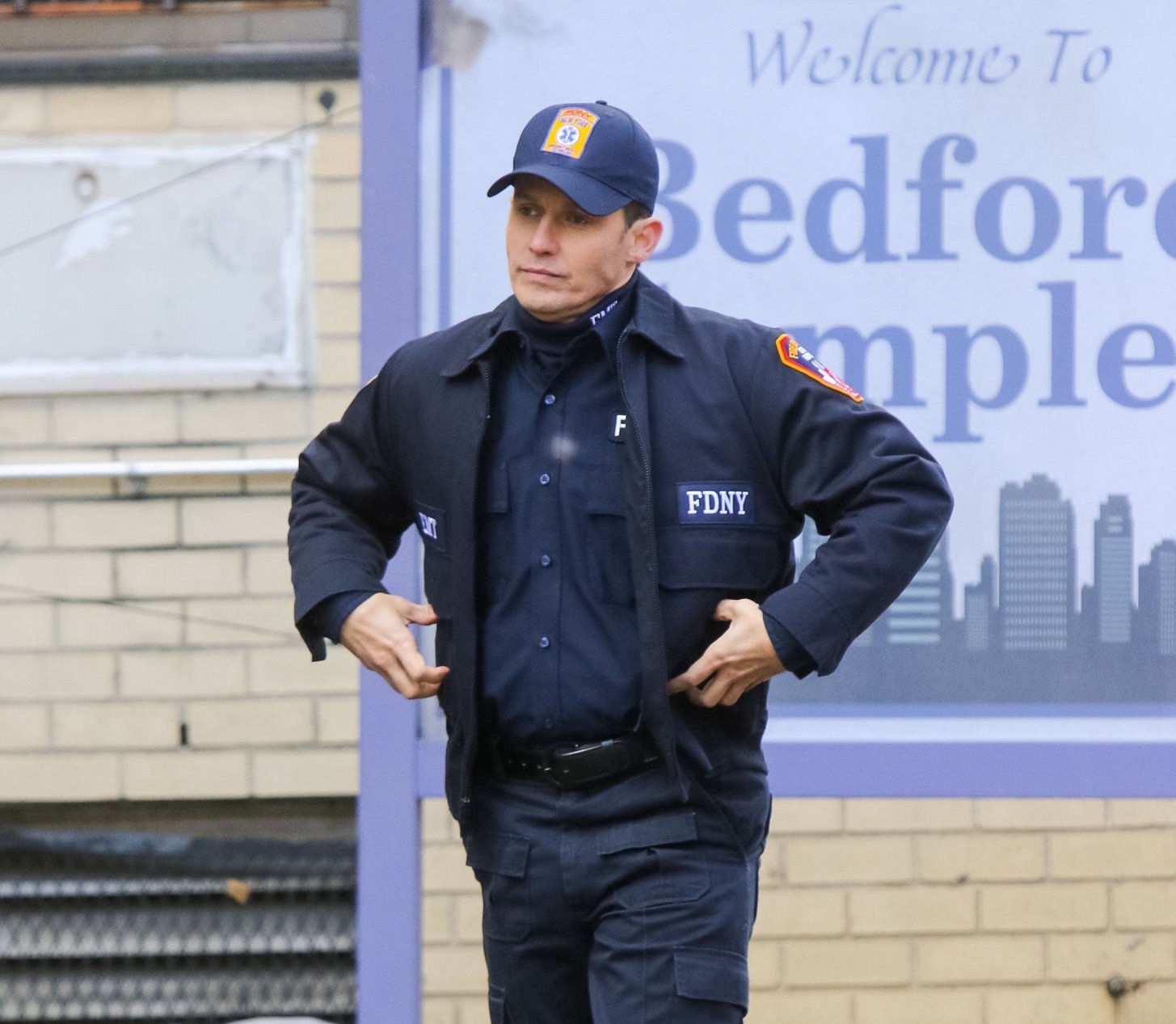 He even starred in the recent movie hit, The Dark Knight Rises. In between all of this he took on the beloved role of Jamie Reagan on Blue Bloods. His long career in the industry has indeed left him smiling all the way to the bank. His net worth is estimated at around $5 million. 
---
Will's Audition Was Met With Confidence
Will shared the process of landing his role on Blue Bloods... He said: 
"I auditioned for what felt like 11 times, but it was actually just four. I remember the script was my favorite thing I'd read all year. I don't think I ever told anyone this, but I was totally broke. After reading with Leonard [Goldberg, Blue Bloods' executive producer], I remember he said, "I believed you." That was an endearing vote of confidence."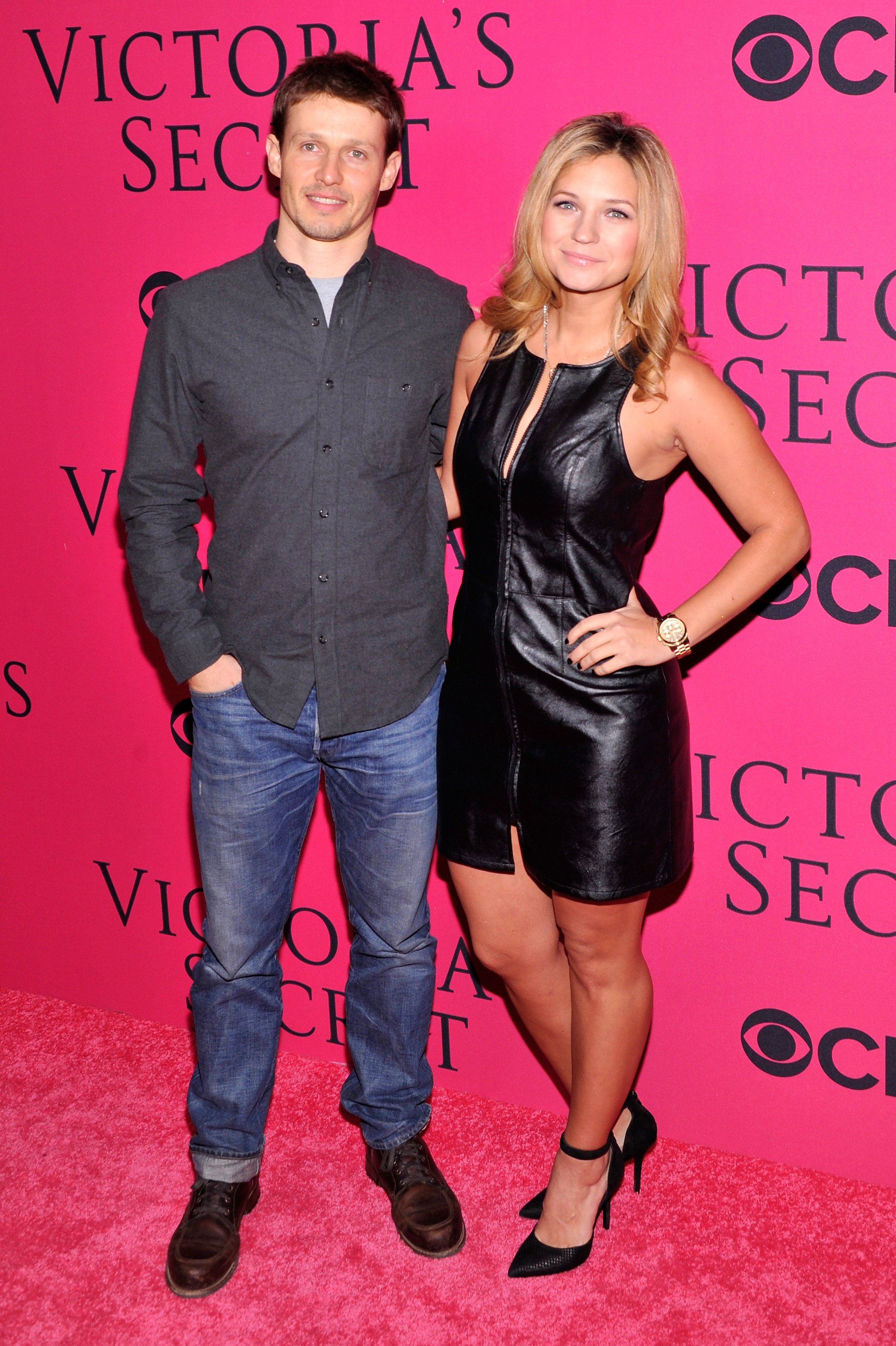 When did Will Estes realize he had "made it" in the industry? Well, it was quite a sweet story... He shared:
"I have these moments that stand out for me that are just as big as booking the job. One was watching [the series] Mom, and one of the characters said something like, "I'd love to come, but I can't. It cuts into my Blue Bloods time." I was like, We made it! The other time was when I was in the crossword puzzle, which was the highlight of my dad's life."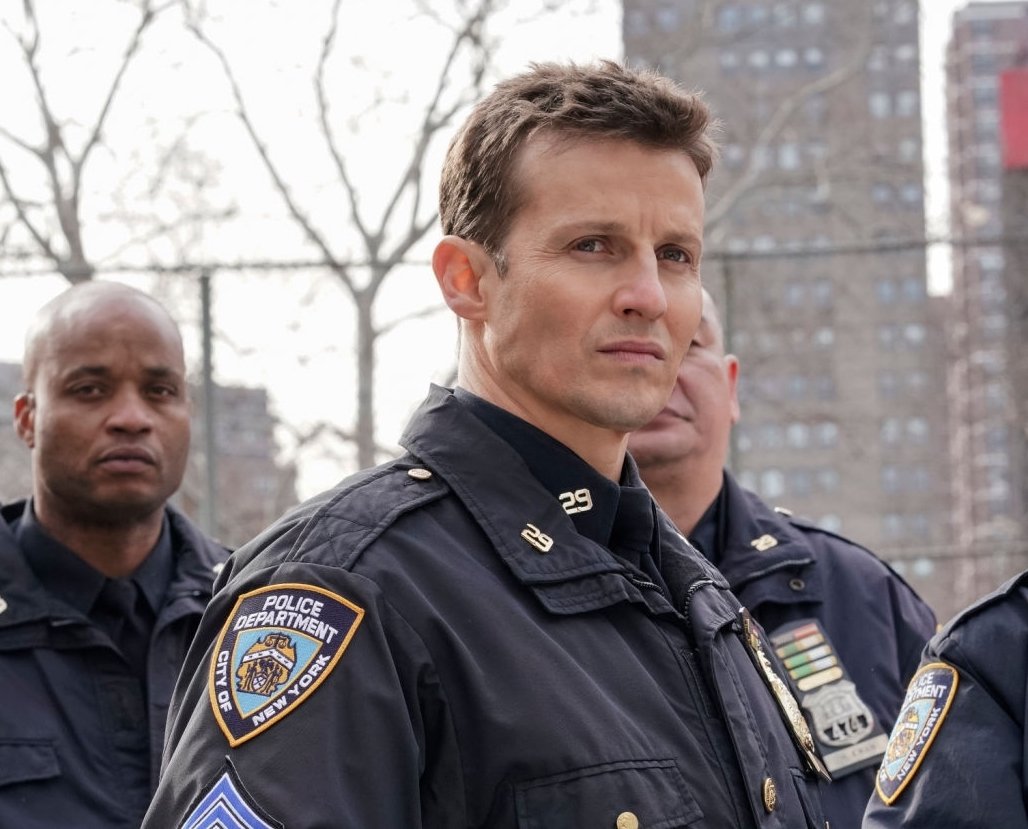 ---
4. Len Cariou - $6 Million
The Canadian actor Len Cariou has a pretty great net worth of $6 million. He began his career where many stars do, on Broadway. After working his way on to the screen he eventually landed his role on Blue Bloods. But starring as Henry Reagan was not his only big hit.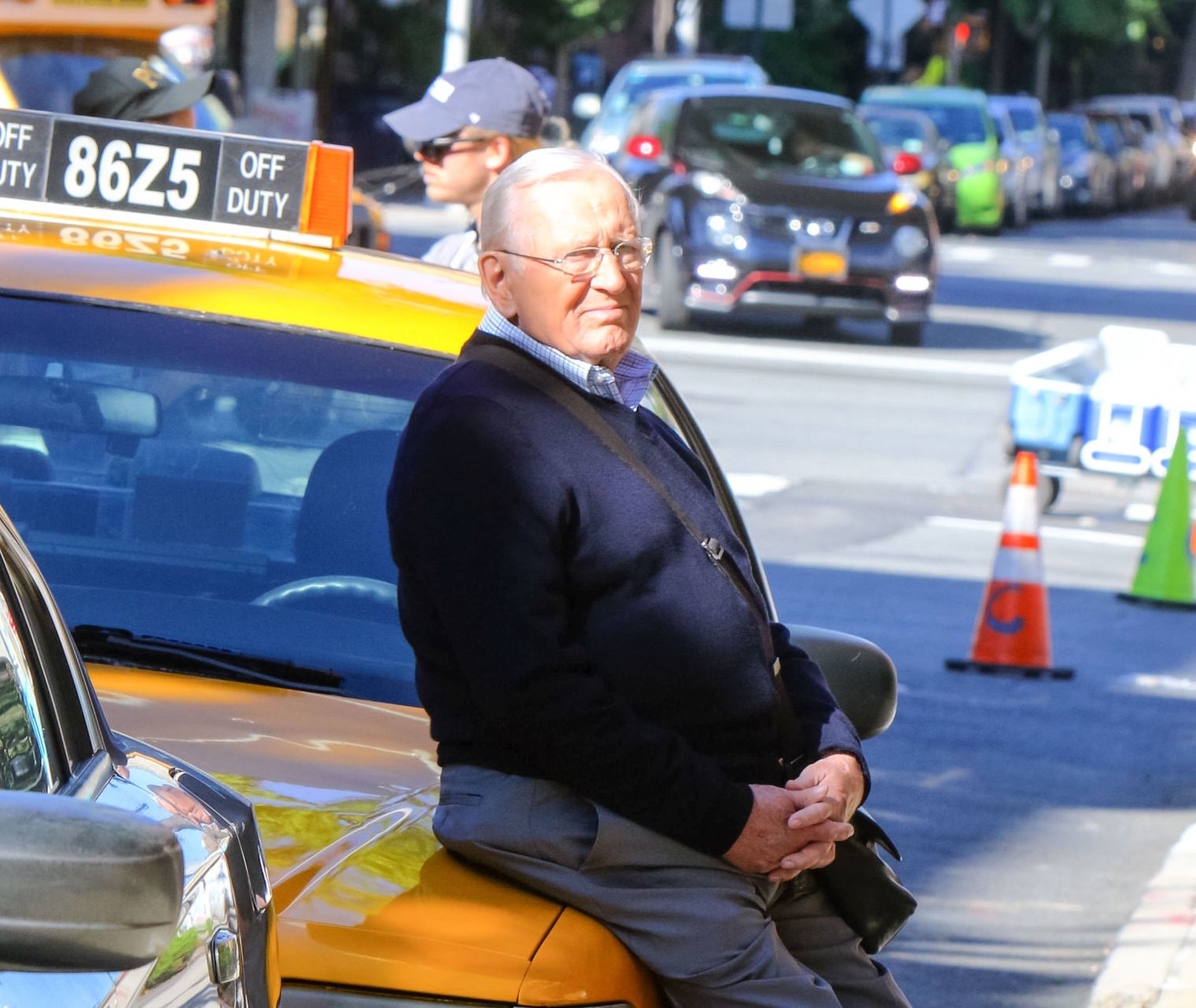 He also featured on Murder, She Wrote, Brotherhood, Power, Privilege & Justice, and Damages. The actor dabbles in movies too and you can see him do his thing on the likes of Flags of Our Fathers, Secret Window and About Schmidt, no wonder he has bagged such a decent net worth!
He is now a well-seasoned star and still keeps active despite being 80 years old. He said the following about playing a character so close to his actual age: 
"I thought, wow, I have to do this role. It's a wonderful role for a guy my age. It keeps everything going. It keeps the mind going. It keeps the energy going. One of the reasons I thought I would, so, because I thought if I do this play, maybe that won't happen to me."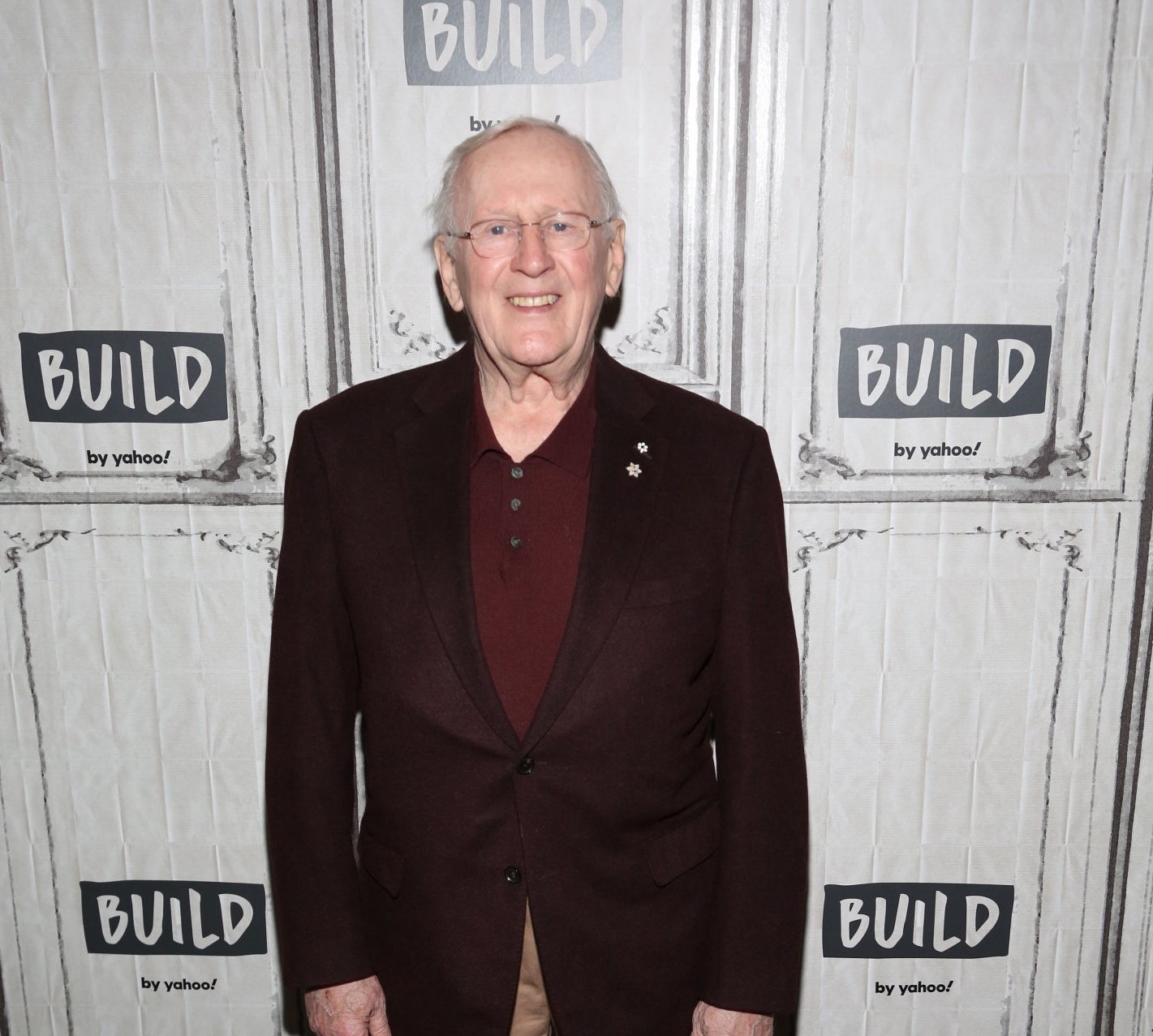 ---
3. Donnie Wahlberg - $25 Million
Donnie Wahlberg might be a famous guy from Blue Bloods today but his career was actually launched through the music industry! His band, New Kids on the Block, did well for itself but his true passion was in acting. Some of his other notable work came from roles in Ransom, The Sixth Sense, Band of Brothers, and Dreamcatcher.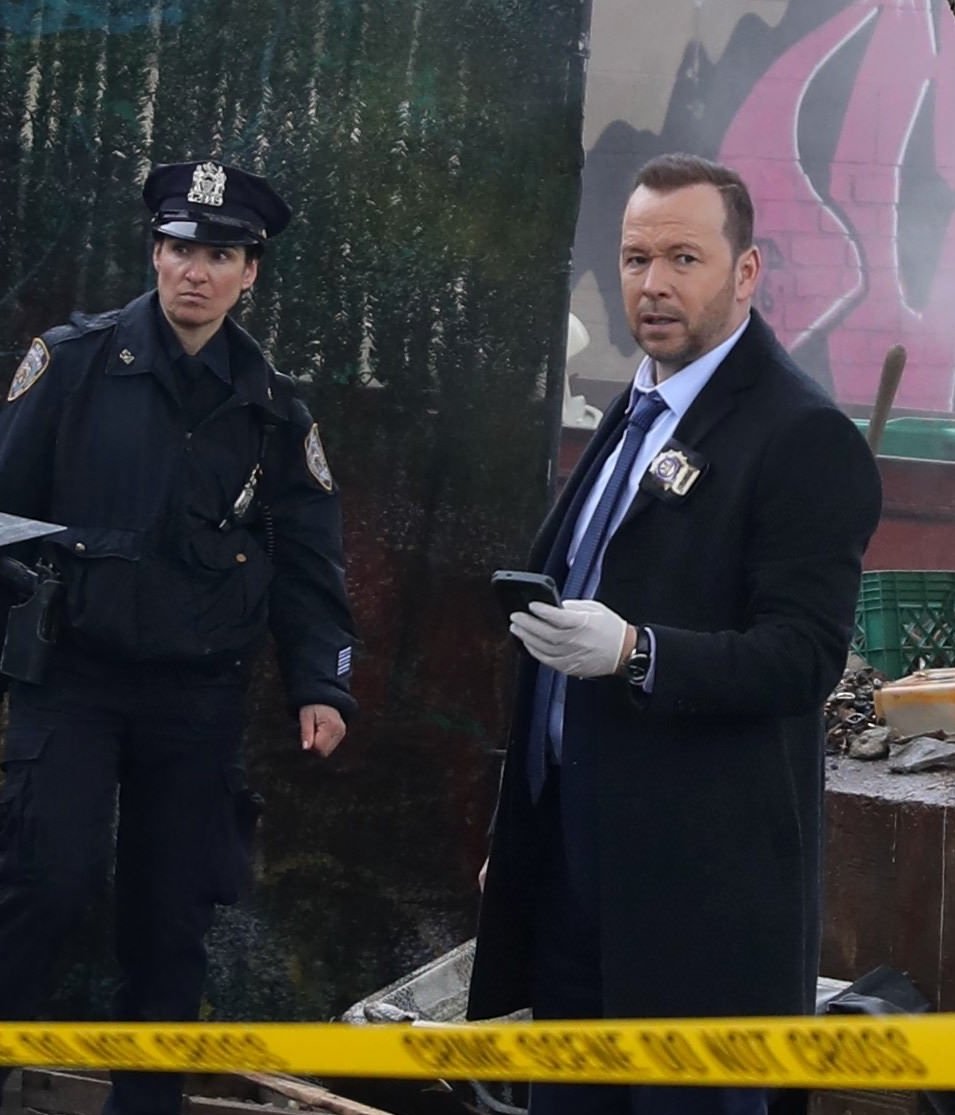 As Danny Reagan on Blue Bloods, he has seen his fame skyrocket even more. This is why he has an impressive net worth of  $25 million. He is pretty active on social media and even has an account on TikTok! He likes to share various aspects of his life and his fans always reply with love.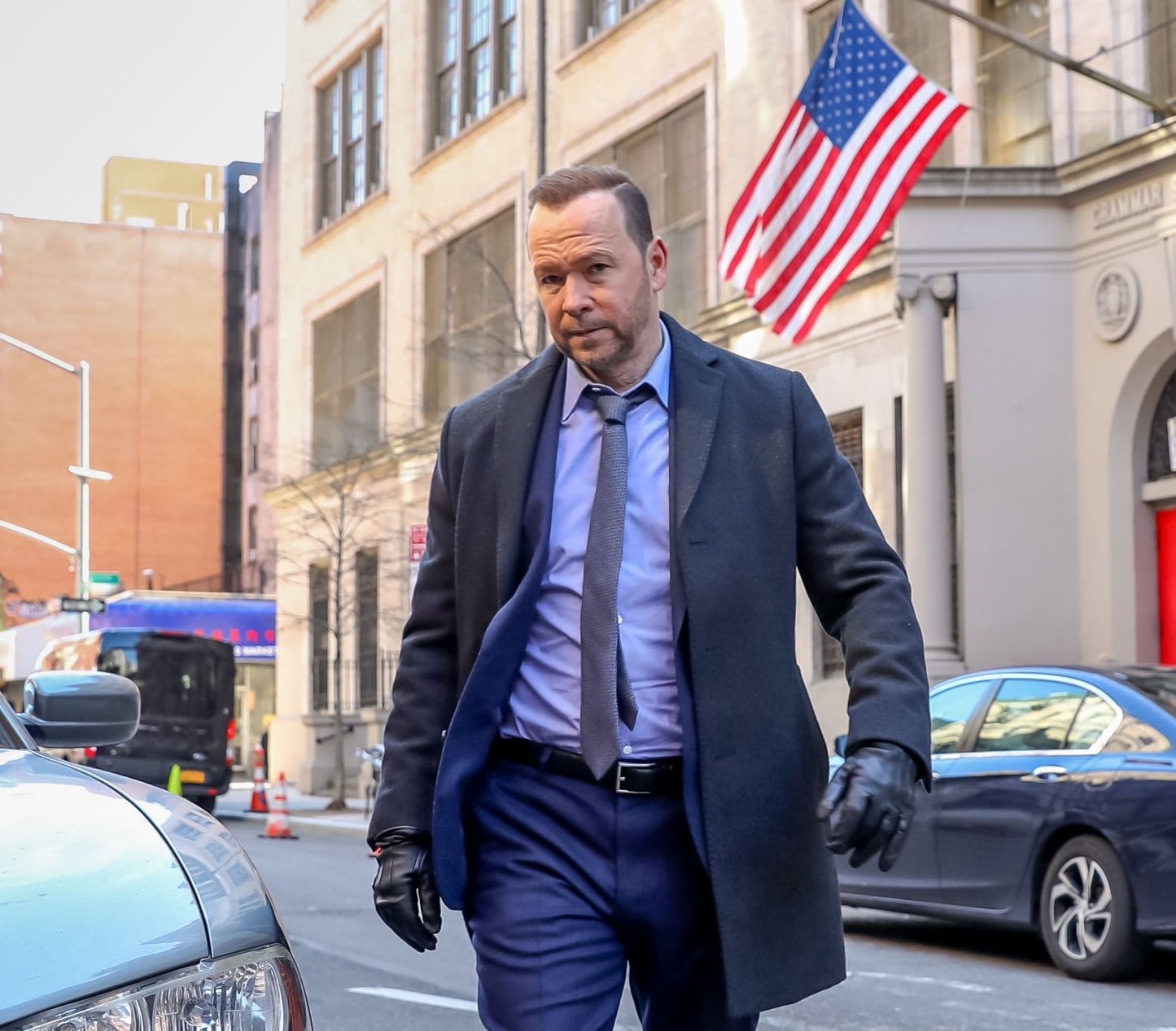 Some of the comments include:
"We don't like you the same from last year. We LOVE YOU more and more and more each day."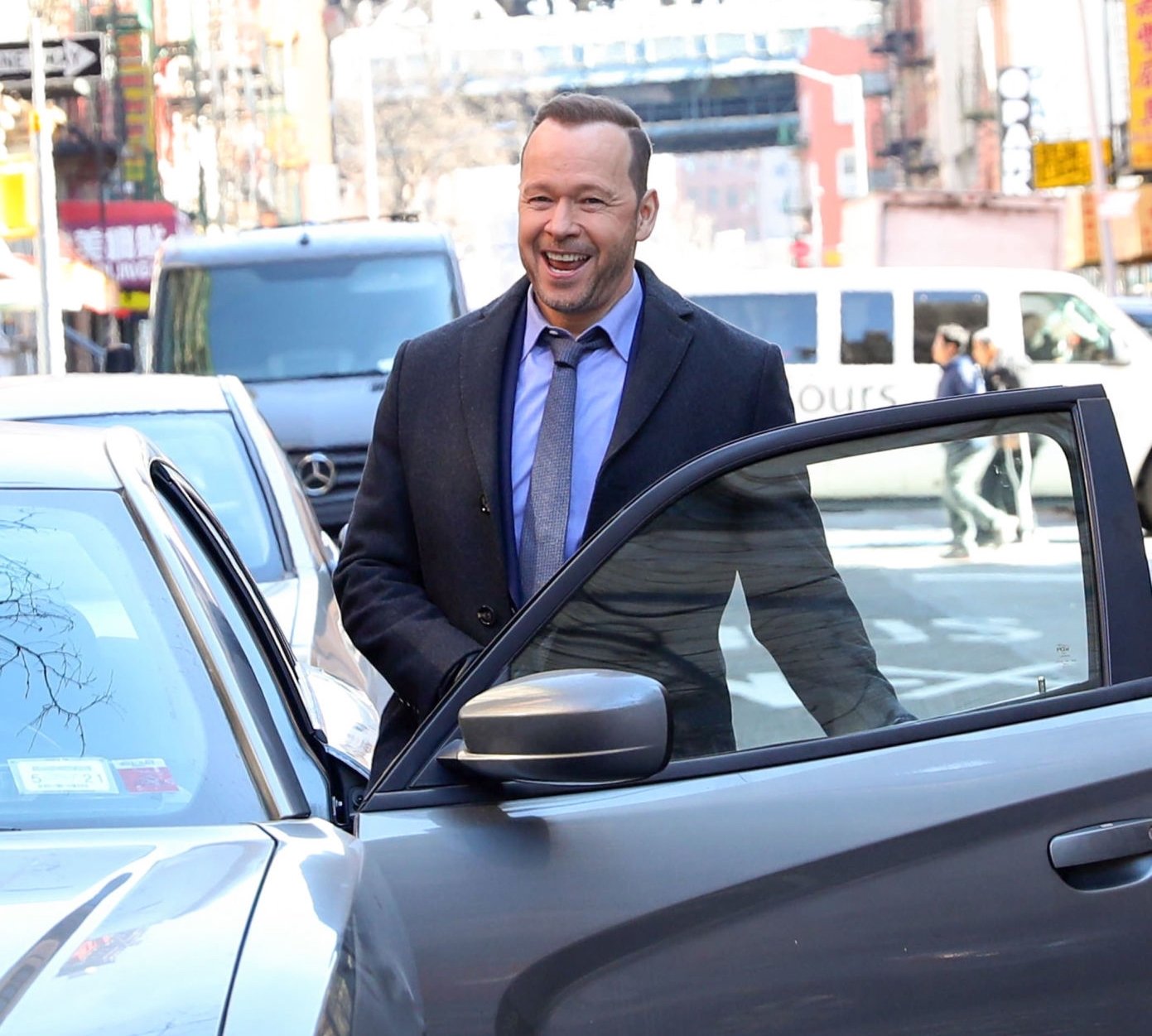 ---
2. Bridget Moynahan - $25 Million
Bridget Moynahan started her life in the stars as a model who easily landed covers on magazines and various commercials. It was these kinds of jobs that made her stand out to casting agents. She went on to portray Rachel in the hit 2000 film Coyote Ugly.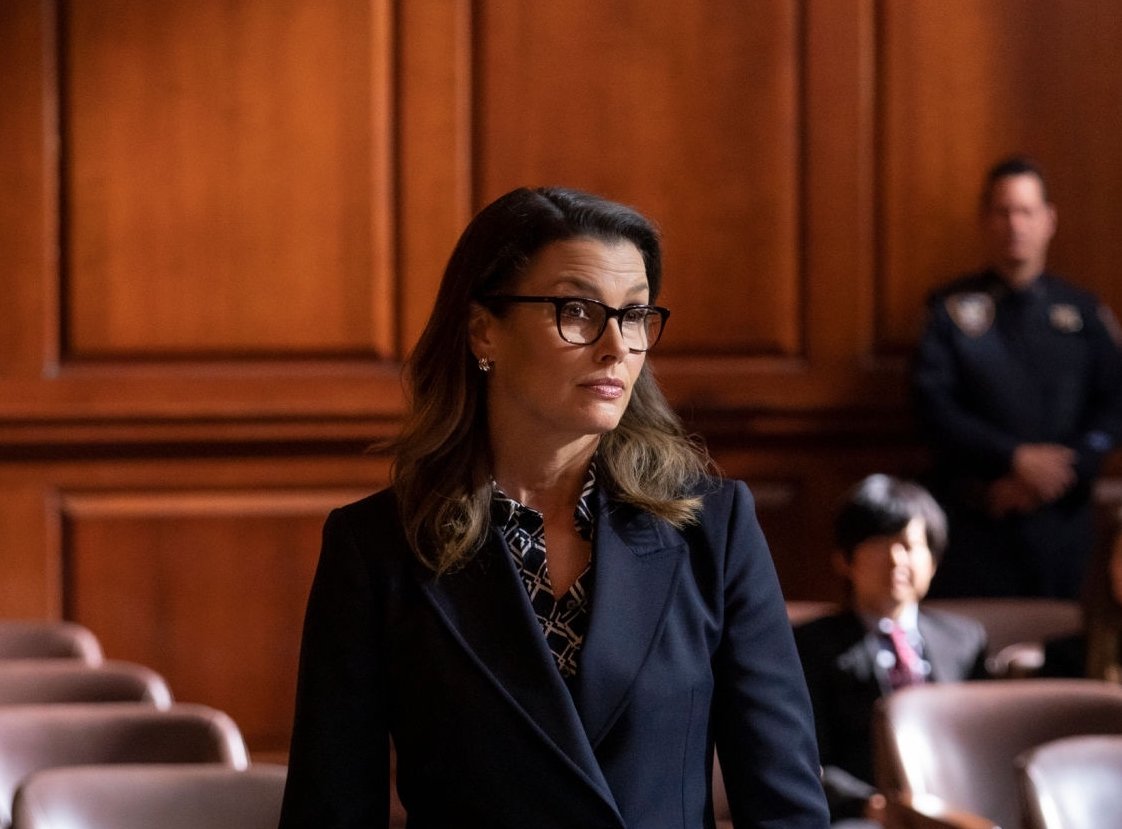 Since then she's been pretty busy... Mainly on the hit series Sex and the City and big movies like Serendipity, The Sum of All Fears, The Recruit, I, Robot, Battle of Los Angeles, and John Wick. Not a bad credit list! Now she's pretty content working as Erin Reagan on Blue Bloods.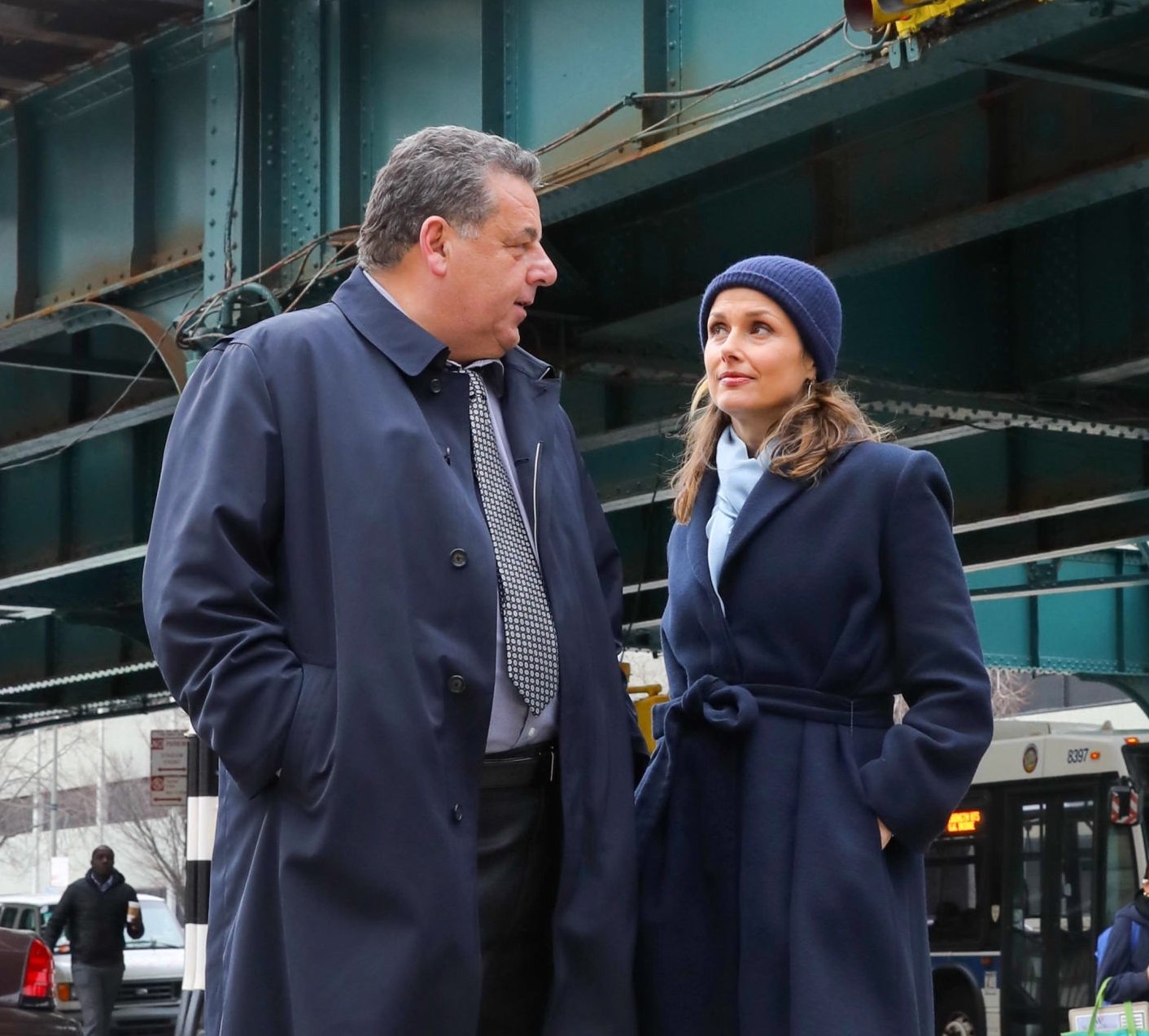 ---
Why Bridget Moynahan Loves Her Job 
All of these roles and her other work in the industry place her in our top two positions. With an estimated net worth of $25 million, she's done pretty well for herself. The star has been linked to Tom Brady and actually called it quits with him soon before taking her role on Blue Bloods.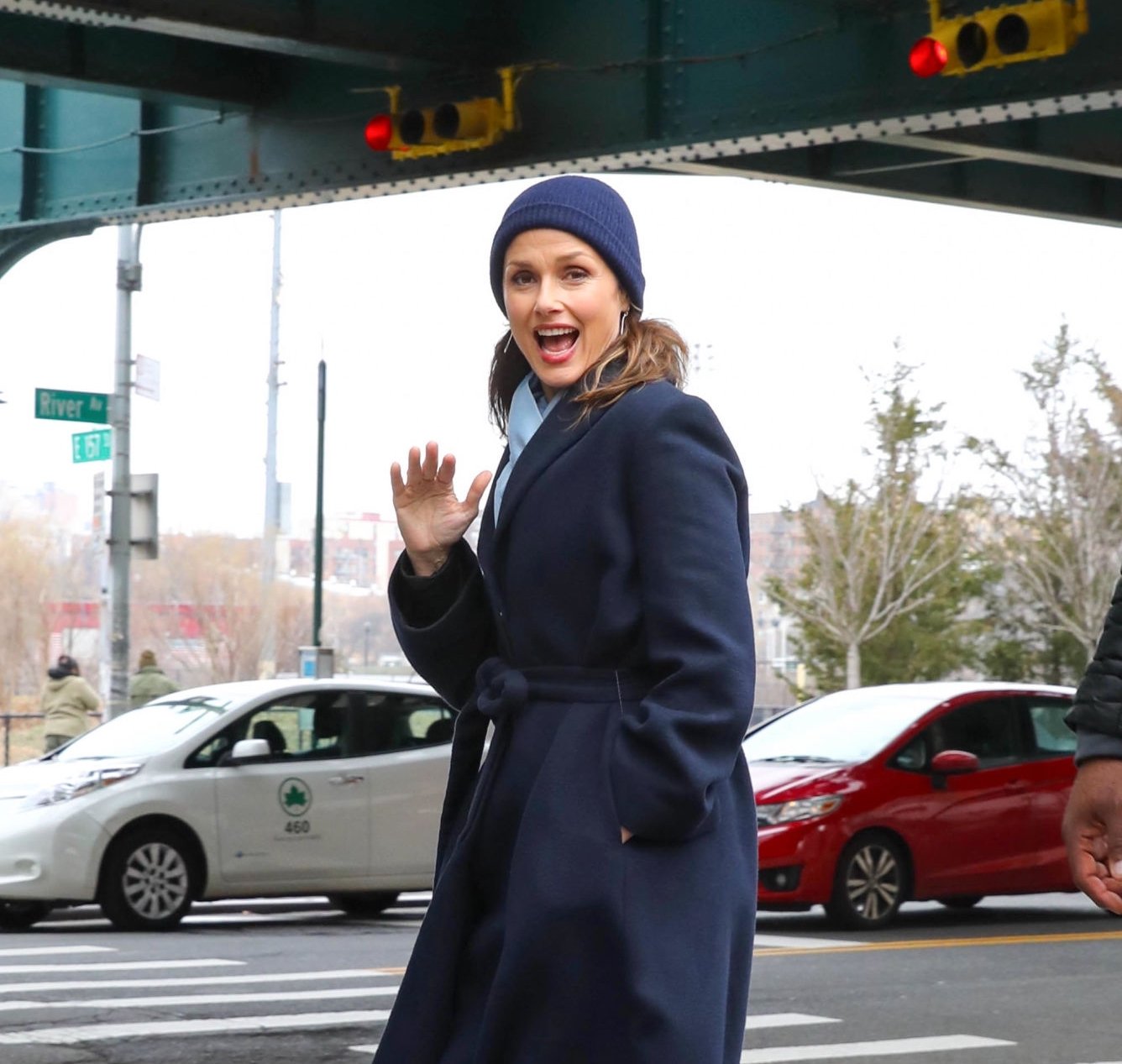 However, it all worked out in the end. She loves her job these days and especially enjoys being able to shoot at home in New York. She said: 
"It's also unique to shoot the show right in the city [New York], since we all live here. It's so different from being away on location when you're away from your family and away from home. In that situation, the cast tends to spend more time with each other. Here, we all go home to our families after work every day, but when we come back, it's almost like it's an extension of our family life."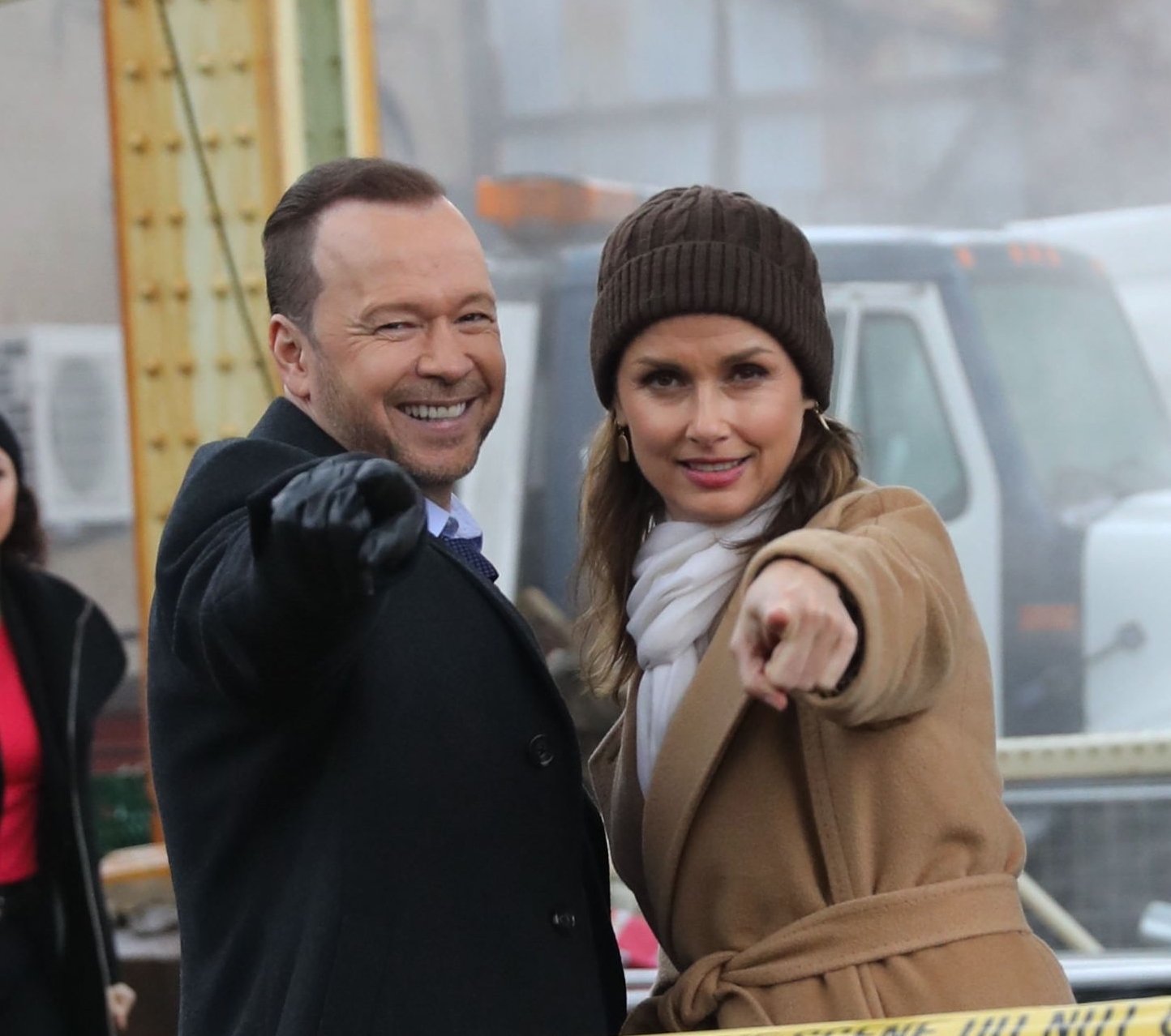 ---
1. Tom Selleck - $45 Million
Tom Selleck is a true icon in Hollywood. His big fame began thanks to Magnum P.I. in the 80s and since then it's been one great ride for this esteemed actor. These days he spends his time working on his role as Frank Reagan in Blue Bloods. But he has a lengthy history of film and TV stints.
From time on Friends, Las Vegas, and Killers, he is one of a kind. No wonder he bags a massive salary of $150,000 per episode of Blue Bloods. All in all, he is sitting pretty with a $45 million net worth! He has spoken about why he decided to leave "Magnum P.I." when he did. He said:
"I quit 'Magnum,' not because I didn't like it or I was tired of it, I was tired of it. And I wanted a three-dimensional life because I didn't have one."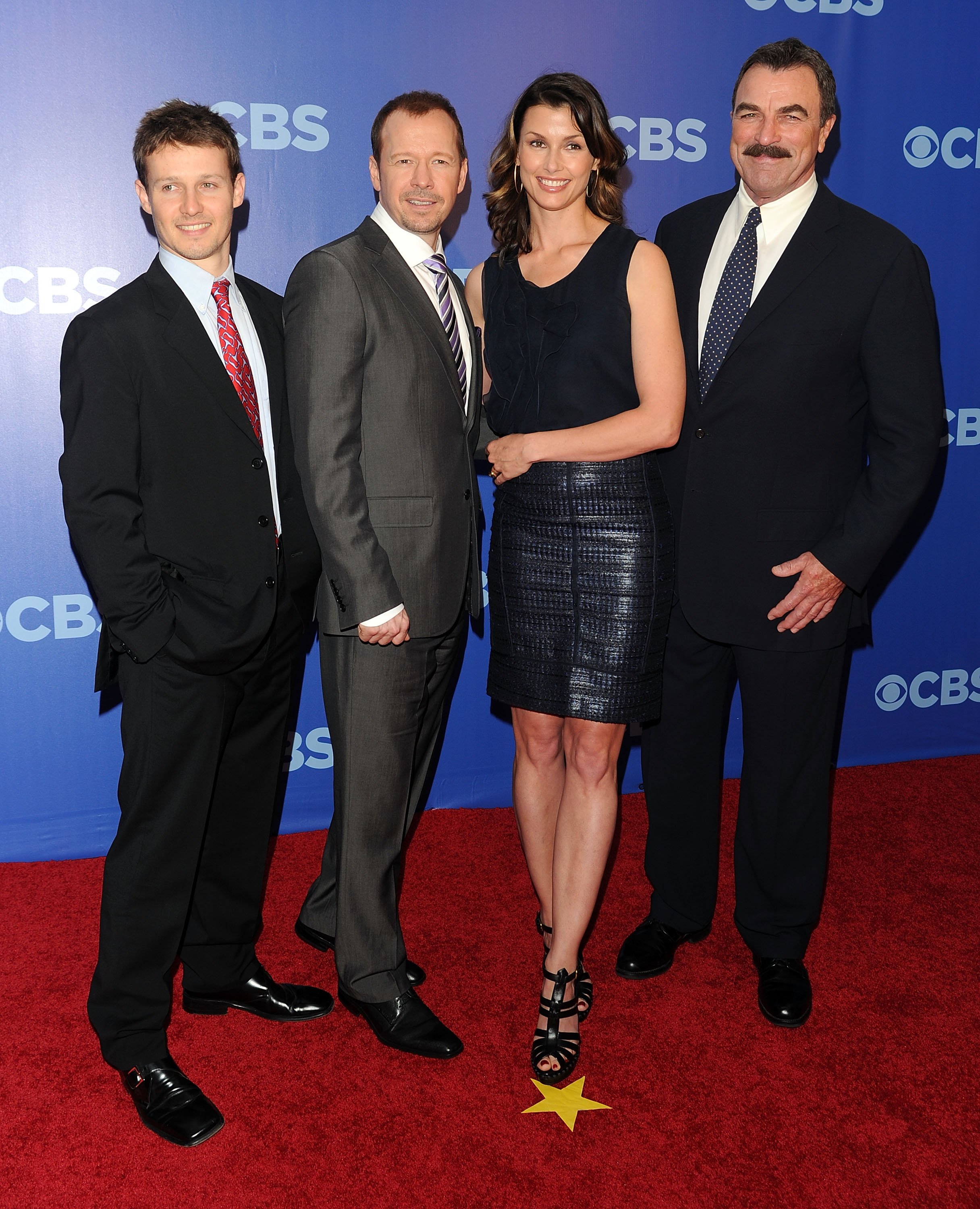 ---
What And Who Keeps Tom's Life Together 
He went on to explain that it's his relationships and his ranch that helps keep his life together these days. He eventually decided to return to a series like Blue Bloods because he simply loves what he does. He shared the following comment: 
"I'm proud of my work, I still love what I do, and I have my family, 've been enormously fortunate."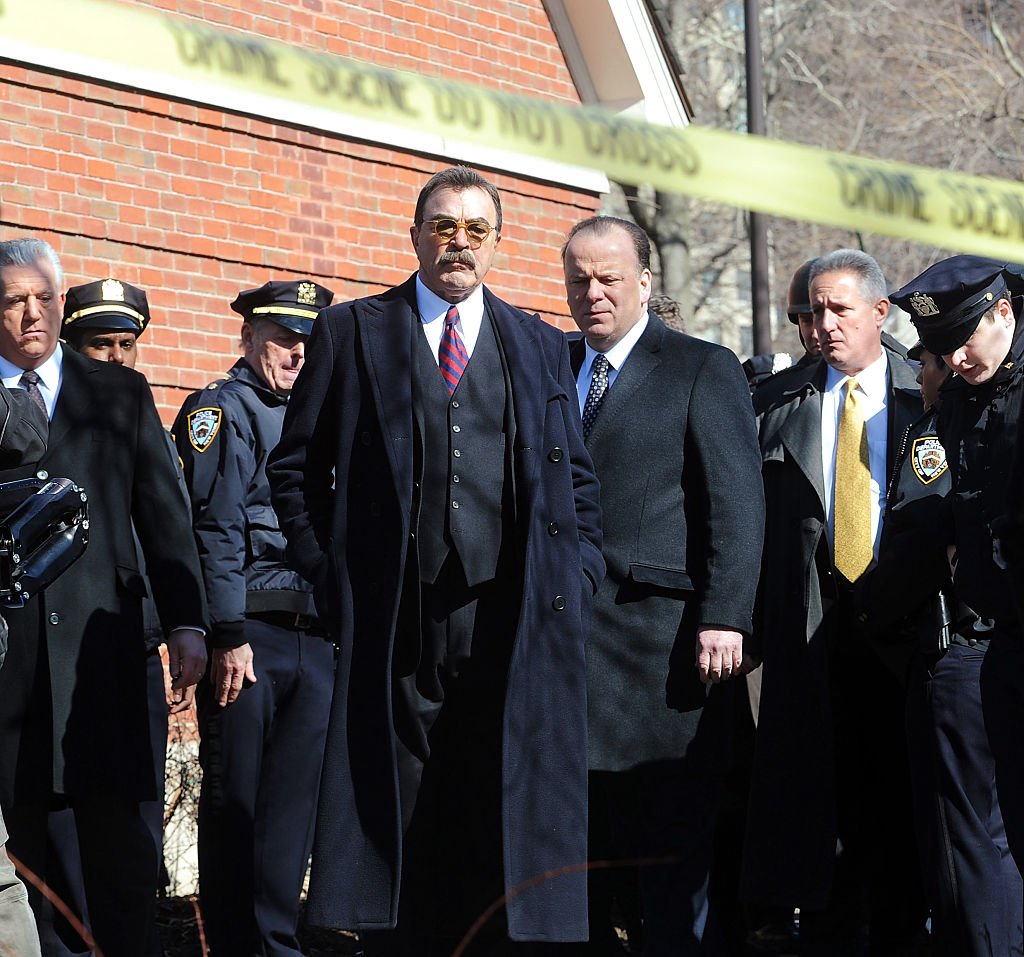 What a great list of stars. They all seem to love what they do and the best part? They get paid to do it and they get paid well! Which actor or actress is your fave and do you keep up with the hit series, Blue Bloods? Leave us your comments and be sure to click the share button! 
Sources: Fame 10, CBS Local, Looper, CBS, Country Living, Looper, CNN