How to Get Away With Murder Cast's Future Plans
How to Get Away With Murder definitely kept us intrigued. However, the future plans of its cast members are even more intriguing! Who is going to tour the whole country? Who will be starring in Star Trek? And why did Alfred Enoch decide to star in a Brazilian movie? In this article, we will reveal all the details!
---
Jack Falahee as Connor Walsh
What a transformative path this character has gone on, from an egoist who doesn't love anybody besides himself to somebody who is ready to sacrifice himself for someone he loves! Jack Falahee tried really hard to make the audience love his character, and it worked!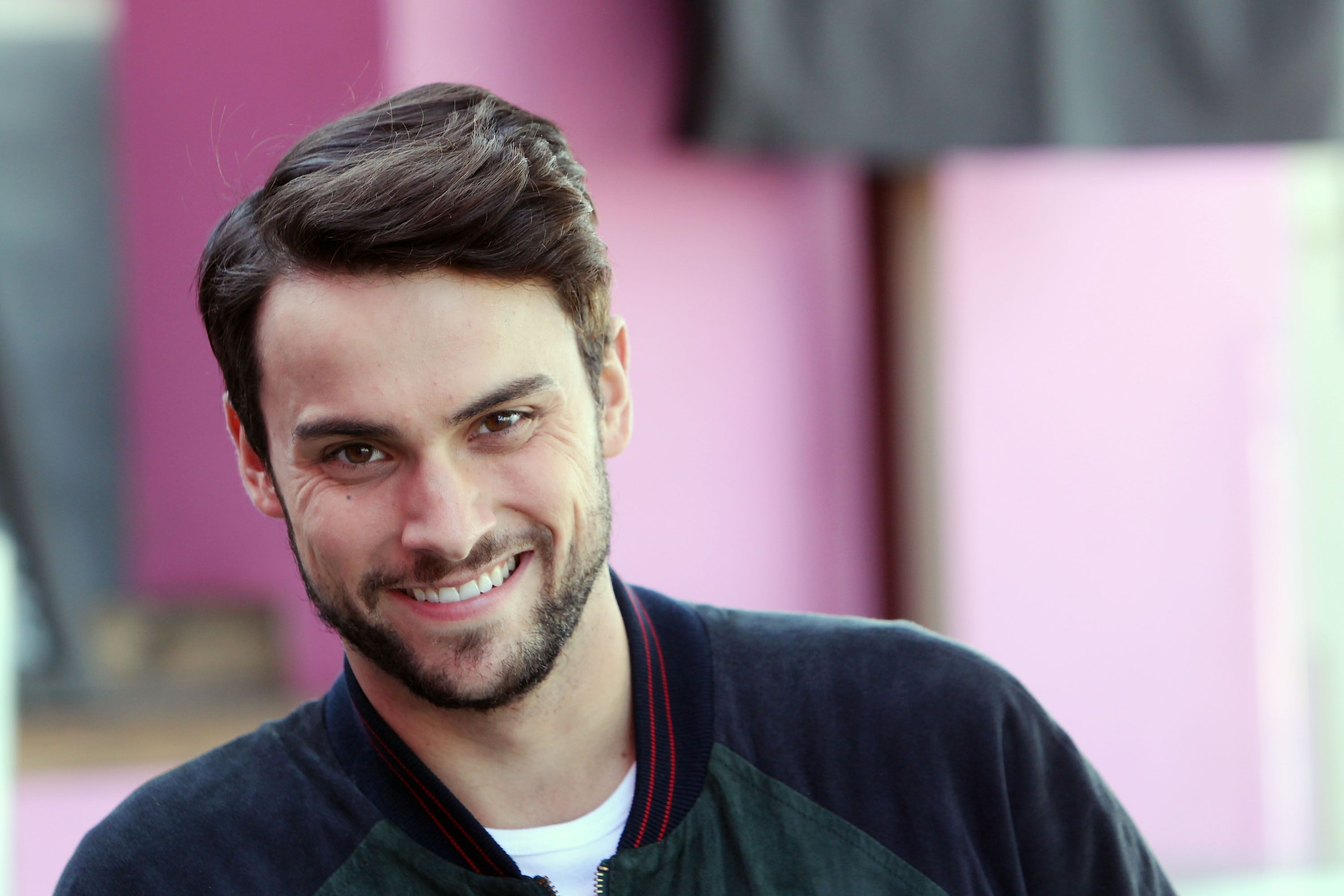 ---
It seems like after such an incredible role, all the doors would be open for him, but the actor decided to do something else for a year. Last year, he and his friend Tim Wu, became a duo Diplomacy, and released their debut single, Silver Lake Queen. This year the guys were planning on releasing their first album and touring the country with it.
Due to the situation in the world, their trip had to be canceled, but they aren't wasting time. A few months ago they released their second song, Undertow. Jack Falahee has another hobby besides music, it's Reddit posts! The actor has revealed that he often posts something in the sections dedicated to How to Get Away with Murder, but nobody knows that it's him!
"And like, the community on Reddit and the internet in general is just like so strong and supportive. So thank you, it really means a lot."
Jack, if you are reading this, know that we are very happy that Connor and Oliver are together at the end of it all!
---
Matt McGorry as Asher Millstone
Is he a good or a bad person? You have to answer this question for yourself. After Asher's death, the show lost something, as he had always been that funny guy who would joke when things seemed bad and make everybody feel better. 
And although Matt McGorry's character was killed back in the finale of the last season, Asher keeps making appearances in flashbacks. His touching letter to his friends made many people shed tears and even forgive him for his betrayal. However, is Matt McGorry as cute in real life as his character? It turns out he's even cuter!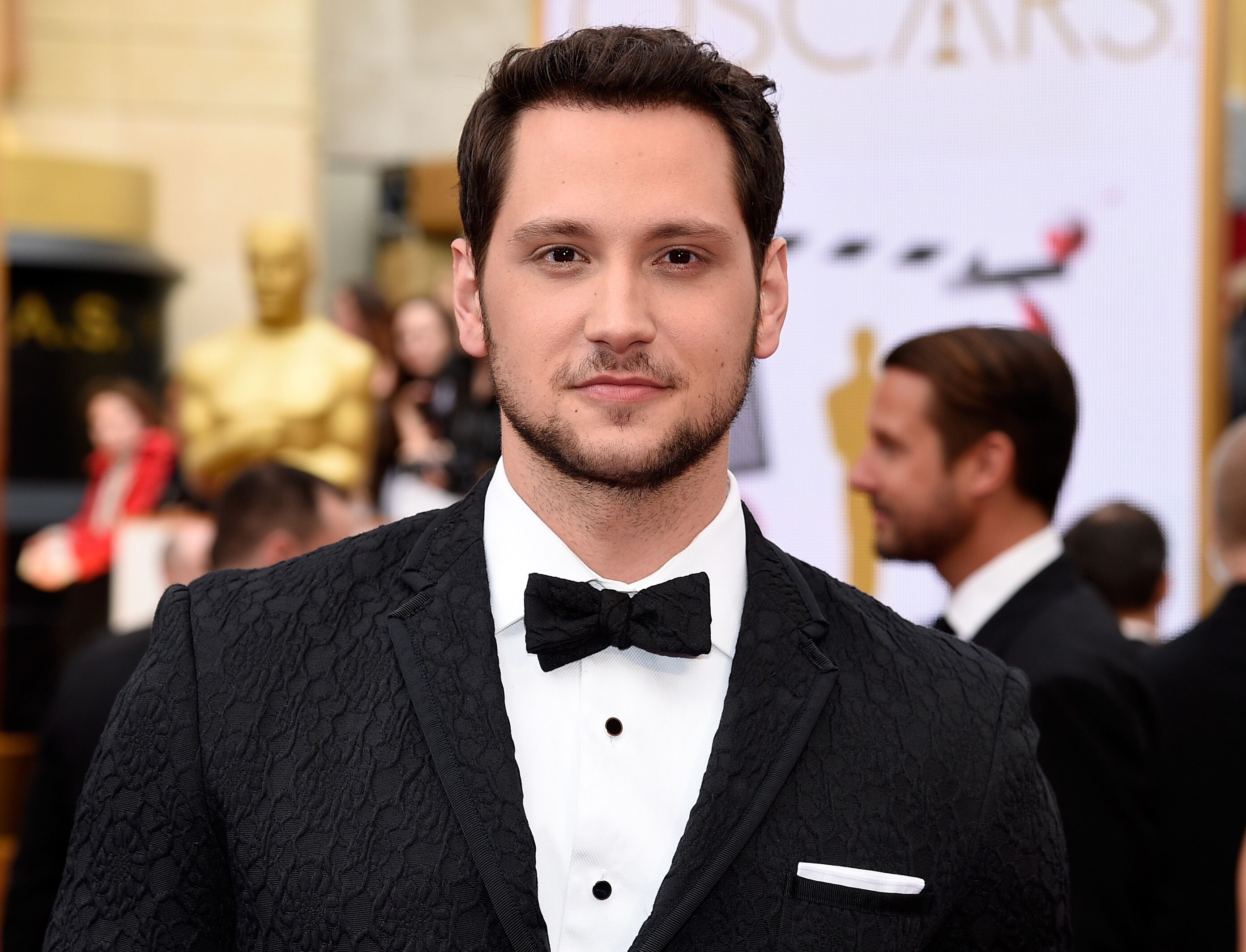 ---
Not only is Matt known for being the friendliest cast member (just look at the dozens of charming pictures he posts from the set), but also for being an activist. Matt McGorry is an LGBT activist, feminist and a person who posts adorable pictures with animals on his IG account.
Even though we don't know much about his future projects due to the situation in the world, he always keeps up with one very important project. We are talking about his Instagram page, where he shares his thoughts and ideas. He recently reminded his followers about social distancing and how important it is at this time of the pandemic. Keep it up, Matt!
---
Liza Weil as Bonnie Winterbottom
Oh, Bonnie, you were so great in the last seasons that we've almost forgotten what you did to Rebecca! For 6 seasons, the actress portrayed a very controversial character, and she definitely did it well.
"I feel very, very satisfied and happy with how Bonnie's story ends," Liza Weil told Hollywood Life.
---
The audience keeps commenting on Liza Weil's Instagram how upset they are with Bonnie's tragic finale and want more for her. Some even claim Liza should be given an Emmy! Despite such a successful role in such a breakthrough project, unfortunately, we haven't heard anything about Liza's future projects.
She doesn't give any hints on her Instagram page either. We are sure it's connected to the pandemic, and as soon as the situation in the world stabilizes, Liza will receive plenty of wonderful offers!
---
Aja Naomi King as Michaela Pratt
This character often got on our nerves, didn't she? Michaela is a persistent young lady, and that's what makes her similar to Naomi King. The beginning of this year was marked with a movie with her in it, Sylvie's Love. Amazon liked it so much that it bought the rights to broadcast it on its platform.
---
The Hollywood Reporter review called the movie "an unabashed throwback to the women's pictures of Hollywood's Golden Age." Another movie with the actress in it was meant to be released on the 24th, but its release has been postponed for an indefinite period of time.
Fortunately, the actress shares her everyday life with her followers, and she seems quite happy. We know that Aja likes sports, reminisces about her time in How to Get Away with Murder, and keeps her sense of humor in any situation. Keep it up, girl!
---
Conrad Ricamora as Oliver Hampton
Poor Oliver has suffered a lot over the years but still remains one of the kindest characters. Just think about how well 41-year-old Conrad Ricamora portrayed the role of naive husband to Connor! At the beginning of the year the How To Get Away With Murder cast had their last table read for the show, ever, causing Conrad Ricamora to feel overwhelmed with emotion.
---
He took to his Instagram right afterward and explained this "made him realize that this is the beginning of a lot of goodbyes." Ricamora wanted to thank the HTGAWM audience for "accepting Oliver into your homes and into your hearts."
We can totally understand the feelings of this wonderful actor, whose life has been changed by the show. Before the series, he had only done work on Broadway, including in the musical Here Lies Love. That role brought him a lot of awards and became his introduction to television.
His character, Oliver, was supposed to die in the pilot episode, but Pete Nowalk, the show creator, was so impressed by Ricamora that he was kept alive, and became a series regular. 
Even during filming the show, Conrad never stopped acting at his theater. Last year he acted in Soft Power, which earned him the critics' praise yet again. Although we still haven't heard anything about the future roles of this actor, we definitely know he won't be left without a job!
---
Karla Souza as Laurel Castillo
In the last season, this Mexican actress only appeared in a few episodes, and we have a hunch why. A couple of years ago, Karla Souza gave birth to a baby at about the same time when Christopher in How to Get Away with Murder was born. Probably that is why season 6 of the show had so little of Laurel in it, but of course, we don't know for sure, as last year the actress starred in a movie Jacob's Ladder.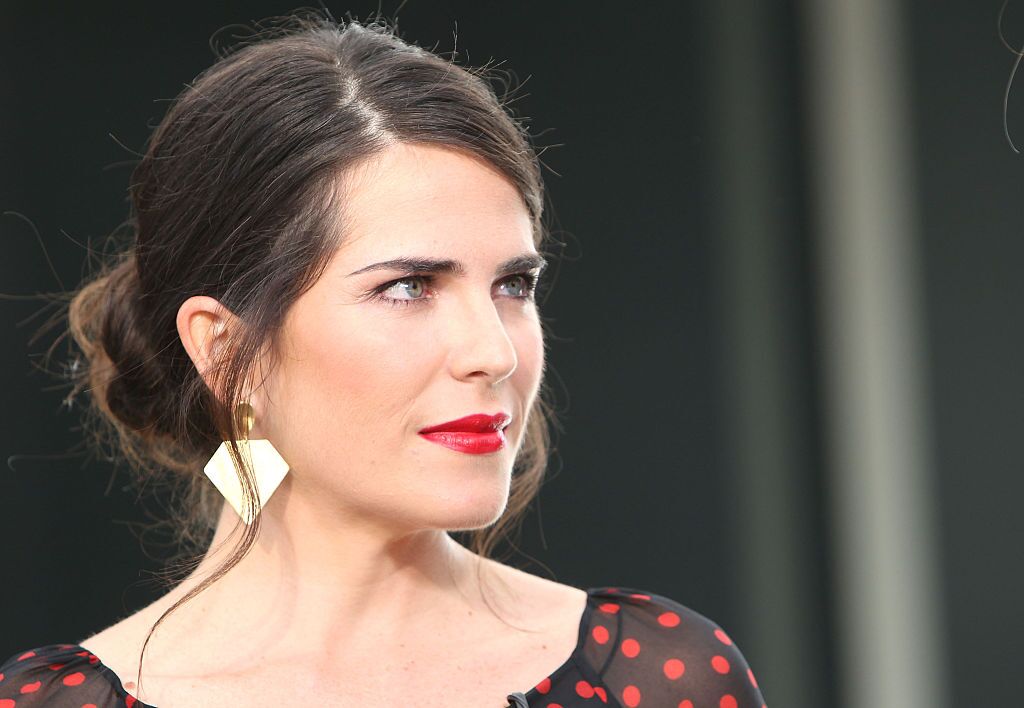 ---
This, too, could be the reason for her departure. That's just our guess, and it could be that Laurel was meant to be removed from the show after season 5. What do you think? For what it's worth, Karla is taking good care of her baby and is definitely keeping busy.
Besides her difficult job being a mom, she has starred in a few films, and we are waiting for her movie The Sleepover, which is supposed to appear on Netflix. She has recently announced a new project on her IG:
"I've been dreaming, building, working… stay tuned for an exciting project I'll be sharing with you all soon!"
---
Amirah Vann as Tegan Price
At first, she drove everybody crazy, but then she made everybody fall in love with her! Who wouldn't like that kind of love and loyalty? Unfortunately, in real life this lady has long given her heart to somebody, and these two look amazing together!
---
Before How to Get Away with Murder this actress was mostly famous for her role in Underground. Shondaland's project has turned Amirah Vann into a real star. We are not surprised that even before the end of the show, Amirah was offered a different project, Star Trek: Picard.
She'll be portraying quite a different character as she is going to be a member of the Qwat Milat, a fierce all-female Romulan religious order. We are sure she'll be great!
---
Viola Davis as Annalise Keating
Could anyone ever think that after the end of the show this actress will not stay busy? She is one of the few performers to have won an Academy Award, a Tony Award, and an Emmy Award, dubbed the 'Triple Crown of Acting'.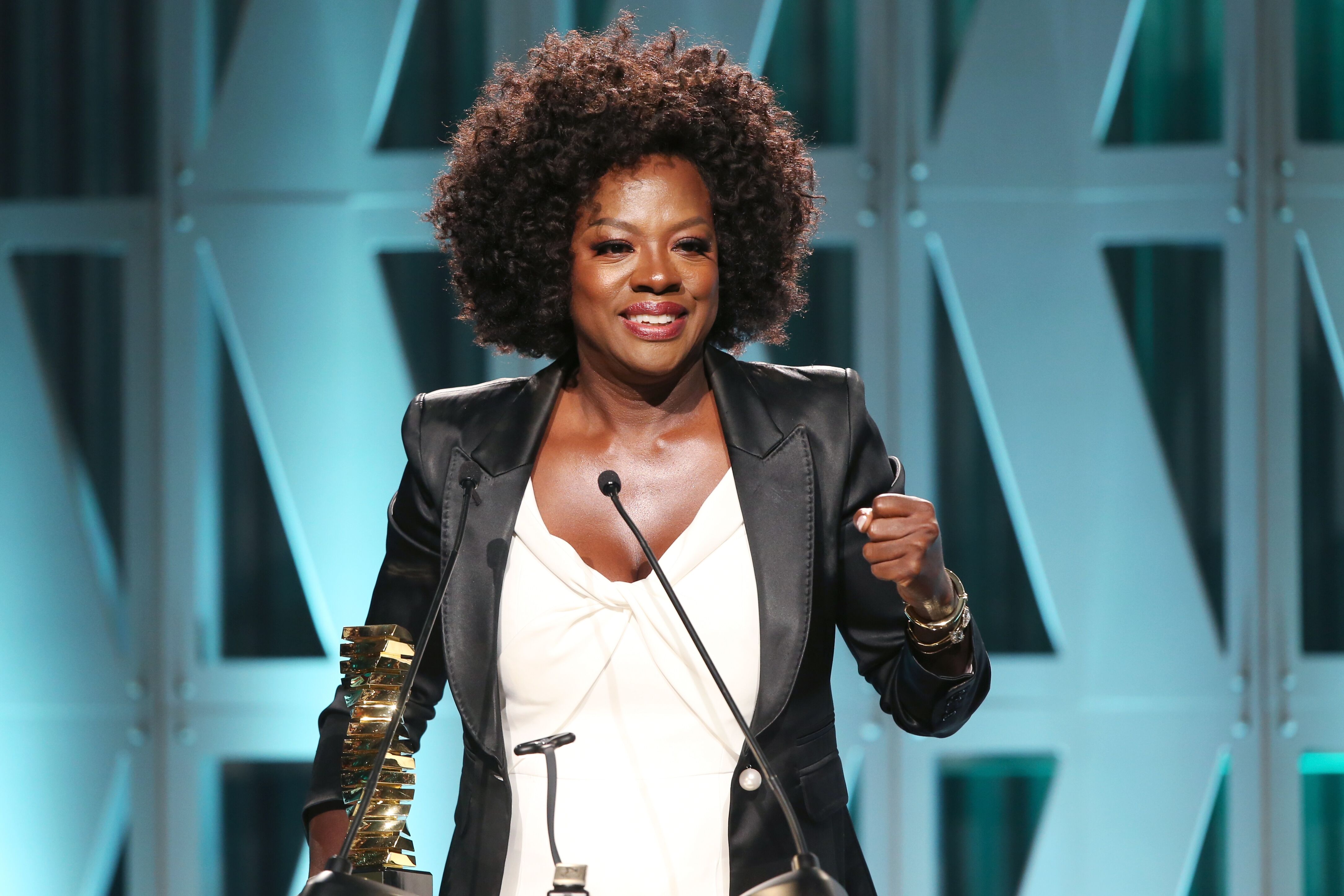 ---
She has once again changed history with her role in How to Get Away with Murder, having become the first black woman to win the Primetime Emmy Award for Outstanding Lead Actress in a Drama Series. After the release of the finale, the actress shared her thoughts regarding the end of the show in a video feature by PEOPLE.
"It is just saying goodbye to a show that has really changed my career and I think in a huge way it shifted the face of television," she said. "It's been bittersweet. It's like saying goodbye to a family member."
But Viola Davis is not stopping there! Very soon, a new movie with her in it, Ma Rainey's Black Bottom will be released. It tells the story of Ma Rainey, who is considered to be the 'Queen of the Blues'. When she attempted to record an album in a studio in 1927 in Chicago, it led to a lot of tensions between her and her bandmates.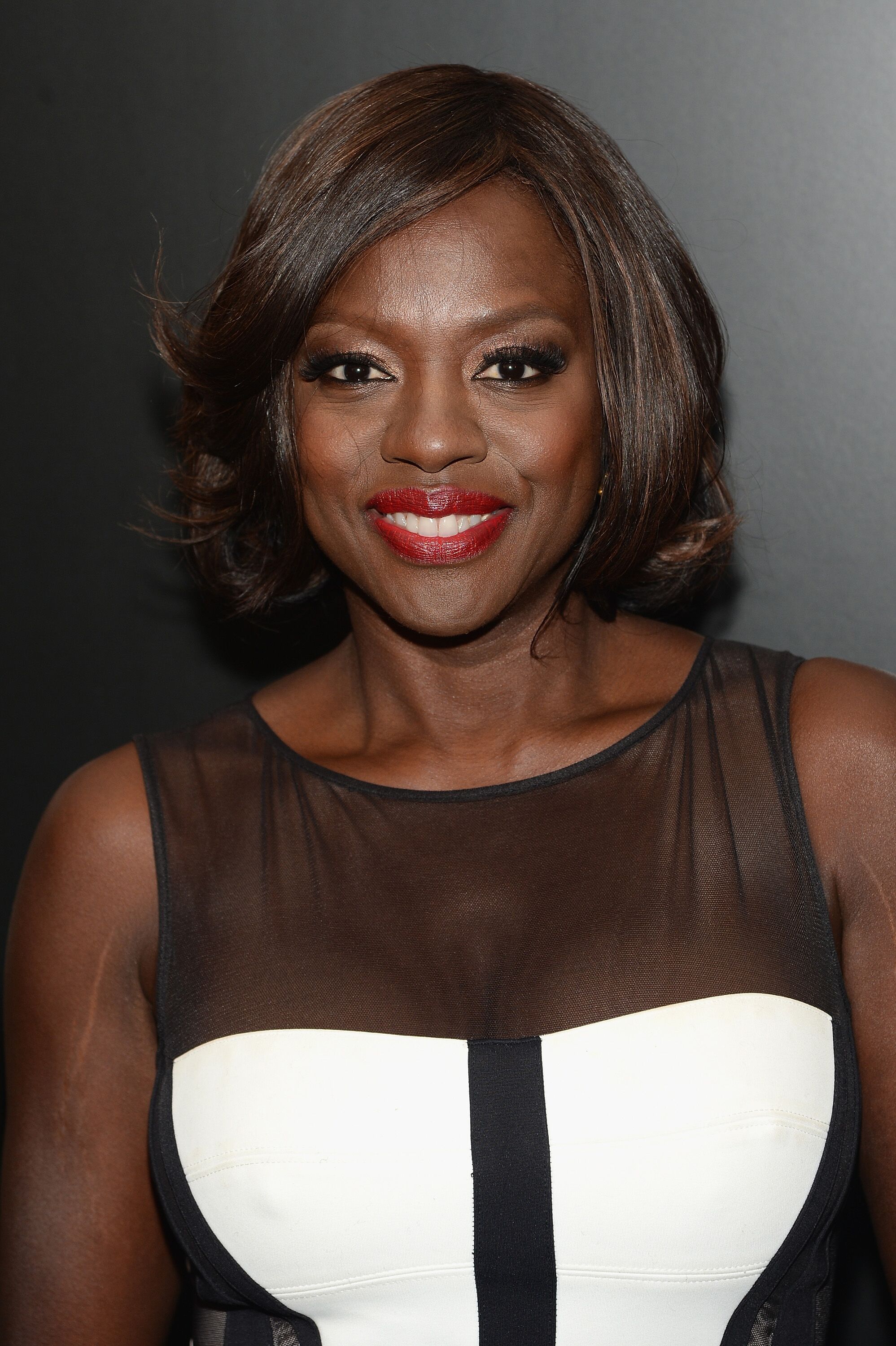 ---
In this movie, we will once again see Viola Davis's dramatic side, and we are very anxious to do so! However, Viola is more than just a dramatic actress! How could we forget the second part of the Suicide Squad? Although, Viola didn't have a big role in the first movie, we hope that in the second one she will appear more often.
However, her biggest future project is a movie about activist Harriet Tubman, which doesn't even have a name yet. The events will happen at the time of the Civil War, and Viola Davis's character will be doing everything she can to save as many black slaves as possible.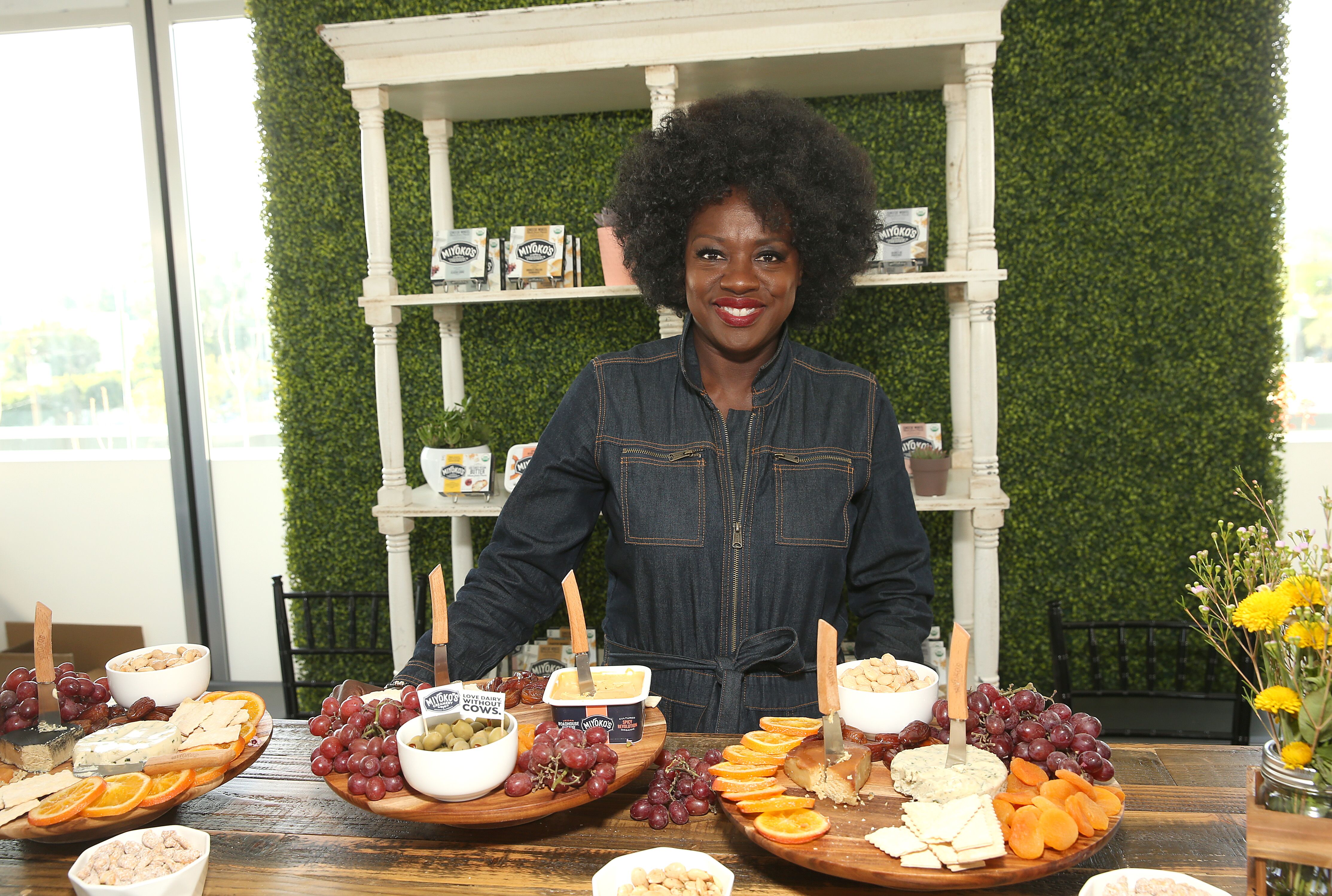 Charlie Weber as Frank Delfino
He can solve any problem for Annalise, but his own life is breaking into pieces. Frank is a bad person, and everybody knows that, but even despite that fact, we wanted him to be happy. In his interview with EW Charlie Weber shared his thoughts regarding Frank's parents.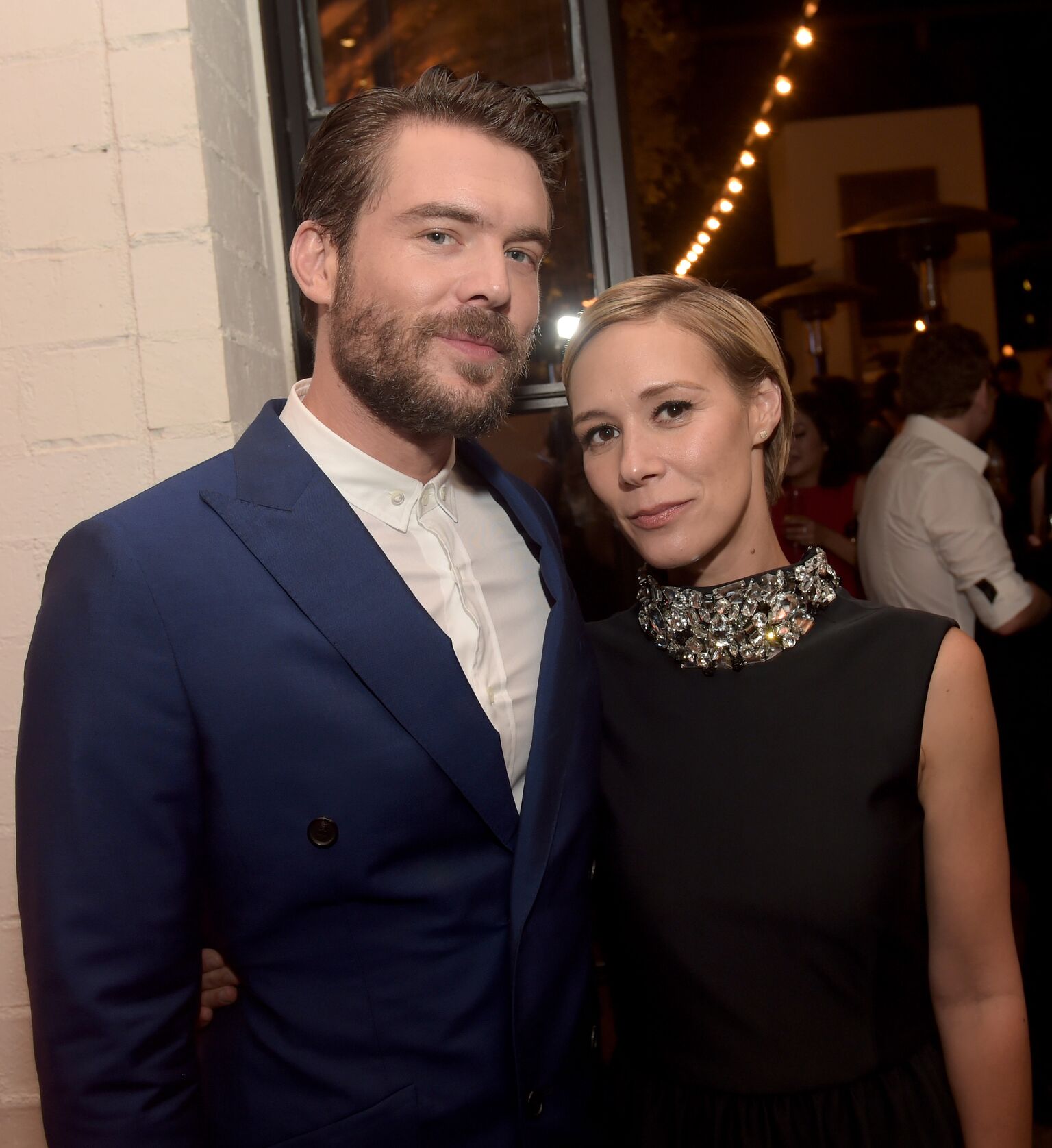 ---

"I almost played Tom Verica's son on American Dreams. That role went to Will Estes, so I was fulfilling my destiny to play Tom Verica's son."
Fortunately, Charlie's real life isn't as full of drama! Back in the summer he landed the role of Christian Vance, owner of Vance Publishing, in the upcoming romance film After We Collided. So if you have missed Frank, you might be able to see him in the new movie this year!
---
Alfred Enoch as Wes Gibbins and ... Christopher Castillo
All of us have been wondering how Wes managed to stay alive and what trick he came up with, but the reality was very different from our thoughts. The scriptwriters fooled us, showing us Wes and Laurel's son, Christopher Castillo, who was also portrayed by Alfred Enoch.
Don't you find it weird that a son looks so much like his father?! In real life, Alfred continues in his father, William Russell's, steps, and even stars in a project with him. The movie is called Medida Provisoria, and it is Brazilian. Such an unexpected choice is explained with the heritage of his mother, Balbina Gutierrez who is Brazilian.