List of Celebrities and Their Real Net Worth
It's pretty clear by now that celebrities make more money in a year than most of us common mortals would make in a lifetime. You'll most probably recognize all the celebrities included in this list, but what you probably didn't know was that some of these celebrities' impressive wealth doesn't come only from their work in TV, music, or film.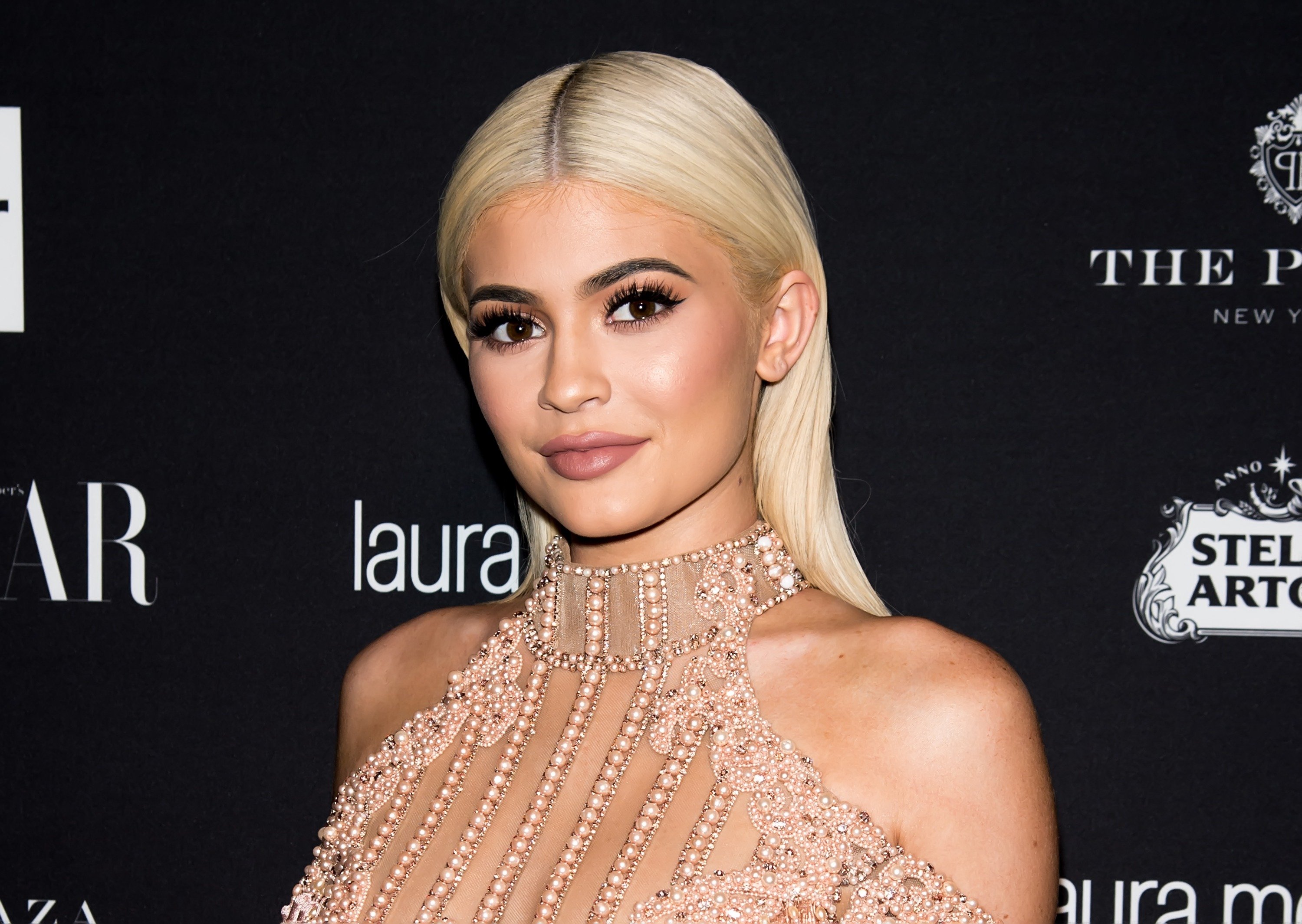 ---
Robert De Niro: $200 Million
Giving up on school at a very young age to follow his dreams apparently paid off for Robert De Niro, as he is now one of the richest men on the planet. His iconic roles in movies such as "Taxi Driver", "The Godfather", "The Deer Hunter" and "Goodfellas" (among many, many others) helped bring his fortune to an outstanding $200 million.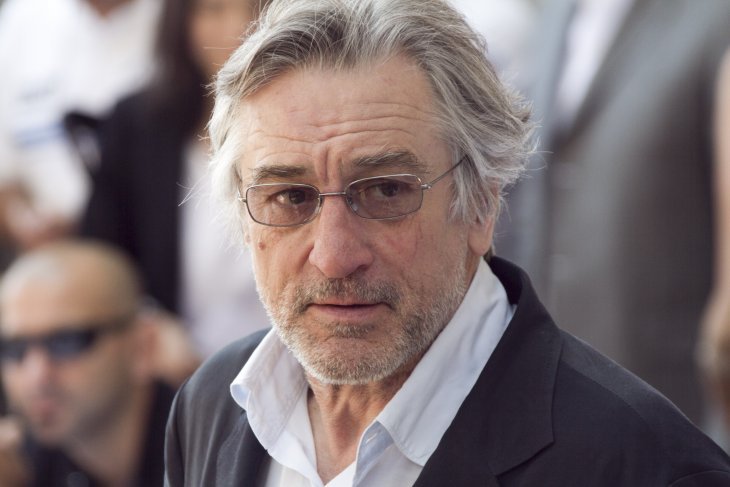 ---
Harrison Ford: $210 Million
Here is another iconic actor who will forever be remembered as Indiana Jones and Han Solo. Throughout his career and life, Ford managed to accumulate about $210 million which will definitely help him go through his retirement carefree. His resilience in his early days, ever since working as a carpenter in Hollywood, has definitely paid off.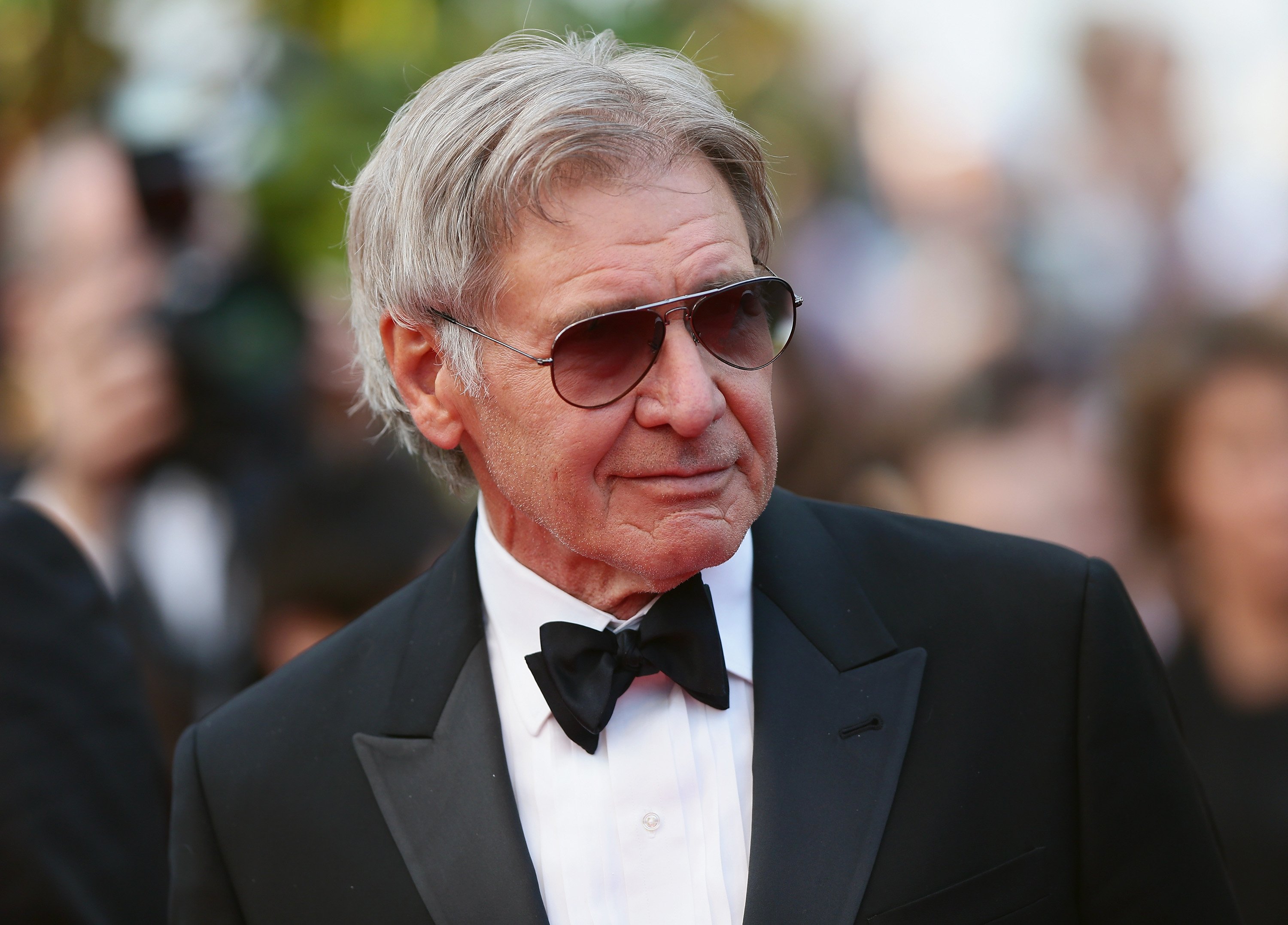 ---
Samuel L. Jackson: $220 Million
Samuel L. Jackson is one of those legendary actors that will forever be remembered for movies such as Pulp Fiction and roles as Marvel's Nick Fury, which has certainly kept him busy for the last few years. In 2019 alone he played the character in 3 Marvel movies: "Avengers: Endgame", "Captain Marvel", and "Spider-Man: Far From Home".
---
Denzel Washington: $220 Million
With a net worth of $220 million, Denzel Washington can most definitely kick back and enjoy a carefree life for a while, at least financially! A 40-year-old career filled with memorable roles in some of the biggest Hollywood blockbuster and at least 2 Academy Awards (among many other accolades) is more than enough to speak for Washington's talent and success.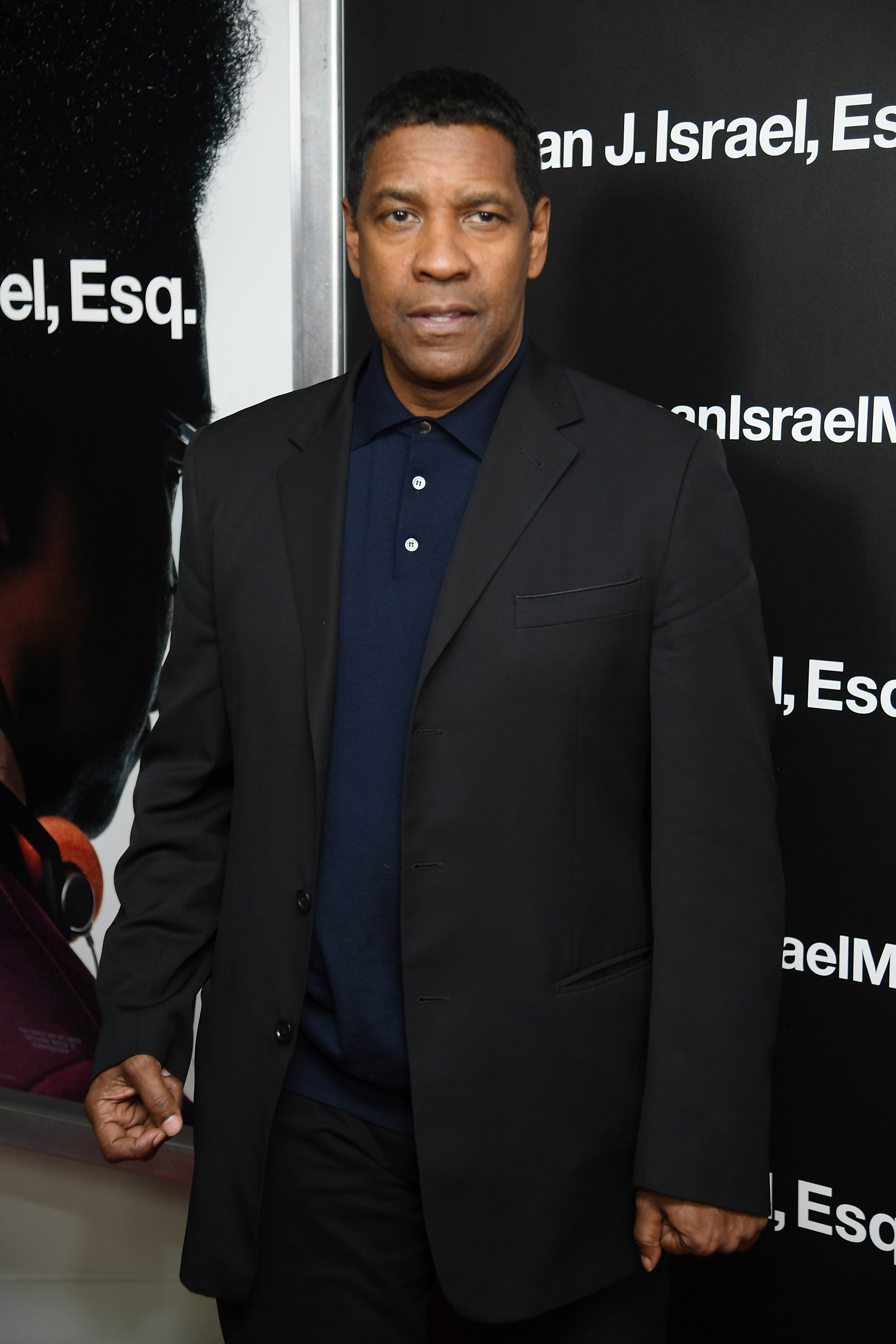 ---
Will Smith: $260 Million
Will Smith sure has come a long way since his early days in Hollywood. His leading role in "The Fresh Prince of Bel-Air" would make way for a highly successful career that would turn him into one of the most legendary actors in Hollywood. By choosing his roles wisely, he's managed to accumulate an impressive net worth of $260 million.
---
Sean Connery: $350 Million
While he may or may not be your favorite James Bond, the Scottish actor Sean Connery has definitely made a name for himself in Hollywood. Besides his 007 roles, Connery has also added to his acting resumé other iconic movies such as "The Name of the Rose", "The Untouchables" and "Indiana Jones and the Last Crusade".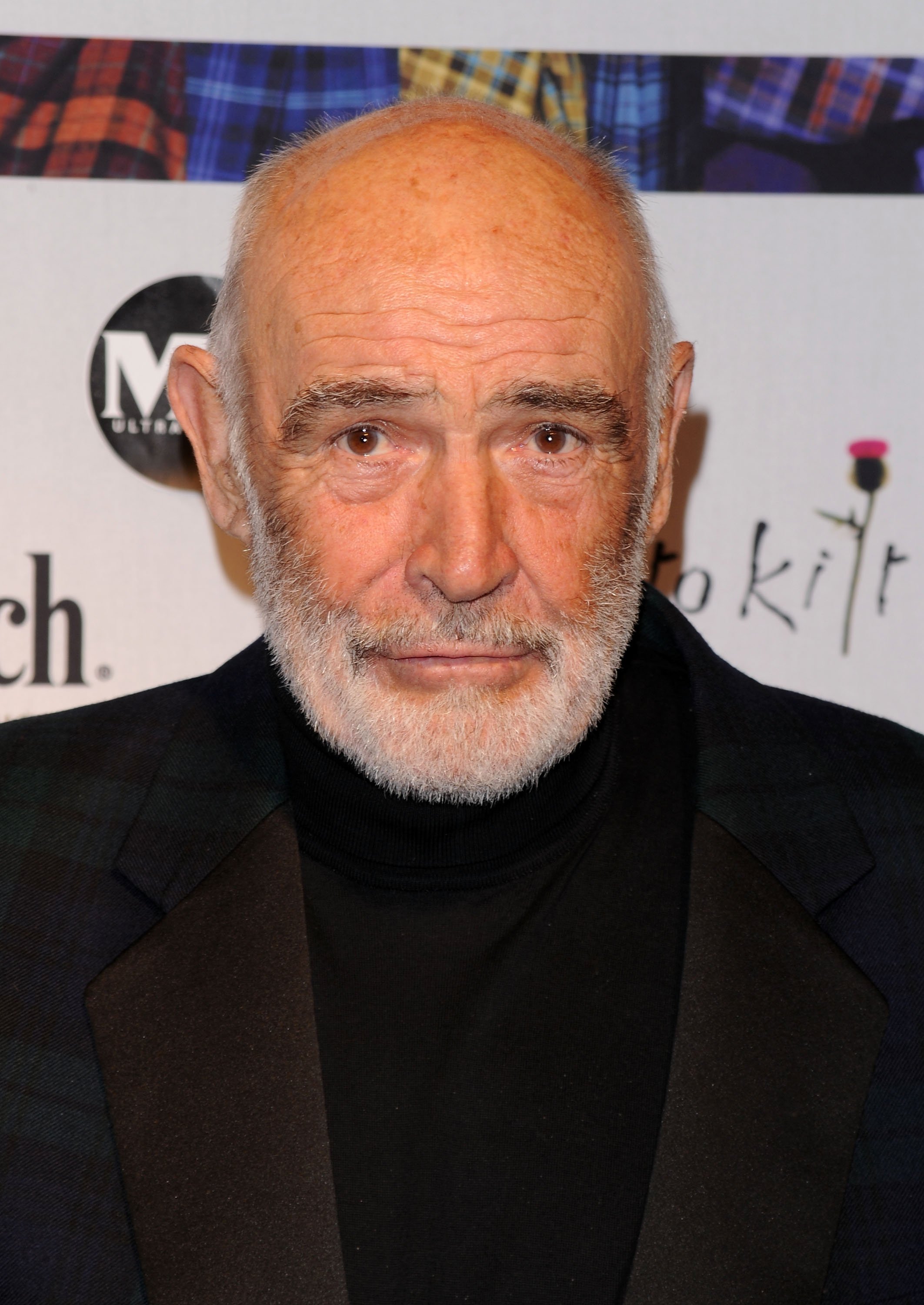 ---
Keanu Reeves: $360 Million
It's incredible when we realize that the Canadian-born actor Keanu Reeves has already been around Hollywood for more than 30 years. Known for his down-to-earth attitude, Reeves has become one of Hollywood's most sought-after actors for roles such as Neo in "The Matrix" trilogy or as John Wick in the "John Wick" series.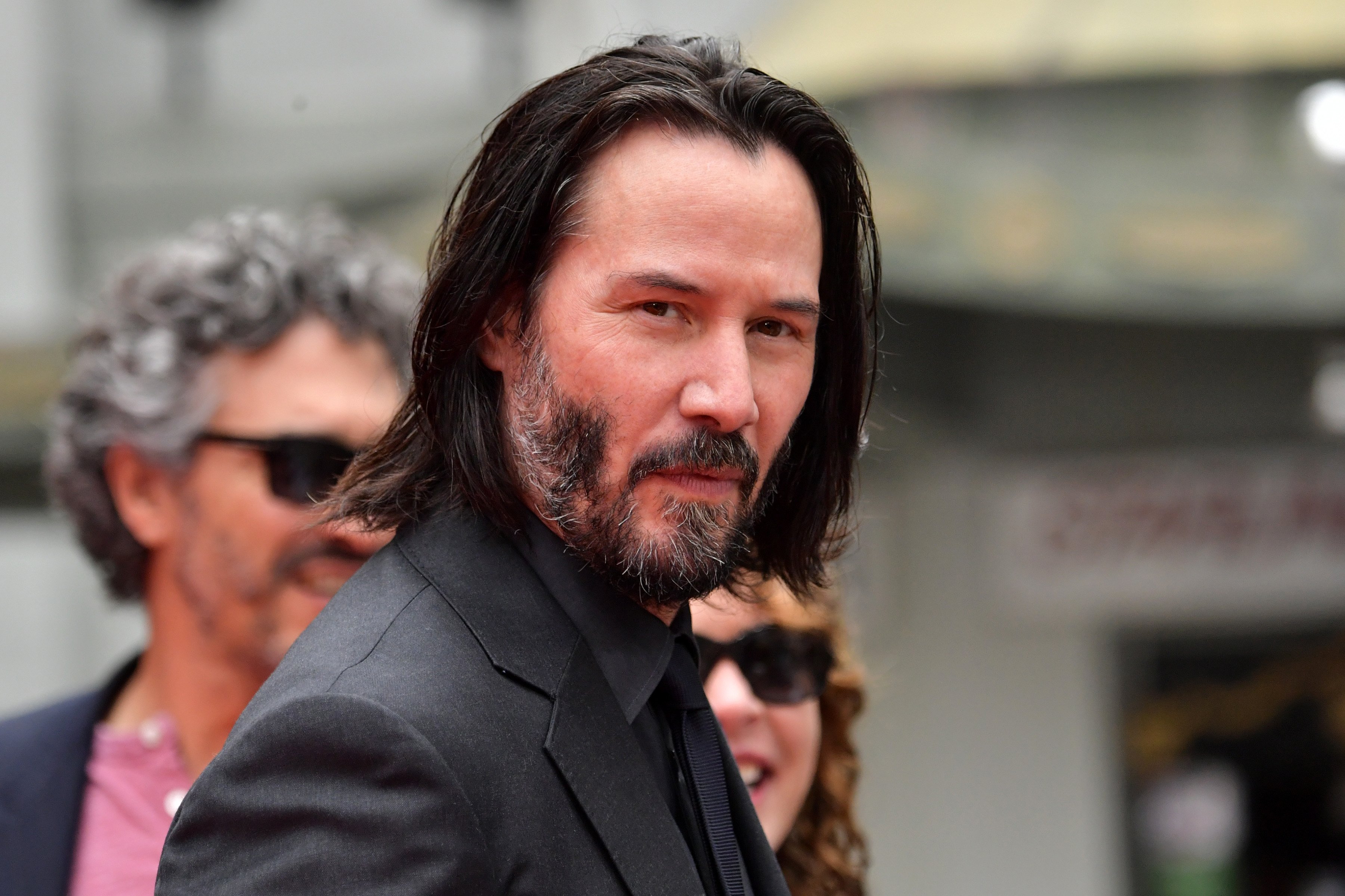 These and many other legendary roles contributed to his net worth of $360 million. Reeves is known for giving away plenty of his money to charitable causes, which is one of the reasons why his already impressive fortune isn't even bigger.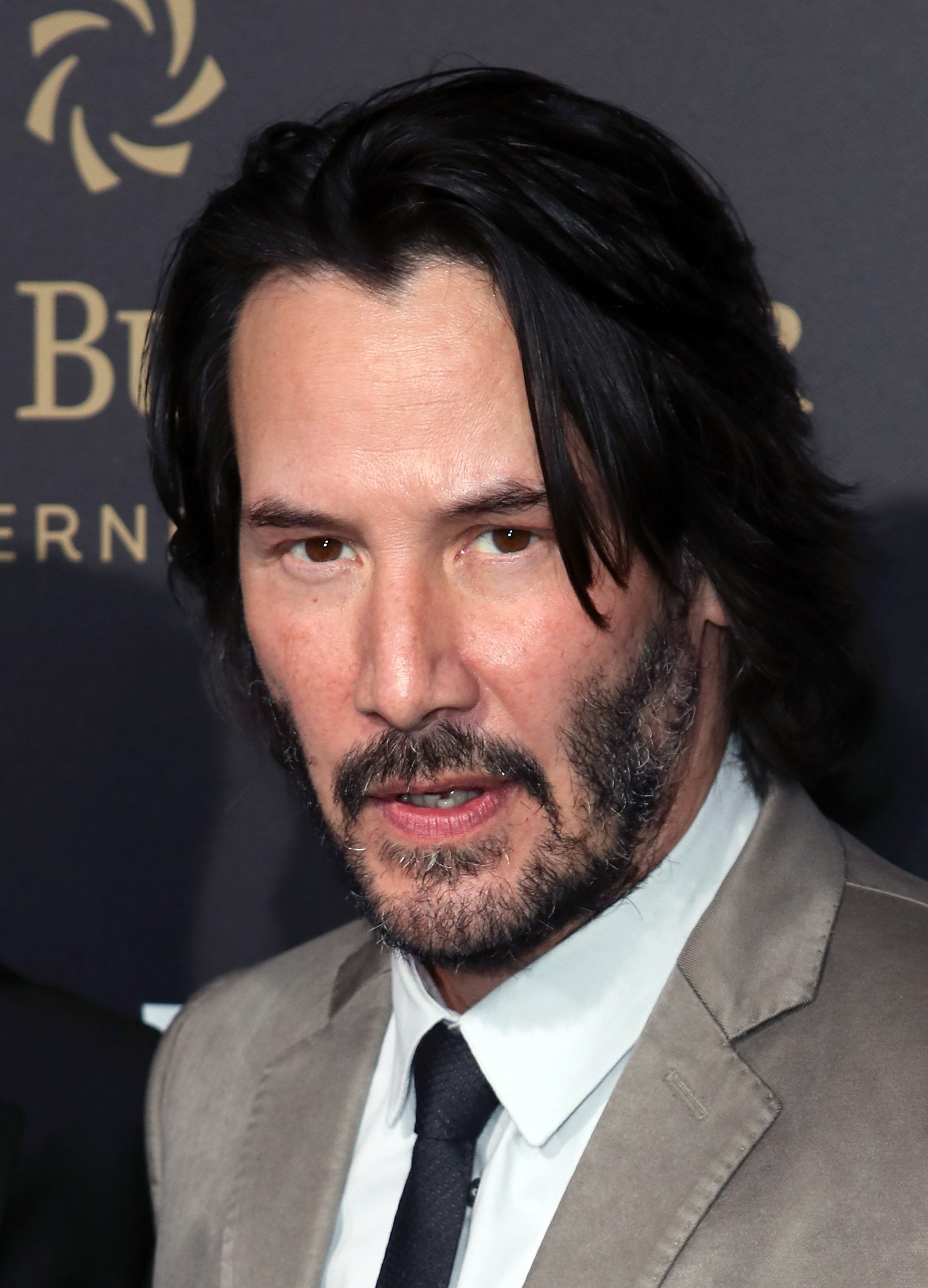 ---
Taylor Swift: $380 Million
Anyone who has been paying at least one tiny bit of attention to what's going on in music has already heard of Taylor Swift, the blonde pop princess who has been frequently seen on the top of pop music charts worldwide. Her catchy tunes and rhymes have allowed her to accumulate an impressive net worth of $380 million.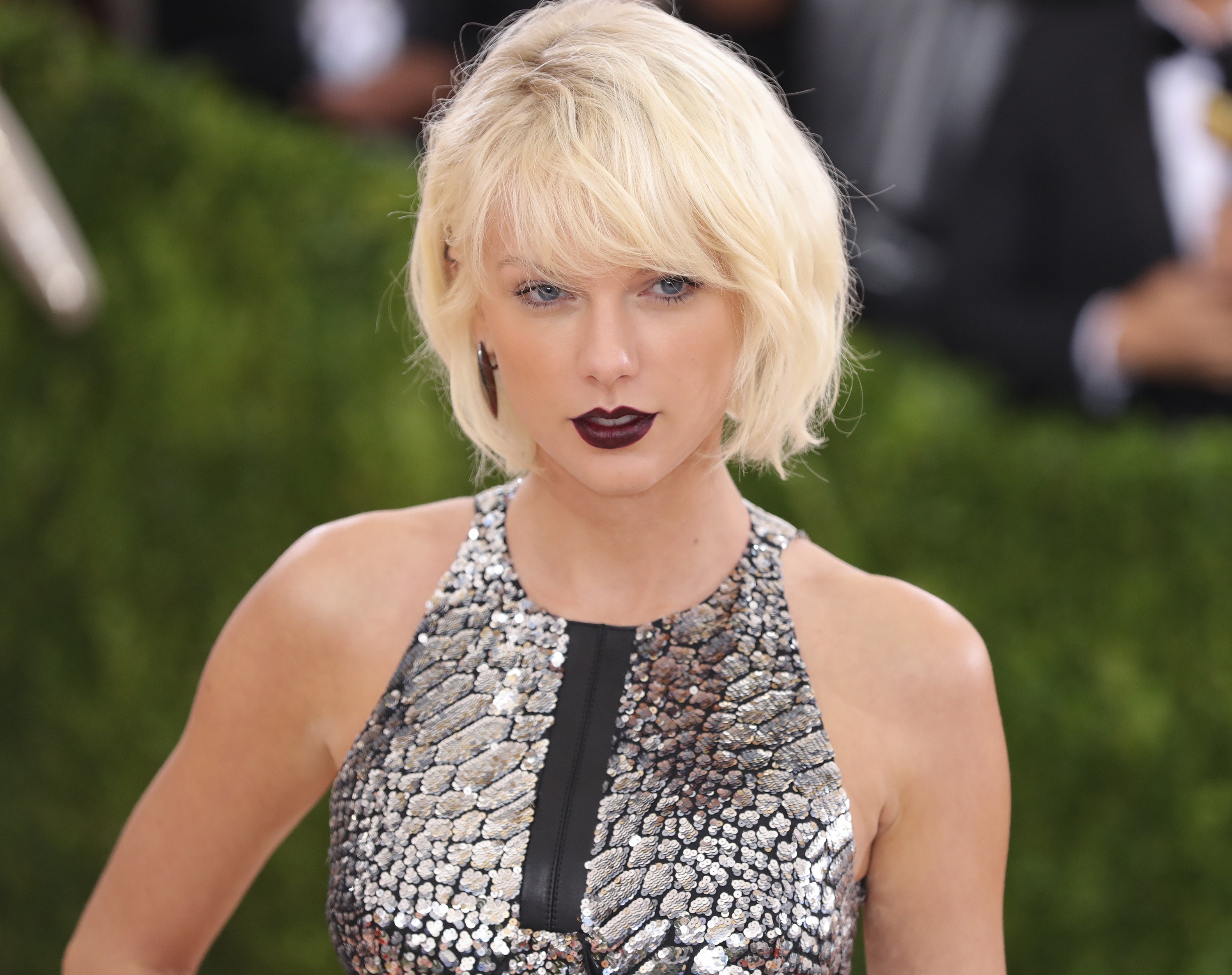 ---
Jack Nicholson: $400 Million
Not only is Jack Nicholson one of the most legendary actors in Hollywood, but also a notorious womanizer. Nicholson has received numerous award nominations for his memorable roles in movies such as "One Flew Over the Cuckoo's Nest", "The Shining", "Batman", and "A Few Good Men". He is now retired and enjoying his $400 million fortune.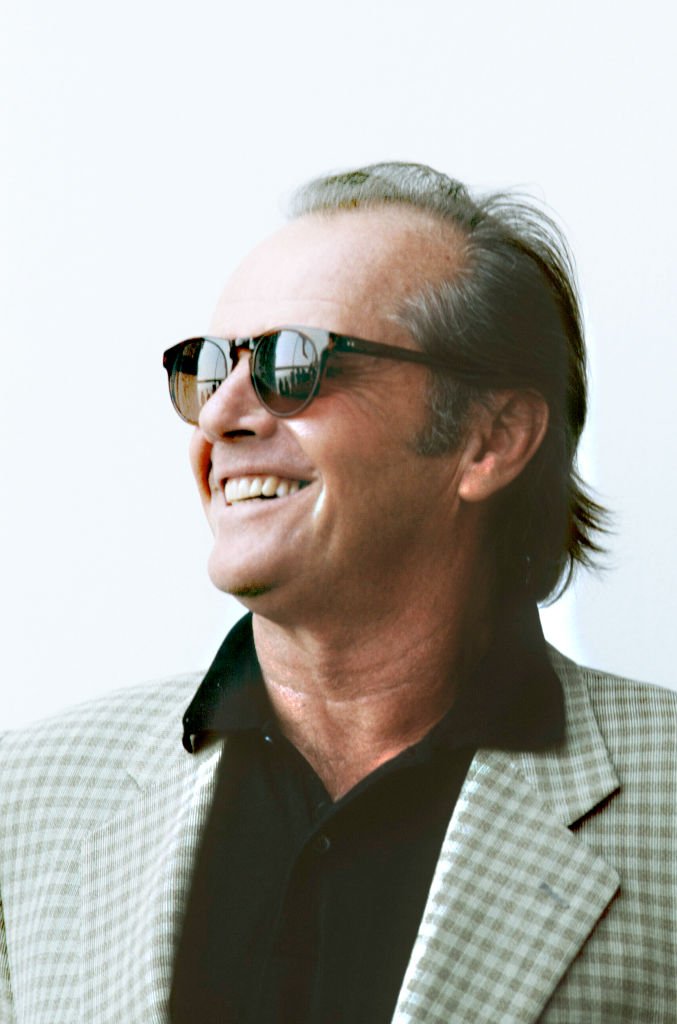 ---
Elton John: $500 Million
Here's another music legend with an even bigger fortune. Elton John has been around for almost 50 years bringing music lovers timeless hits such as "I'm Still Standing", "Nikita", "Rocket Man" and his record-breaking single "Candle in the Wind". In addition to his singing career, he's also known for composing music for films and Broadway.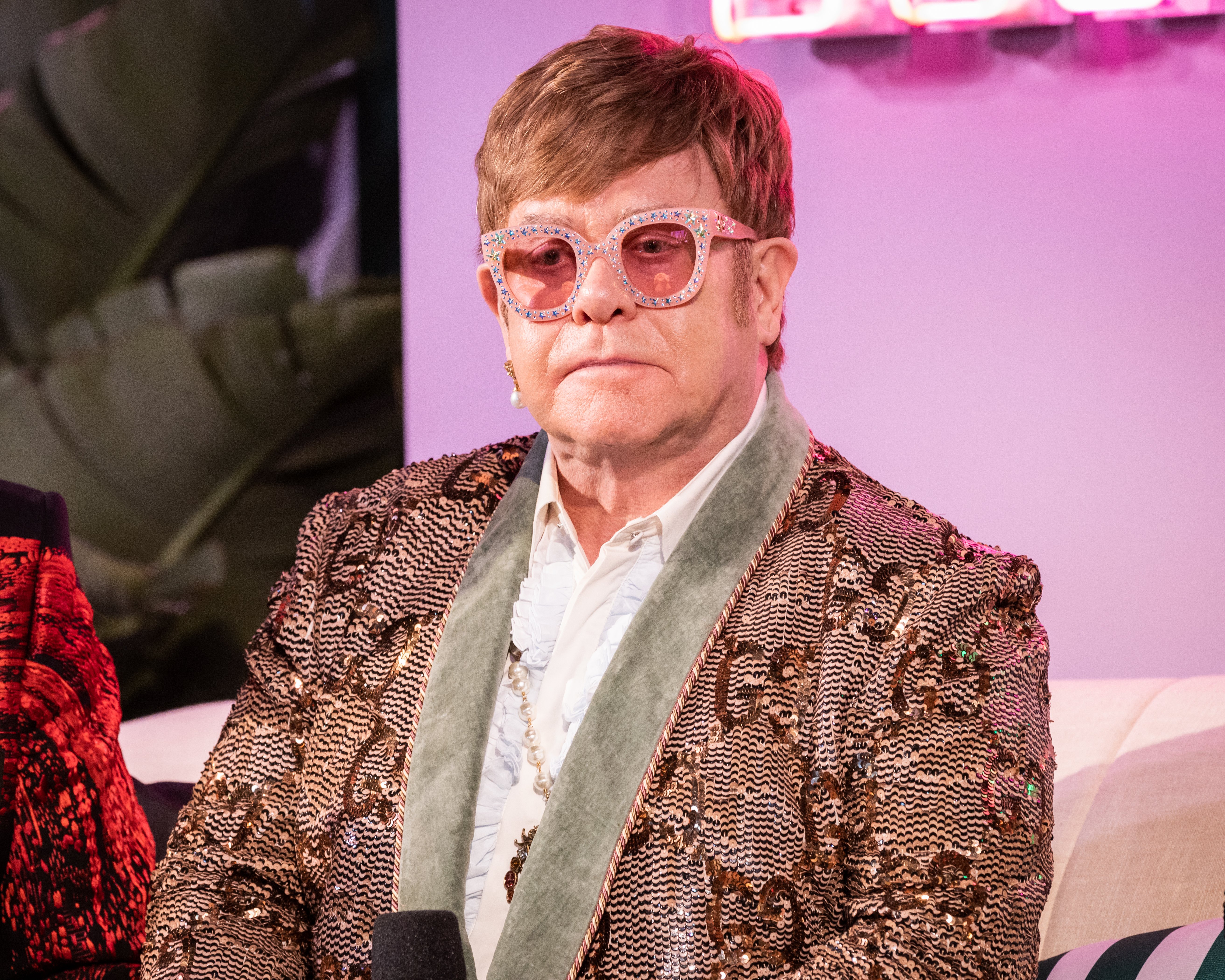 ---
George Clooney: $500 Million
From begging for a role in "ER", to becoming a Hollywood megastar and one of the most influential people in the world: George Clooney has sure come a long way in the industry. His work as an actor, writer, and director in movies such as "Syriana", "Argo" and "Ocean's Eleven" trilogy has allowed him to accumulate about $500 million over the years.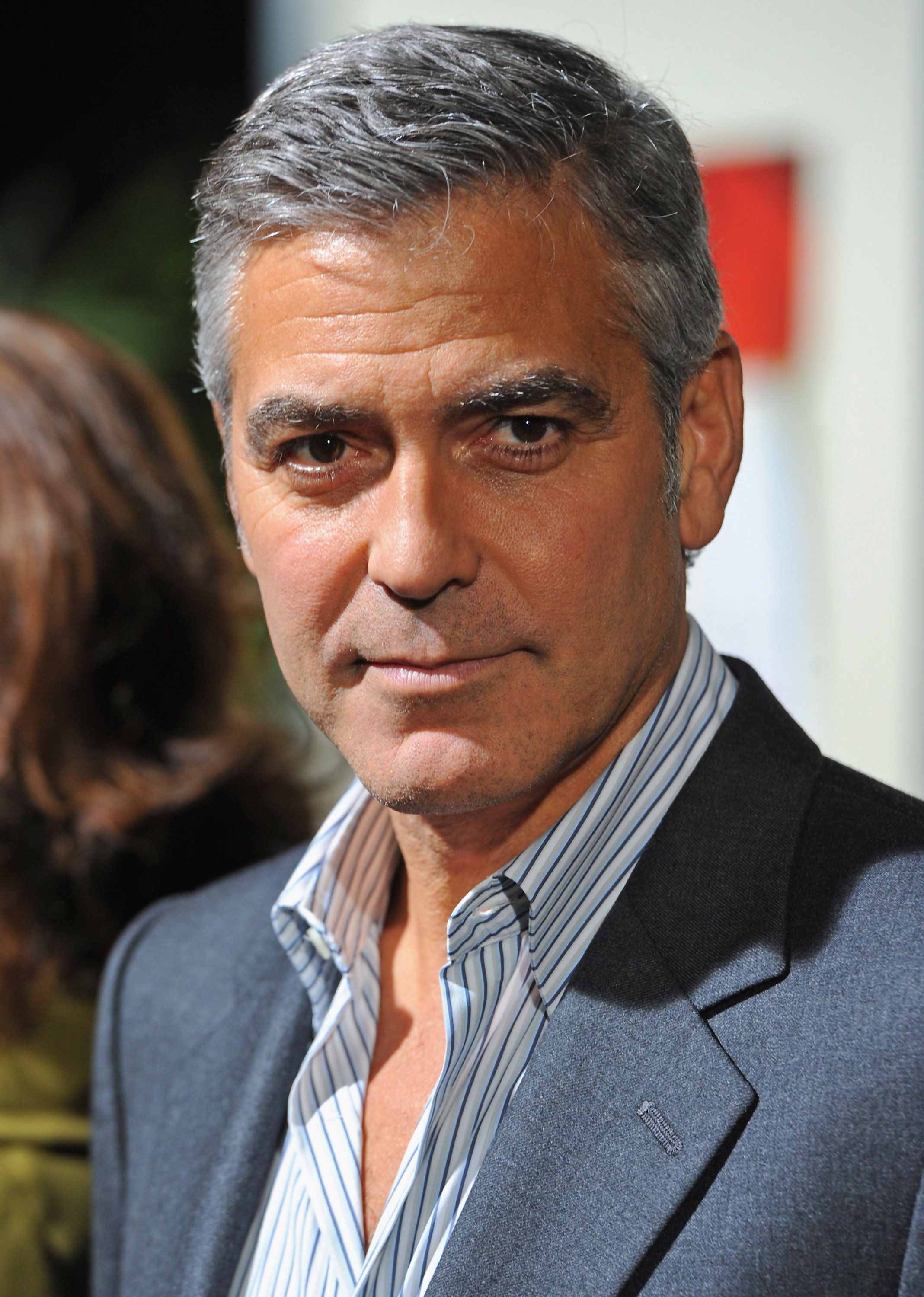 ---
Tom Cruise: $570 Million
When thinking about Hollywood's most legendary actors, there's one name that immediately pops to mind: Tom Cruise. Known for his iconic roles in movies such as "Top Gun", "Cocktail" or "Mission Impossible", Cruise has proved his worth endless times. The actor who is known for playing his own stunts in movies has piled an impressive $570 million fortune over the years.
---
Simon Cowell: $600 million
After becoming famous for his blunt and straight-to-the-point comments about contestants' performances as a judge in "American Idol" back in 2002, British Simon Cowell went on to become a television mogul, responsible for creating show's such as "The X Factor", "America's Got Talent" and "Britain's Got Talent". His 600 million dollar fortune can certainly speak for his success in British and American television.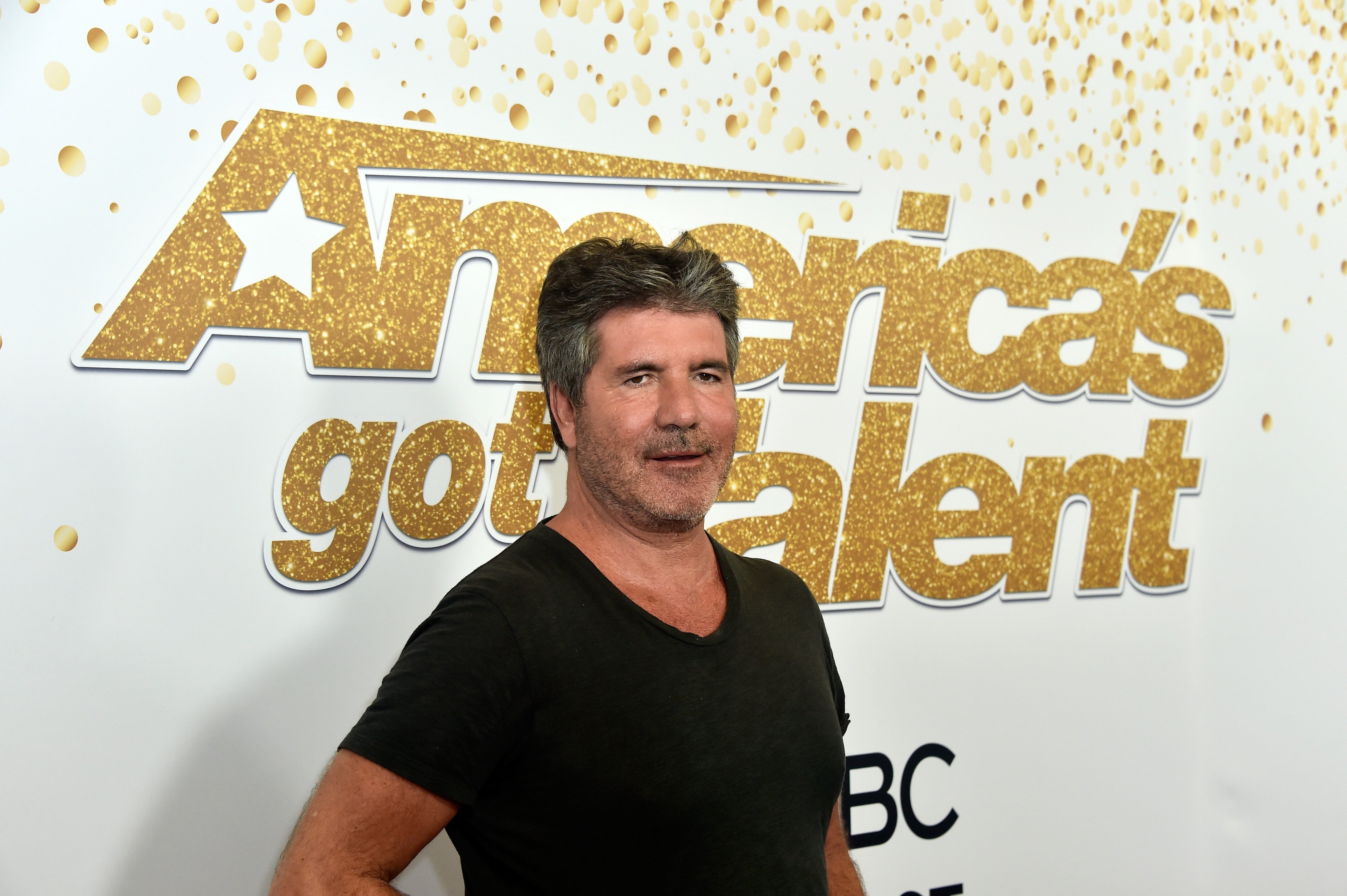 ---
Dolly Parton: $600 million
The singer and actress Dolly Parton is, without a doubt, one of the most respected and recognized voices in Country music. Throughout her career, Parton has not only released several highly successful albums of her own, as she as also written hit songs for other artists and built a successful TV career as a host and actress.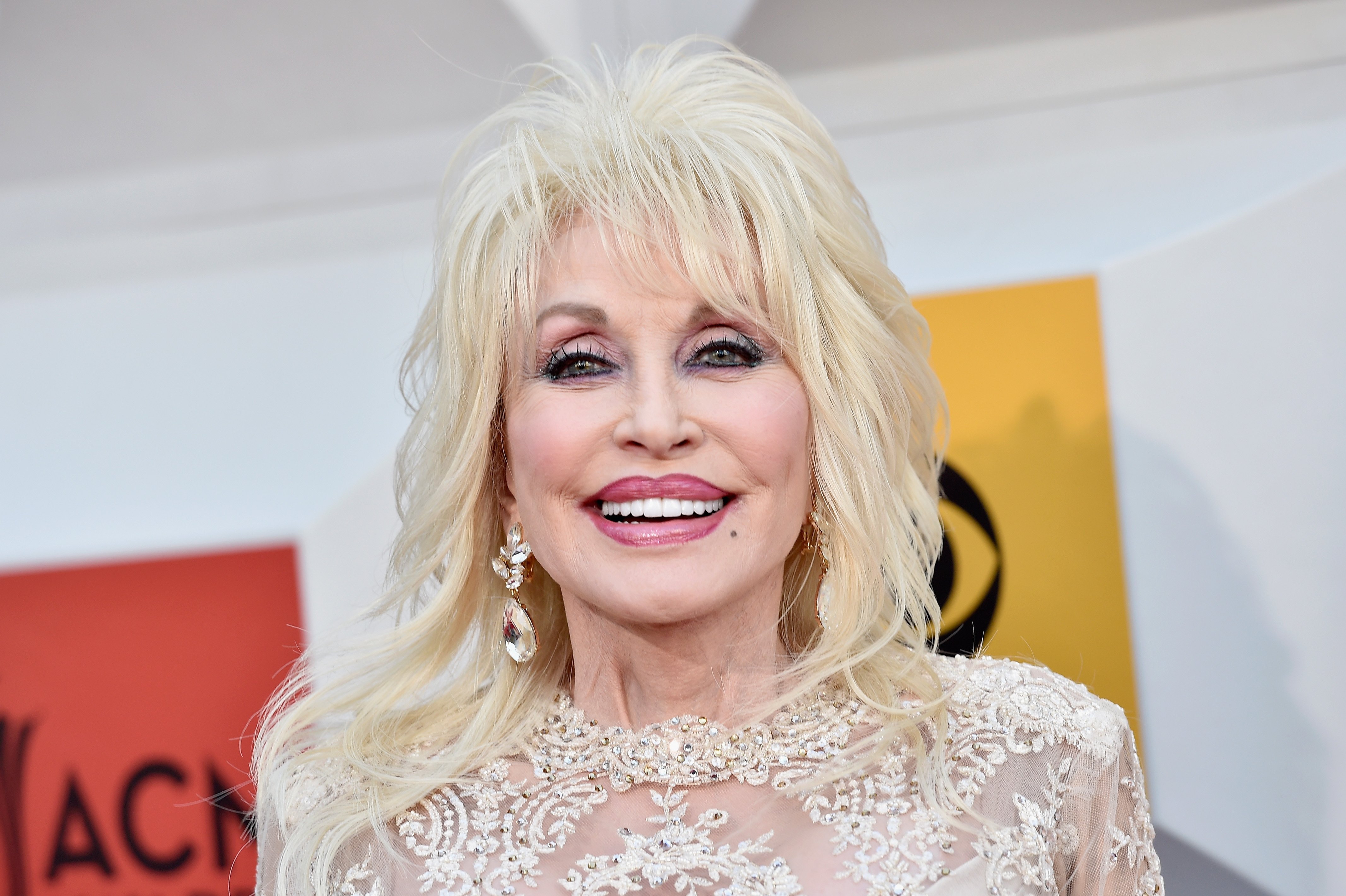 ---
Celine Dion: $800 million
The Canadian singer Celine Dion went from releasing nine French-language albums before even becoming 18, to worldwide success thanks to the massive hit "My Heart Will Go On", featured in the soundtrack of the movie "Titanic". Her many other hits during the 90s and her Las Vegas career have allowed her to accumulate an impressive $800 million fortune.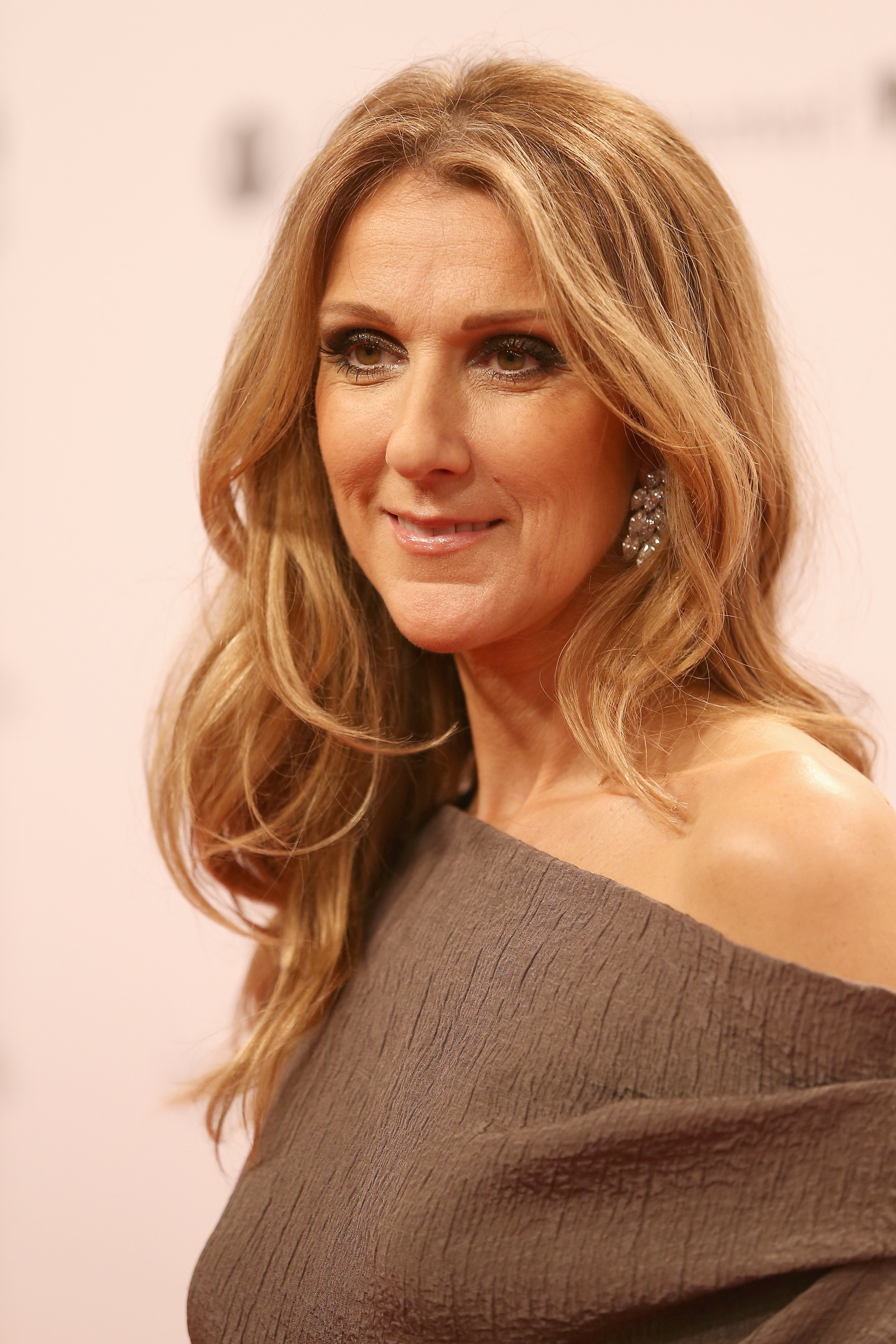 ---
Tiger Woods: $800 million
Professional golf player Tiger Woods is known for his successful career in the golf course, but about 90% of his fortune actually comes from outside the green. Despite its very well-known ups and downs in his personal and professional life, Tiger is still golfing and has made most of his money from endorsements.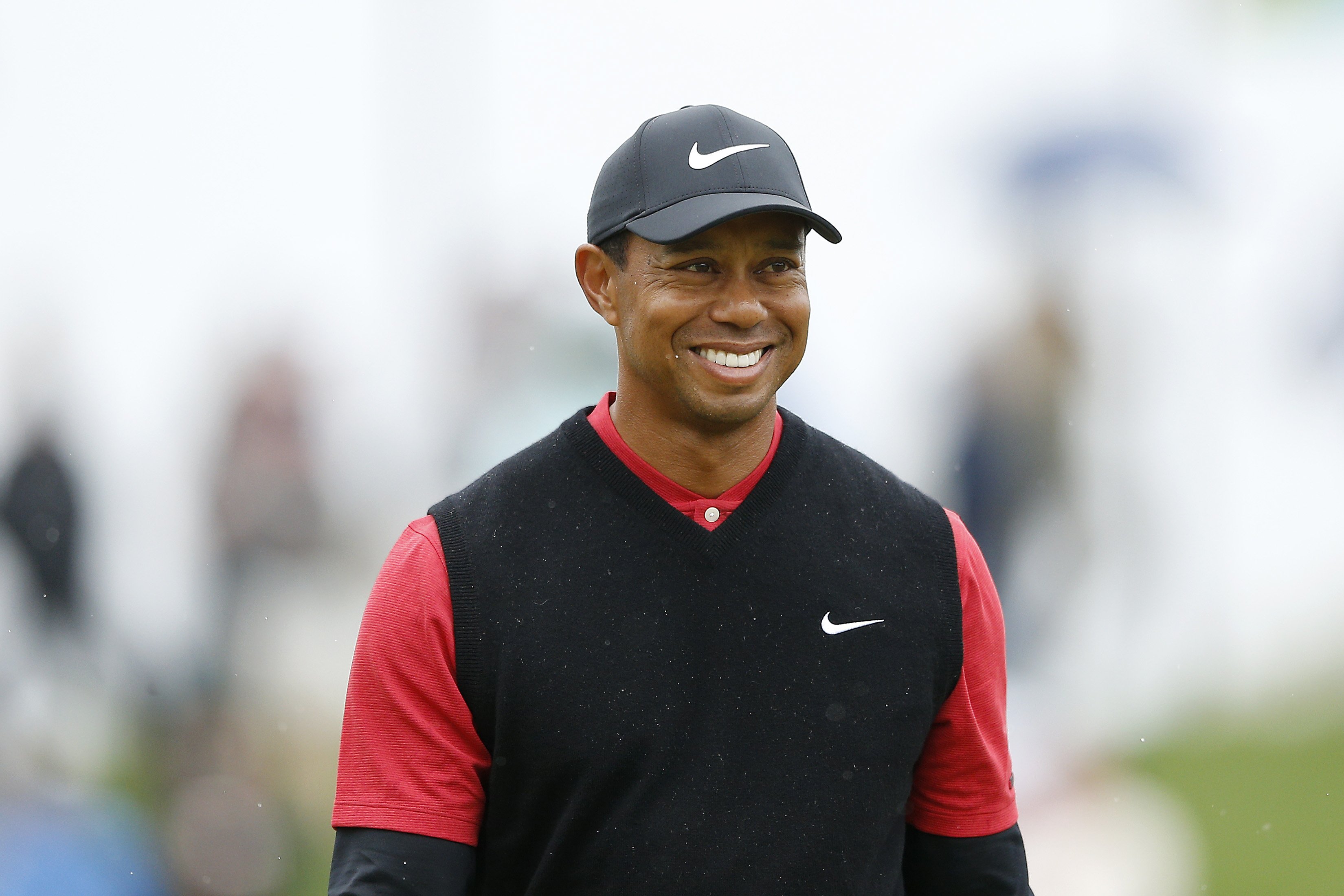 ---
Kylie Jenner: $1 billion
Kylie Jenner, the youngest of the Kardashian-Jenner family, has broken records as the world's youngest self-made billionaire at 21 years old. Most of her wealth comes from her cosmetics brand Kylie Cosmetics, valued at $1.2 billion, but she is also known for being a regular cast member on the long-running reality TV "Keeping Up With the Kardashians".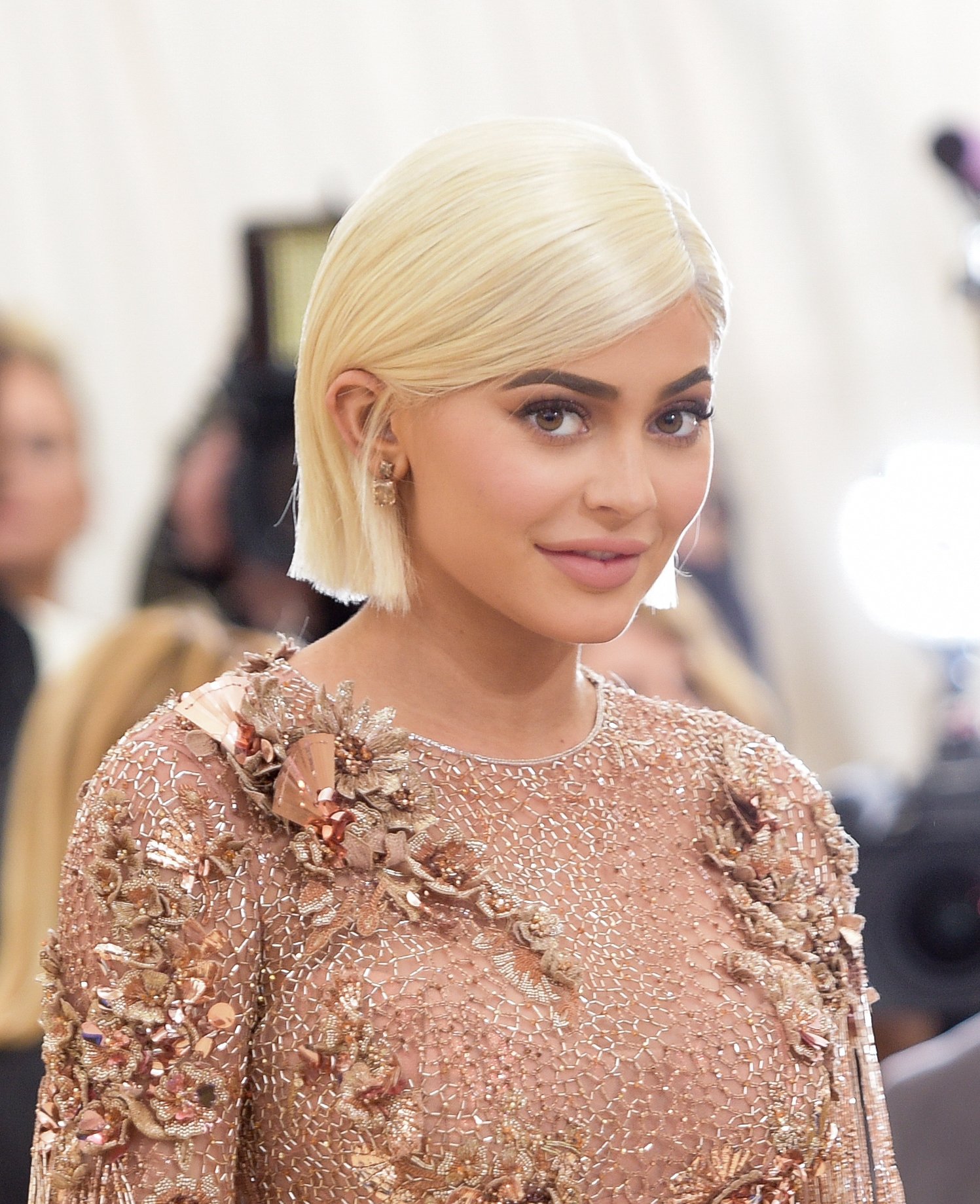 ---
Jay-Z: $1 billion
Jay-Z is also known for breaking records, in his case for becoming the world's first billionaire rapper in 2019. Although he's managed to accumulate a considerable amount from his music, a large portion of Jay-Z's fortune comes from his successful business ventures like his clothing line (which he has meanwhile sold), his art collection, cognac brand, and Tidal streaming service.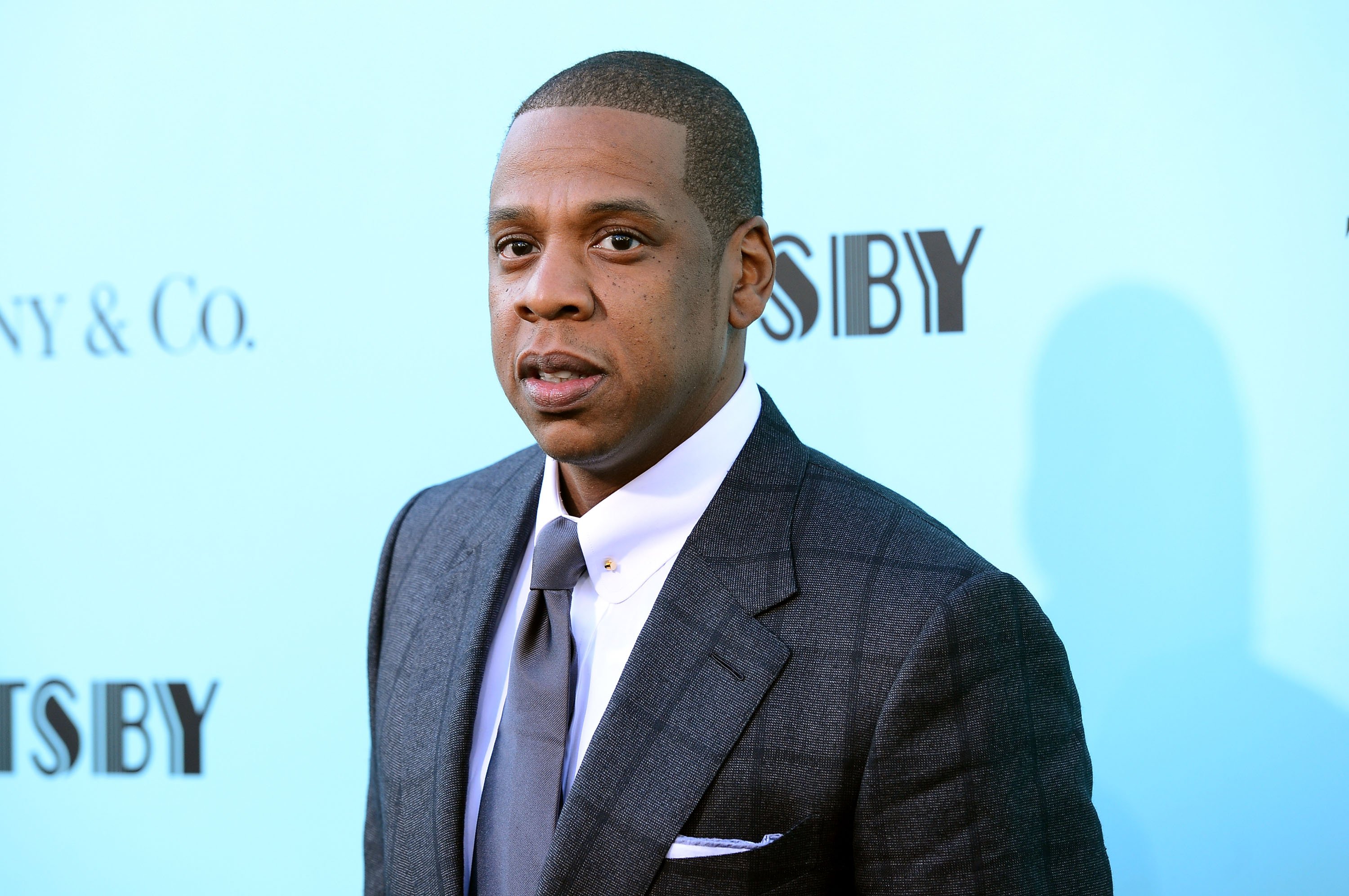 ---
Oprah Winfrey: $2.6 billion
From starting out as a news anchor to spending 25 years hosting one of the most successful talk shows in American television, "The Oprah Winfrey Show". Oprah has definitely succeeded in making a name for herself and has since turned into a media mogul. The 66-year-old became a millionaire in 2013 and has since accumulated an outstanding $2.6 million fortune.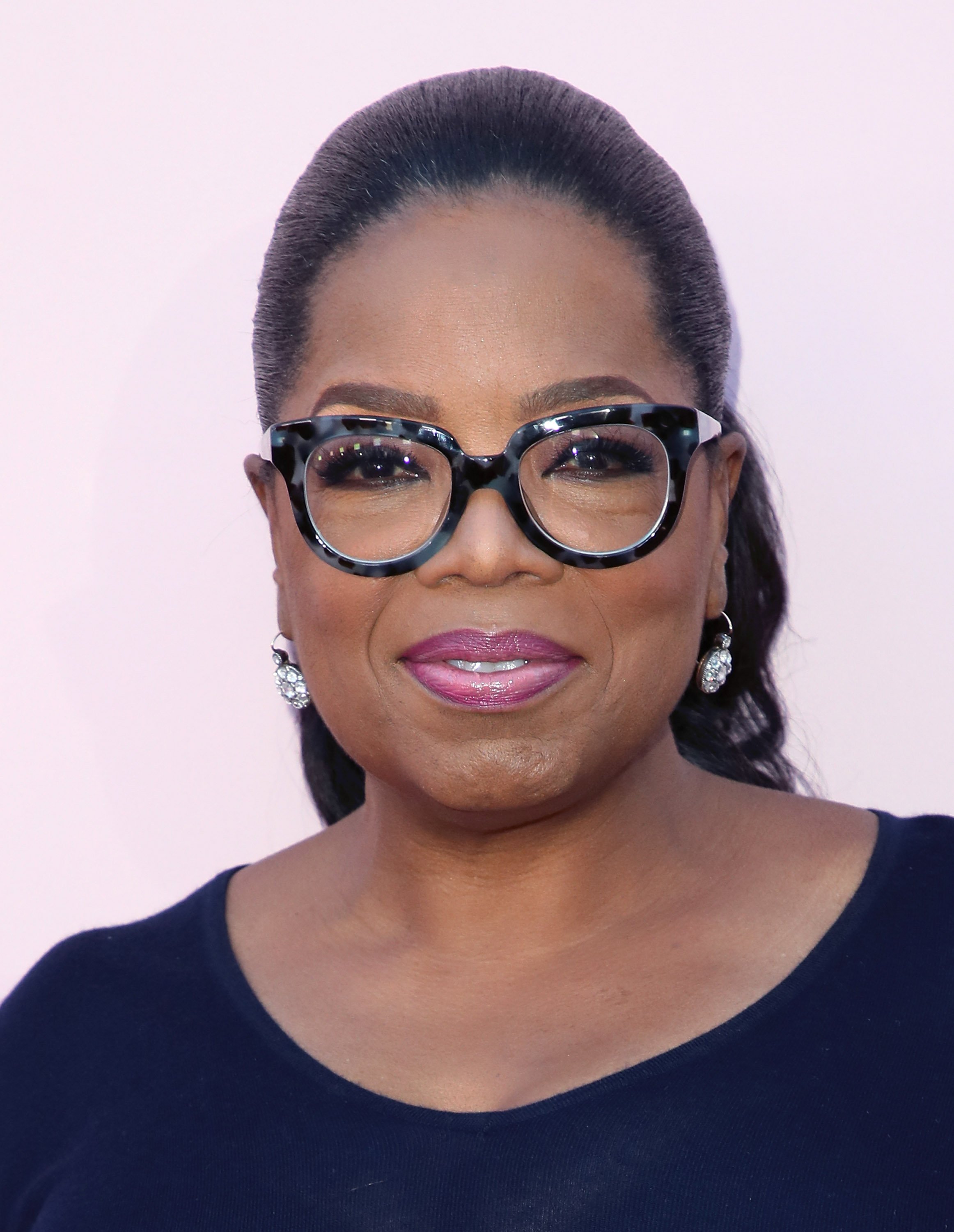 ---
Kanye West: $3.2 billion
Kanye West is known for his successful music career, which has earned him around $400 million. But what made him into a billionaire was the success of his clothing brand Yeezy, which in 2019 generated $1.5 billion and in 2020 is on its way to $1.7 billion. Kanye is estimated to earn about $2.2 billion in royalties from Yeezy until 2026.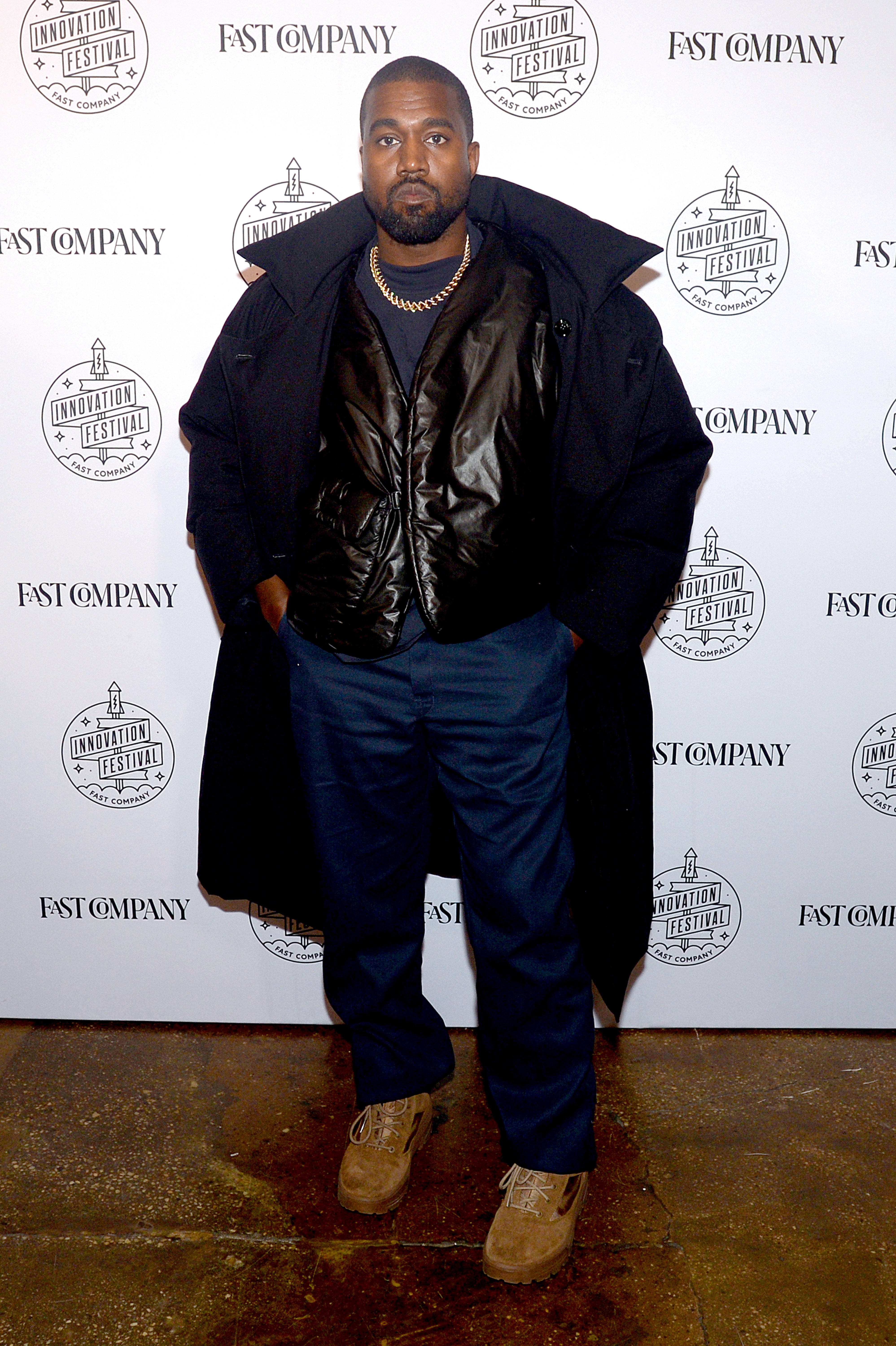 ---
Steven Spielberg: $3.6 billion
He may be one of the world's most successful movie directors, responsible for blockbusters such as "Jaws", "Jurassic Park", "Indiana Jones" or "E.T. the Extra-Terrestrial", but Steven Spielberg's wealth of $3.6 billion is also made of the profits from the tickets sold to Universal theme parks. In 2016 he sold DreamWorks Animation to NBCUniversal in a business that earned him $3.8 billion.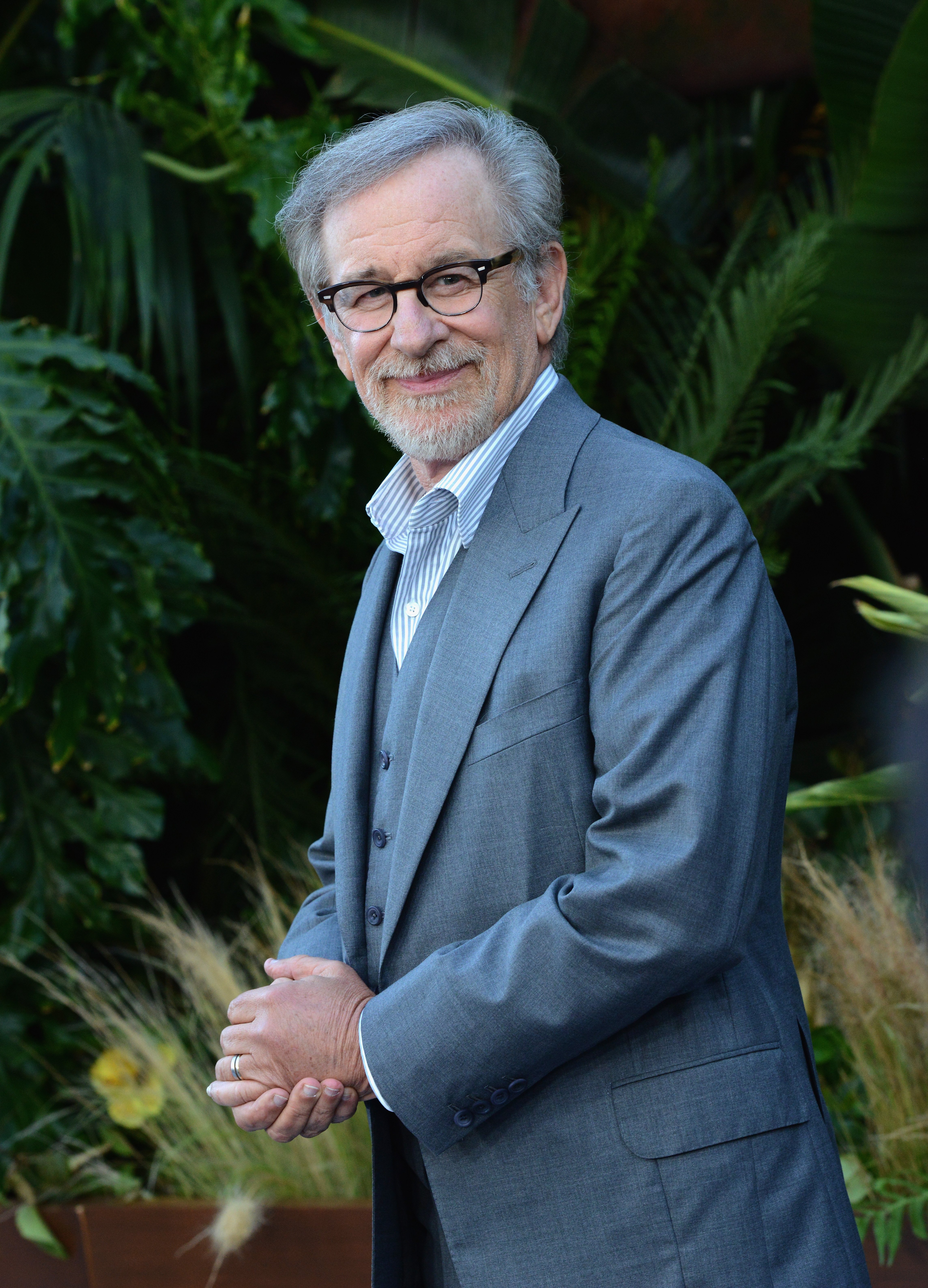 ---
George Lucas: $5.2 billion
George Lucas, the creator of 2 of the most iconic franchises in the world, "Star Wars" and "Indiana Jones", went from being an aspiring racecar driver to becoming one of the world's richest men during the course of his 50-year-old career.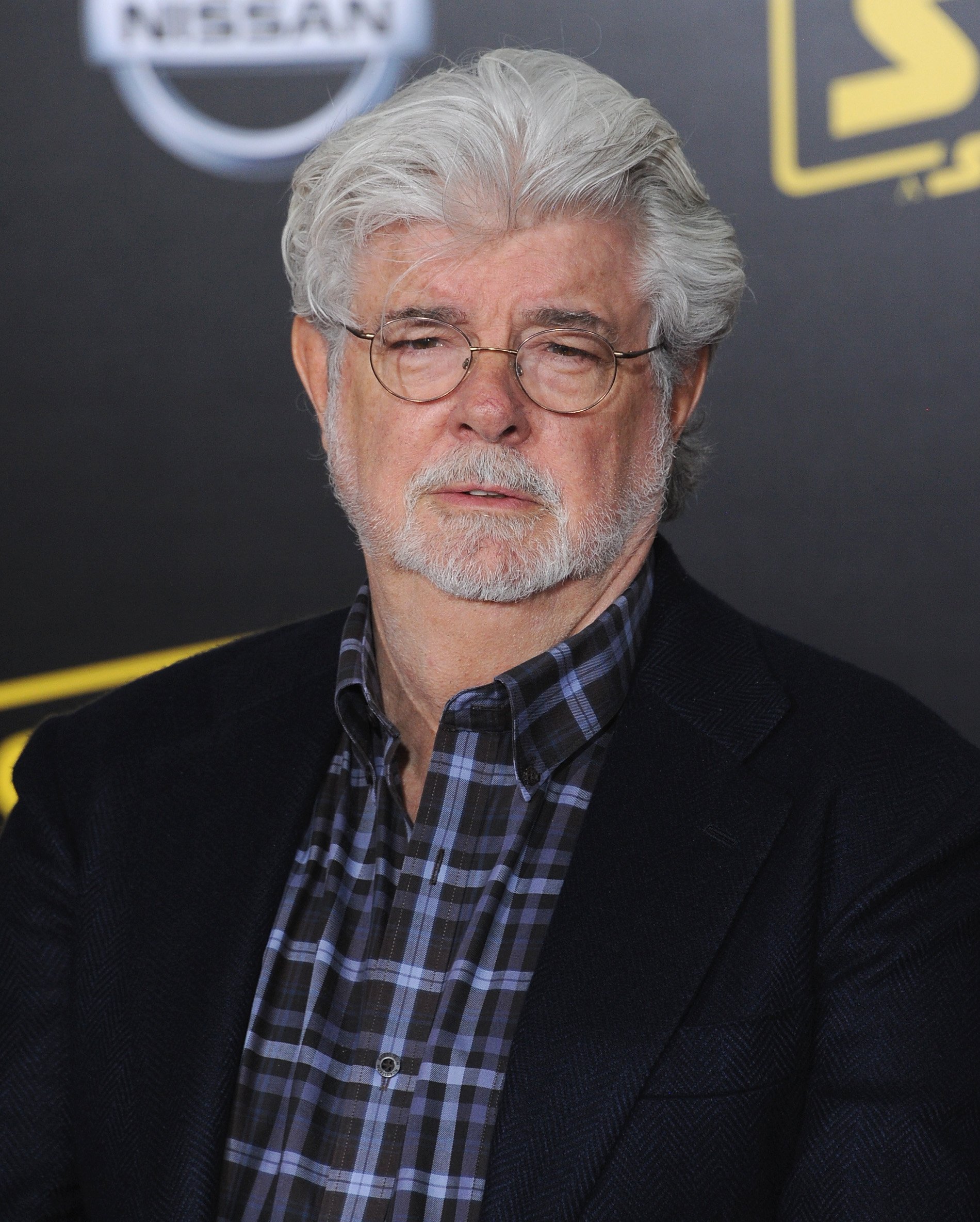 While he may be behind some of the most successful movies in Hollywood, Lucas made most of his fortune when he sold his production studio Lucasfilm to Disney for $4.05 billion in 2012, so he could focus on working in independent films.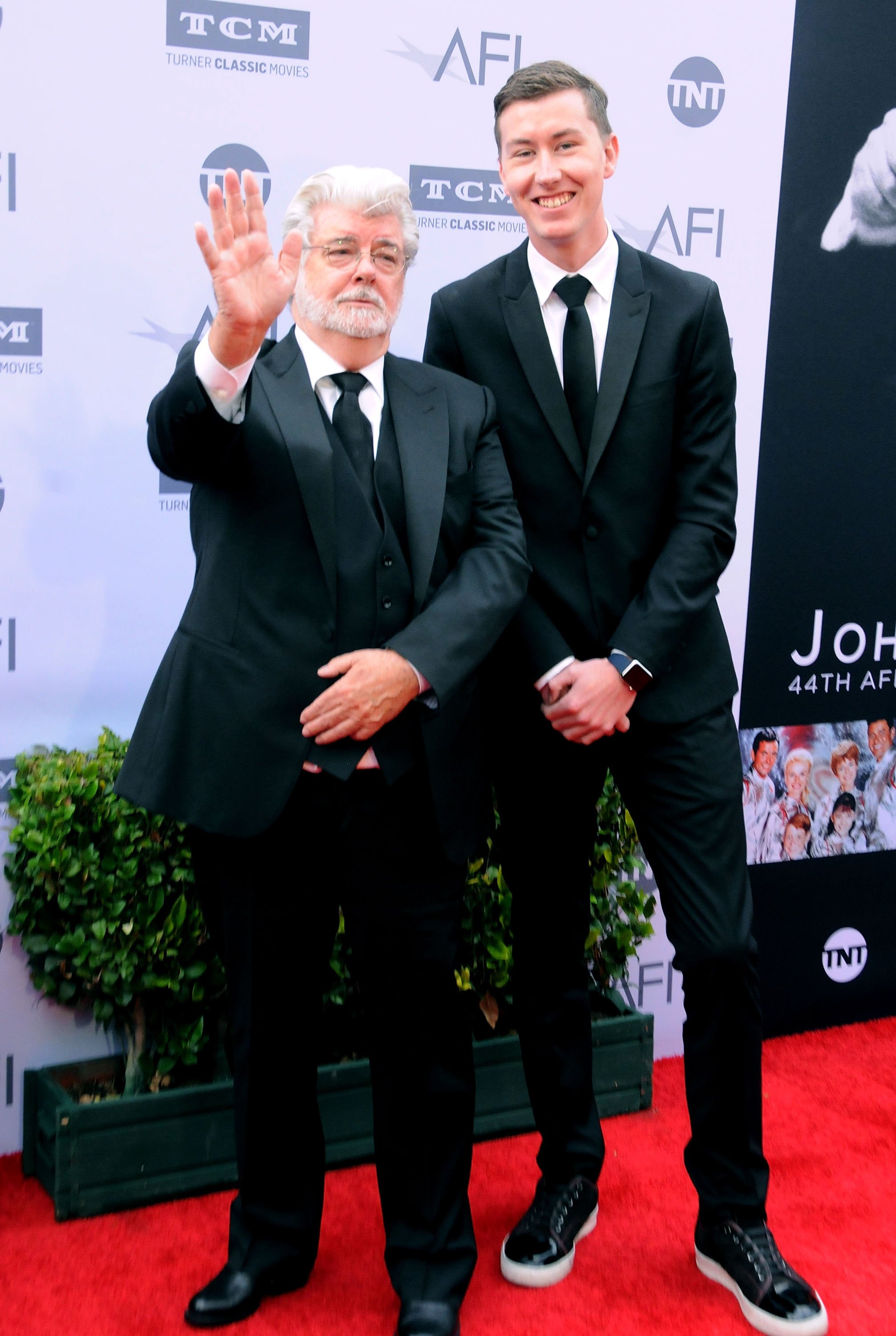 How impressive are the fortunes these celebrities have accumulated over the years? Did you have any idea that they made this much money? Let us know all about it in the comments section and don't forget to share the article!
Sources:
Celebrity Net Worth
,
USA Today
,
Business Insider