Iconic "Saturday Night Live": 20 Rare Behind-the-Scenes Facts
Saturday Night Live is so much more than just a late-night comedy sketch show; it's an entertainment institution that offers short comedic skits, parodies, a live guest band, and a celebrity guest host each and every weekend, for our enjoyment.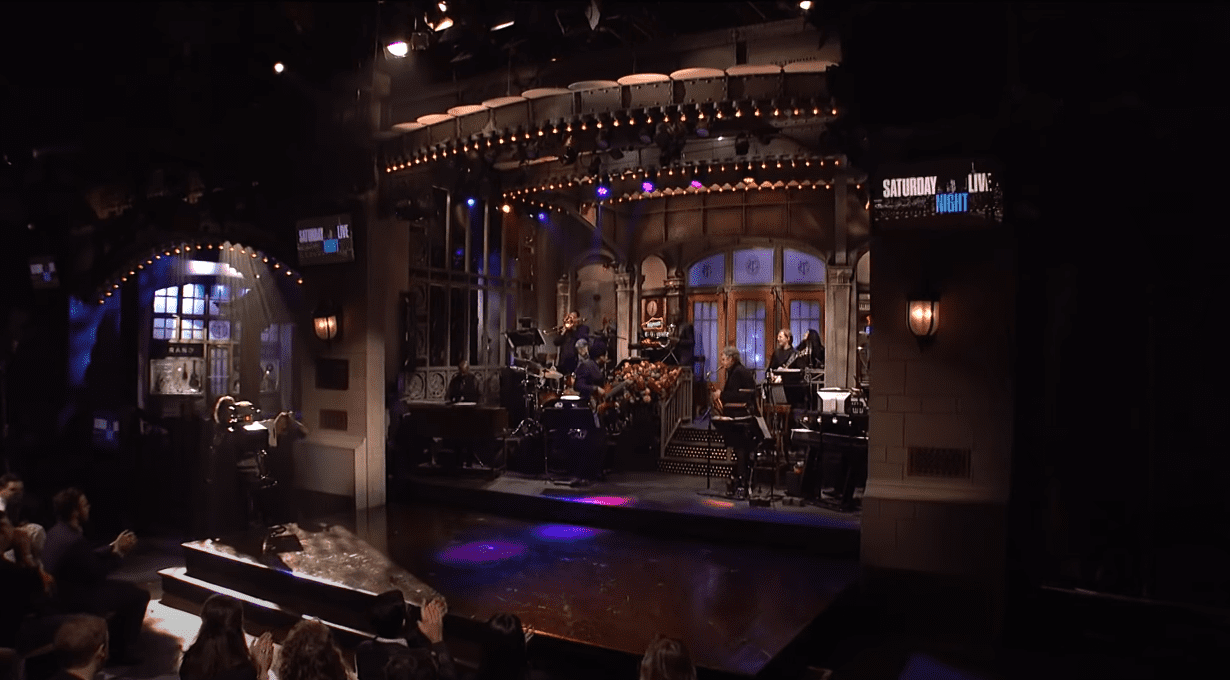 SNL's long history is one of many indications of the show's success. Currently on its 45th season, with an amazing 891 episodes aired since it started in 1975, SNL has been around for longer than the Millennials which currently make up the bulk of its following.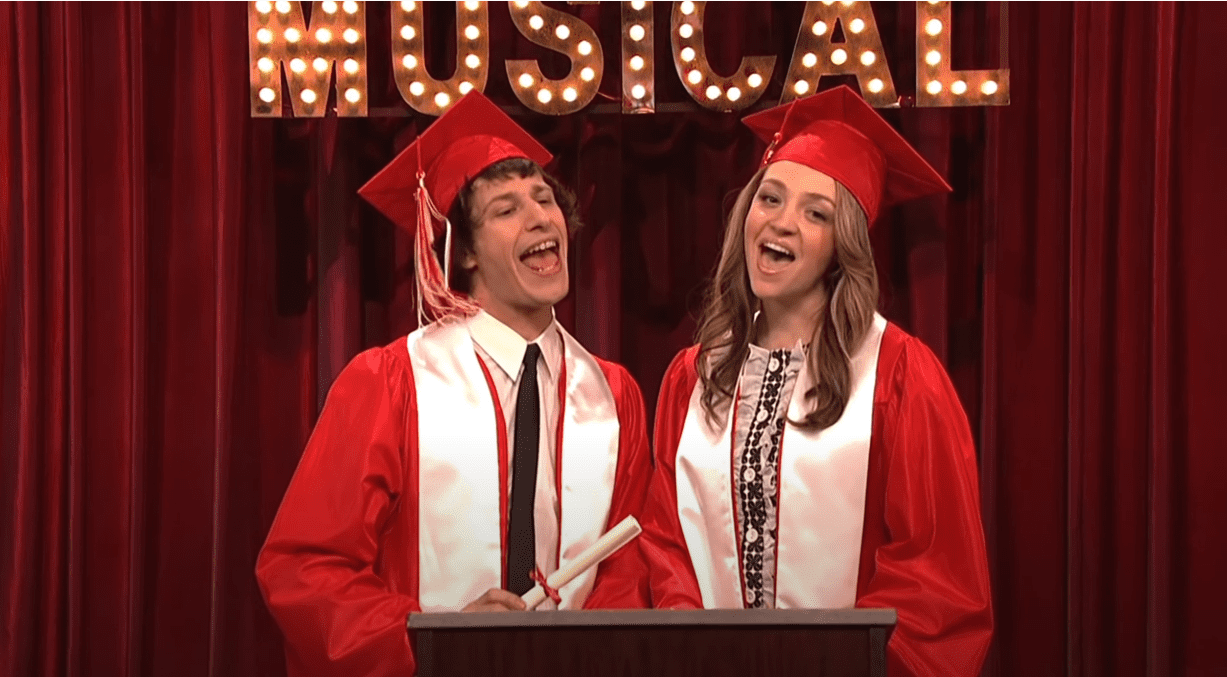 SNL is not just a fan favourite – the show featured in the top ten of TV Guide's 50 Greatest TV Shows of All Time, and Time magazine's 100 Best TV Shows of All-TIME. It's also won 71 Primetime Emmy Awards, four Writers Guild of America Awards, and three Peabody Awards.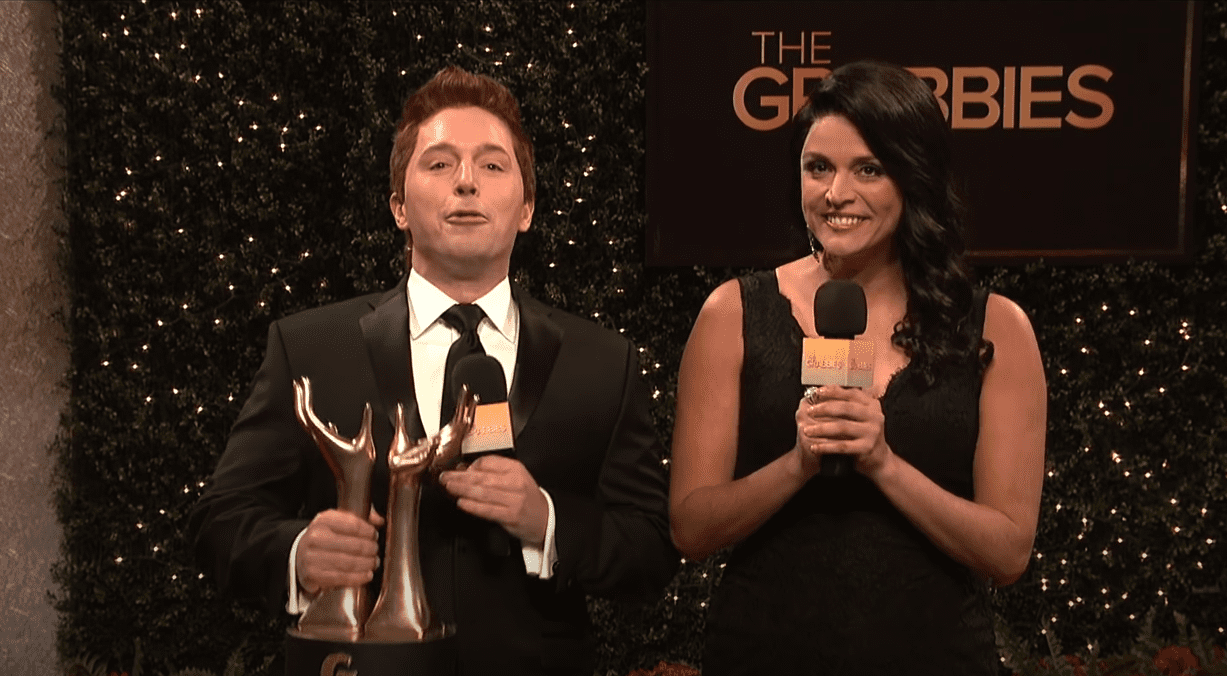 So how has one show managed to stay so relevant, successful, and popular for such a long time? The secrets to SNL's success are partly due to the immense work that goes in behind the scenes. If you're not up to speed with SNL backstage basics, here are a few unknown facts from behind the scenes.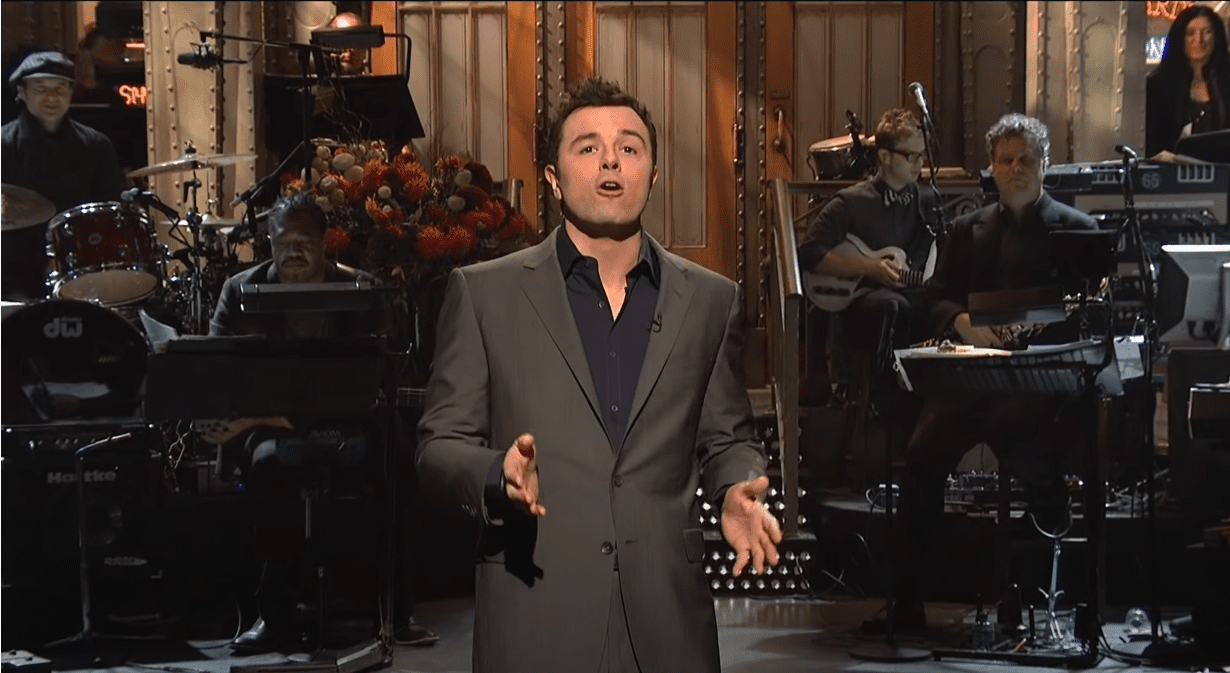 ---
1. IF YOU LOVE THE SHOW, YOU SHOULD THANK JOHNNY CARSON
Carson hosted The Tonight Show in the 1970s, which aired during the week and featured re-runs on a Saturday night. Carson wanted the reruns to be stockpiled rather than aired on Saturdays, in order to give him some time off writing.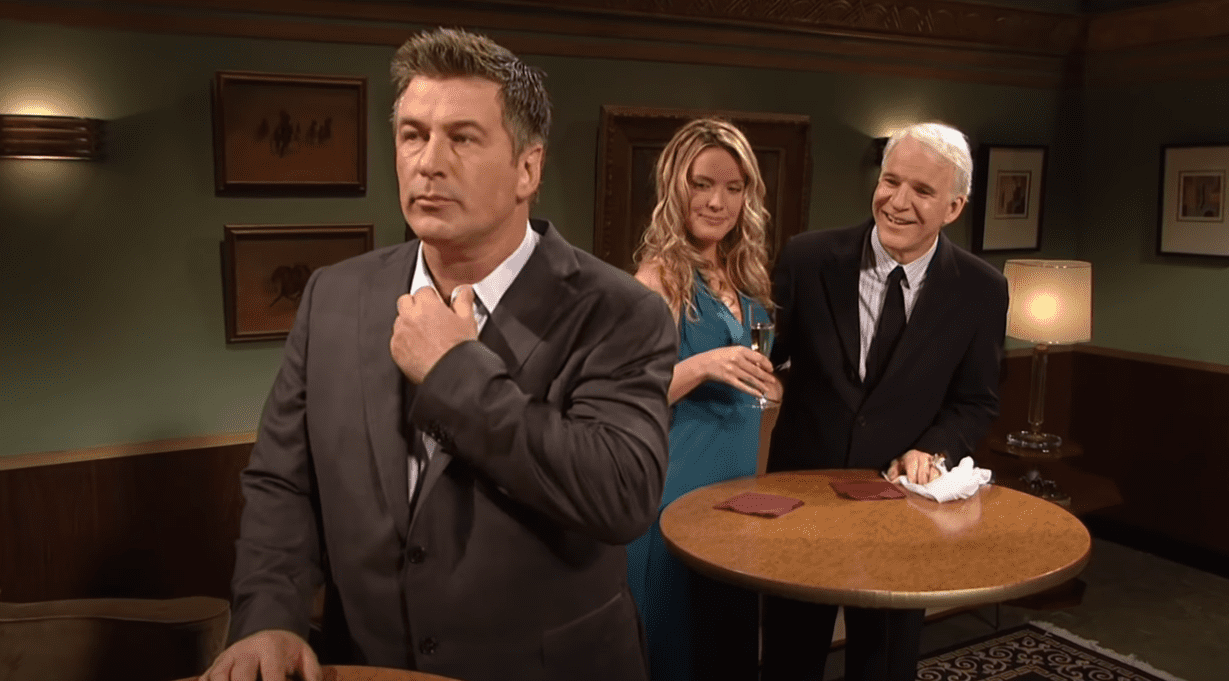 This change meant that there was an open timeslot in Saturday night programming which needed to be filled. Their solution was to hire Lorne Michaels to develop a suitable show in 1975. Just like that, Saturday Night Live was officially born.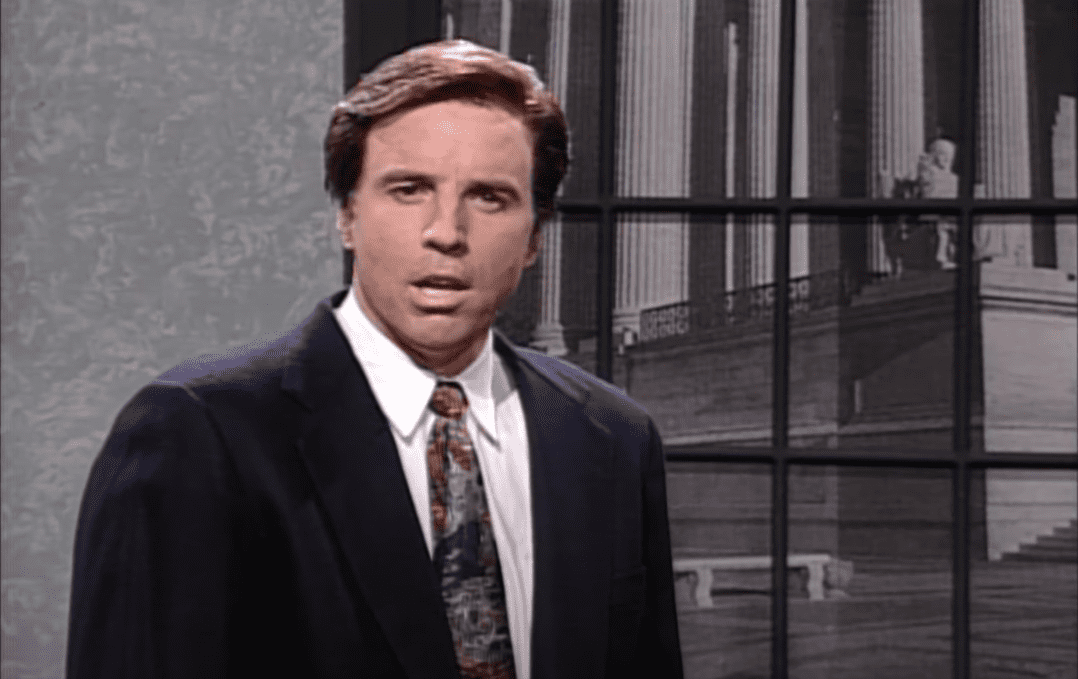 ---
2.    SNL'S EPIC 800+ EPISODE RUN WAS NEVER MEANT TO HAPPEN 
Saturday Night Live was originally commissioned for just six episodes back in 1975. Thankfully, the first series renewal was followed by another 44, and the show is currently on its 45th series, with nearly 900 episodes! I'm holding thumbs for a huge 1000-episode celebration.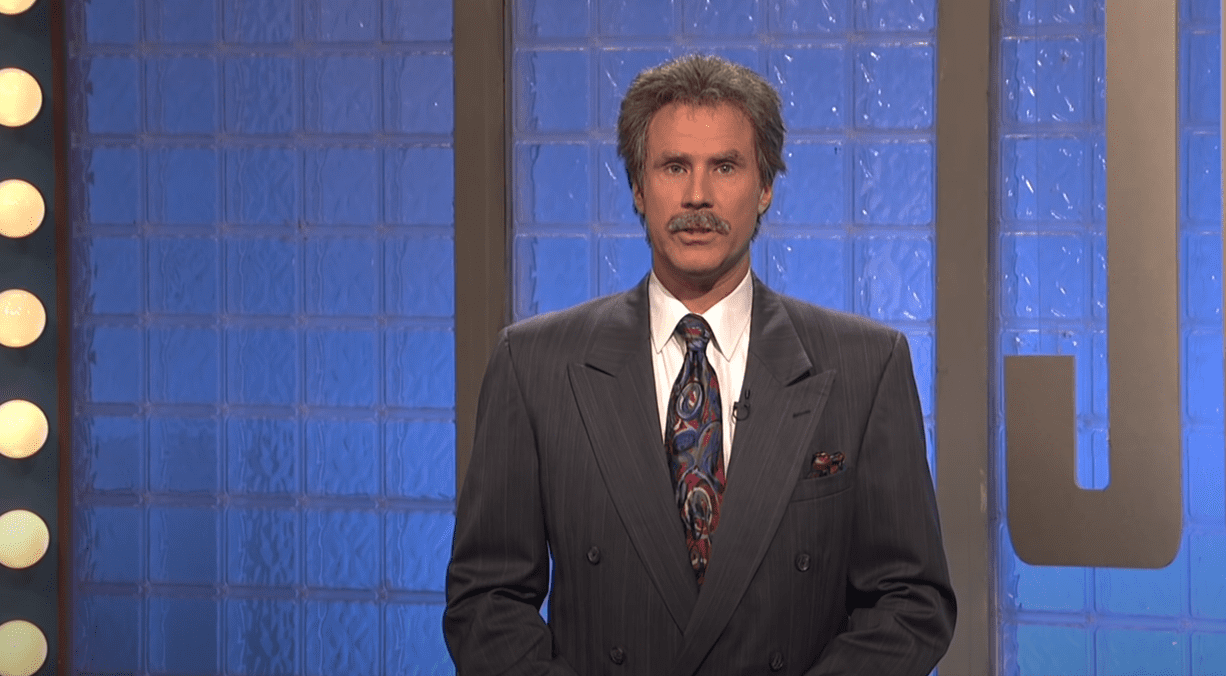 ---
3.    THE FIRST CAST MEMBER TO BE HIRED WAS A WOMAN
Gilda Radner was the first official cast hire for the show and was one of seven original cast members alongside Laraine Newman, John Belushi, Jane Curtin, Dan Aykroyd, Garrett Morris, and Chevy Chase. Radner, Laraine, and Jane were definitely vital to opening up the world of comedy for women.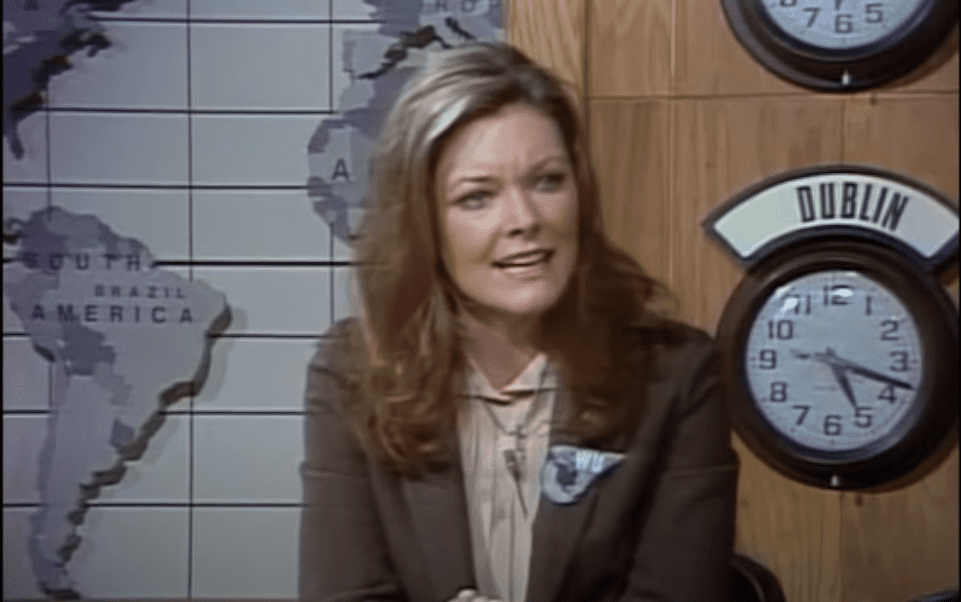 ---
4. THE FIRST SEASON OF SNL FEATURED MUPPETS
Muppet creator, Jim Henson, designed and made a range of adult muppets for the show, which appeared in every episode of SNL's first season. Interestingly, the muppets were not as popular as predicted with the SNL writers or the audience, so they were cut from future episodes.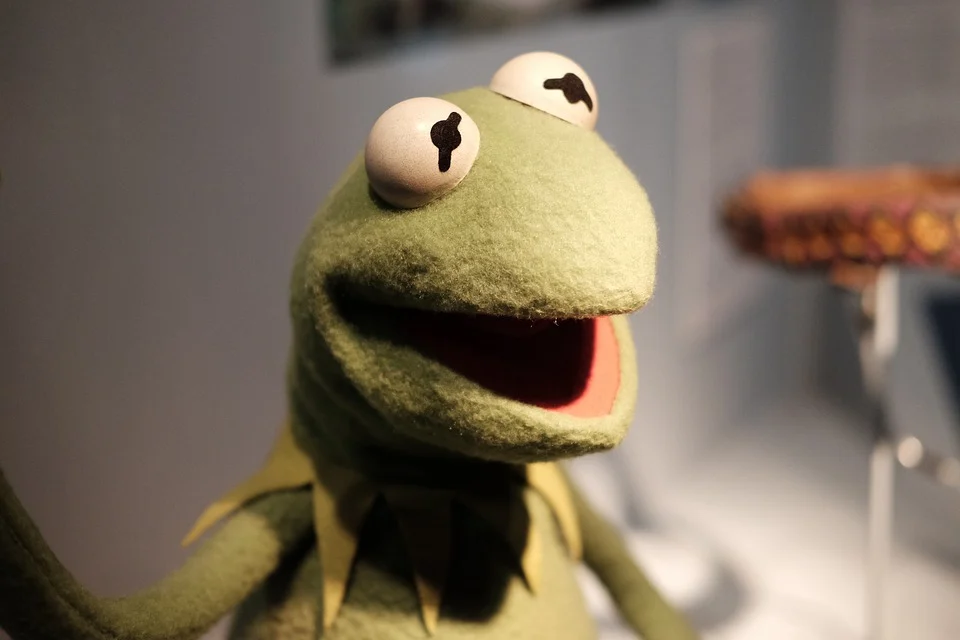 ---
5. THE SIGNATURE INTRO LINE WAS FIRST DELIVERED BY CHEVY CHASE
In the SNL premiere in October 1975, cast member and writer Chevy Chase was the first person to start the show by saying, "Live from New York, it's Saturday Night!" Since then, this has become the show's signature opening line.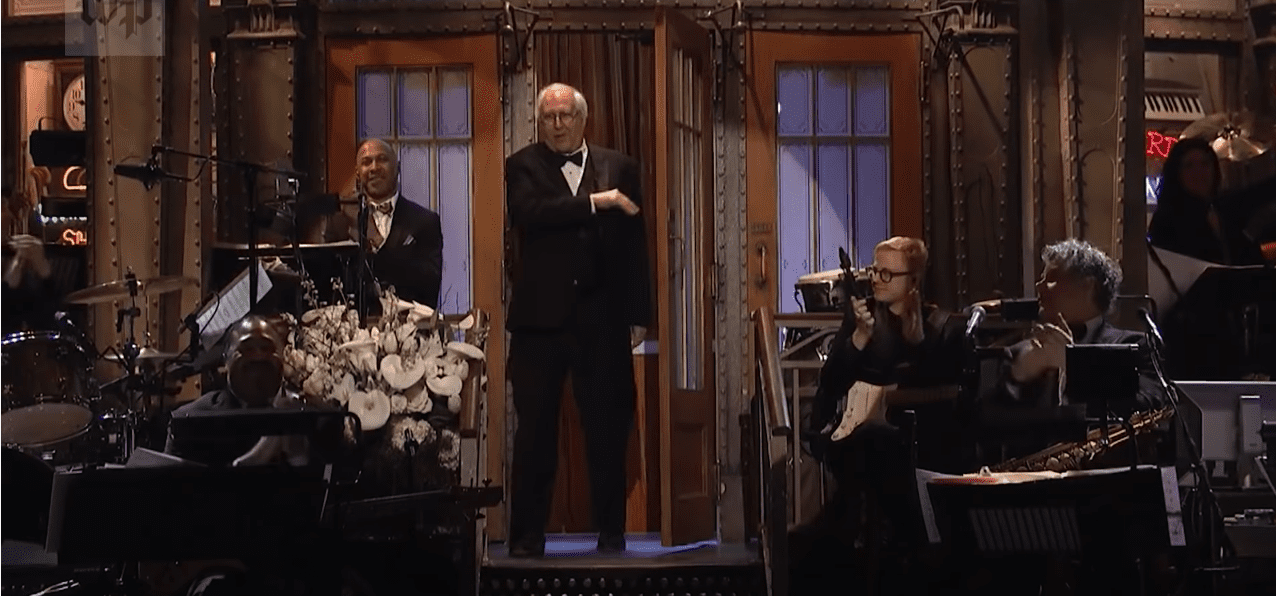 ---
6. THE ORIGINAL CAST MEMBERS WERE PAID LESS THAN $800 PER EPISODE
SNL's first season in 1975 paid $750 per week, an amount which more than doubled to $2000 per episode in the second season, and again to $4000 per episode by season four. Obviously, there's money to be made in comedy!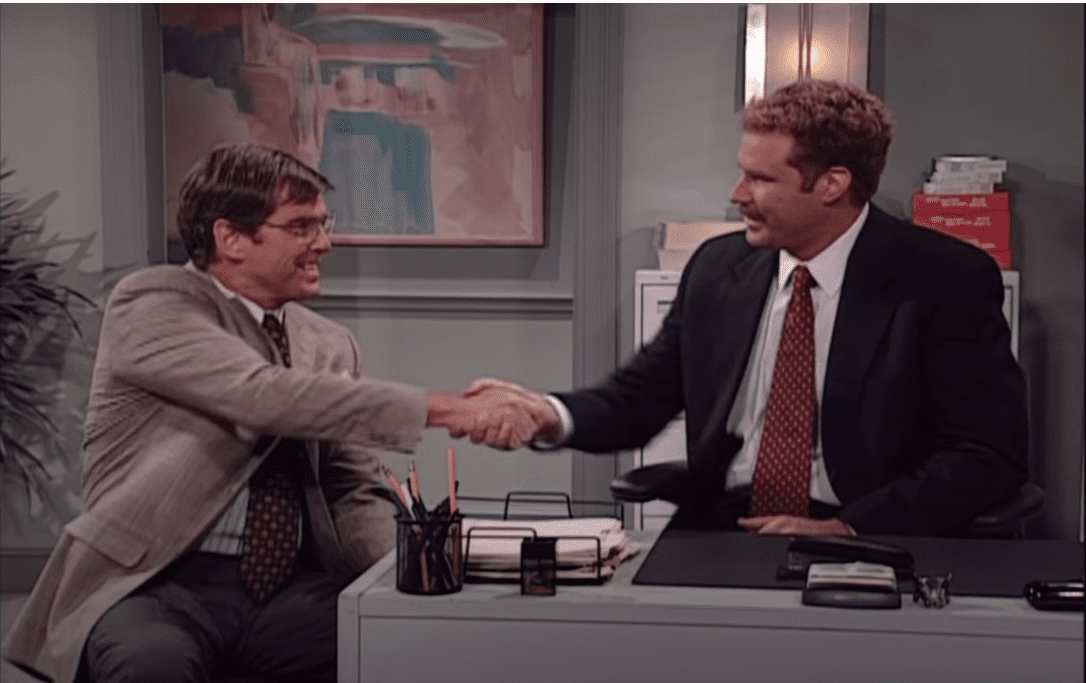 ---
7. THE SHOW IS SO SUCCESSFUL THAT IT HAS SPAWNED SPIN-OFFS AROUND THE WORLD
Over the years, several countries have tried to put their own spin on the iconic show, leading to the creation of different versions aired in Canada, Finland, France, Germany, Japan, Italy, the Middle East, North Africa, Poland, South Korea, Spain, and Russia.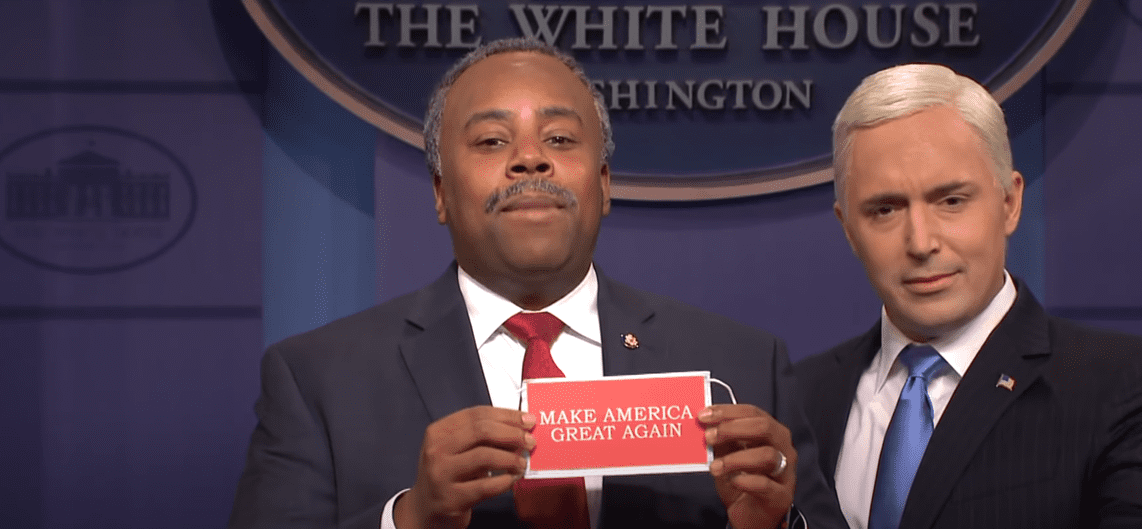 ---
8. SNL HAS ONLY EVER HAD FOUR DIRECTORS
In its impressive run of over 45 years on the air, the directorial reins for Saturday Night Live have only ever rested in the hands of four people; Dave Wilson, Paul Miller, Beth McCarthy-Miller, and Don Roy King. Just think of the stories those guys must have!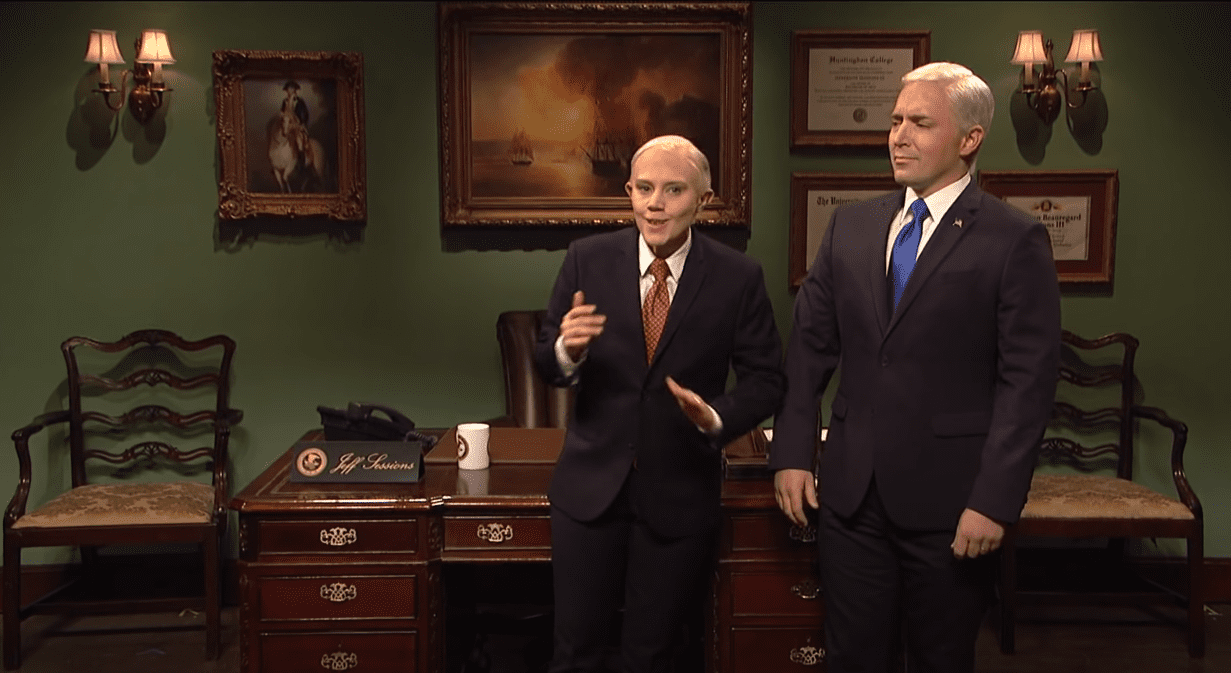 ---
9. THE YOUNGEST CAST MEMBER WAS HIRED AT 17 YEARS OLD
Anthony Michael Hall (yes, the 80s heart-throb from those chick flick movies such as Sixteen Candles and The Breakfast Club) was hired as a cast member for the 11th season, which aired in 1985 when he was still a teen. This made him the cast's youngest member.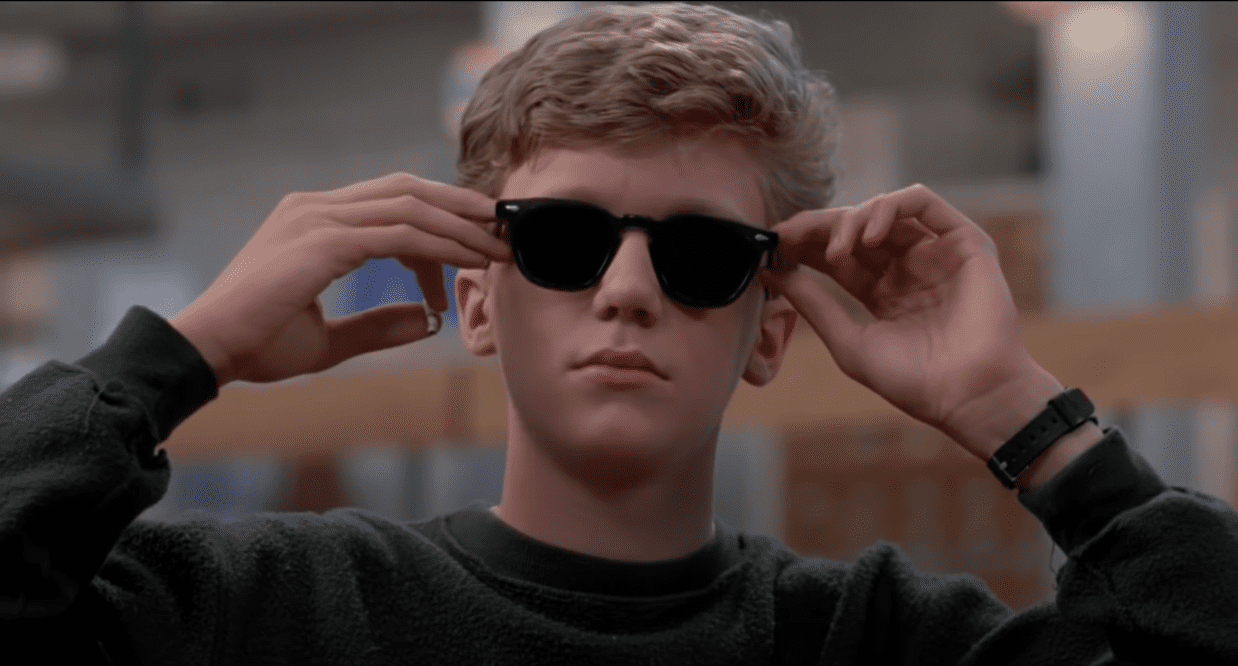 ---
10.  THE OLDEST CAST MEMBER STARTED ON THE SHOW AT AGE 47
Leslie Jones was signed as a writer and cast member of the show between 2014 and 2019, which included seasons 39 to 44. At 47 years old in 2014, this made her the oldest cast member to be hired on the show.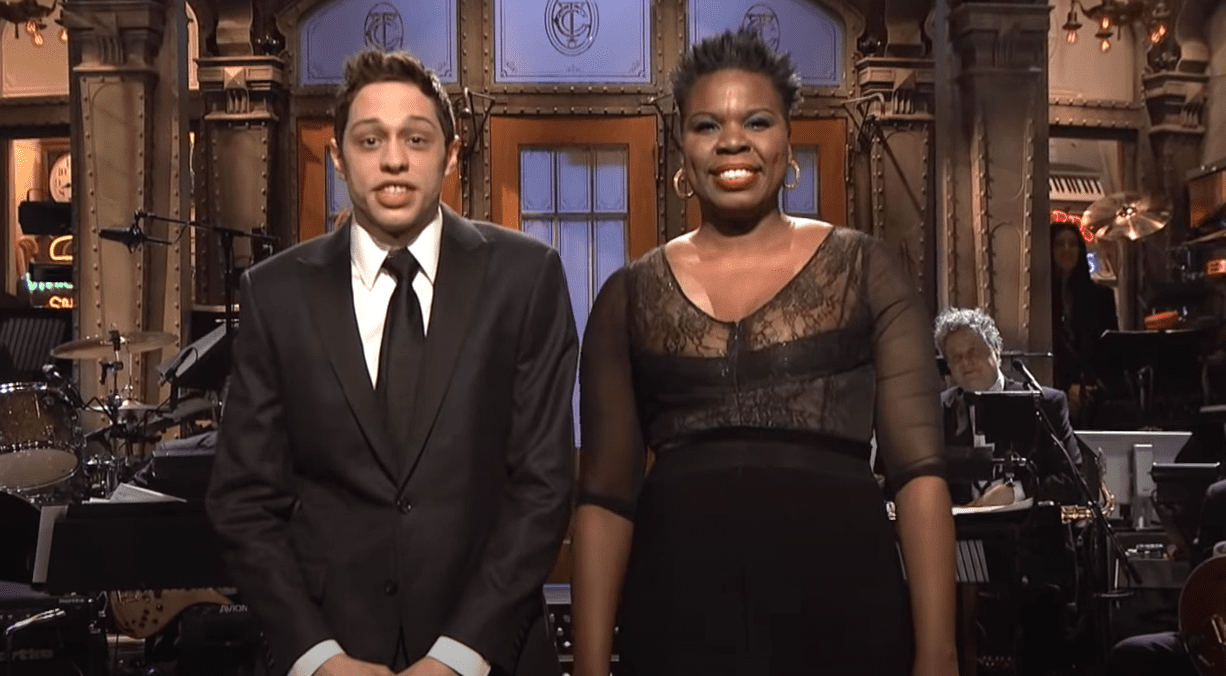 ---
11.  THE LONGEST-RUNNING CAST MEMBER WAS BORN AFTER THE SHOW PREMIERED
Kenan Thompson, who was born three years after SNL premiered in 1975, arrived on the comedy television scene through Nickelodeon's Kenan and Kel show. Thompson joined SNL in 2003, and has been a cast member for 17 seasons, with 139 appearances! Thompsons performances on the show even earned him three Primetime Emmy Award nominations, with a well-deserved win in 2018.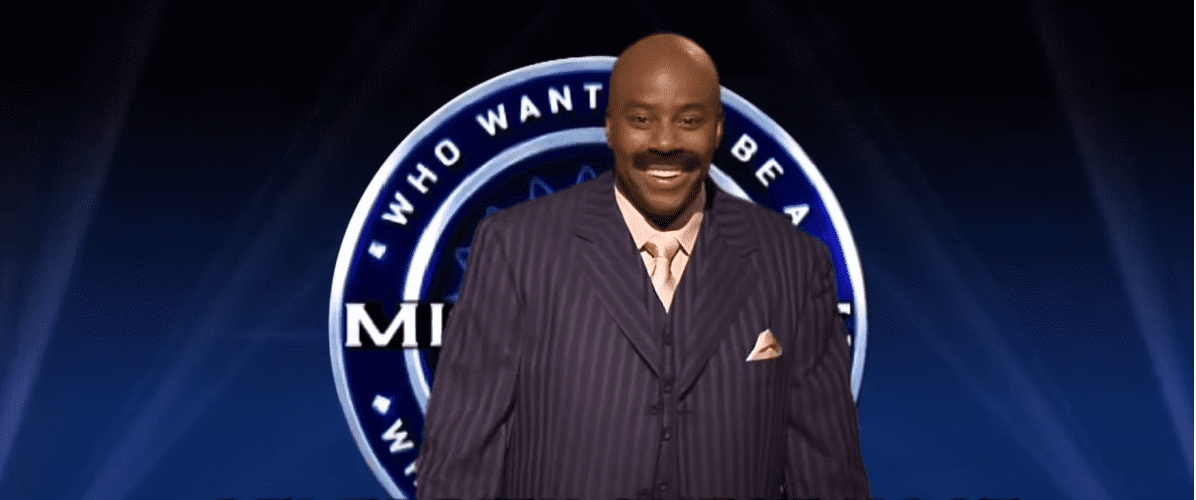 ---
12.  THE YOUNGEST CELEBRITY HOST IN SNL HISTORY WAS DREW BARRYMORE
At just 7 years old, Barrymore hosted a 1982 episode of SNL from the show's eighth season. Barrymore was at the height of her young career, busy with promotional material for ET, when she was approached to host the show. The young girl made a decided contrast to SNL's usual host profile, but audiences were charmed by the pint-sized host.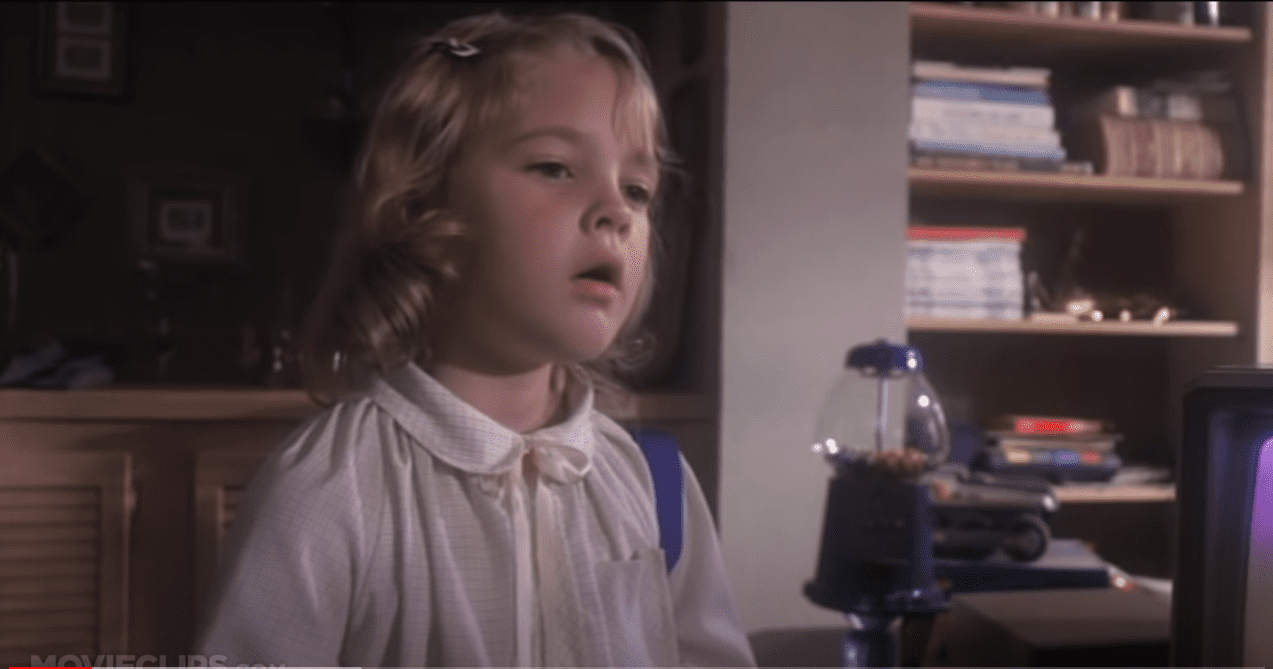 ---
13.  SNL'S OLDEST EVER HOST WAS BETTY WHITE
Betty White, much loved for her role as Rose on the hit 80s show, Golden Girls, was the guest host for an episode in season 35 of SNL. The show aired in 2010, when Betty White was 88 years young.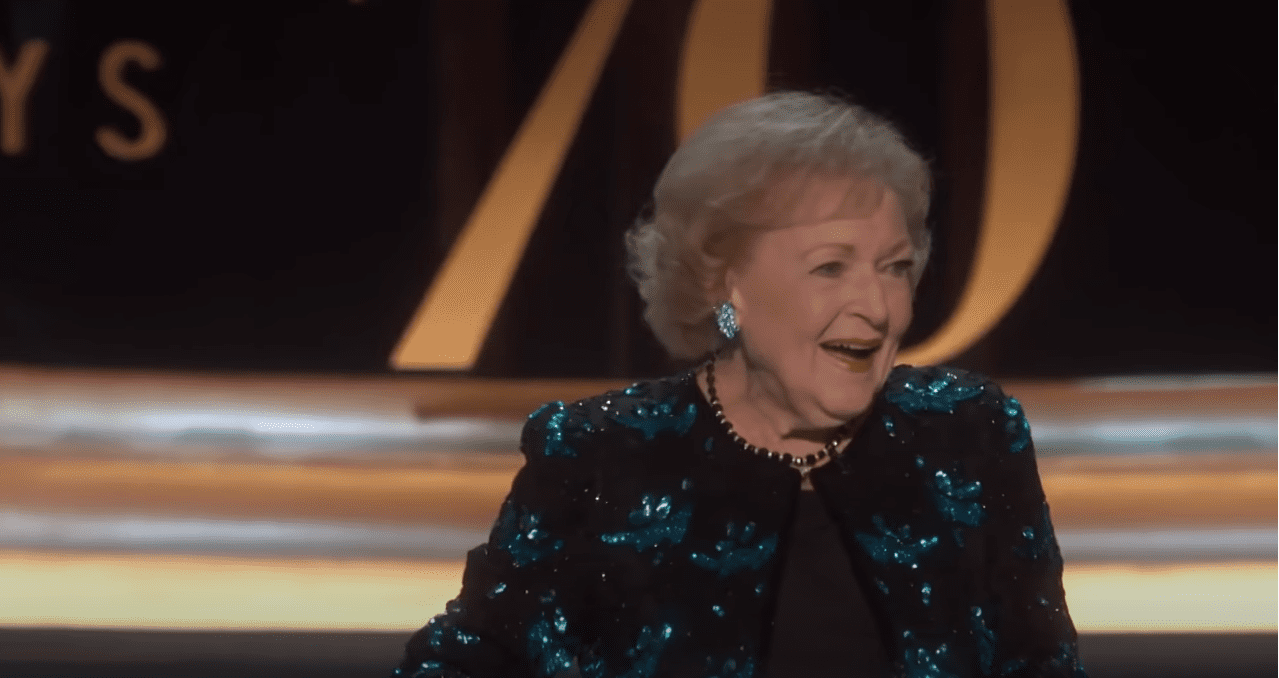 ---
14.  STEVE MARTIN WAS NEVER A CAST MEMBER
Martin hosted SNL 15 times, but was never actually a cast member, and does not even hold the record for the most shows hosted – that's an honor for Alec Baldwin (17 episodes). Martin is not the only comedian to have been rejected by SNL; the likes of Kathy Griffin, Stephen Colbert, Steve Carell, and Jim Carrey were also turned down.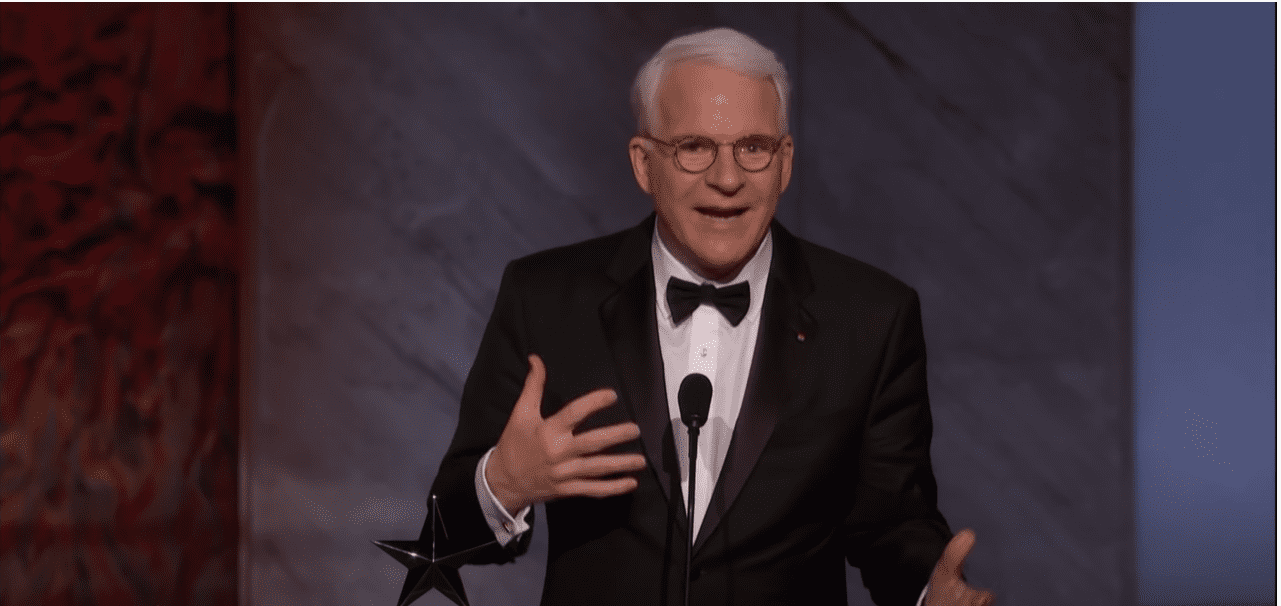 ---
15.  TINA FEY WAS THE SHOW'S FIRST FEMALE HEAD WRITER
Tina Fey joined the show as a writer in 1997 and was promoted to head writer in 1999 (the first female to do so. She worked in this position until 2006, after which she made several appearances on the show as host and as part of the cast.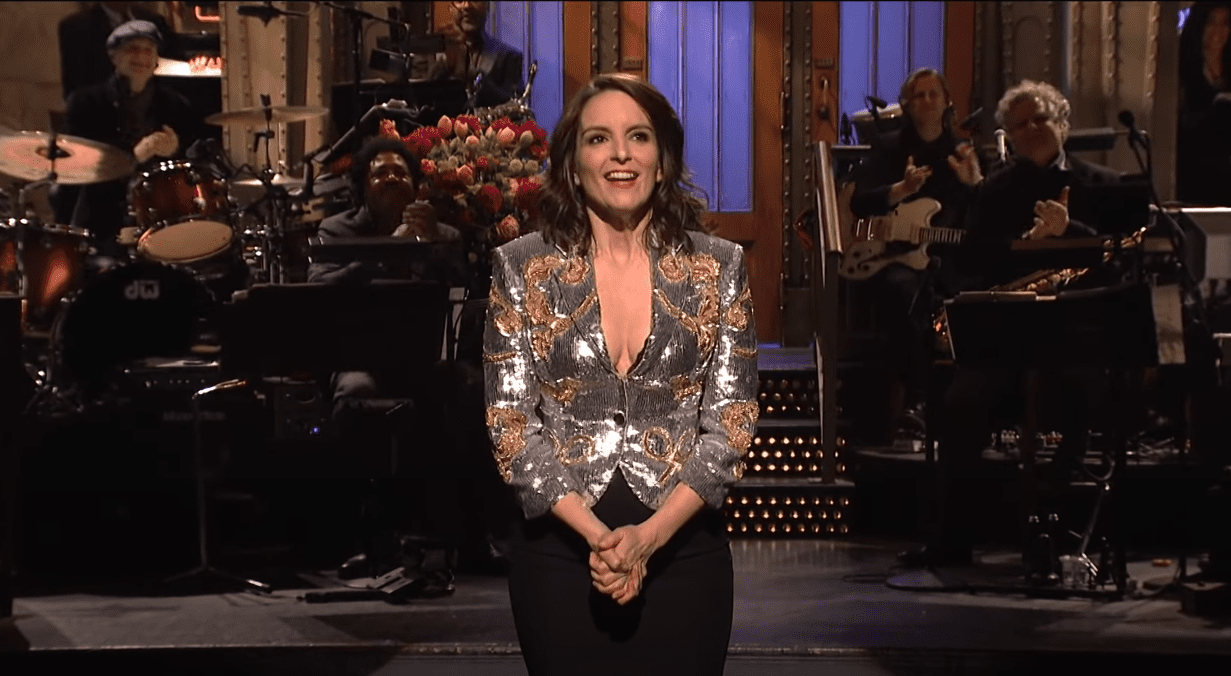 ---
16.  SNL HAD A UNIQUE WAY TO LET WRITERS KNOW IF A SKETCH WASN'T GOOD ENOUGH
For many years, a life-sized stuffed cow could be seen hanging above the set. This was not an old prop from a sketch, but was dropped onto the stage during a sketch that was not considered funny enough. This rude interruption was a sure way to know that a sketch was a flop.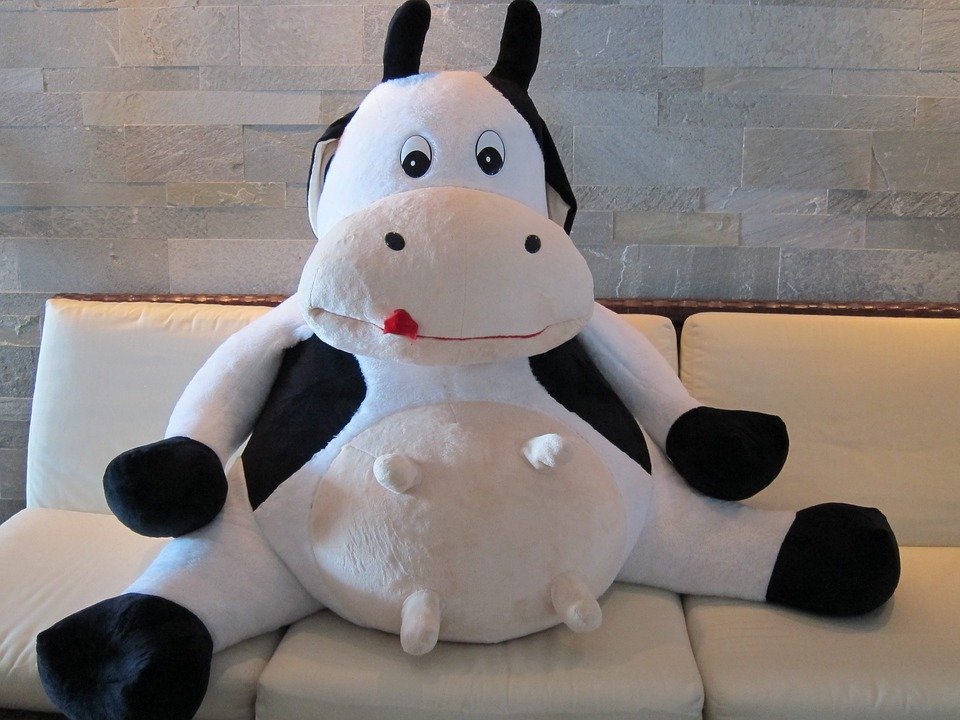 ---
17.  DONALD TRUMP WAS THE ONLY PRESIDENT TO APPEAR ON SNL BEFORE HE GOT INTO POLITICS 
SNL is well-known for political satire and impersonations, including several parodies of the current US president (portrayed by SNL cast member Alec Baldwin). However, Donald Trump first appeared on the show before he became involved in politics, serving as a host in 2004, during the show's 29th season.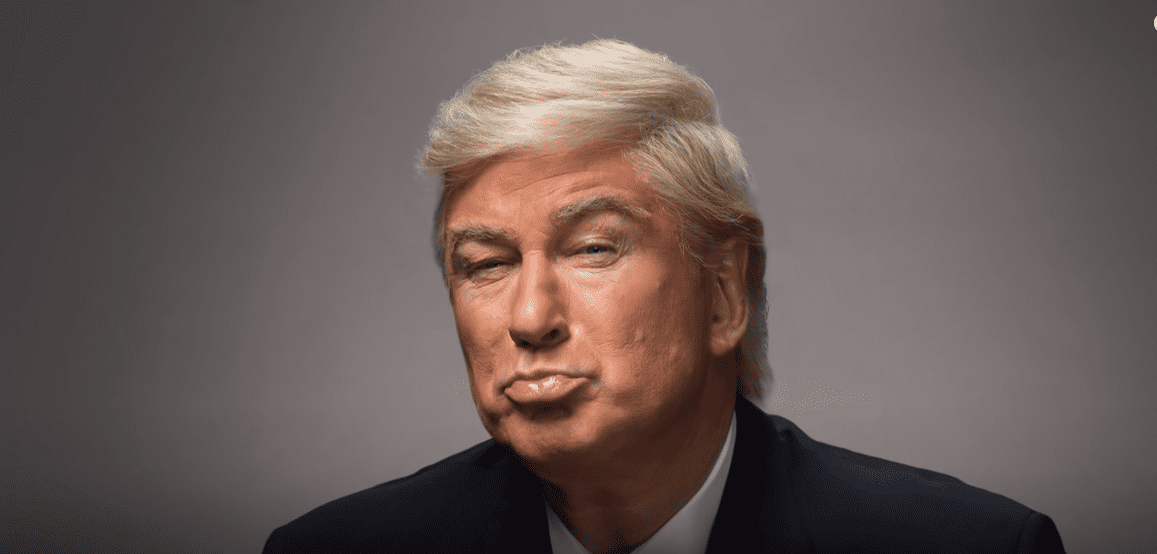 ---
18.  ONLY ABOUT 15% OF SNL SCRIPTS ARE ACTUALLY FILMED
According to SNL writers, only 8 sketches out of every 40 to 50 written sketches are filmed. That's a lot of writing, which means that we've seen less than half of all the pitched ideas for SNL sketches! Imagine the sketches that didn't make the cut – the hours of comedy without anyone watching. Maybe they should consider a movie…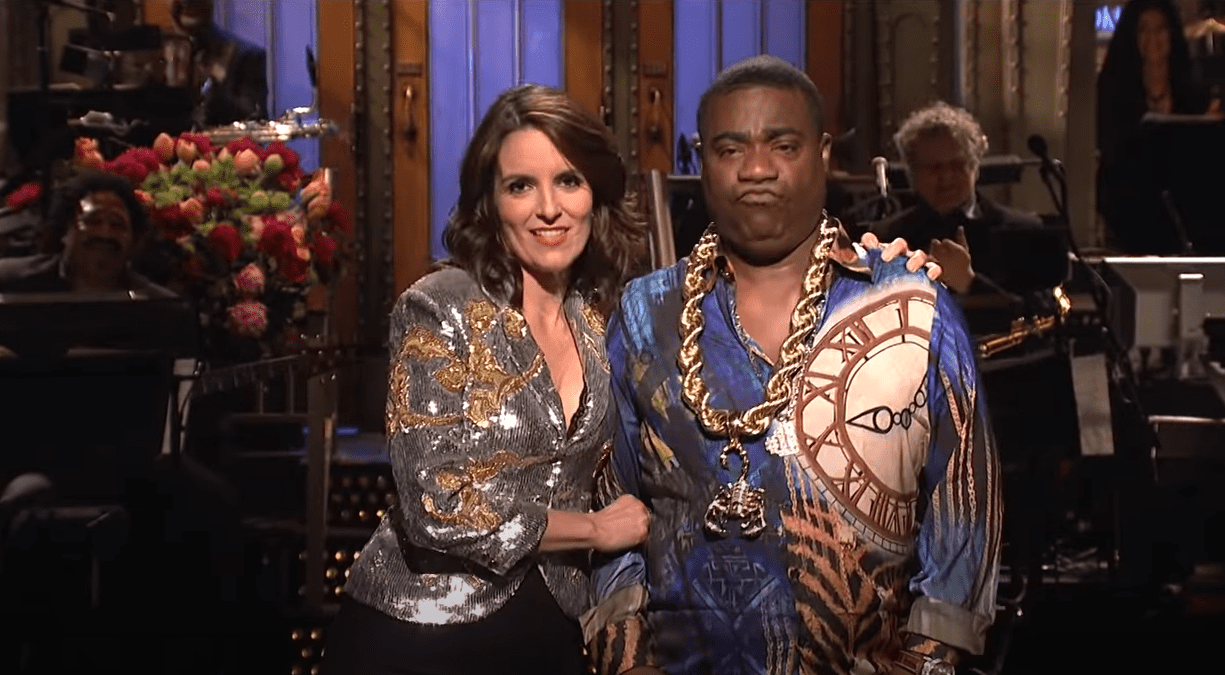 ---
19.  WE WERE ALMOST LUCKY ENOUGH TO HAVE AN SNL MOVIE 
Given that each episode of Saturday Night Live is essentially a feature-length series of sketches, The Saturday Night Live Movie seems a bit redundant. In 1990, a group of SNL writers (including Conan O'Brien, Al Franken, and Greg Daniels) apparently wrote a script for The Saturday Night Live Movie. So why have we never seen the film?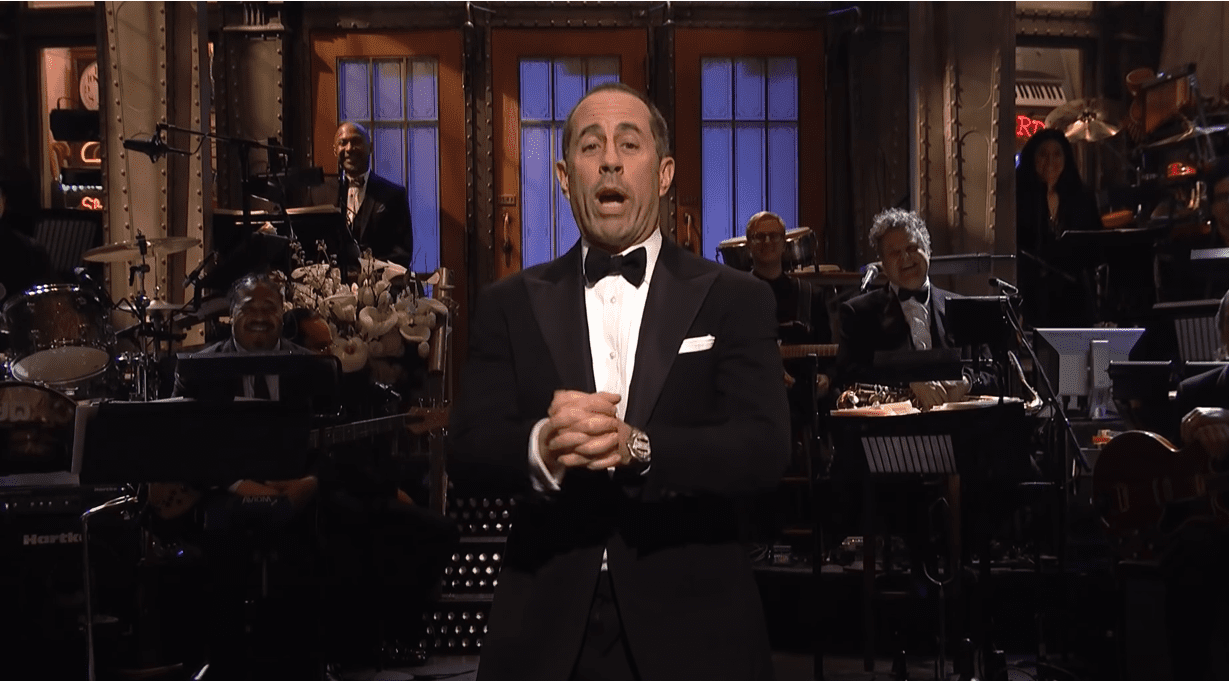 Prior to 2010, very few people had heard about the script, indicating that it likely never would have happened. Besides, it would be difficult to market the SNL product in a format that was basically the same as the original show – film offered no real chance to adapt or change the SNL format, which is probably why it remained just a concept.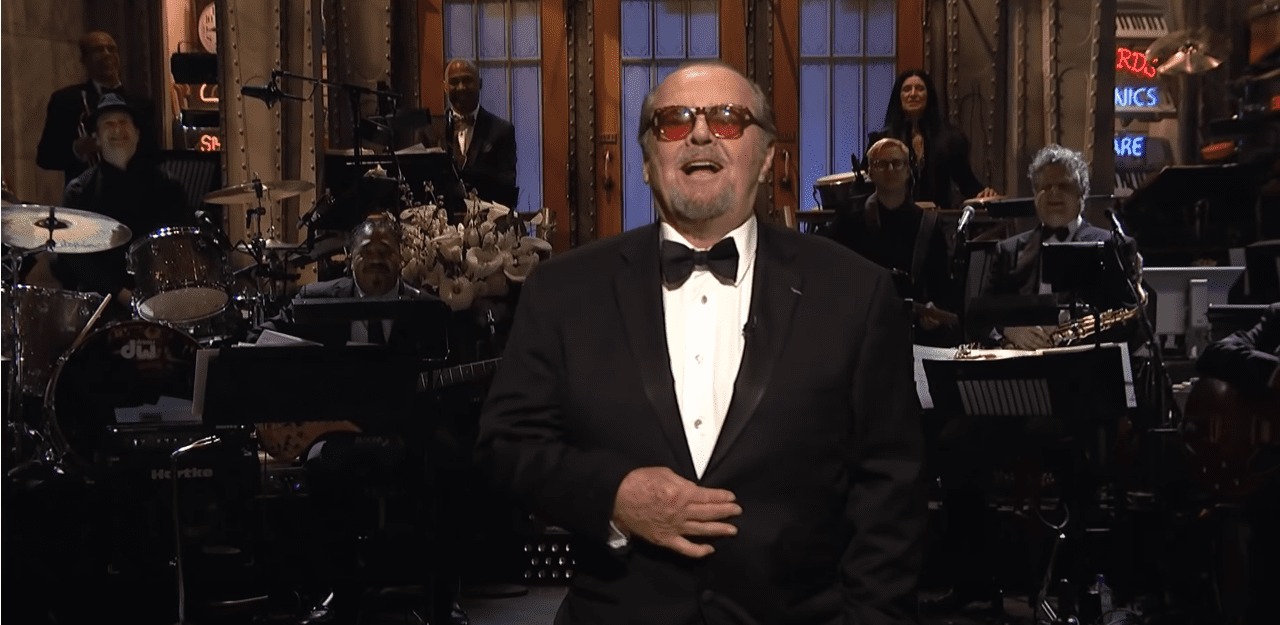 ---
20. THE MOST ICONIC SKETCH THAT NEVER HAPPENED FEATURED THE BEATLES
Nearly a decade after The Beatles called it quits and disbanded, they were offered a mind-numbing $230 million to reunite. Unfortunately for all concerned, the band turned down the offer. However, not long thereafter, SNL creator Lorne Michaels offered John Lennon and Paul McCartney a chance to try again, this time on SNL.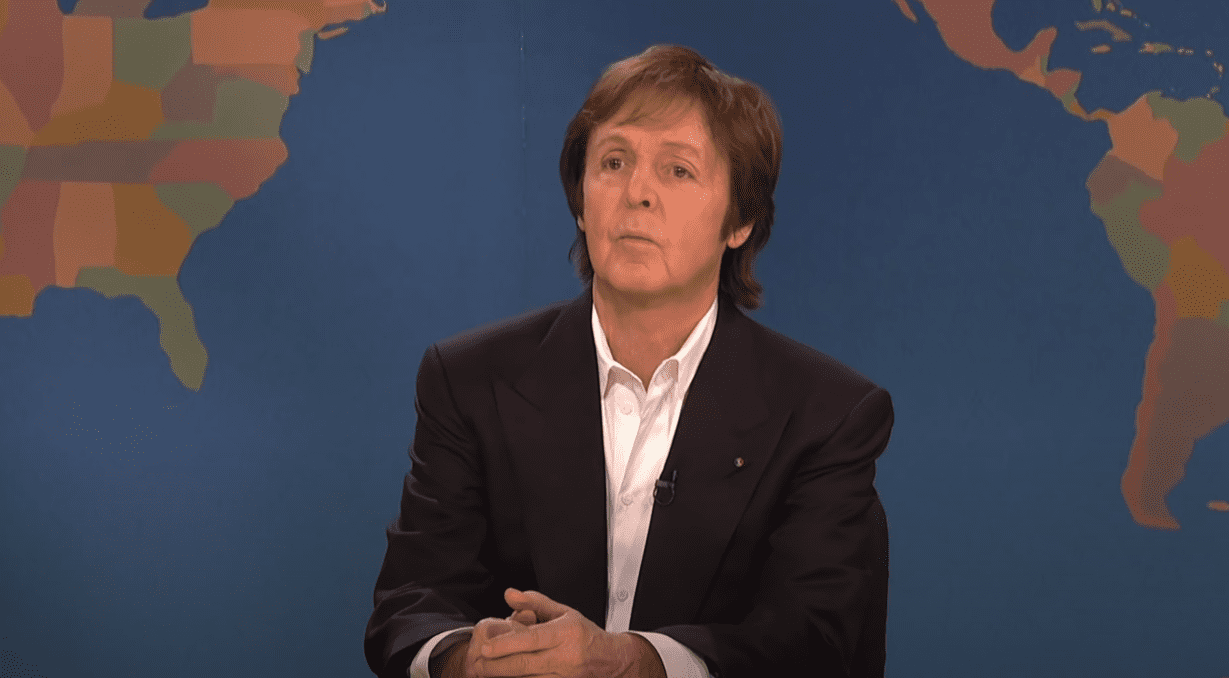 Michaels spoke directly to the camera, jokingly declaring, "if it's money you want, there's no problem here. The National Broadcasting Company has authorized me to offer you this check to be on our show. A certified check for $3,000." While the musical duo seriously considered appearing on the show for the laughs, the appearance never materialised.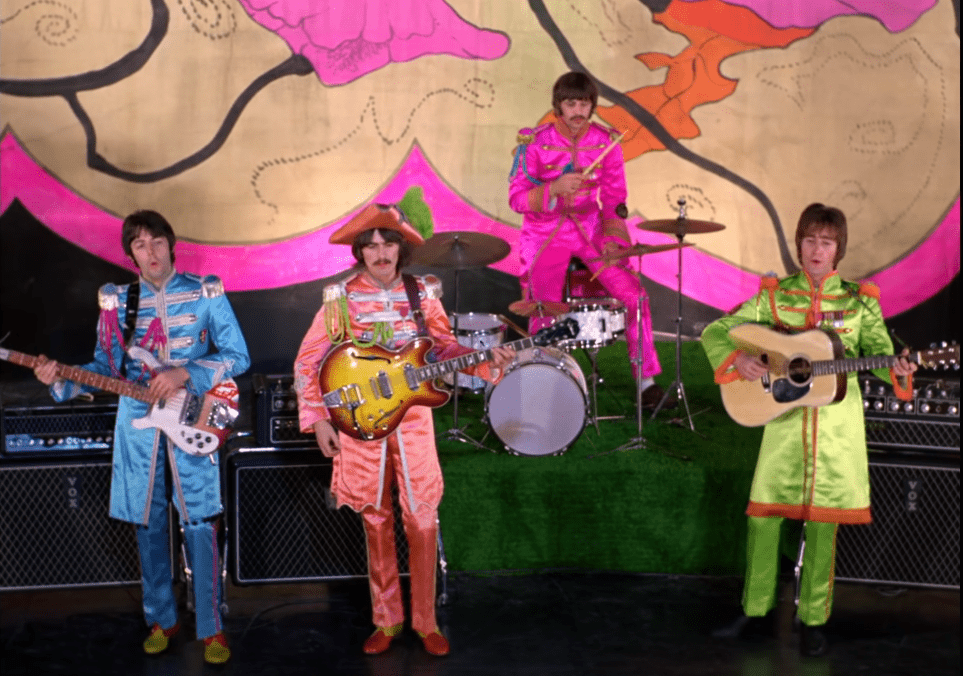 So now that you're an SNL trivia buff, let us know if we missed any interesting facts. Hopefully we'll have another fifty years to keep watching the show, with its weekly claim of "Live from New York, it's Saturday Night!". 
Sources: Buzzfeed, LittleThings, TheThings, MentalFloss