15 Biggest Family Dynasties In Hollywood
From talent comes talent and even if talent does not run in your family, that does not mean you cannot be talented. Some of these people came from already talented families, others created their own. The truth is they have built a brand for themselves and now known worldwide. Shall we take a look?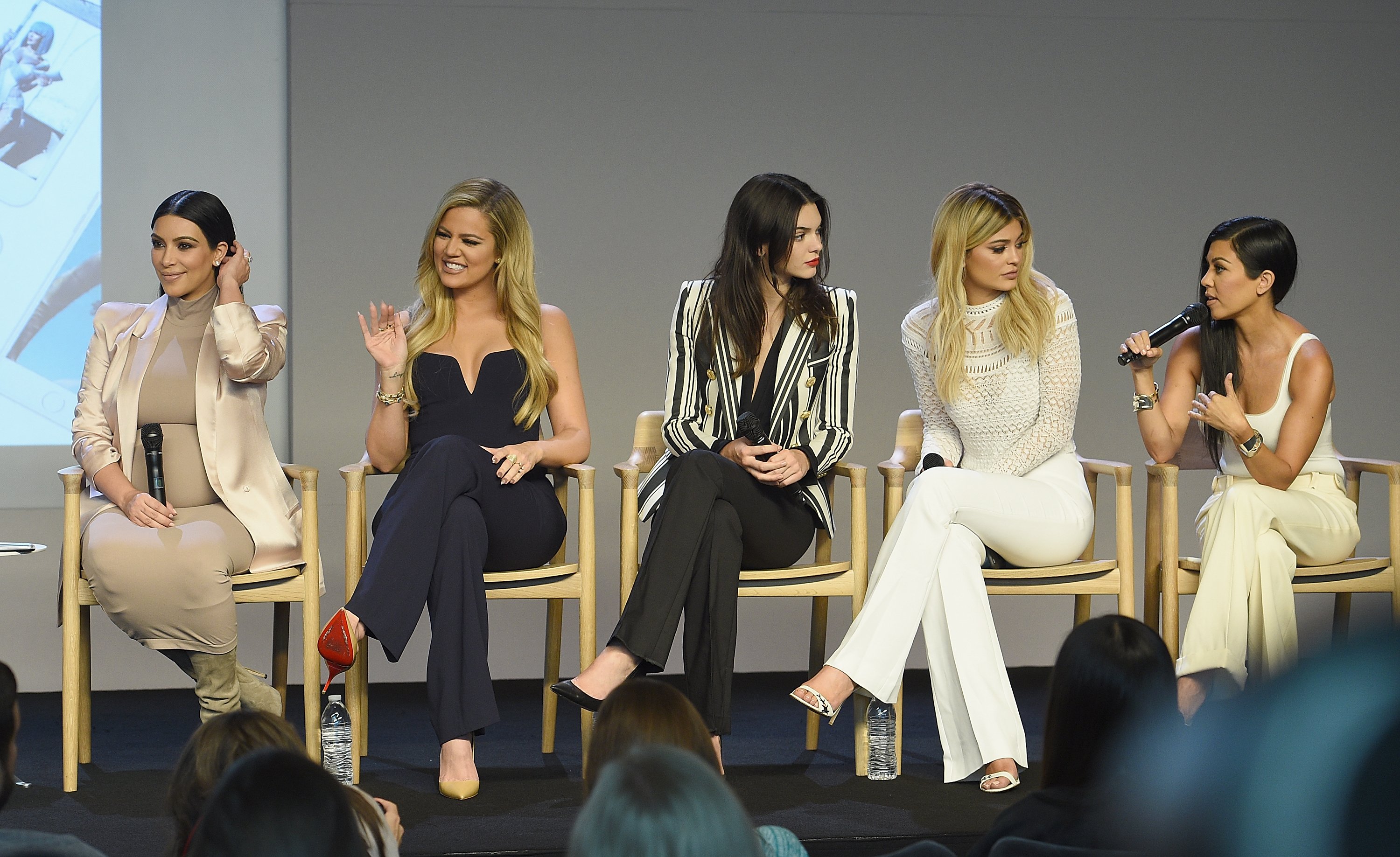 ---
#15 The Warner Brothers
The year was 1923, when the four brothers, Harry, Albert, Sam, and Jack, decided to come together and create and would turn out to be an absolute empire. Before long, the media and entertainment studio established themselves as leaders in the market and have since diversified a lot.

Throughout the years, the company that the four brothers put together has created job posts for more than 8,000 people, with its now-official offices in Burbank, California. According to Channel 24, the company has nowadays a net worth of 5 billion dollars. Over the years, they have produced some of the biggest classics such as 'My Fair Lady' and 'Bonnie And Clyde'.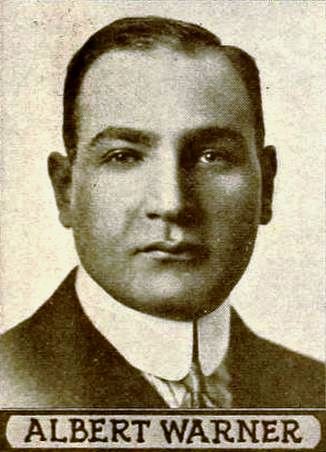 ---
#14 The Kravitz-Bonets
From 1987 to 1993, Lenny Kravitz and Lisa Bonet were an absolute icon. Everyone looked up to them; he was one of the most famous rock stars and she was one of the most requested actresses in Hollywood. In 1988, they welcomed to the world Zöe Kravitz, who is all grown-up now.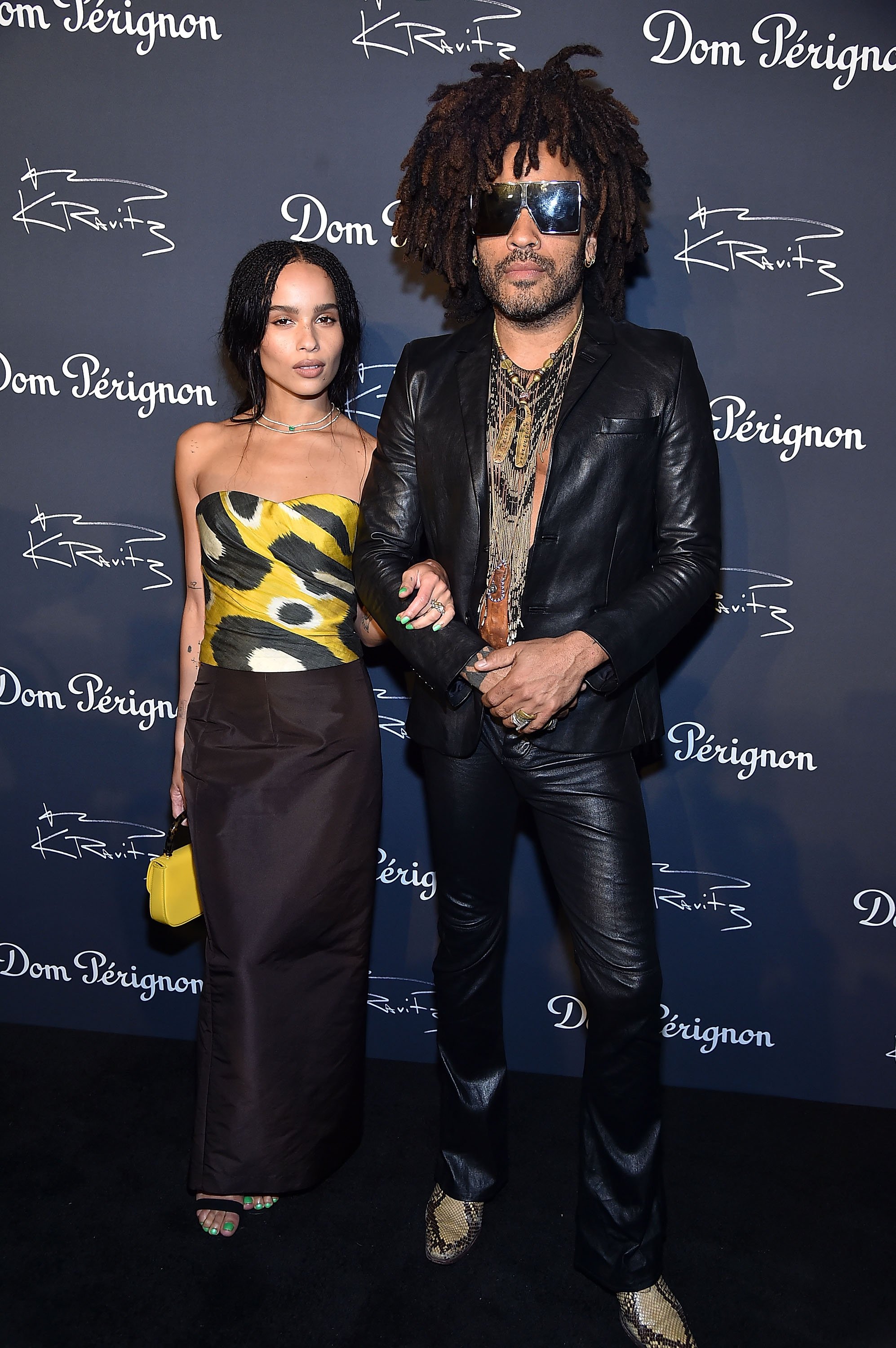 ---
Earning Her Spot
With such talent from both parents, only something amazing could come out of it. Zöe is not only a model, but also an actress and a singer. She became well-known with the film X-Men: First Class' and her career took off. She has since been in the saga 'The Divergent', in 'Mad Max: Fury Road', and, most recently, 'High Fidelity'.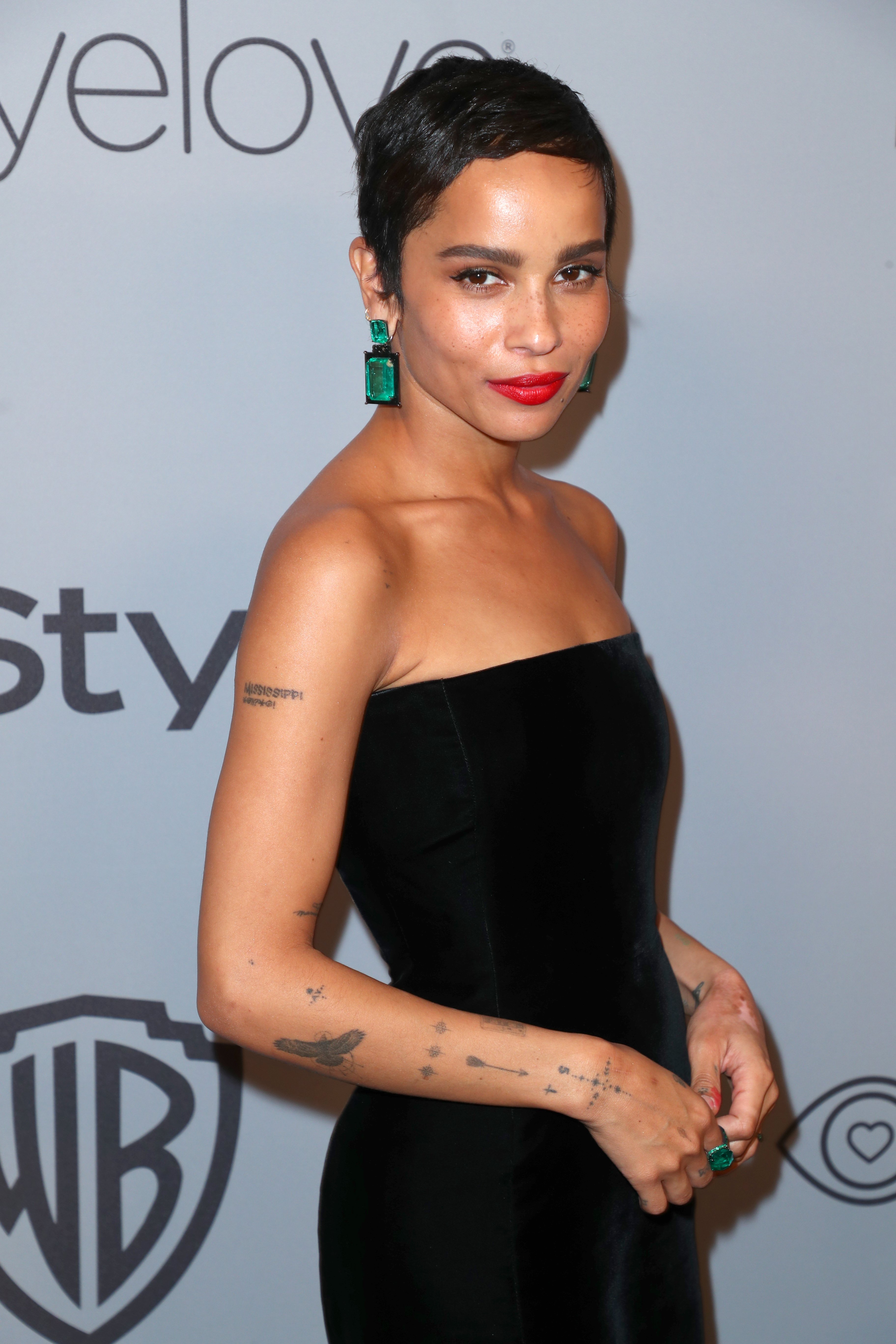 She is also the head of a band titled Lolawolf. They have opened concerts for very big stars such as Lilly Allen and Miley Cyrus. The band has also played in multiple festivals. However, out of the three of them, Lenny Kravitz is still the one with the highest net worth: 50 million.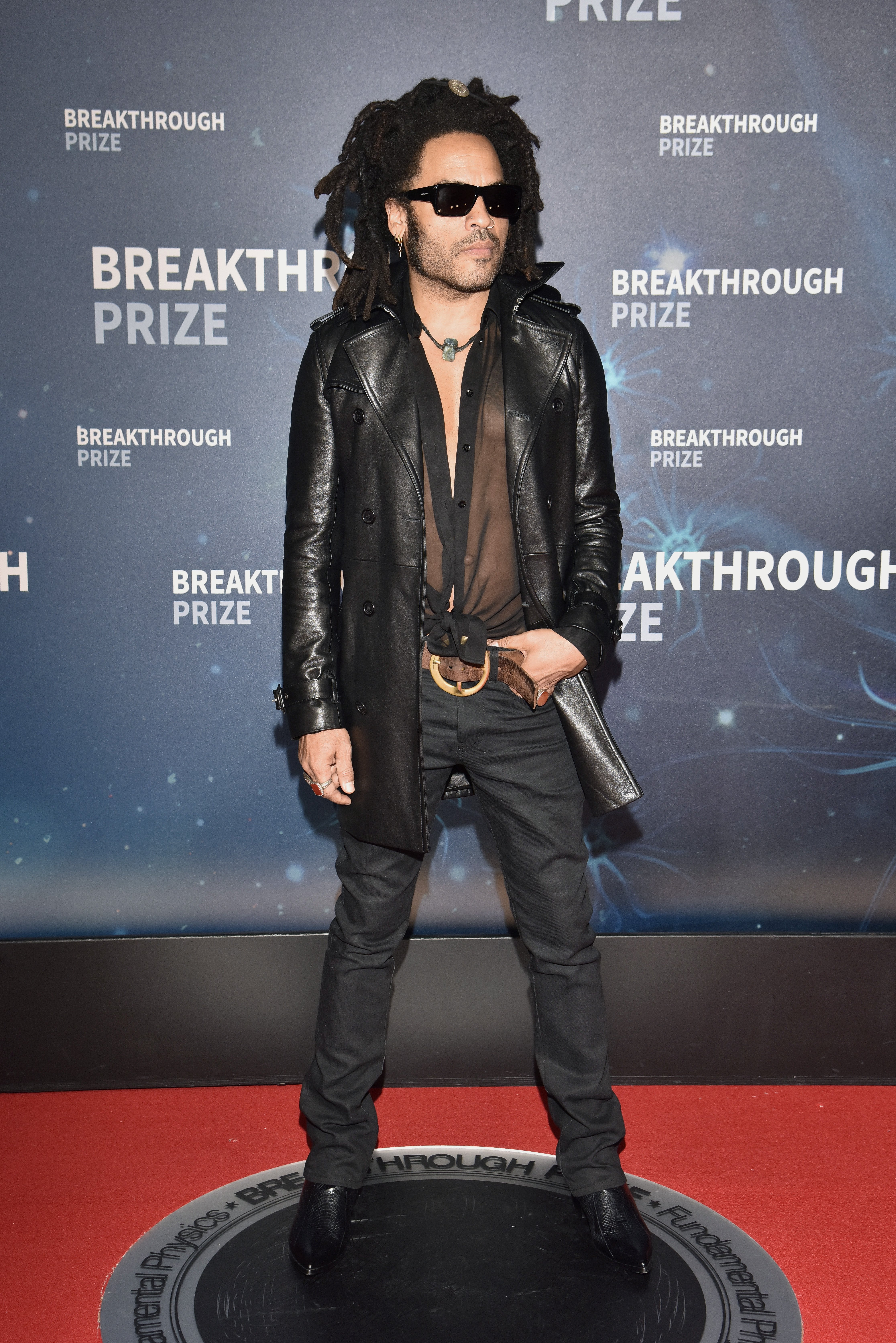 ---
#13 The Knowles
Beyoncé has become an icon almost since she first started singing. She is now the woman that everyone looks up to because she is not only standing up for feminism, as well as against racism. She is currently one of the highest-paid artists in the world. Over the course of her career, she has won a total of 24 Grammys.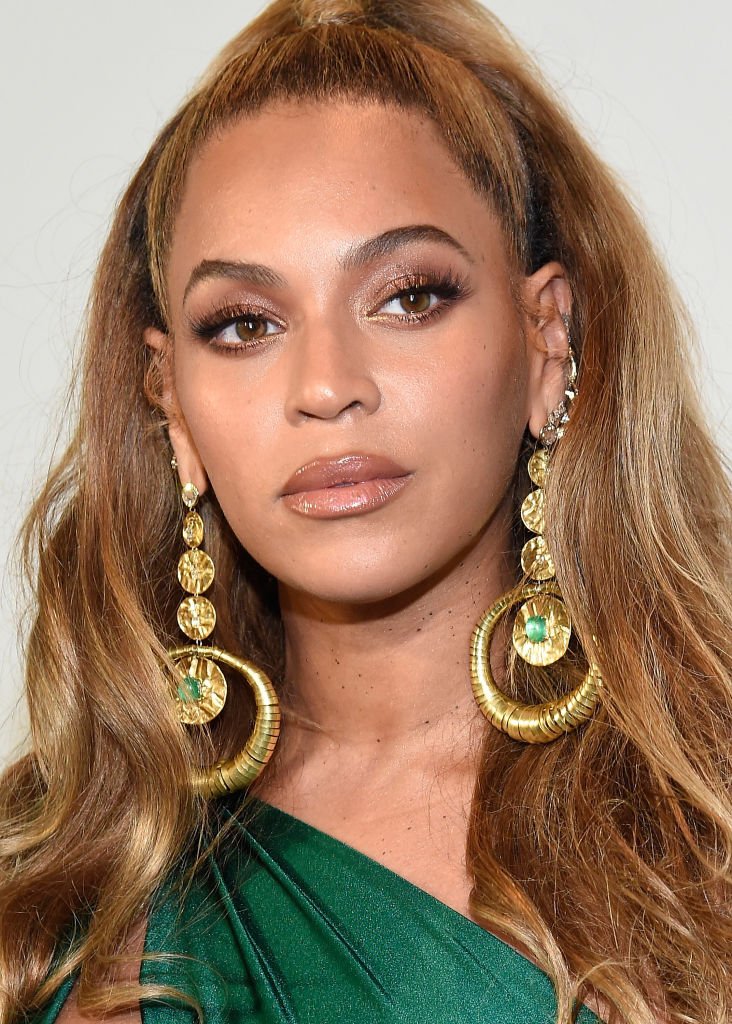 Her younger sister, Solange Knowles, is doing great in her area of alternative pop and R&B and is in love with songwriting. In 2017, she won her very first Grammy for Best R&B Performance. She has also won other awards such as a BET Award, a Webby Award and a Glamour Award for Woman of the Year.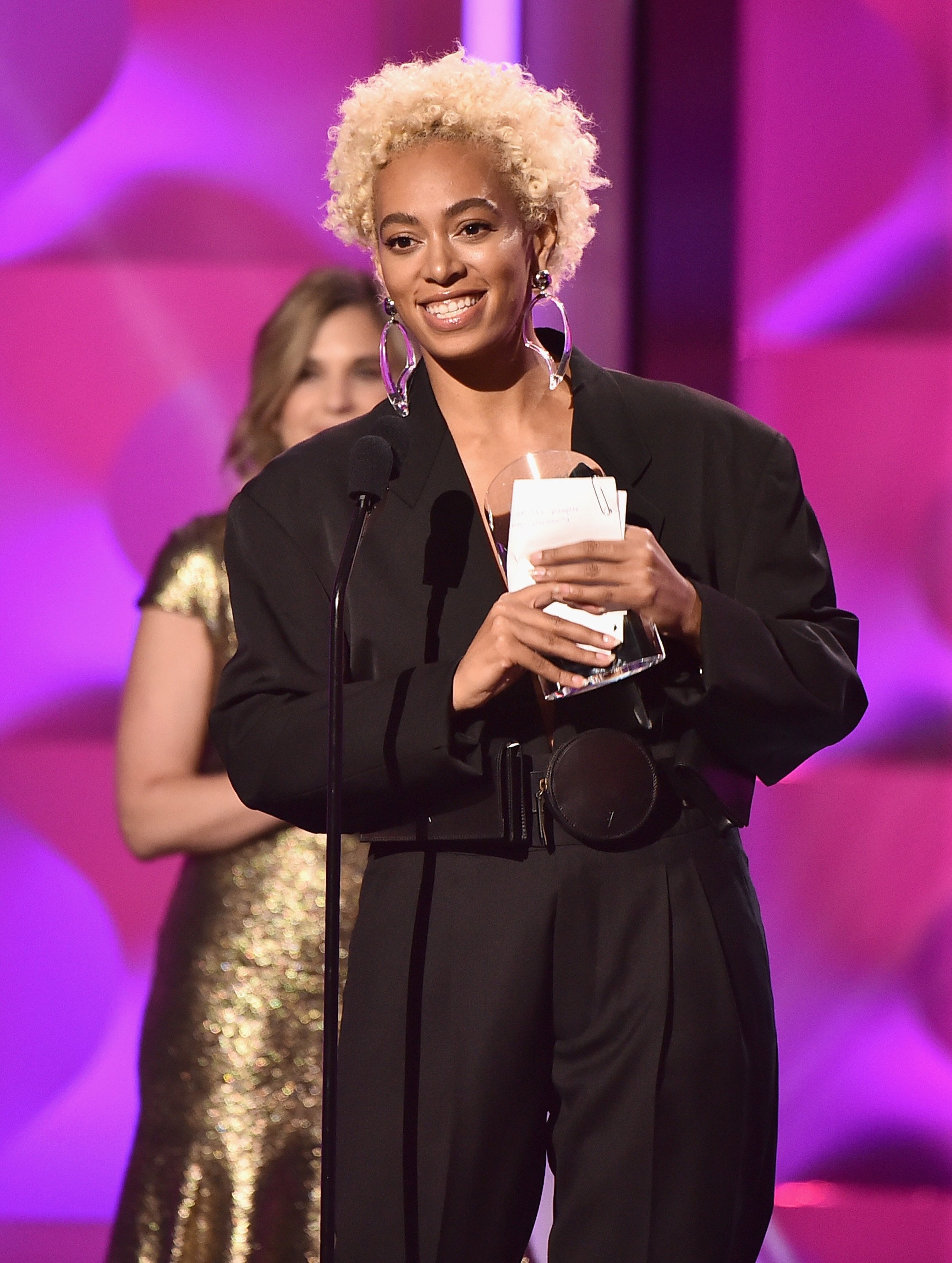 ---
Talented Sisters
No matter how much of great singers they both are, it appears to be clear that Beyoncé with her relatable songs and attitude is best known and also better paid. For that reason, they have an outstanding difference for how much they are making, with Beyoncé having a net worth of 500 million.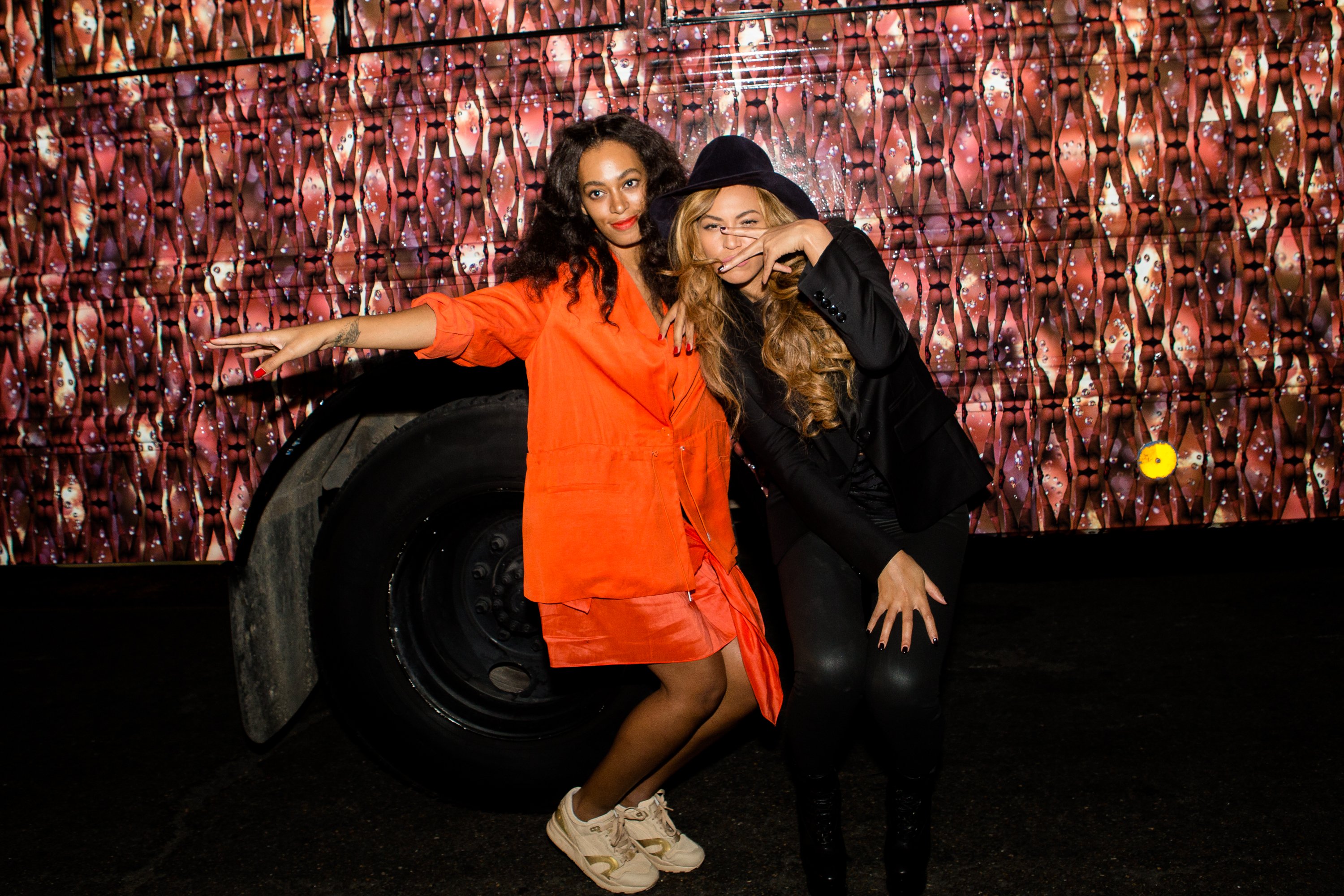 ---
#12 The Hawn-Hudson
Between the years of 1982 to 2000, the acclaimed Hollywood actress Goldie Hawn and the famous musician Bill Hudson were married. Although they have parted ways now, they brought to the world two big talents: Kate and Oliver Hudson, who are both actors, much like their mother.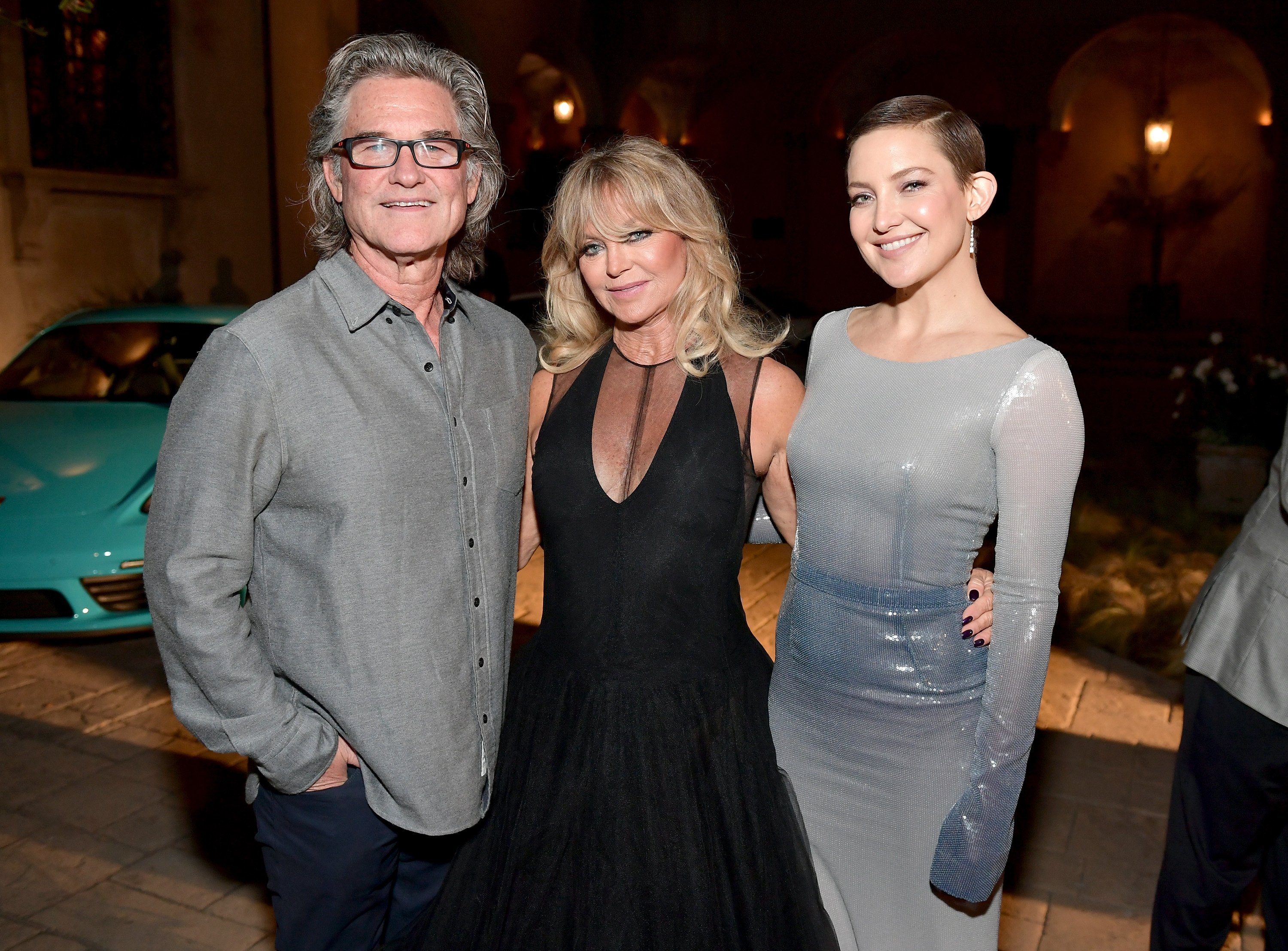 ---
Let The Games Begin
Kate Hudson first became known, in 2000, for her appearance on the ironically titled film 'Almost Famous', having won right at the beginning her first Golden Globe. She is not only an awarded actress but also the author of two books and the fashion entrepreneur behind Fabletics. Aside from that, she is also the proud mother of Ryder, Rani, and Bingham.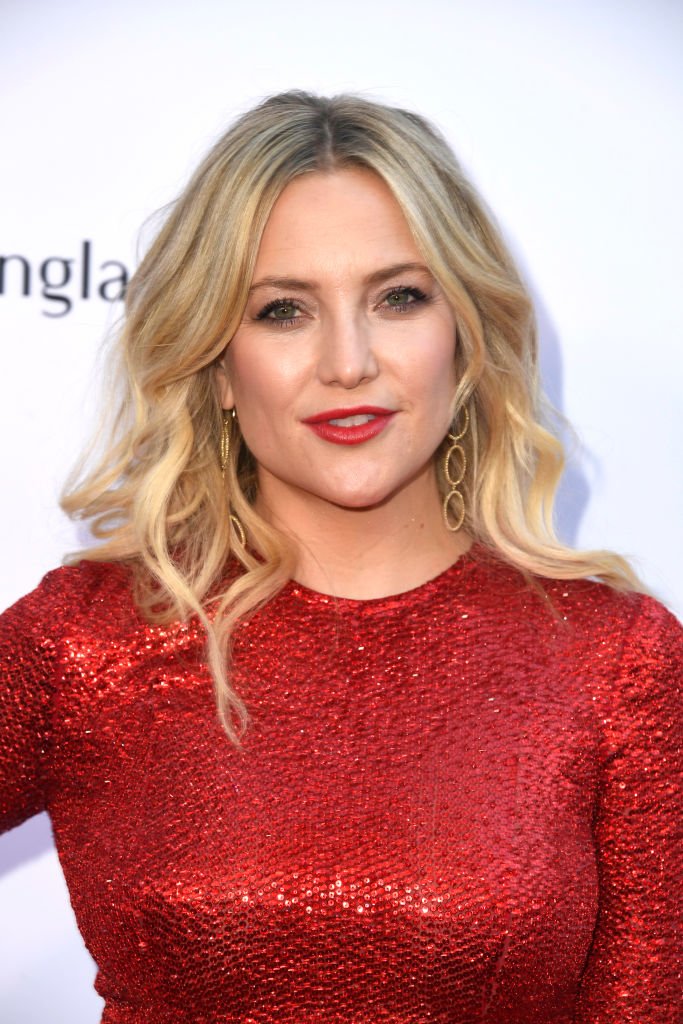 Oliver Hudson, on the other hand, while not as awarded, has been in some quite famous shows such as 'Rules of Engagement', 'Nashville', and, most recently, 'Splitting Up Together'. Out of all the four, in monetary terms, the one who is doing better in the entertainment industry is Kate Hudson with a net worth of 80 million, having surpassed her mother by only 10 million.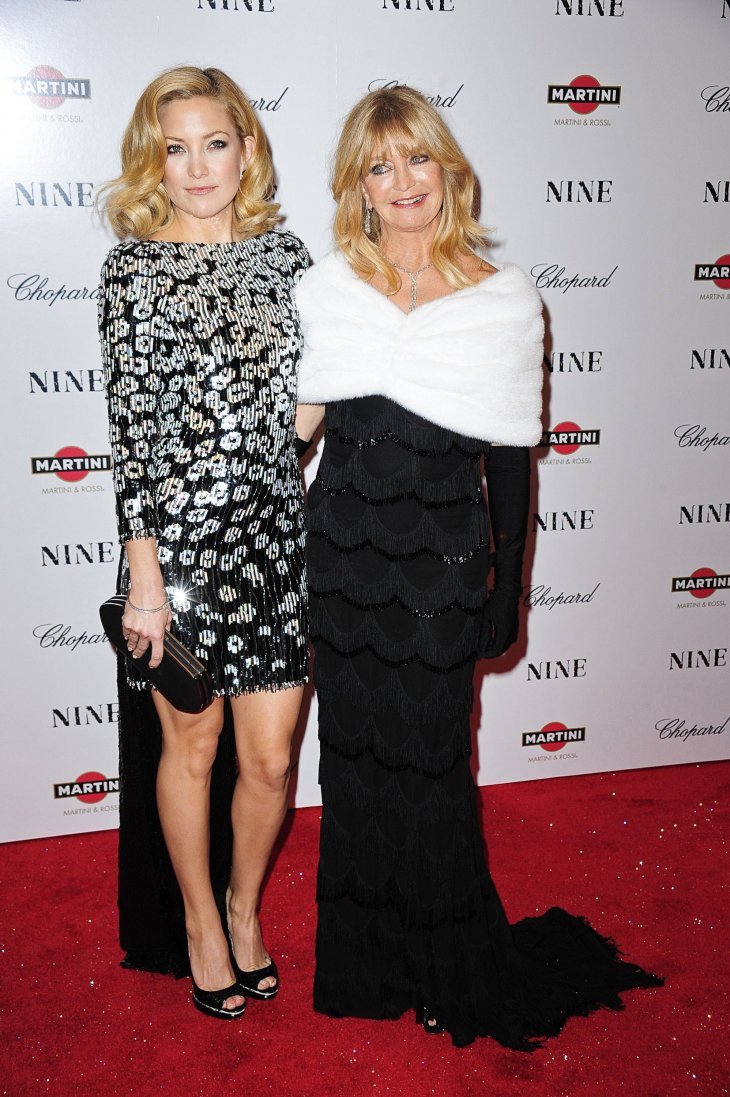 ---
#11 The Griffith/Johnsons
When Dakota Johnson surfaced in the acting world with the saga 'Fifty Shades of Grey', no one knew where she came from or how she had gotten there. However, she is the daughter of two great actors with whom you might not have made the connection but we are about to do it for you: Don Johnson and Melanie Griffith.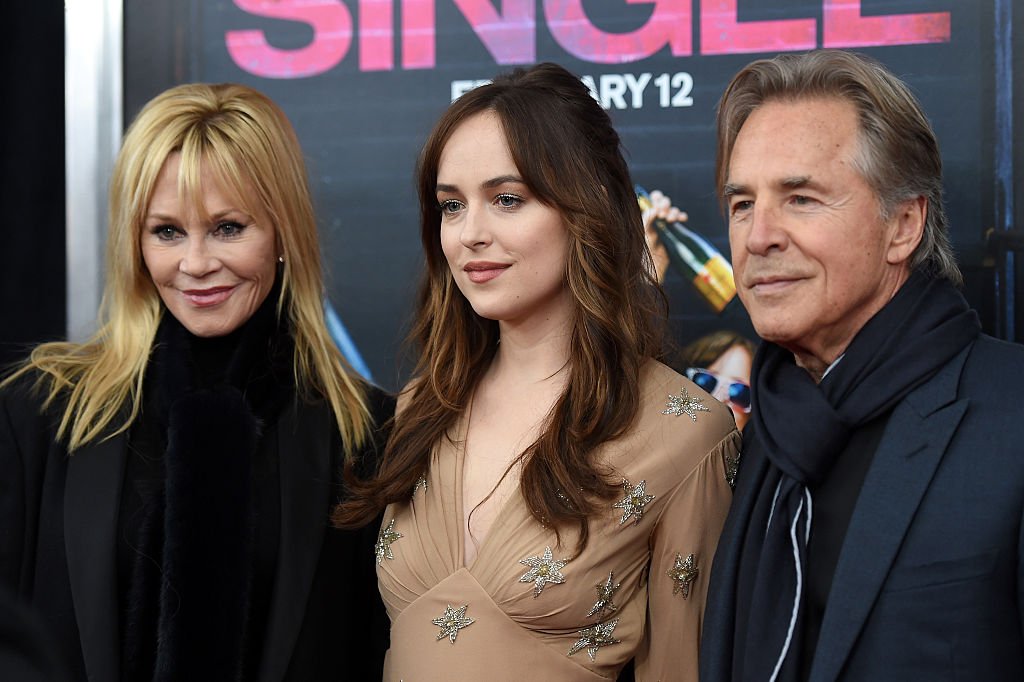 The couple, funnily enough, got married two times. The first one was from 1976 to, well, that same year. When the couple got married once again, more than a decade later in 1989, Dakota was born. Jon Johnson has won a Saturn Award, a Golden Globe, and has his own star on the Hollywood Walk of Fame.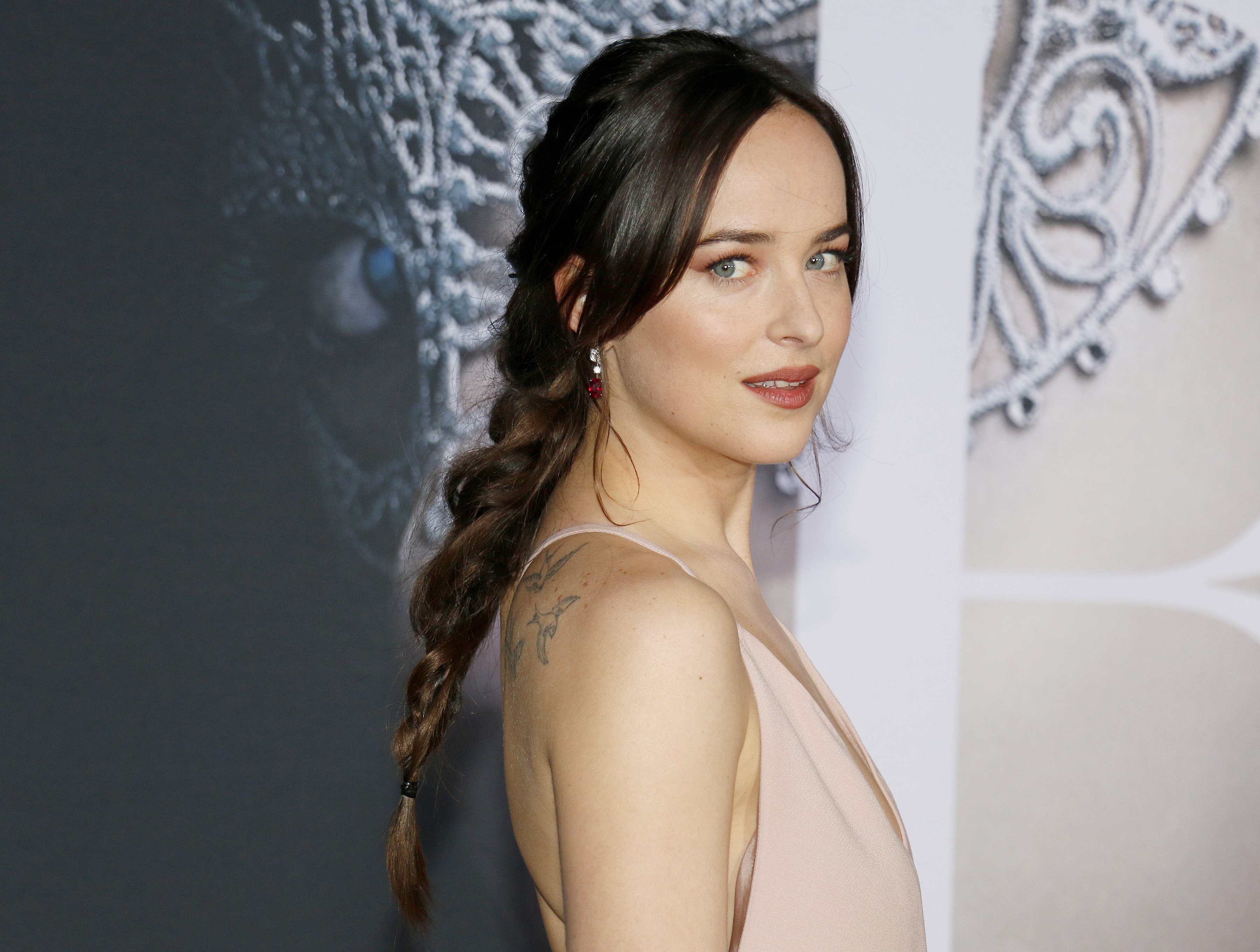 ---
Still At The Top
Melanie Griffith has also won her fair share of awards, among them a Golden Globe and an Academy Award for Best Actress. Out of the three of them, and let us take their years of career into consideration, Melanie Griffith is the one with the biggest net worth: 40 million. Will her daughter catch up to her?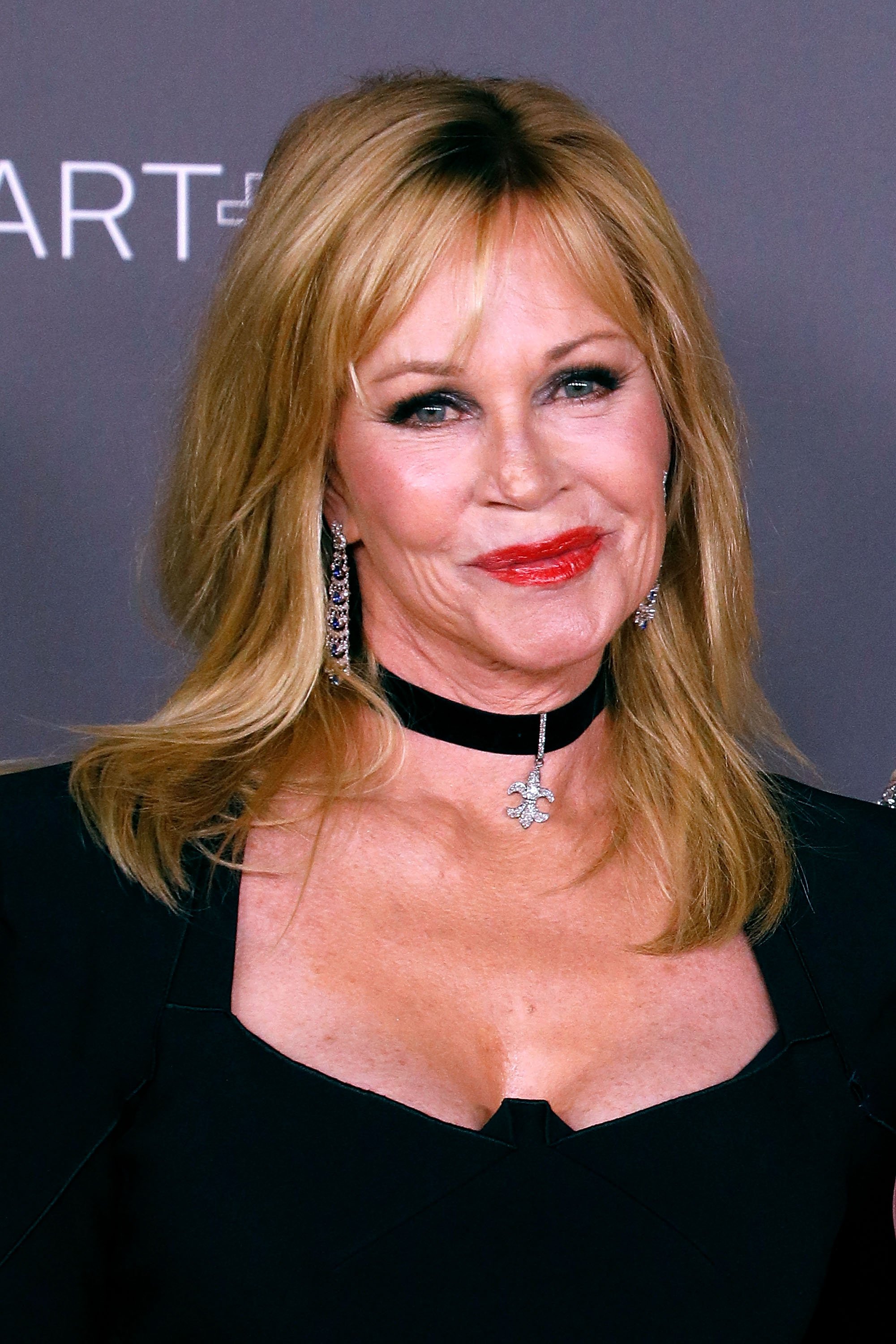 ---
#10 The Sutherlands
Talk about a talented family! Donald Sutherland, the acclaimed actor who started his career in 1963 has five children, and among them are famous actors Kiefer and Rossif Sutherland. Both are quite talented, although because of their age gap, Kiefer has become best known.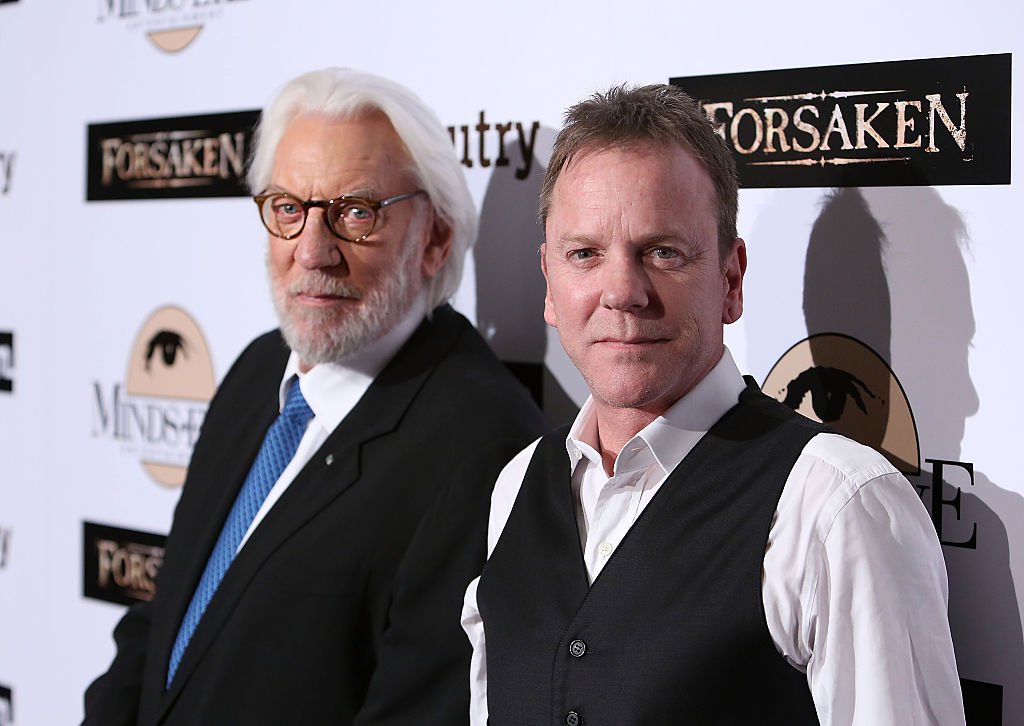 Kiefer rose to the spotlight, in 2001, in the drama series '24' as Jack Bauer, which he played for over a decade. For that part, he won two Satellite Awards, two Screen Actors Guild Awards, an Emmy and a Golden Globe! Although not as known as his father, his mother Shirley Douglas, was also an actress.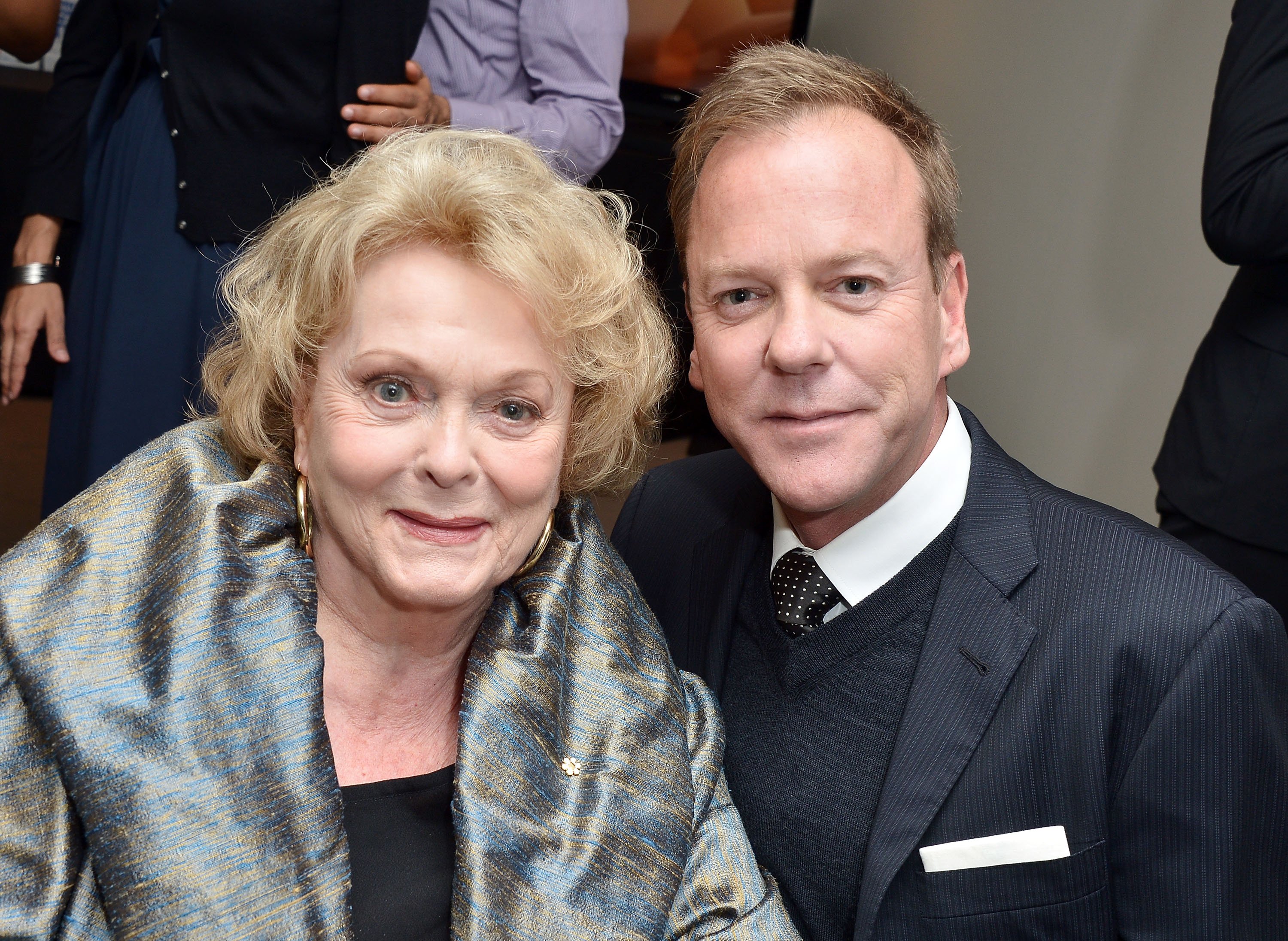 ---
Talent Keeps Coming
As for Rossif, although not as awarded as his brother, has also had his fair share of success since he first started in 2003 in 'ER'. He has participated in various TV shows such as 'Crossing Lines', 'Reign', and 'Haven'. His last work was this year, in the body horror film 'Possessor'.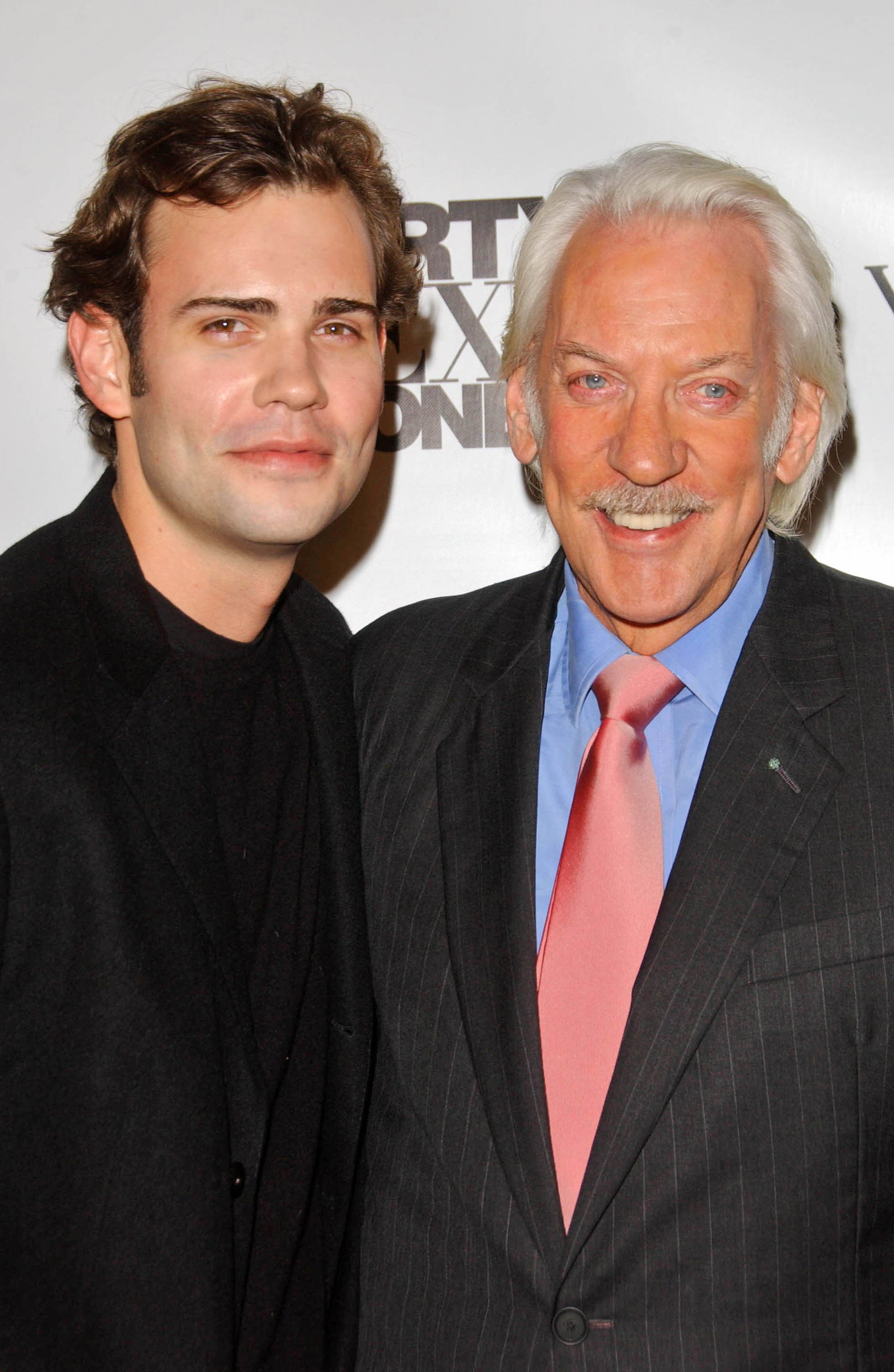 The oldest of the brothers, Kiefer, as also brought to the world some talent of his own with his daughter Sarah Sutherland, known for her part as Catherine Meyer in 'Veep'. As for the net worth, actor Kiefer is most definitely winning this one with an outstanding 15 million. But, hey, this is not a race!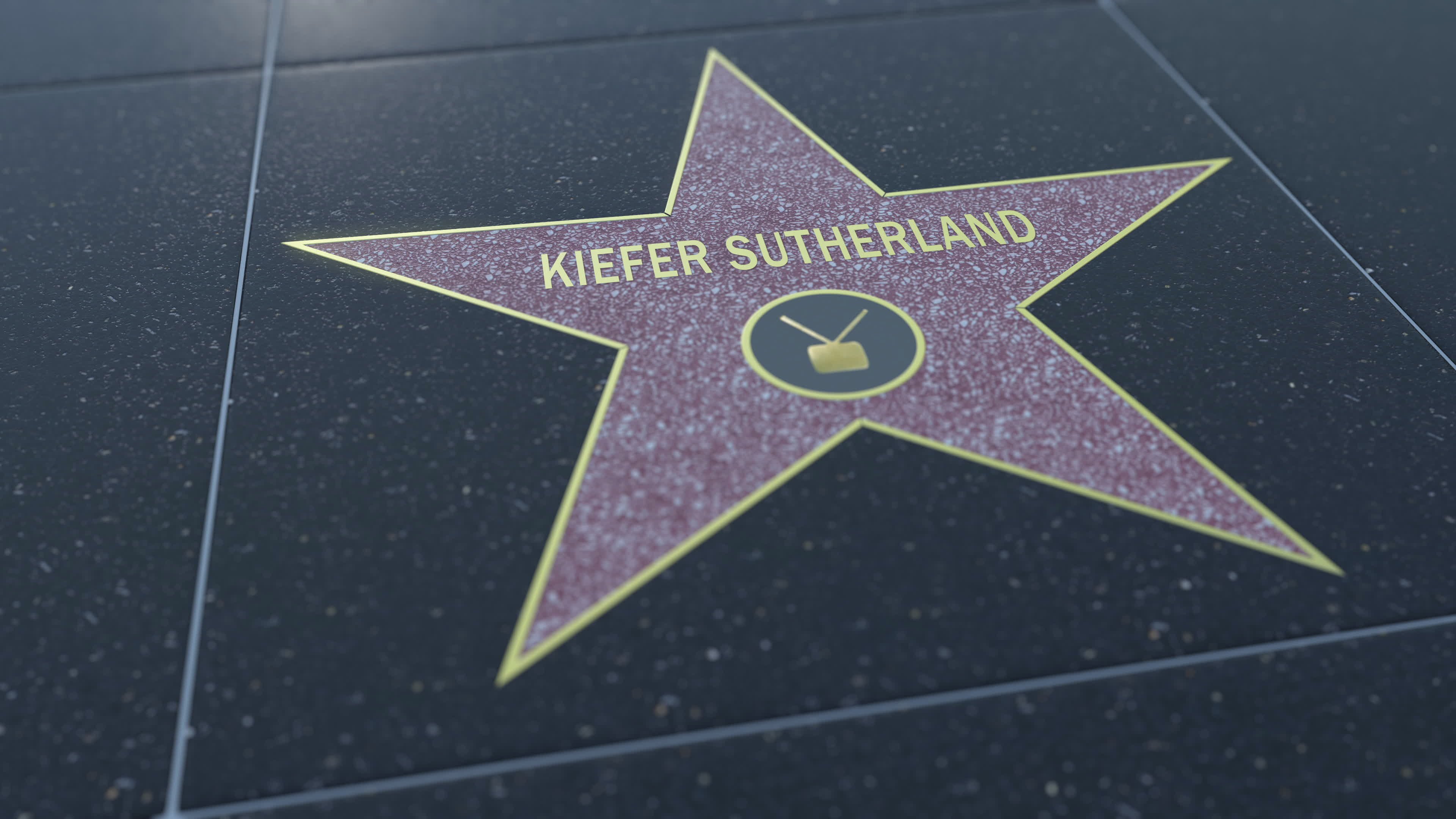 ---
#9 The Douglas/Zeta-Jones
Kirk Douglas is the man behind the chain, having started his career in 1946. Alongside his former wife Diana Dill, who was also an actress, they welcomed to the world Michael Douglas, who became a famous actor. Michael then married one quite acclaimed actress Catherine Zeta-Jones. Before that, Michael welcomed his first son with former wife Diandra, Cameron, who is also an actor.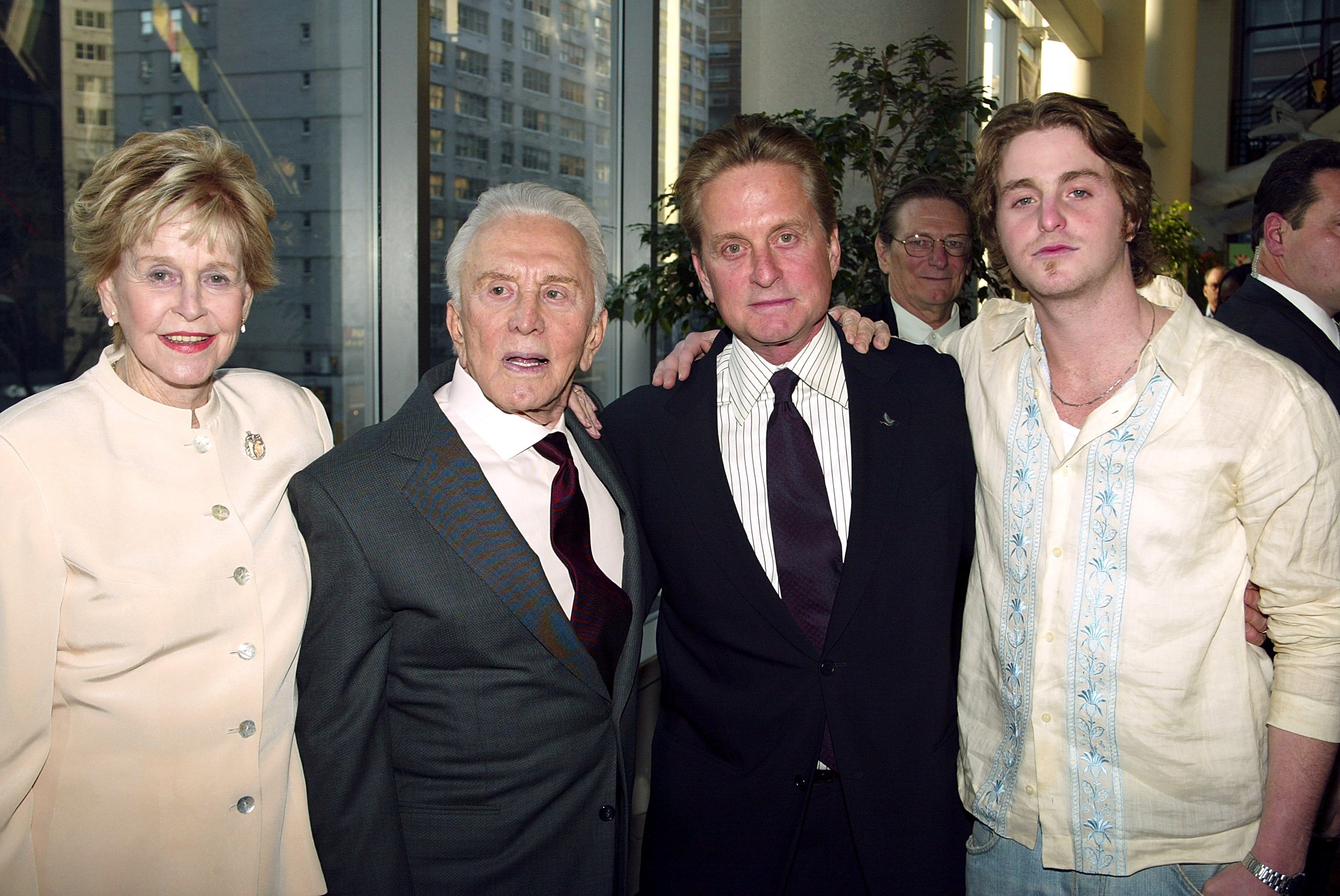 Michael's mother, Diana, passed away in July of 2015 at the age of 92, and his father, Kirk, died this February at the age of 102; both had a very fulfilled and successful career. Michael and Catherine are carrying on the legacy. The actor is currently the one with the highest net worth, at an astounding 300 million.
---
#8 The Beckhams
Let us start by admitting that the former football player David Beckham and his wife, singer and fashion designer, Victoria Beckham, are both absolutely gorgeous. For this reason, it is only natural that all the couples' children are equally beautiful: Brooklyn, Romeo, Harper, and Cruz.
---
Early On Talent
It is no secret how successful the power couple is, and it appears that their children are also slowly turning into superstars themselves. Brooklyn, who is their oldest, born in 1999, is currently a model and a photographer. As for Romeo, born in 2002, he is already a model himself, according to Heart.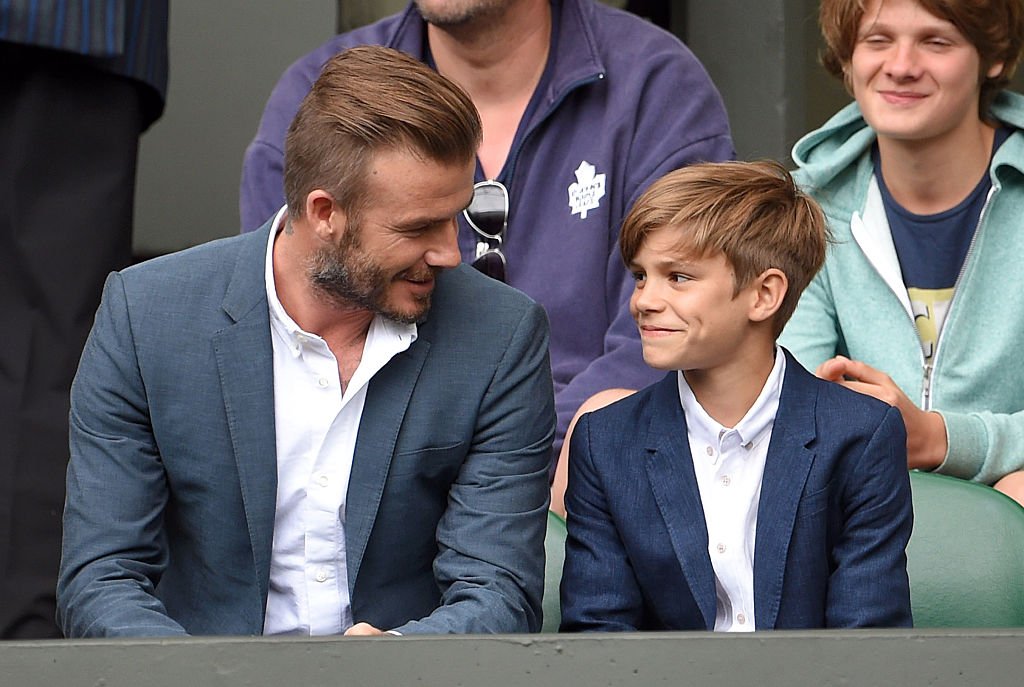 As for the other children, Cruz, born in 2005, at the early age of 12 was already releasing his own pop music, and Harper, born in 2011, is still growing up and already looks as stunning as her mother. The power couple combined has a net worth of 450 million. Will their children follow their success?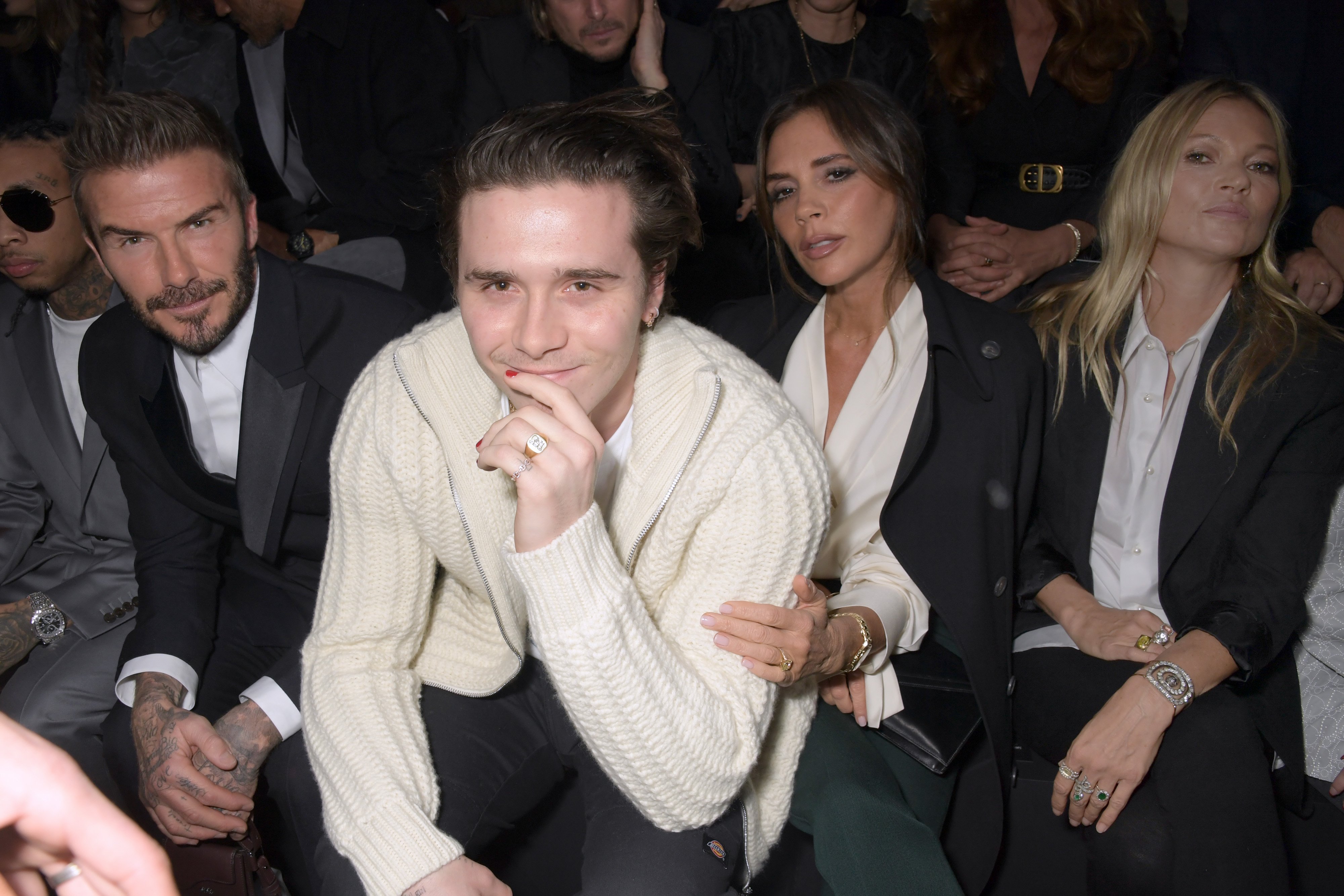 ---
#7 The Osbournes
Much like another family that we are also going to talk about, the family rose to the top together with the TV reality show 'The Osbournes'. Although Ozzy was already a heavy metal star as the frontman of Black Sabbath, he brought his family along with him to stardom with the show.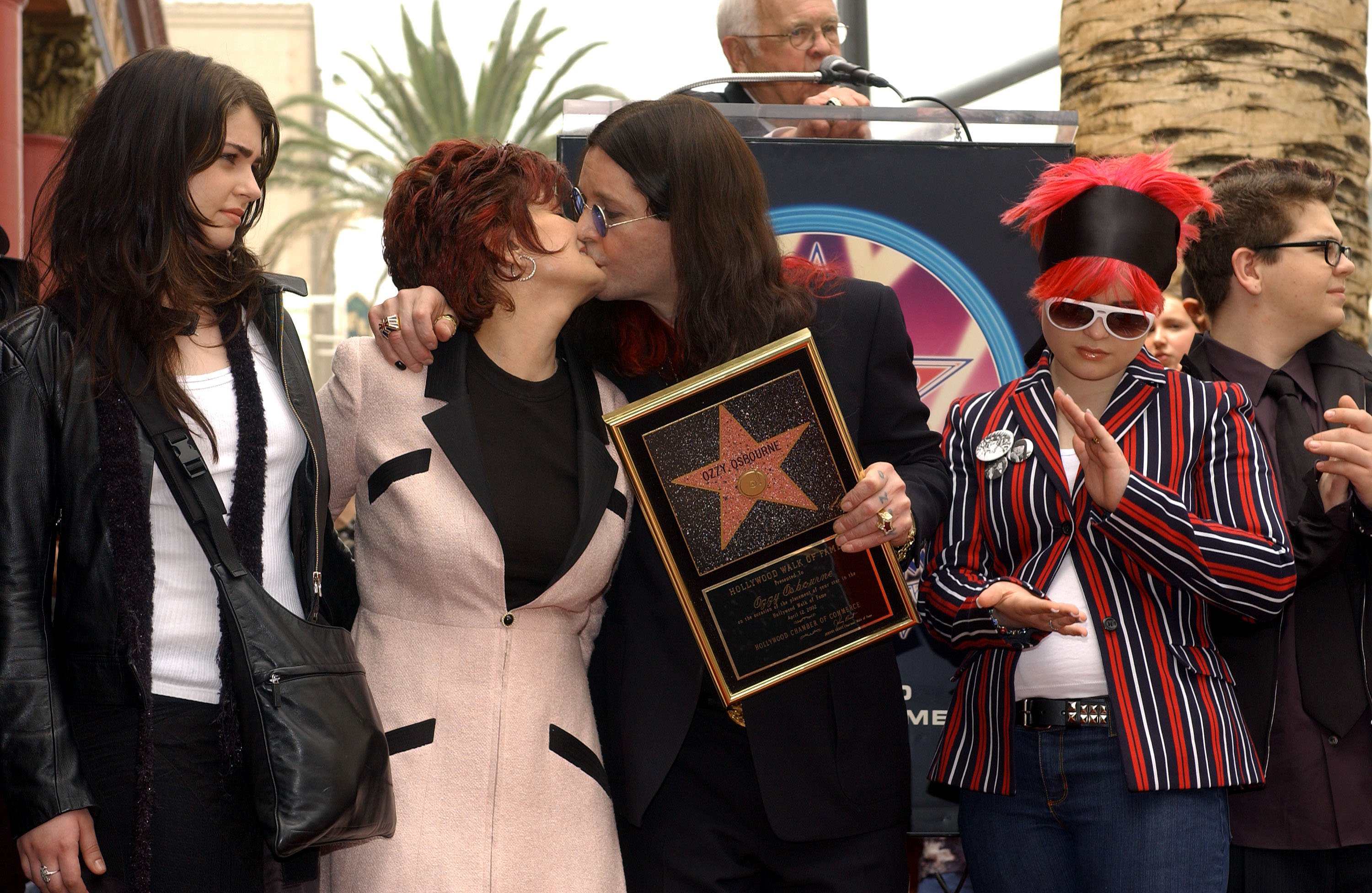 Sharon, the mother, has become not only a TV personality, as well as a businesswoman and an author. As for their eldest daughter, Kelly, born in 1984, she has become not only an actress and a singer - which is no longer her focus -, but also a fashion icon and a fashionista.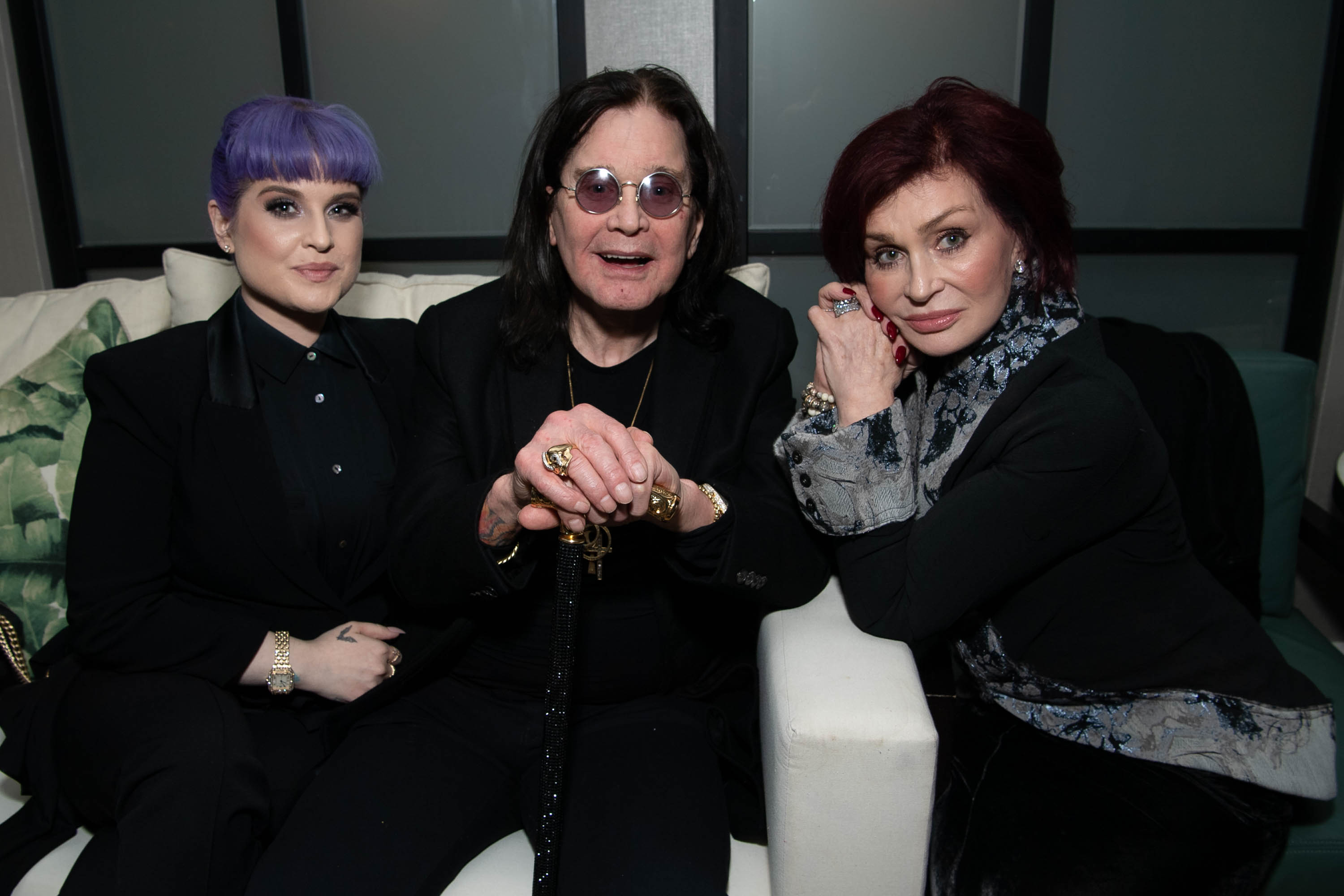 ---
Heavy Metal Family
The other two children, who are no longer children, who have also been in the TV reality series, Aimee and Jack, have been dabbling into the acting world with nothing too serious yet. The combined net worth of the couple that has become a guide to all heavy-metal-heads is 220 million. Kelly, who is just getting started already has a net worth of 15 million.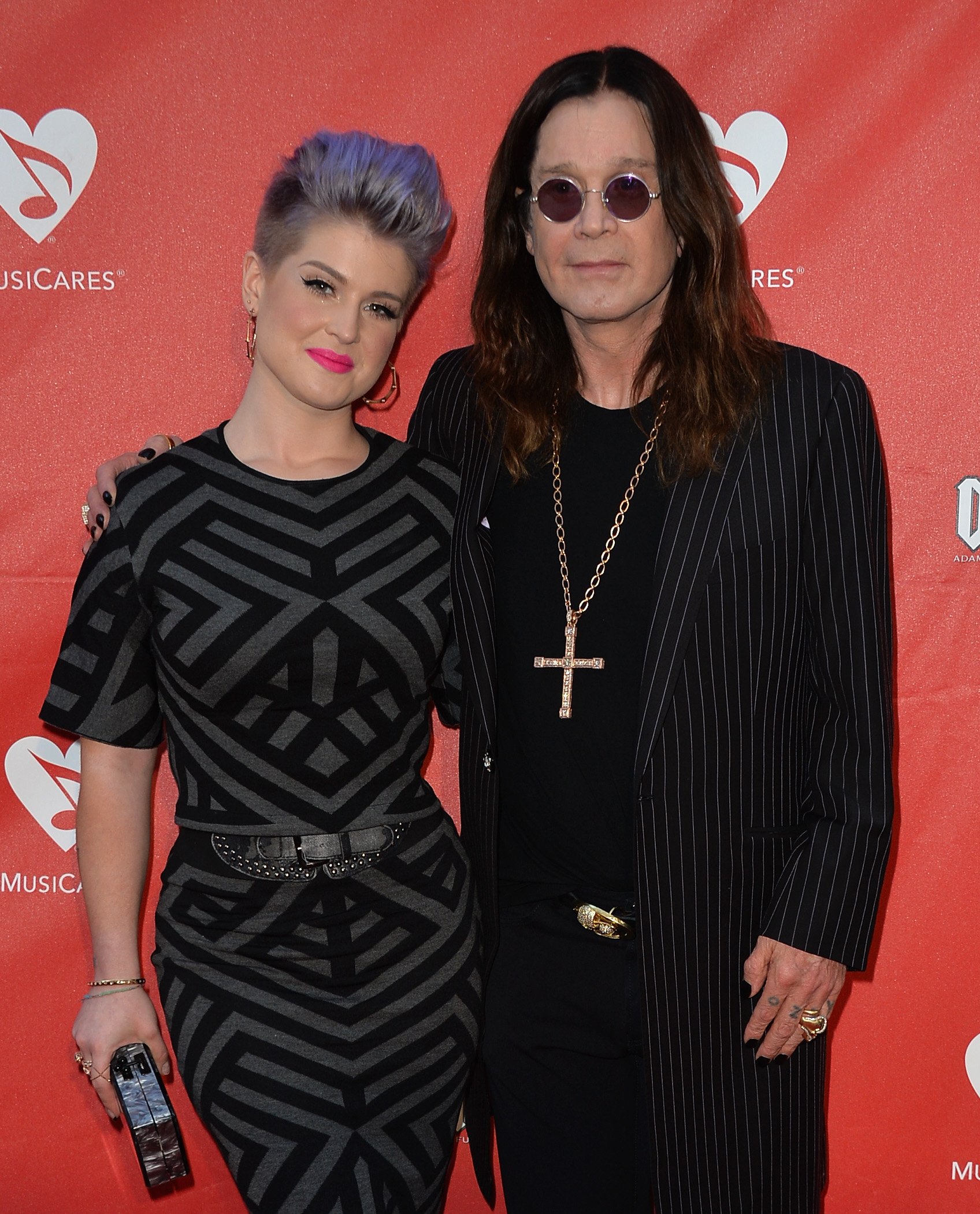 ---
#6 The Hanks
In 1988, the famous actor Tom Hanks and acclaimed actress and singer Rita Wilson decided to tie the knot. Tom already had two children from his previous marriage to Samantha Lewes, one of them is Colin Hanks. Much like his father, the actor has achieved stardom and is not only an amazing actor but also a producer and a director.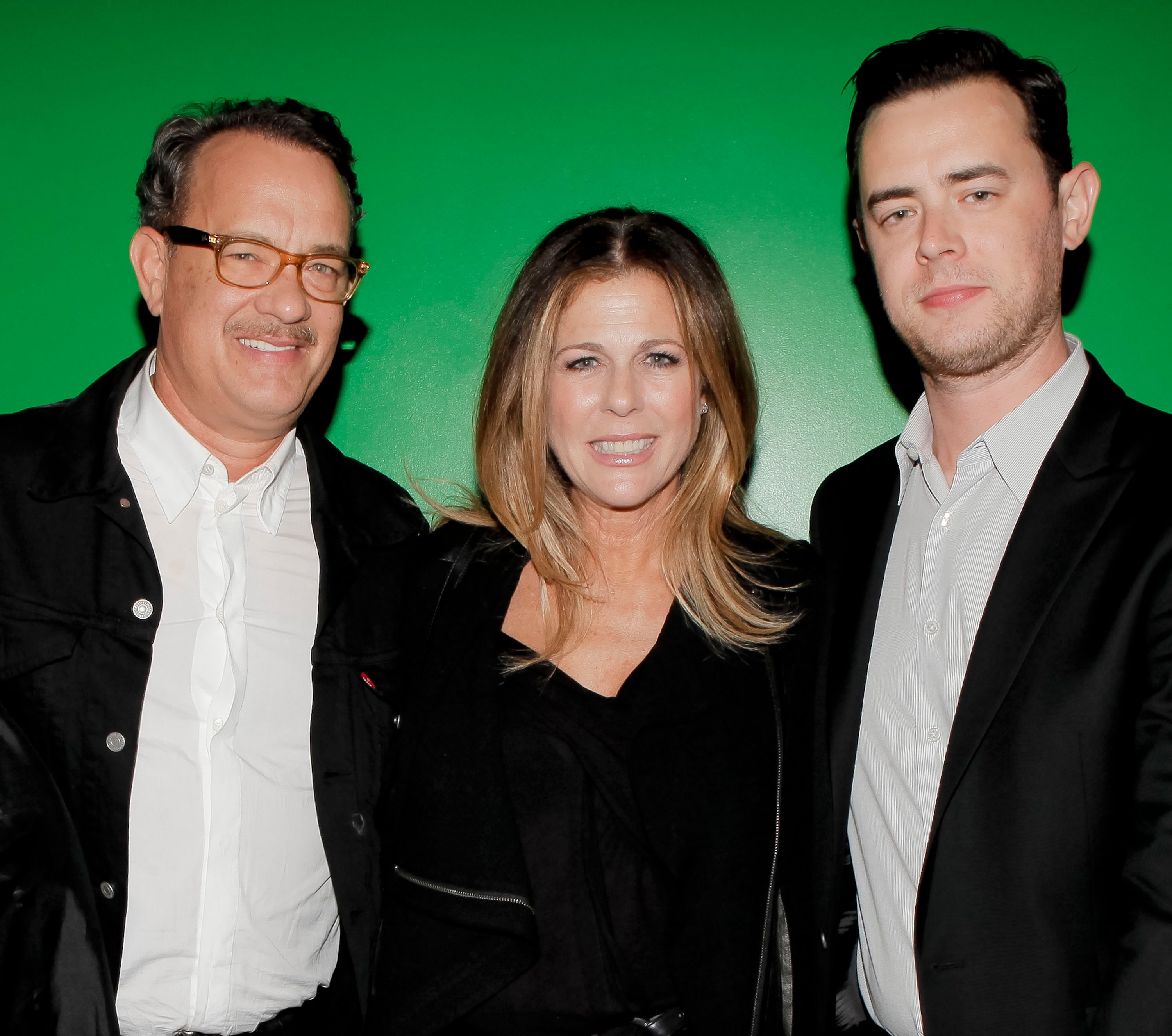 Tom and Colin Hanks, along with Rita Wilson, have earned their place in the entertainment business. Recently, in 2019, Rita was the first one out of the three to have her star on the Hollywood Walk of fame, although we think they all deserve one. Between the three of them, Tom is the highest paid with a net worth of 400 million.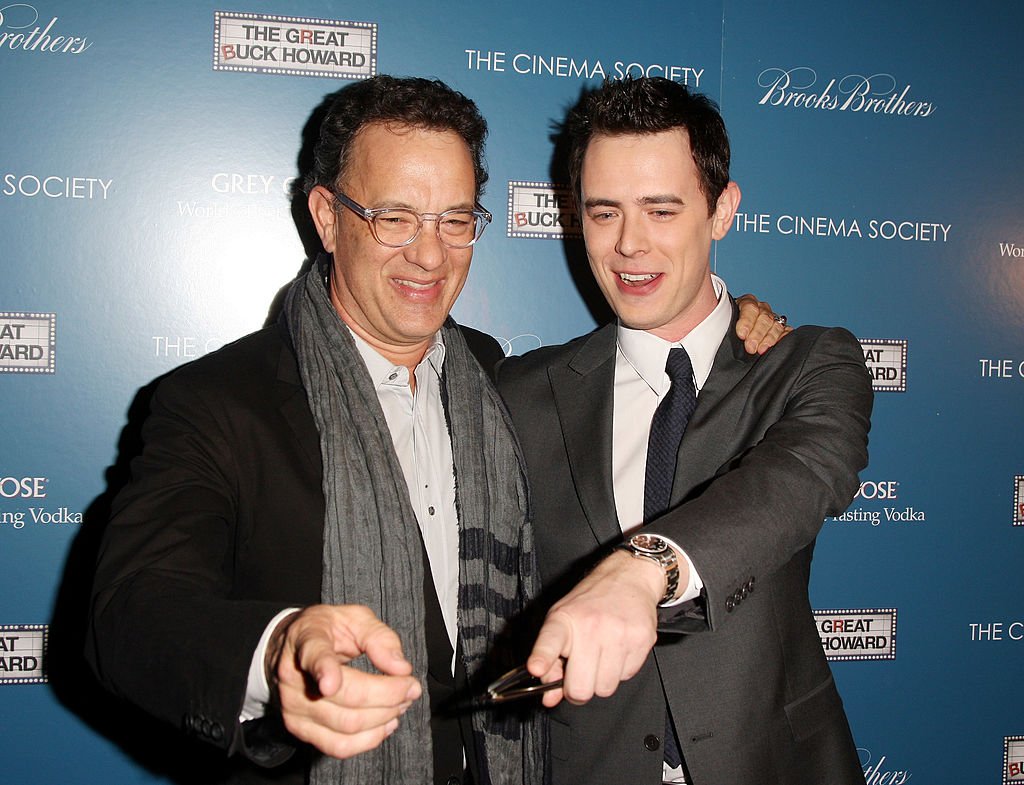 ---
#5 The Kardashian-Jenner
Where to begin? The gorgeous Kris Jenner was first married to Robert Kardashian, with whom she had Kourtney, Kim, Khloé, and Rob. Afterward, she married Bruce Jenner, who has since become Caitlyn Jenner, with whom she had Kendall and Kylie. All of the children became reality TV stars after the start of the 'Keeping Up with the Kardashians' in 2007, but especially the girls.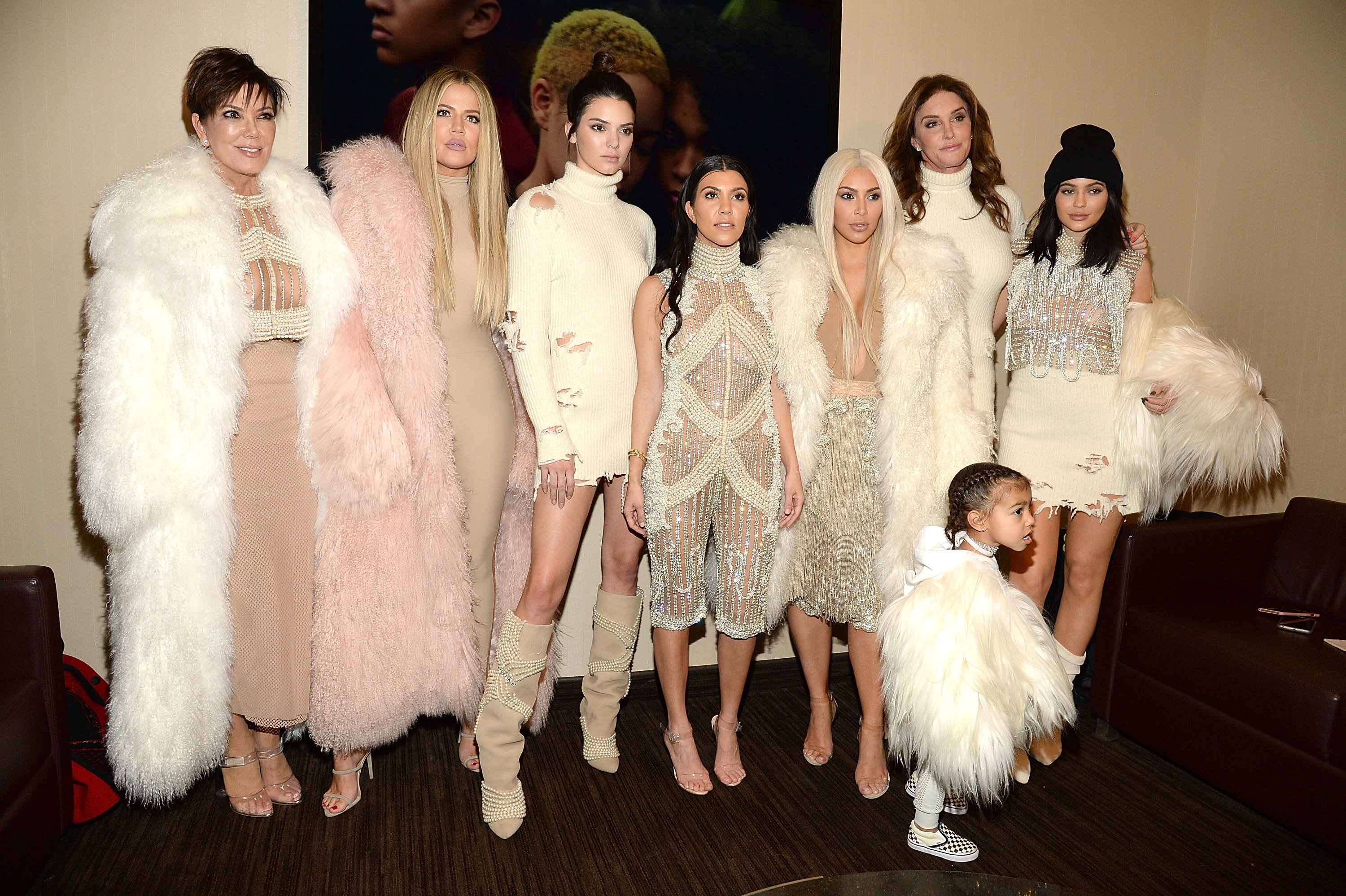 All of the girls have become extremely influential women on all social media, but there are two who stand out the most: Kim and Kylie. Both of them have turned themselves into brands and have built their own multi-million-dollar brands. However, the youngest of them all, Kylie is officially winning the race for most successful with 1 billion of net worth.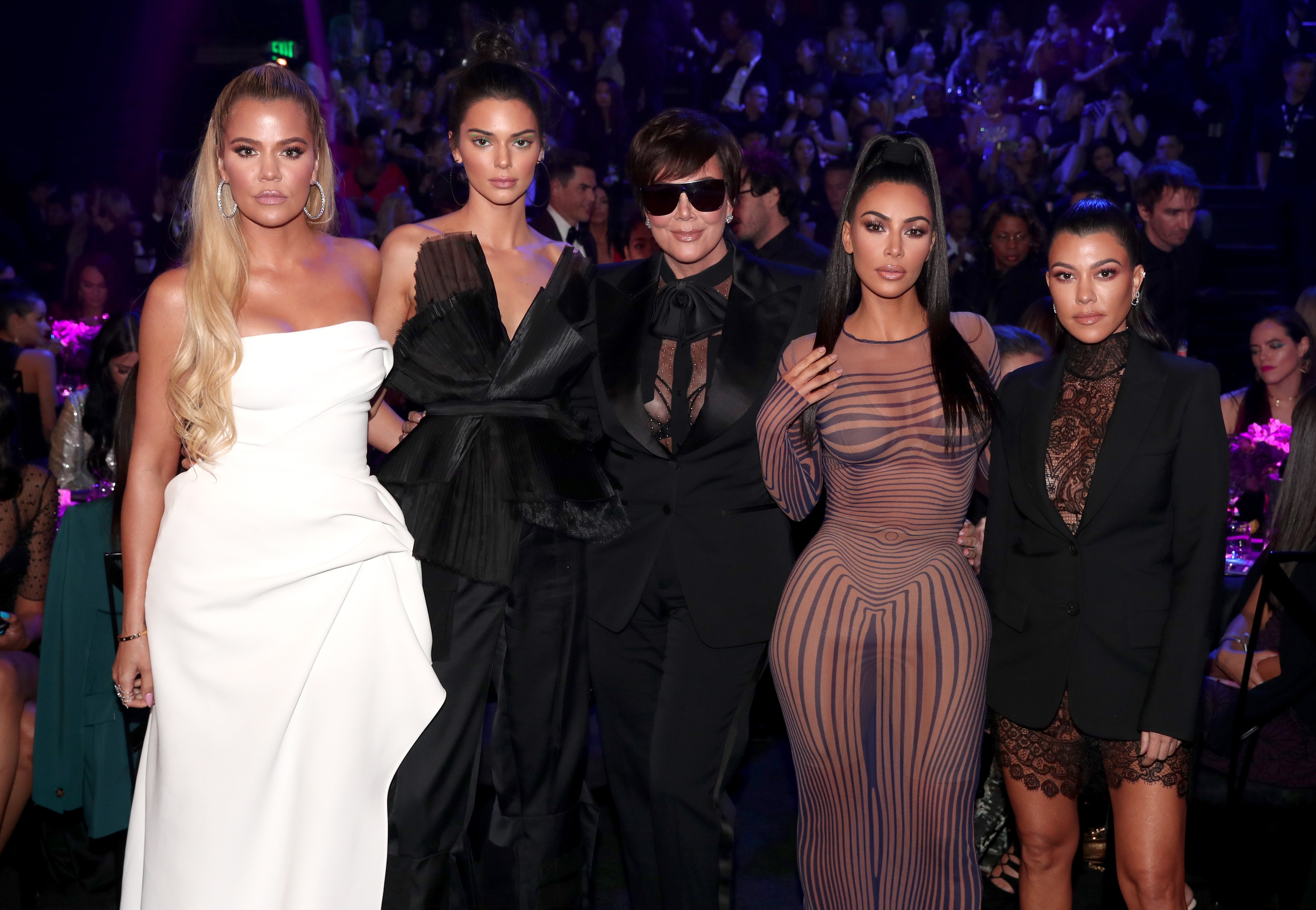 ---
Girl Power
We are secretly hoping that the girl power cycle will go with the siblings already having six very gorgeous baby girls, as well as some very handsome boys. The family has come to win, there is no doubt about that, and they absolutely know how to make a stand. Will their children follow their fame?
---
#4 The Smiths
Since 1997, the couple has been rocking the planet as a power couple in the acting world: Will Smith and Jada Pinkett-Smith. Together, they brought to the world two beautiful and soon-to-be just as successful children: Jaden and Willow. Prior to their marriage, Will already had another son, Trey.
Aside from the parents being quite awarded actors, their children are also making progress in the entertainment business. Trey, according to Heart, is a professional DJ in L.A.; Jaden, at 21, is already a well-known rapper, singer, songwriter, and actor; and Willow, born in 2000, made her debut in the music world 2010!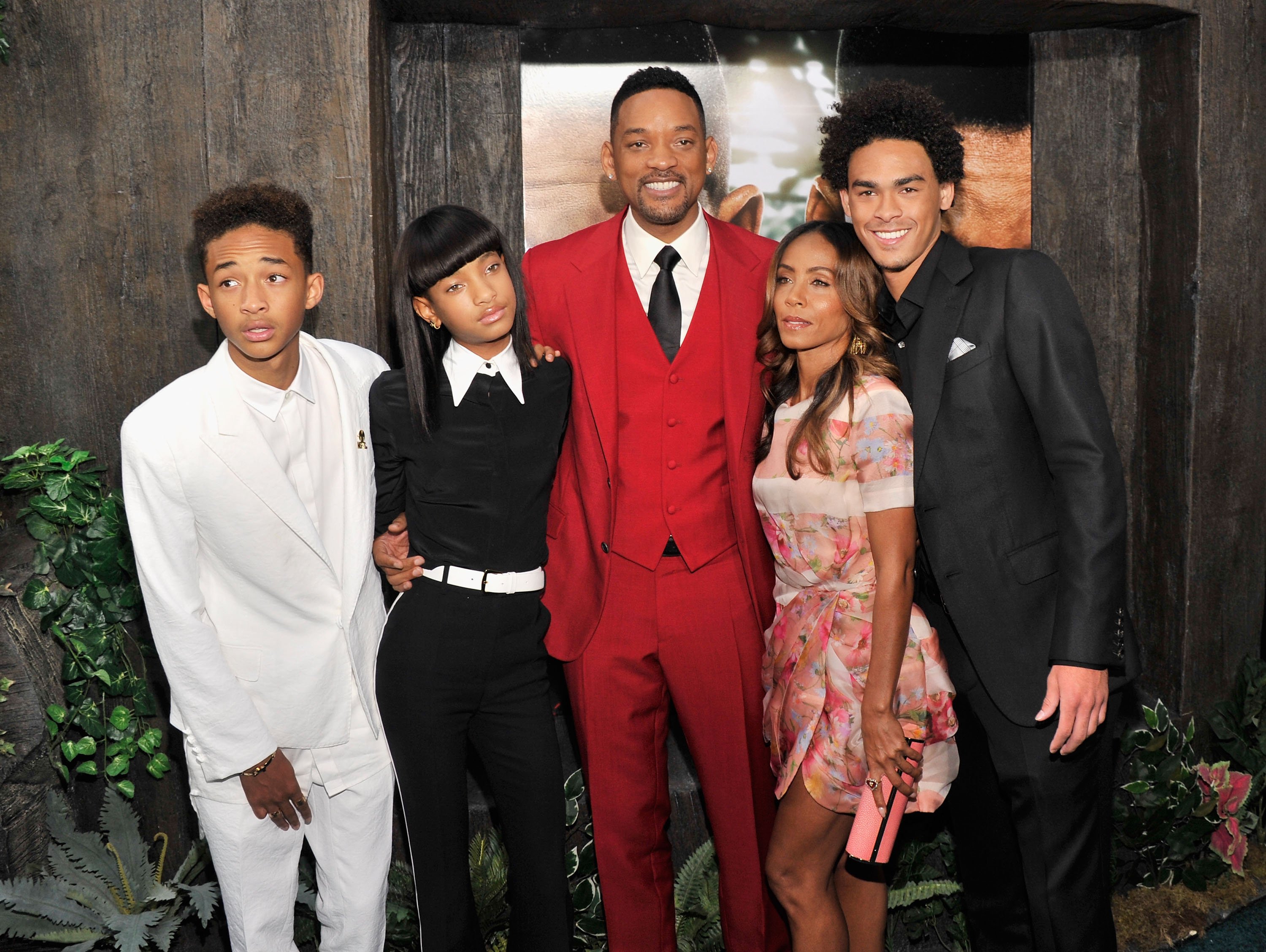 ---
Soon-To-Be Stars
Their children are just getting started with their careers but have already been noticed all over the world, most certainly with the empowerment of their parents. Will Smith, who is one of the highest-paid actors in Hollywood and is almost always in blockbuster films, has an astounding net worth of 350 million.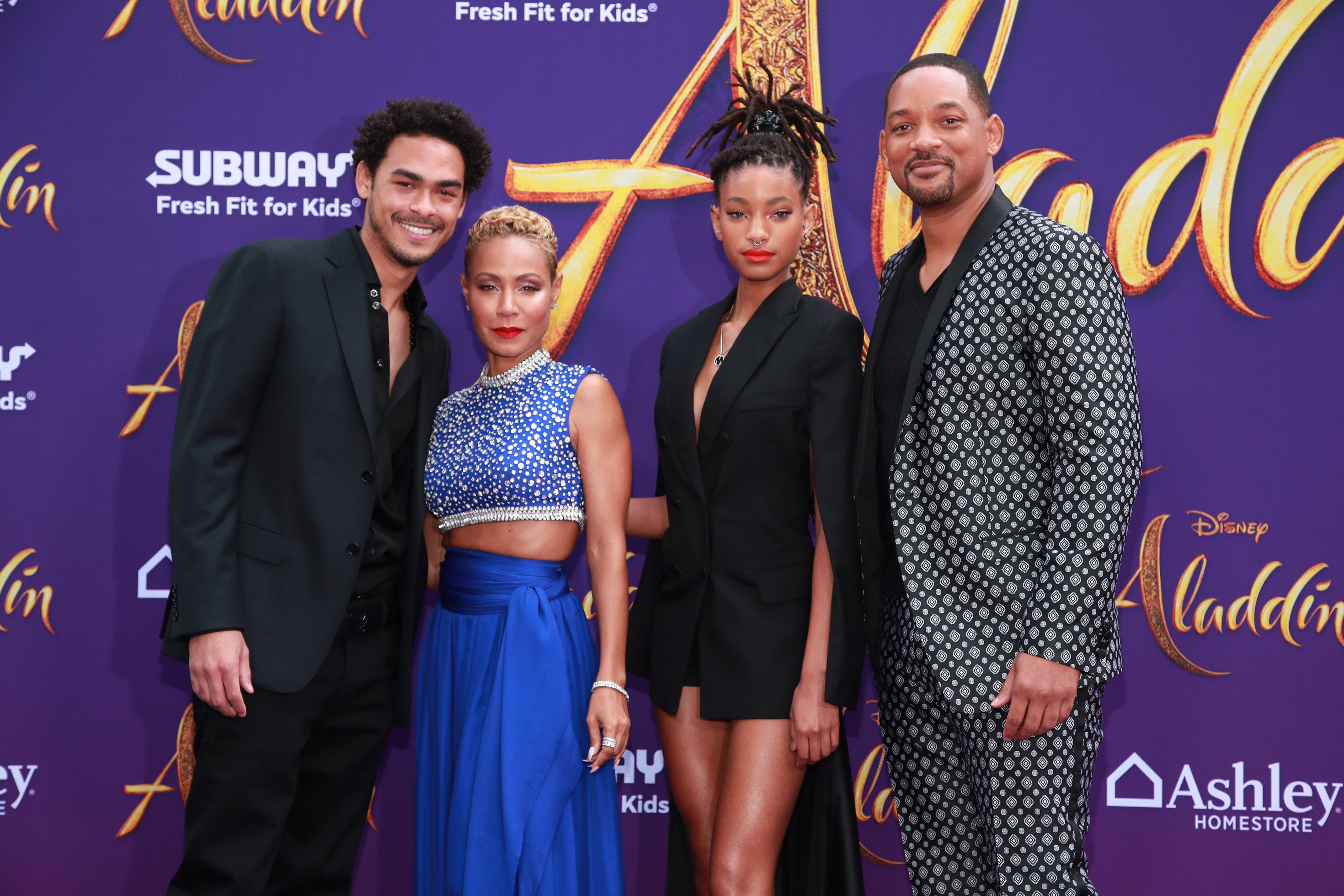 ---
#3 The Jacksons
The Jackson 5, also known as just The Jacksons, composed by Jackie, Tito, Jermaine, Marlon, and Michael, launched themselves hard in the music world in the year of 1965. They were a big hit back in the day and the four brothers have continued on after Michael Jackson decided to fly solo.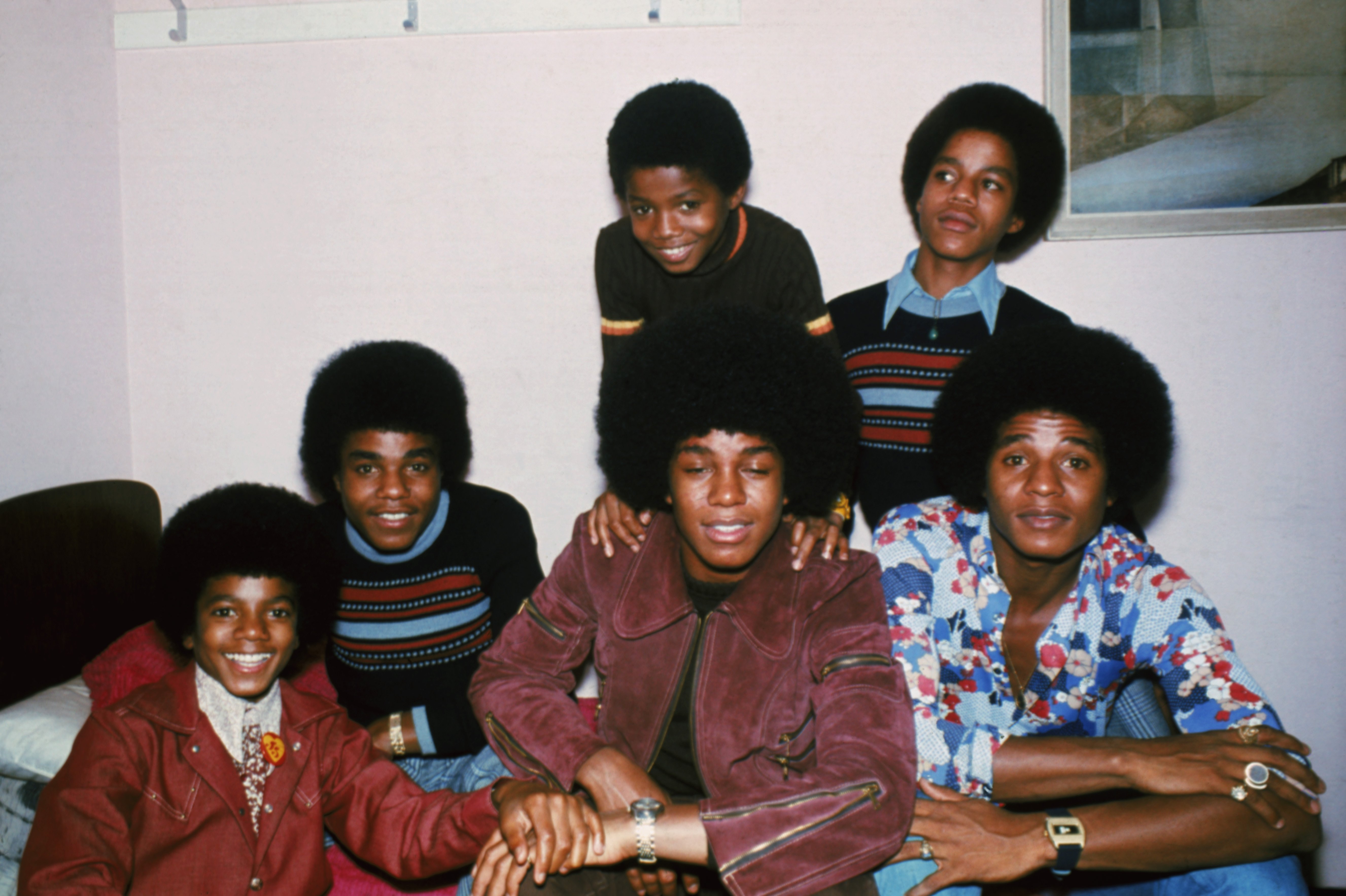 We all know how much of an absolute icon Michael became and how devastated fans all over the globe were when he passed away at the early age of 50 in 2009. However, his siblings have not let him down and have continued on the legacy, achieving great success; especially his sisters.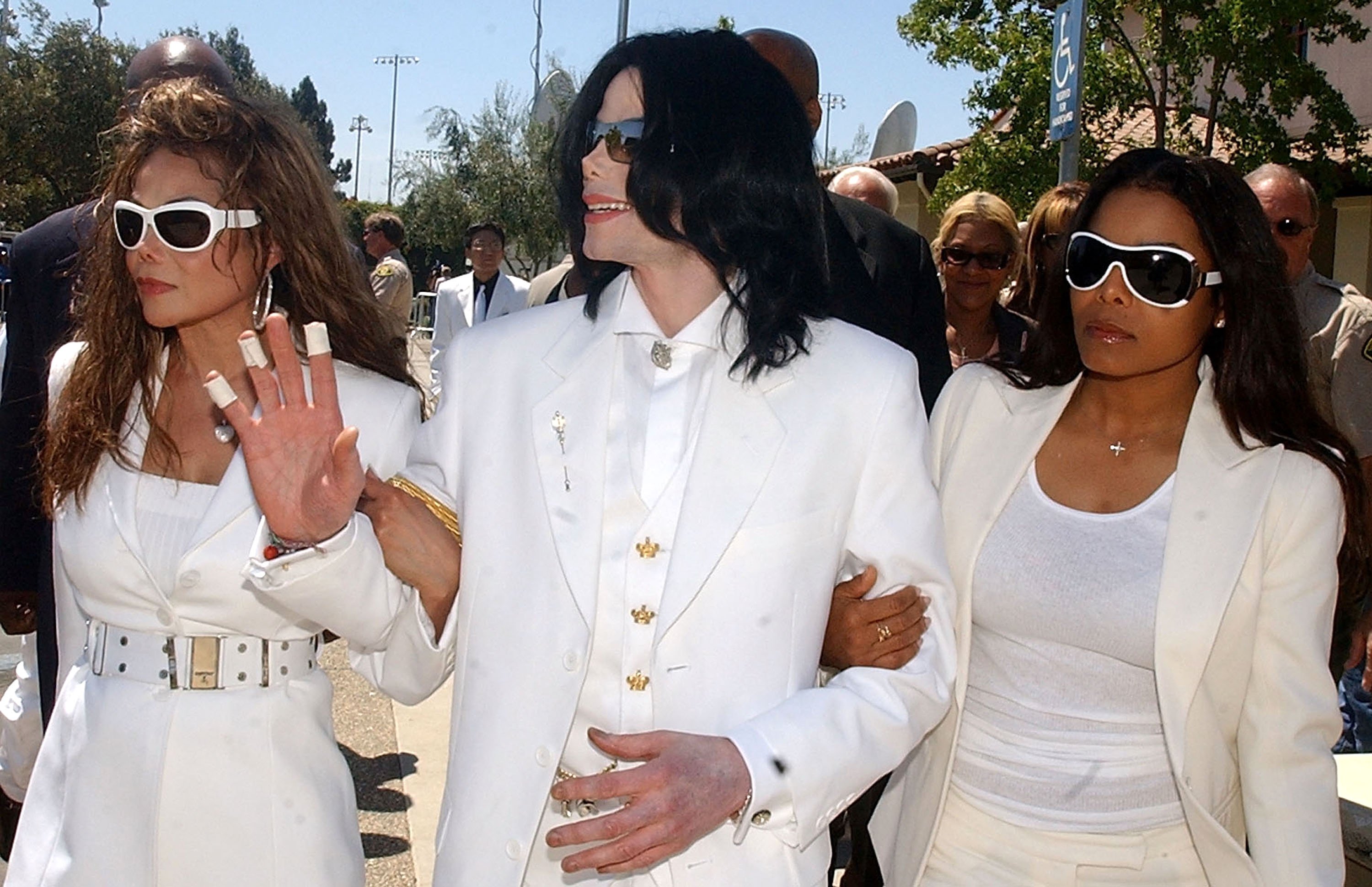 ---
Successful Women
La Toya Jackson, who is currently 63 and still rocking it, has won five awards for Outstanding Song and will forever have her footprints on Rotterdam's Star Boulevard Walk of Fame. As for Janet Jackson, the youngest of the siblings, she has become a pop icon having won 441 awards out of the 558 for which she was nominated.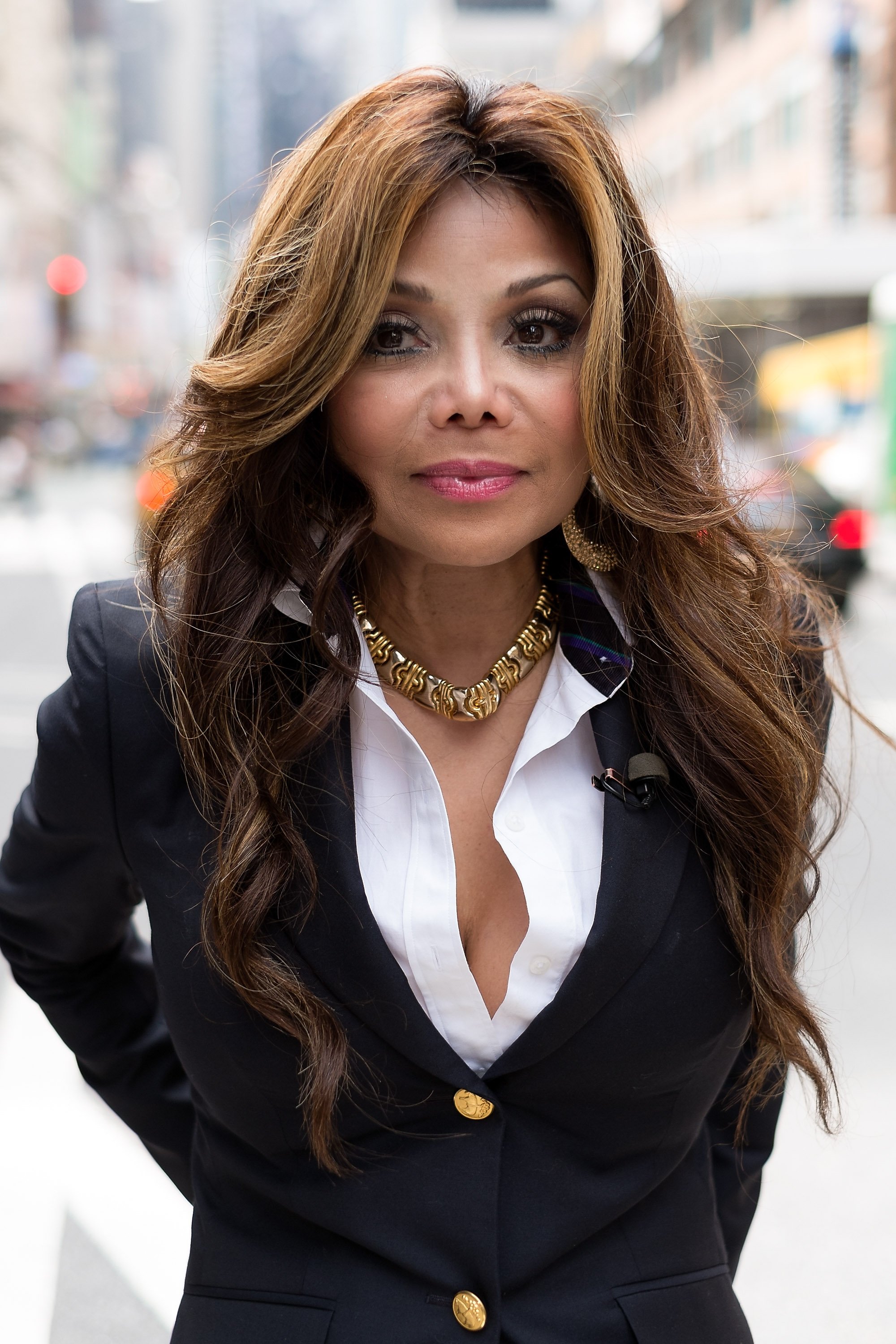 At the time of his passing, Michael was the most successful, which comes as no surprise, with a whopping net worth of 500 million. Now, his sister Janet has taken on the wheel with a net worth of 190 million. In 2017, Janet gave birth to her one and only son, Eissa Al Mana. Will he become the next Michael Jackson?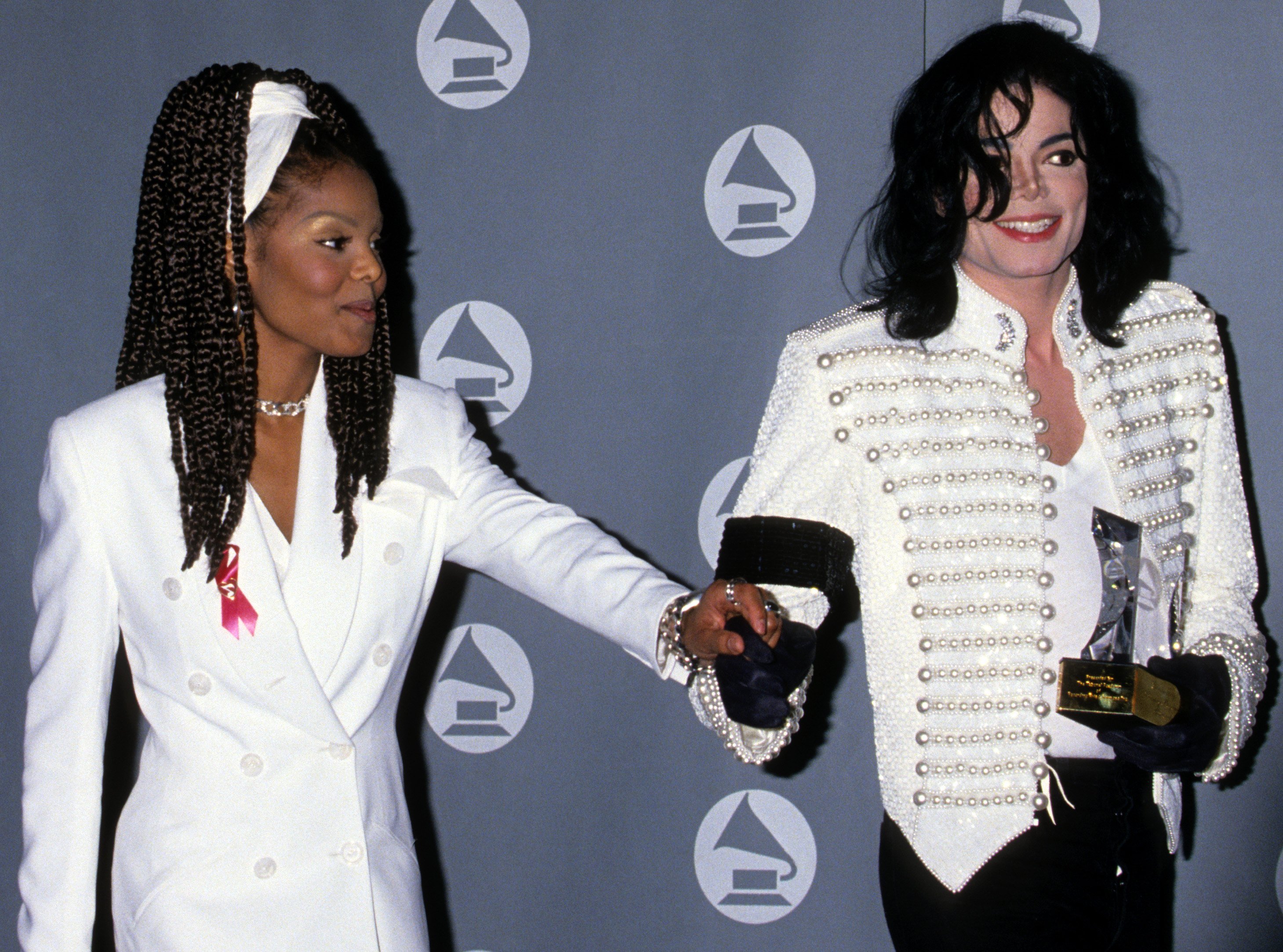 ---
#2 The Baldwins
All of the four siblings: Alec, Daniel, William, and Stephen are all well-established actors. However, it is common knowledge that Alec is, by far, the most successful out of the four, having already won three Golden Globes and co-starring famous actors such as Meryl Streep and Steve Martin.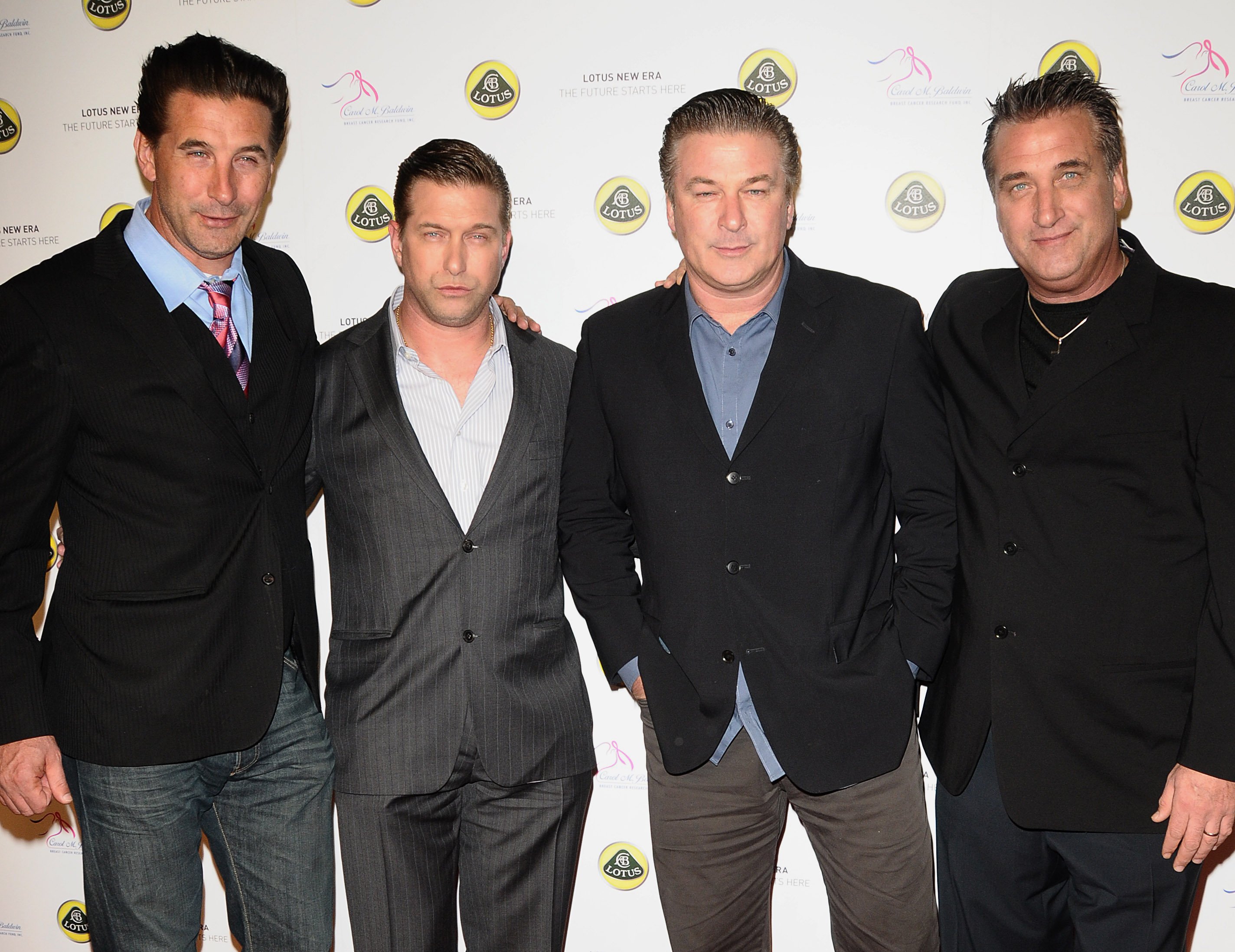 His niece, who is Stephen's daughter, Hailey Baldwin, has also been building an extremely lucrative career for herself in the fashion industry with her natural beauty and talent for modeling. In 2018, she married acclaimed singer Justin Bieber. Talent definitely runs in the family, but she has still not surpassed her uncle's net worth of 60 million. Maybe her unborn child will?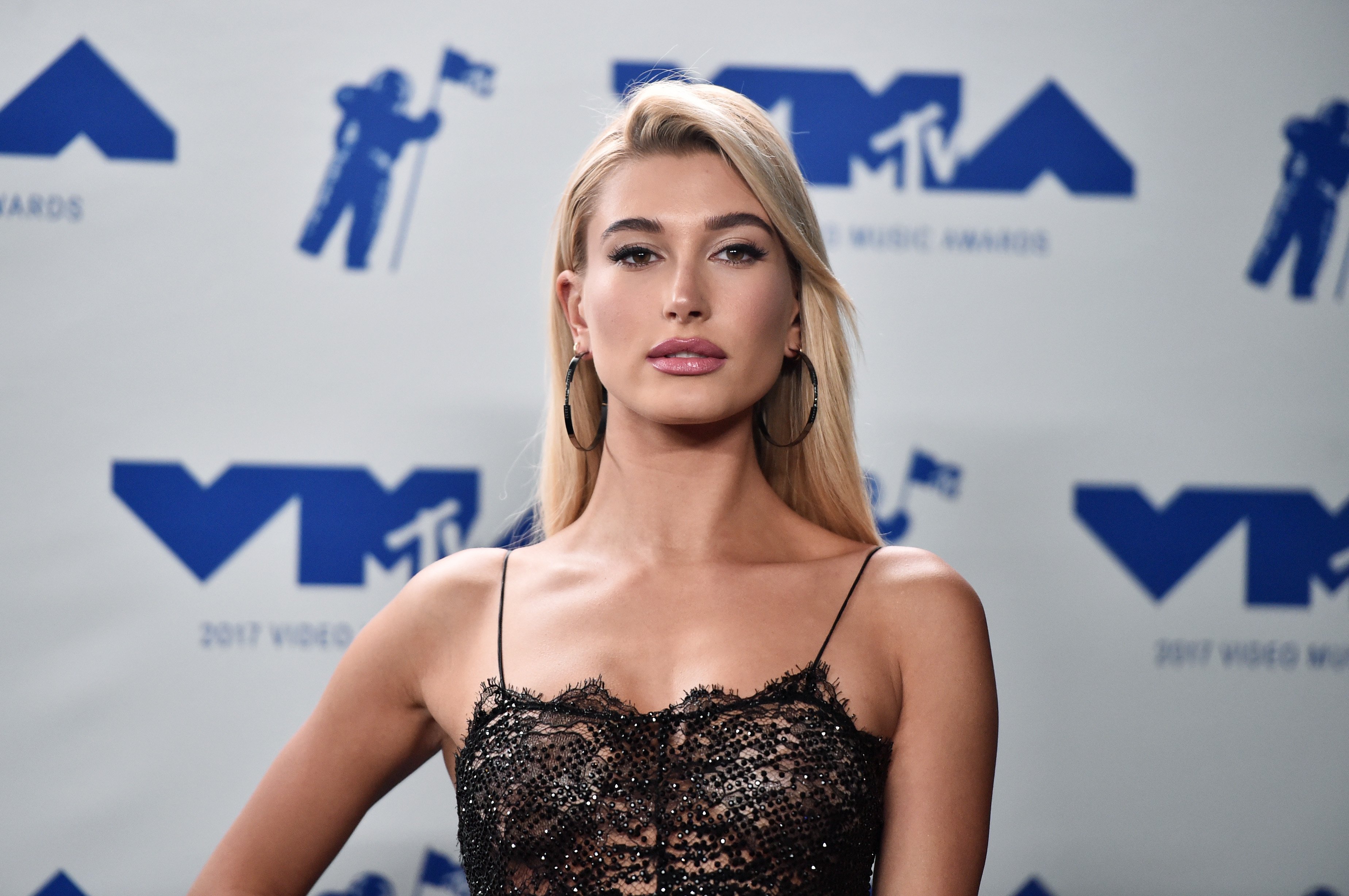 ---
#1 The Sheen-Estevezes
They are, most definitely, one of the most famous families in Hollywood. Martin Sheen, the father who has his own star on the Hollywood Walk of Fame, brought to the world, alongside his wife, actress Janet Templeton, his sons Charlie Sheen and Emilio Estevez, who have both become very famous actors themselves.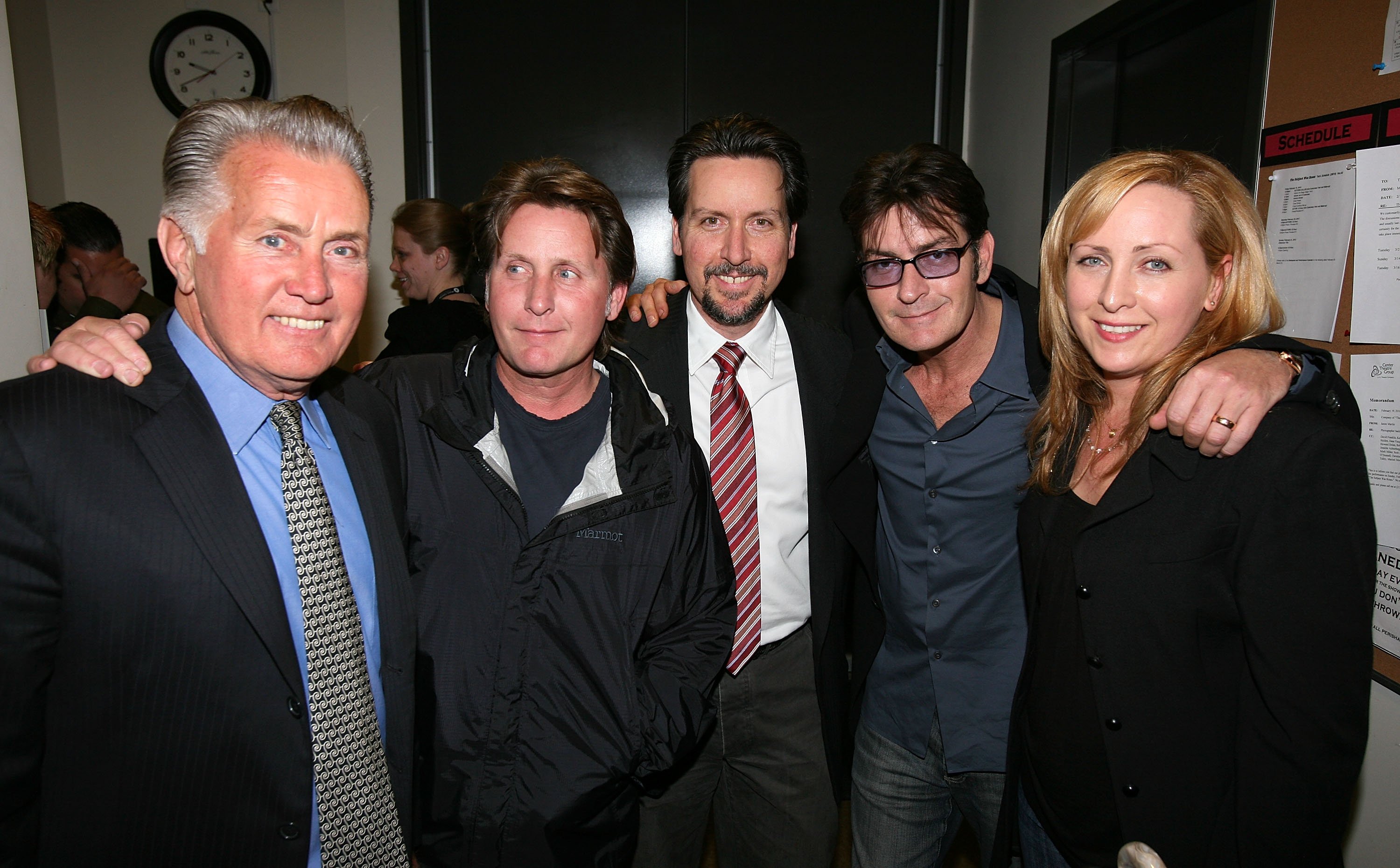 The family has even played on-screen father and sons in films such as 'The War at Home', 'In the Custody of Strangers', and 'The Way'. Charlie, who was actually born Carlos, is one of the highest-paid actors in Hollywood, and his brother, Emilio, has been nominated for countless awards over the course of his career.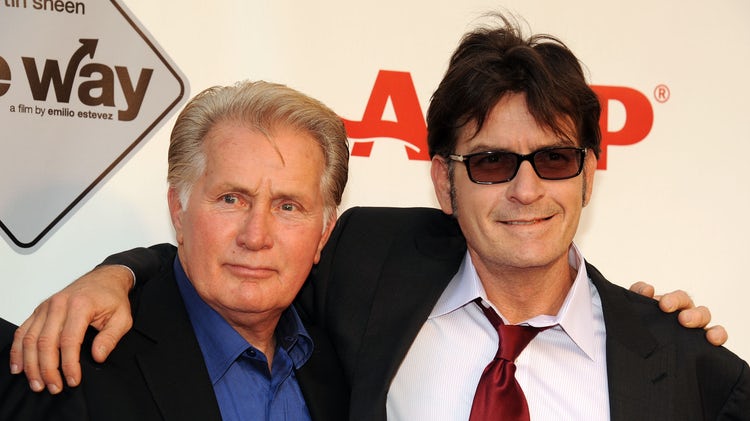 ---
Who Is At The Front?
However famous Martin Sheen's children might be, they have not been able to catch up with him when it comes to net worth. He currently has an empire of 60 million dollars, and, at the age of 79, the actor is still working on his craft with a career spanning almost six decades.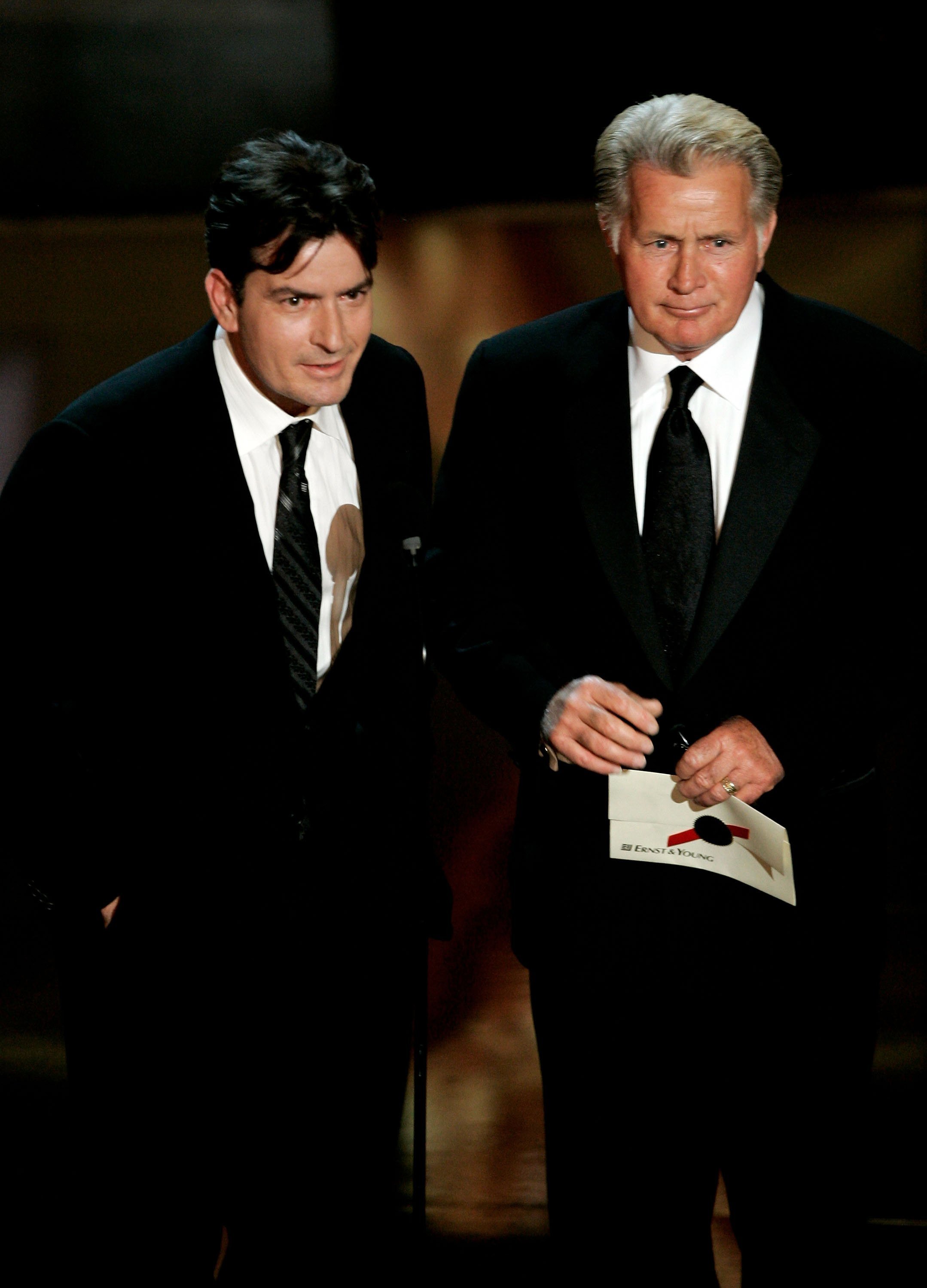 ---
Success Runs In The Blood
If there ever was any doubt that talent does run in the celebrities' children's veins, we have cleared it out. These are some of the most famous families who are not only just successful but have made a name for them also as a family. What is your family known for? Let us know in the comment section!
Sources: Channel 24, MSN, US Magazine, CNW