Meet Celebrities Who Never Had Kids
Celebs may have very busy schedules but it still comes as a surprise that some see their job as their baby. We have collected Hollywood A-Listers who are skipping the traditional parenting path. Many of these stars have actually shared their refreshing opinions on the topic... Read along!  
---
22. George Clooney
You may be wondering why beau George Clooney is on this list... Well, before he married Amal he was a self-proclaimed lifelong bachelor. Back in 2011, he vowed that he would never get married again and for that matter, never have kids. However, this soon changed...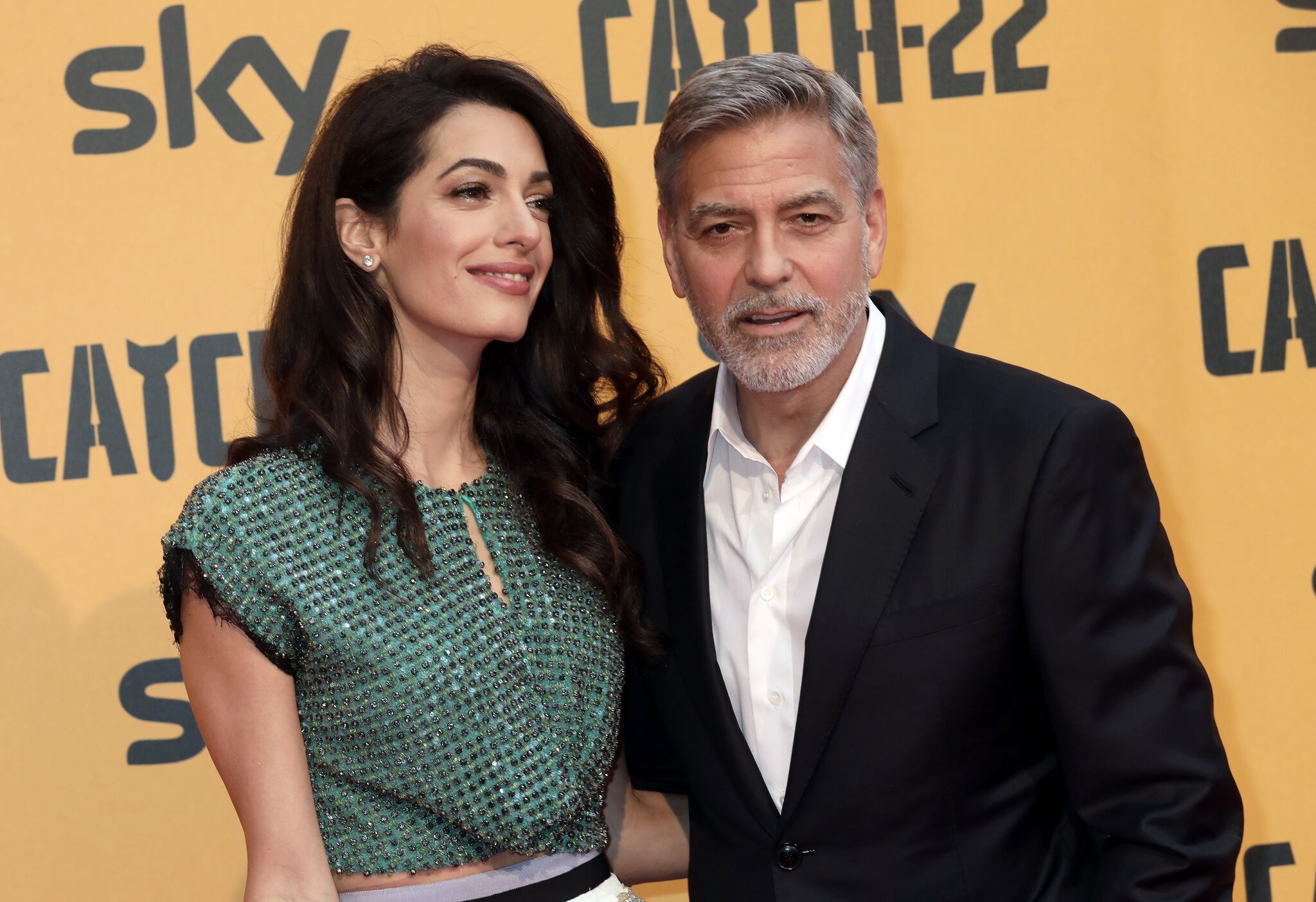 The man who once said: 
"I've always known fatherhood wasn't for me. Raising kids is a huge commitment and has to be your top priority. For me, that priority is my work. That's why I'll never get married again."
George Clooney completely changed his mind after meeting and consequently marrying humans rights lawyer, Amal. She must have worked some serious magic and back in 2017, they welcomed not only one but two children! These are of course their sweet twins, Alexander and Ella.
---
21. Dolly Parton
Not everyone on this list is as open to change as George Clooney. In fact, most celebs who say they won't have kids, never do. Take Dolly Parton for example... The country icon might be the mother of the musical genre but she's never had little ones of her own.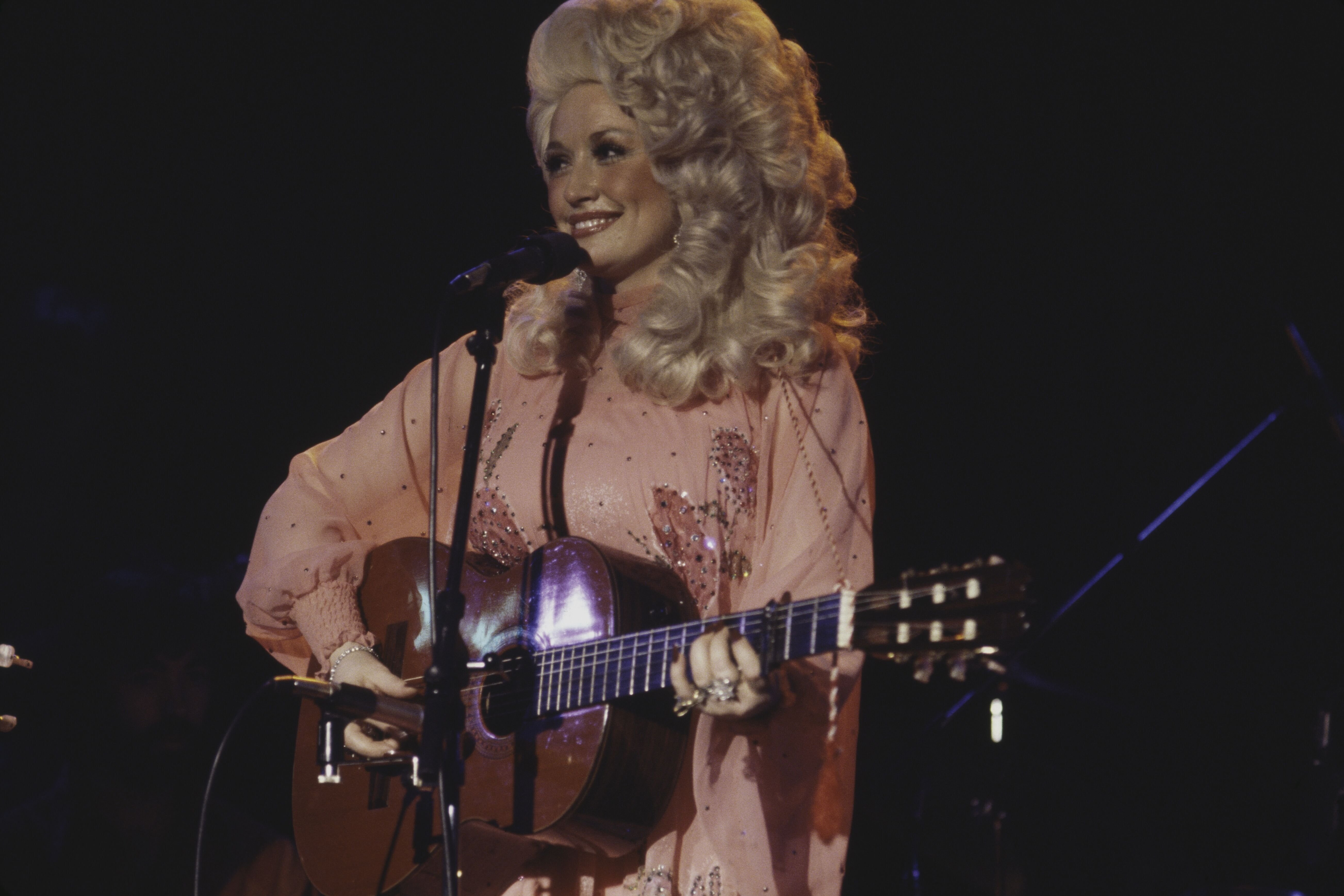 Despite this, Dolly has been a maternal figure to many of her fans and to her siblings and their kids. She shared this sweet comment about why she thinks she was never meant to be a mom: 
"I grew up in a big old family with eight kids younger than me and several of my brothers and sisters came to live with me early on in my life. I've loved their kids just like they're my grandkids, and now I've got great-grand-kids! They call me 'Aunt Granny.' Now I'm 'GeeGee,' which is great-granny. I often think, it just wasn't meant for me to have kids so everybody's kids can be mine."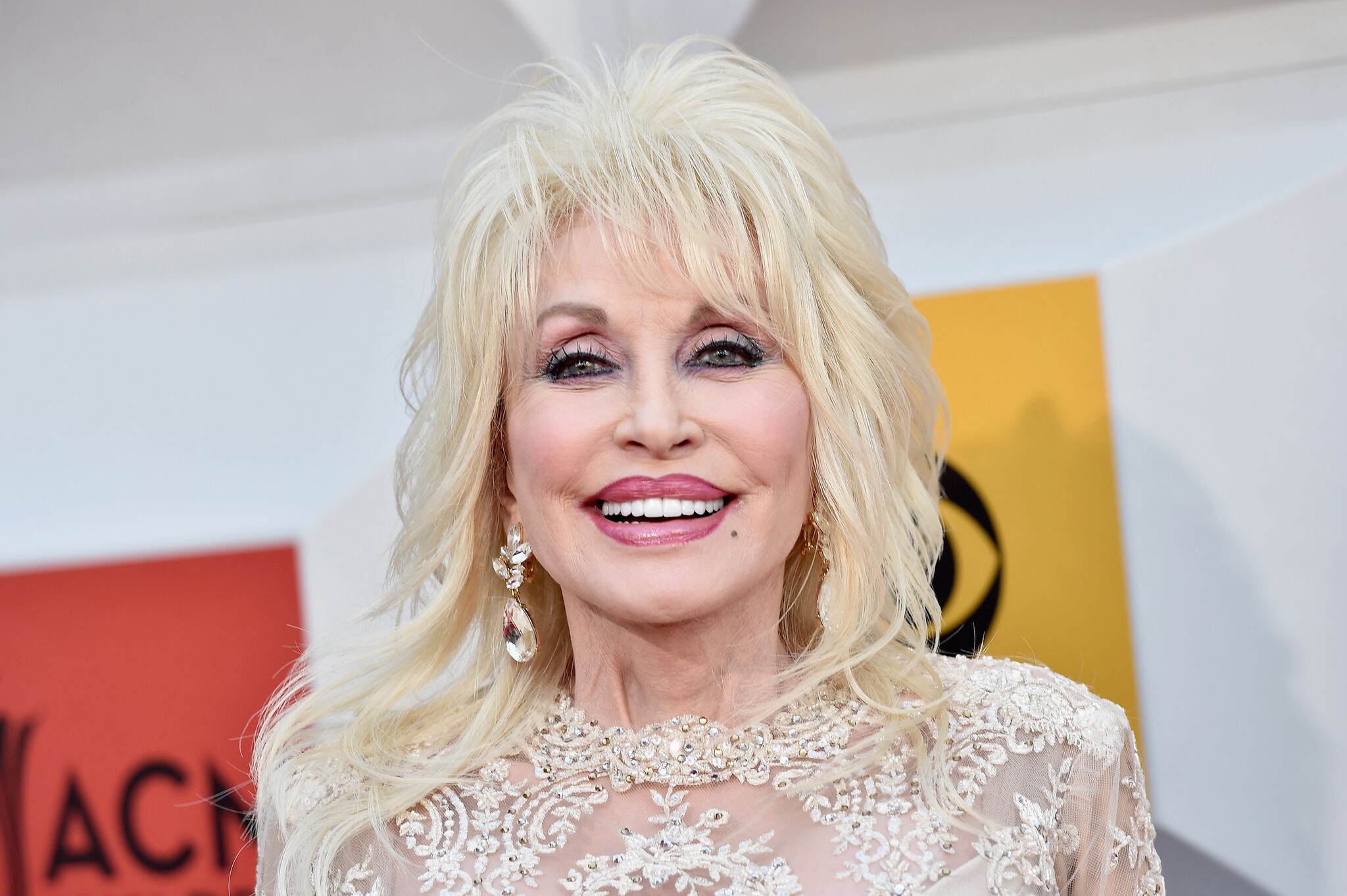 ---
20. Jennifer Lawrence
This prestigious actress is still relatively young but she's been candid about her thoughts of having kids. Her mind has been in two places over the years but the Oscar winner has revealed something recently. She explained that the desire to be a mother is decreasing as she ages...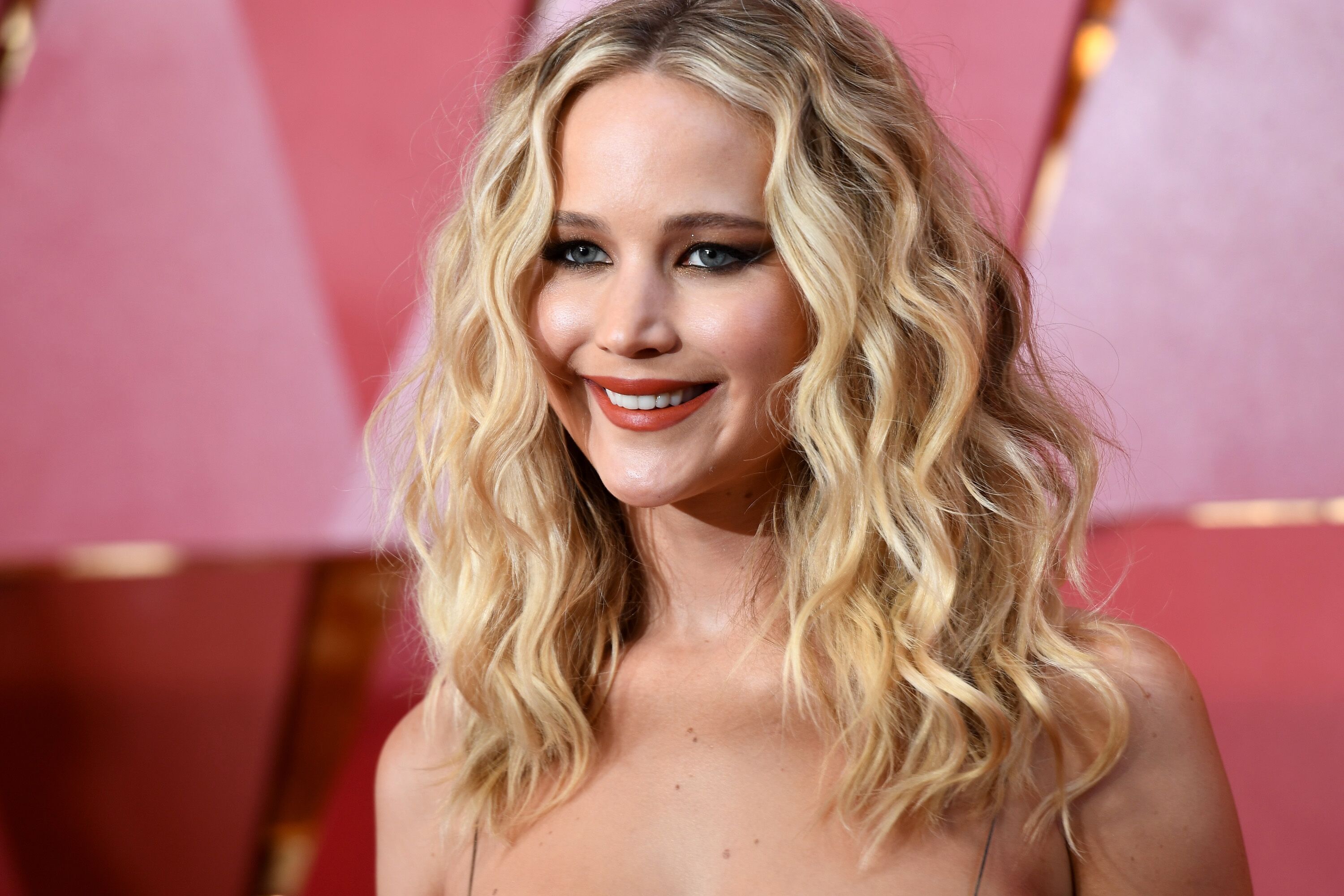 She said:
"When I was 21 or 22 I was like, 'I can't wait to be a mother. Now I'm like...[shocked face]. They are actually getting less and less as I get older, which is starting to worry me. I don't think that's how it's supposed to work!"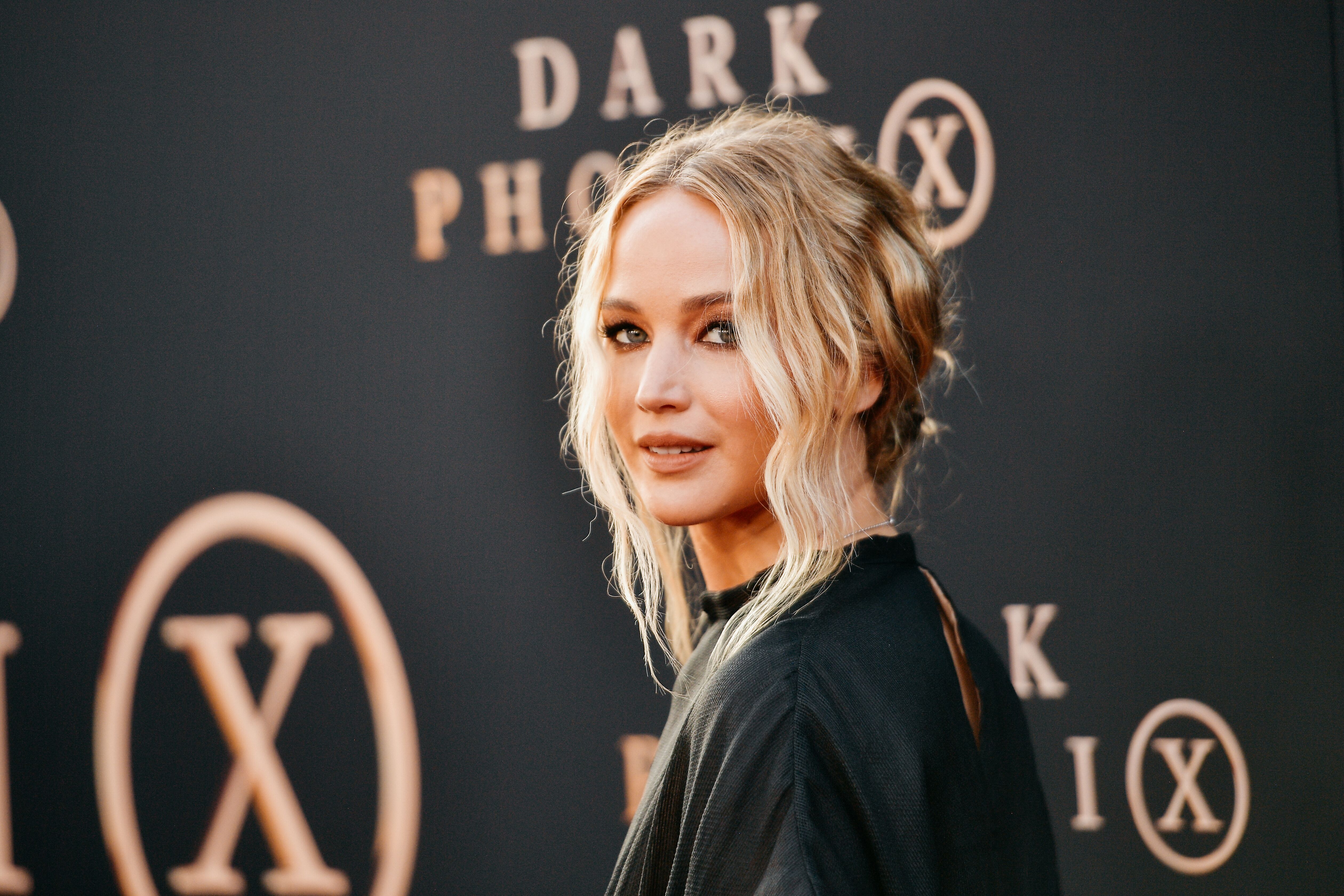 ---
19. Cameron Diaz
Cameron Diaz has been pretty vocal about never feeling like motherhood is an obligation. The star who has become a household name on screens across the world explained that she doesn't personally feel drawn to being a mom. However, in surprising news, she gave birth in January of this year! 
Along with her husband, Benji Madden, she announced the happy news on her Instagram. Back in 2014, she viewed having kids in a completely different way. This goes to show that its okay to change your mind and evolve as life happens. Her comment a few years ago included the following:
"It's so much more work to have children. To have lives besides your own that you are responsible for—I didn't take that on. That did make things easier for me. A baby—that's all day, every day for 18 years. Not having a baby might really make things easier, but that doesn't make it an easy decision."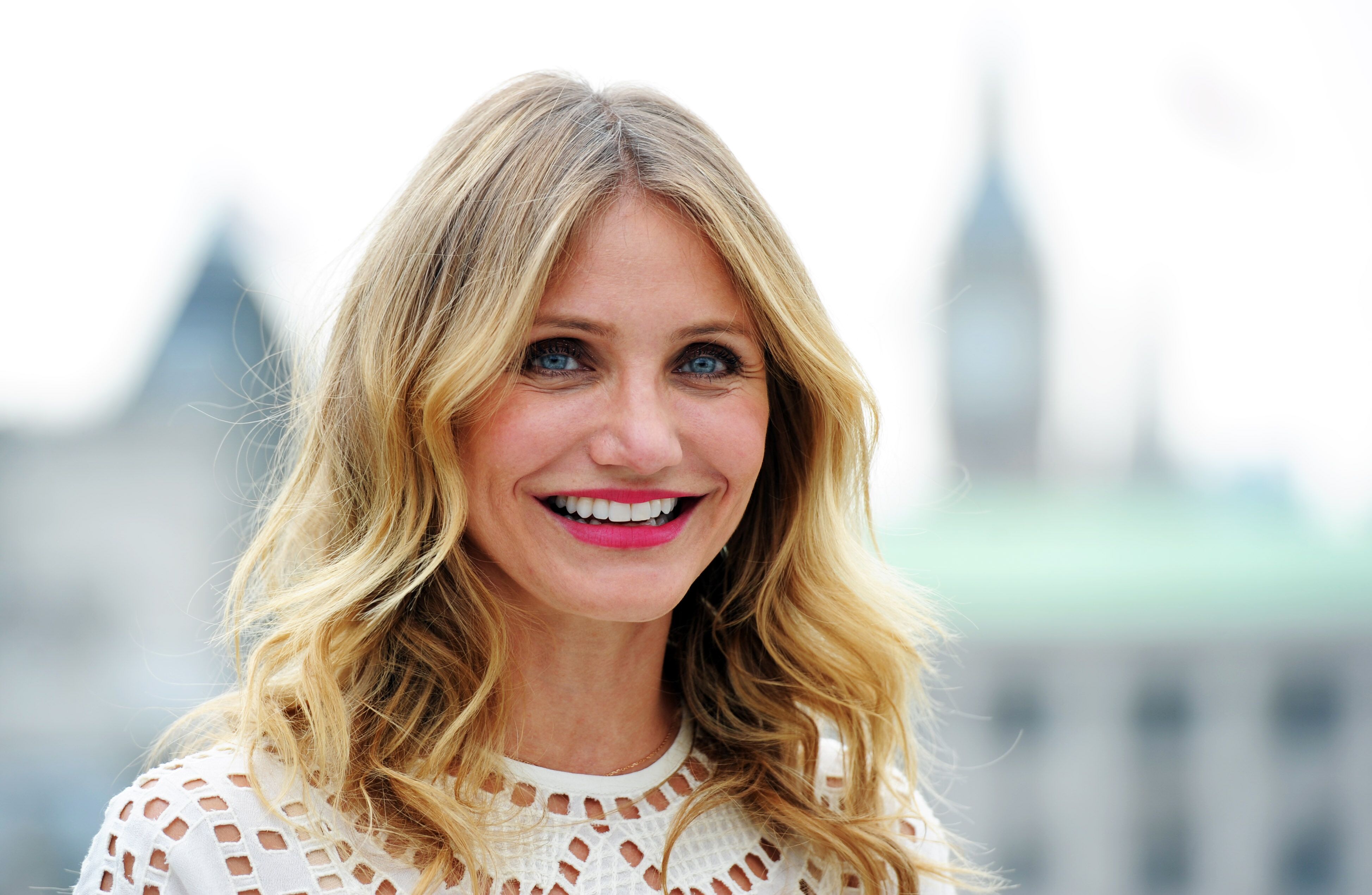 She continued:
"I like protecting people, but I was never drawn to being a mother. I have it much easier than any of them. That's just what it is. Doesn't mean life isn't sometimes hard. I'm just what I am. I work on what I am. Right now, I think, things are good for me. I've done a lot. And I don't care anymore."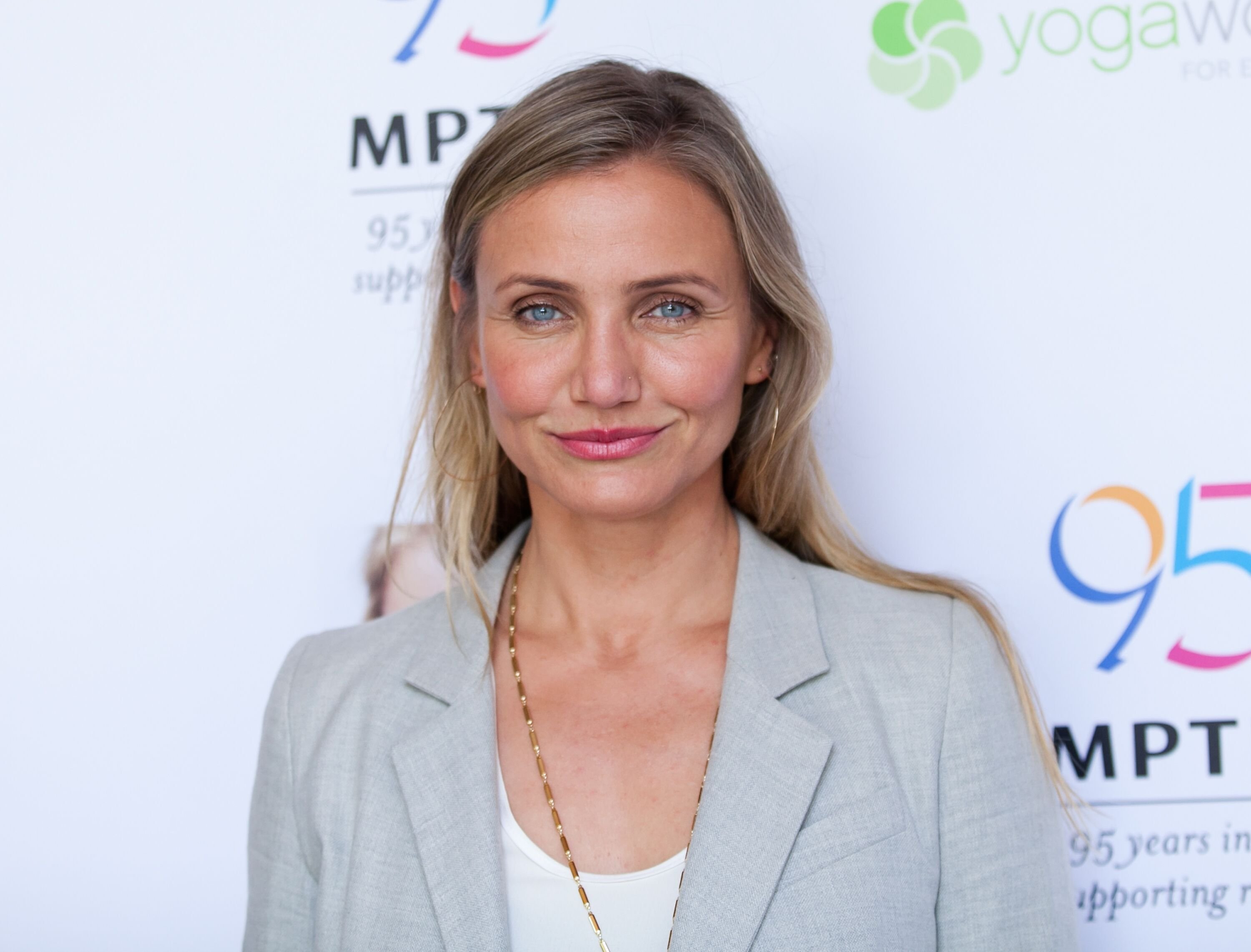 ---
18. Janeane Garofalo
This actress has become pretty well known for her roles in hits like Dogma, The Truth About Cats and Dogs, and The Matchmaker. While she enjoys life on the funny side, this comedian has spoken about why she chooses not to have kids and prefers mothering her fluffy companions.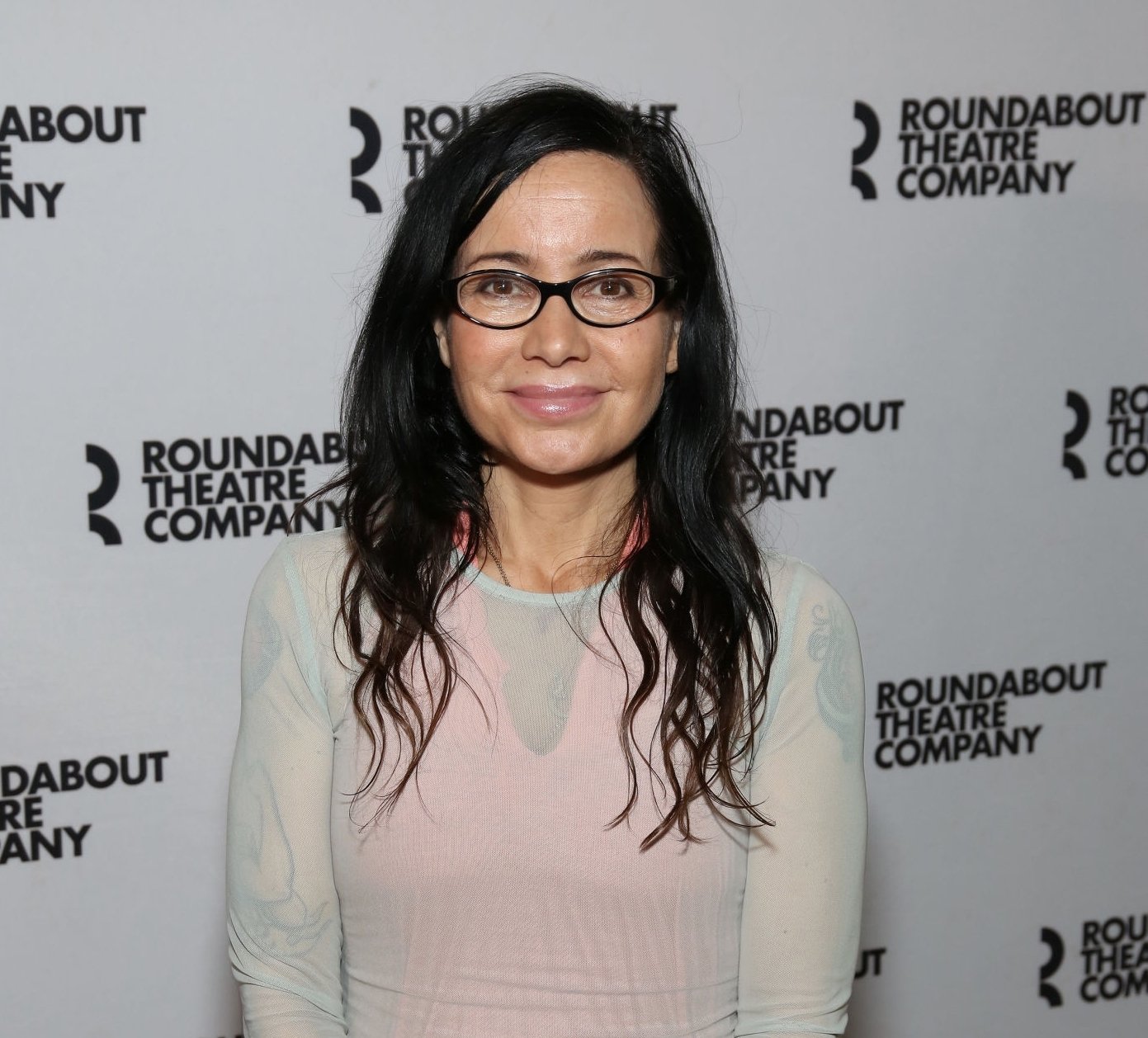 Janeane is pretty content simply being a dog-mom and said:  
"As much as I enjoy other people's children, my dogs have always been for me and my boyfriend our babies. I mean, we're those types of people that people probably loathe if they overheard us the way we are with our dogs . . . But we both are very certain that not having married when we were younger and having children when we were younger was the right thing to do."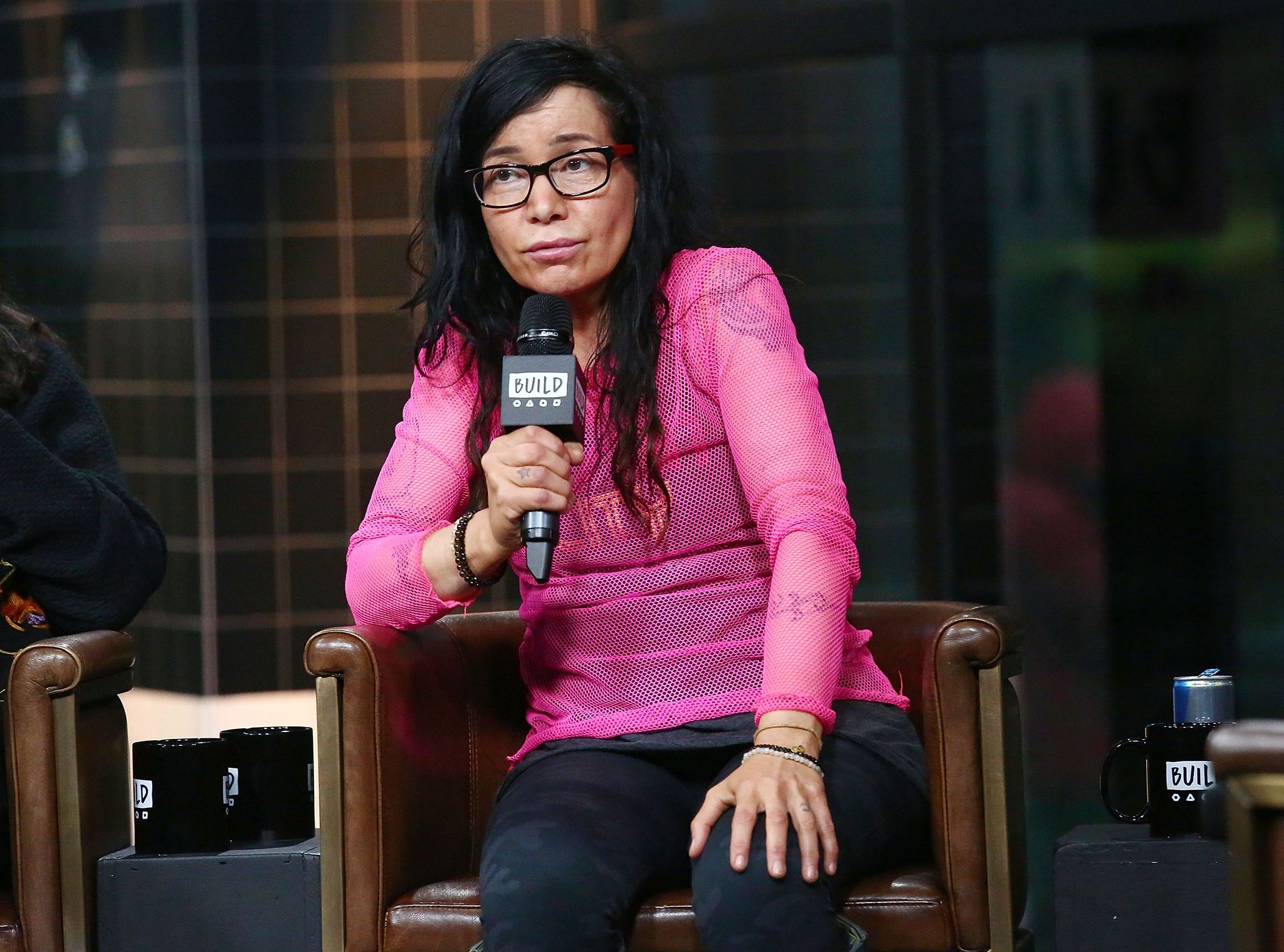 ---
17. Helen Mirren
Leading lady Helen Mirren might seem like a typical mother figure but she and husband Taylor Hackford have opted not to grow their family of two. The star from The Queen, Red, Calendar Girls, Teaching Mrs. Tingle, and The Hundred-Foot Journey, made this statement about motherhood:  
"It was not my destiny, I kept thinking it would be, waiting for it to happen, but it never did, and I didn't care what people thought … It was only boring old men [who would ask me]."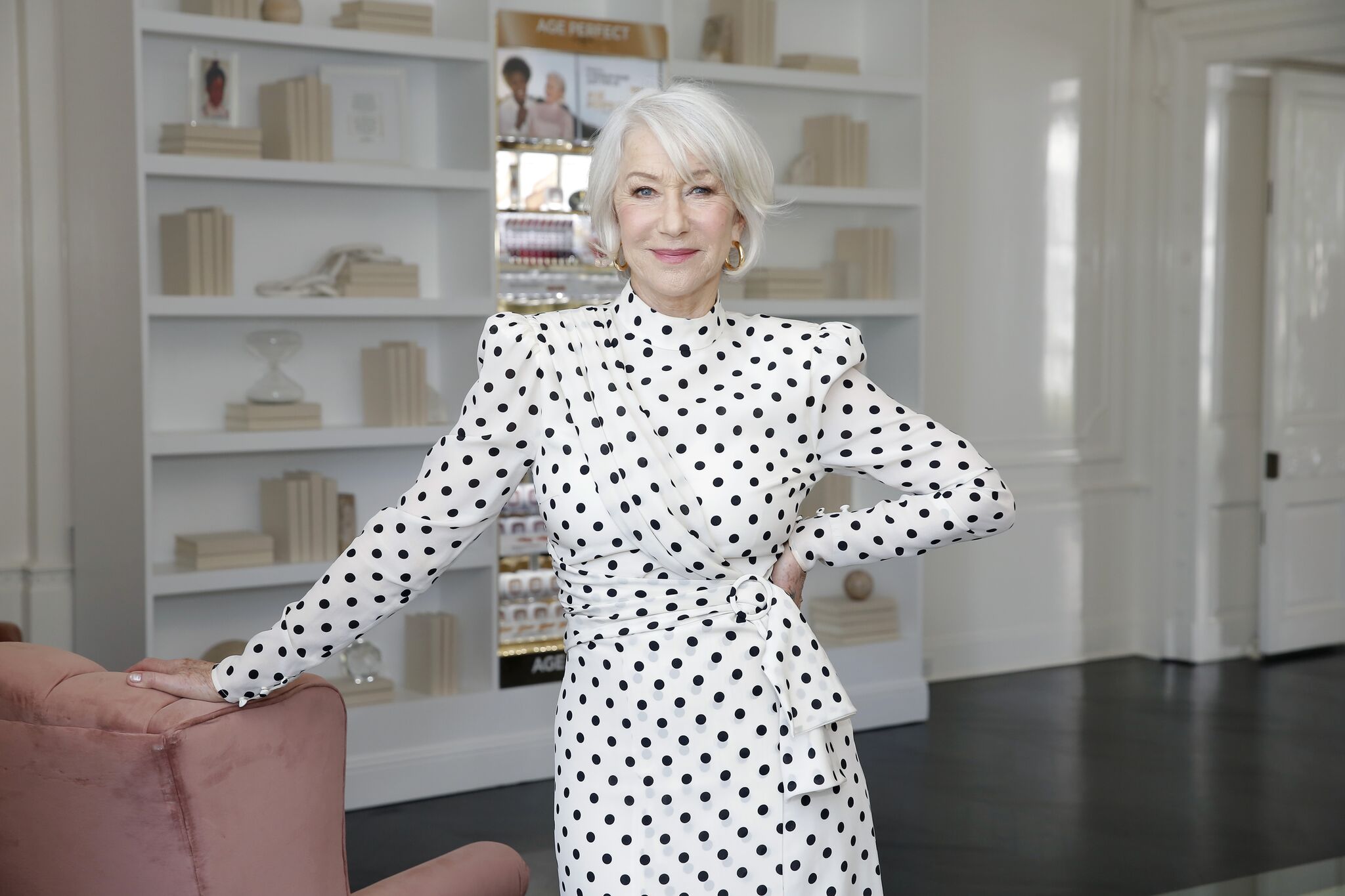 ---
16. Dita Von Teese
Known for her sultry burlesque performances, this actress simply adores kid but have never gotten around to it. While she is open to having children, it was her former spouse that made her realize, children should not be a priority. She said:  
"I was married to someone who was not cut-out to be a father. He could hardly take care of himself, let alone a child, so I changed my views, adapted accordingly, thought: It's okay not to have children. Now I'm just going to watch how my life unfolds and see what happens. I'm not going to be less of a person if I don't have children. It will work out the way it is supposed to."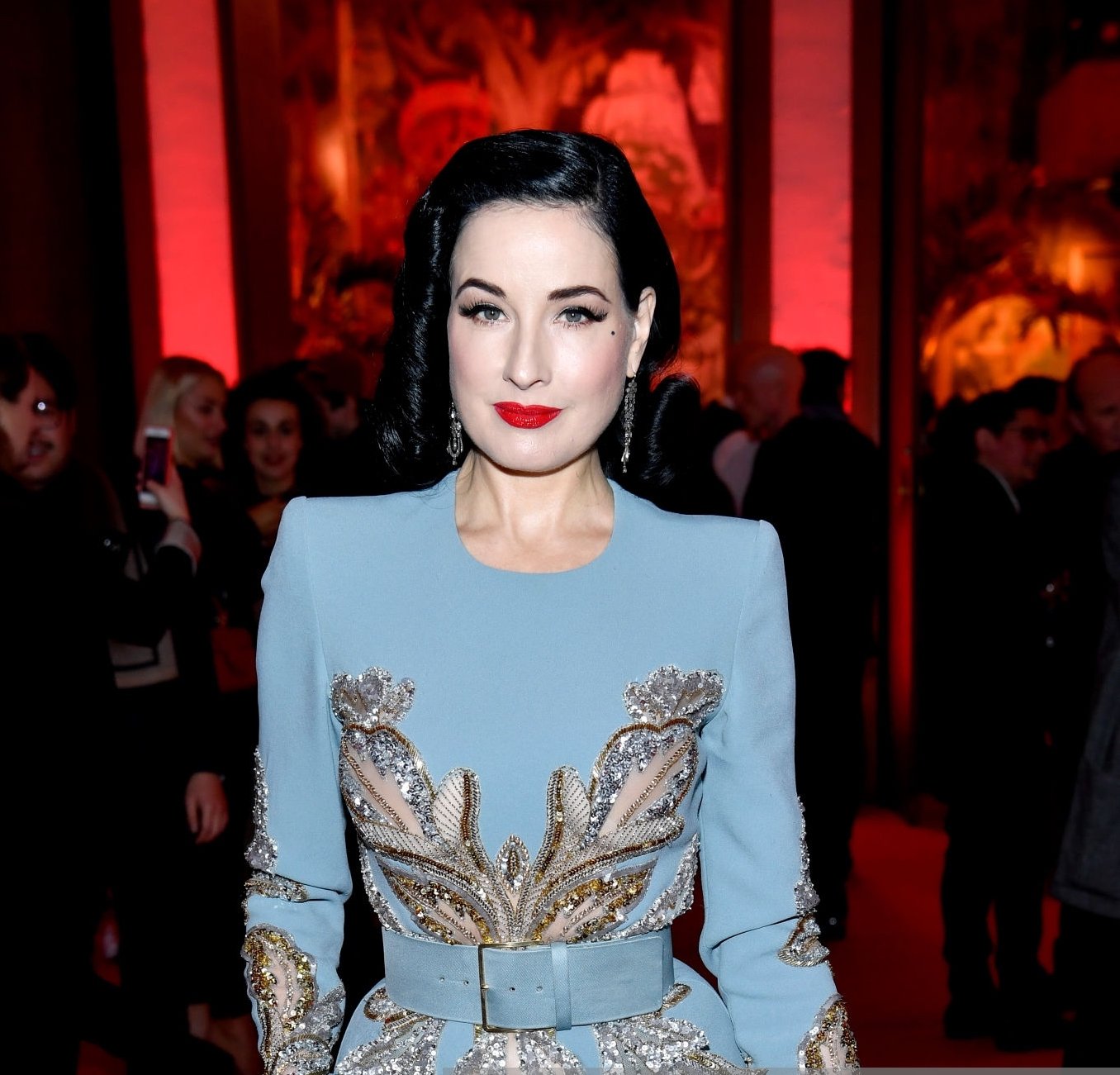 ---
15. Kylie Minogue
Shes made waves on the international stage and been a hit songstress for decades, but being a mother never happened for Kylie Minogue. The superstar was invested in her career and as the years flew by, she was more a mother to her music and her fans, than anything else.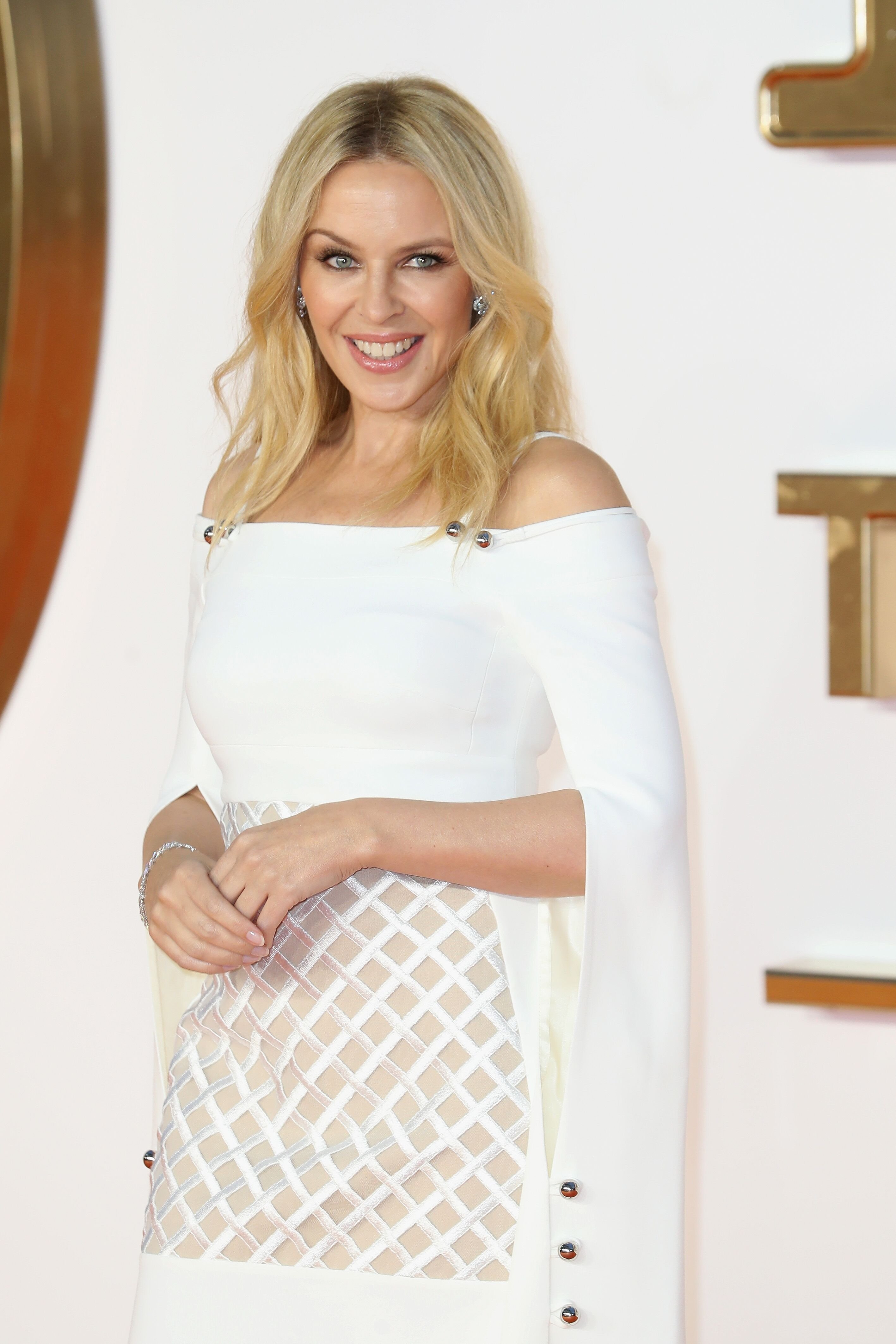 These days she thinks if she ever does have kids, it will probably be her partner's kids from their own former relationships. She shared her thoughts: 
"Of course I wonder what that would be like but, your destiny is your destiny and I can't imagine, if by some miracle I got pregnant…at this point in my life, I wonder, could I even manage that? There's a high probability, if/when I meet someone, that they will have children anyway. So I could imagine being a stepmum."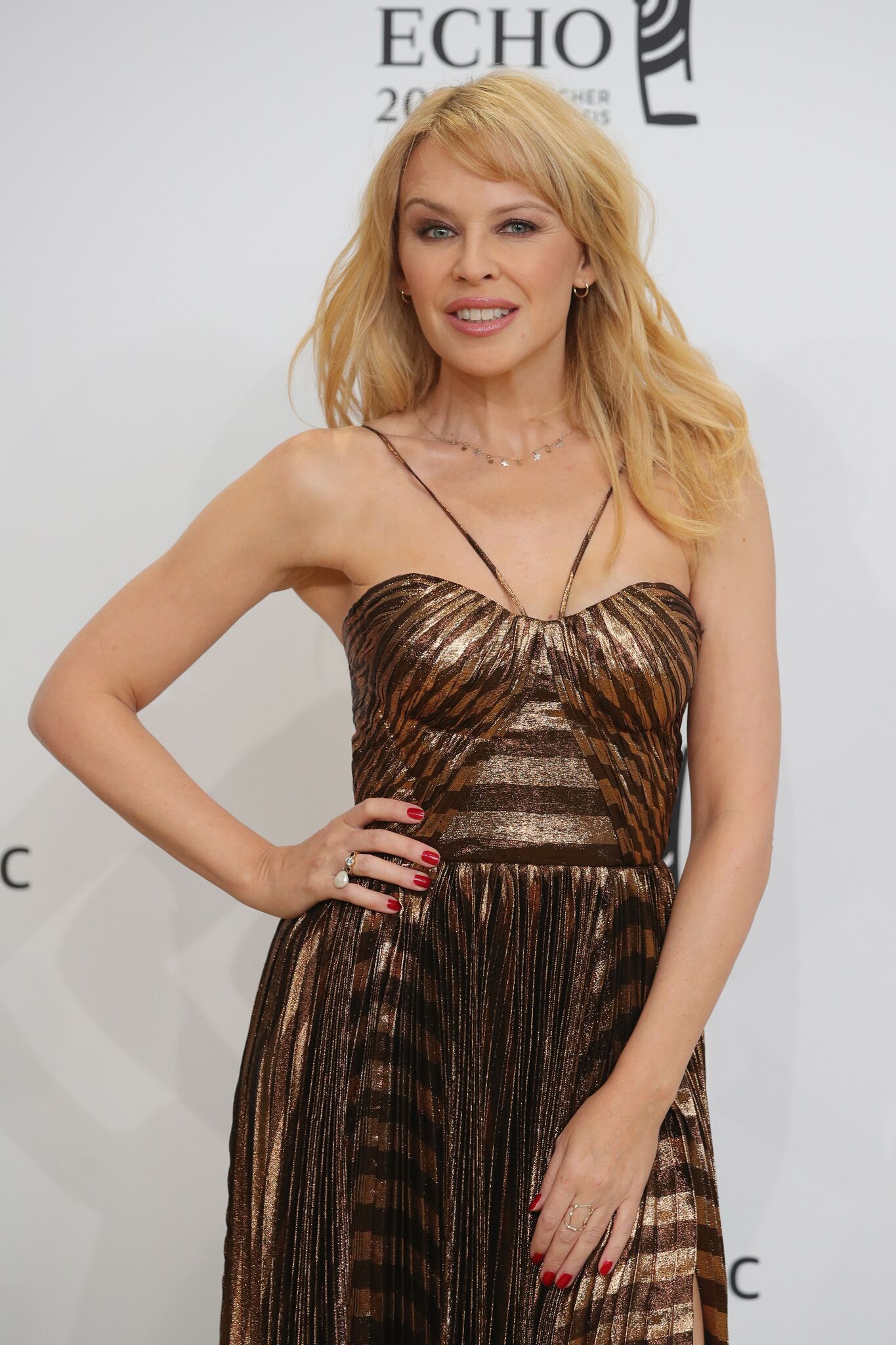 ---
14. Ashley Judd
This famed actress has been a hit on our screens for many years and she shows no signs of stopping. Ashley Judd's 2006 memoir shed some light on why the star never wanted to have her own kids. Her book, All That Is Bitter and Sweet, chronicled Ashley's thoughts on the topic as follows:  
"The fact is that I have chosen not to have children because I believe the children who are already here are really mine, too... There are [already] so many... children who need love, attention, time, and care."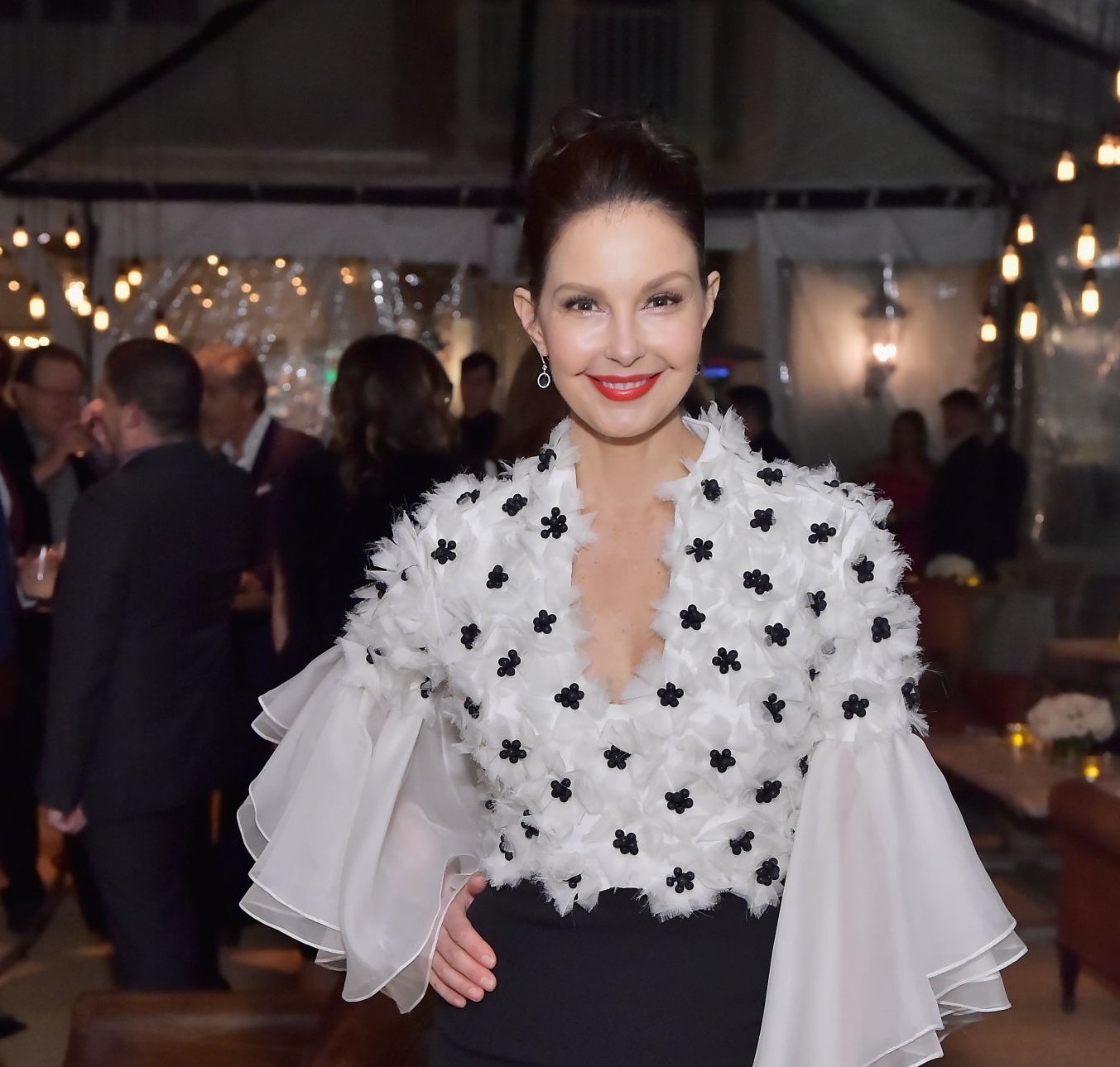 She continued: 
"I have felt this way since I was at least eighteen and... through advocacy and service [we can] transform the world into a place where no child ever needs to be born into poverty... My belief has not changed. It is a big part of who I am."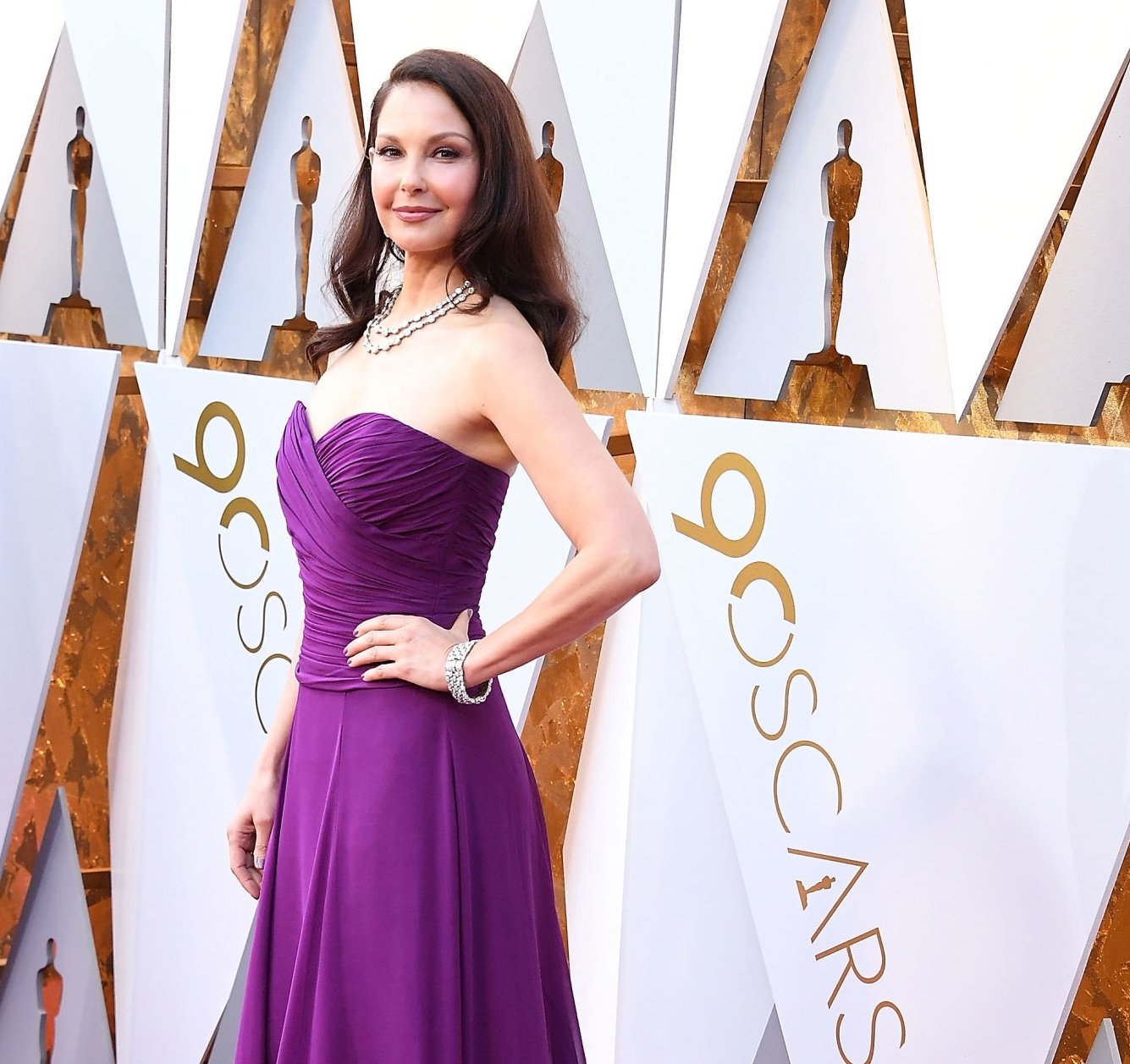 ---
13. Winona Ryder
While she is in her 40s, this beautiful actress looks as young as the day she first entered Hollywood. Why has she opted not to pass on her good genes? Well, its pretty simple actually. As Winona explained, she has many children in her life already, even if they are not her own.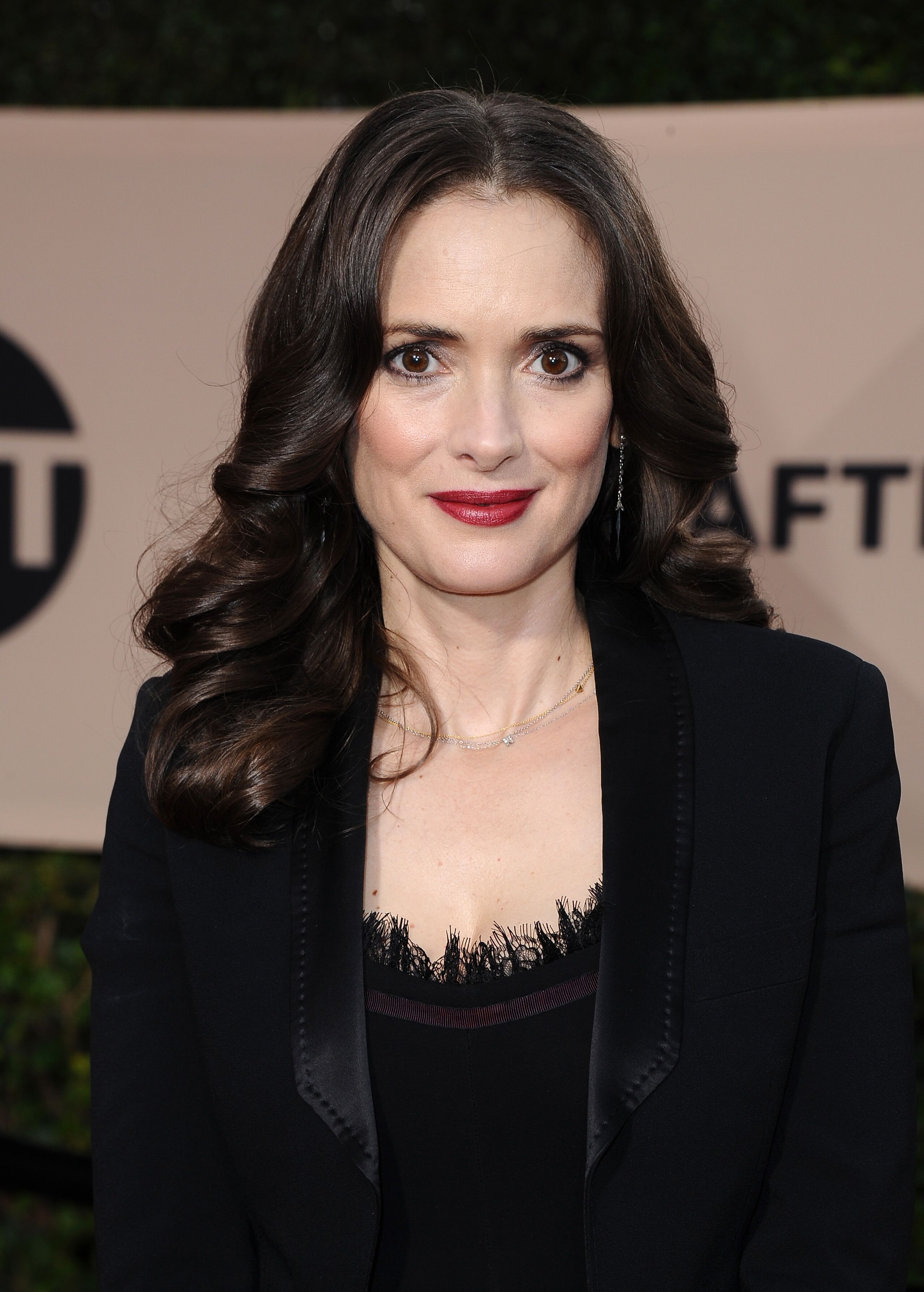 She shared the story:
"This is a little personal but I'm 42 and… Well, I was talking to my dad last year and saying, 'What if I can't have a kid?' and he said, 'There are other ways to have children in your life'. That's true—and I get these amazing doses with my brother's kids..."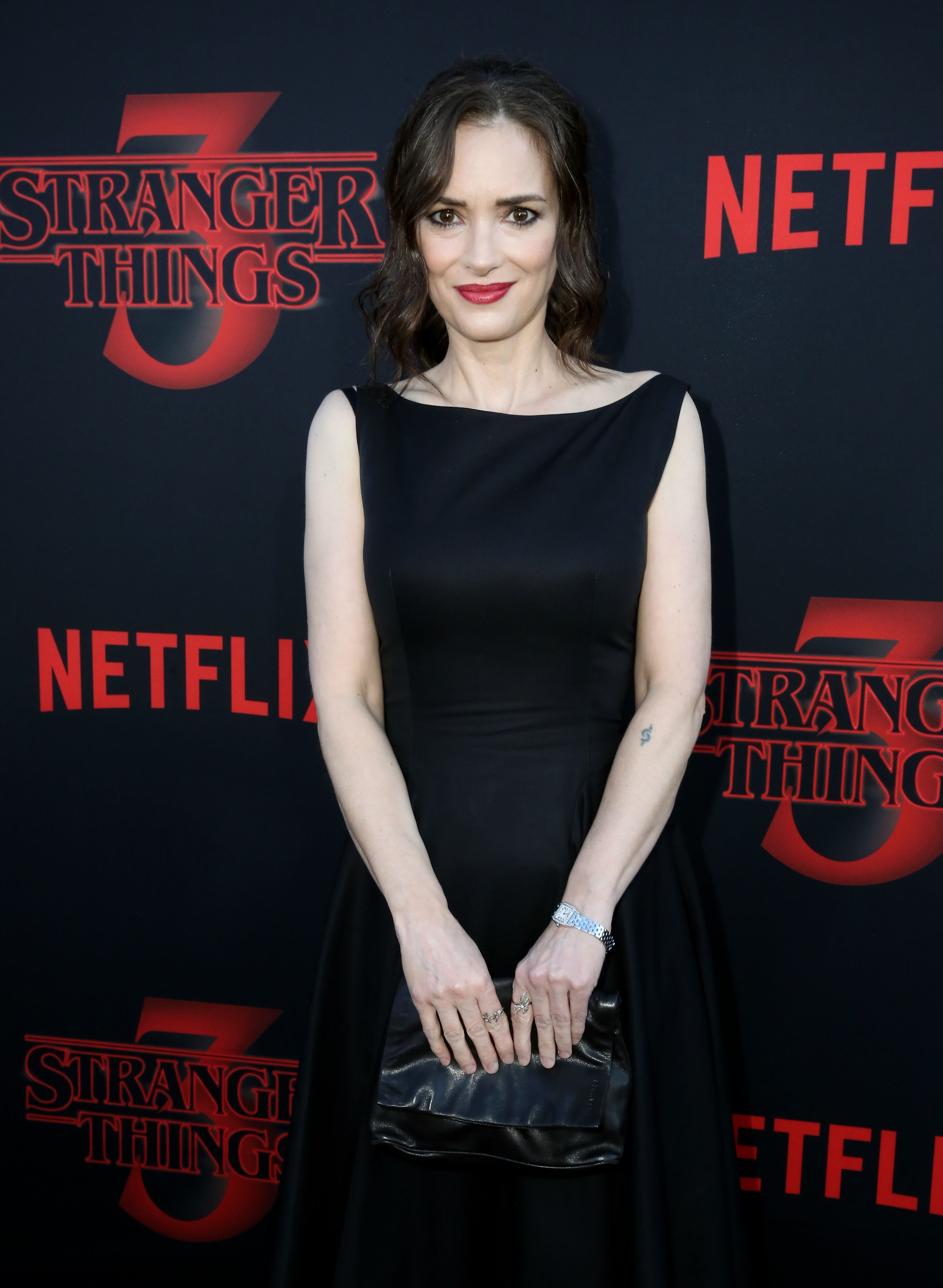 ---
12. Ellen DeGeneres
Beloved talk show host, Ellen DeGeneres, and her actress wife, Portia de Rossi, have also spoken out about why they never pursued motherhood. Both of them indicated that while they would be great parents, they prefer to shower love on their pets. Ellen put it like this:    
"We'd probably be great parents. But it's a human being and unless you think you have excellent skills and have a drive or yearning in you to do that, the amount of work that that is and responsibility—I wouldn't want to screw them up! We love our animals."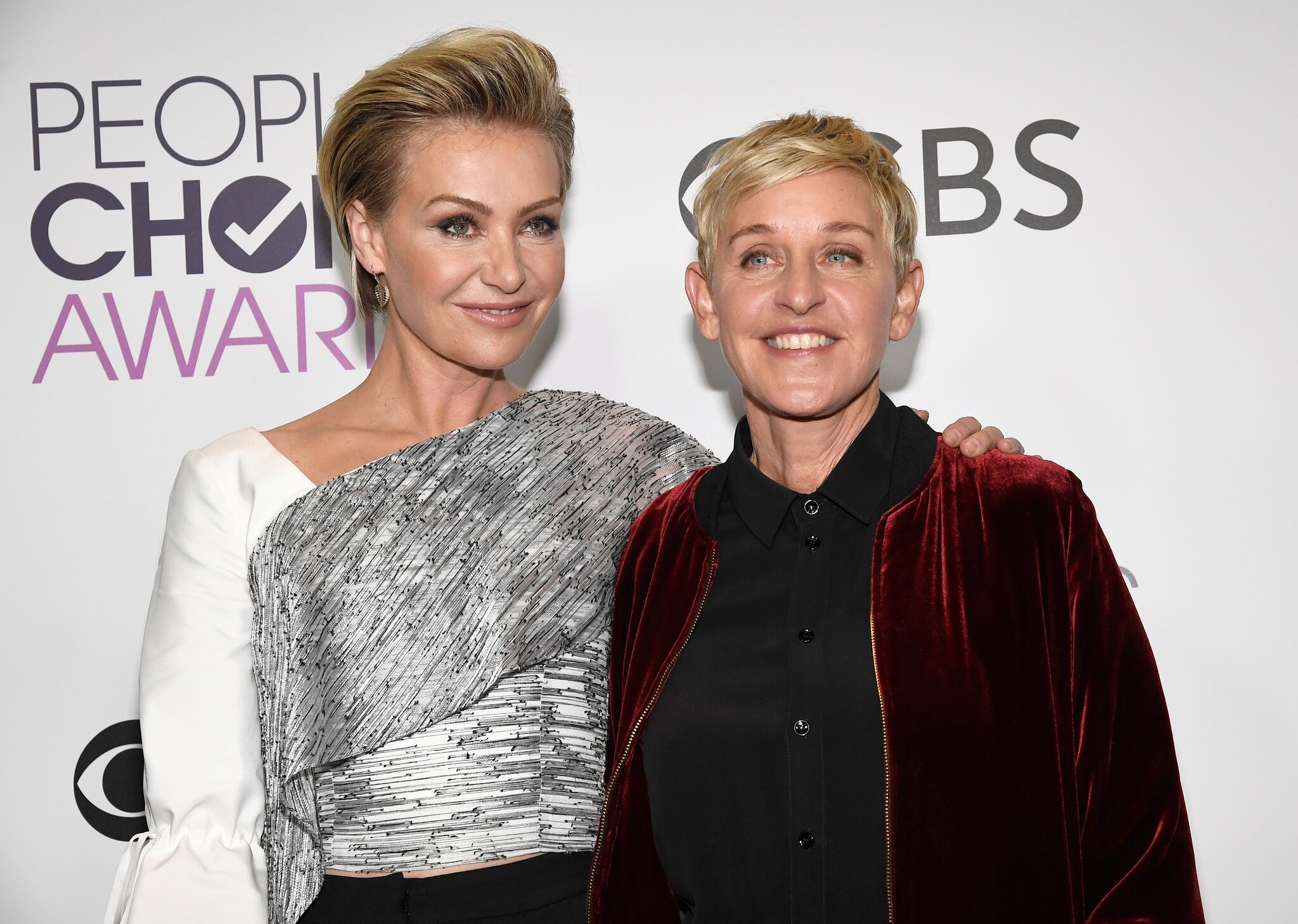 Portia added her own comment: 
"You have to really want to have kids, and neither of us did. So it's just going to be me and Ellen and no babies—but we're the best of friends and married life is blissful, it really is. I've never been happier than I am right now."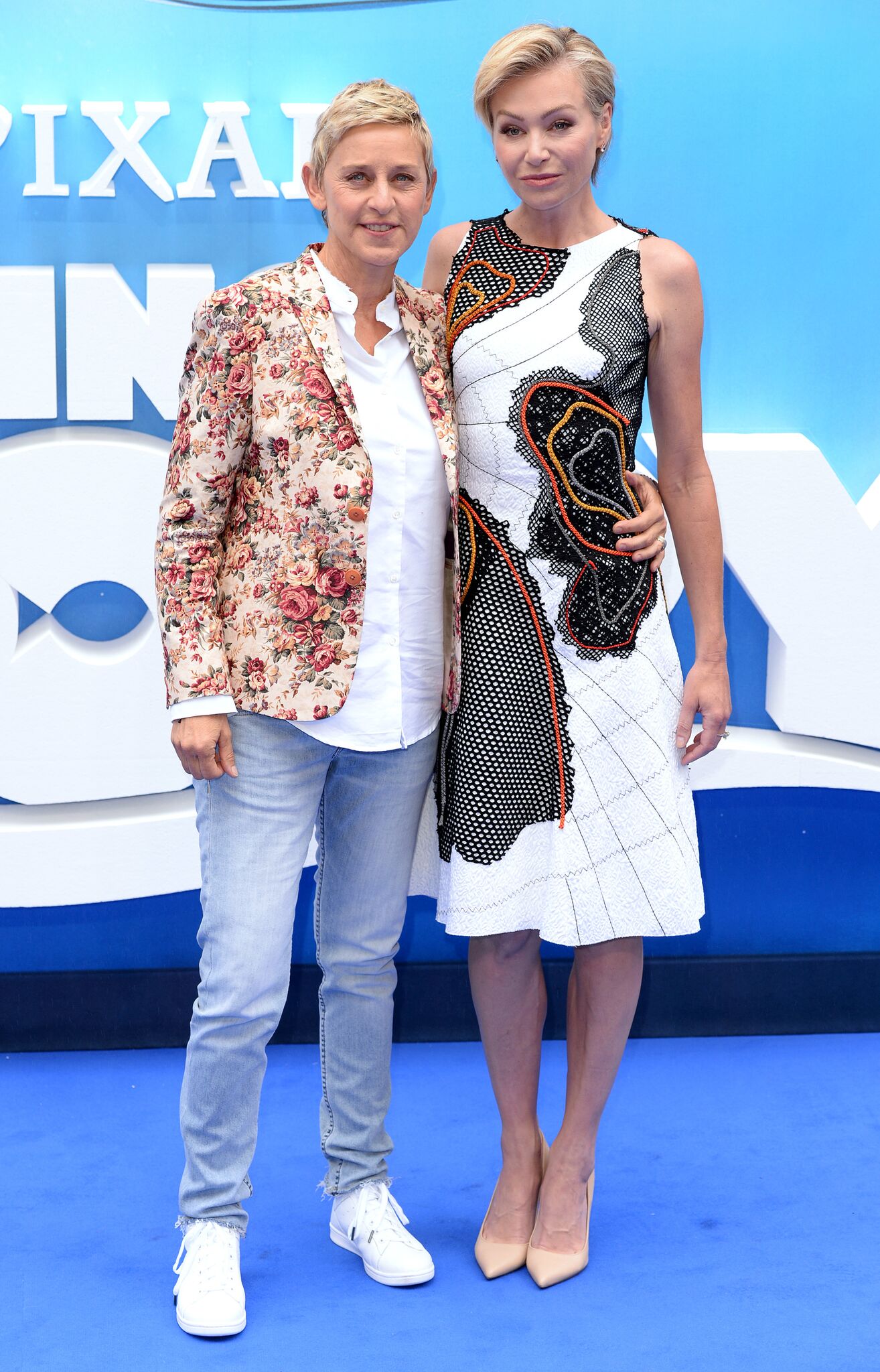 ---
11. Betty White
While she may seem like the grandma we all wish we could have, Betty White actually never had grandkids or kids. The veteran TV star has been pretty vocal about why she chose her career over a family of her own. She said:
"No, I've never regretted it. I'm so compulsive about stuff. I know that if I had ever gotten pregnant, of course, that would've been my whole focus. But I didn't choose to have children because I'm focused on my career and I don't think as compulsive as I am that I could manage both."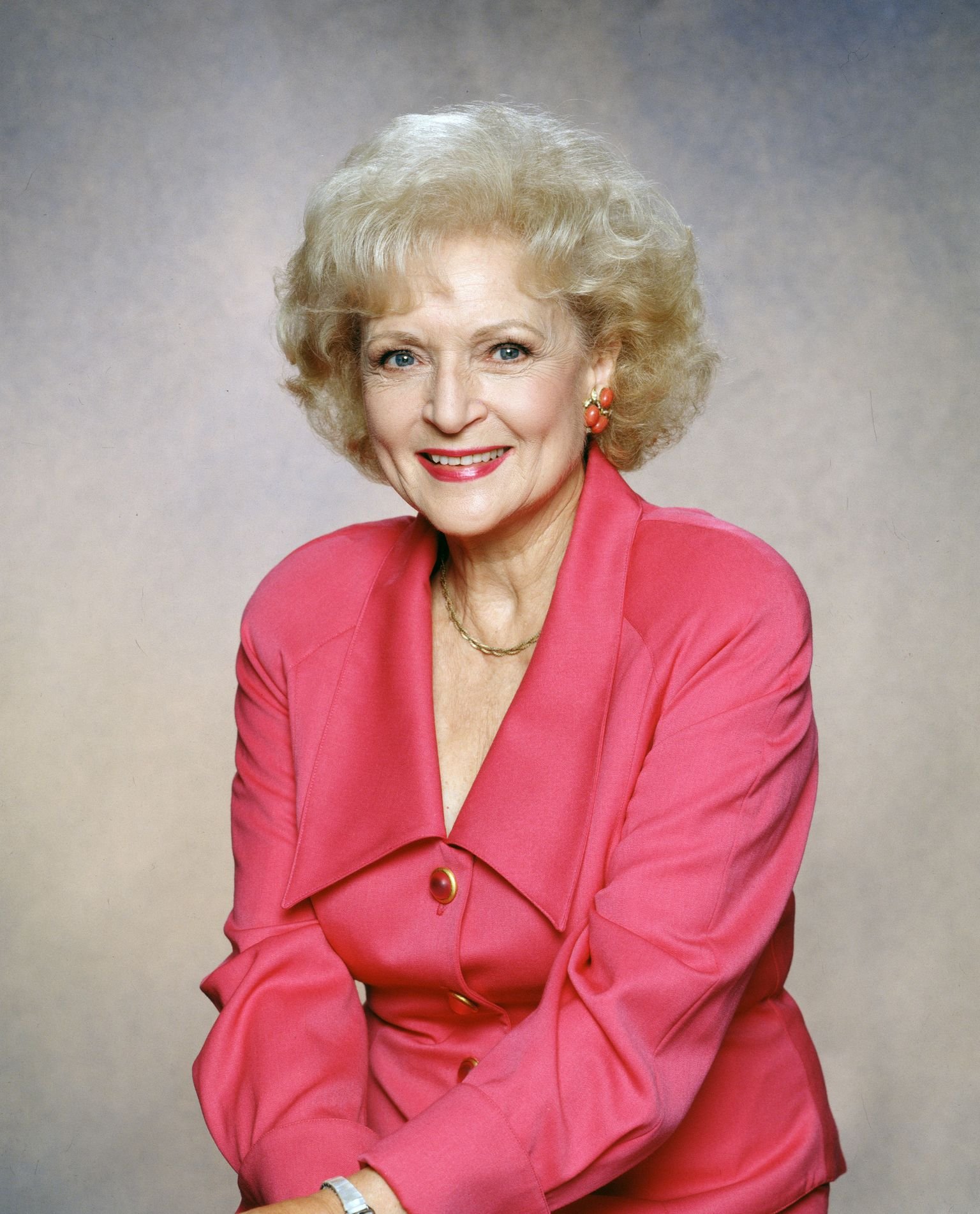 ---
10. Alison Brie
Alison Brie made her name known thanks to the amazing part she plays on GLOW. This show and her cats keep her super busy for now. While she has not ruled out having kids, it's not currently on the cards for this stellar actress. She said:
"It's great because I don't worry about when I should get pregnant—between seasons, while we're shooting the show [GLOW]—I don't think about it every day, it would be nice, but I think of all the things that would be so stressful. I think about how much we're involved in our cats' lives. Oh my gosh, if it was a child!"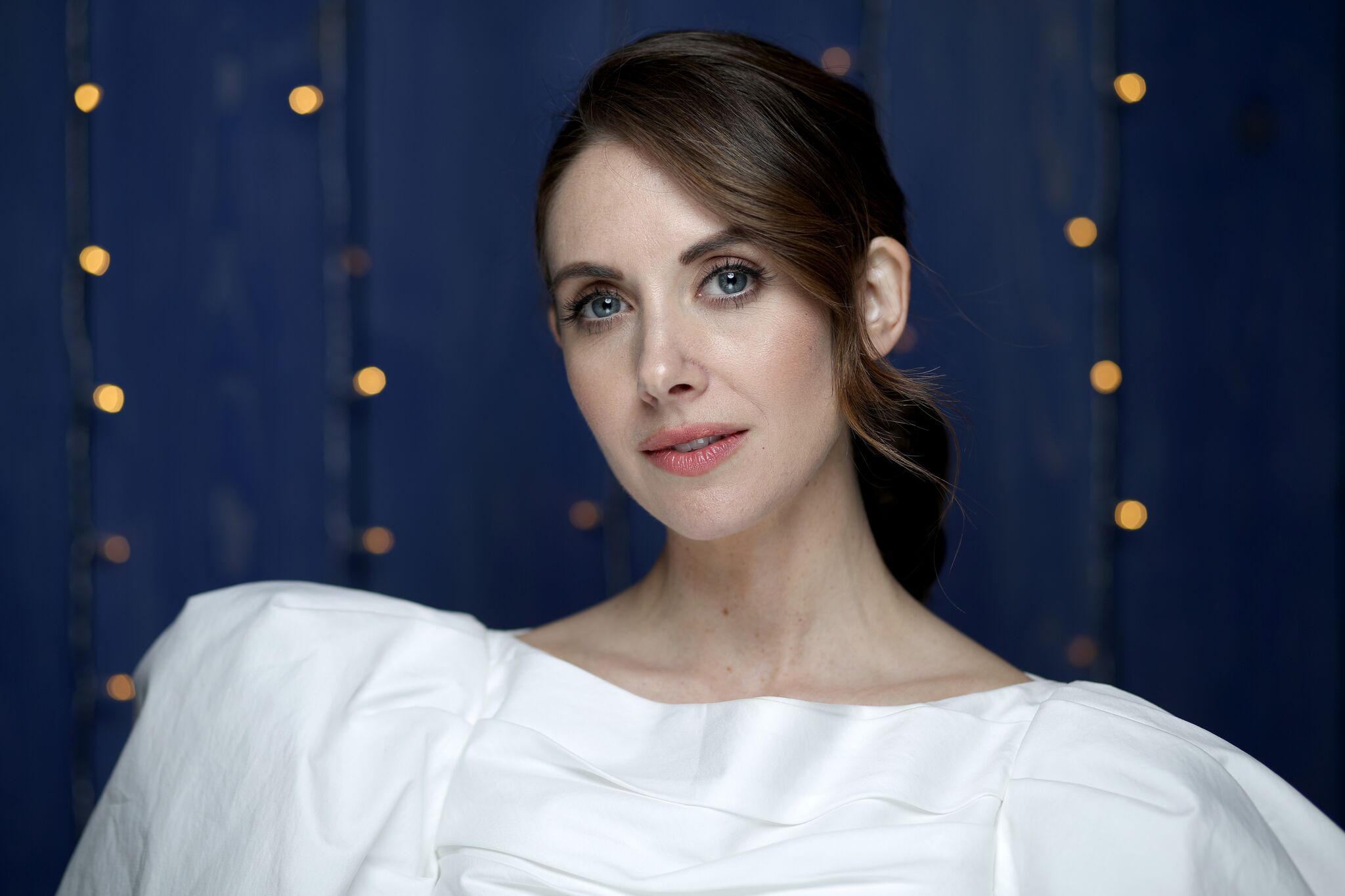 ---
9. Chelsea Handler
She has perfected the art of both comedy and acting but motherhood is not high up on her radar. Why? Well, she has been very open about her choices regarding her family life. She said:
"I definitely don't want to have kids … I don't think I'd be a great mother. I'm a great aunt or friend of a mother … I don't want to spend that kind of time. I don't want to have a kid and have it raised by a nanny. I don't have time to raise a child."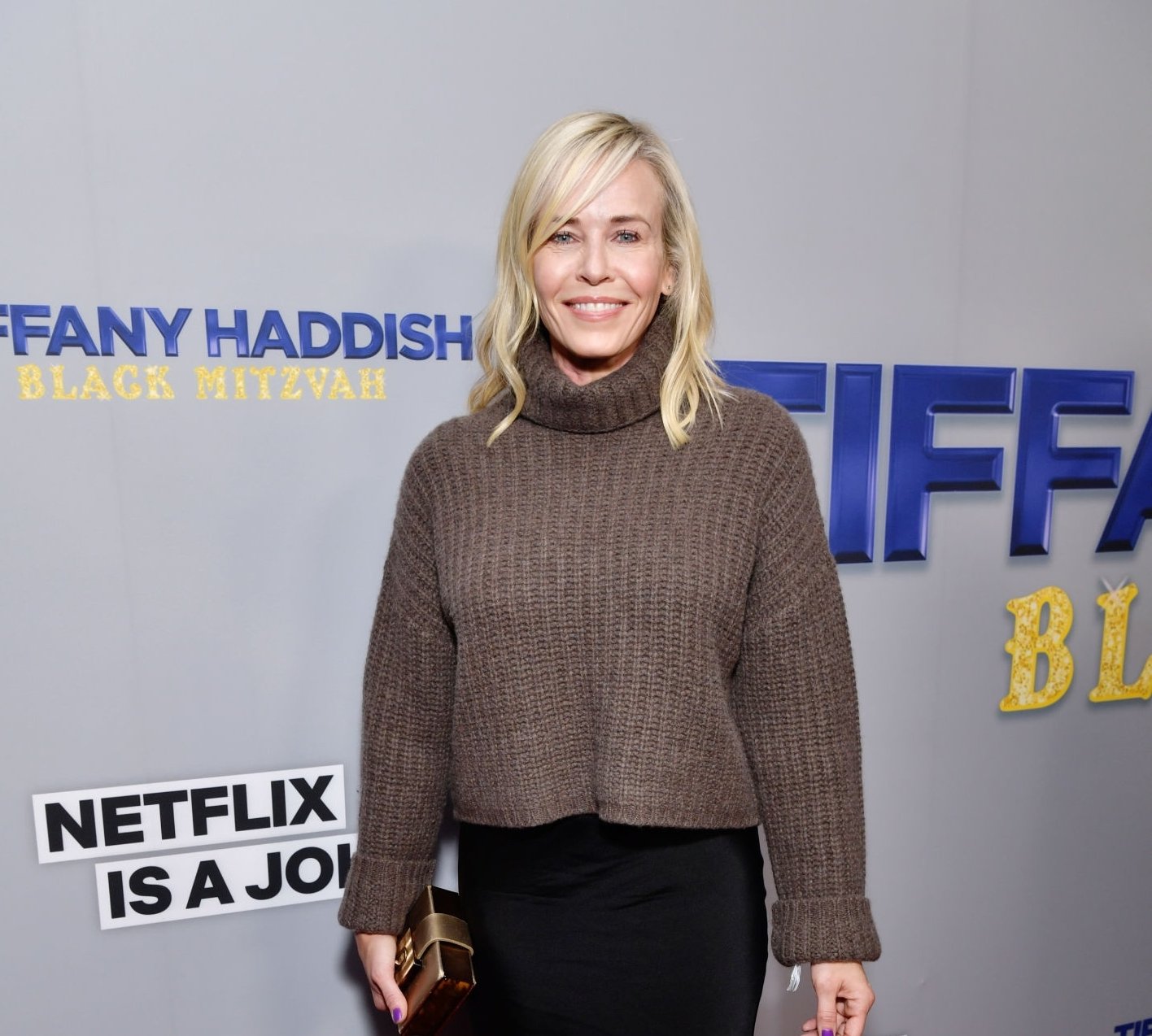 ---
8. Diane Sawyer
Television journalist and lead anchor, Diane Sawyer seems like she has it all together. And she really does! The ABC News'  host has made herself the main priority in her life. She has also indicated that she's never really regretted choosing her career over being a mom.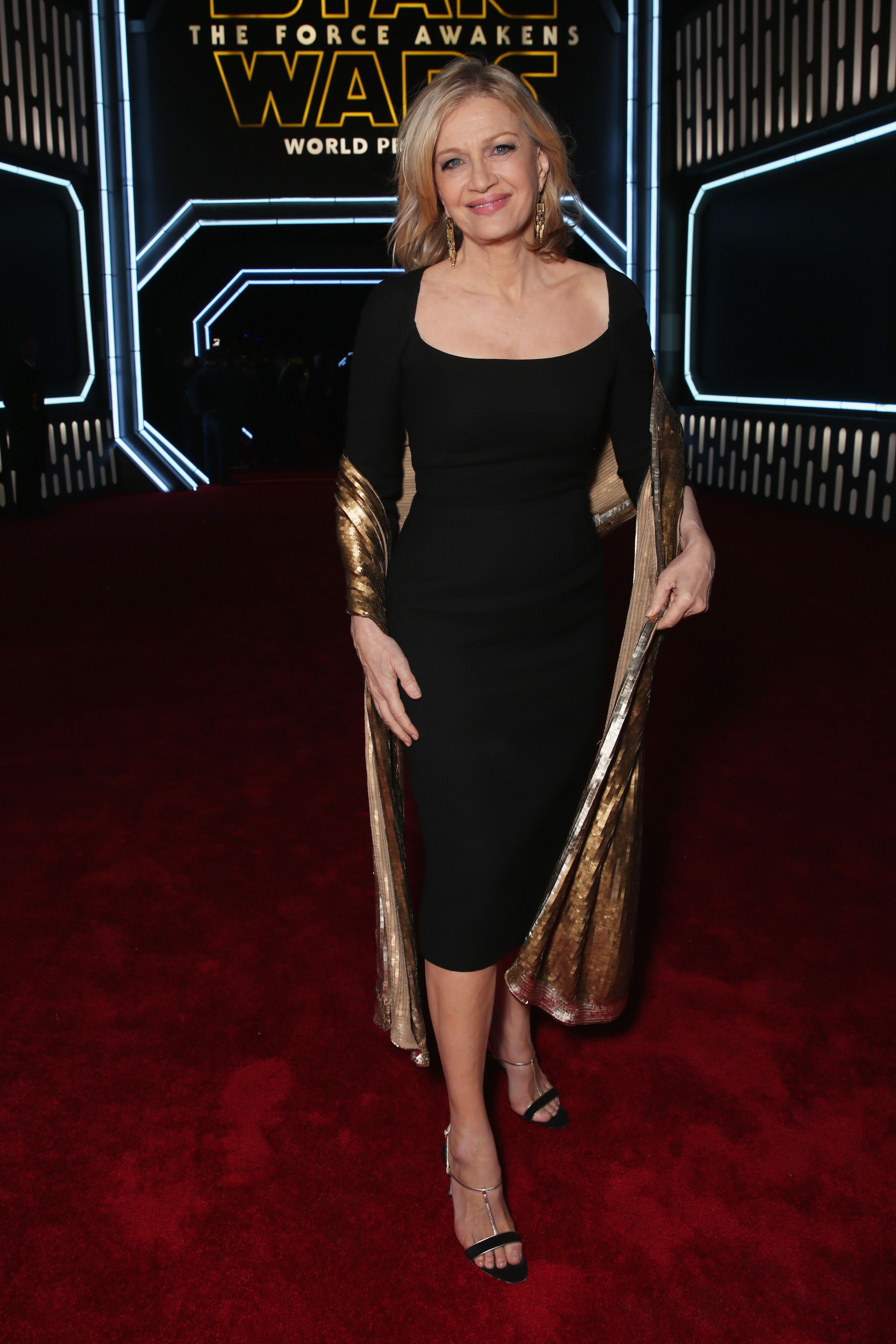 ---
7. Christina Hendricks
You may know Christina Hendricks from the Netflix comedy, Good Girls, but unlike the character she portrays, she does not have kids. Her love for acting has kept her busy over the years and she's pretty clear on where she stands regarding motherhood.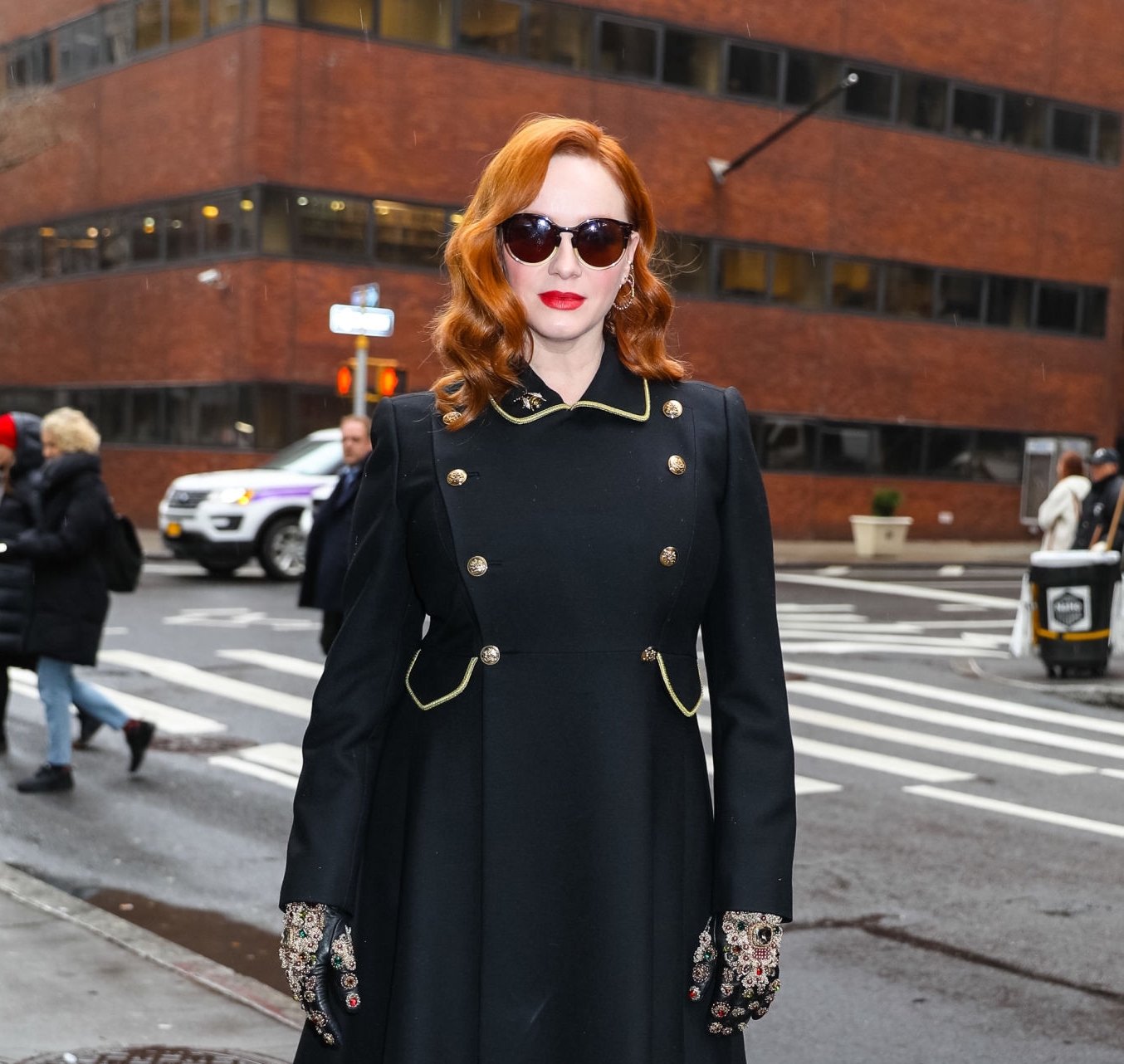 The Mad Men star and her husband, Geoffrey Arend, who is also in the acting industry, don't want to be parents. The actress shared her opinion as follows: 
"We got a puppy, and that's my idea of starting a family. We've decided that we are not really interested in having children."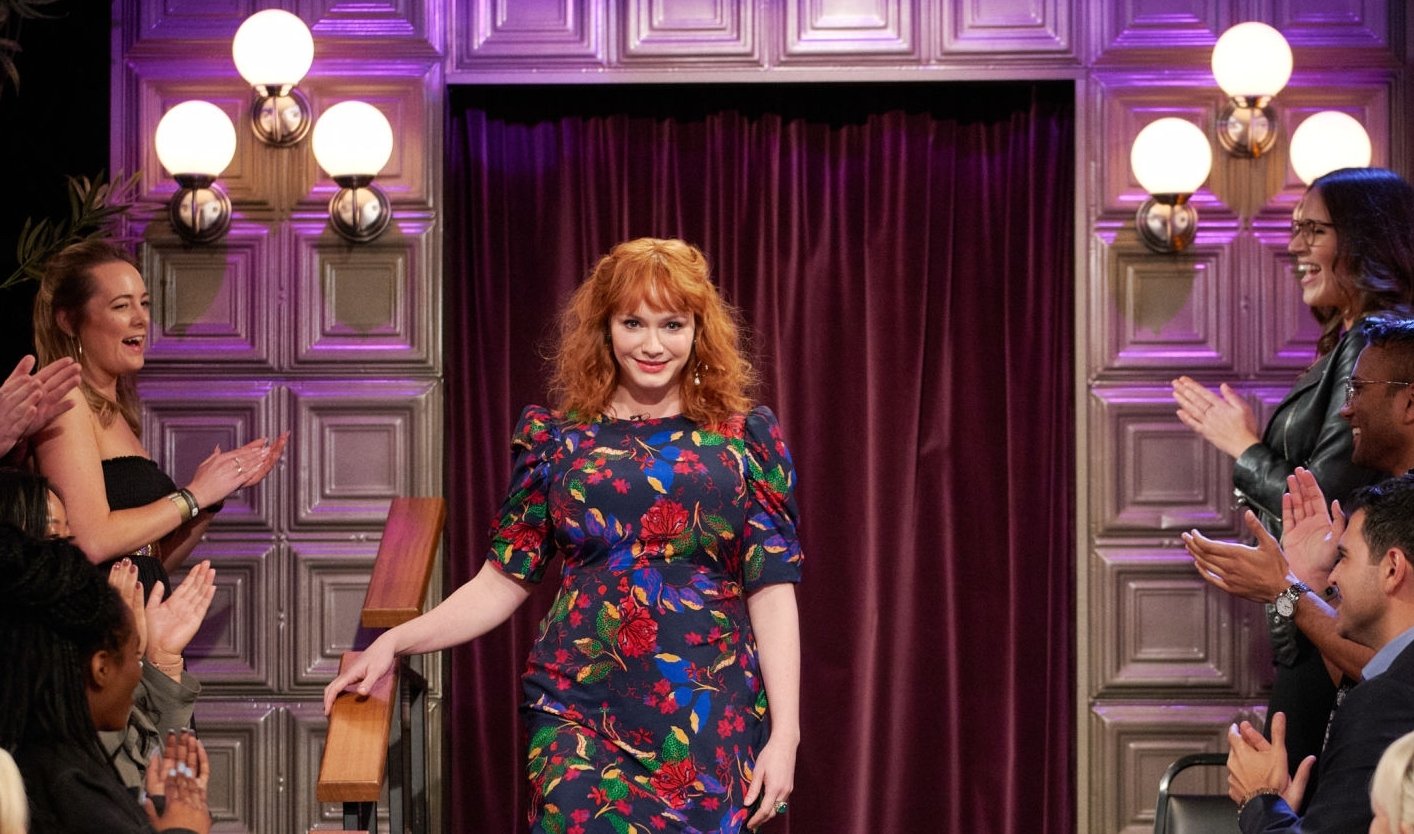 ---
6. Rachael Ray
She makes us all smile with her great TV persona and cooking, yes, it's Rachel Ray! While she seems to have very warm and motherly traits, Rachel prefers to give all of her attention to the thing she loves most, her work. It's pretty straightforward actually as she explained: 
"For me personally, I would need more time to feel like I'd be a good mom to my own child. I feel like a borderline good mom to my dog, so I can't imagine if it was a human baby… I feel like it would be unfair, not only to the child but to the people I work with."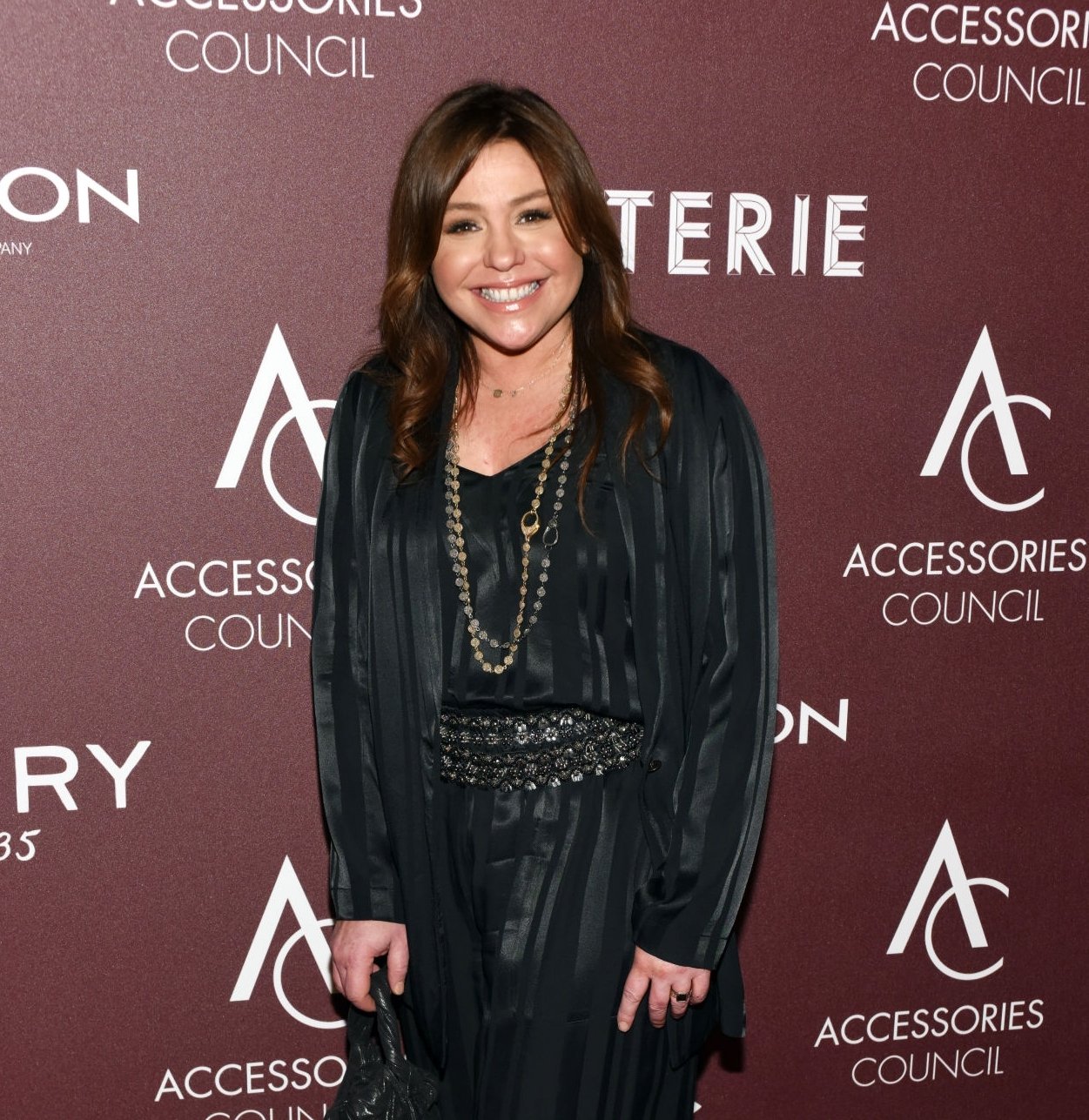 ---
5. Kim Cattrall
Sex and the City star Kim Cattrall grew up thinking she'd be a mom no doubt. However, as the years went by, she found a new focus in her life. Apart from that, she also believes that women are often pressured to become moms and she certainly doesn't agree with that. As she said: 
"When I was 5, my fantasy was to have a hundred dogs and a hundred kids. I realized that so much of the pressure I was feeling was from outside sources, and I knew I wasn't ready to take that step into motherhood. Being a biological mother just isn't part of my experience this time around."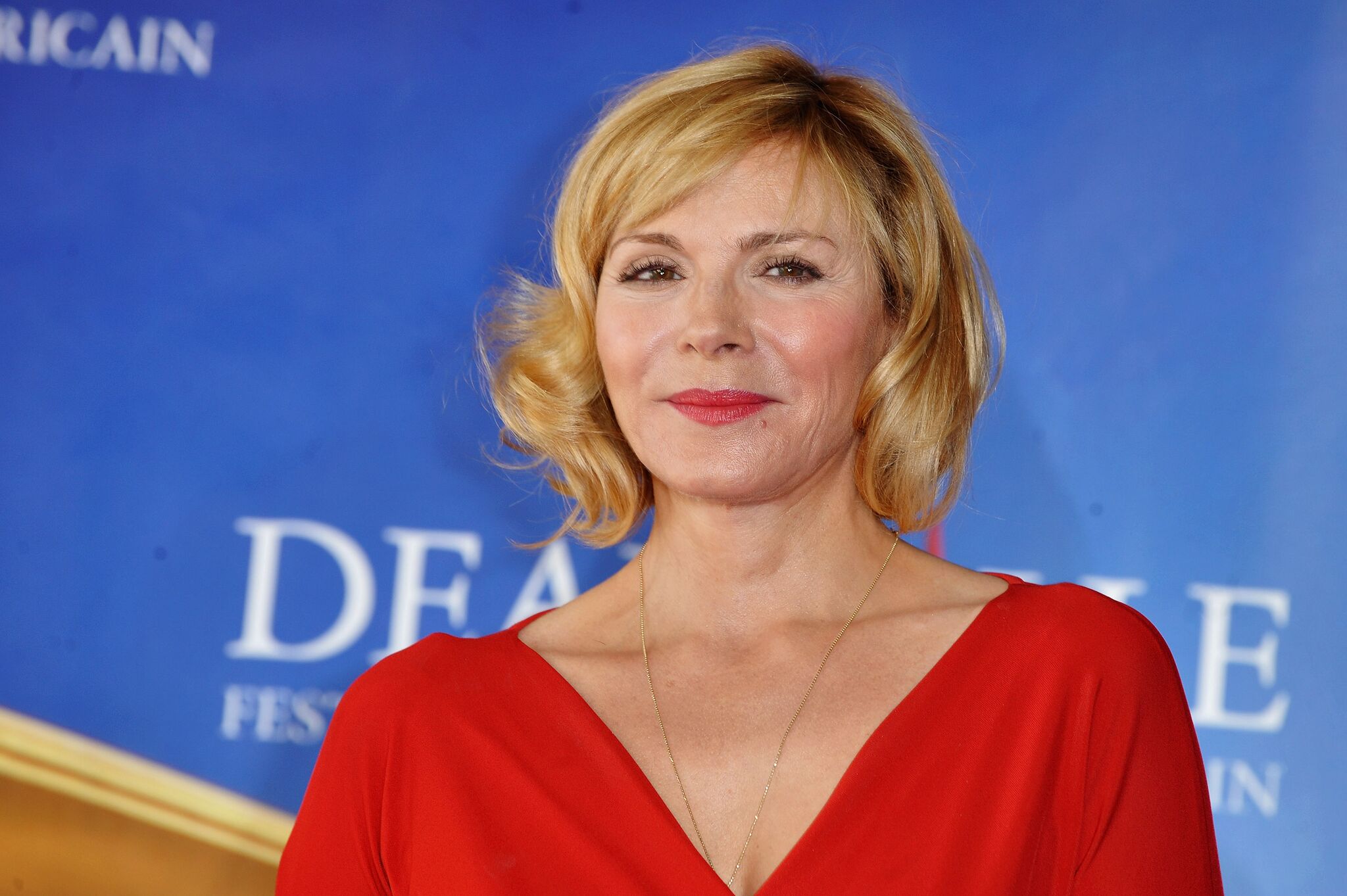 ---
4. Renée Zellweger
She's the star behind Bridgett Jone's Diary but unlike her character, she's never had a baby. In fact, she doesn't really aspire to be a mom, instead, she just hopes to take care of herself as best she can. Her take on motherhood is truly refreshing... Have a read: 
"Motherhood has never been an ambition. I don't think like that. I never have expectations like 'when I'm 19 I'm going to do this, and by the time I've hit 25 I'm going to do that'. I just take things as they come, each day at a time, and if things happen, all well and good. I just want to be independent and be able to take care of myself. Anything else is just gravy."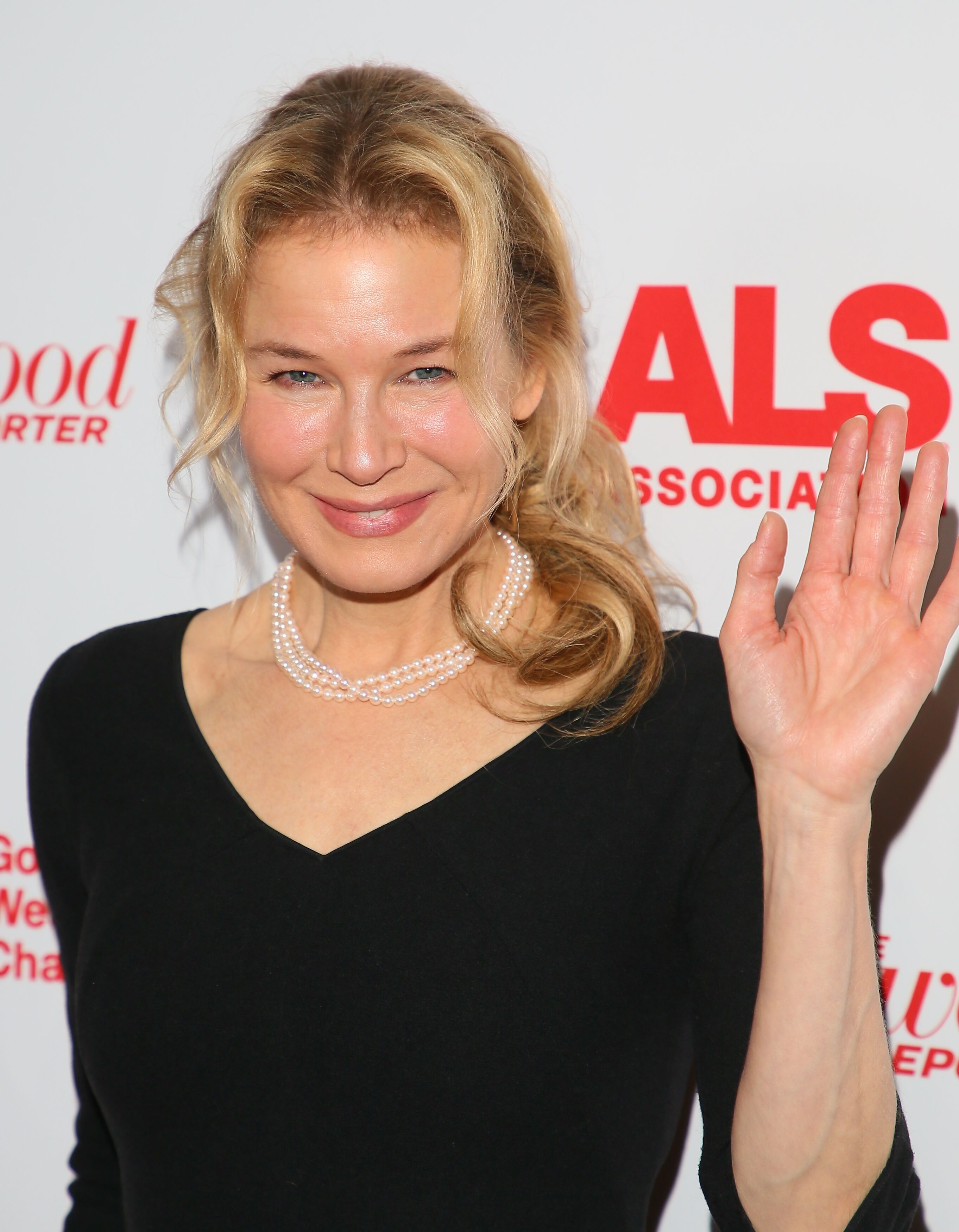 ---
3. Miley Cyrus
One of the younger women on our list, Miley Cyrus is a dog mother to many furry friends but has no kids of her own. Why? Well, the pop singing sensation has been immensely vocal on her thoughts regarding motherhood. She also simply has other interests like her career and the environment.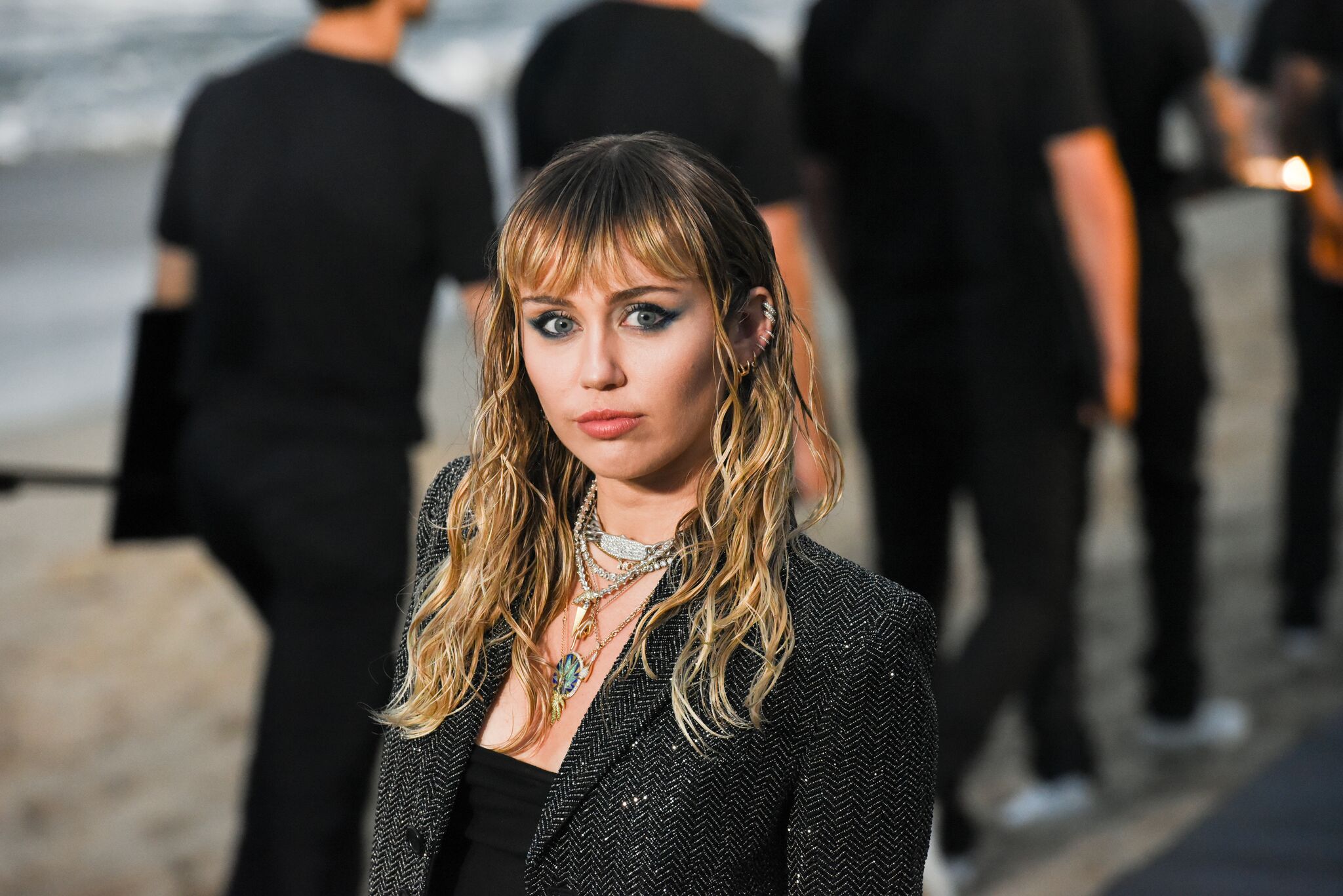 ---
2. Oprah Winfrey
Oprah Winfrey might not have any kids of her own, but she sure is a mother figure to thousands of young people. Not only through her school programs around the world, but via her passion for people and doing good. When speaking about her Leadership Academy and the girls she looks after she said: 
"I never had children, never even thought I would have children. Now I have 152 daughters; expecting 75 more next year. That is some type of gestation period..."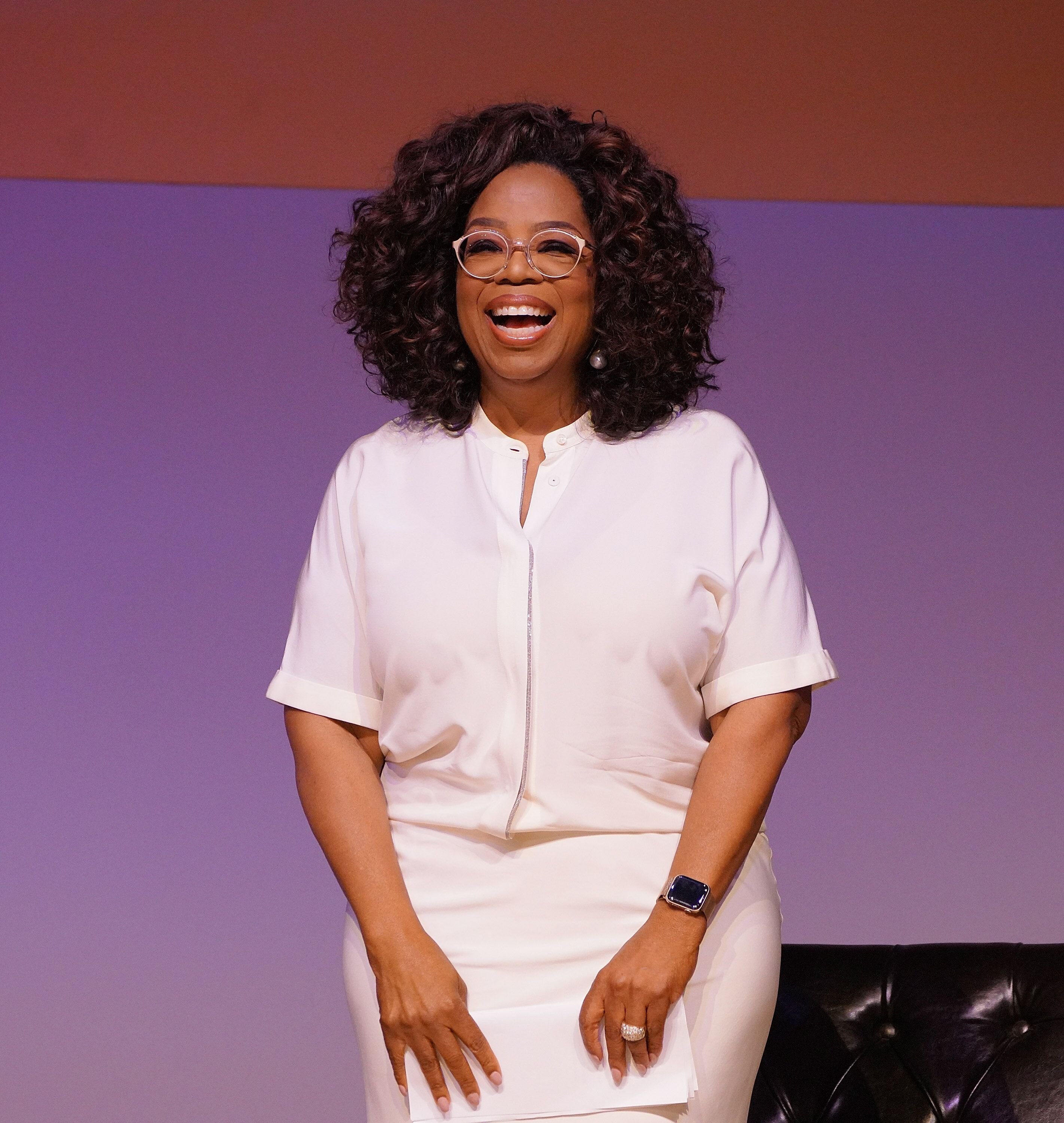 She also went on to explain why she chose not to become a mother to her own son or daughter. It all boils down to a feeling... She never felt like motherhood was meant for her. Oprah shared the story as follows:
"I don't think I would have been a good mother for baby children, because I need you to talk to me, and I need you to tell me what's wrong, I can't just figure it out. And I was always - I knew this about myself. Gayle [King, her best friend] was like, 'Don't you love babies?' I was like, 'Oh babies are fine.' It didn't feel like it was for me."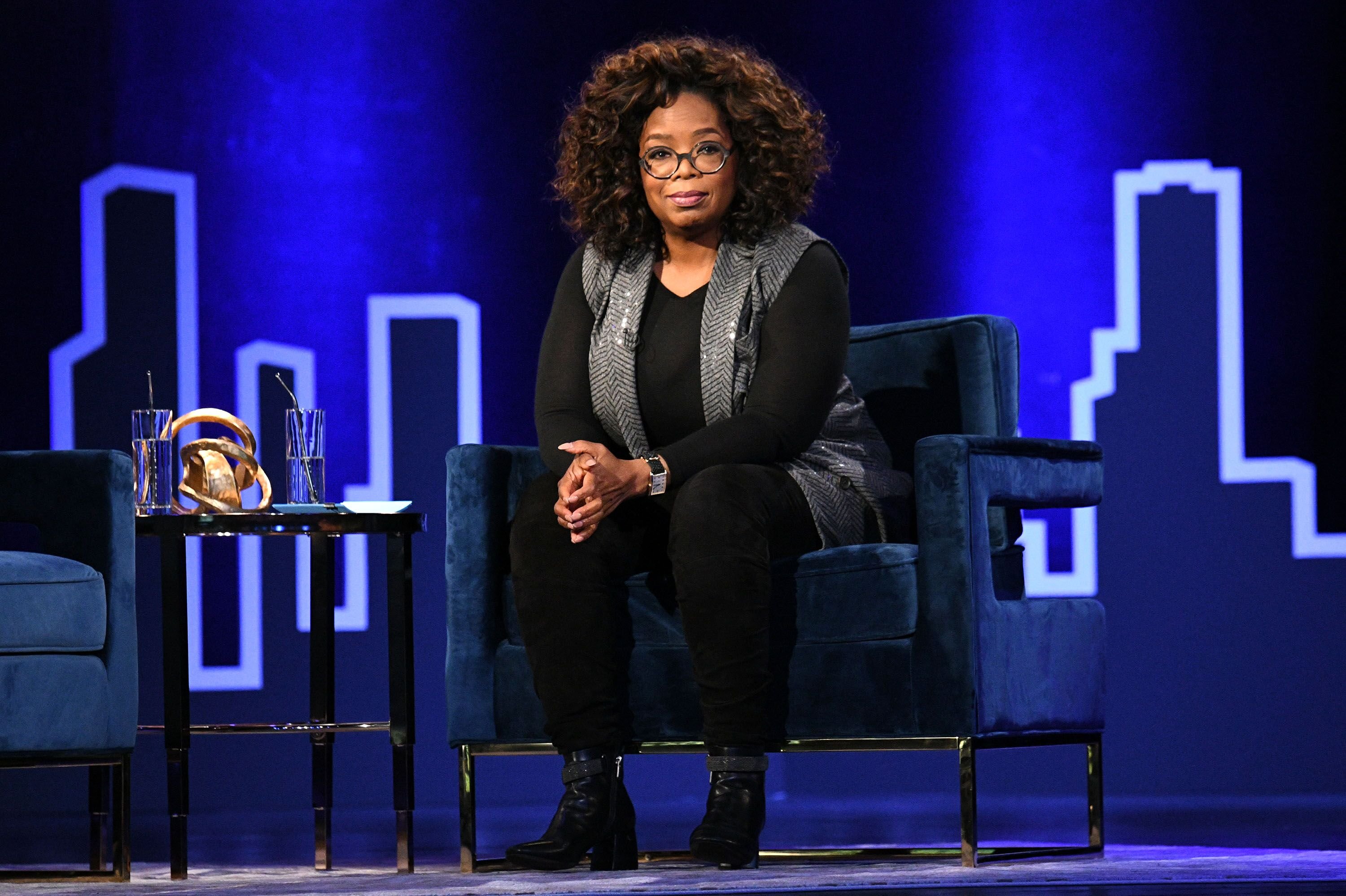 ---
1. Jennifer Aniston 
Jennifer Aniston has become one of the most loved people on TV. From Friends to The Morning Show, this star can do no wrong. She's also been pretty vocal about the pressures put on women and motherhood. She may never have had kids but she certainly has birthed a dream-worthy career.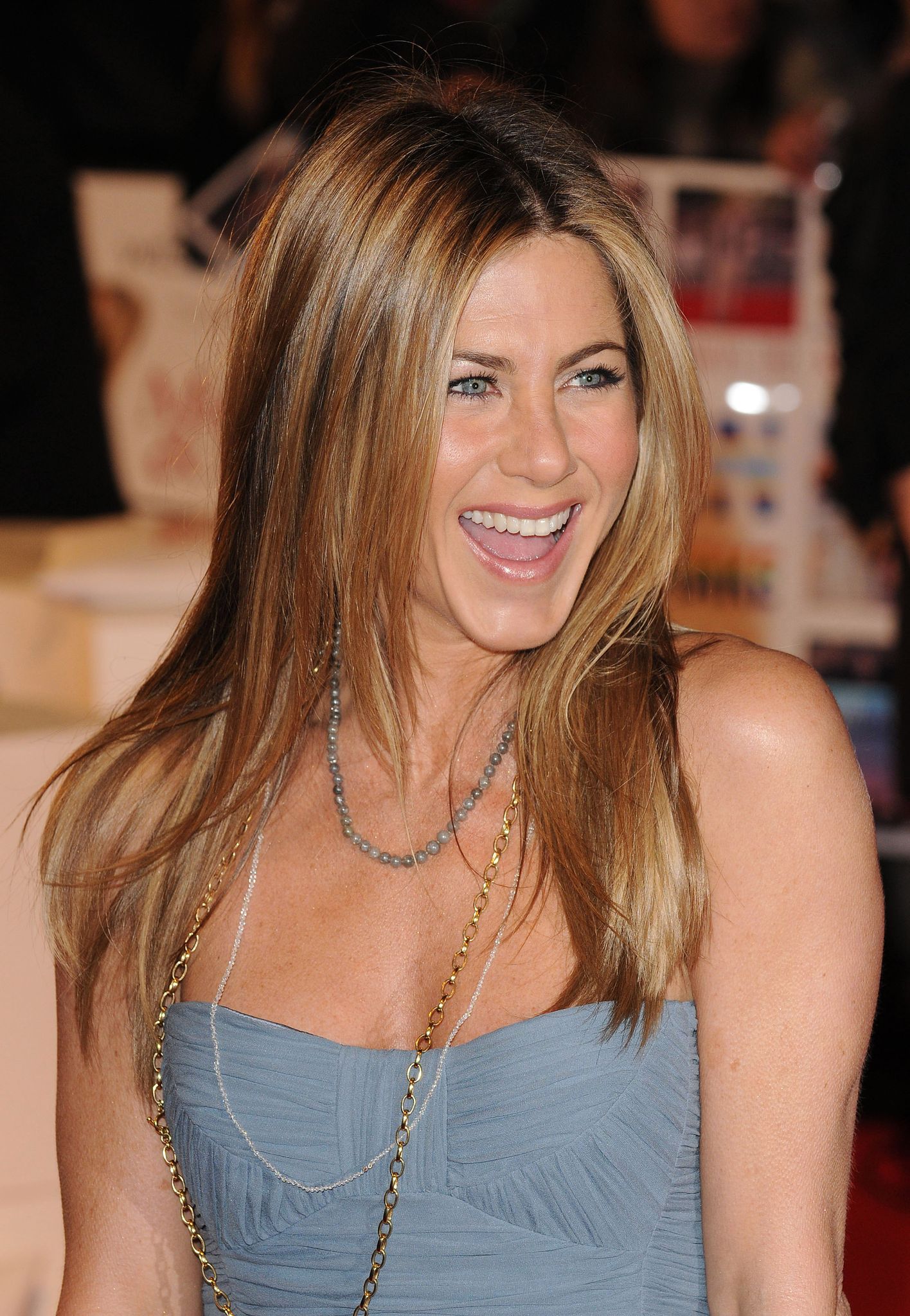 In many regards, Jen is a role model for many women who chose to put their careers first. She explained her opinion on having children:
"I don't have this sort of checklist of things that have to be done and if they're not checked then I've failed some part of my being a woman or my worth or my value as a woman…Y'know, I've birthed a lot of things. I feel like I've mothered many things. And I don't think it's fair to put that pressure on people."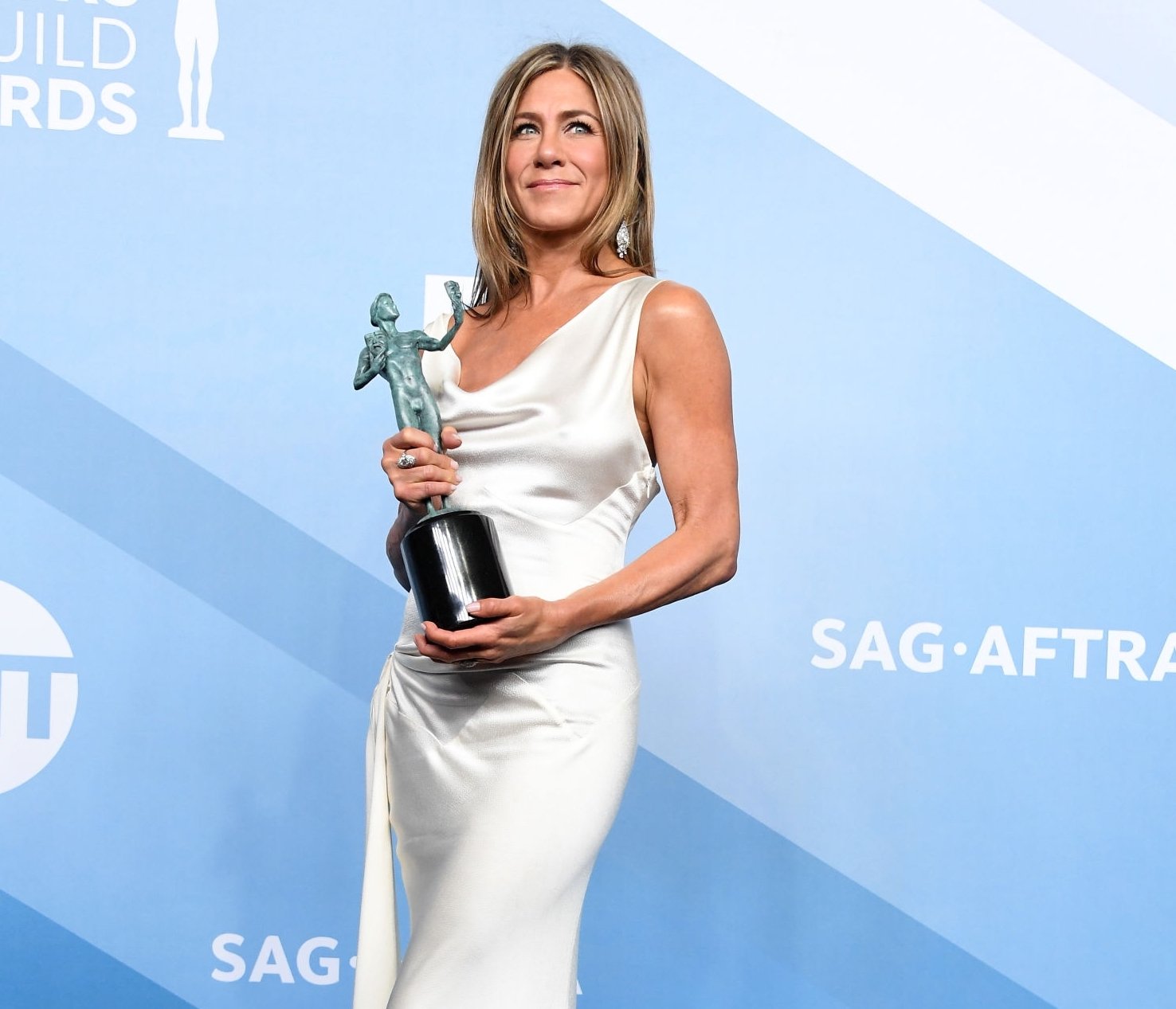 These stars might not have followed the traditional route regarding parenthood but they still live pretty full lives. Many offer necessary warm homes to furry and fluffy friends while others parent their careers. What do you think about some of their opinions? Leave us a comment and be sure to click the share button! 
Sources: Marie Claire, Elle, Harpers Bazaar, Insider, Pop Sugar