Ed Sullivan's Grandson Robert Precht Recalls Growing Up With a TV Icon
From his hosting abilities to his comedic delivery, Ed Sullivan is considered a TV legend for many of his adoring fans. He was beloved by the people closest to him and was a very special man of his family. Robert Precht, his oldest grandchild, opened up to CloserWeekly.com about growing up with the iconic television personality.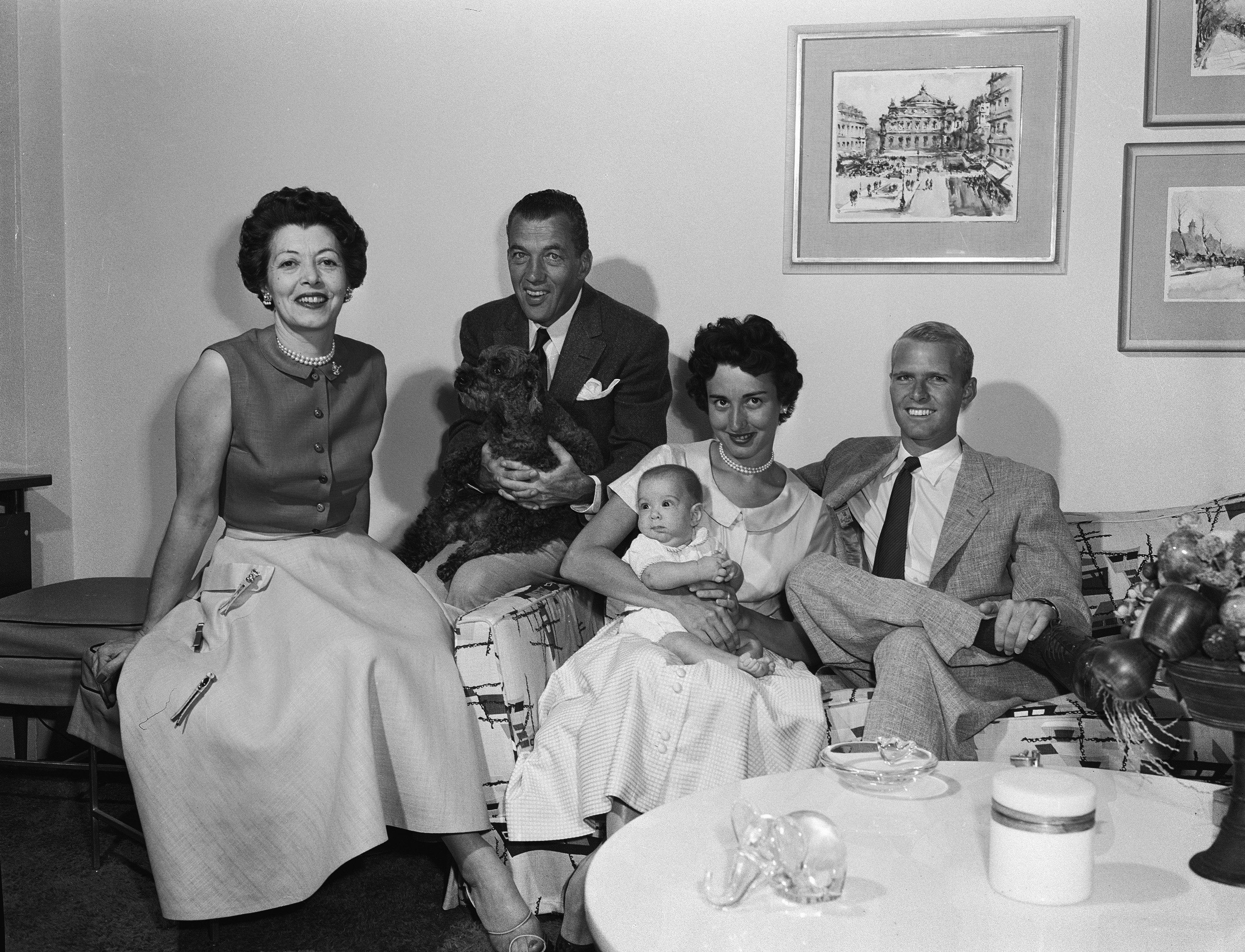 ---
GROWING UP WITH A TV ICON
Sullivan could charm an entire family, but he was most loved by kids. So imagine settling down in a theater and in walks the television icon. There's no way any kid could hold onto their seats. That's what it was like for Precht's sixth-grade production for "The Pirates of Penzance" and Sullivan was completely cool about the whole thing.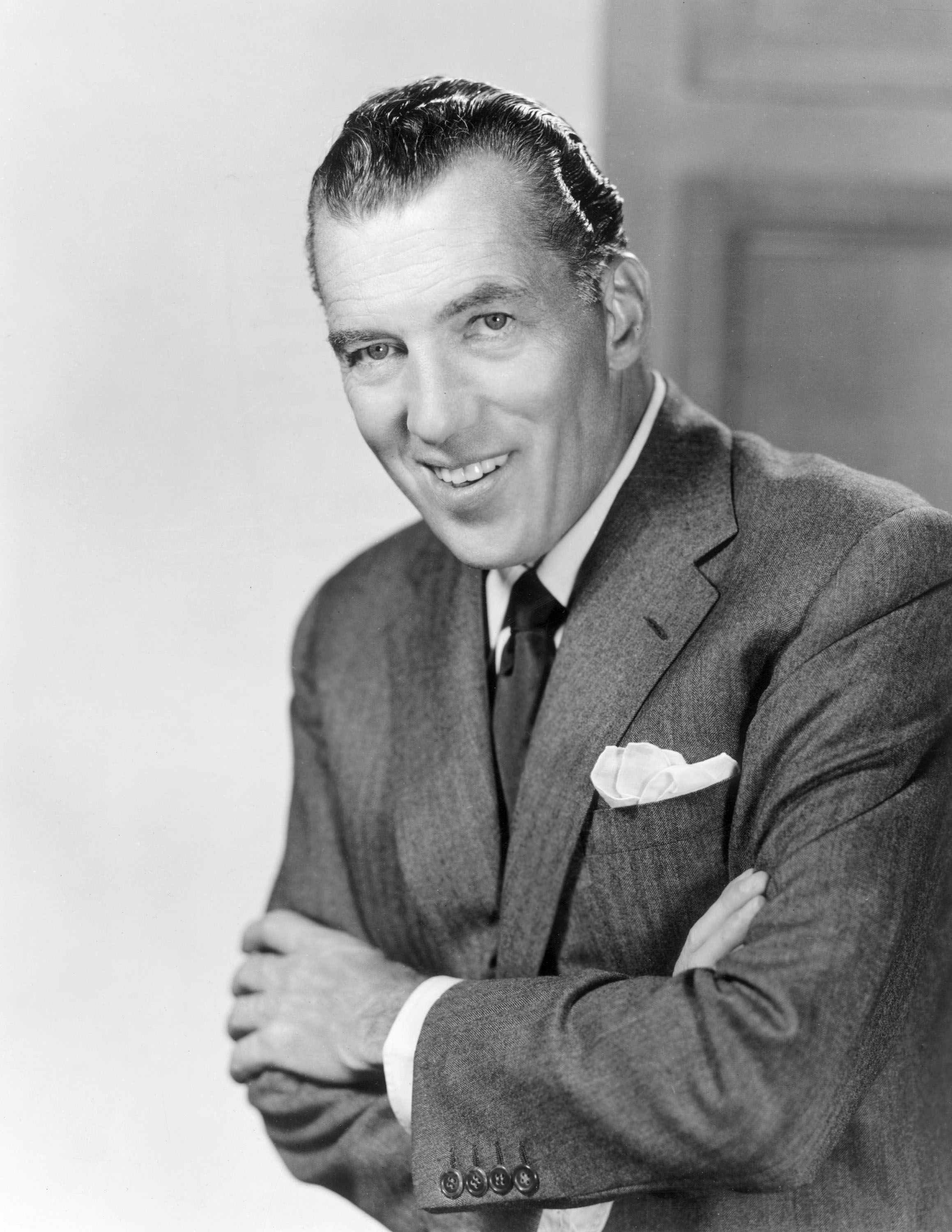 "Kids were racing down the stairs trying to get his autograph, and he was good-natured about it," Precht shared in his intimate sitdown with Closer Weekly, "He always had time for his fans." So not only was he present to support his grandchild, but he also made sure he was fully present for the audience members, no matter their age!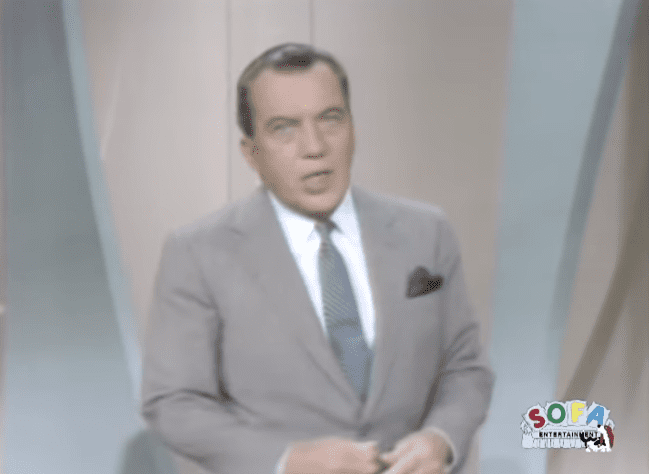 ---
AS AN AMERICAN TELEVISION PERSONALITY AND IMPRESARIO
Americans across the country tuned in to Sullivan's weekly show, which according to the New York Times cost $8 million a year to produce and for which Sullivan received $164G a year. "The Ed Sullivan Show" aired from 1948 until 1971.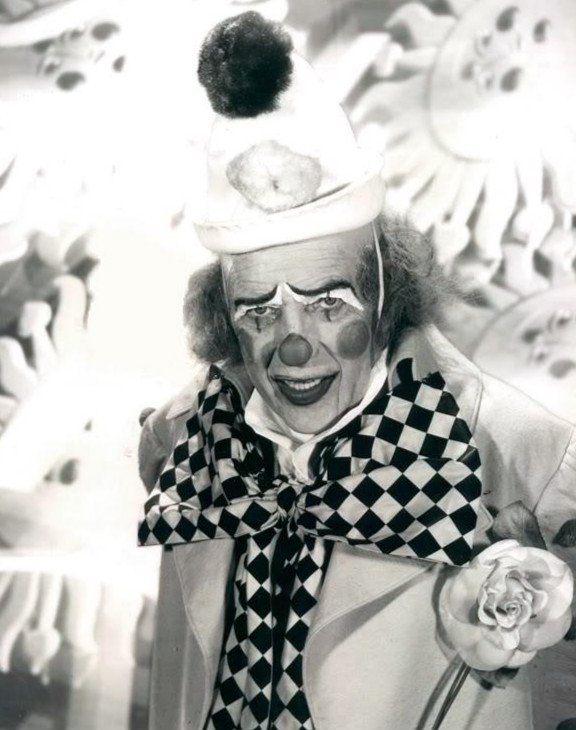 Sullivan wasn't a singer or a dancer, but he was one of the most entertaining men on television. He created and hosted The Toast of the Town which eventually became officially known as The Ed Sullivan Show. The TV variety show was broadcast for 23 years making it the longest-running show of its kind in United States broadcast history.
---
SHOWCASING NEW YORK LIFE TO ALL OF AMERICA
From 1948 to 1971, viewers across America would tune in every week to watch and hear whatever Sullivan had to show and tell his fans. According to the New York Times, cost $8 million a year to produce The Ed Sullivan Show and Sullivan received an annual cut of $164,000.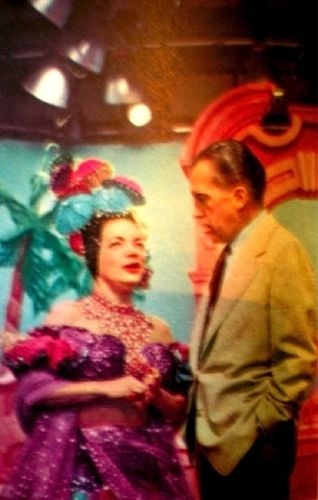 "He made his life a big stage, and he educated the American public about performers and New York life," Precht recalled about his grandfather's hosting days. Sullivan showcased comedic acts and musicians into the limelight whose careers would skyrocket after their appearances. Some of the most notable performances include The Beatles, Diana Ross and the Supremes, and Stevie Wonder.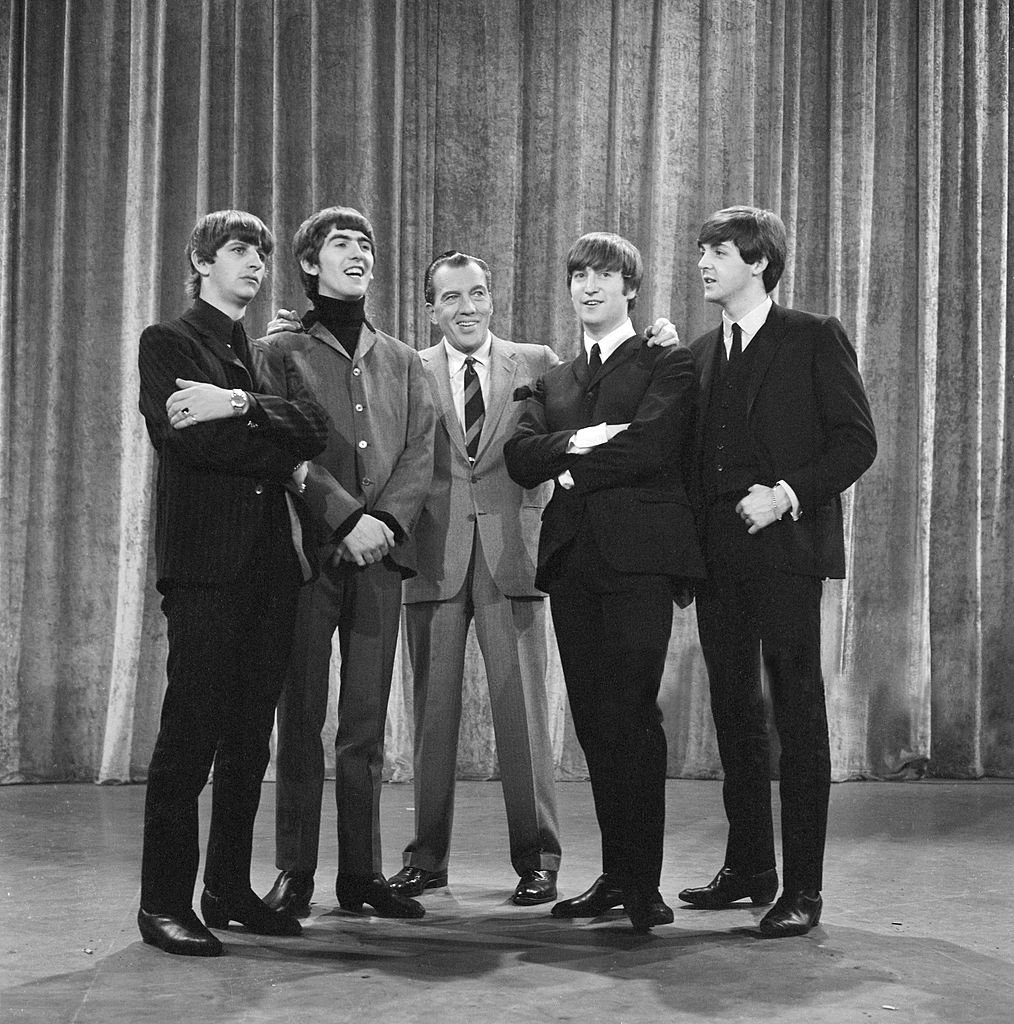 ---
"SILENT FORCE IN THE CIVIL RIGHTS MOVEMENT"
Sullivan brought many talented African-American entertainers to mainstream culture. Precht's sister, Margo Elizabeth Speciale, called him a "silent force in the civil rights movement". He wrote in his 1952 autobiography, "In the conduct of my own show, I've never asked a performer his religion, his race or his politics. Performers are engaged on the basis of their abilities."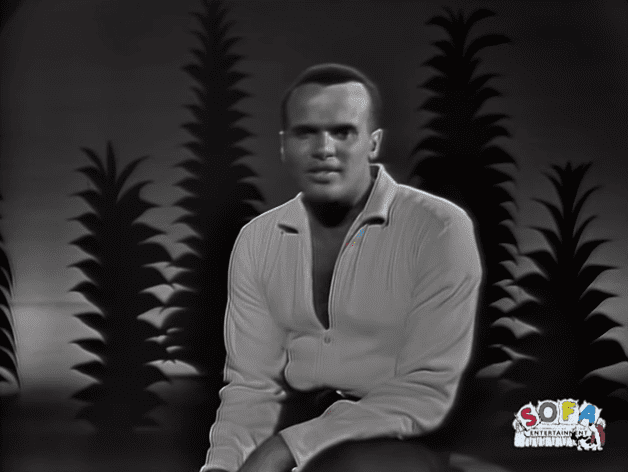 Speciale's documentary, Sullivision, brought together various stars including Harry Belafonte, Diana Ross and Oprah Winfrey to talk about Sullivan's impact on the entertainment industry and their personal lives. Oprah is quoted saying, "When I first saw Diana Ross looking glamorous and beautiful, it represented possibility and hope. It was life-changing."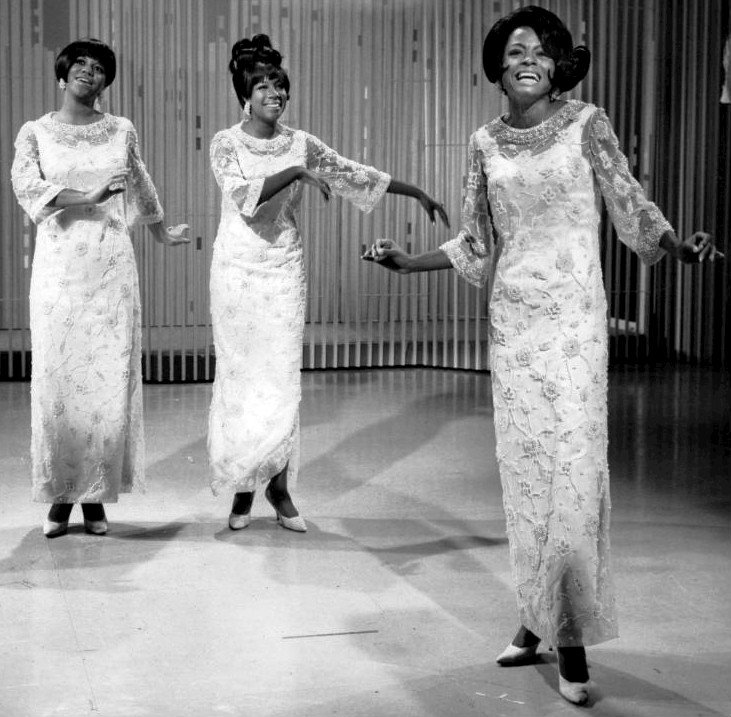 ---
SULLIVAN'S EARLY LIFE
In September 1901, Sullivan was born in Harlem, New York City to Elizabeth F. (née Smith) and Peter Arthur Sullivan. His red brick family home was packed with music lovers playing vinyl records from their phonograph or singing and tickling the ivories. Sullivan was an avid high school athlete playing football, basketball, and baseball.
His love for sports led him to his first job as a writer for a local newspaper. After bouncing from different publications, he found a columnist job at the New York Daily News. At the time, Walter Winchell was the leading newspaperman and Robert recalled there being a "fierce rivalry" between the two writers.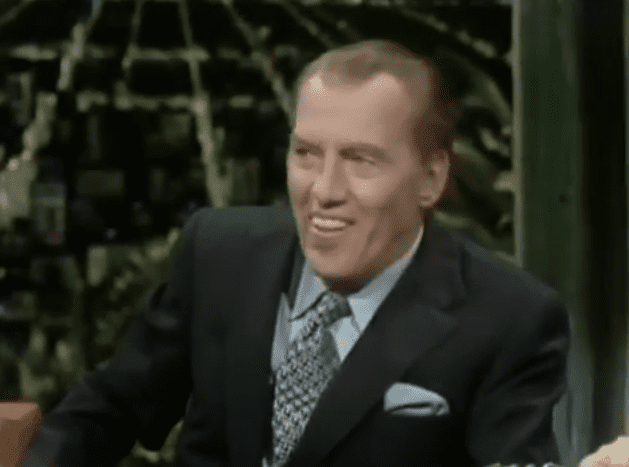 ---
FROM "LITTLE OLD NEW YORK" TO "MR. BROADWAY"
While Sullivan's early career was mostly focused on sports writing, in 1929 he entered the world of theatre as a Broadway columnist for The Evening Graphic. Four years later, he was establishing his own performance career as the writer and lead in the 1933 comedy film Mr. Broadway.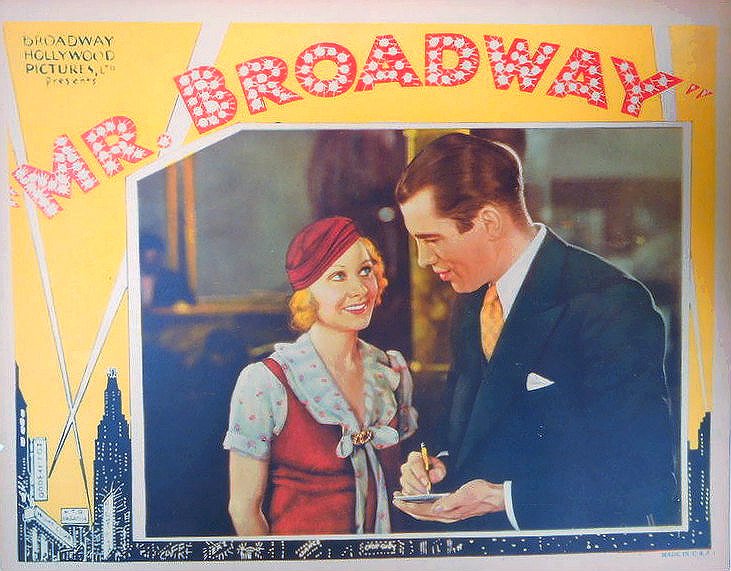 While Winchell frequented the Stork Club, Sullivan found a home base at El Morroco, a popular nightclub. His column "Little Old New York" became his entryway into the entertainment scene where he dominated in his career. Pecht shared, "He wanted to be remembered as the best at something, and after a lot of struggle, he became the best emcee."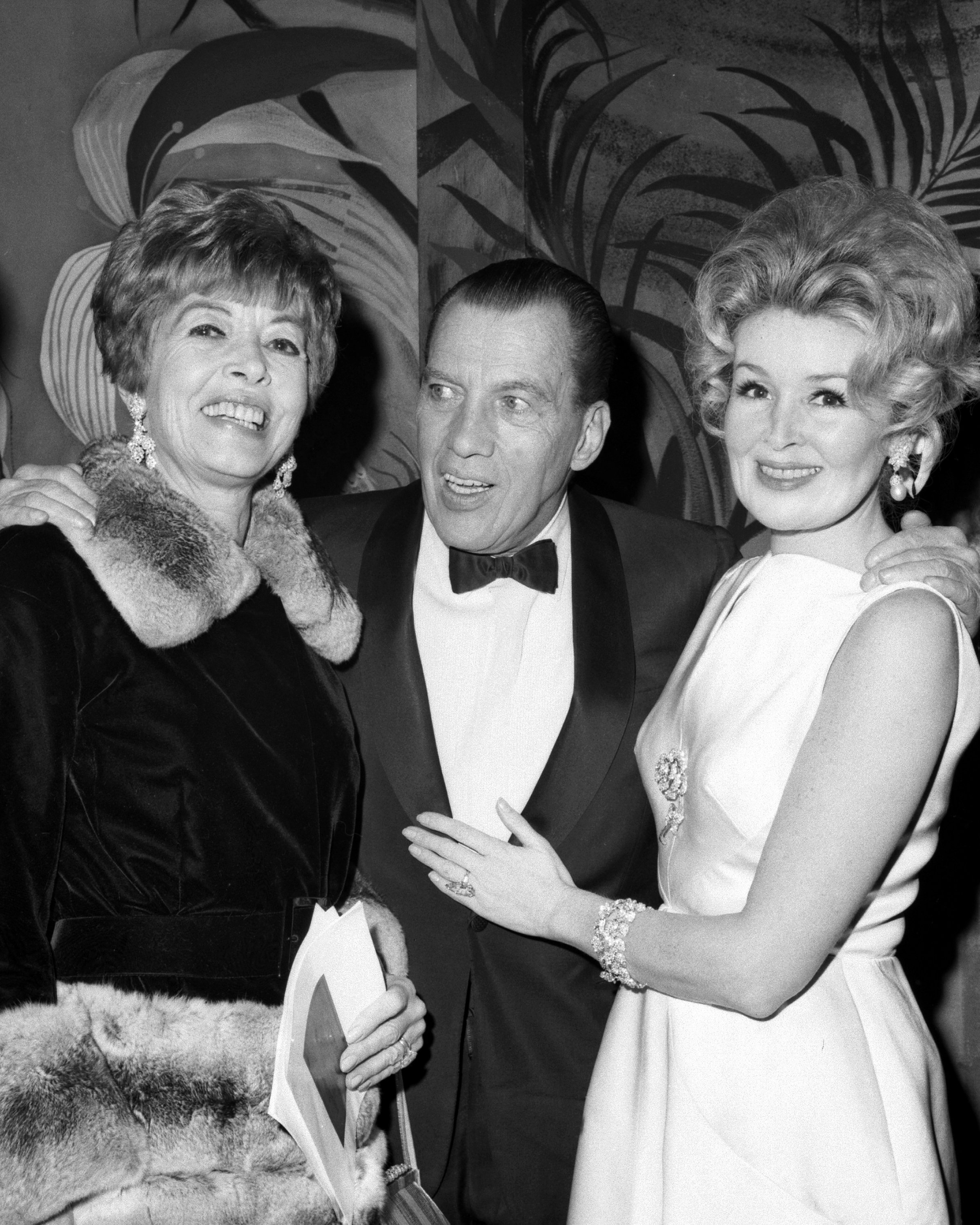 ---
FROM RADIO TO TELEVISION
New York was Sullivan's playground where he spoke with countless performers and shared their talents with whoever was interested. He produced vaudeville shows, directed commercial radio programs, and eventually started honing his skills as a host. in 1941, he was hosting the Summer Silver Theater, a CBS radio variety show, alongside trombonist and bandleader Will Bradley.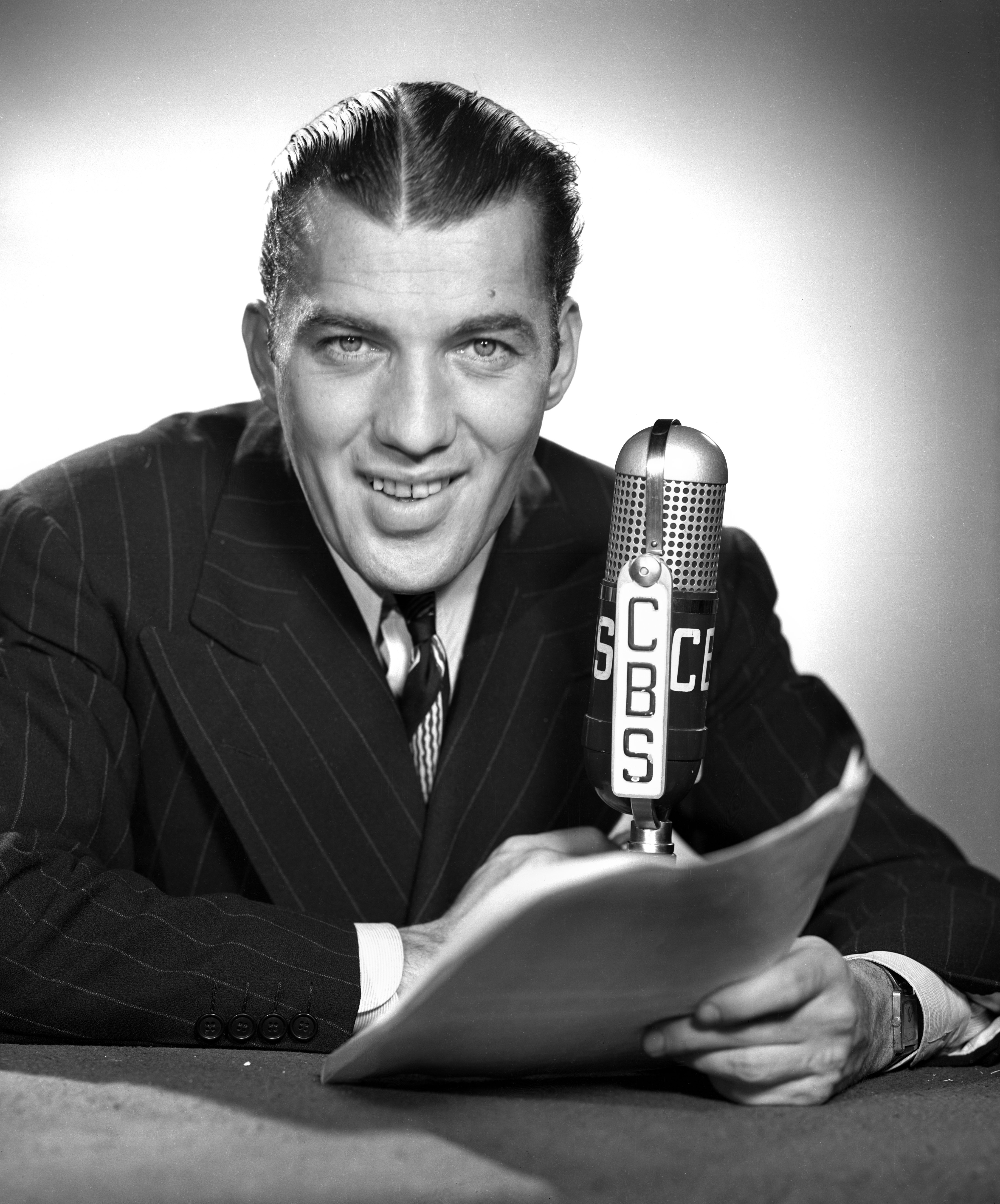 In 1948, Sullivan made his debut as the host of Toast of the Town, which surprisingly was met with negative reviews. He was criticized for being awkward or "having no personality" as Harriet Van Horne once said. But the naysayers didn't stop him. Margo shared with Closer Weekly, "He learned to laugh at himself, and that was an endearing quality."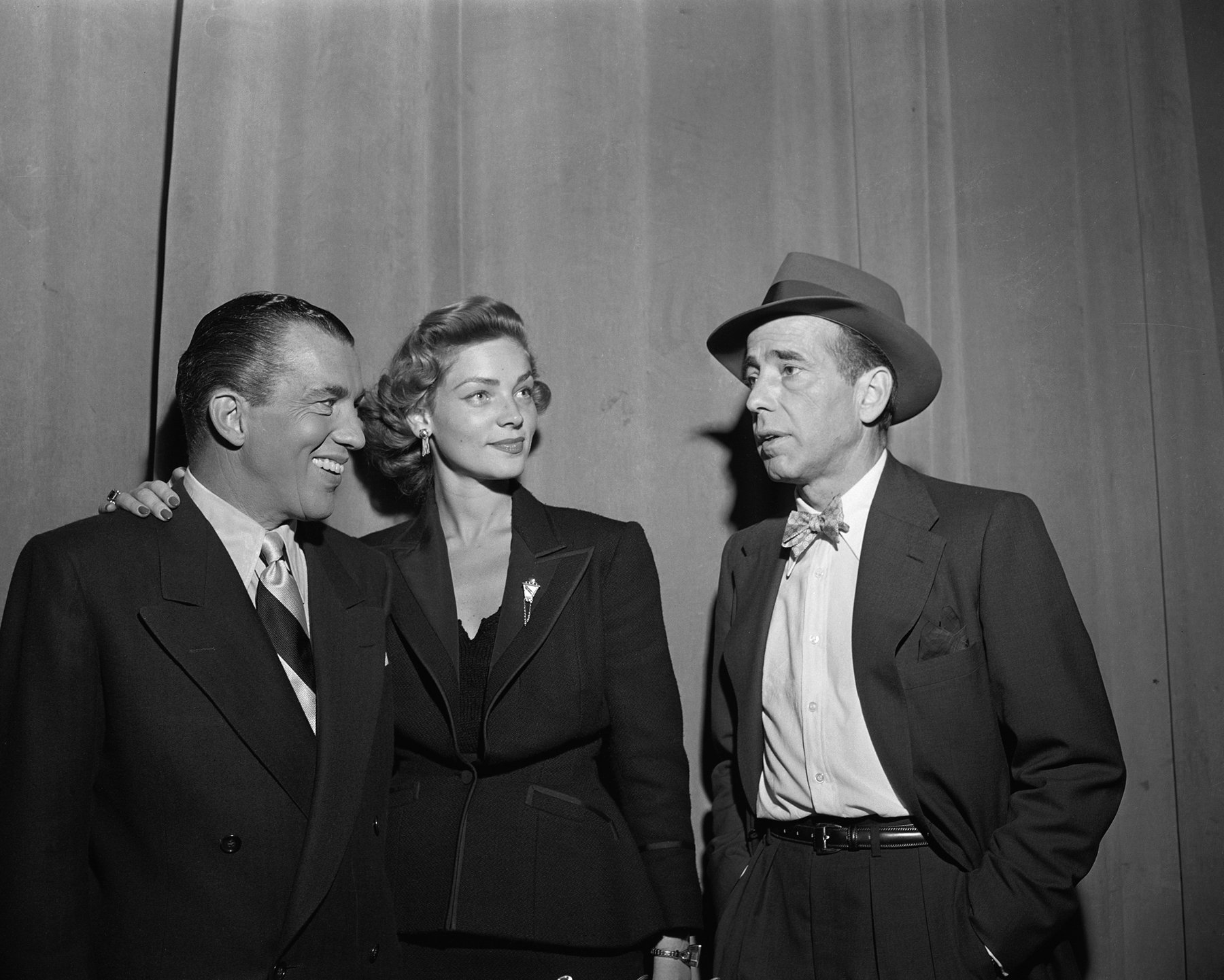 ---
HIS MARRIAGE TO SYLVIA WEINSTEIN
In 1926, Sullivan met his lifelong love, Sylvia Weinstein. At first, both families were opposed to their marriage (Weinstein's being Jewish, and Sullivan's being Catholic) which led to the two lovebirds having an on-and-off affair. Eventually, love won and the two wed in a City Hall ceremony on April 28, 1930.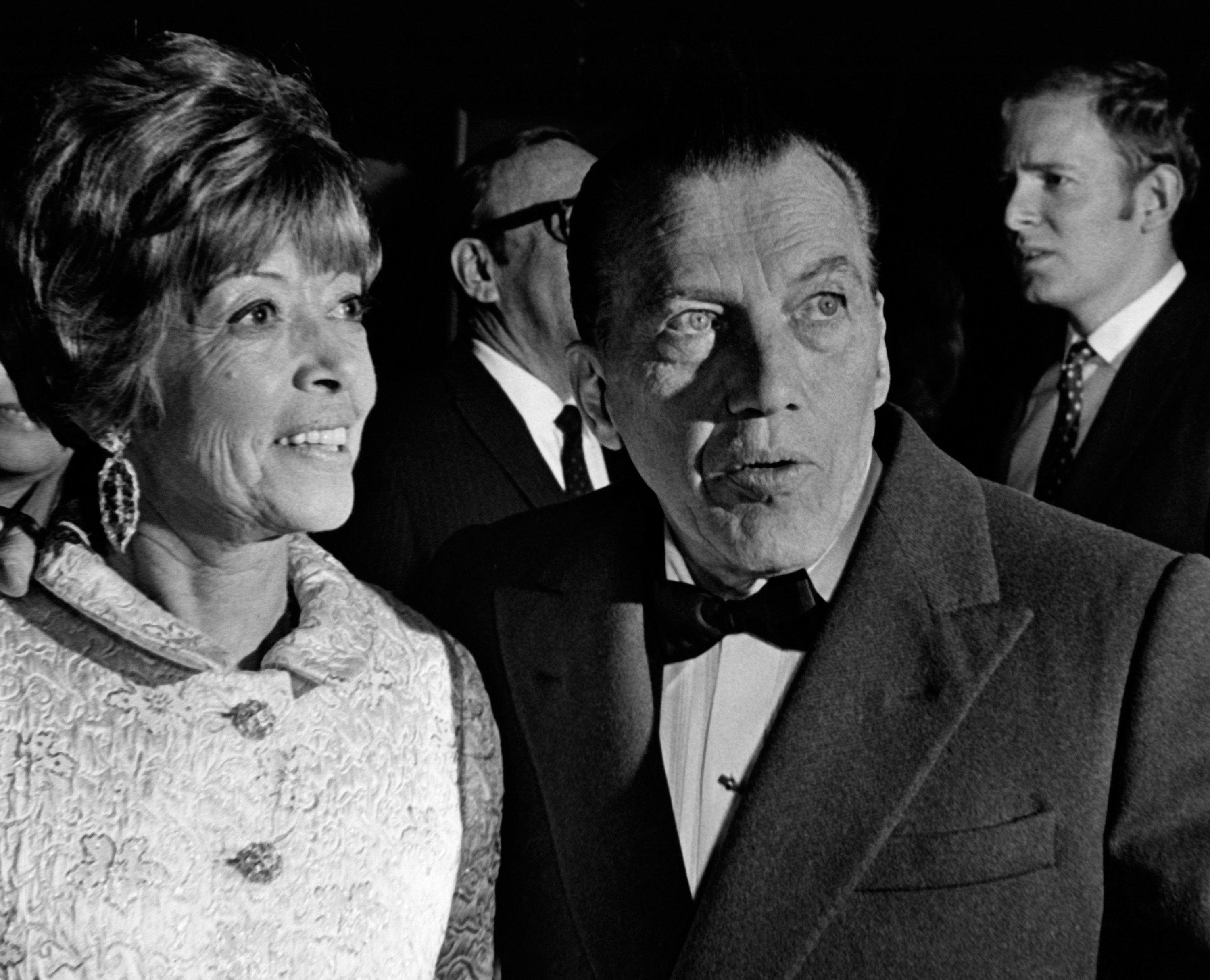 The couple had one child, Elizabeth, or Betty, who was named after Sylvia's late mother. Growing up, the Sullivans became regulars at some of the most popular eateries in New York. During World War II, her family lived at the Astor Hotel in Times Square, and eventually, they moved to the Delmonico Hotel on Park Avenue.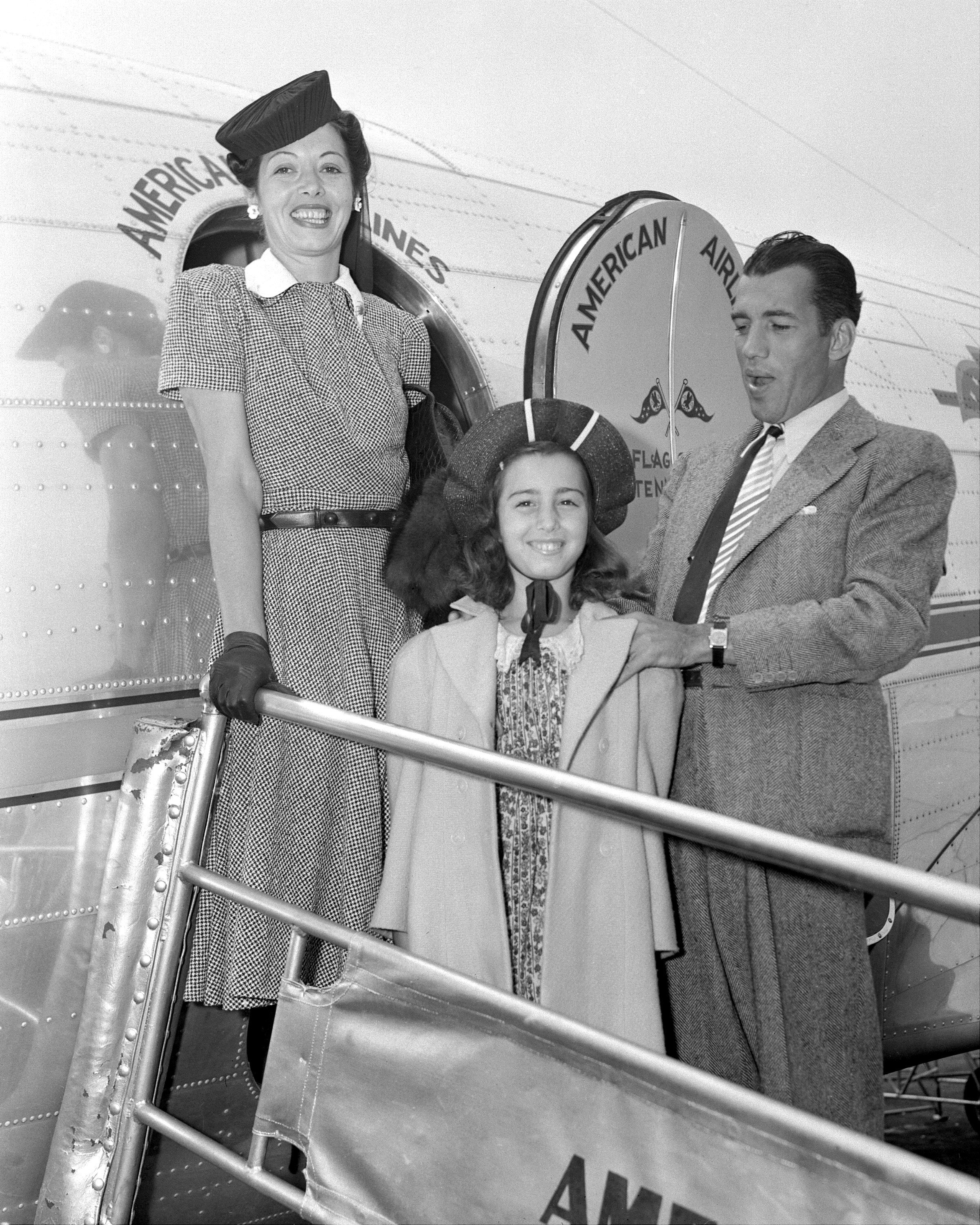 ---
SYLVIA WAS HIS BIGGEST FAN
Margo shared with Closer Weekly about her grandparents, "They had a very good marriage, and she was his biggest fan." It's been said that Ed got into a habit of calling Sylvia after every show aired to get her instant review. She stayed by his bedside after his car accident in 1956.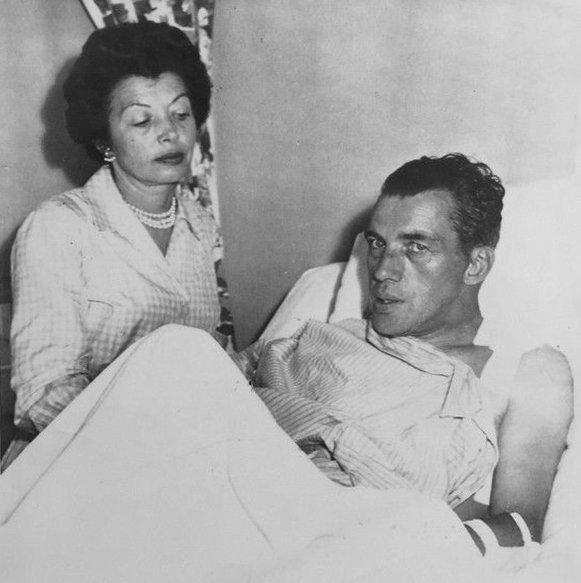 ---
THE LIFE OF BETTY SULLIVAN PRECHT
In 1952, Betty and Precht graduated from UCLA and got married the same year. Bob joined the Navy and moved the couple to Korea. Eventually, they moved to Washington, D.C., and then made their way back to Betty's homeland, New York. They later had five children: Robert Edward, Carla Elizabeth, Vincent Henry, and Margo Elizabeth.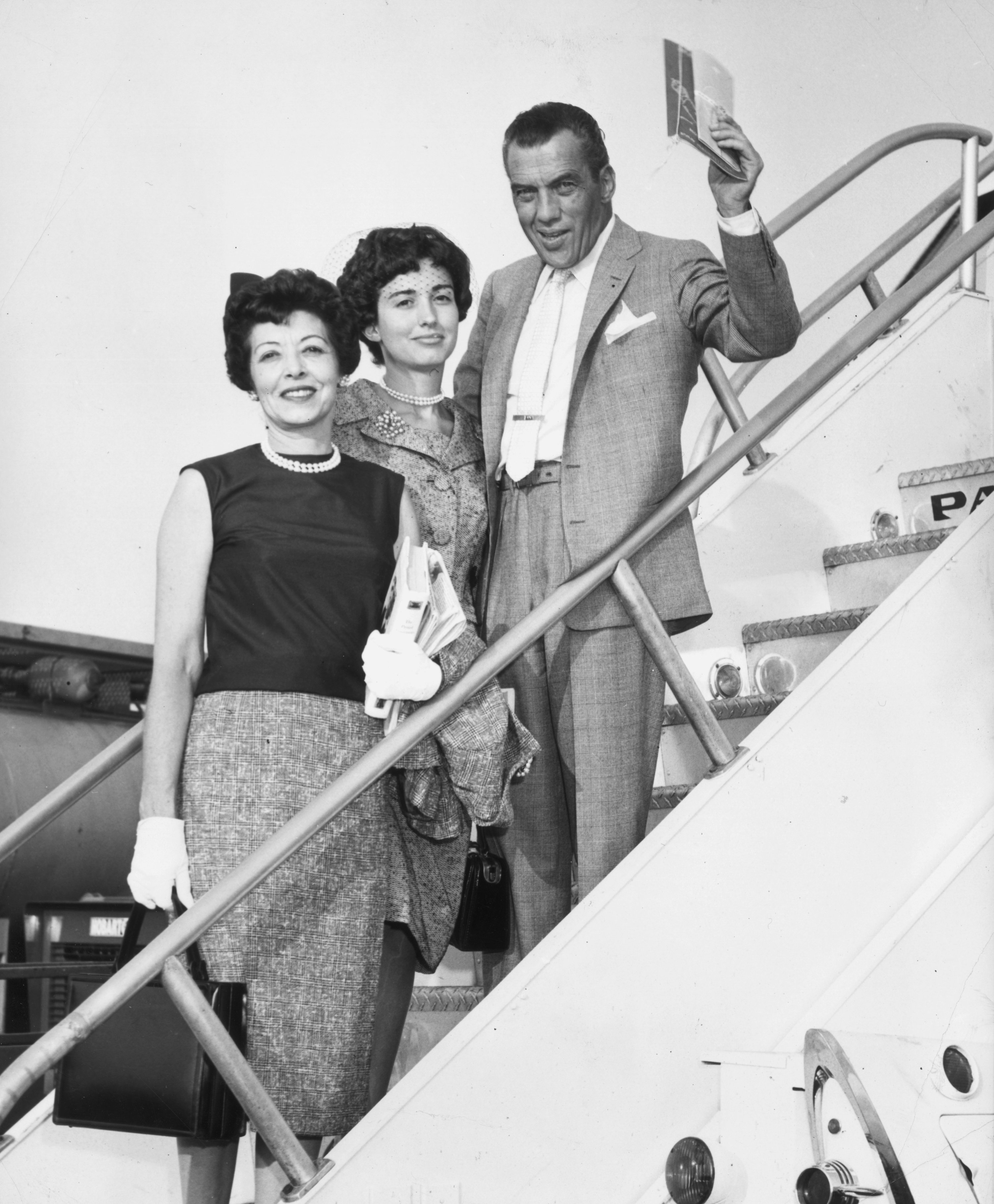 Betty was a full-time mom and also worked part-time and volunteered for an AIDS hotline. Bob joined The Ed Sullivan Show as the show's producer. The couple moved to Precht's hometown in Missoula, Montana where Bob continued to work in the television industry. Despite the incredible success of the show, the recognition never took a toll on the household.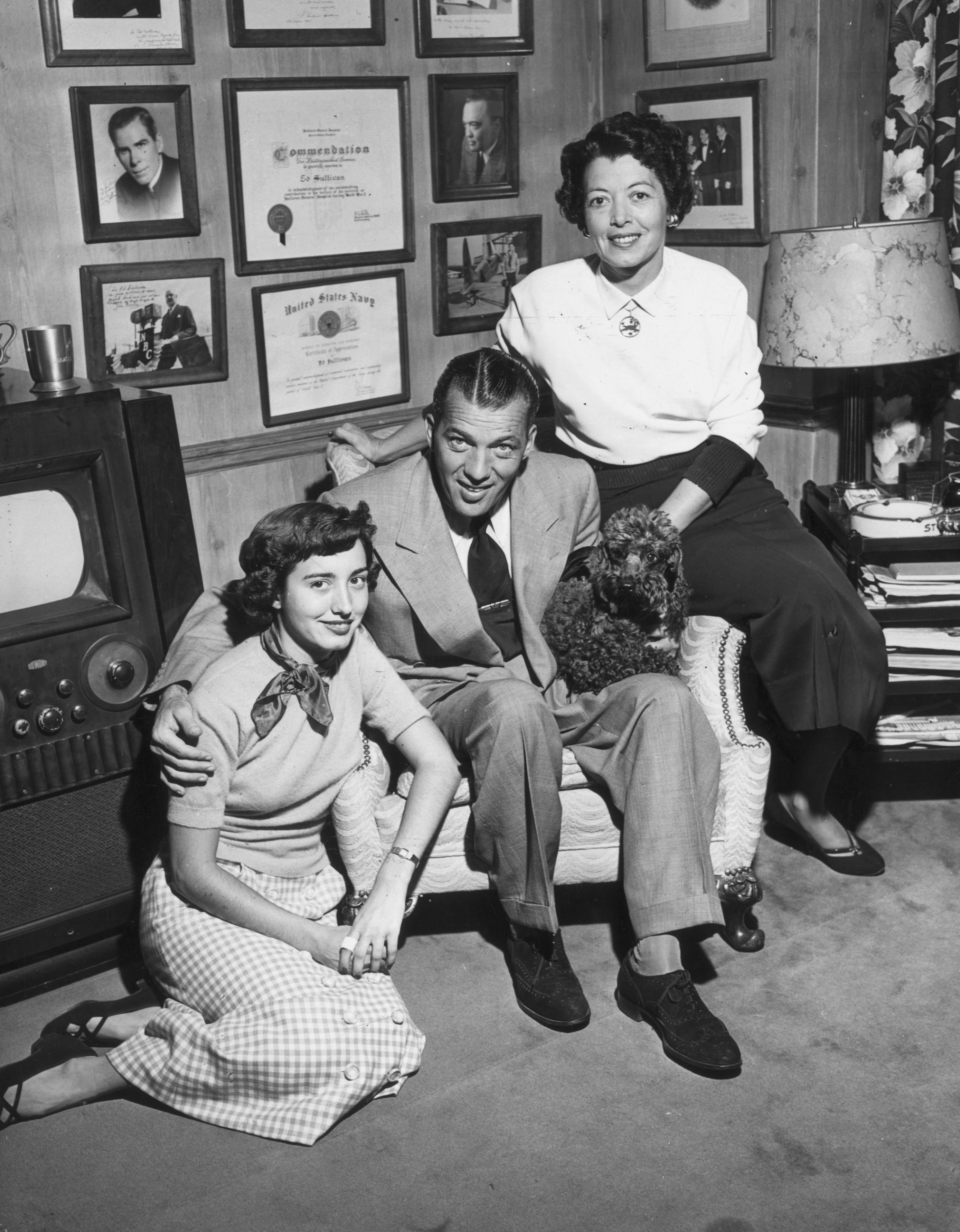 ---
ED SULLIVAN AS A GRANDFATHER
While Sullivan was television's family man for millions, it's as if the Sullivans and Prechts lived normal lives back at home. Margo shared, "He was a big deal to America, but to me, he was just grandpa. I remember being on the couch in our living room and him doing little magic tricks and pretending to take his thumb off."
Sullivan was considered the family man for millions of viewers across the United States. Precht had this to say about his grandfather's incredible career: "When people think of him, they think of family togetherness — watching his show together," he continued, "It's a legacy of shared experience that's a unique, vanished part of America."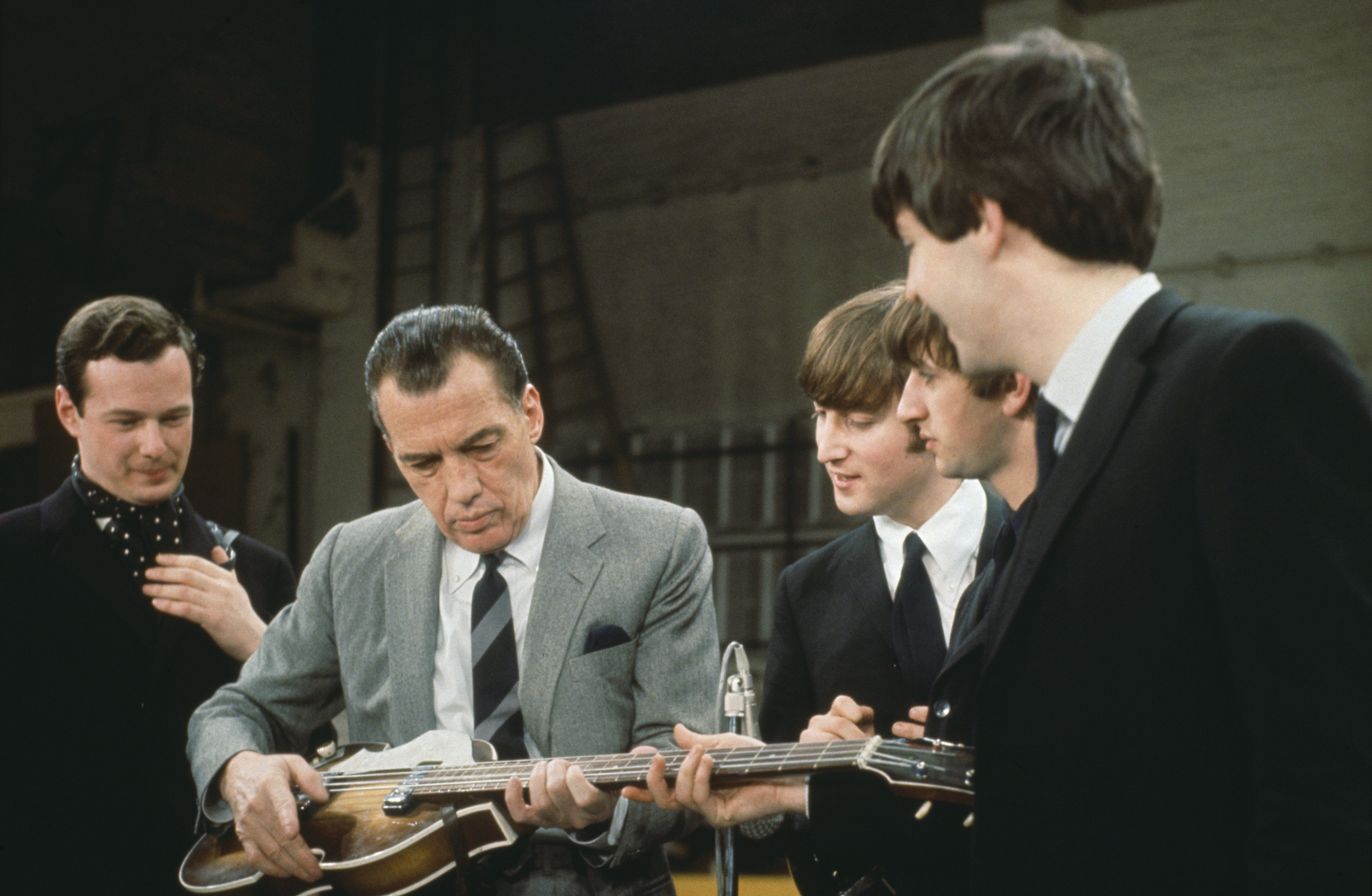 ---
THE ED SULLIVAN SHOW CANCELLATION
In its best years, The Ed Sullivan Show raked in anywhere between 13 to 14 million viewers. However, the show was canceled in 1971 following a drop in ratings. This also happened to be during the rural purge when networks were canceling shows like The Beverly Hillbiies and Green Acres.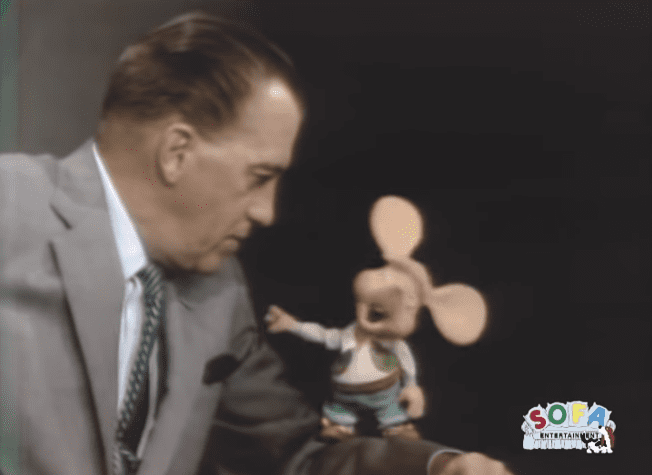 Despite refusing to come back for the "really big shew"'s finale, Ed returned to CBS in June 1973 to host the 25th-anniversary special. "I enjoy what I'm doing," Sullivan once said about his career. "I would have become a water skier if I could have made money honestly and with integrity."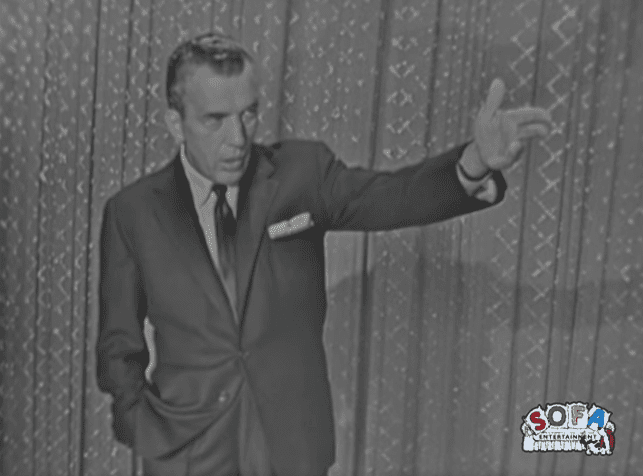 ---
KEEPING SULLIVAN'S LEGACY ALIVE
Ed Sullivan sadly passed away at the age of 73 in 1971 but not without being recognized for his incredible work on television. In 1959, Sullivan won the Golden Globe Television Achievement award for his work on Toast of the Town. The following year, he earned a Star on the Walk of Fame at 6101 Hollywood Blvd.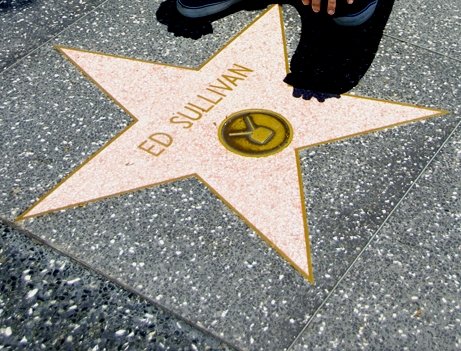 The star's grandchildren, Robert and Margo have worked hard to preserve the legacy of their grandfather, the beloved television host. As mentioned earlier, Margo produced and directed a documentary about his impact during the civil rights movement. Precht works as a defense attorney and is currently writing a biography about Ed Sullivan's incredible life.
Ed Sullivan had a monumental career that changed the lives of so many entertainers. But his greatest impact was on those who were closest to him. Rob and Margo's perspective definitely gives us a wider view of his image as America's family man.  Do you have a favorite memory from The Ed Sullivan Show? Share it in the comments below!
Sources: NBCNews