Stars Who Gave Up Hollywood and Have Daily Job
Sometimes you make it, sometimes you don't, especially in Hollywood, where fame can be so fleeting. These former celebrities are a perfect example of this: some couldn't handle the pressure, others were just unlucky or unable to manage their careers. They now have normal jobs just like the rest of us and their days of stardom are long gone.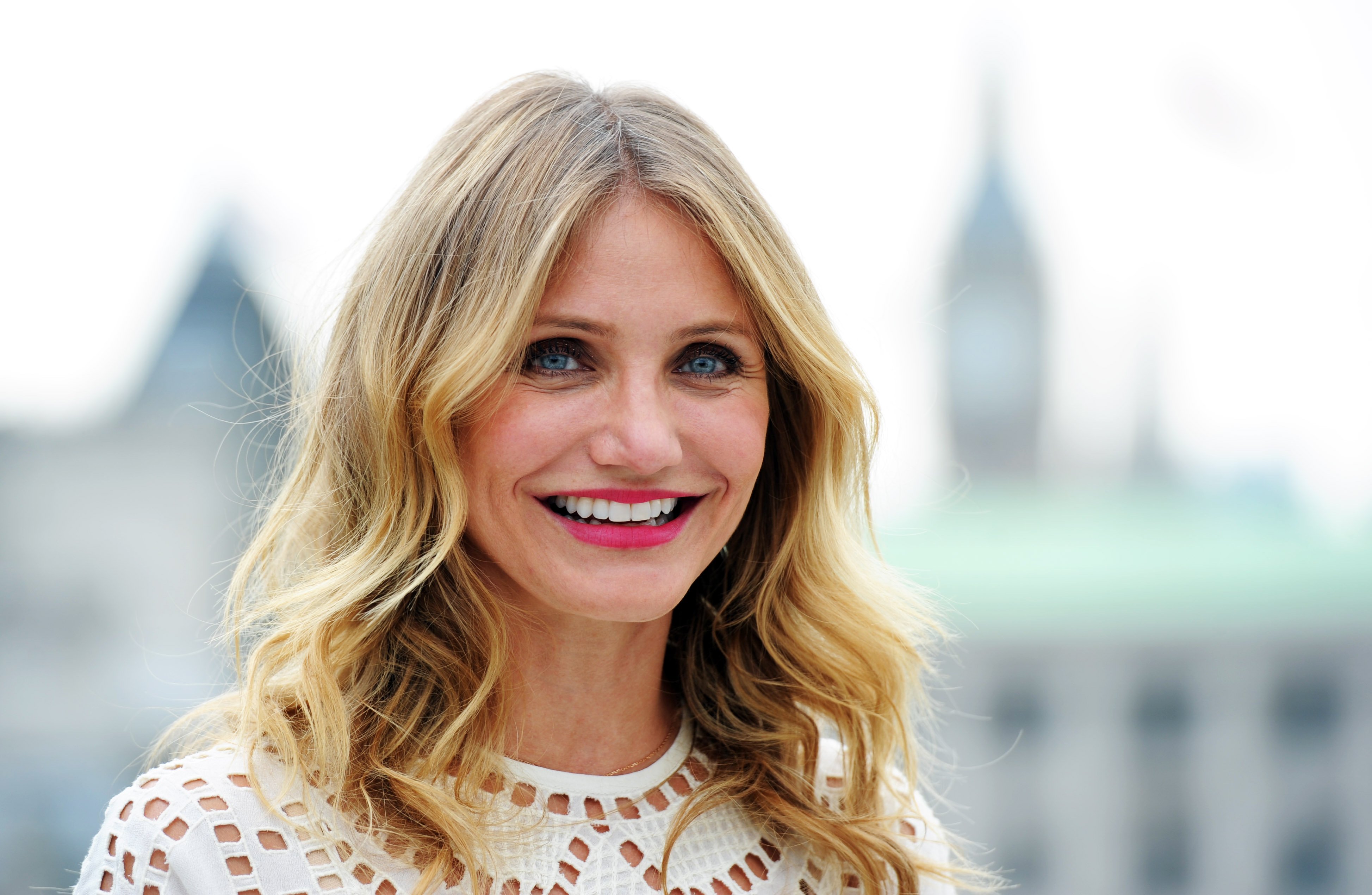 ---
Peter Ostrum
Peter Ostrum earned his golden ticket to stardom by appearing in the 1971 movie "Willy Wonka and the Chocolate Factory" as Charlie Bucket, the leading character, alongside actor Gene Wilder. But it seemed as that golden ticket's effect didn't last too long since he never acted again after his breakthrough role.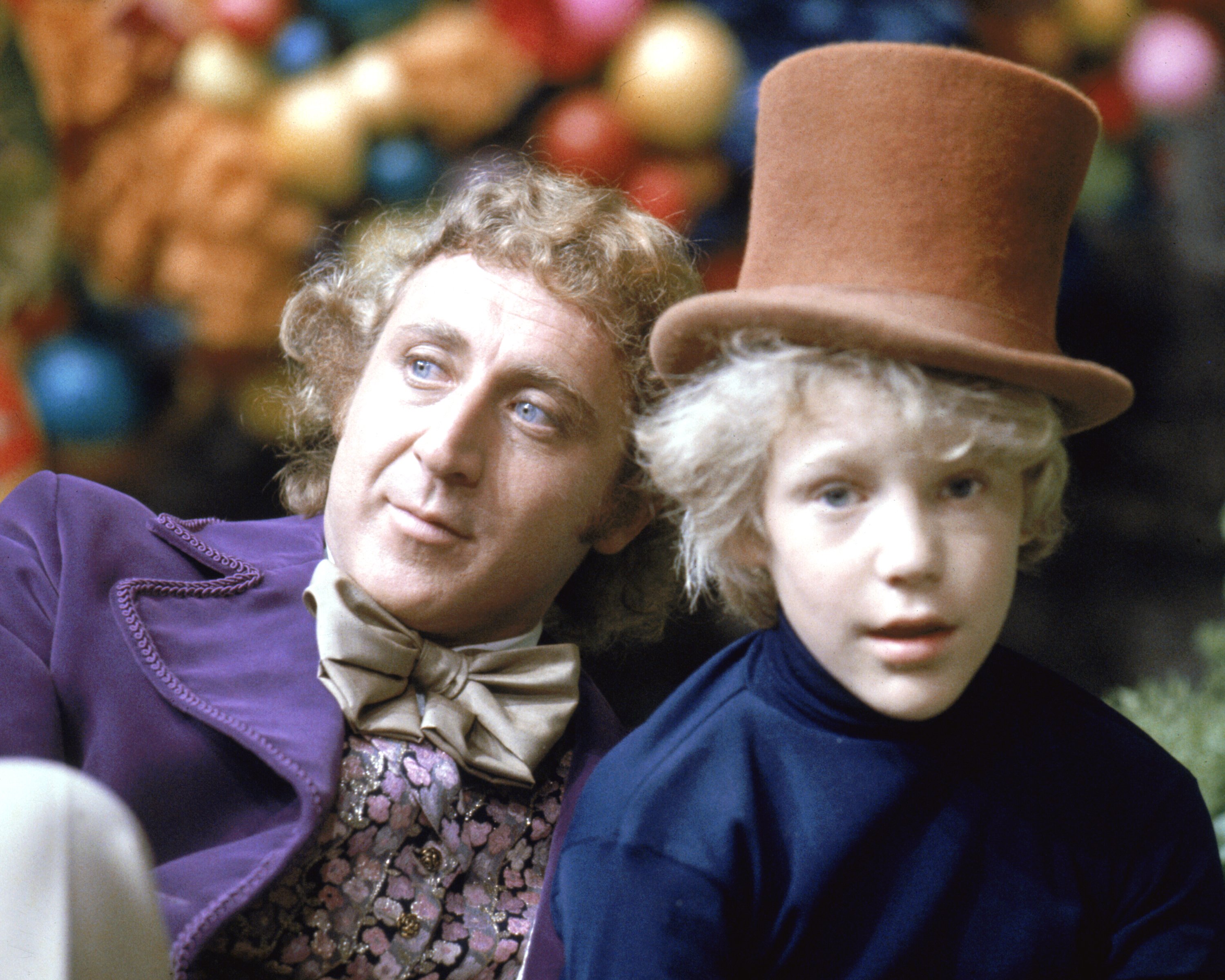 Ostrum fell in love with horses after buying one with the money he got from the movie. He went on to focus on his studies and graduated from Cornell University College of Veterinary Medicine with a degree in Veterinary Science. You can now find him in upstate New York working as a large animal veterinarian specialized in dairy cattle and horses.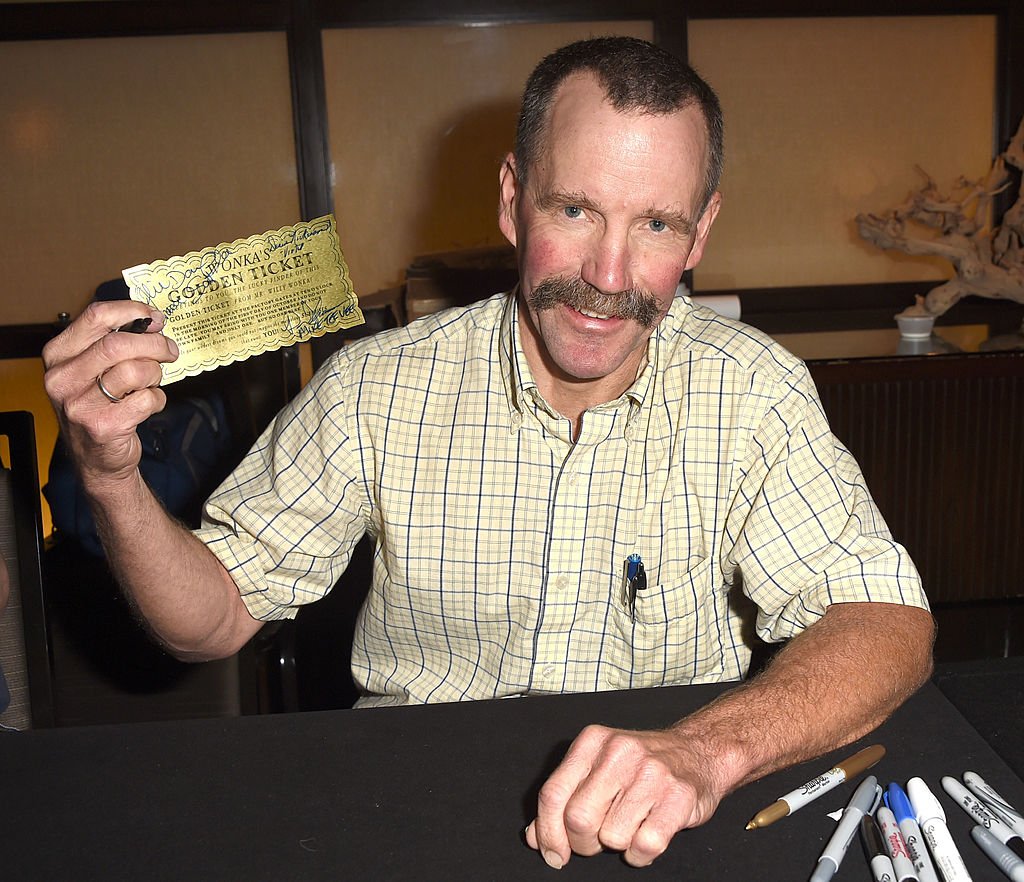 ---
Sarah Michelle Gellar
Sarah Michelle Gellar became famous by playing the most vampire killer ever in the hit 90s show "Buffy the Vampire Slayer" along with the Scooby Gang, followed by her role as Kathryn Merteuil in the teen movie "Cruel Intentions". She definitely had things going for her back in the days.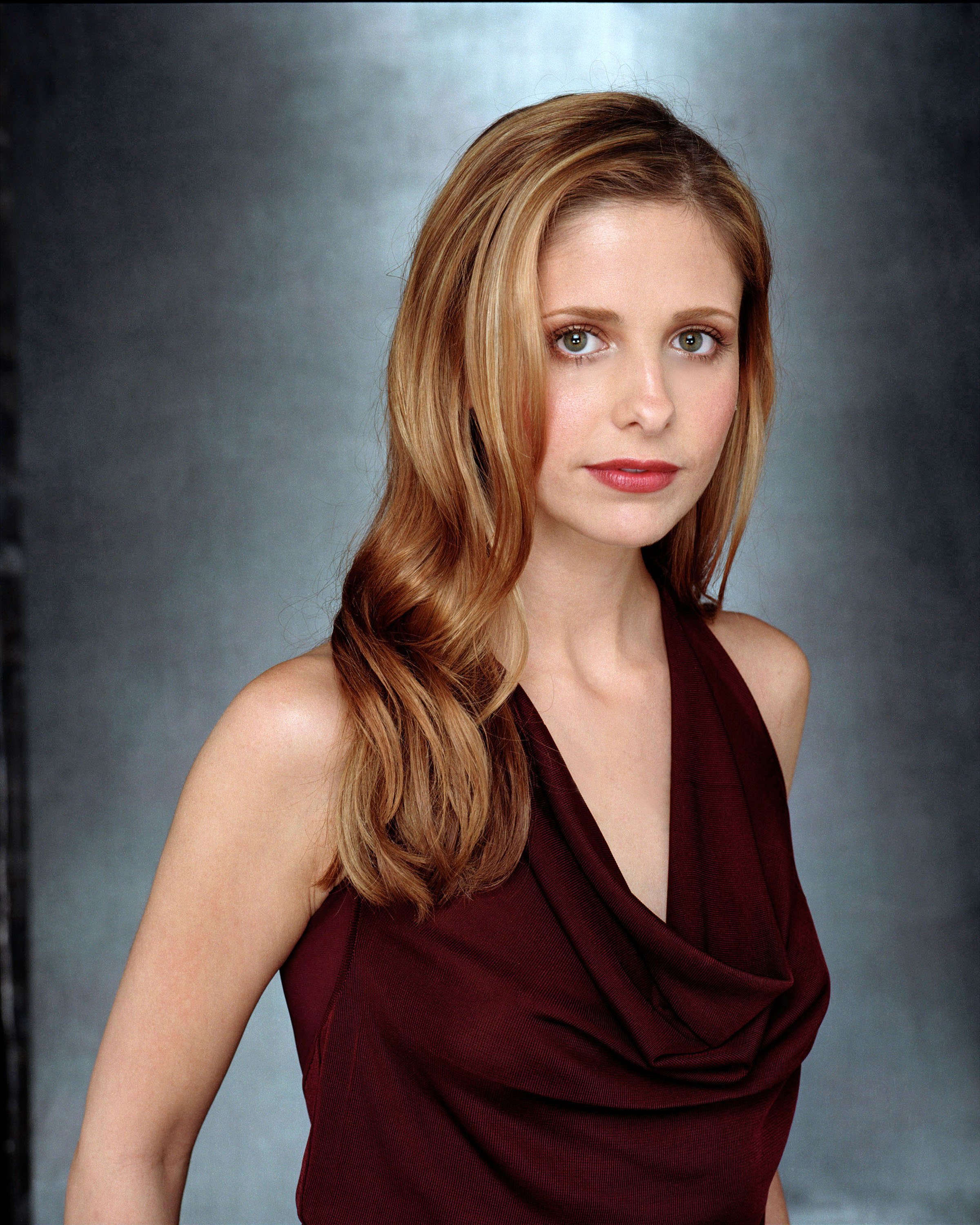 Over the years, Sarah's acting career started losing its momentum. That's when she decided it was time to focus on another challenge in her life: the start-up cooking world. Sarah has been cooking some delicious dishes through the company Foodstirs, which she founded with her husband, actor Freddie Prinze, Jr. back in 2015.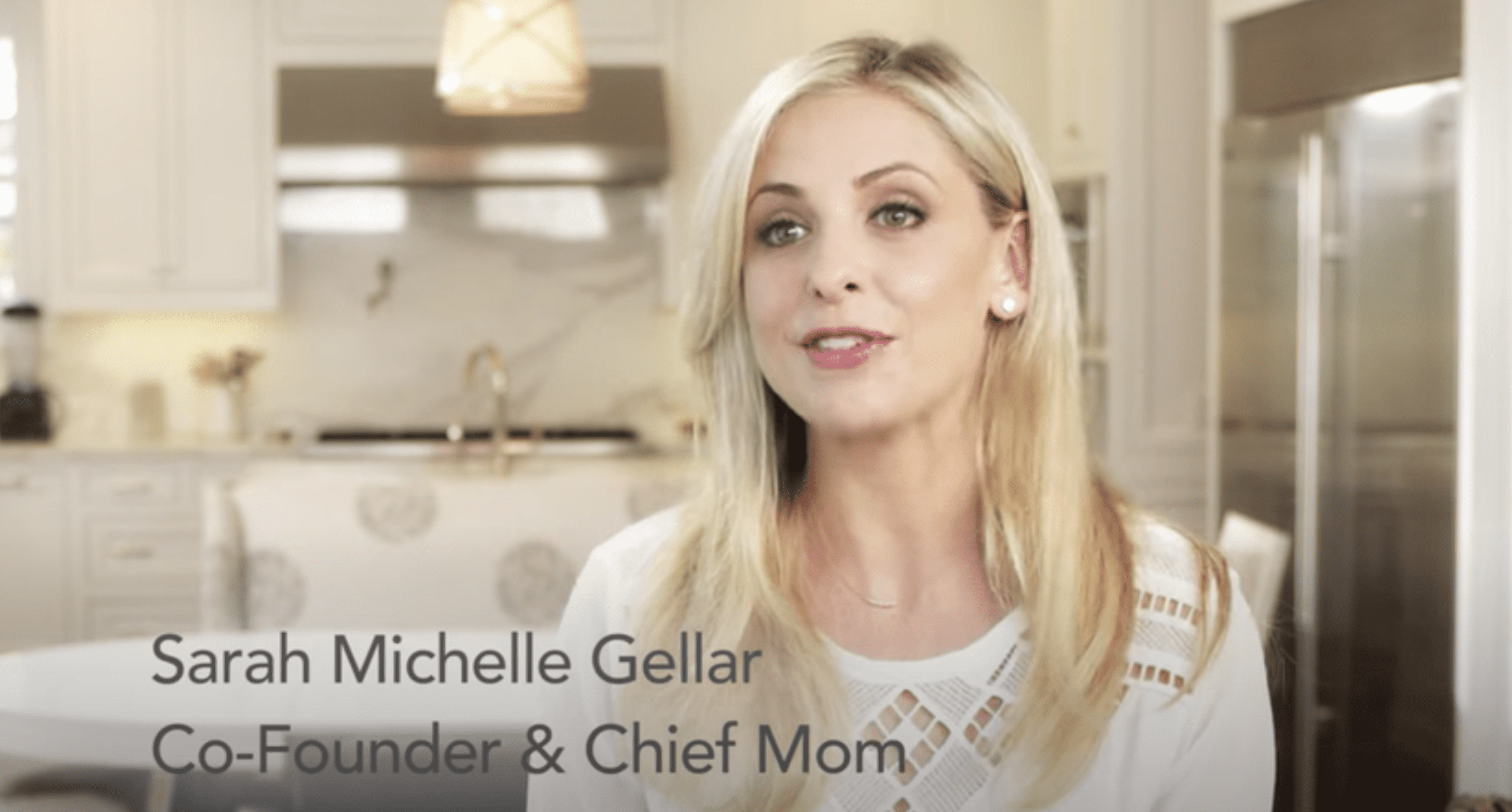 ---
Mara Wilson
If you were keeping up with the movie scene during the 90s, then you'll most certainly recognize Mara Wilson from her roles as a child actor in movies such as "Mrs. Doubtfire" starring Robin Williams, "Matilda", where she played the lead role alongside Danny DeVito and Rhea Pearlman and "Miracle on 34th Street".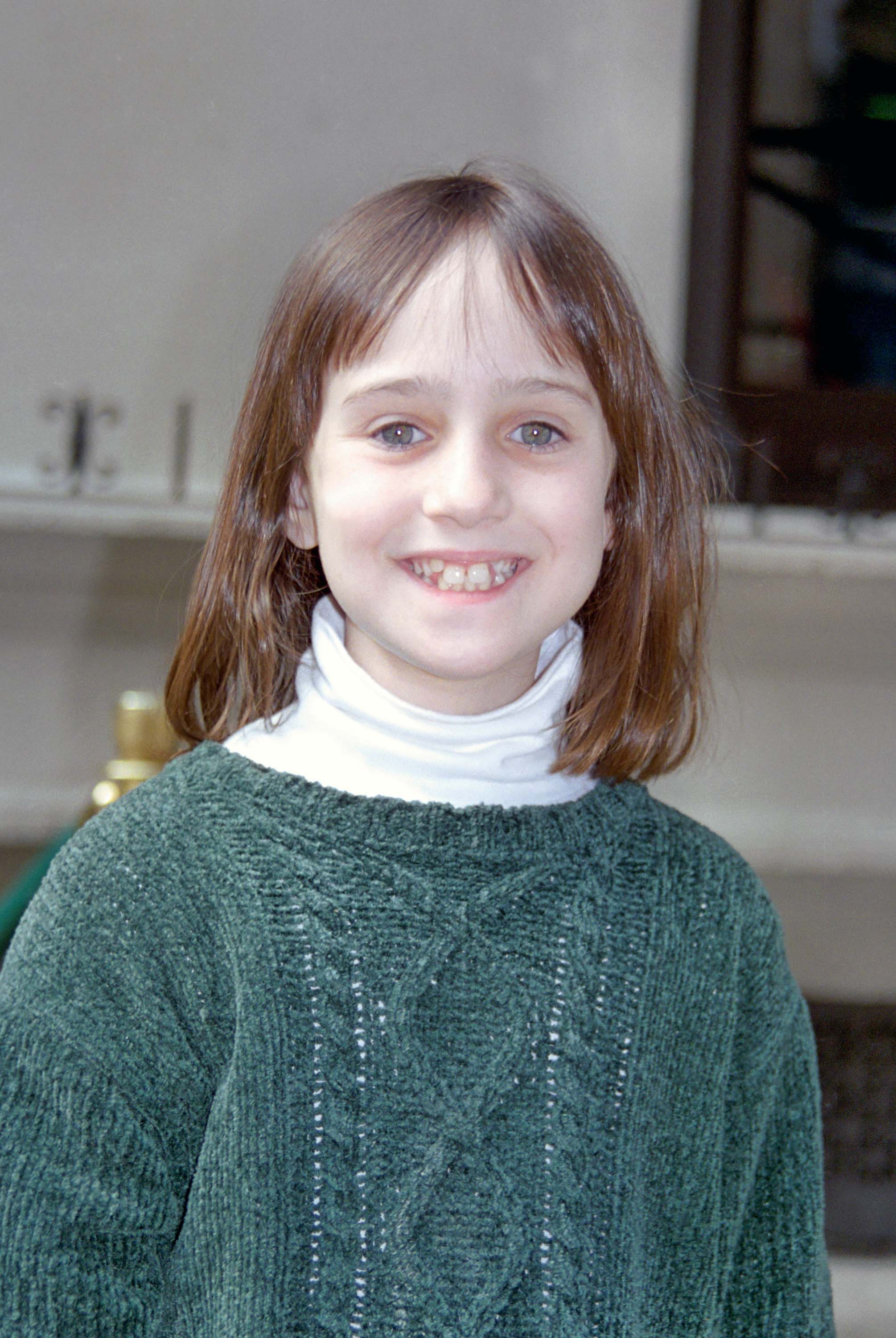 As she grew up, Mara got disappointed by the movie industry and decided to step back to focus on living a normal life away from Hollywood. Apart from a voice acting work in the Netflix animated series "BoJack Horseman" in 2016, she's stayed away from acting altogether. She is now a writer with 2 books and one play released.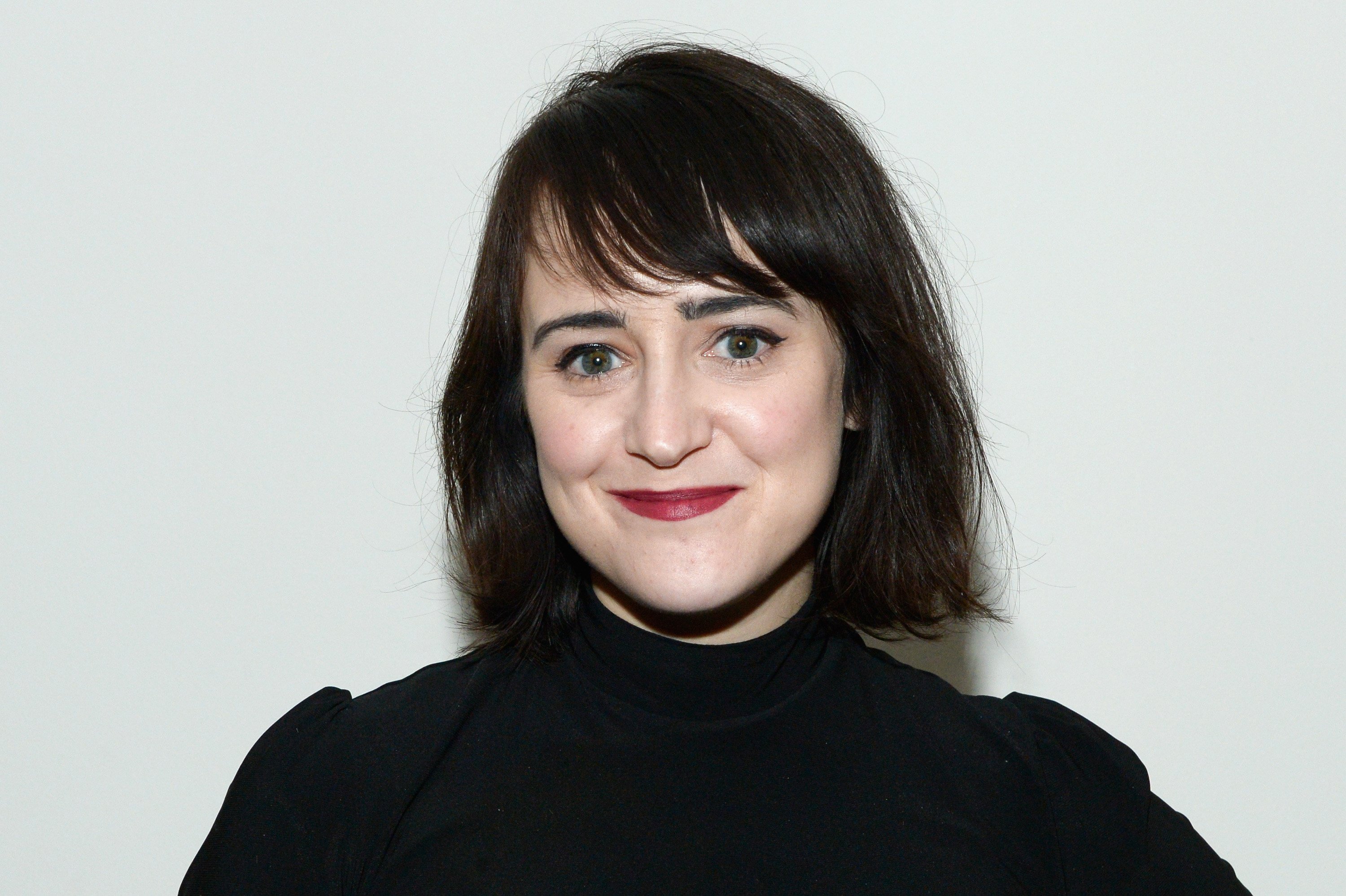 ---
Jack Gleeson
Although he had already been acting since 2002, Jack Gleeson's most famous role was as the very annoying and disturbing evil boy-king Joffrey Baratheon on HBO's cult series "Game of Thrones". Despite his character's less-than-pleasant death in the show (one of many main character's deaths), Gleeson left in good terms.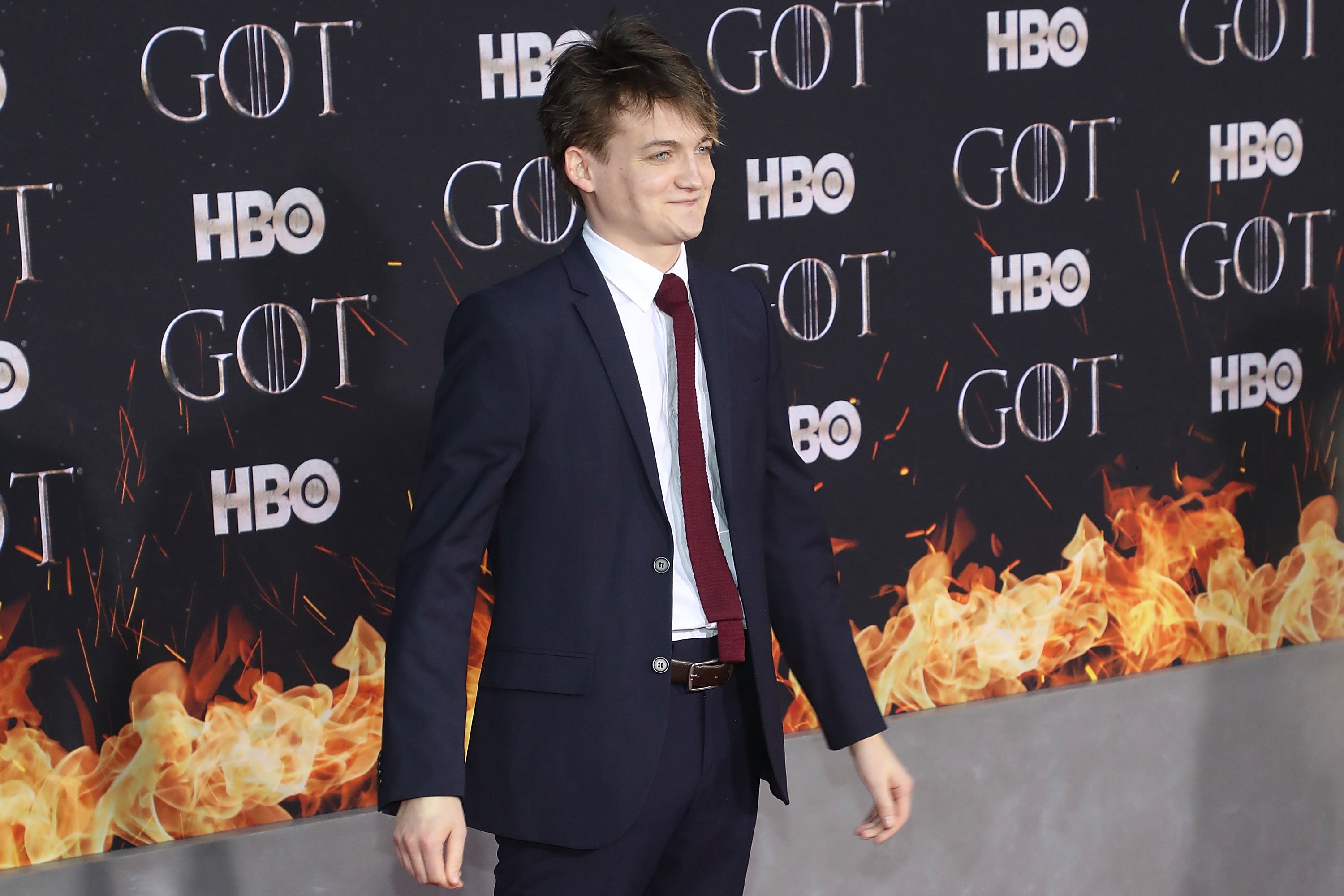 At 21, Jack decided to stop acting, something he saw more as a hobby than a real job. Since he didn't want to ruin his relationship with the art, he thought it was time to take a break. He went off to college to study theology and philosophy and has been working with a small theatre company in the last few years.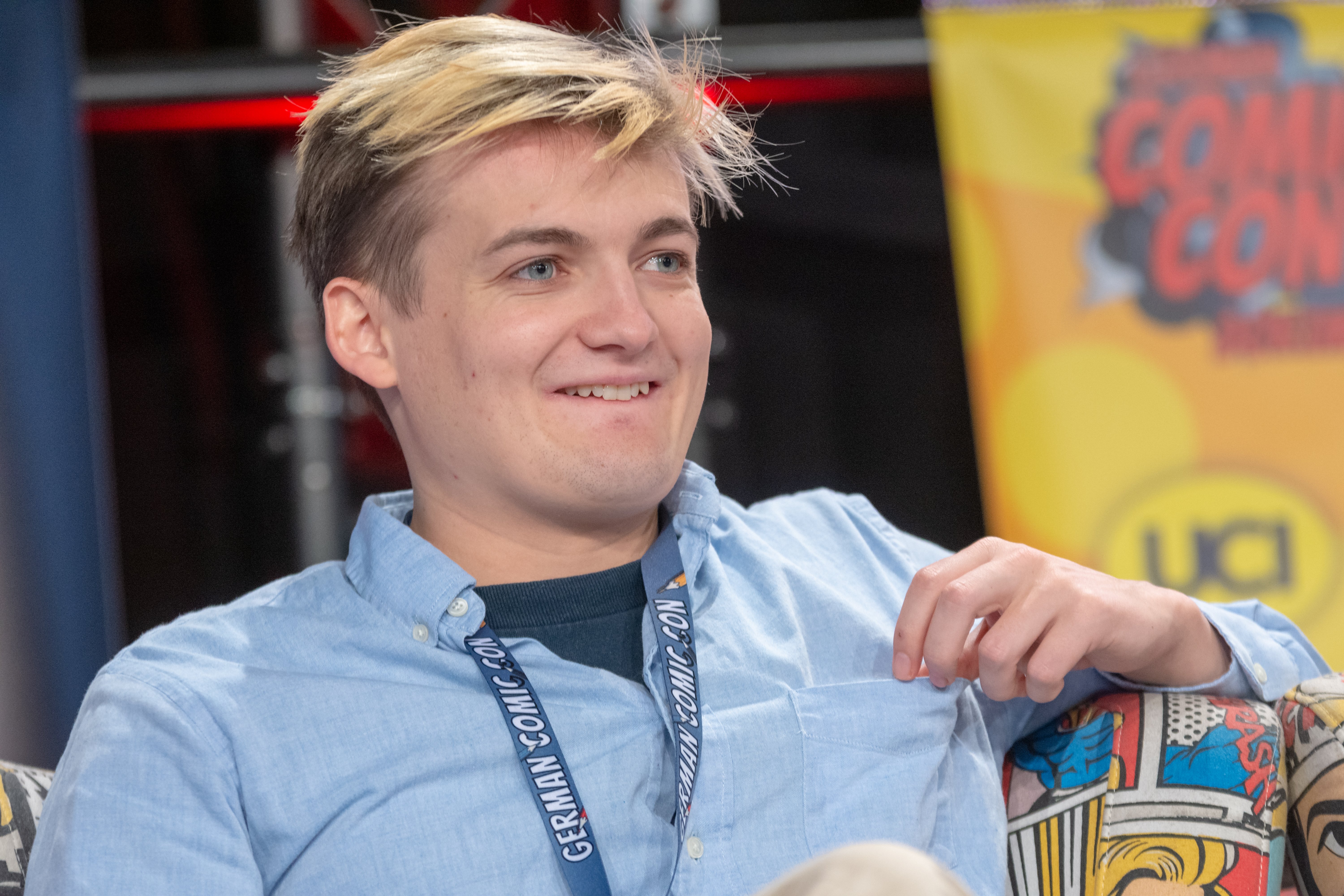 ---
Macaulay Culkin
Macaulay Culkin became one of the most iconic child actors when he appeared in the hit Christmas movie "Home Alone" as Kevin McCallister, the small boy who is left alone when his family forgets about him just before leaving for Christmas holidays. In addition to the "Home Alone" series, Culkin also starred in movies such as "My Girl" and "Richie Rich".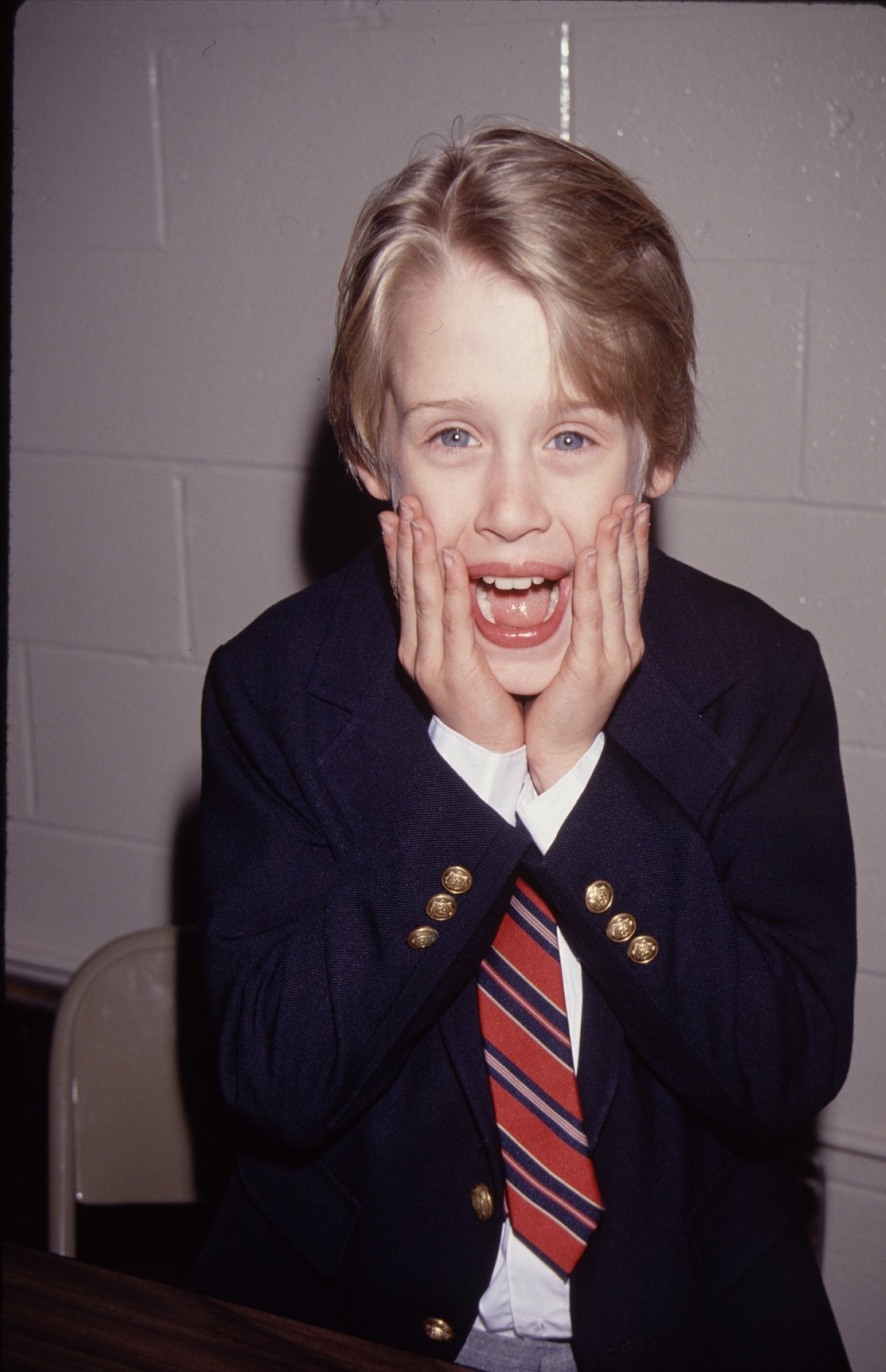 Shortly after the public lost track of the young actor, as his roles in Hollywood became more scarce. In 1994 he took a break from acting and has only gone back to it occasionally over the years. He has dedicated himself to music, through his rock band "The Pizza Underground", and his now the publisher and CEO of the satirical website/podcast Bunny Ears.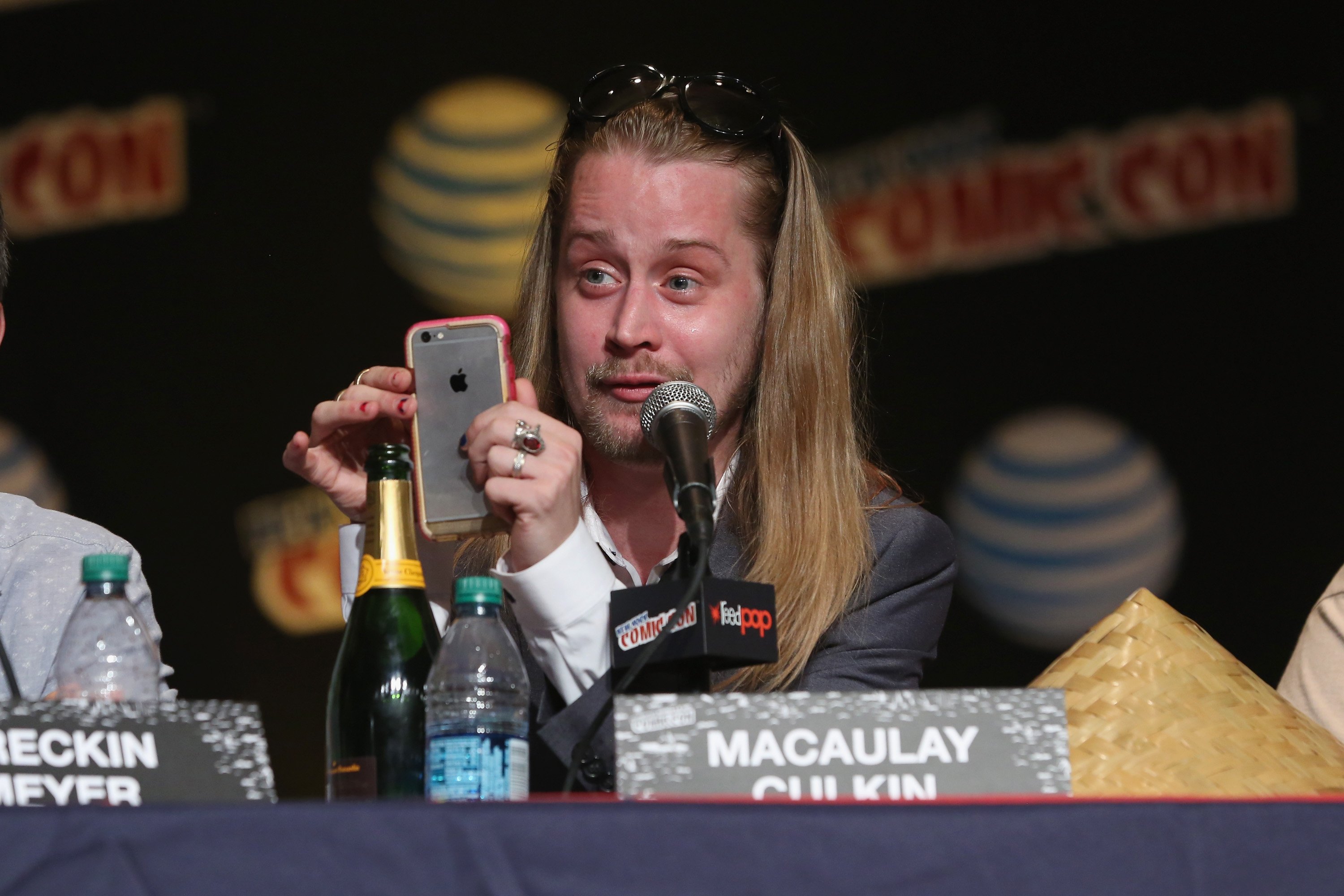 ---
Taran Noah Smith
Actor Taran Noah Smith became best known for his role as Mark, the youngest brother of the Taylor family in the 90s sitcom "Home Improvement", starring Tim Allen, from 1991 to 1999. Before appearing in the show, Taran had only been featured in the 1989 "ABC TGIF" show.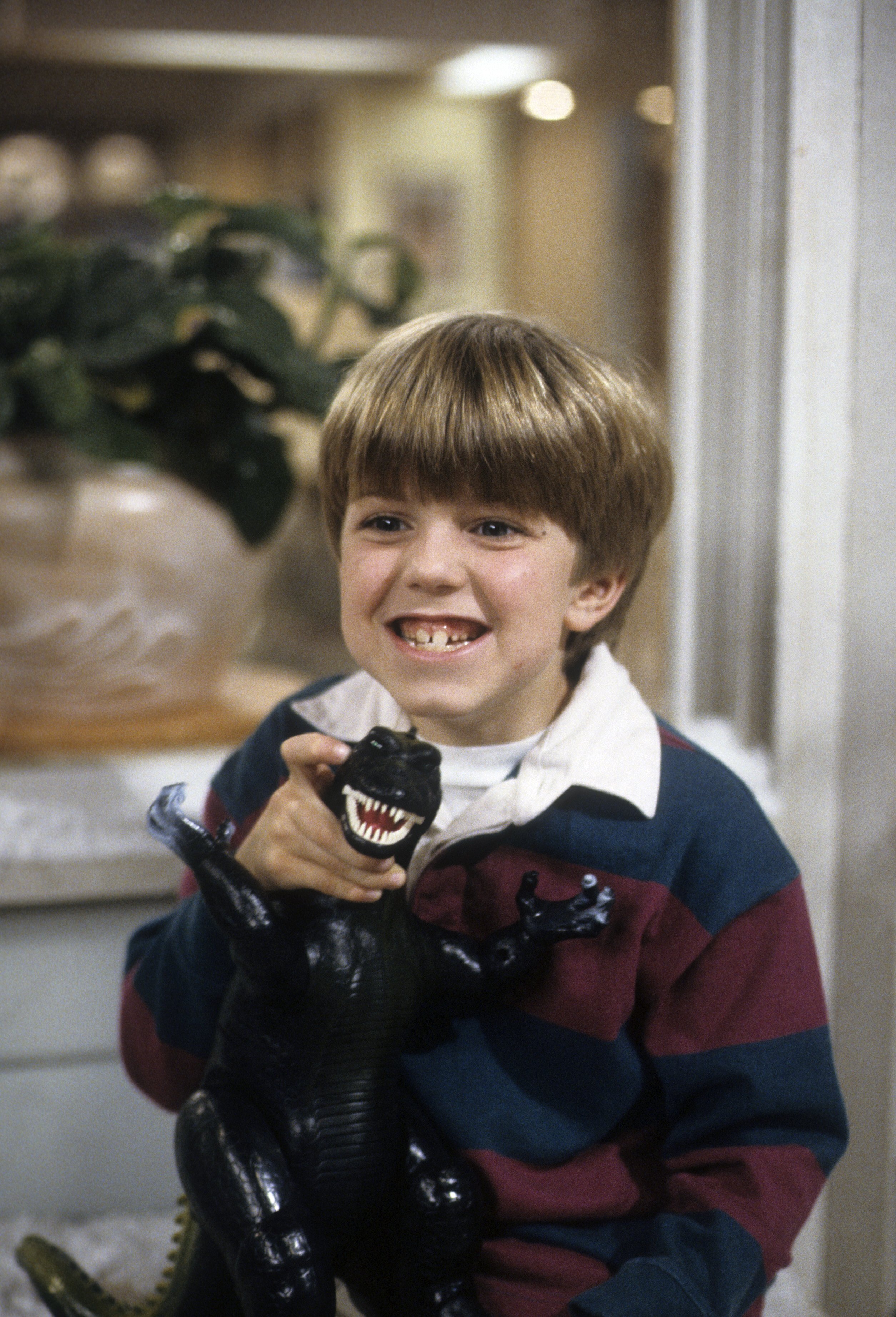 Taran quit showbiz right after the show's last episode, to focus on living a normal life as a kid, something he hadn't been able to do for 10 years. After a failed marriage at 17 with a woman twice his age, Taran went on to launch "Playfood", a line of vegan cheese, which has since disappeared. He is now living in a boat.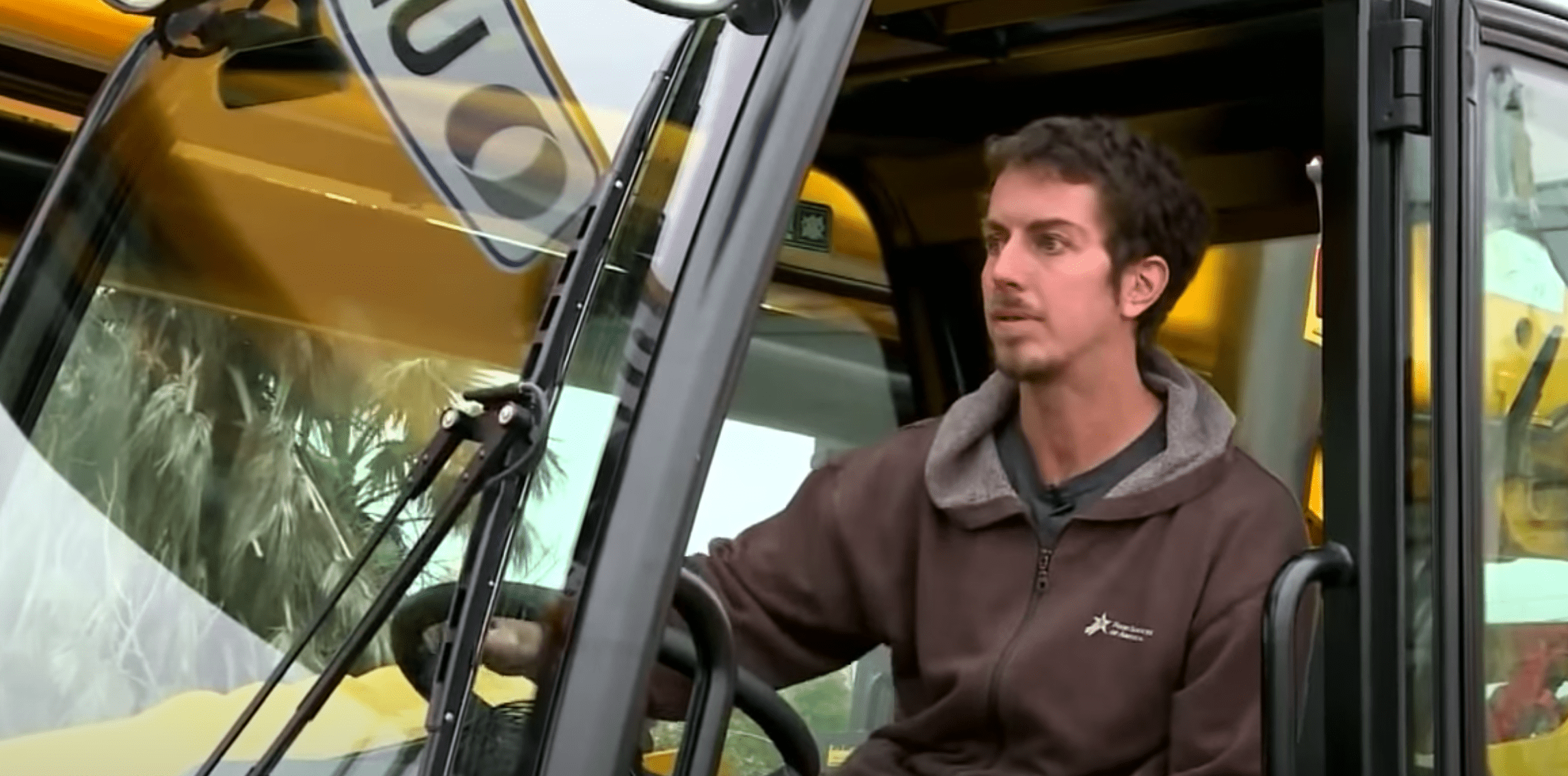 ---
Cameron Diaz
When we think about top movie stars from the 90s and 2000s, it's impossible not to have Cameron Diaz's name pop into our minds. Cameron is known for her roles in some of the biggest box-office hits from the time, such as "The Mask", "There's Something About Mary", "Charlies Angel's", and "The Gangs of New York", among others.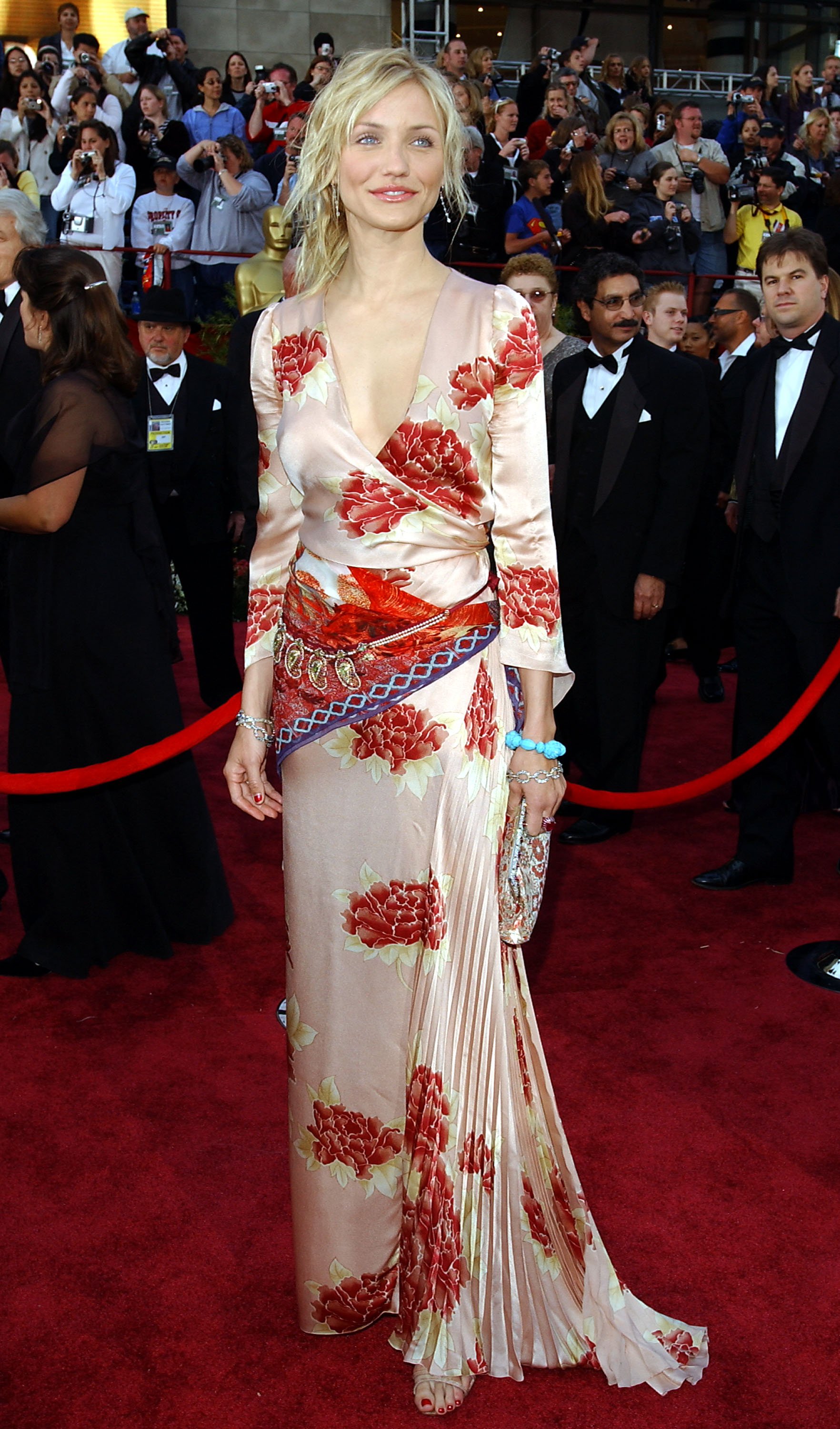 Cameron's last role was in the 2014 movie "Annie". In 2018 she announced she was officially retired and had left Hollywood for good. The former actress has since dedicated herself to becoming an author and has already 2 books about healthy living under her name. She's also focused on being a full-time mom.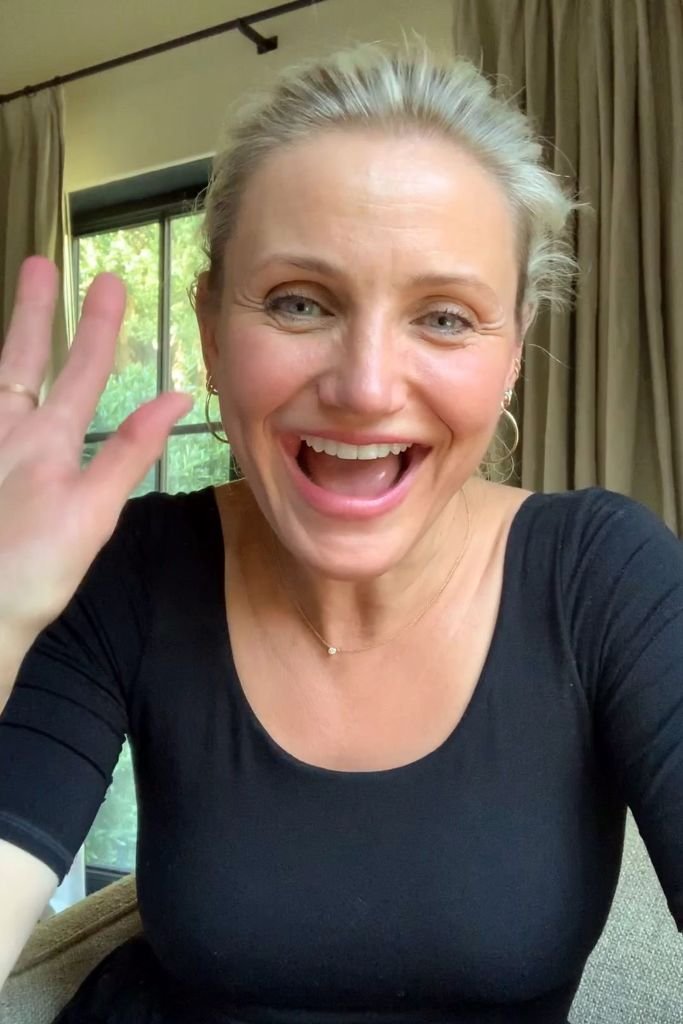 ---
Shaquille O'Neal
Shaquille O'Neal became known as one of the greatest players in the NBA during his 19-year-old career as a professional basketball player playing for the Orlando Magic, the Los Angeles Lakers, Miami Heat, Phoenix Suns, the Cleveland Cavaliers, and Boston Celtics. He also released 4 rap albums, the first of which went platinum.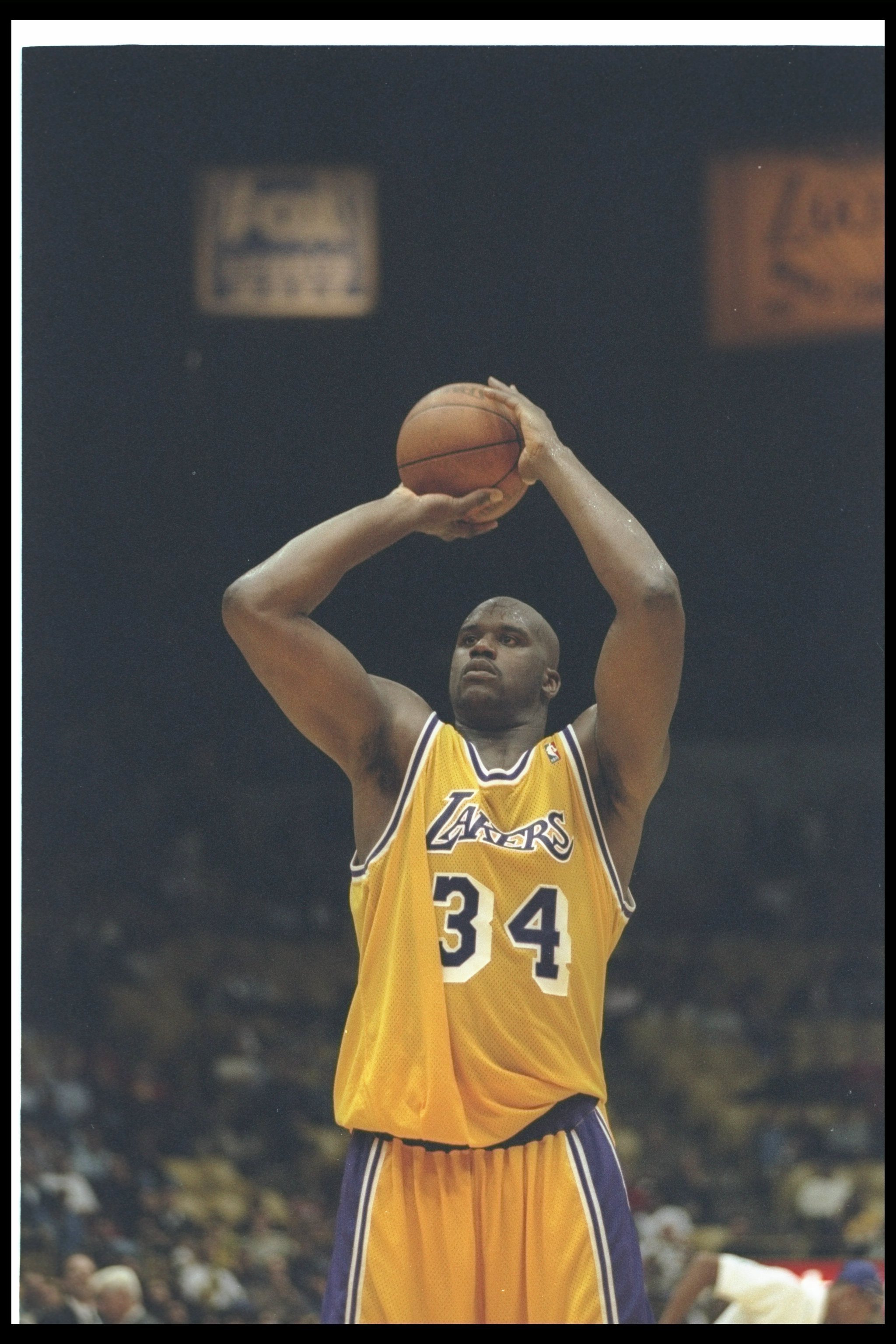 After retiring from sports in 2011, Shaquille went on to get an Ed.D. degree in Human Resource Development in 2012. The former basketball player also went into law enforcement. In 2016 O'Neal became a sheriff's deputy in Jonesboro, Georgia, and has since held the title of Tallest Sheriff's Deputy in the county.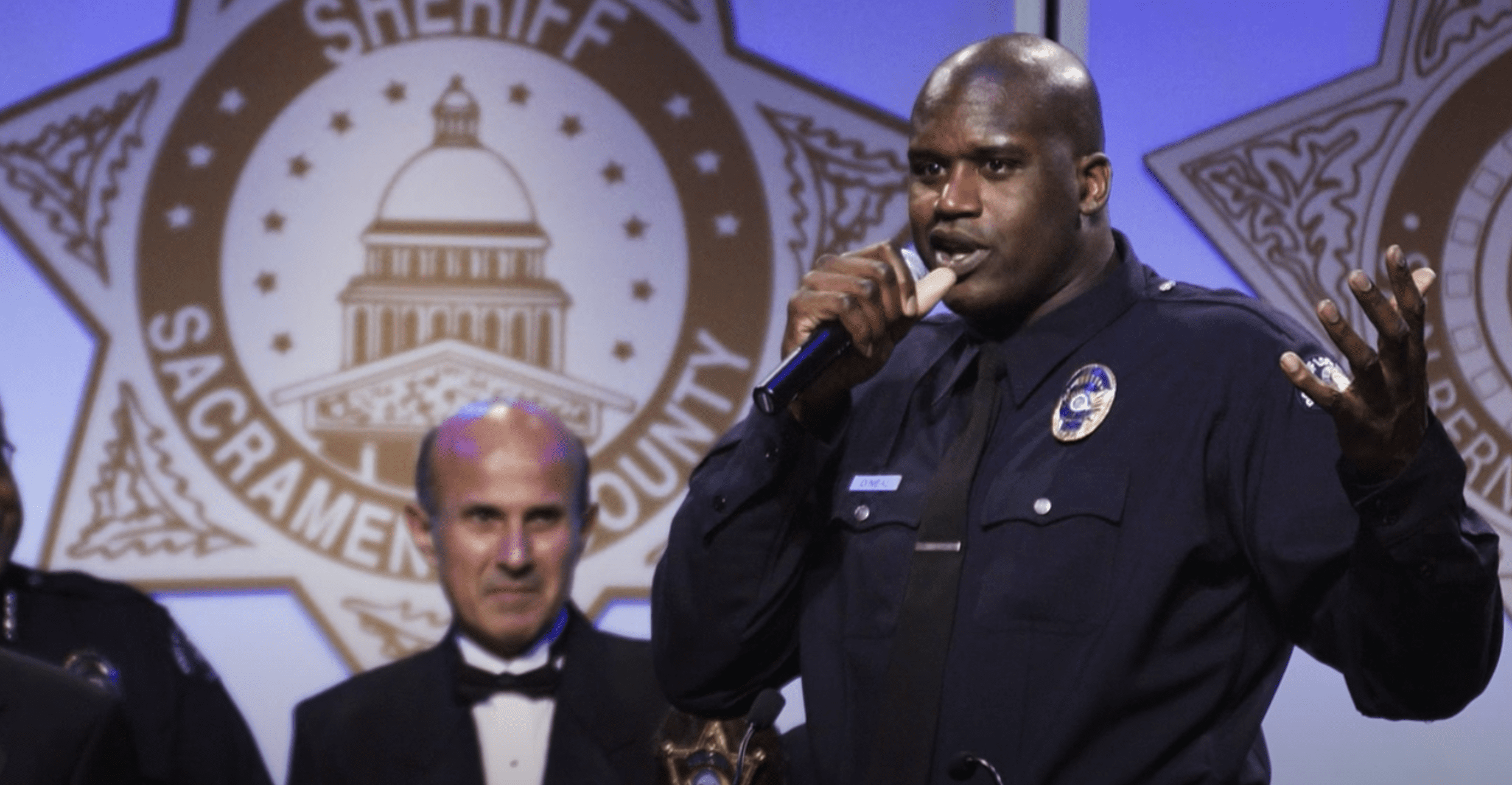 ---
Gene Hackman
Throughout his nearly half a century career in Hollywood, Gene Hackman became best known for his roles in movies such as "Bonnie & Clyde", "Enemy of the State", "The Firm", "Unforgiven" and "The Royal Tenenbaums". For years he was one of the industry's best-respected actors and got fans used to his brilliant performances.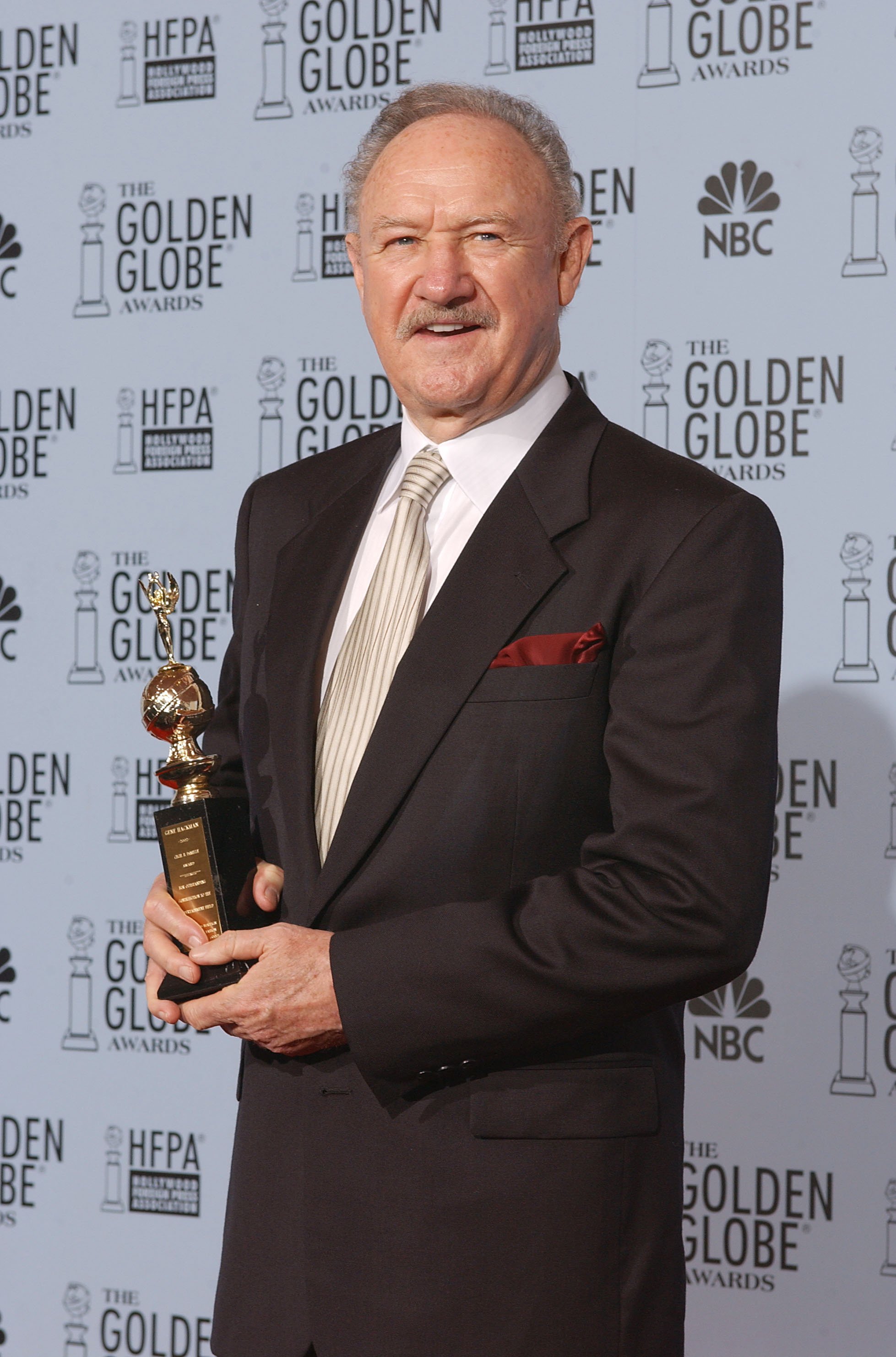 In 2004, right after appearing in the movie "Welcome to Mooseport", the 87-year-old actor decided it was time to retire from acting and focus on new challenges. His talents transpired into writing. Between 2004 and 2008, Gene launched 4 historical fiction novels with his co-writing partner Daniel Lenihan and solo-authored the books "Payback at Morning Peak", and "Pursuit".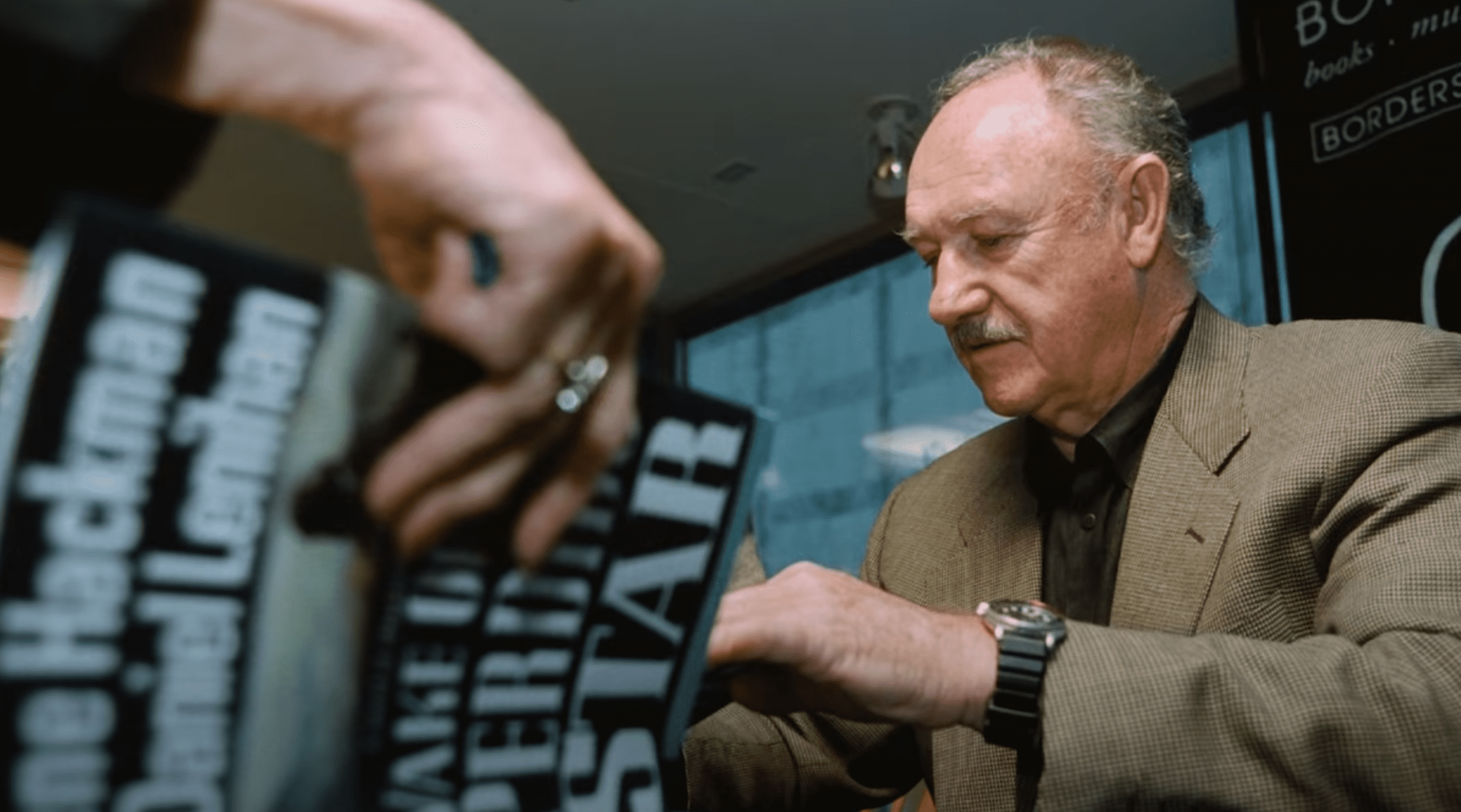 ---
Kevin Jonas
From 2005 to 2013 Kevin Jonas was admired by millions of teenagers worldwide as one of the brothers in the pop group The Jonas Brothers. The band released 5 albums, selling over 17 million albums as of 2013. In 2008 they won a Breakthrough Artist Award at the American Music Awards and were nominated for Best New Artist at the Grammys.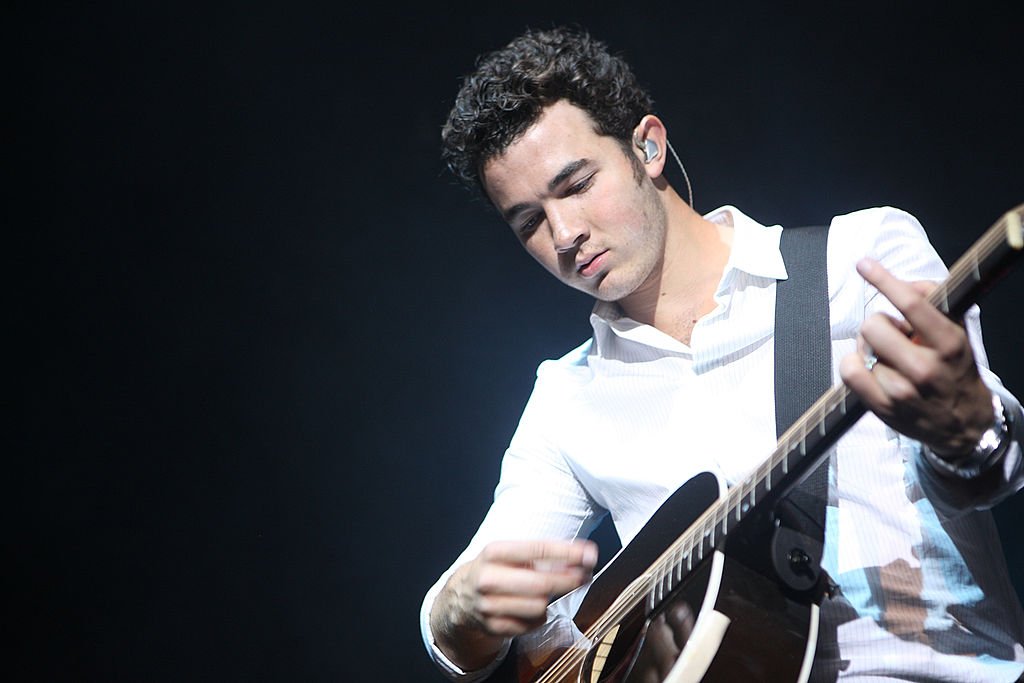 After the band broke up in 2013, Kevin went into the app business by creating one called "Yood" which shows users the closest restaurants according to the type of food. He also tried his luck at contracting (and even made a cameo as one in a 2014 episode of "The Real Housewives of New Jersey") and became the co-CEO of a marketing company.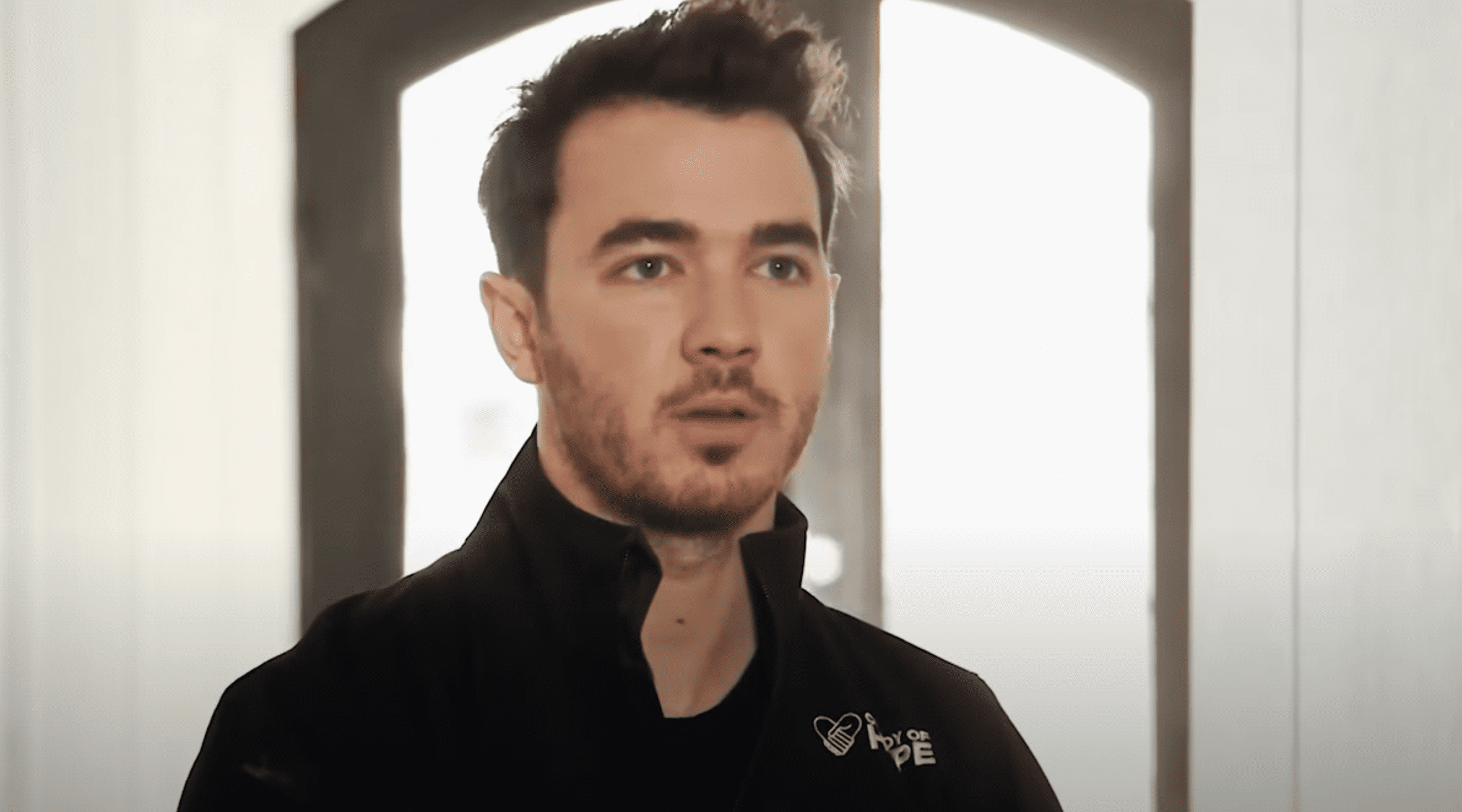 ---
Vanilla Ice
If you're an 80s or 90s kid, you'll definitely know who we're talking about when we start singing "Ice Ice Baby". In 1990, rapper Vanilla Ice reached the top of the charts with this iconic song. Despite his success, he was always seen as a figure of ridicule by most of the hip hop world.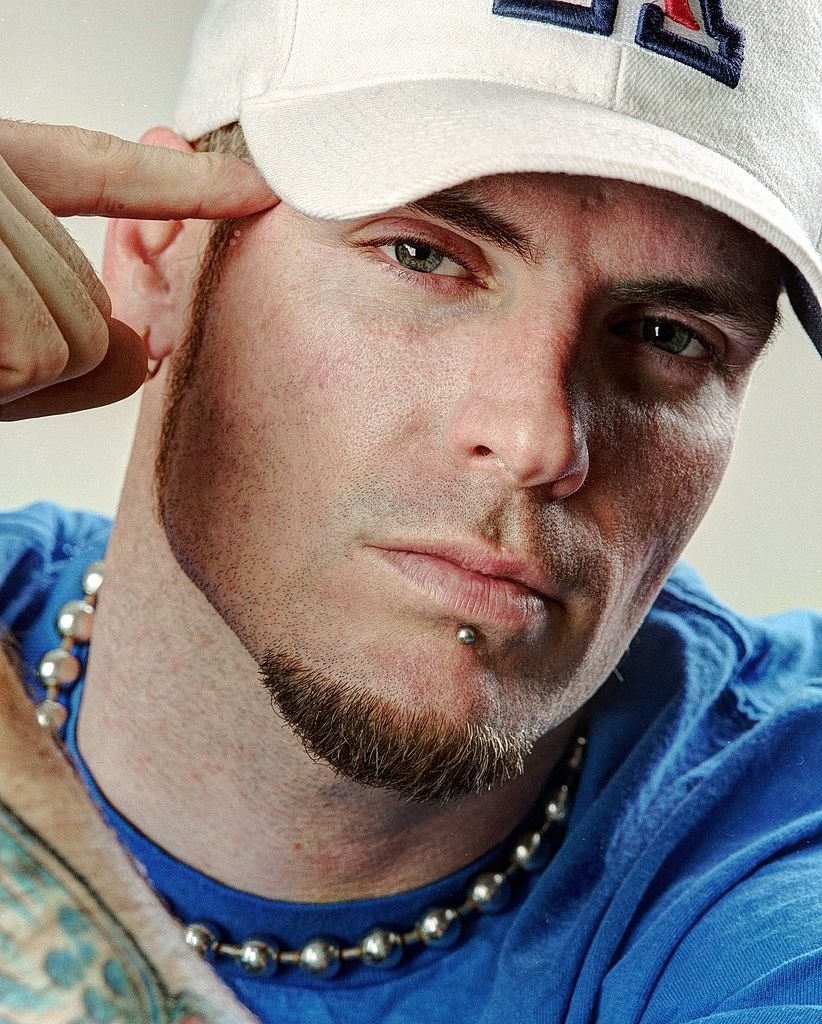 Vanilla Ice ended up becoming a one-hit-wonder. After having to deal with a few personal problems in the mid-90s, his rapper career came to a stop. He then went into construction and began working as a house flipper. His mainstream success led him to star in his own DIY TV show "The Vanilla Ice Project", now on its 10th season.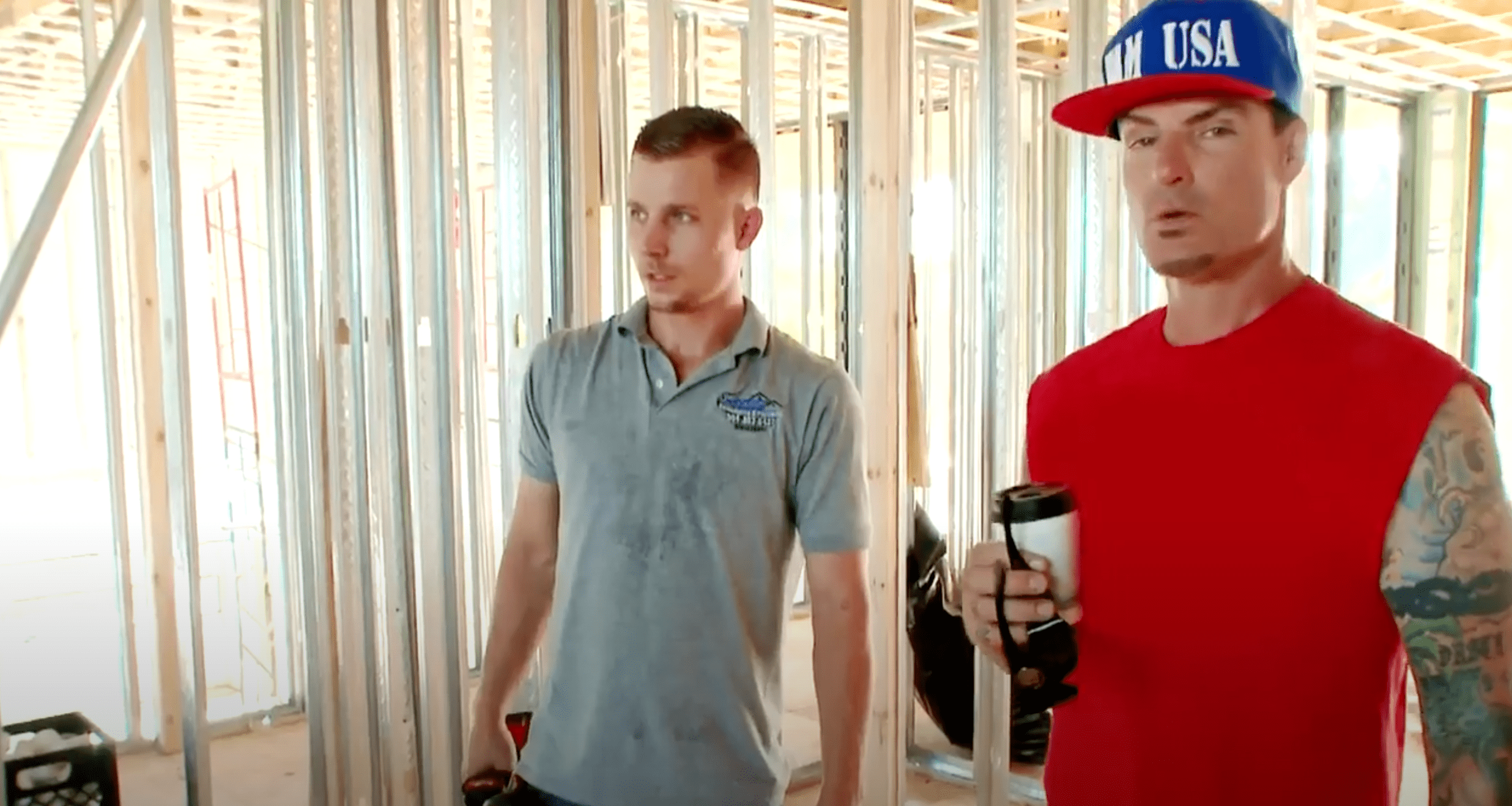 ---
Amanda Bynes
Amanda Bynes drew attention to her comedic skills during her days as a cast member on the "All That" show from 1996 to 2002. She then went on to star in her own spin-off called "The Amanda Show" and in several movies through the 2000s such as "Hairspray", "What a Girl Wants" and "She's the Man".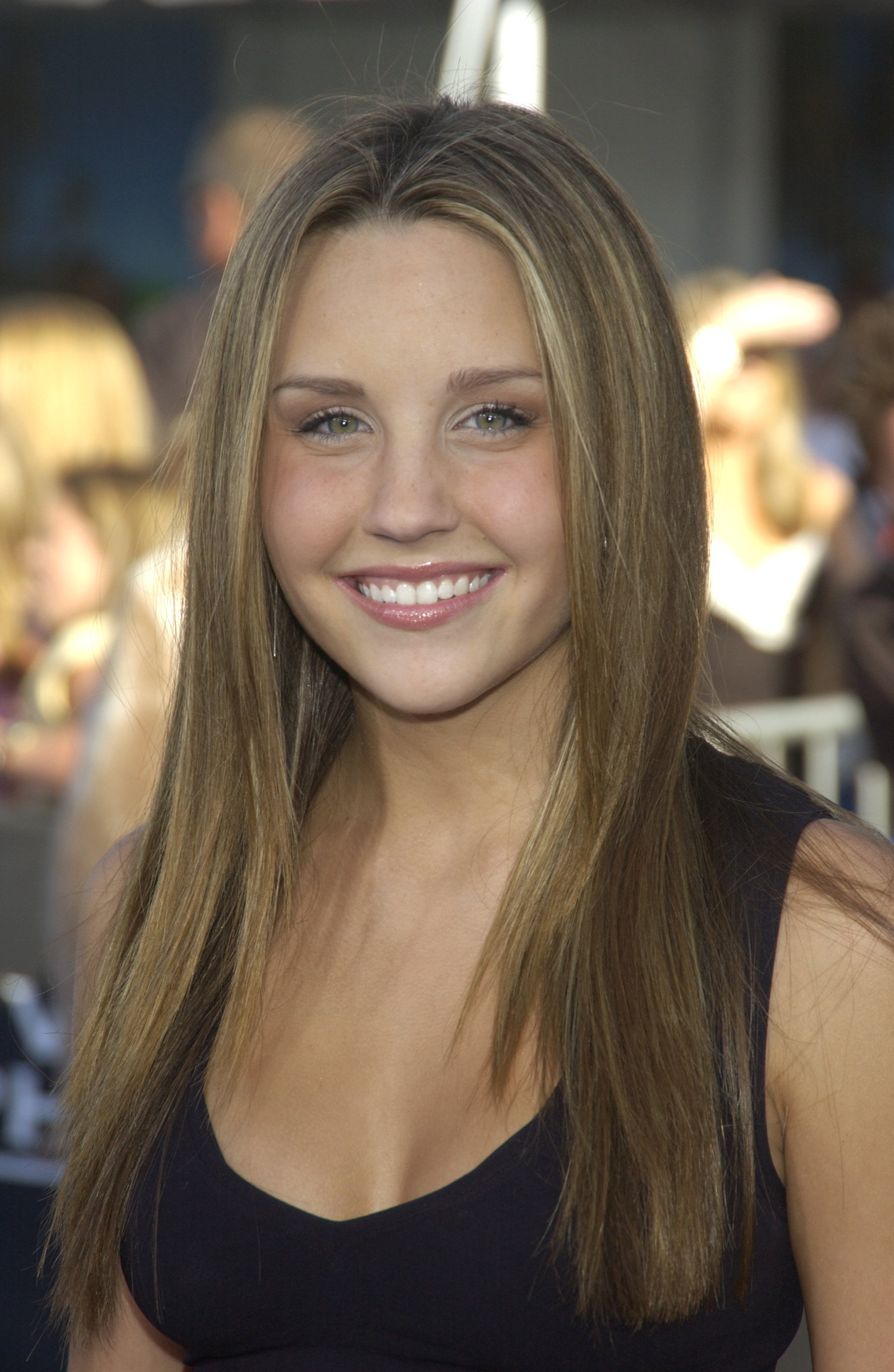 Amanda's last known acting role was in the 2010 movie "Easy A". She has since stepped back from the spotlight and after dealing with a few personal issues, focused on being a normal college student. In 2019 she graduated from the Los Angeles' Fashion Institute of Design and Merchandising.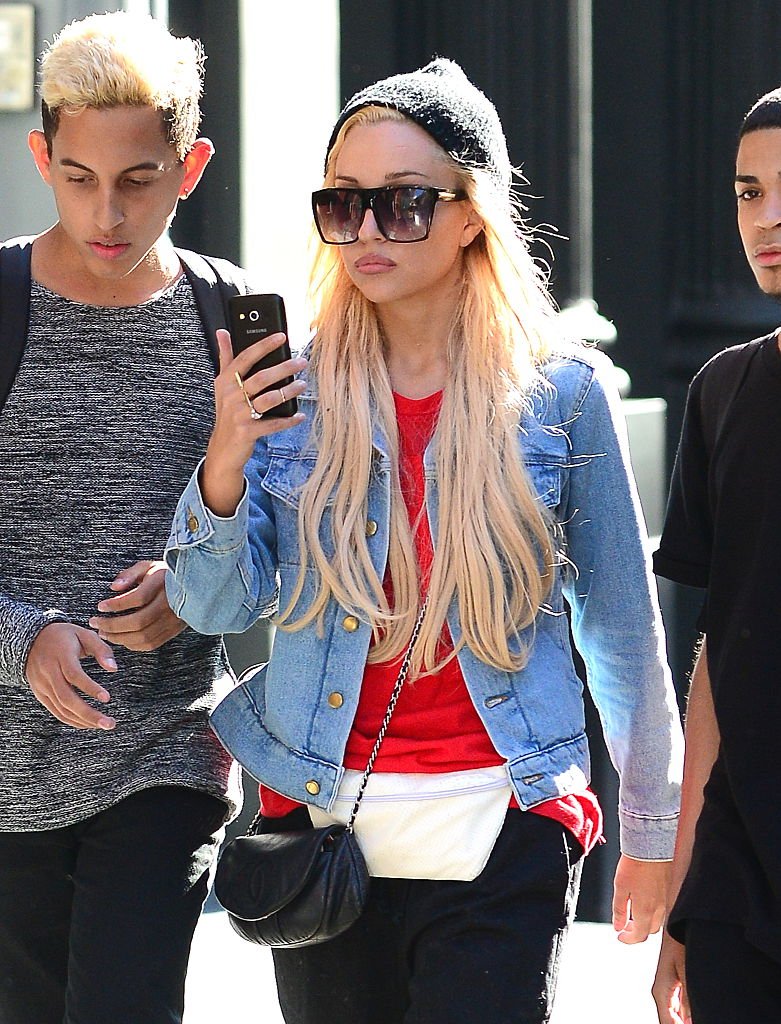 ---
MC Hammer
Few artists were as popular as MC Hammer during the late 80s and early 90s. The man behind the "Can't Touch This" and "2 Legit 2 Quit" hit singles, as well as the iconic Hammer pants and unique choreography, became a multi-awarded legendary member of pop culture back in the days.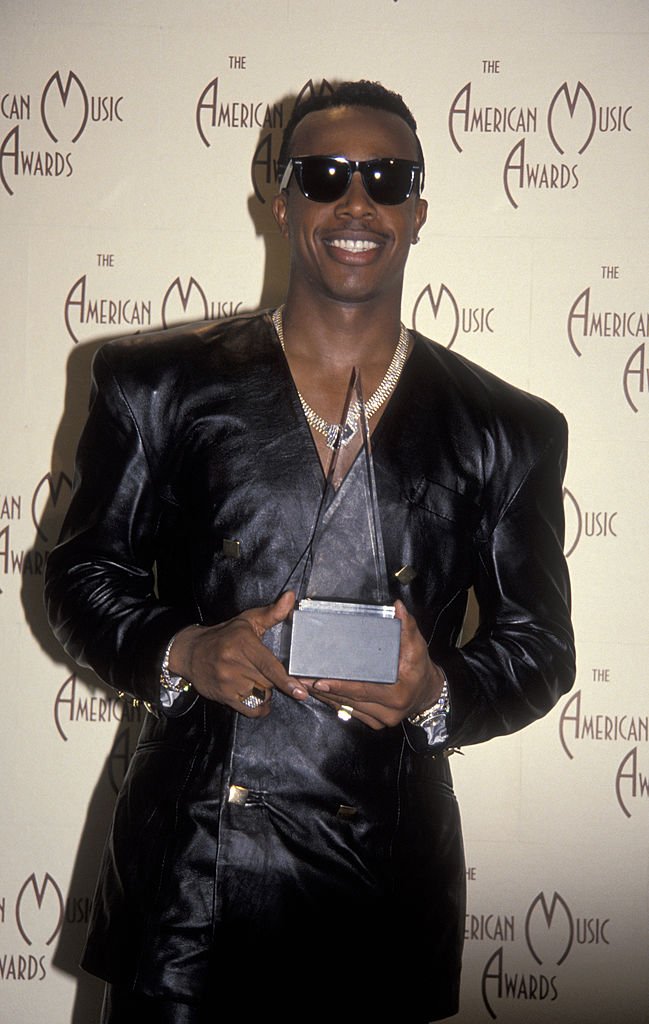 During the mid-90s, Hammer disappeared from the spotlight. After going through bankruptcy, the former rapper went on to become a preacher in a Christian ministry program on TBN. Throughout the years he also ventured into the horse breeding business and tried to create his own search engine "WireDoo", without success.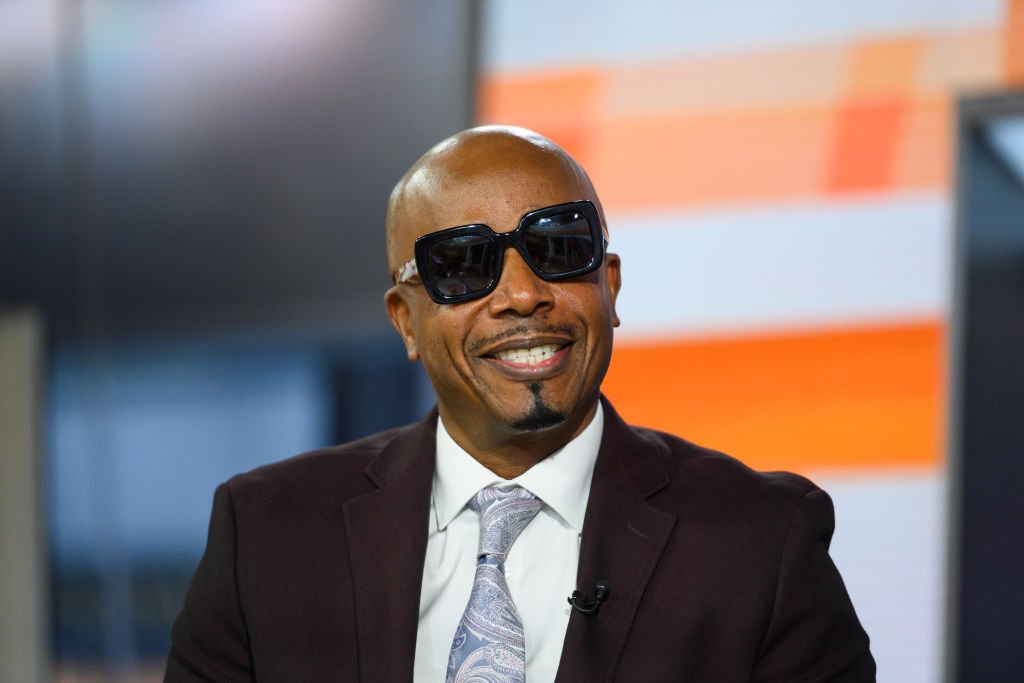 ---
Chris Owen
Chris Owen had been acting for almost a decade, landing plenty of acting roles in the late 90s when he landed the role he became best-known for until today: The Sherminator in the "American Pie" movies, from 1999 to 2012.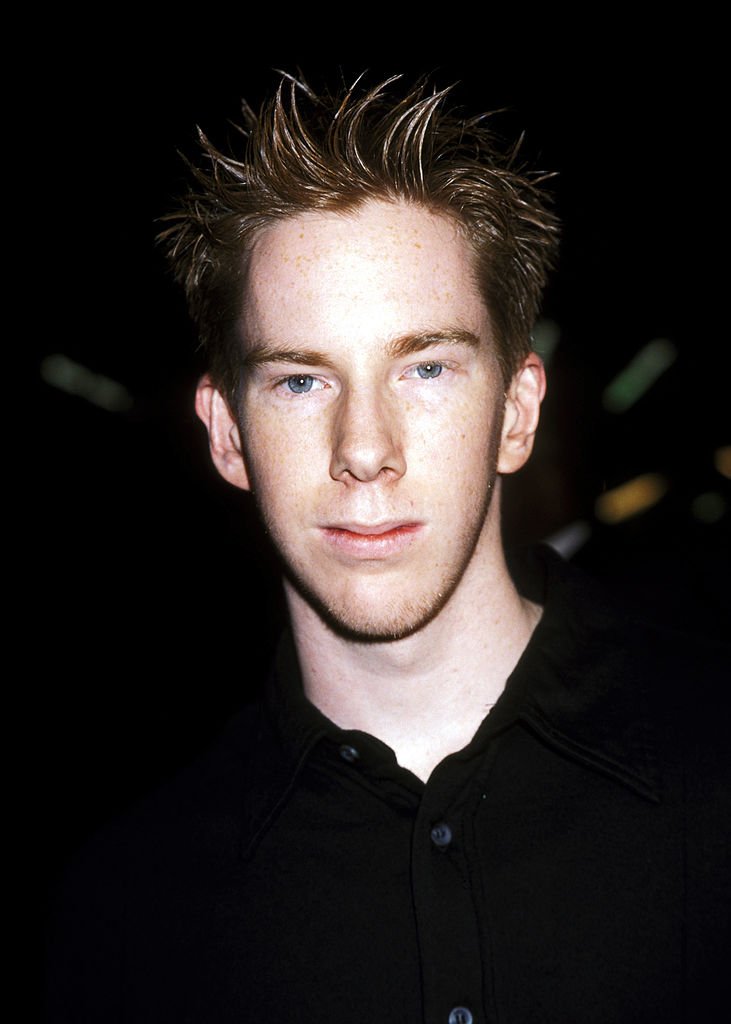 After the last "American Pie" movie in 2012, he started having more difficulty in getting further acting jobs. In 2013 he was spotted working as a waiter at a Sushi restaurant in Los Angeles but has since quit to focus on becoming a photographer, despite some occasional acting roles.
---
Freddie Prinze, Jr.
Freddy Prinze Jr was part of the heartthrob Hollywood gang back in the later 90s and early 00s. He first came to worldwide female teenagers' attention by appearing in the movies "She's All That" and "I Know What You Did Last Summer", where he would end up meeting his future wife, actress Sarah Michelle Gellar.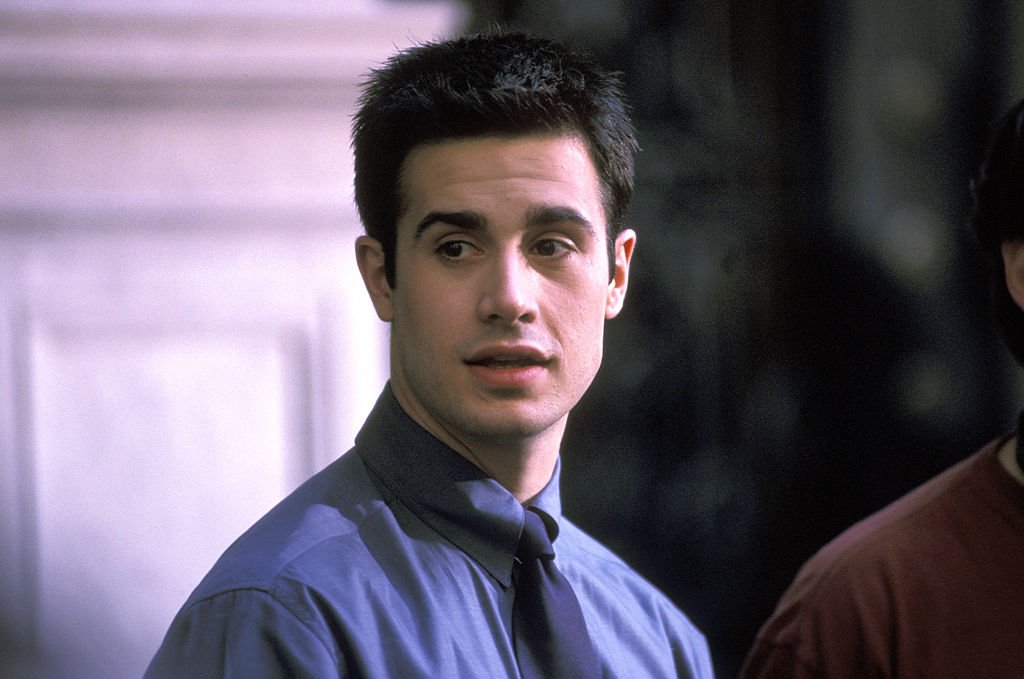 After working as a director and producer for WWE, of which he is a massive fan, Freddy decided to make one more career change by becoming a book author and releasing the "Back to the Kitchen" book in 2016 filled with his own recipes. His love for food led him to go back to his old dream of becoming a Chef.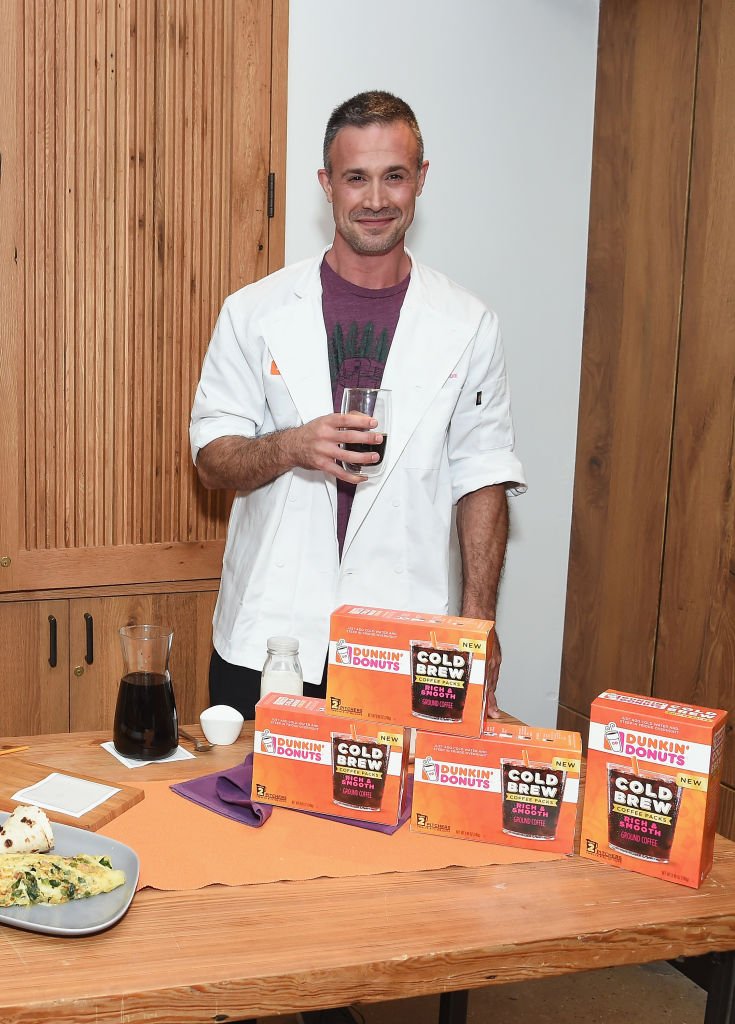 ---
Michael Schoeffling
Michael Schoeffling became popular during the 80s by breaking young girls' hearts with his starring role in the 1984 cult classic "Sixteen Candles", as Molly Ringwald's love interest. In 1991 he starred in the also popular "Wild Hearts Can't Be Broken."
Shortly after appearing on "Wild Hearts Can't Be Broken", Michael decided to put his career aside to focus on spending time with his 2 kids. He disappeared from the public eye completely and set up his own woodworking shop in rural Pennsylvania.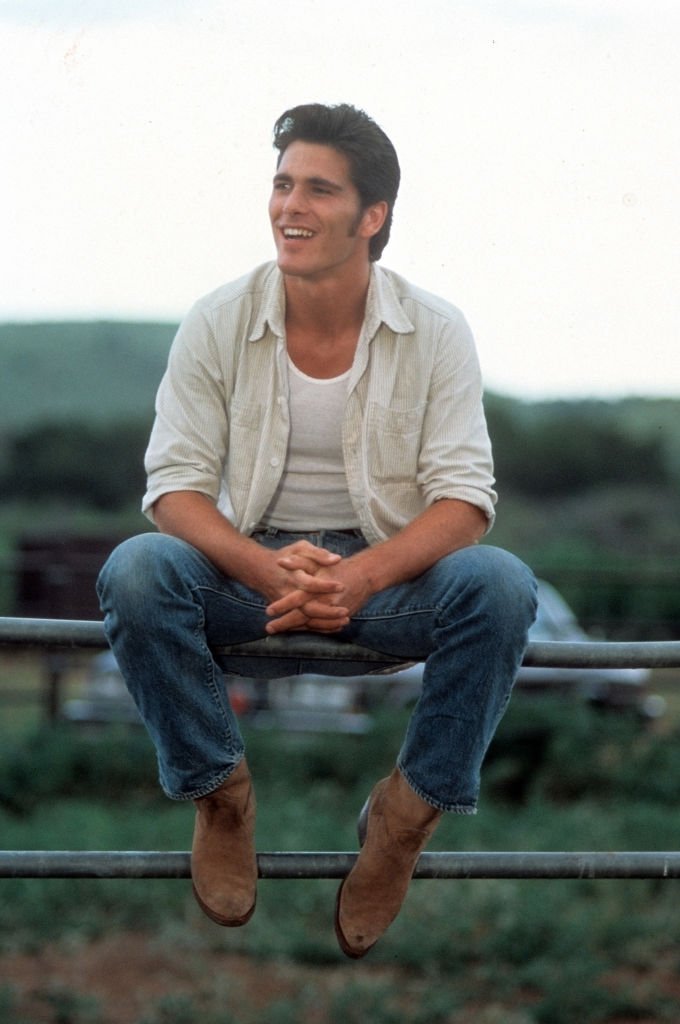 ---
Lark Voorhies
Lark Voorhies landed international stardom with her role as Lisa Turtle in the teen show "Saved by the Bell" from 1989 to 1992. After the end of the show, Lark went on to become a soap opera star in "Days of Our Lives" and later in "The Bold and The Beautiful".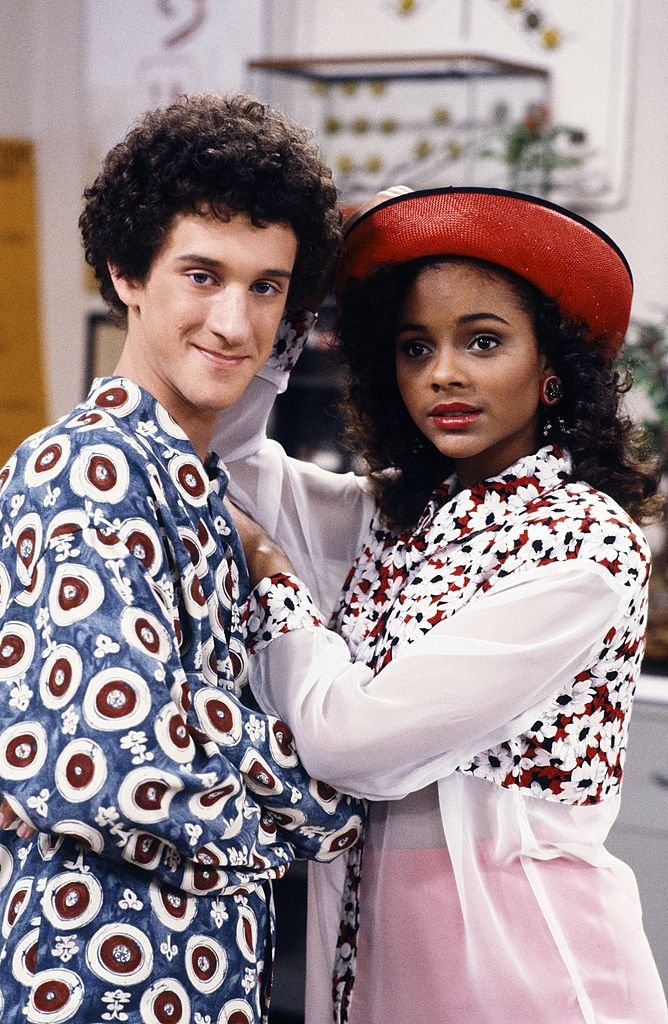 The actress eventually decided to quit Hollywood to focus on other interests. She went on to publish 3 books ("Reciprocity", "Trek of the Cheshire", and "A True Light") between 2010 and 2011 and to dedicate to painting, although she doesn't sell her works of art.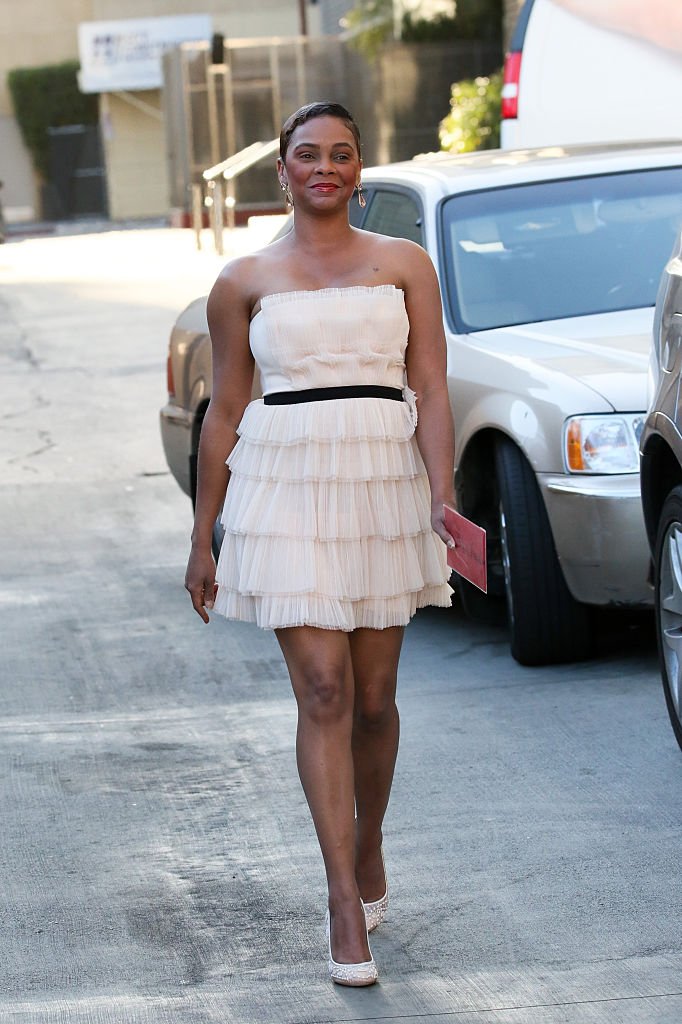 ---
Jeff Cohen
If you're a fan of the iconic 1985 "The Goonies" movie, then you'll probably recognize Jeff Cohen from his role as the clumsy, unlucky Chunk. Two years later, the young child actor was playing the recurring role of Francis in the 1987 TV series short "Popeye and Son".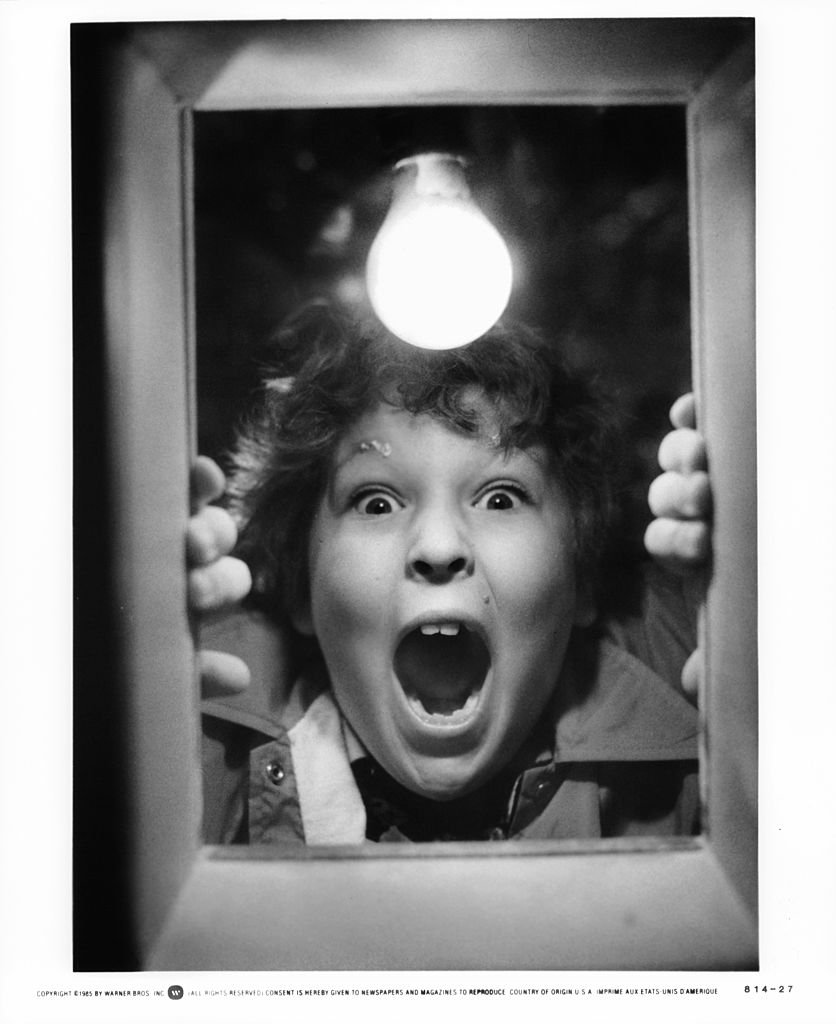 Cohen's last acting role was as Ward in the 1991 TV movie "Perfect Harmony", after which he decided to retire from his acting career to move on to a more "serious" career as a lawyer. After graduating from law school, Cohen opened up the entertainment-oriented law firm Gardner Cohen LLP in Beverly Hills.
---
Danny Lloyd
Danny Lloyd became known for his role as Danny Torrance, Jack Nicholson's son, in Stanley Kubrick's classic horror movie "The Shining" back in 1980, at the early age of 6. At the time, young Danny wasn't aware he was shooting a horror movie and thought he was starring in a drama about a family living in a hotel.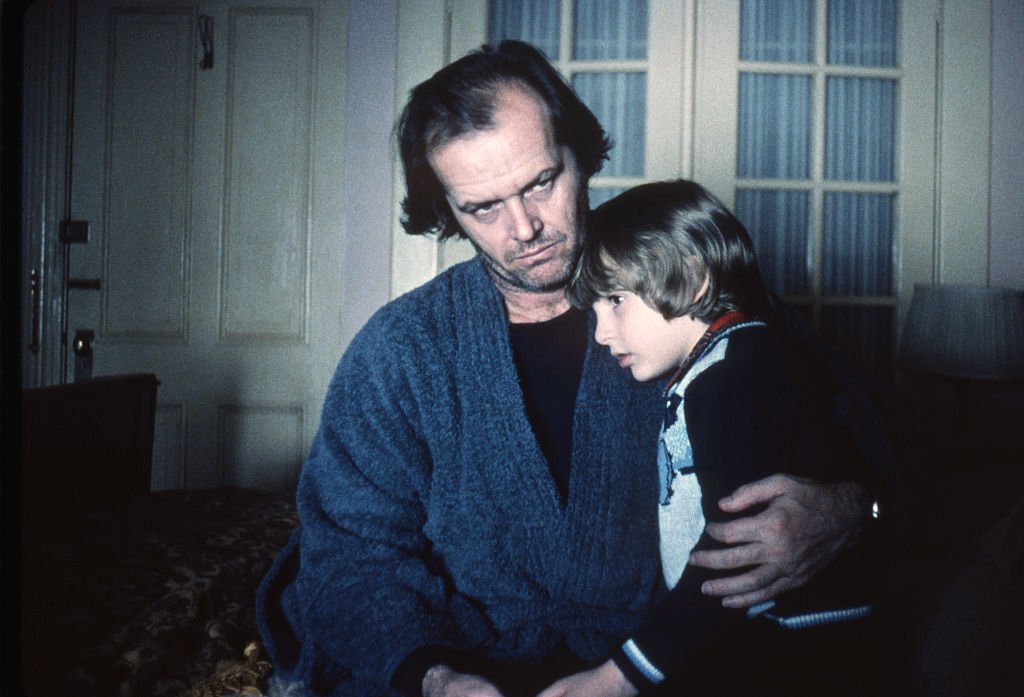 Danny's career as an actor pretty much came to an end shortly after shooting "The Shining". He went on to live a normal life as a teenager and to become a biology teacher and a farmer in Elizabeth, Kentucky. Despite a bit part in the 2019 movie "Doctor Sleep", Lloyd has kept away from the spotlight.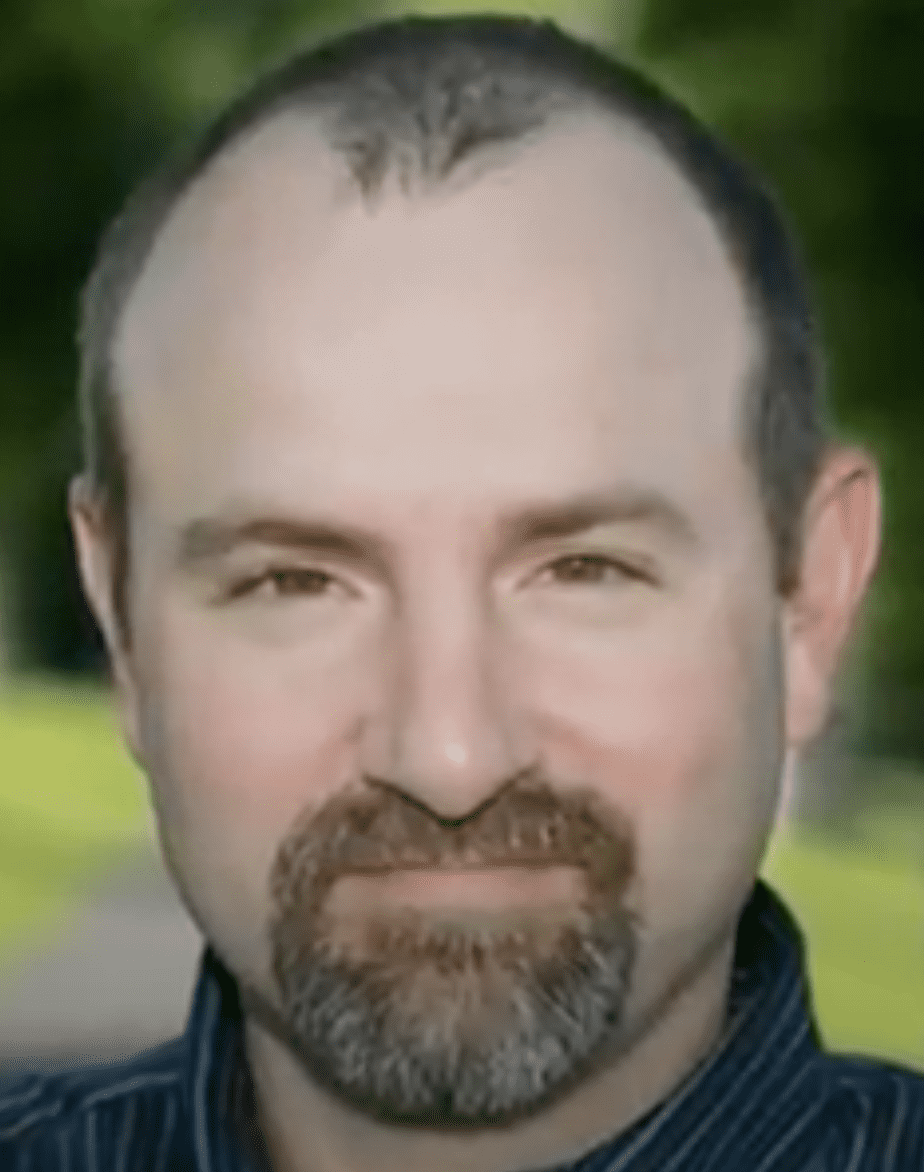 ---
Nikki Blonsky
In 2007, Nikki Blonsky rose to stardom after starring in the remake of the classic "Hairspray" alongside Hollywood megastars John Travolta, Michelle Pfeiffer, Christopher Walken, and James Marsden. After the movie, Blonsky appeared in the 2009 TV mini-series "Valemont" as Poppy and the show "Huge" as Willamena Rader.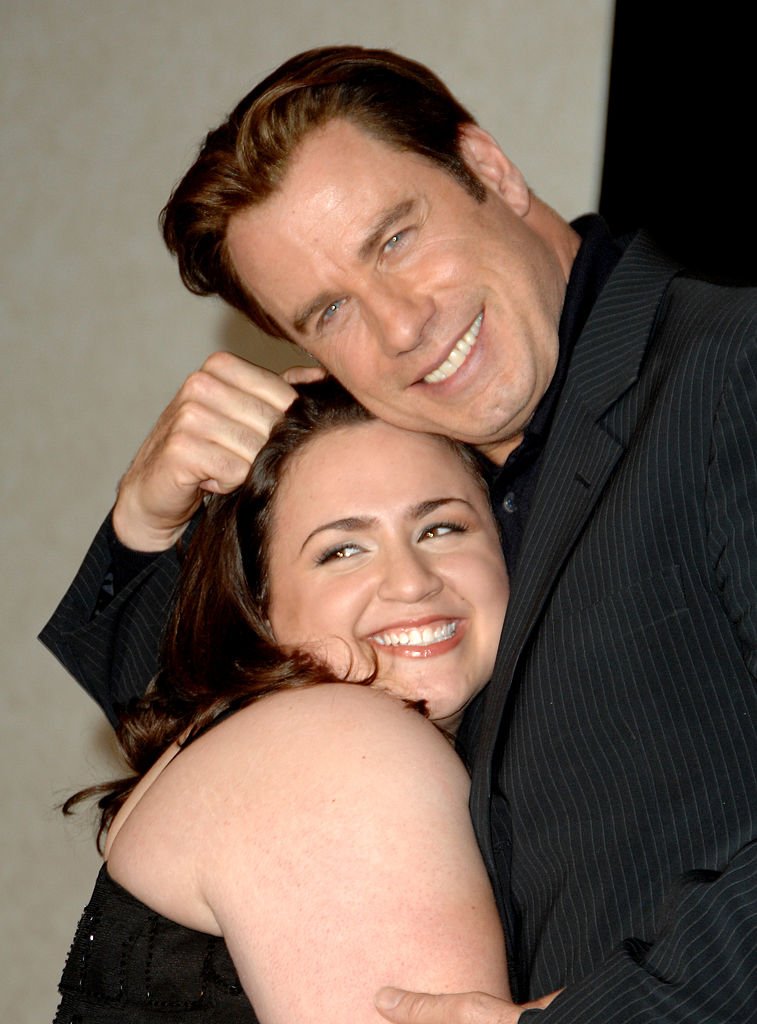 Her acting career didn't go much further than that though and Nikki saw herself having to turn to other occupations away from showbiz. In 2011 she worked at a shoe store in New York and later started working as a cosmetologist at a hair salon. She hasn't given up on acting though and has been taking on a few roles now and then.
It's pretty fascinating to know about these former Hollywood and sports celebrities' new lives and normal jobs, isn't it? Which of these stories surprised you the most? Let us know all about it in the comments section and don't forget to share the article!
Sources:
Business Insider
,
Cosmopolitan