Meet the Top 10 Wealthiest Models of All Time
Contrary to what most people believe, being a model is not an easy job, especially because it has an expiry date. However, these stunning women have all managed to stay relevant over the course of their modeling careers and afterward as well. They have each built their own huge empire.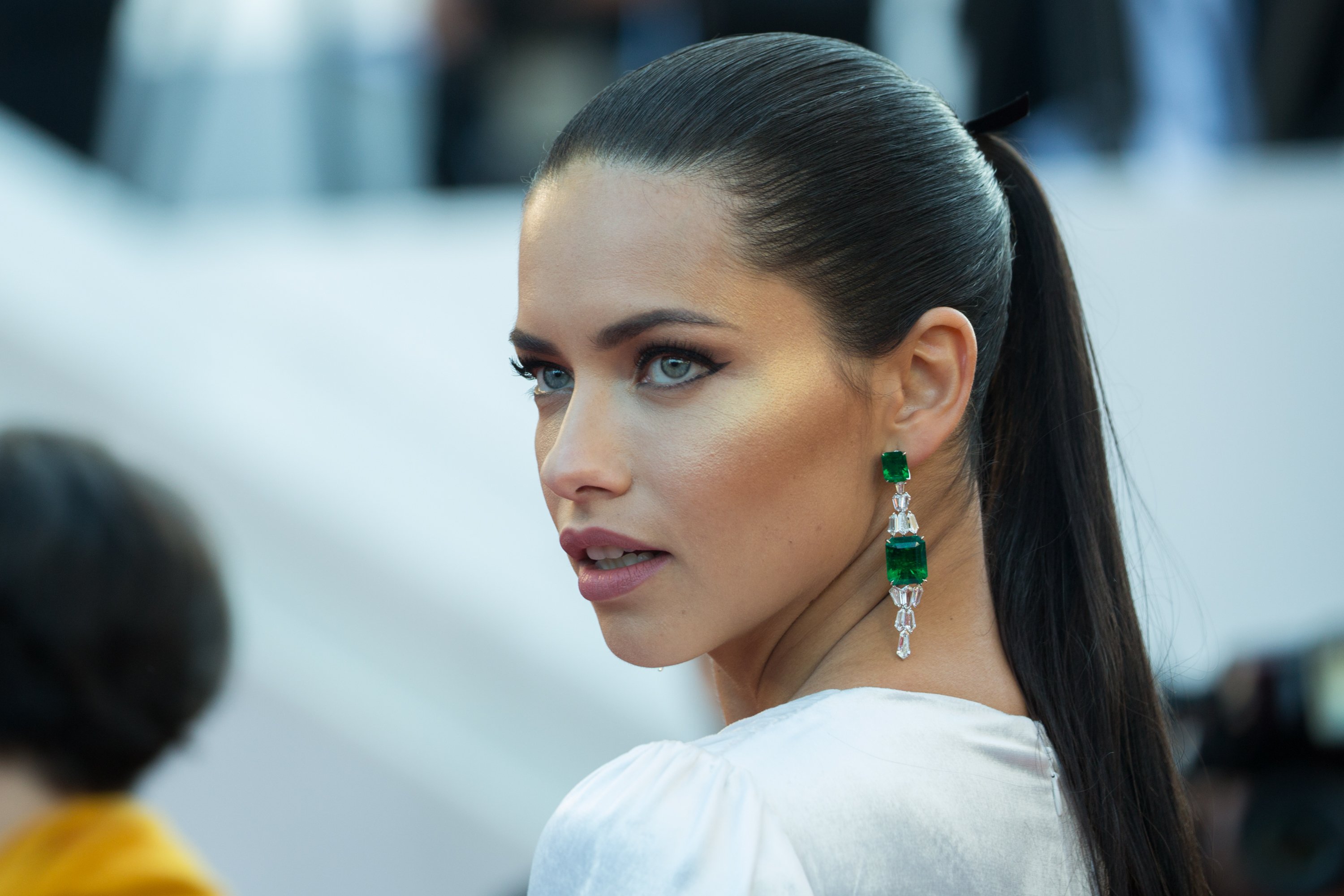 ---
#10 Kate Moss - Net Worth: 80 Million
Katherine, best known as just Kate, was first spotted at the JFK Airport at the early age of 14, according to Harpers Bazaar. The founder of Storm Model Management noticed the young beaut and decided that she had what it take to make it in the modeling industry.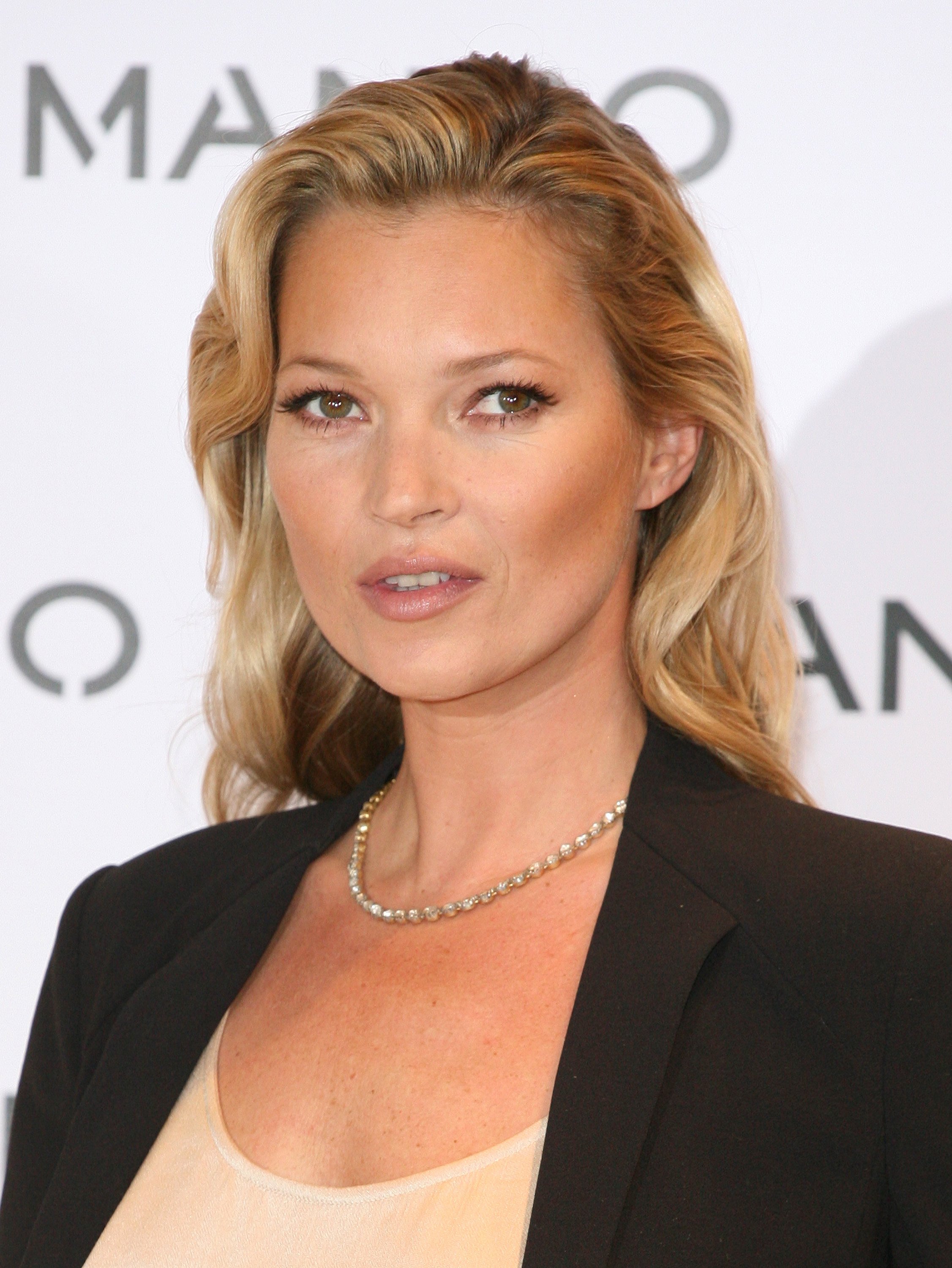 She first became known for her collaboration with Calvin Klein and since then her career took off, although she did arrive at the end of the "supermodel era". Nowadays, she is not just a model anymore, she is one of the most famous models of all time, a businesswoman and a philanthropist.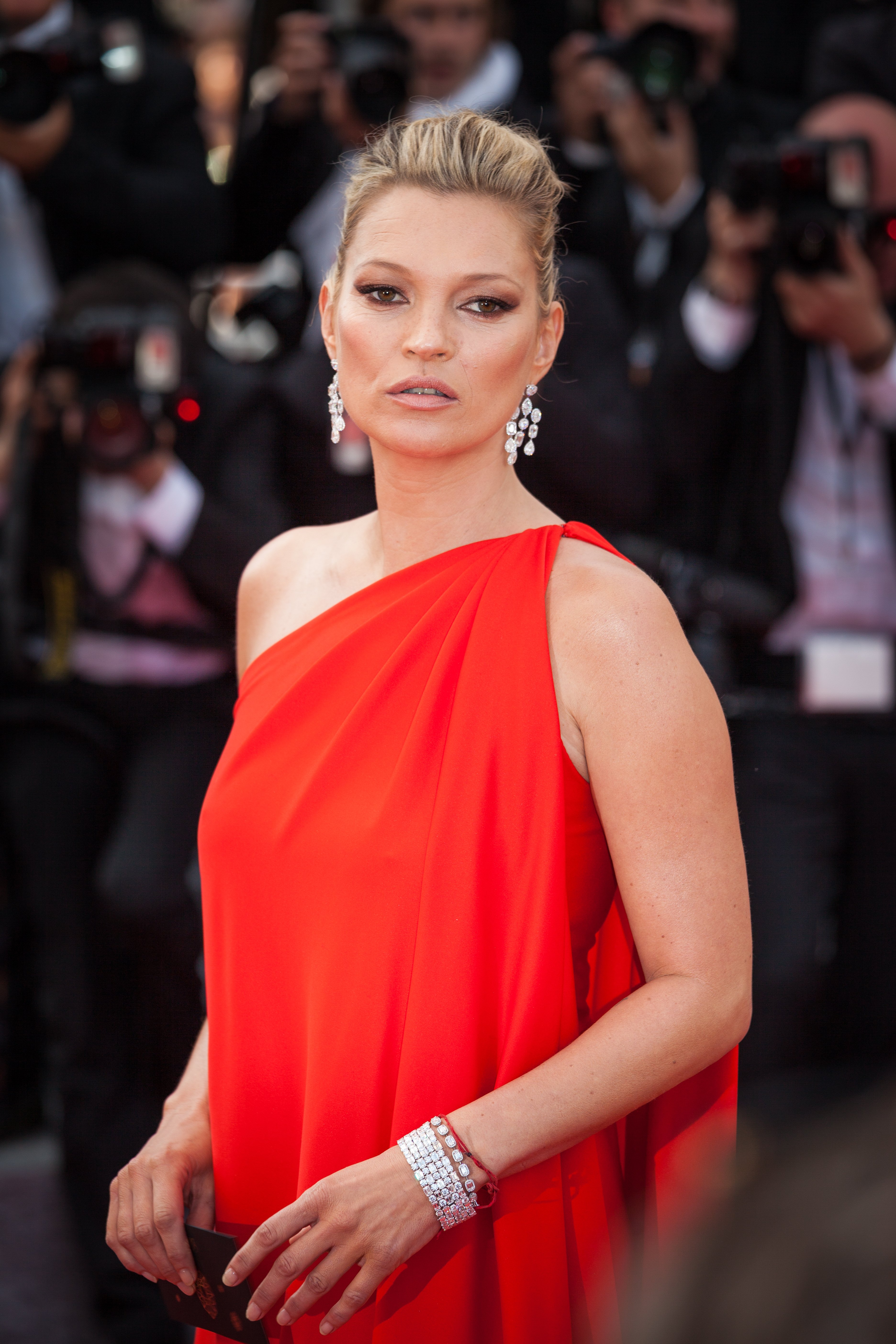 ---
After Modeling
At the age of 46, the model has had to start thinking about other businesses aside from modeling - although she does not look like she is getting any older -, and has dabbled into fashion design and even some musical projects. In 2013, she received an award at the British Fashion Awards for all her contributions to fashion over the past 25 years.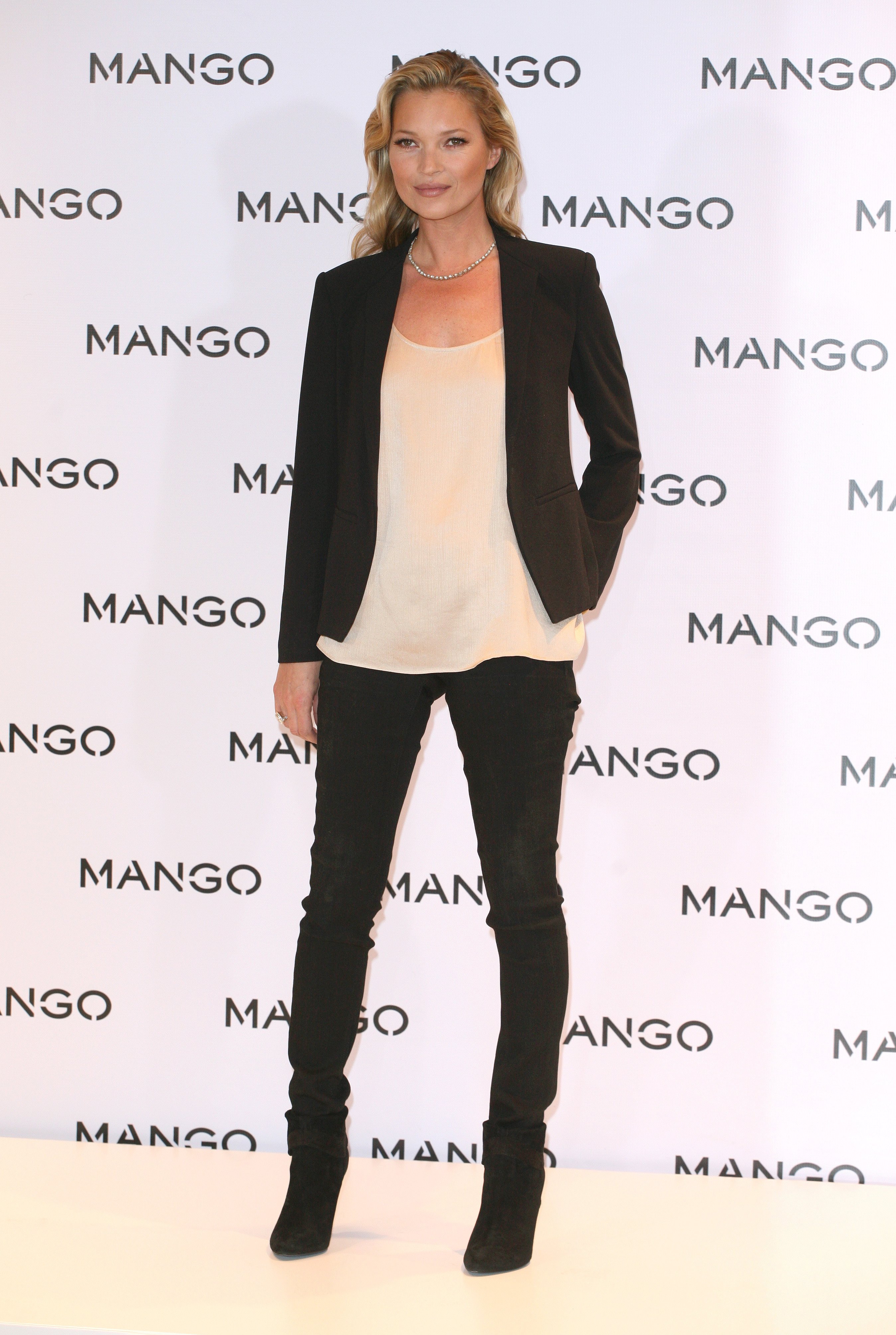 In the early 2000s, the model was in a relationship with 'Dazed & Confused' editor Jefferson Hack with whom she had her one and only daughter Lila Grace. Although the couple is no longer together, according to The List, they have managed to stay friendly and co-parent the gorgeous 17-year-old who has already been modeling herself.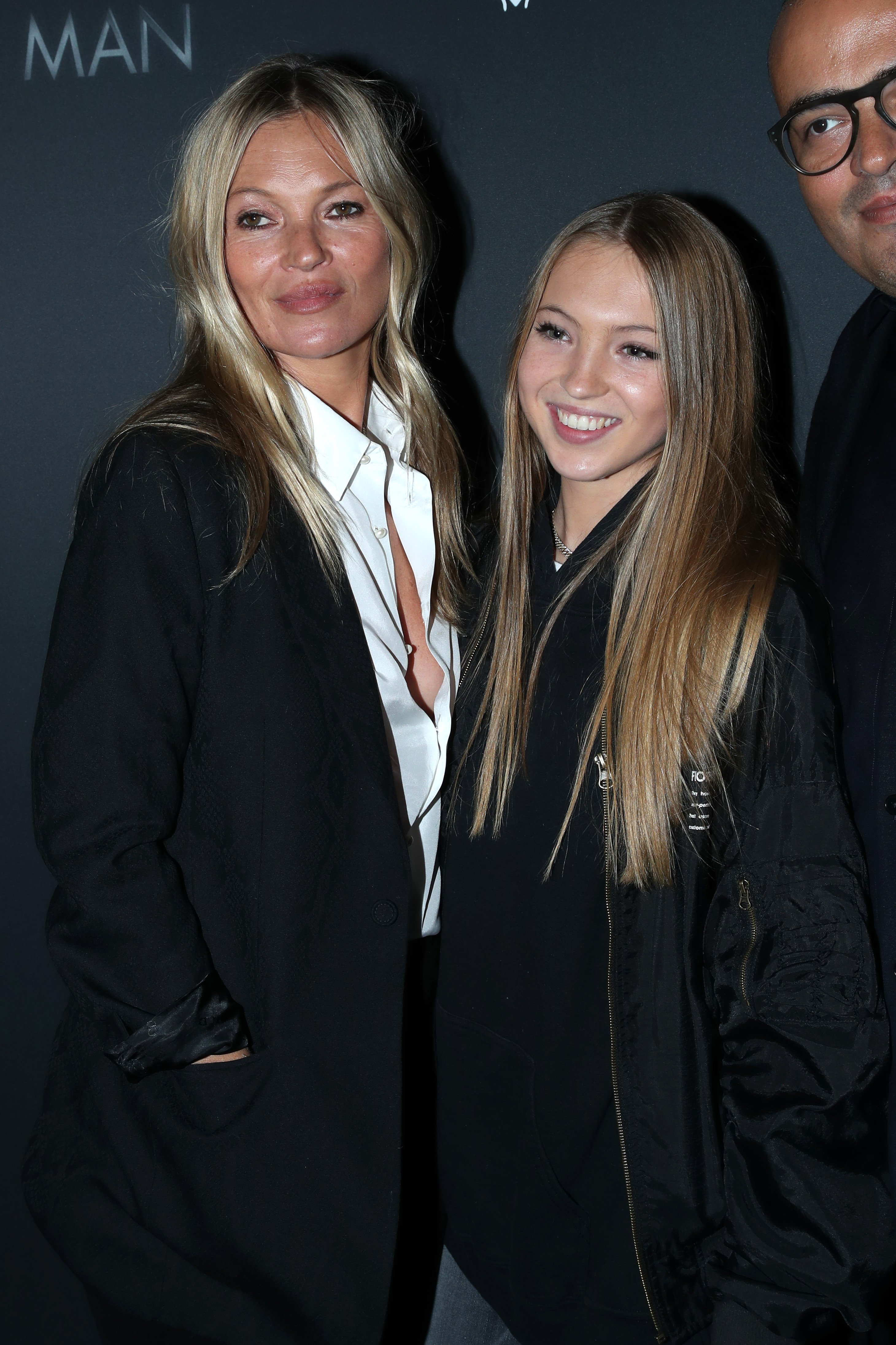 ---
#9 Adriana Lima - Net Worth: 85 Million
Born in Brazil, in 1981, she started her career shortly after at the early age of 15. She is best known for being one of Victoria's Secret Angels, from 1999 to 2018. However, she has turned herself into a brand and has several deals with a number of brands, aside from still being a model.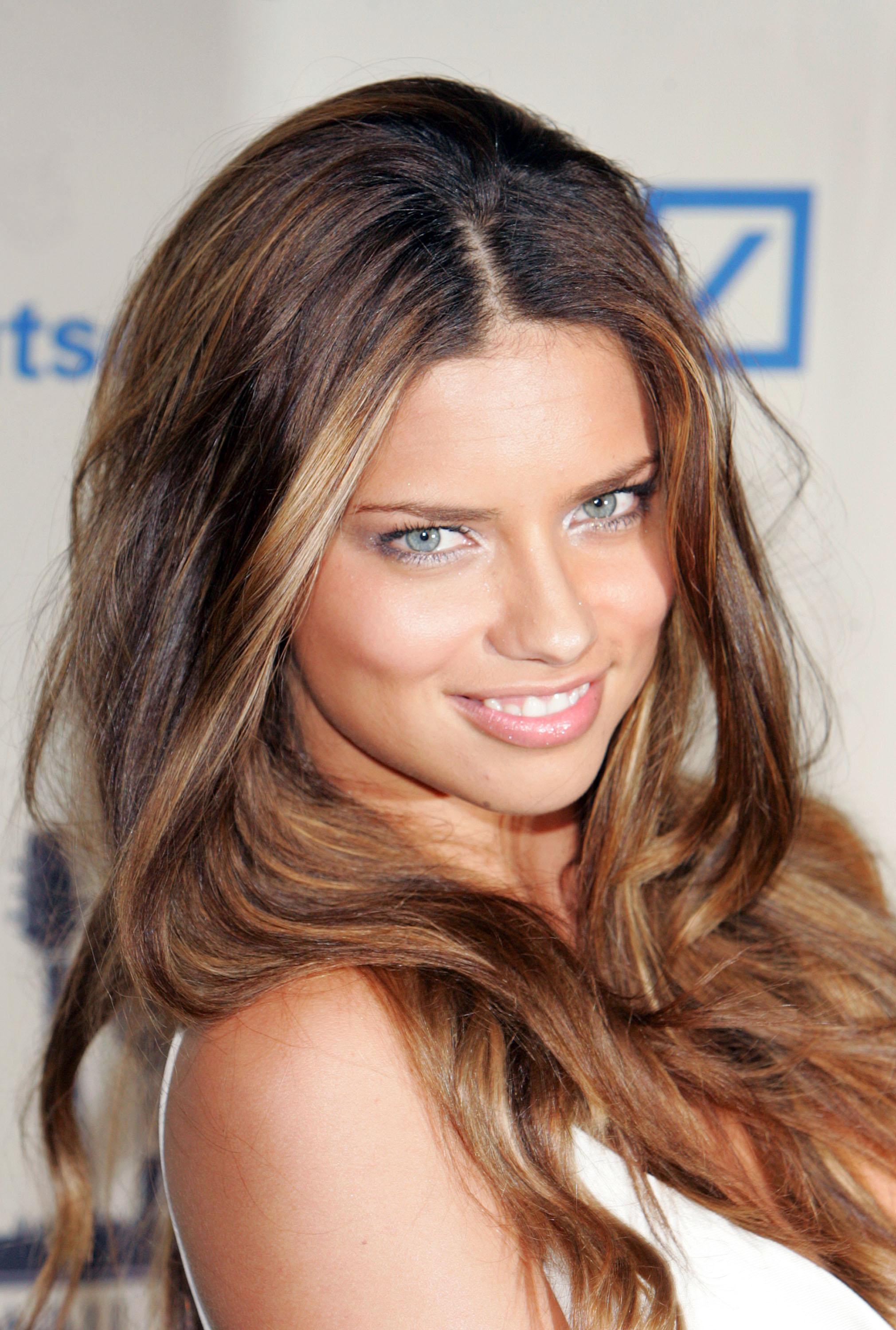 Lima is the spokesmodel for Maybelline cosmetics and has also been an ambassador for the clothing brand Desigual in Spain, as well as for Calzedonia, Sportmax, IWC, Puma, and Chopard. Knowing that the modeling career does not last forever, she has started a career as an actress and a host.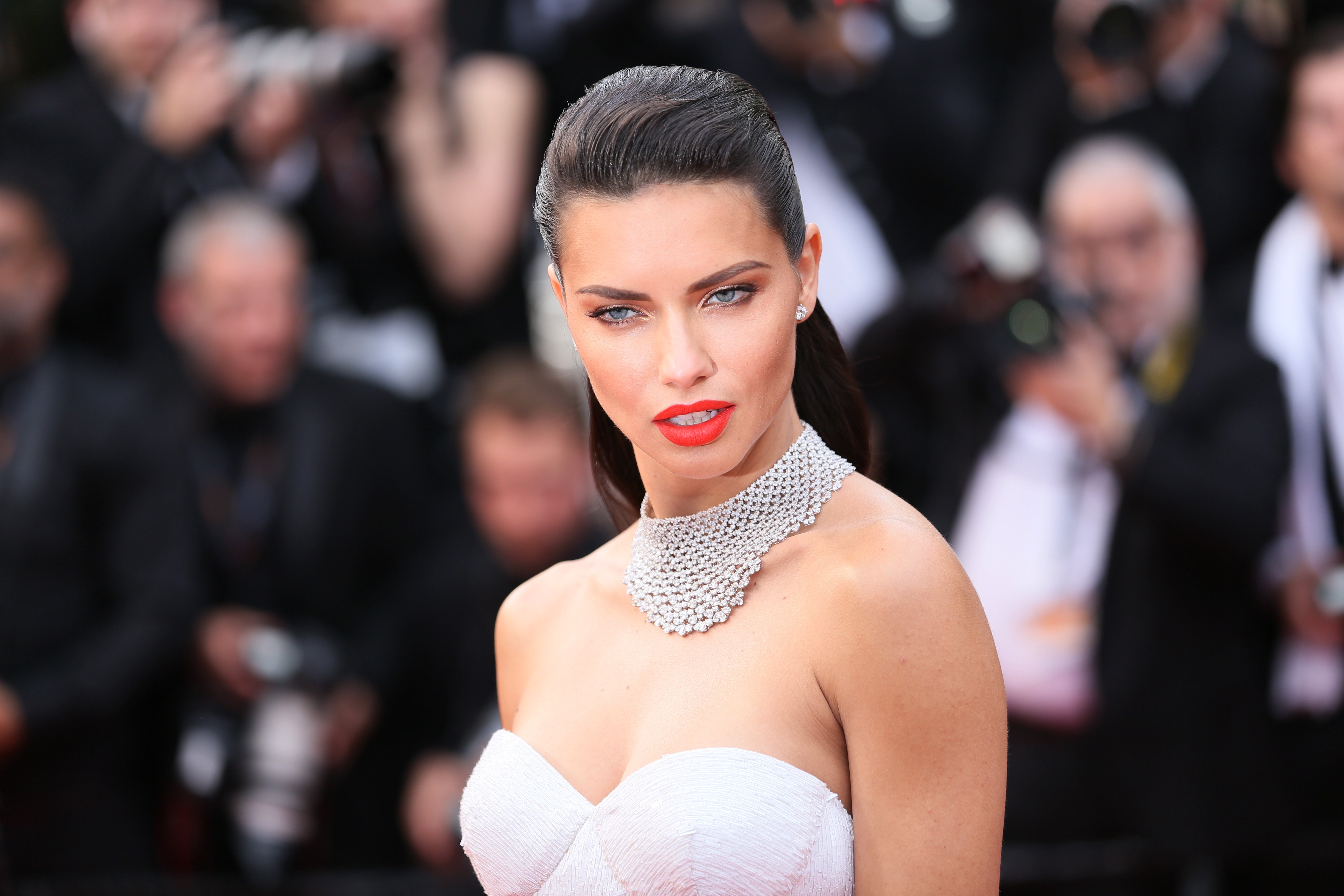 ---
Not Just A Model
She made her debut in the film 'The Follow' in 2001 and has made guest appearances in shows such as 'How I Met Your Mother' and 'Ugly Betty'. She has also been the host of the quite short-lived reality TV competition 'American Beauty Star', in 2017. She is also now the proud mother of two girls, Valentina, born in 2009, and Sienna, born in 2012.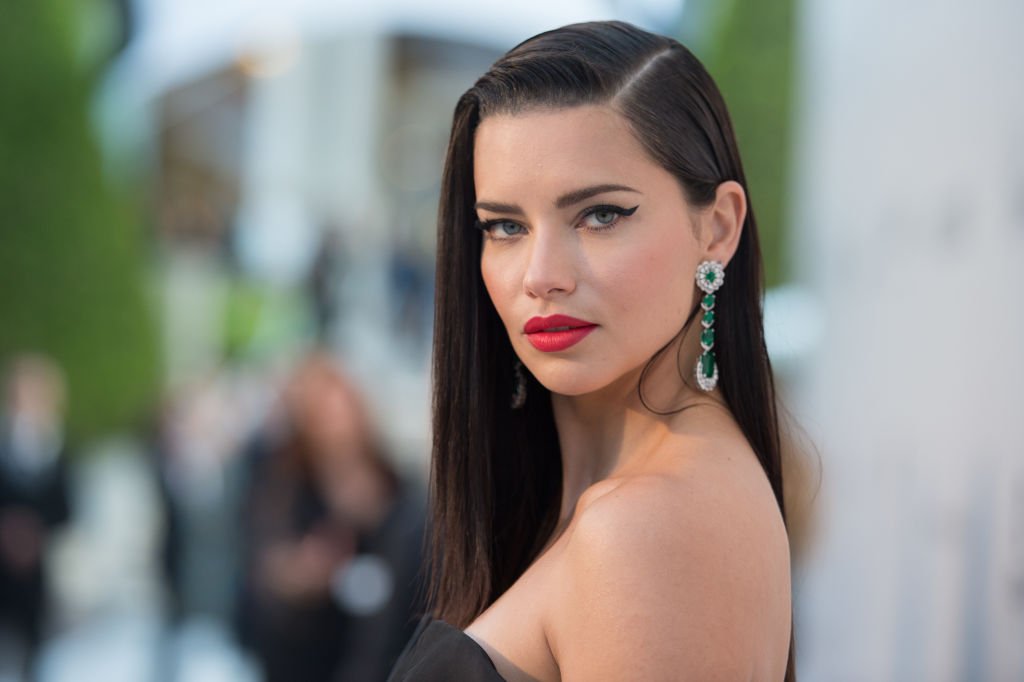 ---
#8 Tyra Banks - Net Worth: 90 Million
What started off as a modeling career at the early age of 15, slowly turned into an empire. She was also a Victoria's Secret Angel from the years 1997 to 2005. Almost at the beginning of her career, she was already considered one of the highest-paid models in the business.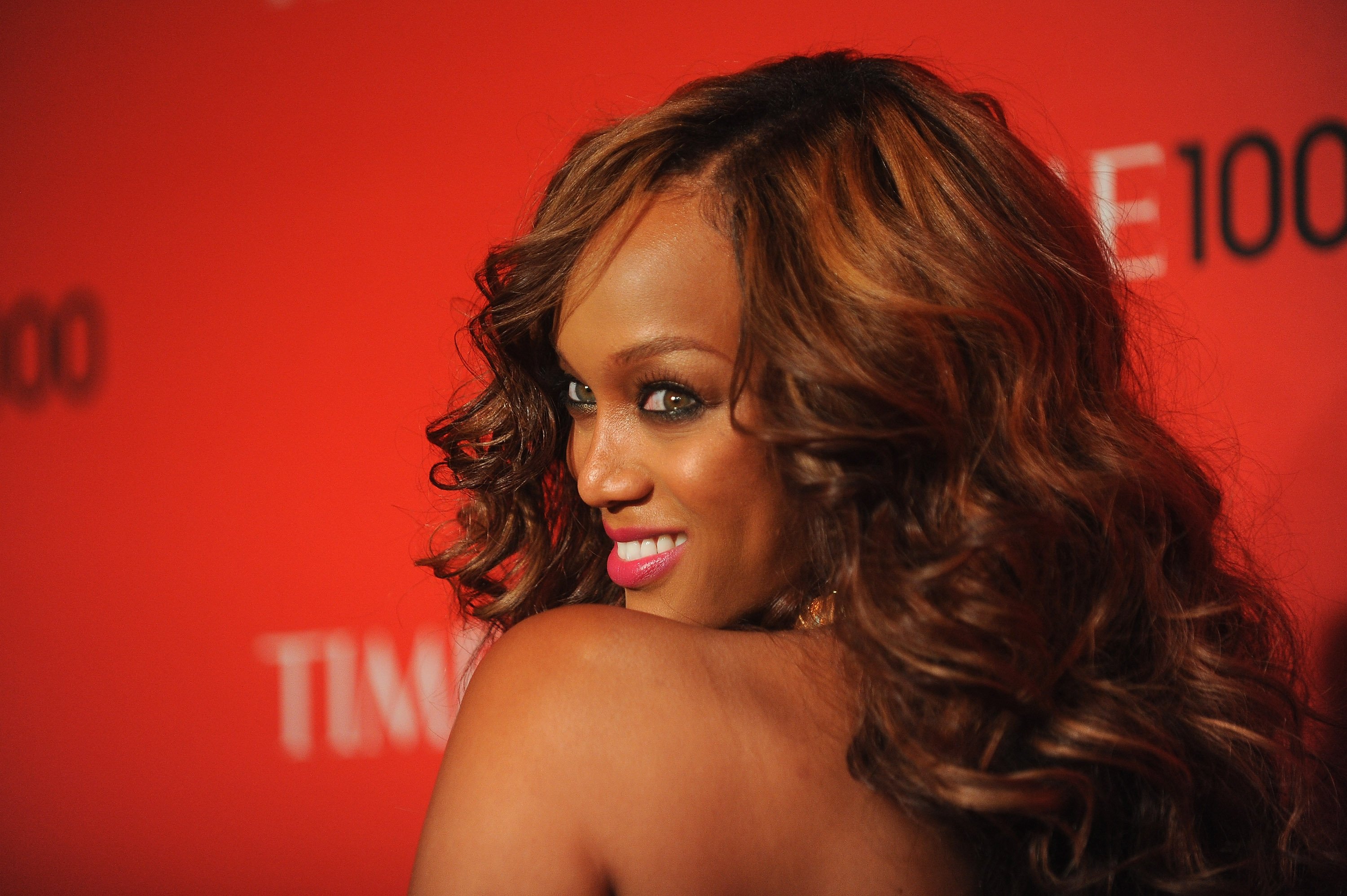 In 1993, she made her debut in the acting industry on 'The Fresh Prince of Bel-Air'. However, her reign of smizing would only begin when she decided to create and host the long-running competition 'America's Next Top Model', in 2003. She is also the creator of 'True Beauty', which judged the contestants by their outside and inside beauty.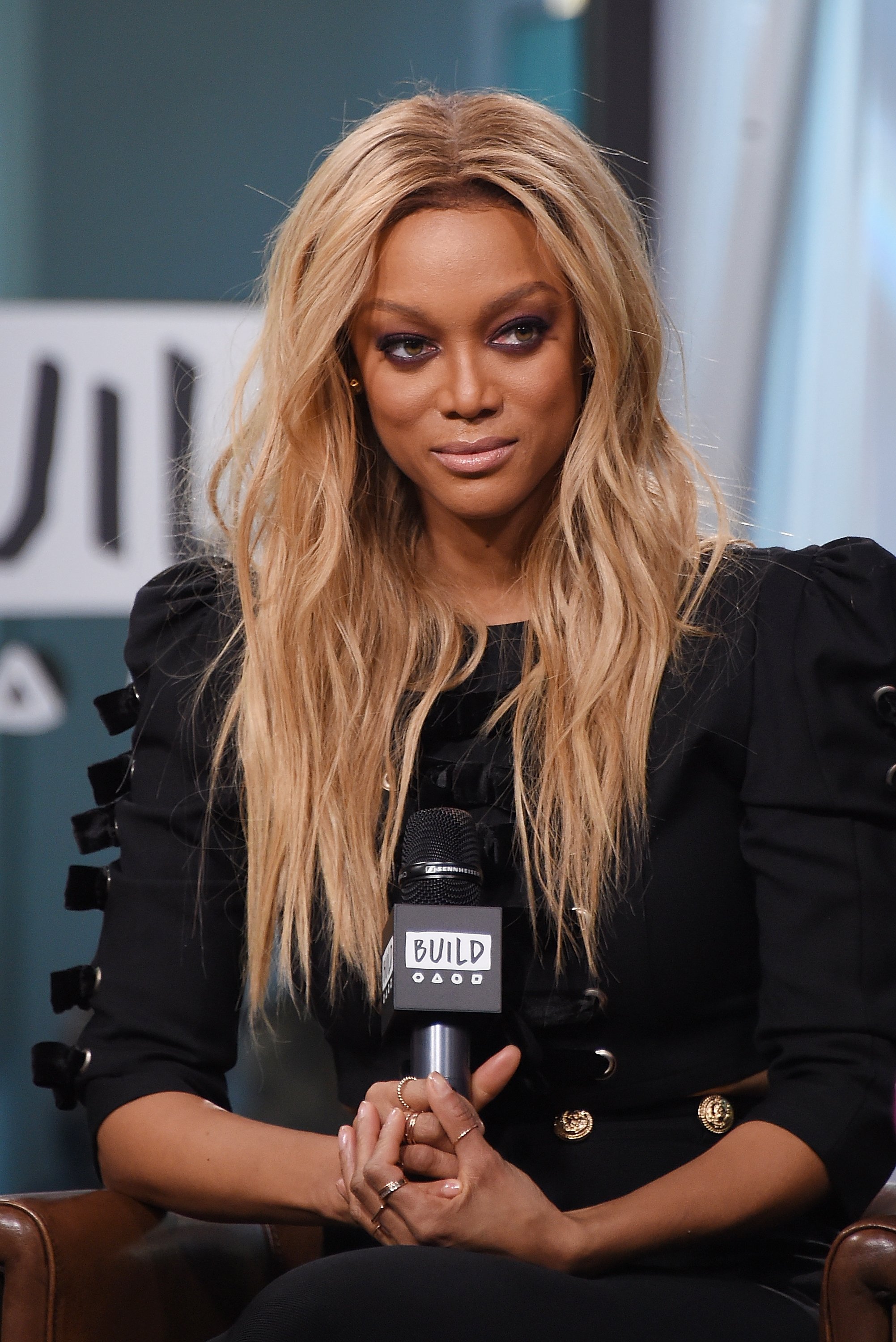 ---
What Has She Been Up To?
For five years, she also had her own talk show, 'The Tyra Banks Show', for which she won two Emmys. In 2010, she turned herself into a best-seller author with the book 'Modelland'. She is no longer just a model, but also a TV personality, a producer, an actress, a businesswoman, and an author.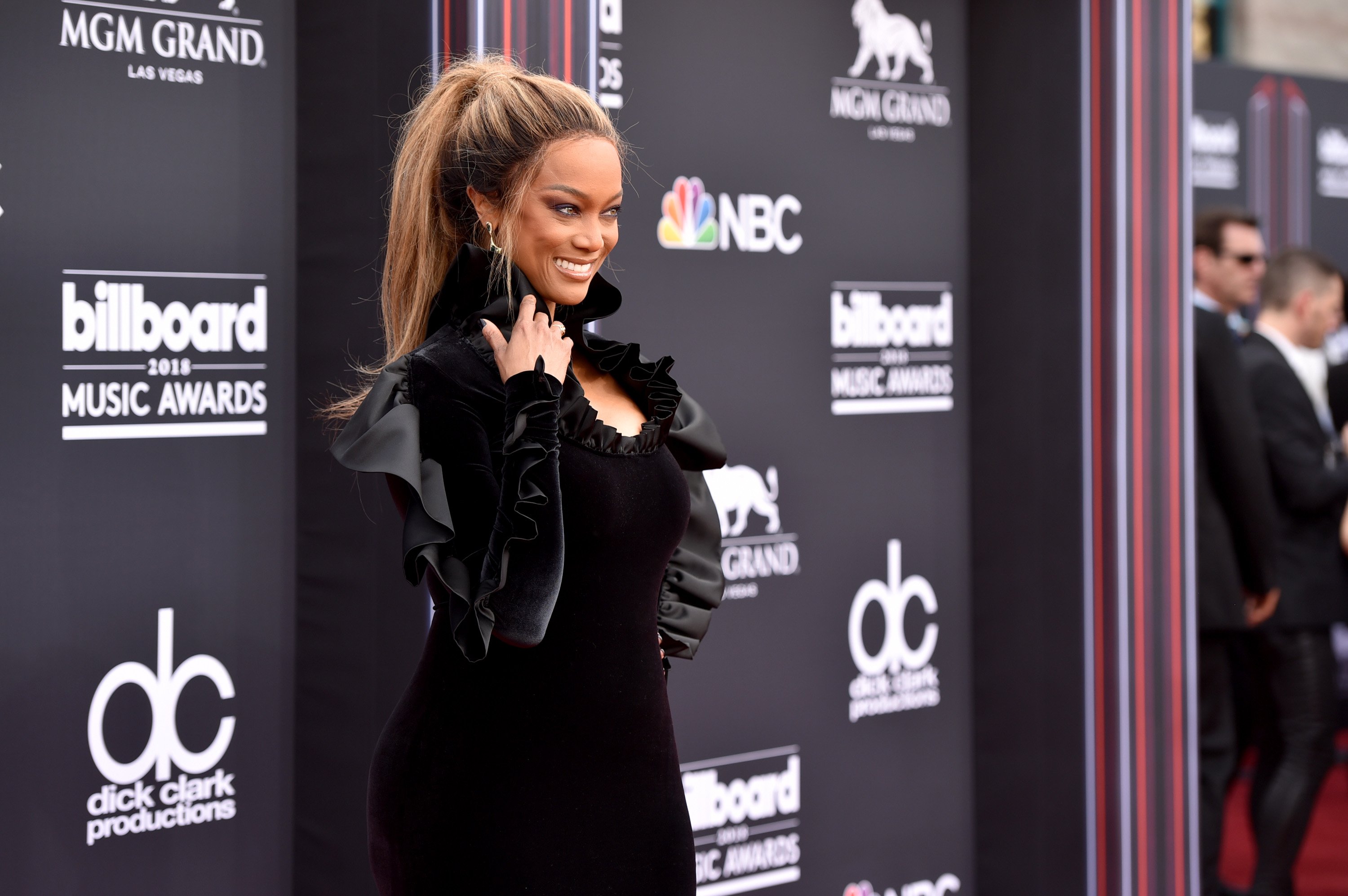 Aside from that, she is also a philanthropist. She is not just beautiful on the outside. She has established the 'TZONE Program', which is a public charity that aims at life skills and leadership development. The model is also the mother of little York, born in 2016, which she had via biological surrogacy with her former boyfriend Norwegian photographer Erik Asla.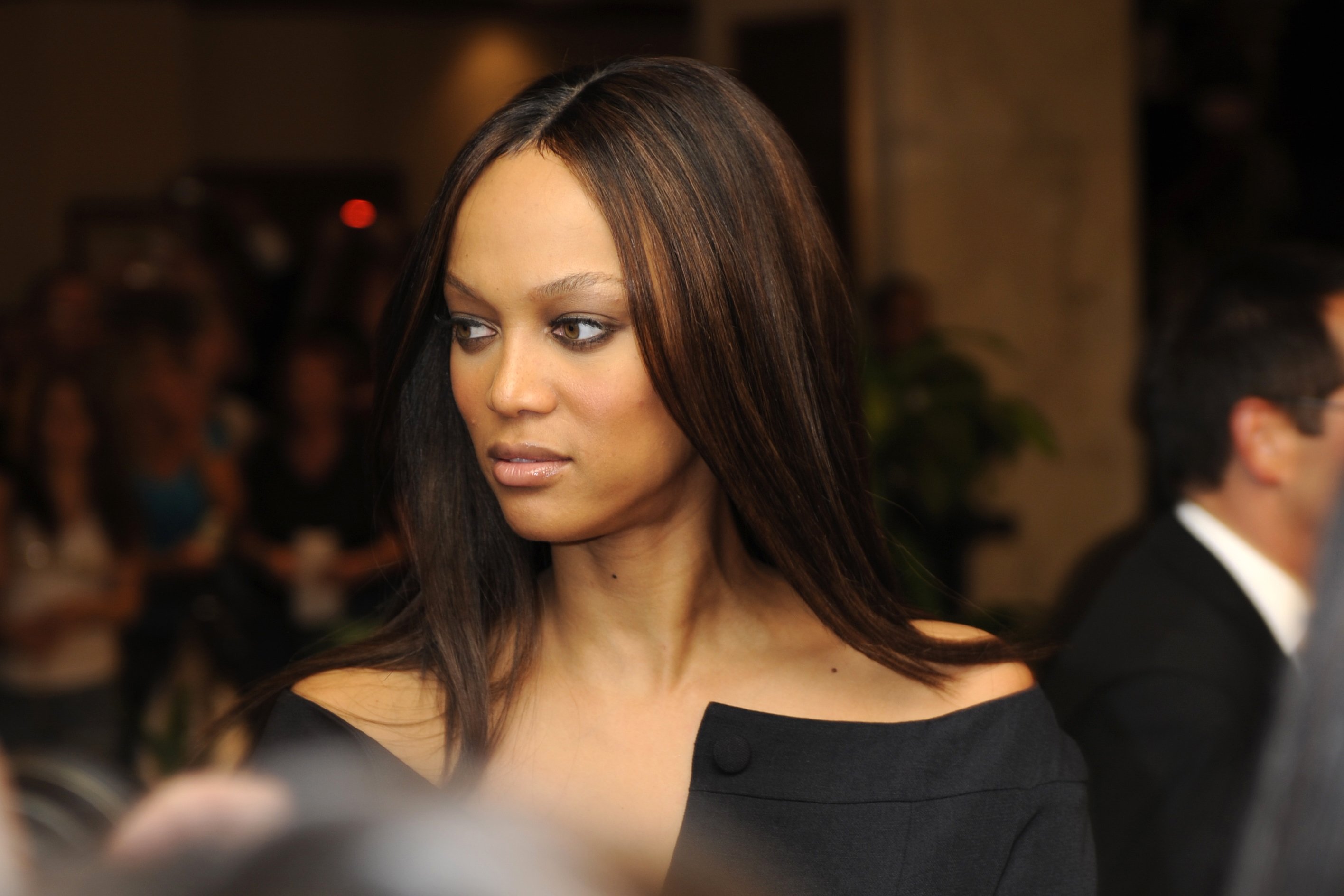 ---
#7 Elle Macpherson - Net Worth: 95 Million
First of all, is it just us or does she look related to Julia Roberts? Maybe it is just us. The Australian model started off her career in 1982 as a way to earn some money for college before she went on to study. However, what began as just a way to make some extra cash, quickly turned into several magazine covers.
---
Elle Macpherson Inc.
Since then, she has been in the runways for brands such as Louis Vuitton, Ralph Lauren, Christian Dior, and Calvin Klein, as well as appearing in a number of brands' campaigns. She has since become her own brand and started her own company, Elle Macpherson Inc. Aside from being a brand, she has launched several.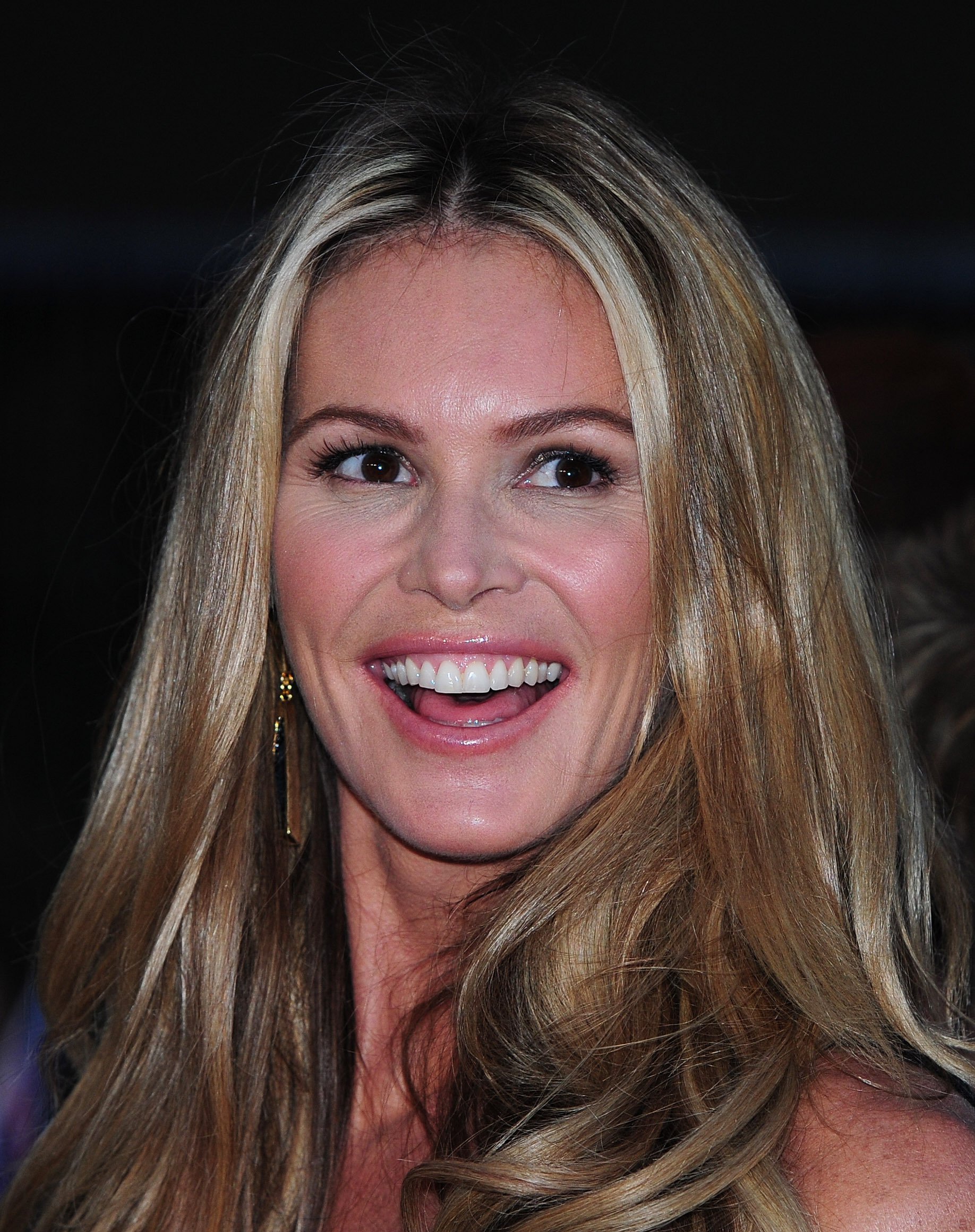 In 1990, she launched her own lingerie collection. Later on, she came up with a line of beauty products, 'Elle Macpherson - The Body'. Nowadays, at the age of 55, she is still looking flawless, she is still a model, but also a television host, an actress, and, above it all a businesswoman. She is also the momma bear of sons Flynn and Cy.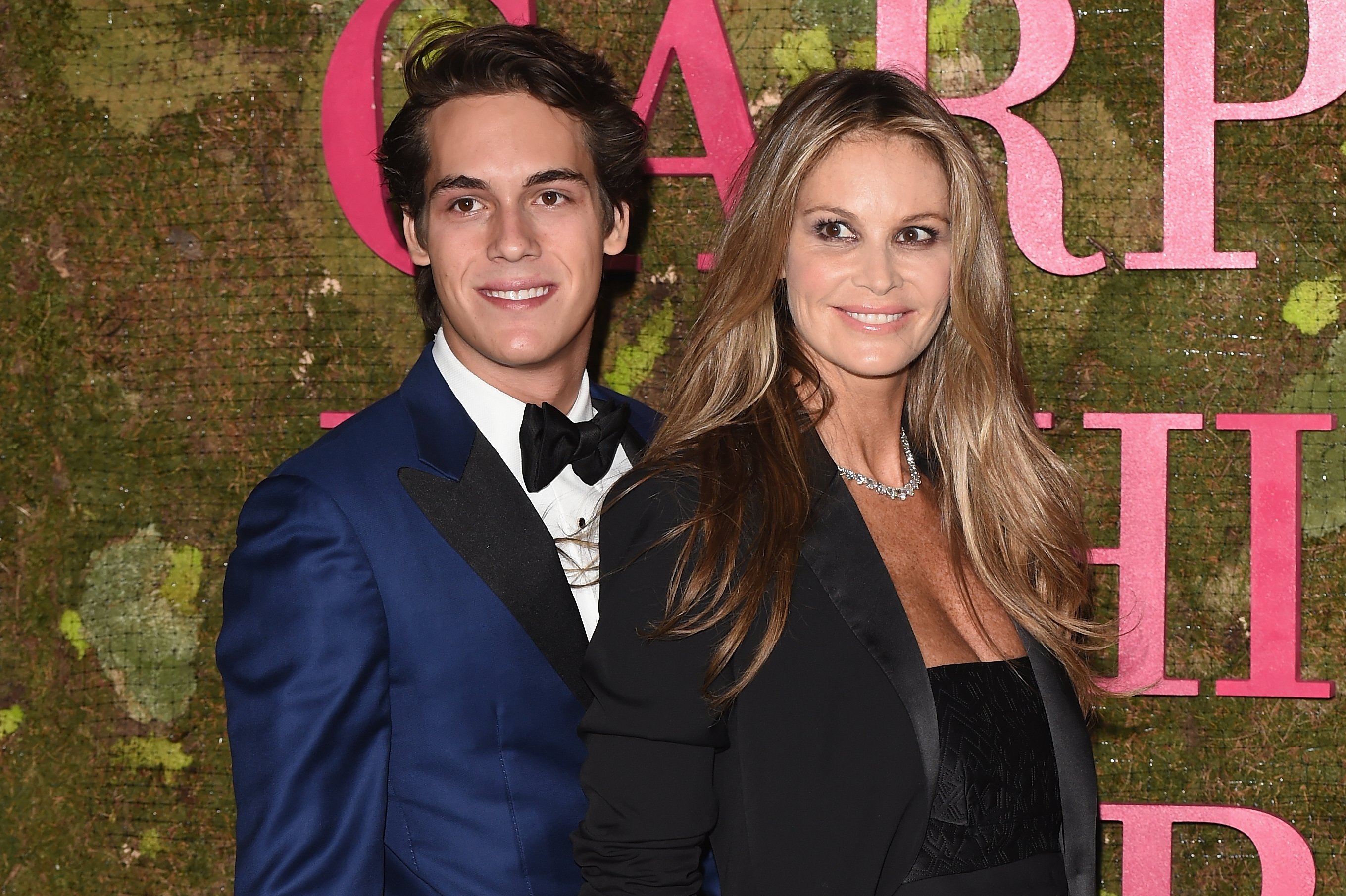 ---
#6 Christie Brinkley - Net Worth: 100 Million
Born in 1954, she was discovered by an American photographer in 1973, according to Fox Business. After that, she was introduced to Elite Model Management and Eileen Ford, the co-founder of Ford Models. Her career soon took off and, just three years after, the beauty signed a 25-year contract with CoverGirl Cosmetics.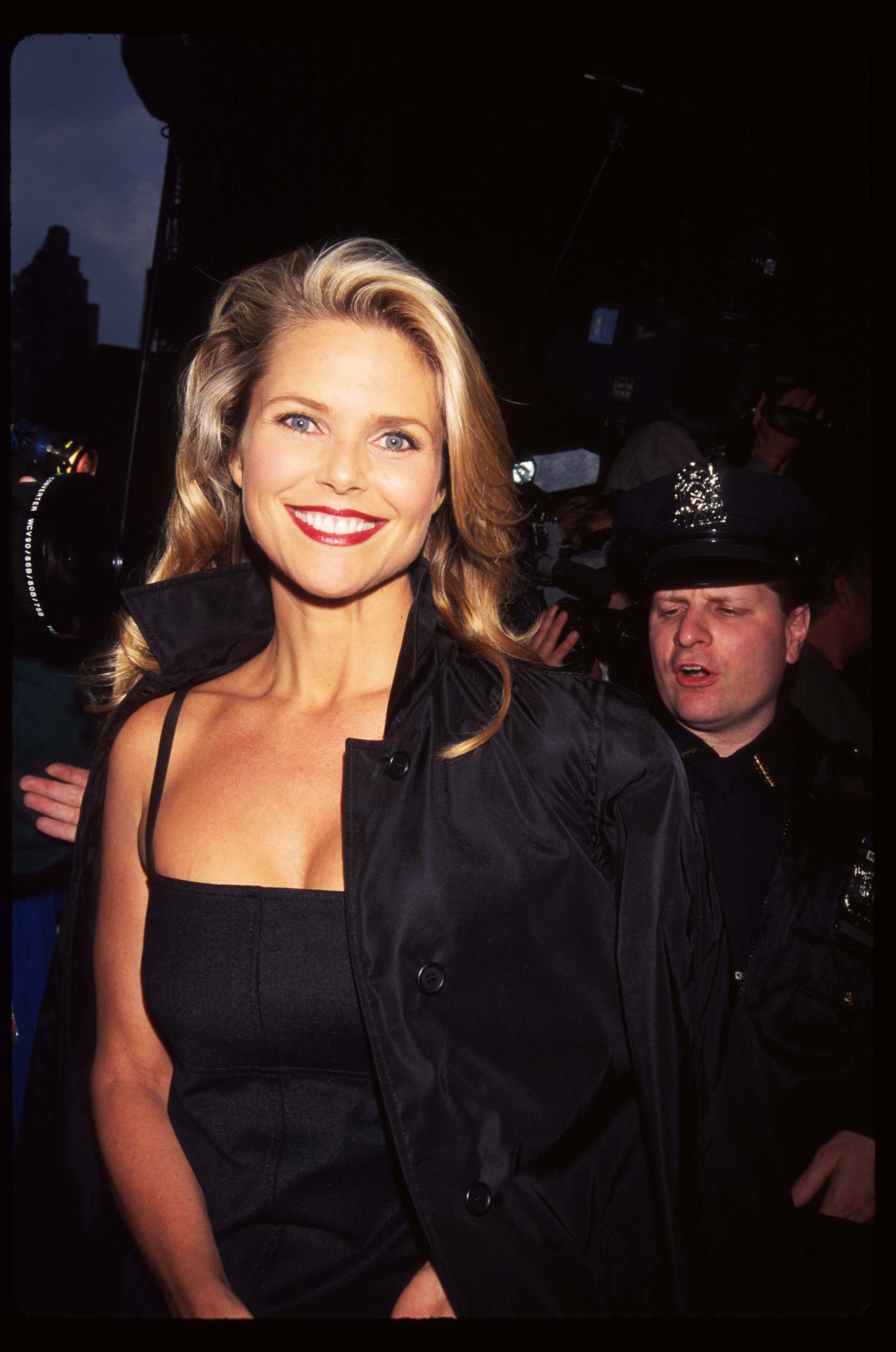 She then went on to appear in several of the covers of Sports Illustrated Swimsuit Issue, which pushed her even further down her road to stardom. She has also launched her own swimwear and clothing line, after signing a long-time contract with Russ Togs. Nowadays, she has countless brands of her own such as Christie Brinkley's Authentic Skincare and Hair2Wear.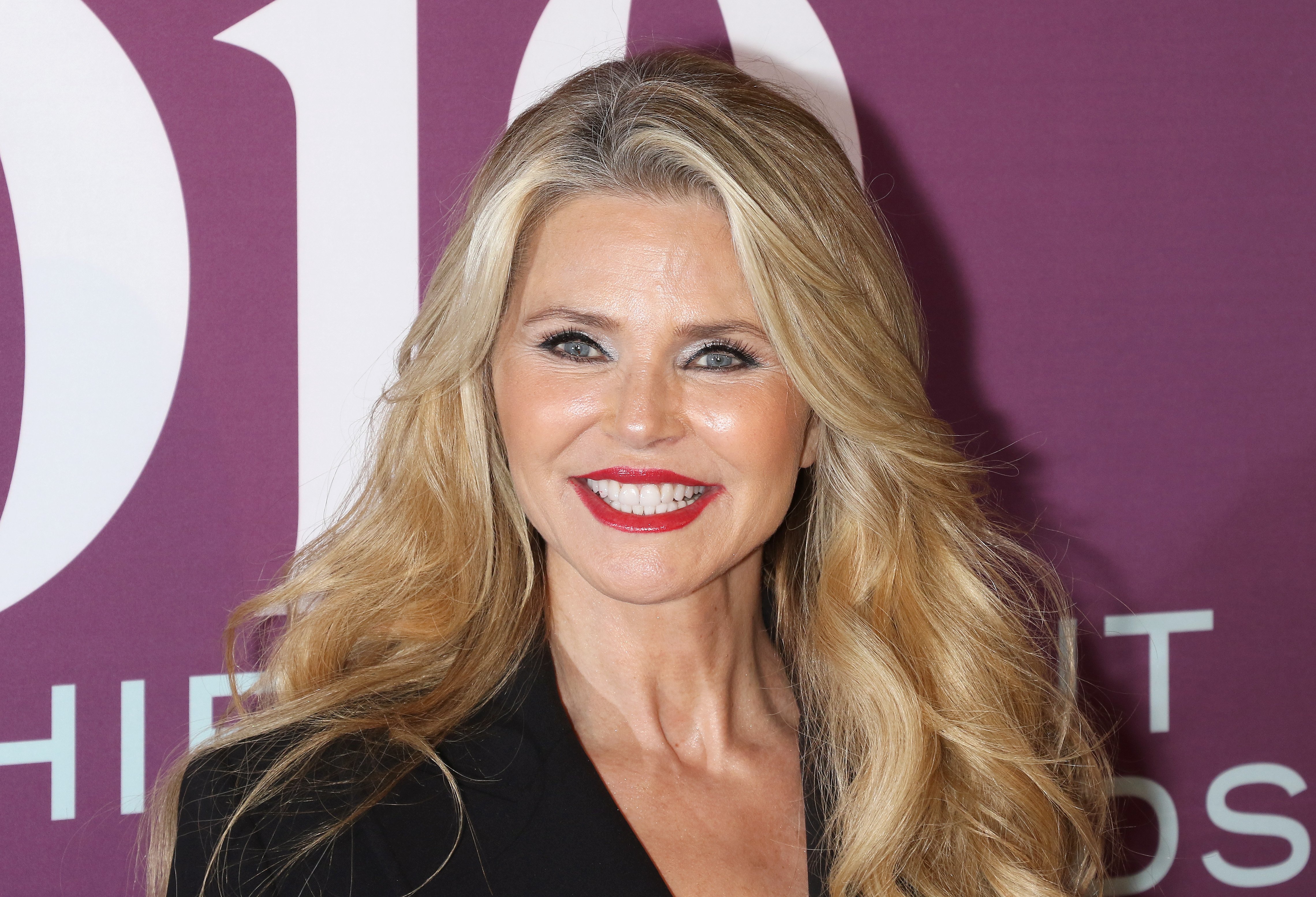 While currently single, the entrepreneur has been married four times, one of them to famous singer Billy Joel, with whom she had Alexa Ray, born in 1985. She is now, just like her father, a singer, and a songwriter, but also a pianist. Brinkley has two other children: a son, Jack, born in 1995, and a daughter, Sailor, born in 1998.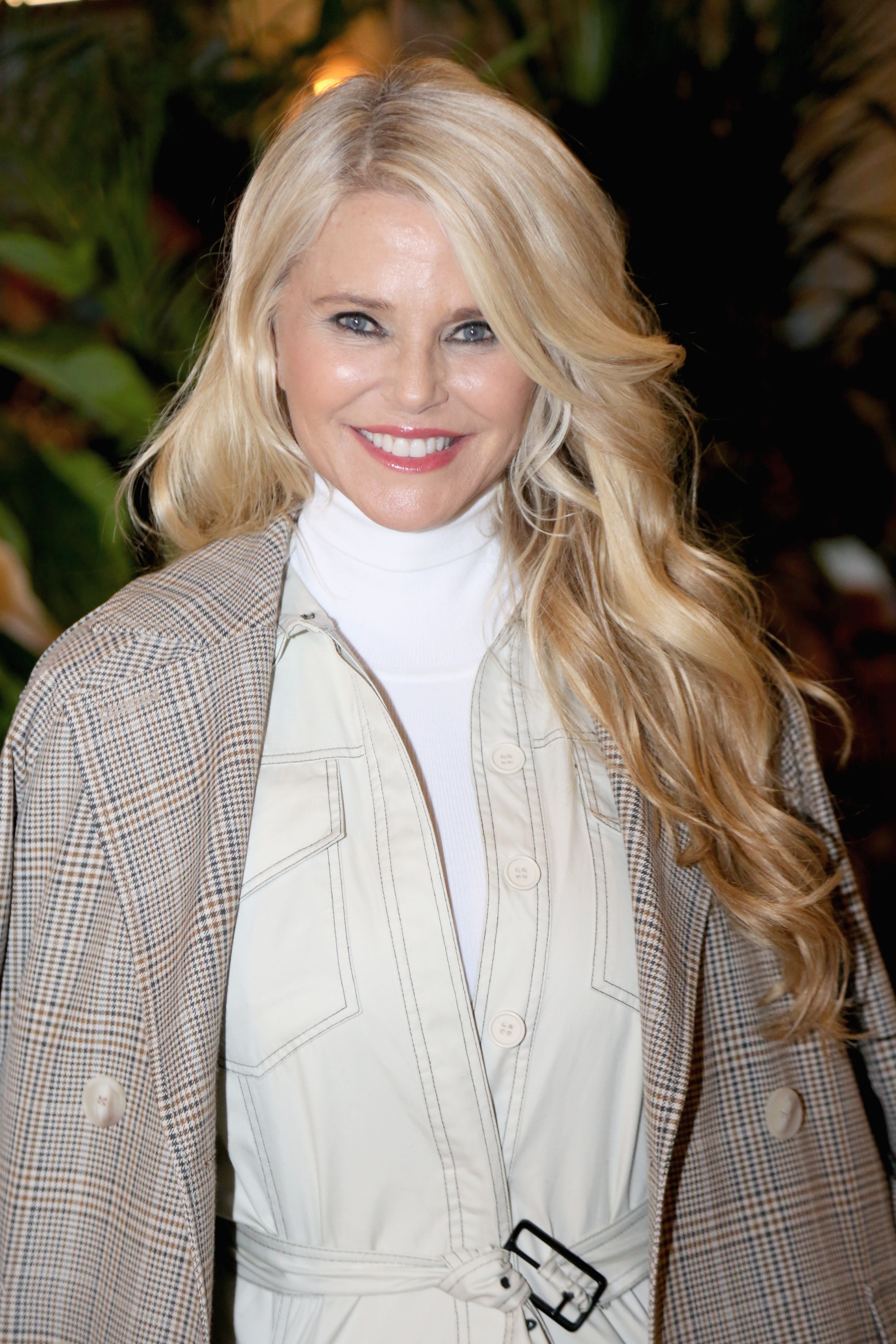 ---
#5 Iman - Net Worth: 100 Million
Born as Zara Mohamed Abdulmajid in Somalia, after entering the modeling industry she simply became Iman. She is often considered the former muse of Gianni Versace, Yves Saint Laurent, and Calvin Klein. She starter her career in 1976, at the age of 21 and has been growing ever since.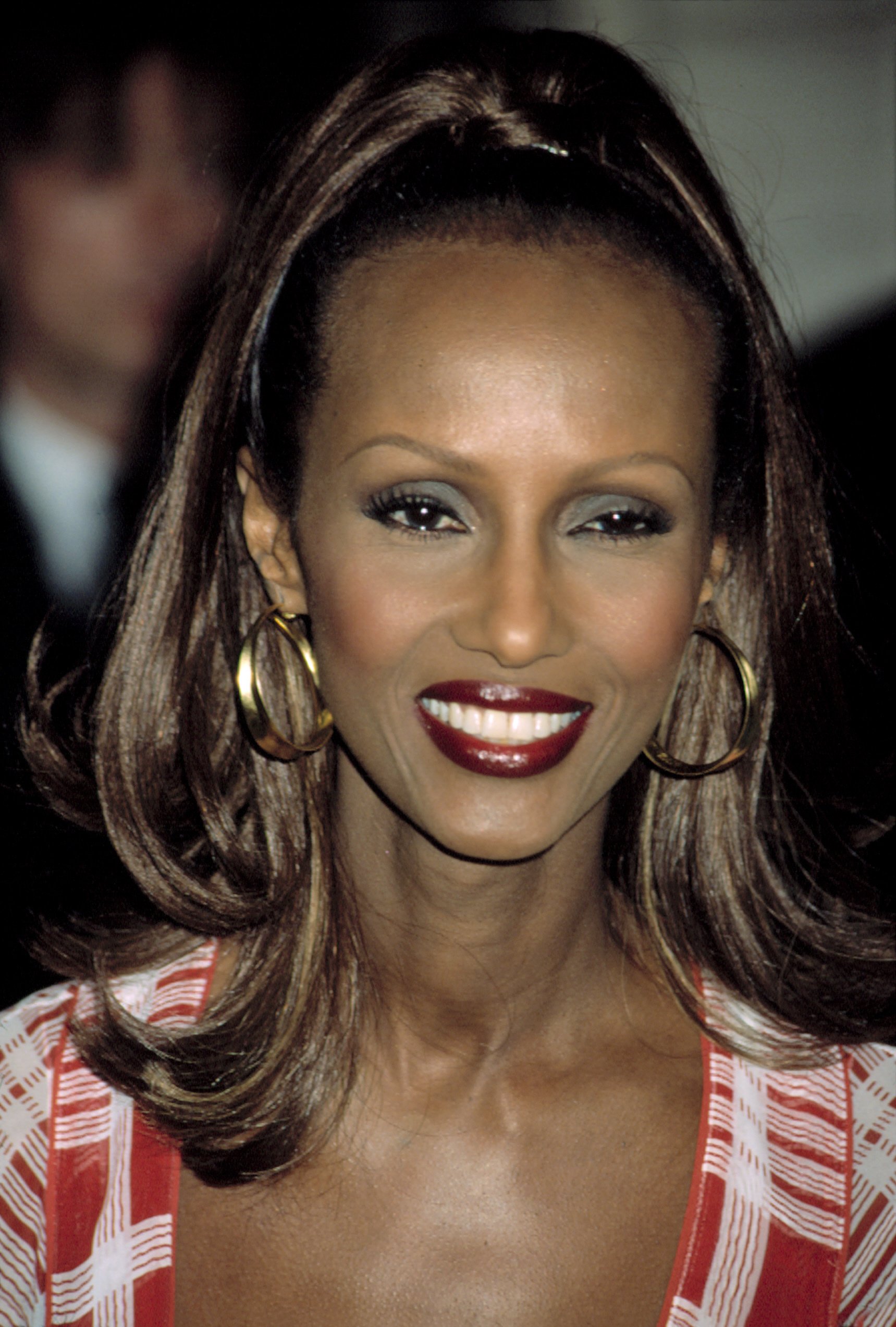 Nowadays, she is not only a model, but also an actress, an entrepreneur, and a philanthropist. She was first discovered while she was at university by the American photographer Peter Beard and quickly moved to the USA to begin her now-spanning more than four decades career; and she began with, nonetheless, 'Vogue'.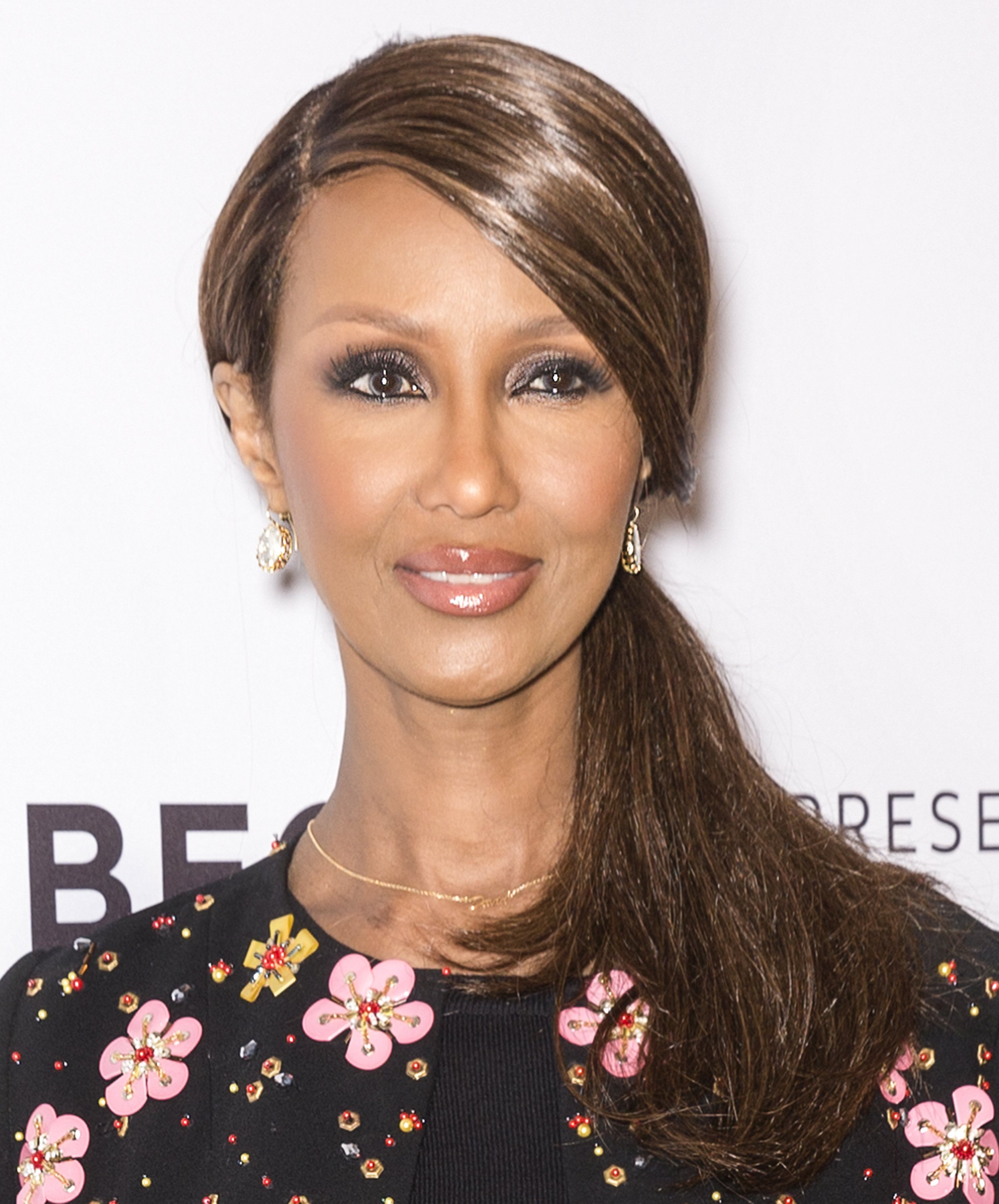 ---
Multi-Million Dollar Brain
In 1994, she started what would become a multi-million-dollar brand, Iman Cosmetics. Growing up she had always struggled with having to mix foundations to get the right shade and decided to take matters into her own hands. She is also doing philanthropic work with institutions such as Keep a Child Alive, Children's Defense Fund, and Save the Children.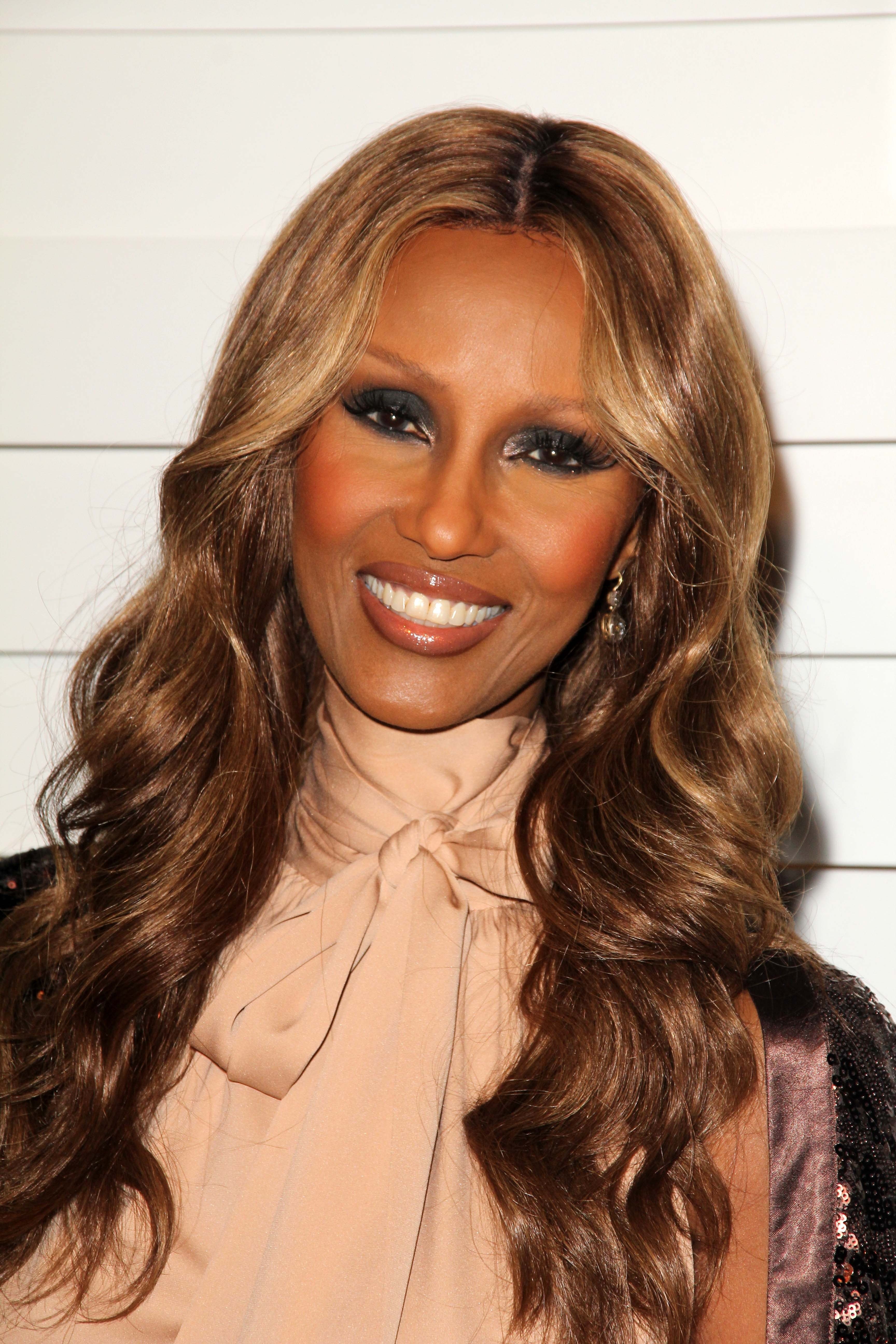 In 2016, she suffered a big loss. Since 1992, the model had been married to famous English musician David Bowie, with whom she had her daughter, Alexandria Zahra, born in 2000. After the passing of Bowie in 2016, she became a widow. She has another daughter from a previous marriage, Zulekha. Iman has not remarried since losing her husband.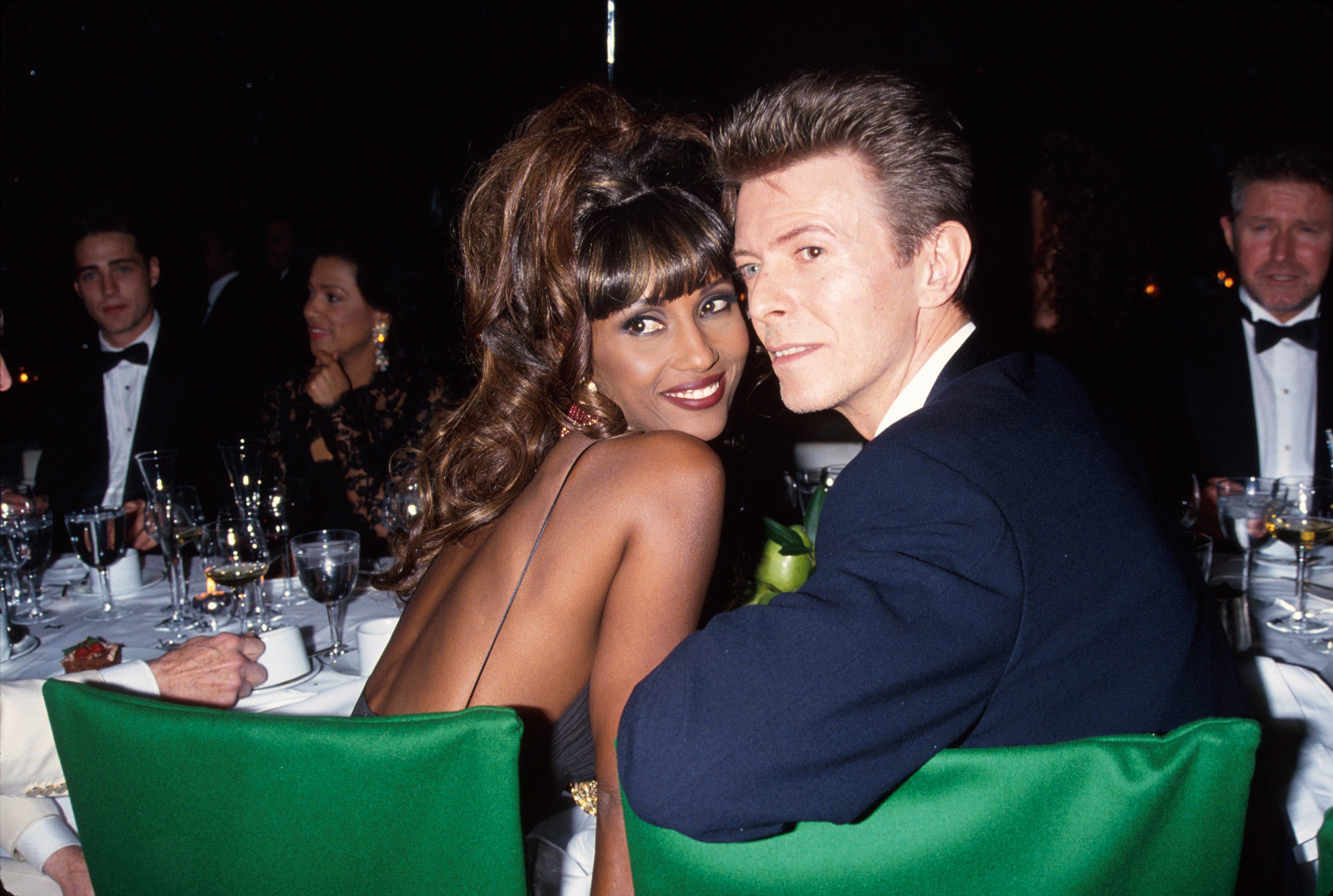 ---
#4 Heidi Klum - Net Worth: 130 Million
Born in Germany in 1973, she entered a modeling competition in 1992, which she won and landed Klum her first modeling contract. She started off big, appearing in the covers of French, Portuguese, German, and Spanish 'Vogue'. She was also the cover for other well-known magazines such as 'Elle', 'Glamour', and 'Marie Claire'.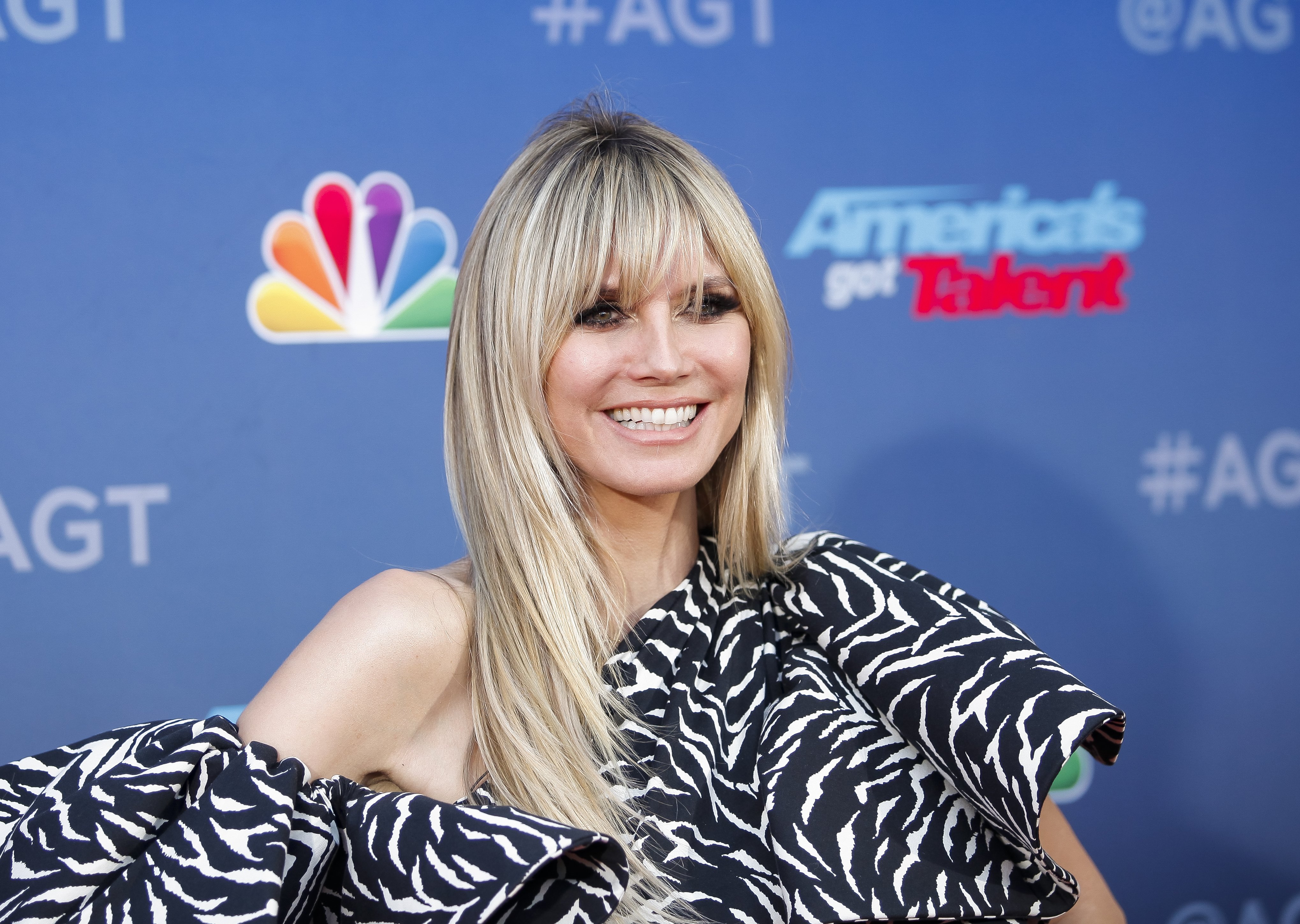 By 1998, she had become a Victoria's Secret Angel. Her joyful personality and charisma have landed her opportunities to become a fashion judge, a host, and a TV personality. She is best known for her role in 'Project Runway', which won her an Emmy in 2013 for Outstanding Host for a Reality or Reality-Competition Program.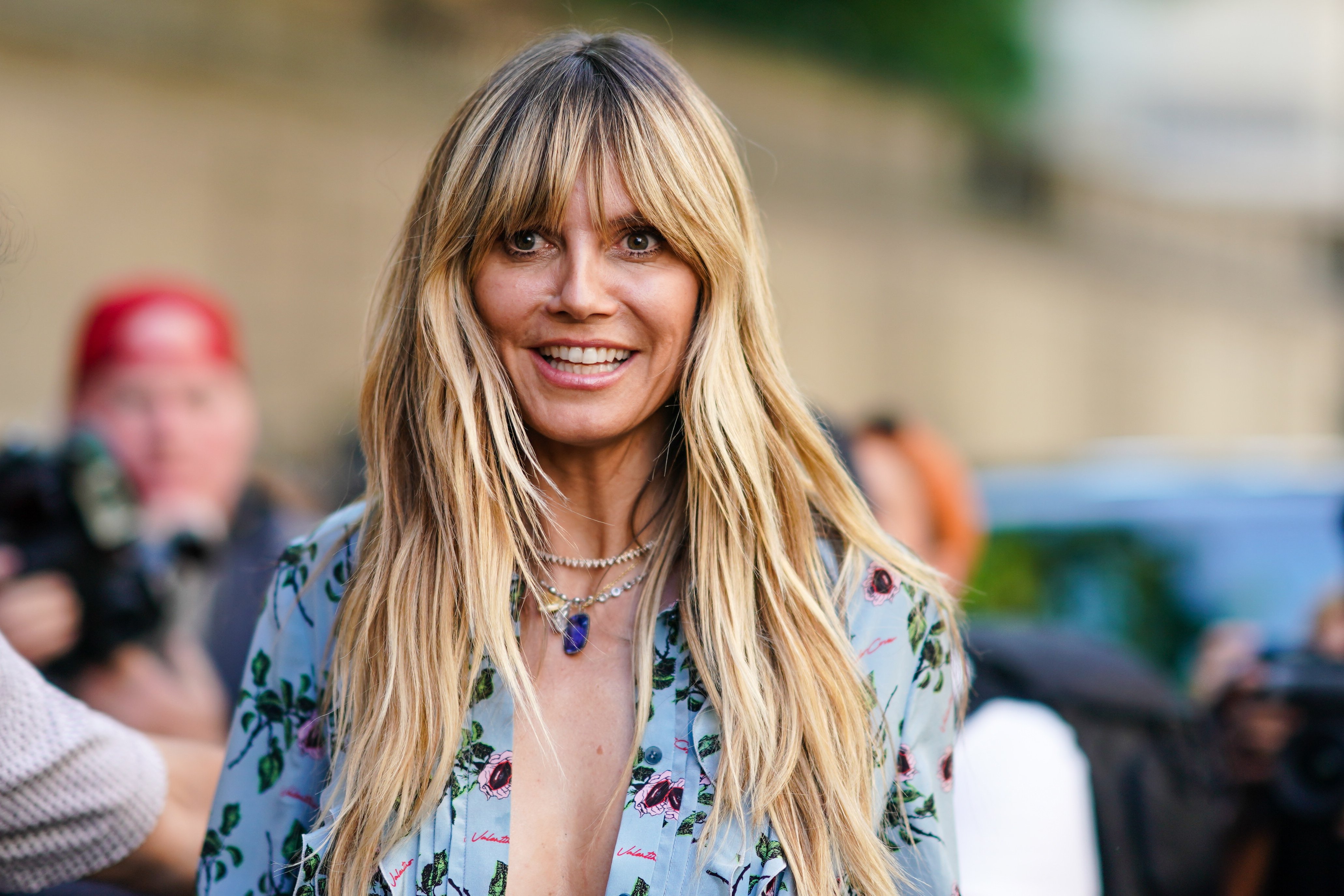 Nowadays, she is also a businesswoman, an author, a television producer, and a fashion designer. She took her natural beauty and turned it into an empire. She is no longer just a model. Aside from everything she has accomplished, she is also the mother of four: two girls, Helene and Lou, and two boys, Henry and Johan.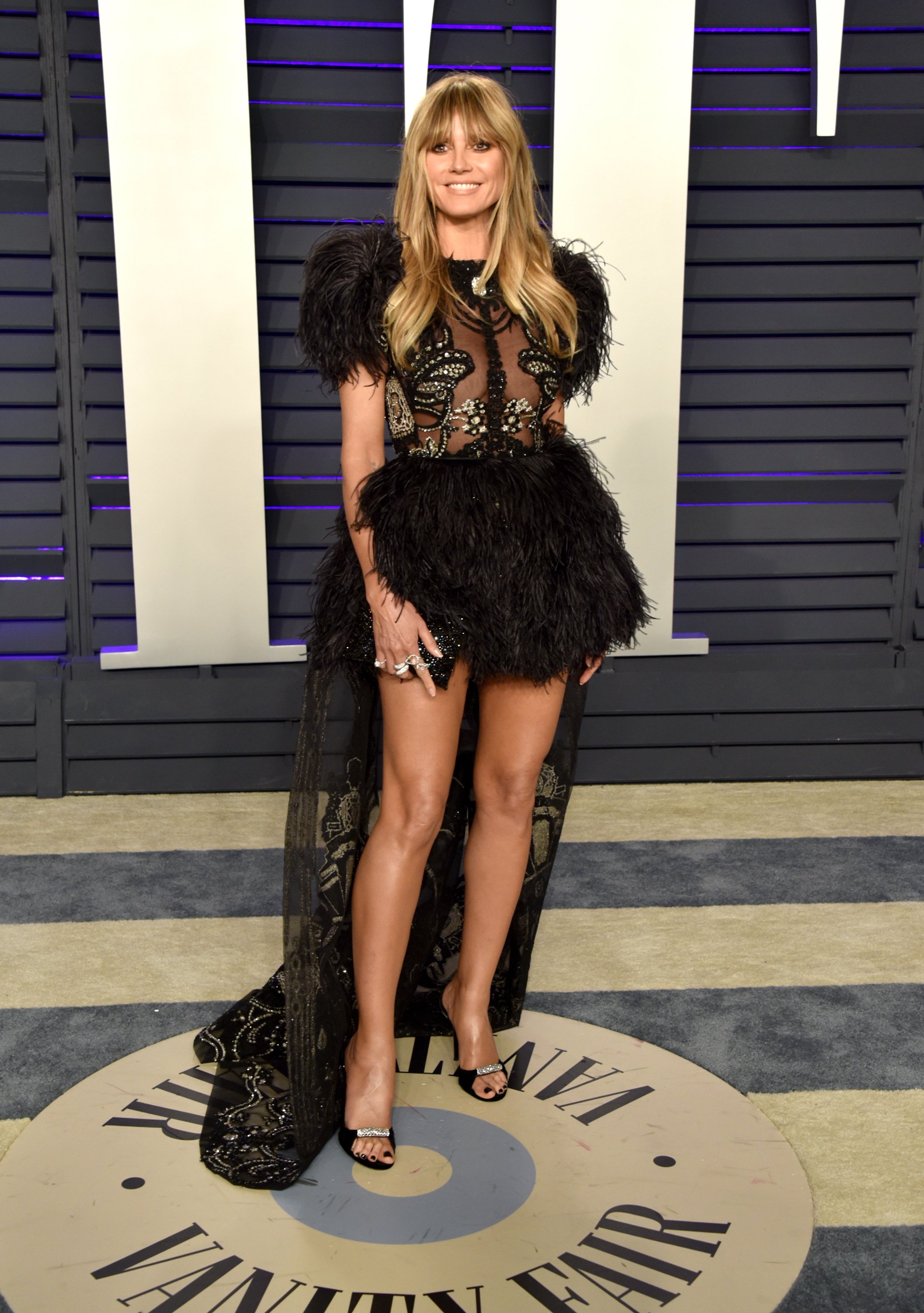 ---
#3 Cindy Crawford - Net Worth: 400 Million
After earning a scholarship to study chemical engineering, she ended up dropping out after realizing the amazing career that was awaiting her. When she started her it all, in 1985, she was THE supermodel. People were no longer obsessed with having blonde hair and blue eyes after they laid their eyes on the stunner.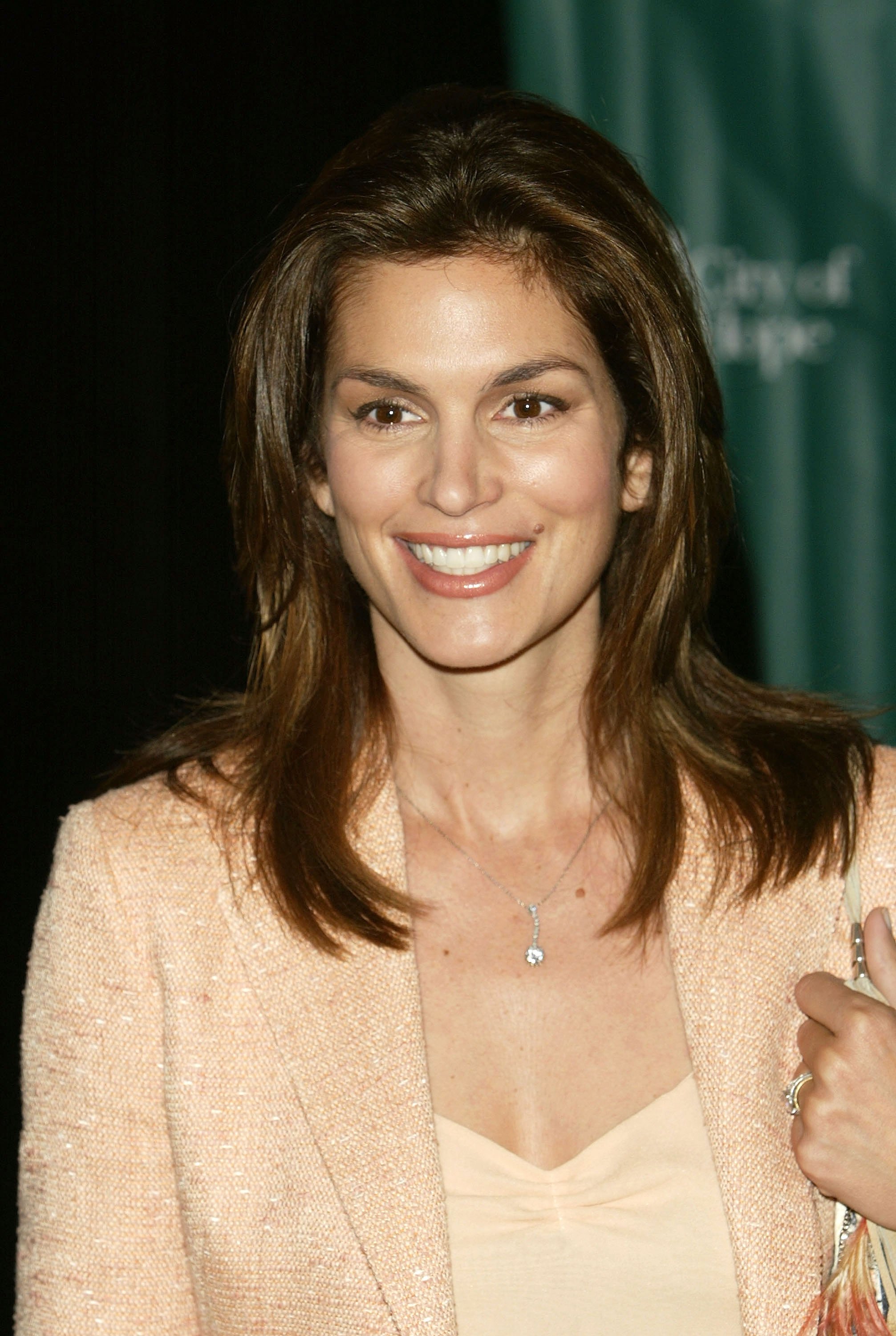 ---
The Rise To The Stars
By 1998, she had already been in more than 500 covers, including magazines such as 'Vogue', 'People', 'Elle', 'Cosmopolitan', and 'Allure'. She walked the runways for the wealthiest and most famous brands such as Chanel, Dolce & Gabbana, and Versace. She has also dabbled into the world of acting in various shows and films.
In 2005, alongside cosmetic doctor Jean-Louis Sebagh, she created a line of beauty products titled 'Meaningful Beauty' for Guthy-Renker. She has also launched her own line of furniture. Now a businesswoman, she has been married to businessman and former model Rande Gerber since 1998, and the two share a son, Presley, born in 1999, and a daughter, Kaia, born in 2001.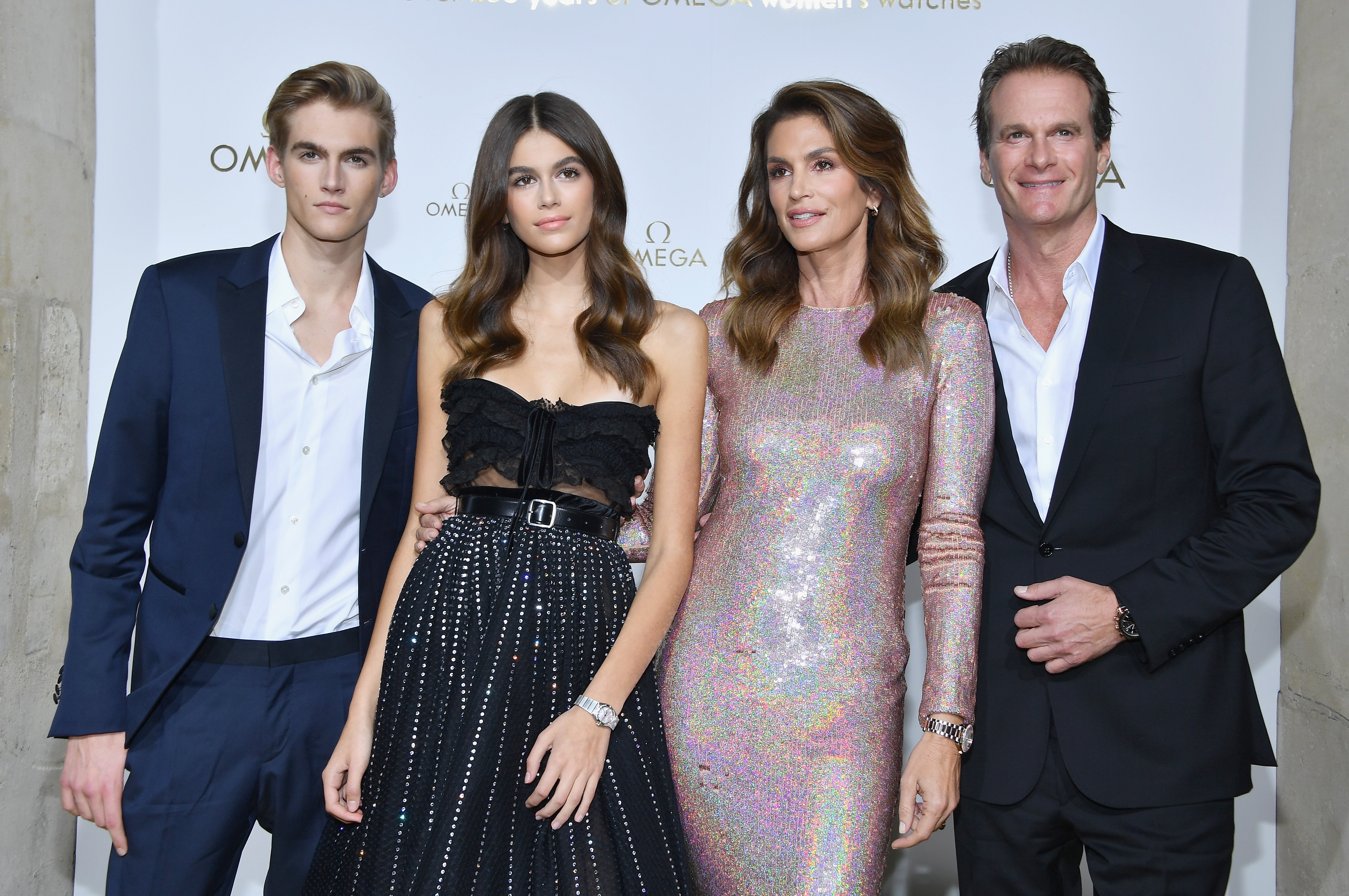 ---
#2 Gisele Bündchen - Net Worth: 400 Million
She started her career at the early age of 14 with the only purpose of correcting her posture. However, she was then discovered by Elite Model Management in São Paulo, Brazil, where the model was born. In 1996, she was already taking part in New York Fashion Week.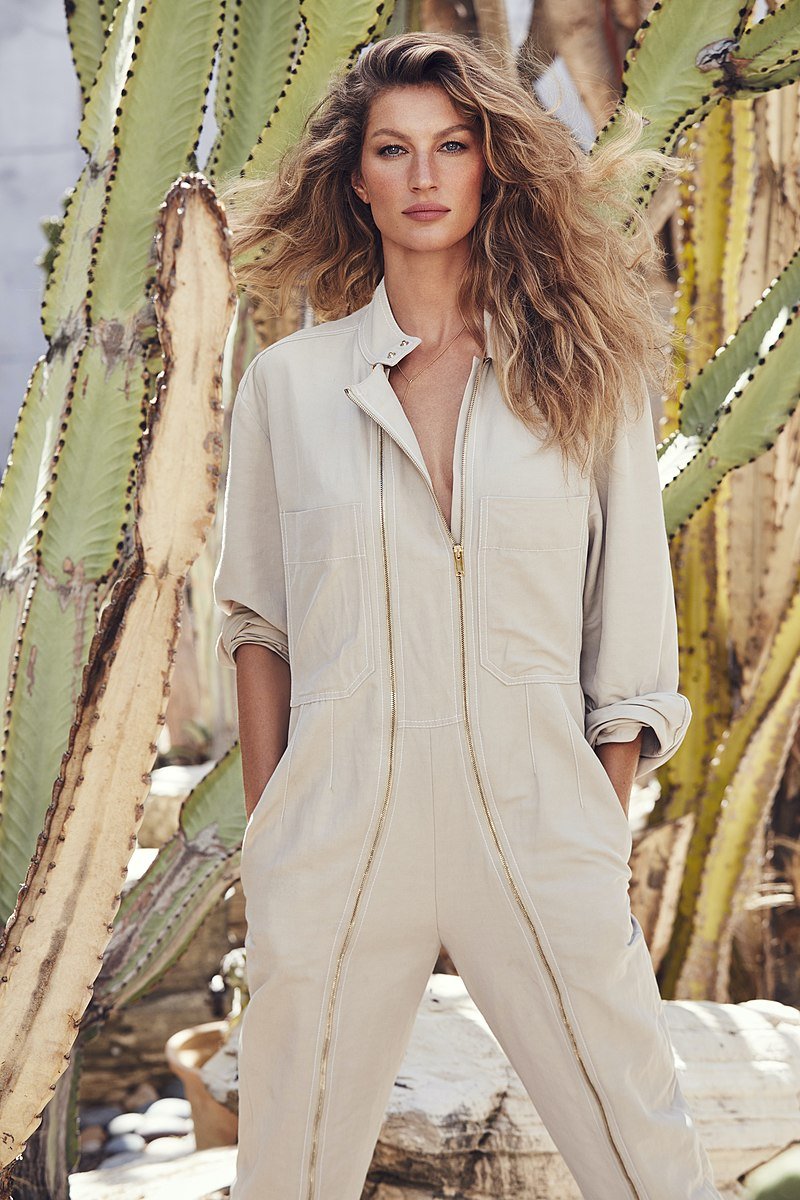 Throughout her career, she has been in countless covers and posed for well-known brands such as Dolce & Gabbana, Valentino, Ralph Lauren, and Versace. By 2000, she was already known as part of the supermodels' crew and landed a very lucrative contract with Victoria's Secret. Nowadays, still looking stunning as ever, she is still modeling.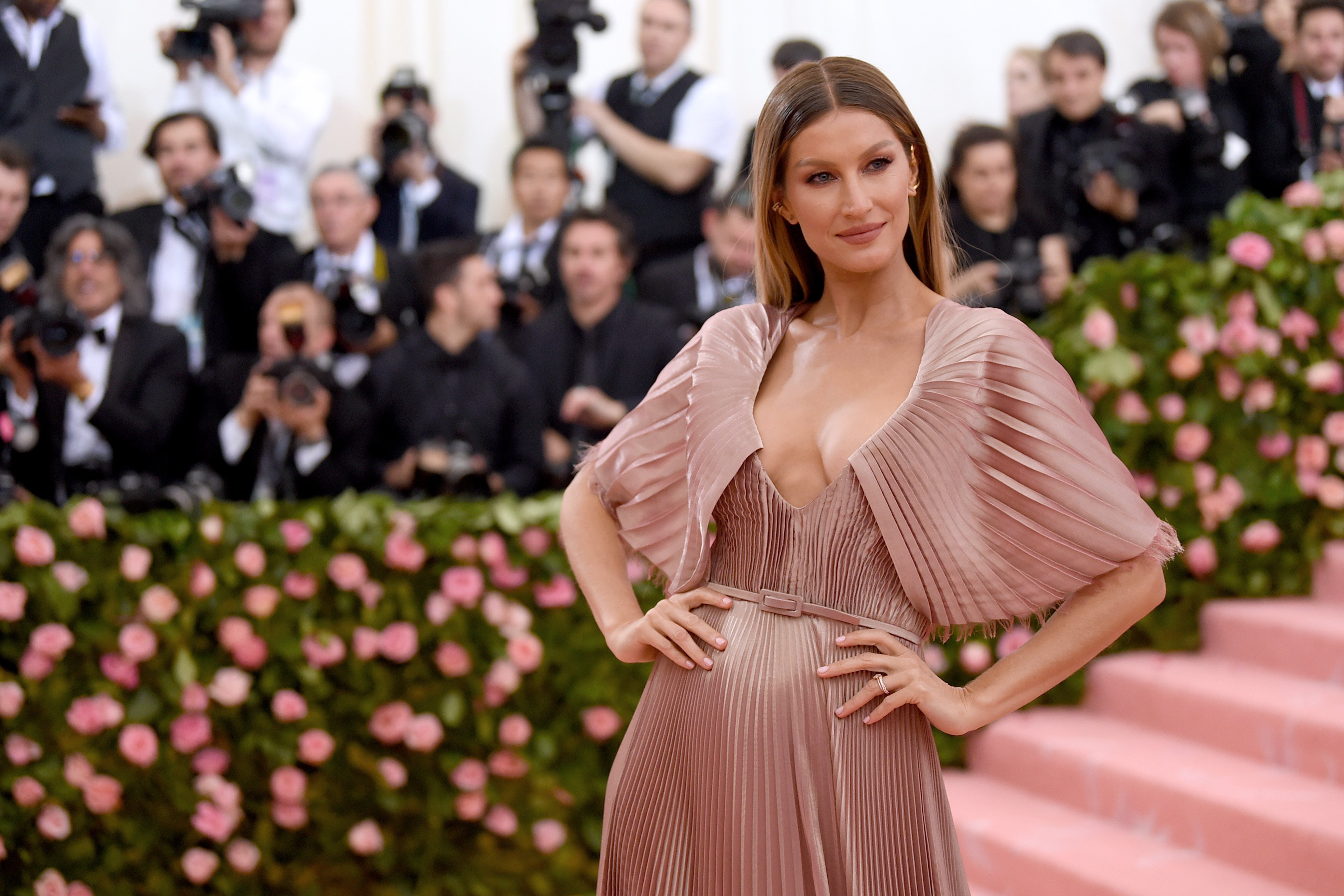 ---
The Kindest Of The Hearts
However, she has had one more important thing on her mind: philanthropy and charity. Bündchen has donated to Brazil's Zero Hunger program and has been using her influence to help make donations to important charities in Africa and in Brazil. In 2007, she founded The Luz Foundation, which aims to help young girls with their self-esteem issues.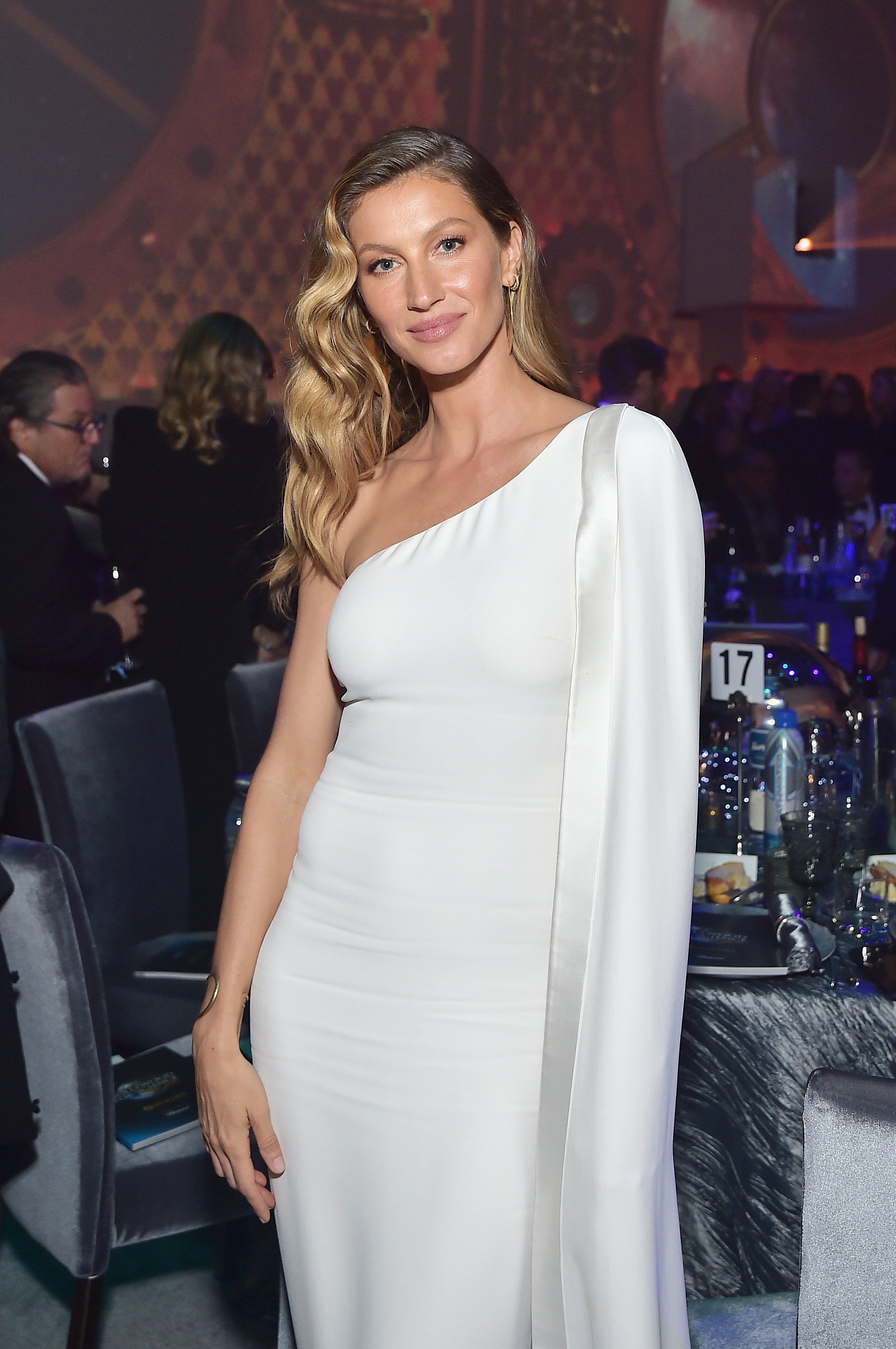 She is also an environmental activist, fighting against water pollution and deforestation. We could go on forever about the amazing human being that Gisele truly is. In 2006, she got married to NFL quarterback Tom Brady and the pair shares two children: a son, Benjamin, born in 2009, and a daughter, Vivian, born in 2012.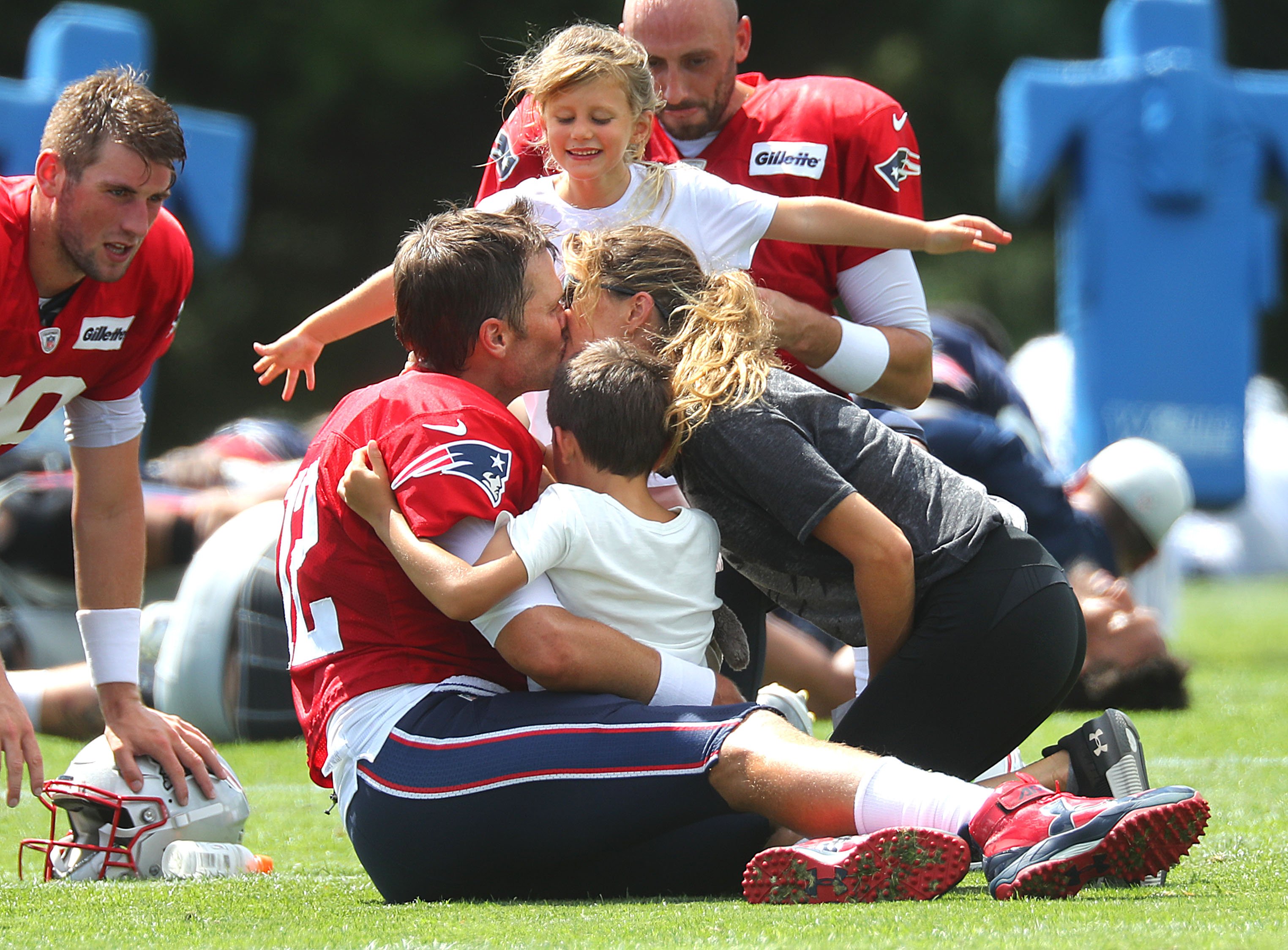 ---
#1 Kathy Ireland - Net Worth: 500 Million
According to Harpers Bazaar, she is currently the wealthiest supermodel in the world. For 13 consecutive years, she appeared on the cover of Sports Illustrated Swimsuit Issue and her career was launched. Ireland was also part of the supermodels' crew. However, that is not what made the model her fortune.
---
Not Just A Pretty Face
In 1993, she founded her own marketing firm kiWW (kathy ireland WorldWide). Nowadays, her company has expanded into all sorts of products, from home to fine jewelry and children's toys. They do it all. She is also an author with numerous books, mostly directed towards children. She has recently released her first novel, alongside best-selling author Rachel Van Dyken, 'Fashion Jungle'.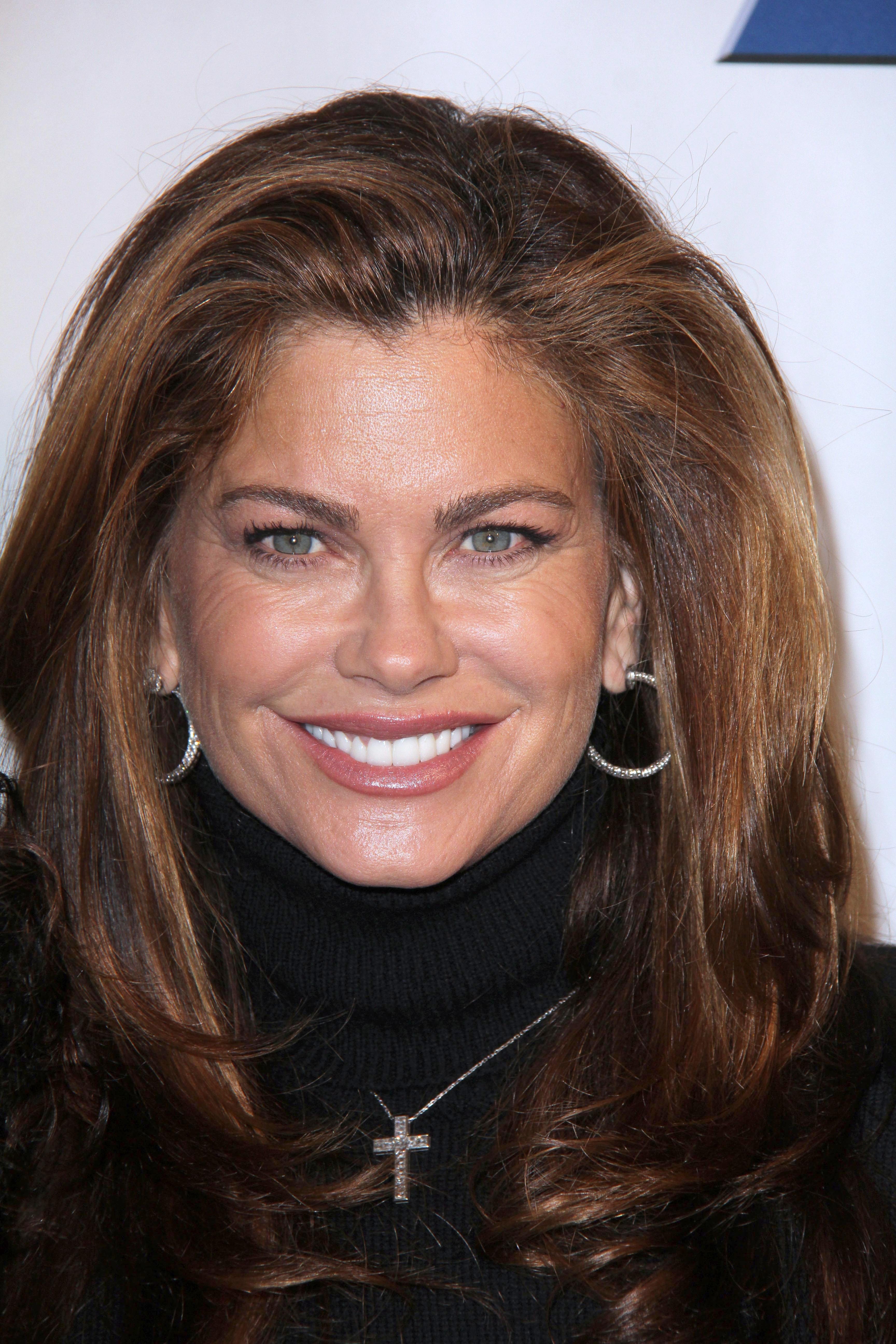 Since 1988, she has been married to physician Greg Olsen and the couple shares two daughters, Chloe, born in March of 2003 and already a stunner, and Lily, born in 1998, just as gorgeous as her mother, and finally, a boy, their first-born in 1994, Erik, who has the most amazing blue eyes!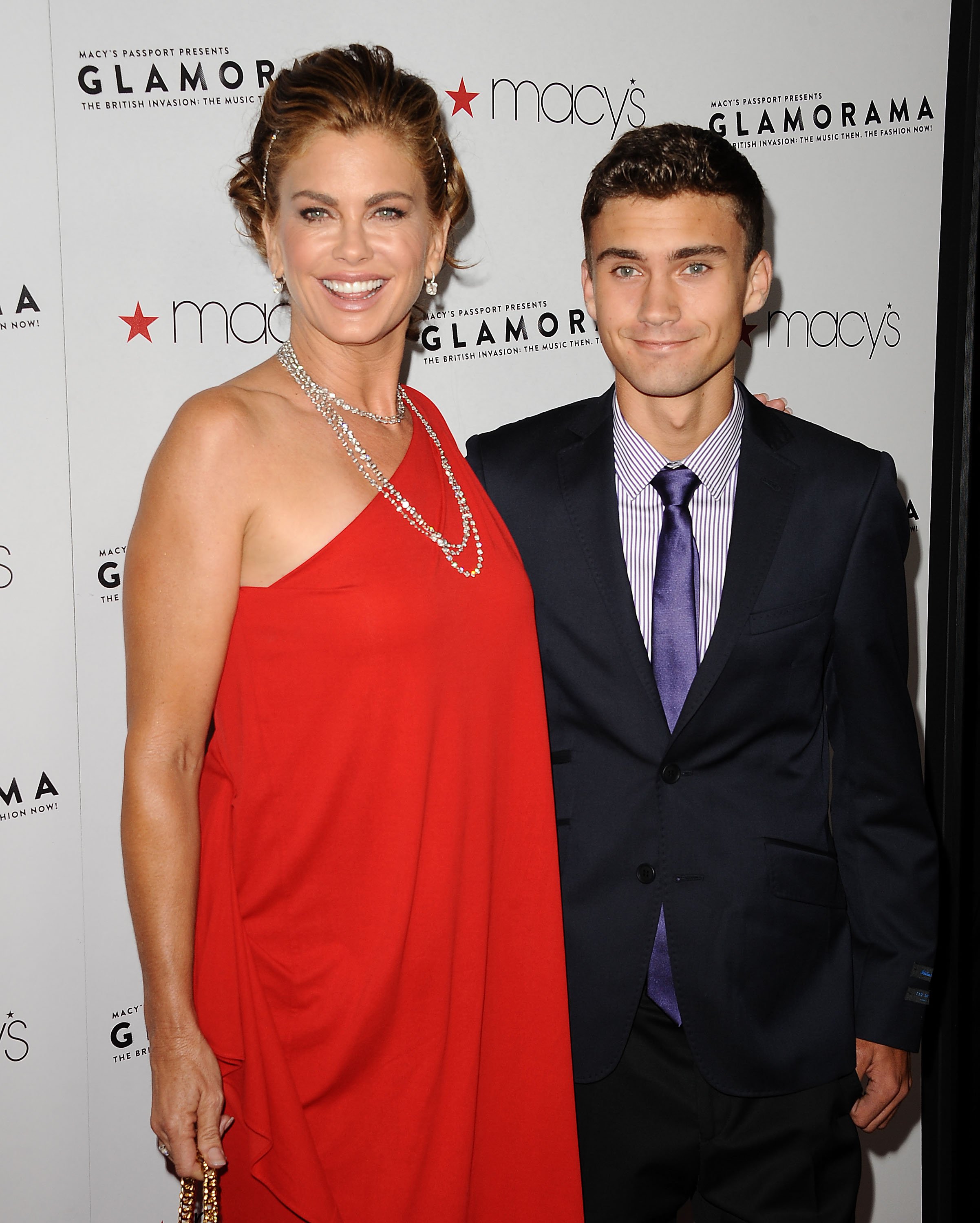 ---
Beautiful, Intelligent and Kind
These women are not just beautiful on the outside, they are also the kindest souls and have turned themselves into much more than just a pretty face. They fought hard for everything they have nowadays and have rendered themselves timeless. Like a little black dress, they will never go out of fashion. What do you believe is the most important personality trade for a model?
Sources: Harpers Bazaar, CNW, The List, Vogue, Fox Business